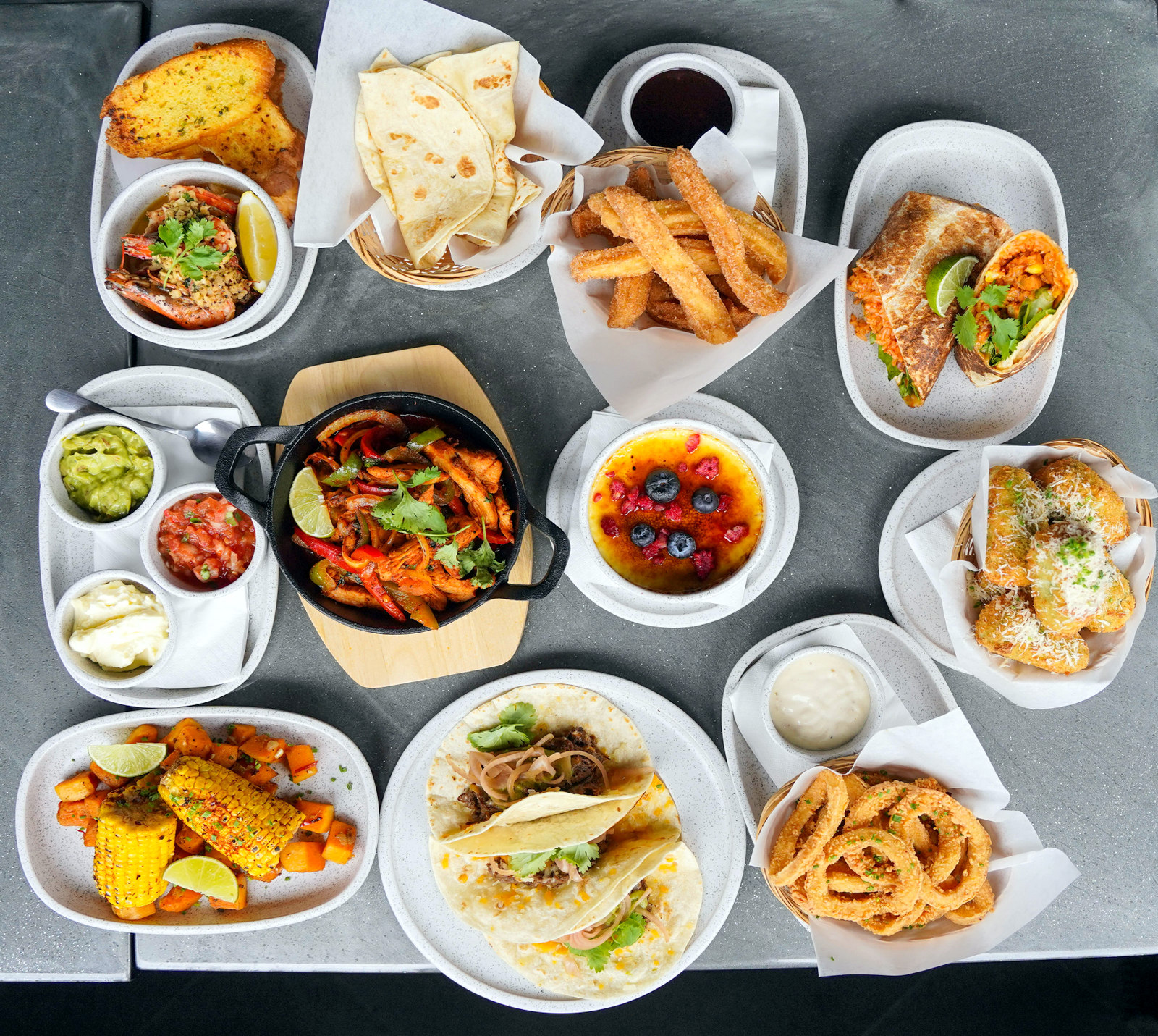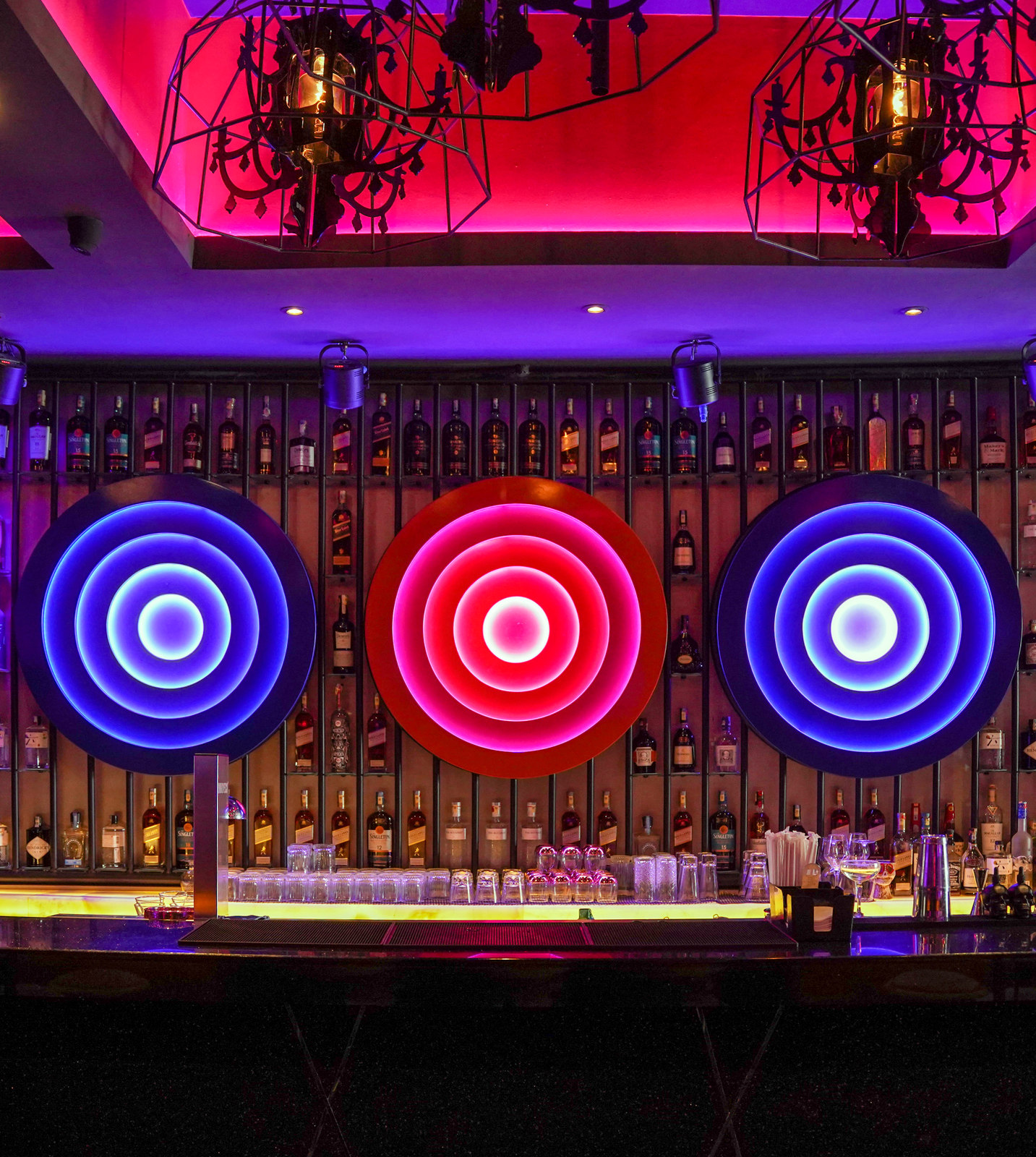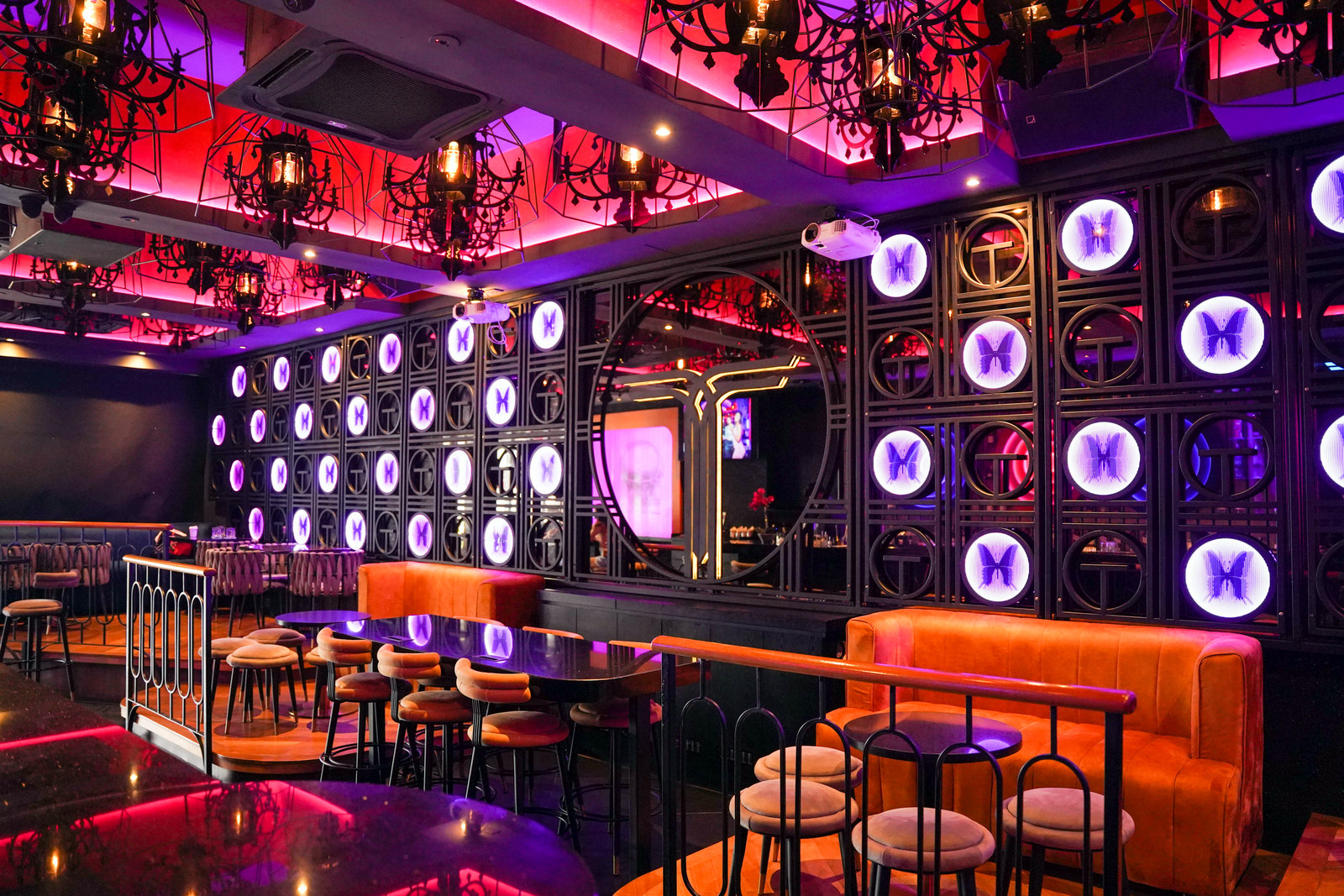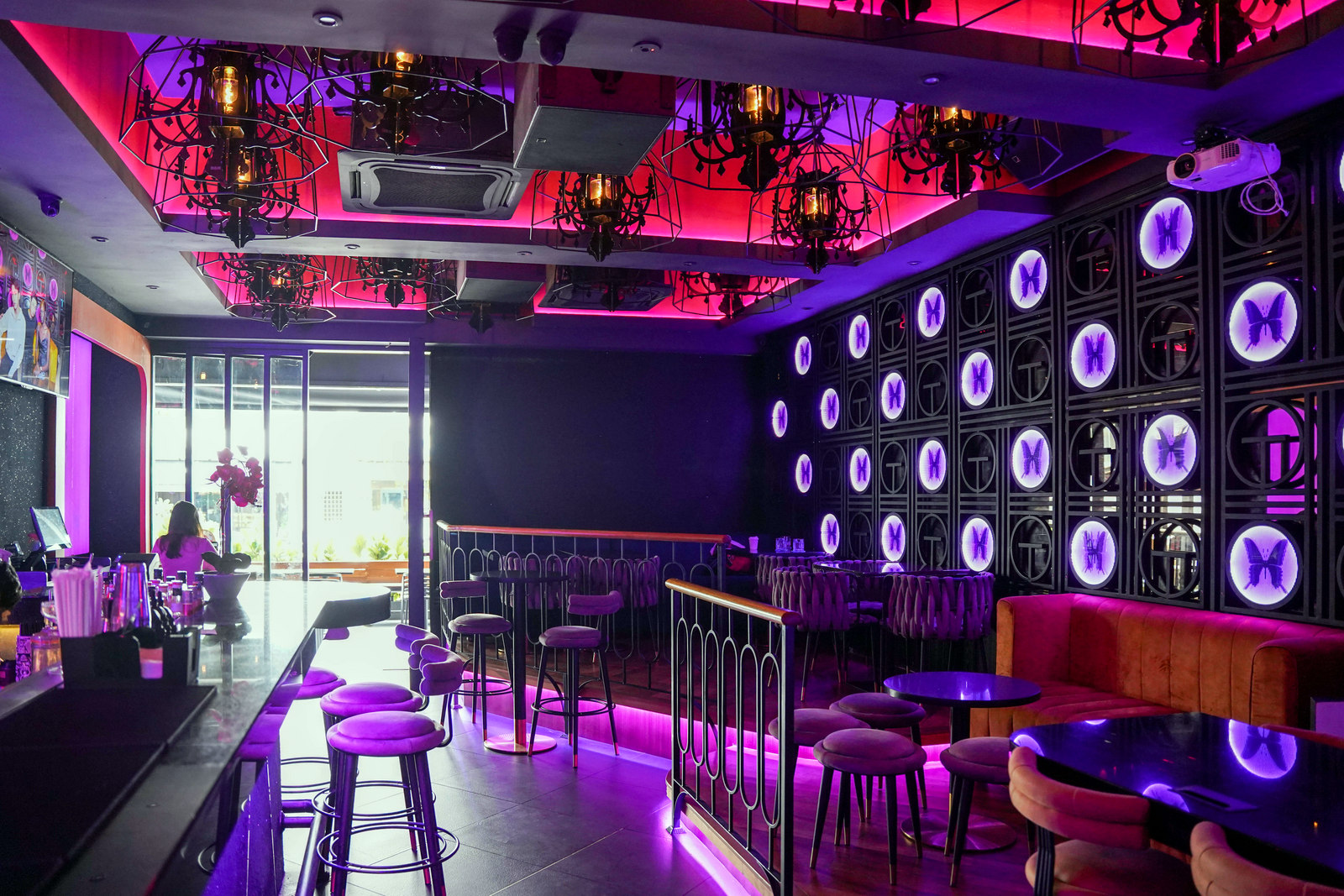 One of Telawi's most enduring venues, T Club has been part of Bangsar's landscape for three decades now, but it's now completely revitalised under new ownership.
Take a culinary trip from Mexico City to Madrid to Manchester at this resto-lounge, which finally has a kitchen with full-fledged capabilities, harnessing the talents of two consultant chefs - one Mexican, another British - for a menu that spans tacos and tapas to fish-and-chips.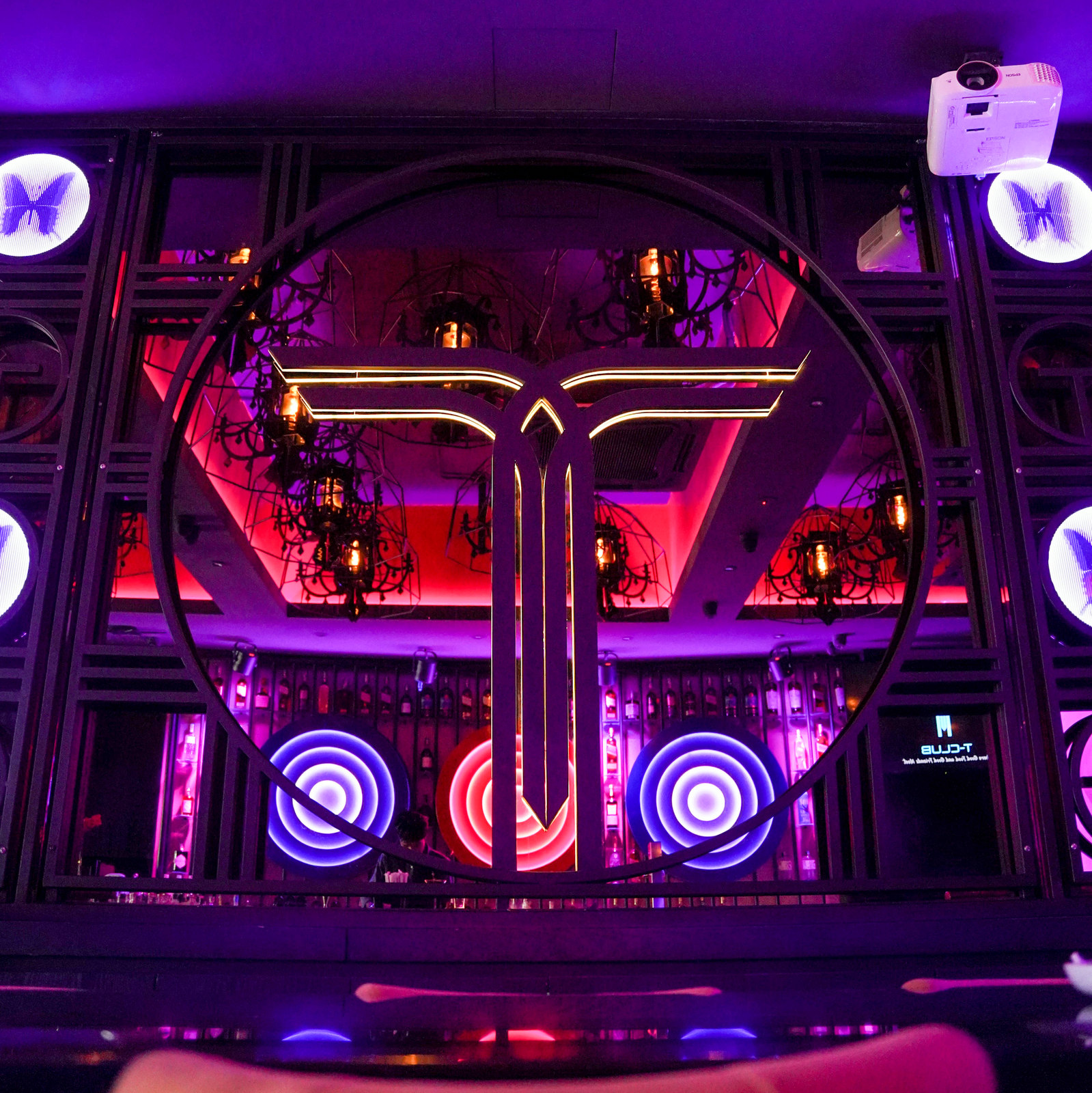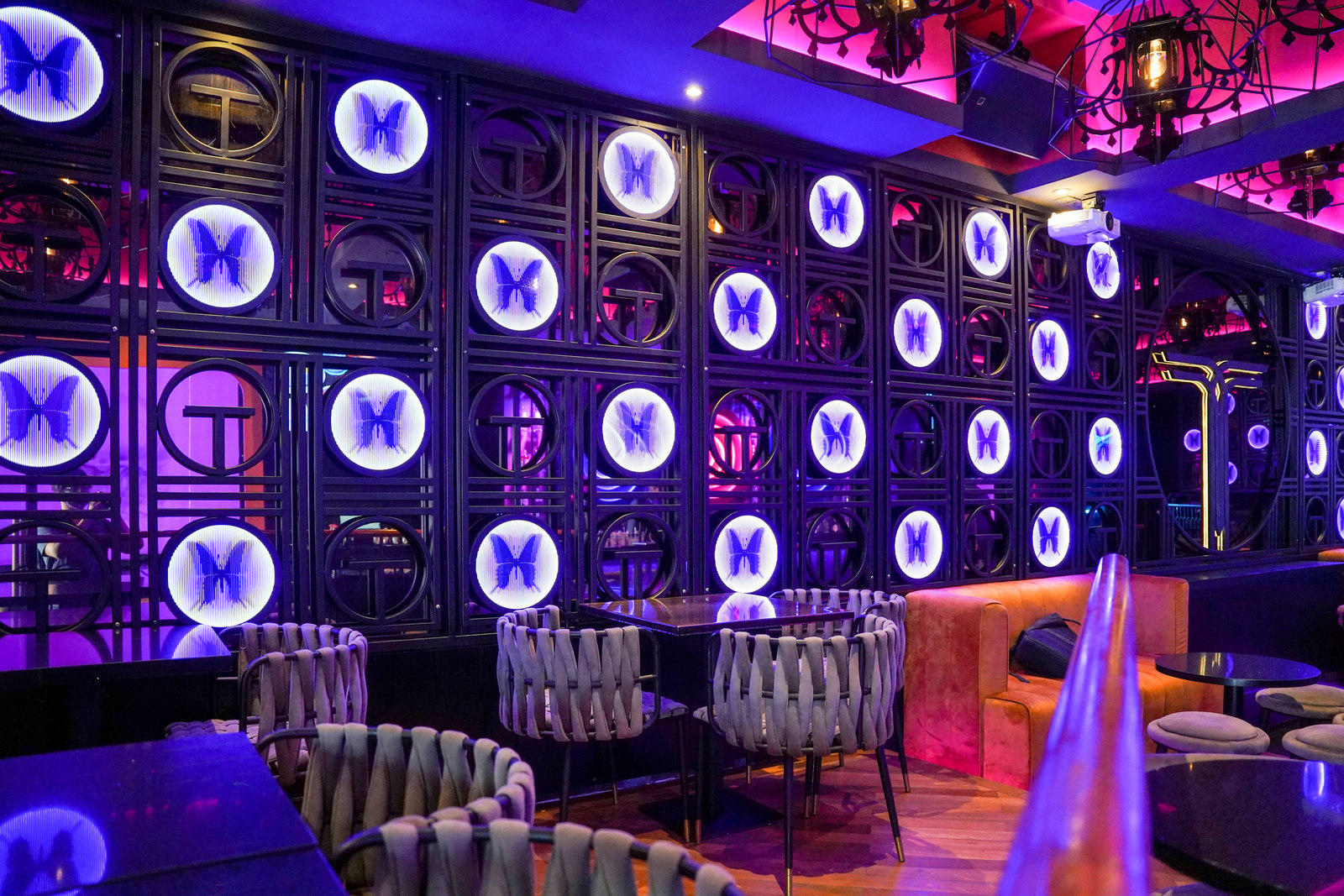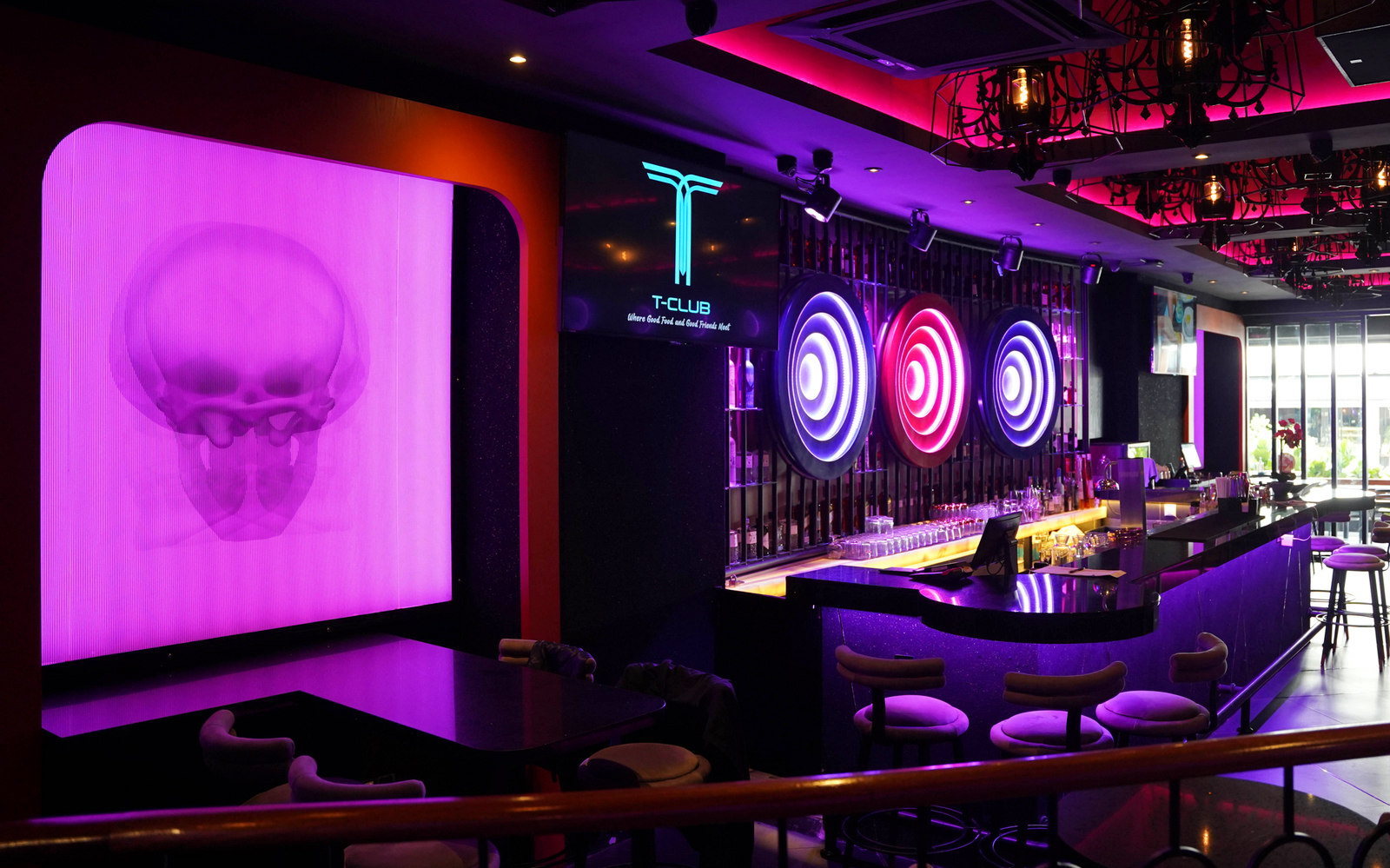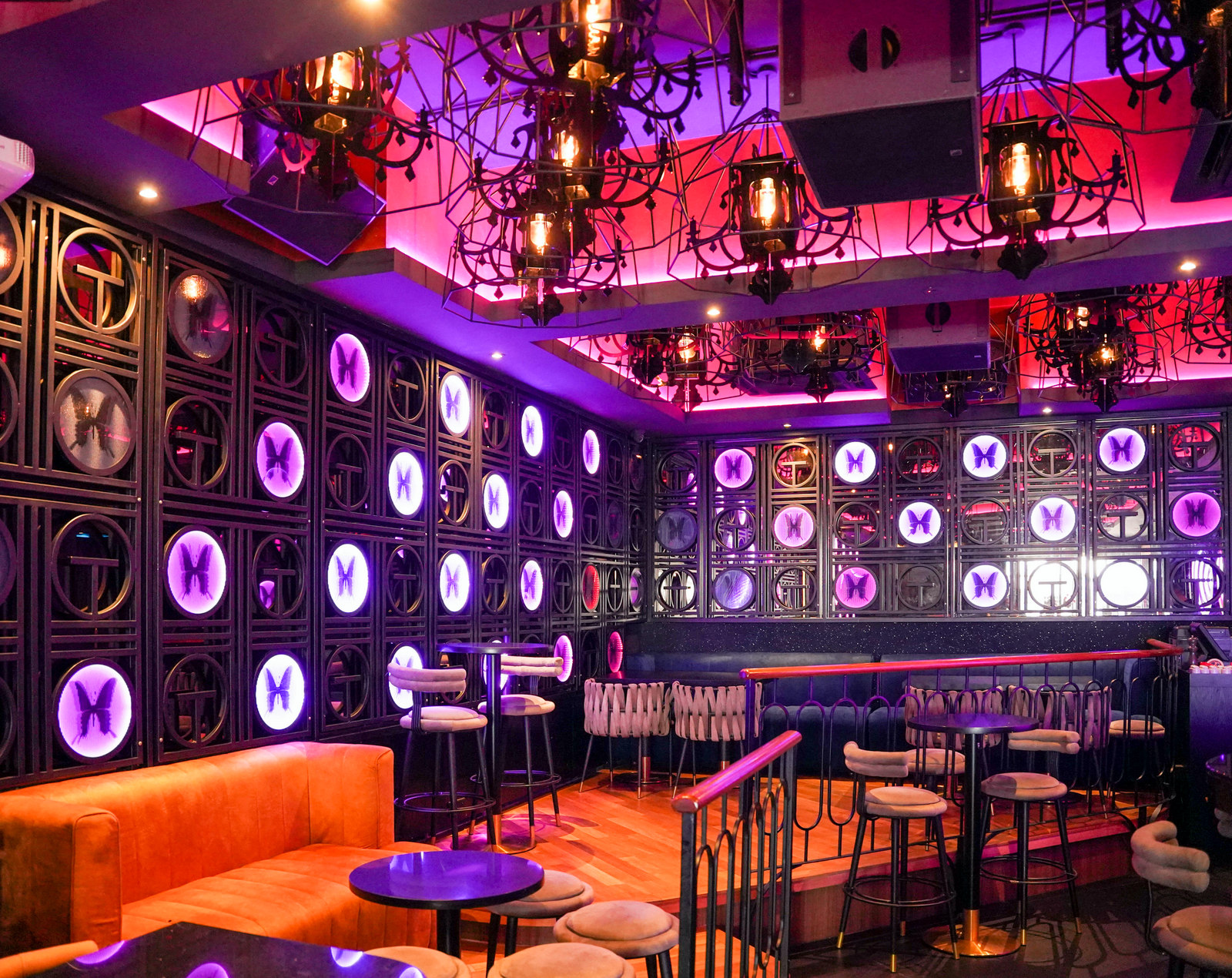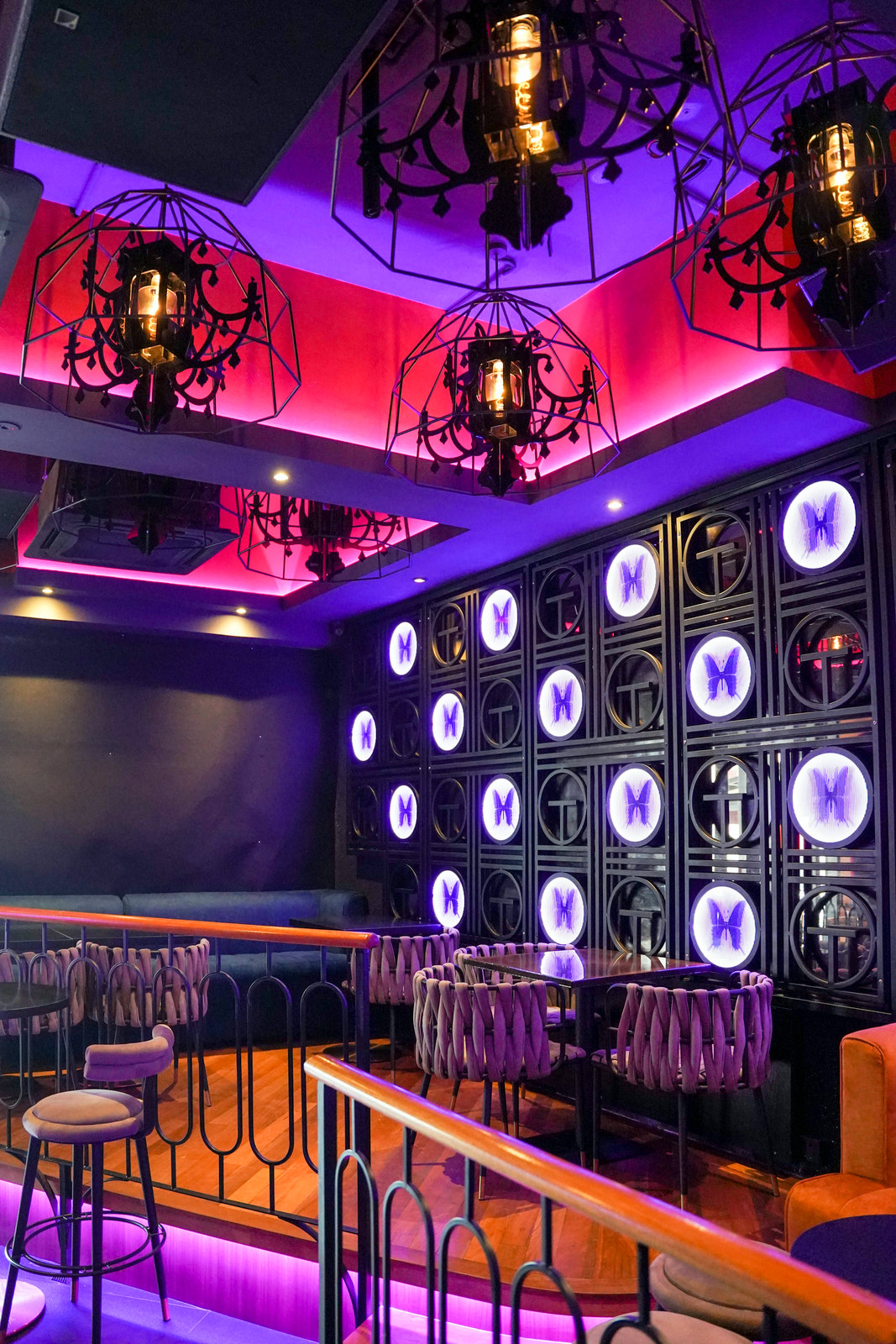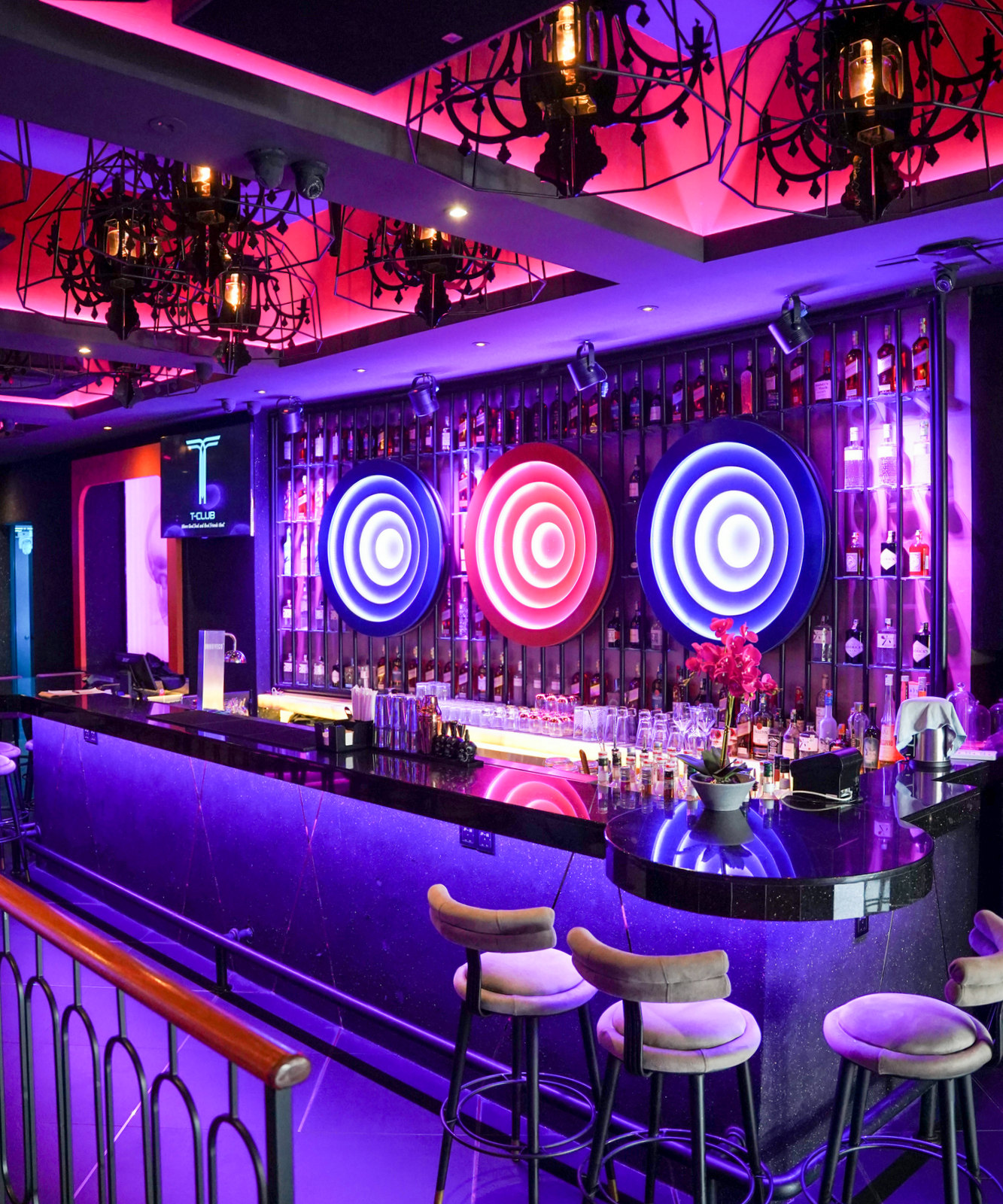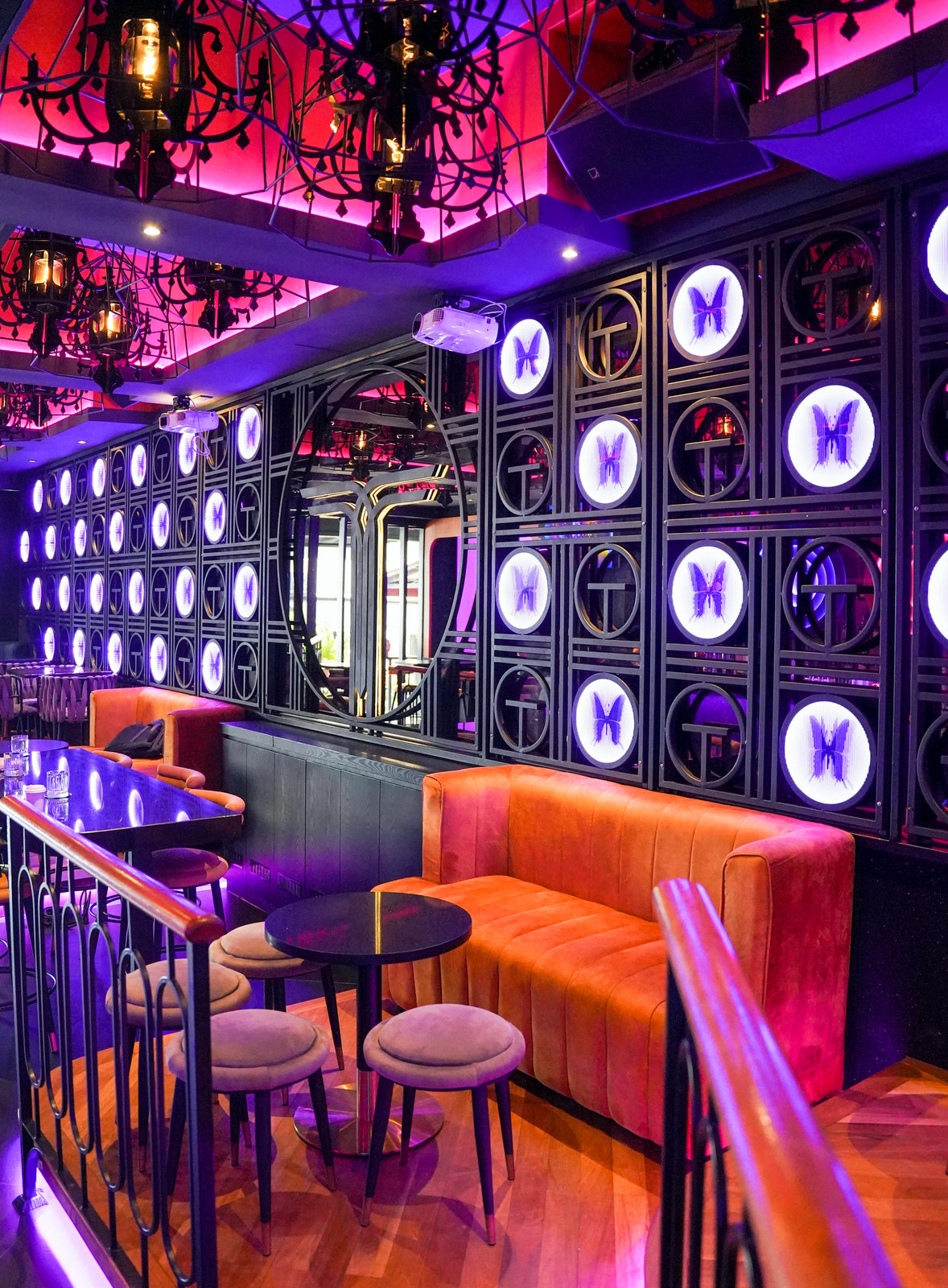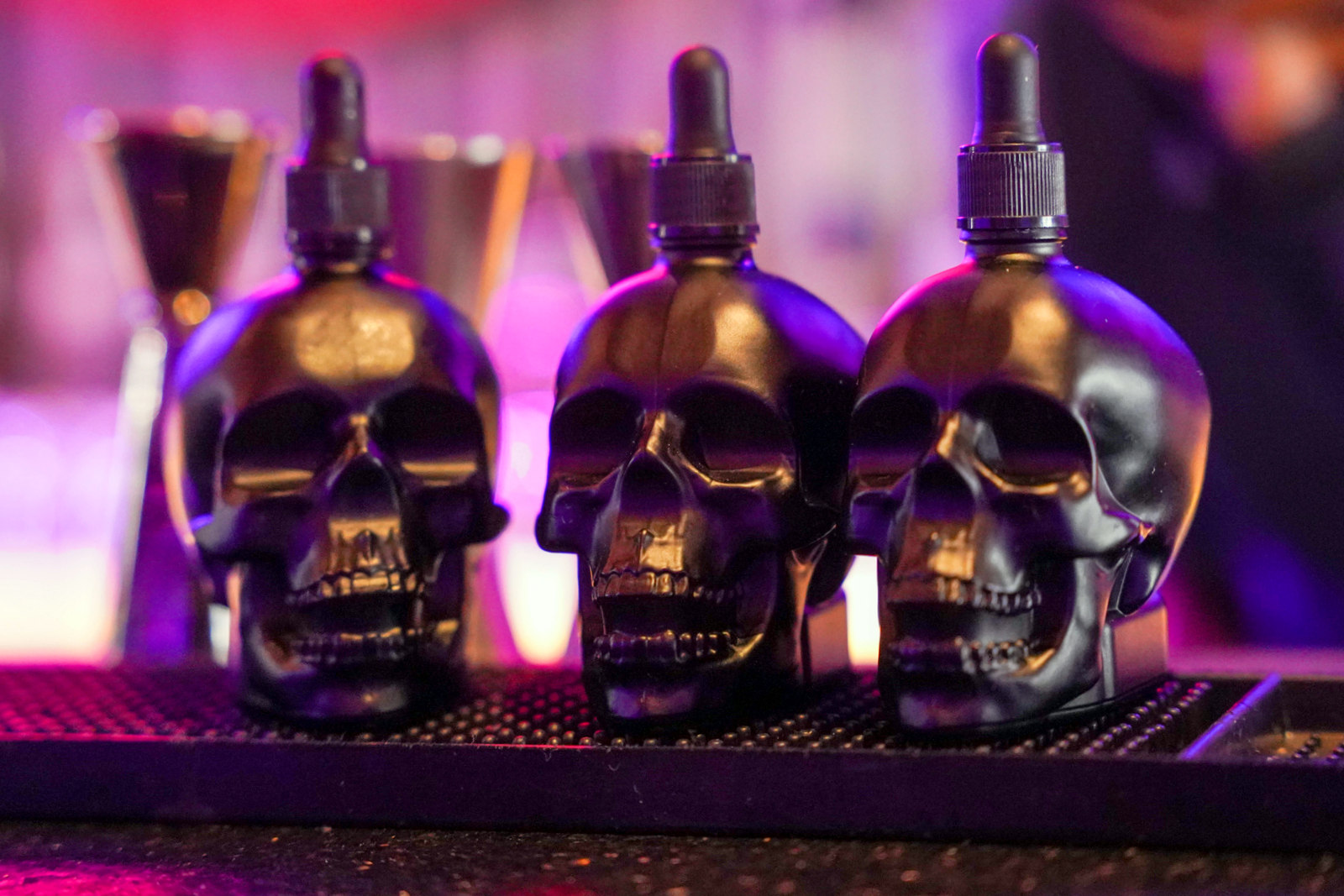 If you love attention-grabbing settings, T Club is mesmerising, with shifting, illusion-like visuals on its mirrored walls of butterflies and skulls that represent the colours and calavera of Mexican culture. It's engagingly hypnotic, like nothing else in this neighbourhood.
Audiophiles will also adore T Club, with its state-of-the-art L-Acoustic sound setup, accentuating the immersive experience in a futuristic space with mapping-show projectors and LED screen, perfect for private events that require extra glamour and glitz.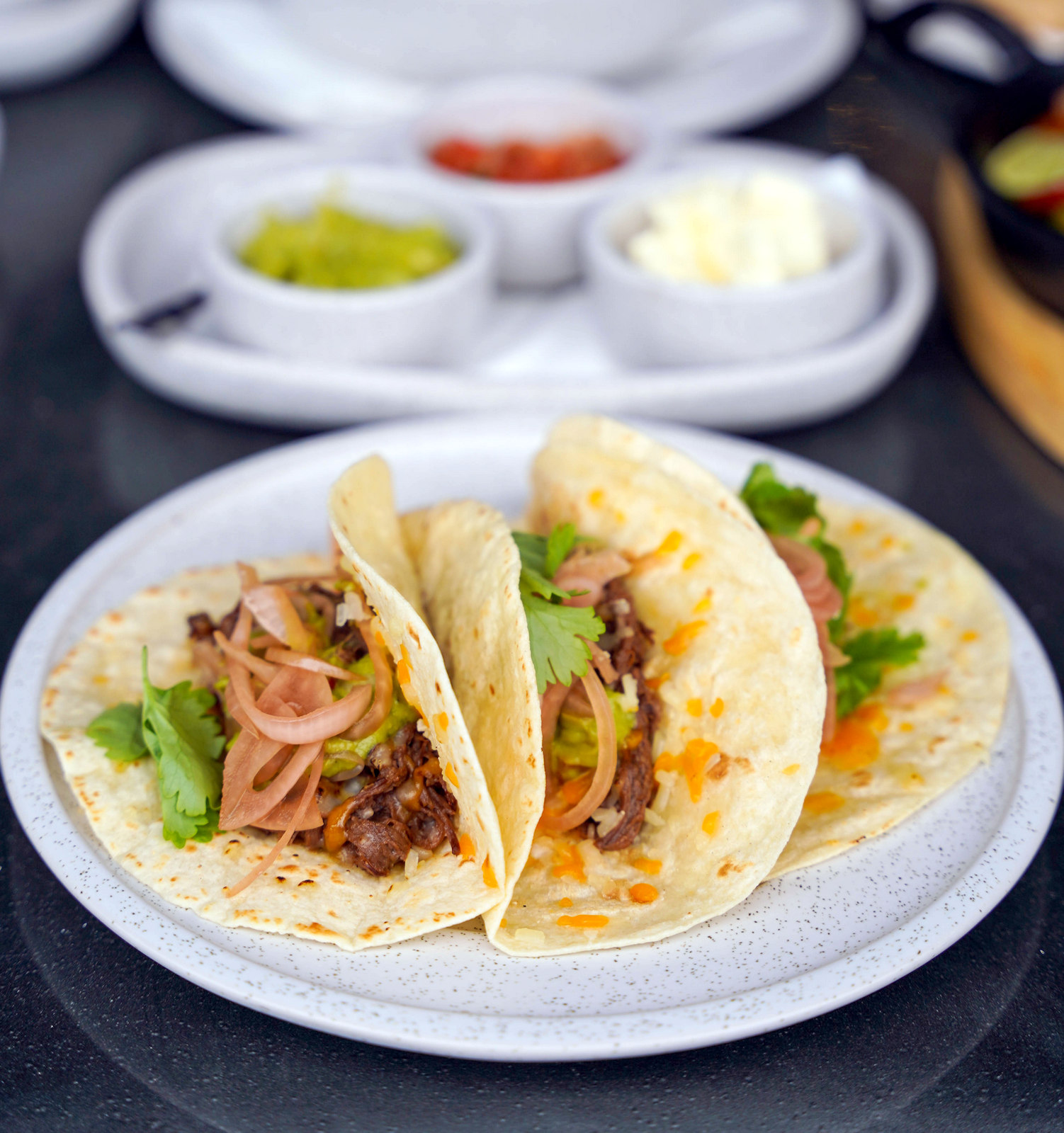 Time for tortillas: T Club aims to be Bangsar's best bet for mouthwatering Mexican marvels - it sells hundreds of servings of tacos monthly (RM32 for three chicken tacos; RM36 for beef).
T Club goes the extra 10,000 miles by importing its tortillas from Mexico, relying on premium imported spices to flavour the meat fillings. The result: Vibrantly lively soft tacos, complete with crisp lettuce, cherry tomatoes and pickled red onions, partnered with creamy guacamole and juicy tomato salsa for plenty of zing, zip and zest to tantalise the taste buds.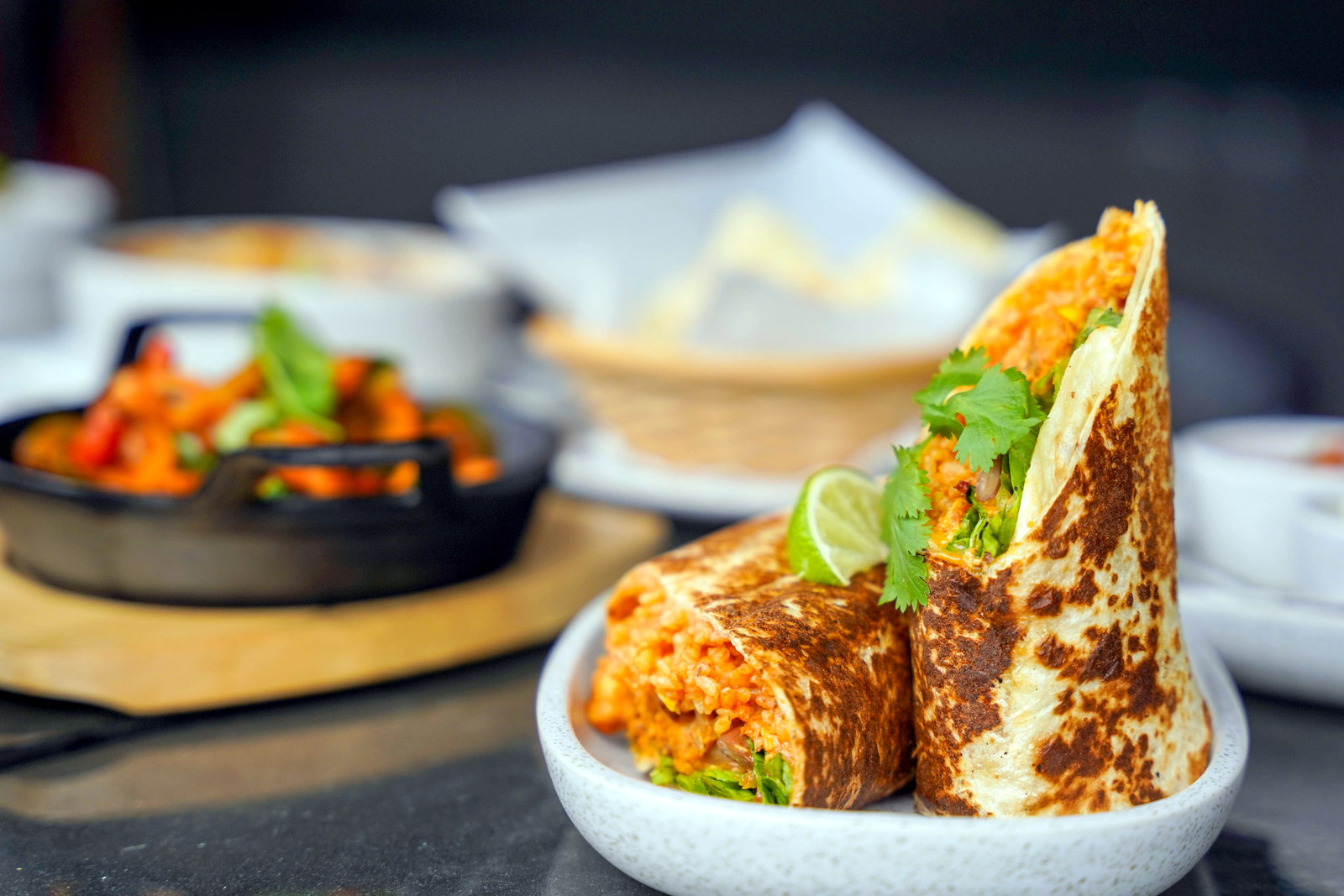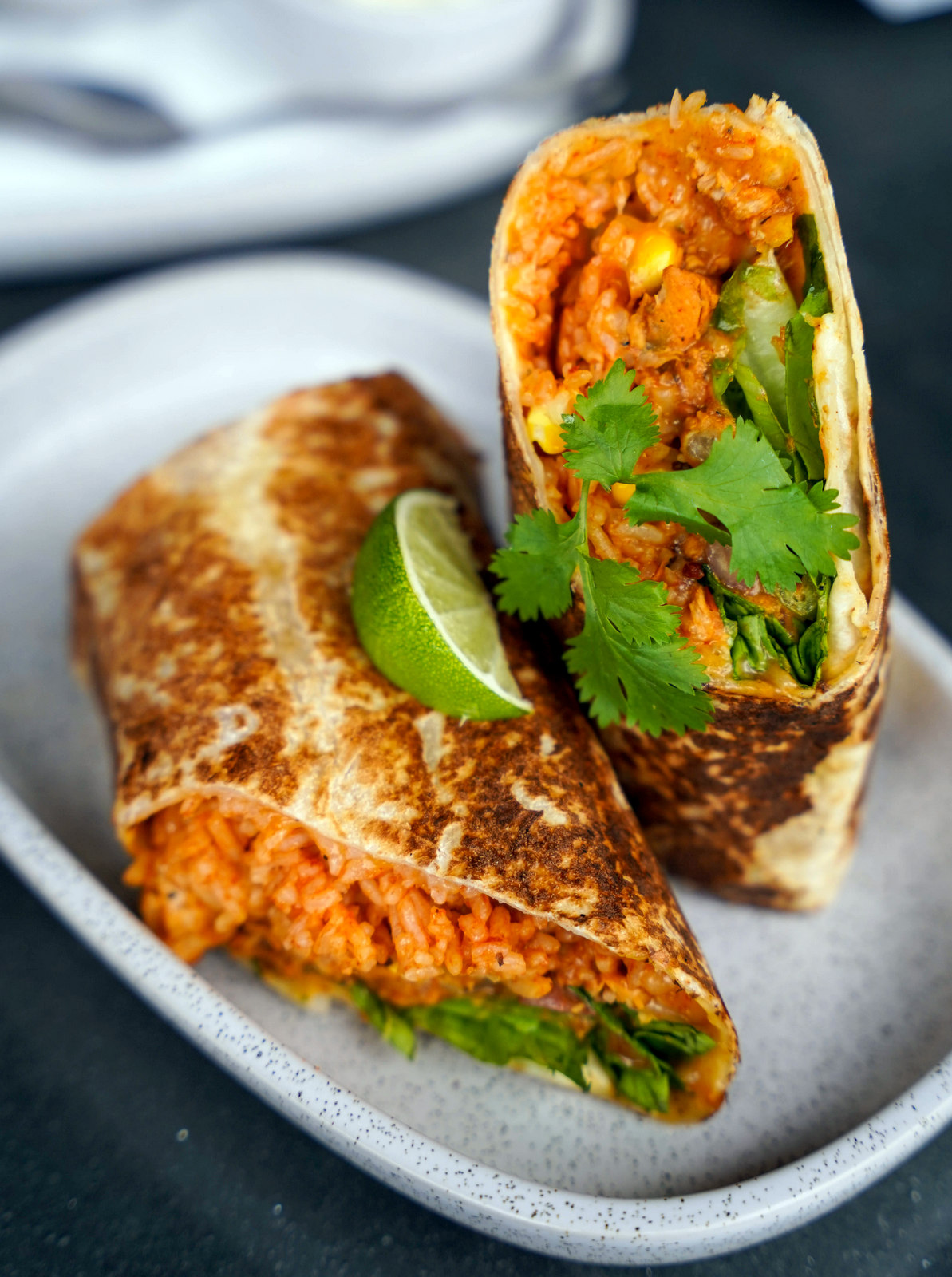 Chicken Burritos (RM28) make for an even heartier meal - the T Club signature spiced chicken are wrapped in large flour tortillas with black beans and lime rice, studded with coriander and cheese, finished in the oven till the cheese is marvellously melted and the tortilla is gorgeously golden.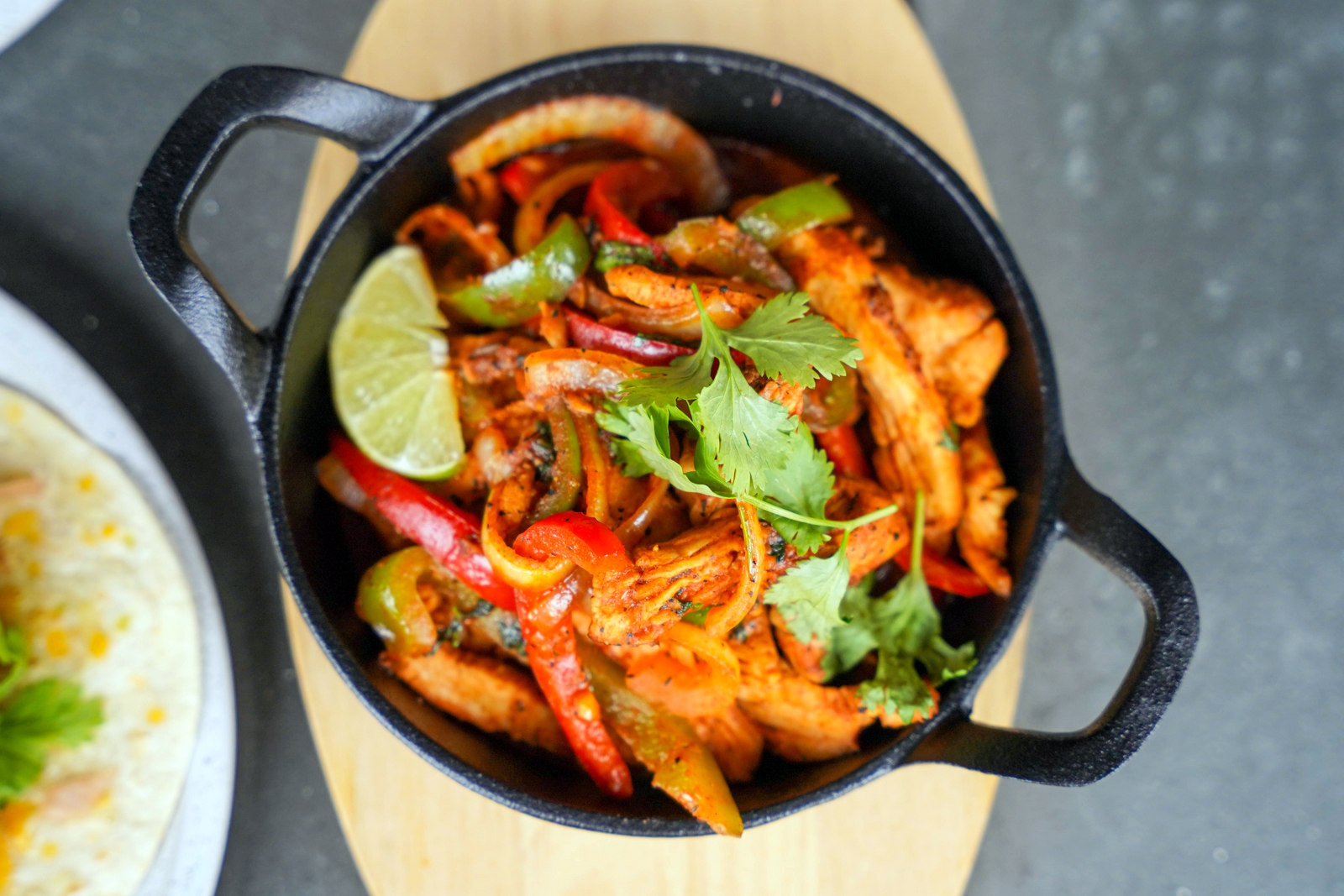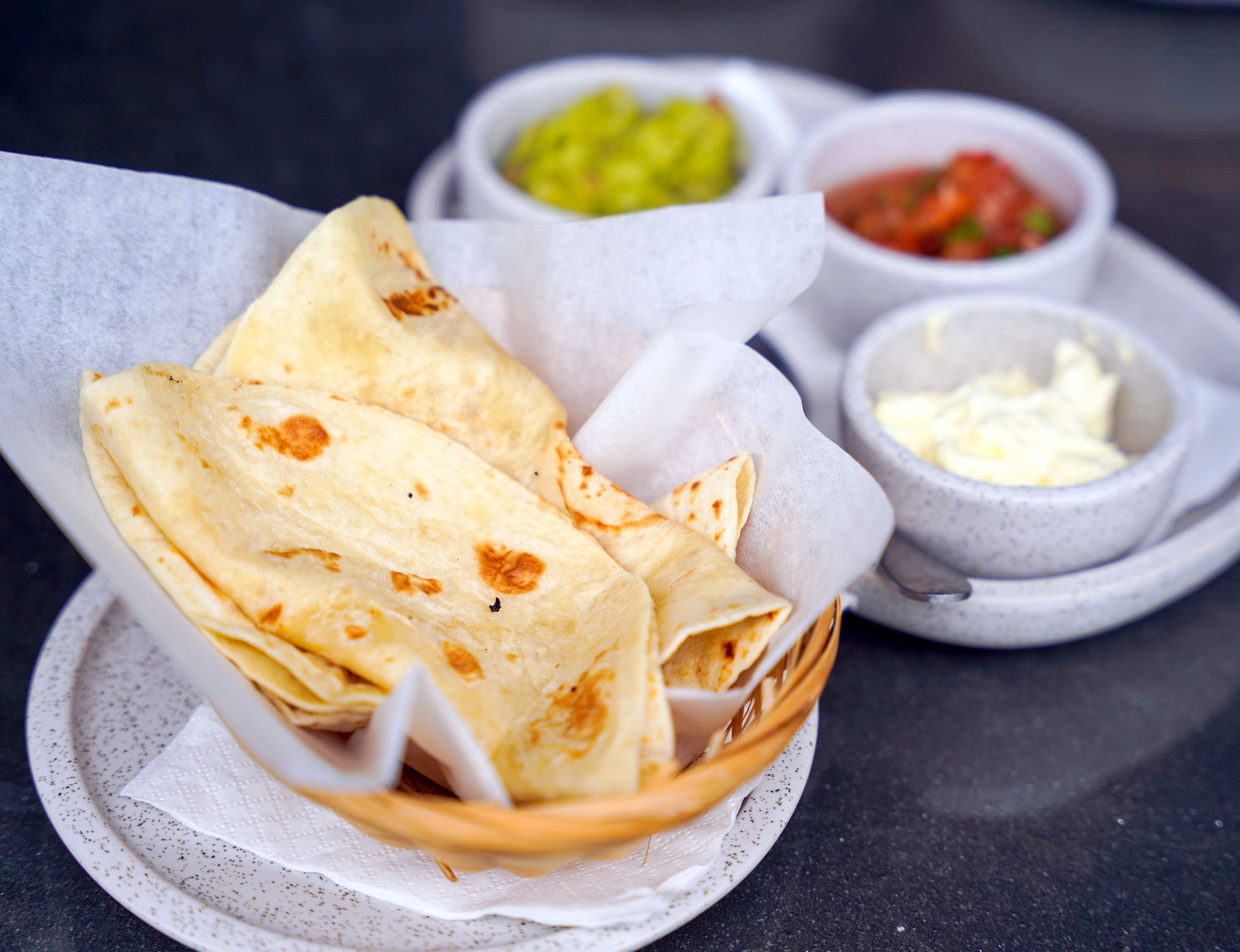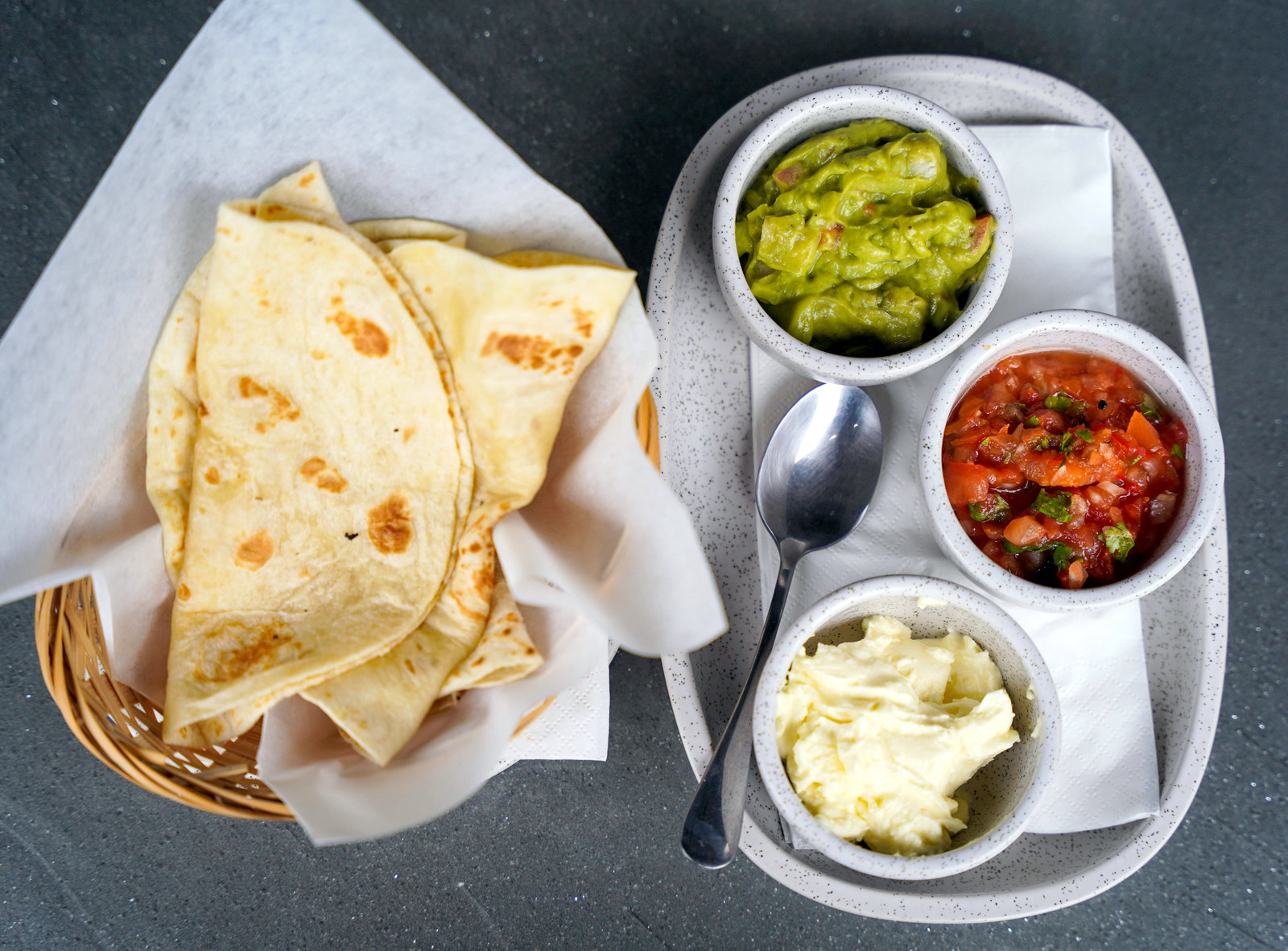 If you love a steaming-hot dinner, check out the Chicken Fajitas, sautéed on a cast-iron skillet with onions and green and red peppers, rounded out with warm flour tortillas and a trio of guacamole, sour cream and tomato salsa - a meal to make a Mexican matriarch proud (RM37).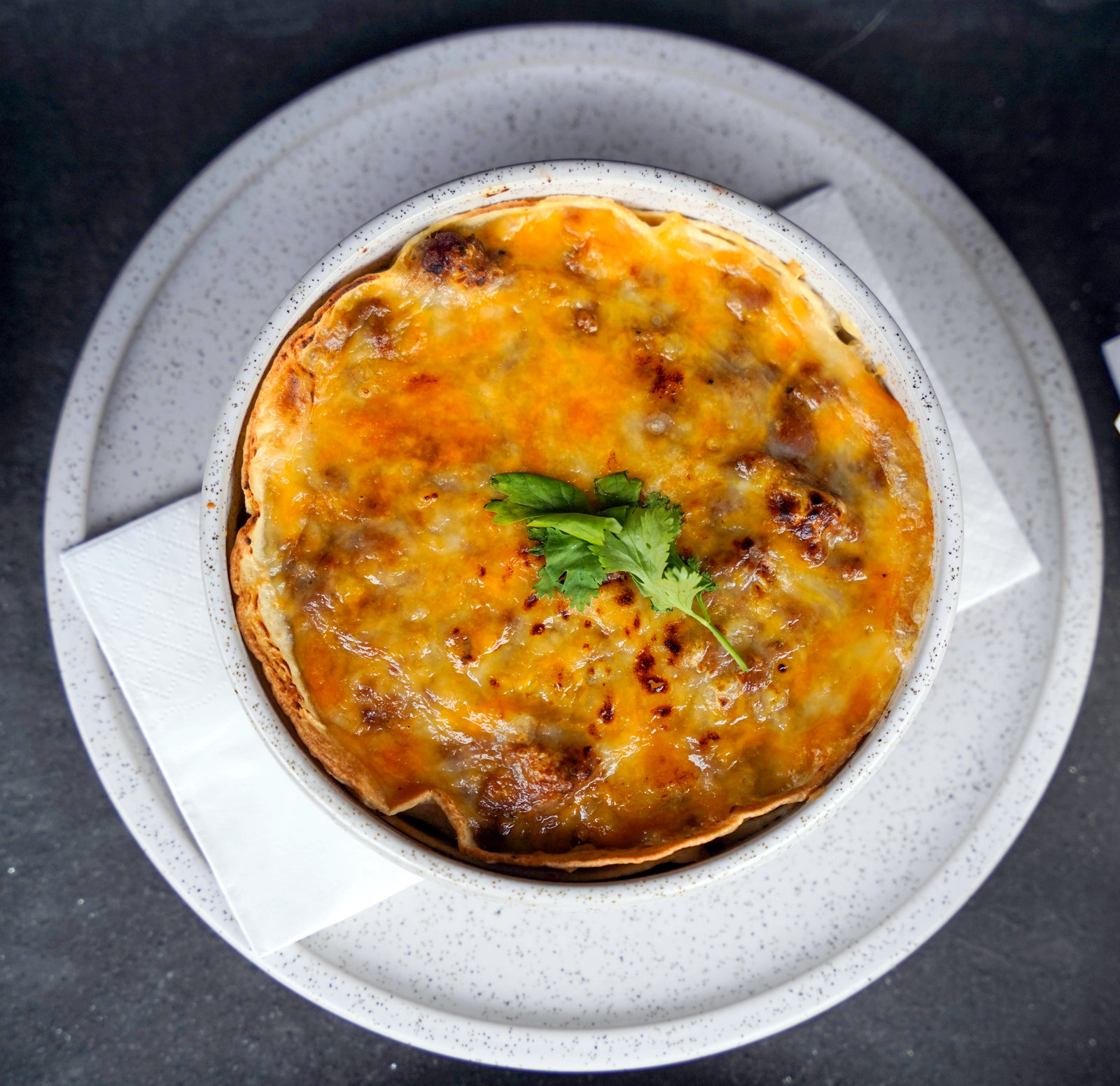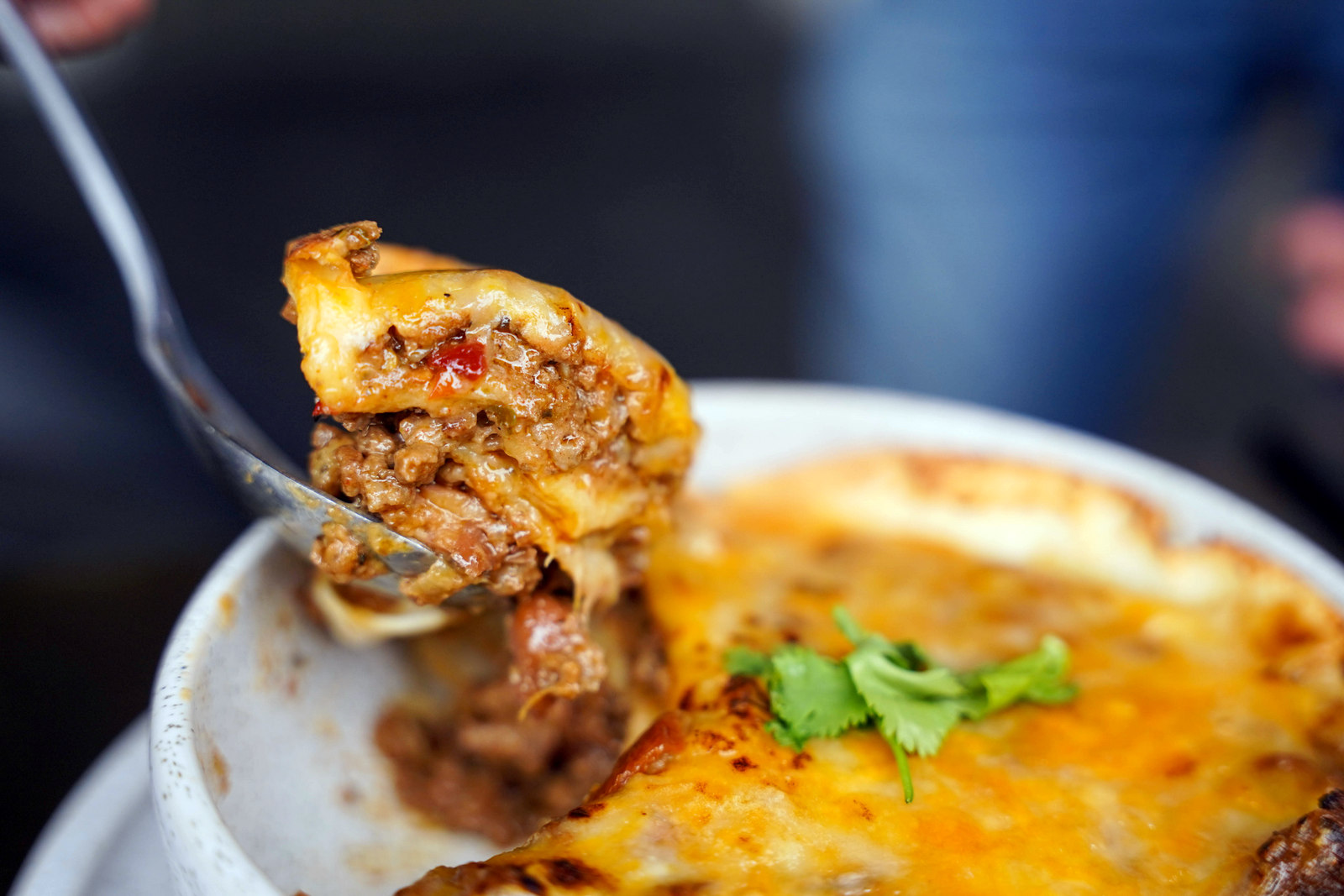 We like the creativity that fuels T Club's Enchilada Lasagne (RM34), bringing together Mexico and Italy, layering slow-cooked, savoury chili con carne and creamy cheese sauce between flour tortillas instead of pasta sheets, as rich and robust nonetheless as an Italian trattoria's traditional lasagne. Memorably playful and pleasurable.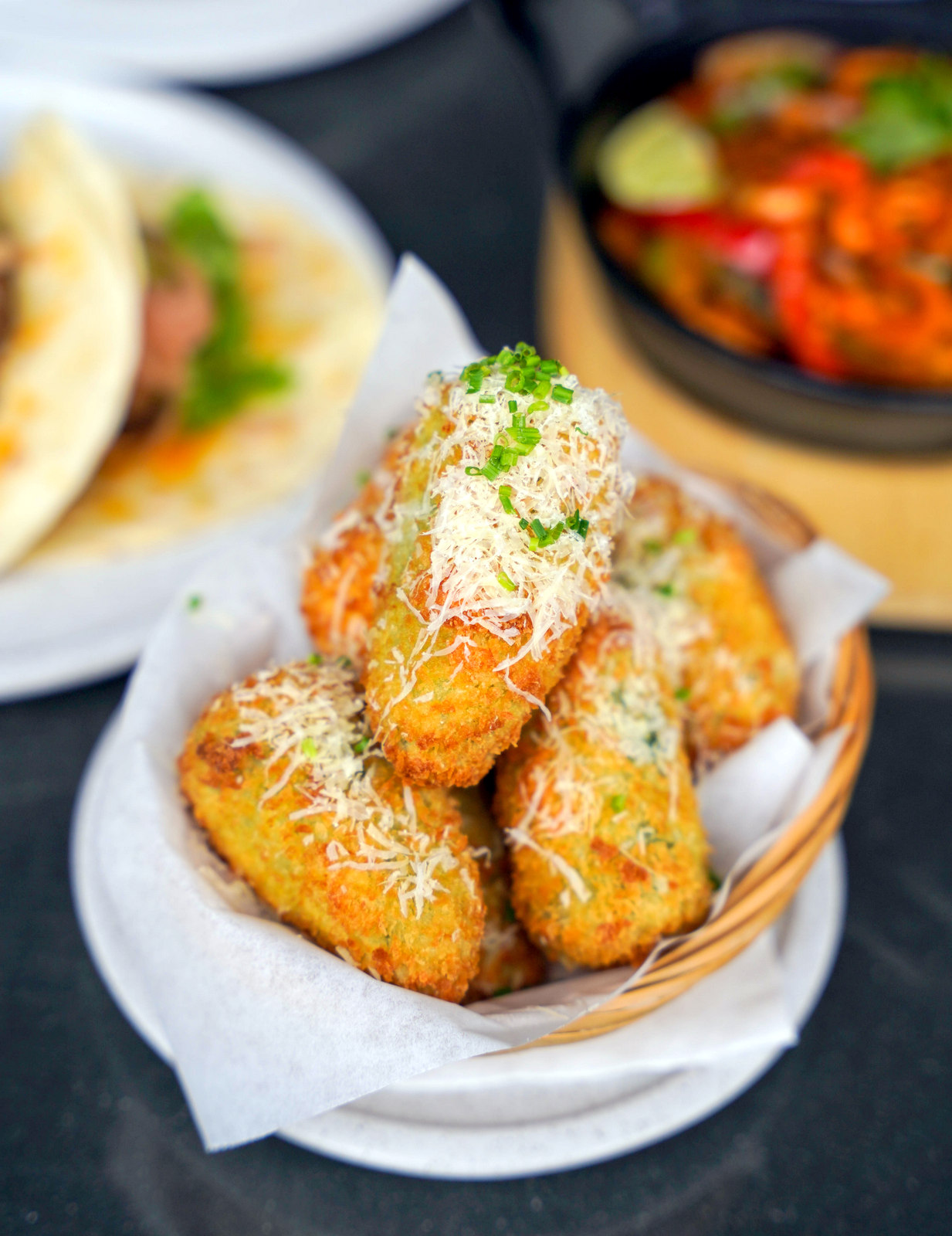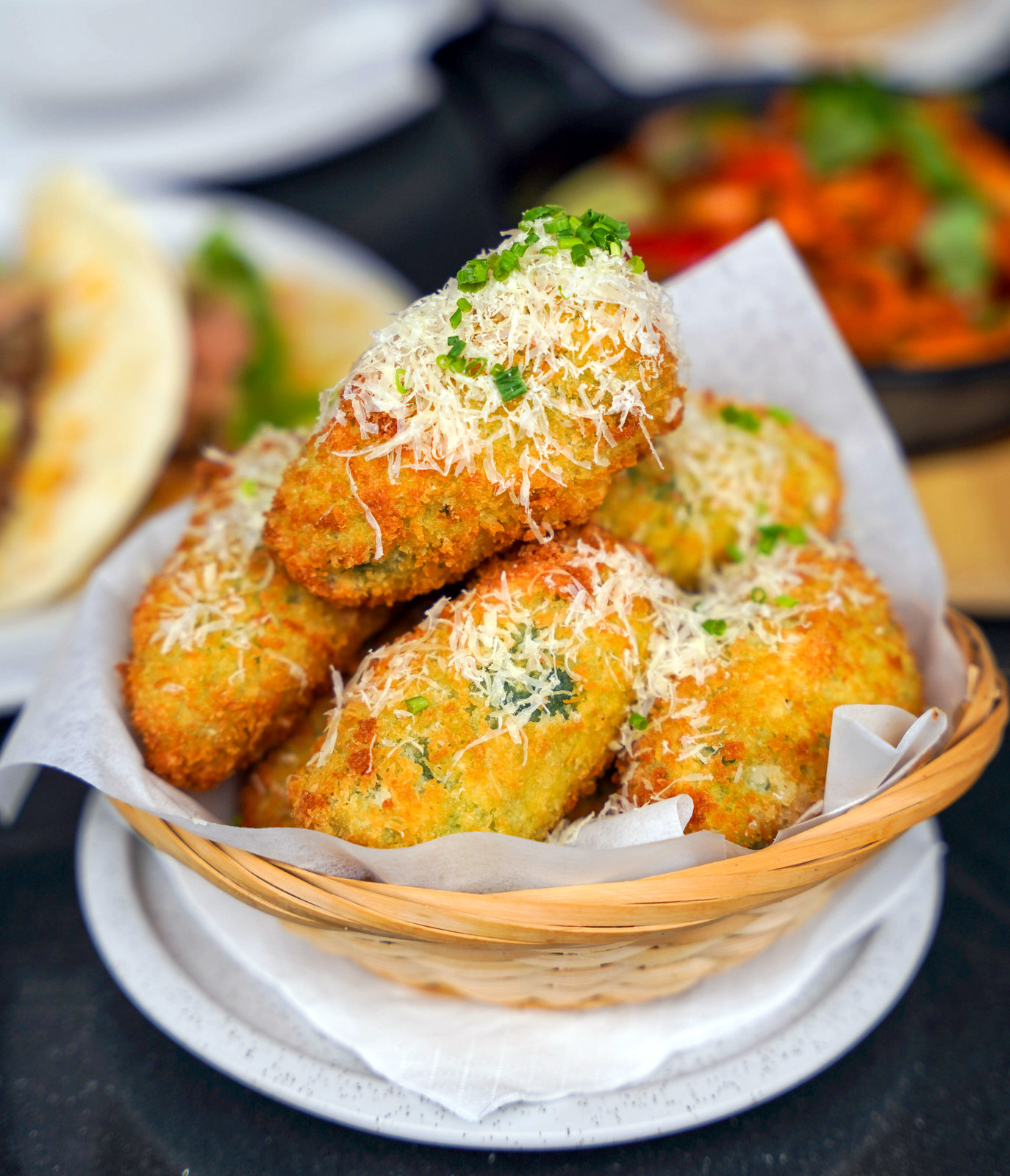 T Club's Jalapeño Peppers (RM24) are irresistible for merry munching - jalapeños bursting with a beautiful blend of mozzarella and cheddar cheese, breaded in Japanese breadcrumbs, for a crunchy bite and a gooey-fiery chew. Alluring and addictive.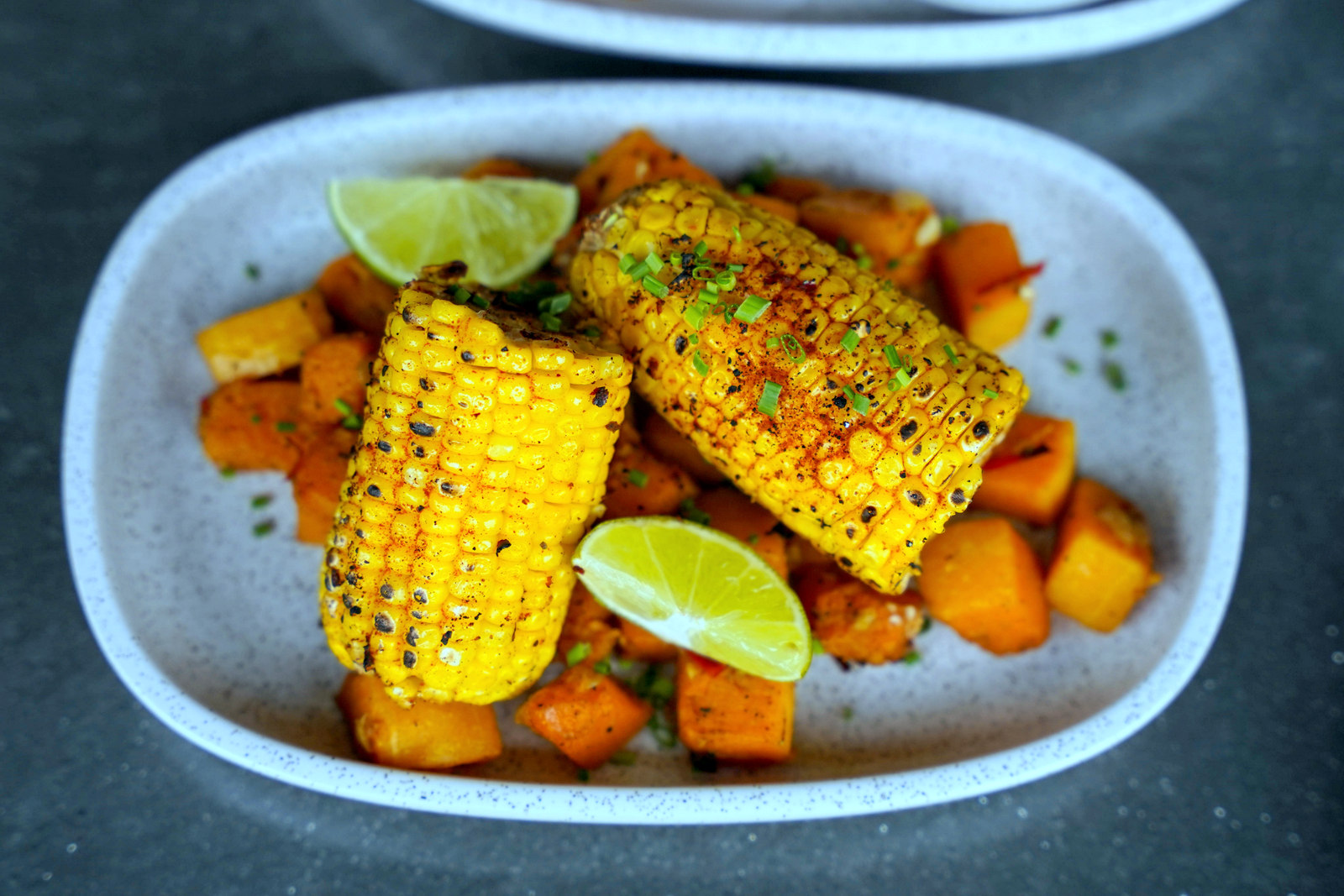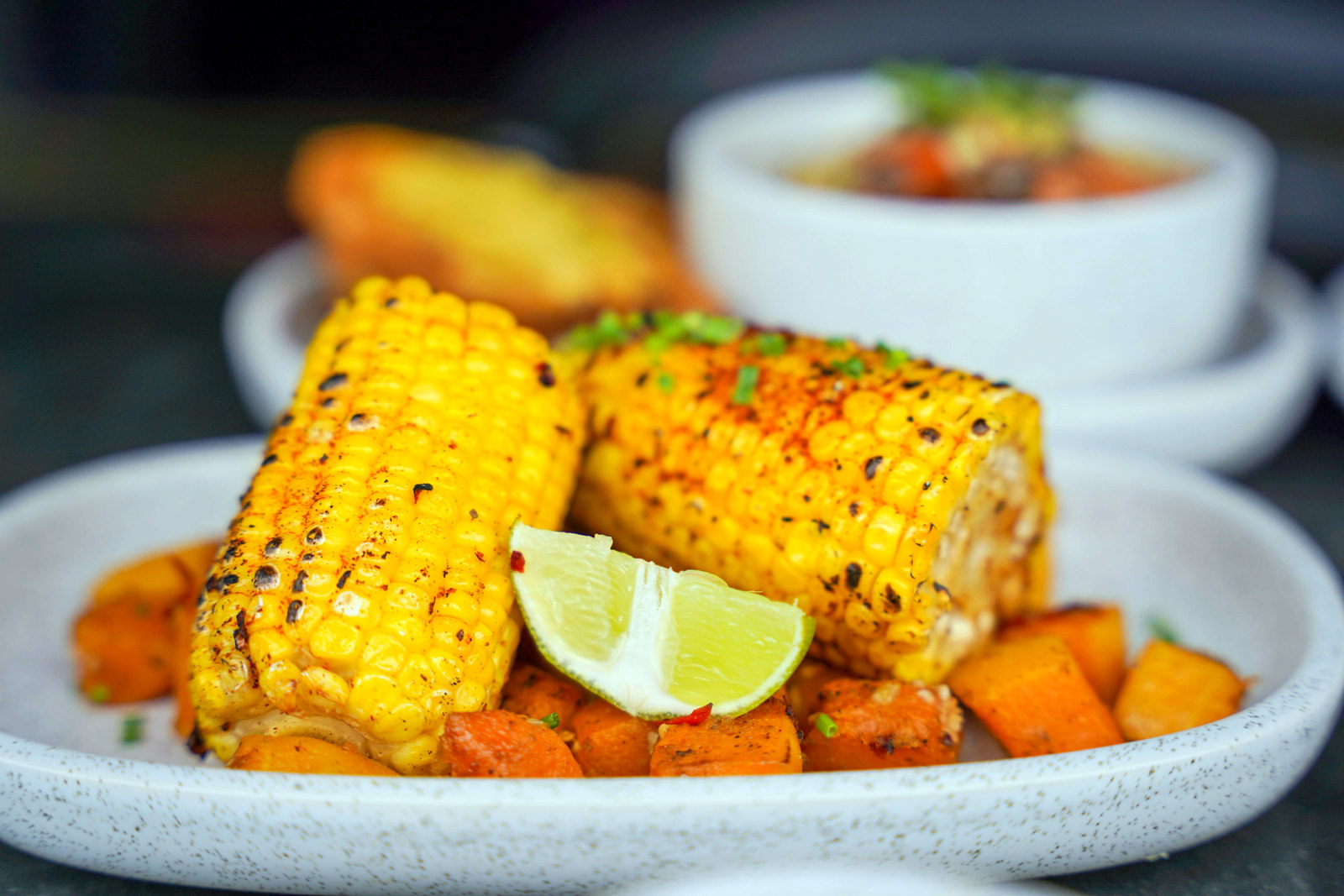 A Mexican street food staple comes gloriously alive in T Club's Chilli & Lime Corn on the Cob (RM18) - captivatingly roasted corn, saturated in butter and T Club's spice blend, sparkling with a squeeze of fresh lime, cushioned with an earthy-bright butternut squash salsa.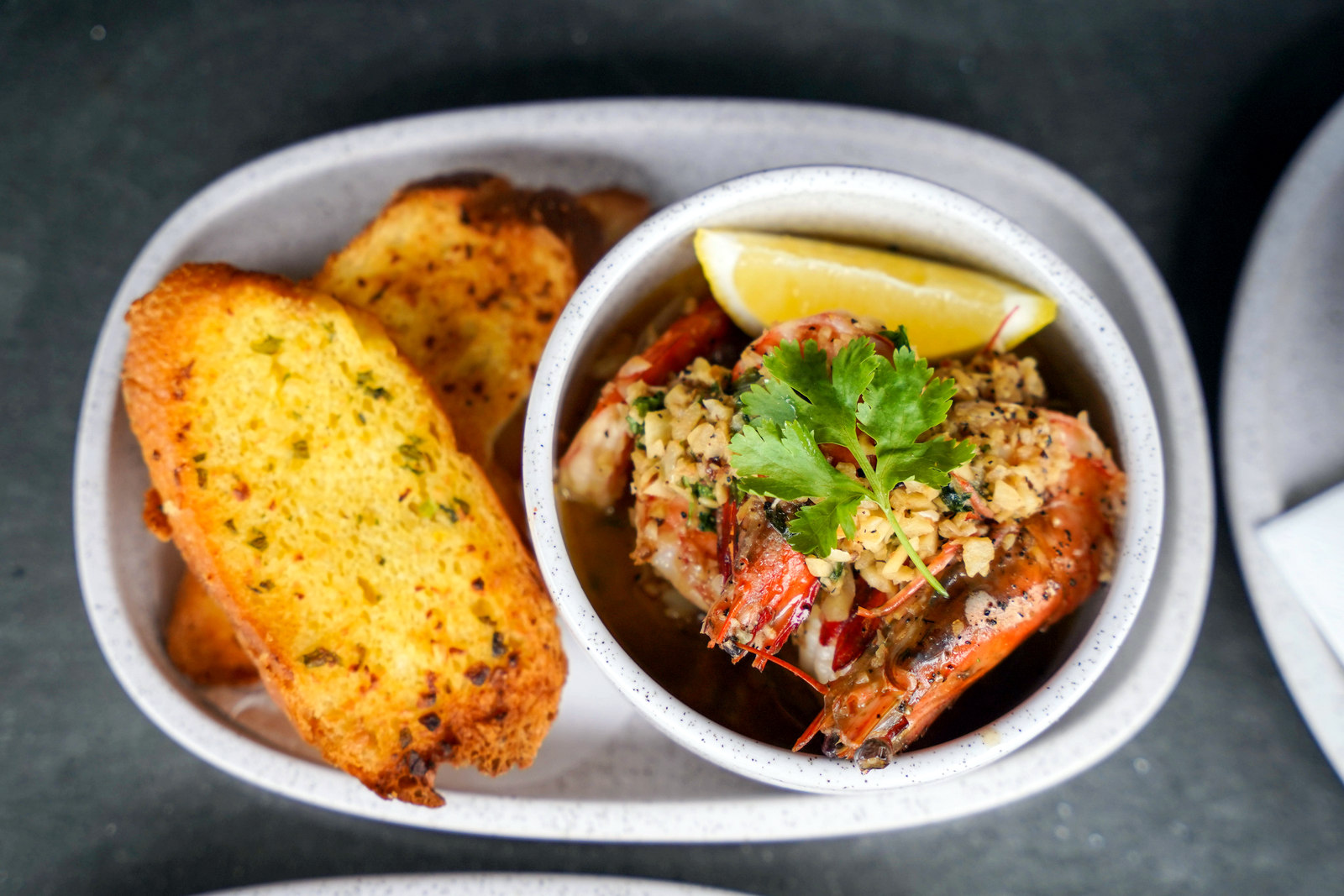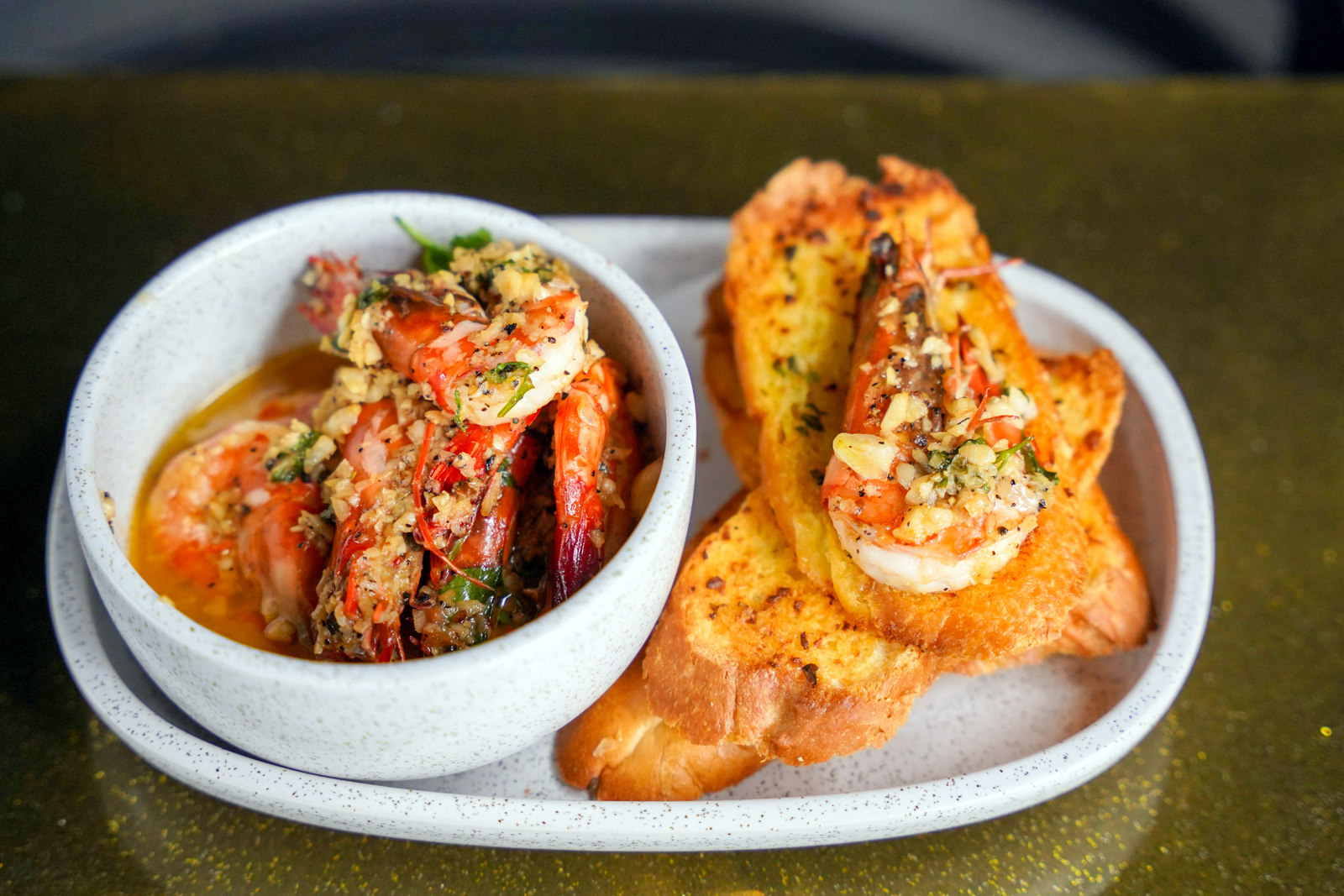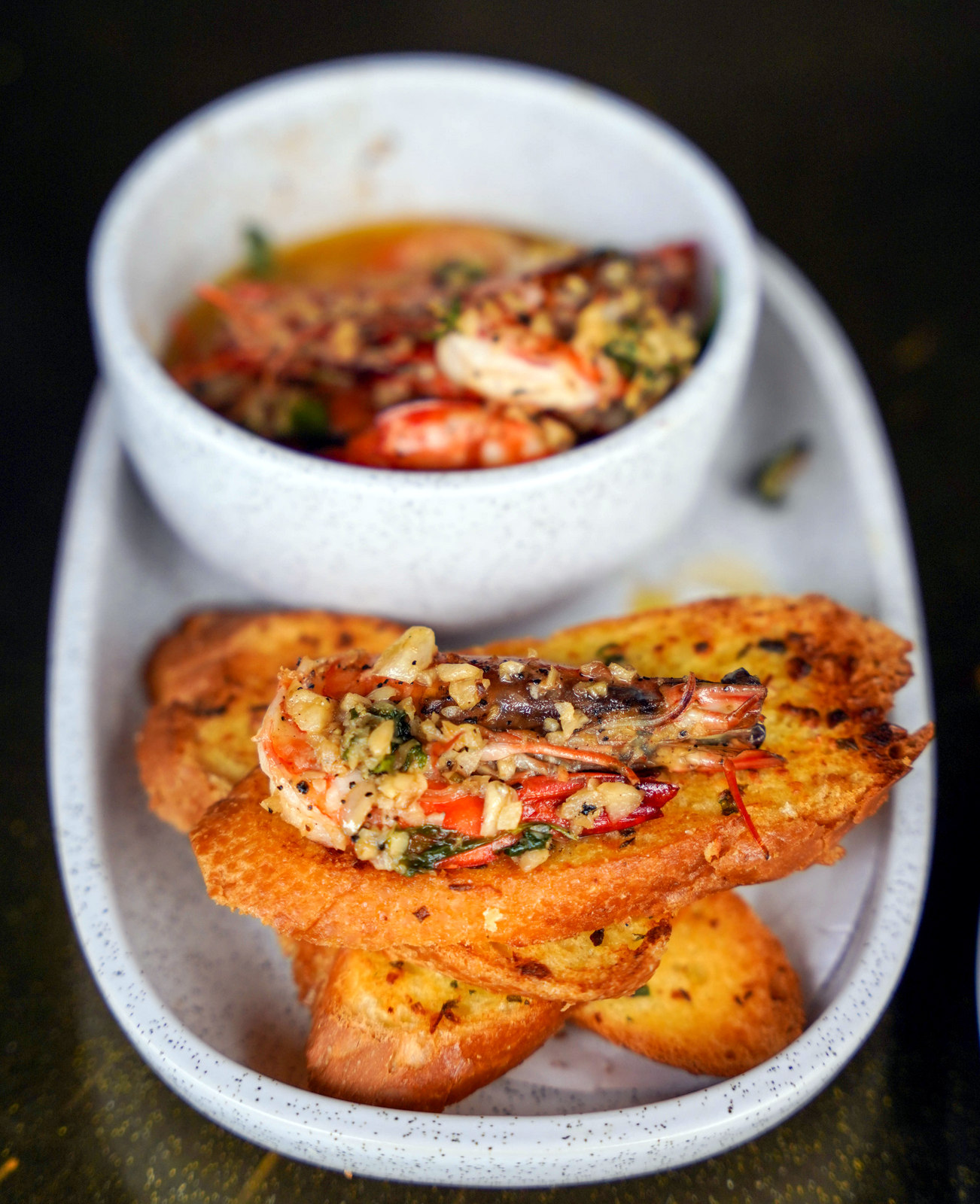 Moving onward to Spanish tapas, T Club does delicious justice to the classic of Gambas Al Ajillo (RM40) - plump, luscious prawns cooked with garlic and olive oil, finished with a knob of butter, paired with sliced toast to scoop up all the garlicky goodness. Vampires, beware!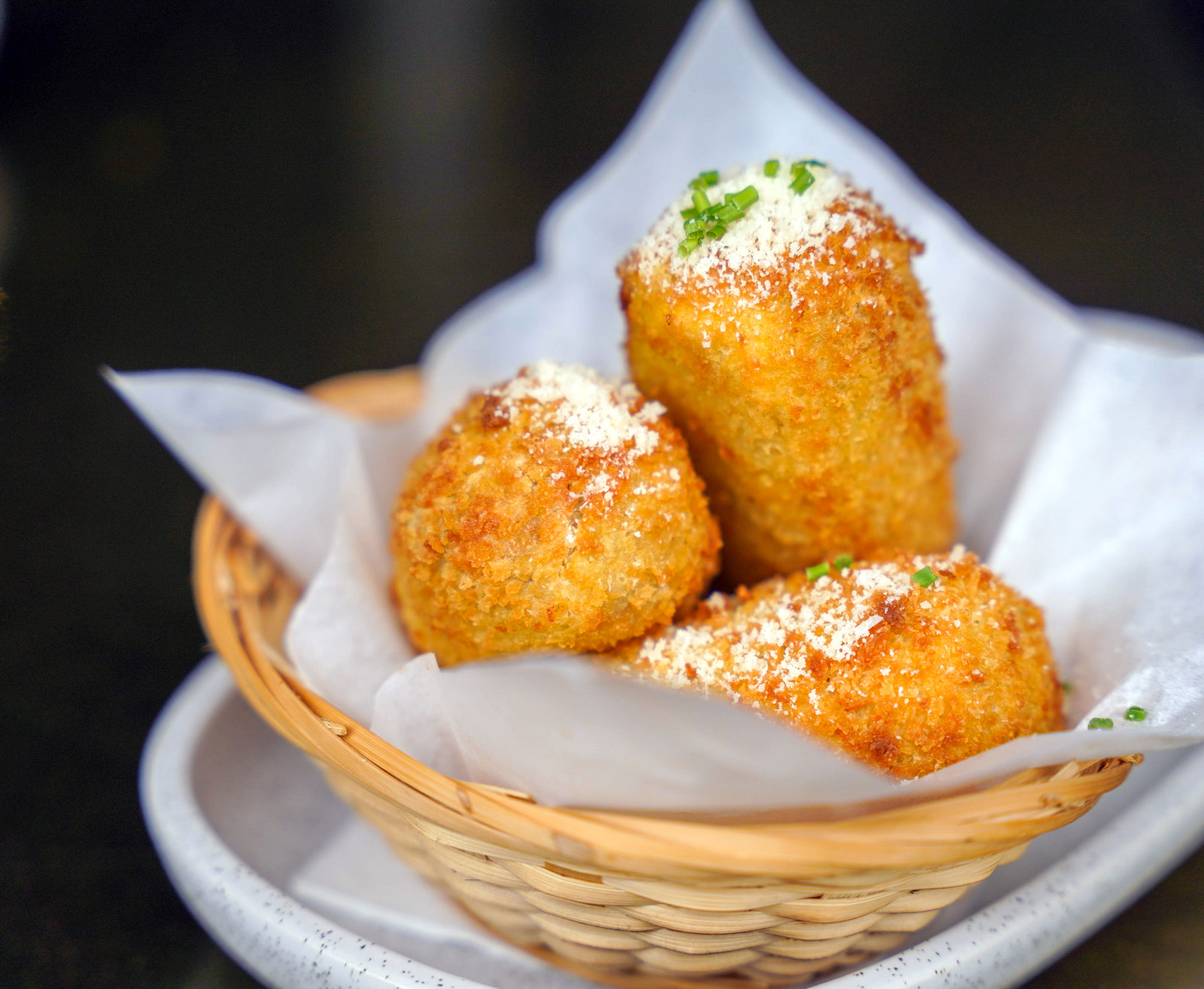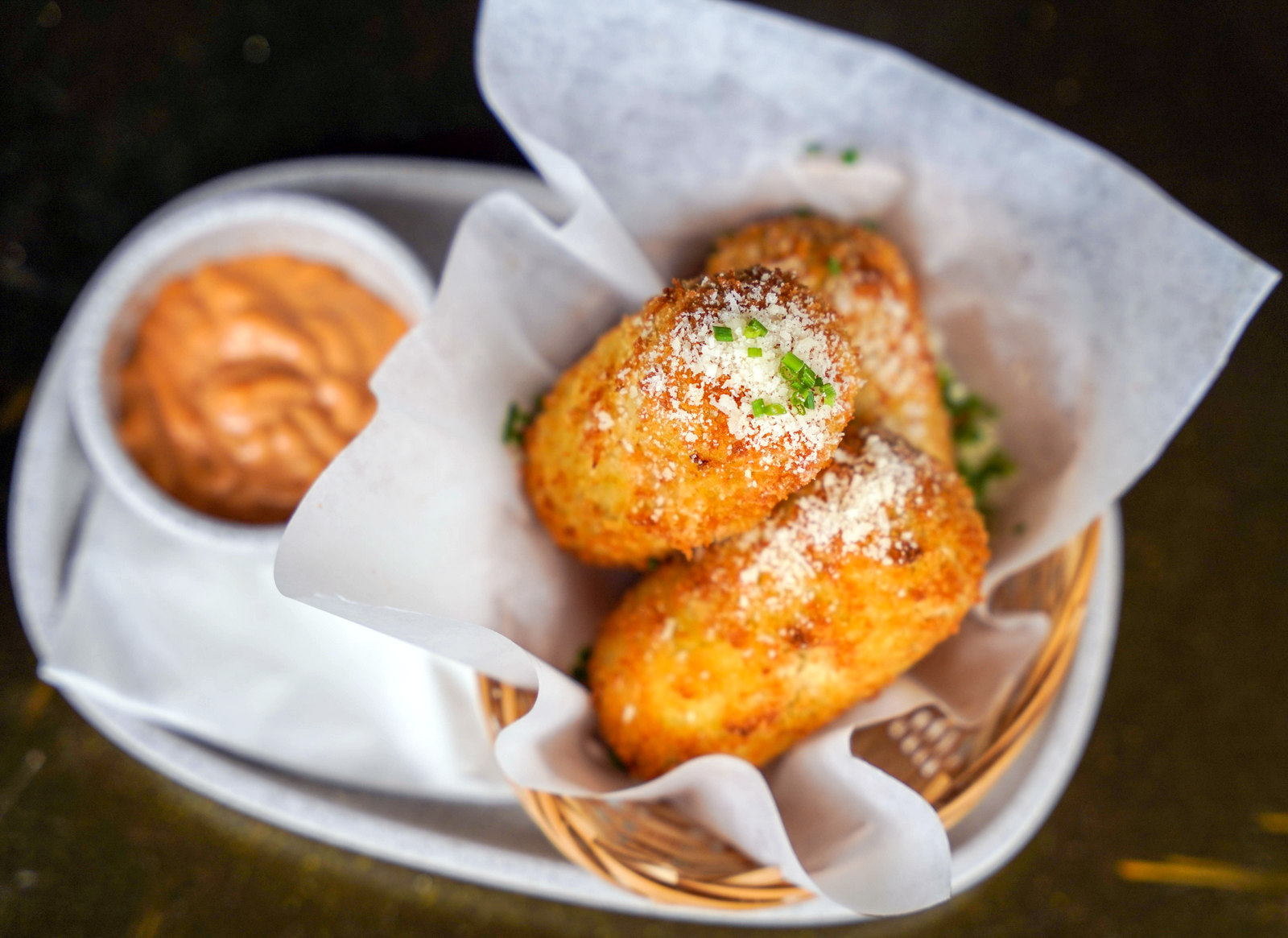 The Beef Brisket Croquettes (RM24) are a treat for hot-blooded carnivores - 12-hour-cooked pulled beef brisket is mixed with potatoes and Parmesan, coated in Japanese breadcrumbs and fried to perfection, yielding terrific textures and tastes worthy of a Barcelona bar crawl.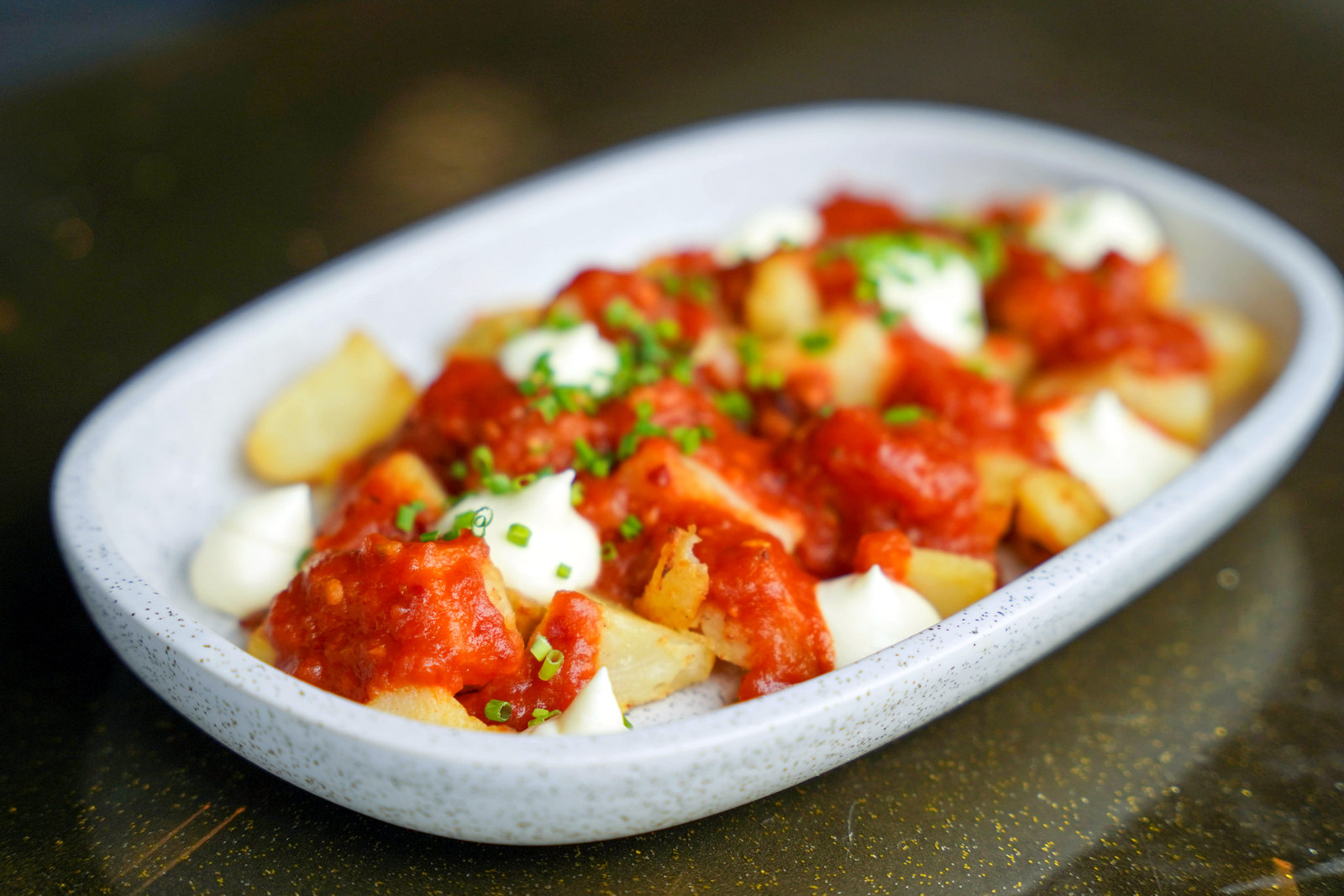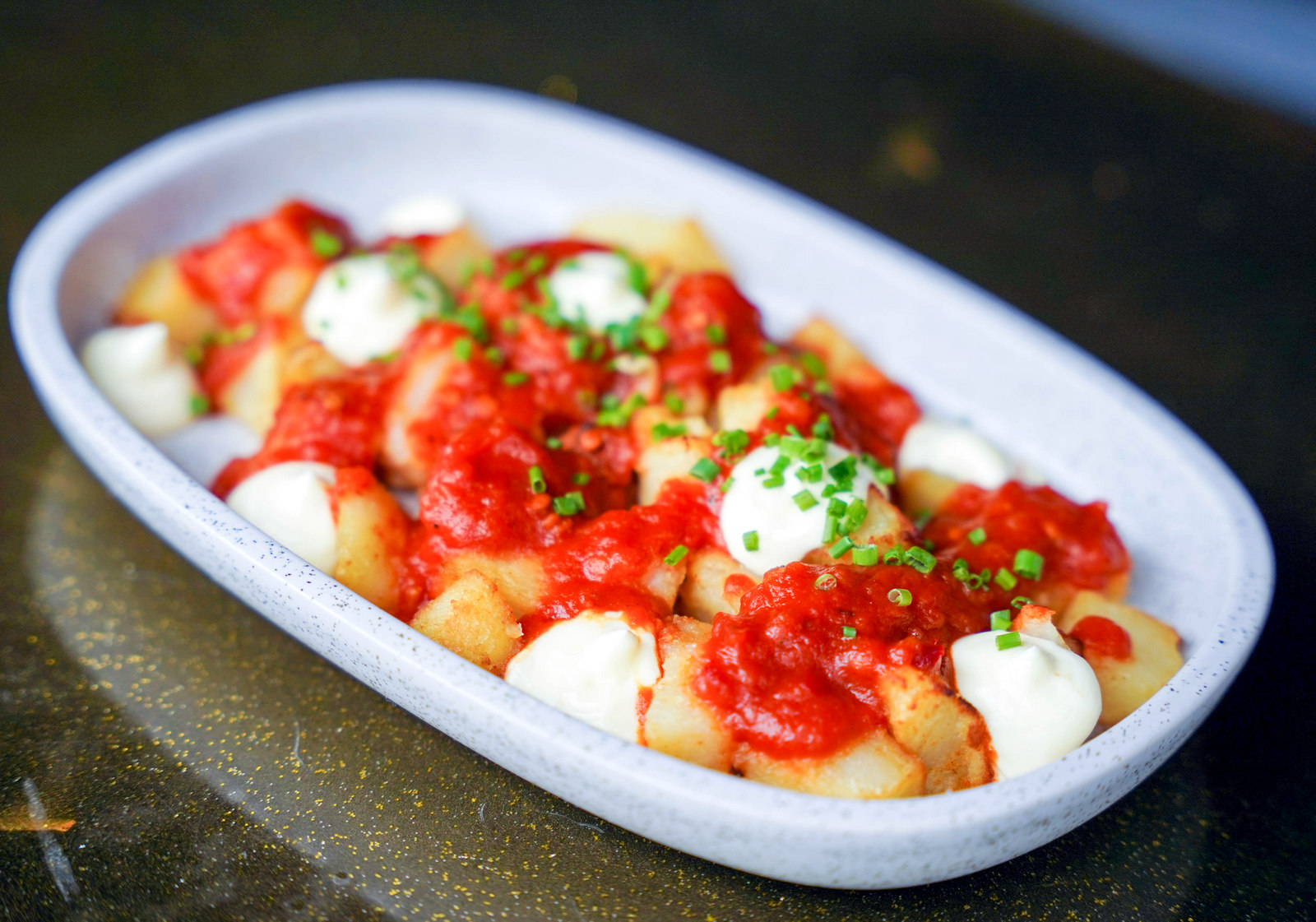 The humble potato also receives its due in the Patatas Bravas (RM20), showered with a chilli-forward marinara sauce that adds a piquant punch to these tender carbs.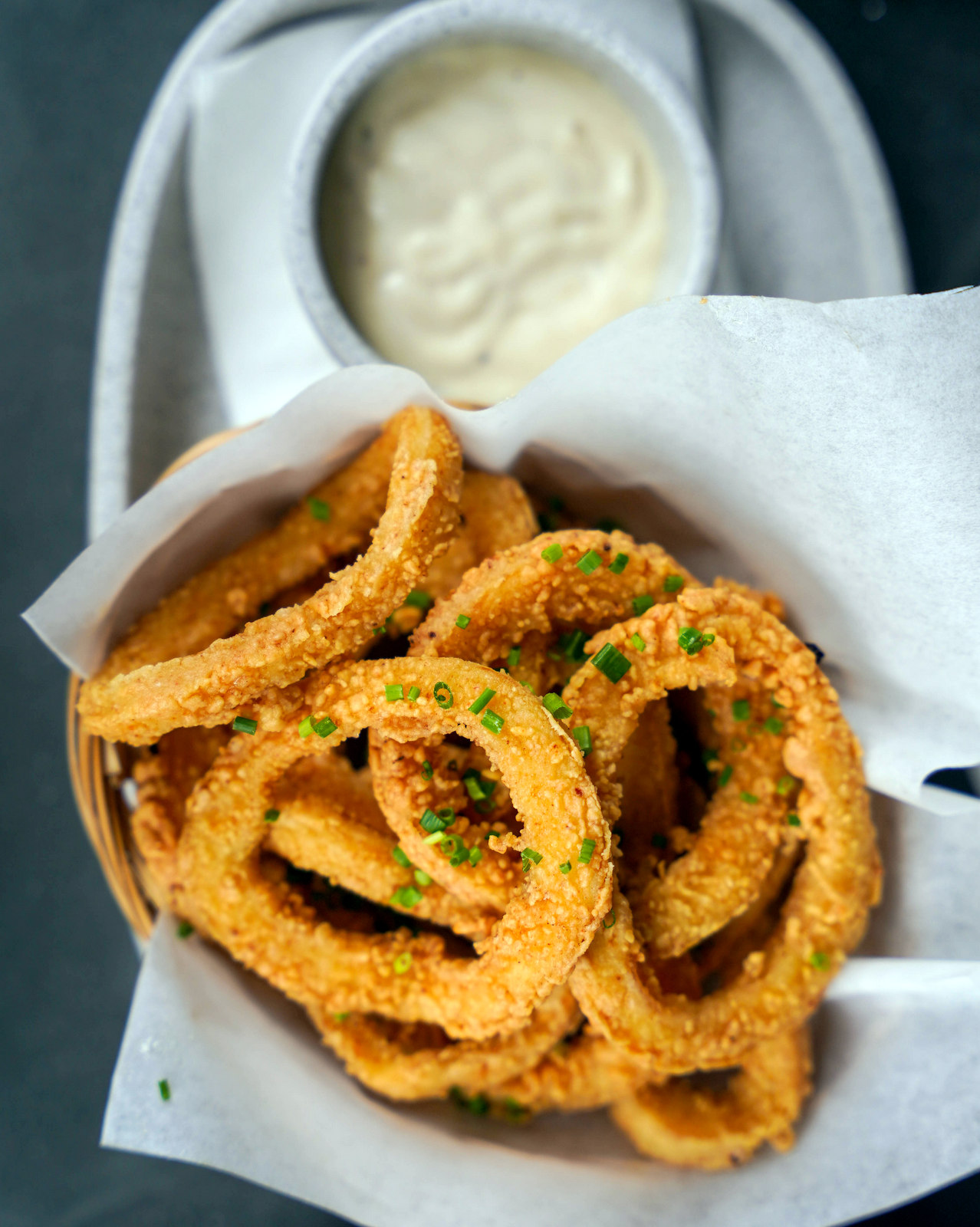 Craving Calamari (RM32)? T Club has you covered with flash-fried squid rings in lightly airy breading, delightful to dunk in an aioli dip.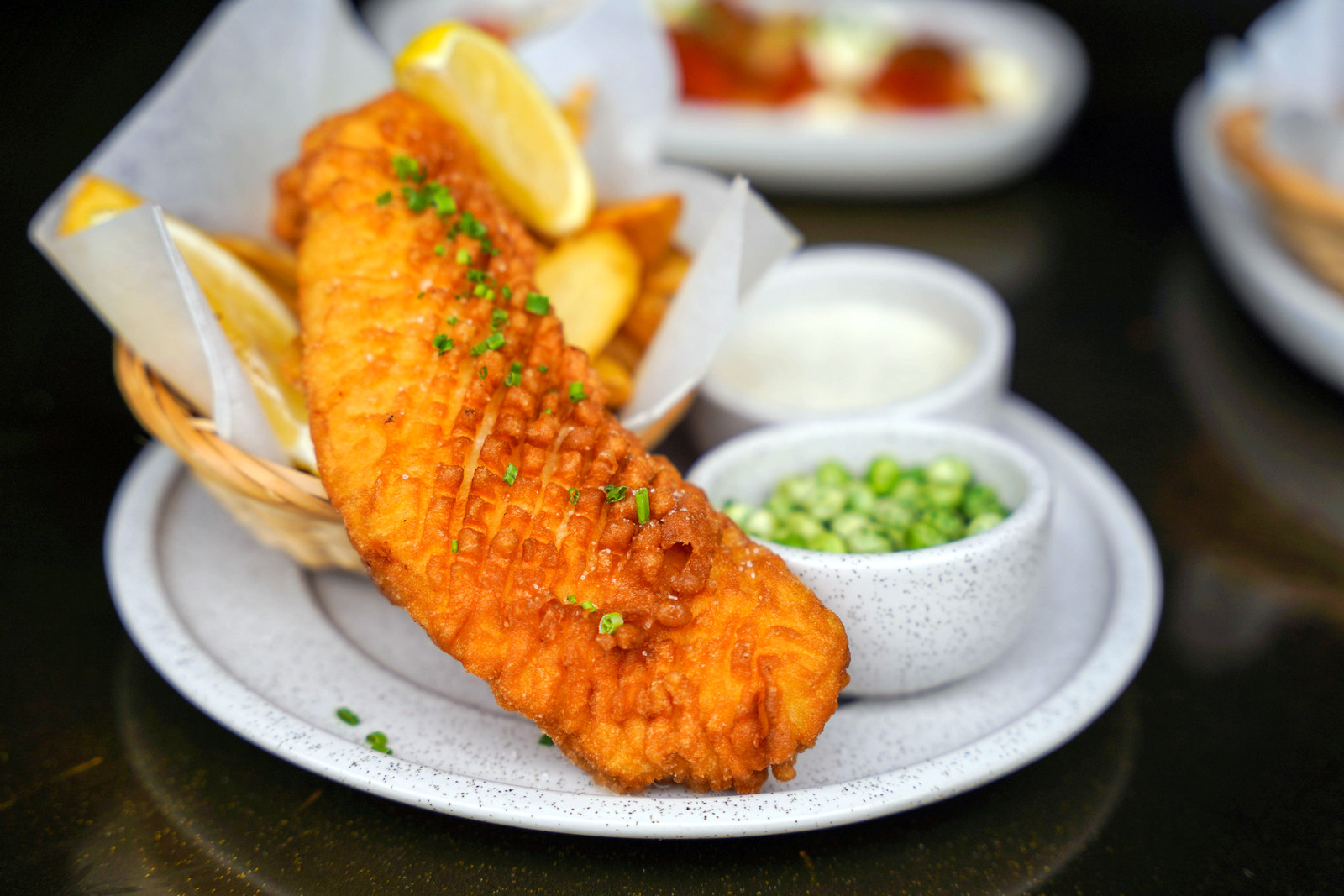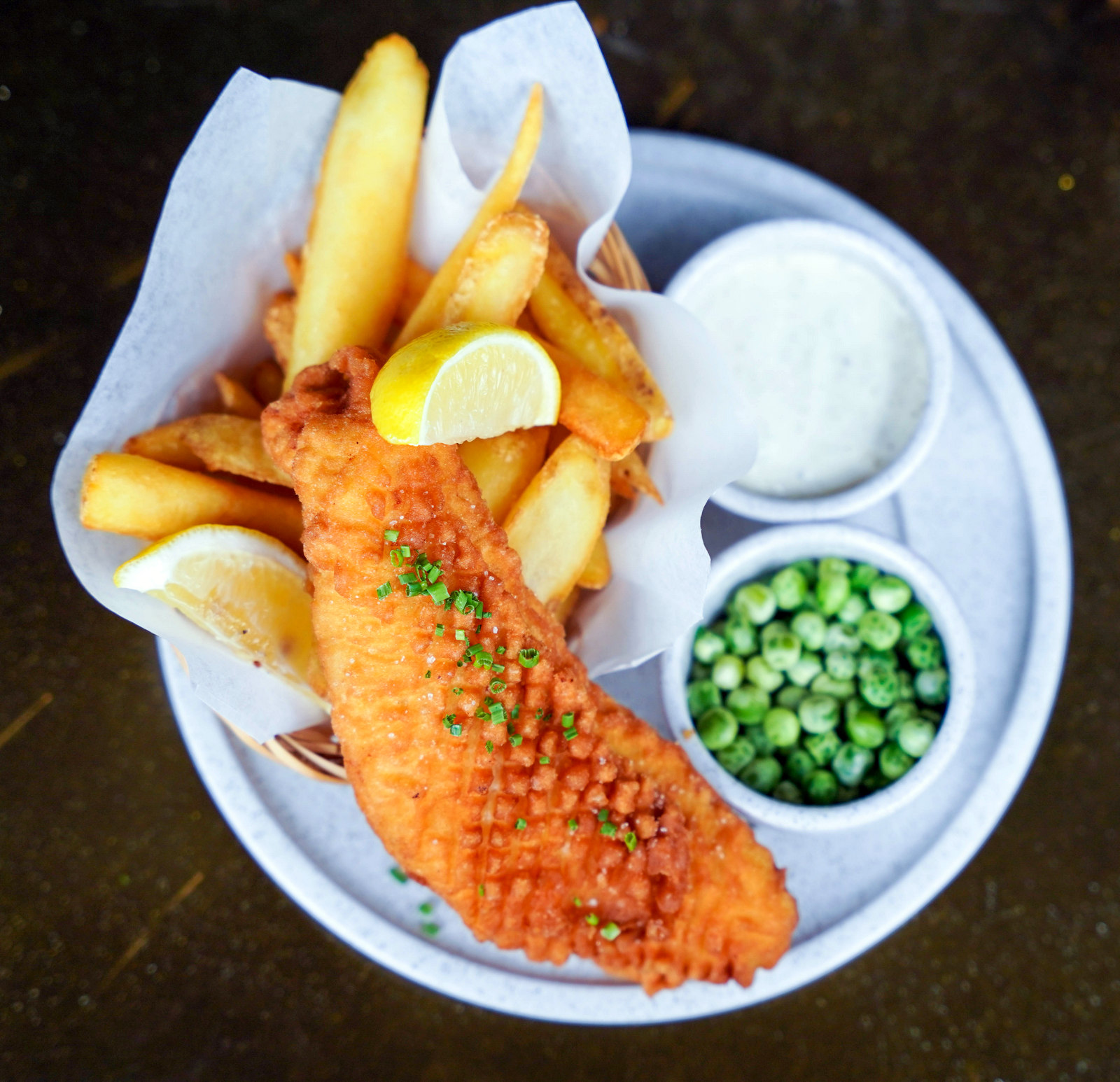 From Spain, we travel northward to the British Isles, where the instantly recognisable Fish & Chips (RM46) is our prized catch of the day - you can't go wrong with beer-battered cod with a basket of chips and plenty of peas, as English as it gets. Spectacular for a single-plate dinner.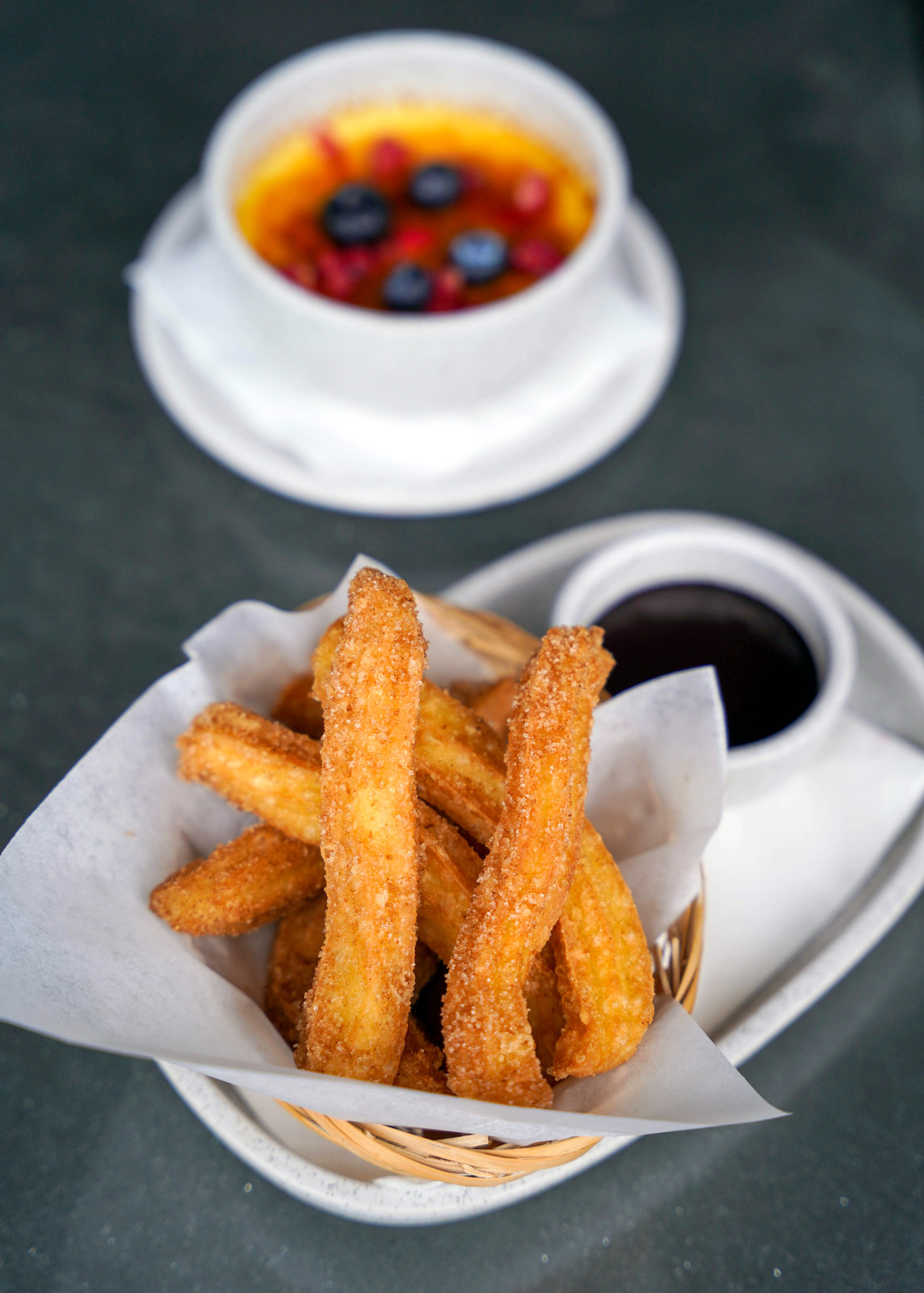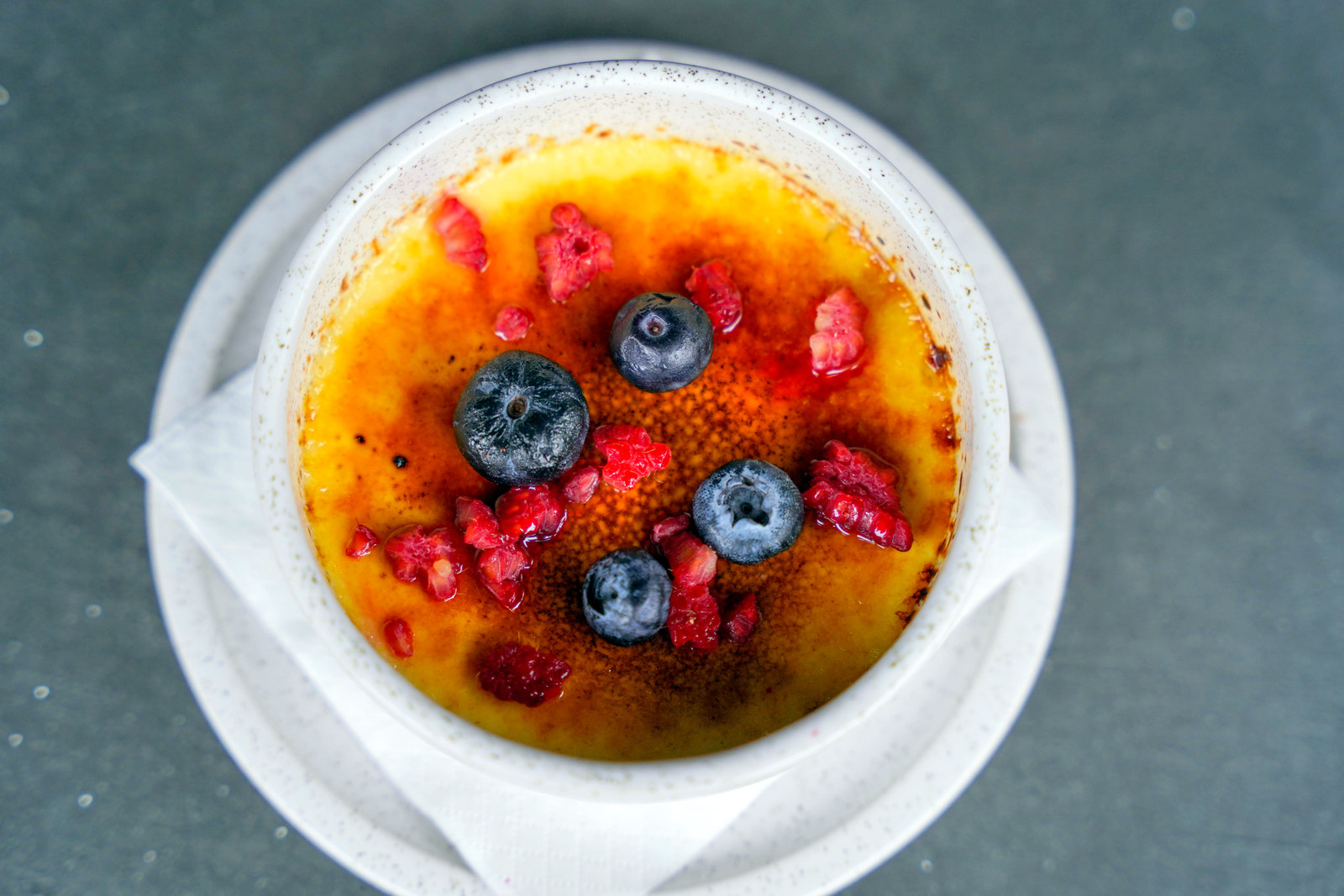 Save space for Spanish sweets: T Club's desserts span the cherished staples of Churros to Crema Catalana (RM22 each), the former crisp in cinnamon sugar with chocolate sauce, the latter custardy with a milky depth of flavour and velvety, berry-topped smoothness.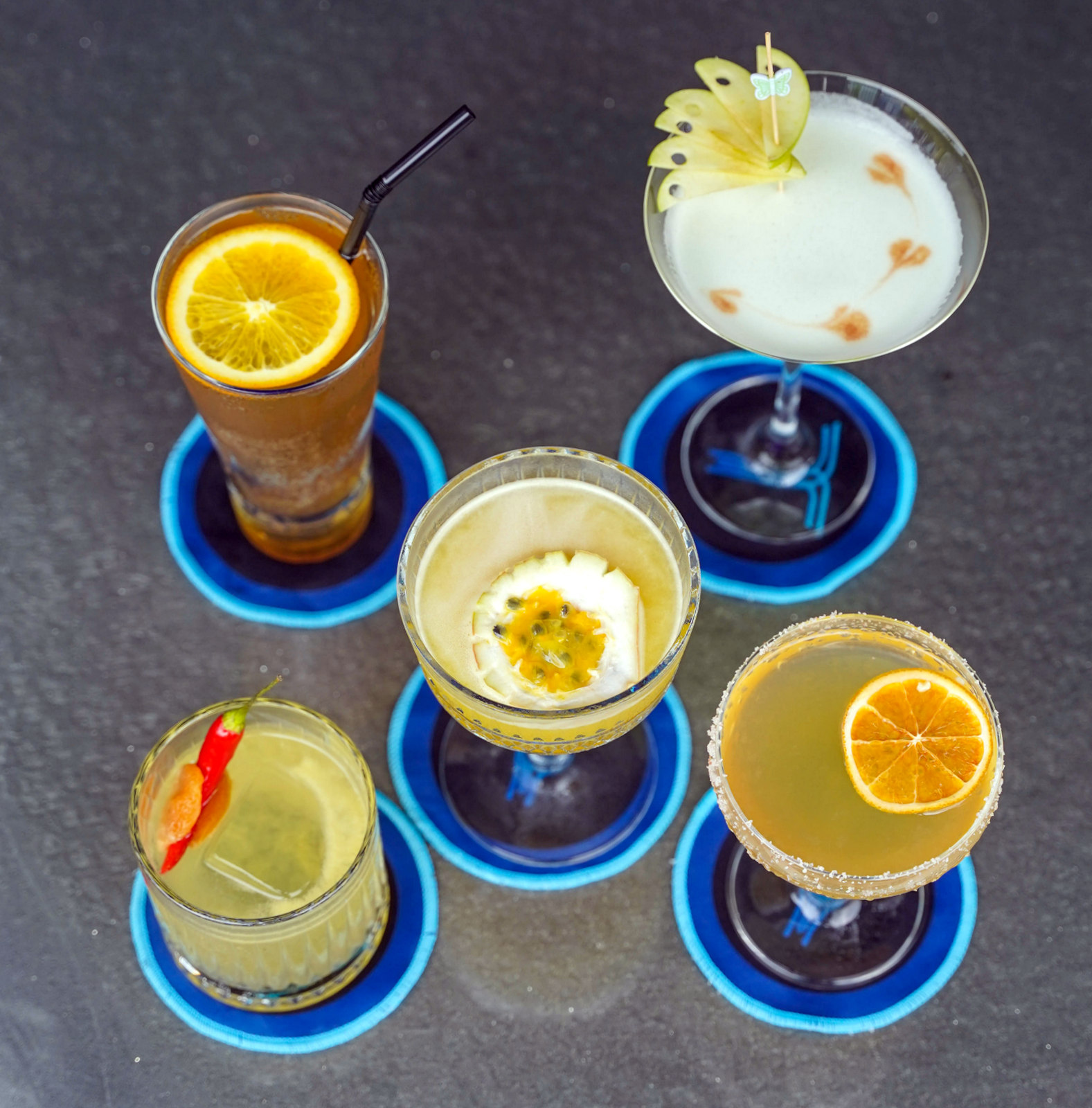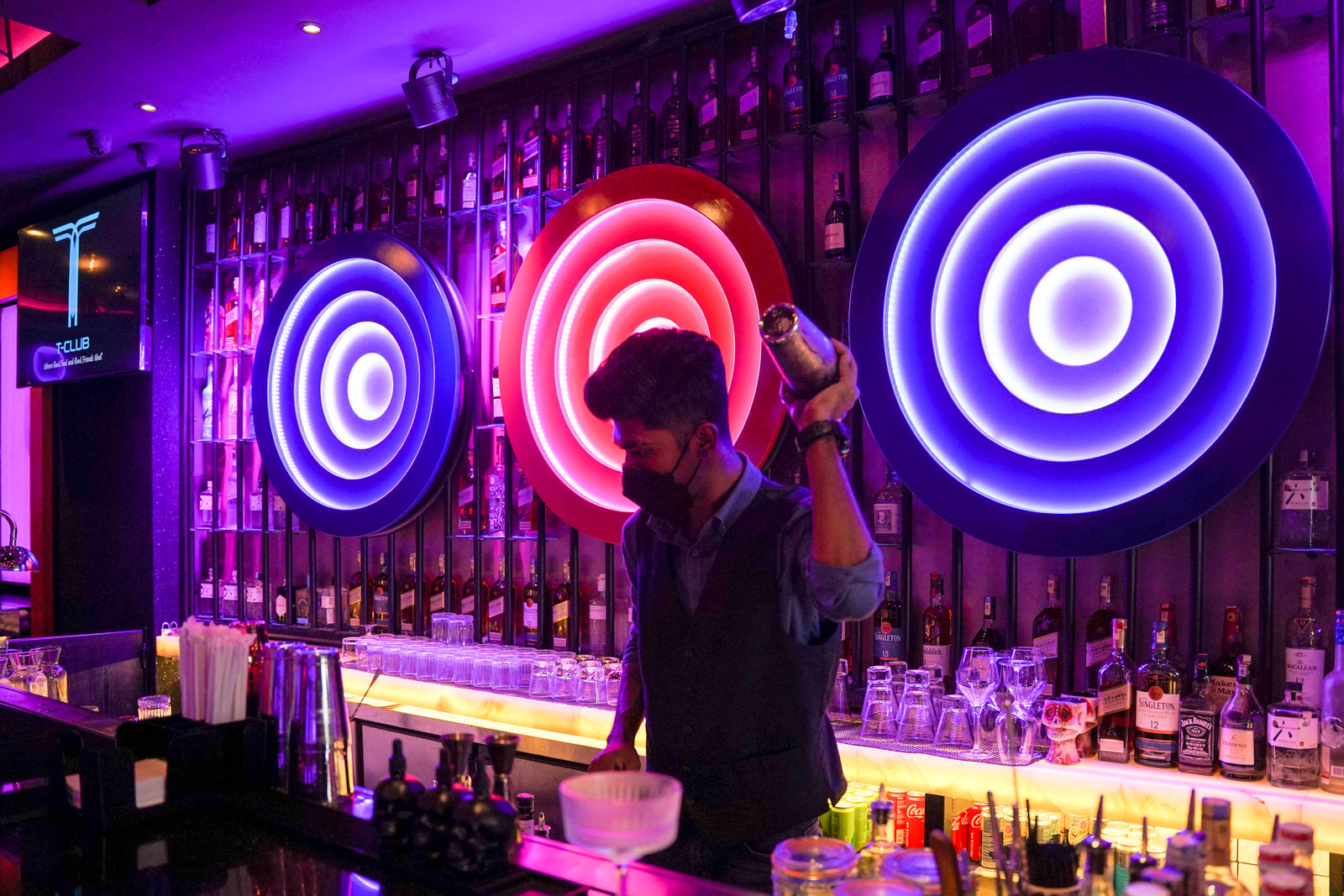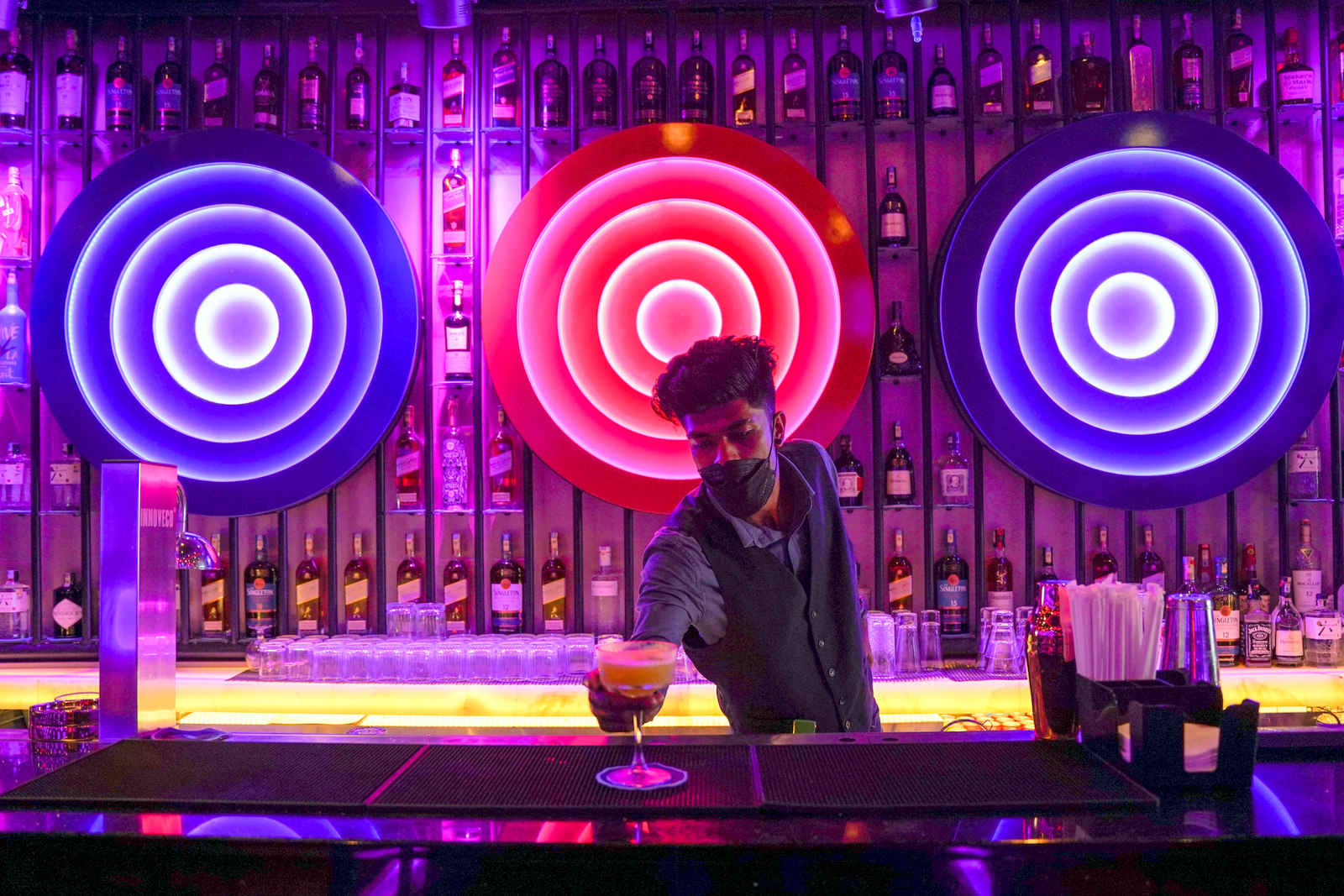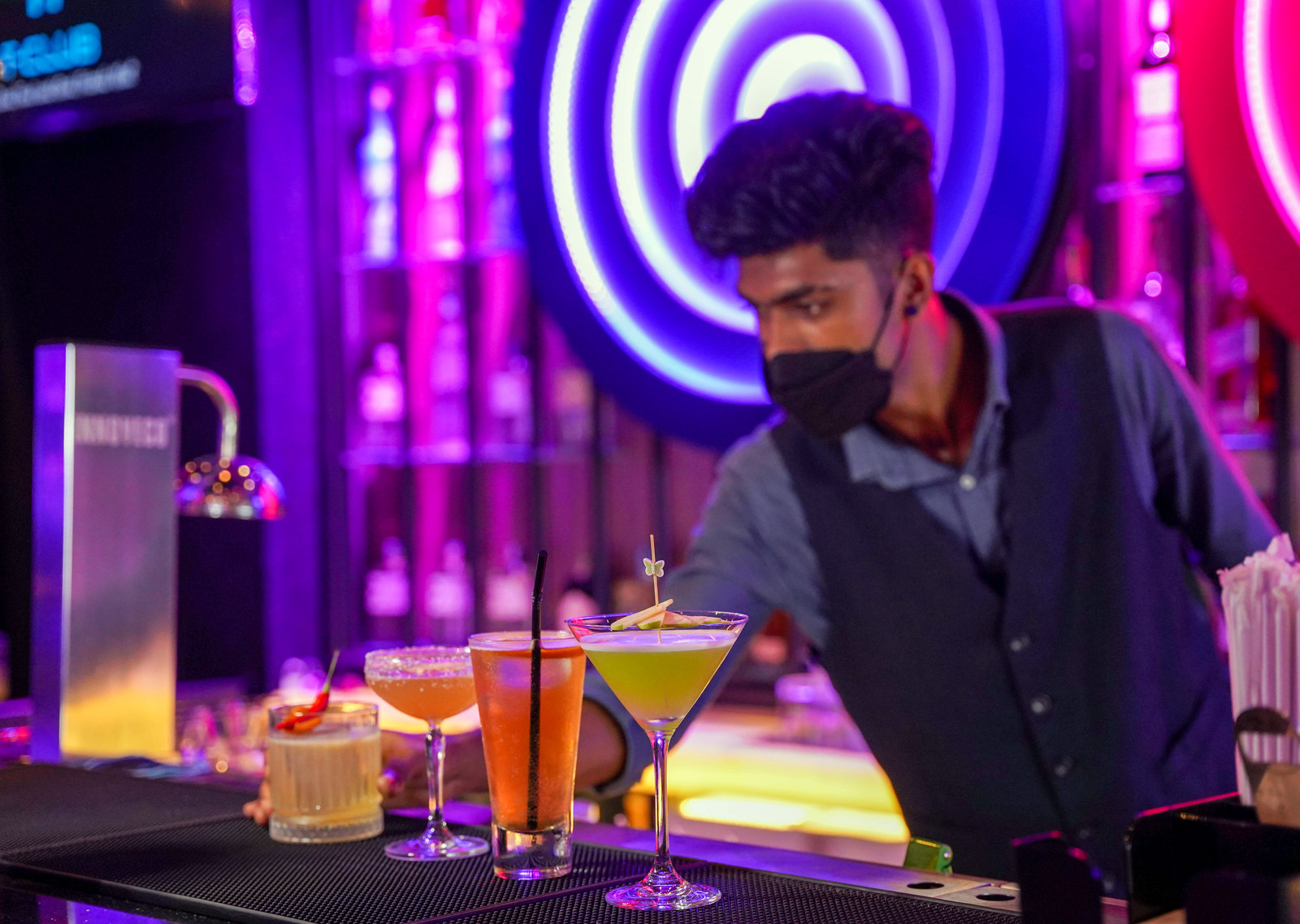 Cocktails are also a highlight at T Club - the current lineup was curated by KL-based consultant mixologist Joshua Ivanovic, winner of the 2010 Appleton Estate UK Bartender Challenge and 2008 42 Below Cocktail World Cup.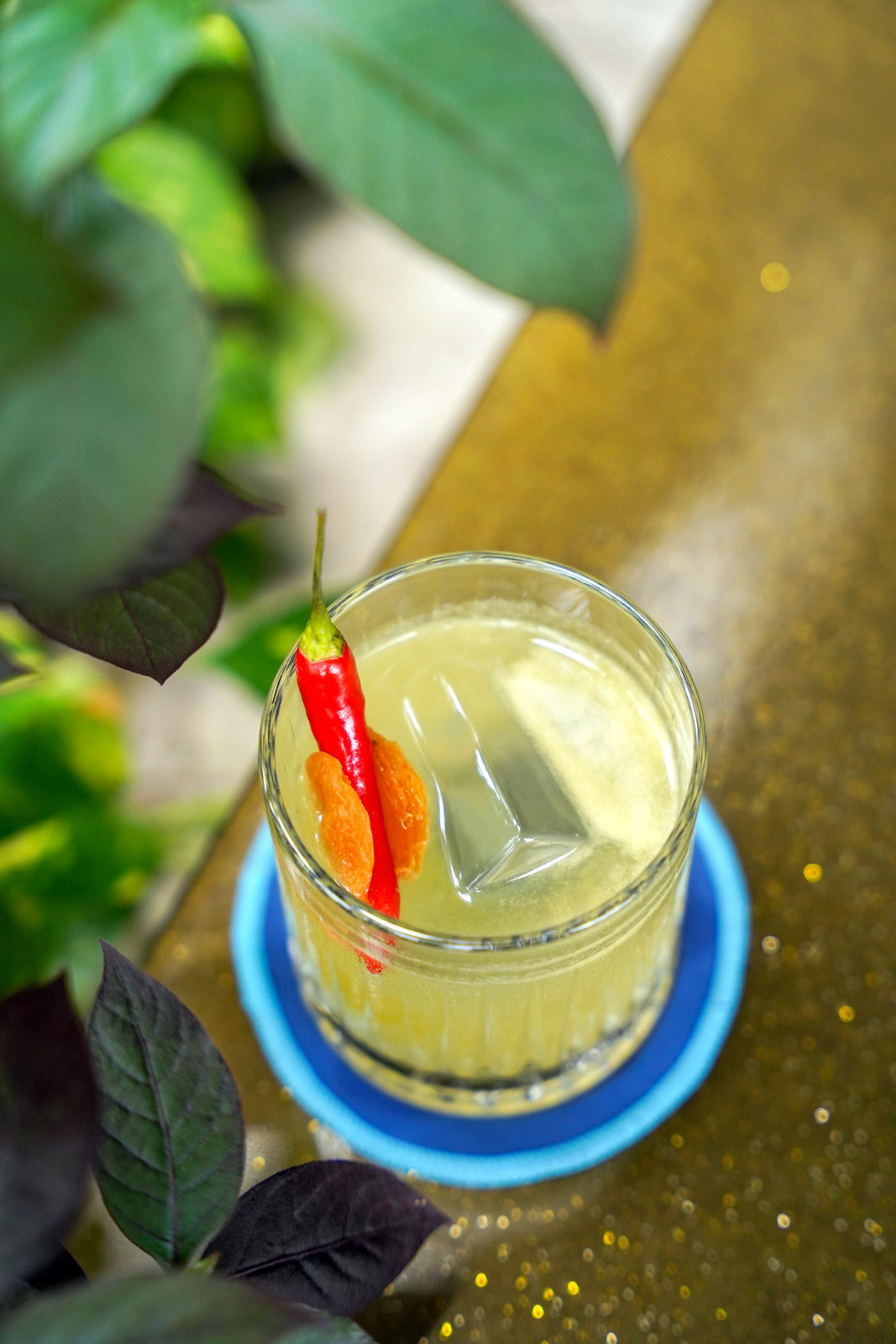 For a mischievously fiery tropical flourish, Janganlah Monyet is the cocktail to start with, showcasing White Rum and Premium Dark Rum with house-mixed spices, fresh mango juice, cili padi and preserved mango peel, bringing together heat and fruity tang.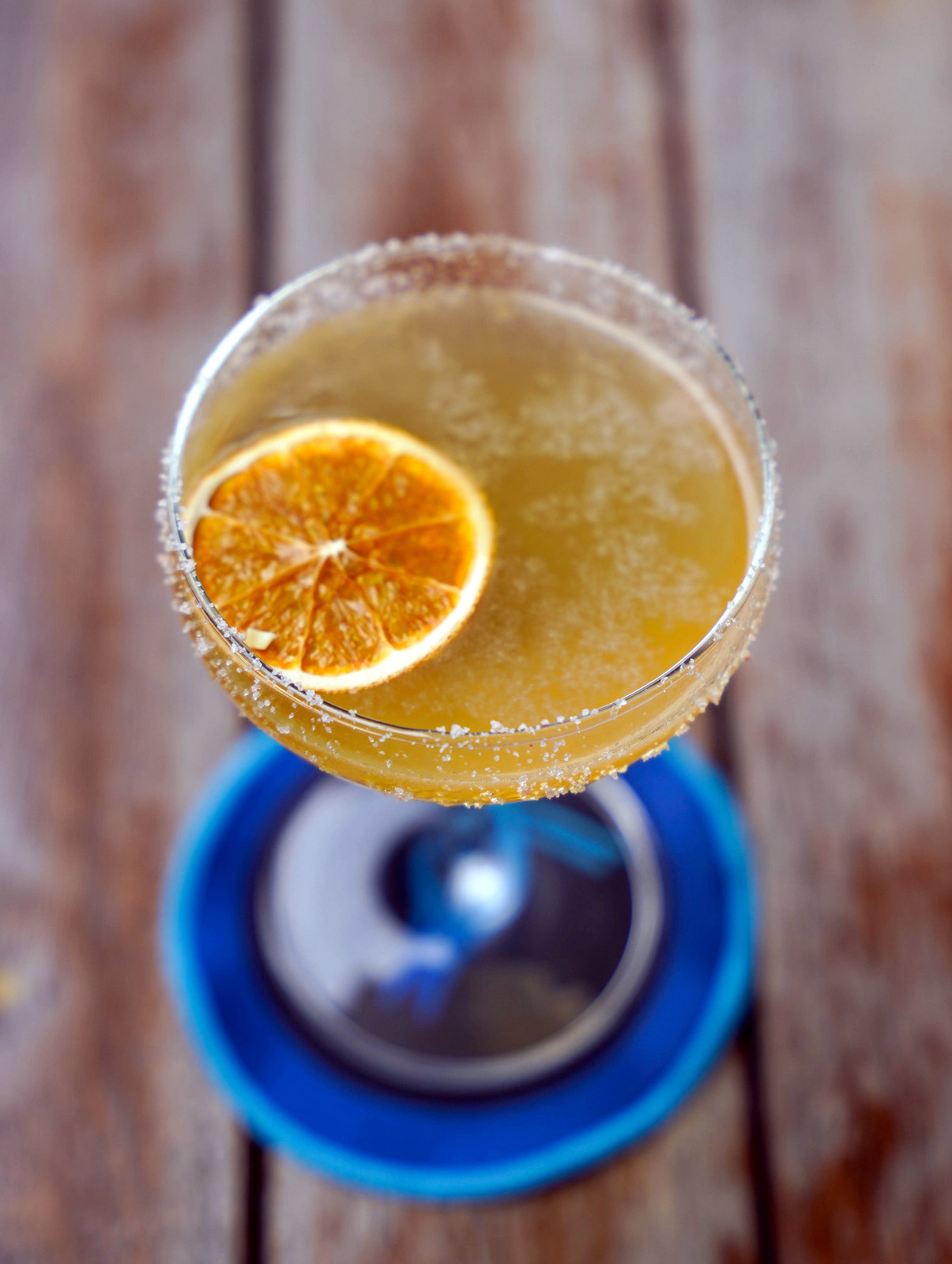 The Anchopino Margarita is the ideal match for T Club's many Mexican dishes - this cocktail boasts a base of premium Arquitecto tequila that's created from high-altitude agave, enhanced with the confident kick of jalapeños with dehydrated orange.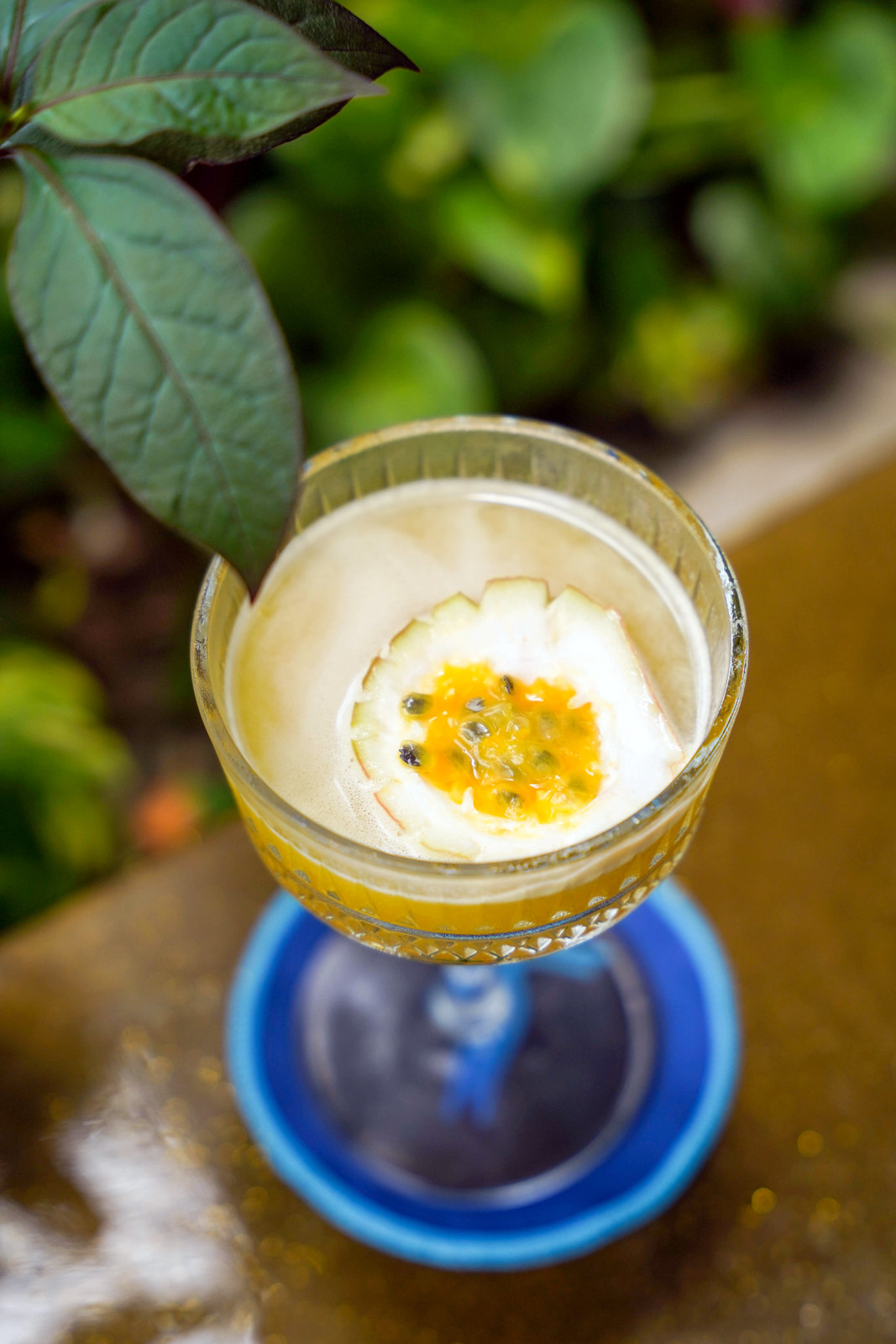 The T Club special Martini is sensational for fans of sweet-sour cocktails, a simple but swoon-worthy potion of premium Grey Goose vodka with fresh passionfruit.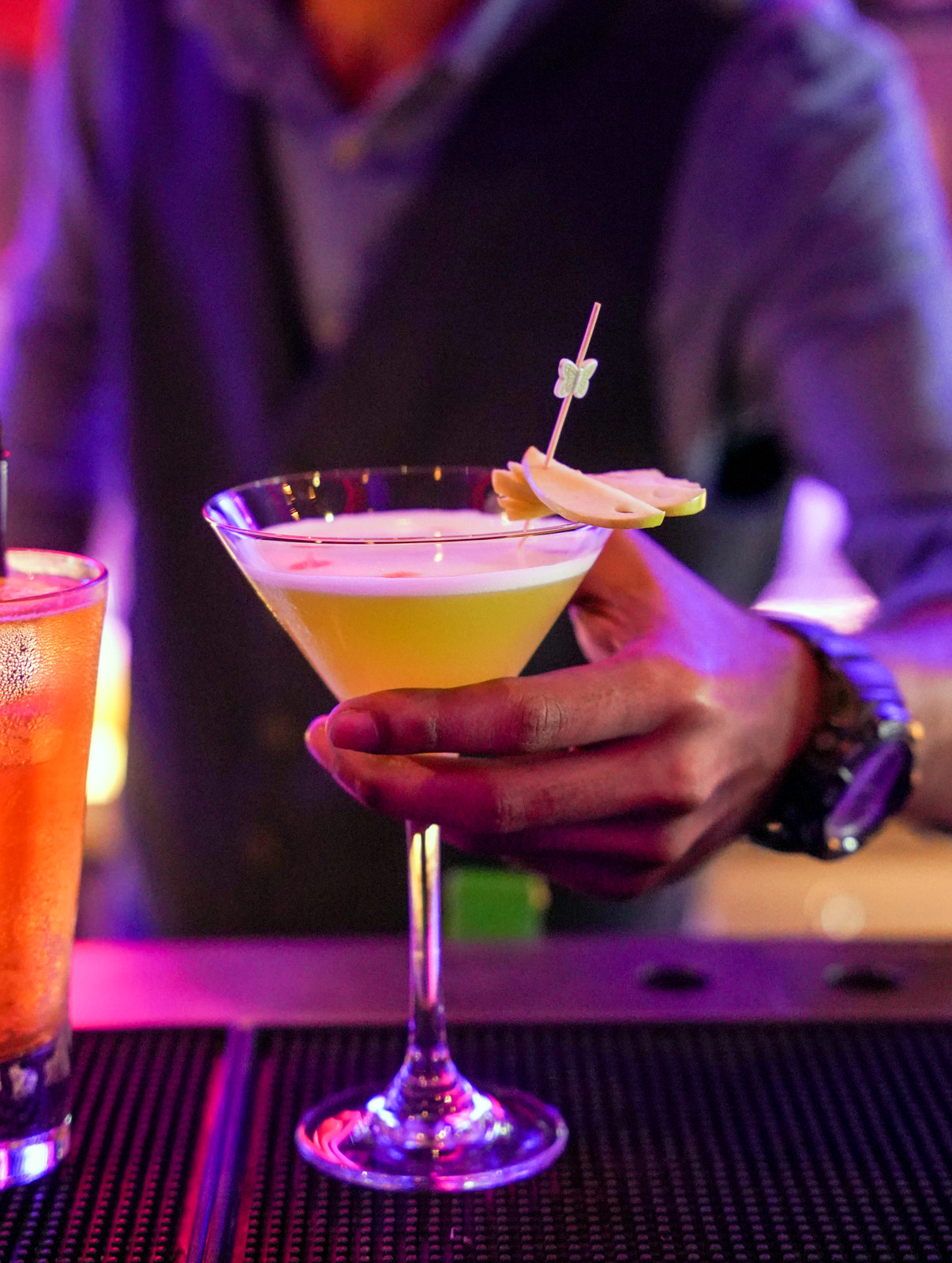 For a relatively creamy cocktail with piquant subtleties that evoke an orchard's harvest, the Applejack (RM30) is another one to brighten the mood, mingling together apple liqueur with premium Hendrick's gin.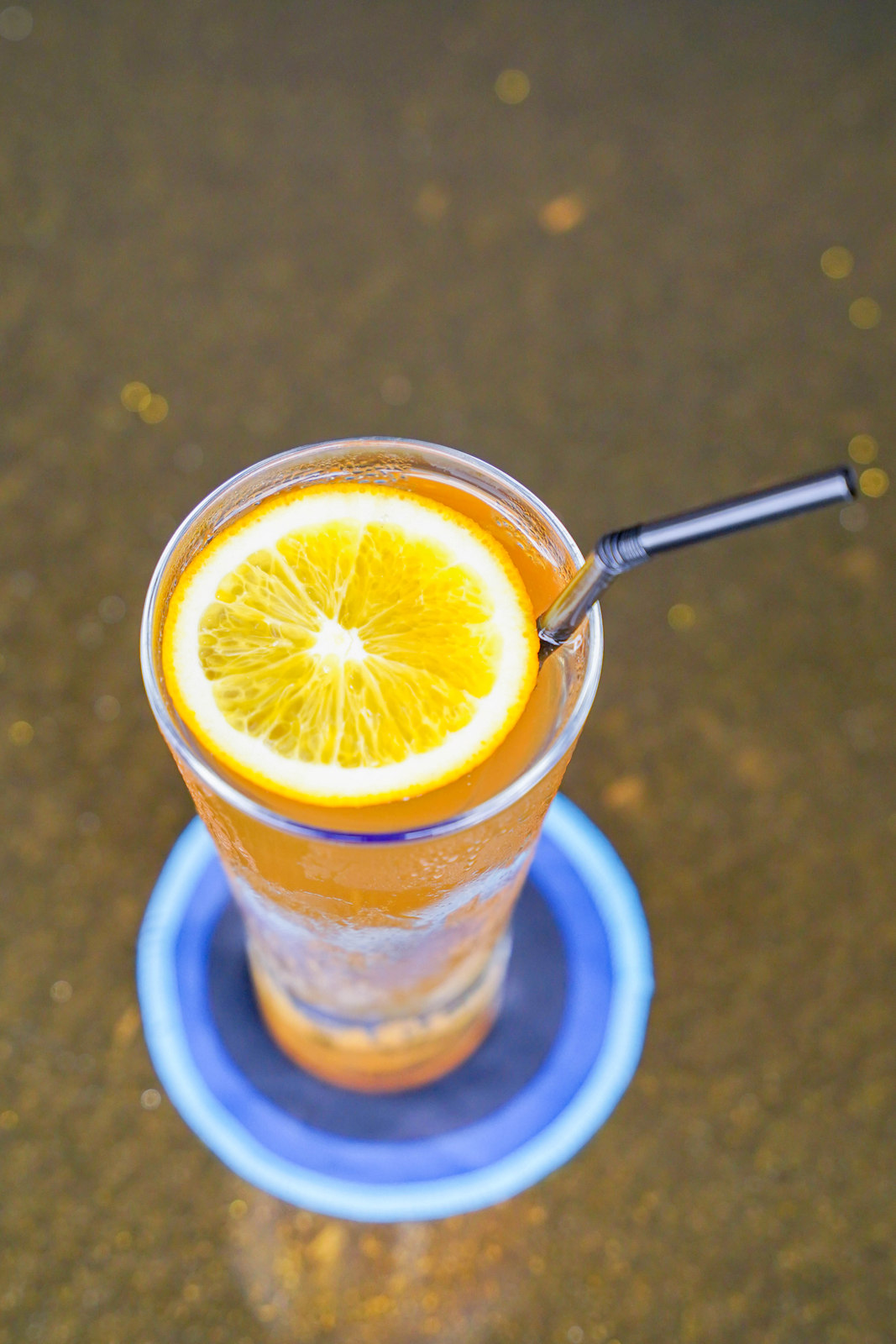 We bring the evening to to a suitably British conclusion with the ultra-refreshing Pimm's Cup (RM30), a stalwart of Pimm's No. 1 liquor with ginger ale, strawberry, mint and lemon juice.
If you're seeking themed nights for chilled-out sipping, T Club currently stages Ladies' Night on Wednesdays and Models' Night on Saturdays. Shisha, a longtime favourite here, continues to be available 4pm to 2am.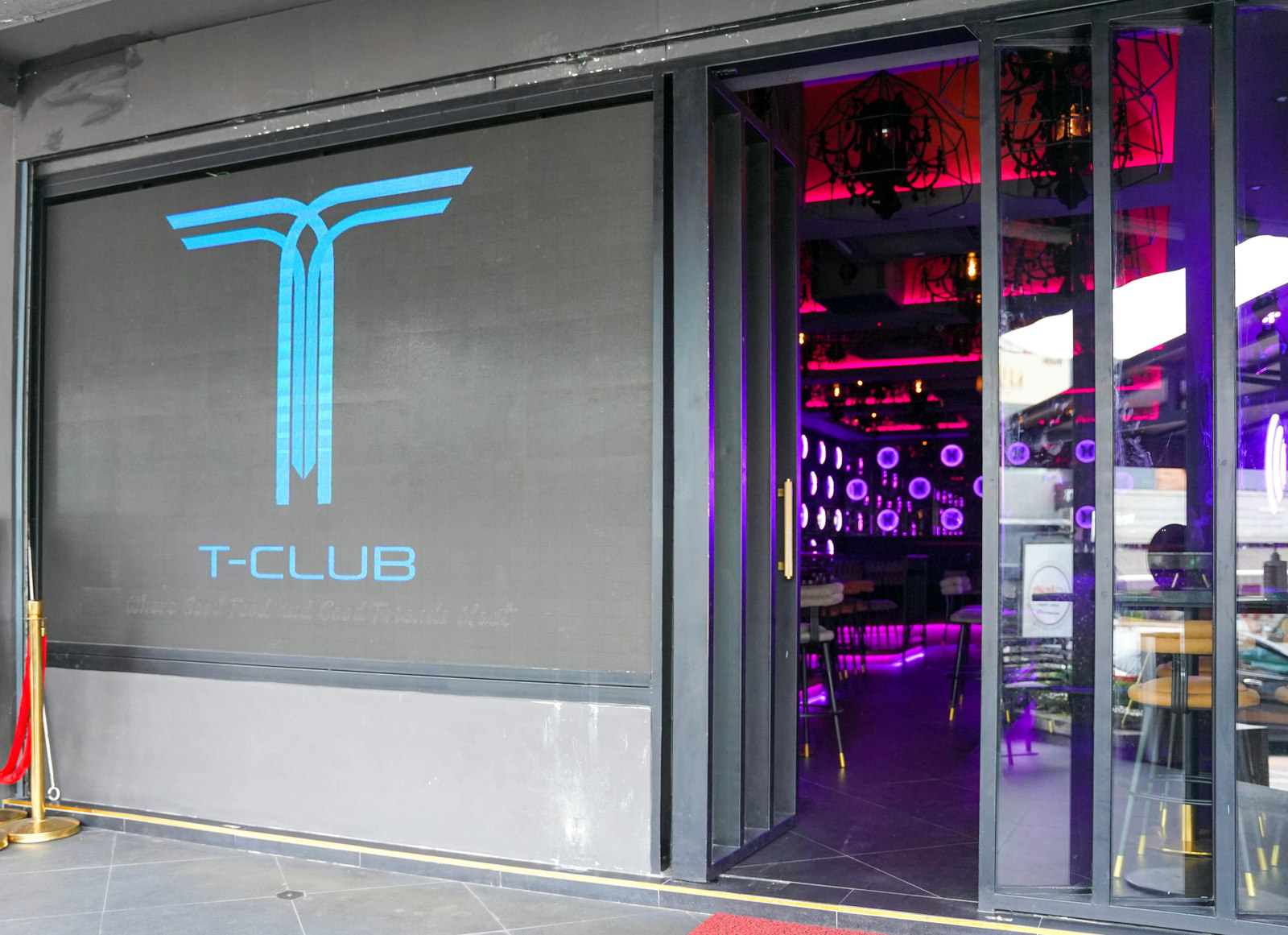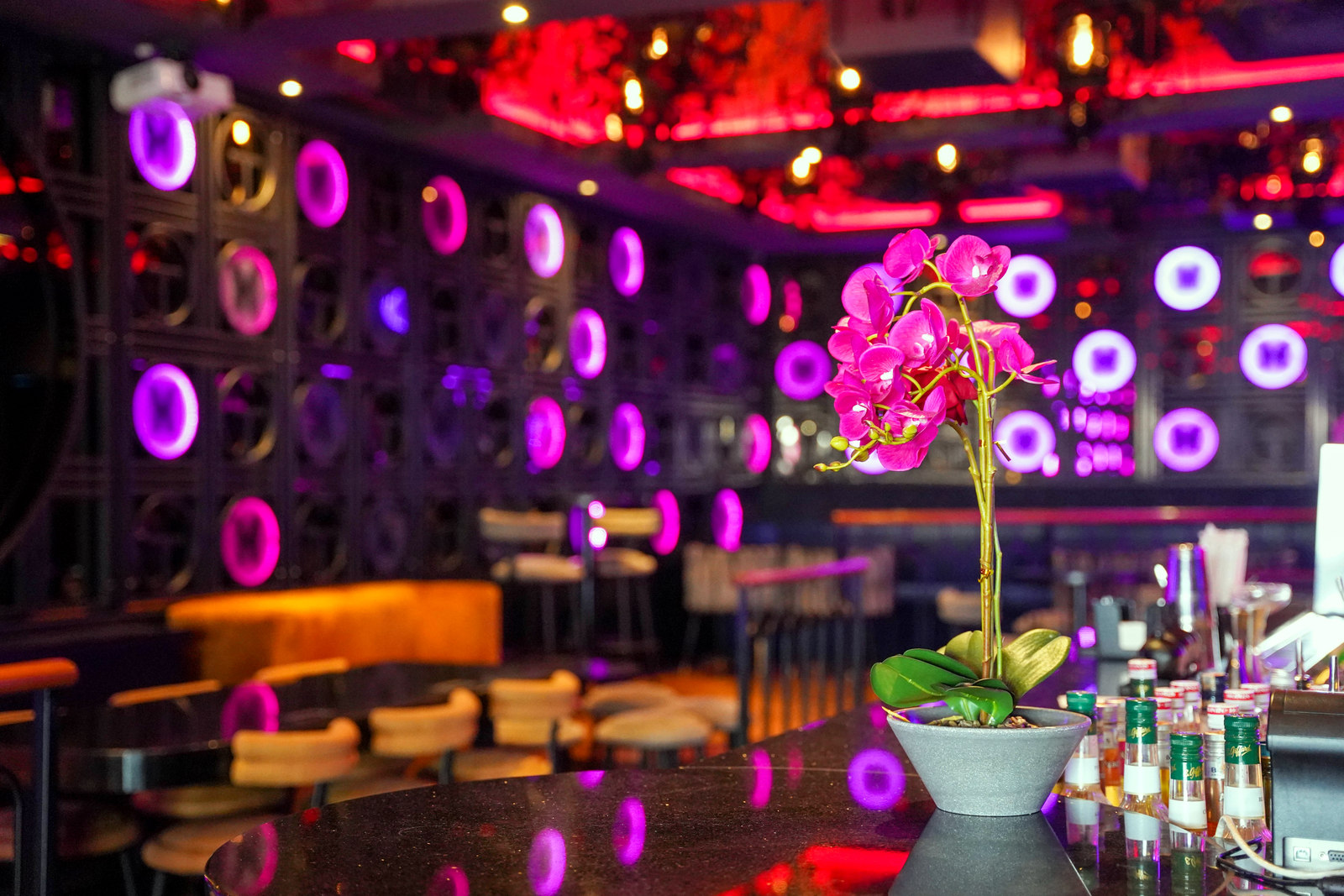 T Club
22, Jalan Telawi 3, Bangsar 59100 Kuala Lumpur. Daily, 3pm-2am. Tel: 012-887-1822