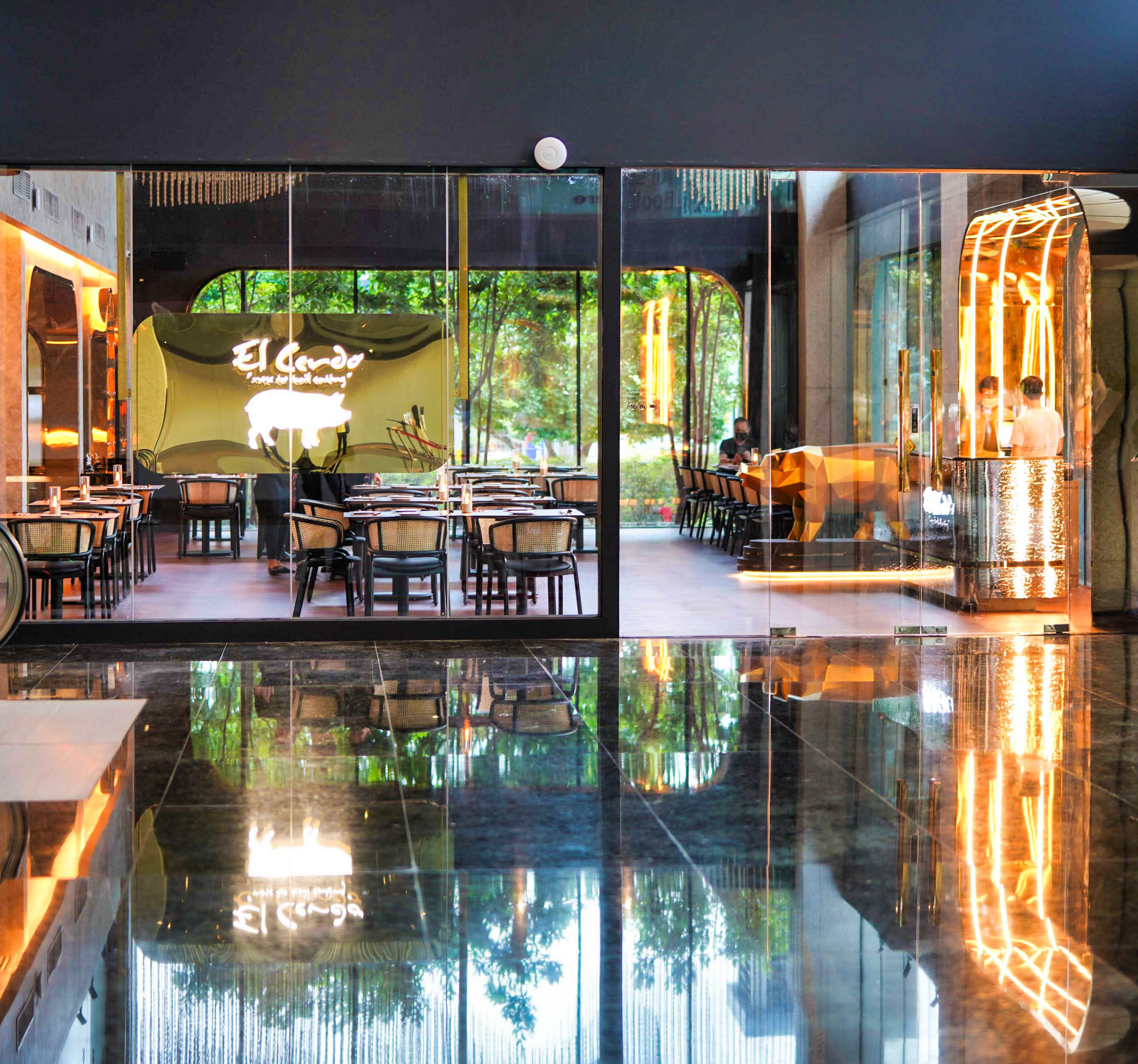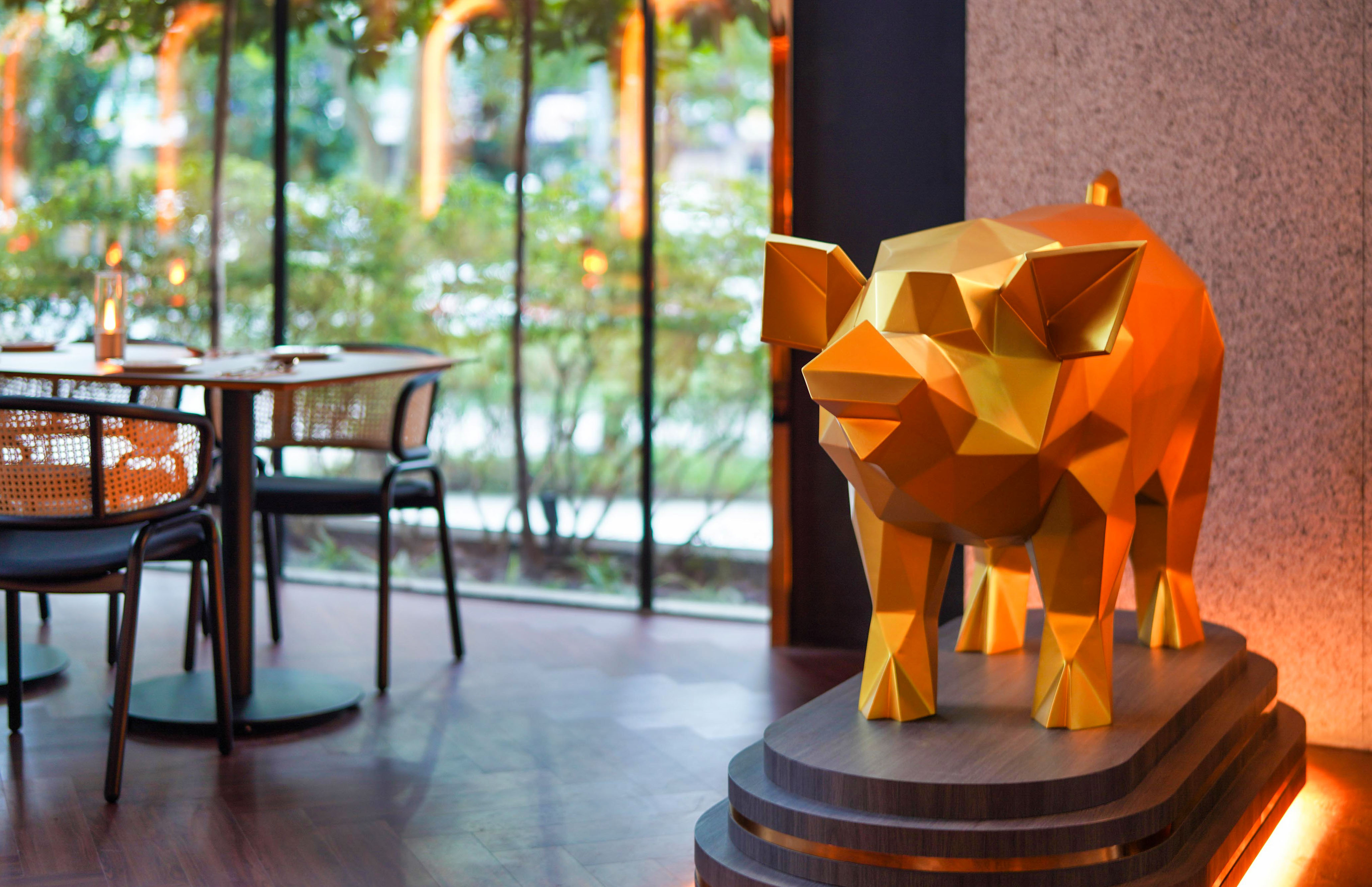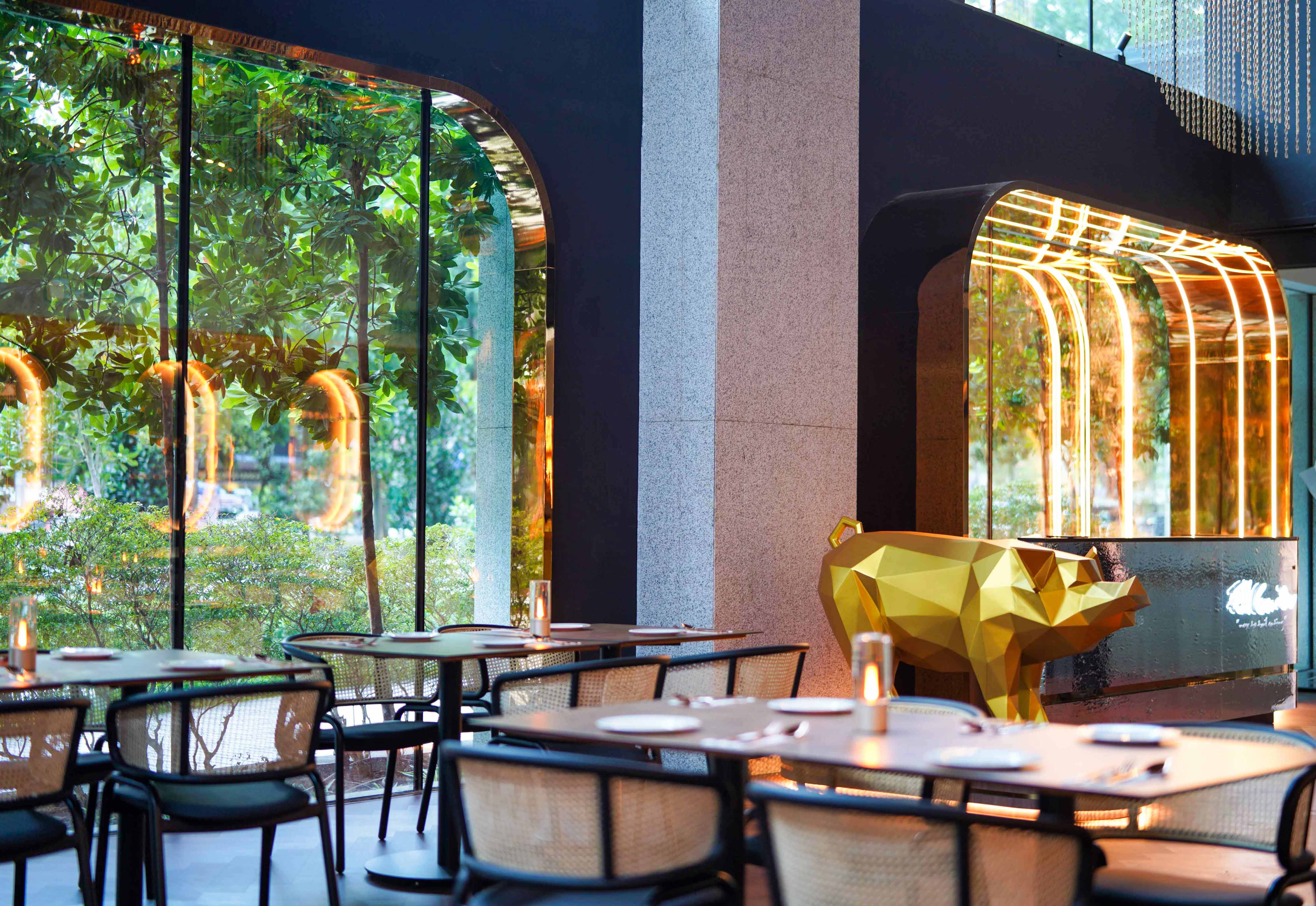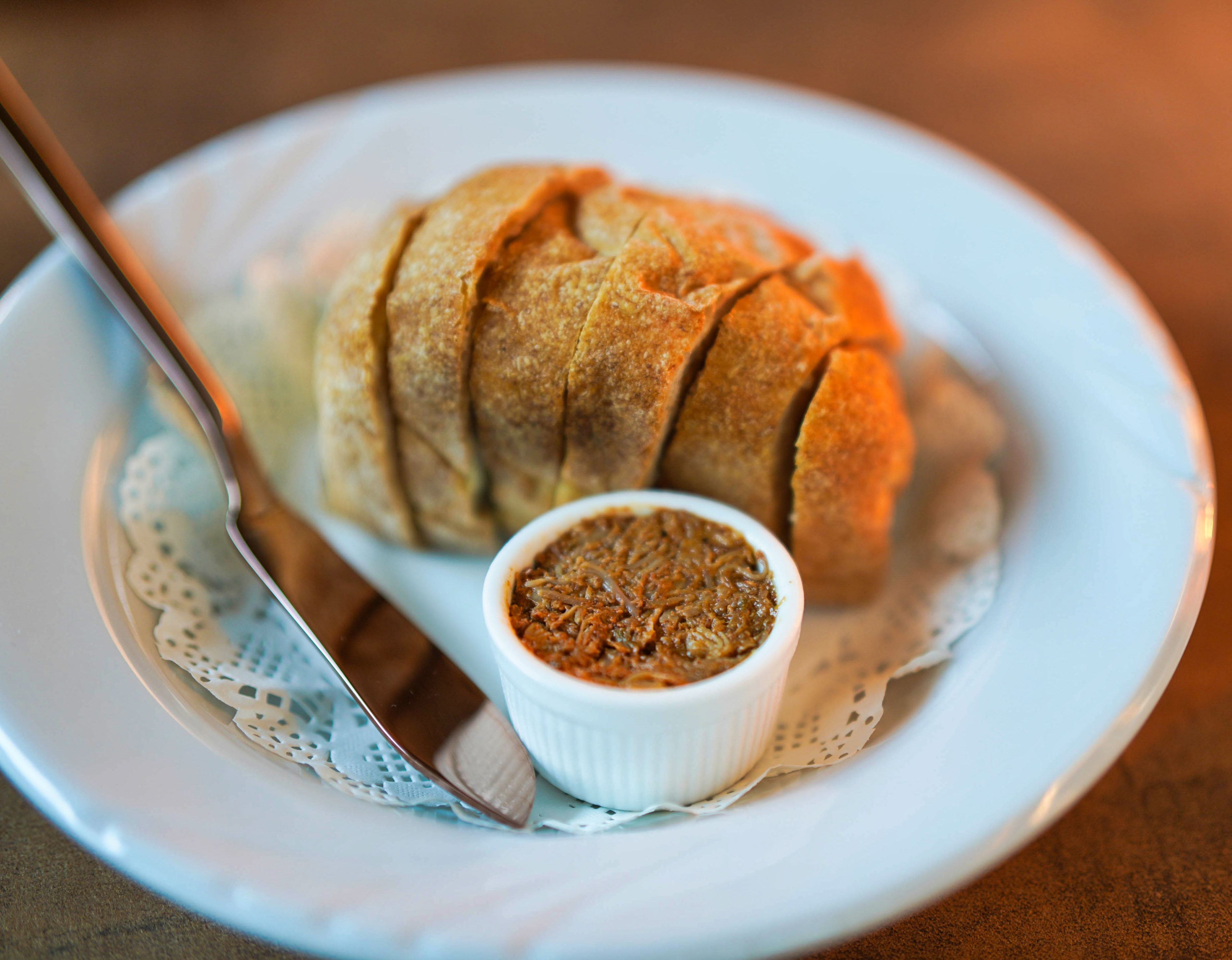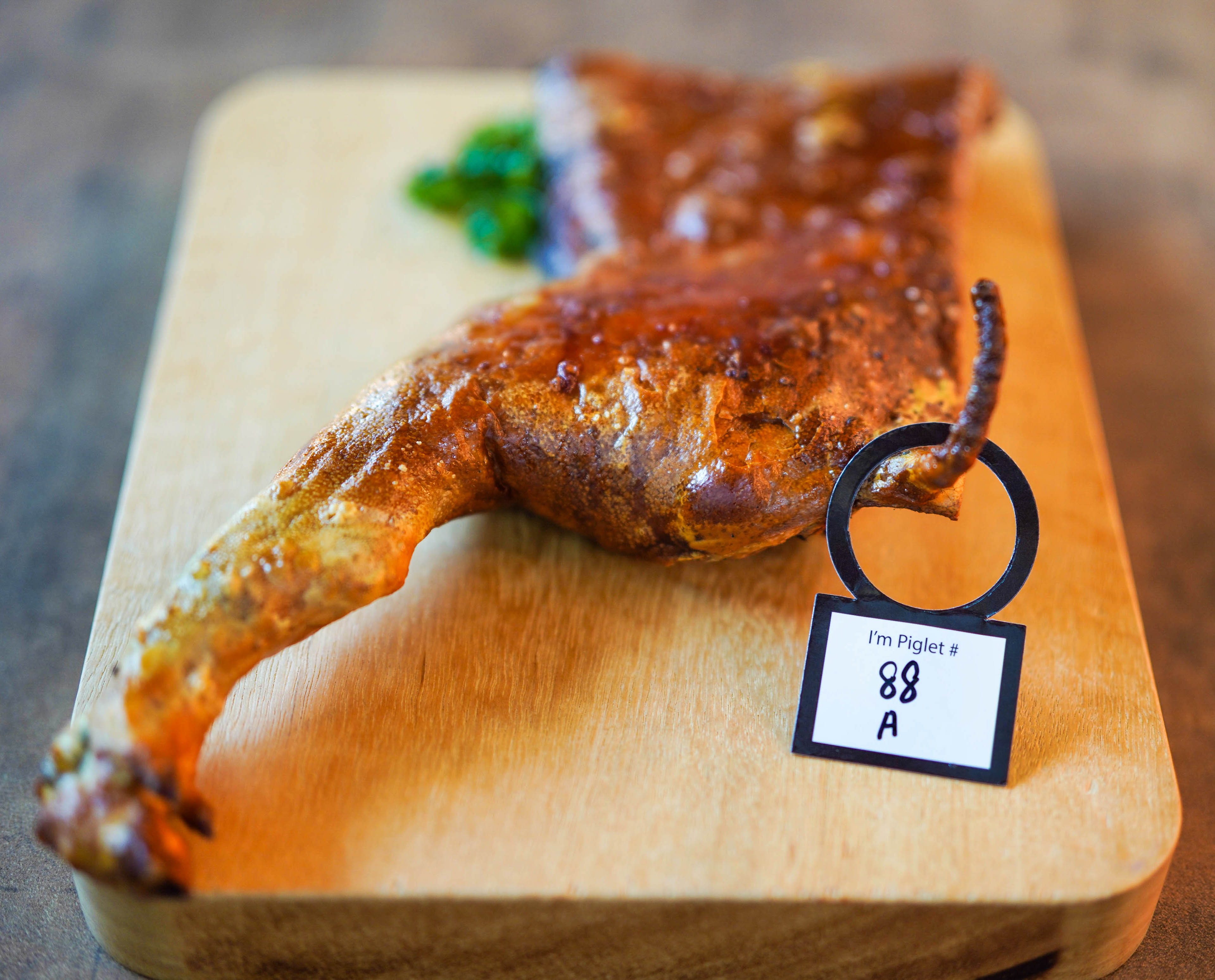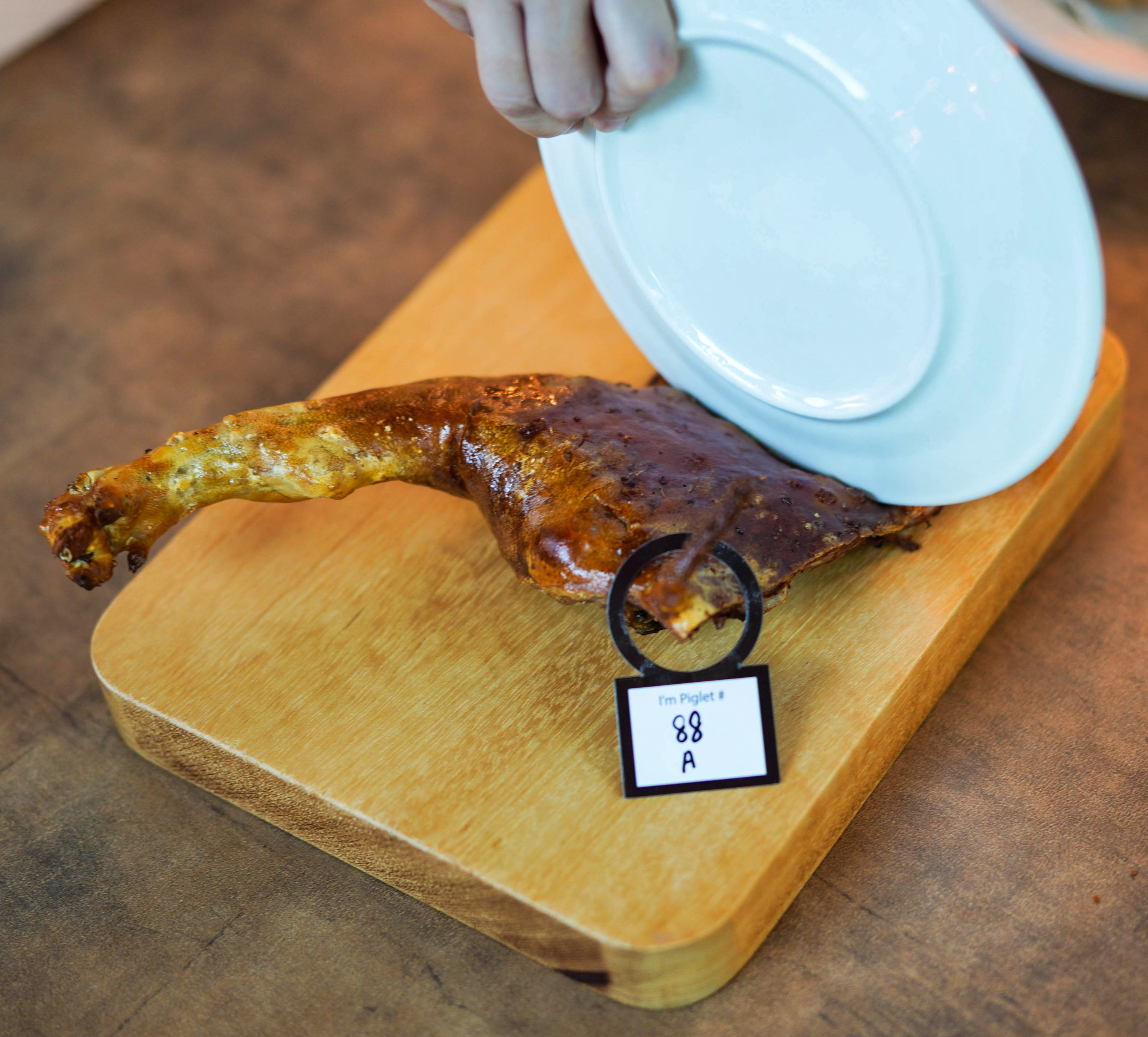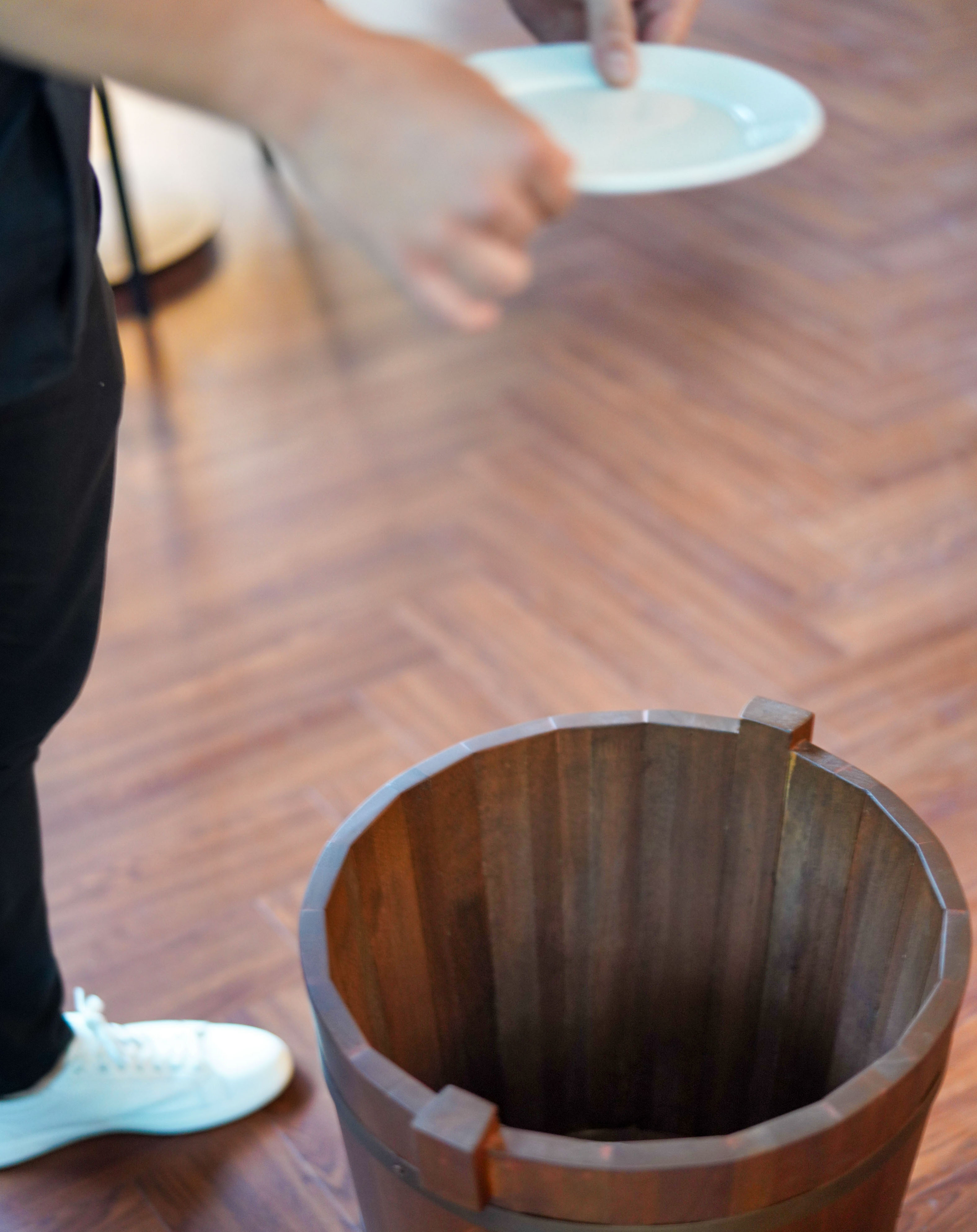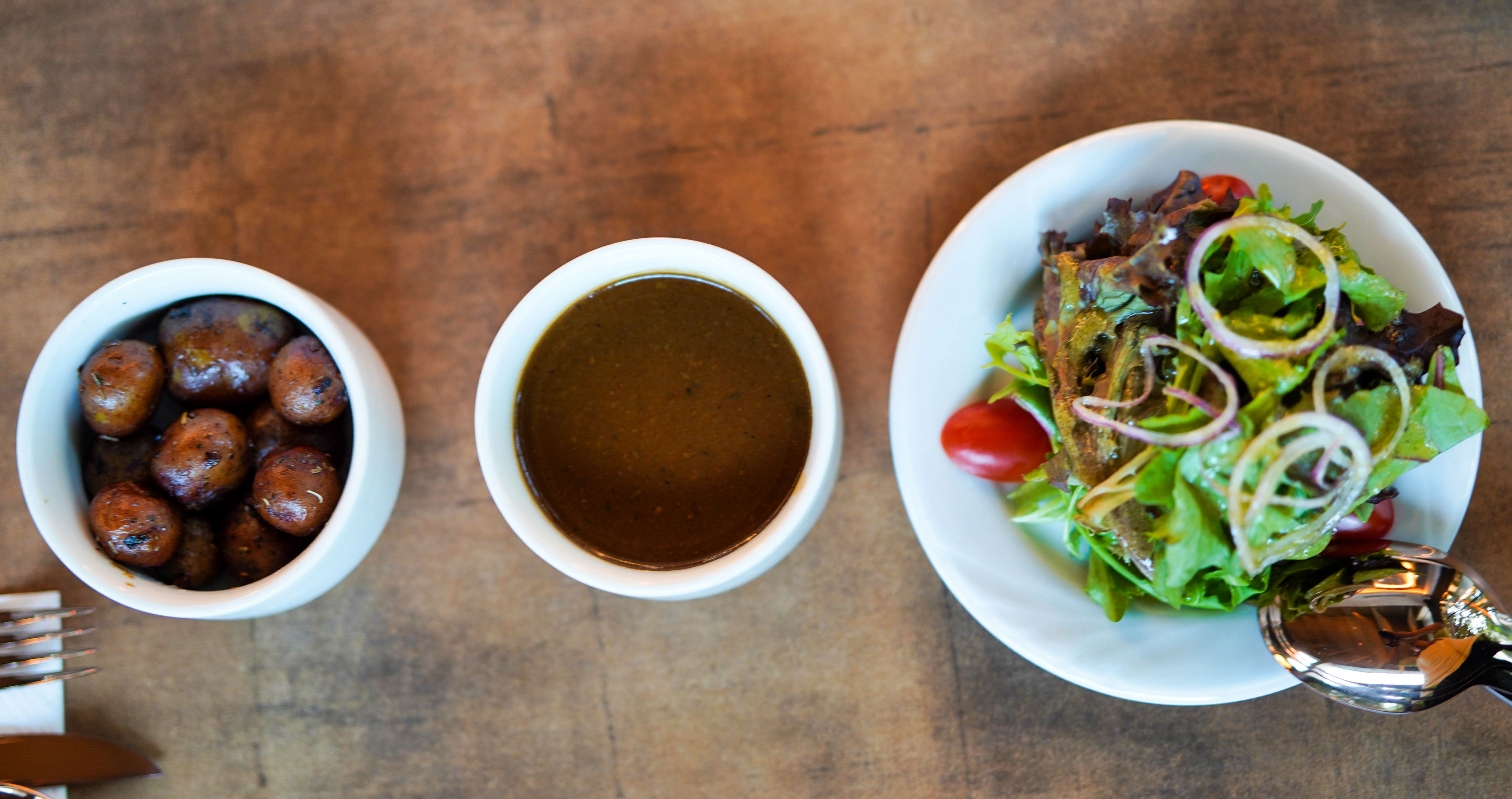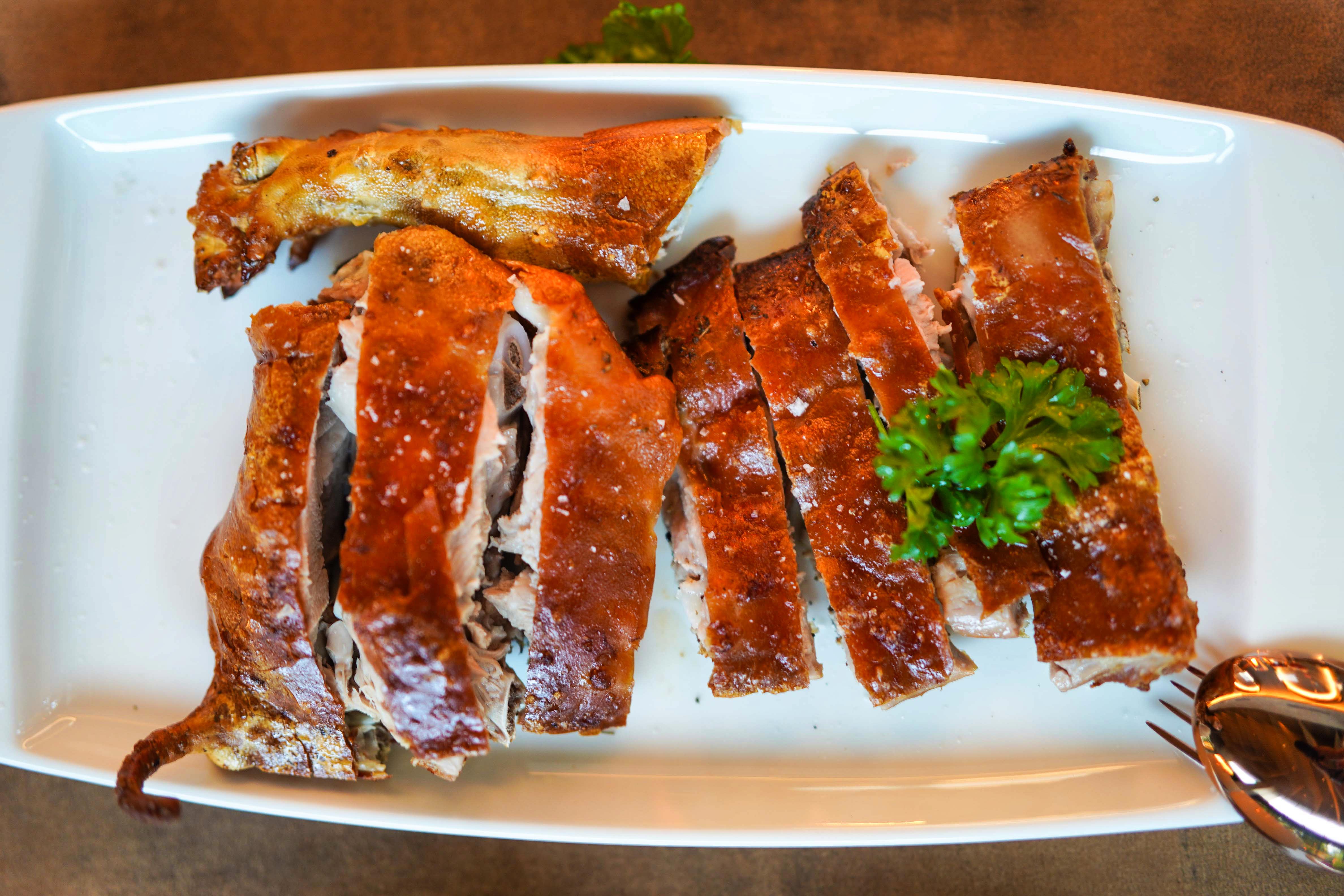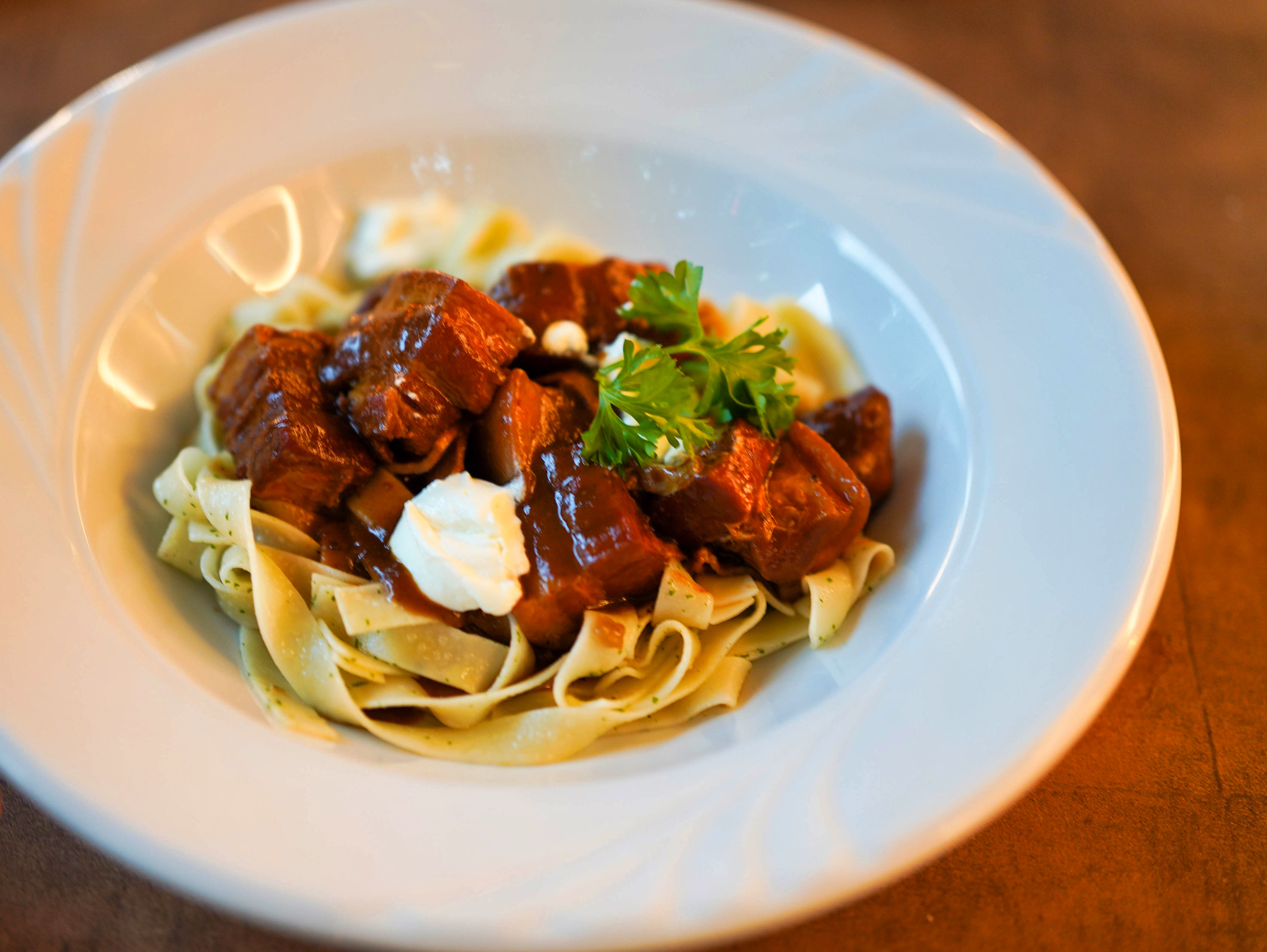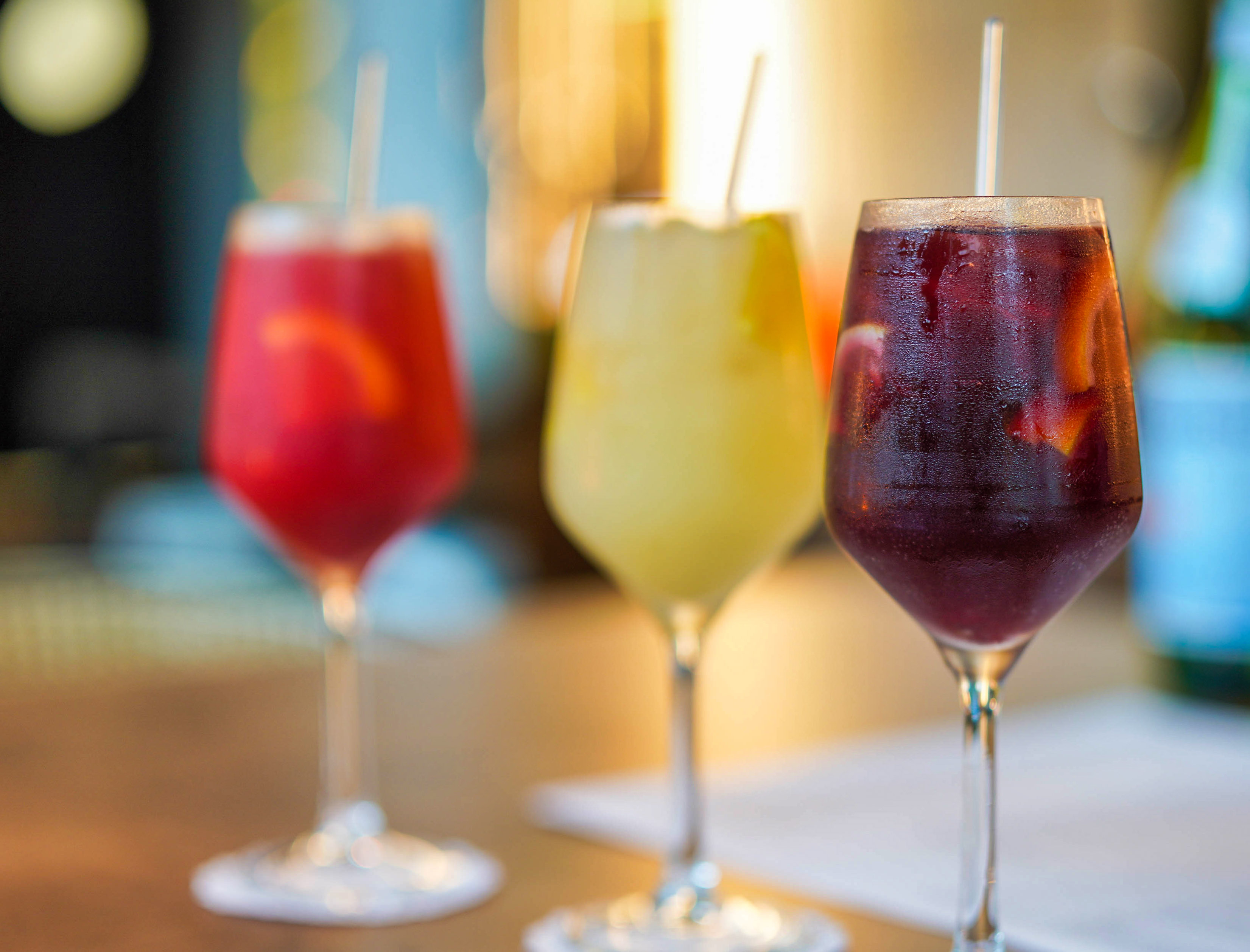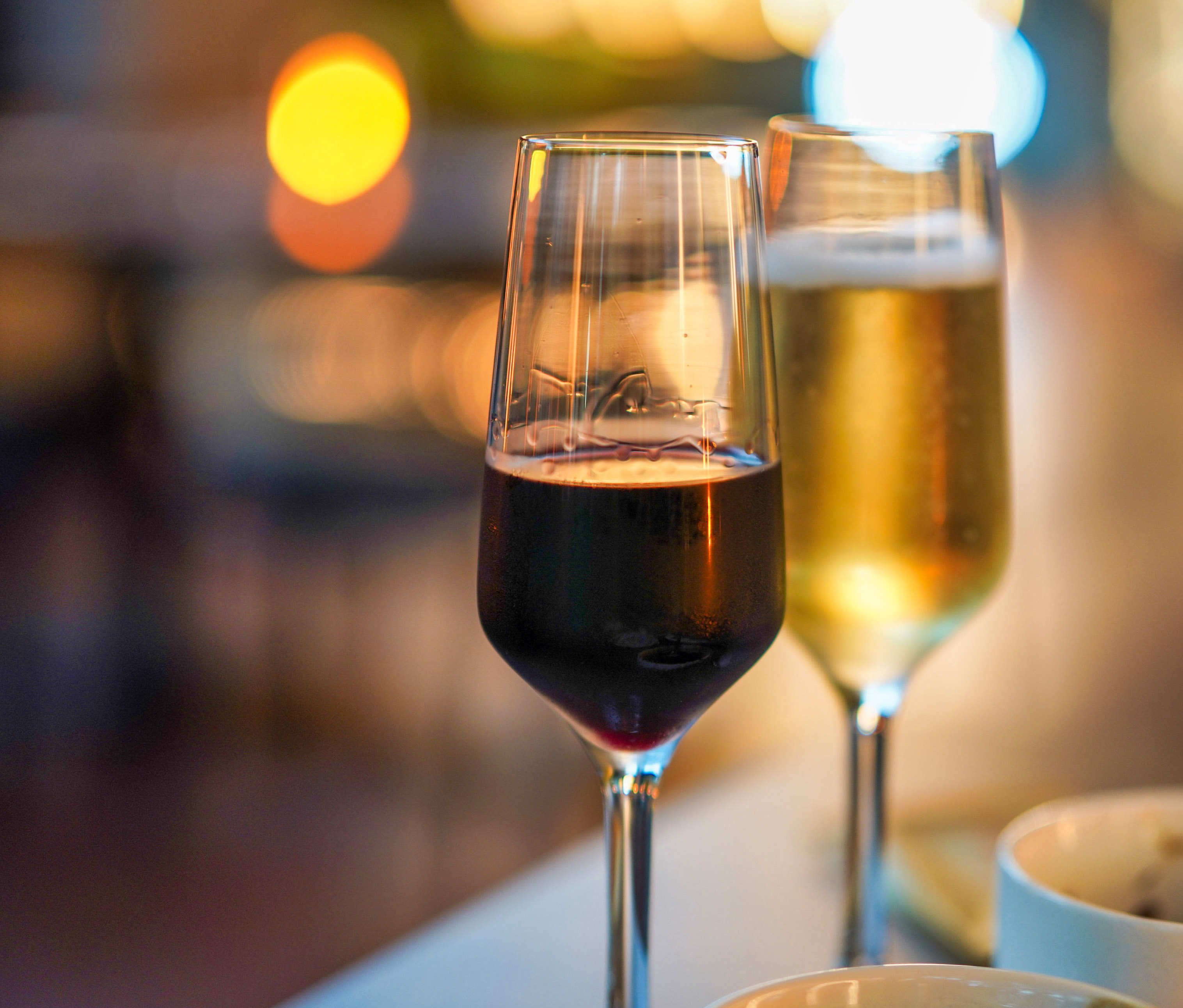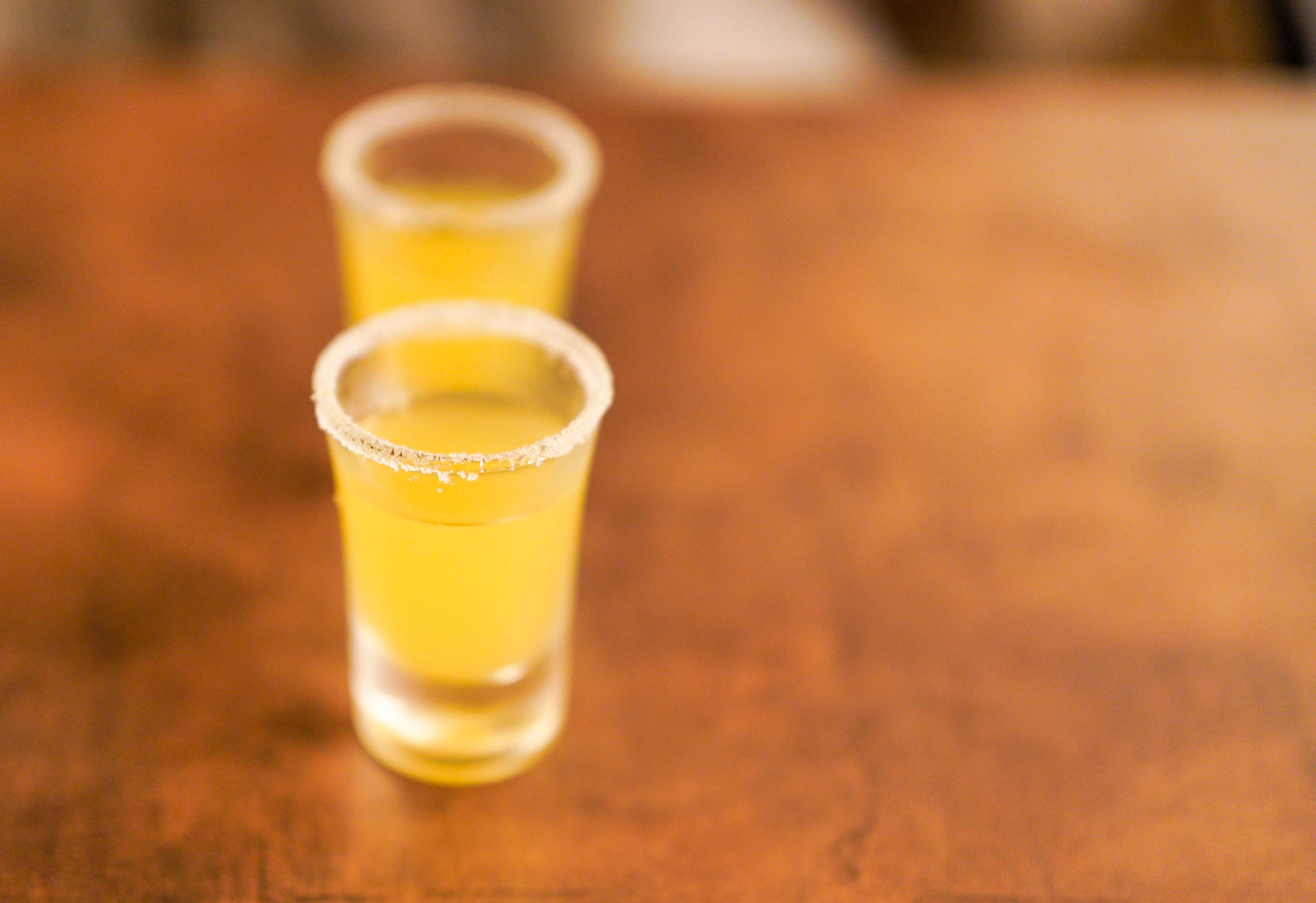 Our fondest memories of El Cerdo stretch back to its humble origins in Tengkat Tong Shin, before it moved to Changkat Bukit Bintang and conquered that street with multiple themed restaurants.
This month, El Cerdo embarks out of the Changkat neighbourhood for the first time since its 2005 inception, launching its second outpost in Taman Tun Dr Ismail. This is a sleek, spacious setting, with a soaring ceiling and lush views outside.
El Cerdo's traditions remain intact here, from the welcome bread paired with pork rillettes to the complimentary salt-rimmed digestif.
At Changkat, El Cerdo has reputedly sold more than 78,000 slow-roasted suckling pigs, its signature speciality, available at TTDI too to savour in true El Cerdo fashion, sliced at the table with a plate that's then broken in a bucket for luck. The organic pork (RM188 for a quarter piglet) is clean-tasting and juicy, raised on soy, maize and wheat in a Penang farm.
Other temptations include red wine-braised pork belly fettuccine with smoked bacon and mascarpone (RM45), ideally washed down with red, rose and white sangrias (RM32 each). Service lives up to El Cerdo's welcoming warmth, one of the reasons this brand has endured.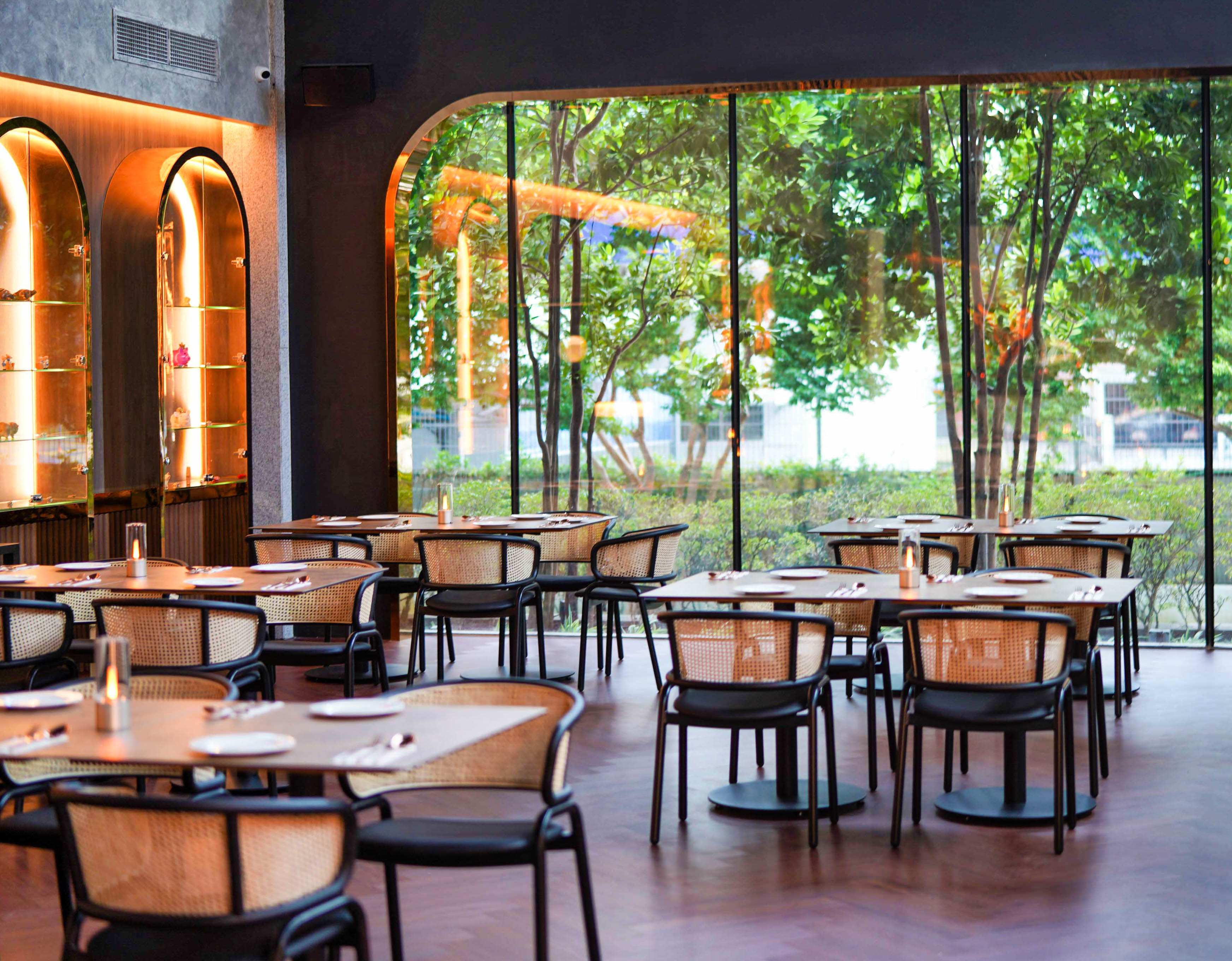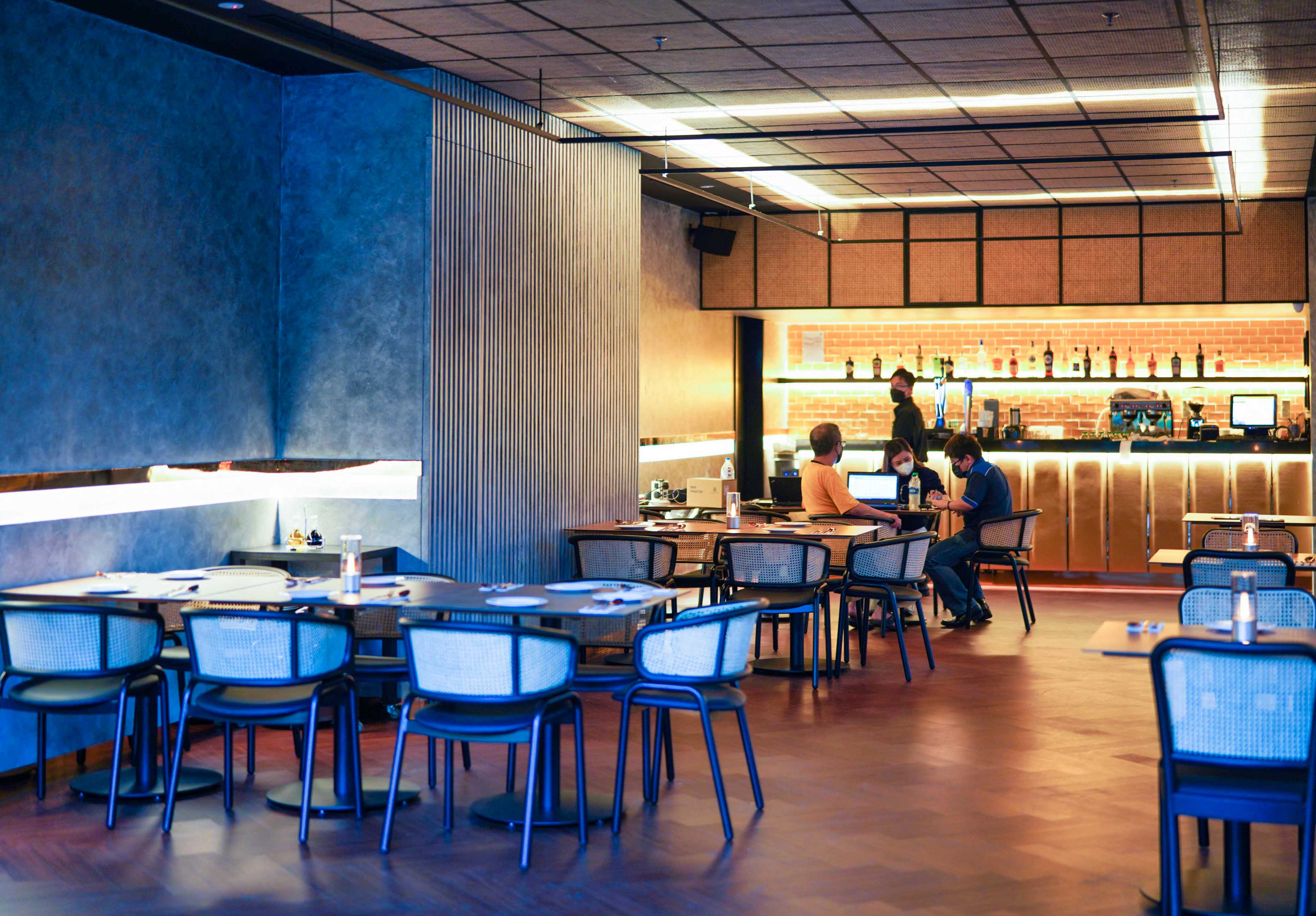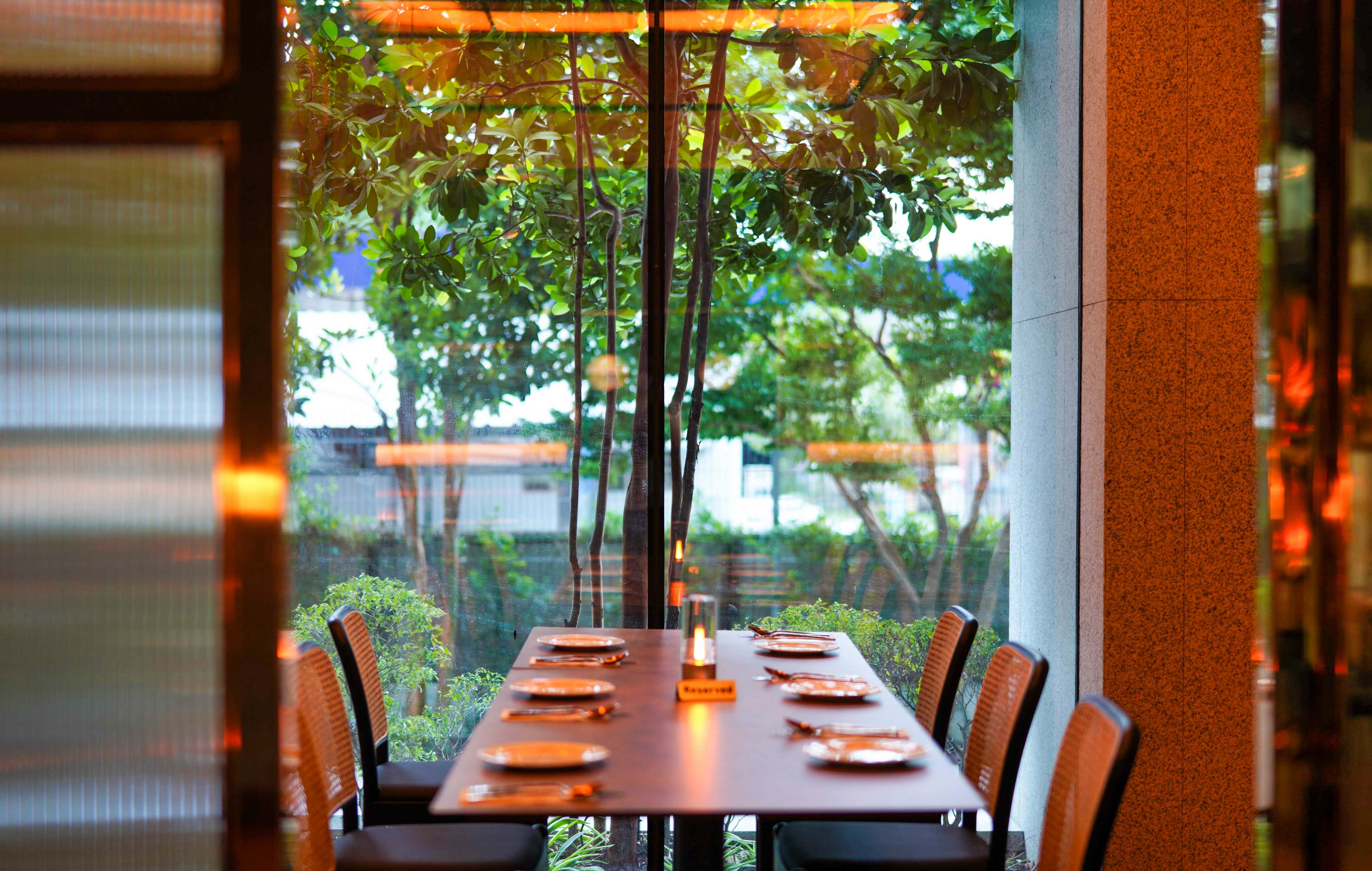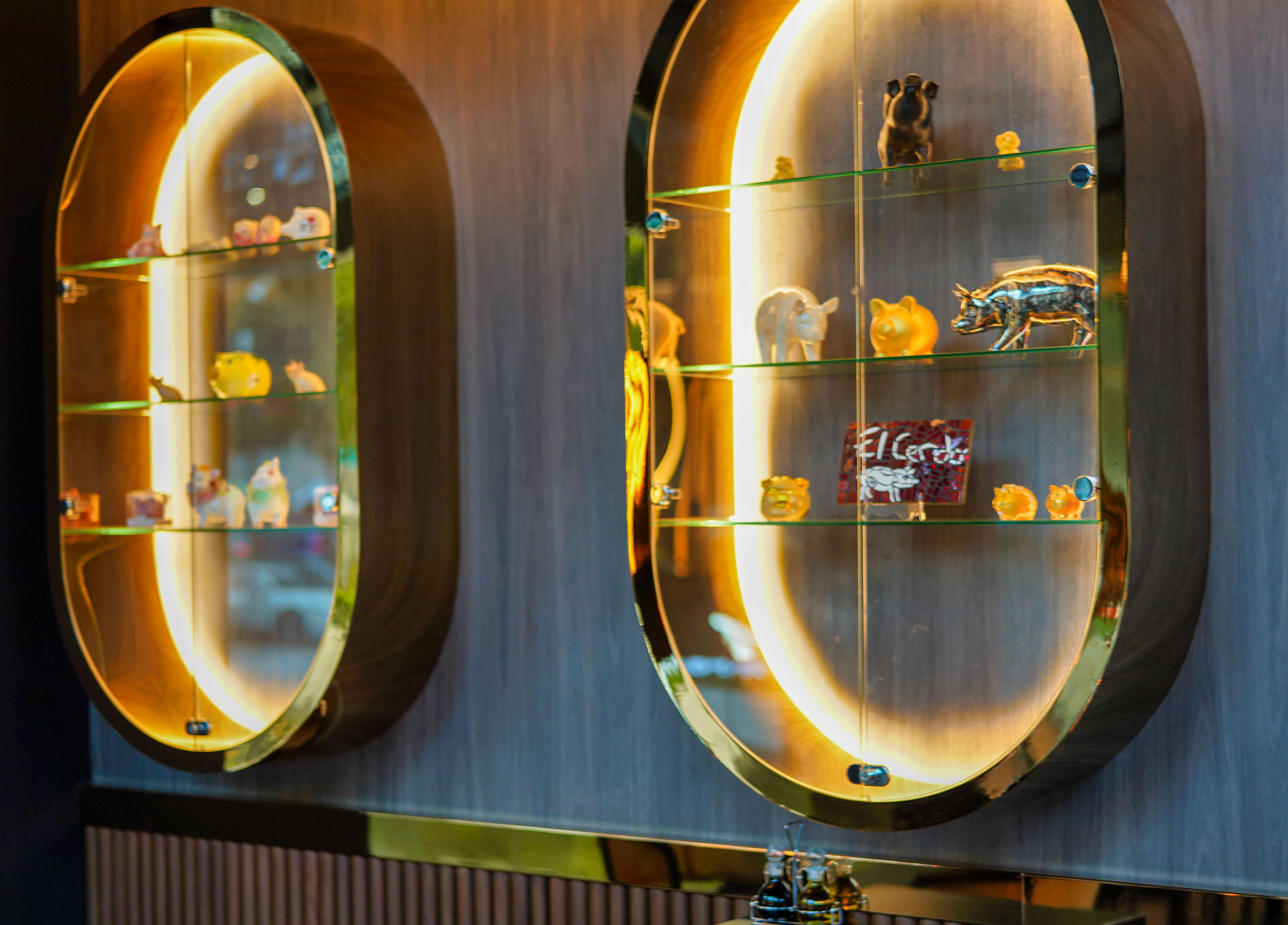 El Cerdo TTDI
G-1, Menara Ken, 37, Jalan Burhanuddin Helmi, Taman Tun Dr Ismail, 60000 Kuala Lumpur.