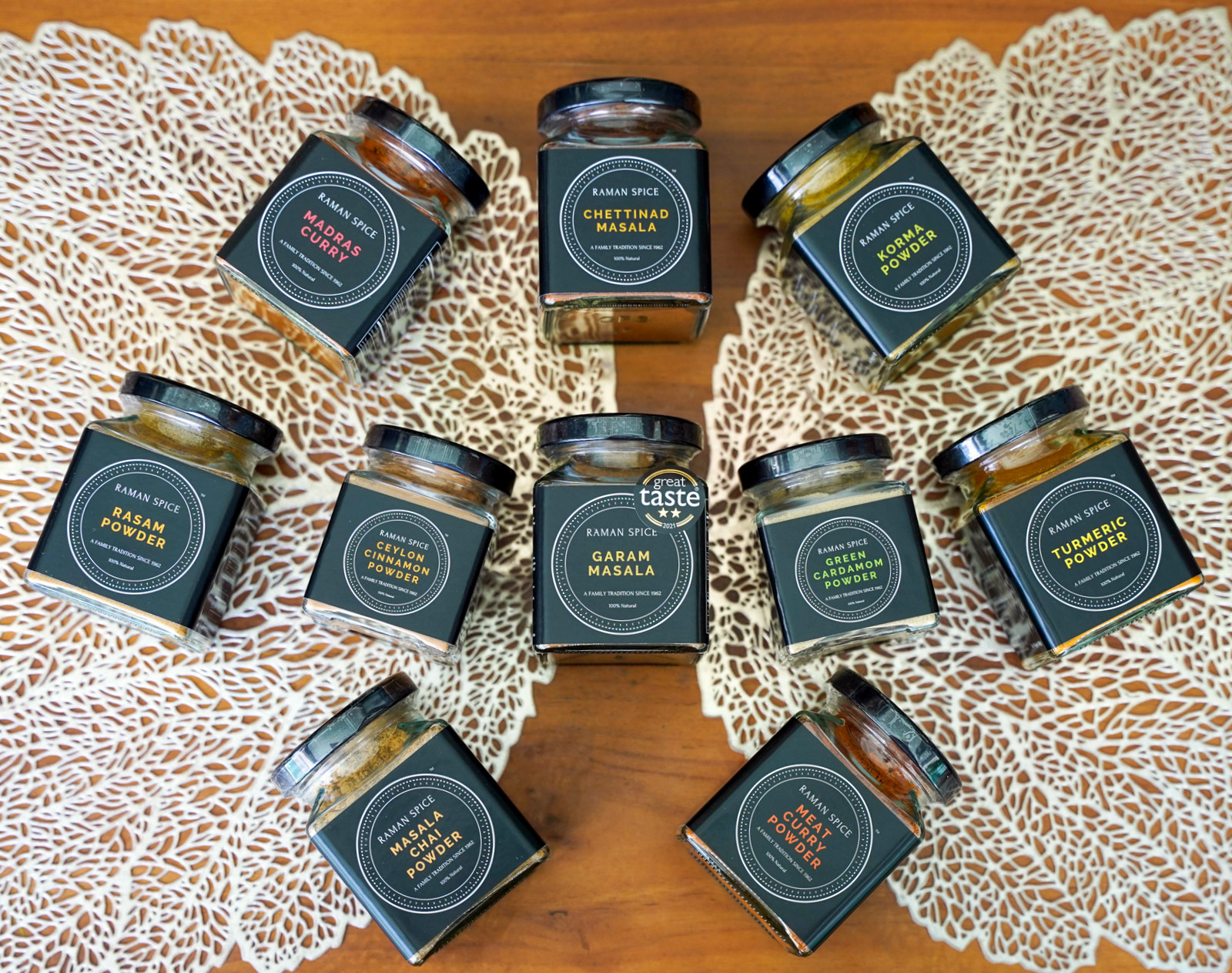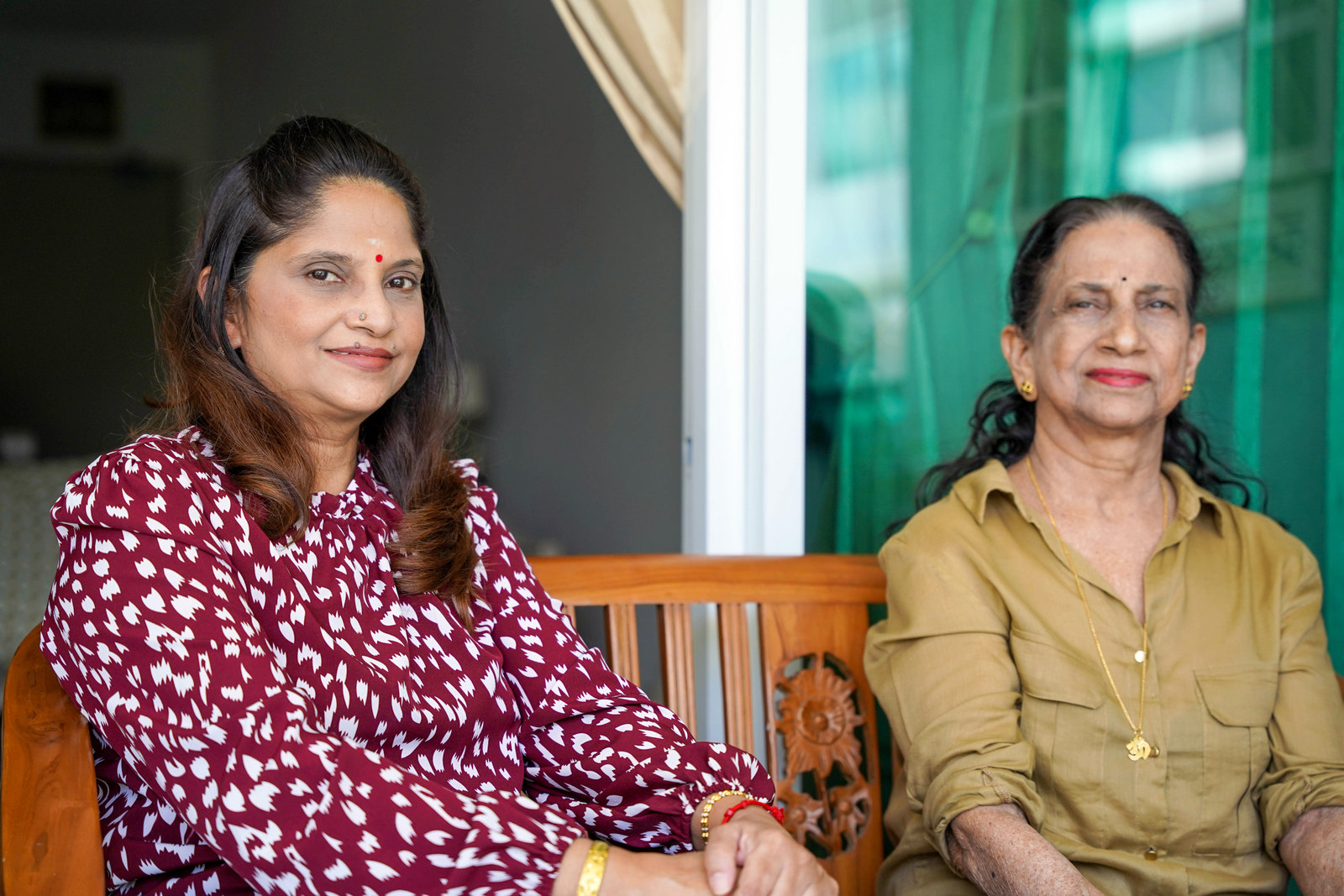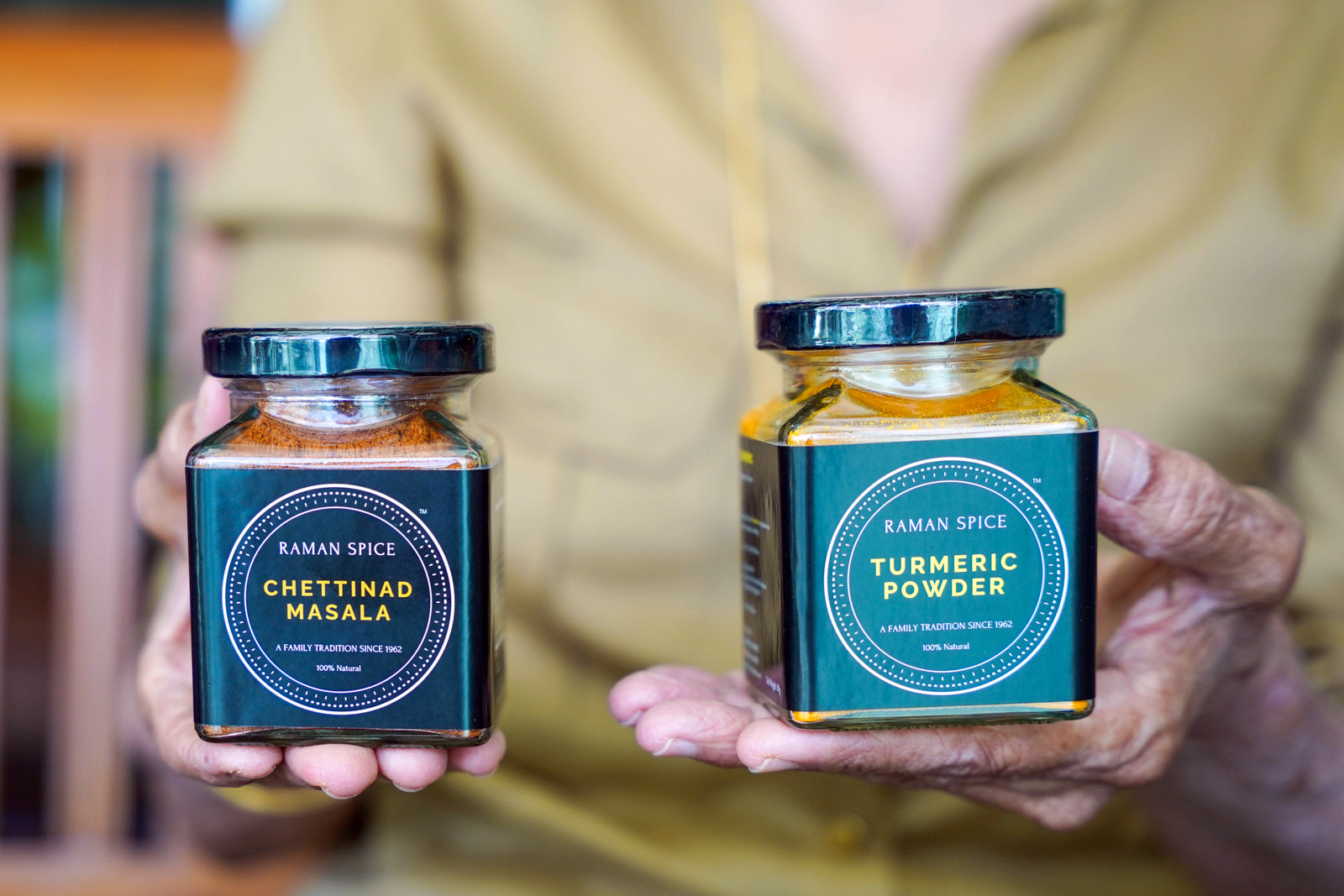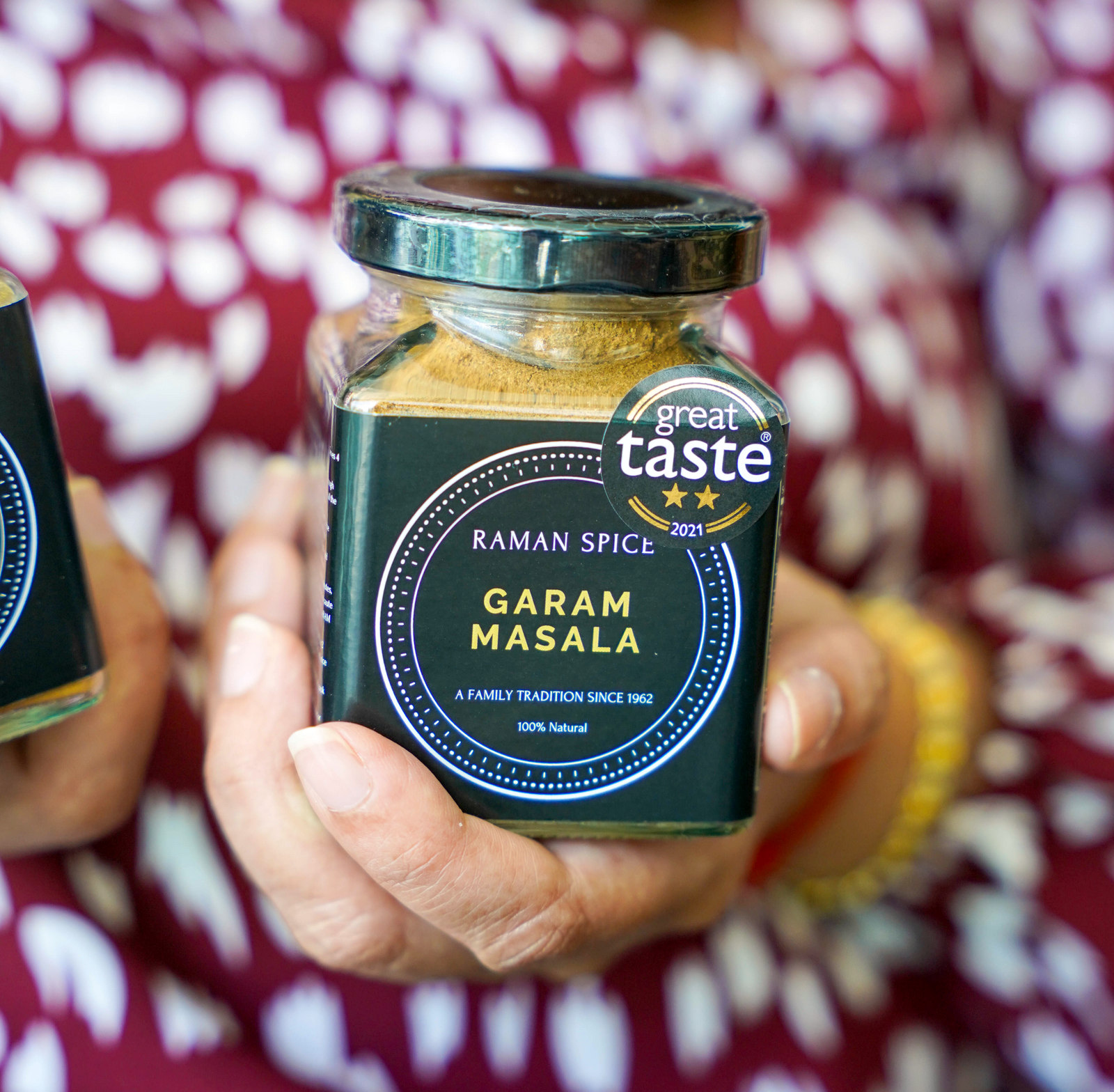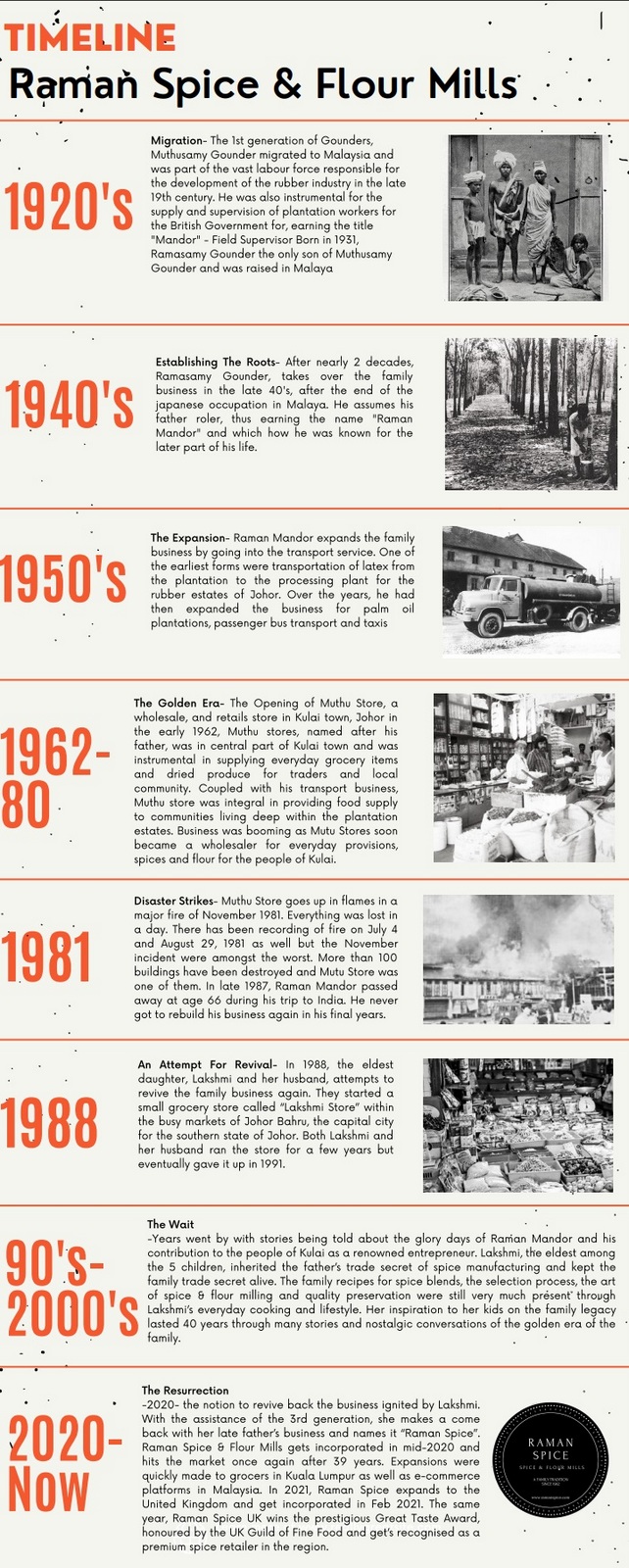 Celebrating 60 years of a Malaysian family's culinary legacy, Raman Spice offers a rich, robust repertoire of blended spices, spanning a UK accolade-winning Garam Masala to powders for everything from Madras Curry to Masala Chai, korma to rasam and sambar.

Raman Spice's founders - Madam R.S. Letchimi and Dr. Sheela Arumugam - lead a team of siblings inspired by Madam Letchimi's late father, Raman Mandor, who opened a successful store in 1962 that sold spices and everyday provisions in Johor's town of Kulai.
A devastating fire destroyed the store in 1981, pausing the business for nearly four decades. In 2020, Raman's descendants decided to create a new brand, Raman Spice, that has since become incorporated as Raman Spice & Flour Mills and expanded to the United Kingdom.
Armed with spice recipes first conceived in the 1960s, Raman Spice now sells its products across the Asia-Pacific - in Malaysia, Singapore, Brunei, the Philippines and Australia - as well as in Europe, specifically Britain, France, Germany and the Netherlands.
Raman Spice's Garam Masala has even been accorded two stars - signifying outstanding quality - by the UK Guild of Fine Food's Great Taste Awards. Next month, Raman Spice will exhibit its latest offerings at the BBC Good Food Show in Birmingham on 16-19 June 2022.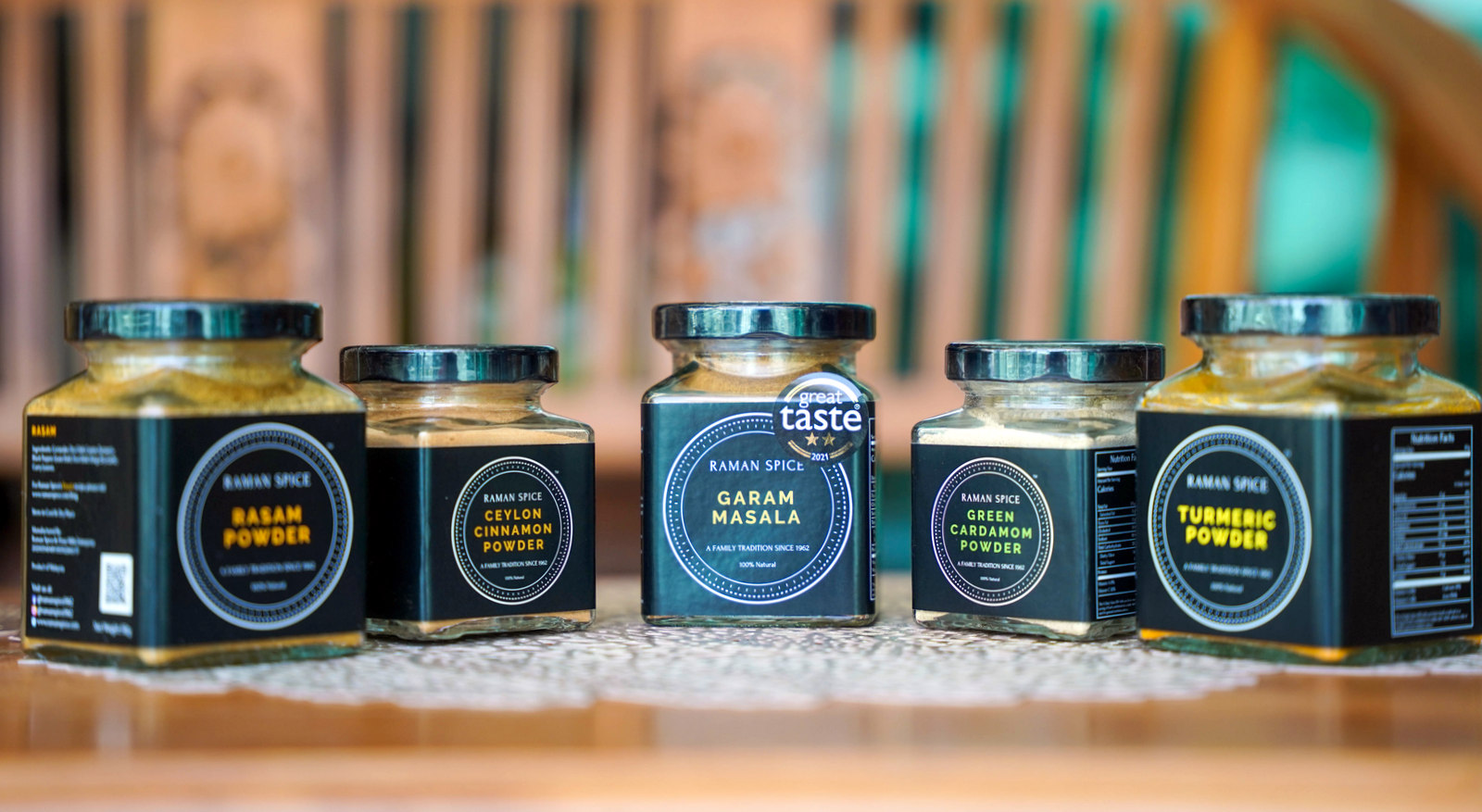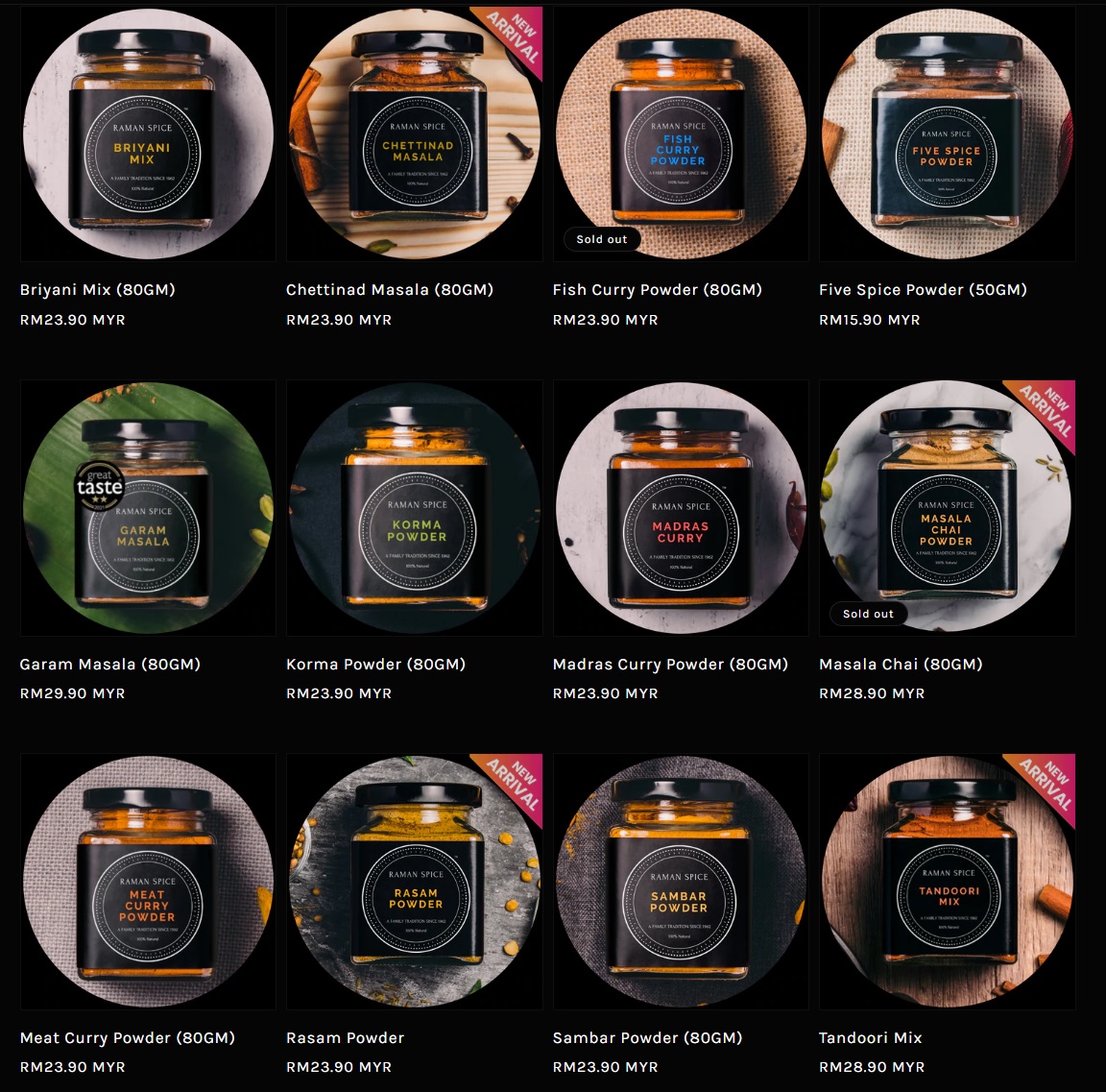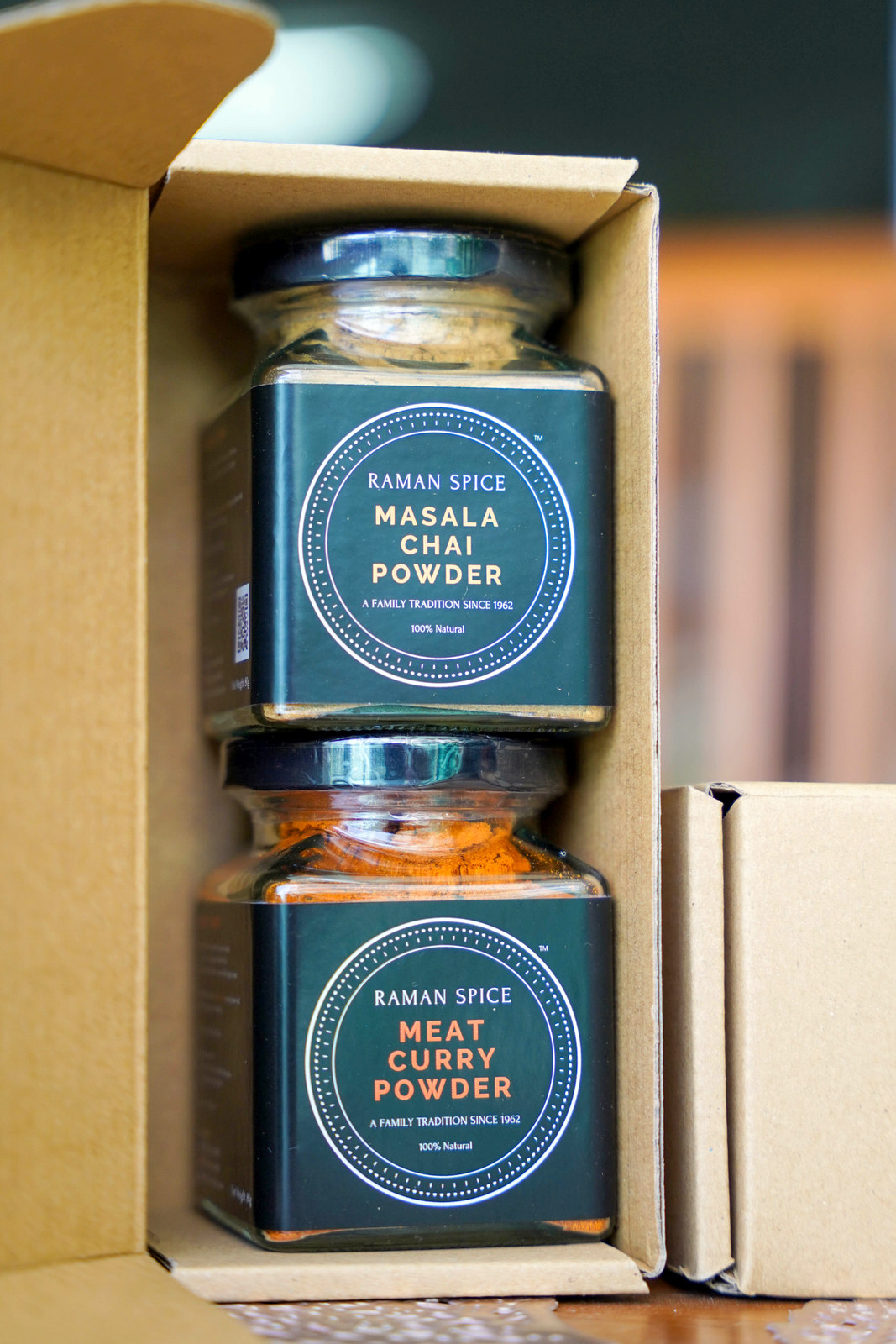 Focusing on time-honoured spice mixes, crafted with care and skill, Raman Spice's range relies on ingredients sourced from southern India, such as the states of Kerala and Karnataka, as well as premium cinnamon from Sri Lanka, plus the most exquisite coriander and cardamom with captivating colours and fragrances. The spices are cleansed thoroughly and sun-dried before mixing, ensuring they'll endure for at least 18 months.
The Raman Spice family has curated recommendations for how to harness these spices, based on recipes they've been cooking for generations - try these spices to prepare a fantastic feast for the family, with possibilities such as Prawn Dum Briyani, Lamb Korma, Chettinad Crab, Sardine Chilli Fry and Fish Curry.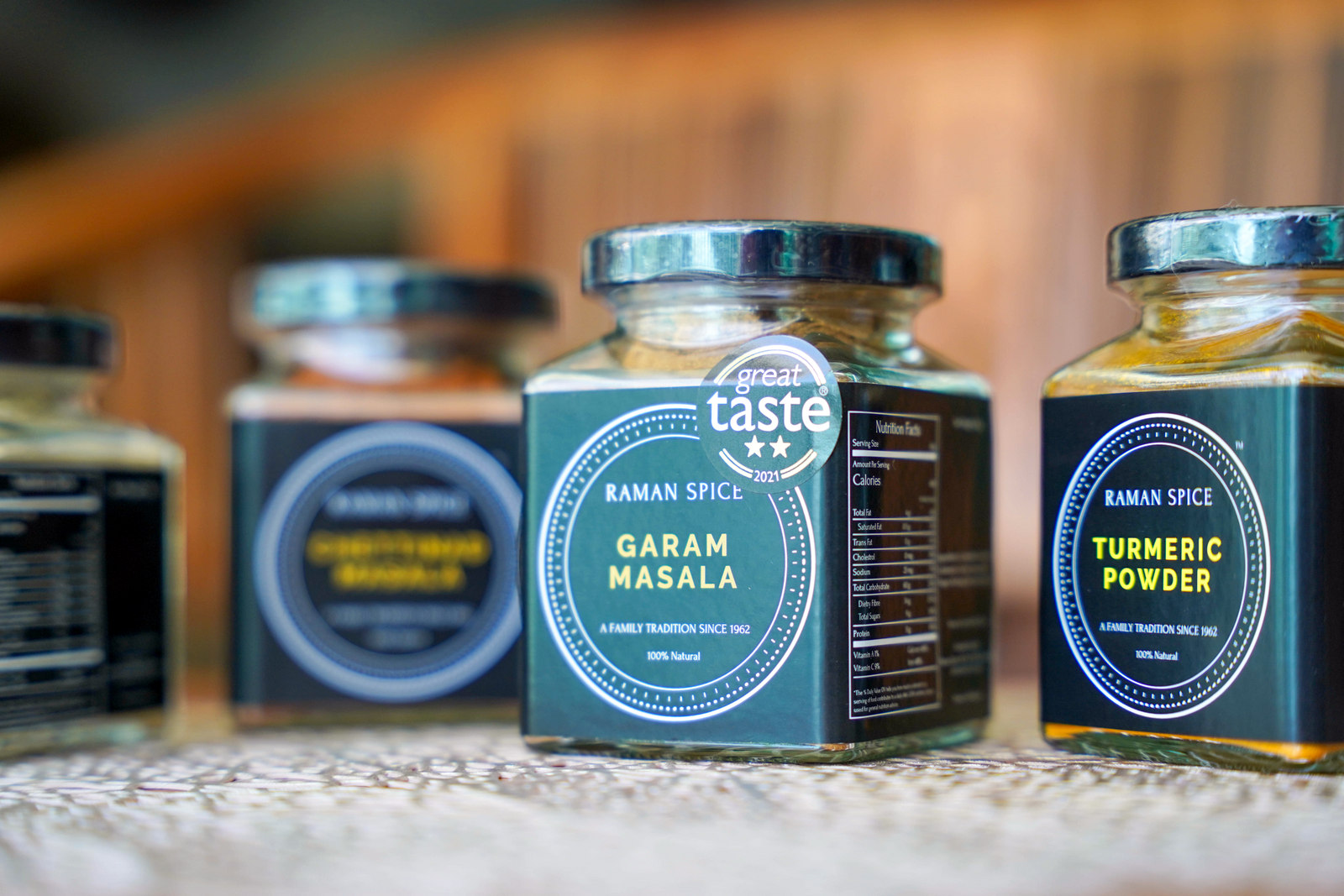 The Garam Masala has been perfected by Raman Spice's experienced masala chefs for the perfect balance of aroma, texture and taste, weaving together a star ensemble of coriander, cinnamon, black cardamom, black pepper, nutmeg, cloves, star anise, mace and bay leaves.
With its potent strength, this bottle (RM29.90 for 80 grams) will last longer than usual, since you'll only need to use it sparingly to season recipes like thick chicken and mutton curries.
In 2021, the UK Great Taste Awards described Raman Spice's Garam Masala as "delightfully made and an ingredient we would love to cook with."
"We can see its use in savoury and sweet dishes and even as a final sprinkle on a dish at the end of cooking," the Awards citation added. "There's heat, sweetness, aromatics. The balance of raw spices is cleverly judged, giving a rounded flavour profile with a multitude of uses."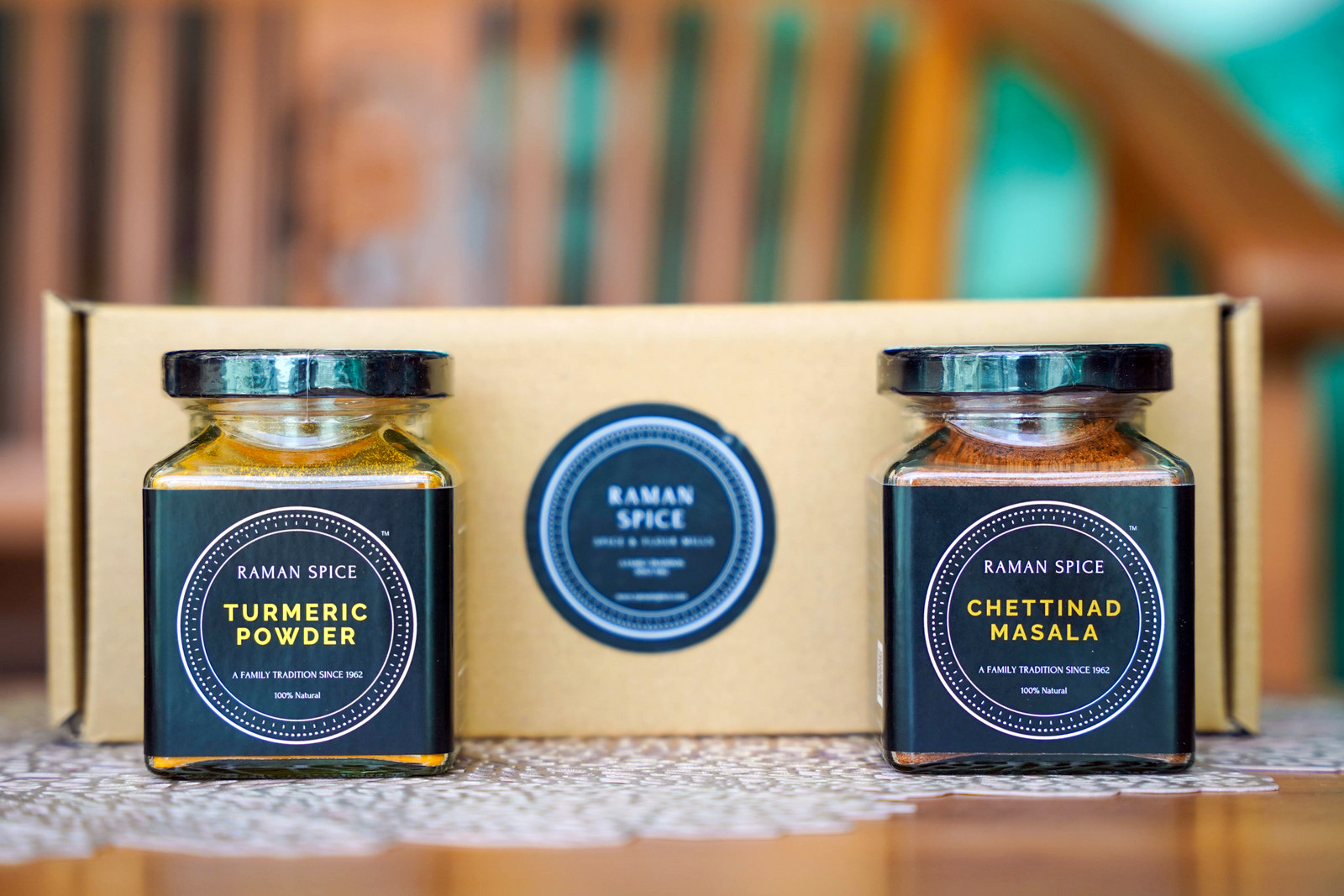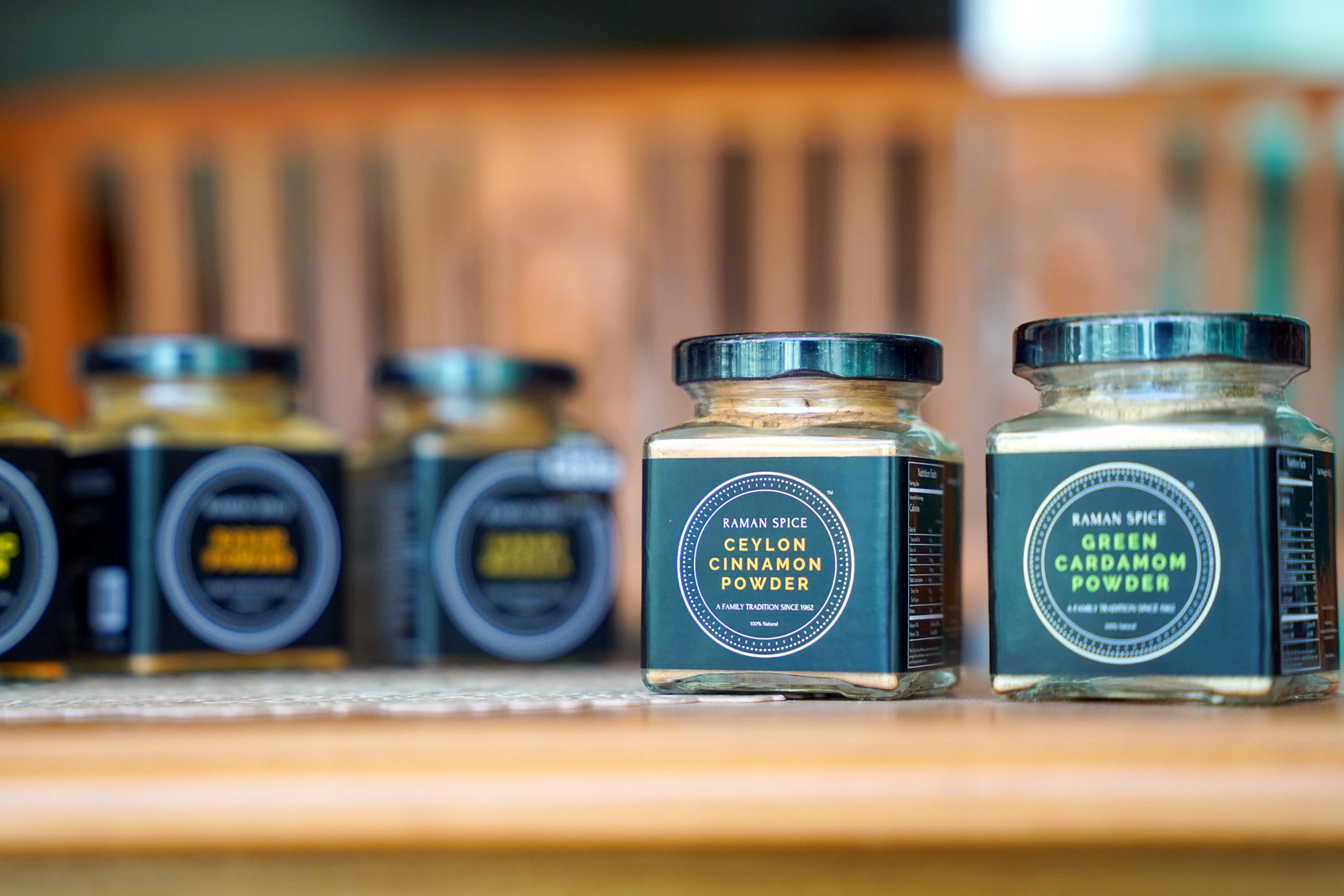 Ordering Raman Spice online is convenient through multiple platforms:
Website:
www.ramanspice.com
(Asia) and