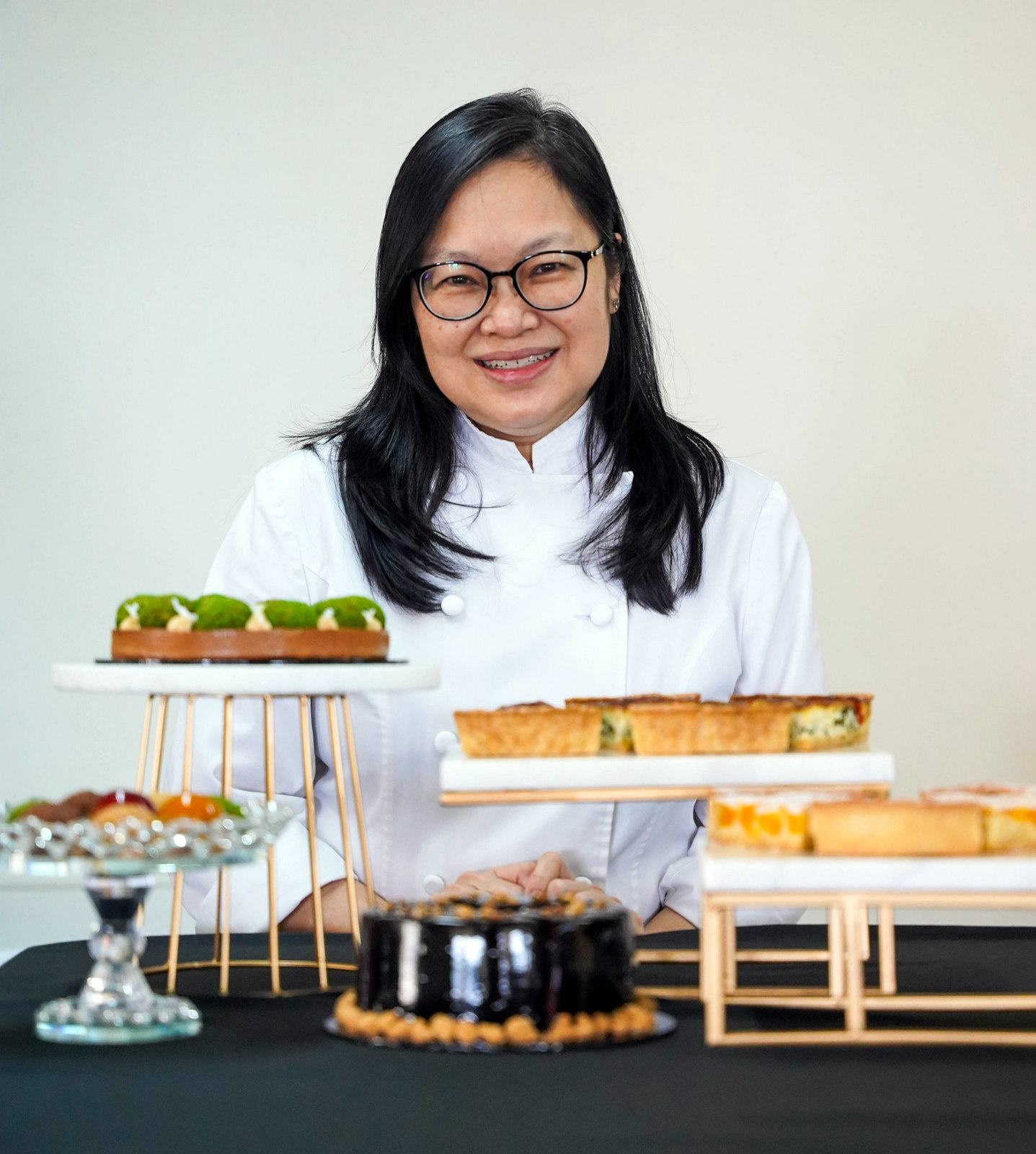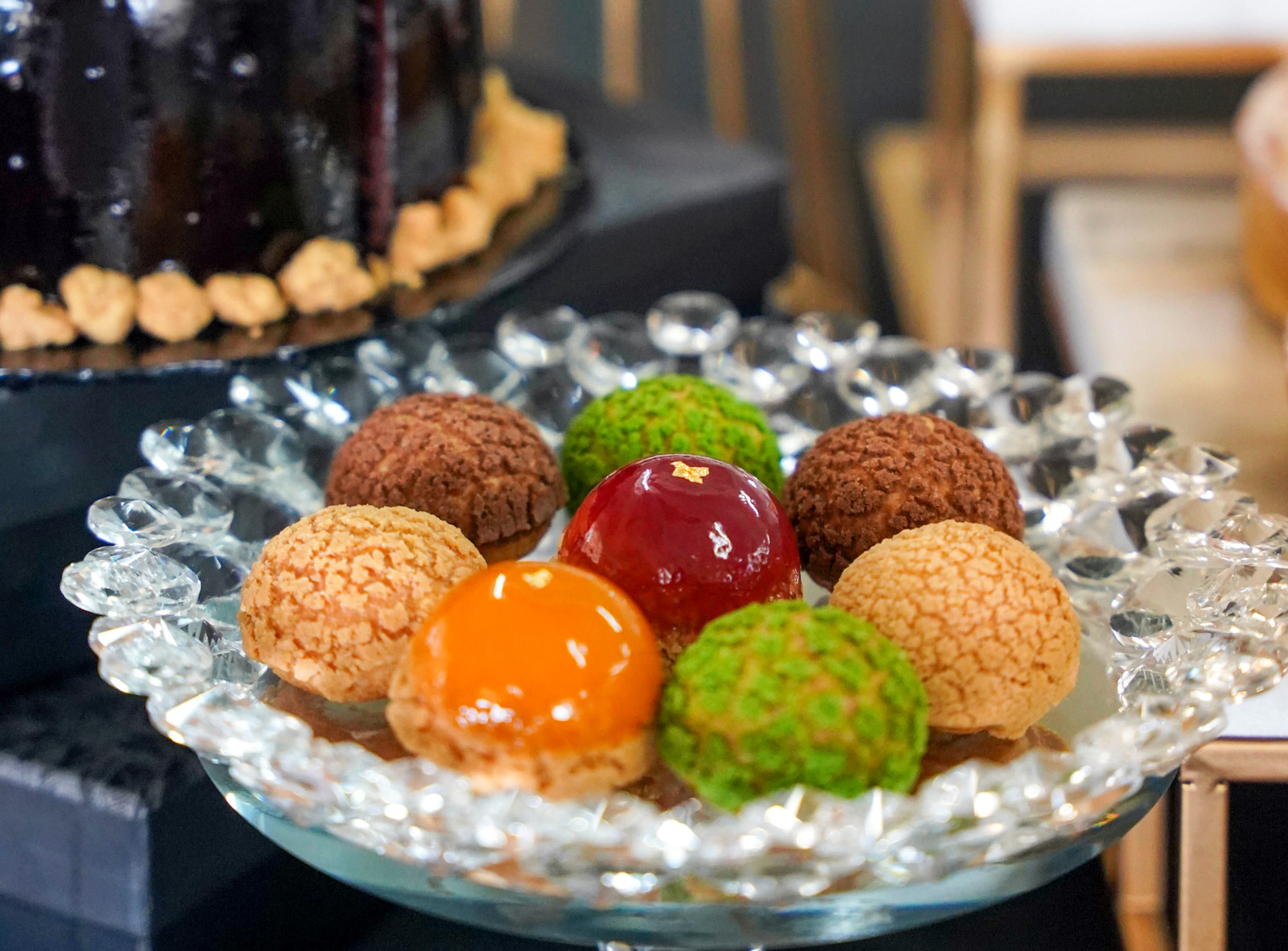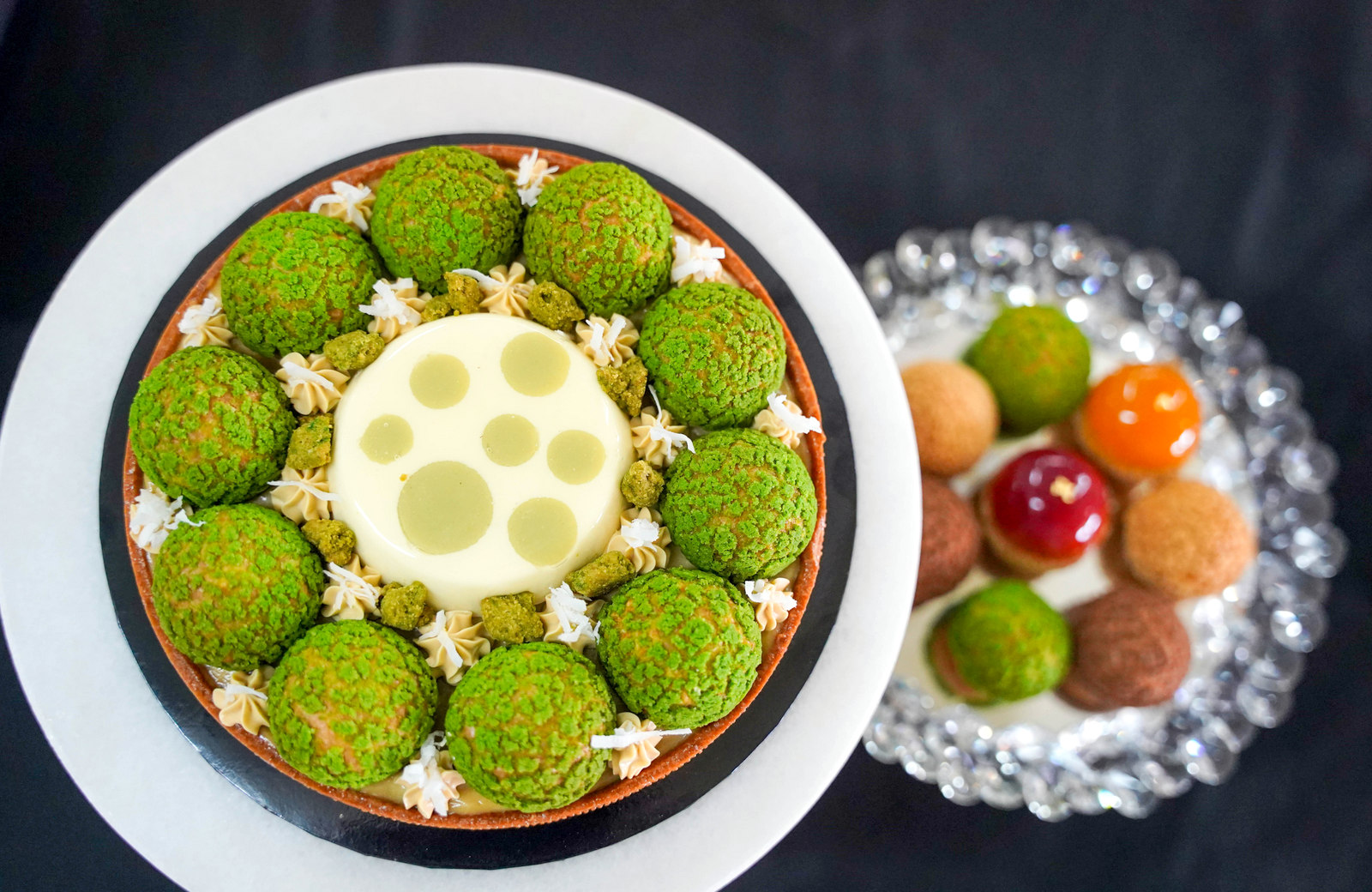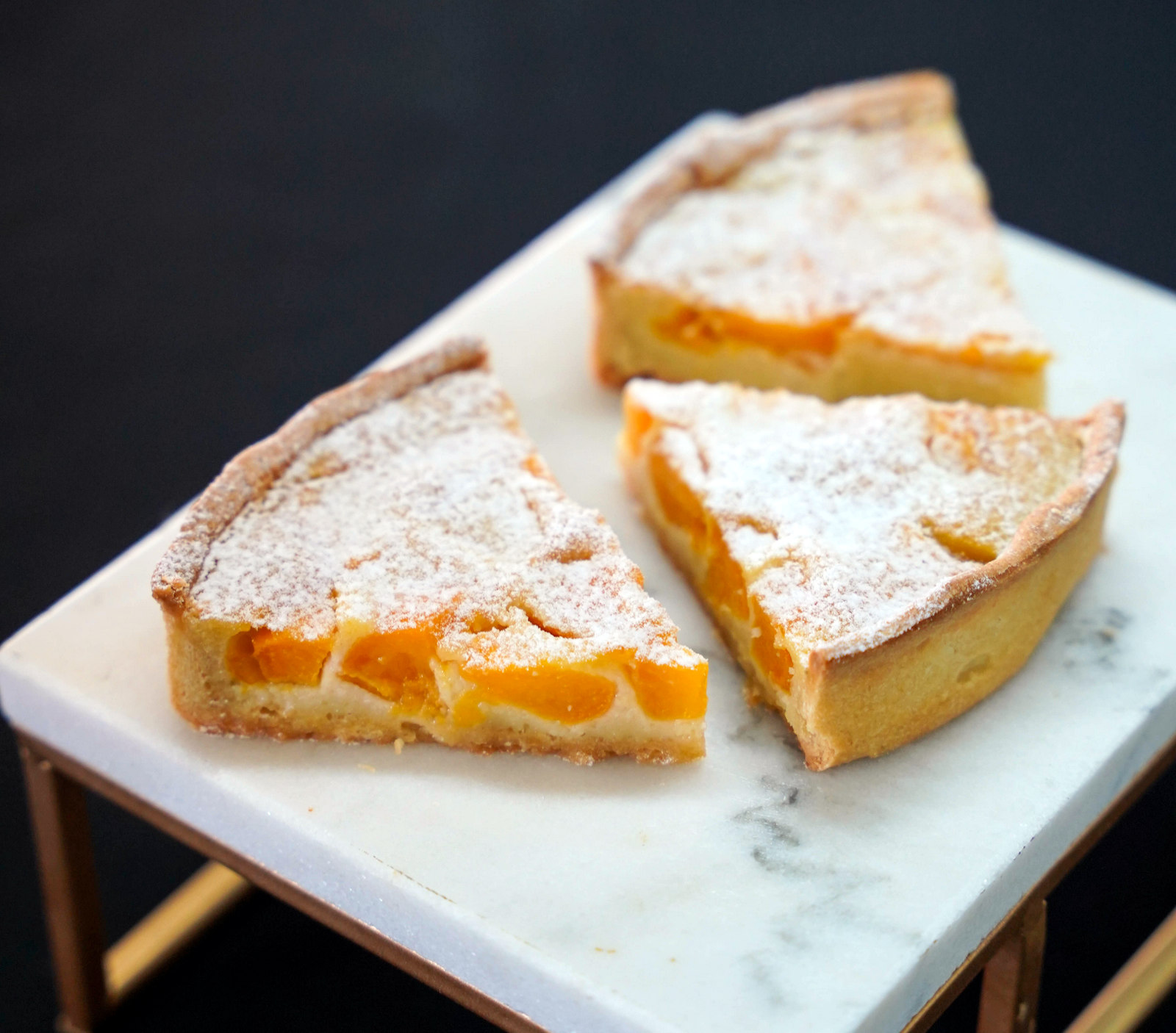 A dozen years ago, Cindy Chan embarked on a business that would bring boxfuls of bliss to countless households. Leaving her career in a law firm, she began baking cookies for festive celebrations, sowing the seeds for what eventually became Baker's Art.
If you've ever tasted the cakes, tarts, pies and profiteroles by Baker's Art, you can be thankful that Cindy pursued her passion.
Long before bakery-cafes turned into KL's most popular venues, the Baker's Art online patisserie has consistently endeavoured to elevate the craft of cakes and pastries in Malaysia.
Baker's Art combines skill and creativity in its labour of love, churning out oven-fresh treats from its 1,600-square-foot kitchen in Bangsar South, persisting through word of mouth from its faithful patrons.
Cindy's collaborators include veteran French master pastry chef Jean-Francois Arnaud - together, their cakes and pastries are genuinely artisanal, produced painstakingly by hand instead of being mass-made by machine.
Whether you're seeking a bespoke cake with a personal touch to enjoy with family or friends, or a tray of quiches packed with reliably top-notch ingredients to enliven a gathering at home, check out bakersartkl.com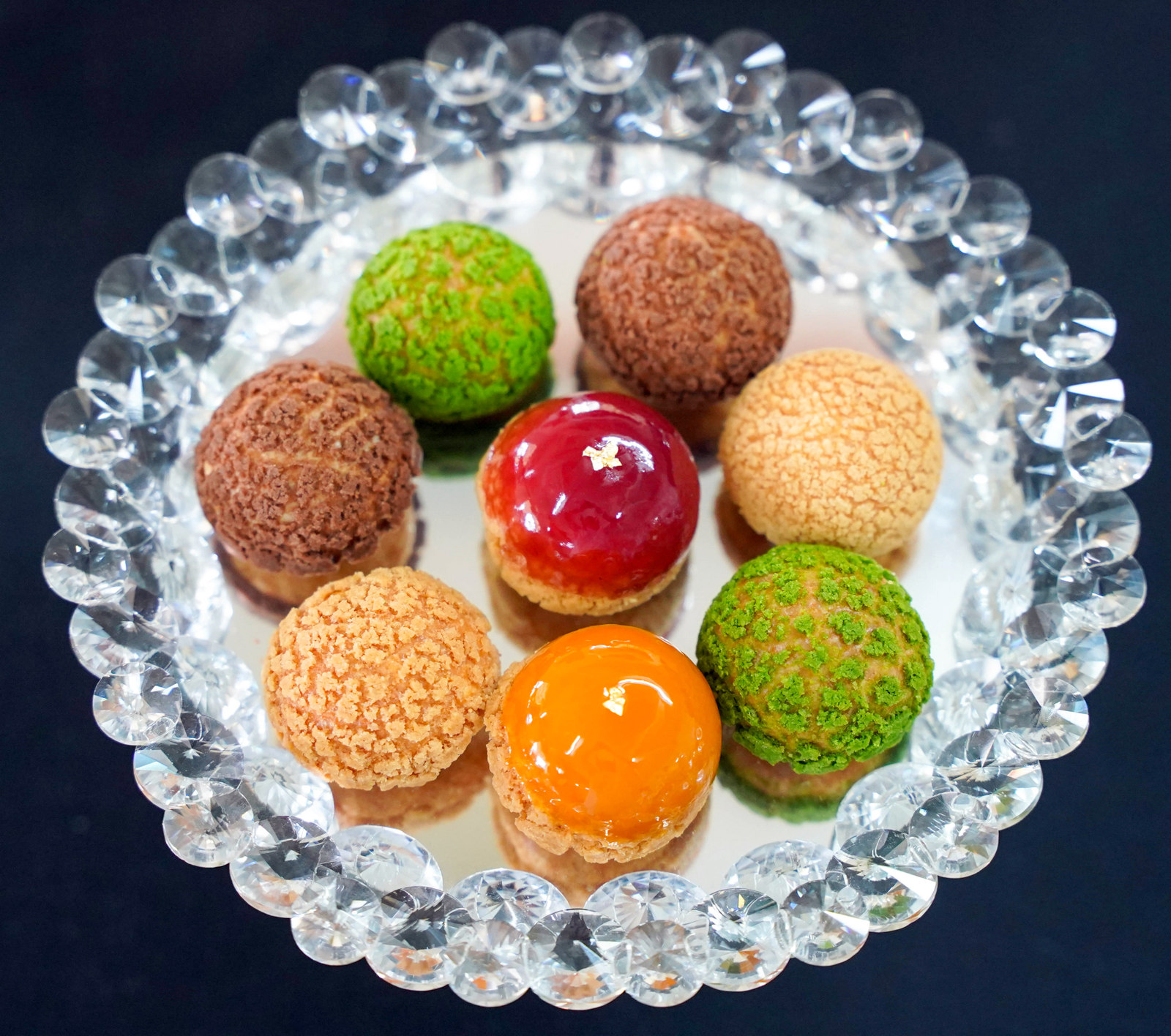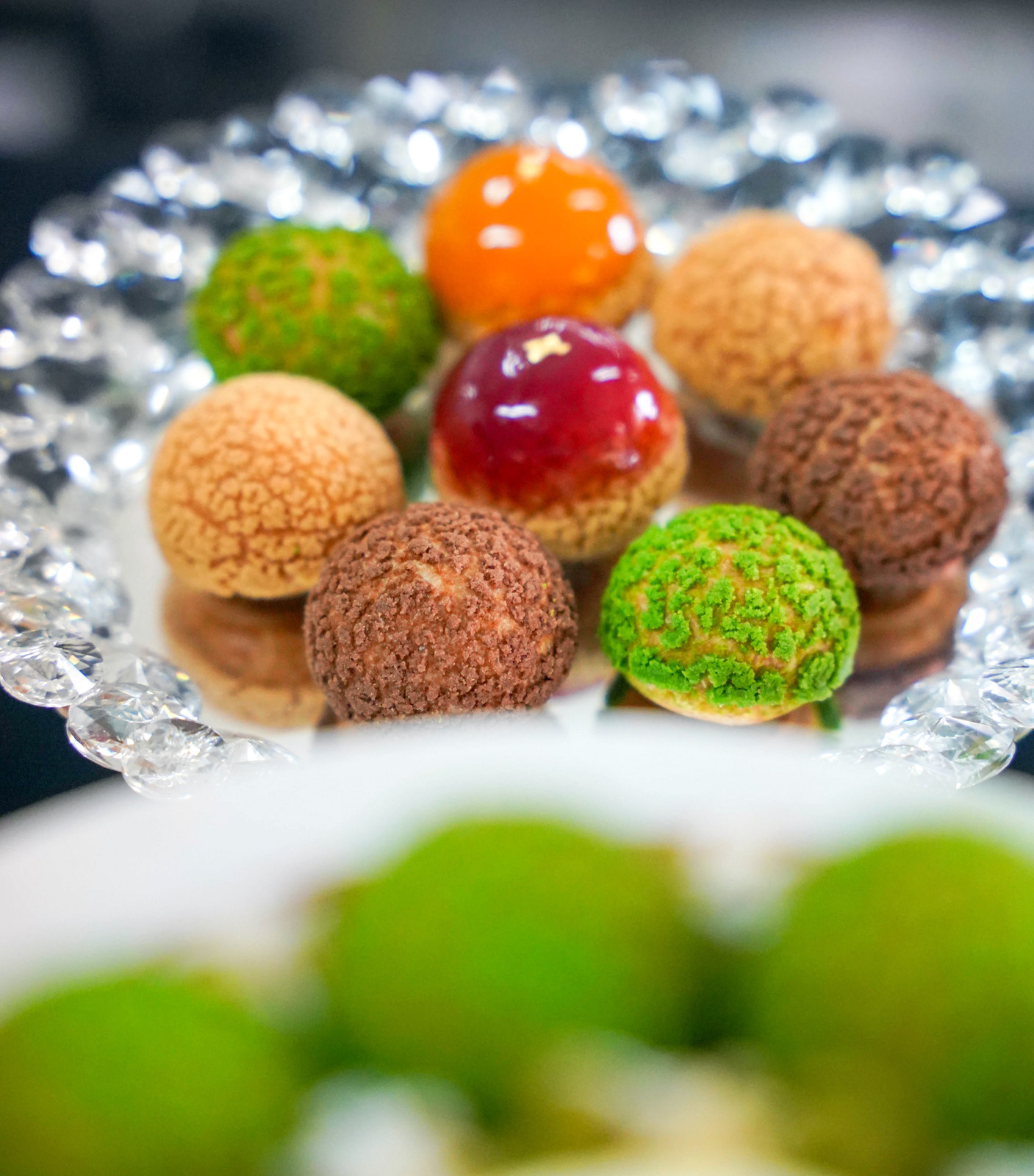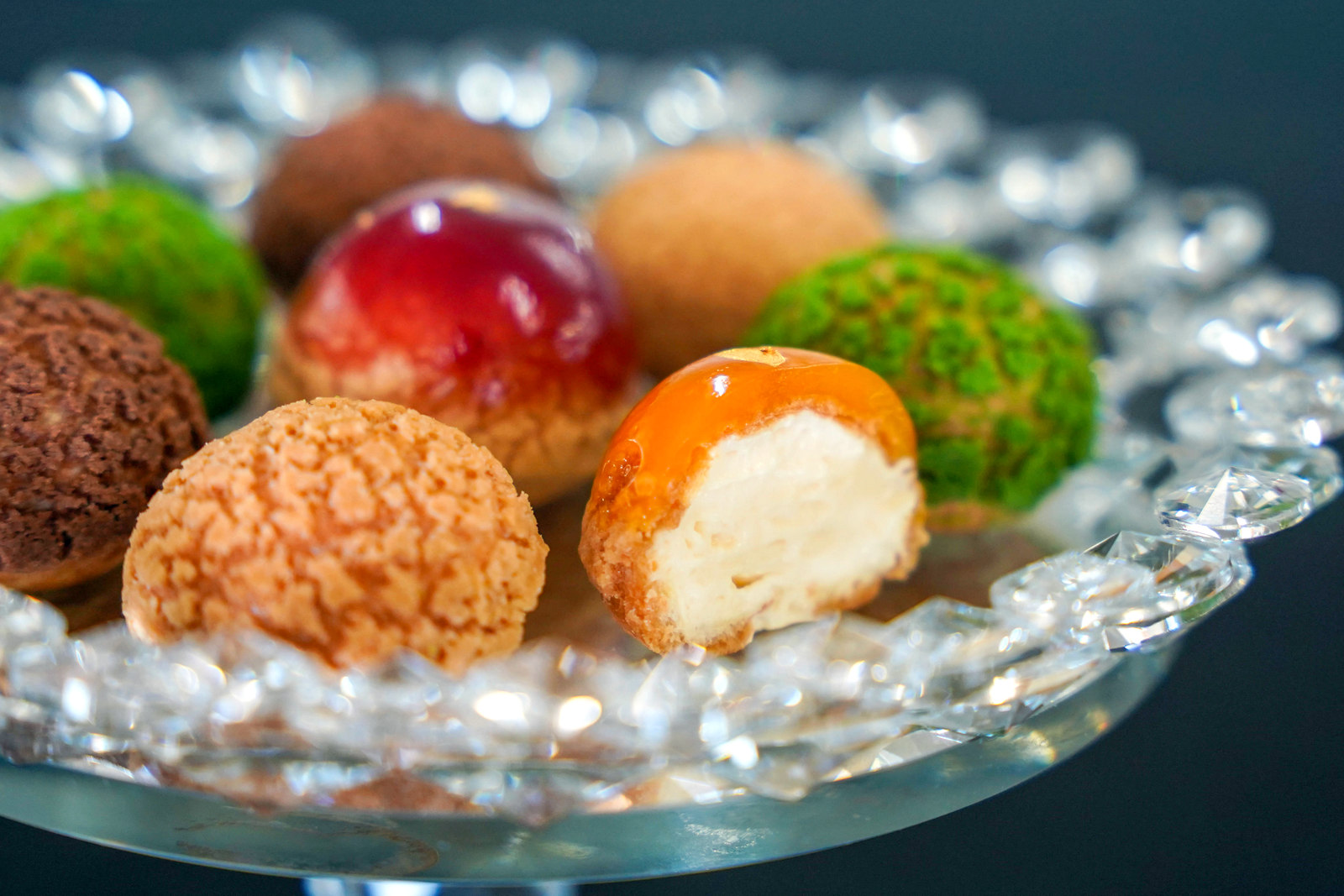 Dessert trends come and go in the modern world, but the classics endure - profiteroles have been around for centuries, relished in Paris since pastry chef Antoine Carême perfected the recipe in the early 1800s.
Baker's Art stays true to the time-honoured fundamentals of French cream puffs, while infusing its own special flair to make these profiteroles unique - particularly the red- and orange-coloured ones, layered with strawberry jelly and mango jelly respectively.
The fruity flourish not only helps the profiteroles stand out on the table - it also adds a gentle, gelatinous tang to enhance their taste and texture.
Try the pandan kaya profiteroles too, gorgeous in green, made lightly fragrant with pandan, tropically nectarous with kaya, for a Baker's Art unmistakably Malaysian concoction.
Chocolate and vanilla profiteroles are available for the familiar, crowd-pleasing flavours - these are profiteroles at their prime, crisp to the bite, creamy and full-bodied to the chew.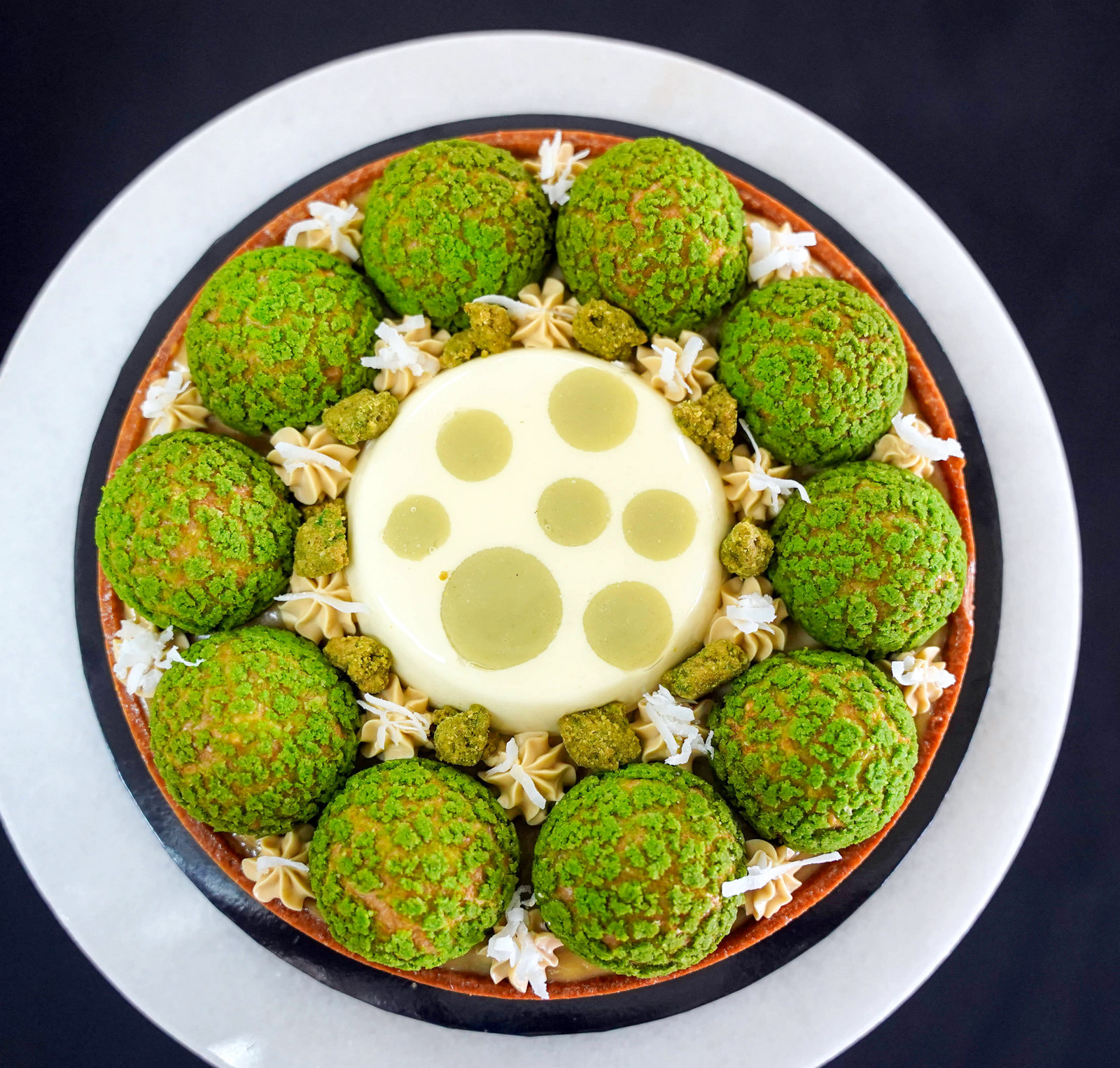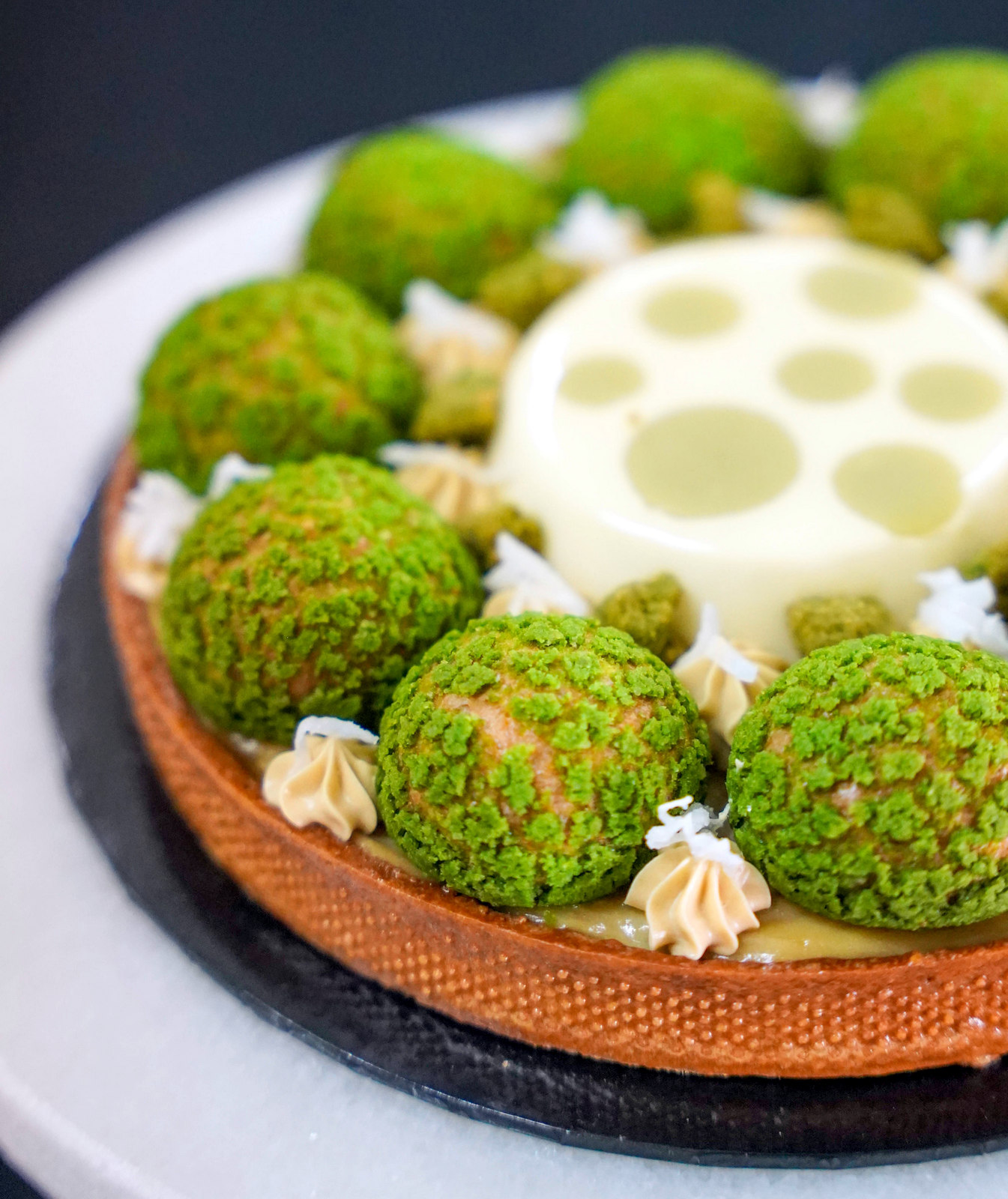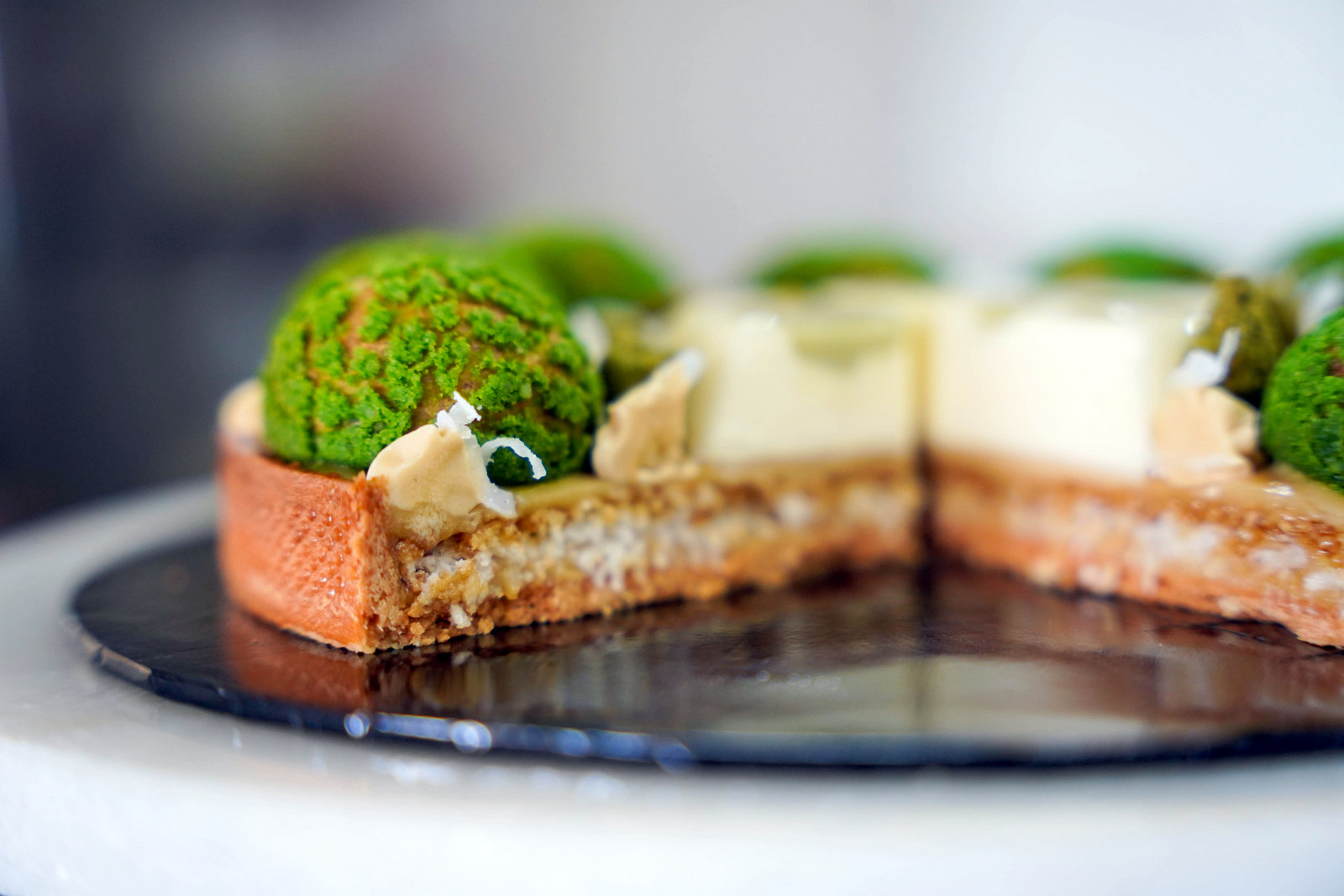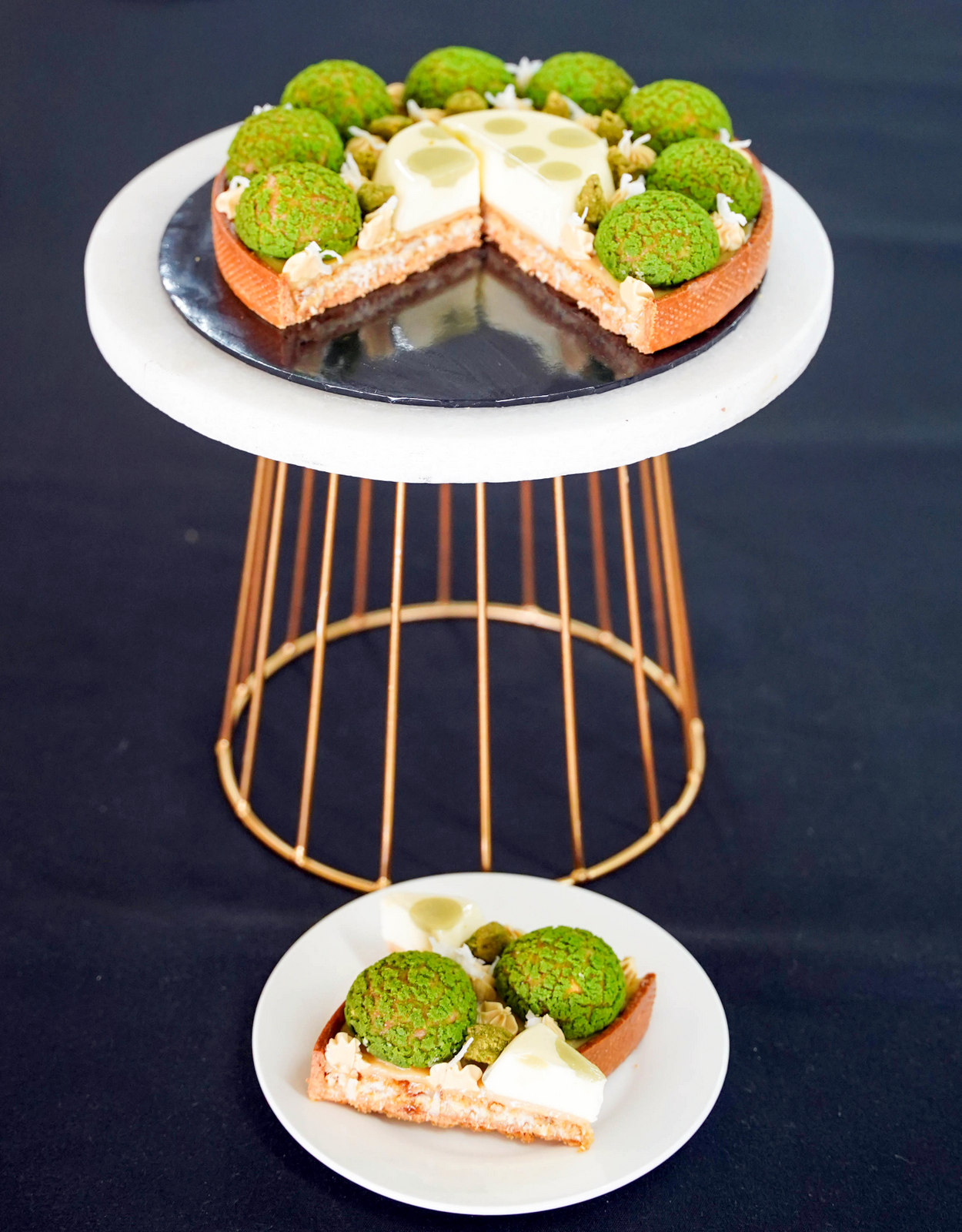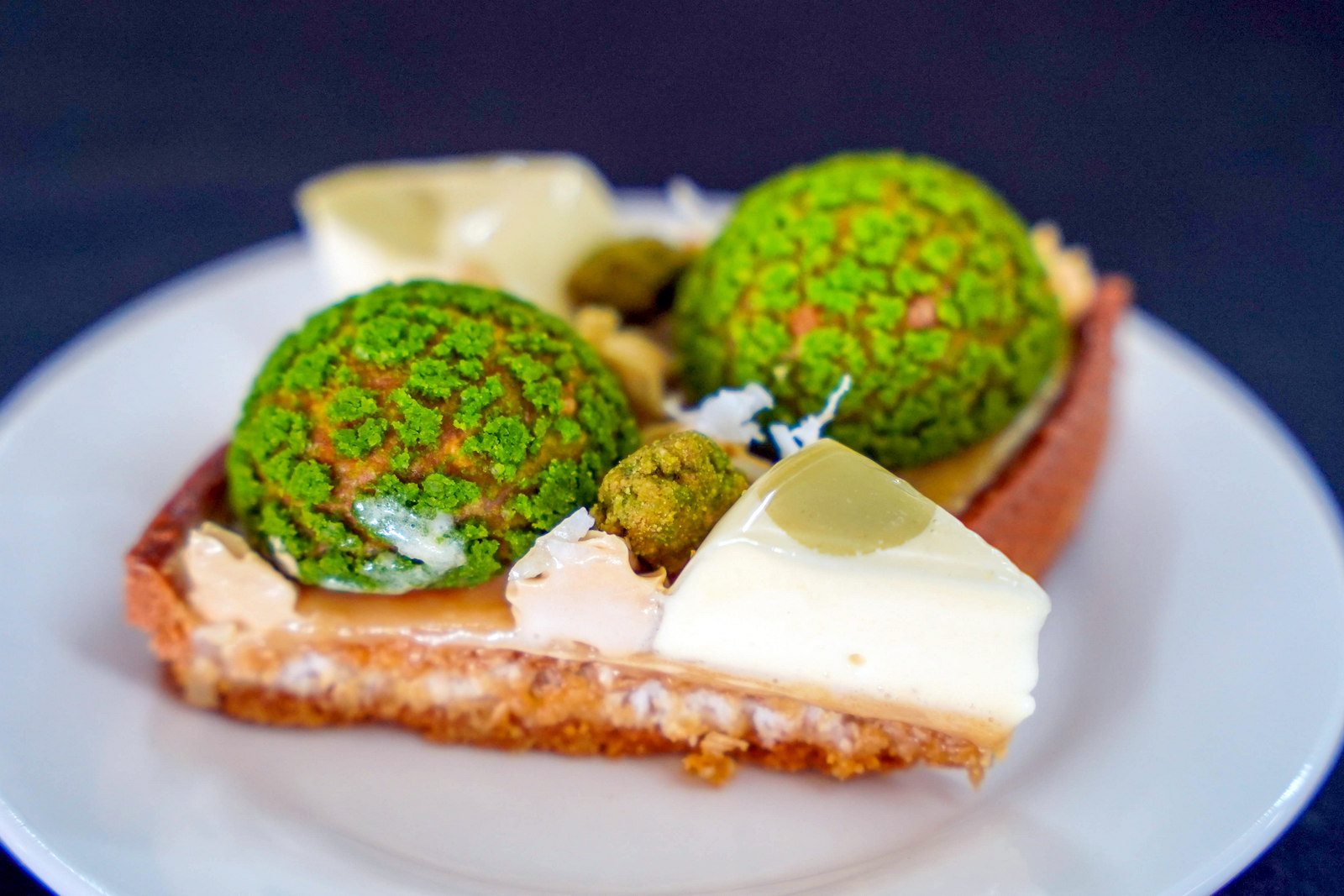 Pandan profiteroles also take centre stage in the Nyonya Manis Tart, a Baker's Art masterwork, weaving together the cherished Malaysian flavours of coconut, pandan and gula Melaka.
This is a multi-dimensional delight - sophisticatedly smooth coconut mousse at its core, cushioned with biscuity-buttery coconut dacquoise, sweetened with gula Melaka cream, neatly encircled with pandan kaya profiteroles, encased in a crunchy-nutty almond tart shell.
If you love a one-of-a-kind tart with elegant, elaborate layers, the Nyonya Manis Tart is it.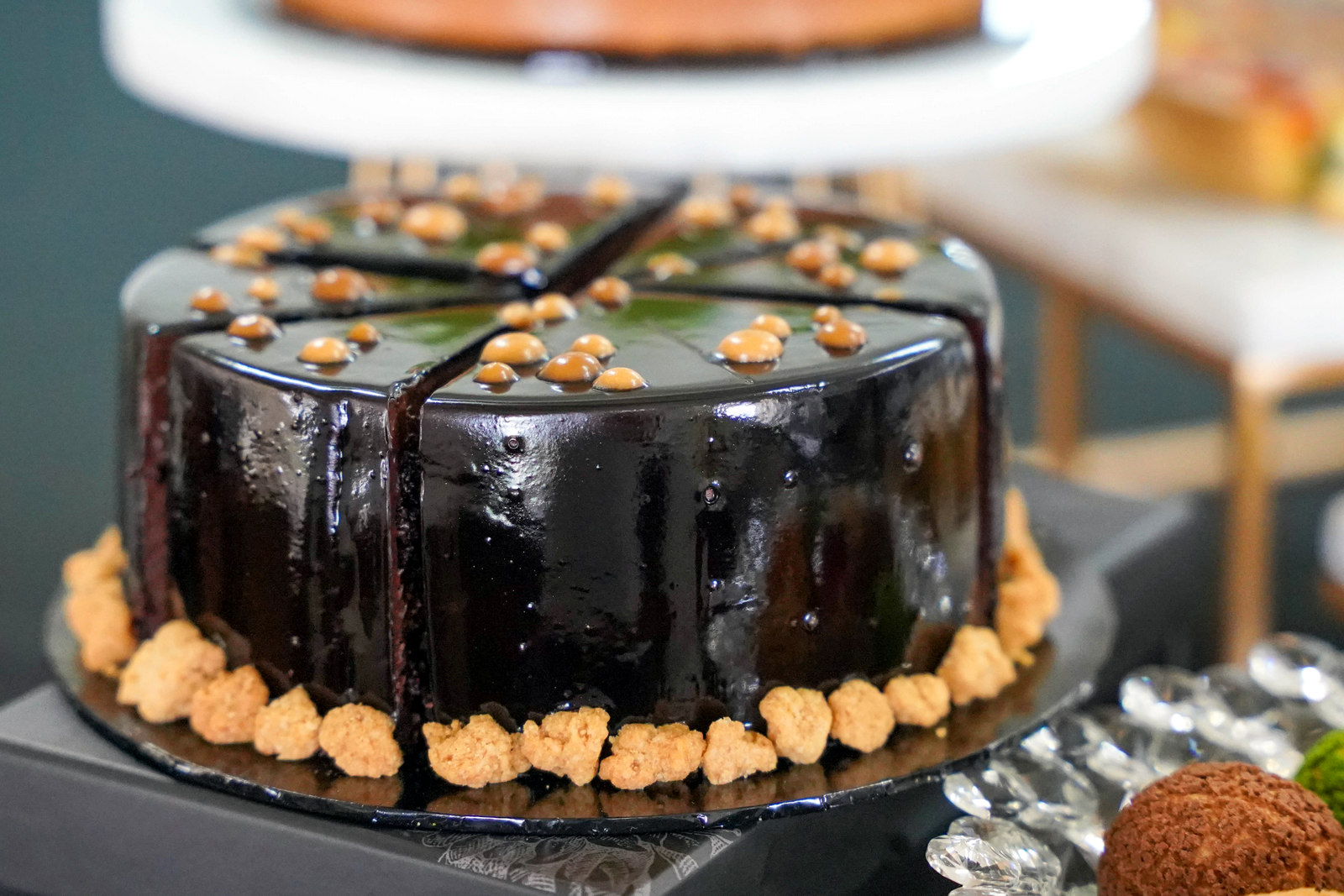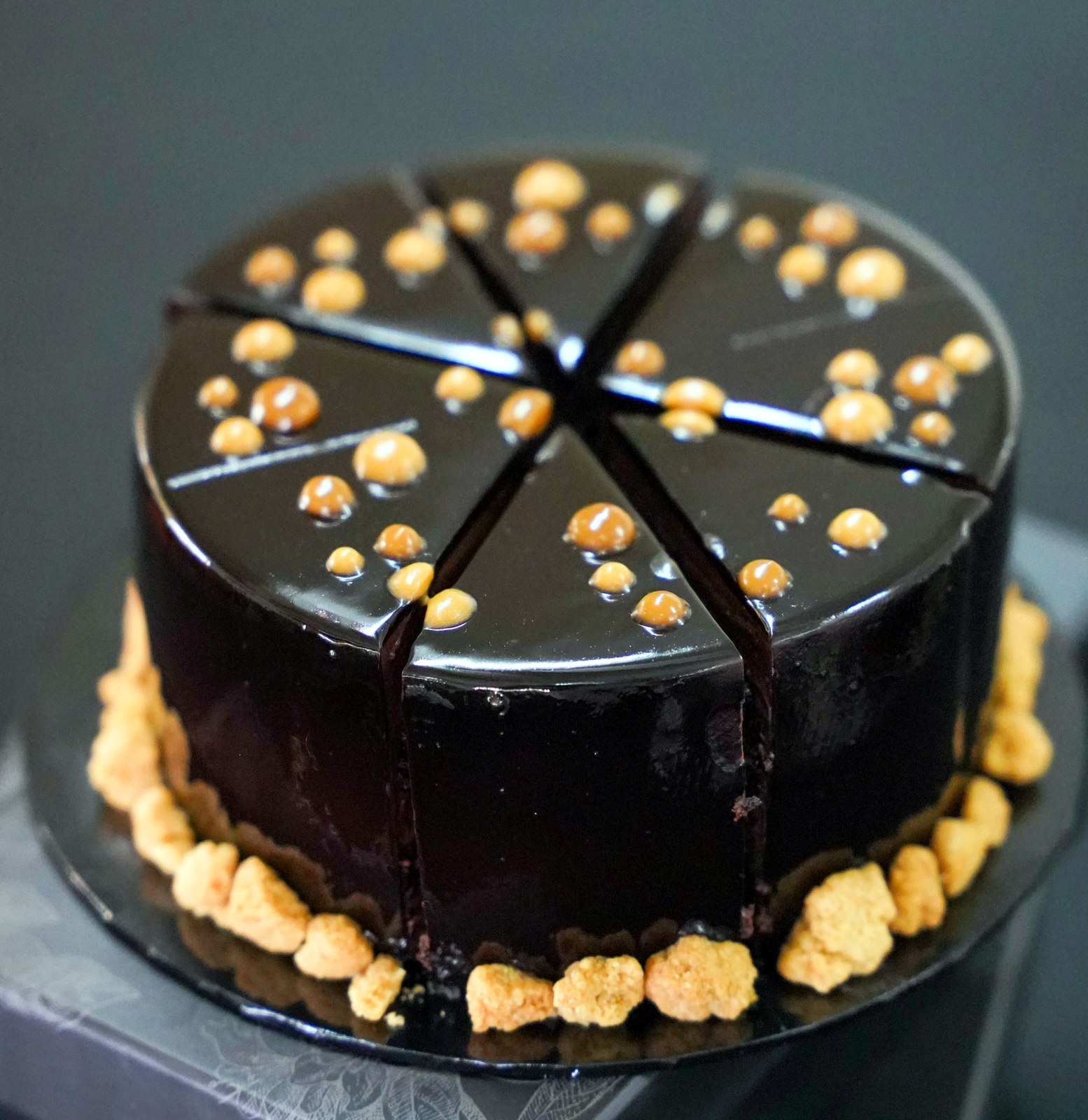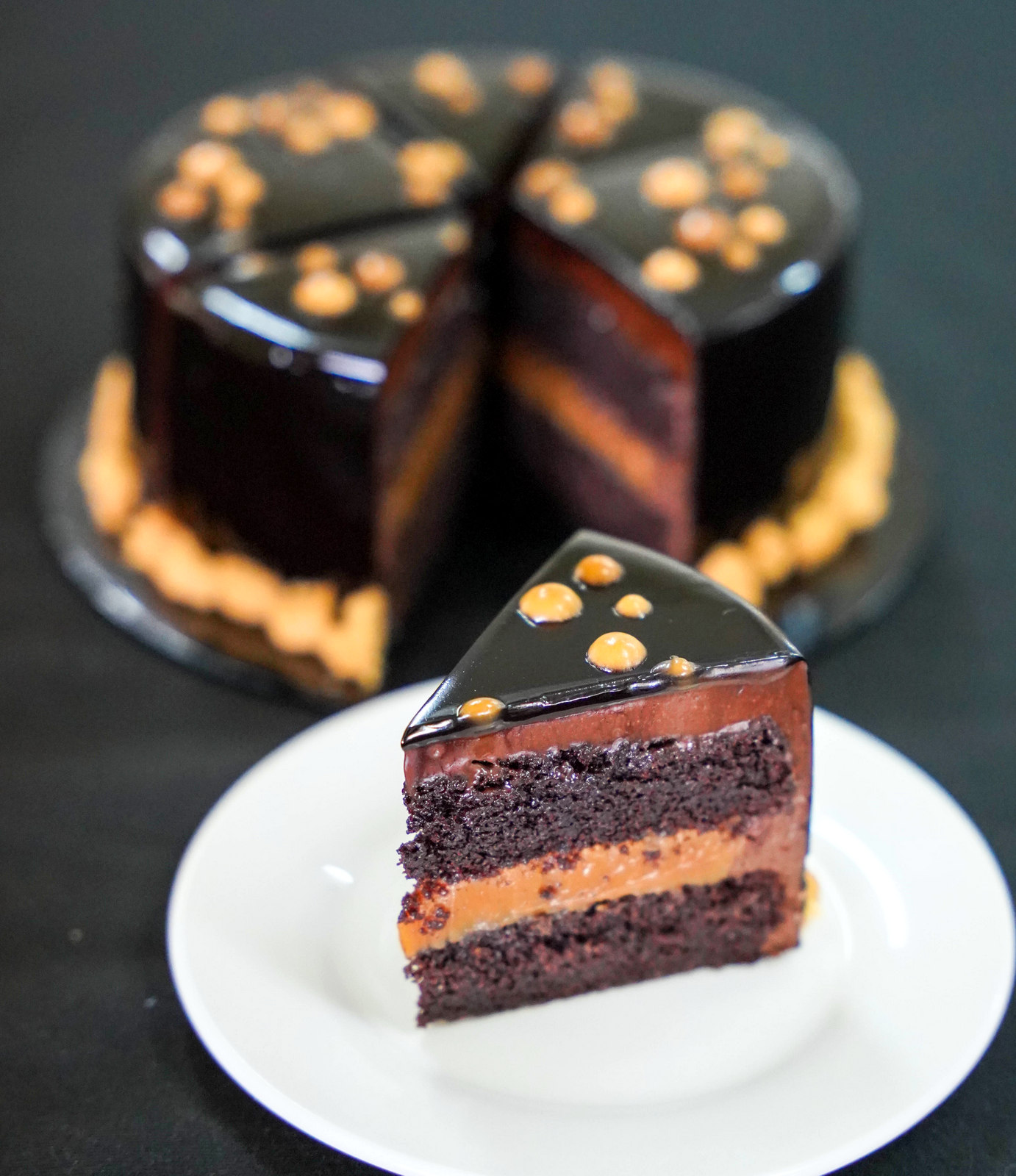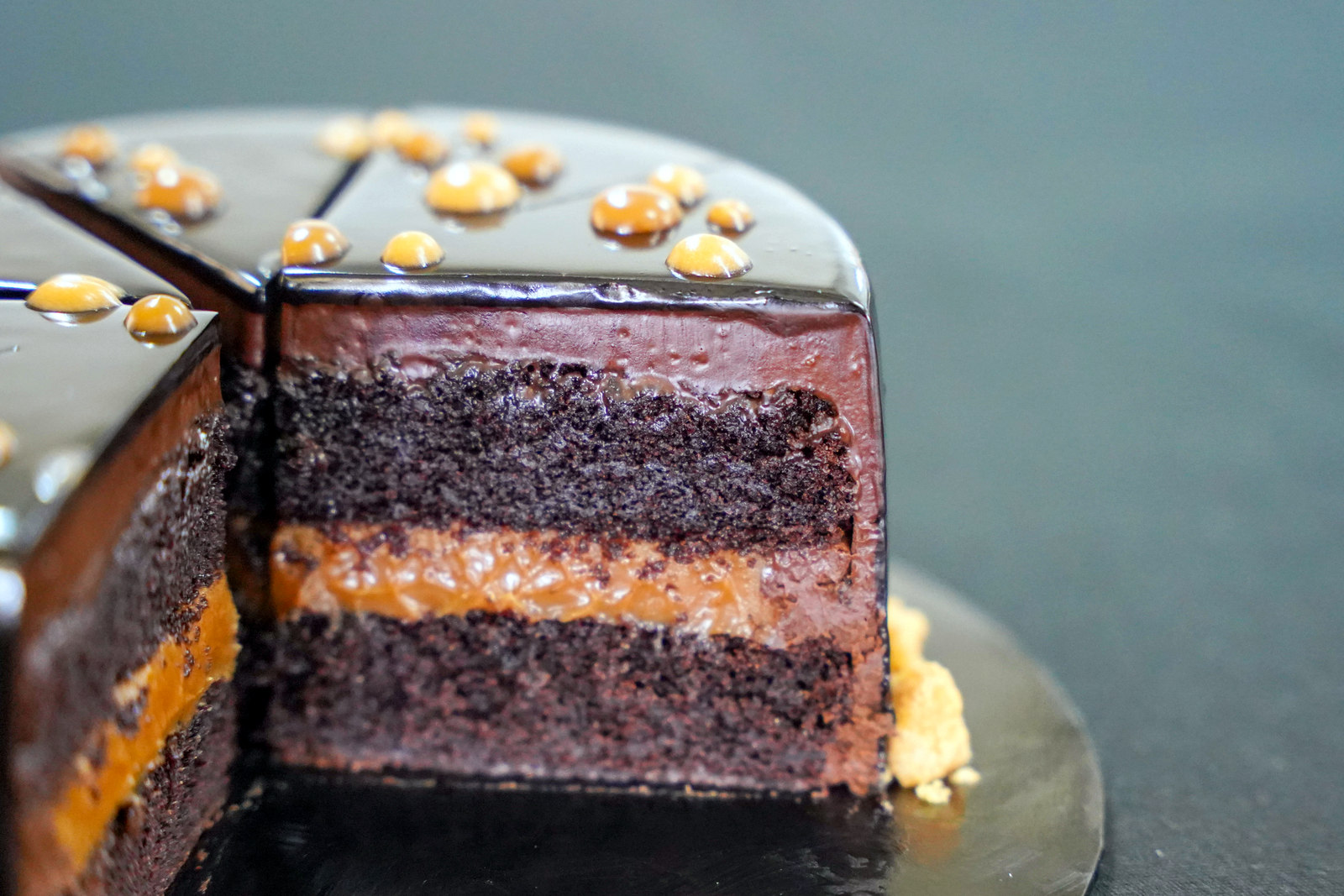 For a feel-great cake that's perfect for birthdays, the Chocolate Salted Caramel is our best bet - you can't go wrong with a wonderful chocolate cake like this; Baker's Art harnesses top-notch ingredients, from imported butter to dairy cream, using Belgian chocolate for a decadent ganache layered thickly with golden salted caramel cream, ringed with almond crumble.
Its high-quality richness stands out amid the endless chocolate cakes everywhere, showing how Baker's Art takes every order seriously, even for a seemingly routine chocolate cake.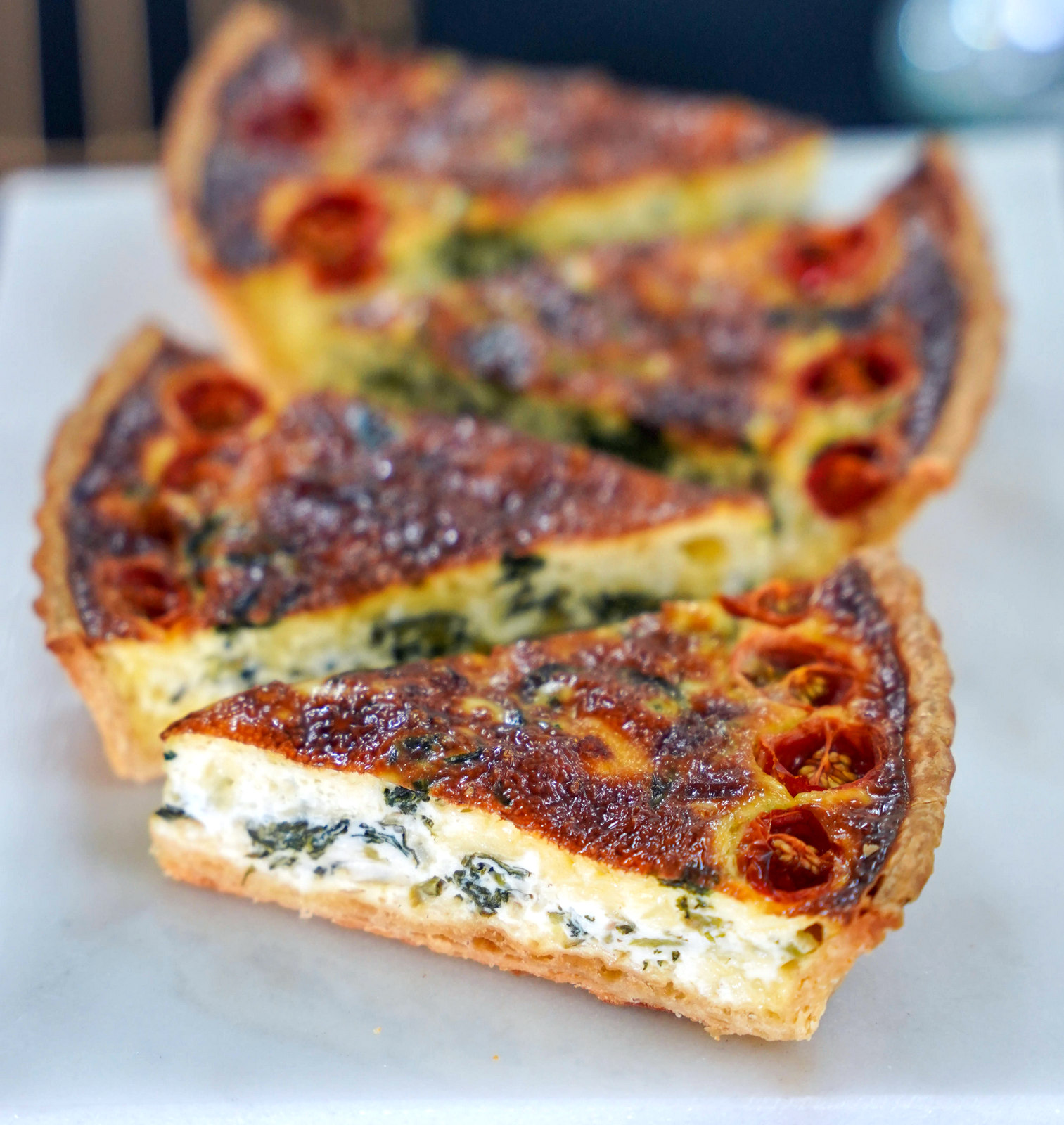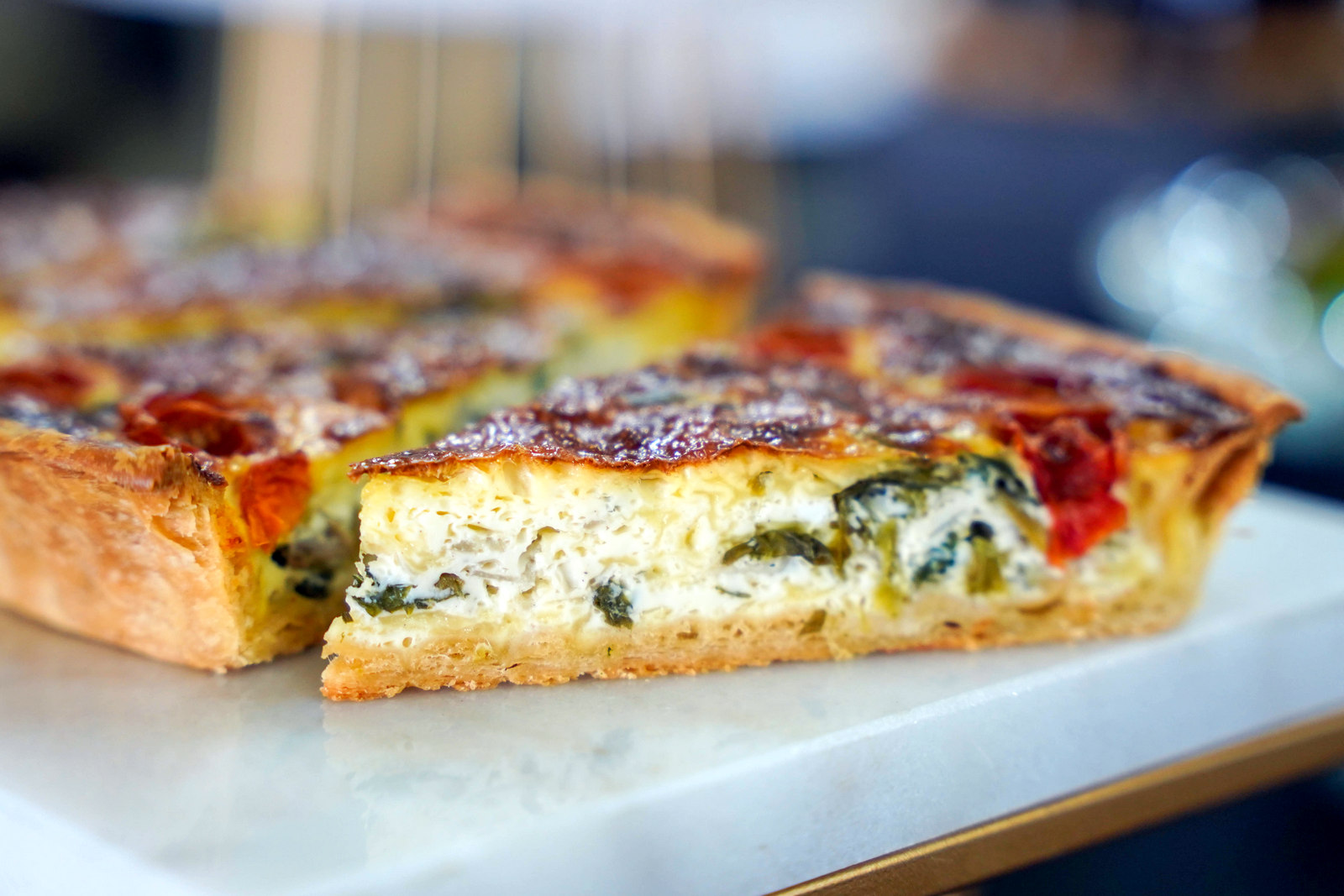 Quiche might sometimes seem like a niche product that too few bakers take pride in. Luckily for quiche hunters, Baker's Art does justice to the French open pie, well-balanced with eggs, cream, cheese, and your choice of mushrooms and spinach, smoked duck, or smoked salmon.
From crust to custard, its a comforting, hearty quiche, a far cry from blandly stodgy renditions.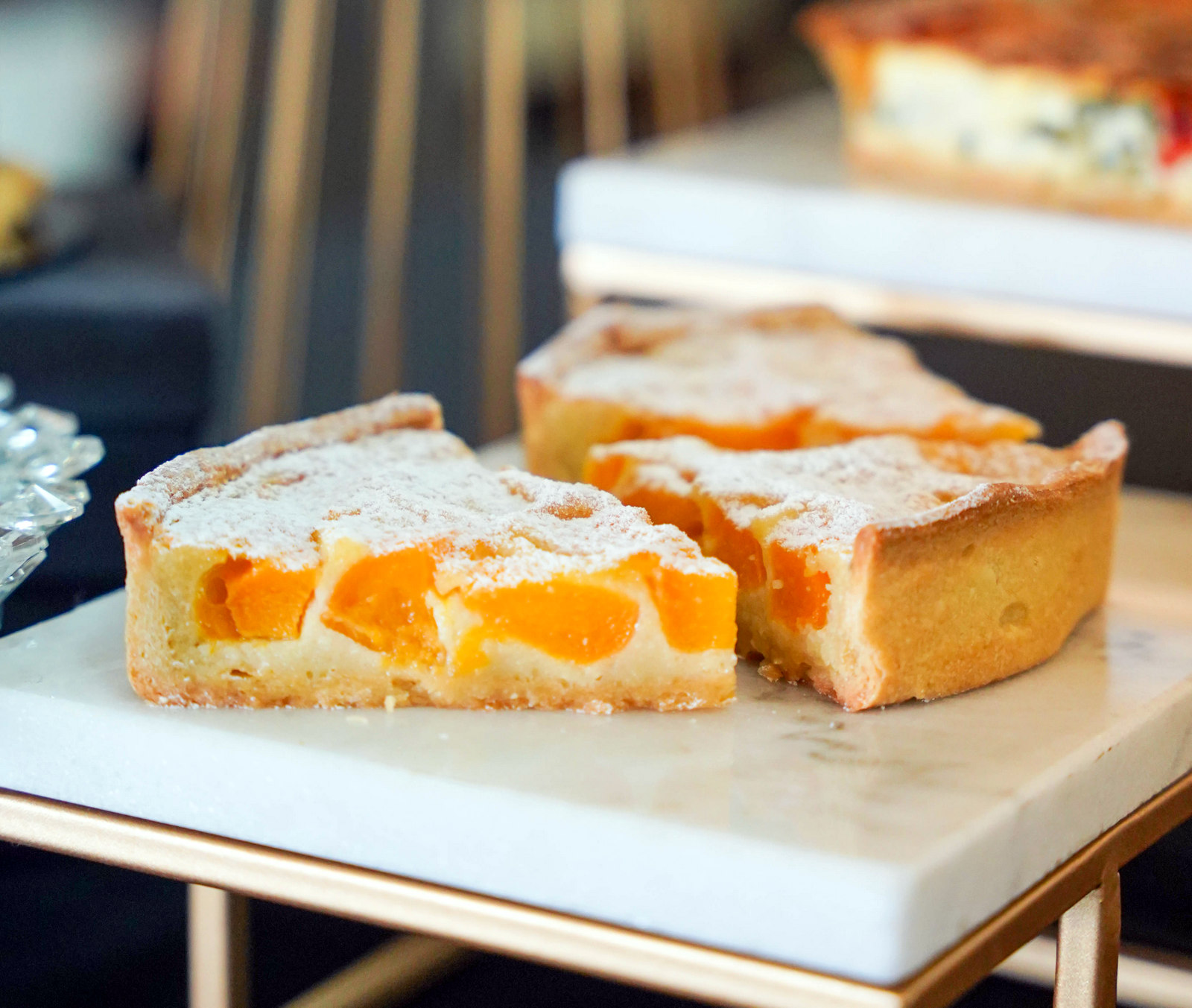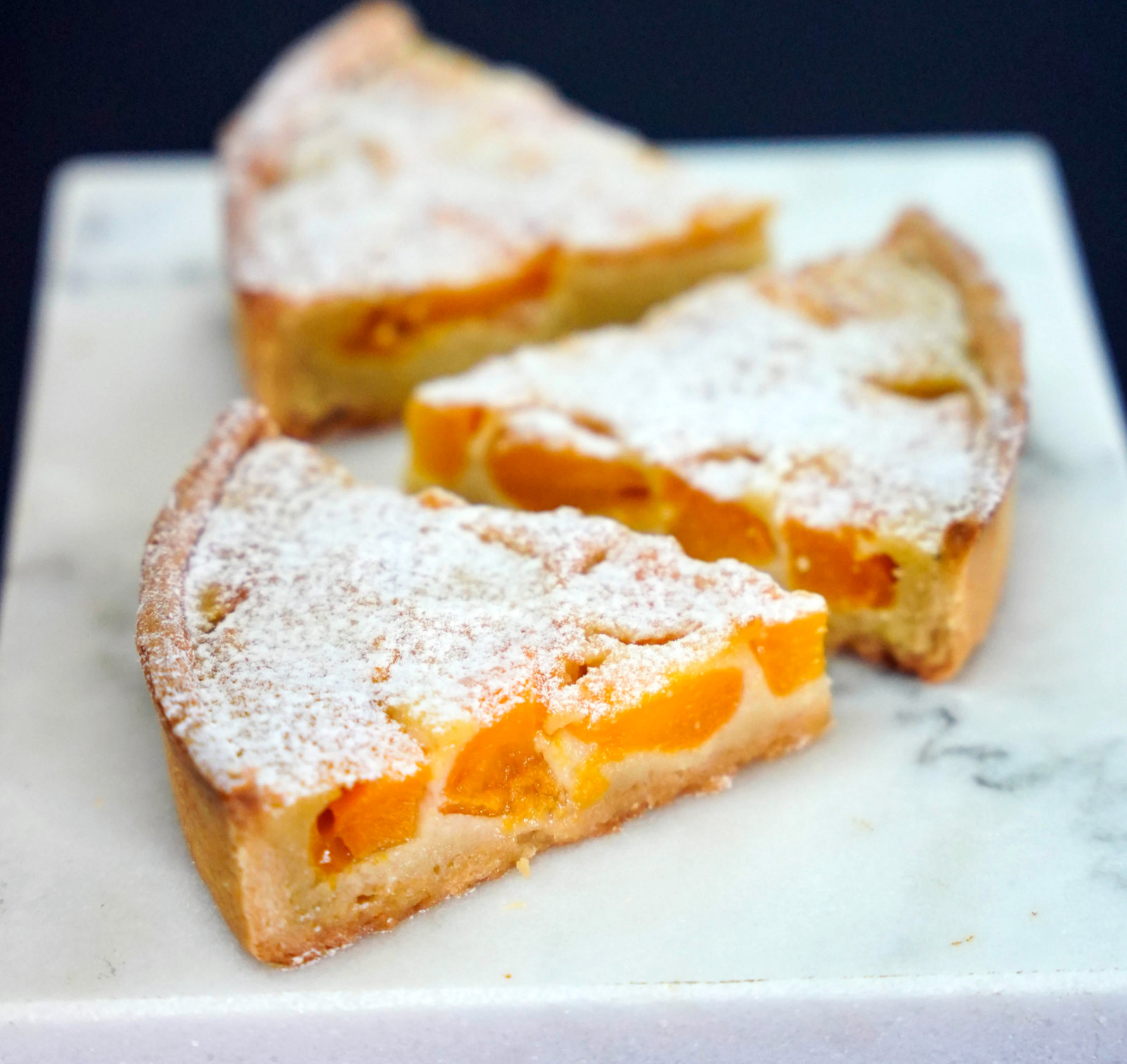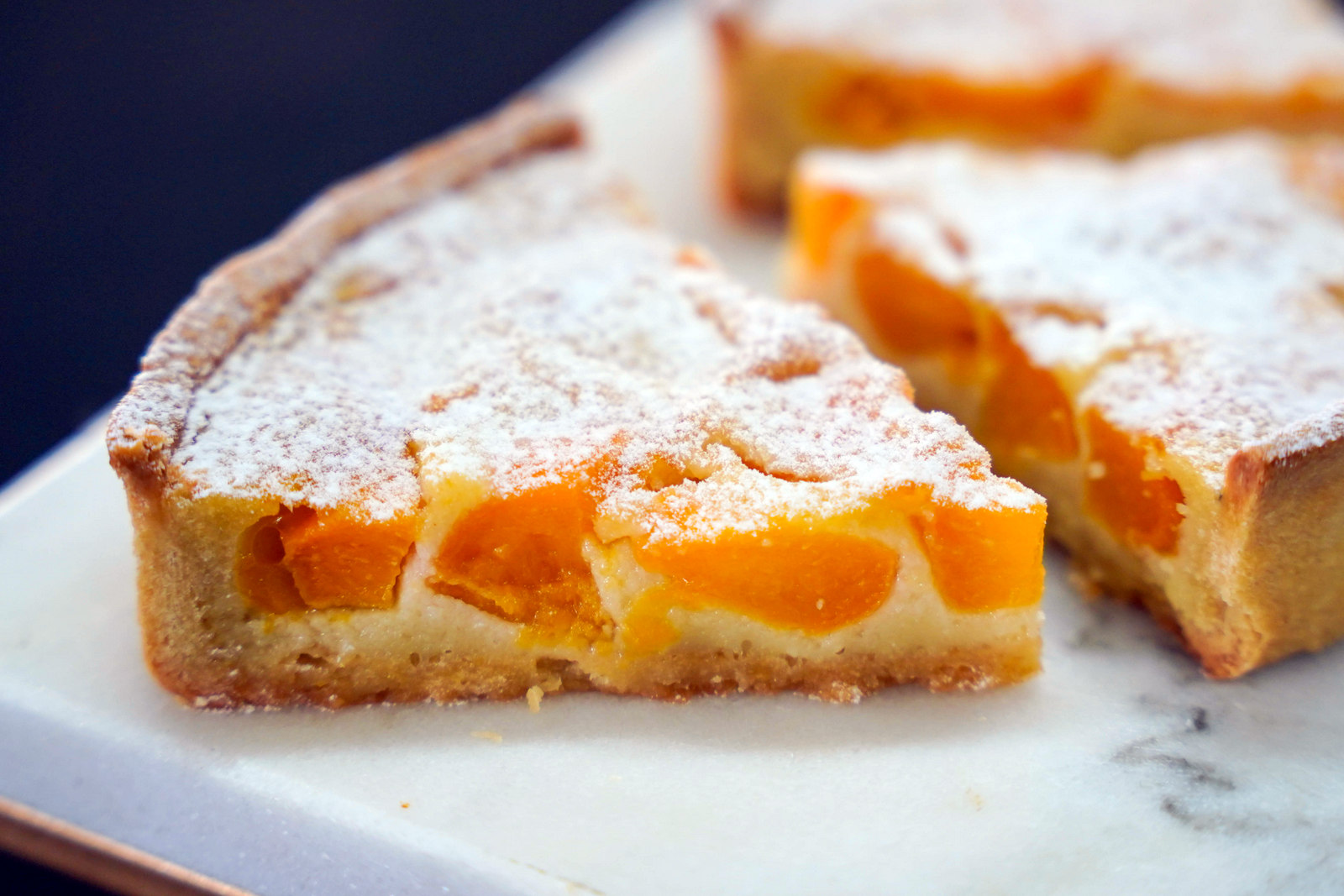 There's much more to tempt us by Baker's Art, from plump peach tarts to vol-au-vent, strawberry or mango Charlotte cakes, Japanese cotton cheesecakes, opera cakes and chocolate red velvet. Bespoke cakes specially designed for engagements and weddings, birthdays, graduations, Valentine's Day, Mother's Day, Father's Day, and any other festive holiday or special occasion are also available.
Website: bakersartkl.com
Facebook: facebook.com/bakersart
Instagram: instagram.com/bakersartkl