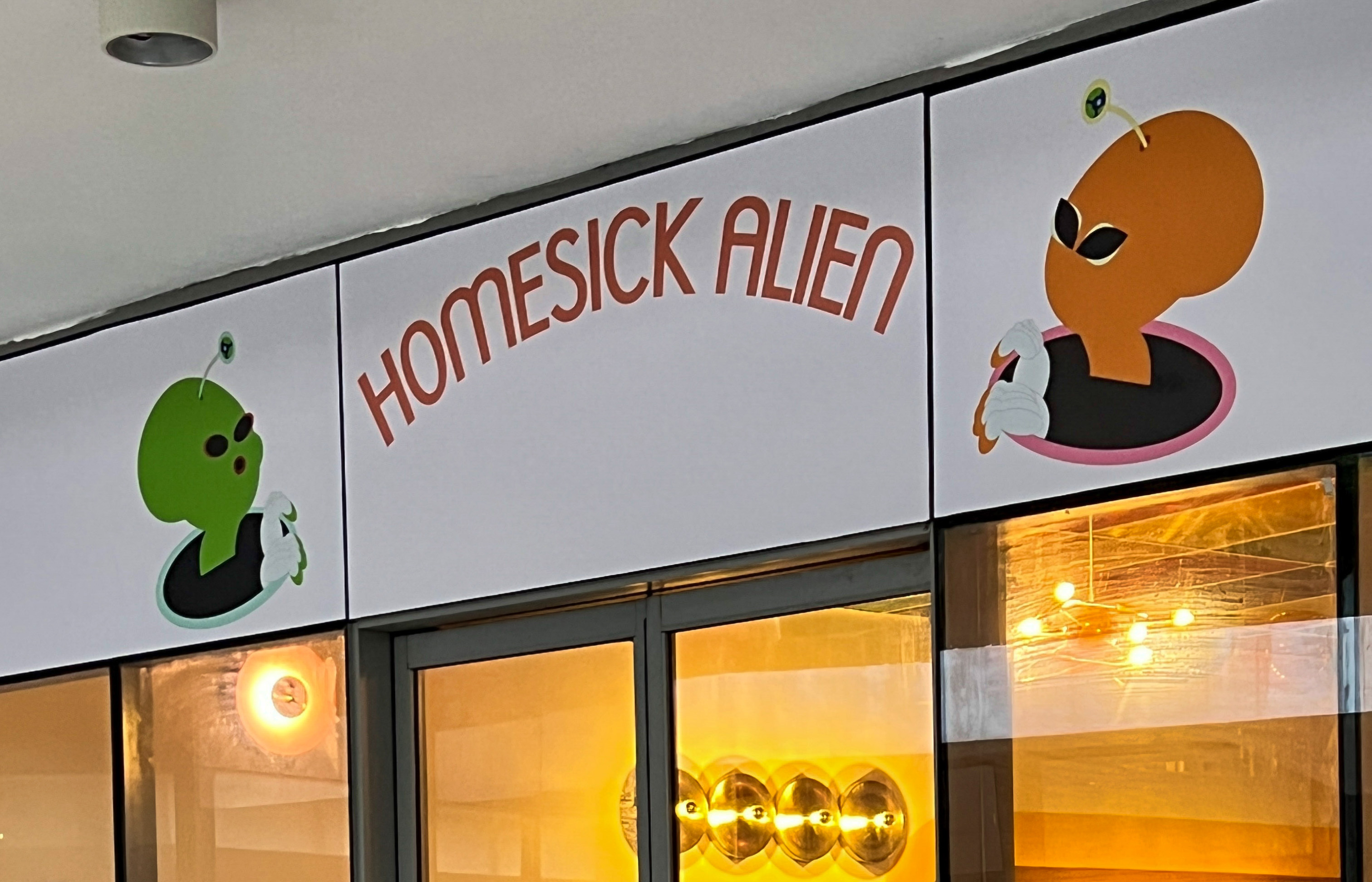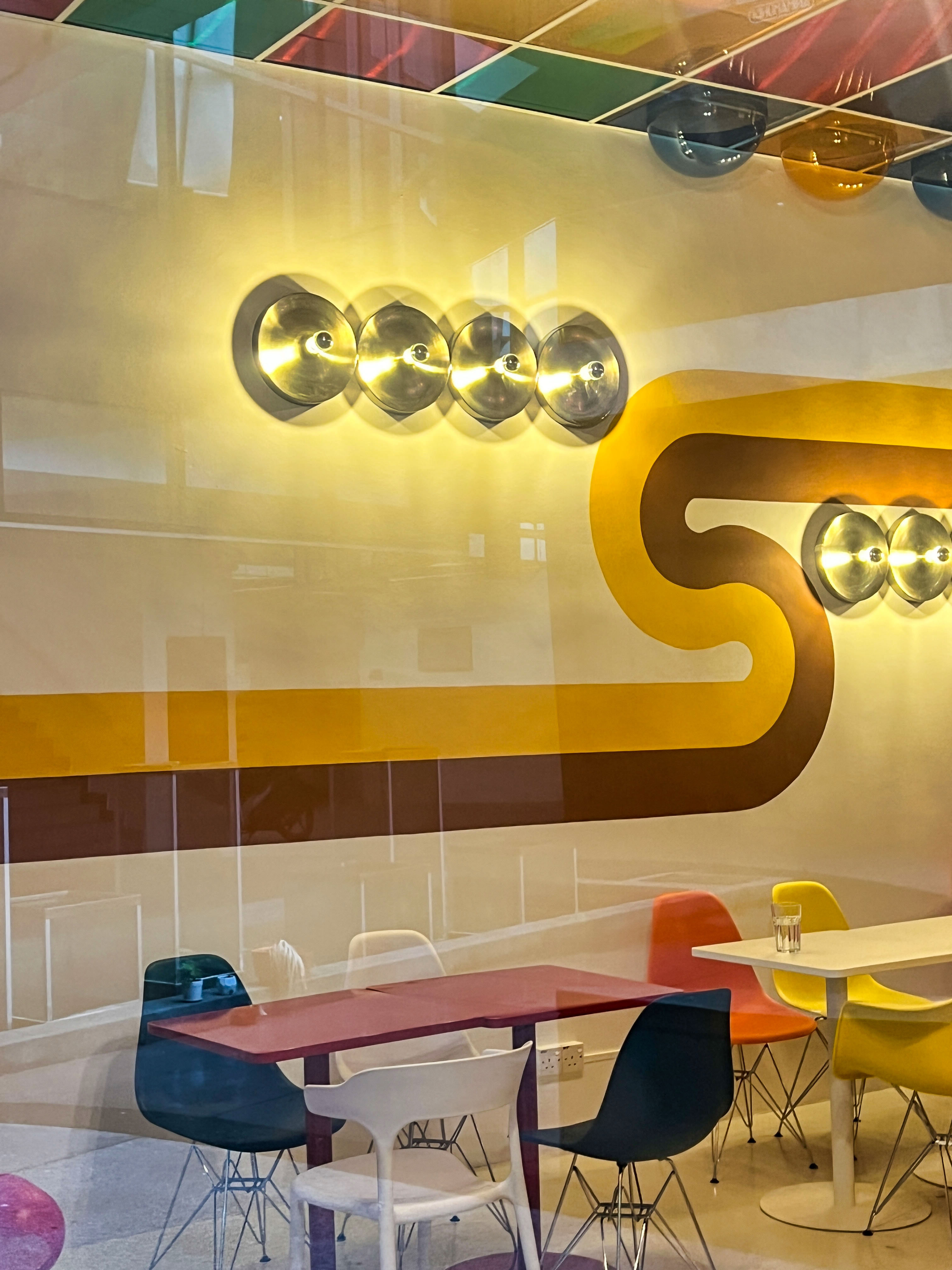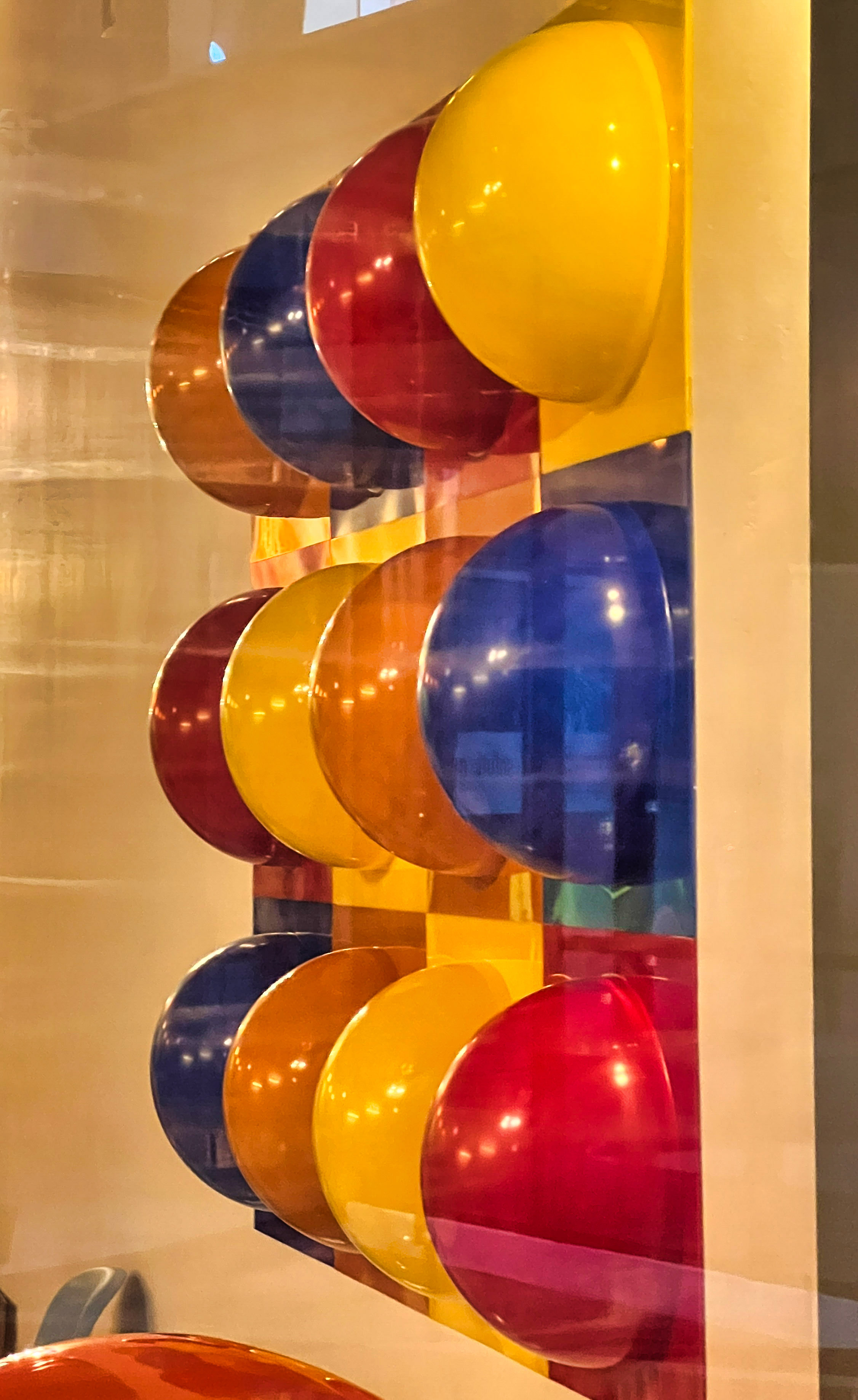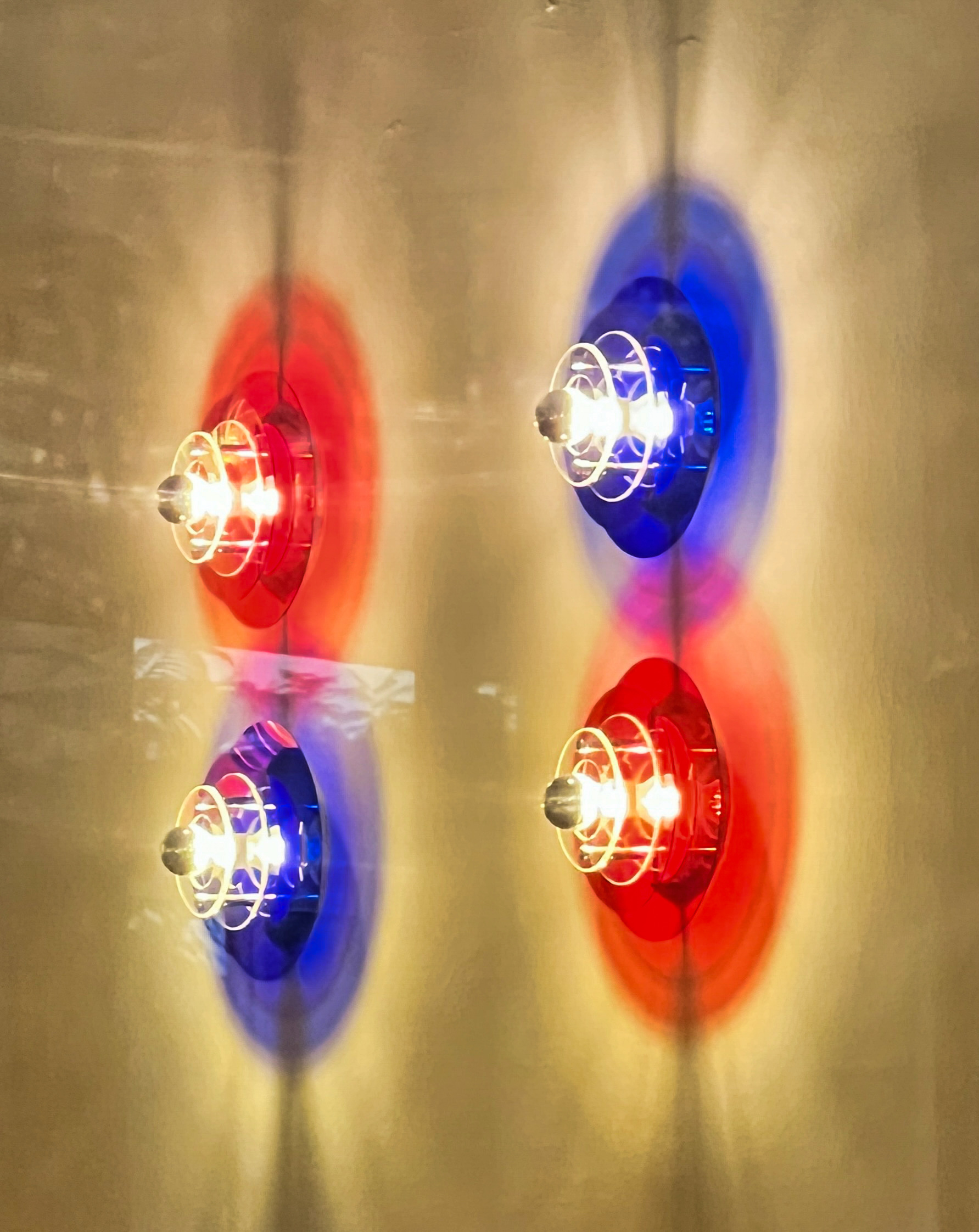 Celebrate this Stranger Things weekend with a close encounter with Homesick Alien, which is taking reservations Saturday and Sunday for the soft launch of a Kota Damansara cafe inspired by 1960s space-age aesthetics, serving extraterrestrial-themed novelties like prawn patty burgers with UFO initial-branded buns.
We're fans of everything from E.T. to Starman to Contact, but unfortunately, we can't make it to Homesick Alien this weekend.
Still, we eagerly popped by earlier for a peek from outside - the place looks fun, with a friendly service crew and a Cold War-era sense of cheesy-cool sci-fi, spanning Panton-style wall bubble panels to Aarnio ball chairs. Tell us what you think if you visit!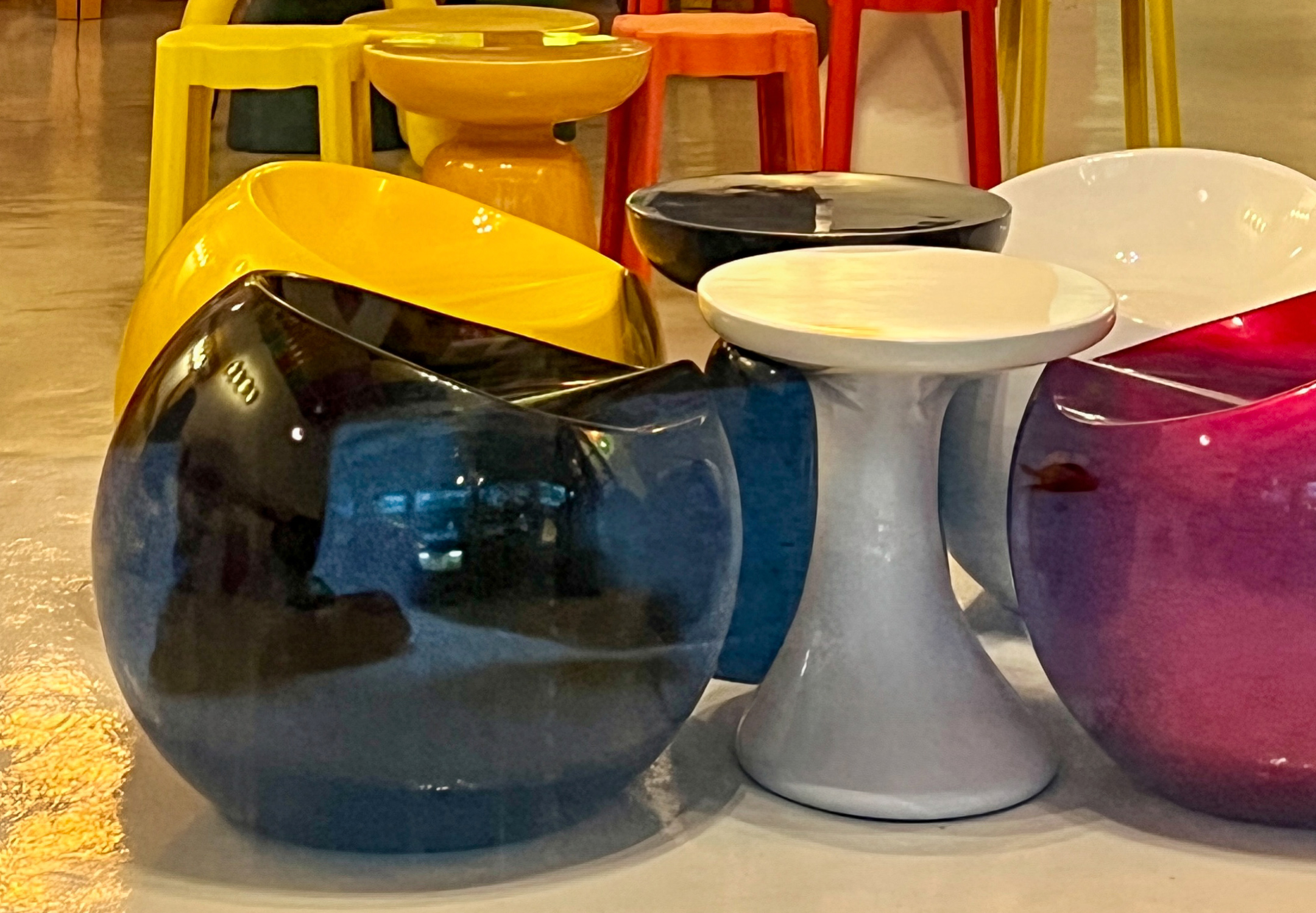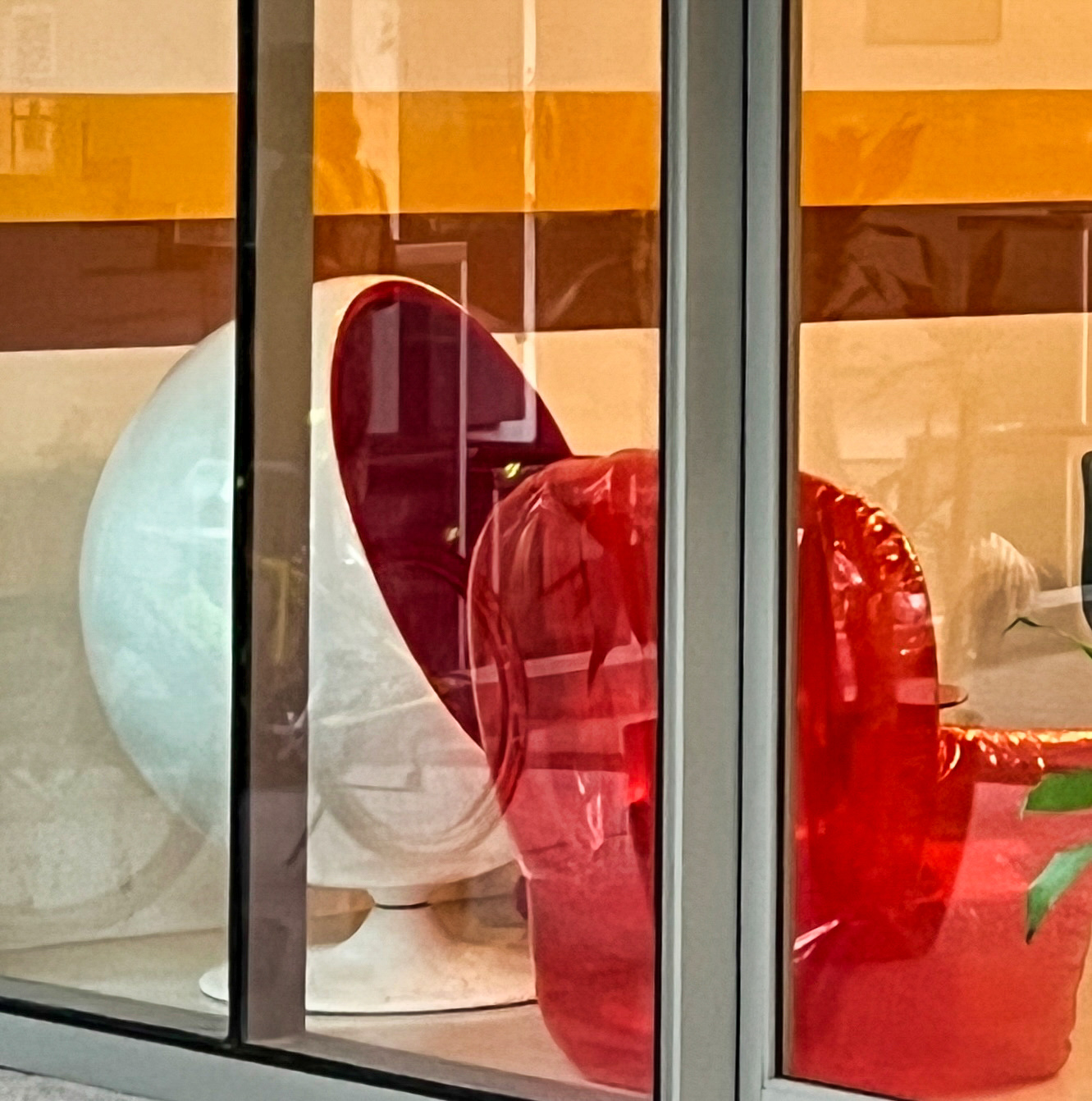 Homesick Alien
Level LG1, Unit A-G-05, Dataran Cascades, Jalan Kota Damansara, 47810 Petaling Jaya, Selangor.