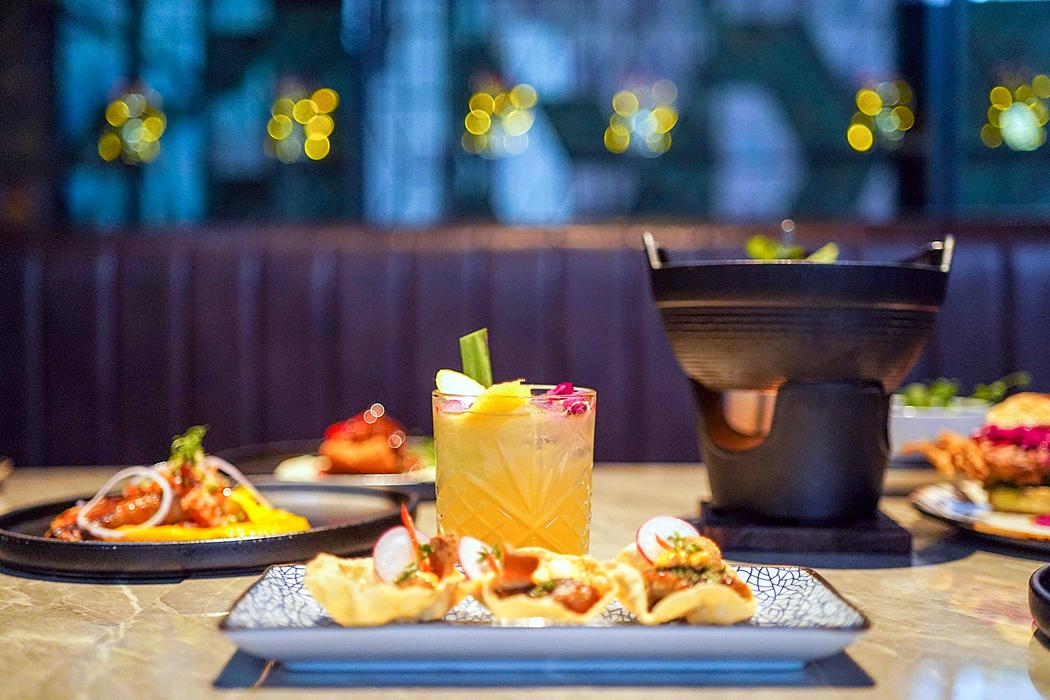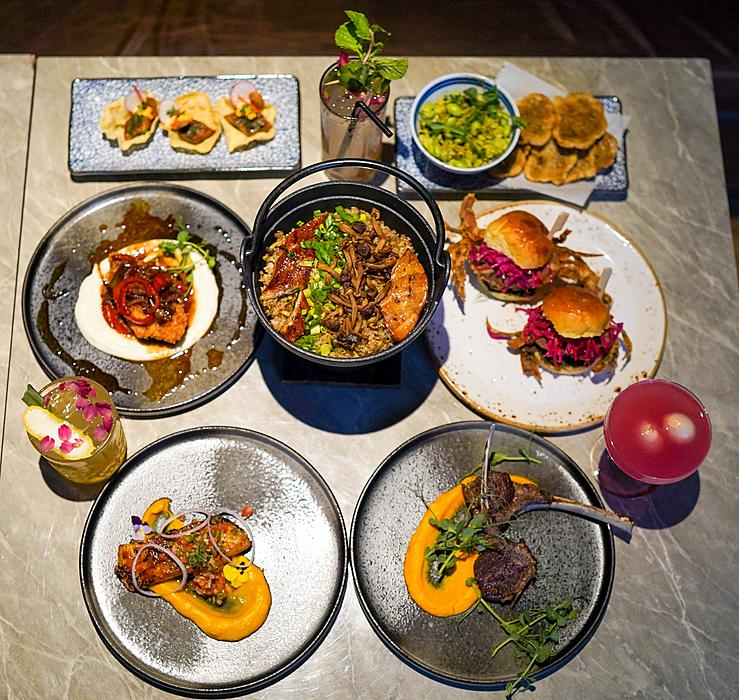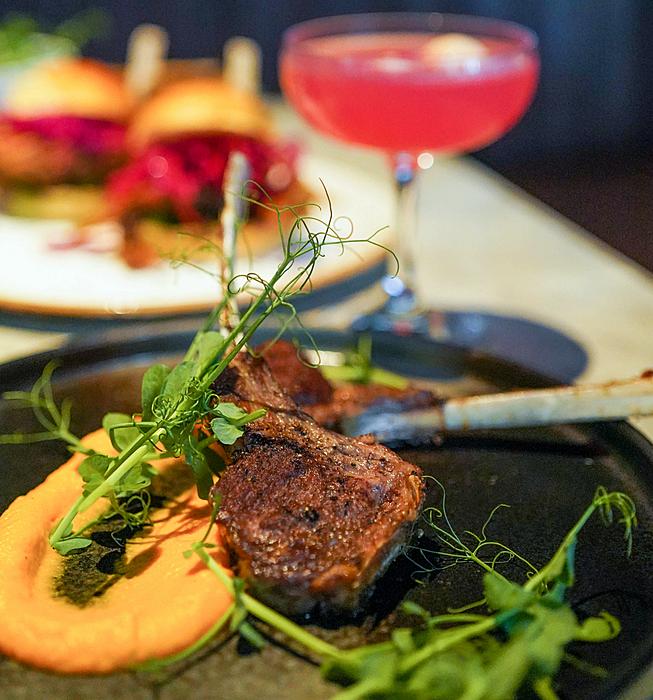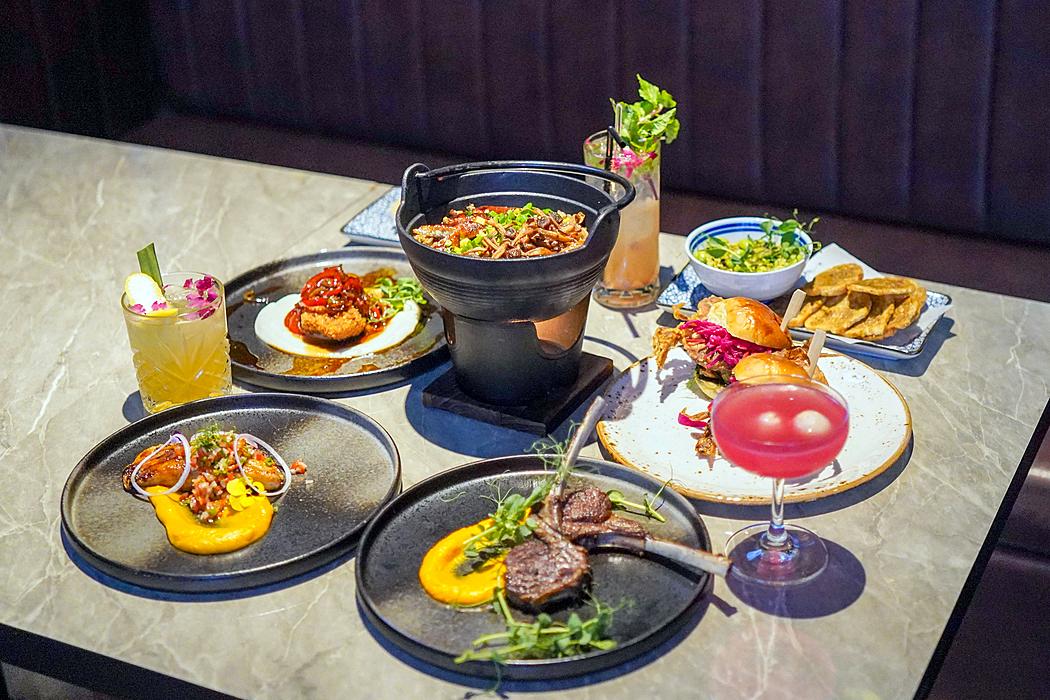 Bukit Damansara's vibrant new dining experience promises Japanese-inflected tapas and sharing plates in DC Mall: The freshly revamped and relocated Mamacina is a thrill for the taste buds, tackling everything from teriyaki tiger prawns to tempura soft-shell crab, flame-grilled beef to fried chicken wings, with sparkling flair in its sauces and seasonings.
If you're seeking a colourful, creative feast to cap a day at work, jazzed up with exuberant flavours, Mamacina makes a marvellous meal, complete with cocktails, beer and wine, at prices that won't break the bank - most offerings cost below RM30, a bargain in these times.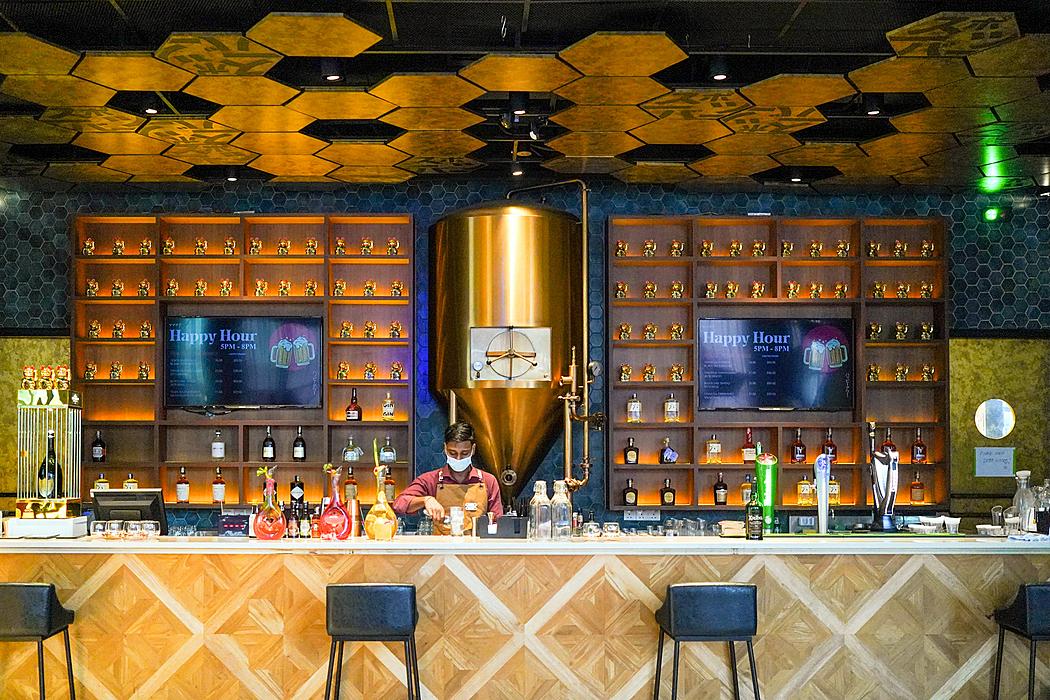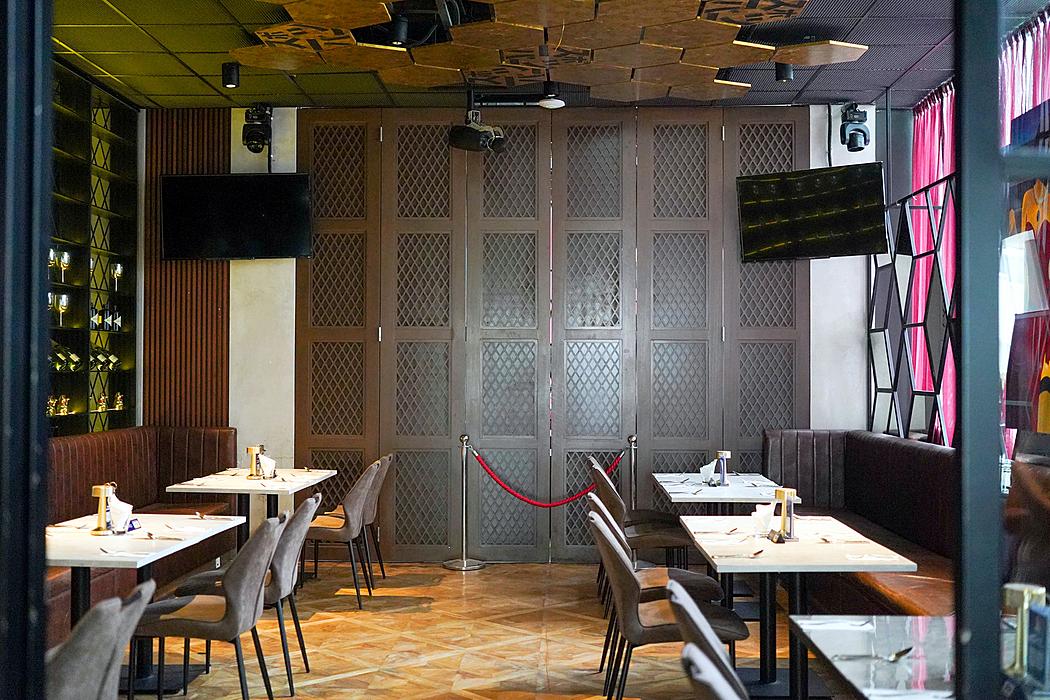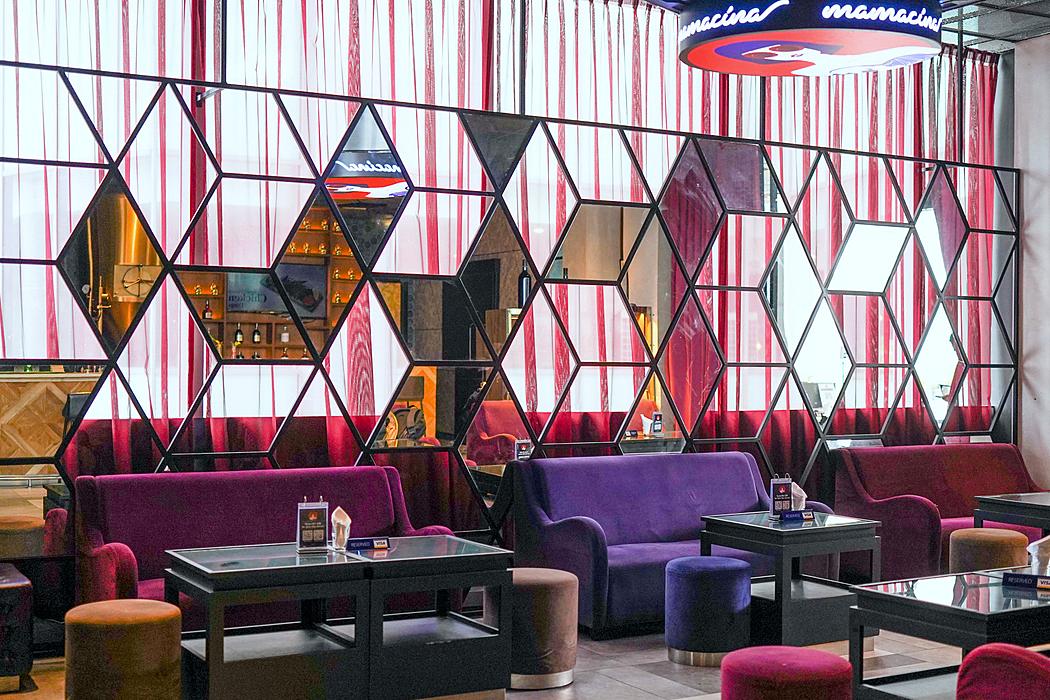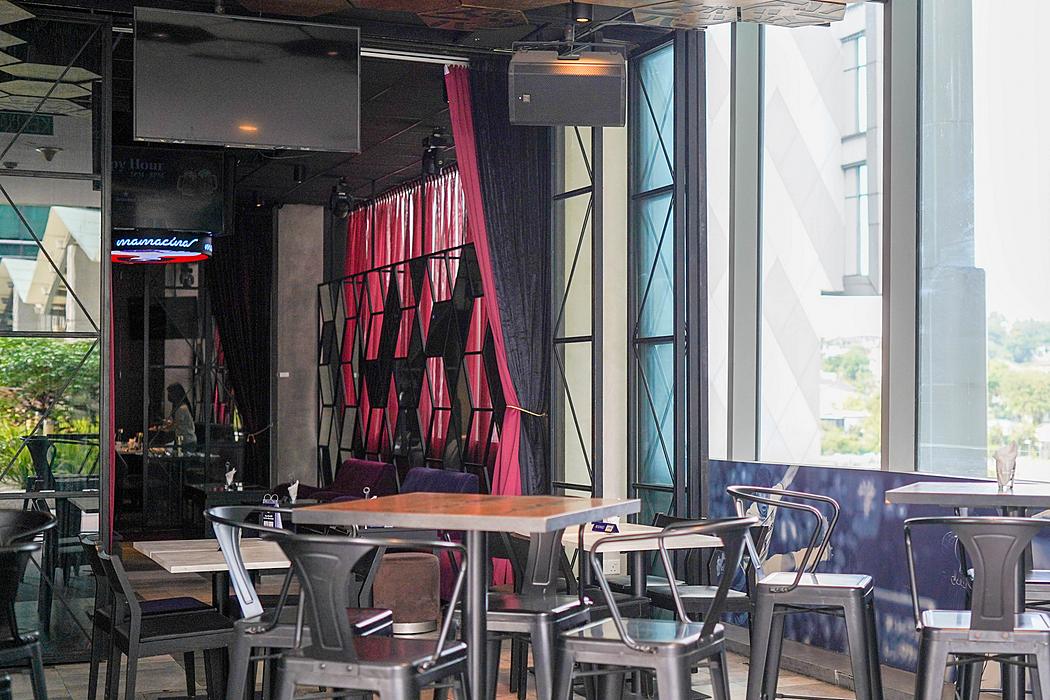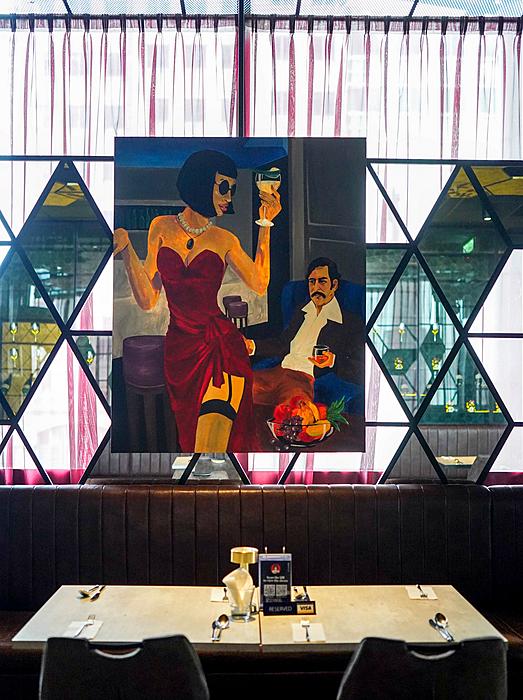 Tucked on DC Mall's third floor, Mamacina is looking sleek and sumptuous, with a contemporary dining space, a cool bar and lounge, and a breezy alfresco area. Pick your preference, whether you're staying for a complete meal or a chat with friends over drinks.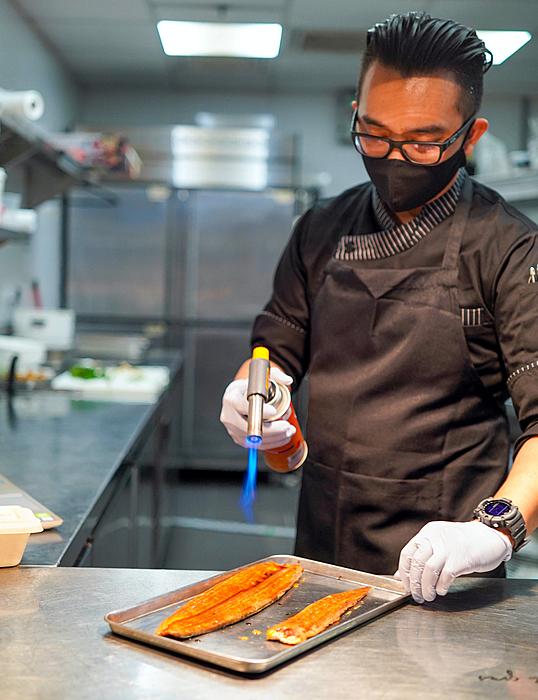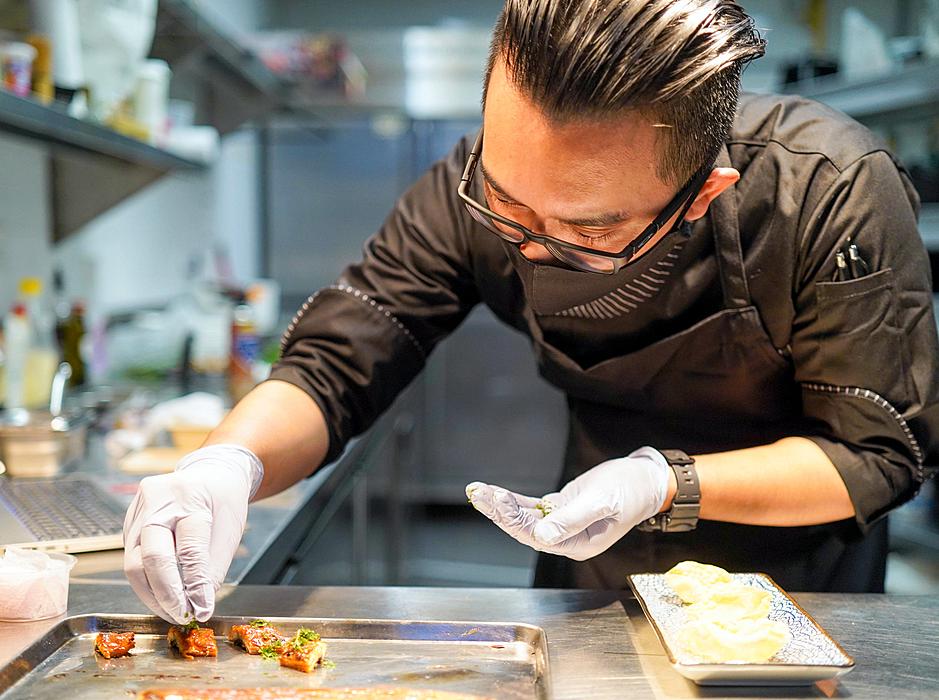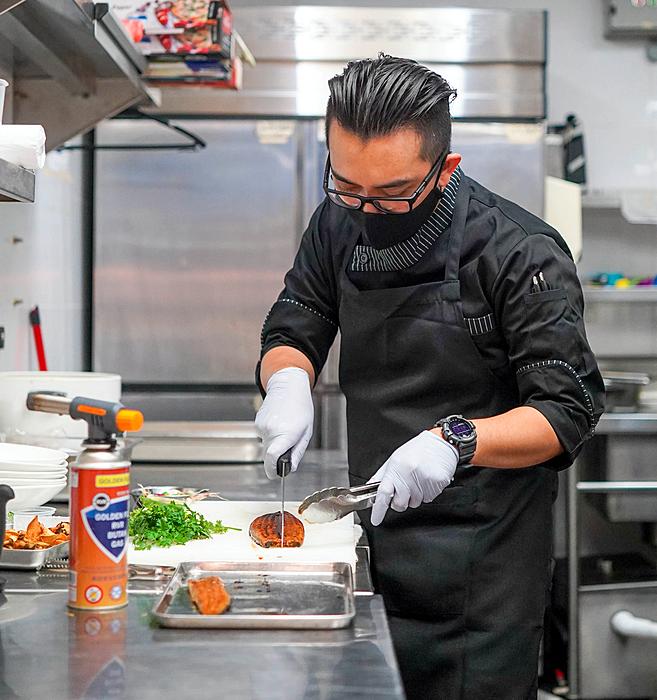 Mamacina's head chef harnesses nearly two decades of professional experience, having honed his craft at some of KL's most polished restaurants. He's passionate about putting an imaginative spin on modern cuisine, with quality ingredients that span unagi to foie gras and meticulous techniques that result in a variety of house-blended sauces.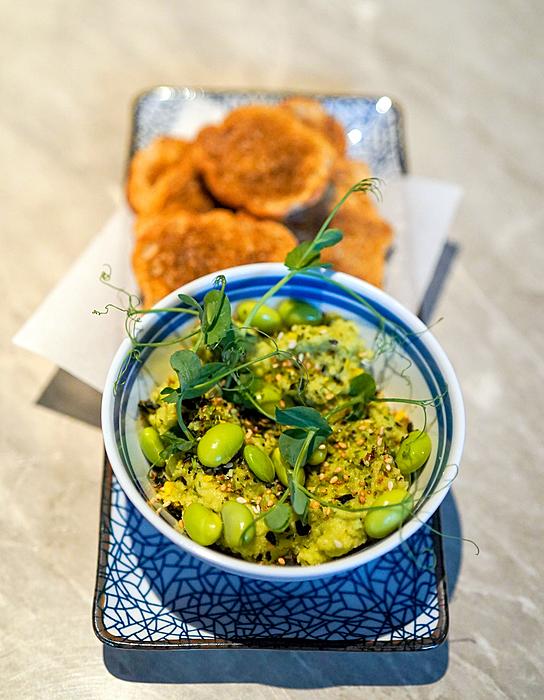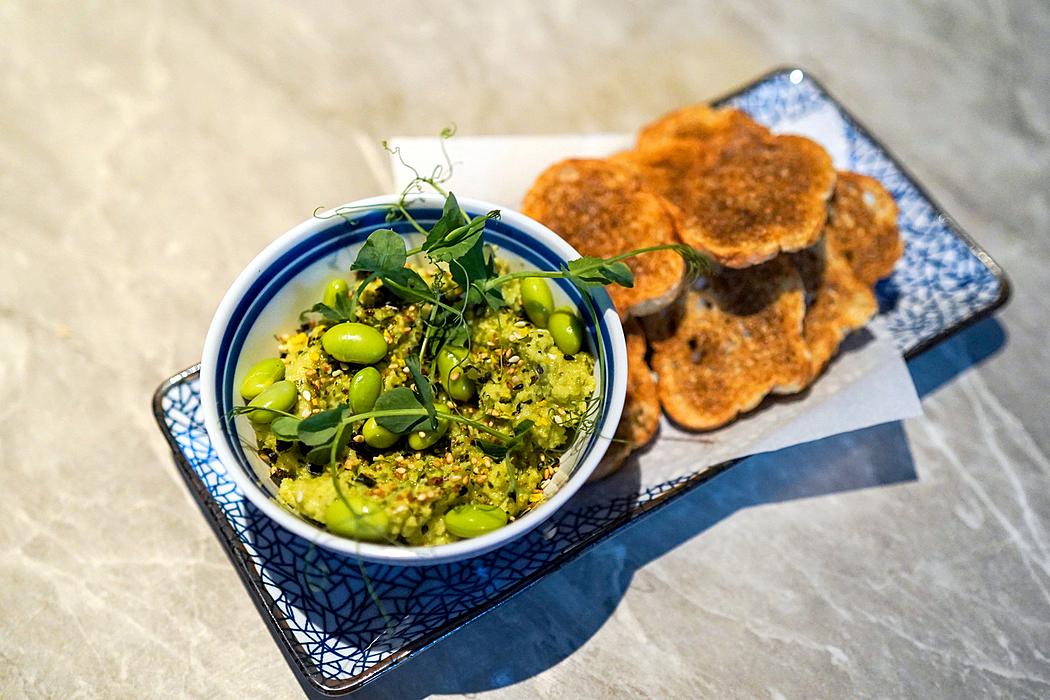 We love how Mamacina consistently has a surprise up its sleeve, crafting clever recipes that taste inventively satisfying.
We'd return simply for the Edamame Hummus, a vegetarian temptation that's texturally rich in chickpeas and soybeans, buoyed by nutty, tangy flavours enhanced with lemon, sesame, nori, togarashi and wasabi, with curry chips for dipping, like a Middle Eastern and Japanese hybrid equivalent of Mexican guacamole (RM18). Absolutely addictive.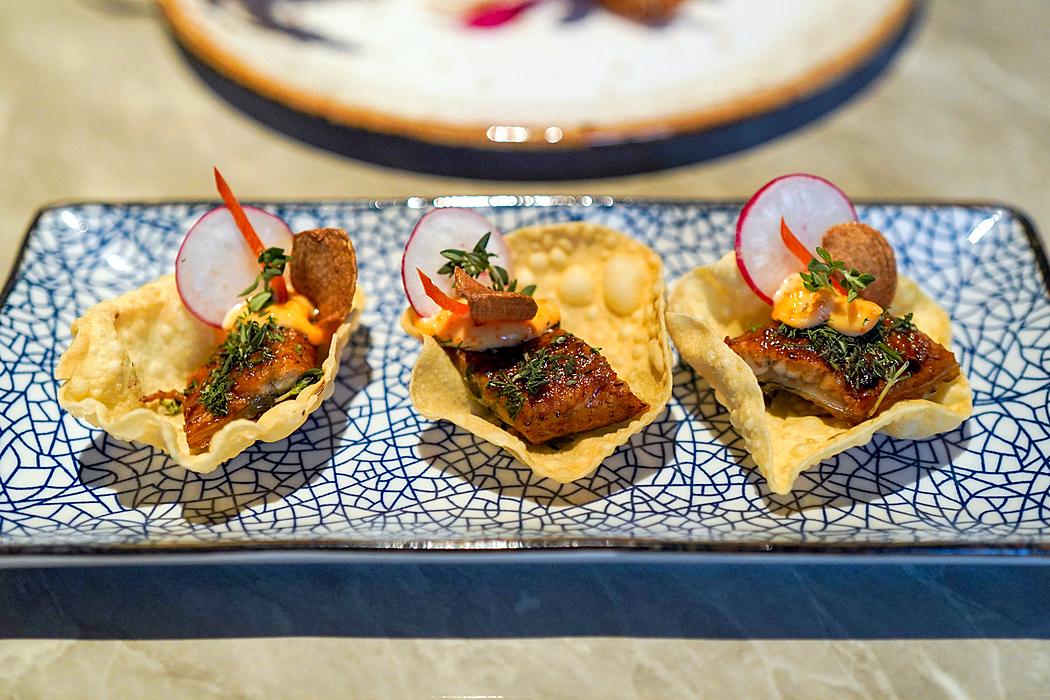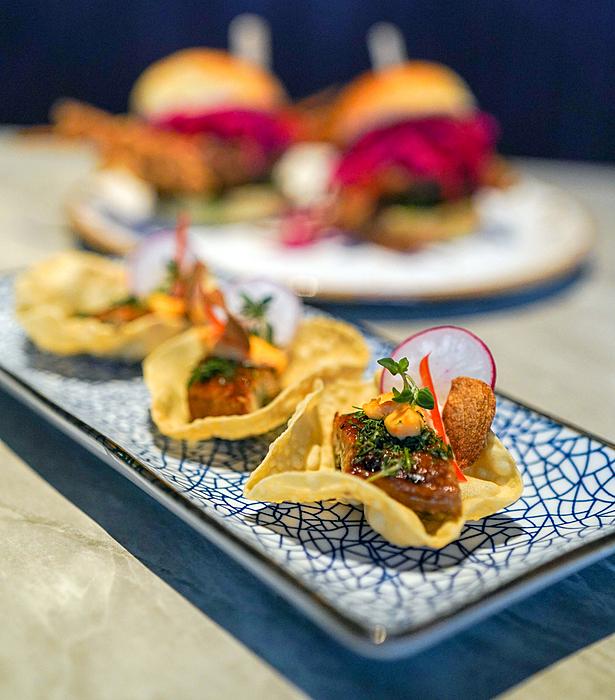 Speaking of Mexican, the Unagi Tacos might not be customary in Cancun, but it's perfect for Asian palates, with tender eel topped with lusciously briny ebiko aioli, brightened with fresh dill, chilli and garlic chips on crisp papadom (RM28 per serving of three). Conceived for sharing, but we want the whole plate for ourselves.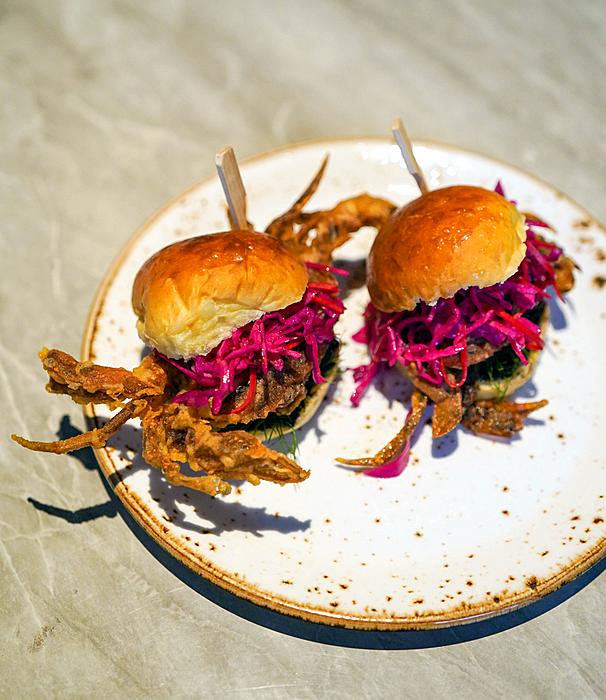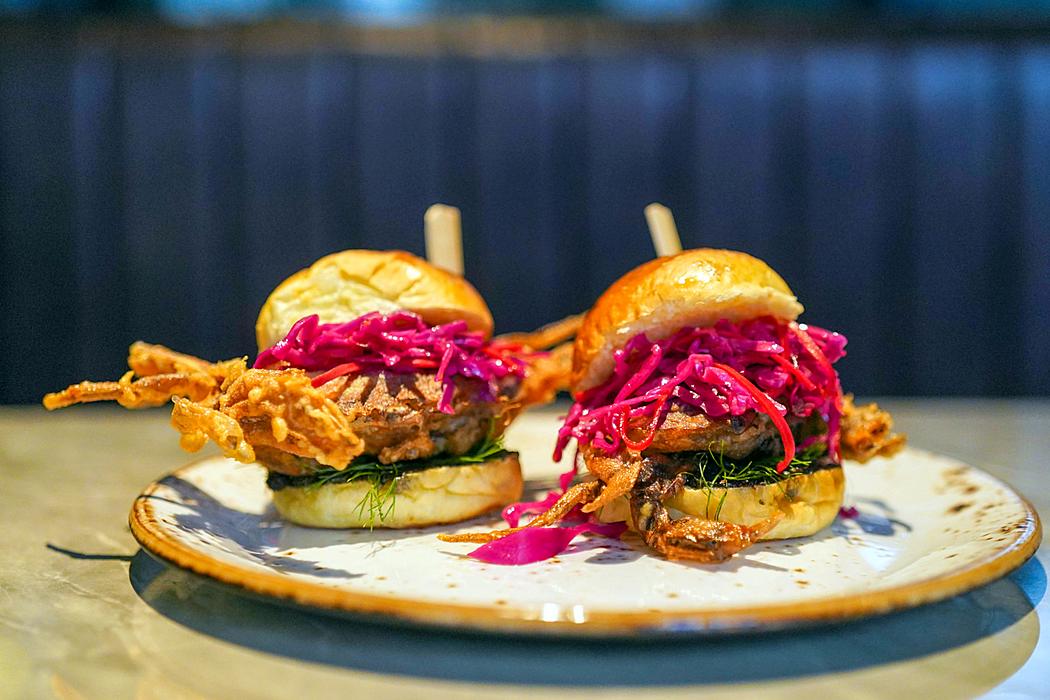 These sandwiches can slide into our DMs anytime - Mamacina's soft shell crab sliders convey a confident crunch, harmoniously balanced with pickled red cabbage and truffled goma paste for both perky uplift and earthy depth (RM35 per plate). Soft-shell crab sliders might sometimes pop up as pub grub in KL, but Mamacina breathes vivid new life into them.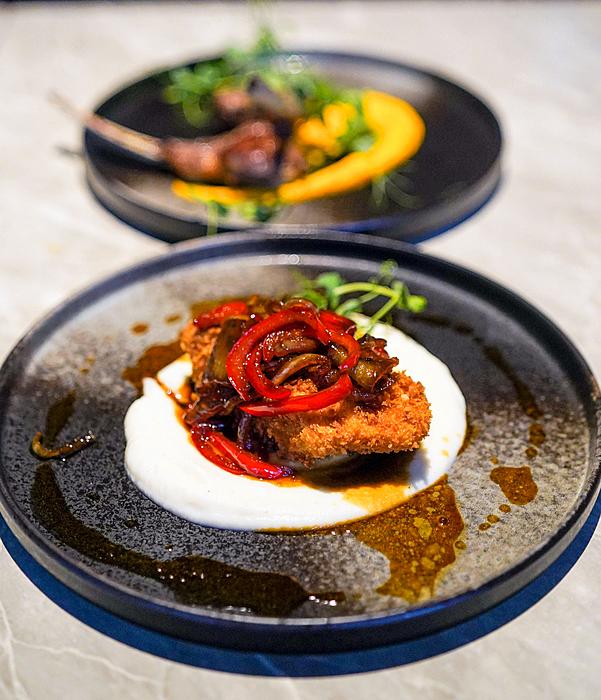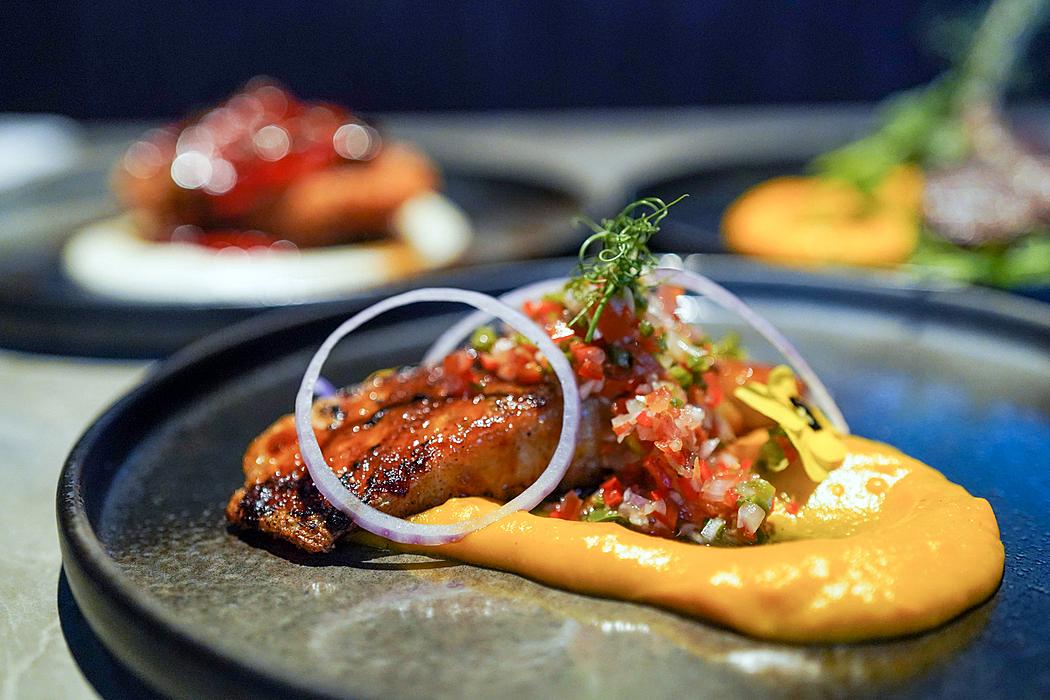 Mamacina's fish is quite a dish too - if you like your fish fried, go for the Garoupa Katsu, cushioned with cauliflower koji and togarashi zoku shoyu for fun, funky umami (RM38); if you prefer it gorgeously grilled, bet on the barramundi, moist and firm, topped with a lively kachumbari salsa on creamy-sweet pumpkin puree (a should-try for just RM24).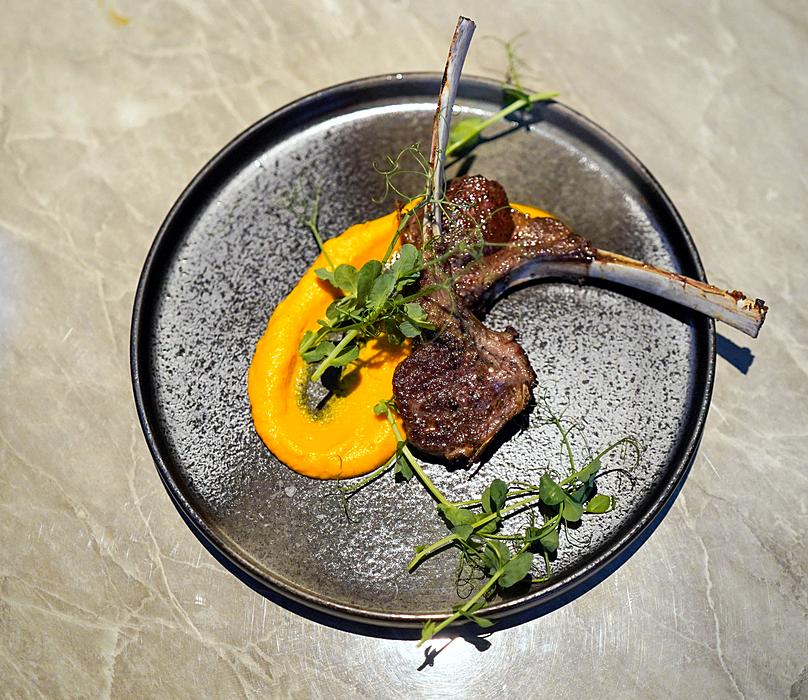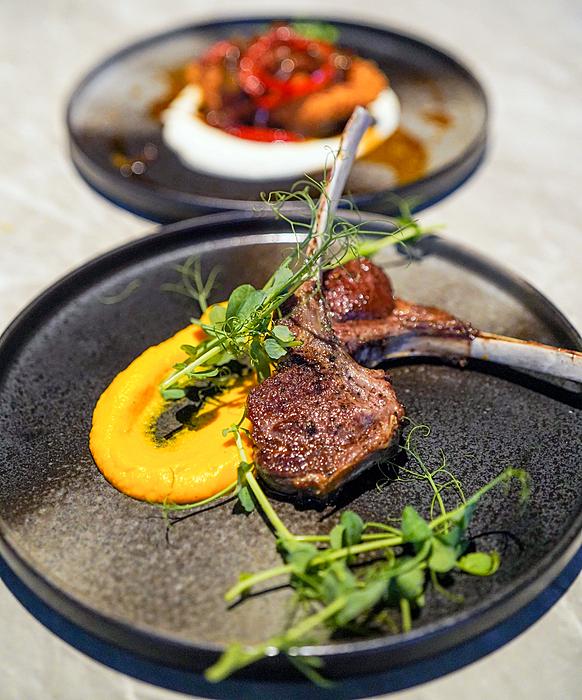 Patrons can rest easy at Mamacina, knowing their food comes from capable hands. The lamb cutlets (RM45) are impeccably prepared, with a juicy, full-bodied bite that'll satiate any carnivore. Again, the accompaniments prove distinctive, with a goma glaze that brings a nice sesame richness to the meat and a carrot puree that keeps it from tasting too heavy.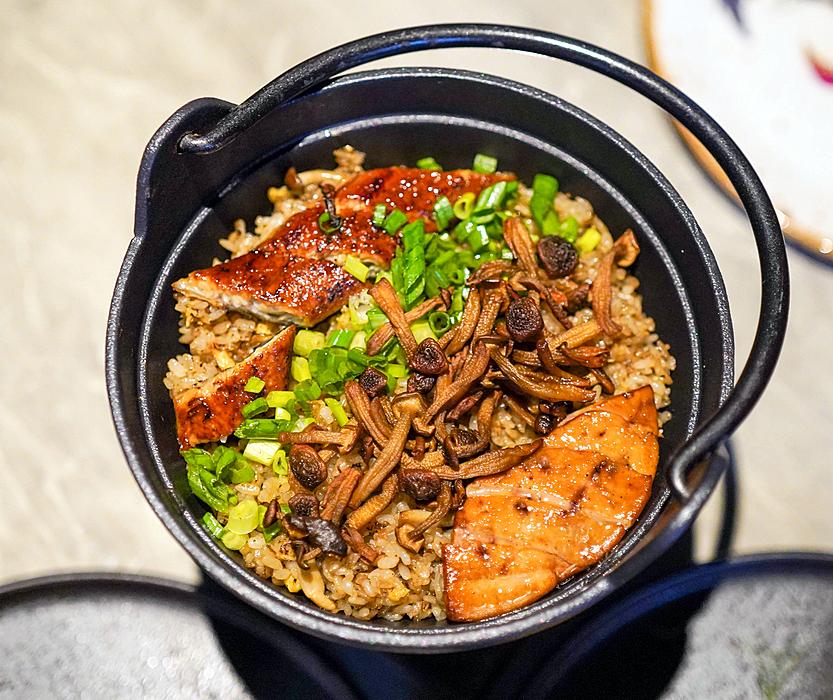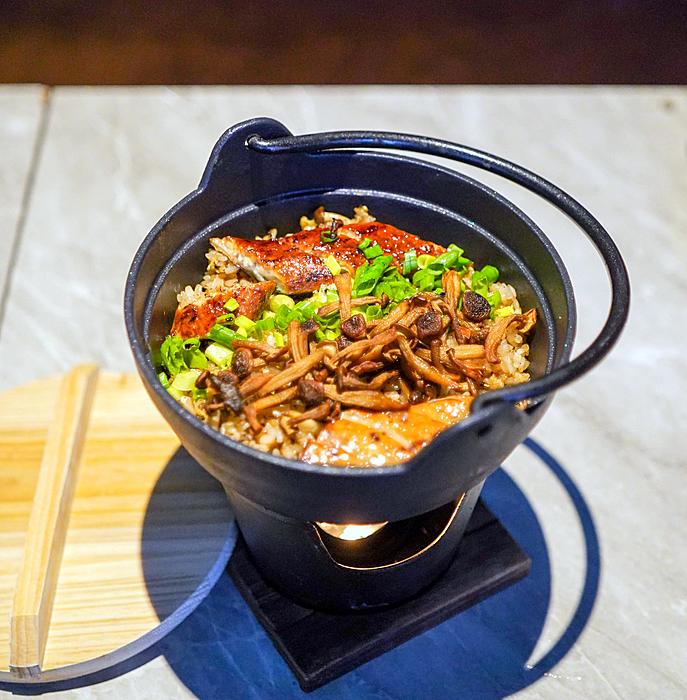 If rice is your comfort fare, Mamacina's truffle unagi foie gras chahan is a must, a pot packed with pleasure, served steaming-hot at the table, blanketed in thick, terrific slices of eel and duck liver, rounded out with confit shimeji mushrooms, scallions and edible flowers (RM68) - great grains that any top-notch Japanese establishment in KL would take pride in serving, hearty and full of soul.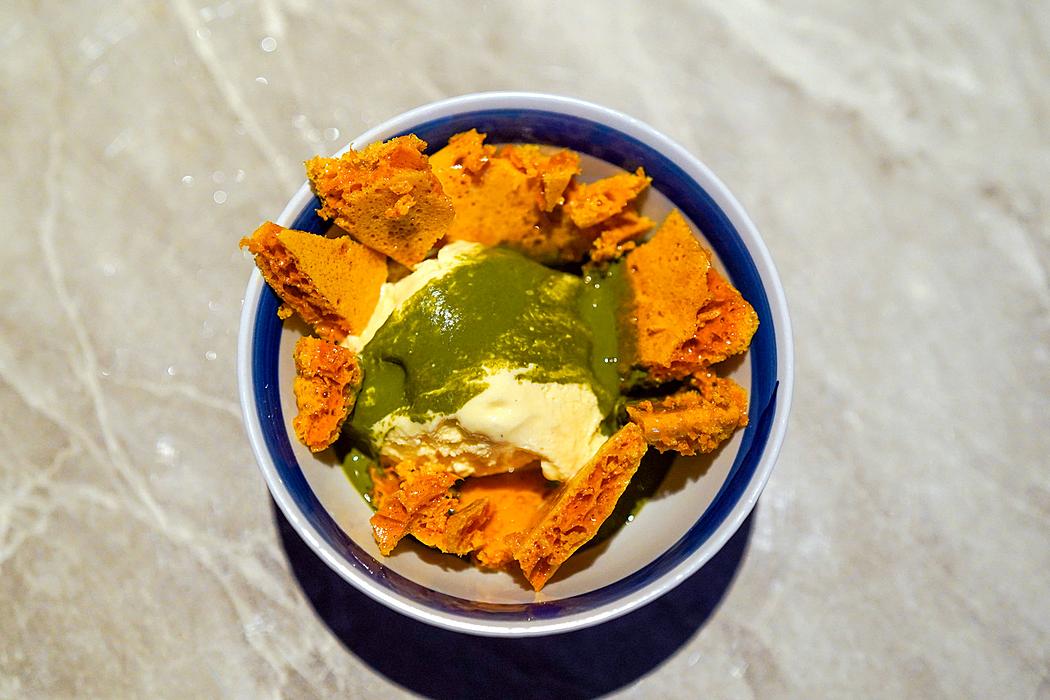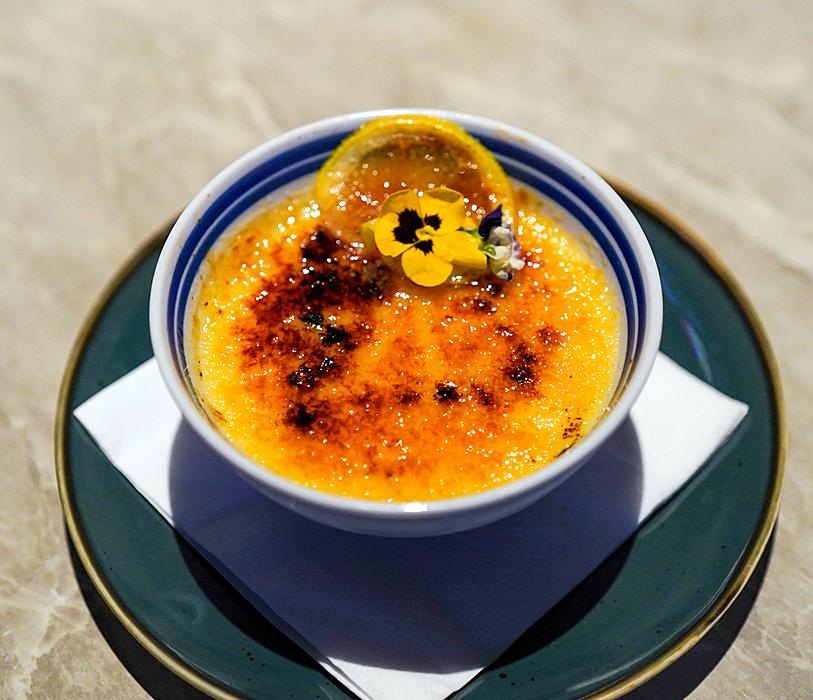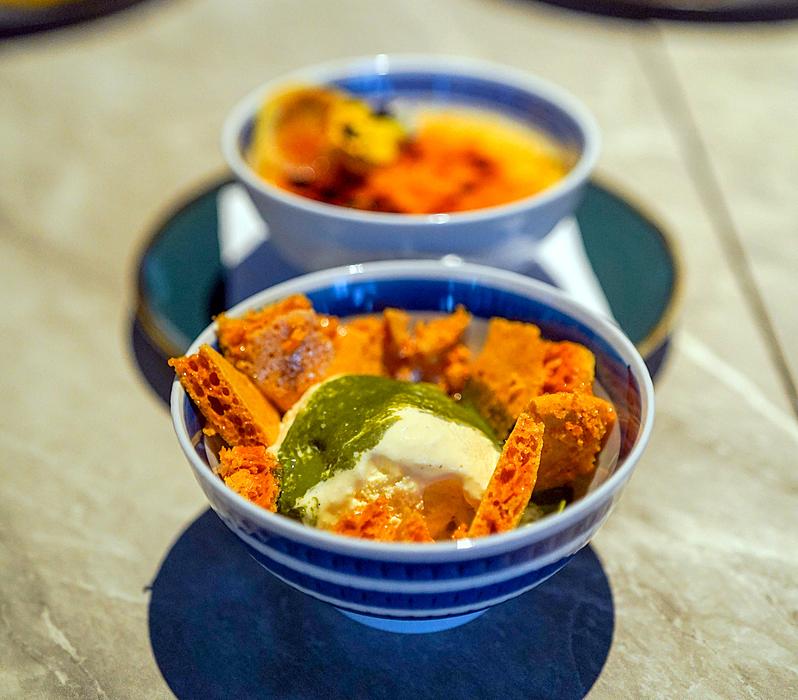 Affogato and creme brûlée might sound like cliches, but not at Mamacina, which transforms them into a captivating conclusion: The affogato is made with matcha instead of espresso, generously scattered with honeycomb for sticky-sweet bliss over vanilla ice cream (RM26), while the creme brûlée shimmers with a citrus shine, courtesy of yuzu zestiness to elevate its custardy mouthfeel (RM22).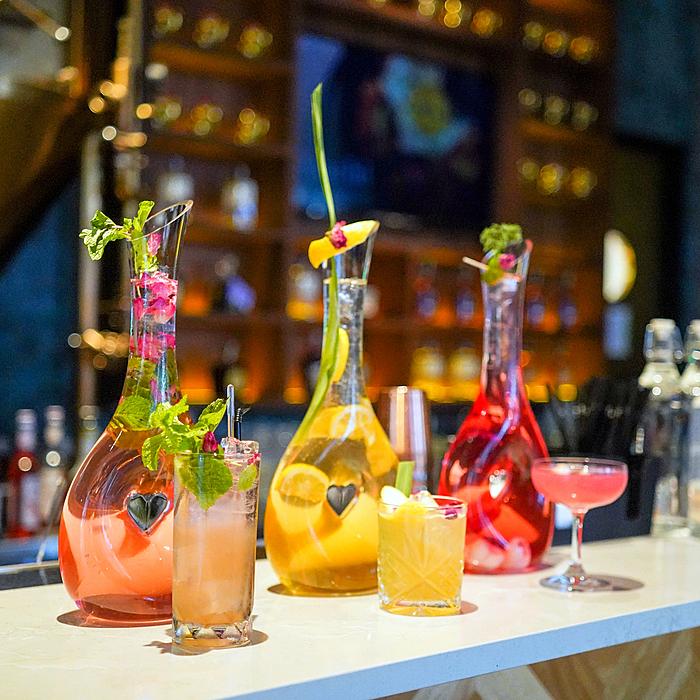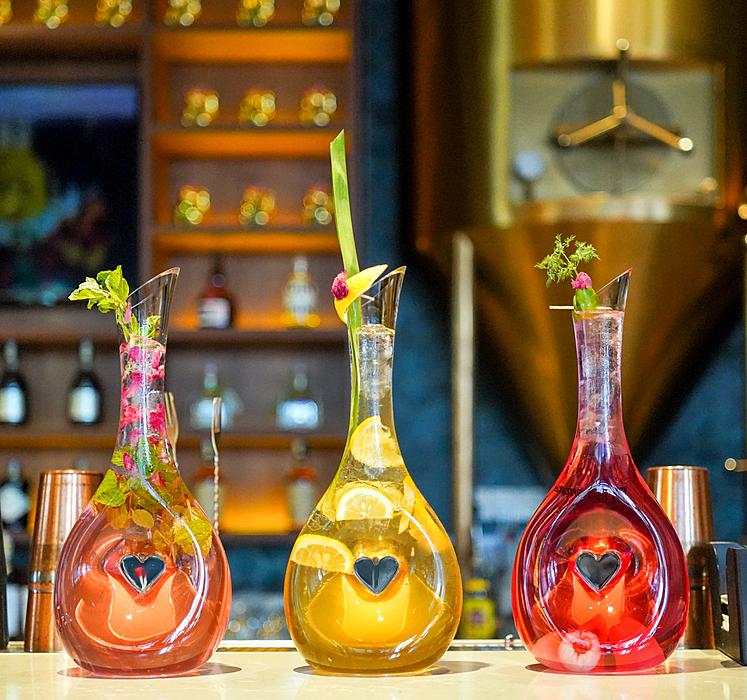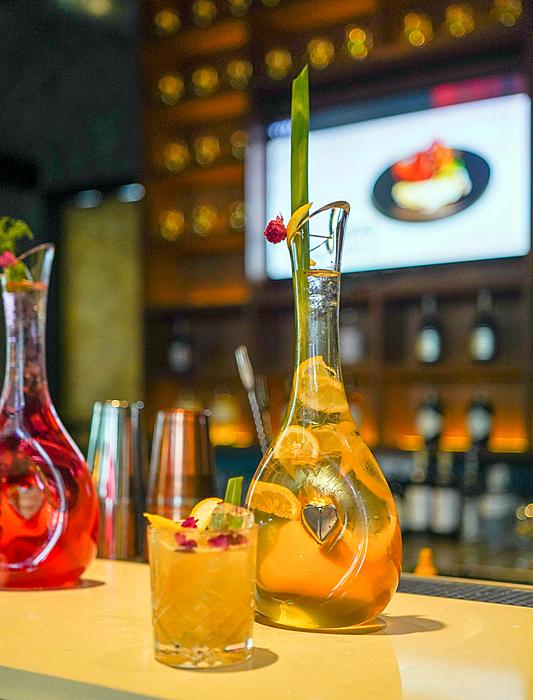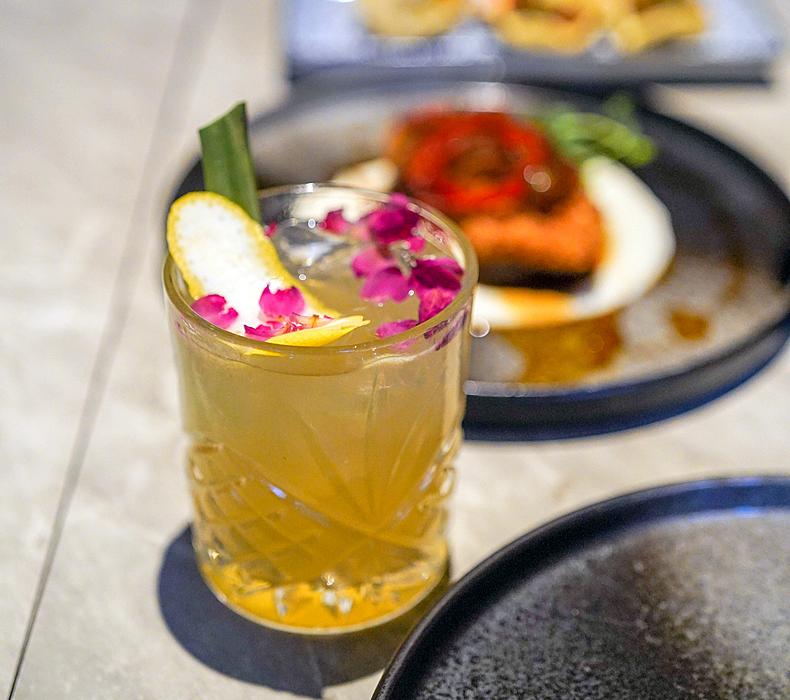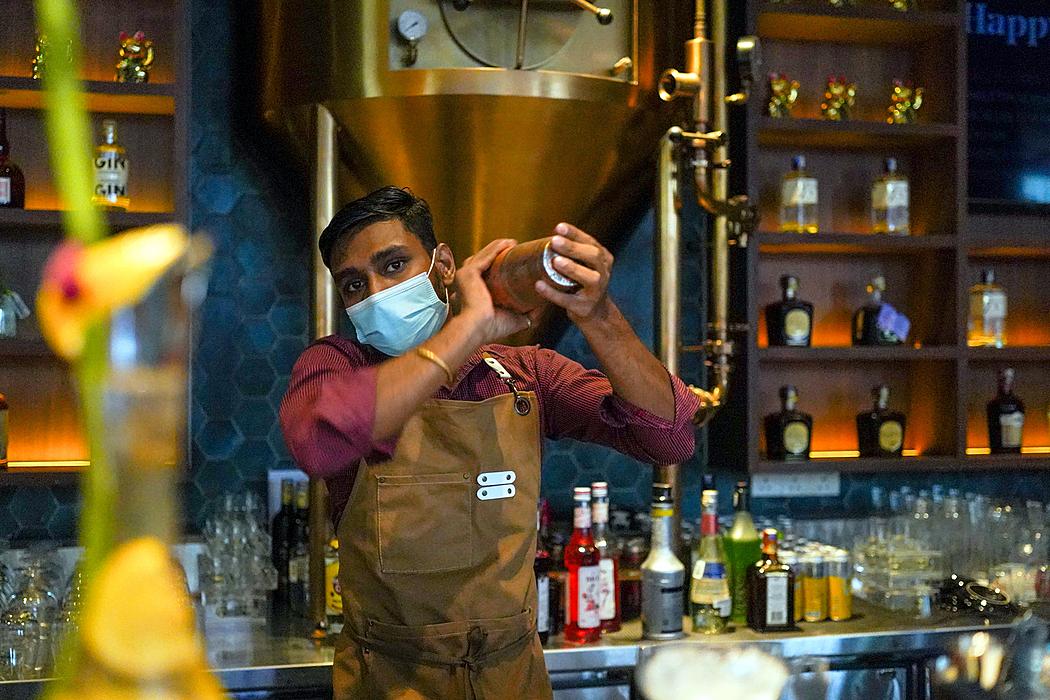 Cocktails are equally engaging, available in jugs for all-night-long guzzling or by the glass for smooth, singular sipping, from the elegantly nectarous Dark Room Honey (12 Year Singleton, Cointreau and Ardbeg whiskey with lemon, honey and bitters) to the Japanese-influenced Sakura Springtime (Havana gold rum with cherry blossoms, lime juice, soda and mint leaves) and Tokyo In Love (Roku gin and lychee liqueur with lychee, lemon and strawberry), floral and fruity companions for the food.
If you're looking for an under-the-radar cocktail hangout in this neighbourhood, Mamacina could fit that bill.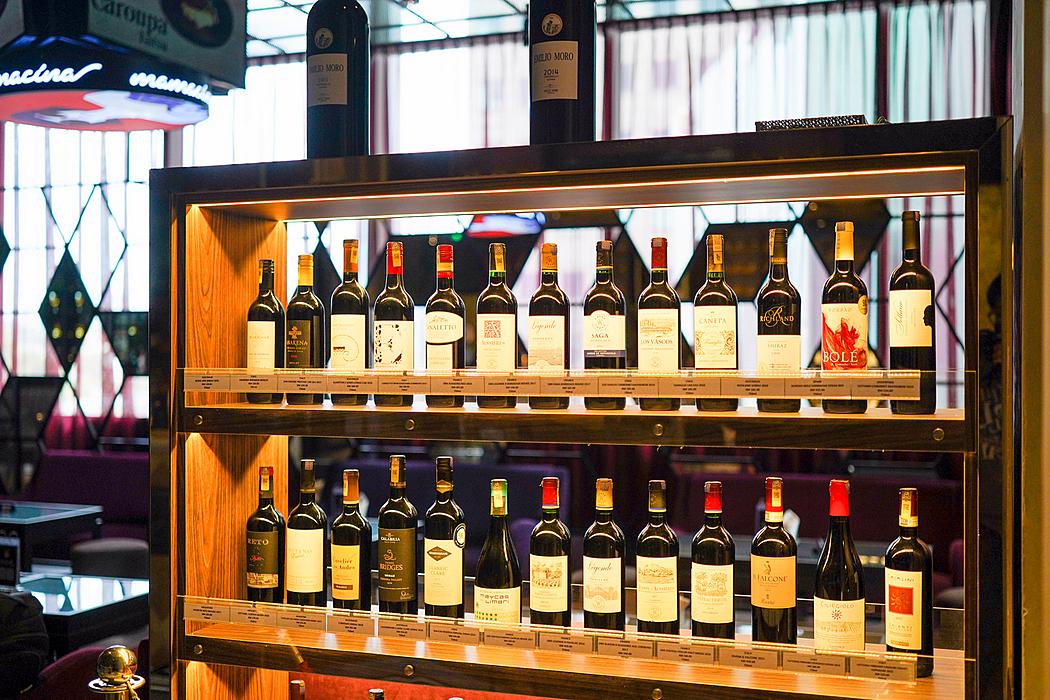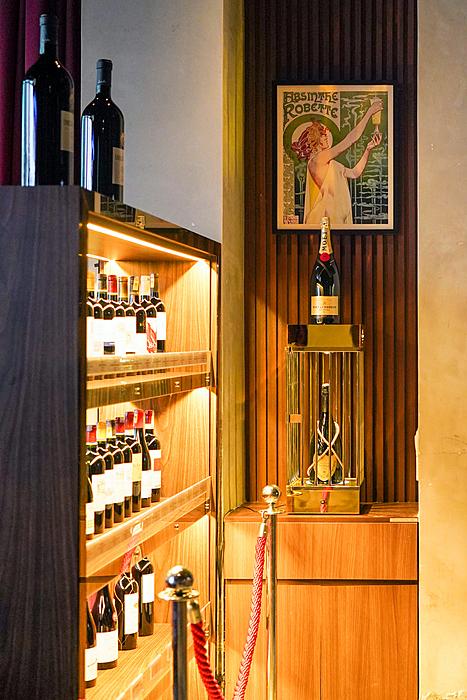 With bottles beckoning from open shelves, Mamacina's wine selection is irresistibly extensive, for celebratory occasions or any evening that calls out for Cabernet and Chardonnay.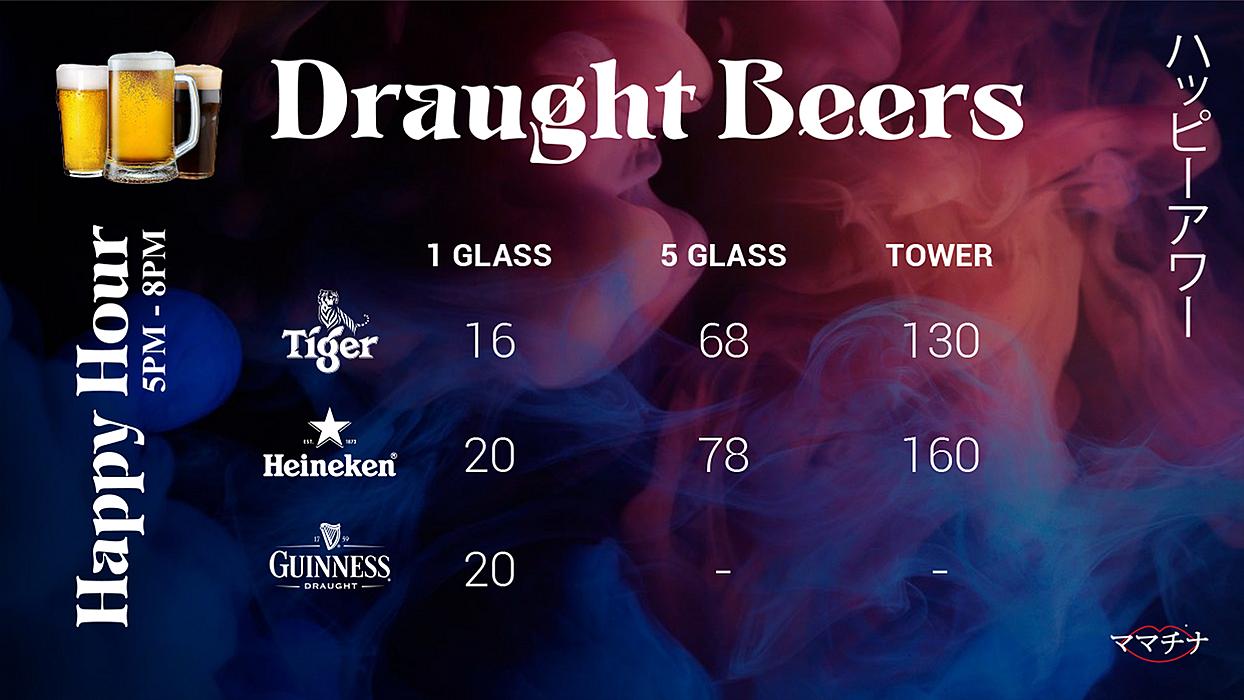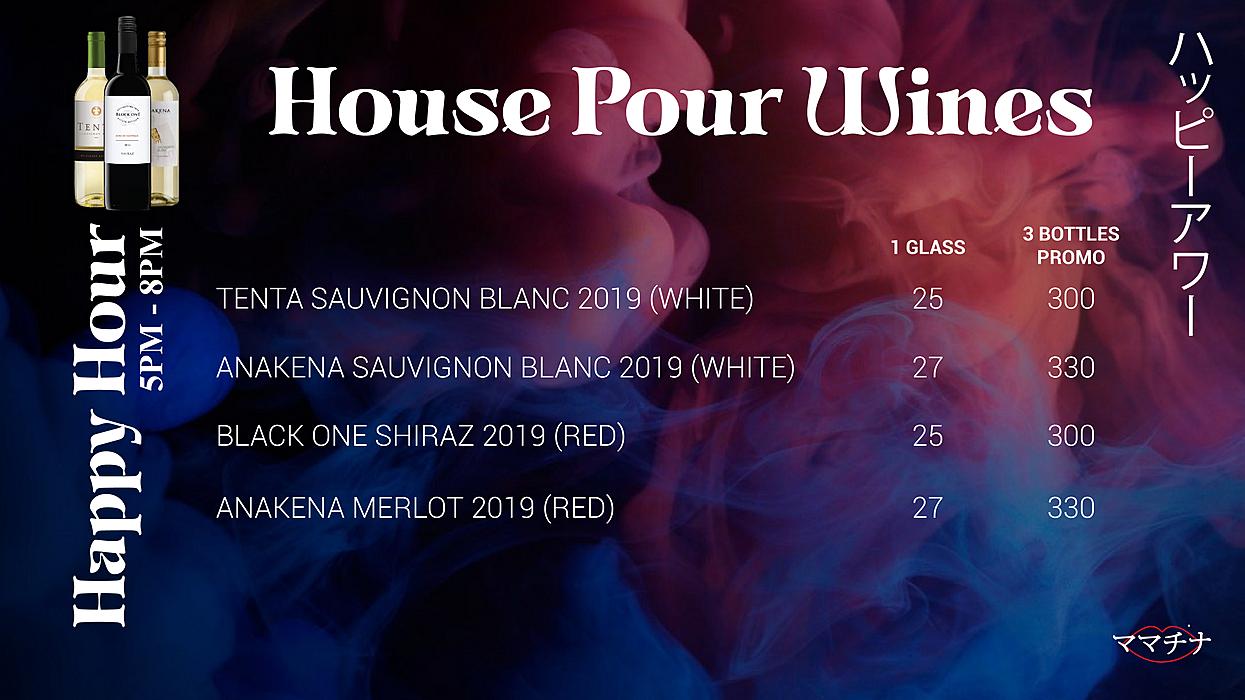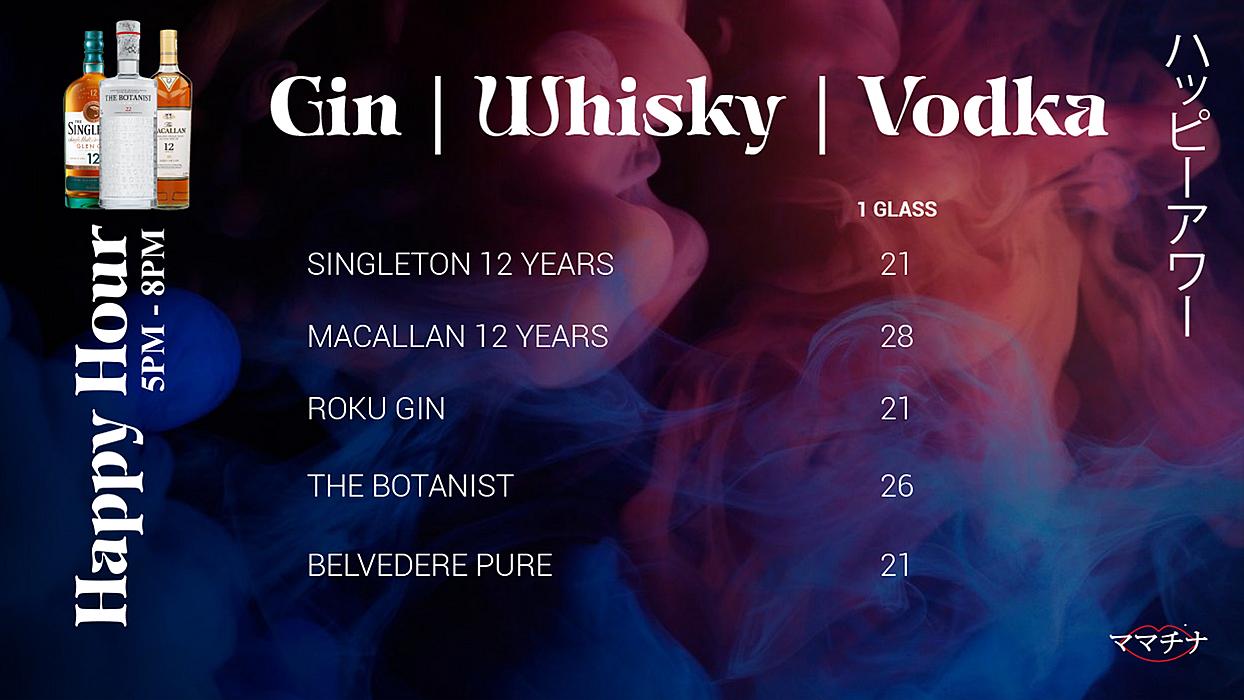 Happy Hours from 5pm to 8pm bring lots of value for draught beers, house-pour wines, gin, whisky and vodka - so get here early to get the party started!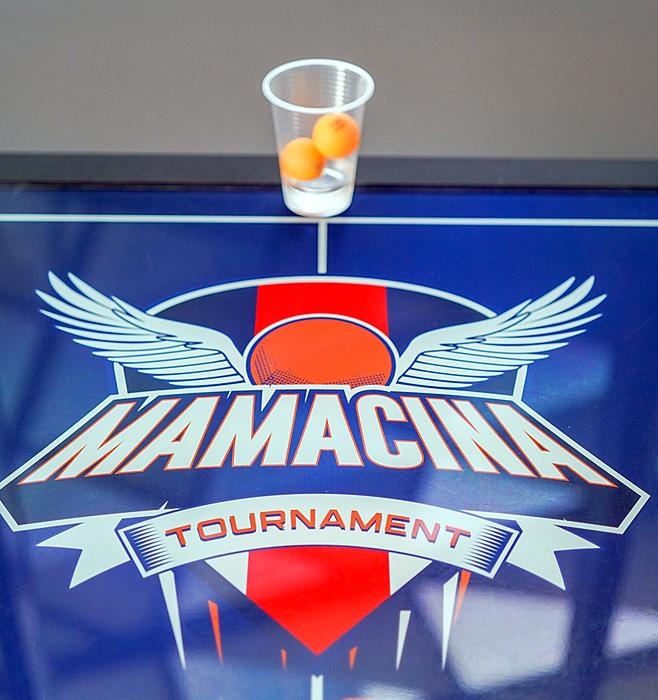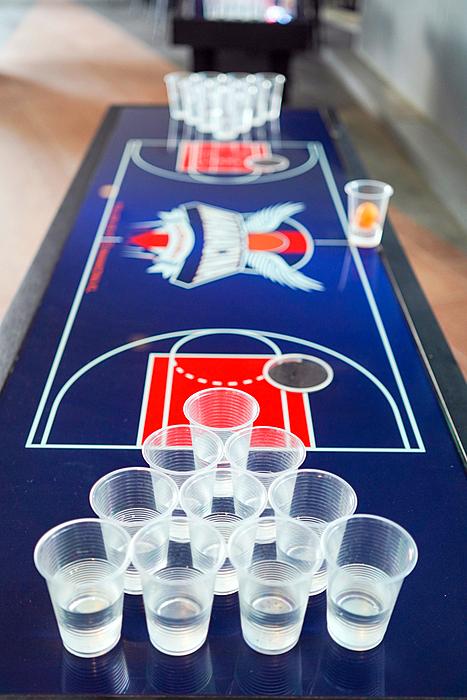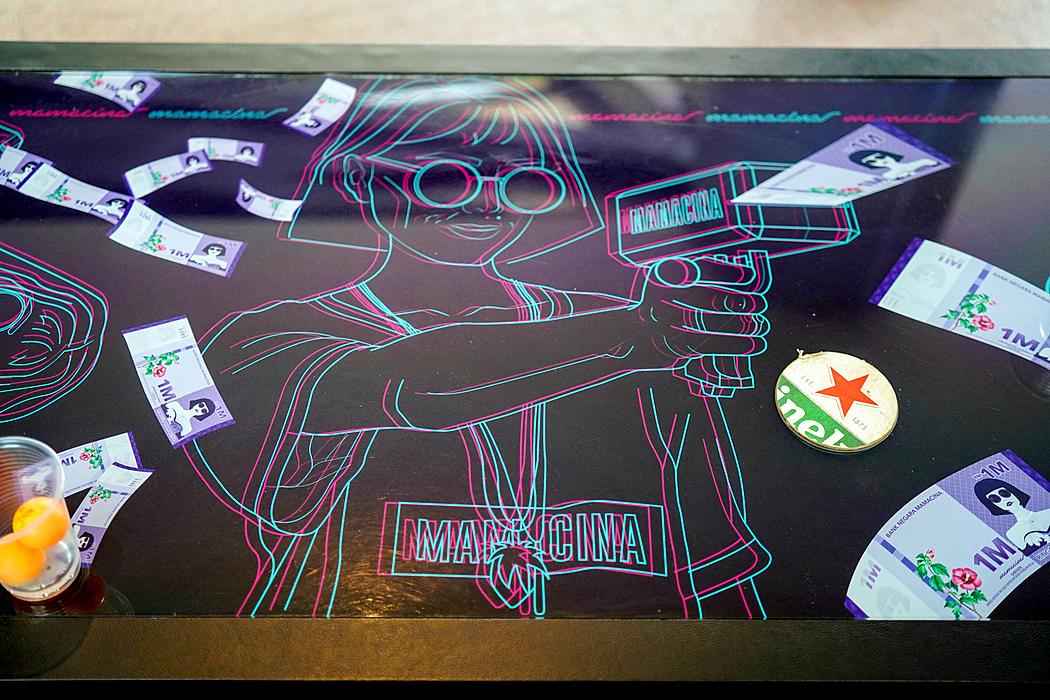 Make those happy hours even merrier at Mamacina with beer pong to test your skills and luck - and maybe to burn a bit of calories from all that eating and drinking!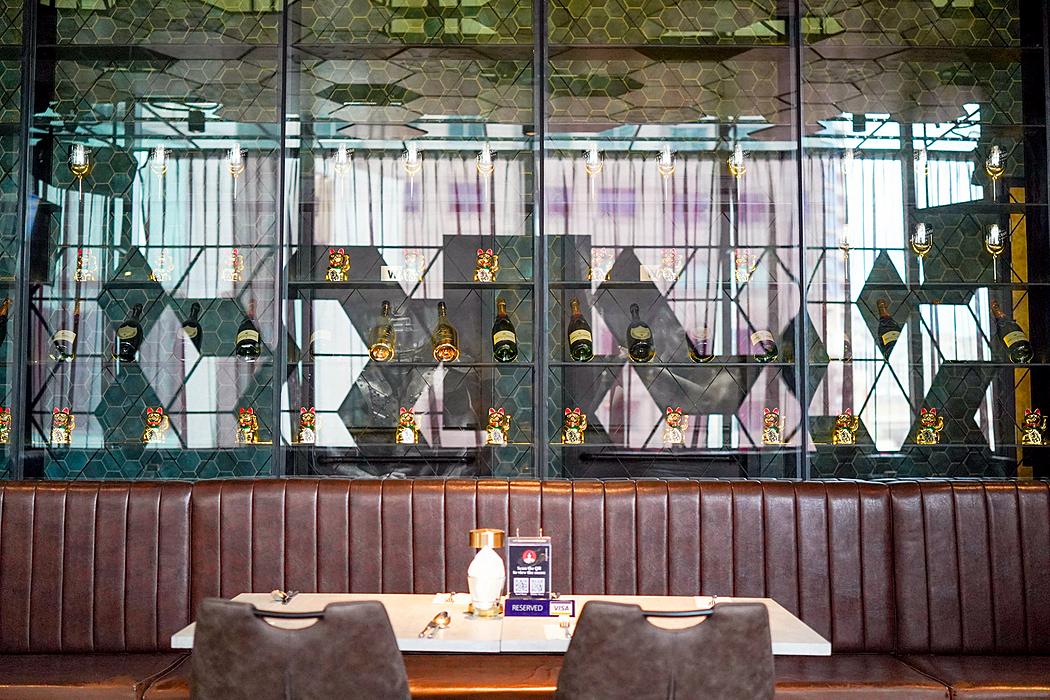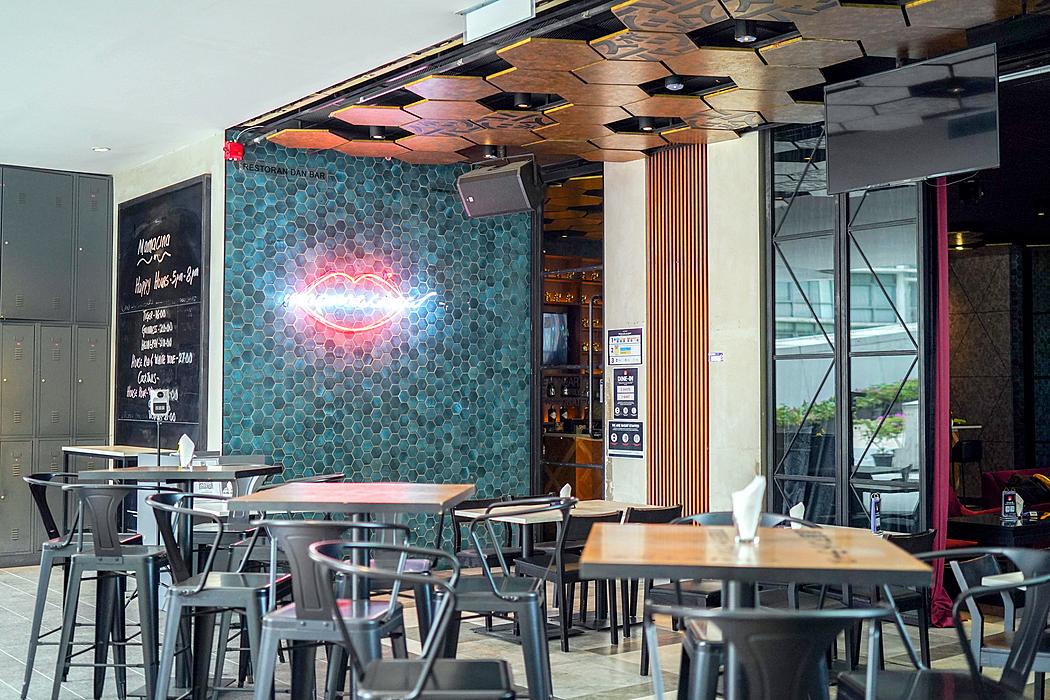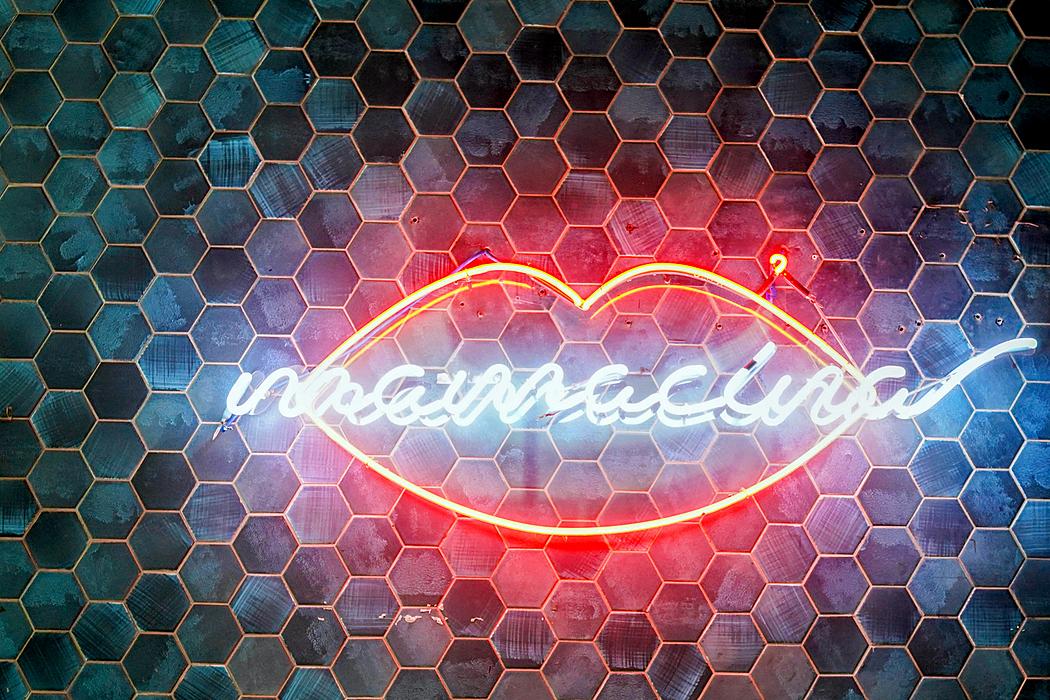 L3-01B, Level 3, DC Mall, Jalan Damanlela, Bukit Damansara, 50490 Kuala Lumpur.
Open Monday-Saturday, 5pm-1130pm. Tel: 011-6193-1339