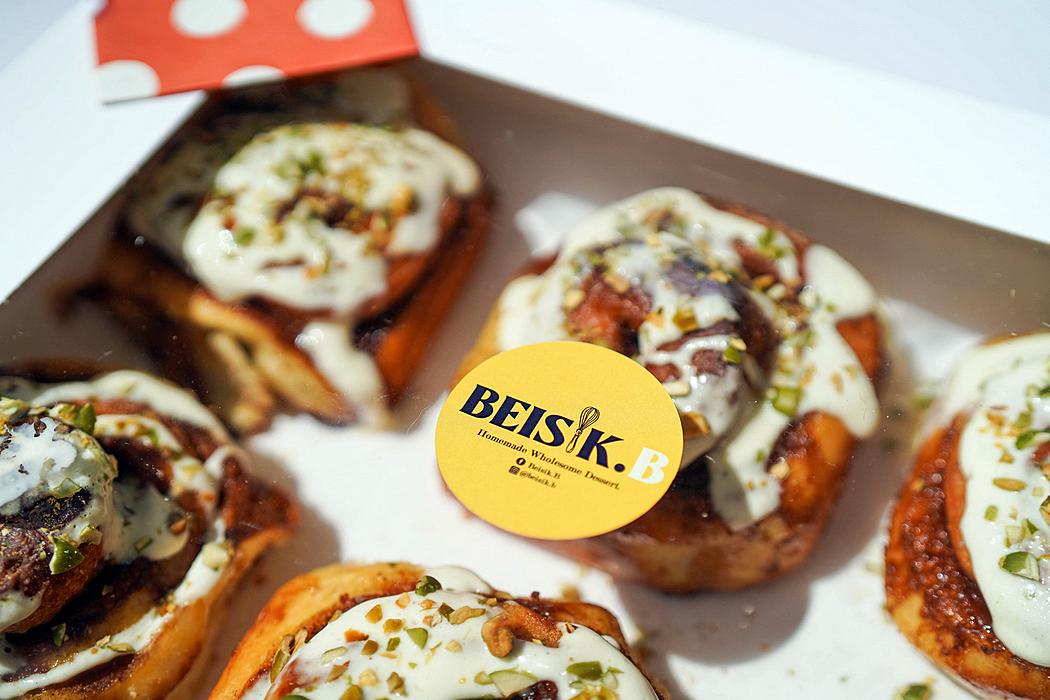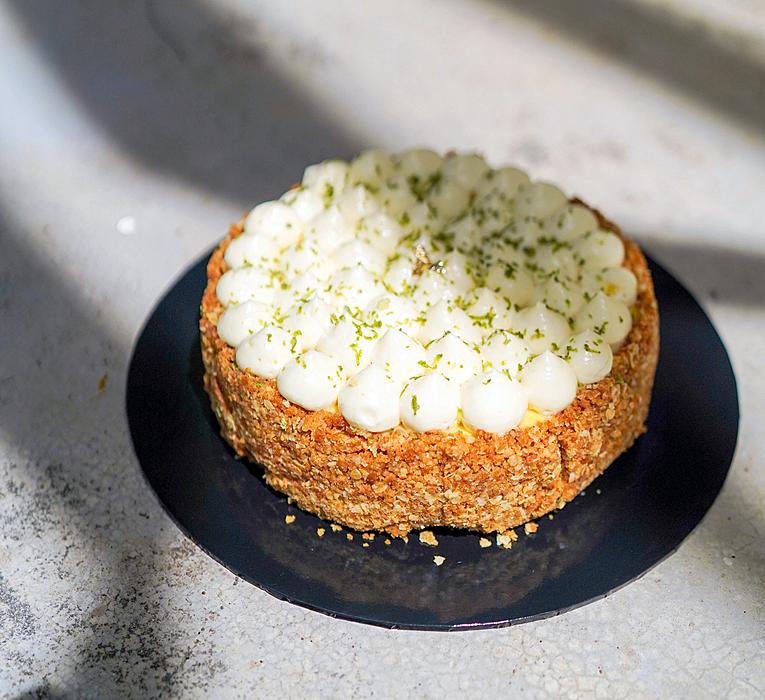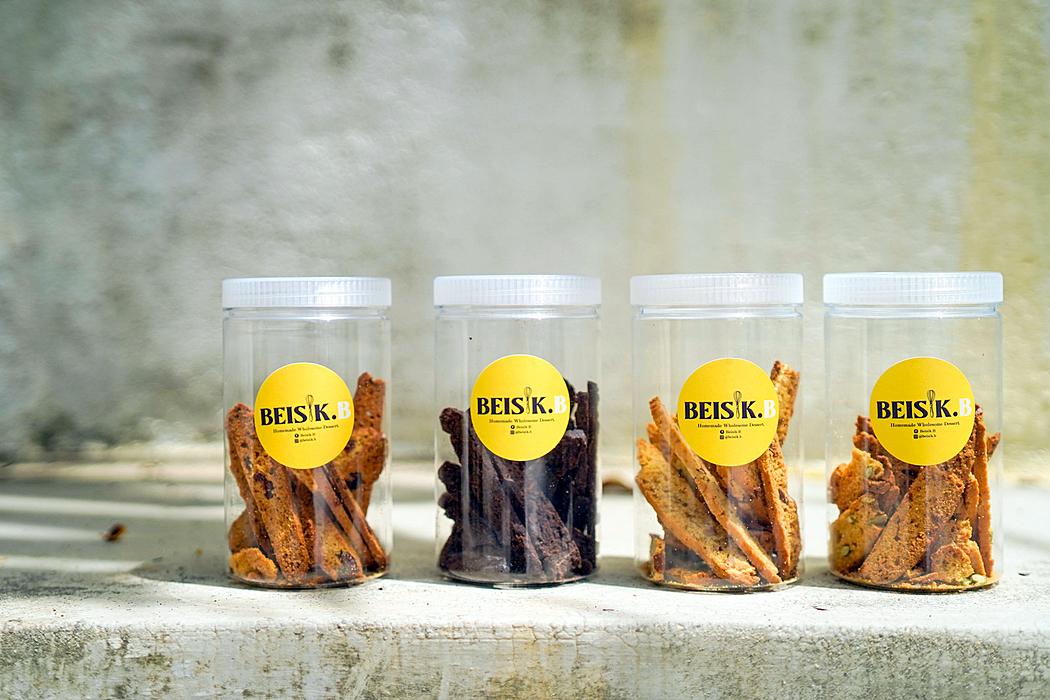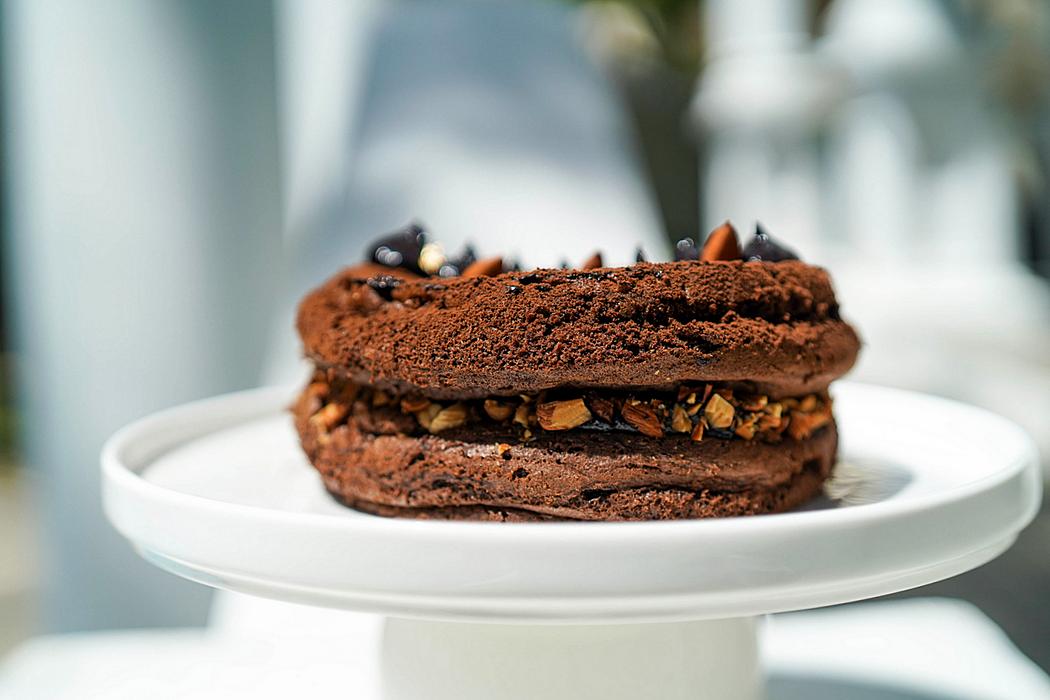 Proving that sweet temptations aren't always guilty indulgences, Beisik.B is all about health-conscious home baking, free of refined sugar, thoughtfully filled with natural ingredients.
Whether you crave a cheesecake, chocolate cake, cinnamon roll or crunchy biscotti, Beisik.B is dedicated to making it fresh and delicious, with options for keto-friendly, gluten-free or dairy-free desserts too.
The final result is irresistible, banishing misconceptions that wholesome bakes might look or taste less tempting than regular ones. Expect rich, robust flavours and luscious, lovable textures, with fantastic fundamentals for vibrantly memorable treats.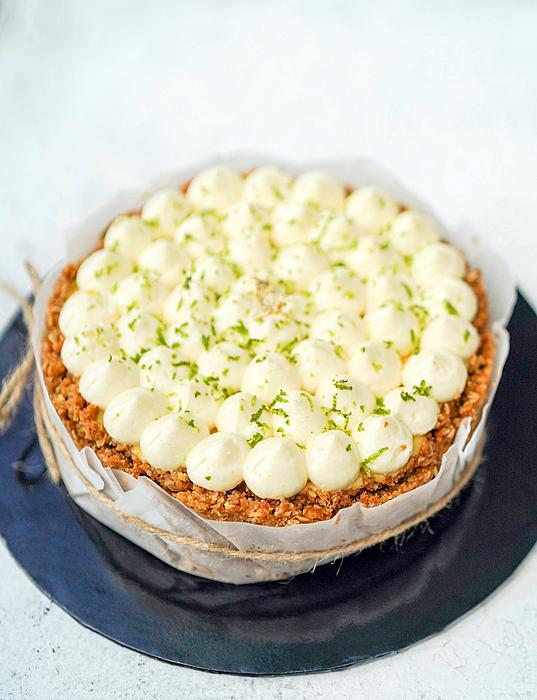 Baked-to-order bakes are Beisik.B's standout speciality - free not only of refined sugar but preservatives and artificial ingredients too.
Beisik.B's cakes are specially made with kampung eggs and sweetened with cane sugar, organic molasses, or sometimes, fruit. If you have dietary restrictions, let Beisik.B know - vegan-friendly and lactose-free customisations are all possible. And on the other end of the spectrum, alcoholic cakes are available too.
The beauty of Beisik.B's Bombass Cloud Lime Cheesecake (RM88) is more than skin-deep. There's so much contemplation lavished on this cake, from top to bottom.
Embedded in the cream cheese filling are kefir grains, enhancing the cake's taste and texture while bringing probiotic benefits. A sprinkling of key lime zest lends a welcome tang to uplift the creaminess, crisply contrasted with a distinctive crust of oats and wheats, a nourishing substitute to the typical crust of biscuits or Graham crackers.
A cheesecake where you can enjoy a second slice without remorse? Count us in!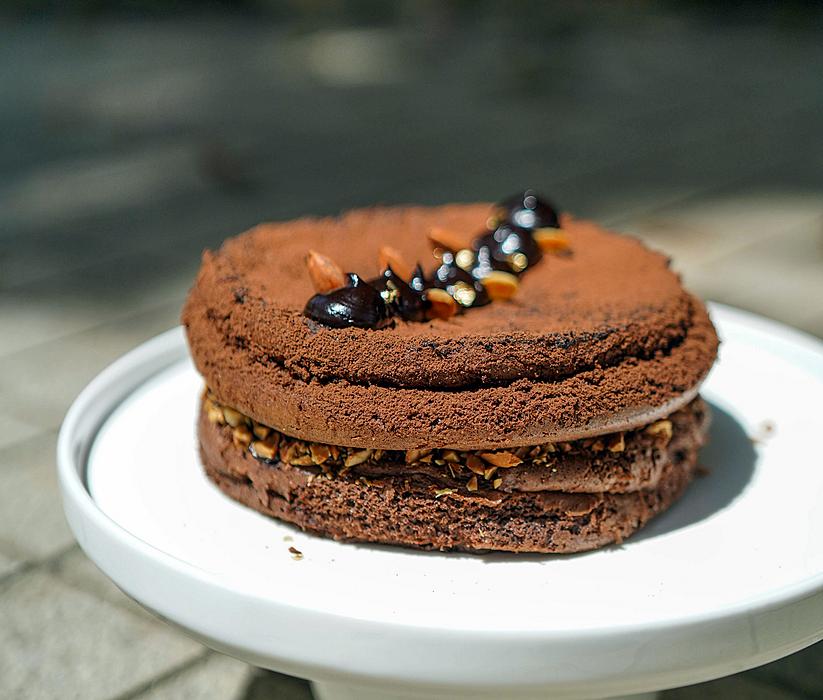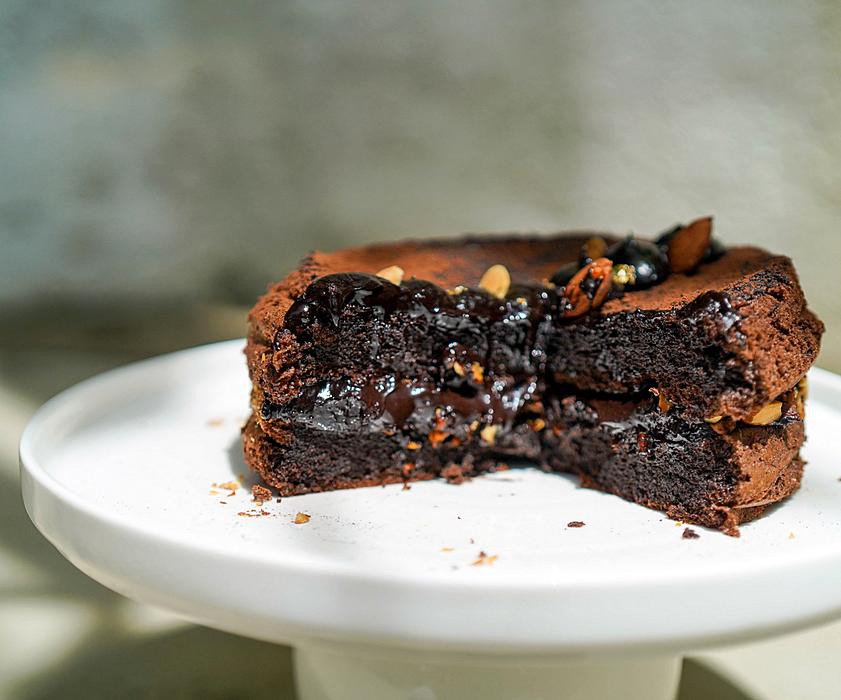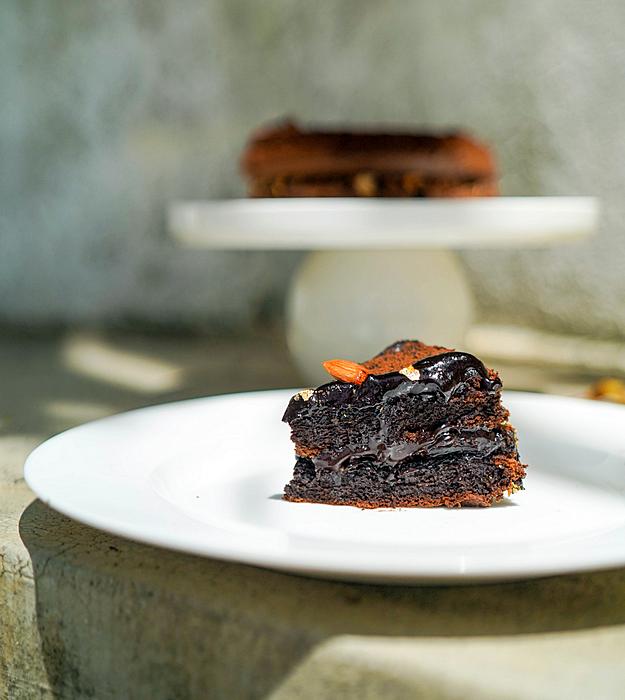 The Total Knock Out (RM88) lives up to its name for devotees of dark, dense, decadent chocolate.
This cake promises layered, nuanced textures, miraculously moist for not lifeless at all despite being completely flourless, perfect for gluten-free, keto-friendly diets.
Crafted with premium 60% dark chocolate, the sumptuous centrepiece is salted dark chocolate ganache with a bittersweet allure, bolstered by freshly roasted almonds for nutty balance.

With cocoa powder sprinkled on top, we'd happily lick our forks while eating this cake.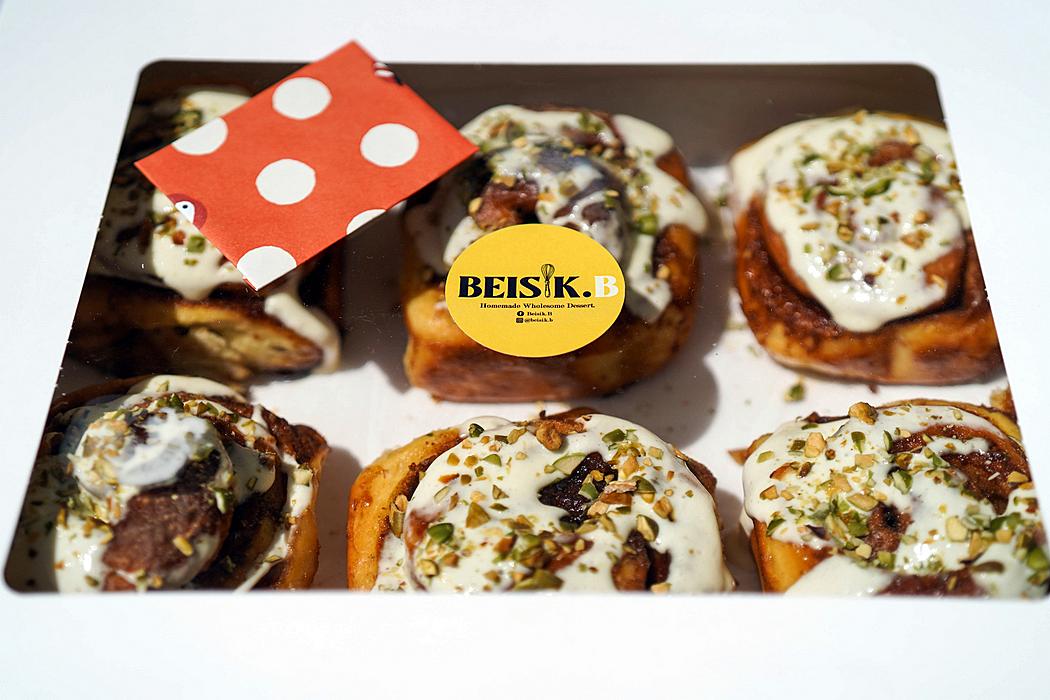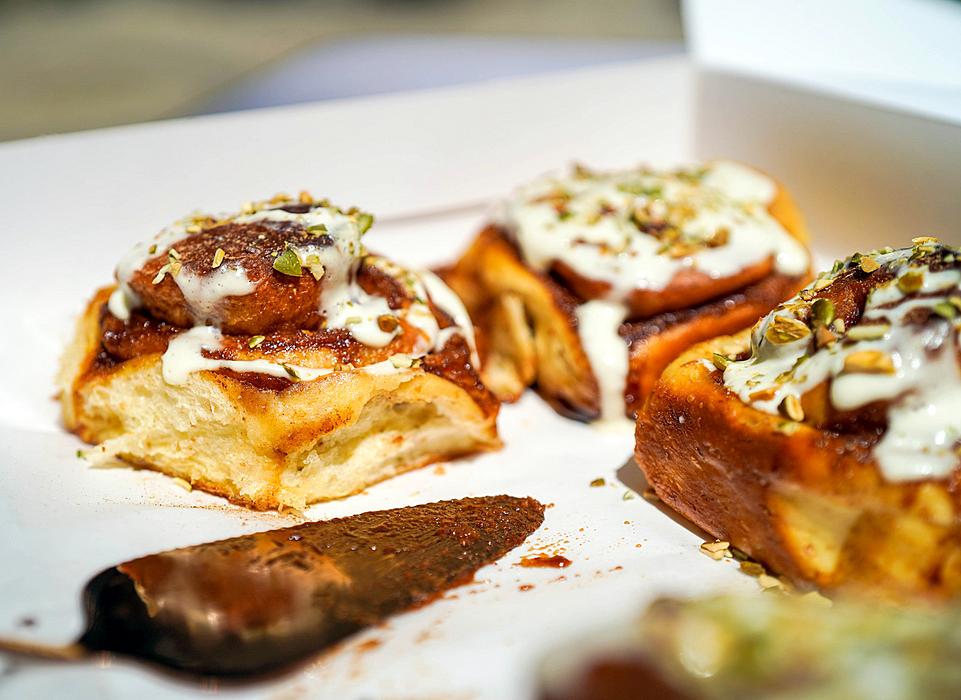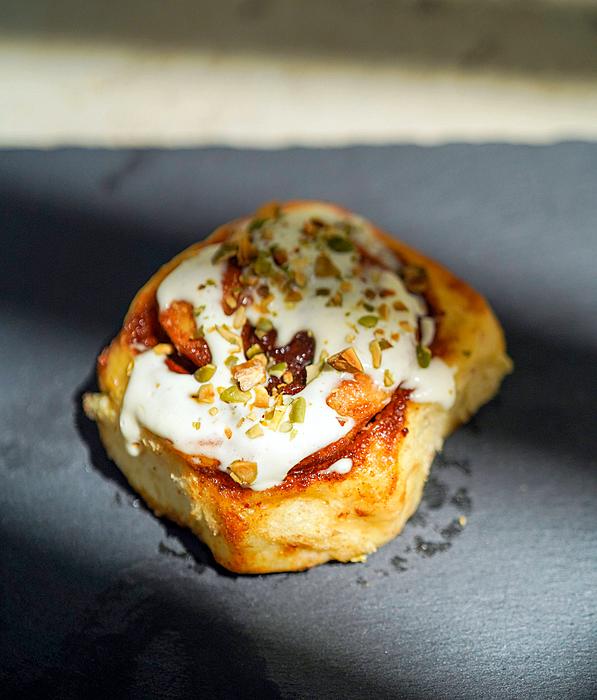 Carb addicts, rejoice! Beisik.B's cinnamon rolls (RM30 for four rolls), are well worth the calories.
These are baked overnight and rested in the fridge, intensifying the flavour of the bread, brightened by a nectarous, natural caramelisation of molasses.
You might notice an intriguing tang to Beisik.B's cinnamon rolls. The secret? Kefir yogurt, its acidic tartness made mellow in the cream cheese glaze, buoyed by roasted pistachios and pumpkin seeds.
Buy a whole box - these cinnamon rolls are crafted to keep well, so they'll retain a tender fluffiness even after one or two days.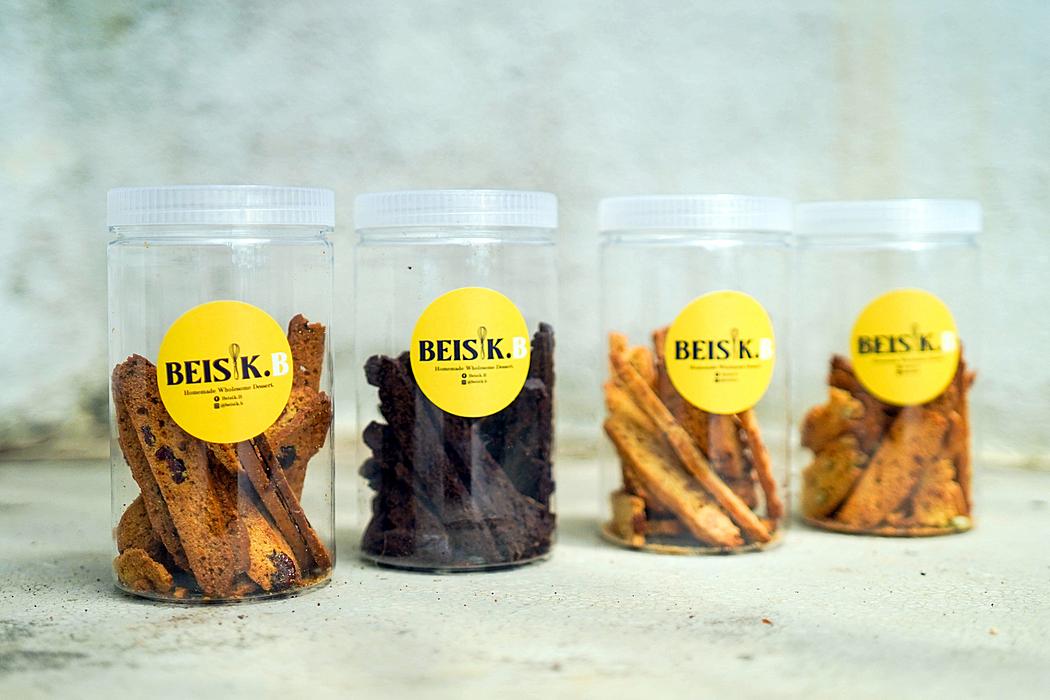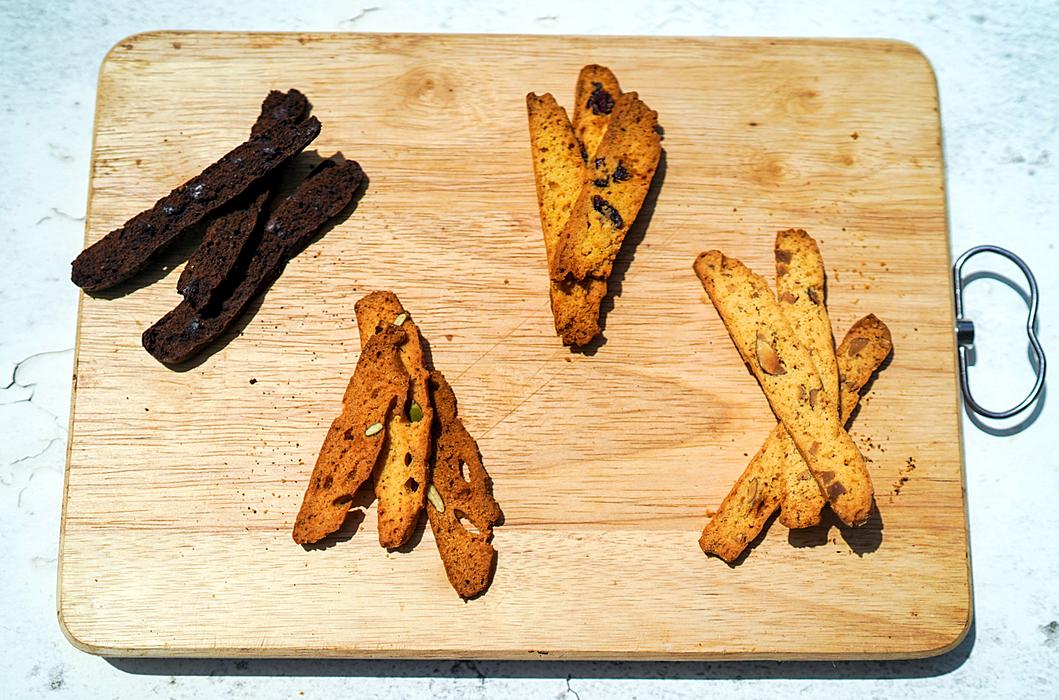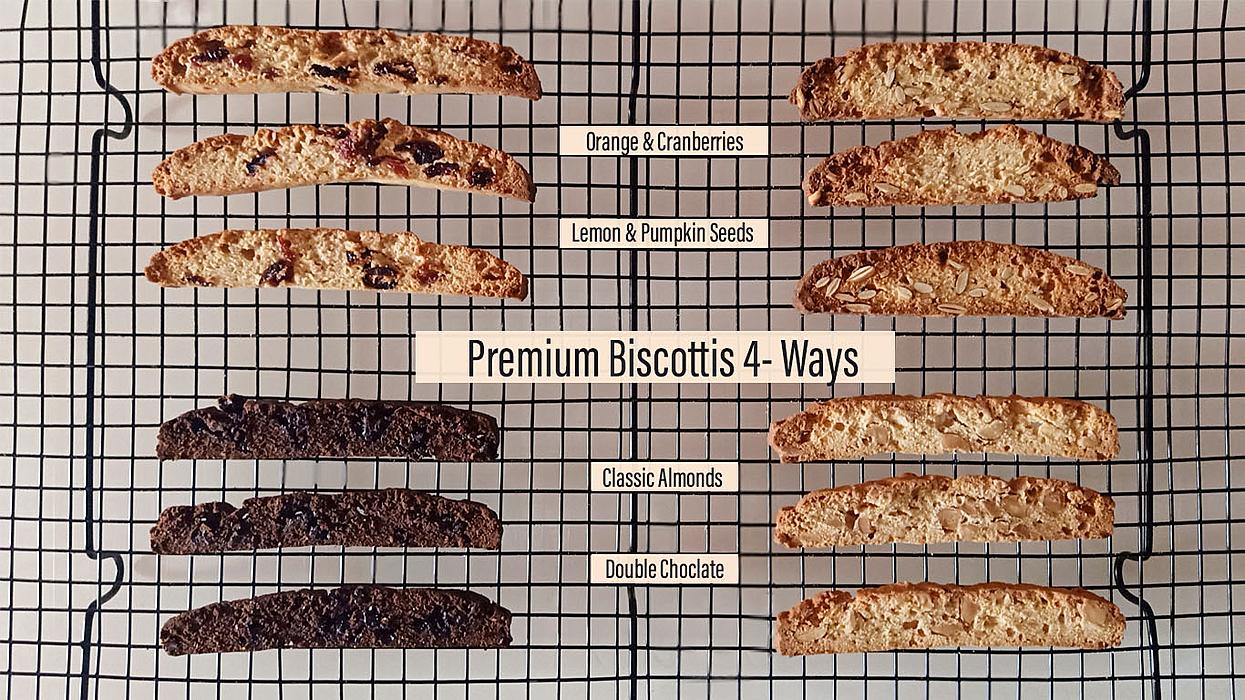 Beisik.B understands that snacking is essential in these stressful times - for mindful munchies, check out Beisik.B's biscotti, made with whole wheat flour instead of the usual all-purpose flour.
More protein-packed, less processed, these biscotti have a real bite, with a delectable depth of flavour, courtesy of cane sugar and organic molasses (RM14 per jar; RM26 for two jars; RM50 for four).
There's a biscotto with your name on it here - from time-honoured faves like Classic Almond or Double Chocolate to fruitier, exuberant flavours like Orange & Cranberries and Lemon & Pumpkin Seeds.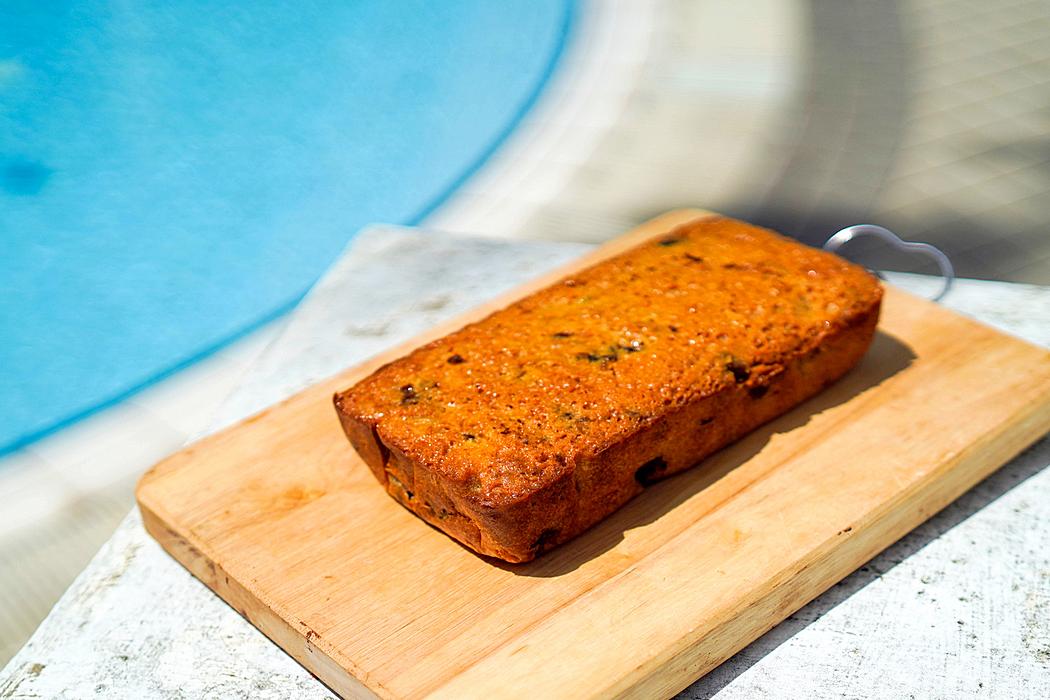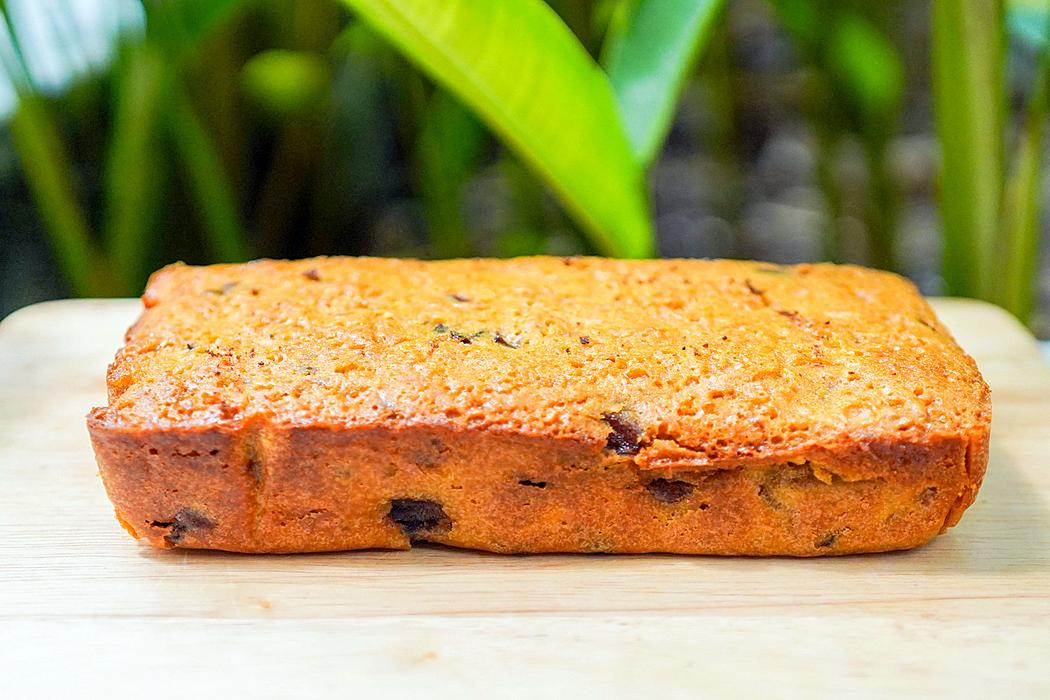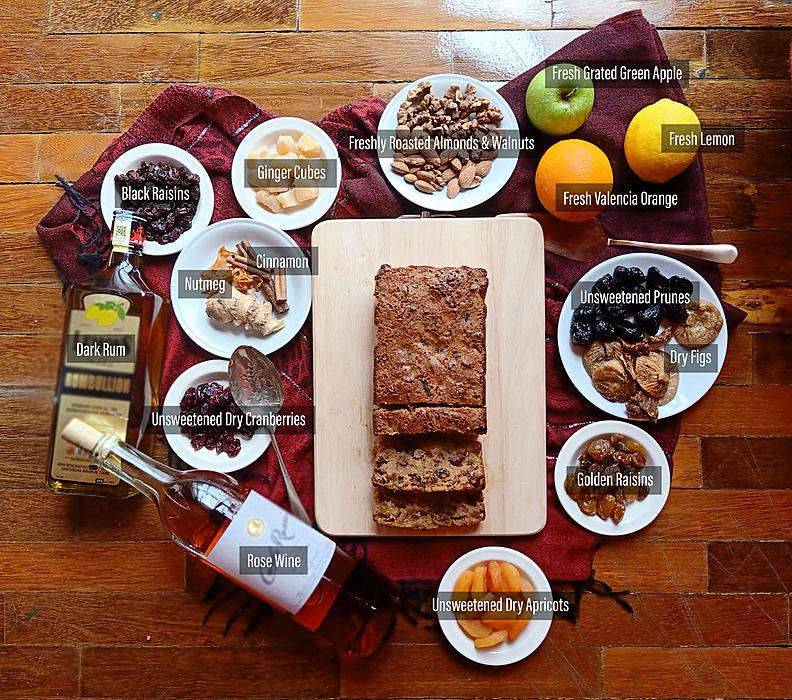 So with Christmas fast approaching, make sure your table is merrier with Beisik B's festive specials, spanning the Bailey's Dream cake to the Mr. Pecan pie!
The Not So Classic Fruit Cake (RM60 for half a loaf; RM115 for a full loaf weighing about 750 grams, suitable for eight to 10 servings) deserves a special shout-out, bursting with a bounty of fruits, nuts and spices.
You'll find (take a deep breath!): Black raisins, golden raisins, unsweetened dried cranberries, dried figs, unsweetened prunes, unsweetened dried apricots, freshly grated green apple, Valencia orange and lemon, crisped up with freshly roasted almond and walnuts, fragrantly spiced with cinnamon and nutmeg.
Time and care are poured into this cake. The dried fruits are rum-soaked for nearly a month, so their flavours are potently concentrated, their textures are plump and juicy when it's time to bake, resulting in a complex, honest-to-goodness sweetness.

After baking, the cake is wrapped in a rose wine-dipped cheesecloth, furnishing it with more of a kick, letting its full-bodied aroma seep in. Then it's left to age for a week to embolden the flavours even further.
A fruit cake that takes a month to make - the result is an experience that we expect to remember for years.
There's more to explore from Beisik.B - brownies and blondies, homegrown pandan chiffon cakes and many other inventive varieties of flavours; check them out on the links below.