Greetings from ALLO Cafe, slated to start spreading cheer soon in Mont Kiara.
The newest addition to the AMI Suites building, ALLO is a spin-off of The Owls Cafe - expect to enjoy the brand's popular waffles and other signature treats here, with espressos served from the charming pink coffee bar.
With a spacious setting that includes a tropical-themed mezzanine and tall, tasteful bookshelves bearing classic titles like The Grapes of Wrath and A Farewell To Arms, ALLO will be an alluring place to spend an afternoon, with sunshine beaming merrily through the windows.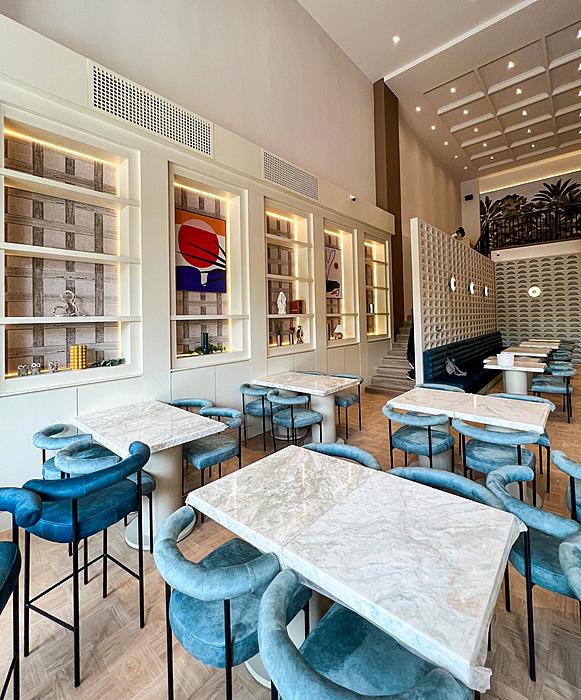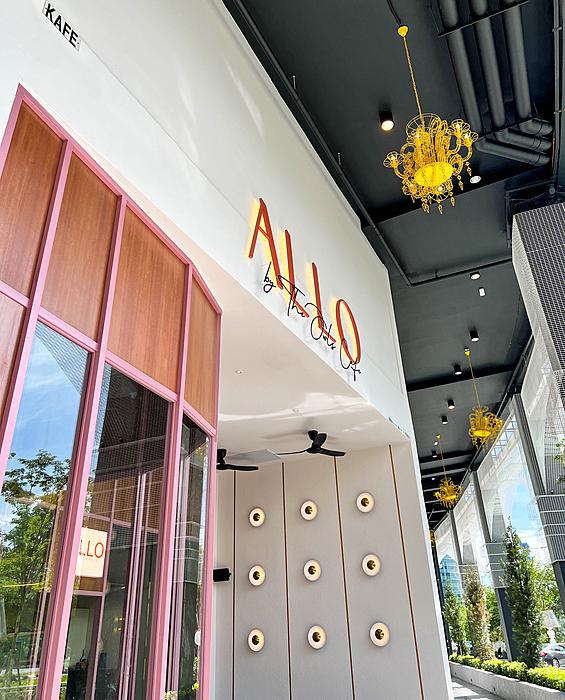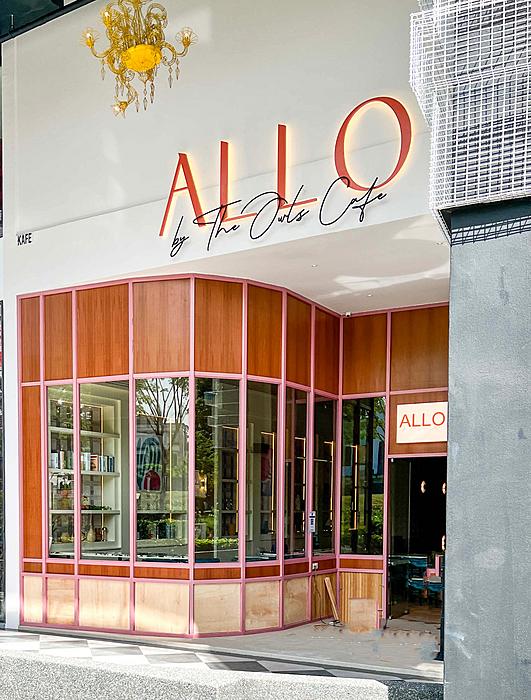 ALLO by The Owls Cafe
AMI Suites, Mont Kiara, Kuala Lumpur.