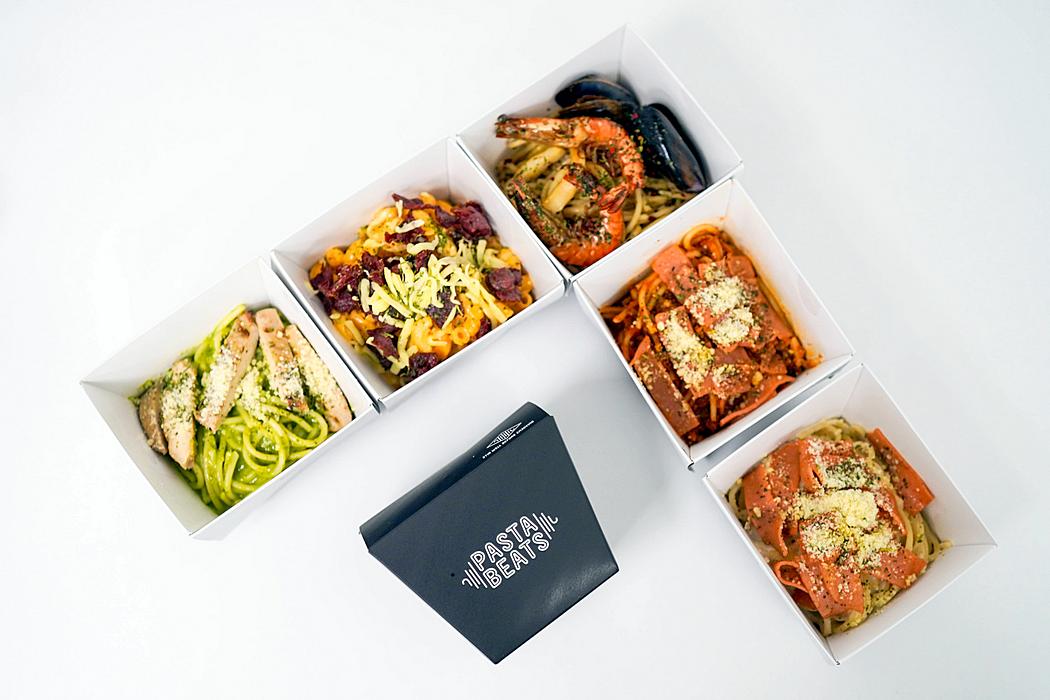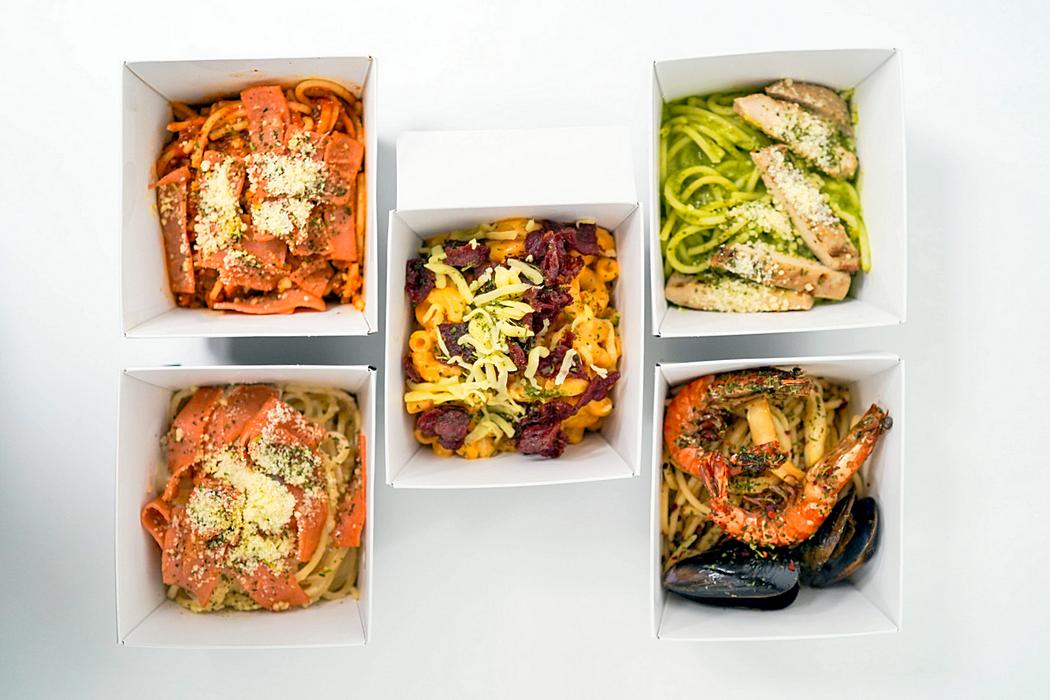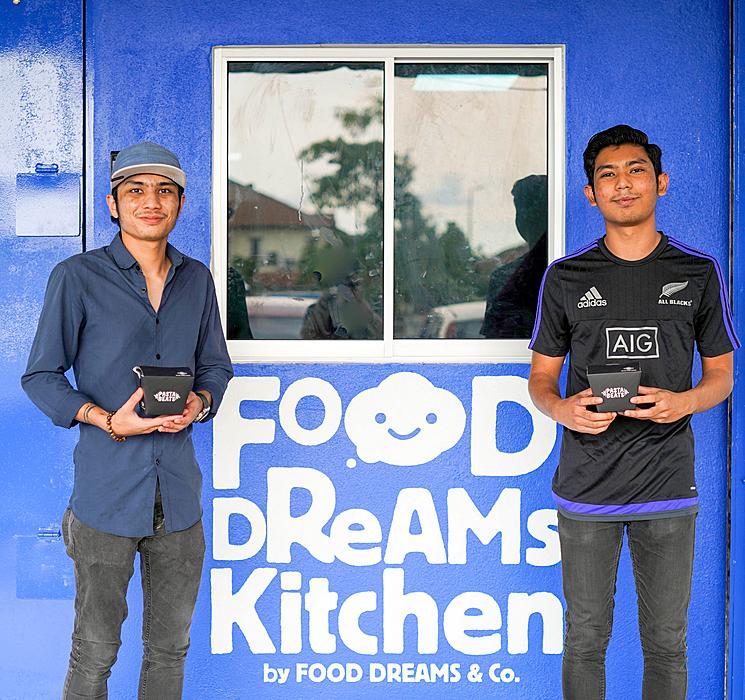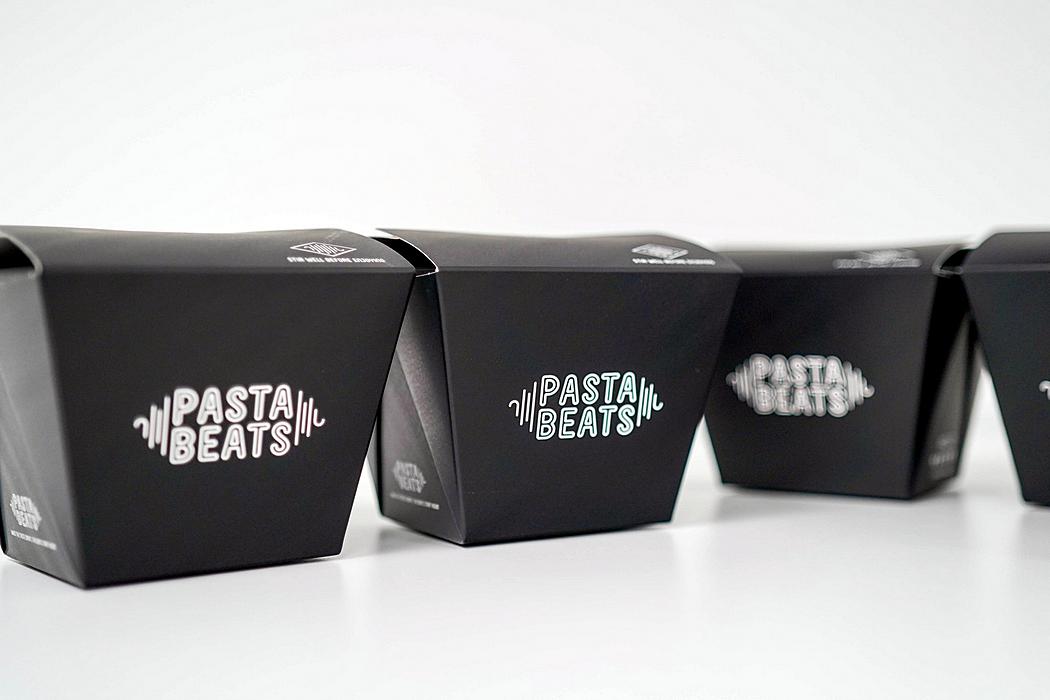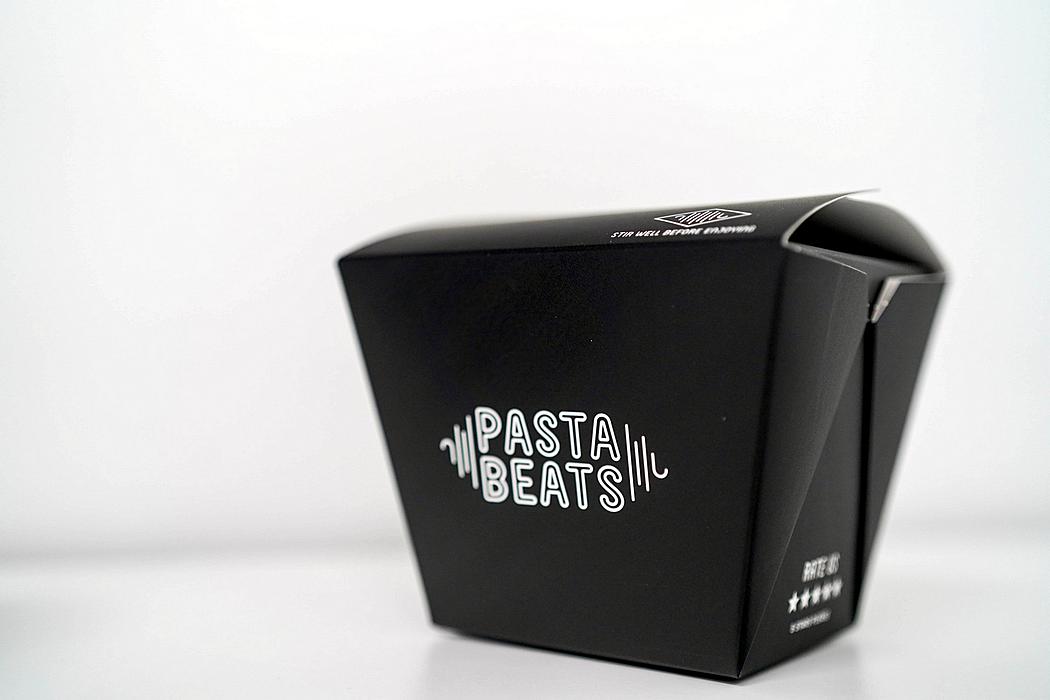 Turning the beat around, entrepreneurs Kagehoshi, Vision X, and Haikal Ahmad have gone from making marvellous music to preparing mouthwatering pasta.
For years, the trio of trance DJs ran their own independent record label, Neutralize, while taking their act to events throughout Malaysia, Thailand, Indonesia, the UK and elsewhere in Europe.
With travel and live entertainment on hold, the men now pour their creative and business acumen into Italian-inspired crowd-pleasers, available for delivery, served in convenient boxes.
The three have long been admirers of pasta. On a vacation in Italy in 2019, they envisioned someday serving deliciously affordable pasta that every Malaysian could savour, rich in comforting flavours and textures. That dream has been fulfilled through their new brand, Pasta Beats.
Pasta Beats currently delivers hot and fresh pasta from various locations, such as Bandar Botanik Klang, Bandar Bukit Raja Klang, USJ 9, Alam Damai, Bandar Puchong Jaya, Bandar Manjalara, Kota Damansara and Seksyen U5, Shah Alam.
Its rapid expansion is made possible through its partnership with Food Dreams & Co, which provides reasonably priced kitchenette rentals with access to numerous locations across the Klang Valley.
If Aglio Olio, Bolognese, Carbonara and Pesto are all music to your ears, check out Pasta Beats by ordering via WhatsApp at 012-356-7985 or through FoodPanda.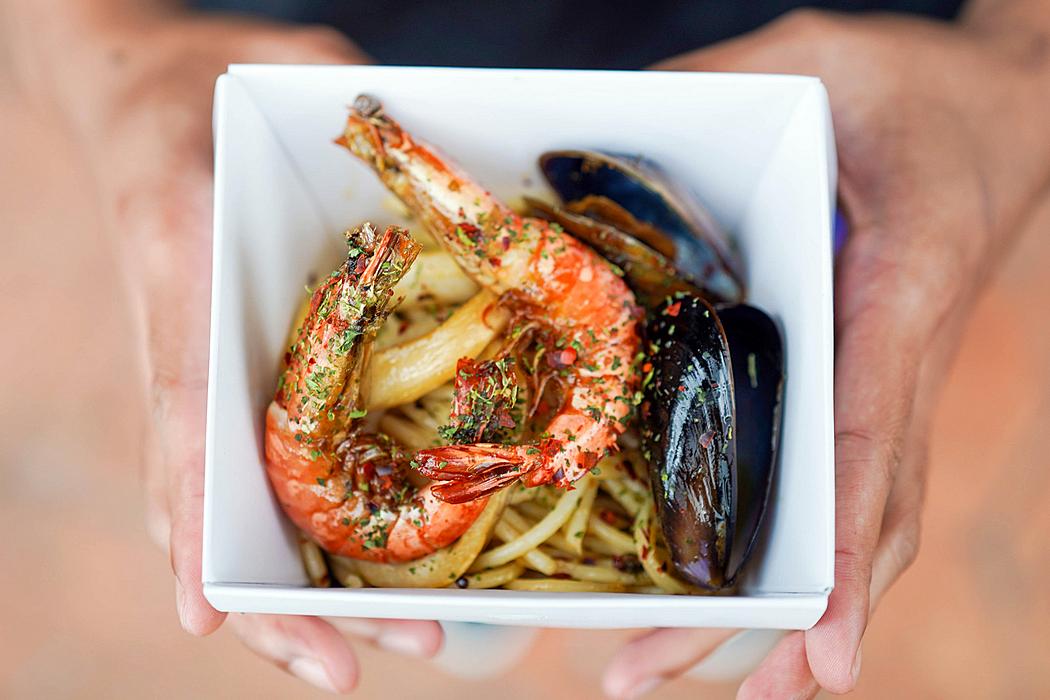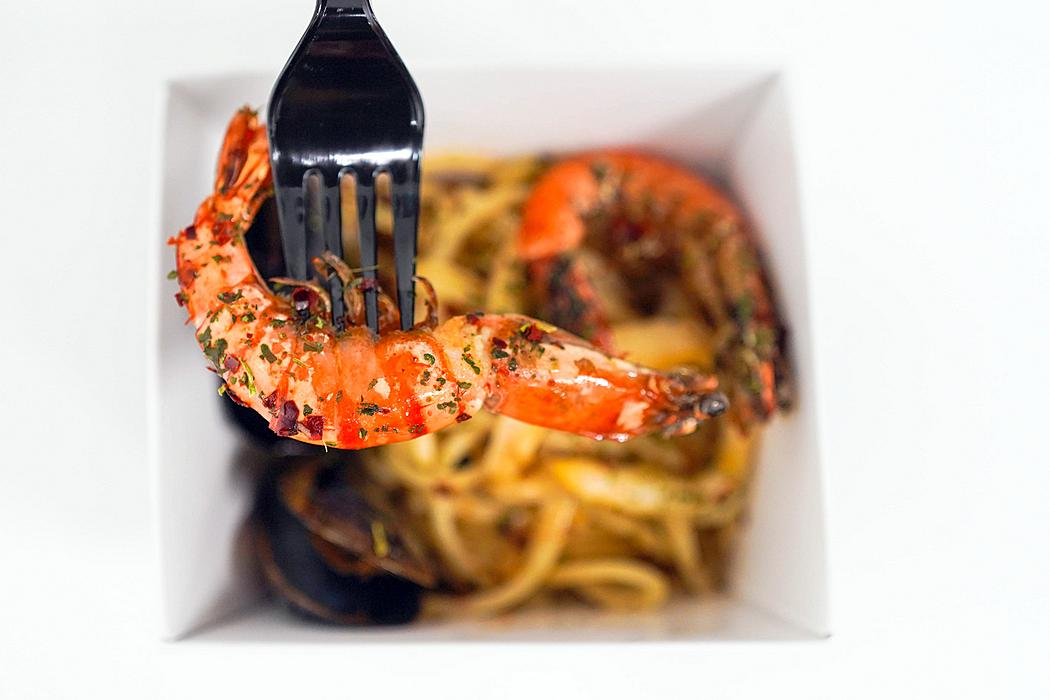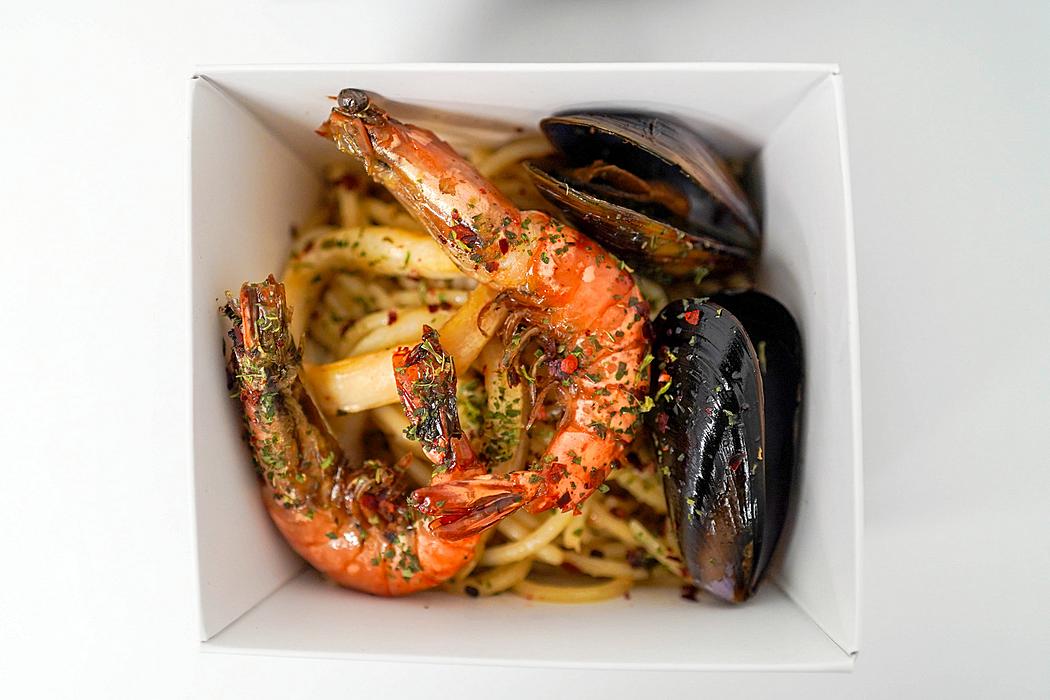 If seafood is the star of your pastas, try the Seafood Aglio Olio (RM27.90), bringing plenty of bang for your buck with fresh tiger prawns, mussels and squid.
Pasta Beats pours thought and care into its recipes: This spaghetti is tossed not only in olive oil and chilli flakes but Parmesan cheese to balance out the spiciness. It's also less oily than most aglio olio pasta in KL.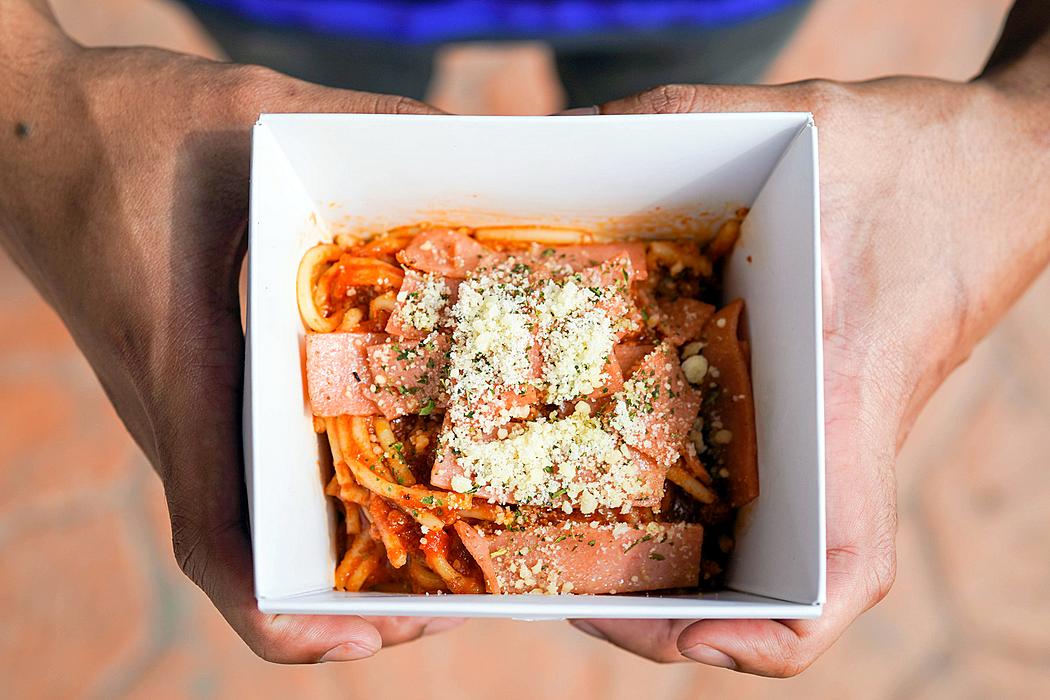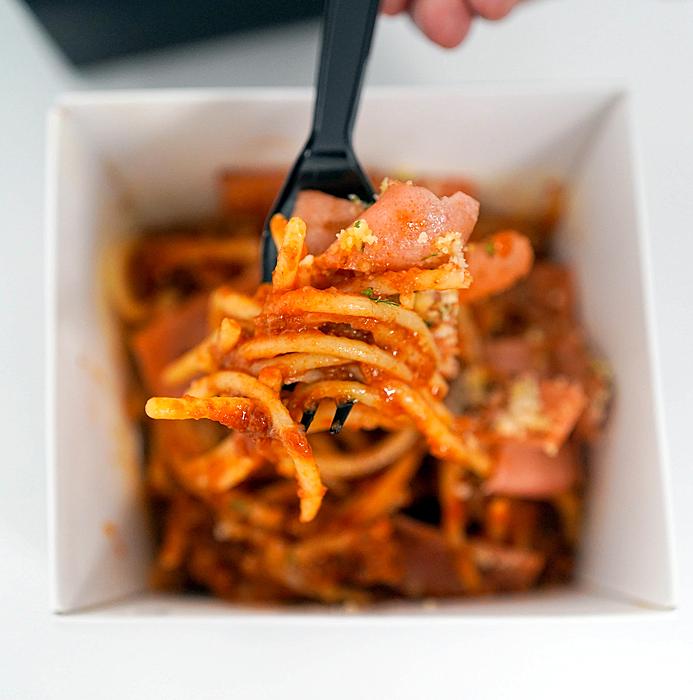 For some of us, bolognese may have been our first-ever encounter with pasta.
Rekindle that nostalgia with Pasta Beats' Chicken Bolognese (RM18.90), simple, soulful and satisfying, with lots of minced chicken and chicken ham in a tomato-loaded sauce tinged with pepper and bay leaves. If you love your pasta tangy and lively, this is sure to tantalise your taste buds.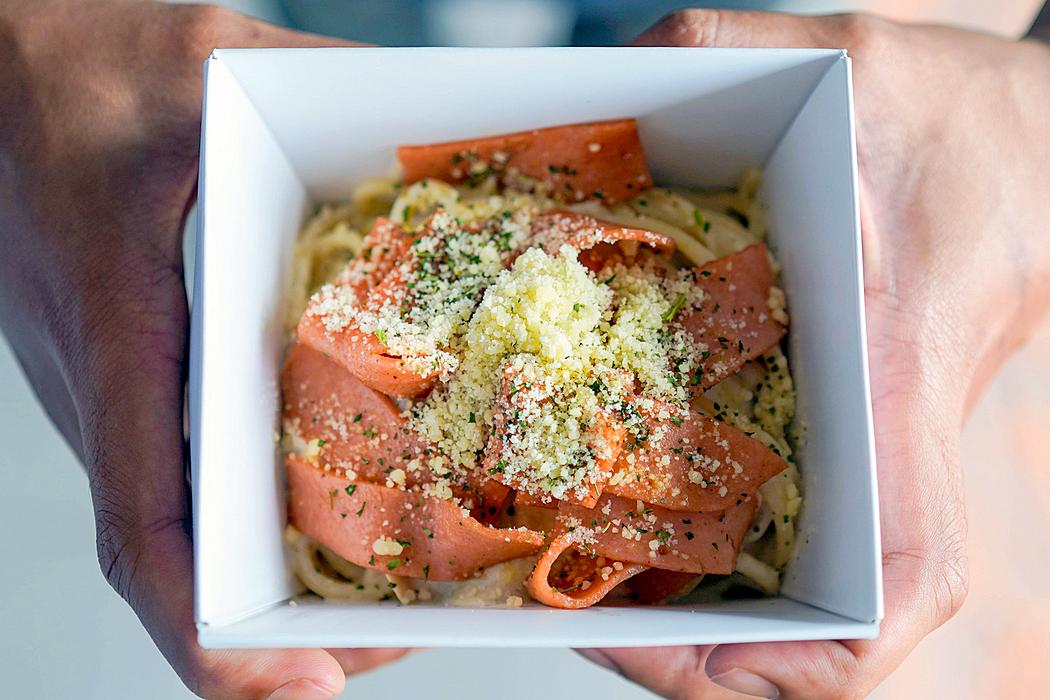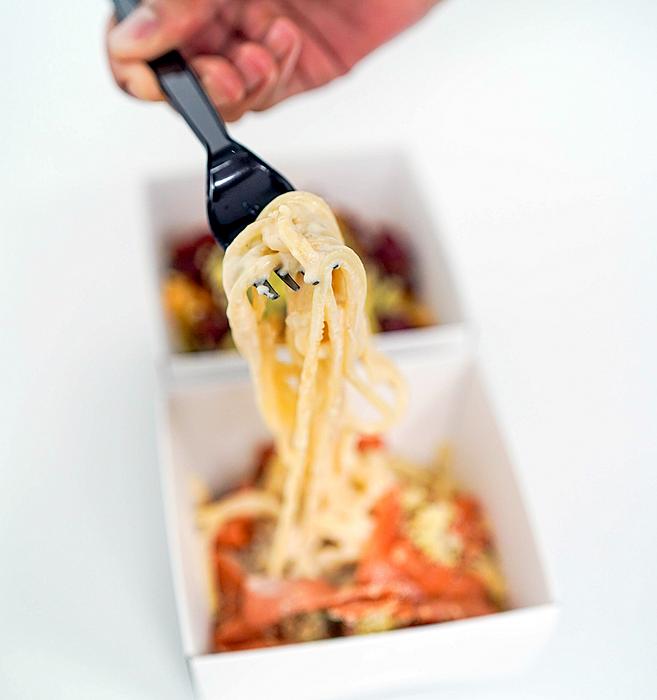 Perhaps creamy heartiness is what you crave in pasta: The Carbonara with Chicken Ham (RM20.90) could be your instant chart-topper, with a lip-smacking carbonara sauce blended with milk, cream and egg yolk, made punchy with streaky chicken ham and mushrooms.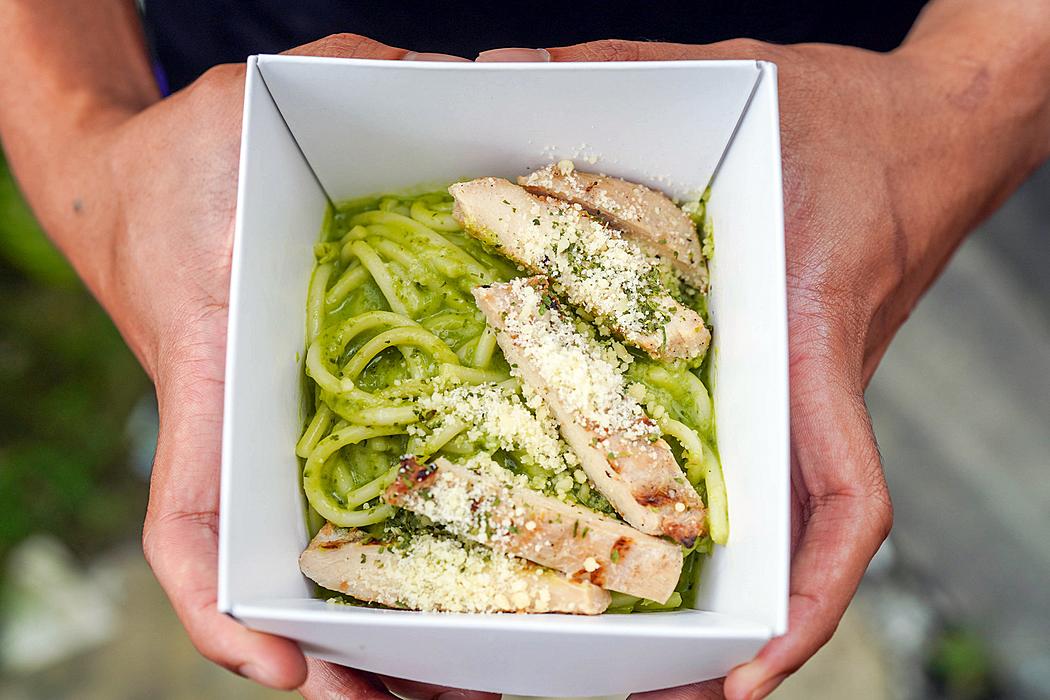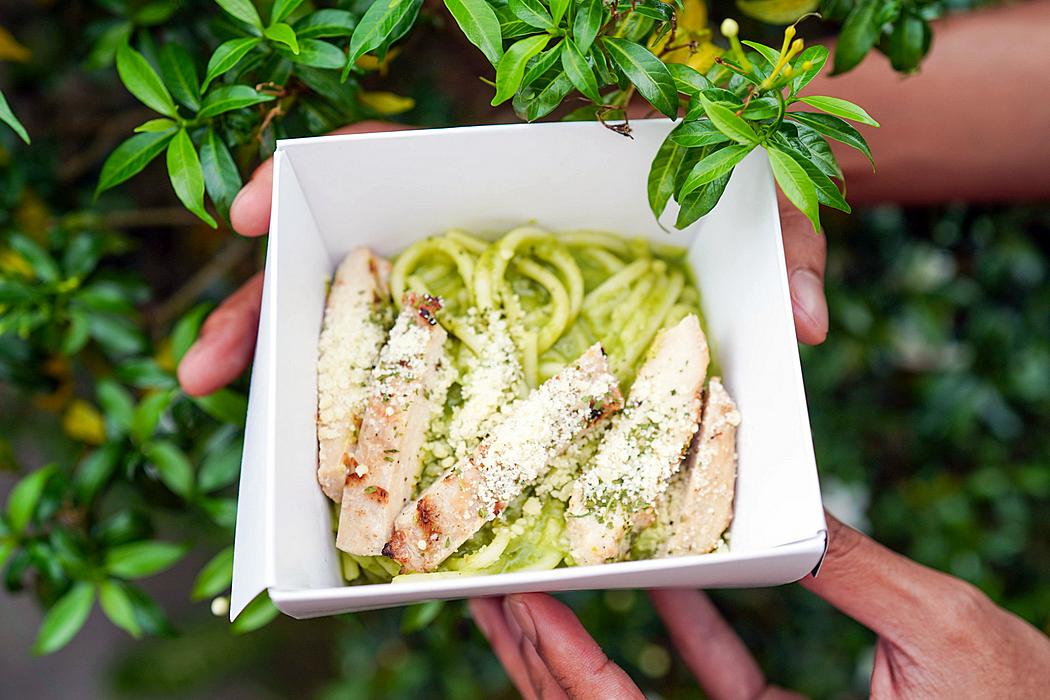 Pasta Beats does a delectable Pesto with Grilled Chicken (RM26.90) full of green creaminess, retaining a bright, uplifting herbaceousness, bolstered by chunky, meaty chicken.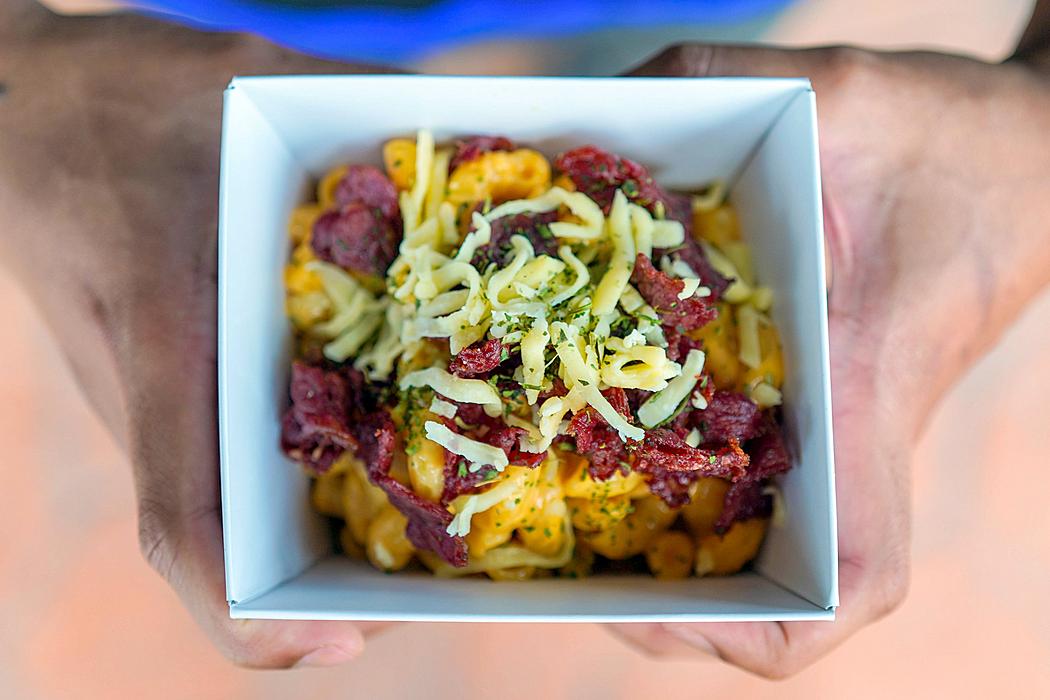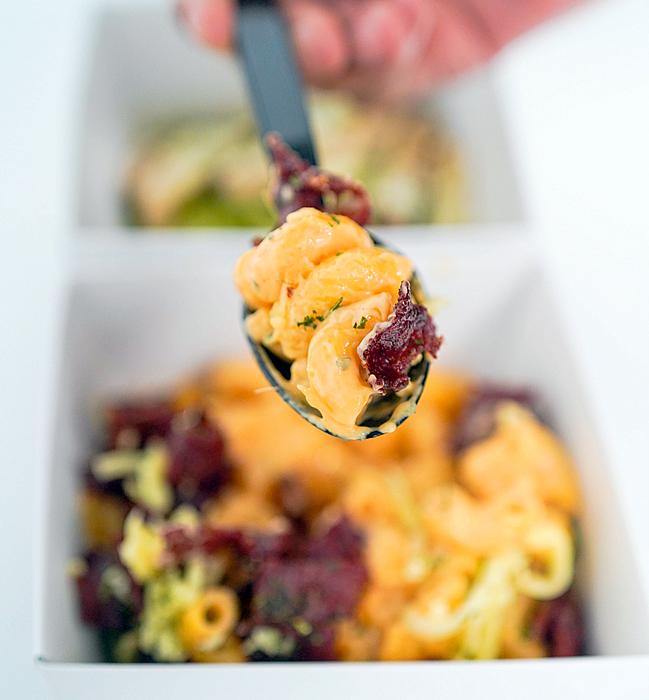 Last but not least, who can resist Mac & Cheese with Beef Bacon (RM20.90)? It's Vision X's favourite, for a fabulous reason, with an oozy-thick sauce that's harnesses 100% mozzarella cheese, sprinkled further with cheese for unabashed indulgence, plus beef bacon bits for crispy contrast. Buon appetito!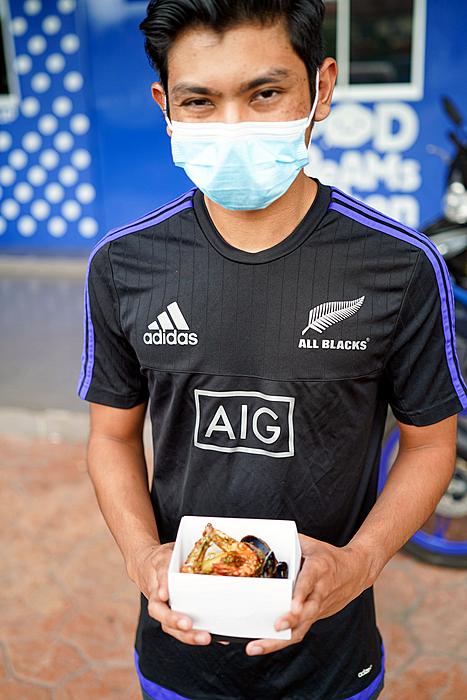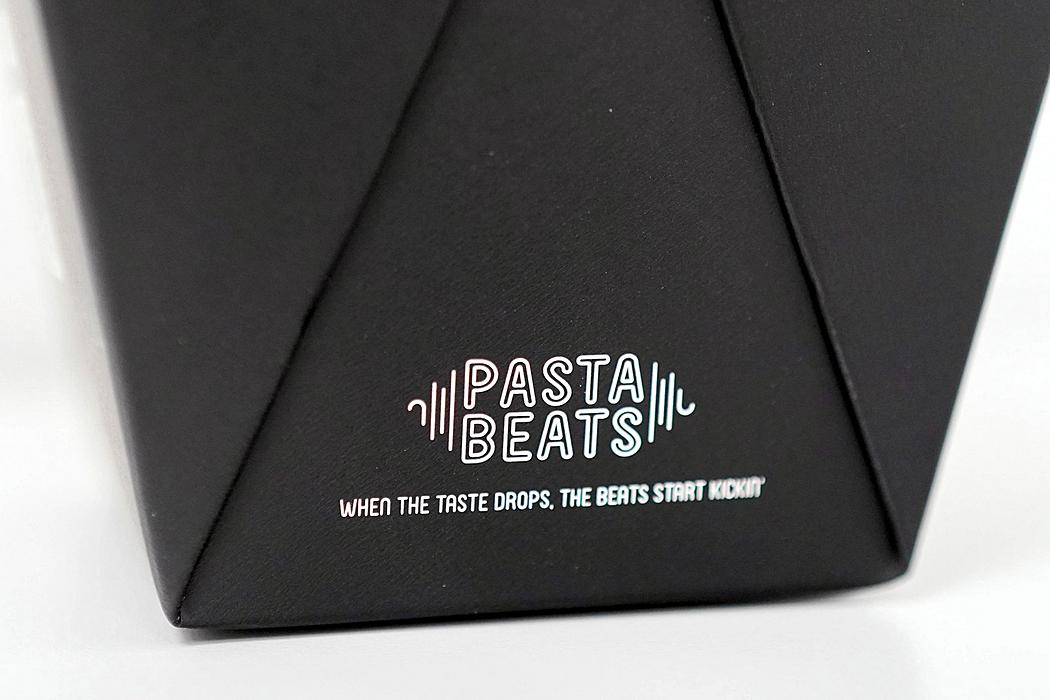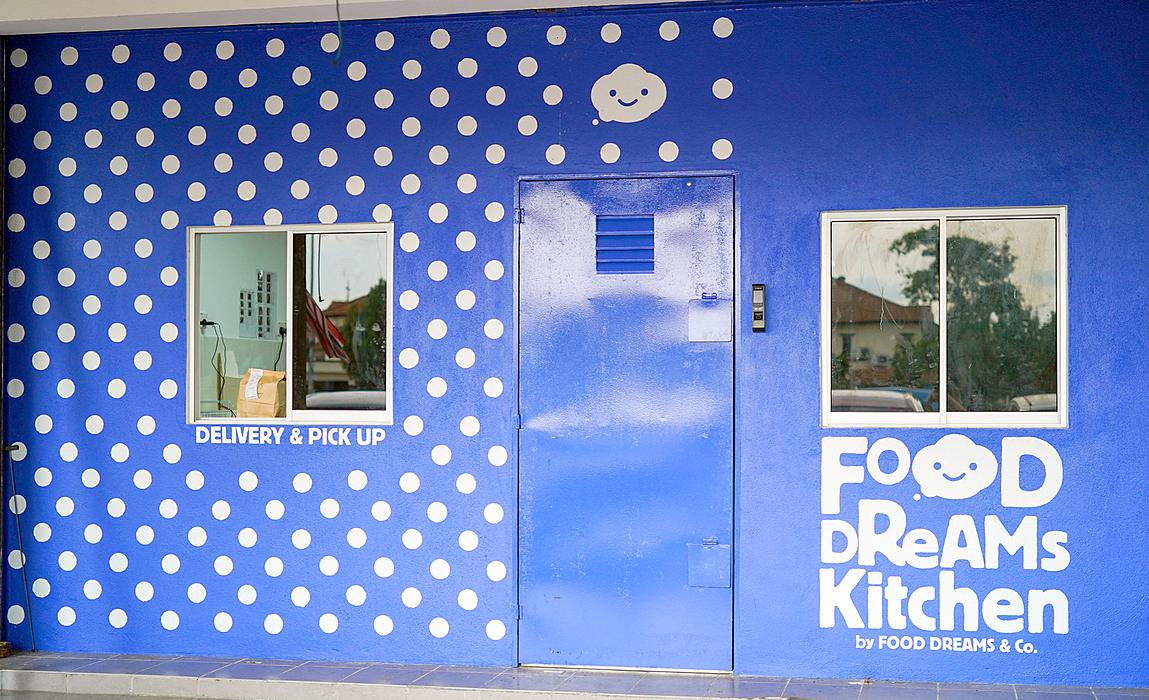 Pasta Beats: facebook.com/pastabeats and instagram.com/pastabeats_official
Find out more about Food Dreams & Co at fooddreams.com.my