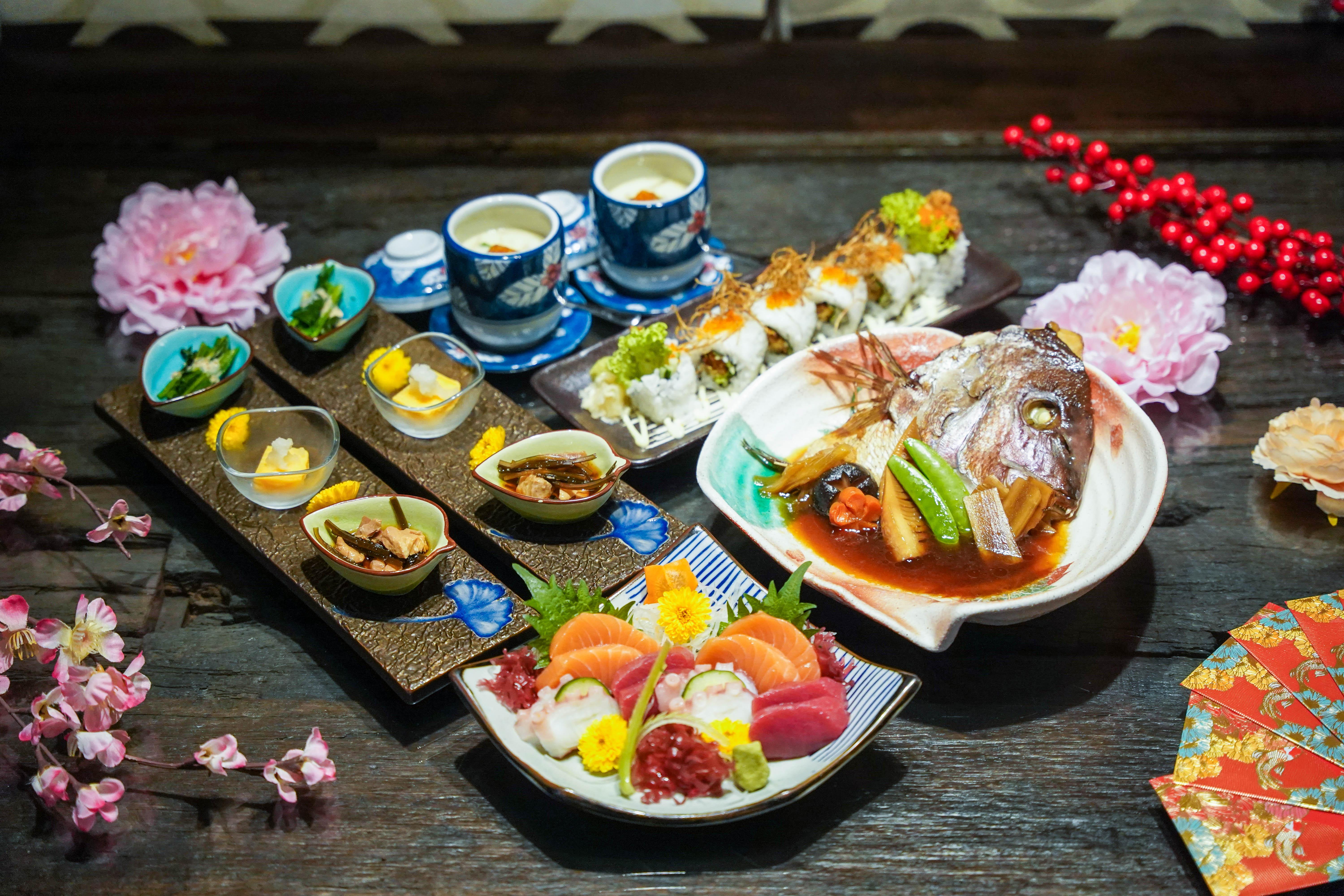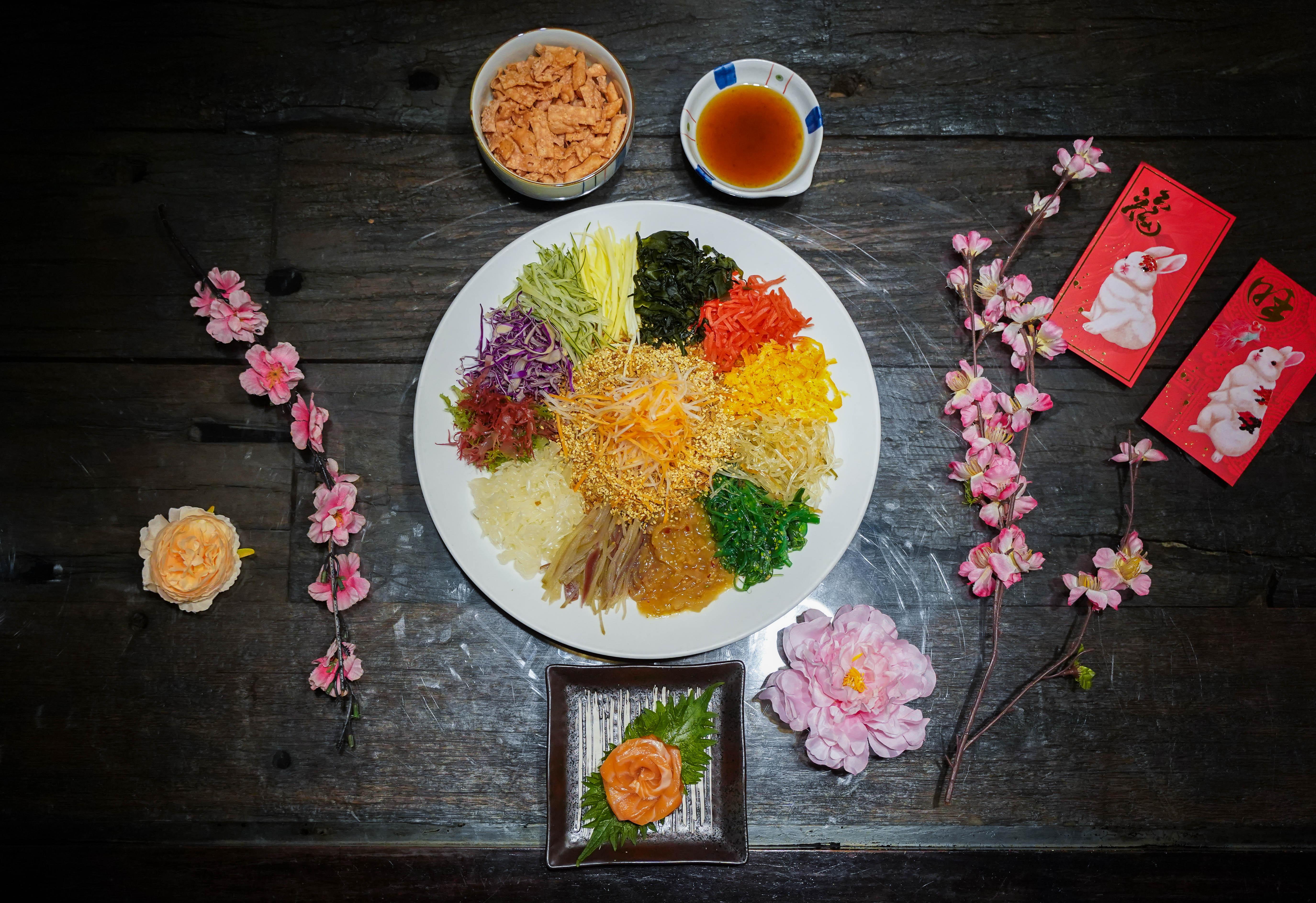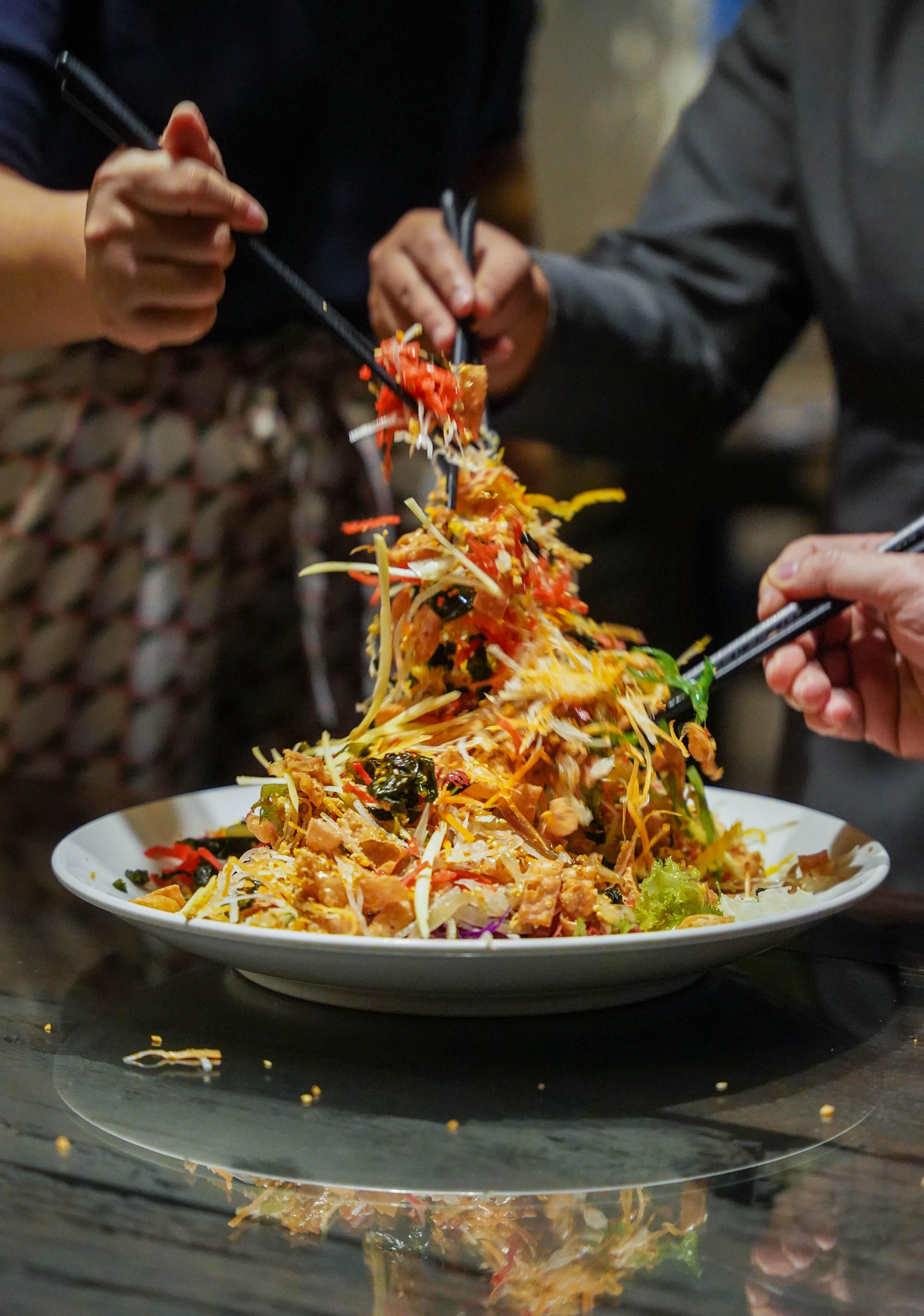 Still only three months old, Concorde Hotel Kuala Lumpur's Kazuma Japanese Restaurant hops into its first Lunar New Year with a bounty of springtime sensations, from 16 January to 5 February 2023.
Usher in the Year of the Rabbit with the freshest Japanese-inspired Yee Sang in the city, then savour a special seasonal set menu at only RM168 nett for two persons, comprising Japanese classics that herald peace and prosperity for the year ahead.
If you haven't experienced one of KL's most popular new Japanese eateries in recent months, put a twist to your Lunar New Year celebrations with a visit to Kazuma Japanese Restaurant for everything from a strikingly loaded Yee Sang to sumptuously simmered Sea Bream Head.
For fans of spectacular showcases, also check out Concorde Hotel Kuala Lumpur to see the world championship-winning Kun Seng Keng lion dance troupe at 11 a.m. on the second day of New Year, January 23, at the Hotel Lobby.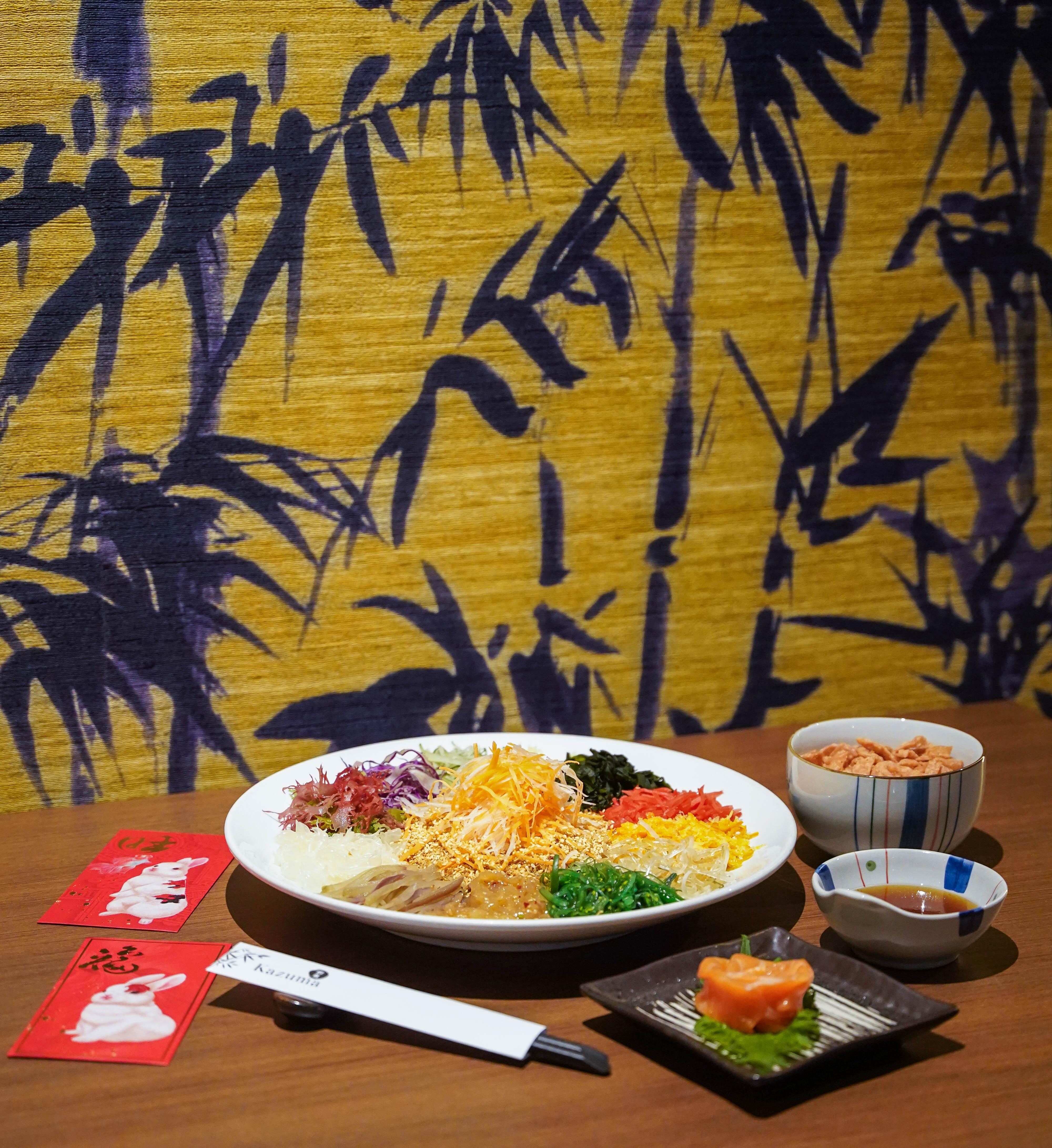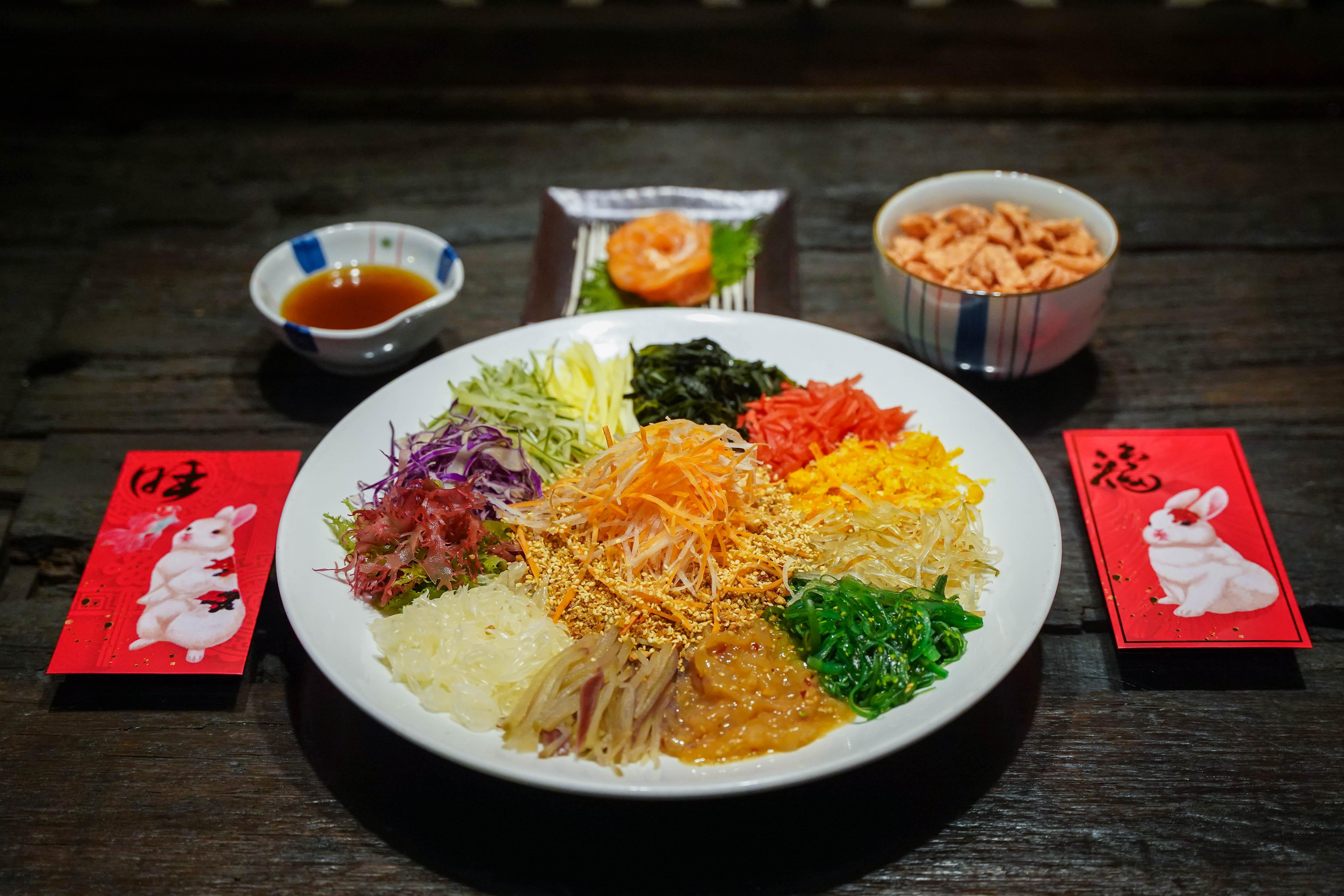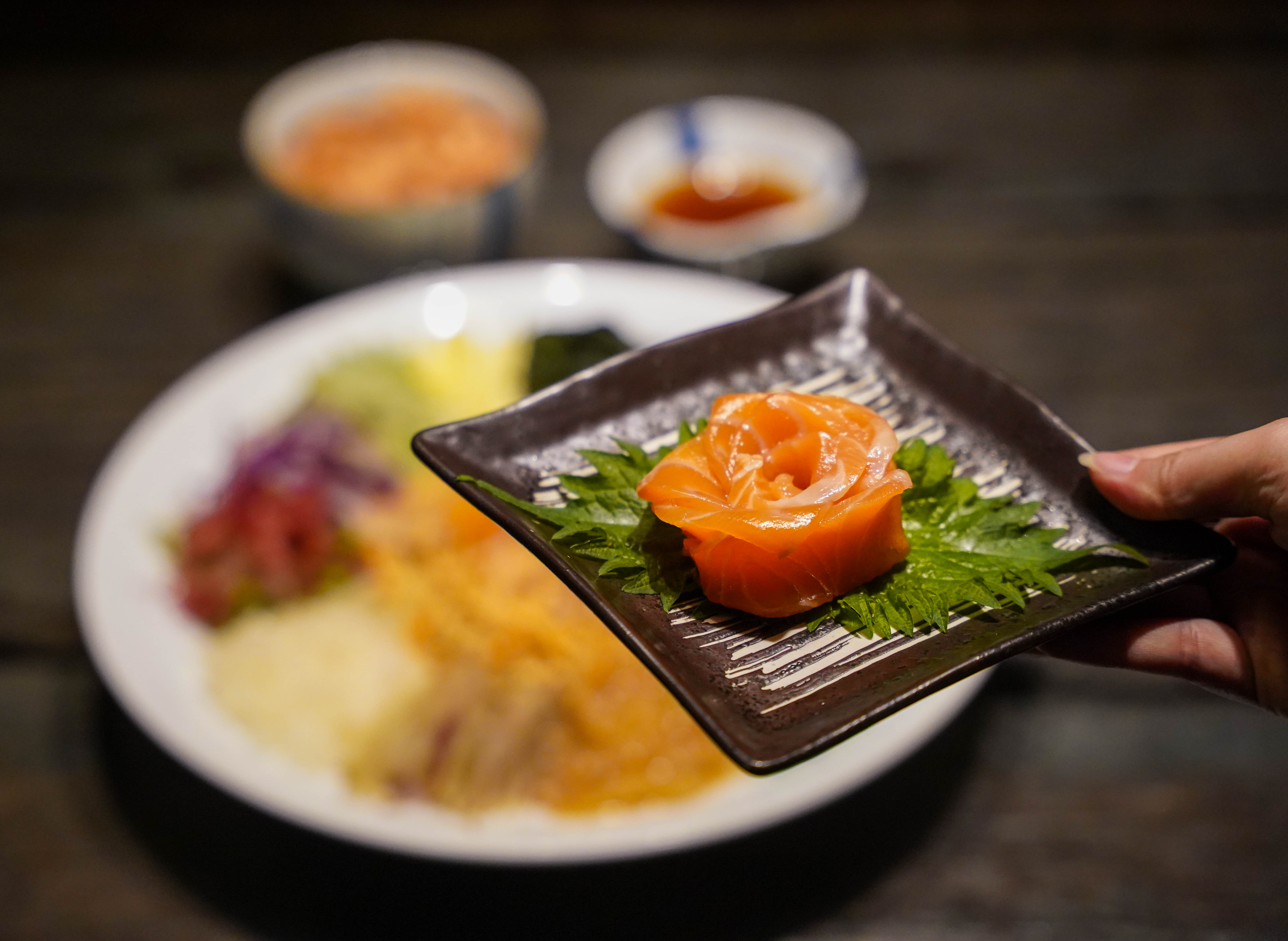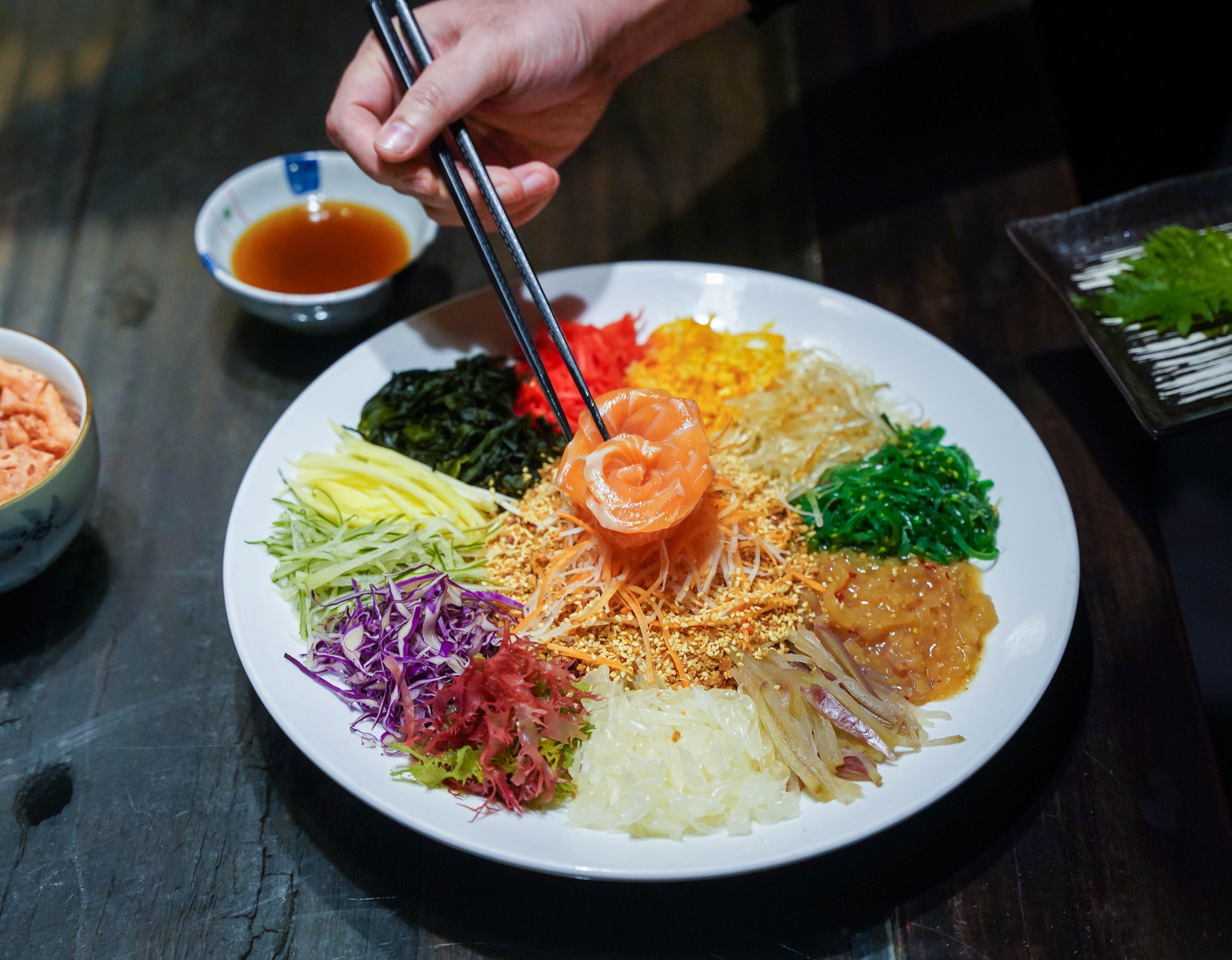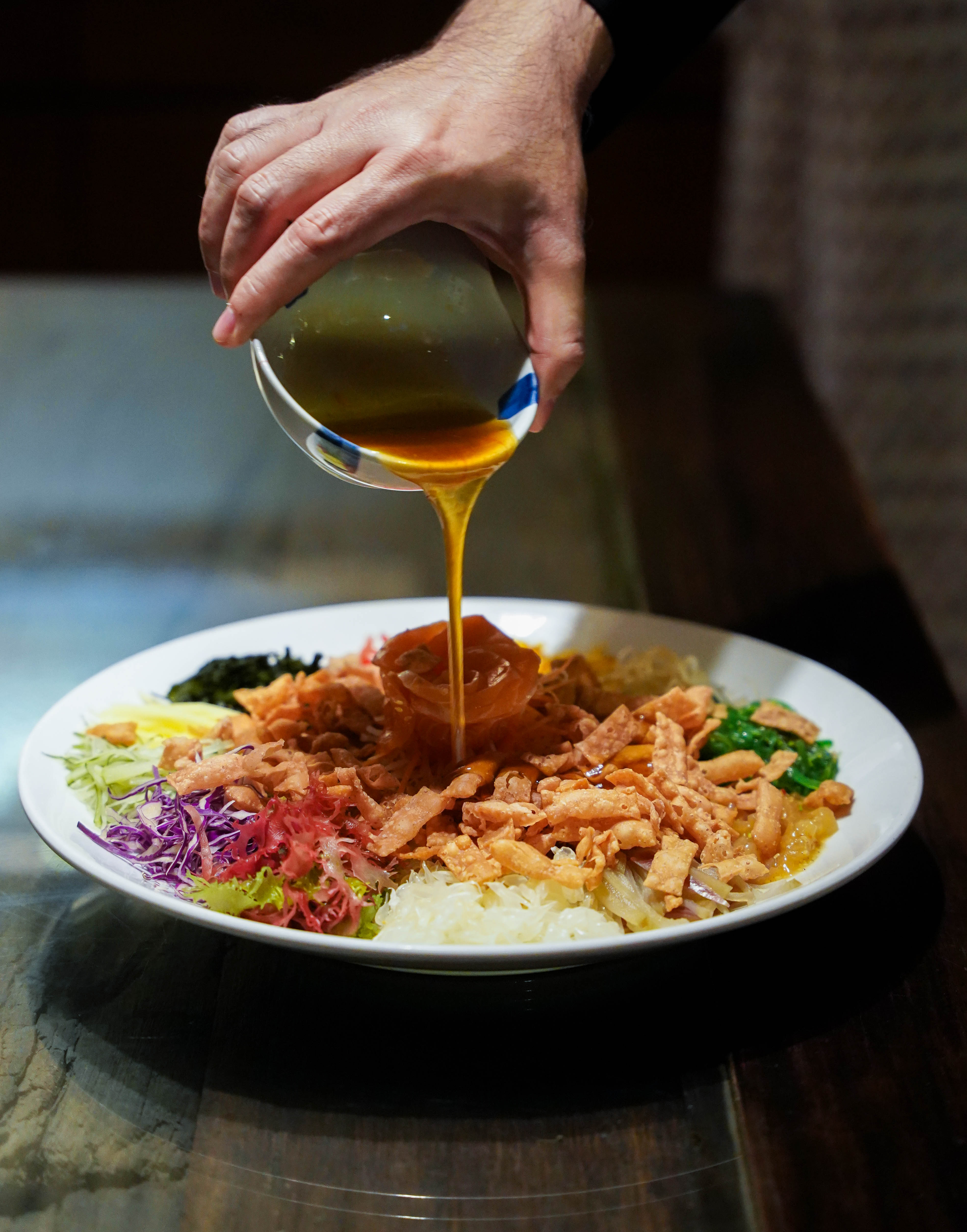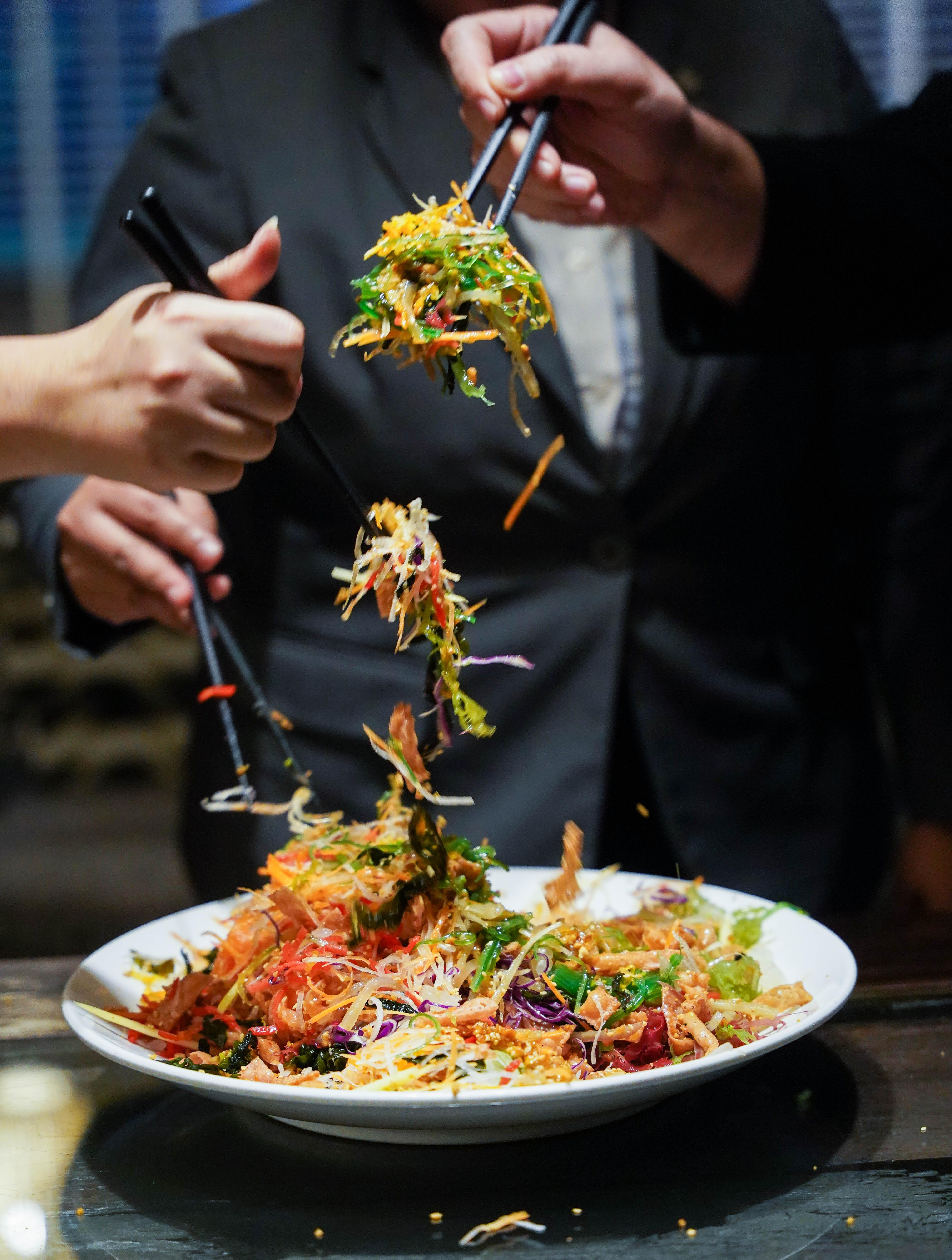 Concorde Hotel Kuala Lumpur has long been beloved for Yee Sang at Xin Cuisine, but guests now have an additional choice for their annual prosperity toss.

Kazuma's Yee Sang platter serves three to four persons, bursting with naturally vibrant colours, flavours and textures from land and sea.
Its lively harvest of 17 ingredients represents numerous Japanese-inspired ingredients, including daikon (radish), kyuri (Japanese cucumber), carrots, chuka wakame (seaweed), papaya pickles, beni shago (red ginger pickles), tosaka (red and green seaweed), chuka kurage (seasoned jelly fish), wakame (kelp), water guava, pomelo, young mango, dried orange rinds, red cabbage, toasted peanuts, toasted sesame seeds and crackers.
Mix everything up with merriment, then toss to your highest hopes - the result is a perky burst of tangy crunch and nectarous juiciness in every bite. What brings it all together is Kazuma's terrific house-made sweet plum sauce, immaculately infused with yuzu dressing.
The yee sang platter is priced at RM68 nett (plain) or RM88 nett (with salmon).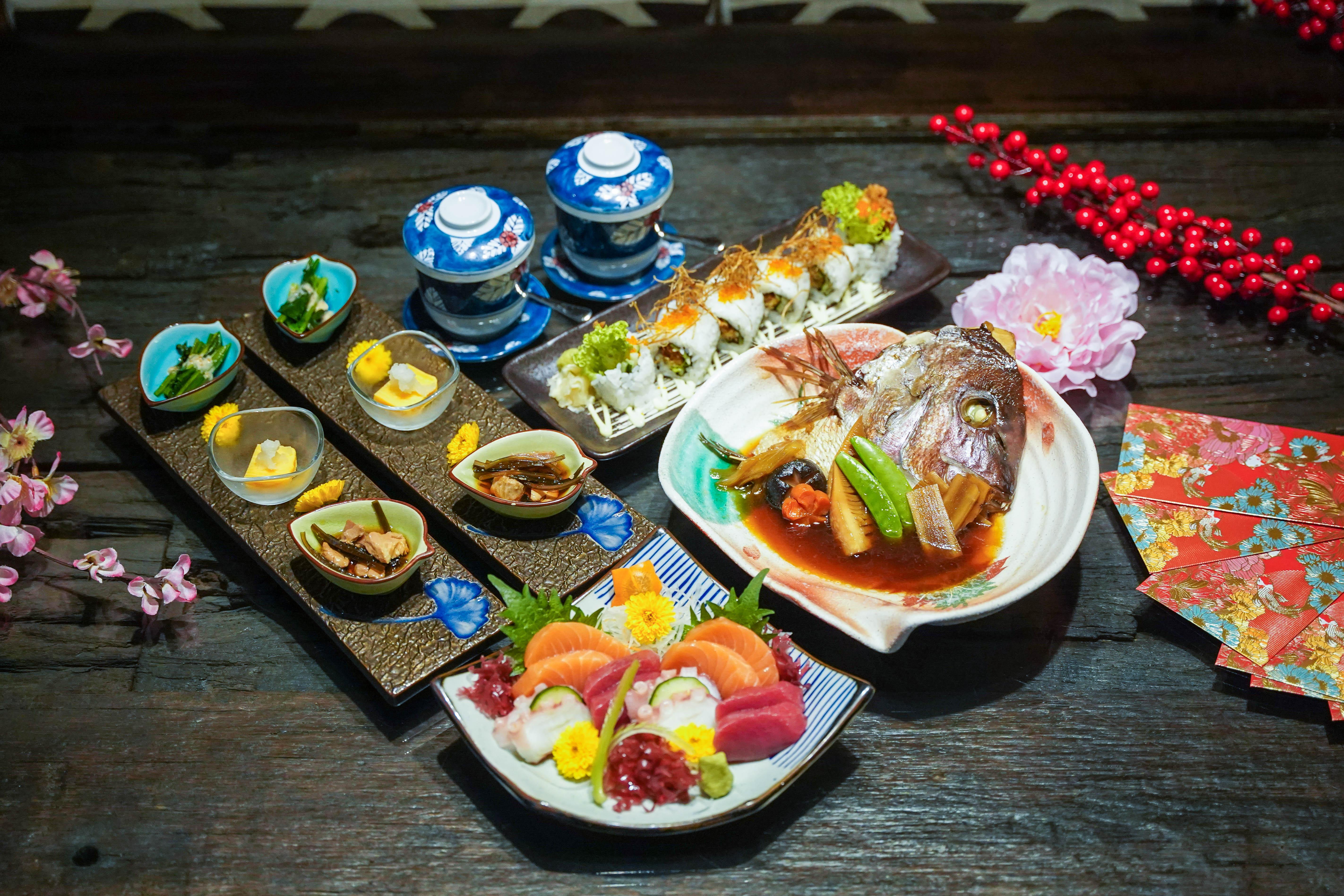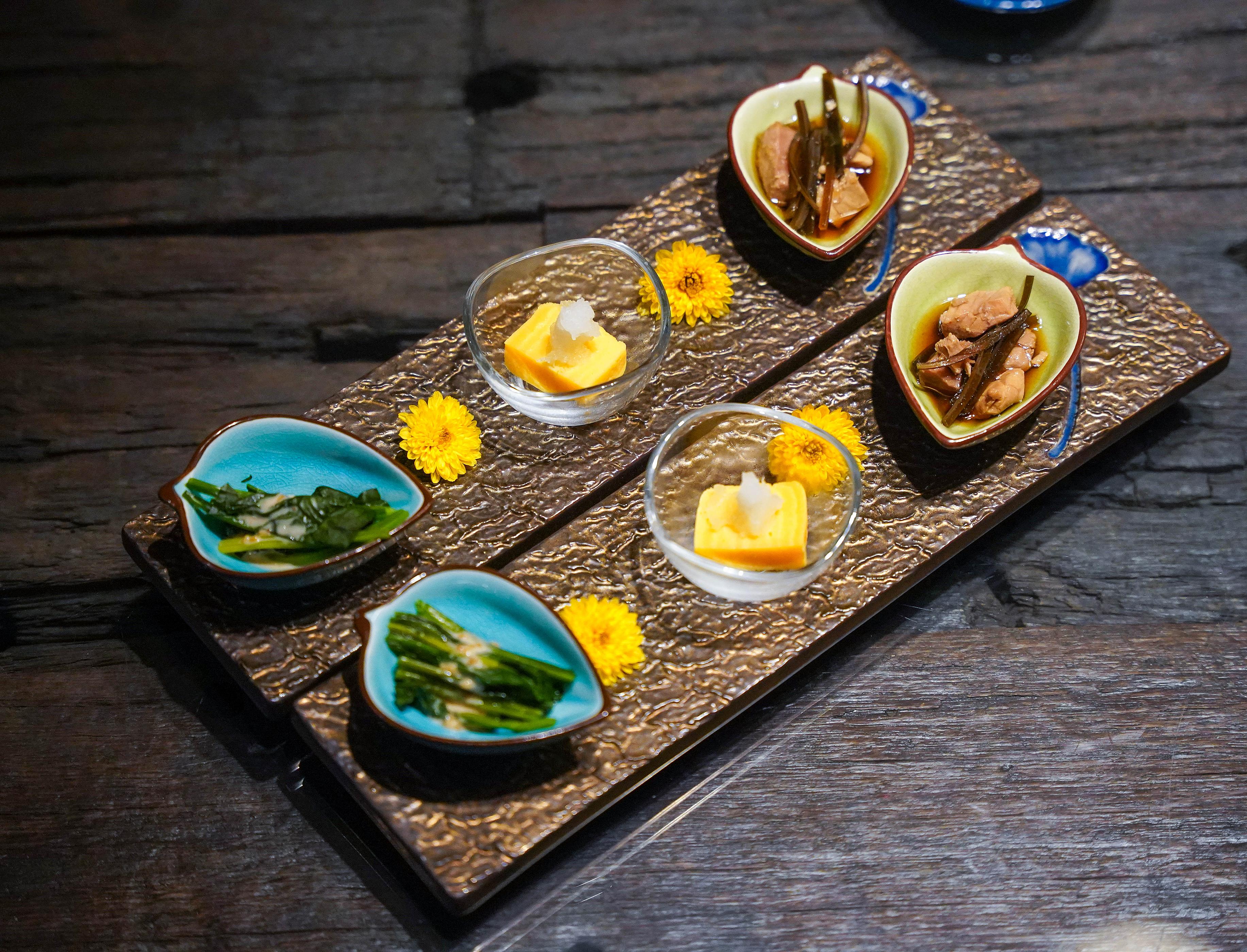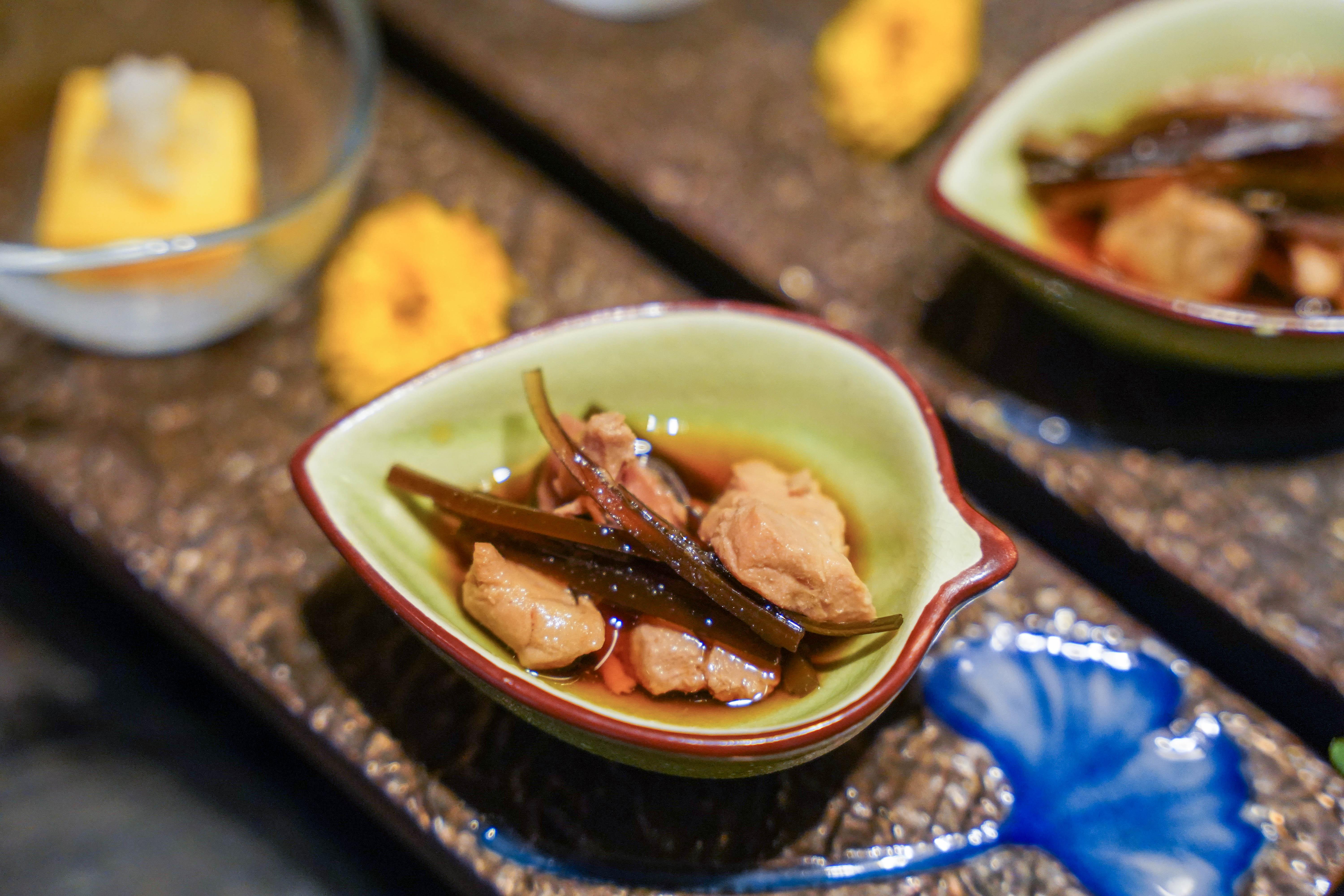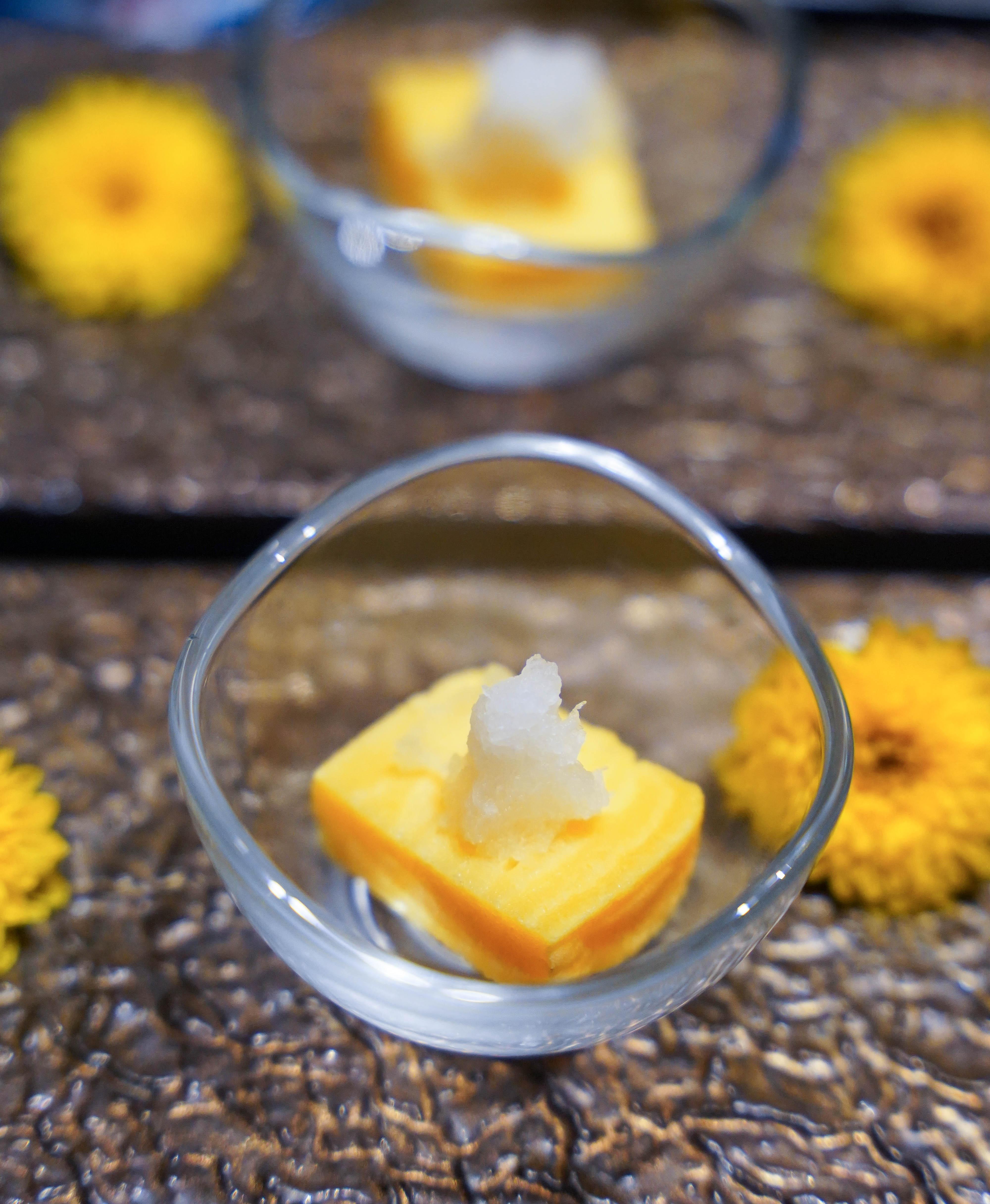 Kazuma's festivities also comprise the CNY Set Menu, crafted for two persons.
The courses kick off with Zensai, a palate-delighting trio of appetisers: Nanban-zuke (Marinated Fried Fish, relying on fine cuts of salmon, maguro or buri), Horenso Goma (Sesame Spinach Salad) and Tamago (Rolled Omelette), all prepared with an authentic adherence to time-honoured Japanese traditions.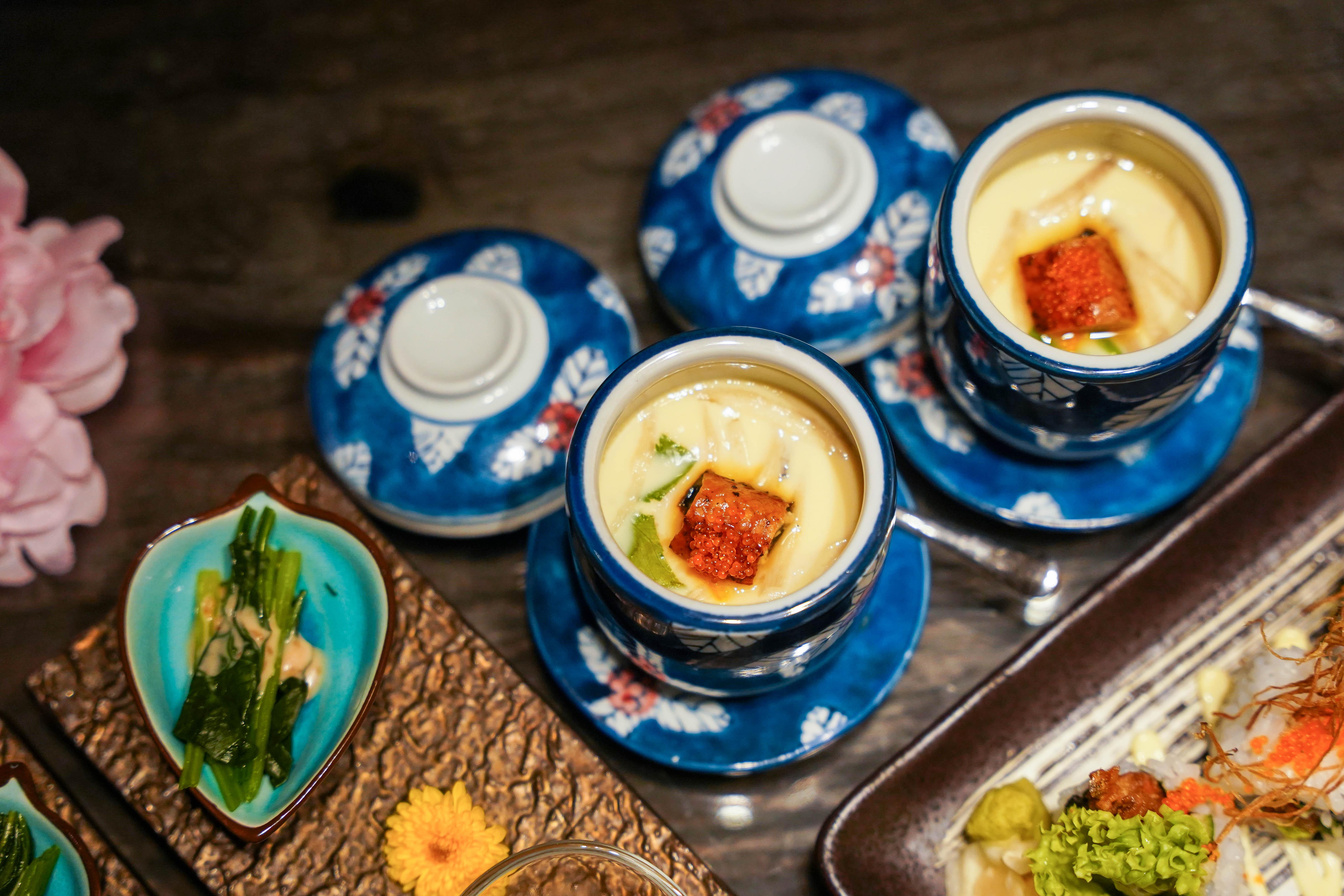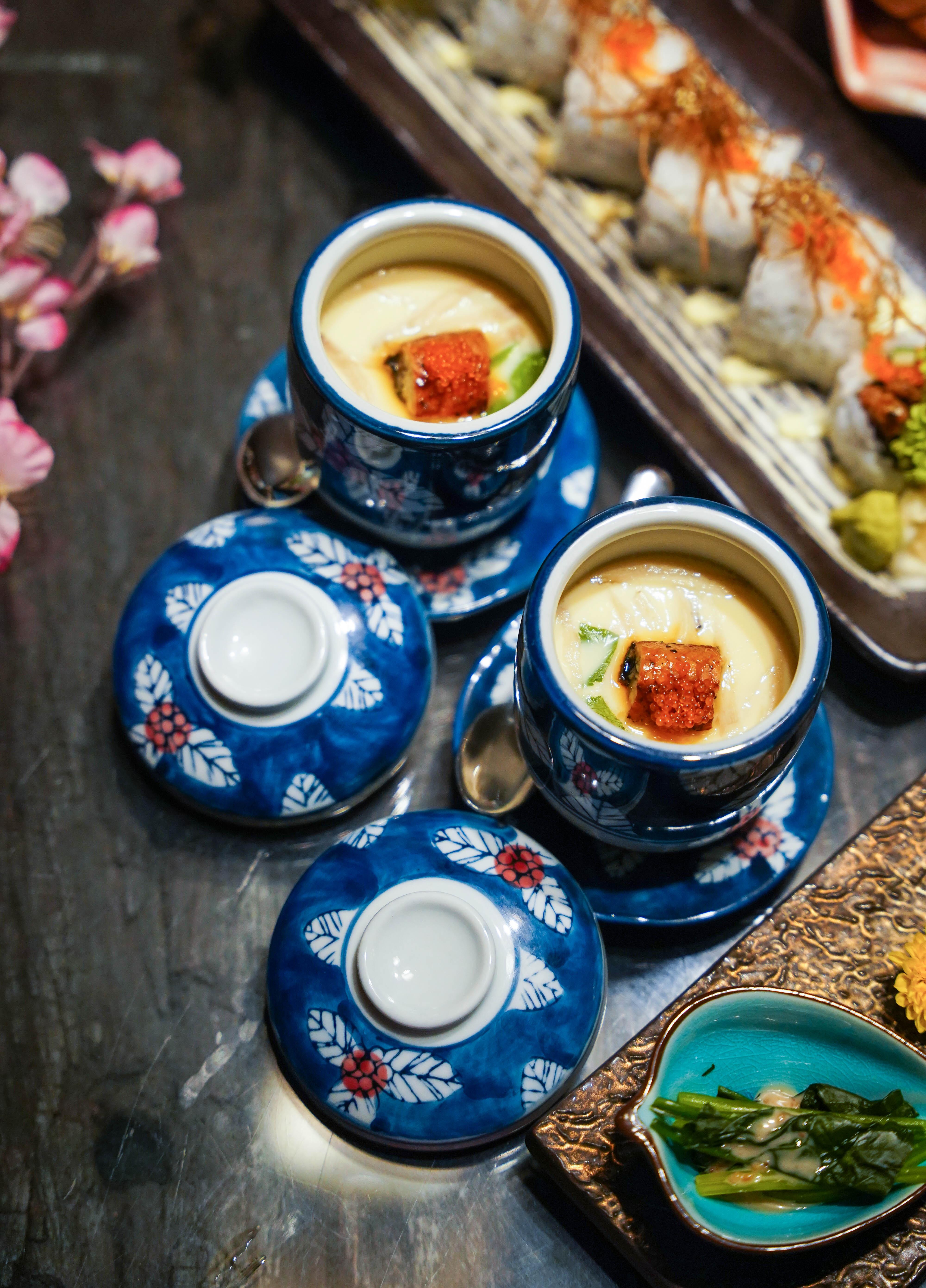 The Mushimono course consists of captivating Chawanmushi, the Japanese Steamed Egg Custard, made extra-enticing with a topping of tobiko and unagi, harbouring chicken, prawns and bamboo shoots within the ultra-silky, uber-smooth custard.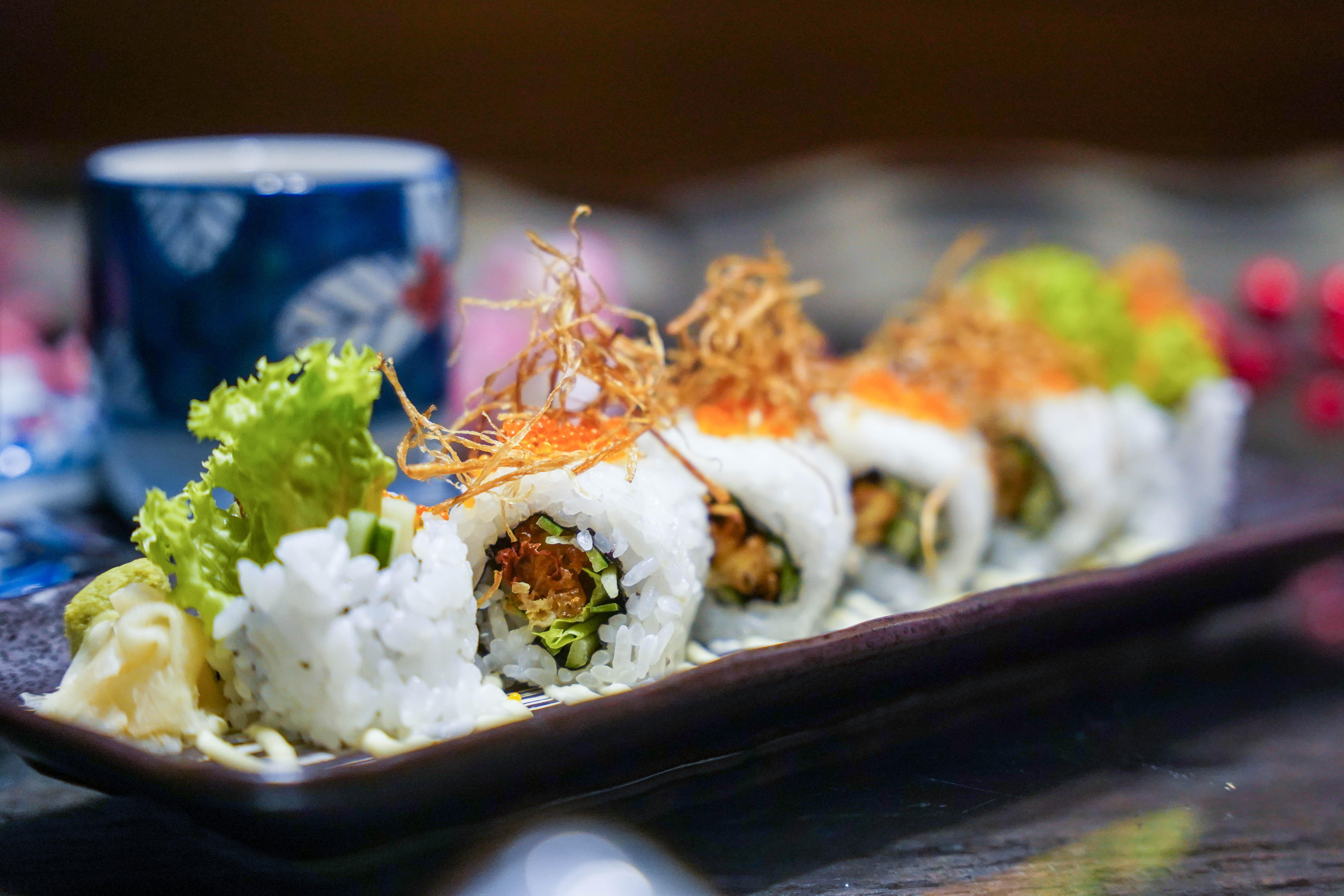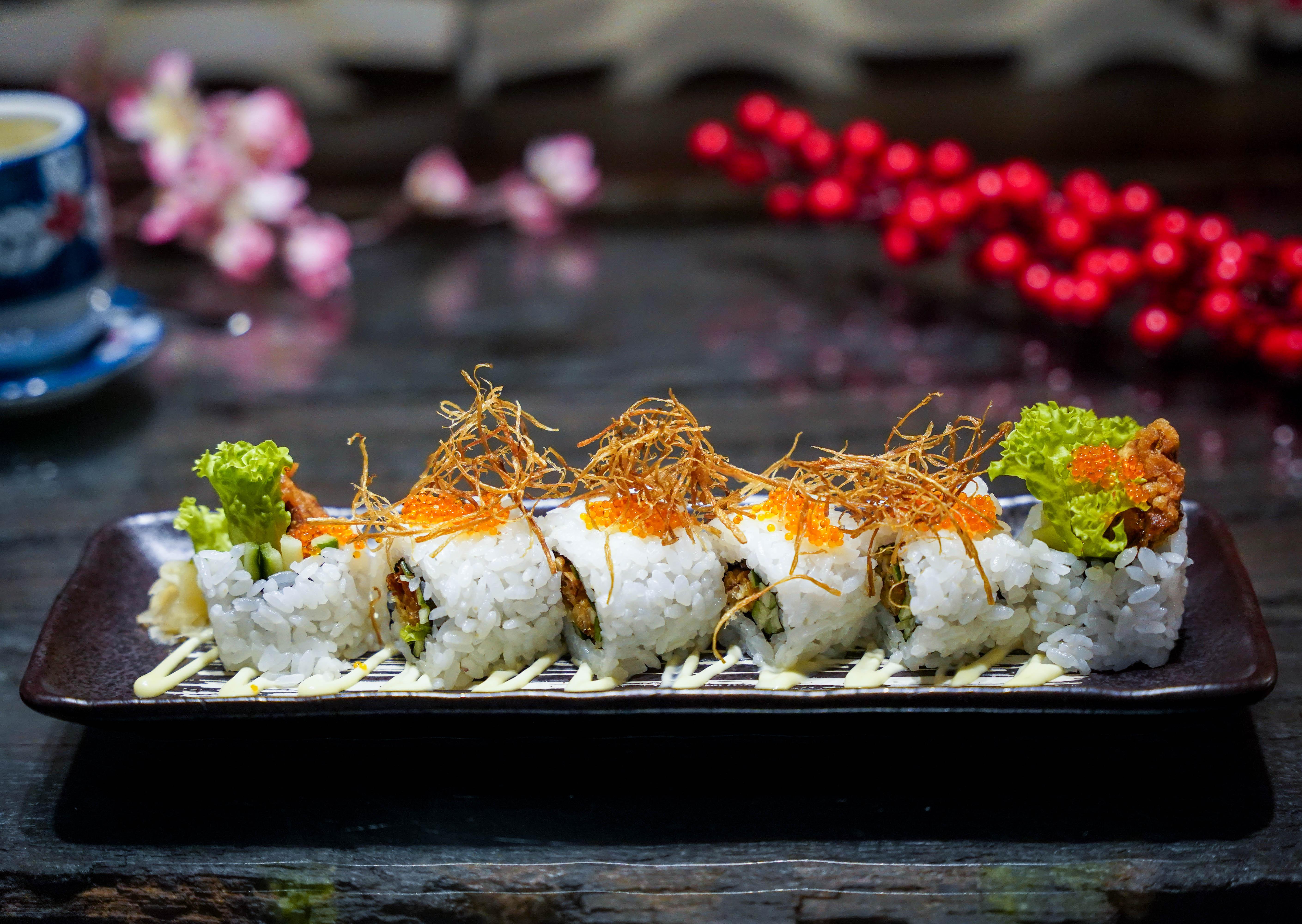 The Makimono course is a crowd-pleaser of Fried Soft Shell Crab Roll with Flying Fish Roe, plumply packed with fried-to-order crab for a fresh, irresistibly full-bodied crispiness.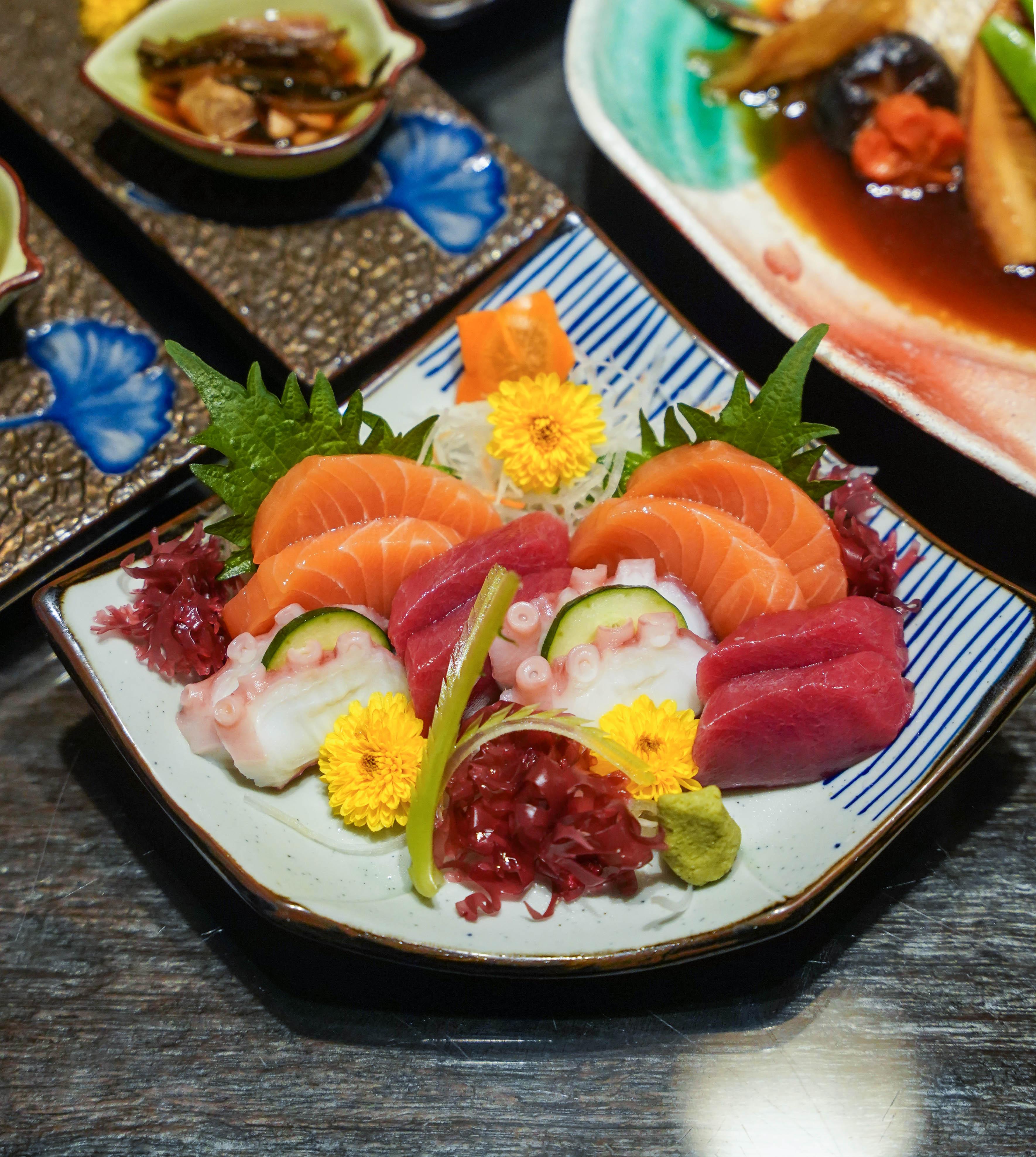 Three kinds of succulent sashimi shine the spotlight on salmon, maguro and tako, with thick, luscious slices that hit the spot for sashimi satisfaction.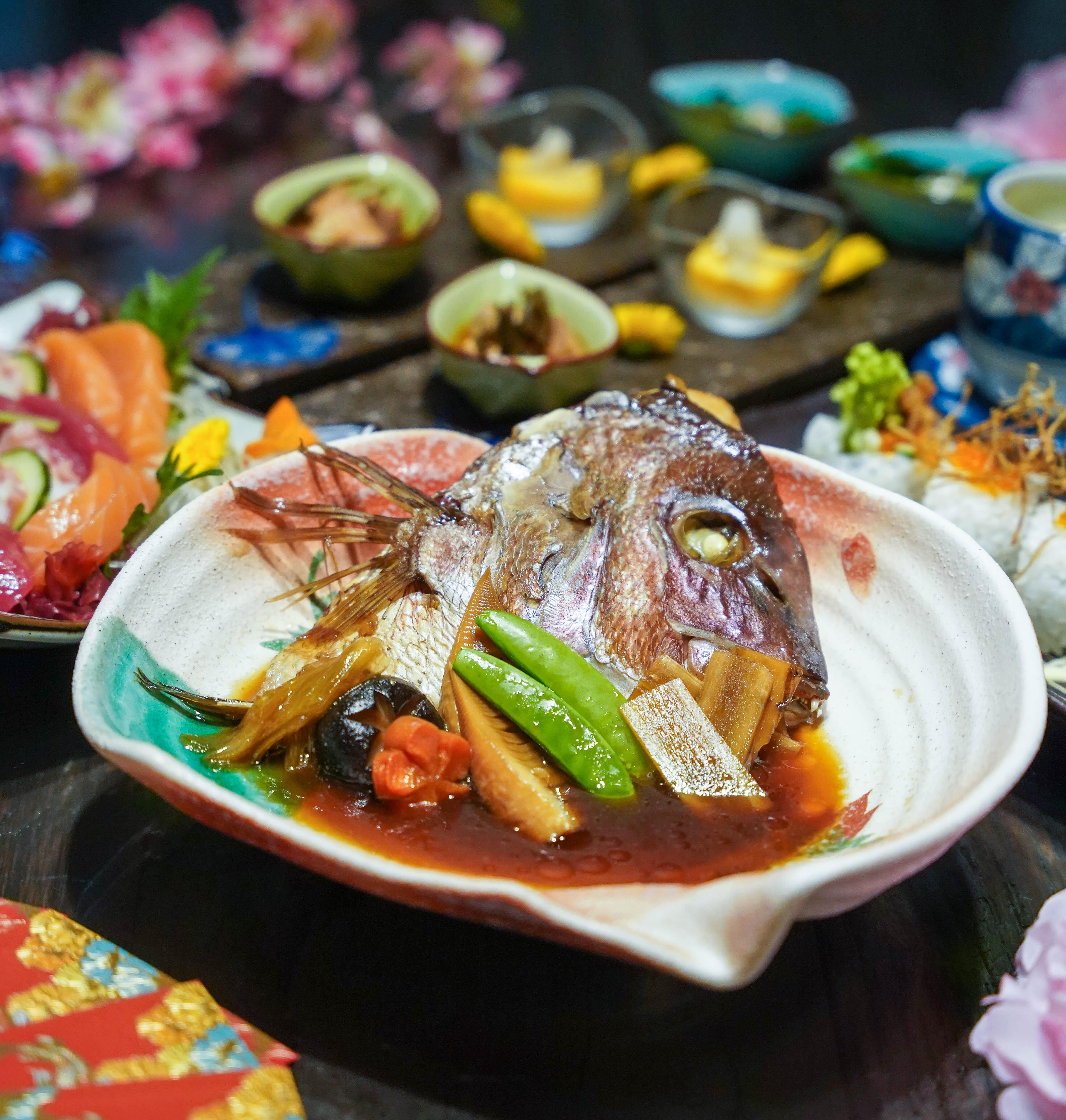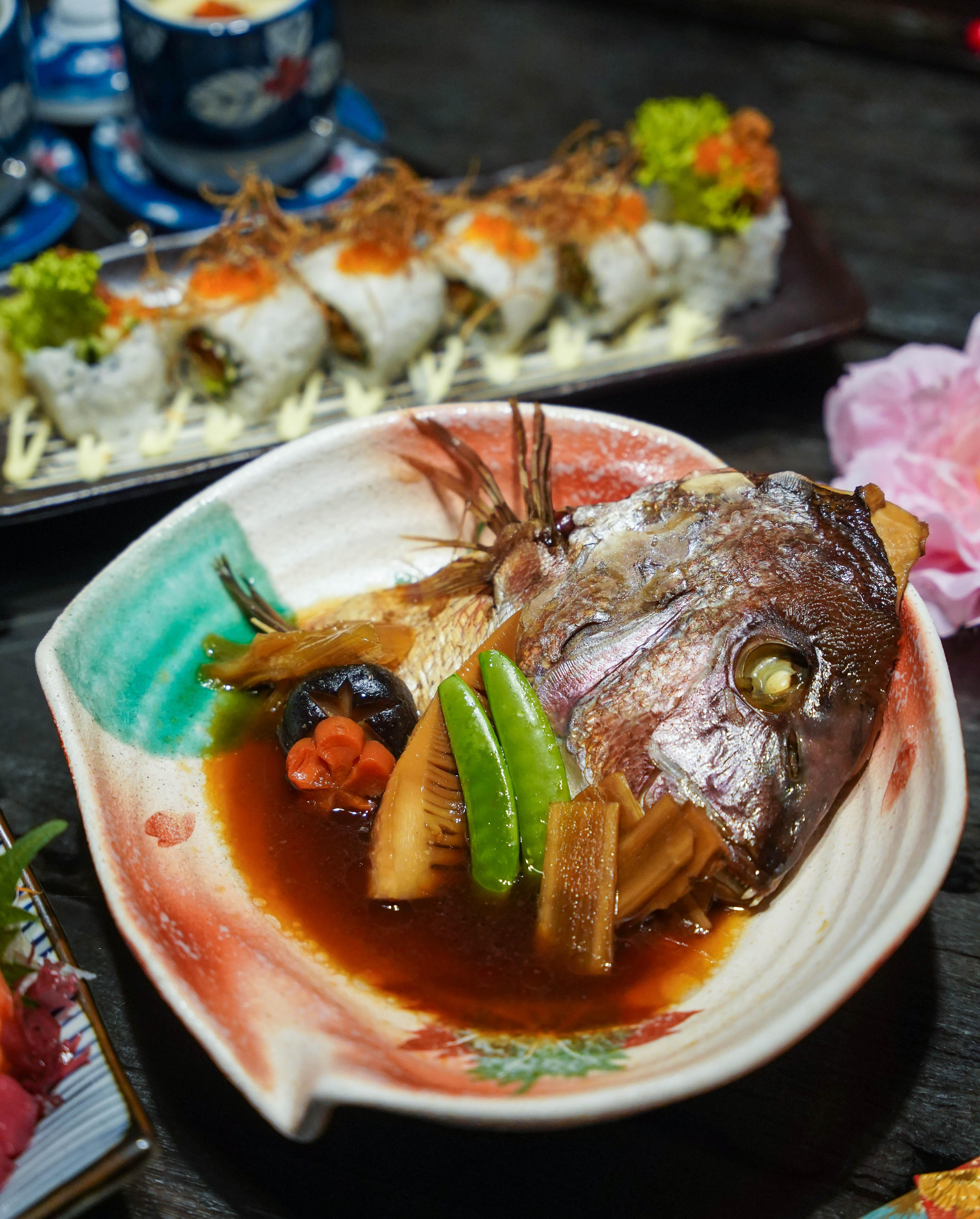 For the Nimono course, the Tai Kama Nitsuke (Simmered Sea Bream Head) is a swoon-worthy delicacy, air-flown from Japan, cooked in the style of a genuine Japanese household.
This is fish at its most fabulous, with moist, flaky flesh embedded amid the gloriously gelatinous fish head, its richness accentuated by a soulful shoyu-based sauce, leaving a lasting impression that should endure for many more New Years to come.

The set menu concludes with Rice, Miso Soup and Kazuma's Homemade Ice-Cream & Fruits.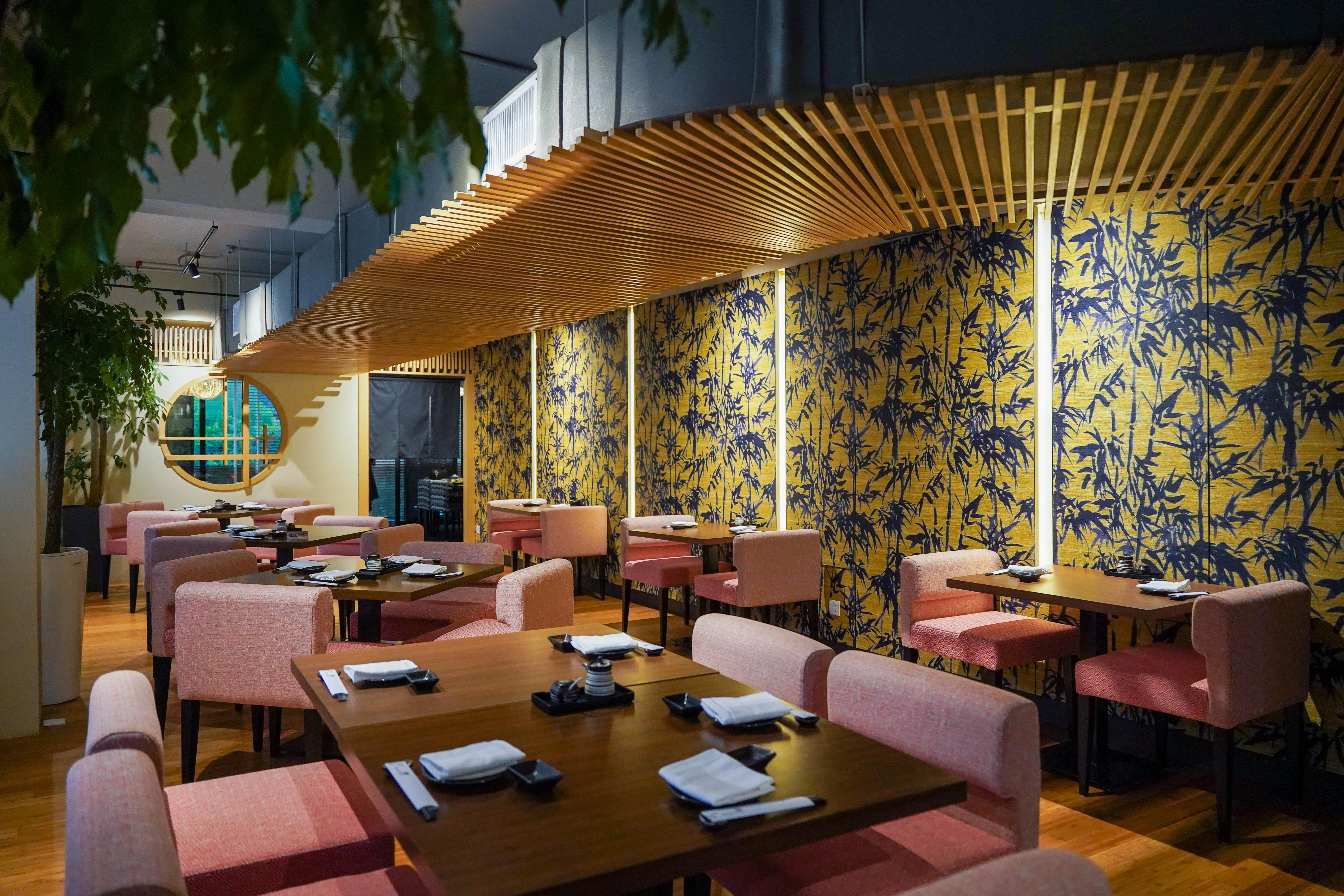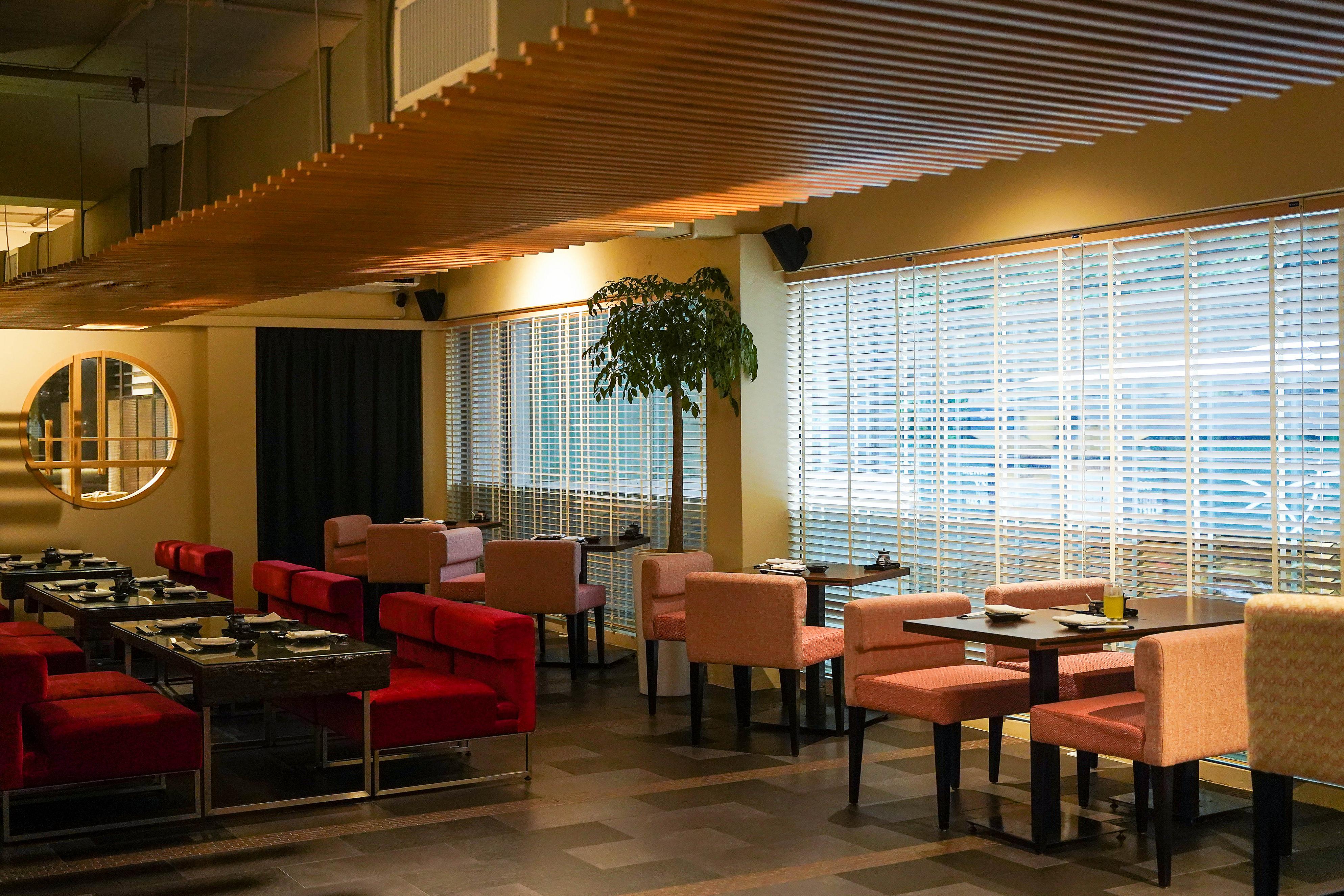 All promotions are served for lunch. 11.30am–3pm, and dinner, 6pm–10pm, except on Sundays and Public Holidays. For reservations, please call 603-2149-2666

Note: Kazuma is closed on 22-24 January; business resumes 25 January.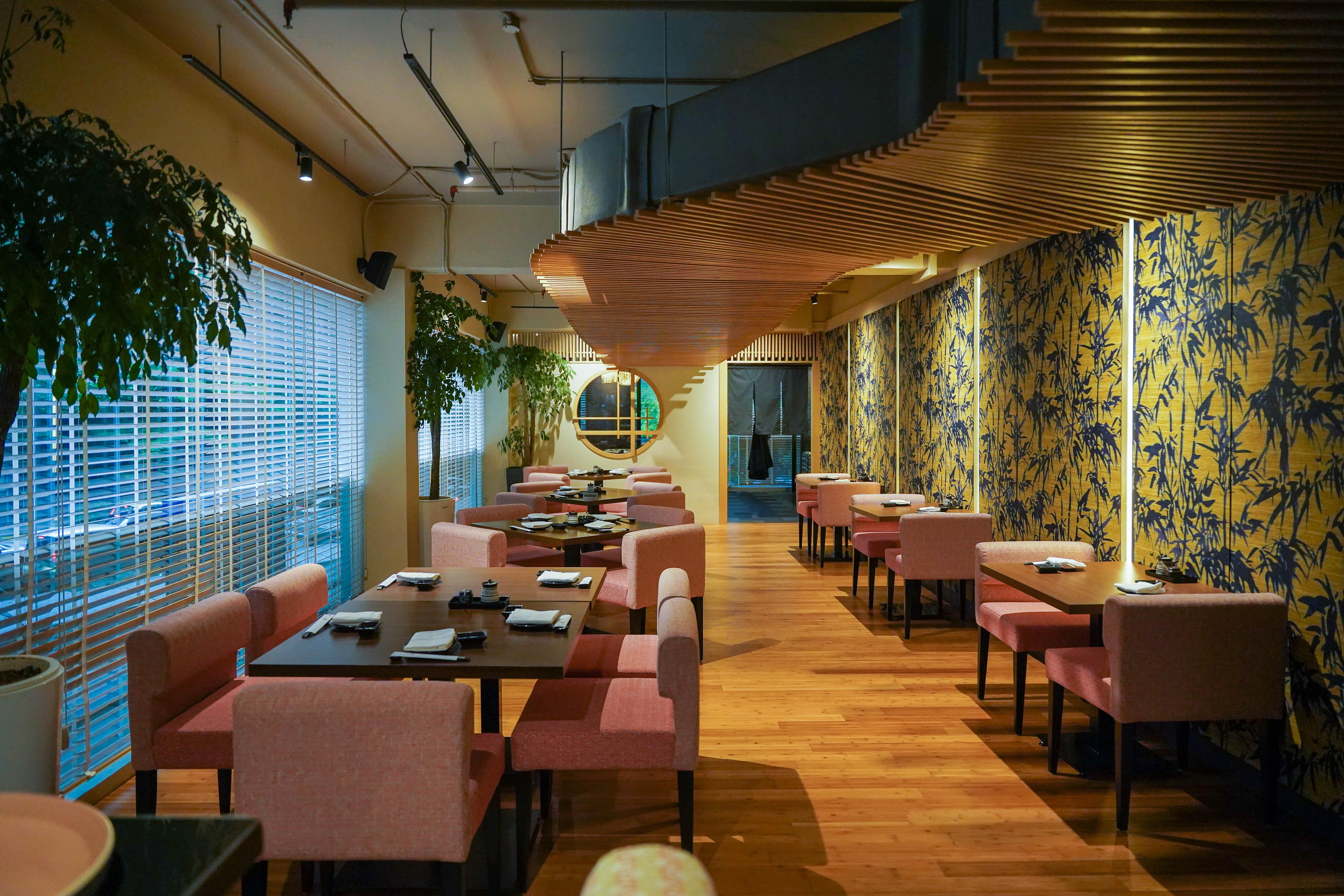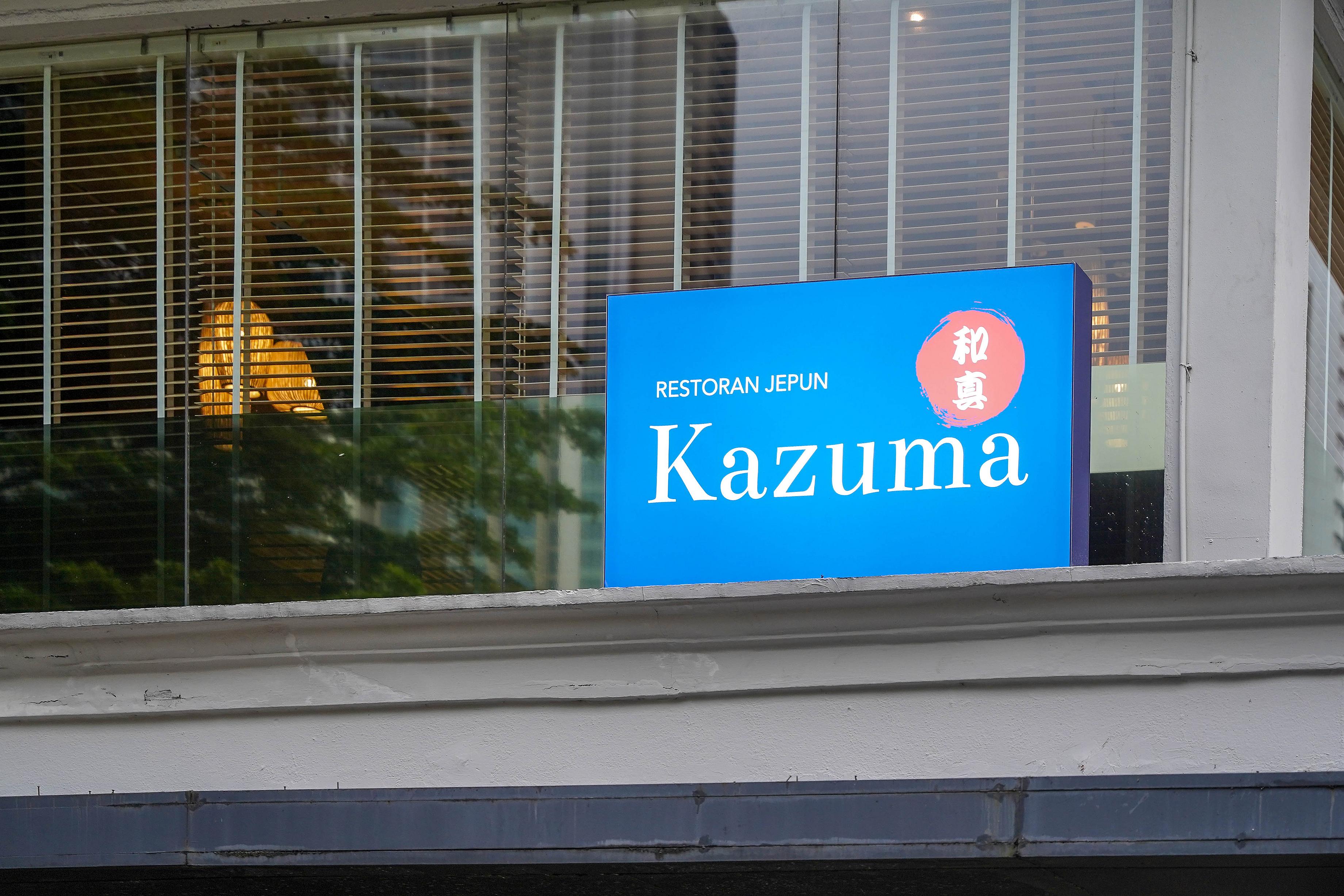 Kazuma Japanese Restaurant
Level 1, Wisma Concorde, Jalan Sultan Ismail, Kuala Lumpur, 50250 Kuala Lumpur.
Open Monday-Saturday, 1130am-3pm, 6pm-10pm. Tel: 03-2149-2666