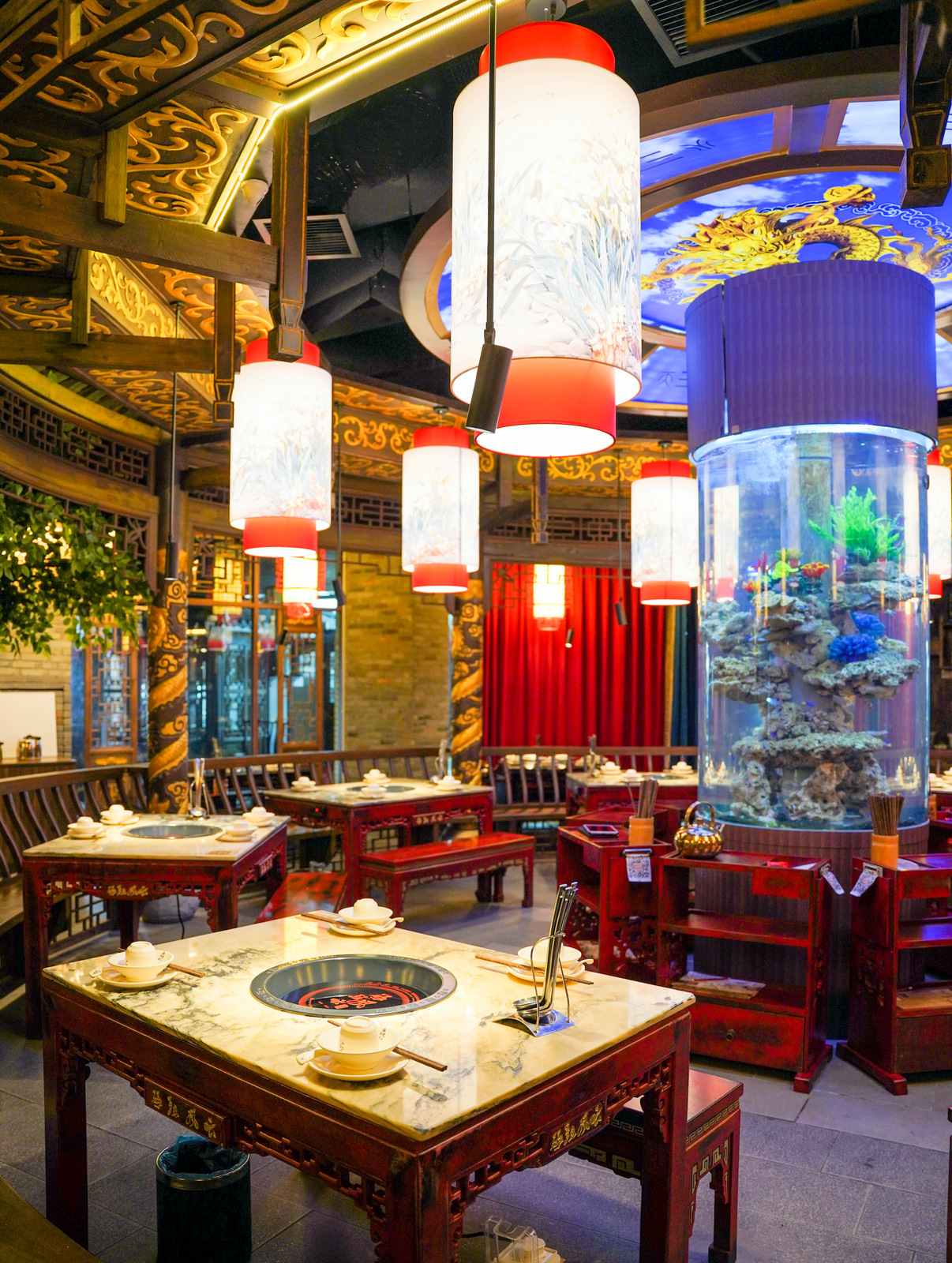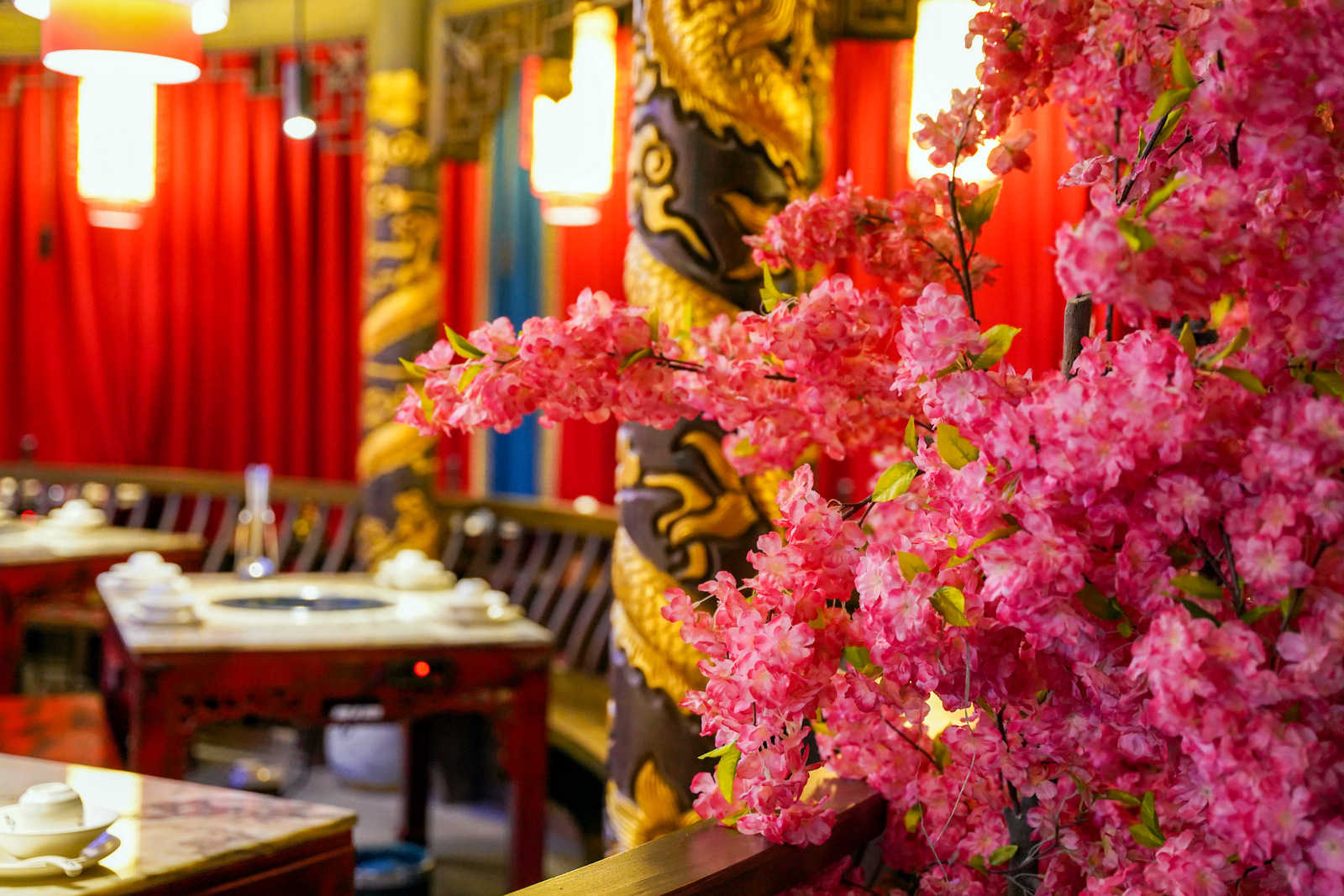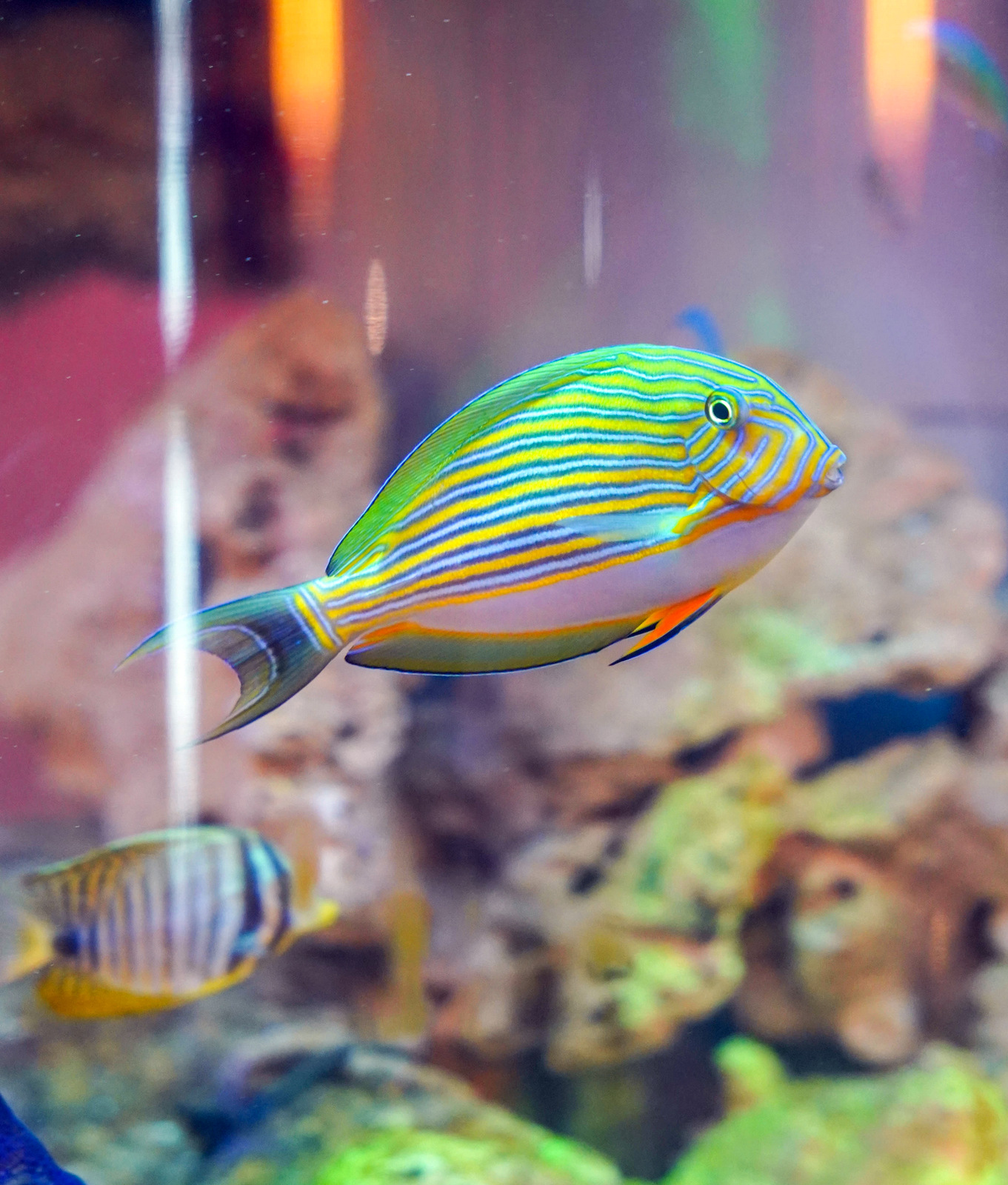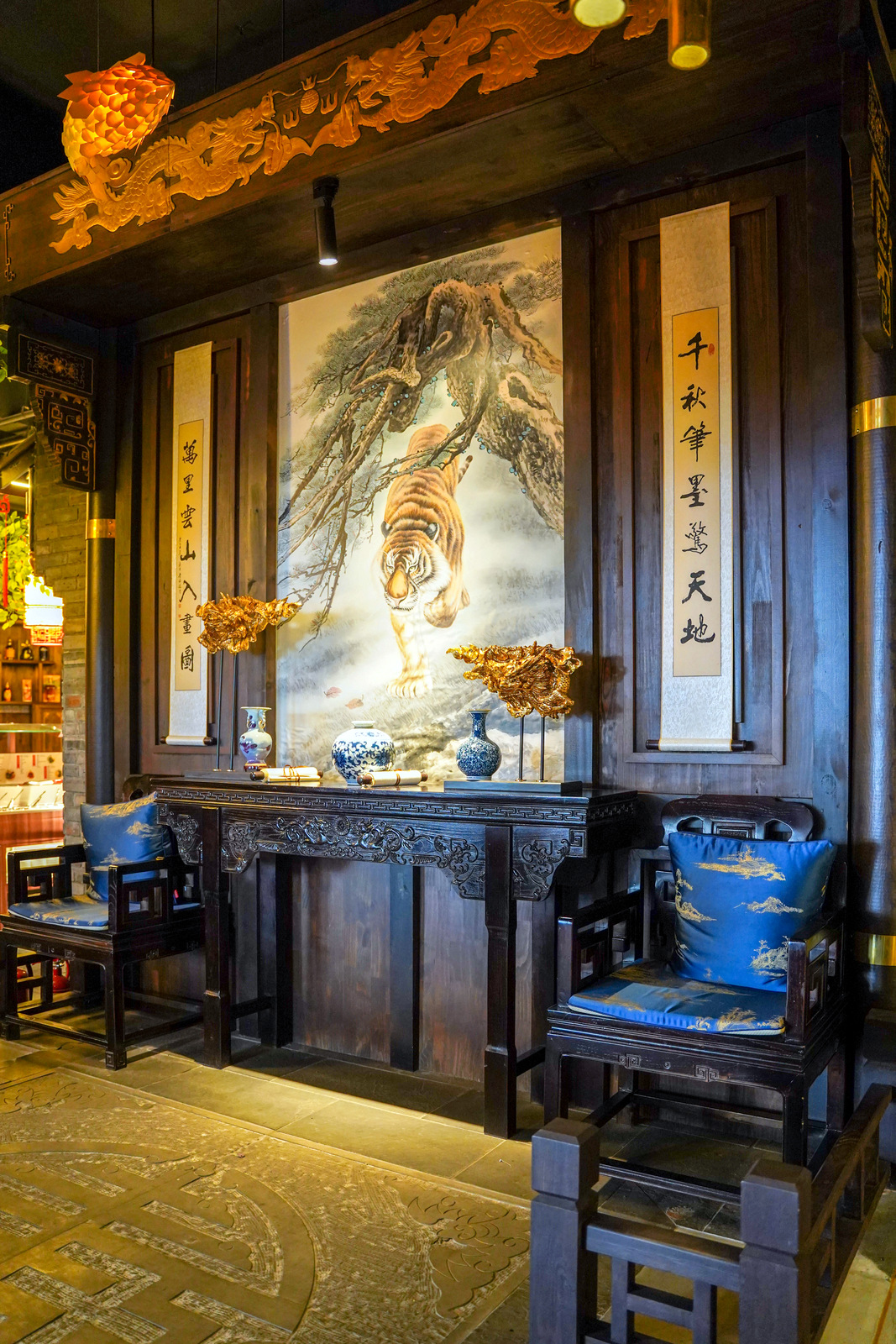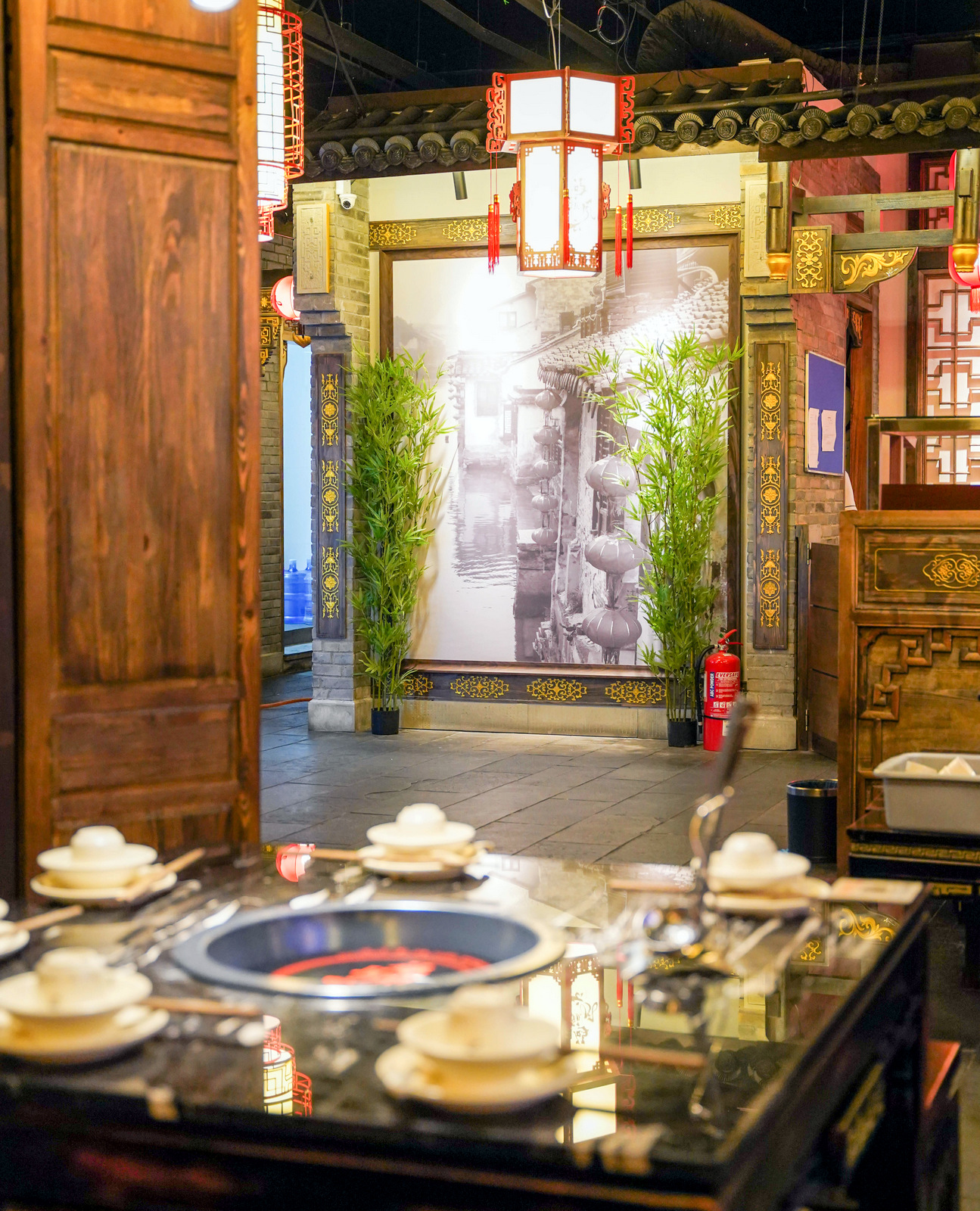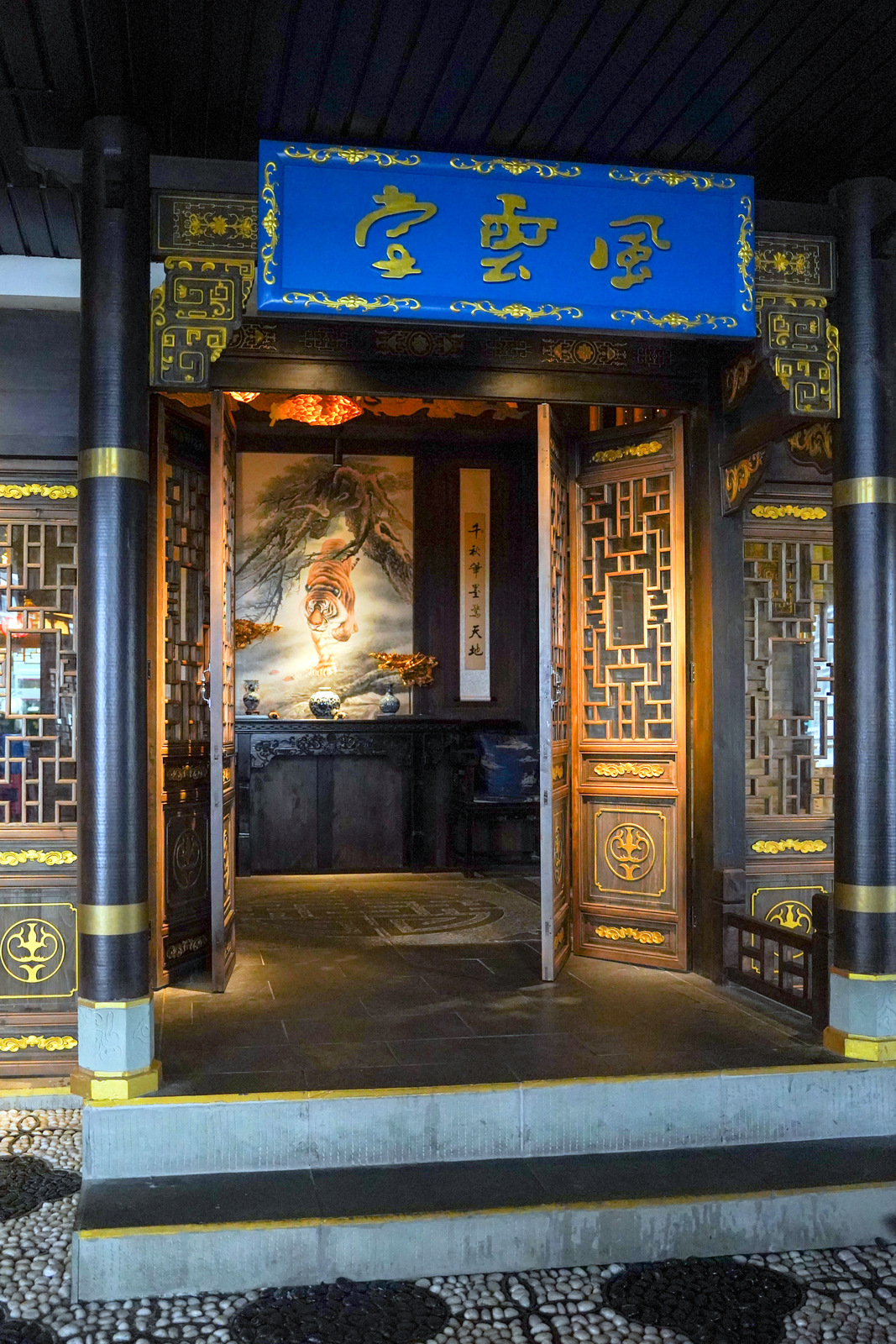 Inspired by the classic palaces of China, MT Hotpot offers a sumptuous setting for a Sichuan hotpot meal in Solaris Mont Kiara, encircled by ornate dragon-sculpture pillars, surrounding an aquarium centrepiece with fish that swim beyond an entrance of majestic tiger-themed paintings. It's memorably atmospheric, transporting guests with culture and cuisine, with a pork-free menu that's suitable for everyone.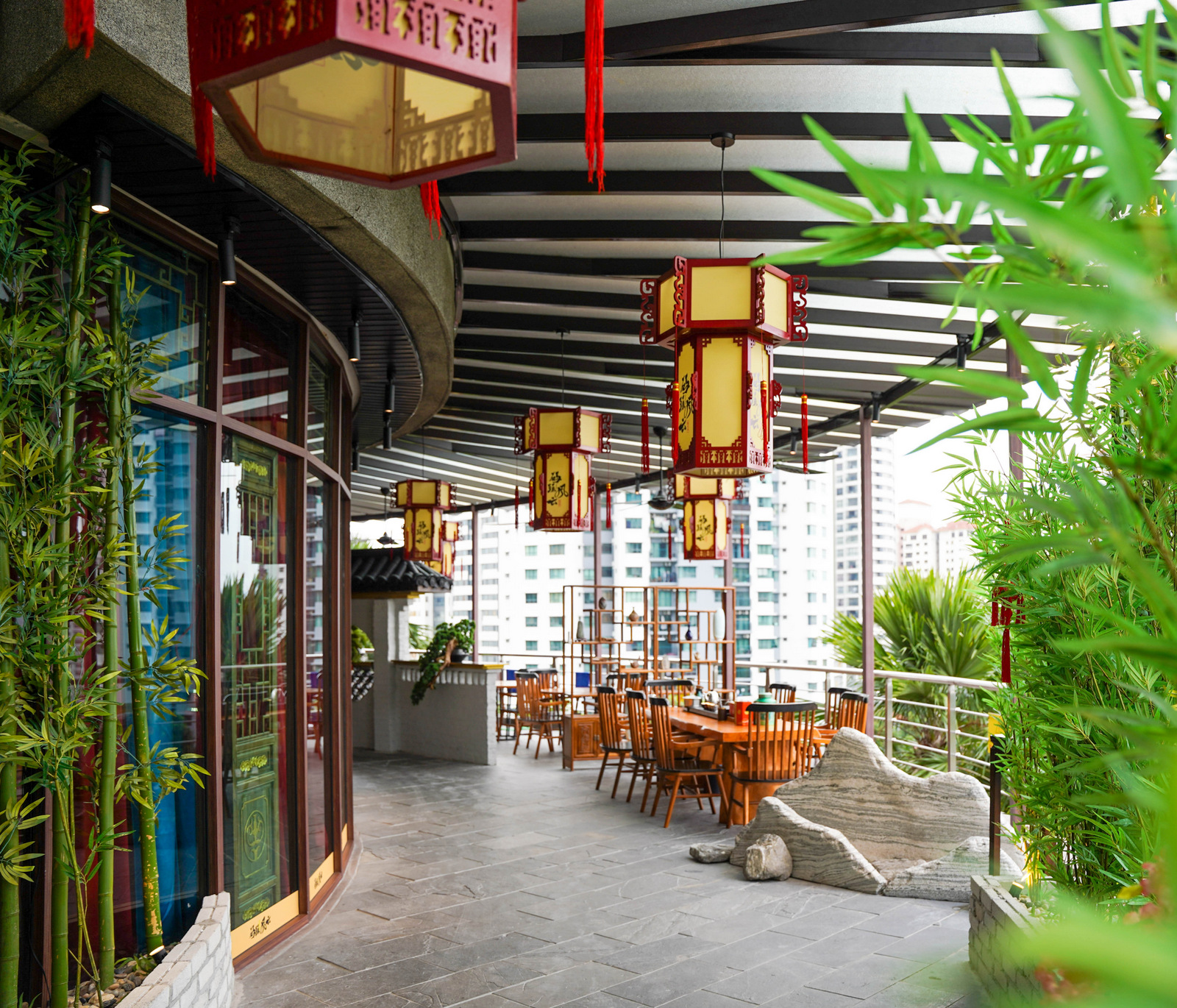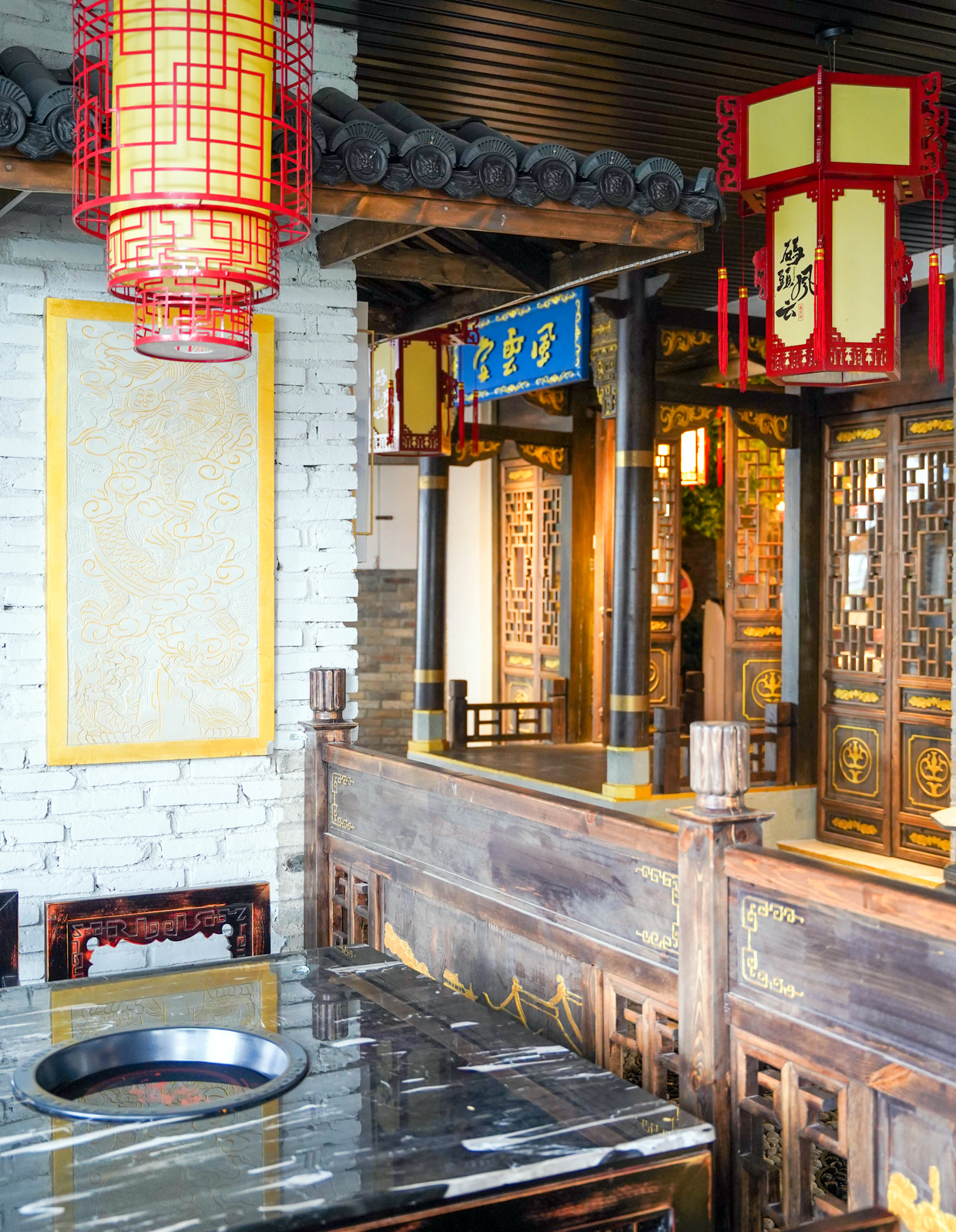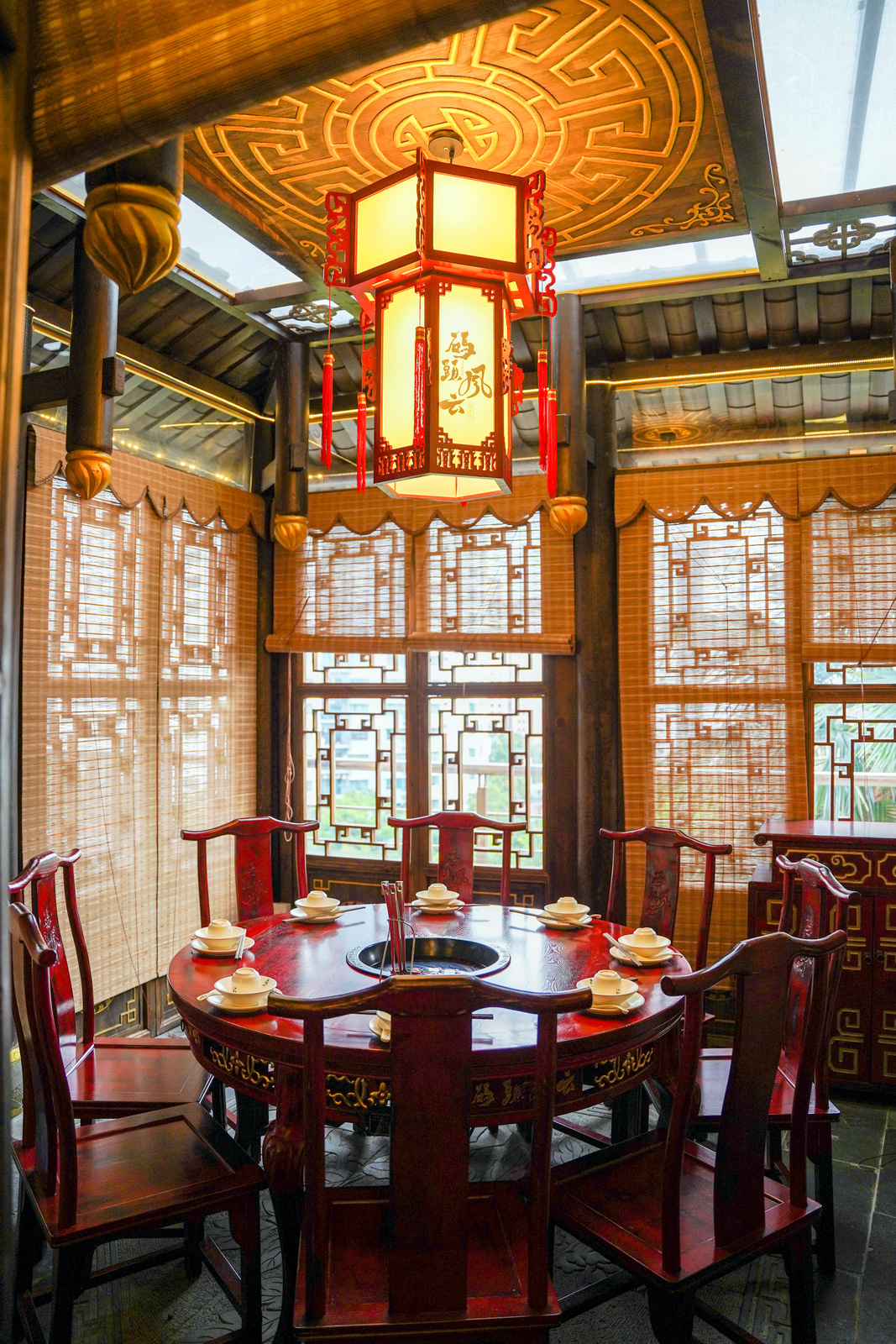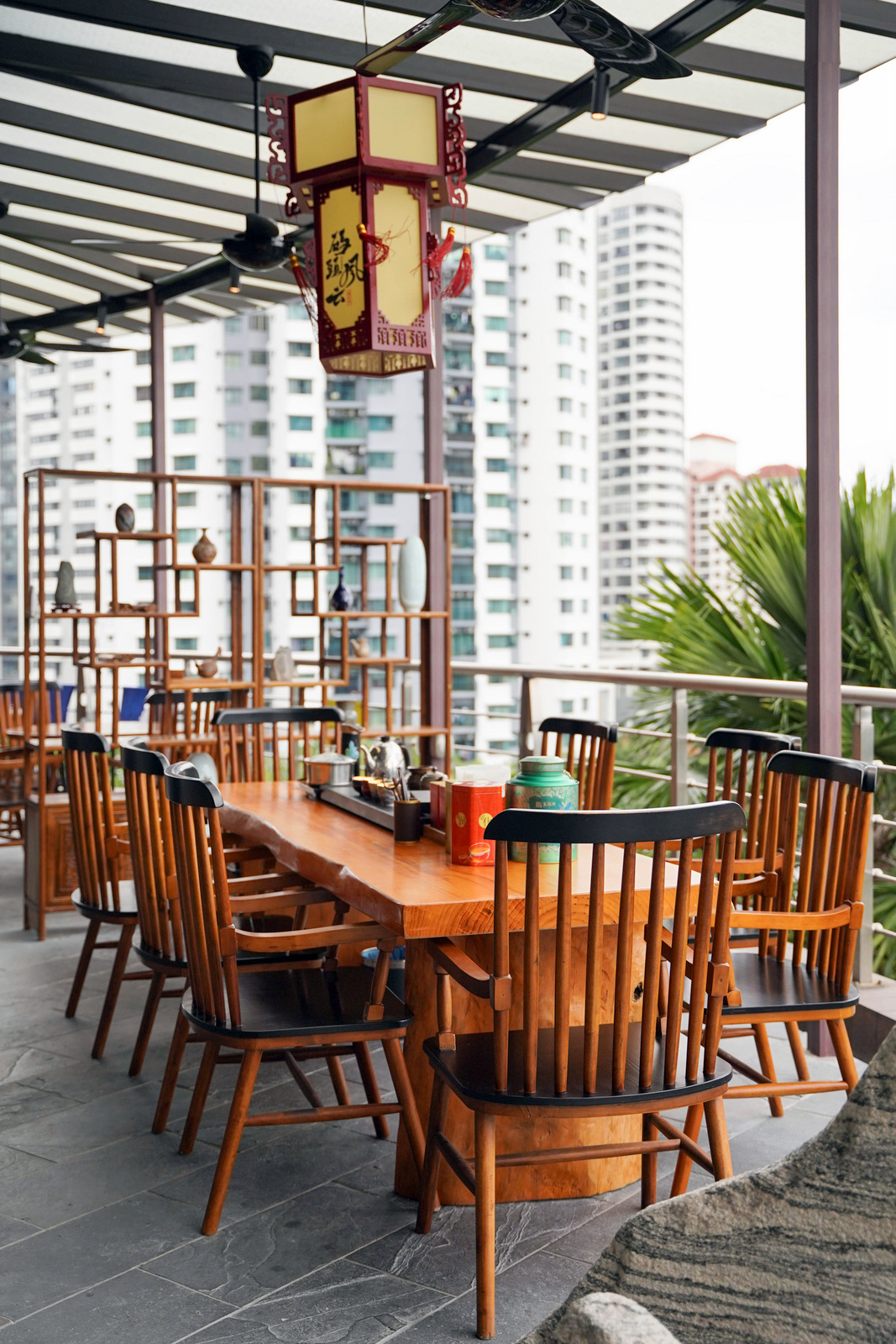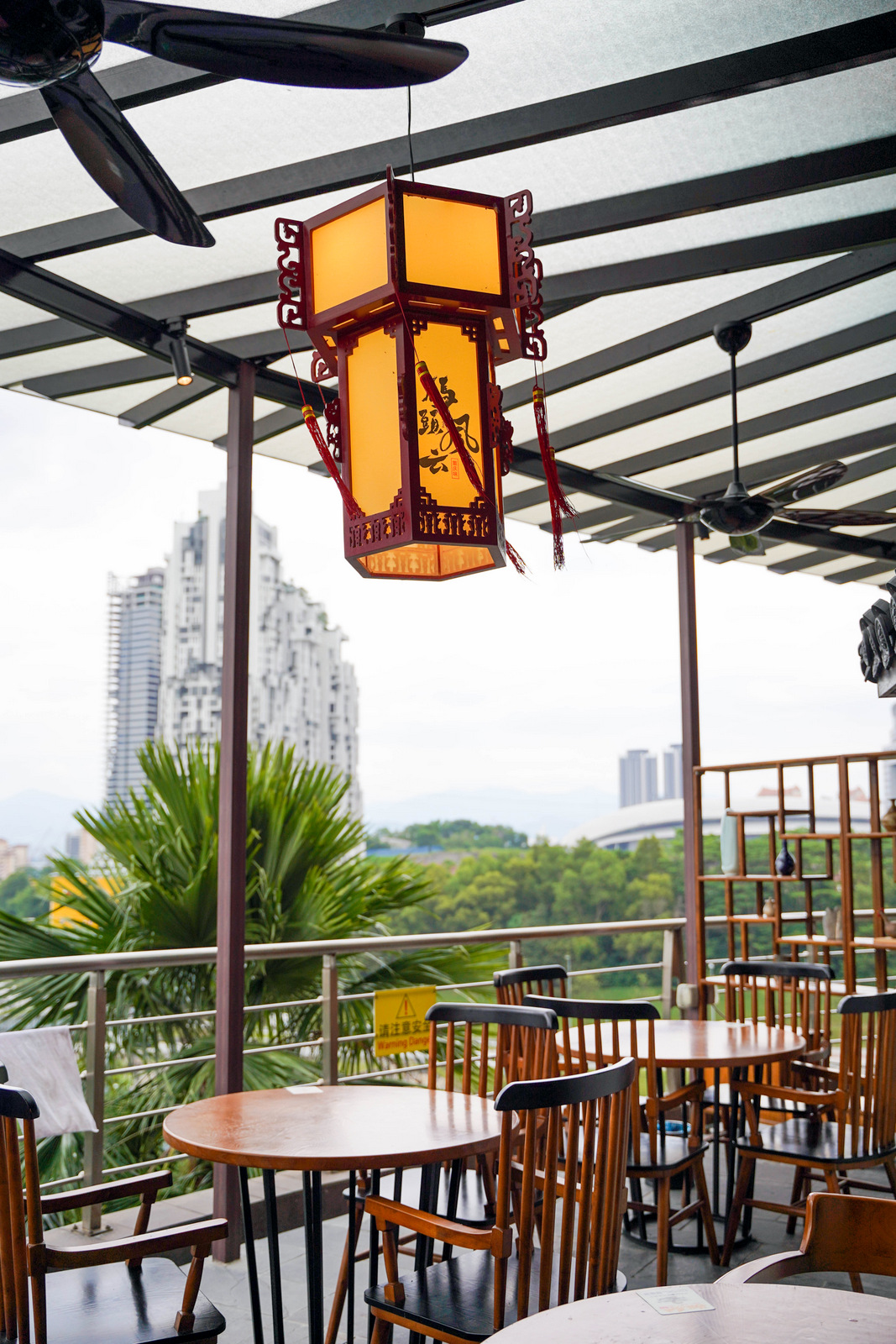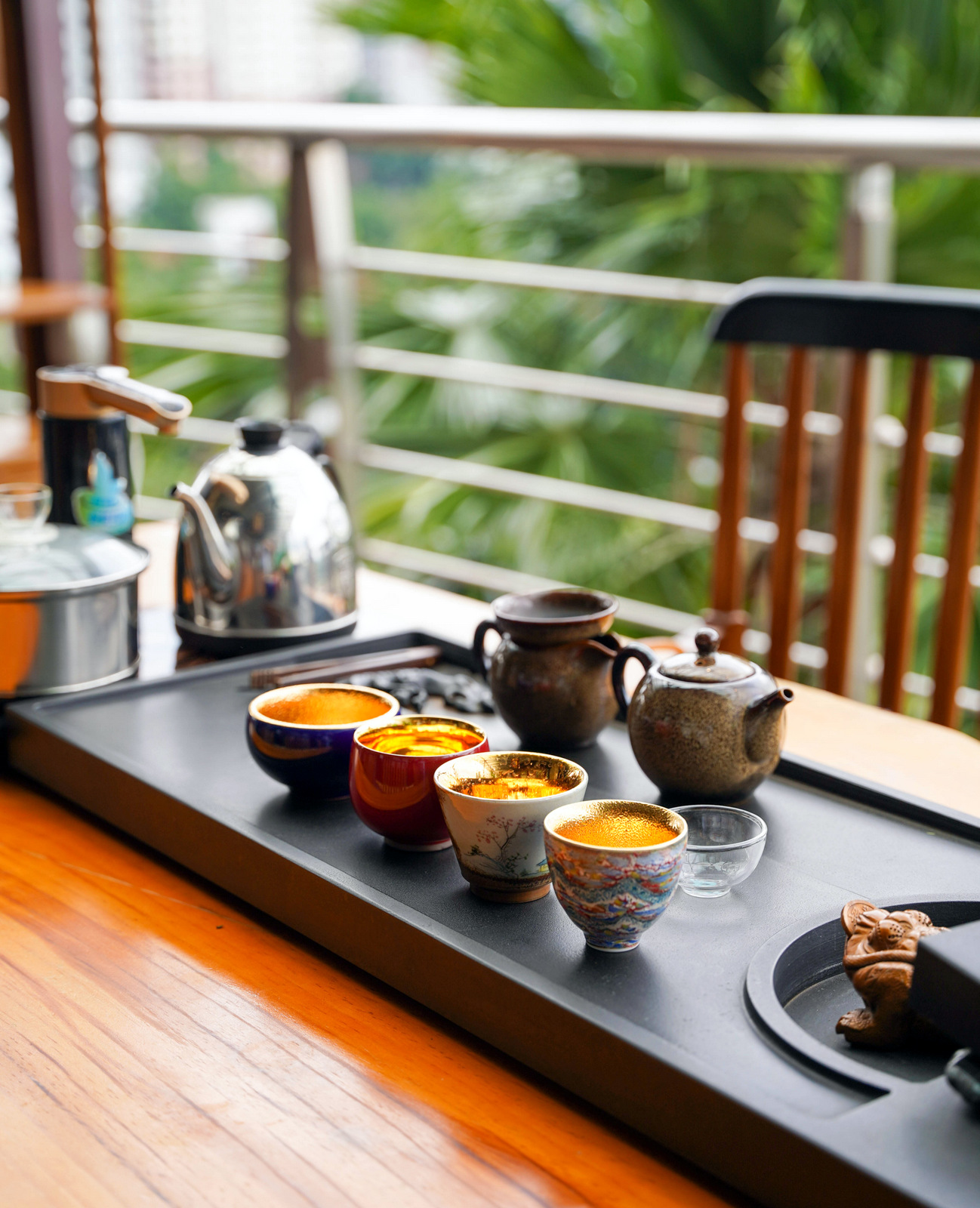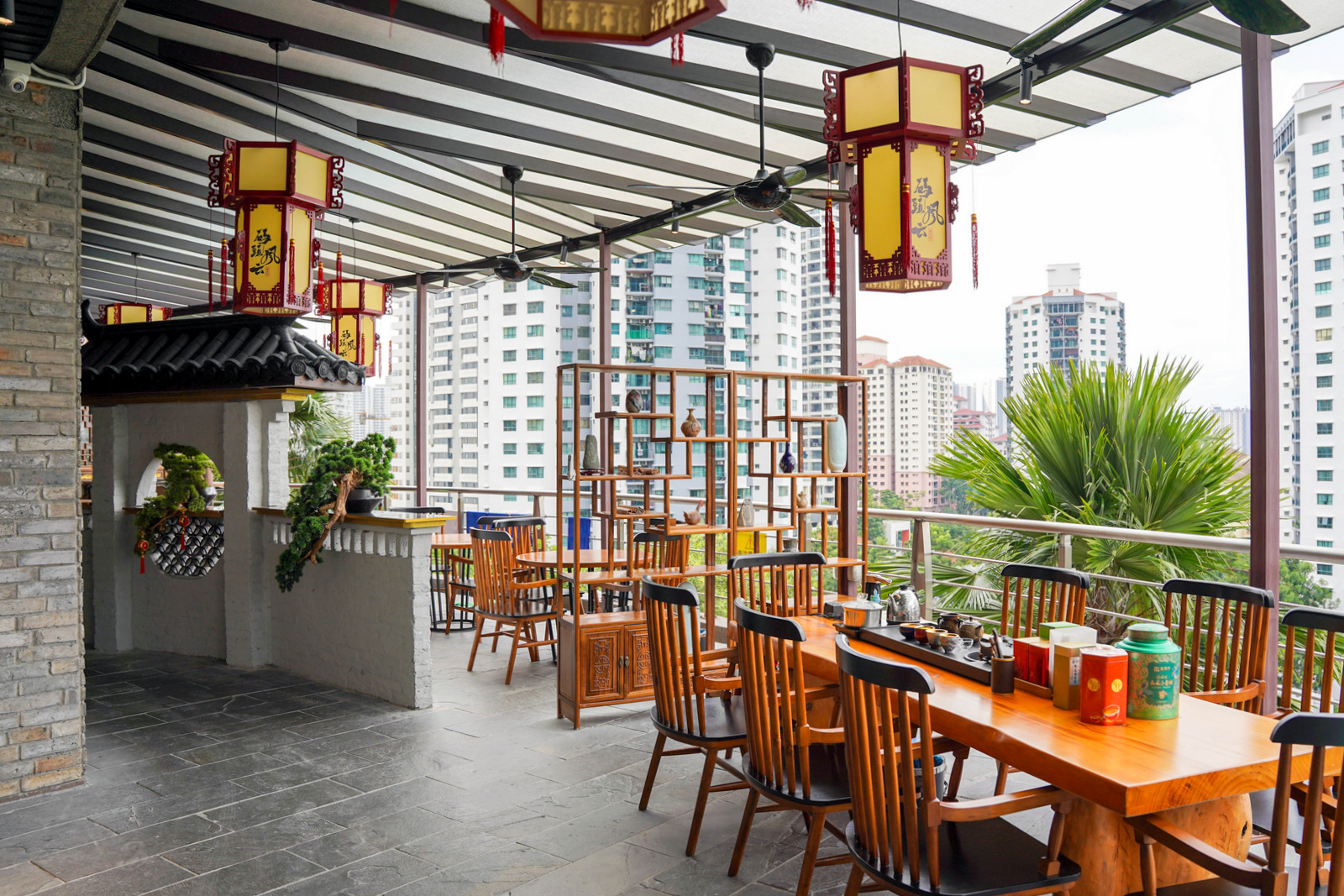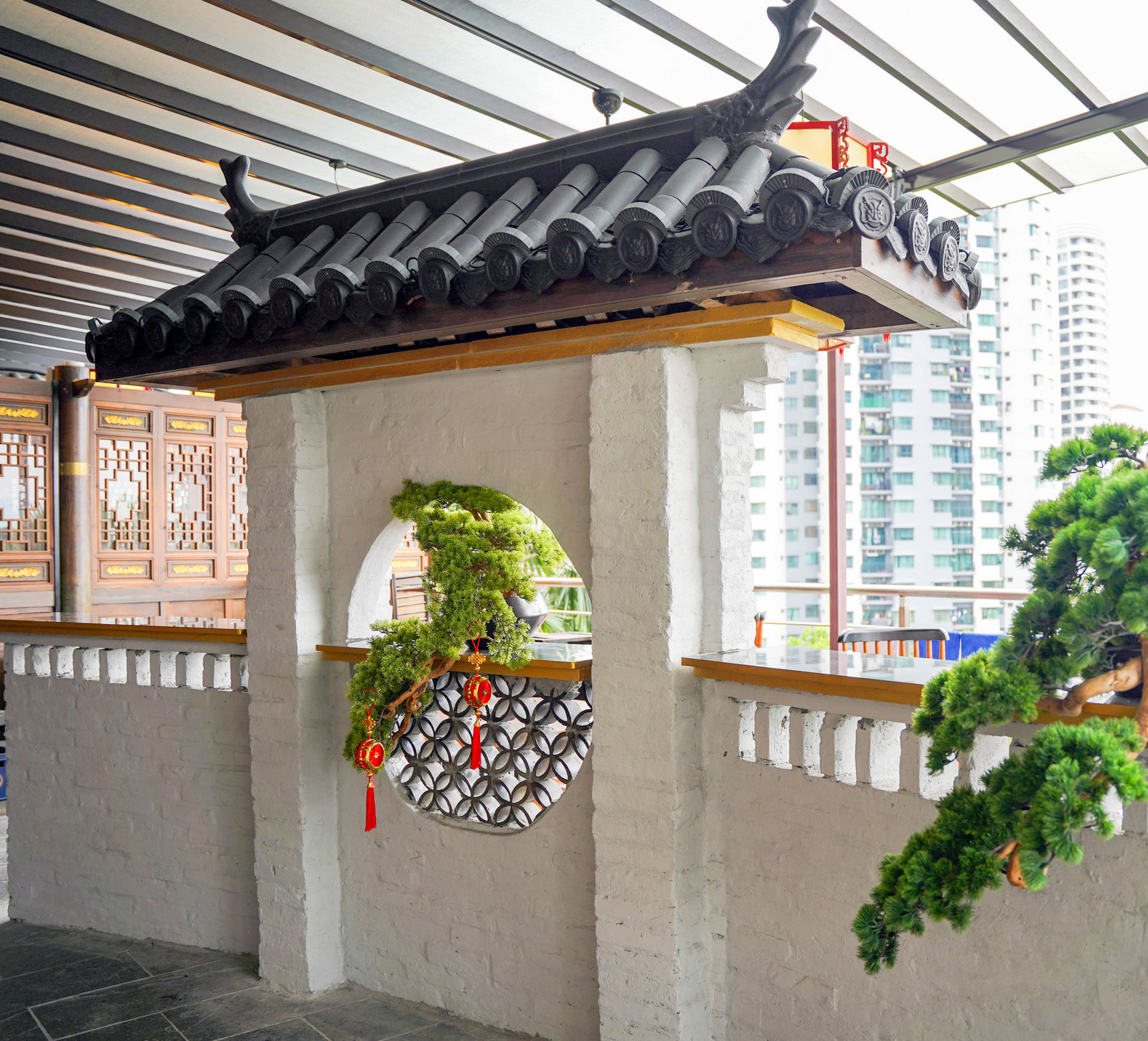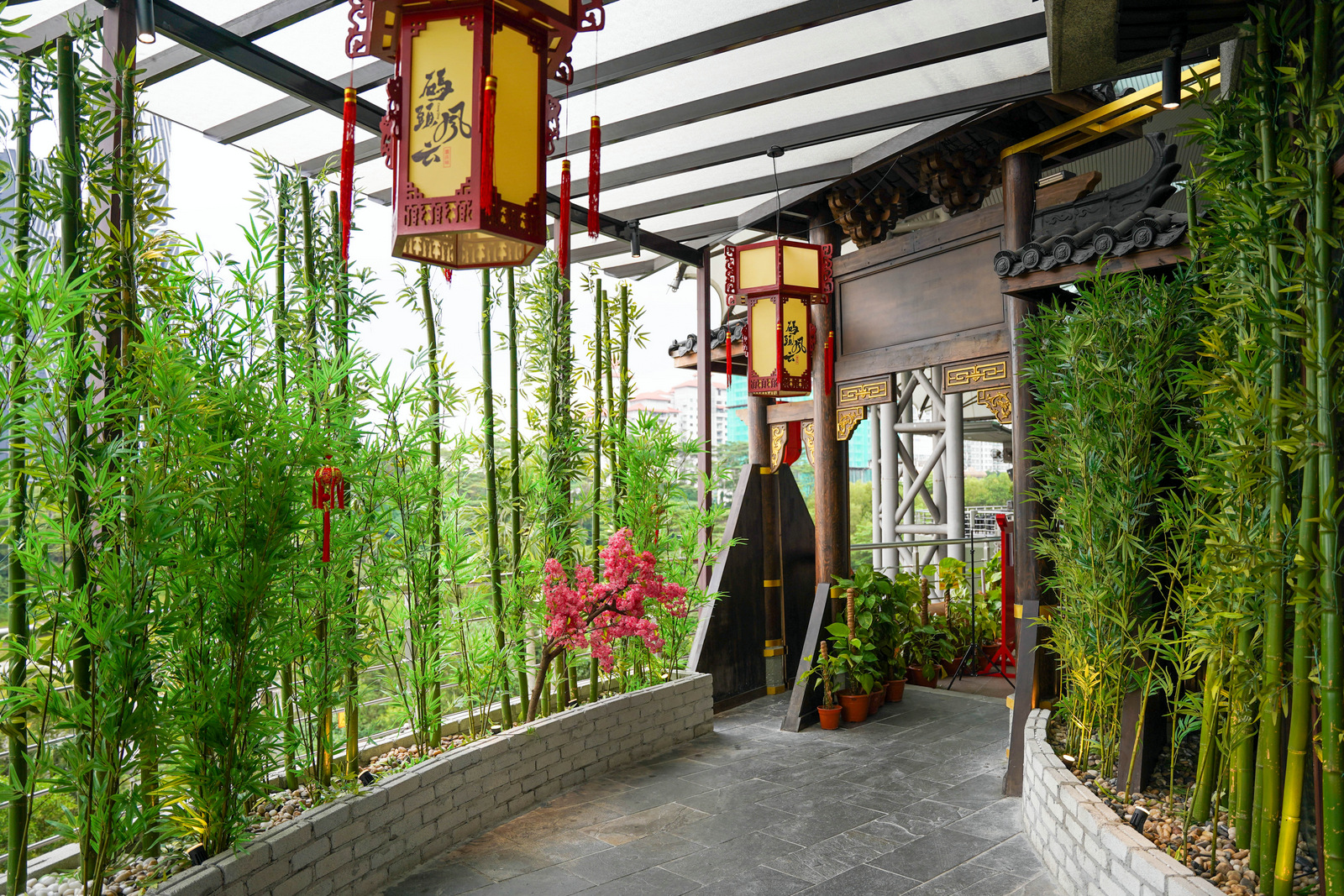 The alfresco dining space is a spectacular spot, evoking an imperial balcony courtyard, complete with leafy, lantern-lit walkways that overlook panoramic views of Mont Kiara.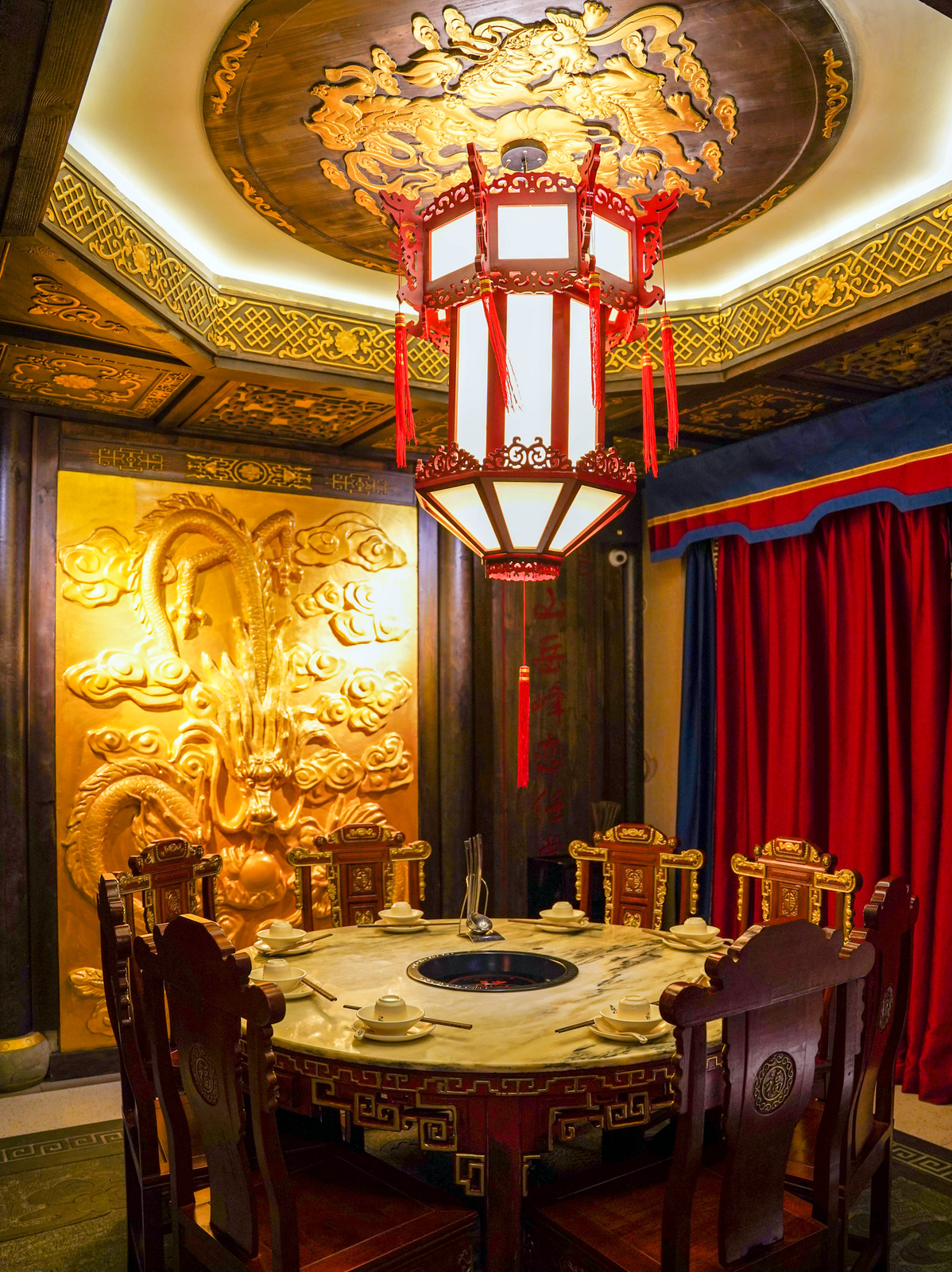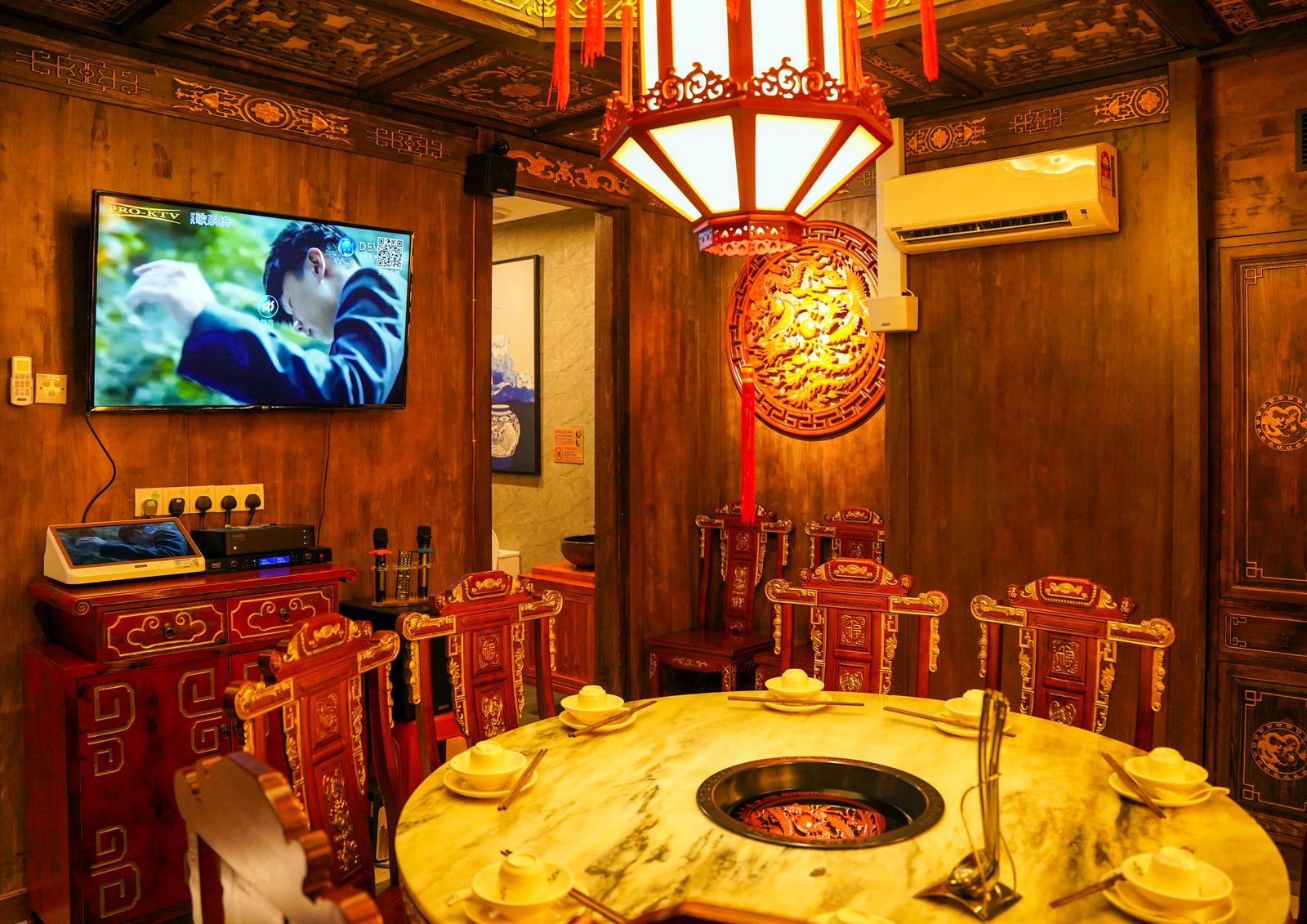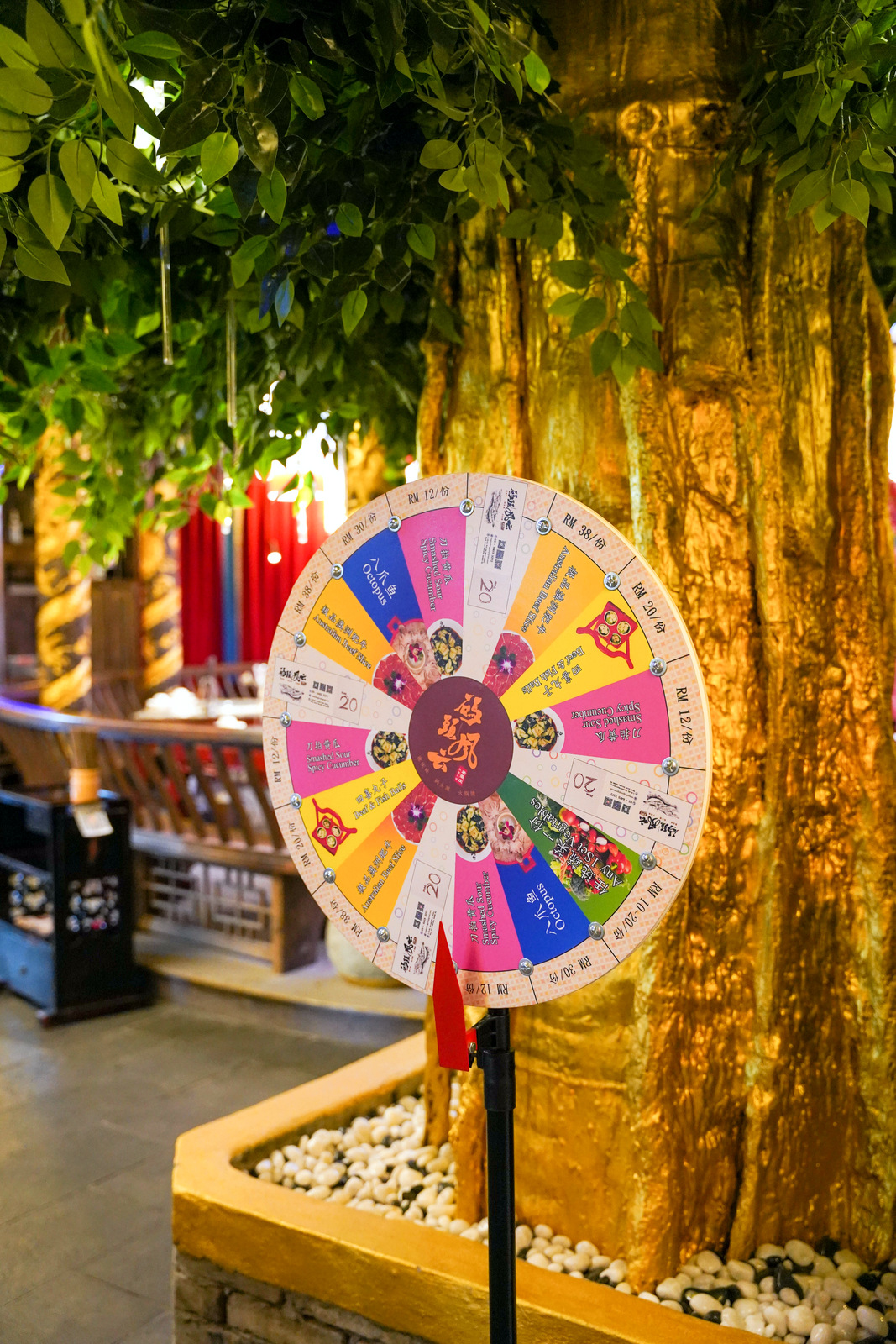 Opulent private rooms promise intimate spaces for friends and families to come together, catering mainly for eight to 10 persons, complete with karaoke facilities. And if you're visiting MT Hotpot a fortnight before or after your birthday, spin a wheel to receive surprise benefits.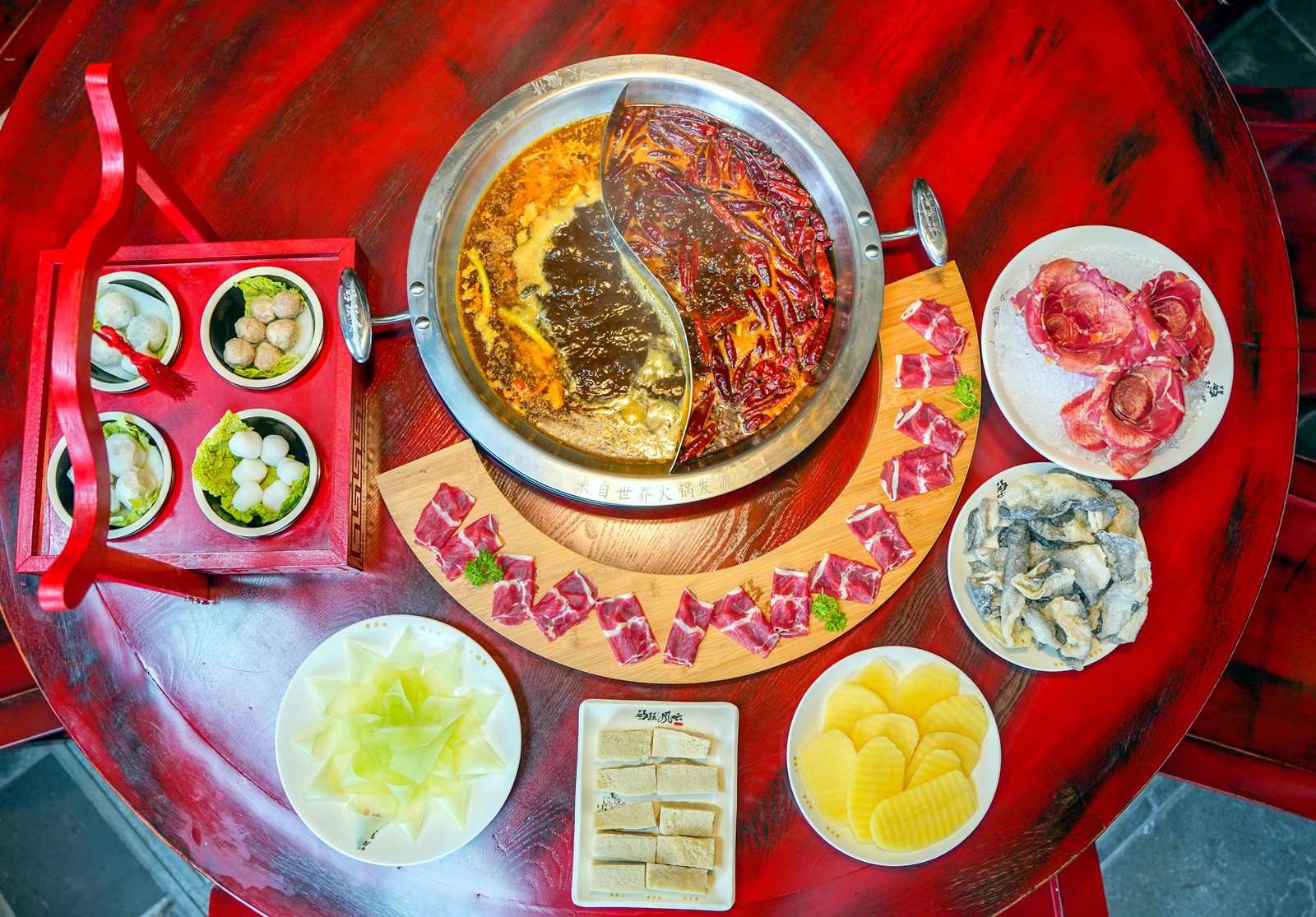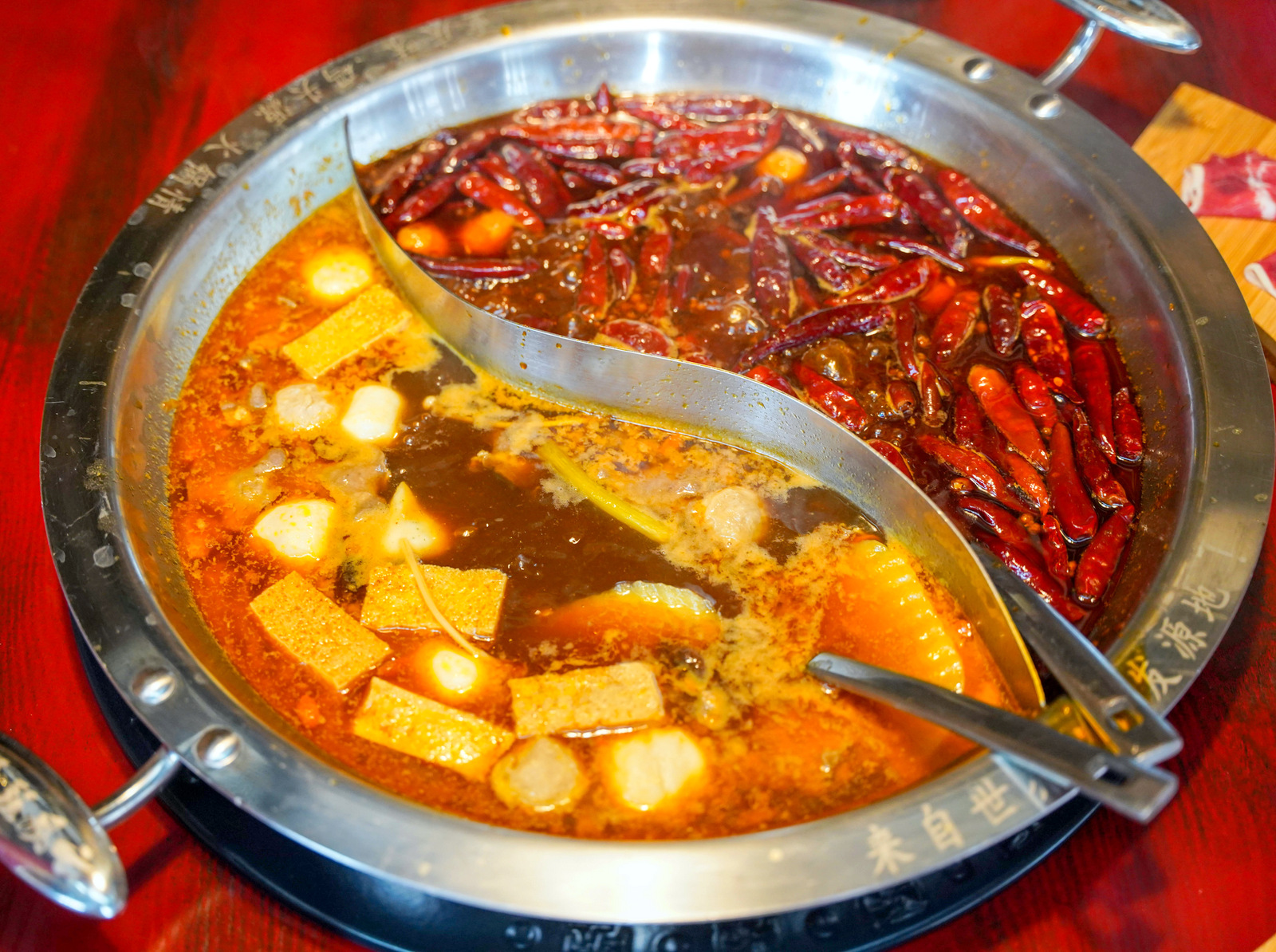 MT Hotpot tackles authentic recipes from Chongqing in Sichuan, the birthplace of the spicy Chongqing hotpot. It nonetheless relies on ingredients on halal suppliers, served in a variety of soups that are freshly boiled daily.
We sampled the Golden soup (RM36 for a single flavour of soup in the pot), rich with nourishing goodness extracted from chicken bones and broth, made naturally golden with pumpkin. It's a robust, savoury broth that's pleasurably punchy for the palate.

The Spicy (RM48 for a single flavour) is a fiery mala scorcher with peppercorns, chillies and bean paste, bringing on the unmistakable Sichuan heat to tingle the taste buds.
Other soup flavours include Mushroom, Tomato and Superior. You can choose two separate flavours of these soups in one pot for RM42 or three flavours for RM48.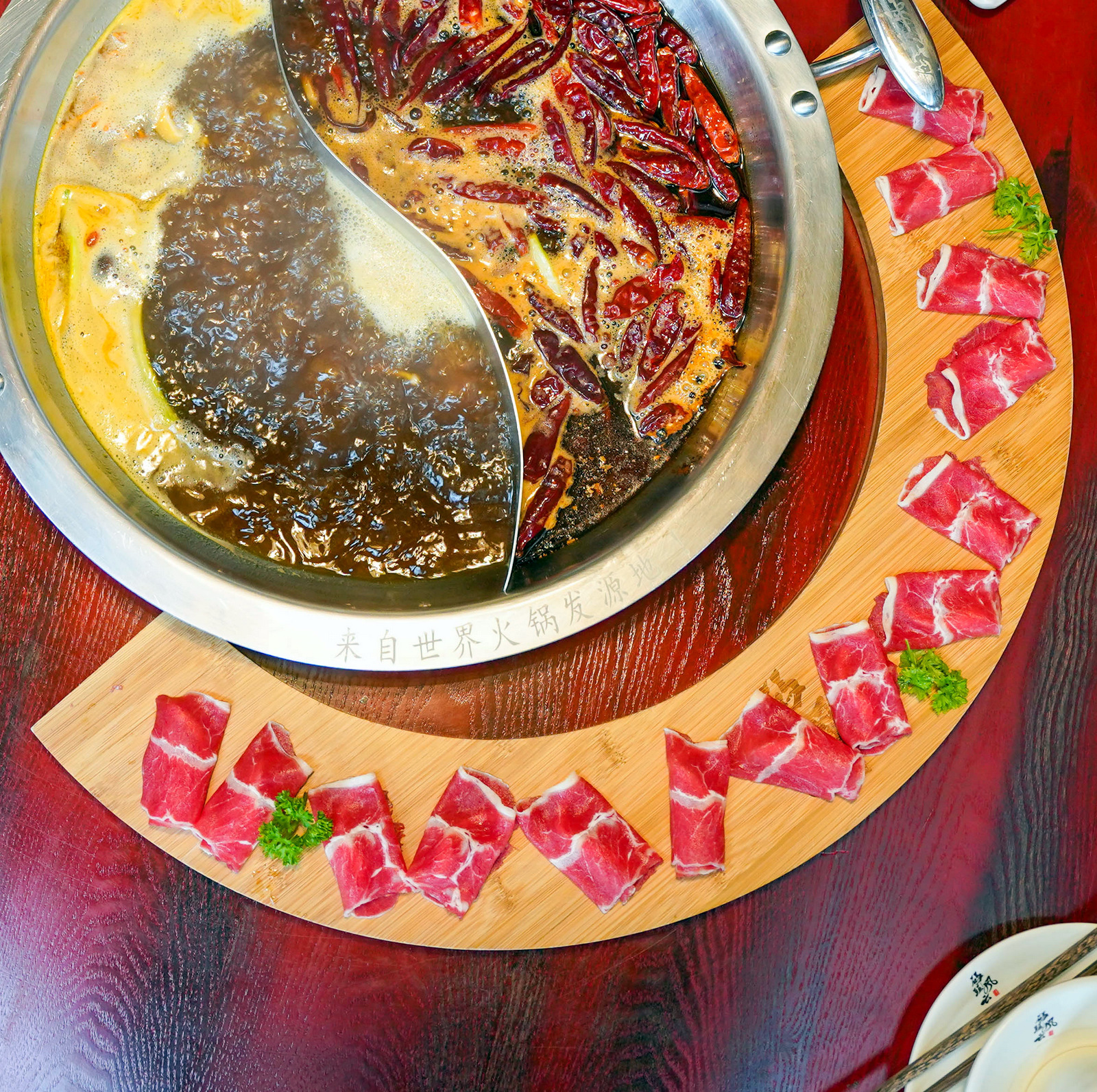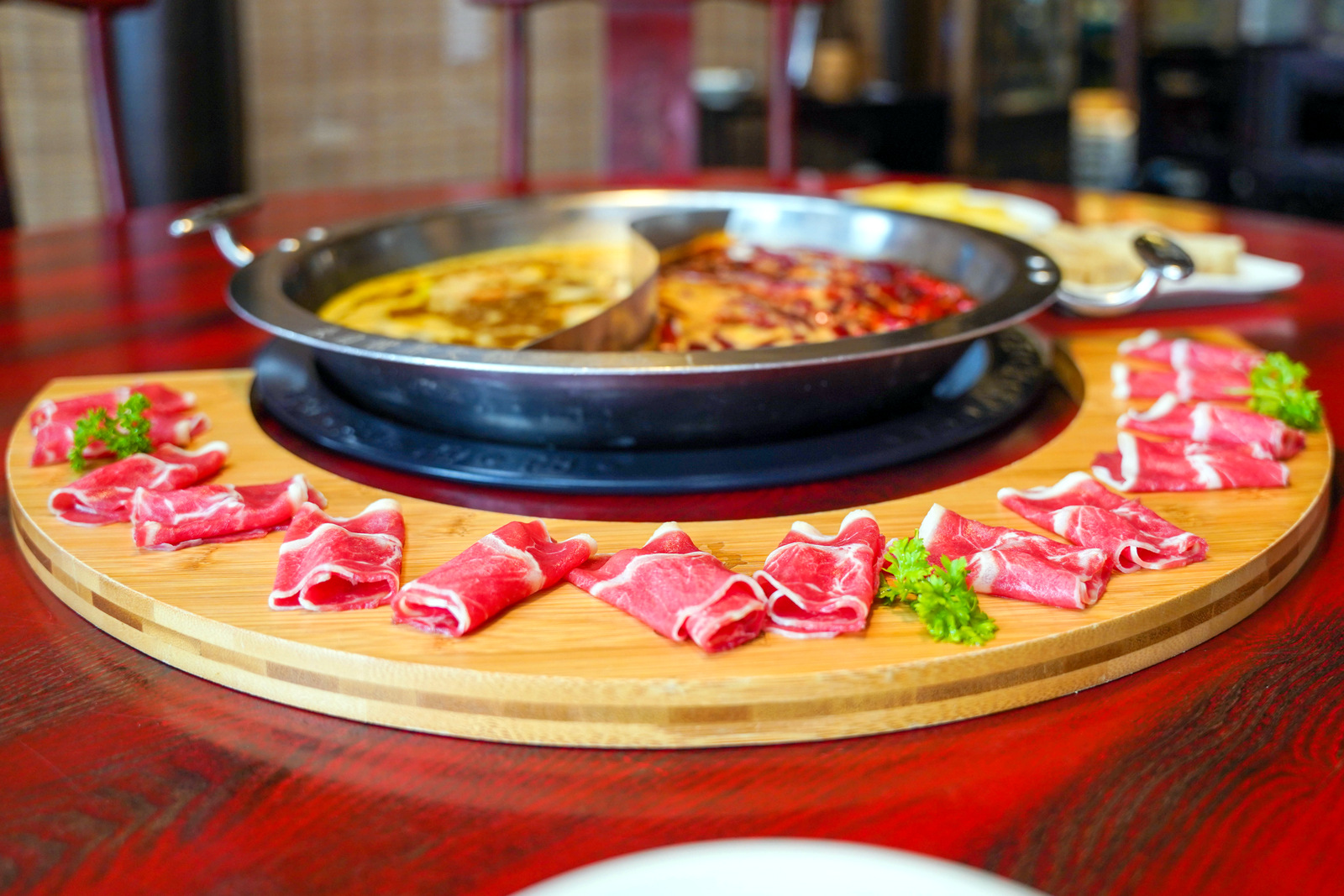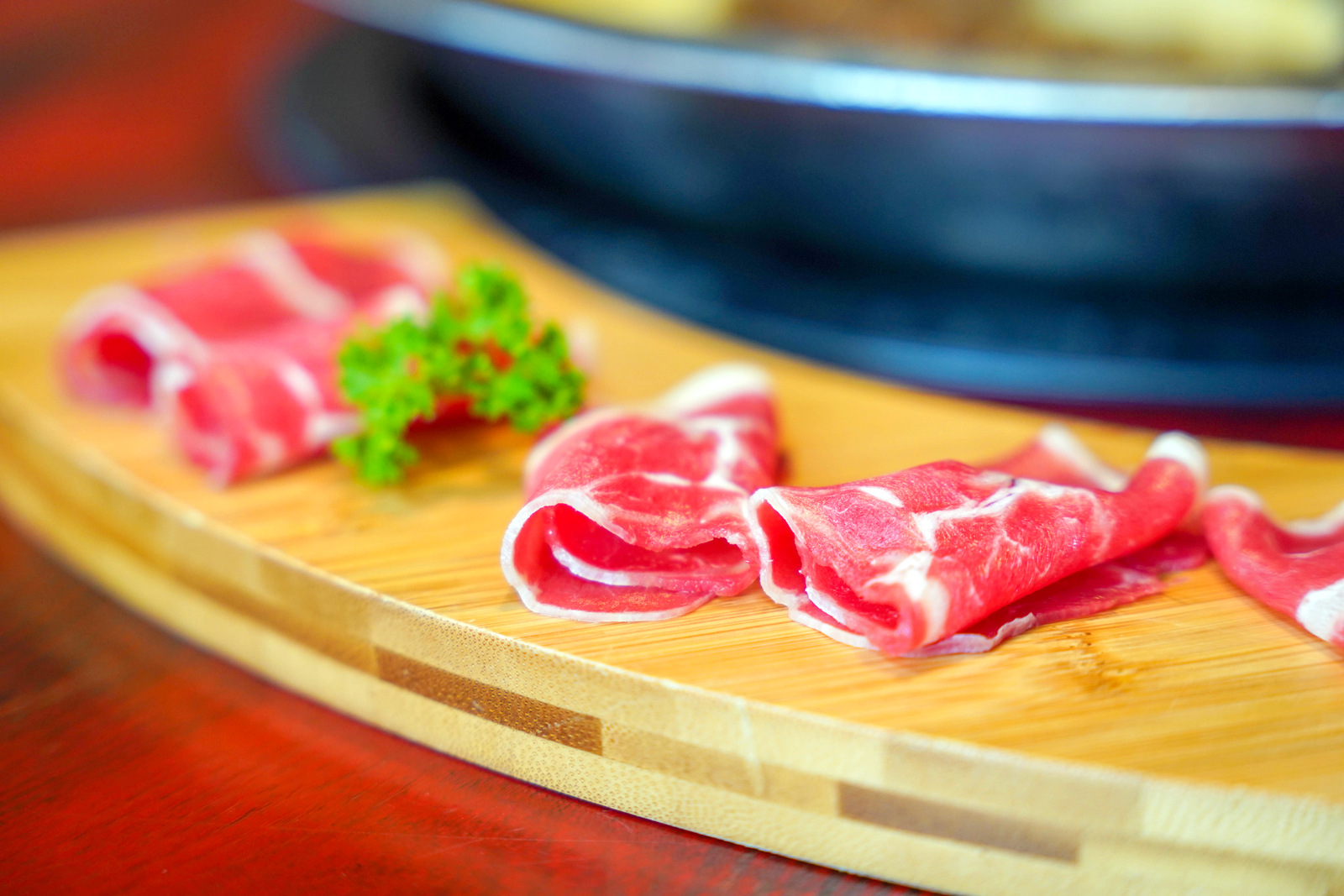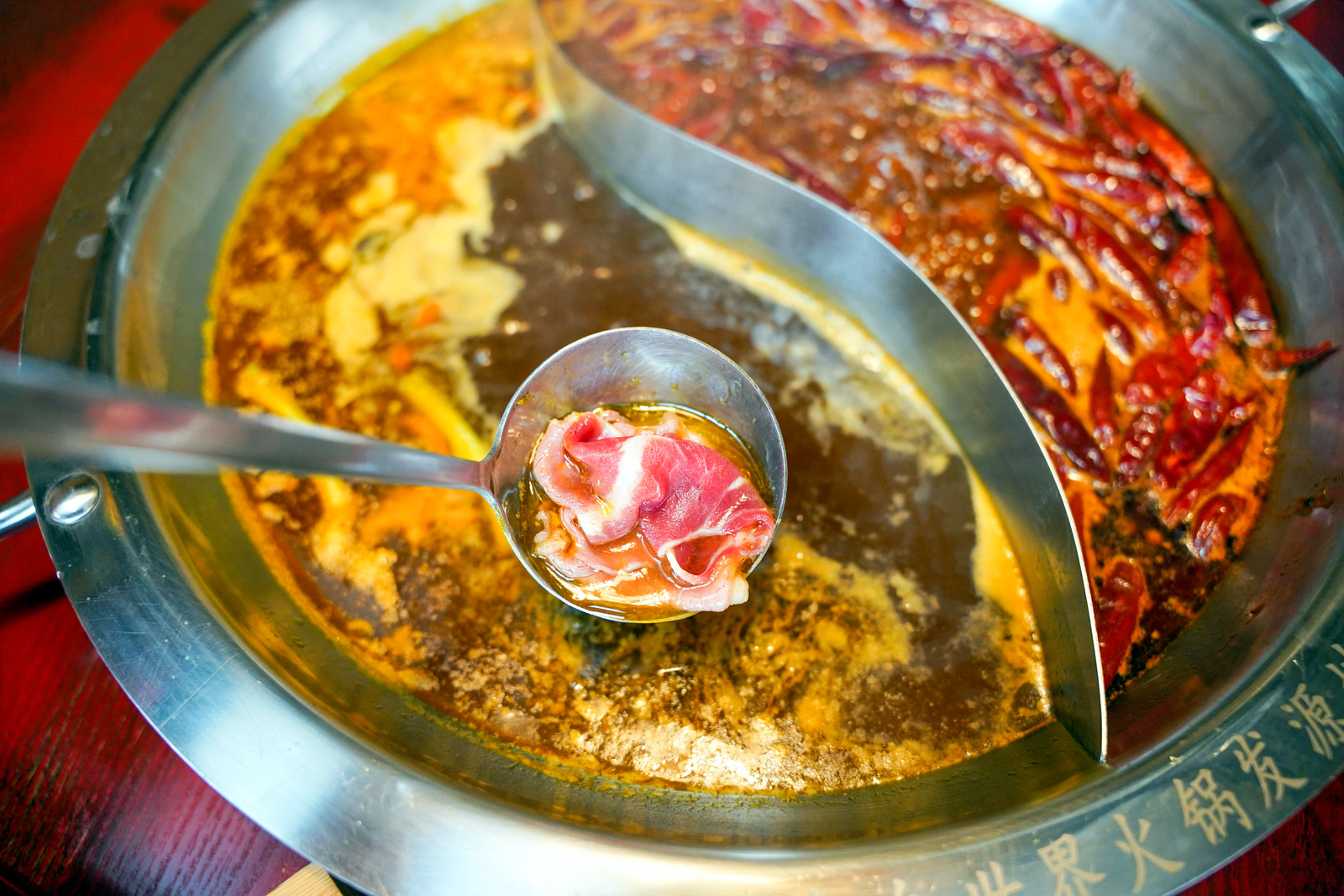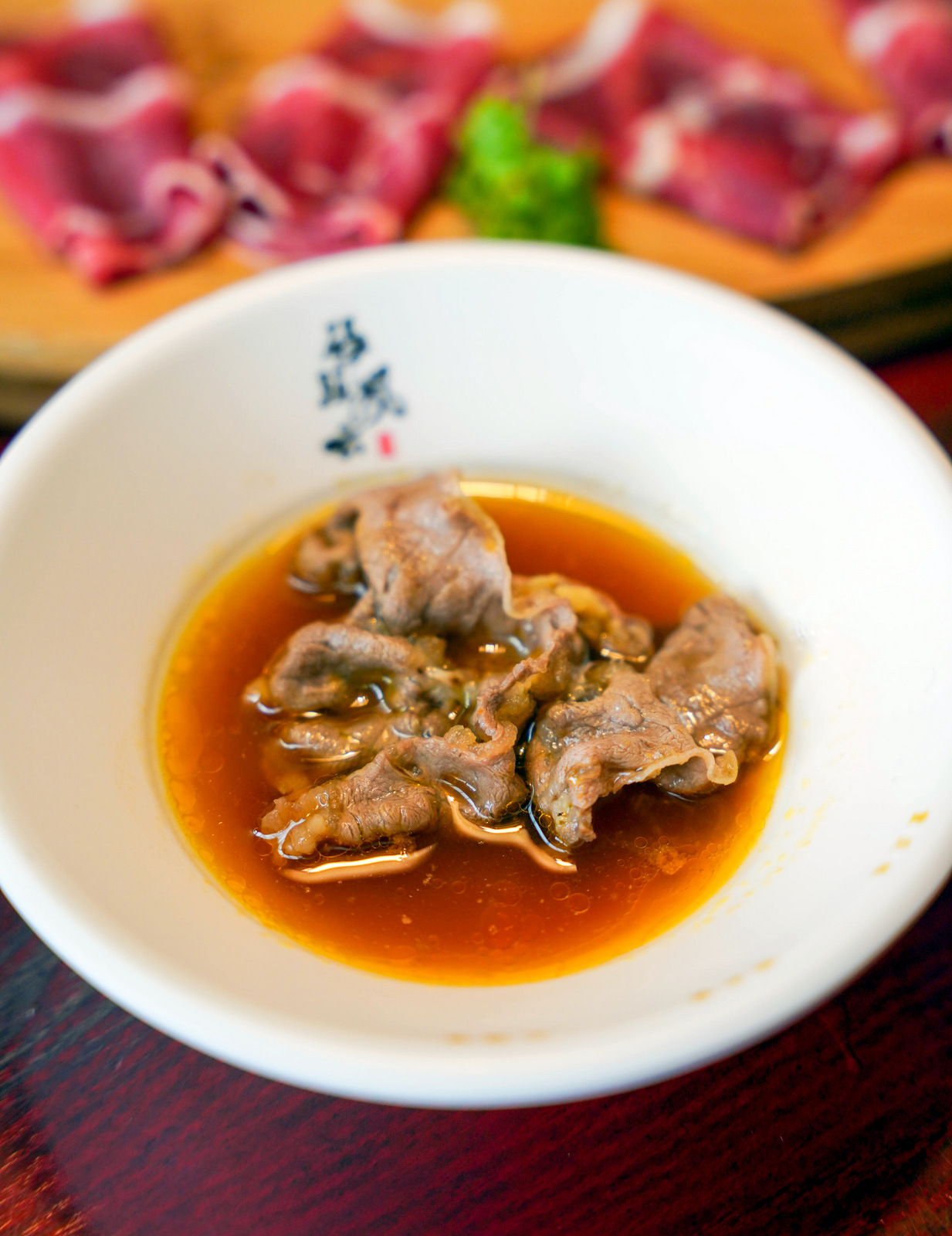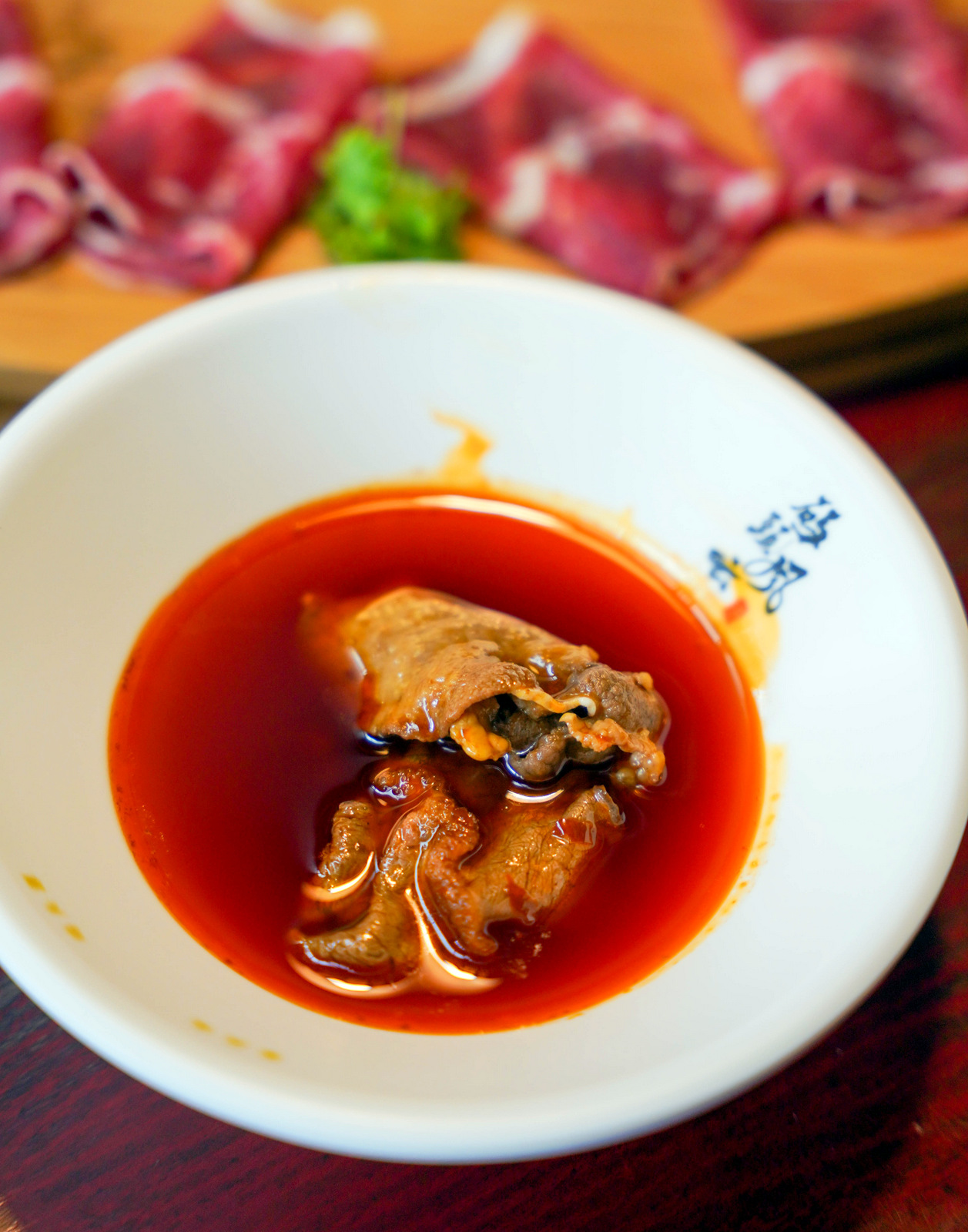 With more than 60 a la carte ingredients to select for the soup, there's something for everyone.
Beef enthusiasts can choose from MT Hotpot's Signature A5 Wagyu Beef, Brazilian beef, beef tripe, and the recommended Marbled Beef (RM58 per portion) - cook it for only 15 seconds to savour a succulent slice of supple bovine brilliance.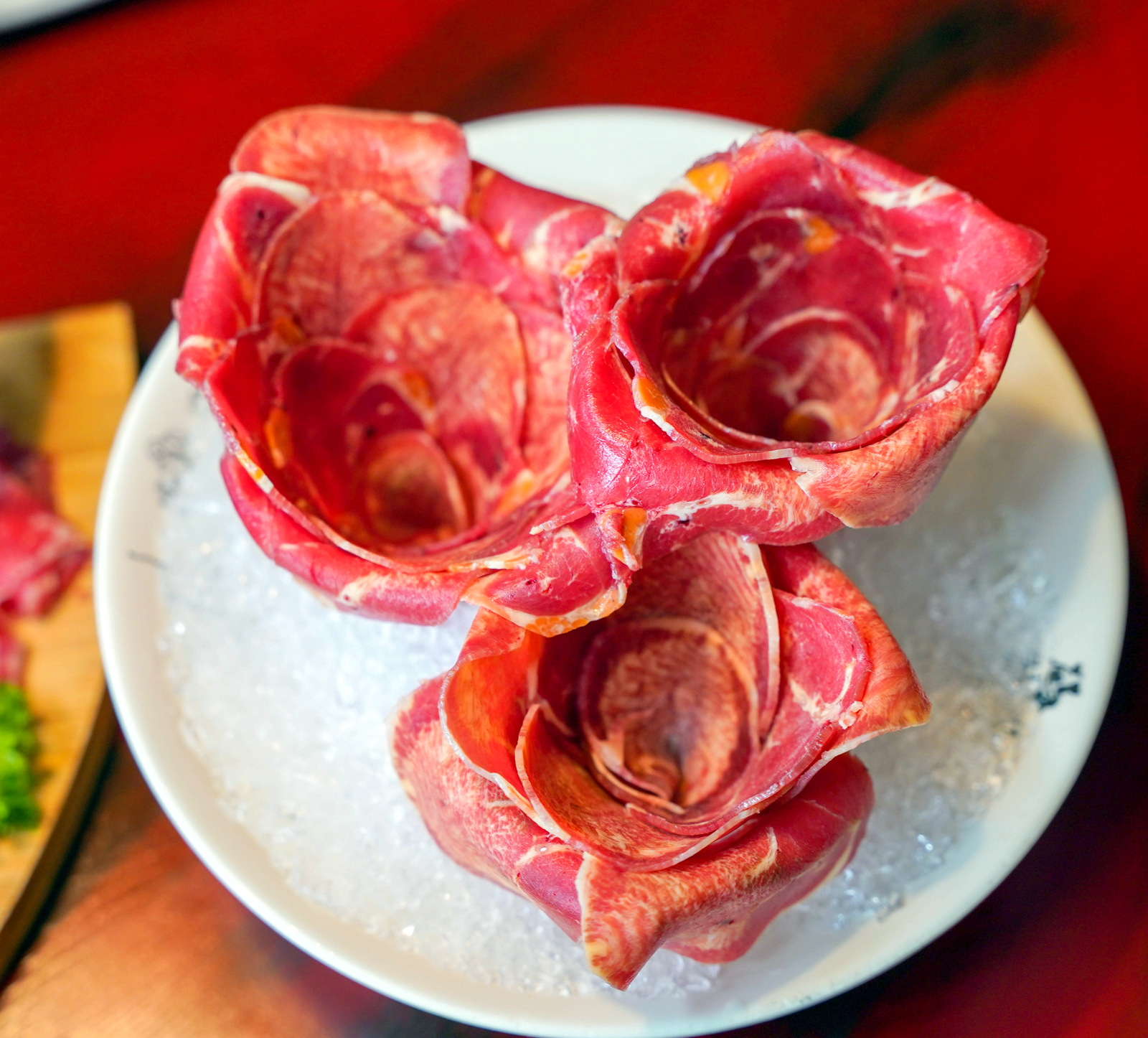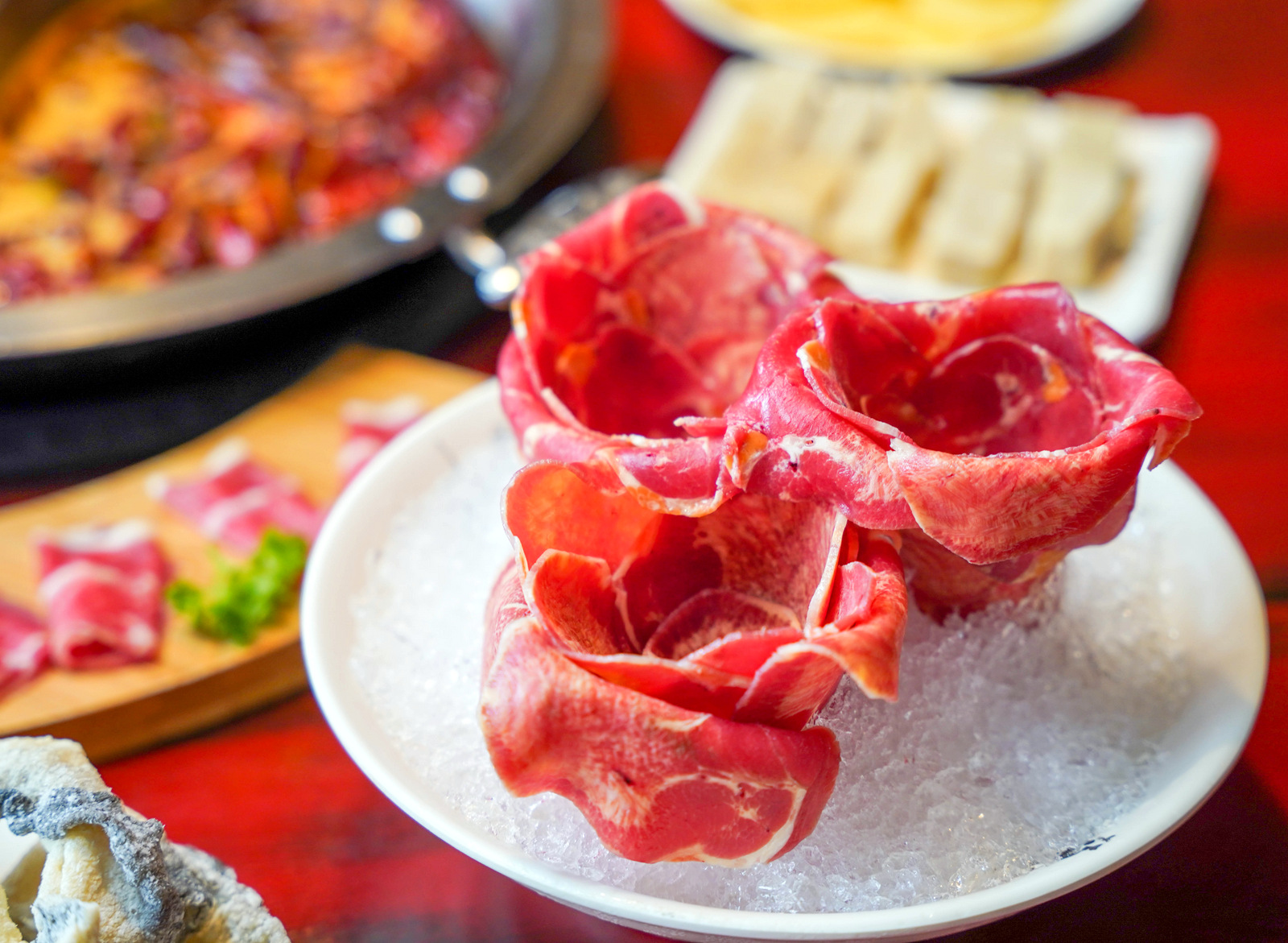 The Beef Tongue (RM32) is presented in delicately sliced, lovely floral folds on ice, yielding a pleasantly firm bite after being cooked for three minutes.
You'll find everything from meat to seafood on the menu, from Australian lamb to chicken slices, duck tongue, Hokkaido scallops, octopus, squid, tiger prawns, abalone slices and much, much more.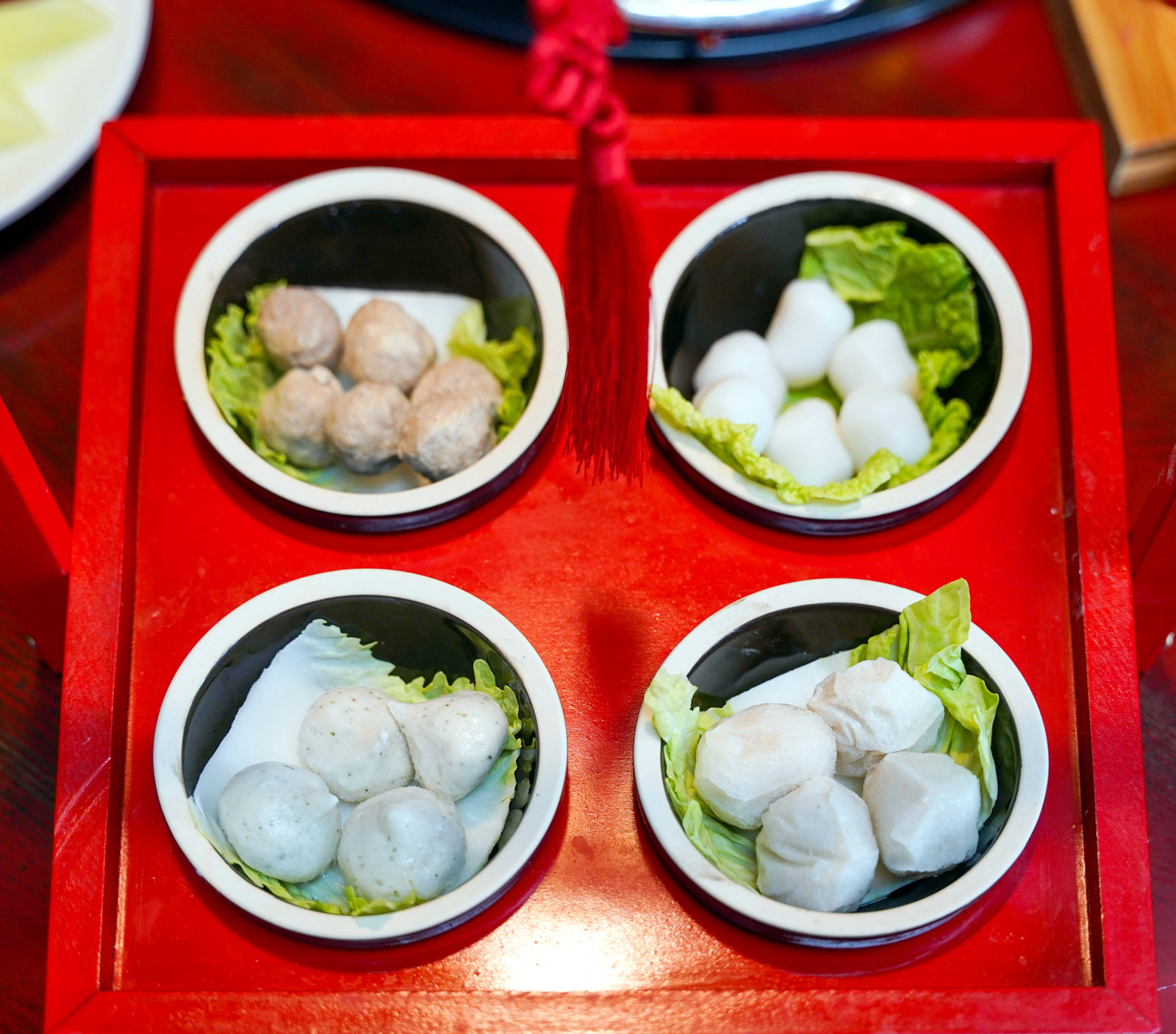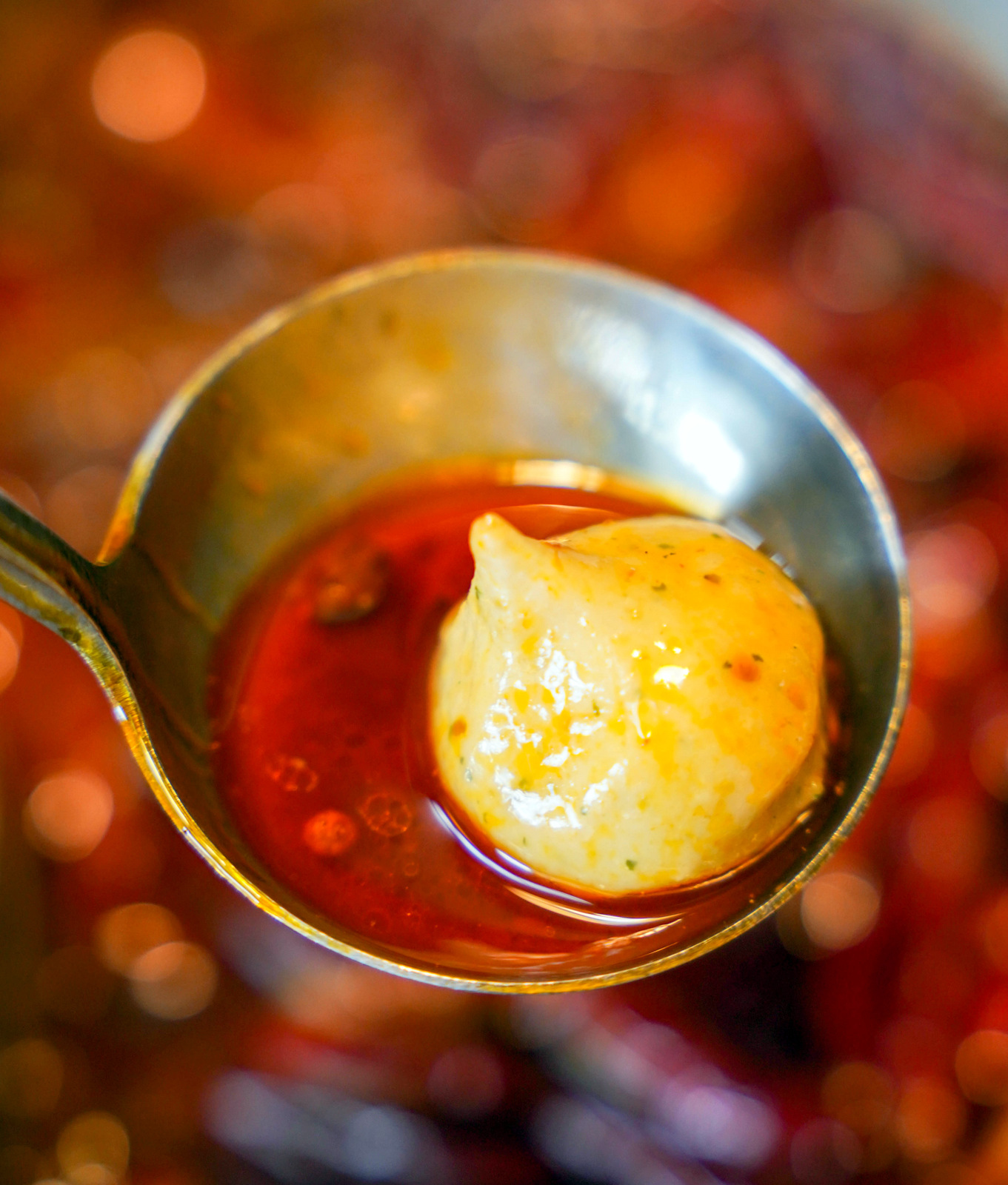 Order a four-variety platter of beef balls, fish balls, fish balls with egg, and fish balls with chicken meat, bursting with explosive juiciness, for a crowd-pleasing serving (RM20).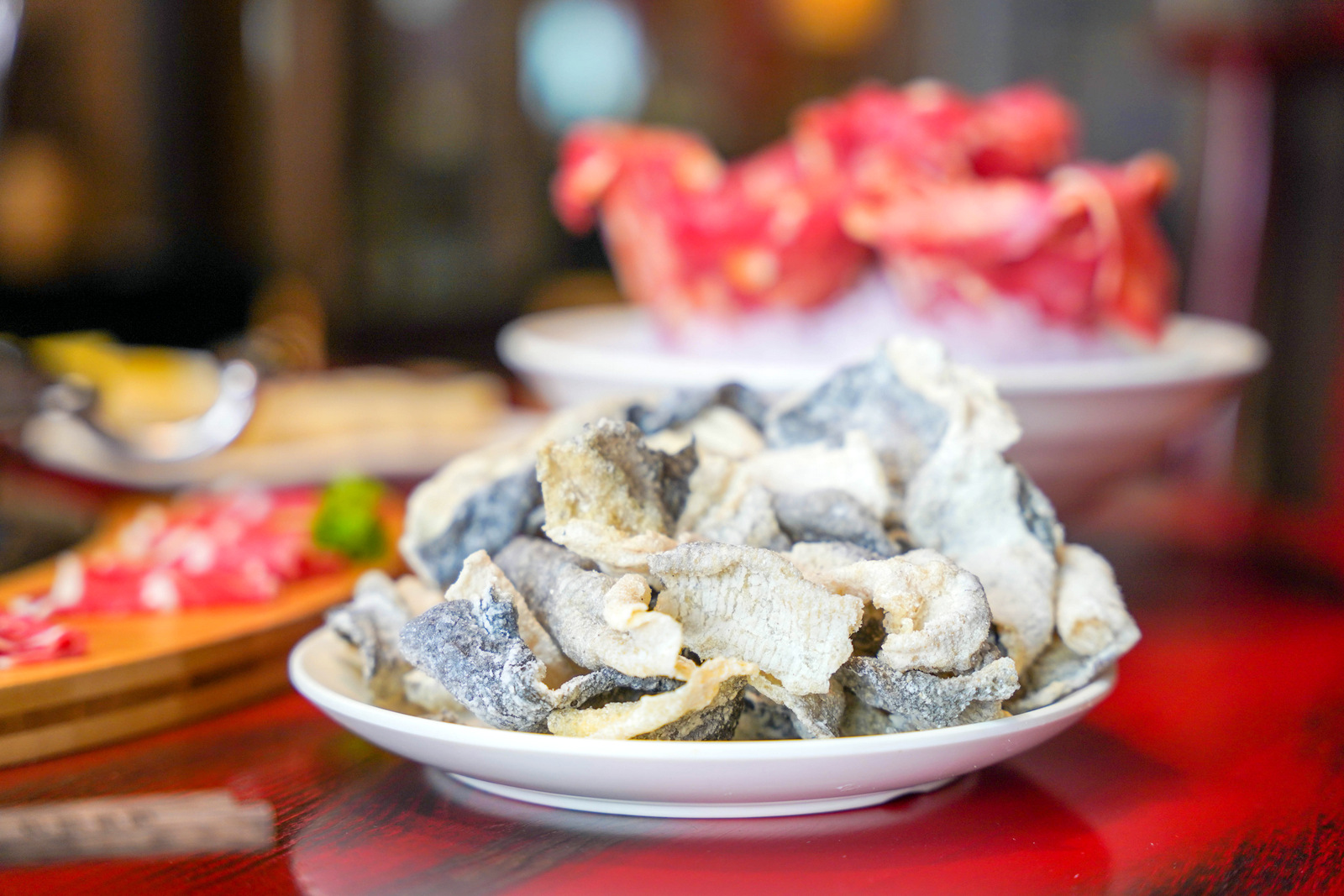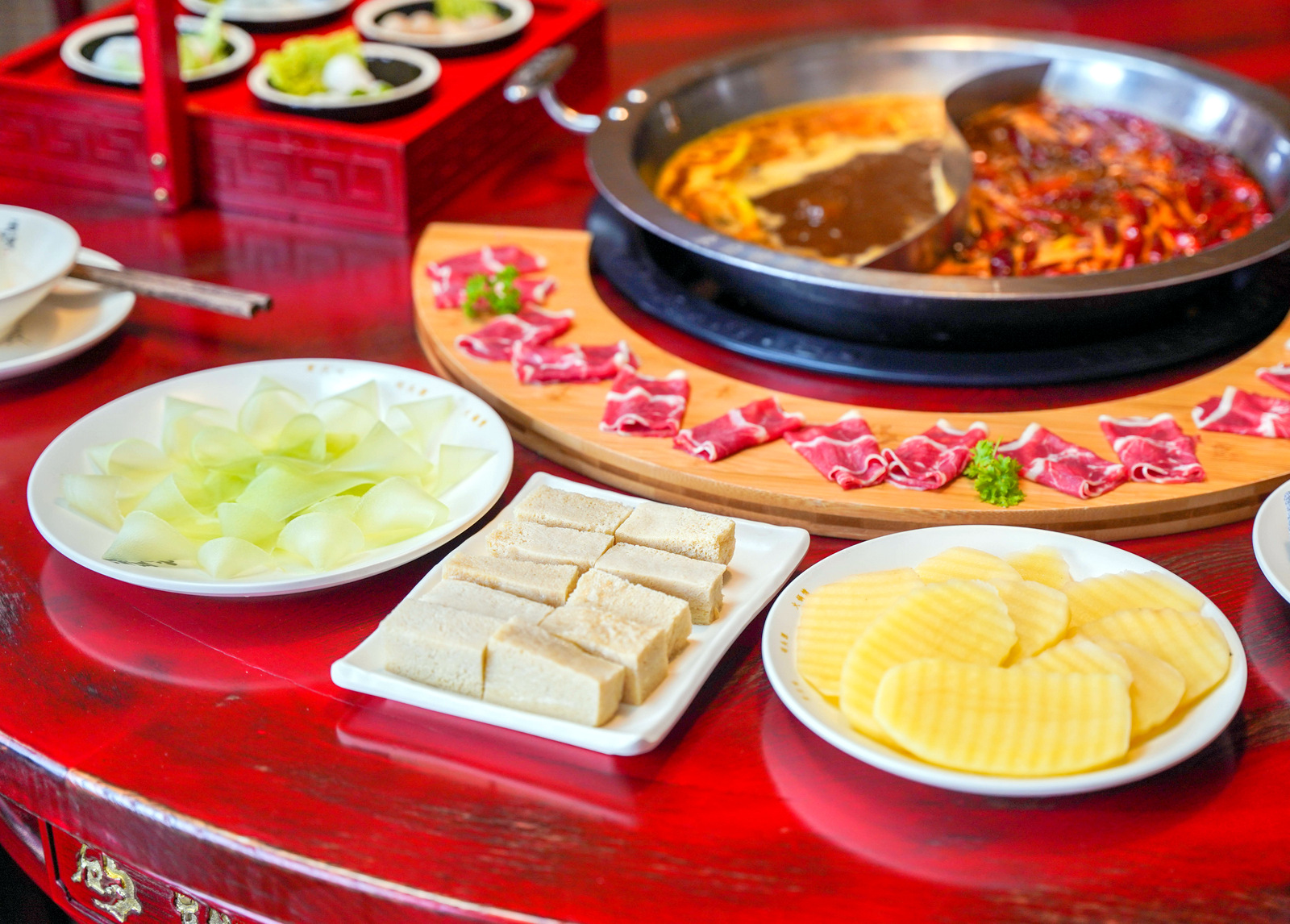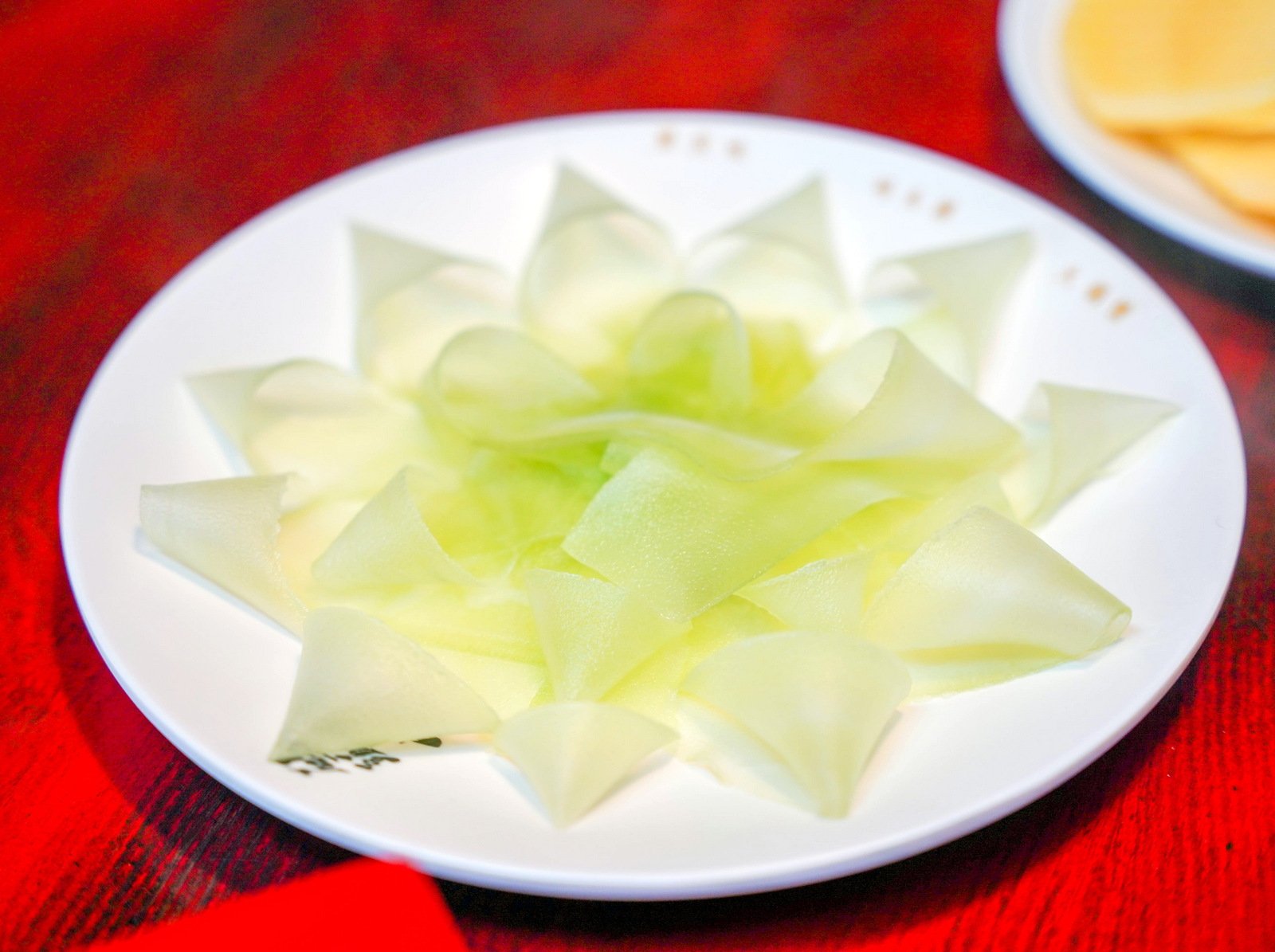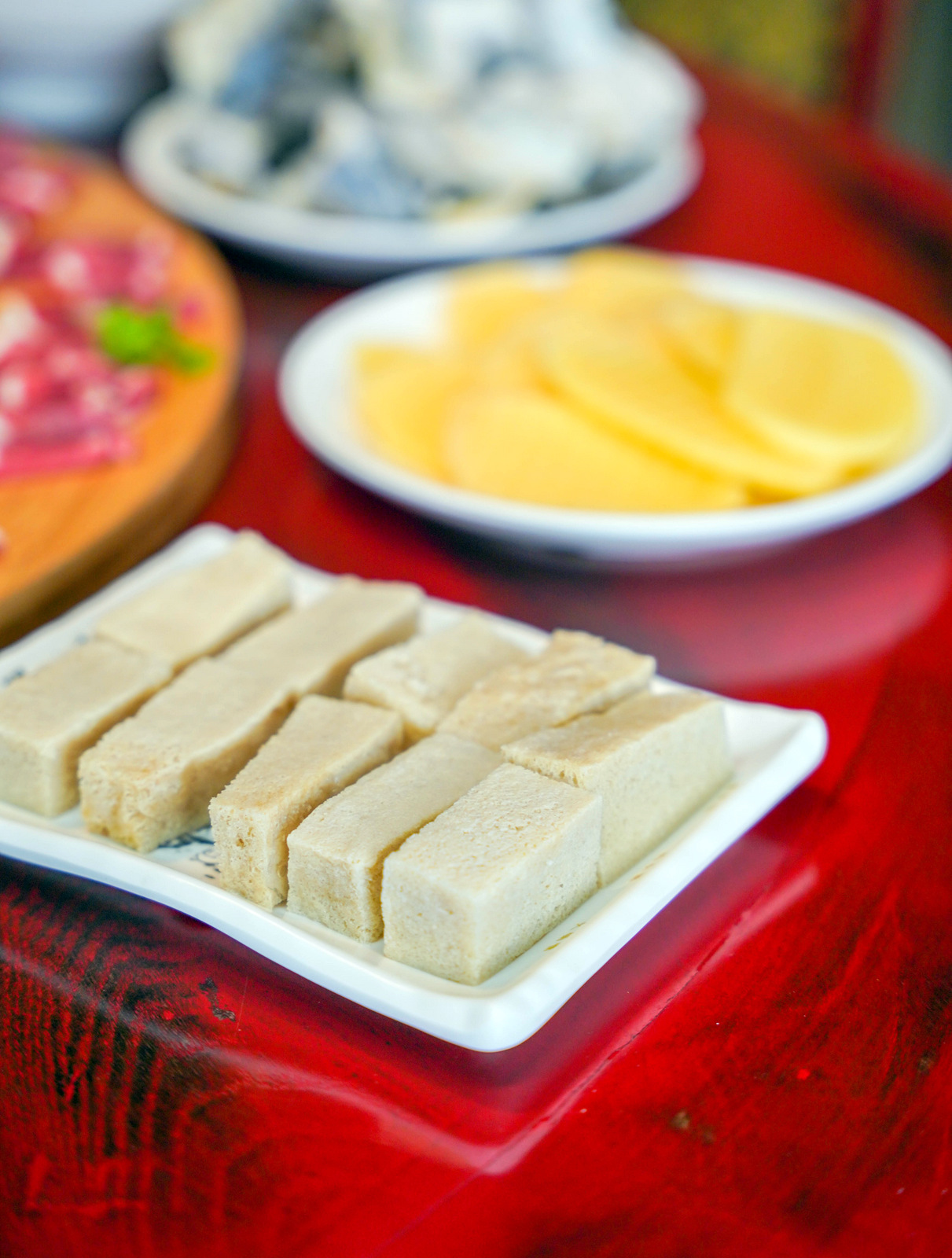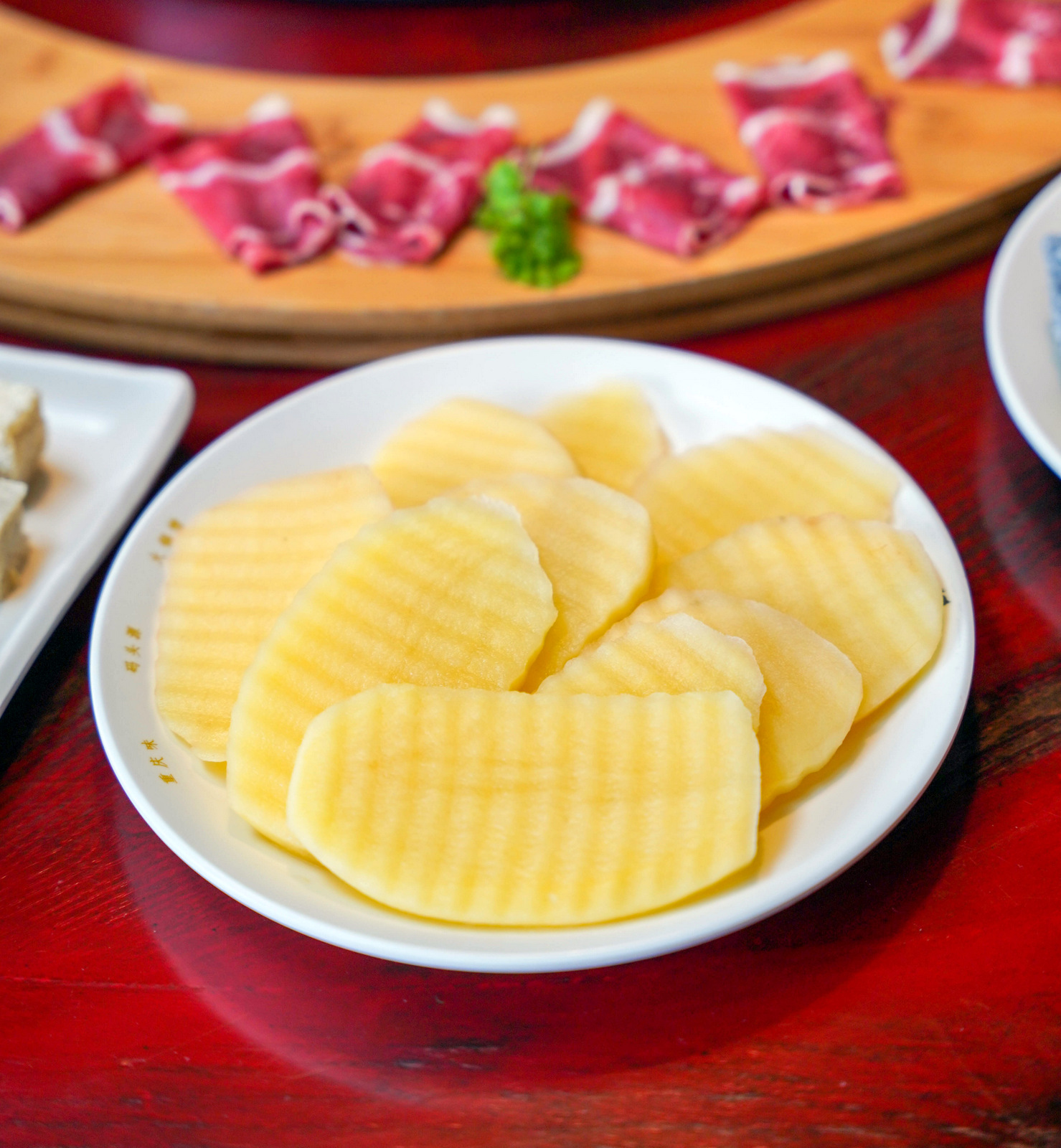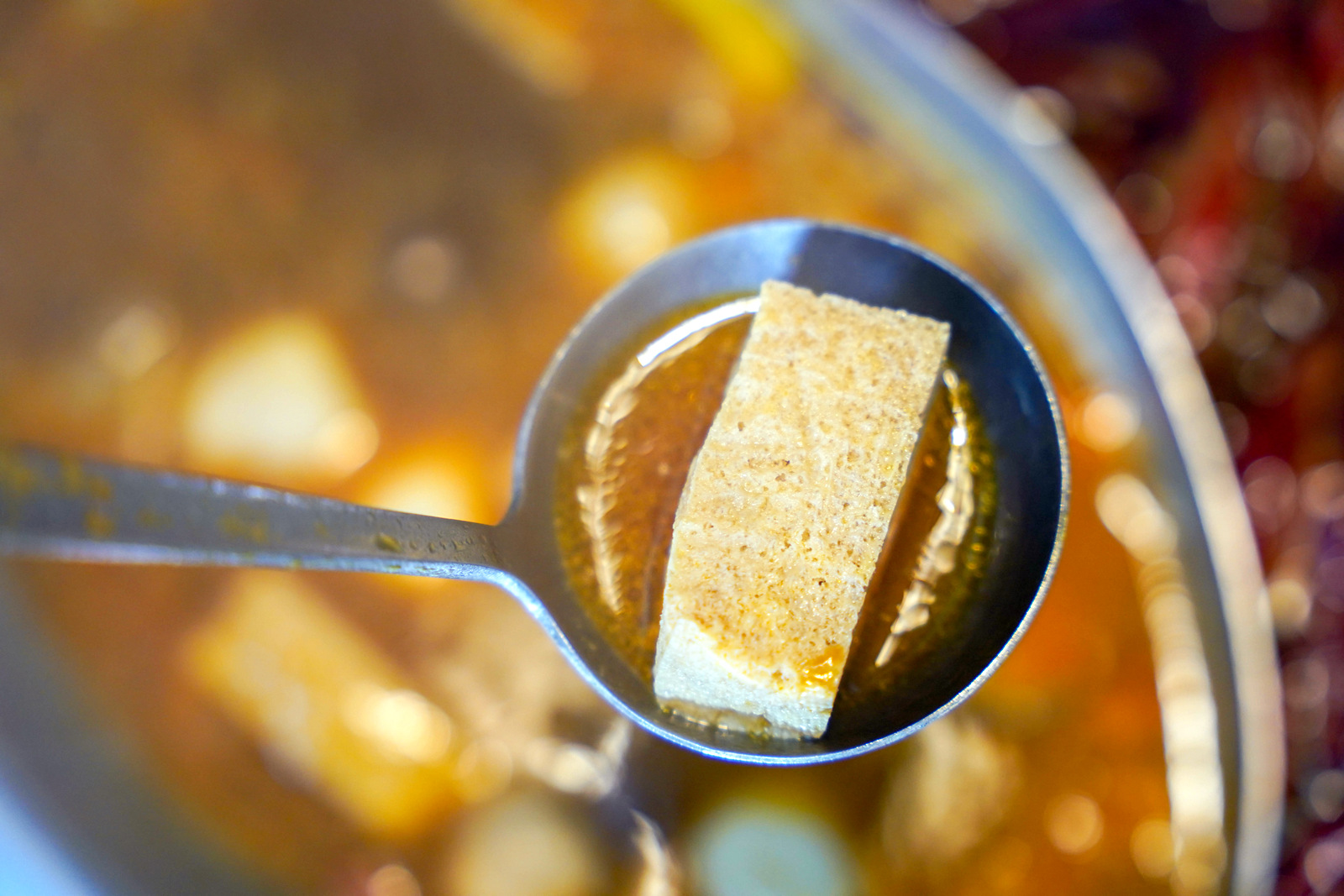 Other noteworthy temptations include the super-crunchy Fried Fish Skin, ready to eat (RM18), Kung Fu Green Bamboo Shoots, a fresh and lively fibre-loaded balance to all the protein (RM12), Frozen Beancurd, terrifically tender, gorgeously absorbing the flavour of the soup (RM10), and Potato Slices, cut into big, thick chunks to satisfy carb cravings (RM8) - addictive enough that after slurping up the final spoonful of soup, we're already planning our next visit!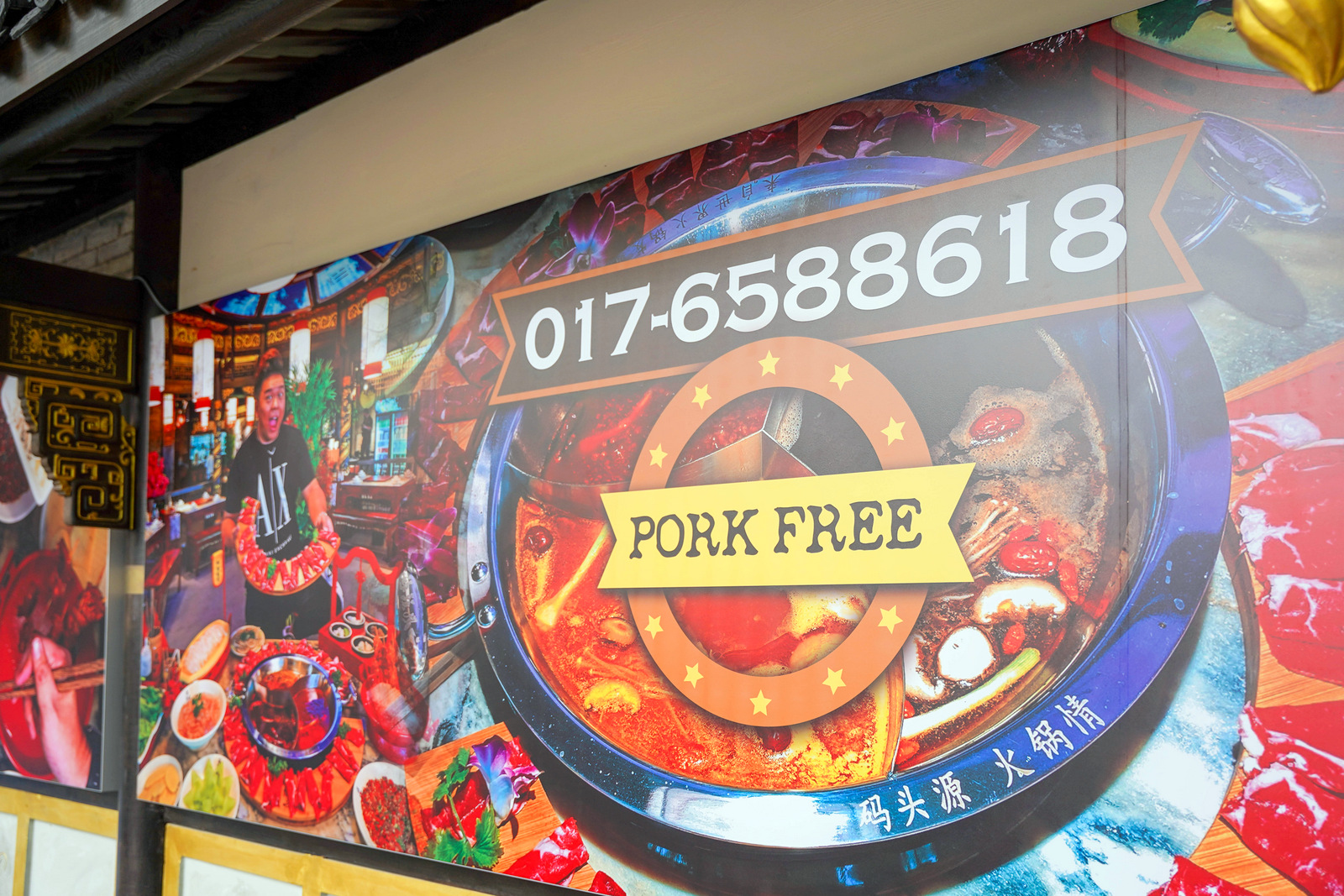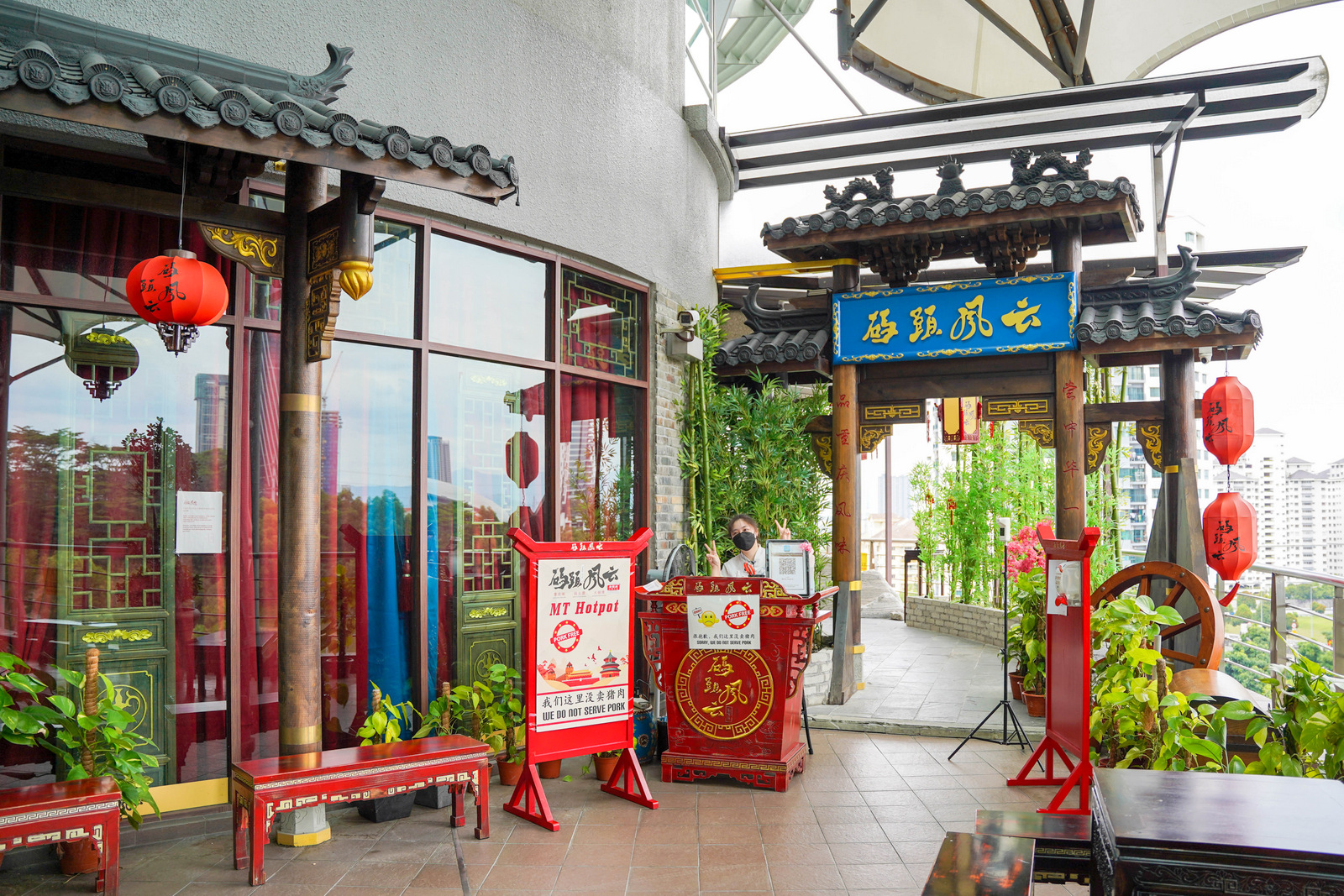 MT Hotpot
L-01-01, Solaris Mont Kiara, Jalan Solaris, Mont Kiara, 58480 Kuala Lumpur.
Daily, 12pm-12am. Tel: 017-658-8618