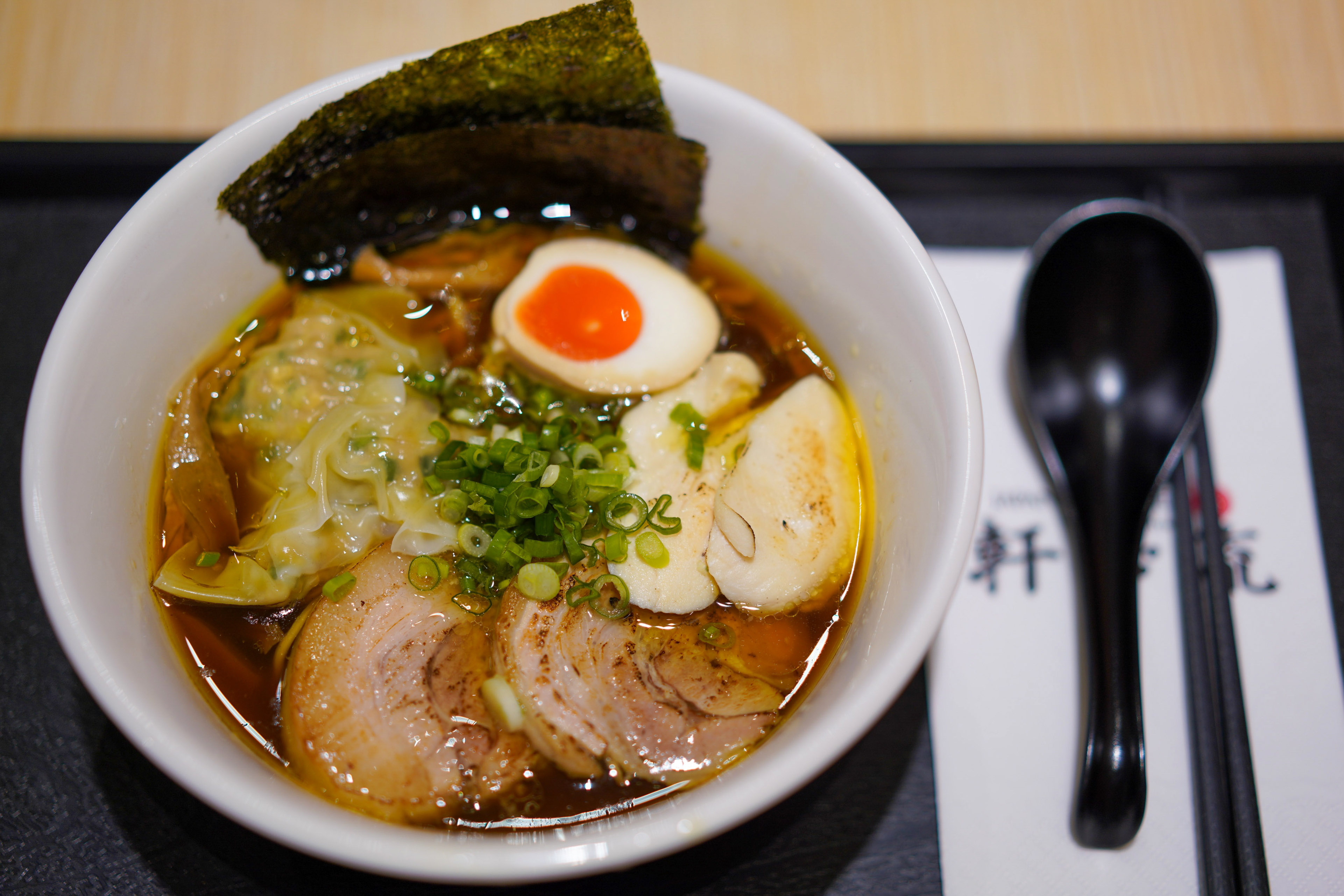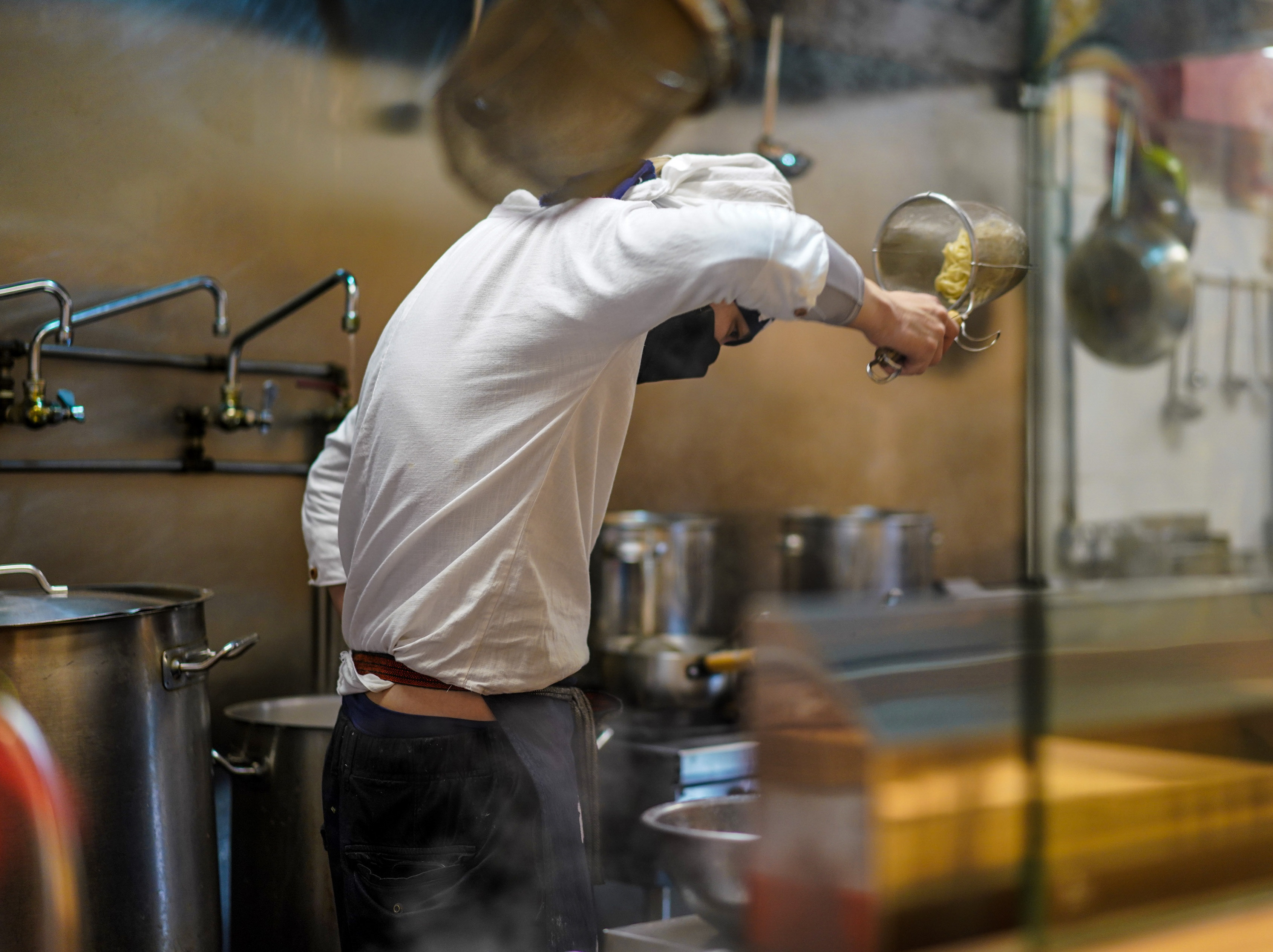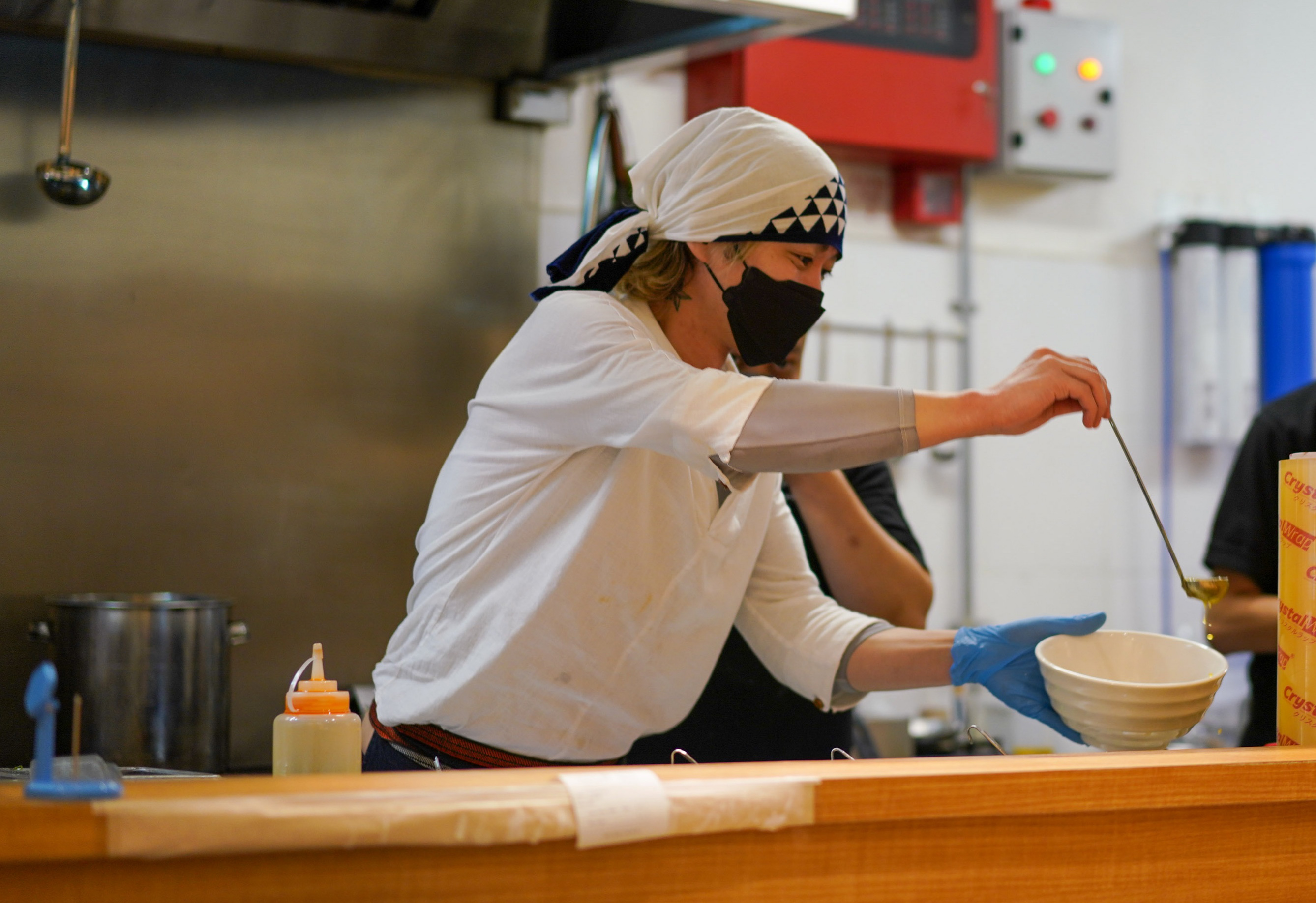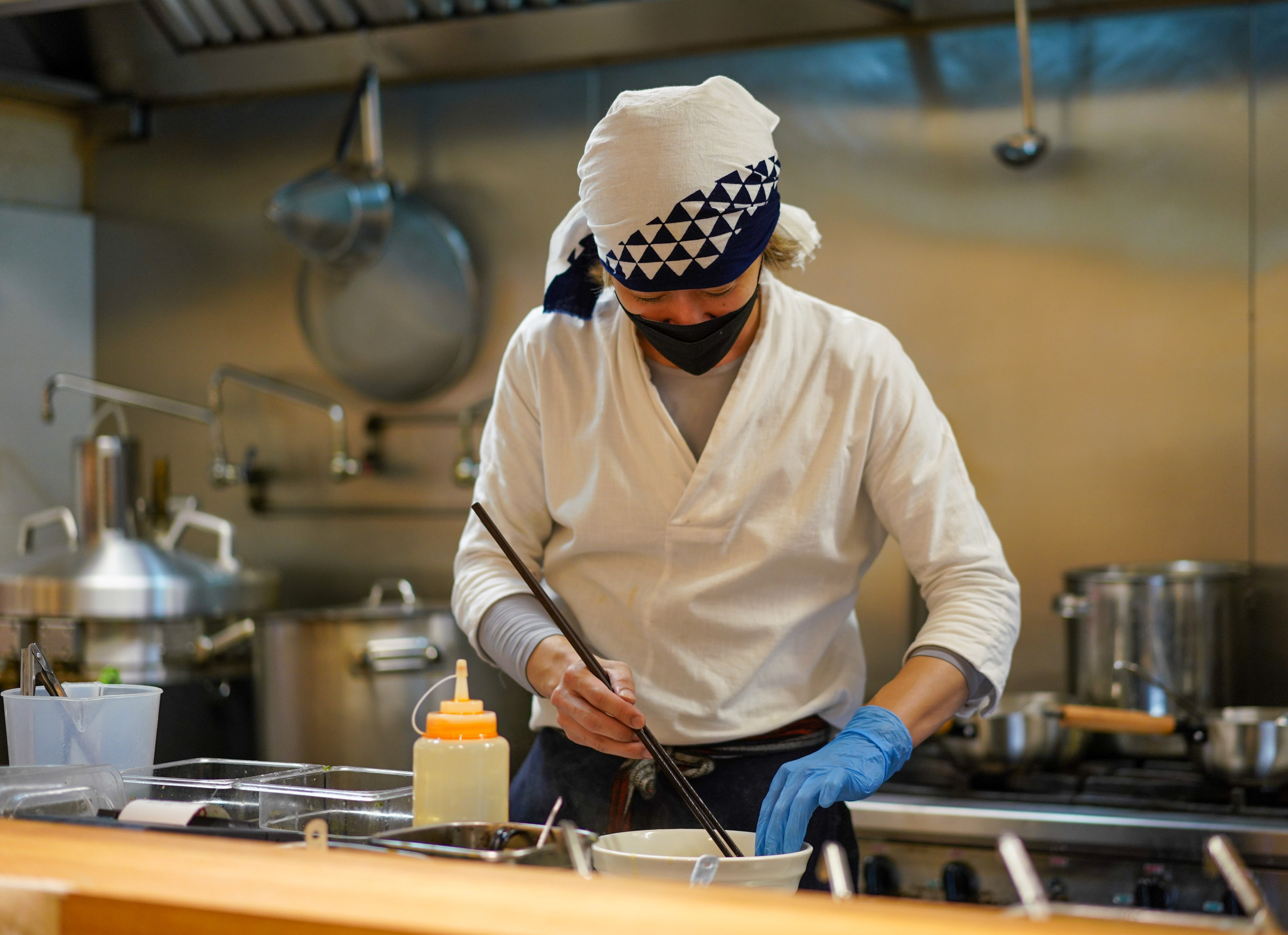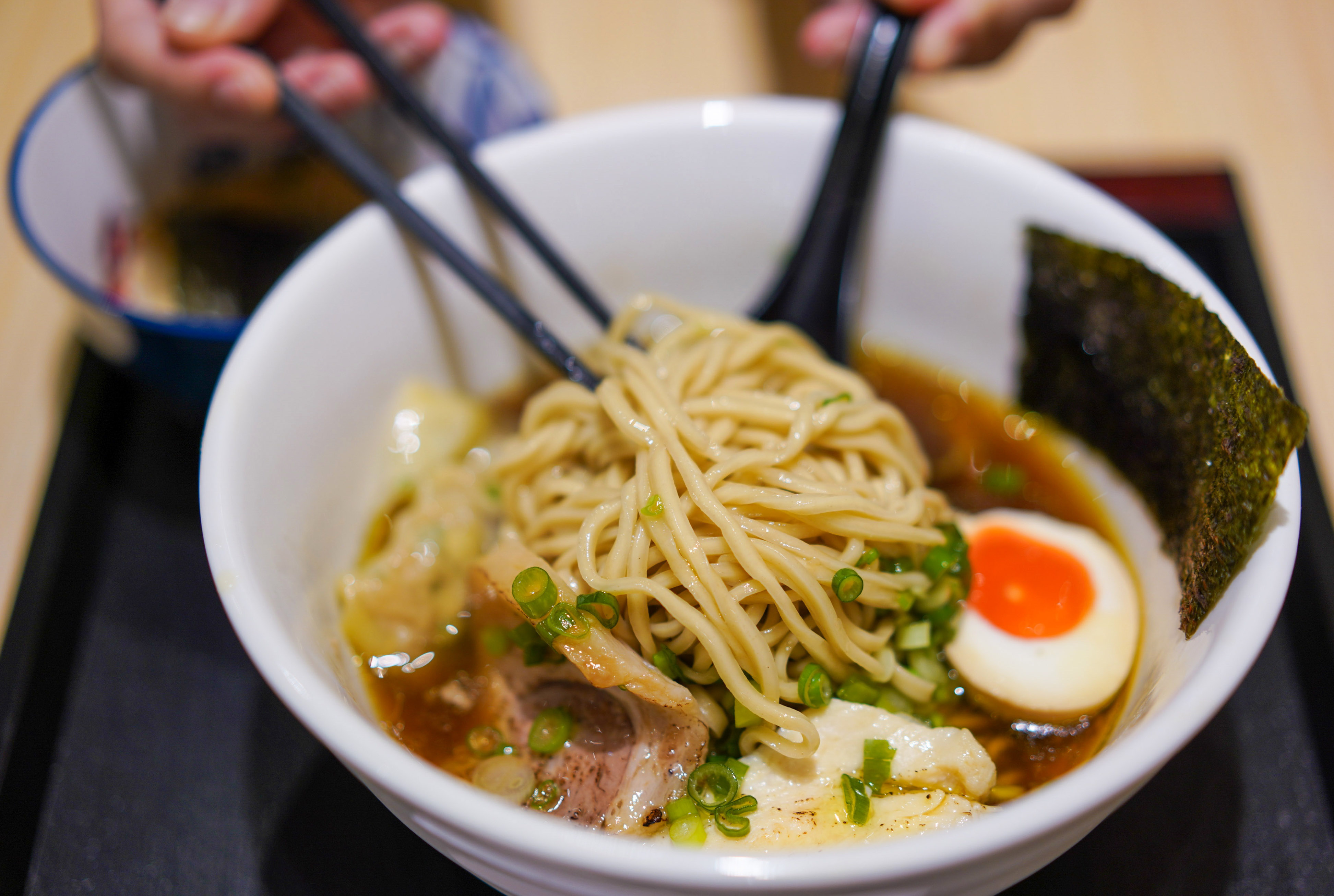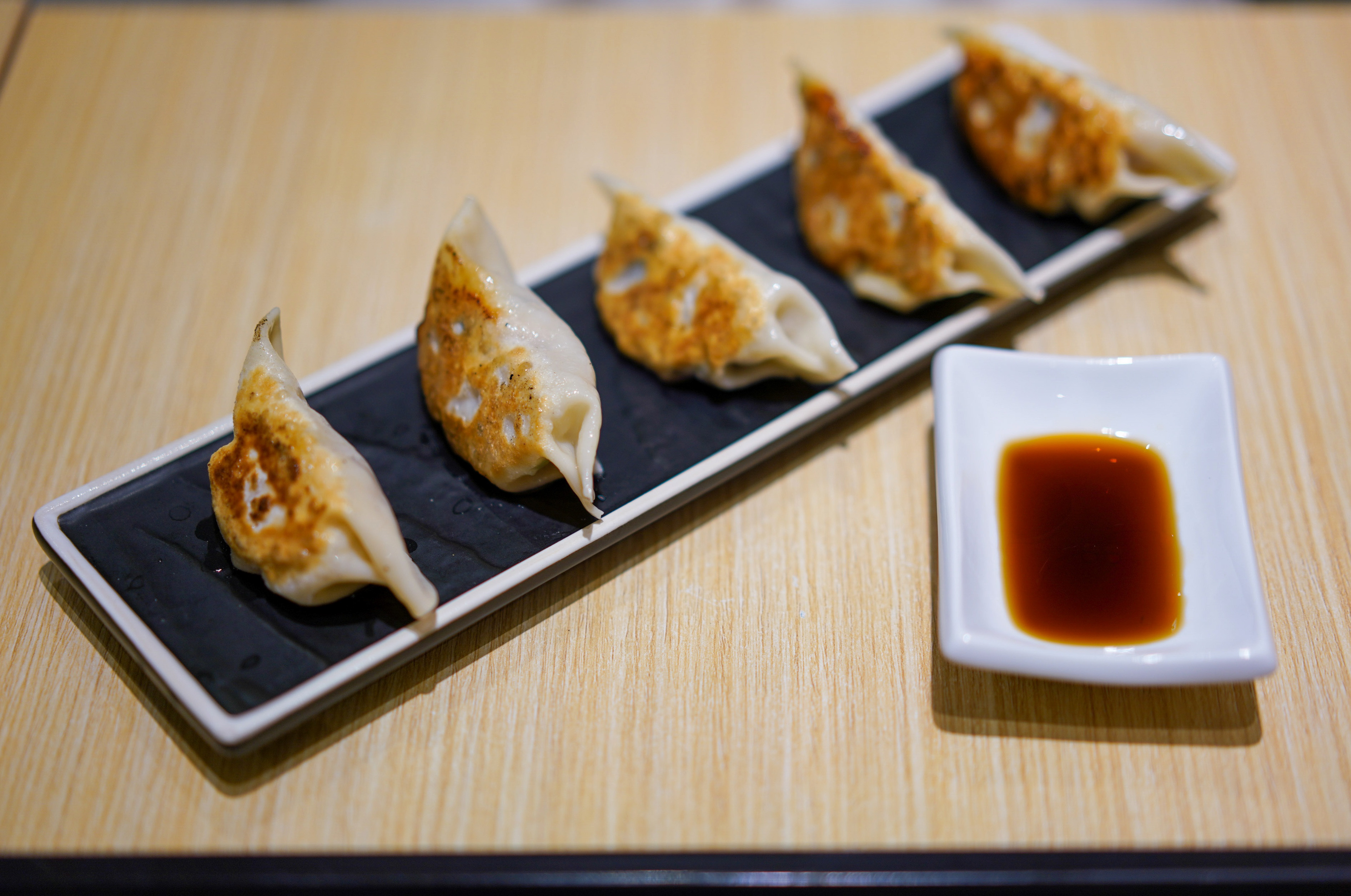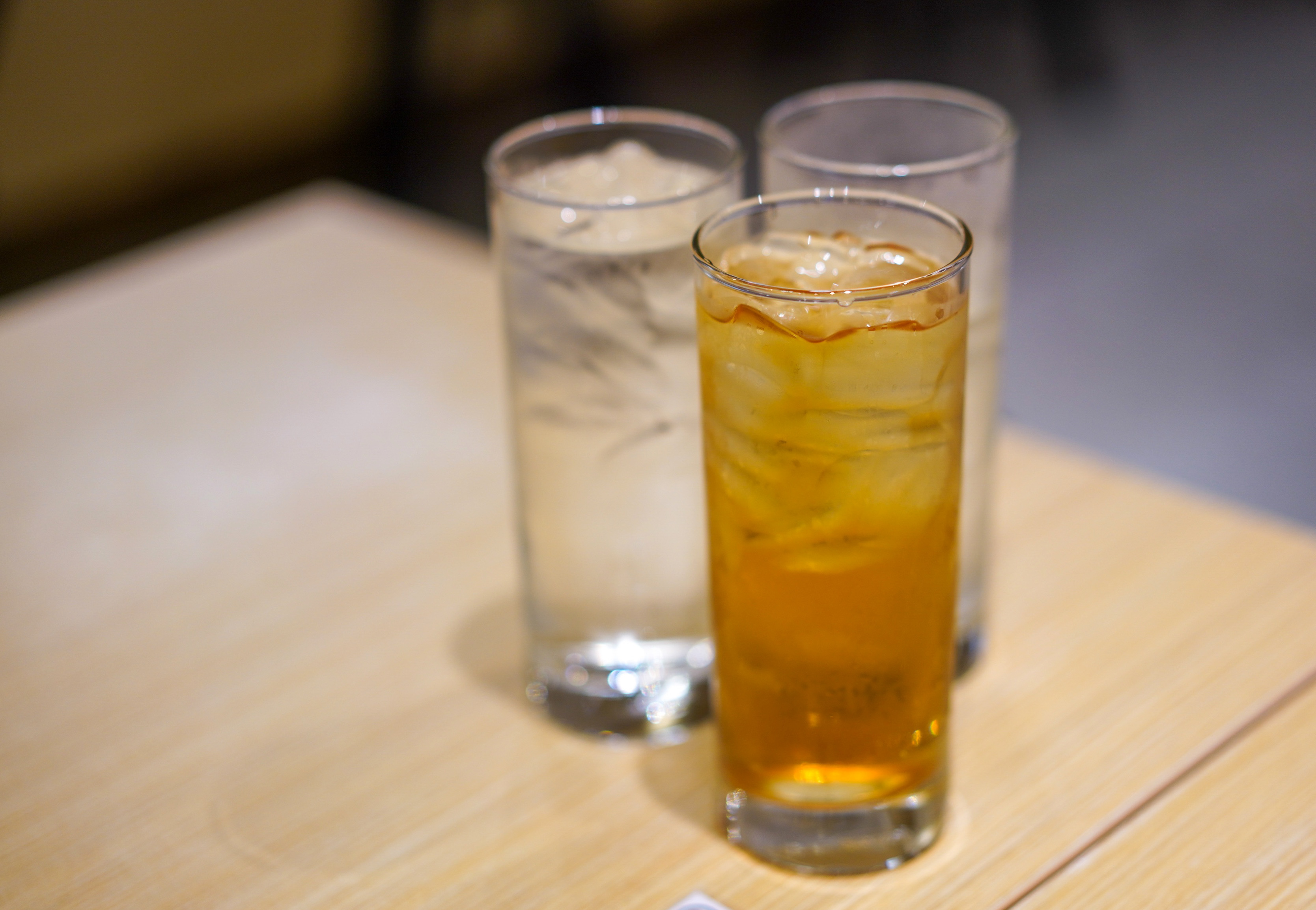 Newly launched in 1 Mont Kiara, Ken Shin-Ryu Ramen is one man's tribute to the ramen master who mentored him in a hole-in-the-wall Tokyo ramen restaurant.
Sapporo-born chef Kita Koichi trained under the late Kawana-san, who ran Kiori-tei, an omakase-style eatery that served multiple courses of ramen to customers each evening in Kawana-san's own home in the Shibuya neighbourhood of Yoyogi.
The ramen here channels the influence of recipes that Kita learned there, such as Kiori-tei's use of organic pork and eggs. At Ken Shin-Ryu, Malaysian-sourced Sakura pork and Kenkori eggs are part of the ensembles that elevate each bowl.
The kitchen makes its noodles with Japanese wheat flour everyday, without preservatives. for a firm, full-bodied chew. The restaurant's recommended introduction is ramen with clear shoyu broth, a true-to-Tokyo rendition blended with Japanese soy sauce, ringing simple and steady with an umami of unmistakable, uncomplicated quality, free of MSG and artificial flavourings.
A bowl with the works (RM39) not only includes the lusciously layered roasted chashu but plump wonton-style dumplings with a herbaceous yuzu zing and chicken breast slices with a sous-vide smoothness.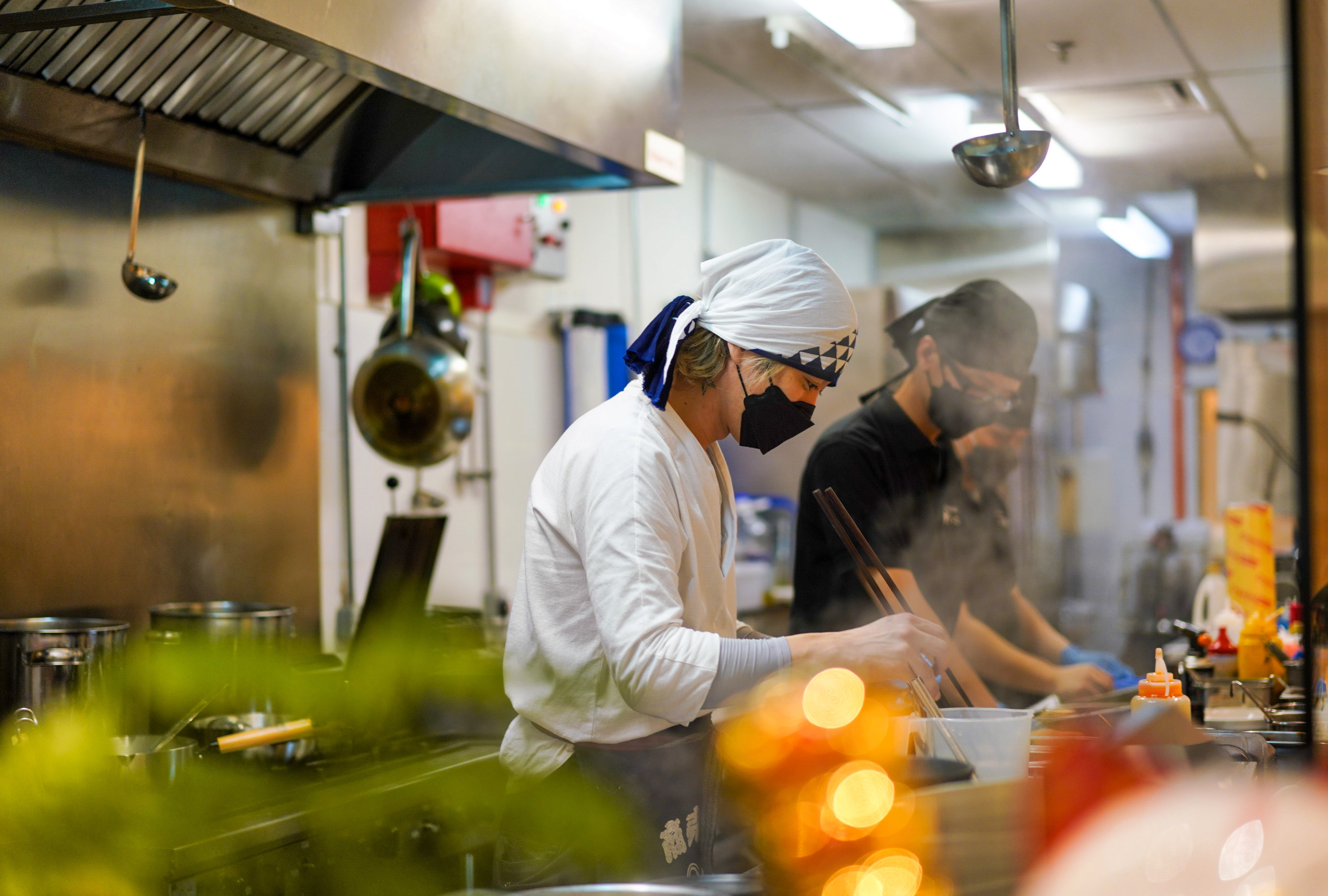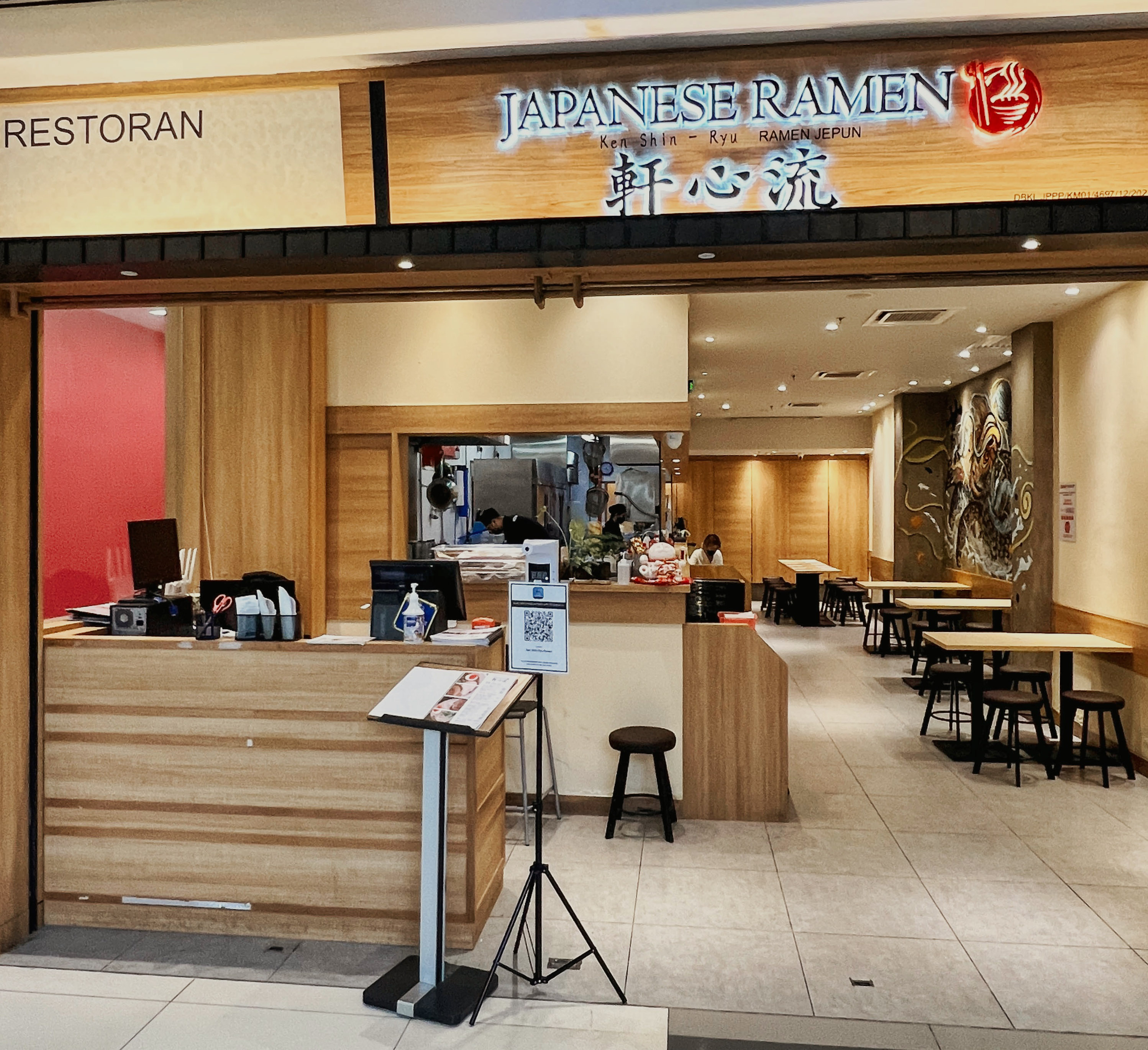 Ken Shin-Ryu Ramen
L1-02 ,1 Mont Kiara Mall, Jalan Kiara, Mont Kiara, 50480 Kuala Lumpur.