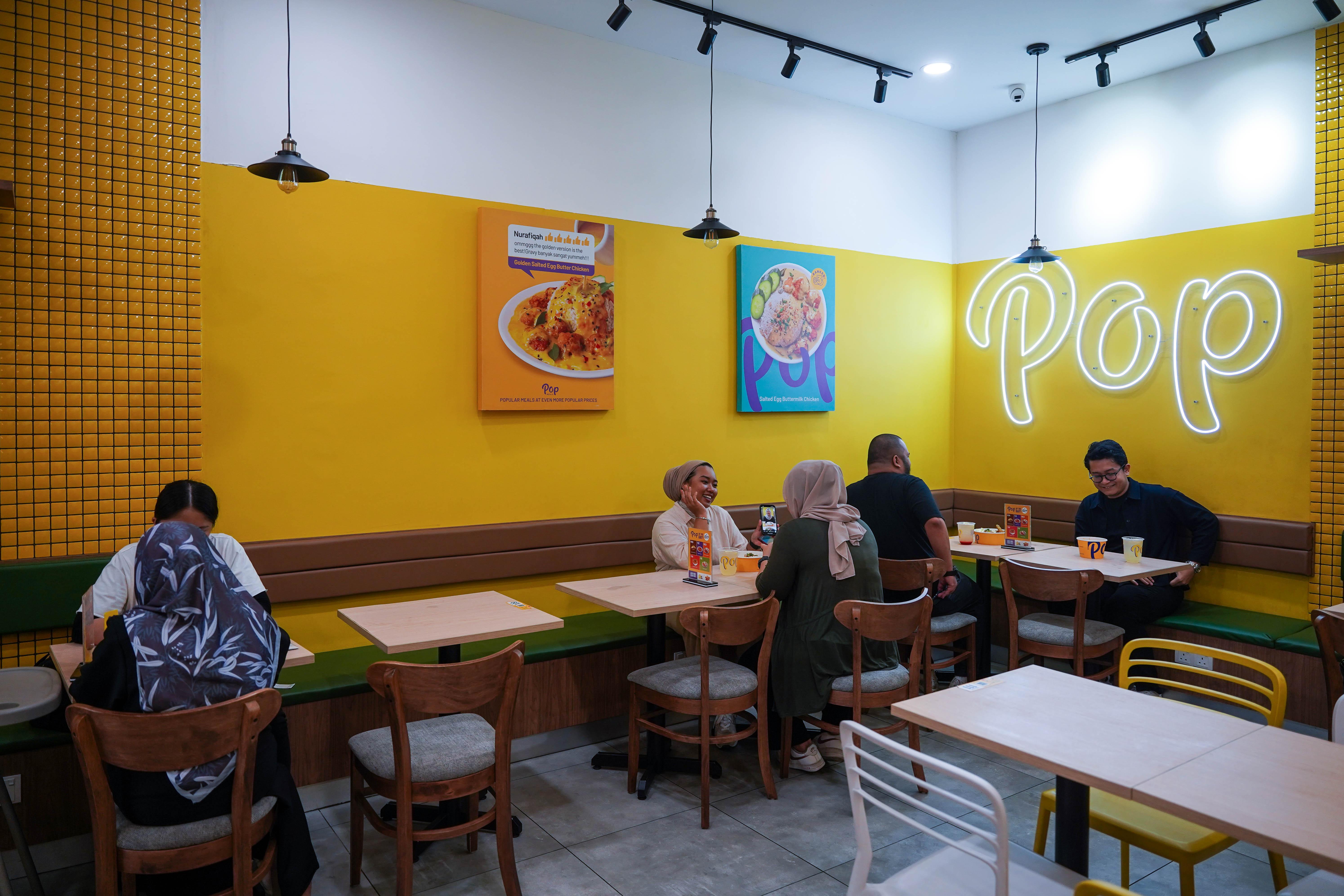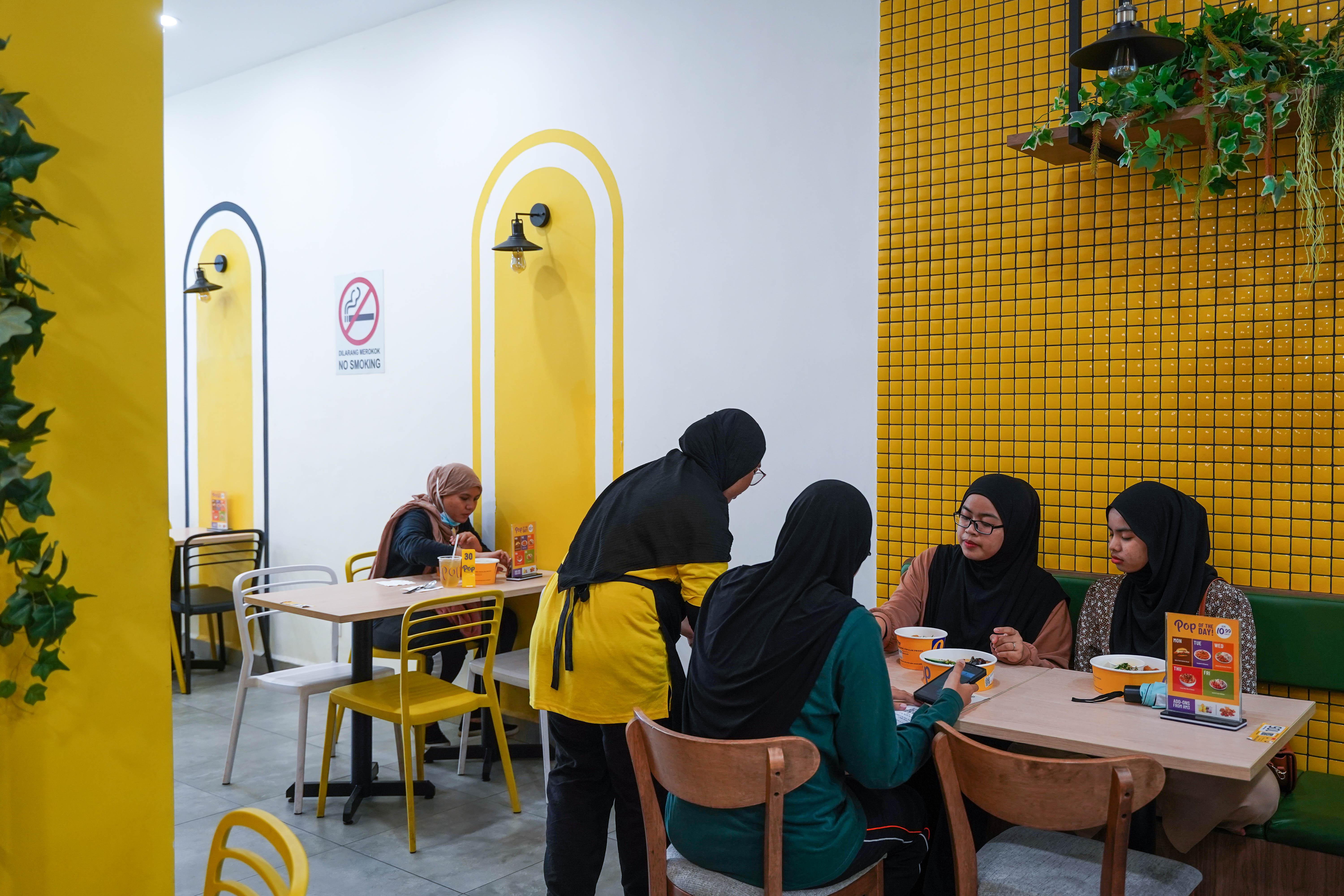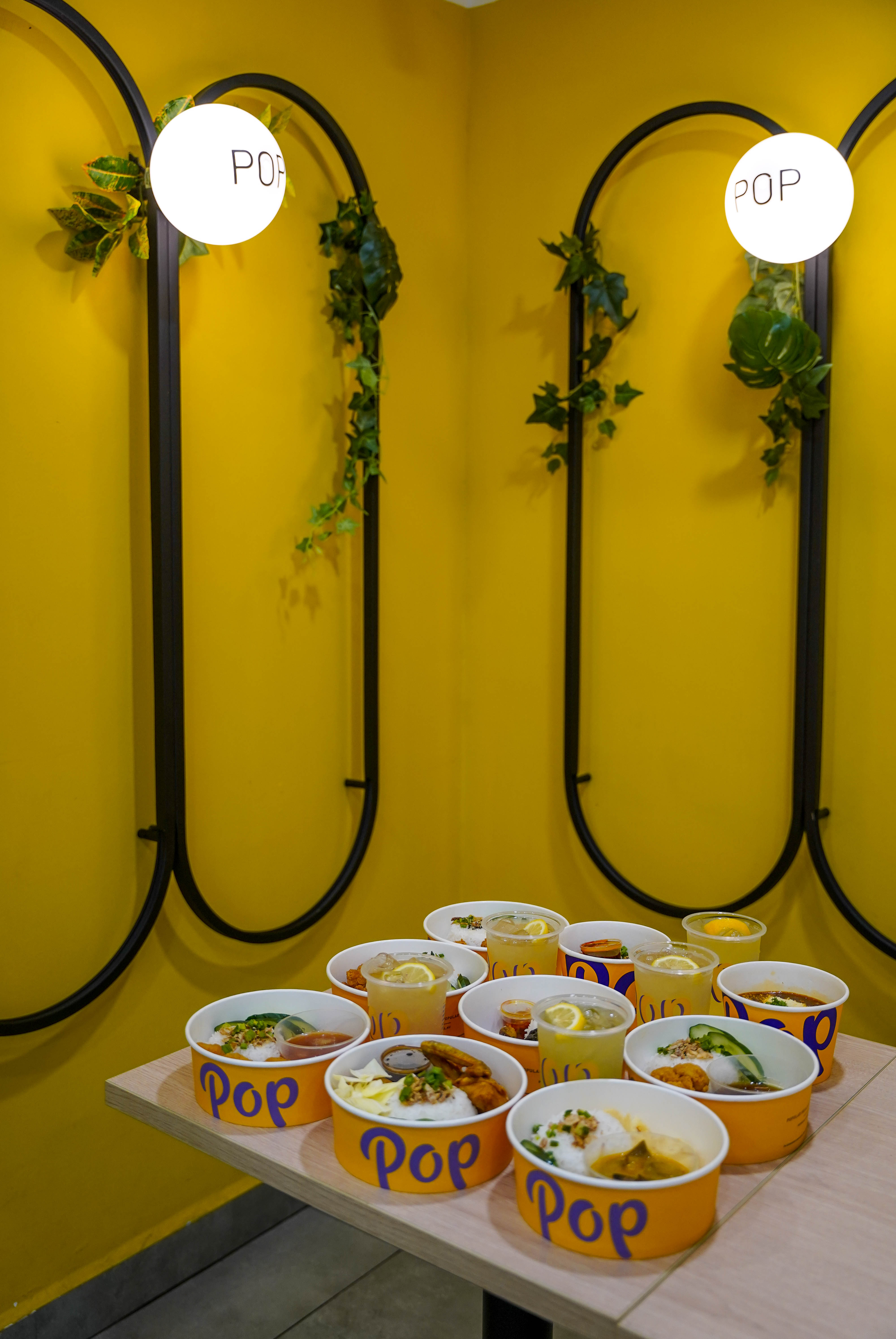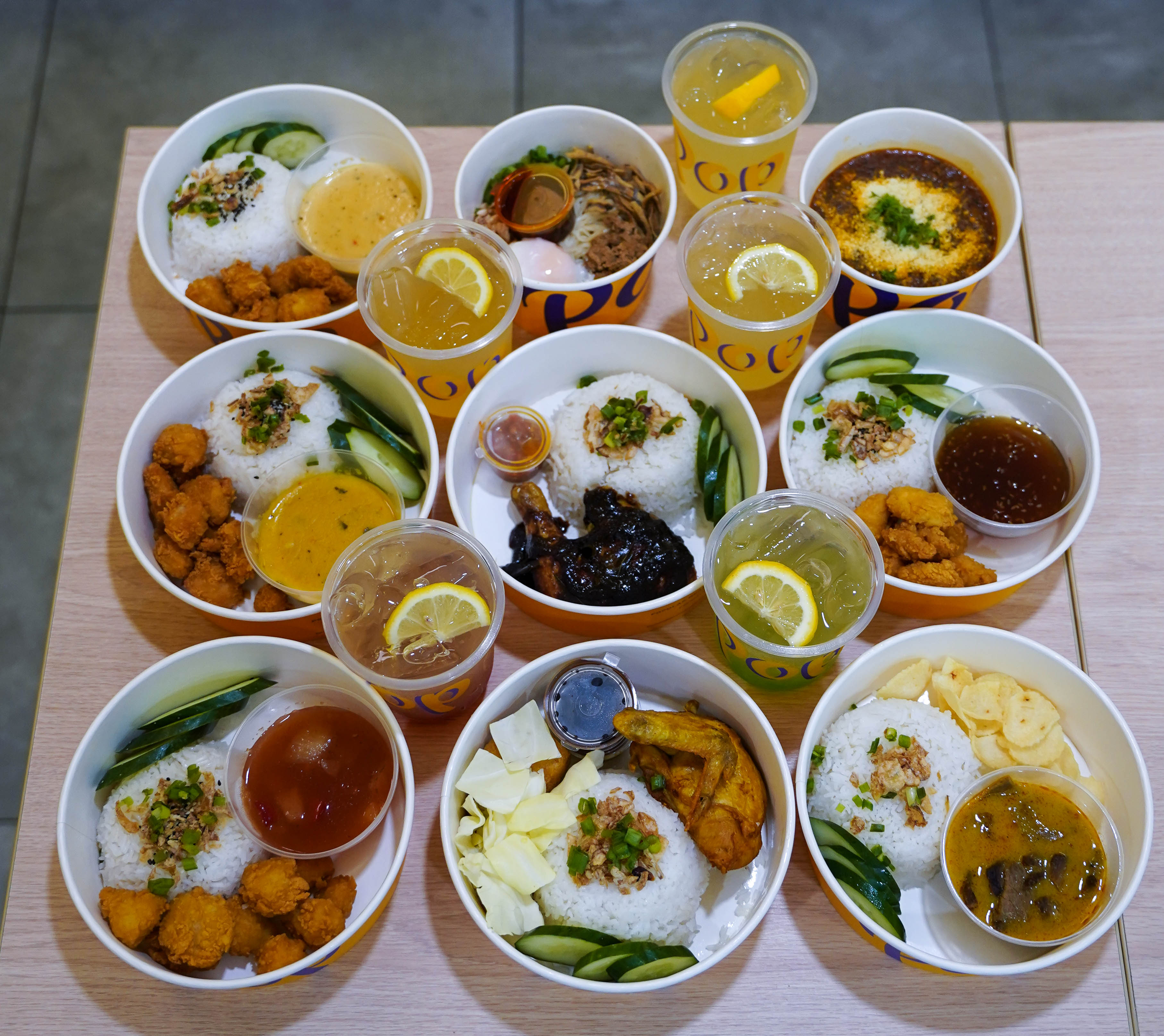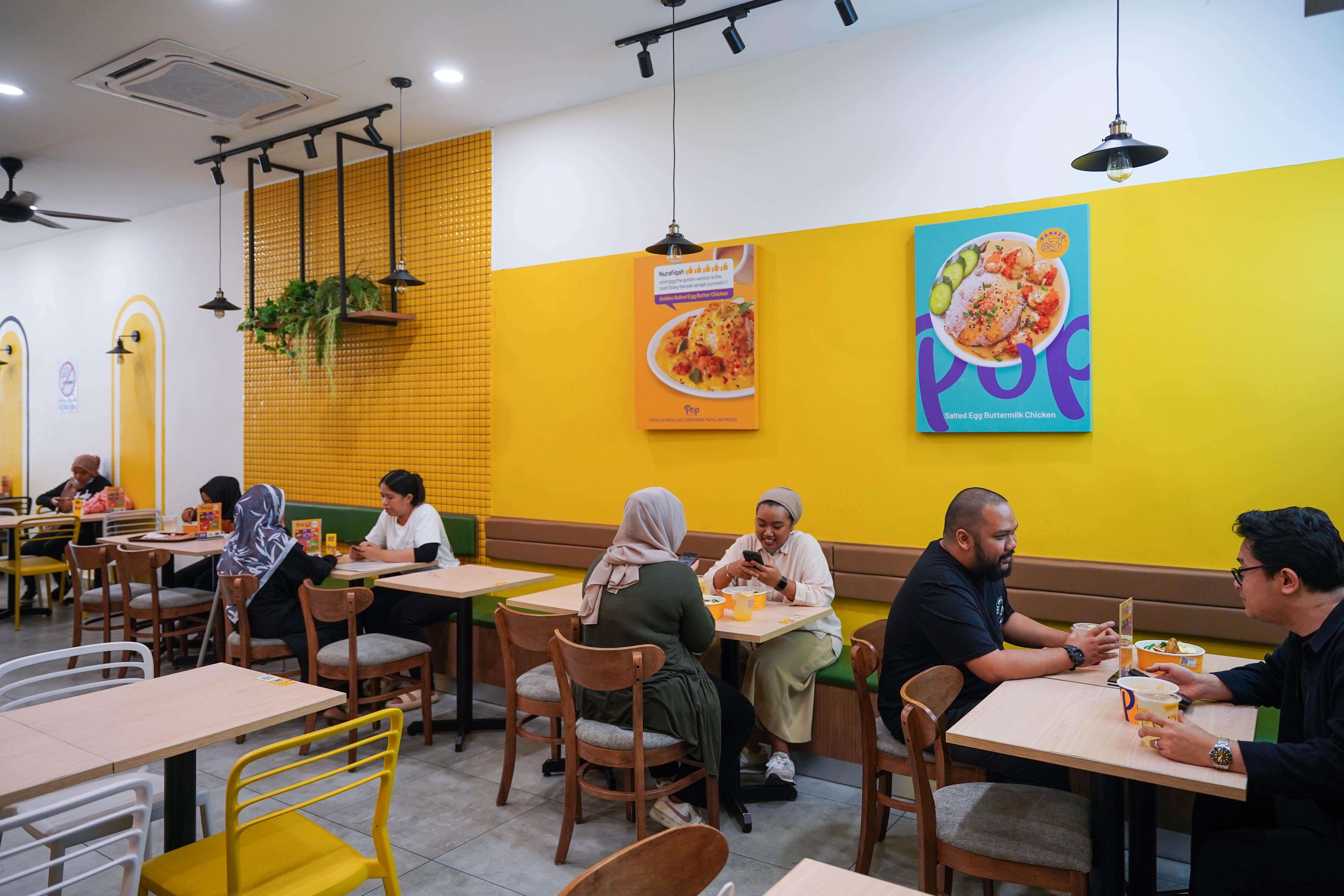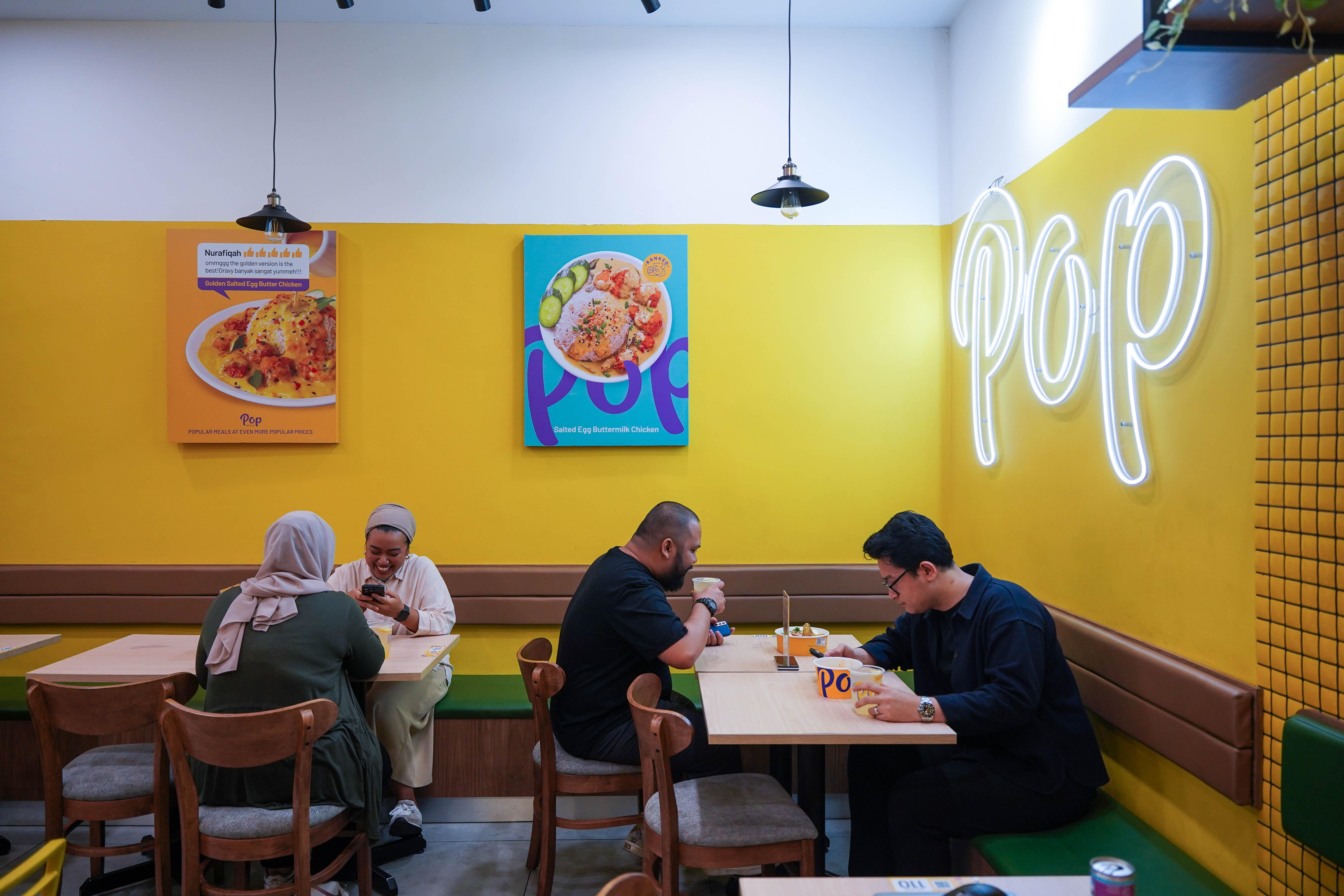 With more than 35 venues and counting, mainly in the Klang Valley, Pop Meals is never too far from us. From TTDI to Taipan, Shah Alam to Sri Hartamas, and even KLIA2 for travellers, Pop Meals has been popping up everywhere, with no plans to slow down.
Within the next six months, Pop Meals looks to launch 15 more locations, becoming one of KL and Selangor's most ubiquitous kitchens for a casual, cheerful meal or convenient delivery.
What makes Pop Meals particularly distinctive is its menu variety, tailored to each neighbourhood, serving top crowd-pleasers based on sales statistics and customer feedback.
The result: Popular meals at popular prices, spanning everyday comfort food of Golden Salted Egg Butter Chicken to Nasi Ayam Gepuk with Sambal Gajus, Super Creamy Mac & Cheese to Chilli Pan Mee with Onsen Egg.
If there isn't a Pop Meals near you yet, just go to
popmeals.com.my
to propose your postcode!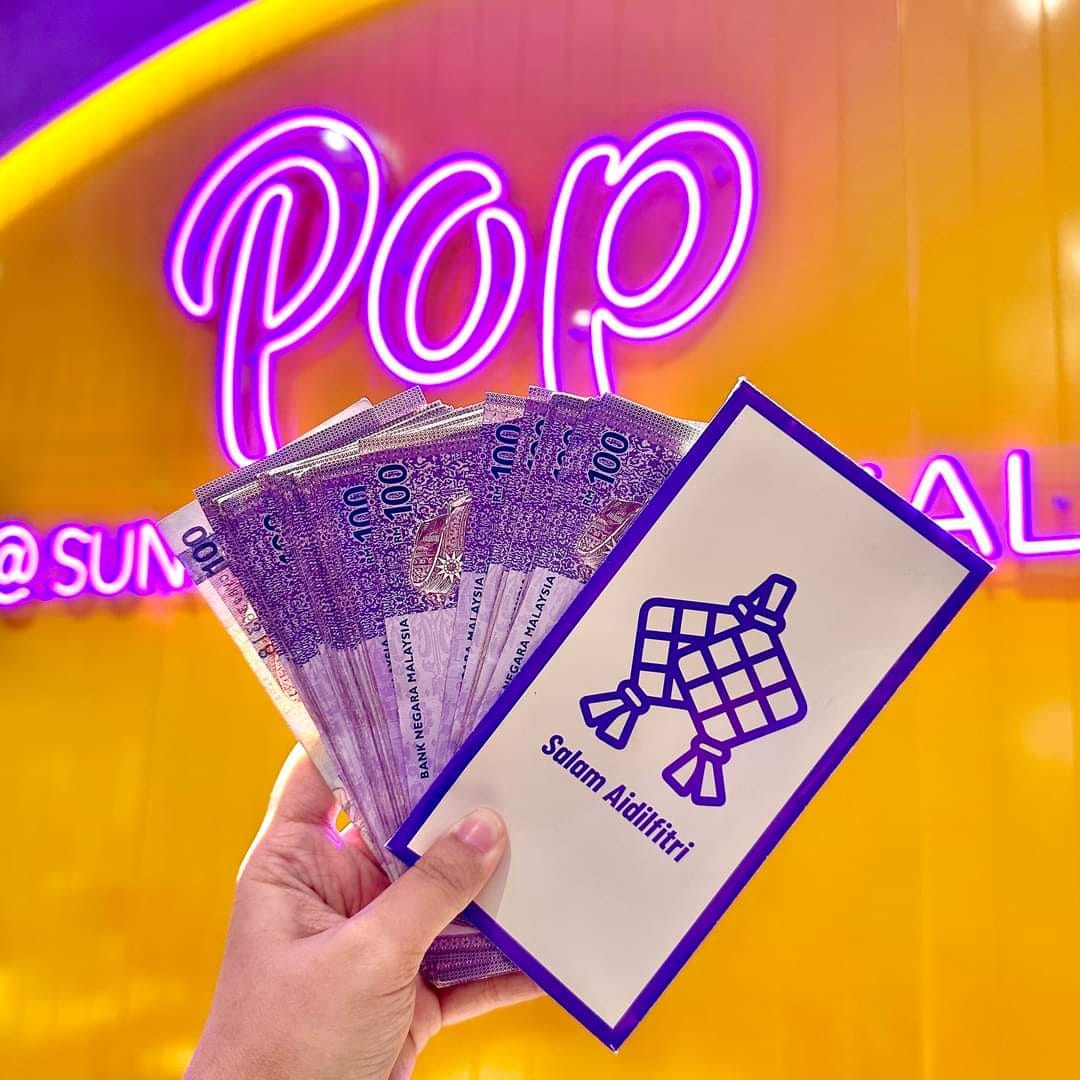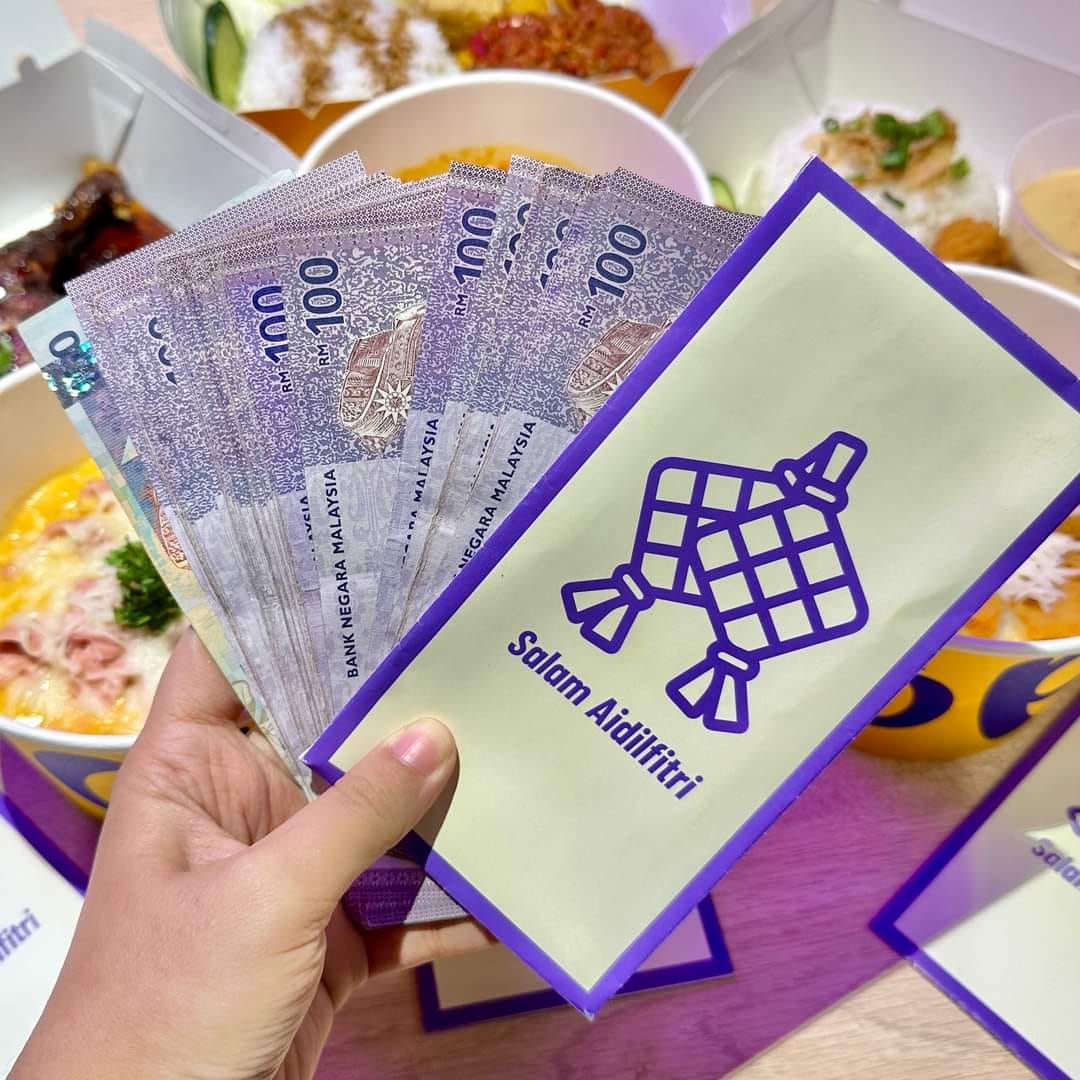 This Ramadan, there's even more reason to buka puasa at Pop Meals: Get duit raya of up to RM10,000!
From 23 March to 7 May 2023, Pop Meals is giving out money packets (sampul raya) worth a total of RM1.7 million - each packet contains either a voucher, RM5, RM100, RM1,000 or a grand cash prize of up to RM10,000!
You'll get a sampul raya for every meal you order - if you order 5 meals, that's 5 sampul raya! This is available at all outlets for dine-in, takeaway and delivery, with no minimum purchase.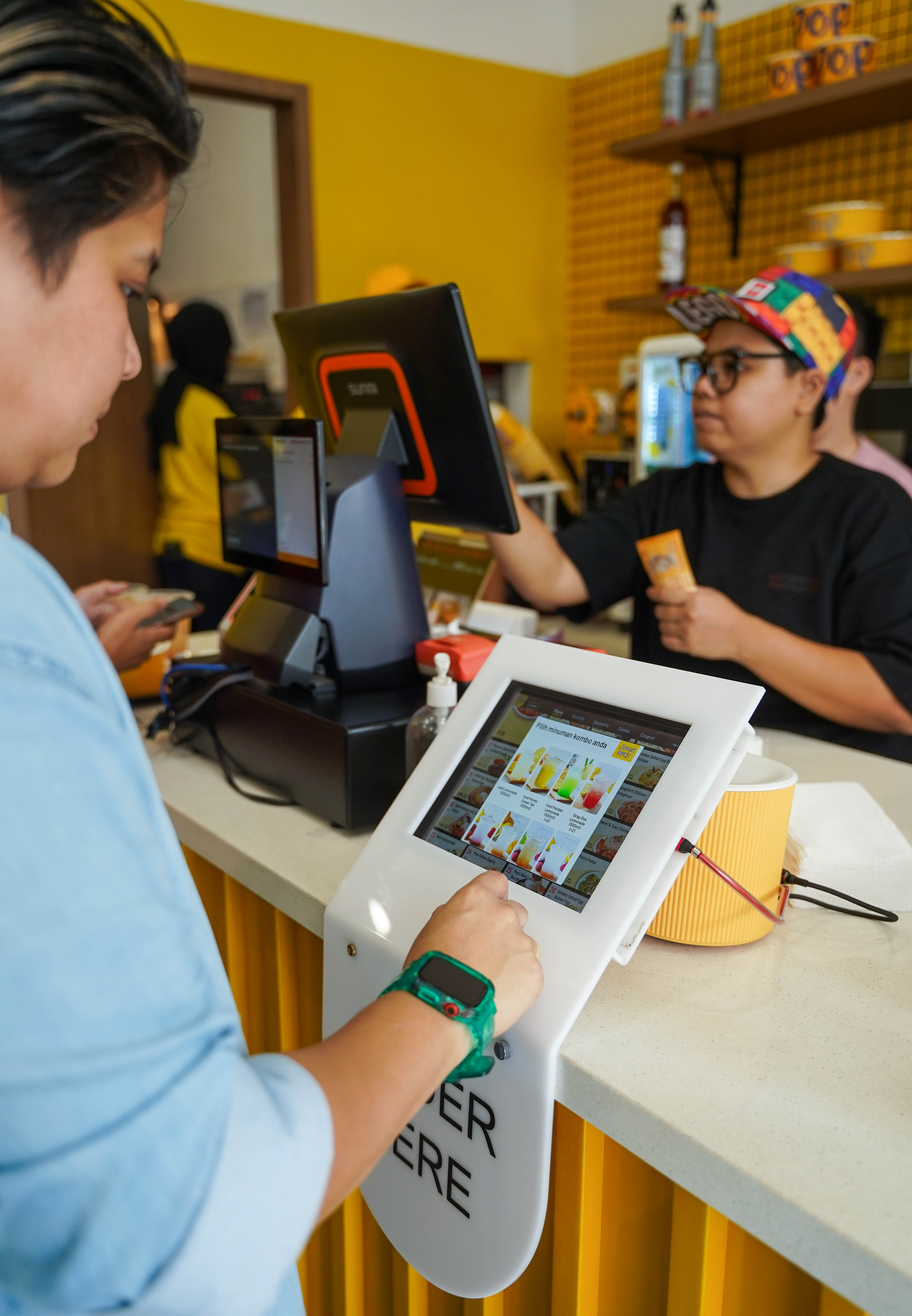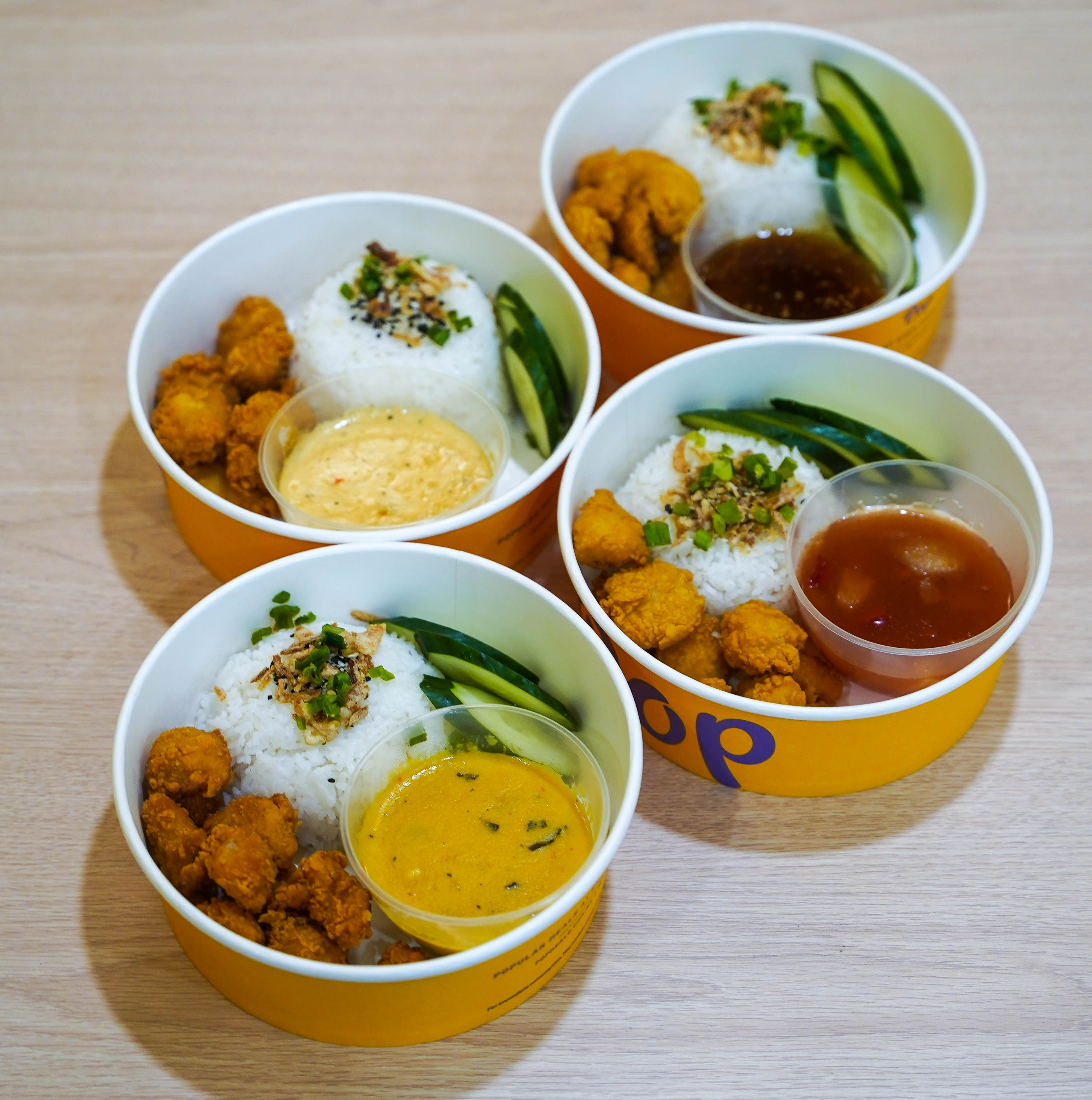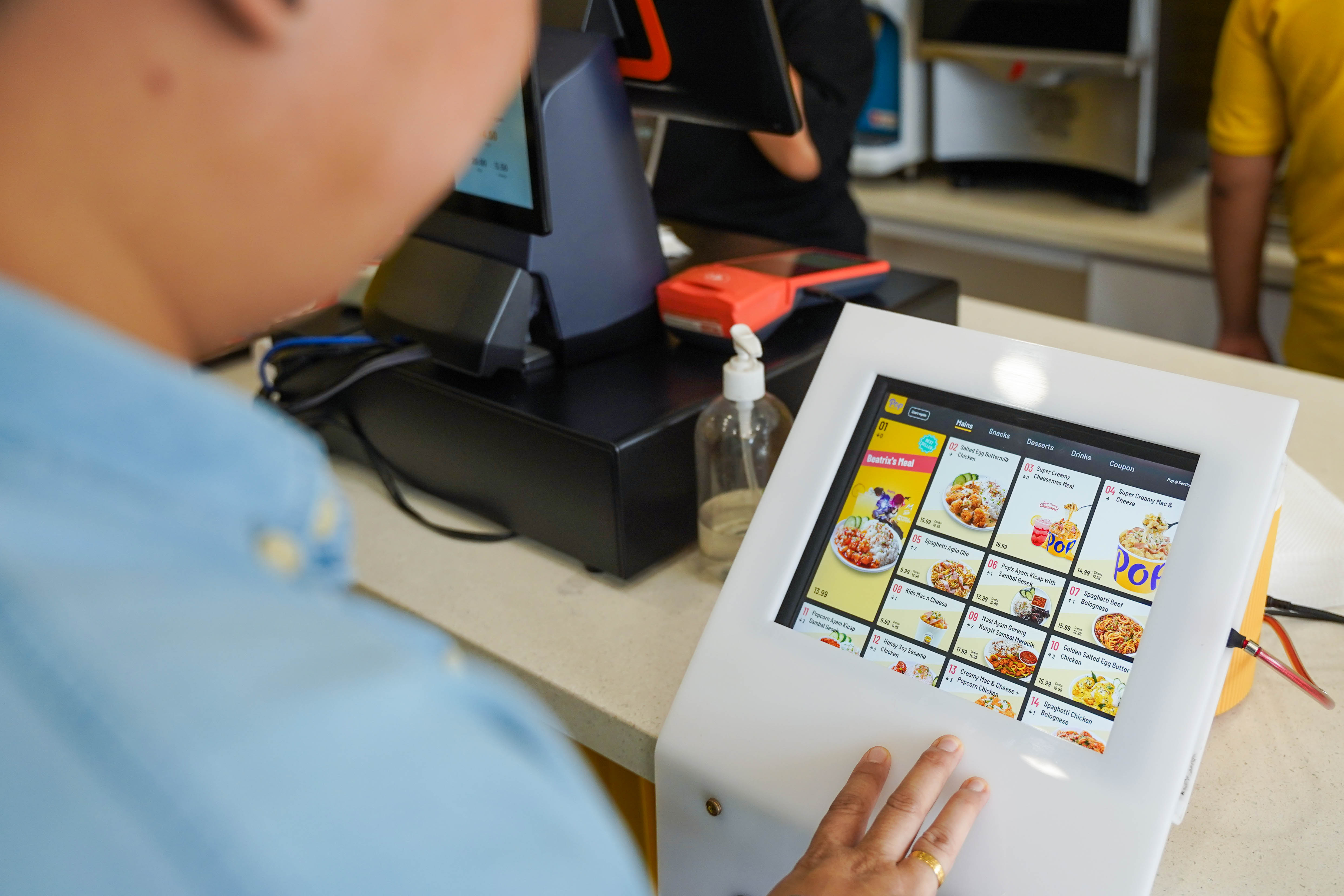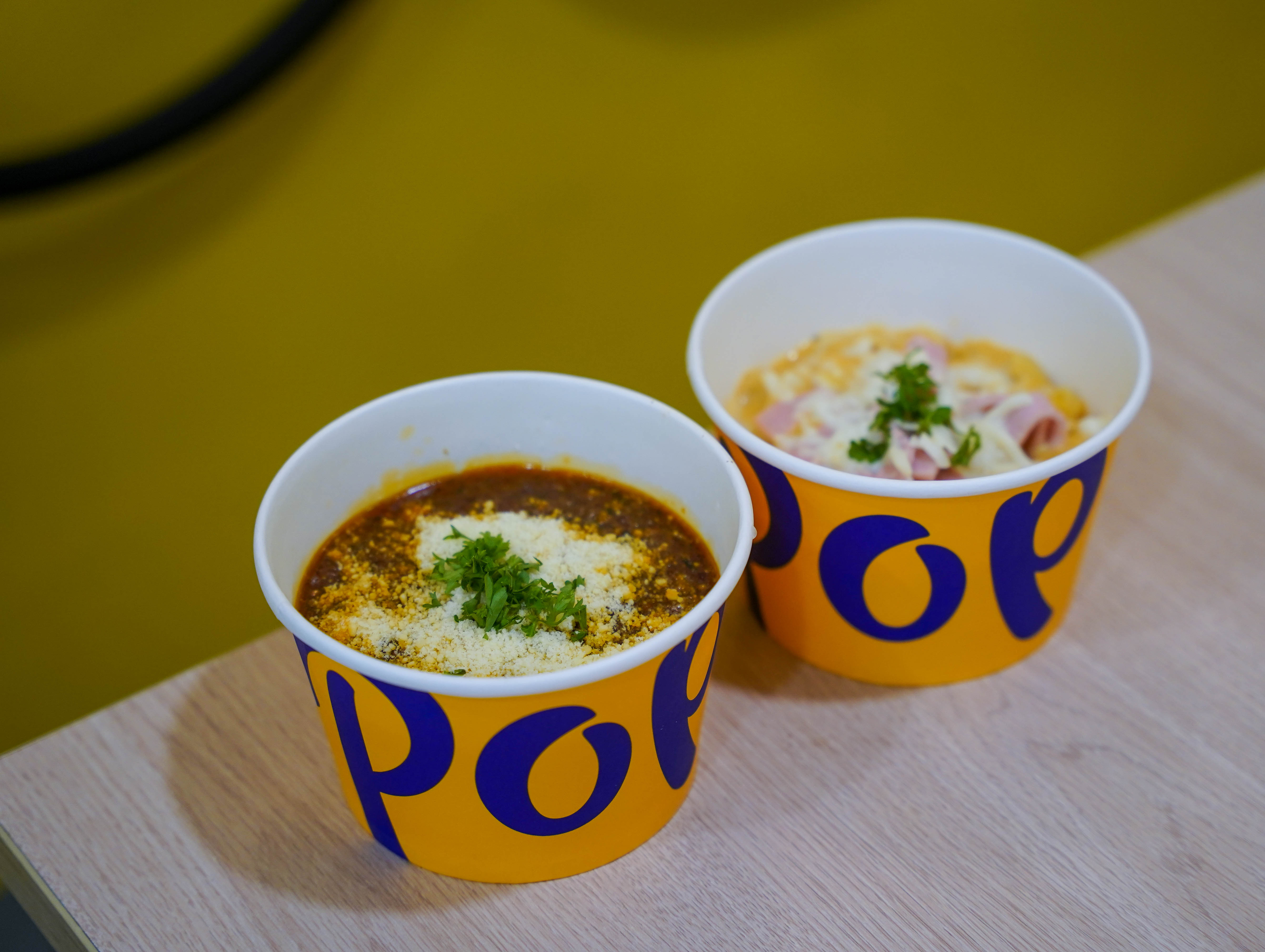 We popped by Pop Meals at SS7 Shah Alam to find a space that's exuberant in white and yellow, bustling with enthusiastic customers, even before lunchtime.
Pop Meals has consistently been a technology-forward initiative; ordering your favourite fare here is easy and efficient. The innovation extends behind the scenes, with automated cooking equipment and digital quality control in every kitchen.
With an effortless experience, it's no surprise that Pop Meals boasts many regular customers, both for dine-in and delivery.
Fun fact: Pop Meals was formerly Dahmakan, blazing a trail for Malaysian food deliveries from as early as 2015. Rebranded in late 2020, Pop Meals has come a long way, serving more than four million meals since the start.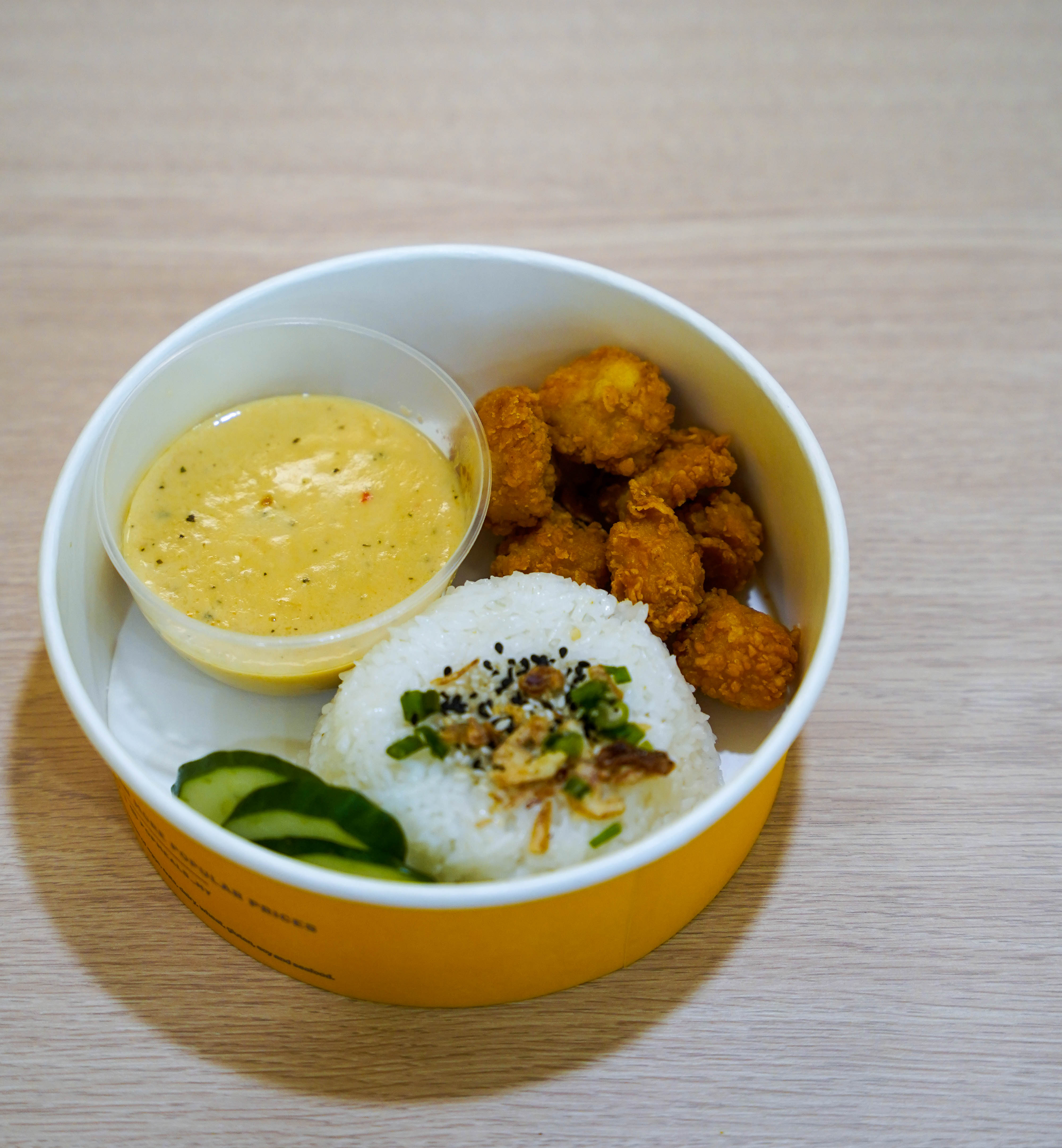 If you're new to Pop Meals, the rice bowls are the way to go.
The Salted Egg Buttermilk Chicken (RM15.99) is a perennial bestseller, bringing together crispy popcorn chicken with freshly steamed rice, rounded out with a richly savoury, creamy salted egg buttermilk sauce that makes each bite mouthwatering.
Pop Meals crafts all its own sauces in its central kitchen, pairing them perfectly with the food.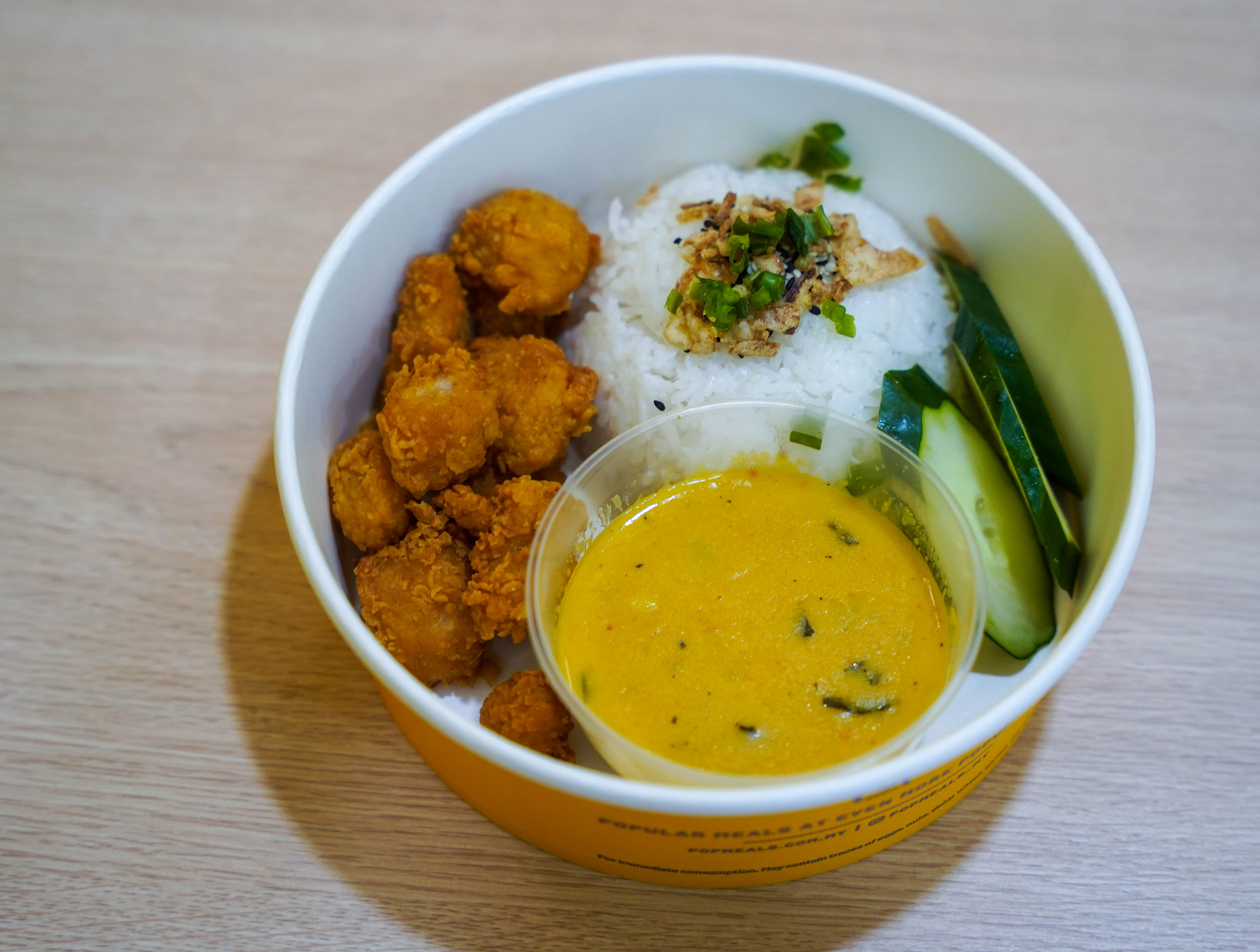 For the potent power of salted egg decadence, laced with a little heat from spices, the Golden Salted Egg Butter Chicken (RM15.99) is our addictive indulgence. The salted egg yolk butter sauce, robust but not cloying, is a pleasure to pour over the fried popcorn chicken.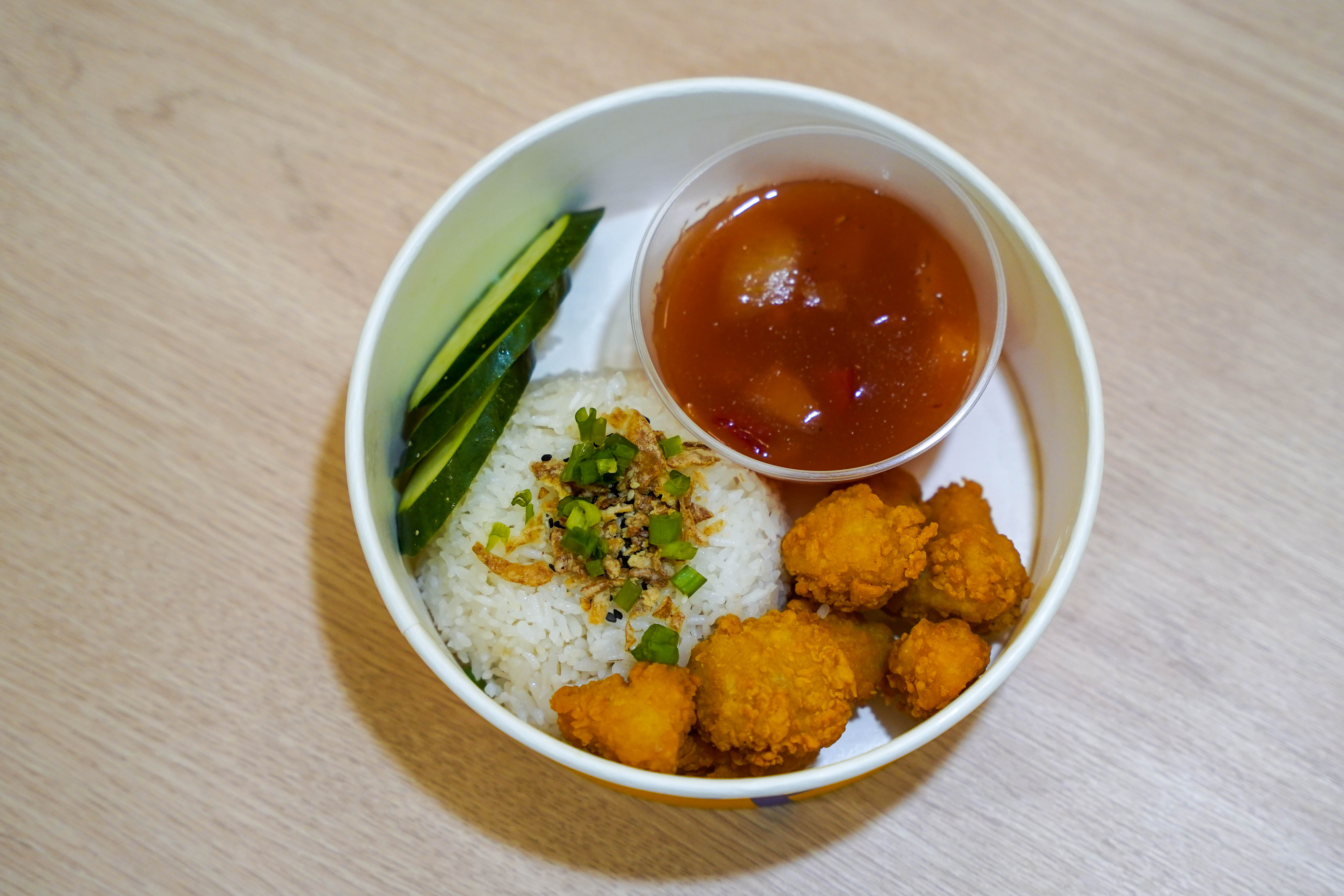 Prefer a punchy tang to your protein? Sample the Sweet & Sour Chicken (RM15.99), served with a sticky, lip-smacking sauce that hits the spot for a burst of vibrant flavour.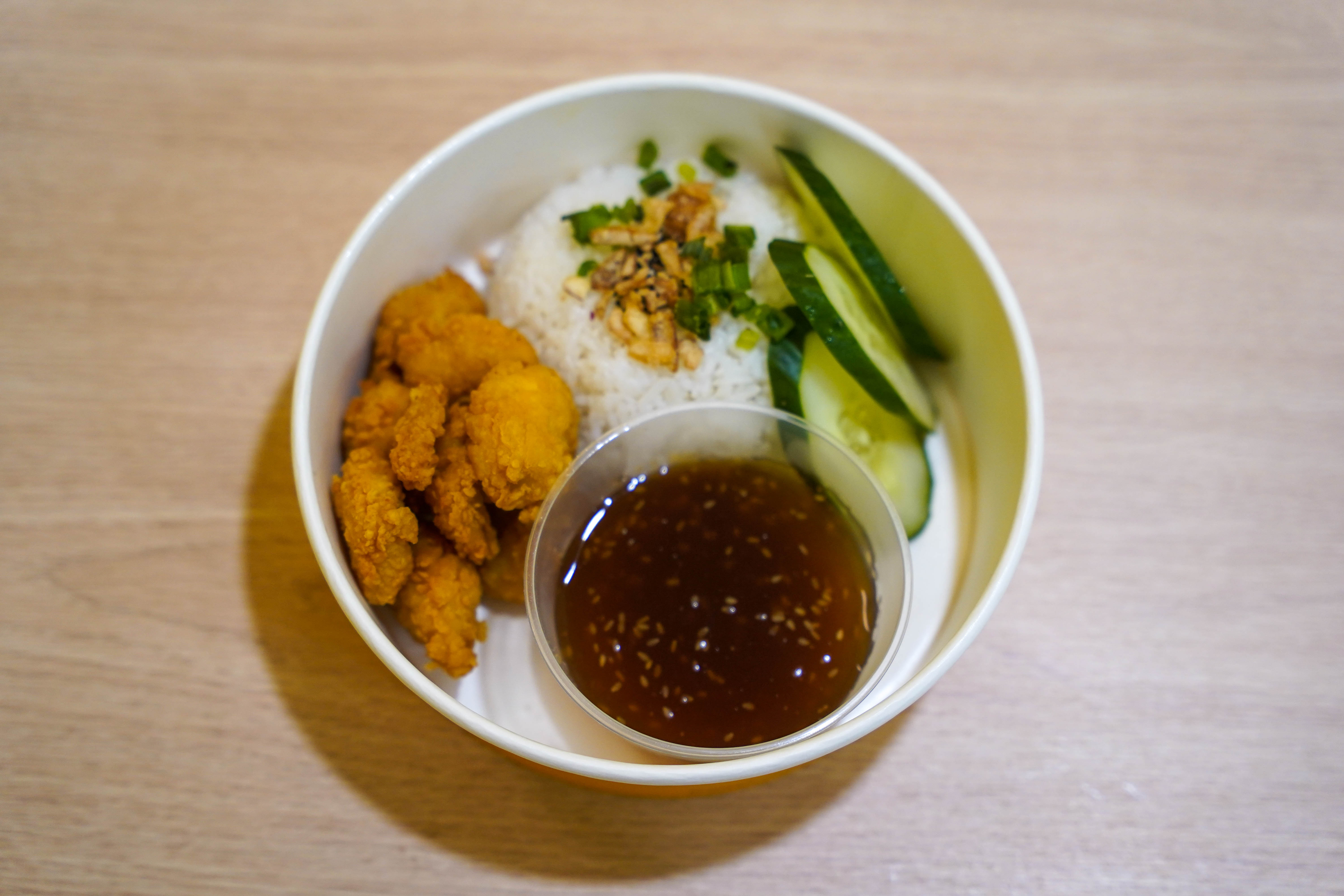 If you crave sweetness to perk up the palate, the Honey Soy Sesame Chicken (RM15.99) offers a nectarous touch with its aromatically alluring sauce, a harmonious match for the meat.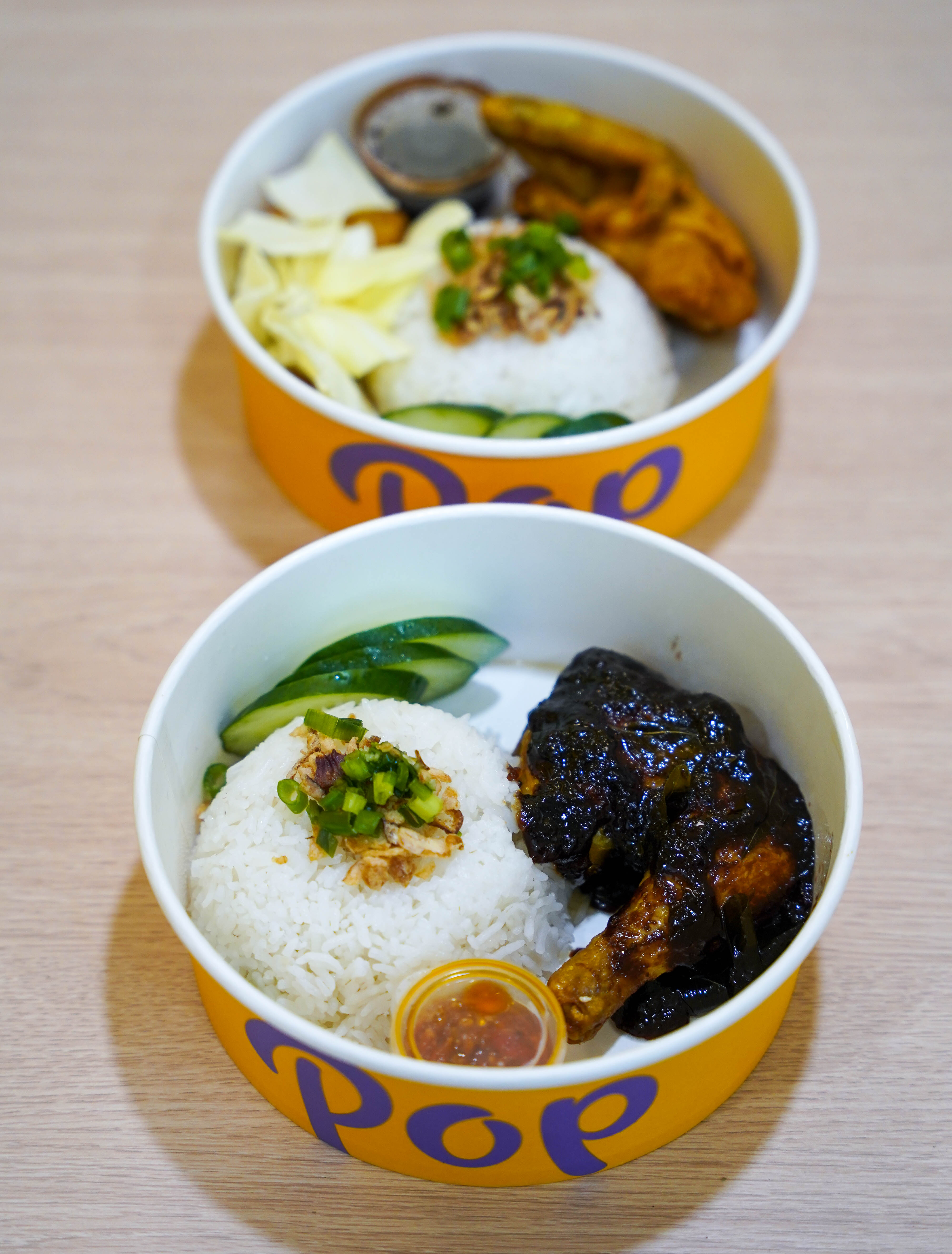 Does marvellously moist chicken fuel your appetite? Pop's Ayam Kicap with Sambal Gesek (RM15.99) is your best bet - chicken comfortingly marinated with deep spices and dark sauces for 24 hours, elevated by the fragrance of sambal gesek, crafted with a cornucopia of chillies.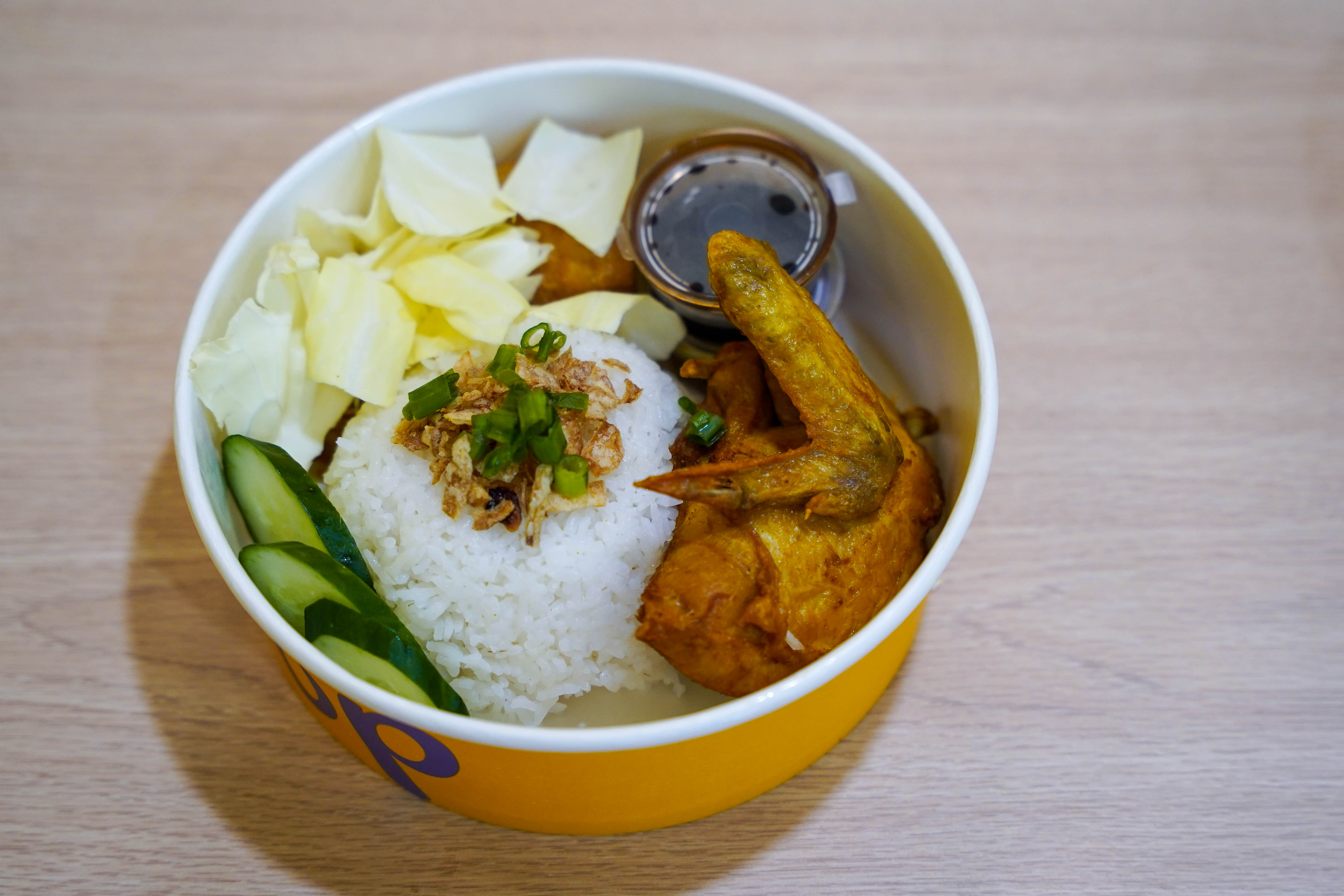 Need even more firepower in your sambal? Bold culinary adventurers can brave the Nasi Ayam Goreng Kunyit Sambal Merecik (RM13.99), with its extra-stinging, sweat-and-saliva-inducing ferocity that keeps us coming back for more. Alternatively, the Ayam Gepuk with Sambal Gajus (RM15.99) is also a fun pick, an Indonesian-inspired creation consisting of turmeric fried spring chicken with tofu pok, tempe, sweet soy sauce and unique sambal mixed with cashew nuts.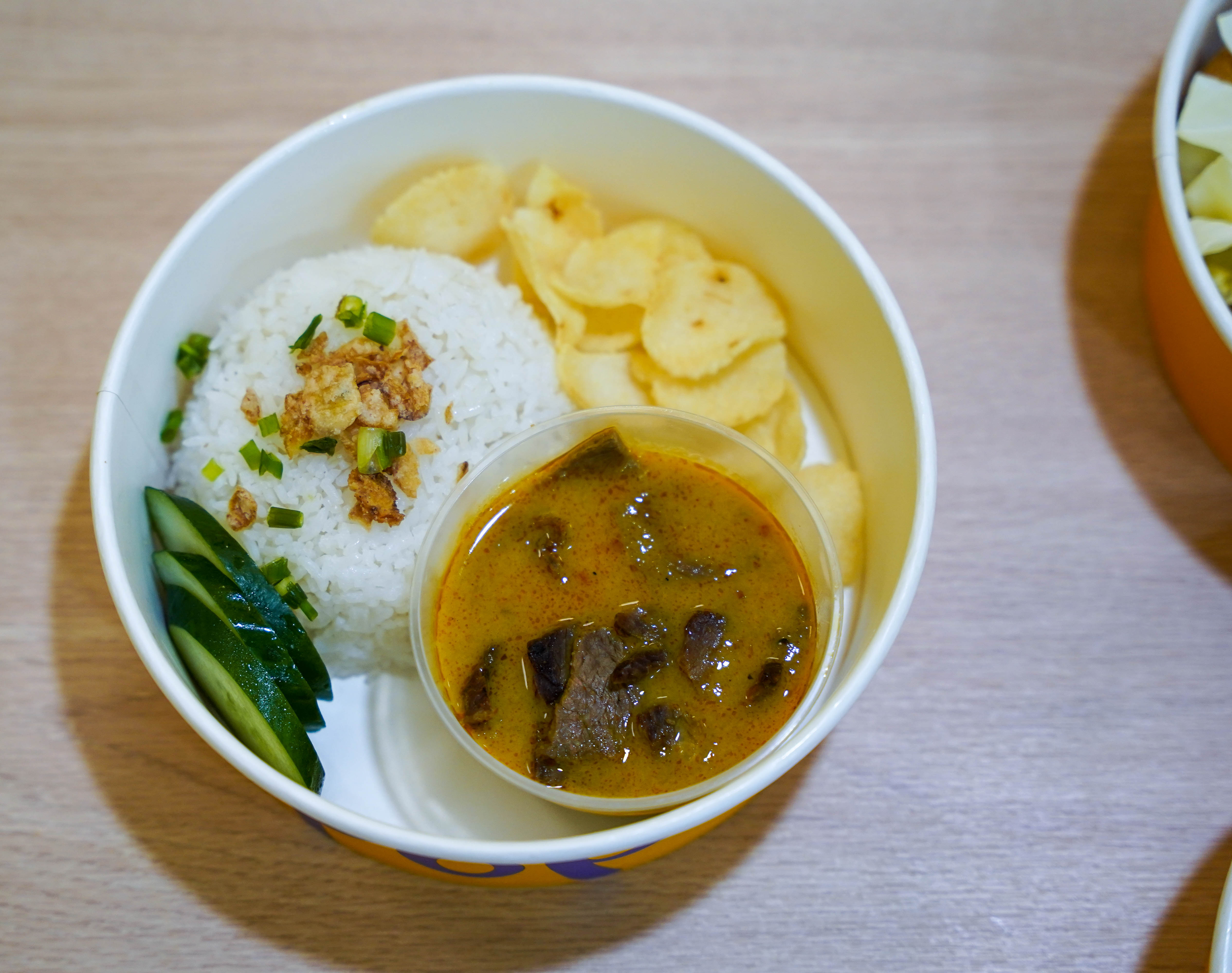 Beef buffs aren't left out - the Nasi Daging Salai (RM13.99) is luscious with kuah lemak, terrifically balanced in taste and texture, brimming with hearty chunks of bovine tenderness.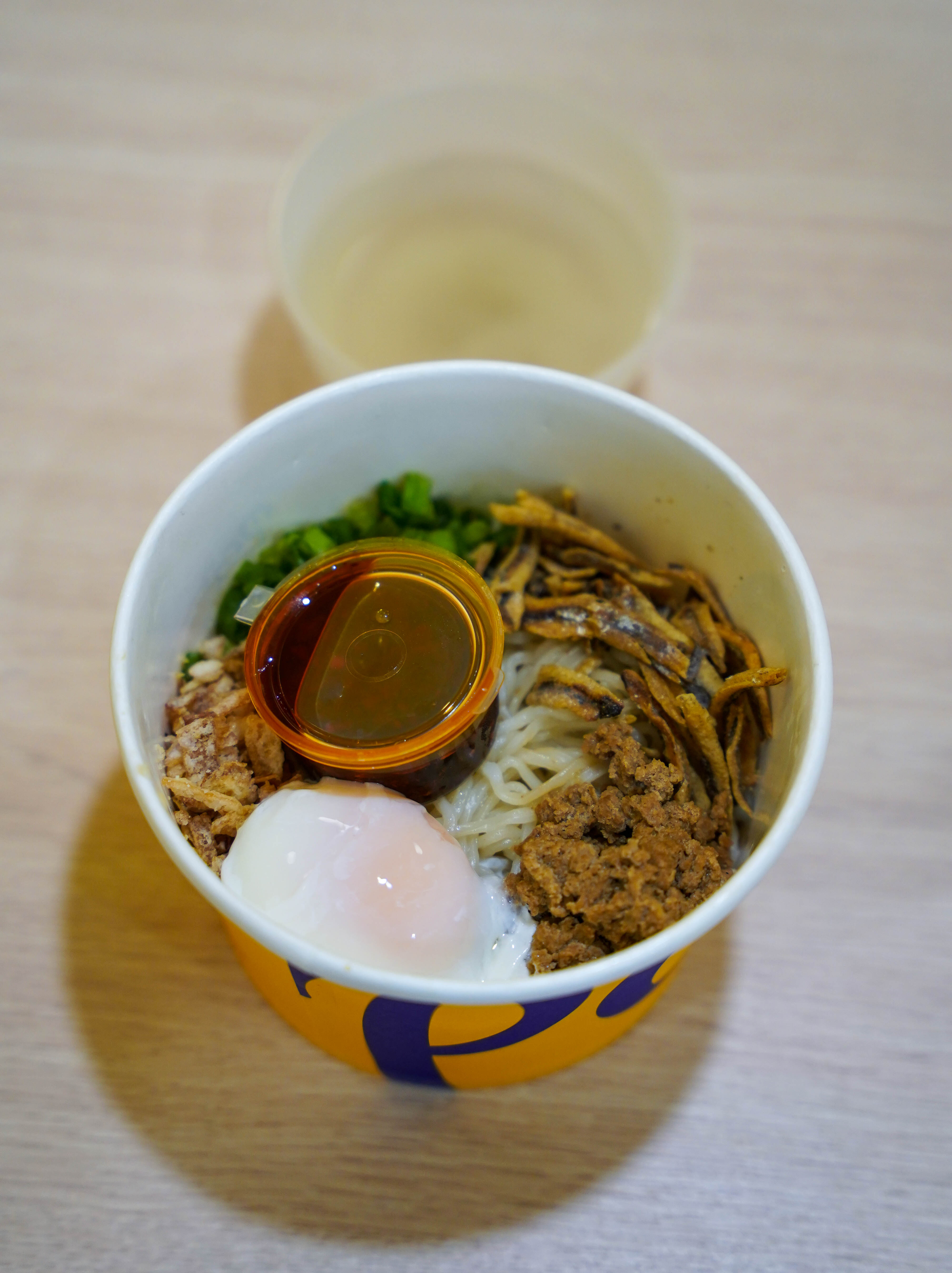 Noodles also secure their share of the spotlight at Pop Meals.
For Asian slurp-worthiness, the Chilli Pan Mee with Onsen Egg (RM12.99) is a tasty take on the Malaysian hawker staple - the noodles are firm and flavoursome; the toppings keep us munching to the end; the chilli oil is Pop Meals' own concoction with the right kind of kick.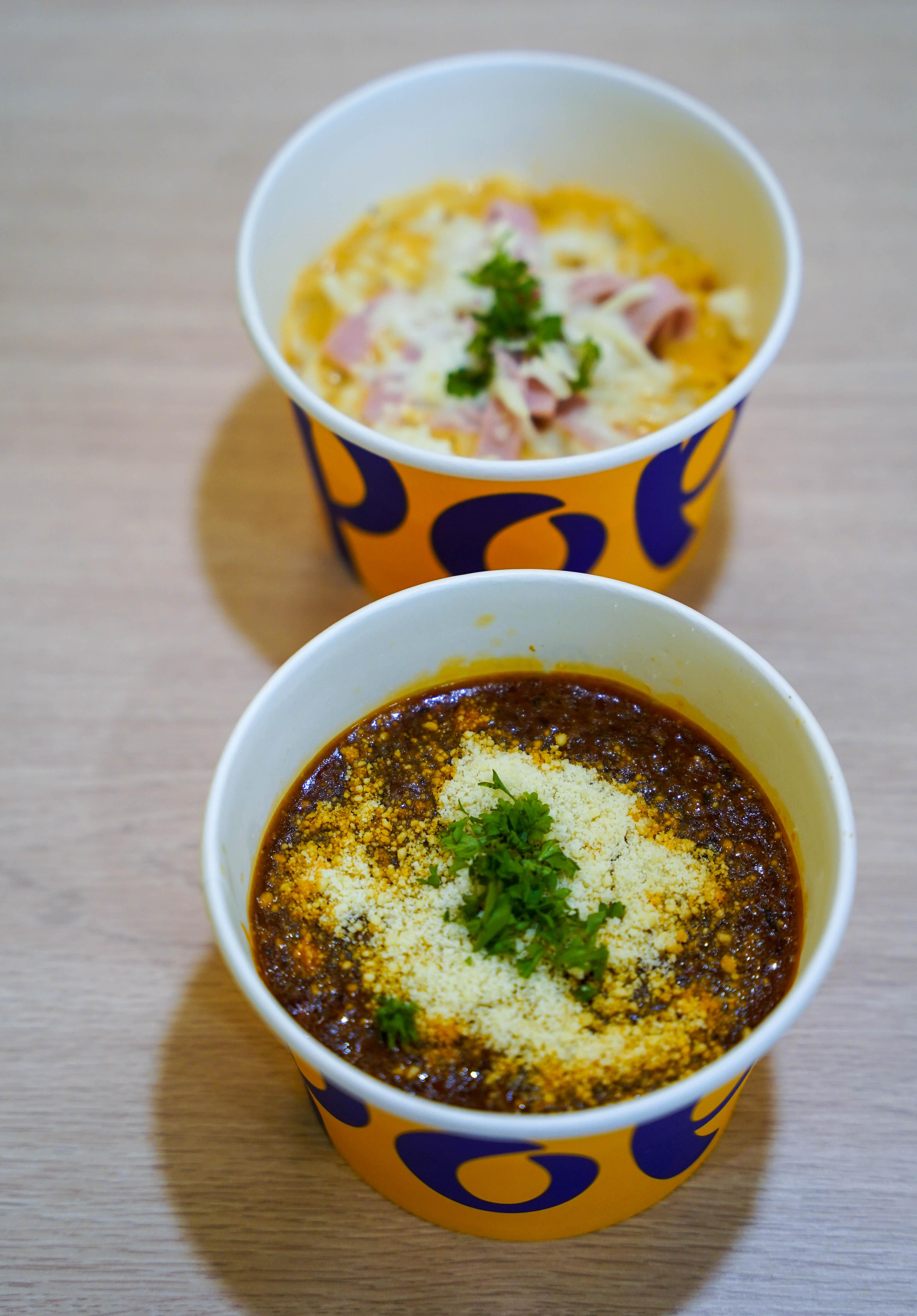 Pop Meals' Spaghetti Bolognese (RM13.99) is a legacy recipe from Dahmakan, enduring on the menu because customers continue to want it. Served with a choice of chicken or beef, it's the time-honoured classic that's saturated with a textured tomato sauce and Parmesan cheese.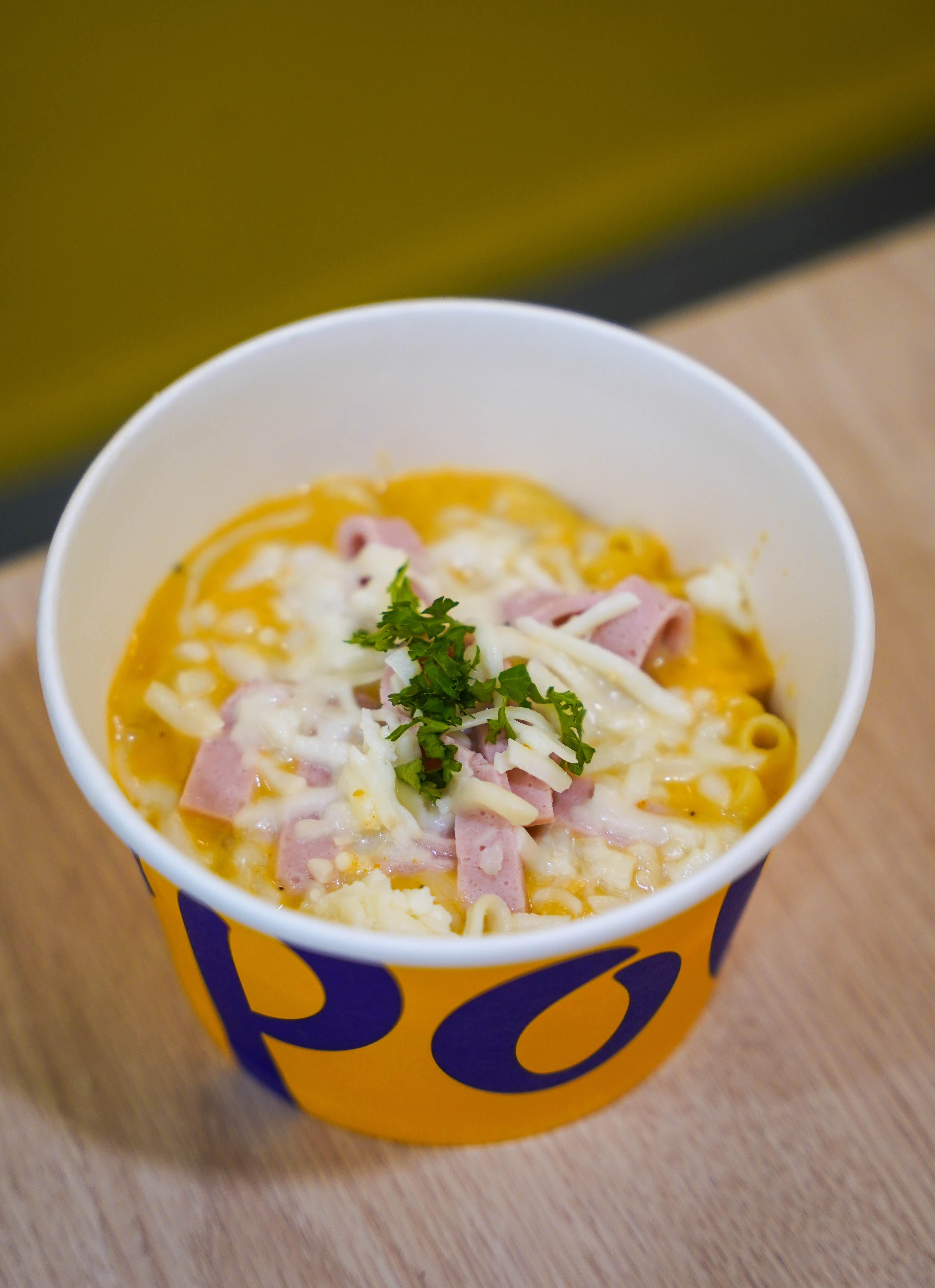 The Super Creamy Mac & Cheese (RM17.99) is another young-at-heart hit, perfect for kids of all ages, packed with macaroni in creamy, cheesy sauce, mozzarella strings and chicken slices. It's an irresistibly guilty treat - we can't help ourselves from ordering this!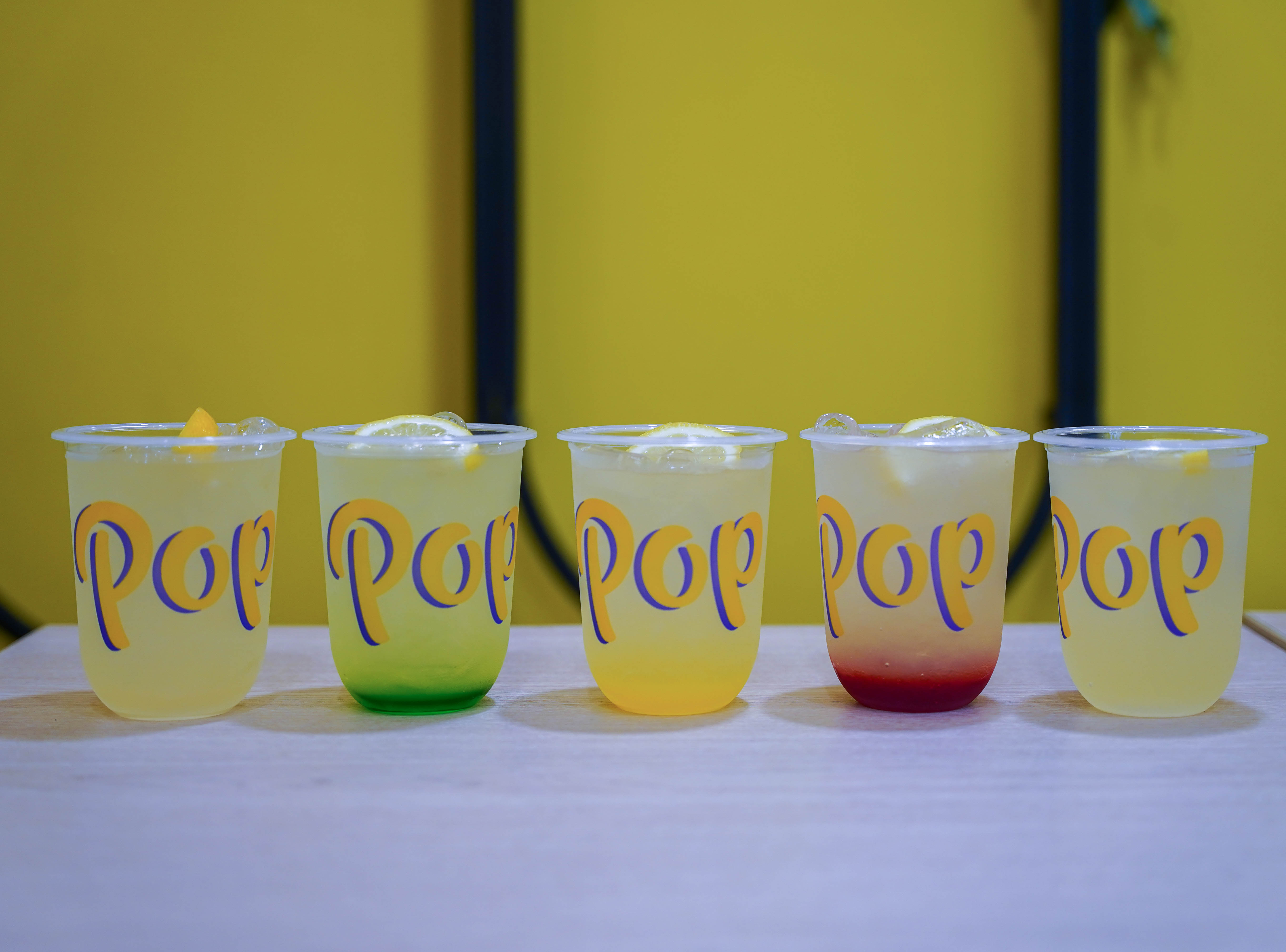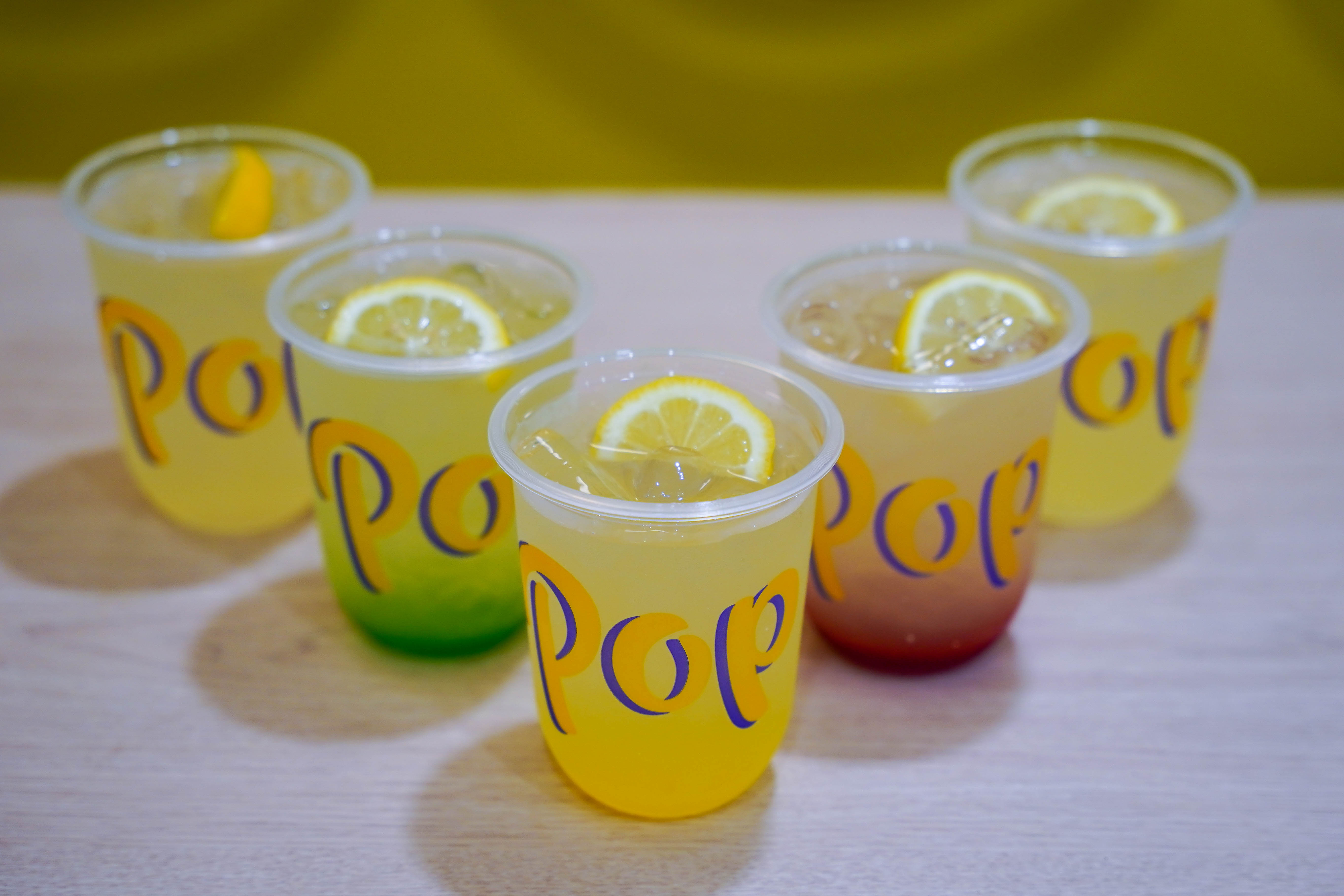 Thirst-quenching coolers prove lively and lovely at Pop Meals, from a diversity of lemonade with a Malaysian twist, including the original Iced Lemonade (RM3.99), Sirap Ros Lemonade (RM5.99) and Iced Mango Lemonade (RM5.99) to the Iced Peach Tea (RM4.99), so soothing on a hot, humid afternoon.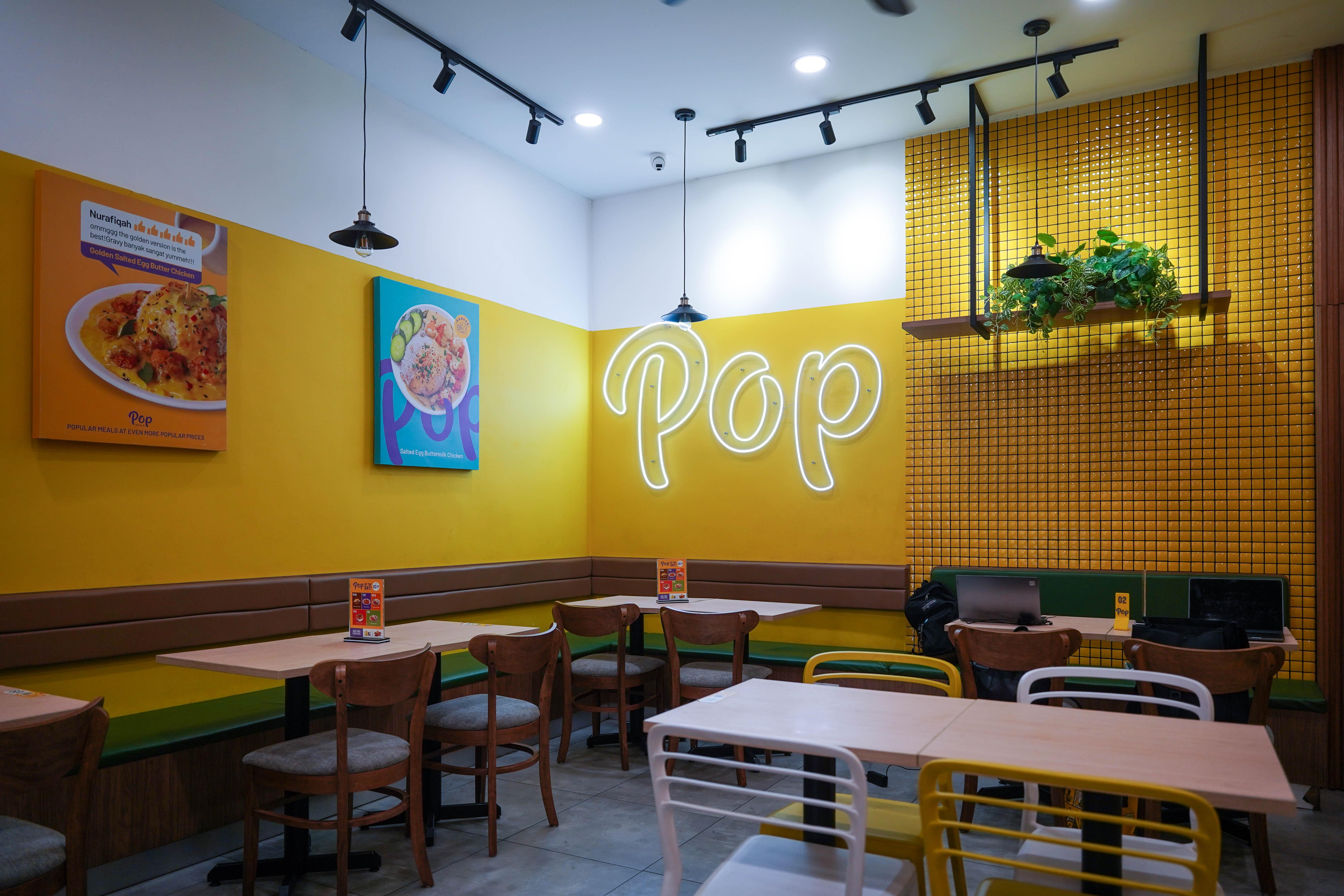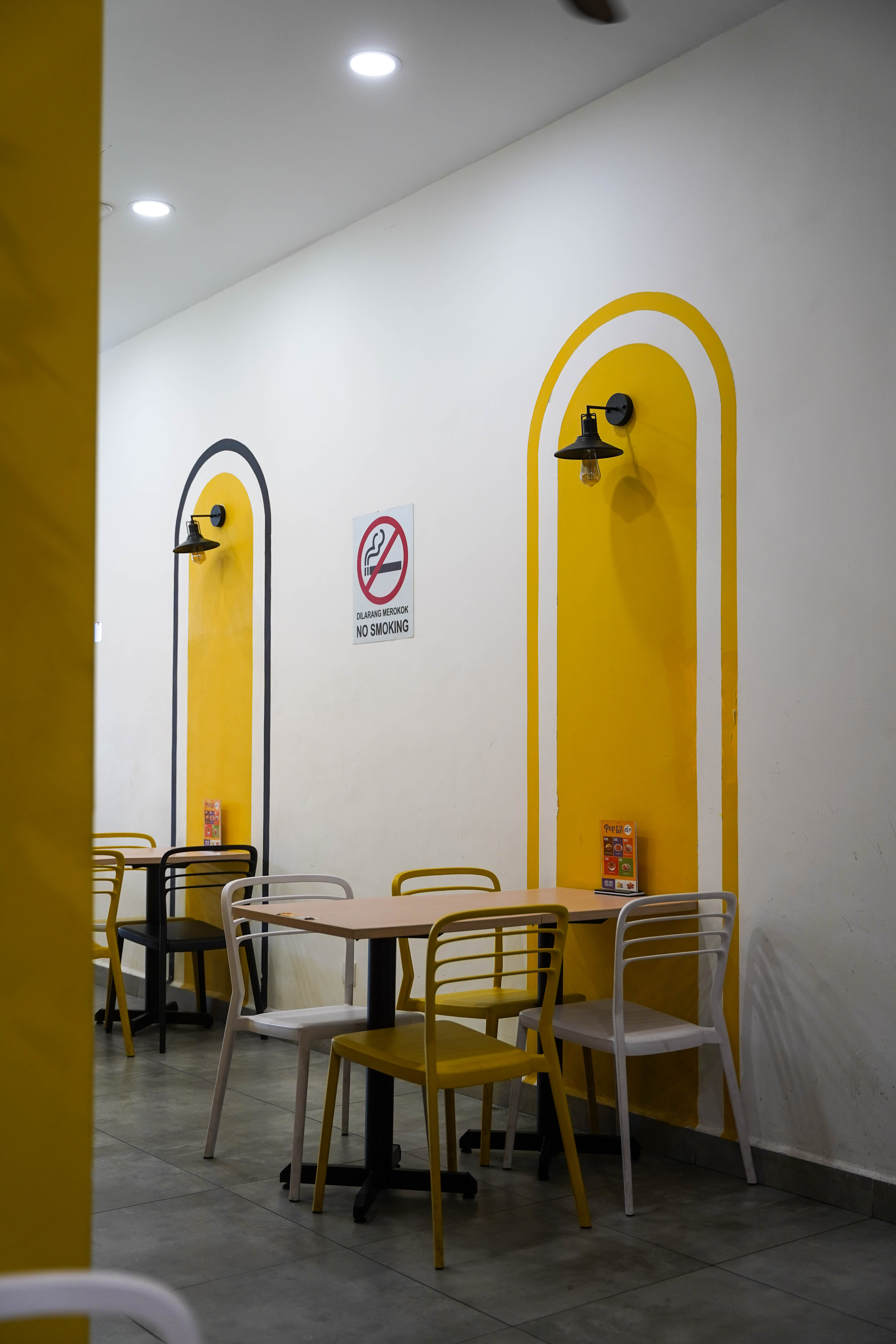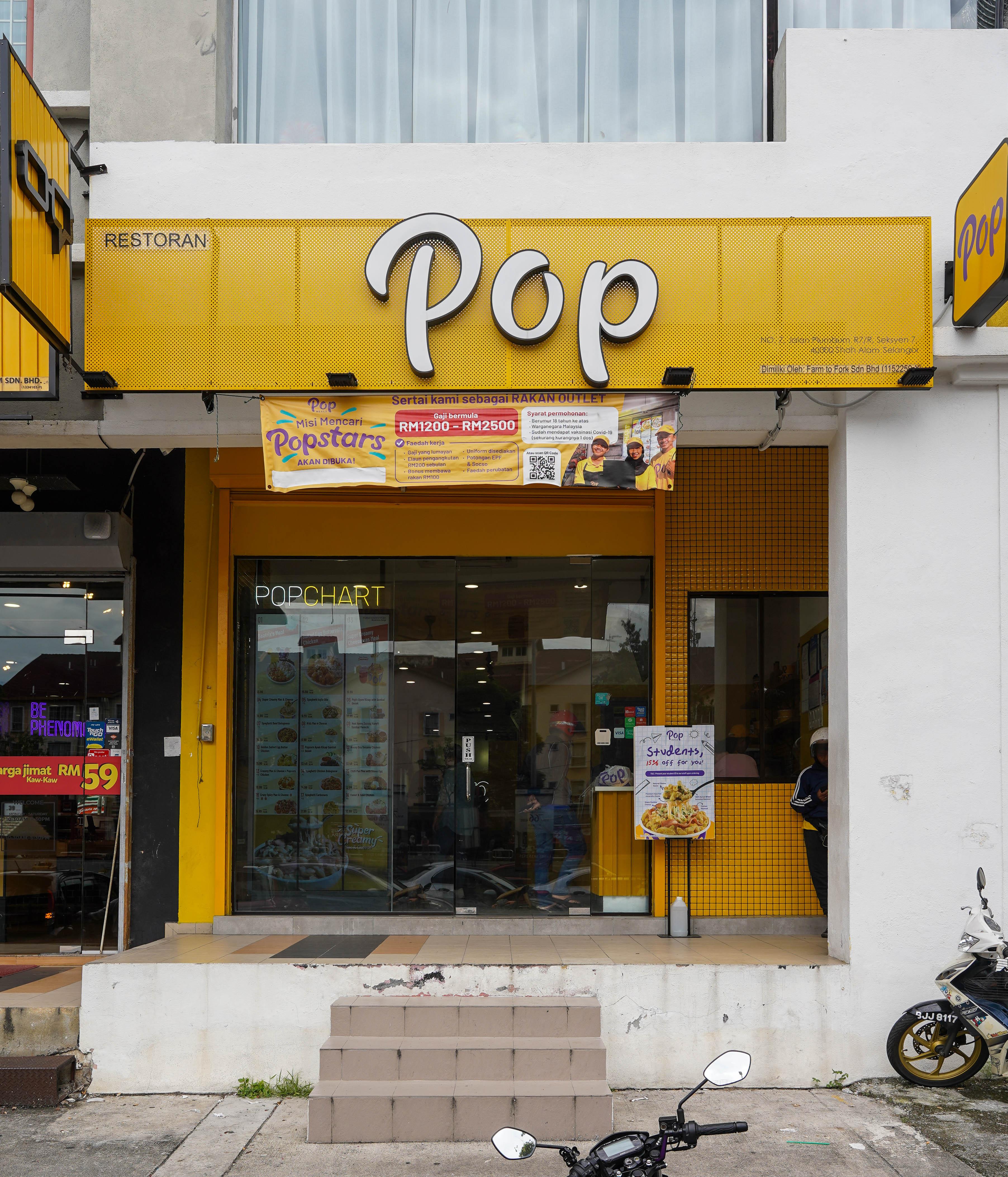 Pop Meals
Outlets & Delivery Areas: