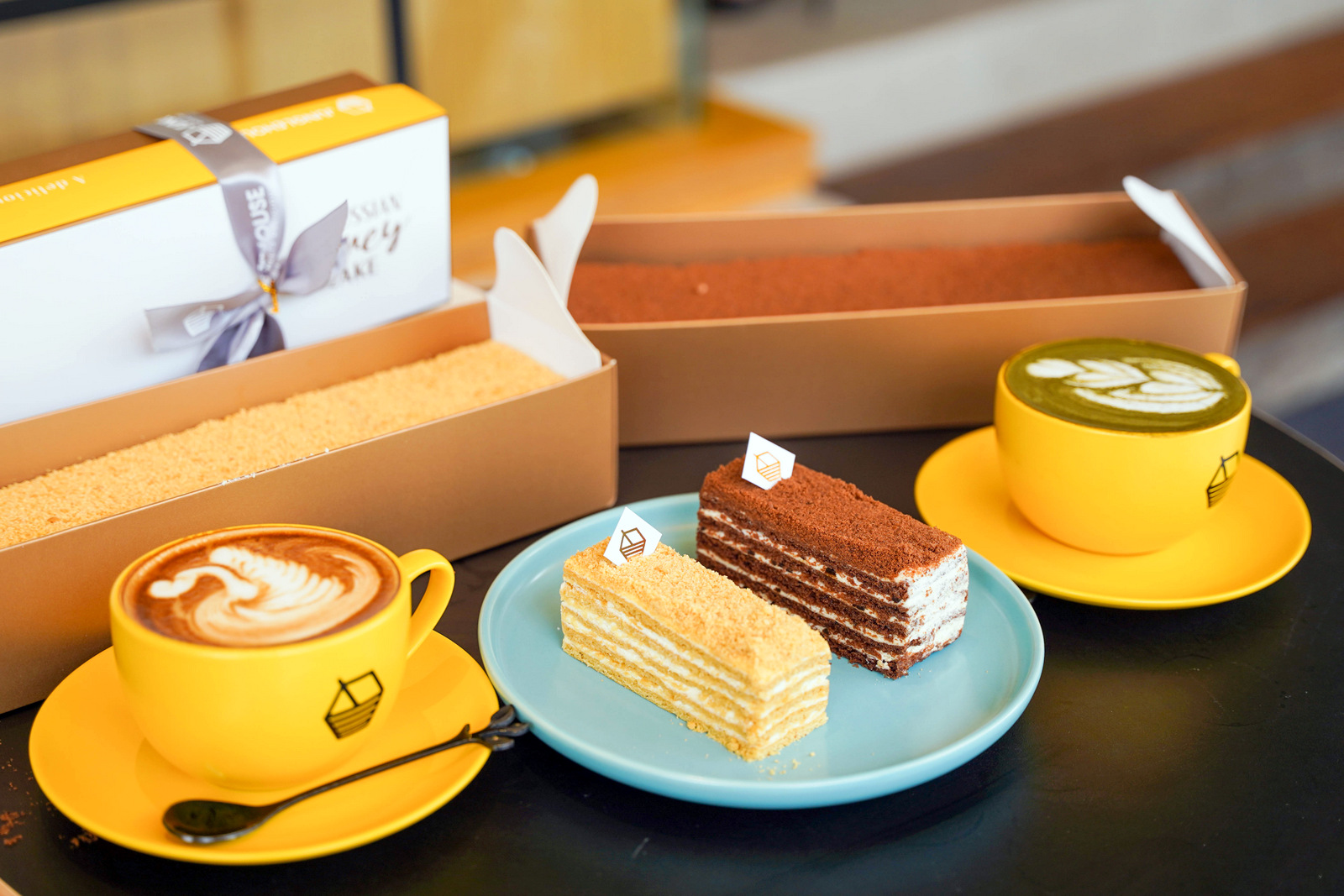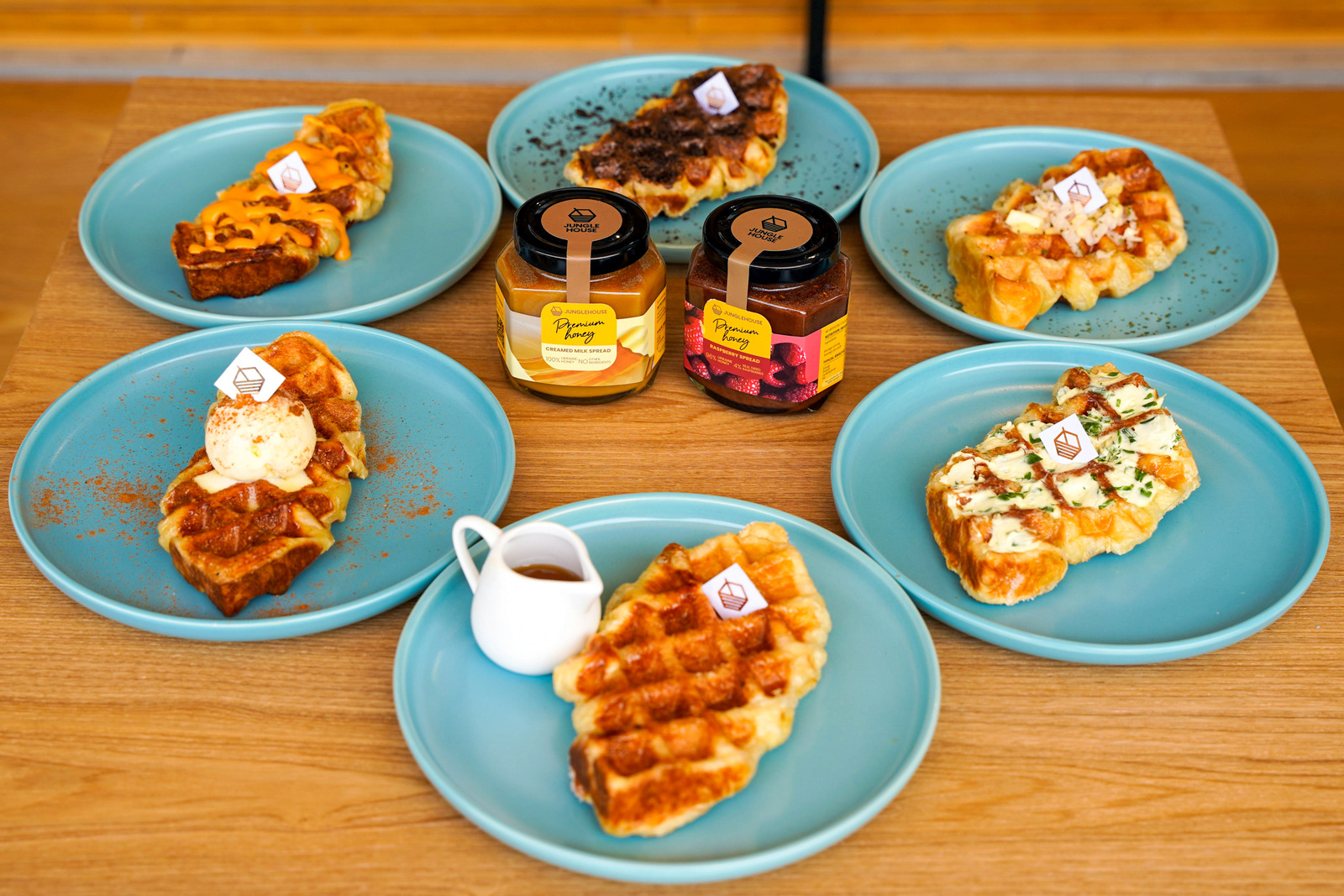 In forests on the Sumatran coast, seeking hives of wild bees on branches that stretch 50 metres skyward, Indonesian farmers laboriously harvest raw honey in remote, rural communities that uphold a generations-old tradition of tropical beekeeping.
Several years ago, few Malaysians had the opportunity to relish these beautifully natural honeys, which span creamy white varietals with sourish subtleties to black honey with woody, bitter complexities.
That changed after Malaysian couple Paul Poh and Ashley Lam ventured deep into the jungles of West Java on an intrepid vacation, chancing on indigenous hunters who offered them fresh, unadulterated honey, flavoured purely by flowers and fruit trees where bees collect nectar.
Since 2017, Jungle House has nurtured a reputation as Malaysia's premier purveyor of pristine Indonesian honey, sustainably sourced from farmers whom Paul and Ashley have travelled and trekked to meet, sold online at junglehouse.com.my and at eight retail stores.
Now, Jungle House marks its latest milestone, launching its first cafe in its latest Bangsar branch, an amber-hued space that serves everything from Russian-inspired medovik honey layer cake to croffles, coffee and coolers laced with honey.
We spoke with Paul and Ashley to learn what makes Jungle House's honeys not only distinctively tasty but healthfully nutrient-rich, and how the brand is trying to build a multinational ecosystem of ethical beekeeping practices. "It's about sustainability as a whole, not just about selling a jar of honey," Paul notes.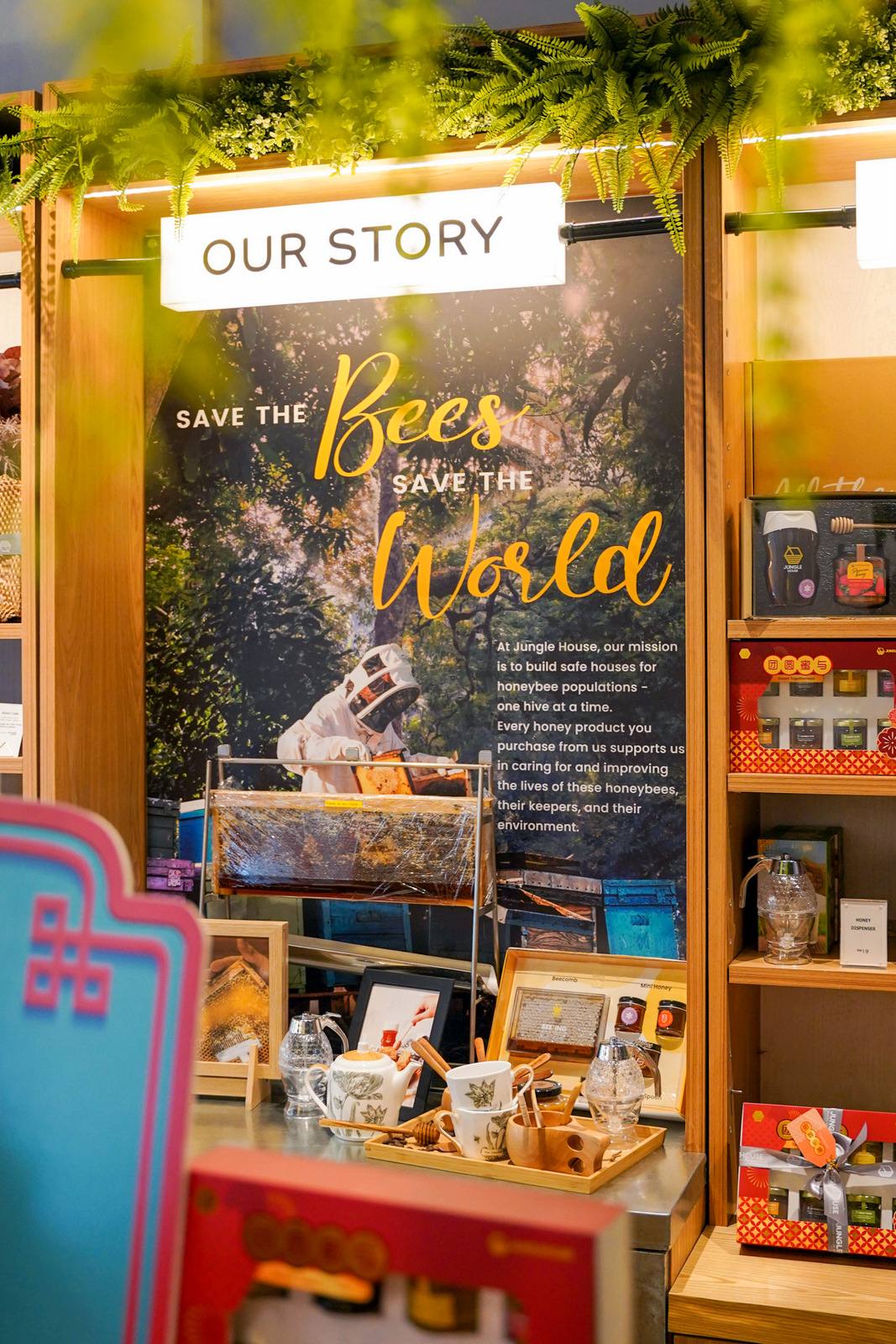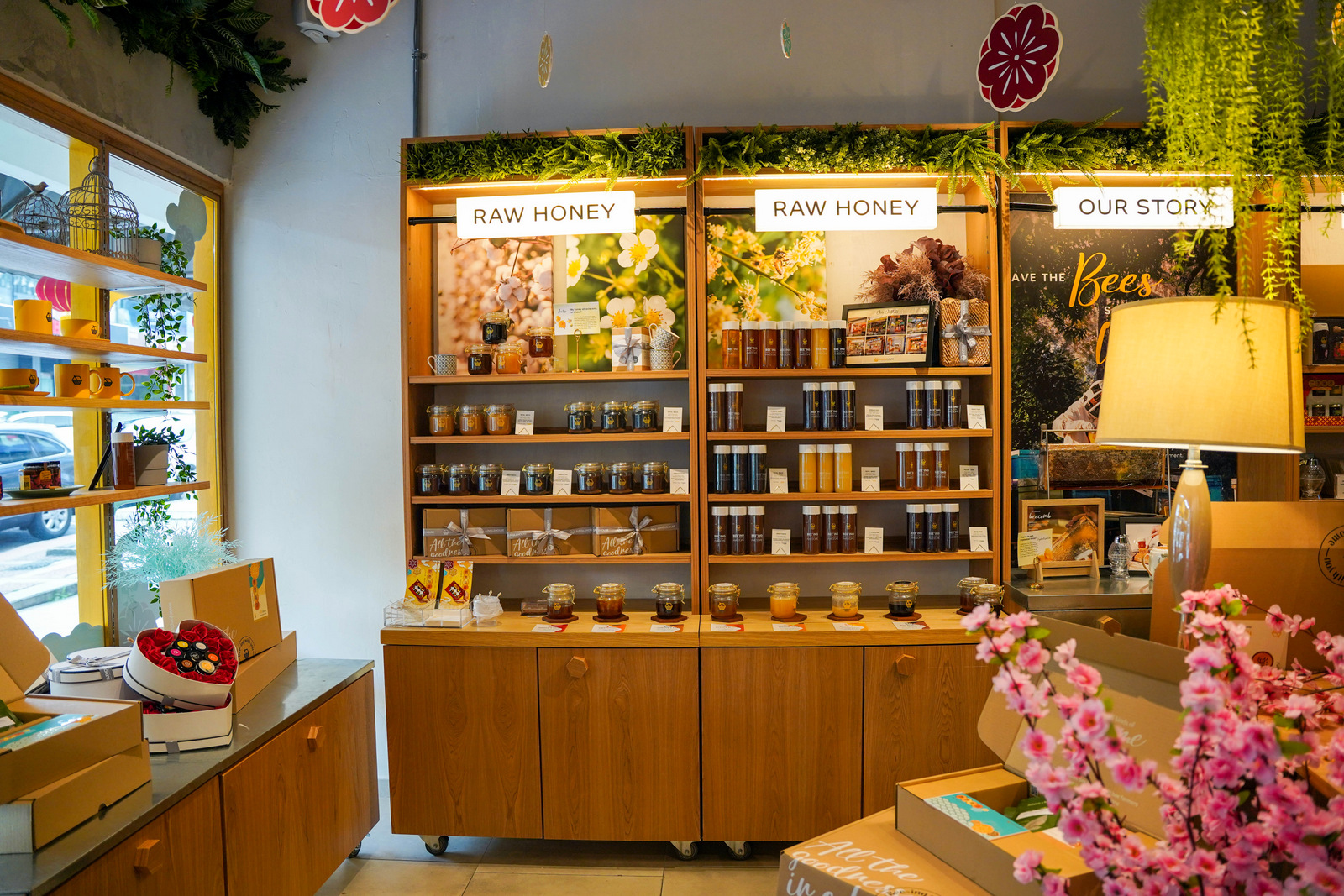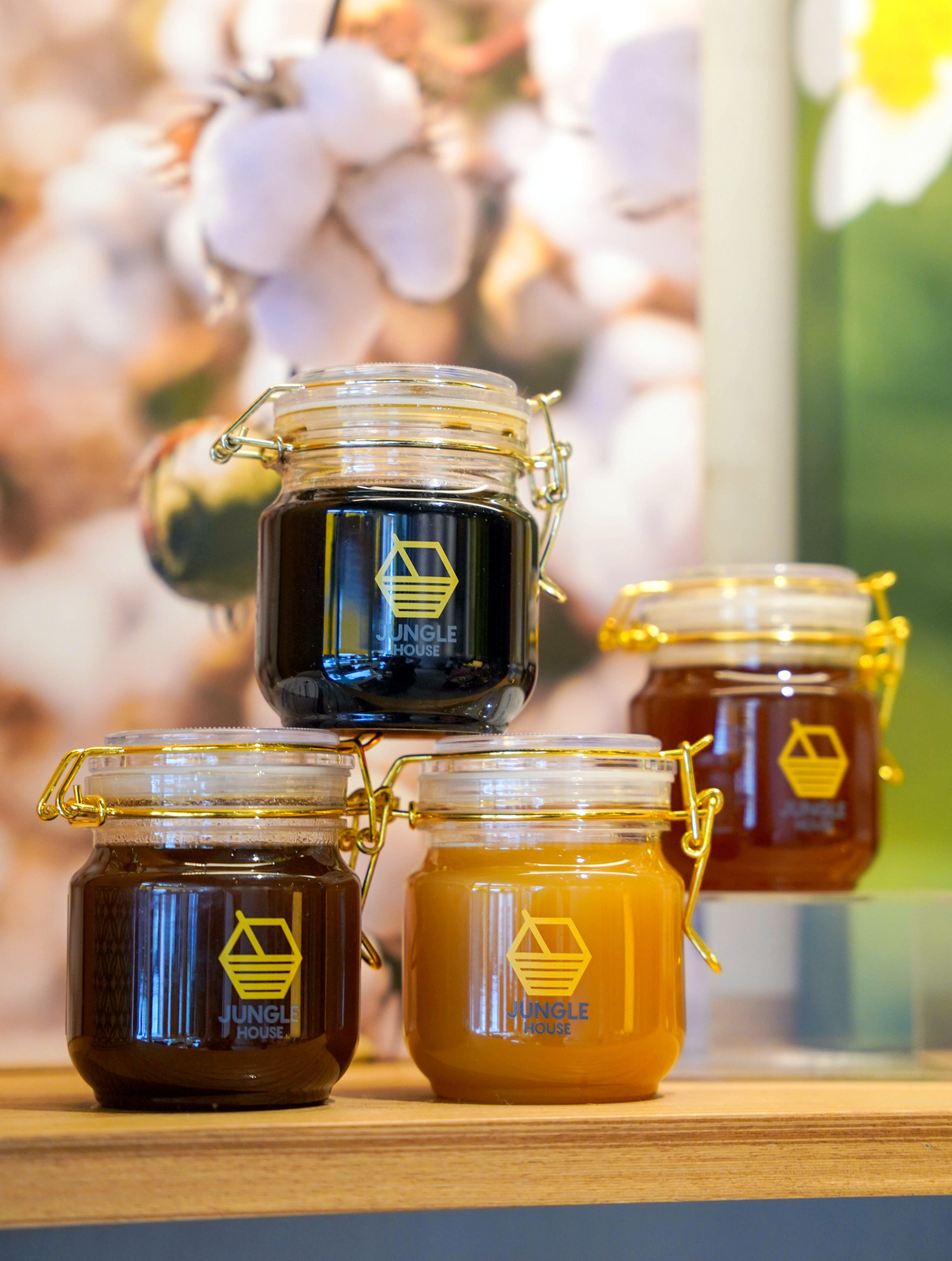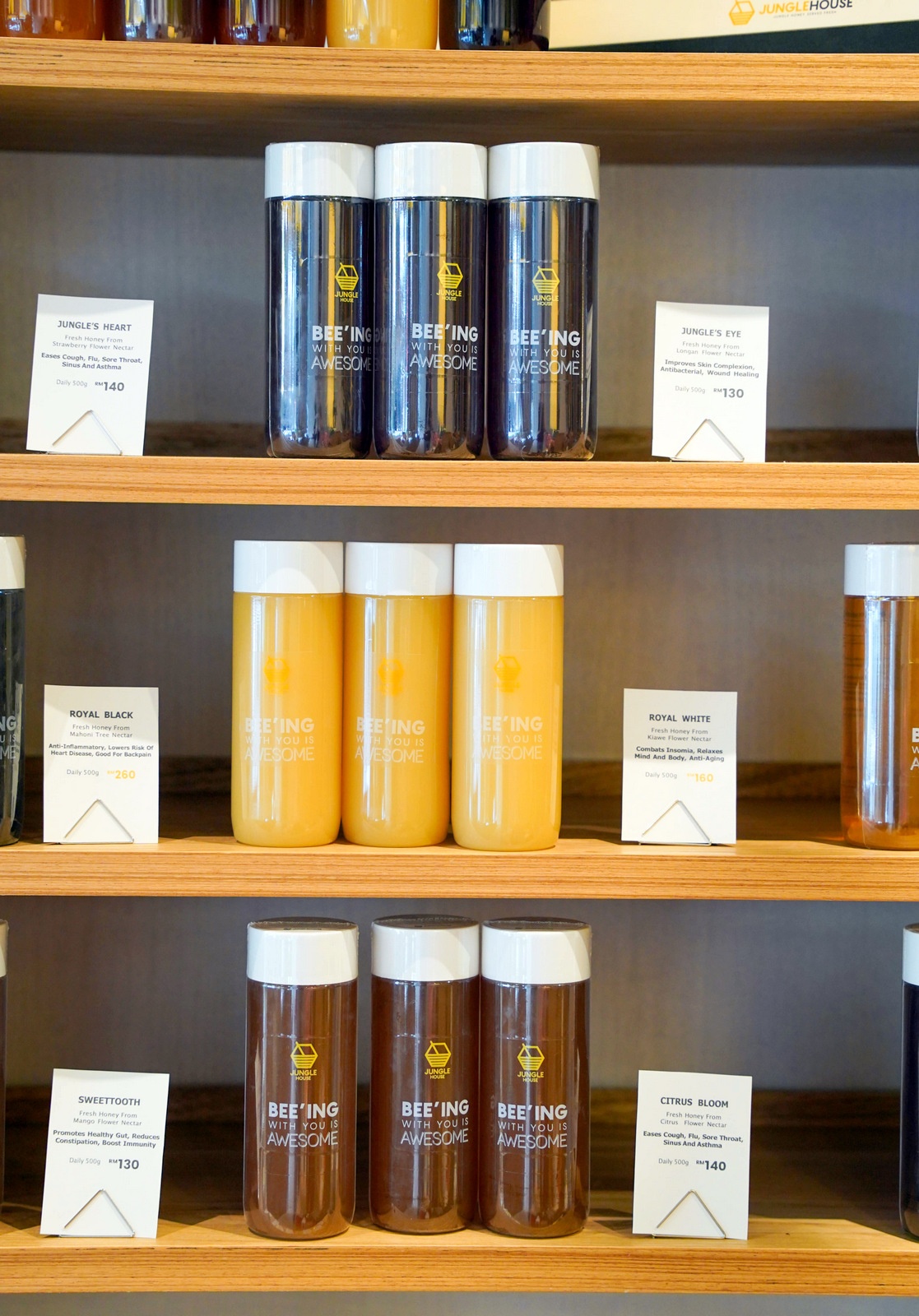 Jungle House has come a long way since its inaugural store in Penang's Queensway Mall, starting from scratch in what Paul and Ashley recall as their first major challenge. With fluctuating mall sales these past two years, they've expanded their emphasis on e-commerce, corporate sales, new consumer products and delivery-friendly packaging.
But their philosophy remains unwavering, bringing All Things Honey to Malaysians - from organic liquid honey to honey-infused spreads and beverages, and even honey soaps and gift boxes that help customers cultivate a wholesome, honey-loving lifestyle.
That mission is personal. Paul and Ashley are in continuous communication with beekeeping communities in Indonesia, meeting them face-to-face whenever possible and video-calling whenever not. Their original encounter took them eight hours from Bandung, staying overnight in villages without electricity or running water, providing a valuable first-hand look at how the communities live in harmony with nature and harvest honey respectfully.
Jungle House now deals directly with more than 400 farmers, mainly in Sumatra and West Java, upholding policies that benefit the beekeepers and their livelihoods. They work with conscientious beekeepers who shun pesticides and practices like cutting off bee wings to prevent them from flying away.
"We trust them - we've lived with them, we know they're noble people who love nature," Paul stresses.
Caring for both the beekeepers and the honeybees' delicate ecosystem, Jungle House has invested strongly in sensible gear like honey filtering equipment, proper honey containers and hygienic gloves for harvesting. It has rented space for modest honey processing facilities, overseeing logistics to ensure the honey is well transported from the rainforests to the city.
The honey is harvested in Indonesia but packaged in Malaysia. Indonesian jungles are considered more optimum for prime honey, with vast natural resources untouched by pesticides, preserving an unpolluted landscape of fresh flowers where bees thrive. The result is honey that's intensely aromatic across Jungle House's spectrum of produce.
The selection is sweeping - there's a honey for everyone here, from the antioxidant-rich Yellow Love harvested from hilltop hives, channelling floral chrysanthemum nuances with a breath of peppermint, to the seasonal Fruit Boss, which conveys a light durian flavour, courtesy of nectar from five-petal durian flowers. The honeys run the gamut from sweet to acerbic, each with its own nourishing properties, from bolstering immunity to promoting wound healing, combatting insomnia to helping ease coughs, sore throats and sinus problems.
Jungle House is an independent enterprise with international ambitions. "We want to bring this brand to every city," Paul says. "We hope that in five years, the brand will be recognised not only in Malaysia but across Asia and other countries as well."
"We want to work with farmers in various countries too - there are good honeys in many places, not just in Indonesia," Ashley adds. "And we want people to know that consuming honey is good for your health, that it's part of a healthy lifestyle."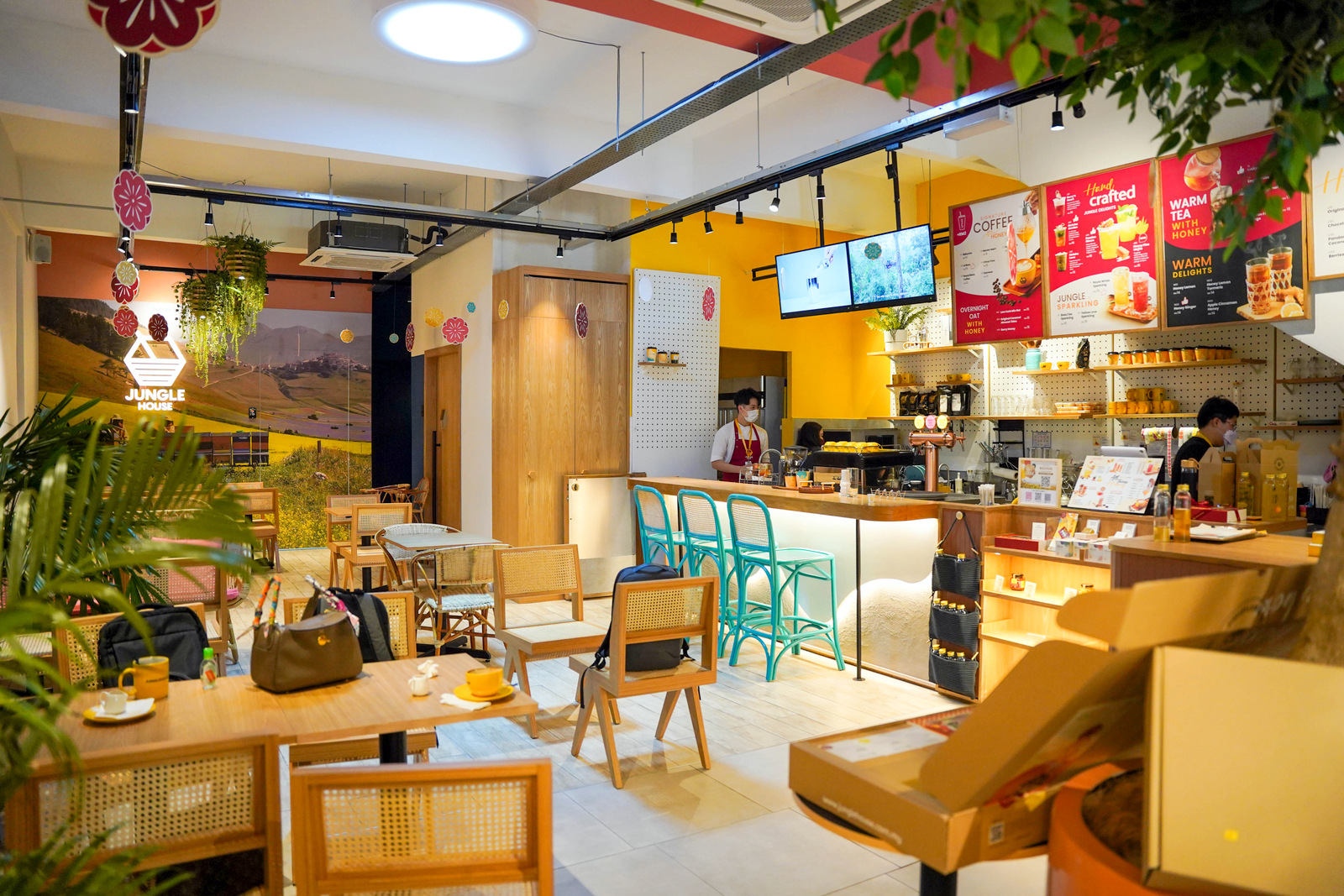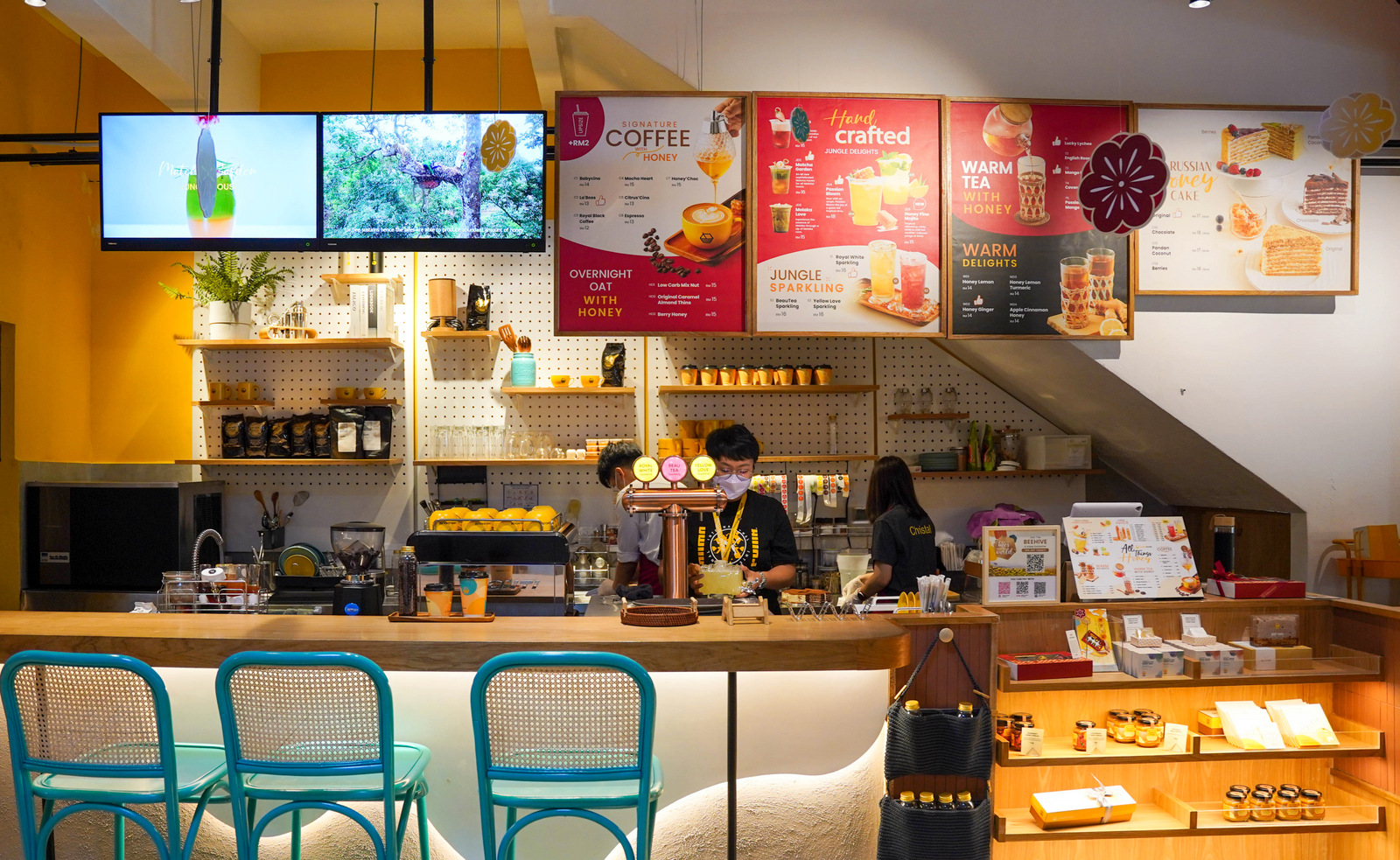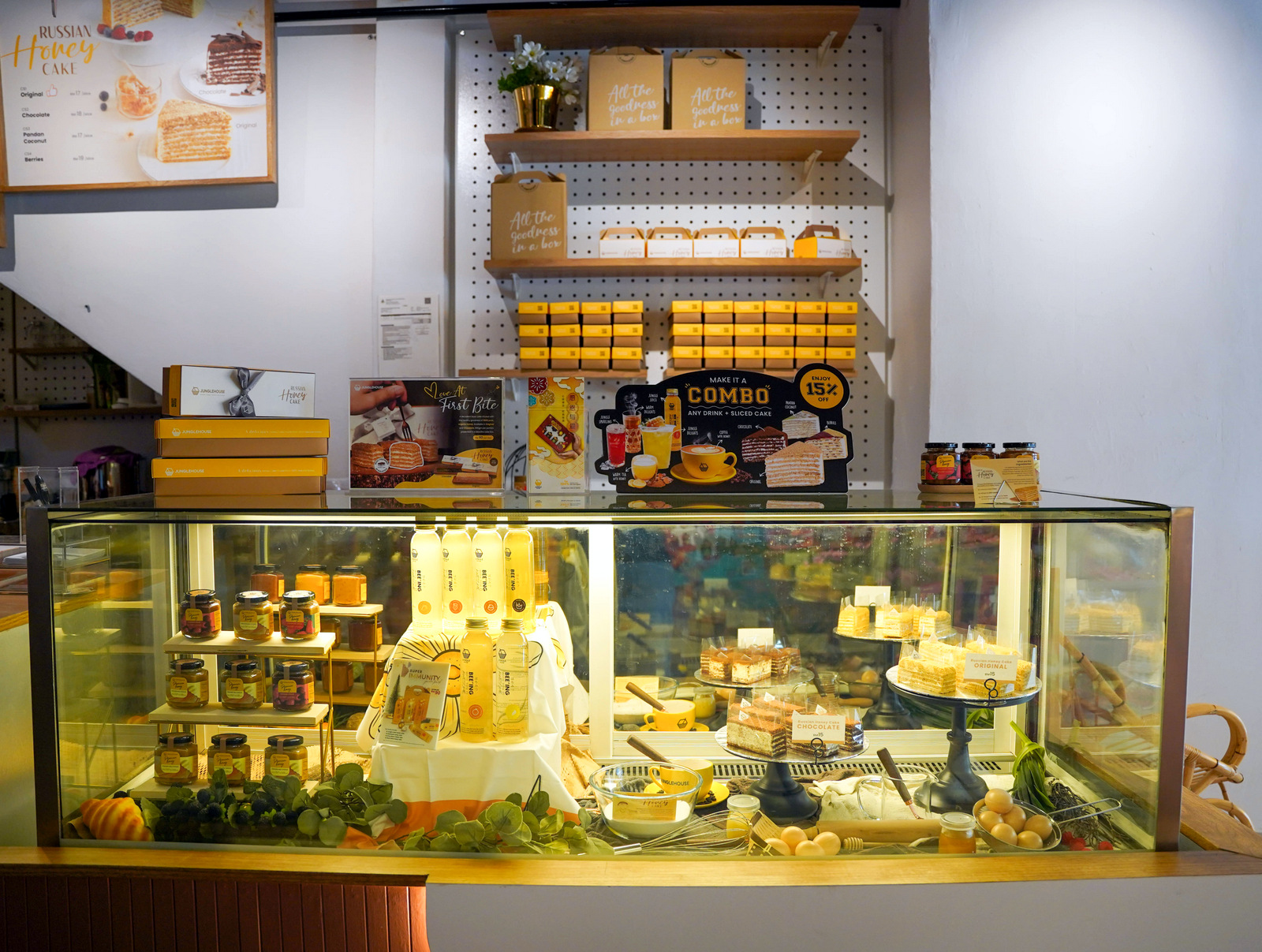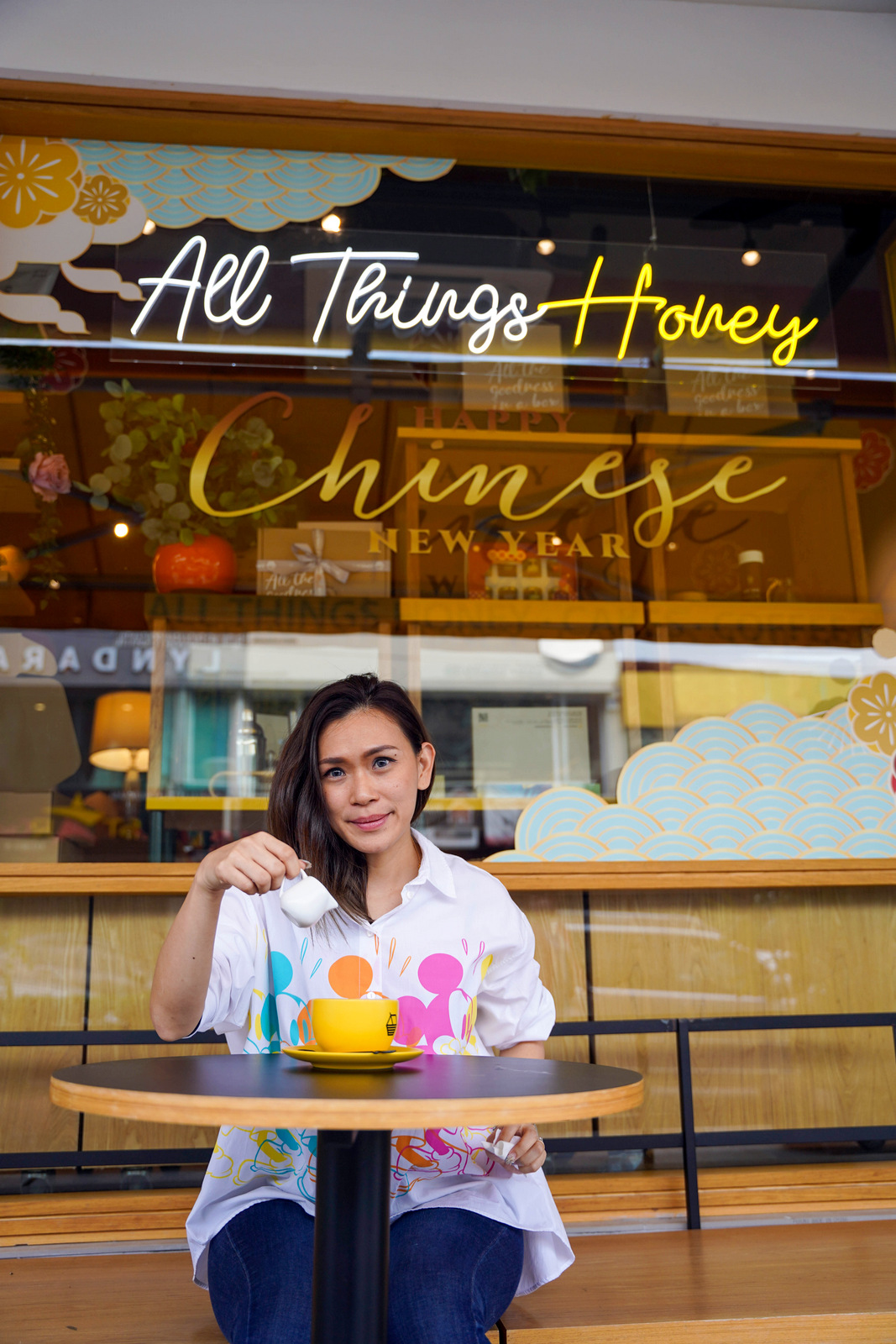 Jungle House's first dine-in cafe in Telawi is part of the brand's consistent evolution, enabling more people to easily embrace honey as part of their dietary culture.
Paul and Ashley credit their close friends, Ryan Oh and Silvia Sim, two key investors in Jungle House, for trusting this vision of expanding the brand from its retail origins to a lifestyle cafe. That confidence enabled the cafe to be successfully completed despite the turbulence of 2021.
Customers have welcomed the cafe - instead of simply browsing, buying and leaving, everyone can take a table here to experience honey with a passionate perspective.
The setting is soothing, crafted in collaboration with Malaysian interior designers Swofinty, evoking the sights and sounds of nature. TV screens tell the story of Jungle House's journey, including interviews with Indonesian beekeepers.
The cafe's menu explores honey in contemporary, crowd-pleasing fashion, following years of Paul and Ashley's experimentation with honey-energised food and drinks.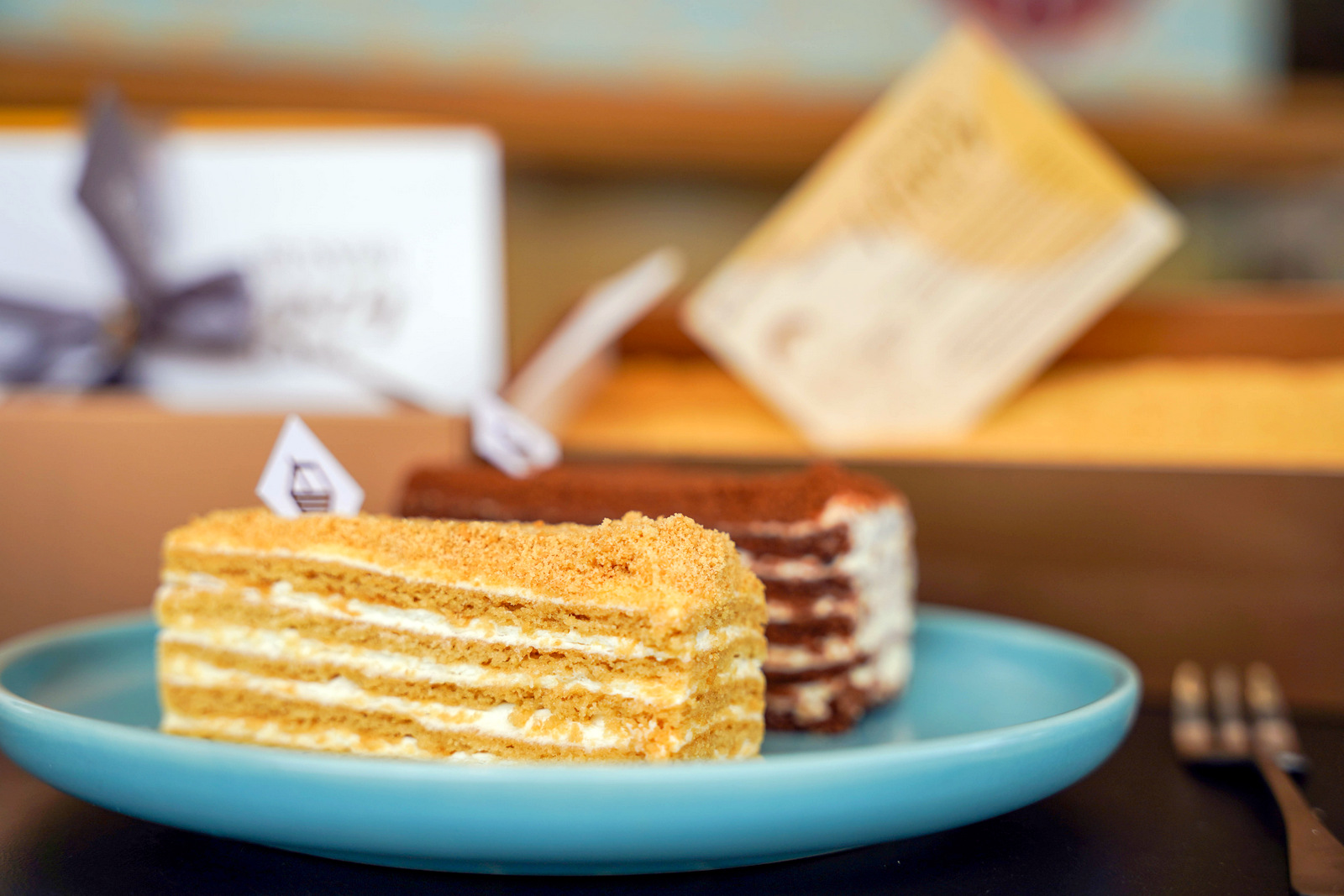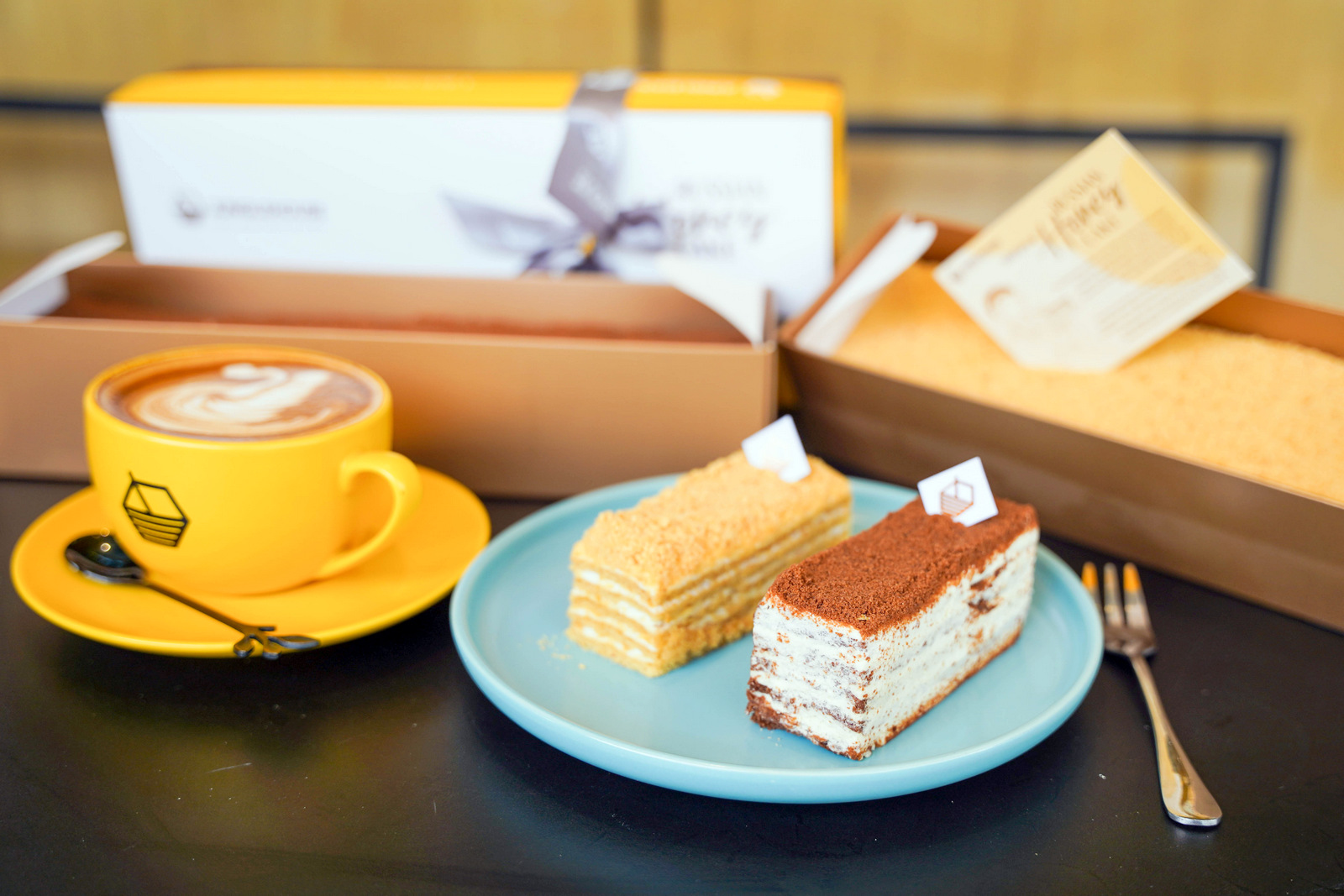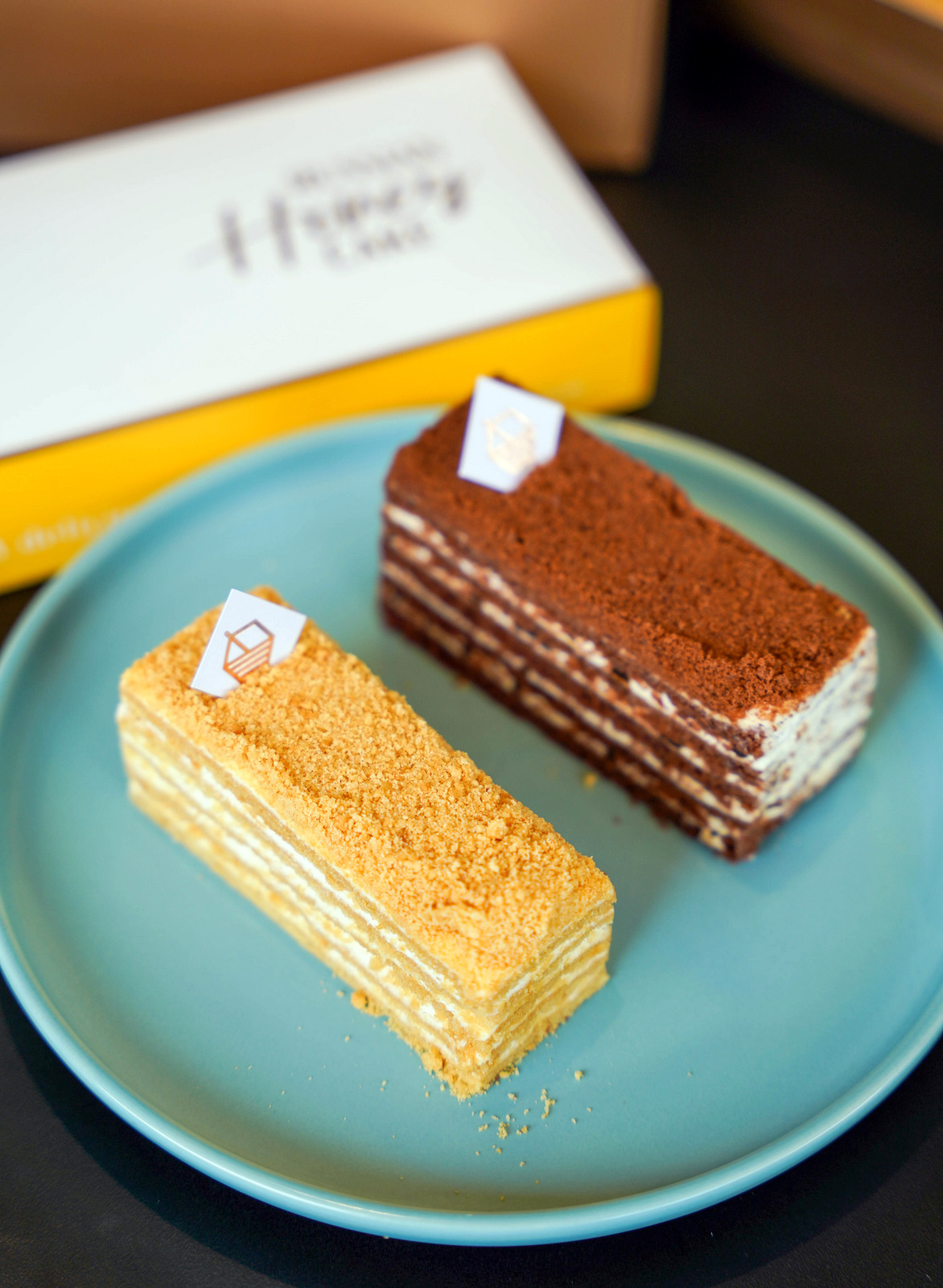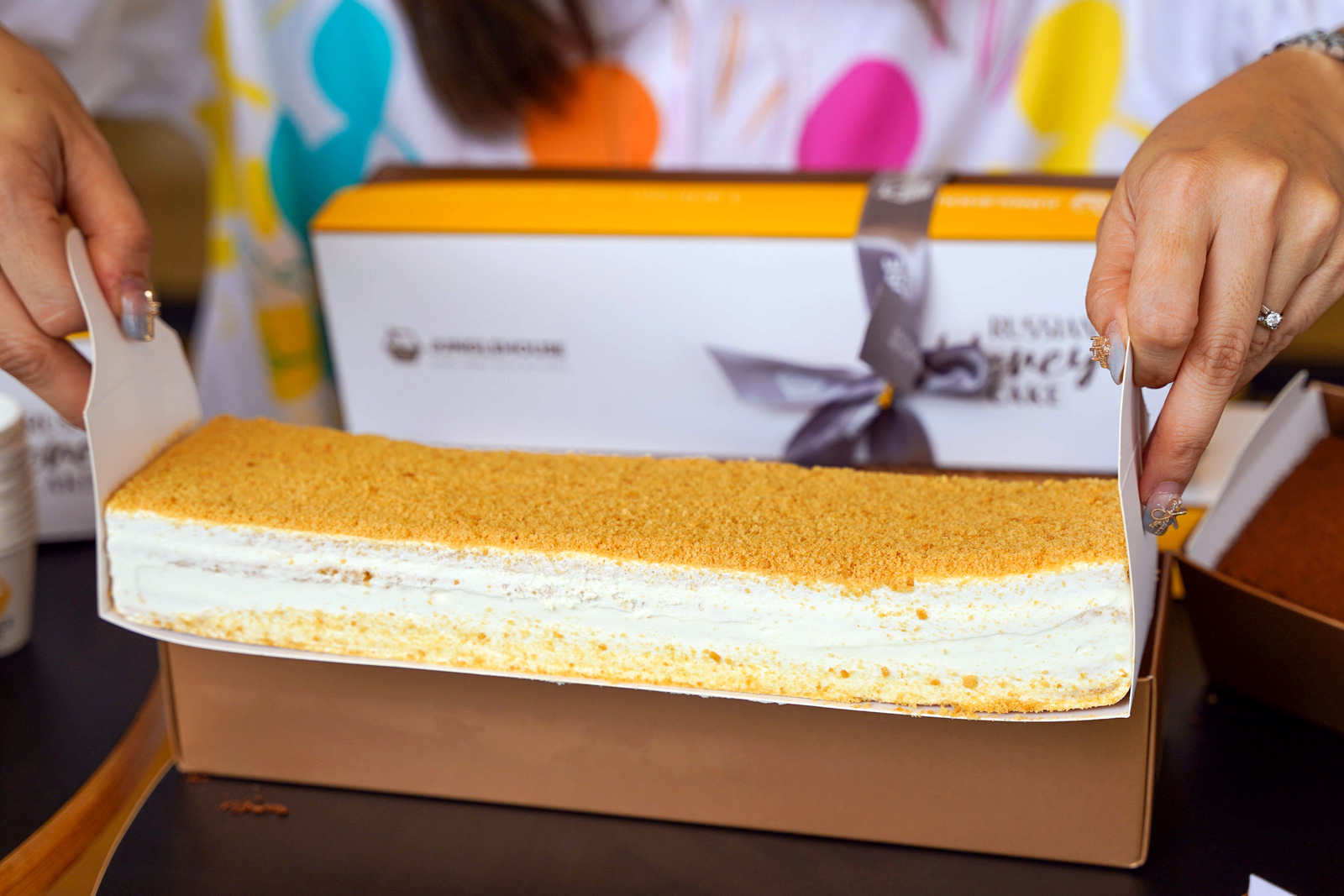 If you eat only one thing at Jungle House's cafe, make it the Russian Honey Cake, which blends two different honeys into layers of mouthwatering medovik, marvellously moist and fluffy, rich without being cloying, layered lightly with cream cheese.
The Original medovik is the ideal introduction, shining the spotlight on honey in all its glory, made extra-textured with tiny crumbs of honey biscuits on top (RM15 per slice, or RM90 for a value-for-money gift box of 10 servings).
Other honey cake varieties include Chocolate (RM18 per slice, RM90 for a 600-gram gift box), harmoniously blending high-grade honey and chocolate for a decadent marriage made in dessert paradise, as well as Pandan Chocolate or Berries specials.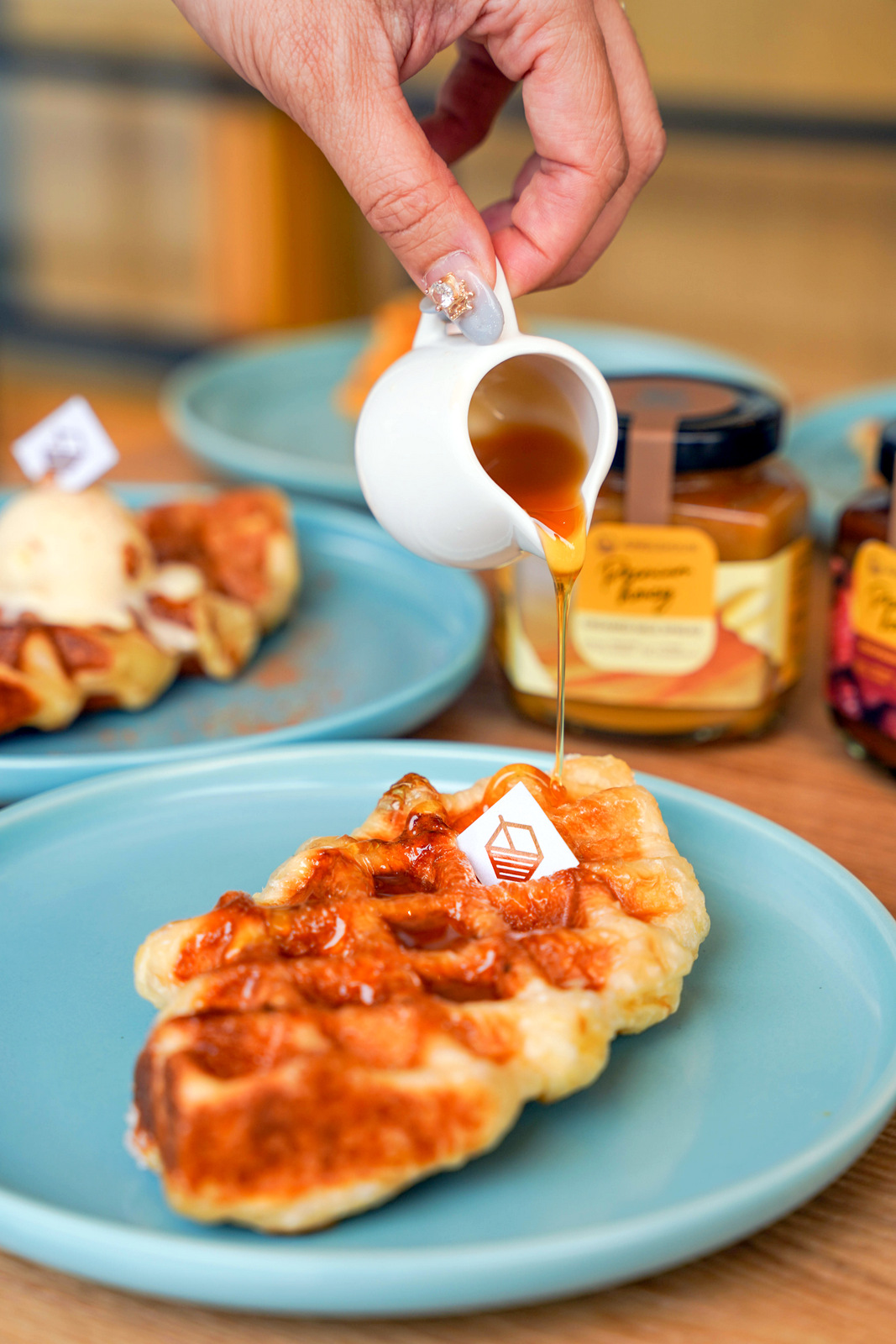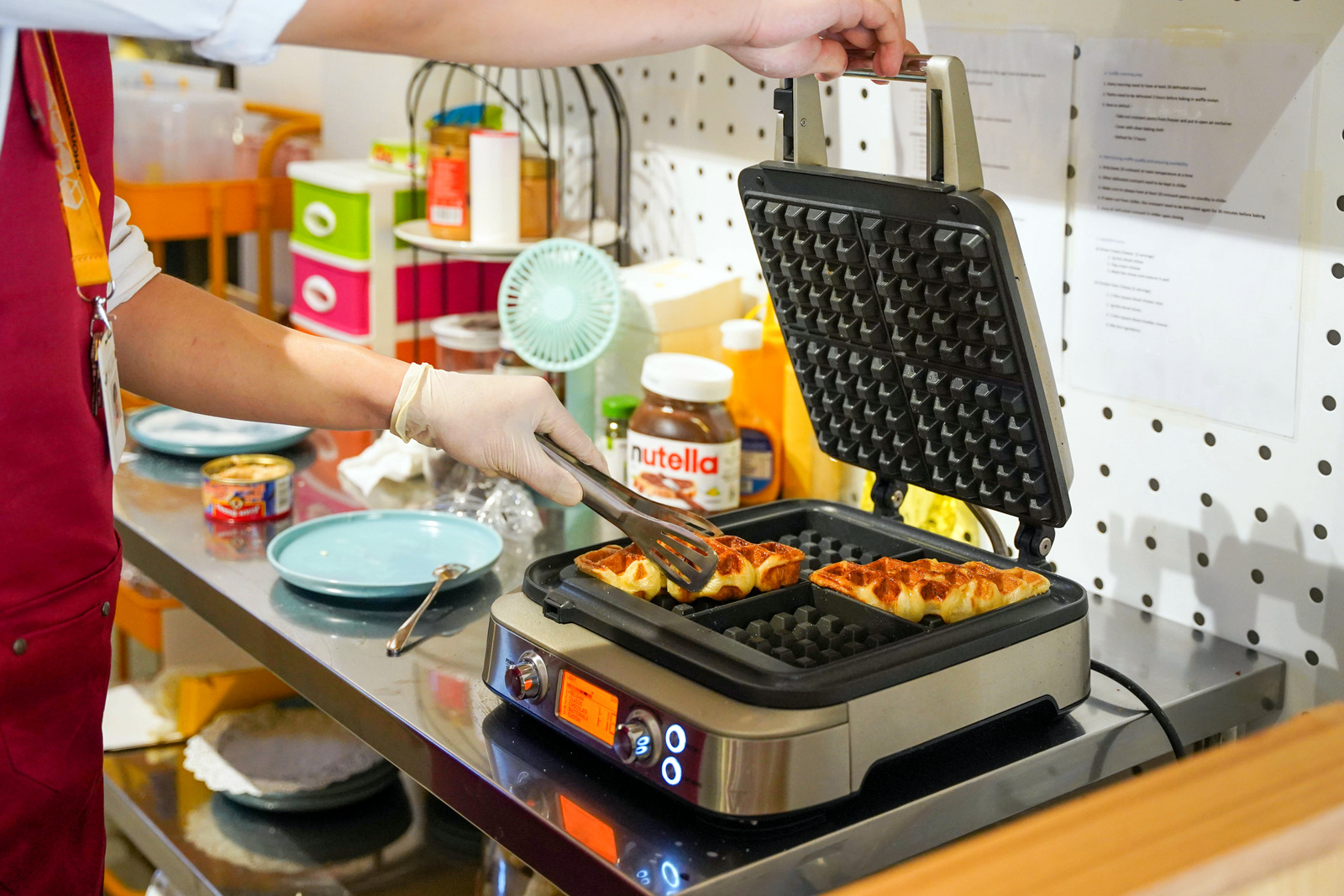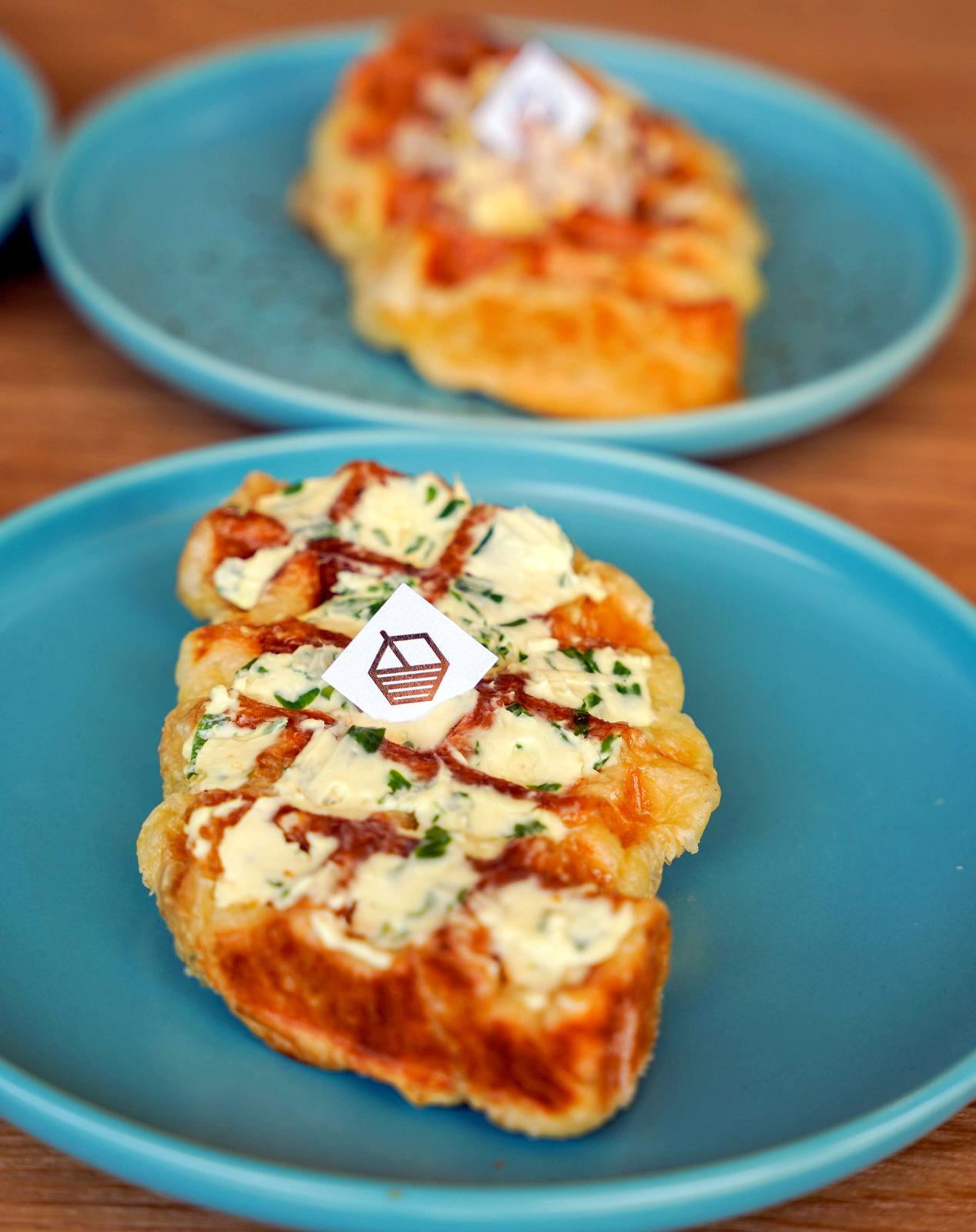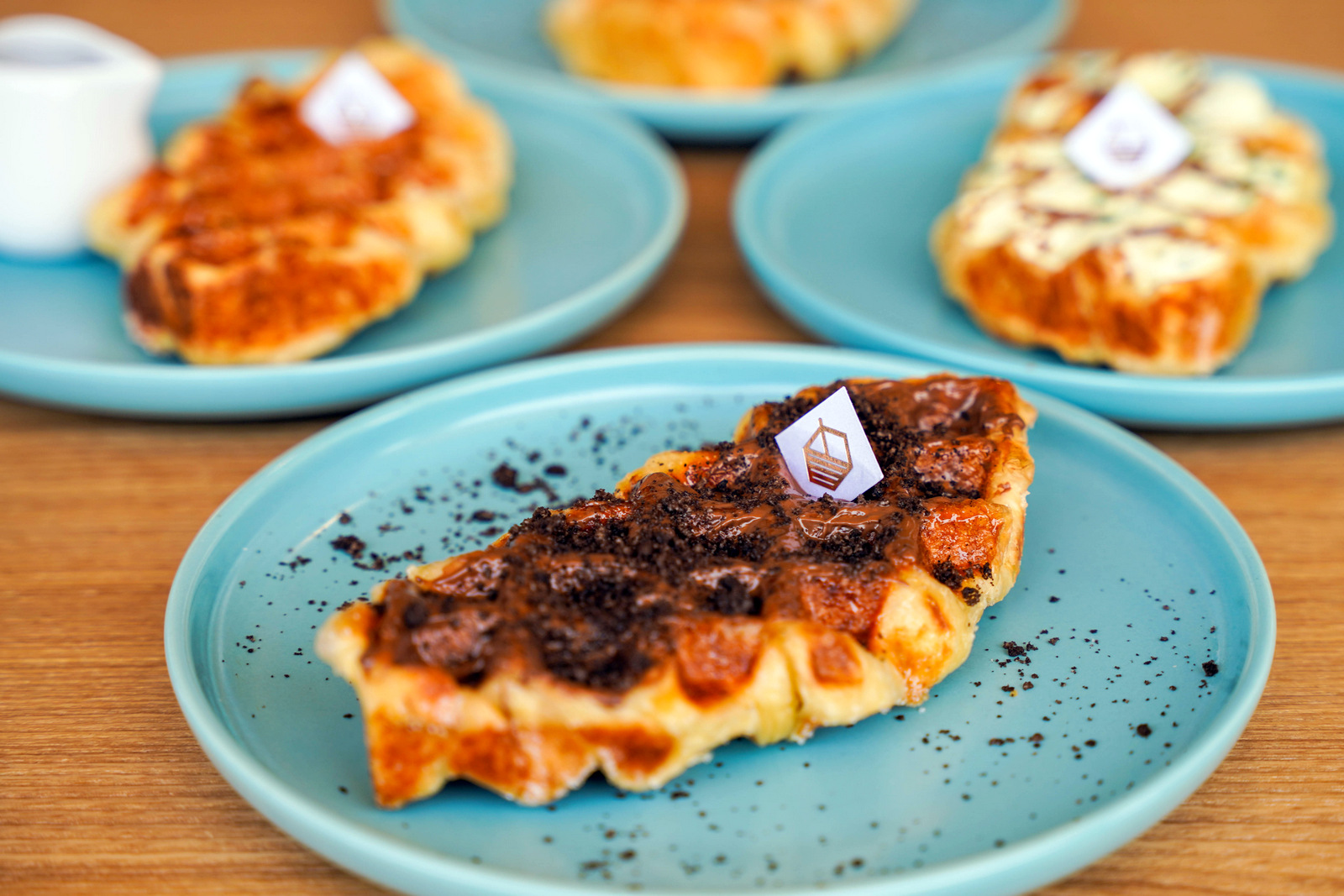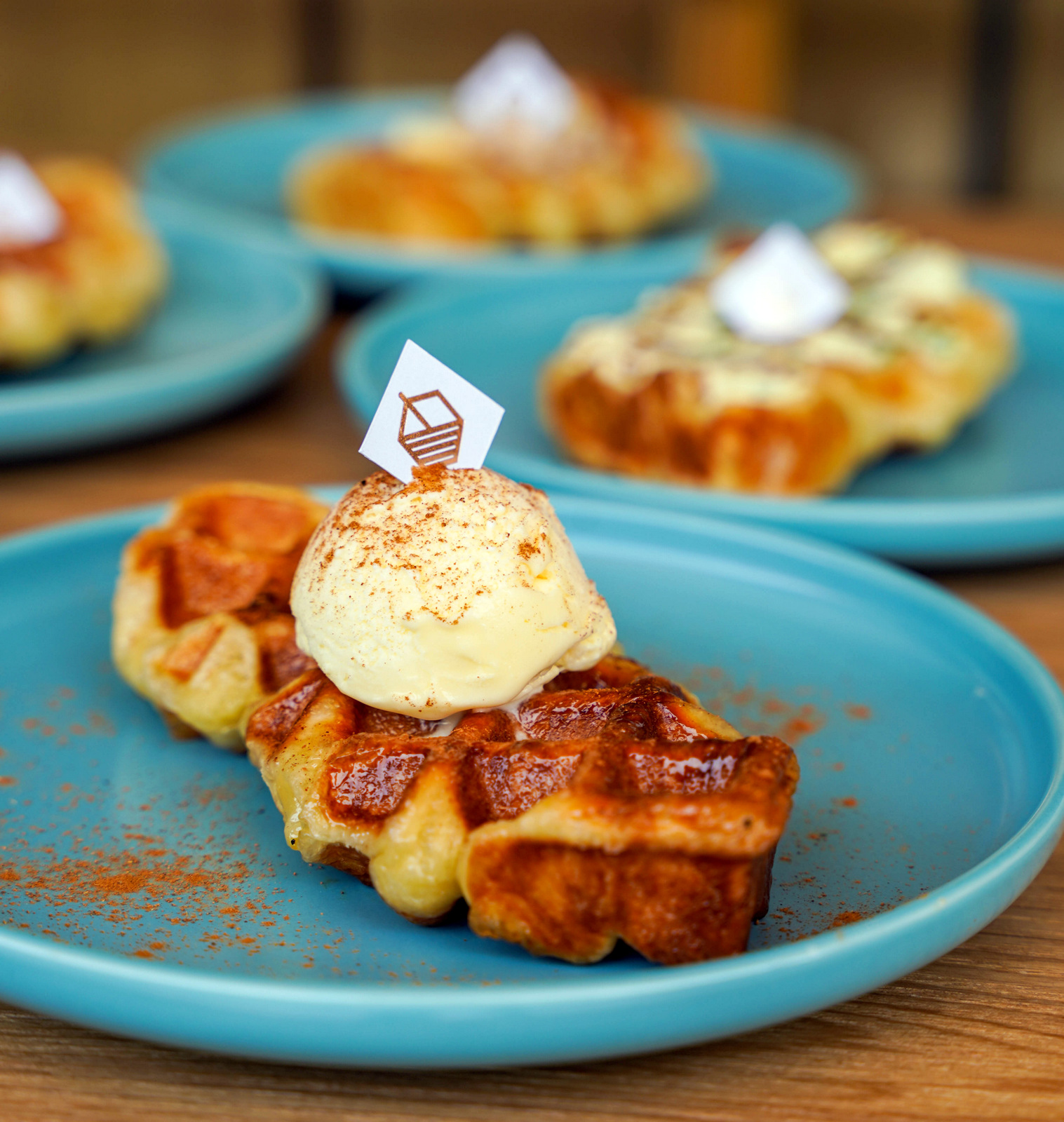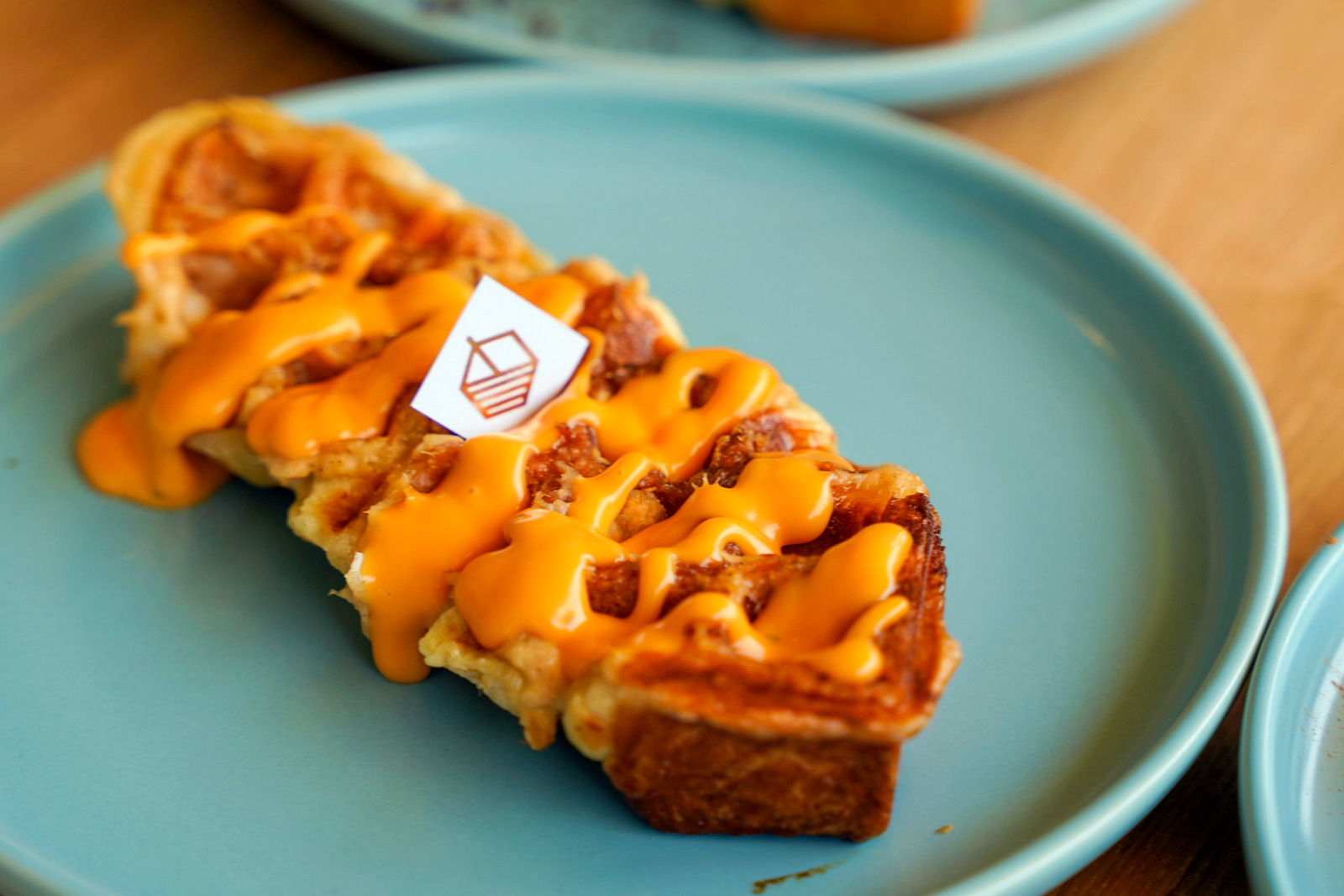 Croffles, pressed to order, served fresh and warm, are another highlight, satisfyingly crisp to the bite and slightly dense to the chew, a toasty-tasty cross between croissants and waffles. Have them with honey or with other young-at-heart toppings like Nutella with Oreos or fragrant cinnamon ice cream, plus savoury choices like chives and cream cheese, salmon, or chicken ham with cheese, the perfect pick-me-up for kids of all ages (RM11-RM13 each).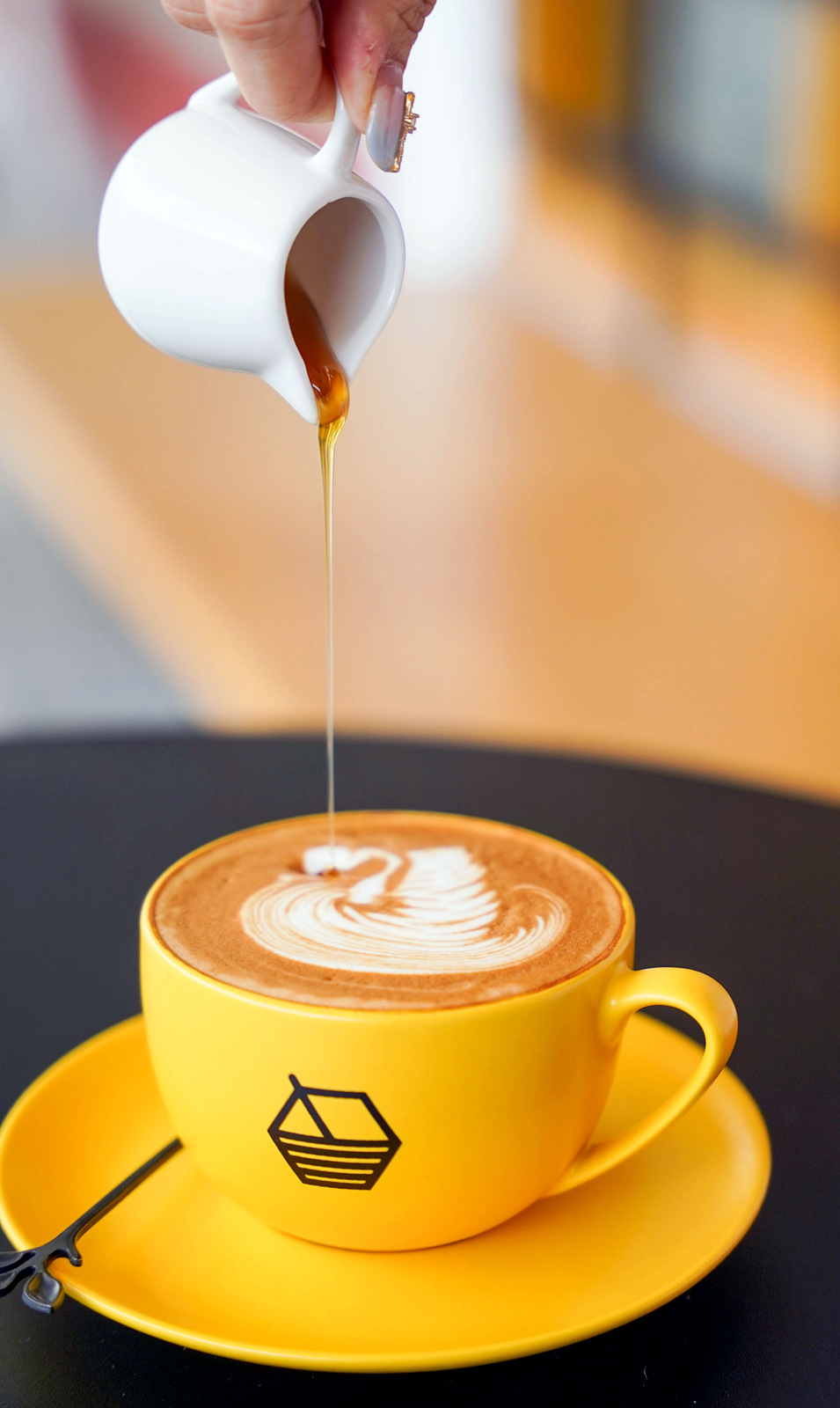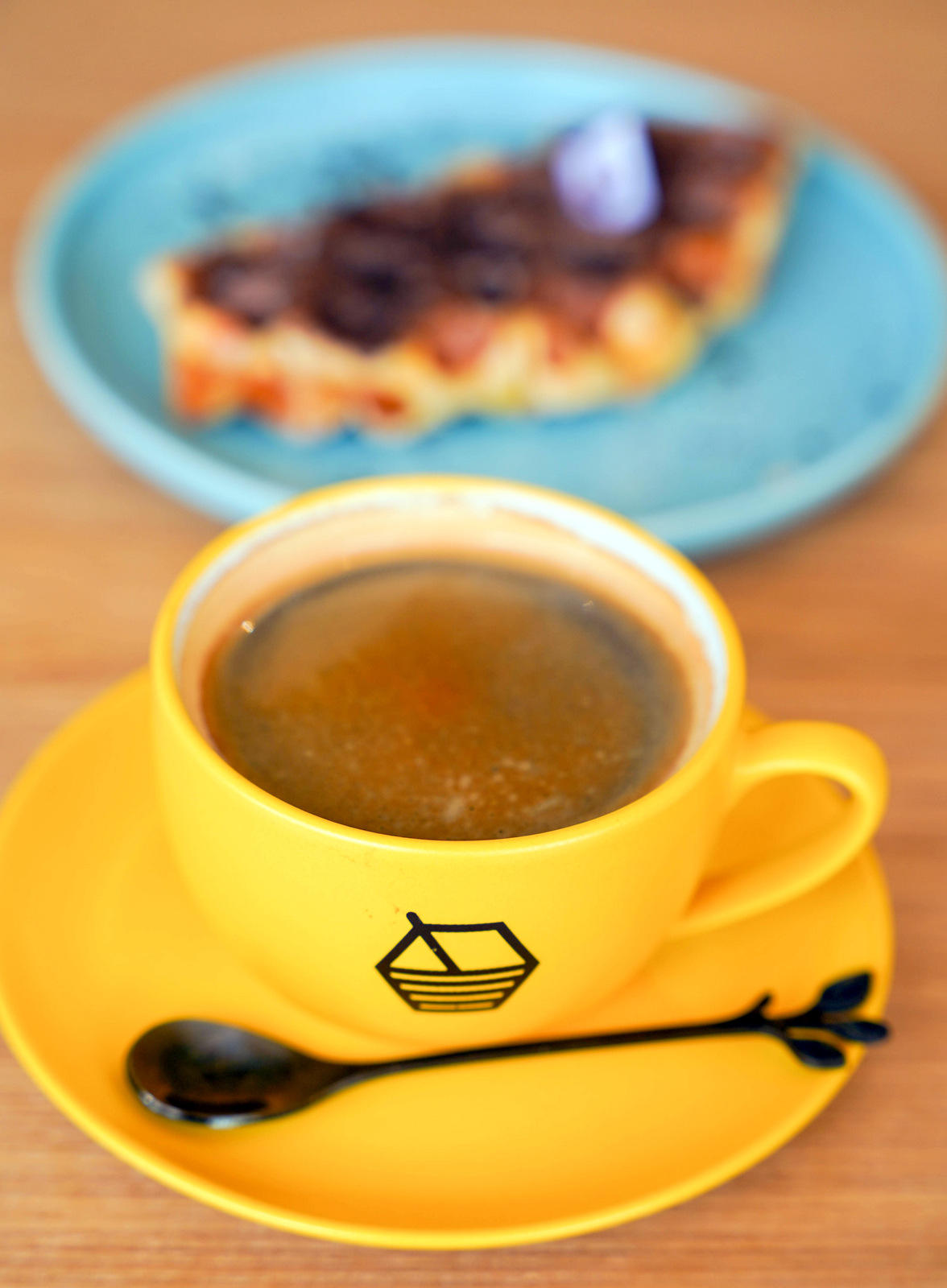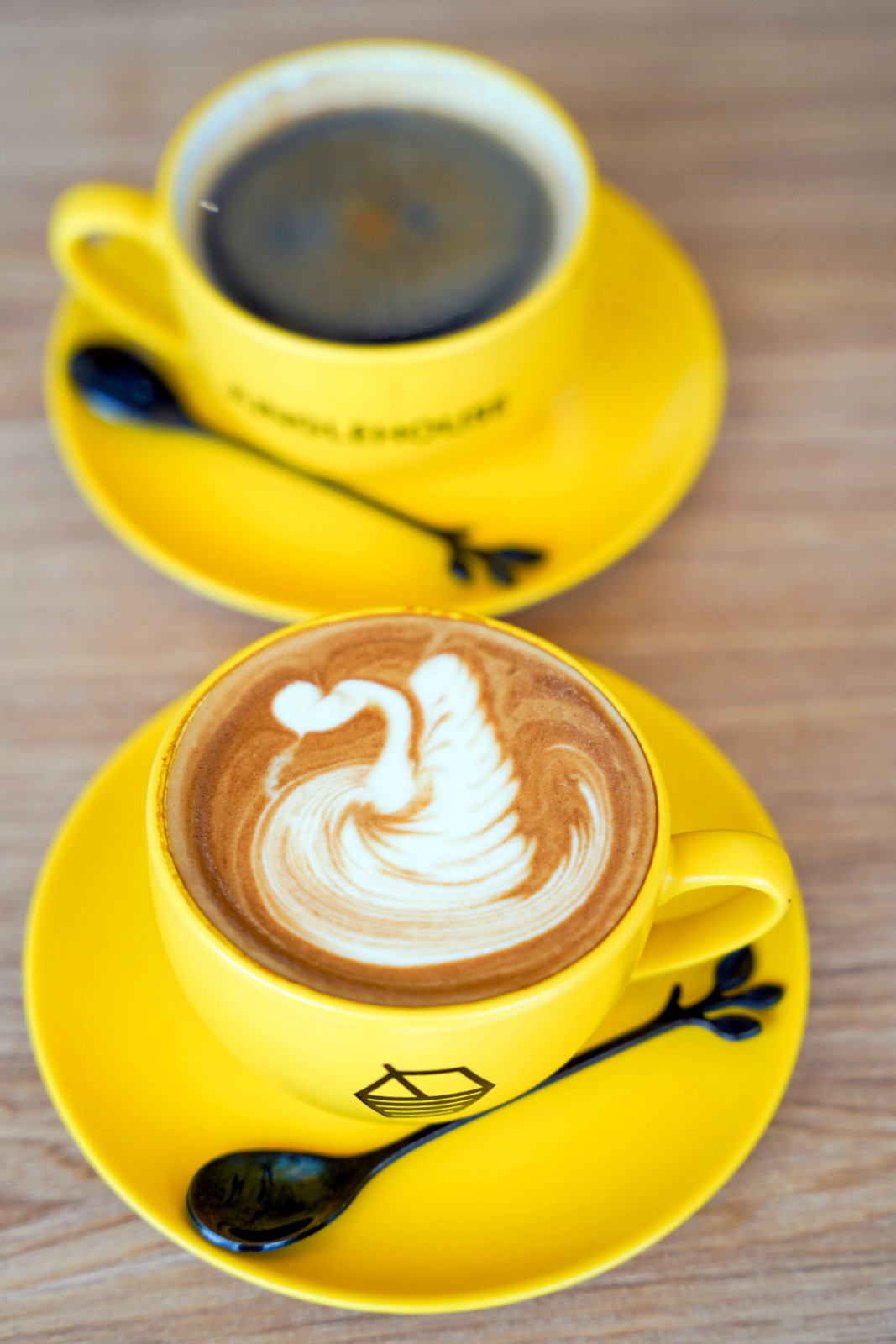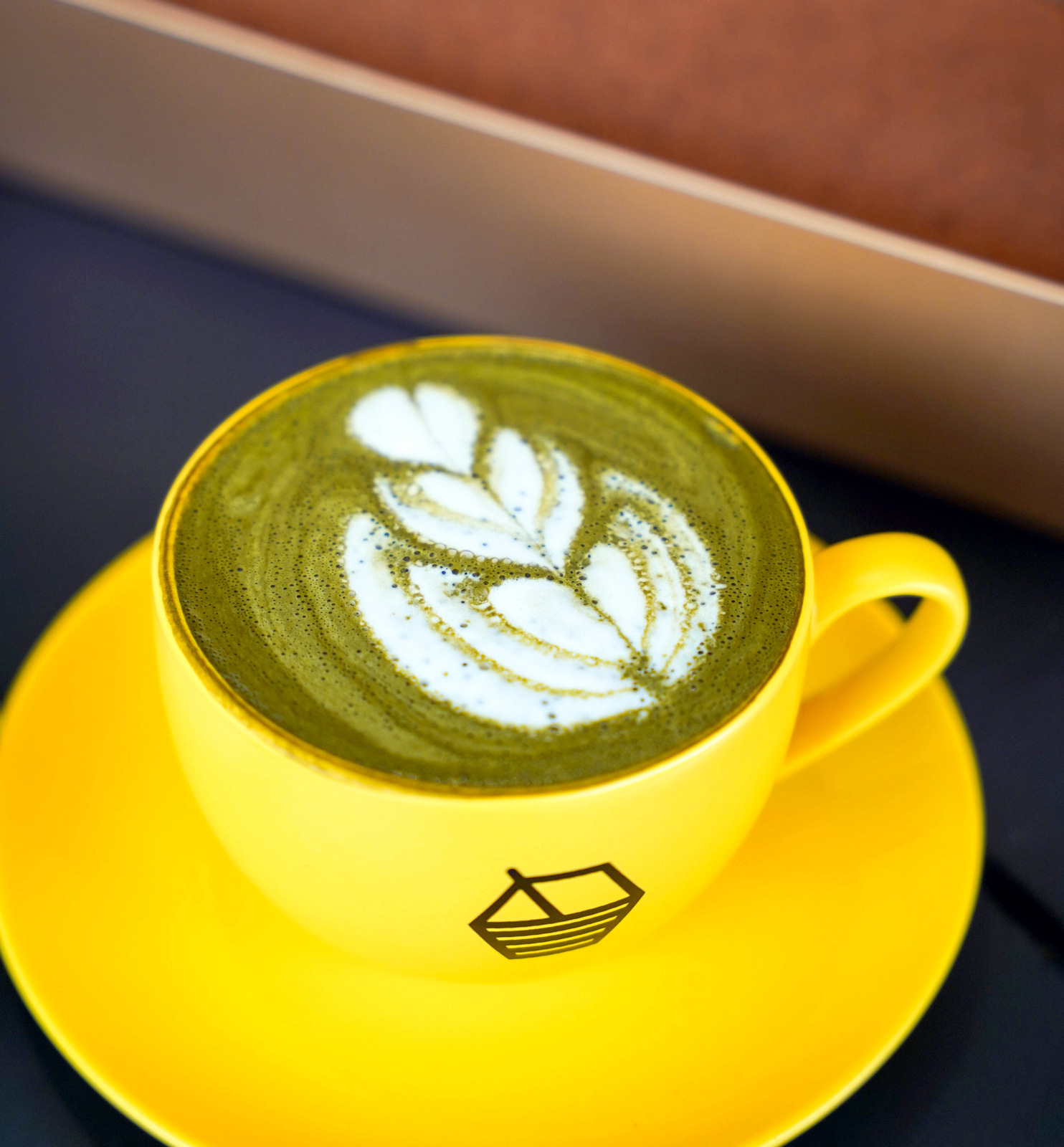 Honey takes us to a happy place for the cafe's beverages too - Jungle House advocates using honey to replace commercial sugar in our daily drinks; it's safely beneficial to infuse honey into three cups of coffee, tea, juice or other thirst-quenchers everyday, accompanied by honey with oats, bread and other regular staples.
Get your convenient fix with the cafe's sip-worthy Royal Black Coffee, mixing an Americano with Royal Black Honey from Mahoni tree flower nectar (RM12); La' Boss, a latte with Fruit Boss Honey from durian flower nectar (RM13); and Honey Hojicha Latte, bringing together Japanese roasted green tea with Jungle's Eye Honey from longan tree flower nectar (RM15). These lend a tantalising twist to typical coffee and tea, fuelled by fruity honey dynamics.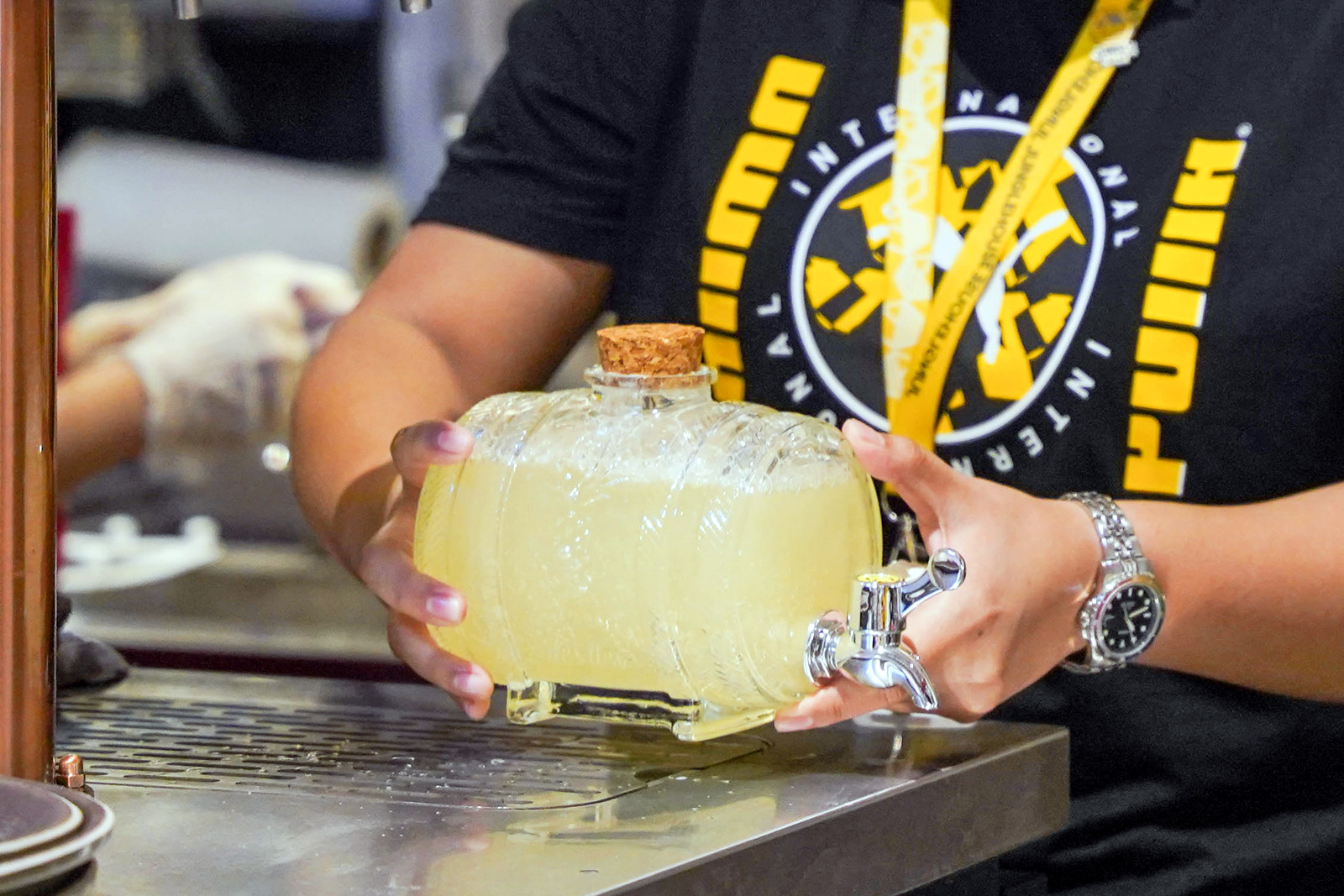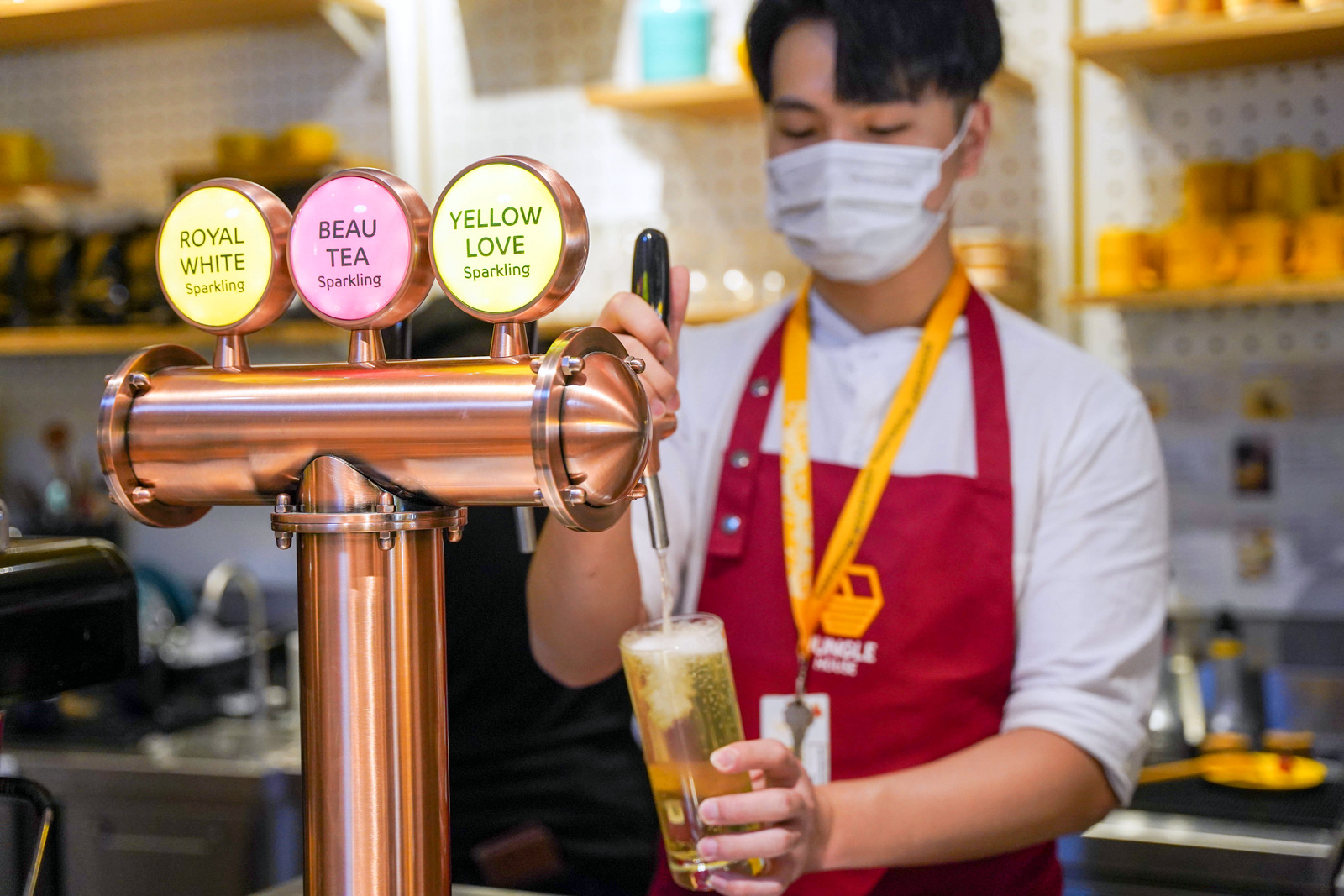 On sweltering afternoons, we'll retreat into Jungle House for a reviving splash of its Yellow Love Sparkling (RM16), served on tap, promising fizzy fun with honey from linden tree nectar. Feel free to also pour some honey into engaging teas like the English Rose, a classic Meigui Gongfu rose tea with black tea for its base (RM16), and the Covent Garden, smoothly invigorating with a robust maltiness (RM17).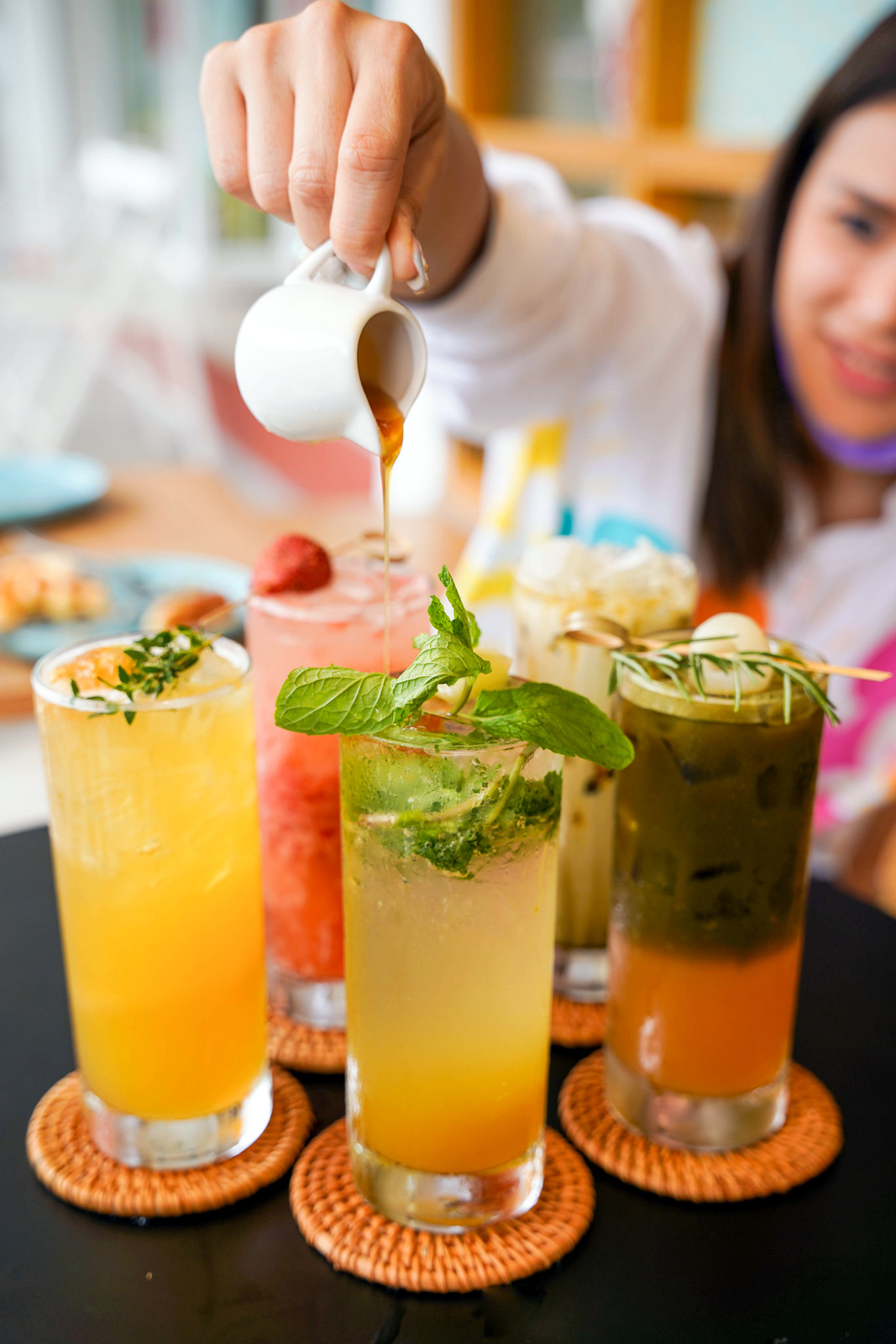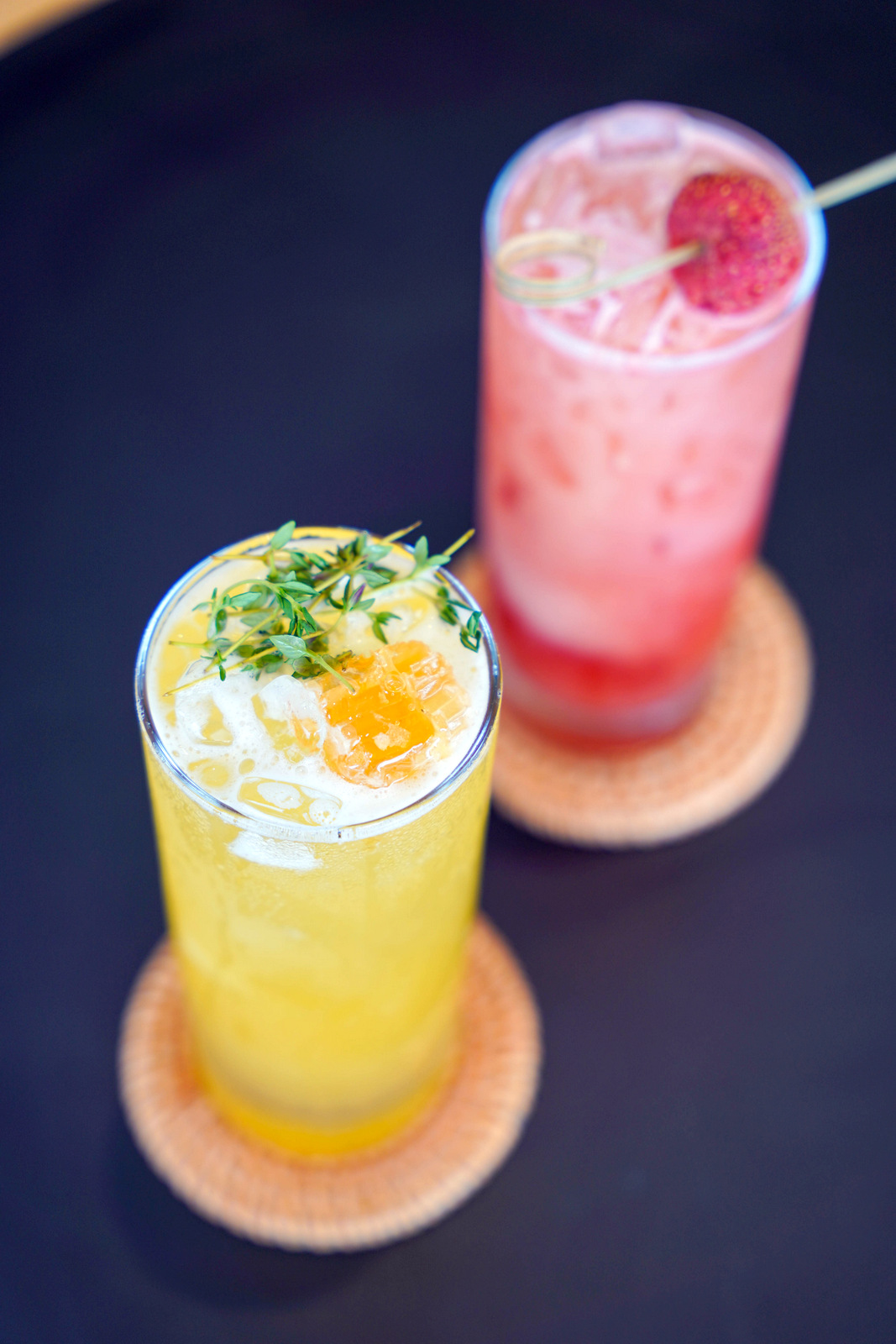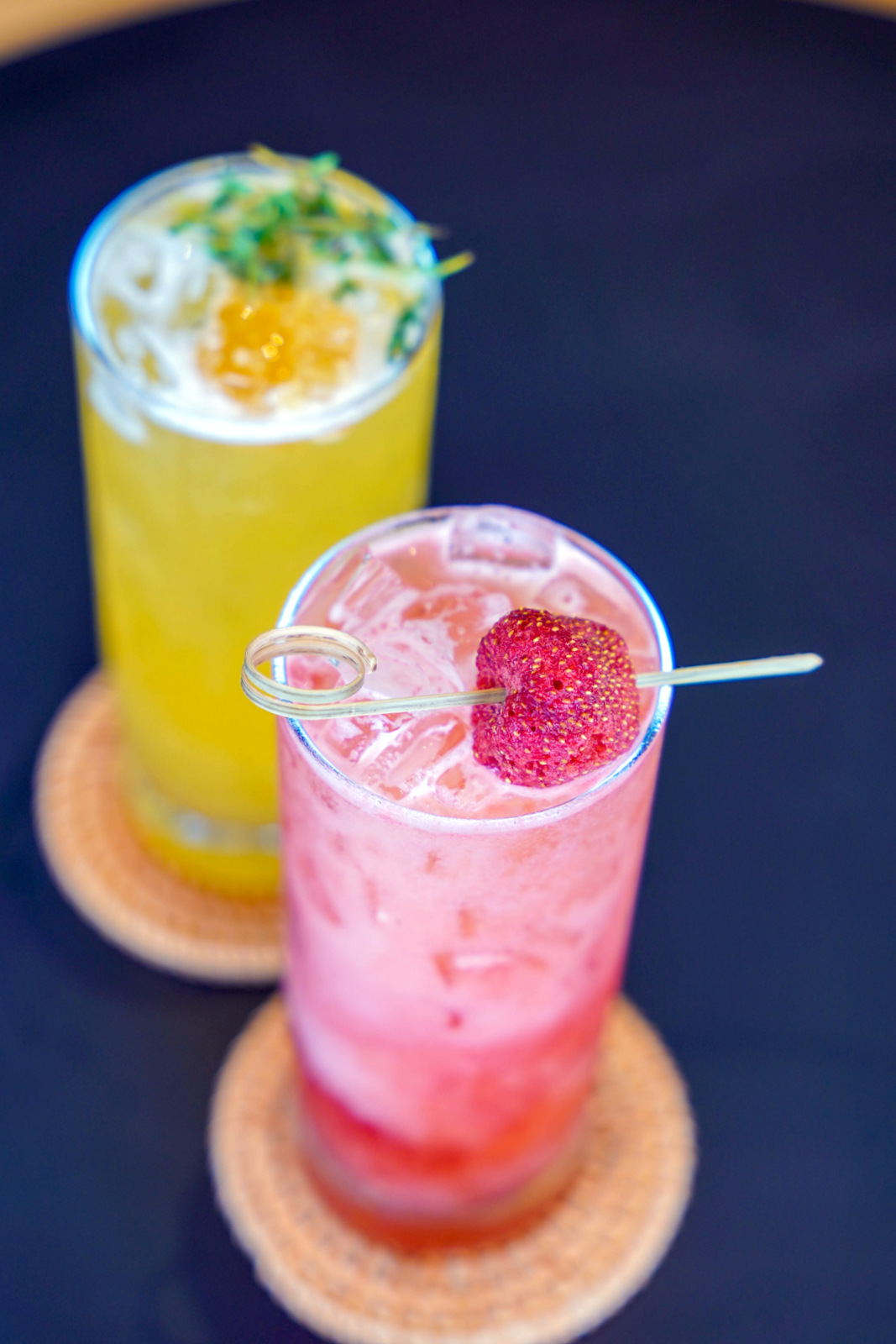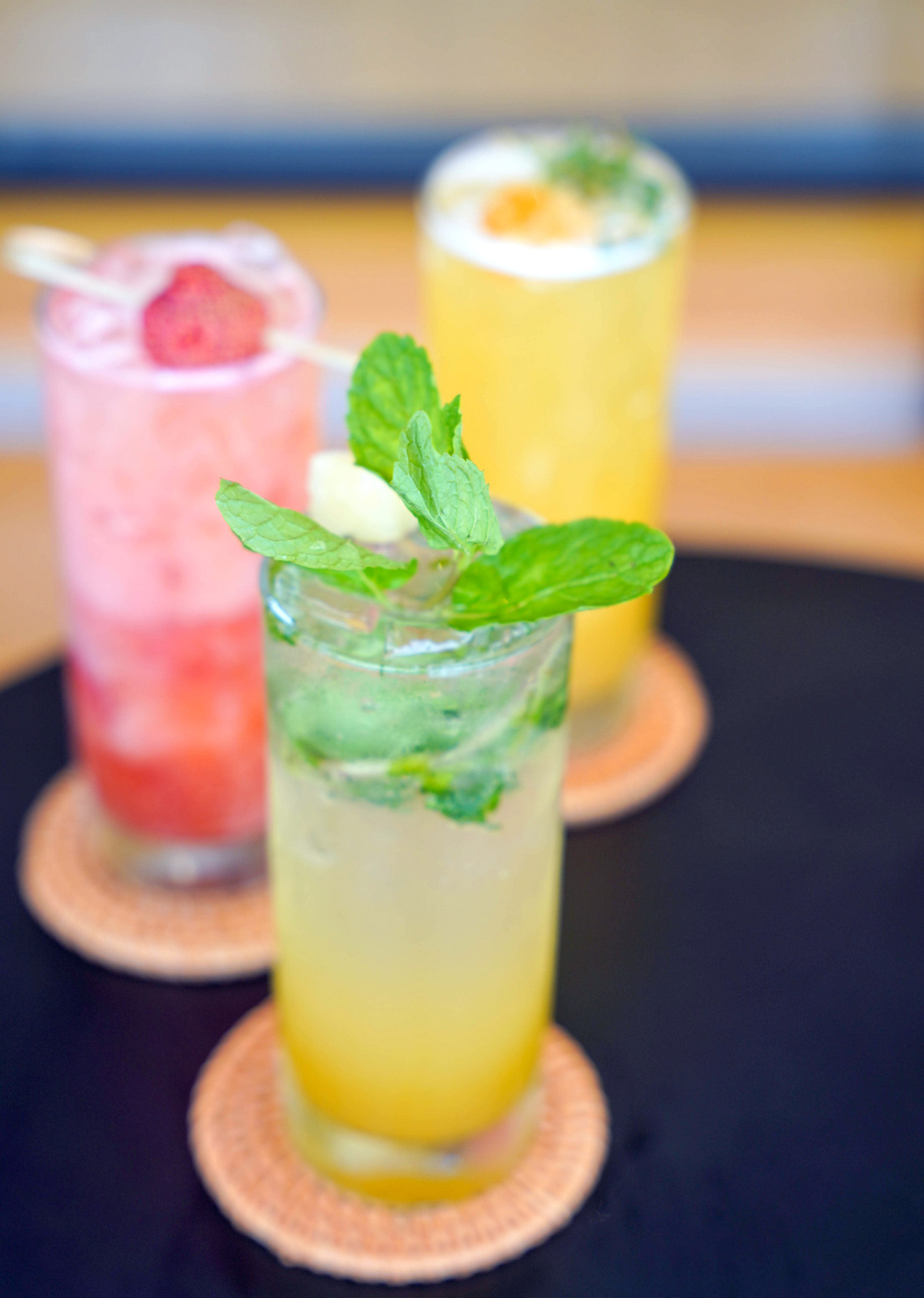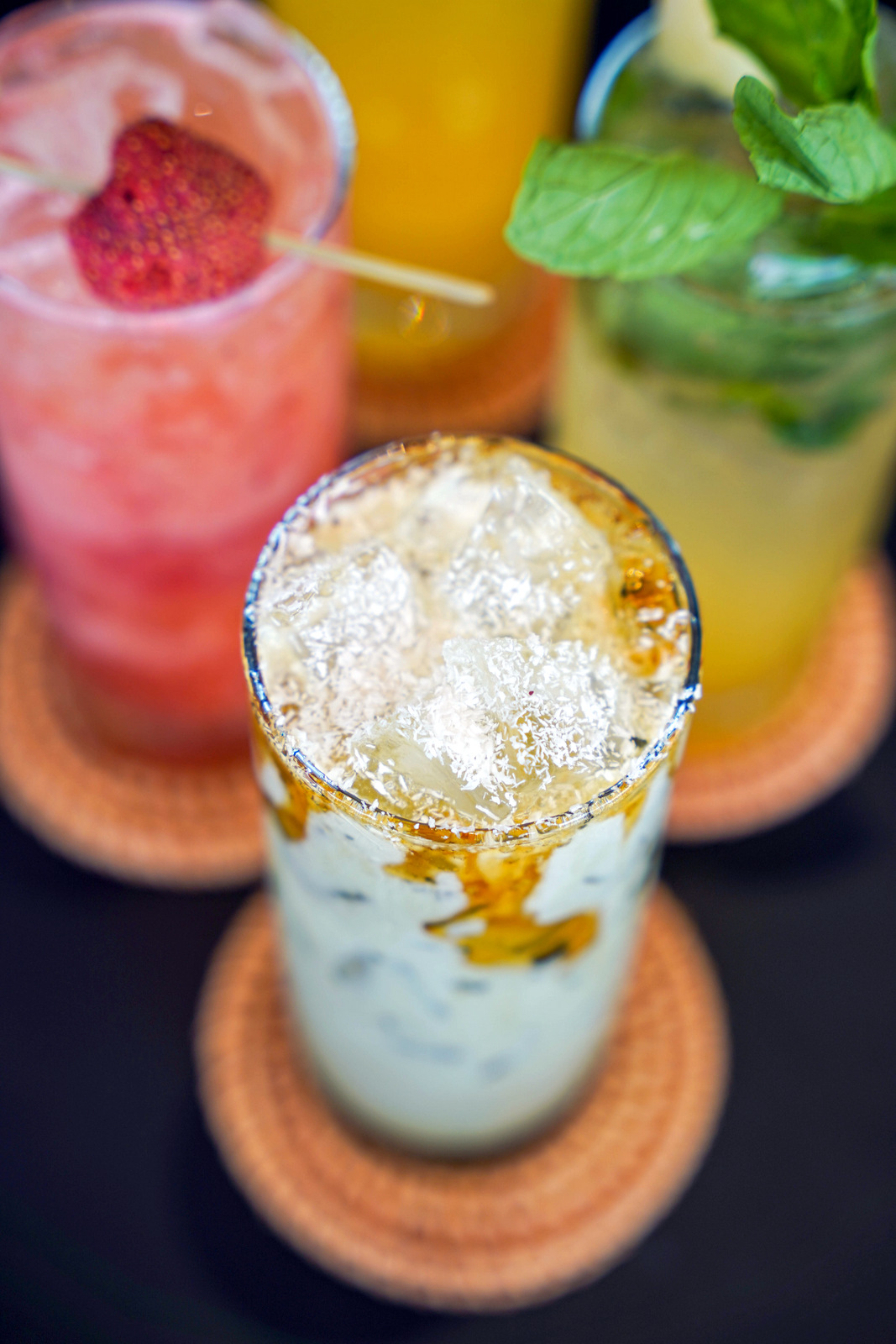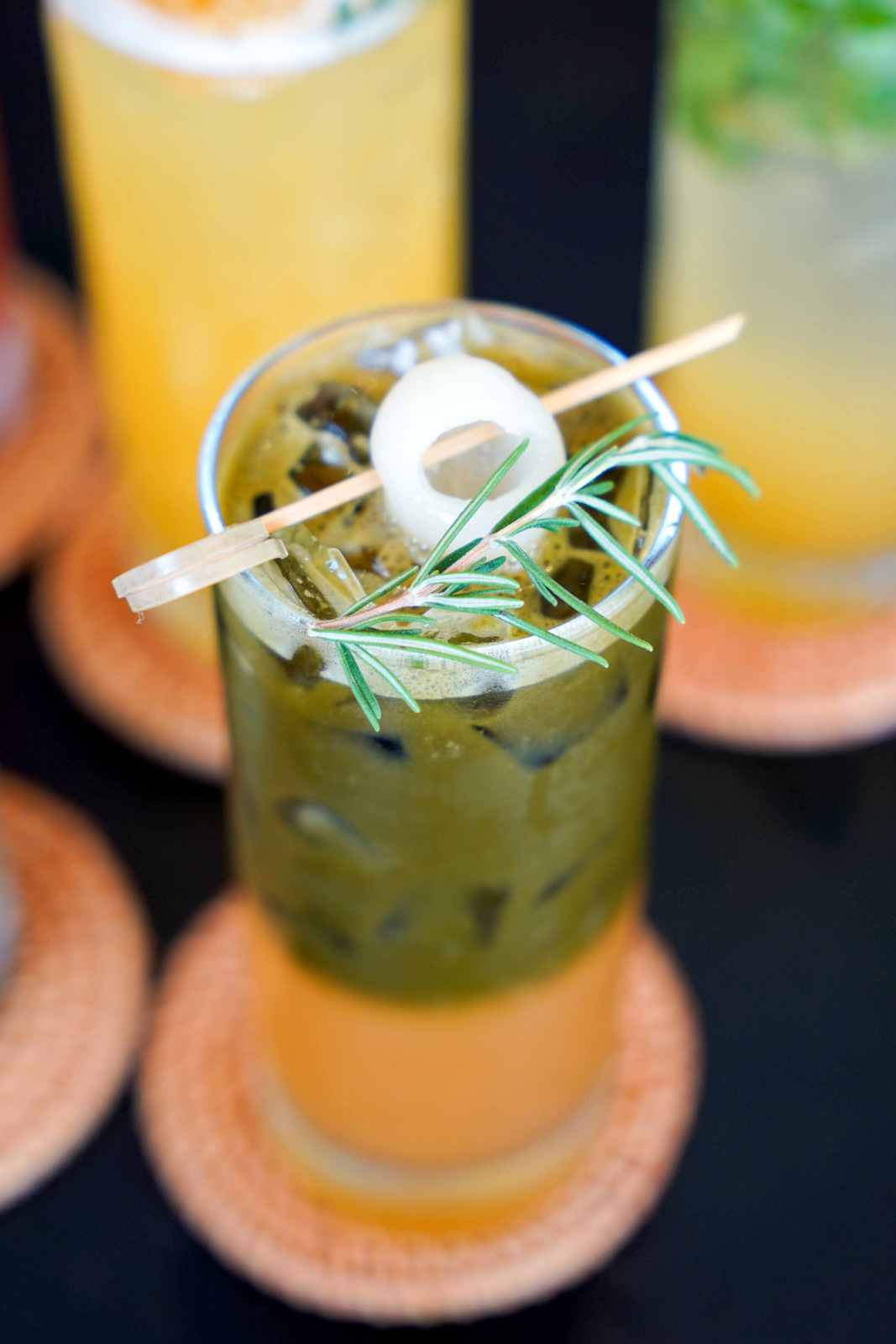 Jungle Delights is a fabulous range of fruit drinks (RM15-RM18) elevated with Jungle House honey, featuring fruits like passion fruit, strawberries and coconut, starring in playful pleasures like the Passion Bloom, Honey Pine Mojito, Berry's Heart, Matcha Garden and Melaka Love, naturally vitamin-loaded and vibrantly colourful with fresh, fruity goodness.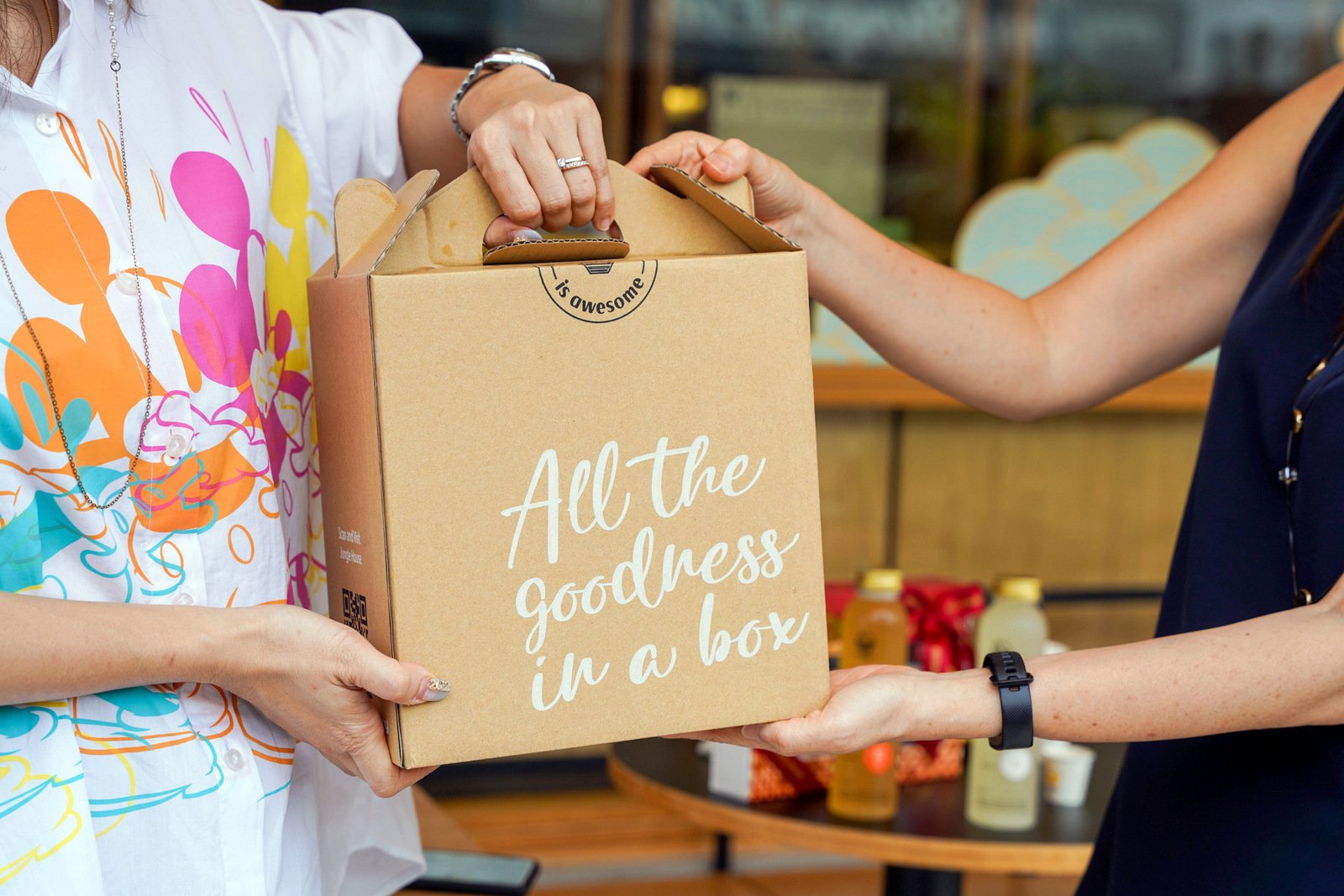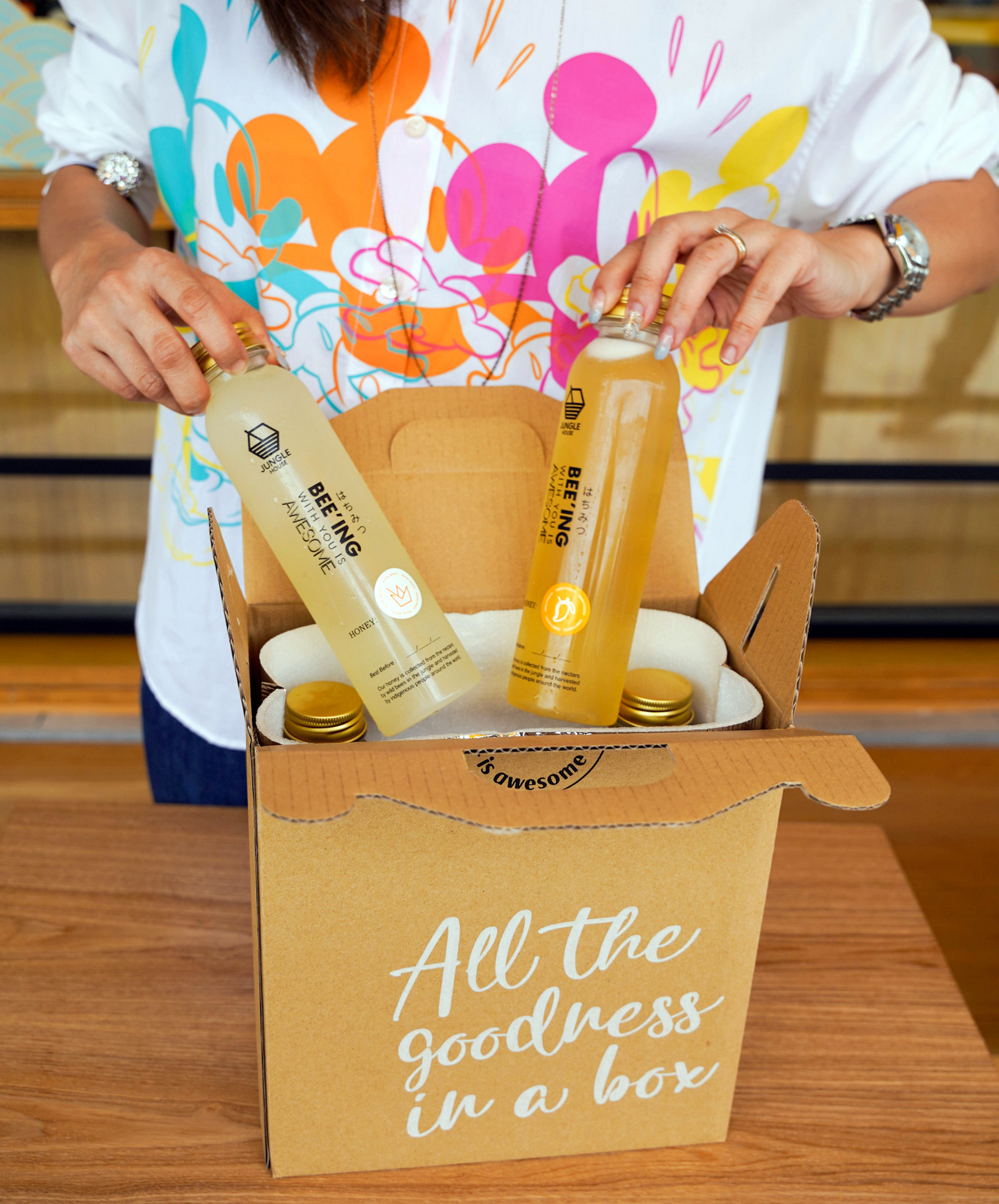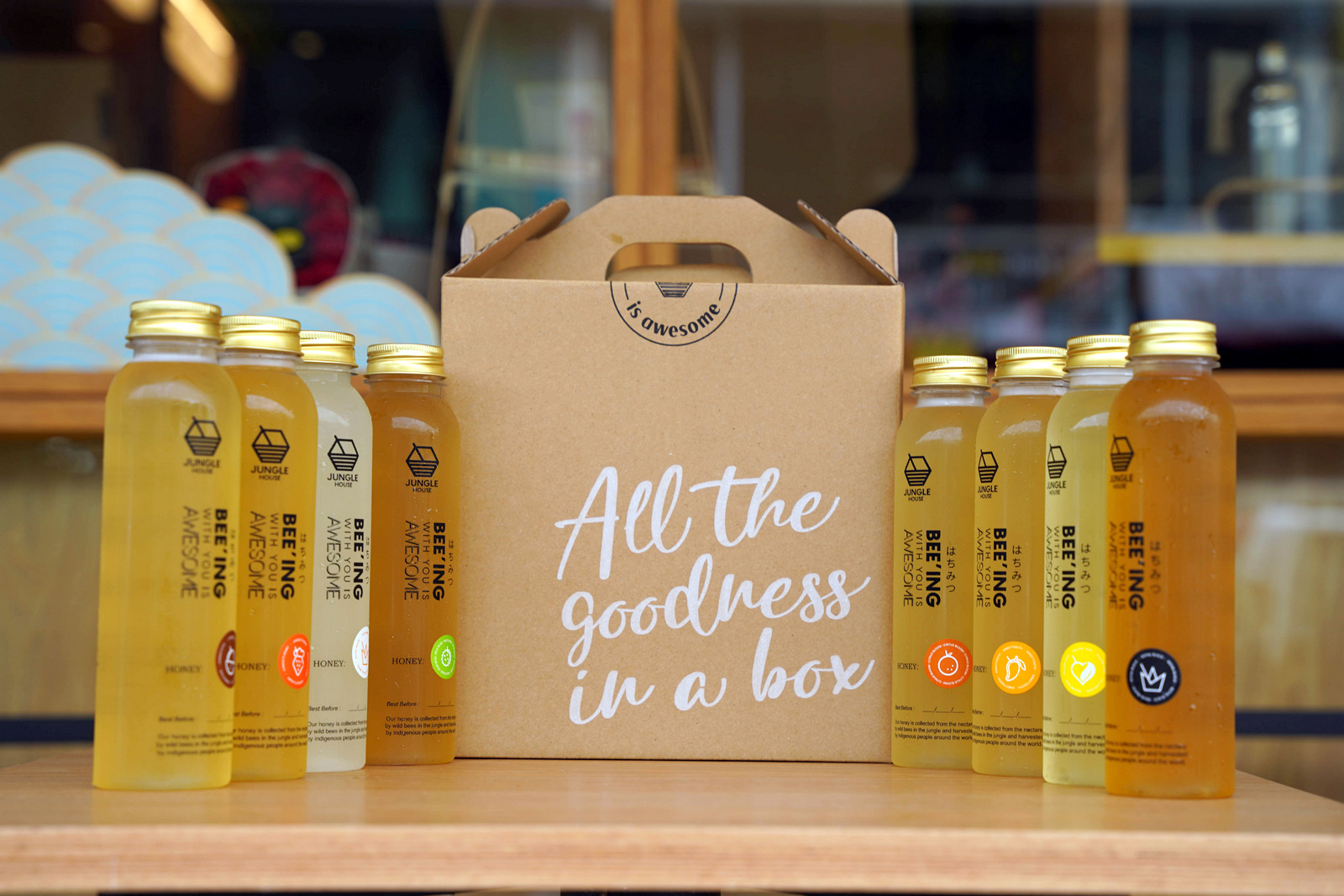 Bring home Jungle House's juice bottles or send them as a thoughtful gift in bundles like the Classic Juice Pack or Super Immunity Juice Pack, showcasing a range of honey juices harvested from the nectar of mango flowers, strawberry flowers, kiwi flowers and many more. It's eye-opening to experience how raw honey can taste so different in its various incarnations, from mellow and easy-going to sharp and super-bitter.
Check out
junglehouse.com.my
for complete recommendations, including choices for customers seeking straight-from-nature remedies for respiratory issues, skin, bones and joints, digestion, and stamina.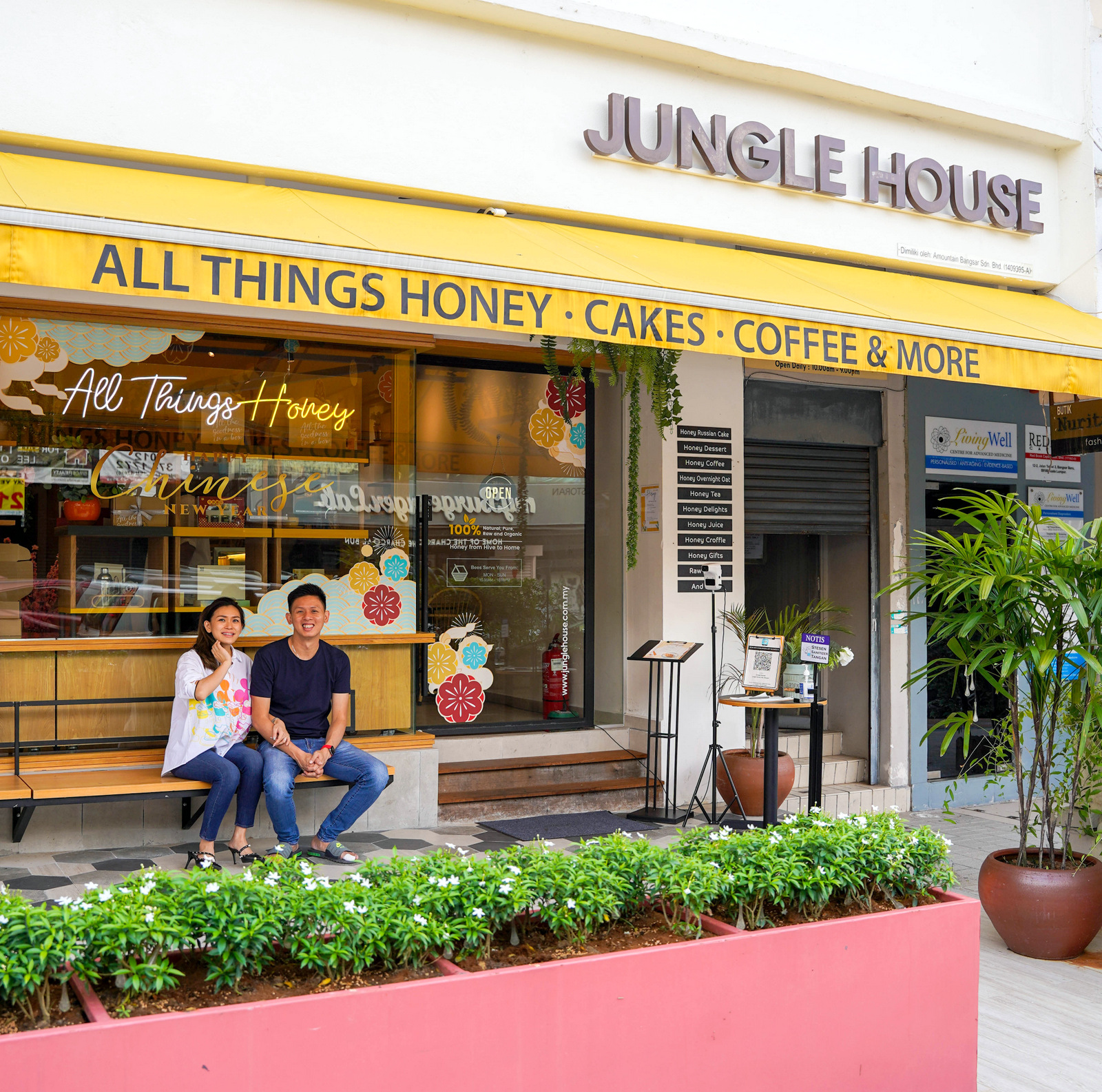 Jungle House Bangsar Cafe
10, Jalan Telawi 3, Bangsar, 59100 Kuala Lumpur. Daily, 10am-10pm. Tel: 012-203-0317