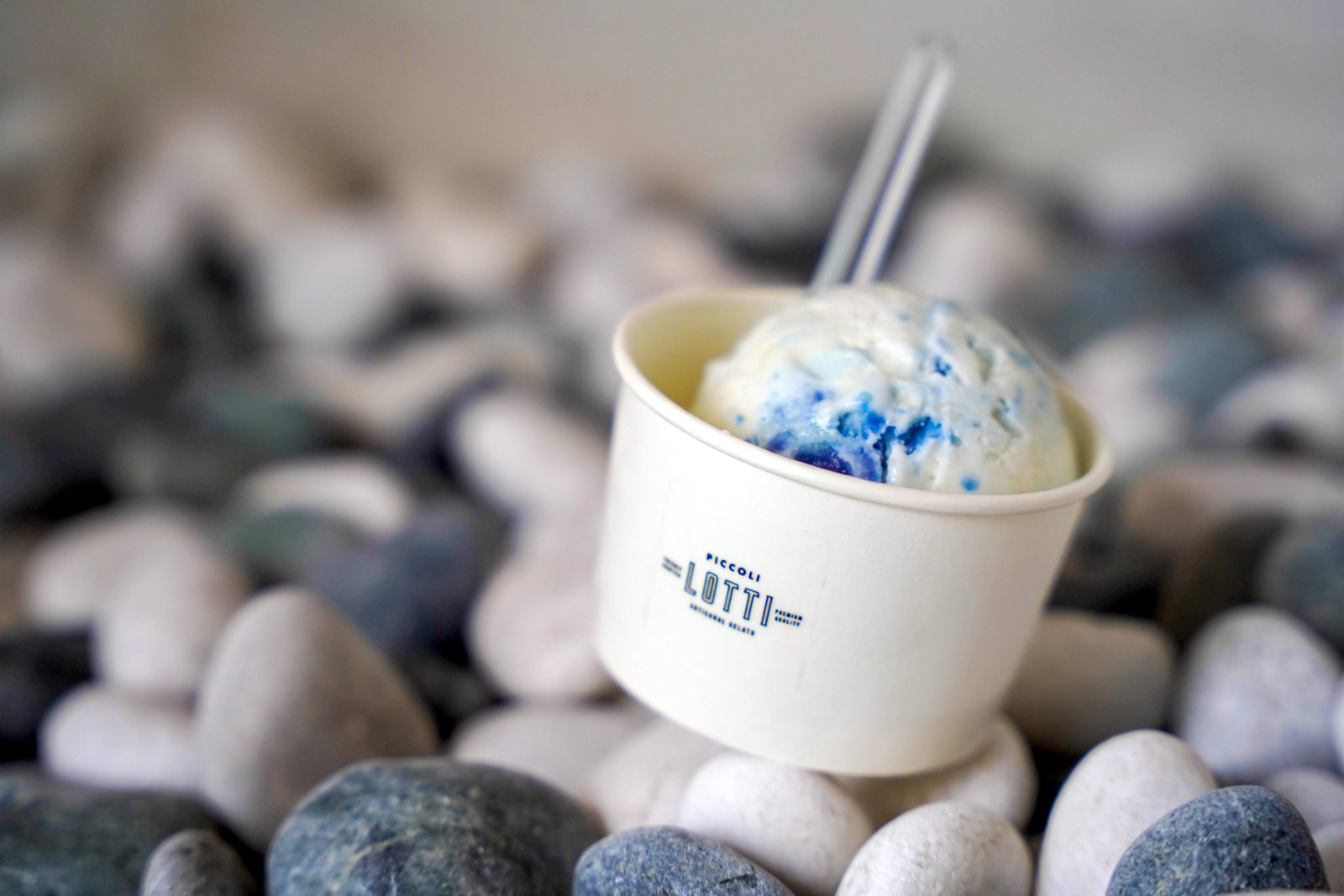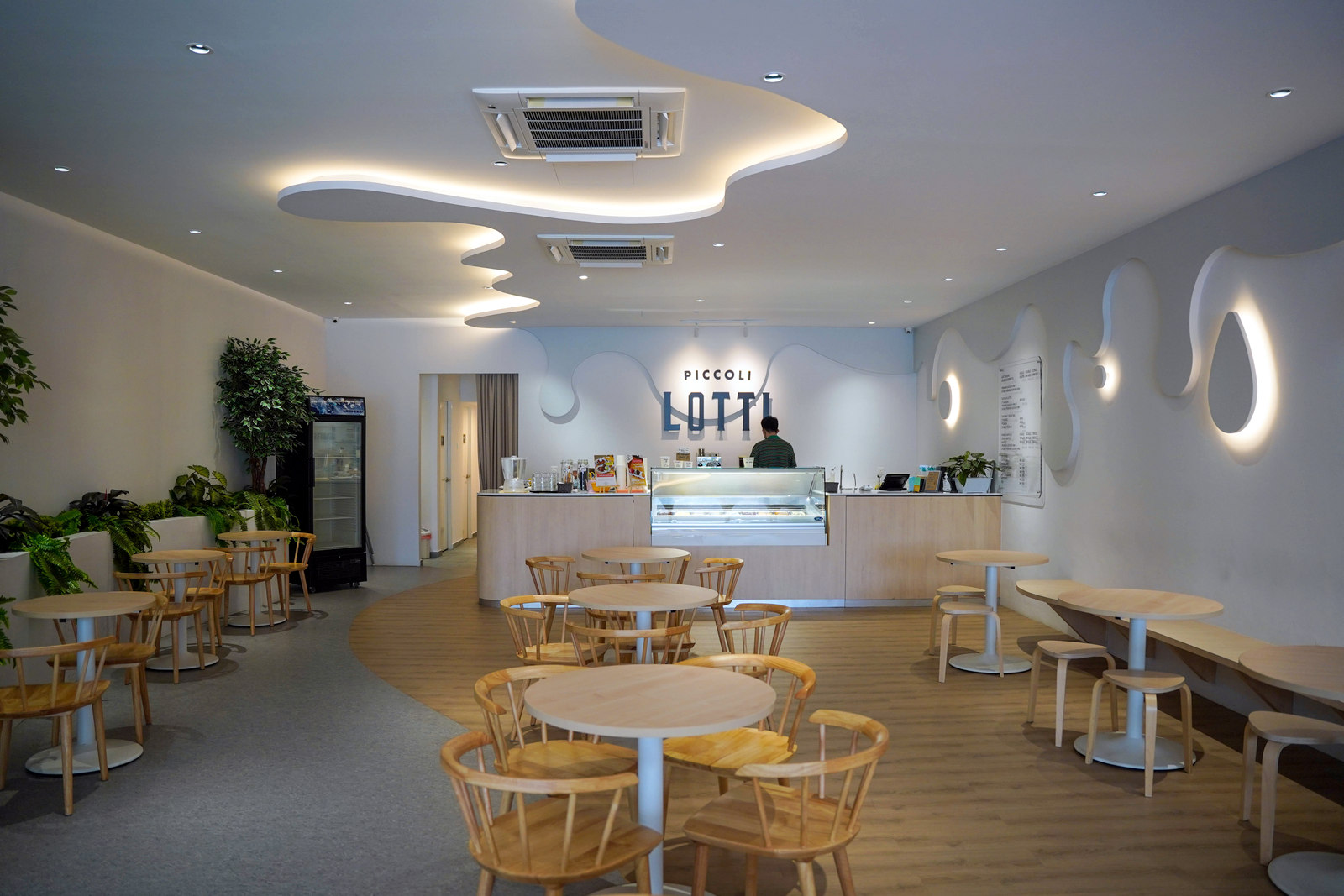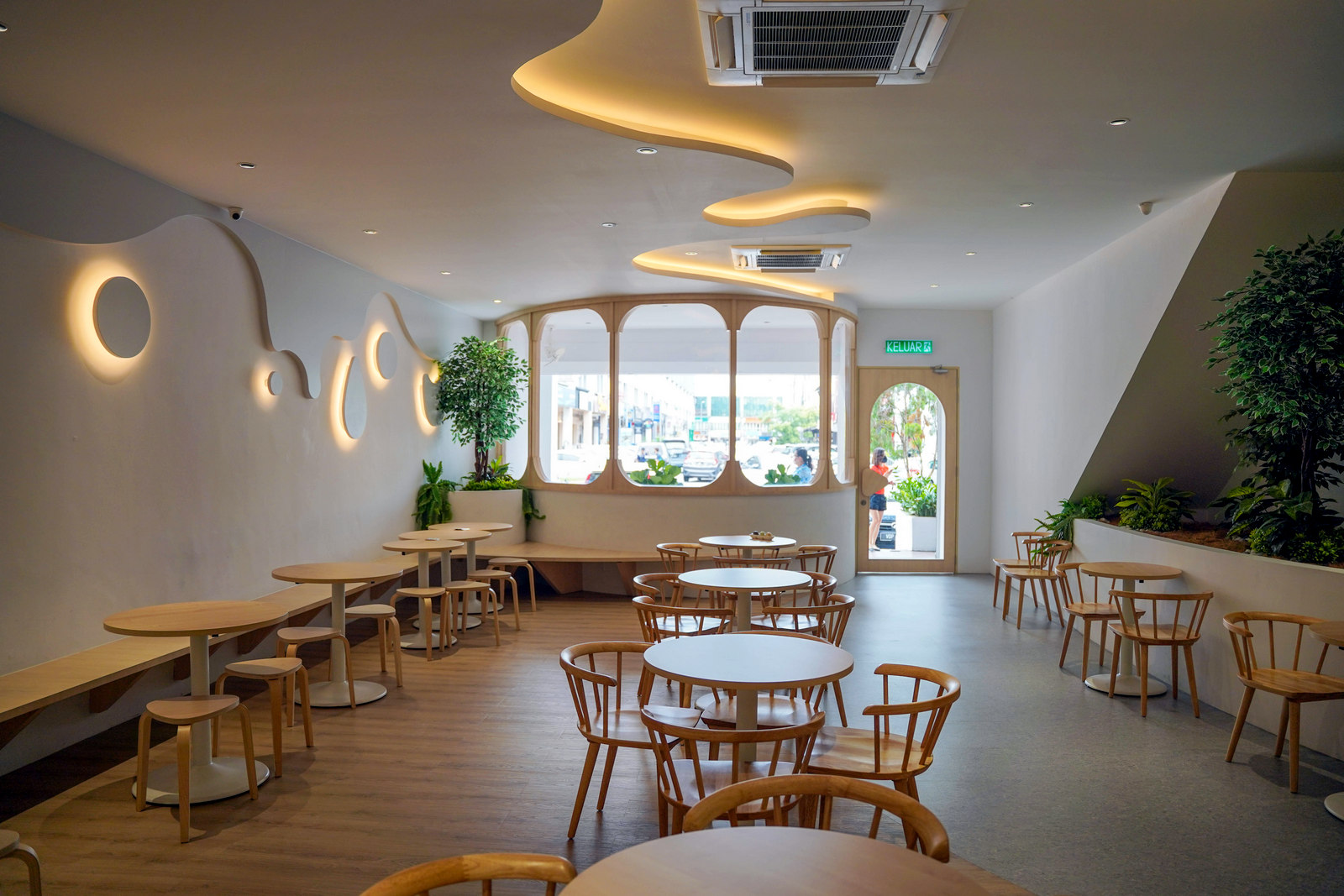 One of our favourite homegrown gelato brands is growing: Piccoli Lotti has opened its third and fourth outposts this year, in Puchong and Bukit Jalil respectively.
It's been five years since Piccoli Lotti first introduced itself to gelato enthusiasts in Damansara Kim in 2017, serving up flavours that span the classic pistachio to the creative pulut tai tai. Since then, it has also embarked into Subang, becoming a popular spot for a tub to take home.
We recently visited Piccoli Lotti in Puchong to find a charming space with photogenic corners, both inside and out - perfect for savouring a few scoops of sumptuous gelato in cups and cones and on 'muffles' throughout a hot afternoon!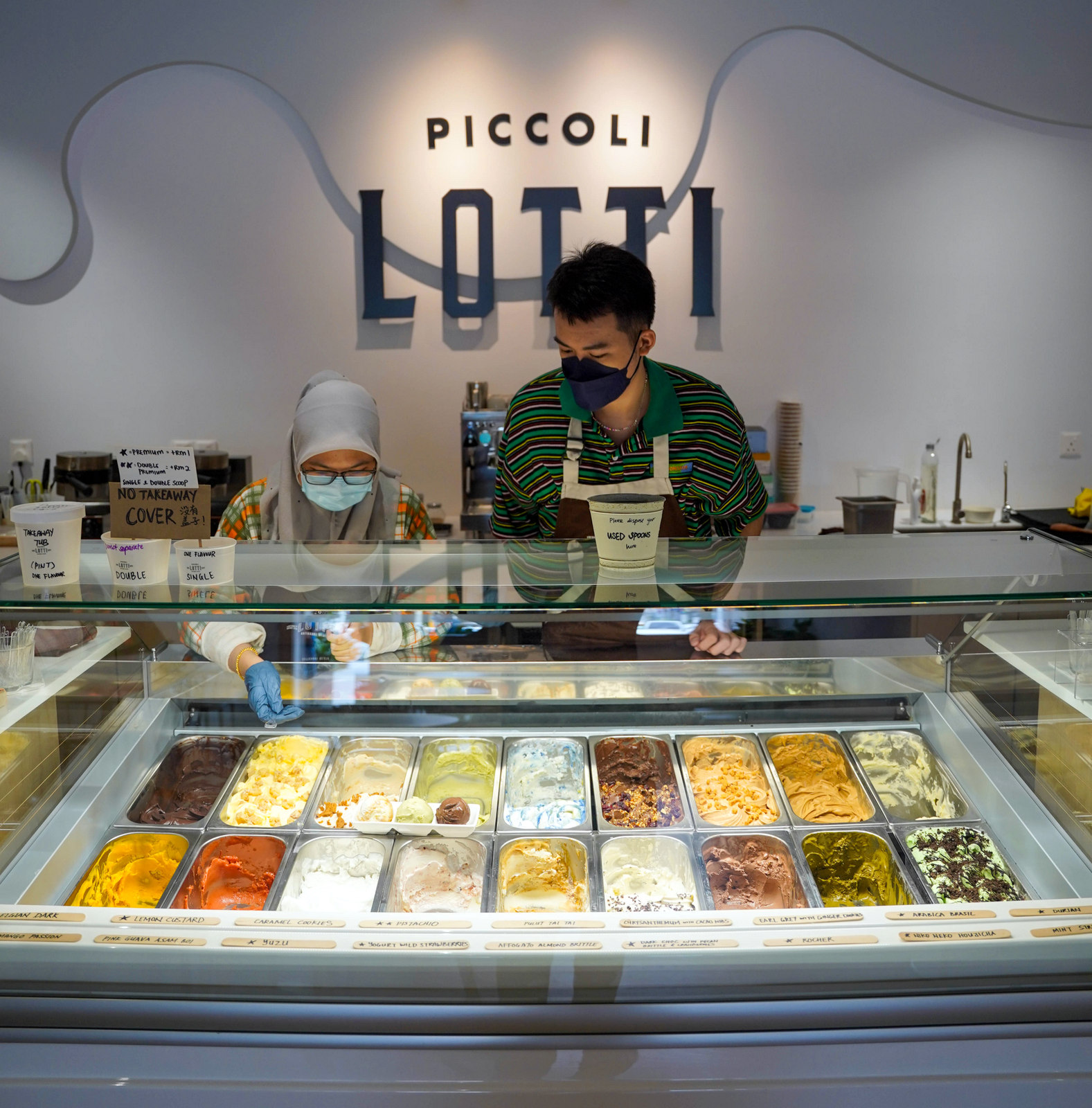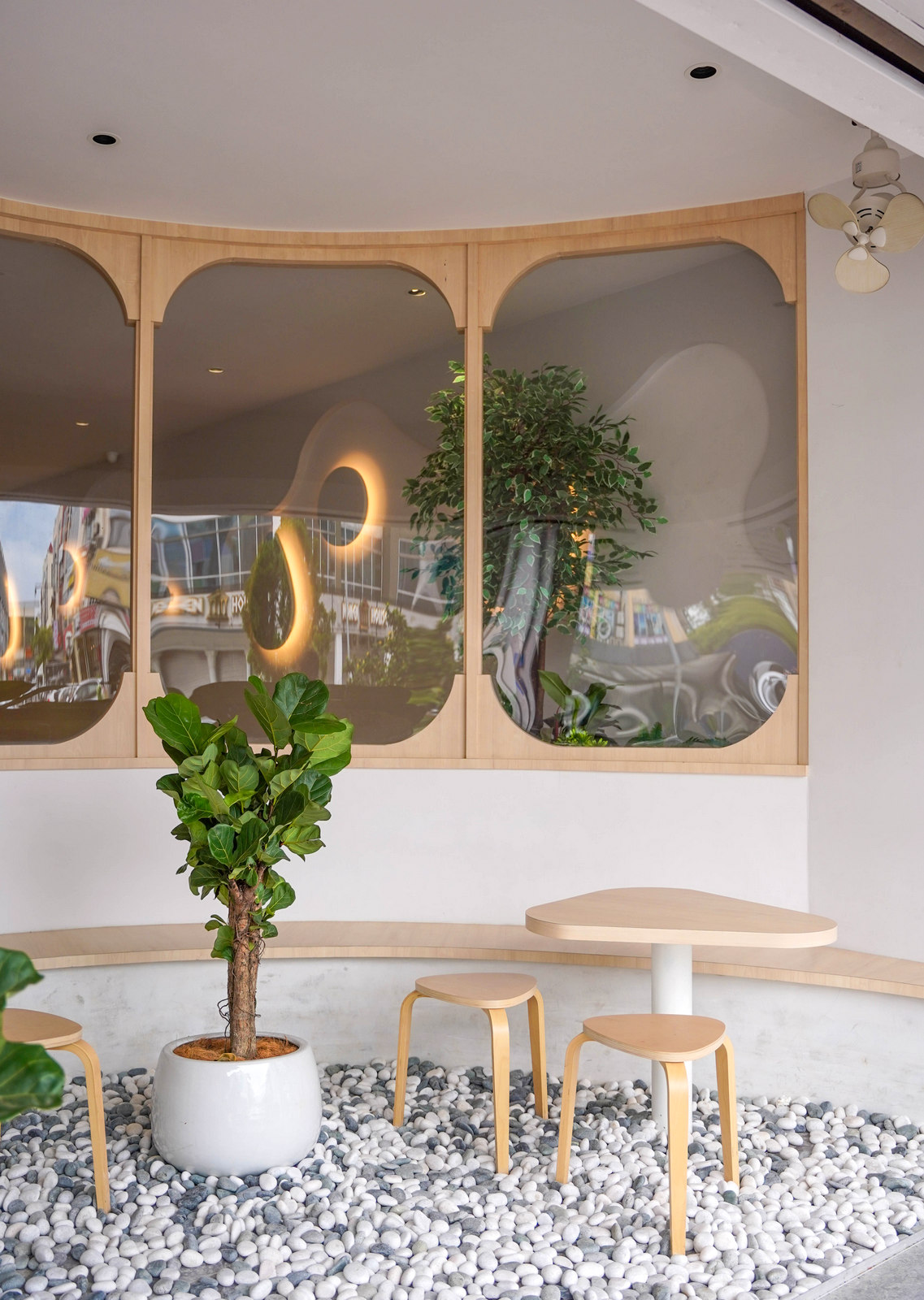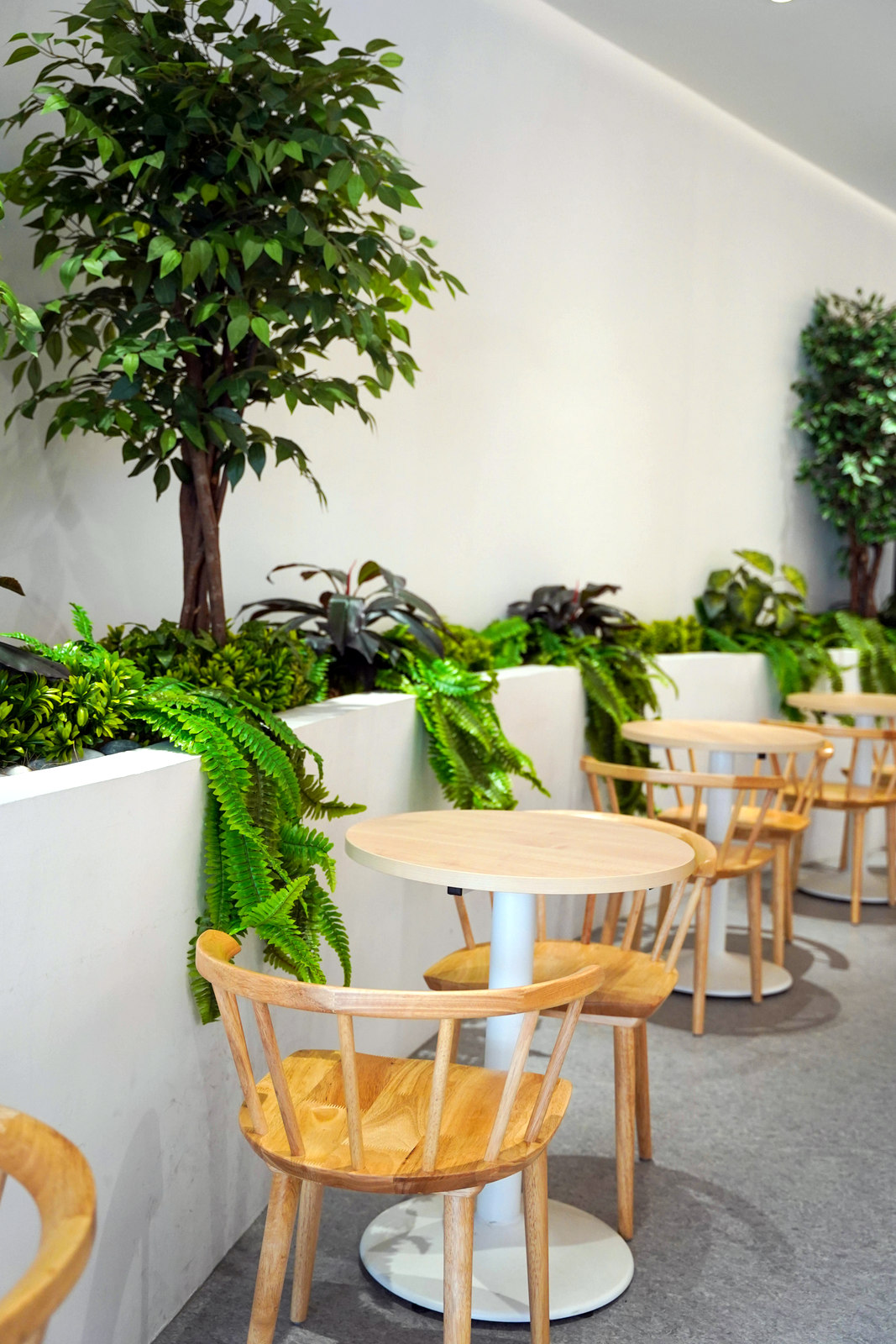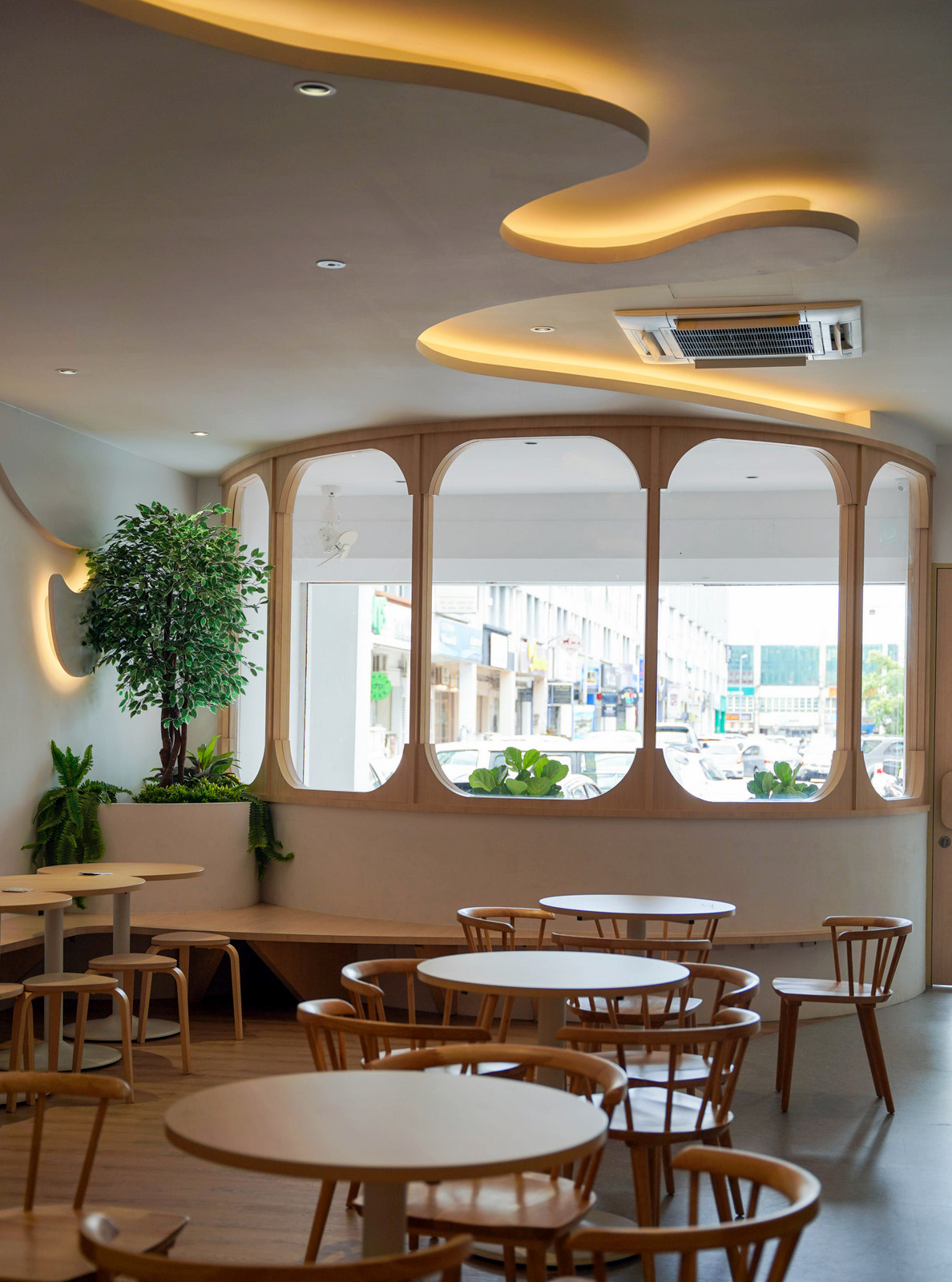 Piccoli Lotti in Puchong promises a bright, clean look, complete with wood and leafy accents for a welcoming sense of calm. It's easy to linger here while digging into an after-meal dessert.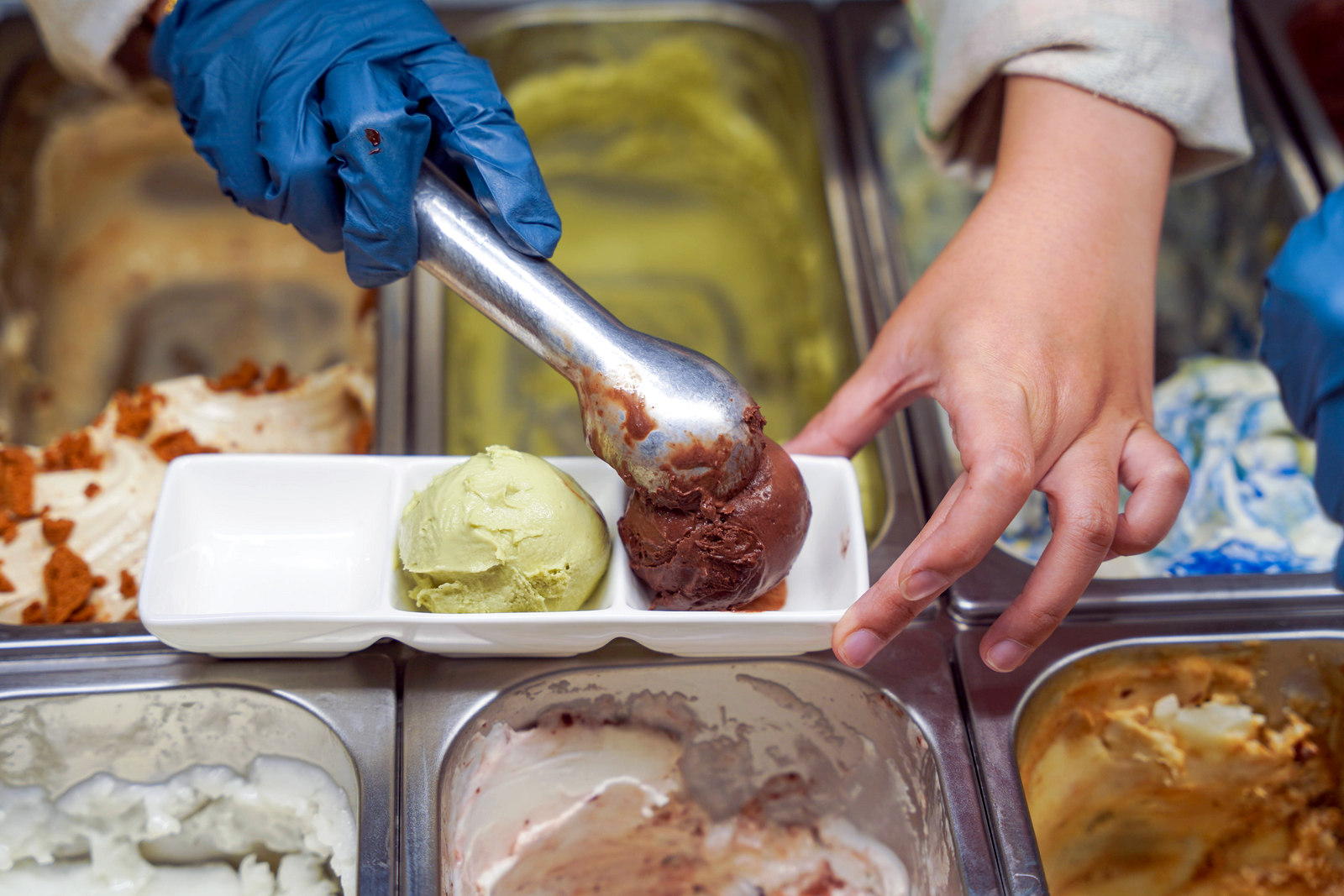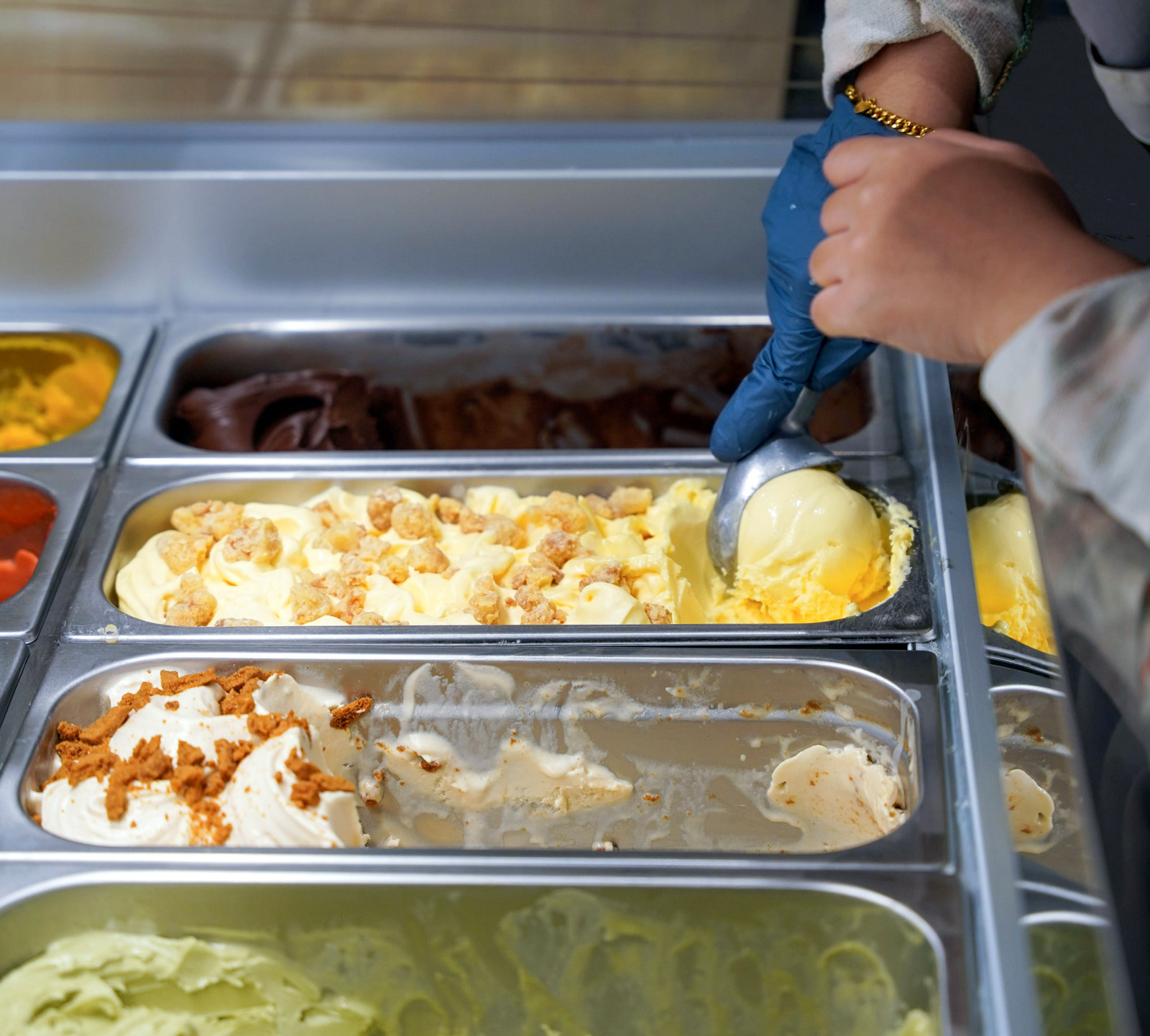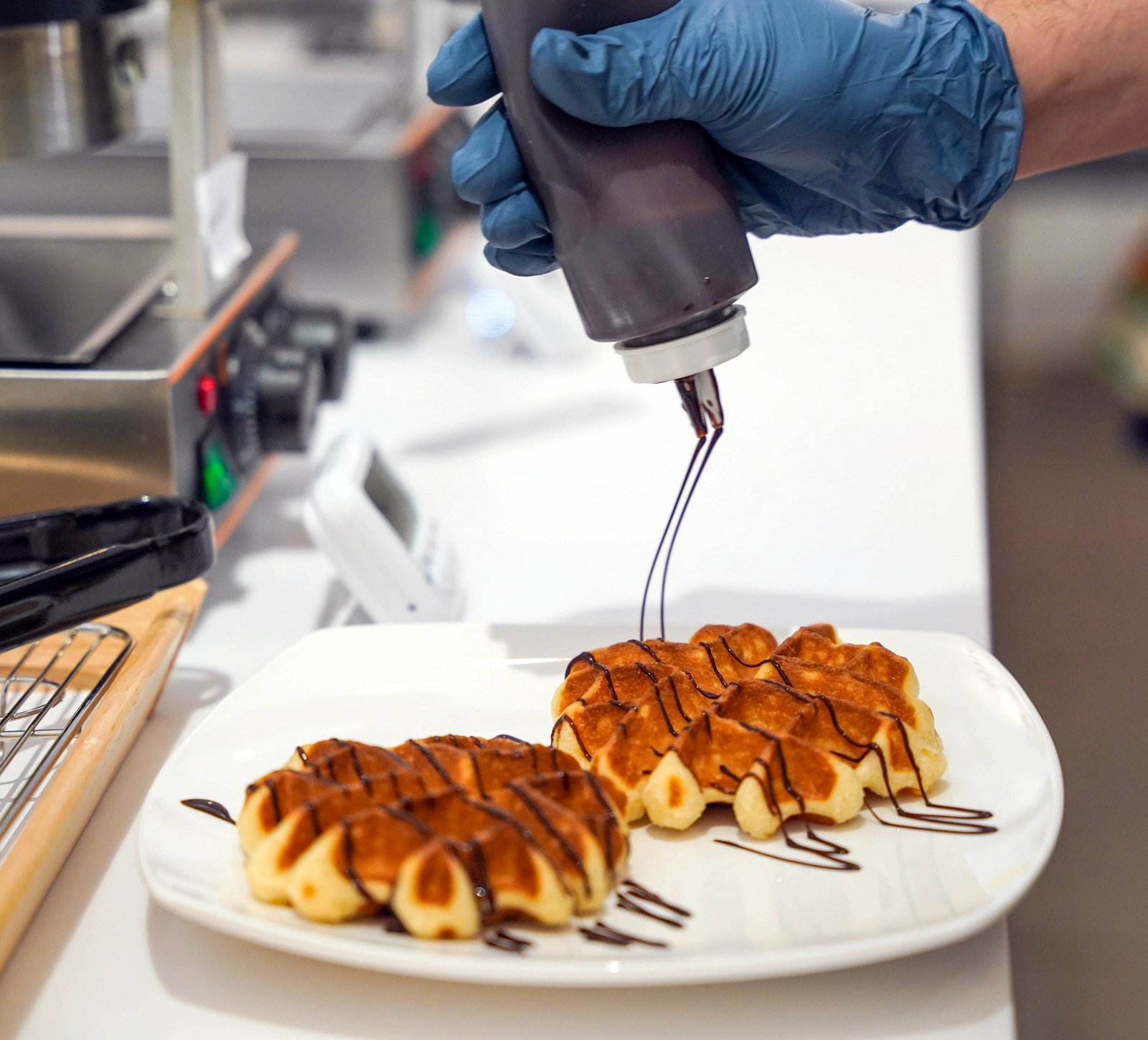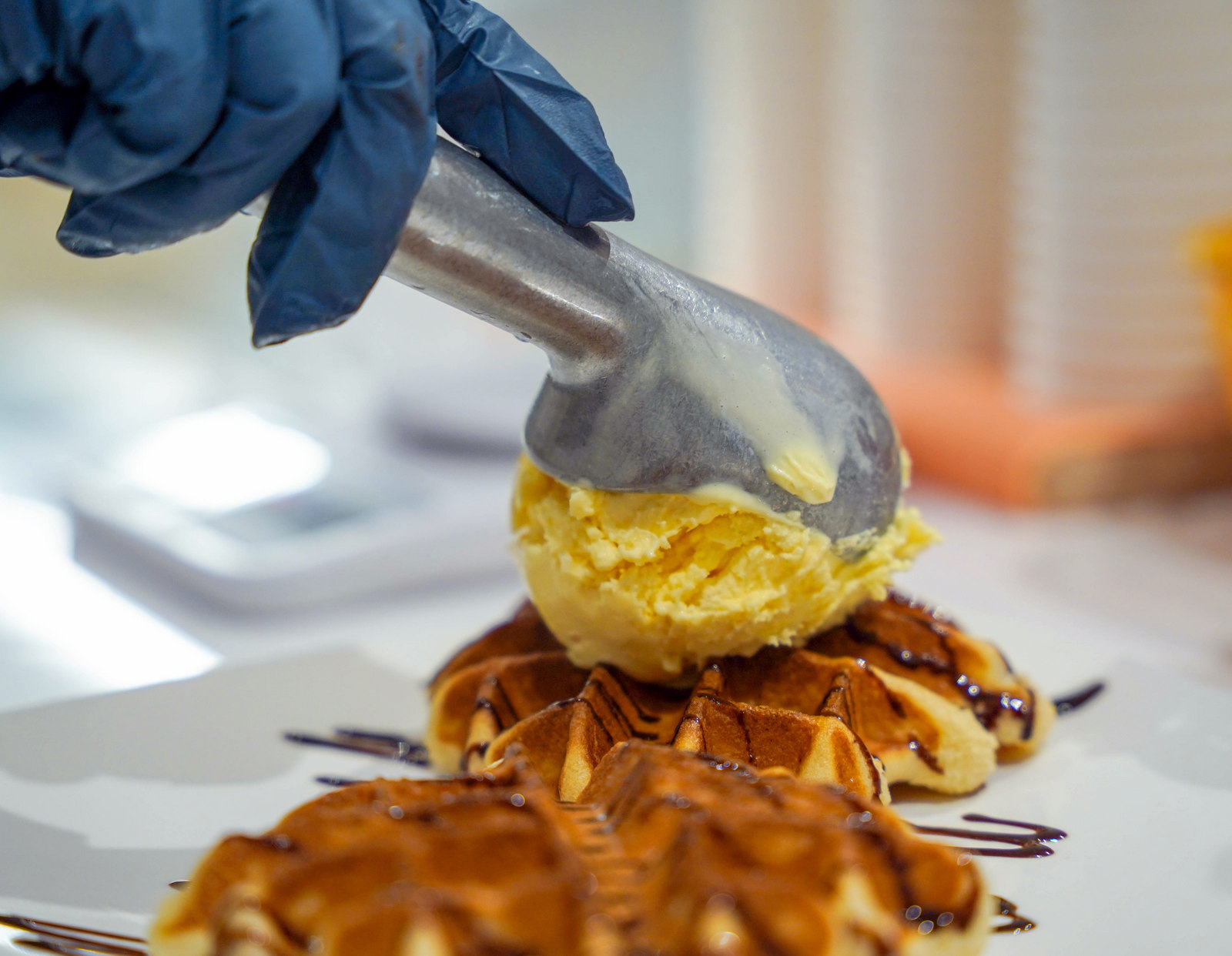 Piccoli Lotti's gelato tastes as great as ever, staying true to the craft of its Malaysian founder who learned how to make authentically Italian gelato in Bologna.
Only 18 flavours are available weekly on rotation, ensuring prime freshness.
The result is superbly smooth gelato, served in large scoops, satisfyingly dense and creamy to the bite, with a lush softness that melts soothingly in the mouth.
The flavours are fine-tuned for each flavour, some full-bodied, some mellow, others gracefully subtle - all worth returning for again and again.
If you're here on your exact birthday, you can enjoy a complimentary single scoop of gelato!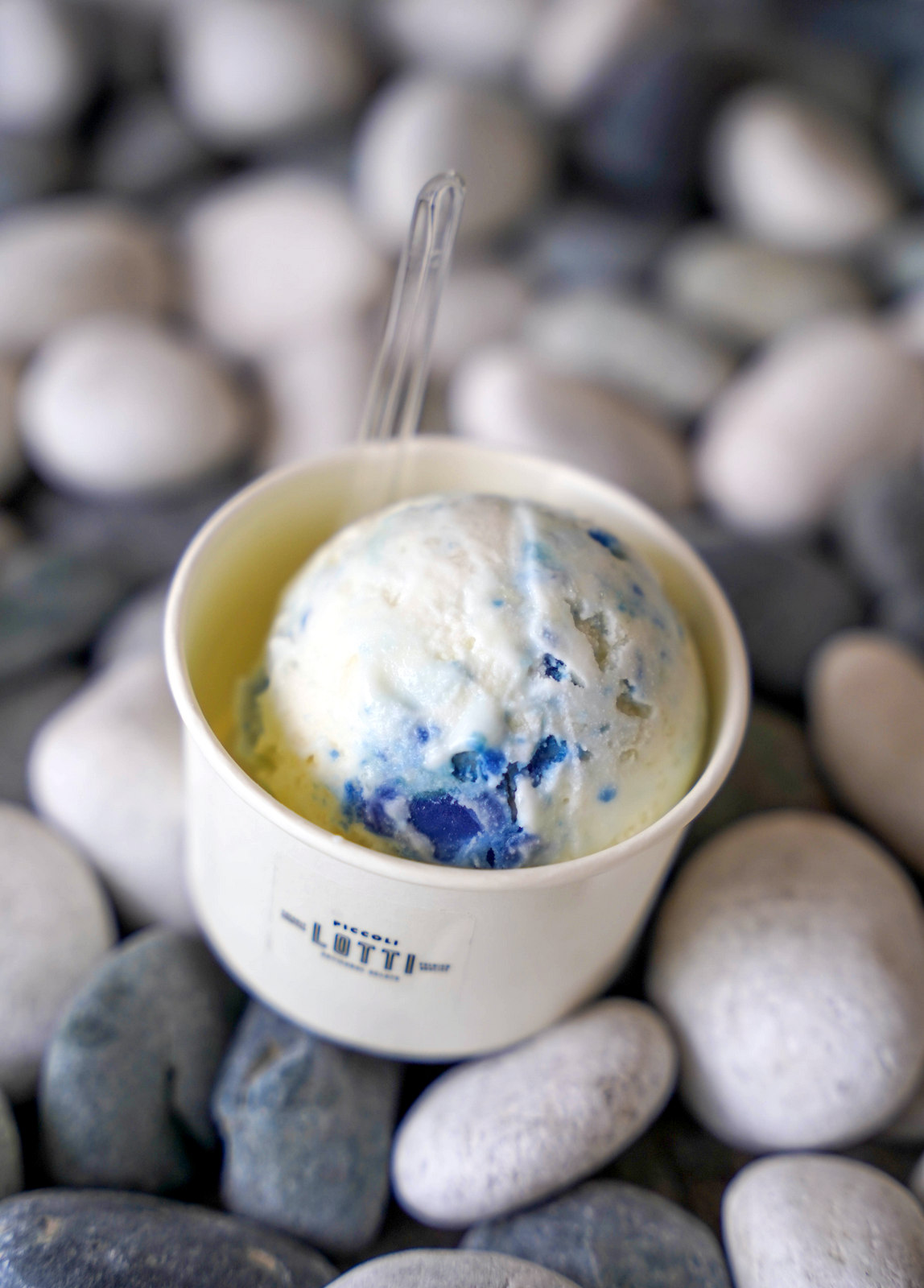 If Pulut Tai Tai is offered when you visit, order it - this Malaysian-born flavour has been a signature since the start, relying on fresh santan instead of milk, yielding a unique gelato with a tropical coconut taste. It's tinged with glutinous rice and house-made kaya for textural thrills, naturally hued with butterfly pea flower for a contemporary Peranakan-inspired treat.
Gelato and sorbetto start here at RM8.70 for a single scoop and RM14.50 for two scoops (add RM1 per scoop for Premium Flavours or RM2 per scoop for Double Premium Flavours).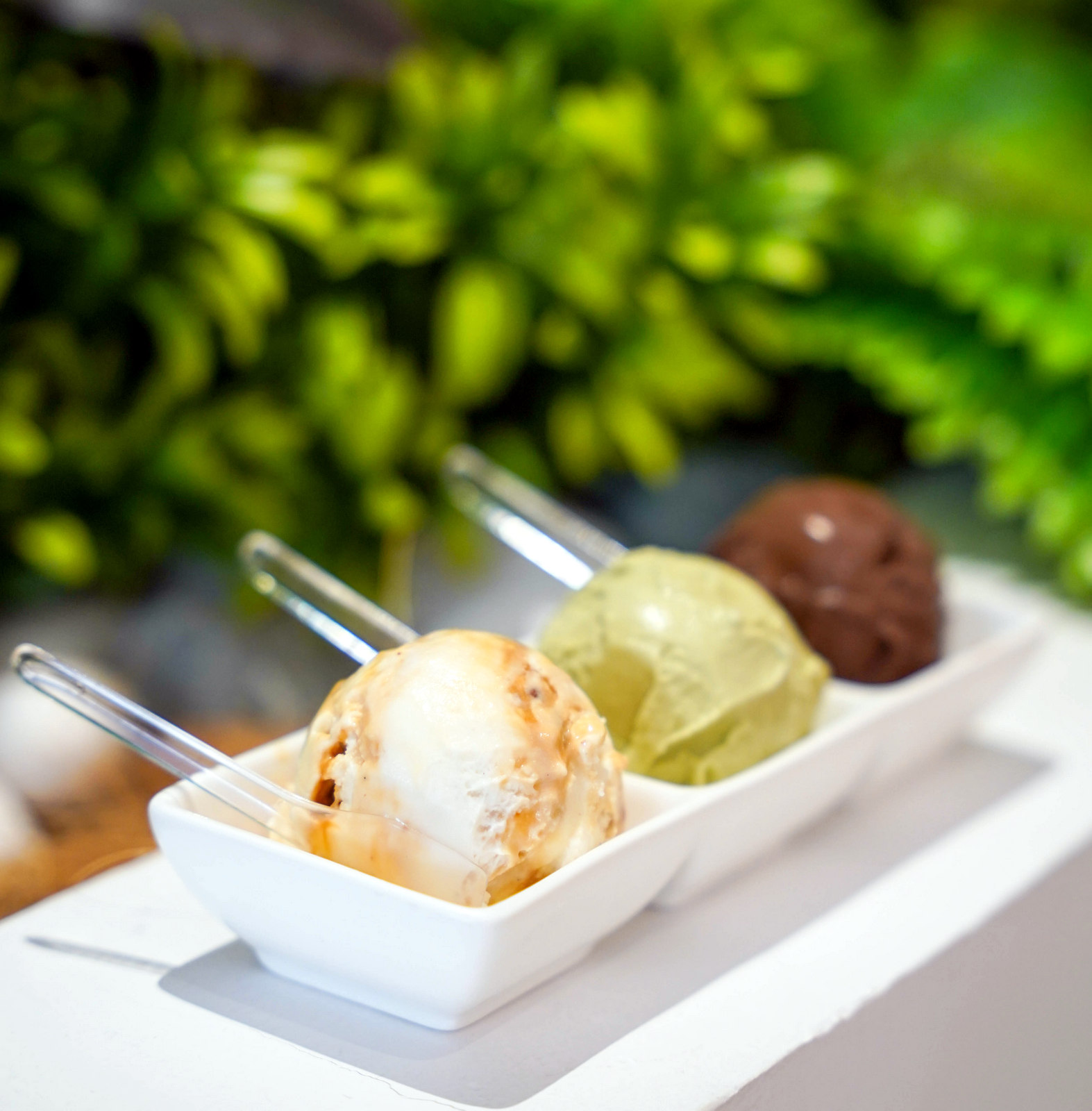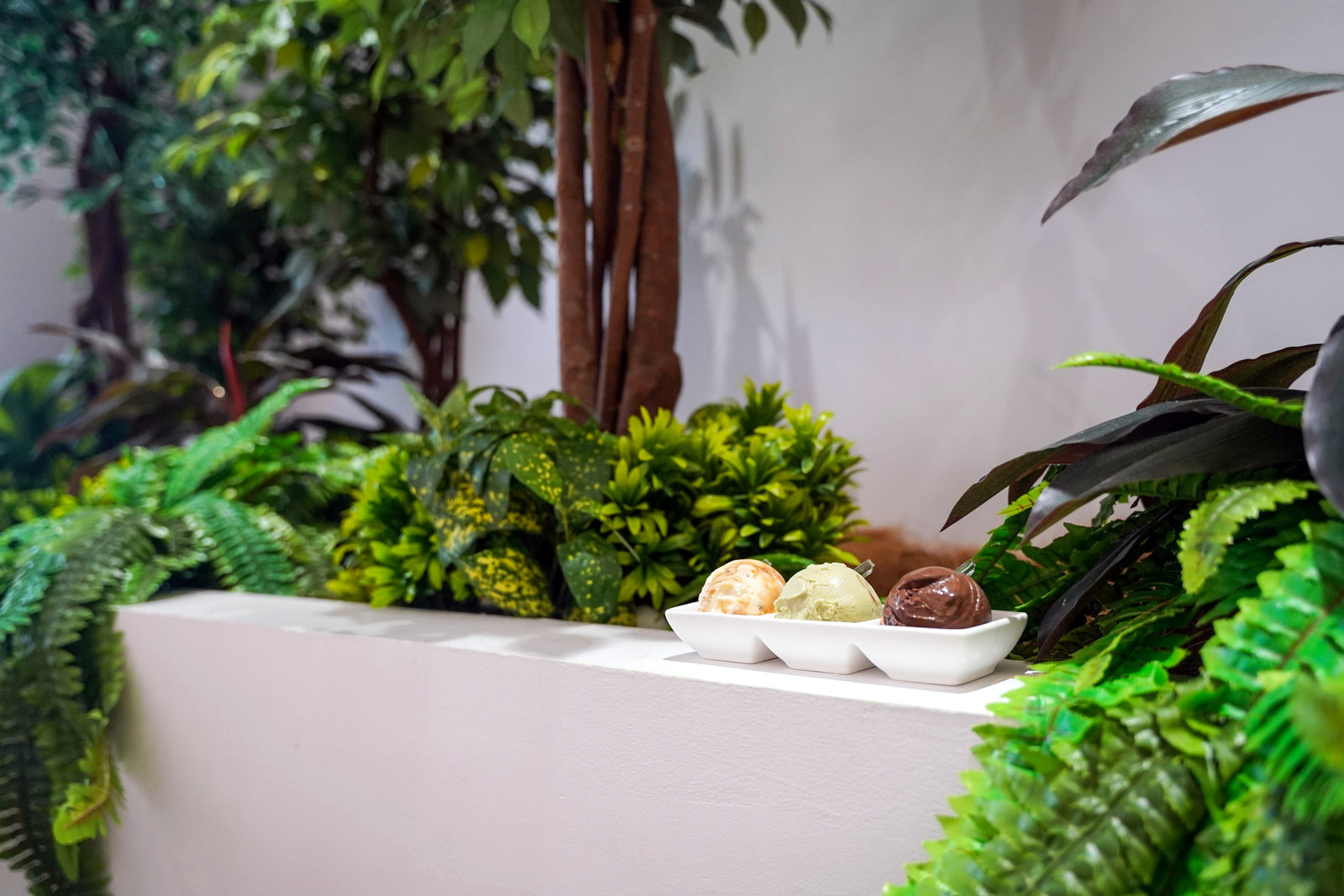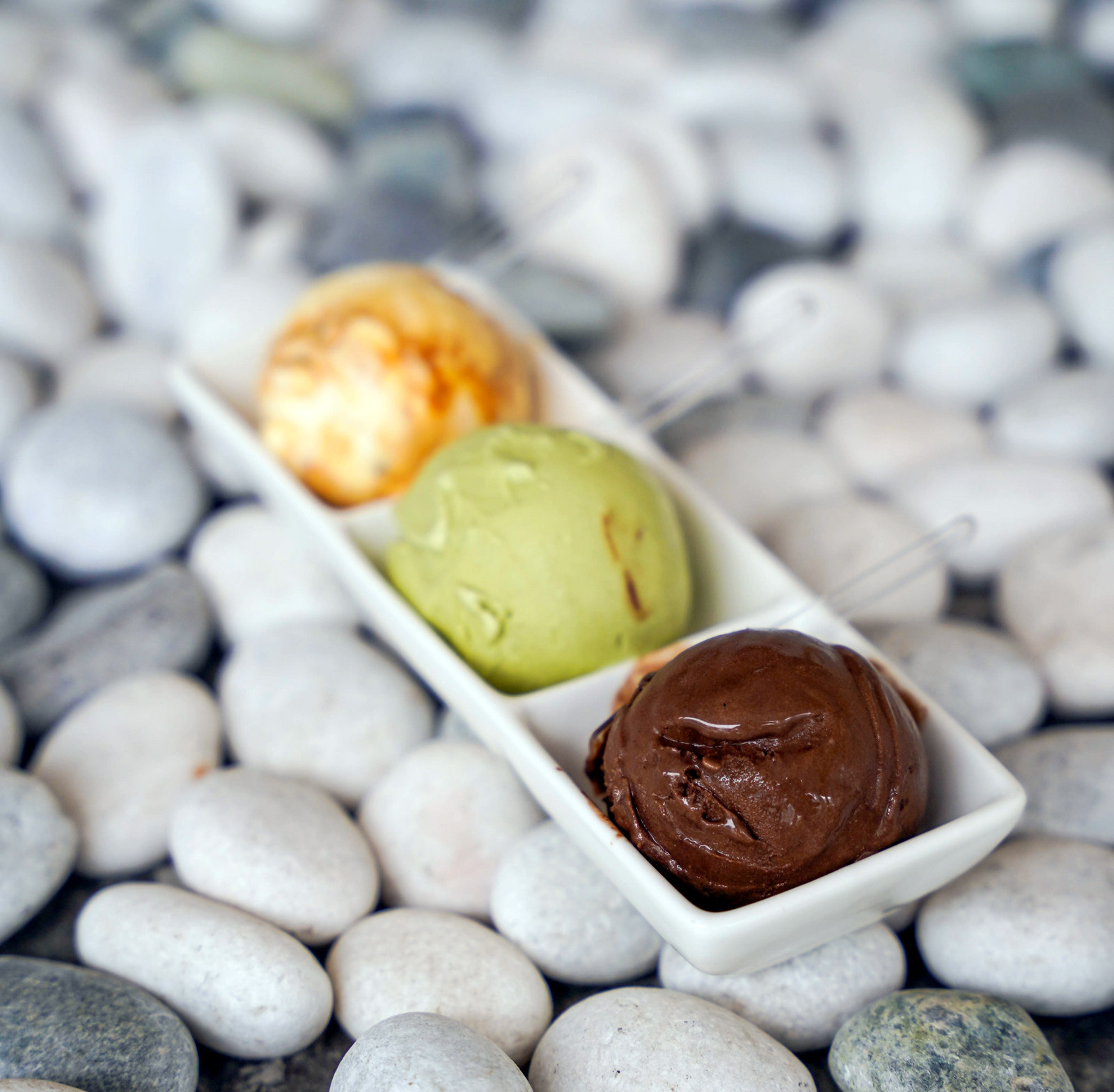 If one or two scoops aren't enough, check out the Tasting Platter of triple treats (RM16.50 for three flavours; add RM0.50 per scoop for Premium Flavour or RM1 per scoop for Double Premium Flavour). This is the best value for money, offering the most gelato for your ringgit.
Best-sellers include the Belgian Dark, with a delicious depth, courtesy of 70% dark chocolate couverture, to the Affogato Almond Brittle, its vanilla base swirled with a nutty, caramelised coffee kick, and the Pistachio, alluringly aromatic enough to be served in San Gimignano.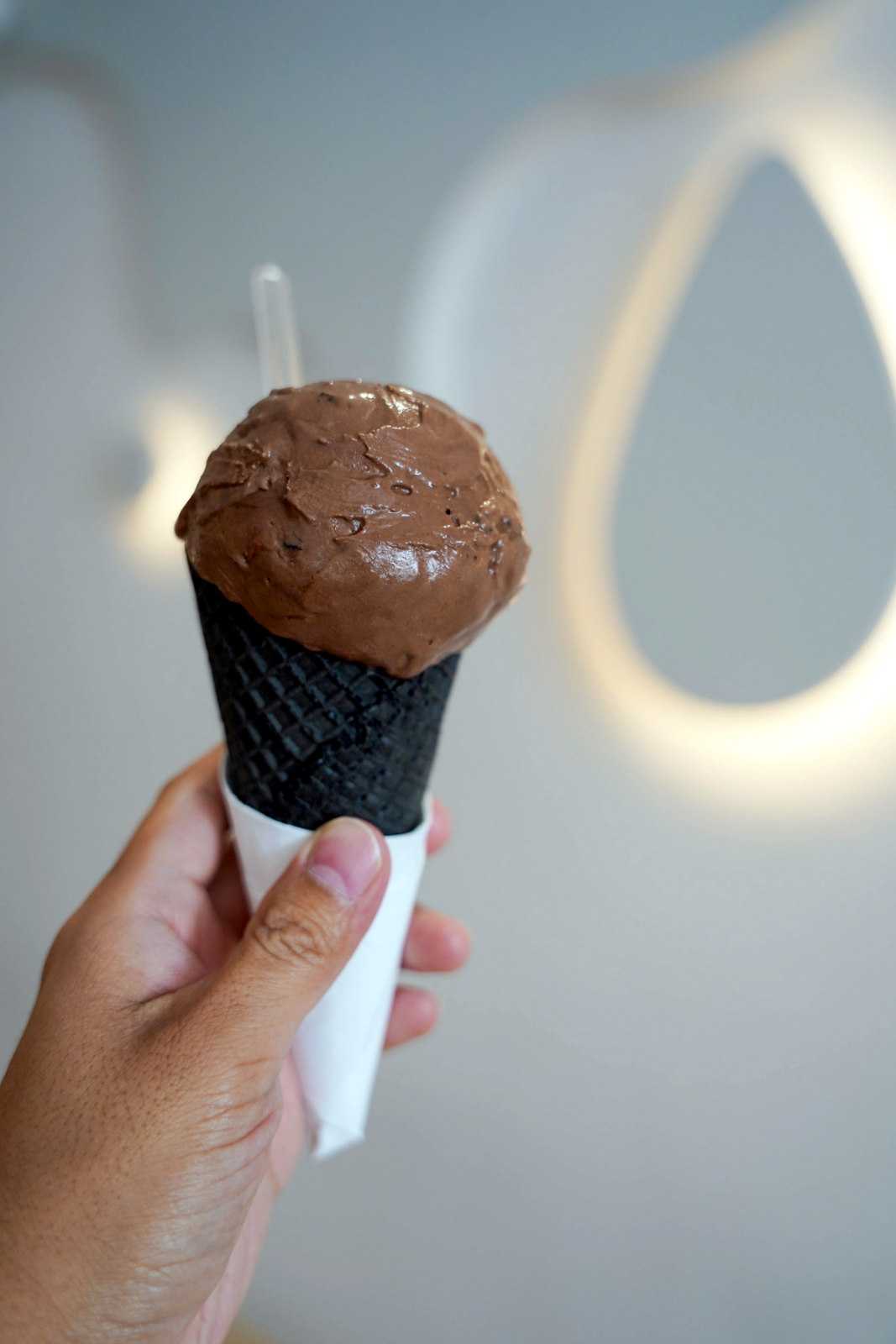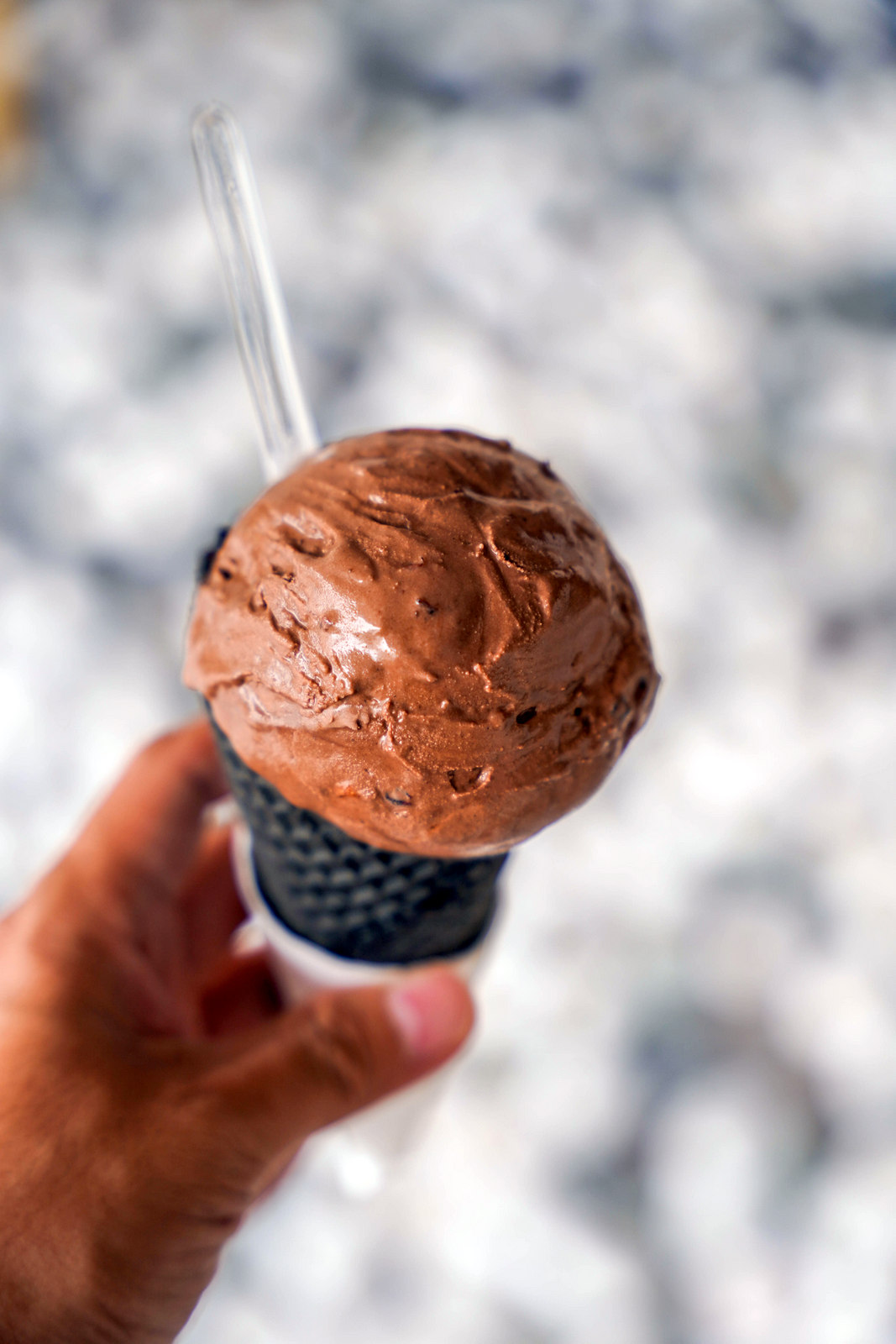 Having Piccoli Lotti's Dark Chocolate with Pecan Brittle and Cranberries on a cone (choose from a regular or charcoal cone, RM1.80 each) is a decadent delight, an irresistible temptation for the young at heart.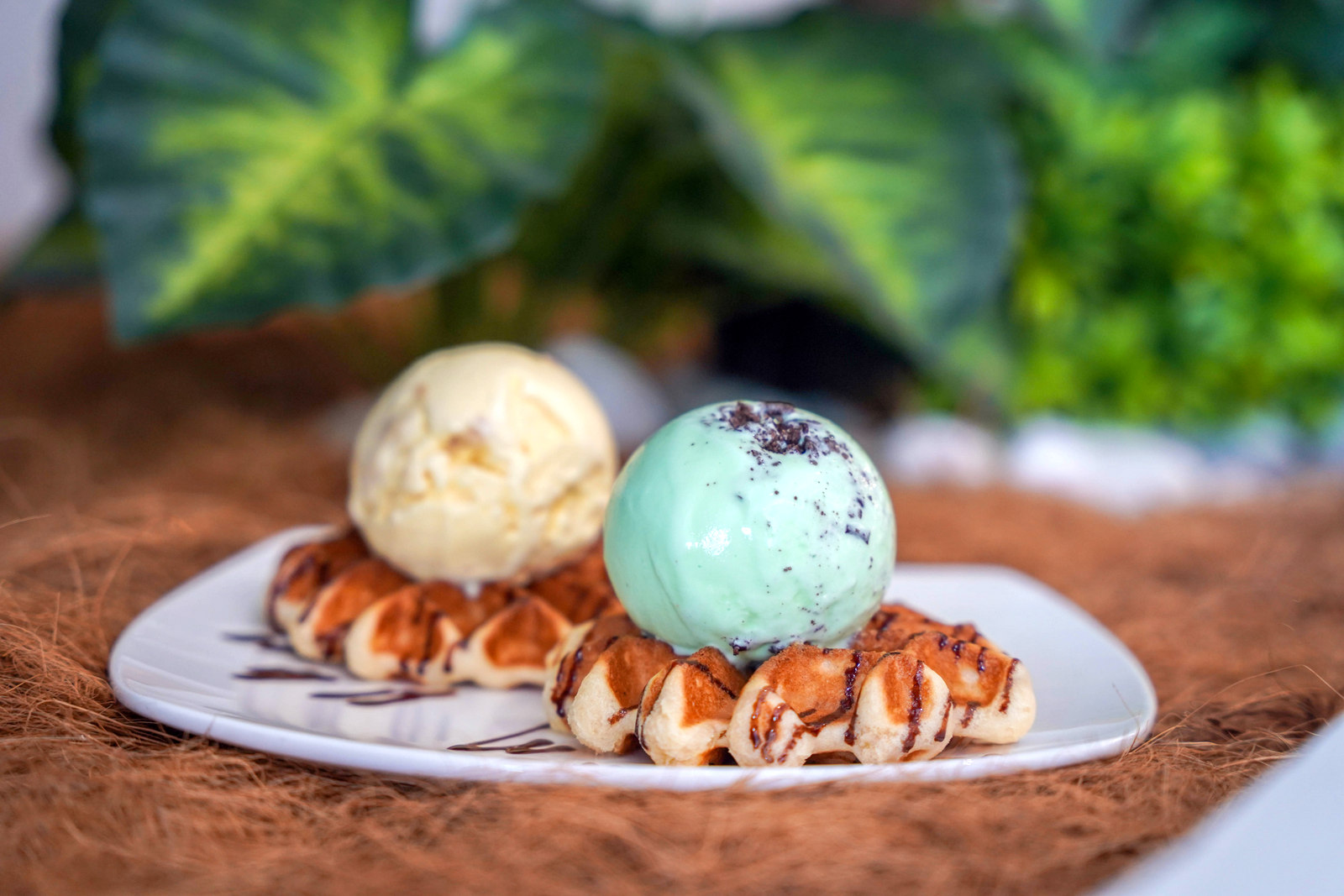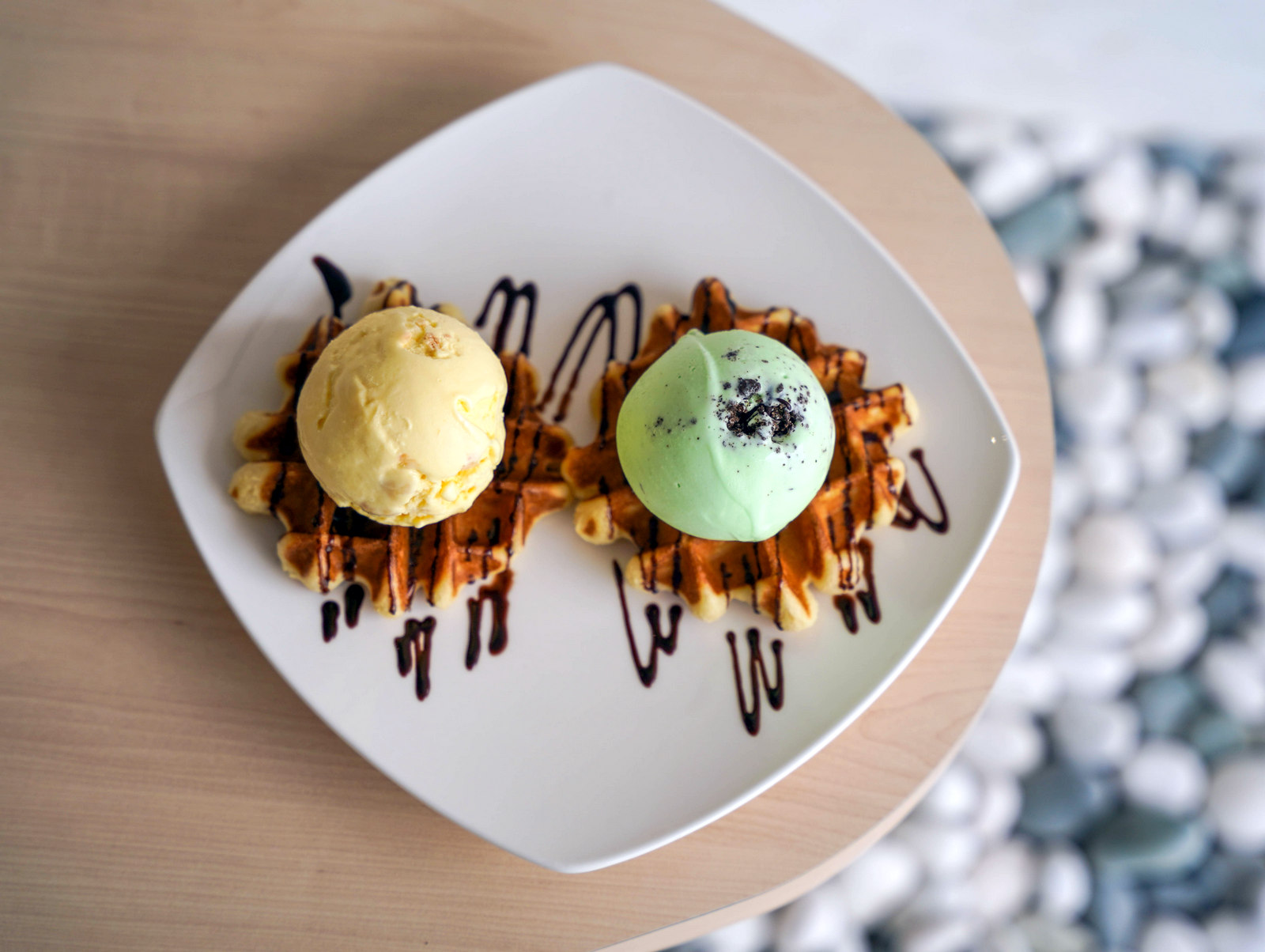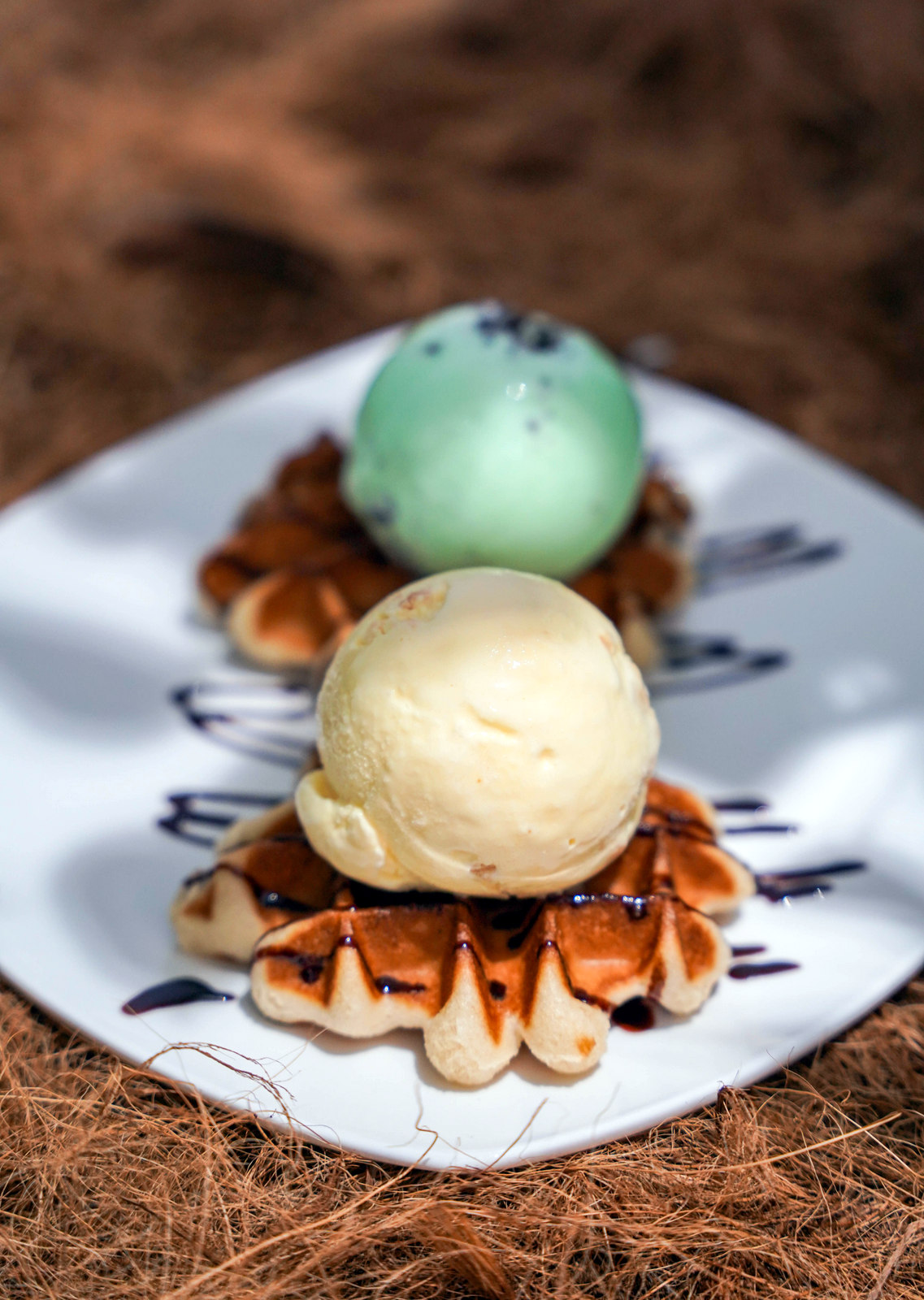 Have we saved the best for last? Piccoli Lotti's 'muffles' offer a fun gelato cafe experience, bringing a twist to traditional Belgian waffles - this muffin-waffle hybrid is gently crisp on the outside, lightly cakey-fluffy to the chew, served in a pair with your choice of gelato scoops (RM14.50 for one scoop, RM19.50 for two, RM24 for three).
If you love refreshing flavours, supplying cool comfort to contrast with the muffles' fresh-baked warmth, have the Mint Stracciatella, an instant mood-booster with an Oreo crumble topping, and the Lemon Custard, with a luxuriously thick texture to bolster its citrusy tang.
We'll try to visit Piccoli Lotti in Bukit Jalil soon, but wherever you are in the Klang Valley, here's hoping you'll eventually find a branch in your neighbourhood!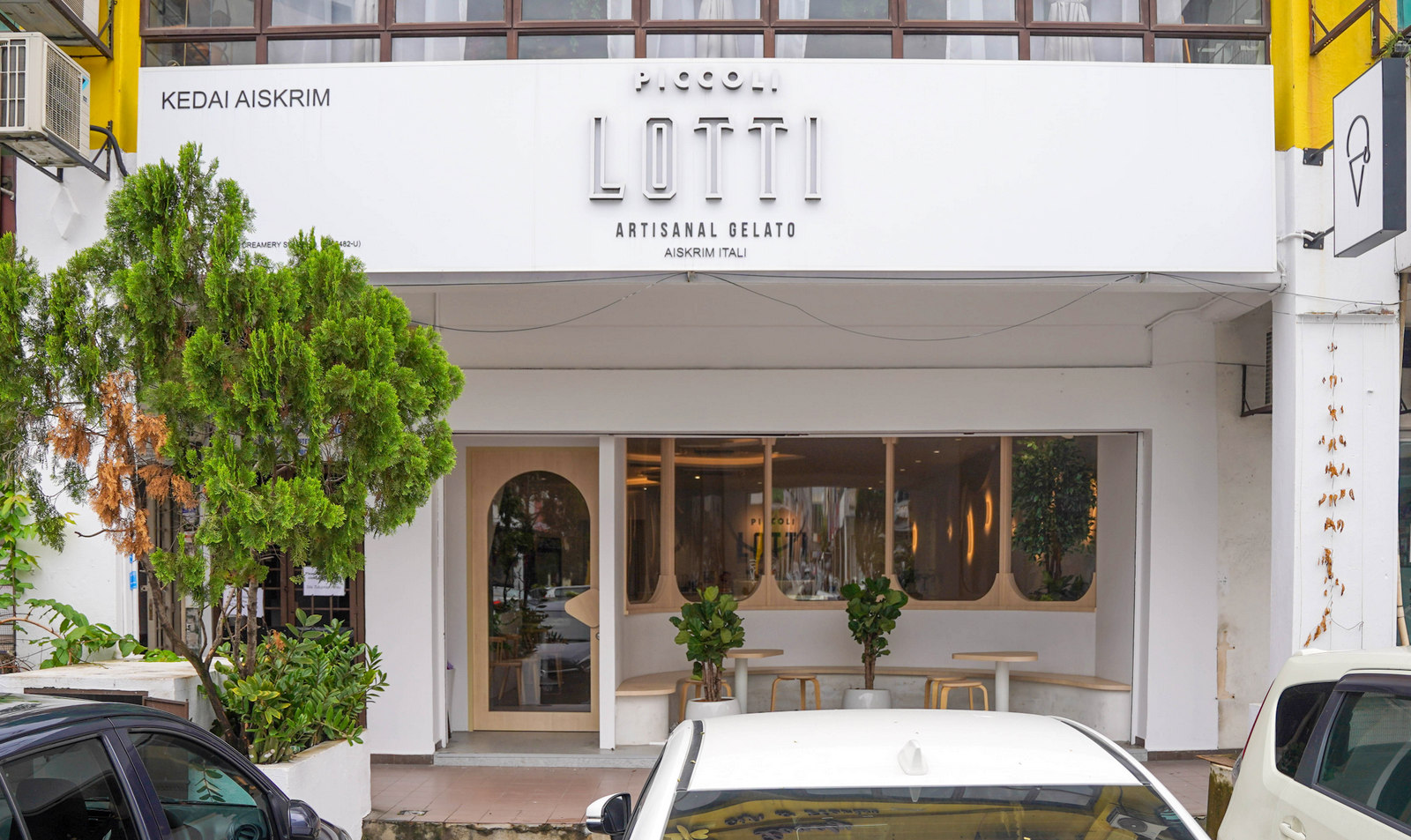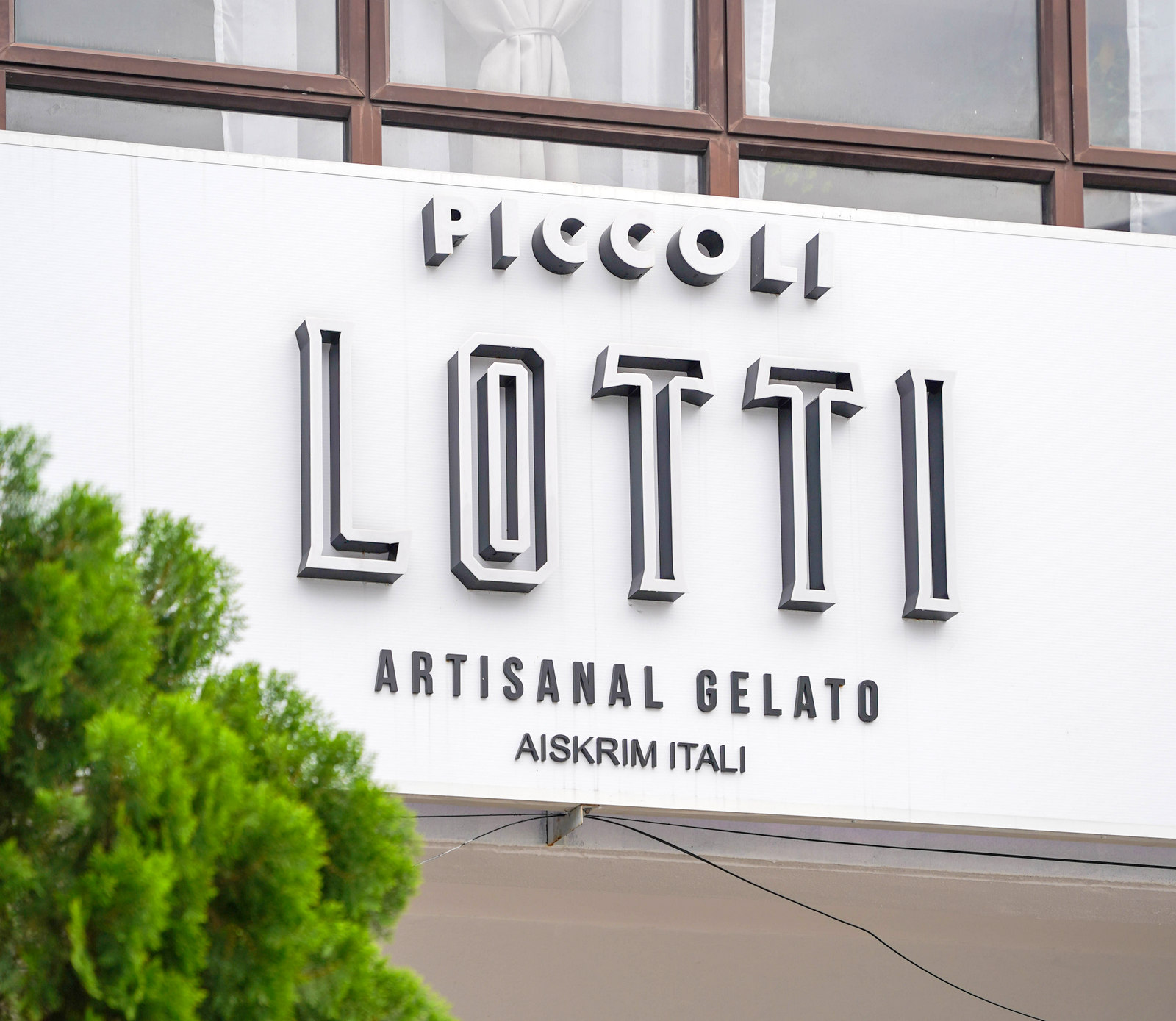 Piccoli Lotti
16, Jalan Puteri 2/2, Bandar Puteri, 47100 Puchong, Selangor.
Open Tuesday-Sunday, 12pm-10pm. Tel: 03-7499-3405