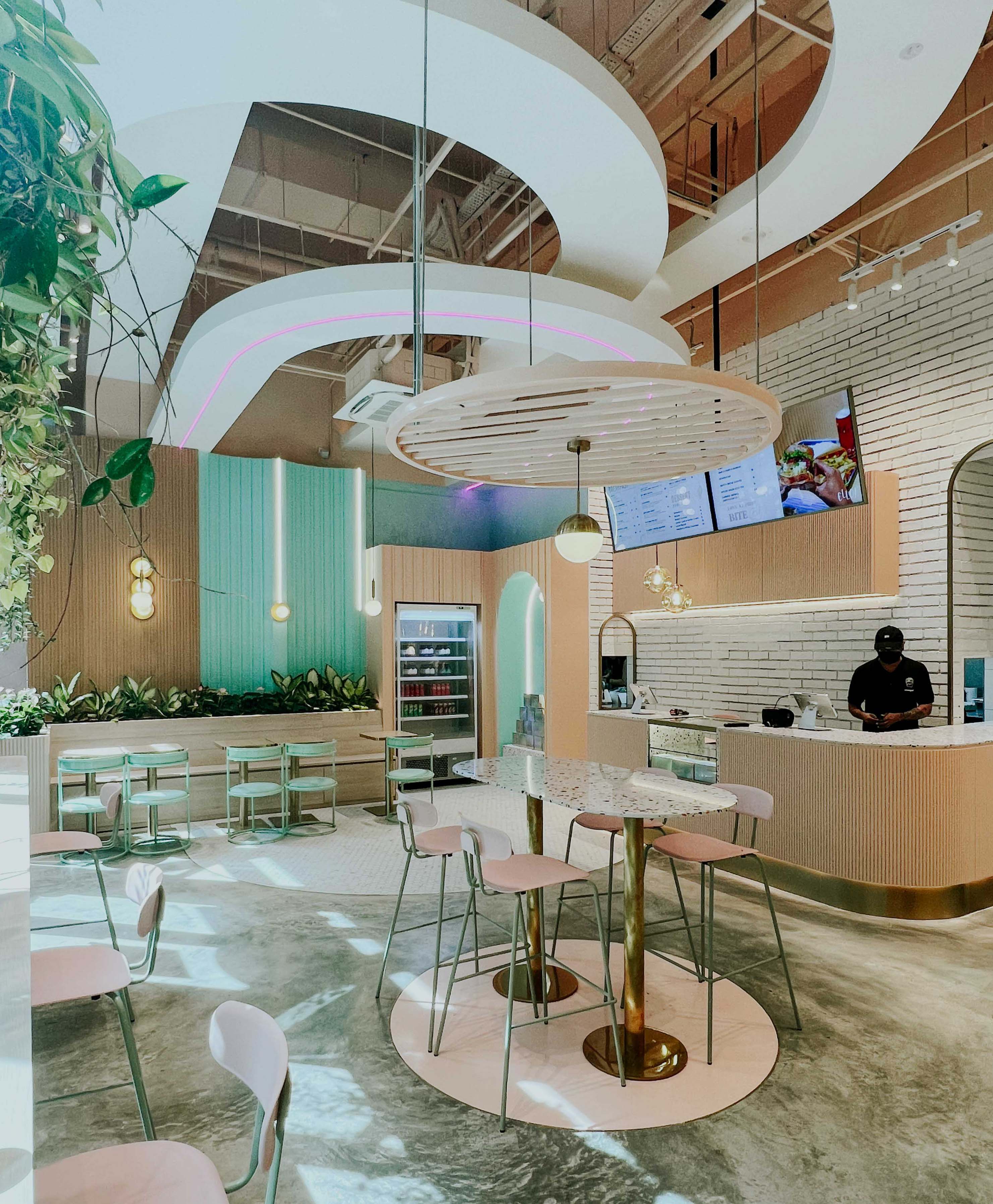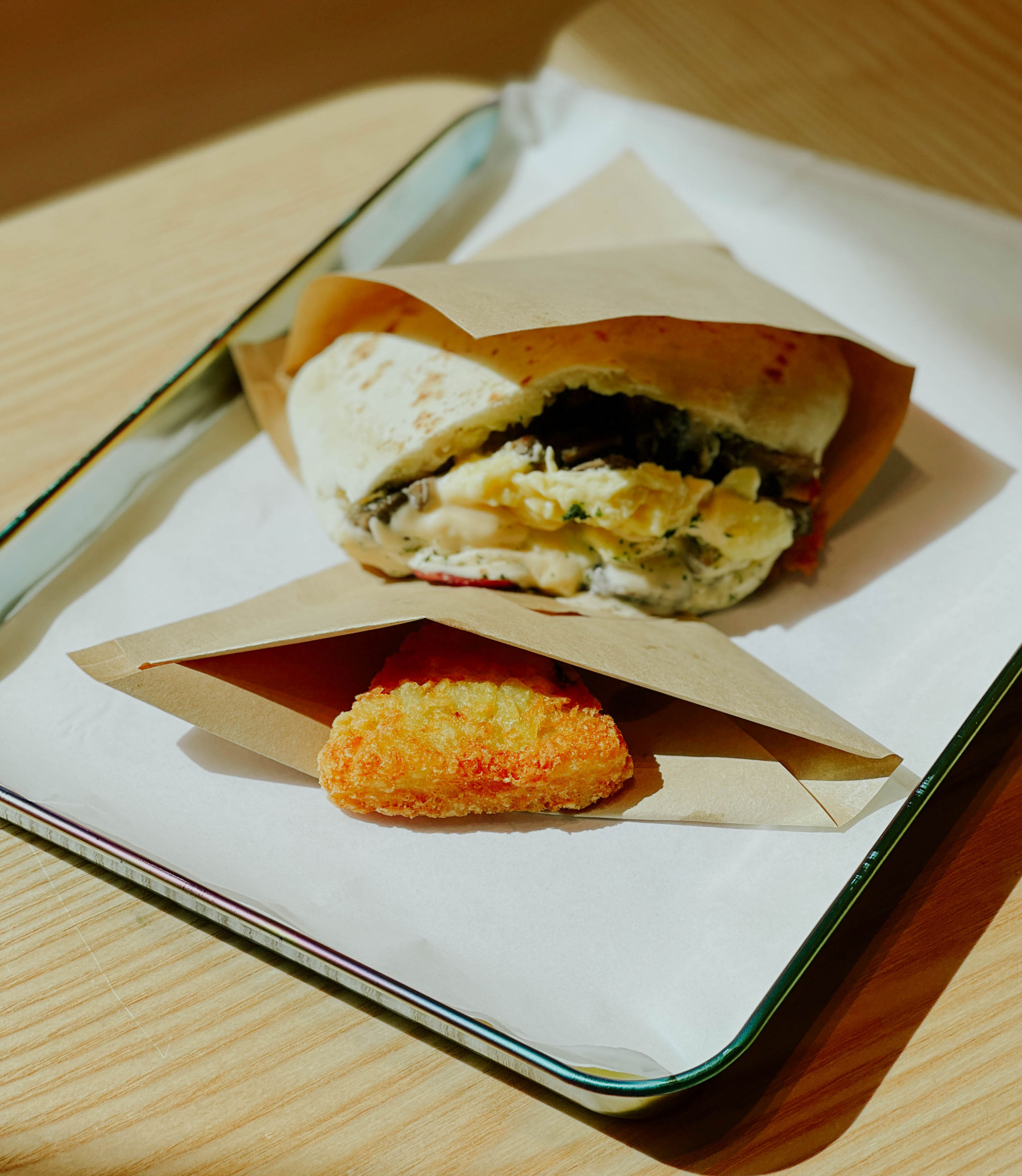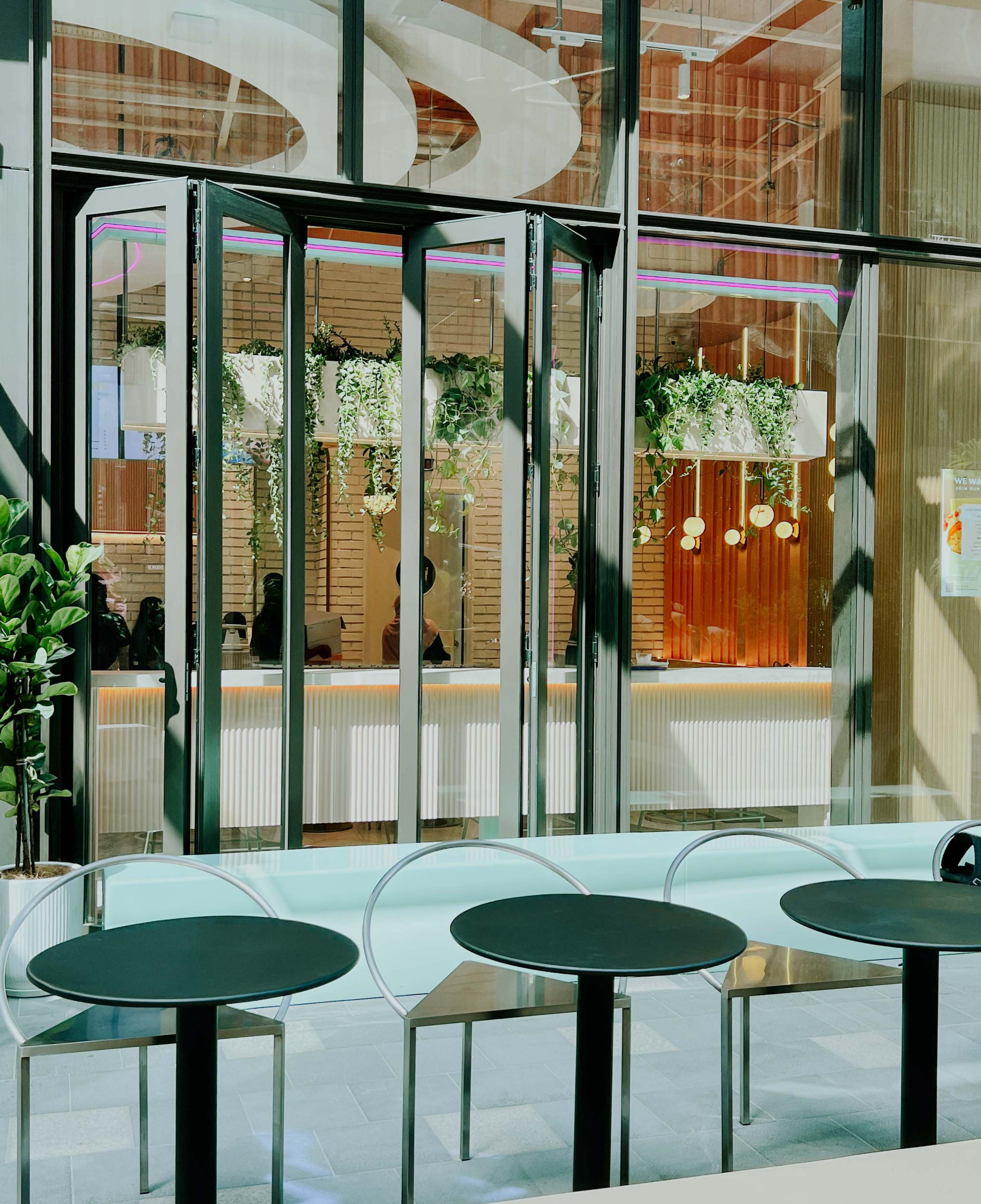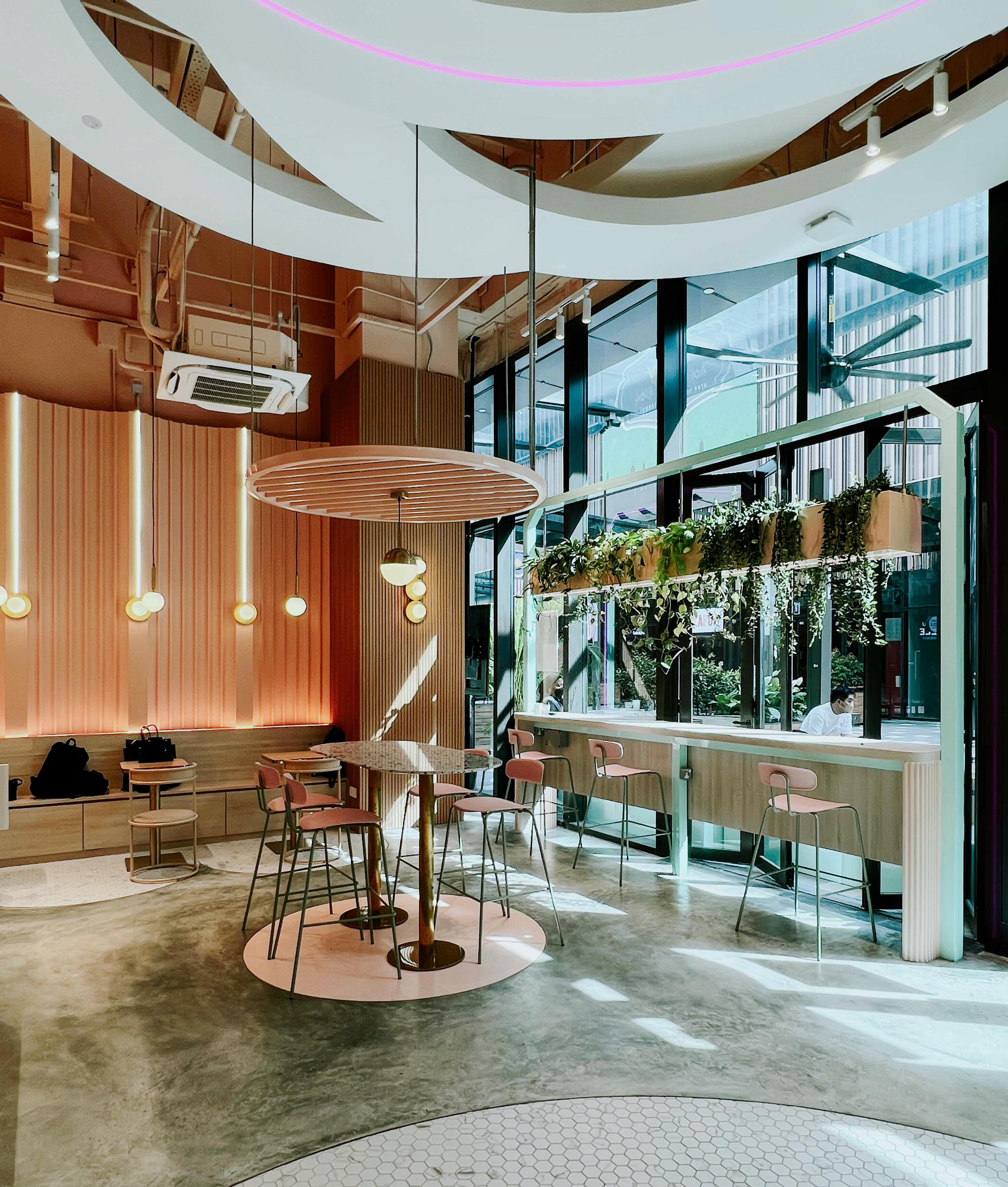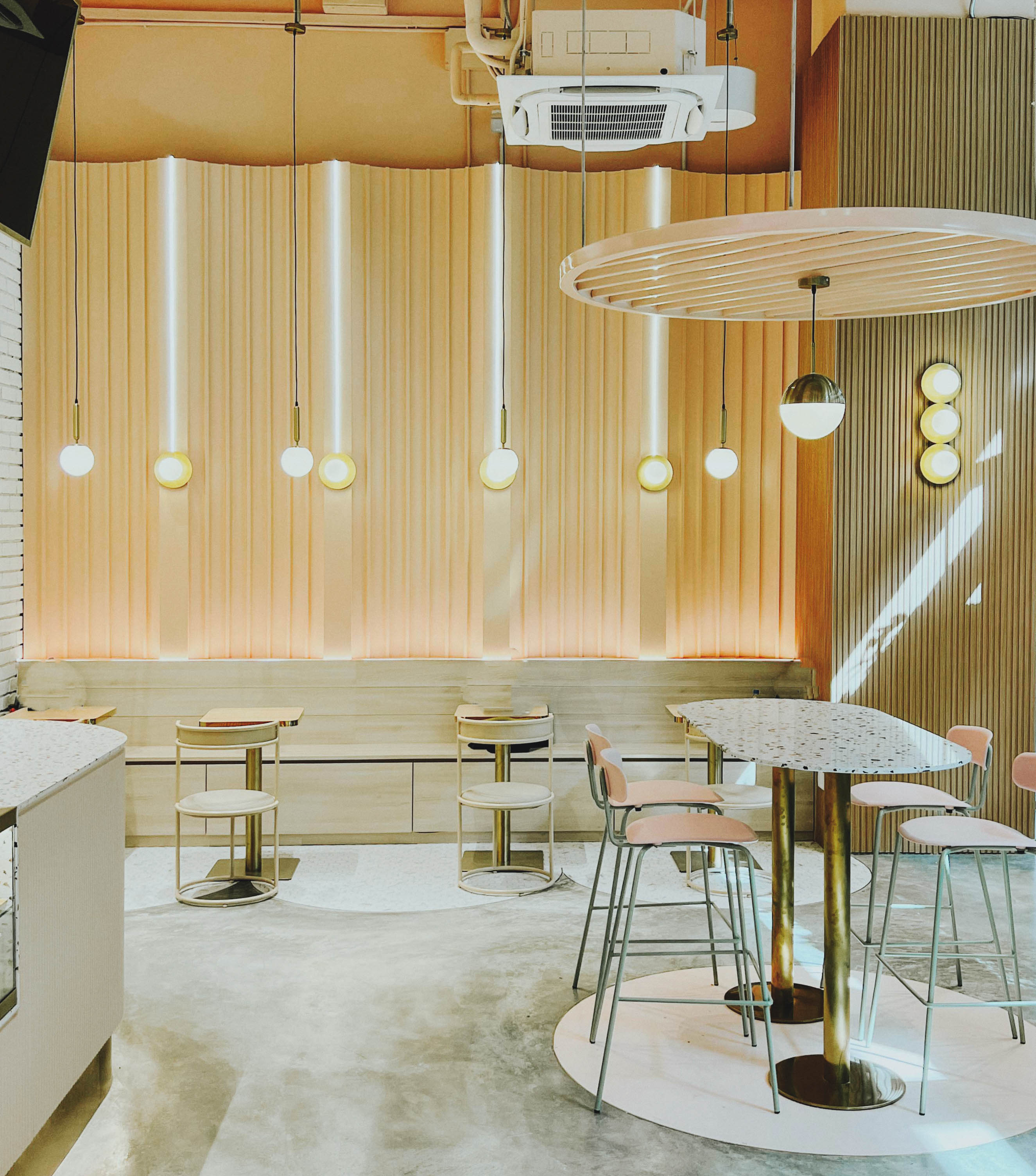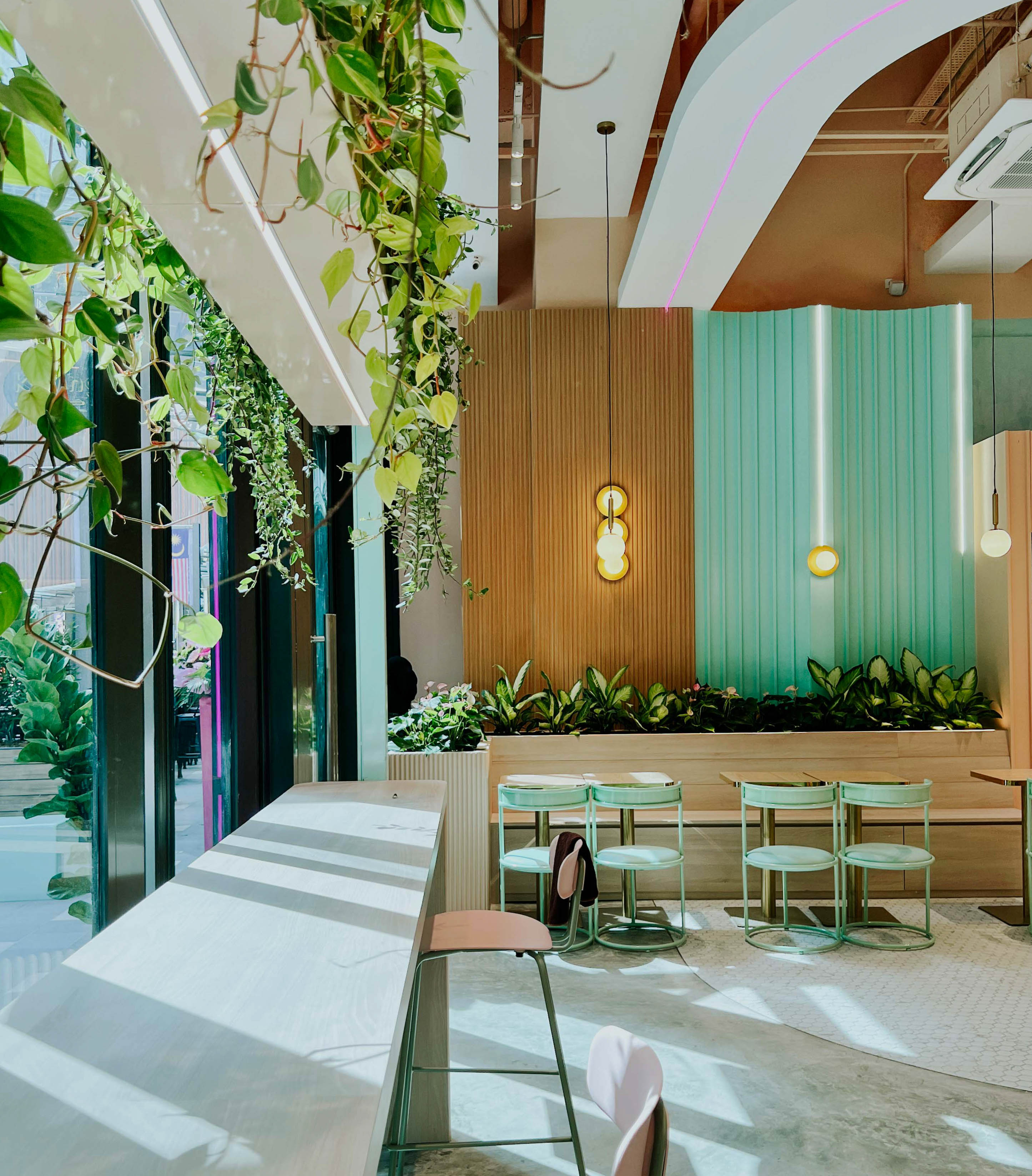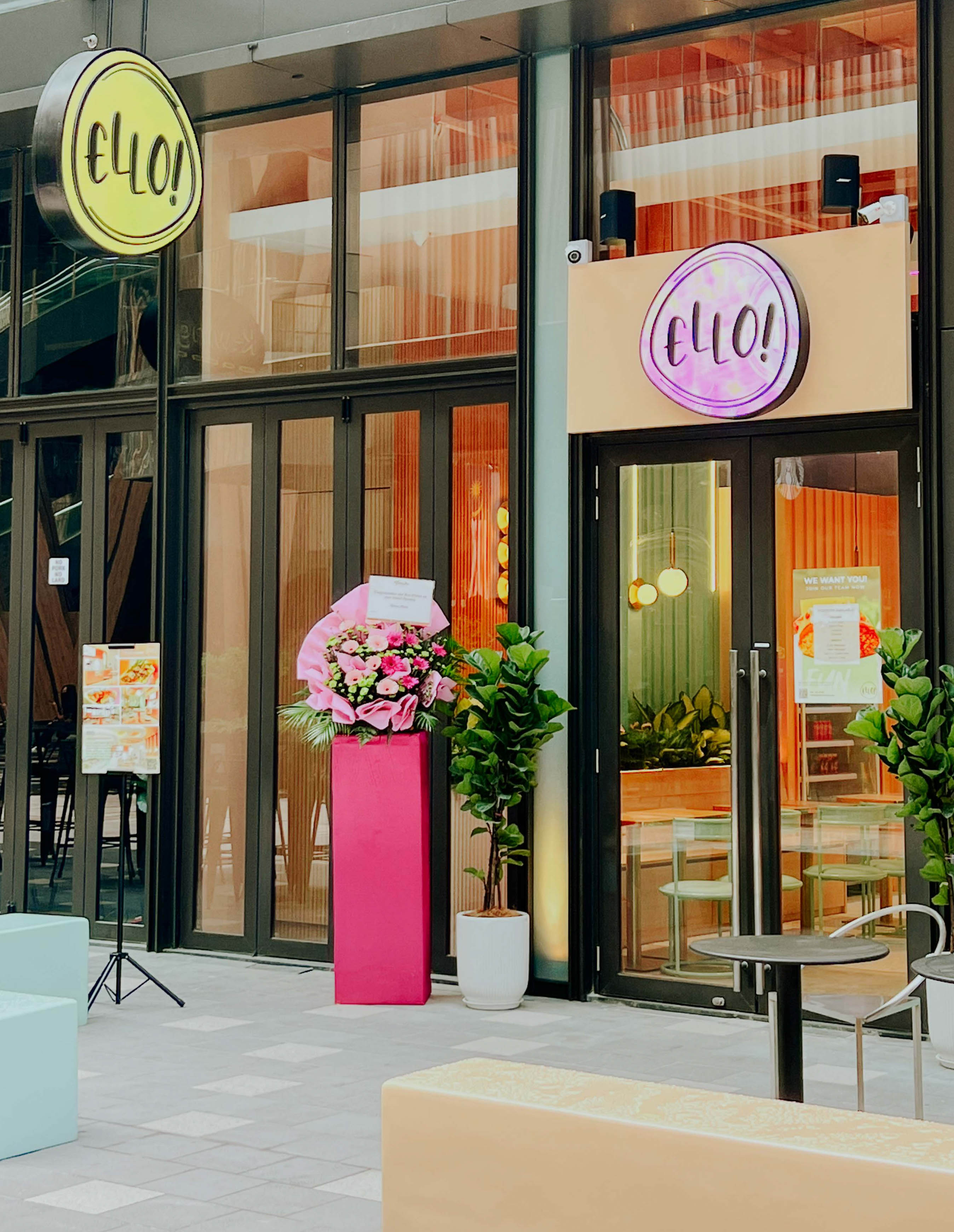 Fifteen months ago, back in June 2021, we ordered a delivery of Ello KL's freshly launched pita pockets - those plump, puffy creations turned out to be that lockdown's tastiest treats.
This week, Ello KL embarks on its first physical cafe, a compact but colourful space in LaLaport Bukit Bintang.
Is it meals you're looking for? Ello's playfully stuffed range remains a pocketful of sunshine, with bulging ingredients for salads, sandwiches and even burgers packed into warm, pillowy flatbread or brioche.
The breakfast-inspired OMG makes for flavourful morning munching, bursting with scrambled eggs, beef bacon, turkey ham and cheddar cheese. Dessert is also available, spotlighting smooth and sweet soft-serves.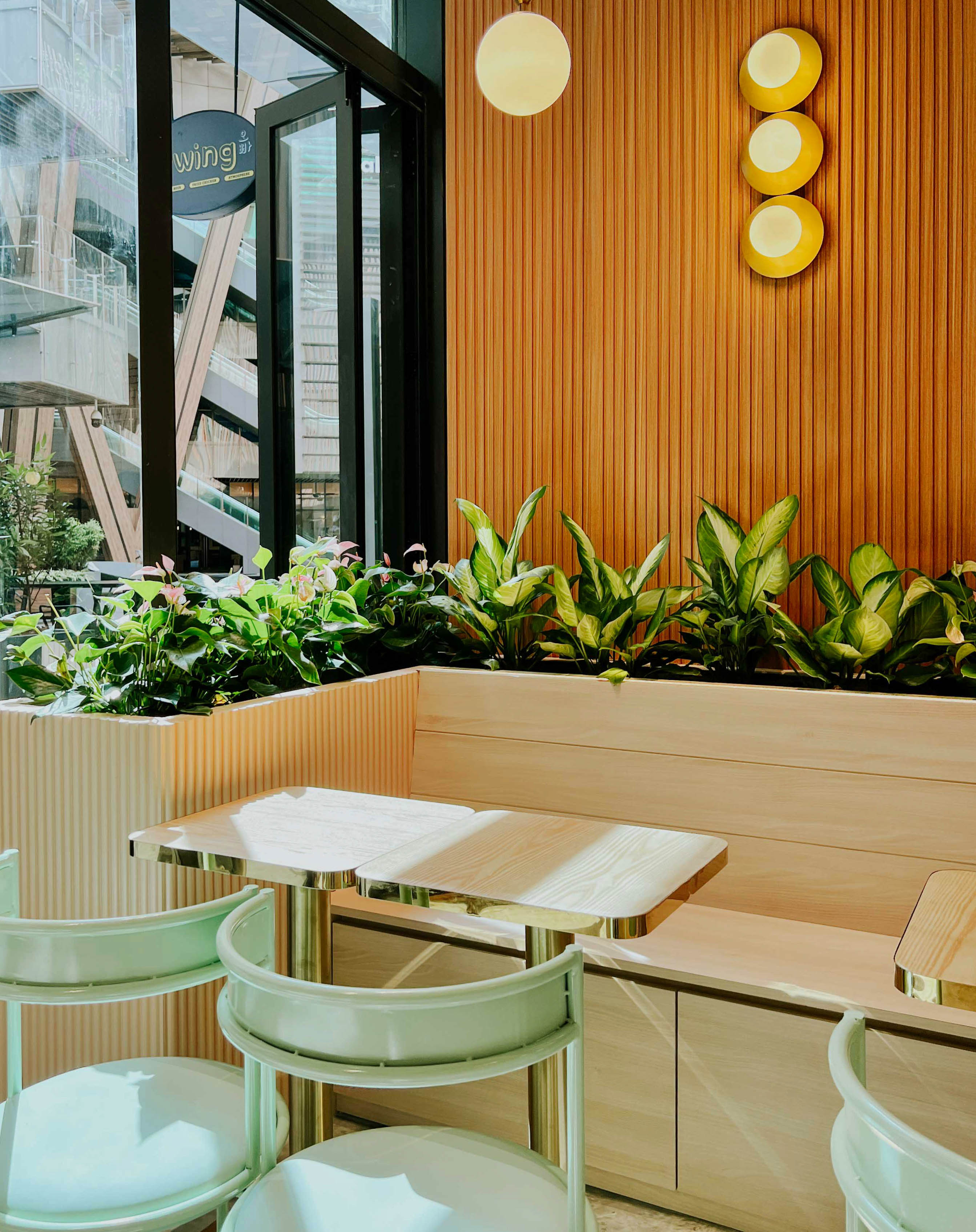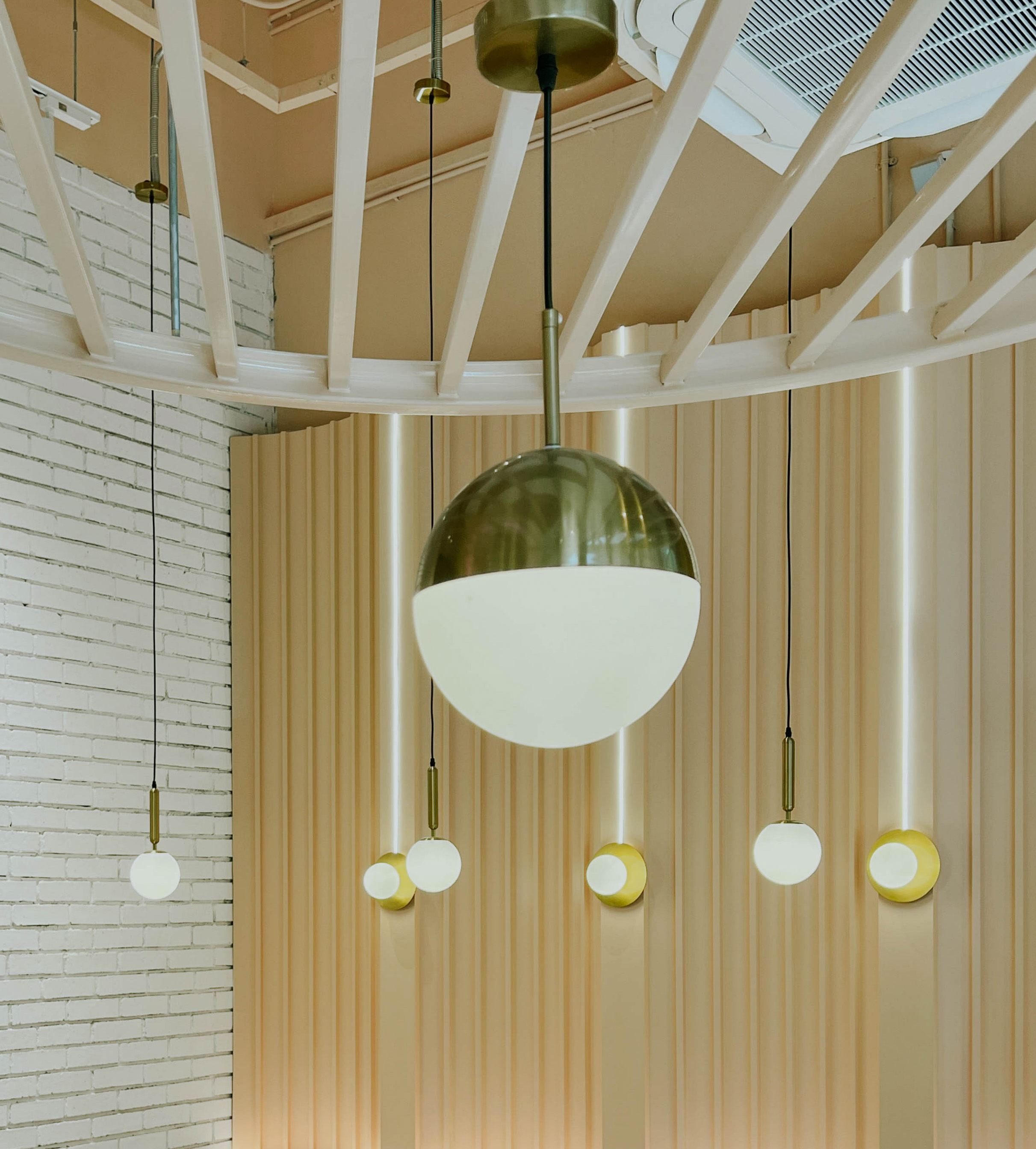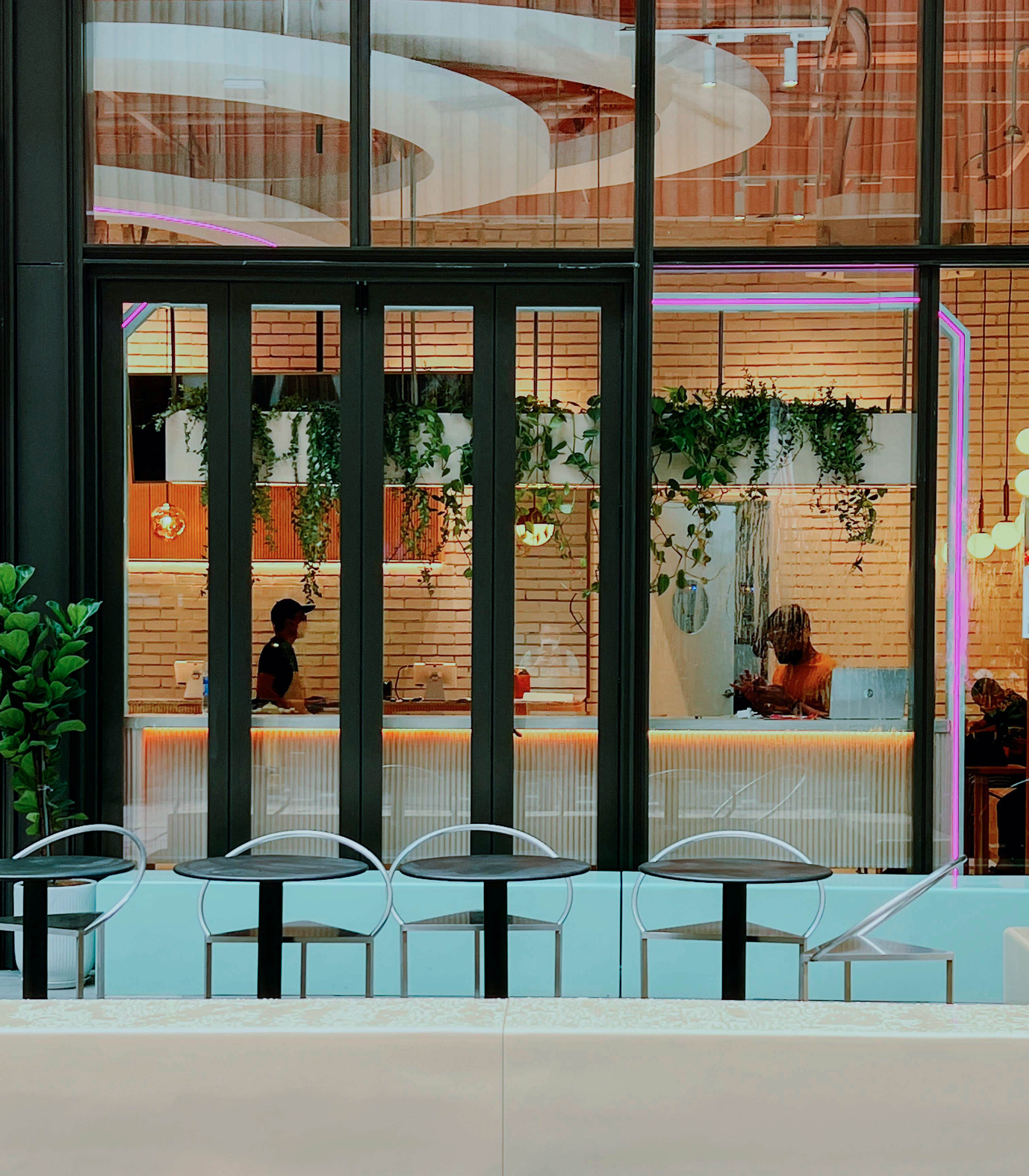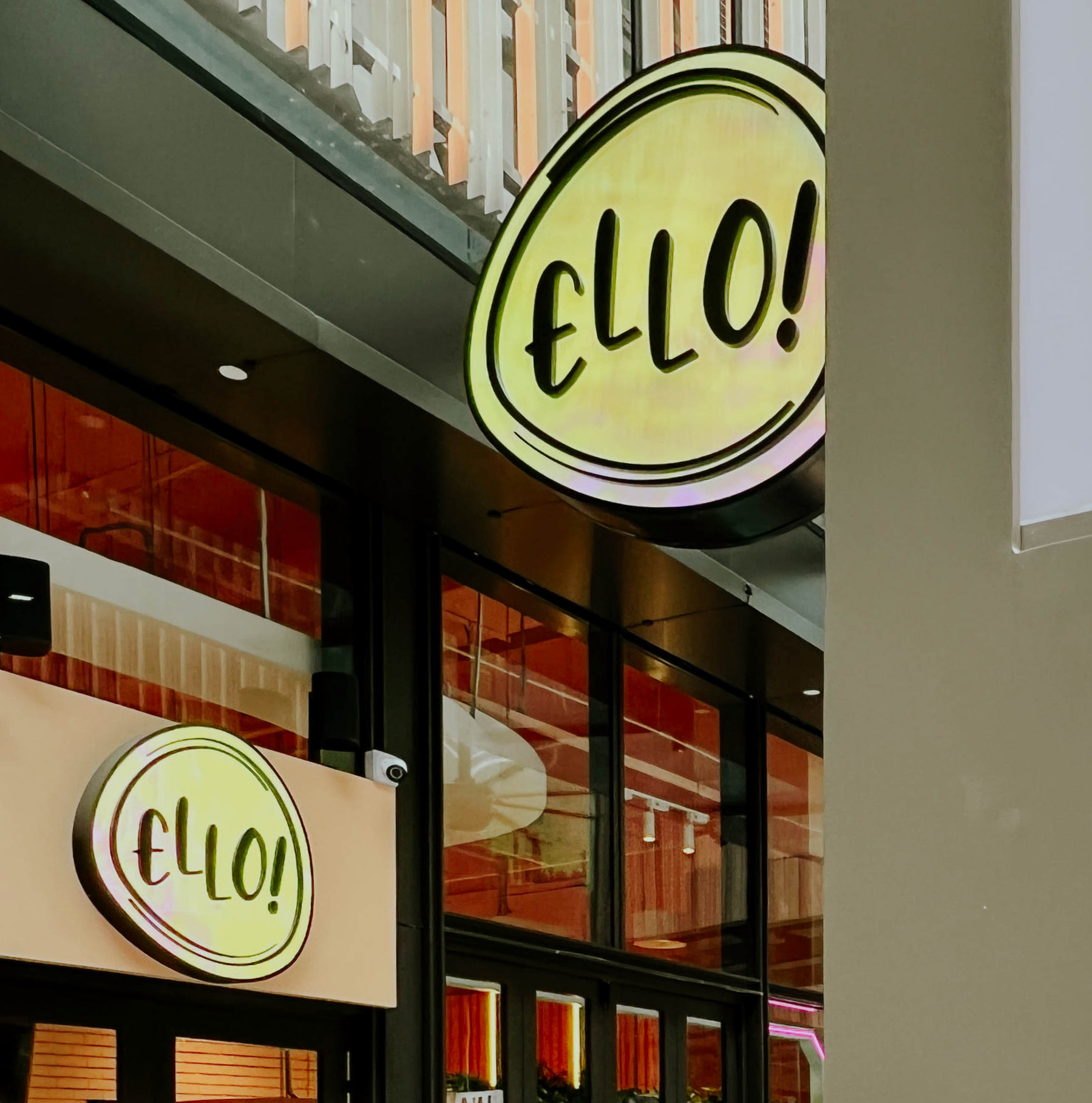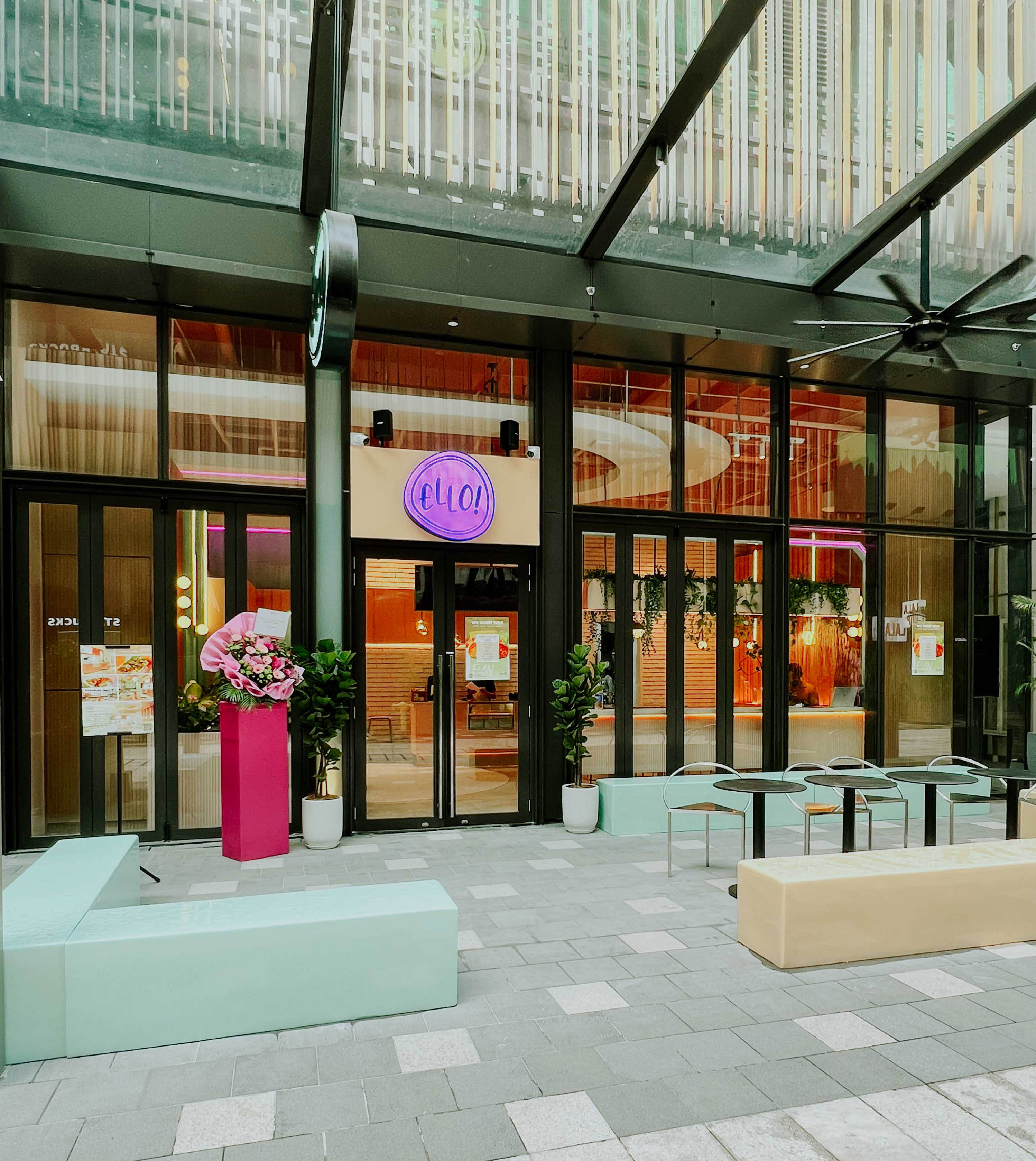 Ello KL
G-91, Lalaport Bukit Bintang, 59100 Kuala Lumpur.