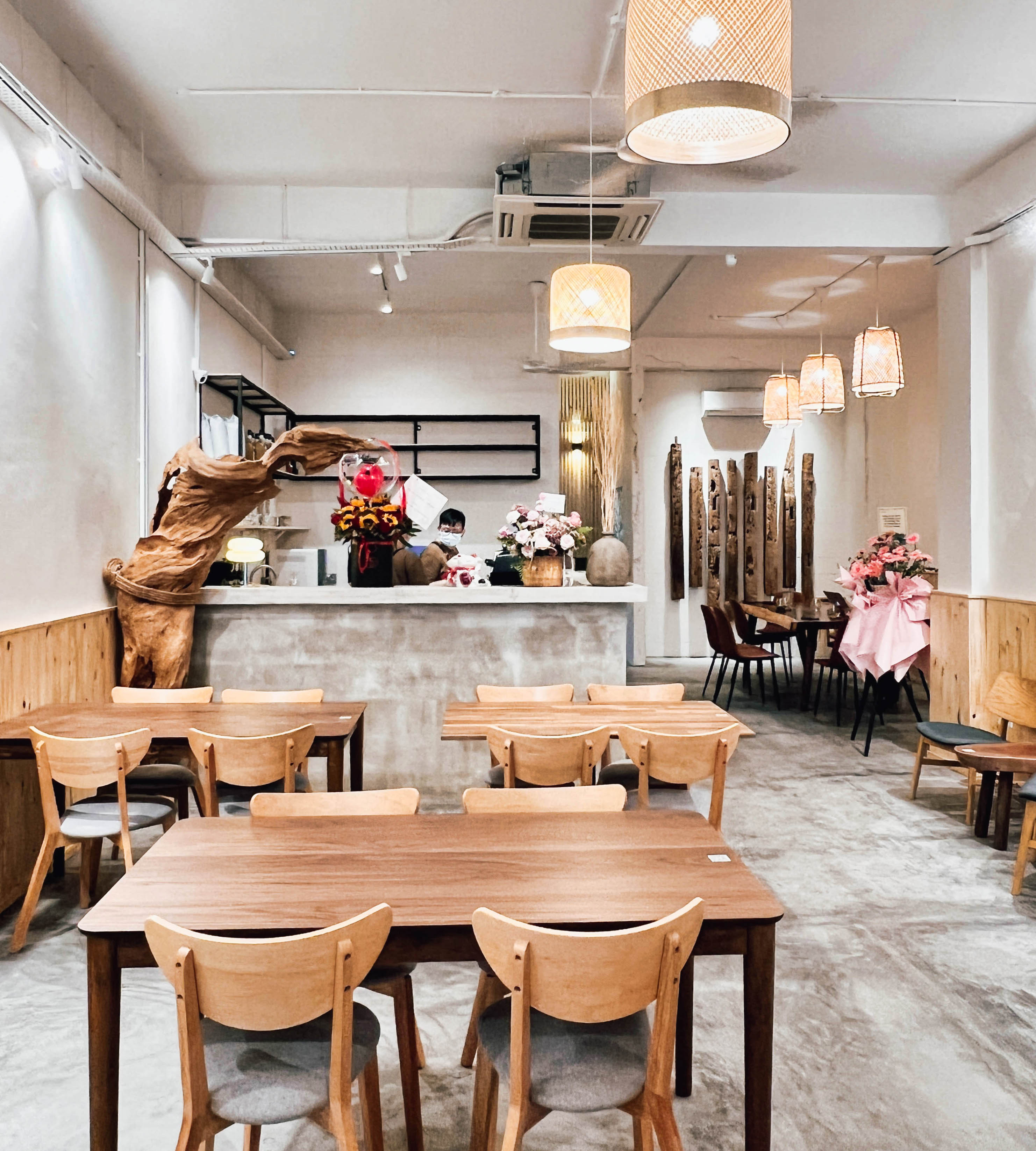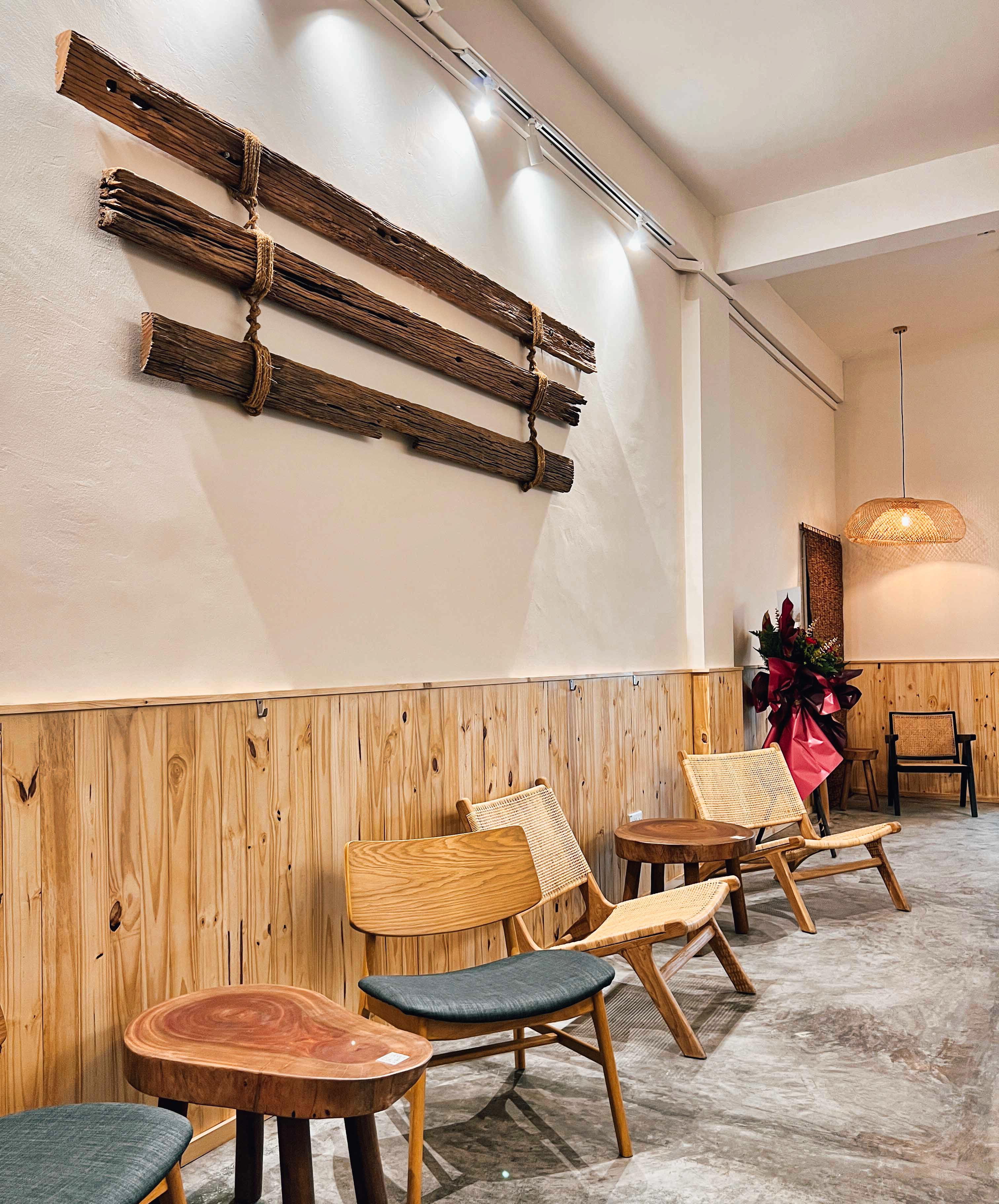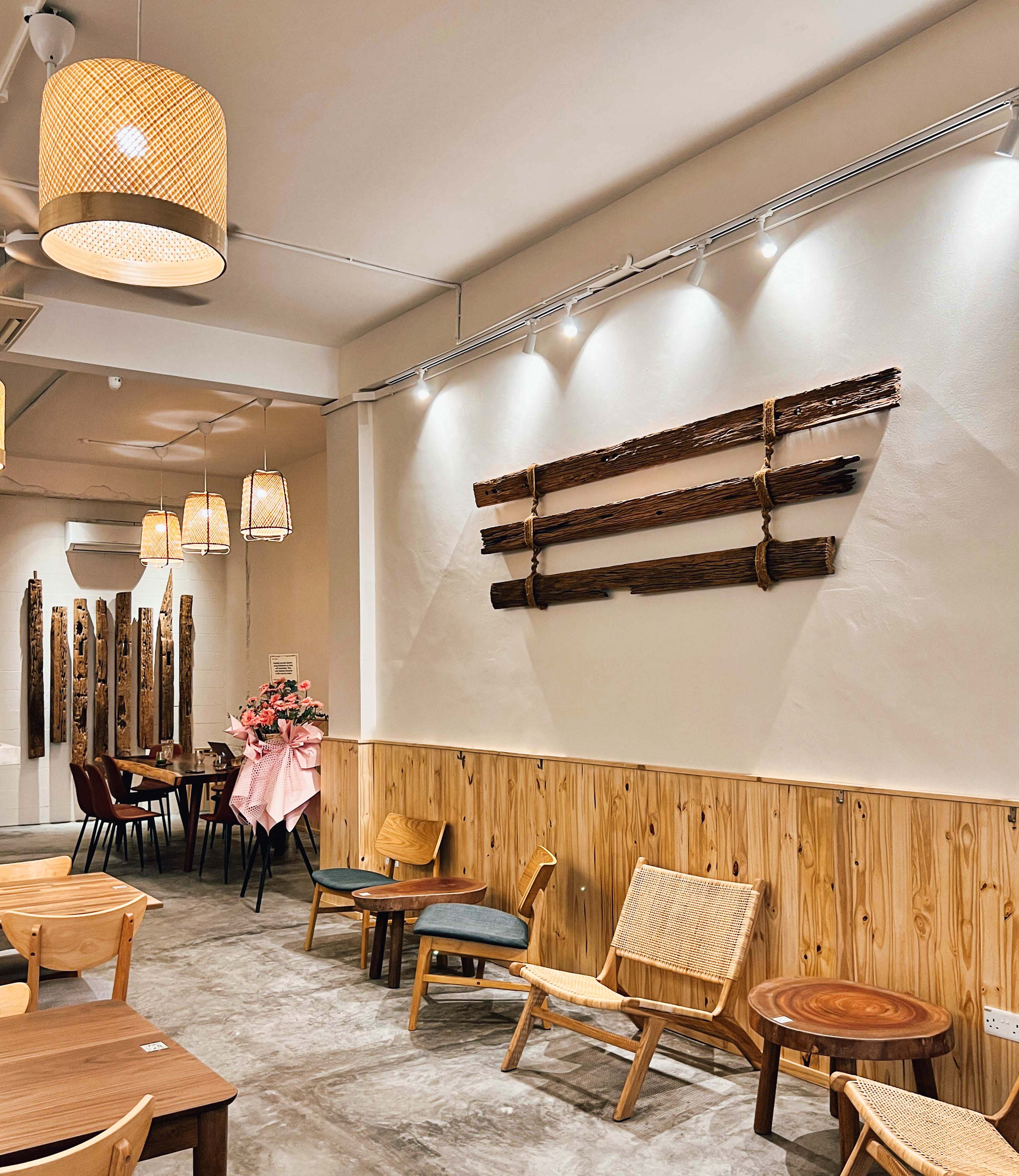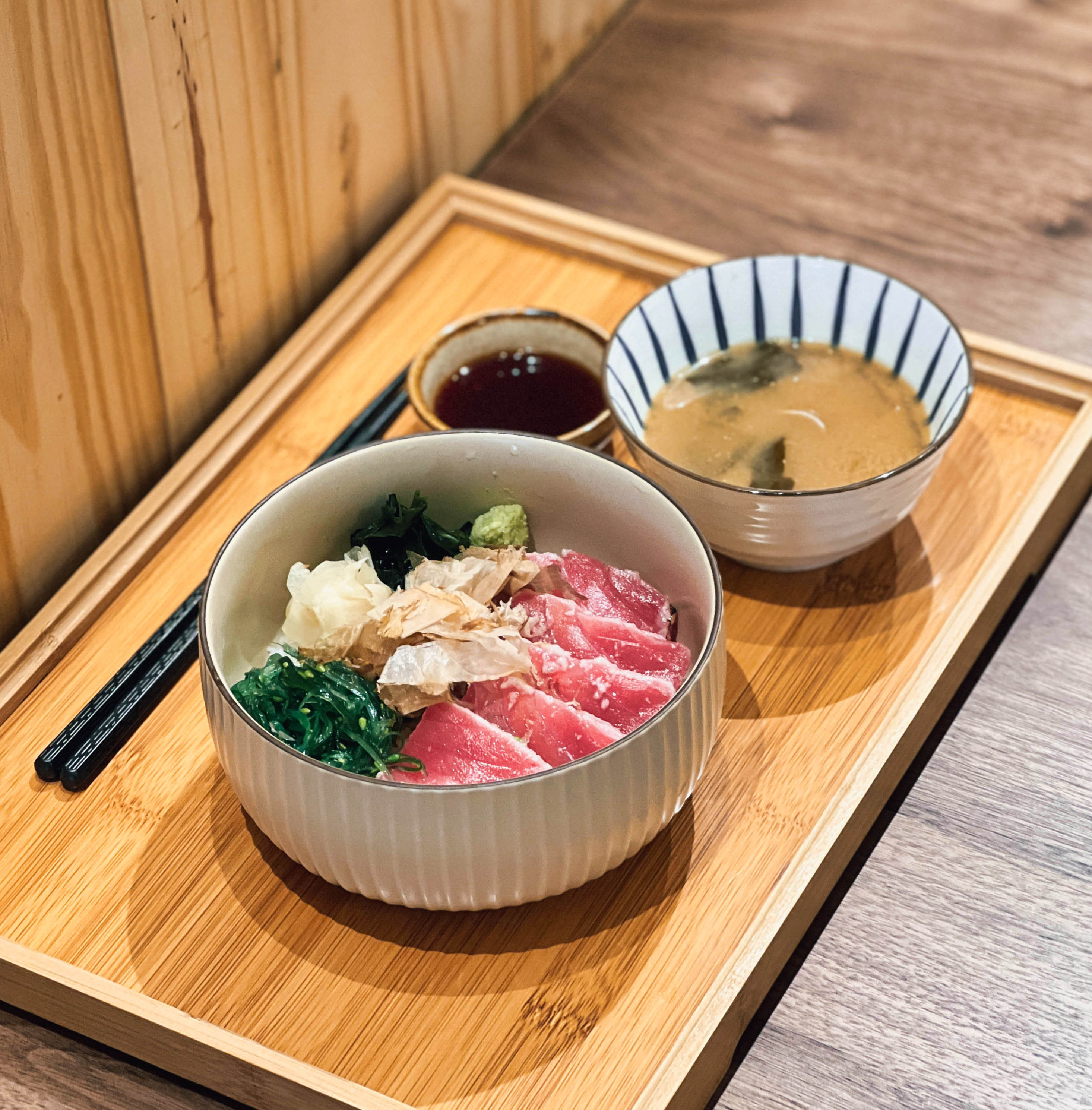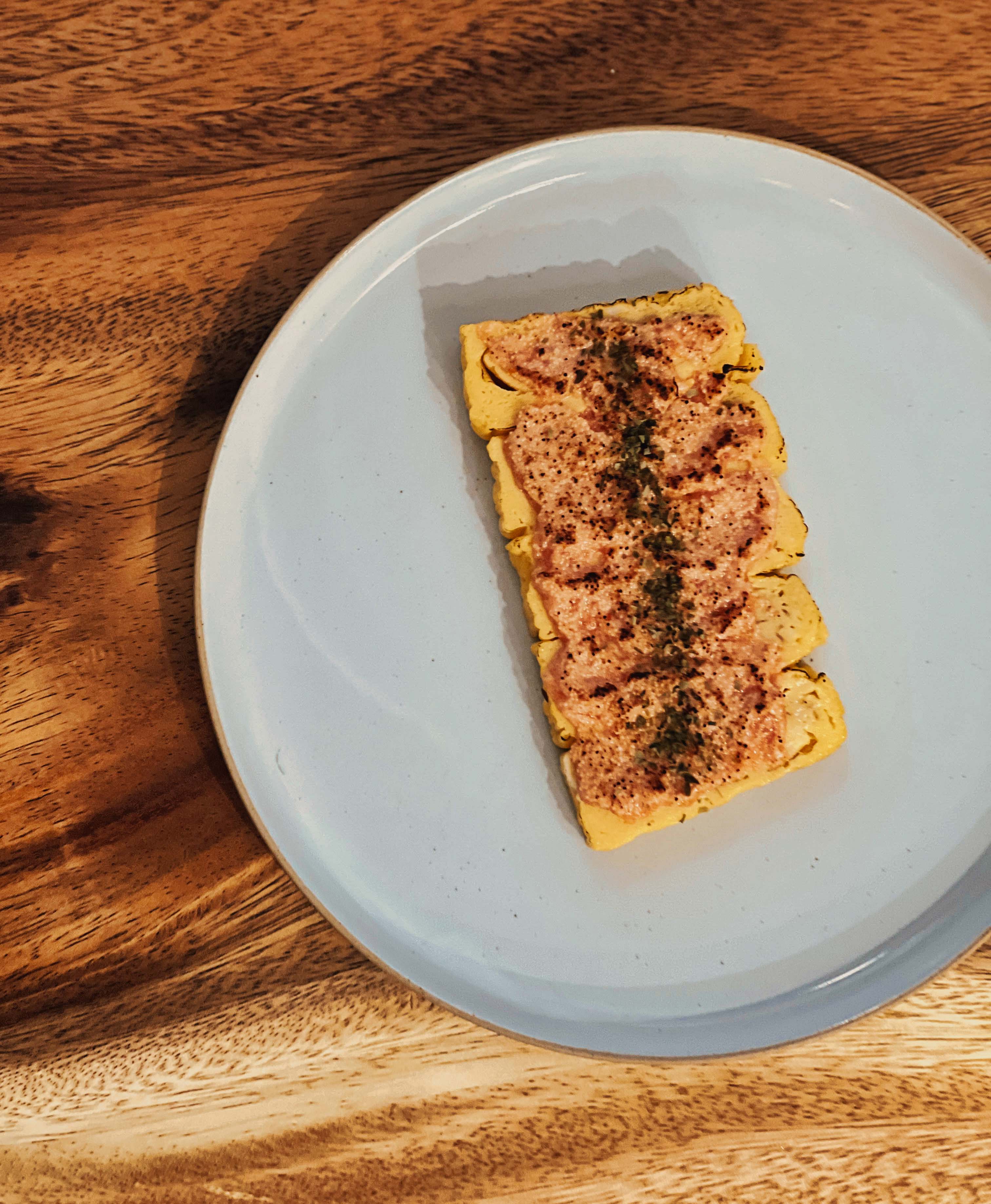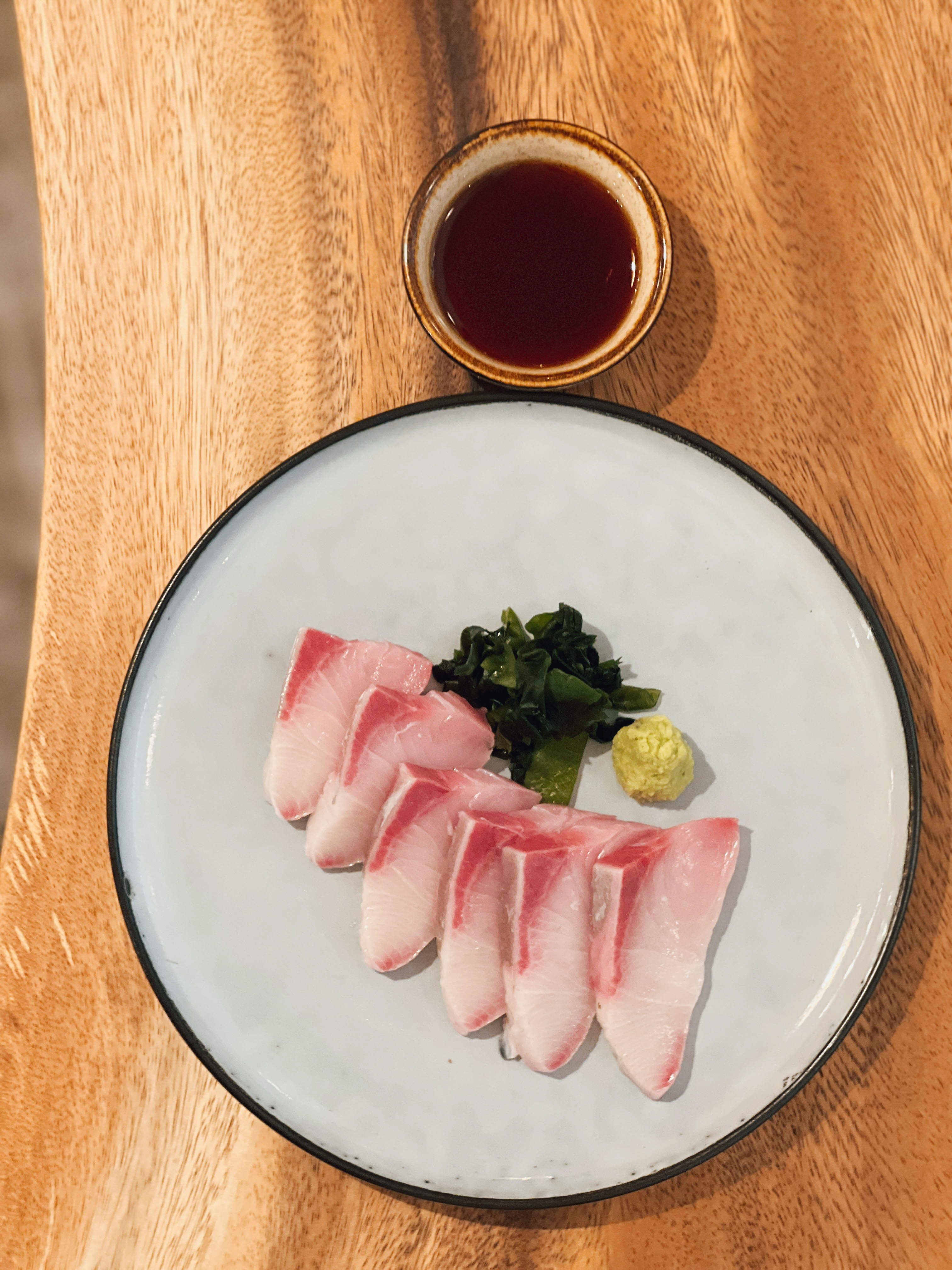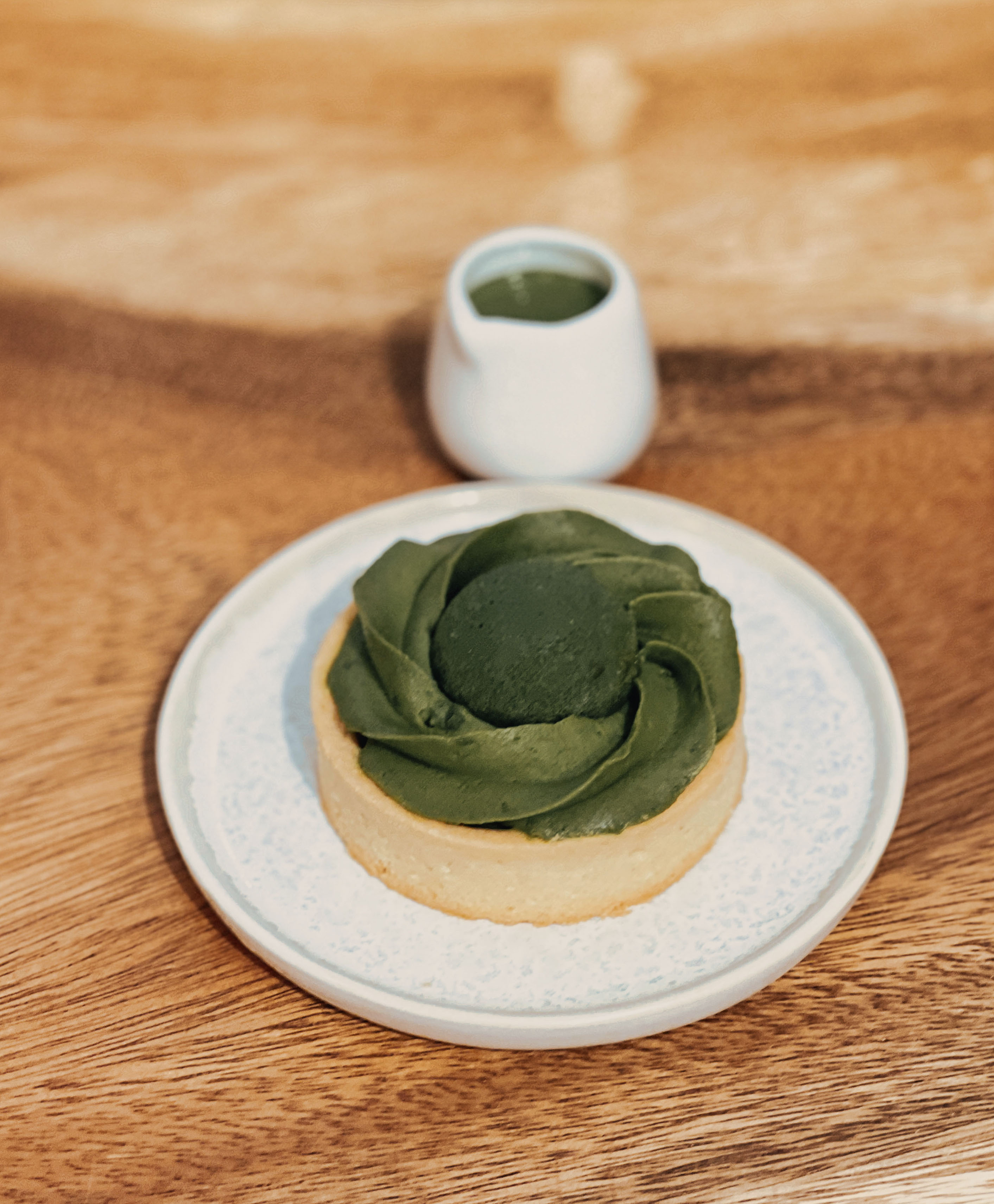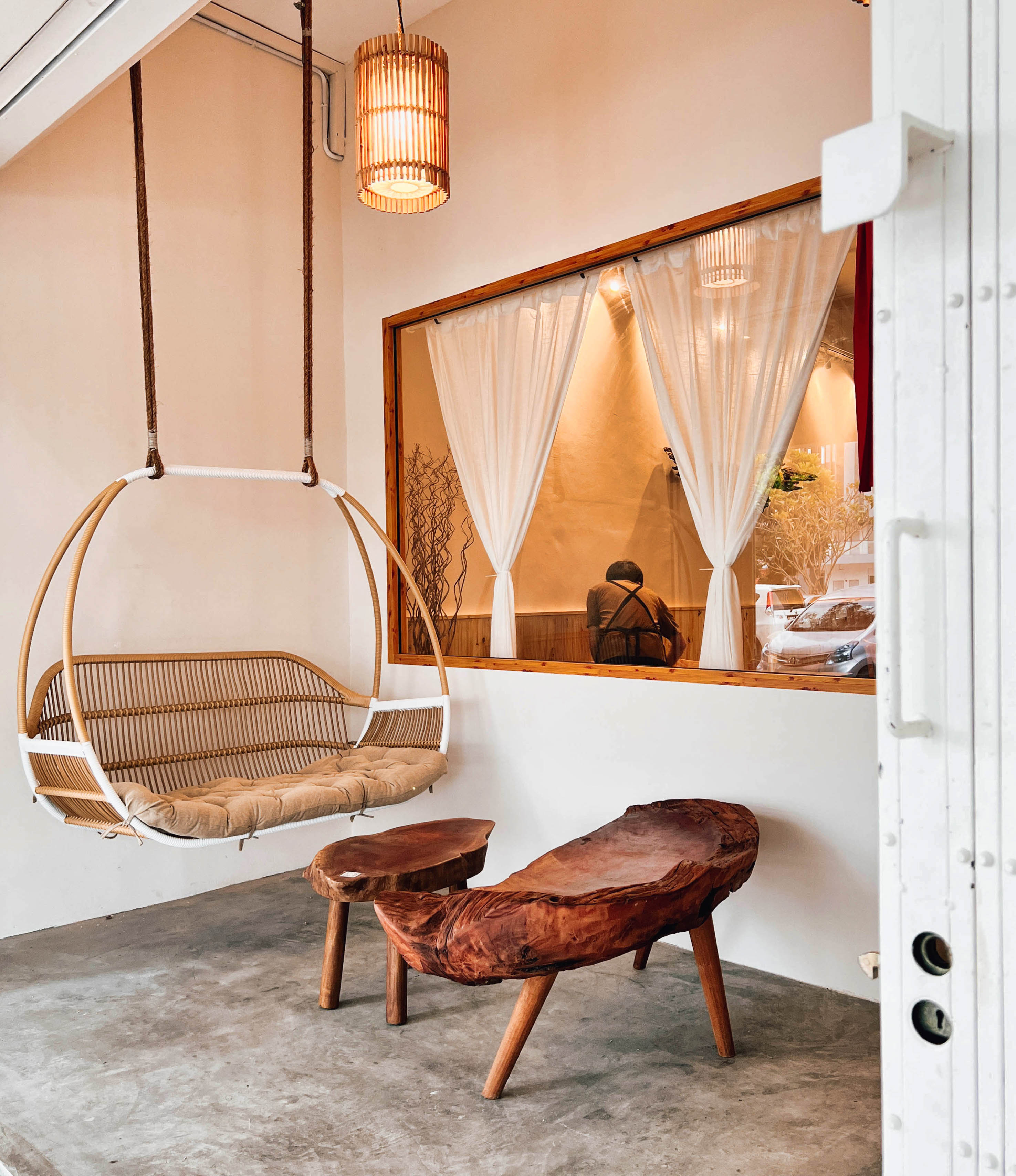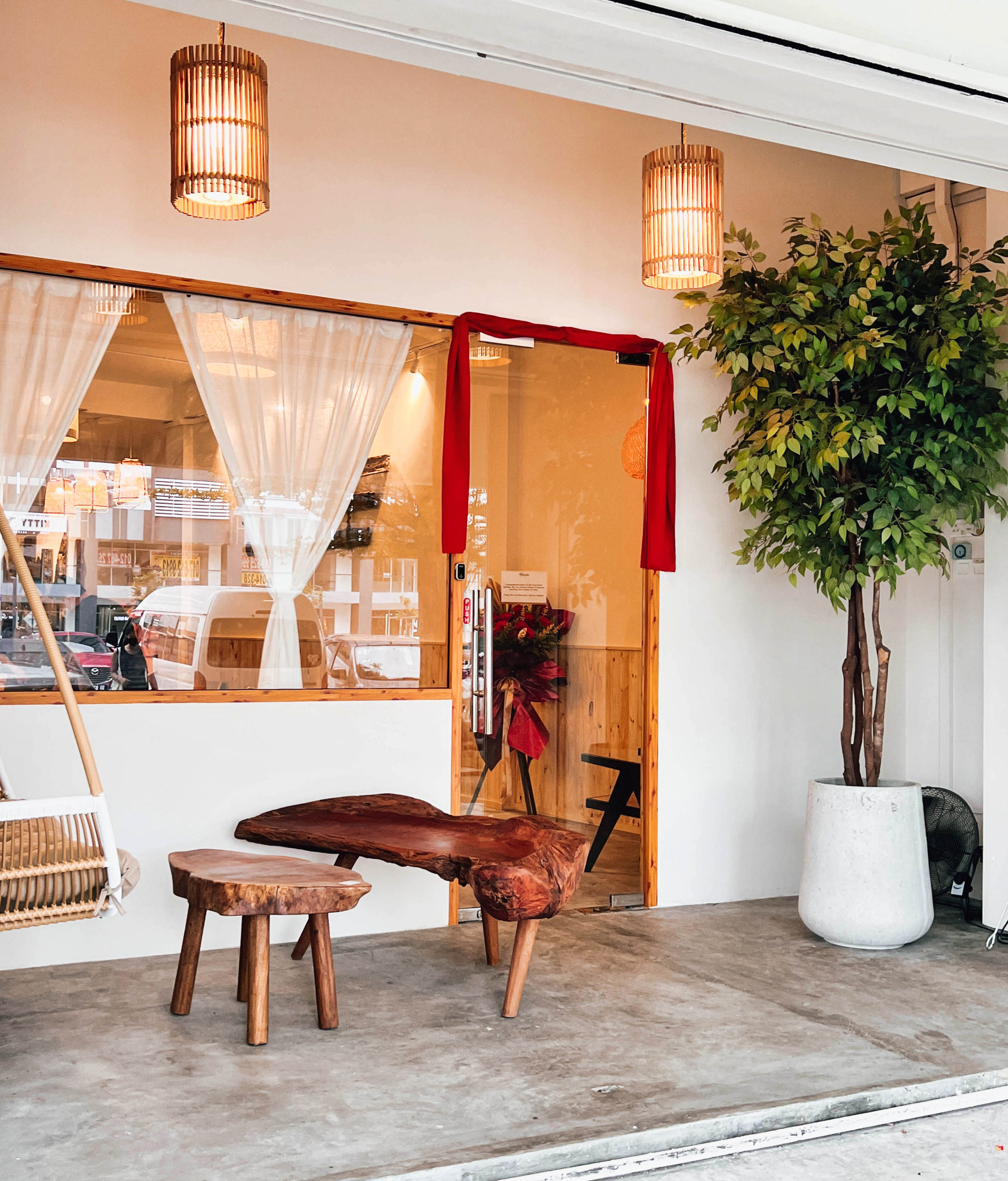 YOI brings joy for fans of Japanese fare, dishing out a distinctive diversity of donburi and desserts, friendly to people and pets in Kota Kemuning.
Rice bowls here come topped with thoughtful ingredients that elevate conventional recipes - the Shiokoji Tuna showcases tataki-style maguro flavoured with fermented koji, fresh-tasting and full-bodied (RM35; complete with clam soup), while other pleasurable protein toppings include hamachi with house-made kombu shoyu or tamago with hakata mentaiko.
For dessert, try the three-way matcha tart, showcasing three luscious textures of matcha, as terrine, ganache and sauce, layered with adzuki beans on a crunchy-buttery base (RM21) - true to the cafe's name, it all seems good here.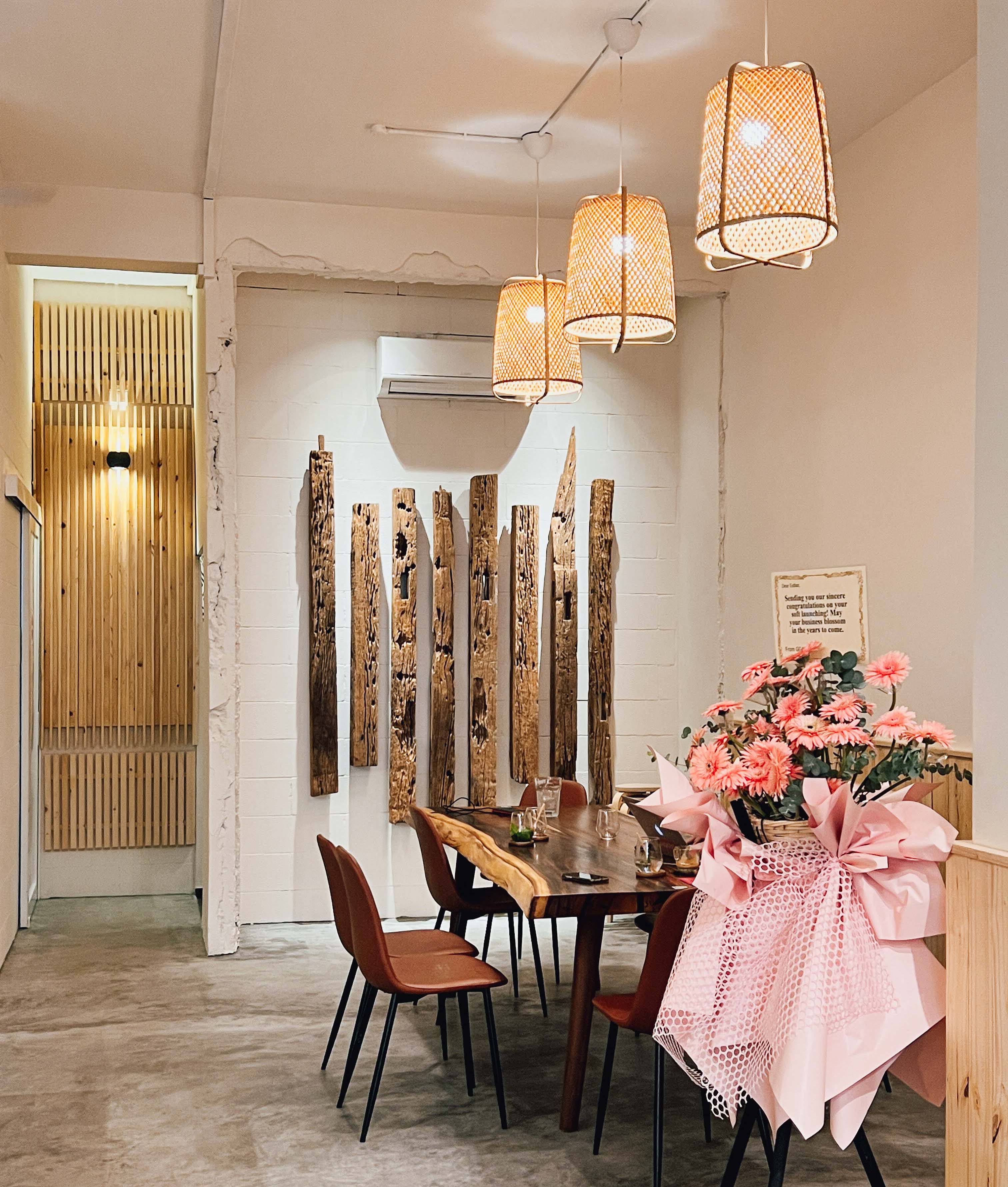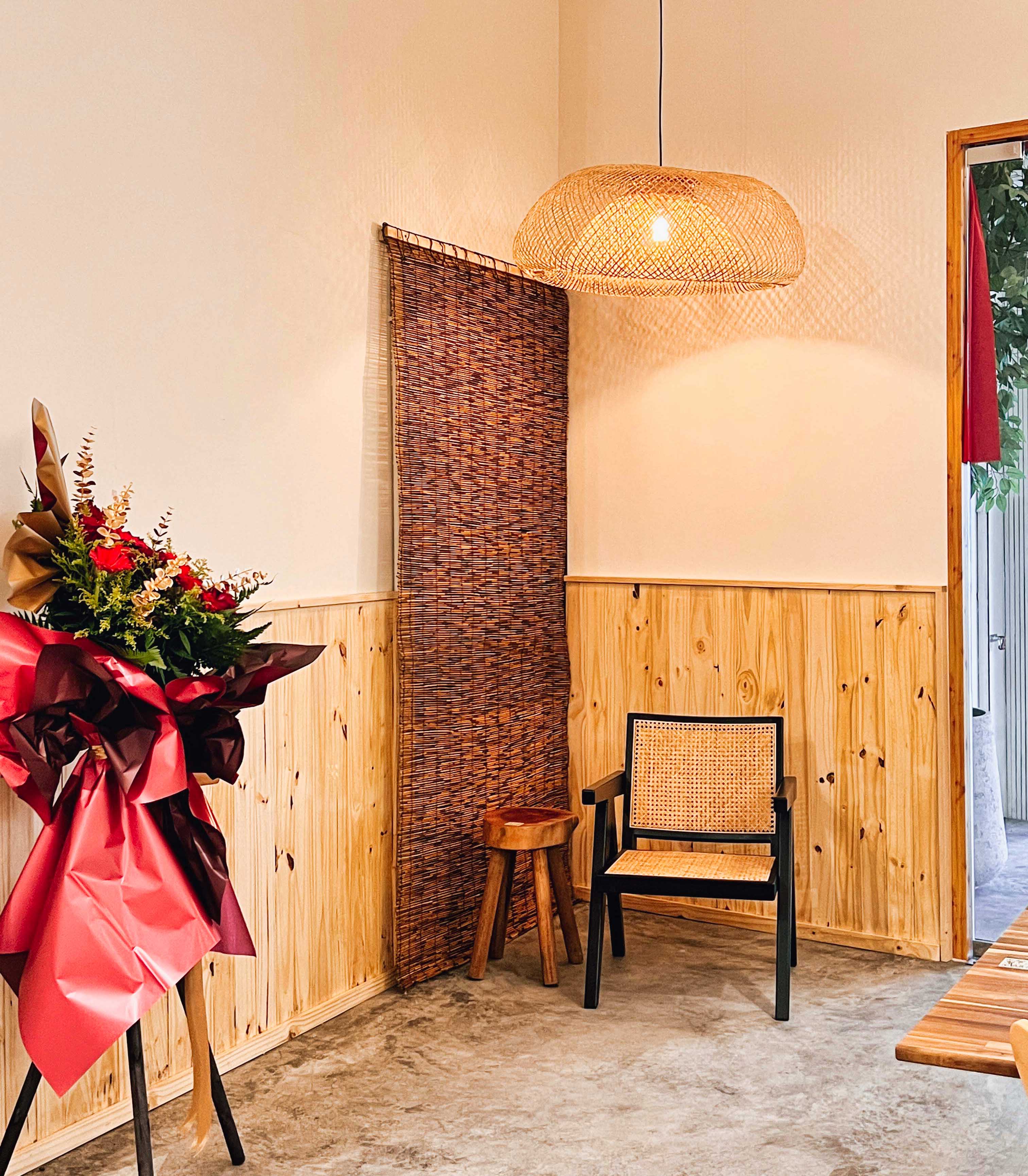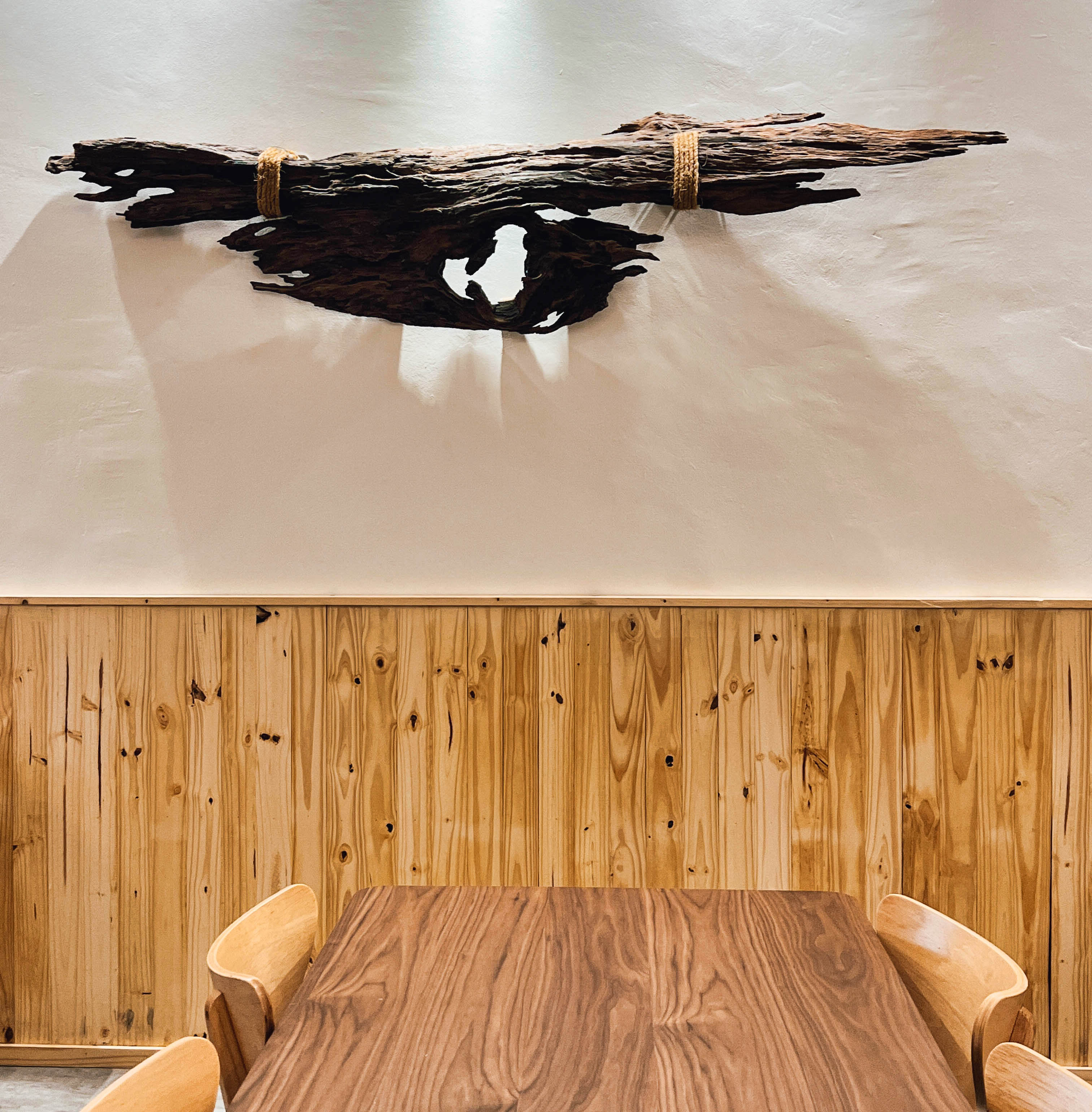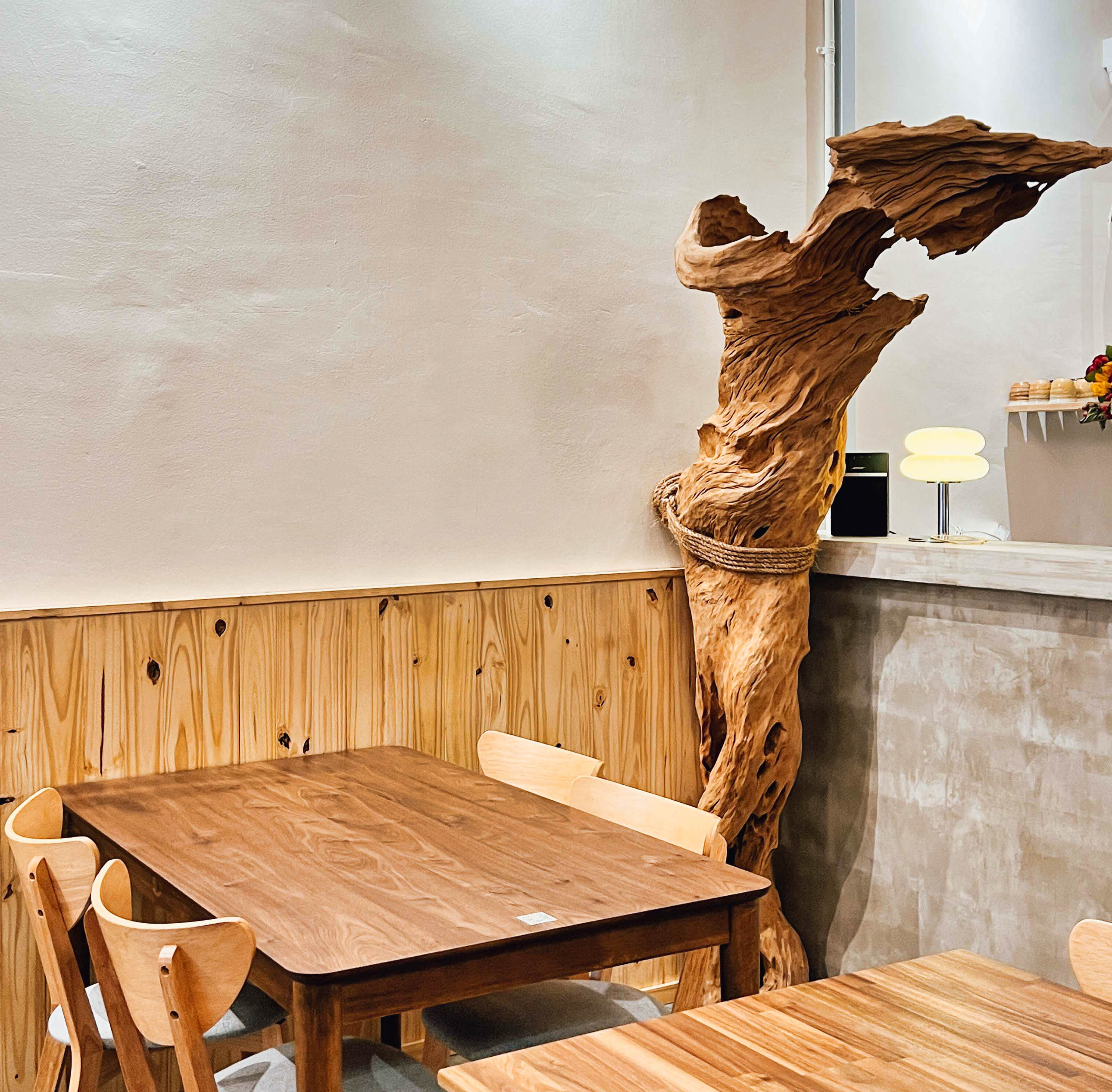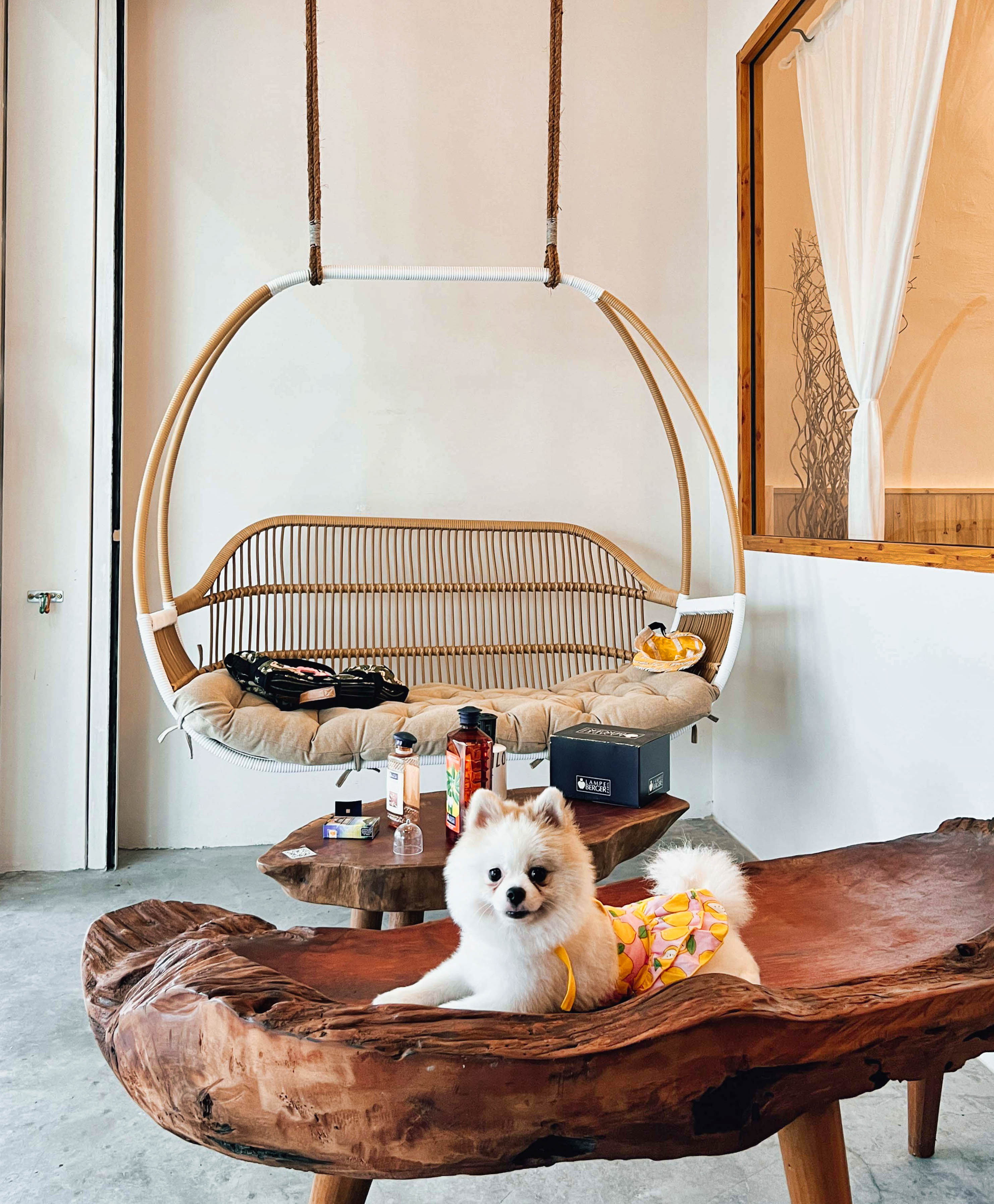 YOI
3, Jalan Sungai Burung X 32/X, Bukit Rimau, 40460 Shah Alam, Selangor.