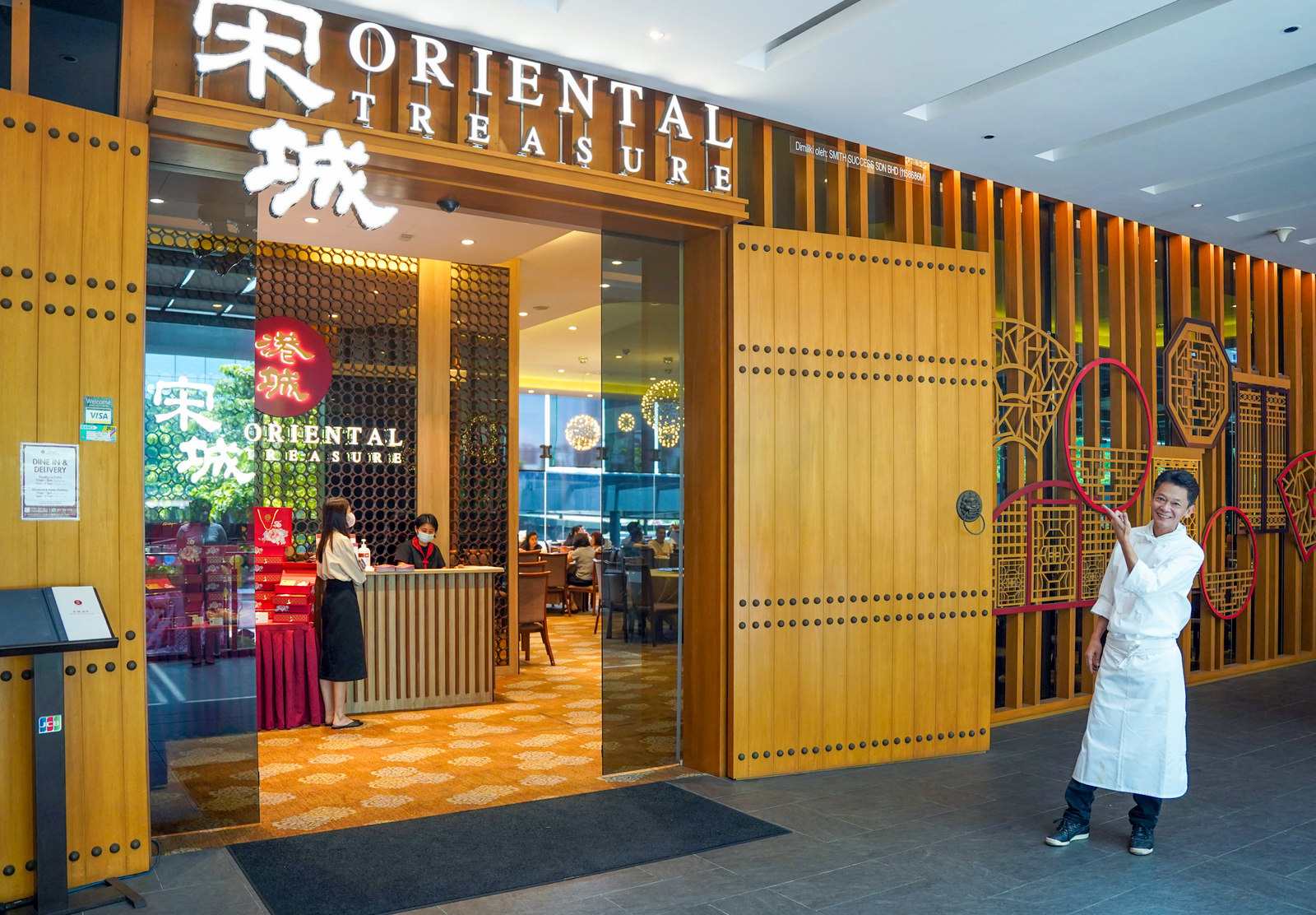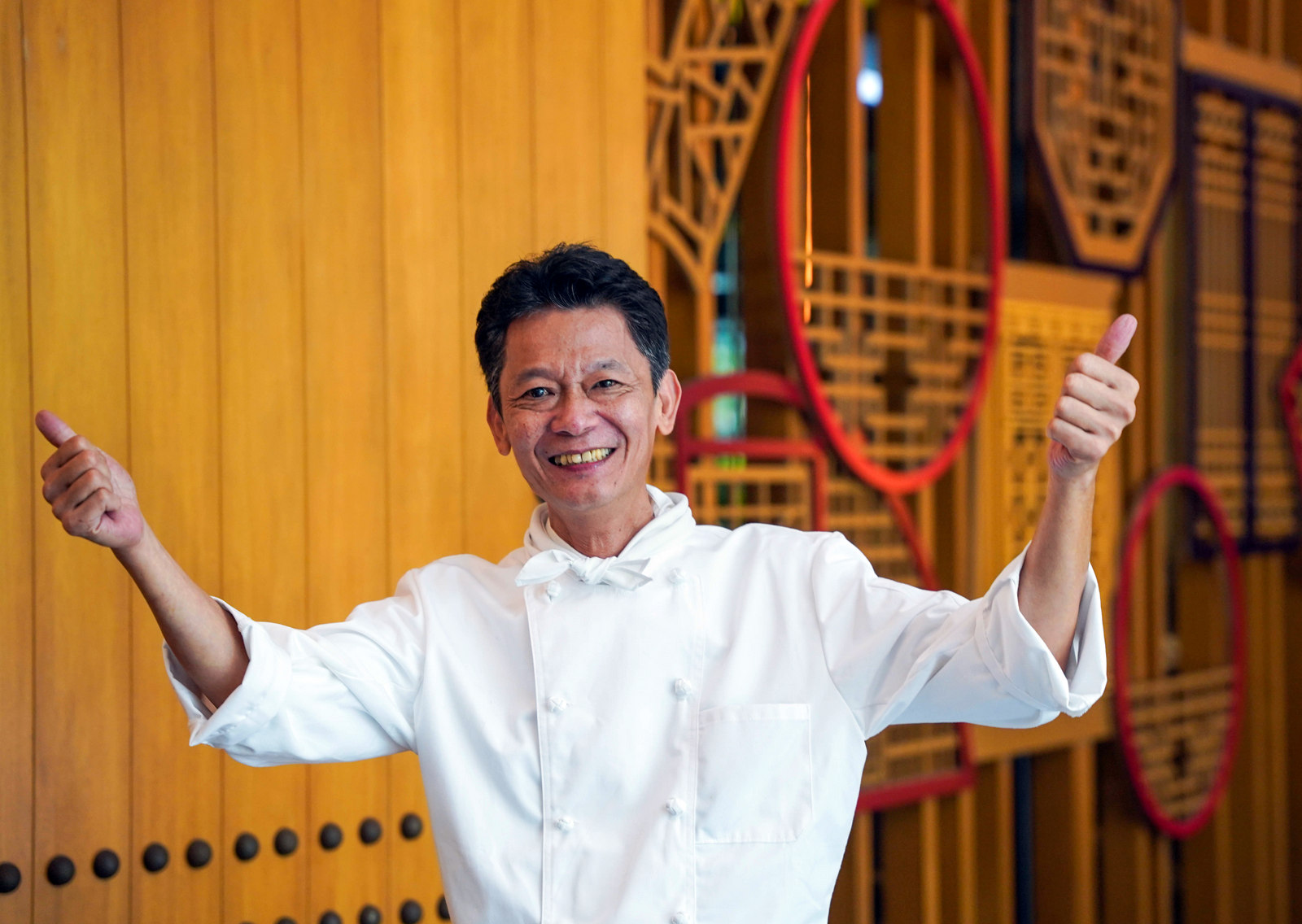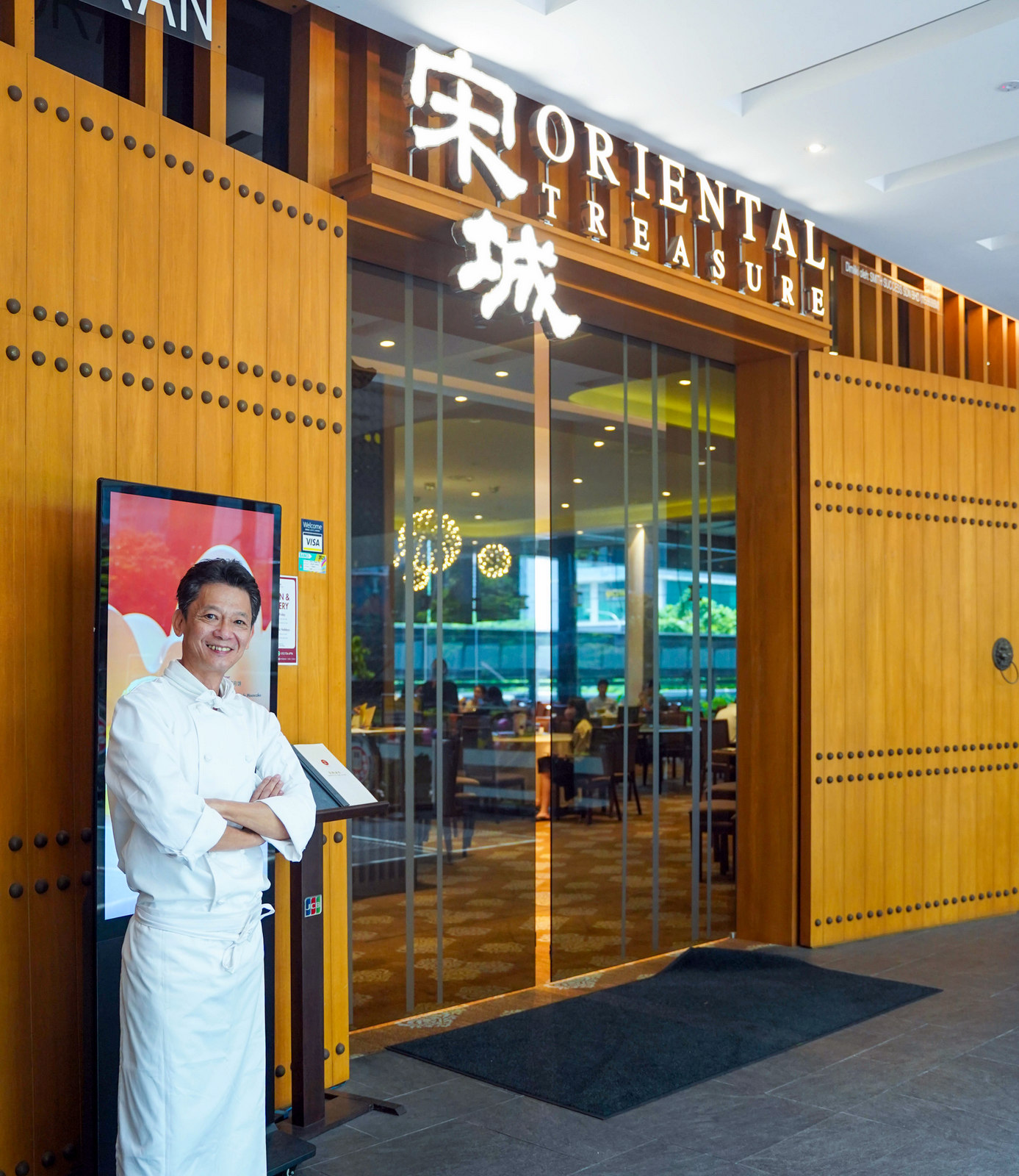 The Annual Celebrity Chefs Signature Feast has returned at The Oriental Group of Restaurants, with an exceptionally rare treat for guests this year!
The Group has brought legendary Malaysian chef Frankie Woo out of retirement to be a Guest Chef, collaborating with the Group's Executive Chef Wong Chin Leong.
The highlight is an Omakase Fine Dining menu that promises classic and contemporary Chinese cuisine with a Japanese omakase approach.
Chefs Woo and Wong have harnessed extraordinary ingredients freshly sourced from across the world, including Spanish suckling lamb that's making its debut in Malaysian Chinese restaurants, plus whole three-head abalones, giant freshwater prawns and ocean garoupa.
The full eight-course menu is being offered at The Oriental Group's establishments - RUYI, Oriental Treasure, Oriental Pavilion, The Han Room, Noble Mansion, Oriental Star and Noble House - on various nights until 30 August 2022. Next week, Oriental Star will host the full dinner on 29 August and Noble House on 30 August.
From now through September, customers can order a la carte dishes selected from the Omakase Fine Dining menu at all of The Oriental Group of Restaurants. Be early, since stocks are limited, especially the Spanish lamb!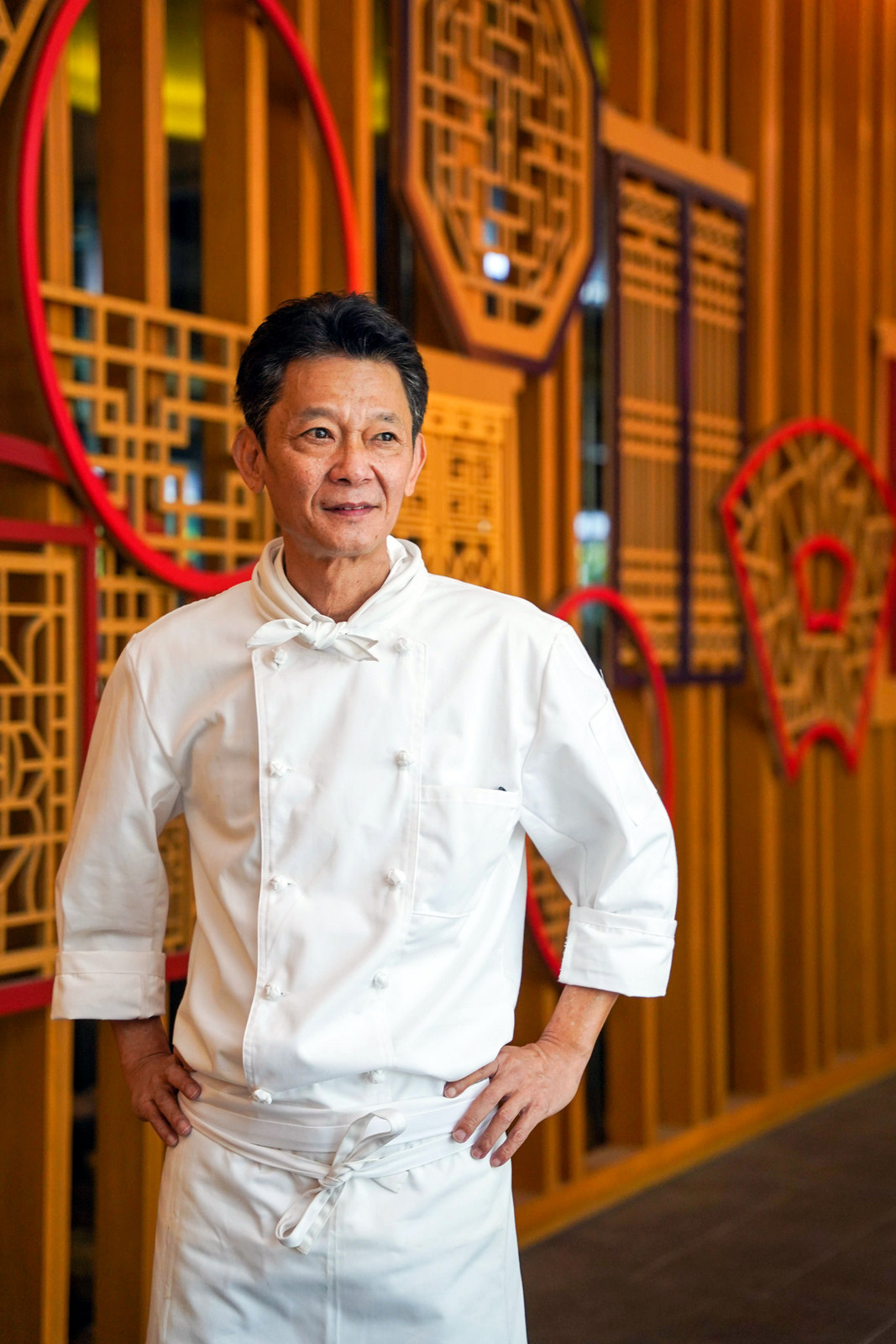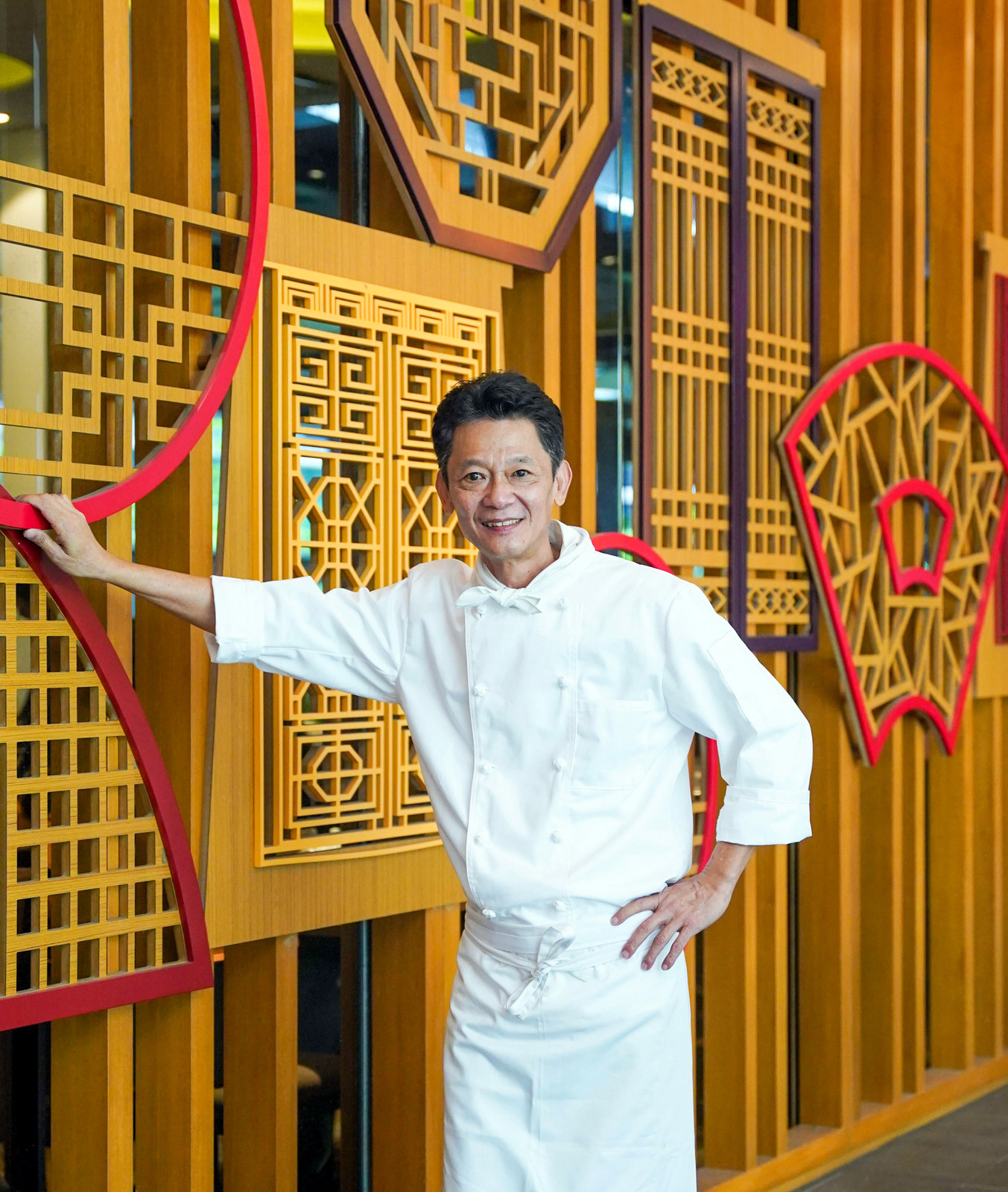 Chef Frankie Woo is well-known to longtime fans of fine Chinese cuisine in Kuala Lumpur. His 45-year career saw him leading the kitchen at top-rated restaurants and five-star hotels in Malaysia, Singapore and Hong Kong. We last saw him at Chulan Square's Gue Yue Tien, which wowed patrons with its innovative, next-generation interpretations of Chinese staples.
Chef Woo has been retired for most of the past 10 years, but he has reemerged to craft new recipes for The Oriental Group's Chinese Omakase Fine Dining, assisted by The Group's own Chef Wong, a three-decade veteran who's also iconic in his own right.
Chef Woo - now 61, with a lifetime of experience after beginning his culinary career in his early teens - remains as enthusiastic as ever, with a youthful energy that fuels his latest efforts.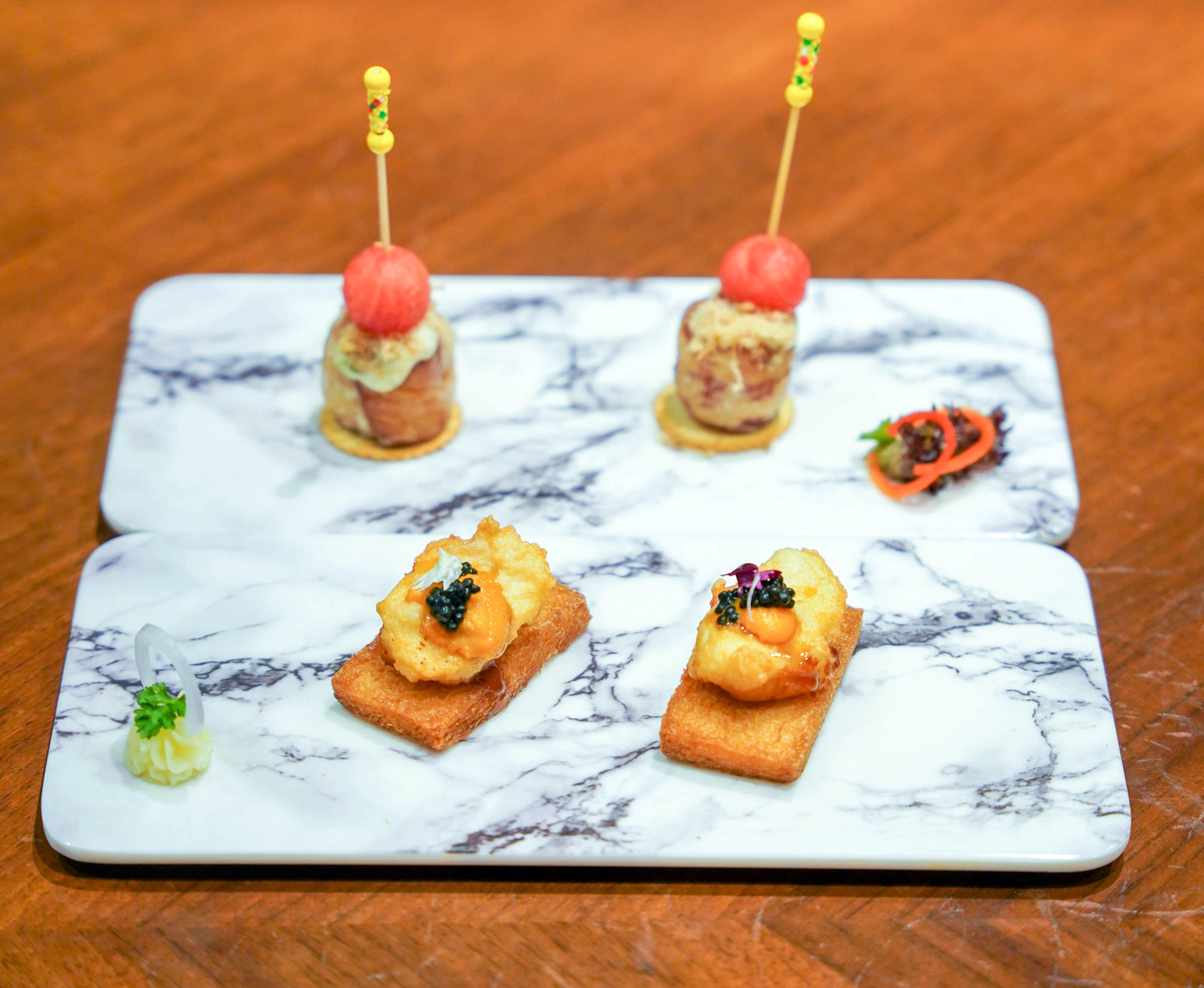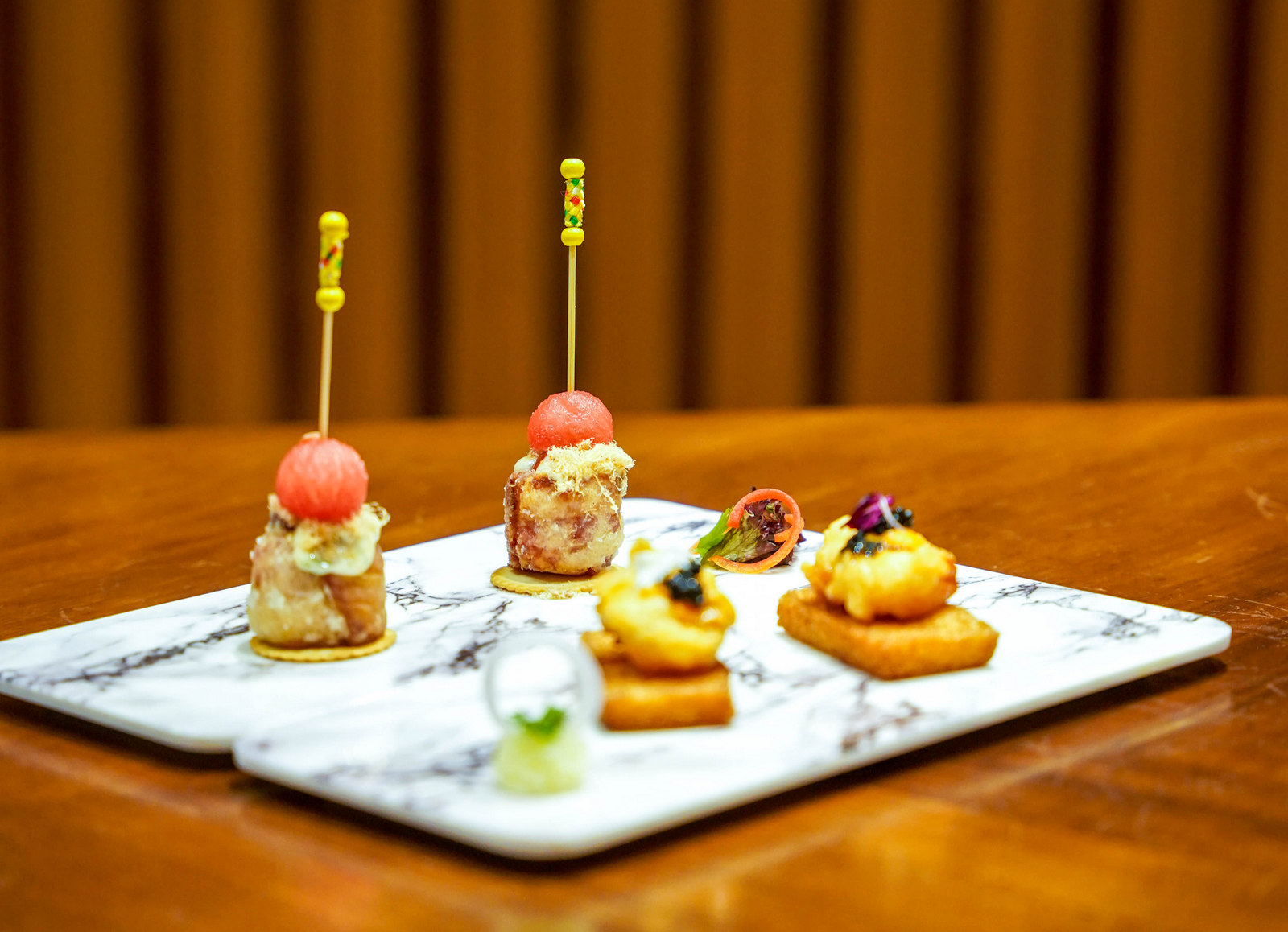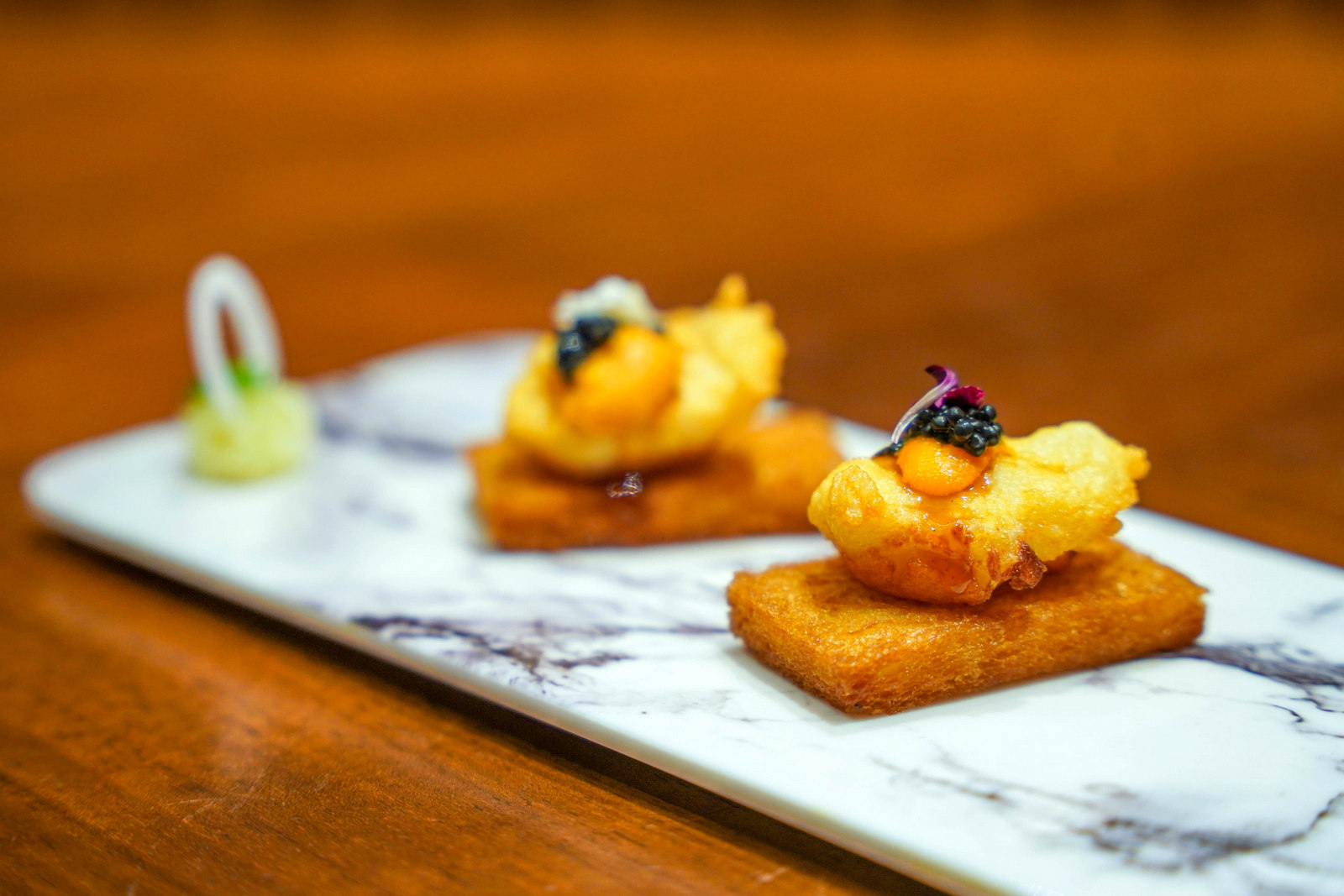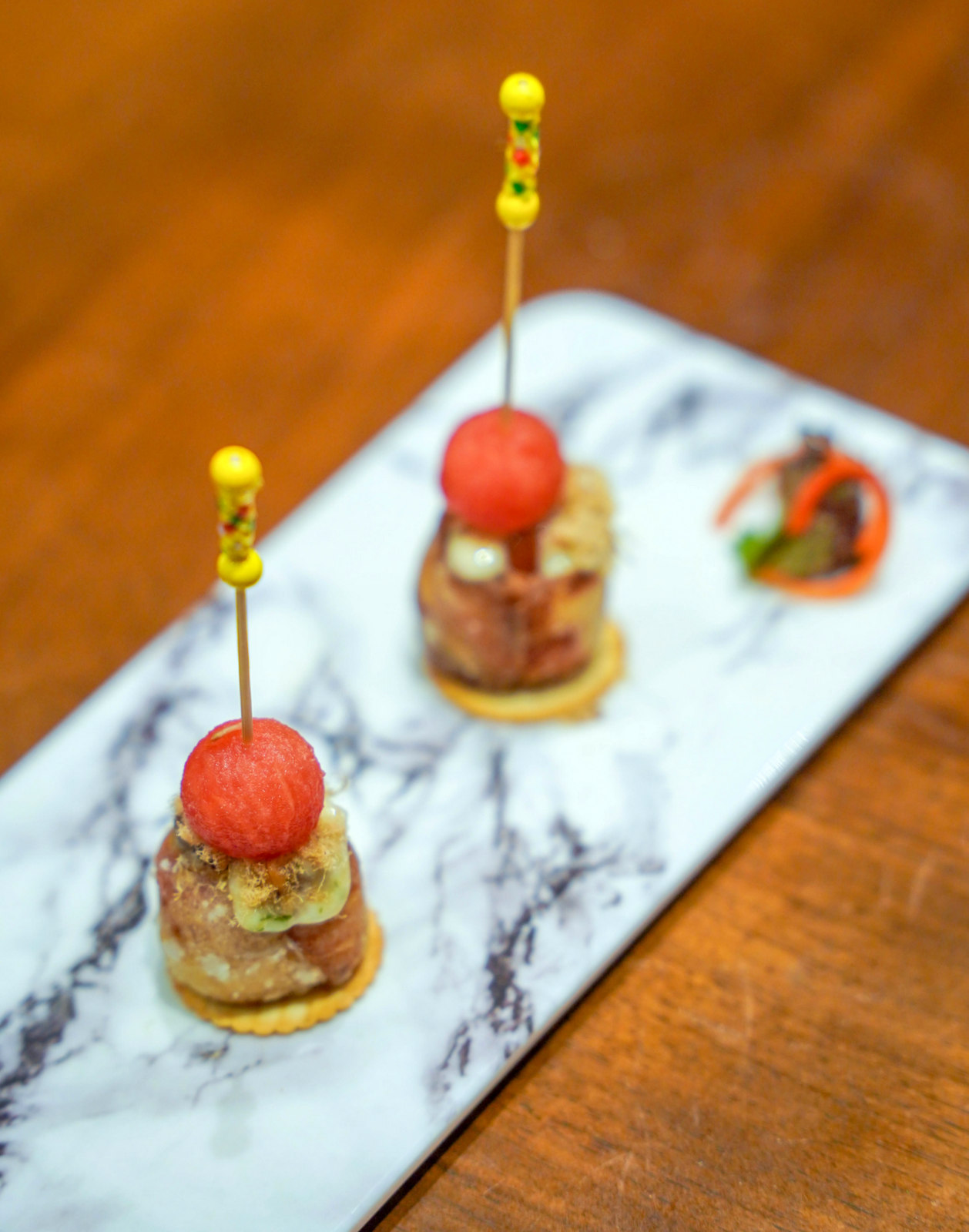 For the full omakase culinary journey, The Oriental Team kicks off with vibrant small dishes to whet the appetite, with each restaurant showcasing their own specialities.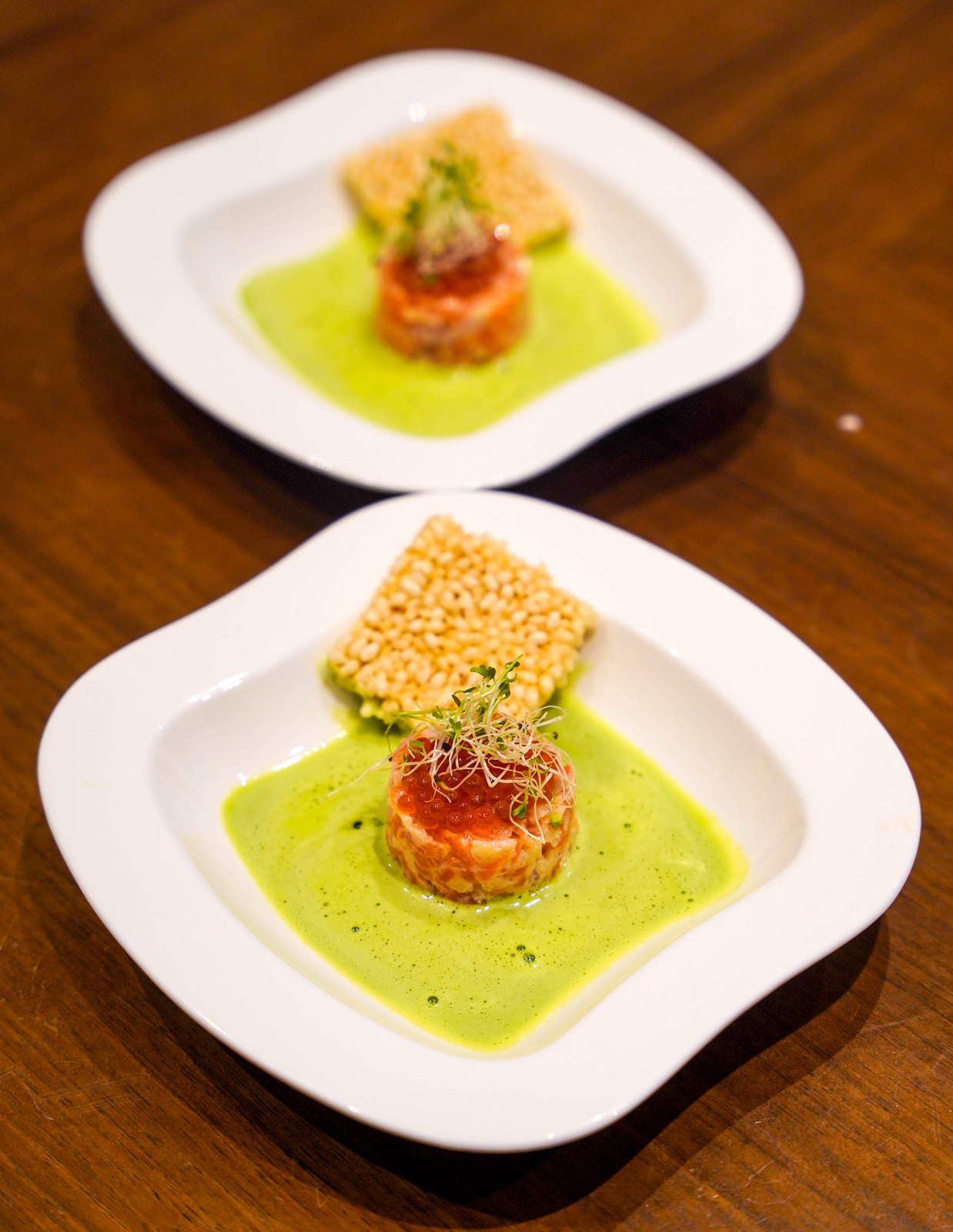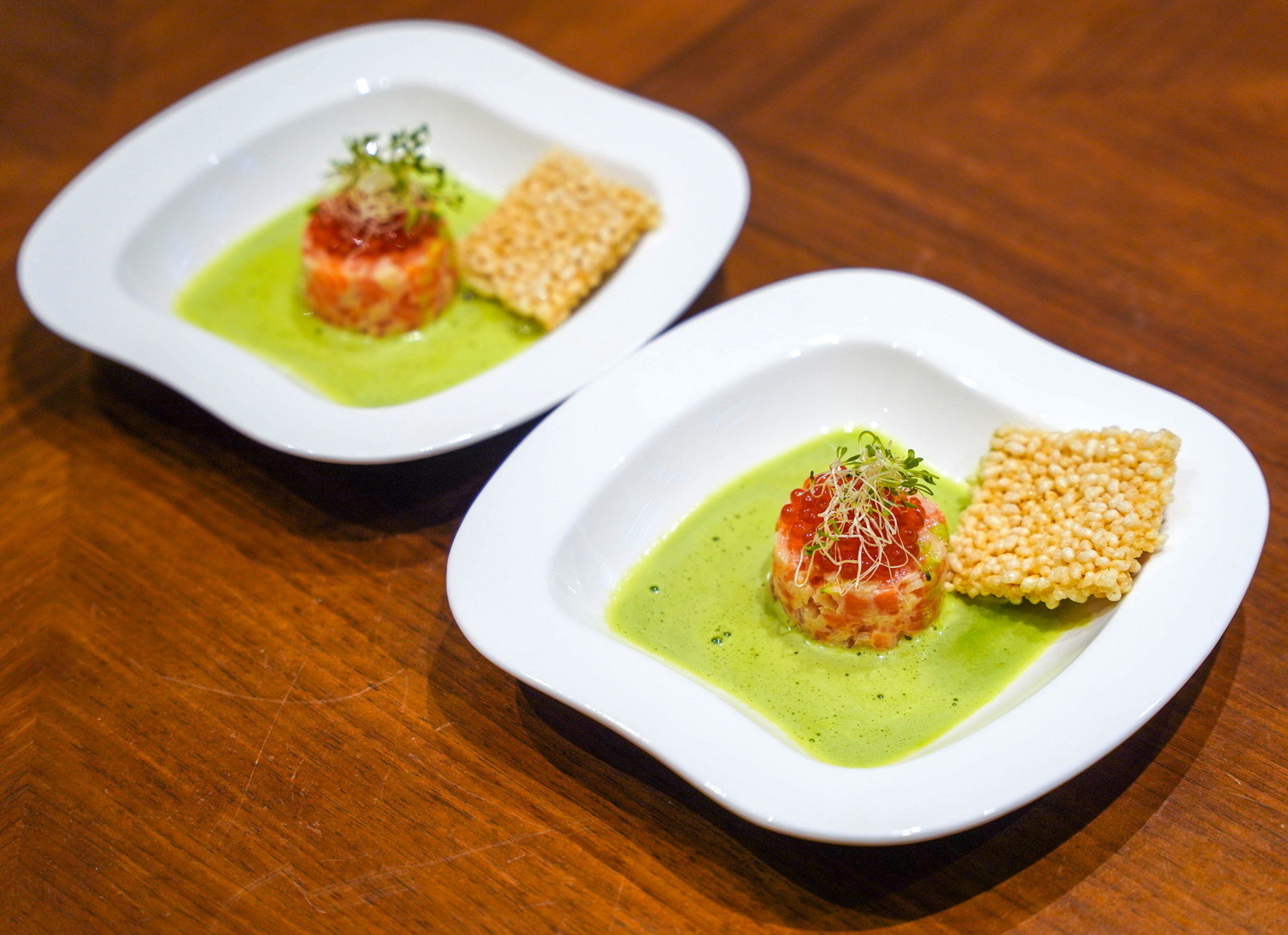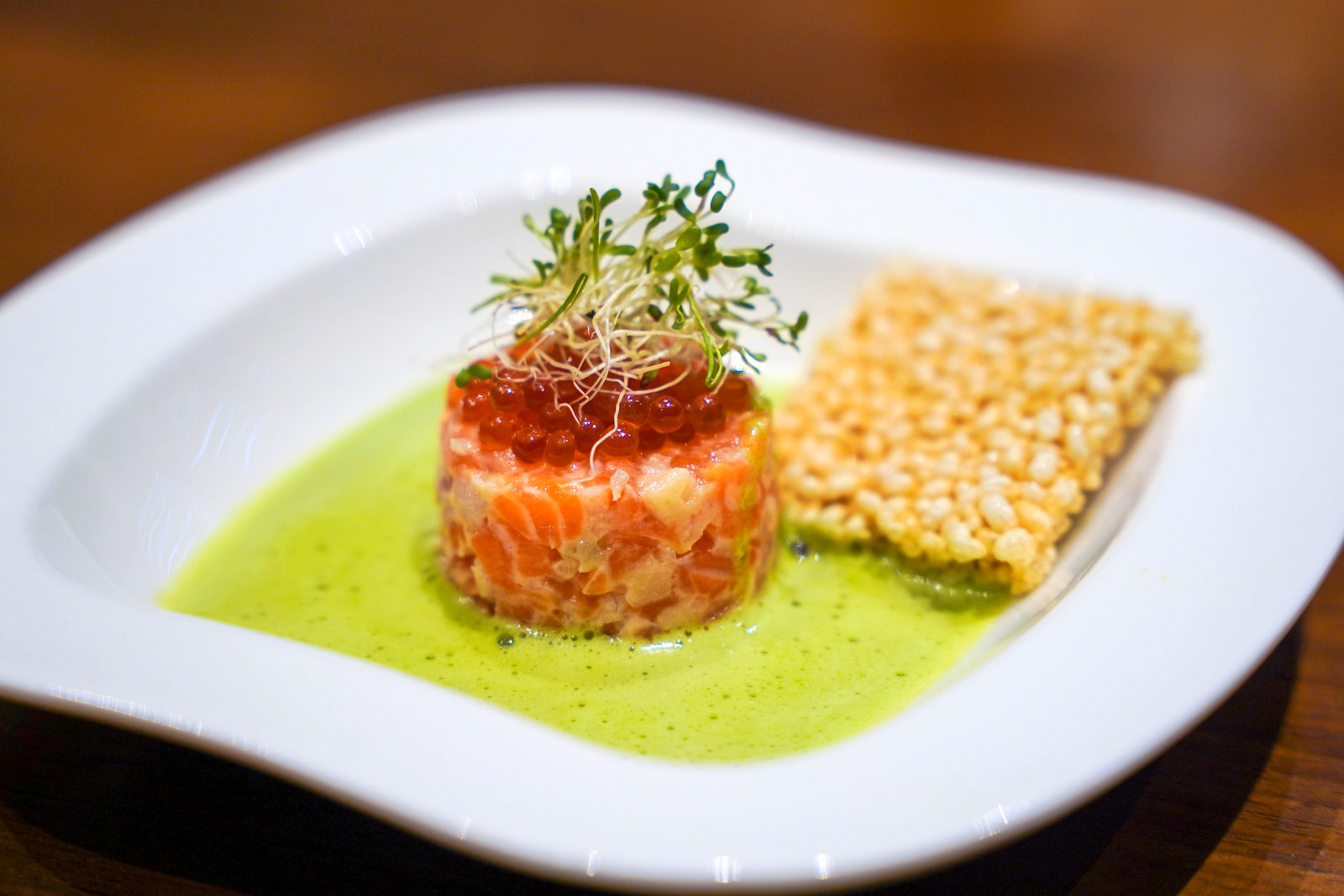 Fresh salmon with roe (RM33 per person) is a sensational starter, lusciously delicate, partnered with a crispy rice cracker for textural contrast, swimming in a unique choy sum vegetable sauce that brings a refreshing uplift to the ensemble, laced with radish and shallots to evoke a summertime chilled soup. As beautiful and brilliant as a Michelin-starred European brasserie's salmon tartare.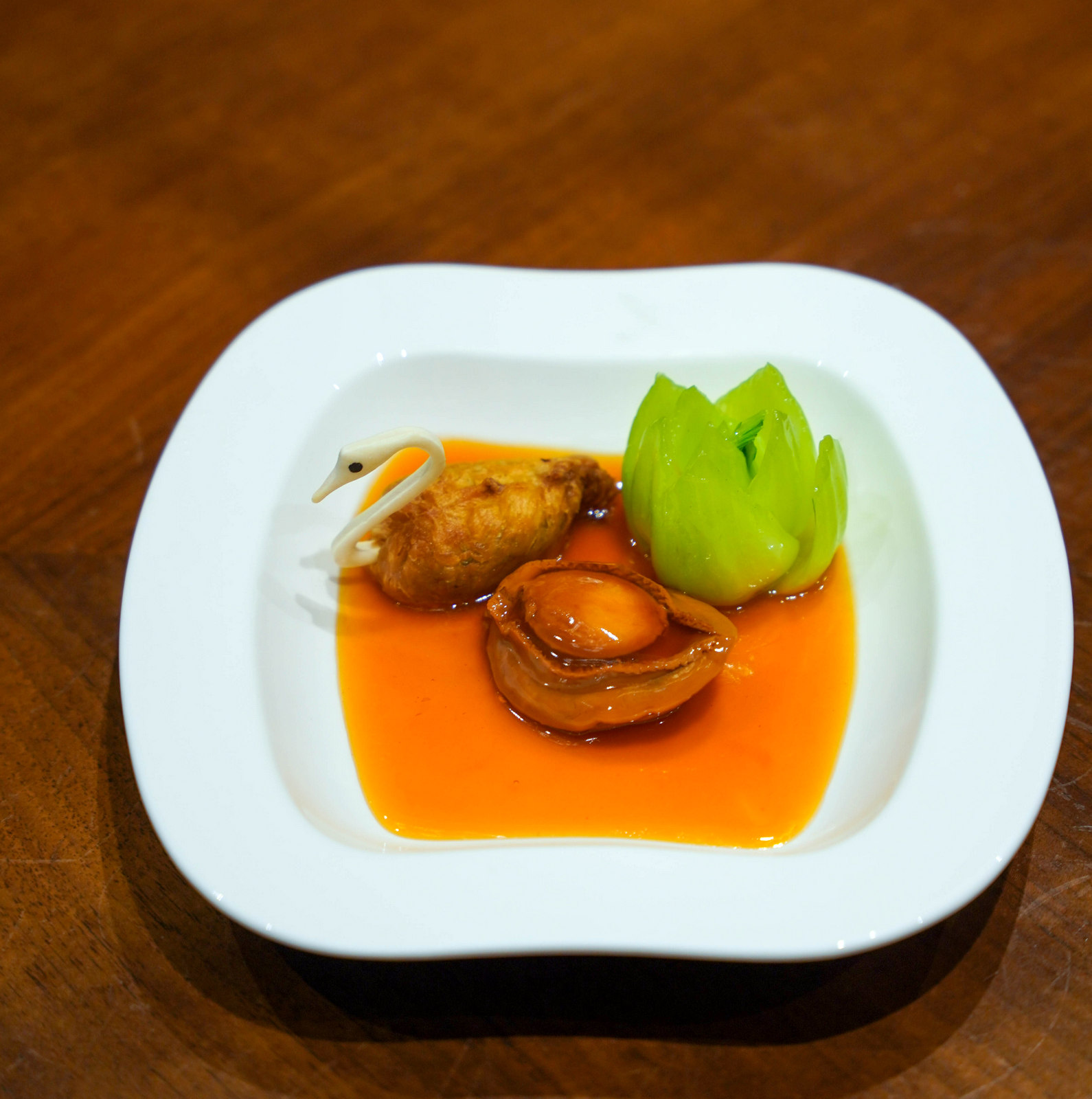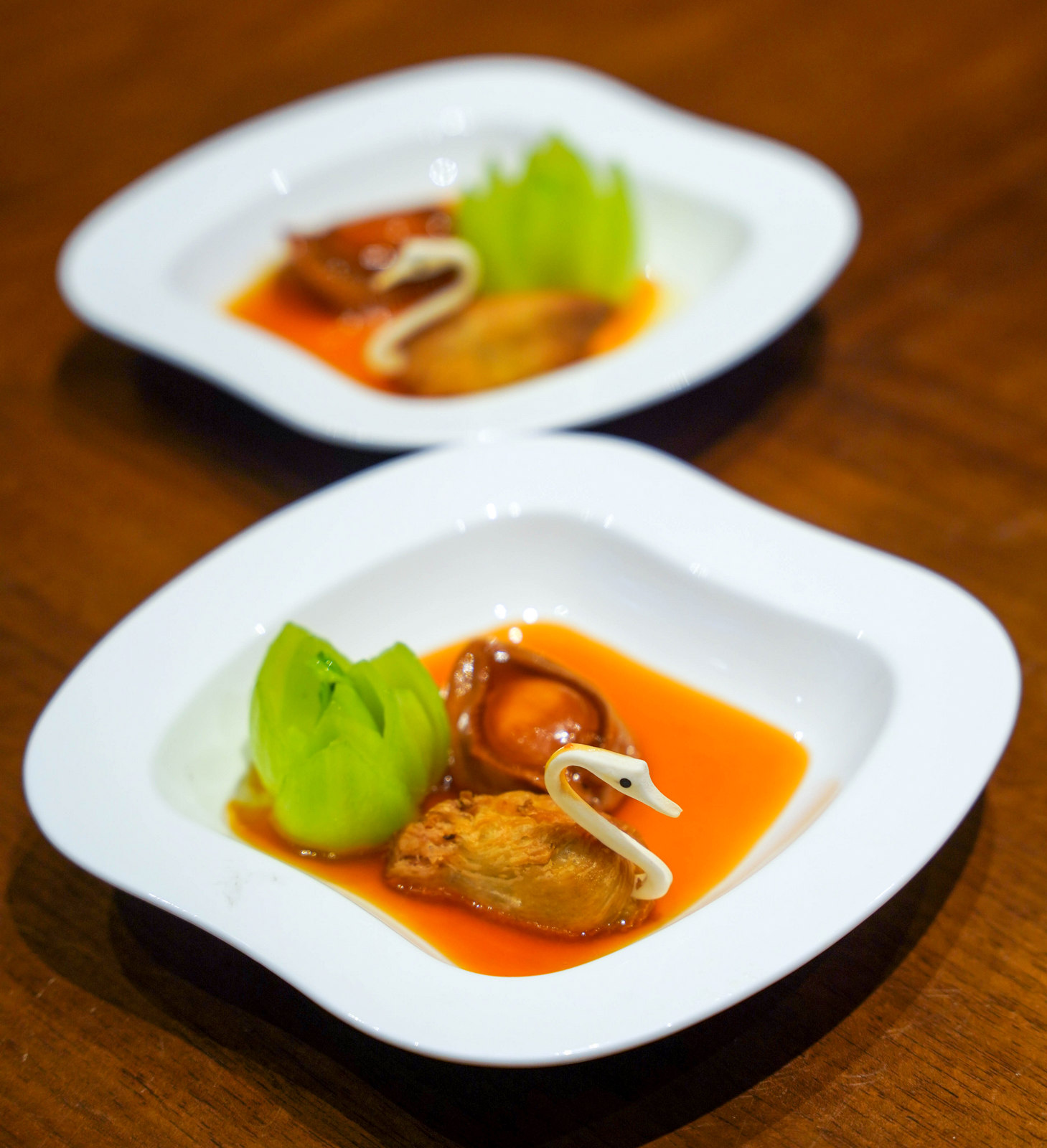 The first main course features a three-head abalone with accompaniments (RM158), aromatically braised to accentuate its smooth, full-bodied texture and rich, sweet taste.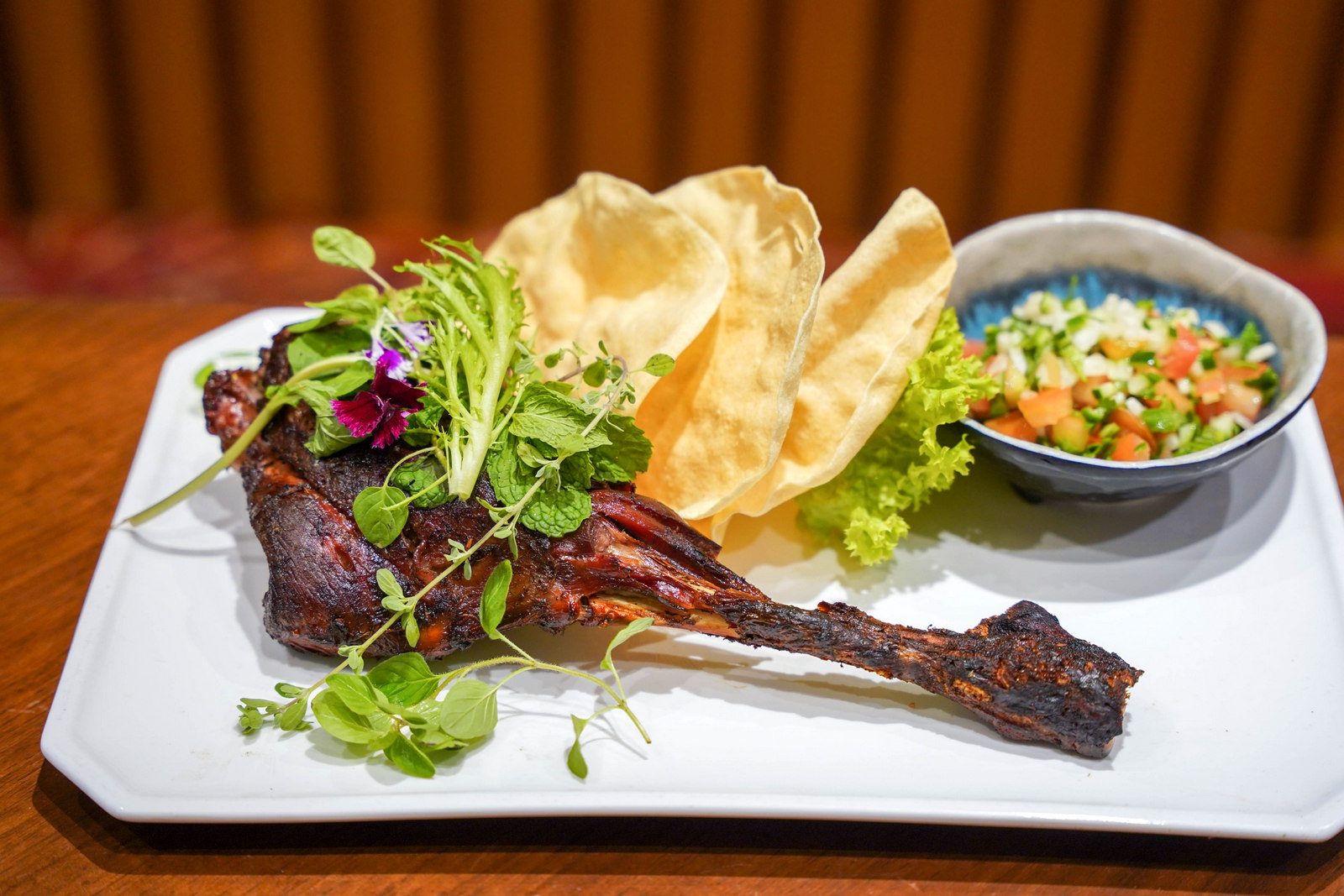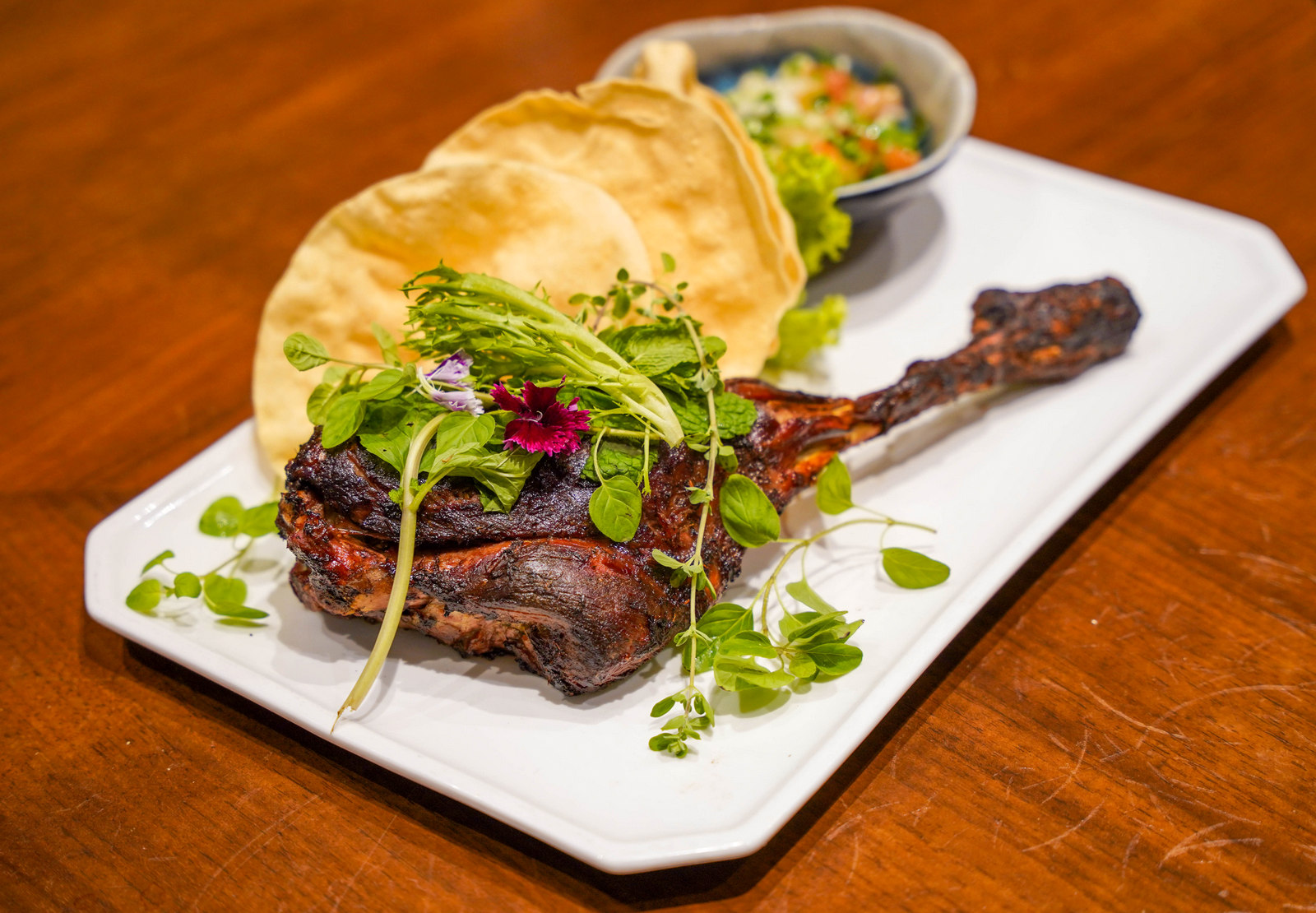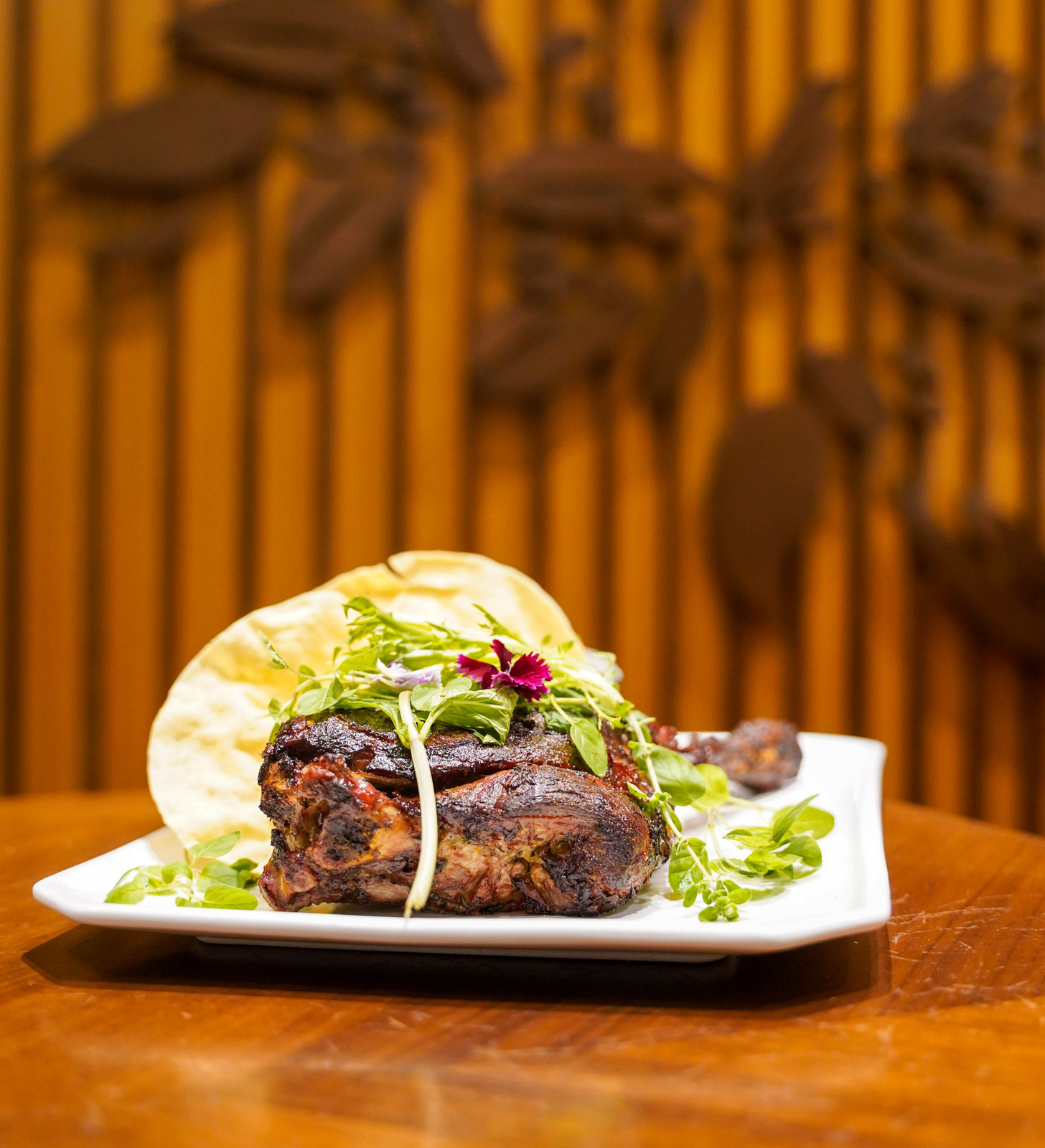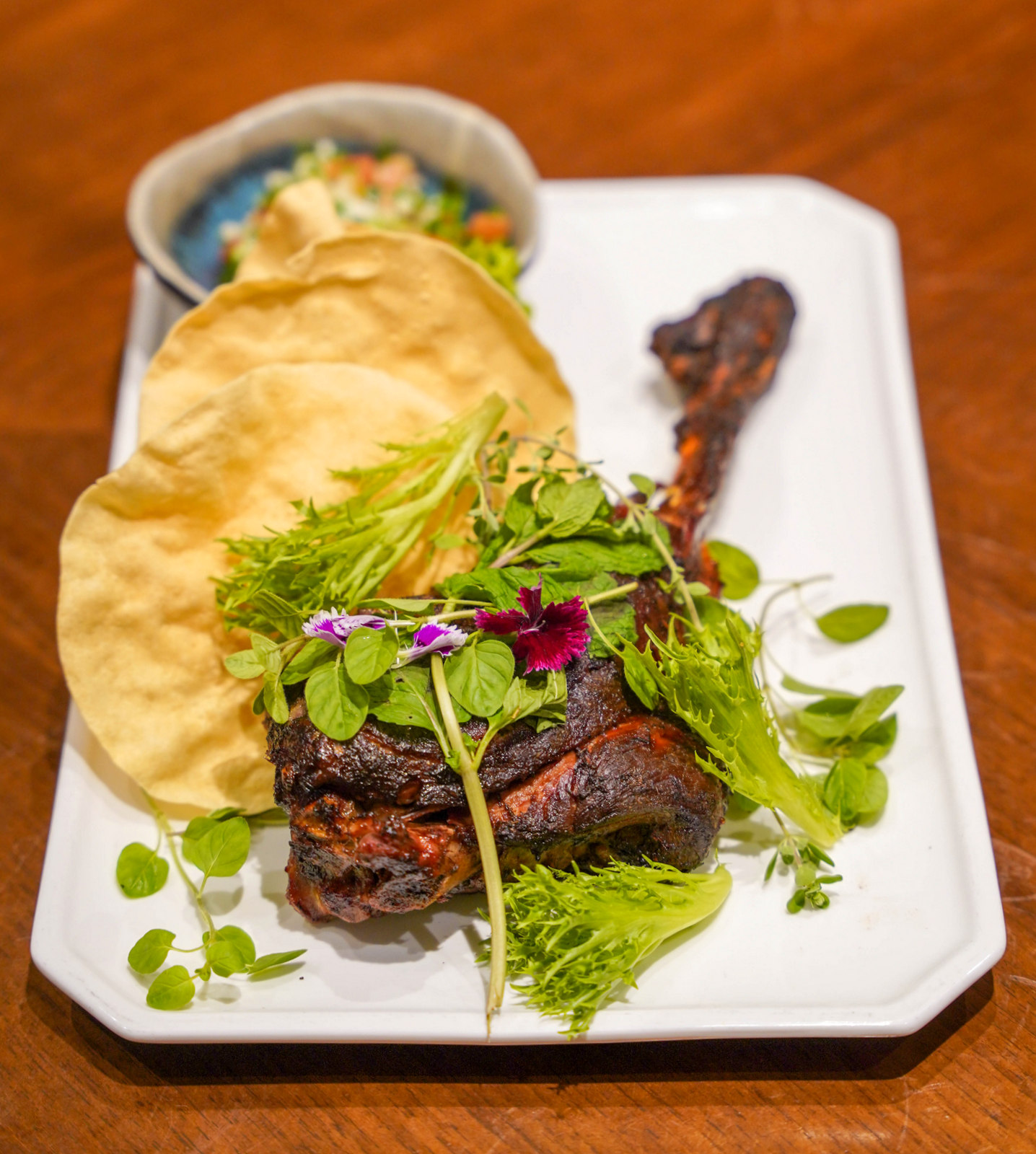 The star of the show for many customers might be the mighty roast Spanish baby lamb leg (RM368 per rack), a massive serving of meat that five or more persons can easily share.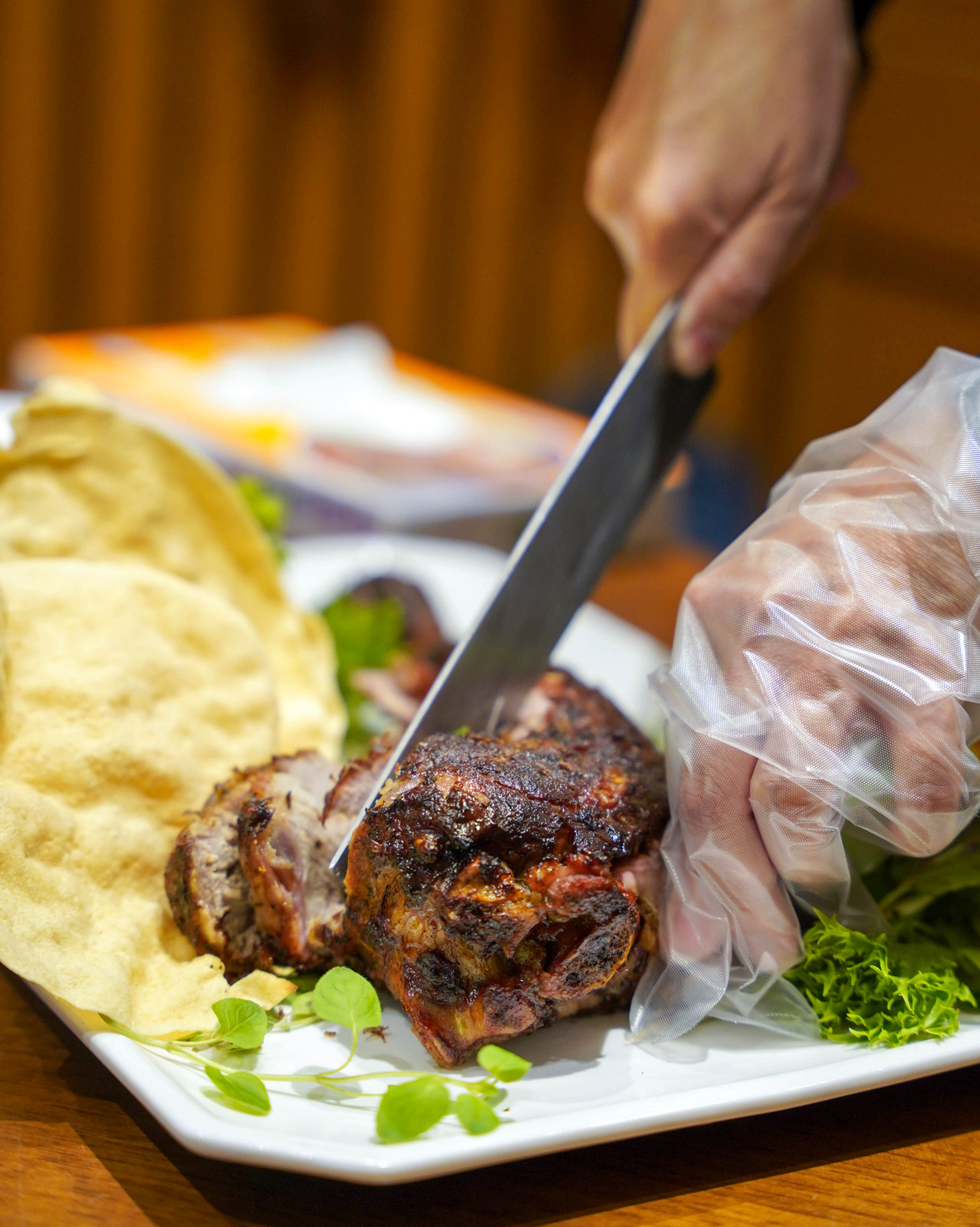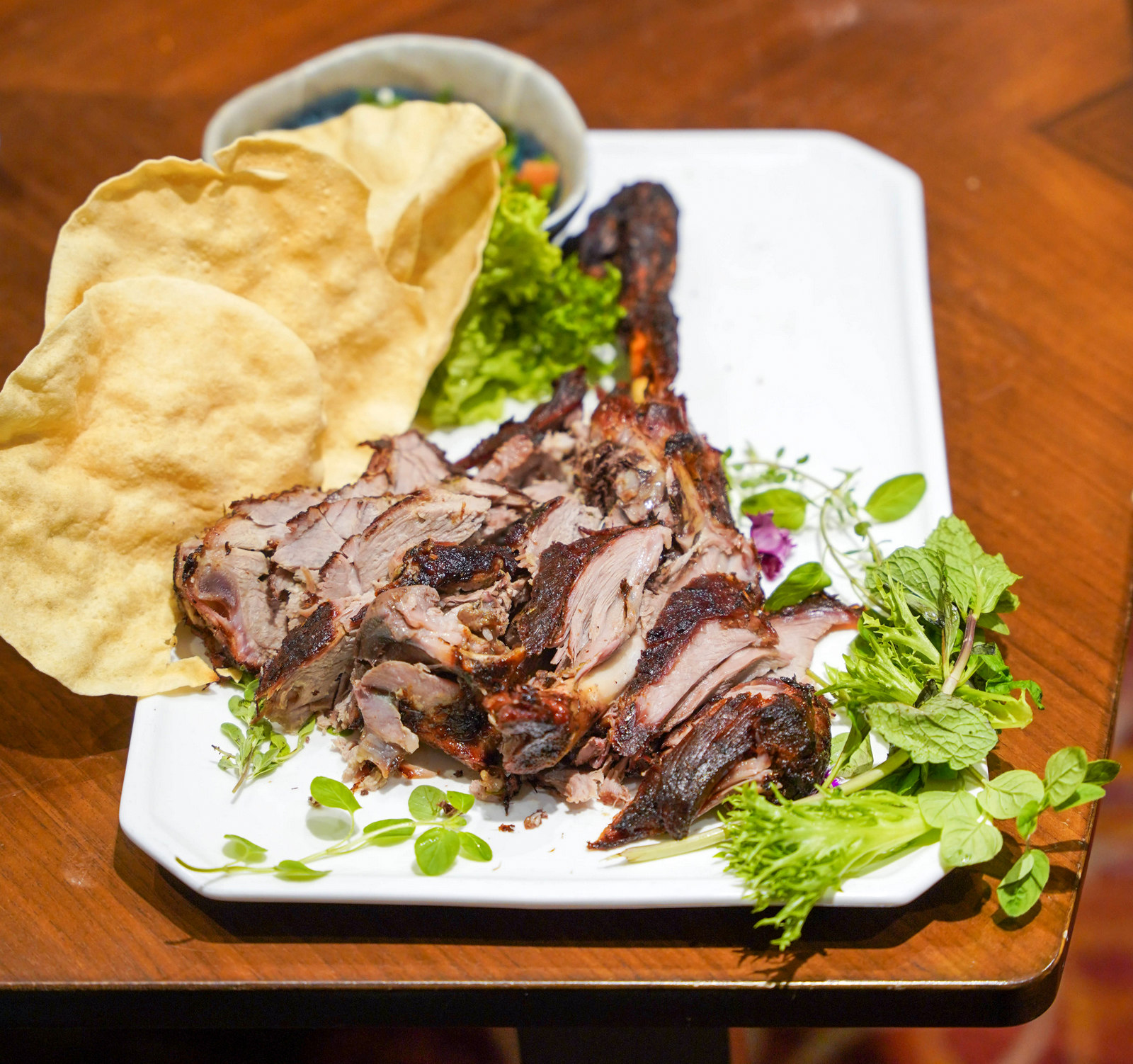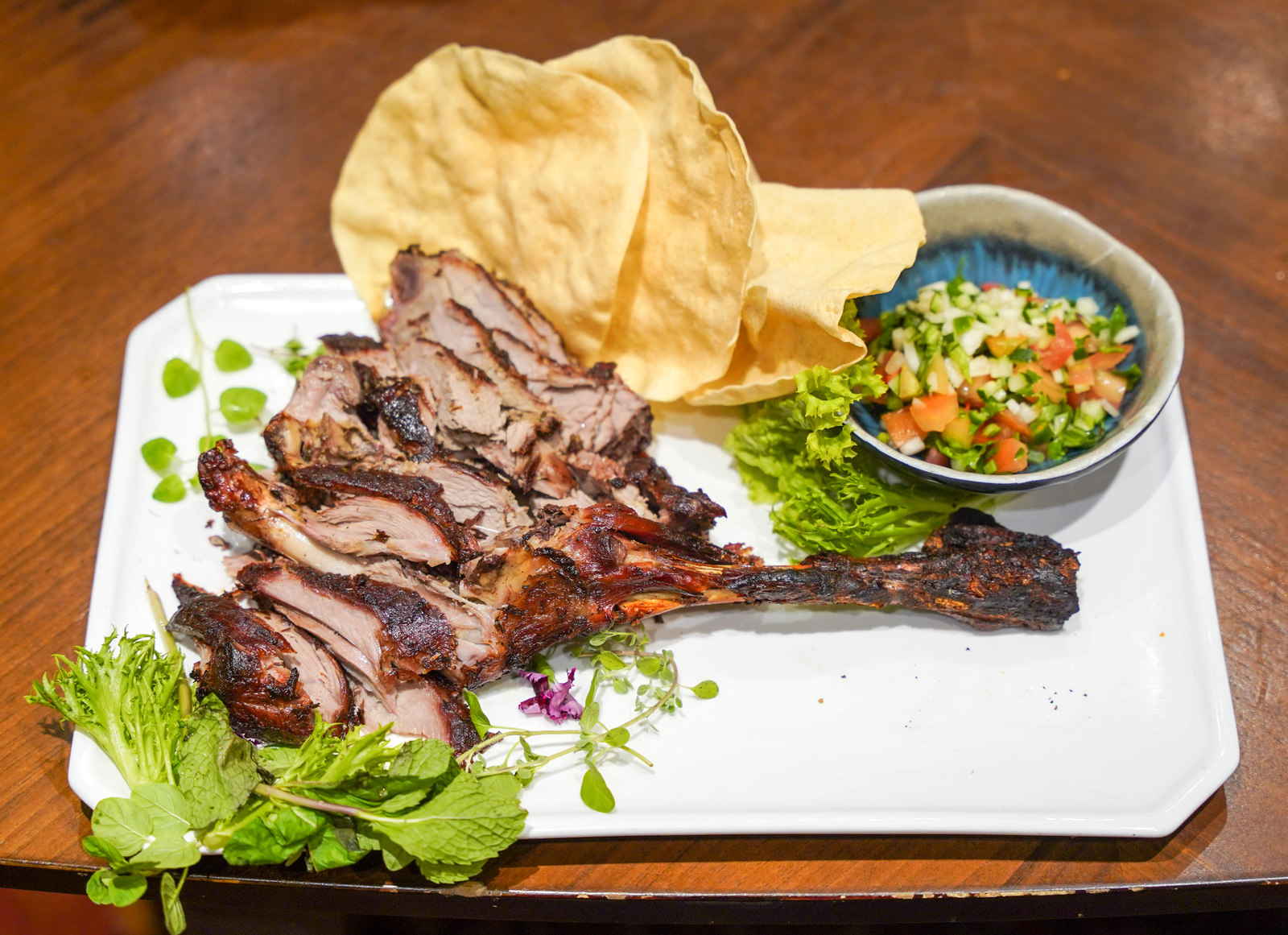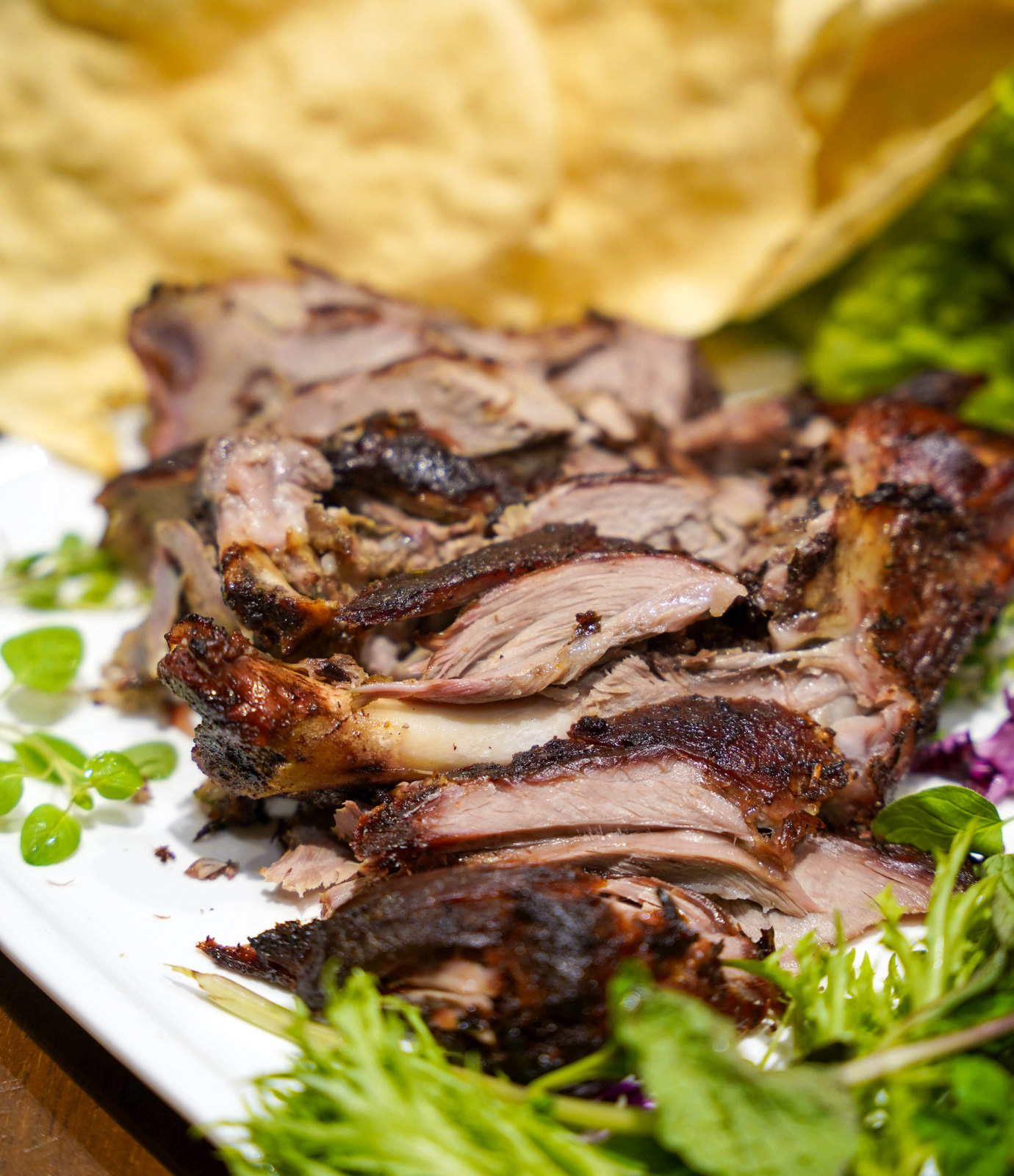 The meat is sensational, with the clean but unmistakable taste of young milk-fed lamb, marinated with lemongrass for three days, roasted for 45 minutes to yield a crisp skin and tender, top-tier flesh. This might be the most satisfying lamb we've had in 2022, enlivened with salsa, herbs and crunchy papadum for a harmonious balance.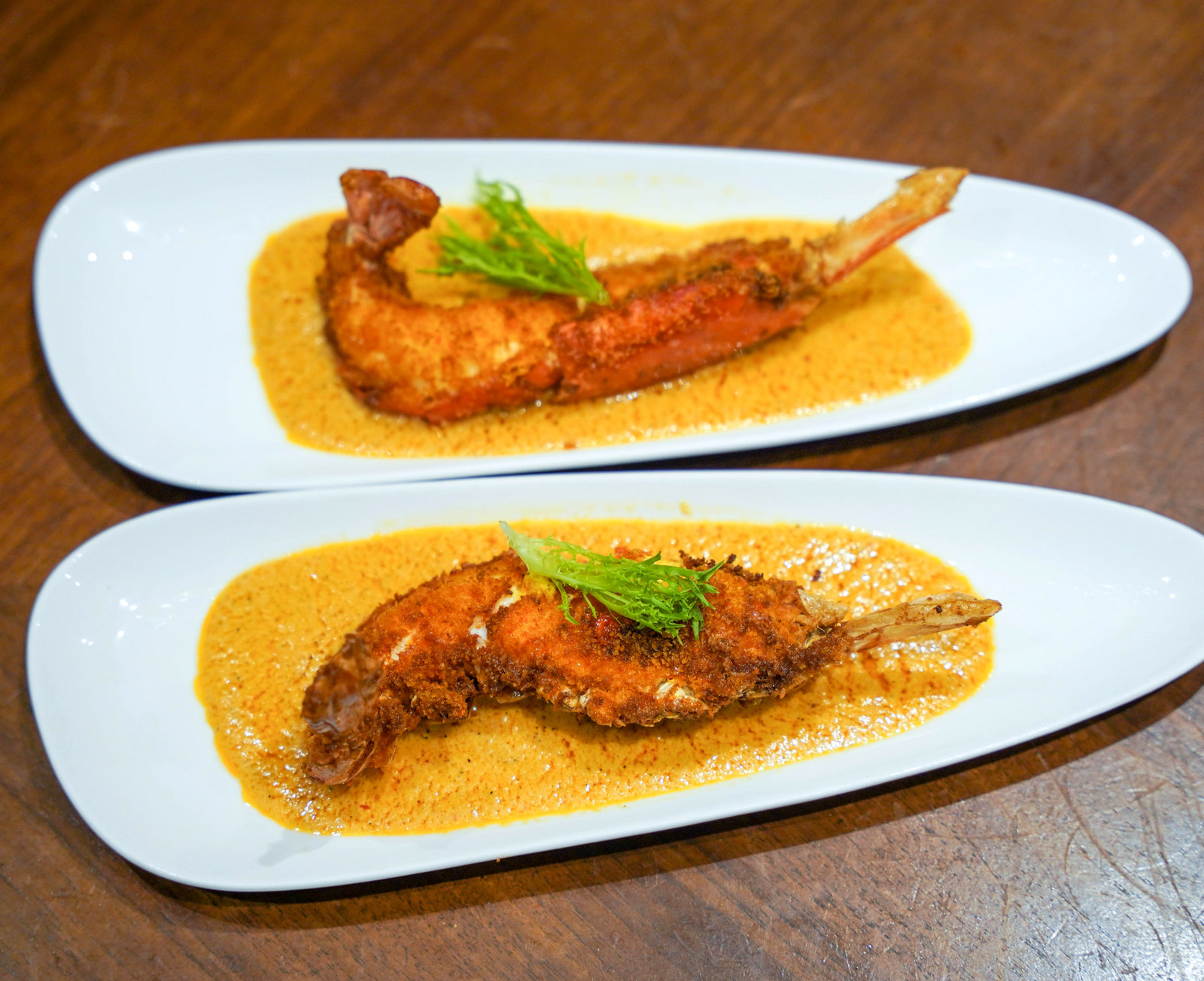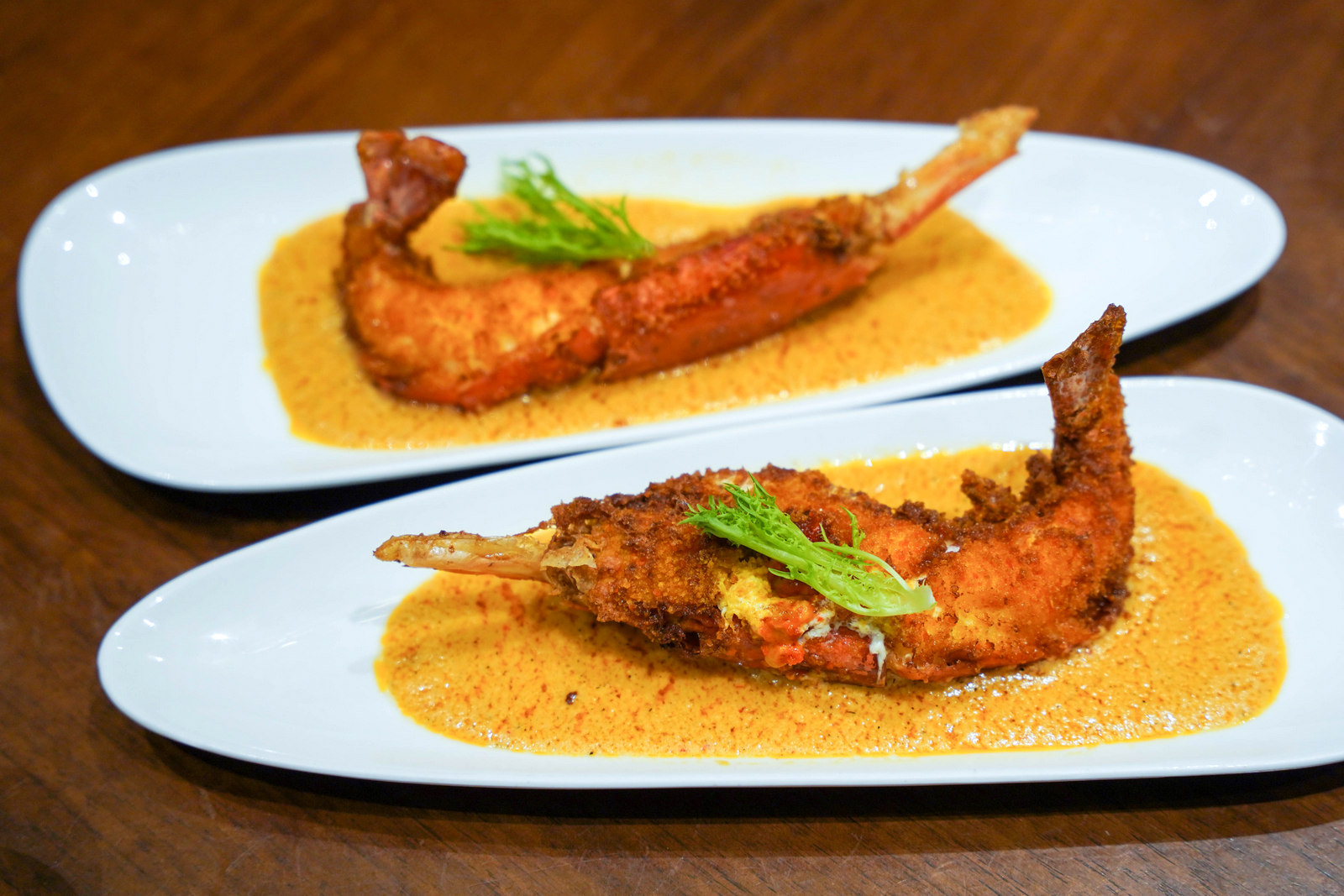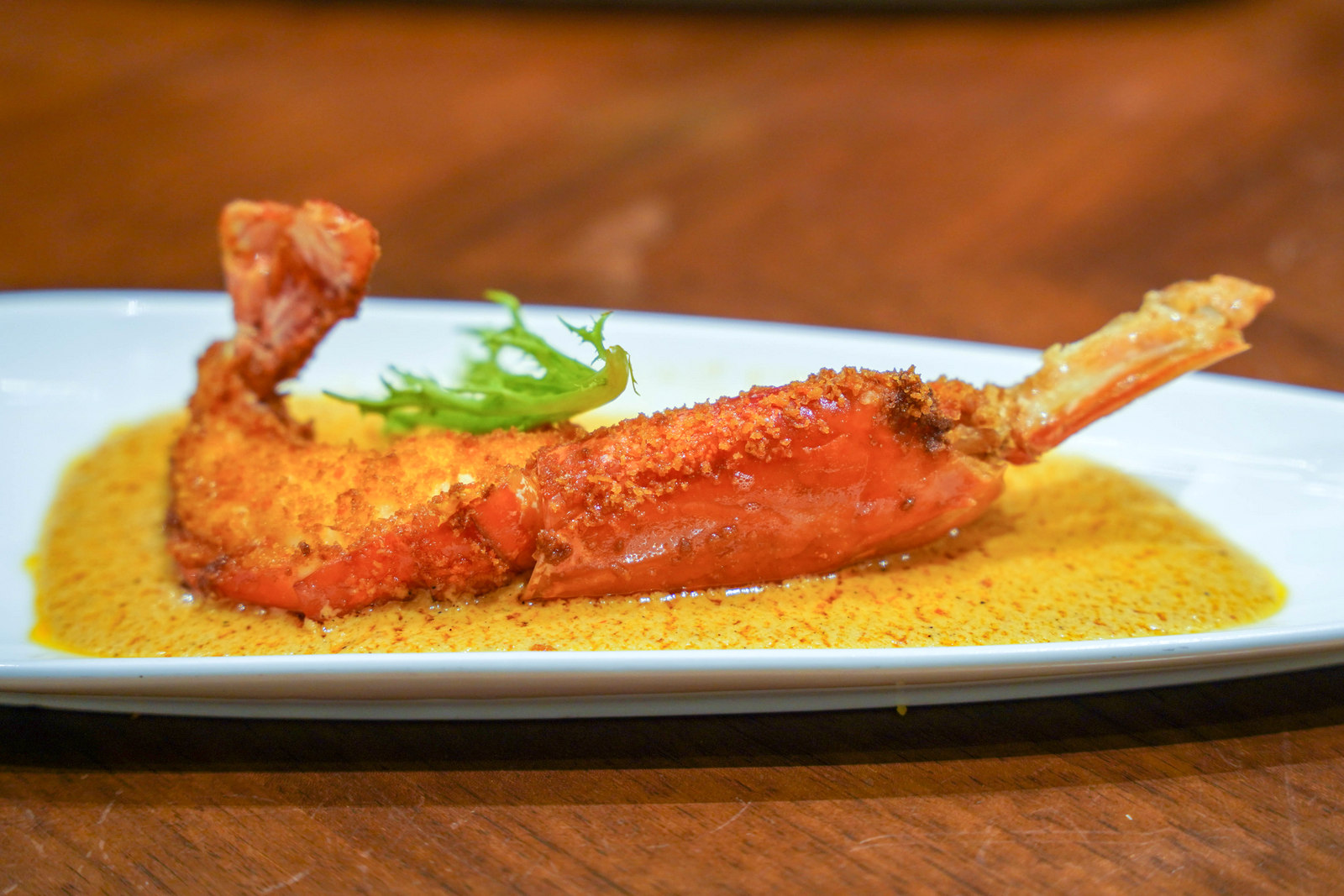 Crustaceans command the stage next: The deep-fried freshwater prawn with special sauce (RM38 per half prawn) is fabulously fleshy, filled with decadent roe, bathed in lightly creamy sauce brightened by tomatoes and chillies.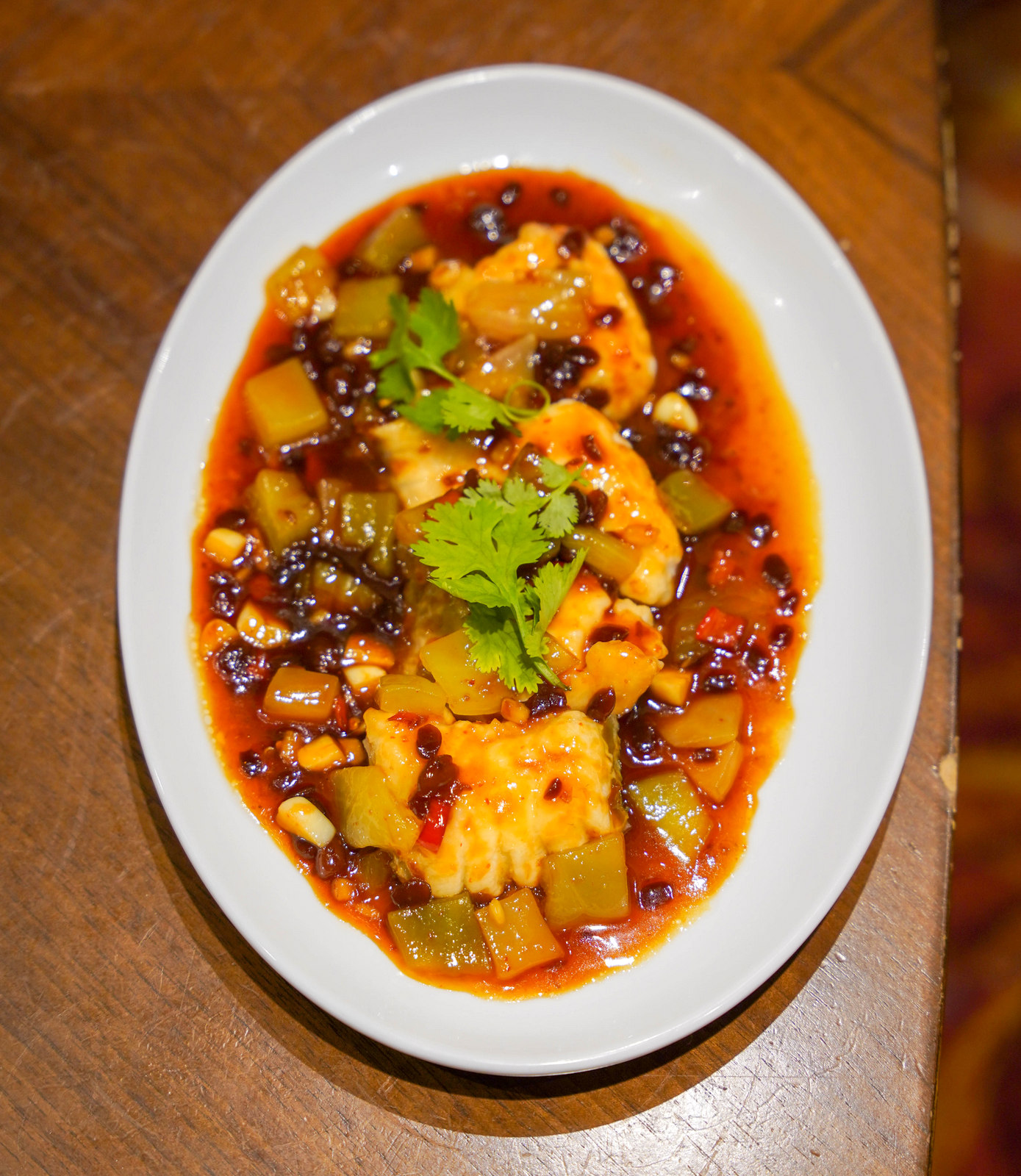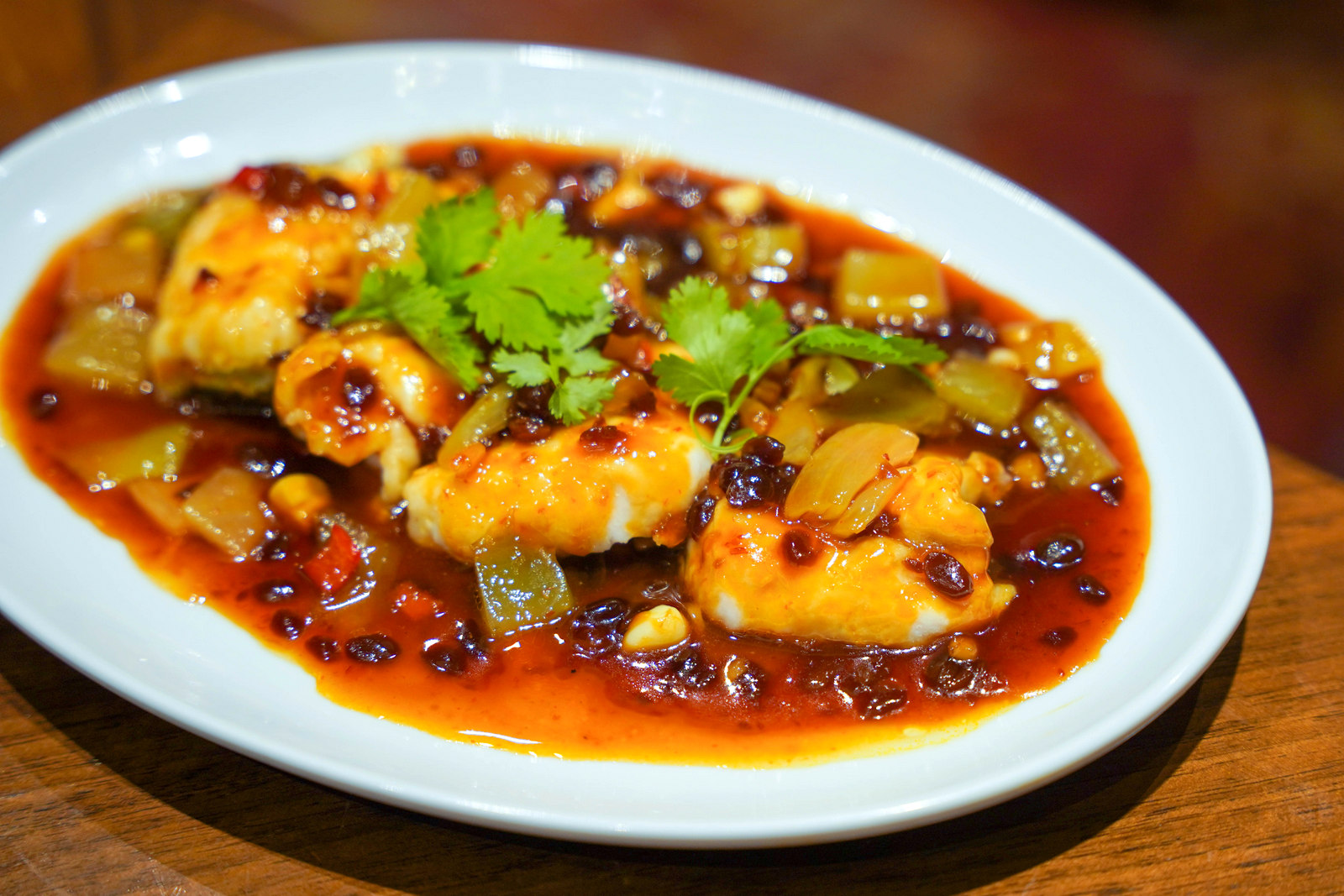 The ocean group is a deep-sea delight (served whole for RM330 or in the smaller portion above for a fewer number of customers), steamed to lock in its succulence and purity of flavour. The sauce takes inspiration from Teochew traditions, robust but not overpowering with yellow bean paste and salted vegetables. It's a fish dish that's brimming with character.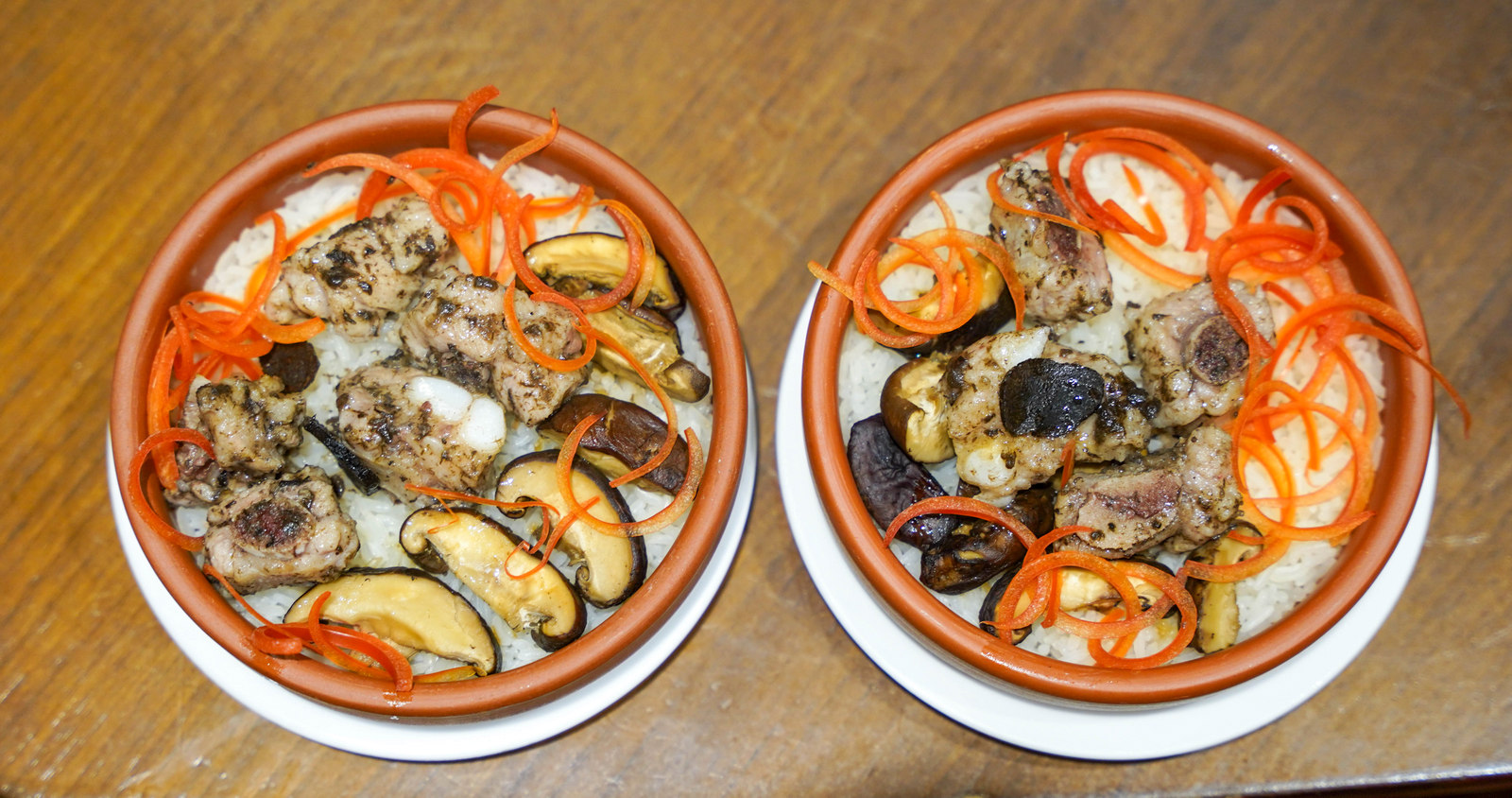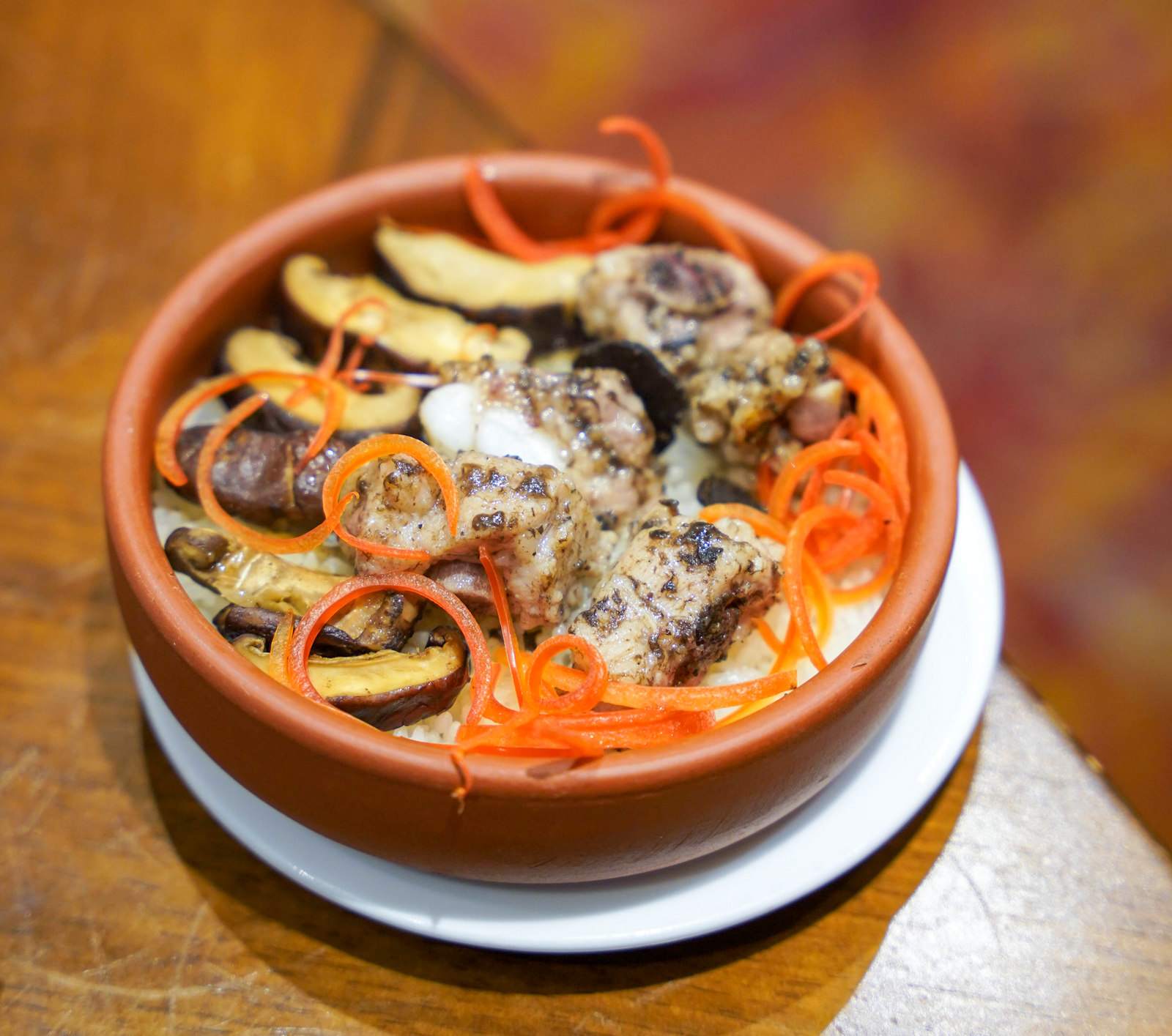 A meal this magnificent calls out for an encore - chef Woo's savoury finale is the wild truffle rice crowned with iberico pork ribs (RM198 per portion). The rice is firm and fragrant, steamed in superior broth, earthy with shaved truffles and sliced mushrooms, while the iberico ribs are memorably juicy, tinged with truffle pate for an irresistibly elegant flavour.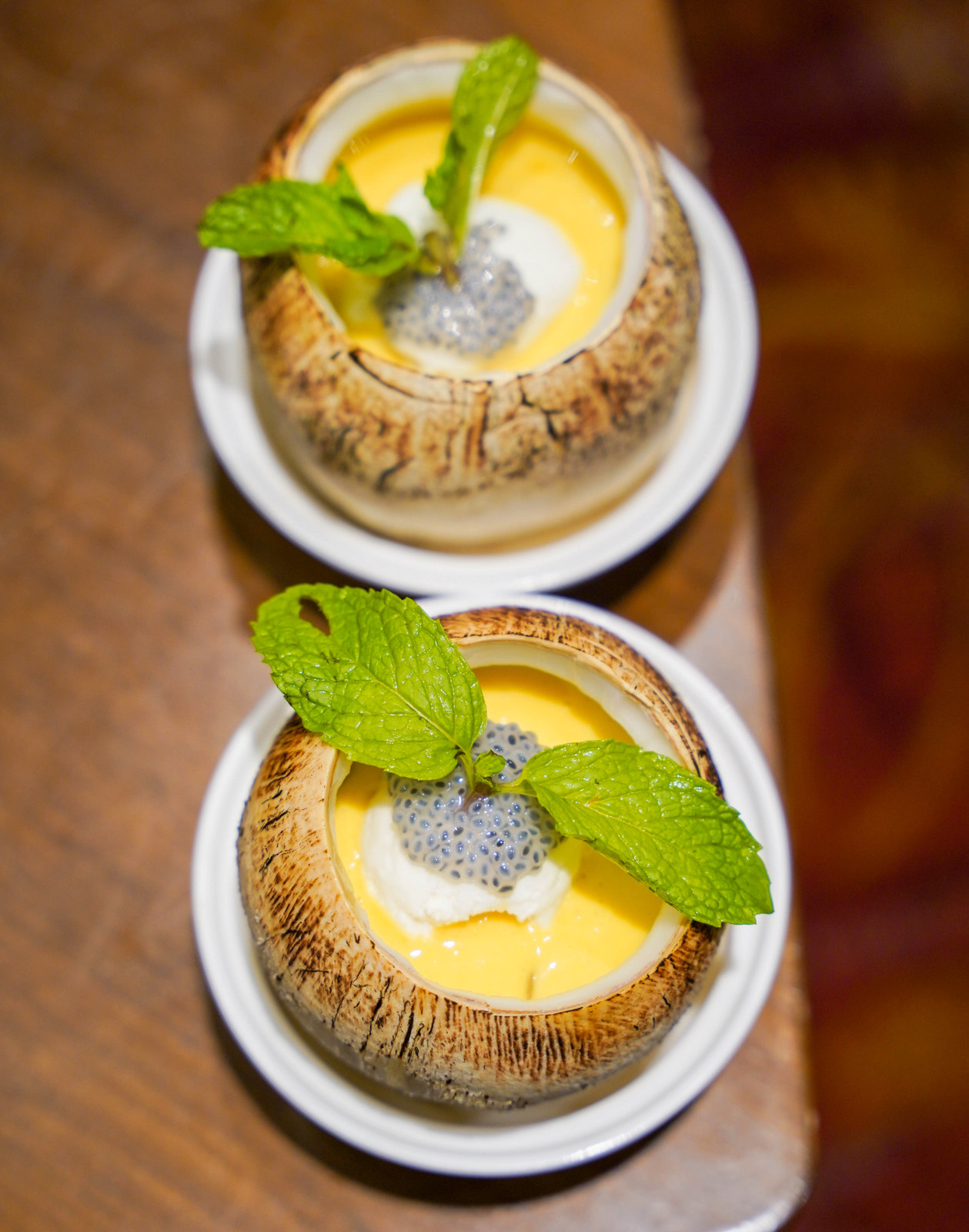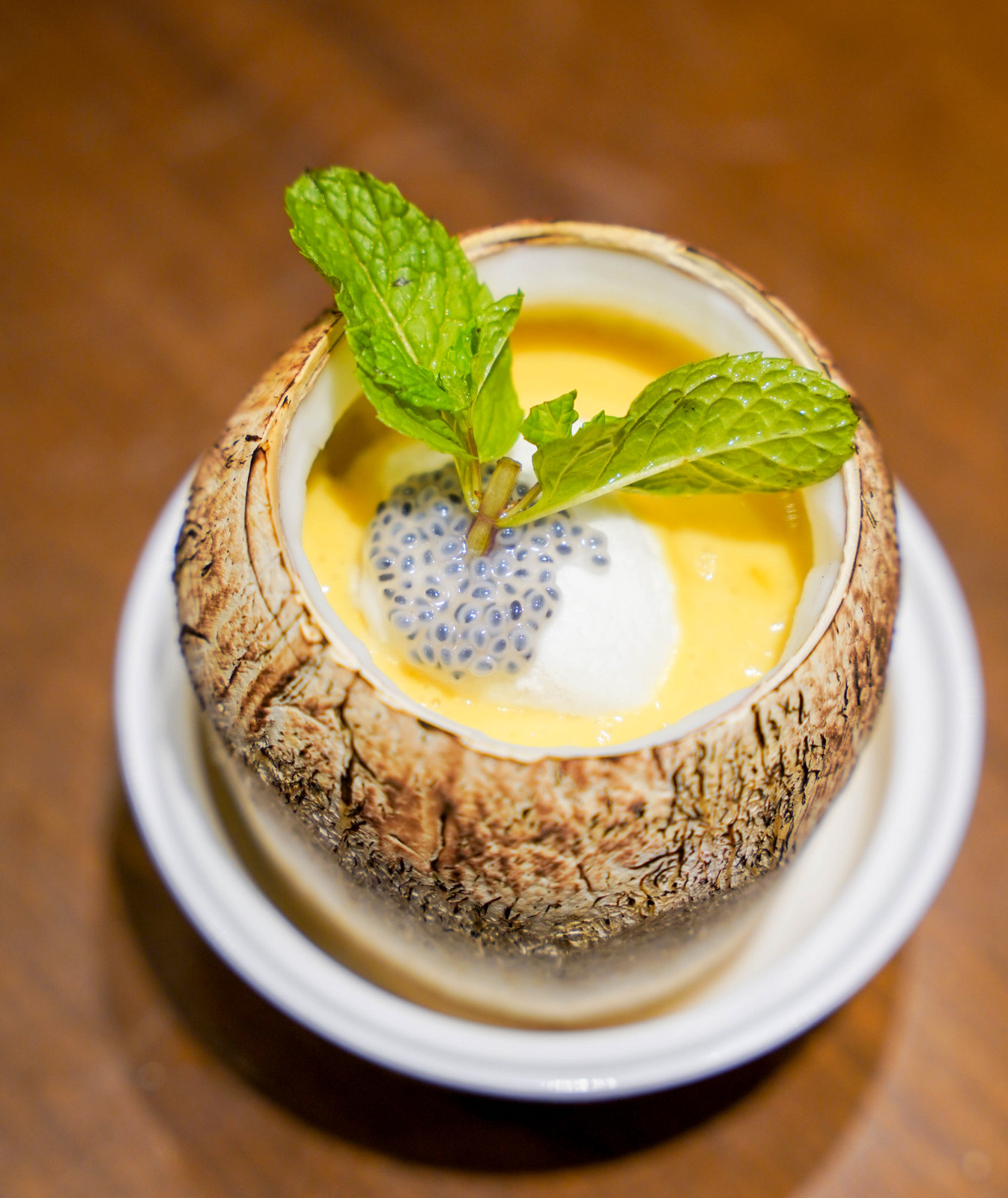 Dessert ensures that everyone leaves on a lovely note. The coconut with ice cream combination (RM16 per person) is chilled and comforting, with a tropical pudding that blends perfectly with coconut flesh and ice cream.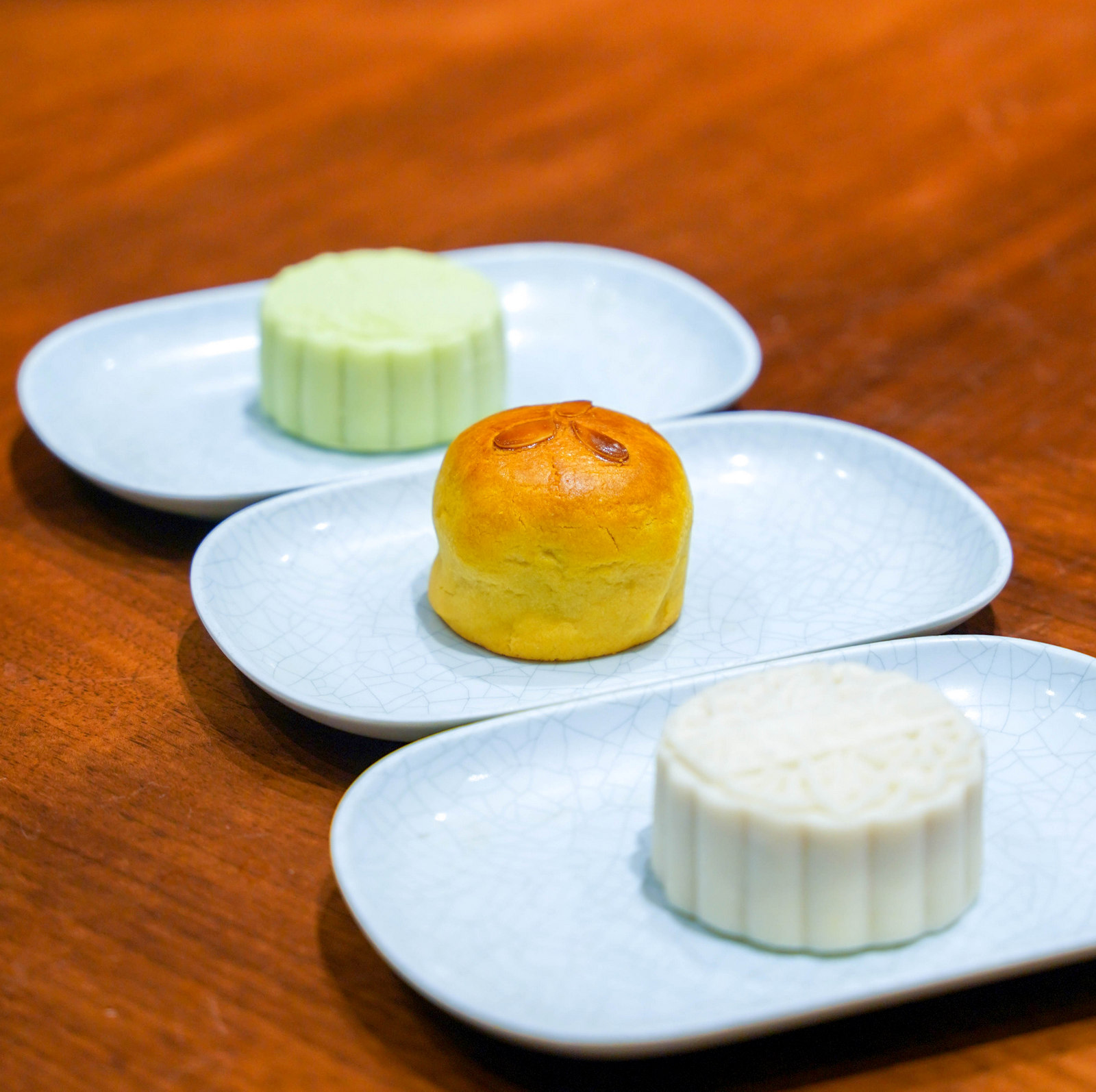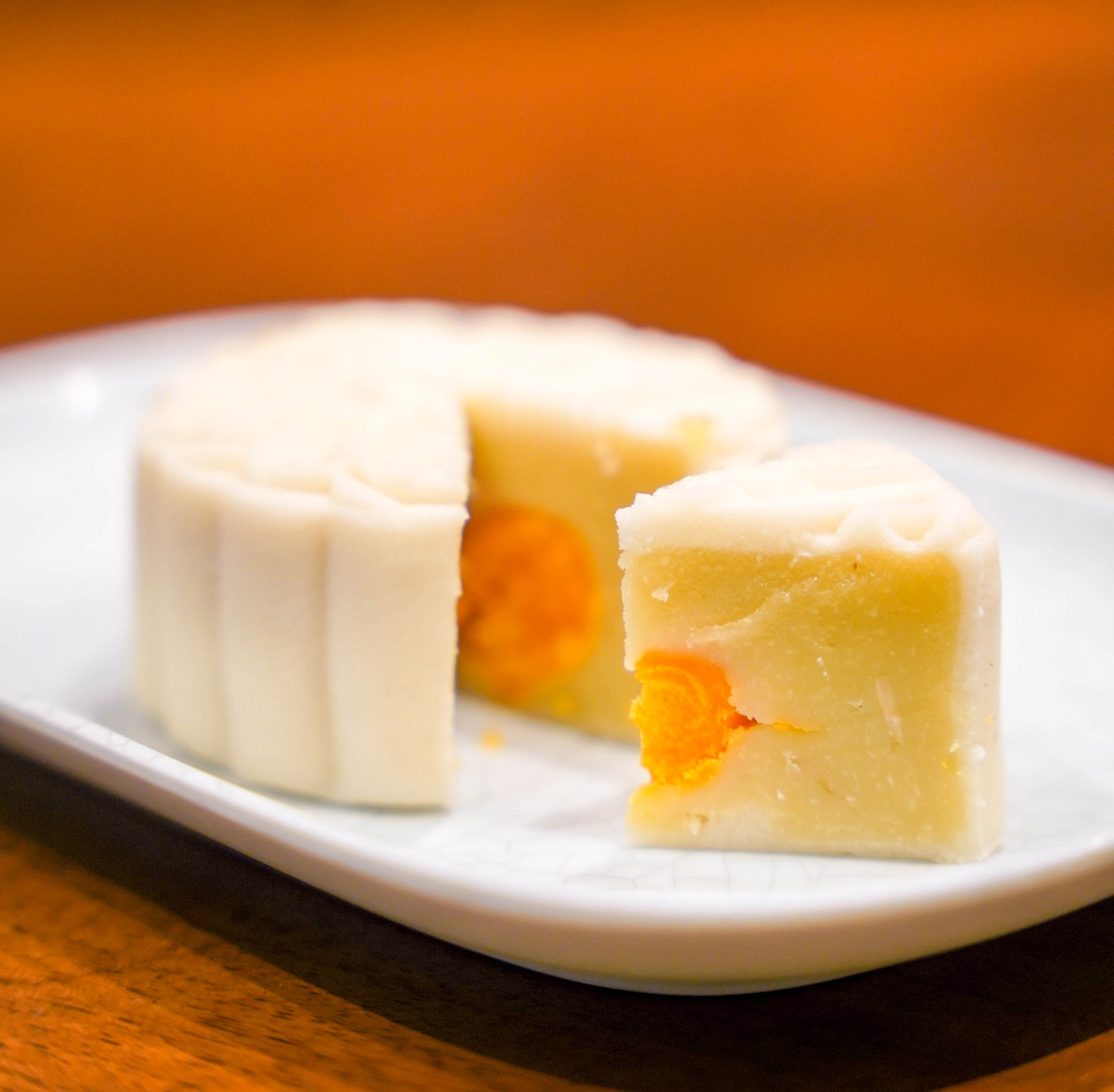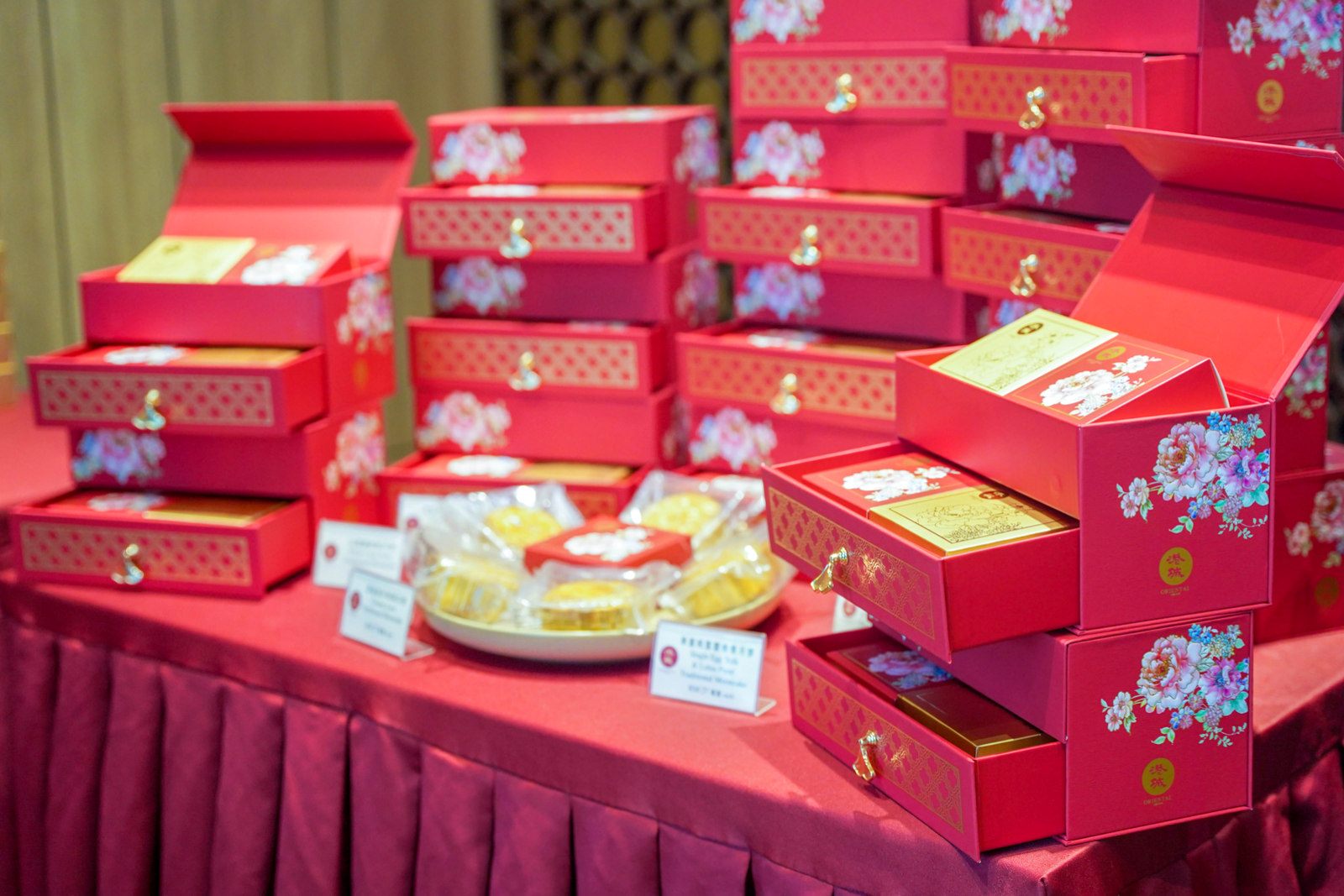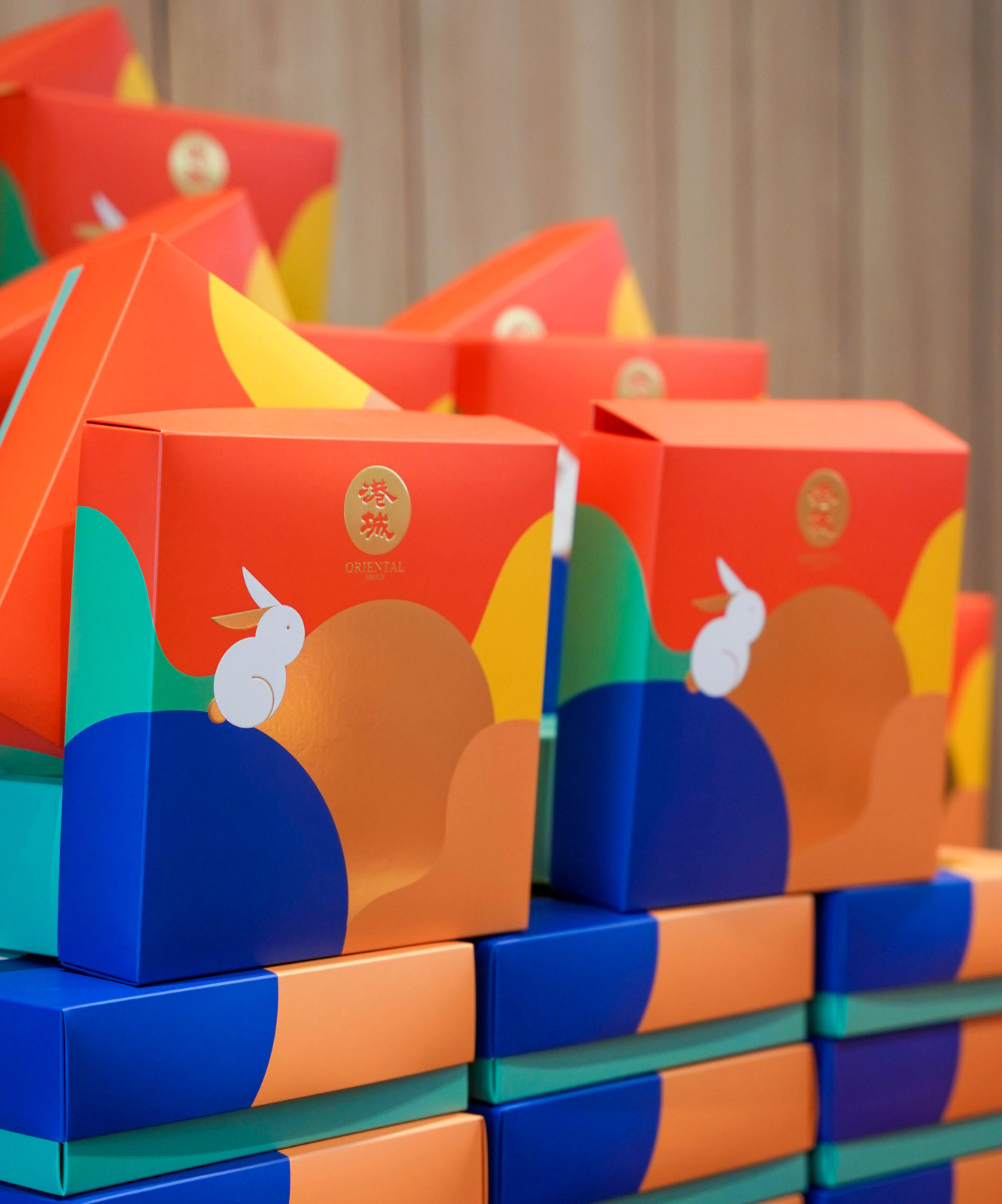 If you're visiting The Oriental Group's restaurants soon, check out their mooncake selection. The mooncakes make for marvellous Mid-Autumn gifts, with award-winning choices like the Shanghai Style mooncake and the Single Egg Yolk with Yam Paste in Teochew Style.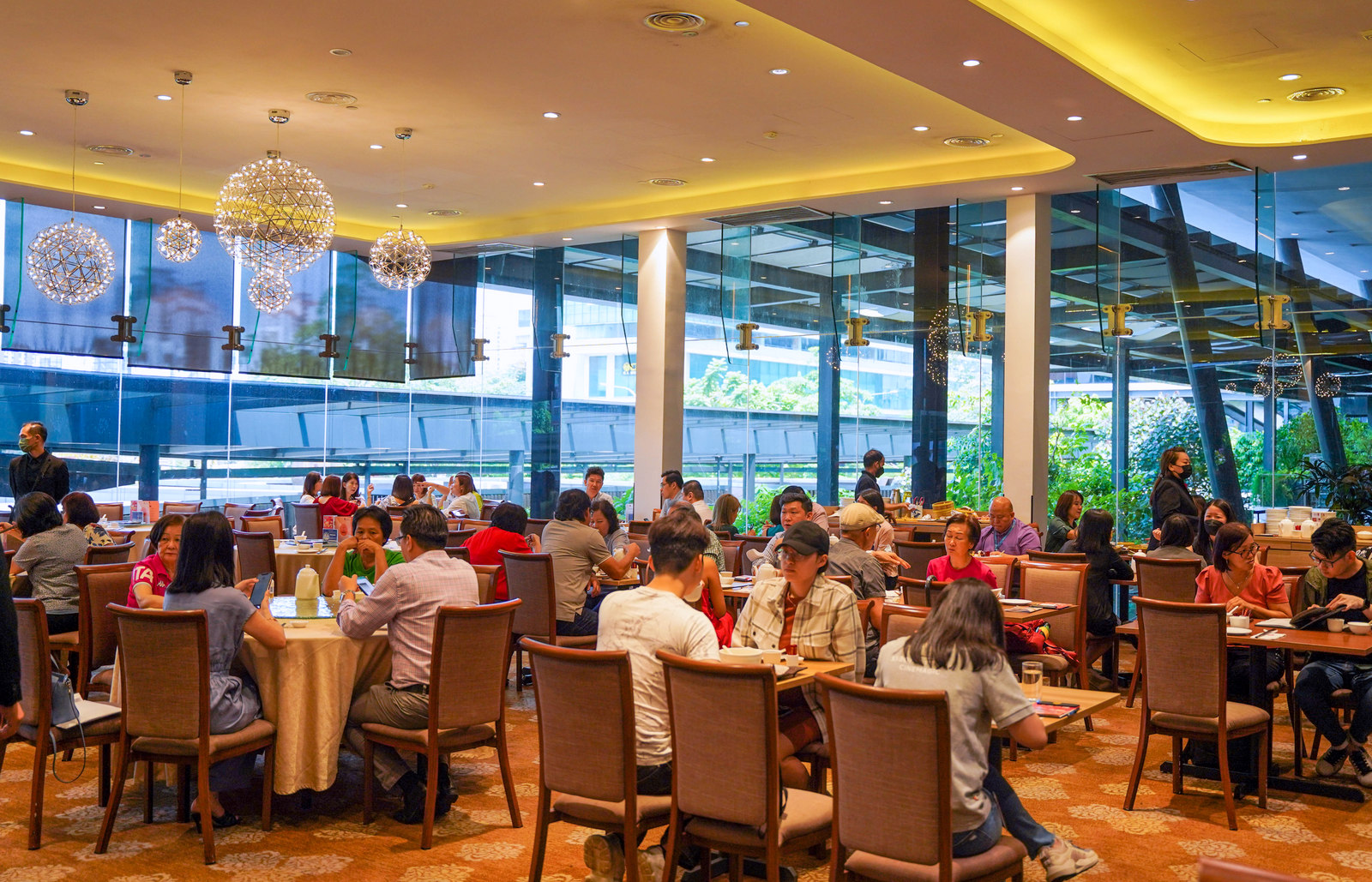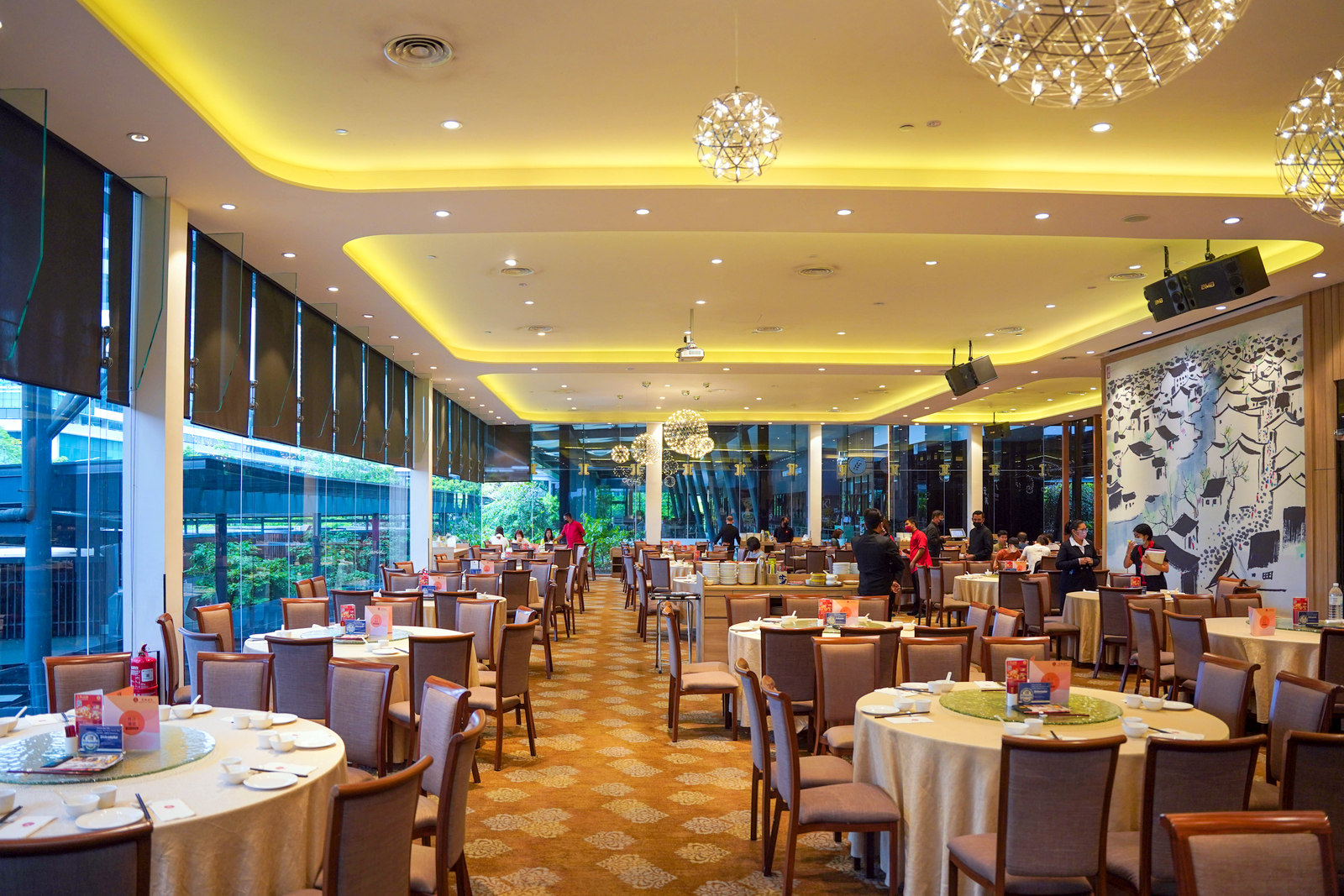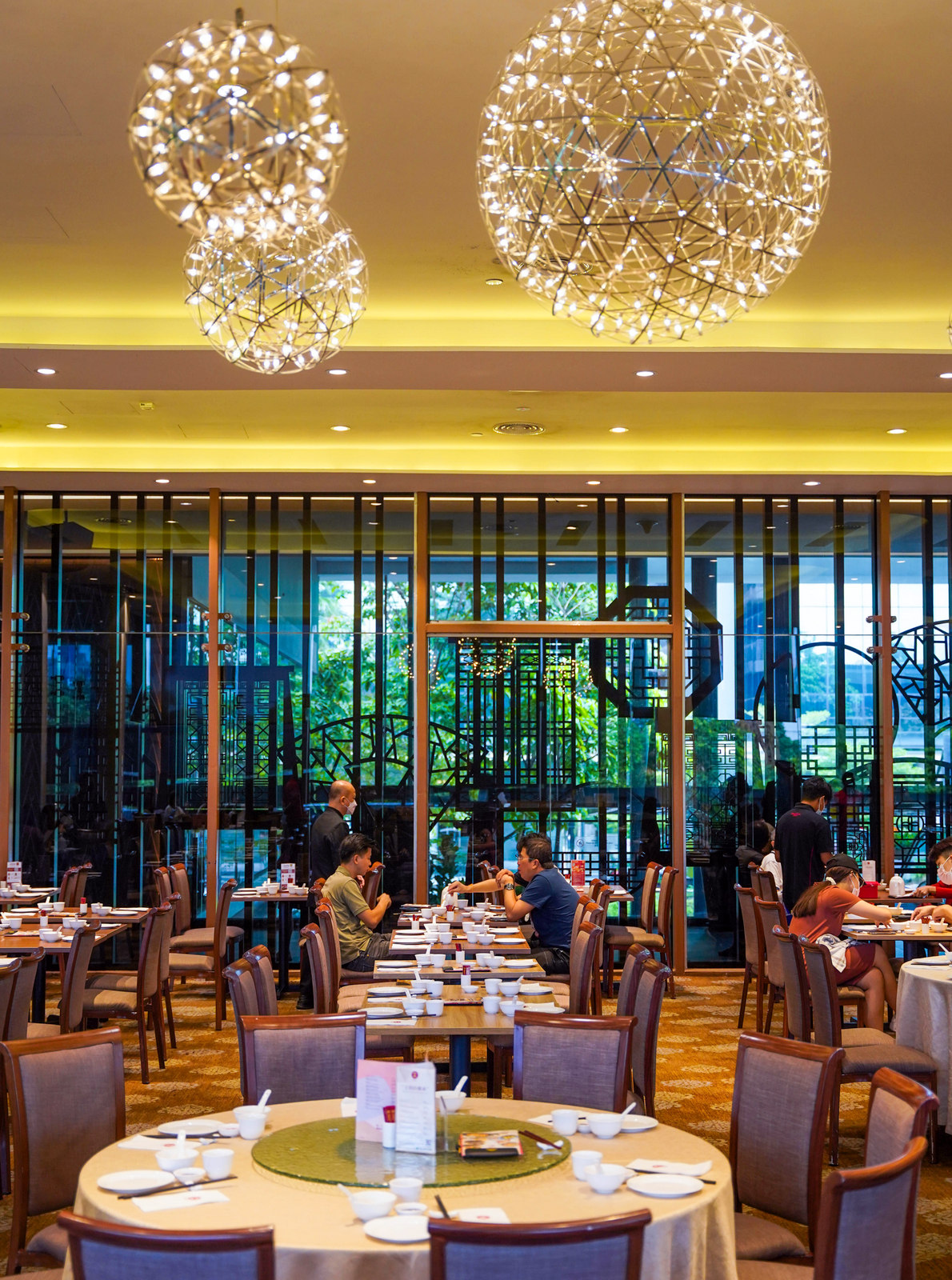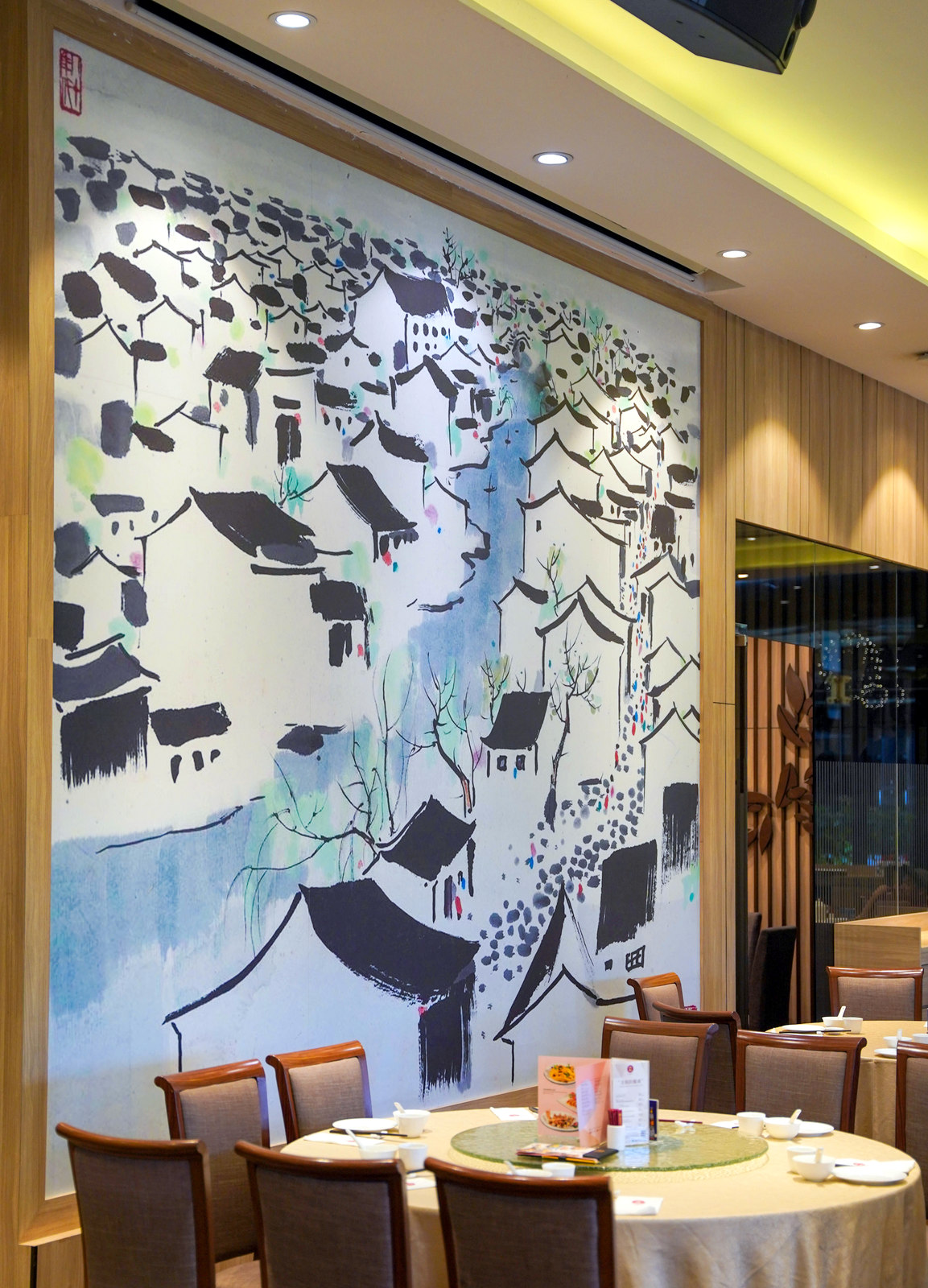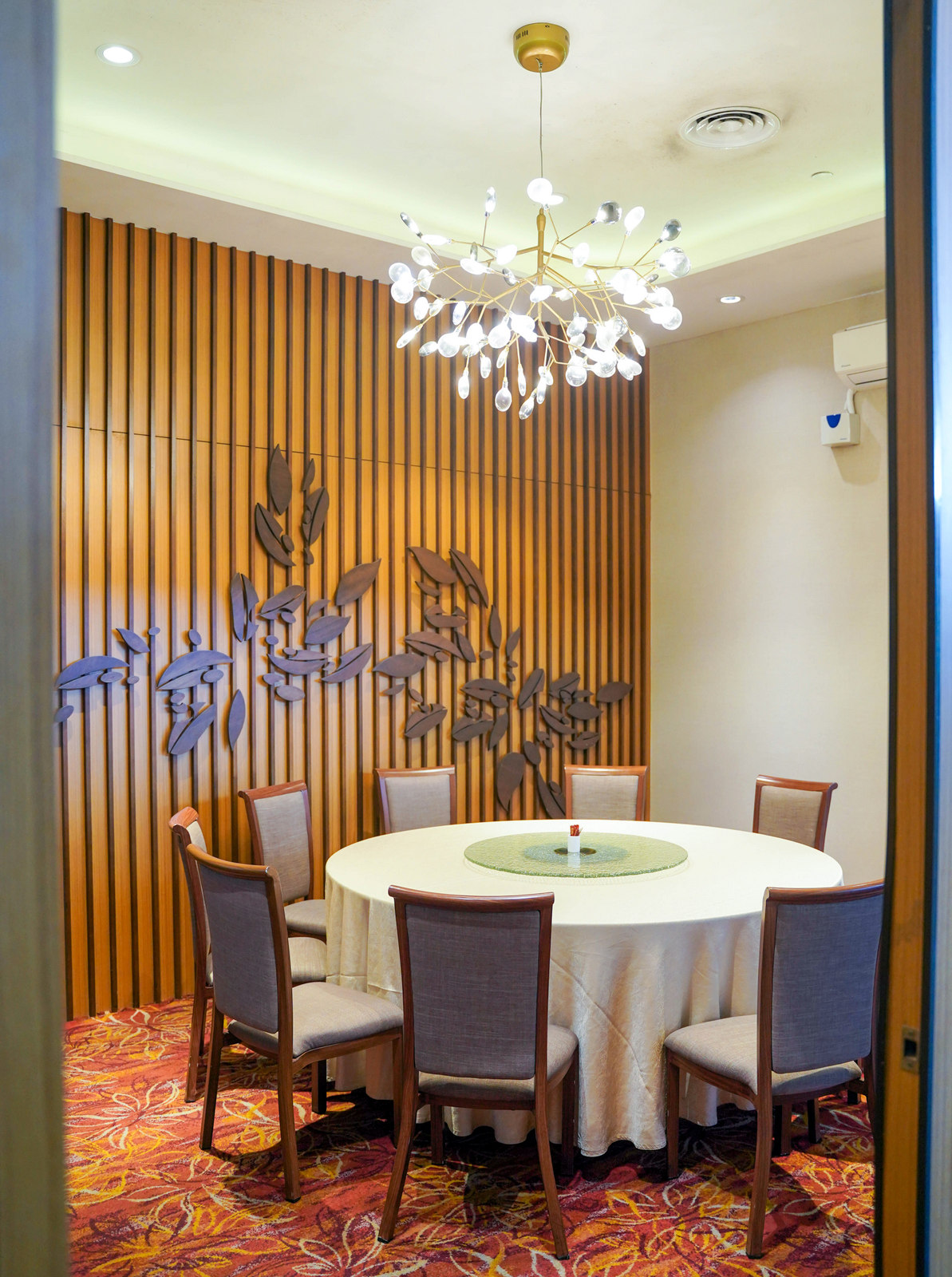 Oriental Treasure
Unit 1-2 & 1-3, First Floor, The Sphere, Bangsar South City, Kuala Lumpur.
Daily 11am-3pm, 6pm-11pm. Tel: 03-2242-2382