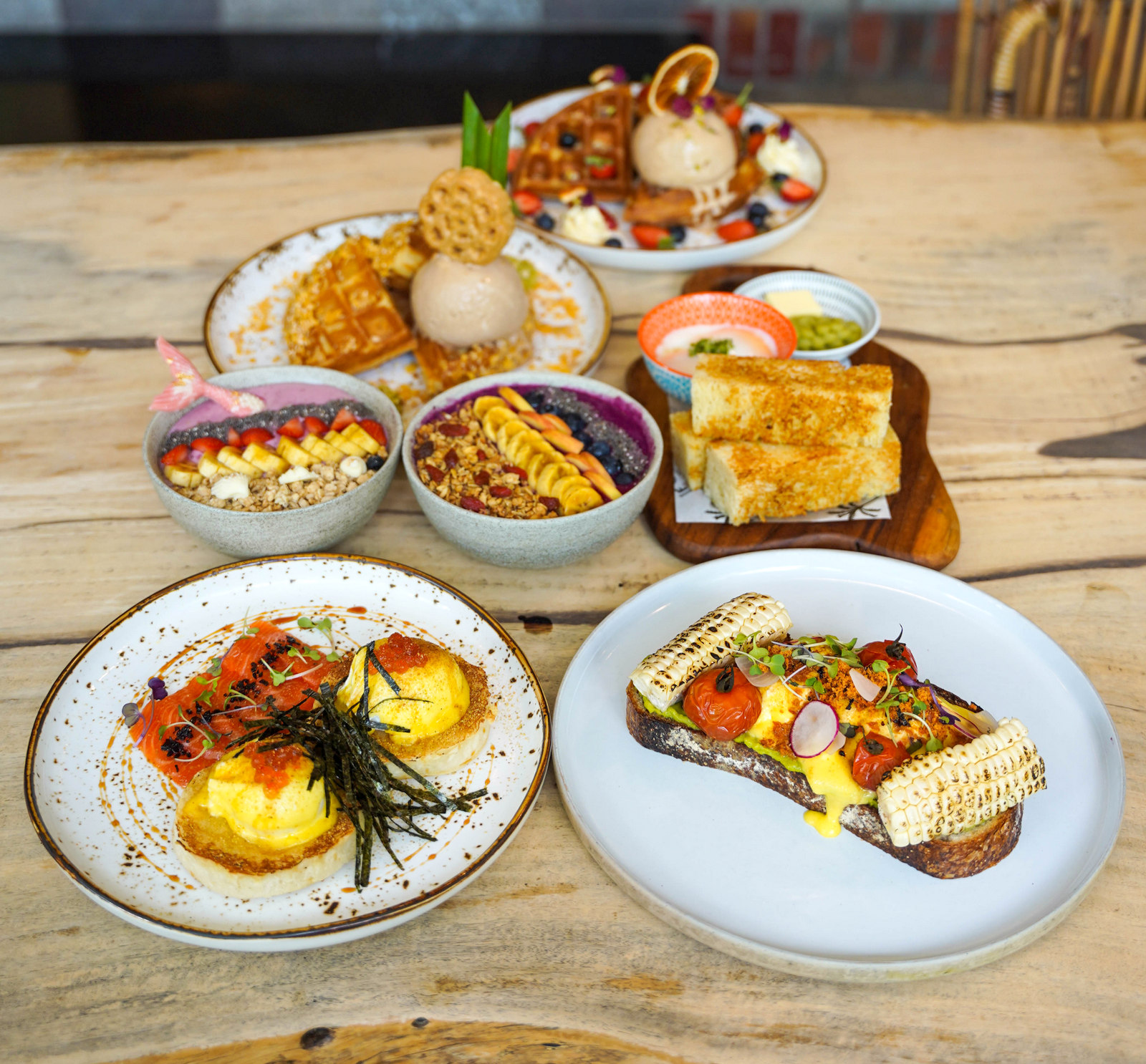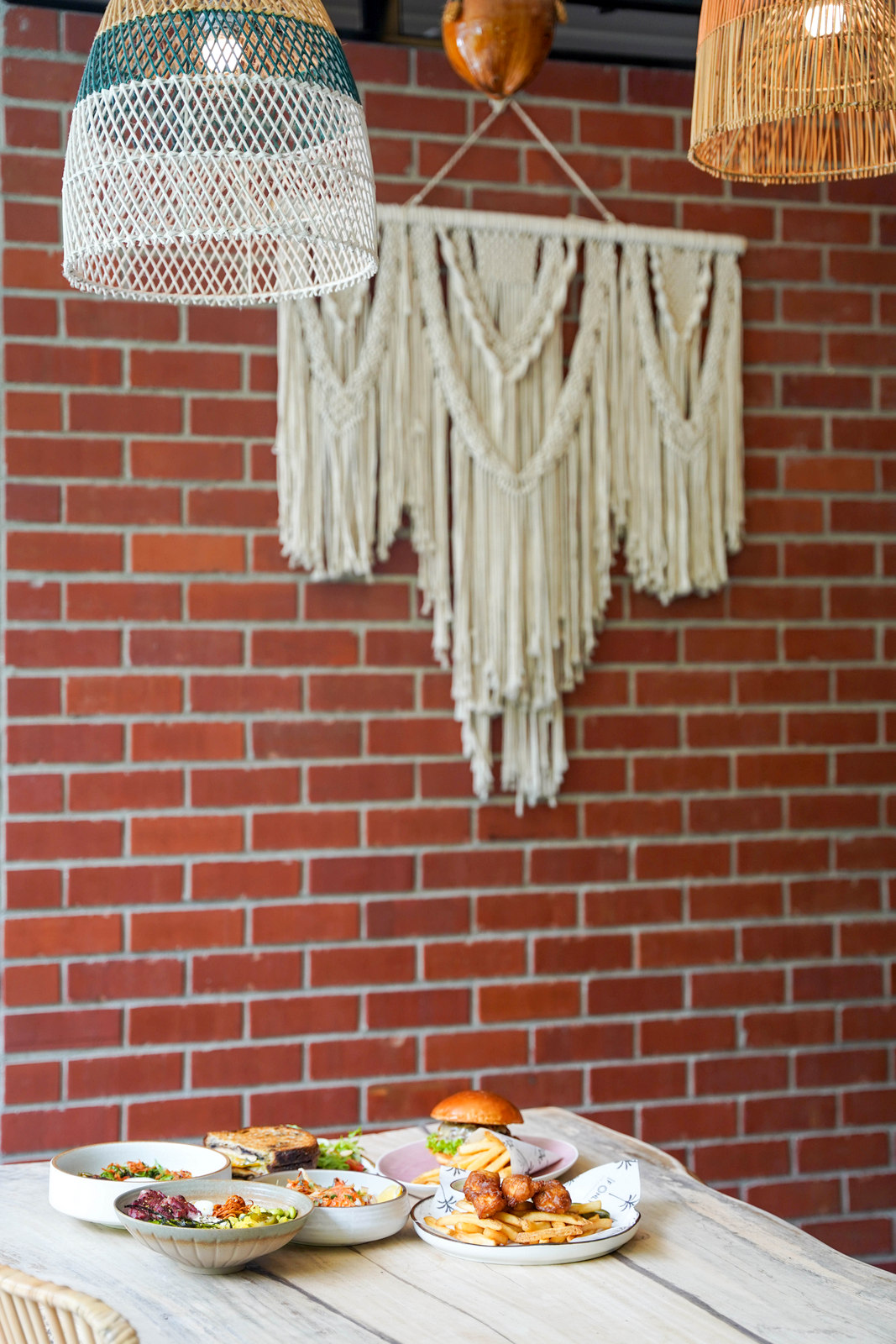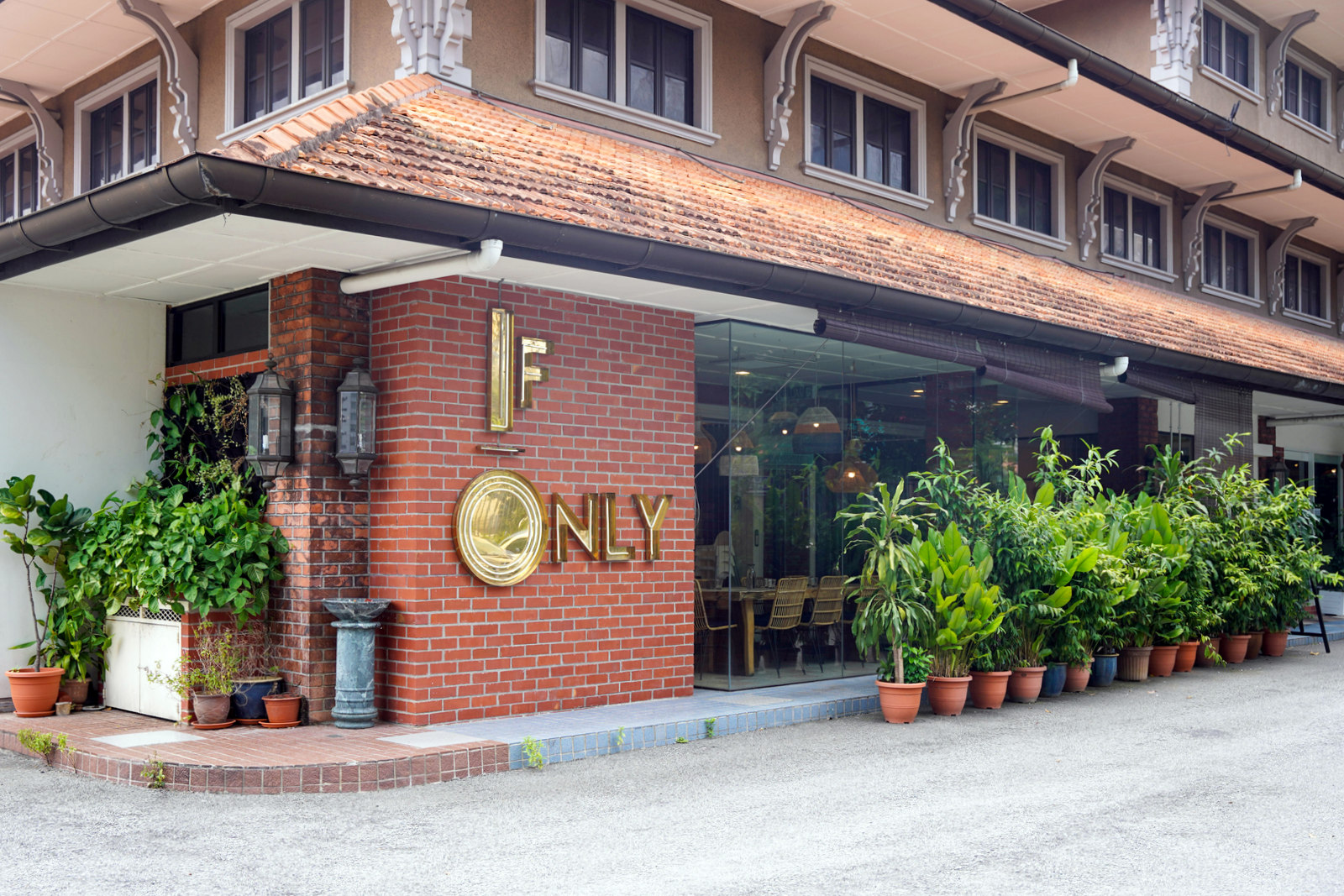 If Only turns three this month, with much to celebrate: A new head chef has taken charge at this beautiful cafe in KL's city centre, introducing recipes that infuse inventive influences into irresistible ingredients.
From Italian orzo pasta with Japanese eihire ray fins to handmade duck egg noodles with caramelised beef brisket to a Merdeka waffle that honours Malaysian flavours, If Only offers comfort food to remember, serving early starting 7am everyday.
If you haven't been back in awhile, it's time to return, before If Only launches its next chapter, enhancing its space and hours next year.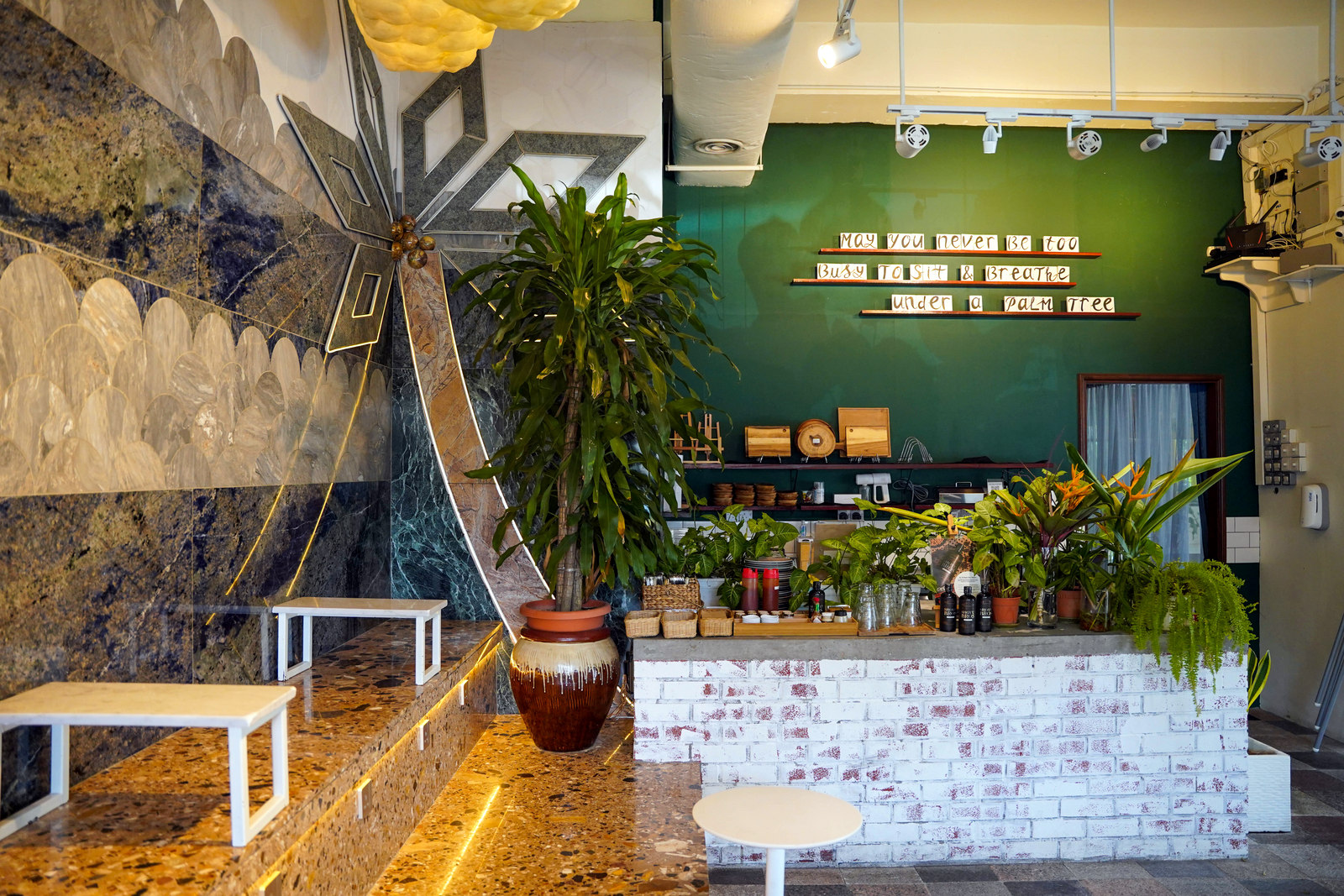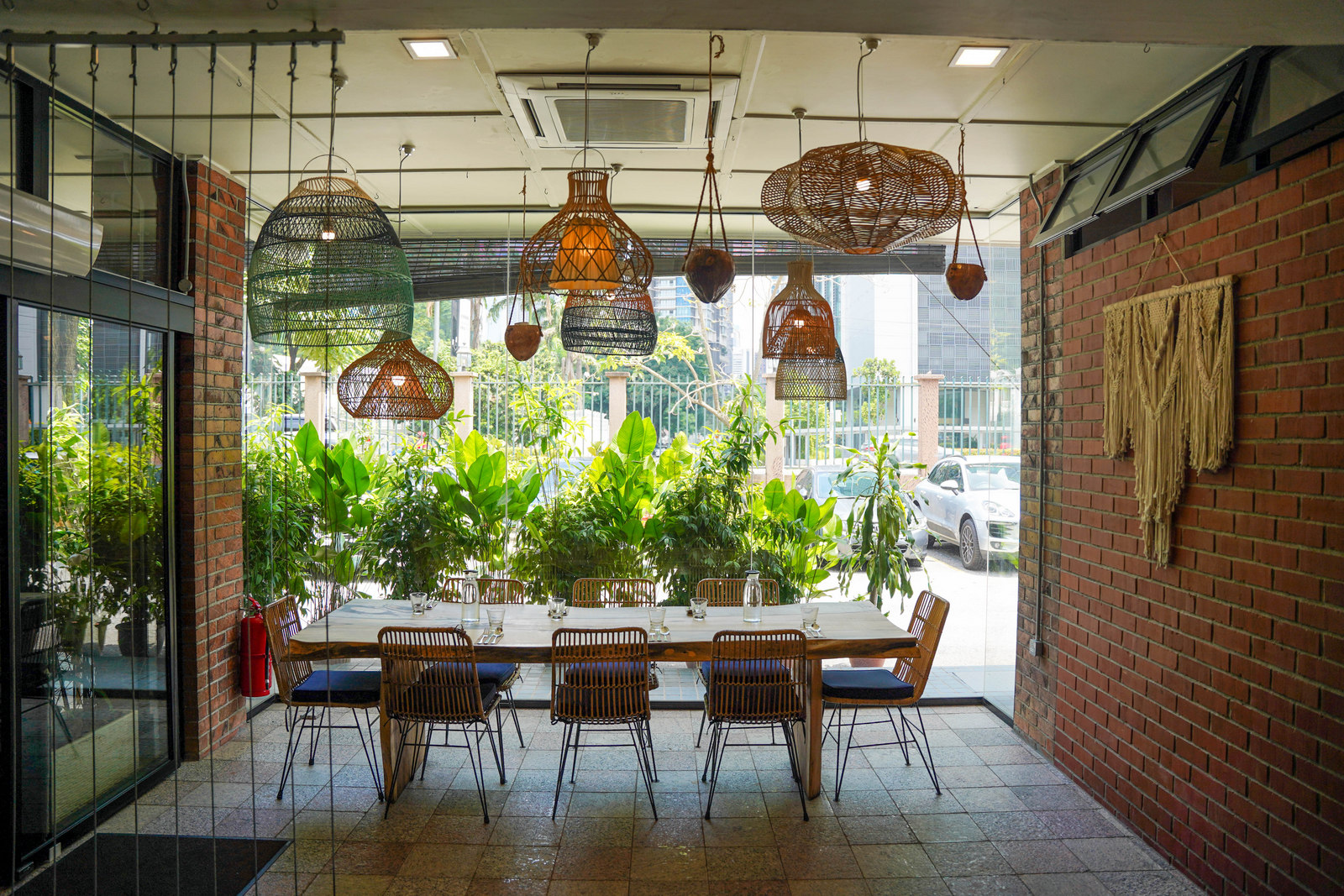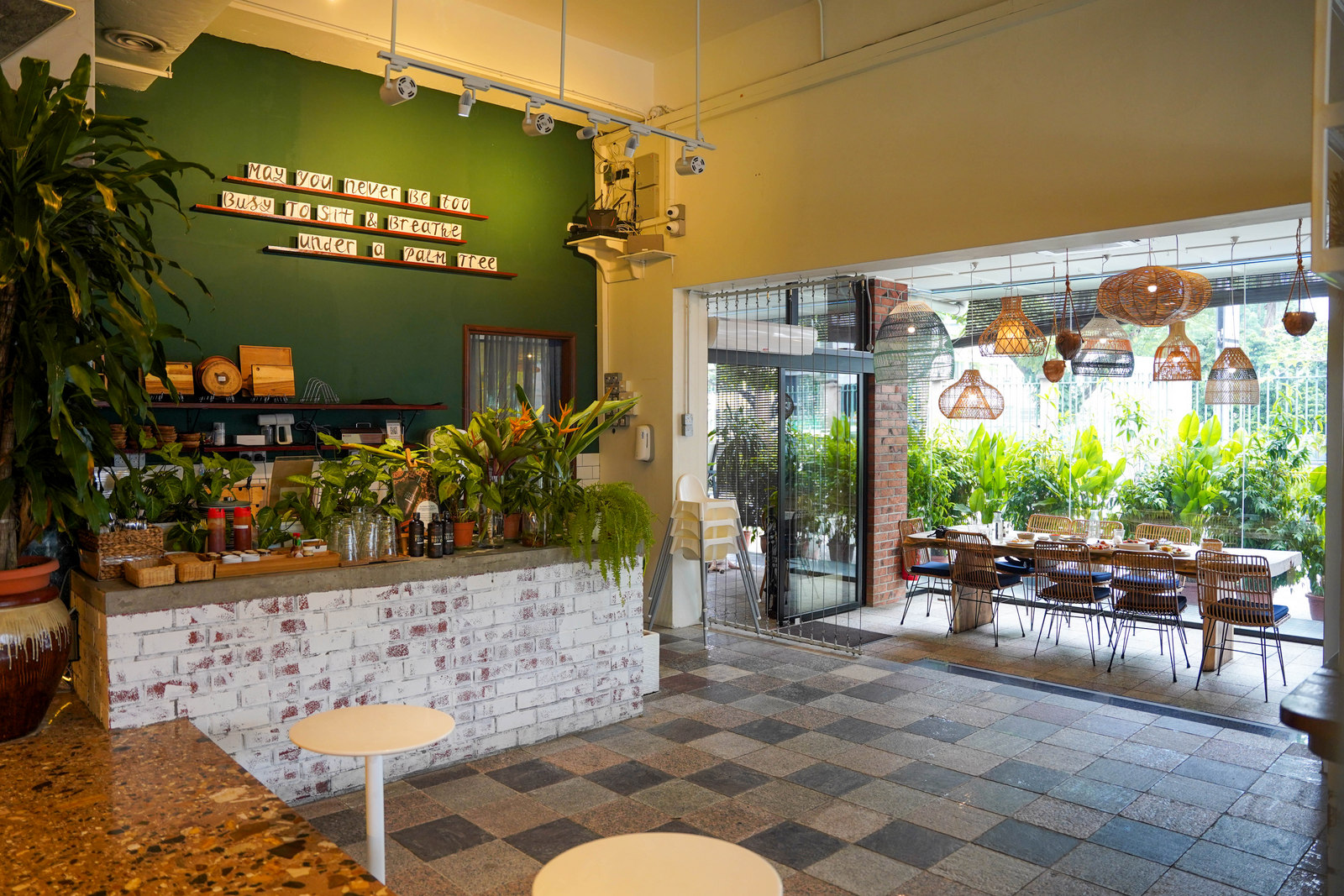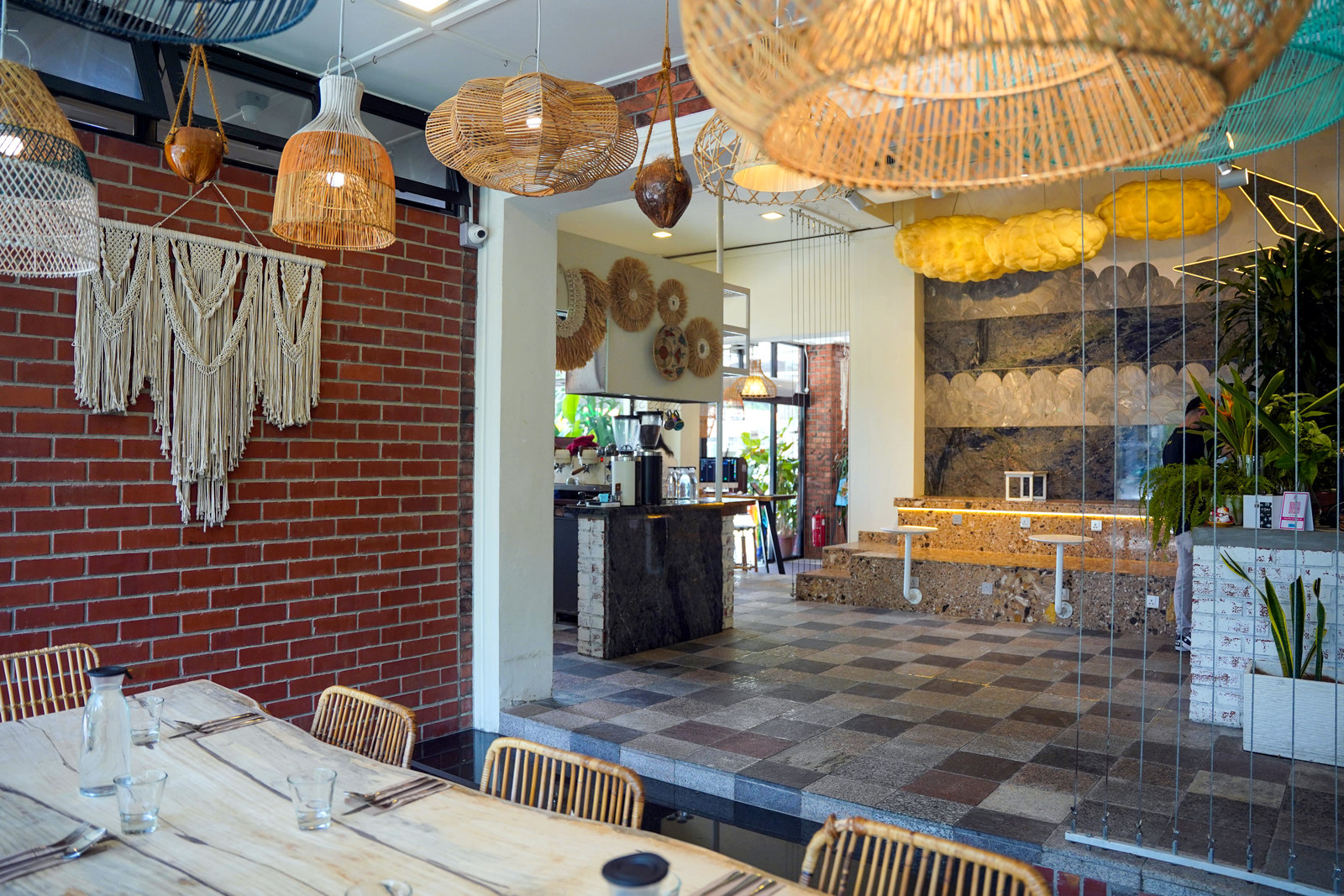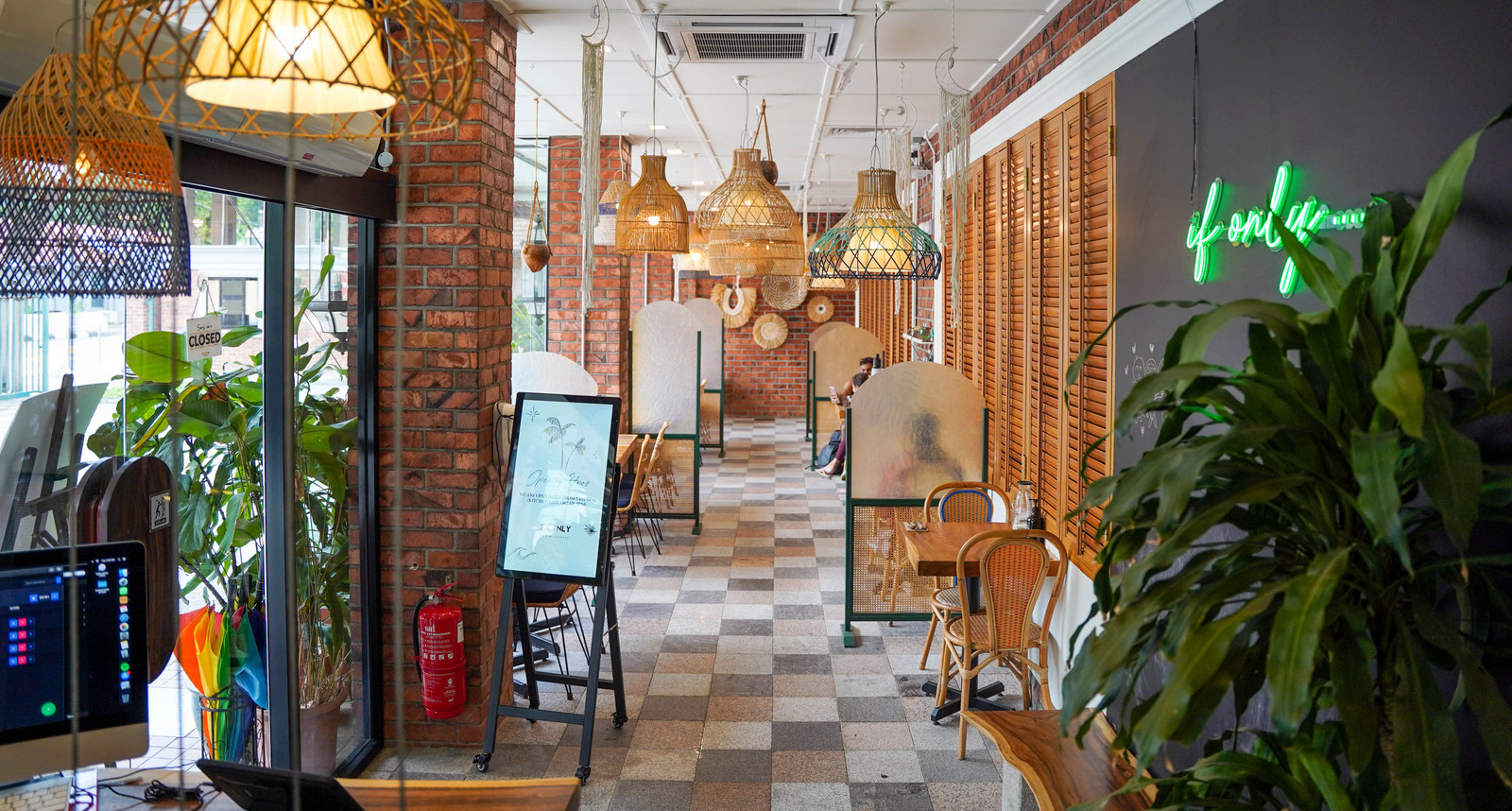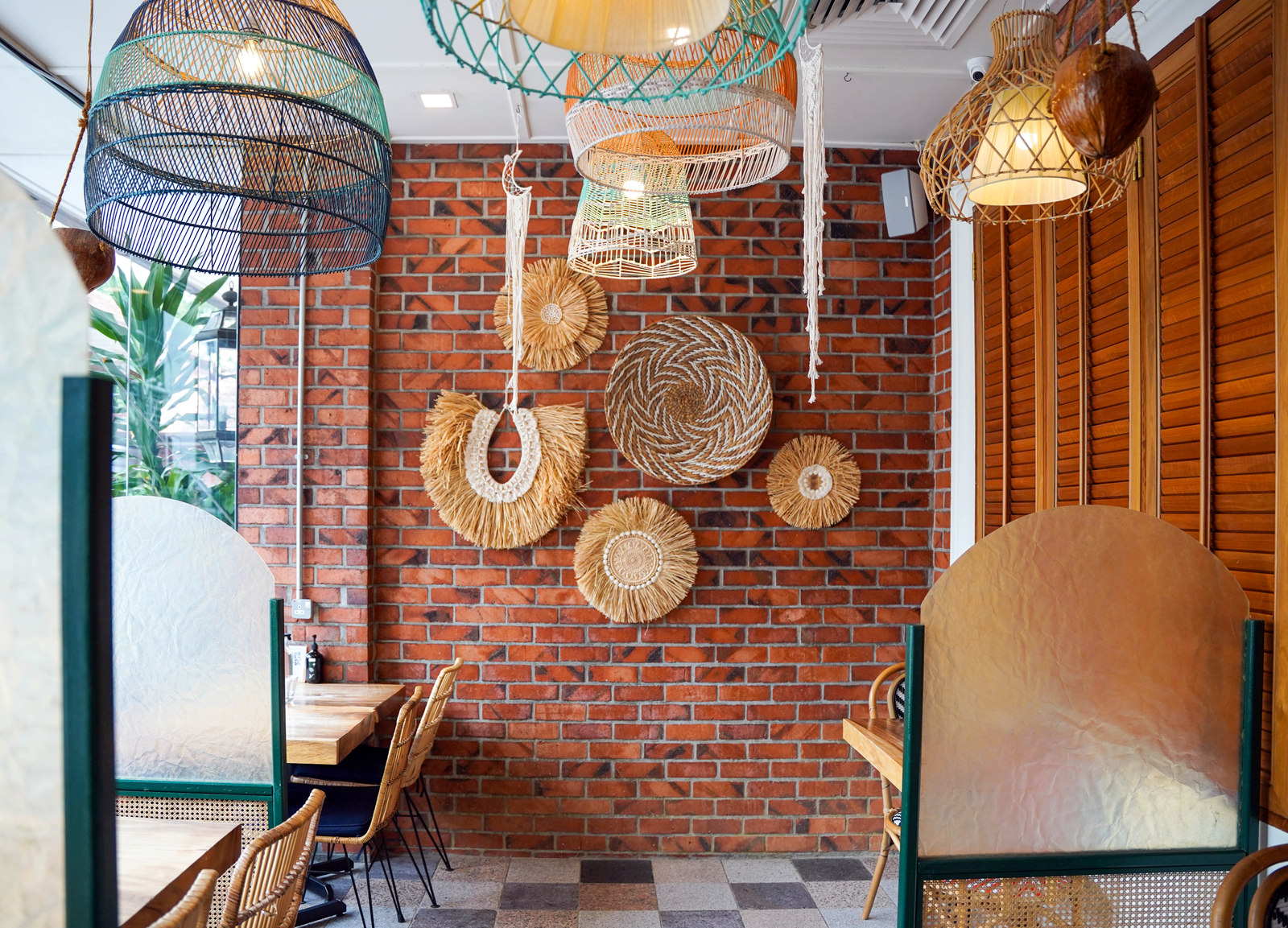 If Only is maturing marvellously, casting a spectacular spell from every corner. The space evokes a tropical beach vacation - complete with palm tree artwork and Balinese hand-built hardwood and rattan furnishing - in this bungalow, barely a five-minute drive from KLCC.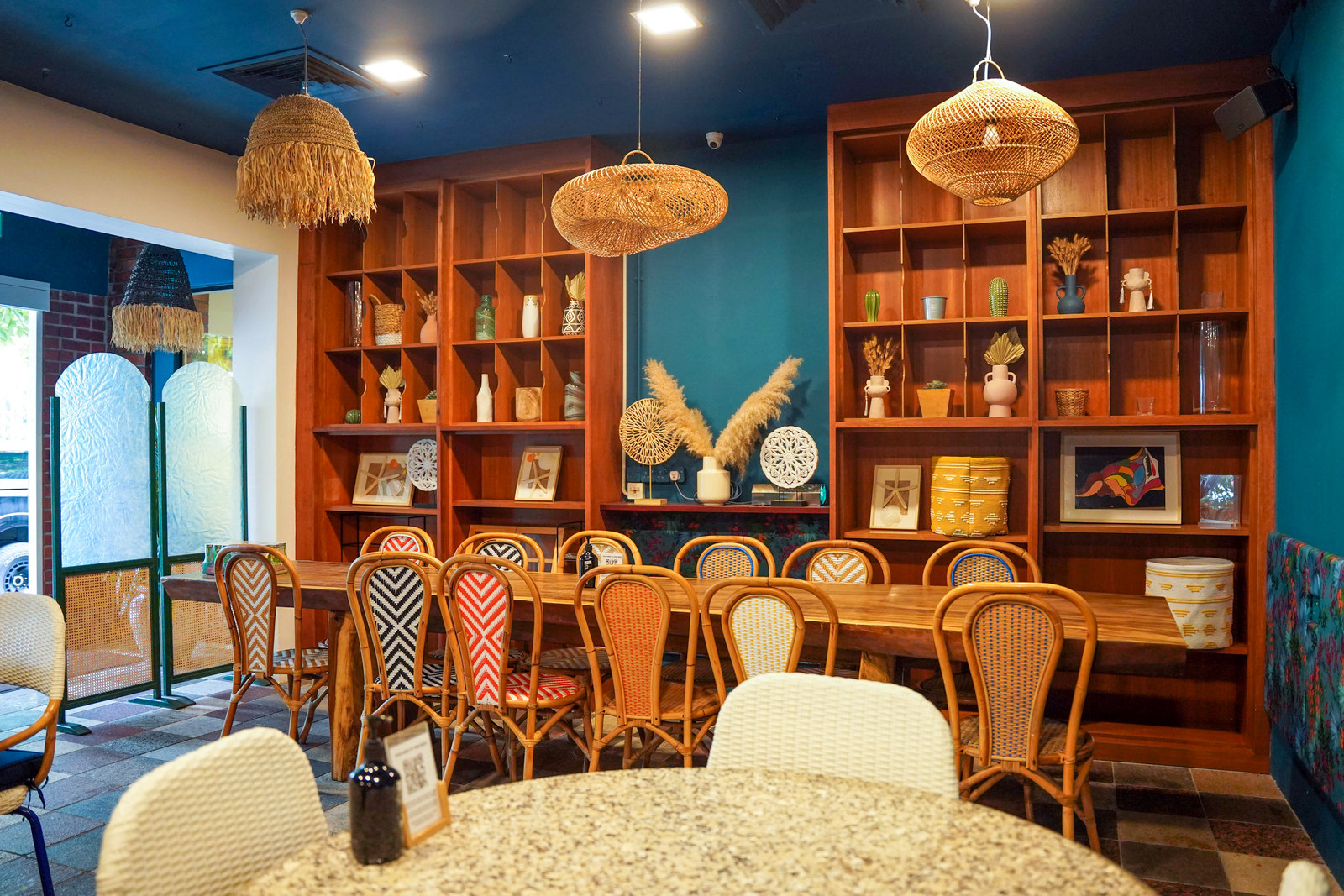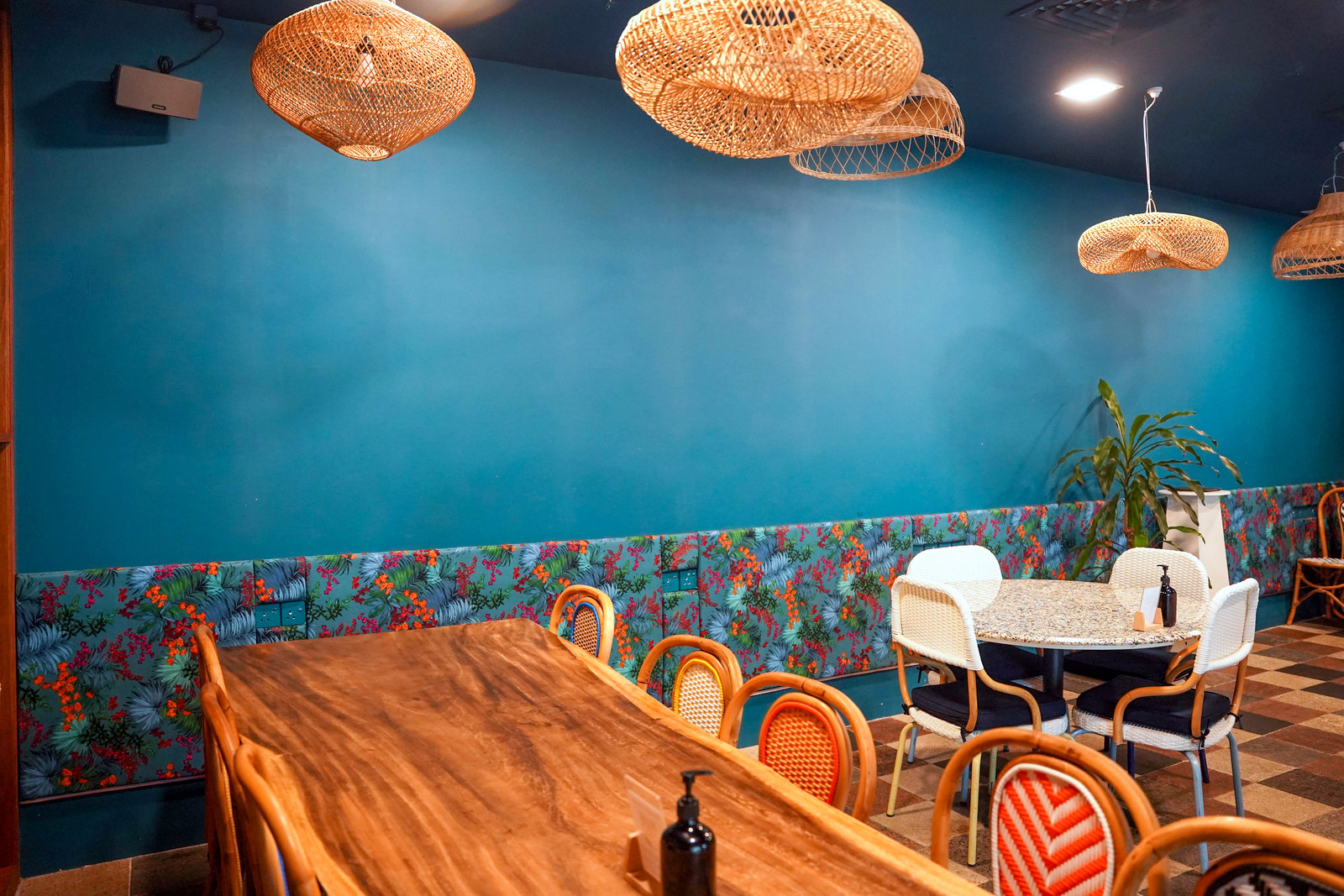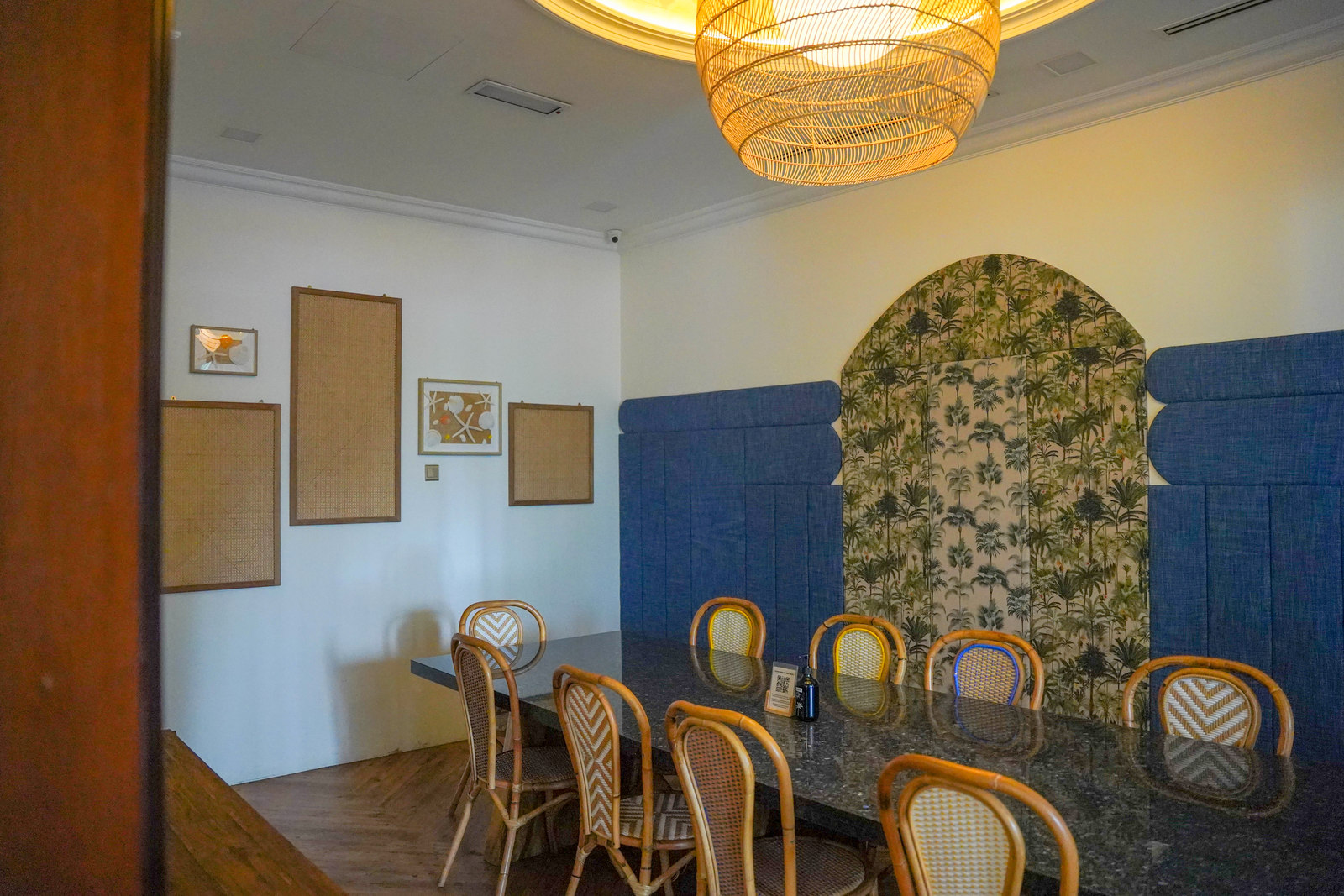 Two private rooms have been set up since our last visit, welcoming up to 30 and 12 guests separately - ideal for hosting an intimate special occasion in the heart of KL.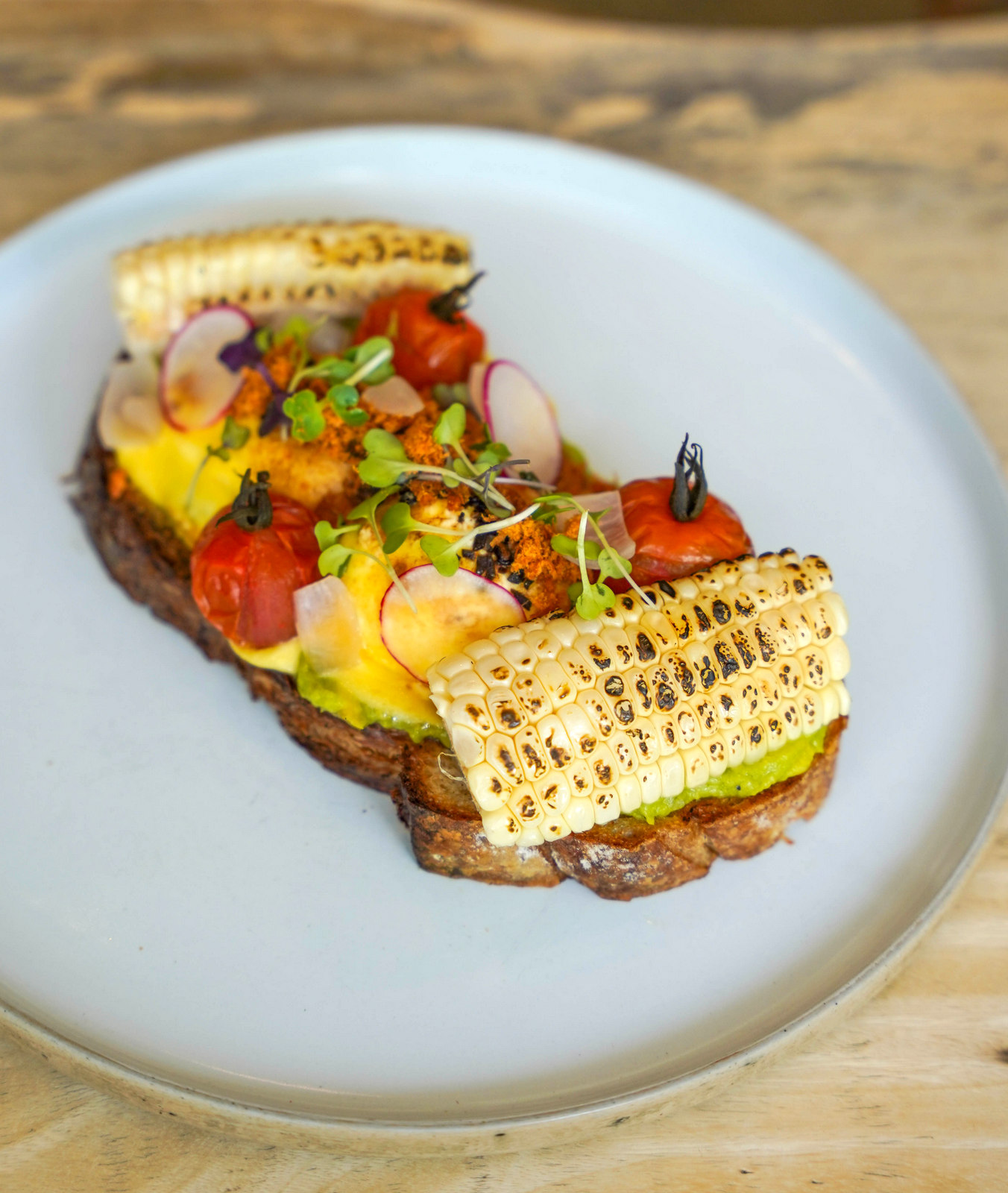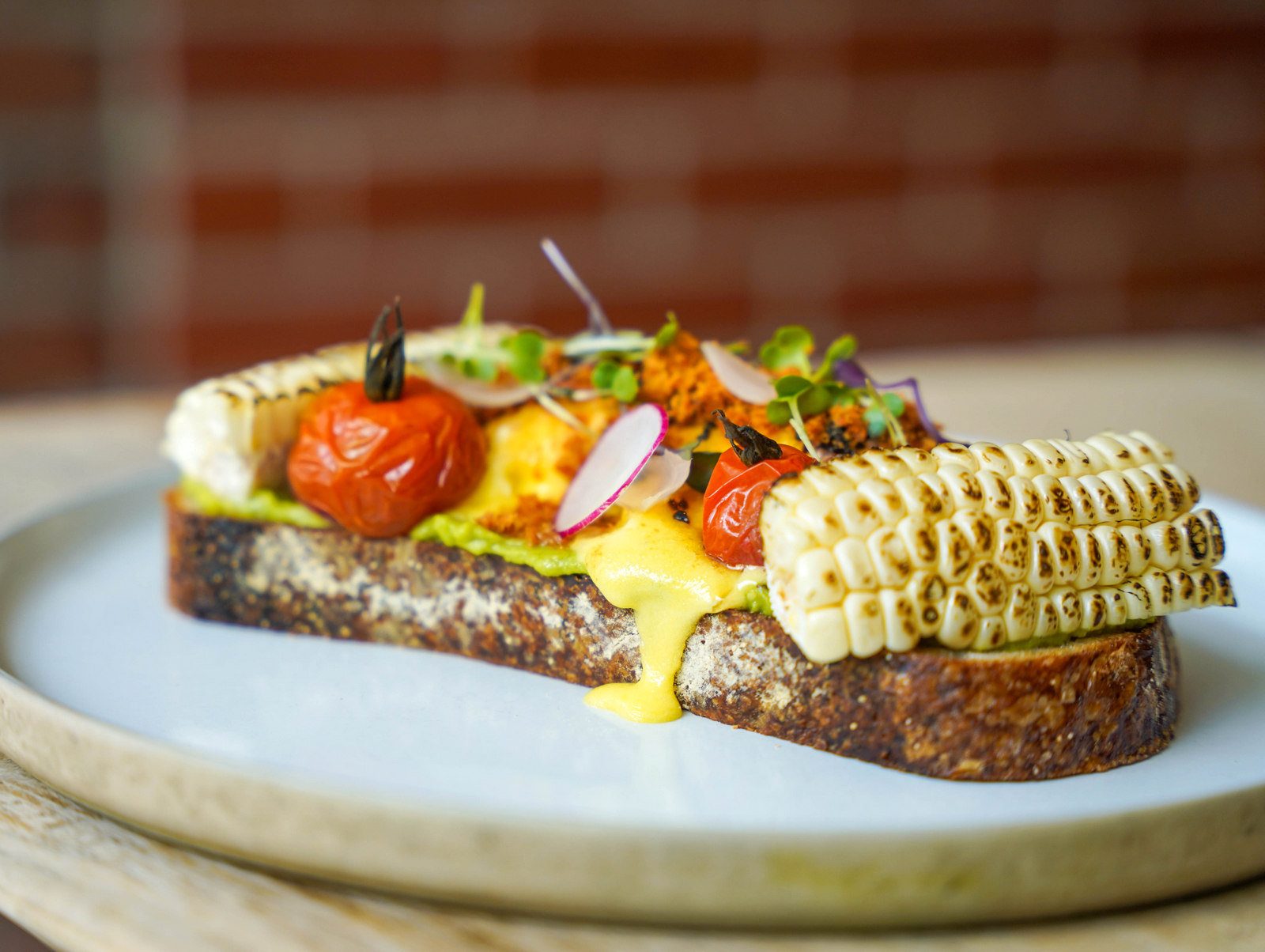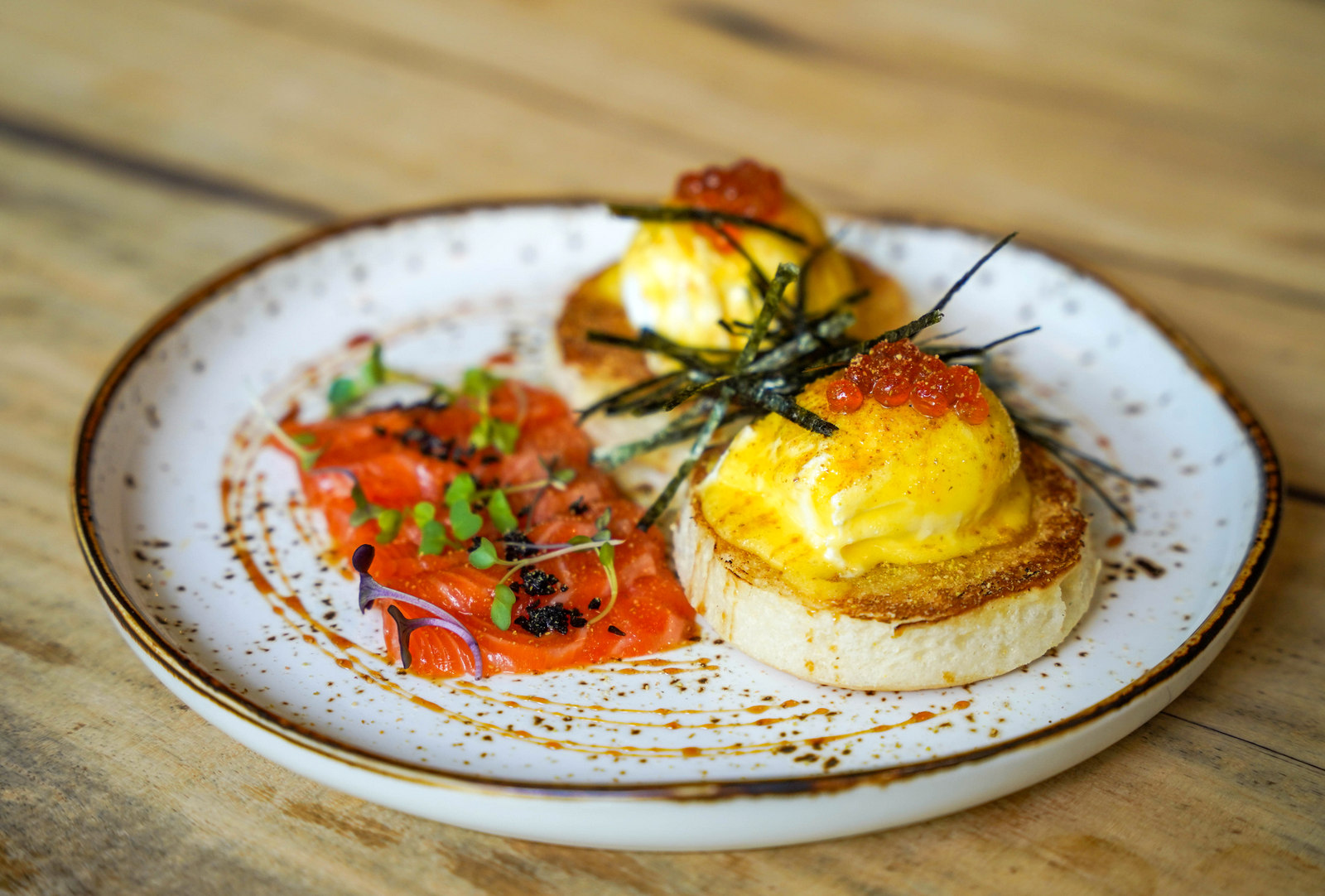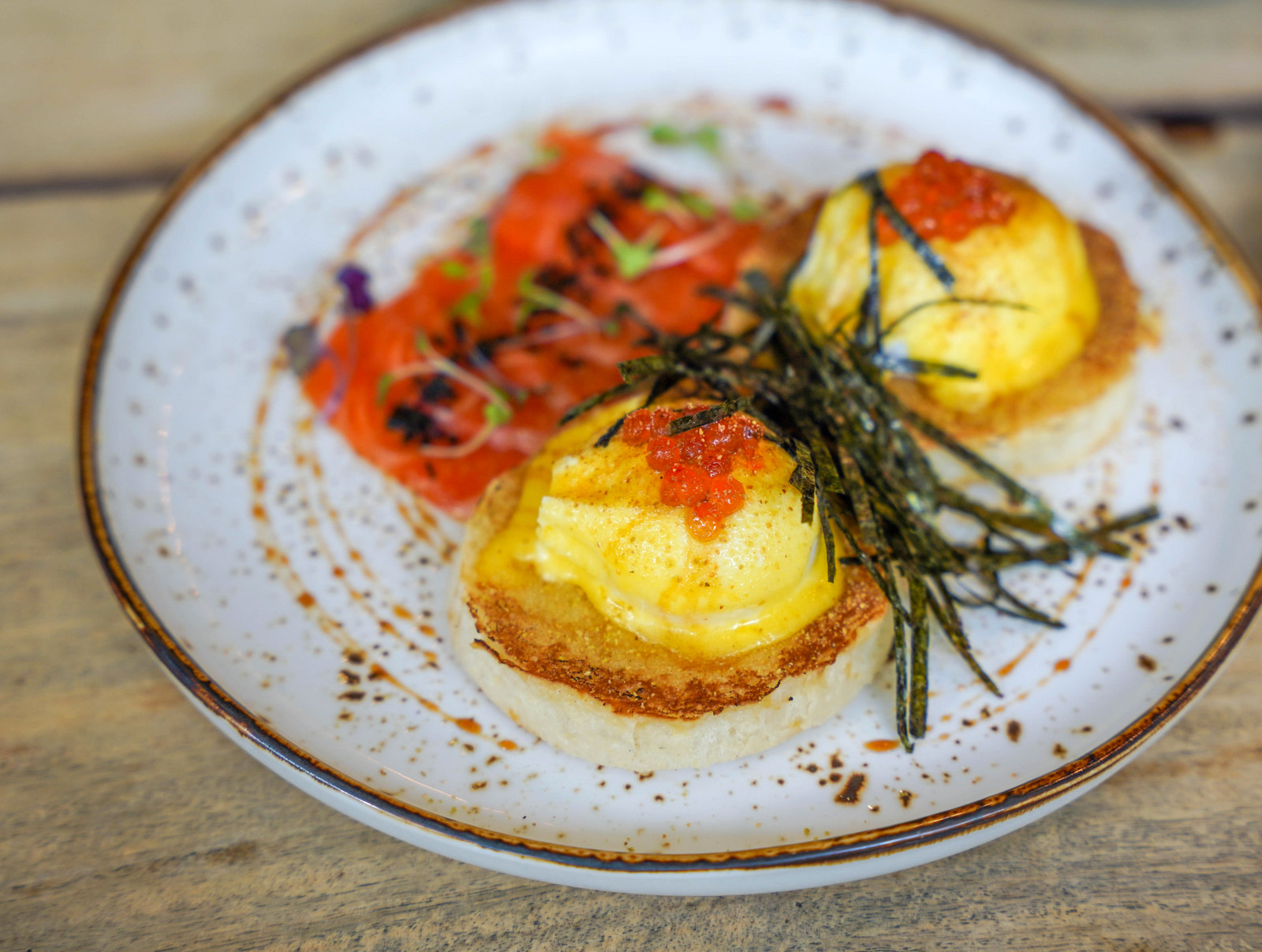 If Only's head chef is a familiar figure for restaurant fans in the Klang Valley - after returning to Malaysia from Australia, Bryan Tan has led top kitchens in Damansara Heights, Petaling Jaya and Bukit Bintang over the past eight years.
In less than two months, Bryan has brought his transformative magic to If Only, breathing fresh life into brunch favourites like avocado toast and eggs Benedict.
The Avocado Medley (RM32) is a meat-free marvel, representing the earth's harvest with avocado salsa, plus strikingly sweet, juicy Cameron white corn, pumpkin floss and roasted cherry tomatoes. Poached egg and shio kombu hollandaise lend a luscious savouriness, layered on a chunky country sourdough slice.
The Citrus Salmon Benedict (RM38) puts an elegant flourish on this crowd-pleaser - the citrus-cured salmon trout, smooth and subtly lemony with a whiff of lemongrass, is plated beside the poached eggs, perched atop English muffins with ikura and hollandaise, encircled by a delicate drizzling of kombu shoyu yuzu caramel, bursting with rich flavours and textures.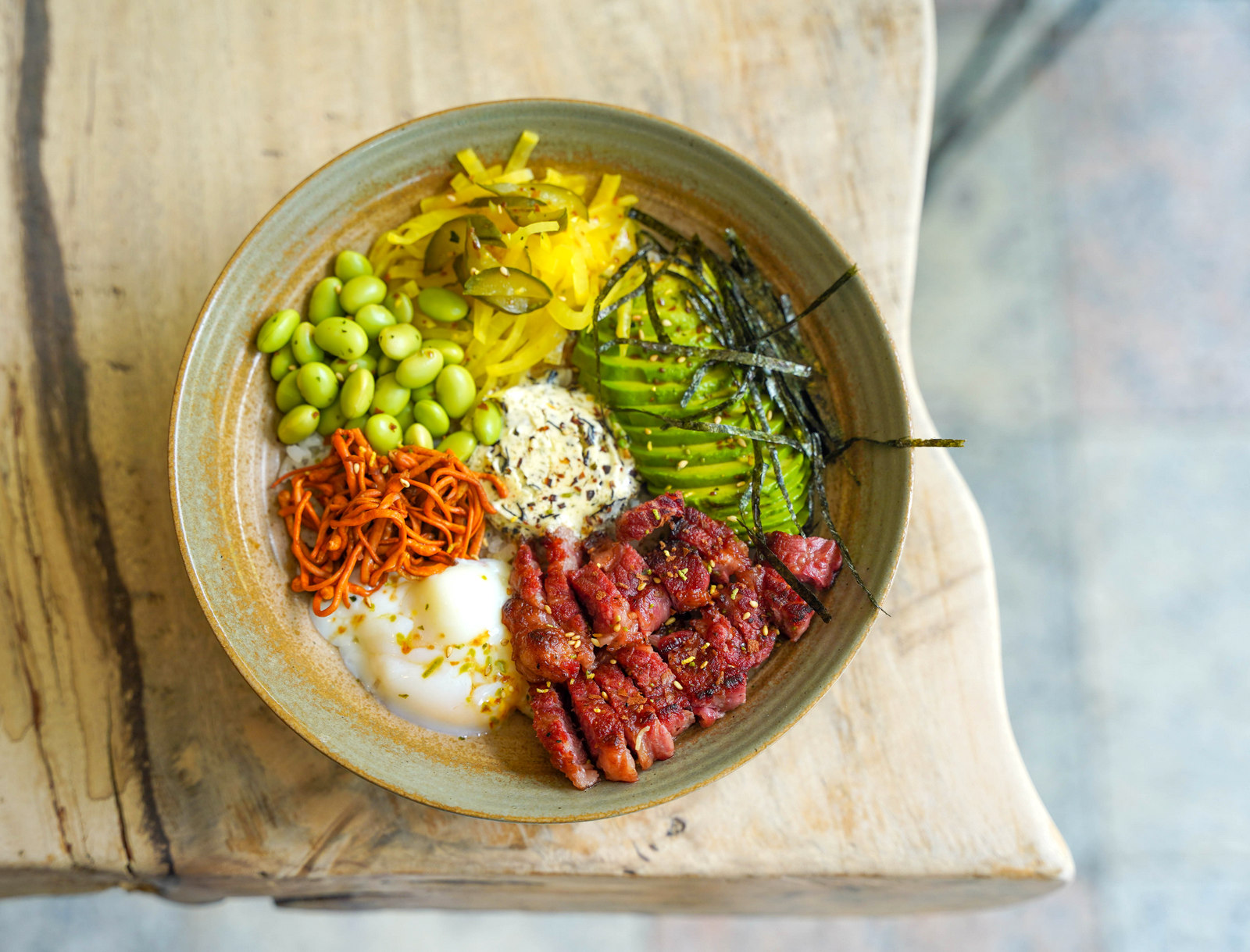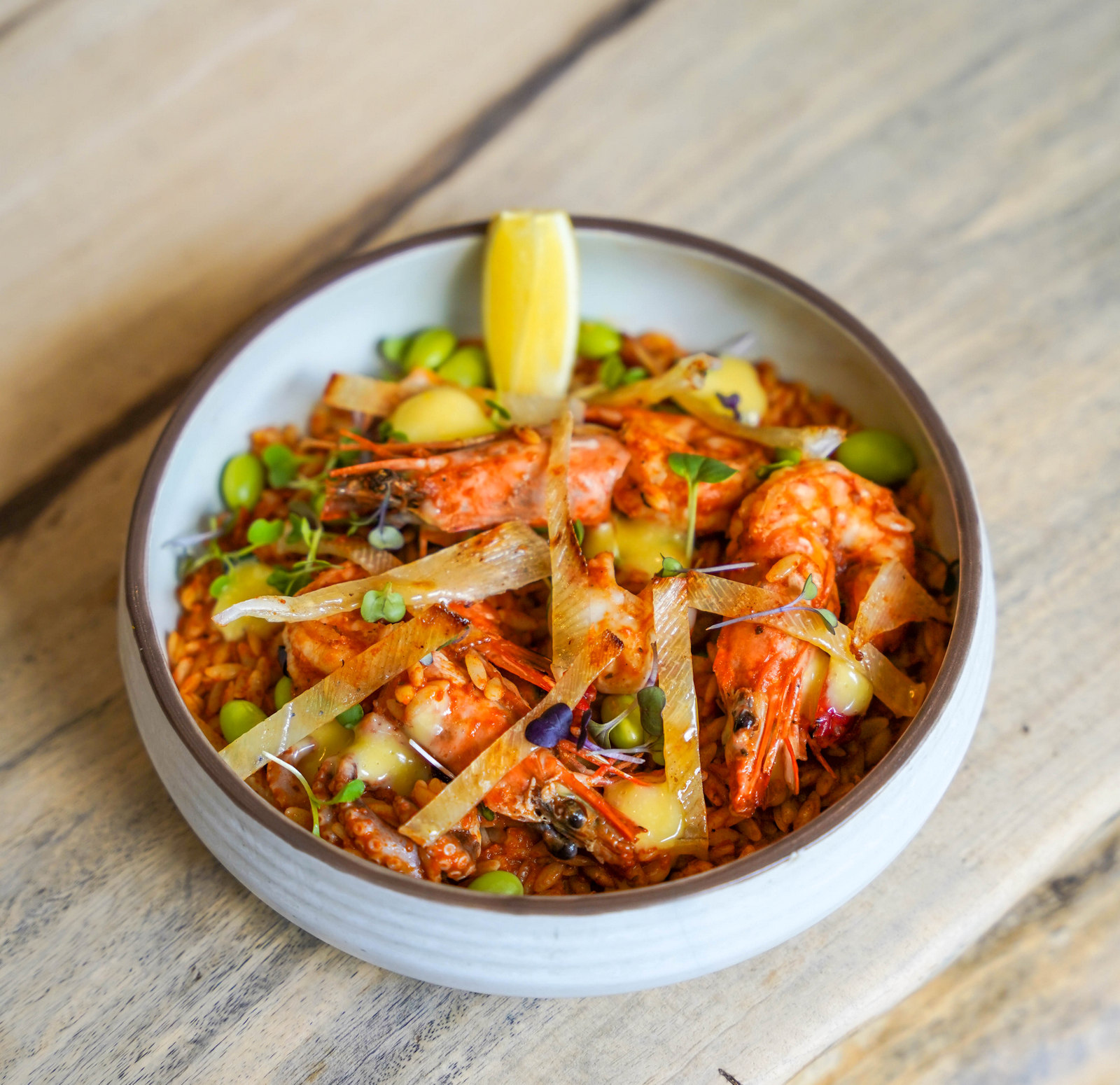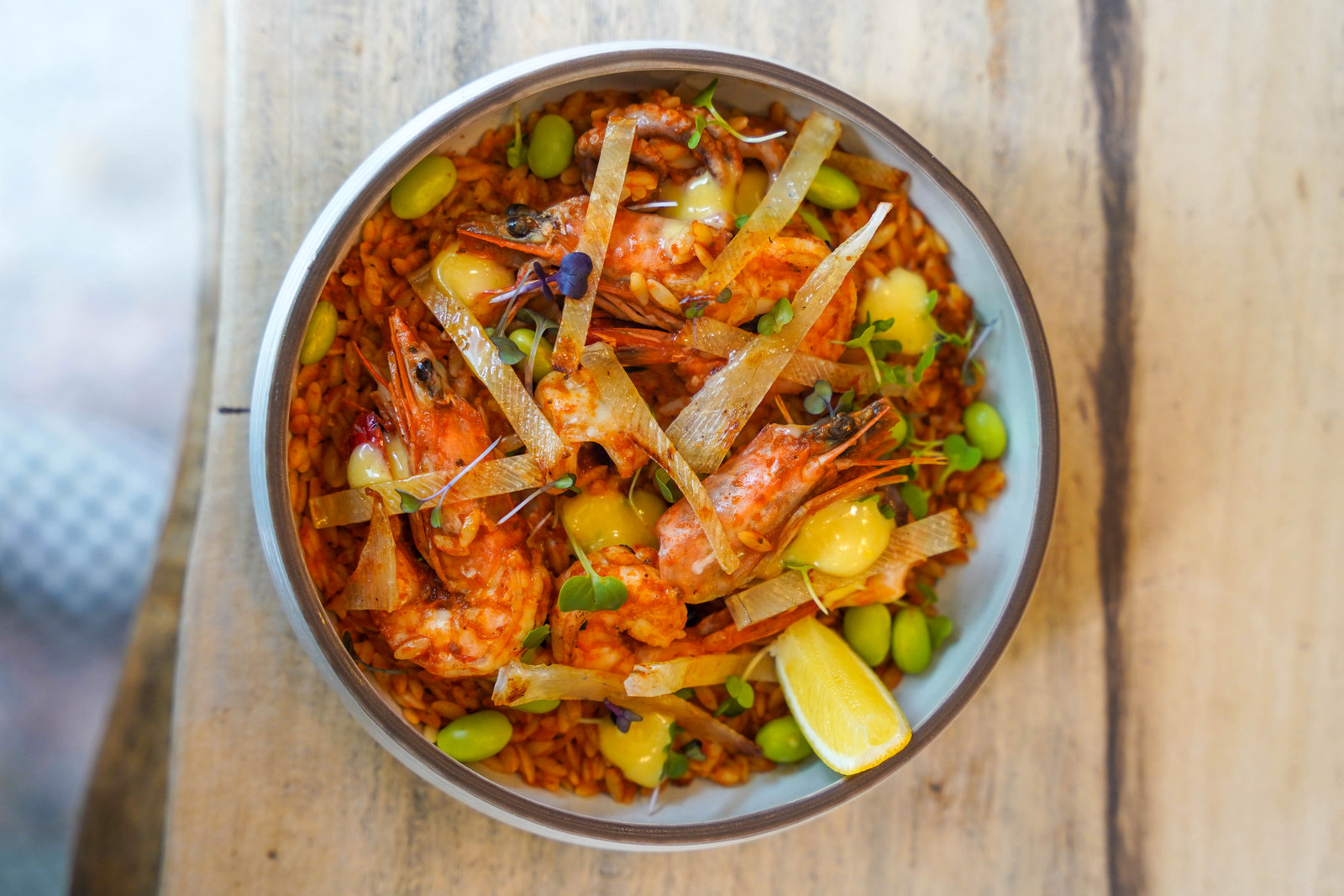 For a hearty, soul-satisfying main course, pick from rice or pasta.
The signature If Only Rice Bowl serves up balanced nourishment, blanketed with a choice of king salmon belly or Australian Hereford beef bacon, onsen egg, edamame, seaweed butter, Shoyu Bros vinegar, furikake, pickled cucumber and radish (RM38). The house-cured bacon is a highlight, intensifying the bovine sweetness and bite of the 300-day grain-fed beef.
The Orzo Seafood is equally memorable, bringing together a trattoria and an izakaya - the fine-sized risoni is a light-and-easy base for the bounty of the ocean, comprising full-bodied prawns, baby octopus and grilled Japanese stingray fins for a dried jerky chew, their brininess brightened by lemon aioli (RM48).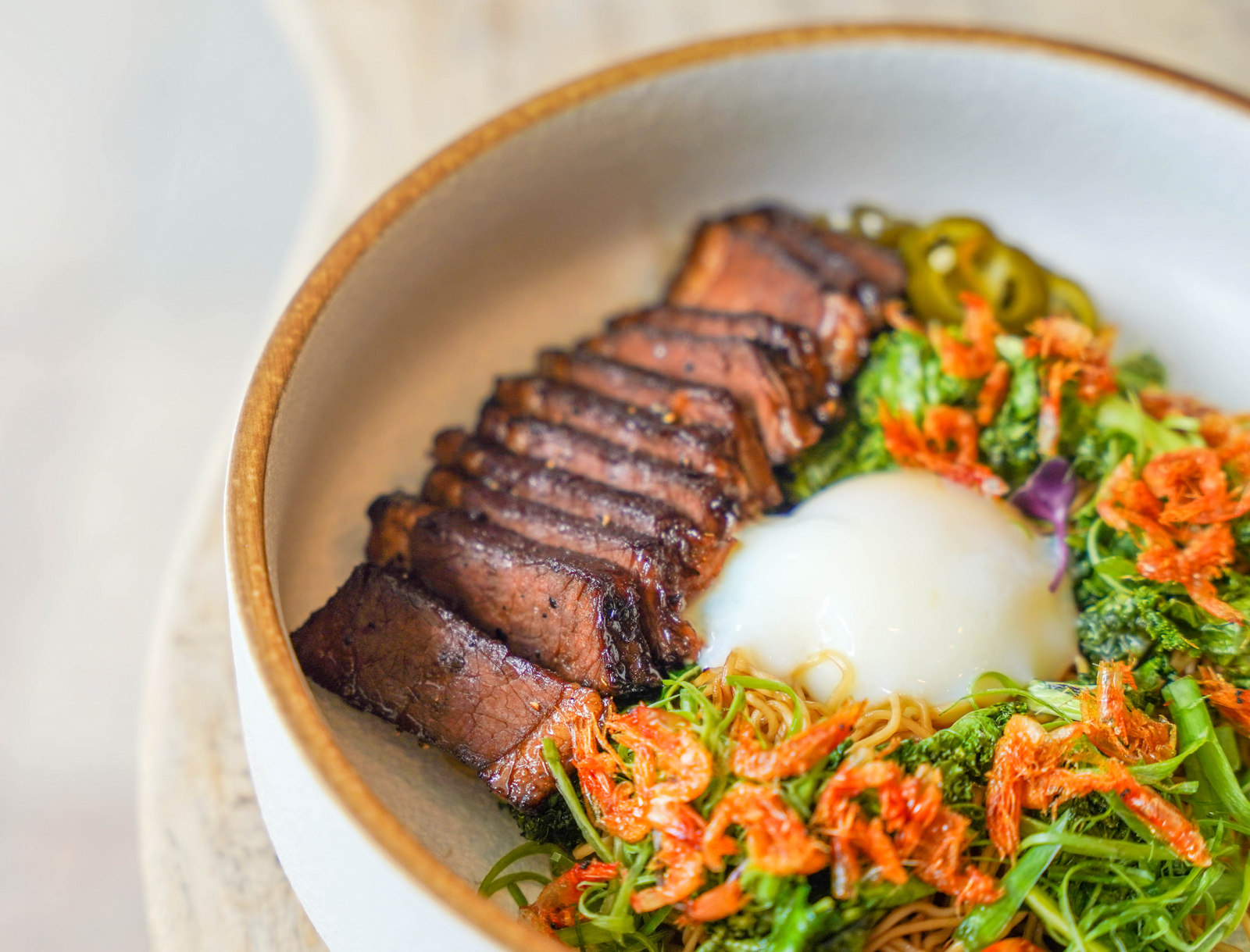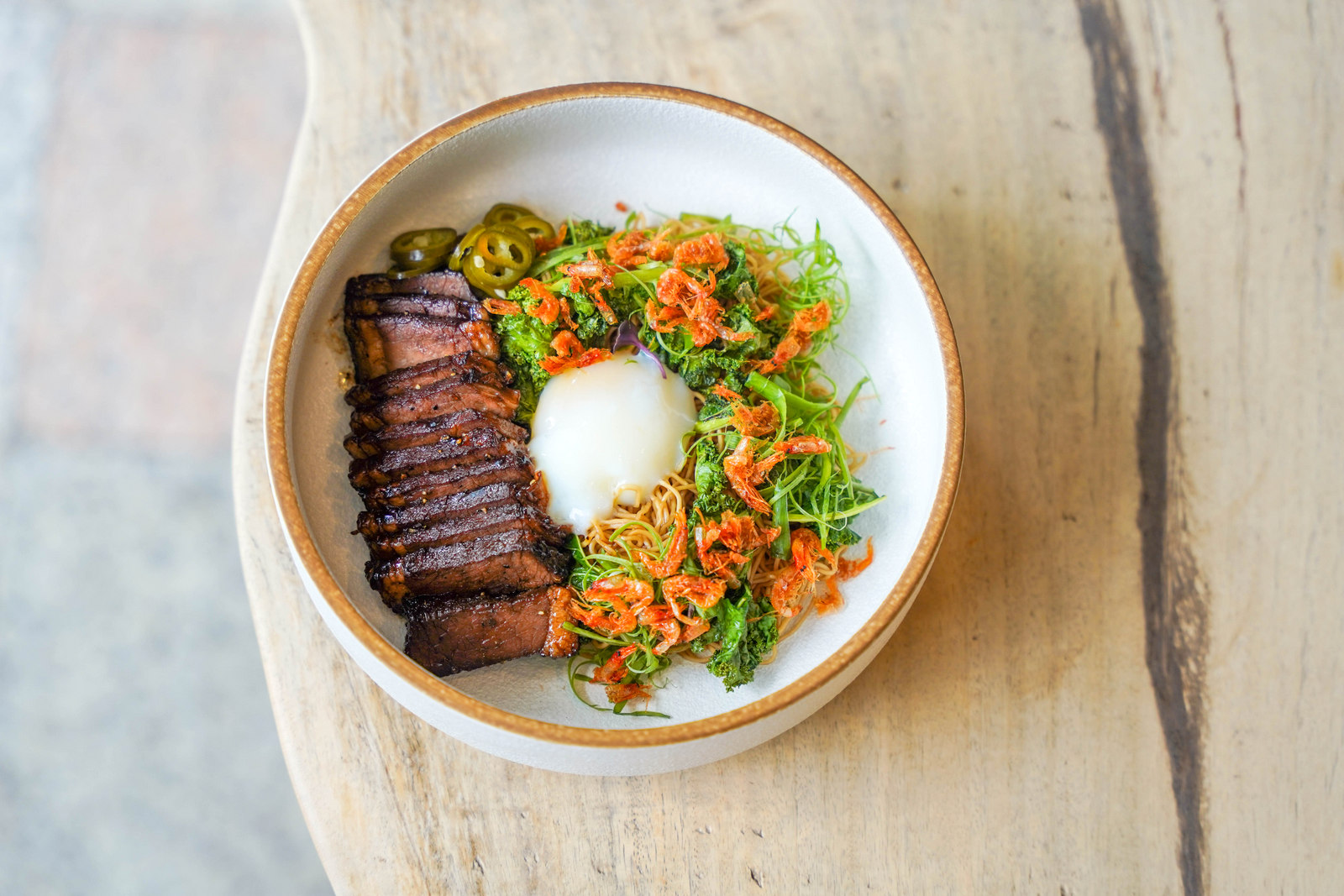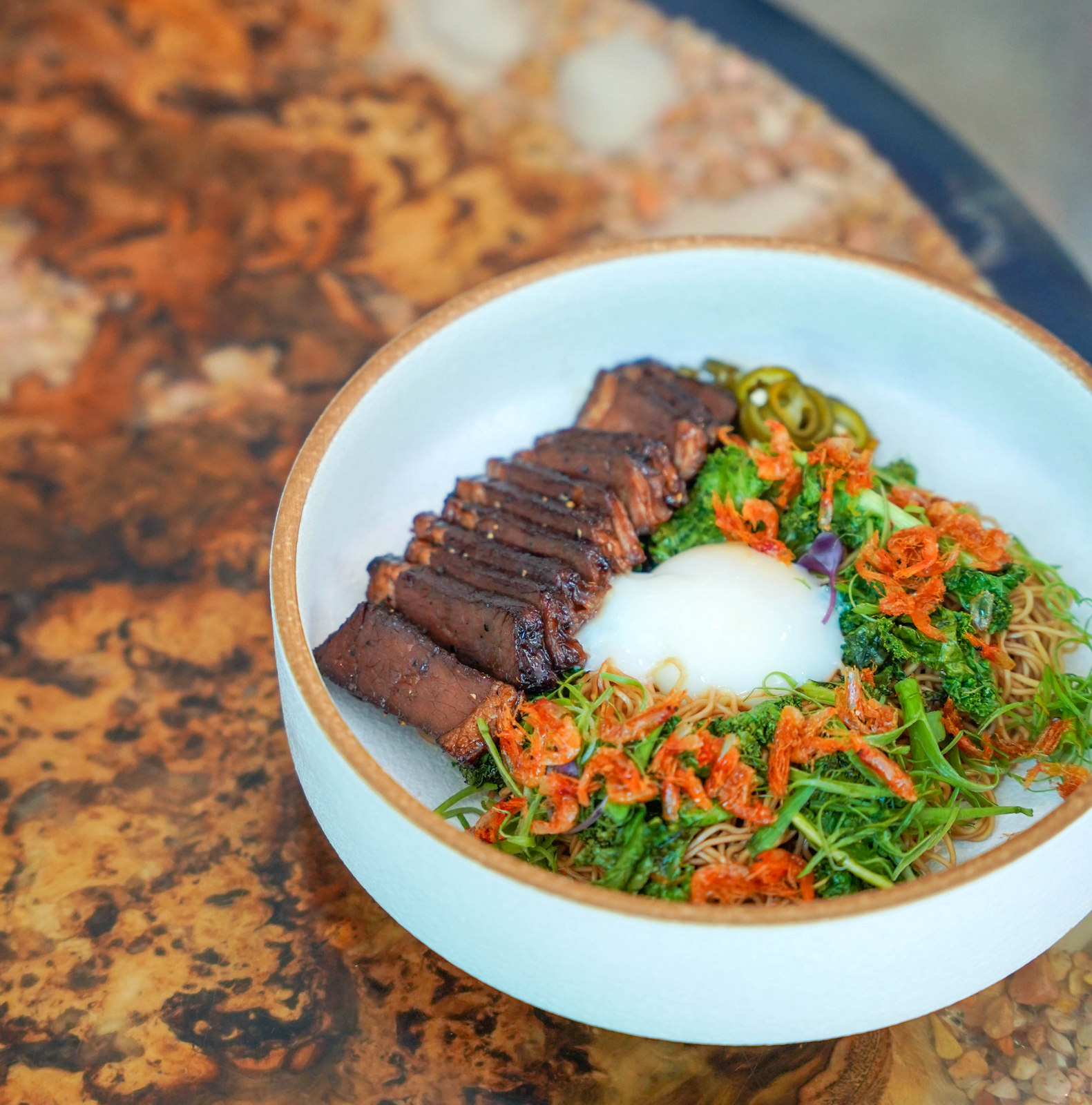 The Duck Egg Noodles (RM48) might be If Only's current show-stopper, seizing the spotlight with the pure protein power of Black Angus brisket 'char siew,' a recipe inspired by Bryan's mother. The beef is brined and marinated overnight, taking 30 hours to turn into tender meat with a robust caramelisation. If that wasn't enough, the handmade noodles are lavishly crowned with sautéed kale, crispy sakura ebi, creamy onsen egg, house-pickled chillies and Shoyu Bros sauce, a potent and punchy reimagining of hawker noodles.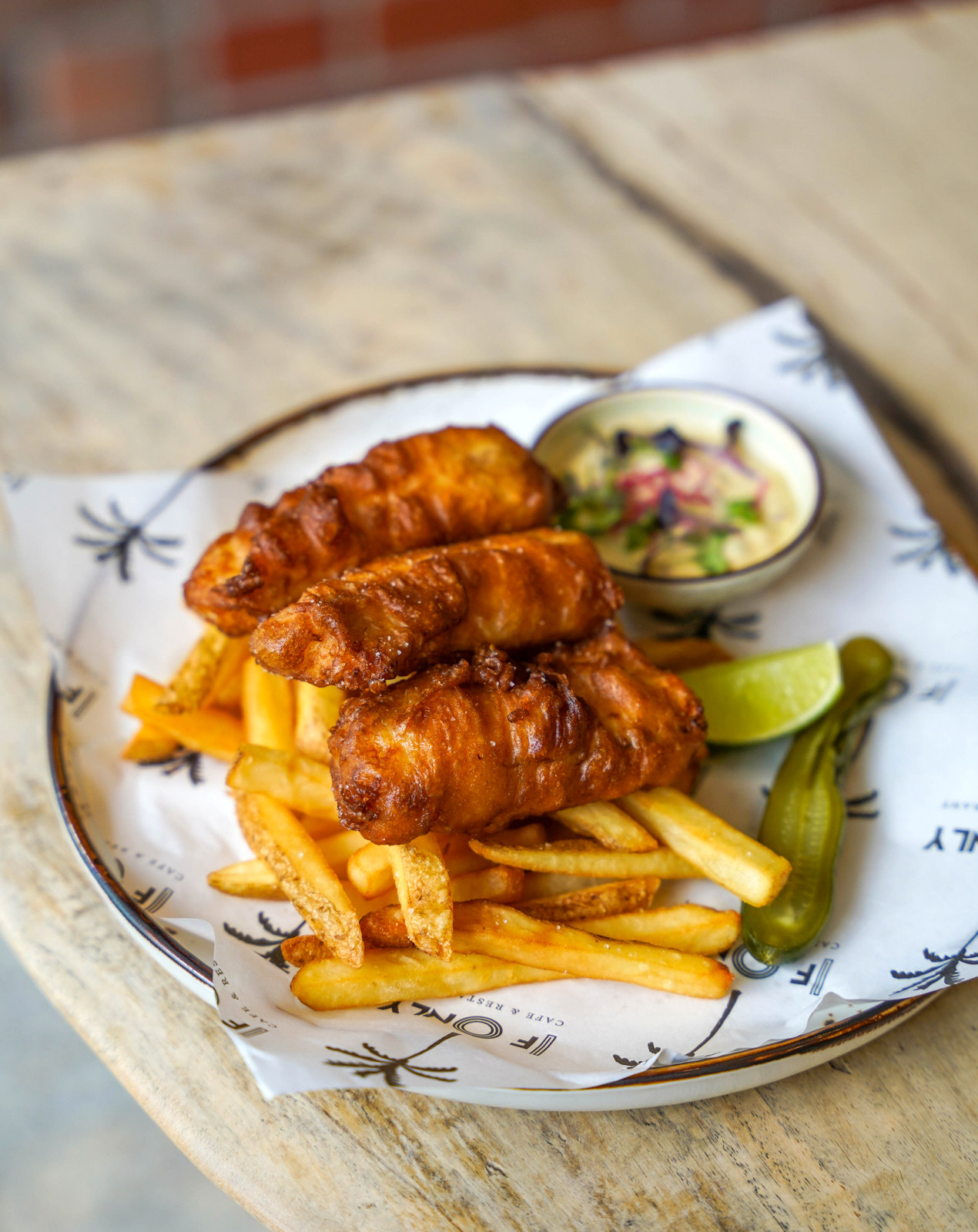 Fish and Chips are refashioned with flair too, harnessing meaty Malaysian tenggiri in a gorgeous, golden-brown batter, complete with addictive fries, yuzu kosho pickled cucumber for a livelier gherkin, and If Only's thick-textured, upliftingly herbaceous tartar sauce (RM45).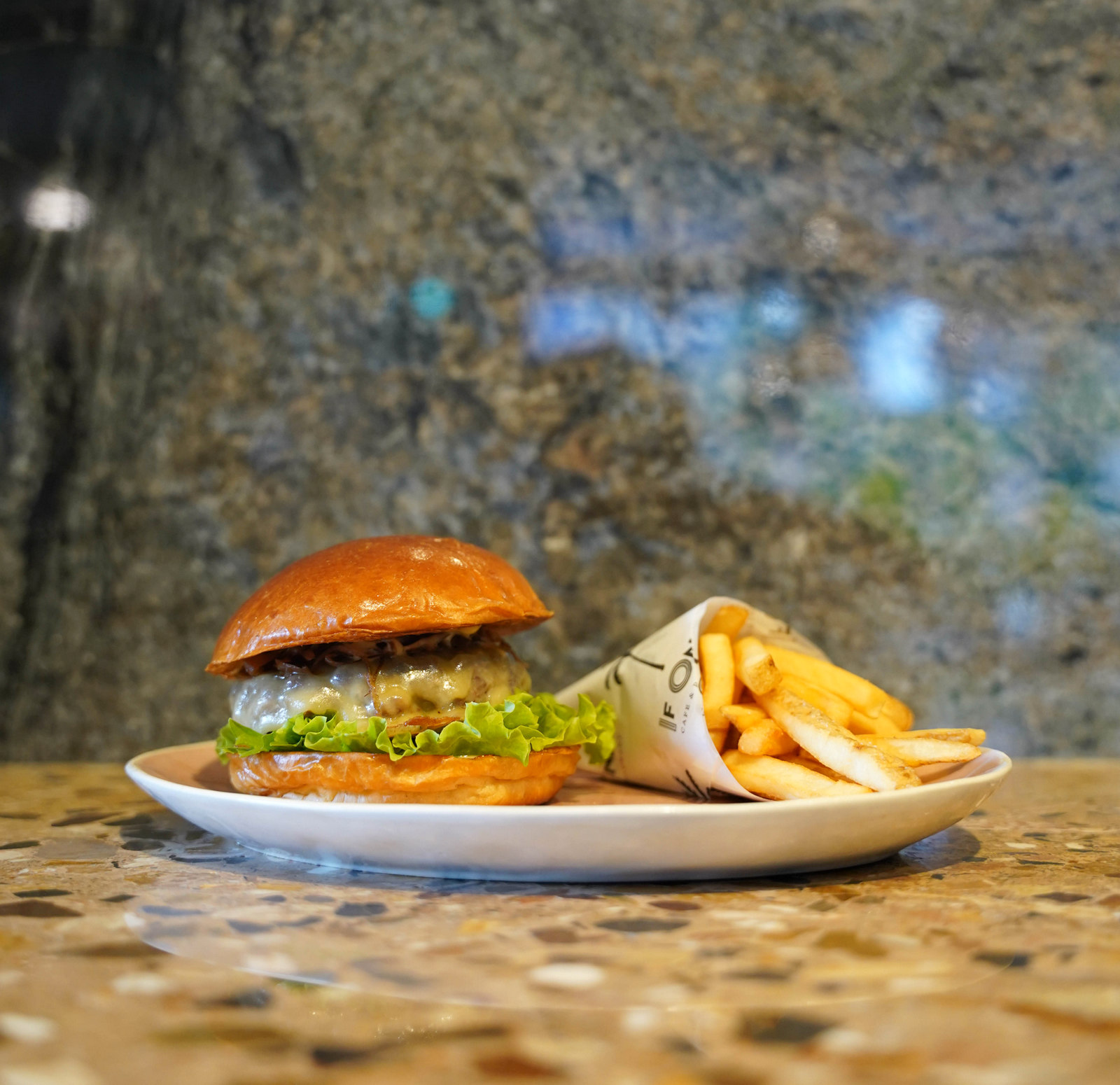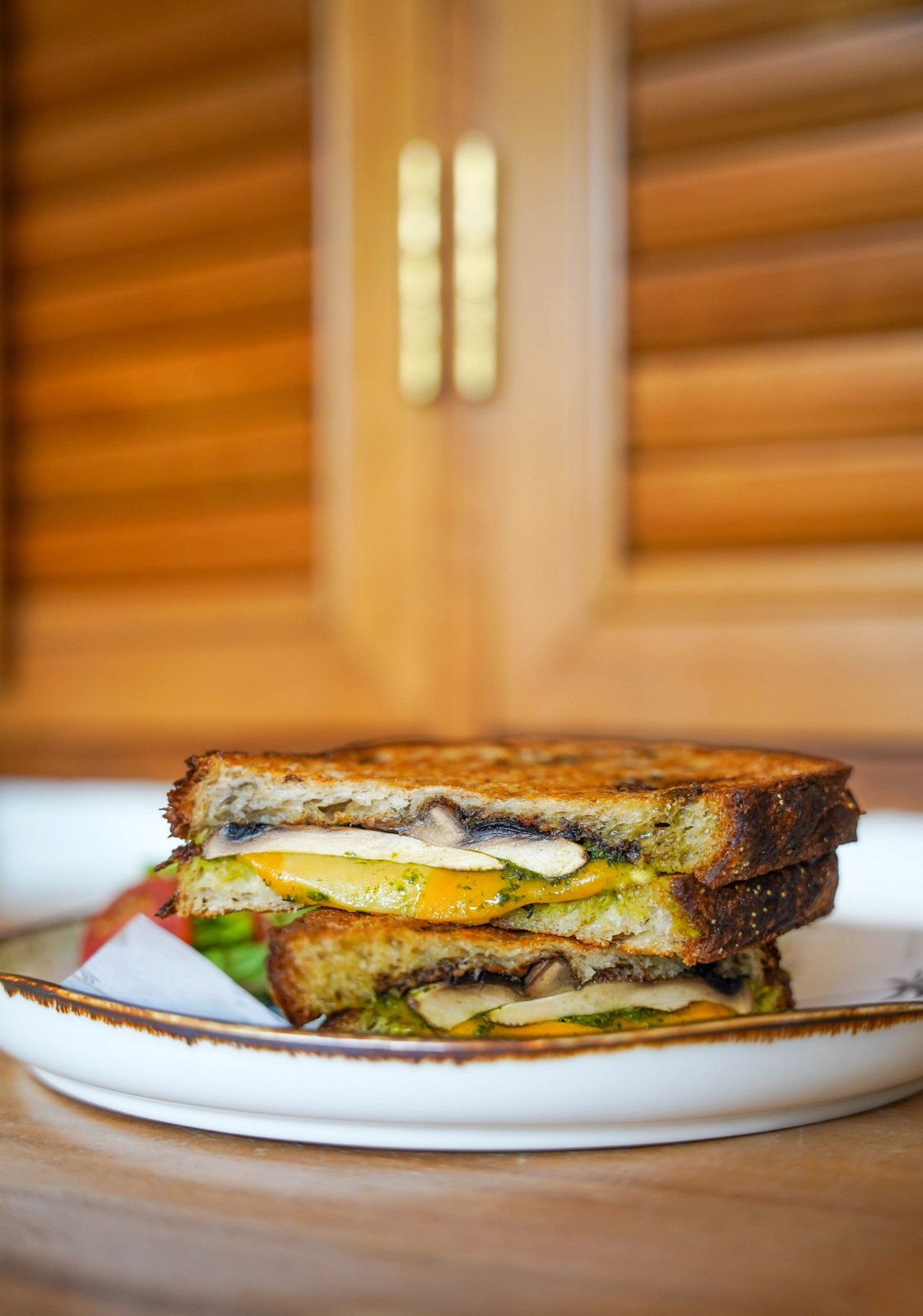 Burgers and sandwiches make for carb-protein pairings that merit the calories.
Sink your teeth into the Wagyu Beef Burger (RM55), centred on If Only's hand-pressed olive-fed wagyu patty, lip-smackingly succulent, packed with aged gouda cheese, caramelised onions, gherkins and umami mayo in a brioche bun, for a burger in prime, powerful form.
Also done deliciously right, the Lemongrass Chicken Sandwich (RM25) is perfectly proportioned with grilled chicken, sauerkraut, coleslaw and sriracha kicap mayo in country sourdough toast - each mouthful is a kick, with tang, spice and savouriness all in one.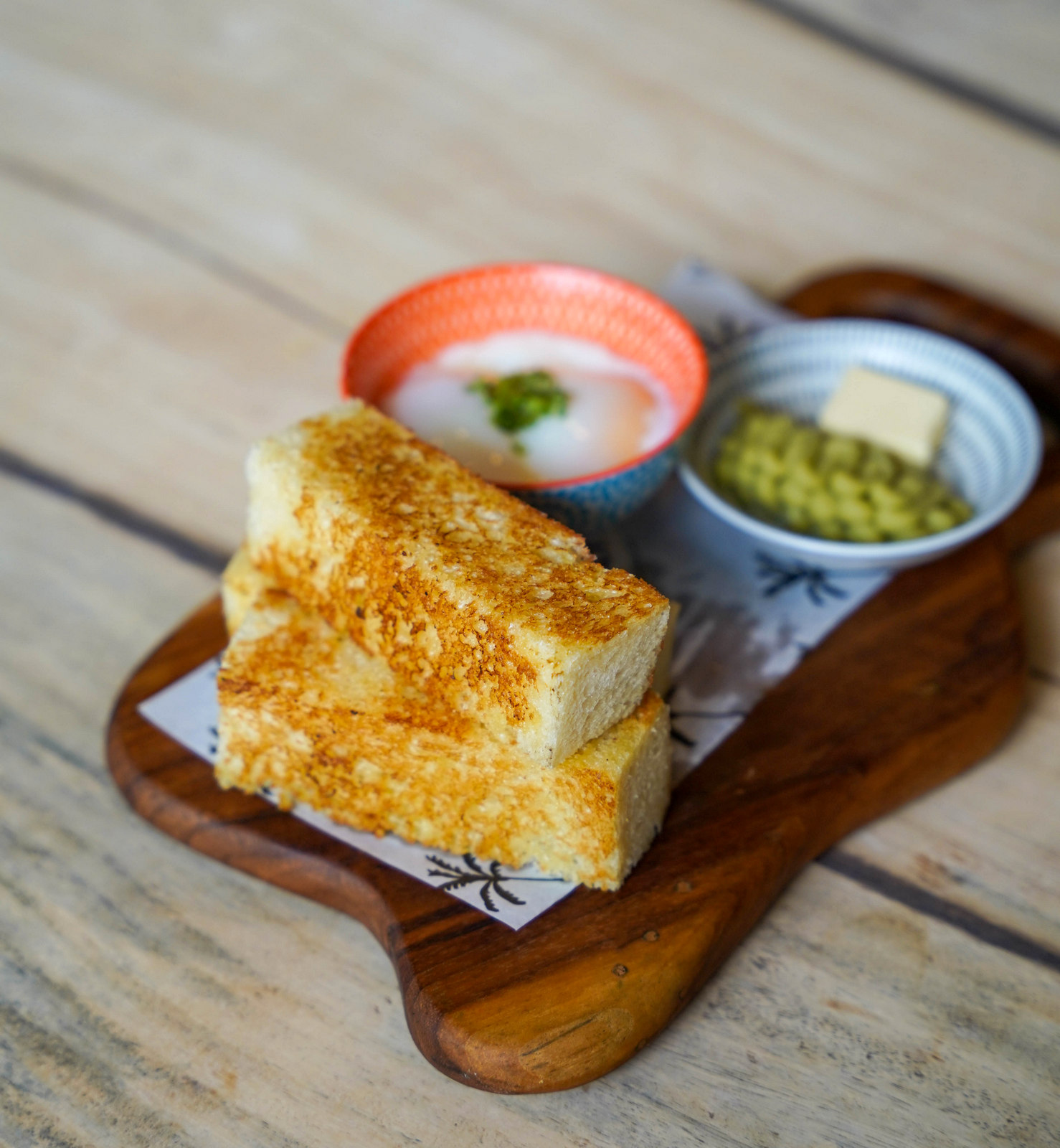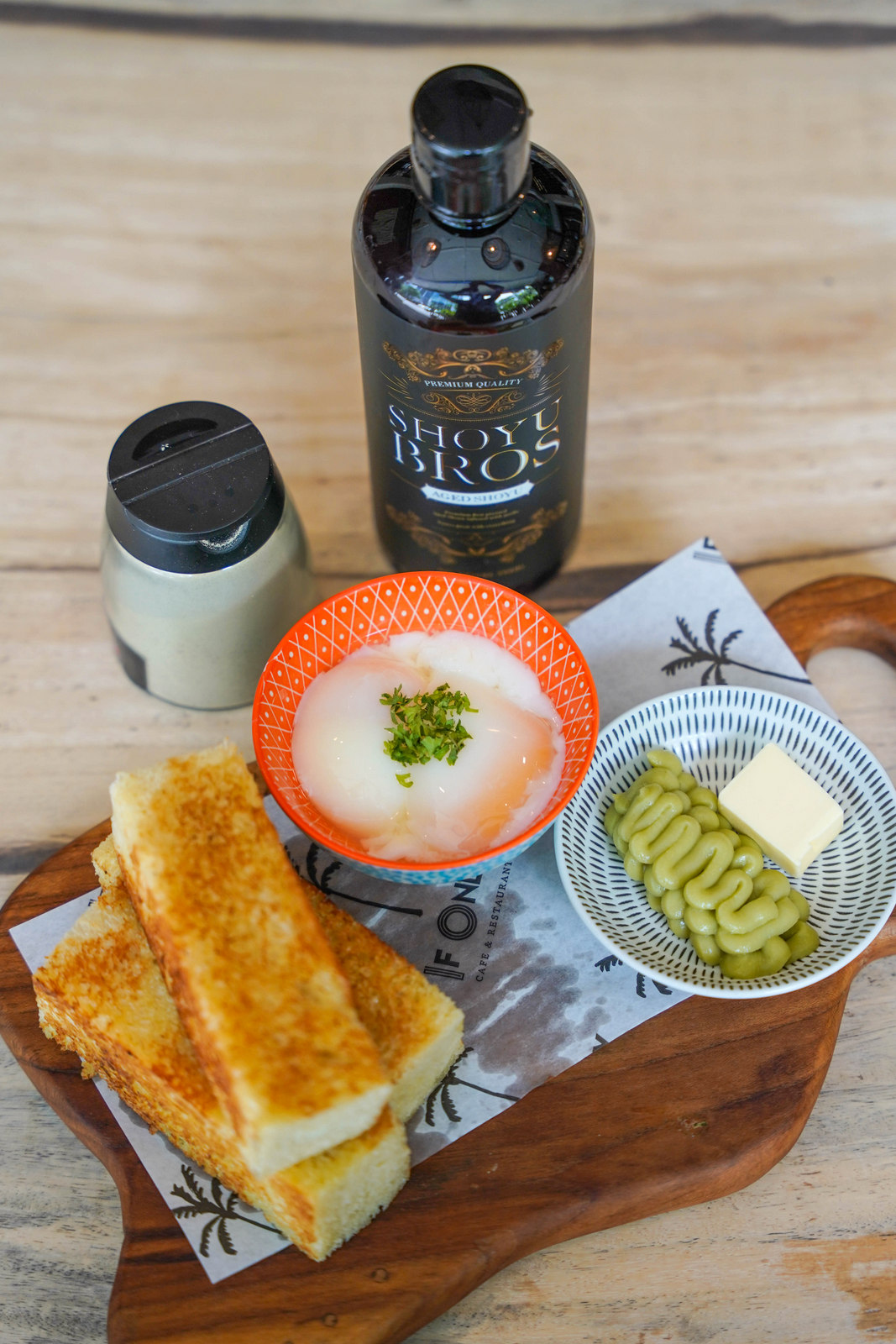 If you've been with If Only since the start, you'll be happy that the Duck Egg Kaya Toast (RM18) is still a stalwart of the menu, with every component a standout in its own right - house-made toast, indulgent with duck egg kaya, butter, 63° eggs and Shoyu Bros soy sauce, keeping a kopitiam classic alive and well in a contemporary cafe.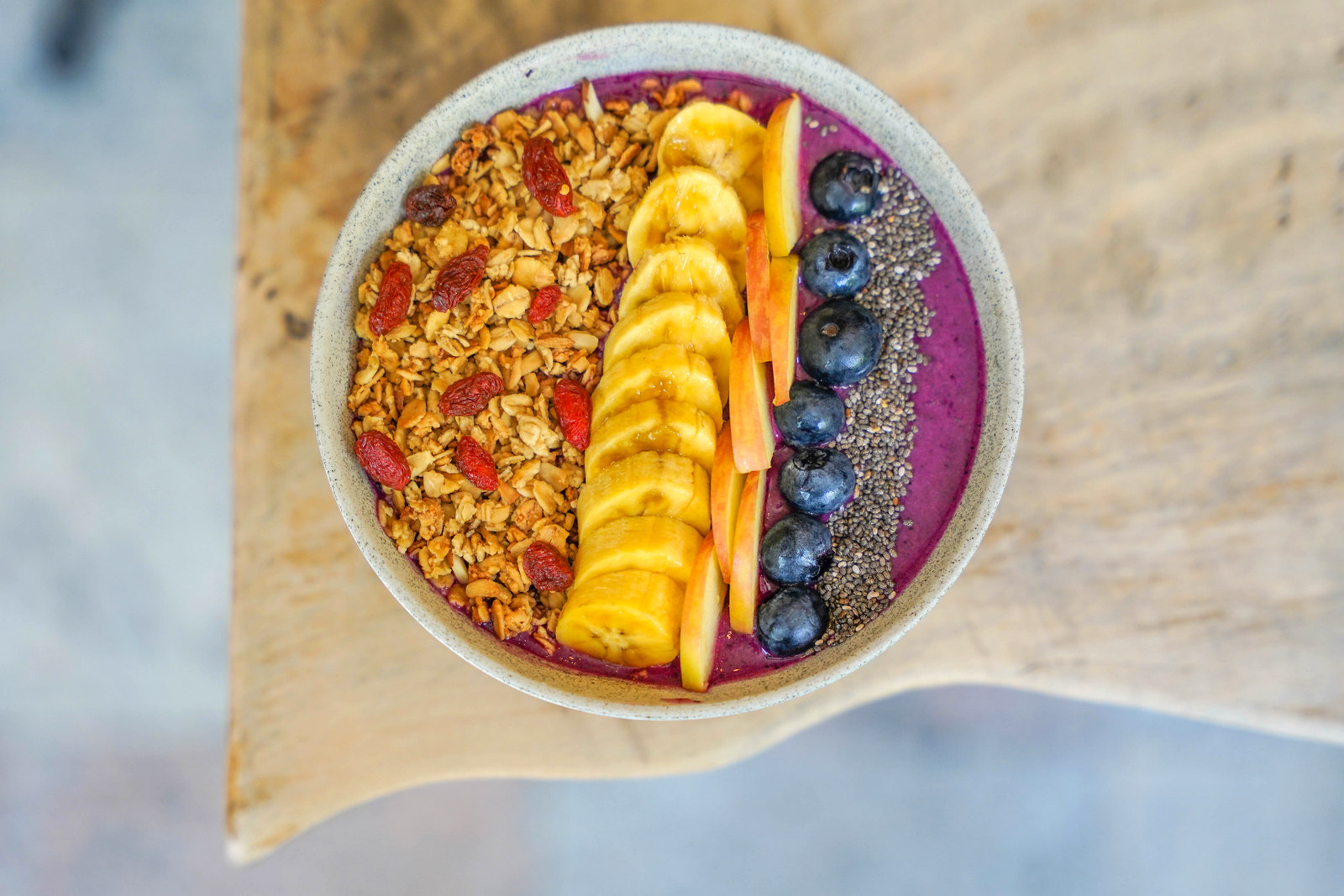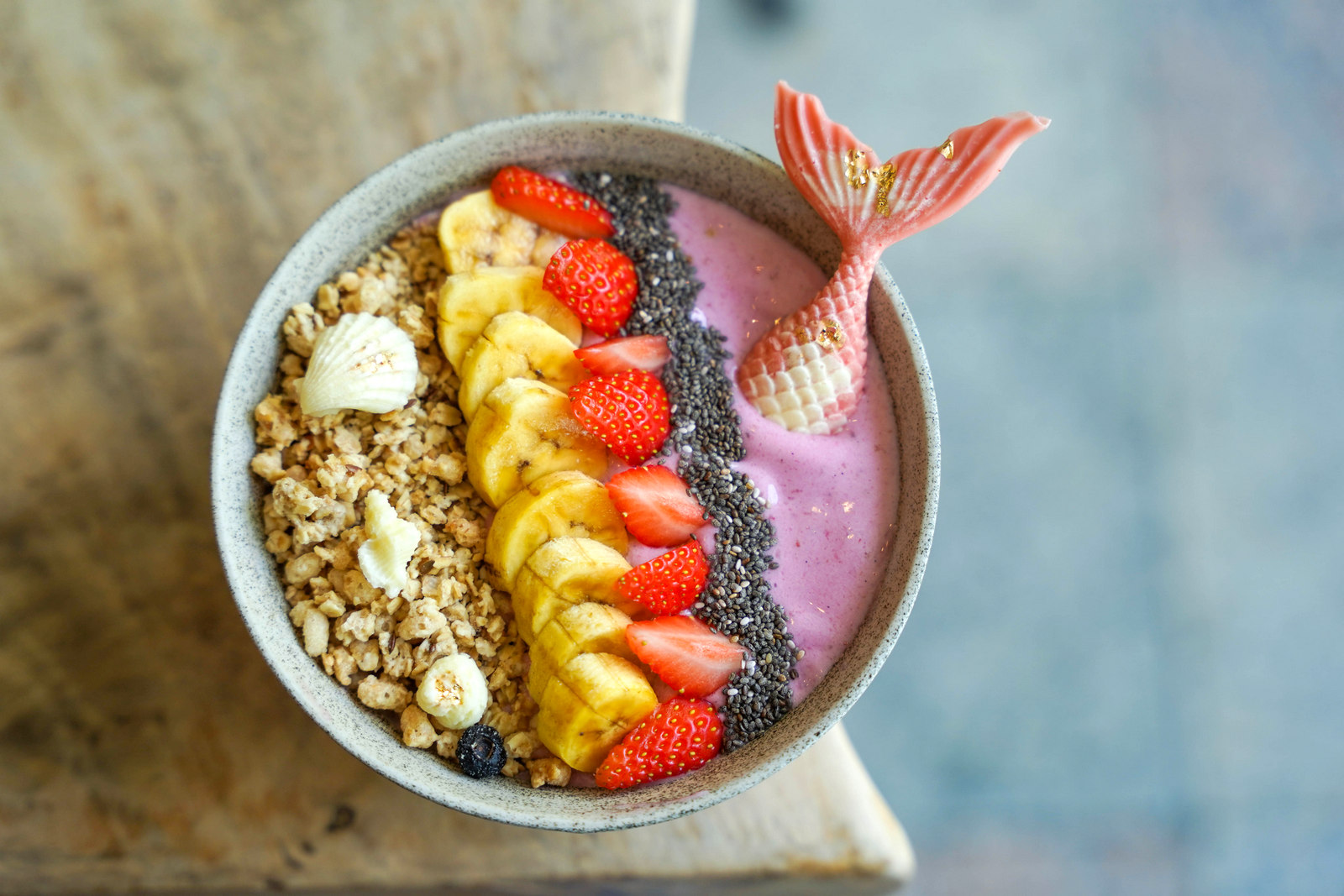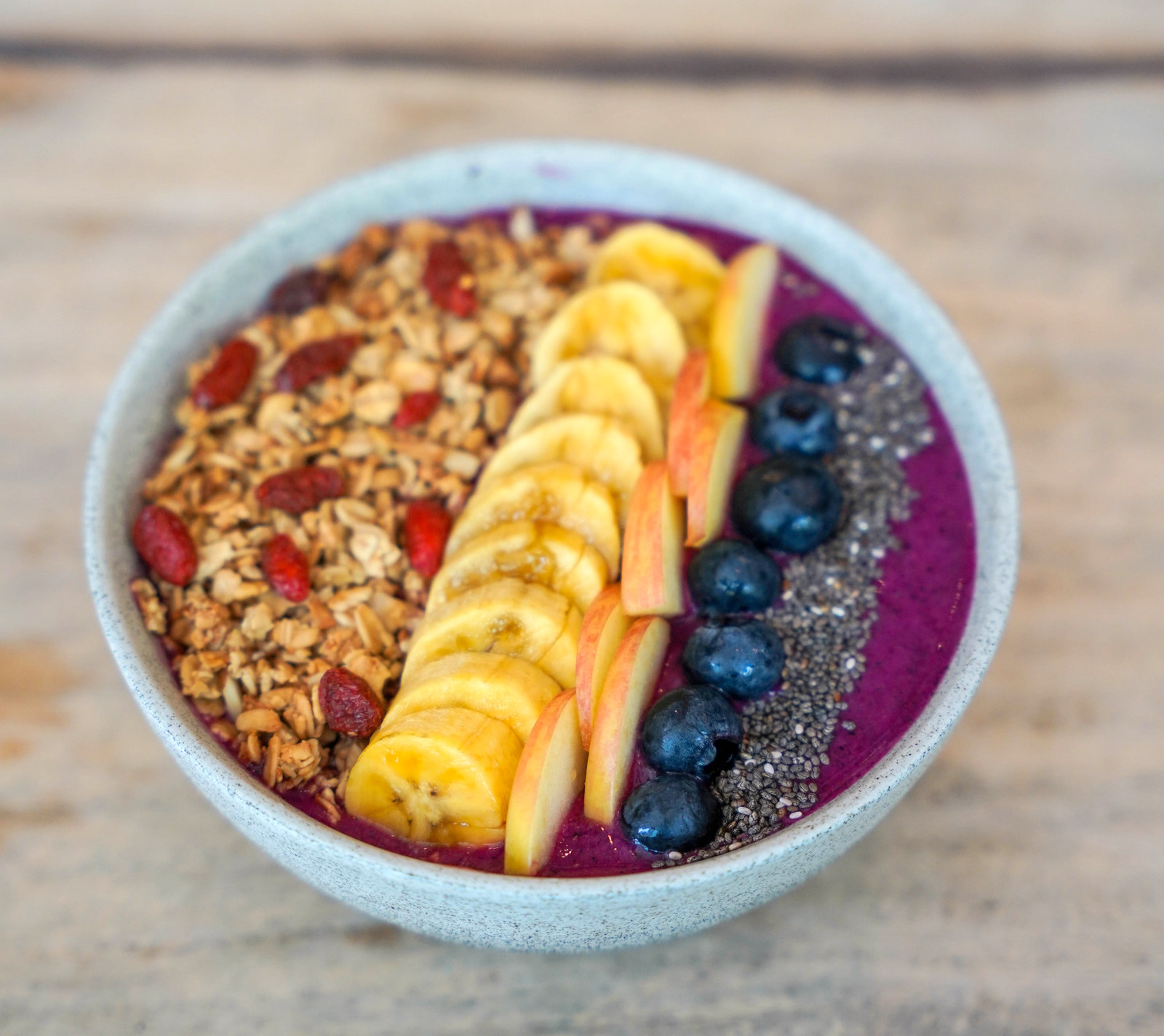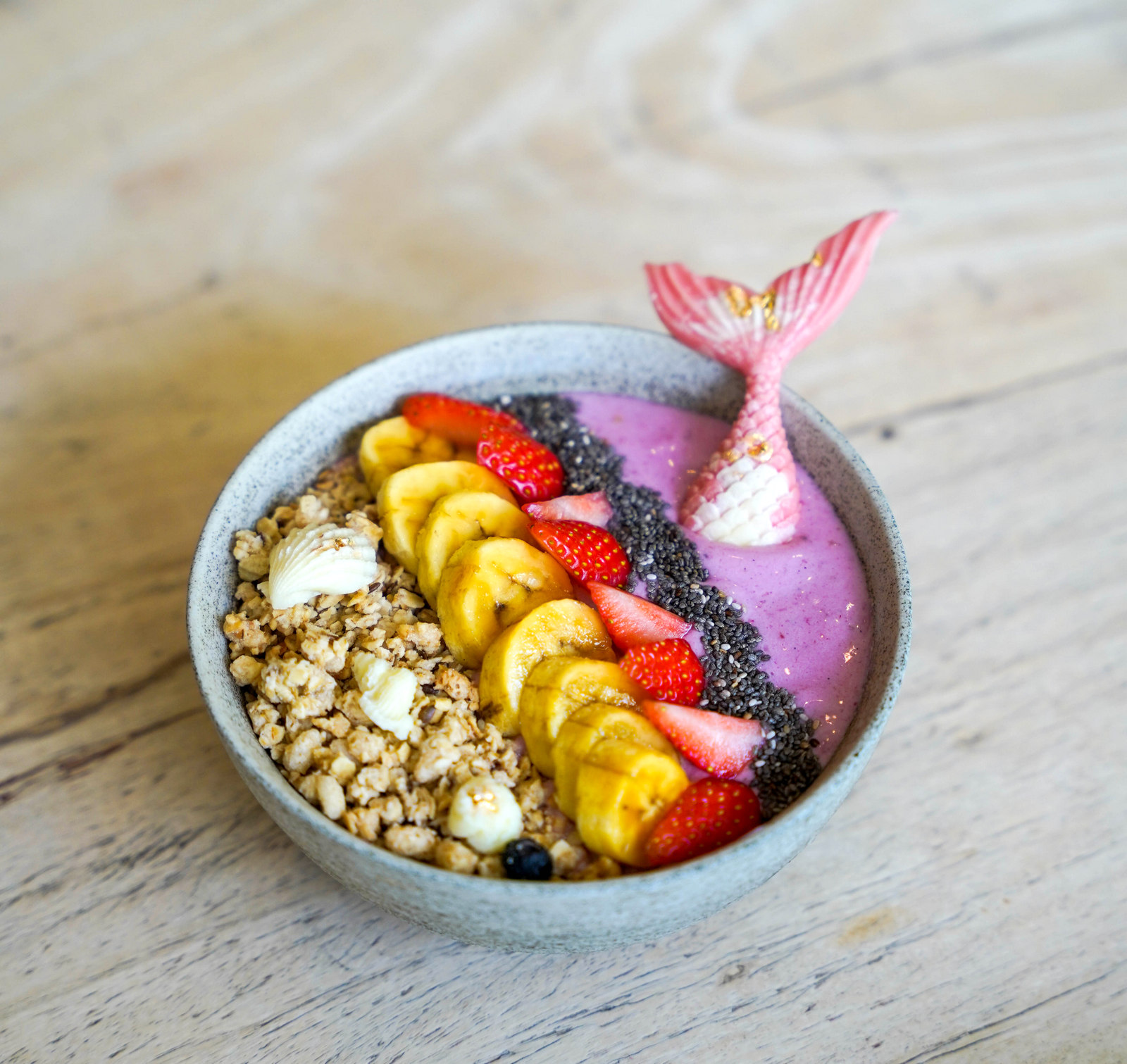 A setting as vibrant as If Only is the ideal sunlit backdrop for a superfood bowl.
The Mana Bowl (RM25; organic maqui berries, dragonfruit, strawberries, blueberries, bananas, apples, mixed berry granola, goji berries and chia seeds) and Beauty Bowl (RM28; strawberries, bananas, almond milk, granola, chia seeds and white chocolate, charming with a mermaid tail) furnish the health-conscious fix of fruit-and-nut fibre, vitamins and other plant-powered, naturally colourful nourishment, rejuvenating us for the day's challenges.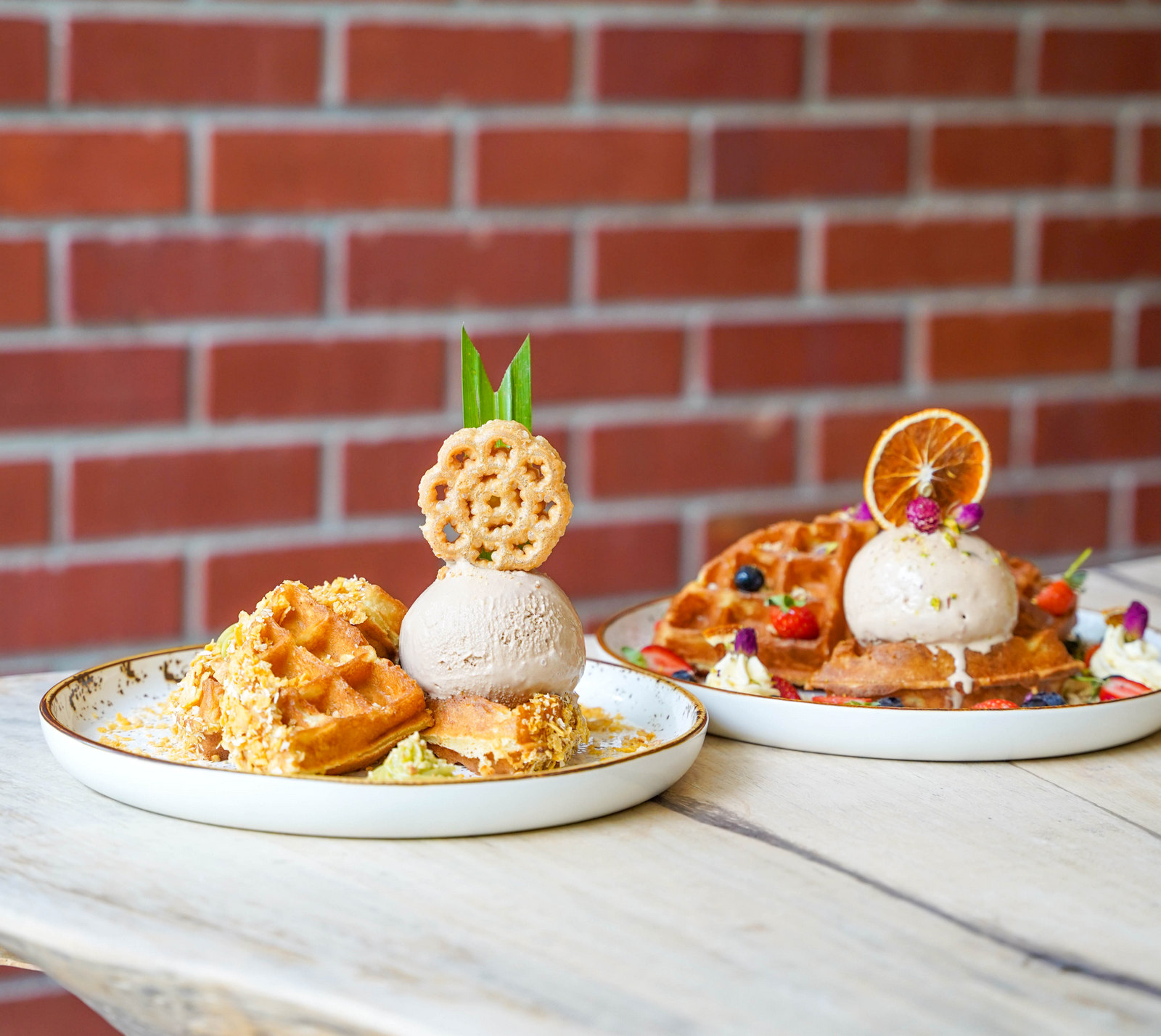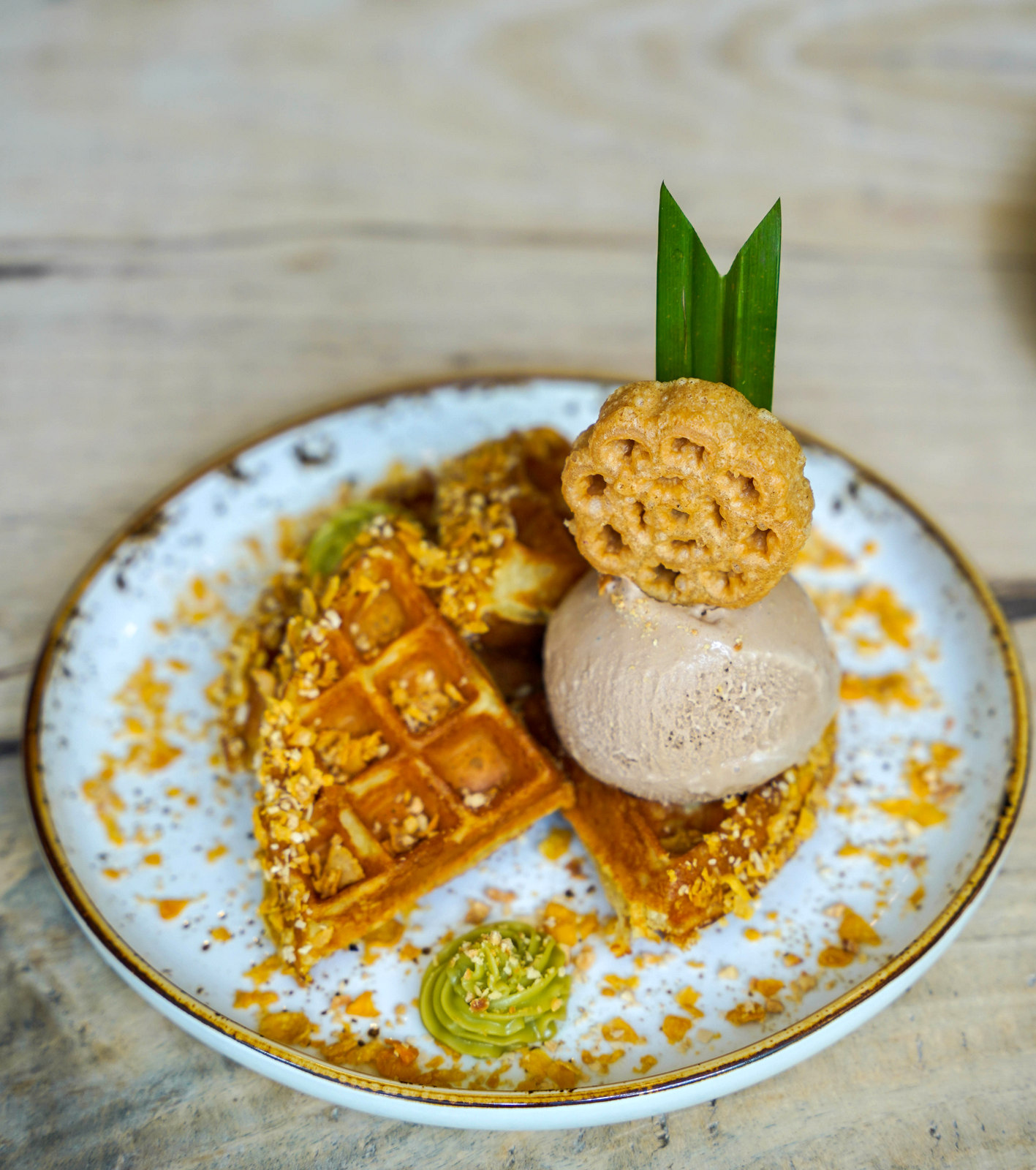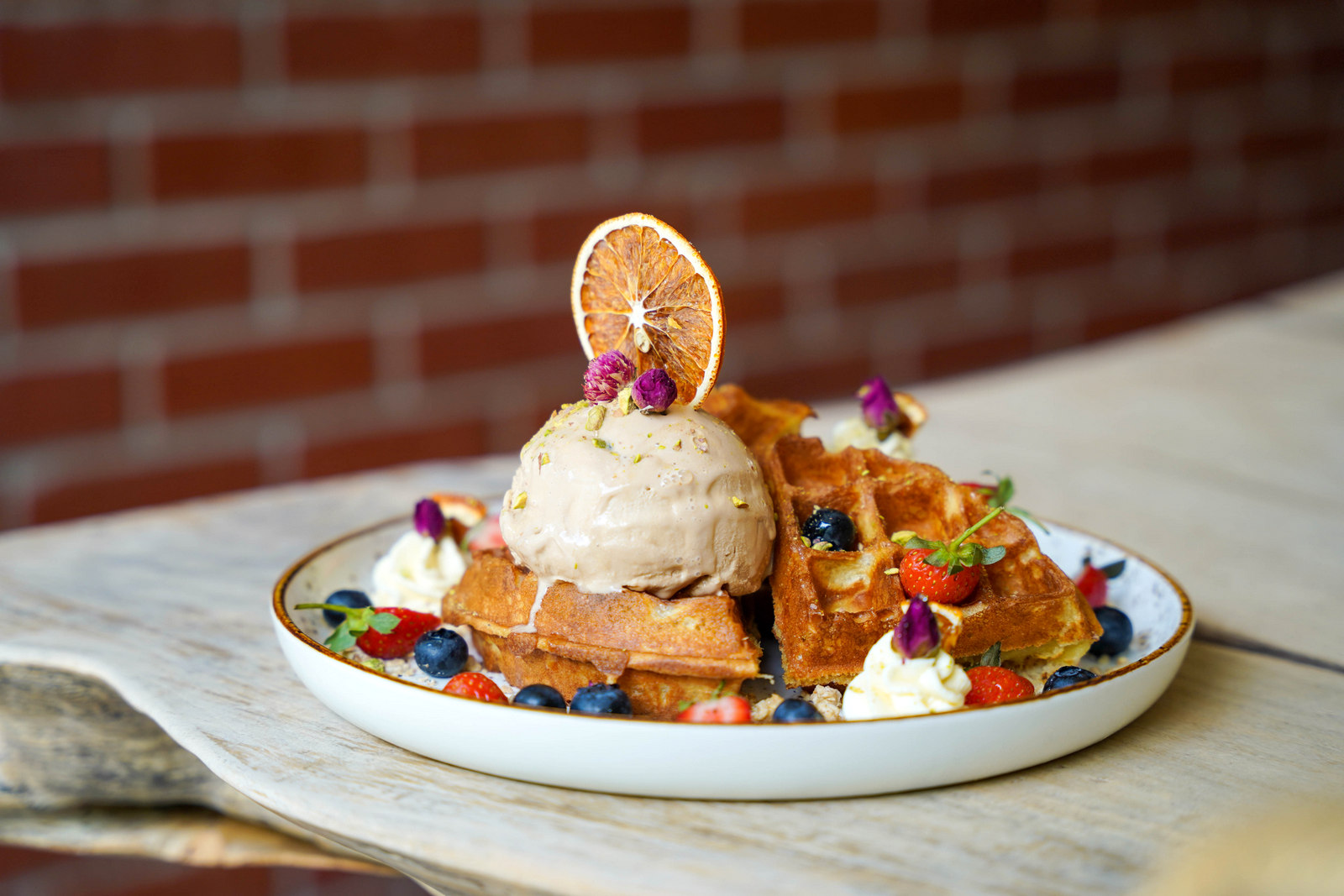 One more reason to revisit If Only as soon as possible: Throughout August, If Only is serving the seasonal Merde-kaya Waffle (RM28), a blissful tribute to local childhood pleasures, featuring a fresh waffle with teh tarik ice cream, kuih loyang, Nestum cornflakes, roasted peanuts, house0made duck egg pandan kaya and salted caramel.
But even if you're late to If Only's Merdeka party, you can still relish its Earl Grey Yuzu Waffle (RM28), a treat for the young at heart, loaded with Earl Grey ice cream, yuzu creme, strawberries, blueberries, oats crumble, pistachios and a splash of chrysanthemum syrup.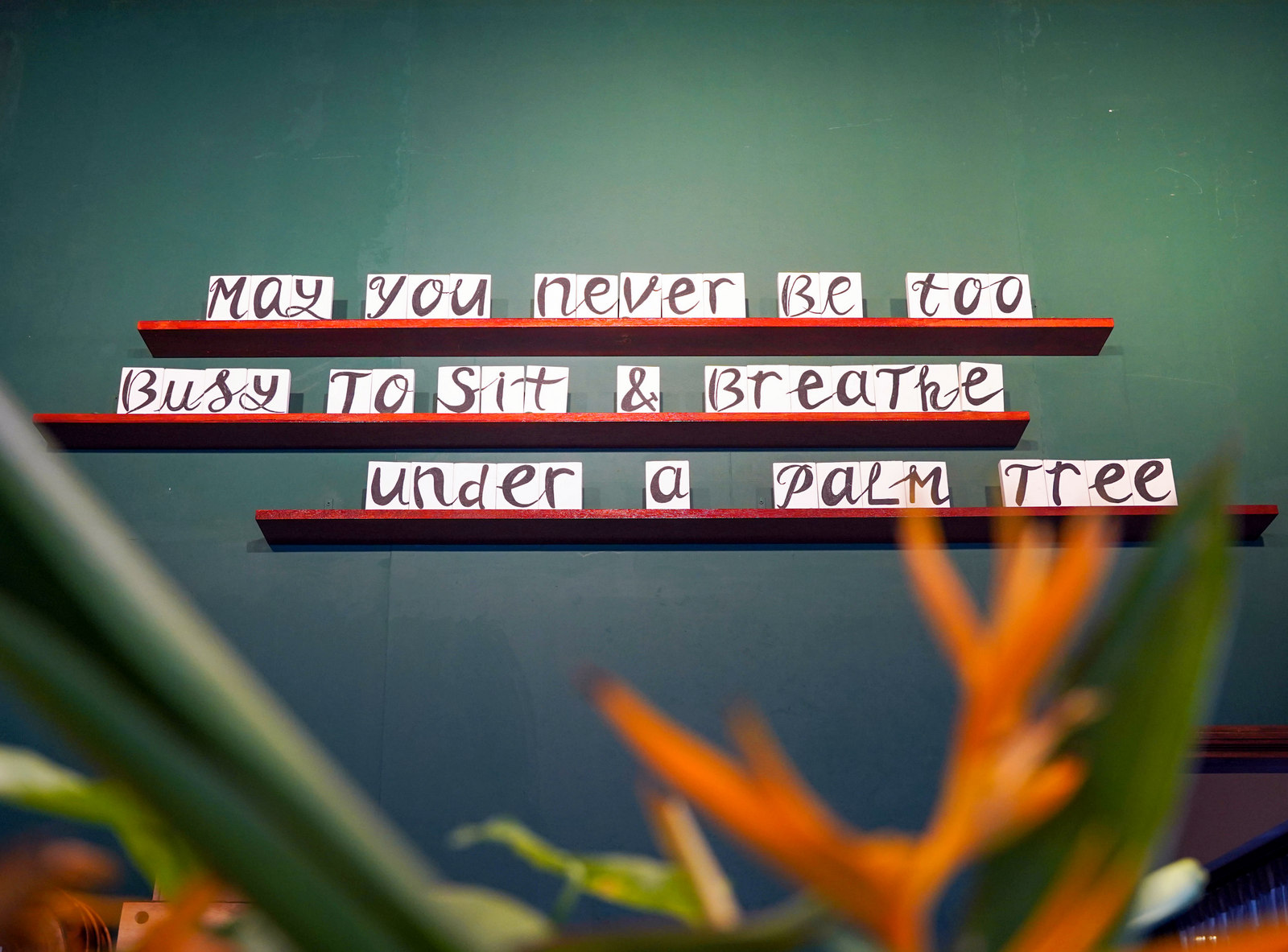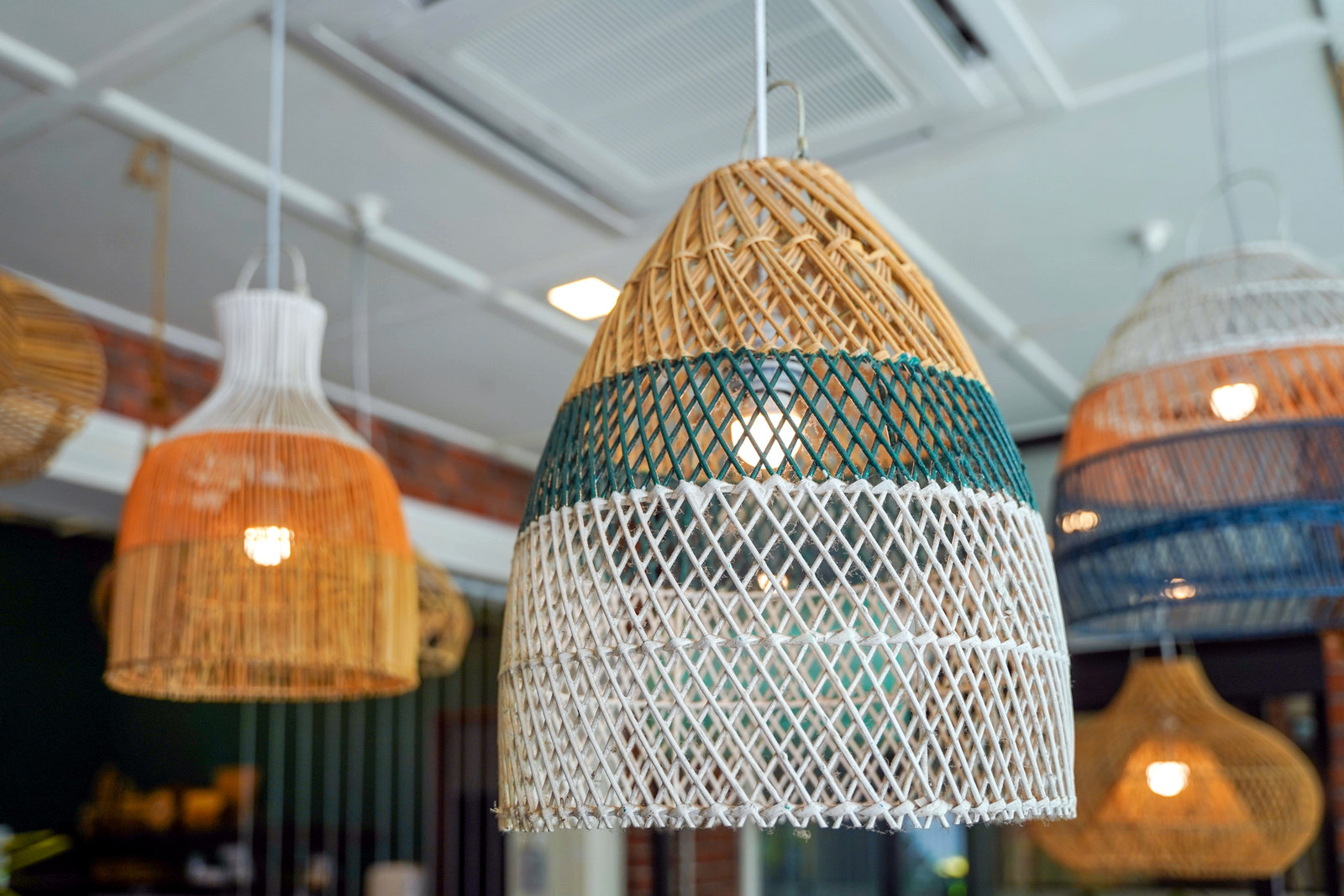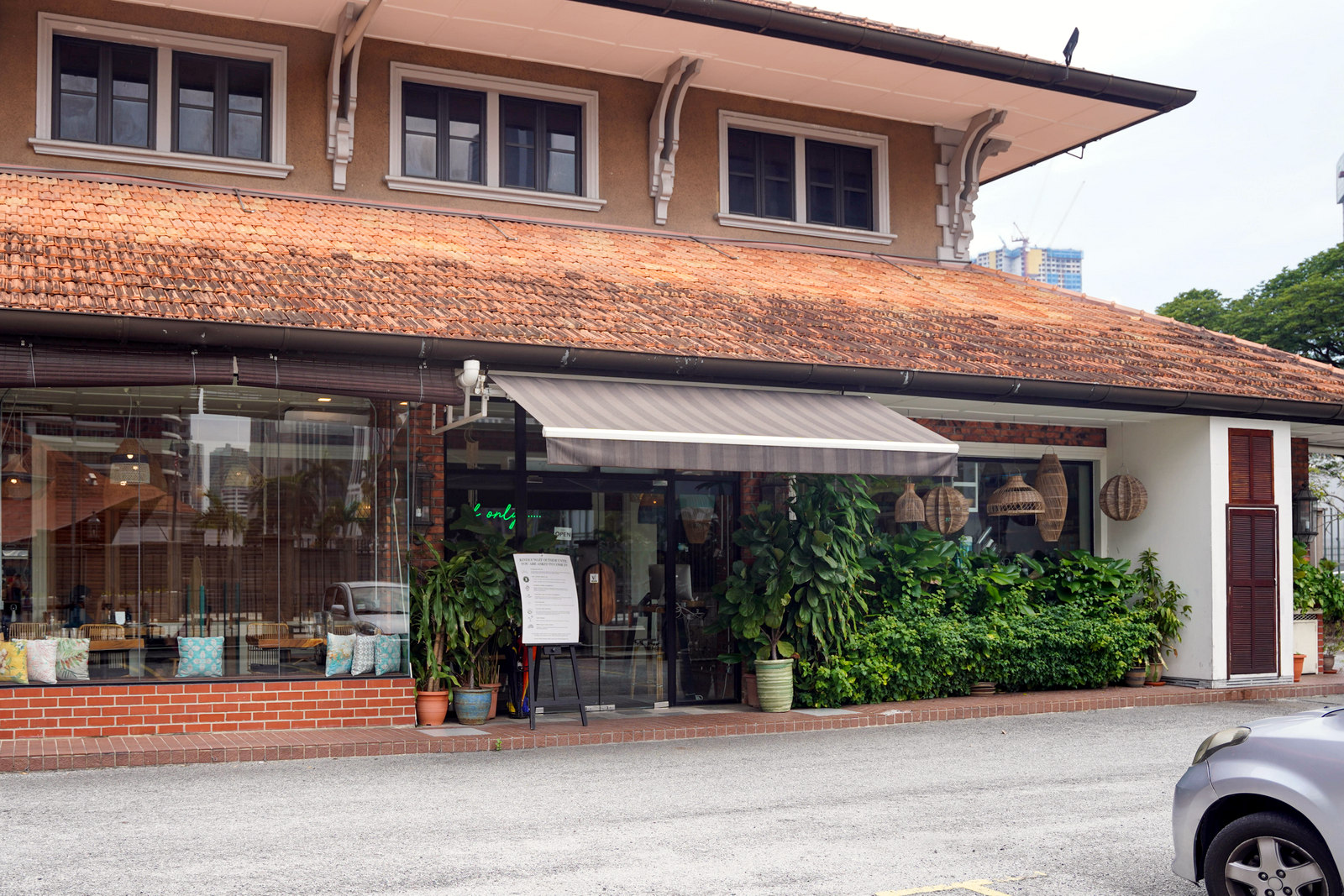 If Only
Ground Floor, Regal House, 1, Jalan U Thant, Taman U Thant, 55000 Kuala Lumpur.
Daily, 7am-6pm. Tel: 017-288-2243