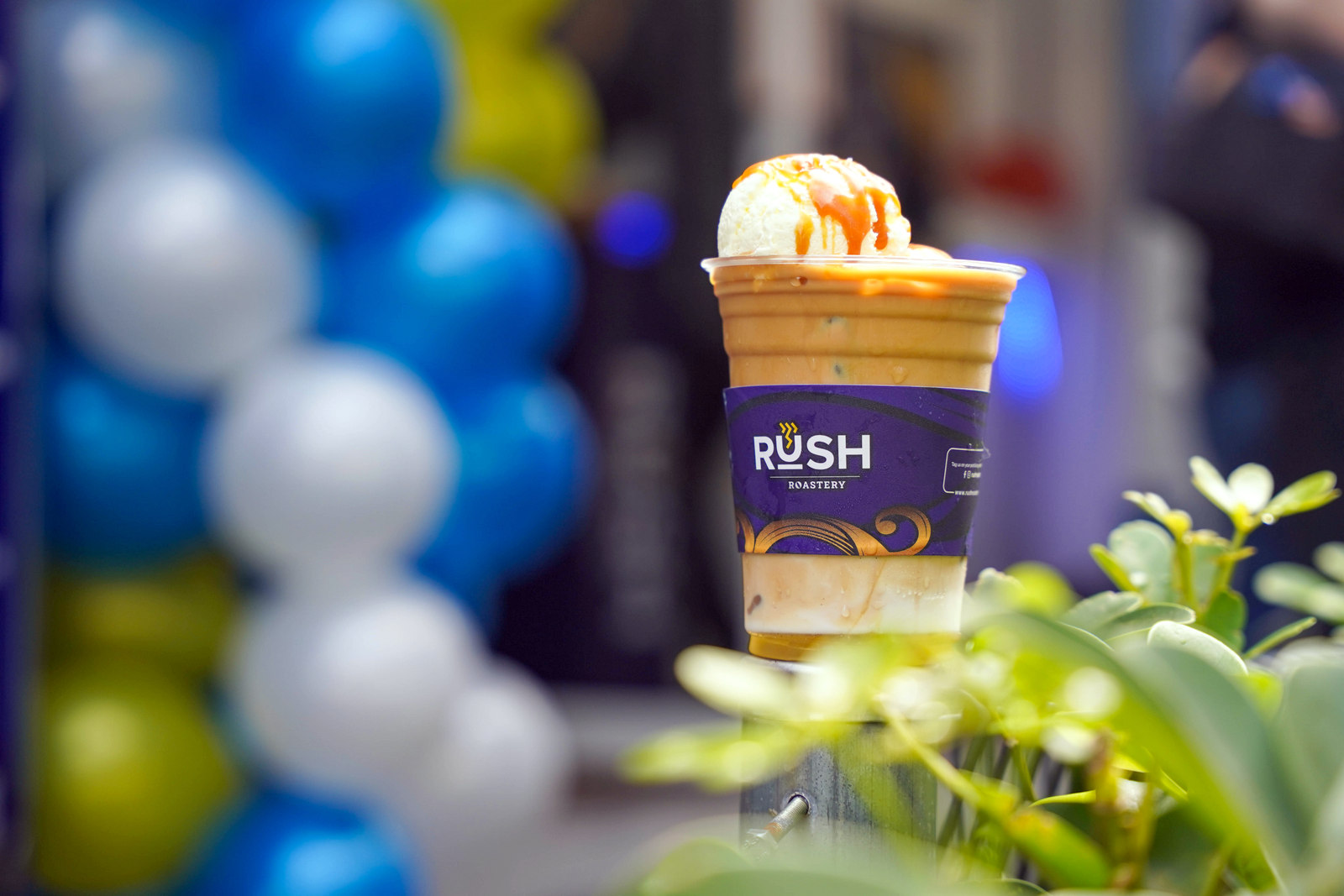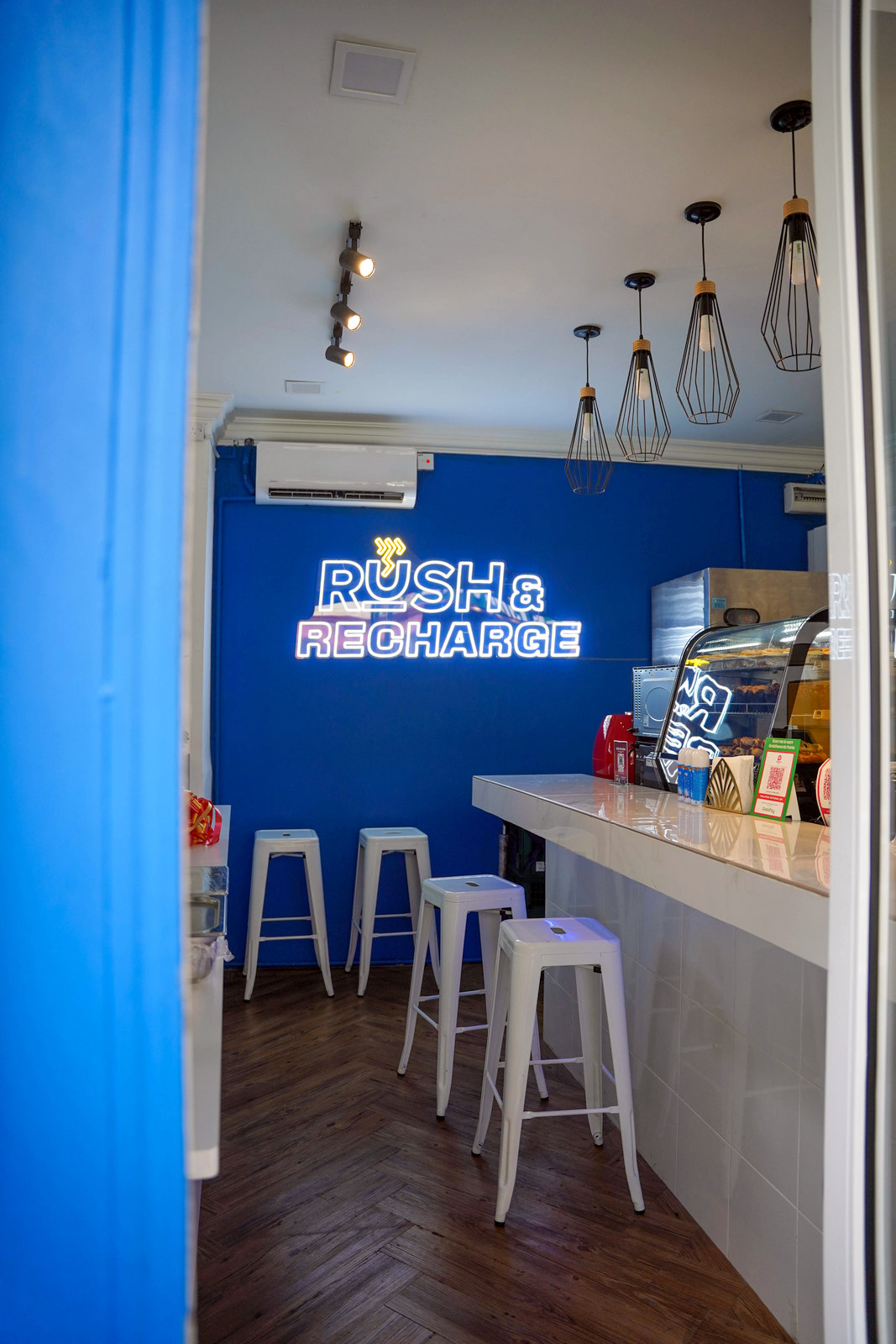 Downtown KL rolls out a warm welcome for Rush Roastery, which recently launched its cheerful fourth outpost on the bustling streets of Masjid Jamek, embarking into the city centre for the first time.
If getting a quick cup of coffee is your daily routine, hurry to Rush Roastery for your next fix. Fast and fuss-free, Rush's modest-sized venues offer on-the-go convenience for busy workers, with its latest branch starting bright and early at 7 AM each morning.
The coffee here hits the spot for caffeinated comfort, mainly harnessing Sumatran Aceh Gayo beans for strong, punchy beverages while keeping costs reasonable. And if you enjoy some fun in your sips, you'll find plenty of playful creations like butterscotch coffee with vanilla ice cream or caramel coffee with popcorn, as well as matcha, yogurt and chocolate drinks.
Rush Roastery was first born in 2018 as a business that supplied coffee beans and espresso machines to cafes. In July 2019, it opened a full-fledged retail outlet in Mutiara Damansara; it has since also multiplied to Menara Etiqa and Menara Kembar Bank Rakyat in Bangsar.
True to its name, the brand is spreading swiftly - expect to find Rush Roastery in Setapak Central and TRX Tower in the coming months.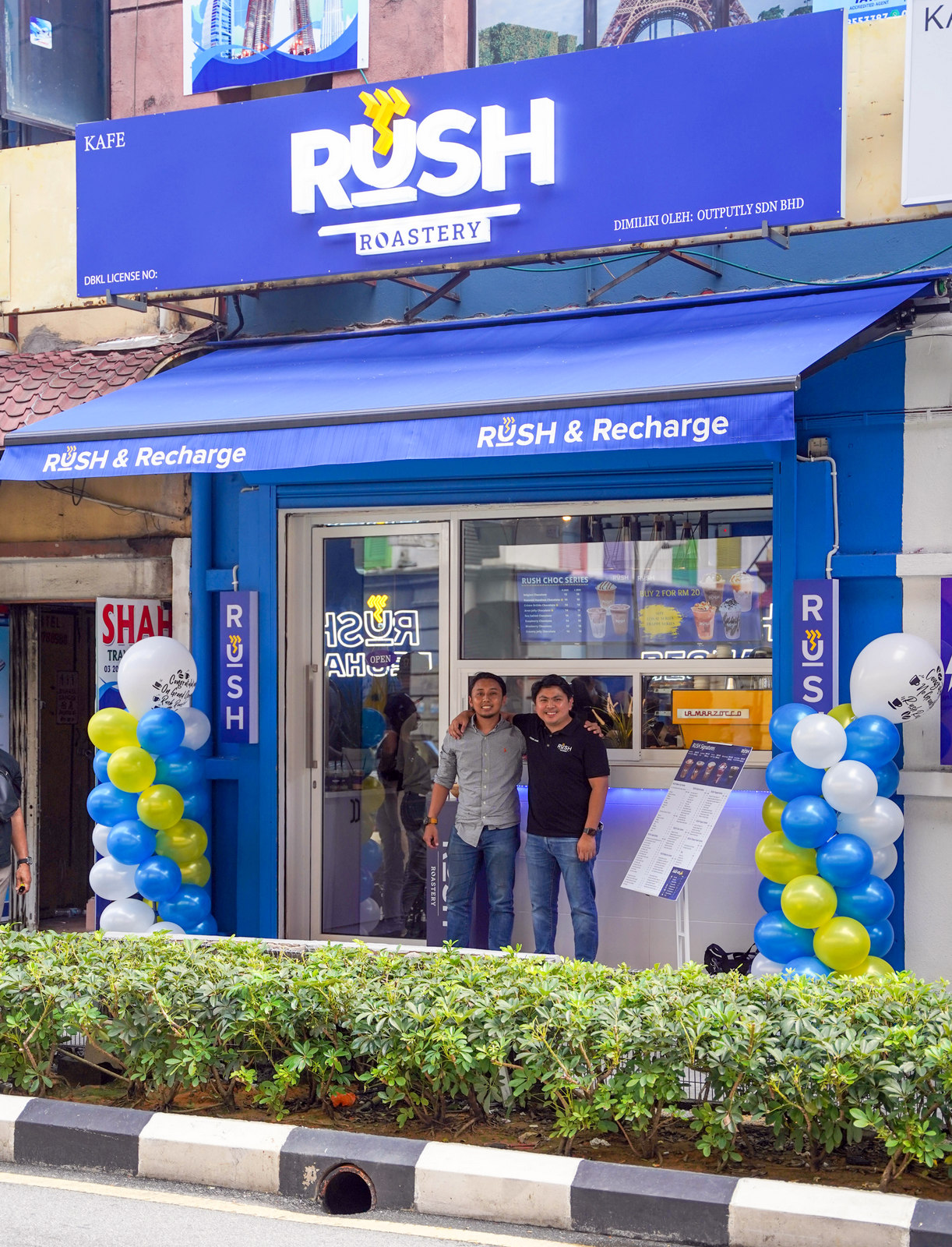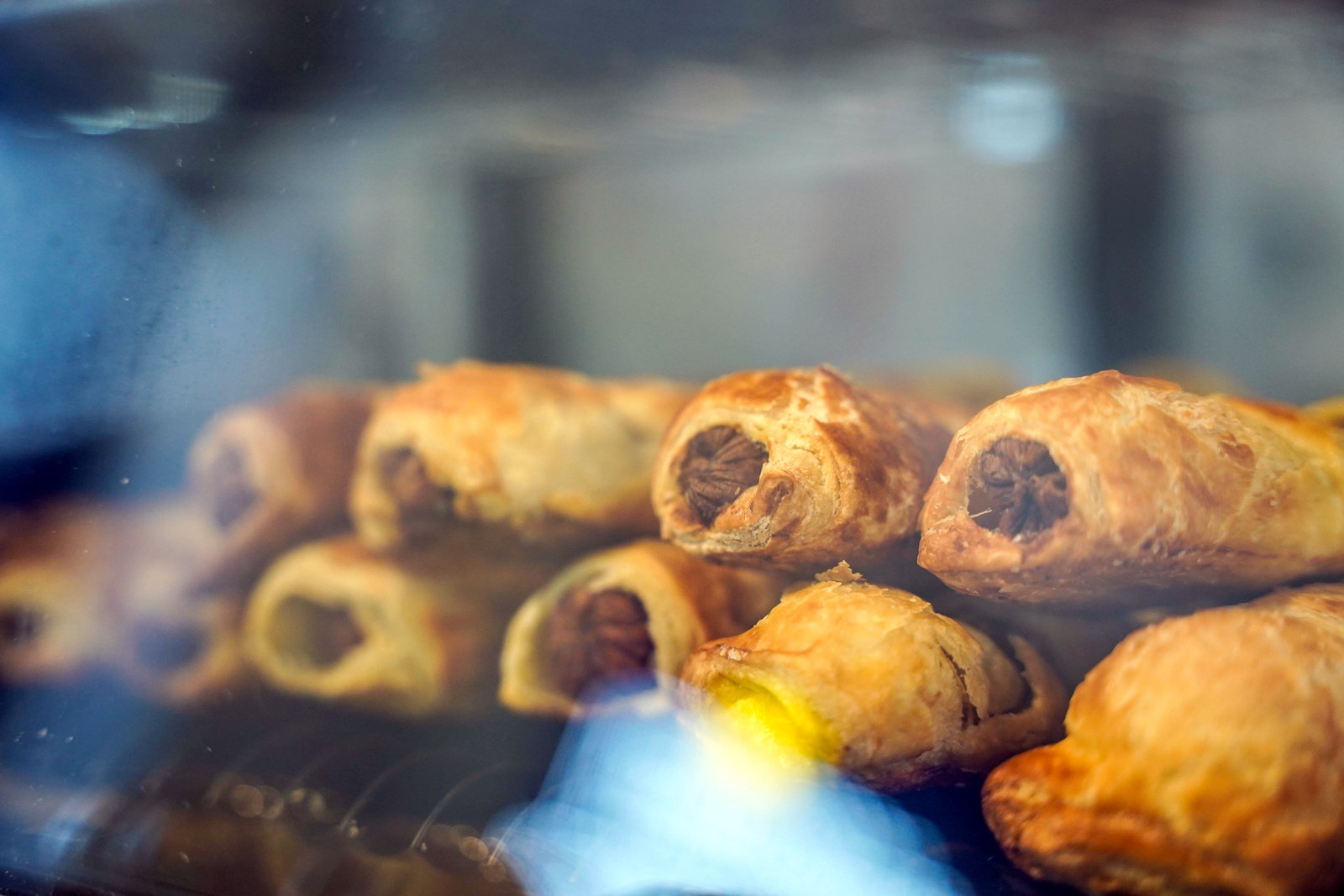 Rush Roastery's primary founders, Izzul Rosli and Aizuddin Samni, both 29, hailed from corporate professions before venturing into coffee. Formerly working in the accountancy and insurance sectors, they evolved from enthusiastic coffee drinkers into passionate roasters.
Both men believe that while coffee is certainly enjoyable for leisure, it's also essential for many of us on an everyday basis. Rush Roastery's cafes emerge in strategic locations like Masjid Jamek, on a key intersection where customers can order coffee from the pedestrian walkway. Several seats are available inside if you need to take a temporary break, with snacks and pastries for simple sustenance.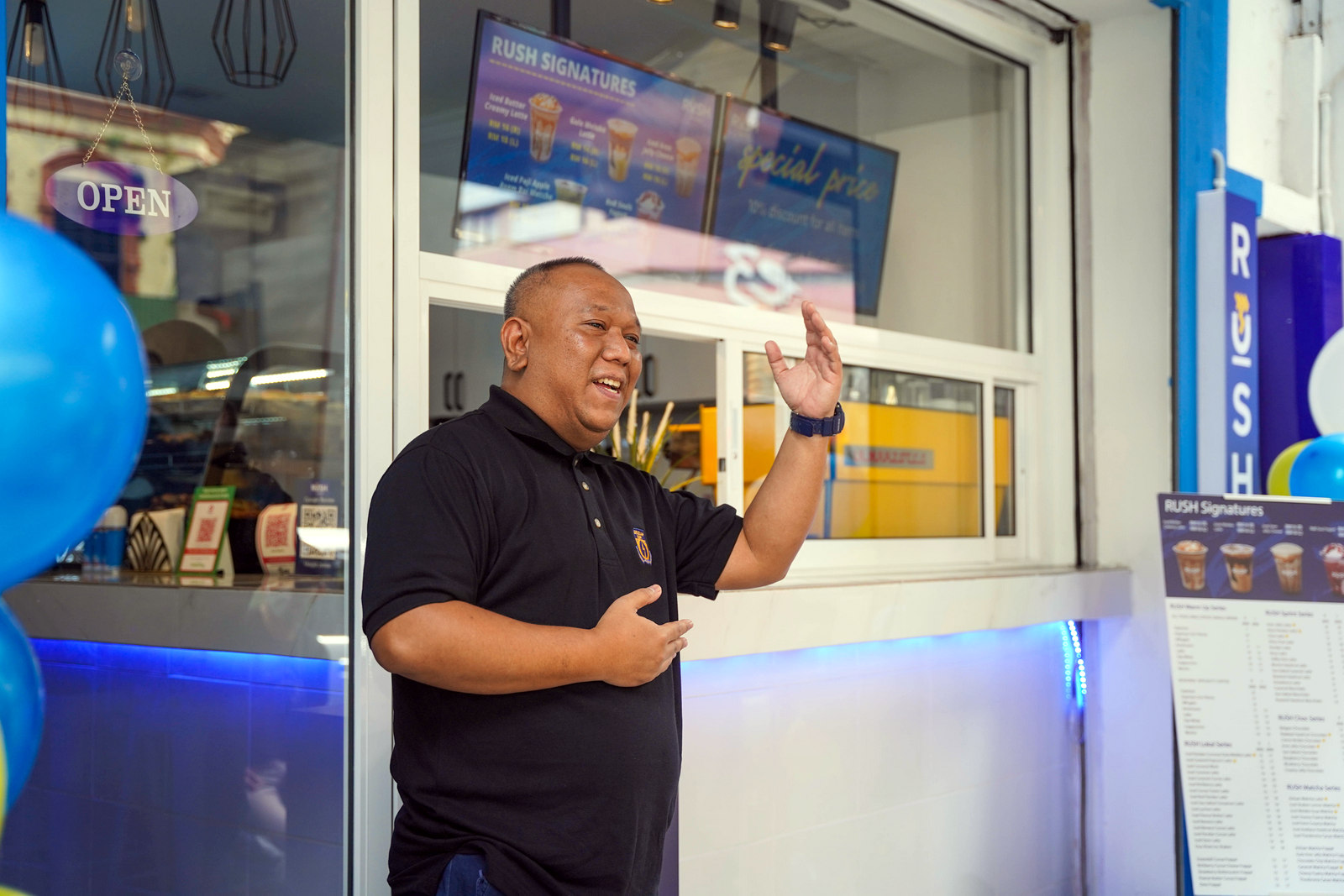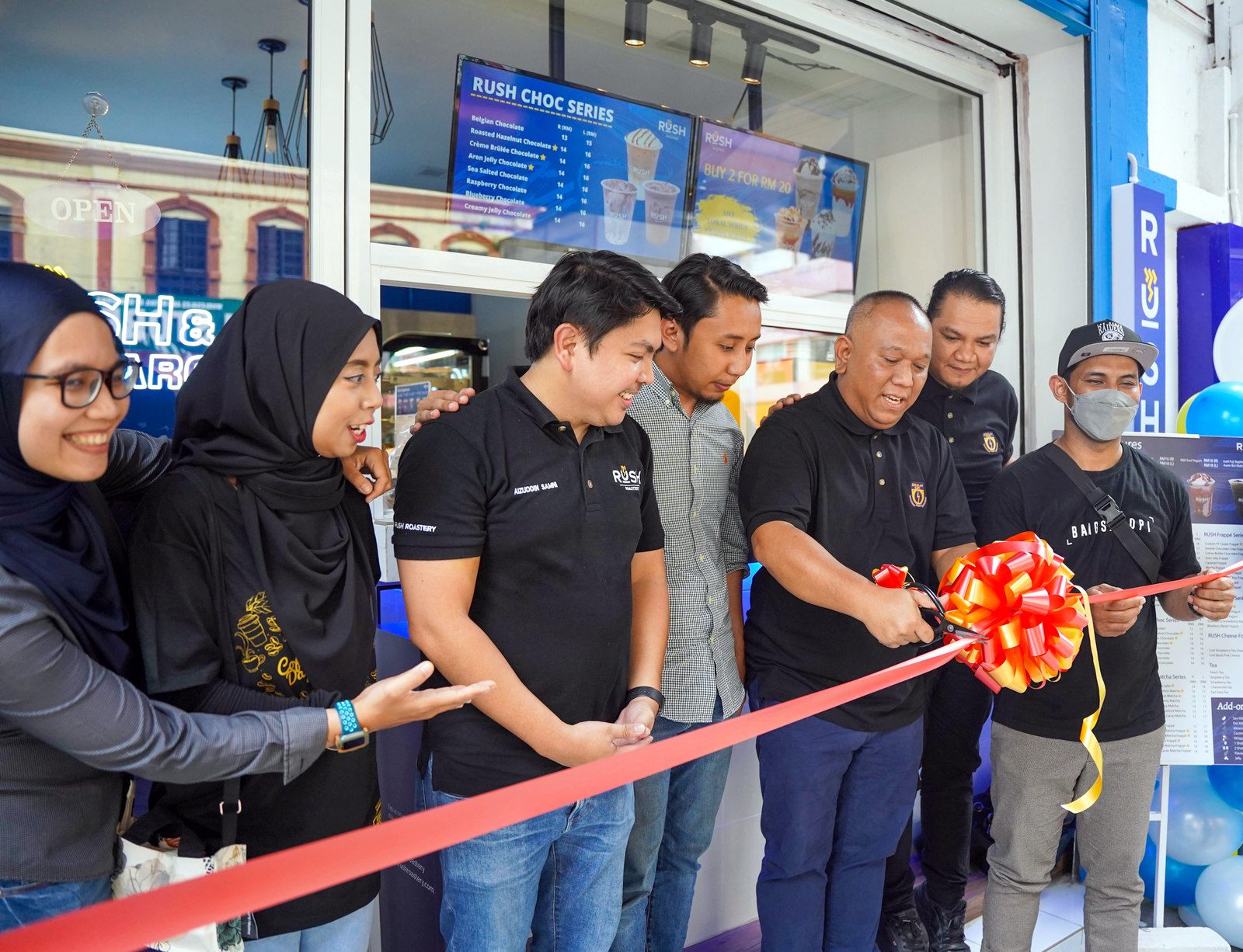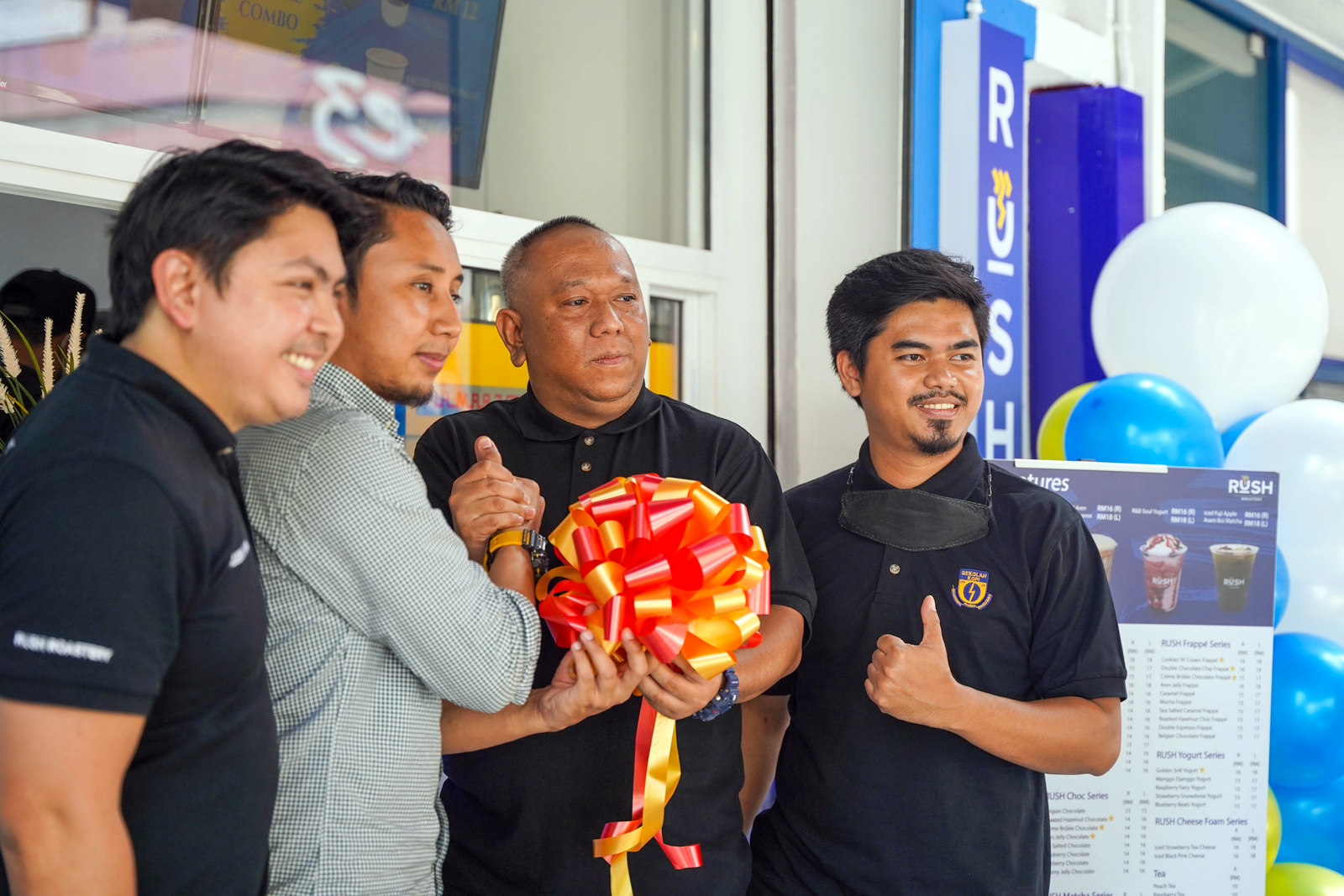 Rush Roastery in Masjid Jamek marked its grand launch in June 2022. Celebrants included Mohd Faizul Ab Fatah, principal of Sekolah Kopi, a Malaysian coffee community with 54,000 Facebook members. This was the first time that Sekolah Kopi - a respected authority that holds coffee workshops and events - has extended its support to a community member in person.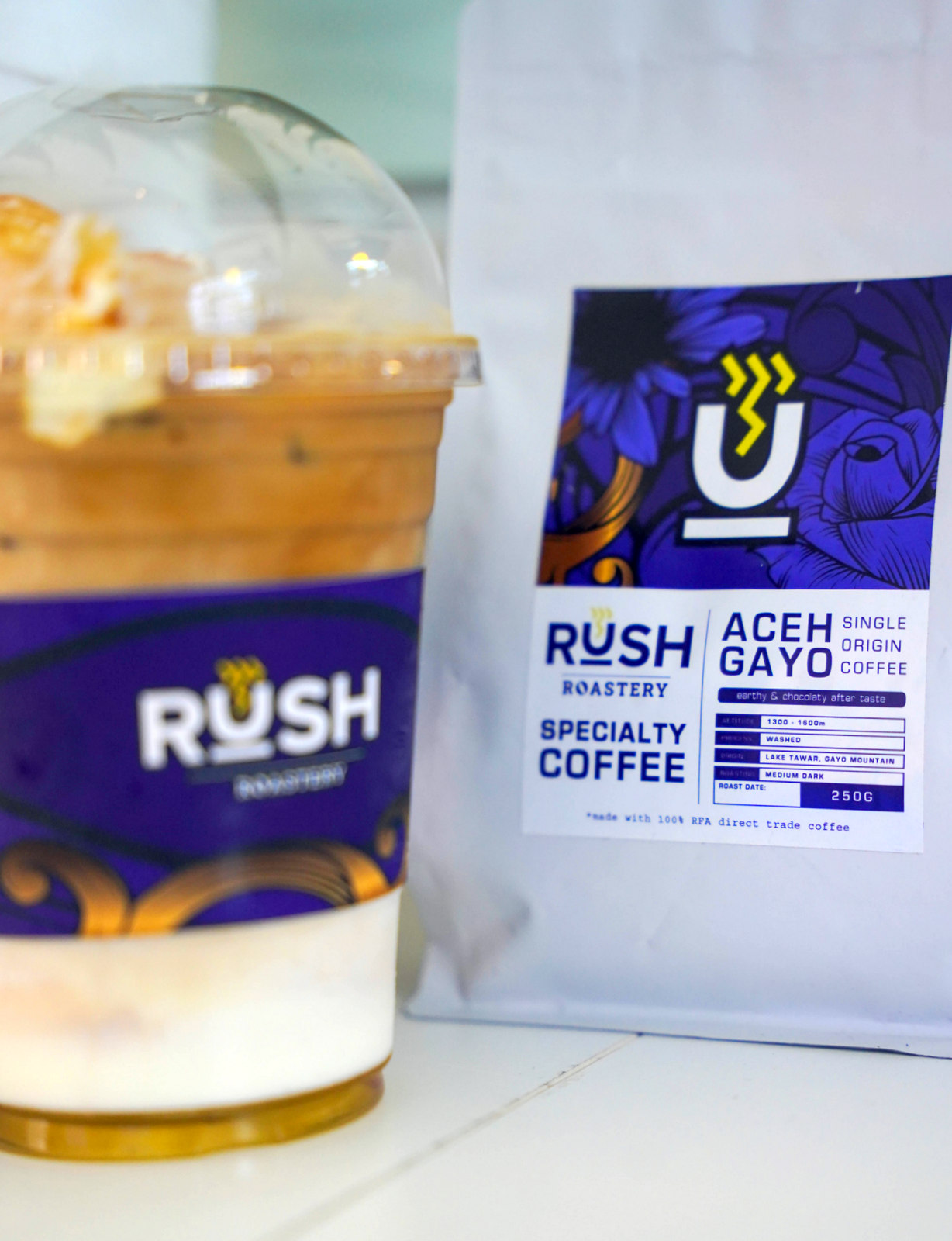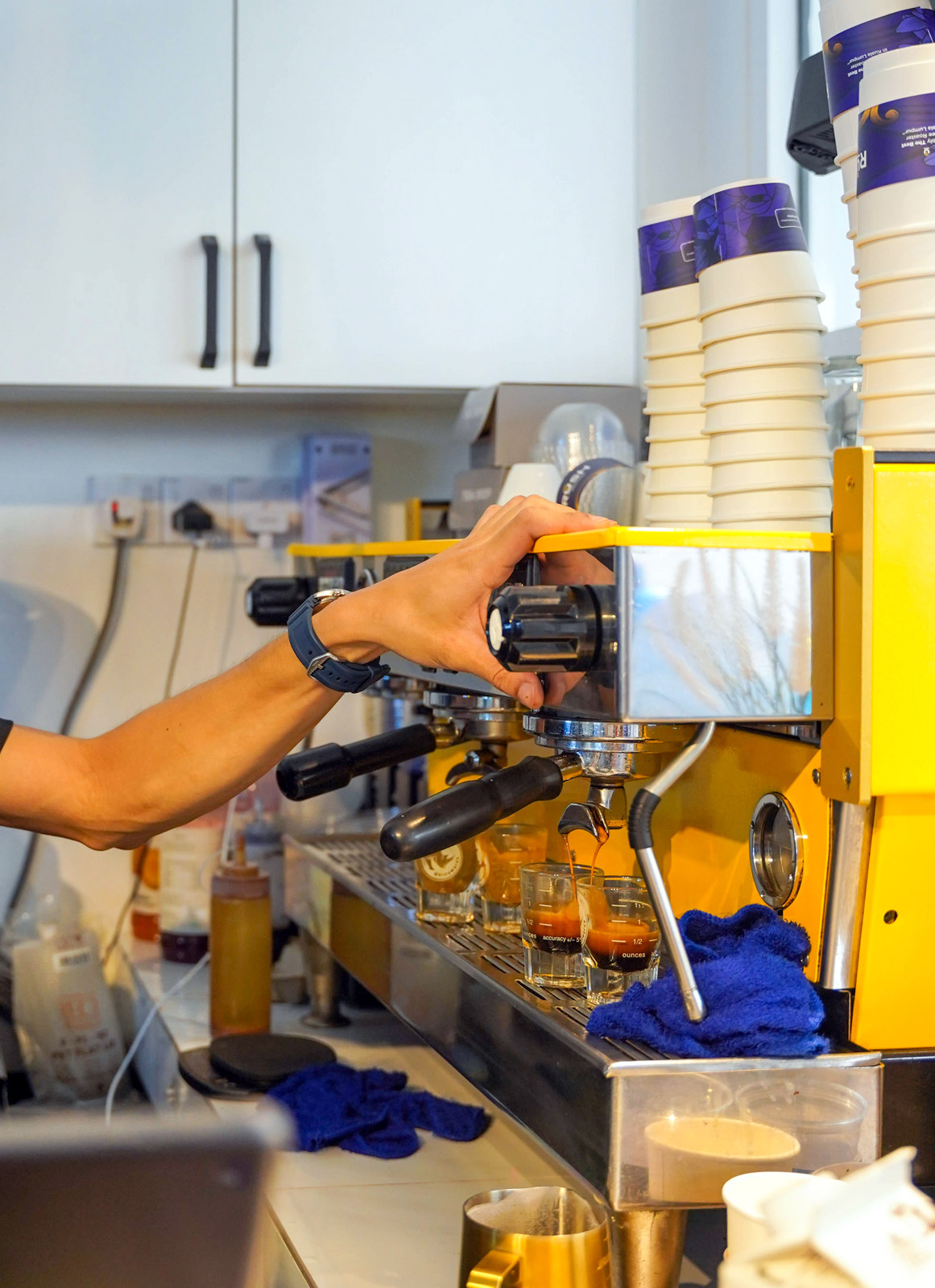 Rush Roastery chose single-origin Aceh Gayo beans for a medium-dark roast that caters to Malaysian preferences for bold coffee with a bit of bitterness, instead of citrusy acidity. This is the foundation of Rush Roastery's beverages - a full-bodied coffee with earthy nuances, buoyed by notes of chocolate and hazelnut.
Seasonal beans are also available for serious coffee fans, such as the current single-origin Ethiopian Guji G1. Still, Rush Roastery is best known for its wide range of quality coffee laced with local ingredients, from pandan to gula Melaka, coconut to lychee, plus flavours from rose to roasted hazelnut, strawberry to sea salt.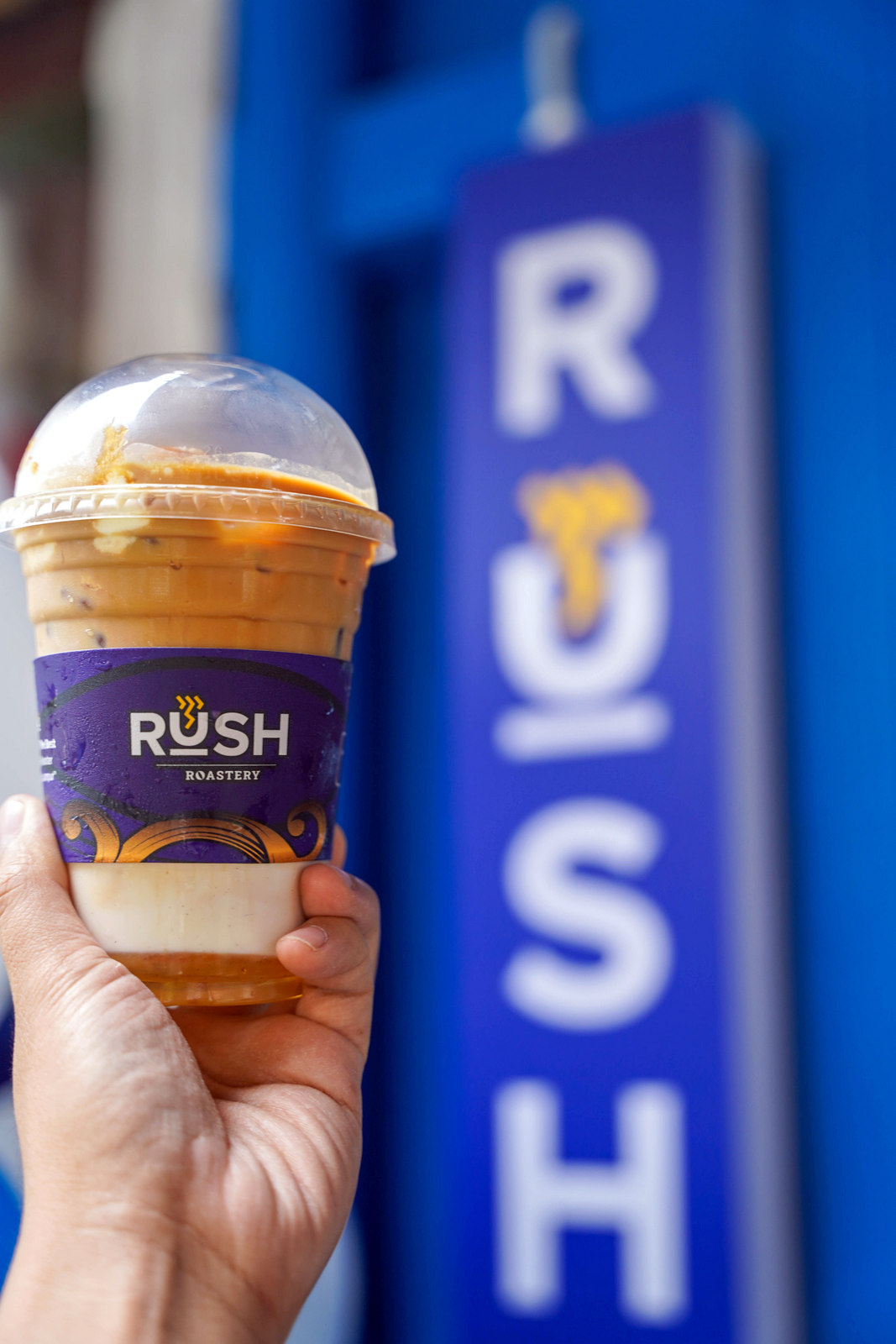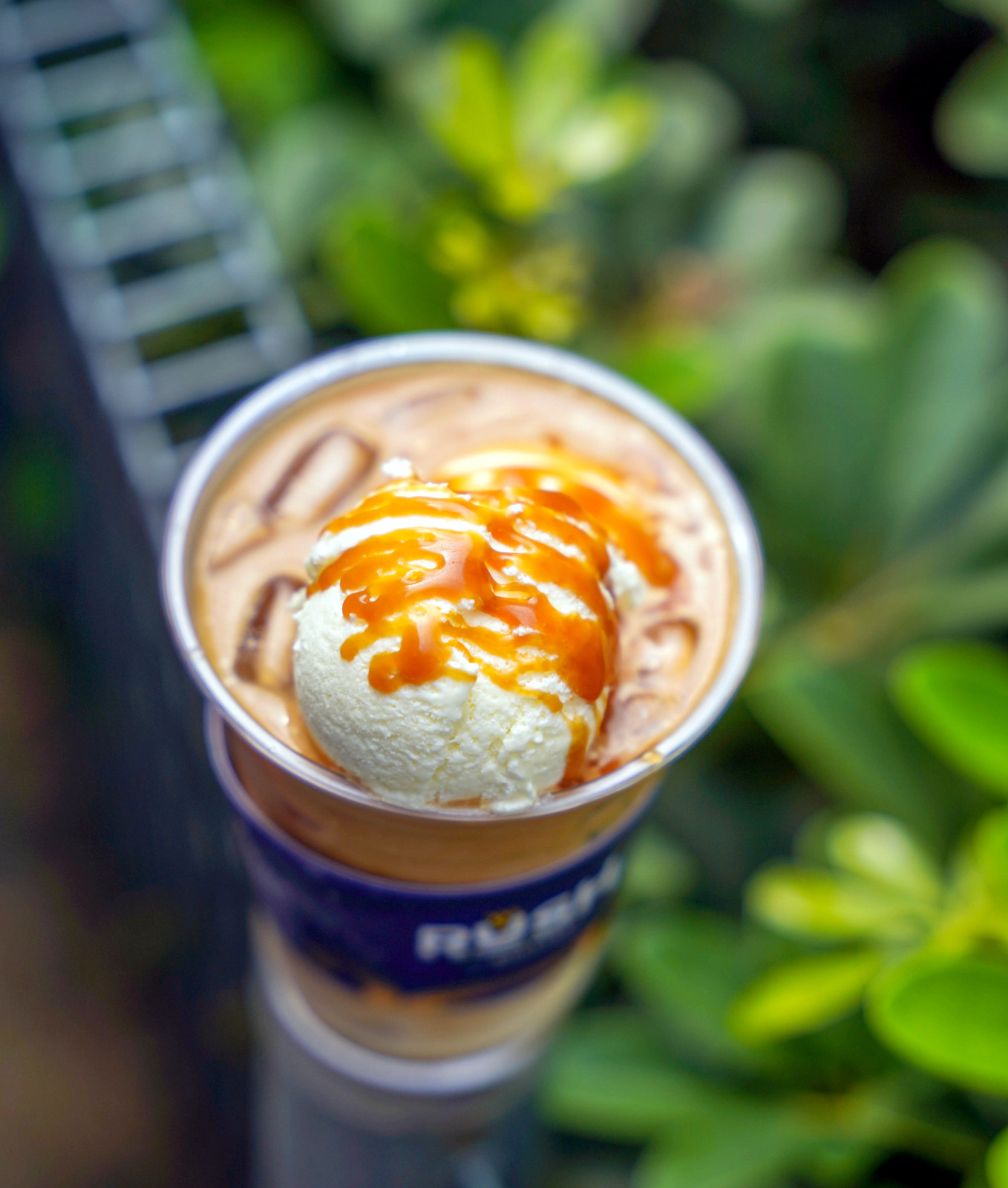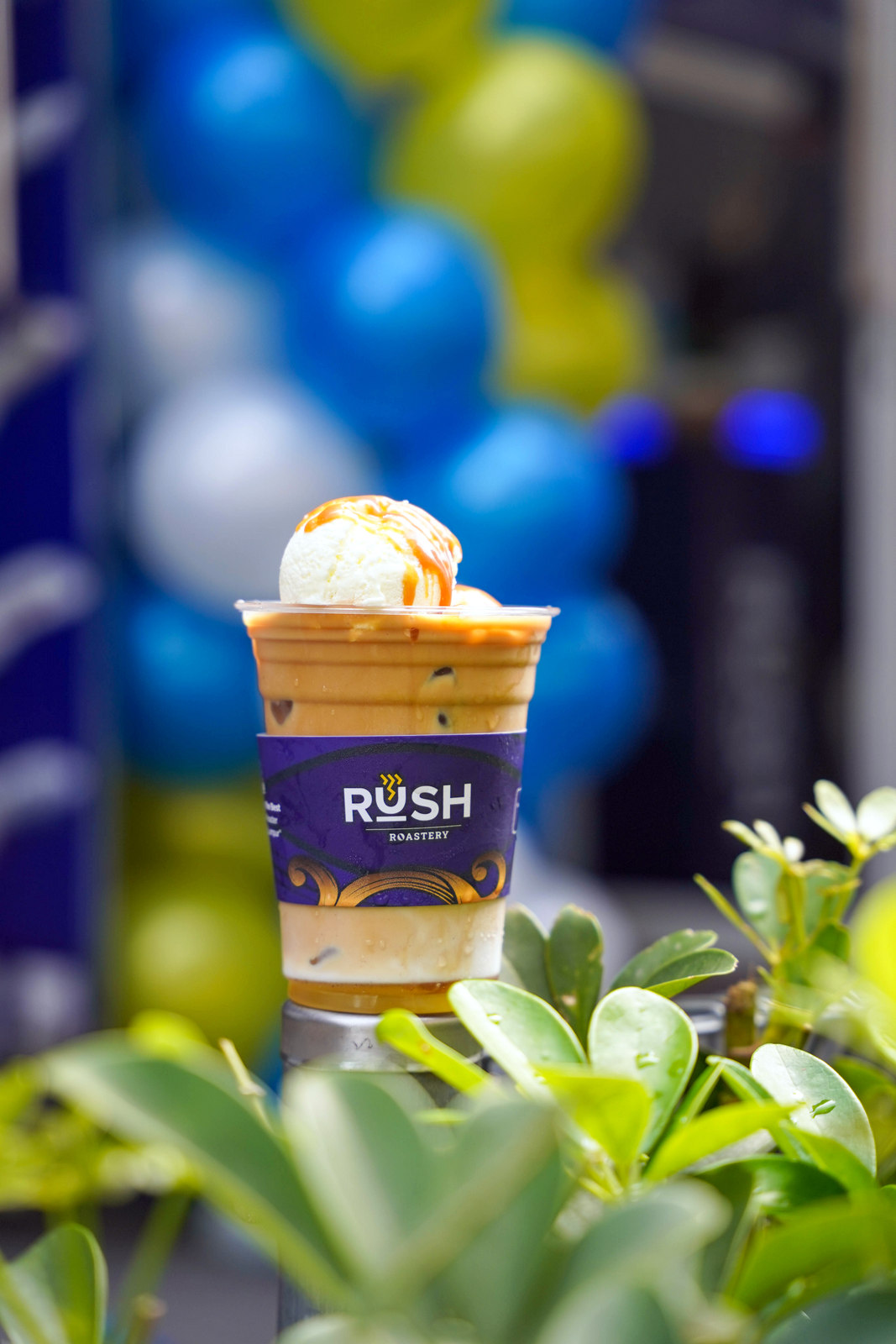 For sweltering-hot afternoons, our best bet is Rush Roastery's Iced Butter Creamy Latte (RM16), blending together espresso with butterscotch and caramel, crowned with lusciously premium vanilla ice cream. Ultra-refreshing, this is terrifically rich with a thick, velvety layer of butterscotch; the ice cream's sweetness also helps soothes and smoothen the robust coffee.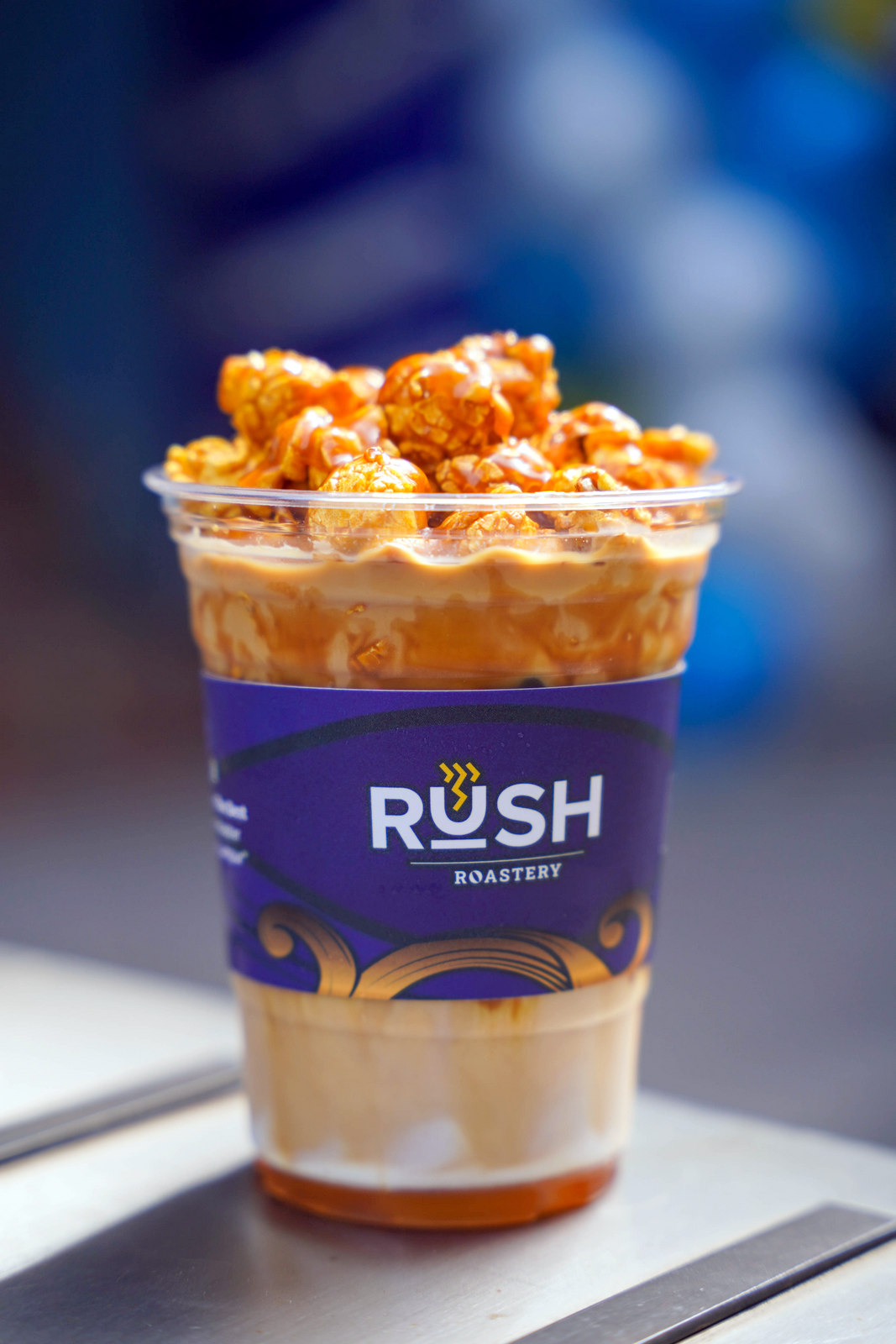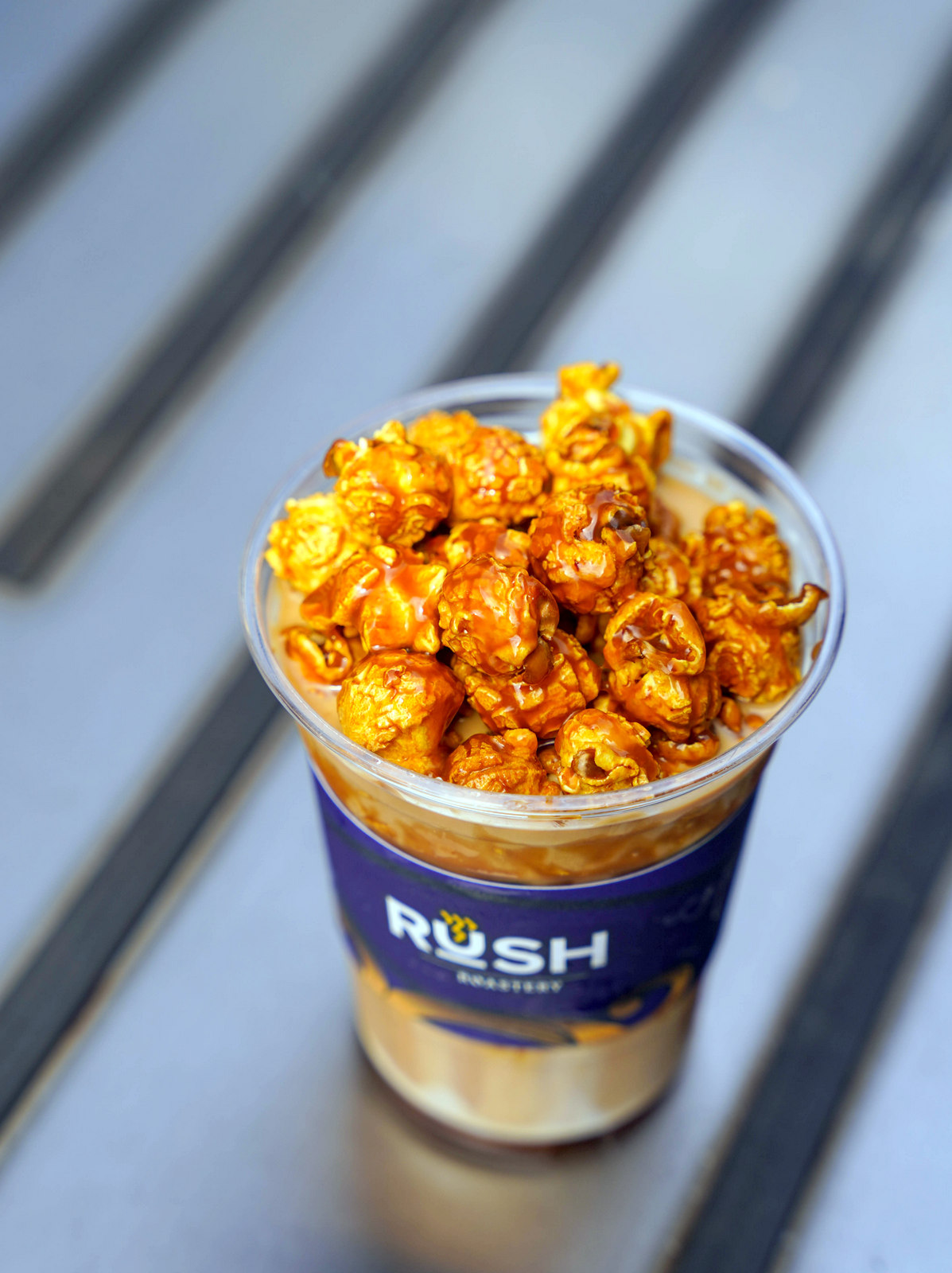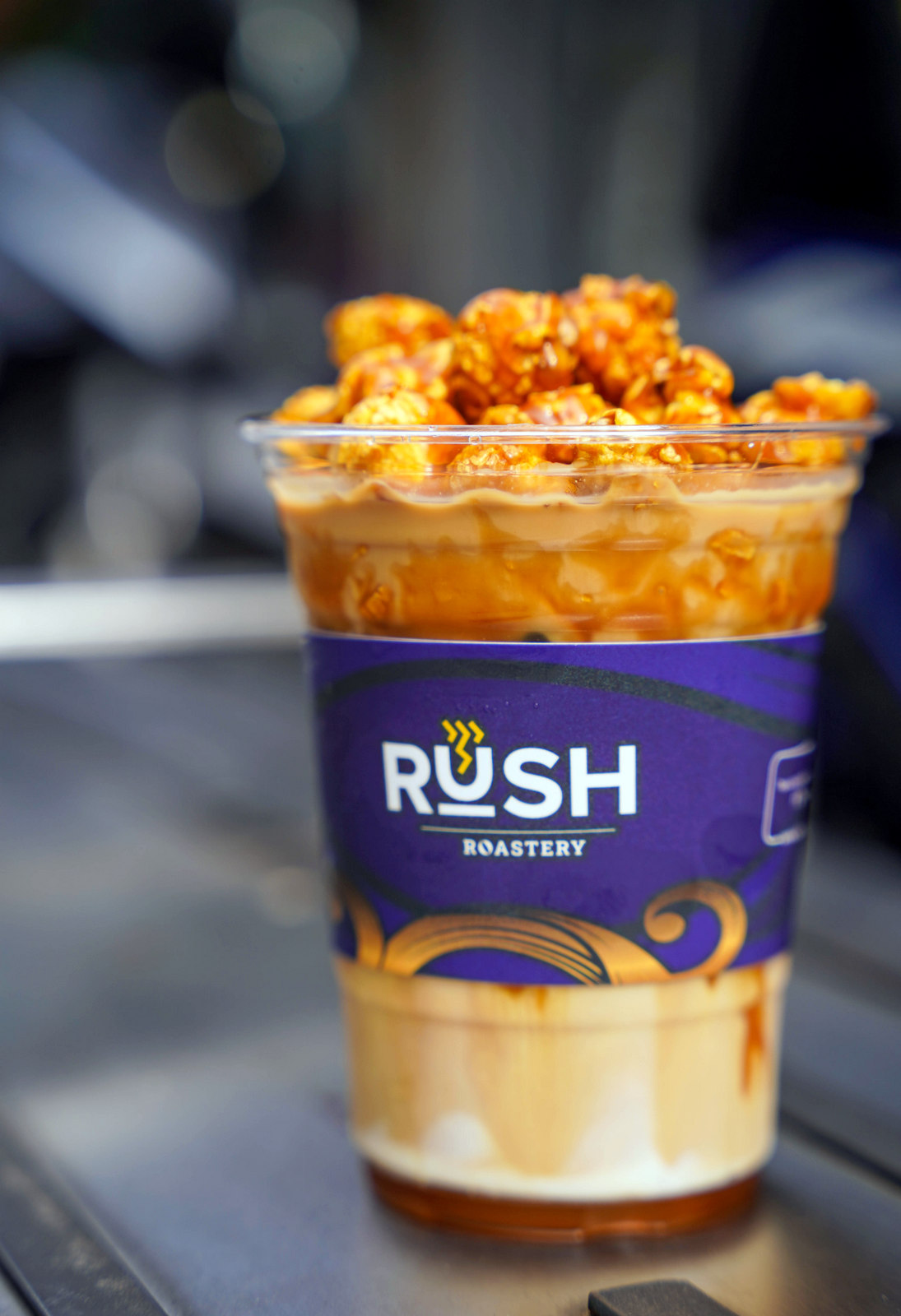 Also a delight for the young at heart, Rush Roastery's Caramel Popcorn Latte (RM15) offers a surprisingly solid crunch, representing a tasty topping of fresh popcorn with a fulfilling bite. This is the one to savour while watching a movie; the salty-sweet popcorn perfectly partners the caramel-flavoured coffee.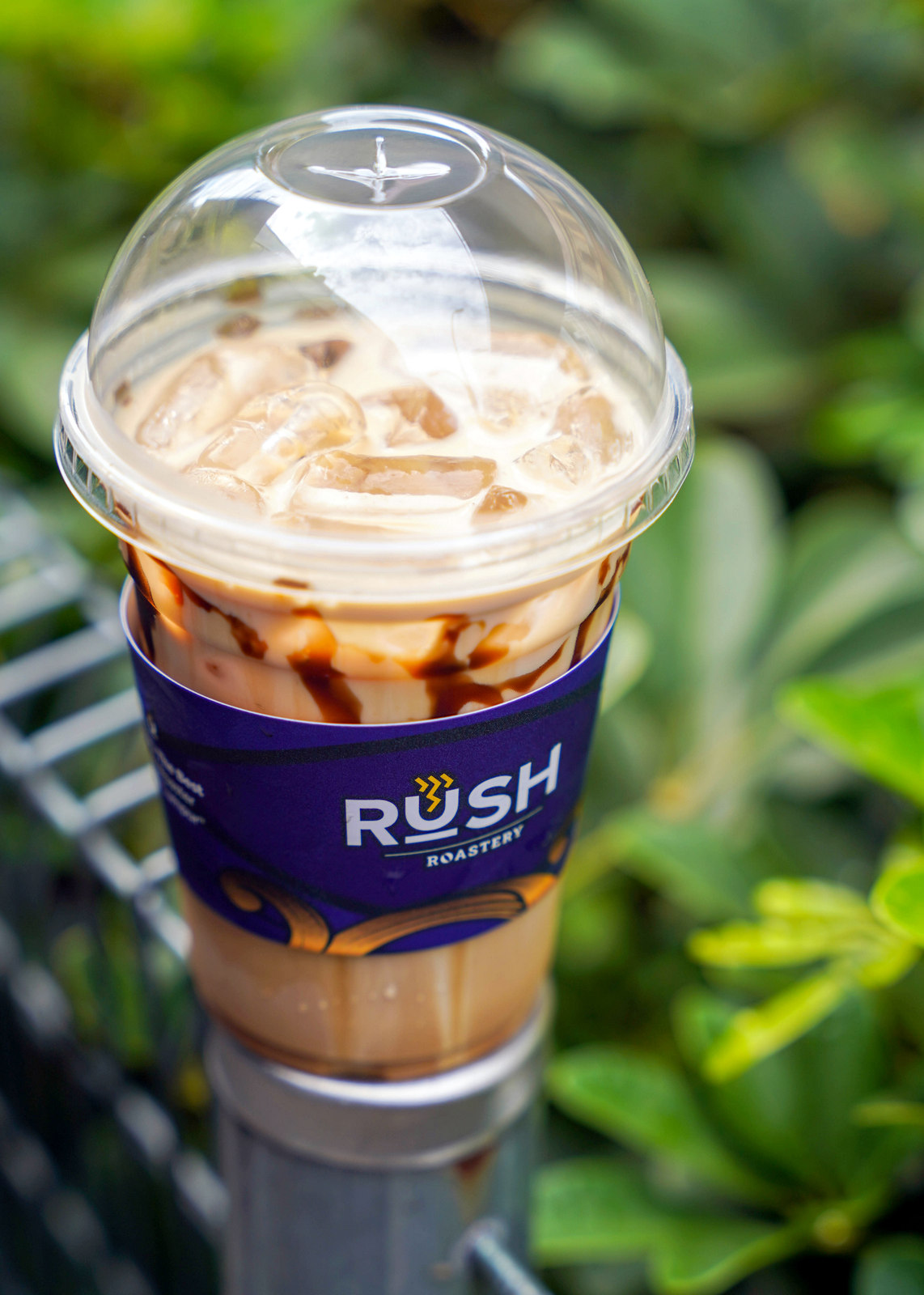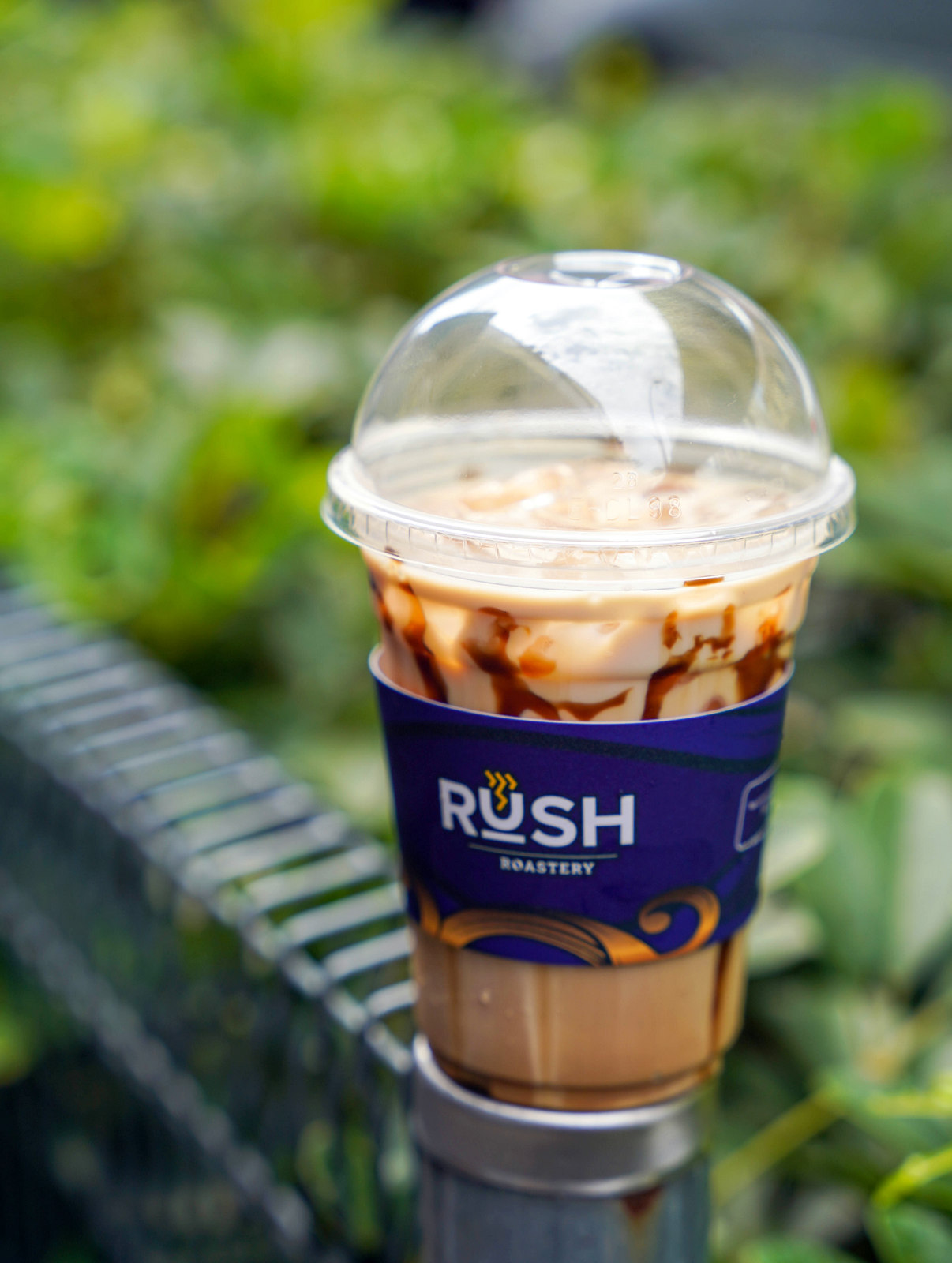 For an easy-going pick-me-up, the Gula Melaka Latte (RM14) is a perky pleasure - the coffee is softly sweetened with gula Melaka for a gently nectarous, gorgeously balanced beverage. Perfect if you're craving a bright coffee but want to minimise the consumption of white sugar.
Dairy alternatives and various add-ons are available for all drinks, from soy milk, oat milk, almond milk and coconut milk to whipped cream and jelly.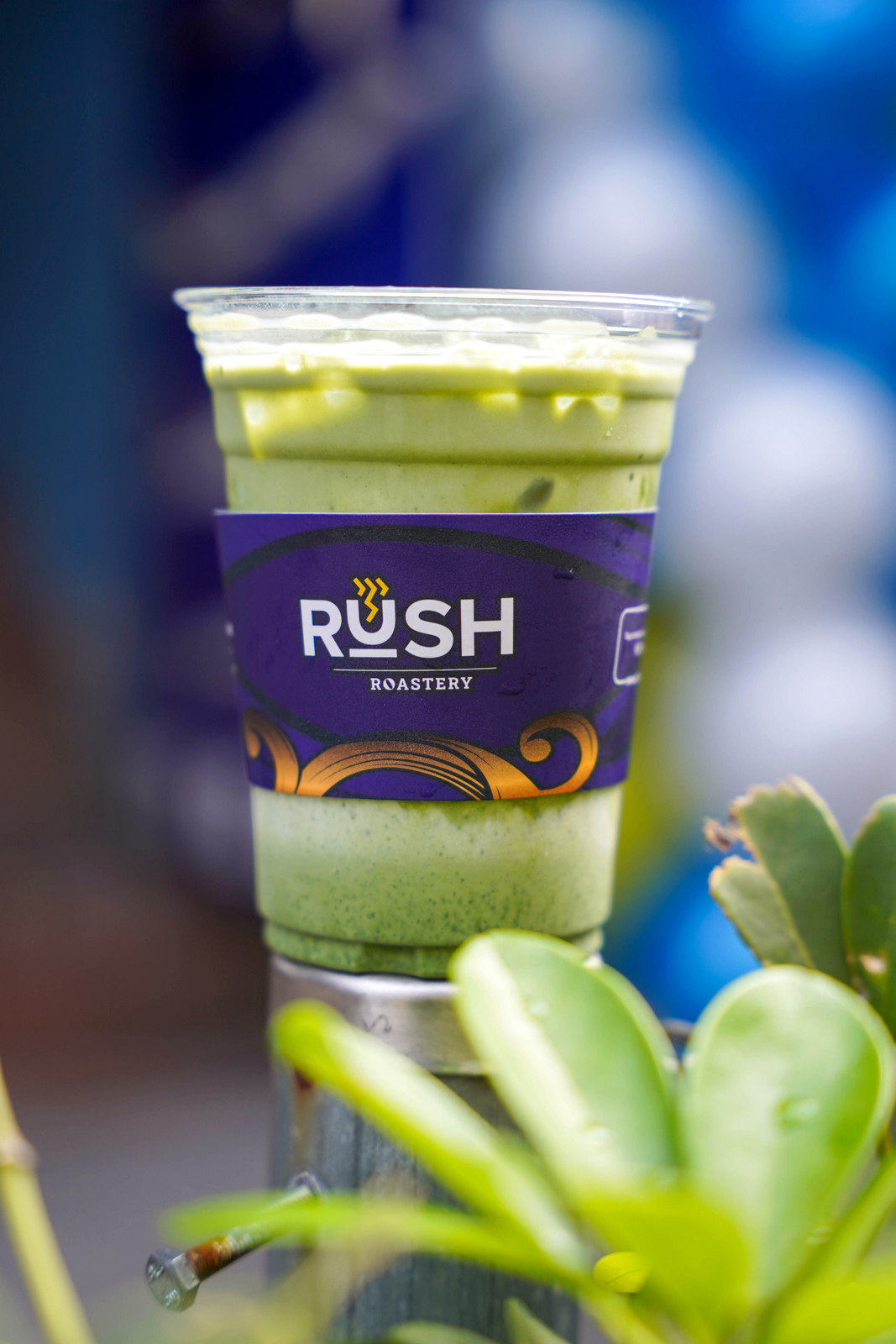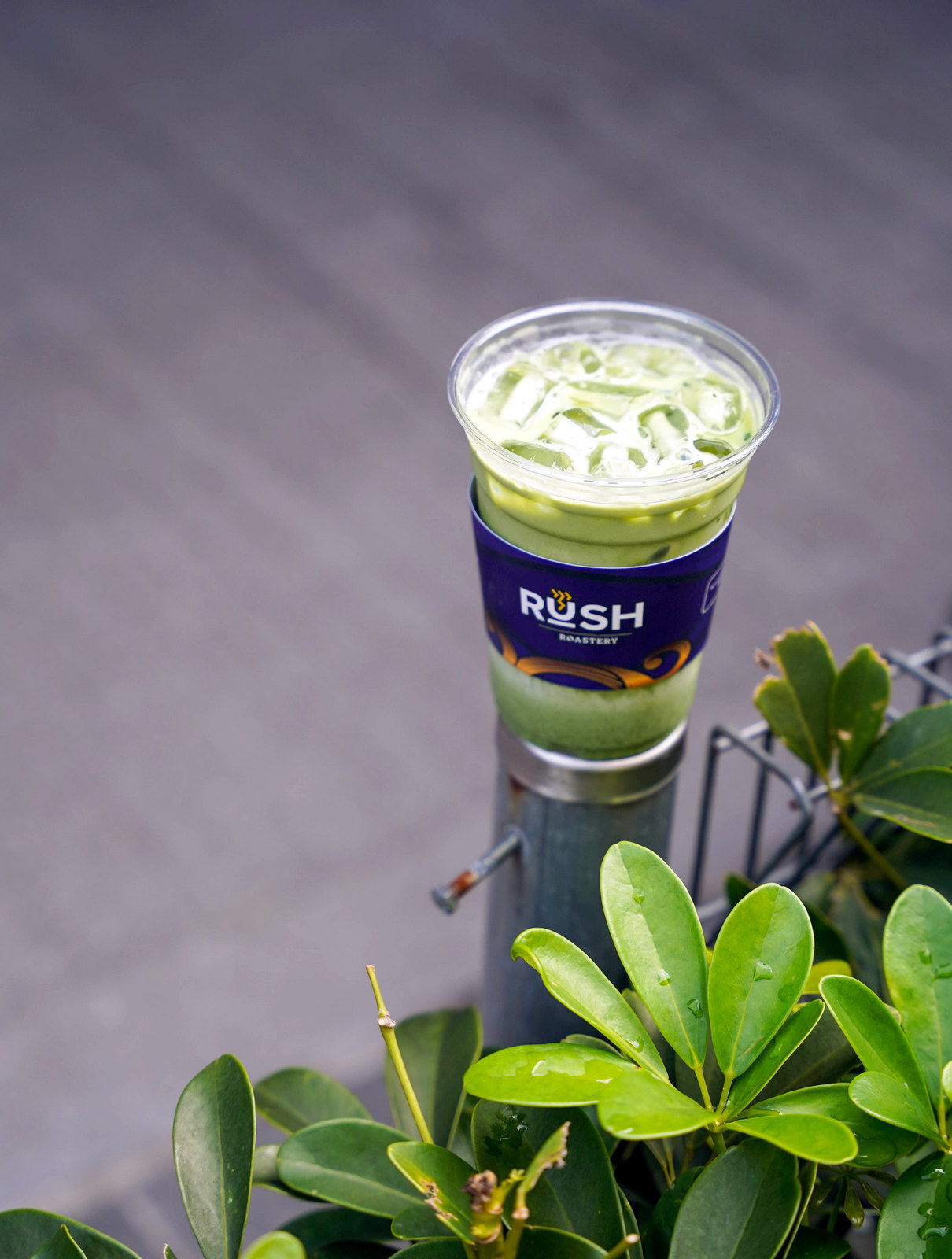 Beyond coffee, Rush Roastery is also a stop for crowd-pleasers like the Artisan Matcha Latte (RM14), relying on premium Japanese matcha. The matcha is bamboo-whisked in tune with chasen traditions, then mixed with milk, resulting in a beautiful beverage with an umami aftertaste. Similar to coffee, the matcha latte can be tinged with ingredients like gula Melaka.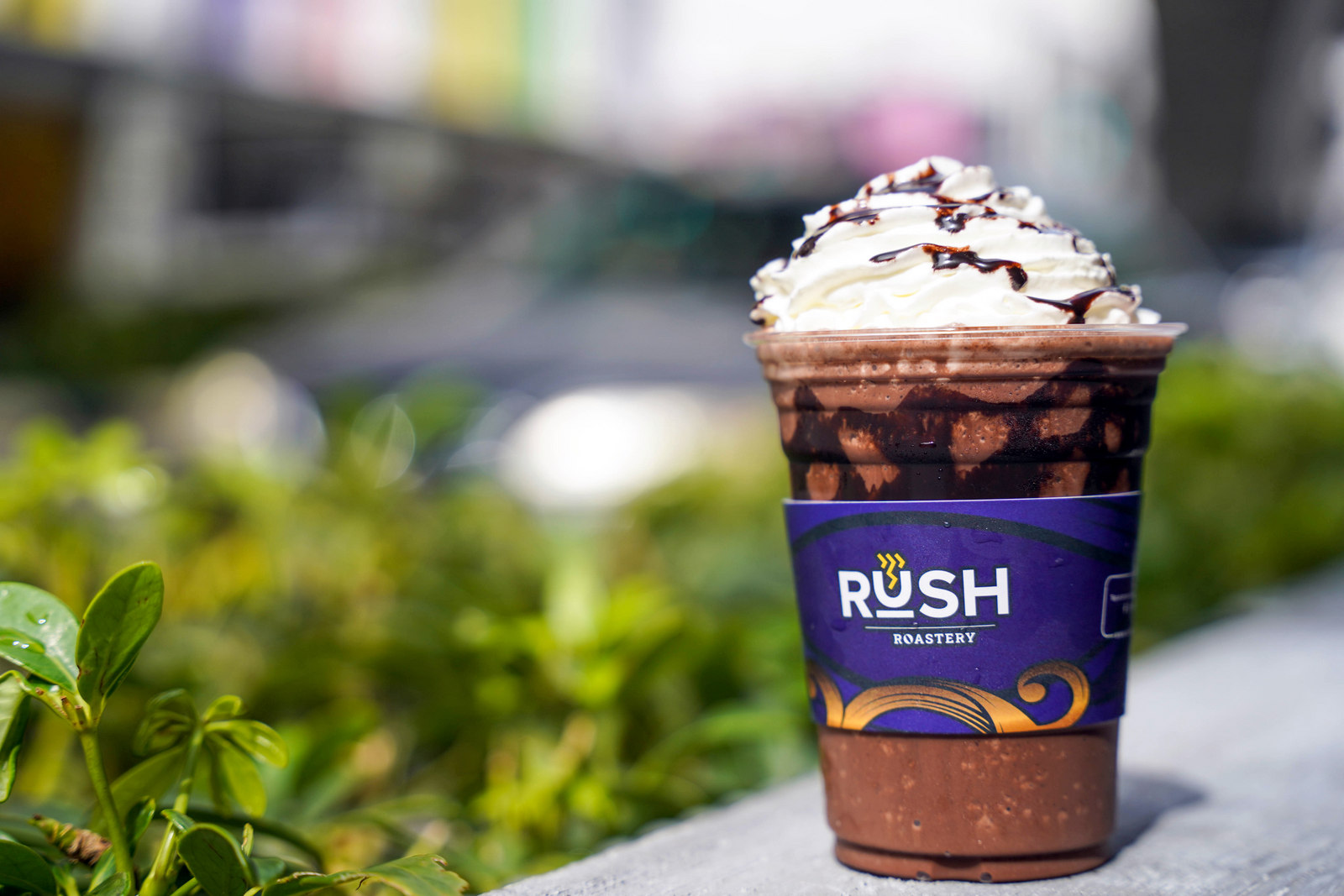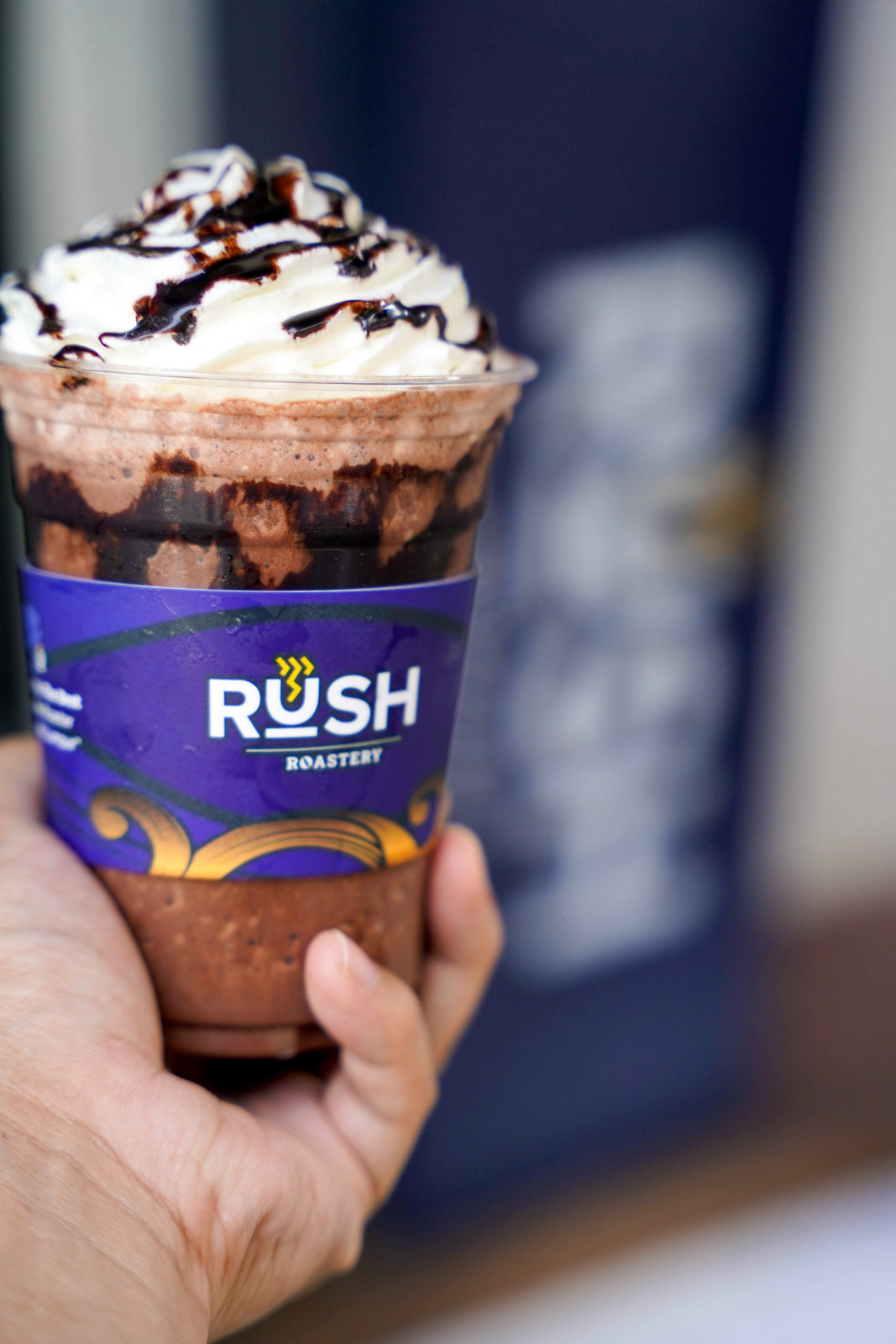 Chocolate lovers aren't left out - the Creme Brûlée Chocolate Frappe (RM15) is memorably distinctive, with Belgian chocolate not only blended with fresh milk and ice but blanketed in Rush Roastery's bestselling silky-buttery salted topping, for a flavour that channels the caramelised crust of creme brûlée, extra-delightful with whipped cream and chocolate sauce.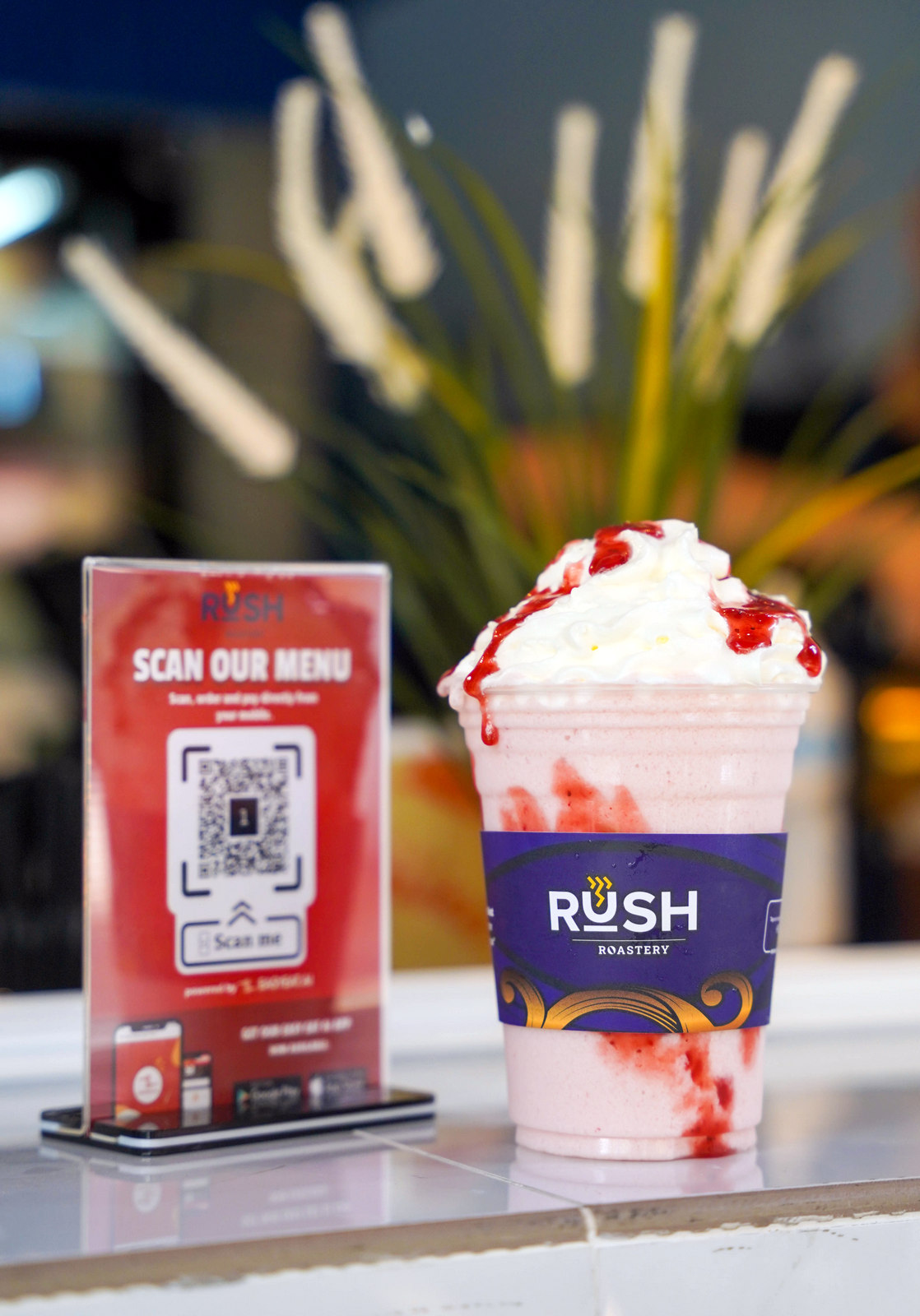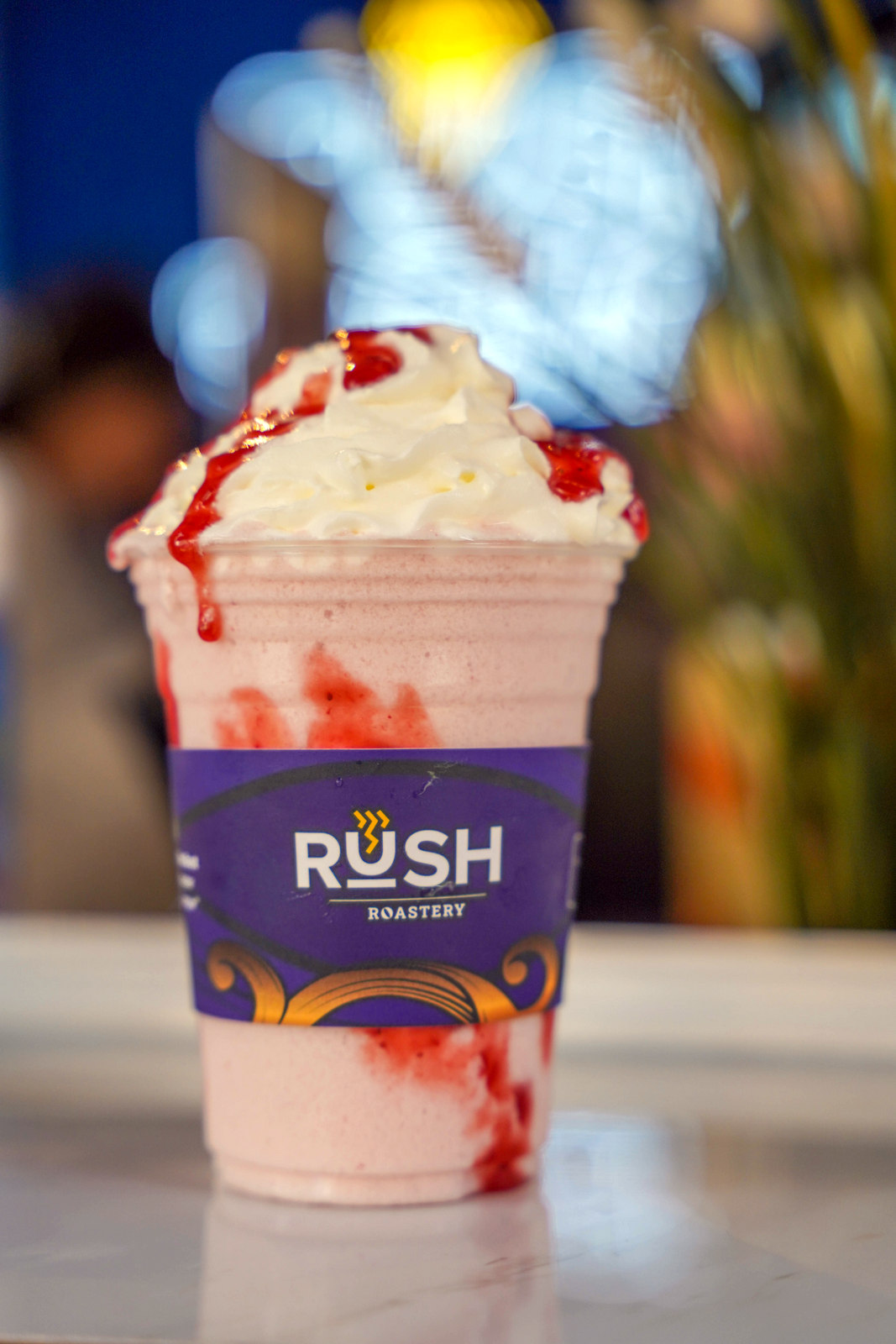 Rush Roastery also boasts a yogurt beverage series, blended with fruits. Favourites include the Golden SNR Yogurt (RM16), vibrantly lively with the ripeness of raspberry and strawberry.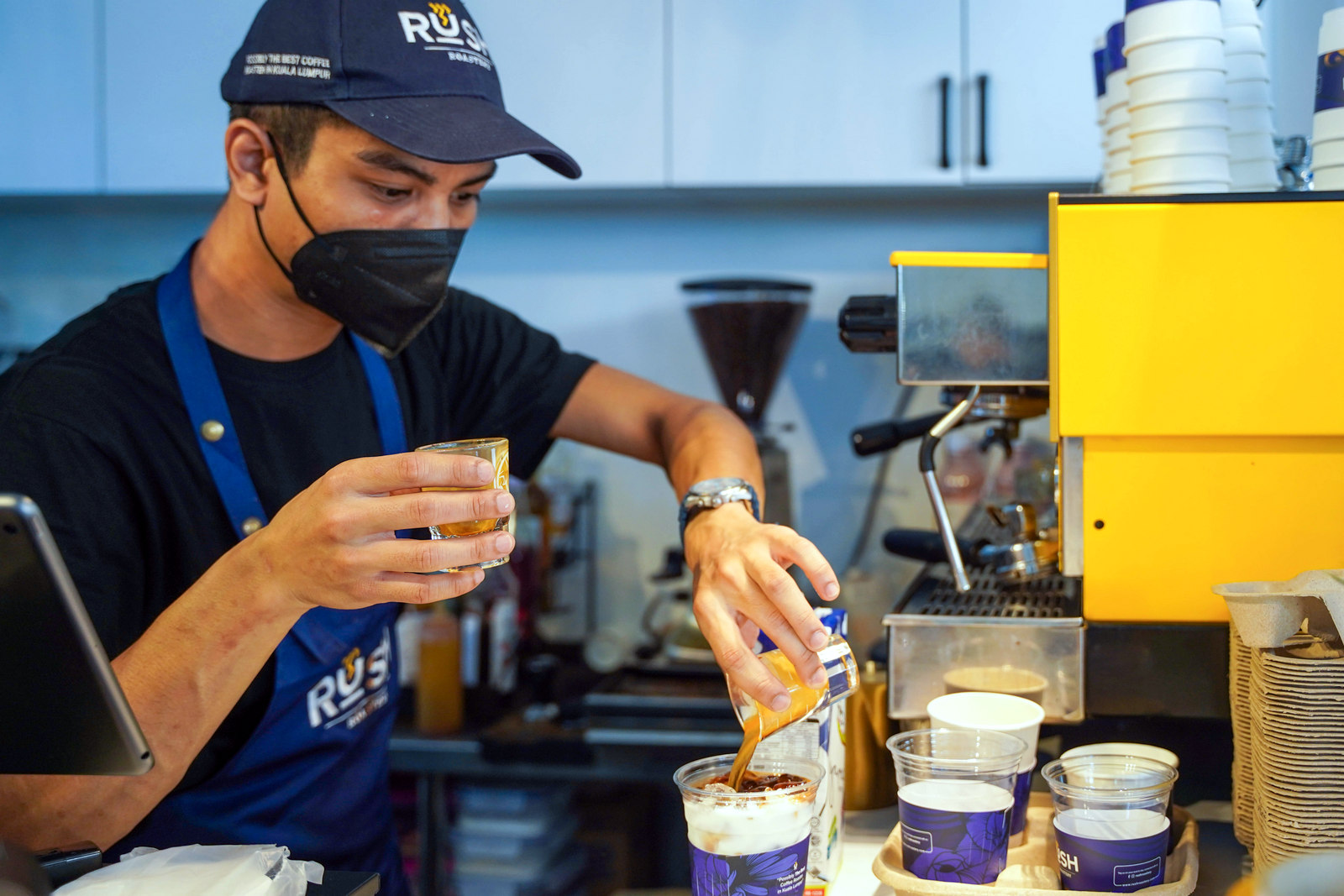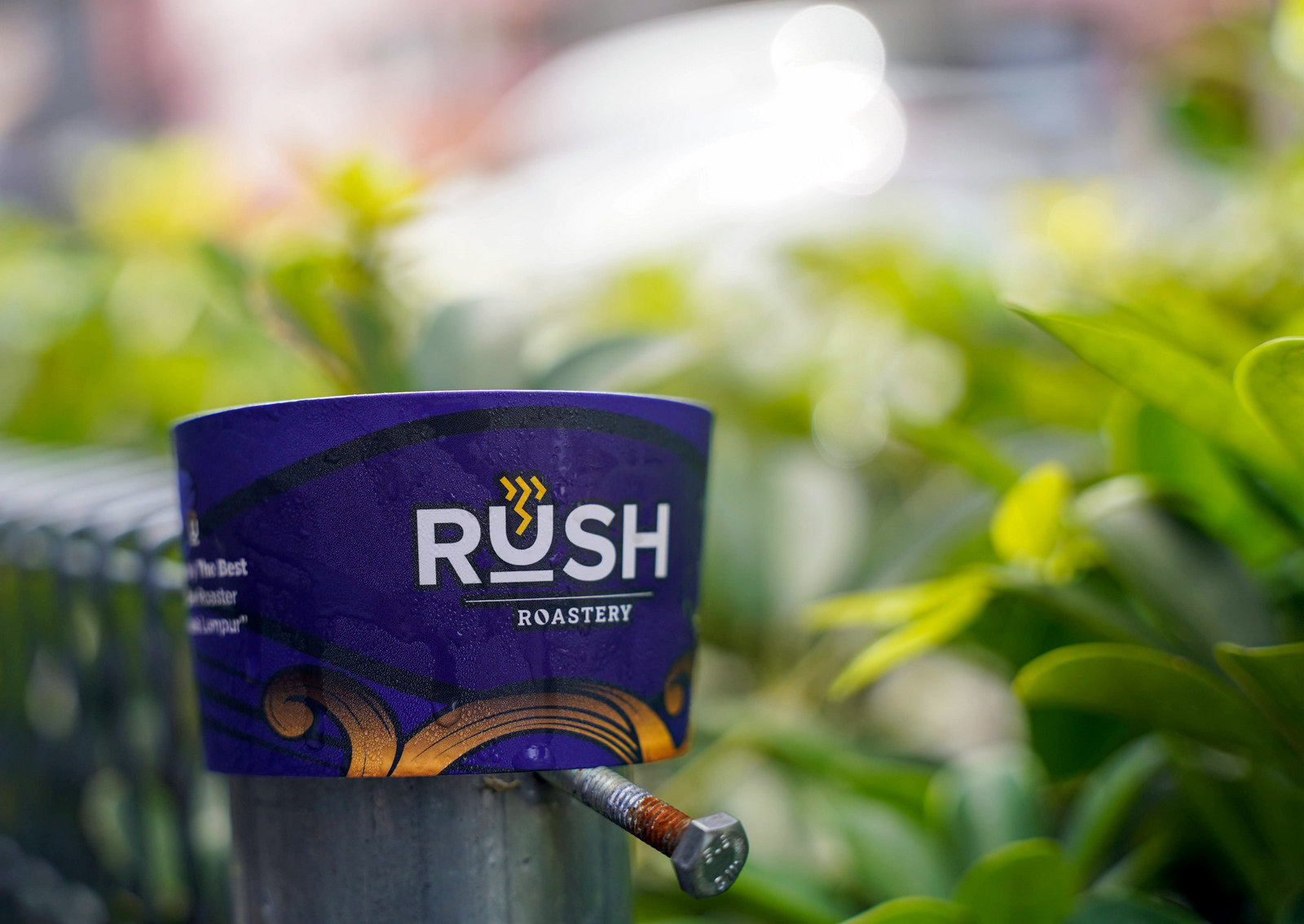 Rush Roastery
No. 45-3, Ground Floor, Leboh Ampang, City Centre, 50100 Kuala Lumpur.
Daily, 7am-7pm. Tel: 012-940-2282