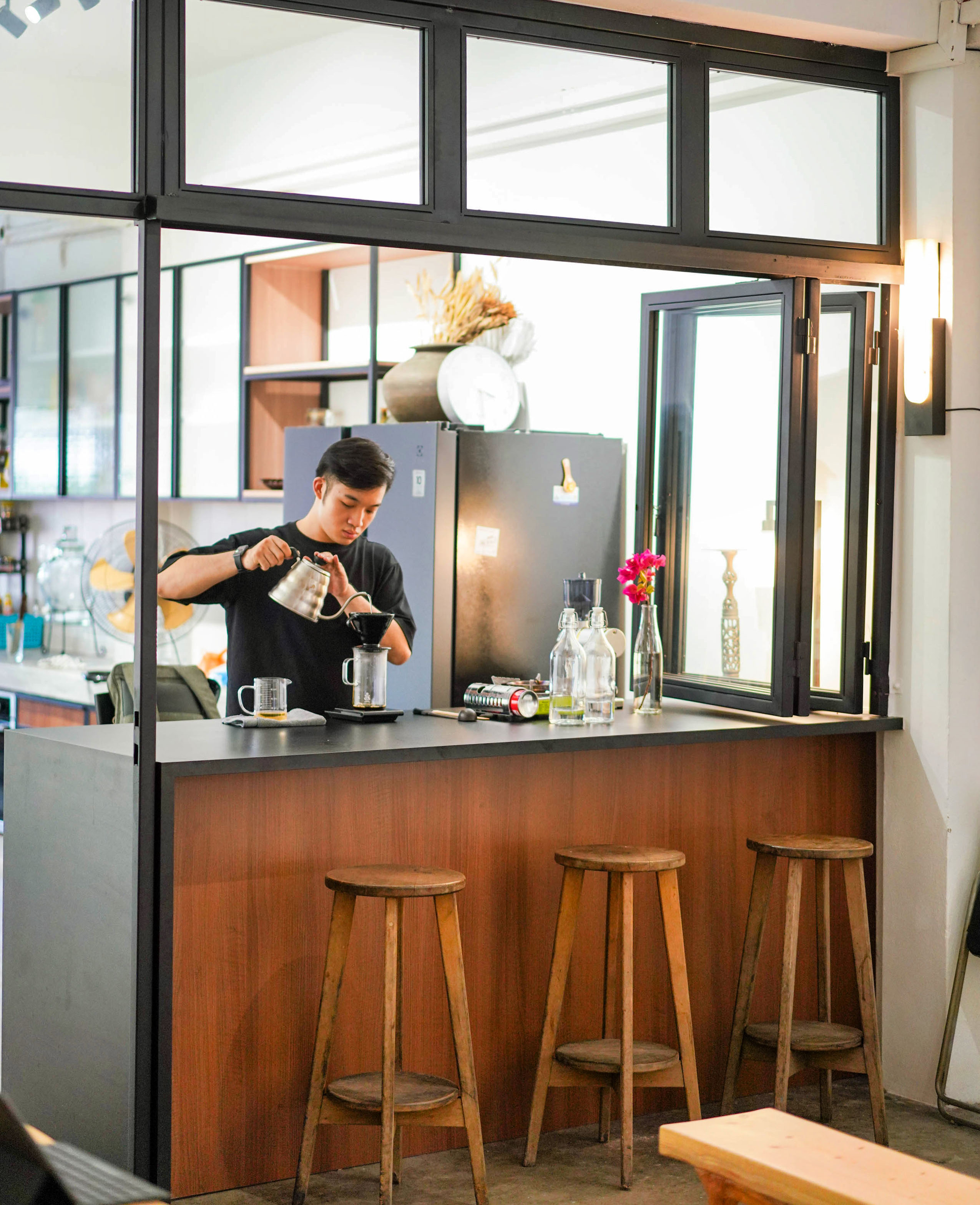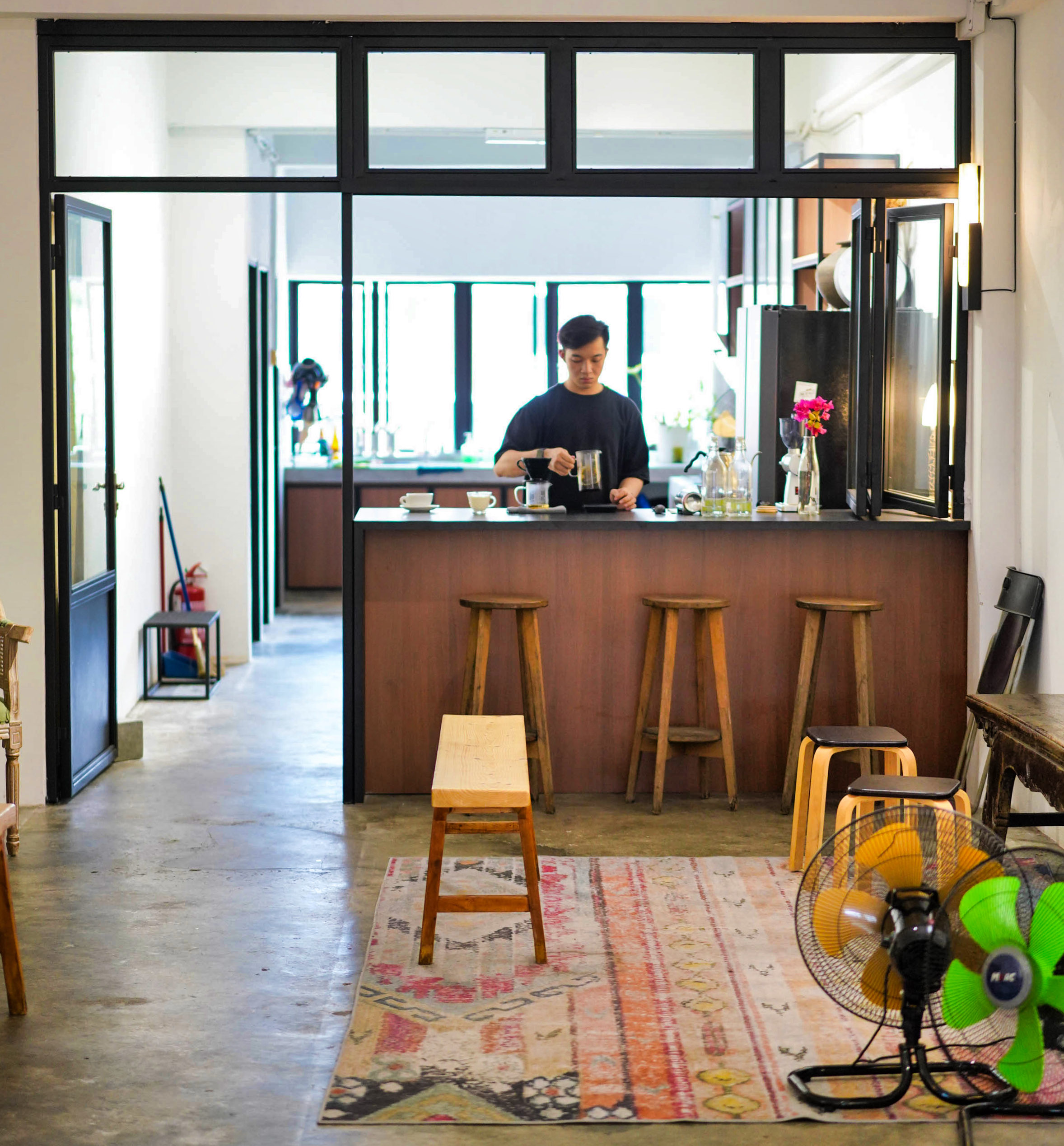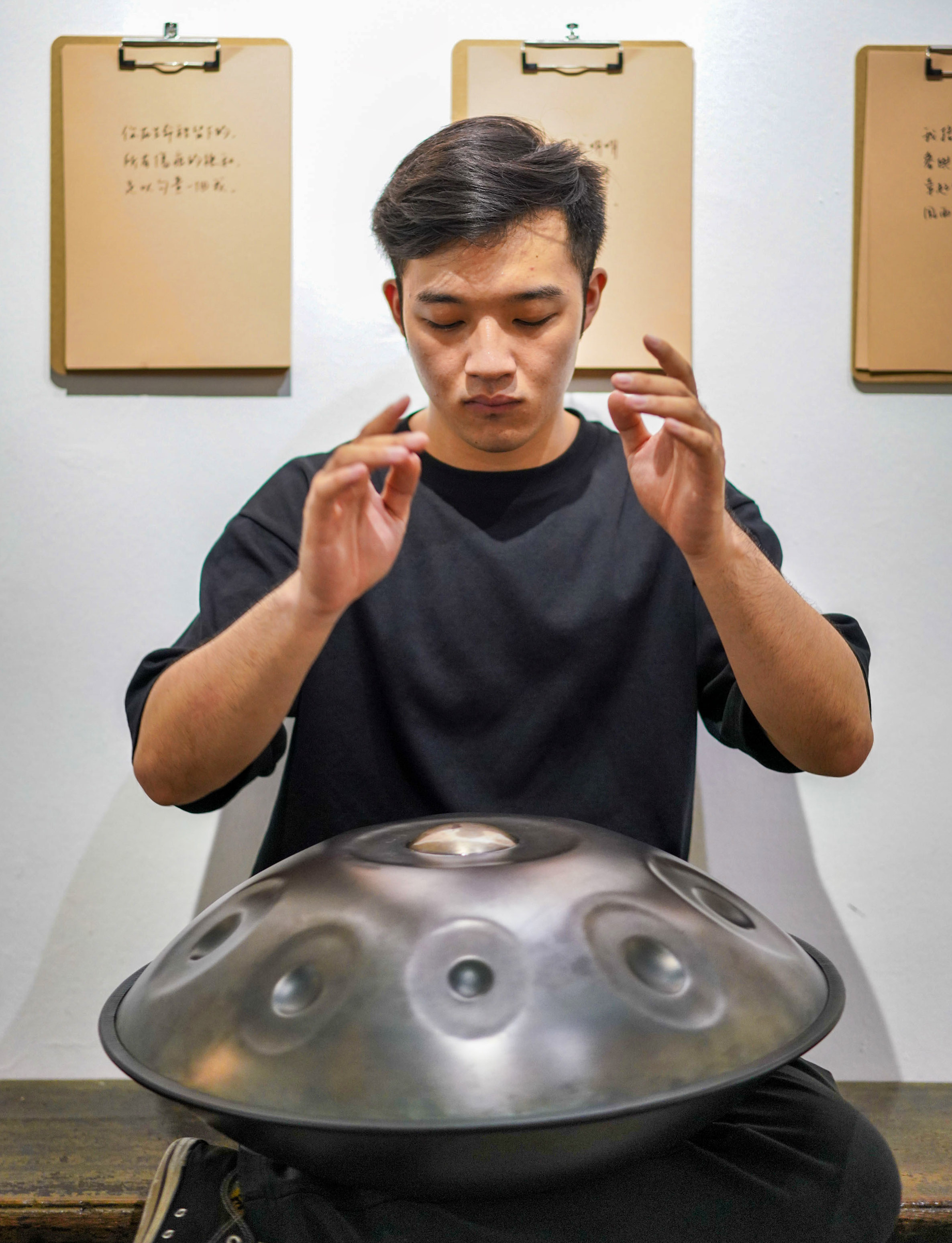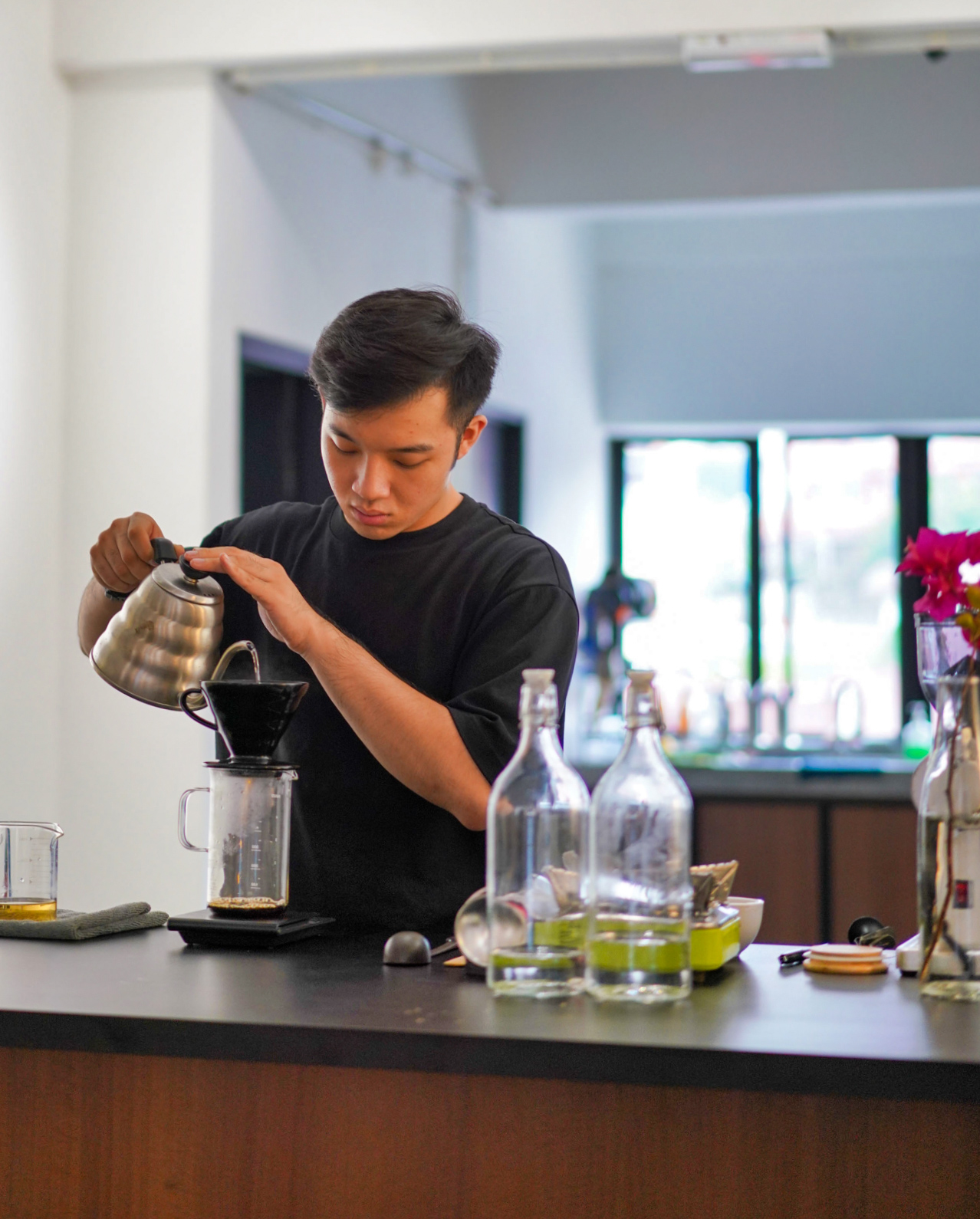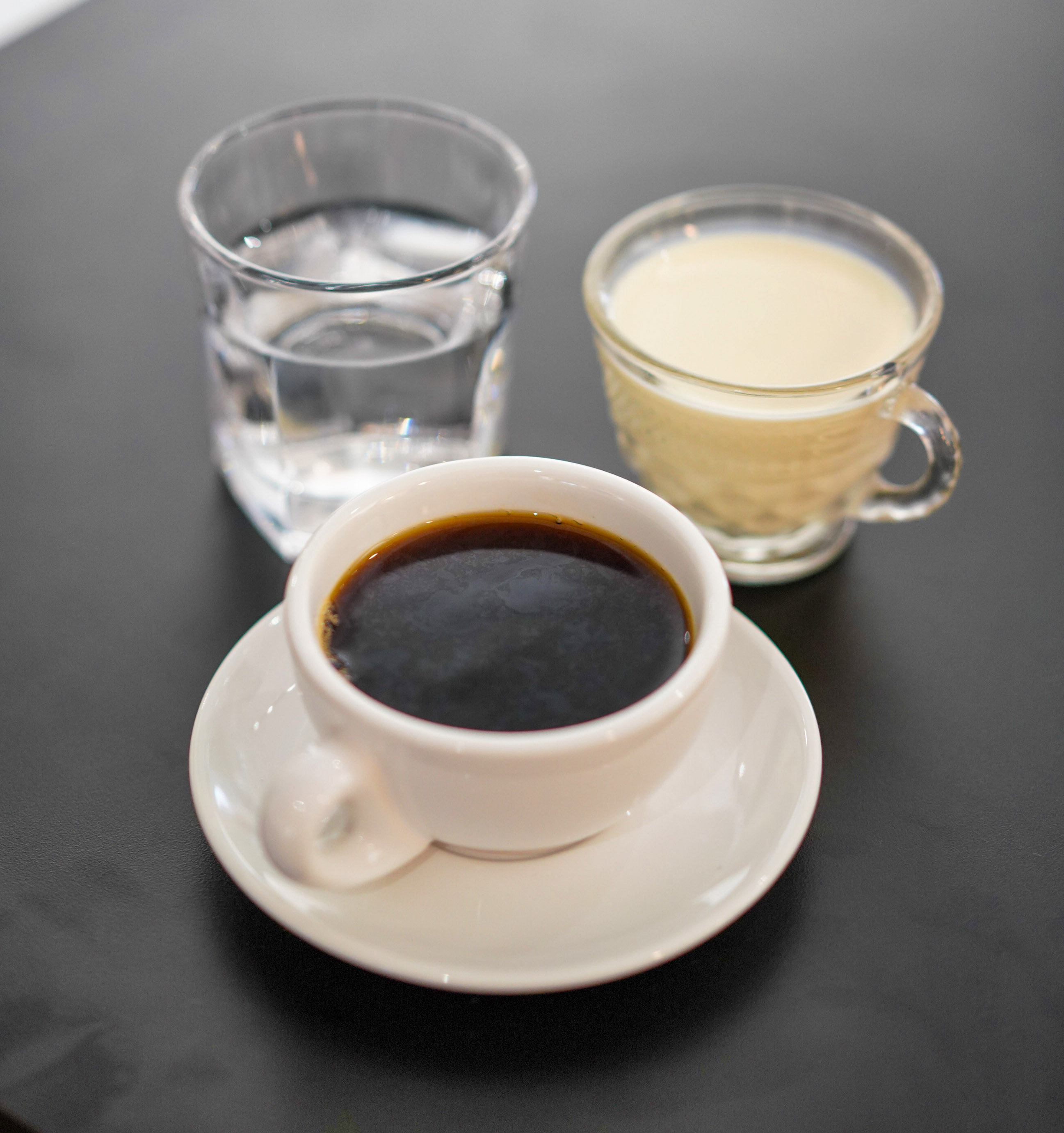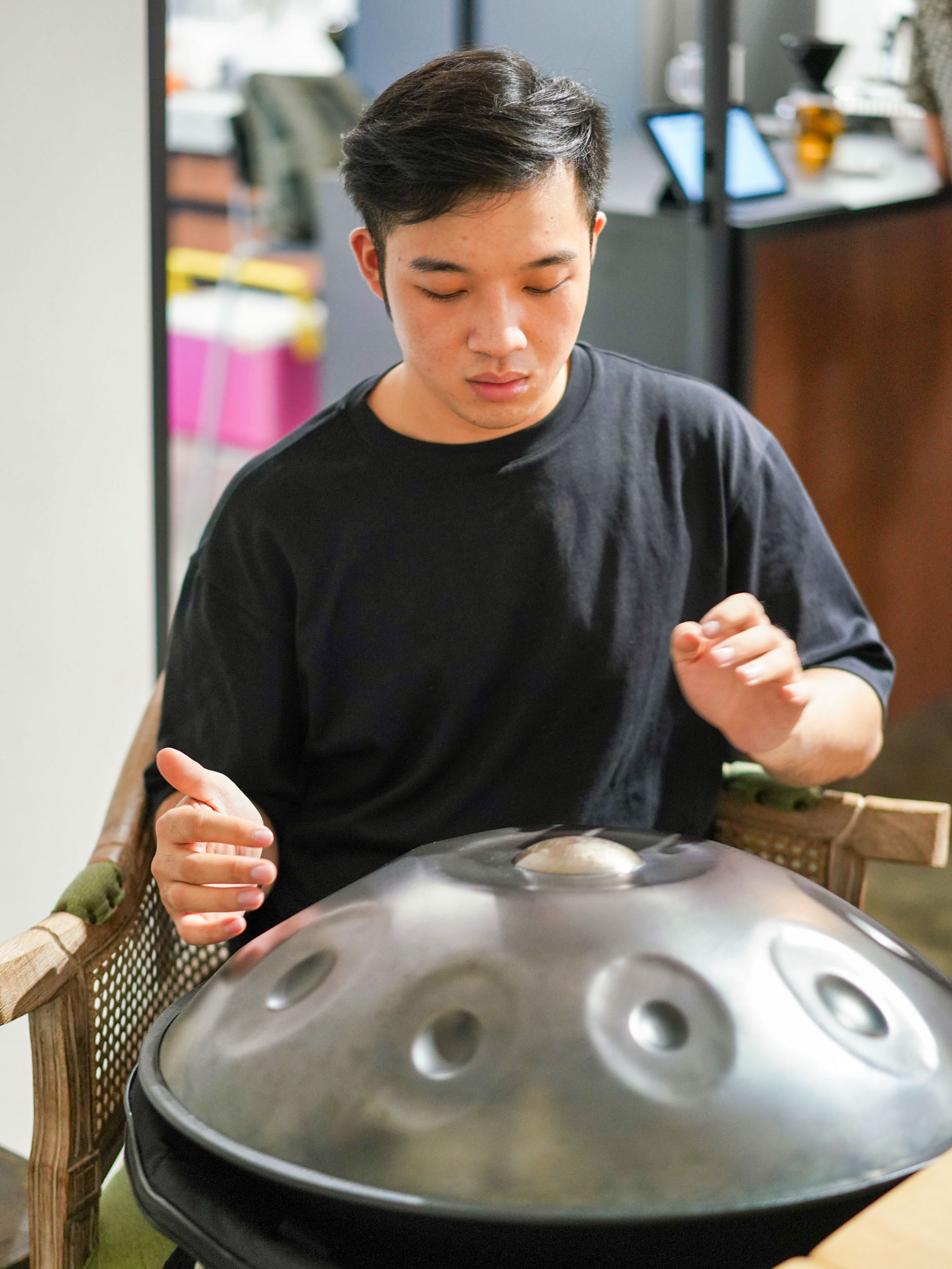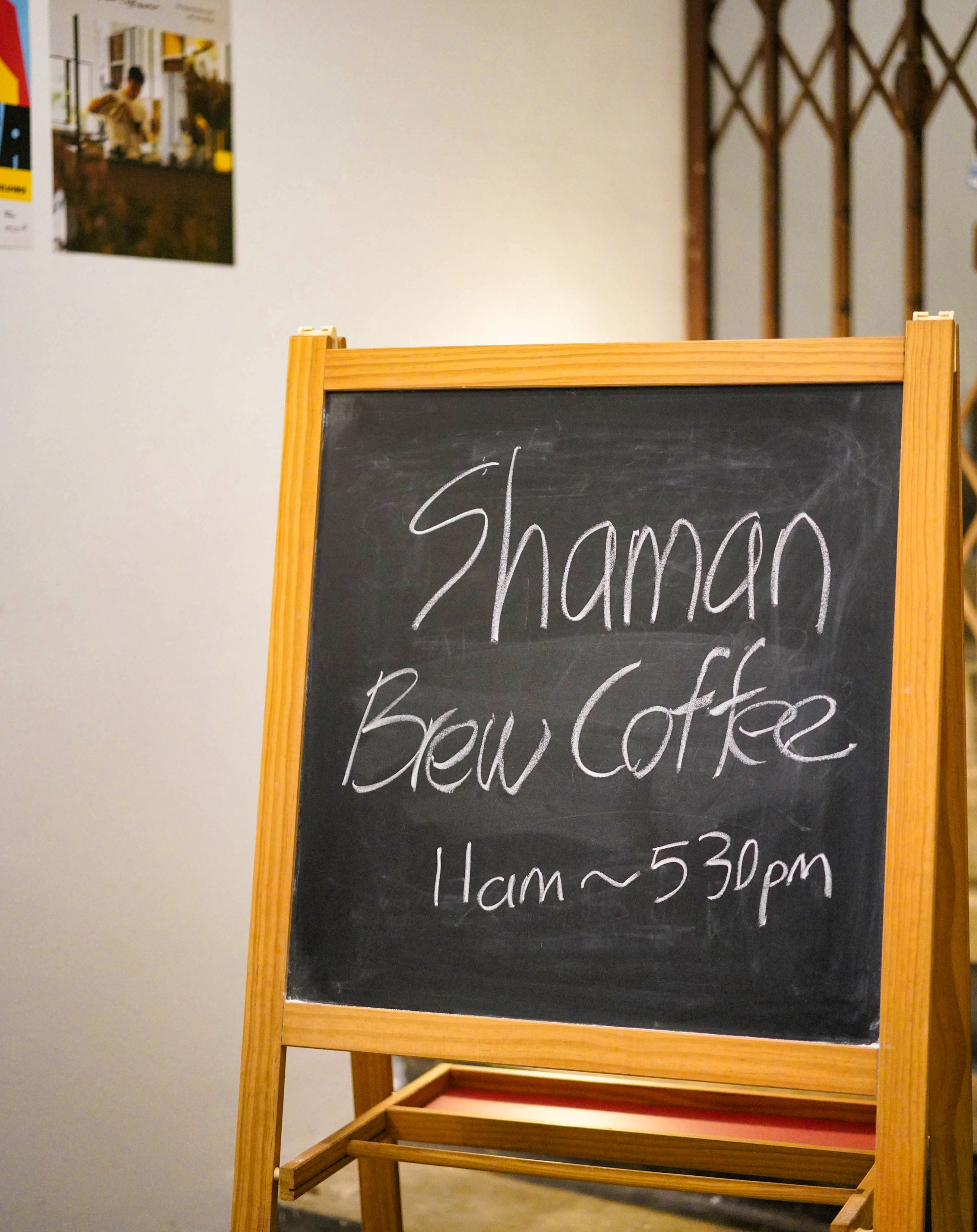 One of KL's most intriguing coffee pop-ups has launched in Chinatown this week - Shaman Brew Coffee - only on Tuesdays and Wednesdays, spearheaded by Sandakan-born Wun Bin.
The talented 22-year-old not only hand-brews coffee - he also hand-plays his own-composed music on a percussive instrument called the handpan.
Wun Bin's melodies are a meditative, mesmerising balm for the soul, while his filter coffee is unconventionally served with milk and water on the side, sipped one after another.
Find Shaman Brew Coffee at Panggung Road's Dou Houz, 11am-530pm, Tuesdays and Wednesdays. On other days, Wun Bin has responsibilities including being a drum coach.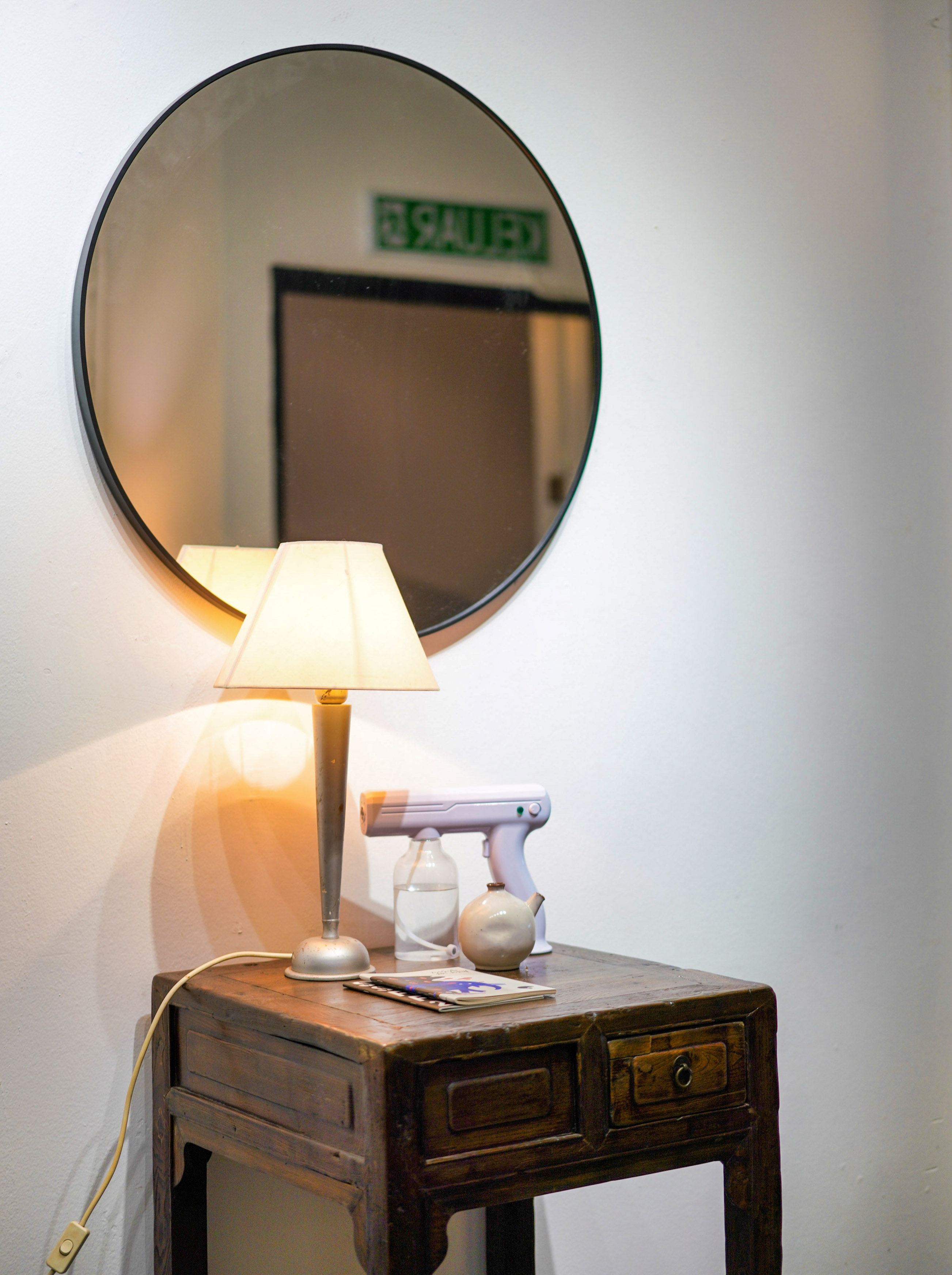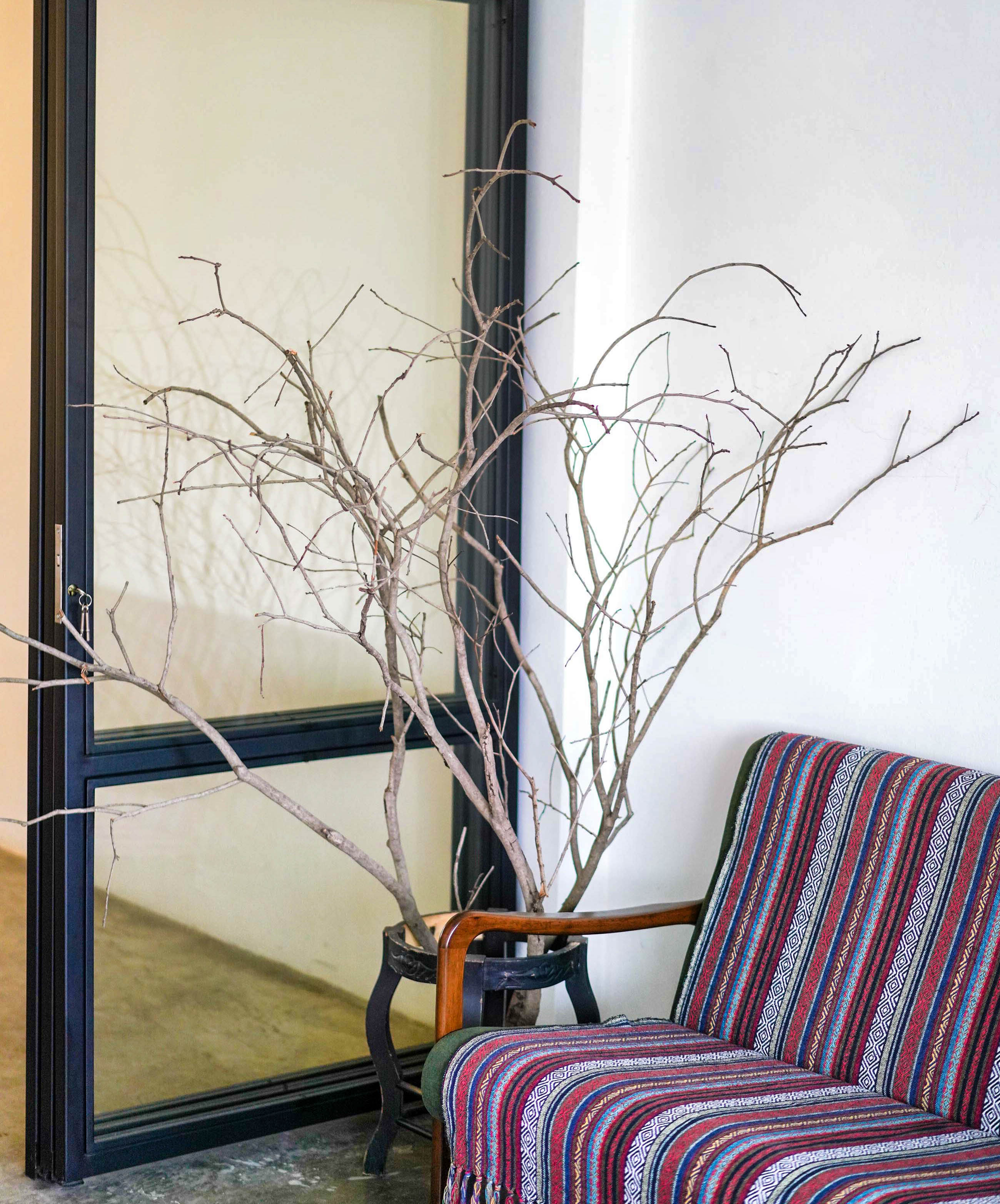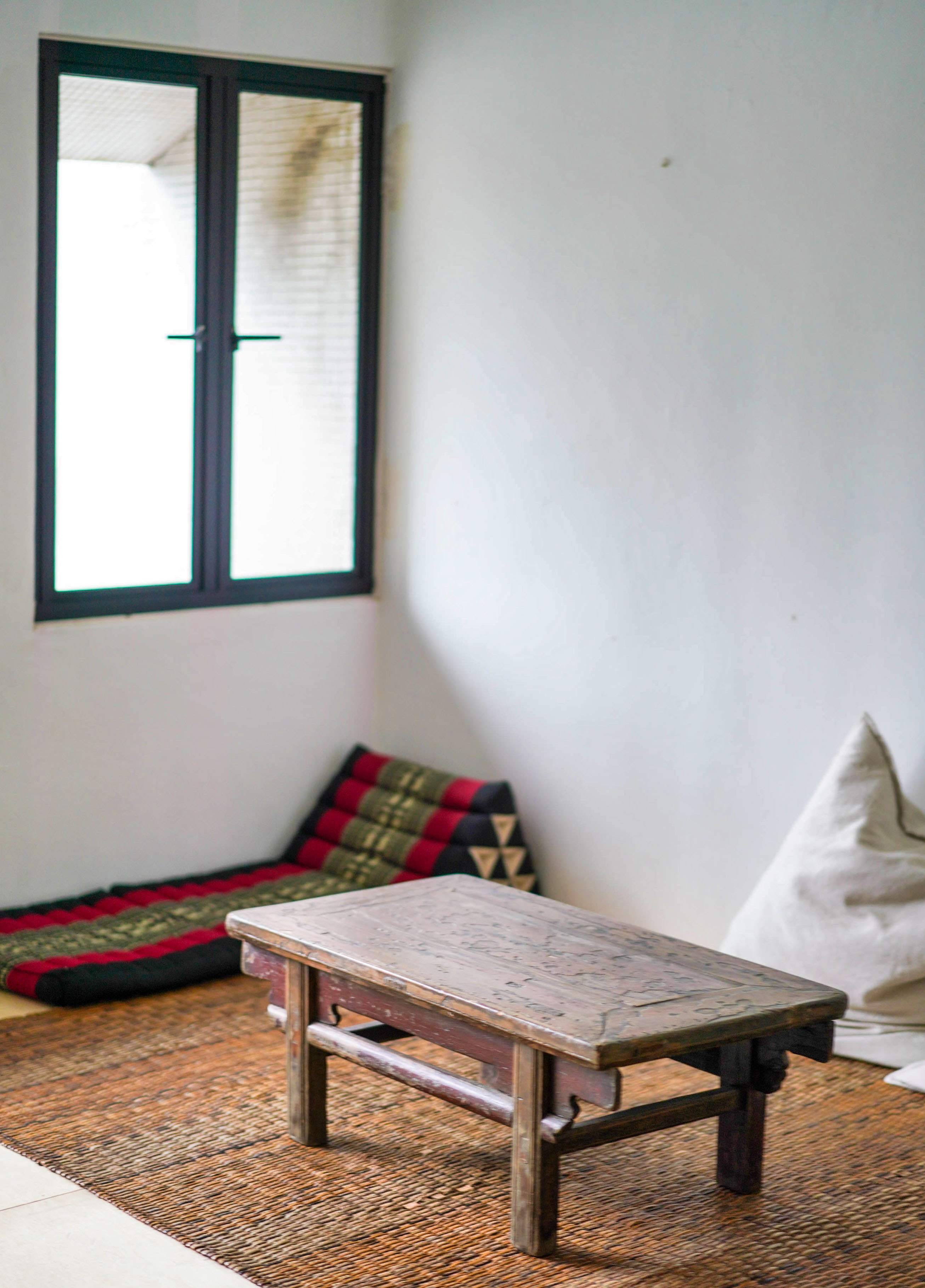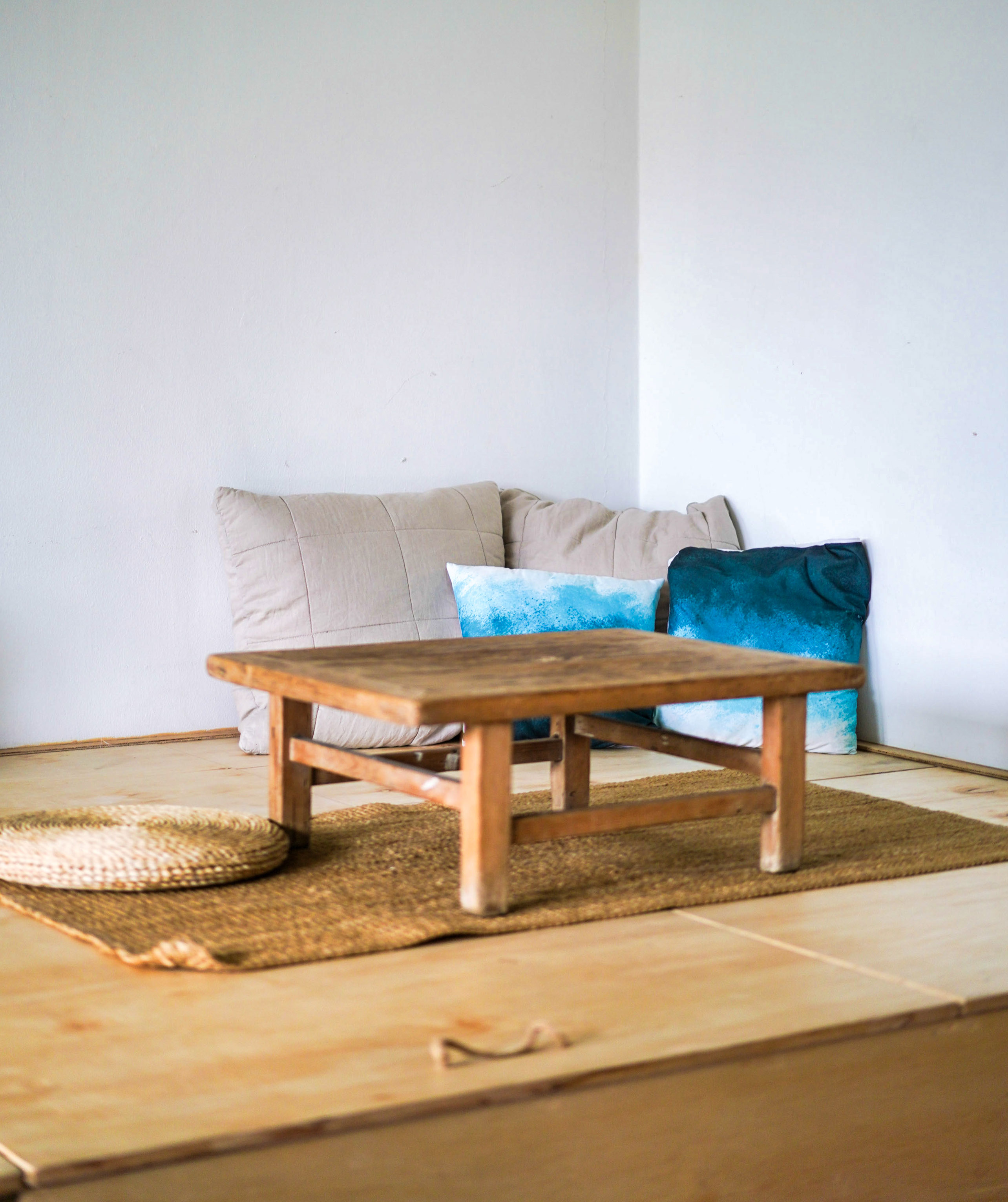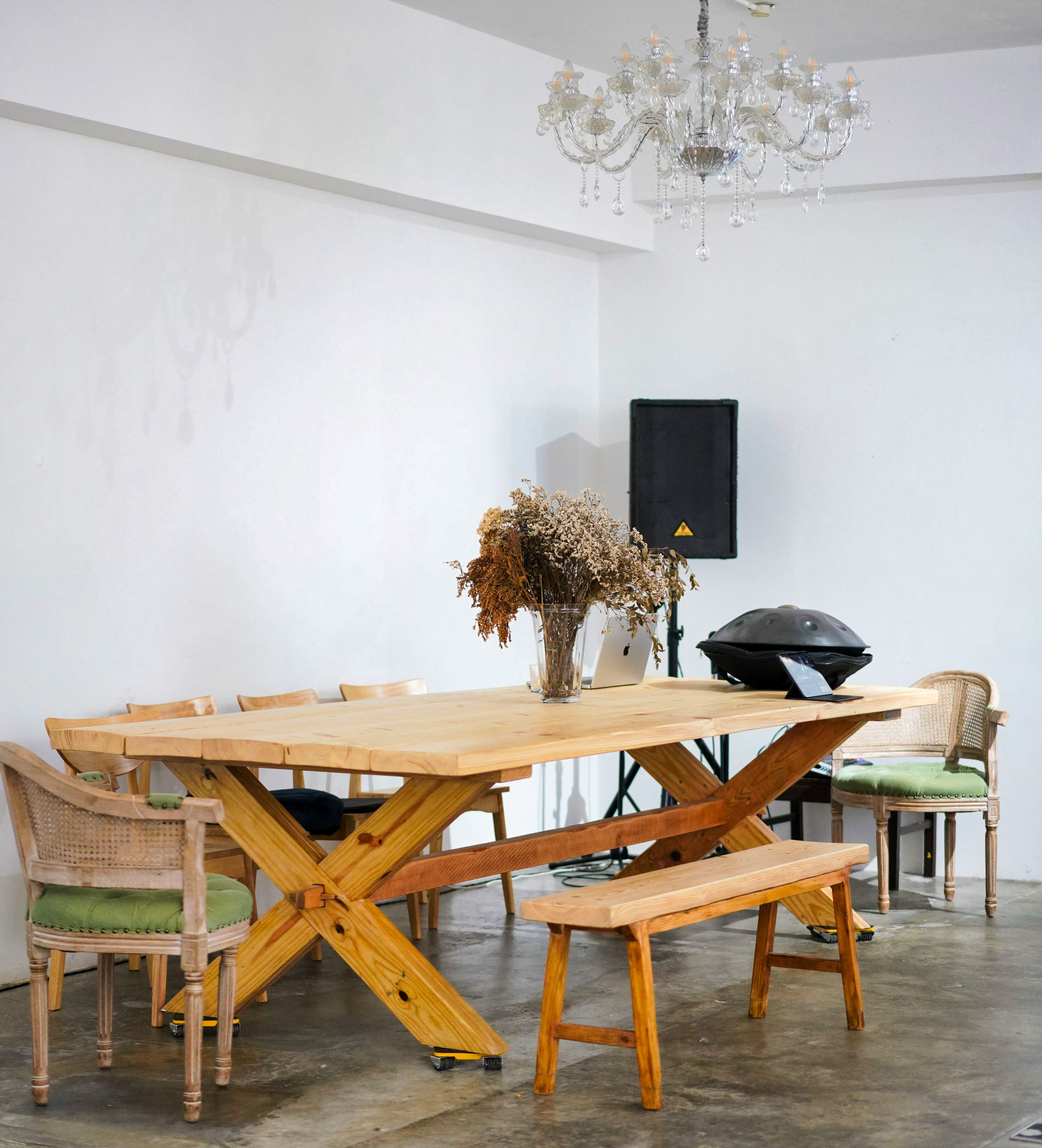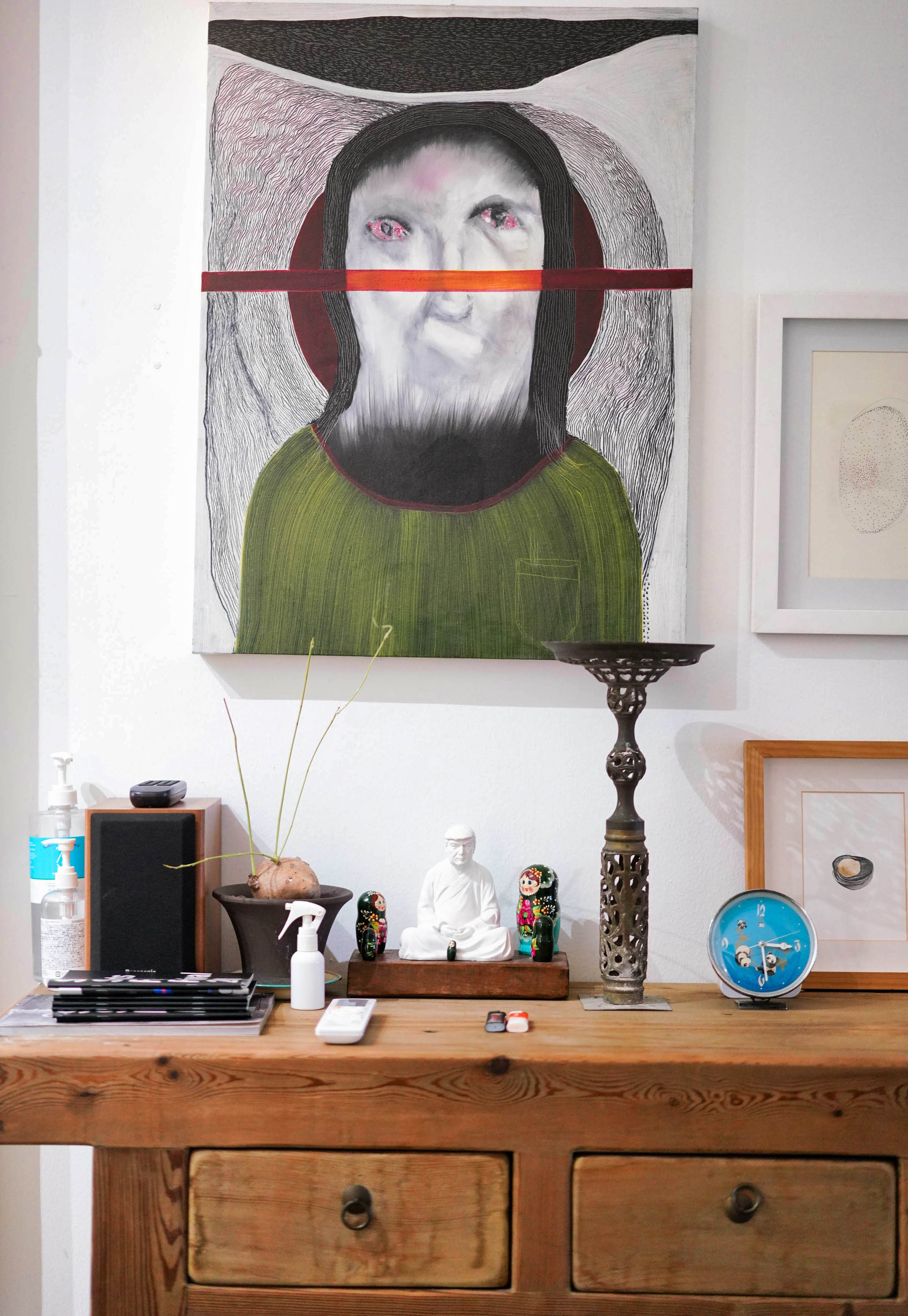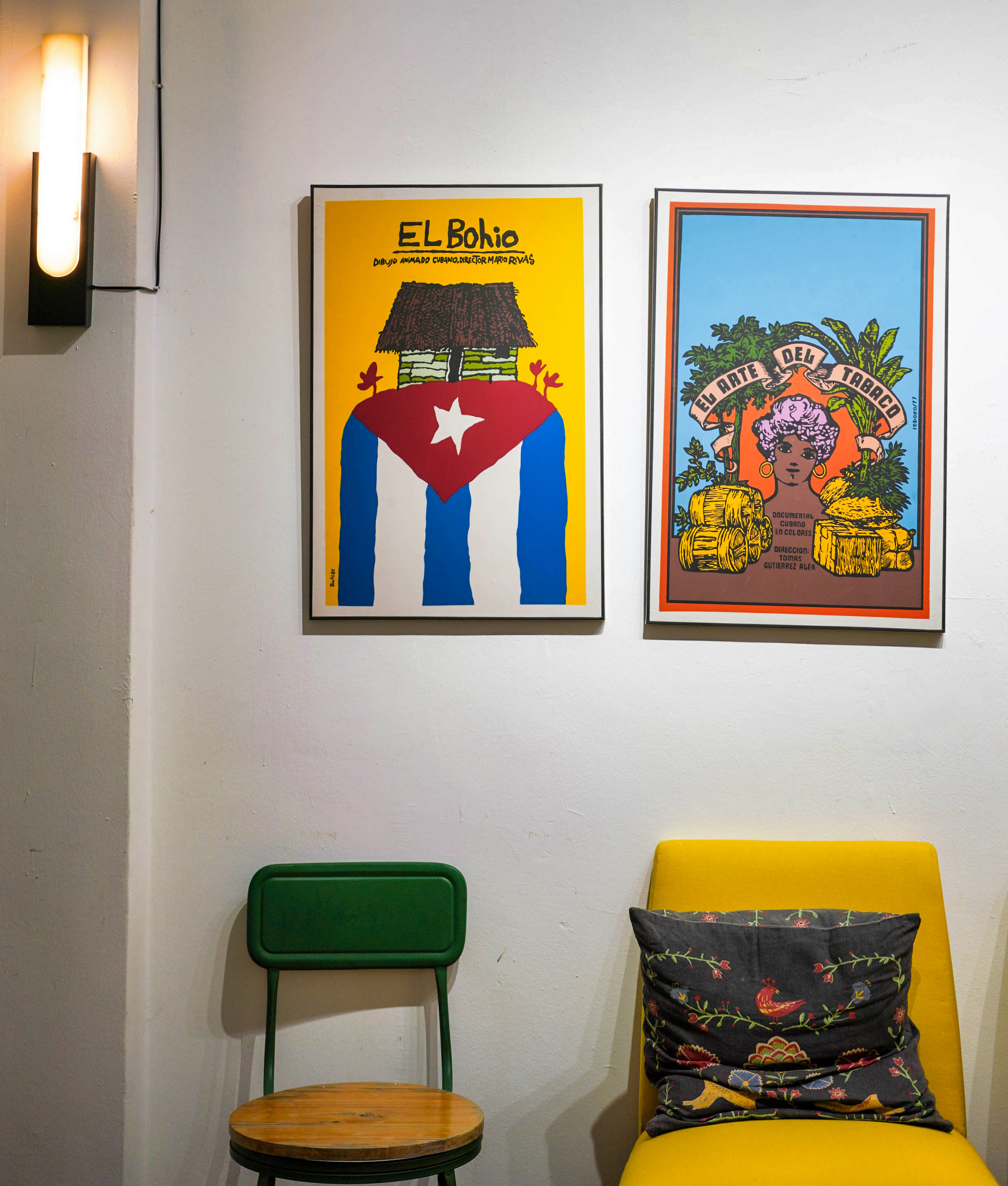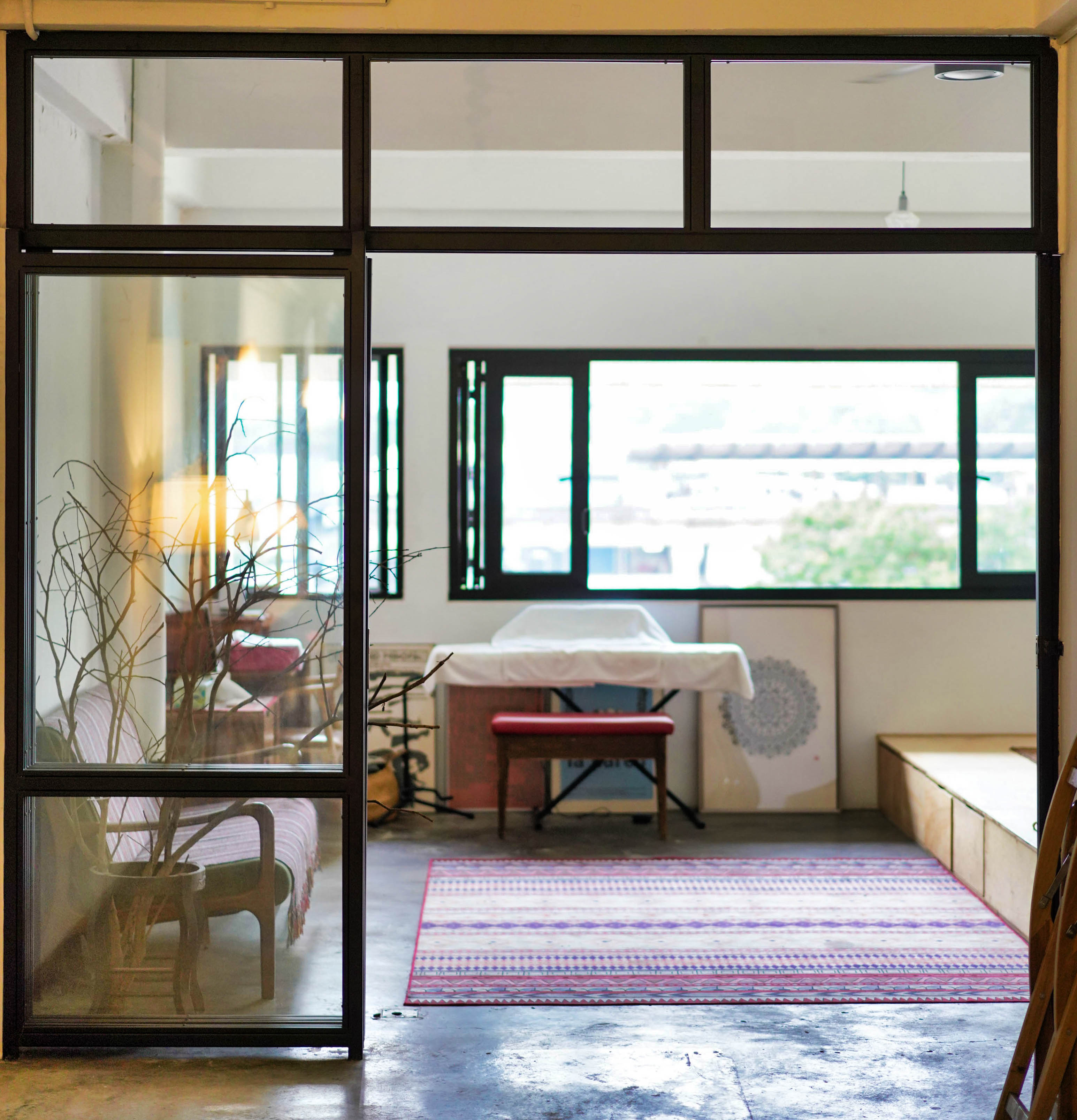 Shaman Brew Coffee
Dou Houz, Panggung Road, Kuala Lumpur.