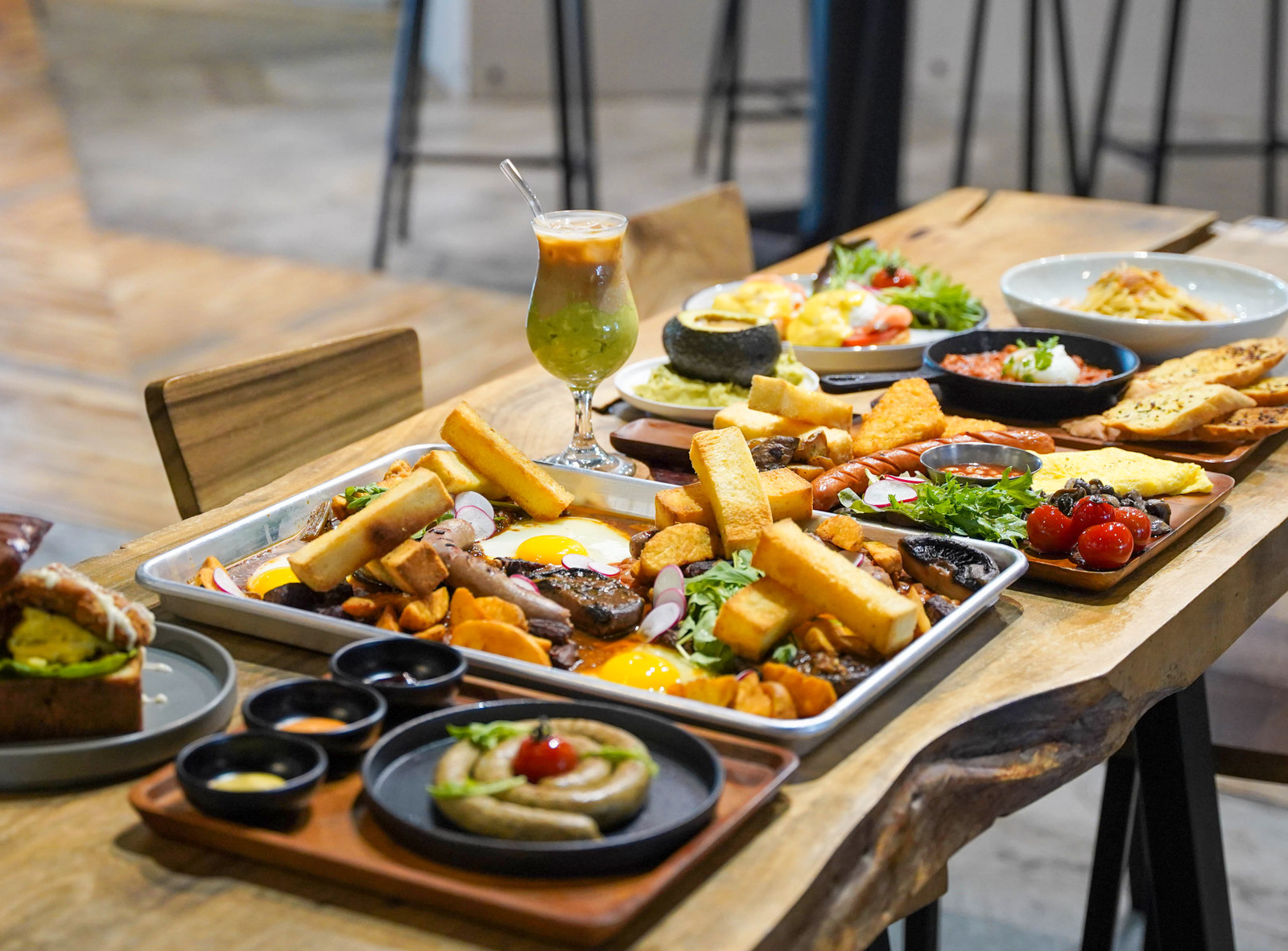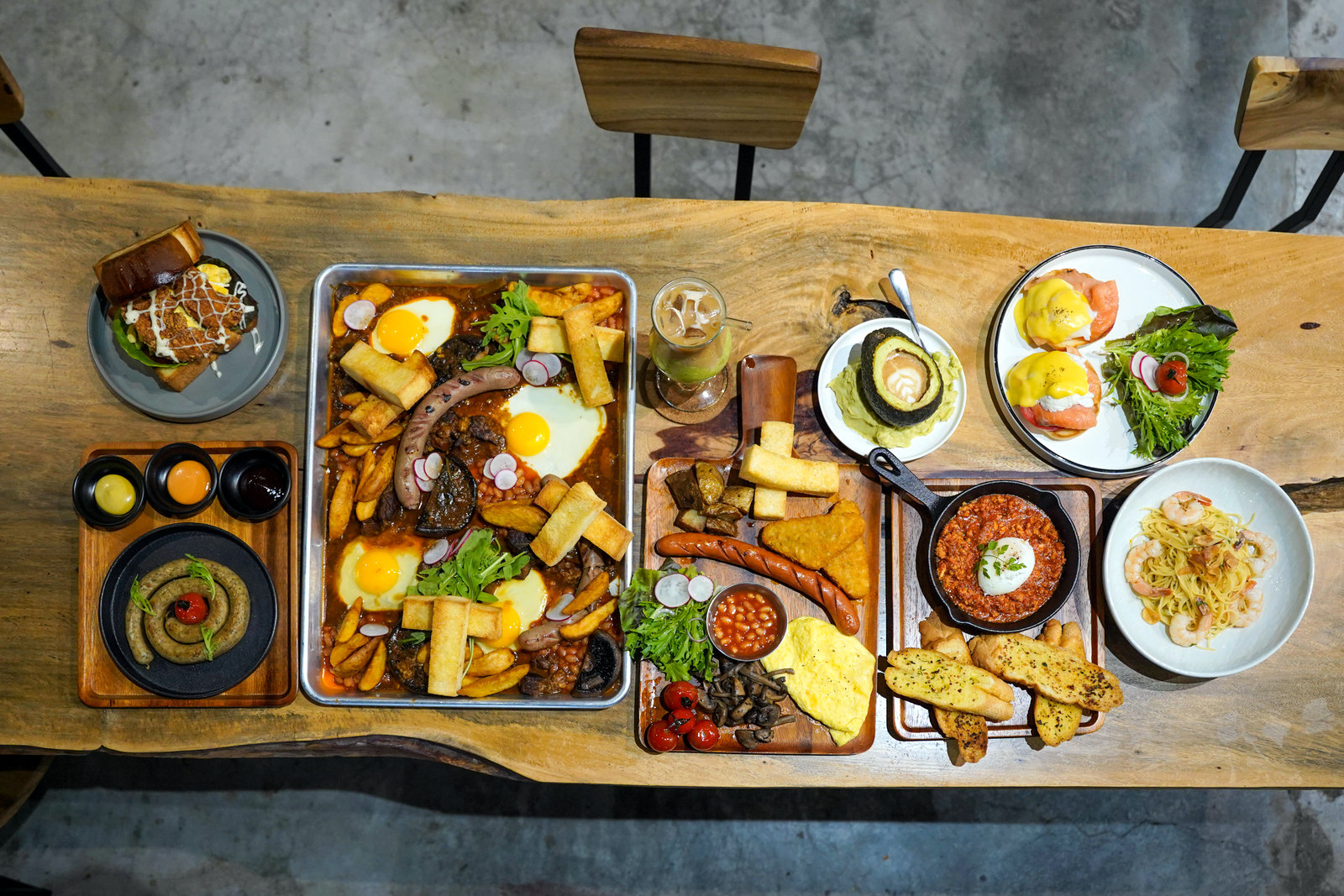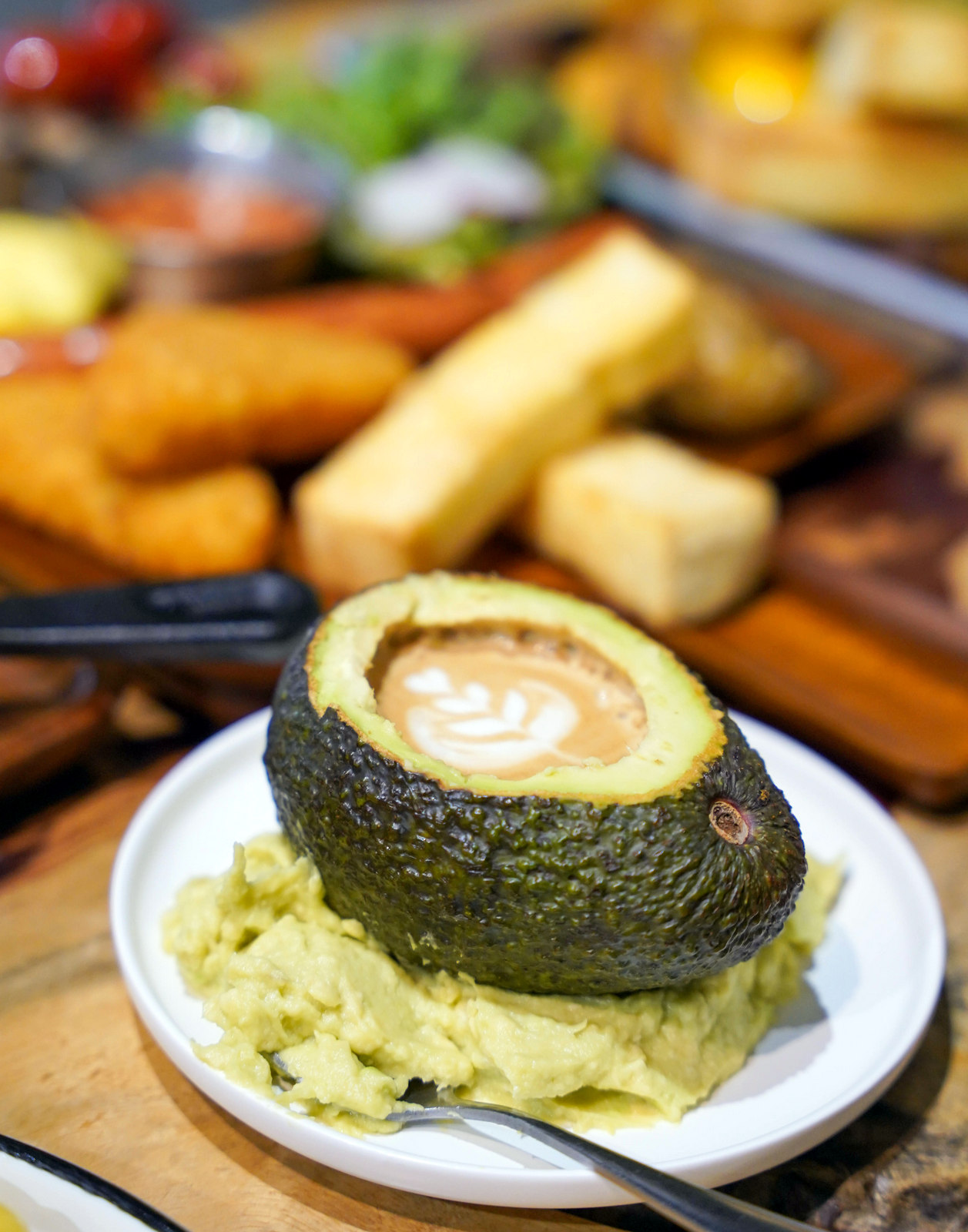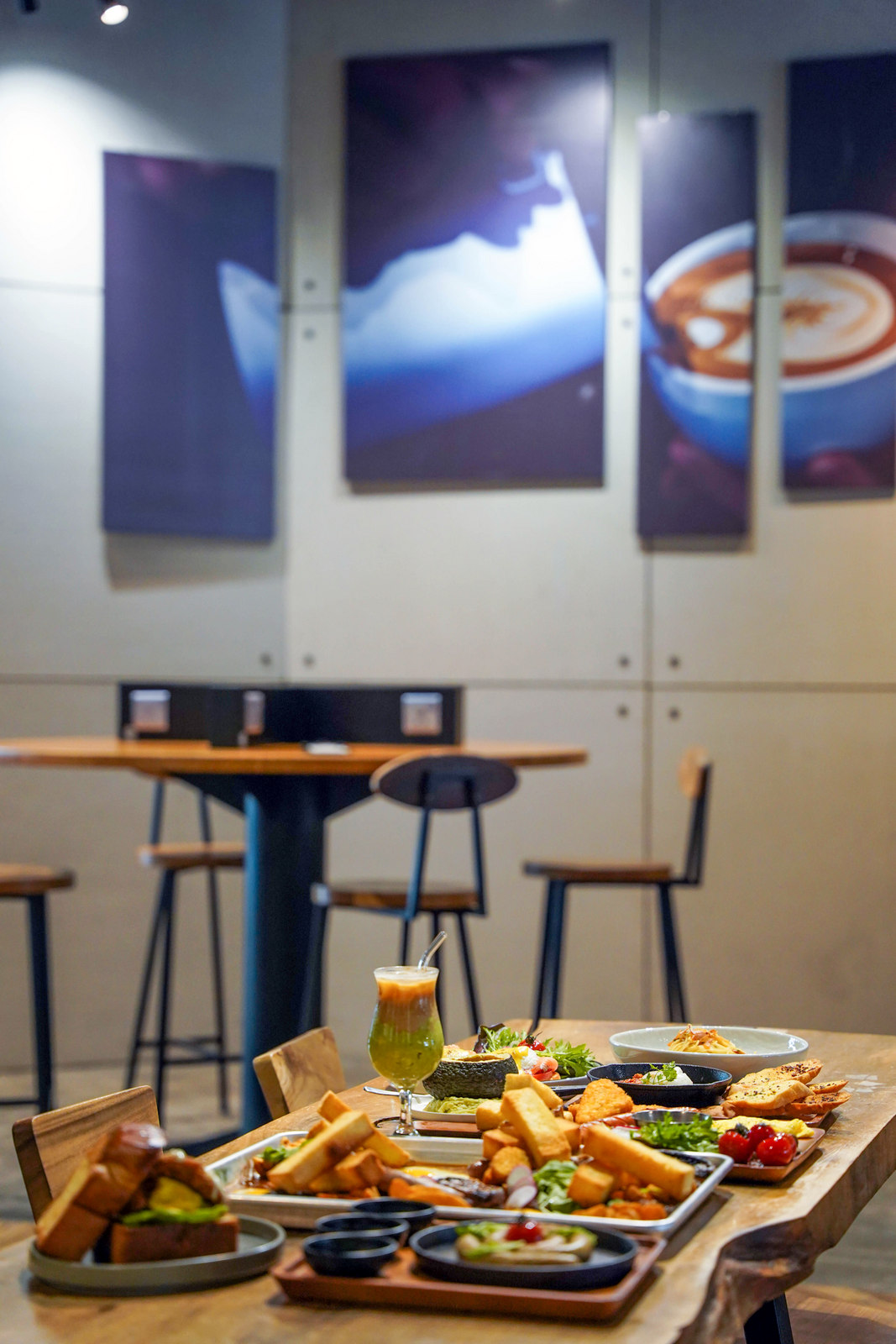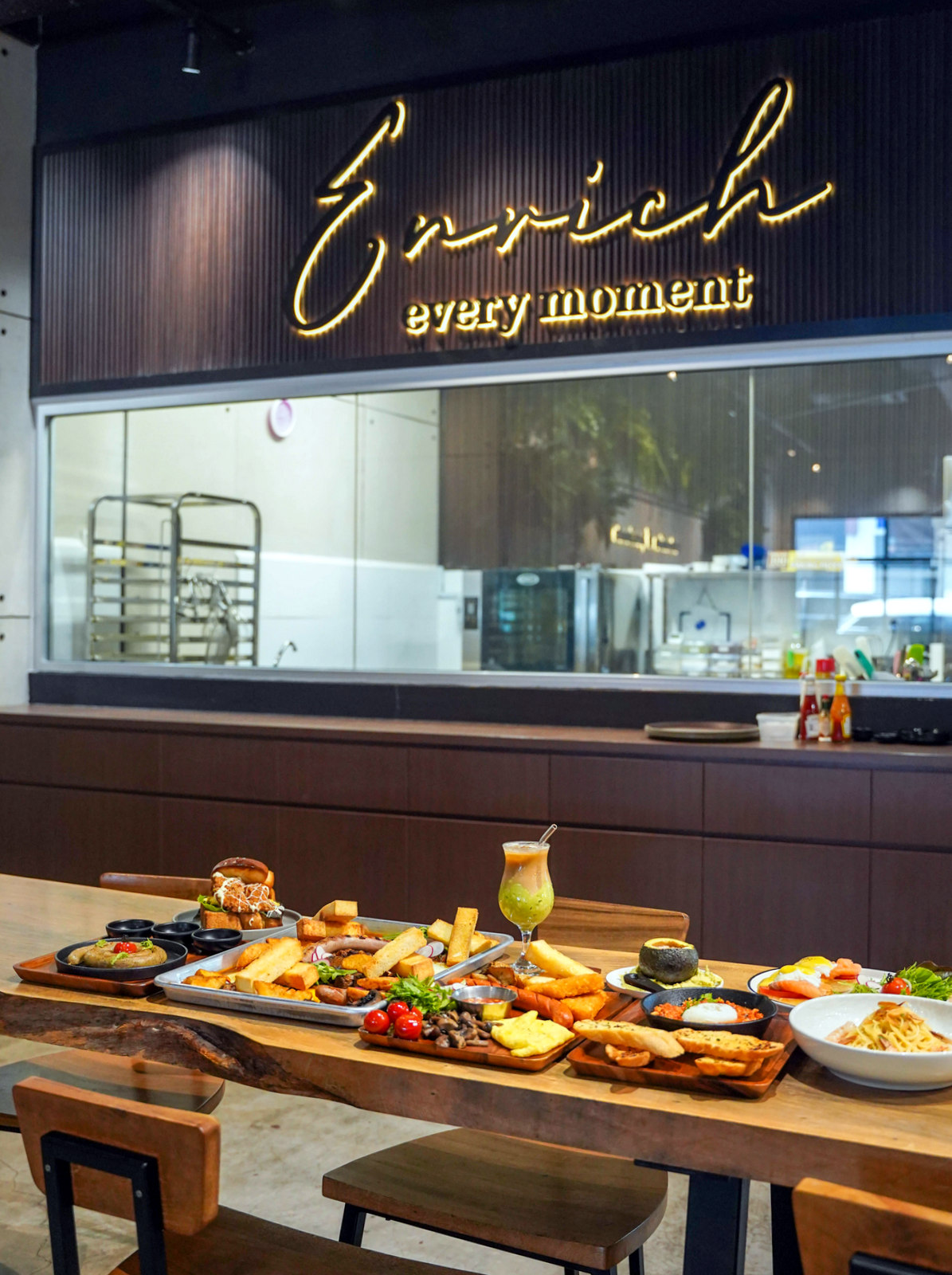 Craving something different for your brunch experience? William C Coffee is well worth checking out in Sri Petaling for its specialities, including its charming avocado coffee and its colossal sheet pan breakfast to share.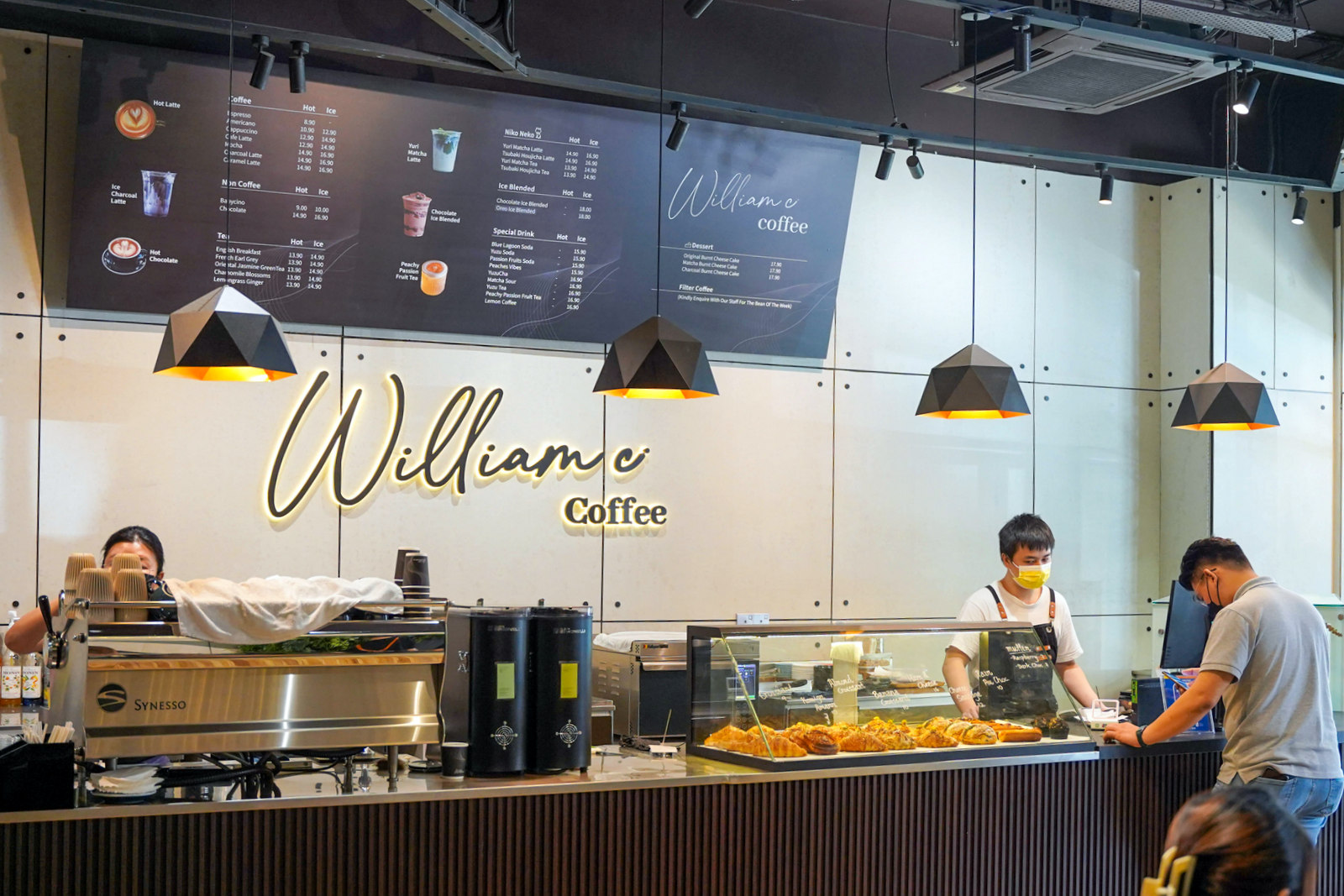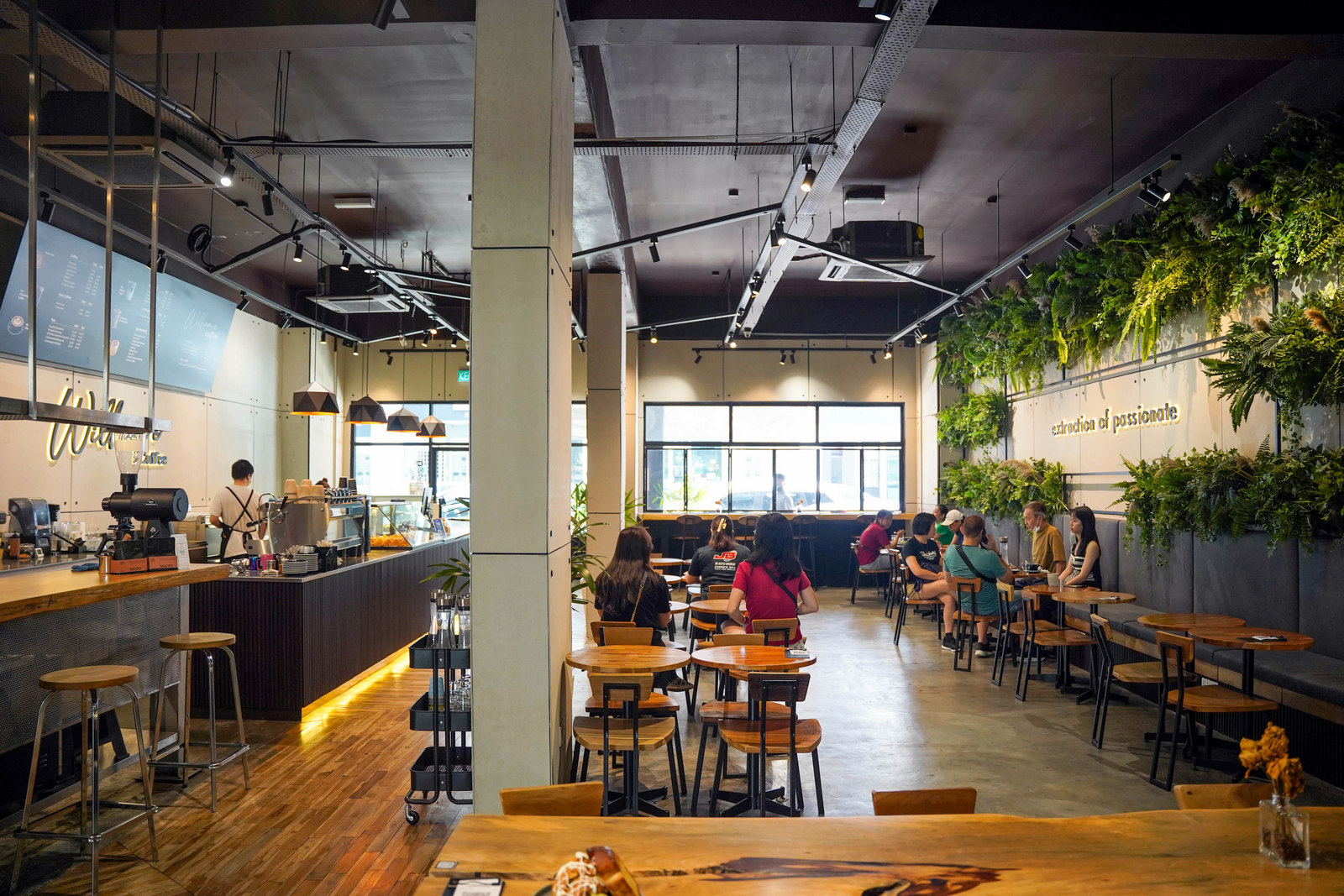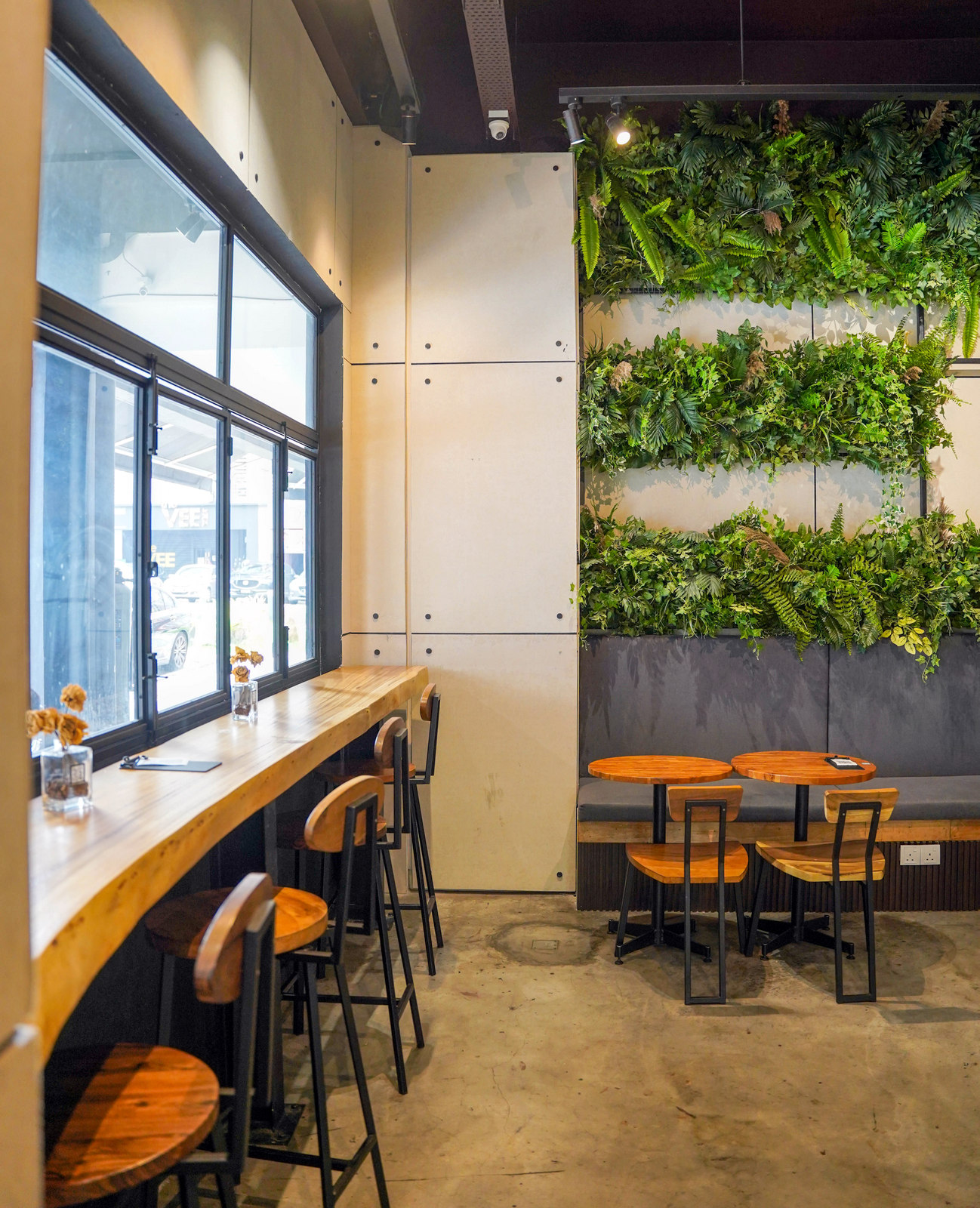 With its calm, cosy corners, William C. Coffee has fast become a neighbourhood favourite since launching in March 2022. Even early on a recent Monday, customers were popping in before 10 a.m. for their first caffeine fix or breakfast to fuel them for the morning.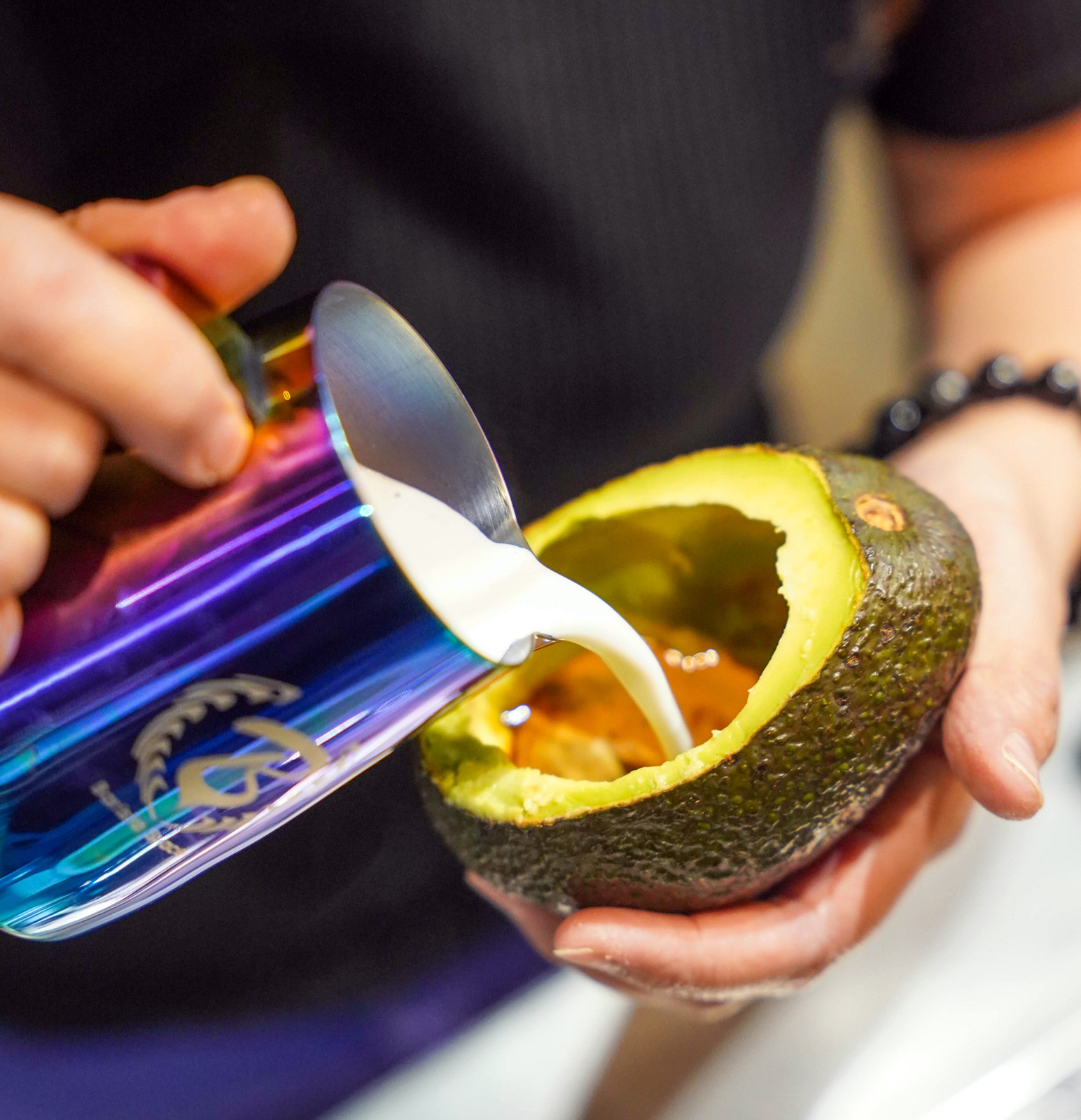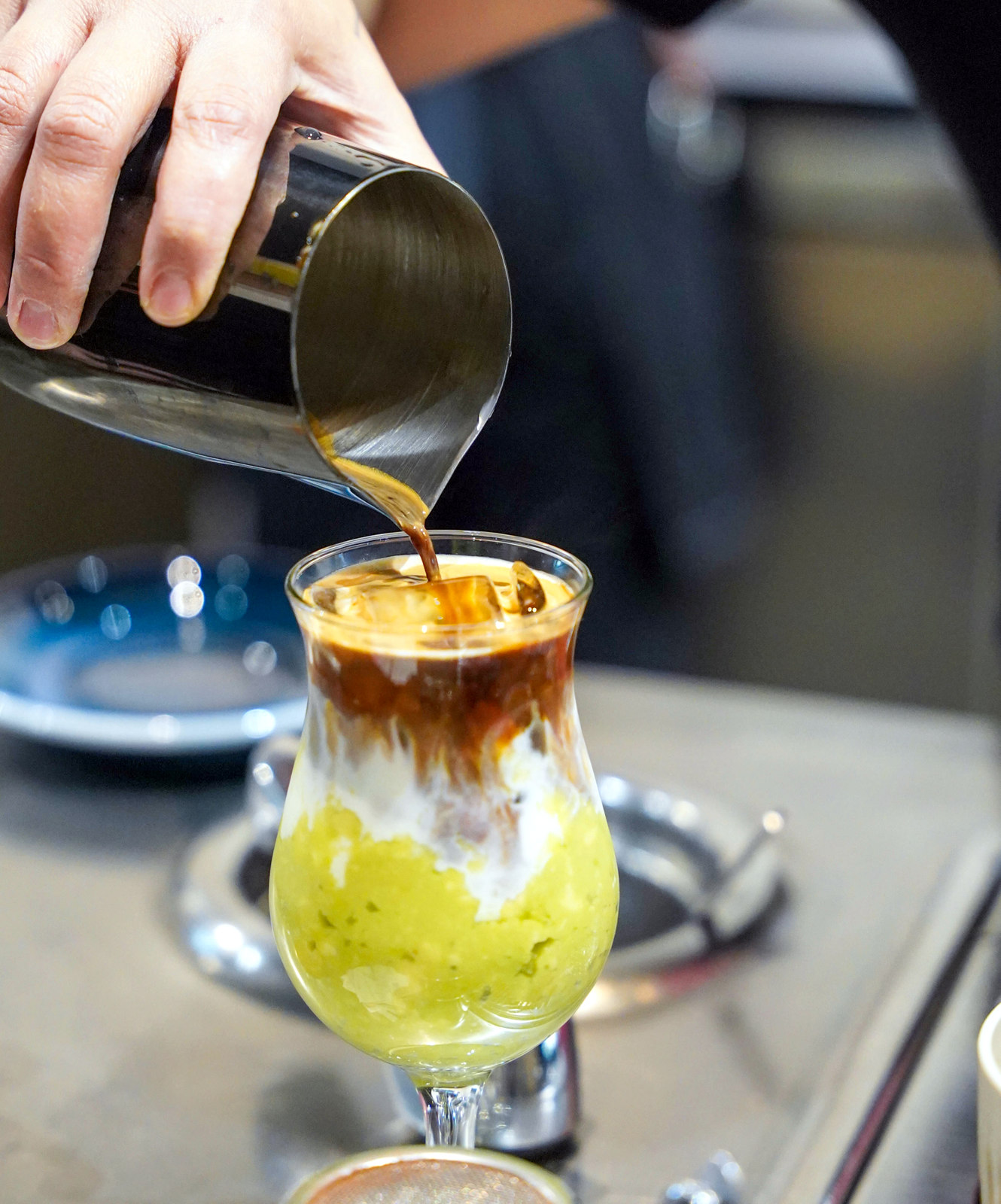 Ever since its introduction, William C Coffee's avocado coffee has become an instant smash, served hot in a whole avocado or cold in a glass with thick, luscious avocado at its base.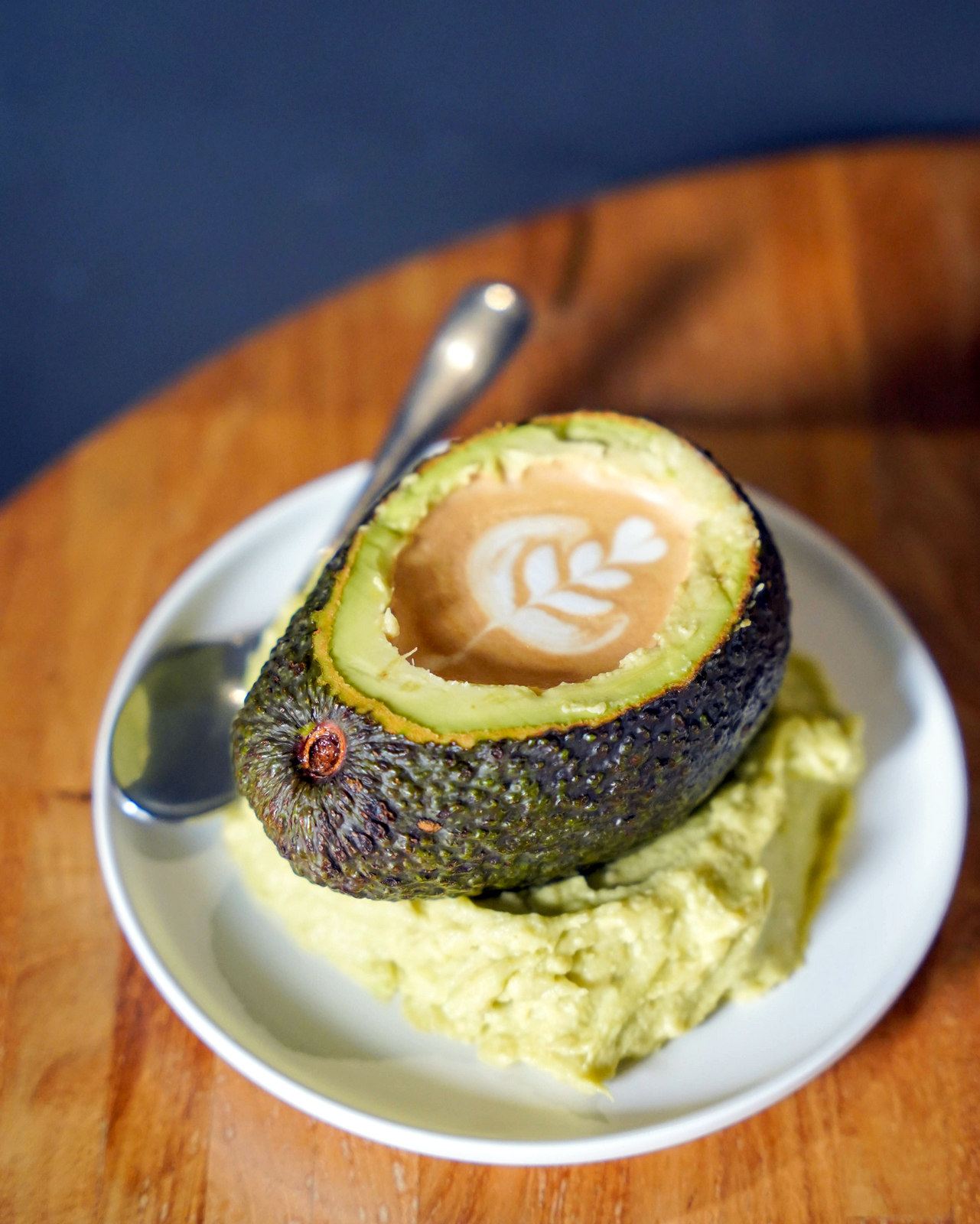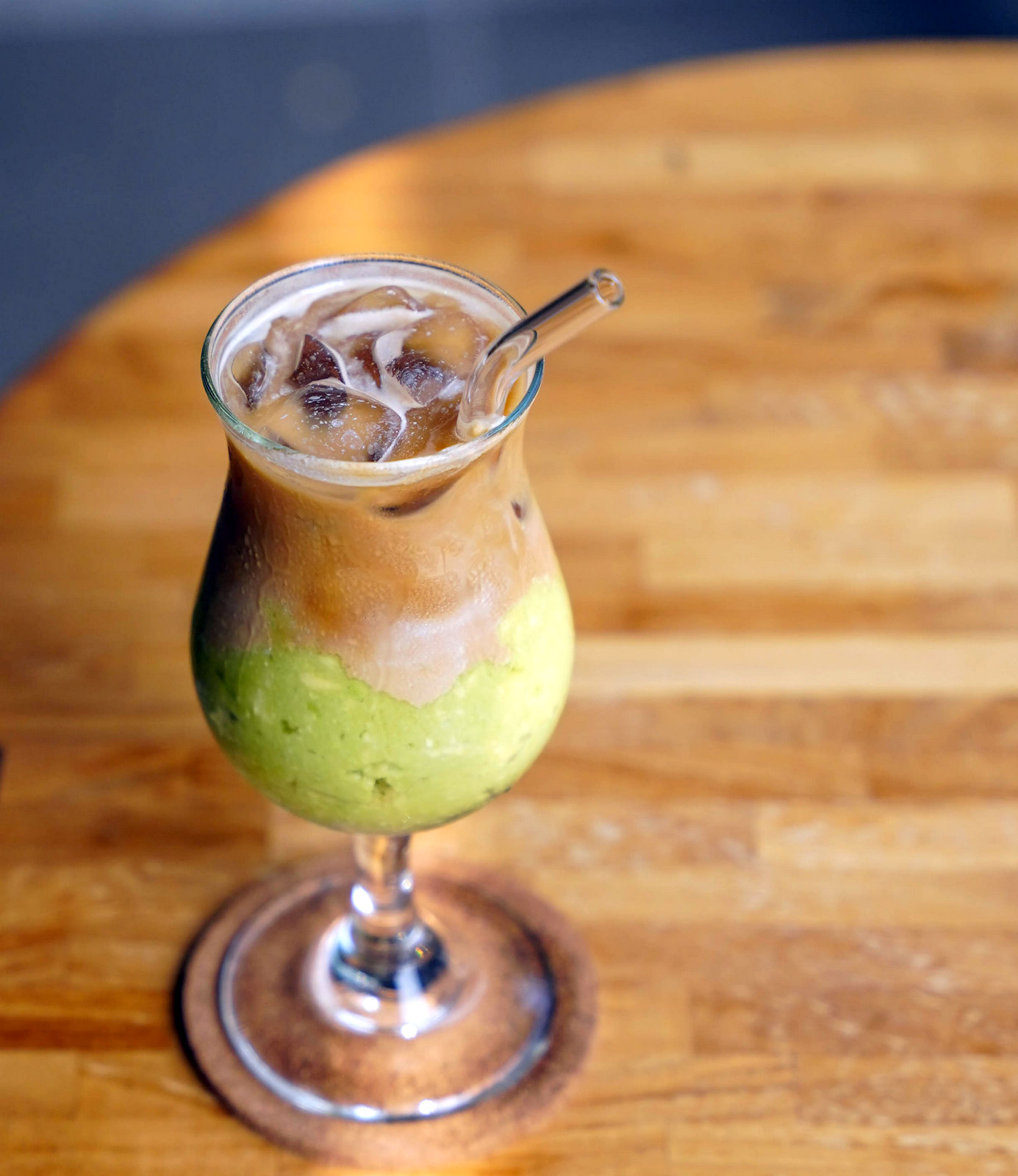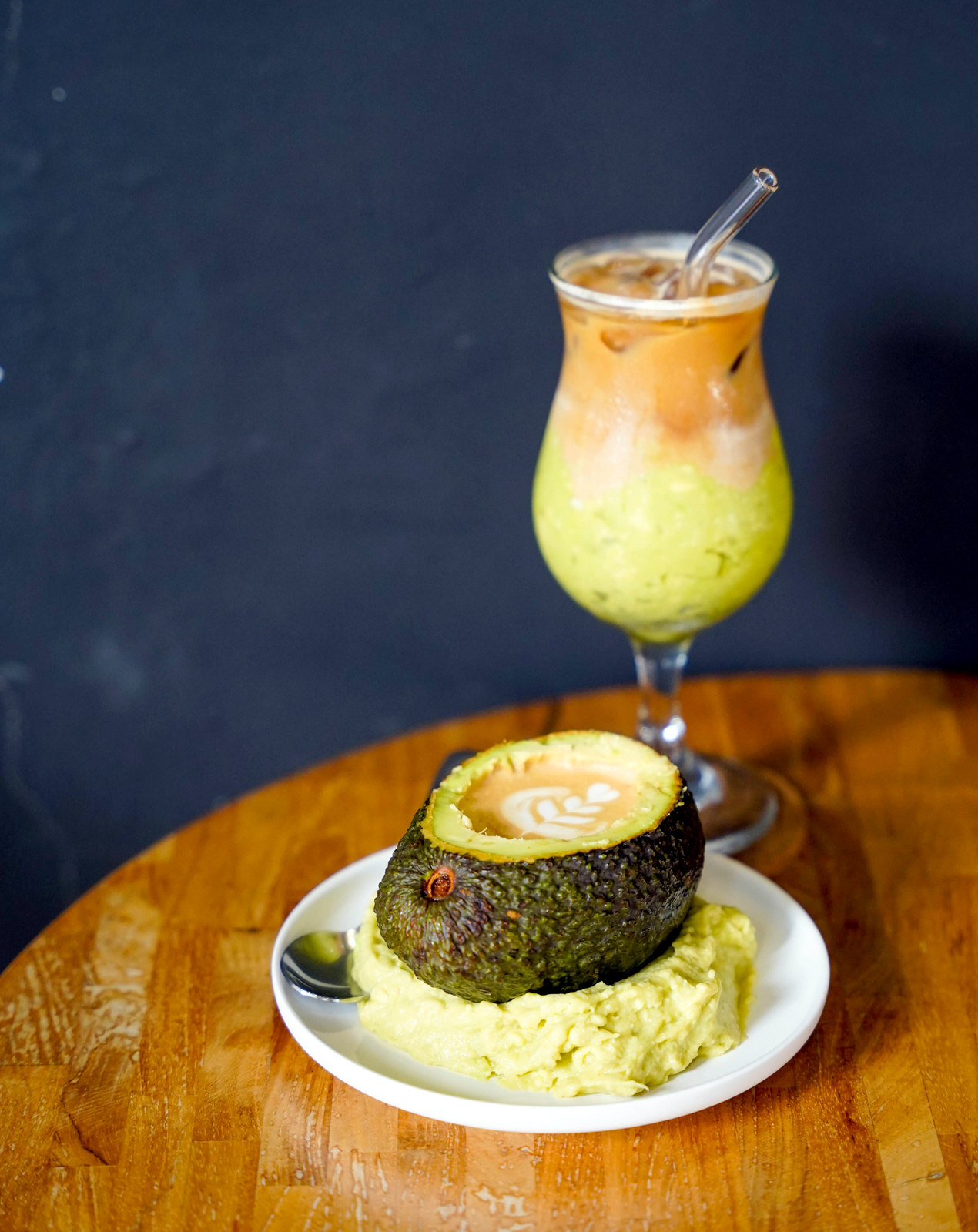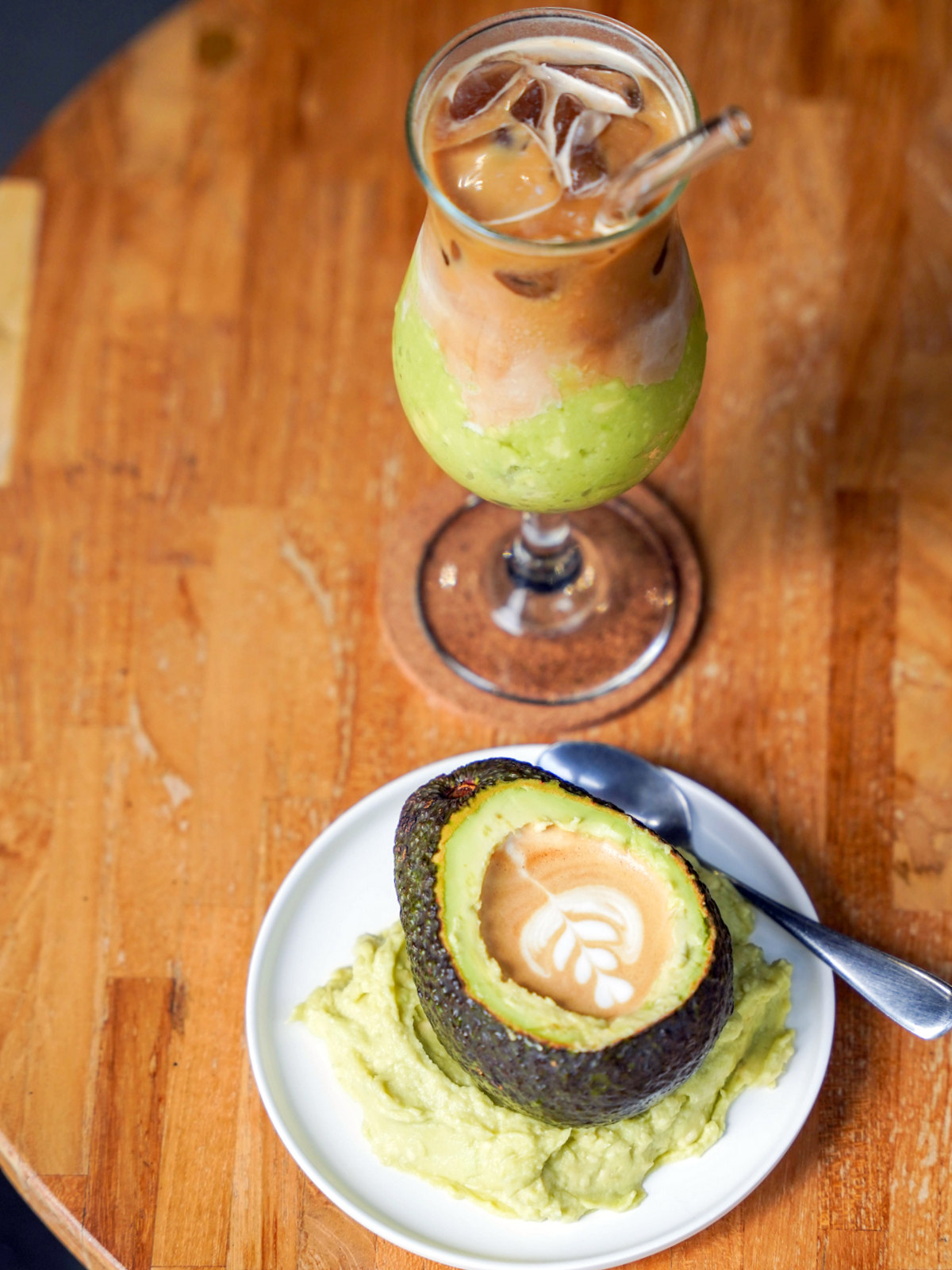 The hot Avocado Coffee uses an Australian avocado as its cup. Some of the avocado flesh is first scraped out and plated on the saucer, before the latte is poured into the avocado shell.
The result is a distinctive delight. The coffee, brewed with nutty, chocolaty Brazilian beans, is a pleasurable pairing with tender, creamy bites of perfectly ripe, mellow-tasting avocado. With an entire avocado to enjoy, this is irresistible for avocado devotees!
The Iced Avocado is equally enjoyable, layered with coffee, milk and plenty of avocado, combined for a memorably rich-textured latte. The avocado's flavour is mild enough that the coffee remains potent and punchy, enhanced with the subtle earthy sweetness of the avocado.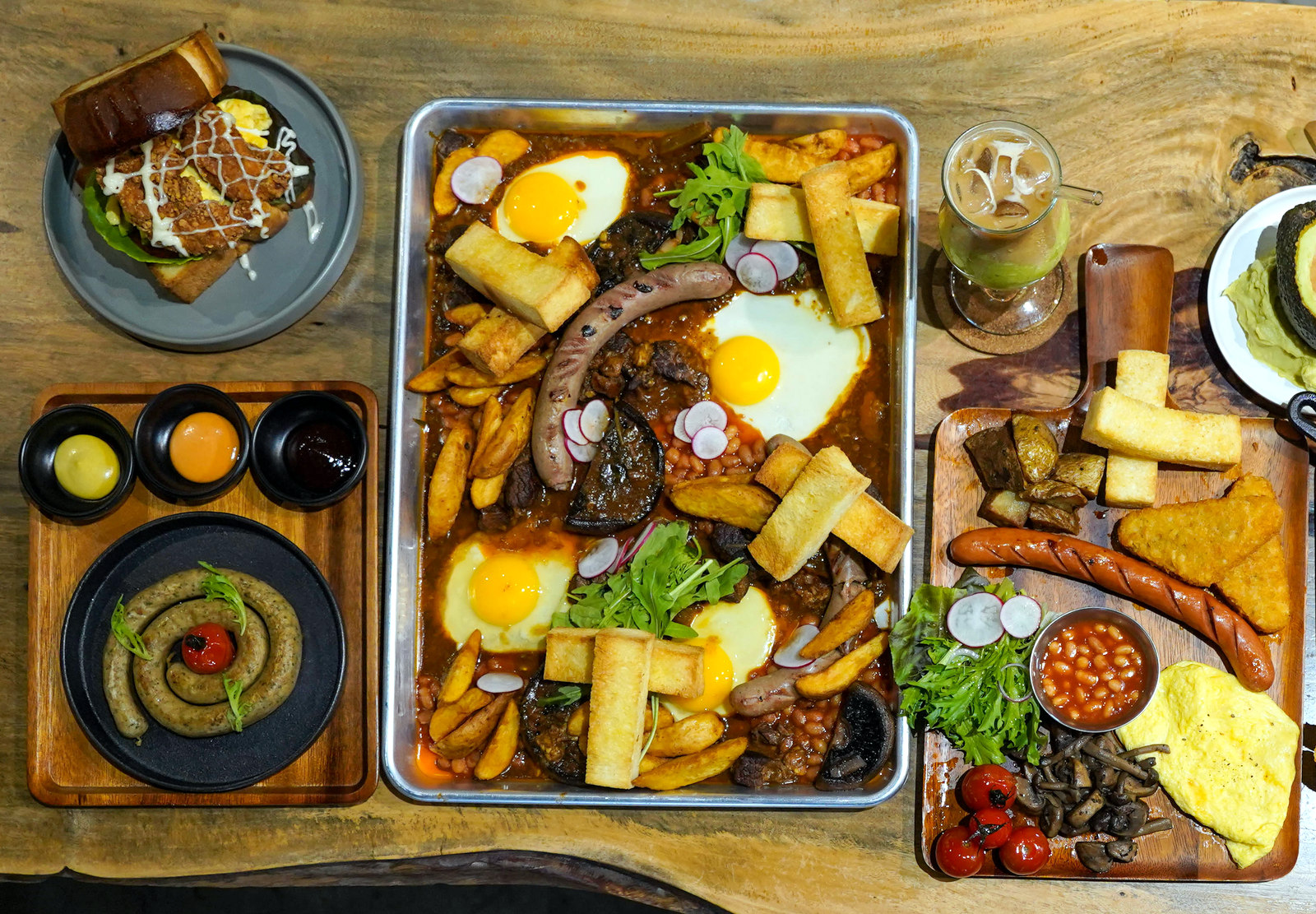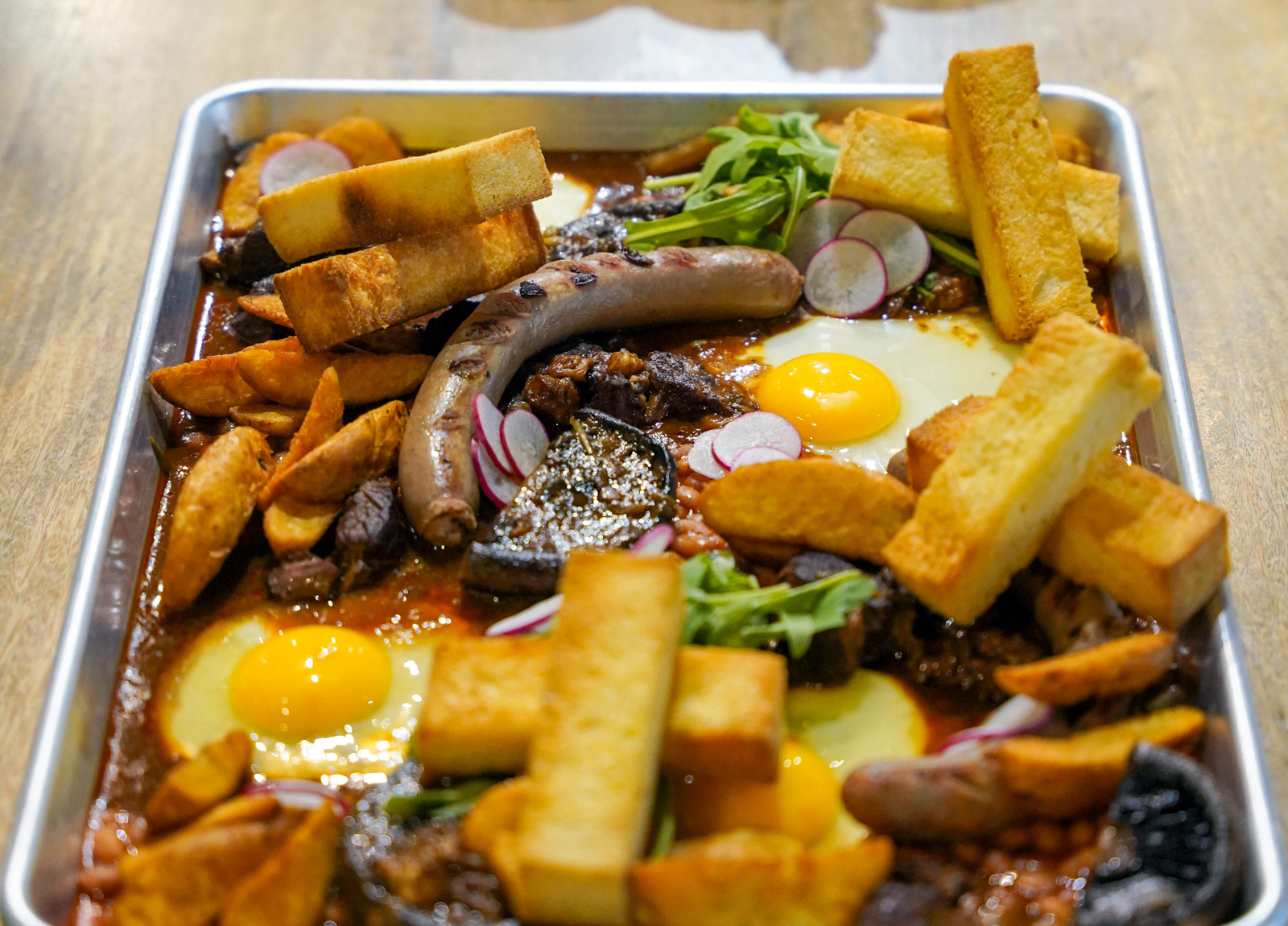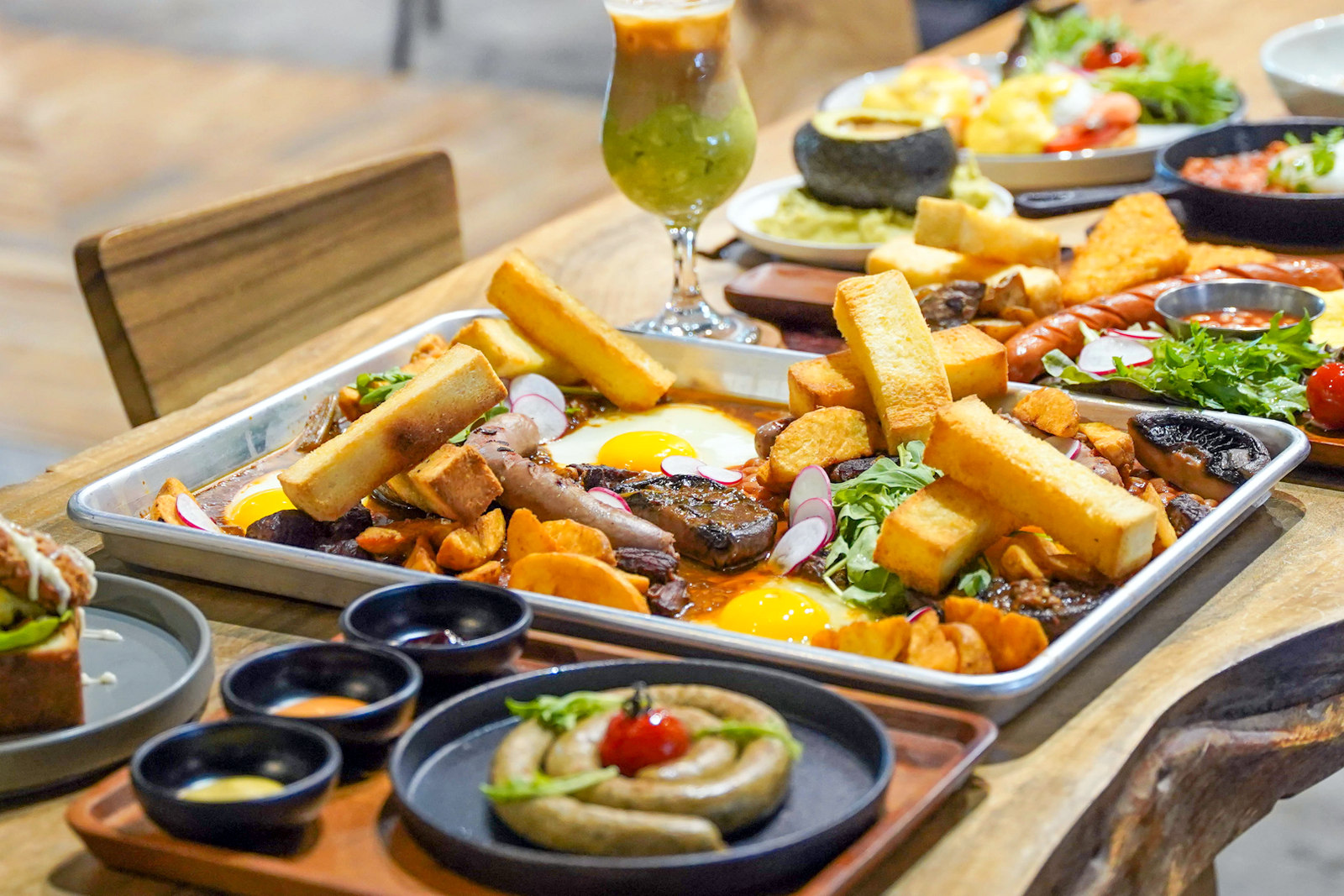 Another star attraction is the Signature Sheet Pan Breakfast, available in your choice of small for two to three persons or large for four persons, served with a selection of chicken or beef.
It's a bountiful, beautiful breakfast for big appetites - our Beef Sheet Pan Breakfast was bursting with braised beef, beef sausages, eggs, potato wedges, confit tomatoes, baked beans, crispy toast, portobello mushrooms, rocket salad and red radish.
This resembles a greatest hits compilation of brunch favourites - our favourite parts include the braised beef, meaty and juicy, and the sunny-side-up eggs, steaming-hot and runny-yolked.
If you're seeking a fun, playful brunch to share with family or friends, William C Coffee's Sheet Pan Breakfast is a spectacular feast that everyone can enjoy, served all day long here!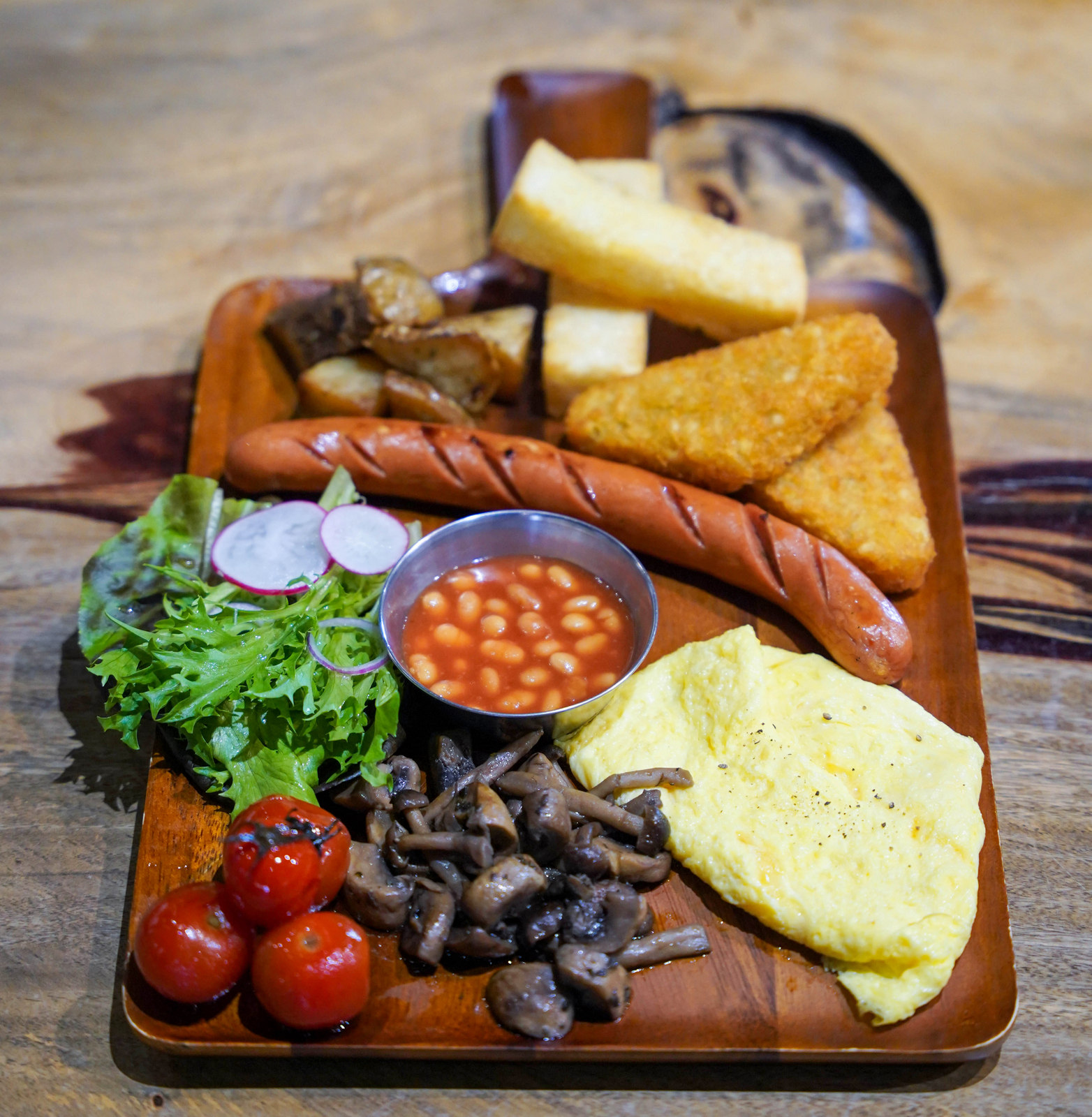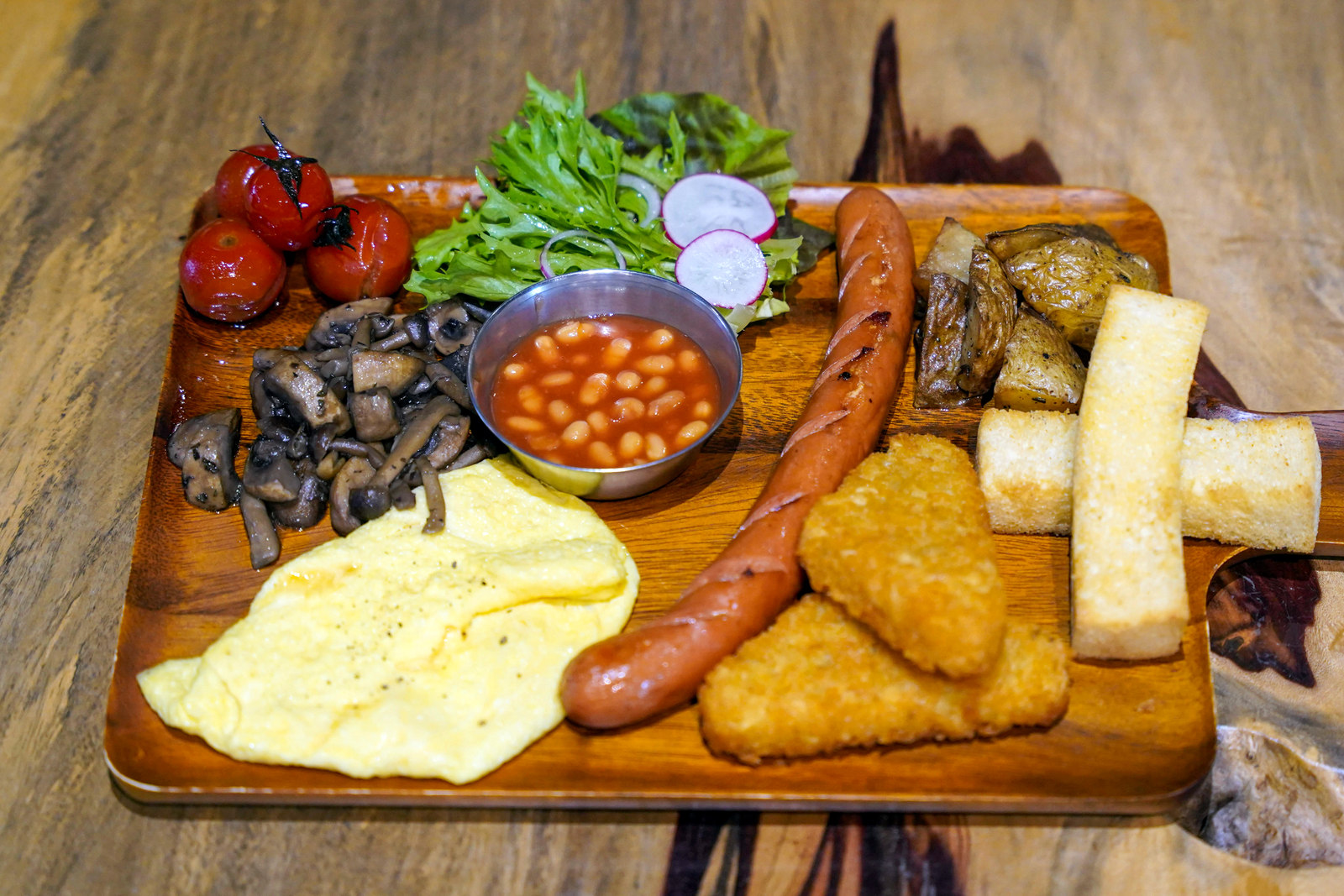 If you prefer to build your own brunch, carefully choosing your most cherished ingredients, dig into William C Coffee's DIY Big Breakfast - put together this platter with as few or as many temptations as your heart desires. We're happy to construct the biggest Big Breakfast, loaded with a French omelette, hash browns, roasted potatoes, smoked chicken sausage, confit tomatoes, mushroom ragout, baked beans and green salad. Brekkie bliss!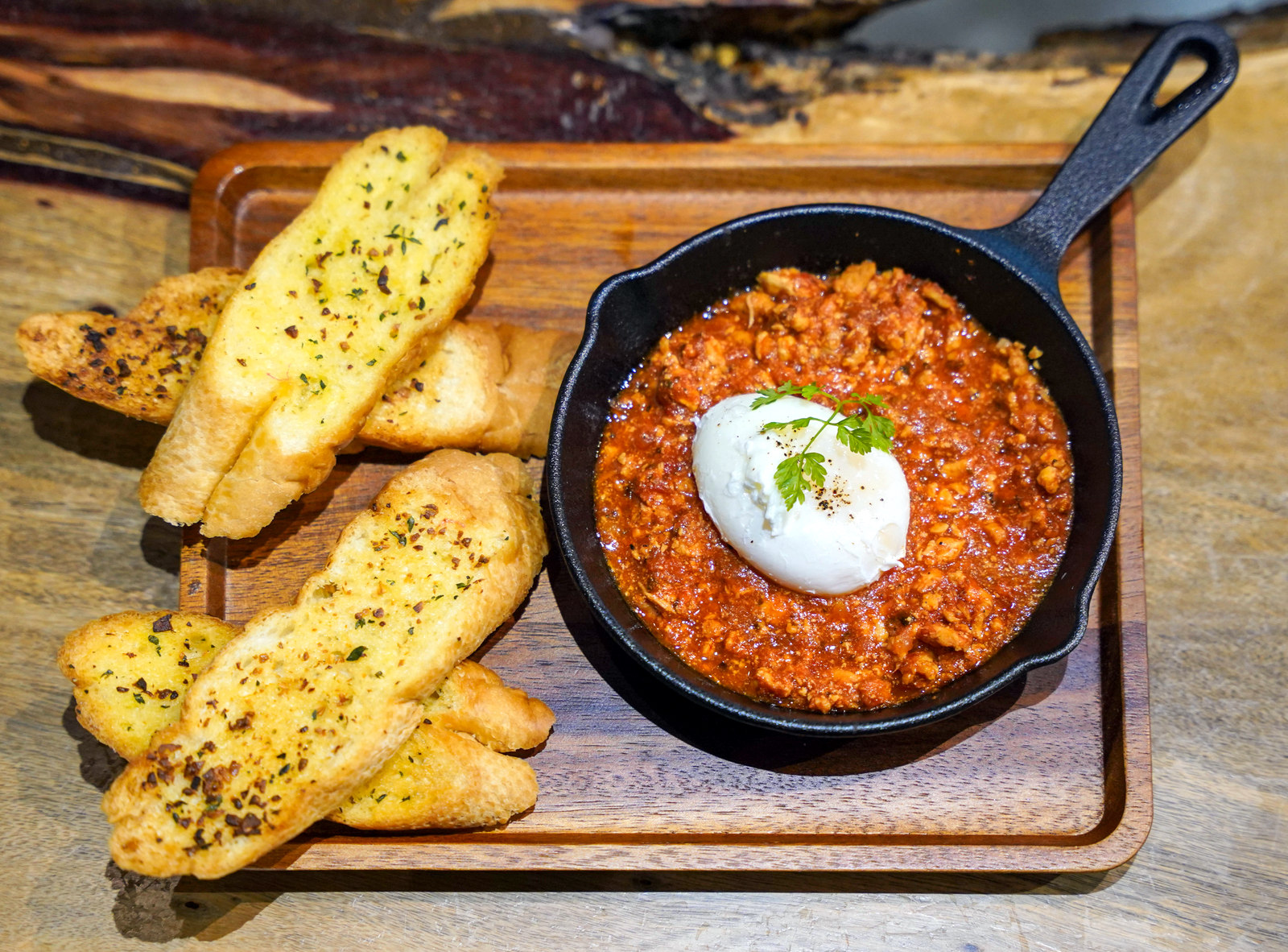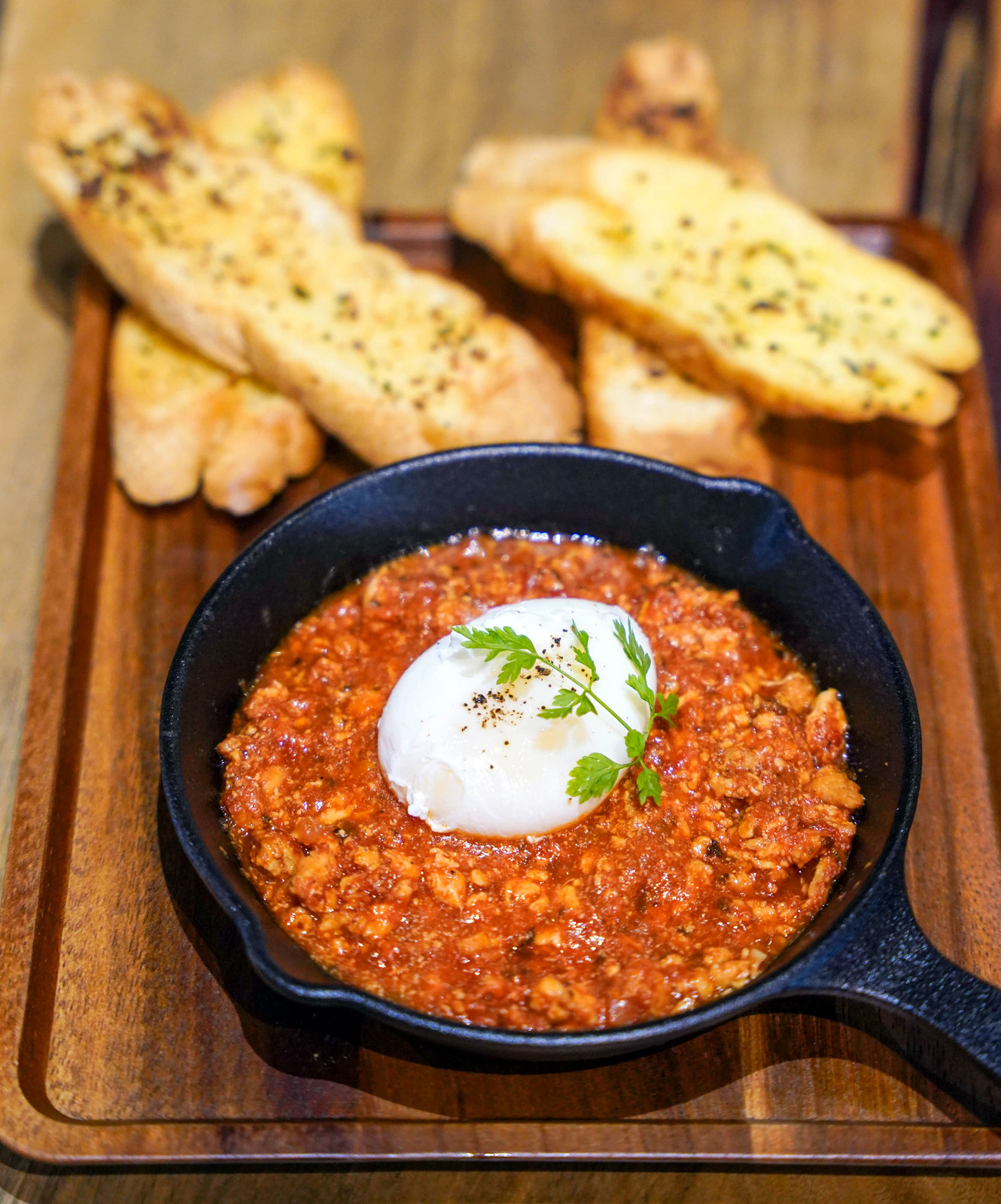 Other options here ensure a hot, hearty meal, 9am to 6pm daily. Check out the Chicken Casserole for creamy comfort, with minced chicken in a thick, tangy sauce, topped on the pan with a plump poached egg, partnered with crunchy garlic bread to dunk into the chicken.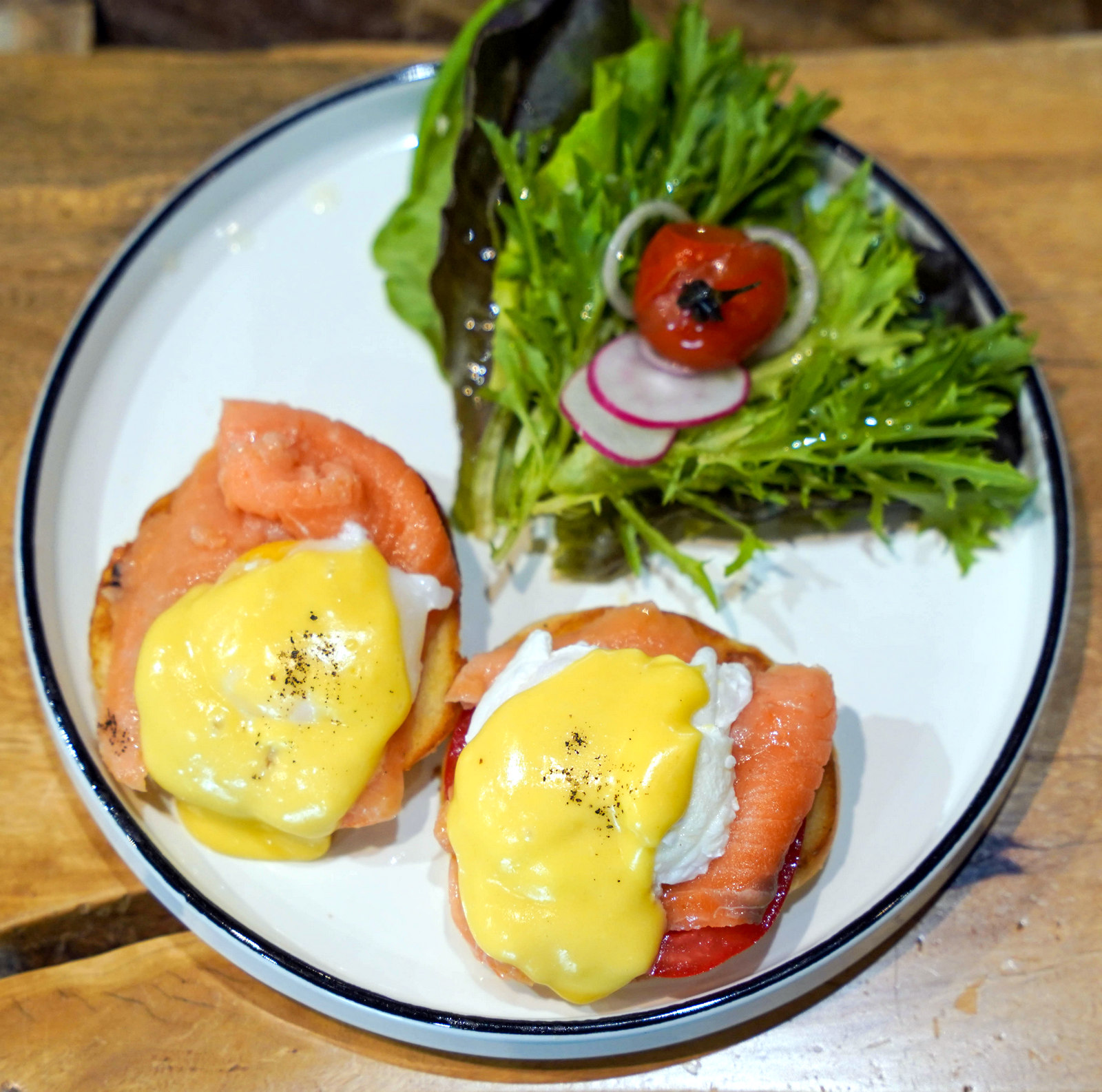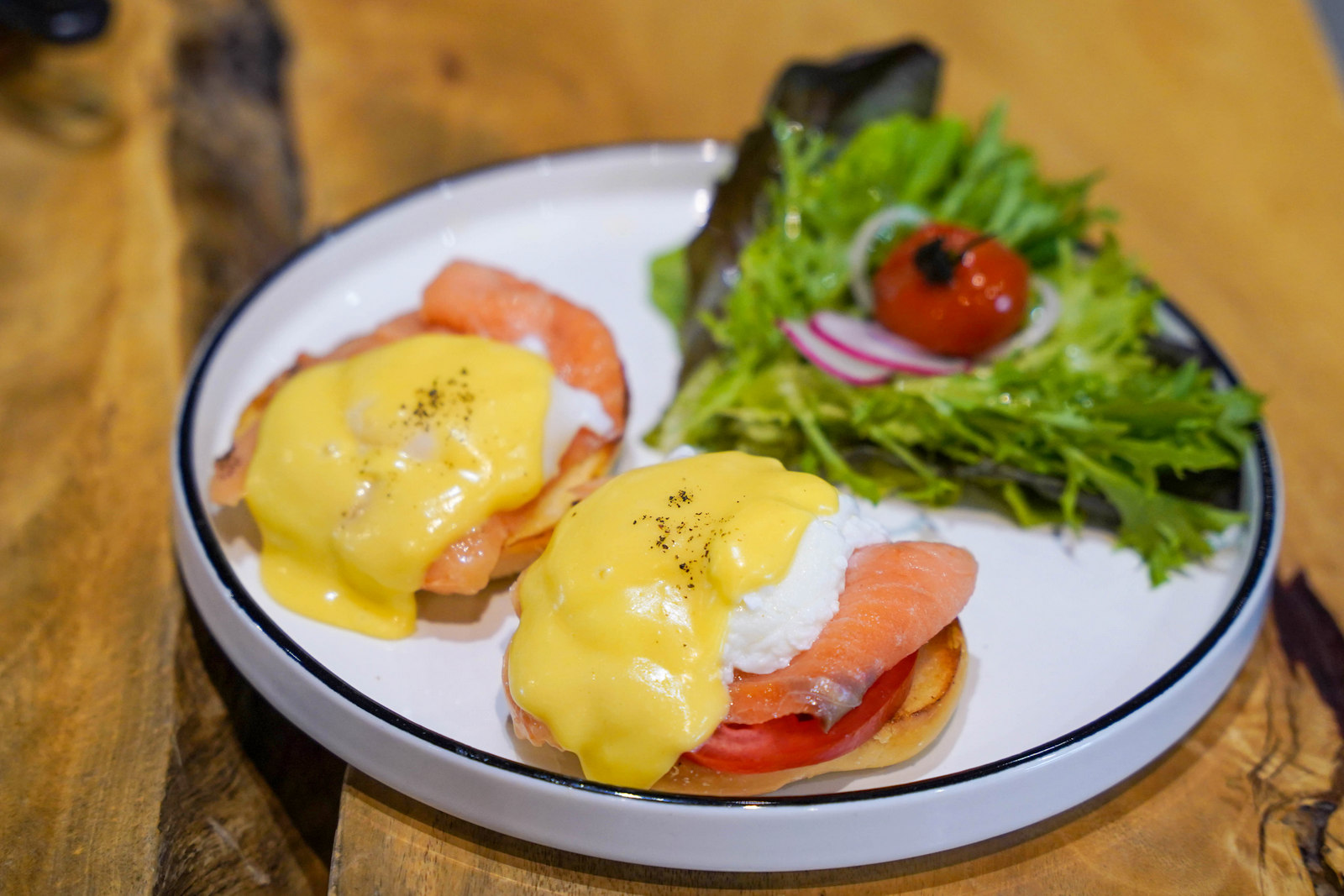 The Eggs Benedict are a crowd-pleaser, layered with lots of smoked salmon, poached eggs and rich hollandaise sauce over English muffins, complete with confit tomato and fresh salad.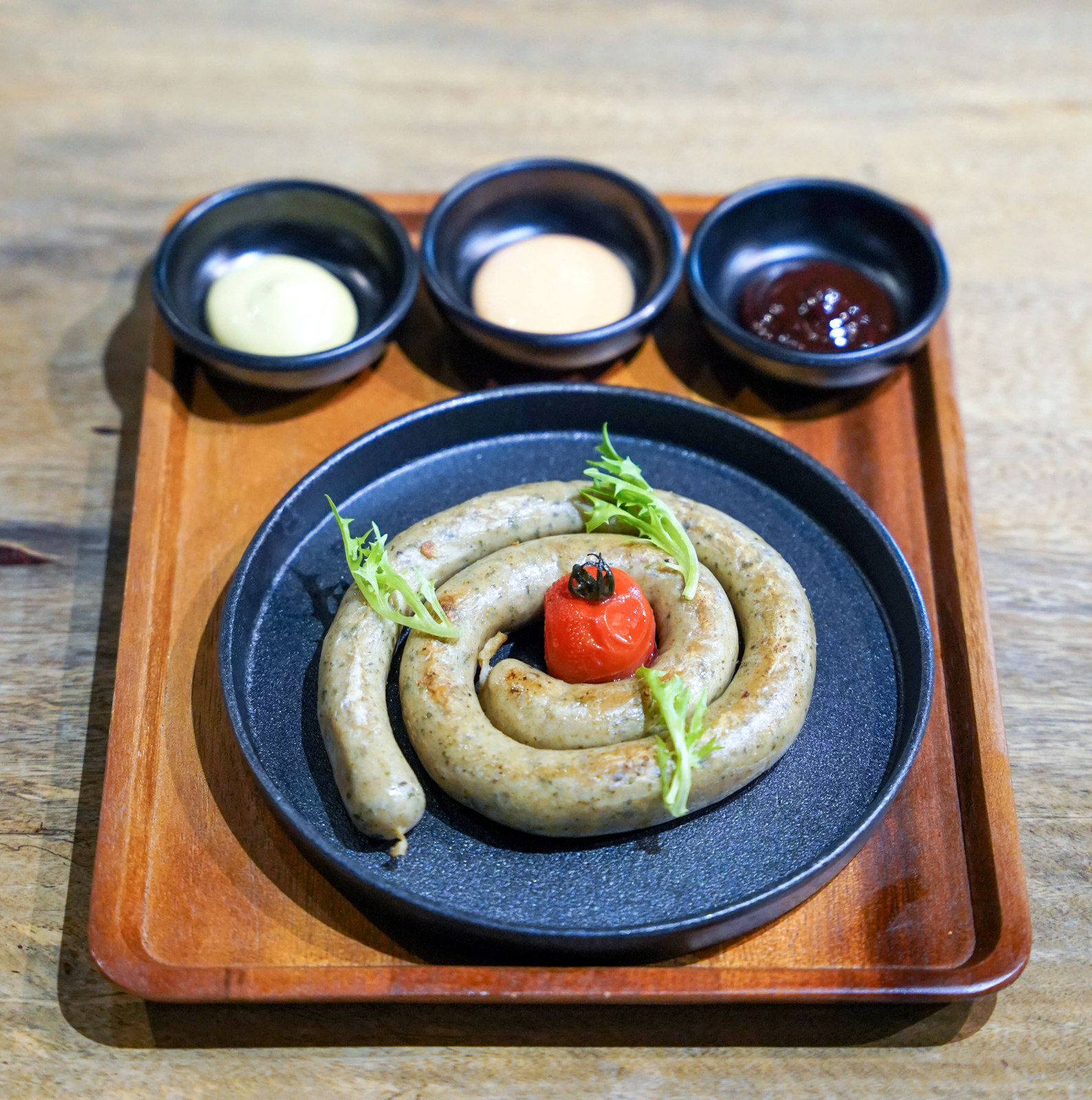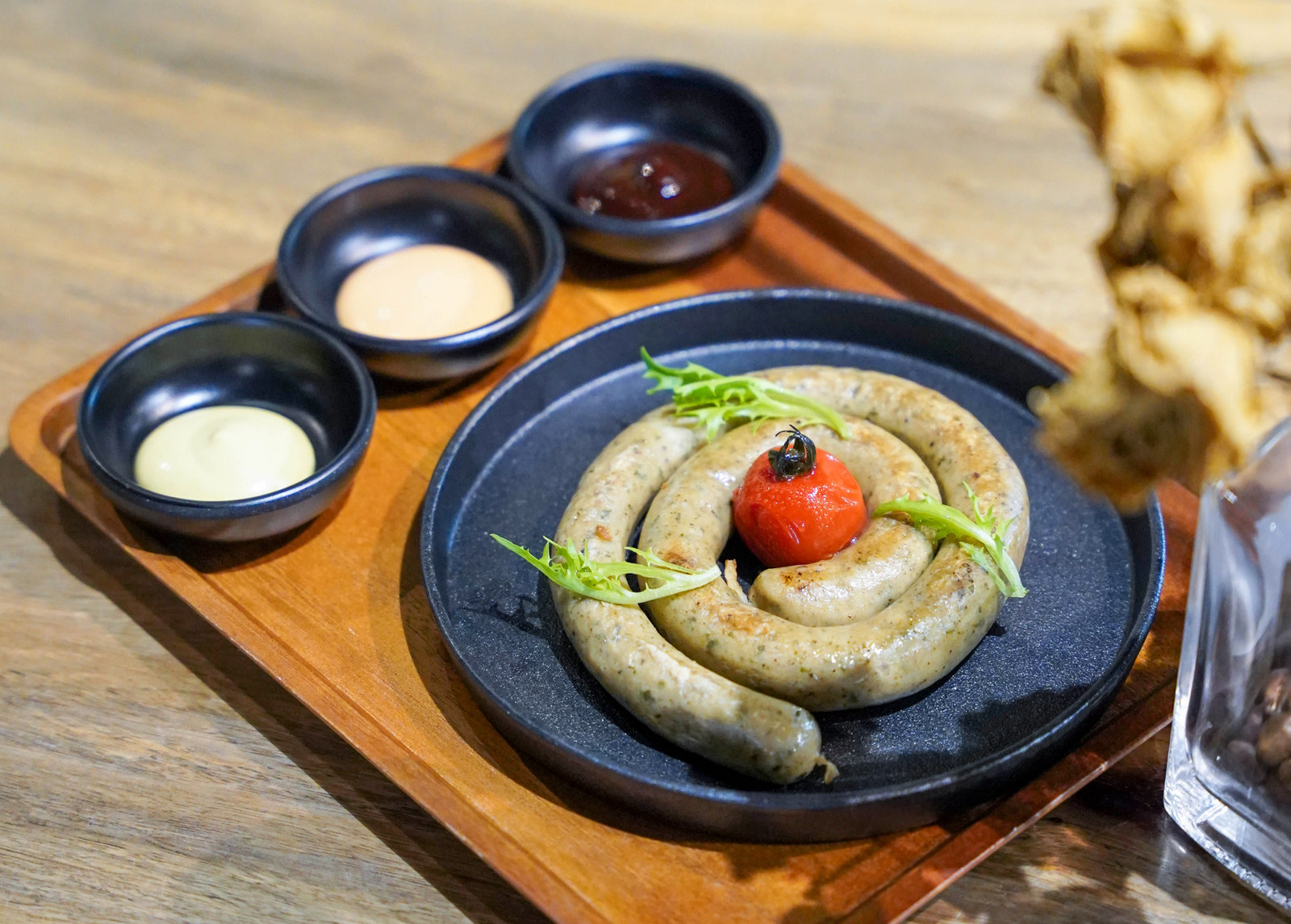 The Sausage Ring is a protein king, a coil of an extra-long chicken sausage to sink your teeth into, rounded out with flavoursome mustard mayo, sriracha aioli and house-made BBQ sauce.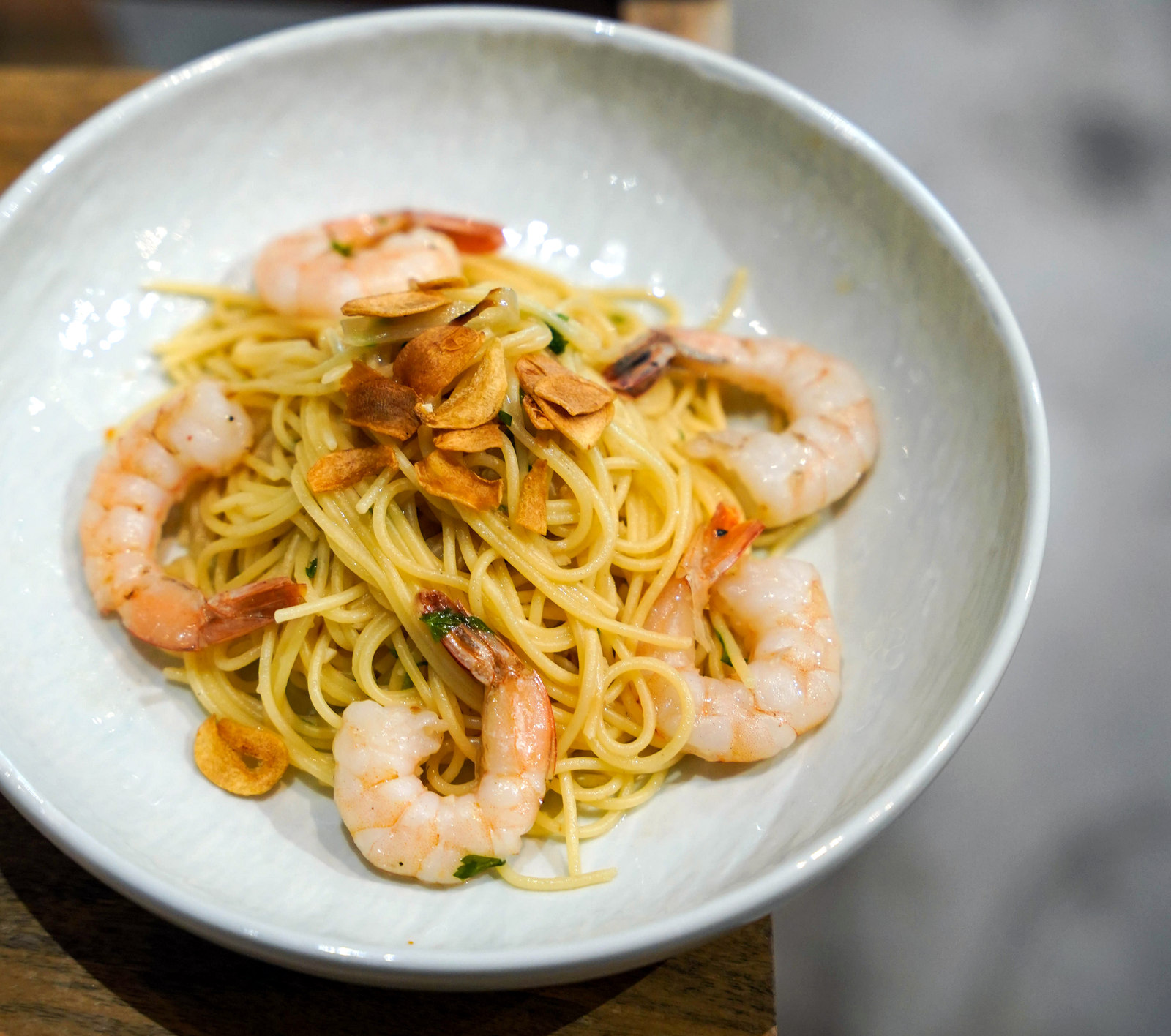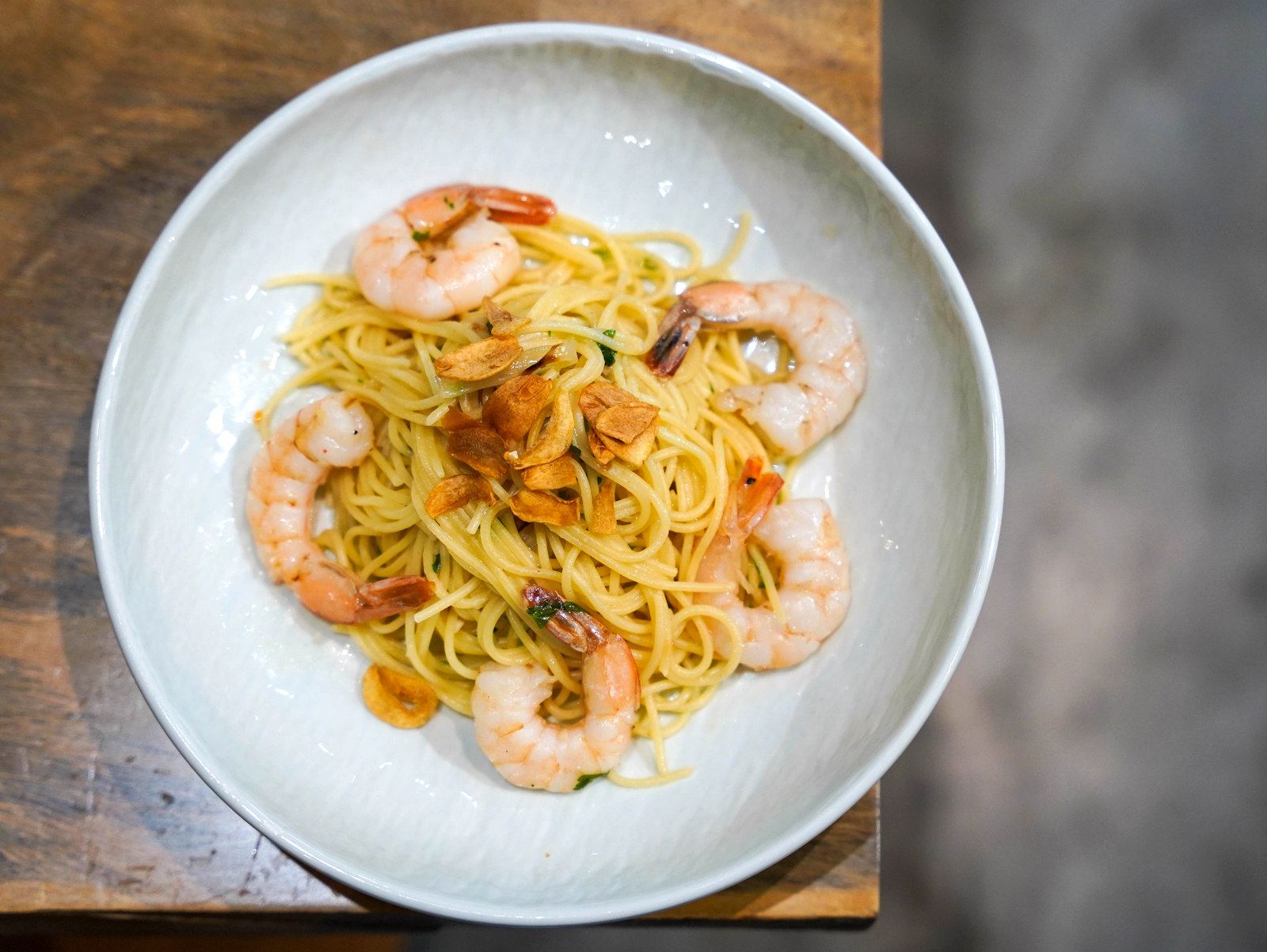 For a fuss-free, fulfilling pasta, order the Prawn Aglio Olio, tossed with aromatic olive oil, fried garlic and plenty of prawns. The ideal dish for a quick lunch to boost our mood.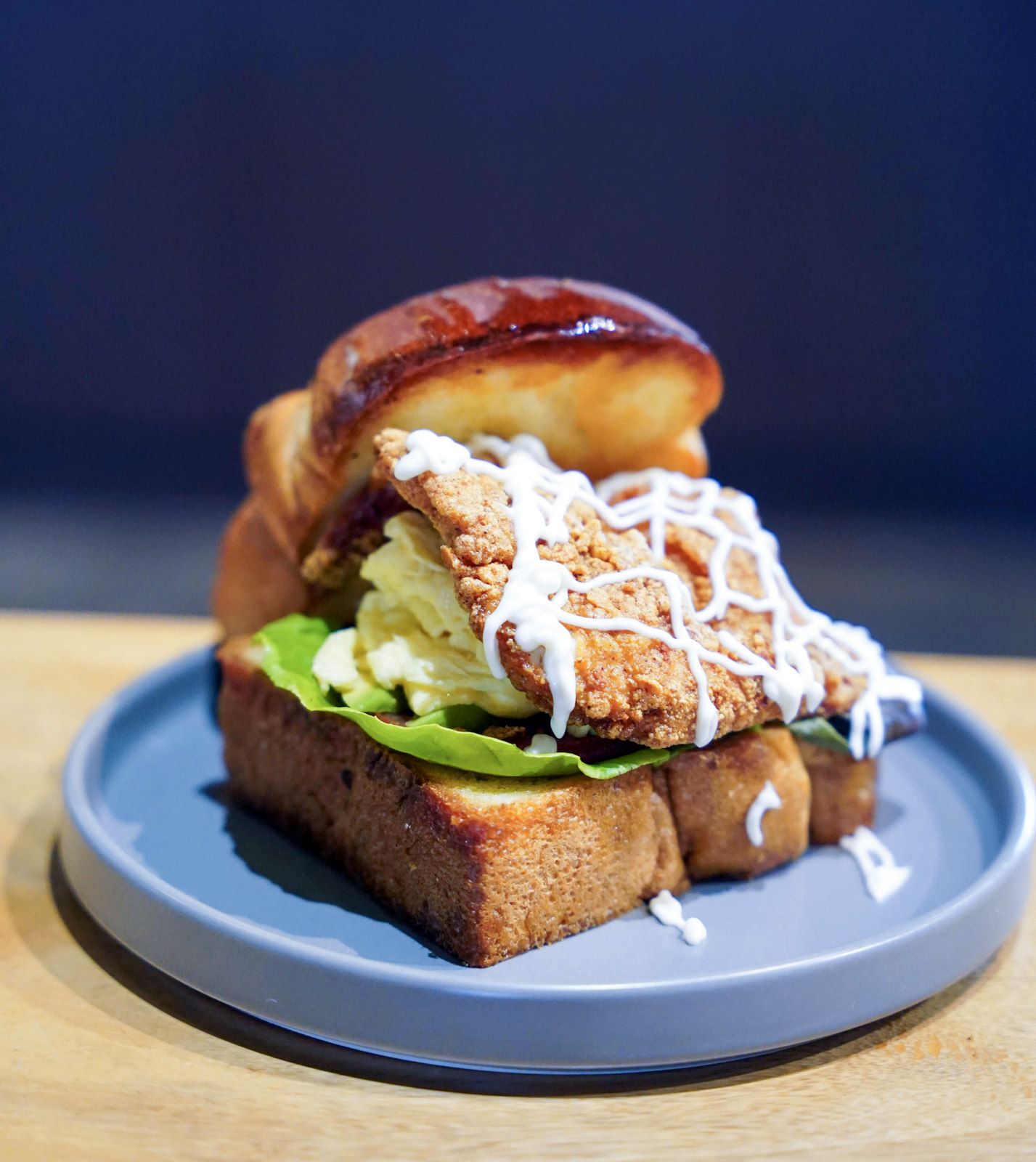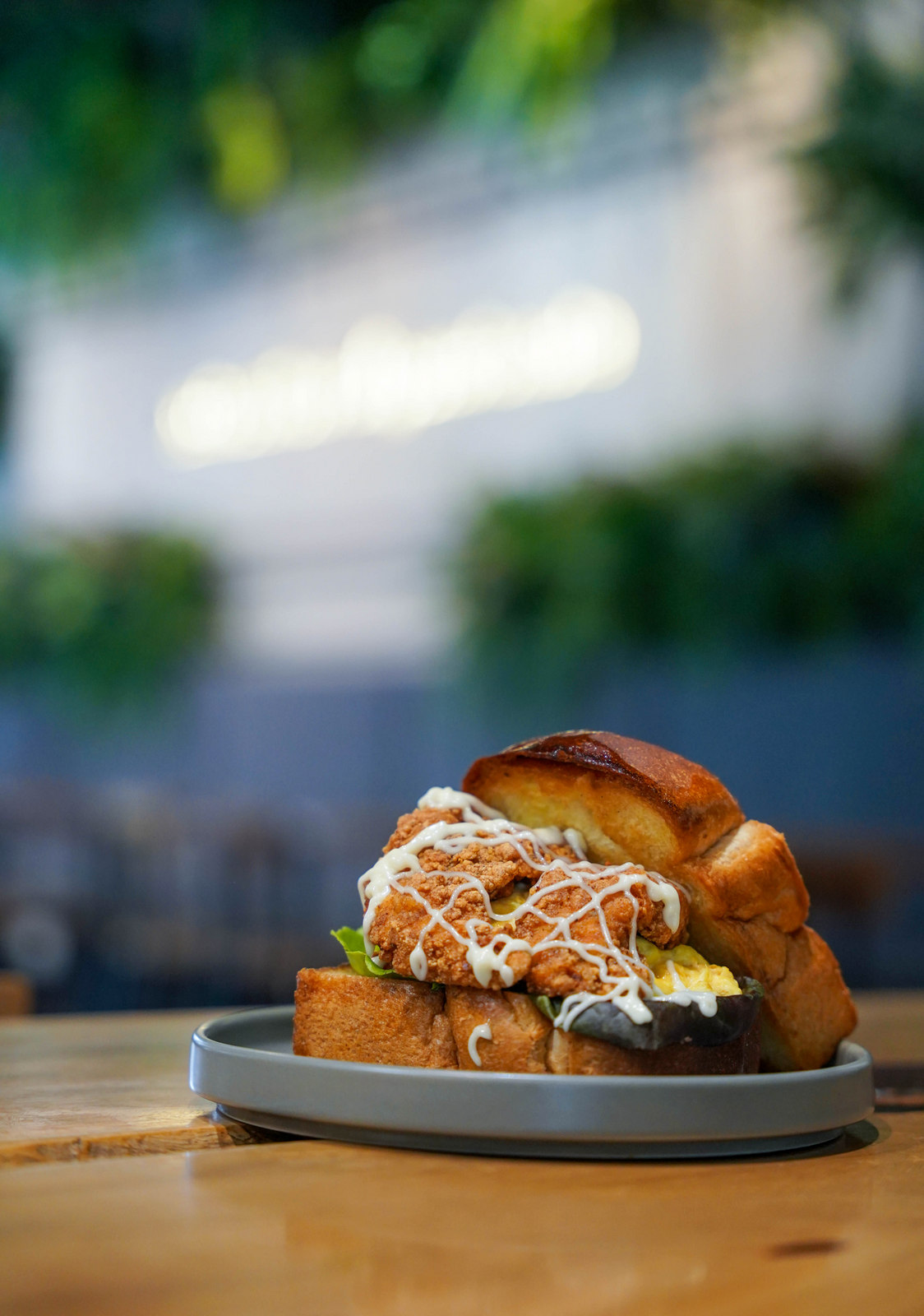 If you're hankering for a carb-and-protein combo, the Chicken Soldier Sandwich is a winner, hulking with slightly spiced breaded chicken breast plus scrambled eggs, heaped on chunky, fluffy-buttery bread. This will banish hunger pangs instantly while tantalising your taste buds.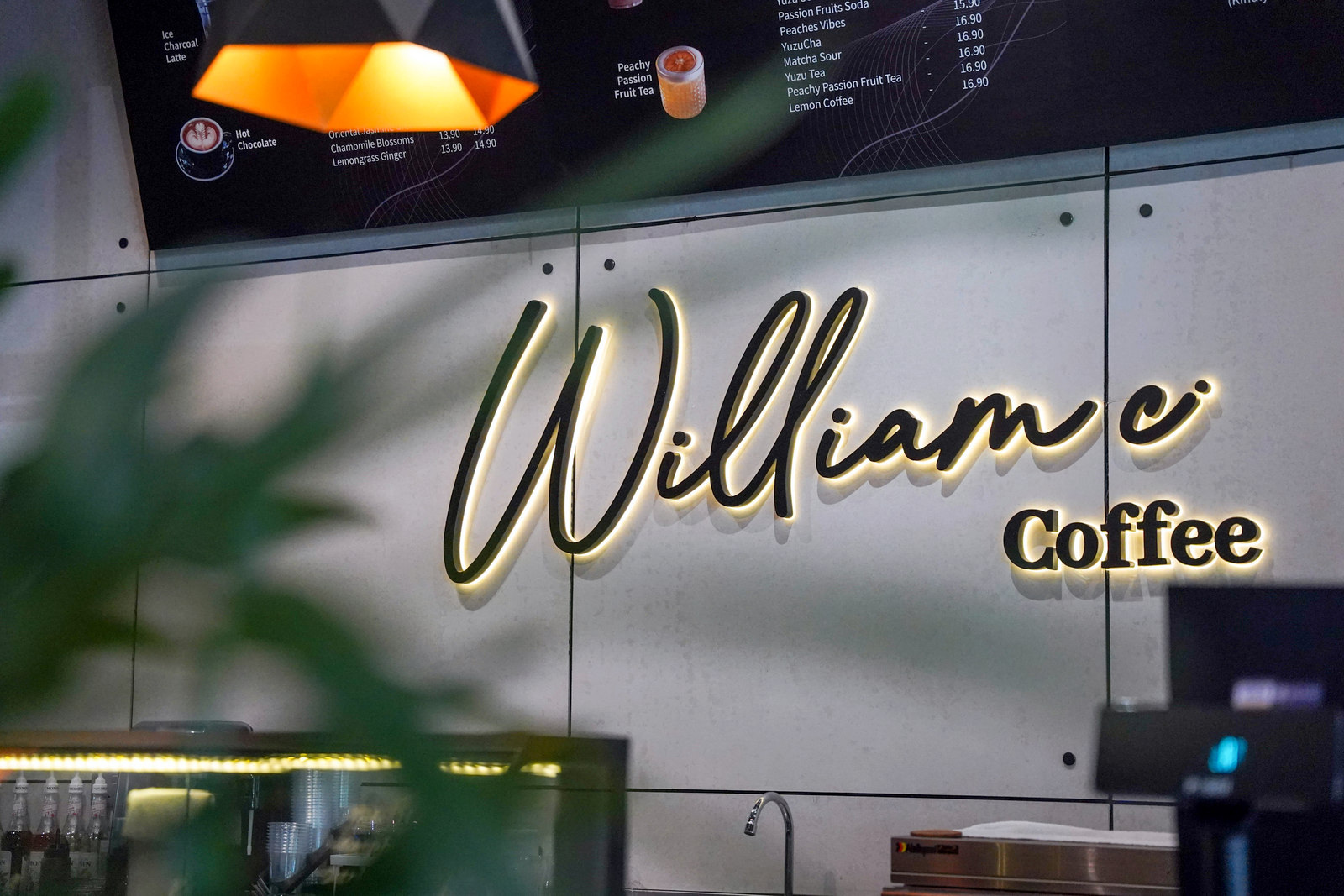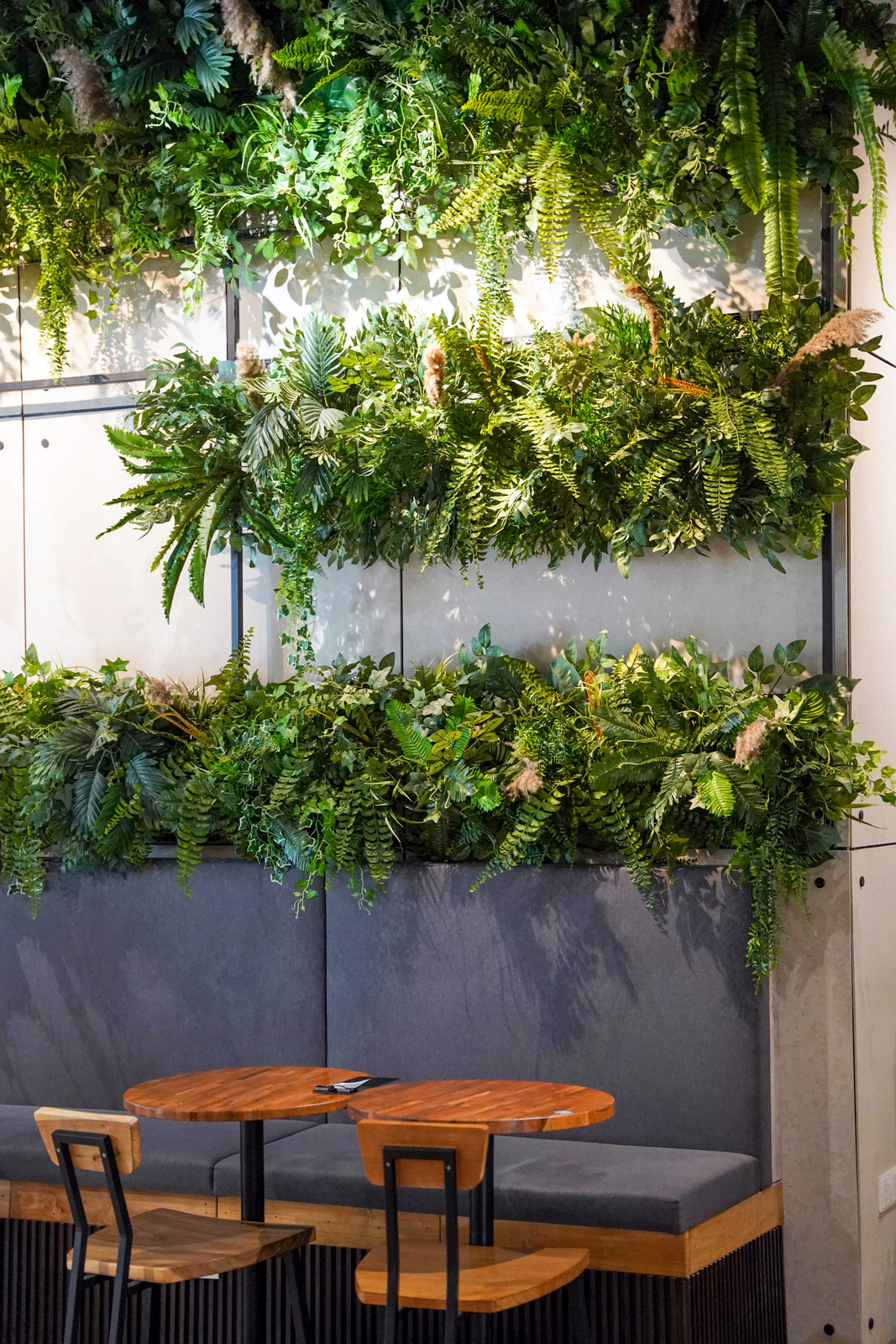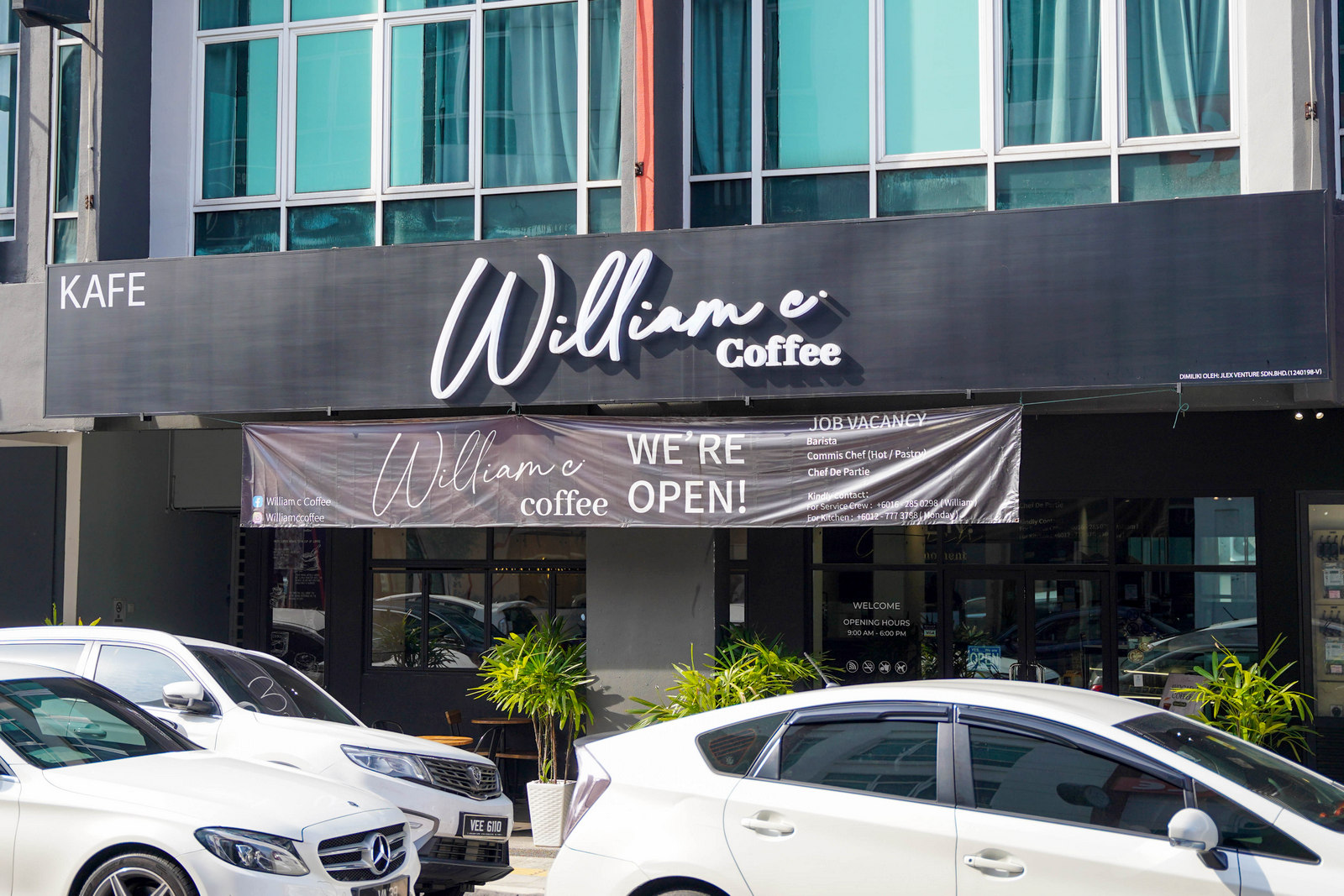 William C. Coffee
6, Jln Radin Bagus 3, Bandar Baru Sri Petaling, 57000 Kuala Lumpur.
Open Daily, 9am-6pm. Tel: 011-5666-1010