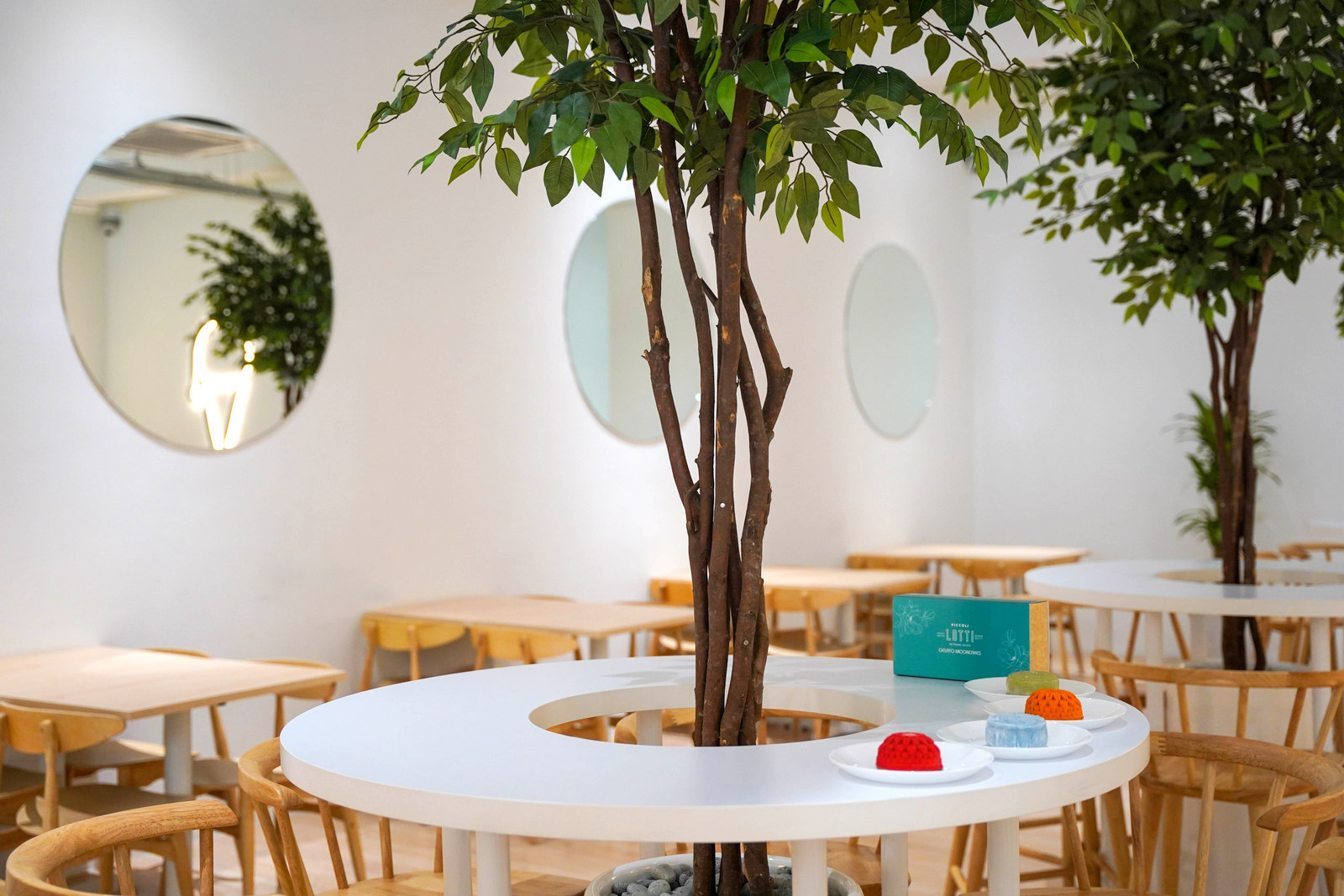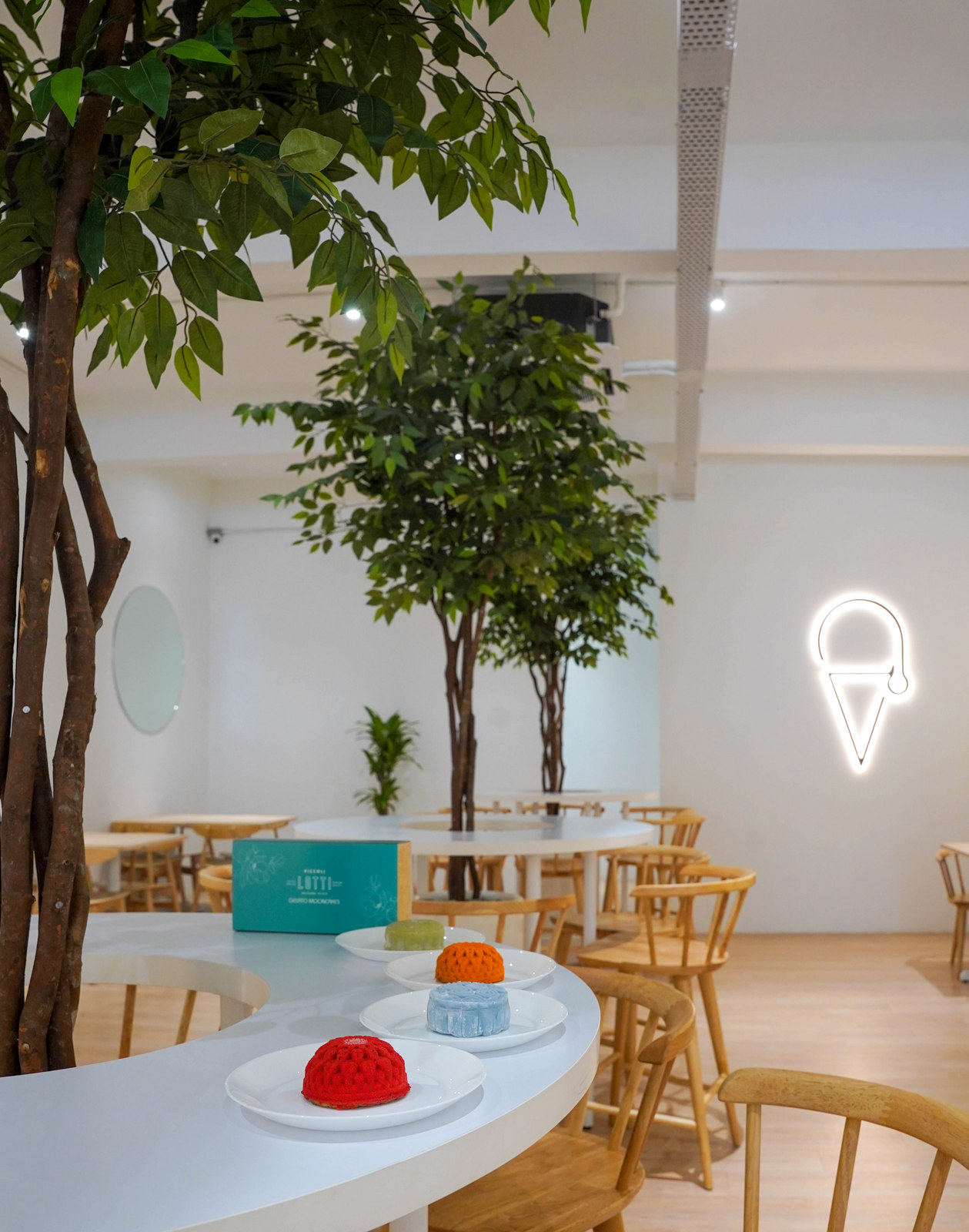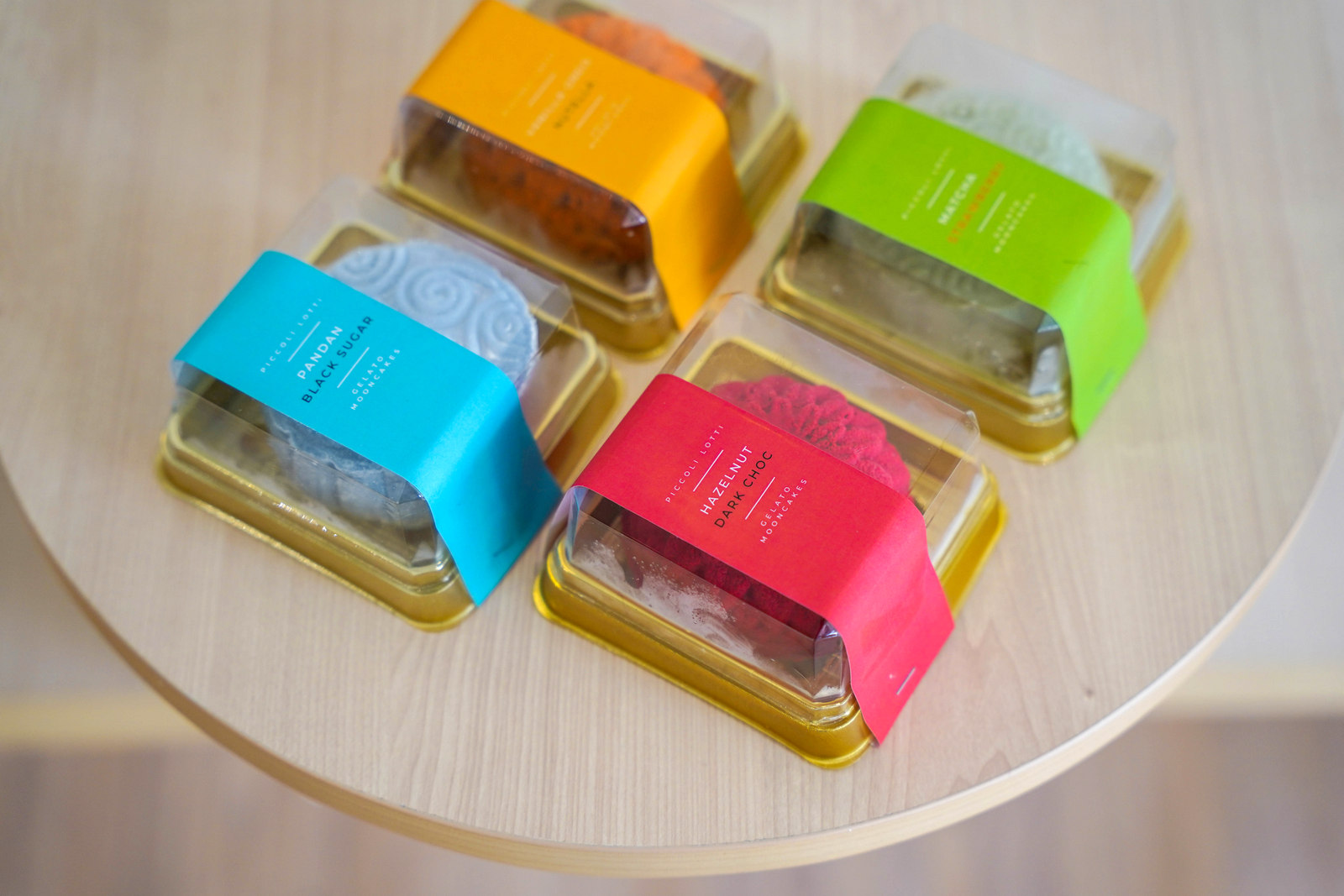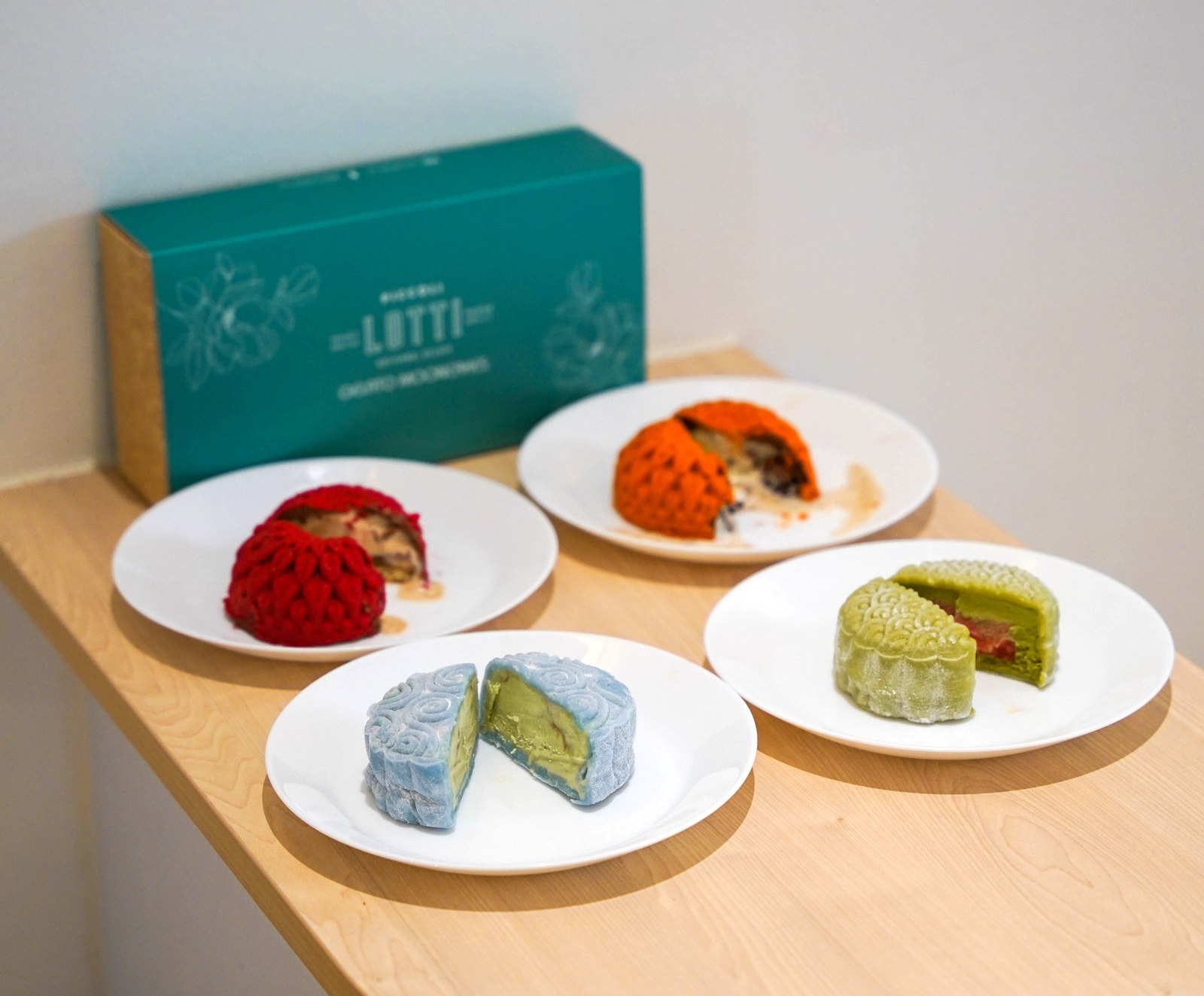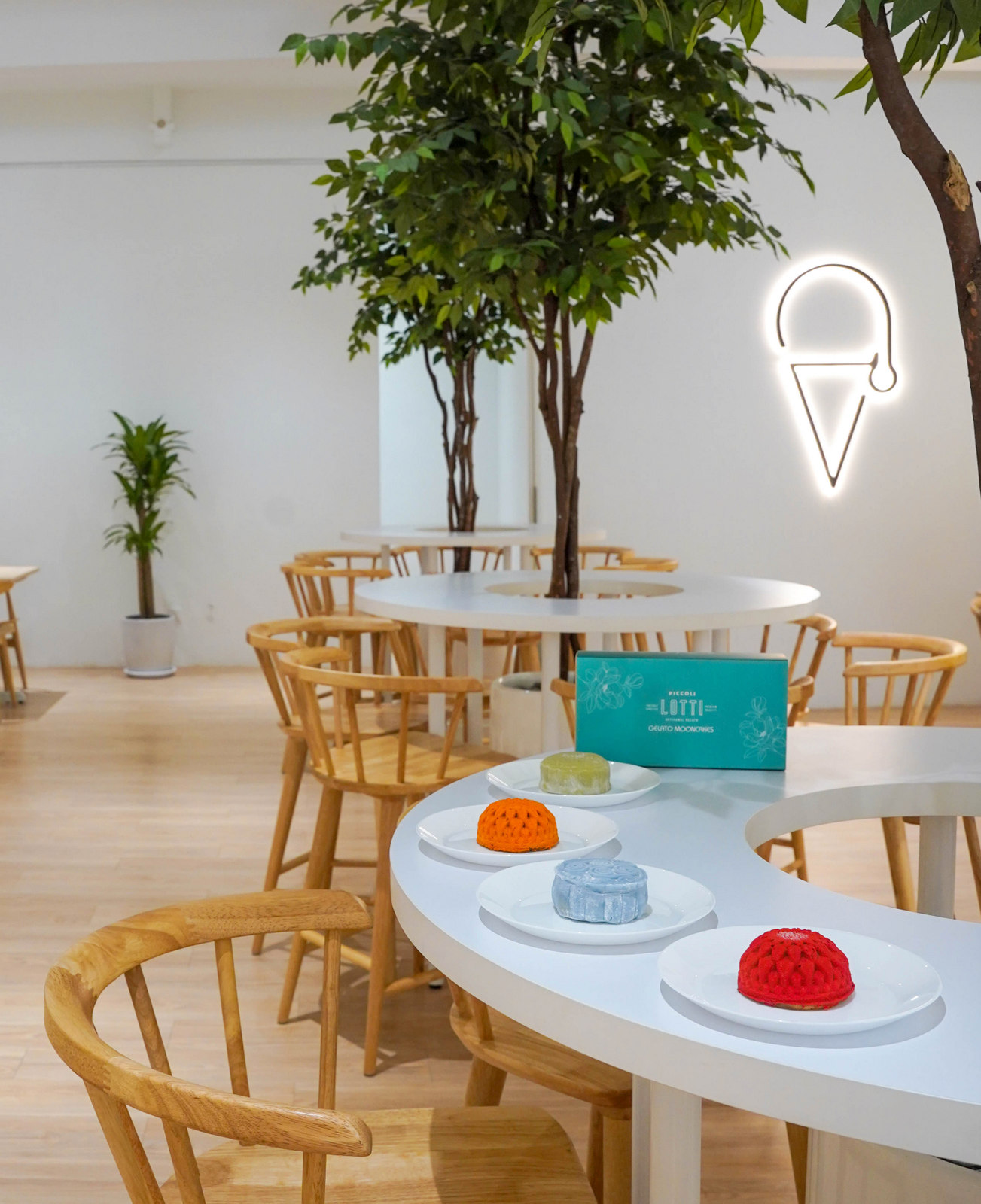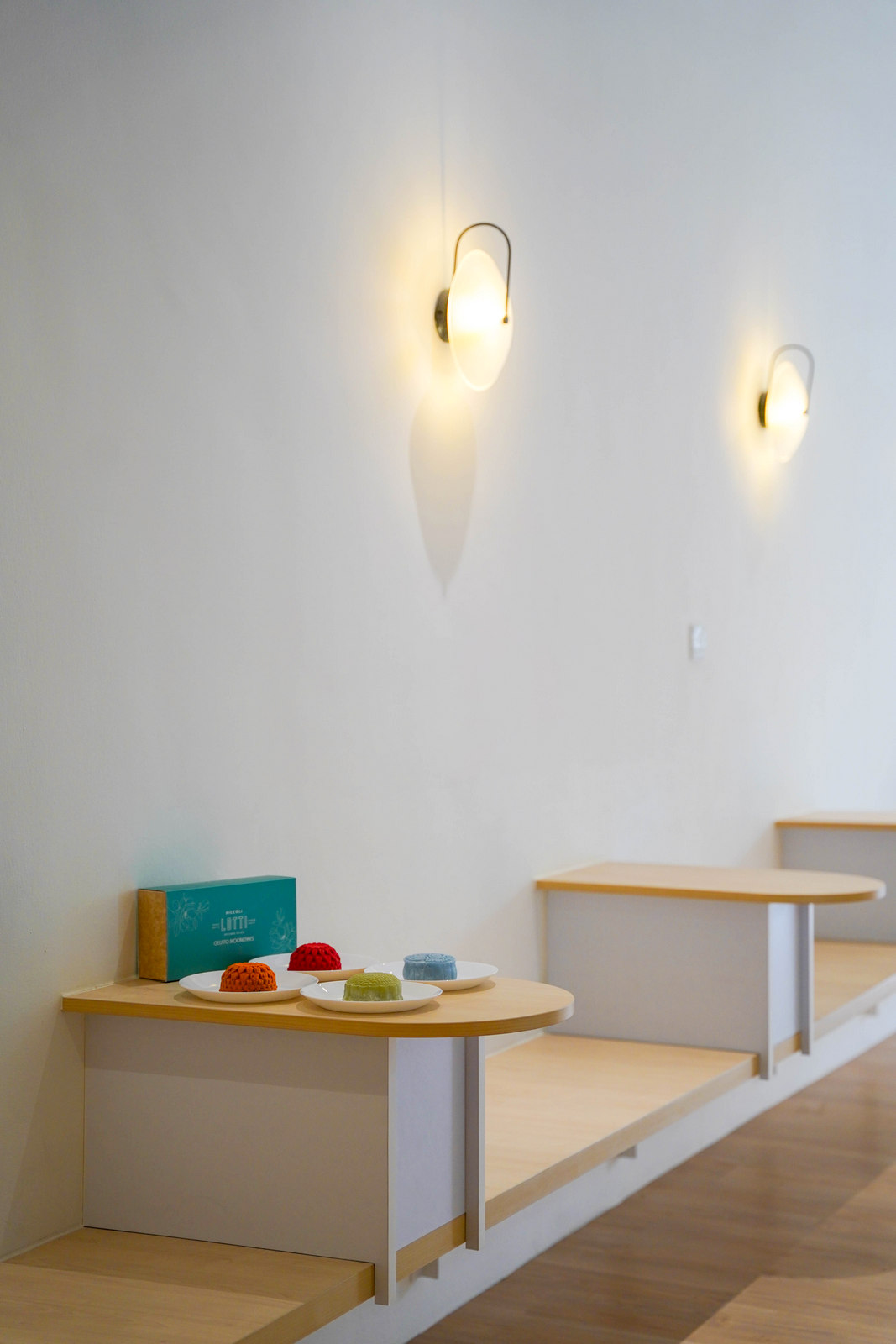 Piccoli Lotti celebrates the magic of mooncakes by transforming these Mid-Autumn treats into melt-in-the-mouth marvels - lotus paste is out, gelato is in, coated in a choice of snow skin or a crumbly spray on a cookie crust base.
Freshly launched this month, Piccoli Lotti's gelato mooncakes will be the star of the season, shining in four fantastic flavours for 2022 - Hazelnut Dark Choc, Vanilla Oreo Nutella, and the Asian-influenced Pandan Black Sugar or Matcha Strawberry.
For gelato enthusiasts, these mooncakes are unmissable, a once-a-year opportunity to bring together two desserts in one form, for a cool change (literally!) from conventional mooncakes.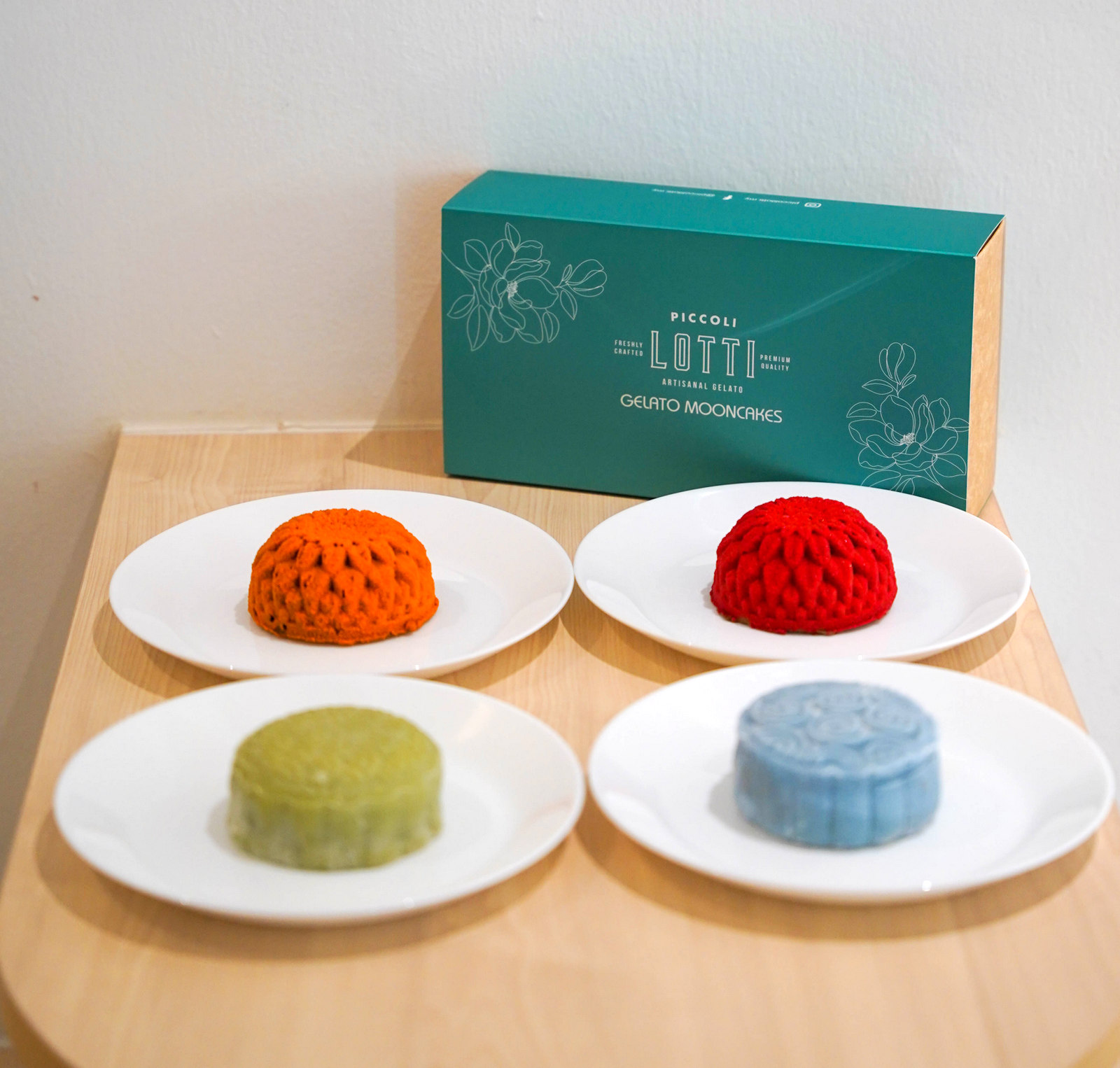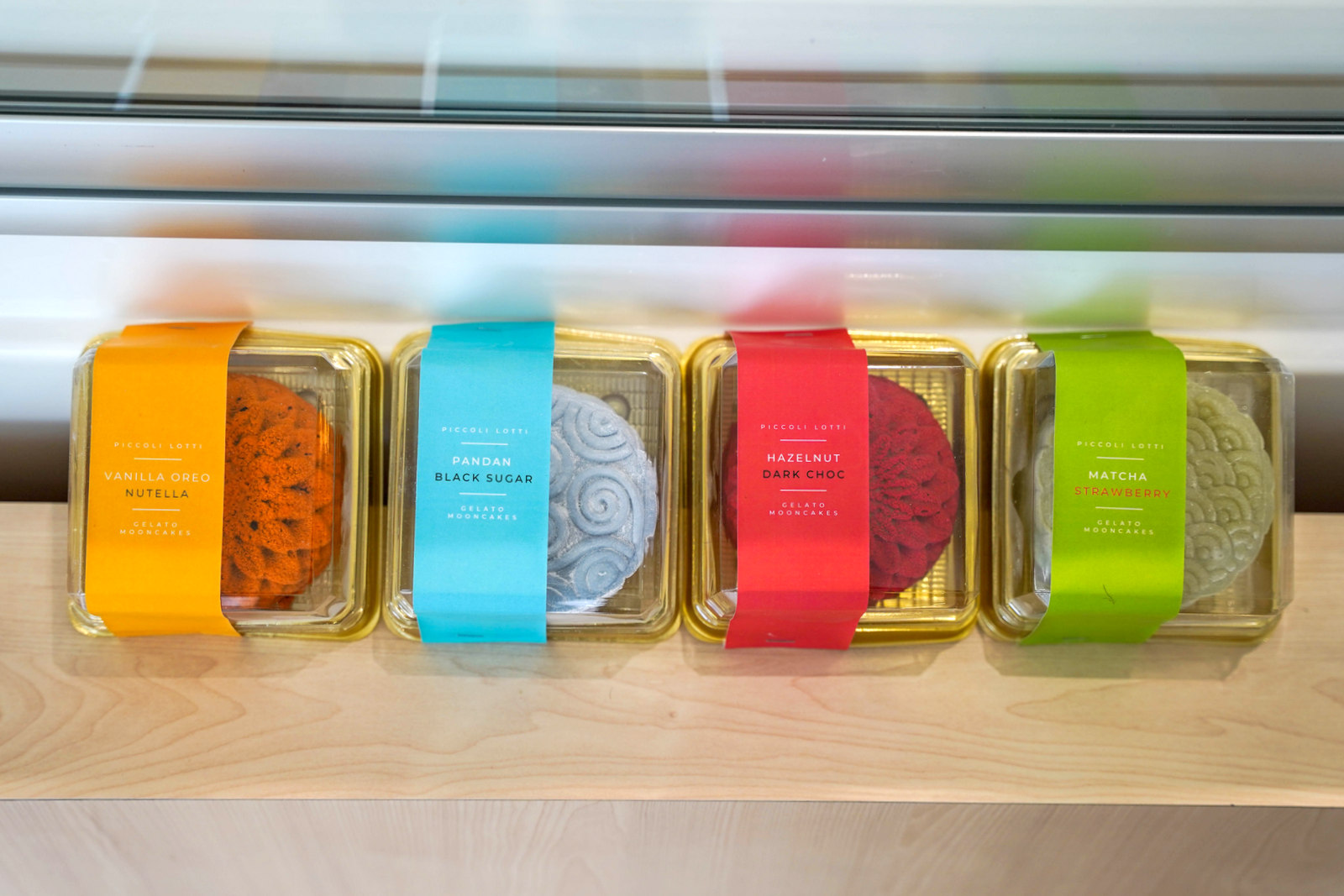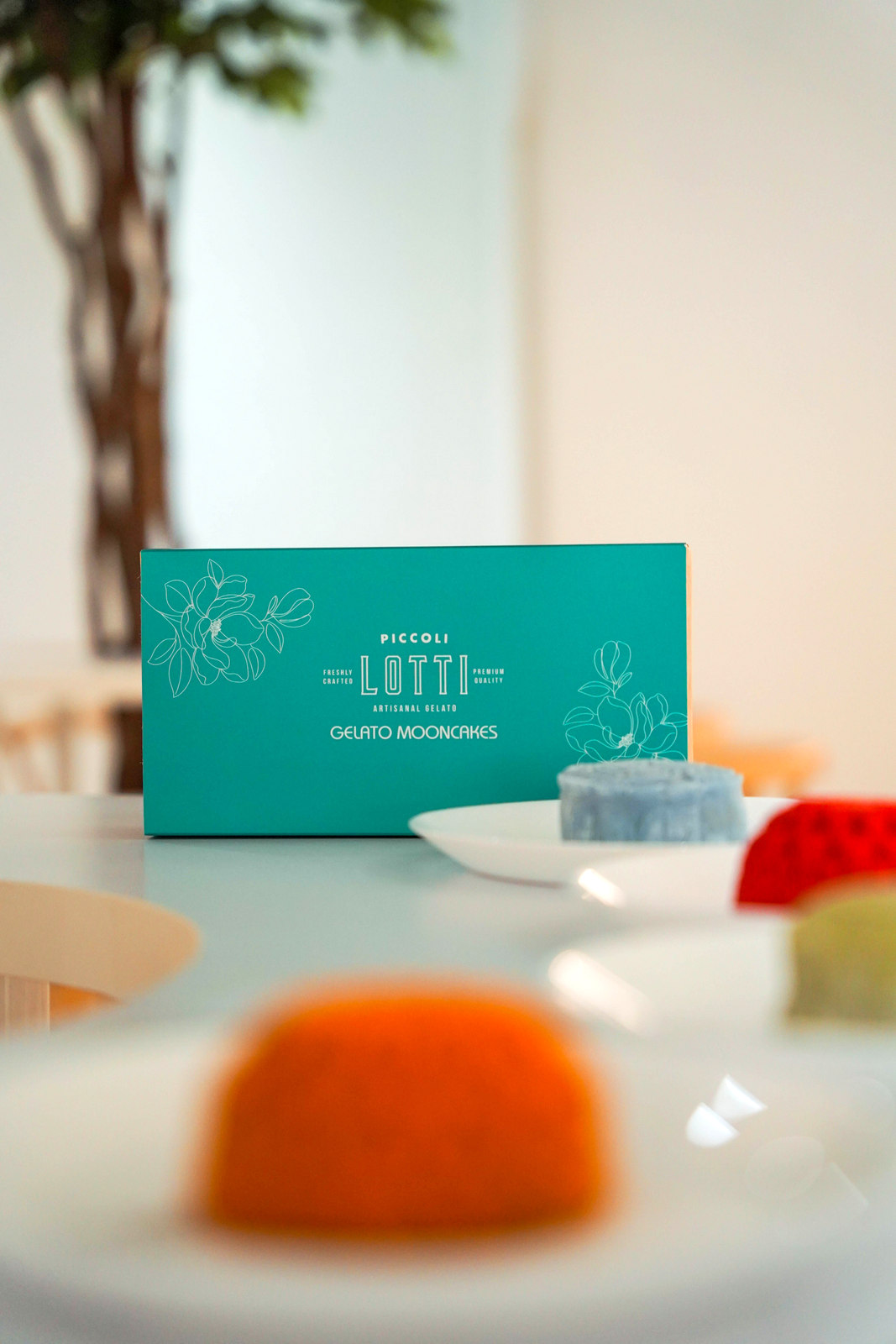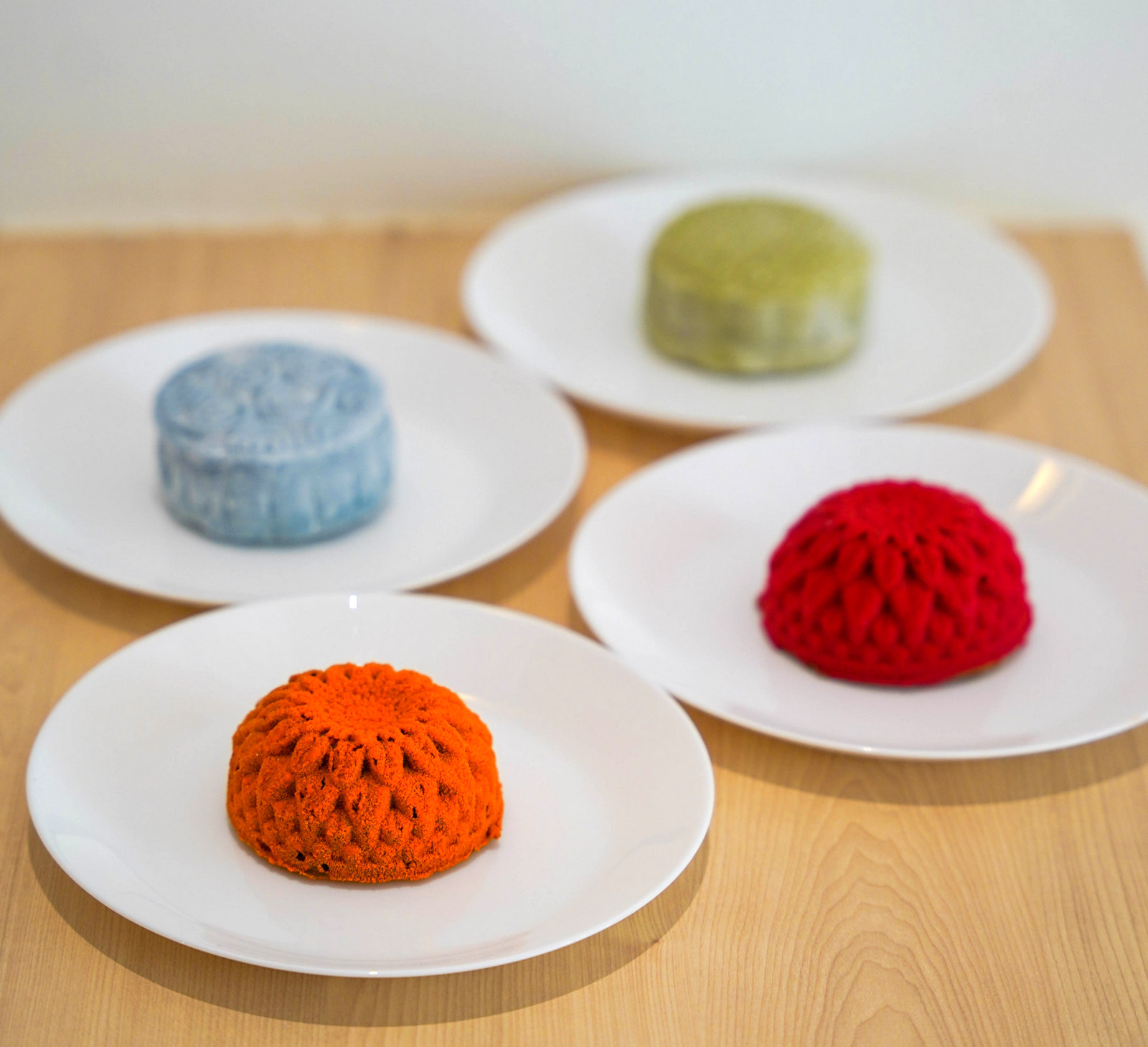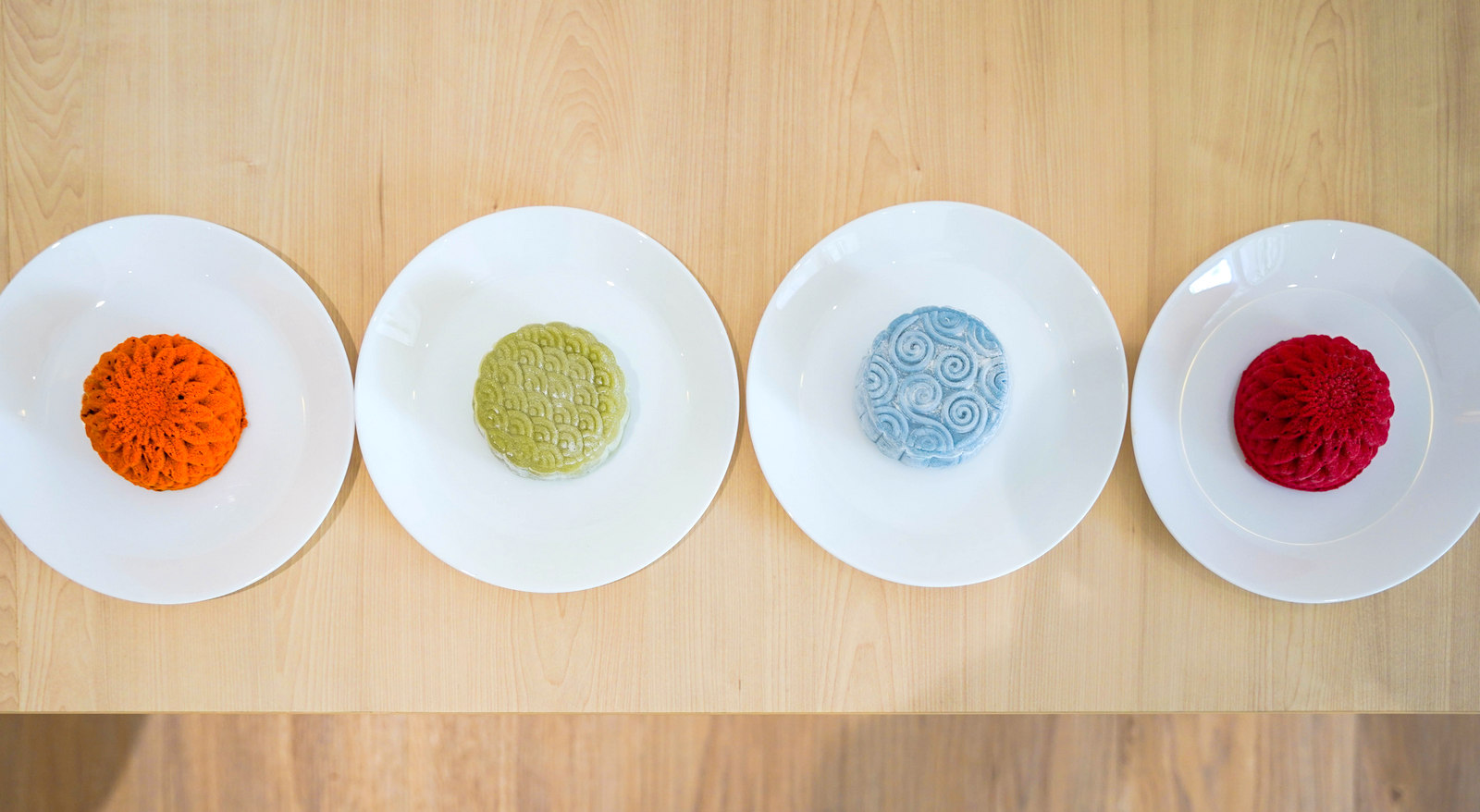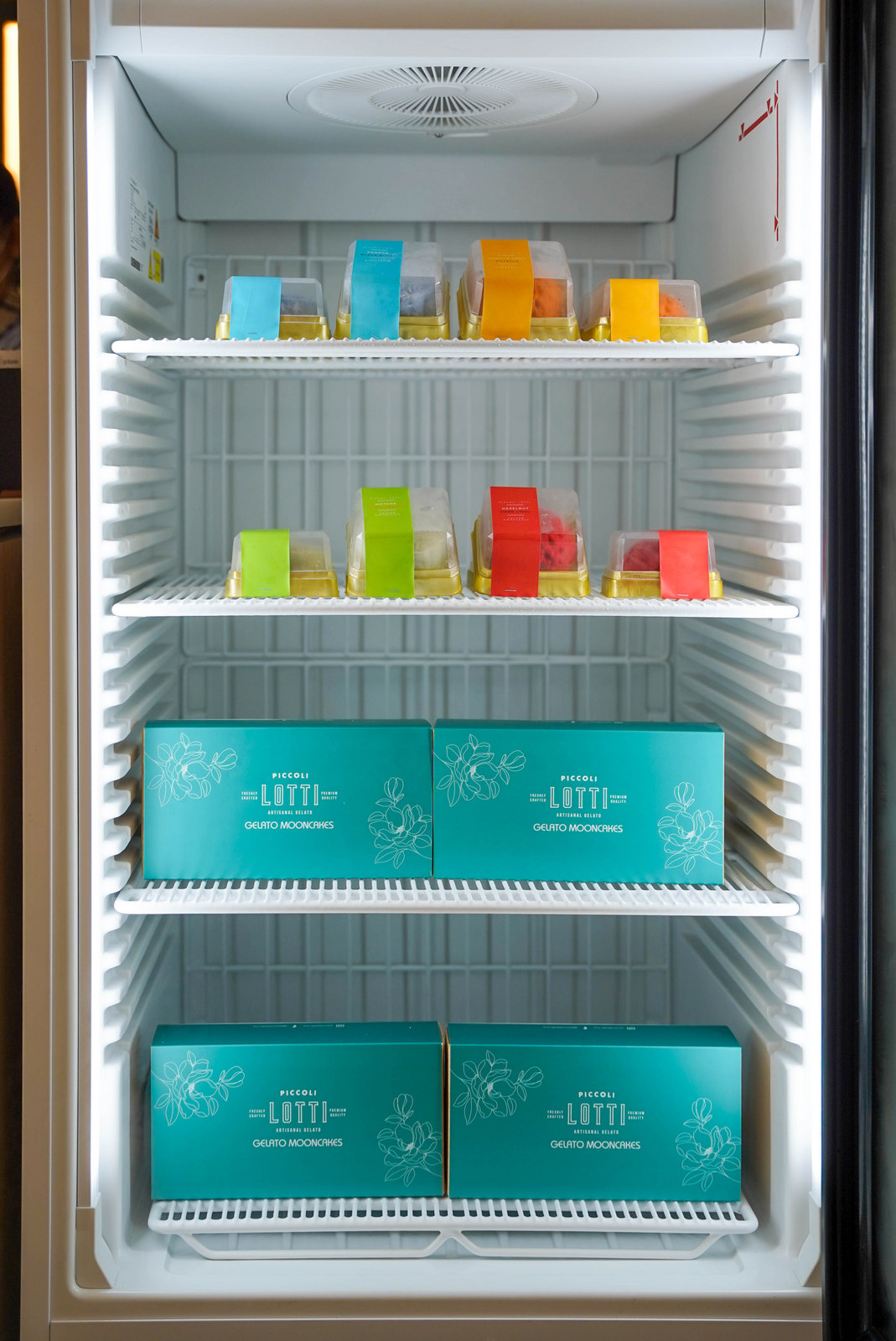 Get these gelato mooncakes at your nearest Piccoli Lotti branch, in Damansara Kim, Subang, Puchong or Bukit Jalil.
You can purchase a set of all four vibrant flavours for RM118.
Alternatively, the mooncakes are also available as a set of two (RM68 per pair of mooncakes). Set A comprises Vanilla Oreo Nutella and Pandan Black Sugar, while Set B contains Hazelnut Dark Choc and Matcha Strawberry. Delivery orders are offered through Beep.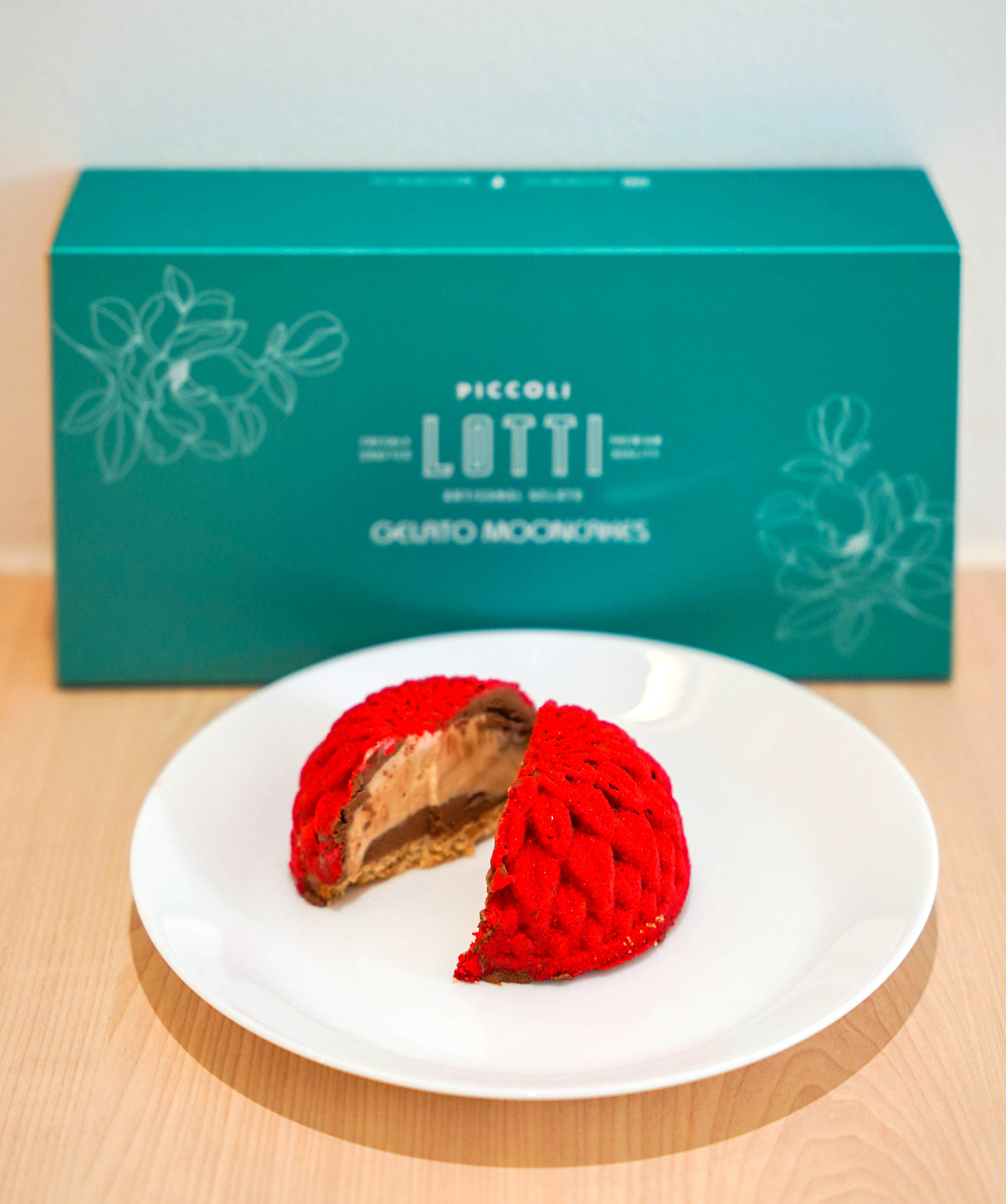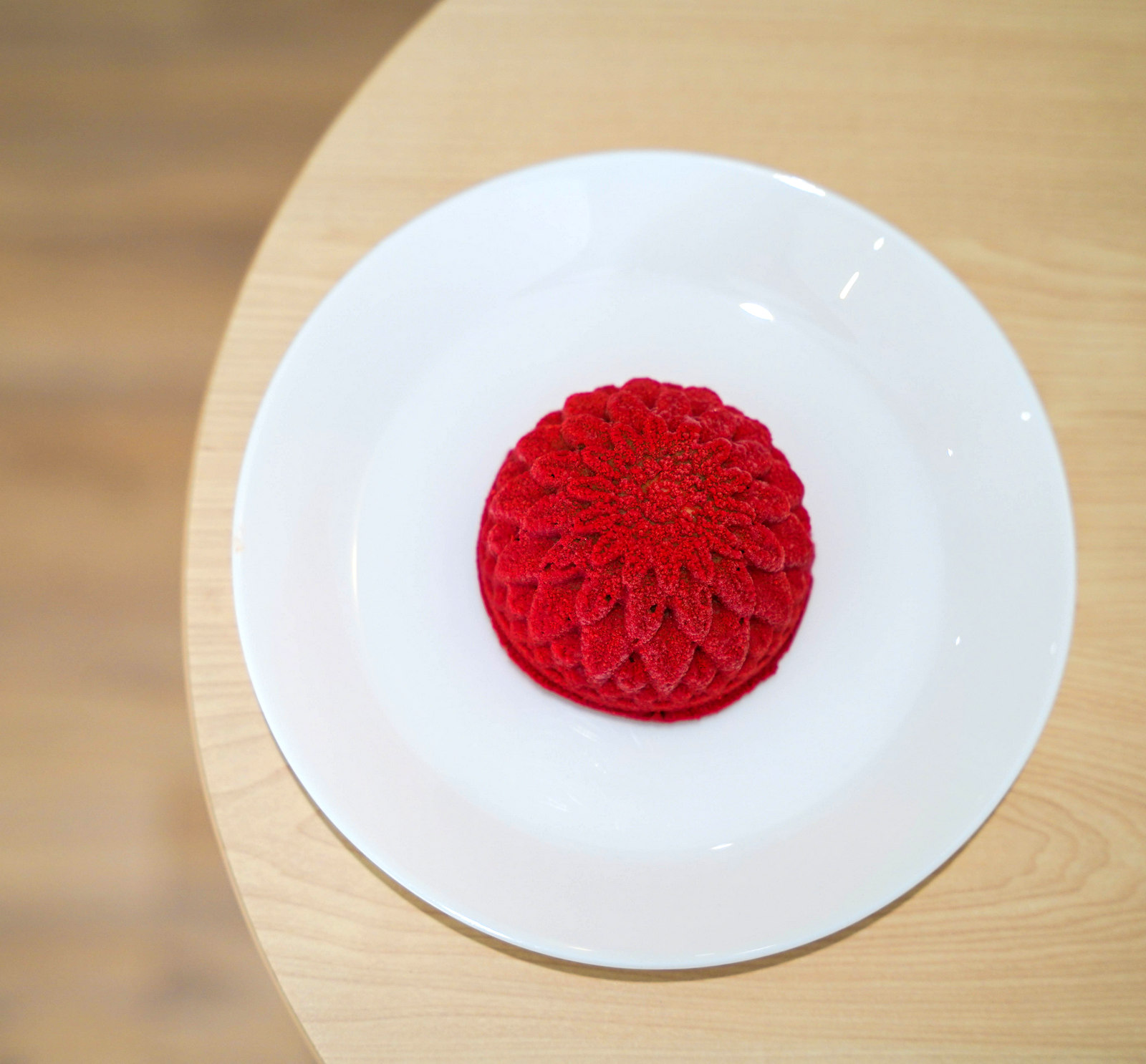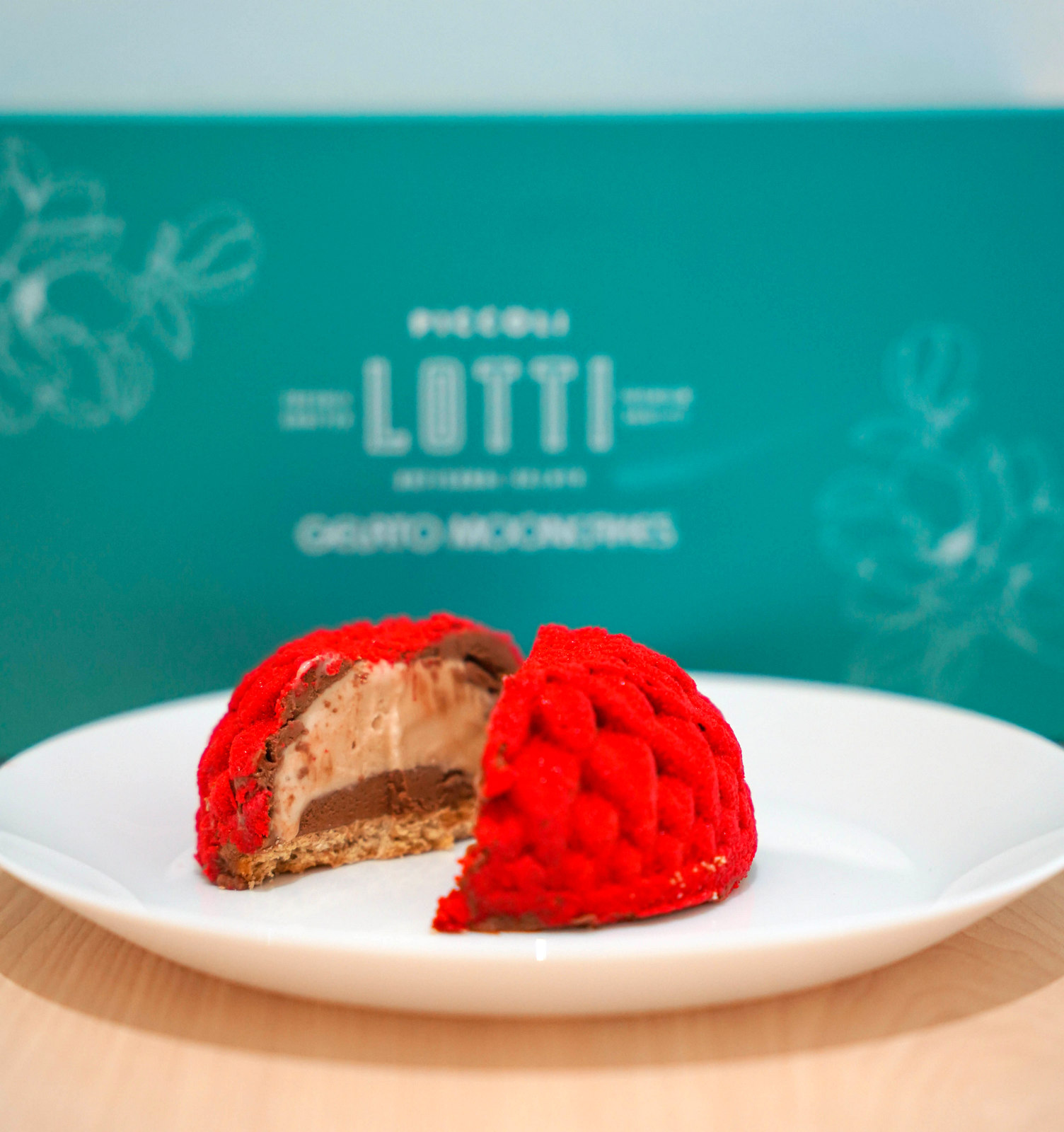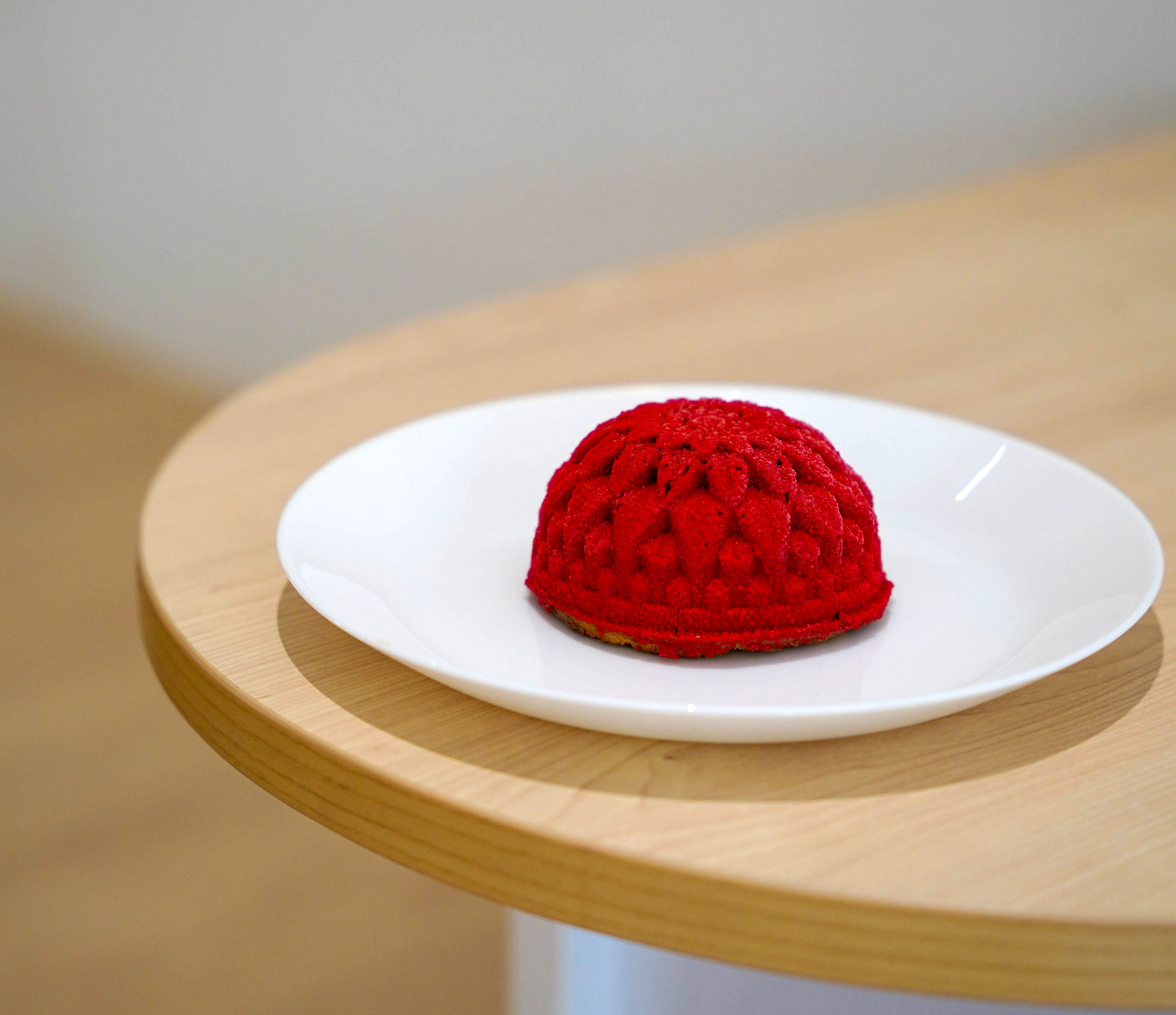 Hazelnut Dark Choc is rich and creamy, the most indulgent-tasting of these mooncakes, layered inside with hazelnut gelato and chocolate mousse, blanketed with a red chocolate velvet spray that helps this intricately patterned mooncake command the spotlight on the table, shored up by a digestive biscuit base for crunchy textural contrast.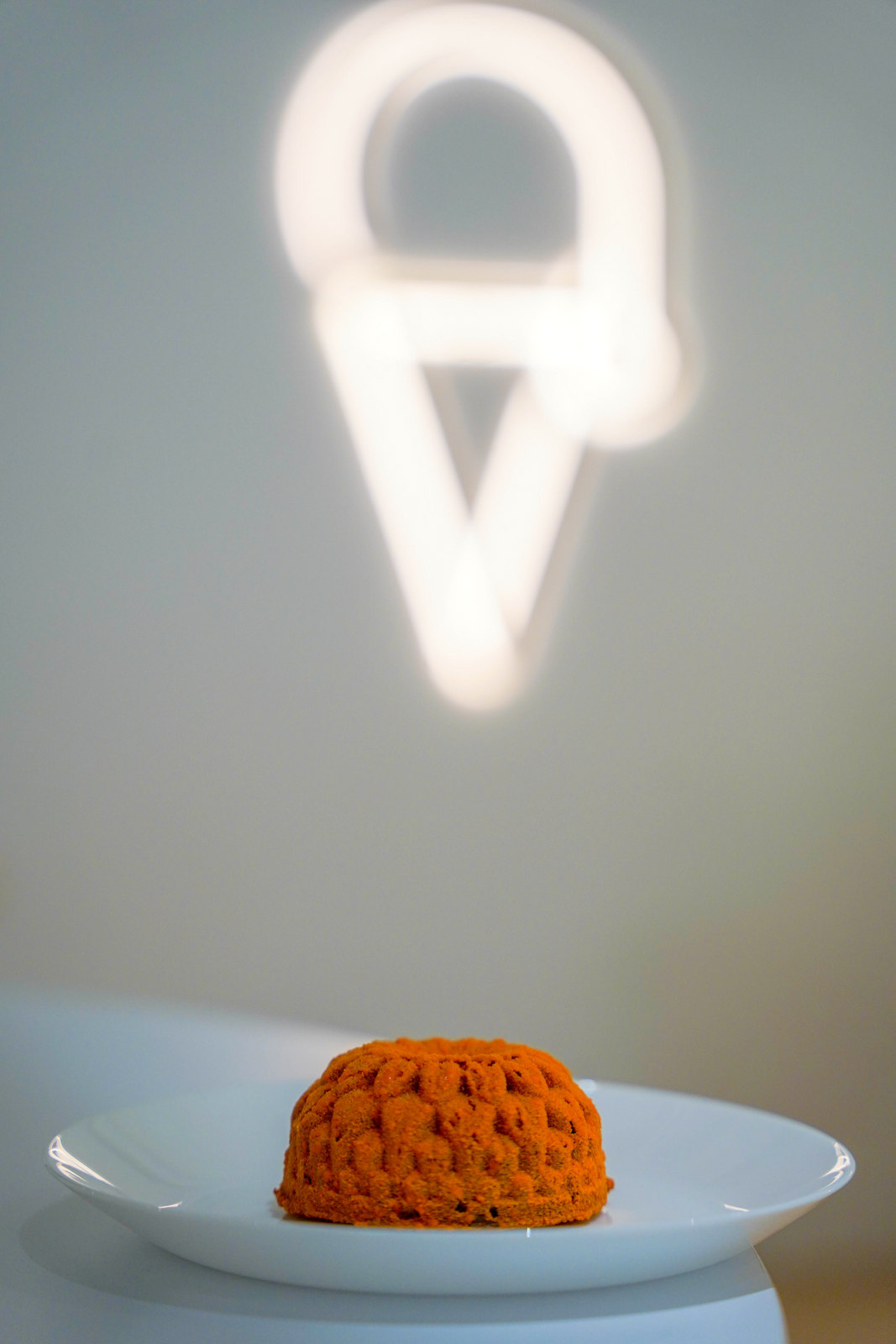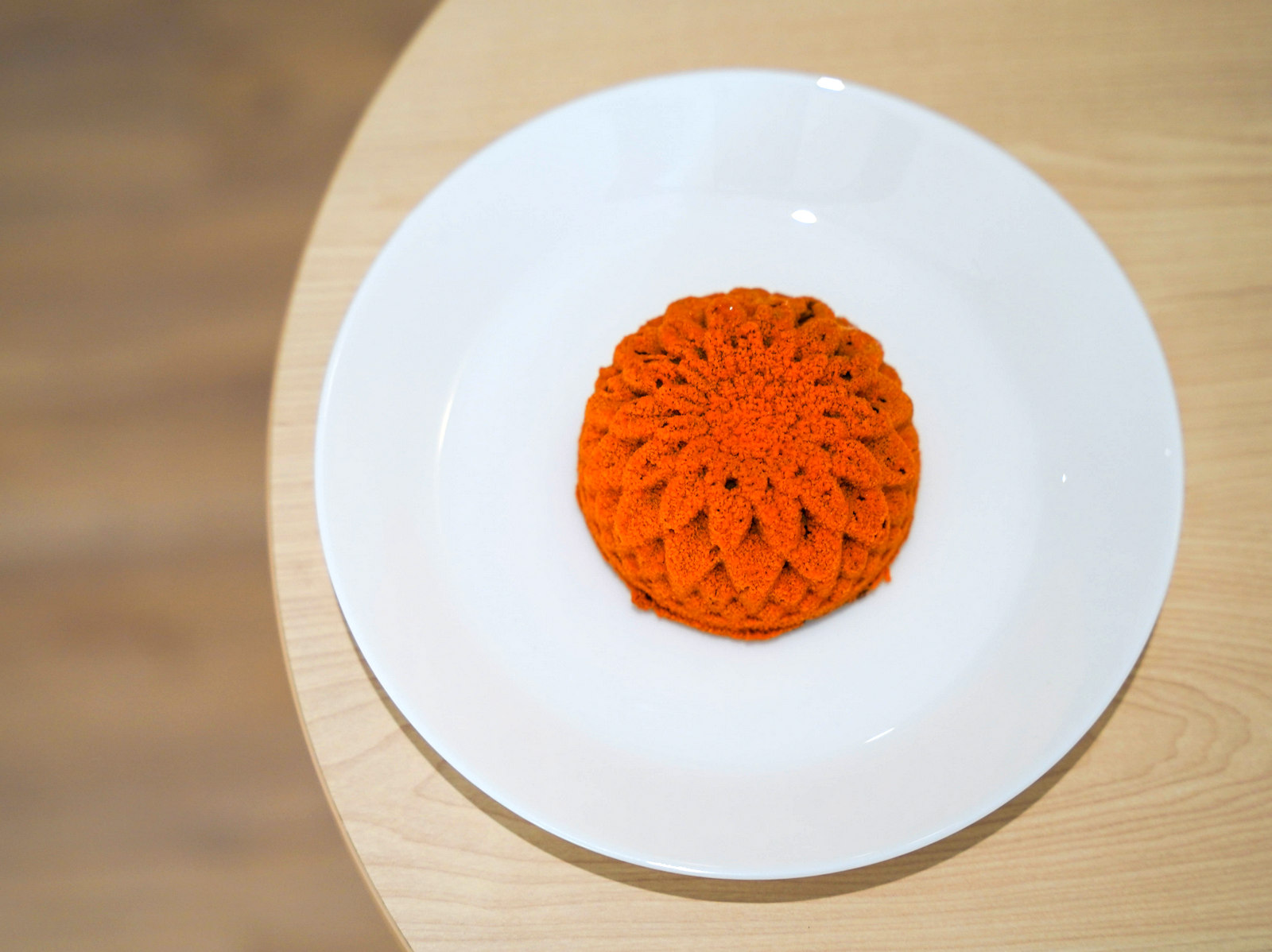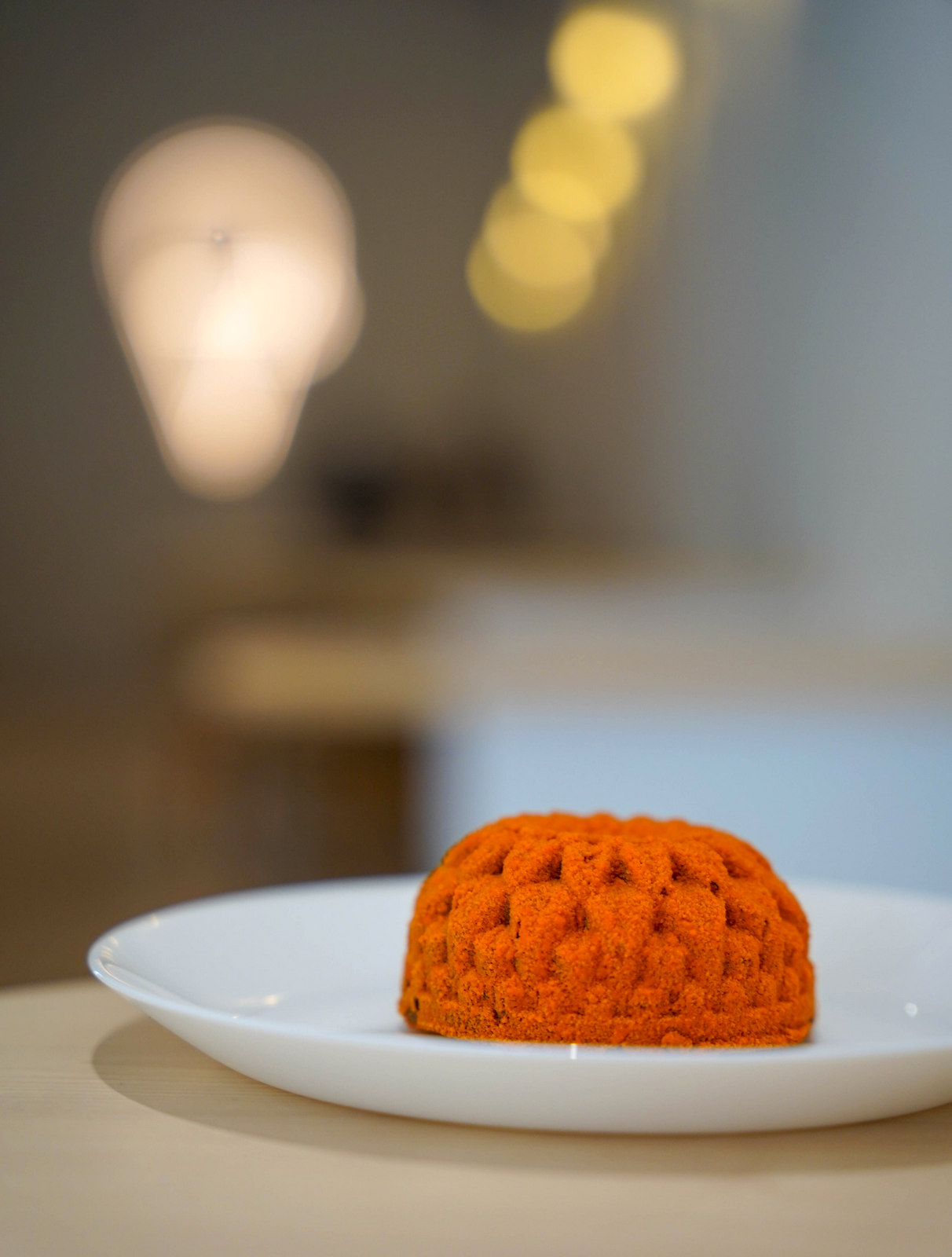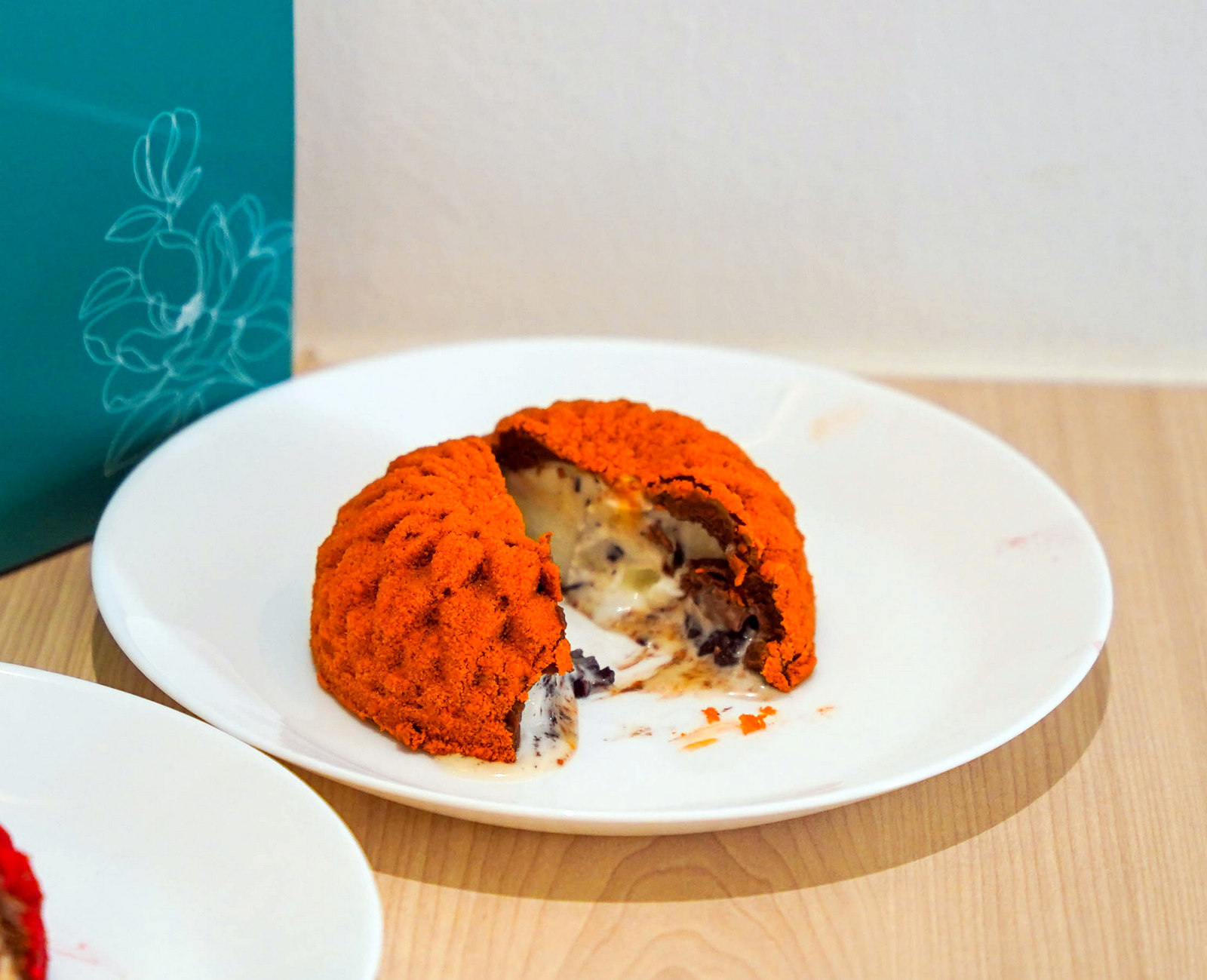 Our personal favourite is the Vanilla Oreo Nutella. The main components come together as enjoyably as expected: Vanilla gelato speckled with Nutella-dipped Oreo bits, enveloped in dark chocolate mousse and orange chocolate velvet spray. We wouldn't want to share this.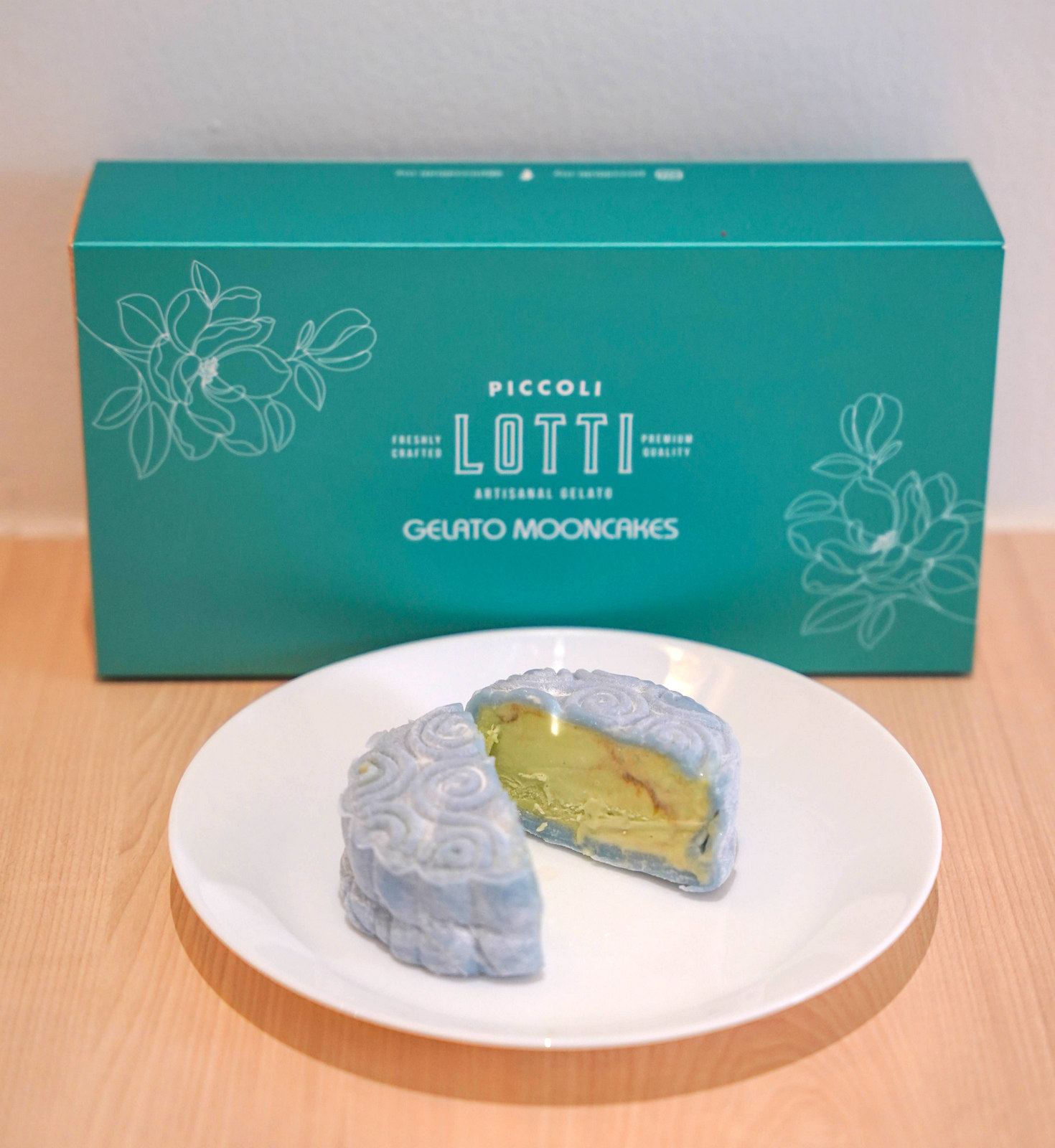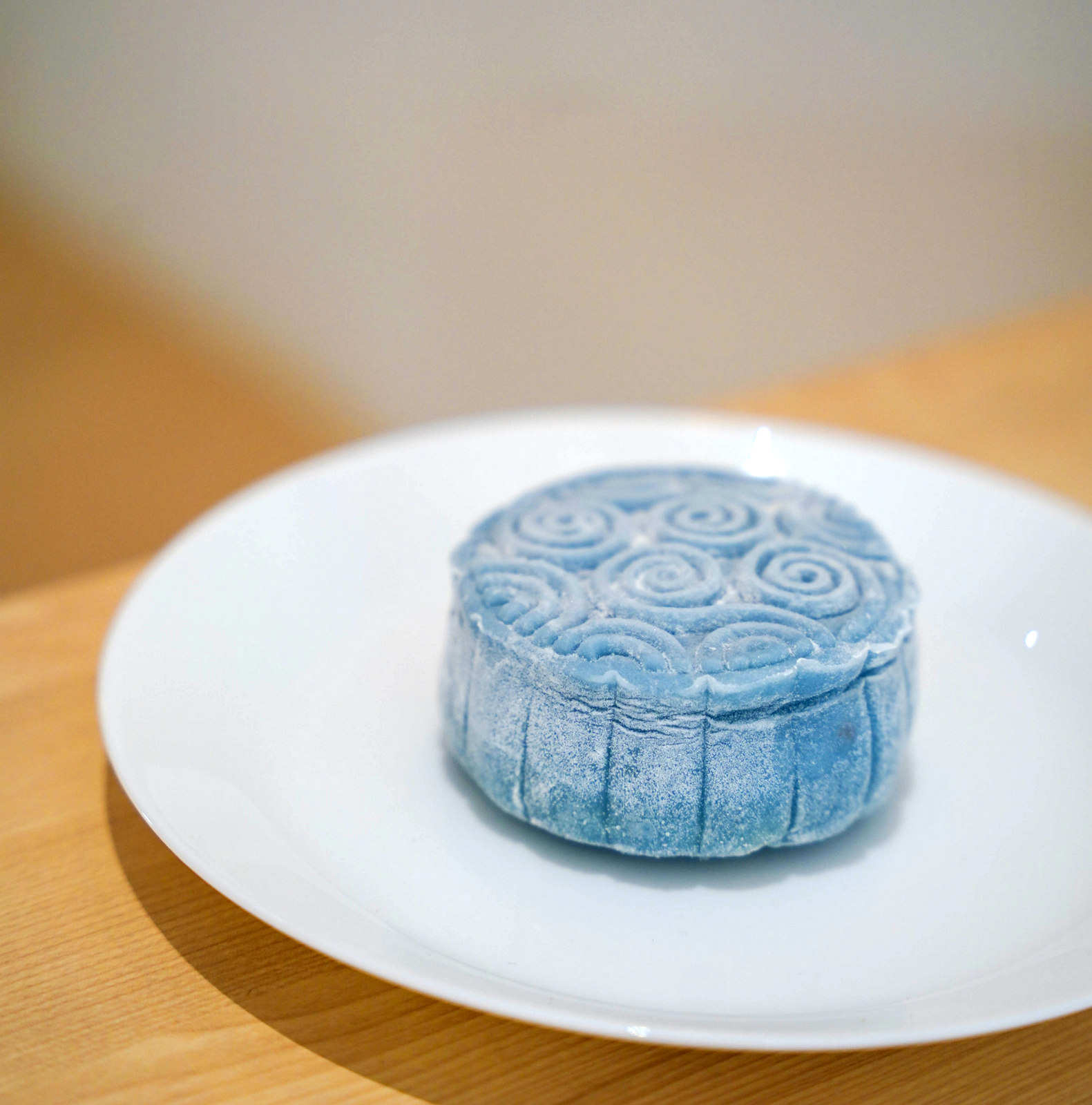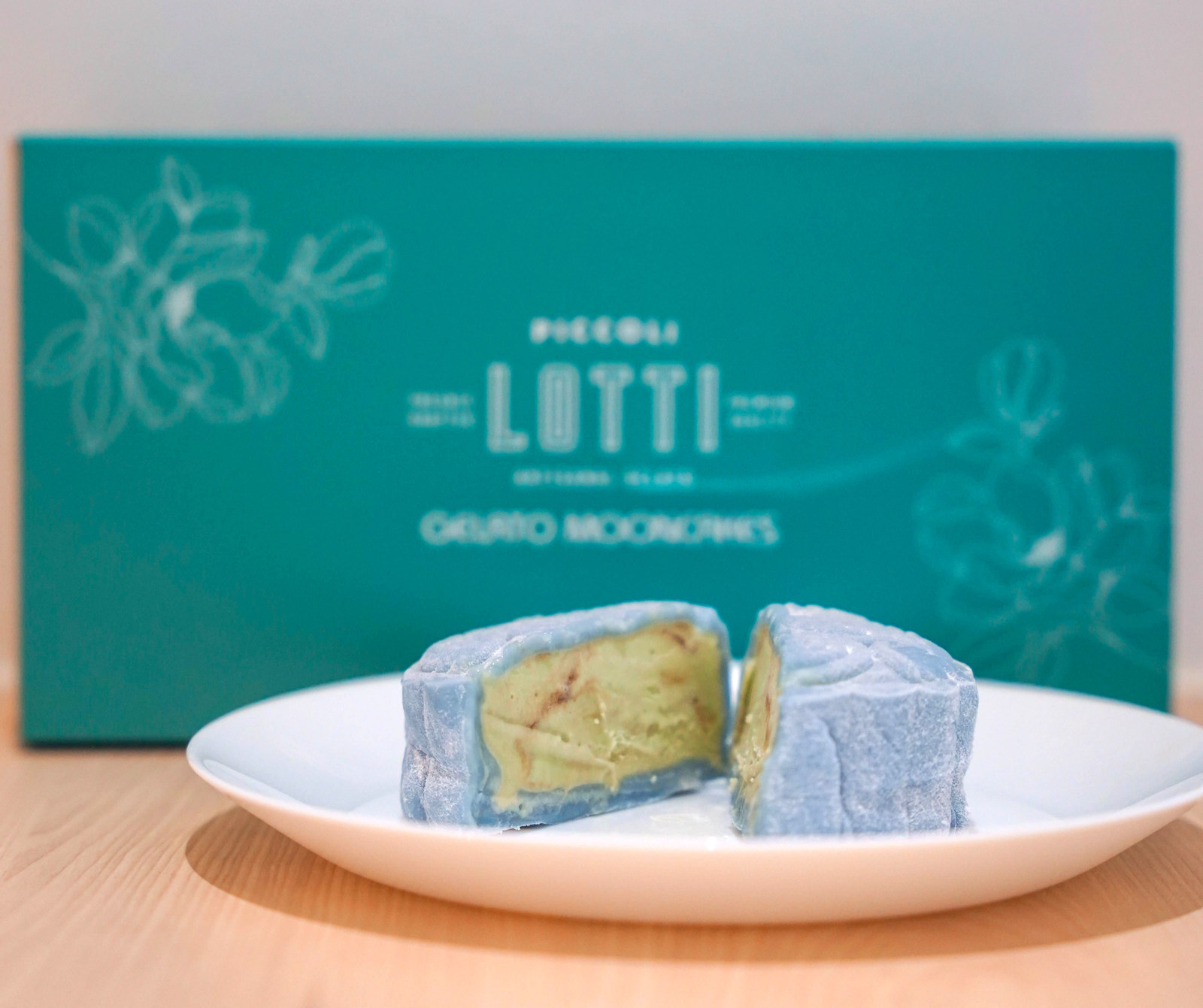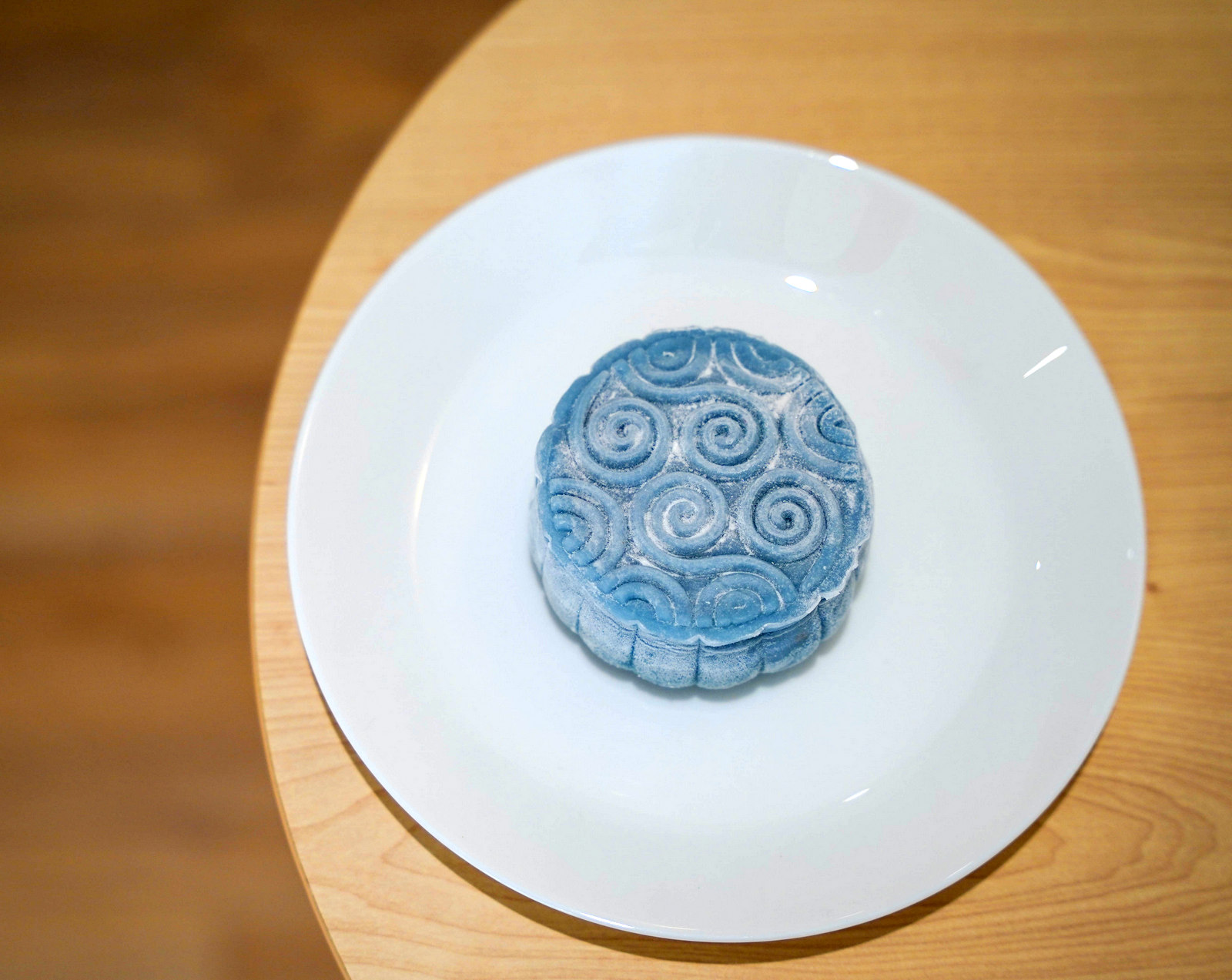 Pandan Black Sugar is the first of Piccoli Lotti's two snow skin mooncakes, refreshingly aromatic with smooth pandan gelato, sweetened slightly with black sugar swirls in light blue skin. If you're hunting for a Malaysian-flavoured mooncake, this hits the spot.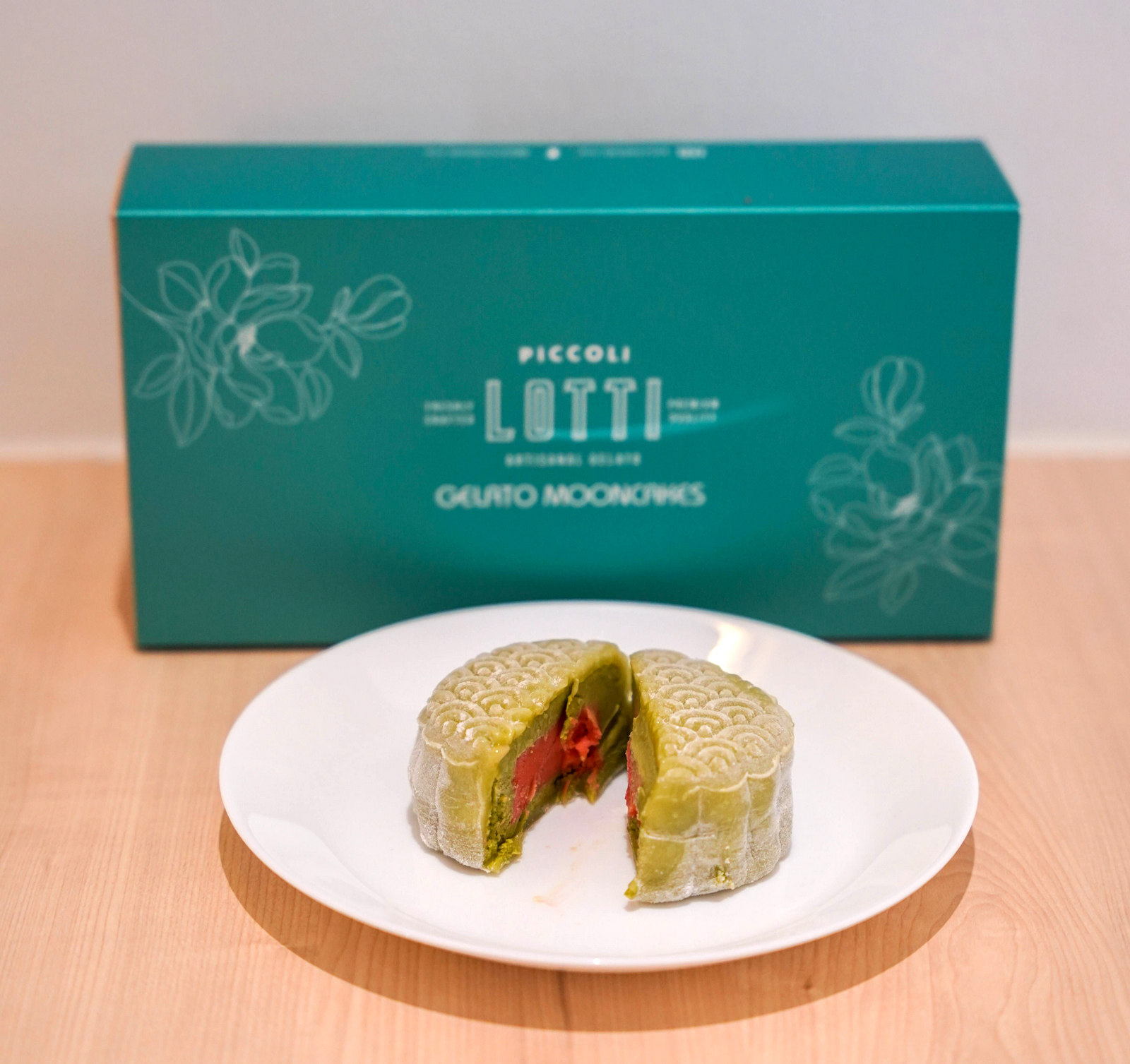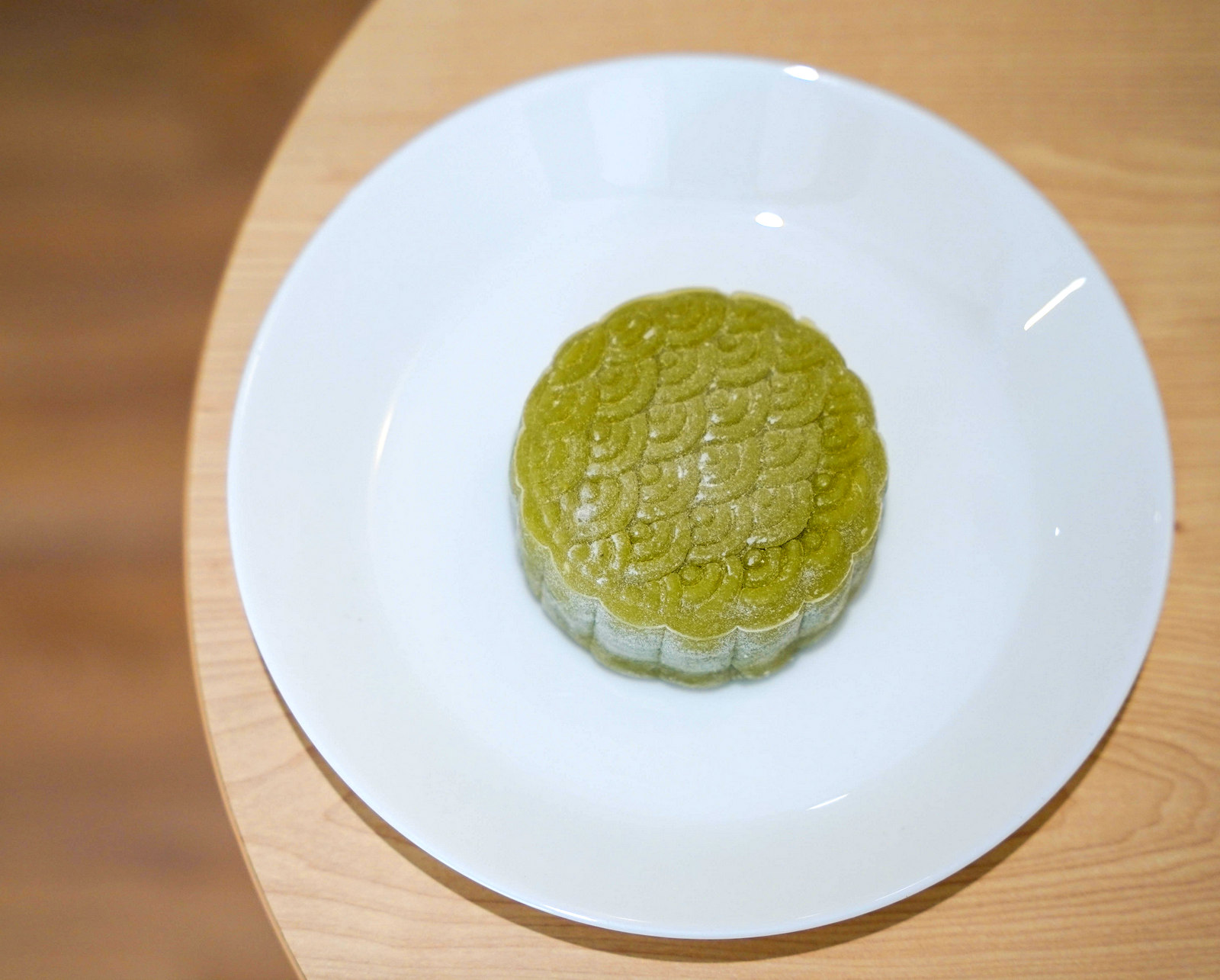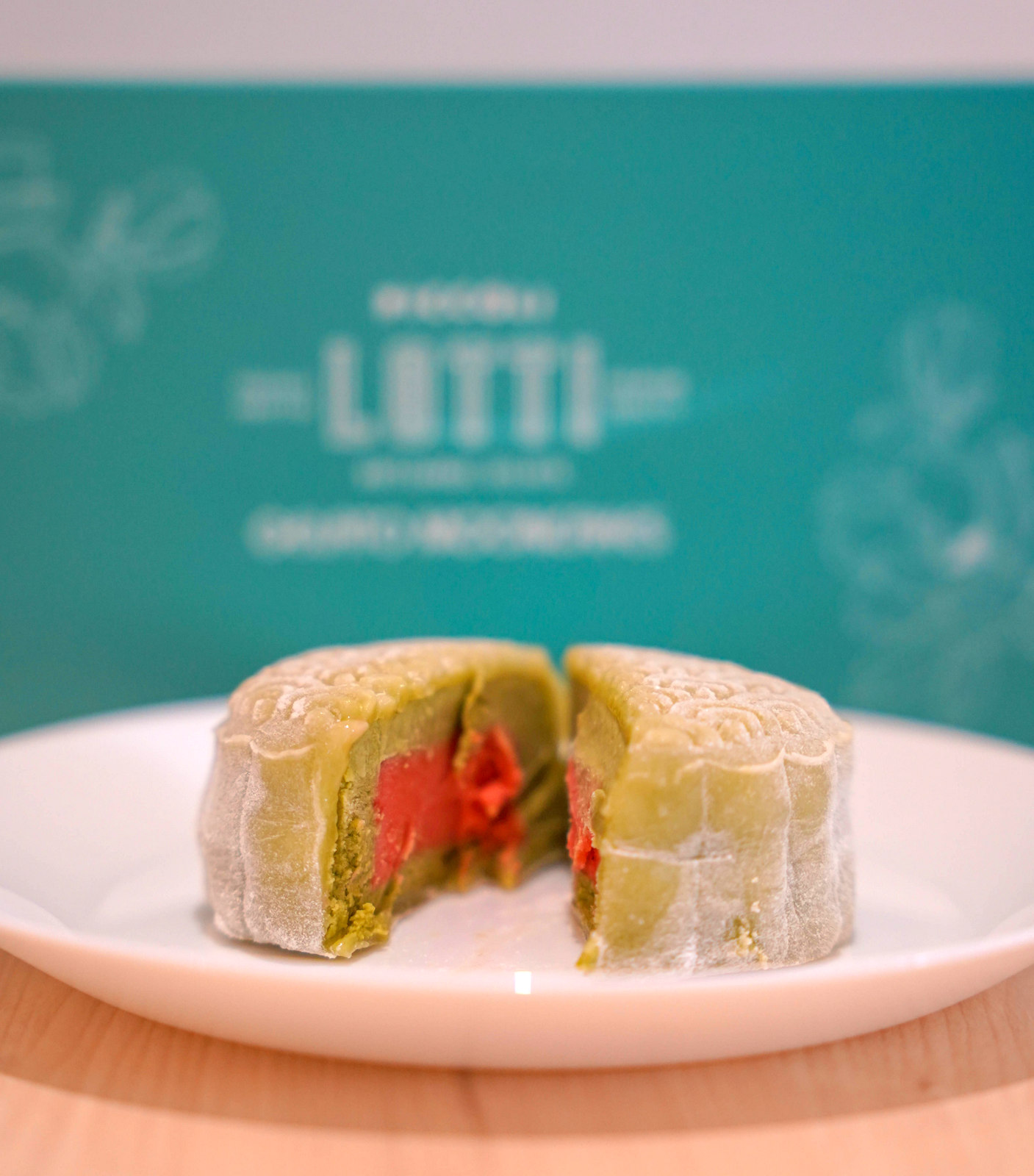 Matcha Strawberry might be modest in colour but it's the brightest of the flavours, with matcha gelato surrounding a strawberry sorbet core, balancing the matcha's natural bitterness with a fruity uplift - the perfect gelato mooncake to revive the palate at the end of a meal.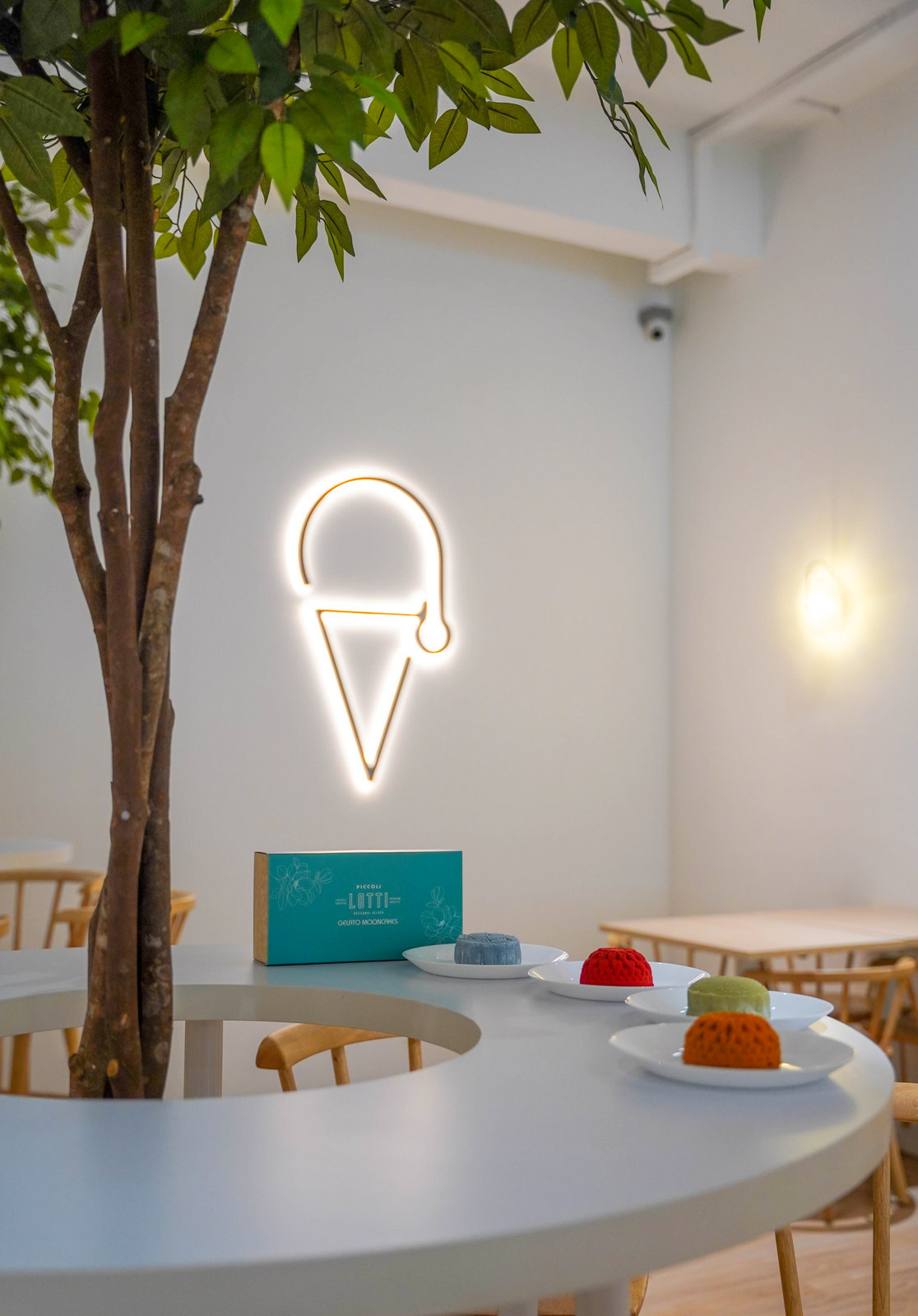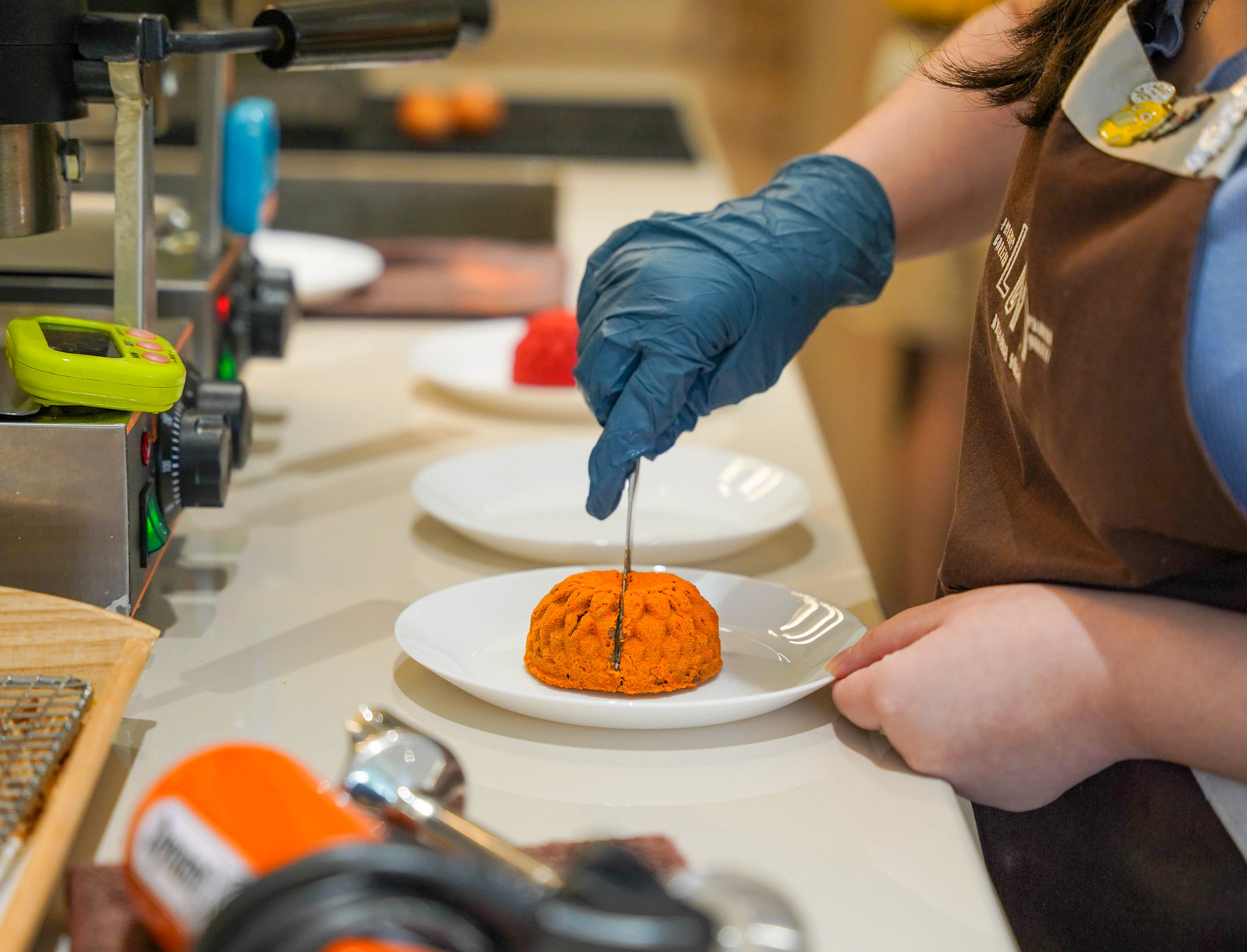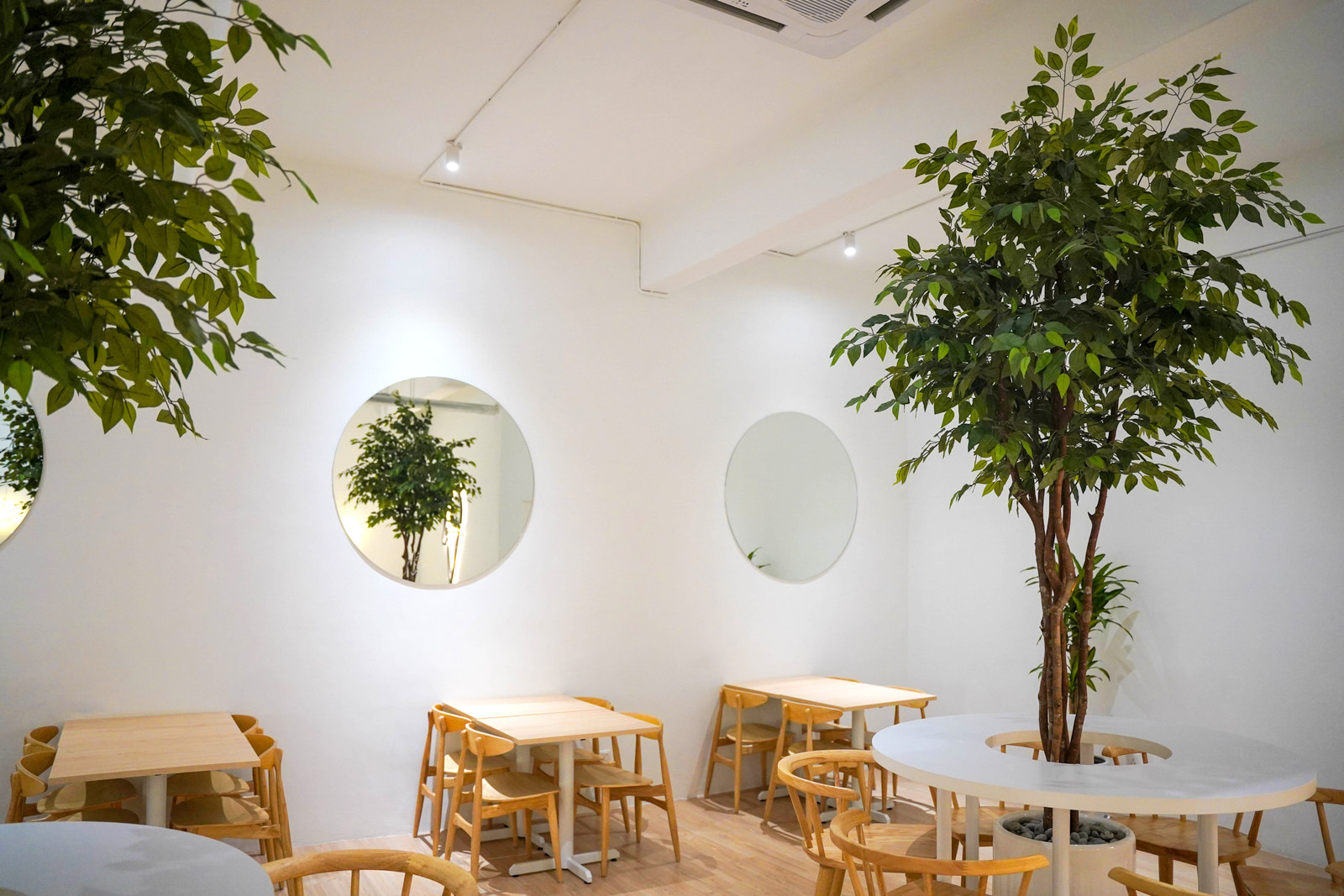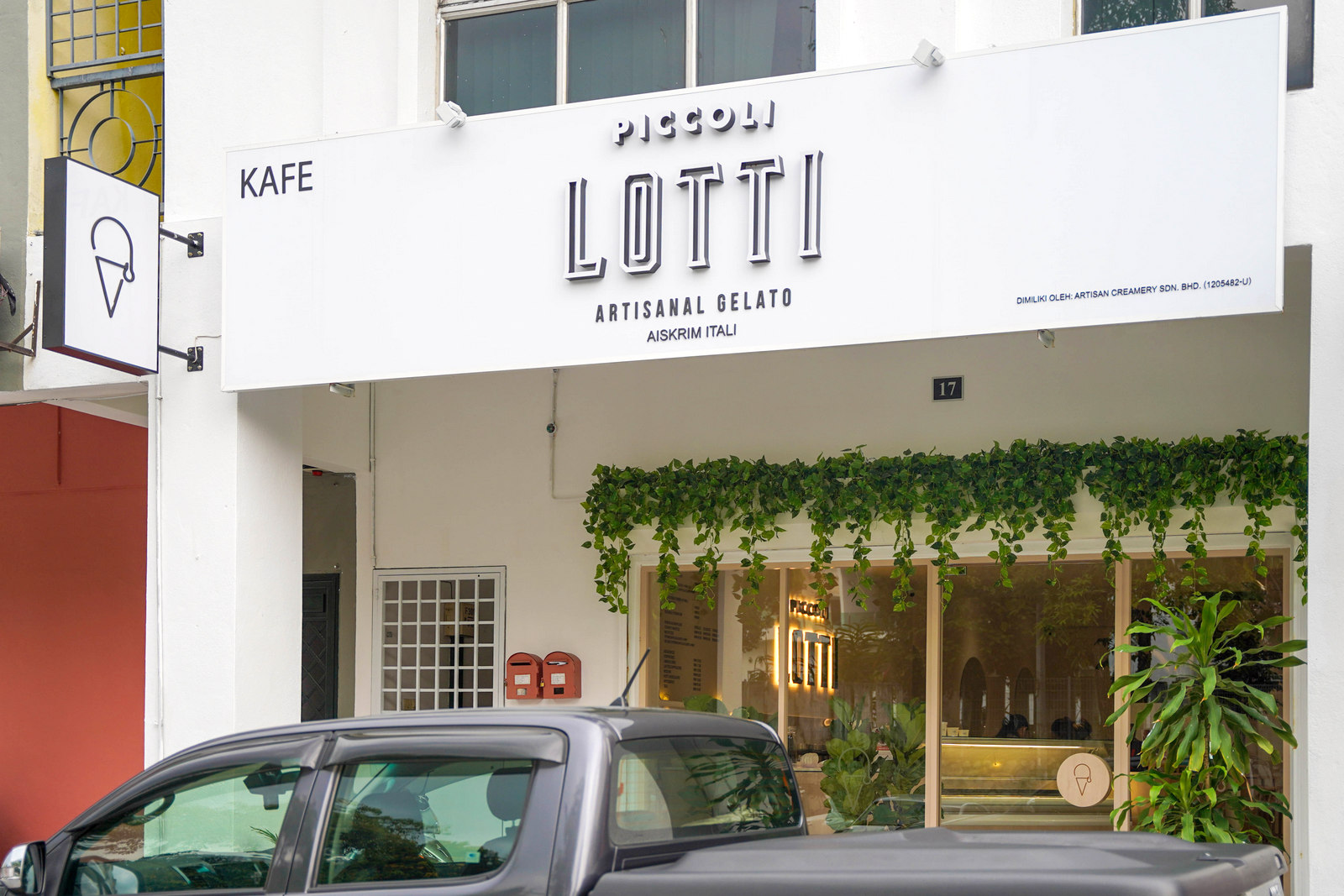 Piccoli Lotti Bukit Jalil
17, Jalan 16/155c, Bukit Jalil, 57000 Kuala Lumpur.
Also available at Piccoli Lotti in Damansara Kim, Subang and Puchong.