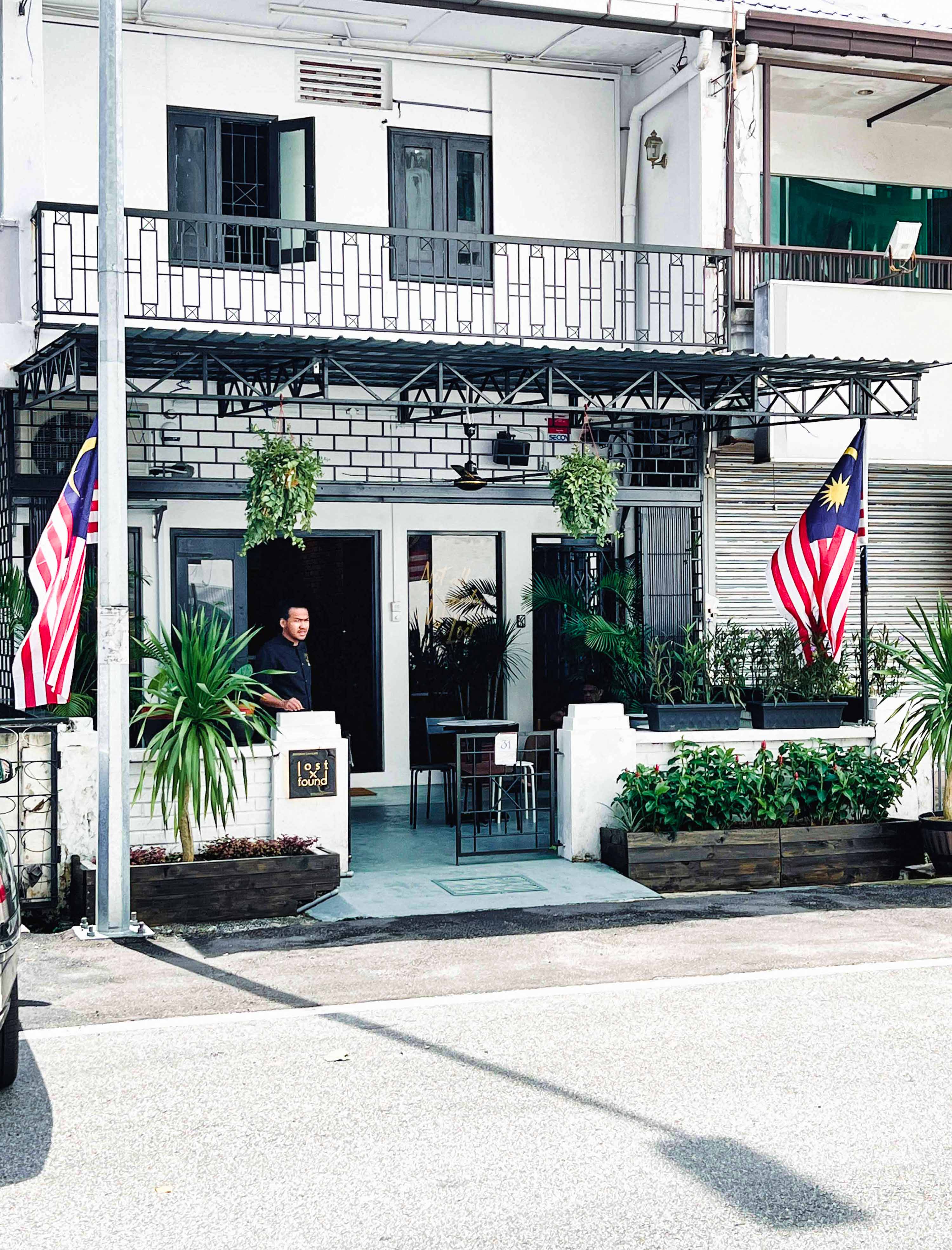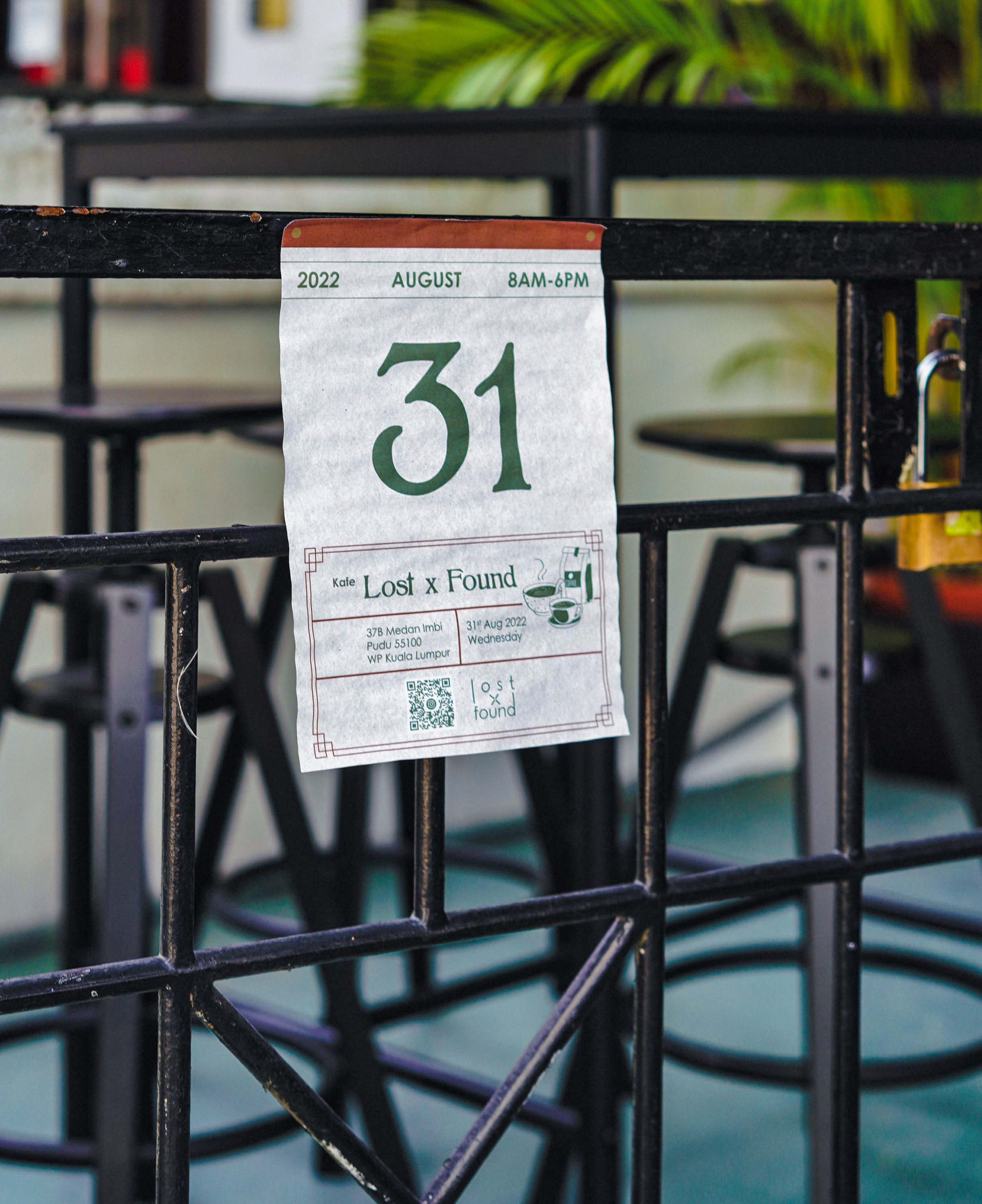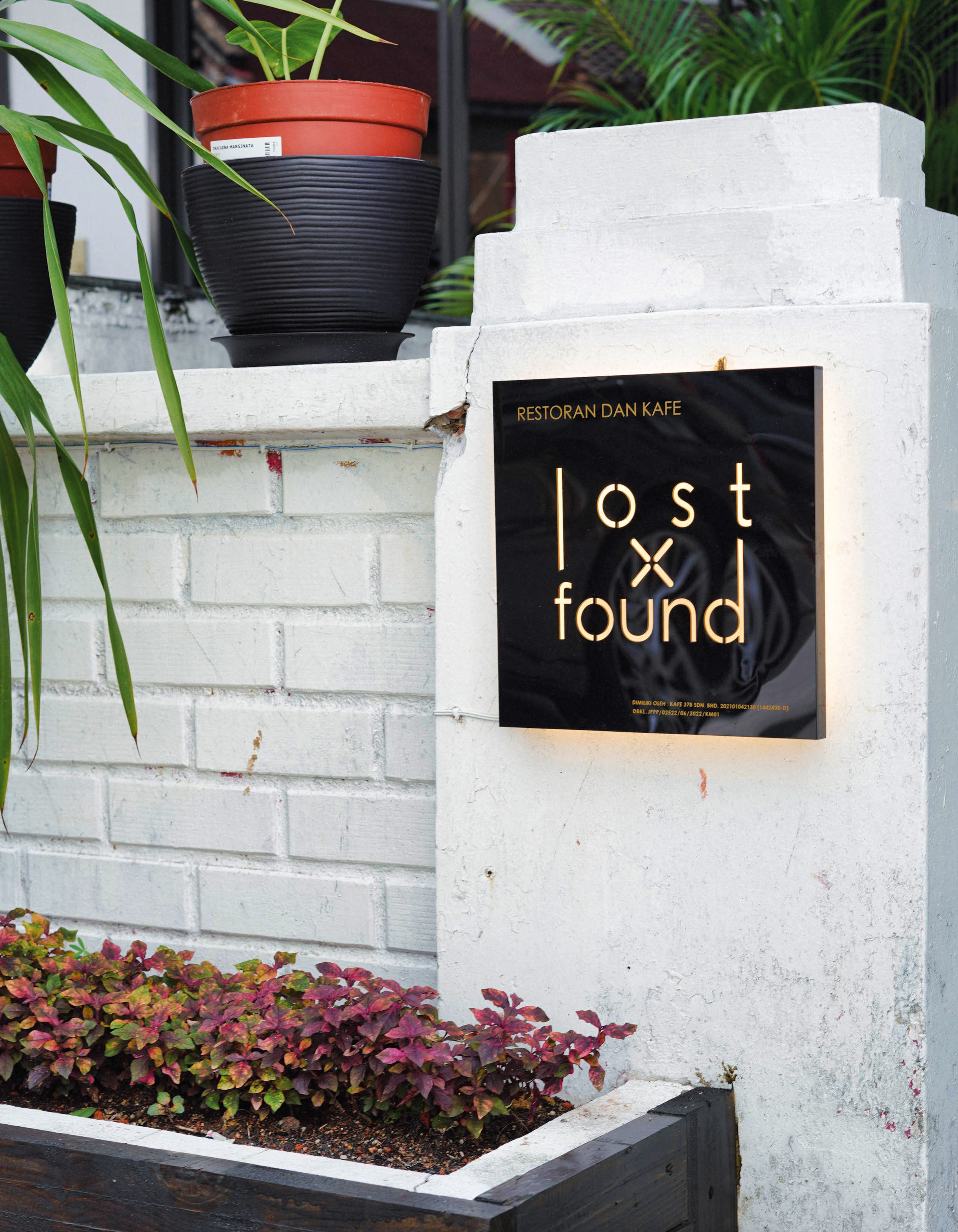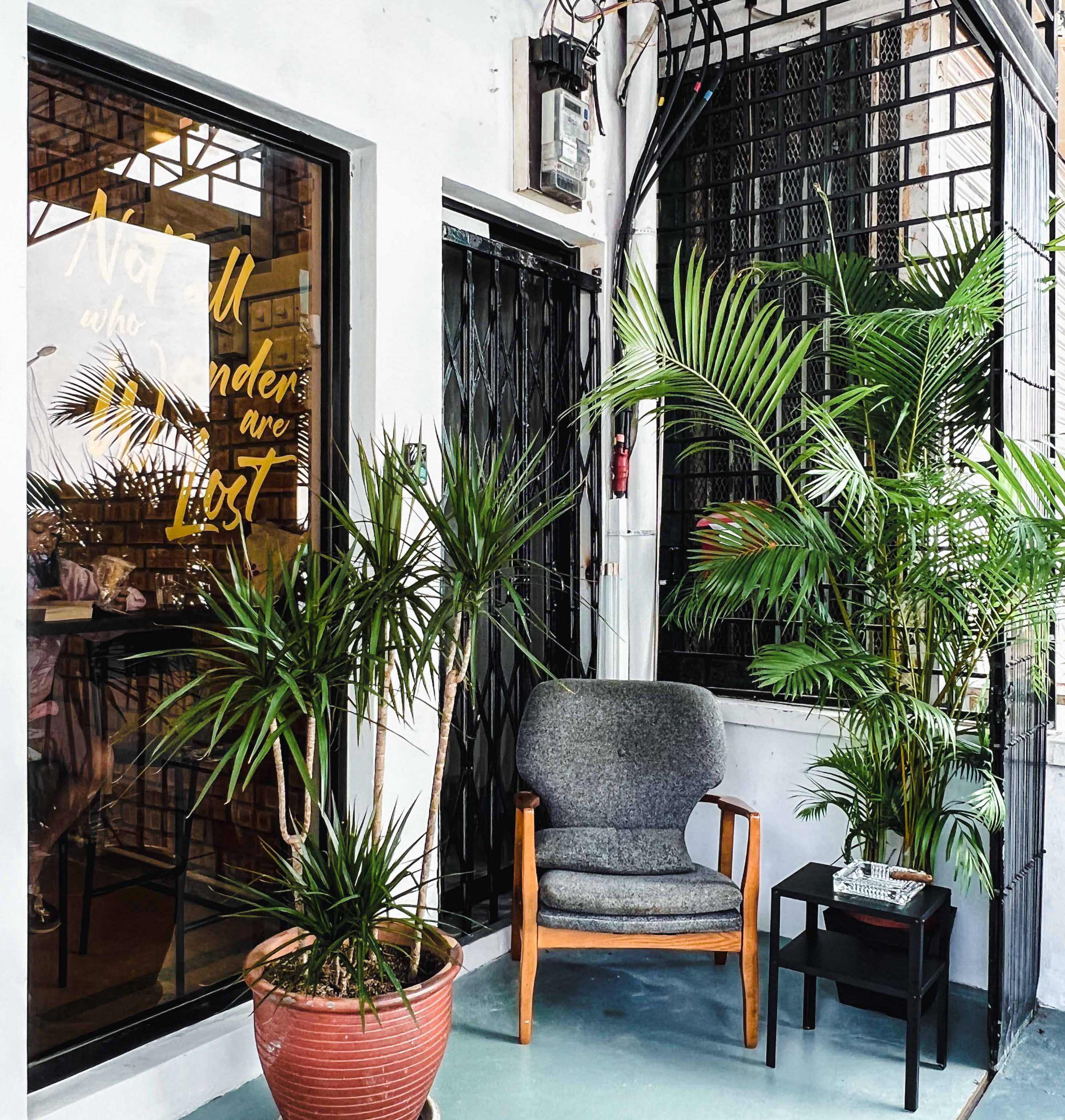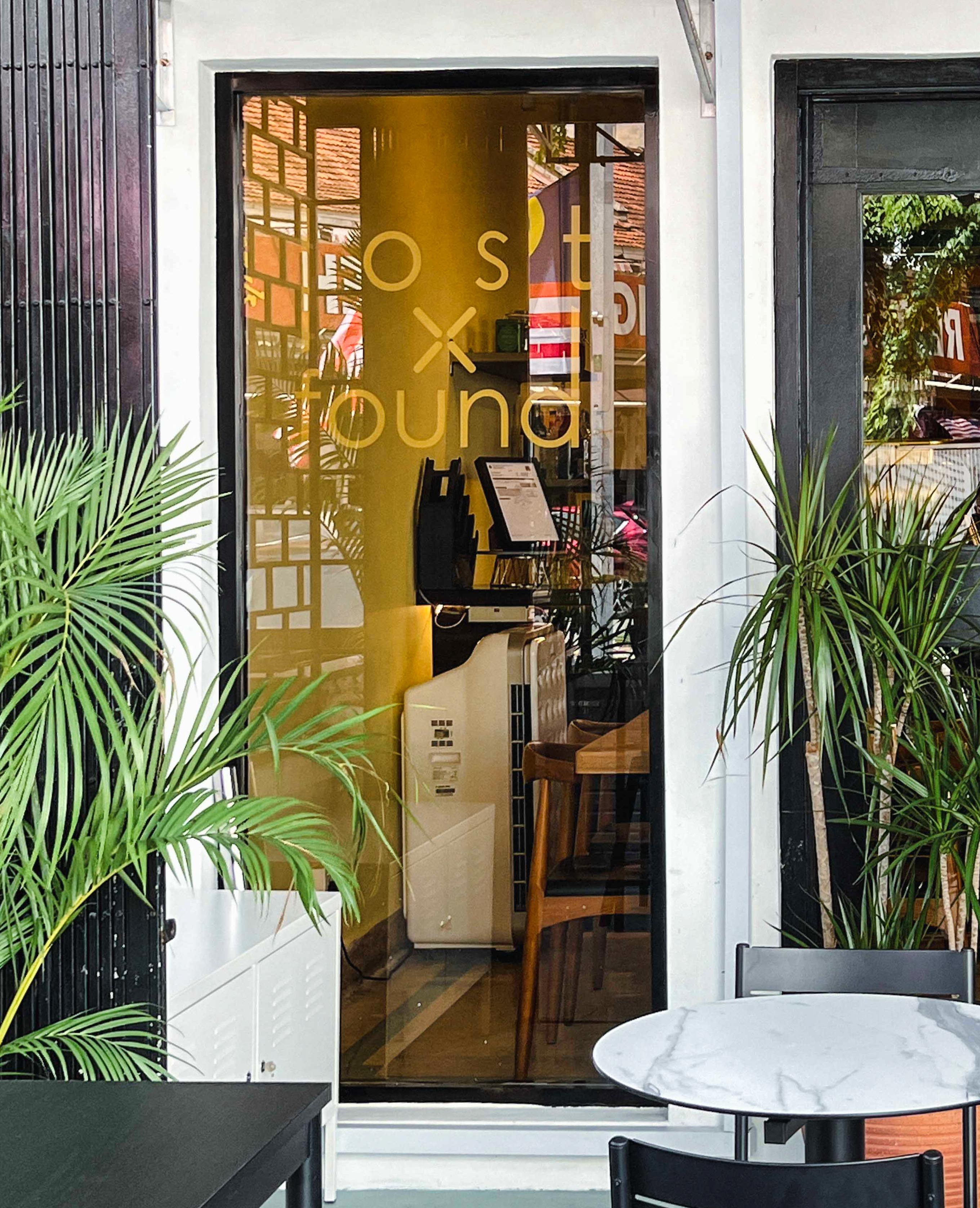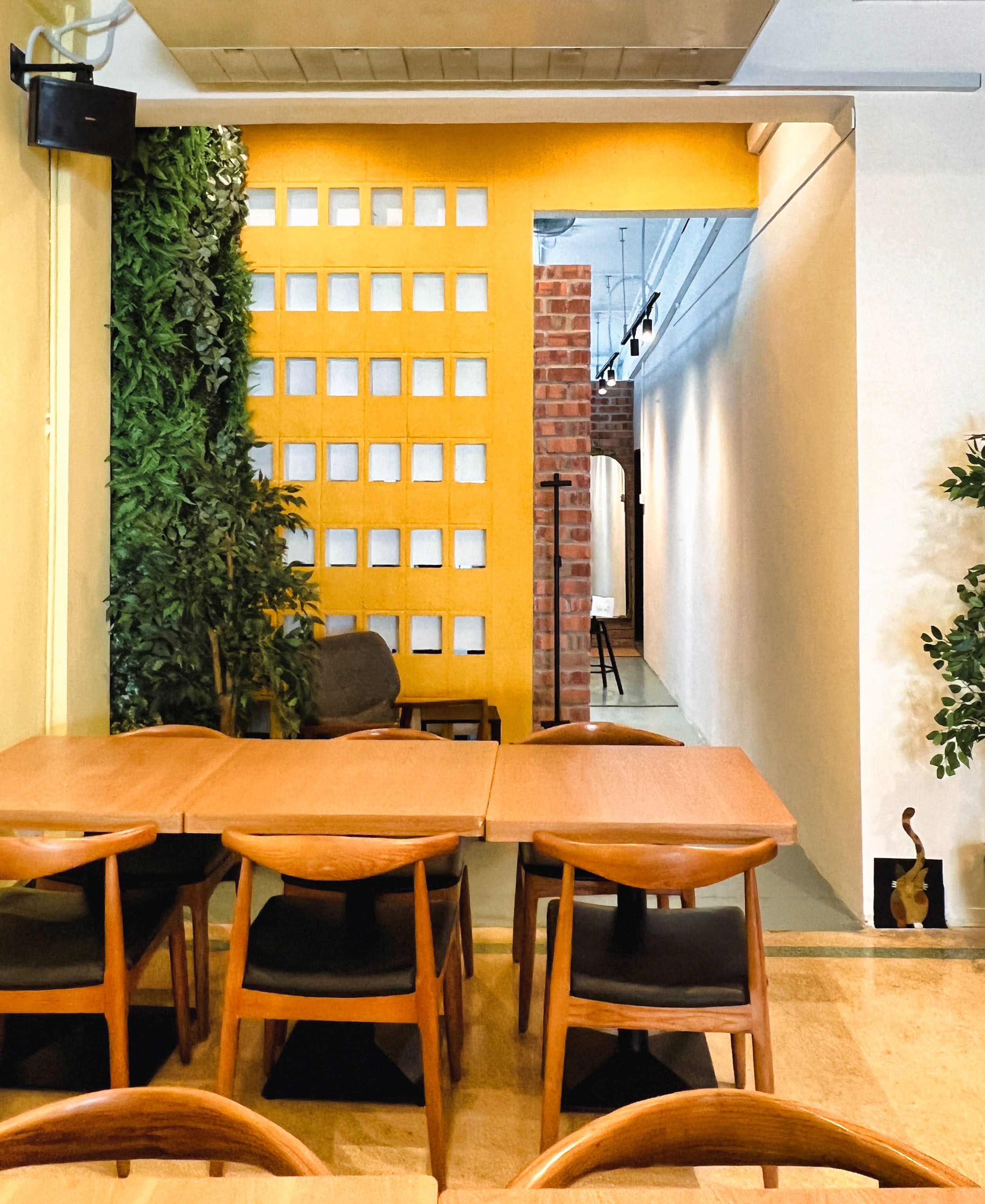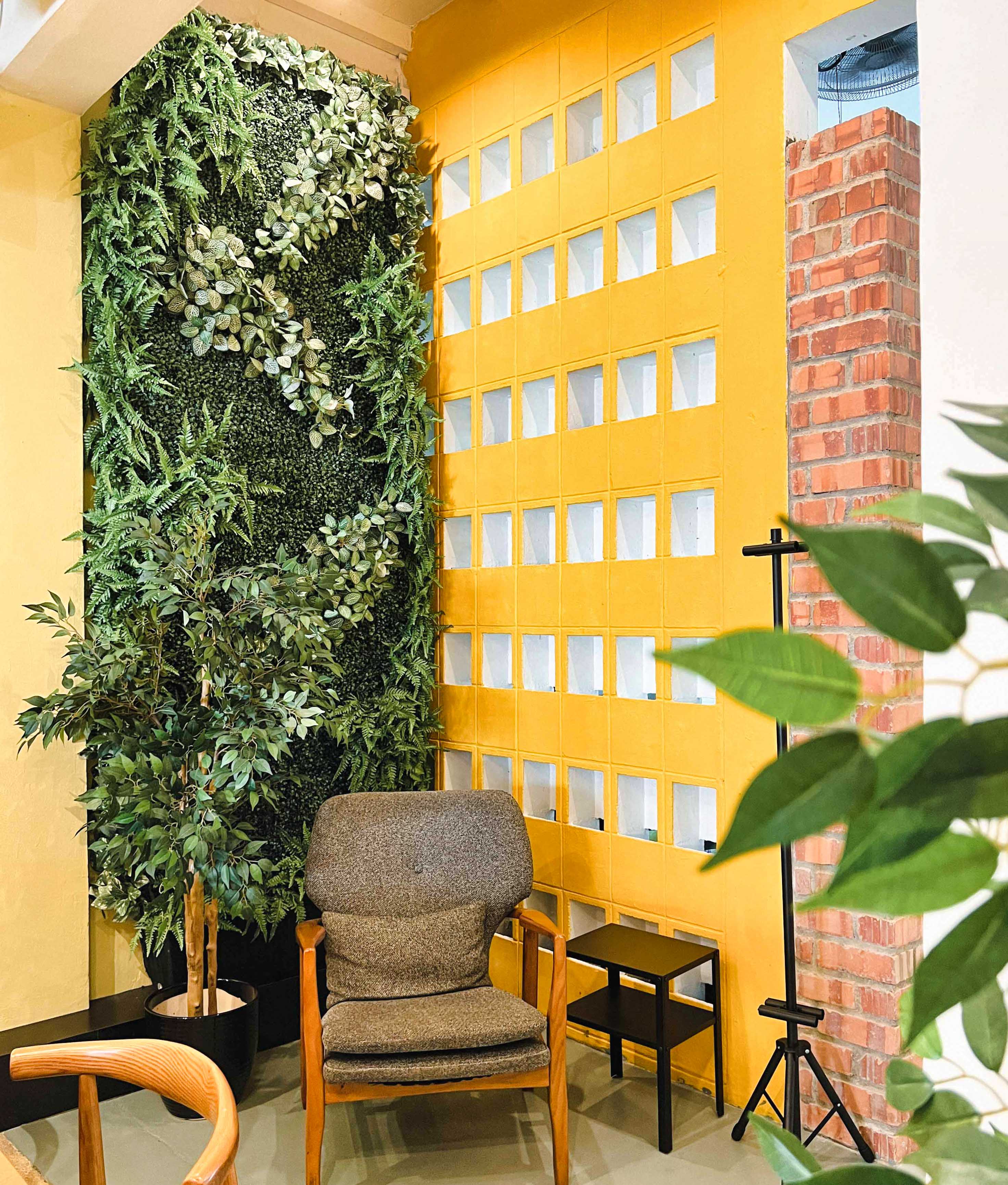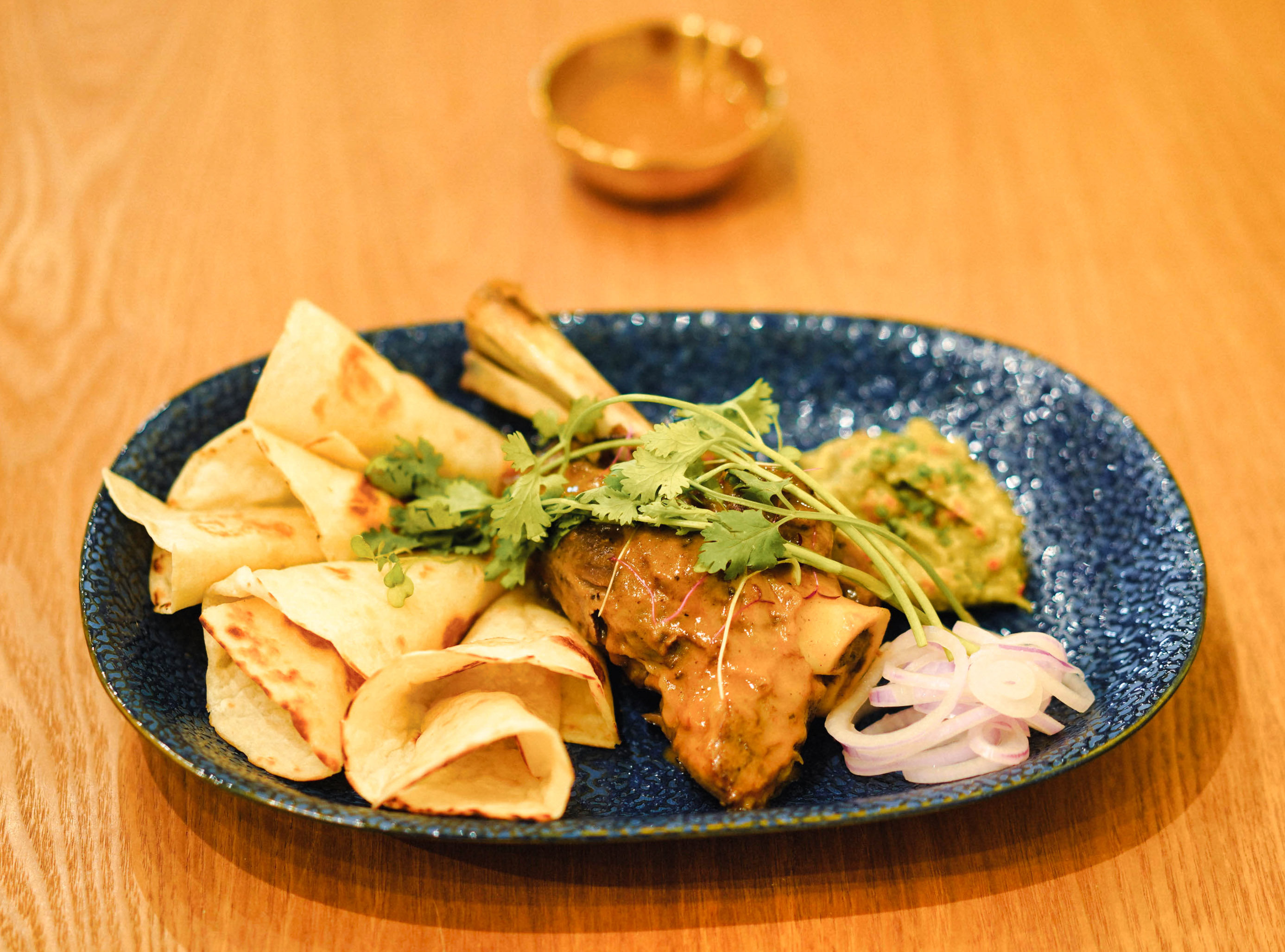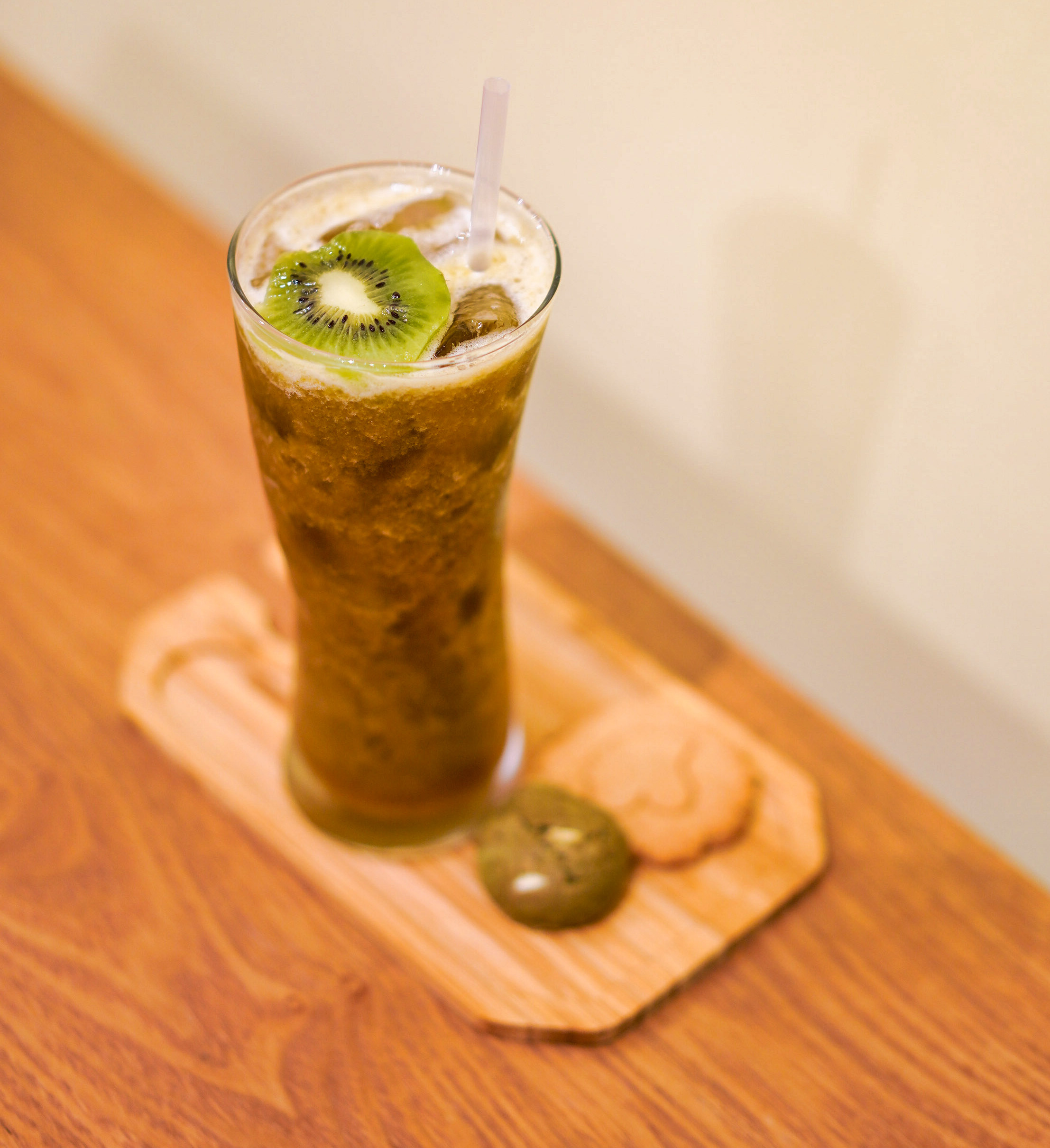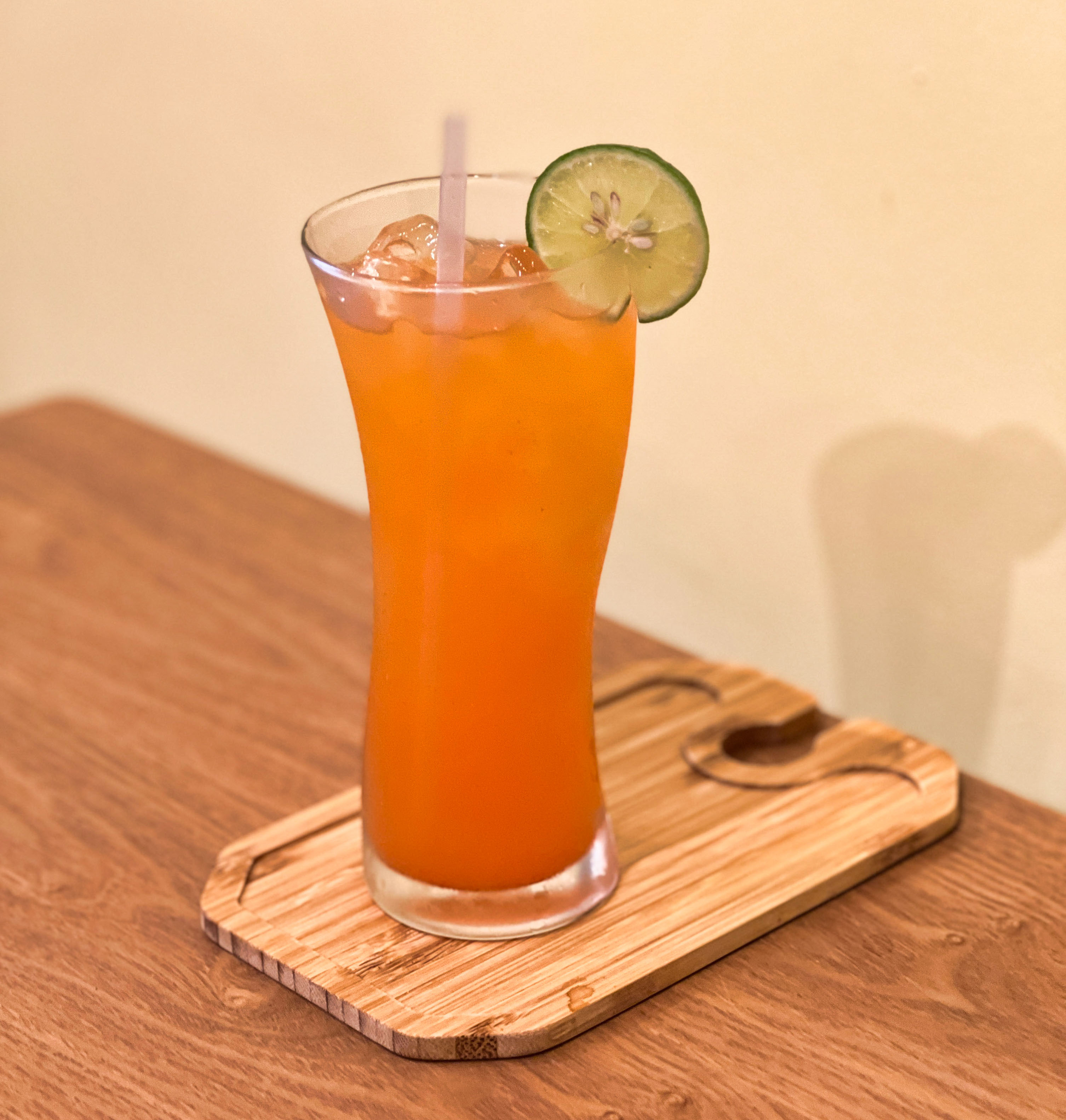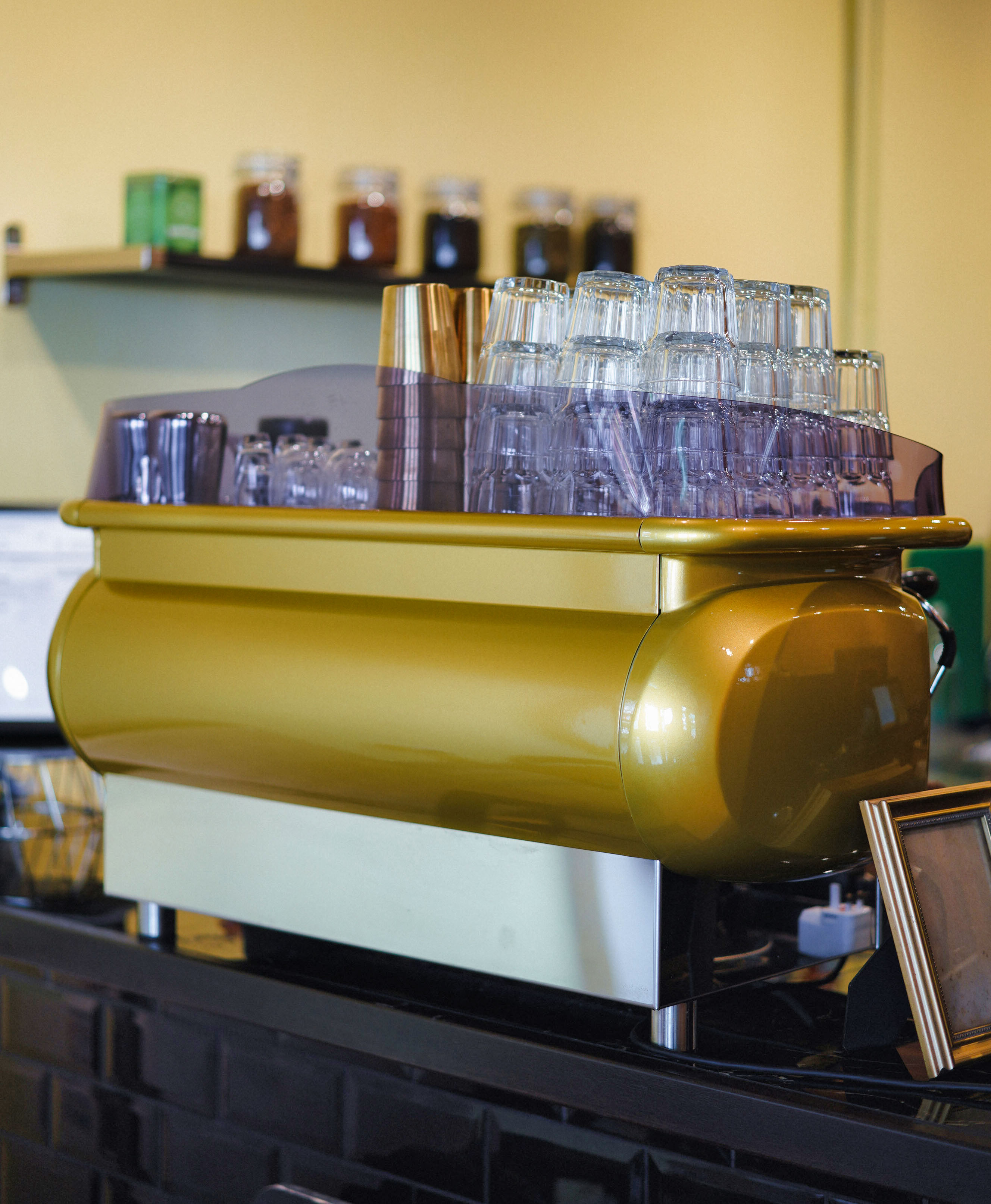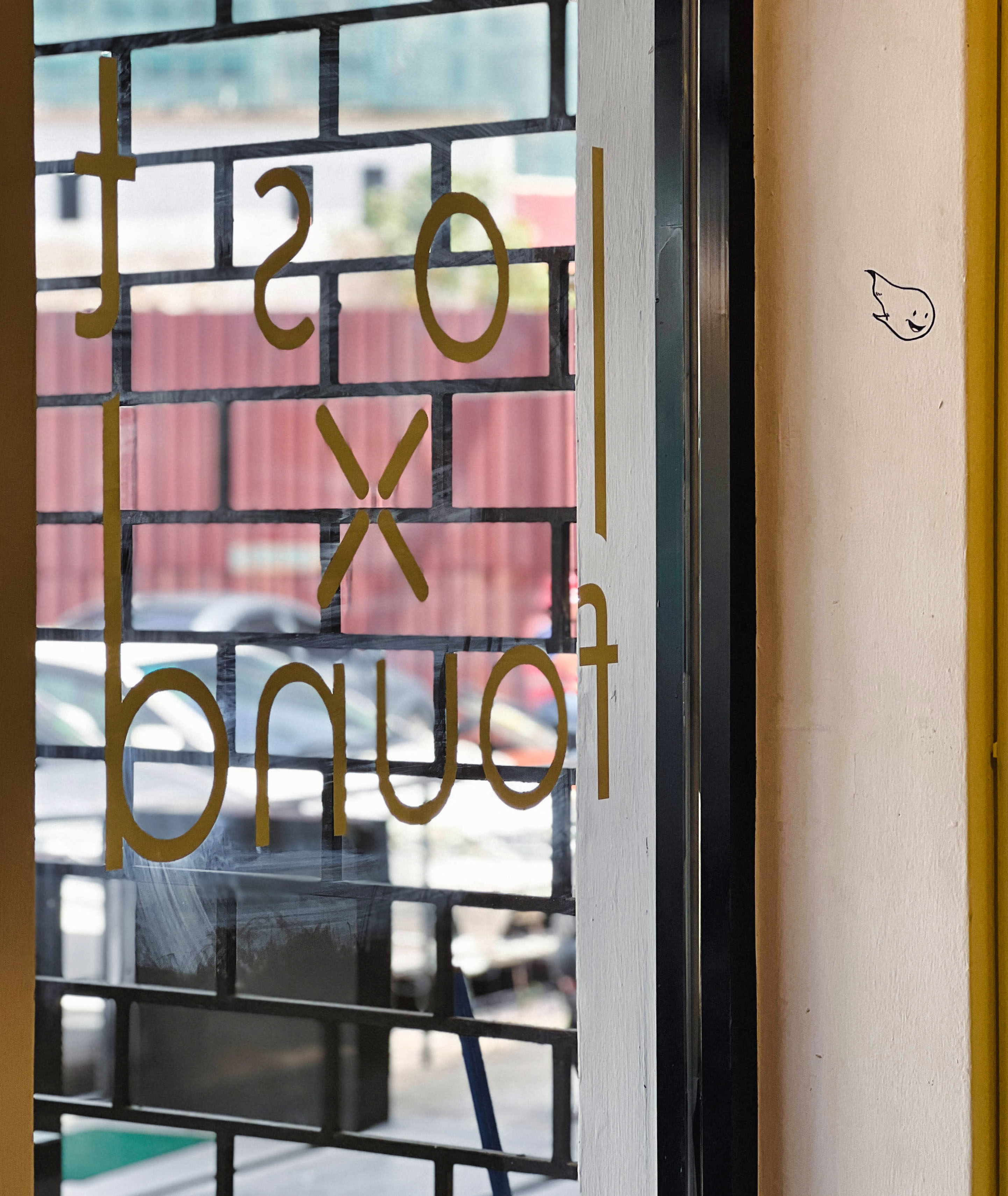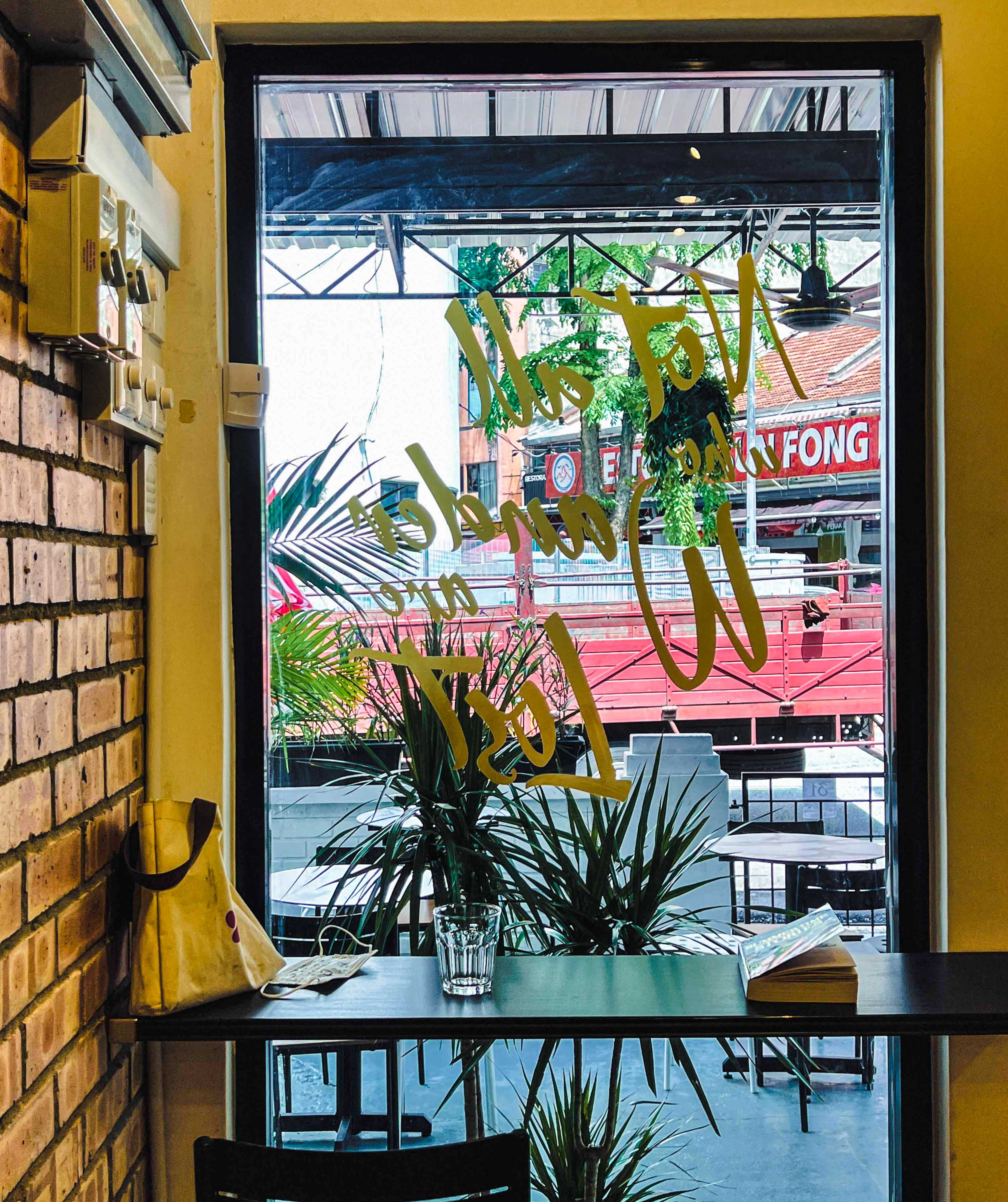 Flying the flag with pride, Lost x Found unfurls in Medan Imbi today, in celebration of National Day.
This welcoming space whips ups playful temptations like the Hammer Shank Taco, a DIY taco platter with a braised lamb shank, terrifically tender and tasty, simple to shred with a fork and fold into flatbread with fresh guacamole. Wash down with distinctive drinks like Green Coffee (espresso with kiwi juice) and spicy-tangy Chilli Lime Juice.
Fun little touches can be found throughout Lost x Found, from a Tolkien line on the window to stacks of eclectic reading material to cartoon creature illustrations in unexpected corners. The team here is friendly and helpful, while Chef Q, who heads the kitchen, harnesses a wealth of experience at Spanish restaurants and steakhouses in KL - his menu comprises many potentially intriguing efforts (could Kaya Bleu be a sandwich of kaya and blue cheese?)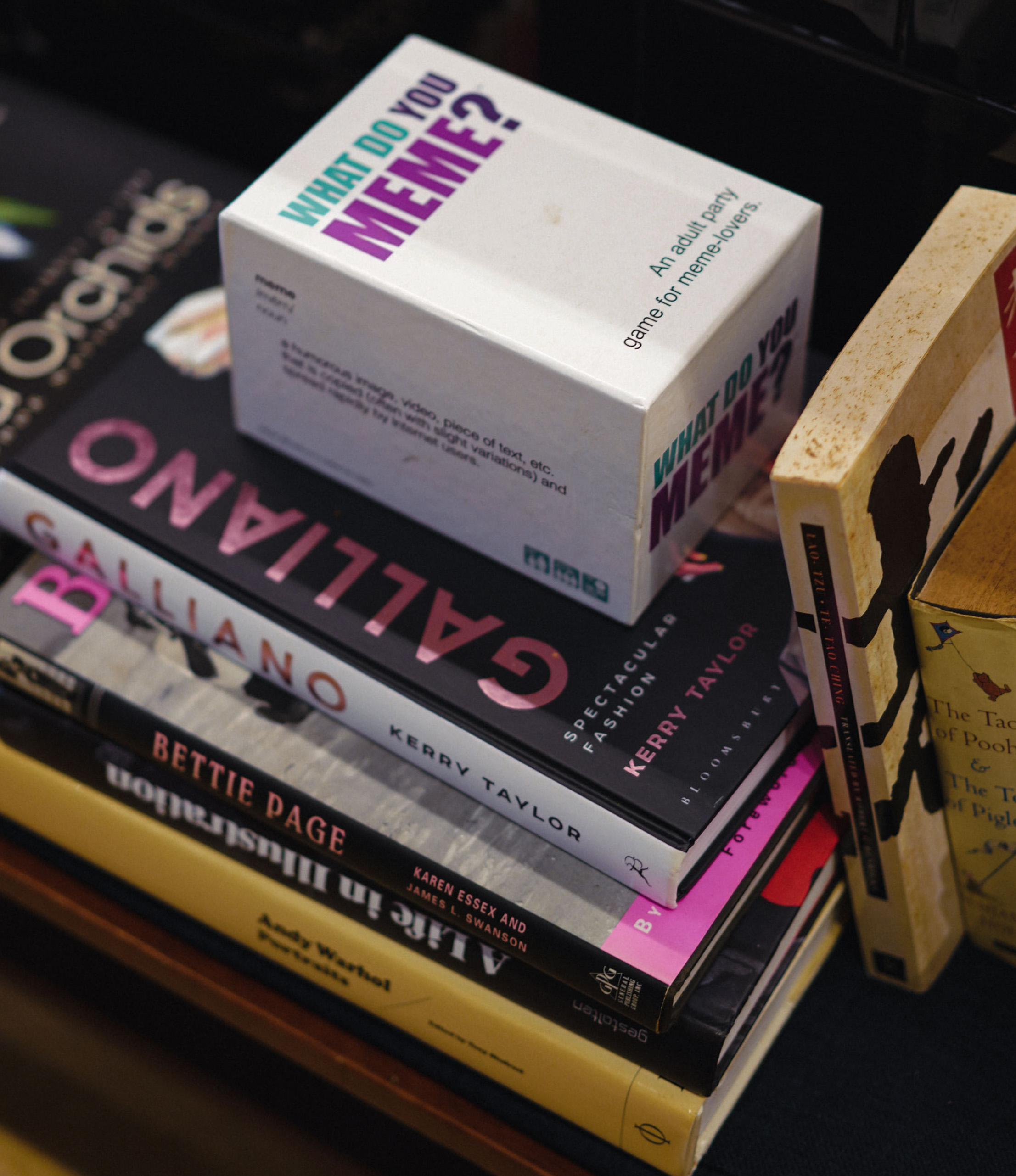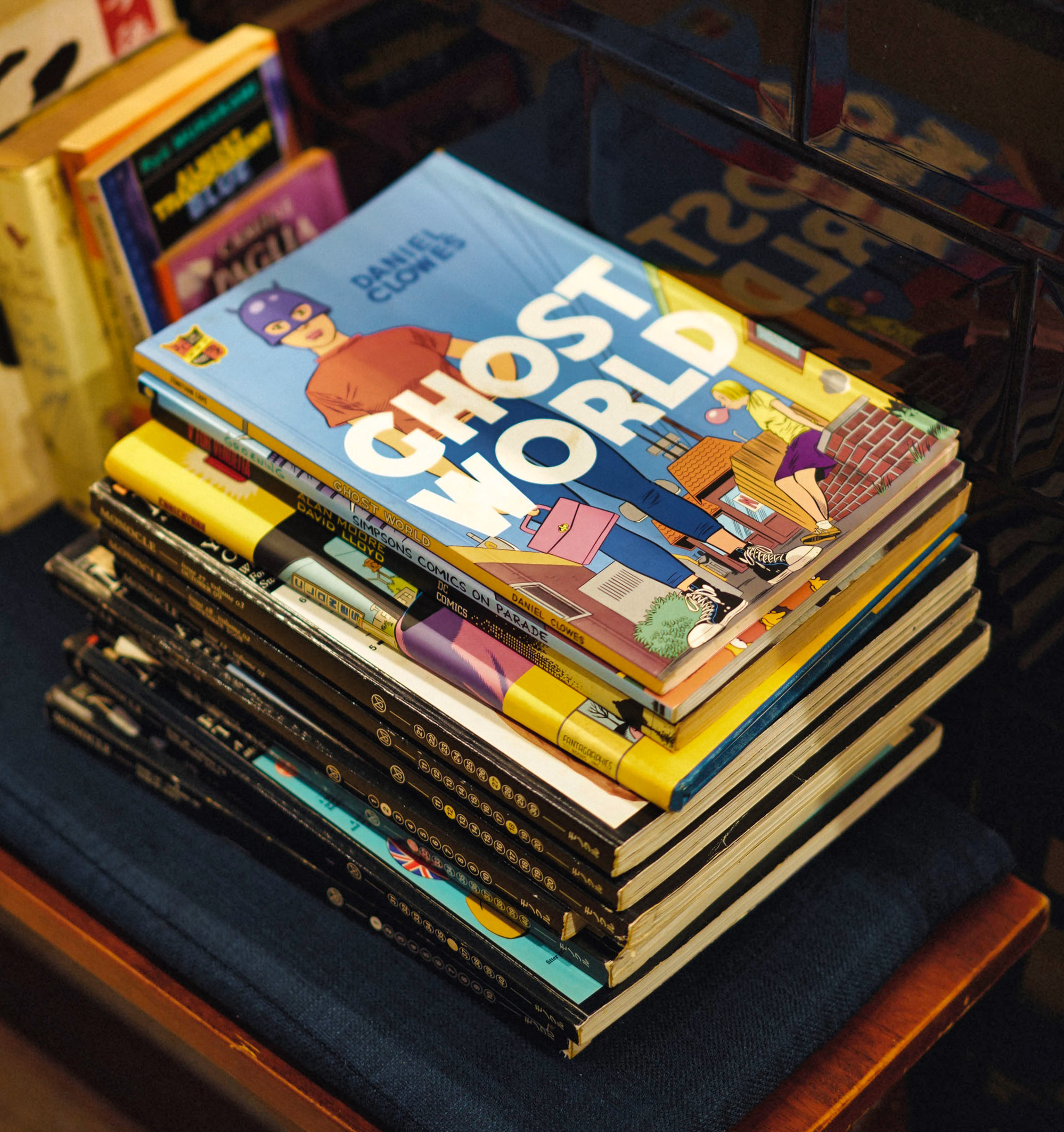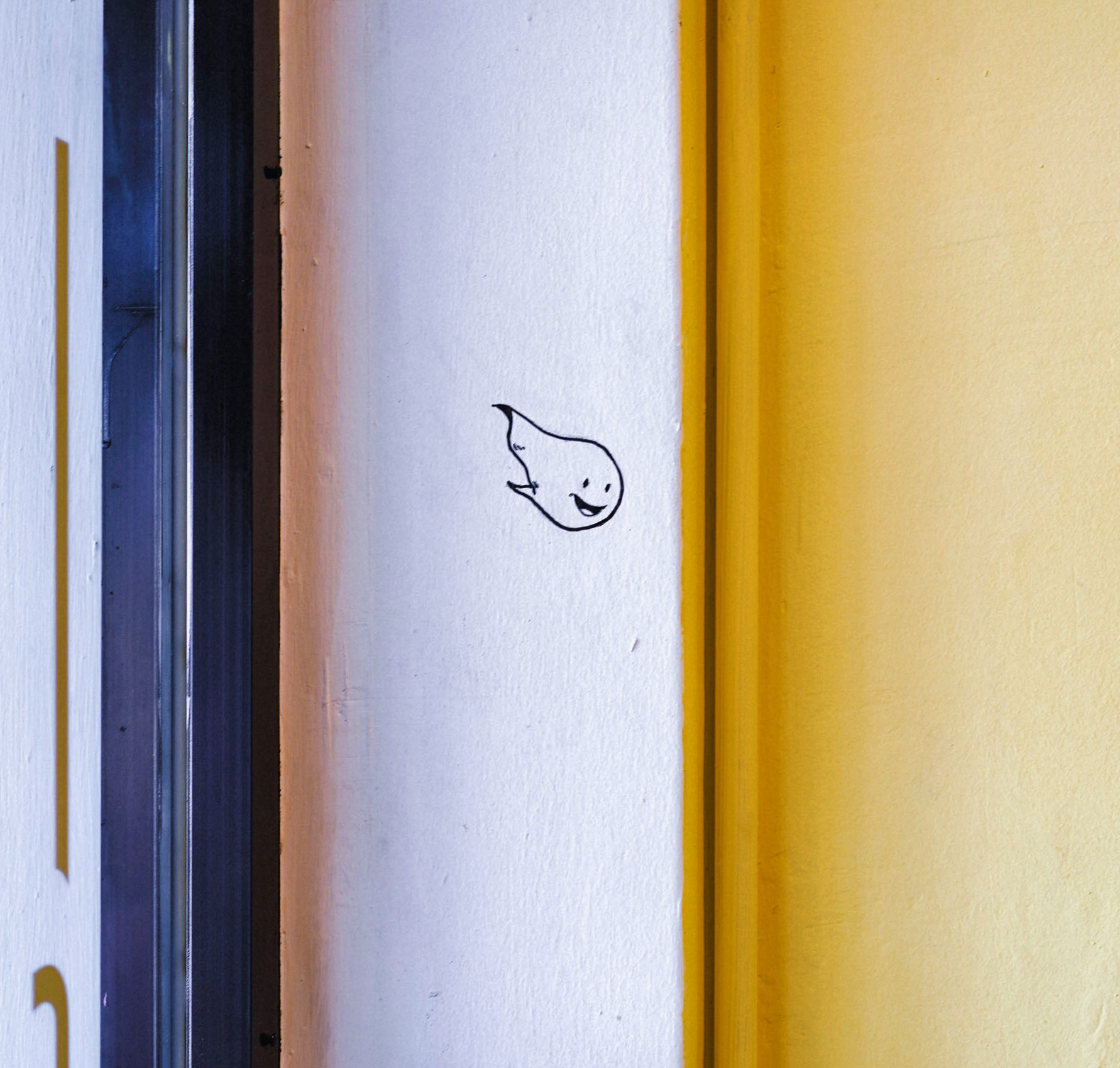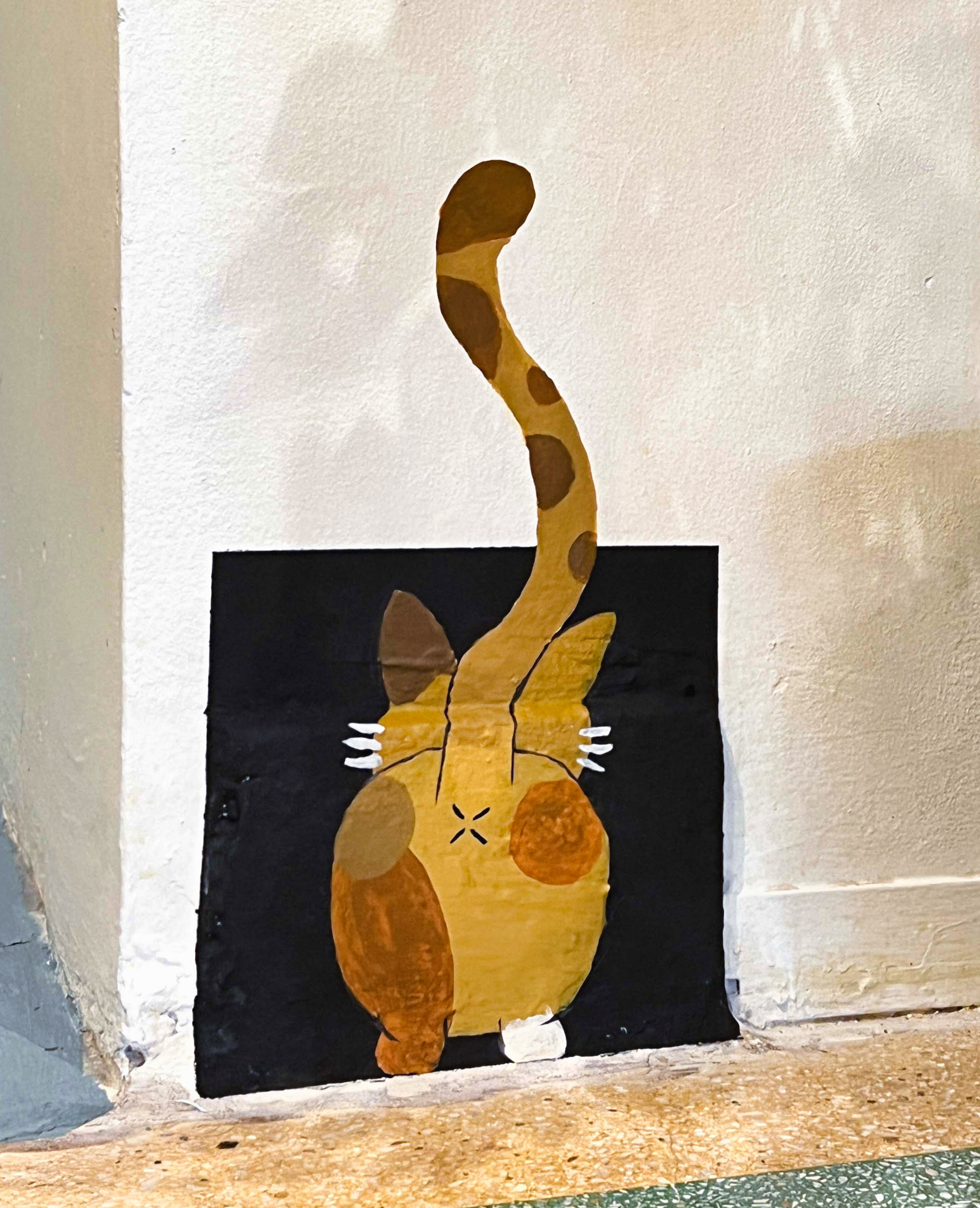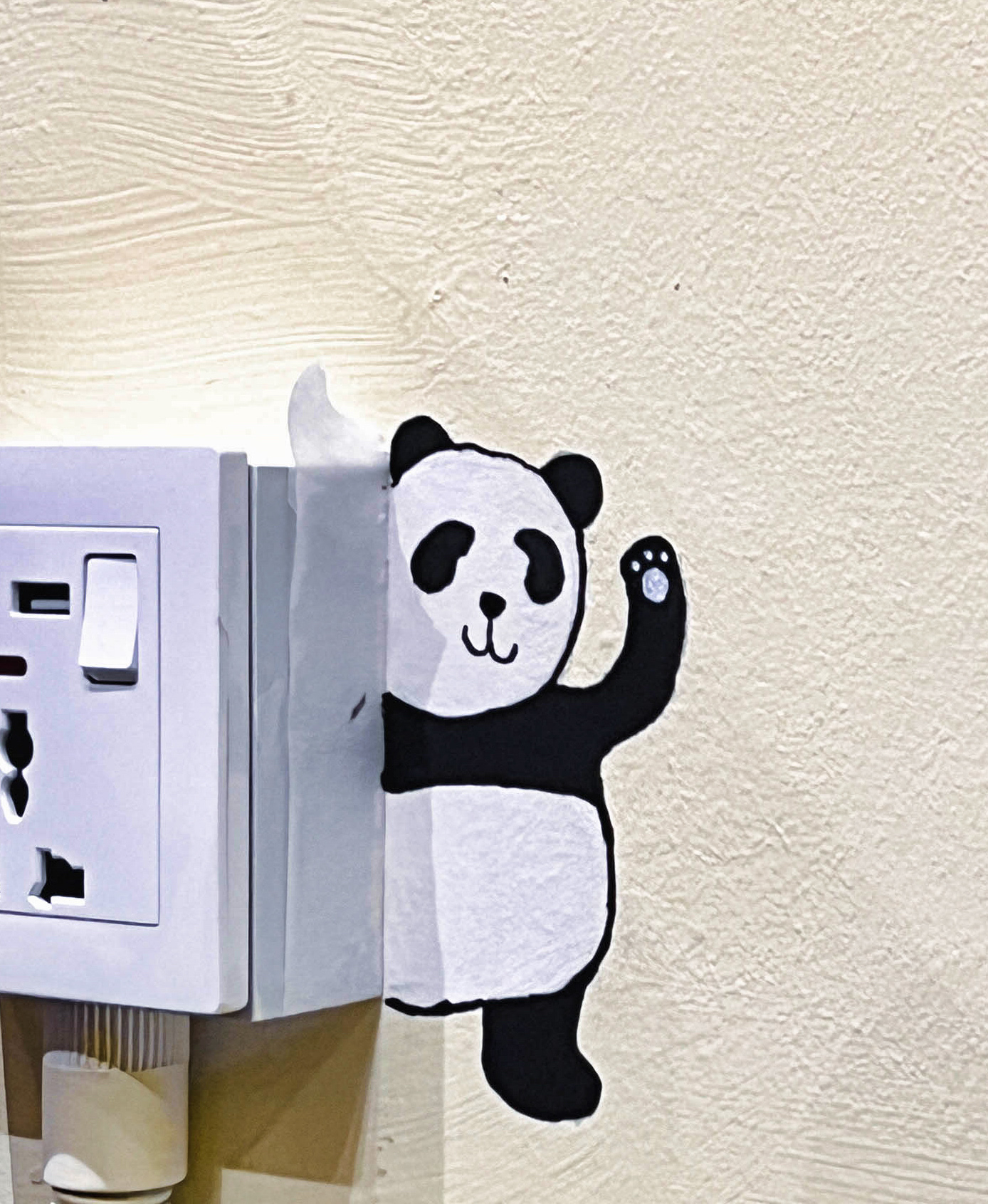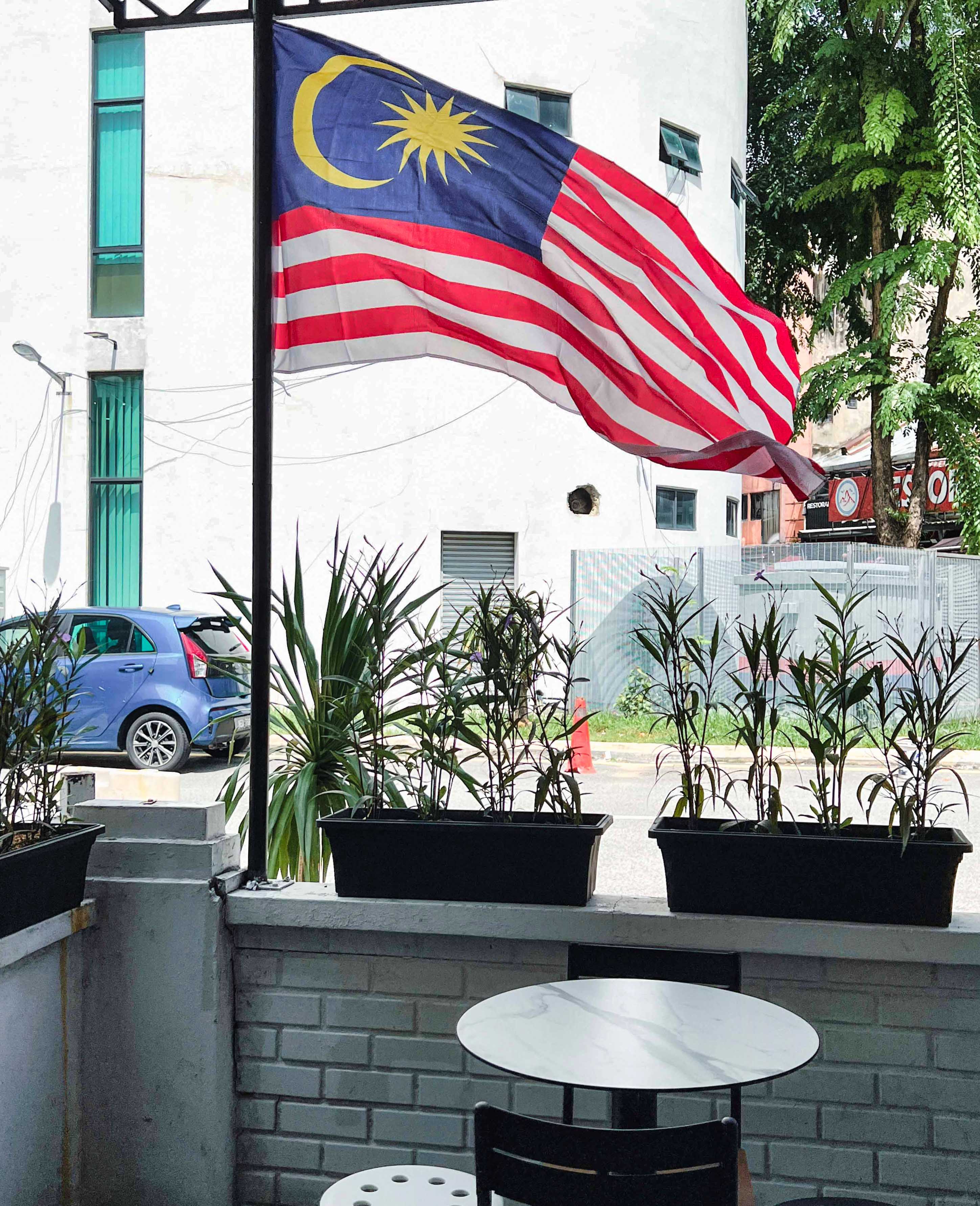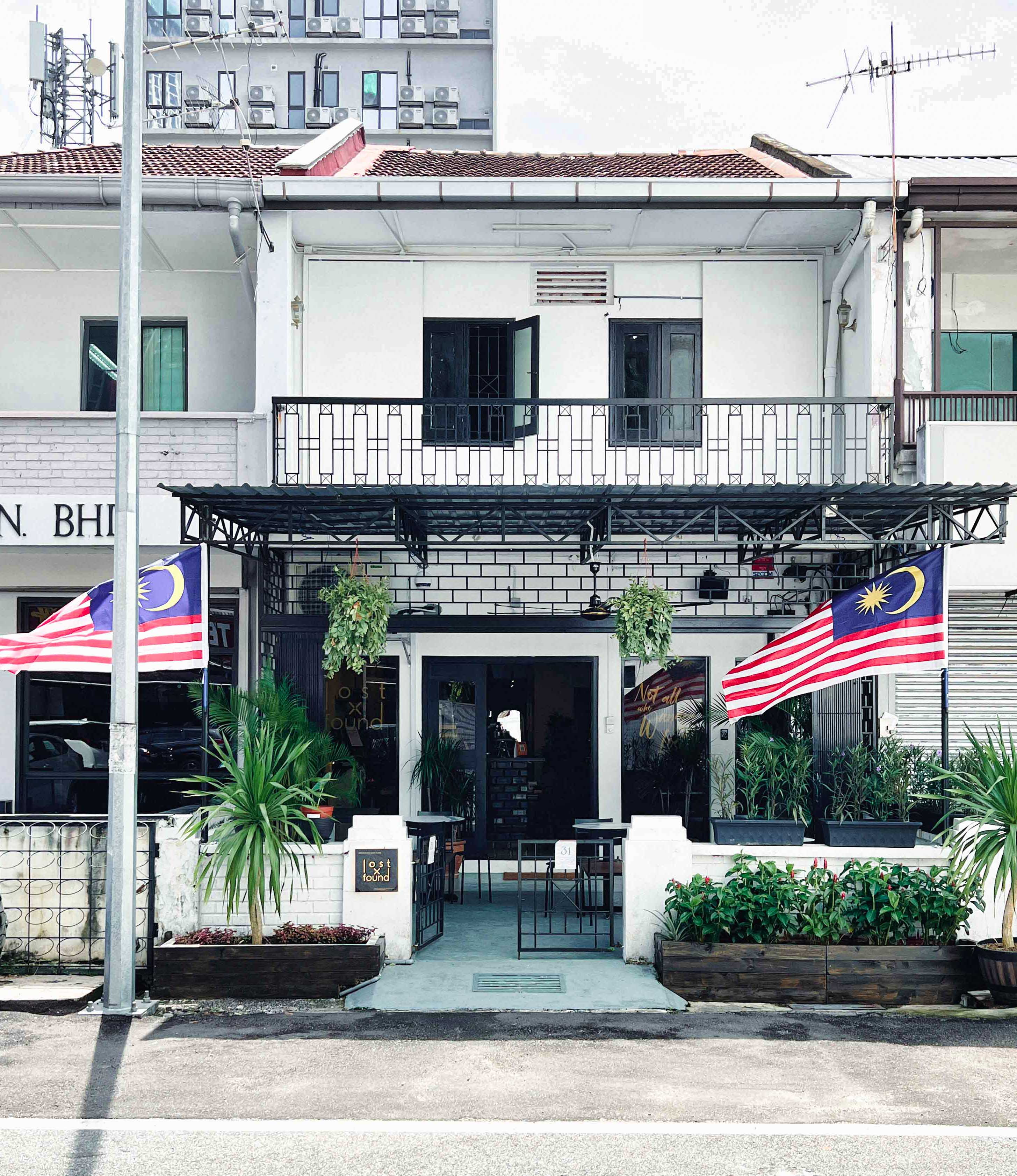 37B, Medan Imbi, Kuala Lumpur.