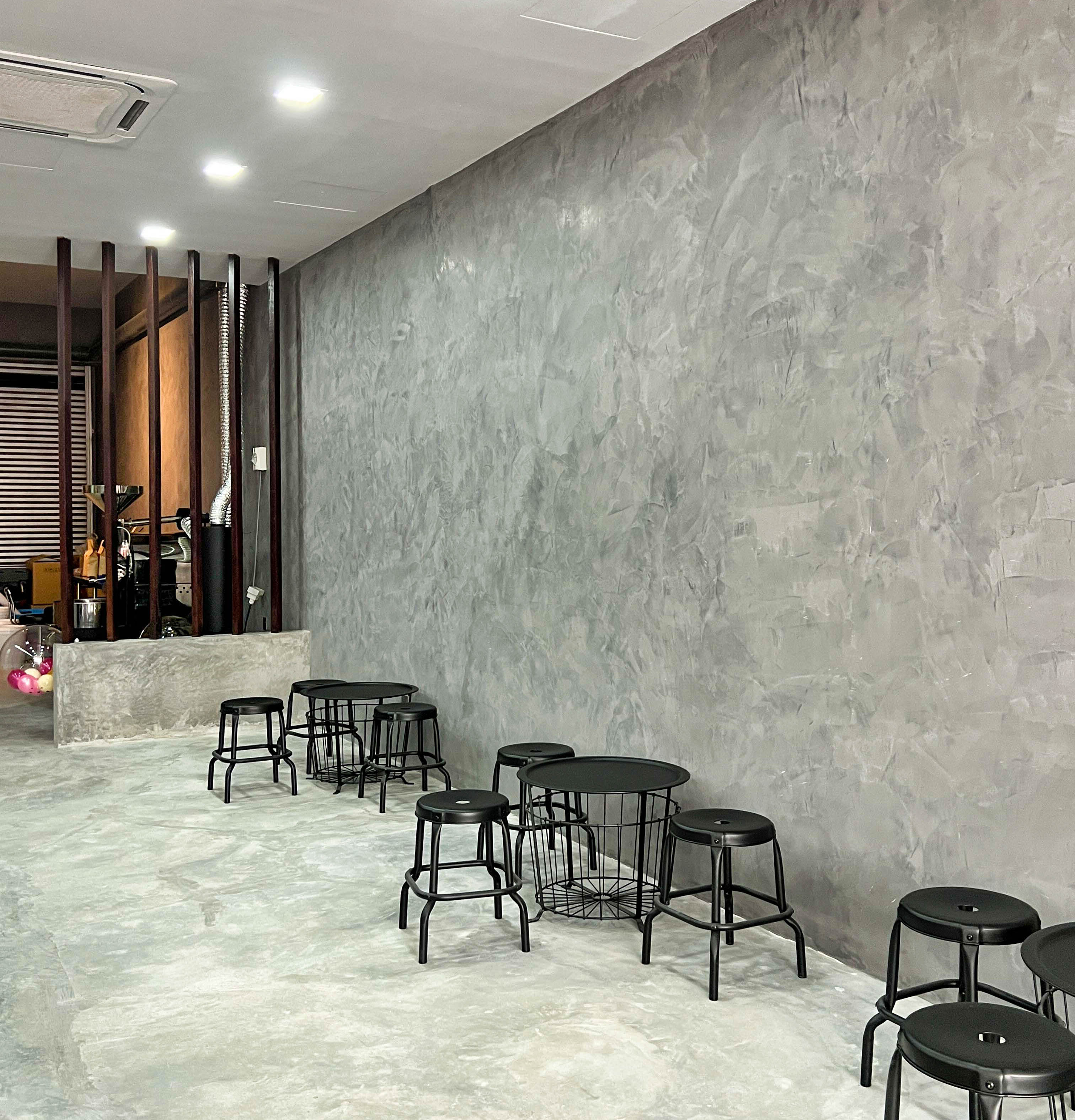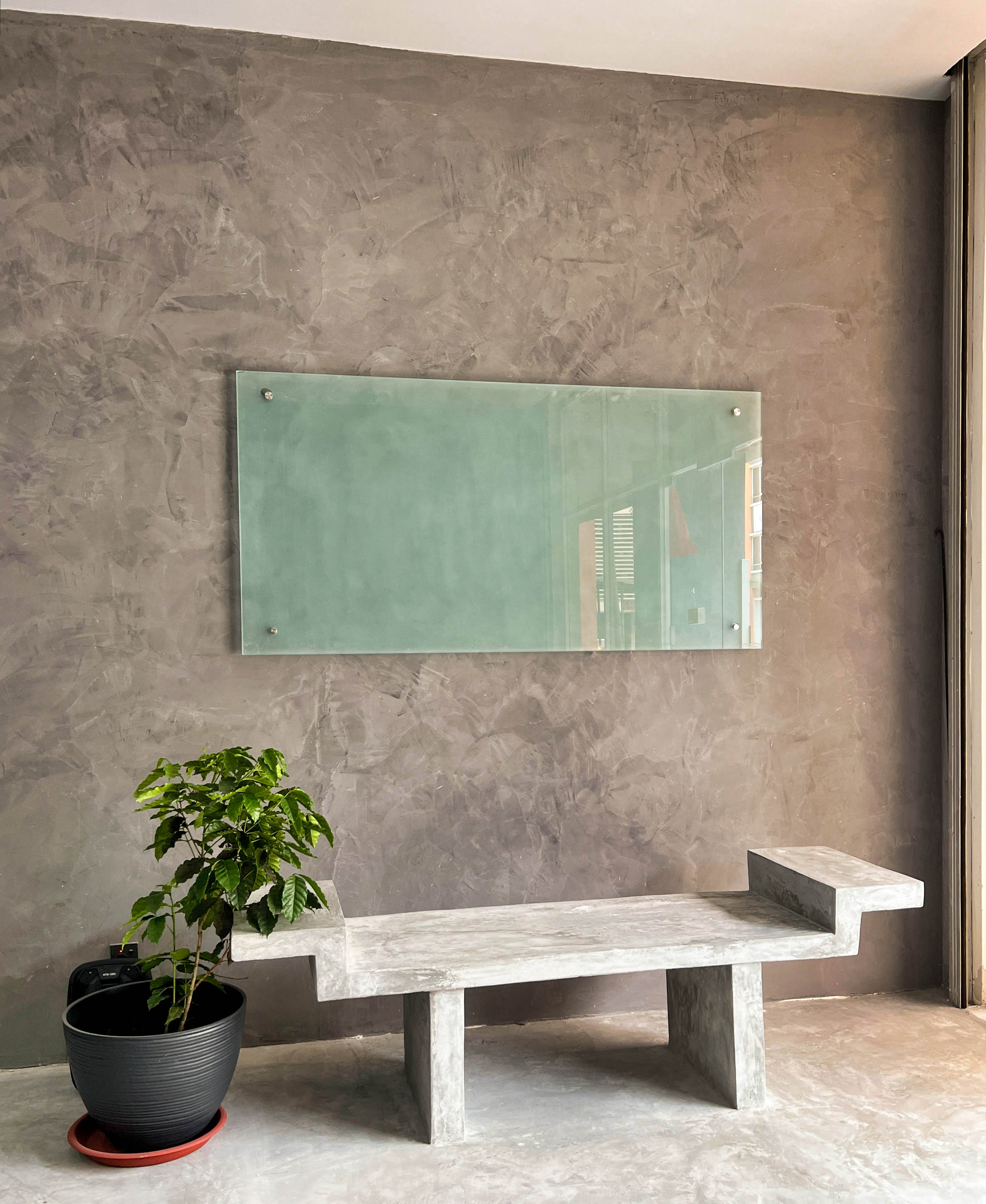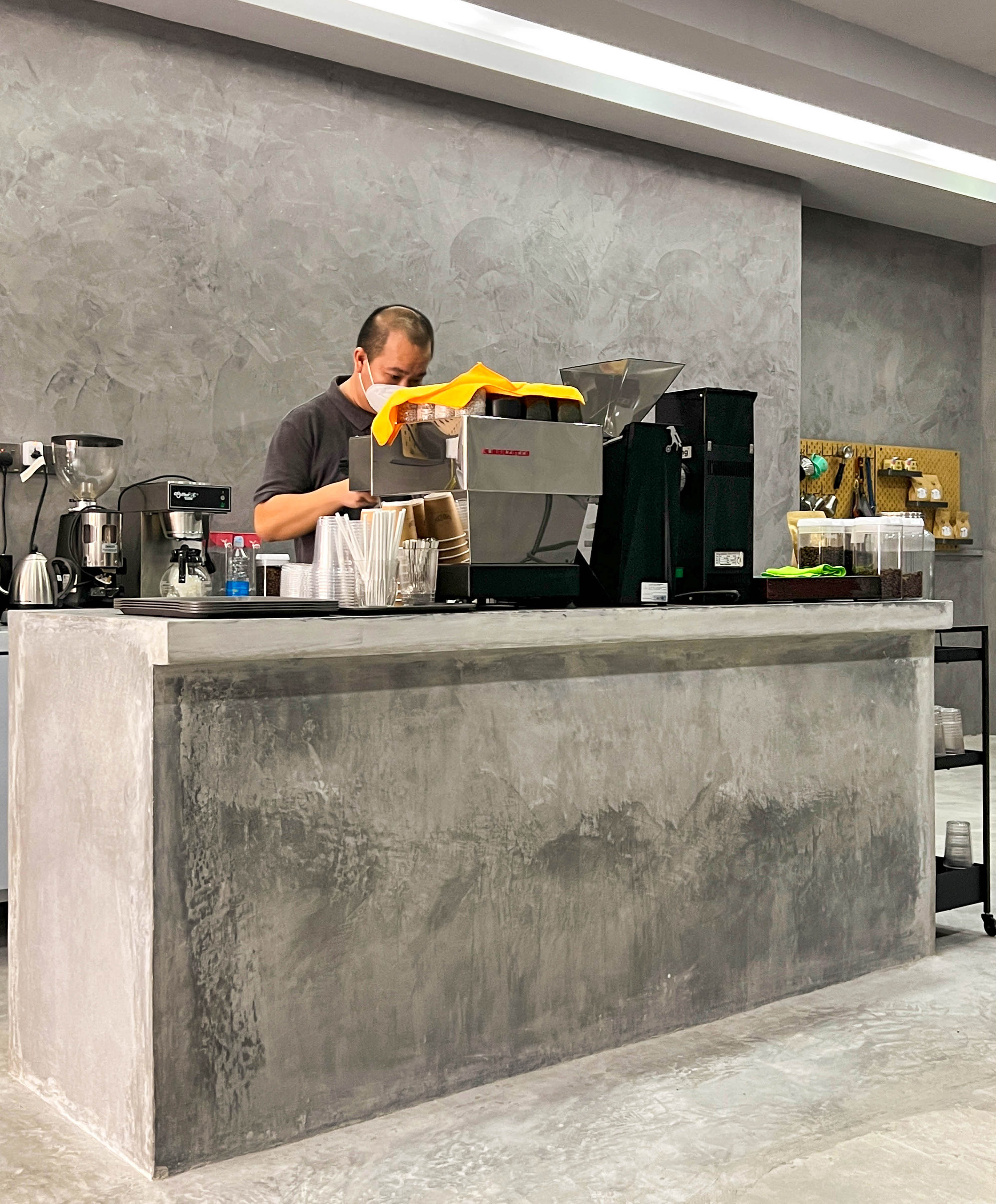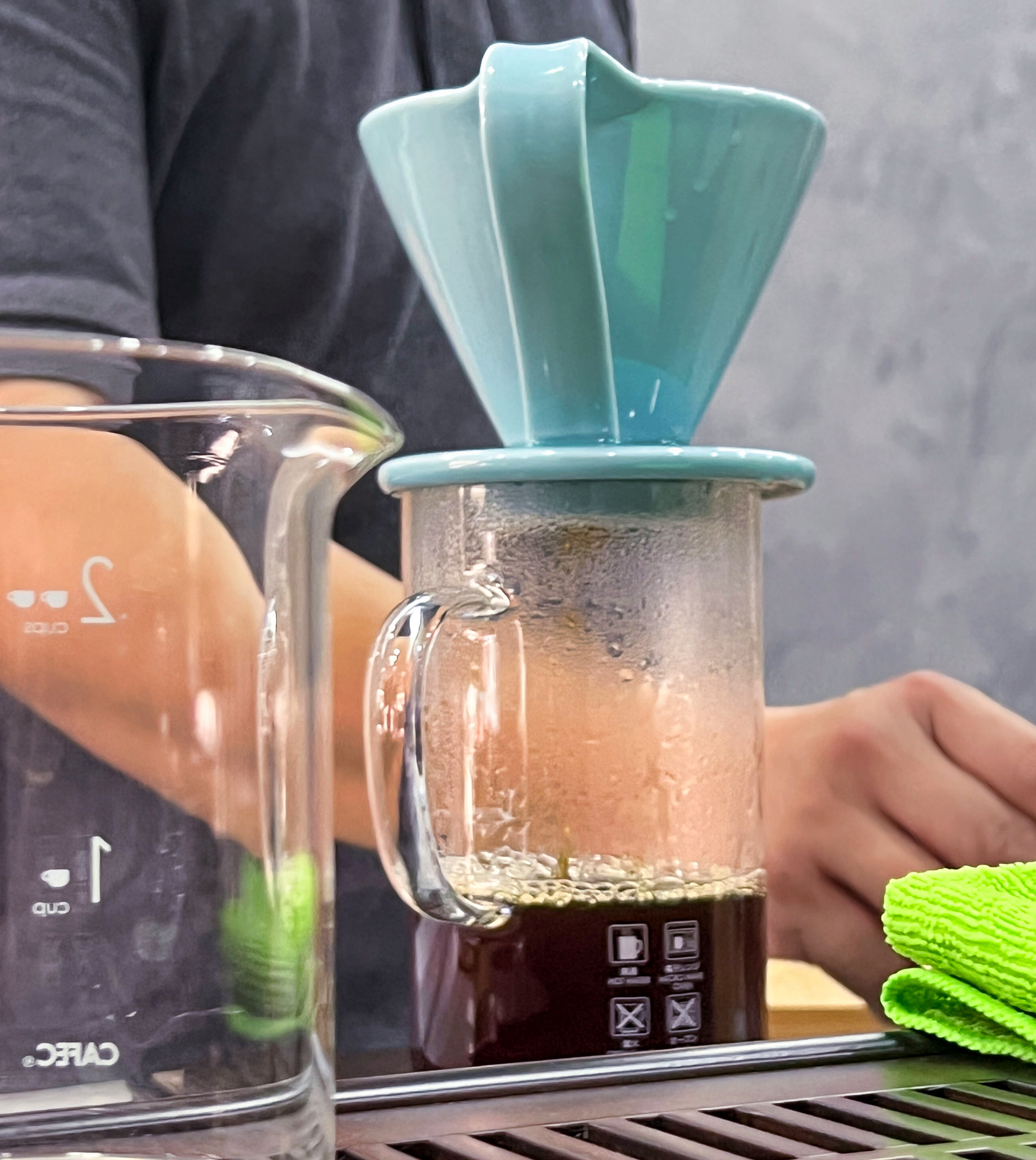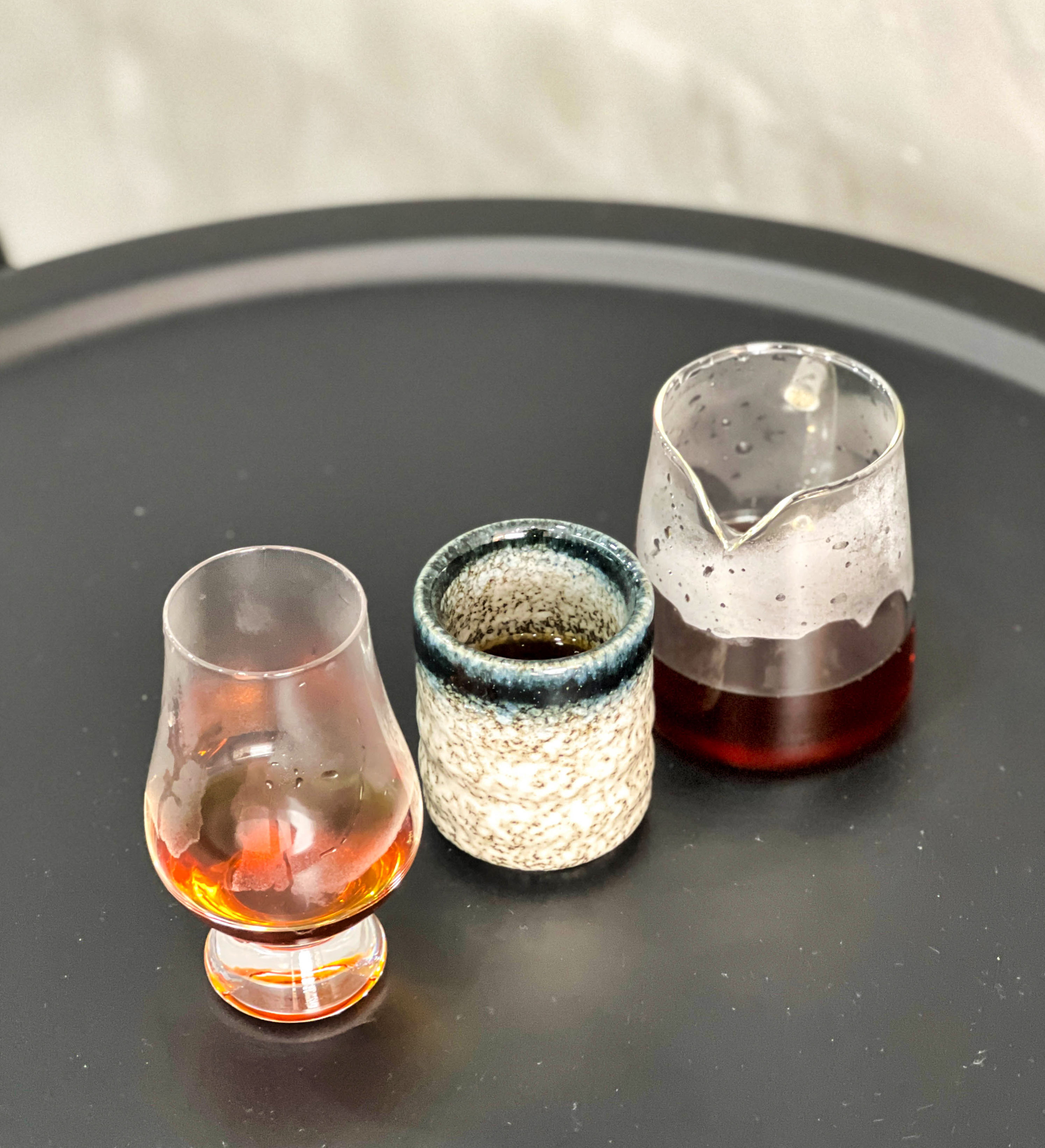 Fans of brew-bar experiences, check out Ara Damansara's new caffeine counter, run by Melvin and Mark of First Crack Coffee Roastery.
Currently open only on Monday and Tuesday, 10am-5pm, First Crack tries to take patrons on a genuine coffee journey. Try a pour-over of Thai Pa Miang 'Blue Magic,' with candied notes of blueberries and banana.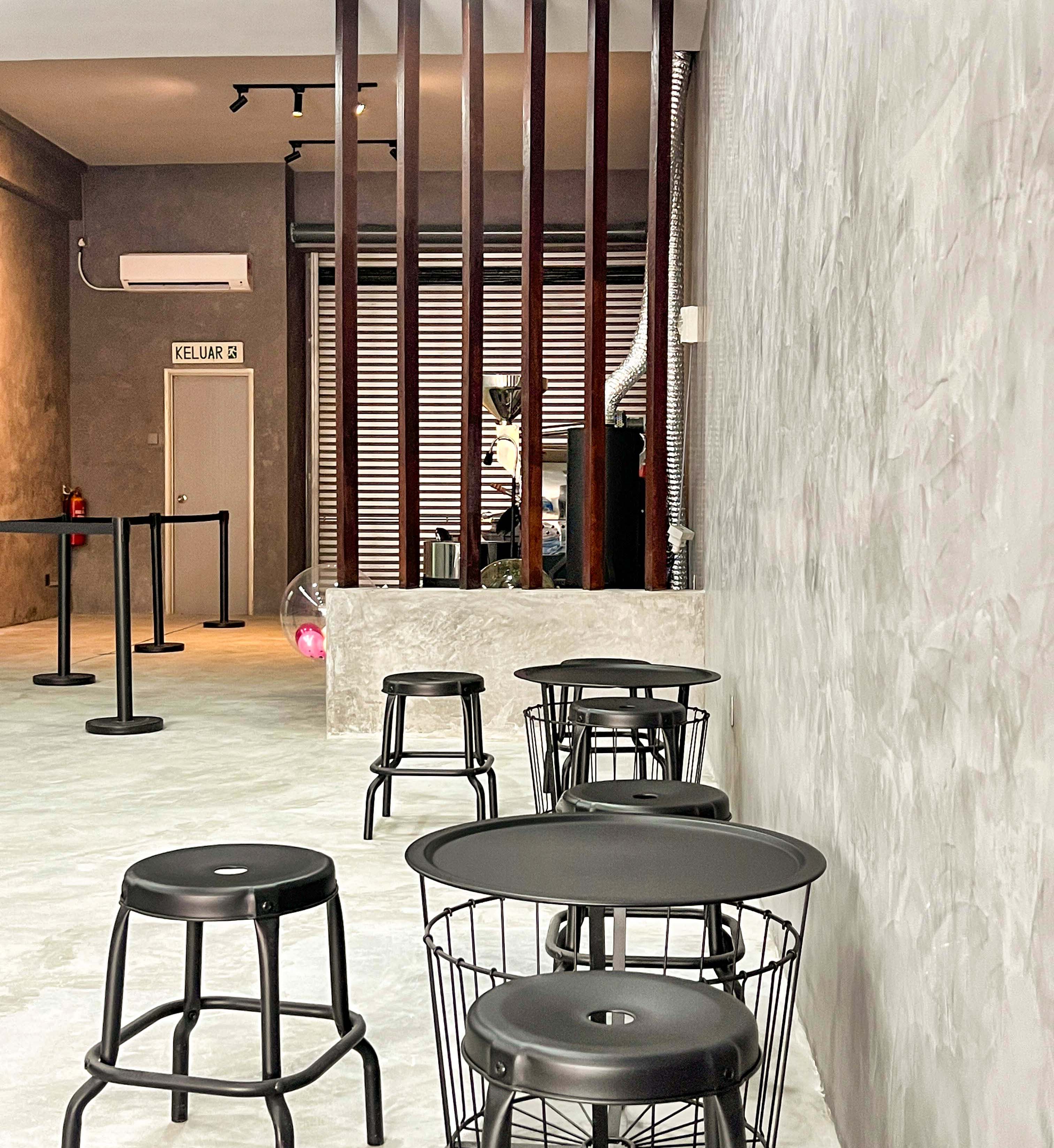 First Crack Coffee Roastery
D-2-8-G, Dana 1 Commercial Centre, Jalan PJU 1a/46, Ara Damansara, 47301 Petaling Jaya.