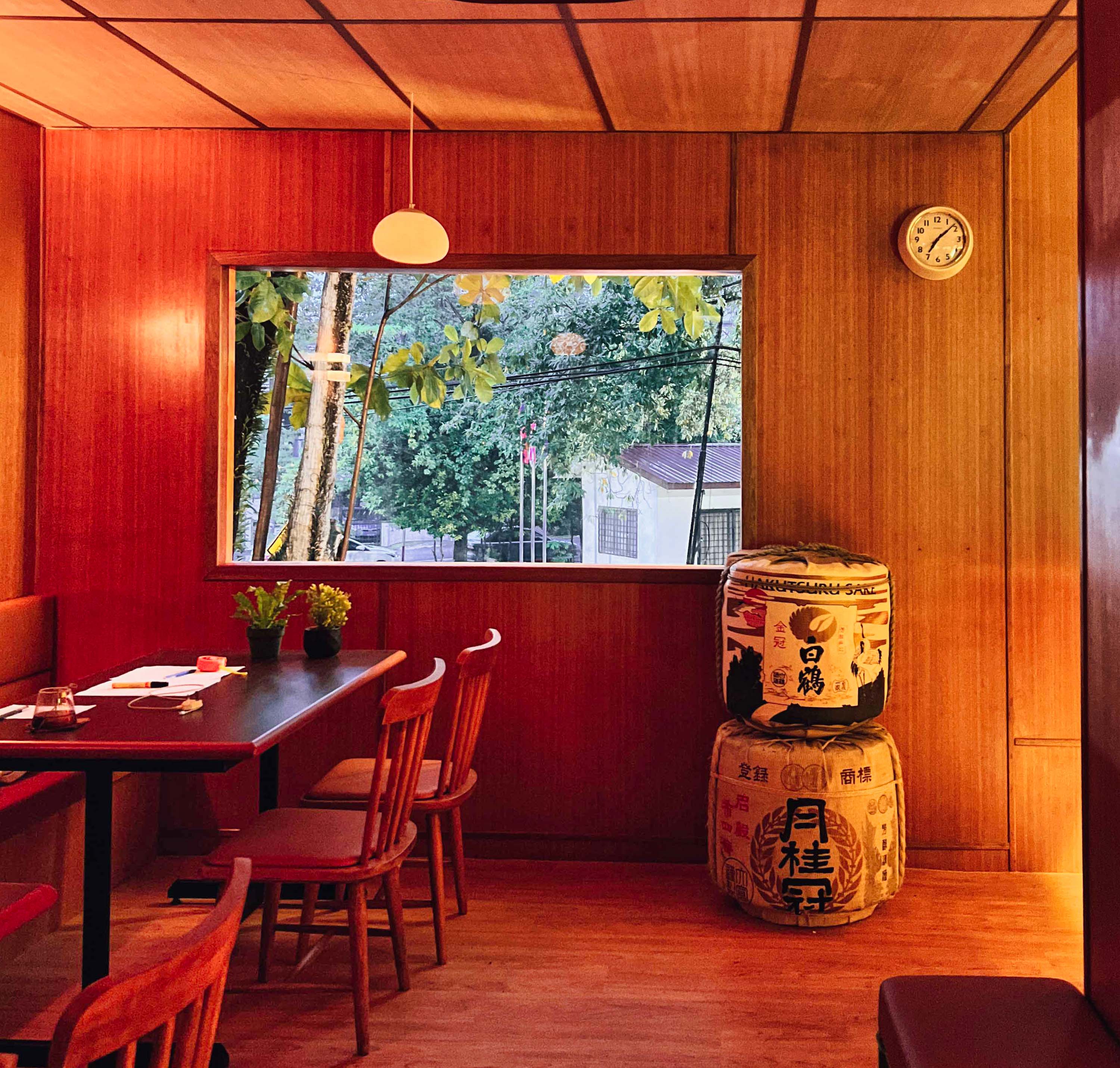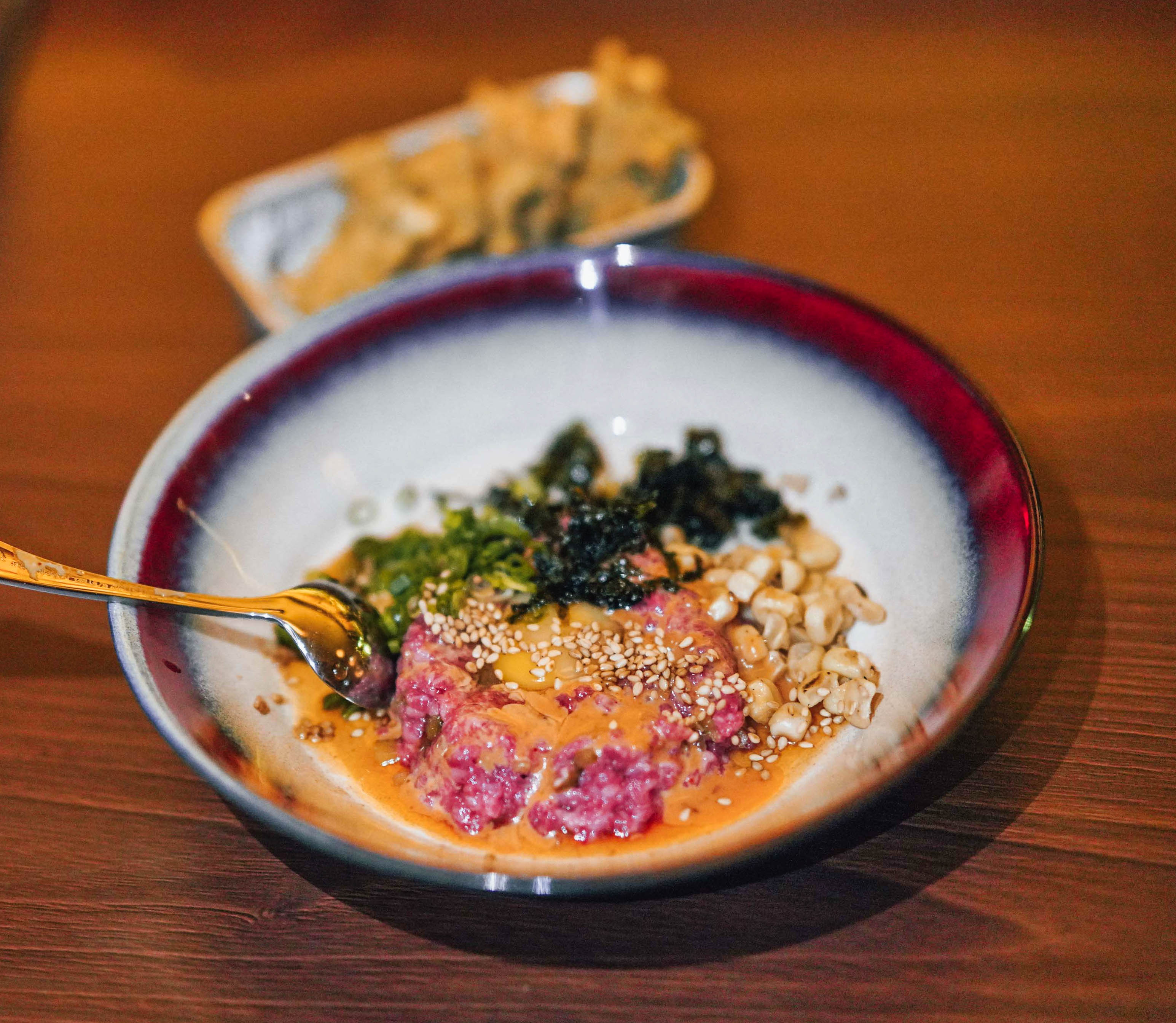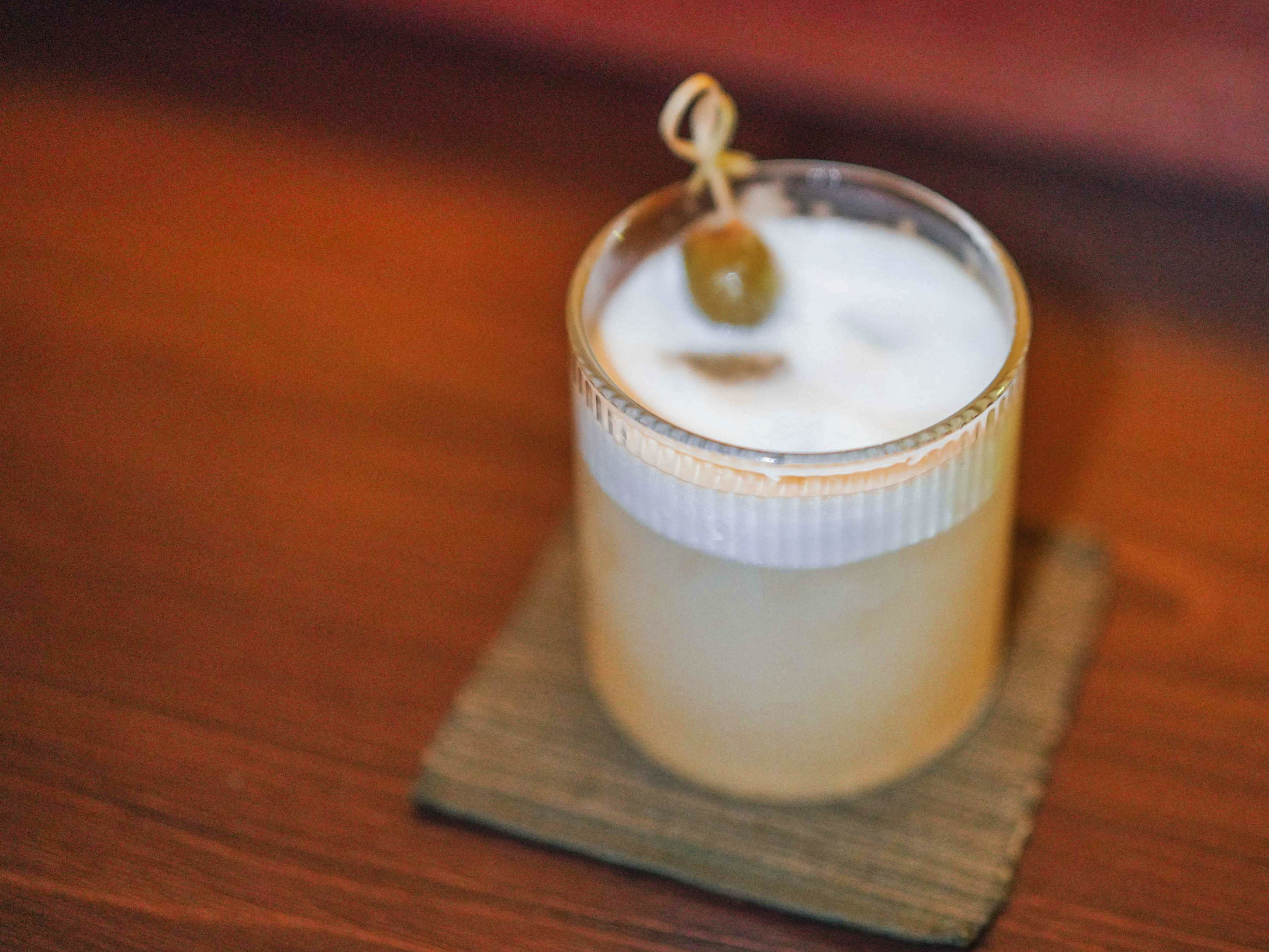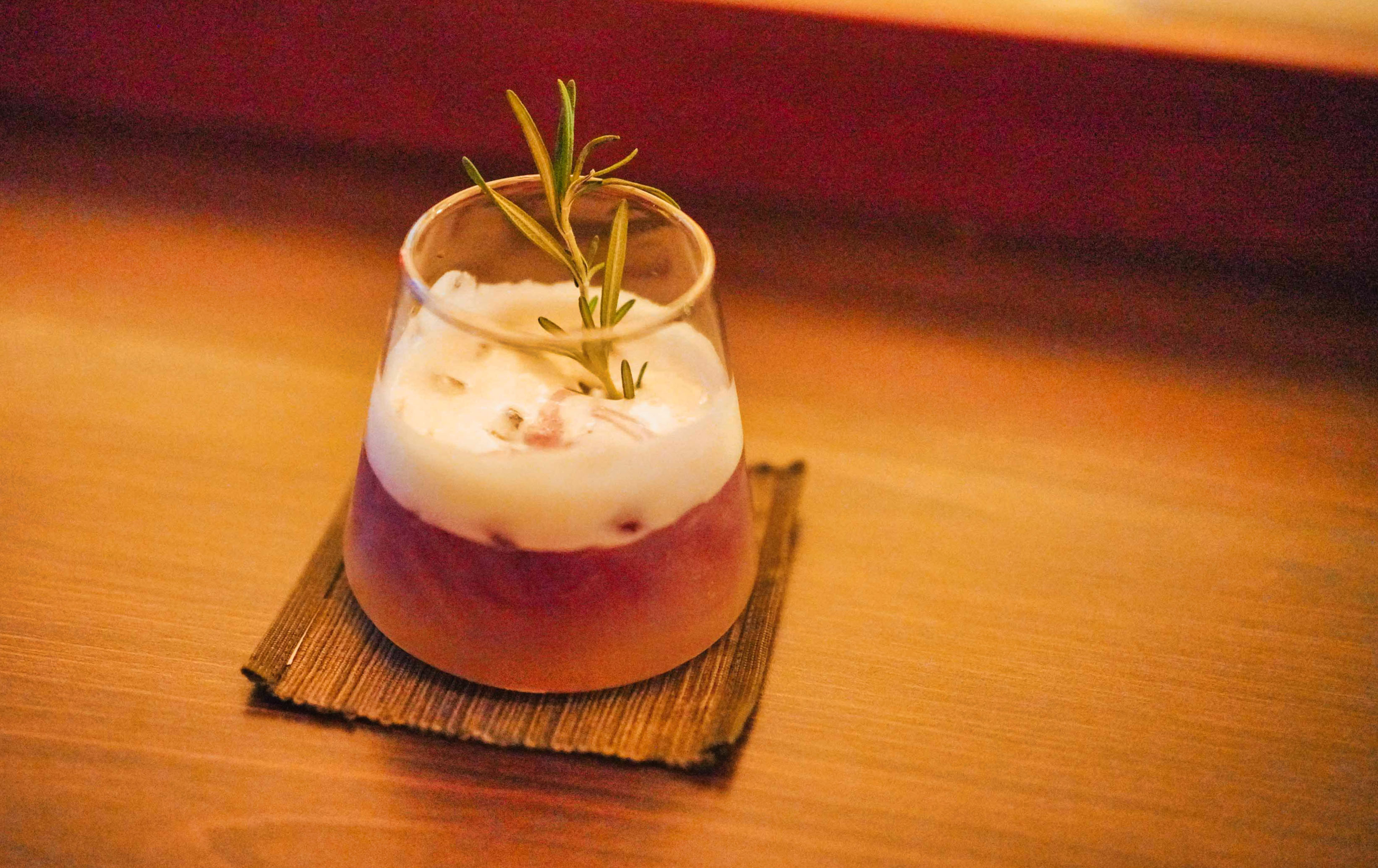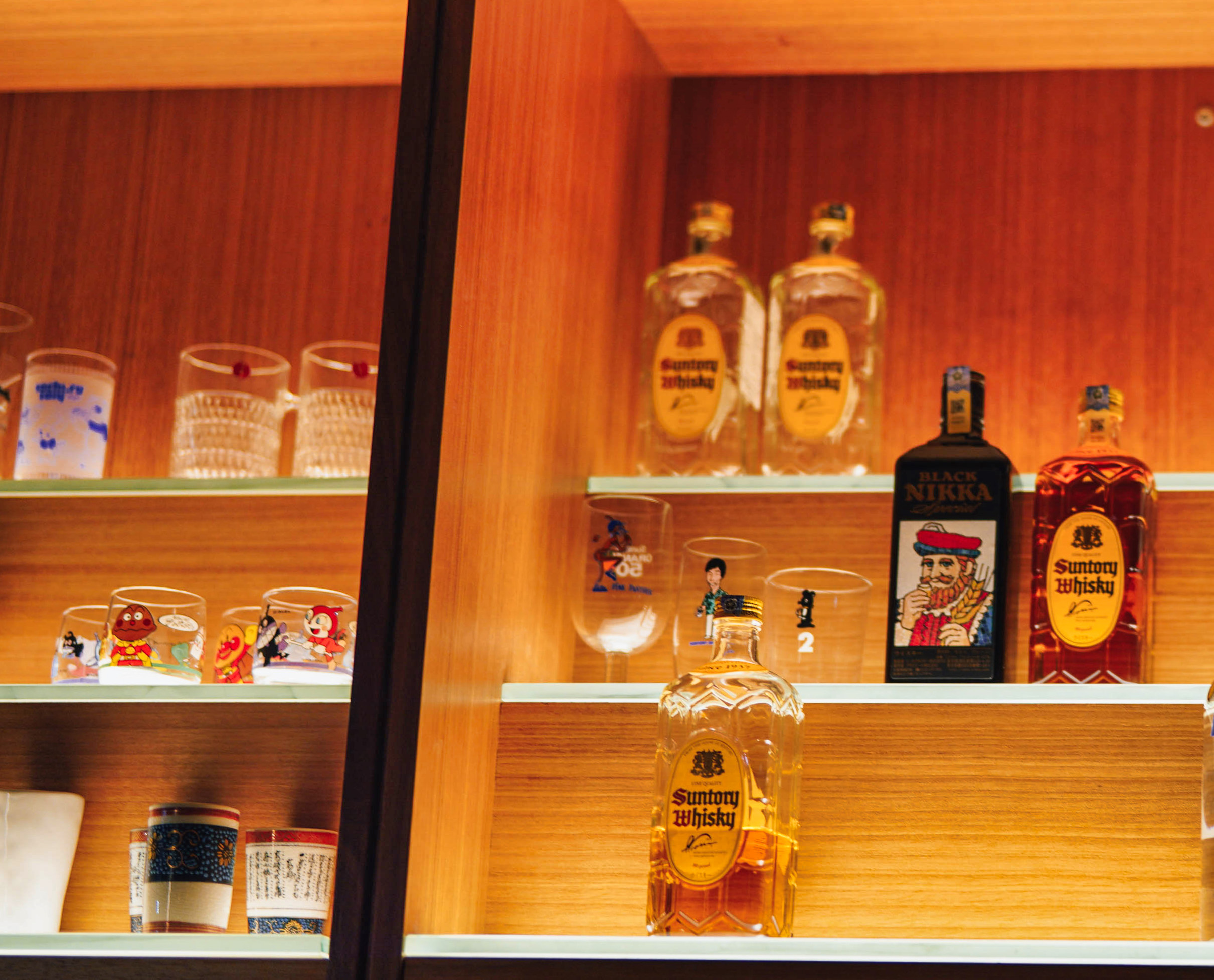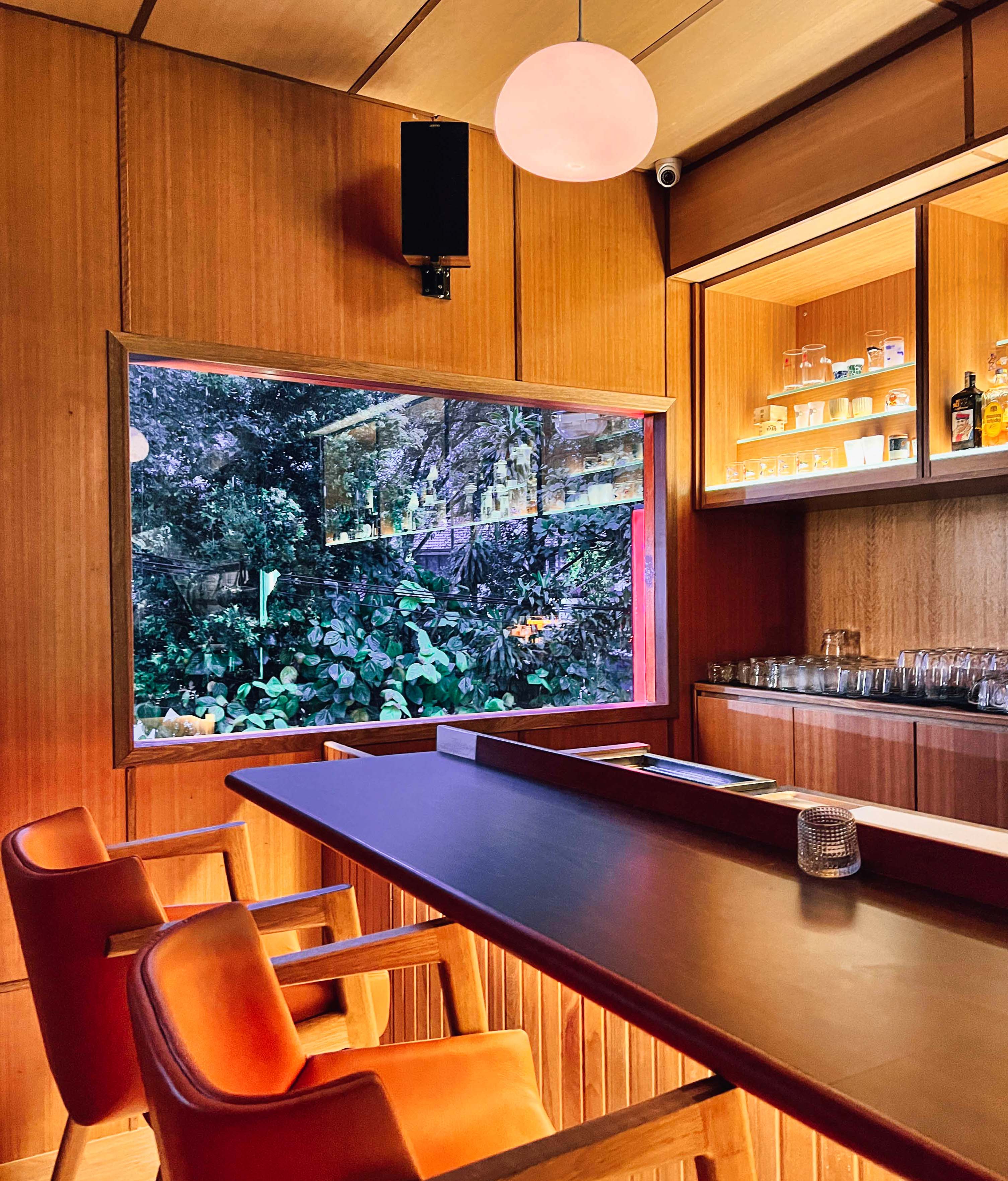 Bangsar's new Last Project is now our first choice for playful Japanese-inspired bites and sips.
Run by a Malaysian with more than a decade of experience in steering modern Japanese restaurants, this is a passion project with plenty of character and charm in every corner. Take a table by the first-floor, leafy-viewed windows or a seat at the welcoming, wood-toned bar.
Last Project serves up contemporary hand-rolls and creative concoctions like beef tartare with funky flavours and fun nori crackers, paired with cool cocktails featuring sake and Nikka whisky. A tasty evening seems certain.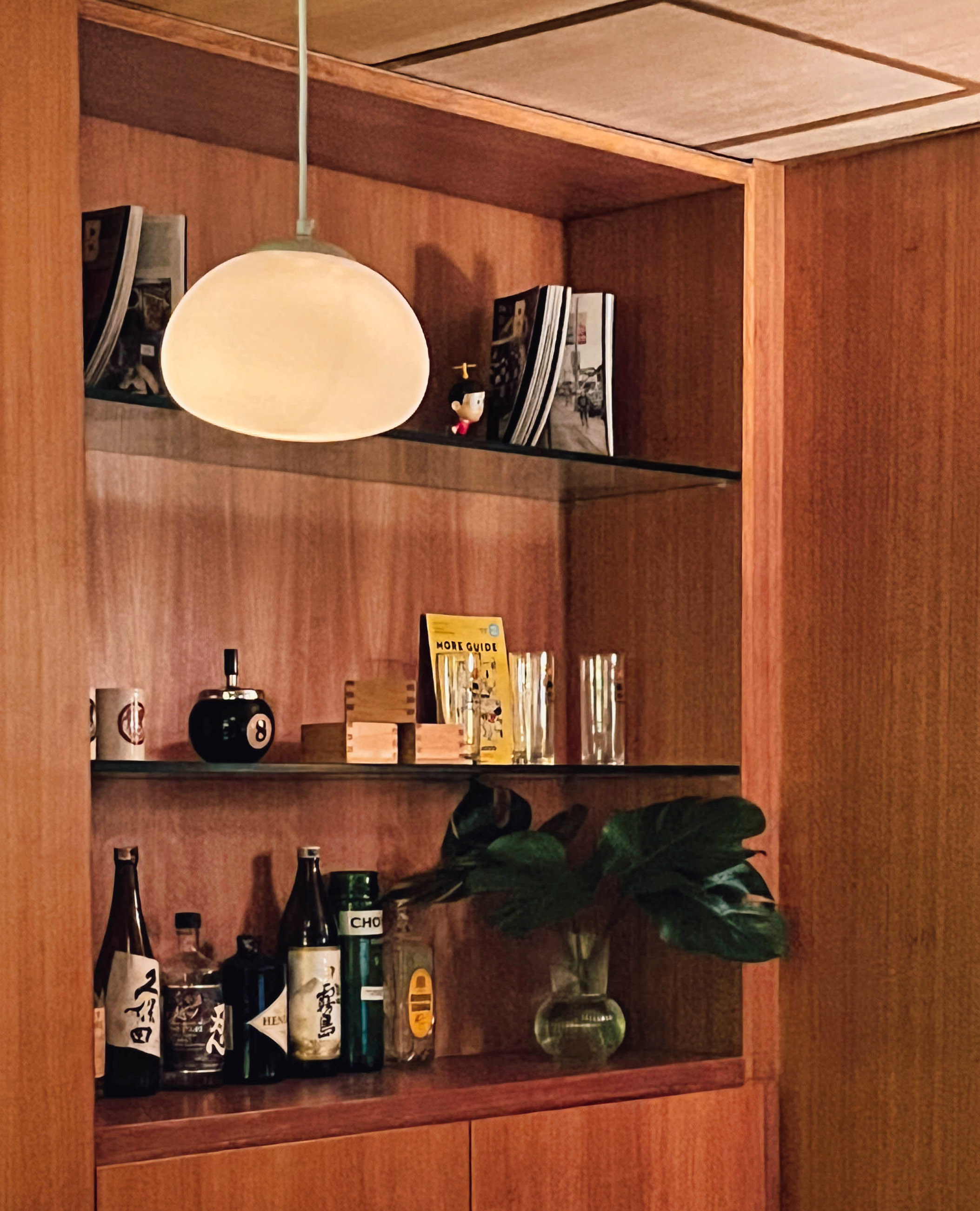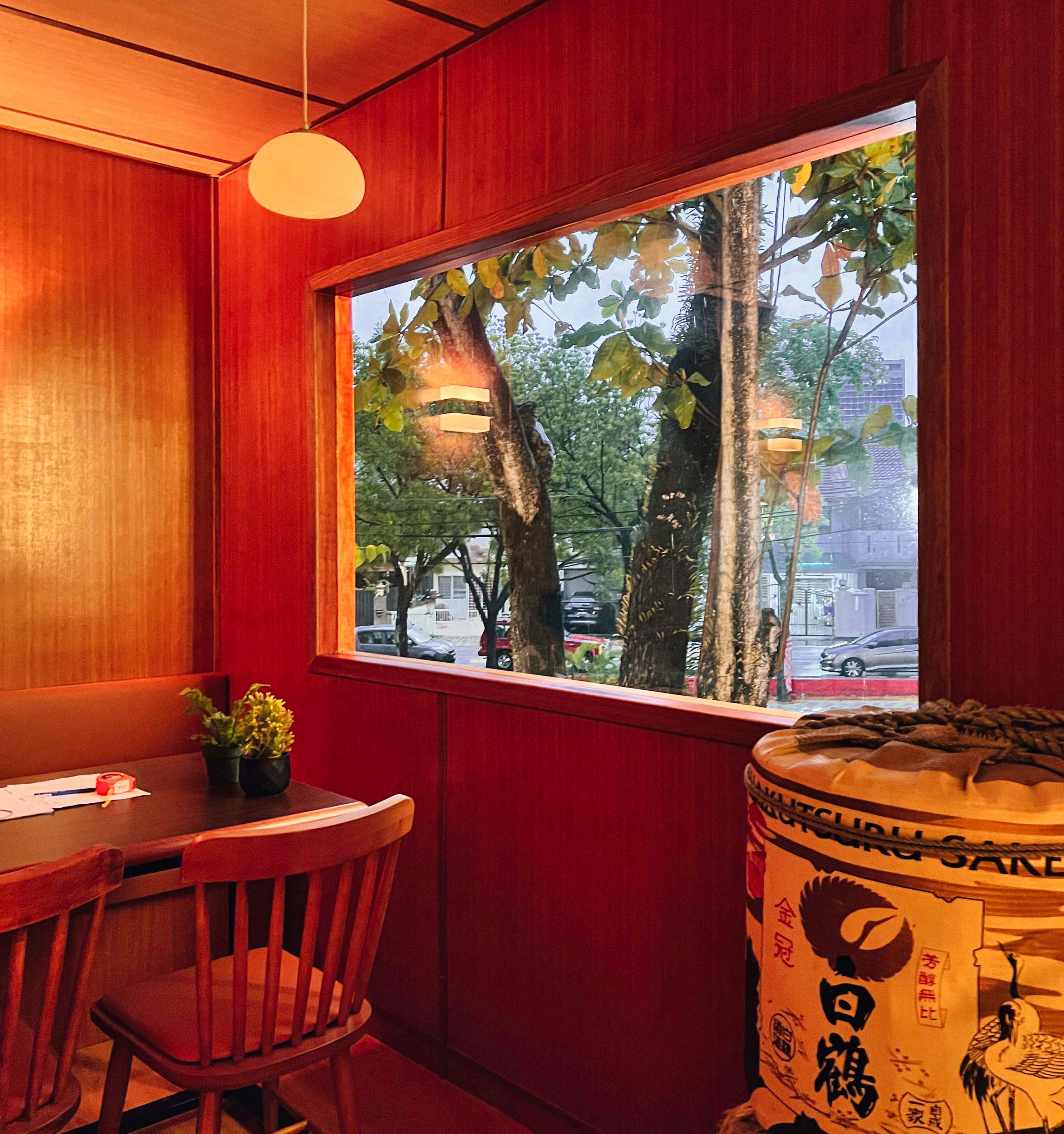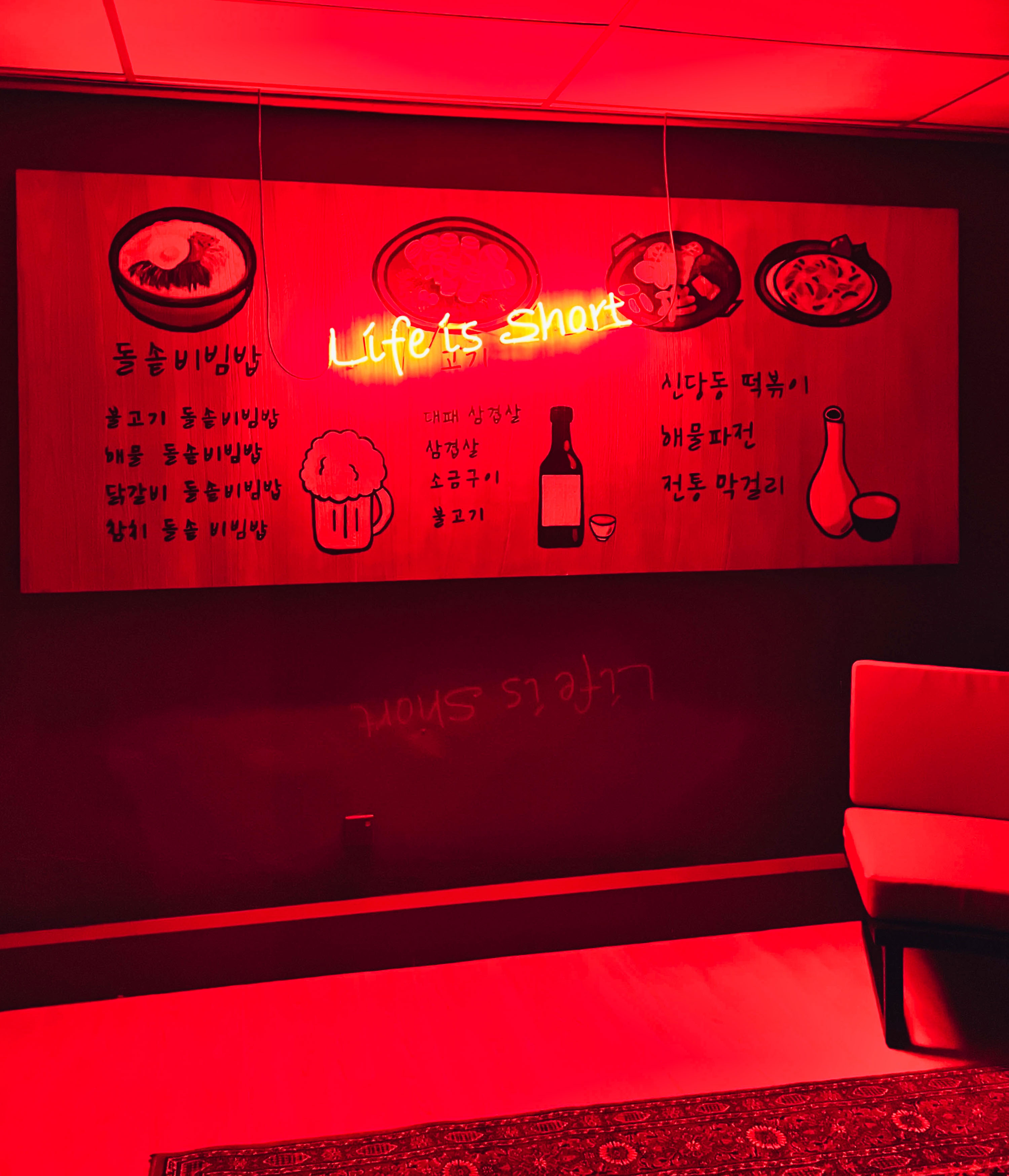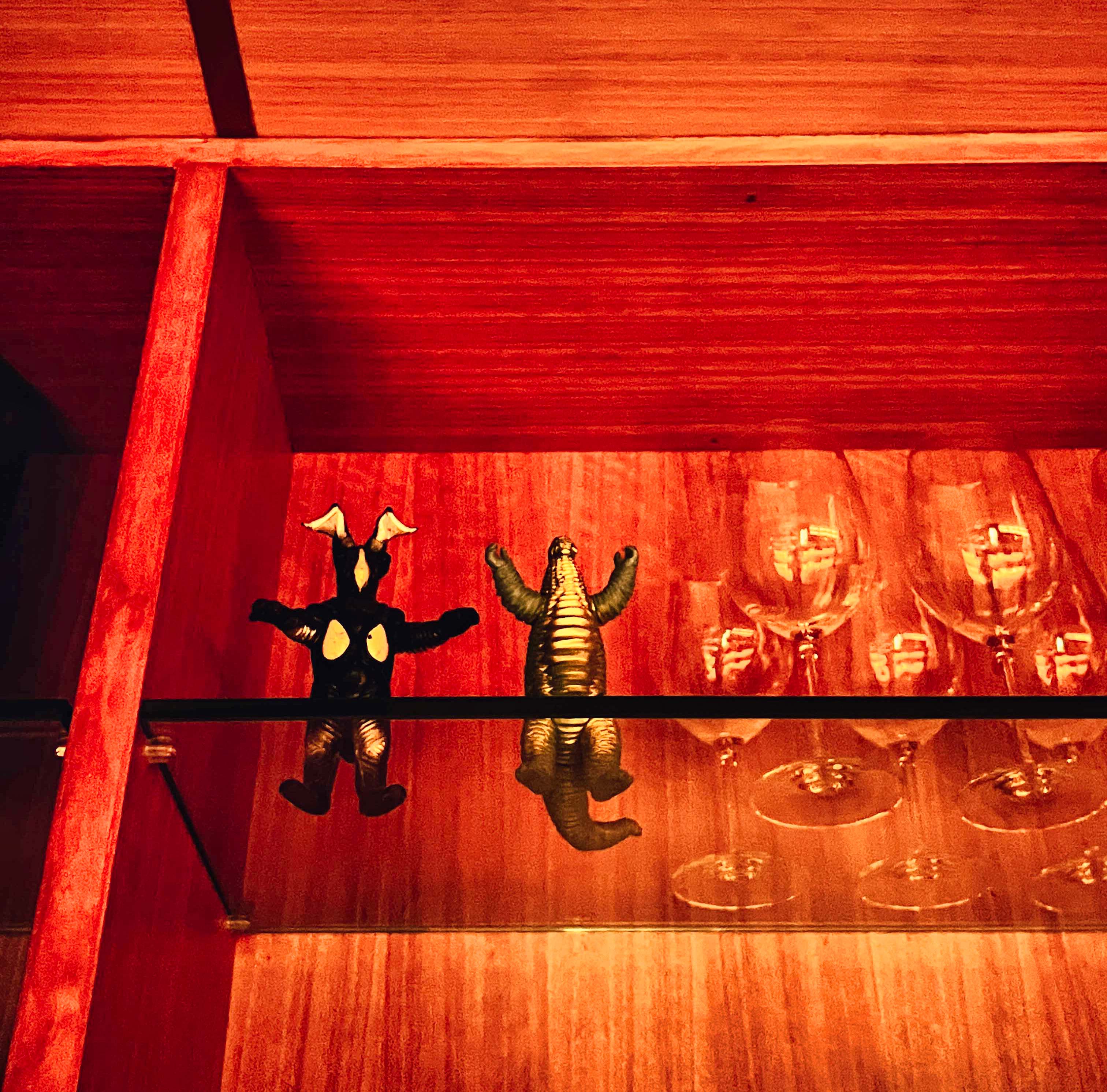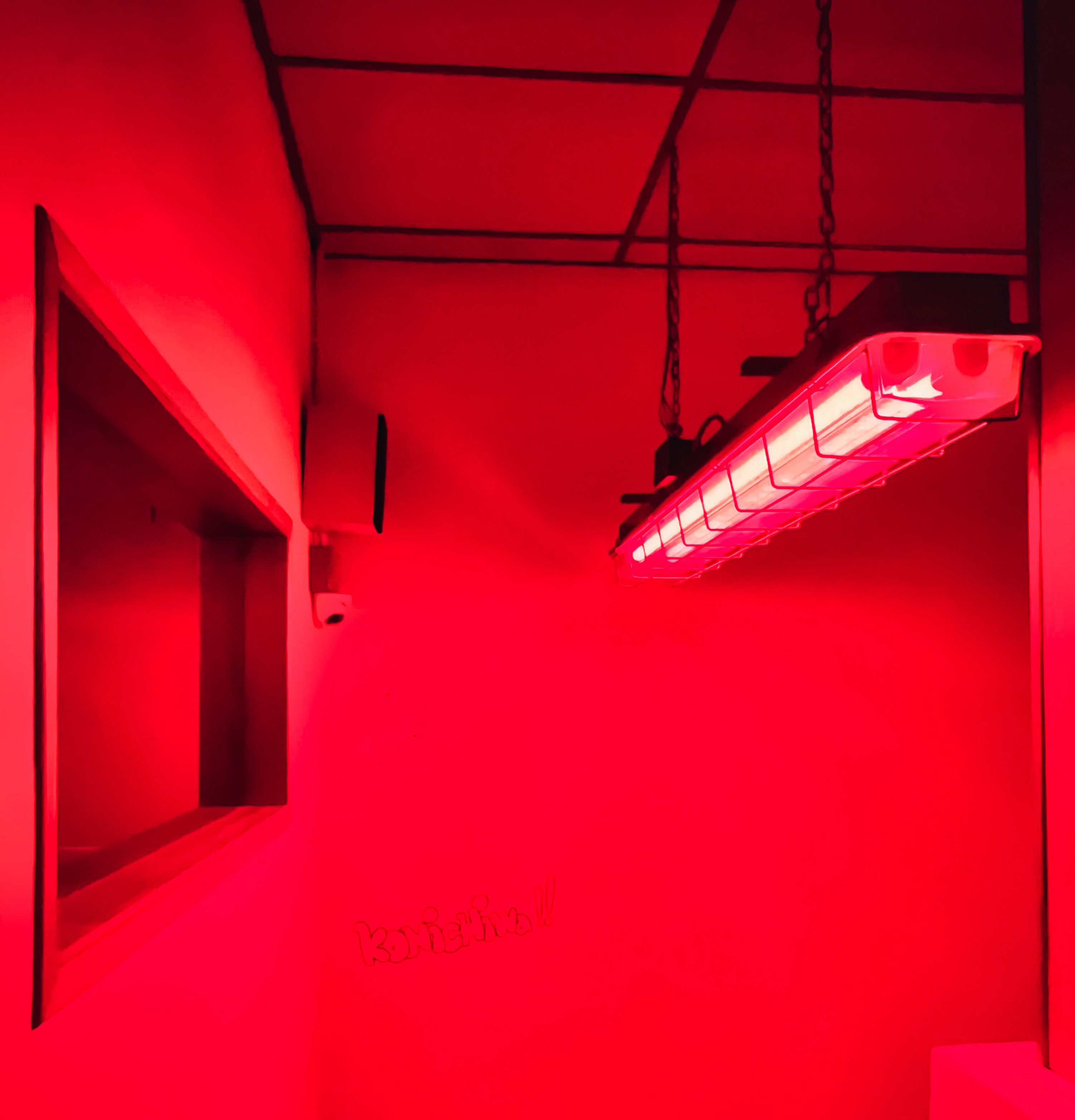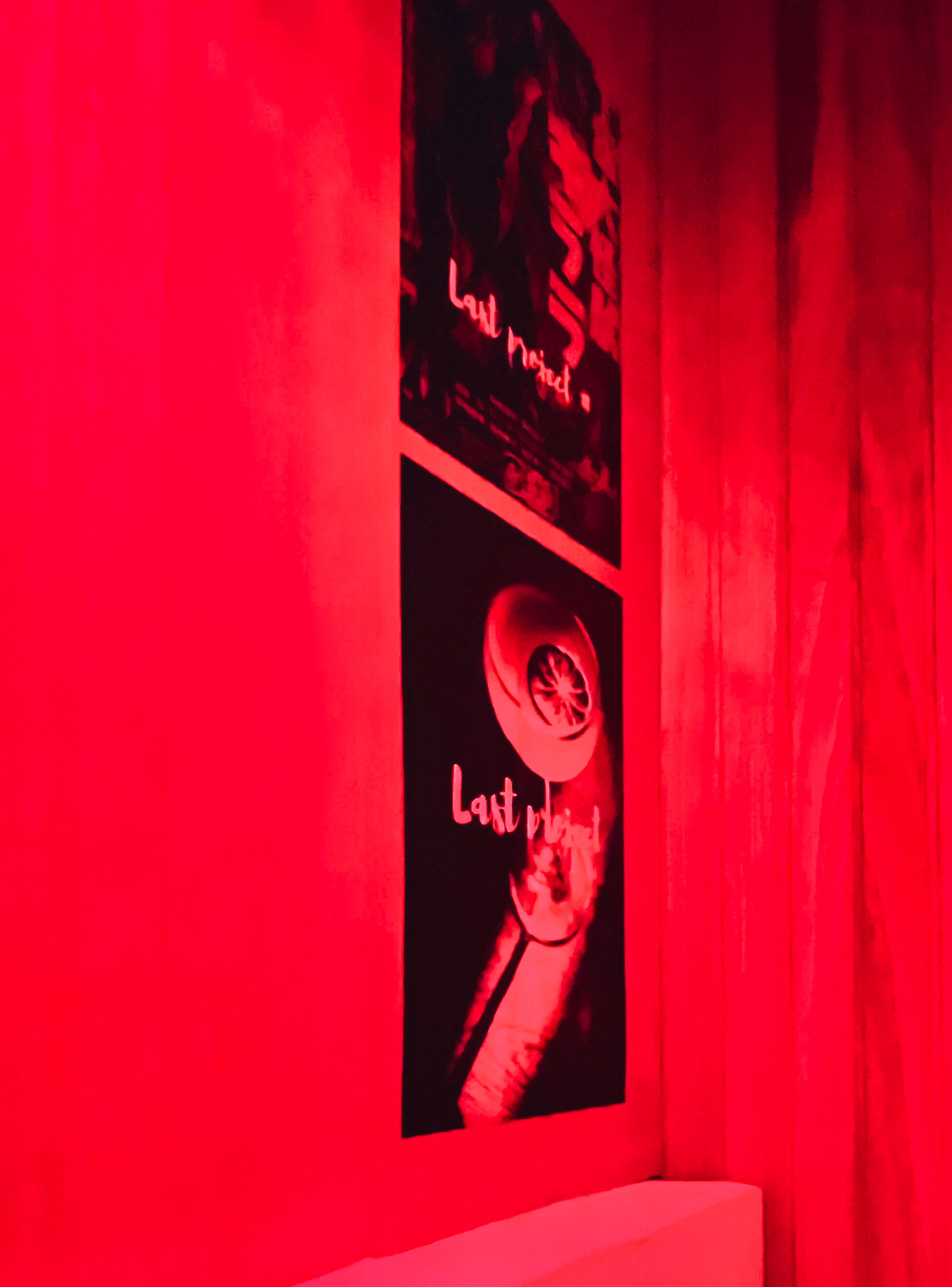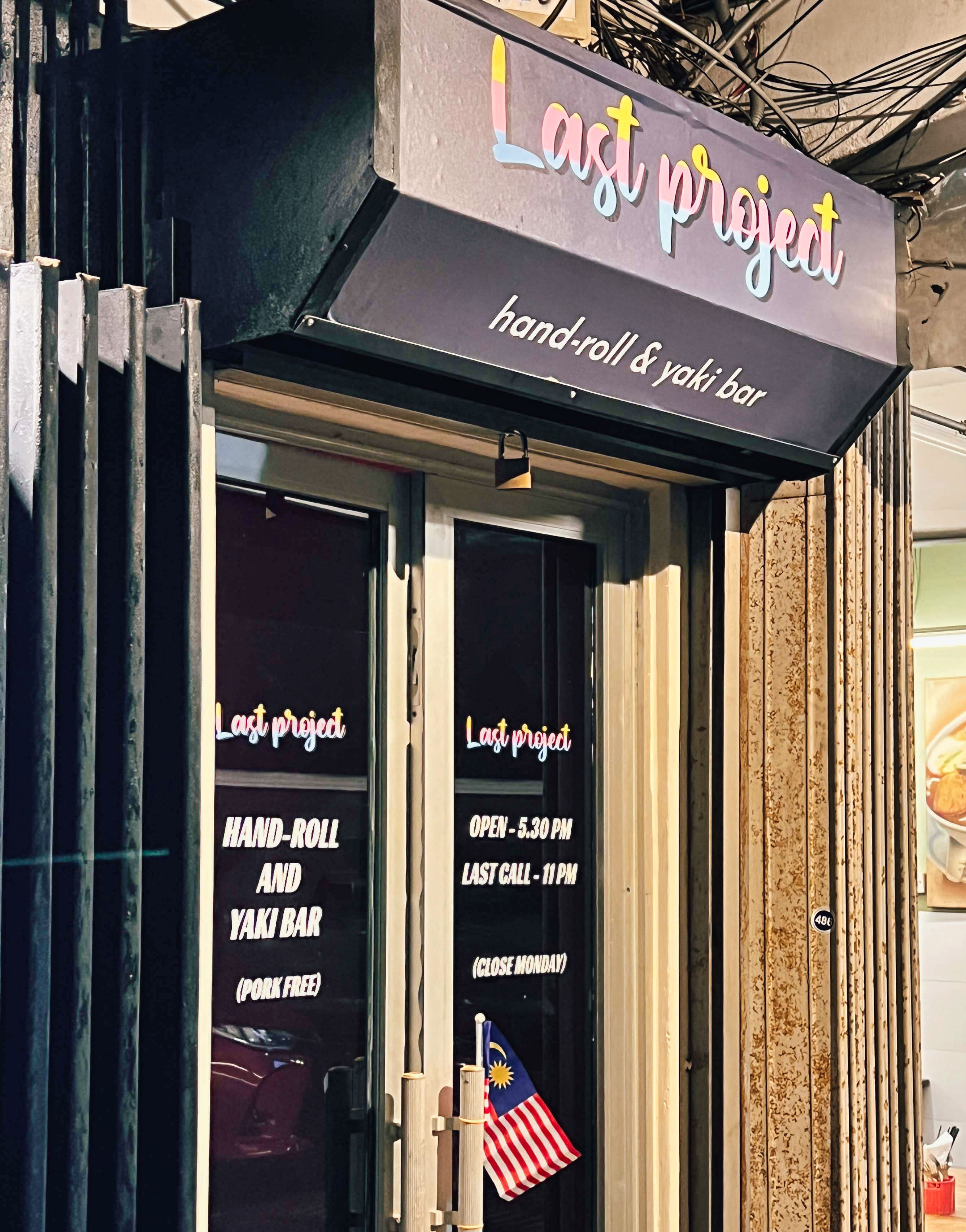 Last Project
11b, Lorong Kurau, Bangsar, Kuala Lumpur.