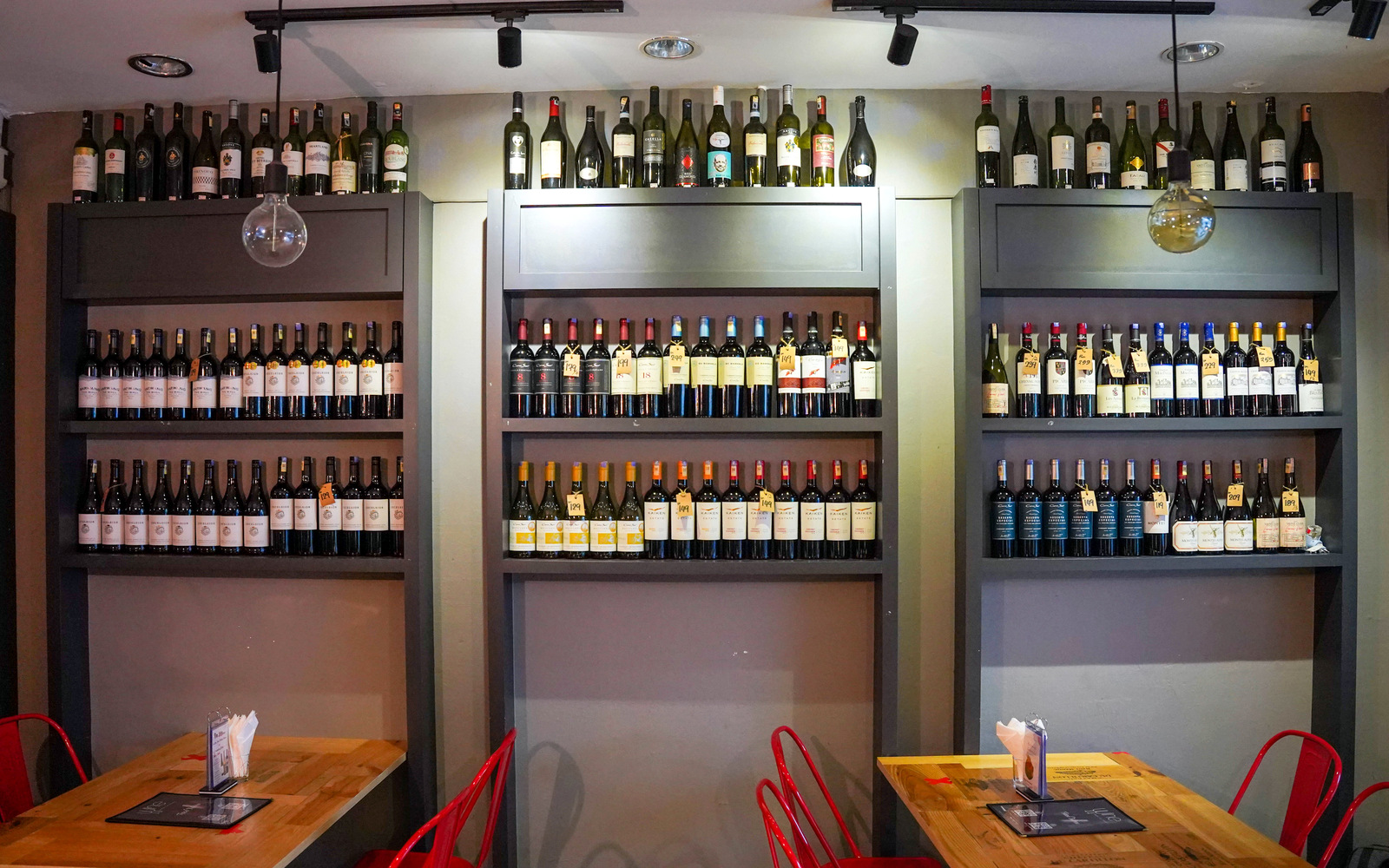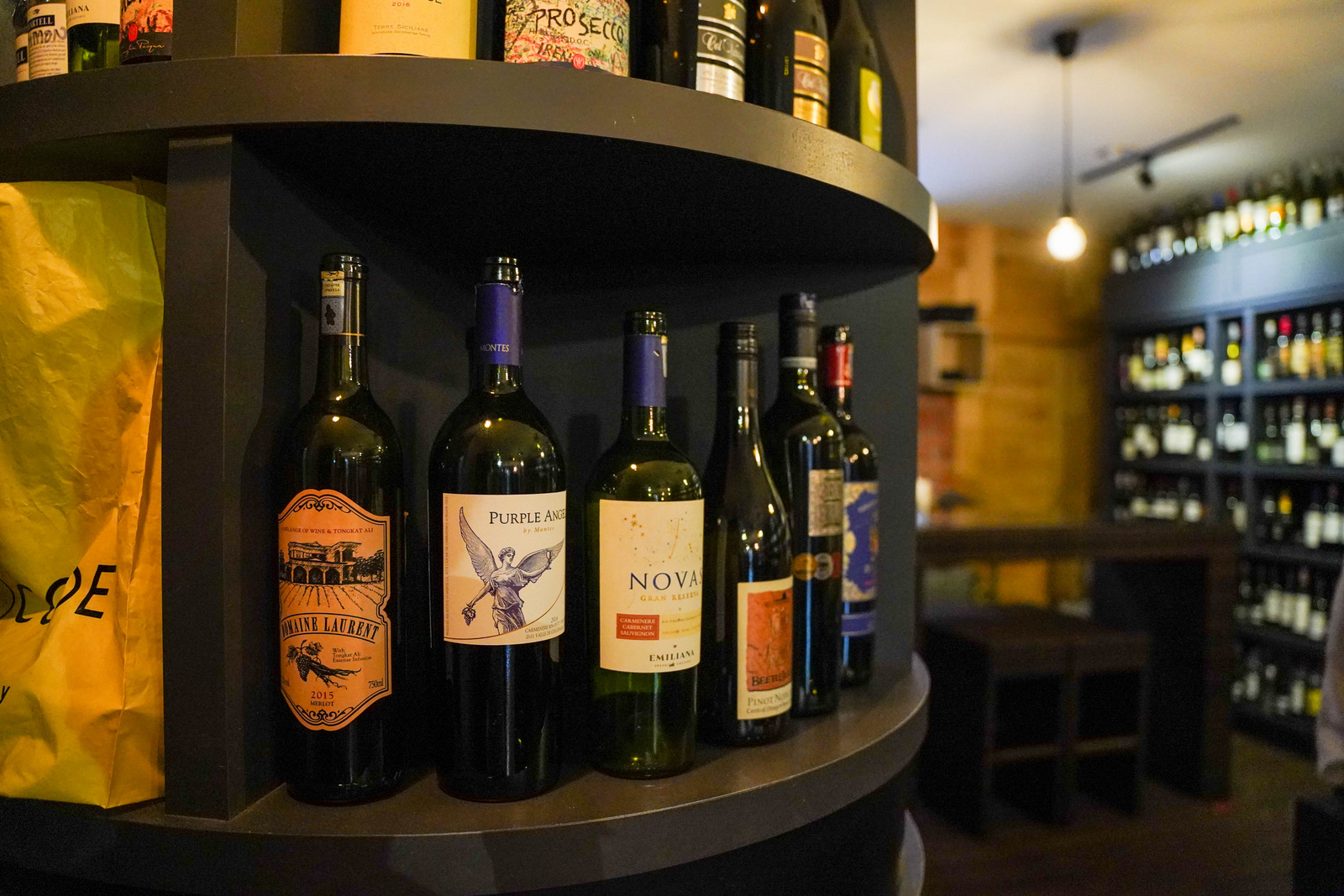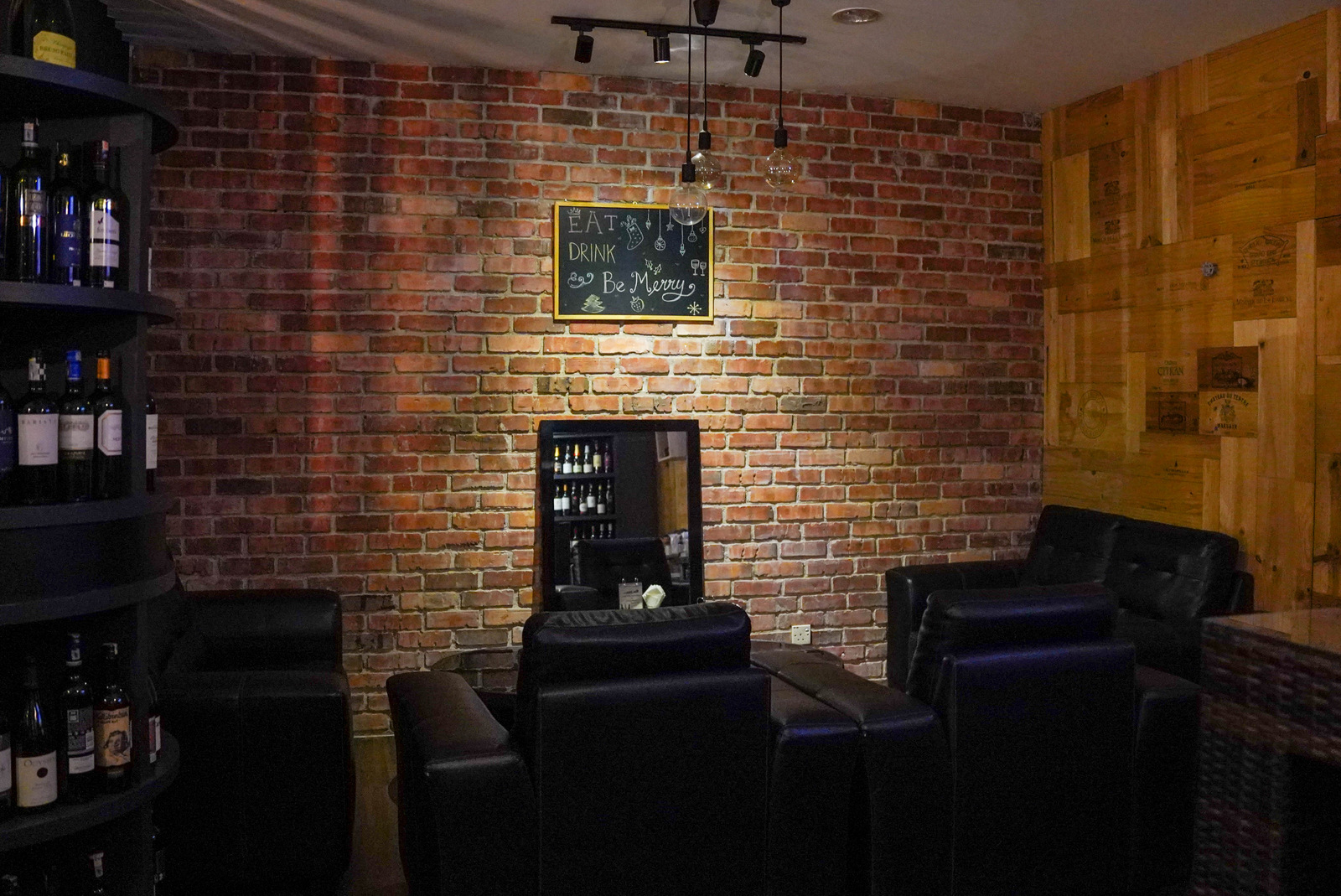 Ywine Kitchen & Bar brings a cosy, casual experience to diners and drinkers in Taman Desa: Visit this warm, welcoming venue not only for its selection of boutique labels but its playful food pairings, which include many Asian specialities - match your newfound favourite bottle with glass noodles, gyoza, garlic fried rice and much more for a delicious evening.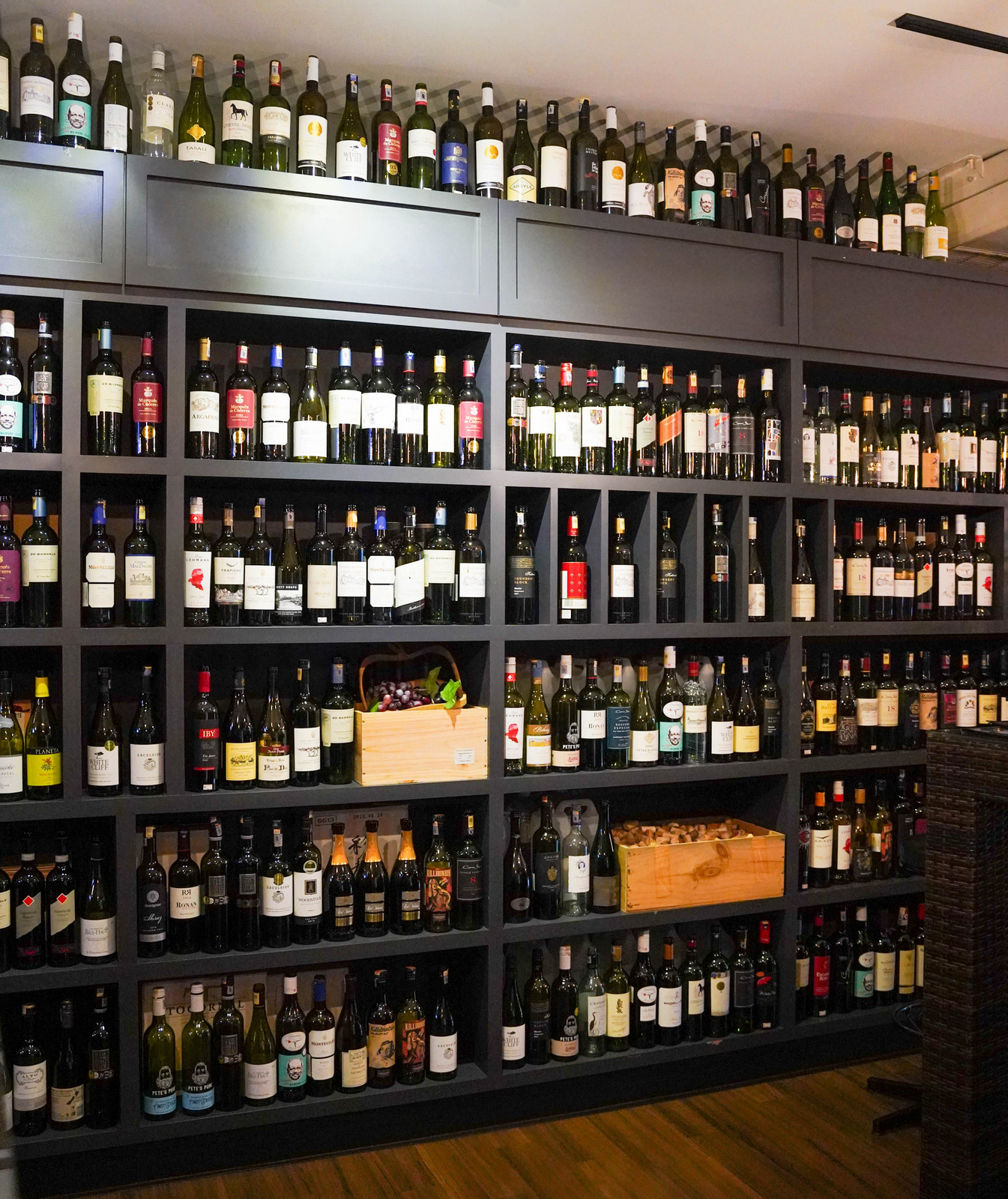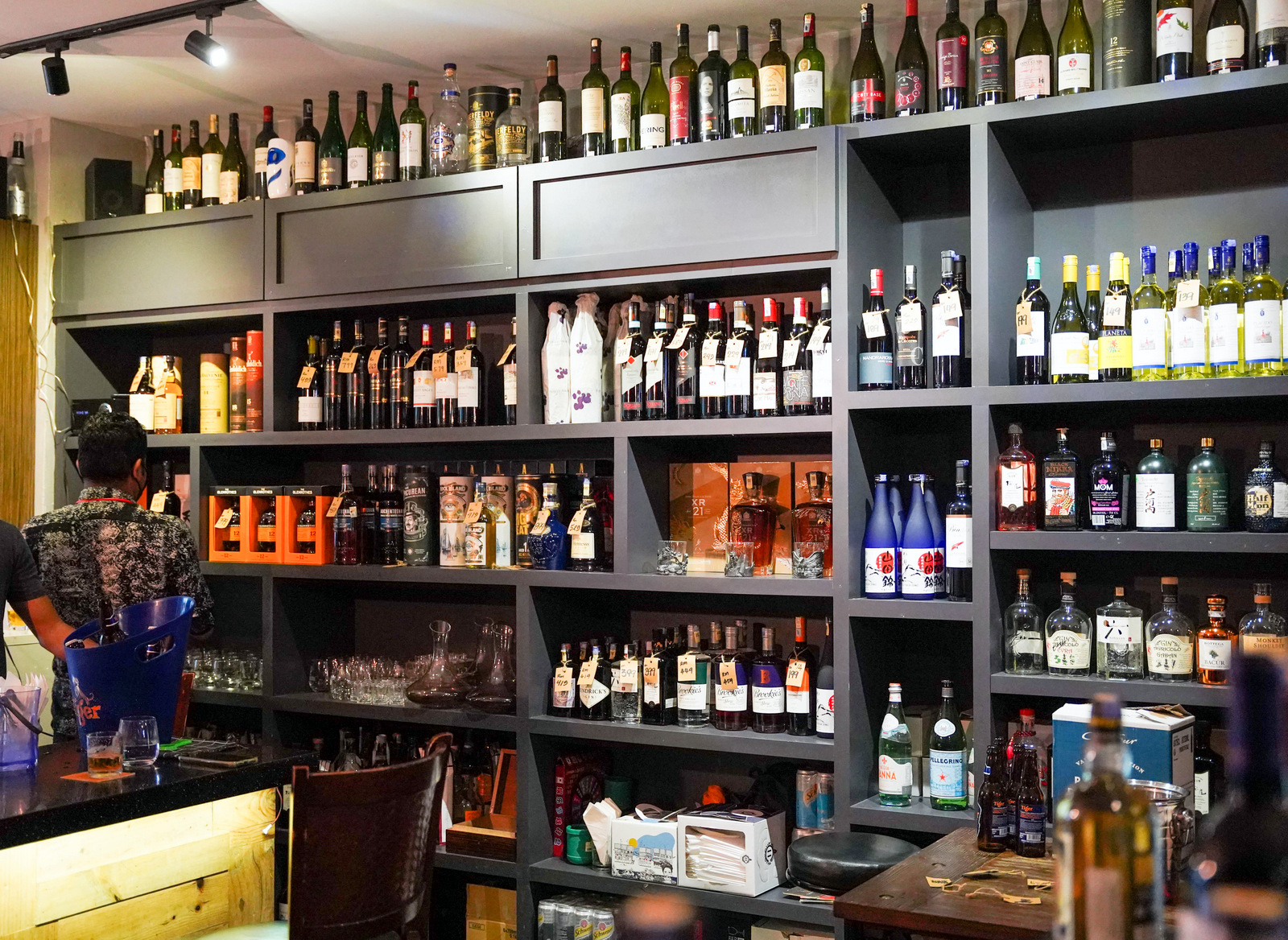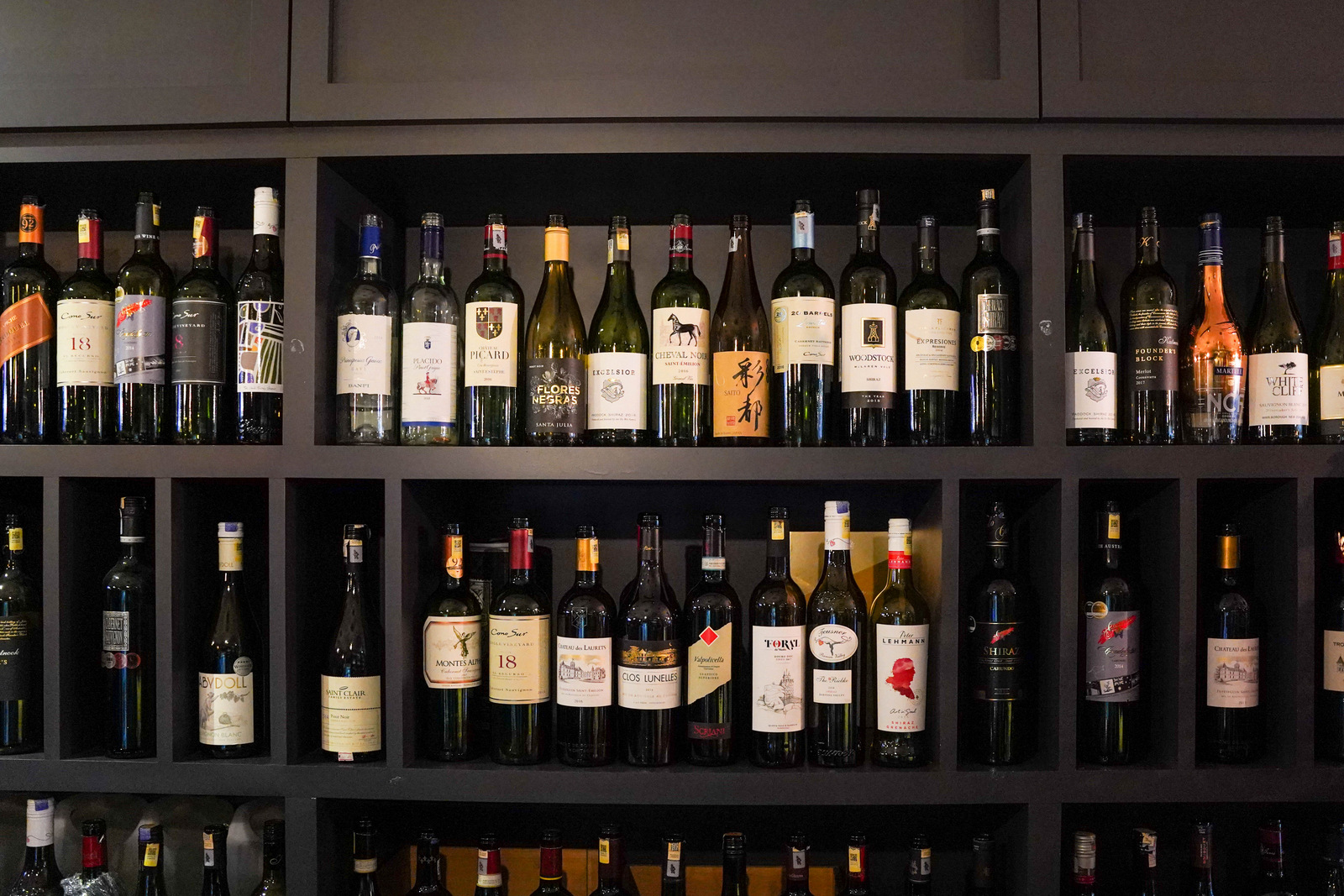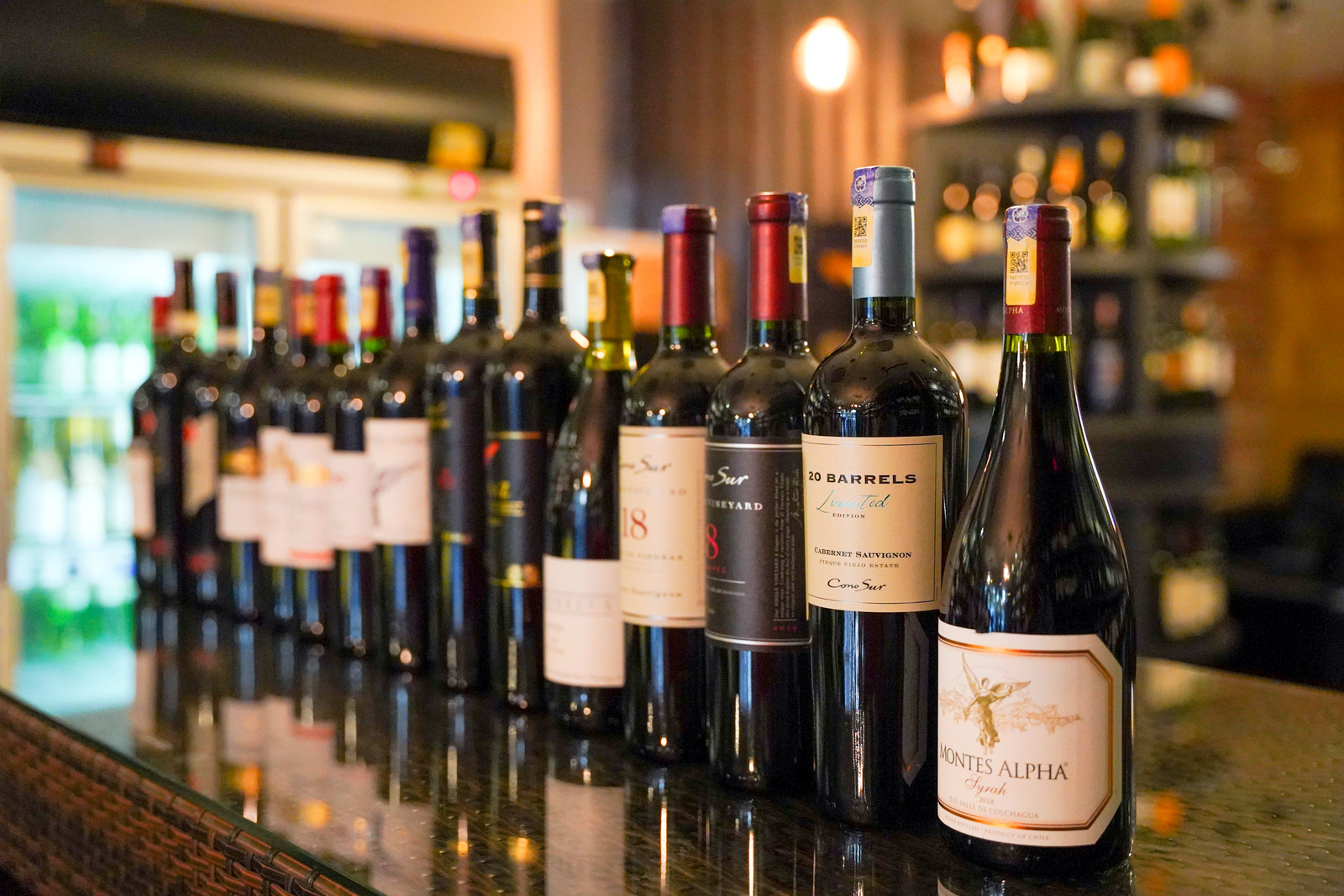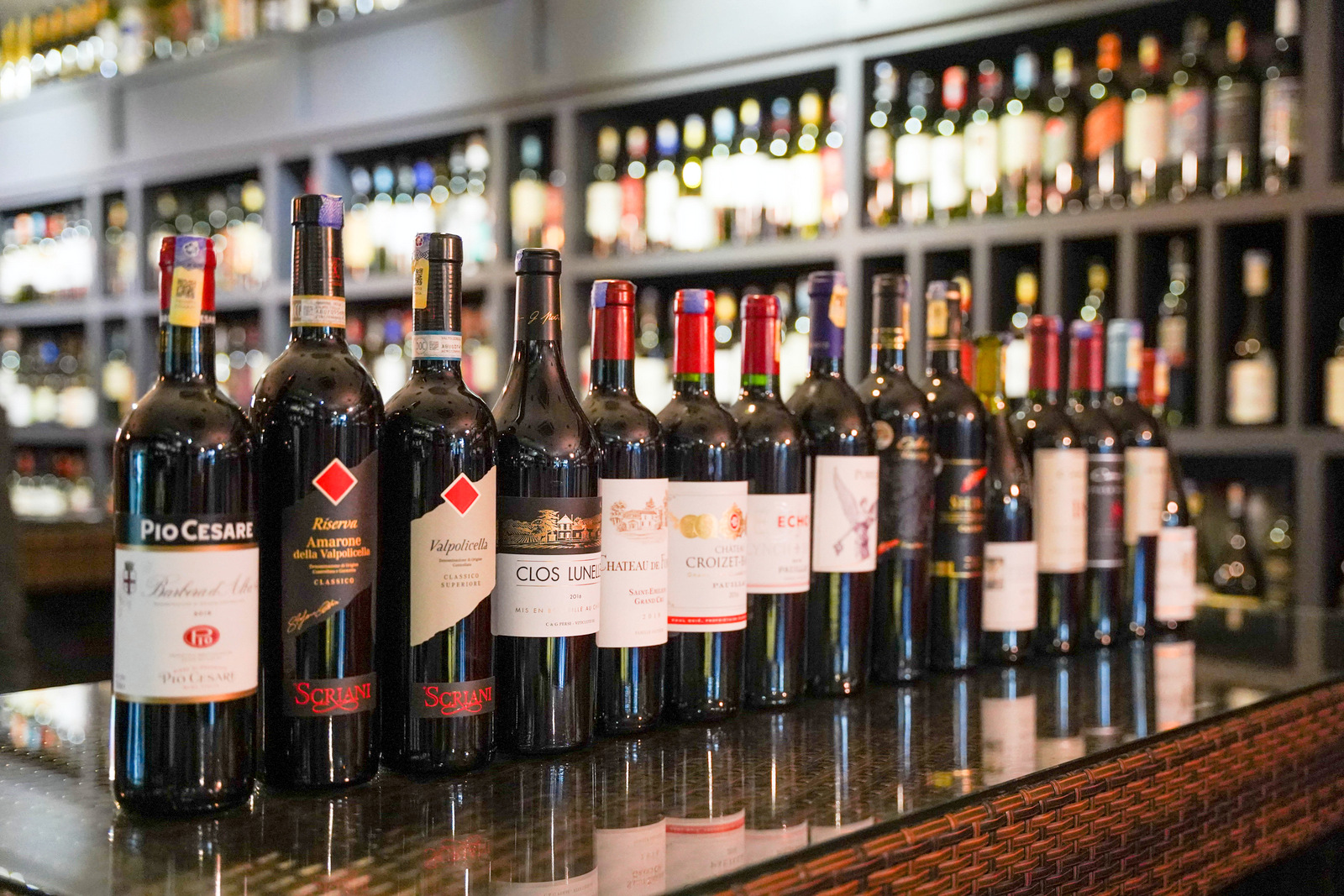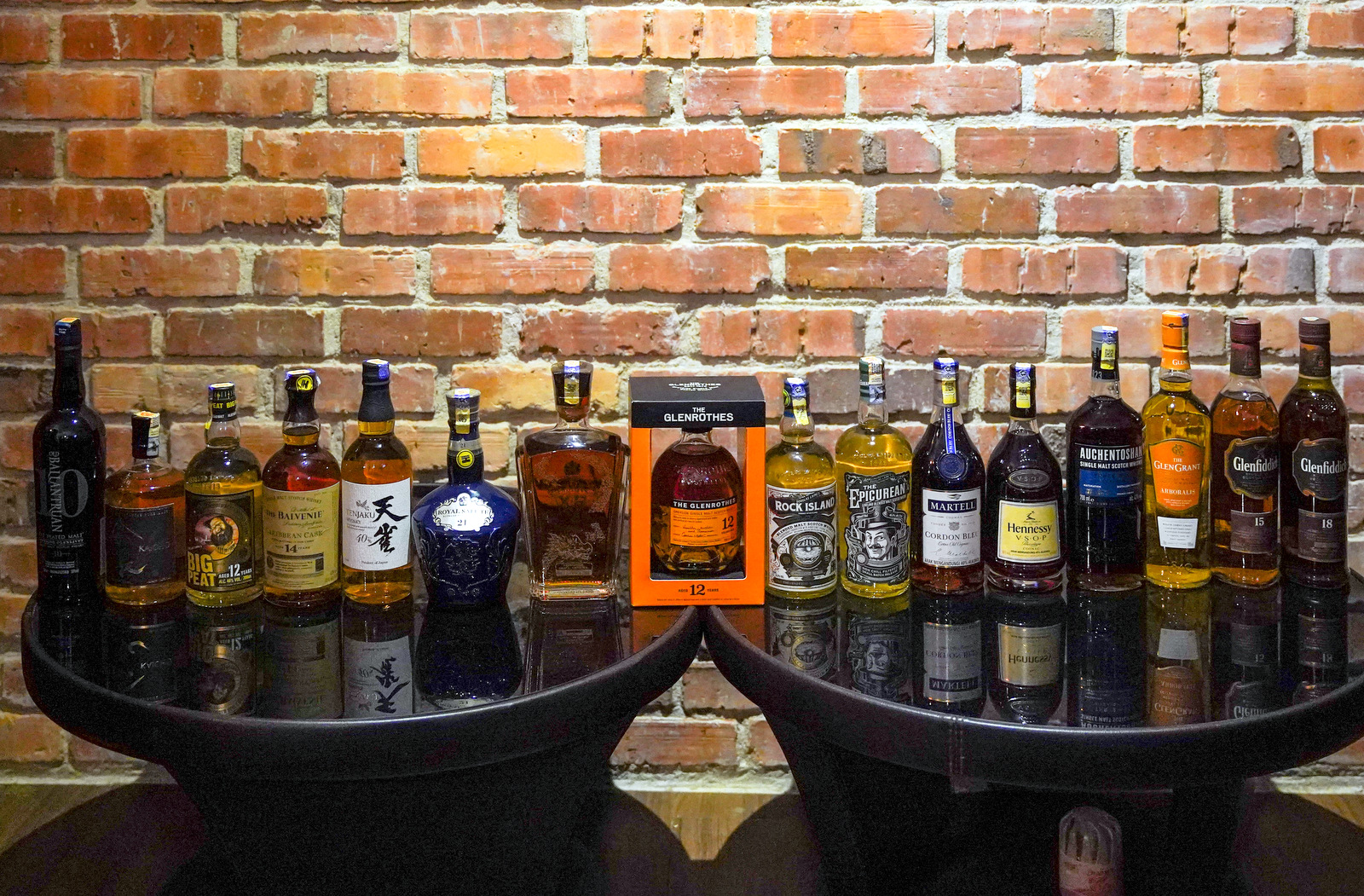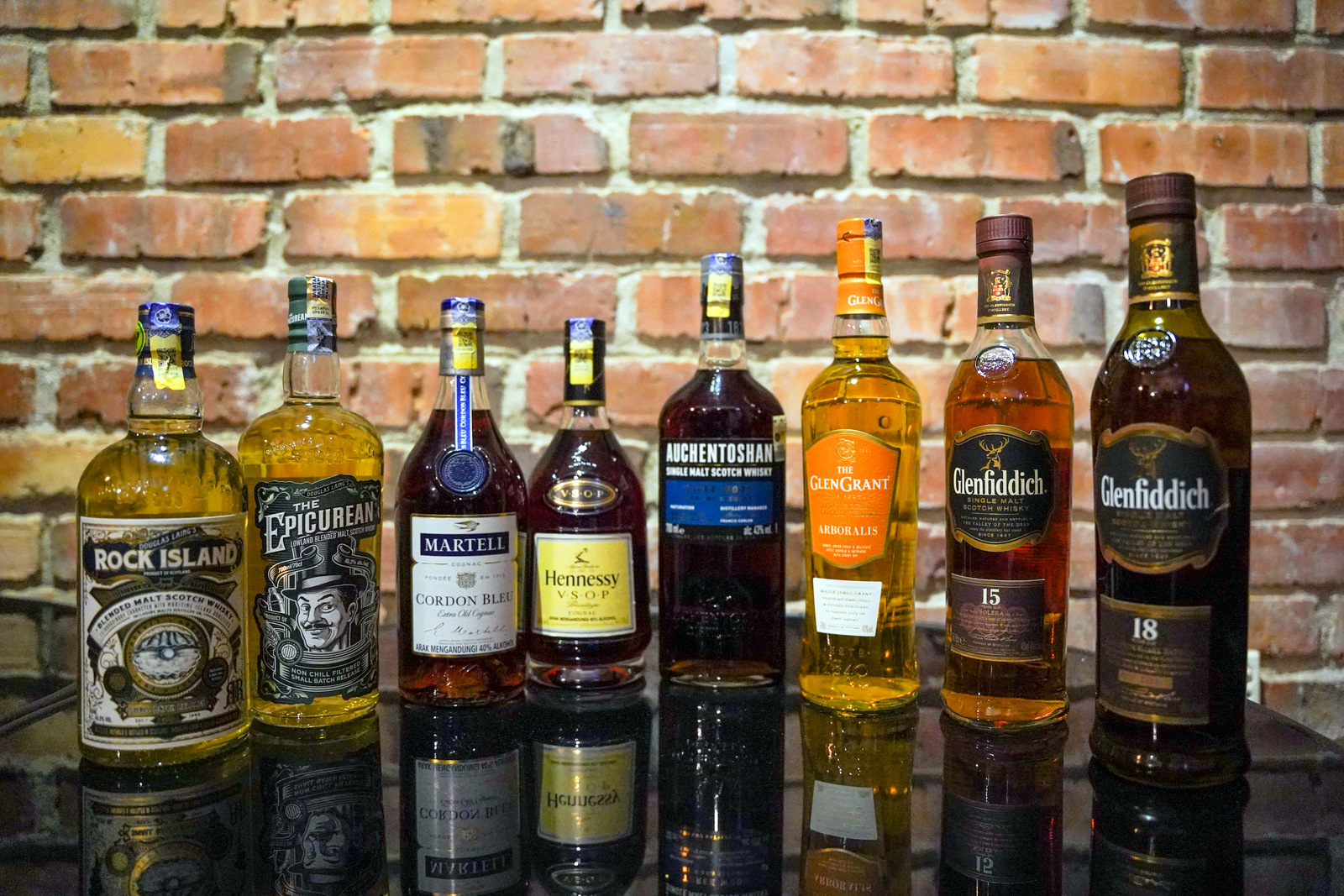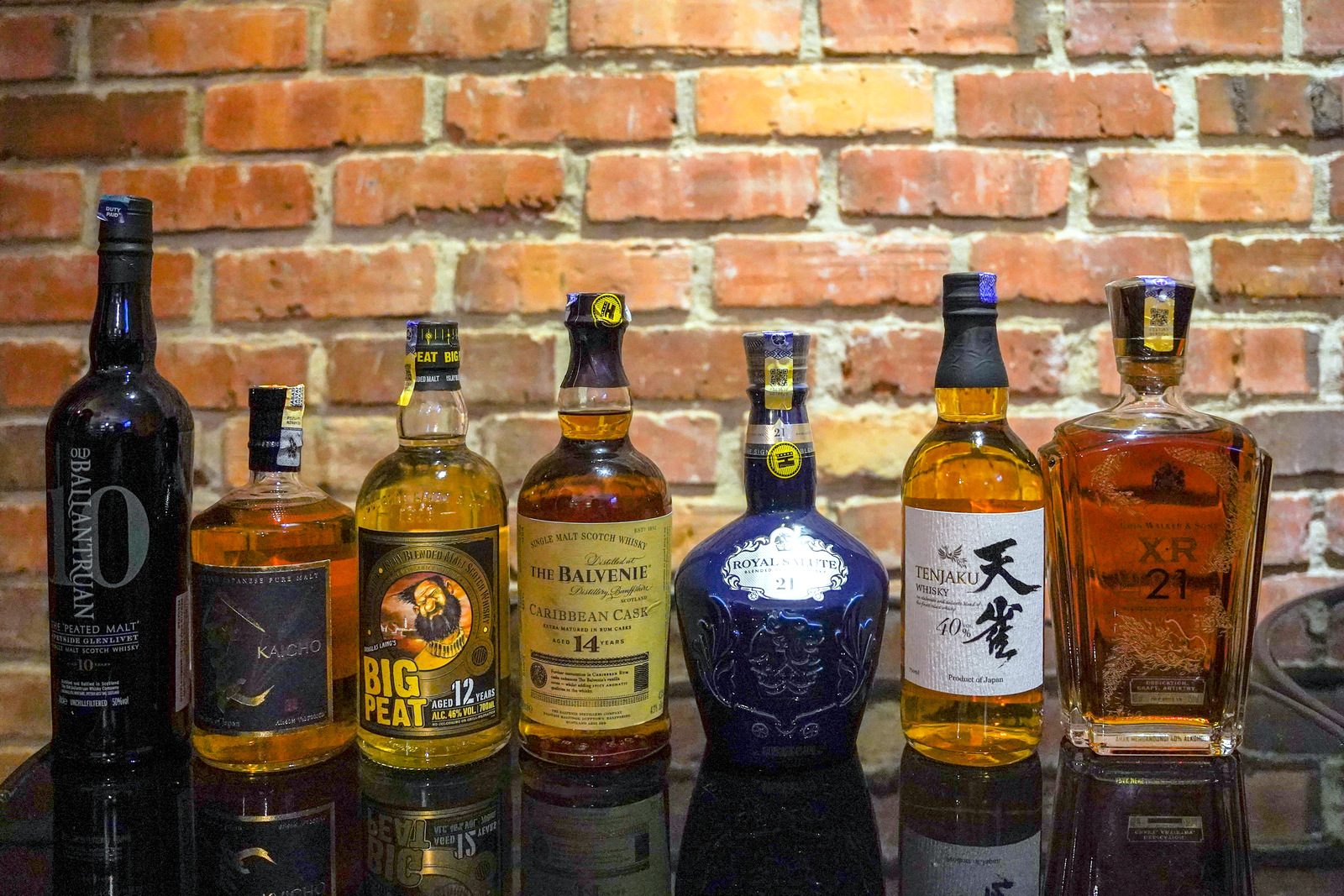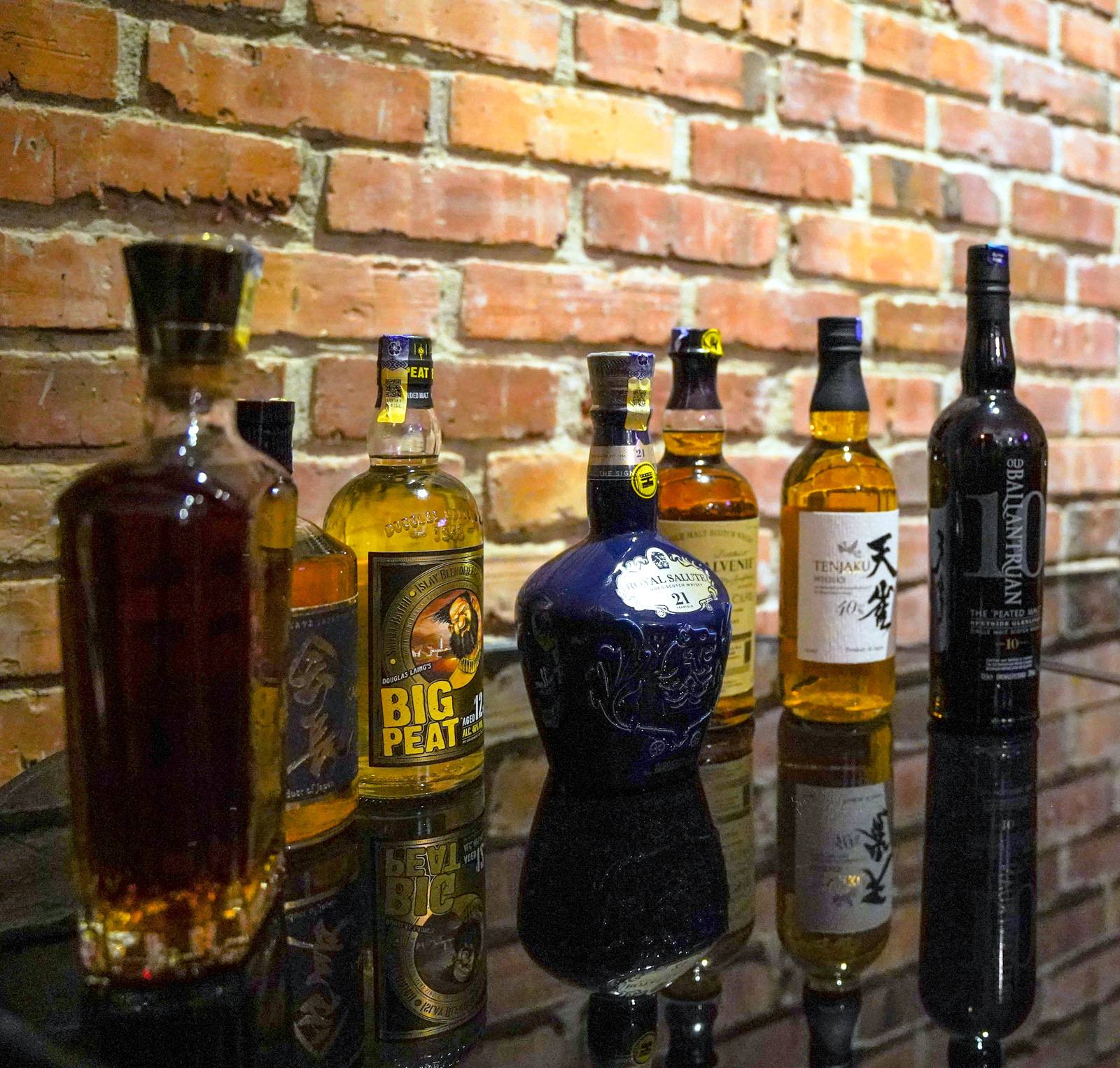 Ywine Kitchen & Bar was formerly Wine Kaki, one of the neighbourhood's most popular watering holes. It became Ywine in late 2019 and is now ready to reintroduce itself to KL's wine enthusiasts who might be seeking interesting bars for their next wine night adventure.
Ywine prides itself on stocking a well-curated selection of wines from across the world, not your typical supermarket variety. Its team is capable of helping you discover distinctive wines that you haven't experienced before. Its whisky selection is also noteworthy.
If you'd like to book Ywine's entire space for your private event, you can affordably do so on a minimum spending of RM1,500. It's an elegant setting with rustic brick tones, surrounded by shelves of seemingly endless wines, like having your own personal wine cellar for your party.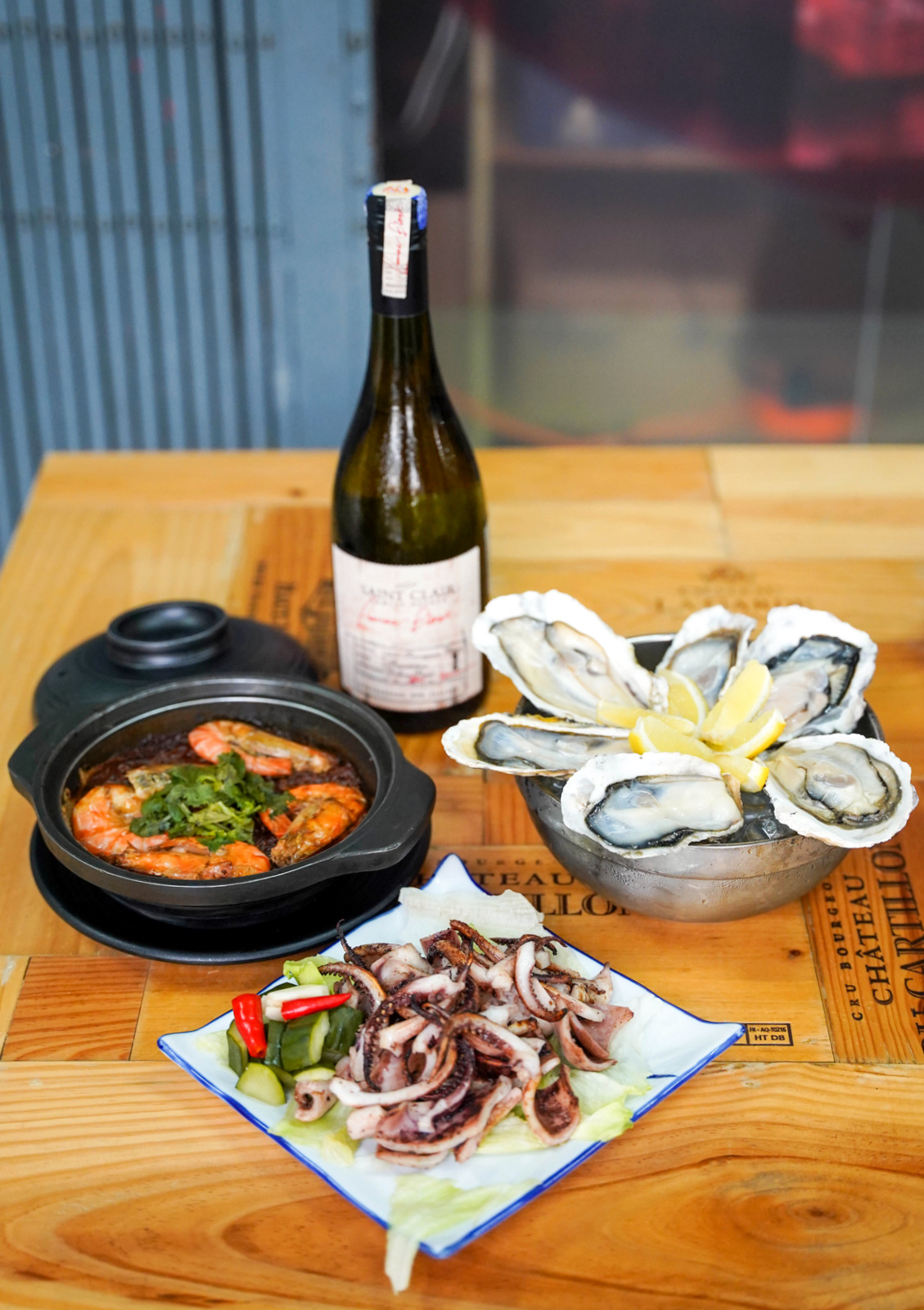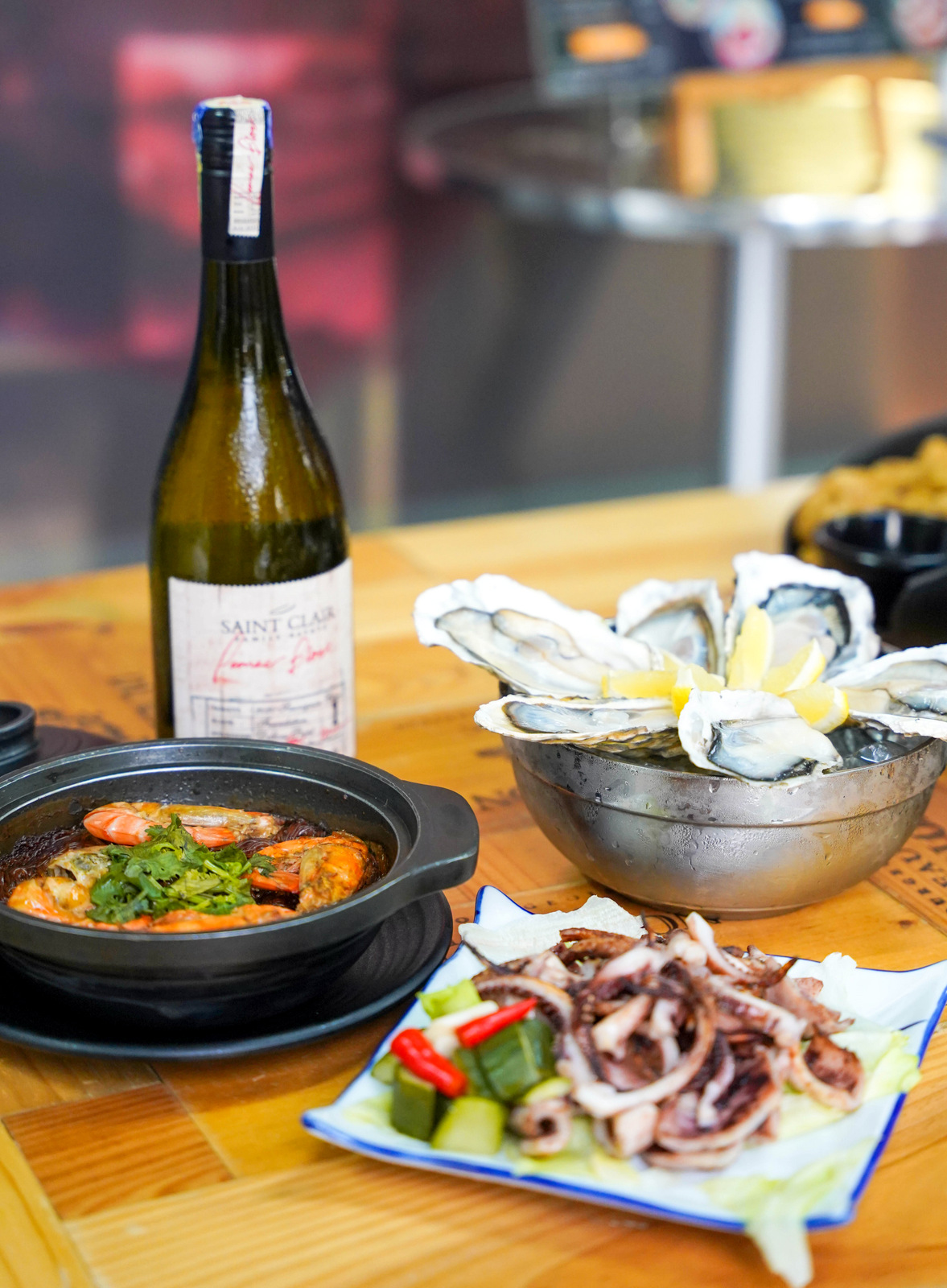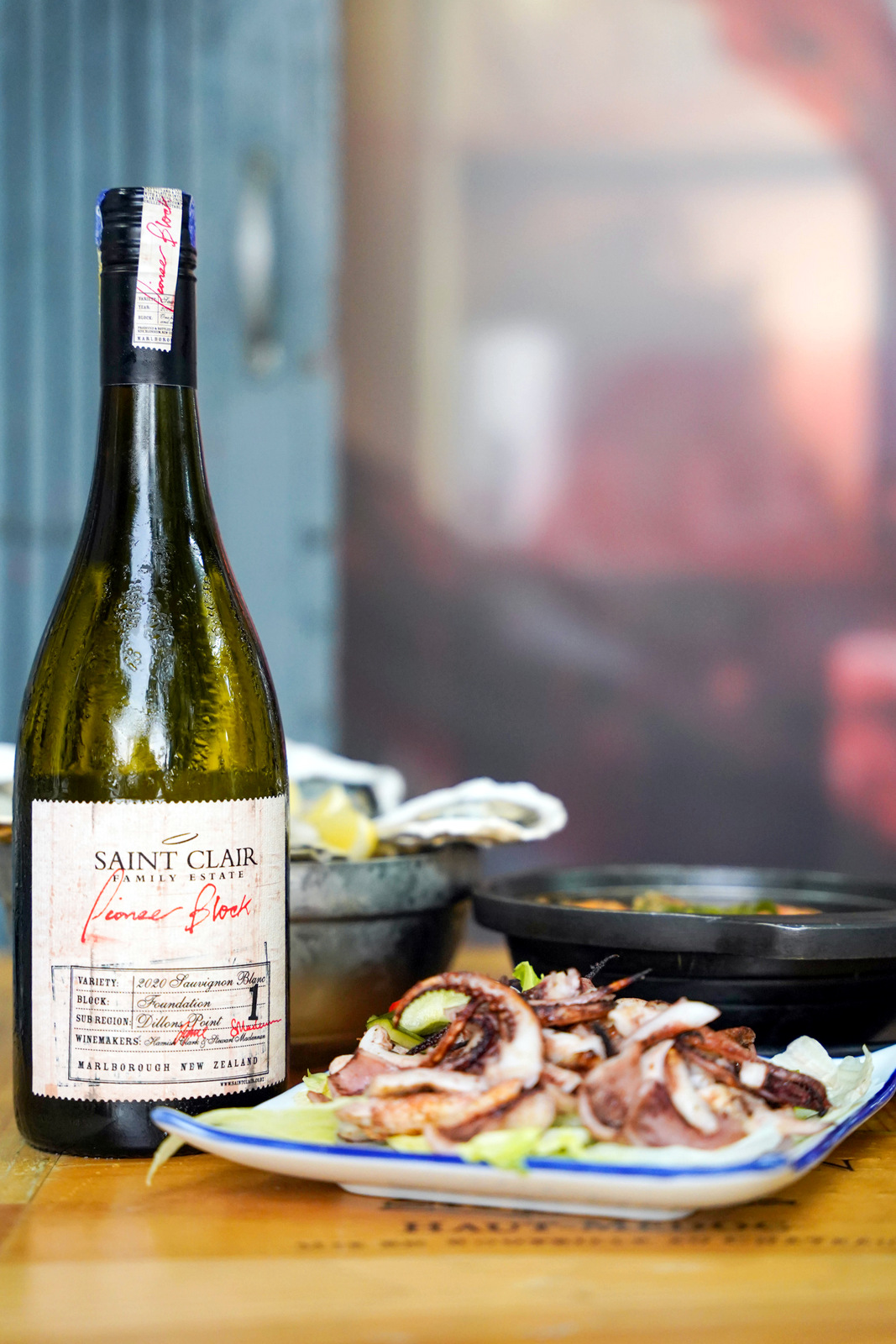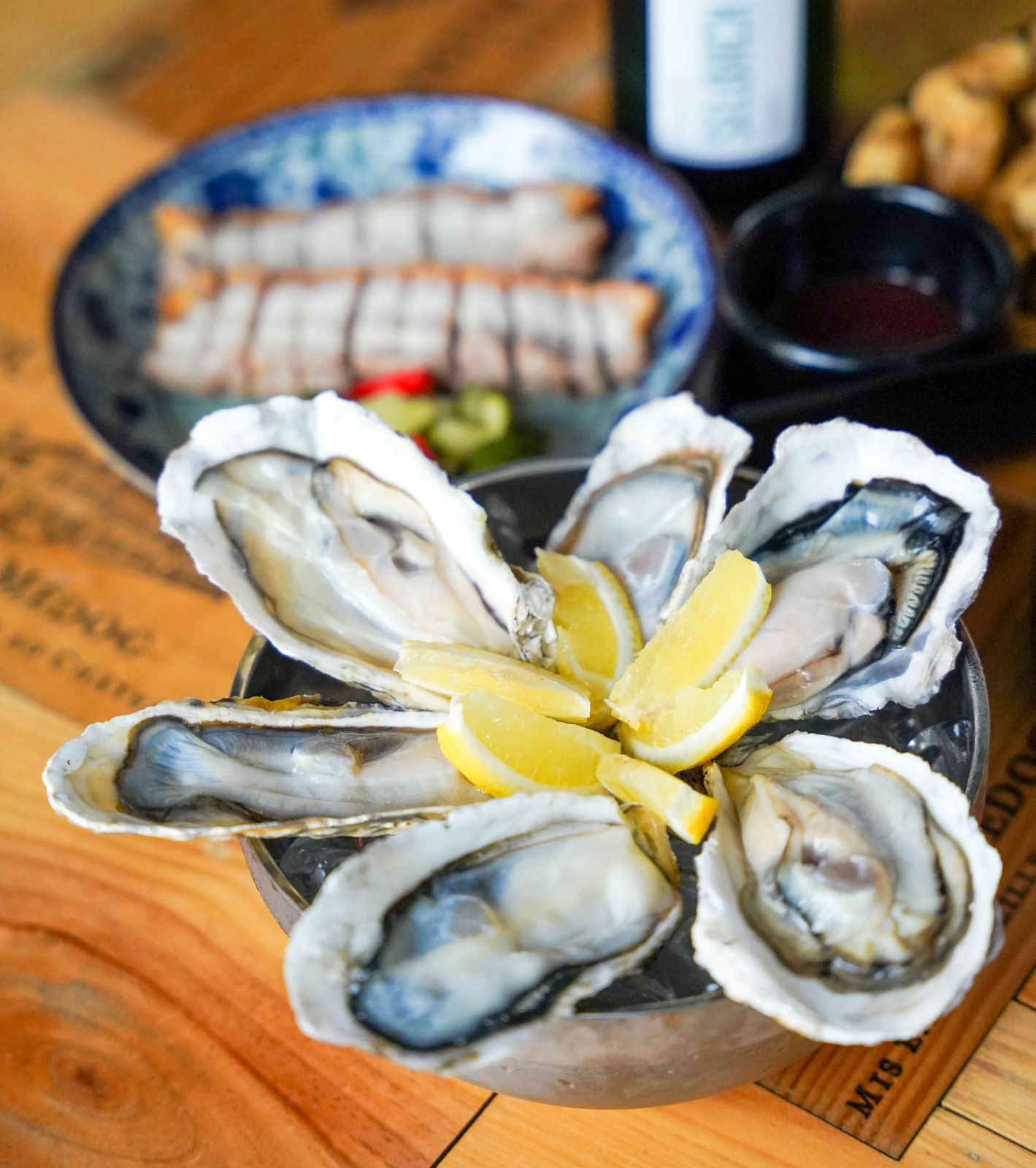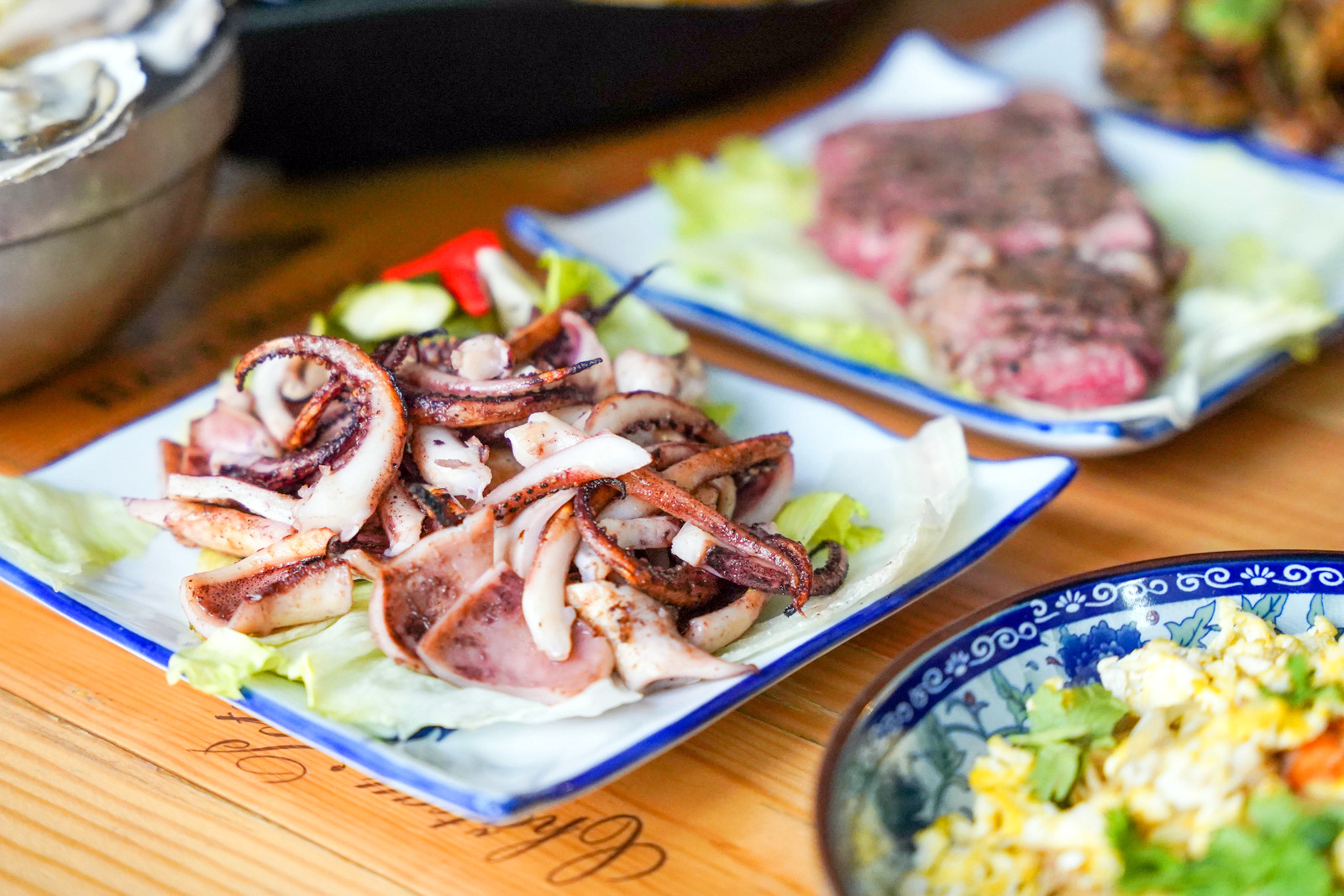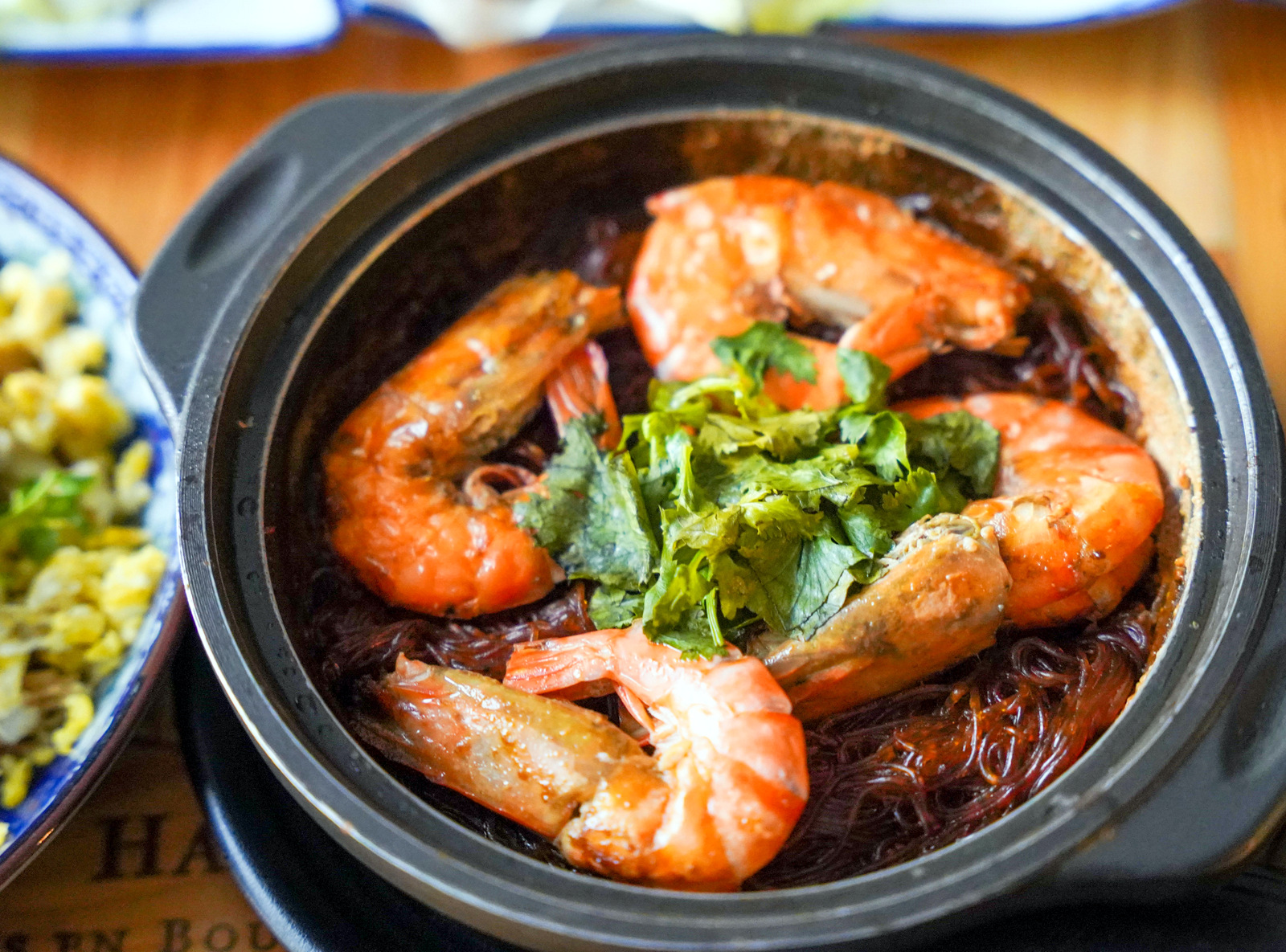 Ywine promises the precise bottle to perfectly complement everything on its menu.
If you're savouring a seafood dinner at Ywine, brimming with fresh oysters, grilled squid and prawn-topped glass noodles, the Saint Clair Family Estate Pioneer Block 1 Sauvignon Blanc 2020 might be the top recommendation - this crisp New Zealand Marlborough conveys citrusy tropical notes that bring a pleasant uplift to rich-tasting seafood and shellfish.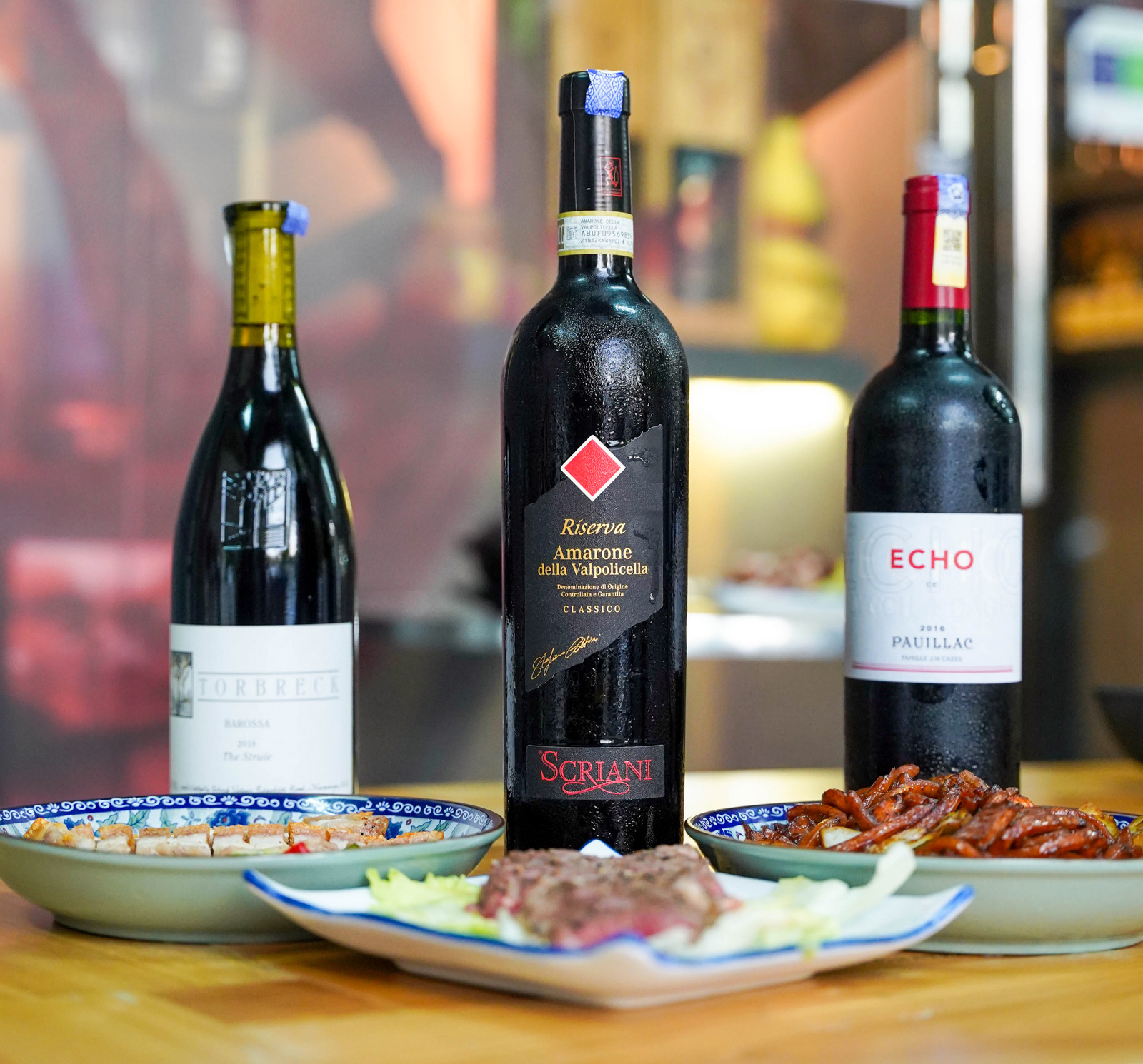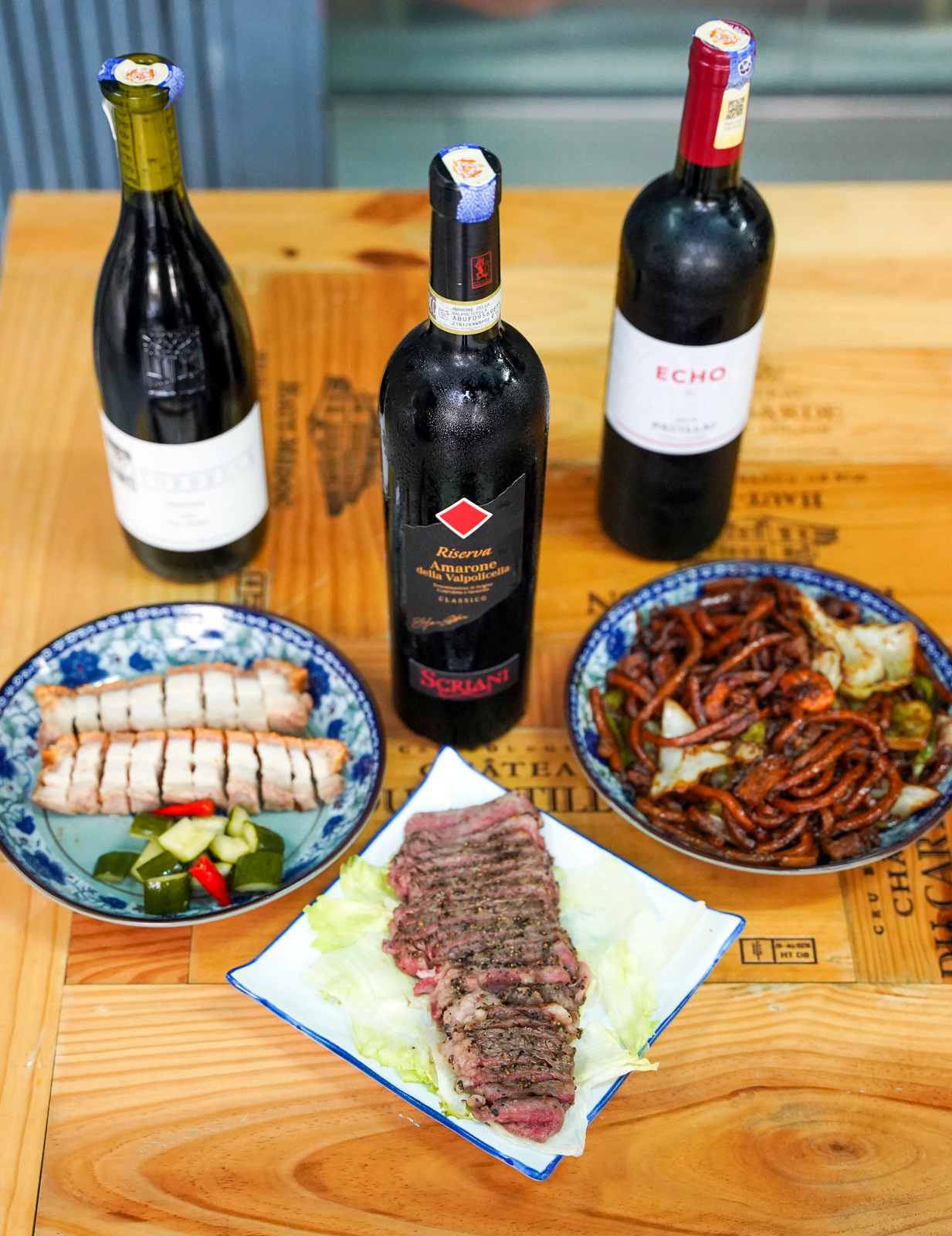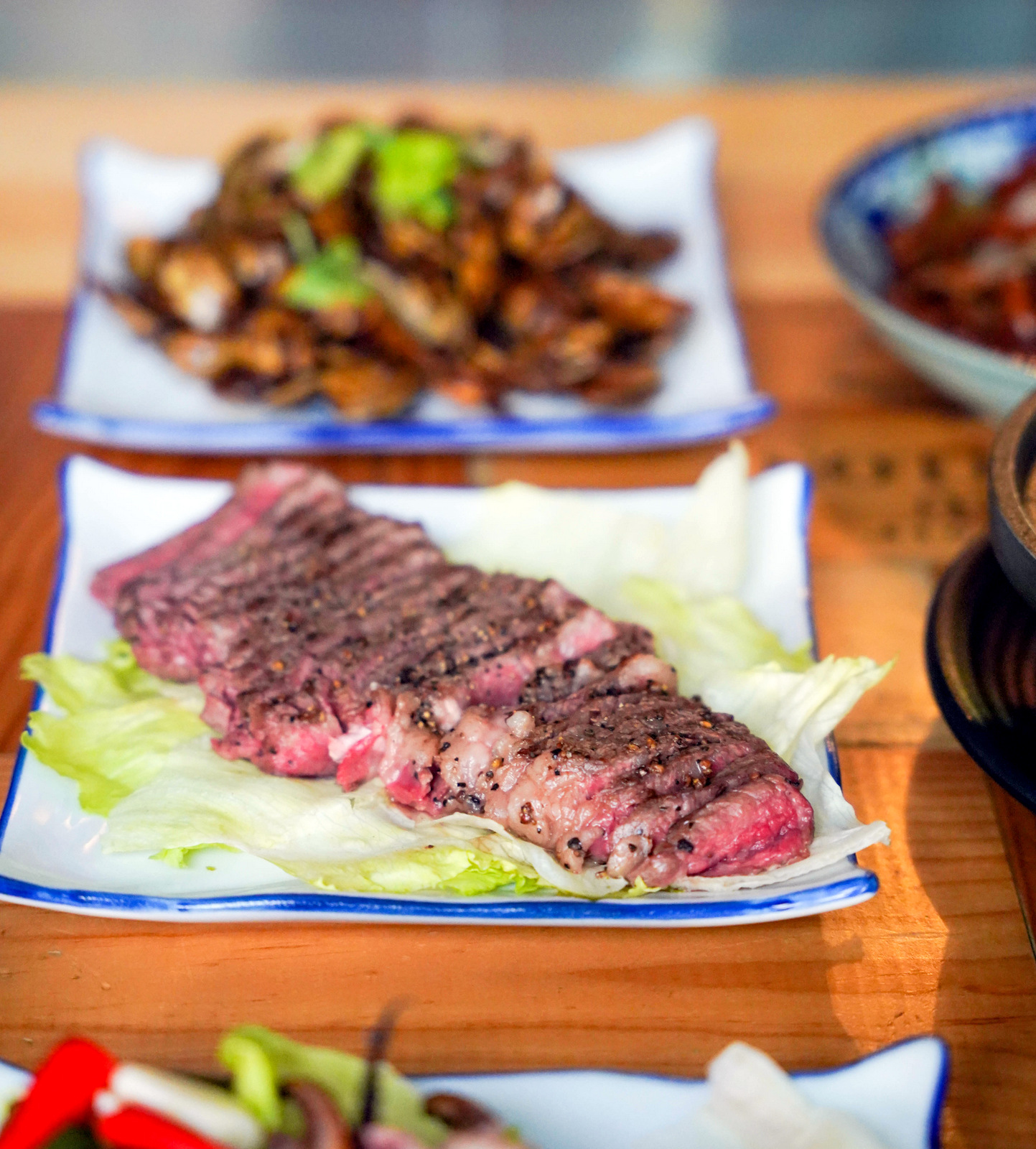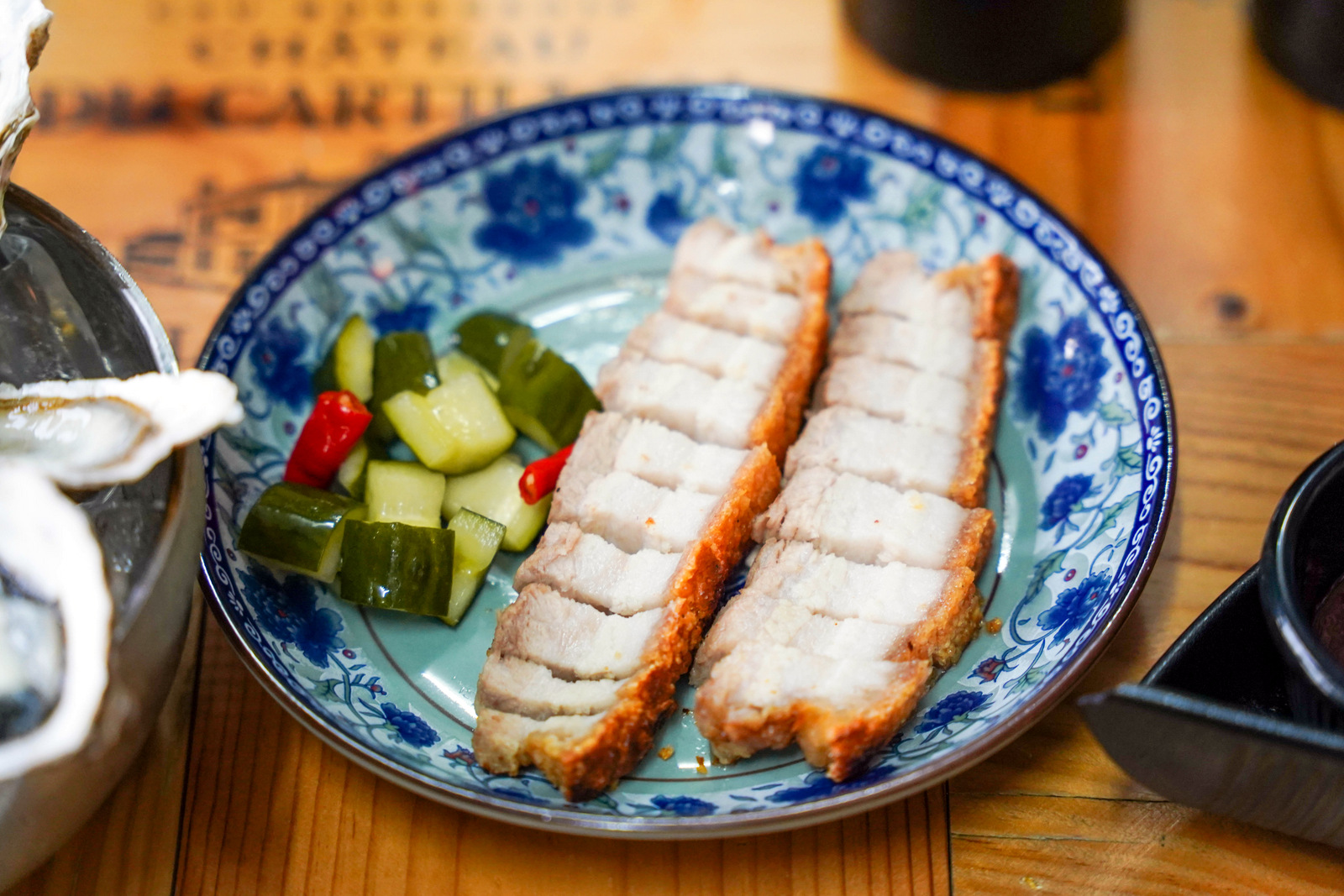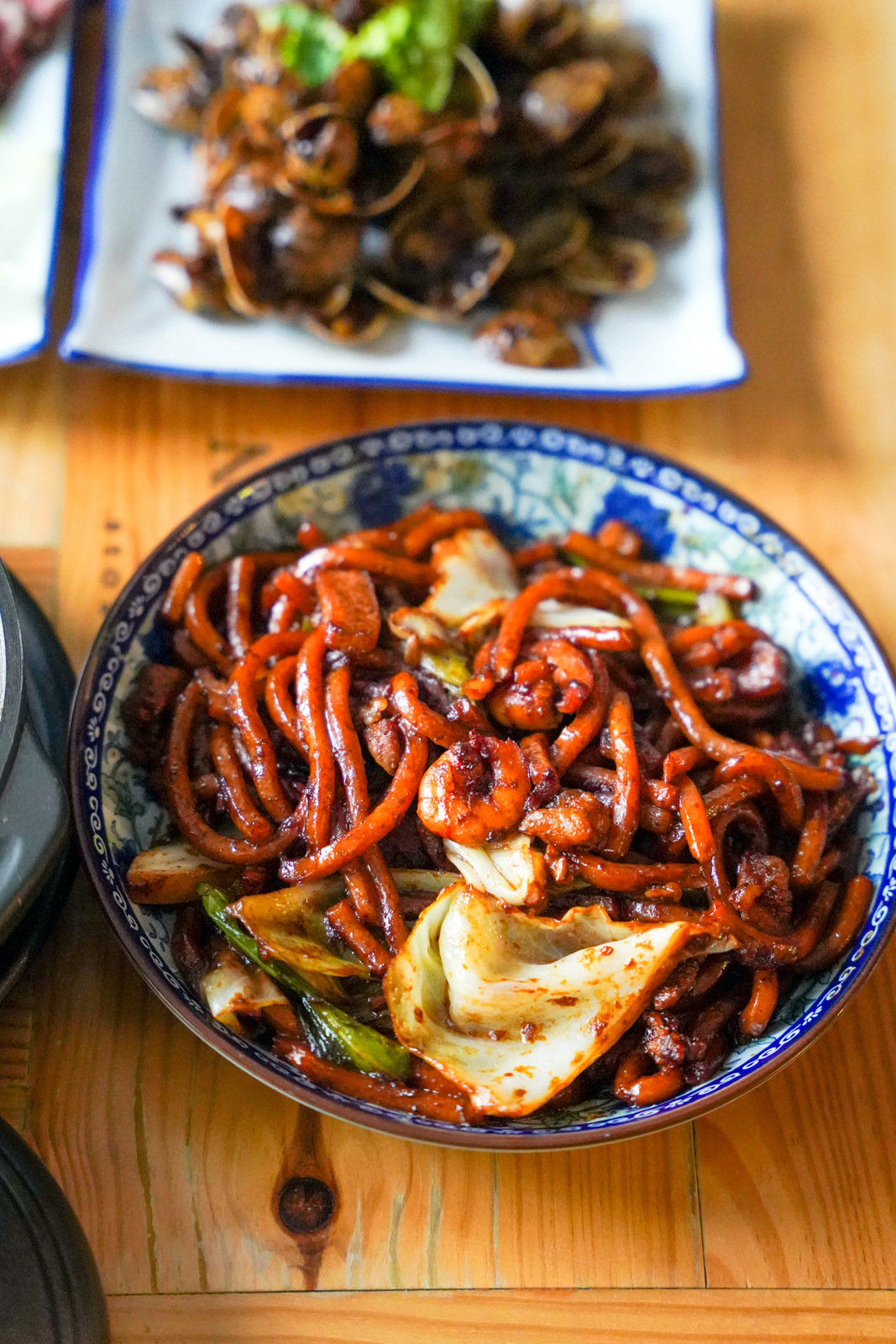 What about meat and robust noodles?
Ywine's gorgeously medium-rare Wagyu rib-eye deserves the Scriani Amarone della Valpolicella Classico Riserva, a dry Italian red from the Veneto region that balances a smooth oakiness with a bold cherry fruitiness that holds up well to succulent red meat.
Ywine's siew yoke is consistently a bestseller, beloved by fans of Chinese roast pork. It might be intriguingly enhanced by the 2018 Torbreck The Struie Shiraz, a Barossa Valley vintage with an aromatic elegance and powerful structure that make it lovely for punchy pork.
Hokkien Mee might seem like a challenge for wine pairings, but never fear: Ywine's Echo de Lynch-Bages Pauillac 2016 is a Bordeaux that rises to the occasion, complex with earthy hints of blackberry and and tobacco, a memorable marriage with the wok hei of the Hokkien mee.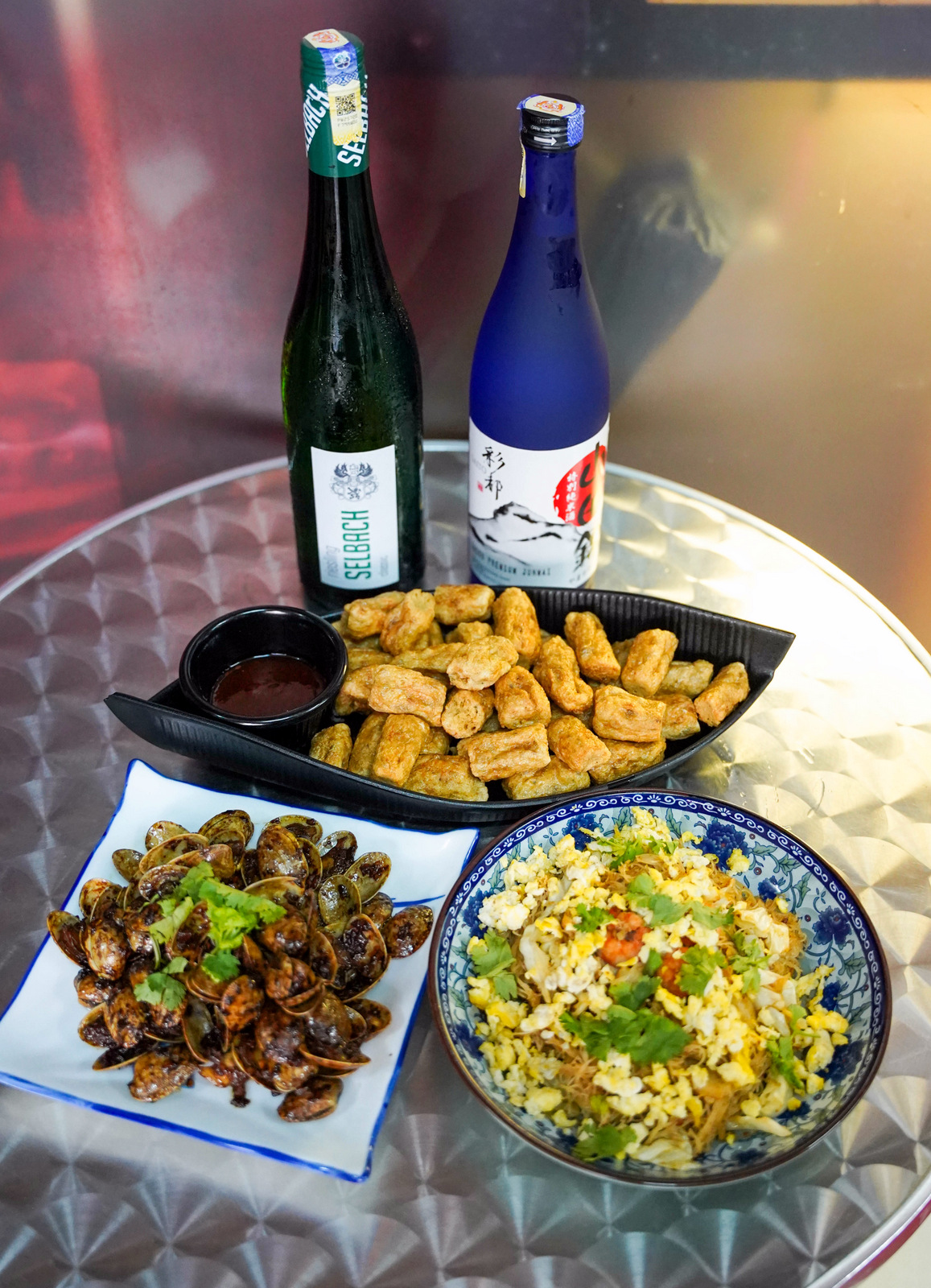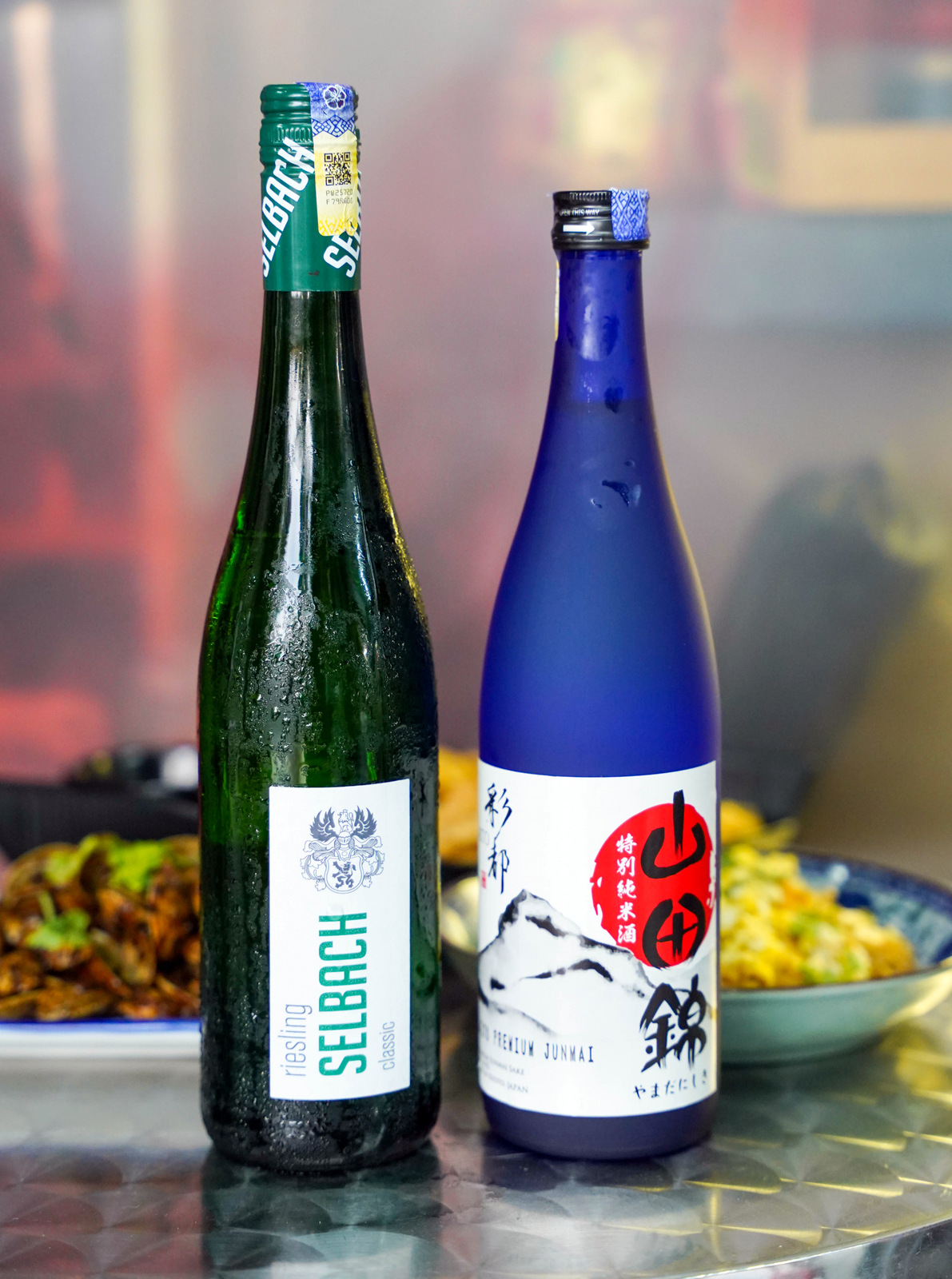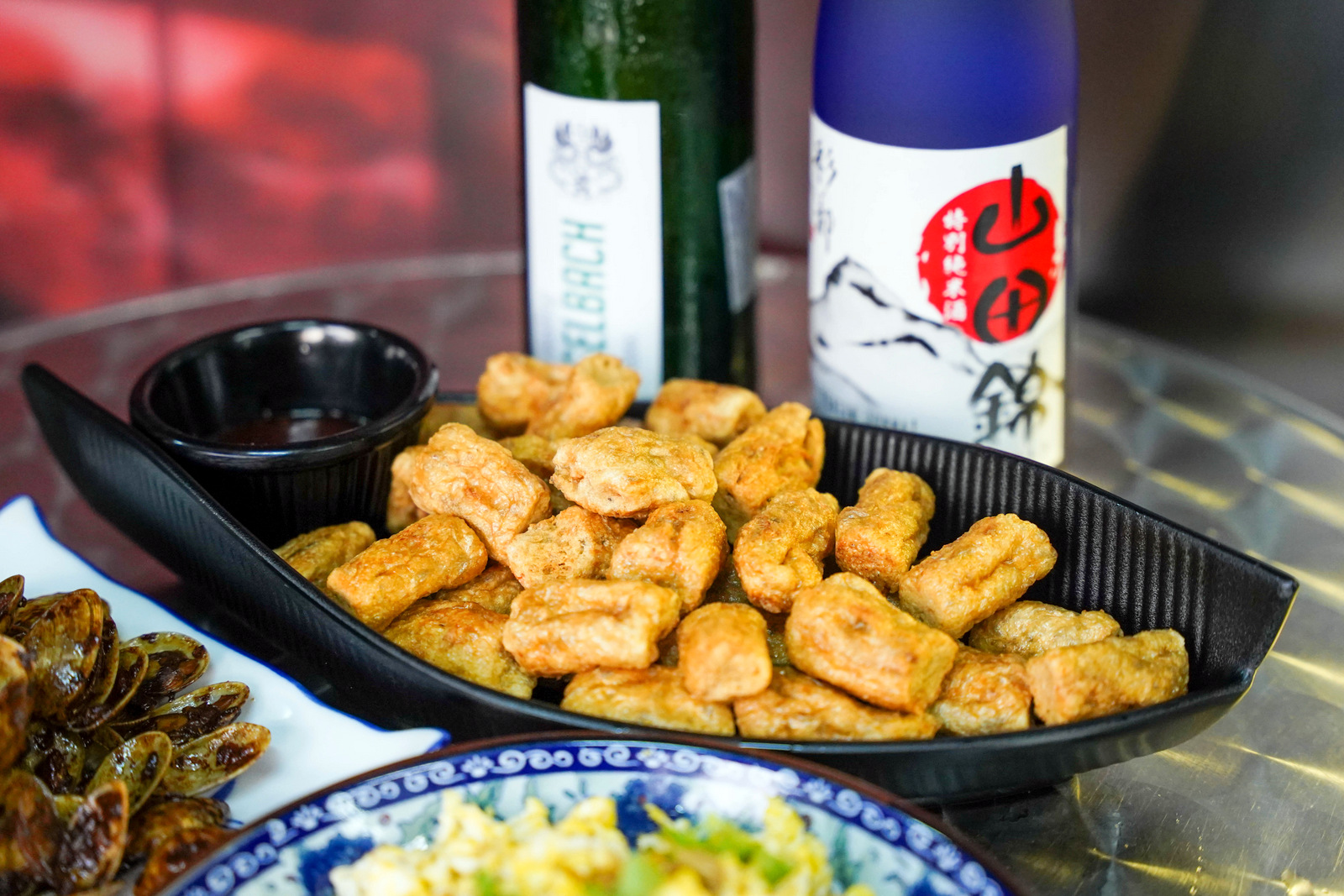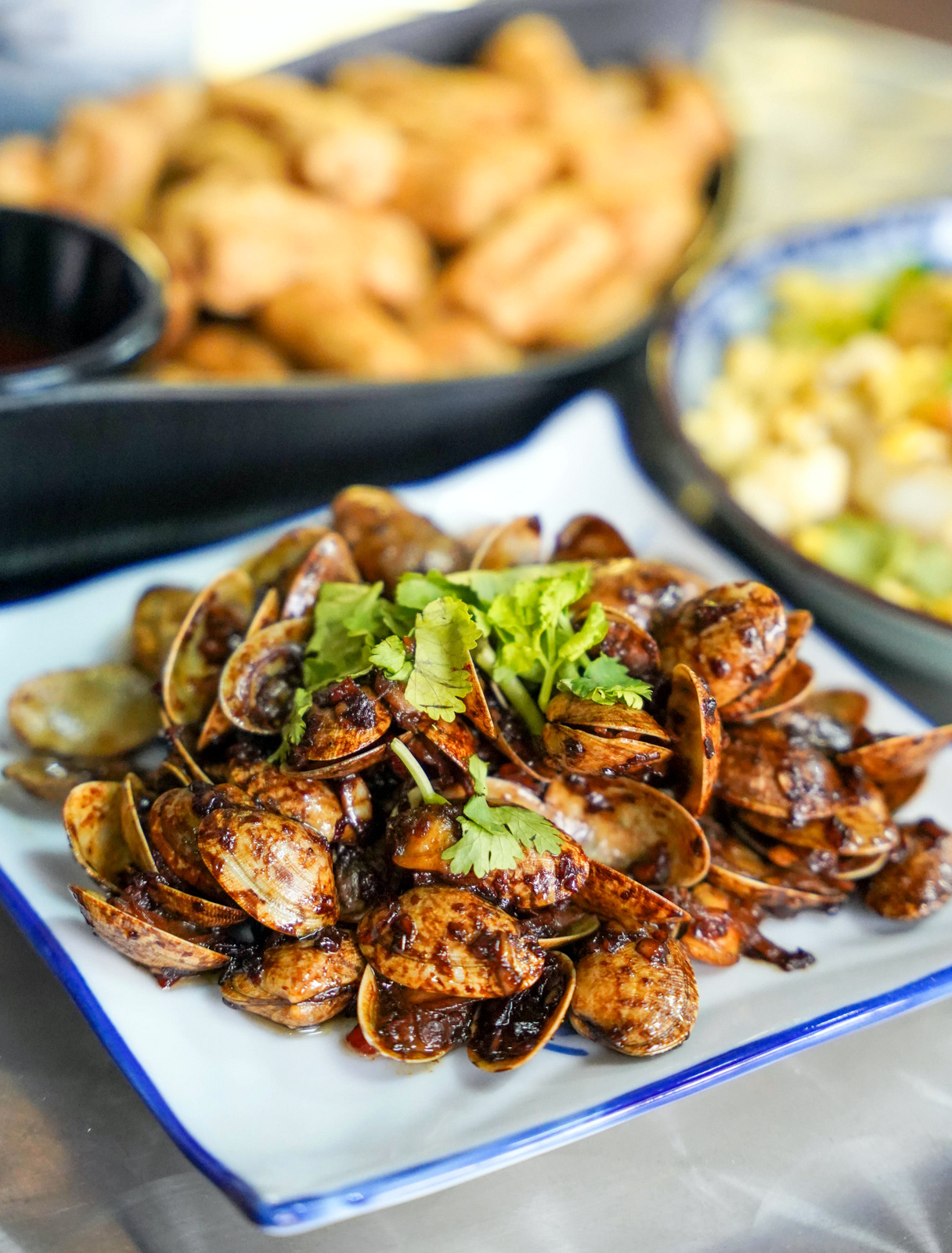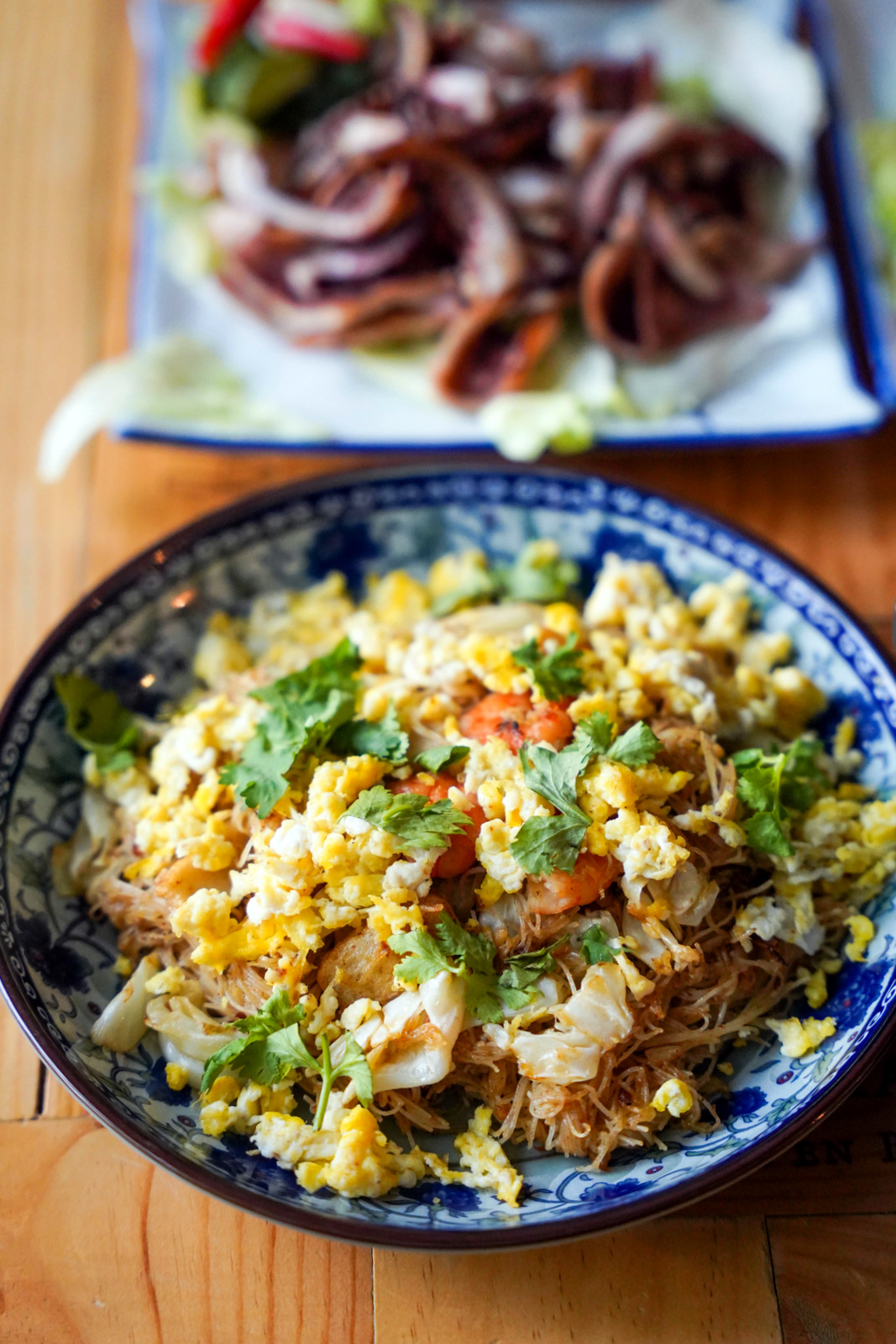 Even if you're ordering a variety of very different dishes, spanning addictive Keropok Lekor to the kitchen's secret savoury clam recipe of Kobi Lala to the crowd-pleasing Stewed Pork Mee Hoon that's comforting for rainy nights, Ywine offers surprising choices to complement the cooking. A Selbach Classic Riesling with keropok lekor? Or Saito Premium Junmai Sake with stewed pork mee hoon? Make a date with Ywine to encounter this for yourself.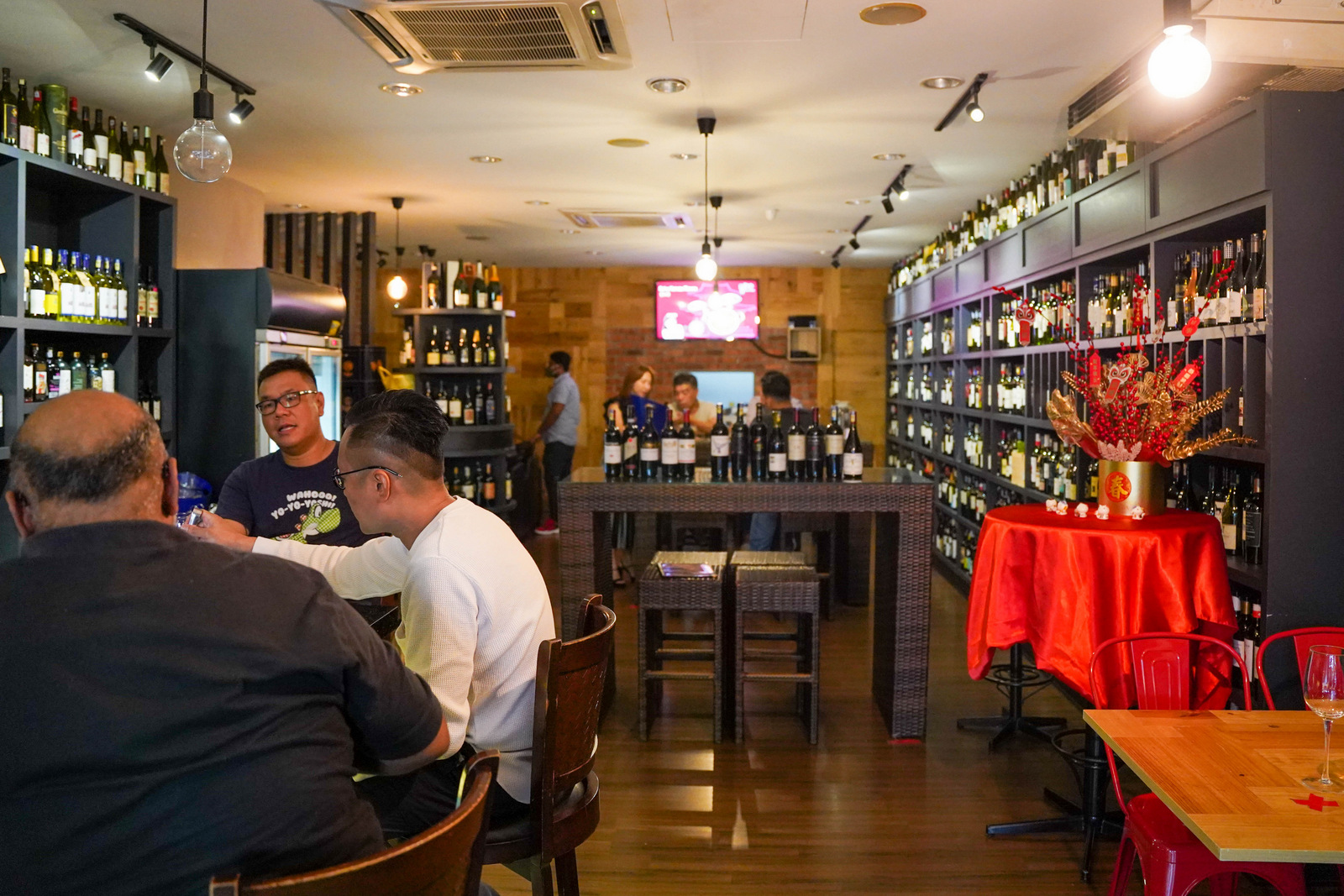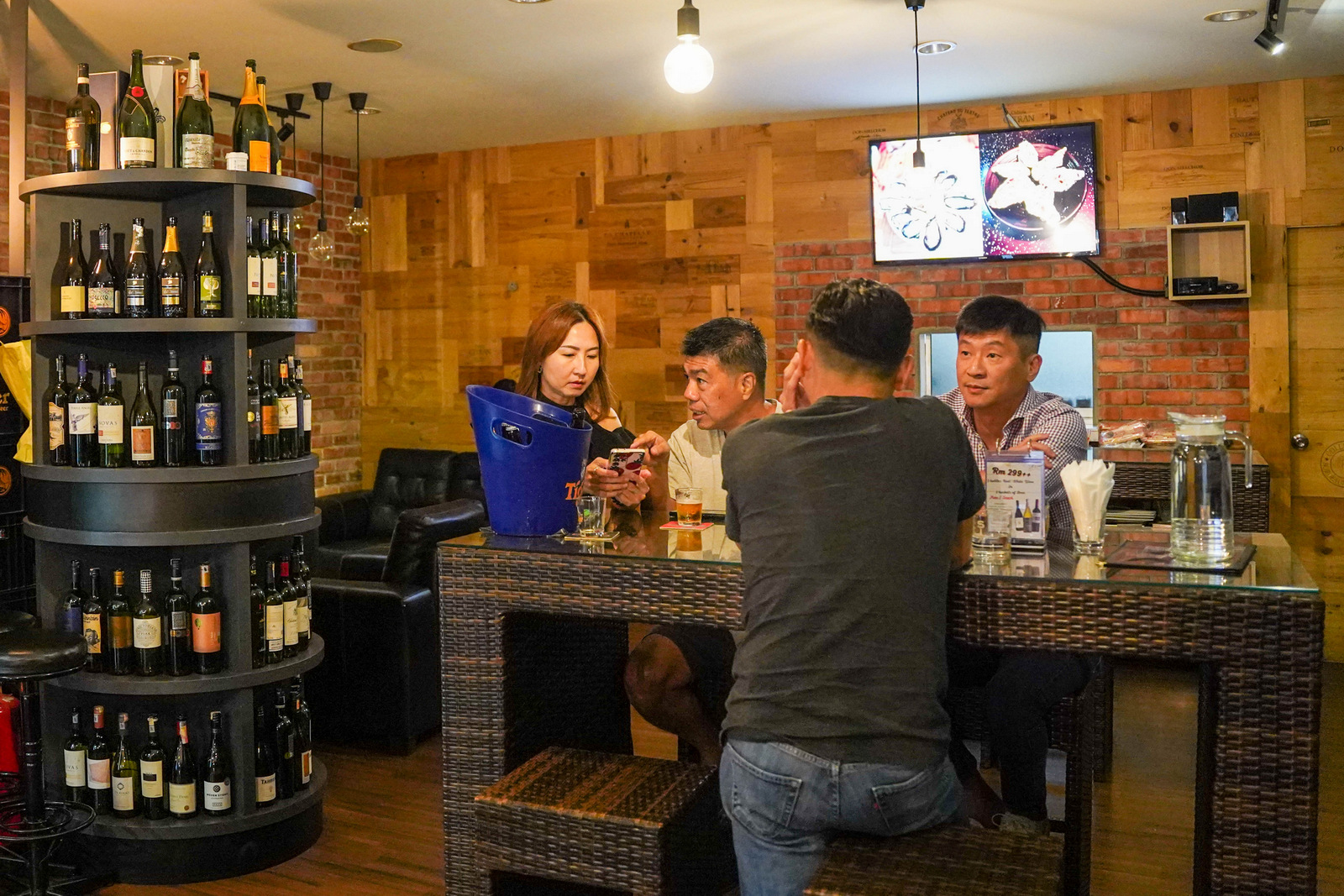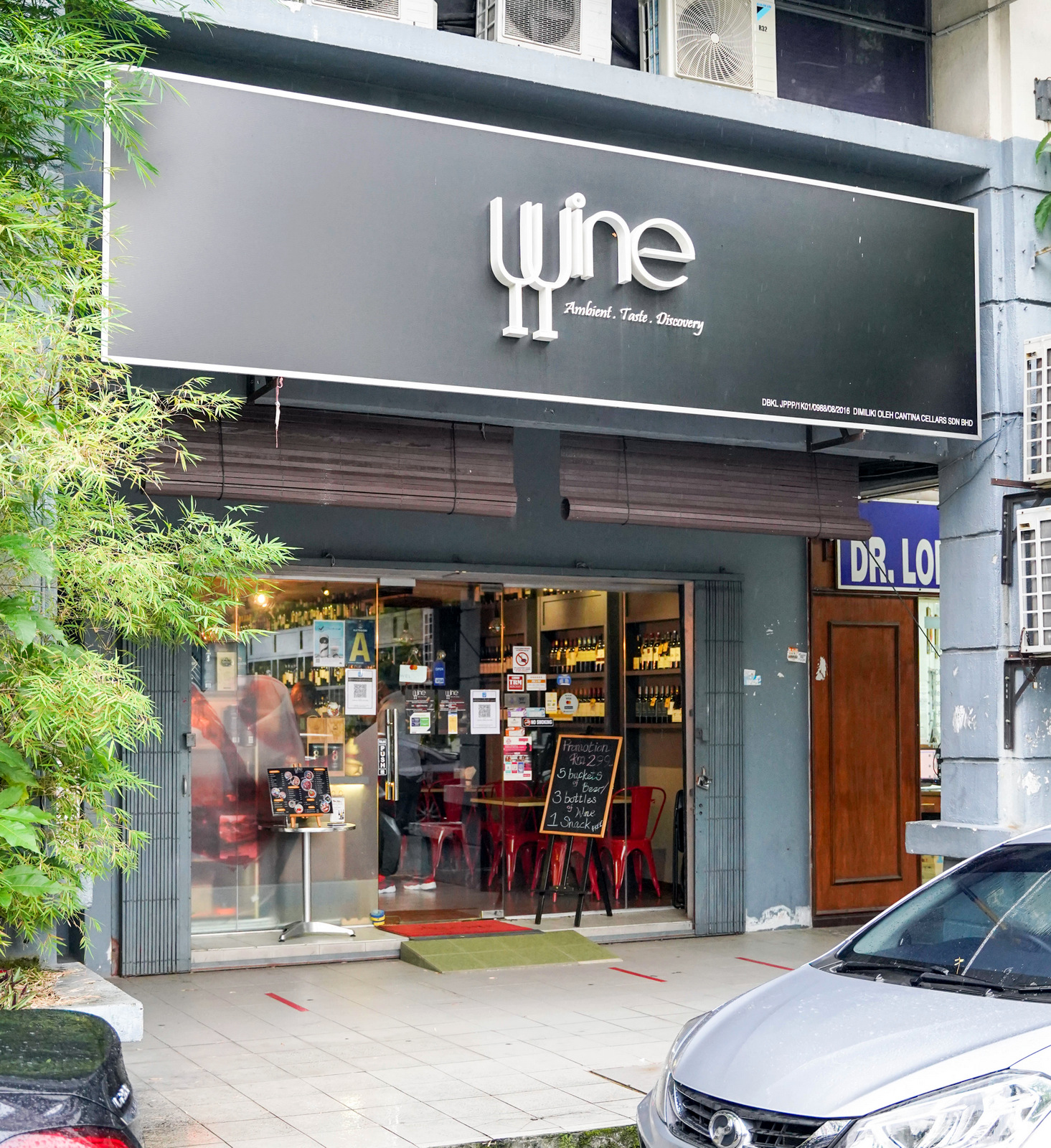 Ywine Kitchen & Bar
5-0-8, Jalan 2/109f, Taman Danau Desa, 58100 Kuala Lumpur.
Open Monday-Saturday, 2pm-11:30pm. Tel: 011-5898-8166