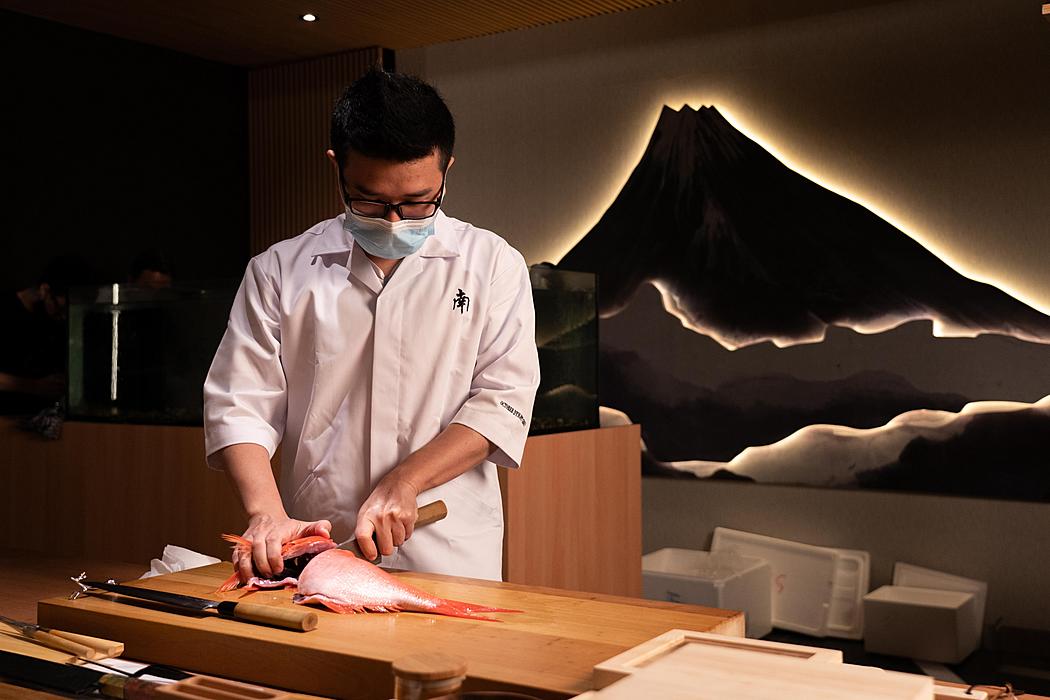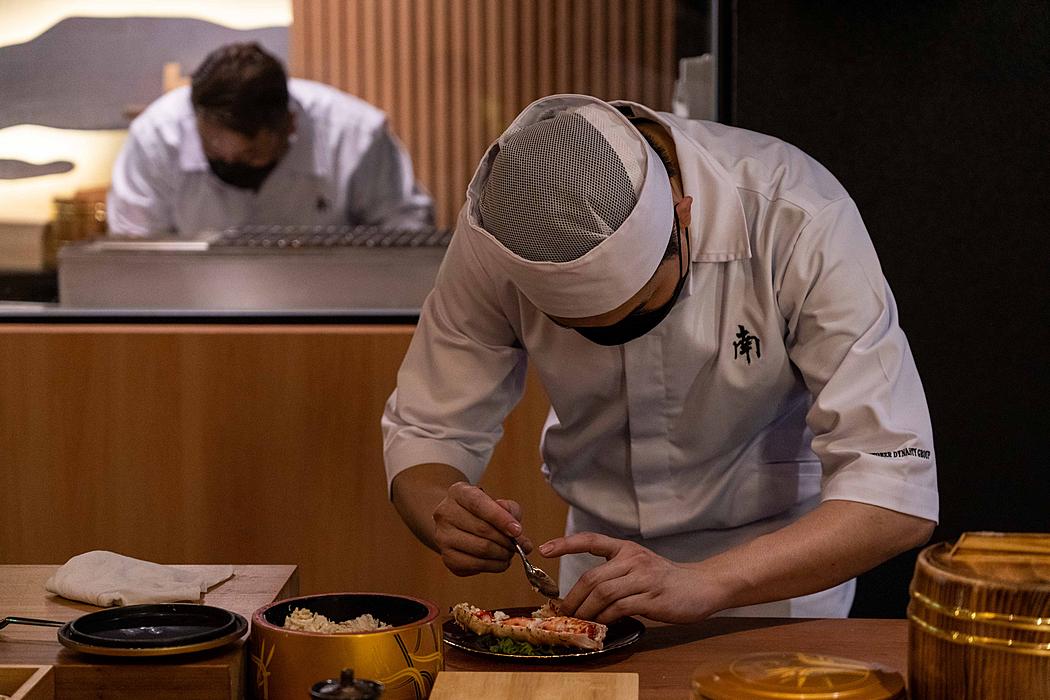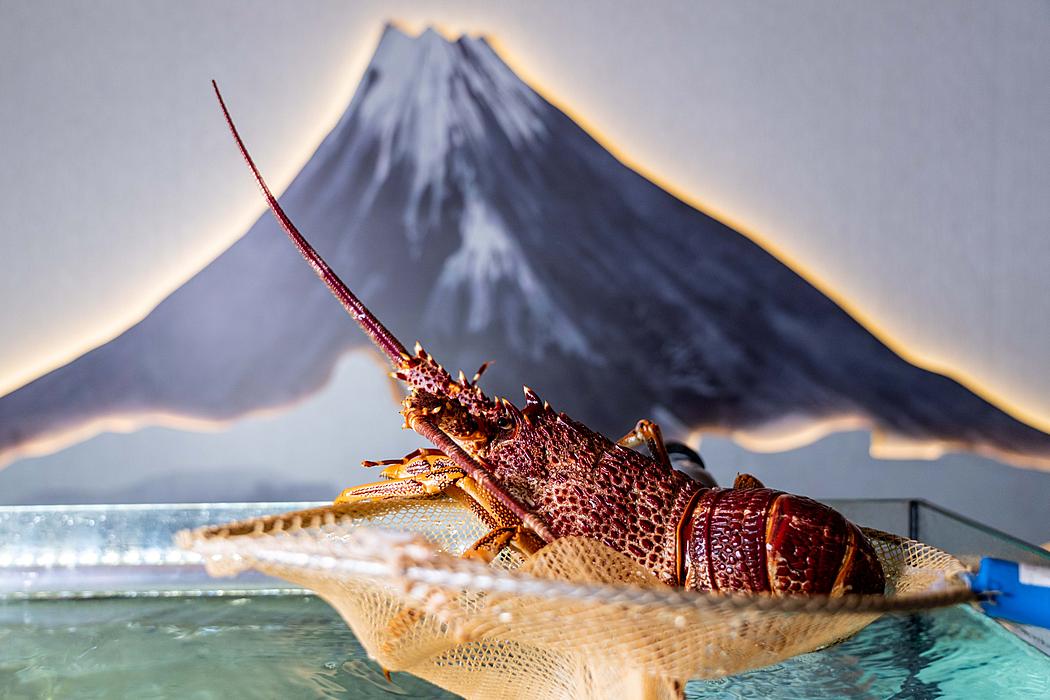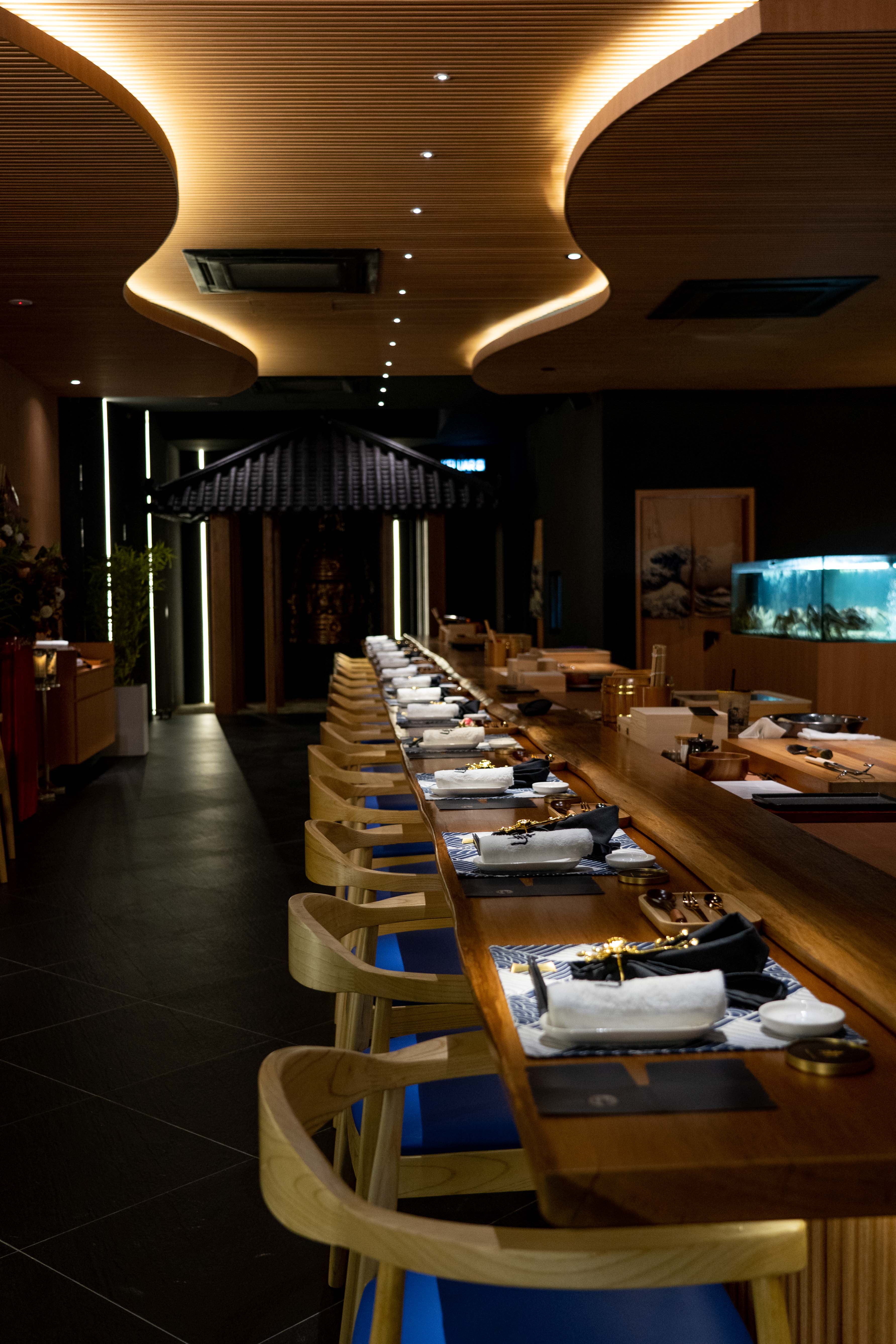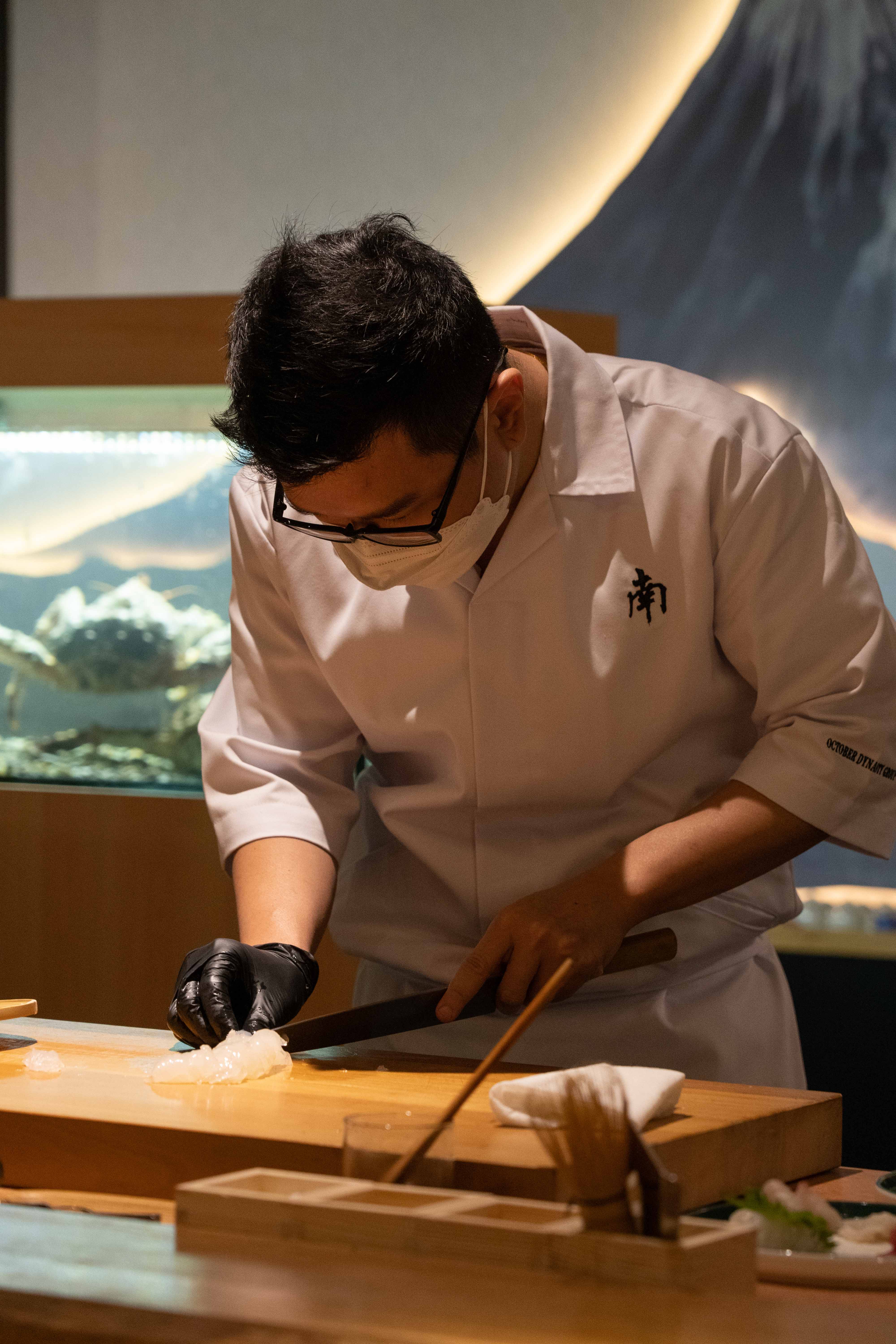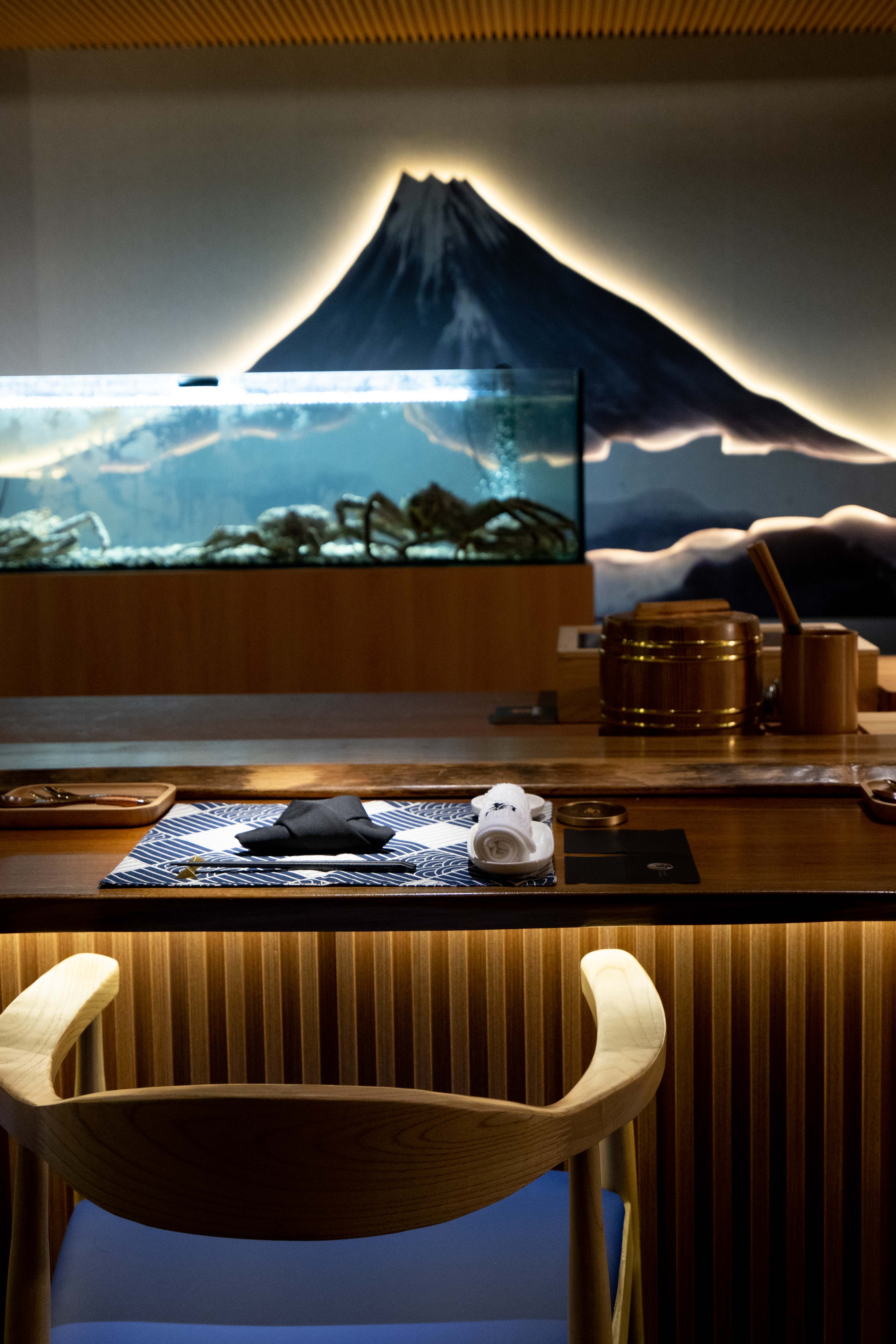 Billed as Malaysia's first Japanese omakase restaurant that consistently serves live seafood, Minami Omakase offers a tank-to-table feast to thrill fans of the freshest crustaceans, within a five-minute walk of Pavilion Bukit Jalil.
Harnessing over 14 years of experience in the Japanese culinary craft, Minami's head chef Xian and his team bring a theatrical touch to the omakase dinner, with 15 seats exclusively available per session, twice every evening.
Choose from five different omakase menus - this includes a Daiko selection that focuses completely on cooked fare, without sashimi or raw seafood sushi, so that your companions who can't consume raw ingredients can still enjoy an omakase meal with you.
Complement your meal if desired with Juyondai, the coveted sake with a cult following.
Make your bookings at 016-255-1010 or use this WhatsApp link: bit.ly/MinamiBooking5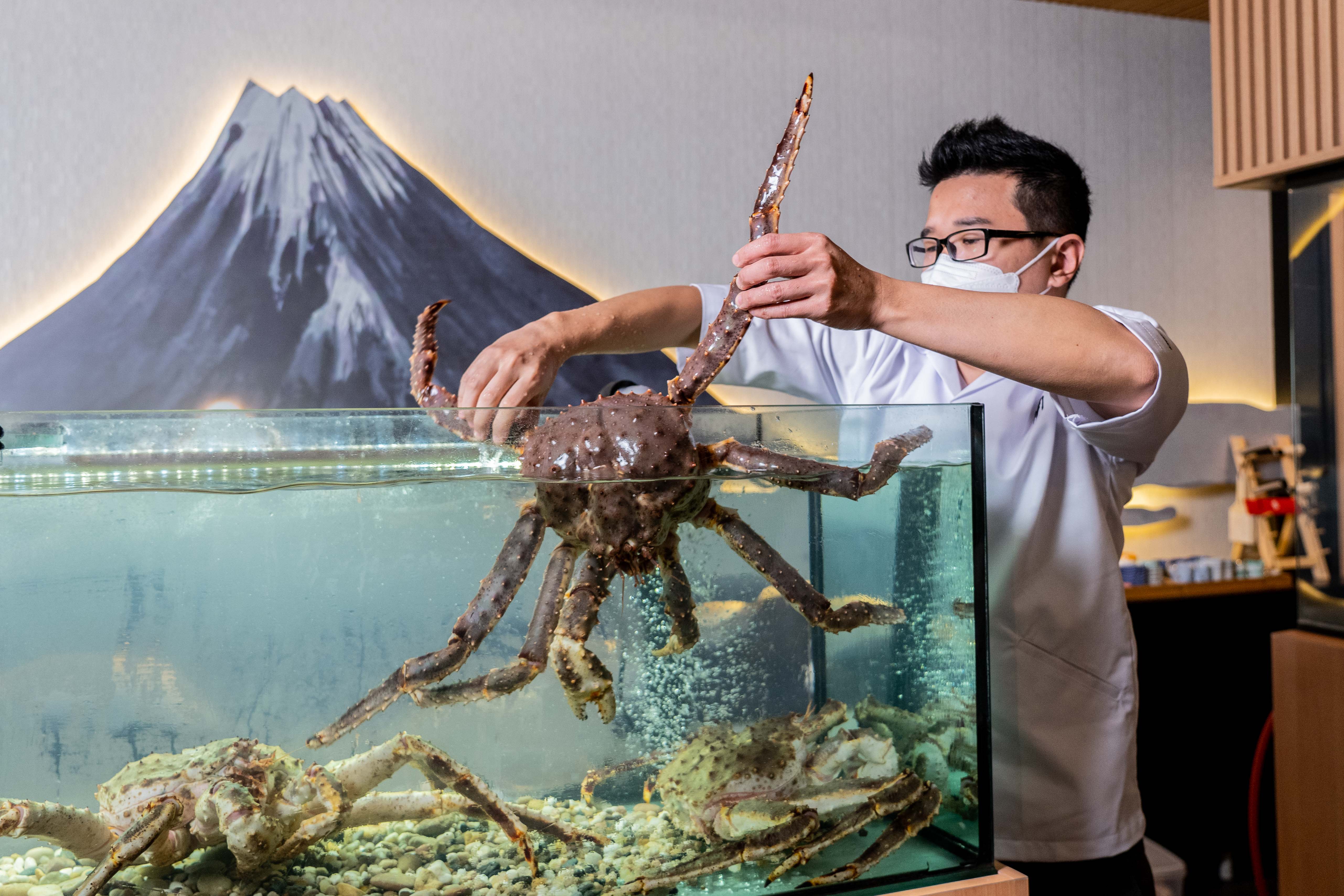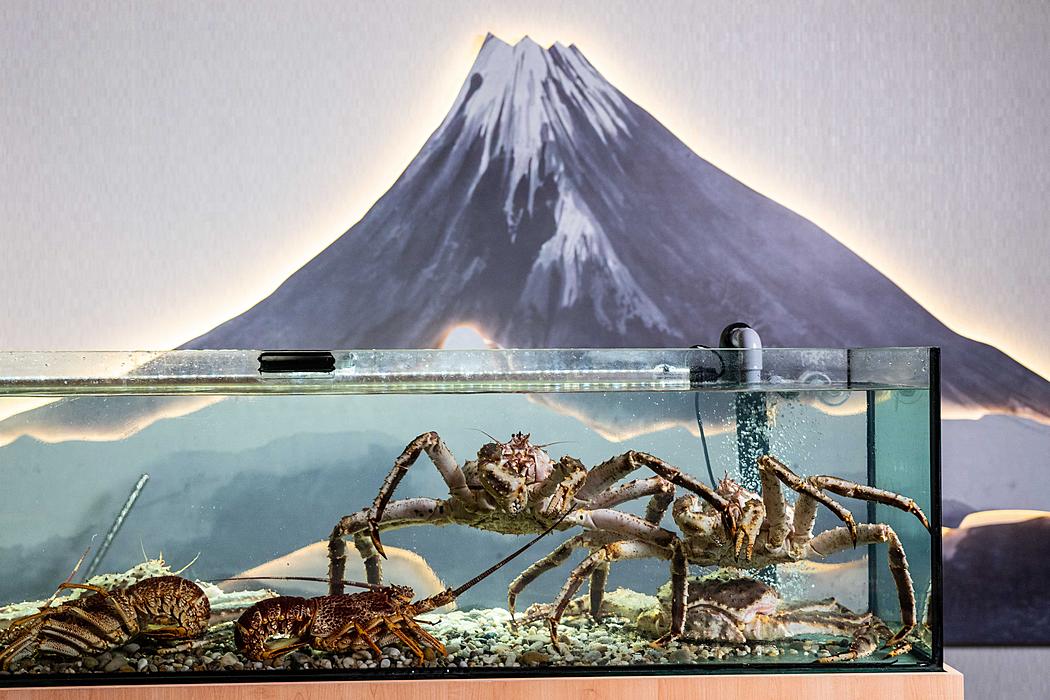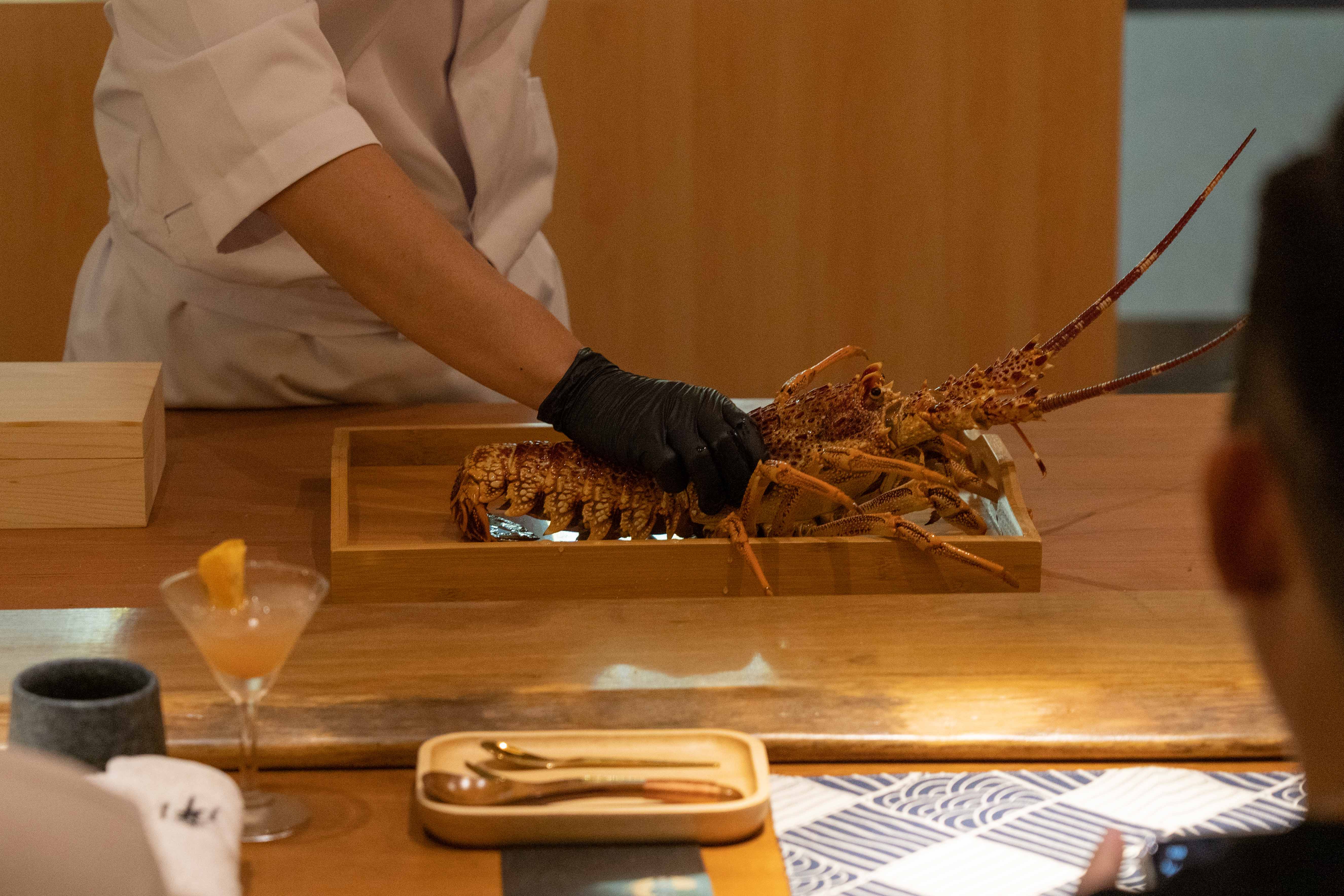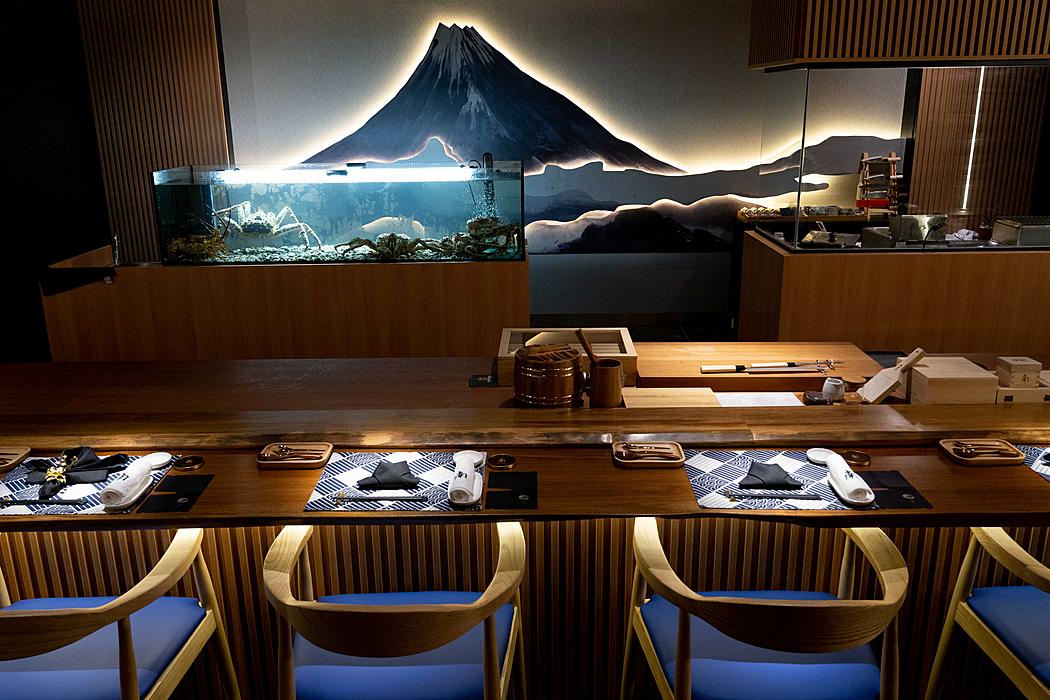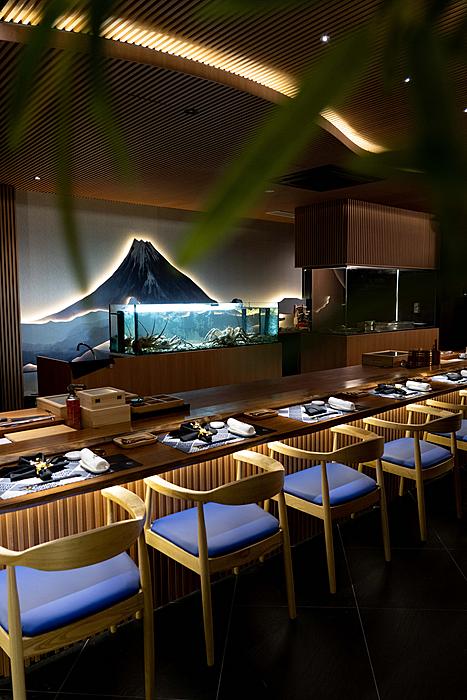 With a mural of Mount Fuji as the dramatic backdrop, Minami's guests enjoy a full view not only of the chefs at work but an aquarium where mighty crabs and lobsters clamber in clear waters. You'll have these crustaceans chosen and cooked for you in a memorably intimate, close-up preparation within a metre in front of you.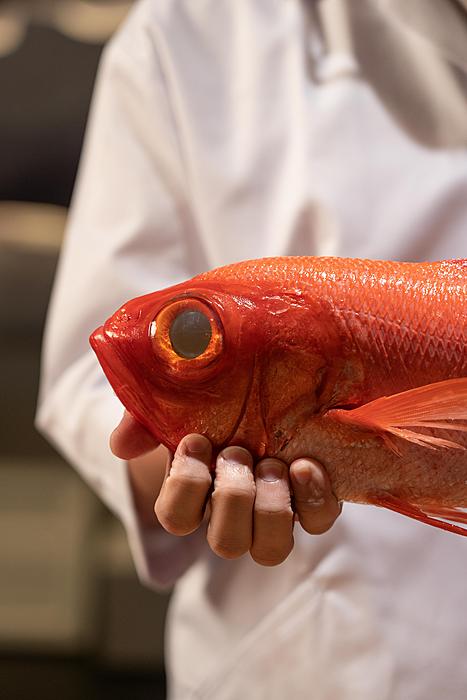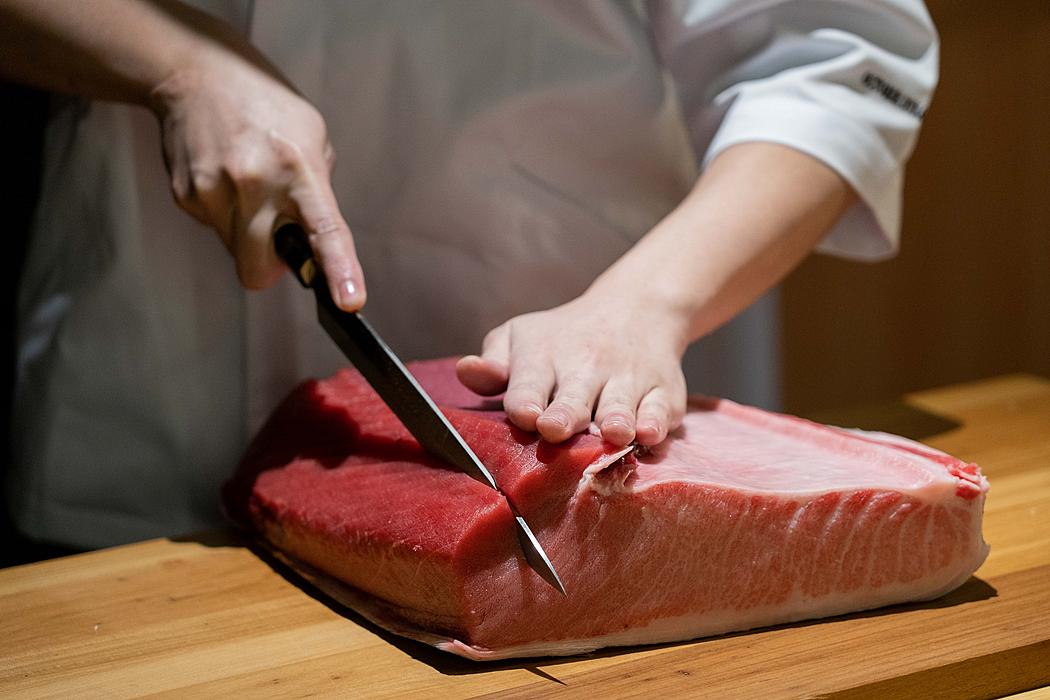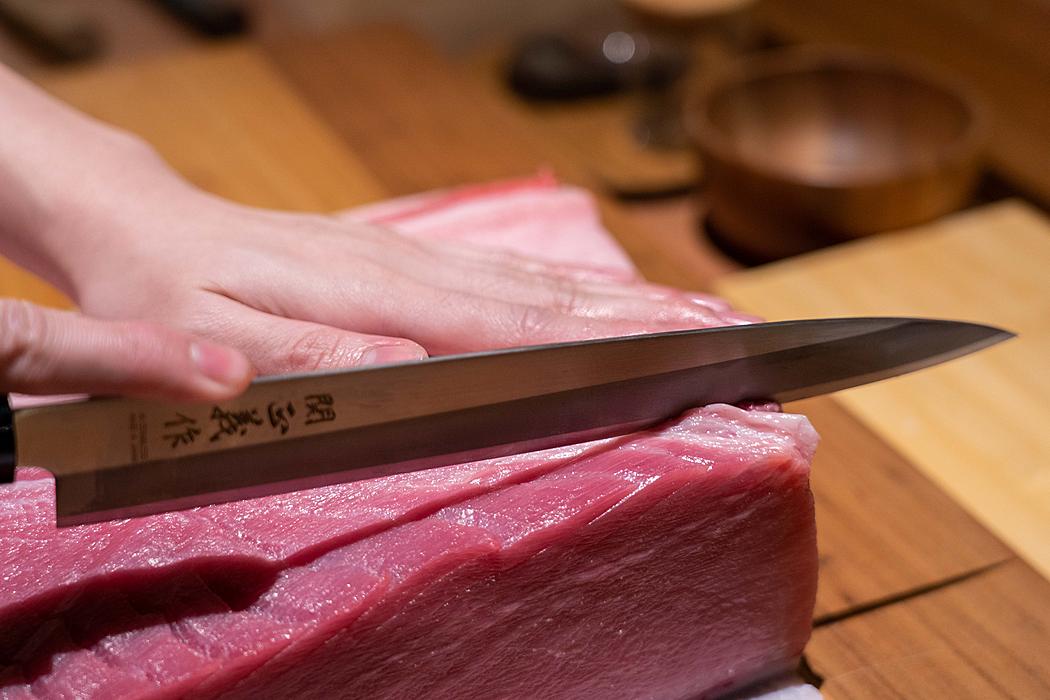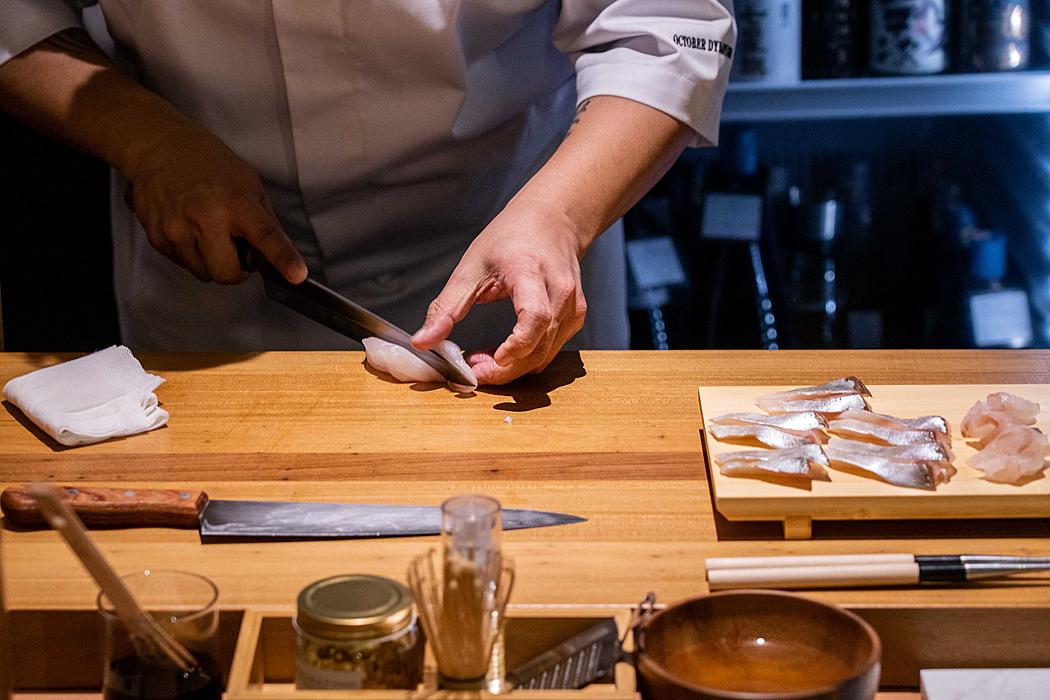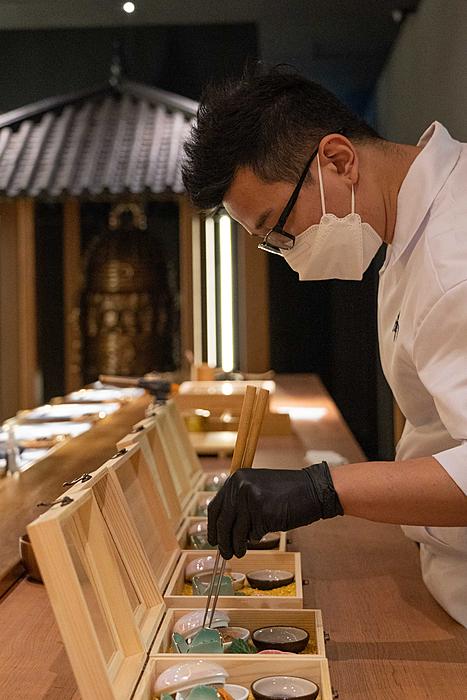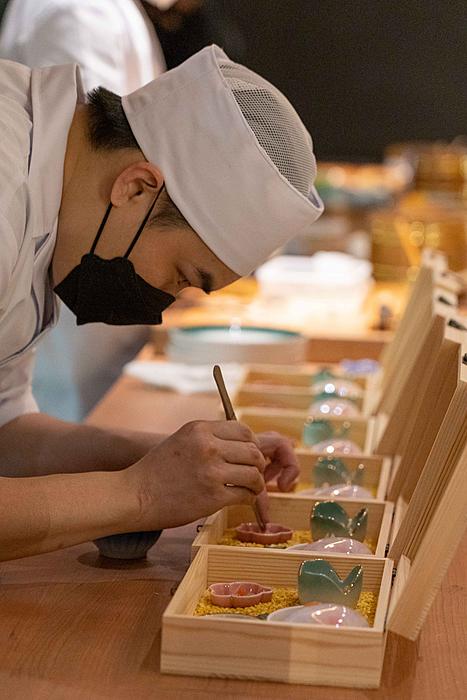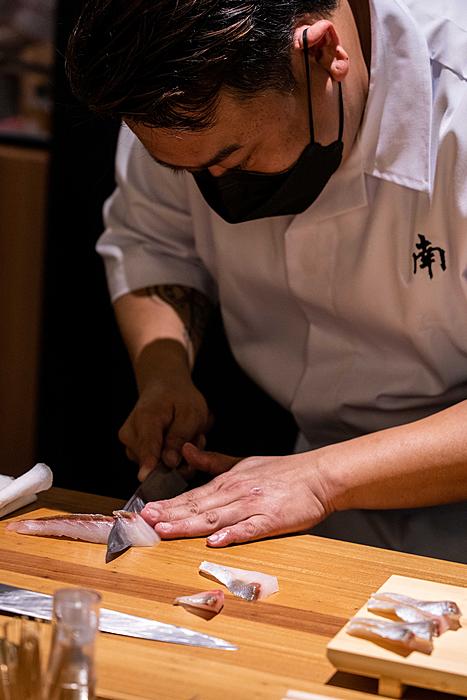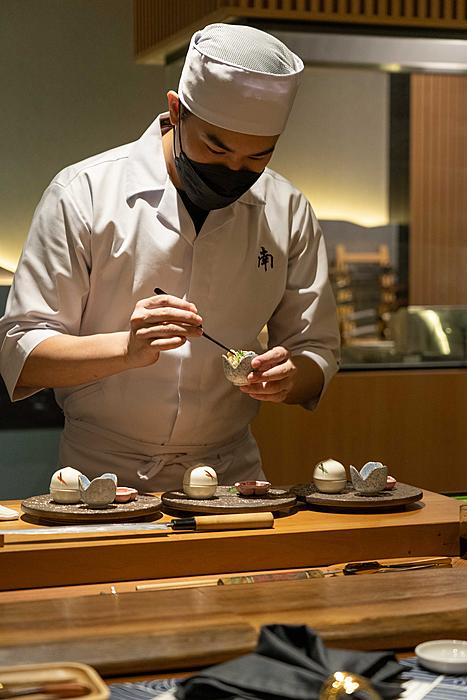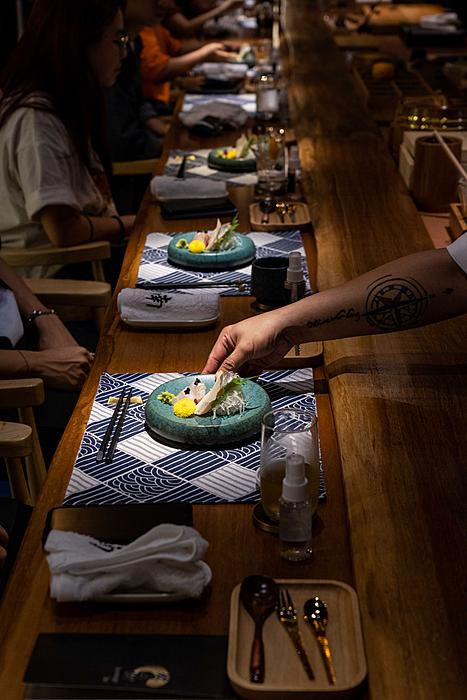 Of course, patrons can expect plenty of air-flown fish and other seasonal seafood too, true to the spirit of omakase where we entrust our meal to the chef from start to finish.
Head chef Xian and his team are meticulous about every step of the process, making them a pleasure a watch in action, slicing and seasoning each succulent temptation.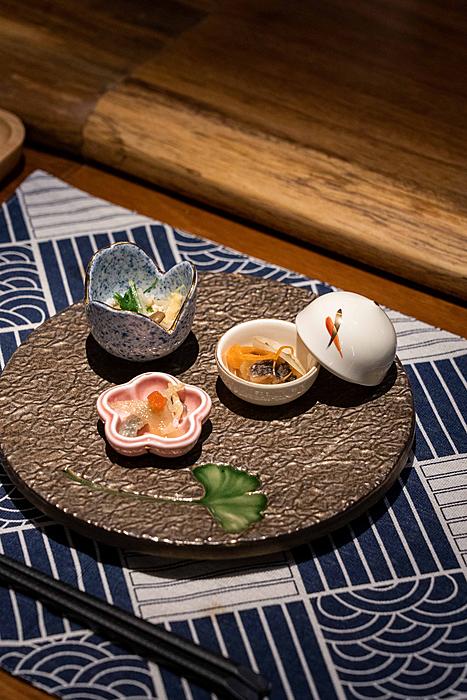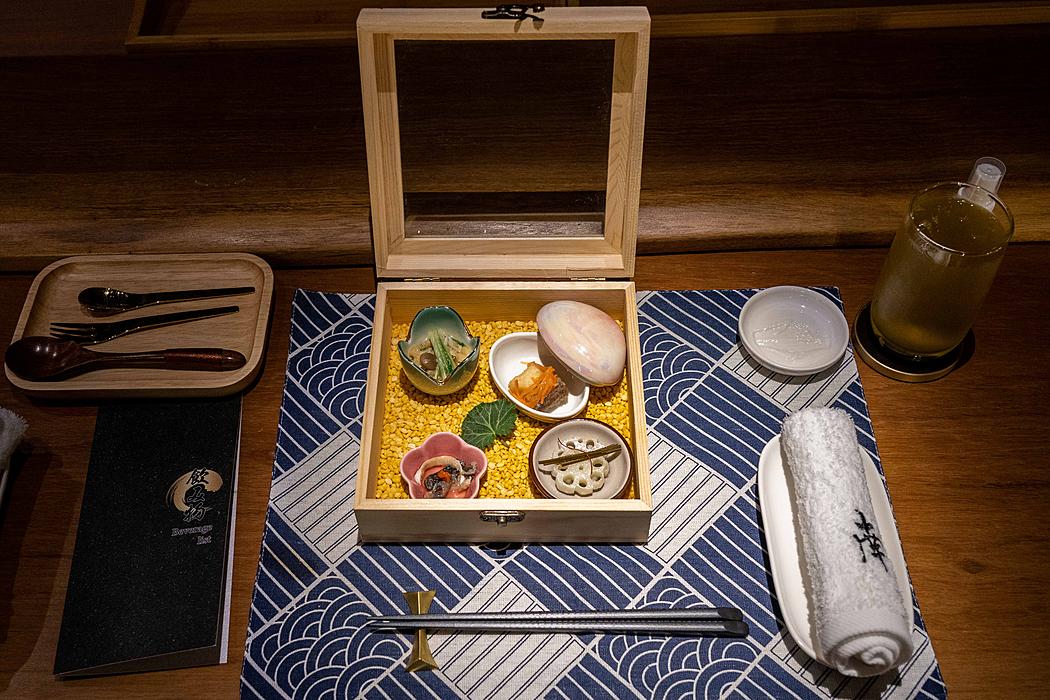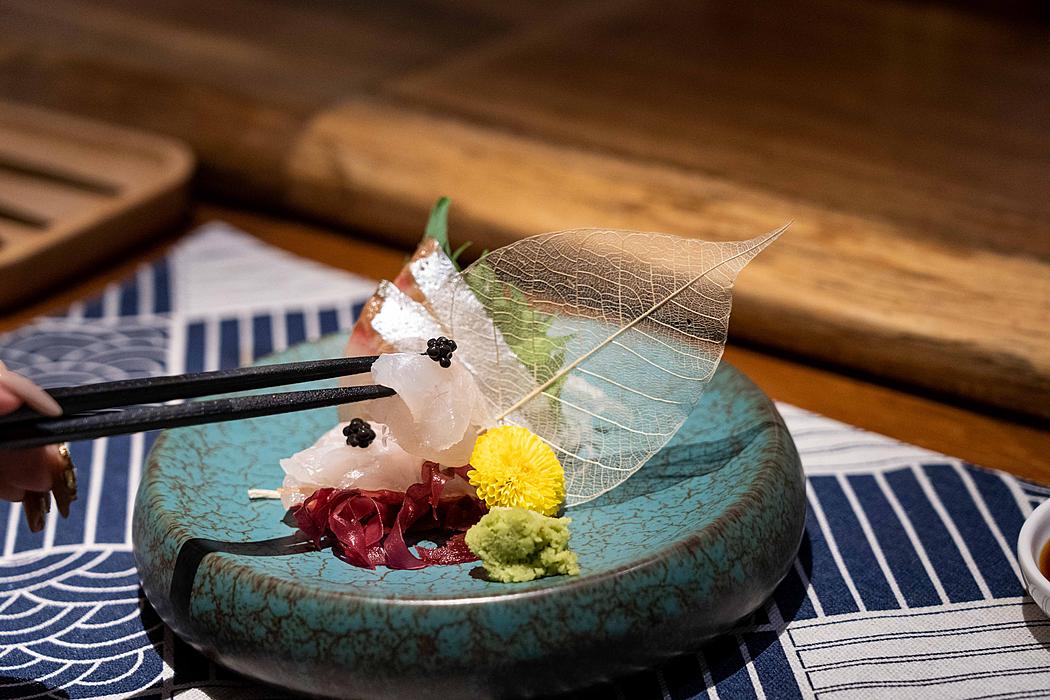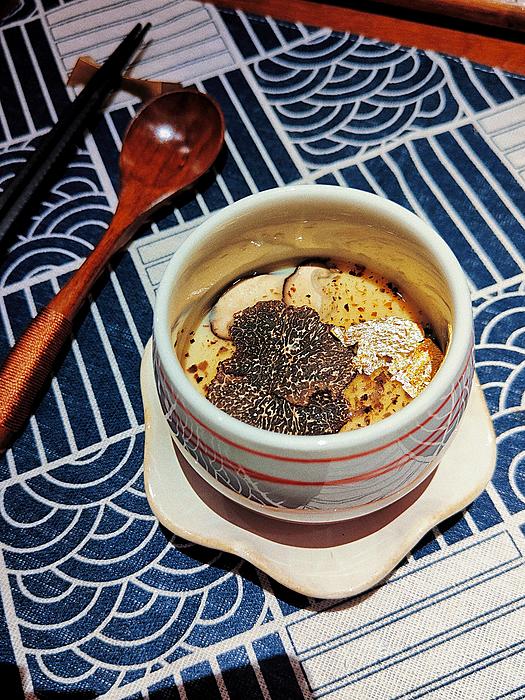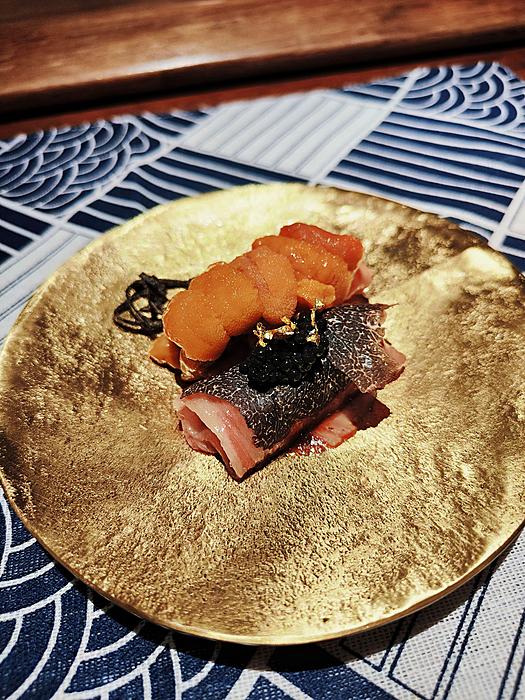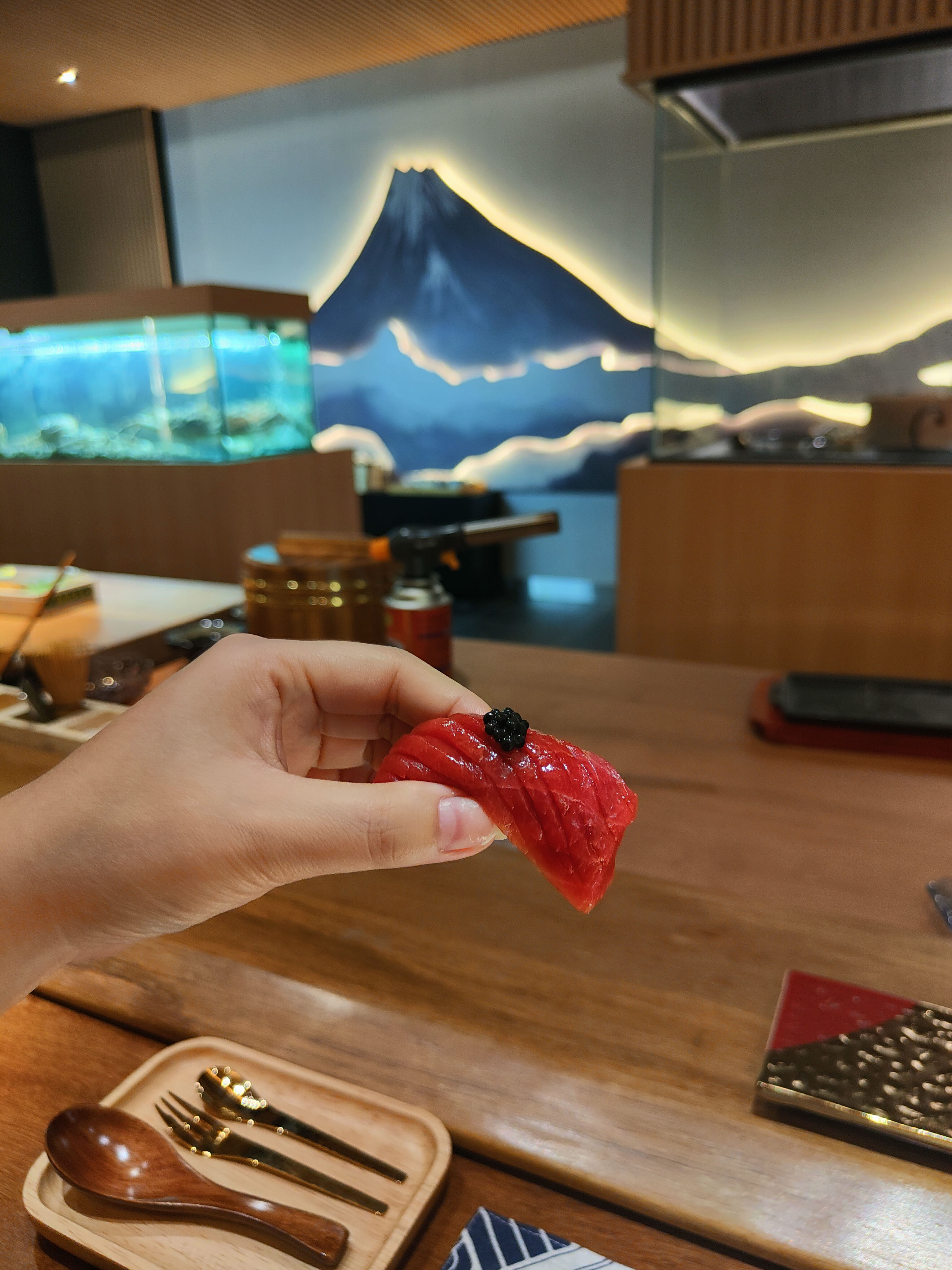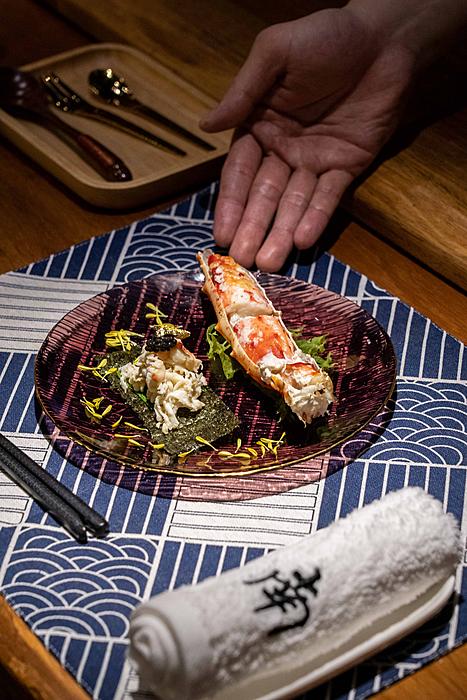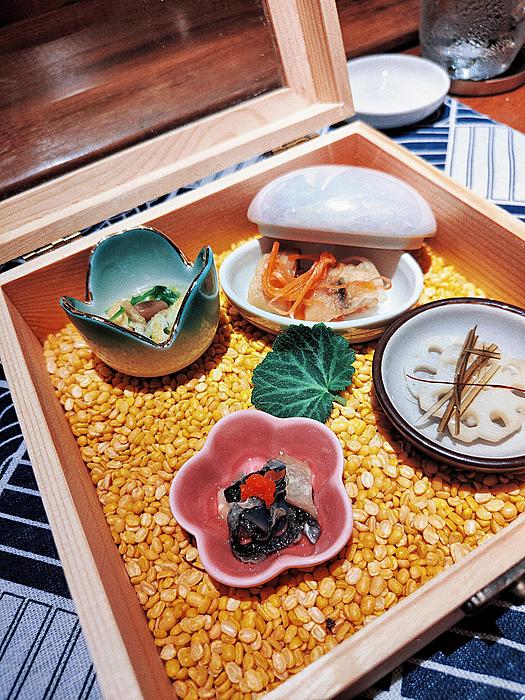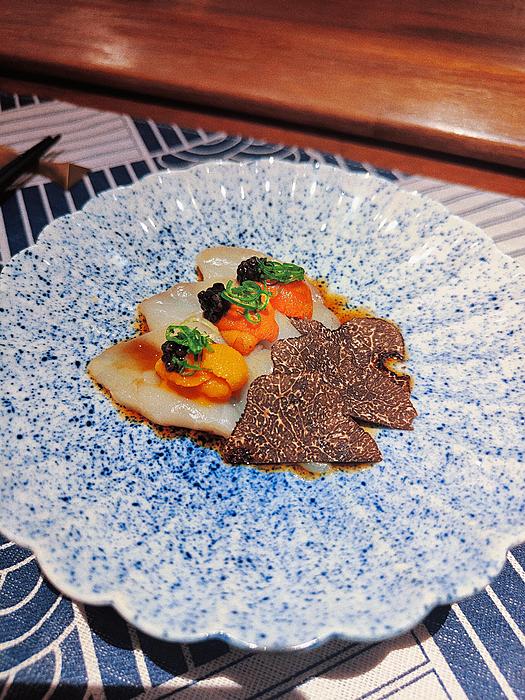 Minami strives to harmoniously marry traditional, time-honoured produce with ingredients that are in vogue for KL's omakase devotees - so you can relish your full fix of uni with caviar and truffles here.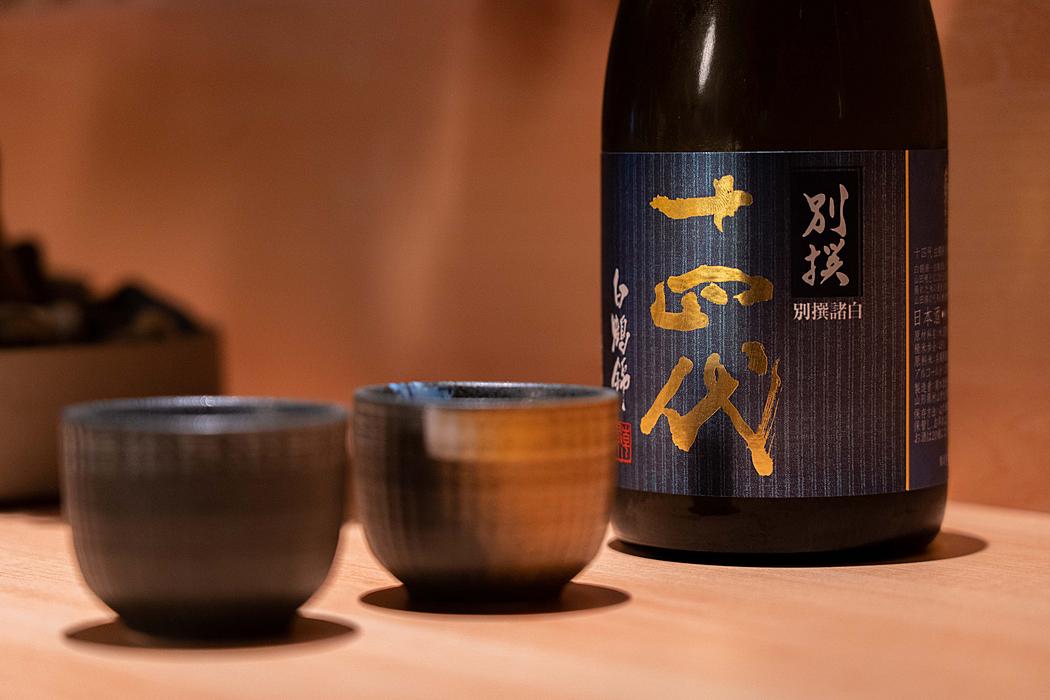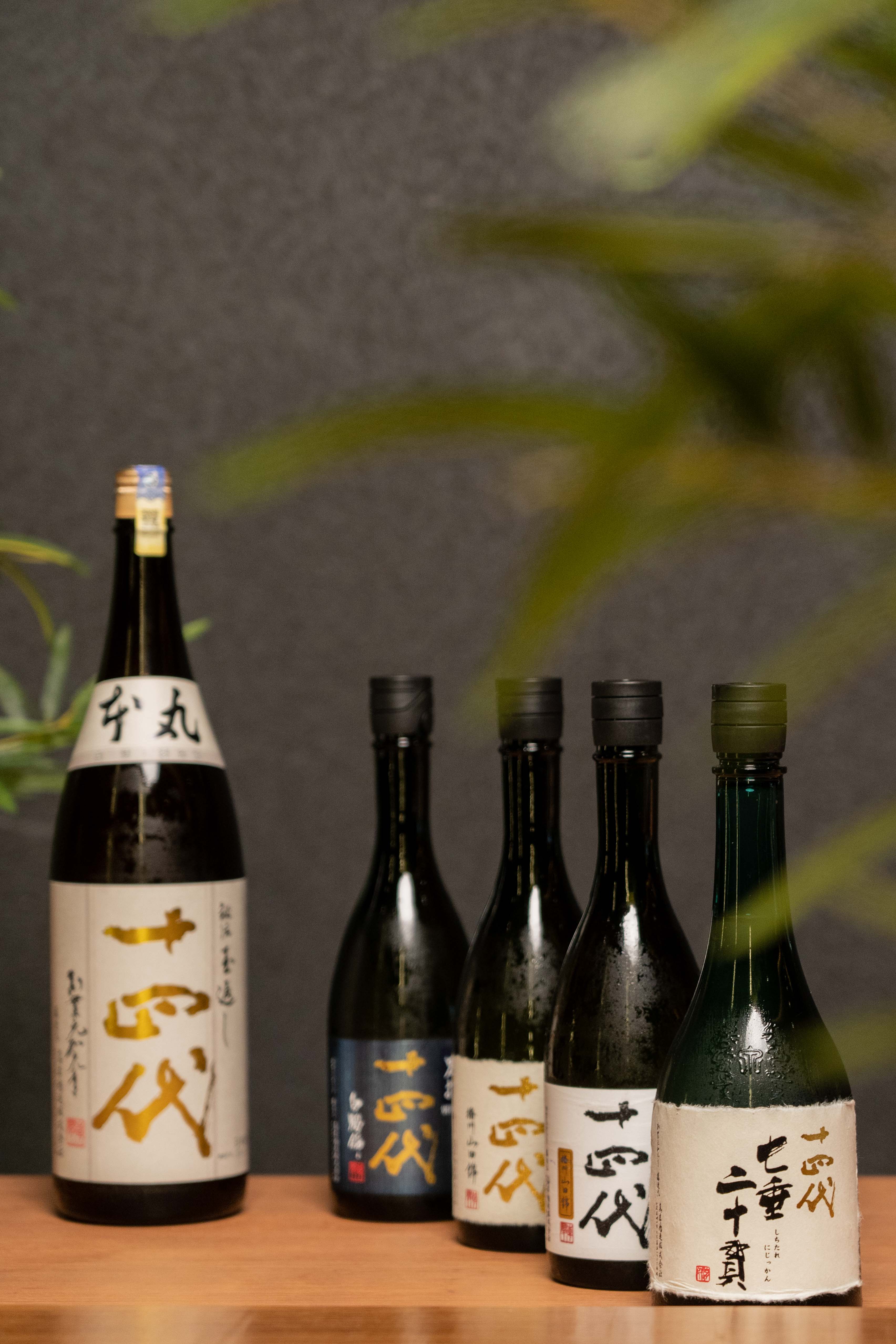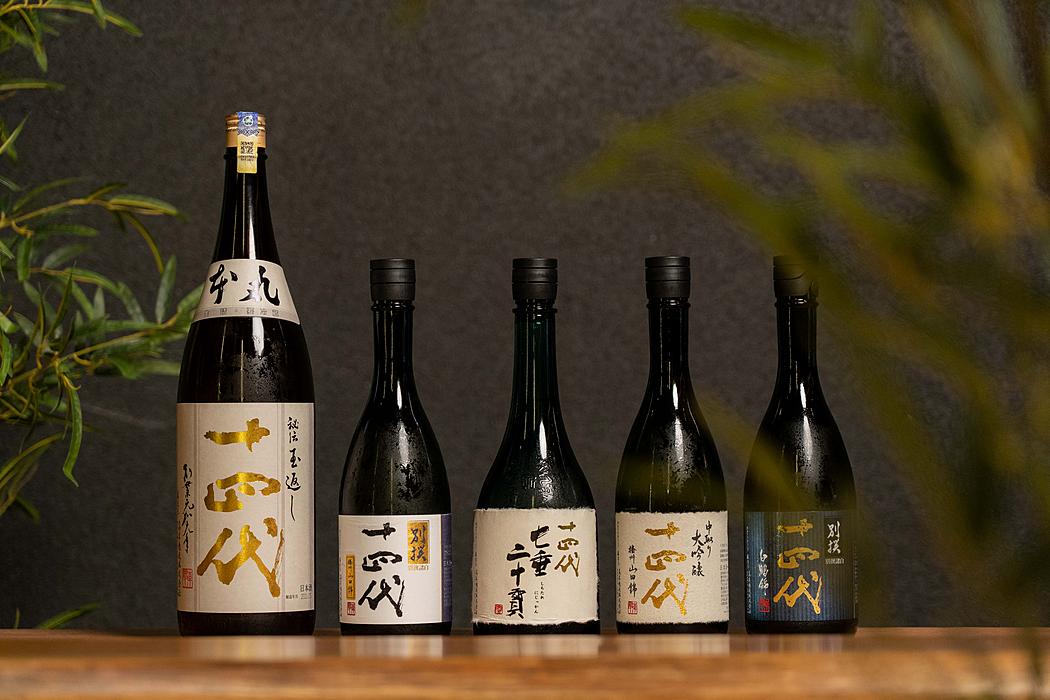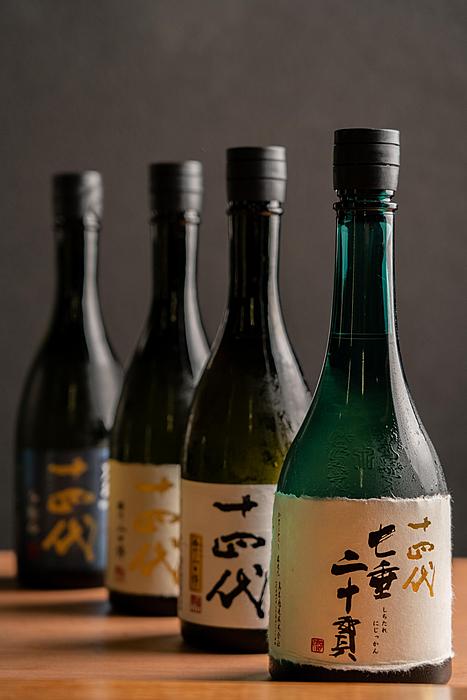 Sake enthusiasts might be even more excited by Minami's selection, which includes the mysterious, reputedly elusive Juyondai brand from Yamagata Prefecture.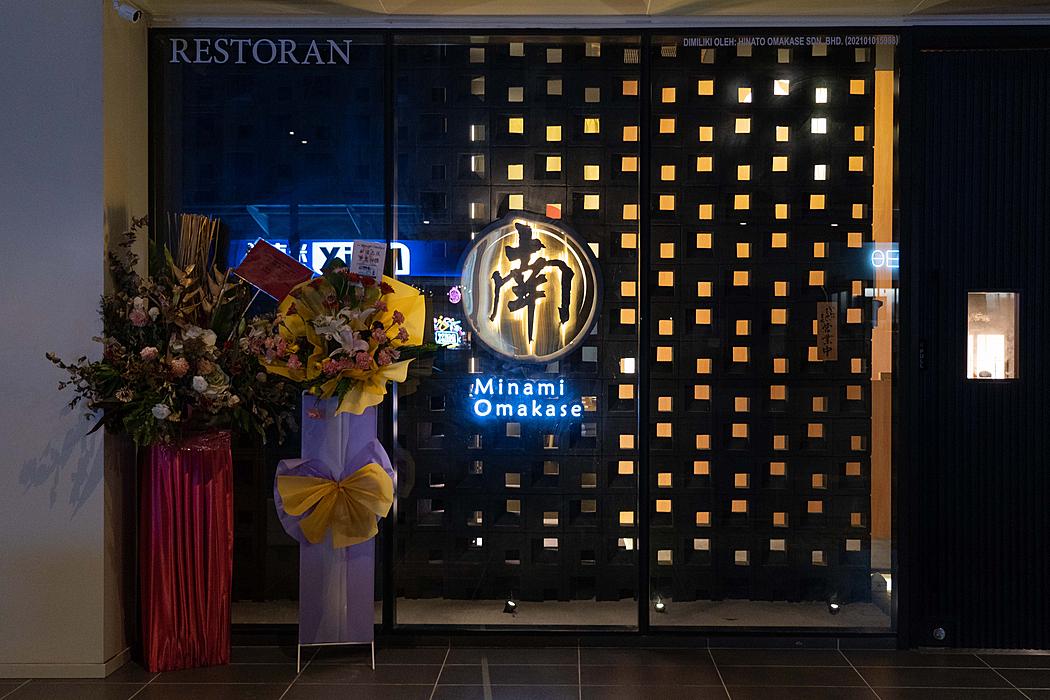 Minami Omakase
H10-1, Pusat Perdagangan Bandar Bukit Jalil, 1, Bukit Jalil, 57000 Kuala Lumpur.
Open Tuesday-Sunday.
First session: 5:30pm - 7:30pm
Second session: 8:00pm - 10:00pm
Make your bookings at 016-255-1010 or use this WhatsApp link: bit.ly/MinamiBooking5