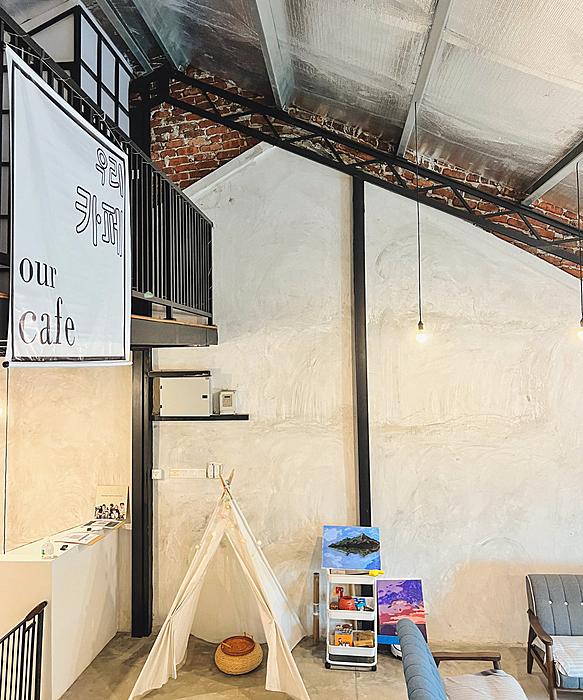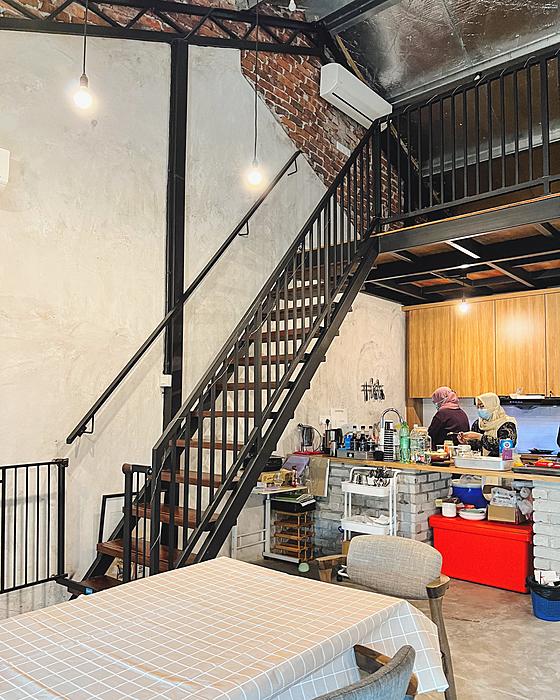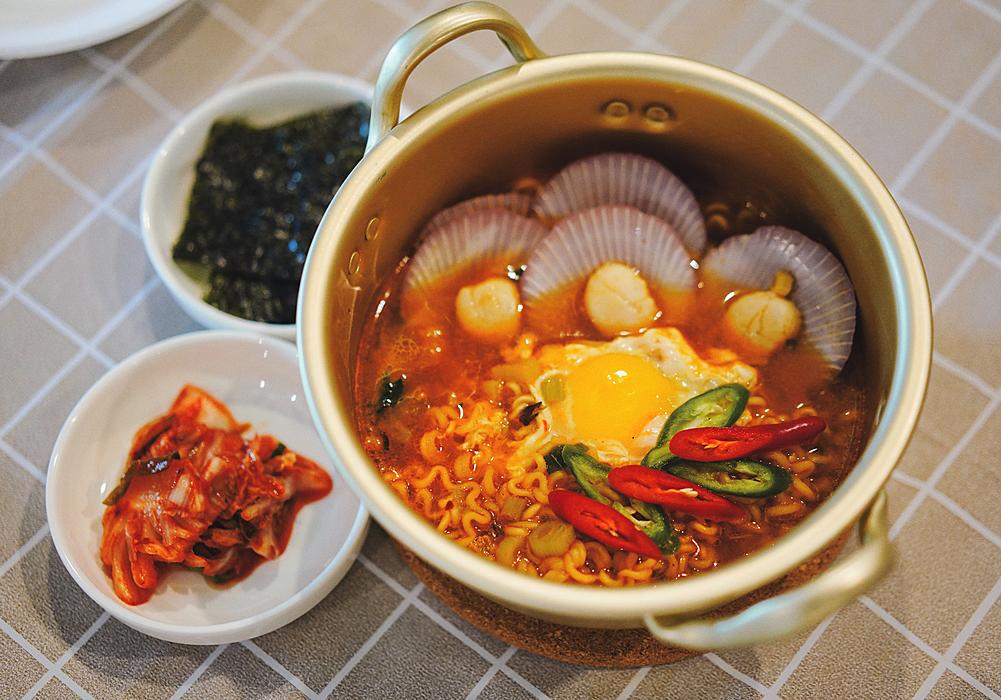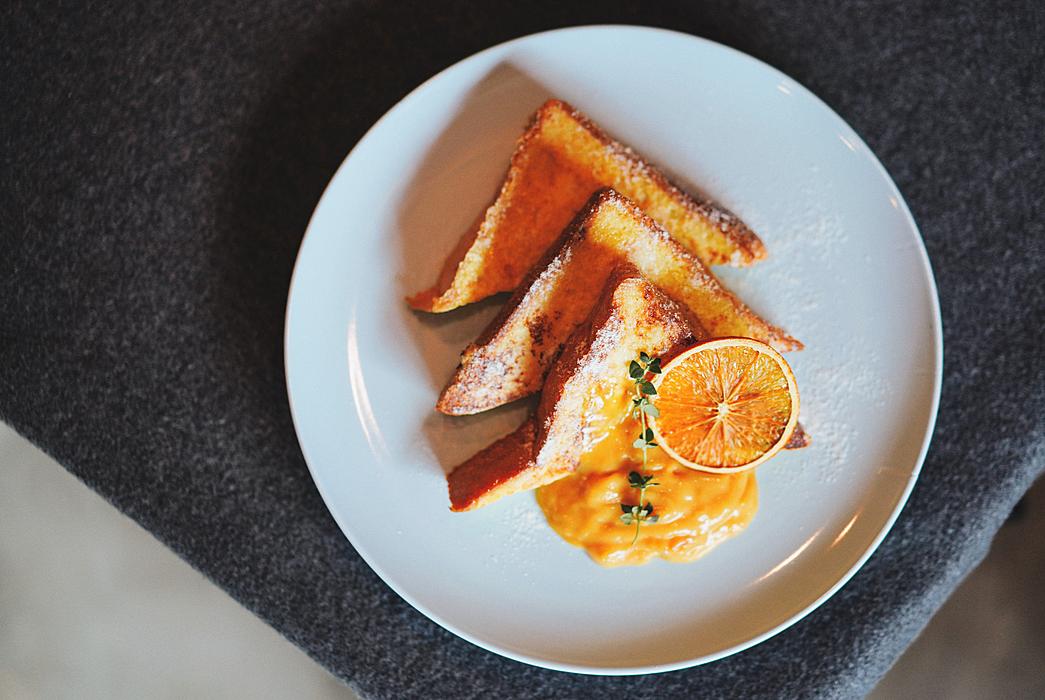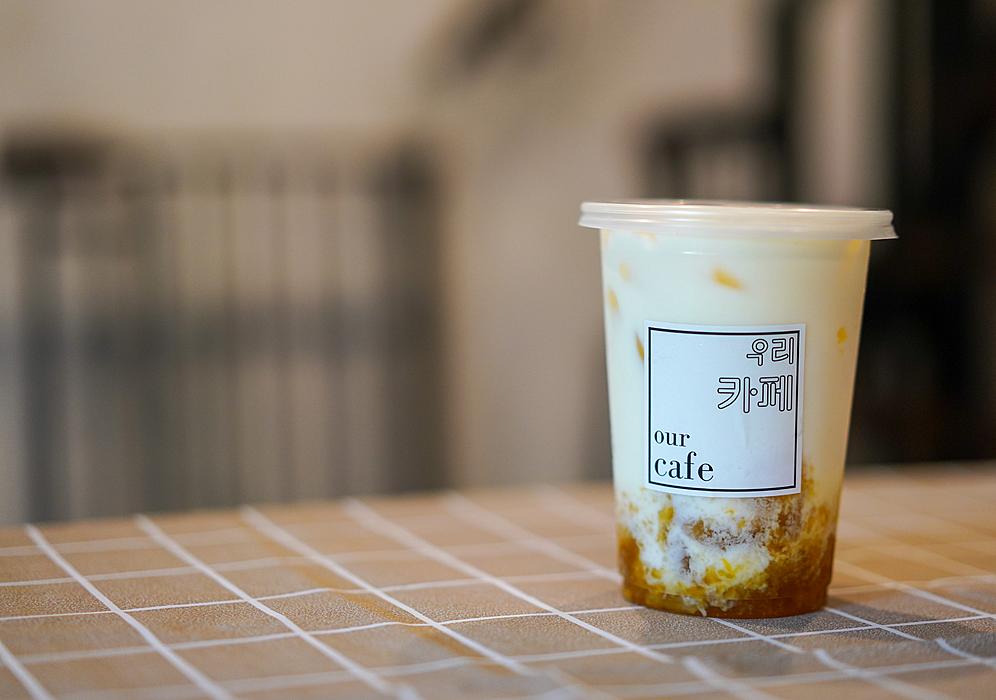 Taman Desa's new Korean-inspired cafe takes a bit of extra effort to visit - Woori Kape opens only on Saturday and Sunday, hidden on the third floor of a shop-lot. But it's worth the climb, founded by friendly Malaysians who love Korean pop culture.
Enjoy a calm, leisurely meal of K-drama ramyeon with scallops, egg and banchan, spicy and sultry and satisfying (RM20.50), followed by French toast with unique house-made kaya that's blended with Jeju's hanrabong tangerine preserve, citrusy and nectarous (RM13.50), refreshingly washed down with hanrabong preserve layered with cool milk (RM11.50).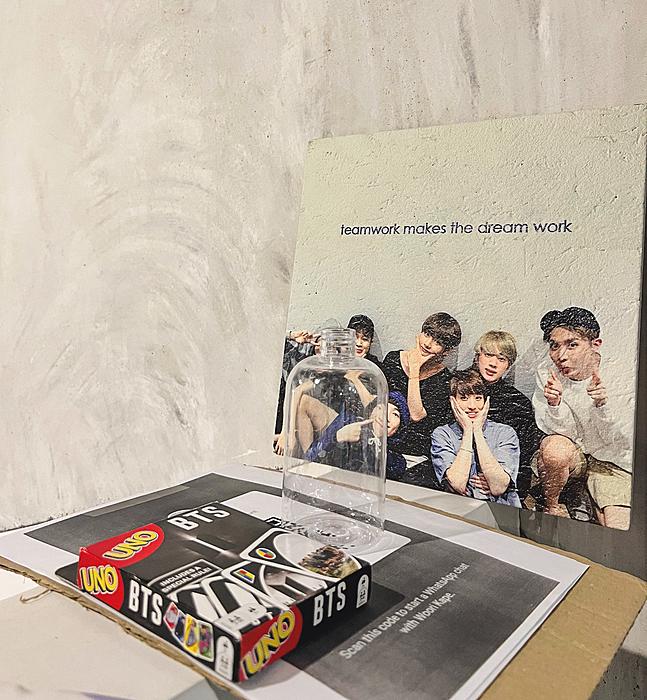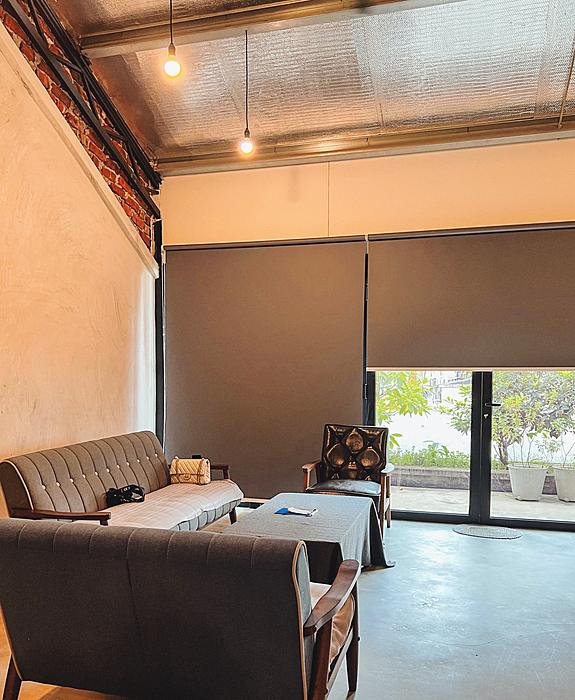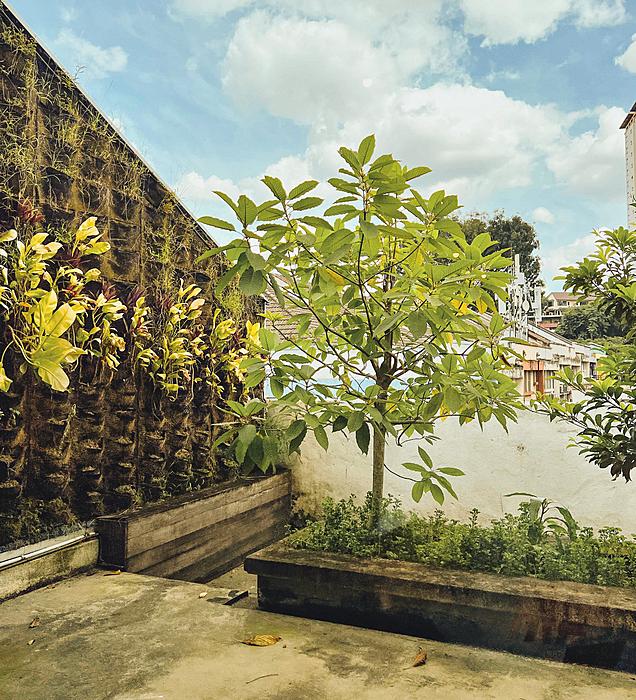 Woori Kape
4-03, Jalan 2/109e, Taman Desa Business Park, Kuala Lumpur. Open Saturday-Sunday, 1030am-6pm.