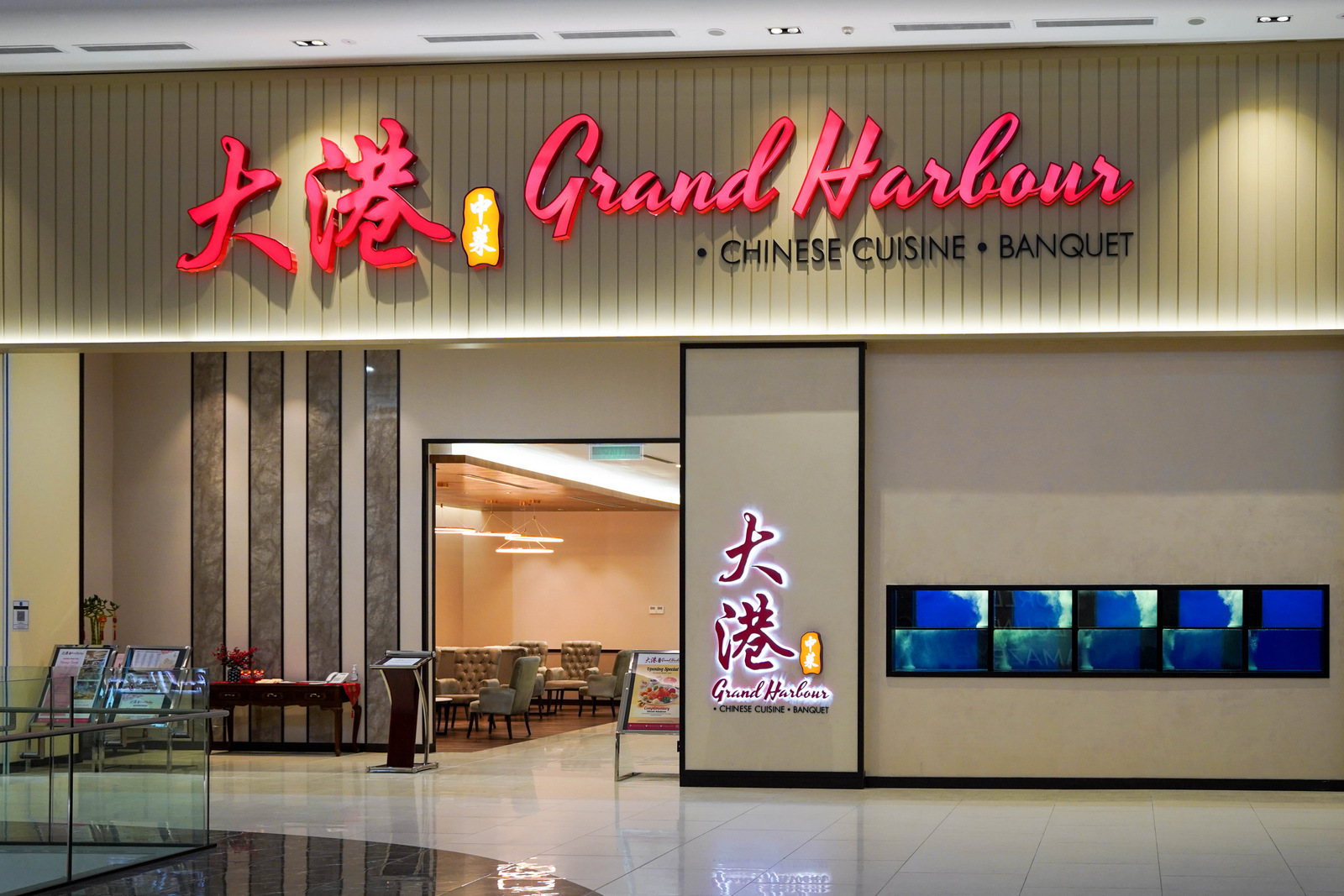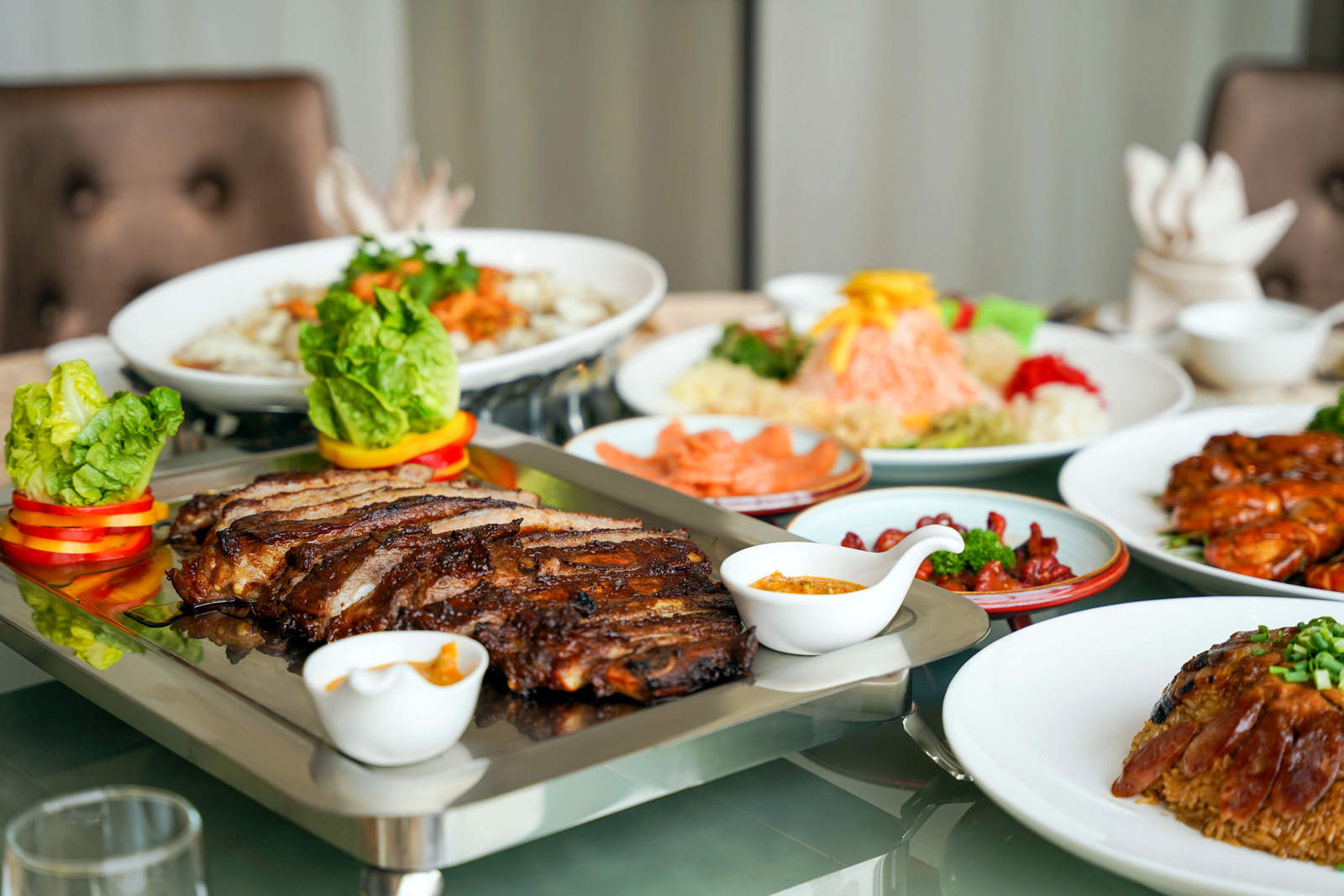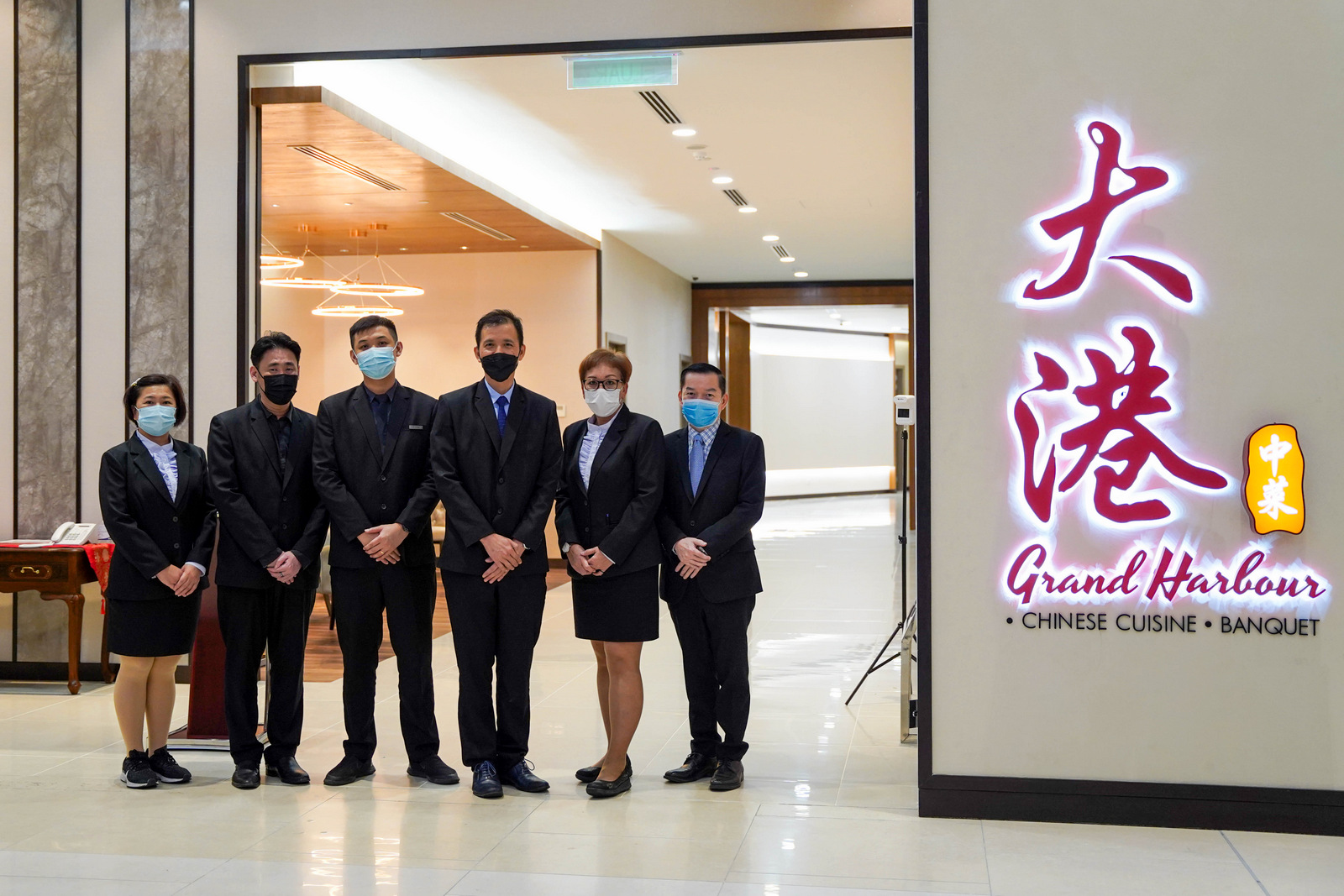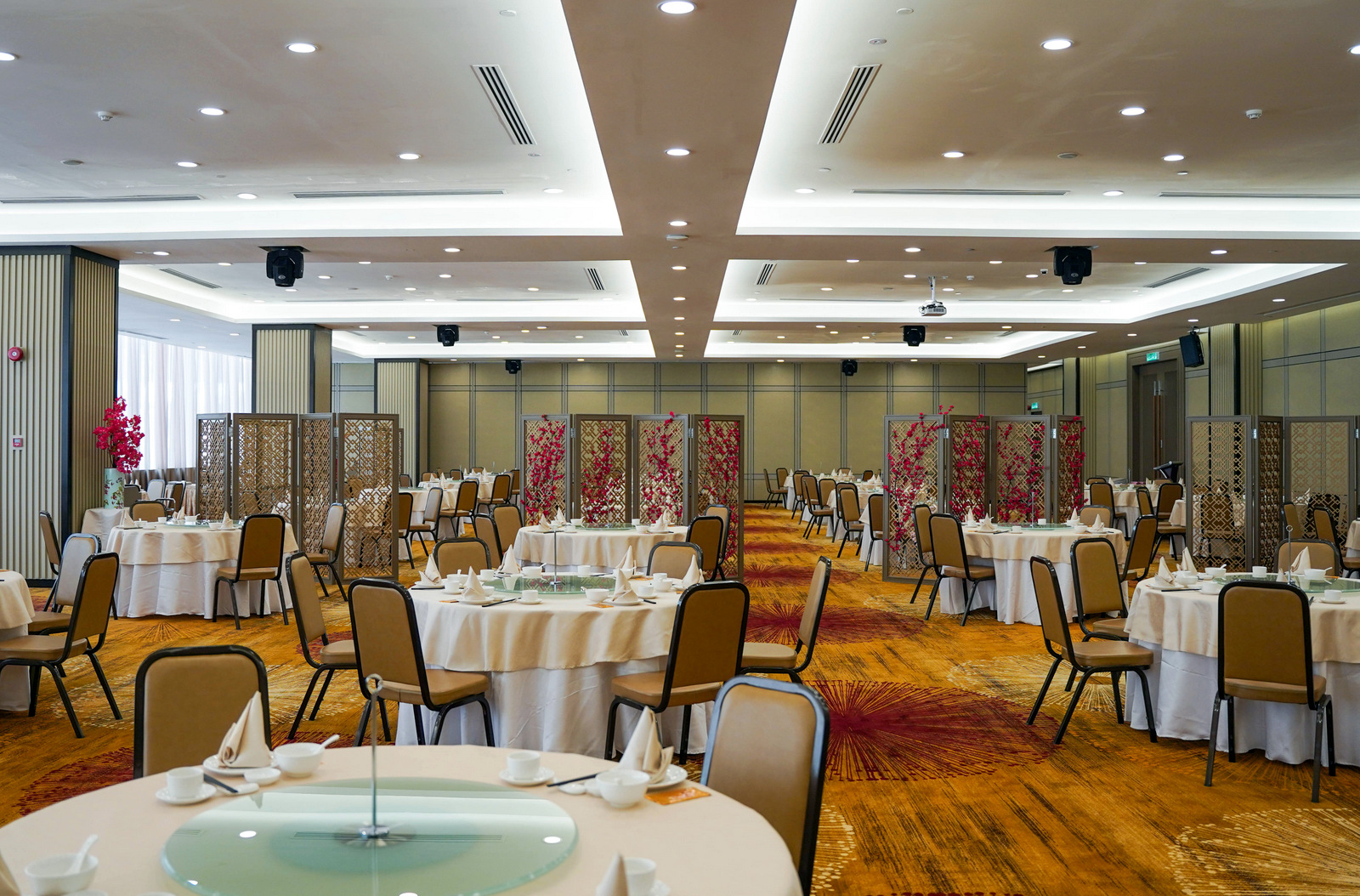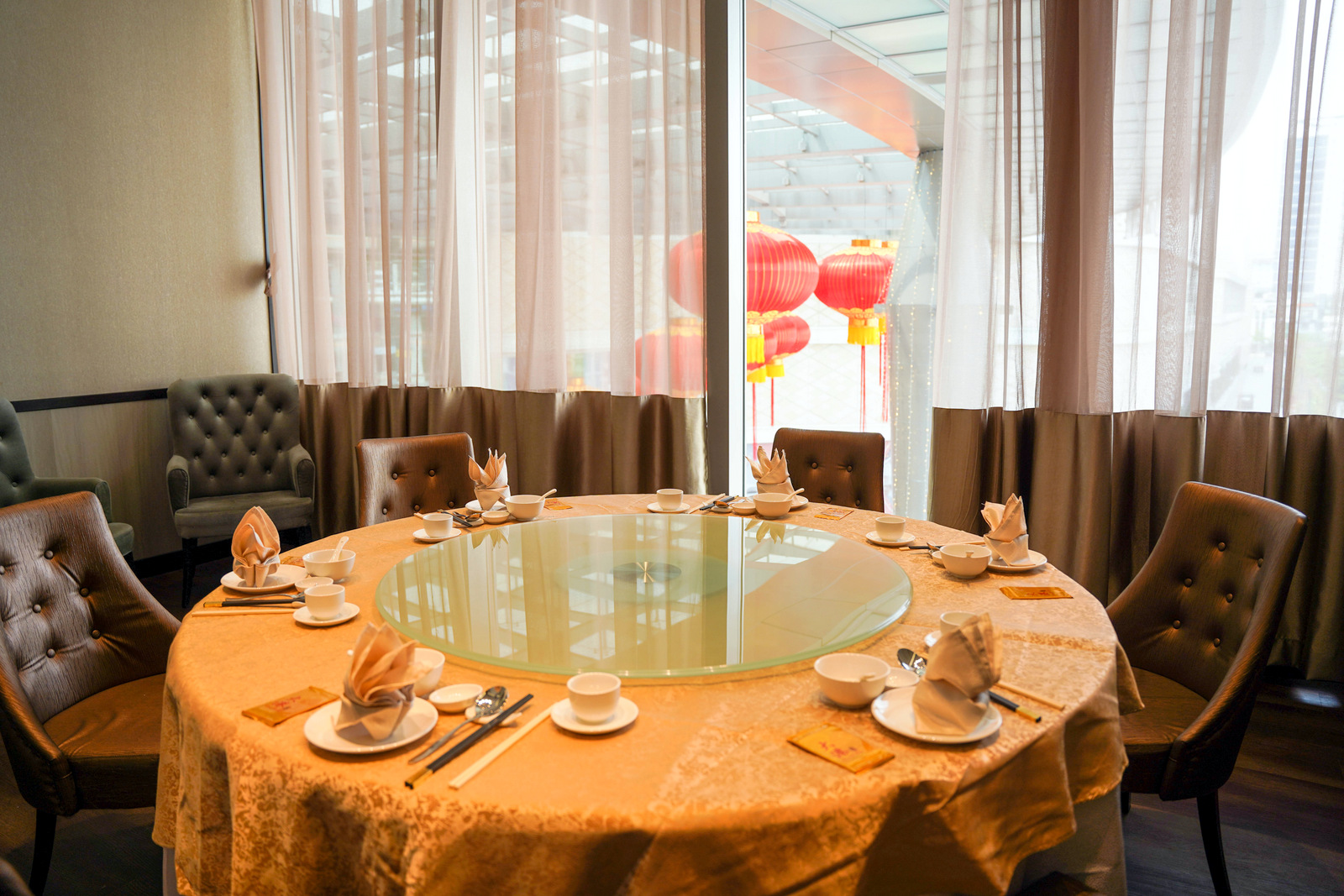 Grand Harbour ushers in
the Year of the Tiger with a roar, launching its milestone third restaurant in Pavilion Bukit Jalil this month. It's a sumptuous space with a beautiful ballroom that's perfect for weddings and large celebrations, flanked by private rooms for more intimate occasions, complete with lovely views of Bukit Jalil's boulevards.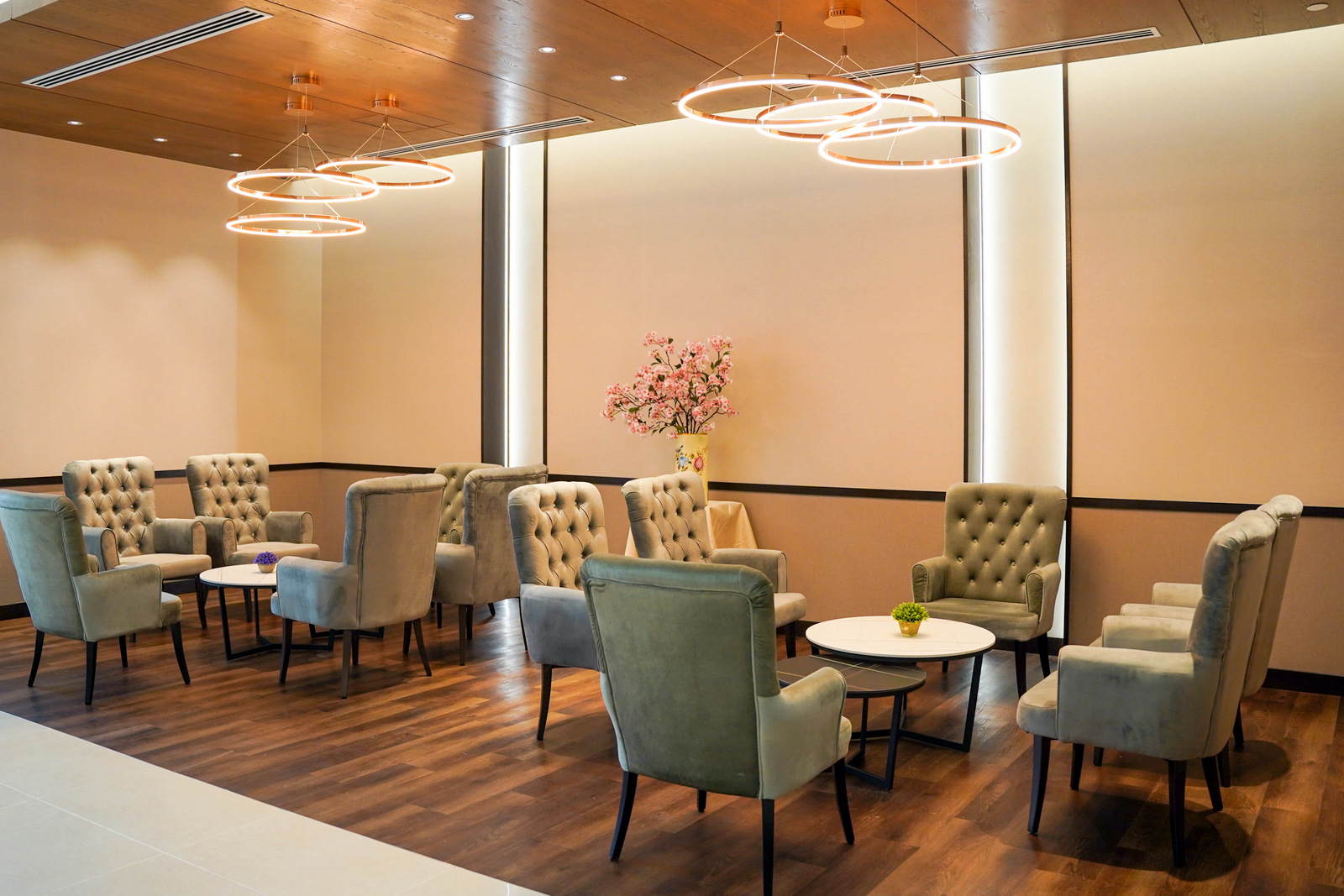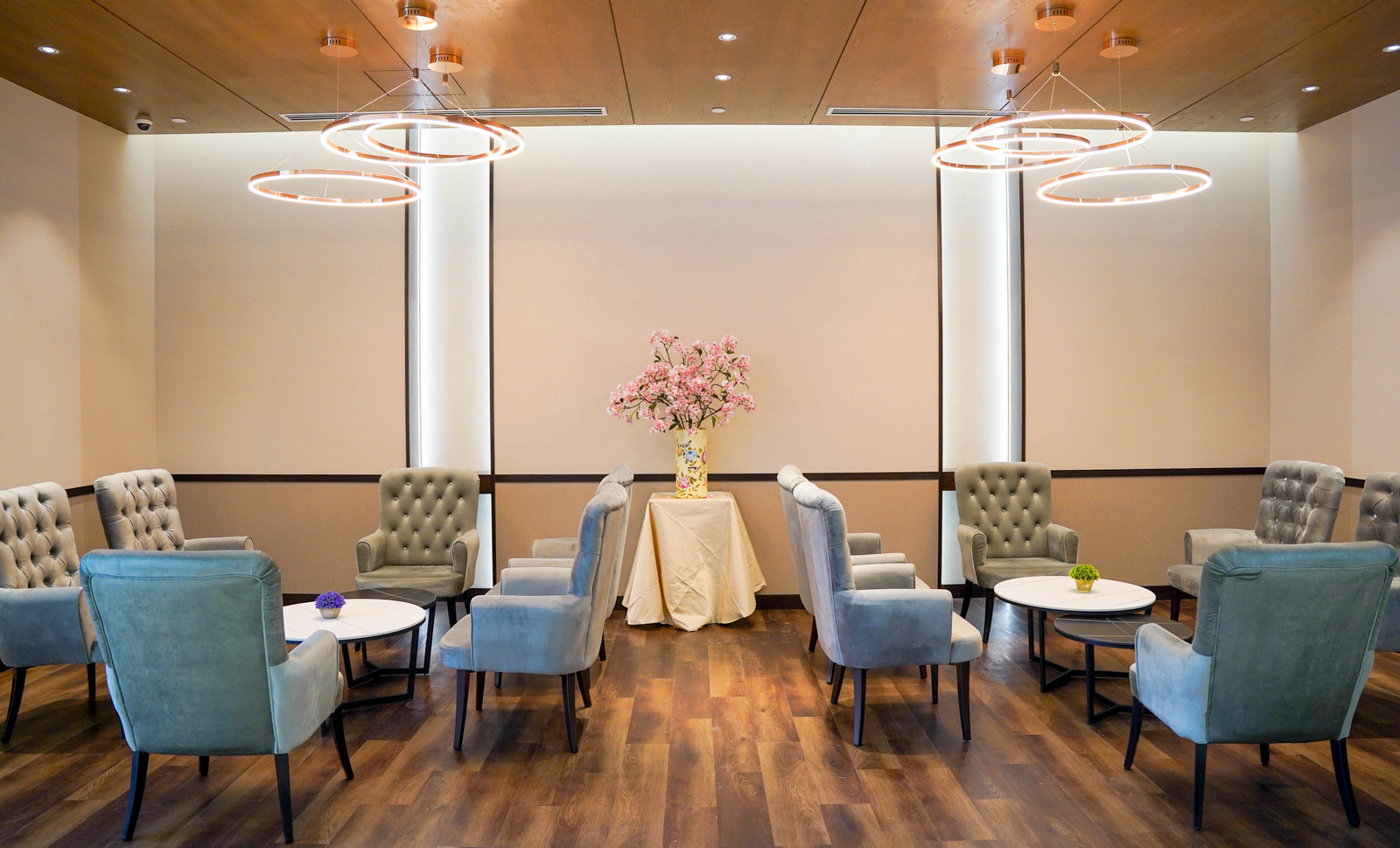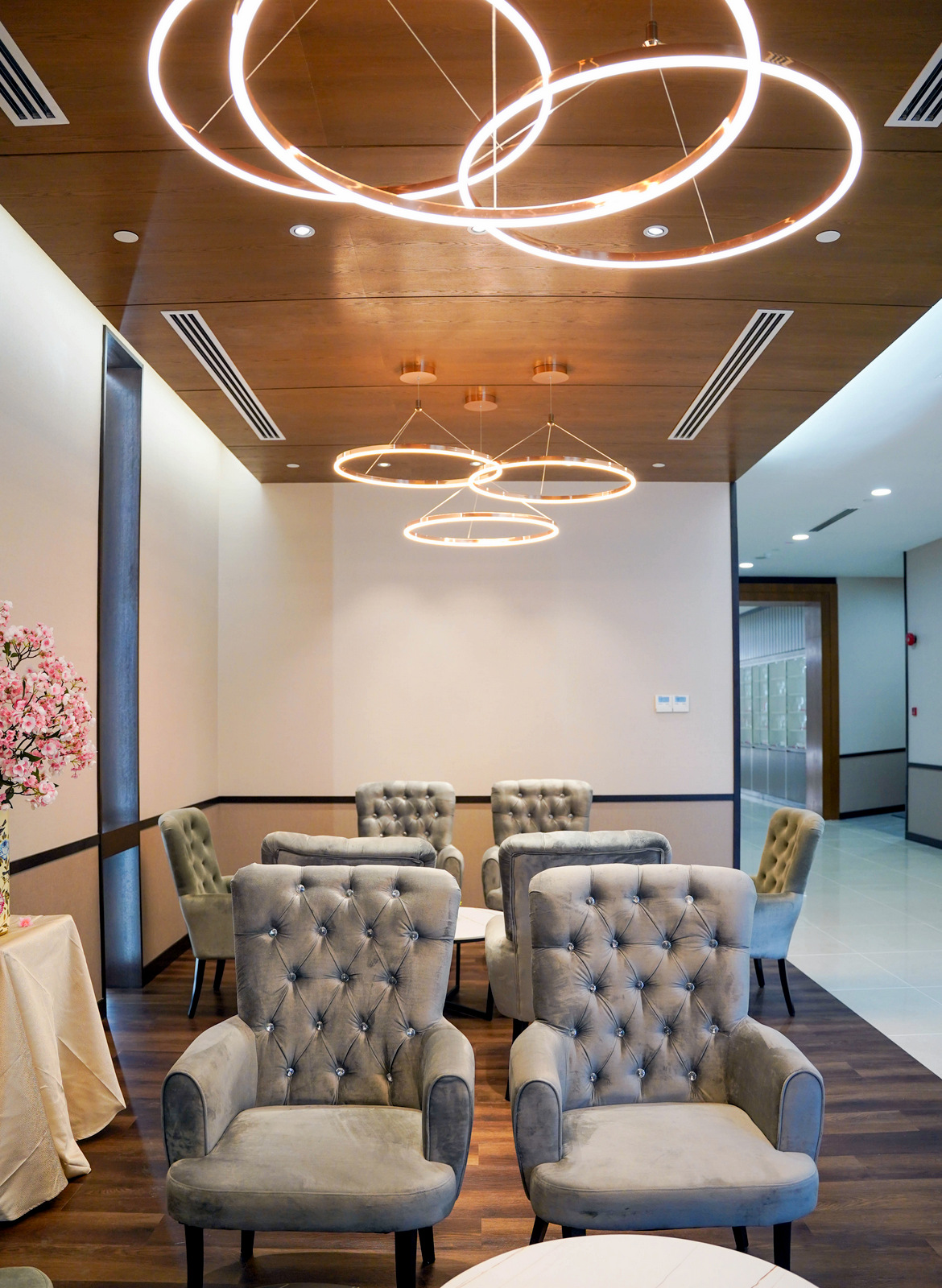 Grand Harbour's team is now ready to welcome guests for delightful dining - the polished experience starts as soon as you step in, with a comfortable waiting lounge to soothe your senses before you're taken to your table.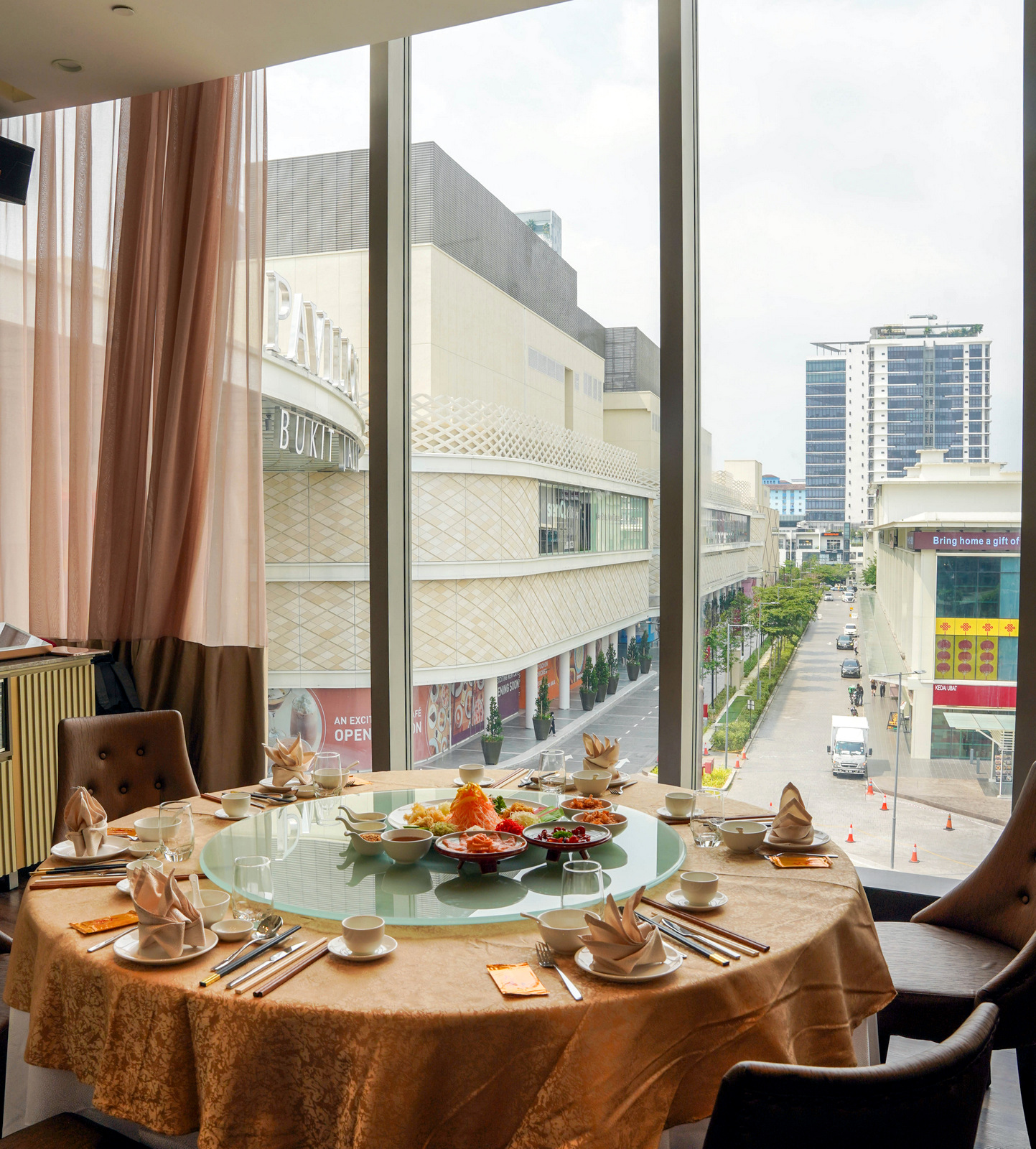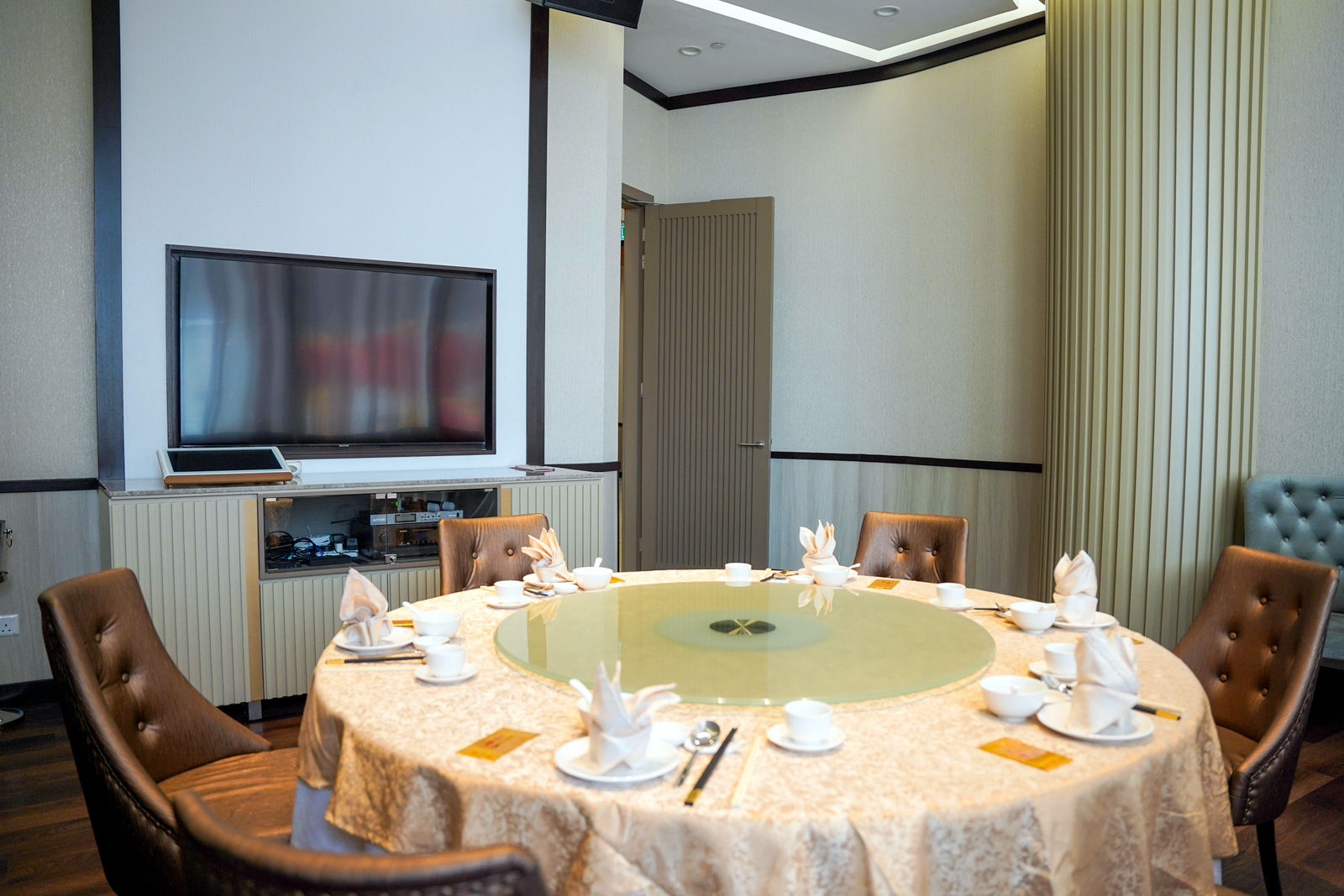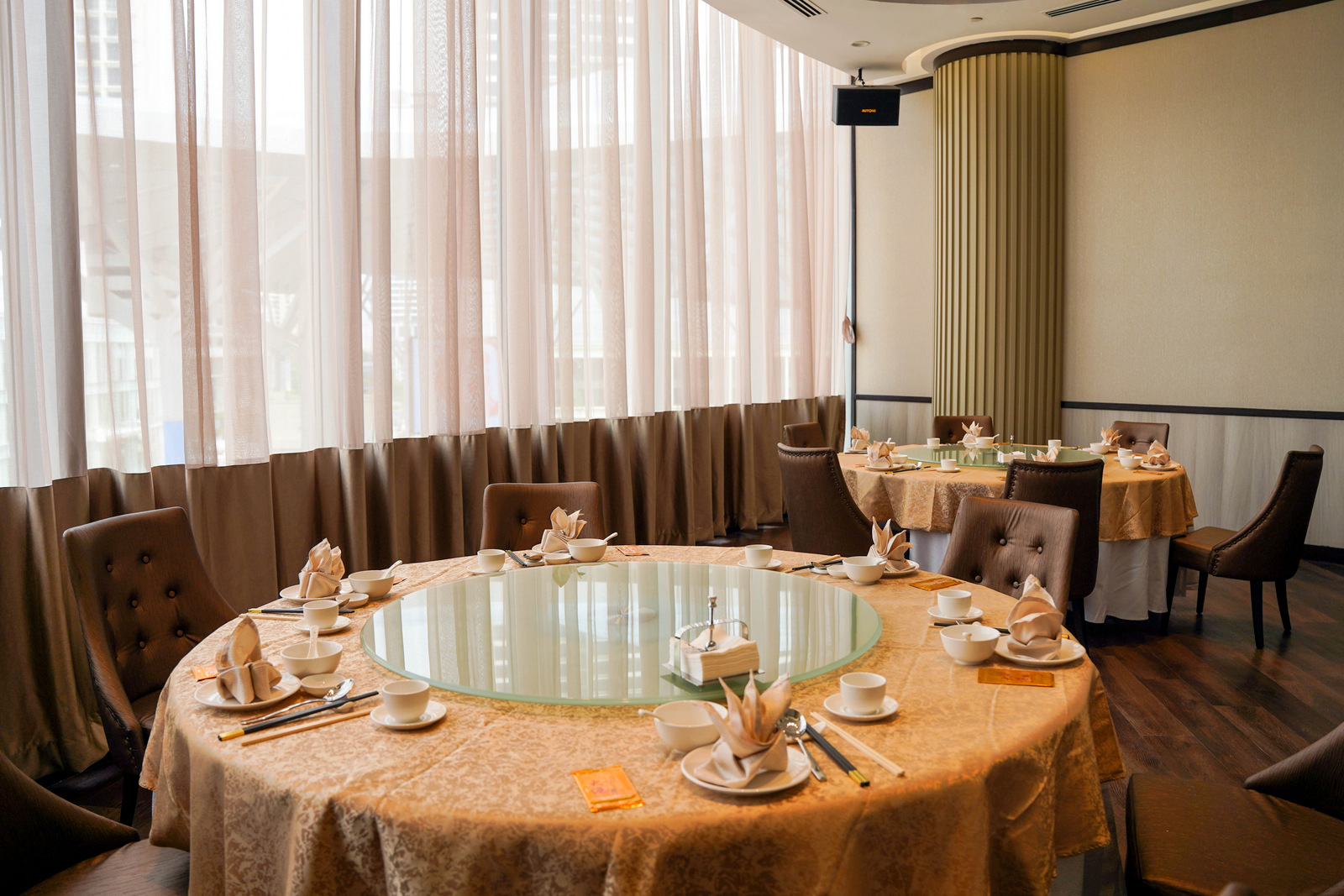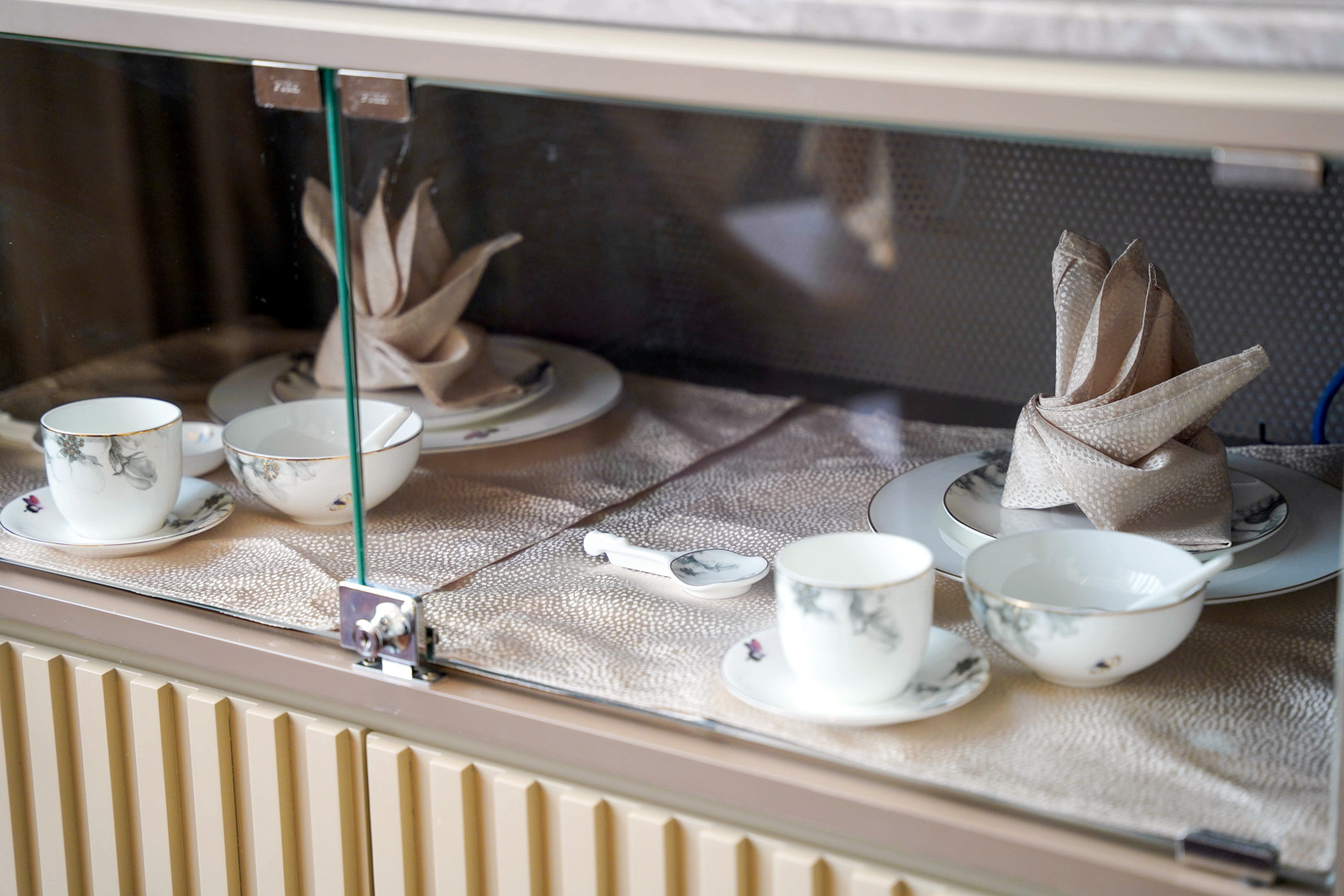 Seven private rooms stretch along a lengthy corridor, promising elegant settings to come together with your closest circles of family, friends and colleagues, with a sweeping scene of the neighbourhood outside the tall windows. Most of the rooms cater to five to 12 persons, some with karaoke facilities. There's even a bridal preparation room with its own personal bathroom and toilet.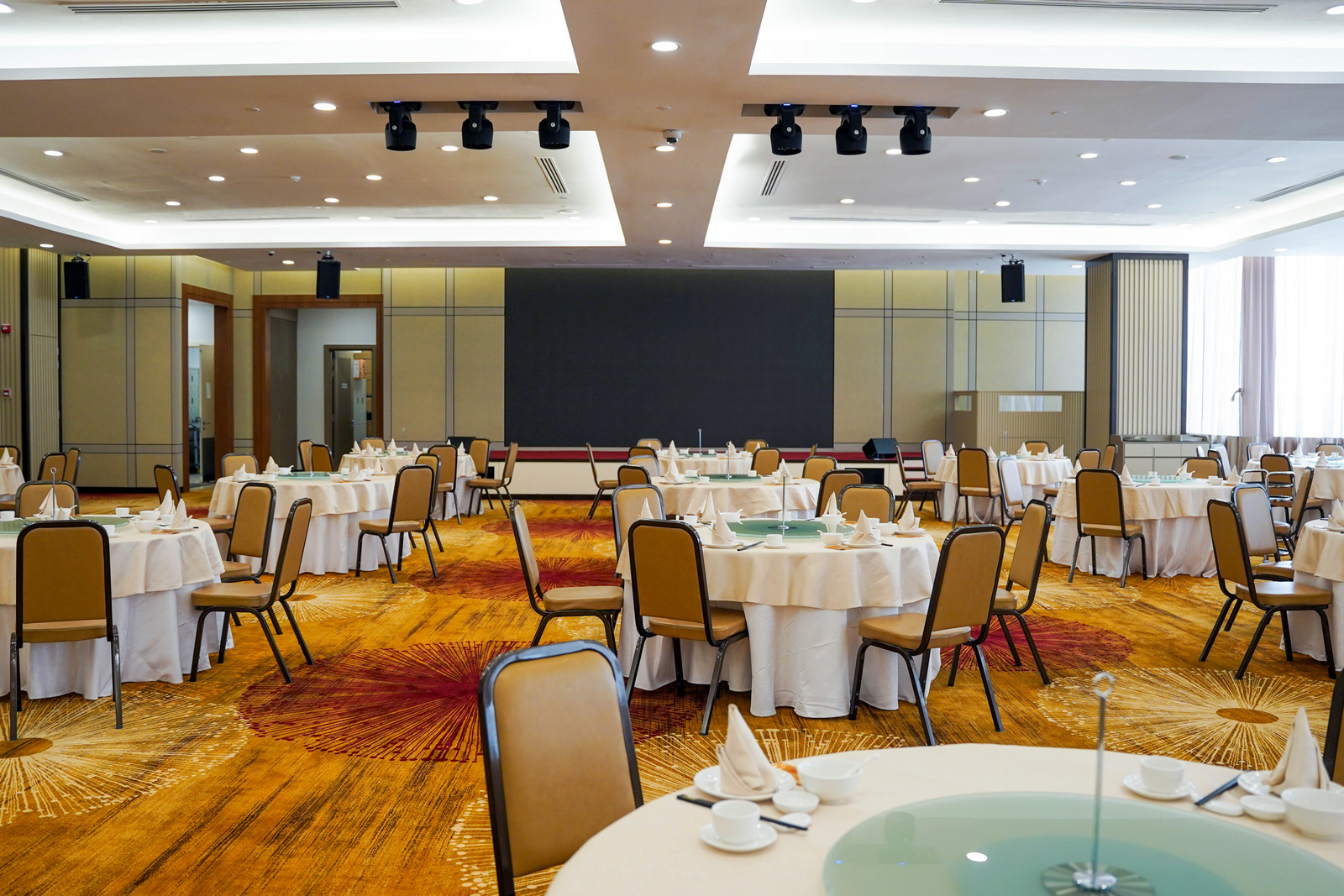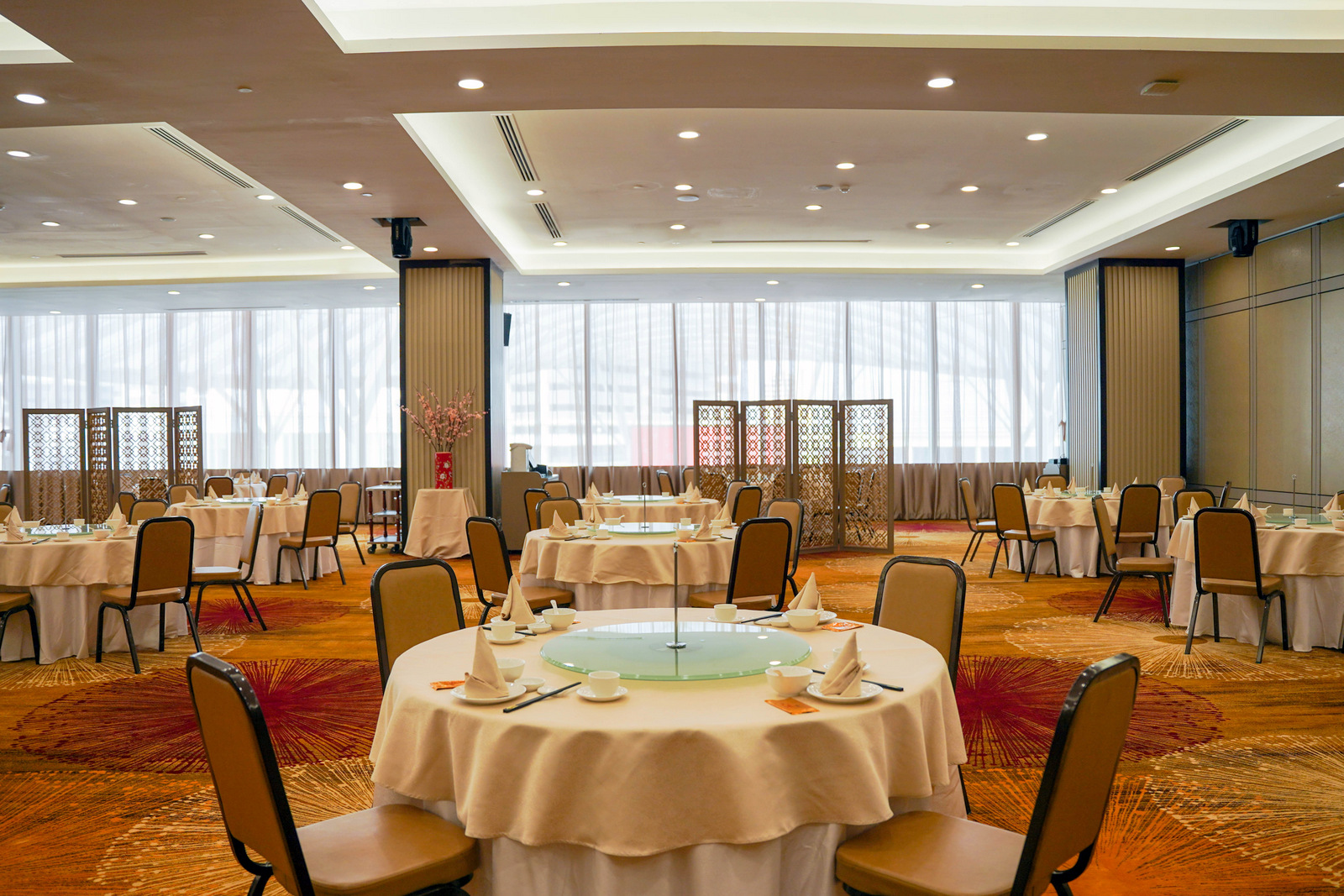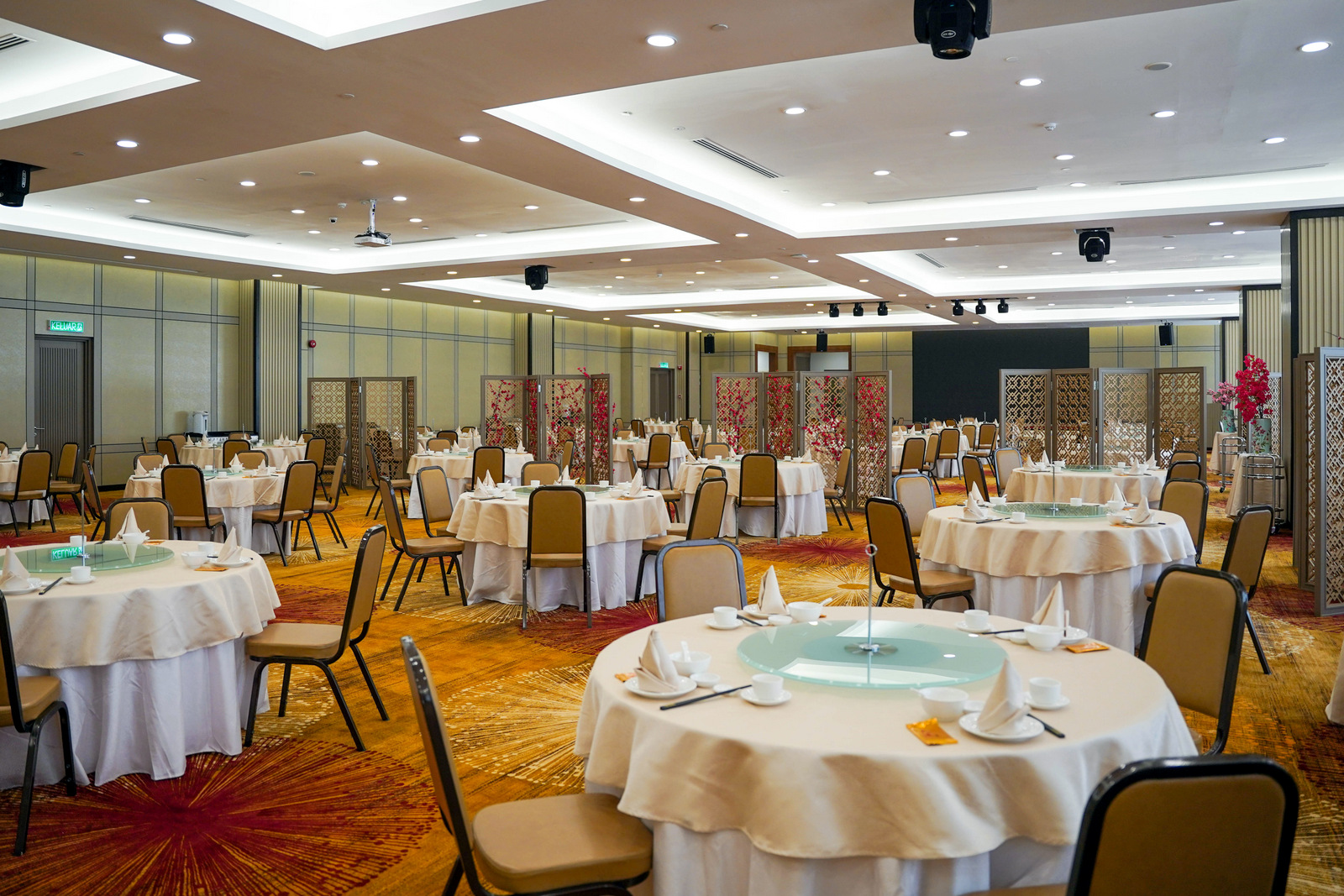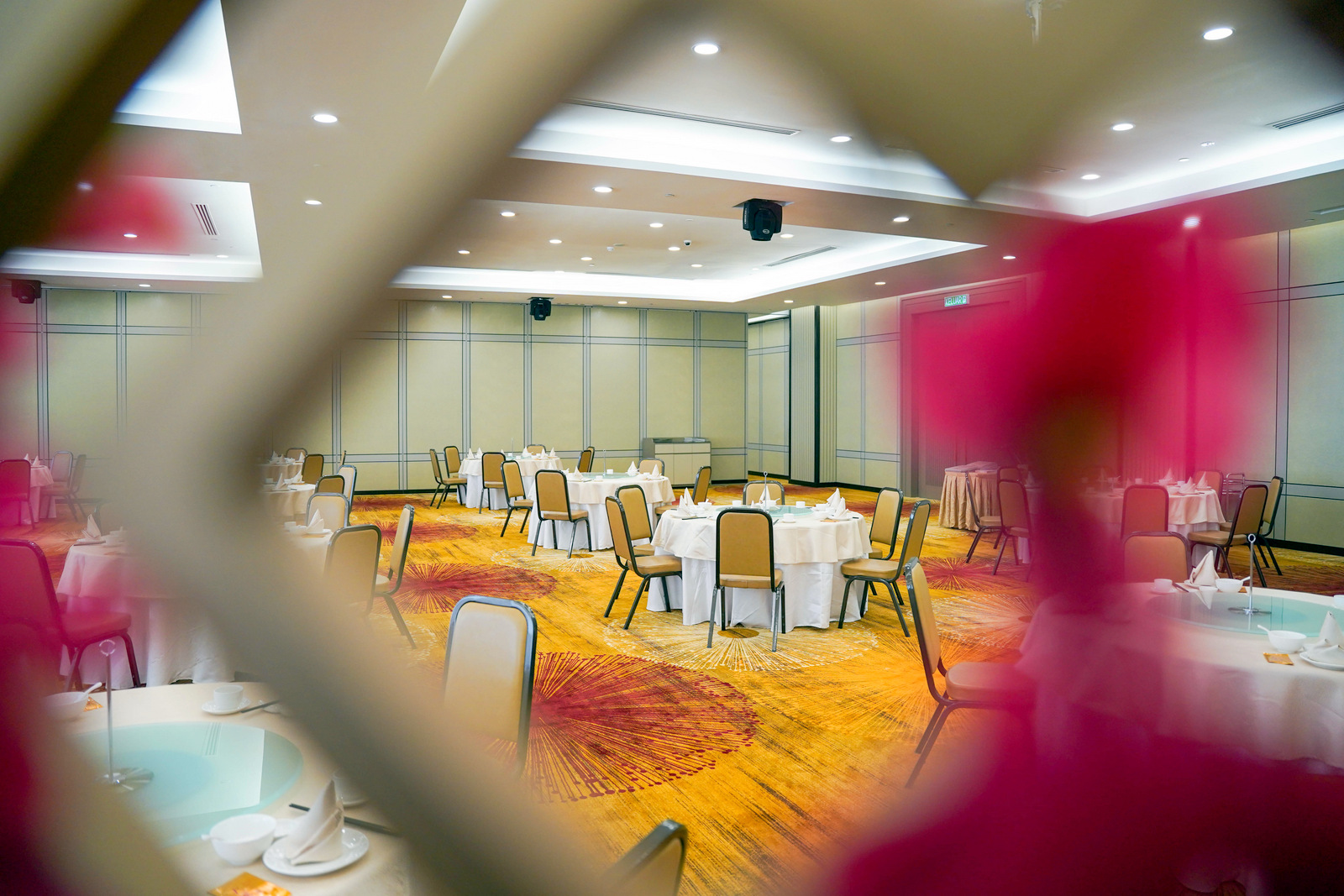 Grand Harbour's gorgeous ballroom beckons for everything from wedding festivities to corporate functions, with up to 68 tables to accommodate major gatherings. A large LED screen, stage, and professional sound and lighting system ensure every need will be fulfilled.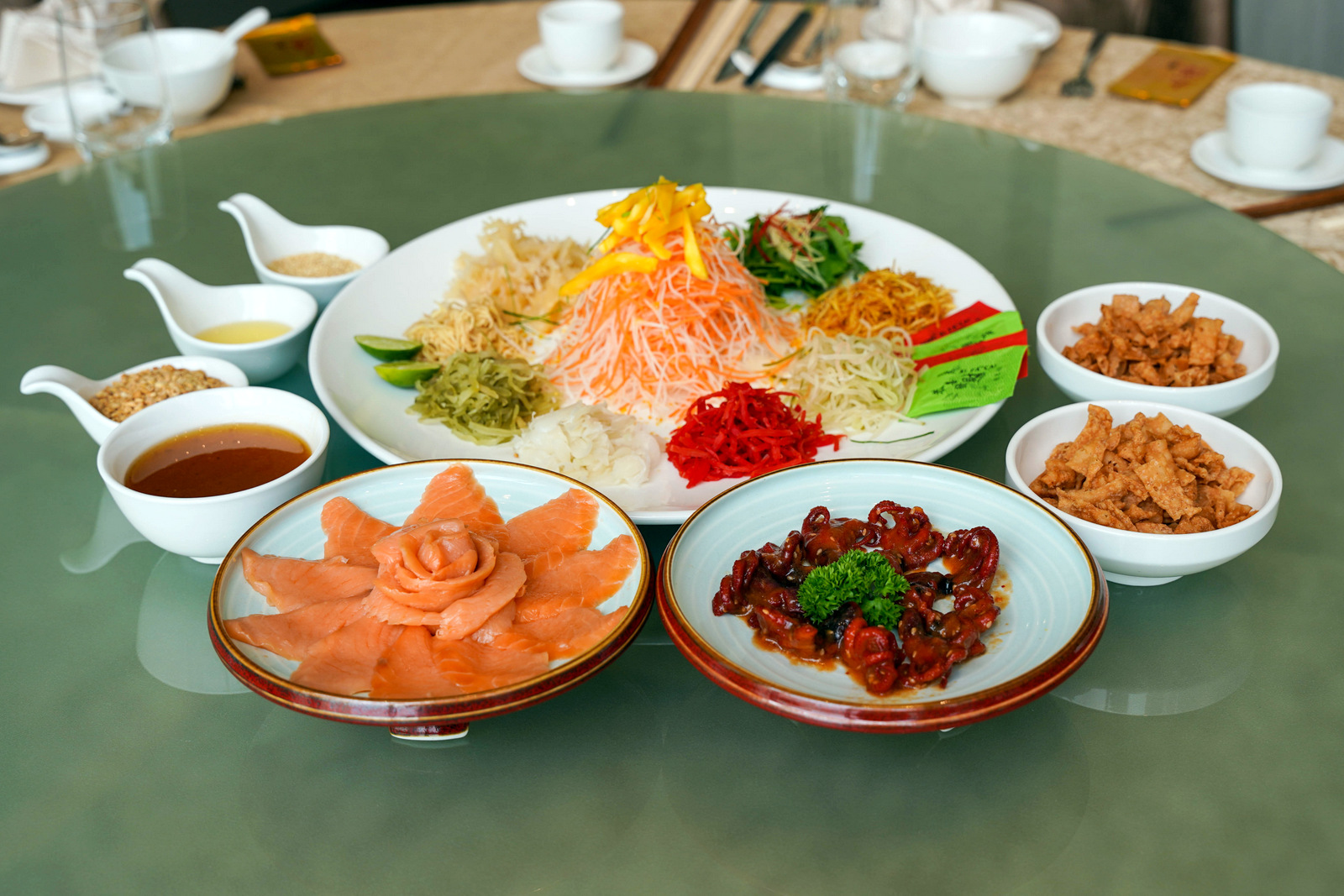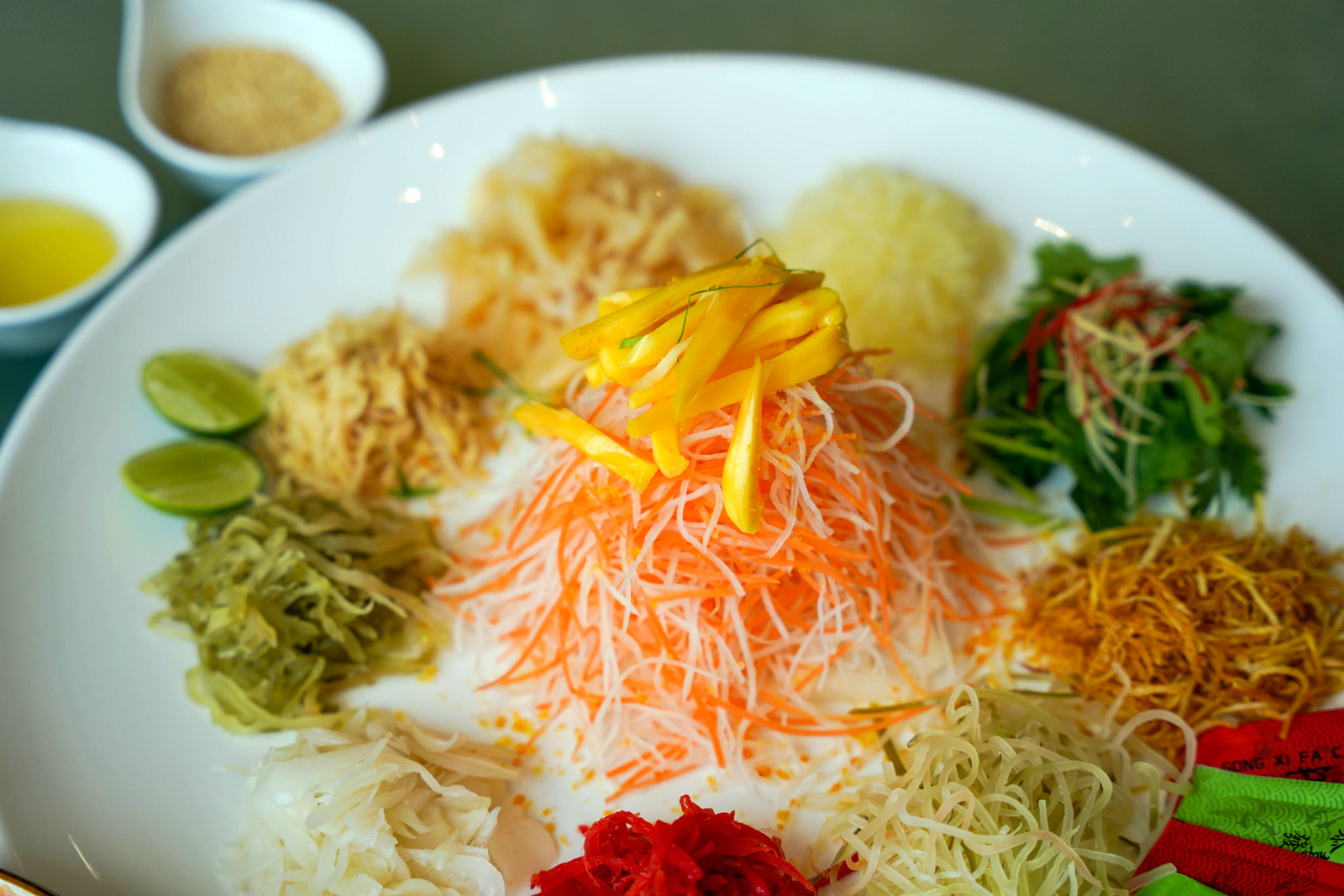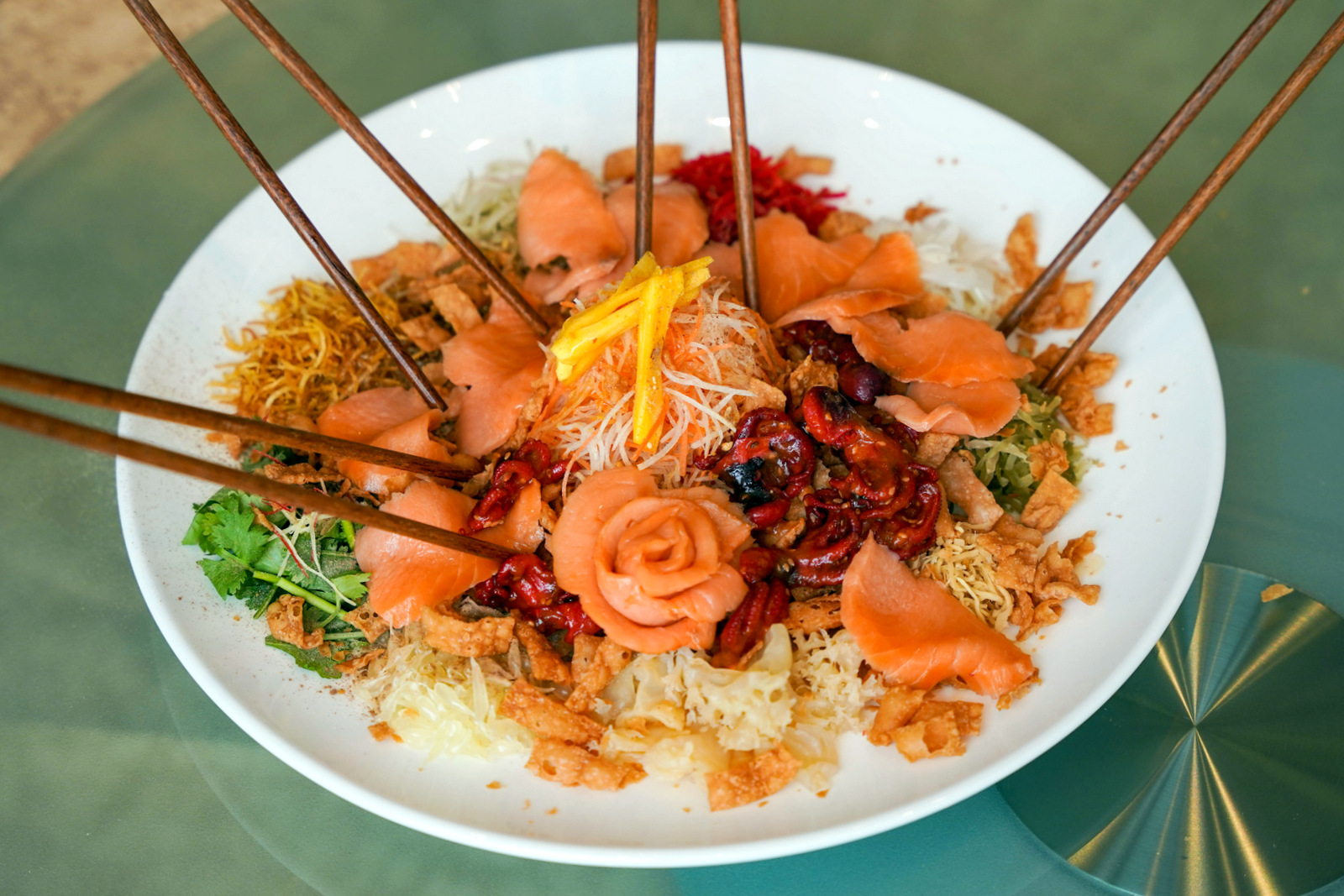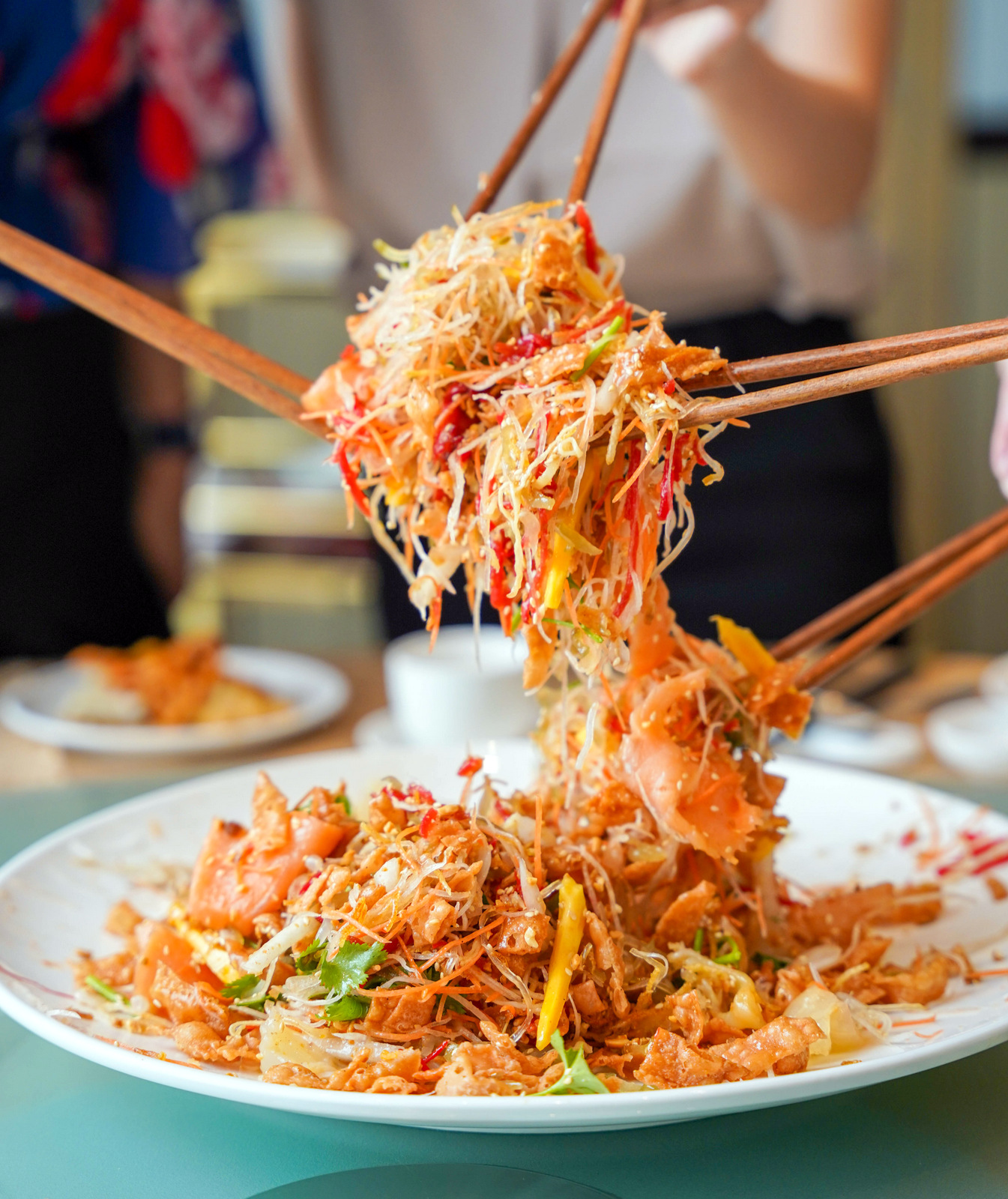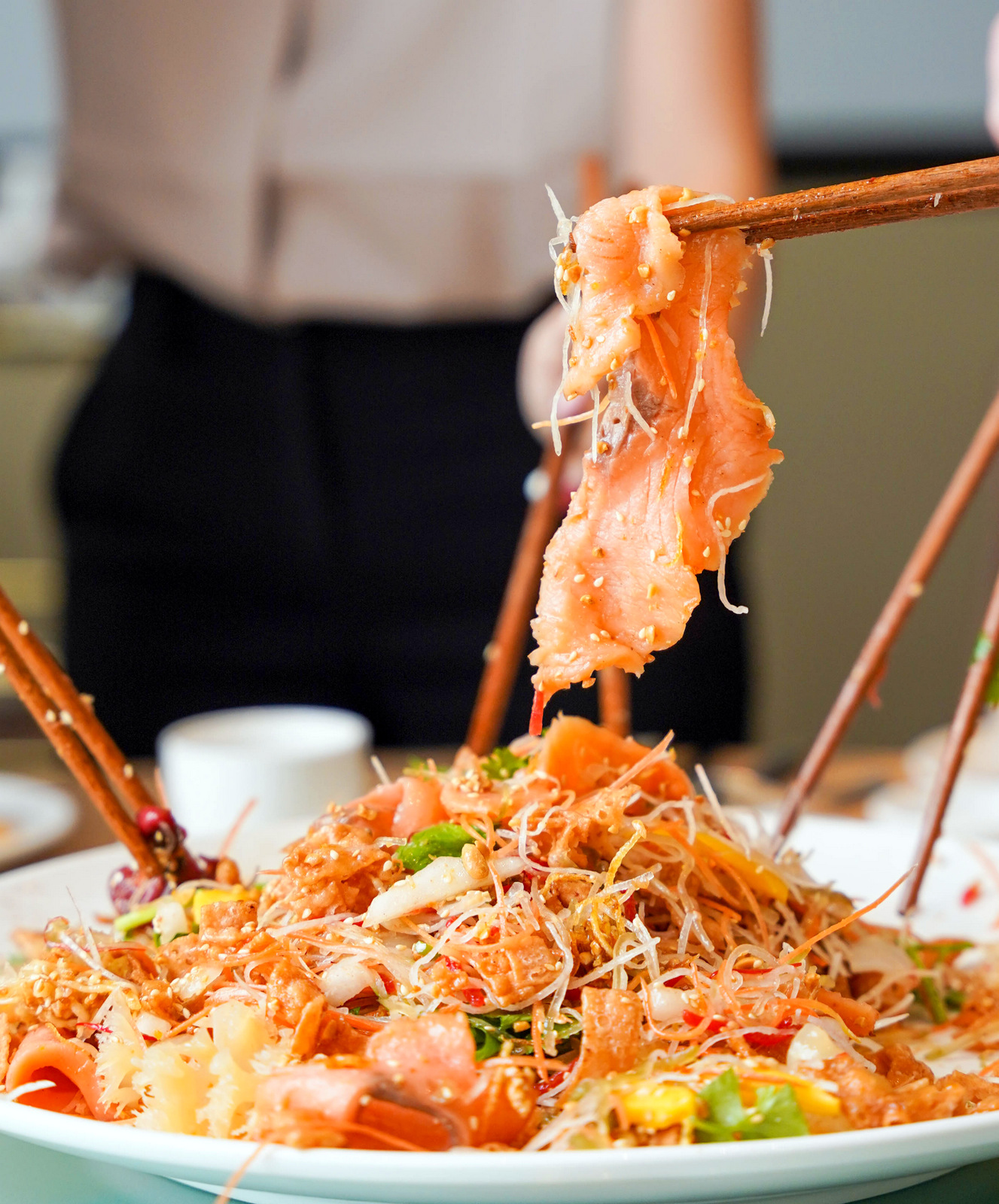 Even though Grand Harbour in Pavilion Bukit Jalil has only just opened, it's already becoming fast popular - the restaurant is fully booked for reunion dinners on the eve of Chinese New Year. Make your bookings for later in the festive season and order the Prosperous Smoked Salmon Yee Sang with Jackfruit, a fun toss with lots of luscious salmon, buoyed by sweetly fragrant jackfruit that adds a playful fruitiness to the Yee Sang.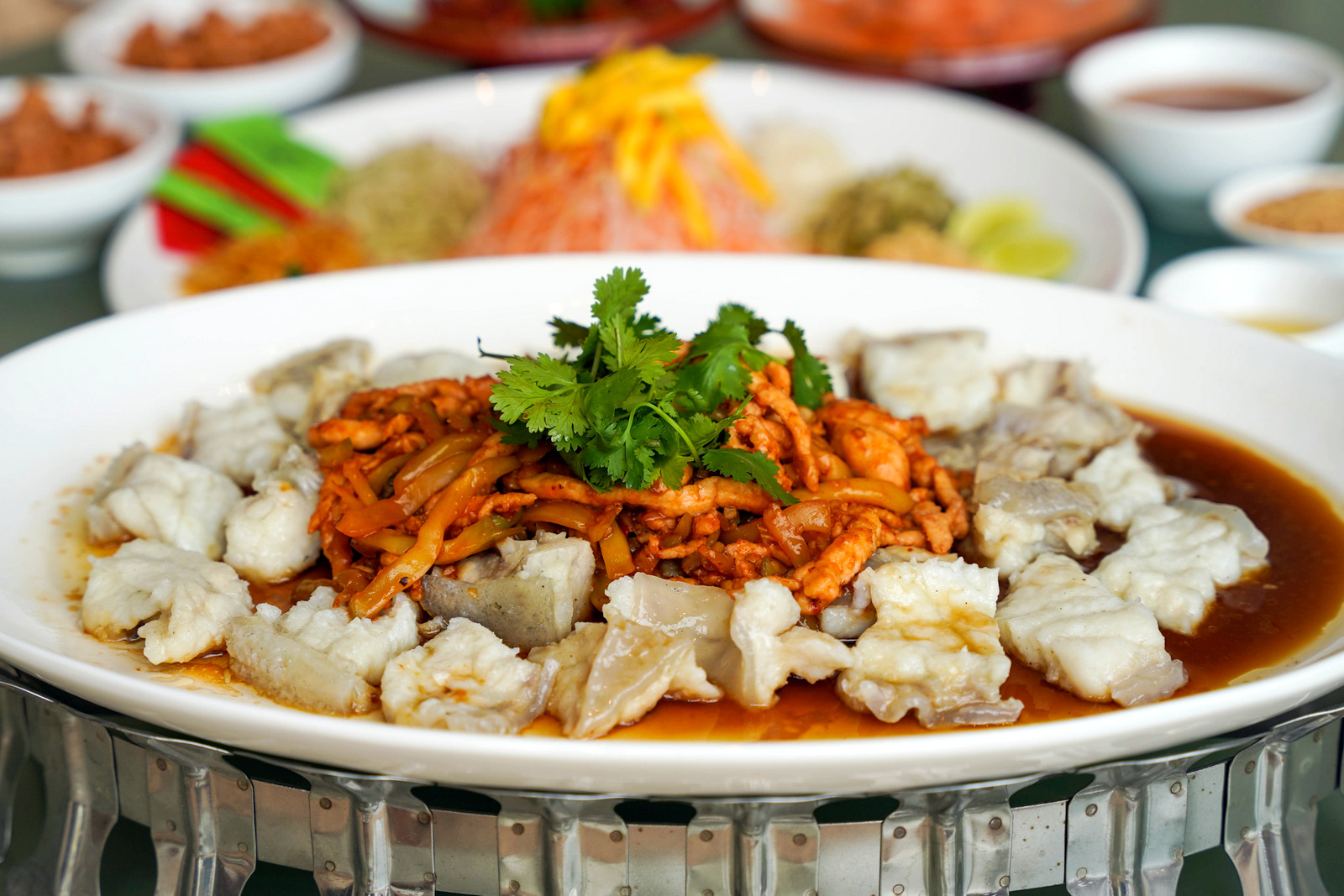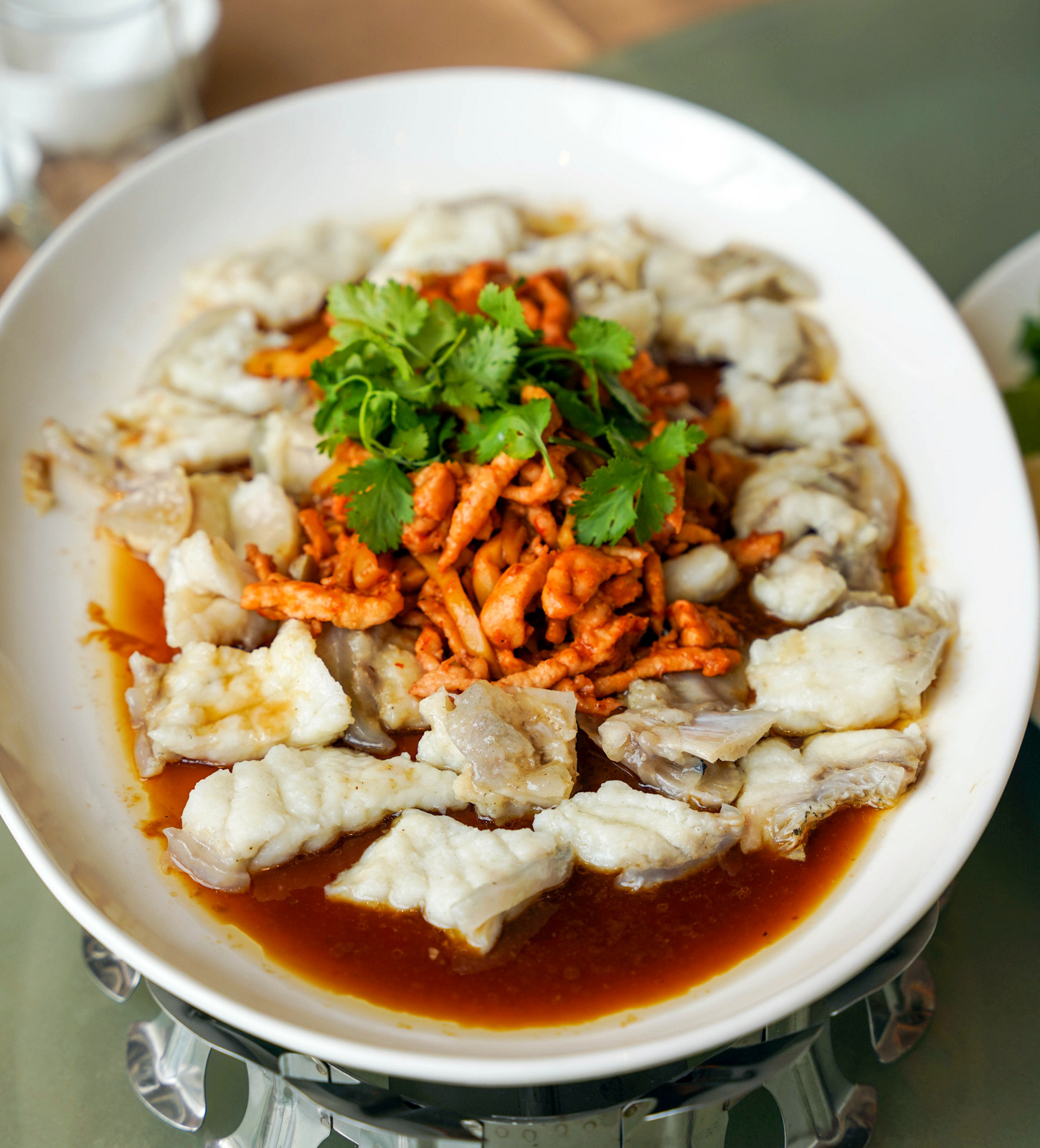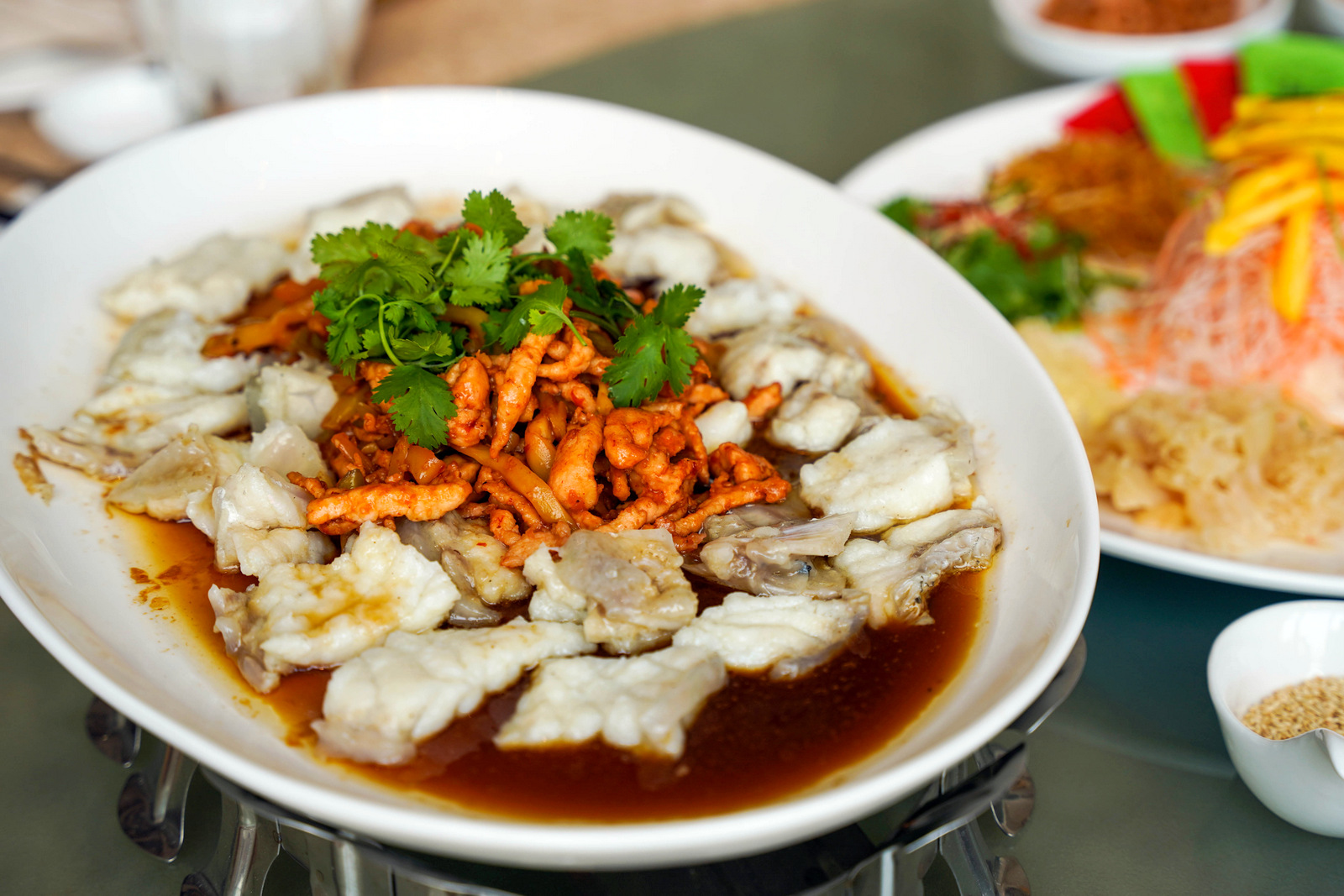 Grand Harbour is serving numerous highlights across its set menus. For fish, the Steamed Estuary Grouper Fish with Spicy 'Sichuan' Preserved Vegetables & Shredded Pork is a harmoniously auspicious marriage of fish, pork and vegetables, centred on smooth, fresh and moist estuary grouper fillets that everyone at the table will enjoy.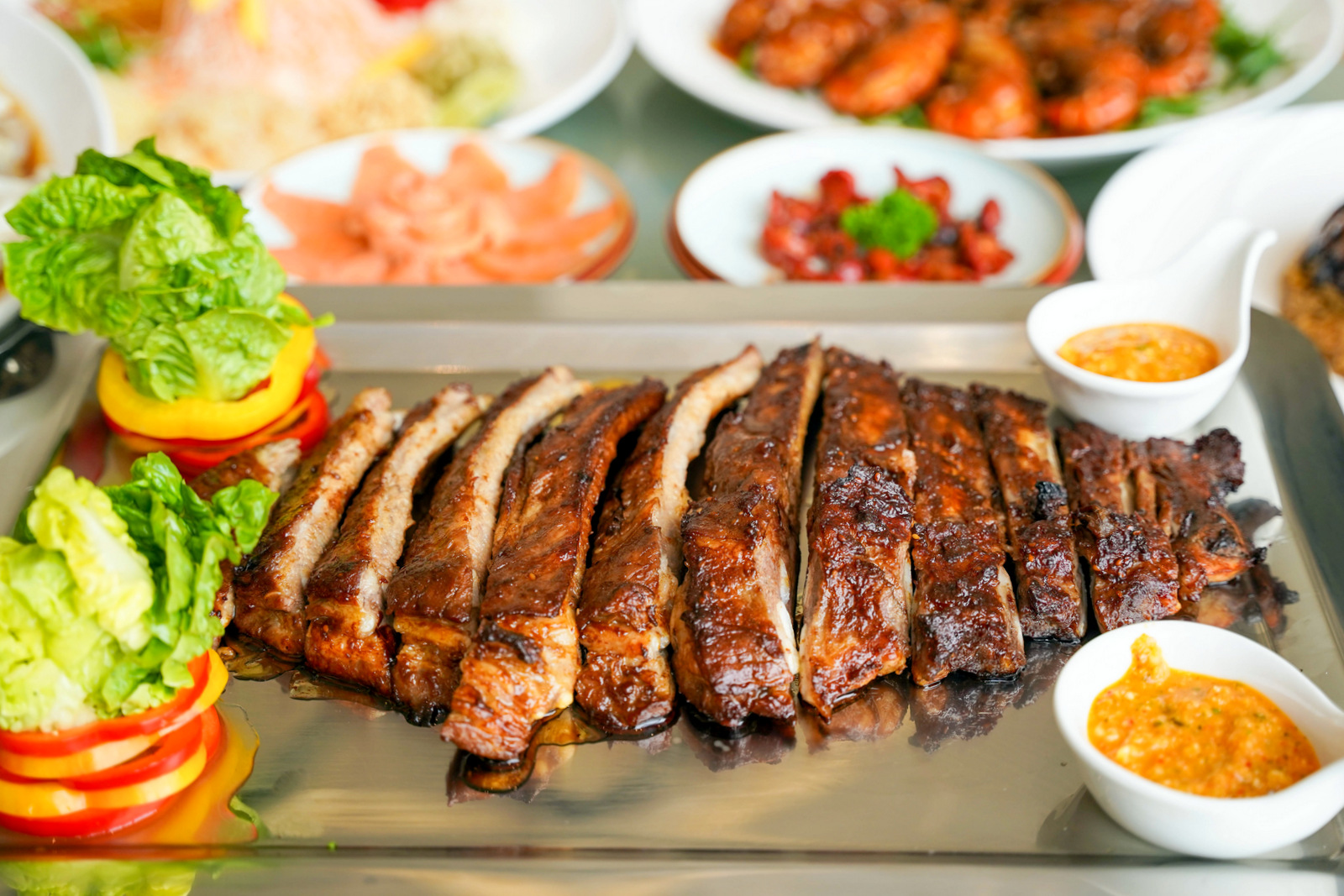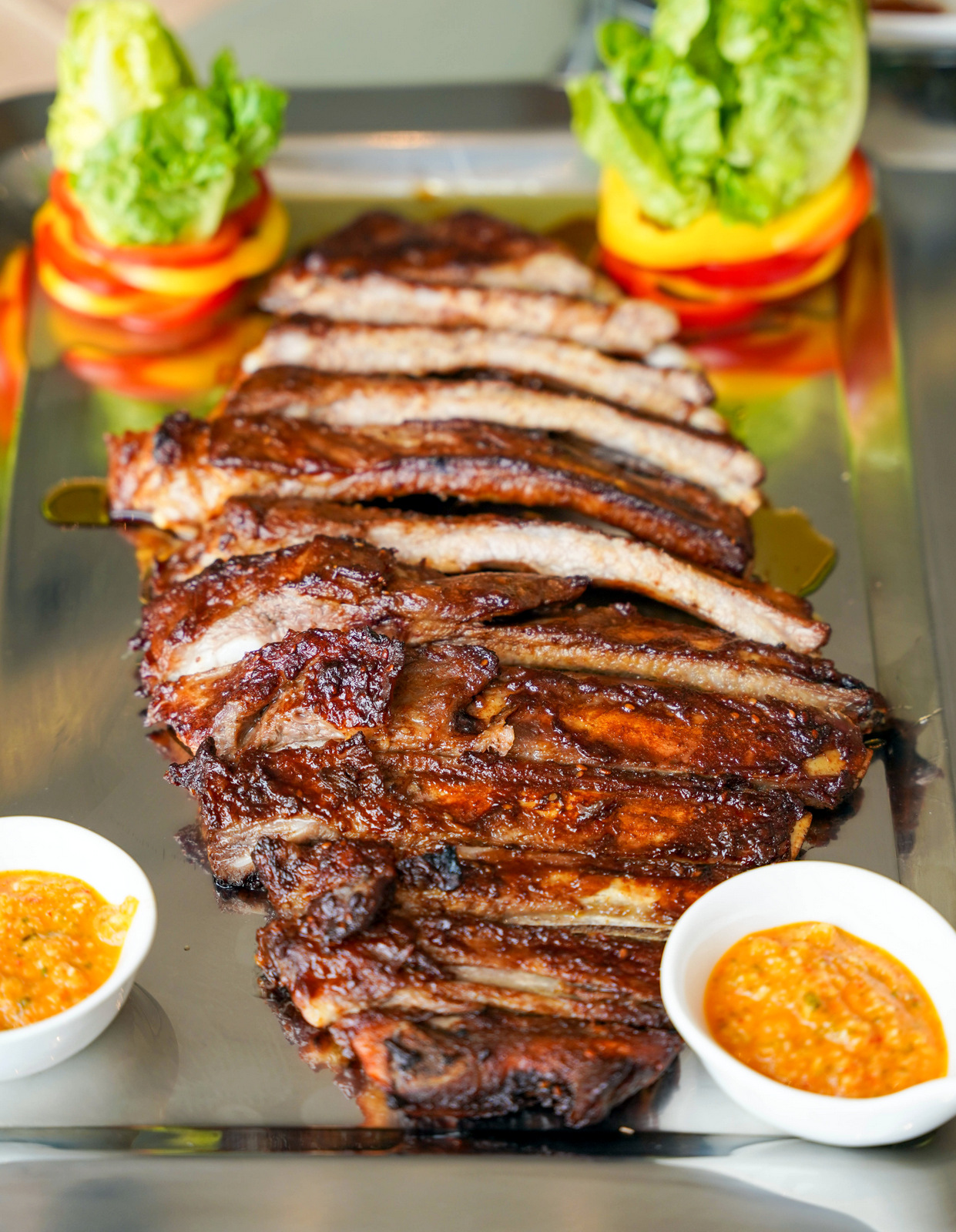 Elevate your meat dish this Chinese New Year with the Oven-Grilled Spanish Iberico Ribs with Teriyaki Barbecue Dressing, served with Sour Sweet Chilled Romaine Lettuce - it's a massive portion that's a treat for both the eyes and the palate, with robust, fleshy chunks of ribs paired with an appetisingly tangy sauce. Ideal for meat enthusiasts who want to sink their teeth into something lip-smacking this season.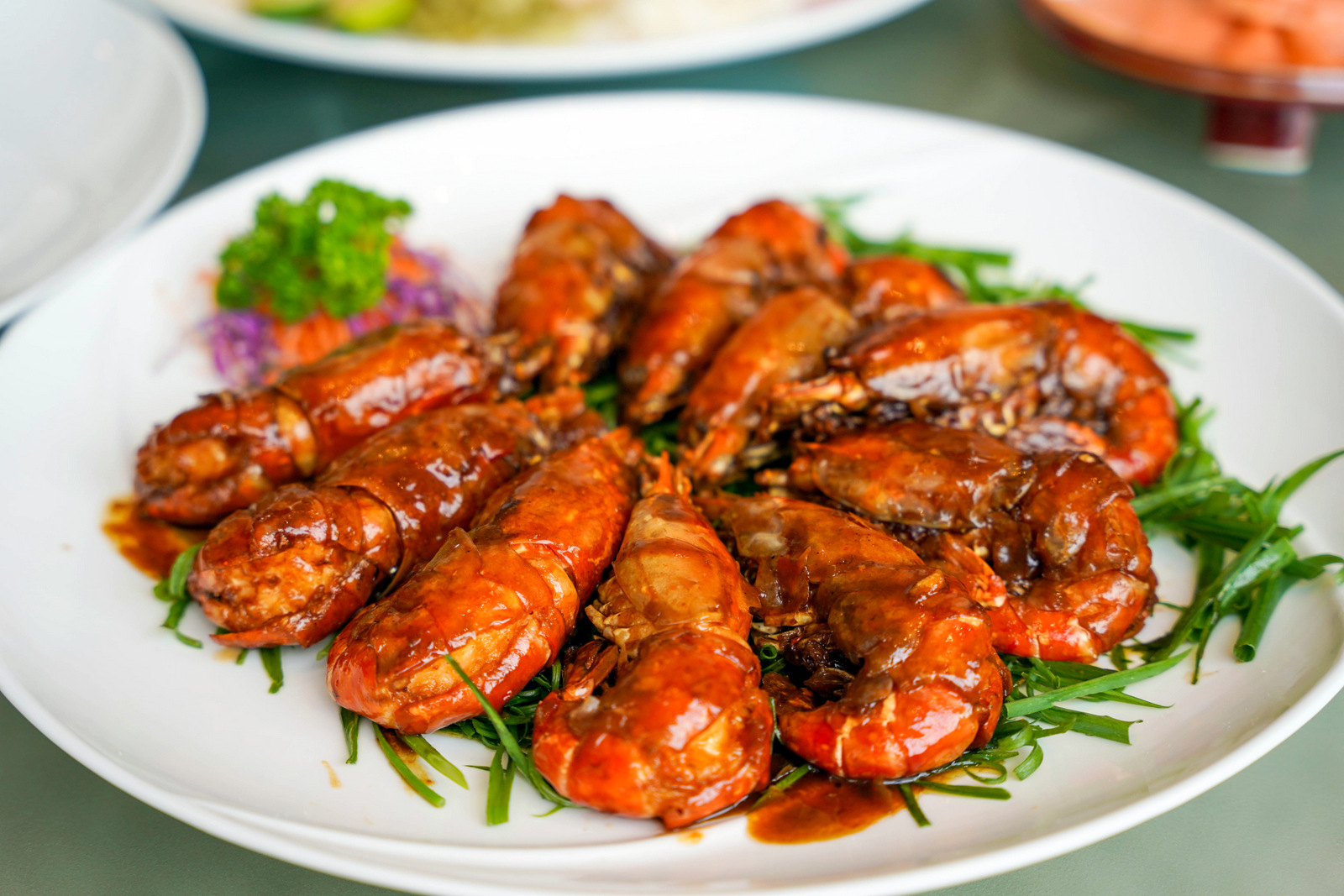 From Wok-Fried King Prawns with Supreme Brown Sauce, plump crustaceans with a rich natural sweetness, to the Signature Steamed Glutinous Rice, bursting with waxed meat and premium sausages, the festive favourites are all accounted for, guaranteeing celebratory satisfaction for all diners.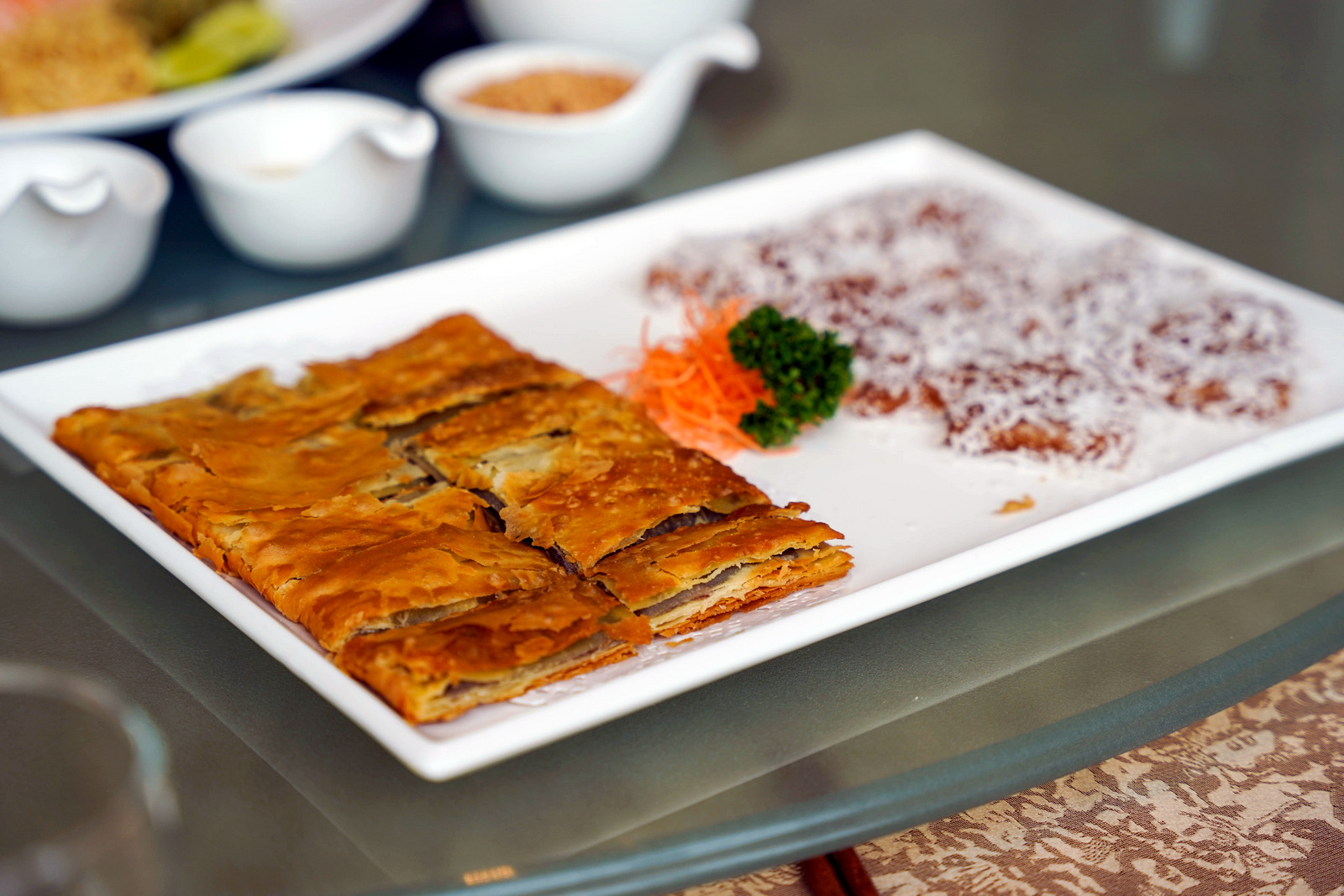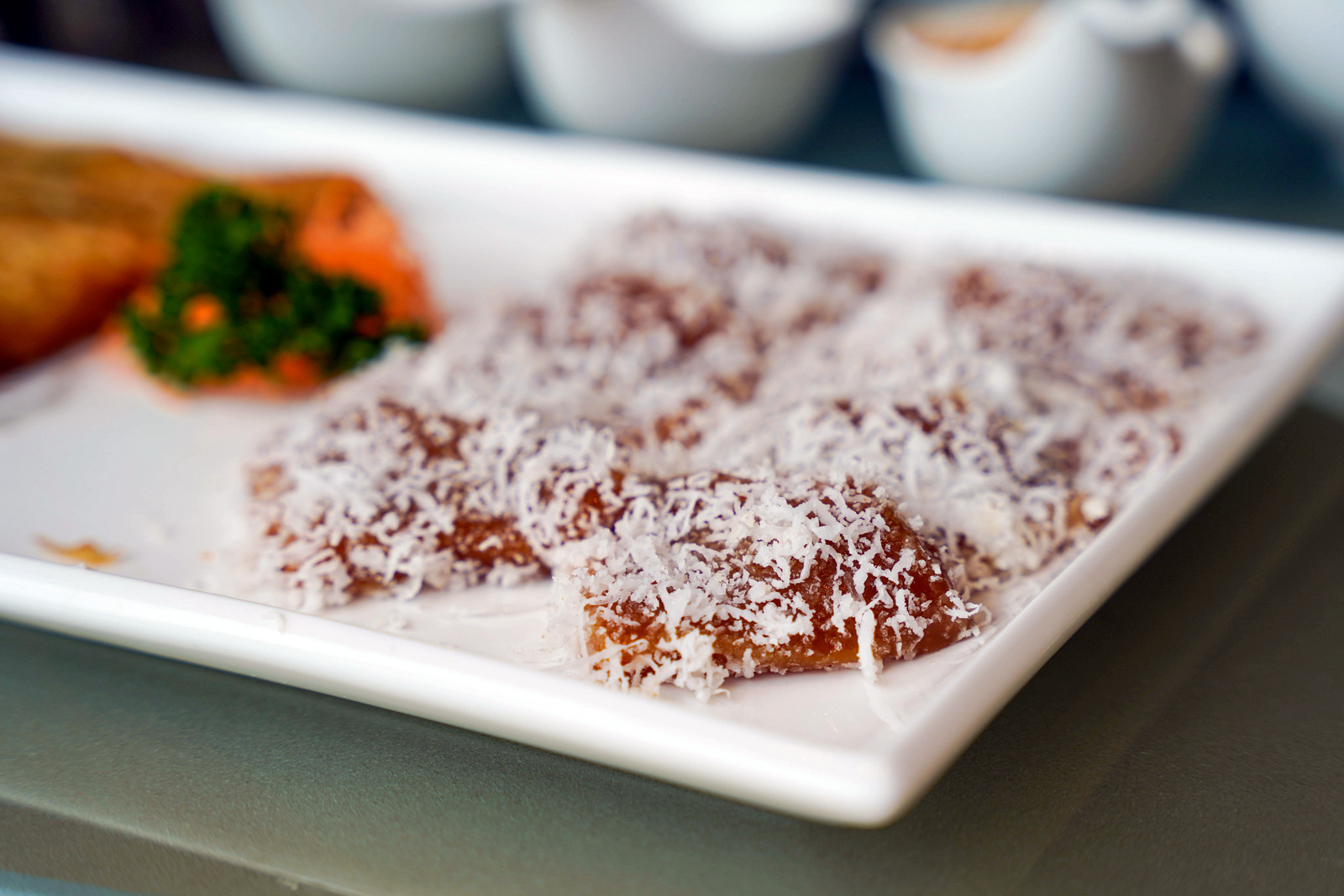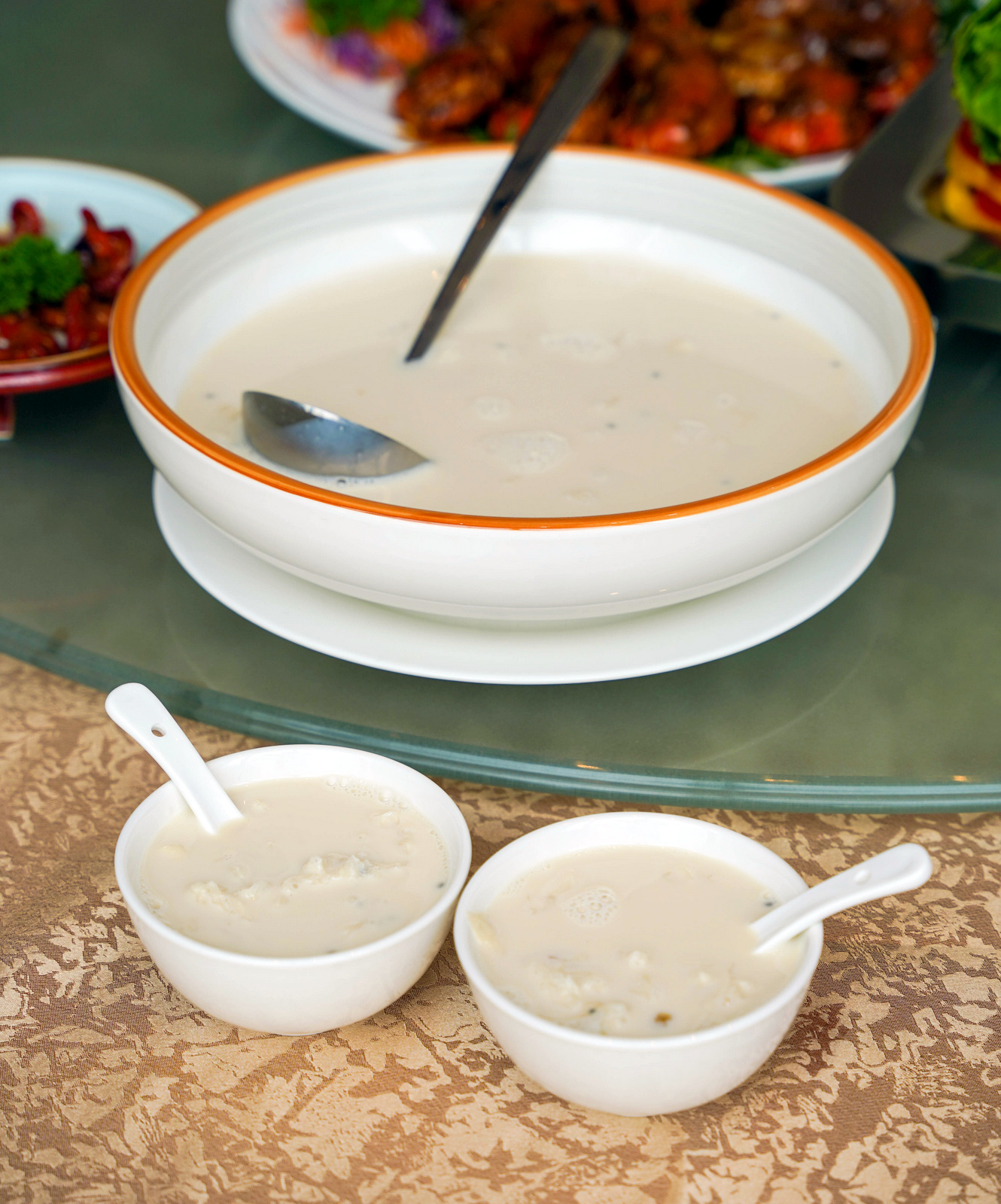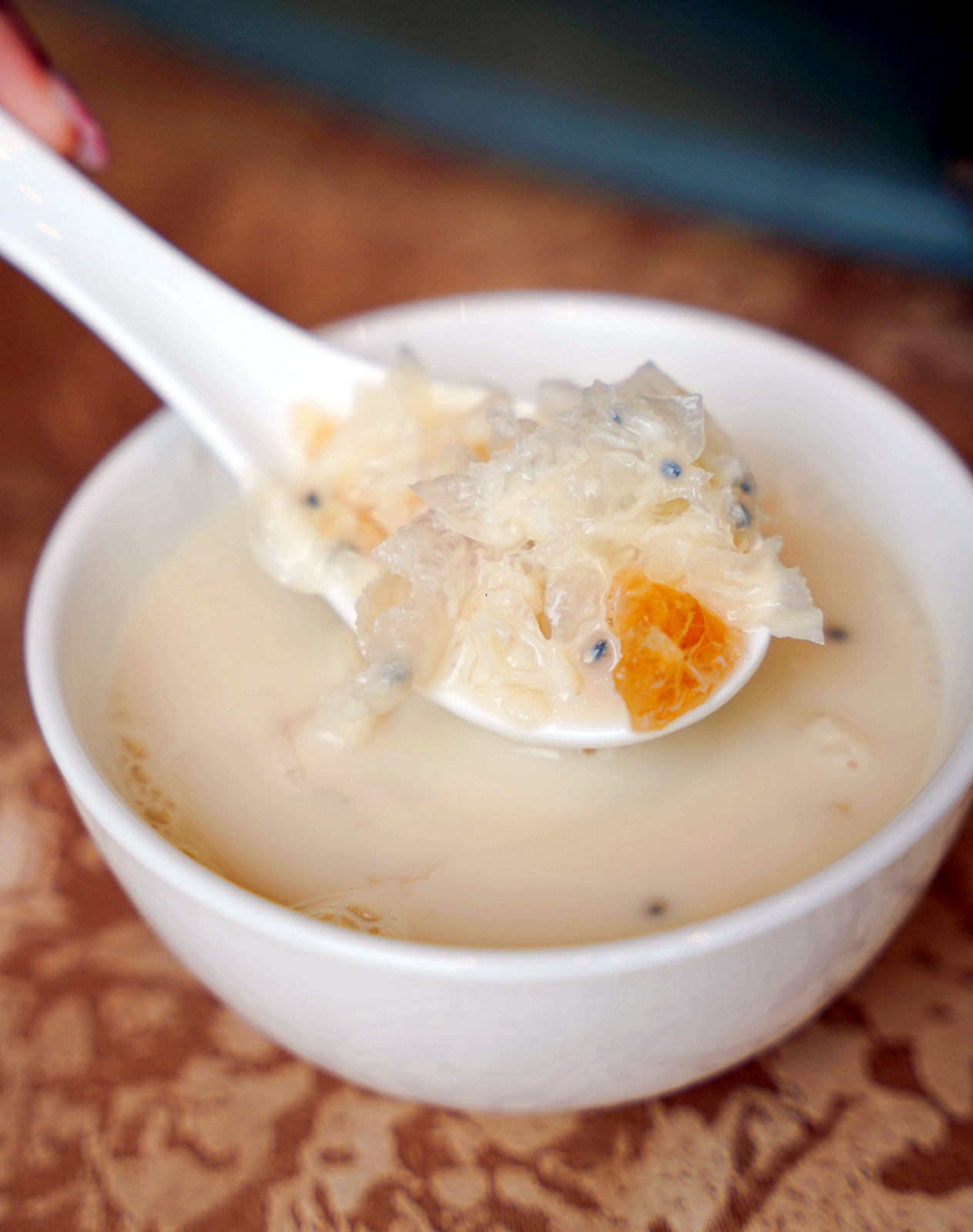 Finish out with classic New Year Sweet Chinese Pastries for the young at heart, plus Sweetened Soy Milk with Black Pearl Seeds & Peach Gum, a collagen-rich temptation that had us happily polishing off the whole bowl.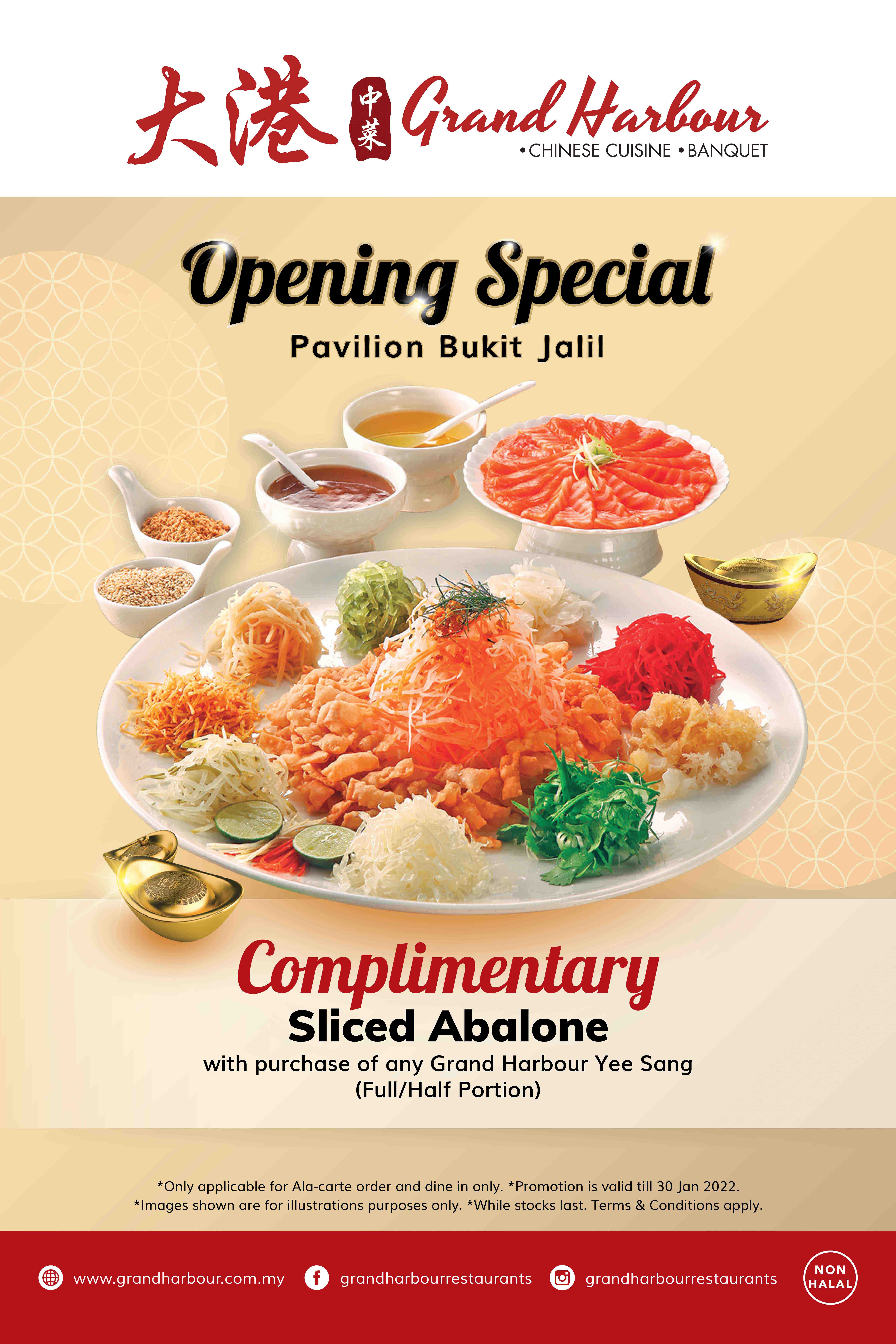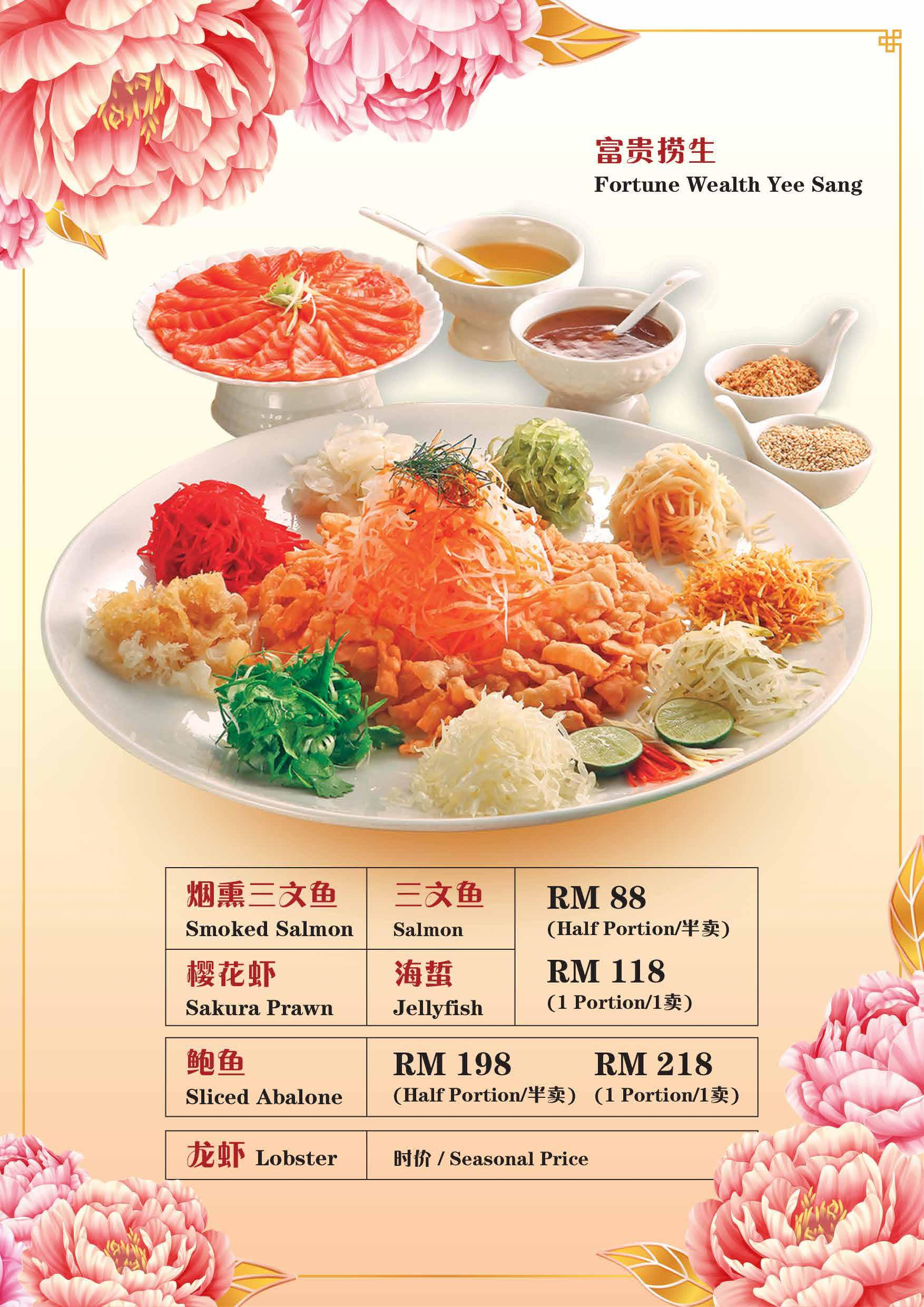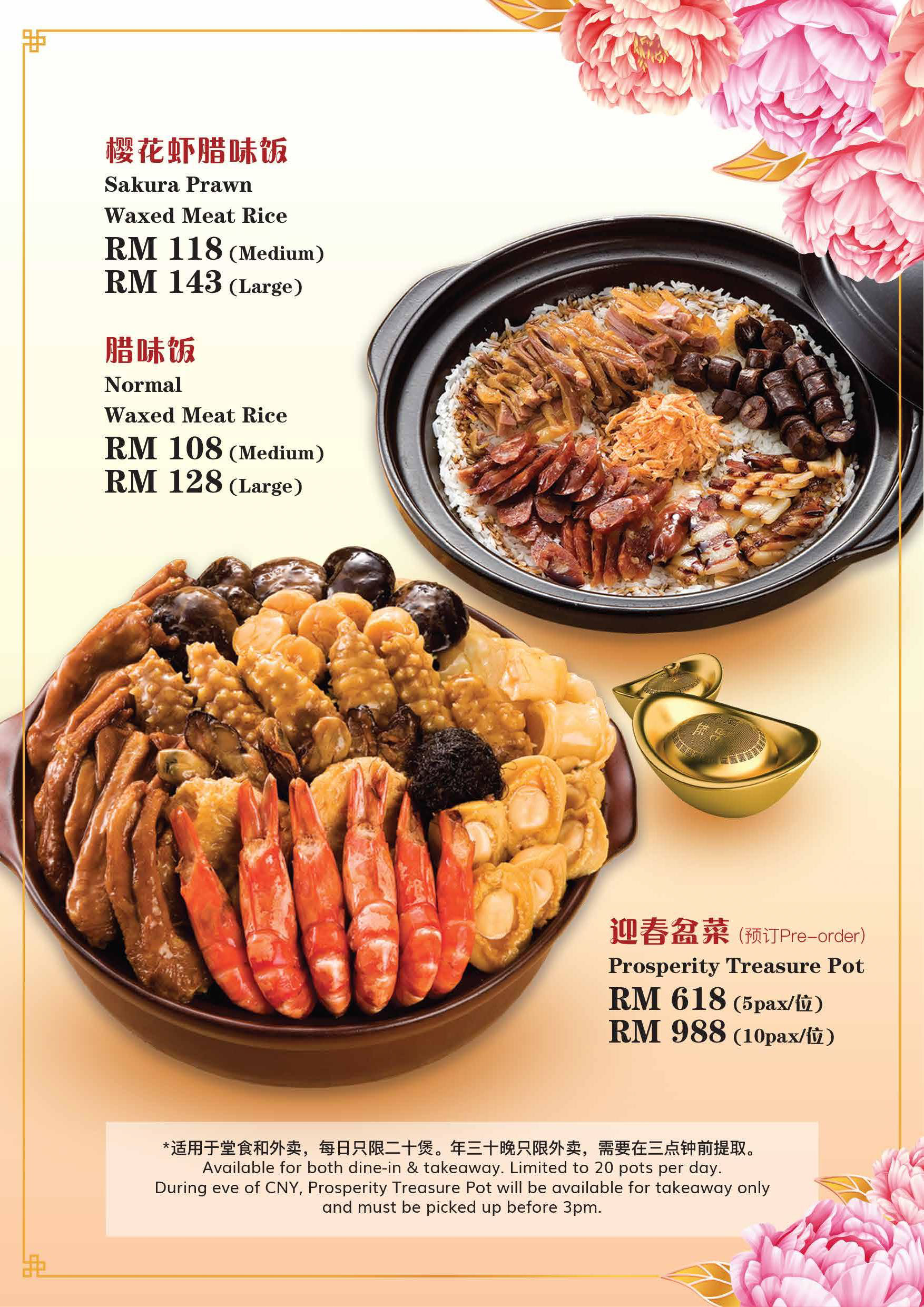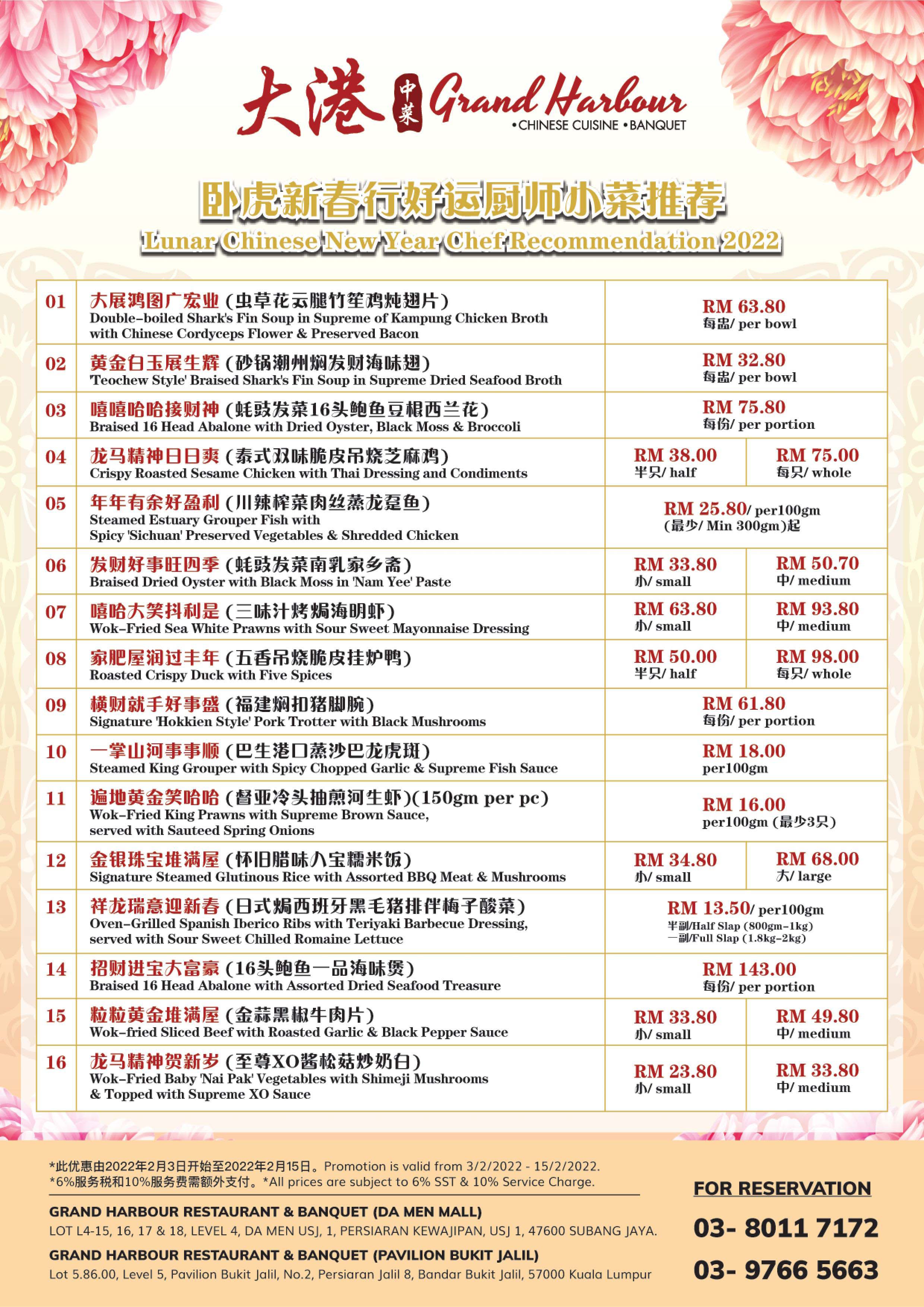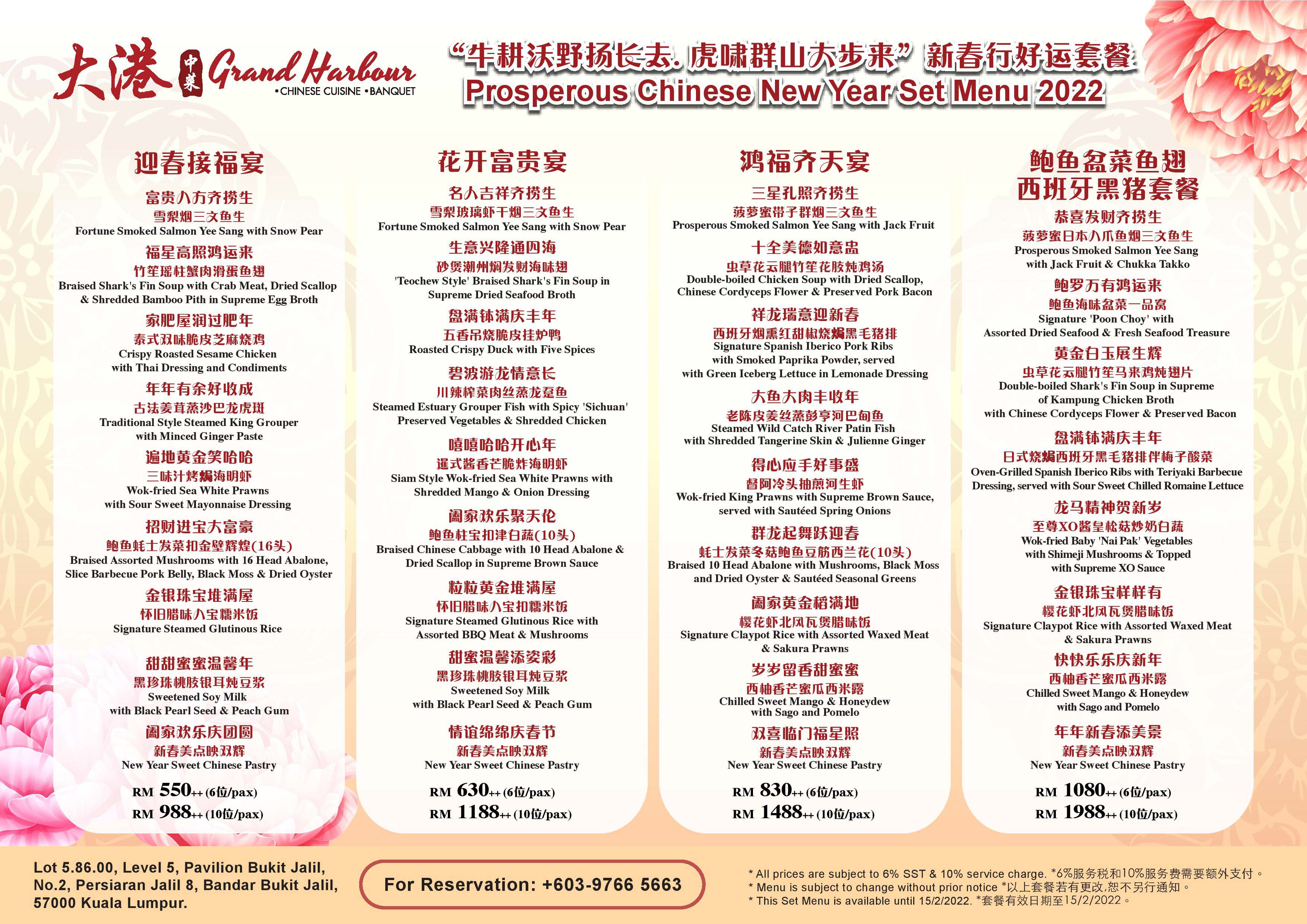 Check out these Chinese New Year menus to choose your favourite selection. As a bonus, Grand Harbour in Pavilion Bukit Jalil will serve complimentary sliced abalone with any order of Yee Sang for its opening special - an offer we can't refuse! Guests will also receive complimentary ang pow packets in attractive designs.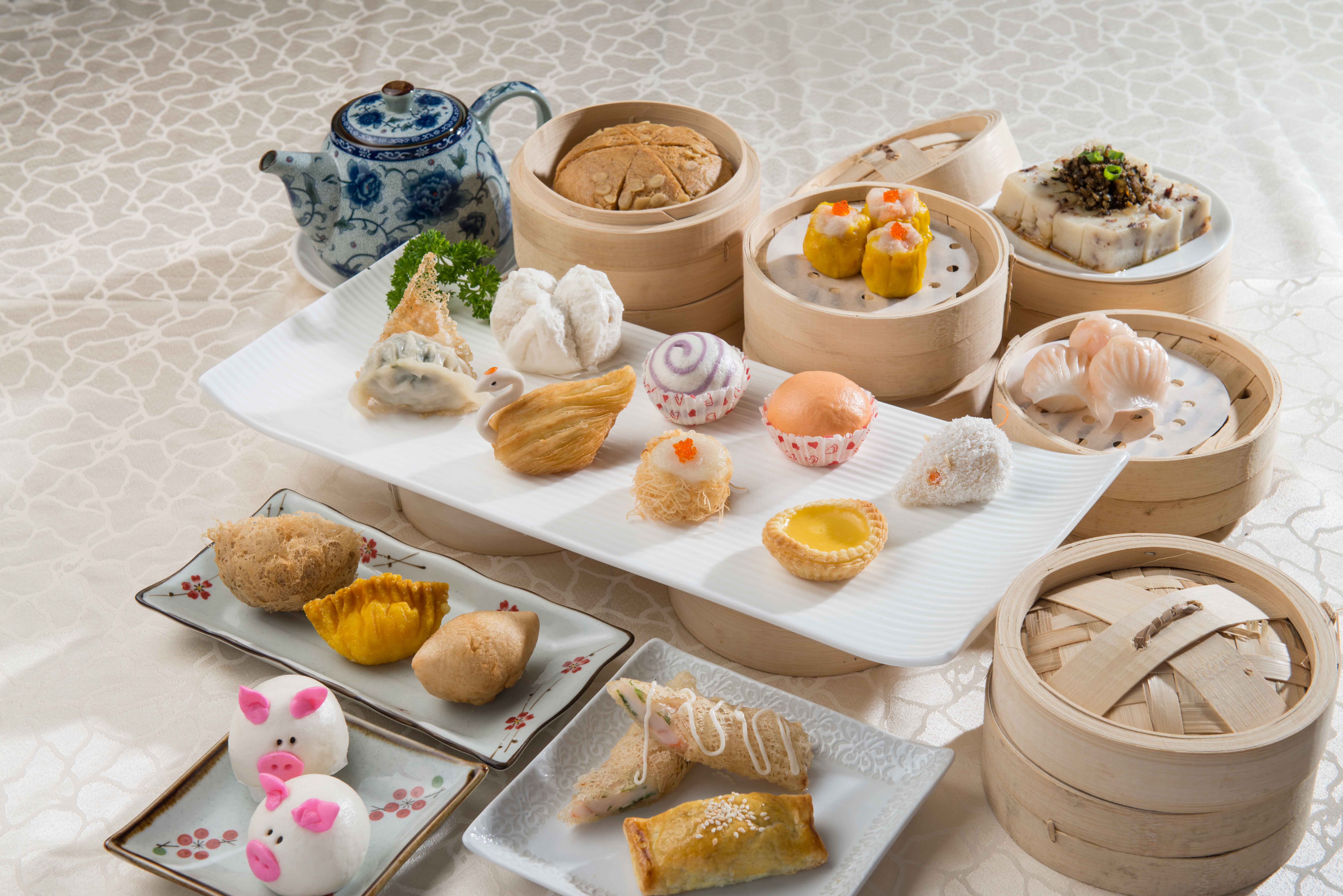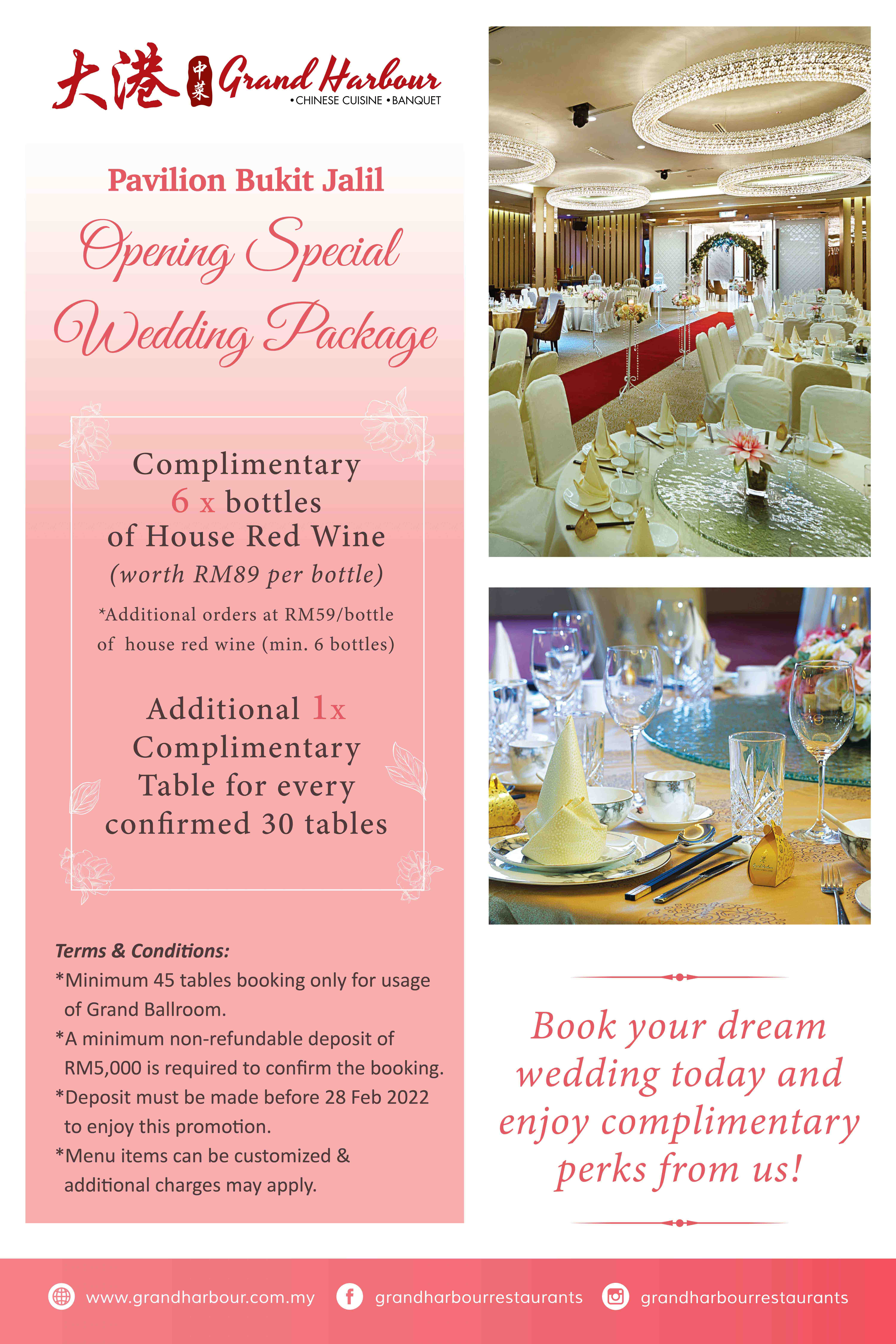 Beyond Chinese New Year, keep Grand Harbour at Pavilion Bukit Jalil in mind for future occasions, ranging from casual dim sum brunches to dream wedding dinners - book your wedding dinner at the Grand Ballroom by the end of February 2022 to enjoy extra perks like complimentary tables and bottles of wine.
Grand Harbour
5.86.00, Level 5, Pavilion Bukit Jalil, Persiaran Jalil 8, Bandar Bukit Jalil, Kuala Lumpur.
Monday-Saturday, 11am-2:30pm, 6pm-10pm
Sunday & Public Holidays, 10am-2:30pm, 6pm-10pm
Tel: 03–9766-5663
WhatsApp: 014–353-6819