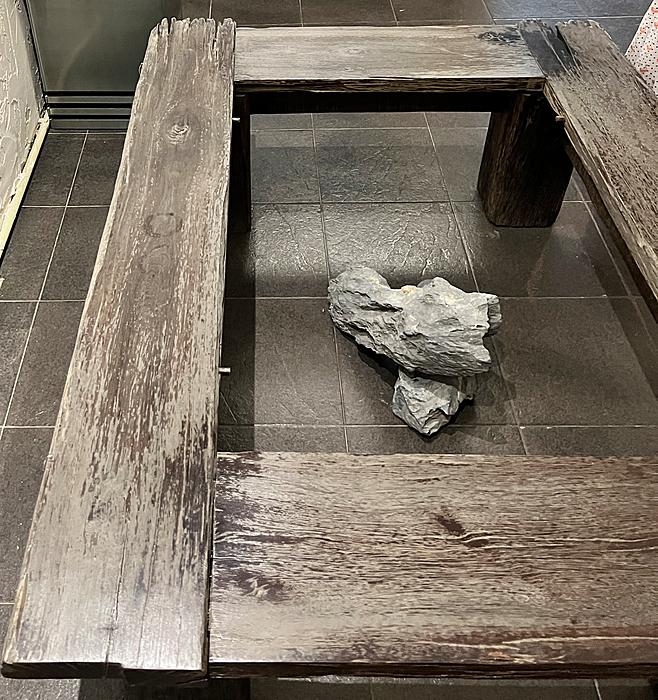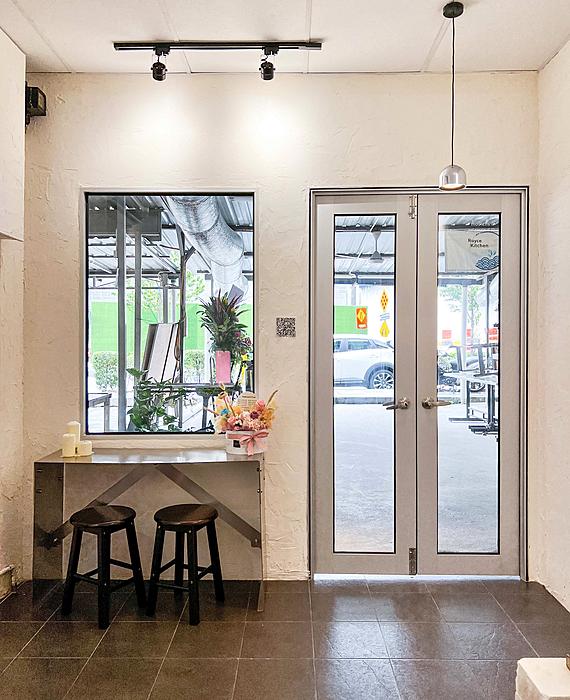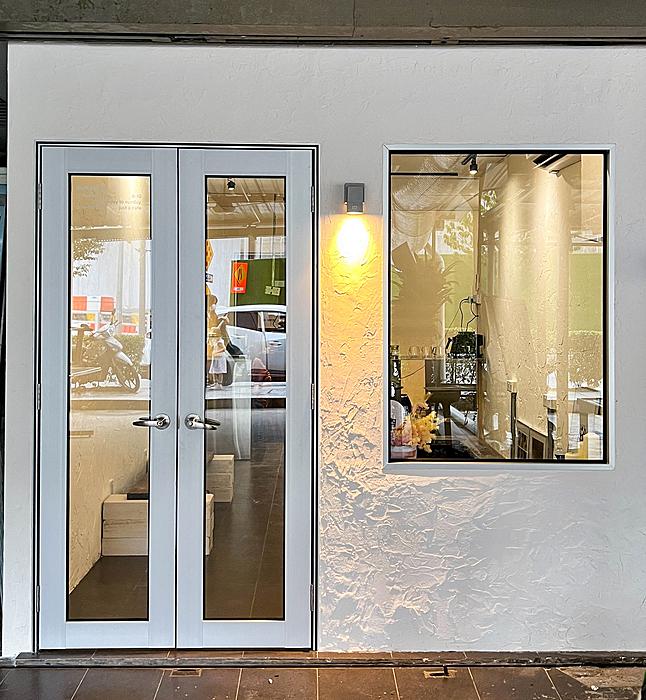 Draftsroom is Imbi's new hidden cafe, discreetly tucked between two kopitiams, serving sourdough toasts, plenty of pastries, terrific coffee and kombucha. Still a work in progress, Draftsroom's name is a nod to how coffee can often be tweaked and tuned, its final form brought to fruition by the barista who brews it.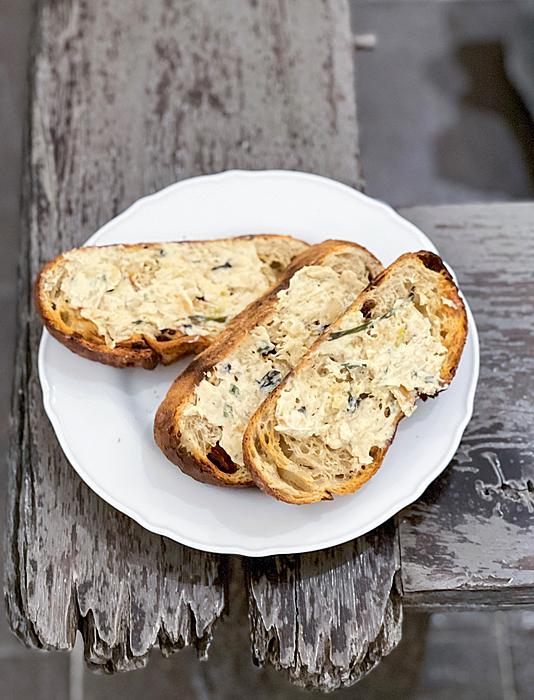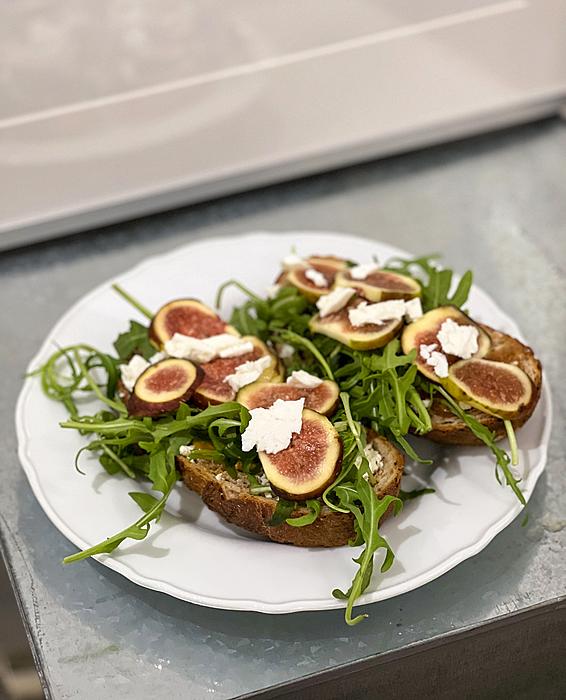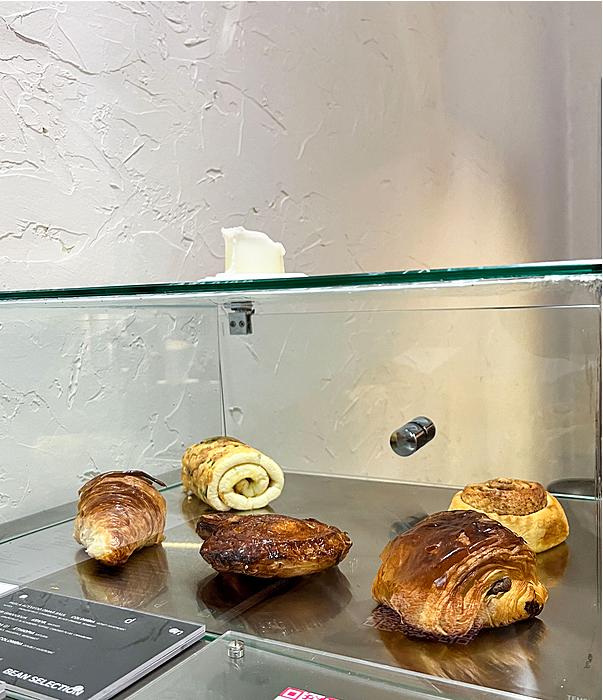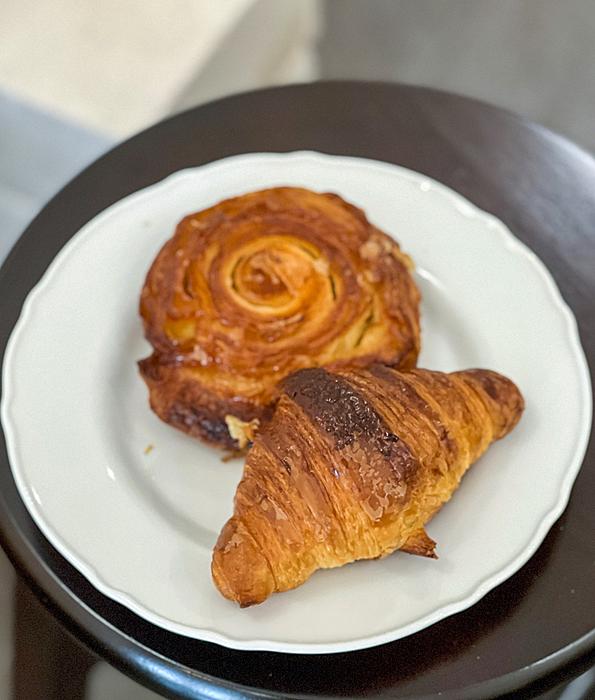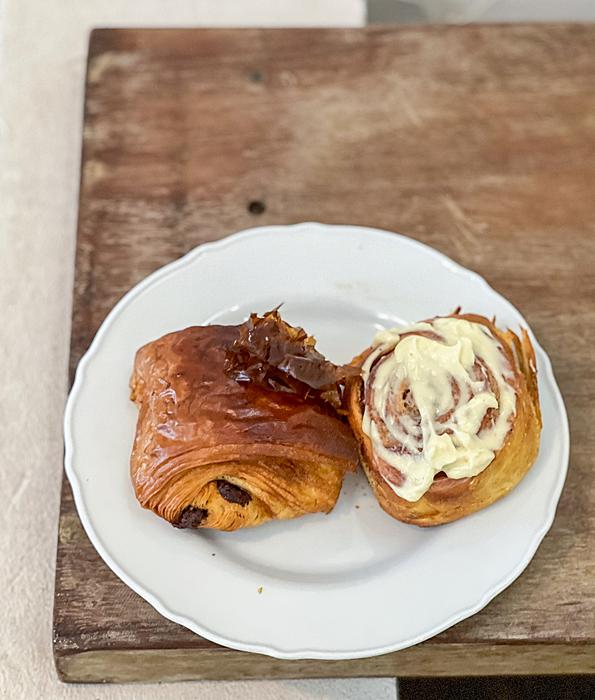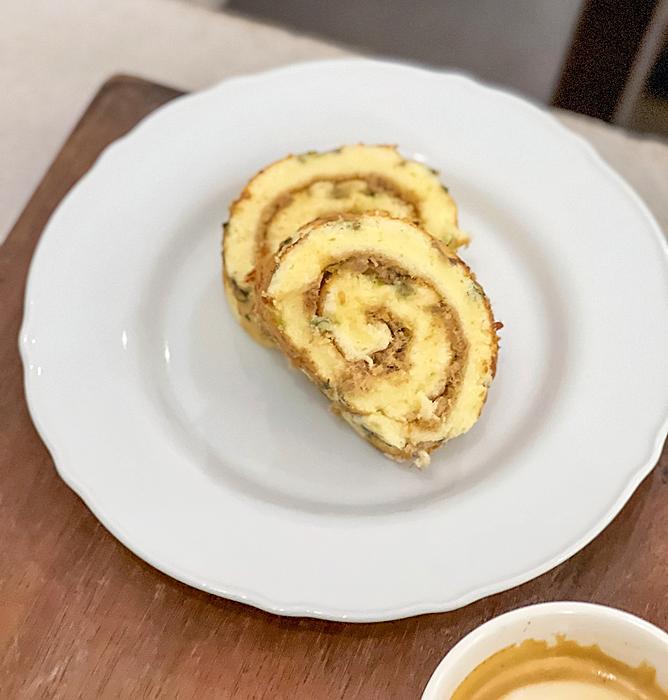 If you love your bread and spreads thick and tempting, have 'em slathered with garlicky cream cheese (RM12) or feta, figs and honey (RM18). Prefer pastries? The kouign-amann is our favourite here, richly flaky and buttery, with other possibilities like croissants, cinnamon rolls, pain au chocolat, and chicken floss rolls to choose from.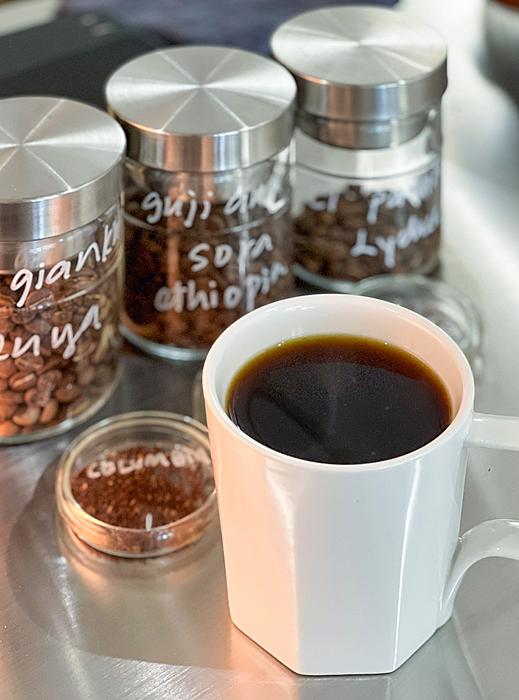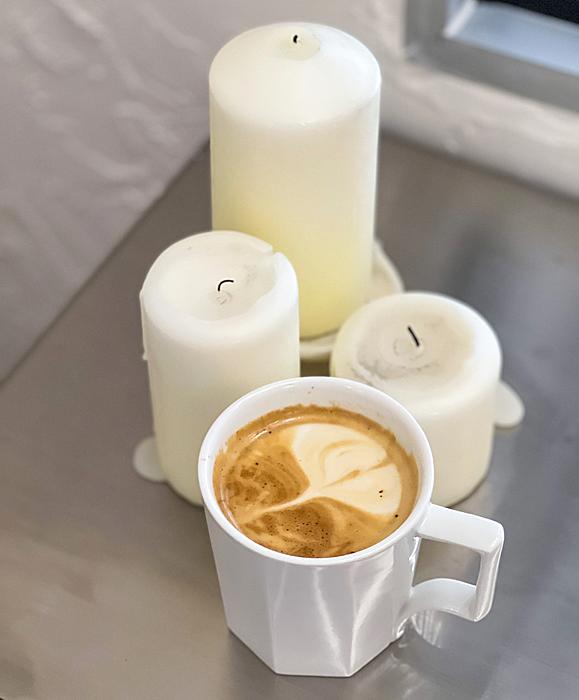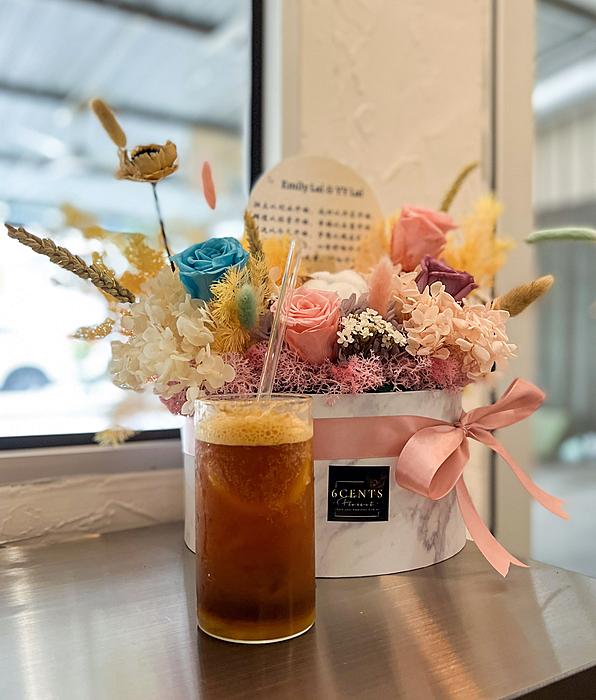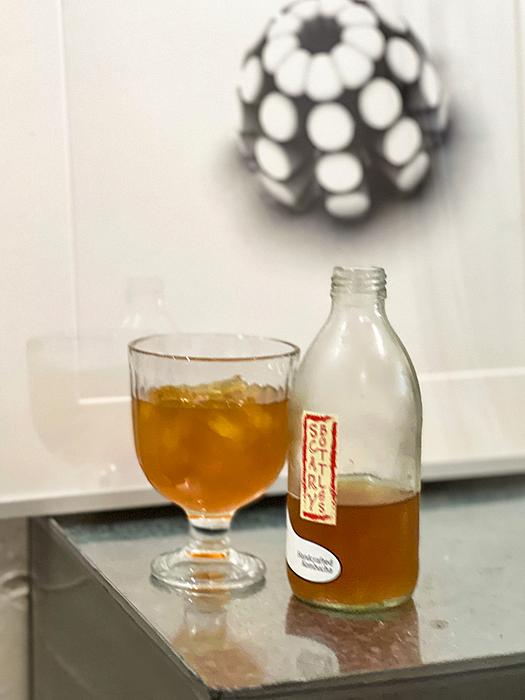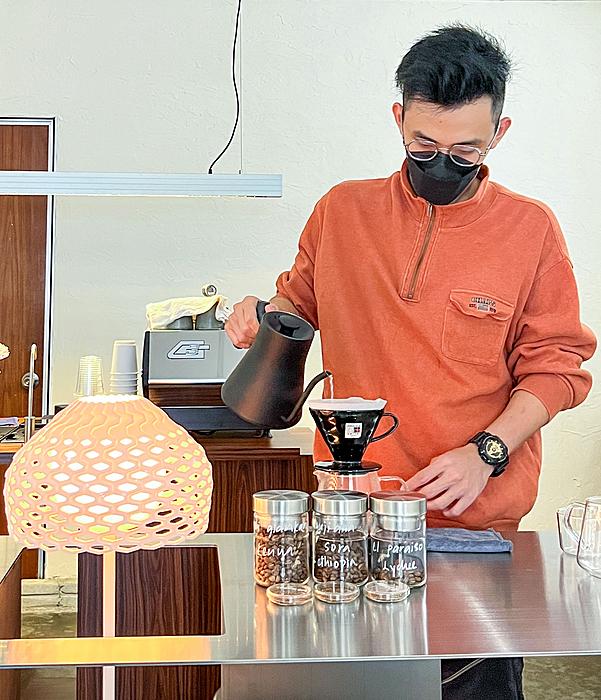 Stay for the coffee - the Honduras La Rosa pour-over is a pleasure, elegantly sweet and soothing, while the Kenyan espresso with oat milk is a must, vibrantly fruity and balanced. The signature Espresso Lemonade is a refreshing cooler, while the Apple Thyme Scary Bottle kombucha is nice and nuanced.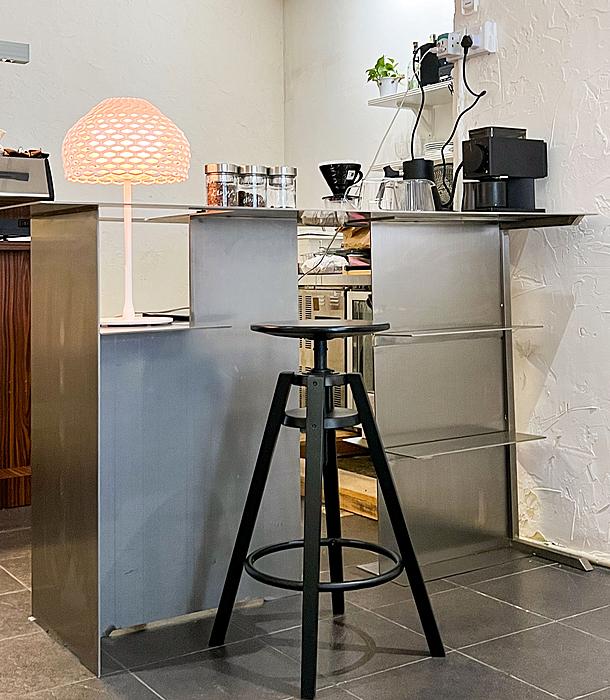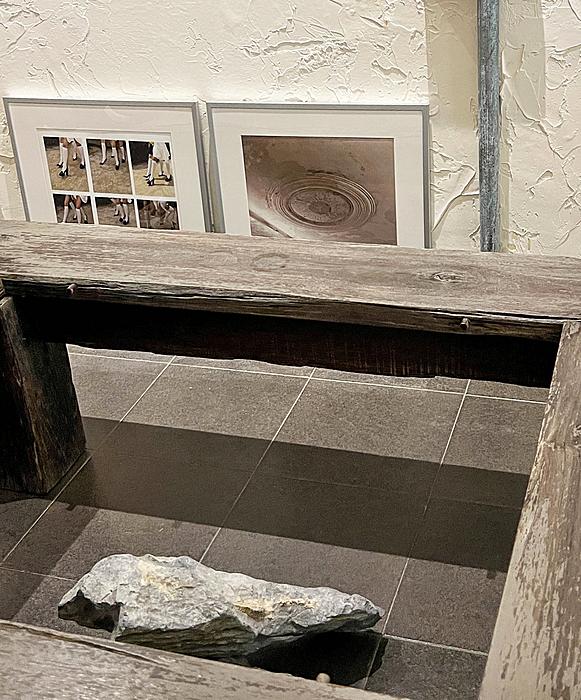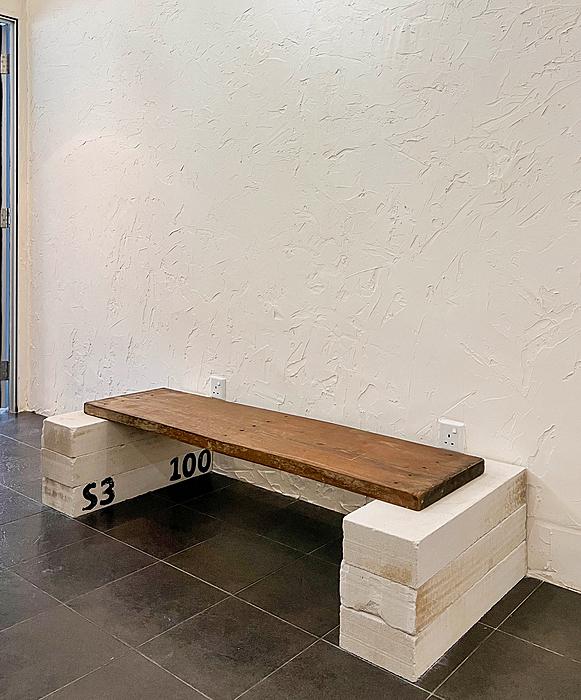 Draftsroom
53-5 Jalan Barat, off, Jalan Imbi, 55100 Kuala Lumpur.
Soft-launch business hours: 9am-5pm; closed Tuesday and Thursday.