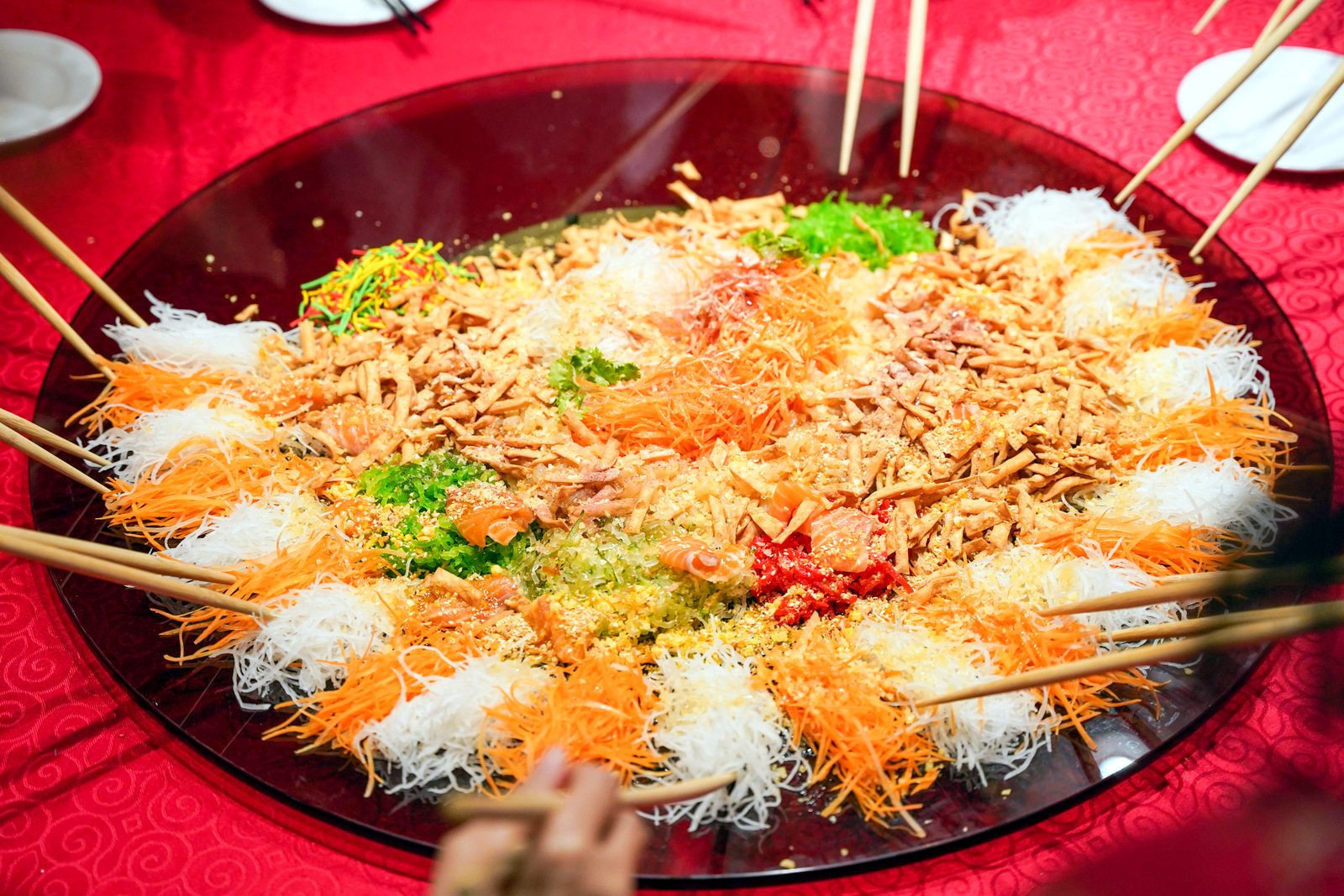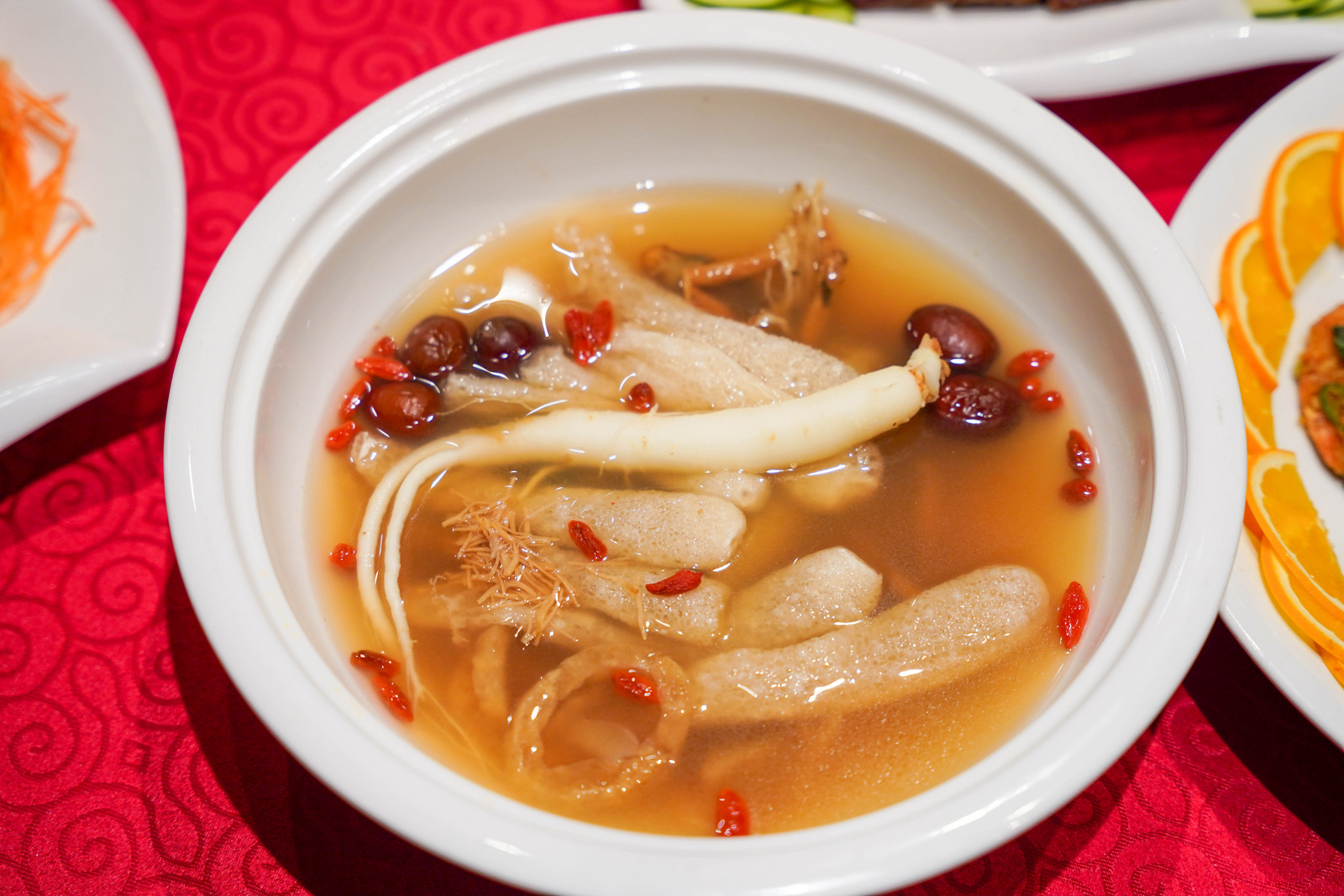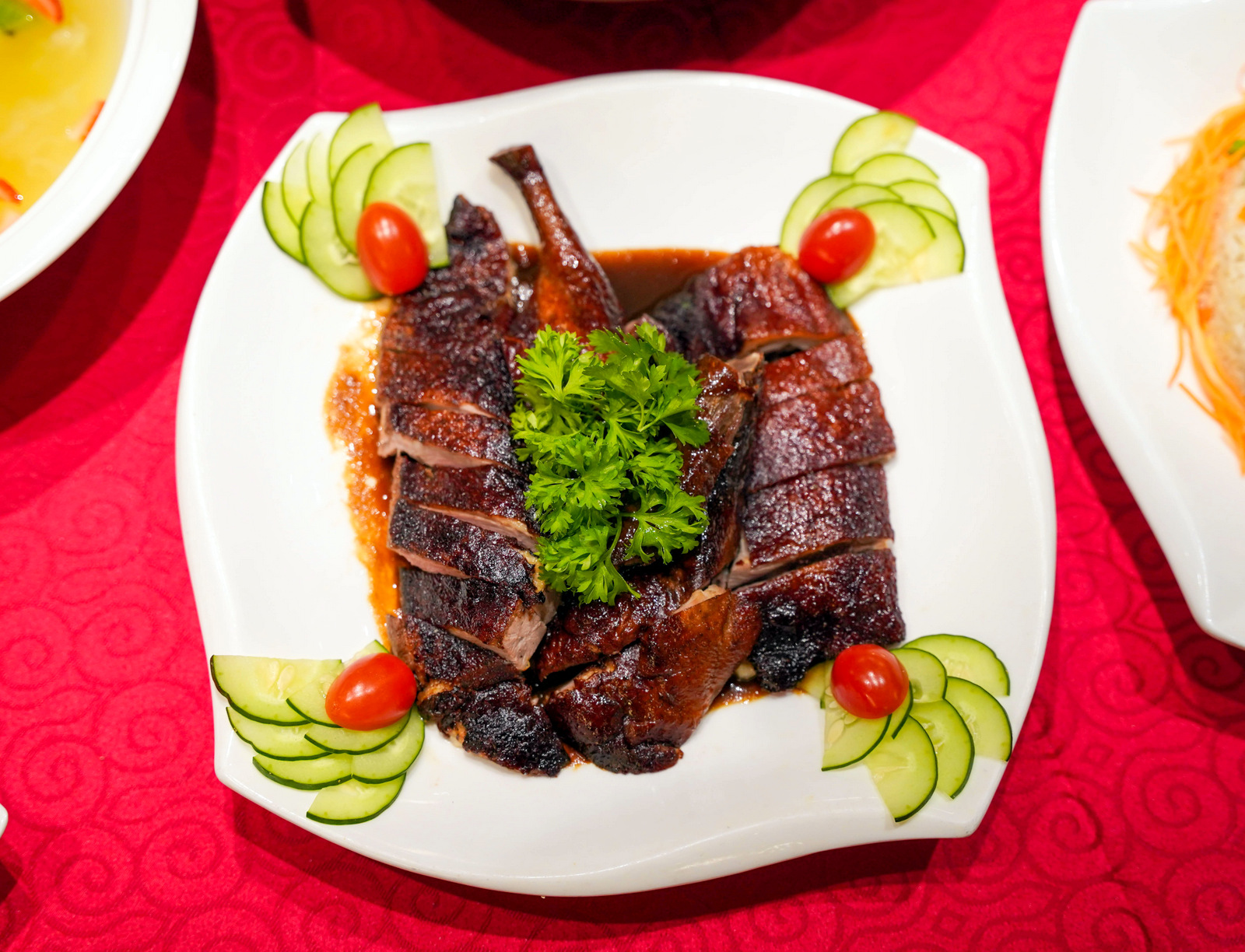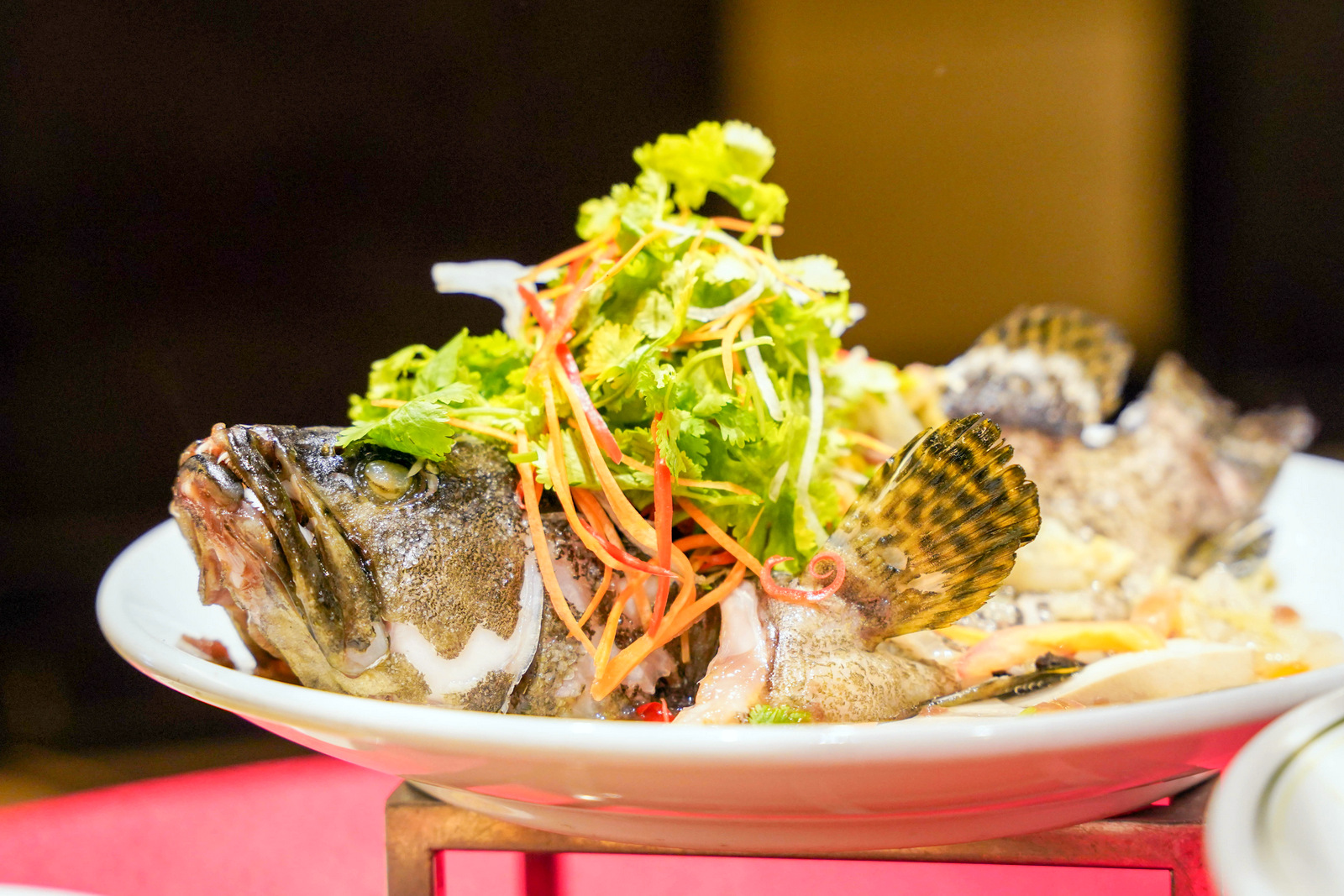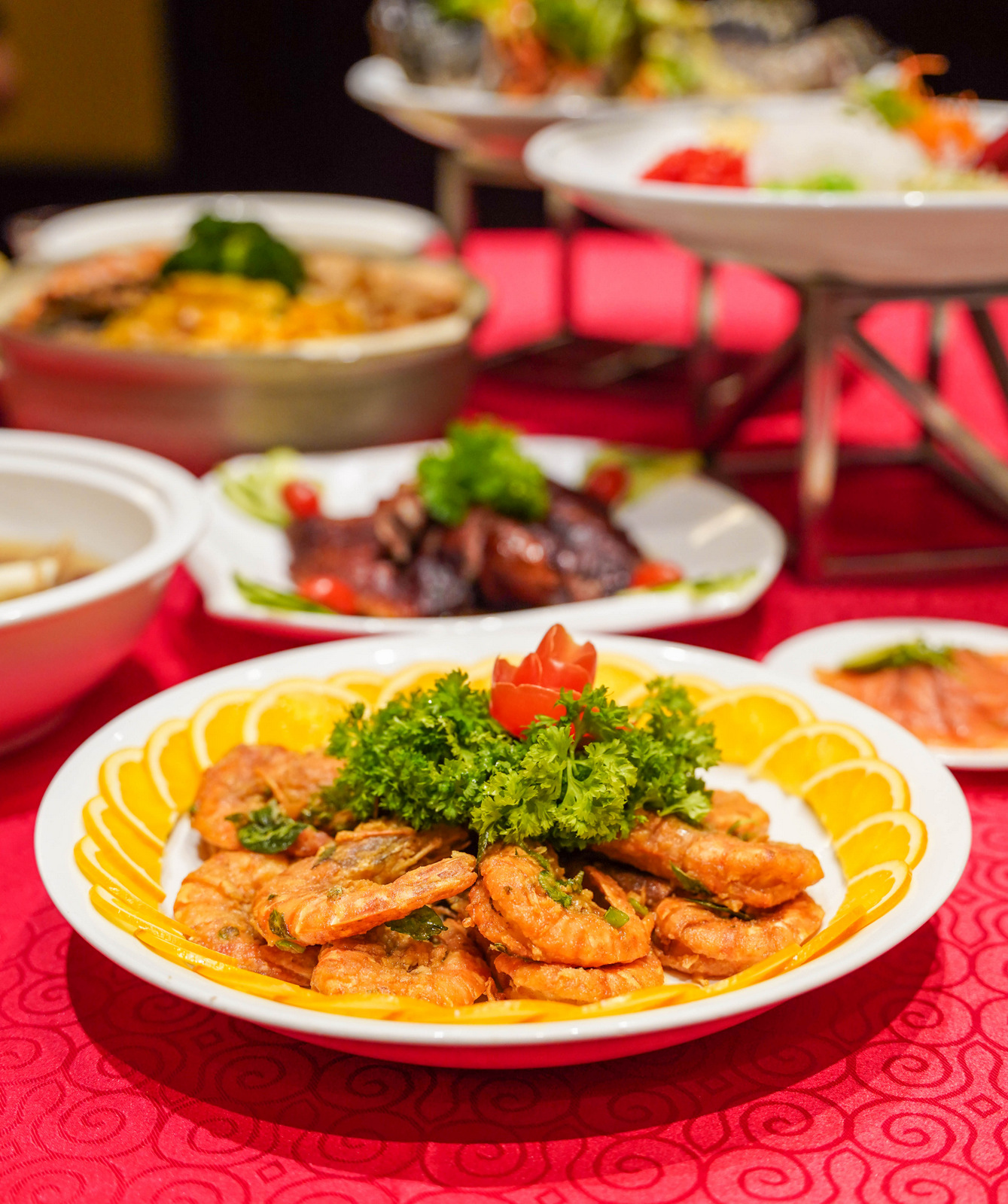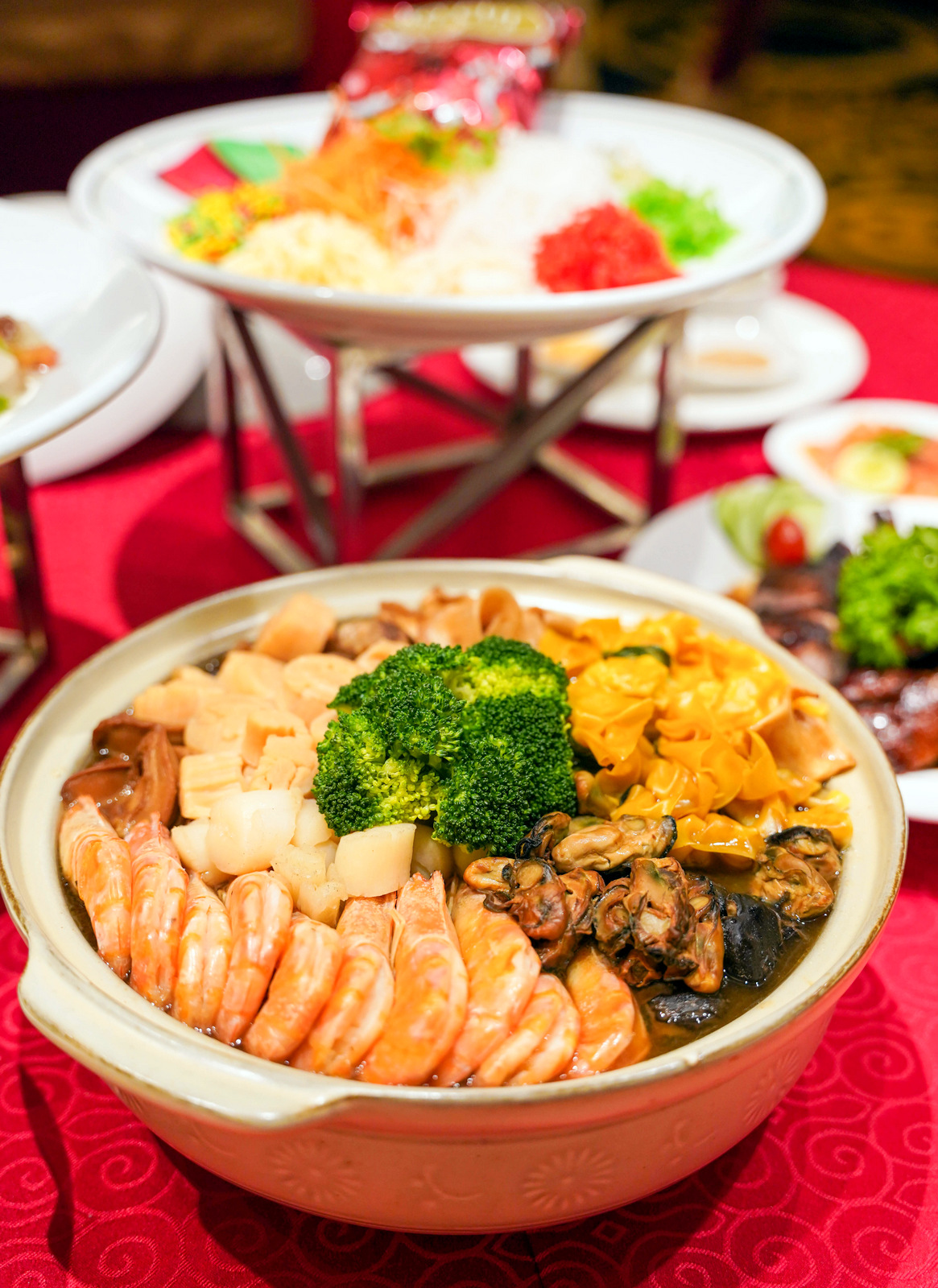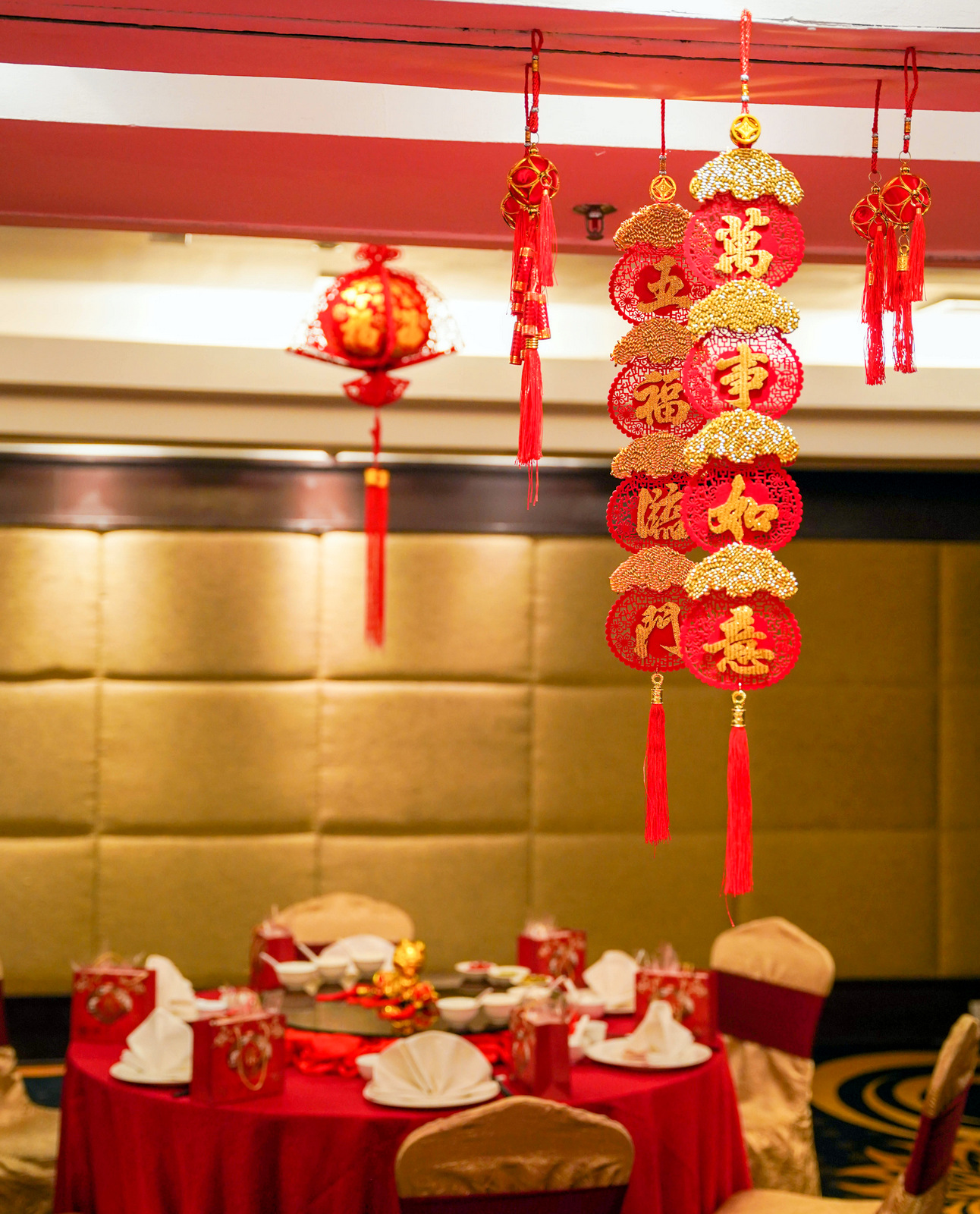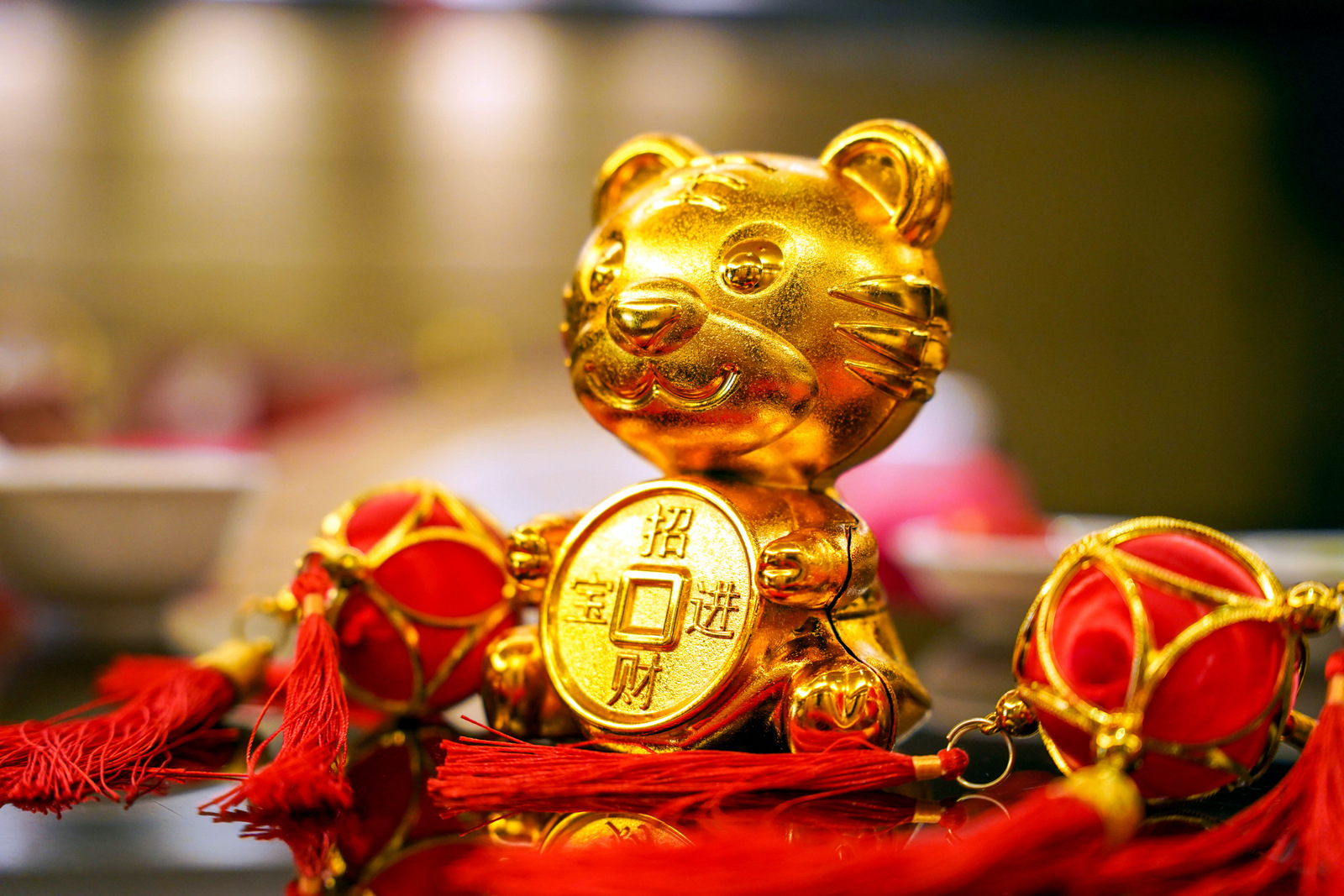 Glenmarie Hotel & Golf Resort is renowned for its championship golf courses, but it's not only an idyllic retreat for sporting pleasure - it's also a playground for the palate.
Tee-off this Lunar New Year's festive feasting with an exclusive experience at Glenmarie, which is serving eight-course celebratory meals in elegant private dining rooms.
The rooms cater up to 30 individuals each, with a setting of six to a table - ideal for intimate reunions with the family, colleagues and other loved ones.
Enjoy the entire room to yourselves throughout a sumptuous meal, served leisurely, without being hurried through two-hour time limits often imposed by restaurants this festive season. For health-conscious guests, having your own private room also eases any worries of sharing a space with other diners in a large banquet hall.
The Chinese New Year menu, as well as 'Popping' Fortune Yee Sang and Prosperity Treasure Poon Choy specialties for dine-in or takeaway, will be offered from 25 January to 15 February 2022, for lunch (12pm-2:30pm) and dinner (7pm-10:30pm). For enquiries or reservations, please contact +603 -7802-5200 or +6012-399-9092 or email info@glenmarie.com.my.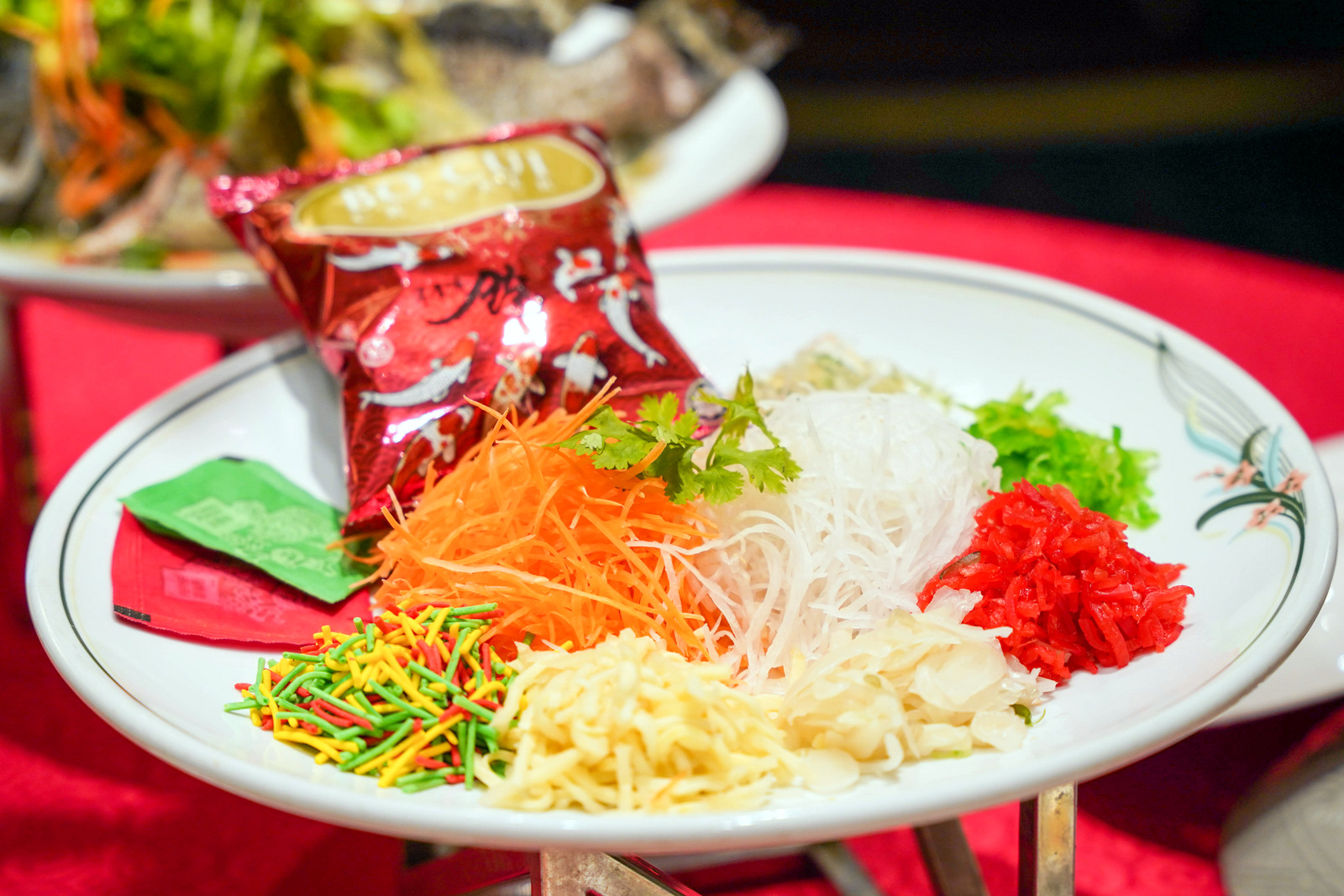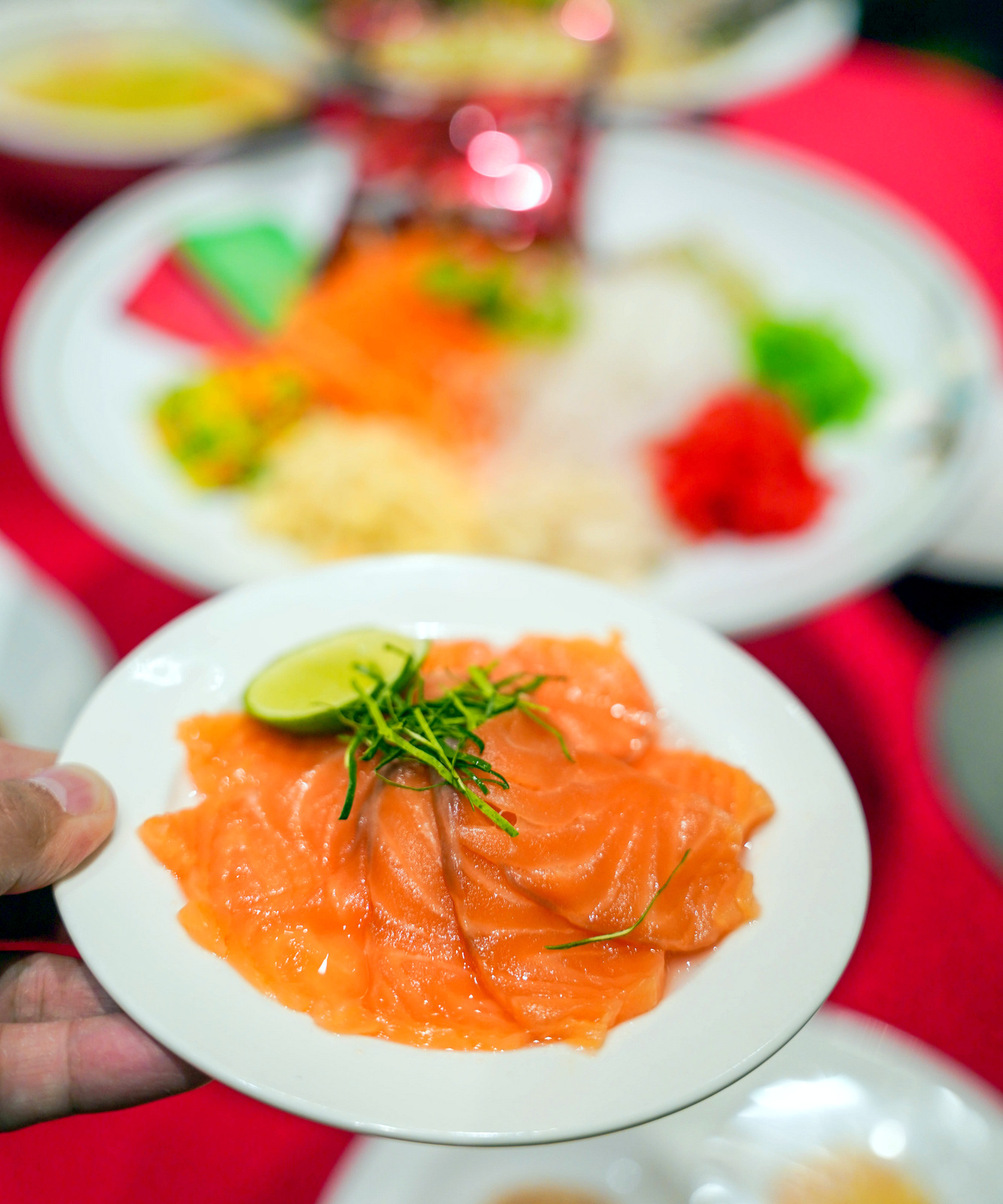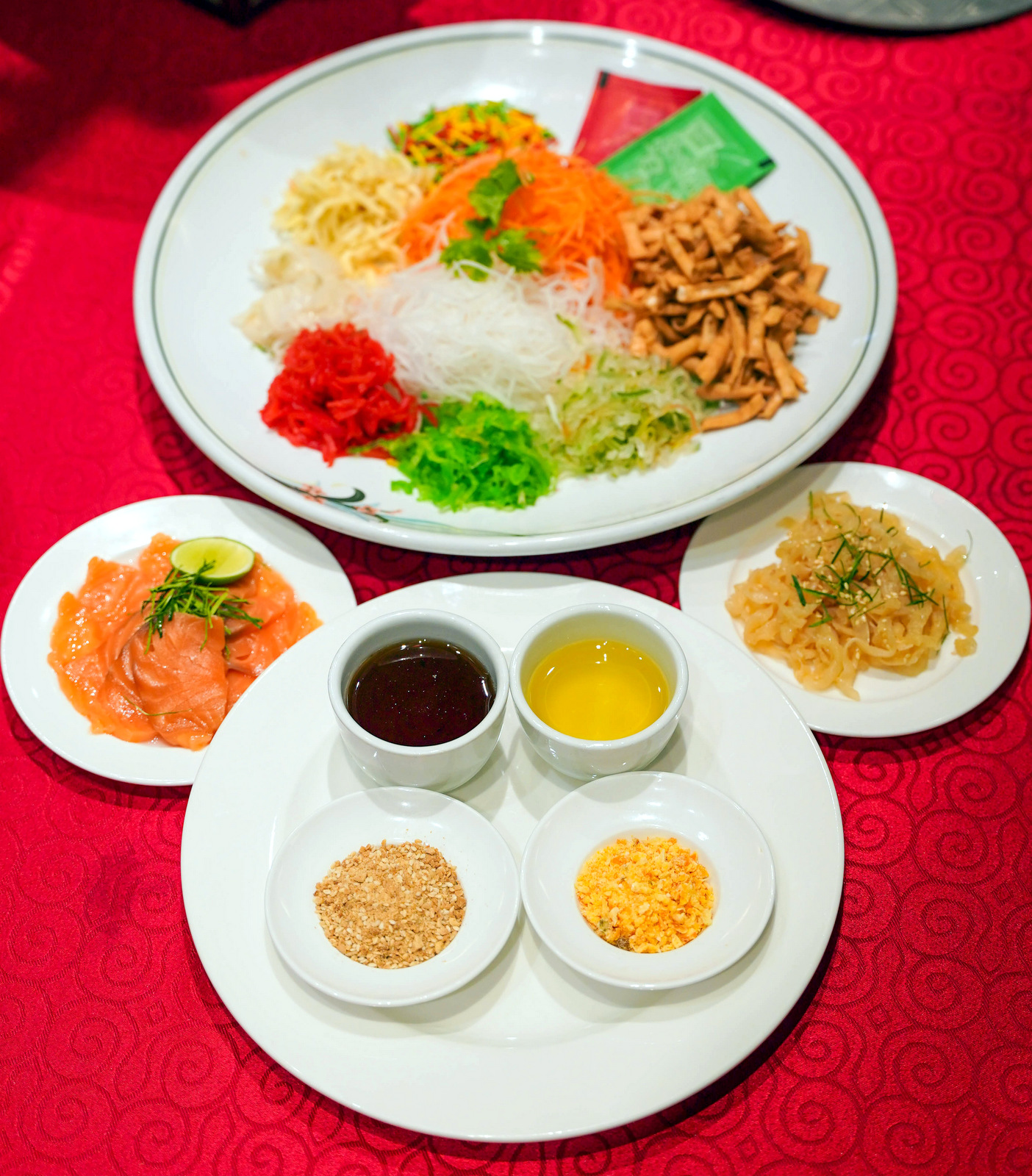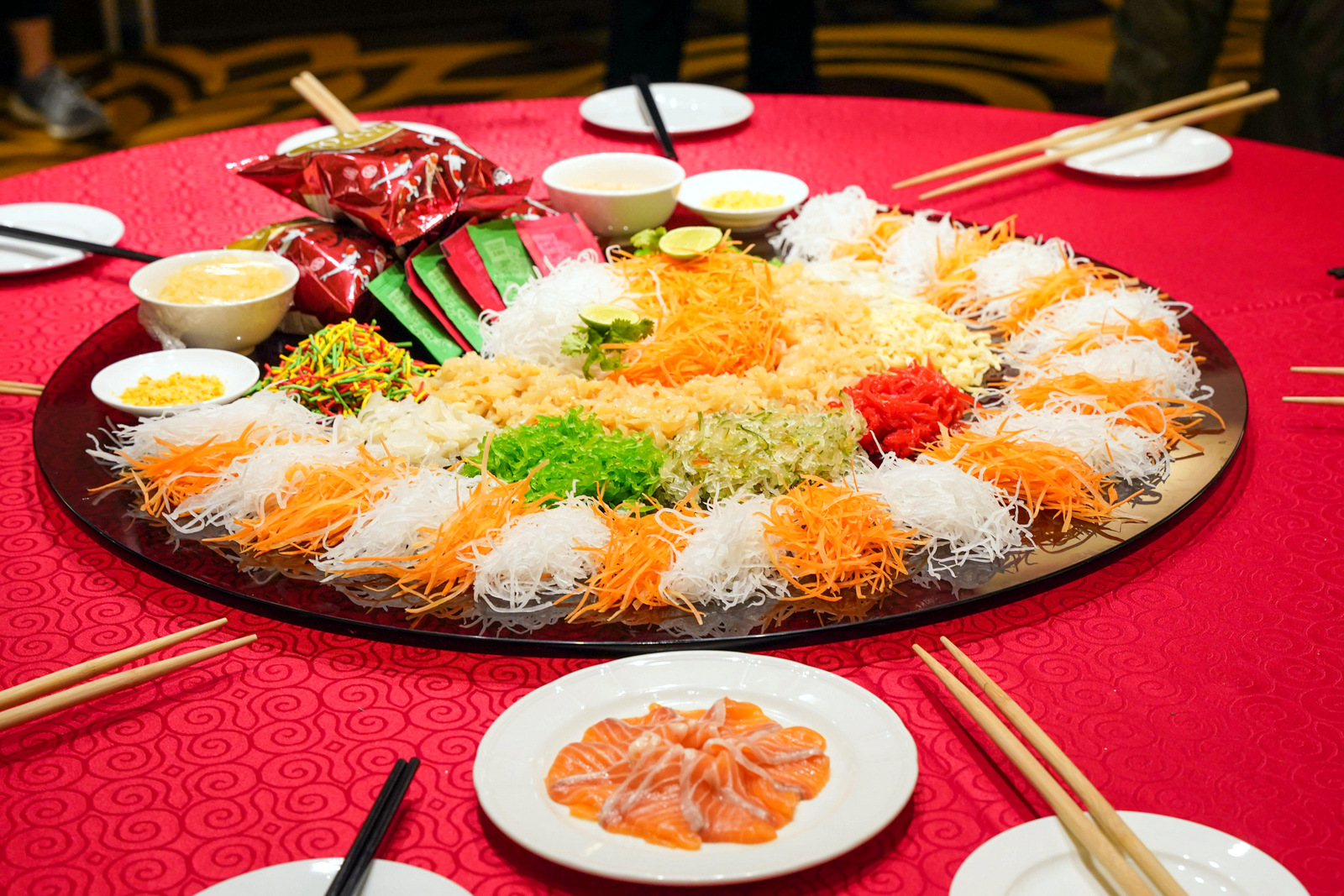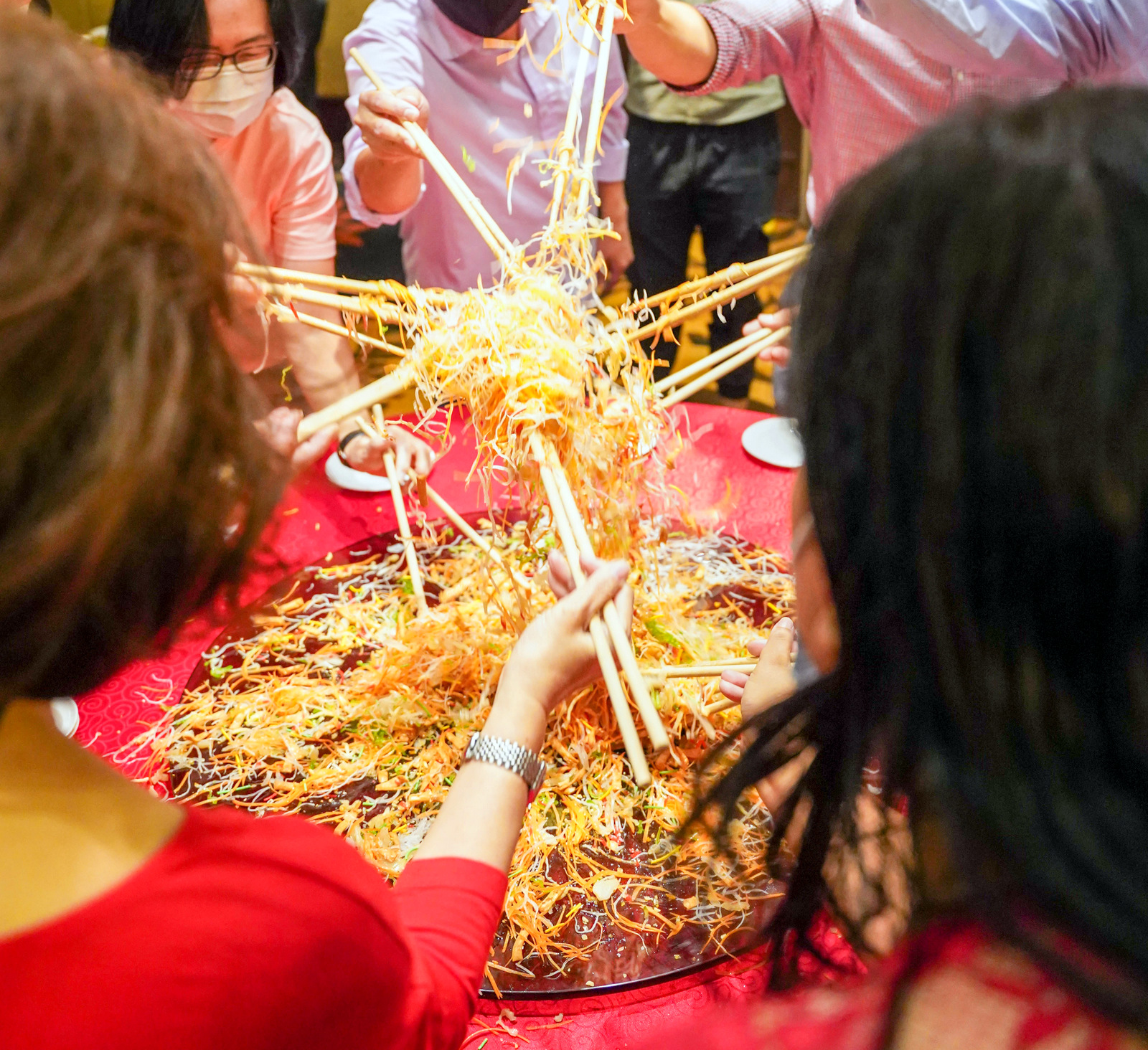 Here's a sneak peek of Glenmarie's Longevity Set Menu (RM888 nett per table for six persons) - the first putt is a vibrant platter with a unique twist.
This 'Popping' Fortune Yee Sang brings together crisp vegetables with luscious seafood, including jellyfish or air-flown Norwegian salmon, plus a special surprise - popping candy, for an extra burst of vitality that nostalgically evokes a childhood treat. It's a memorable start, perfectly whetting the appetite for the courses to come.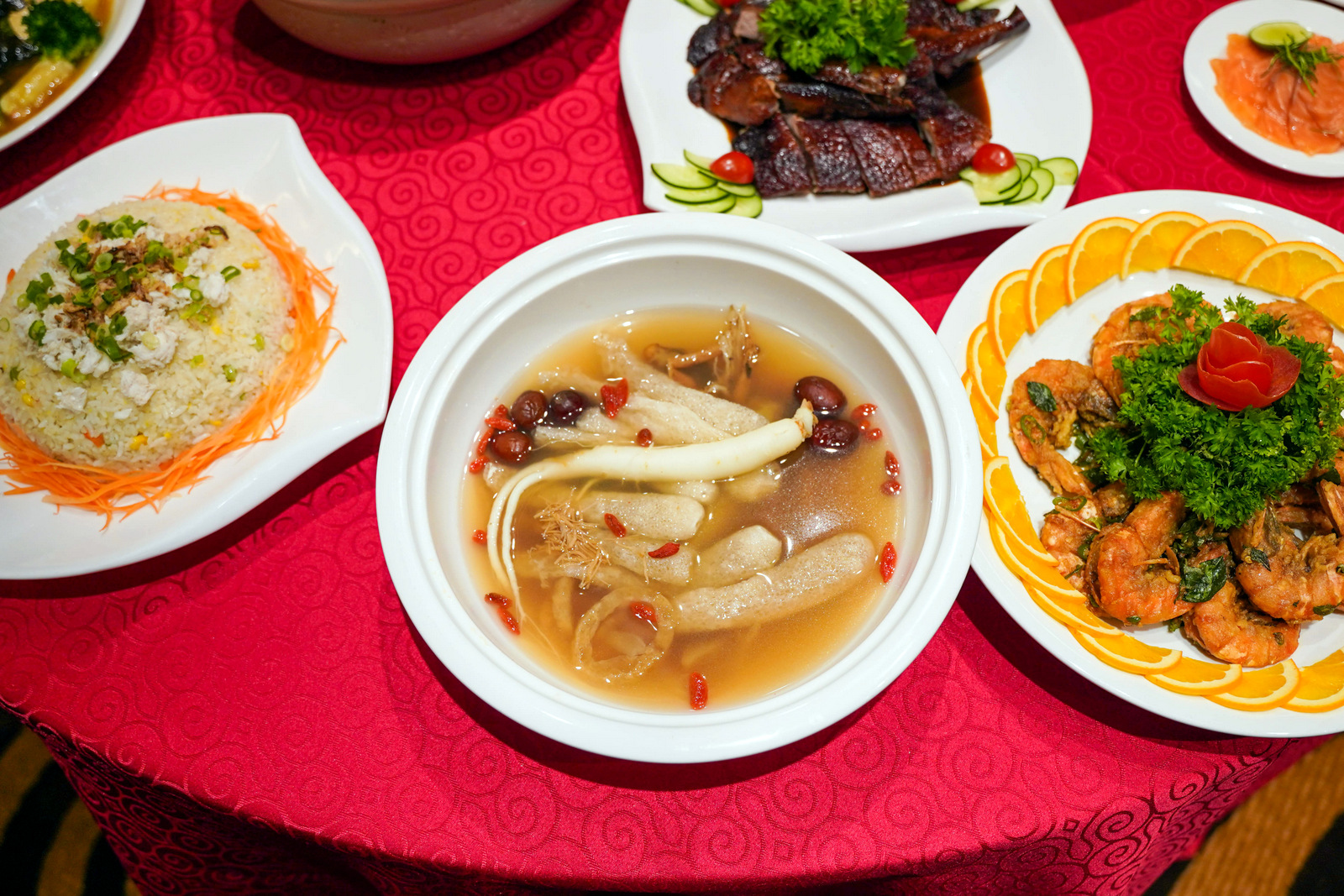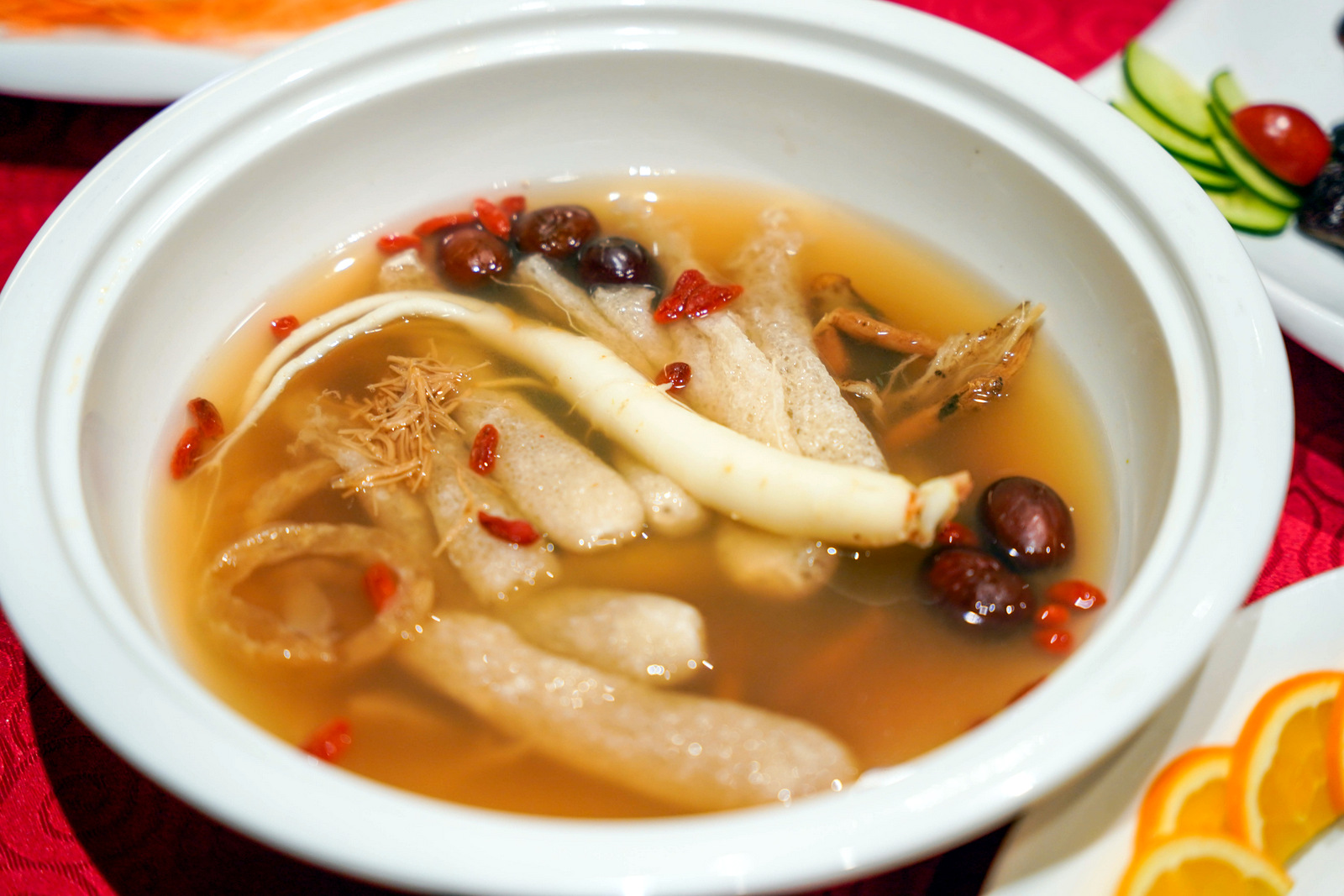 Glenmarie puts its own sparkle on comforting classics throughout this set.
The double-boiled seafood broth pays hearty homage to a time-honoured tradition, brimming with fresh prawns, fish, dried scallops and chicken cooked in high pressure, sealing in the rich flavours, textures and nutrients, with a lovely depth from nourishing ingredients like ginseng, shimeji mushrooms and bamboo pith - a robust, restorative concoction that'll be a crowd-pleaser across every generation, nourishing to the final spoonful.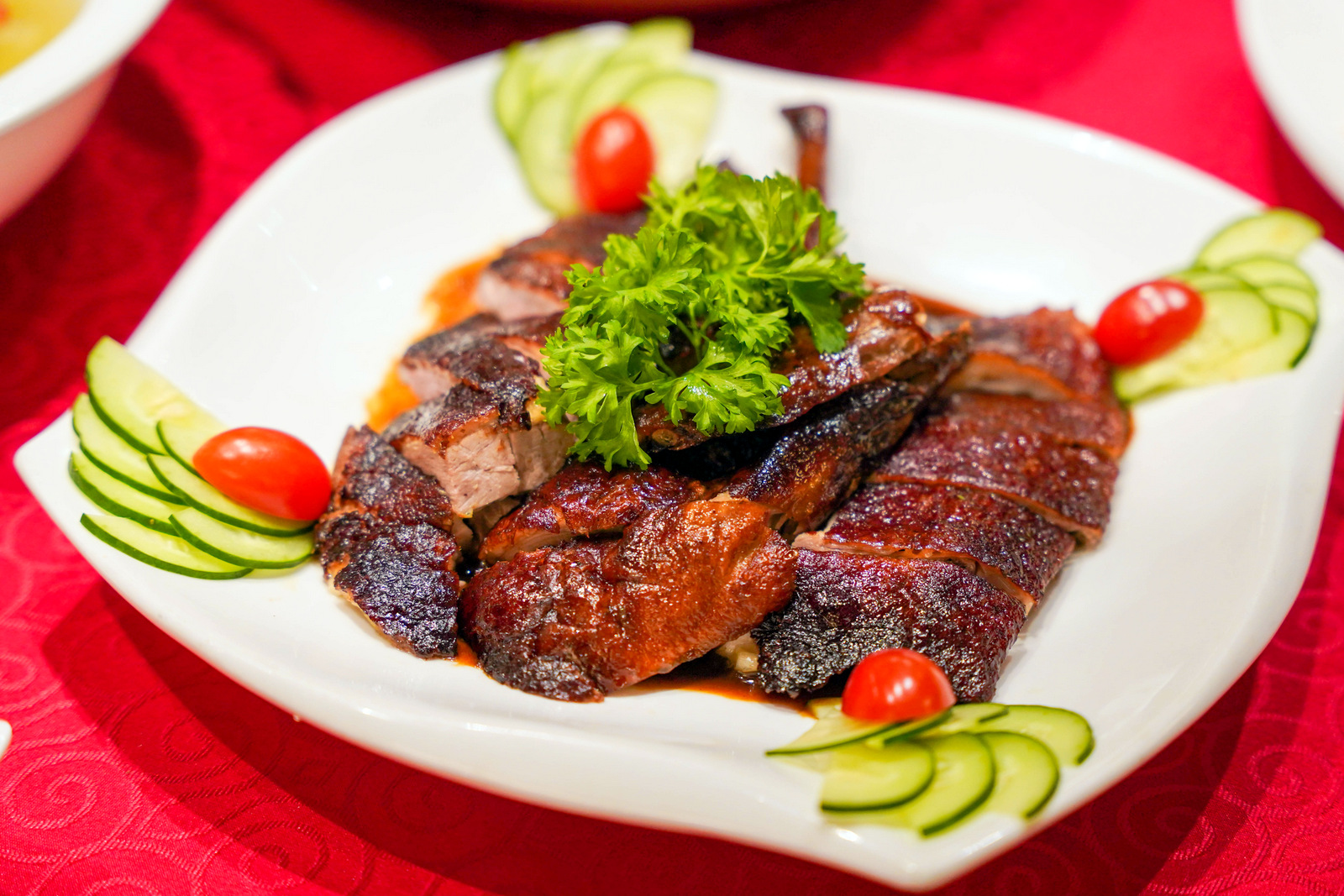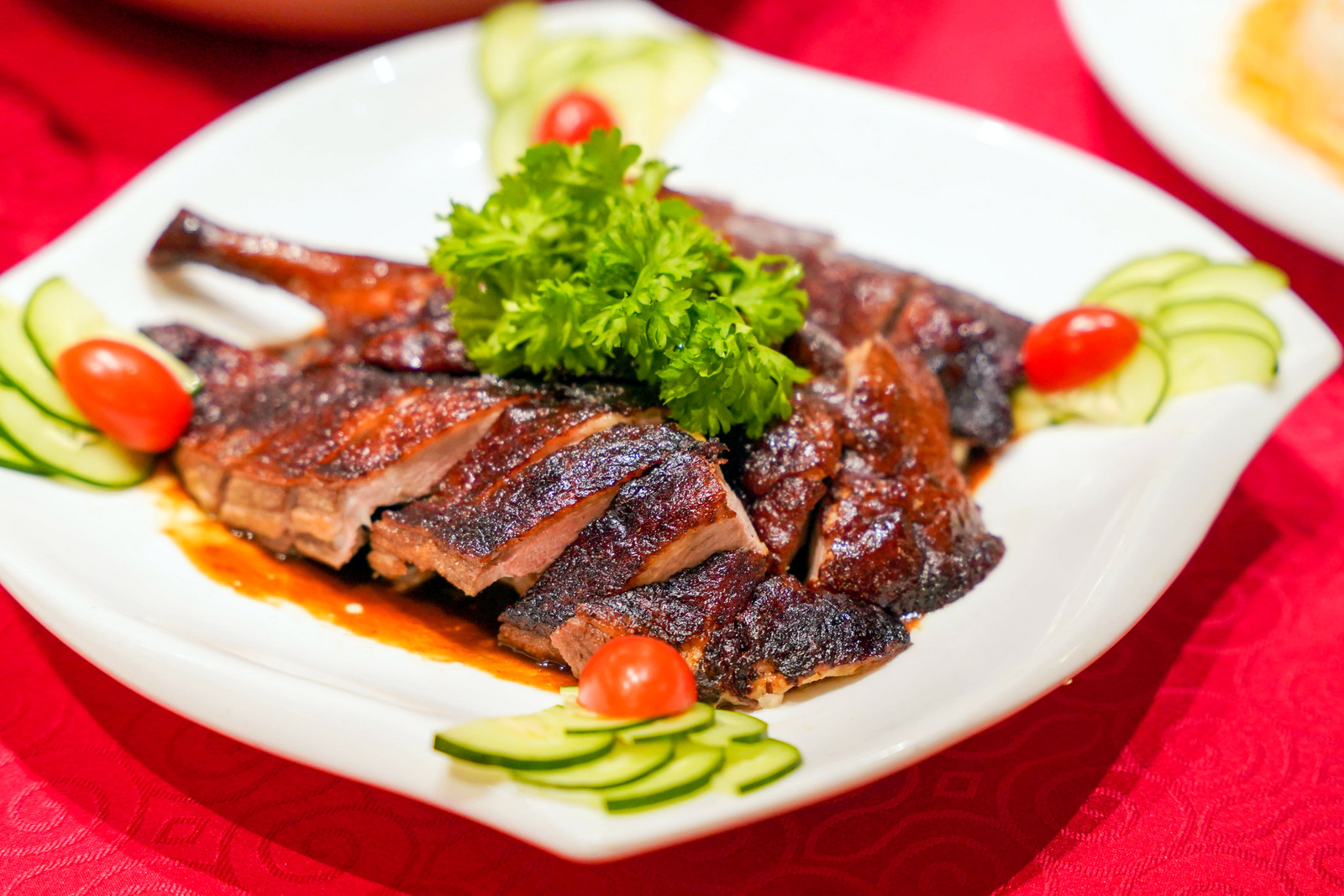 Golfers might score birdies at Glenmarie, while Chinese New Year diners will savour a real bird to sink their teeth into.
The Pei Pa Duck is irresistibly aromatic, marinated overnight with a secret blend of seven herbs and spices. It is poultry at its most impeccable, with crackly skin that yields to sheer, sweet succulence, soaring above the everyday roast duck.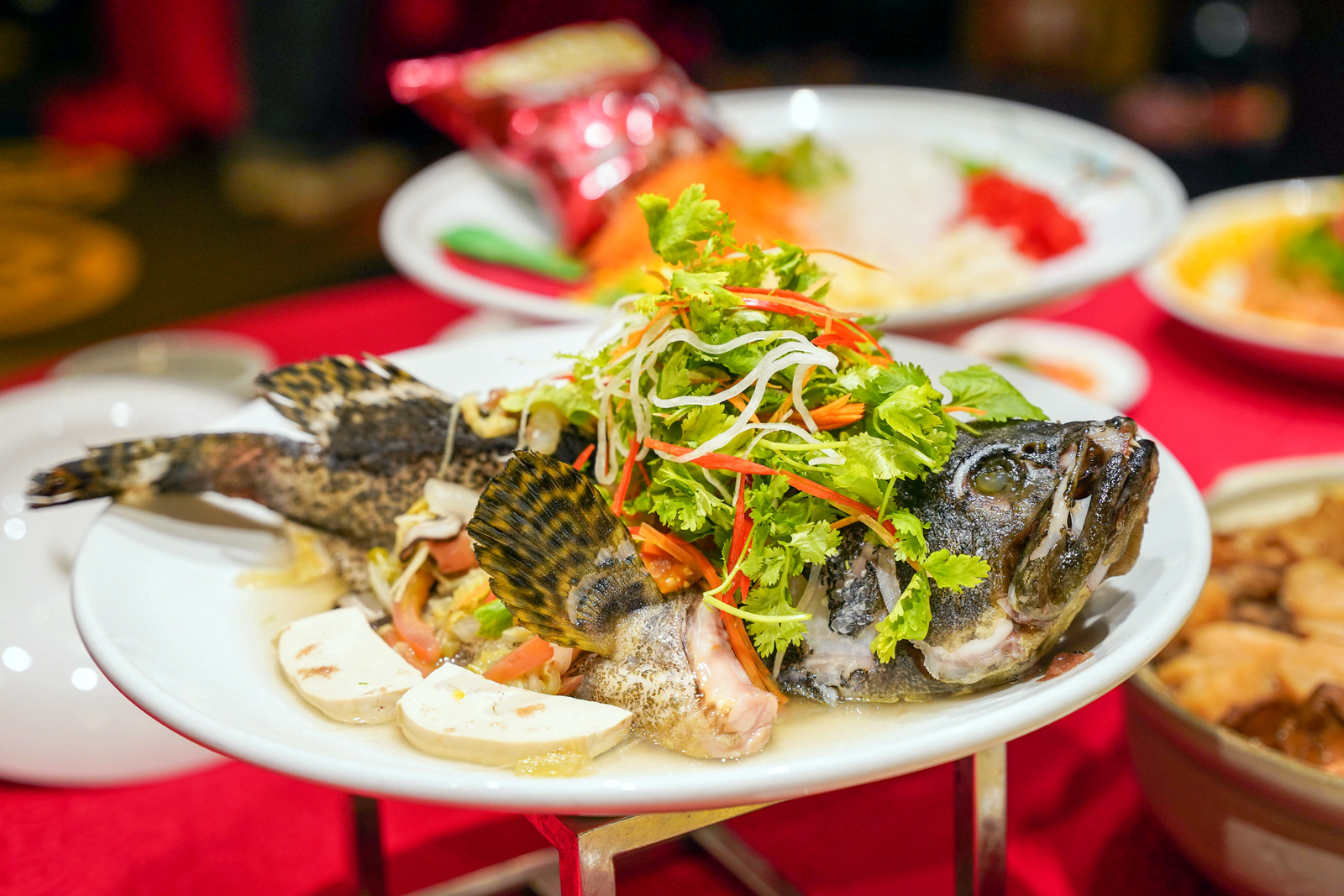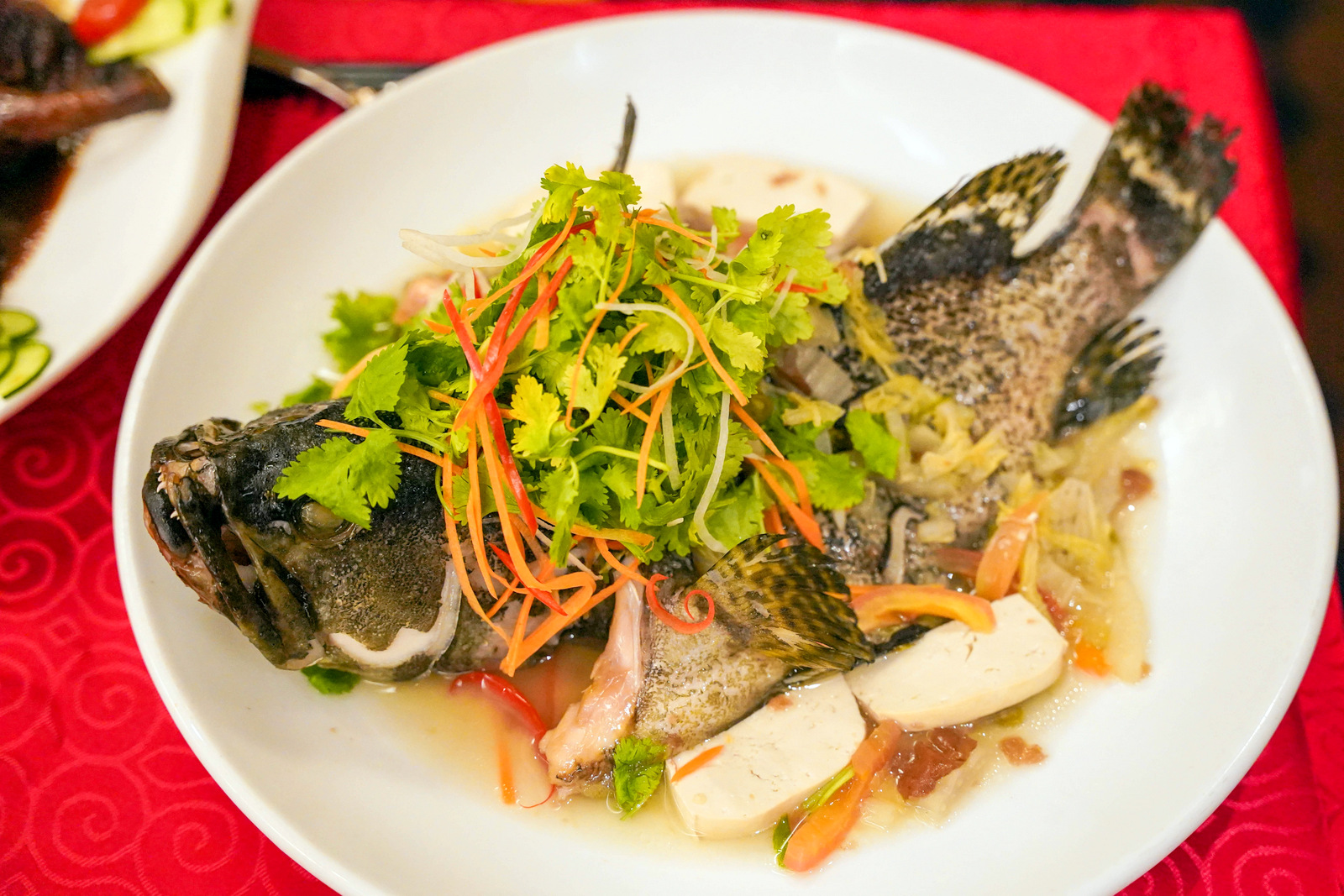 All the auspicious touchstones of the Lunar New Year are respectfully represented here and elevated whenever possible.
Celebrants may be accustomed to conventional Teow Chew-style steamed tilapia or snapper, but Glenmarie ups the ante with grouper that's literally stuffed to the gills, with tofu and pickled vegetables. This creates a more complex mouth feel to bolster the grouper's flavour-soaking flesh, a smooth, full-bodied canvas for a fantastic fish dish – firm, fresh and flaky.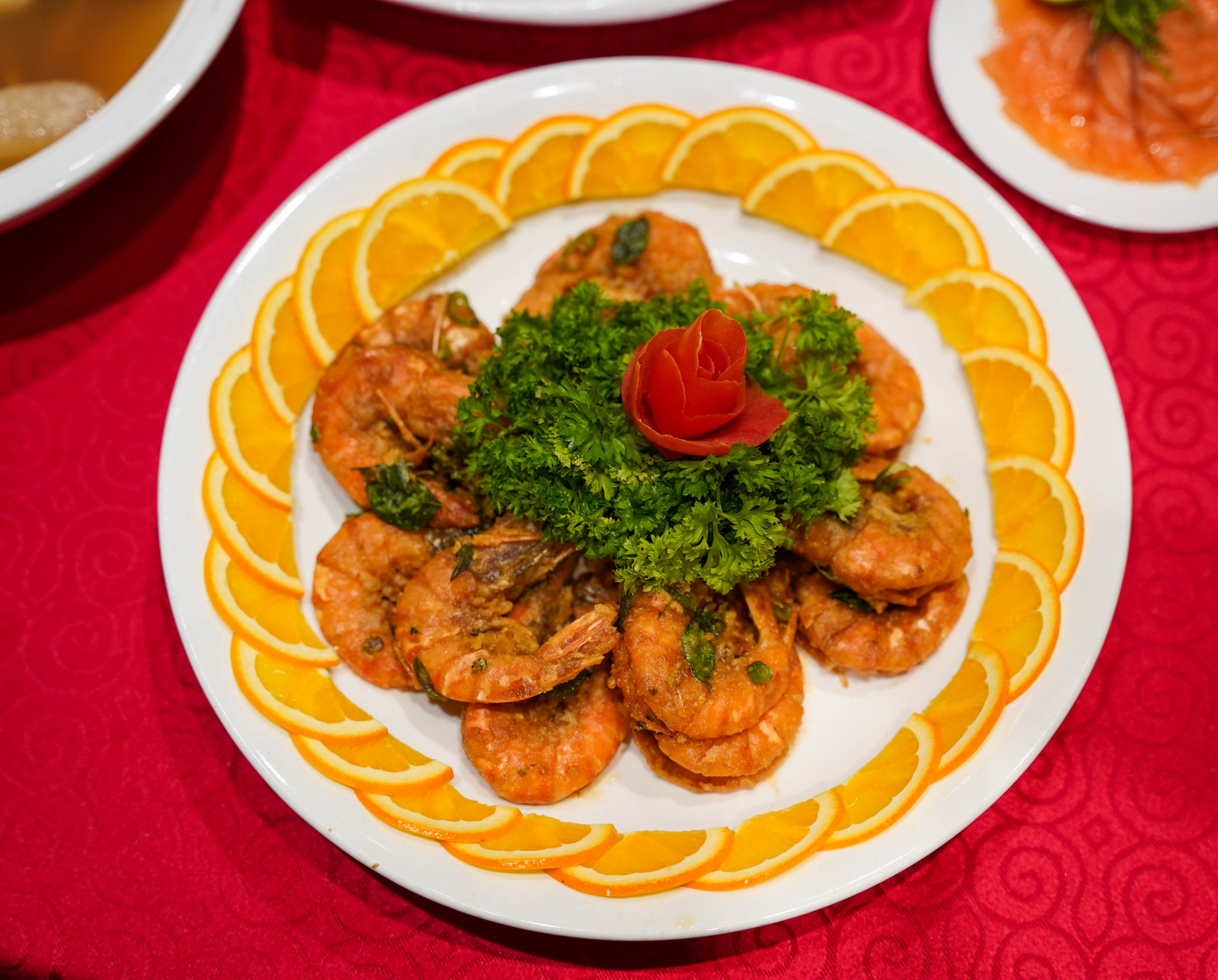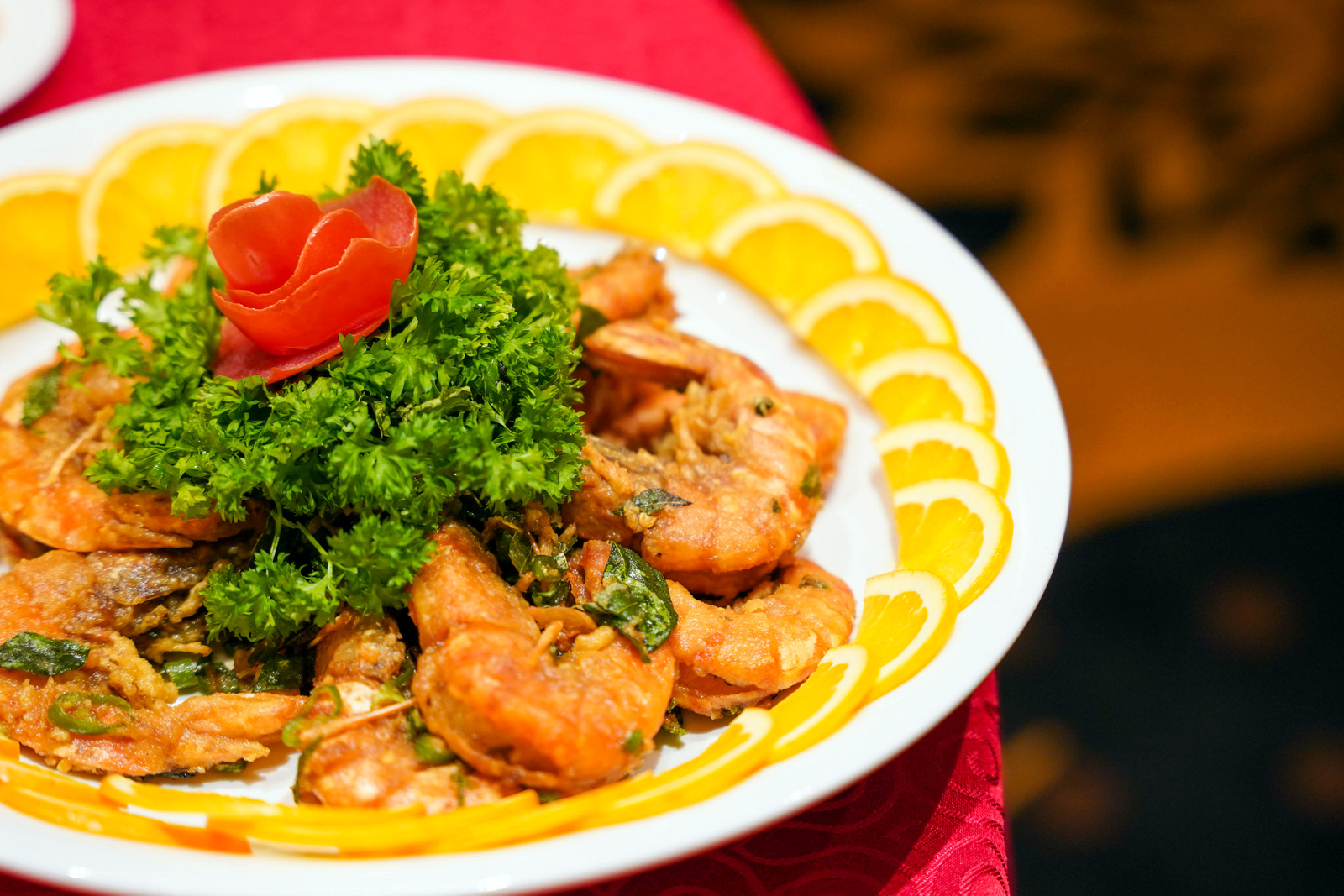 Of course, crustaceans are a cornerstone of every contemporary Chinese New Year spread. Glenmarie definitely does justice to juicy tiger prawns, wok-fried to capitalise on their plumpness, coated in the kitchen's own-made salted egg yolk sauce, confidently enhancing the prawn's natural sweet-savouriness without overpowering it.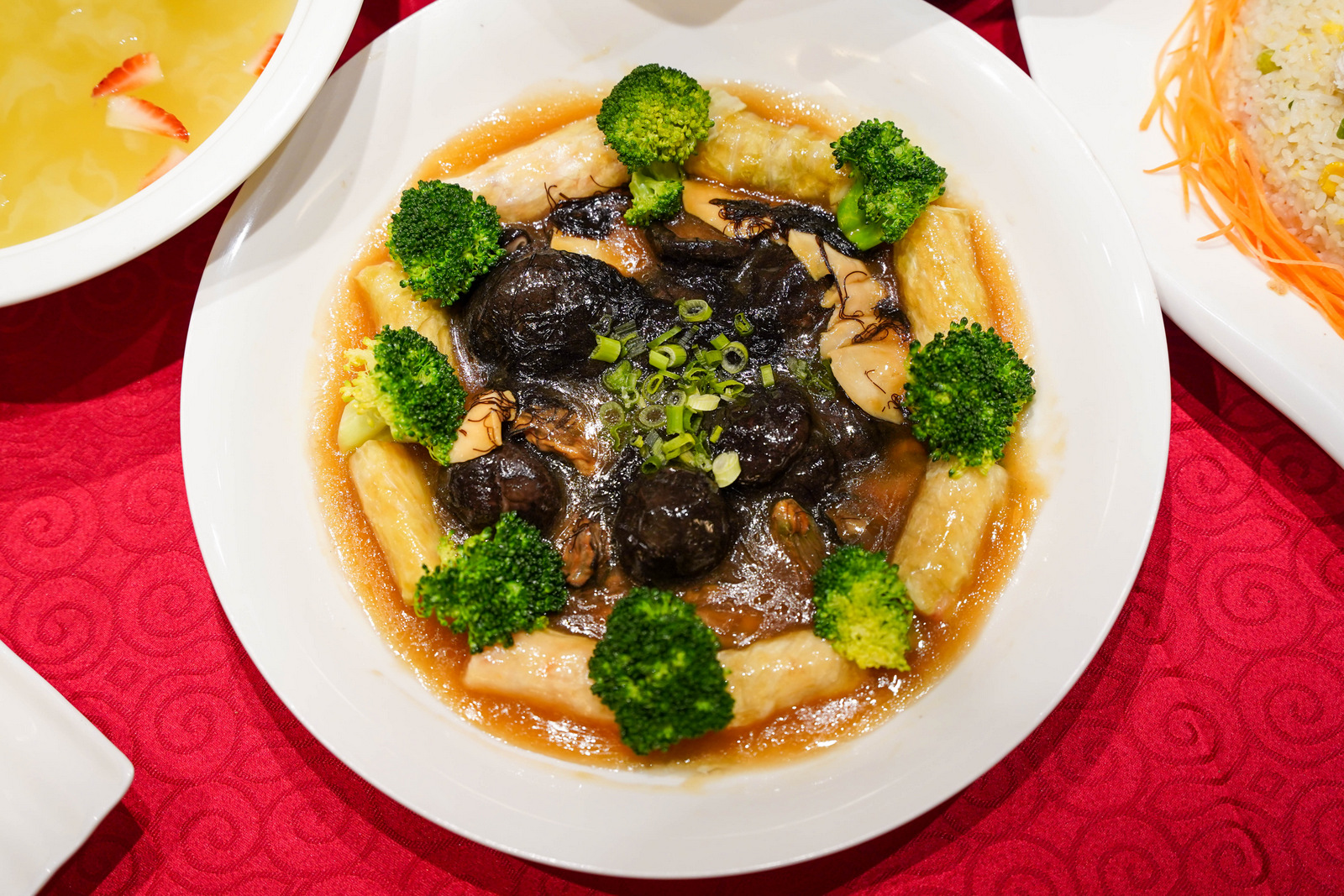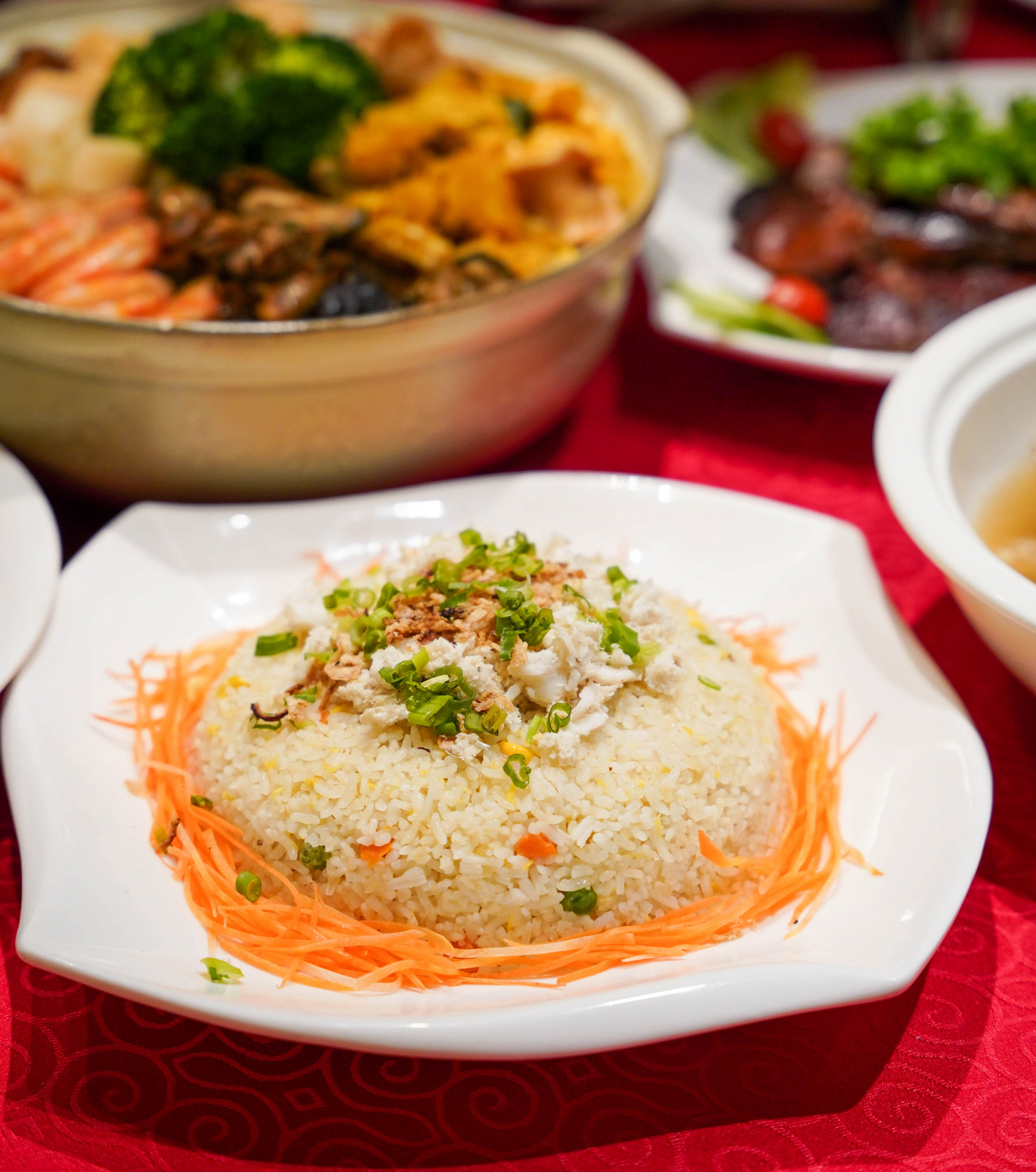 Every recipe here is a hit. Cabbage rolls braised with abalone, dried oysters and sea moss provide an exquisite perspective on the vegetable course, while fried rice with egg white and crab meat is addictive enough that you'll crave a second helping even if you're stuffed by now.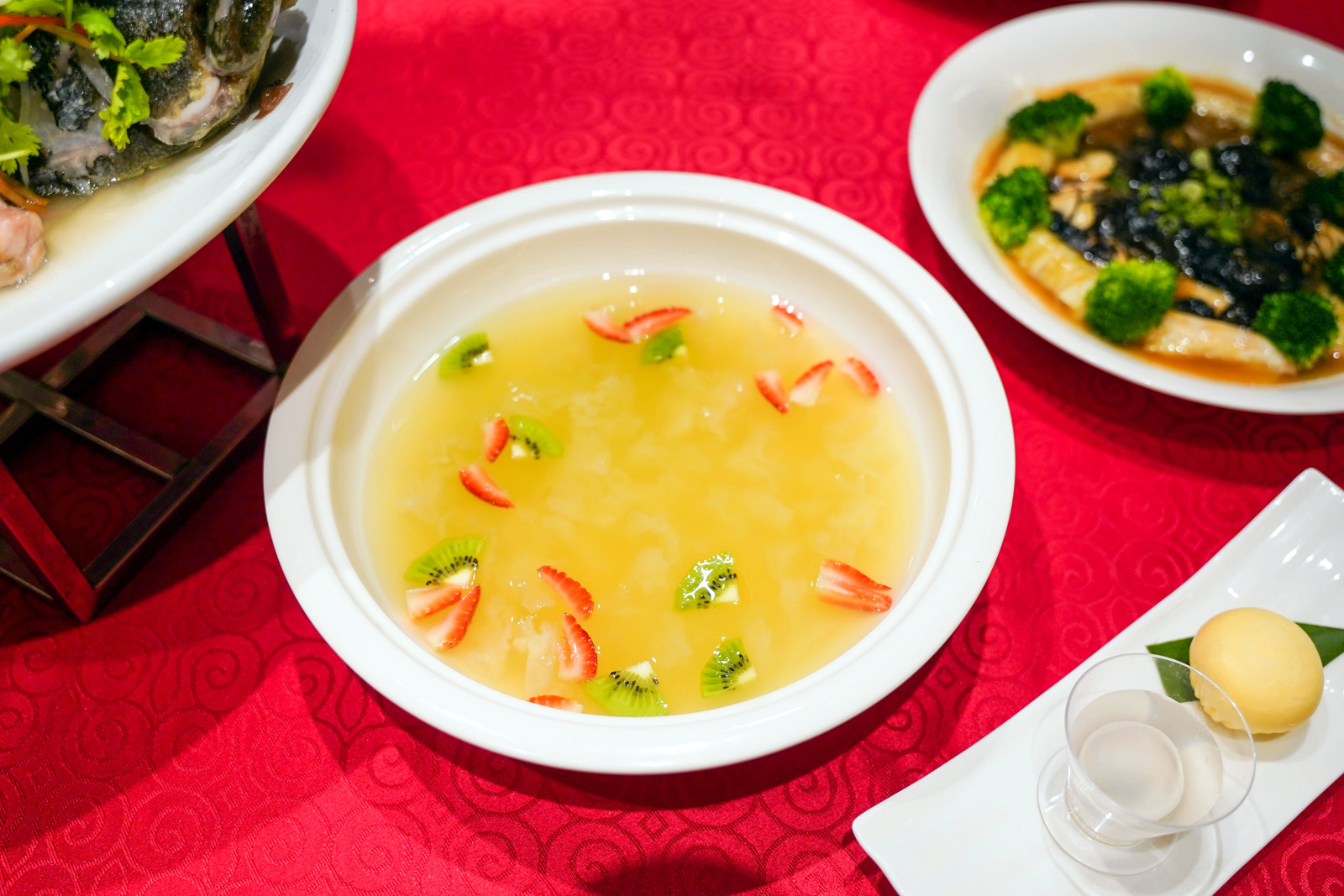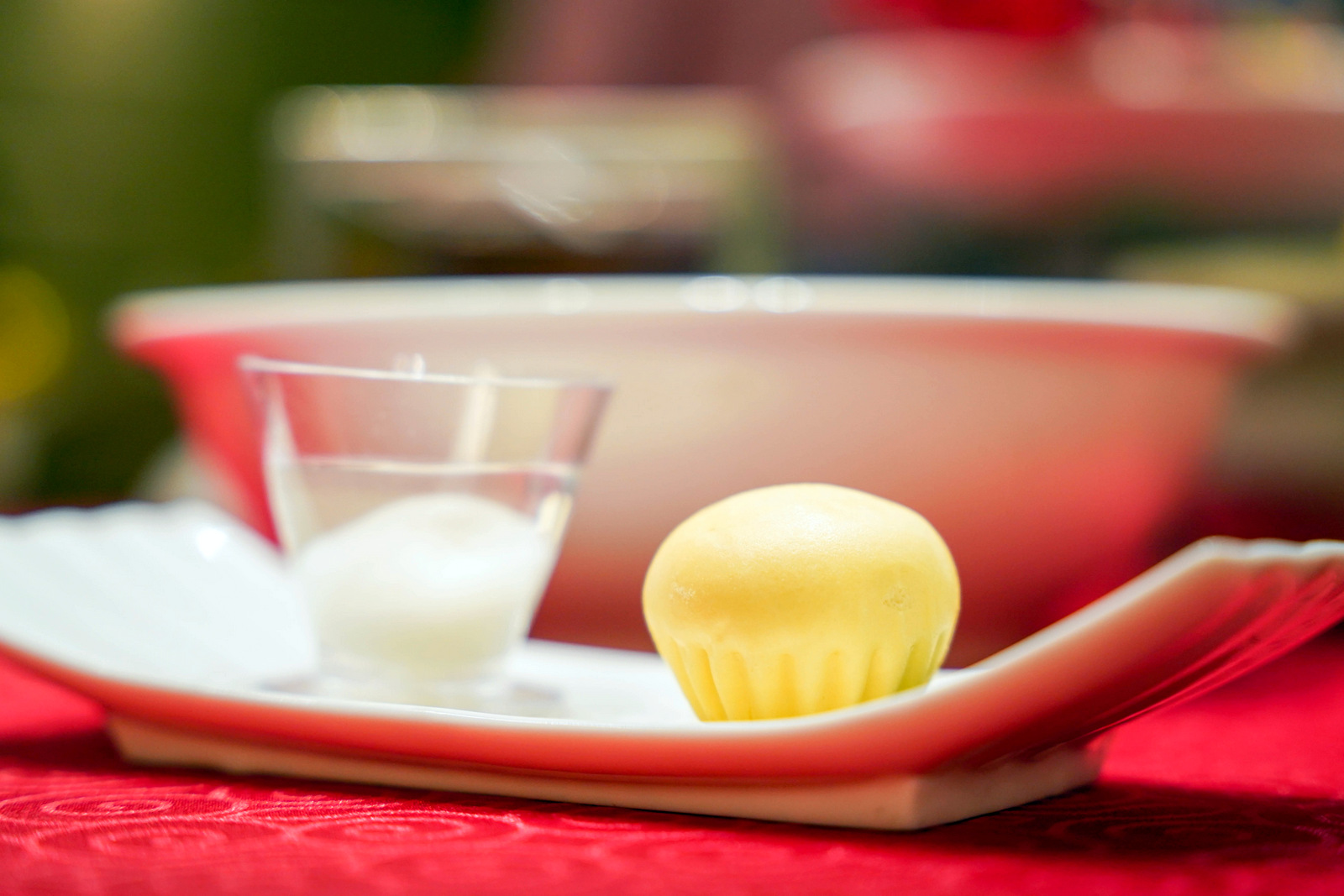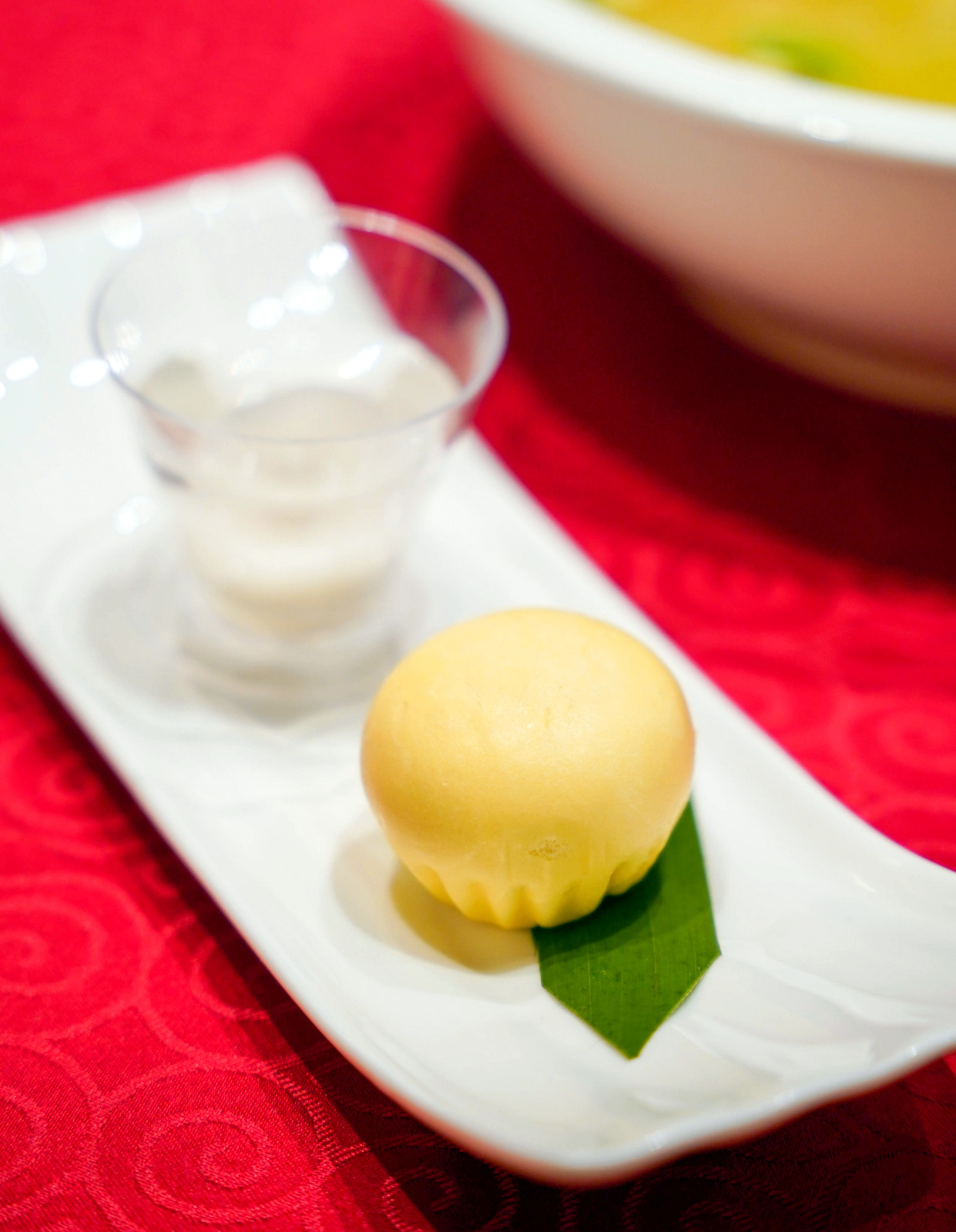 The satisfyingly sweet finales comprise a hot bowl of sugar cane juice with white fungus and aloe vera, a lively refreshment to send us out on a high, channelling the spirit of Lok Mei Tong (Six Combination Soup), and Glenmarie's New Year Fortune Pastry, a black sesame ball with a dark, earthy centre concealed beneath its bright, stylish surface.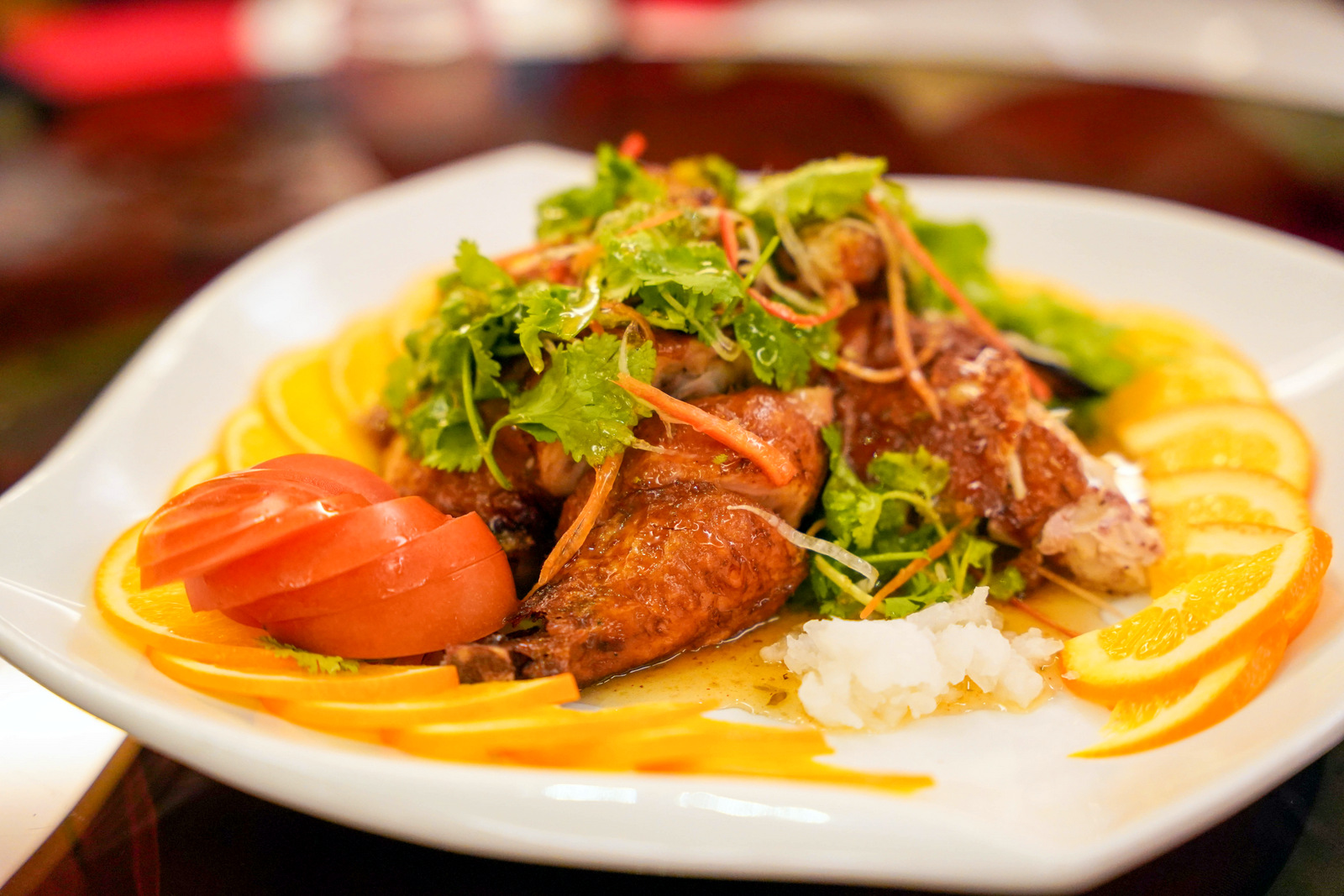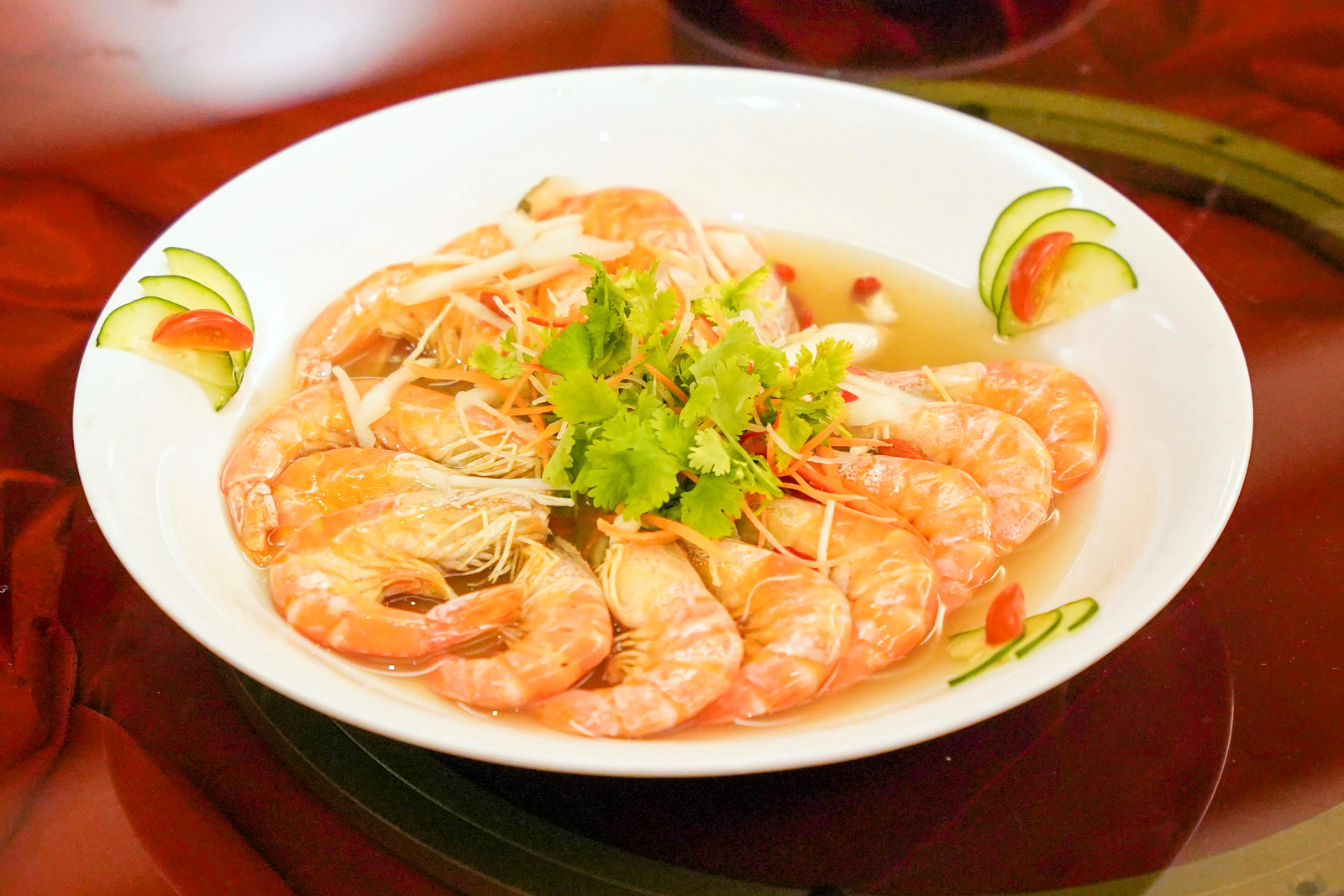 Alternatively, guests can opt for the Prosperity Set Menu at RM688 nett per table, an even more affordable set that is still absolutely attractive:
'Popping' Fortune Yee Sang with Jelly Fish
Braised Dried Seafood Soup with Wood Ear Mushrooms and Crab Meat
Crispy Roasted Chicken with Spicy Plum Sauce
Steamed Red Snapper with Superior Soya Sauce
Poached Fresh Prawns with Ginseng in Superior Broth
Braised Vegetables with Sliced Abalone, Mushrooms with Sun-Dried Oyster and Sea Moss
Fried Rice with BBQ Chicken Fillet
Sweetened Sugar Cane with White Fungus and Aloe Vera
New Year Fortune Pastries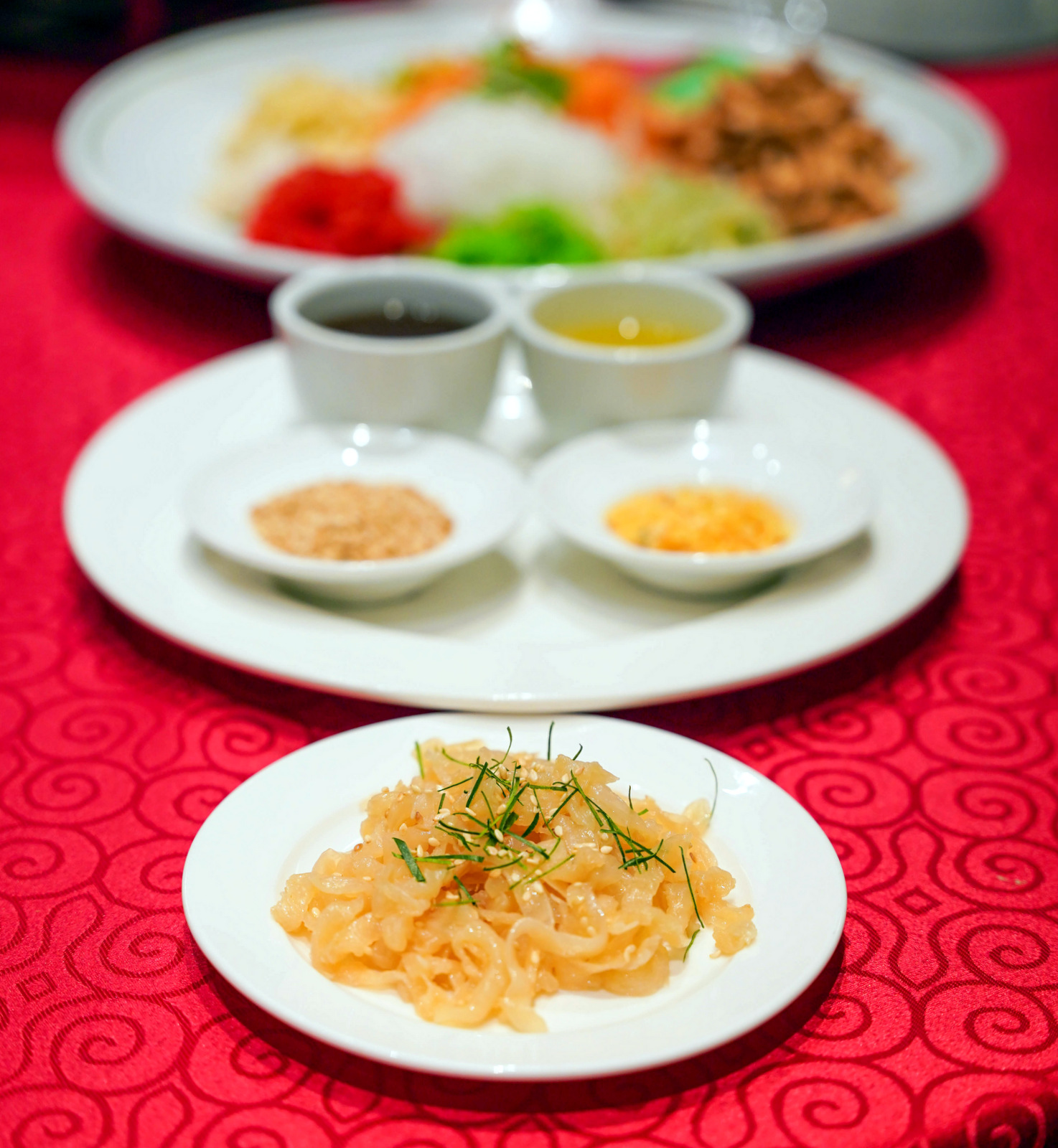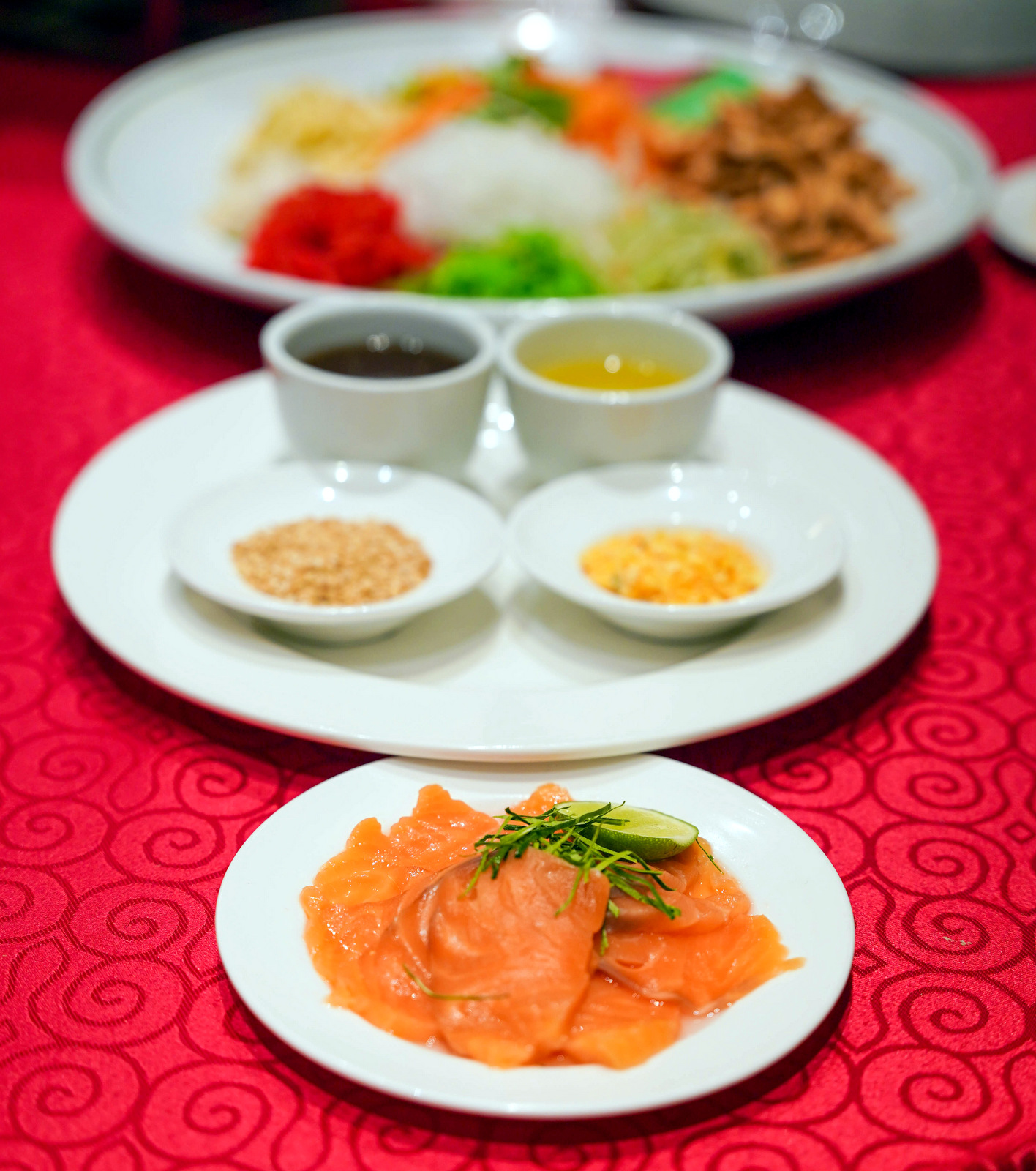 The 'Popping' Fortune Yee Sang can also be enjoyed on its own for a la carte dining or for takeaway. Choose from the Jellyfish Yee Sang (RM60 nett for half, RM108 nett for a full portion) or Air-Flown Salmon Yee Sang (RM80 nett for half, RM148 nett for a full portion).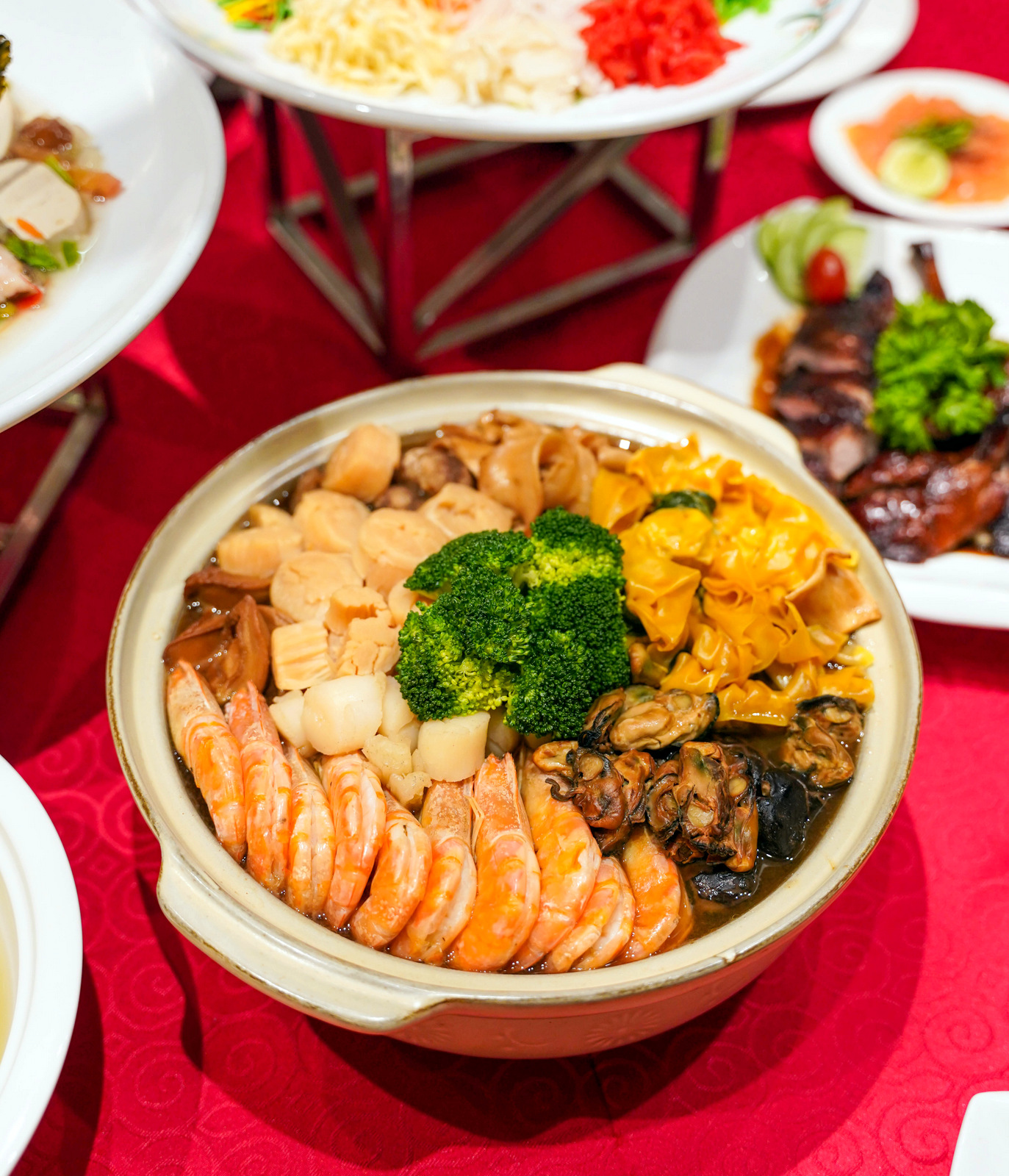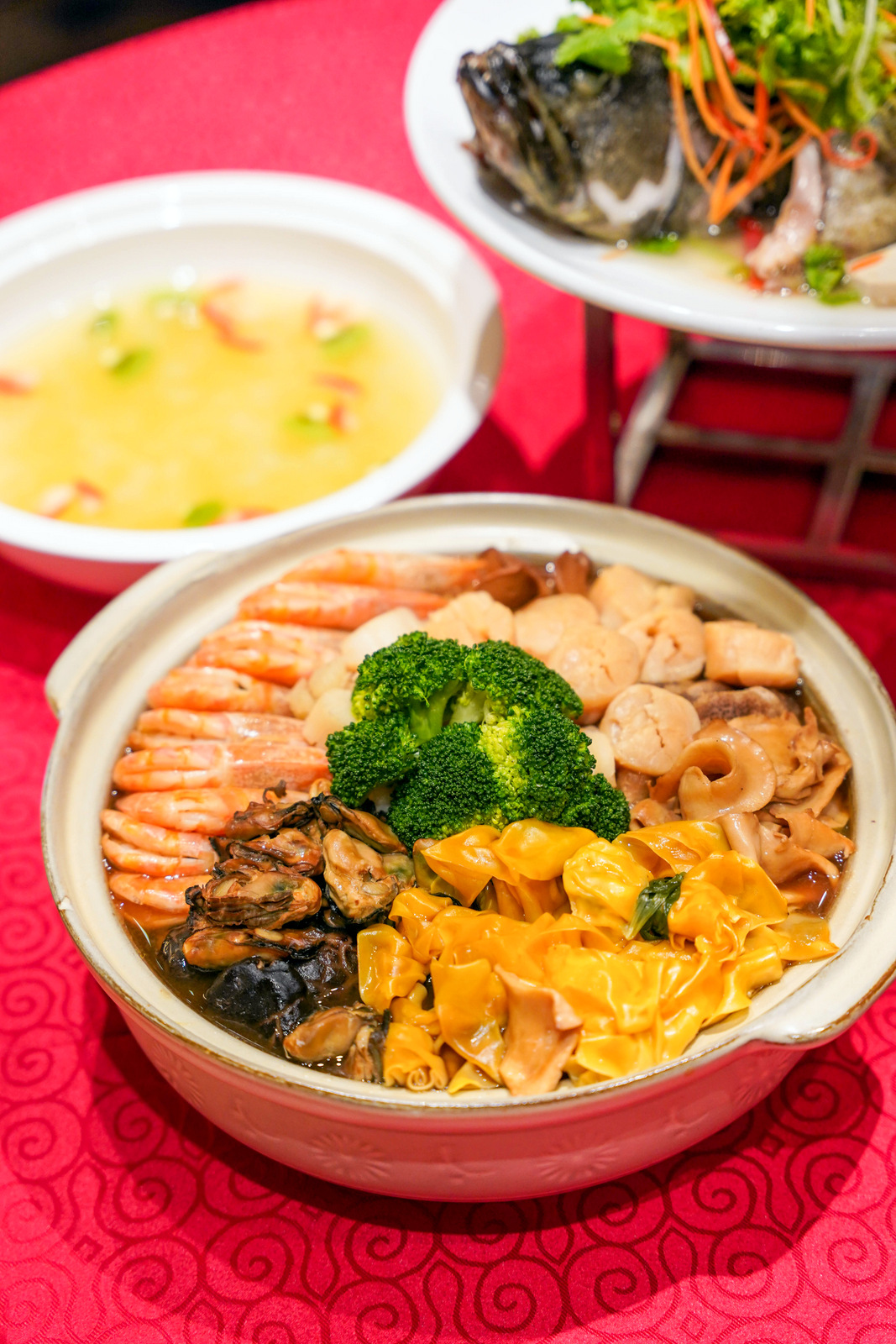 For many celebrants, Poon Choy is also now an essential symbol of the season.
Glenmarie's Prosperity Treasure Poon Choy lives up to its name (RM598 for a half portion, RM1,118 for a full portion), a treasure trove bursting with more than a dozen different, distinctive ingredients to share in a communal pot with your nearest and dearest.
Dive into delicious delight, every step of the way, hearty and soulful with fresh scallops, dried scallops, abalone, fish paste with fatt choy, fish maw, prawns, smoked duck, roasted duck and chicken for pure premium protein, rounded out with money bag dumplings, shiitake mushrooms, oyster mushrooms, sea cucumber, bean curd sticks, vegetarian mock meat and vegetables. We'll certainly be placing our order before the end of this month!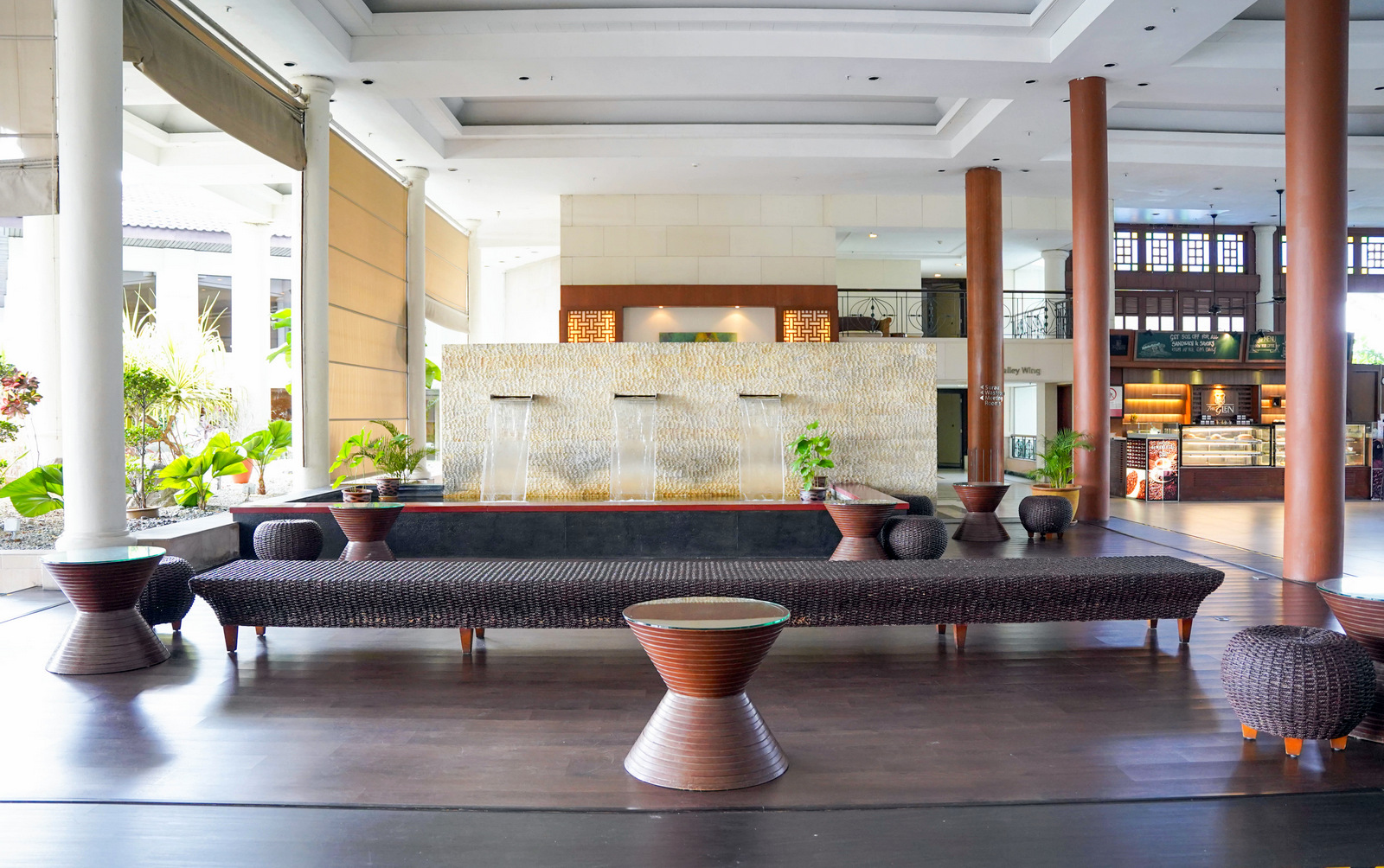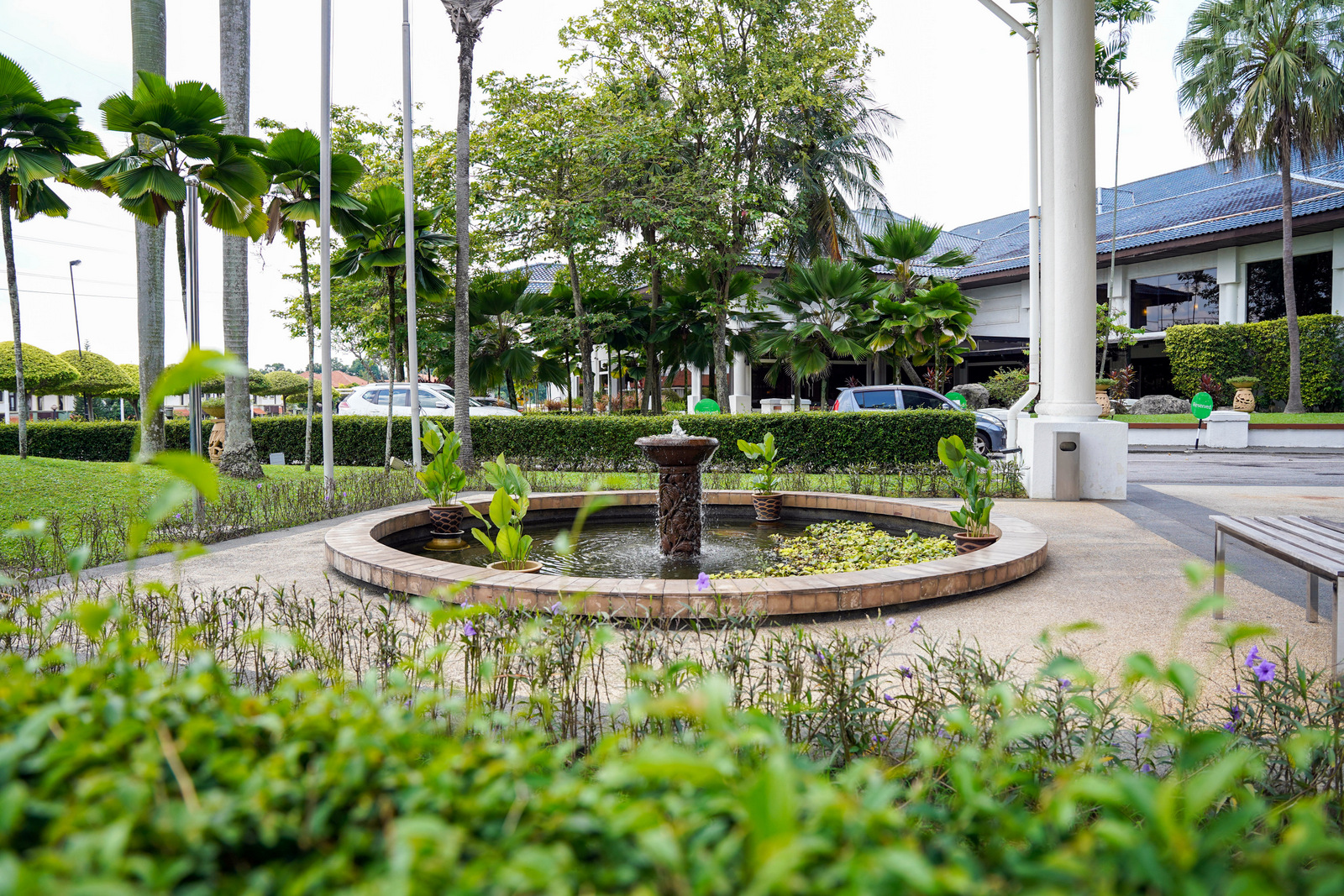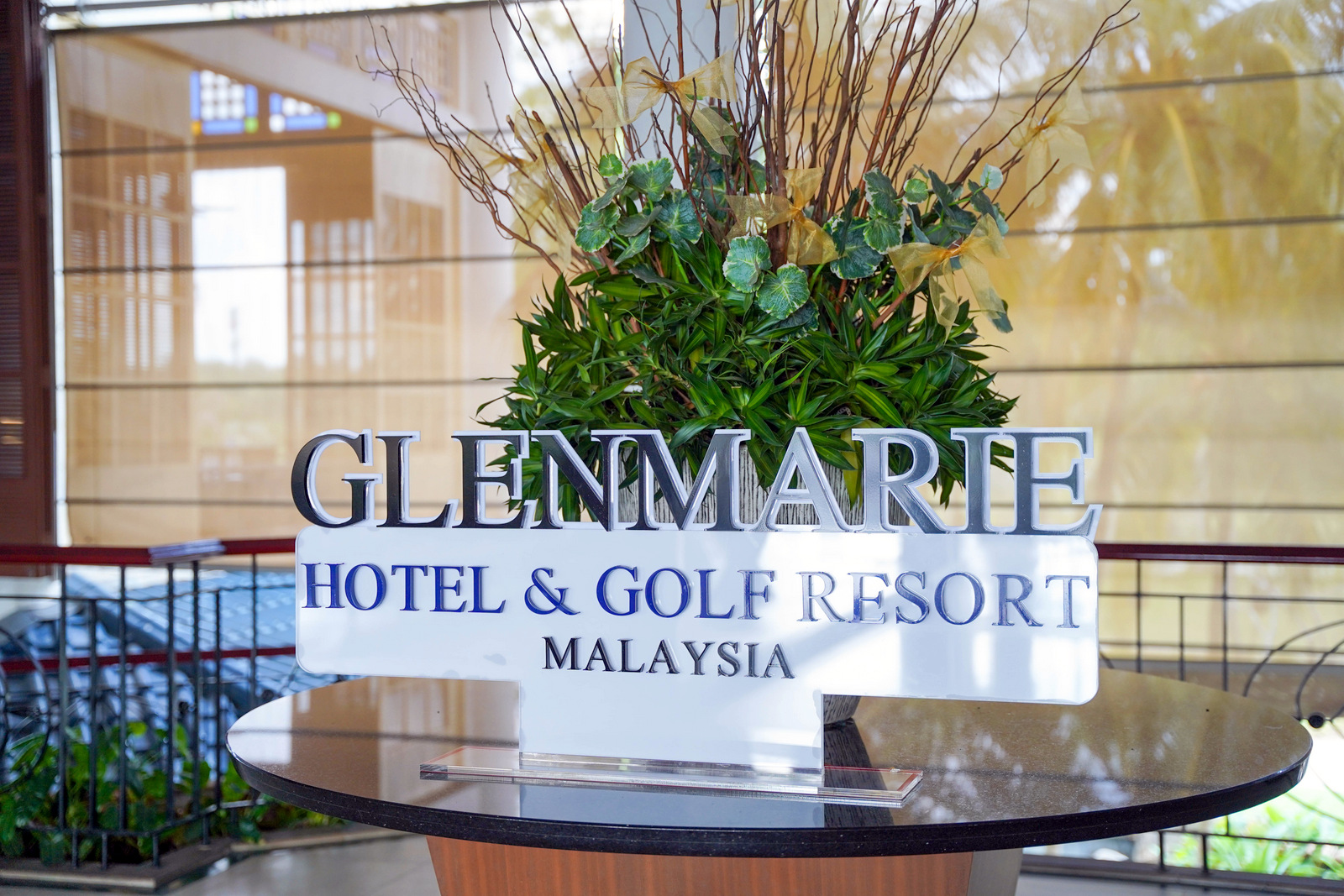 Glenmarie Hotel & Golf Resort
Address: No. 1, Jalan Usahawan U1/8, Seksyen U1, 40250 Shah Alam, Selangor.
Links: