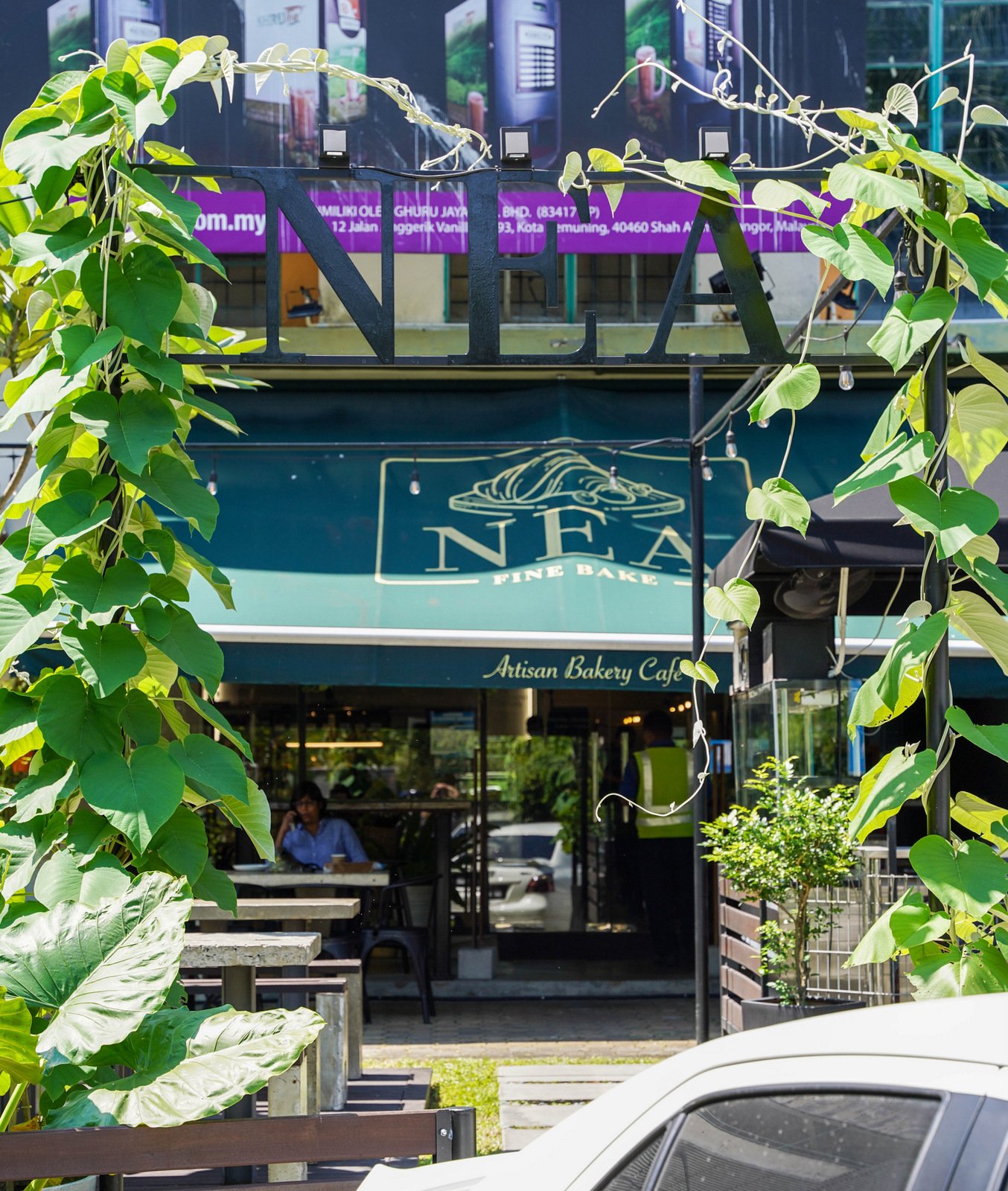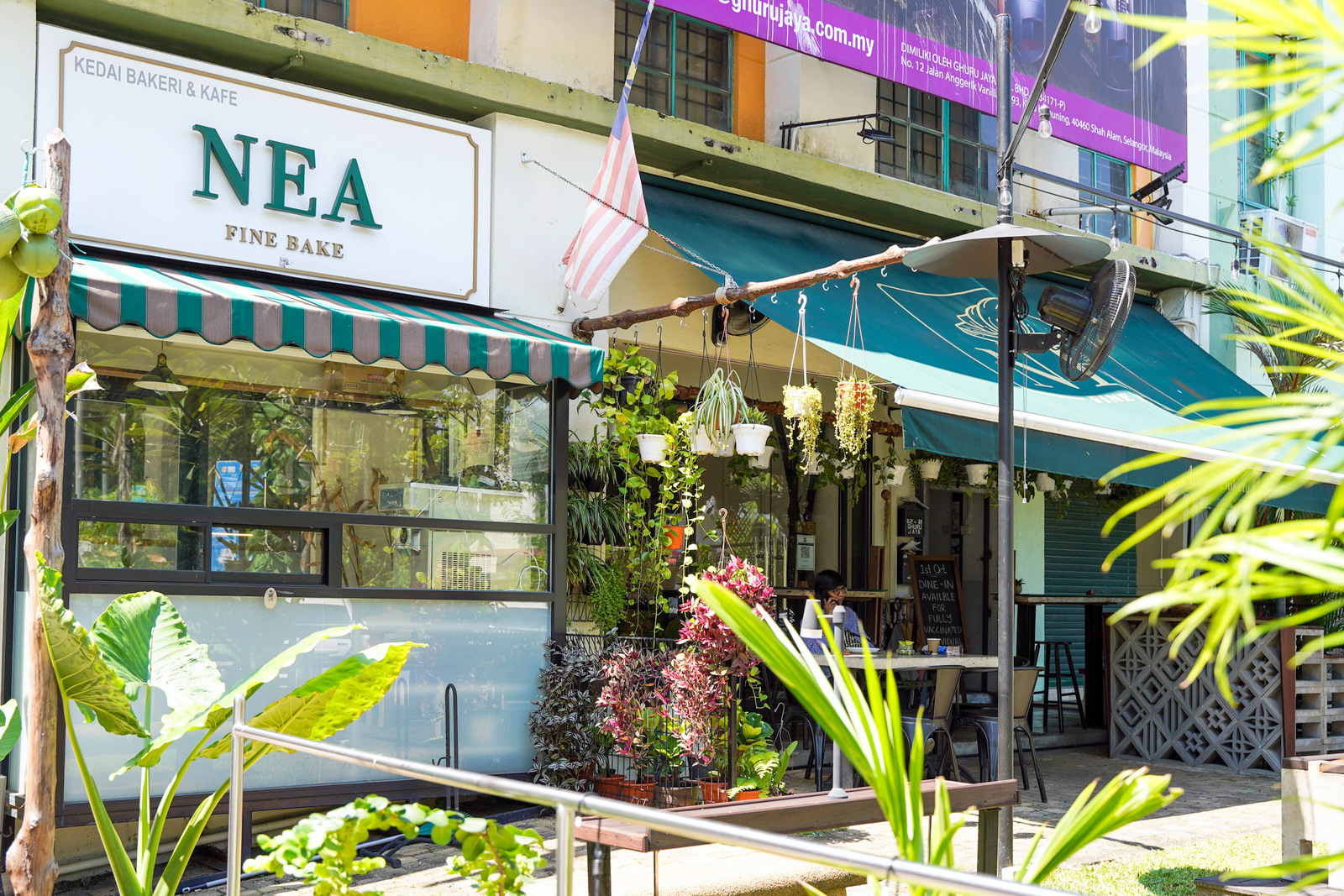 If you run a restaurant or cafe, you're always trying to keep up with current technology to make everything easy and efficient for you and your customers.
Contactless QR ordering has become increasingly vital for F&B businesses that want to improve their day-to-day experience, especially during busy lunch and dinner hours when everyone's in a rush. Contactless ordering is also a welcome benefit for hygiene-conscious customers in the post-2020 social climate.
If you're seeking a QR ordering service to transform your business, Aliments is a reliable Malaysian platform that helps F&B businesses scale effortlessly, speeding up productivity by cutting down manual processes. It's fast and simple, handling all the hustle seamlessly.
We recently visited Kota Kemuning's popular bakery-cafe NEA Fine Bake, which has been using Aliments in recent months, for a first-hand look at how contactless QR ordering is fast becoming the future of F&B.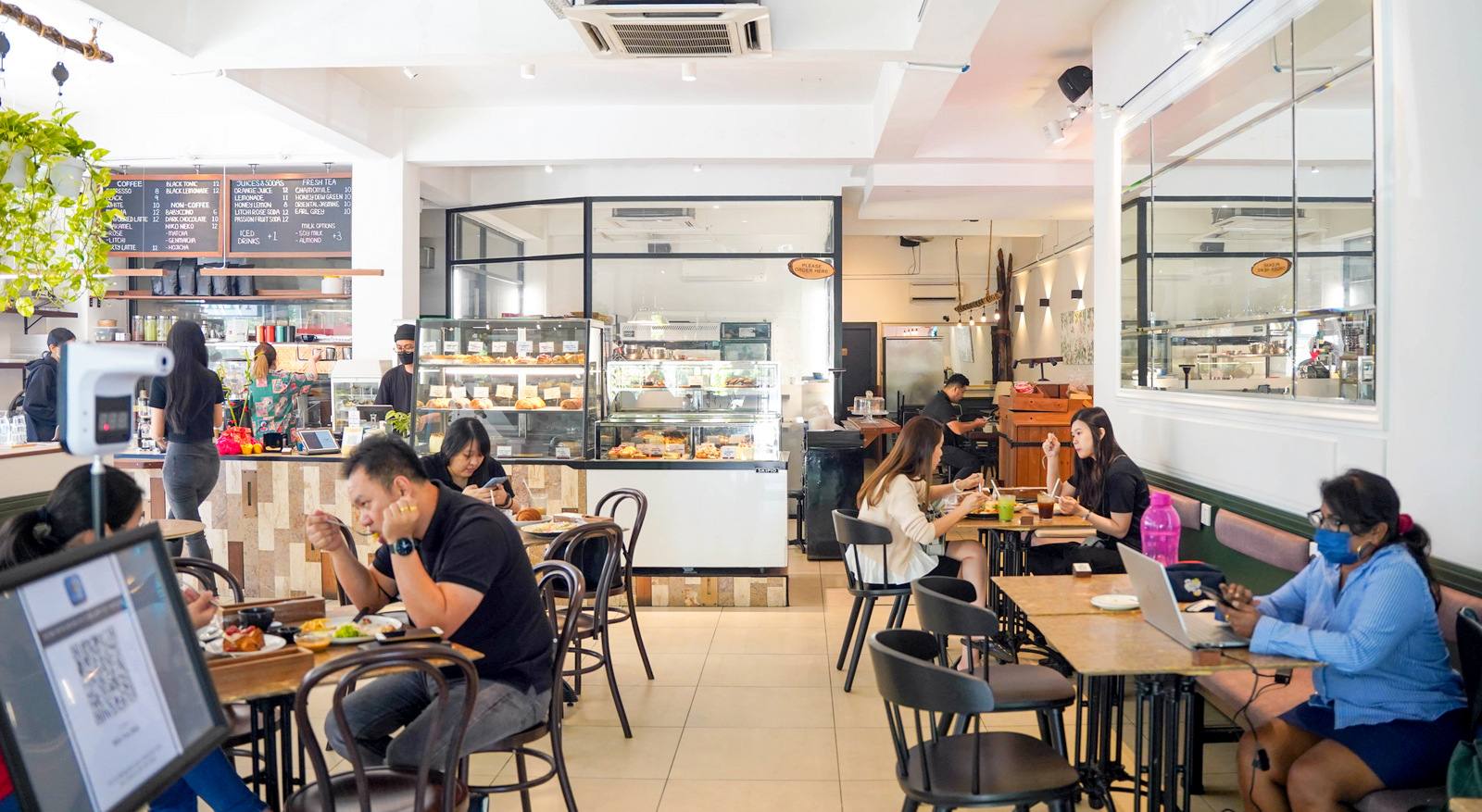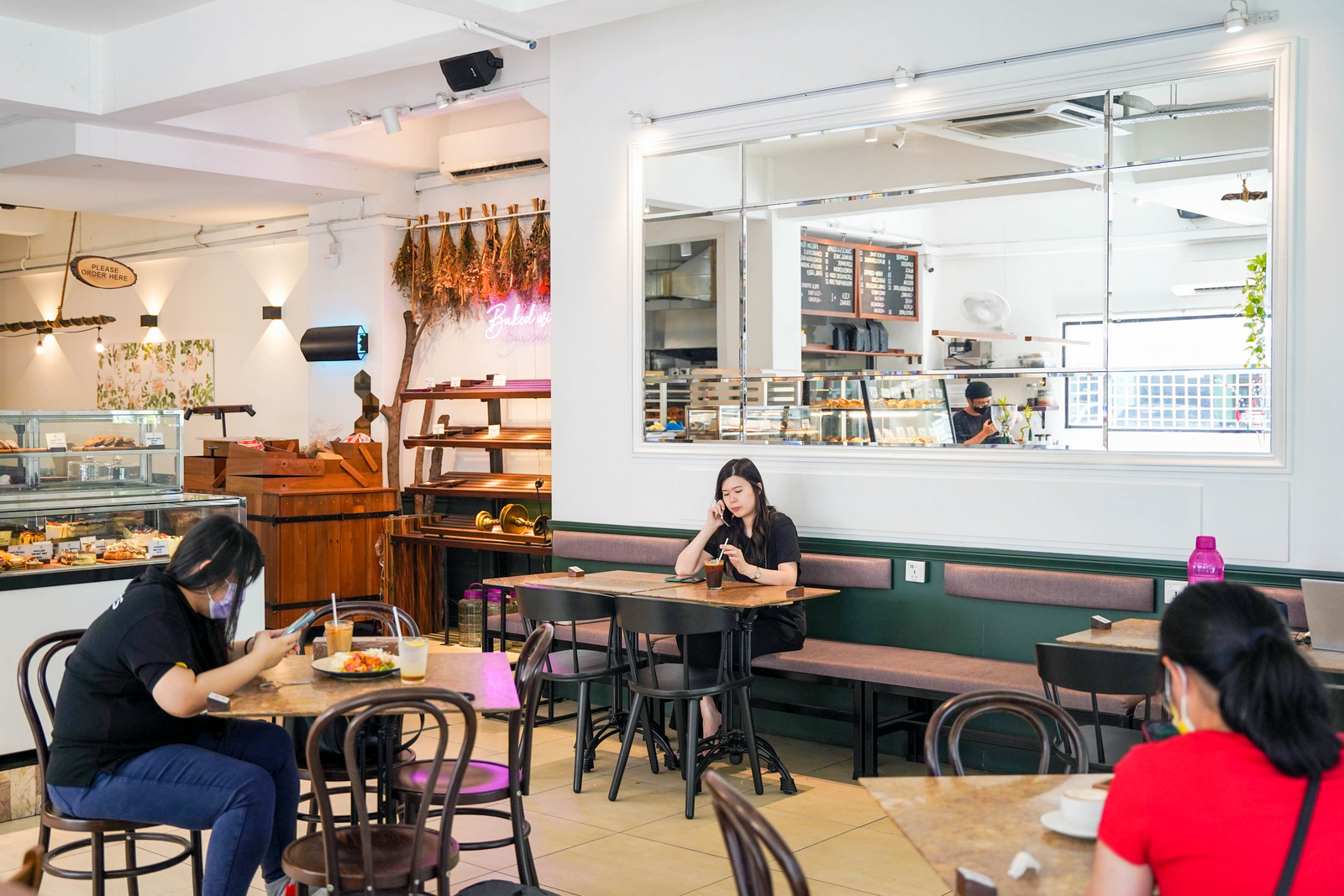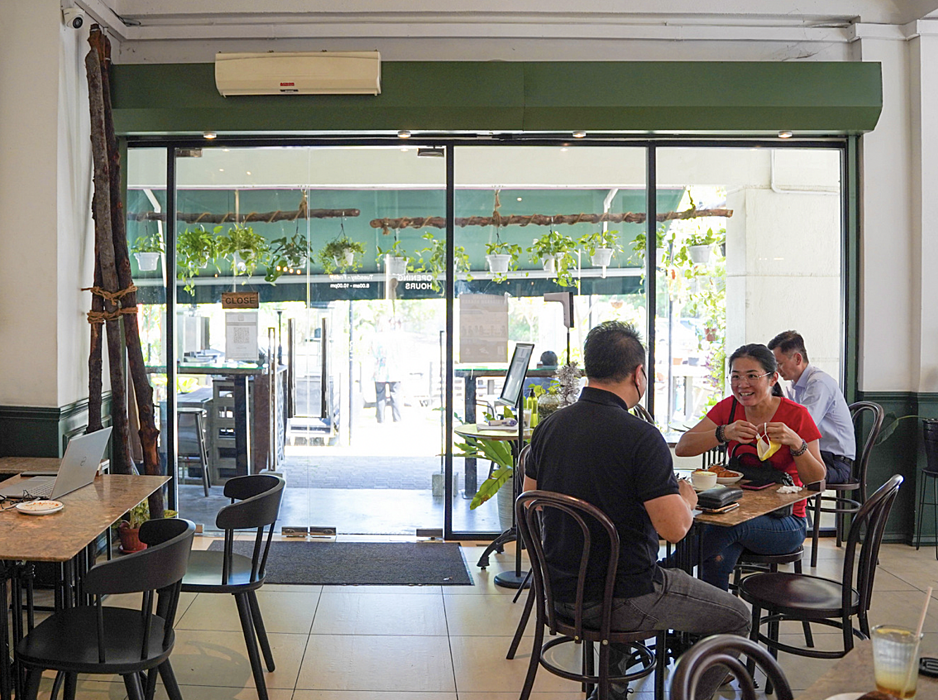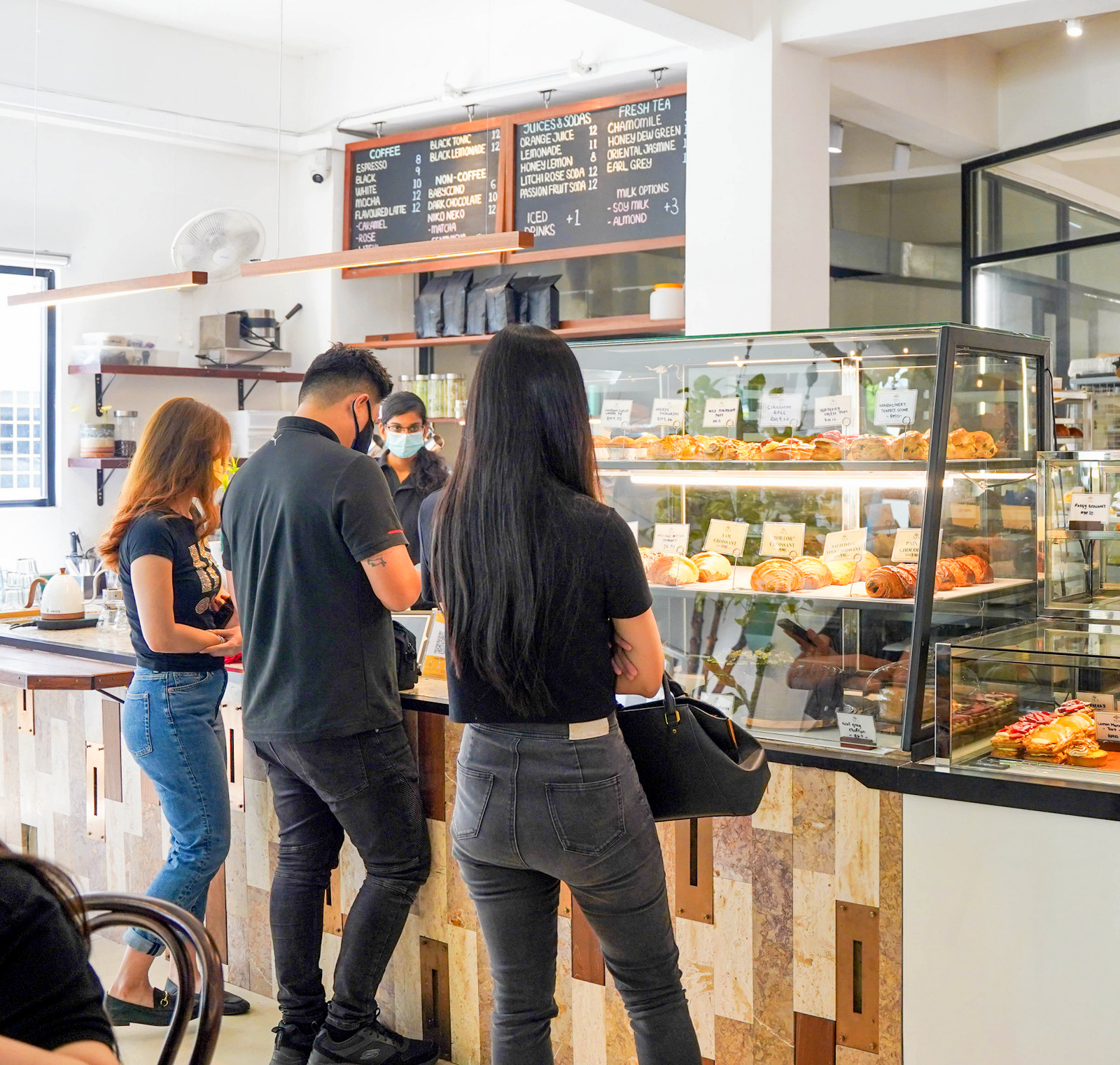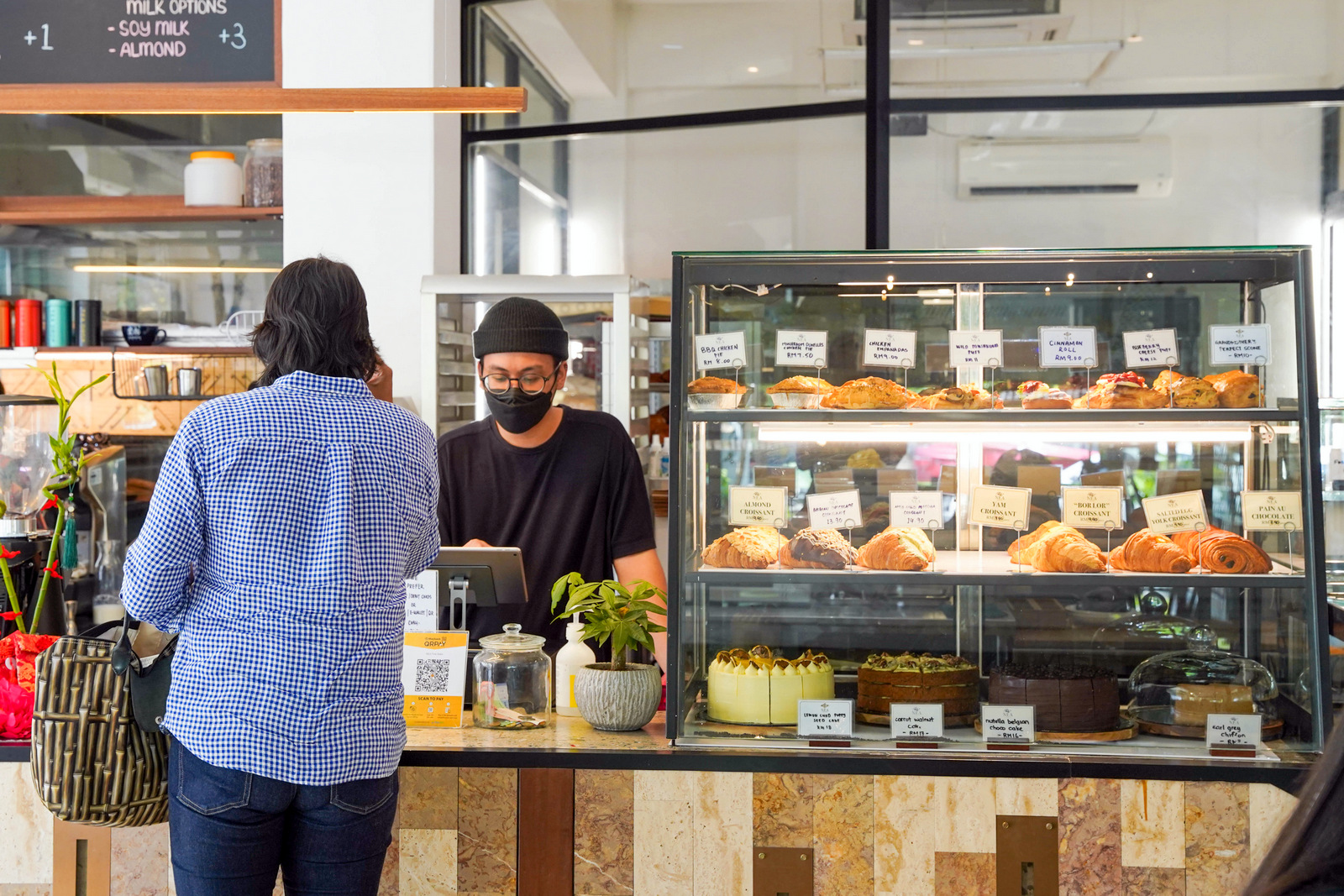 Even at 2pm on a Wednesday afternoon, after the lunch crowd had subsided, NEA Fine Bake remained bustling with customers enjoying their time here.
Customers have the choice of contactless ordering at the table if they're dining in or choosing their pastries and cakes at the counter for takeaway orders.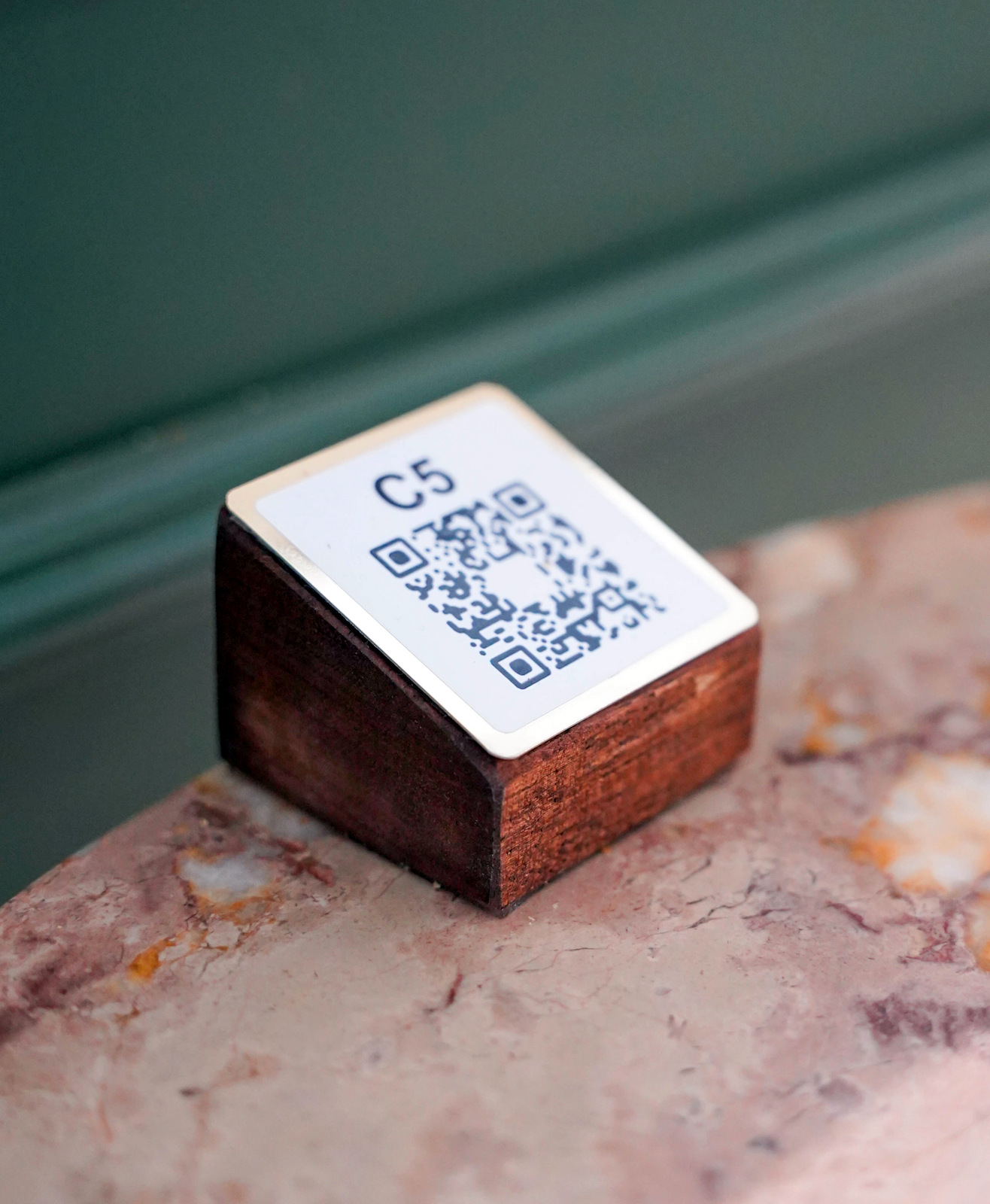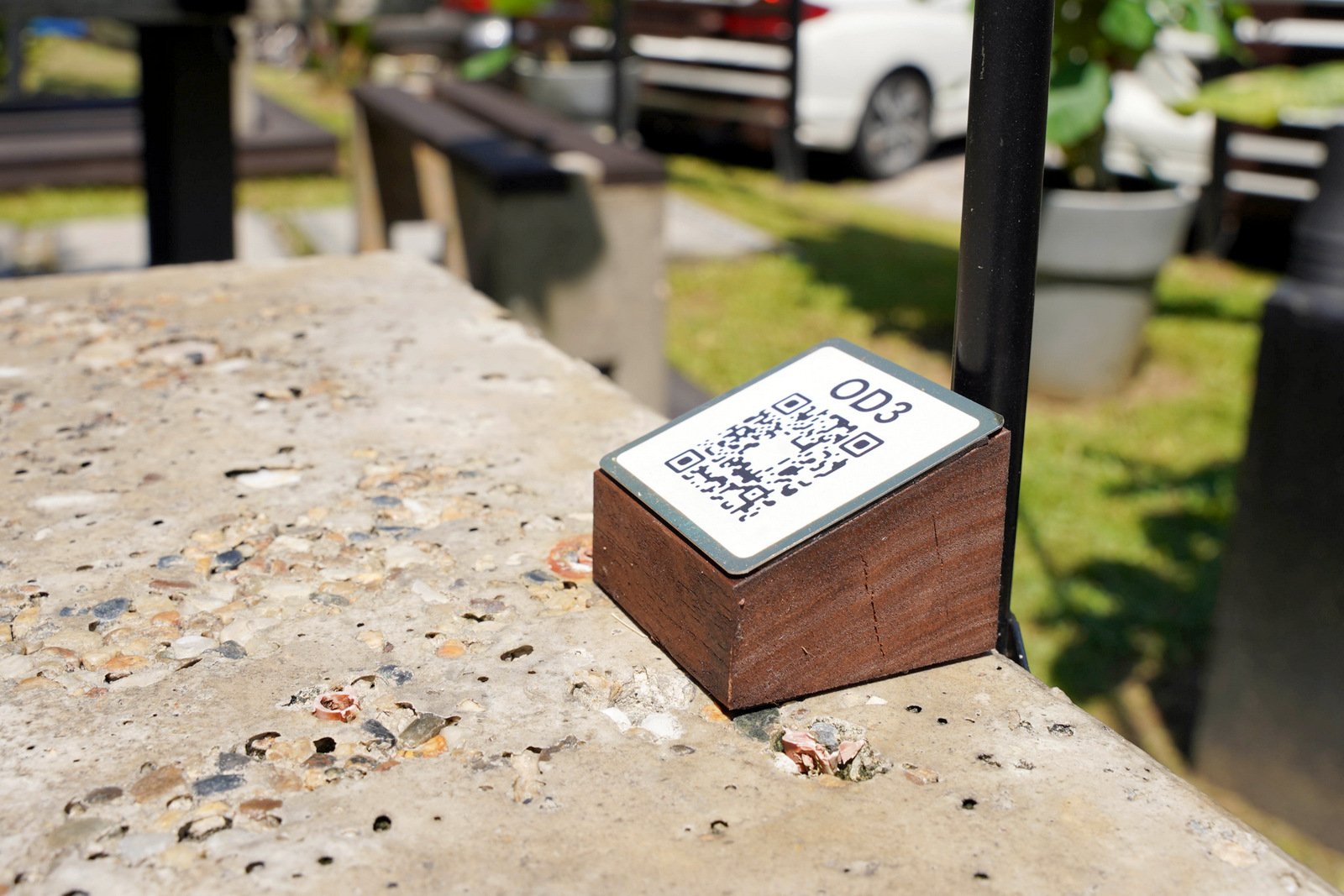 Aliments' integrated cloud POS includes dedicated QR codes specific to each table for customers to scan.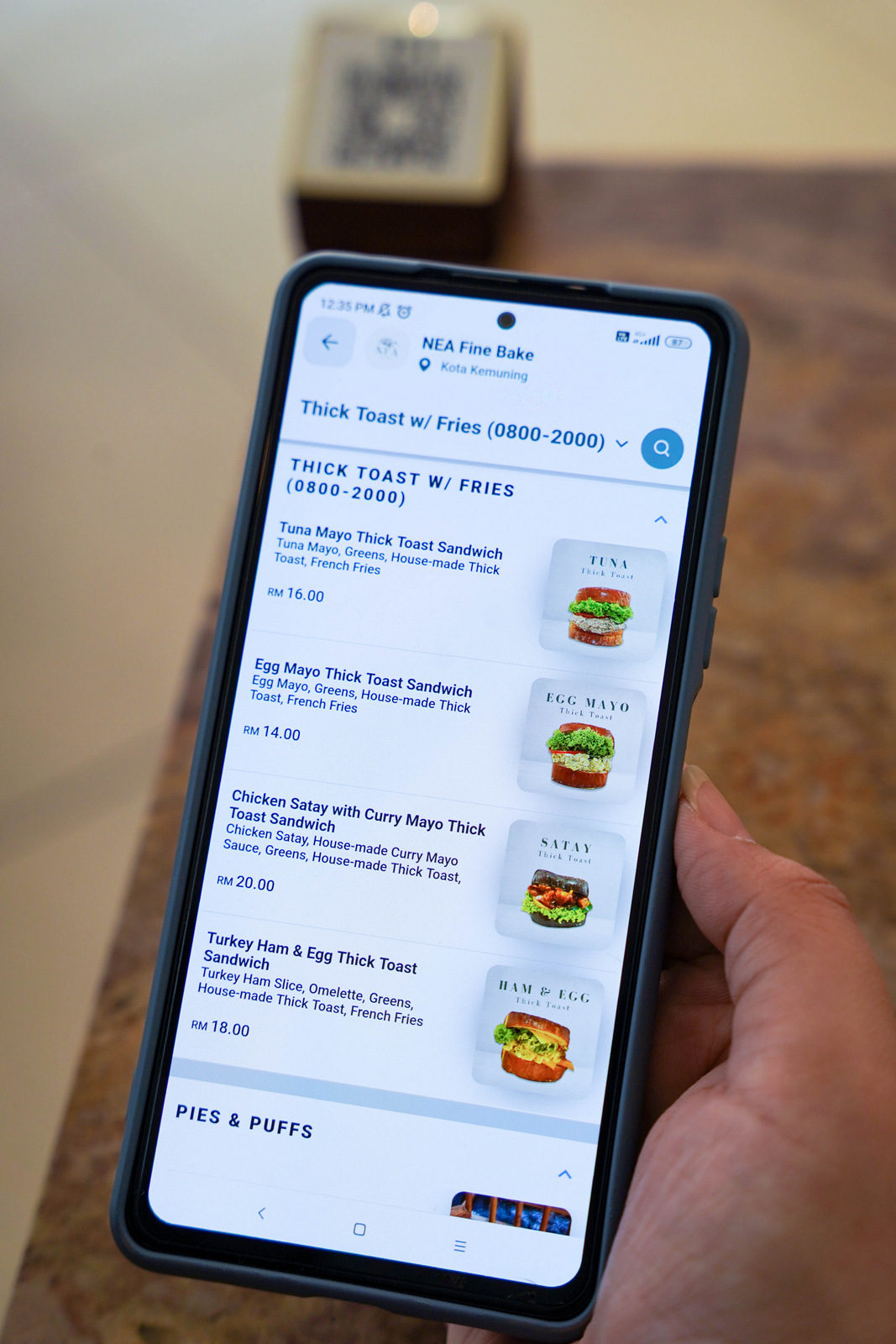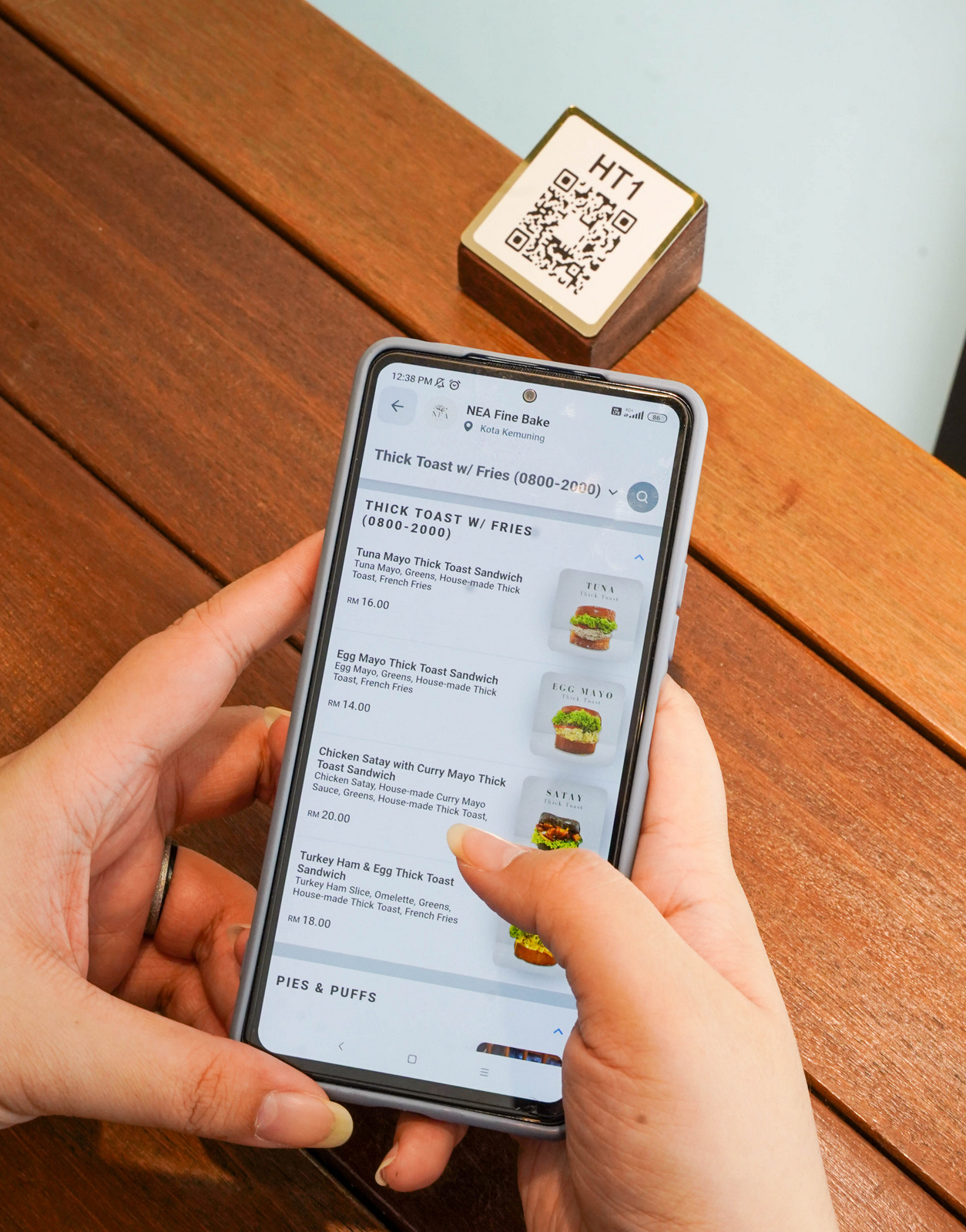 Customers can then browse the restaurant's entire menu on their phones, with prices, product images and information at their fingertips, without needing a physical menu. They can easily order from their tables, without a waiter.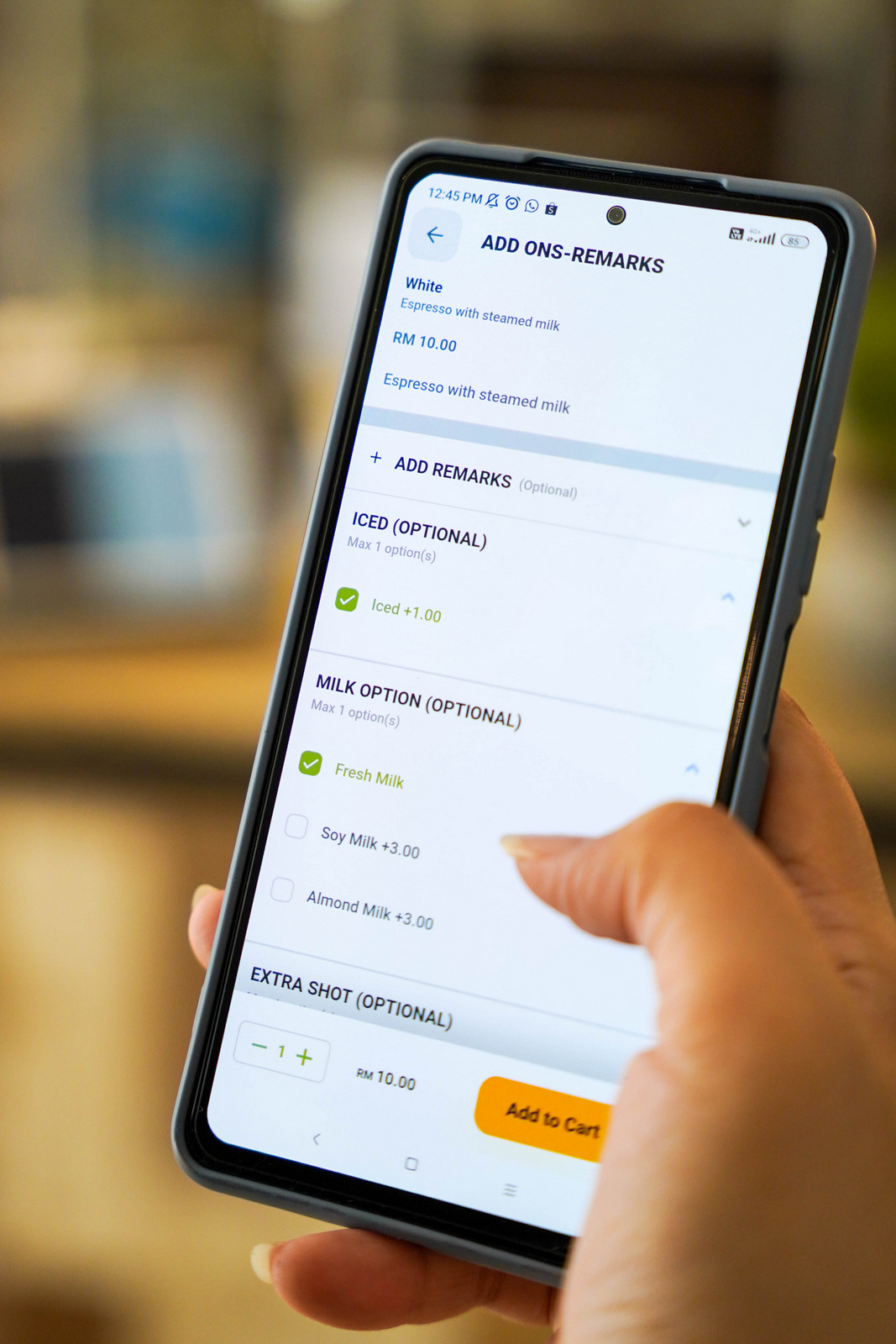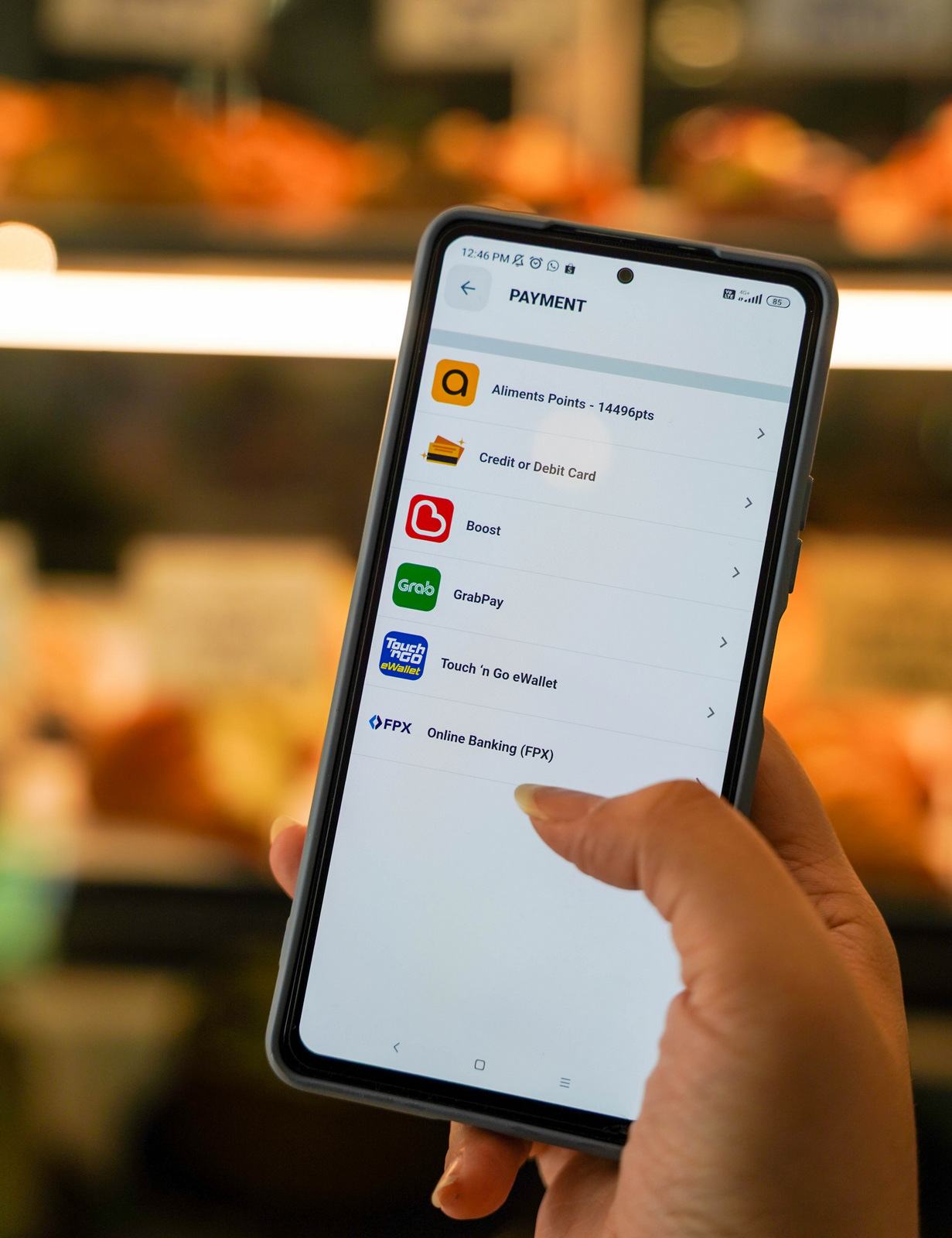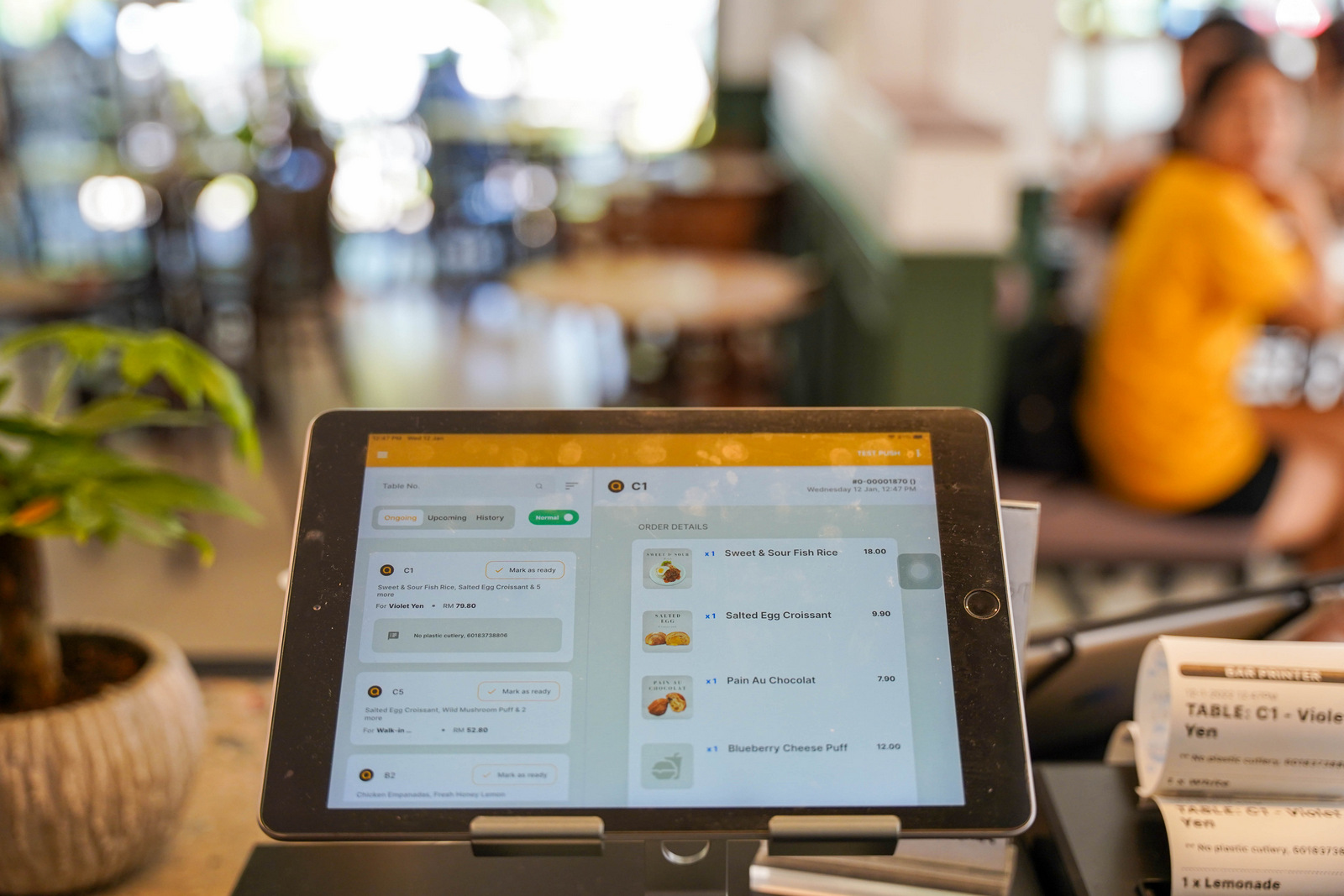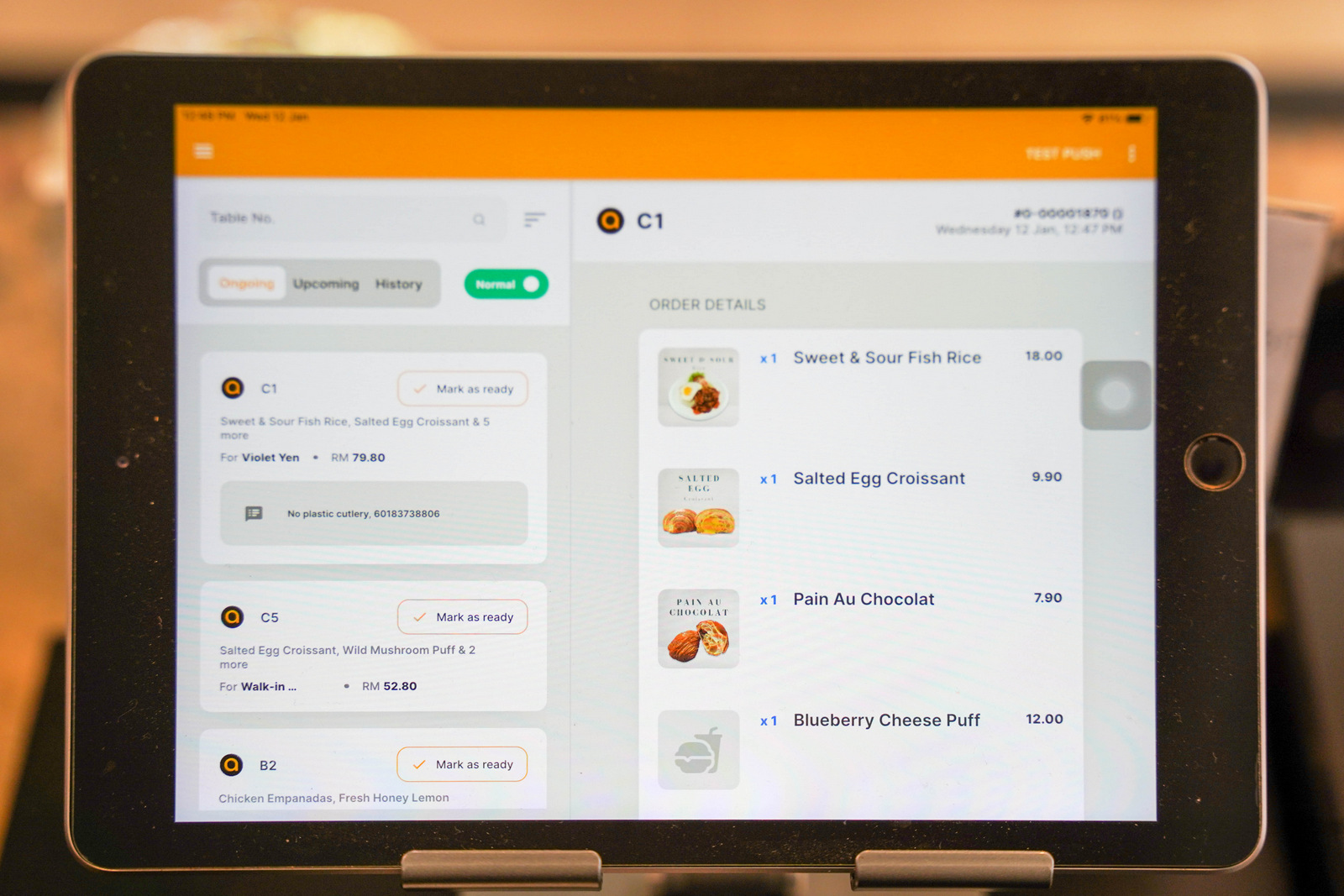 Using the generated QR codes for each table, customers can pay for their food and drinks immediately, without having to walk to the cashier.
Their order is instantly received on the restaurant's POS interface, saving time on both sides.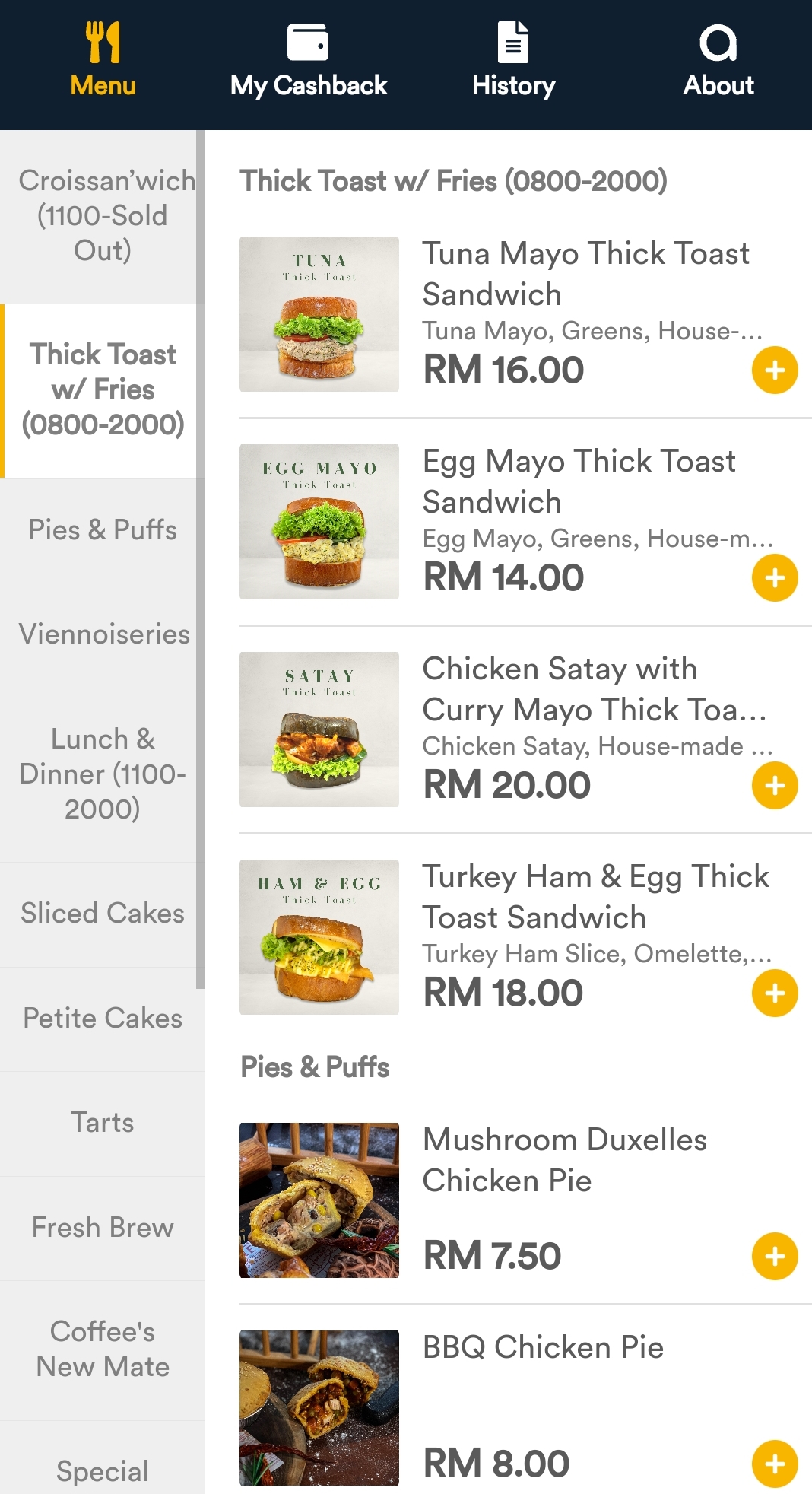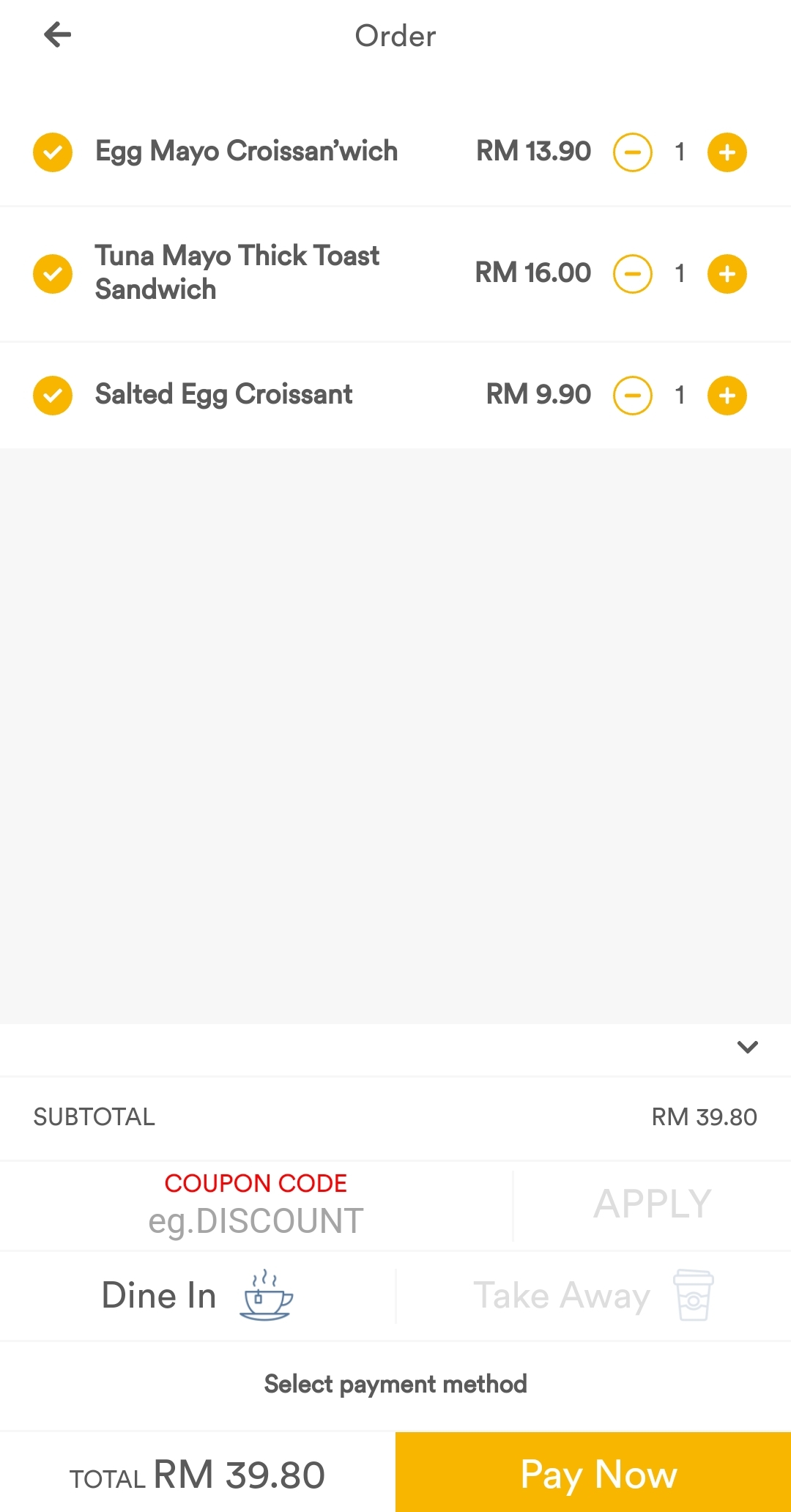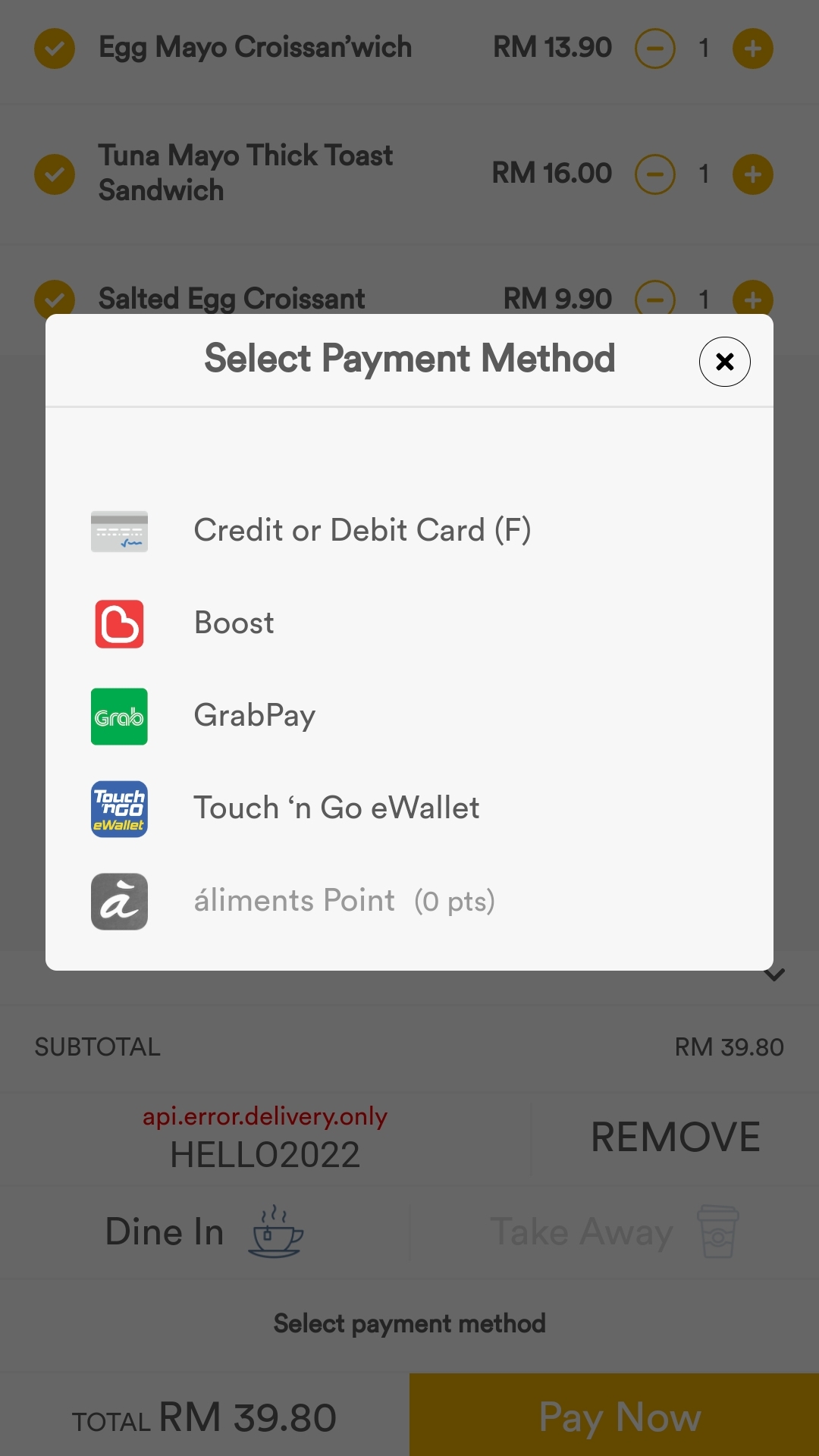 Aliments' contactless QR ordering offers plenty of advantages.
Restaurants can reduce the number of staff members needed to serve menus or take orders - this helps the restaurant save recruitment costs that can be channelled to other expenses.
For customers, the process is a breeze. They can simply take a seat, scan the QR code and immediately start ordering. They can conveniently edit their order before submitting it.
Cashless transactions are easier than ever, helpful for social distancing. Payments can be made at the table via various integrated payment methods, reducing the risk of incidents where customers leave before paying, which might be common at fast-moving businesses like bakeries. However, the business can also choose to provide options for post-meal payments.
This entire system can also be integrated into a delivery service that Aliments offers via third-party delivery riders.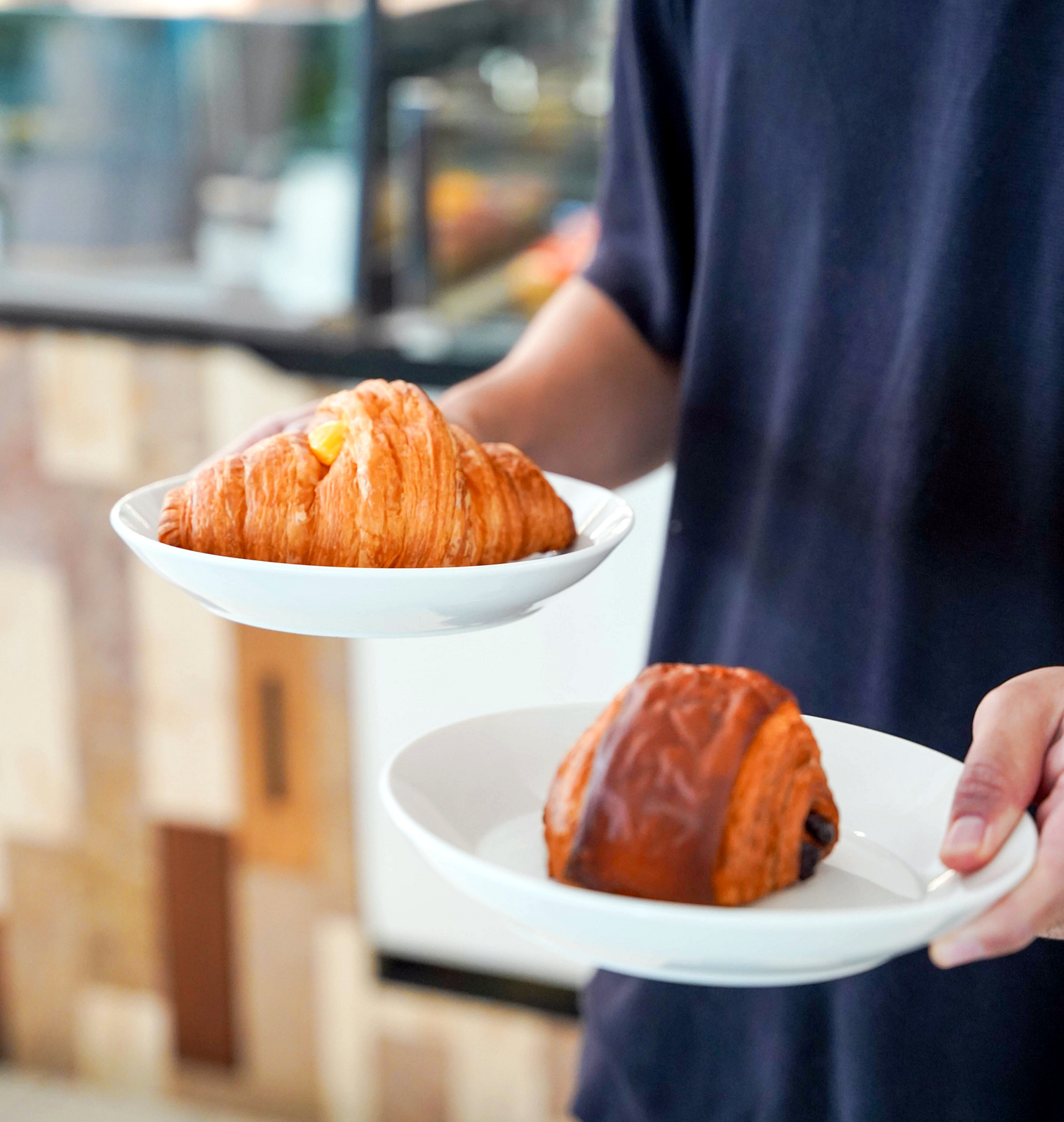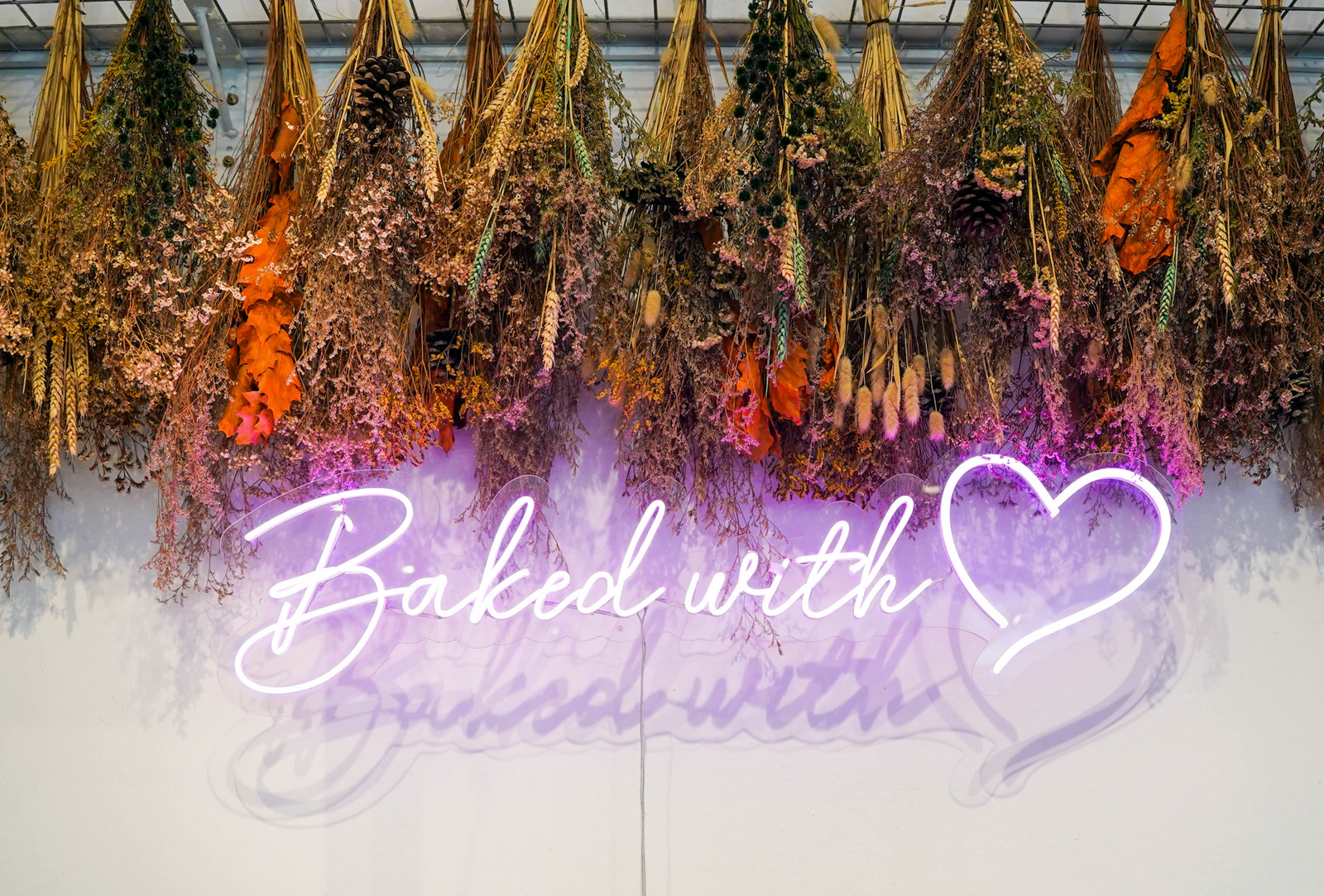 After ordering and paying on Aliments' contactless QR system, all that's left is to wait for the food! If you're in Kota Kemuning, check out NEA Fine Bake for an artisanal approach to French pastries, from classics like croissants and pain au chocolate to tarts and other treats.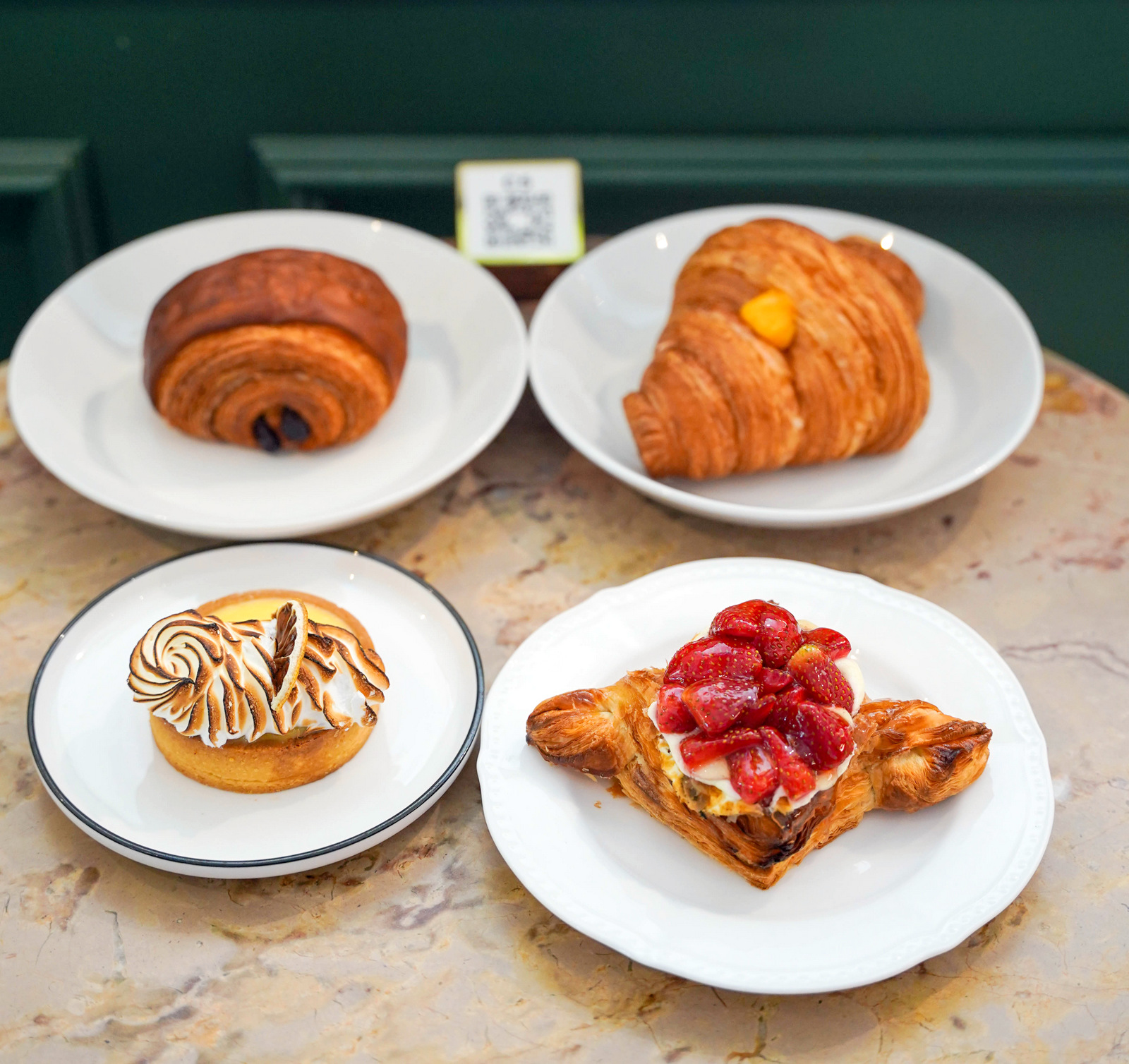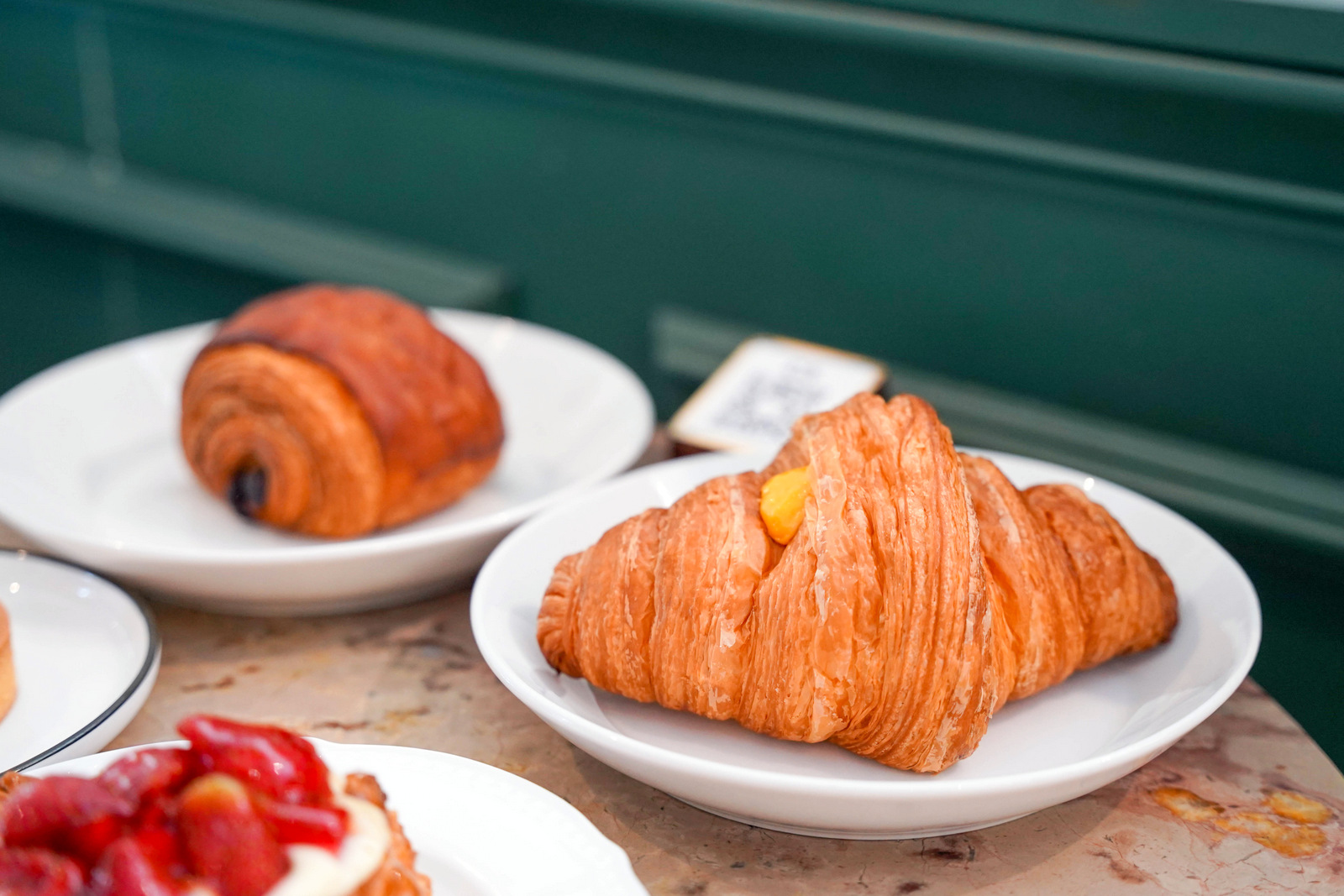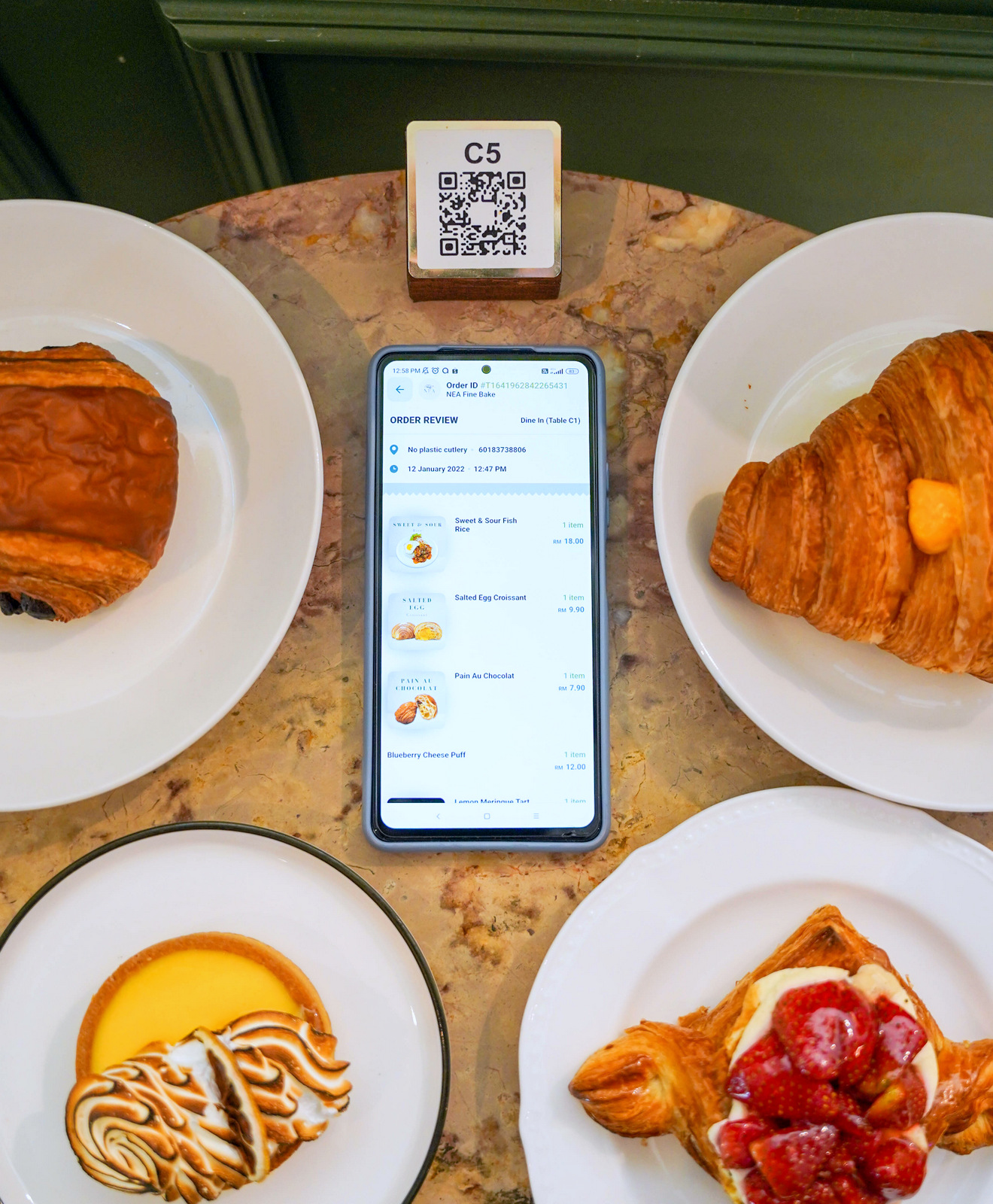 These are just some of the features of Aliments' POS package. To empower your F&B business, check out
business.aliments.my
for more information.