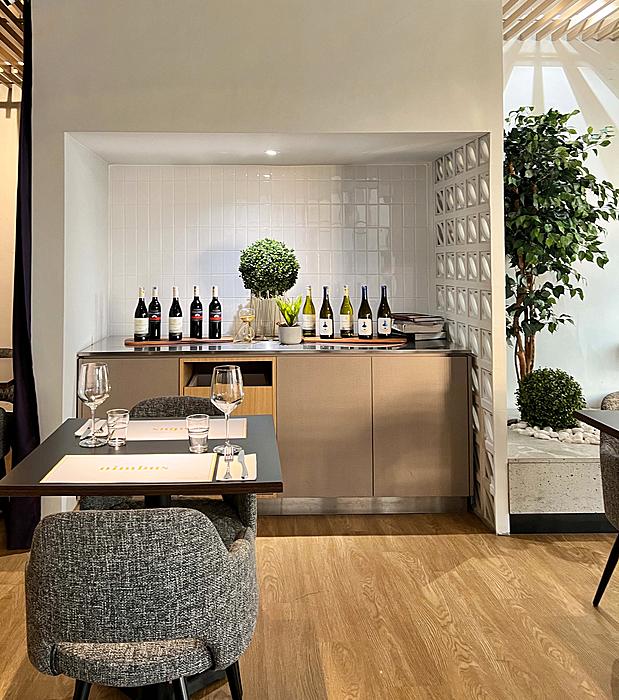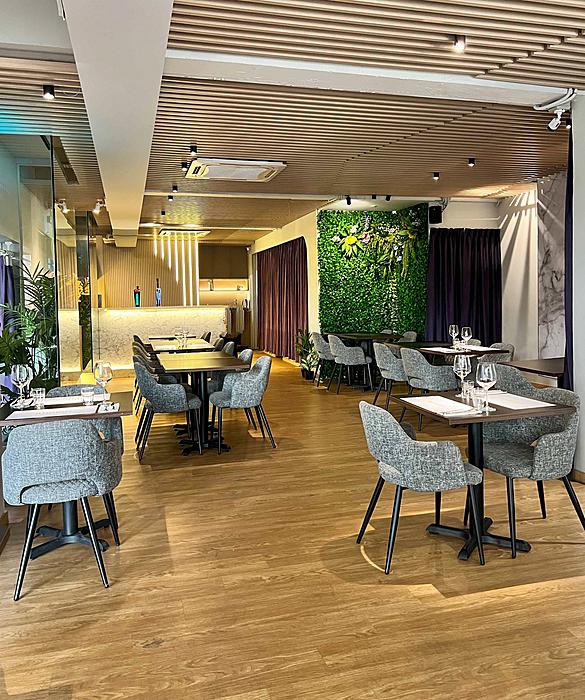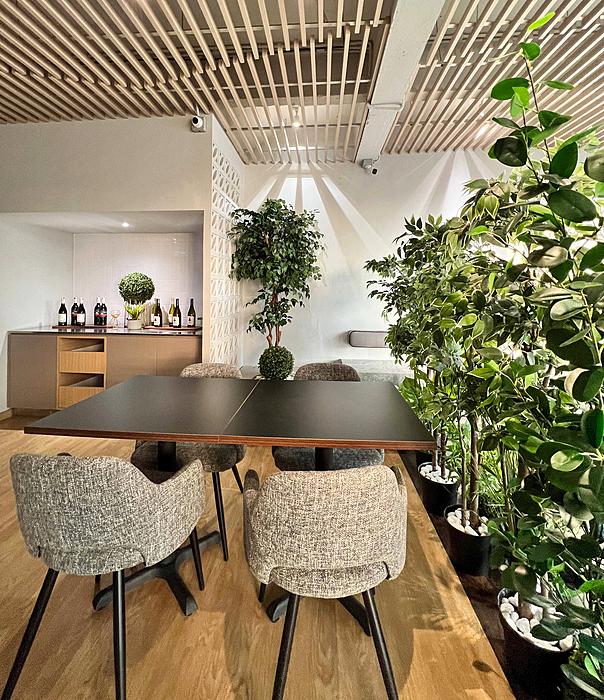 Nimbus is a lovely new restaurant with plenty of potential - chef-founder Fred Choong fills his menu with engaging creations, weaving classic elements into contemporary ensembles, putting his playful spin on everything from sang har mee to peanut butter and jelly sandwiches.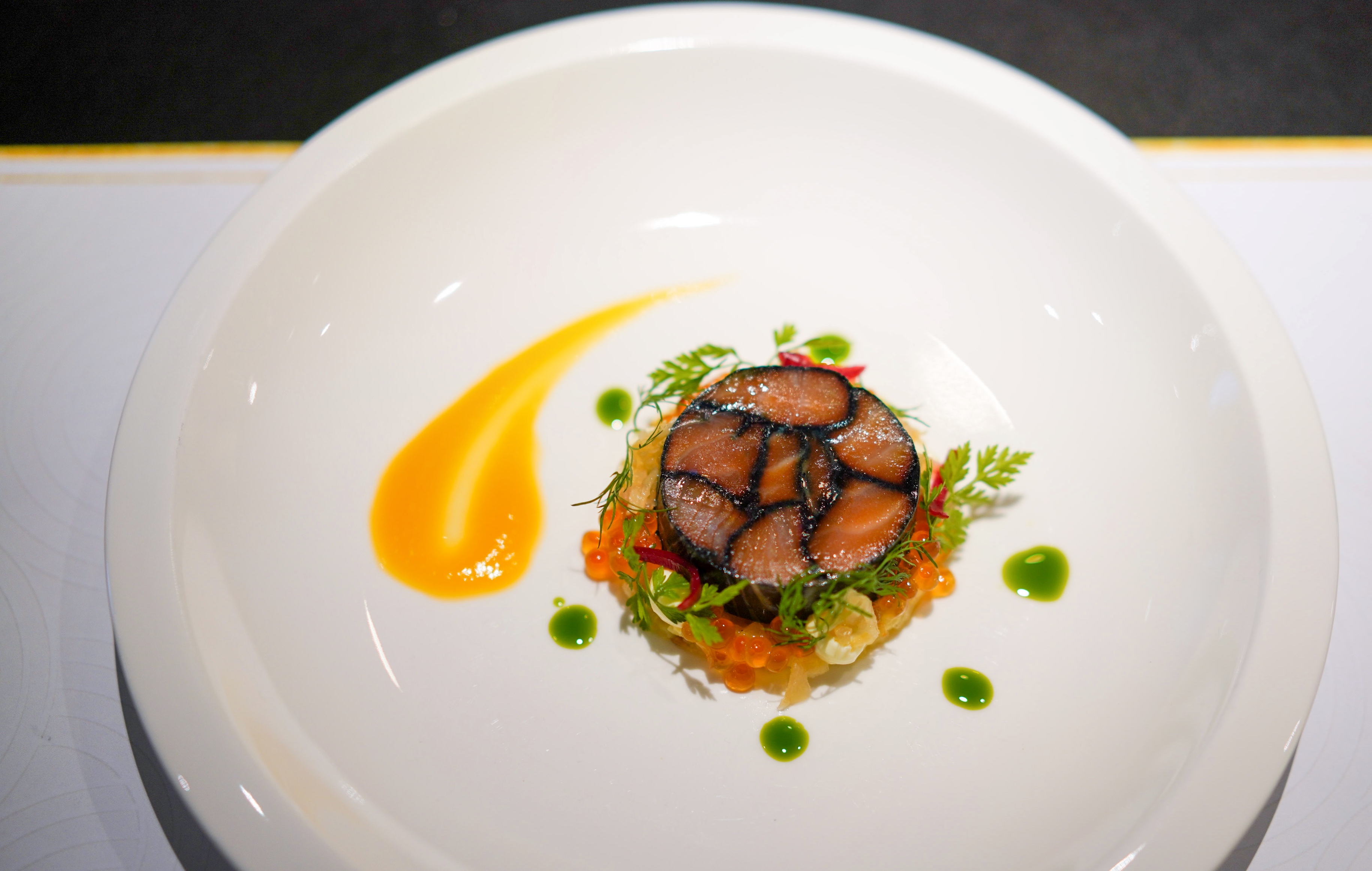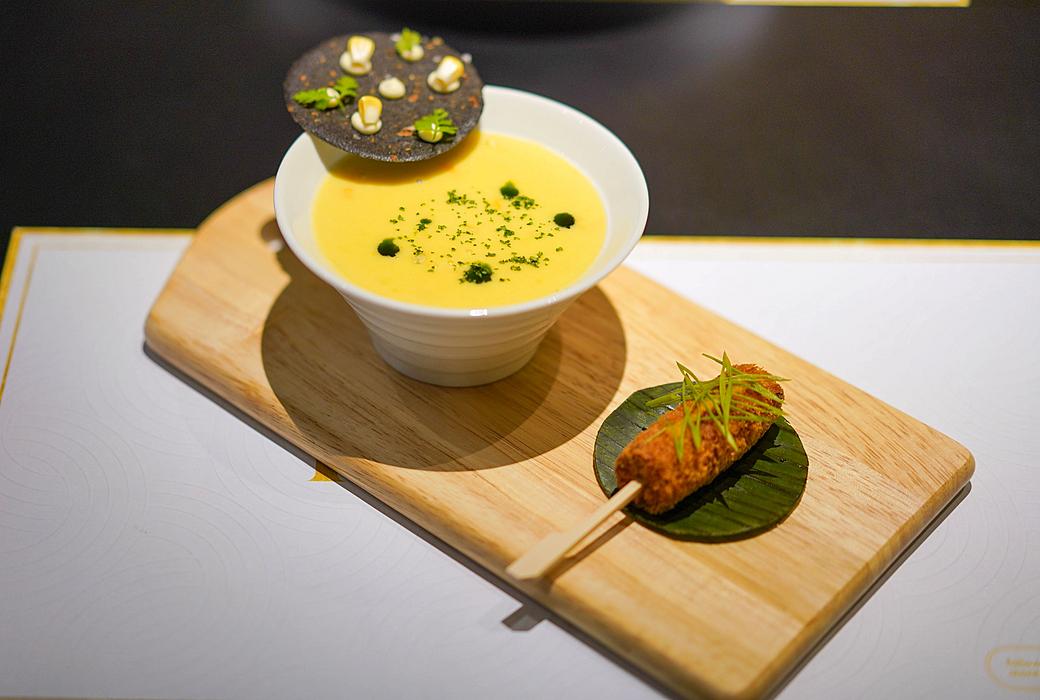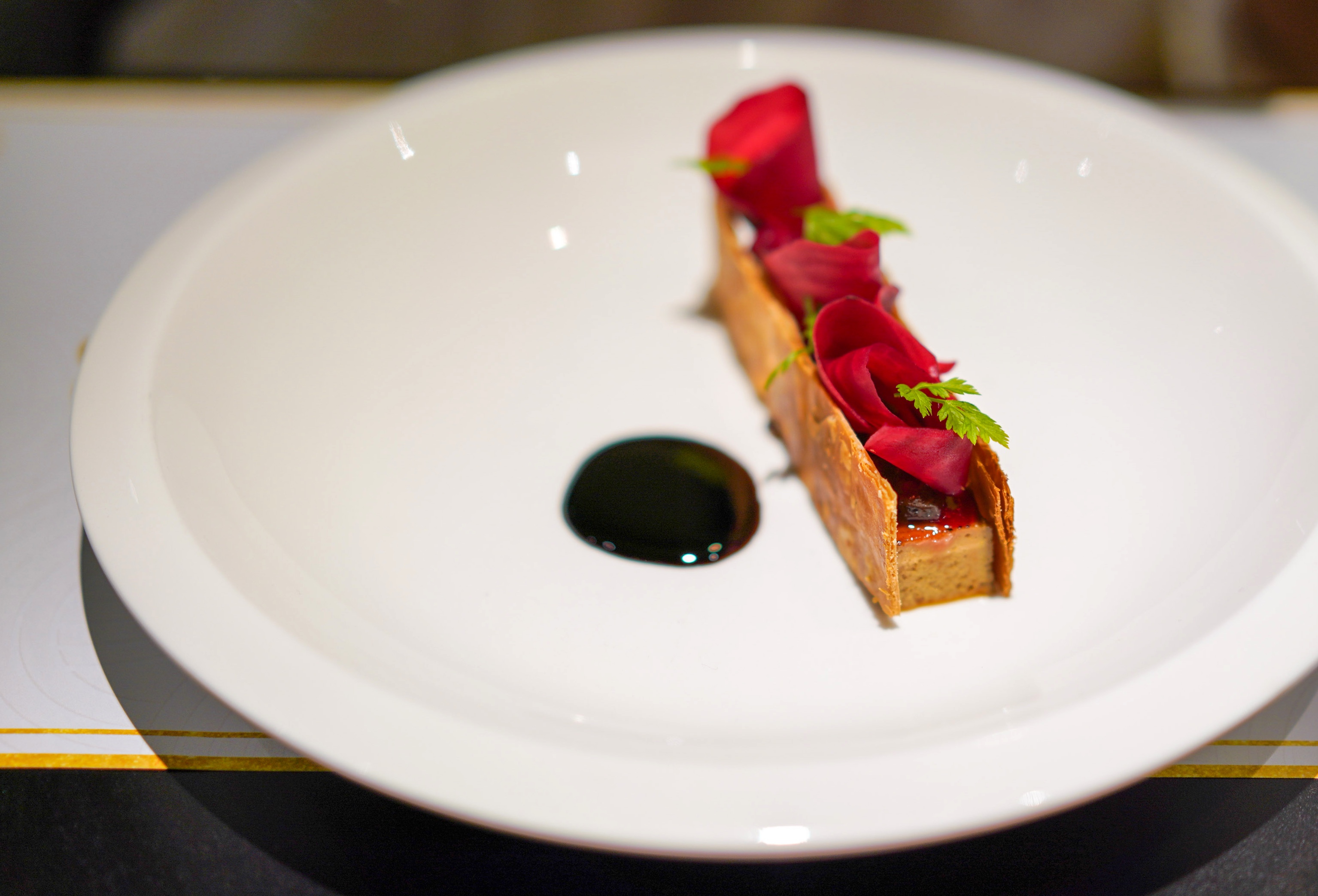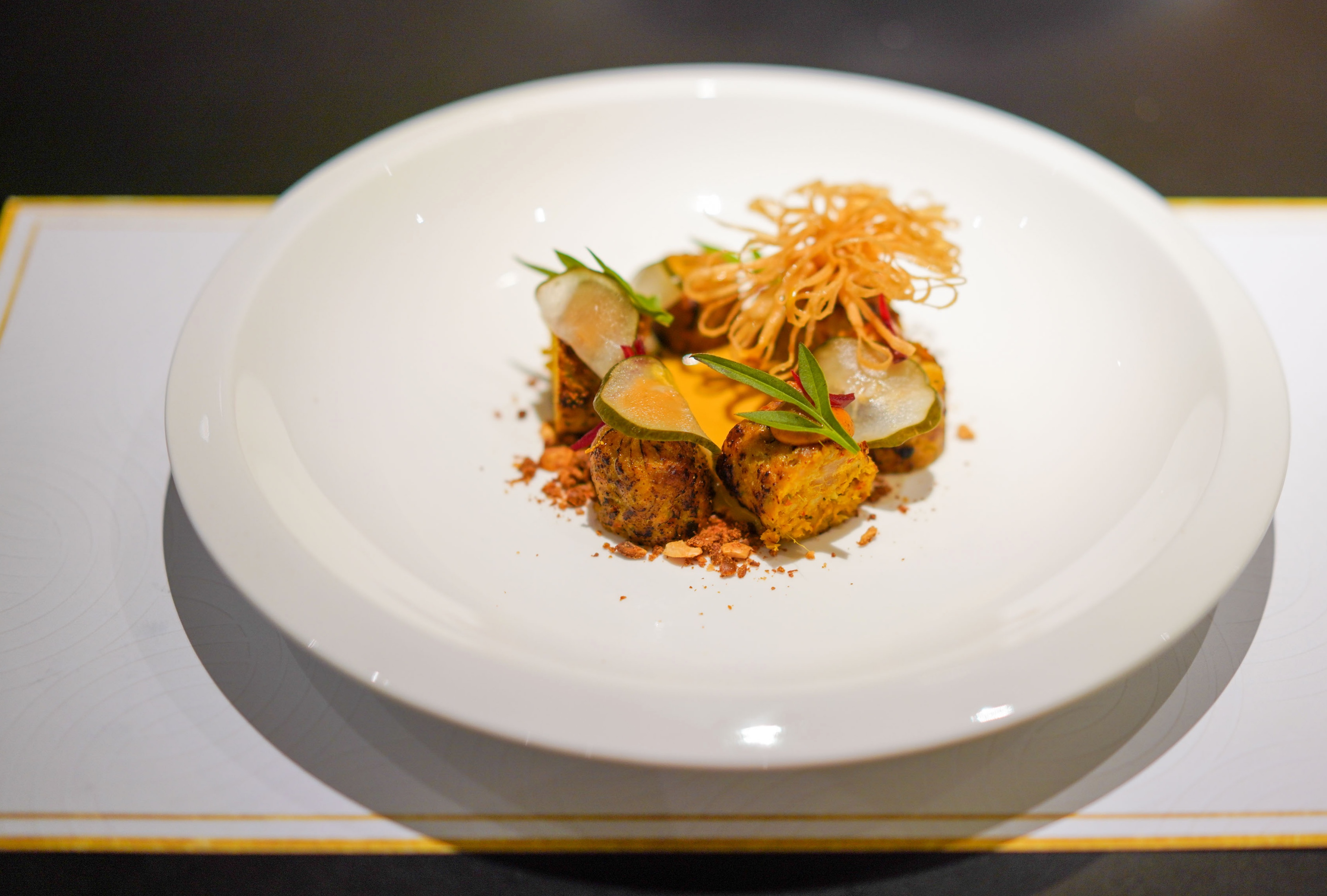 Our first course is our current Nimbus favourite - house-cured salmon, lusciously firm, marbled over salt-baked potatoes and ikura, made extra-lively with lacto-fermented pumpkin puree, a well-rounded fish dish that wouldn't taste out of place in an Oslo restaurant (RM33).
The sweet corn veloute is smooth, thick and textured with plenty of corn kernels, but the star is the croquette on the side, stuffed with corn and lap cheong for an irresistible crispy-creamy, sweet-savoury snack (RM26).
Fans of chicken liver pate will be intrigued by Nimbus' soft, rich version, layered with pickled beets and prune compote in puff pastry, complete with balsamic reduction (RM28), while others might opt for the even more unconventional pork otak-otak, a rustic porcine sausage reinterpretation of the Southeast Asian fish cake, with percik sauce, salted egg cream, peanuts and pickles to conjure the full-bodied, familiar Malaysian flavours (RM26).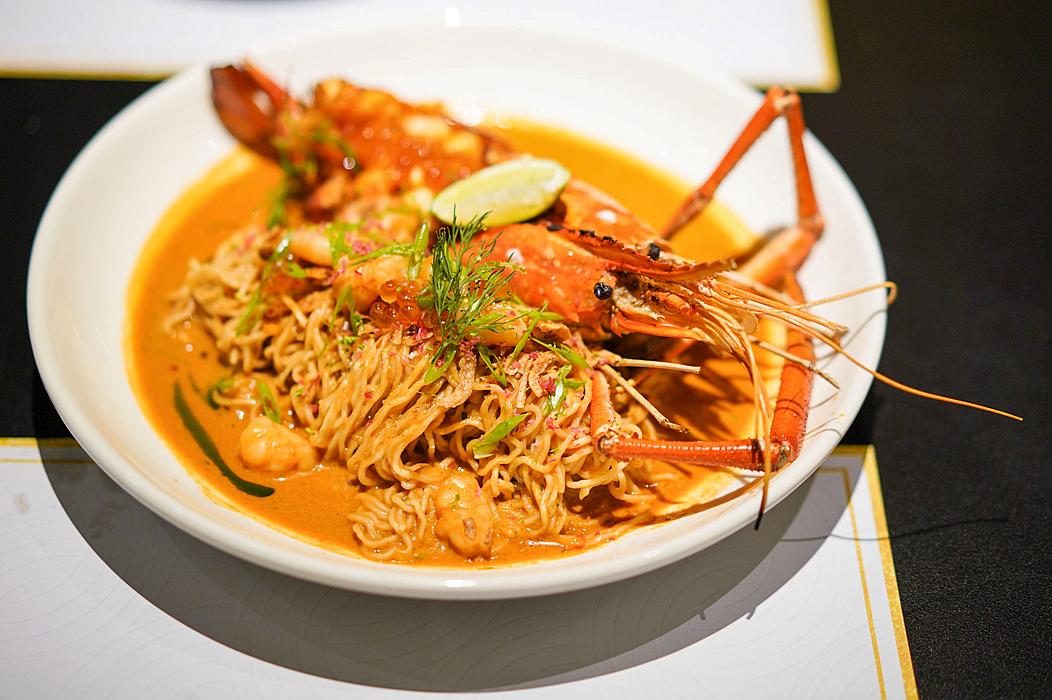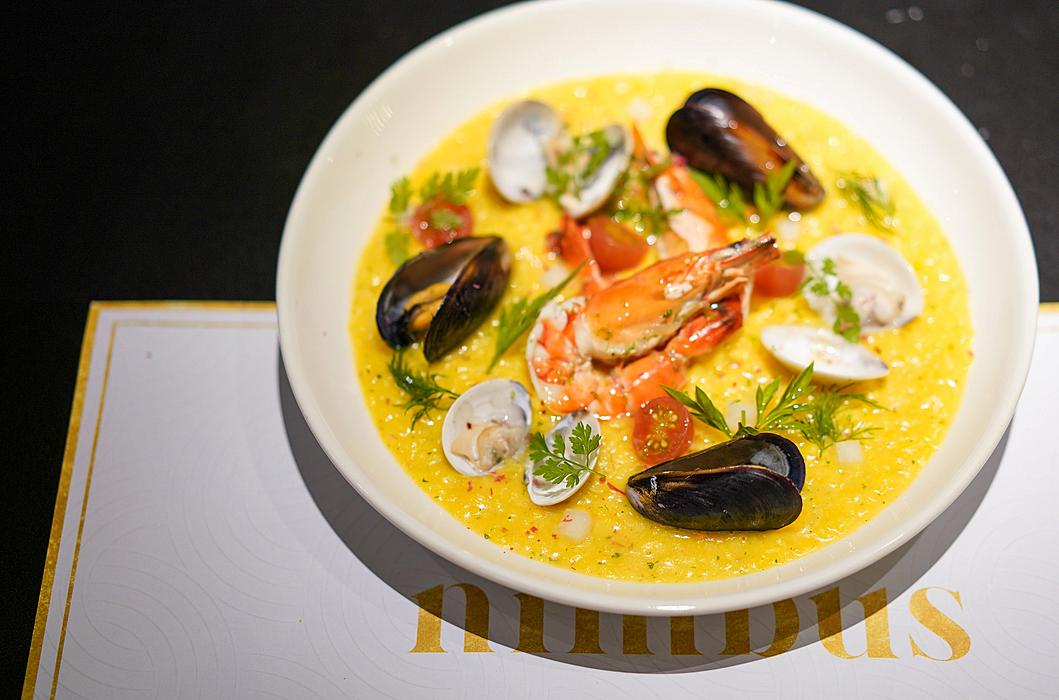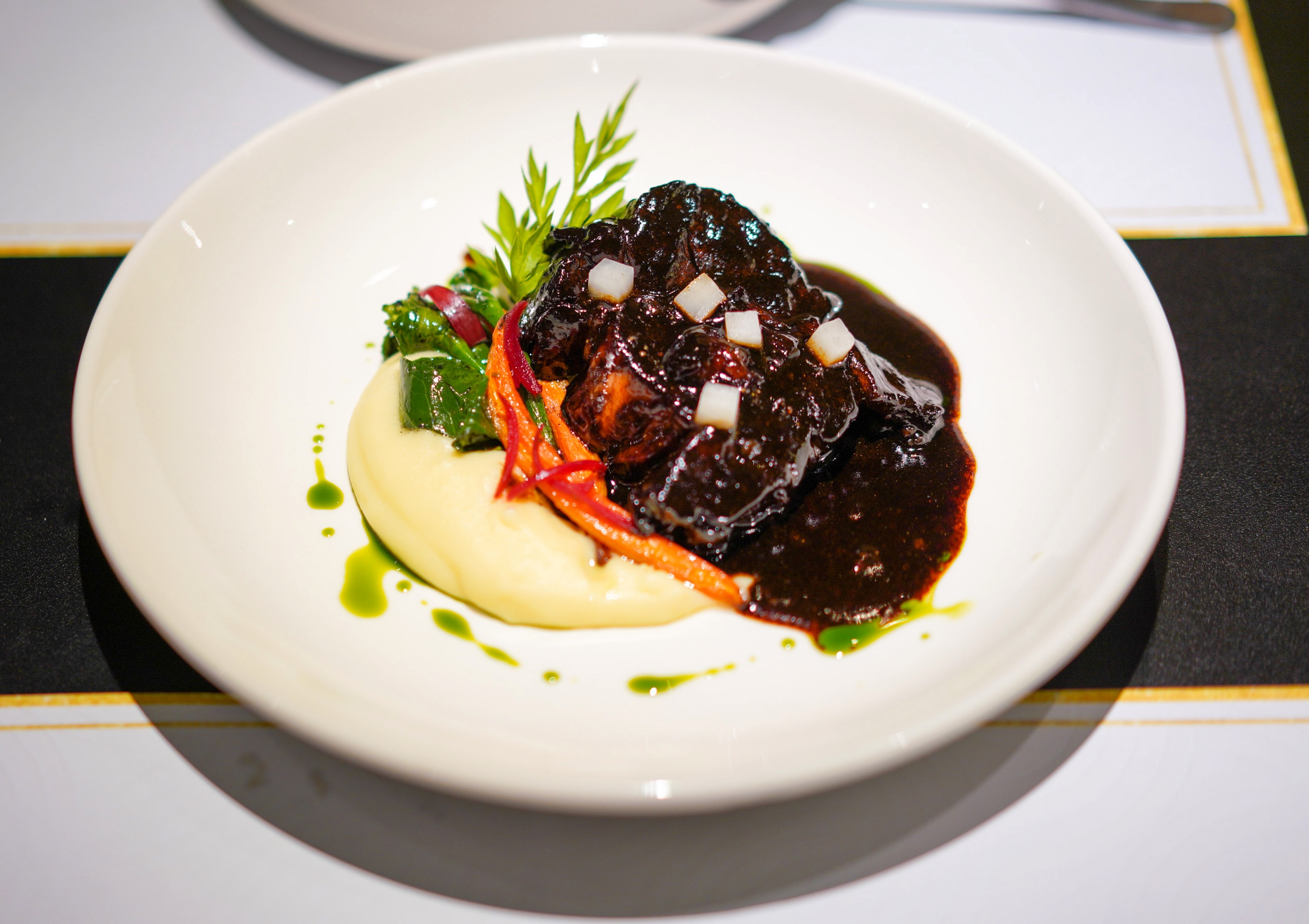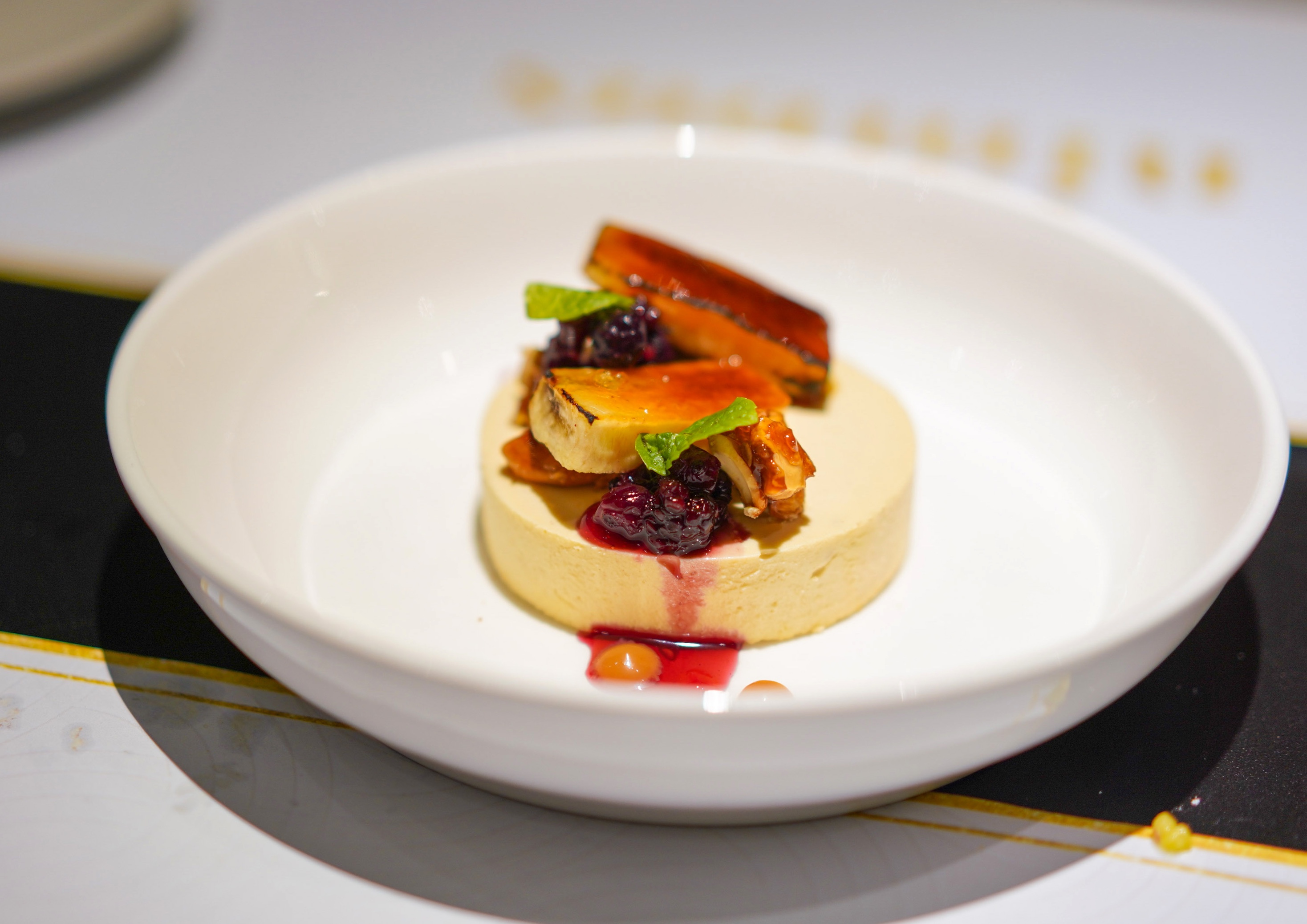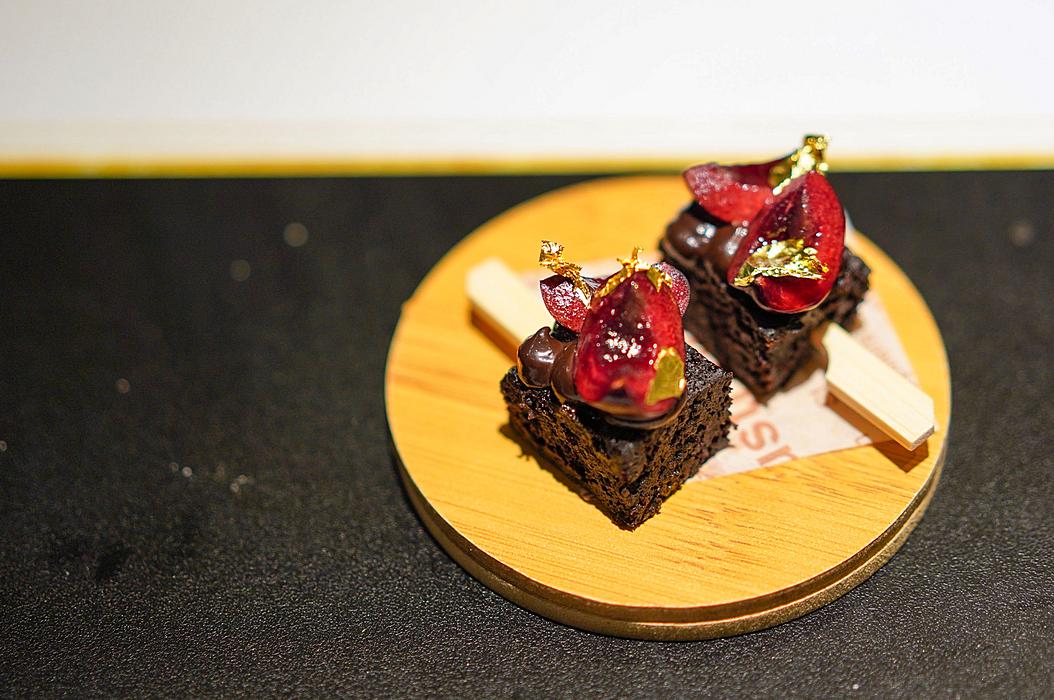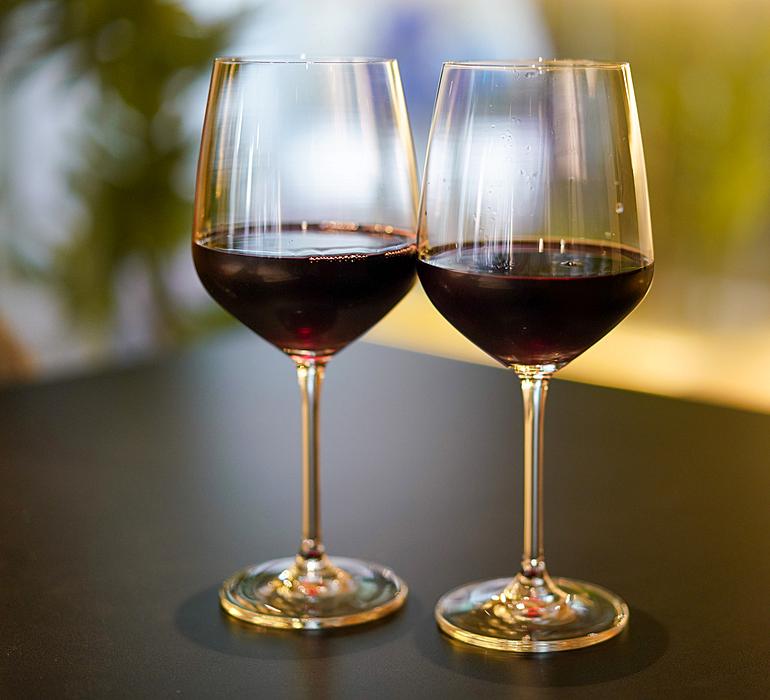 Most striking is the prawn bisque noodle, with a mighty grilled river prawn perched beside house-made egg noodle in bisque spiced up with gochujang, aromatic with bunga kantan (RM68). Also interesting is the saffron risotto with prawns, mussels and clams, cooked with Japanese rice instead of arborio (RM70) - this is the least successful recipe though, since the seafood could be fresher and the consistency of the rice feels closer to congee than risotto.
If you love comfortingly tender meat, try the 36-hour coffee-braised pork shoulder with potato puree and roasted root vegetables (RM55). For dessert, order the PB & J, Fred's adult take on a childhood treat, featuring peanut butter semifreddo with berry compote, banana brûlée and salted caramel cashews (RM24).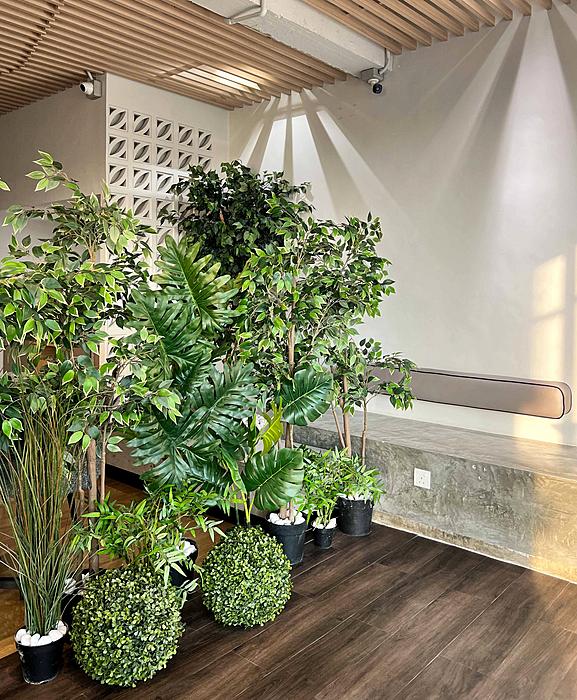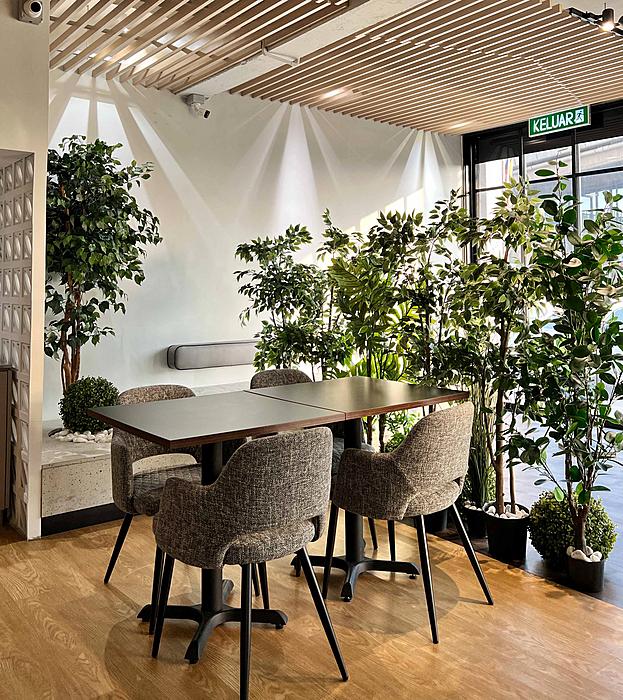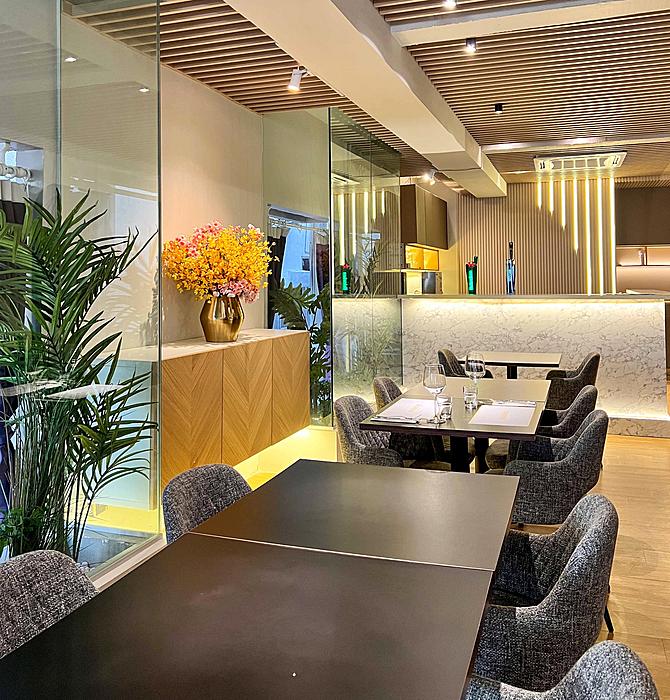 Nimbus Restaurant
72 Jalan SS 21/62, Damansara Utama, 47400 Petaling Jaya, Selangor.