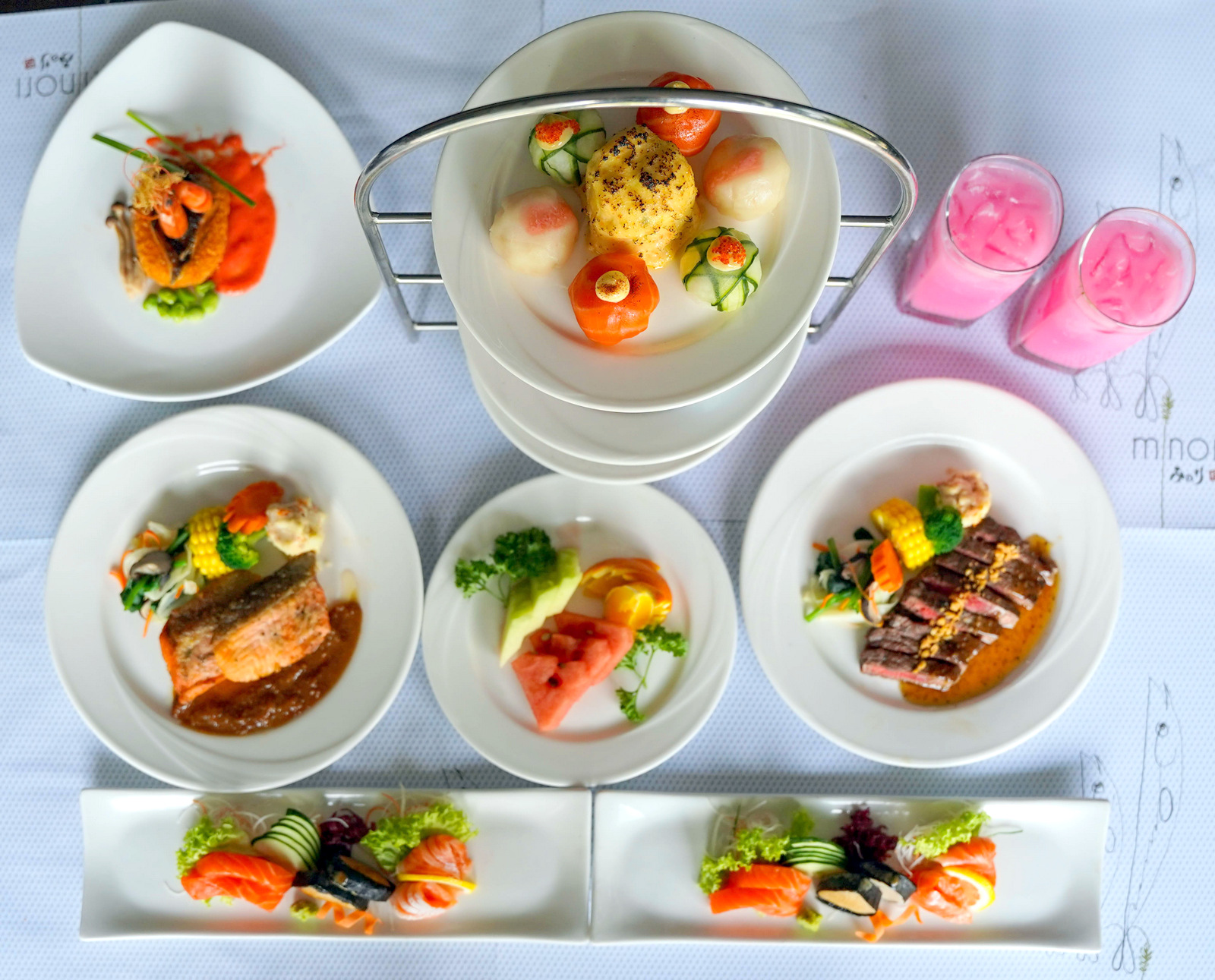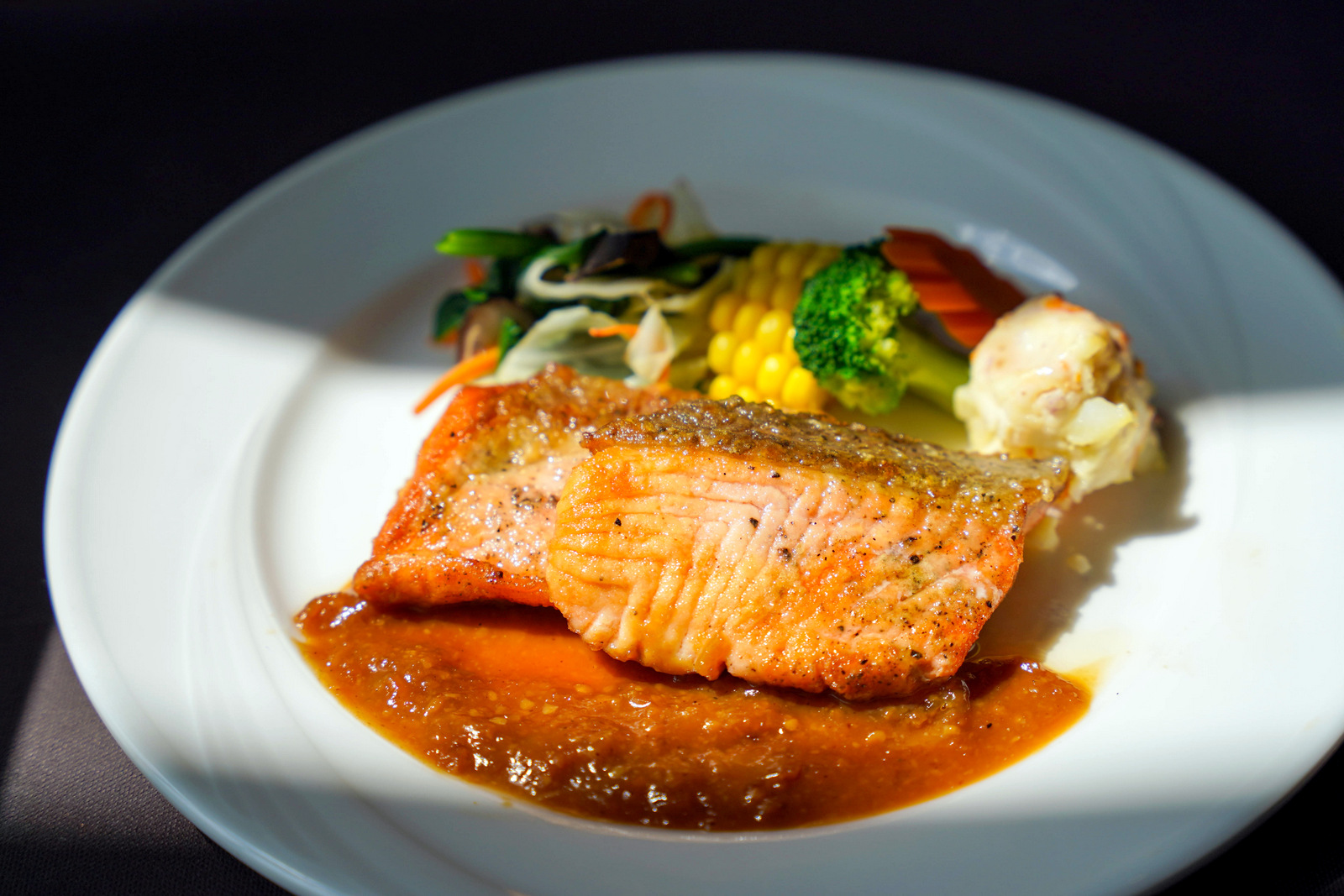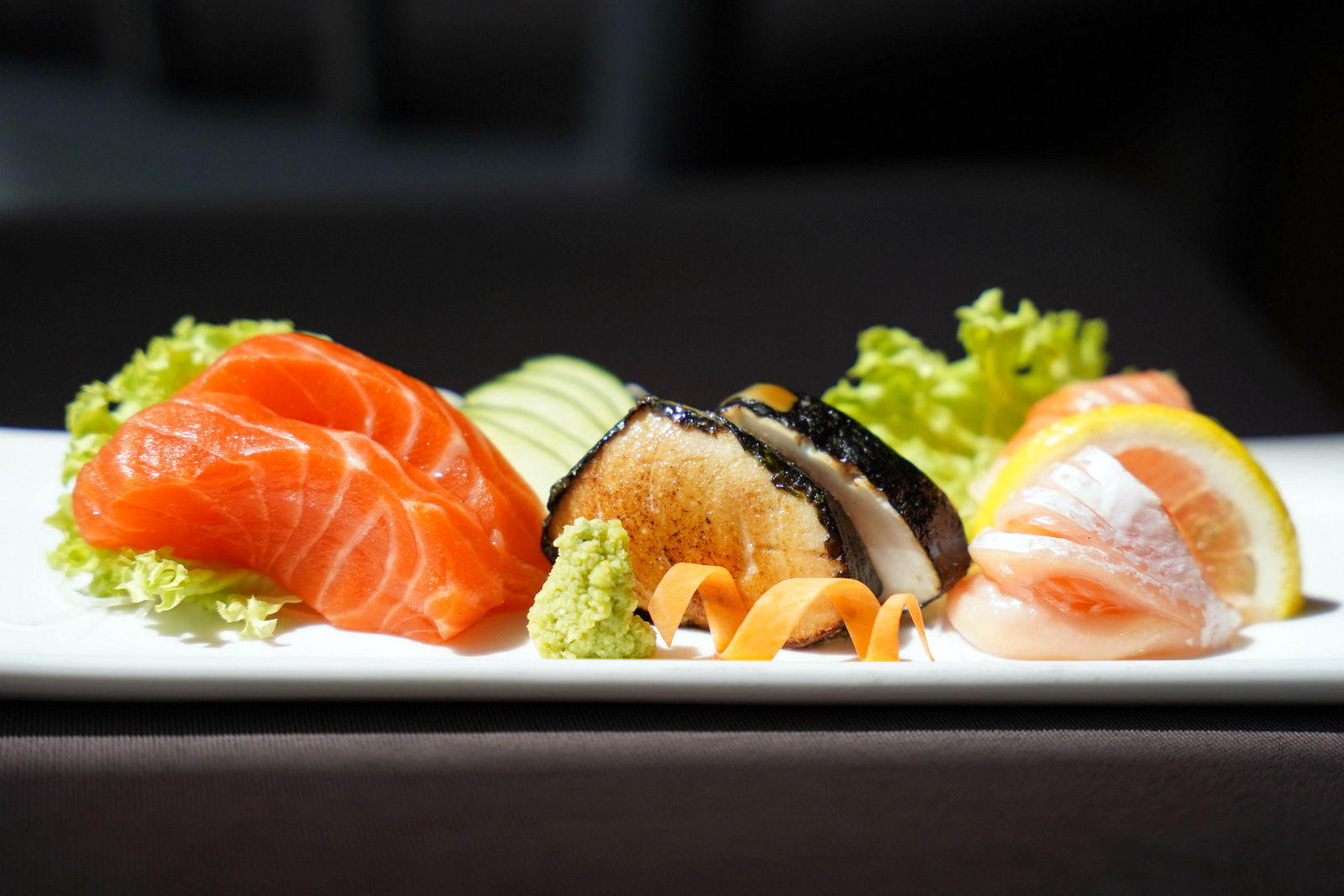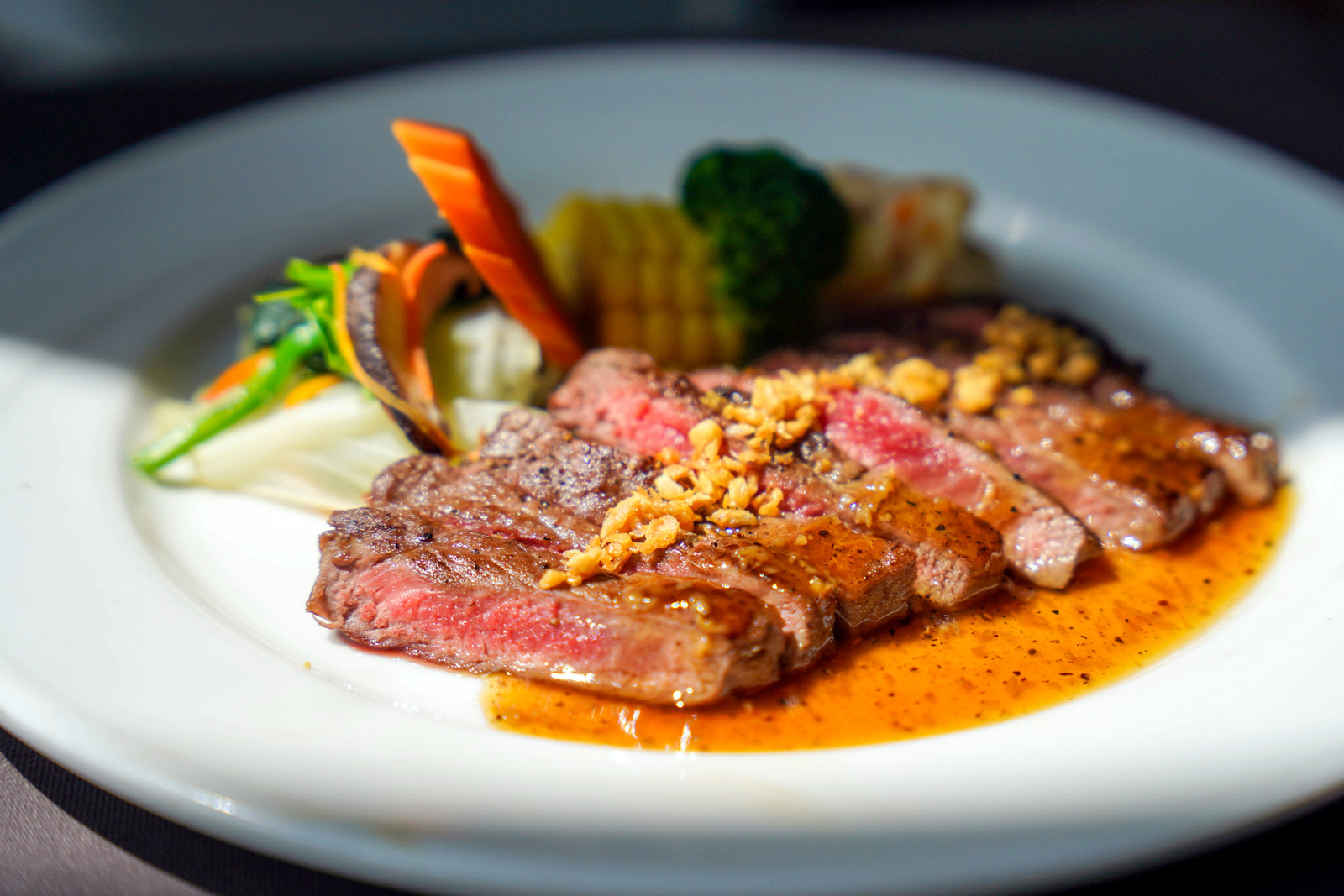 Buka puasa with a Japanese fine-dining flourish this Ramadan at Mutiara Damansara's Minori Japanese Restaurant in Royale Chulan Damansara Hotel.
The Minori Ramadan Omakase Iftar is perfect for two people, priced at RM240 per couple for a feast that comprises plenty of premium sashimi, steak and cooked seafood in creative styles, plus a medley of traditional sweets exclusively for the fasting month.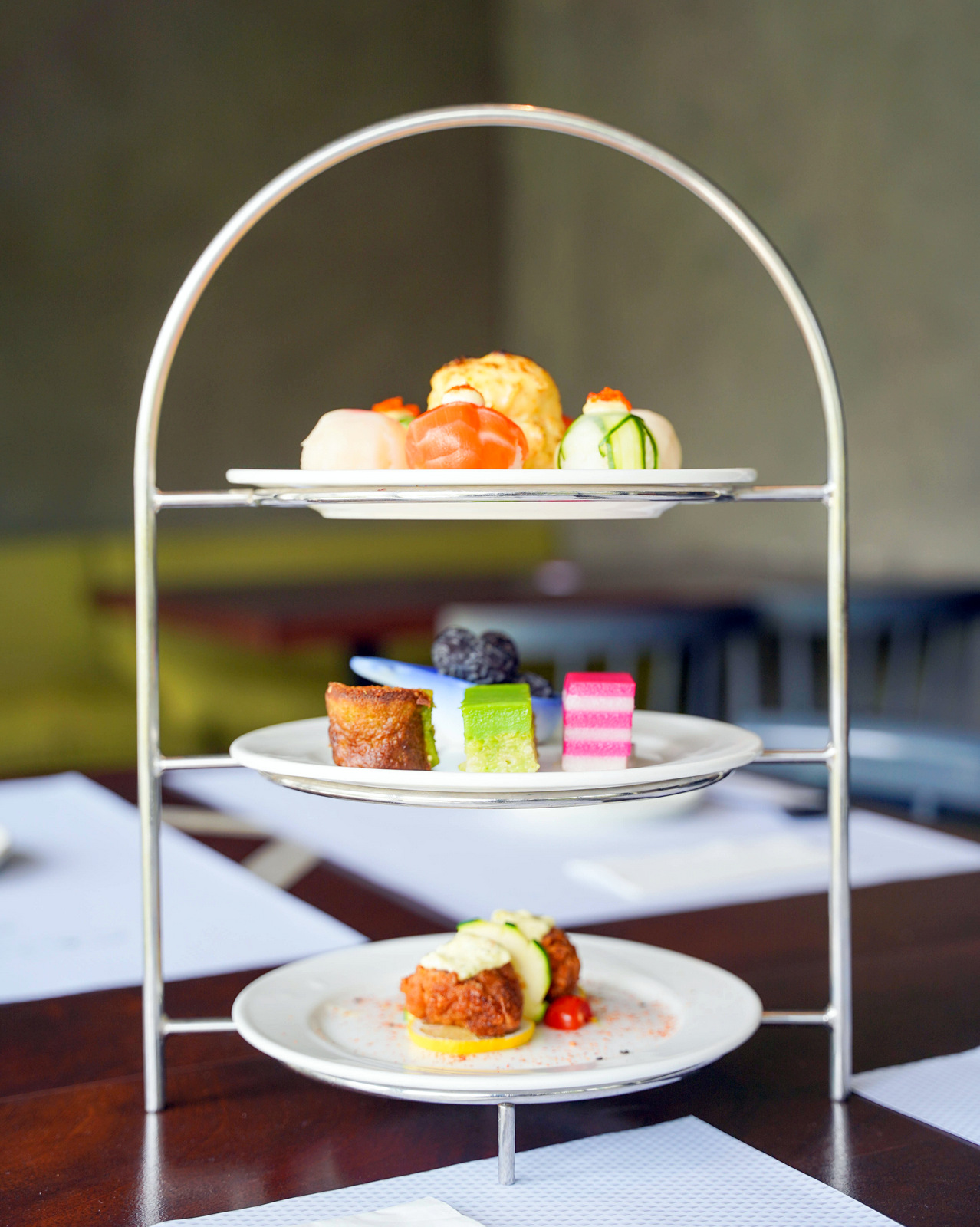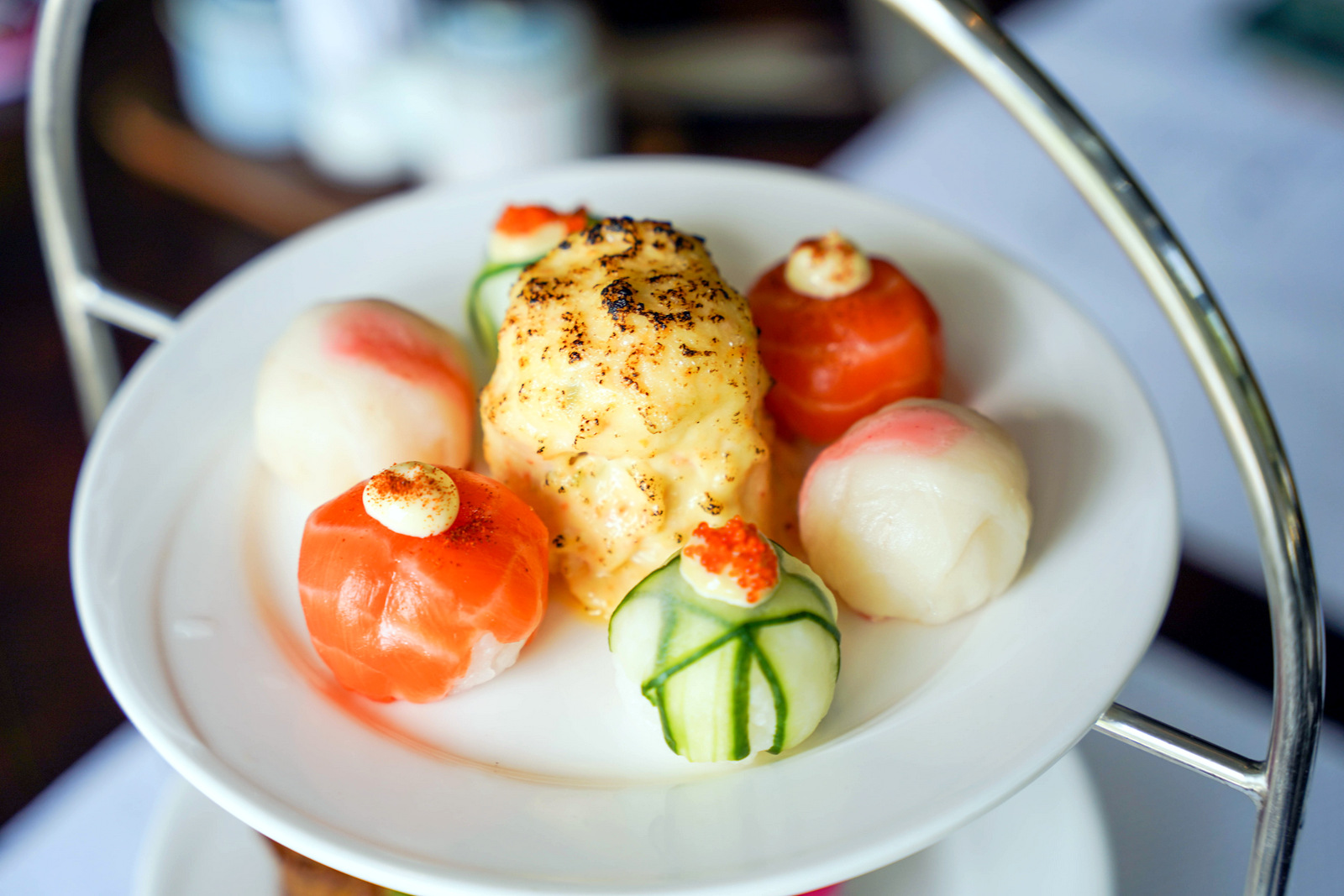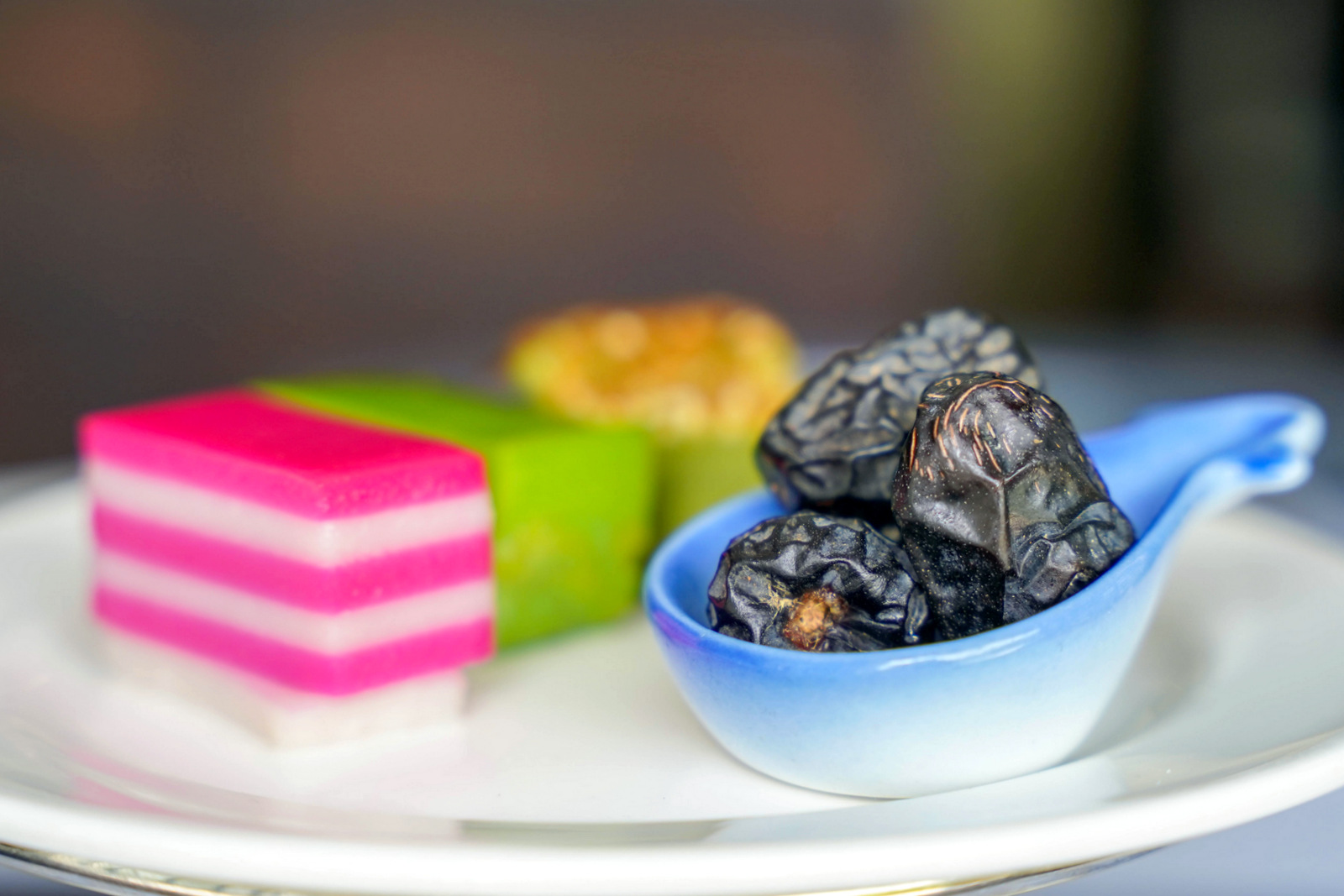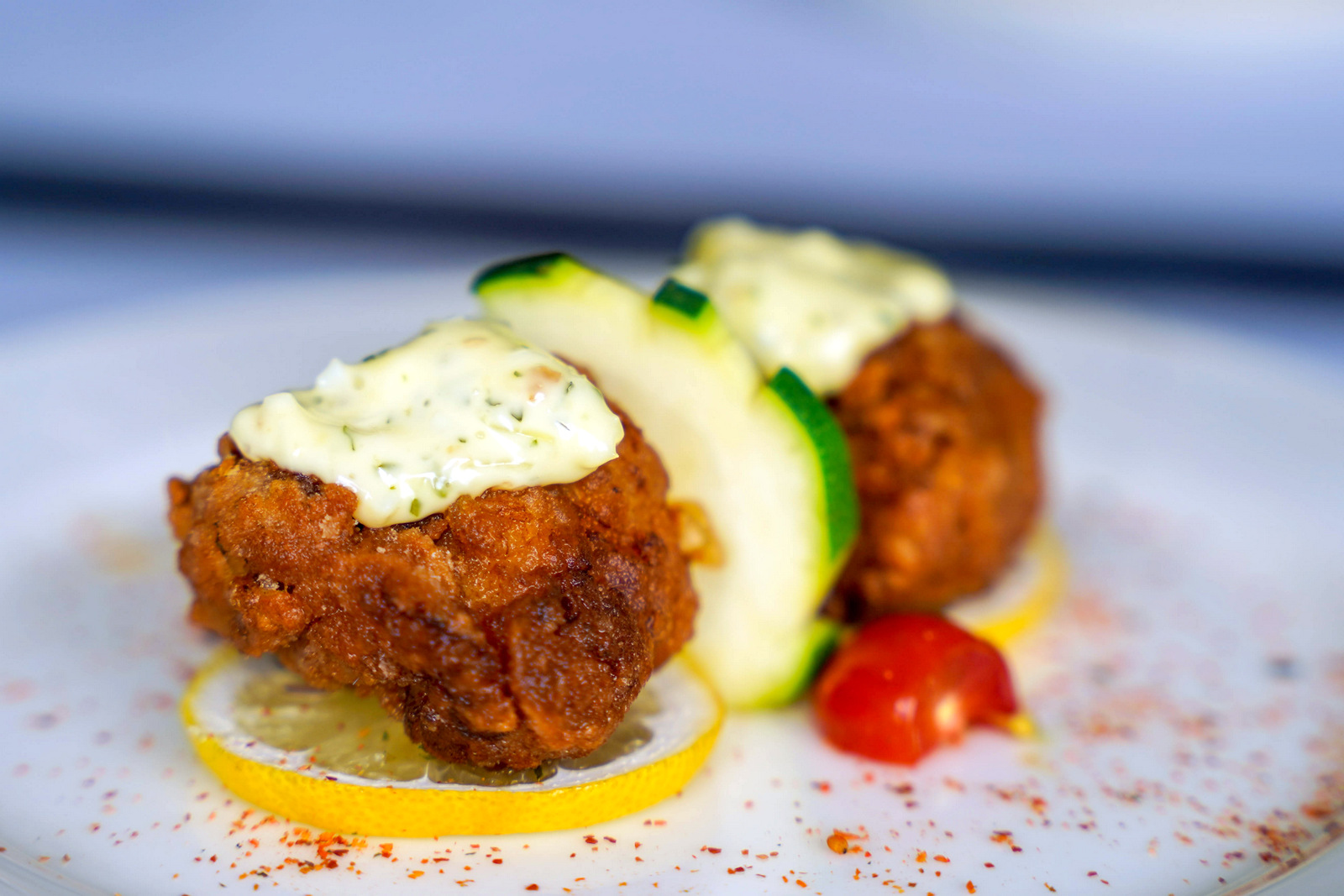 Minori's mouthwatering Iftar, available only for buka puasa, makes A Grand Entrance with a towering trio of starters to share.
Start from the top, with an assortment of temari sushi, handcrafted sushi rice balls wrapped in salmon, butterfish, and cucumber with tobiko, surrounding a Volcano Roll, a richly sweet-savoury, multi-textured sushi roll stuffed with crabstick, cucumber and avocado, blanketed in a molten mayo brimming with carrots, green apple, onions, chilli sauce and breadcrumbs.
At the base is chicken karaage, chunky and crunchy, tender inside, zesty with notes of lime.
Balancing everything in the middle, a colourful tier of kuih-muih Melayu brings it back to Ramadan, with kuih bakar, seri muka and kek lapis accompanying the prized Ajwa dates.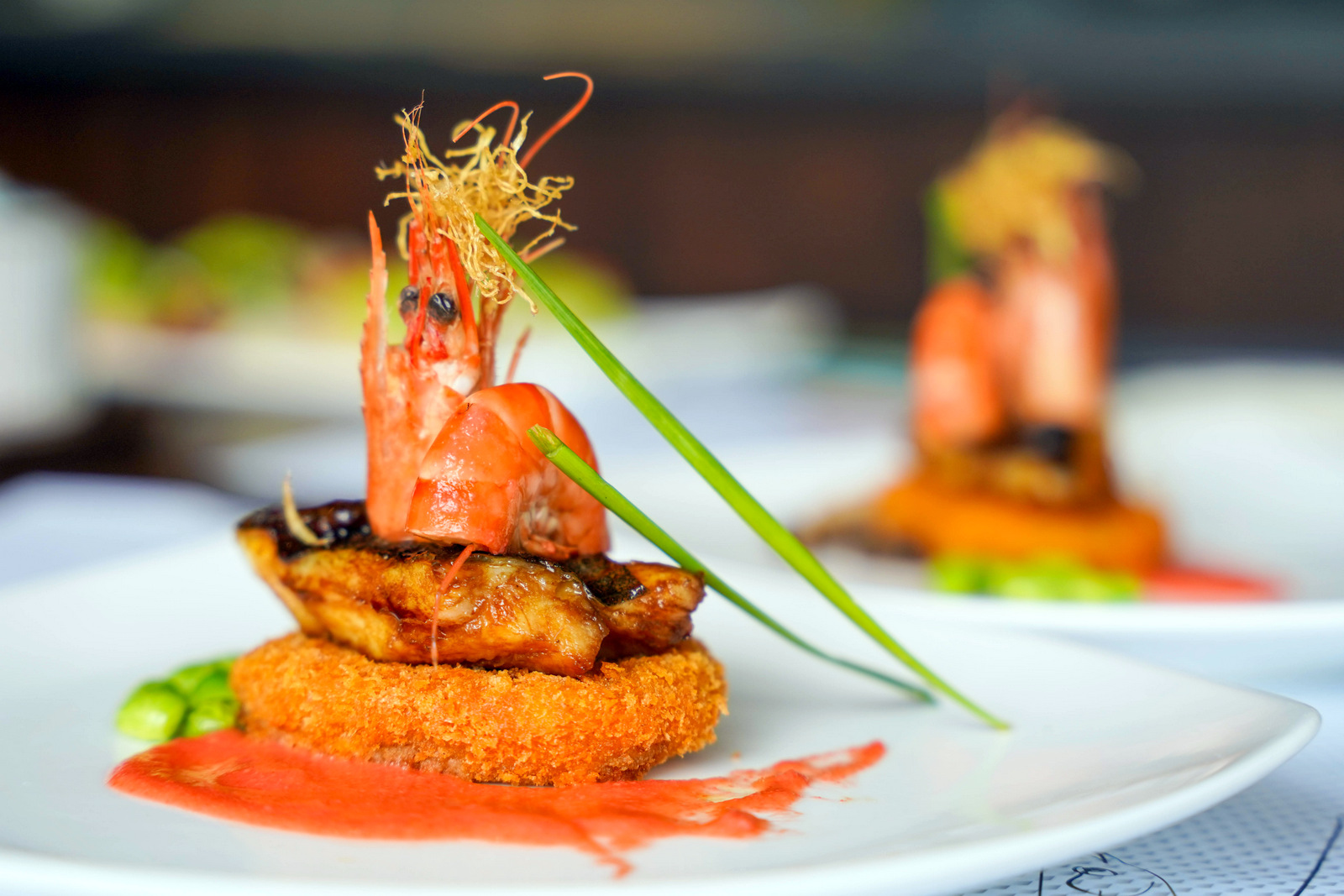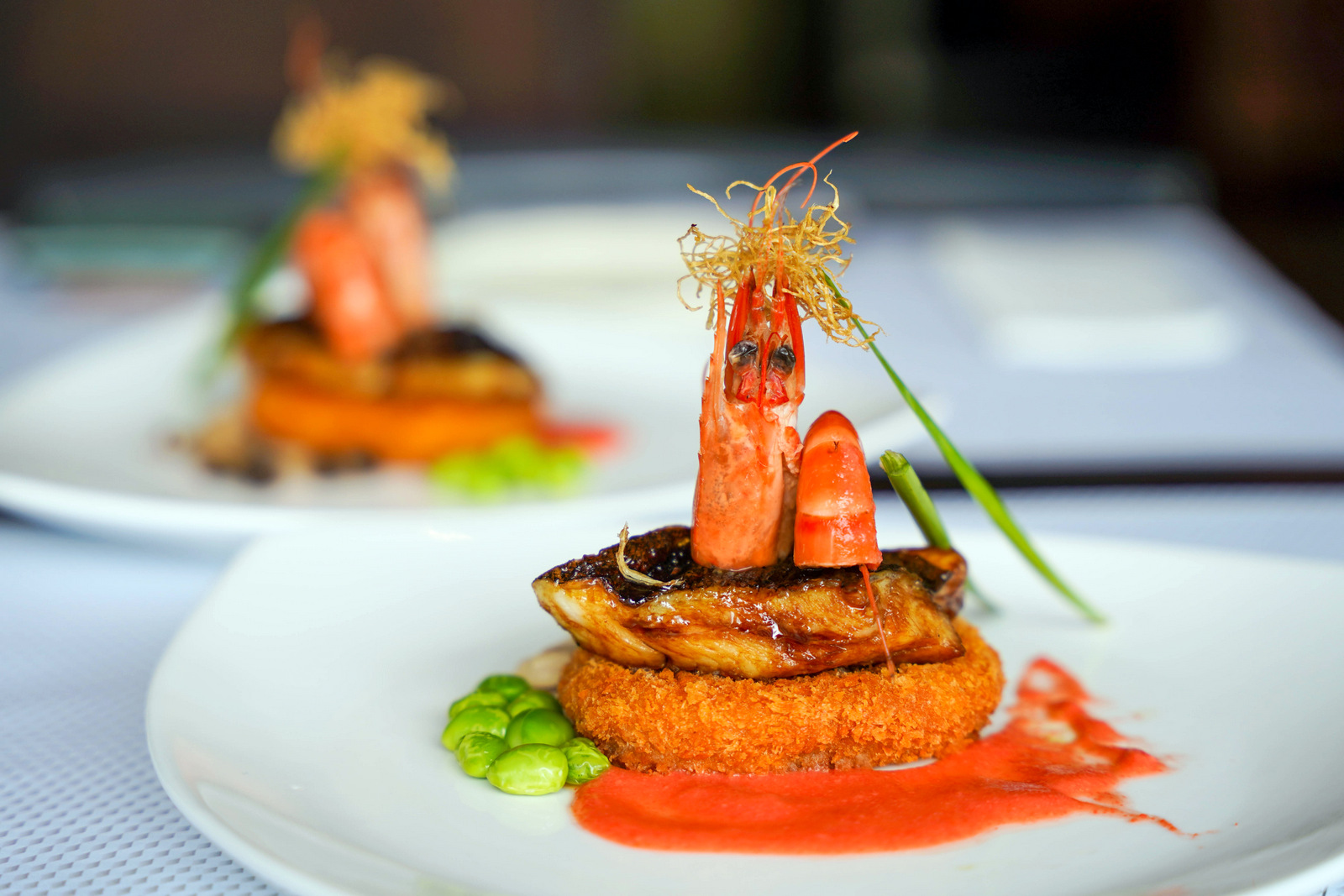 The entrée promises two plates of grilled halibut with teriyaki sauce on a potato croquette, crowned with simmered shrimp with ginger and soy dashi. cushioned with mentaiko sauce for a very tasty contemporary Japanese creation.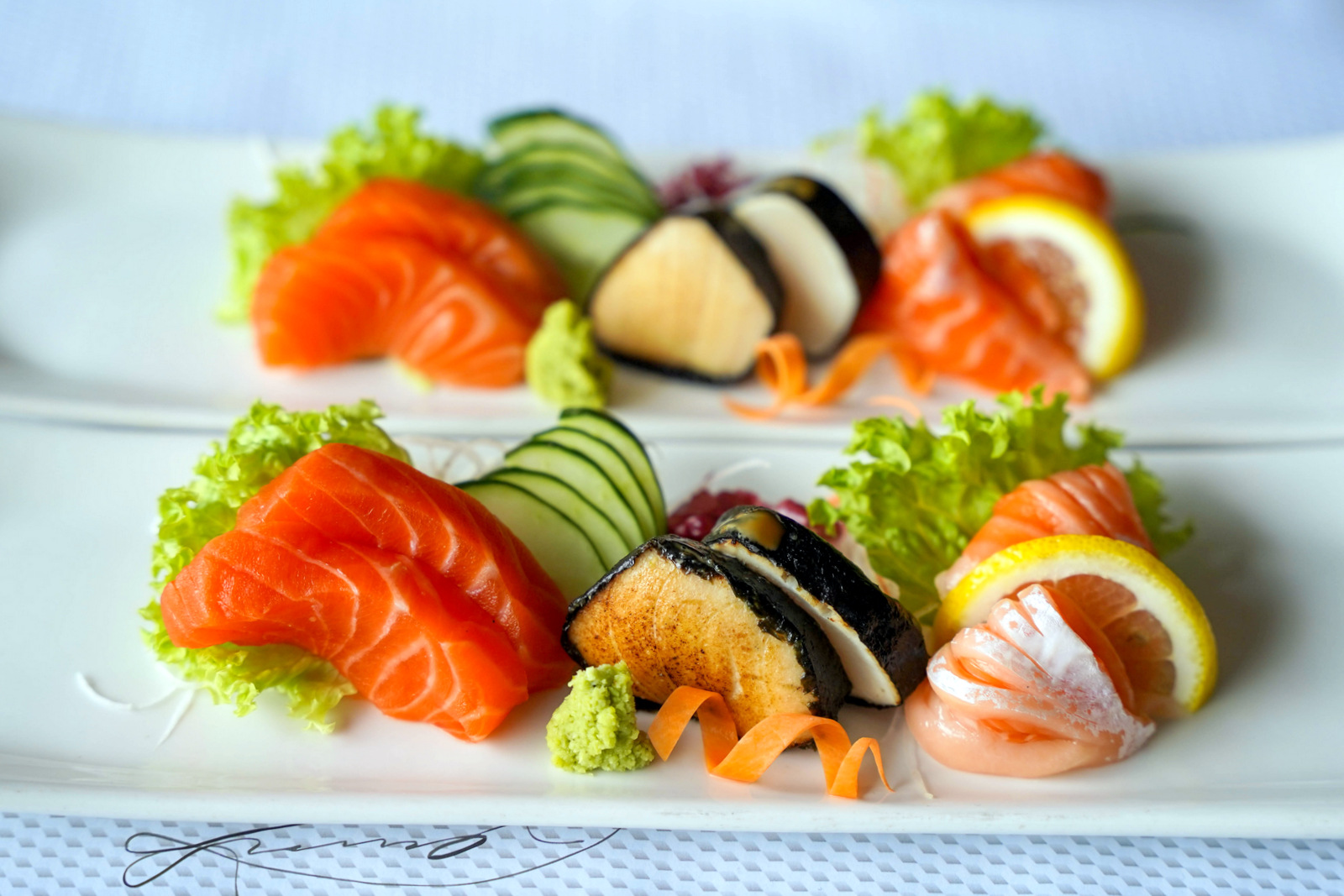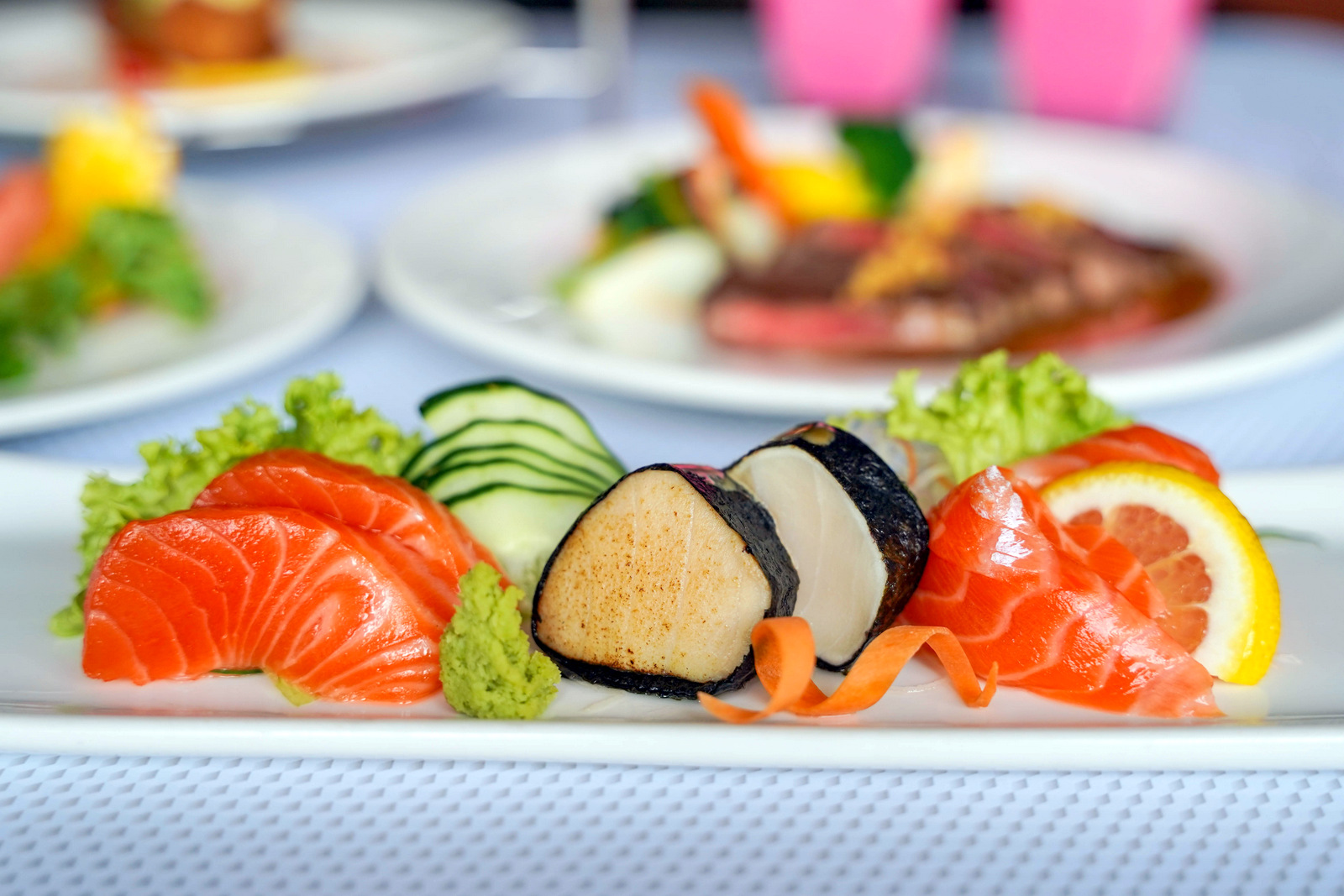 Two platters of sashimi come next, showcasing thick cuts of air-flown salmon that embody a luscious texture and lovable taste, flavourful aburi butterfish distinctively wrapped in seaweed, and smooth salmon belly for delicious decadence.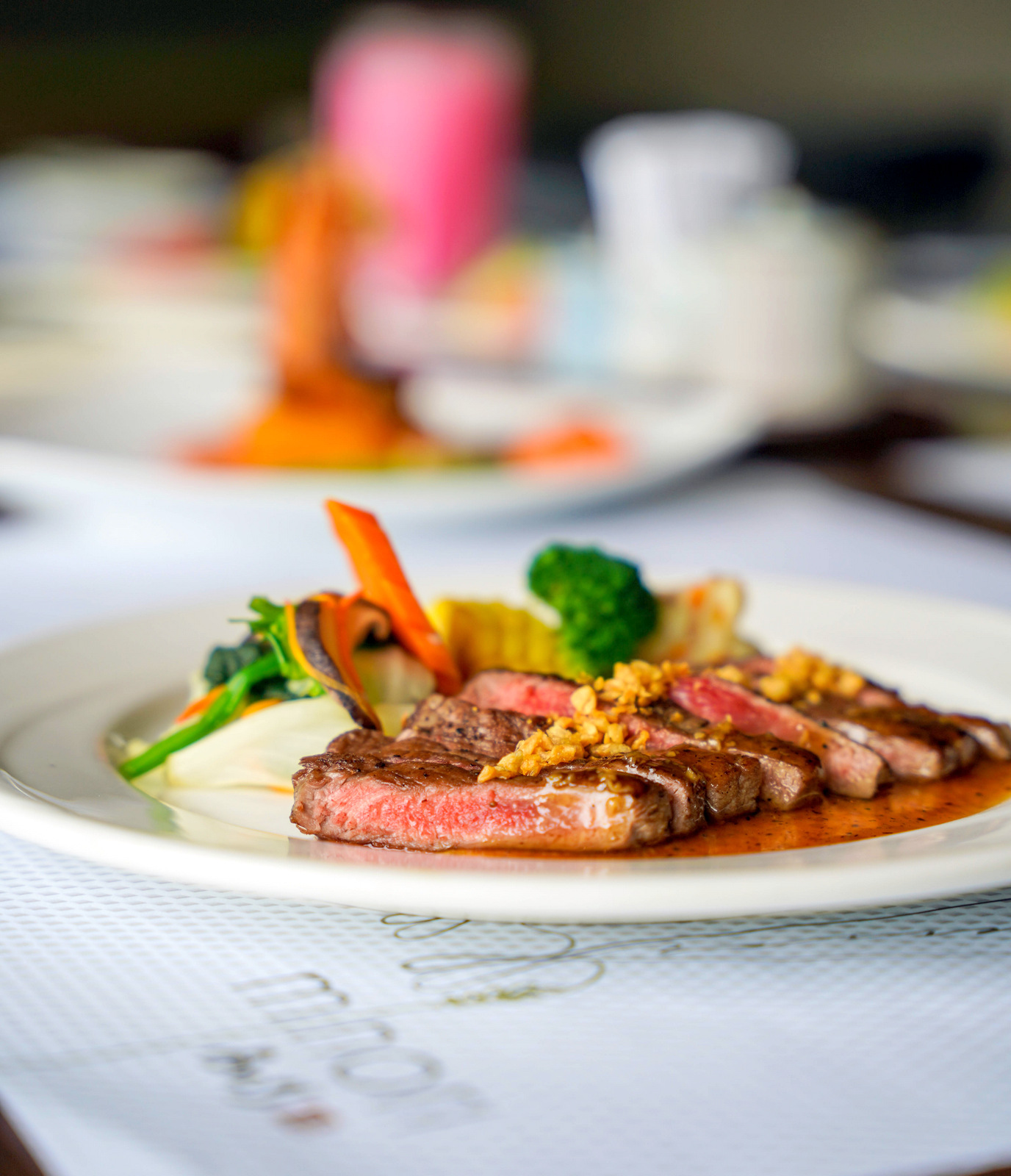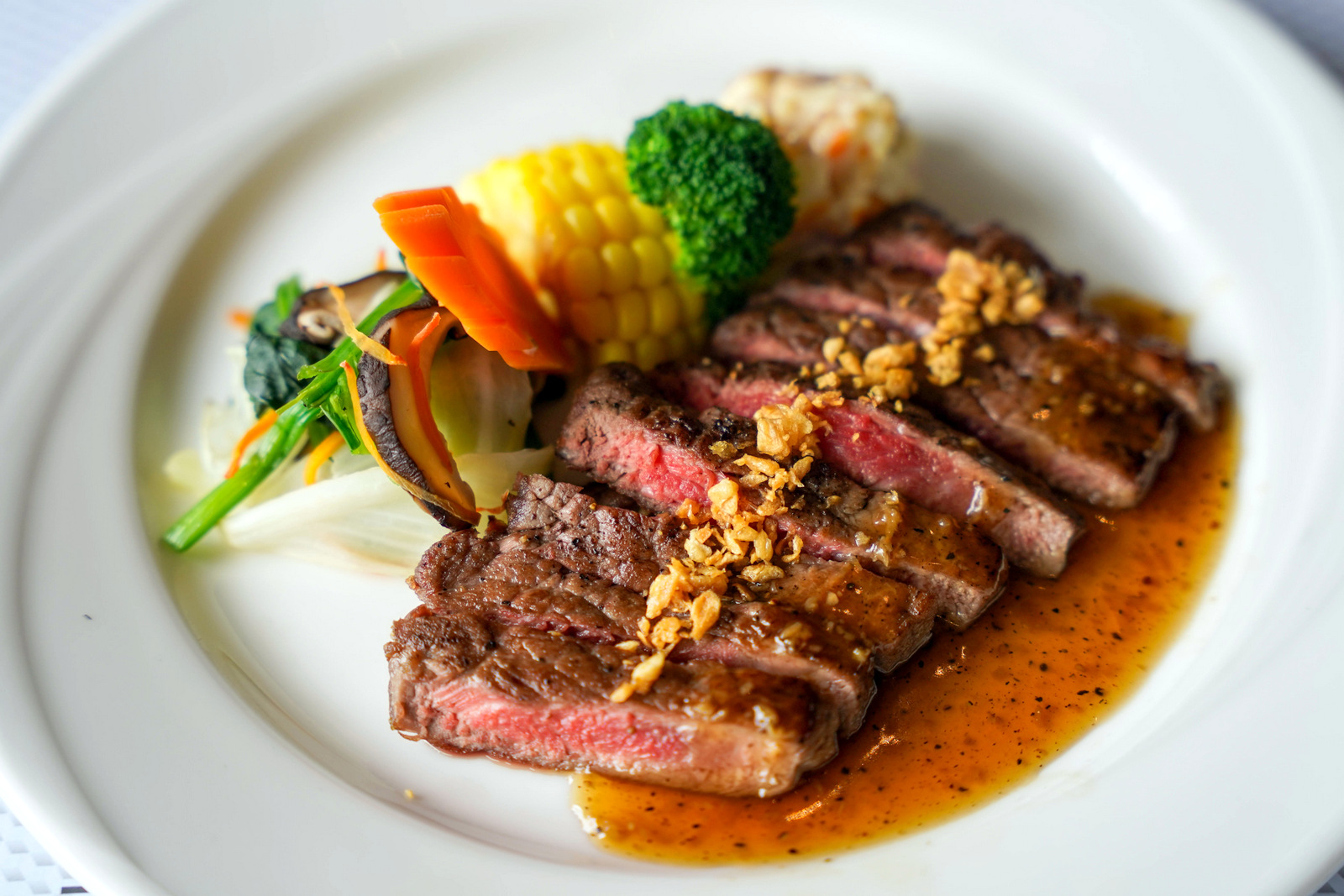 For the main course, each patron can choose from three protein-powered possibilities.
For sheer succulence, impeccably medium-rare here, the Australian grass-fed beef sirloin steak is imbued with unmistakable Japanese flavours, thanks to a glazing of garlic and butter soy sauce, sprinkled further with garlic flakes for punchy aromatics.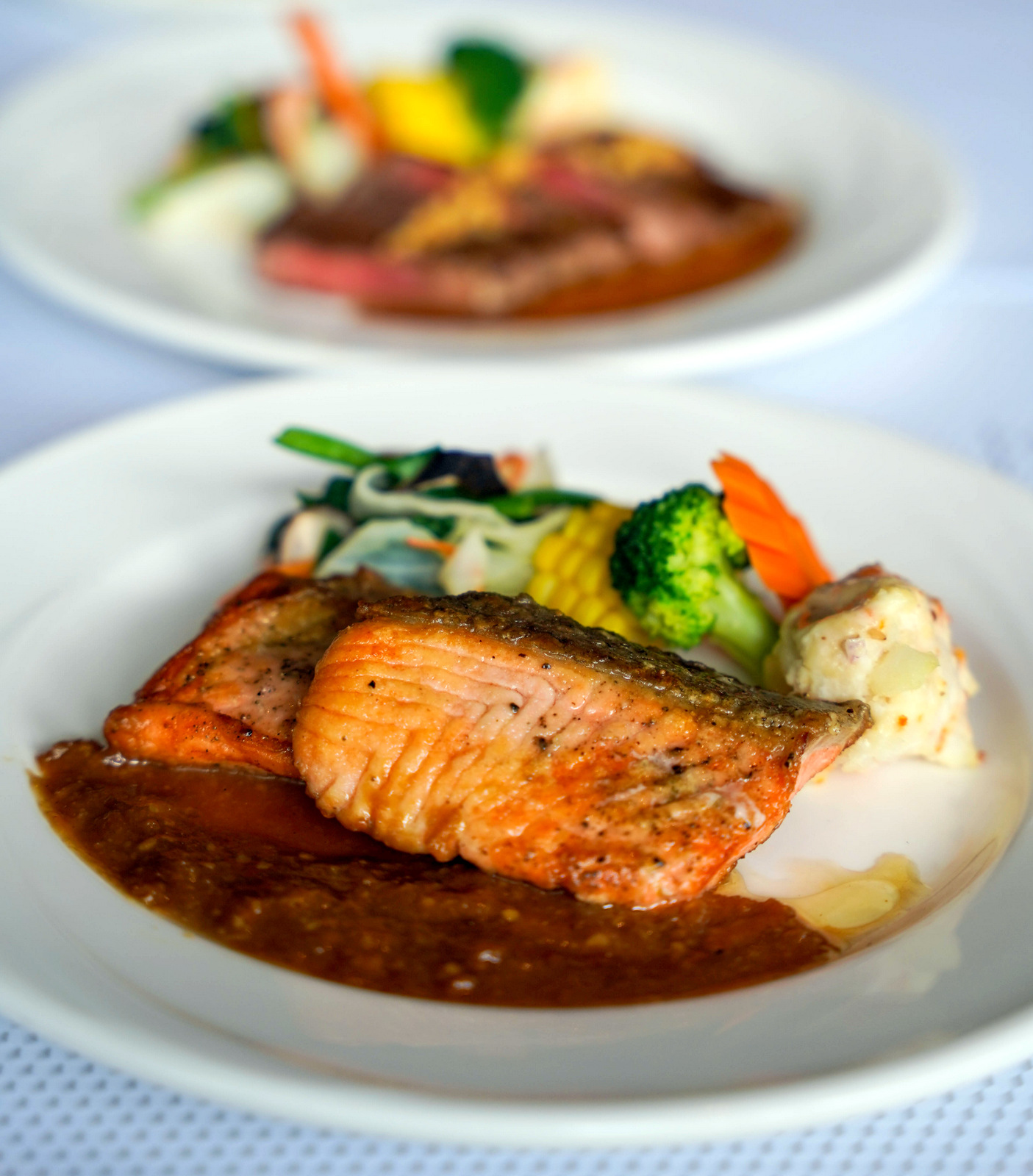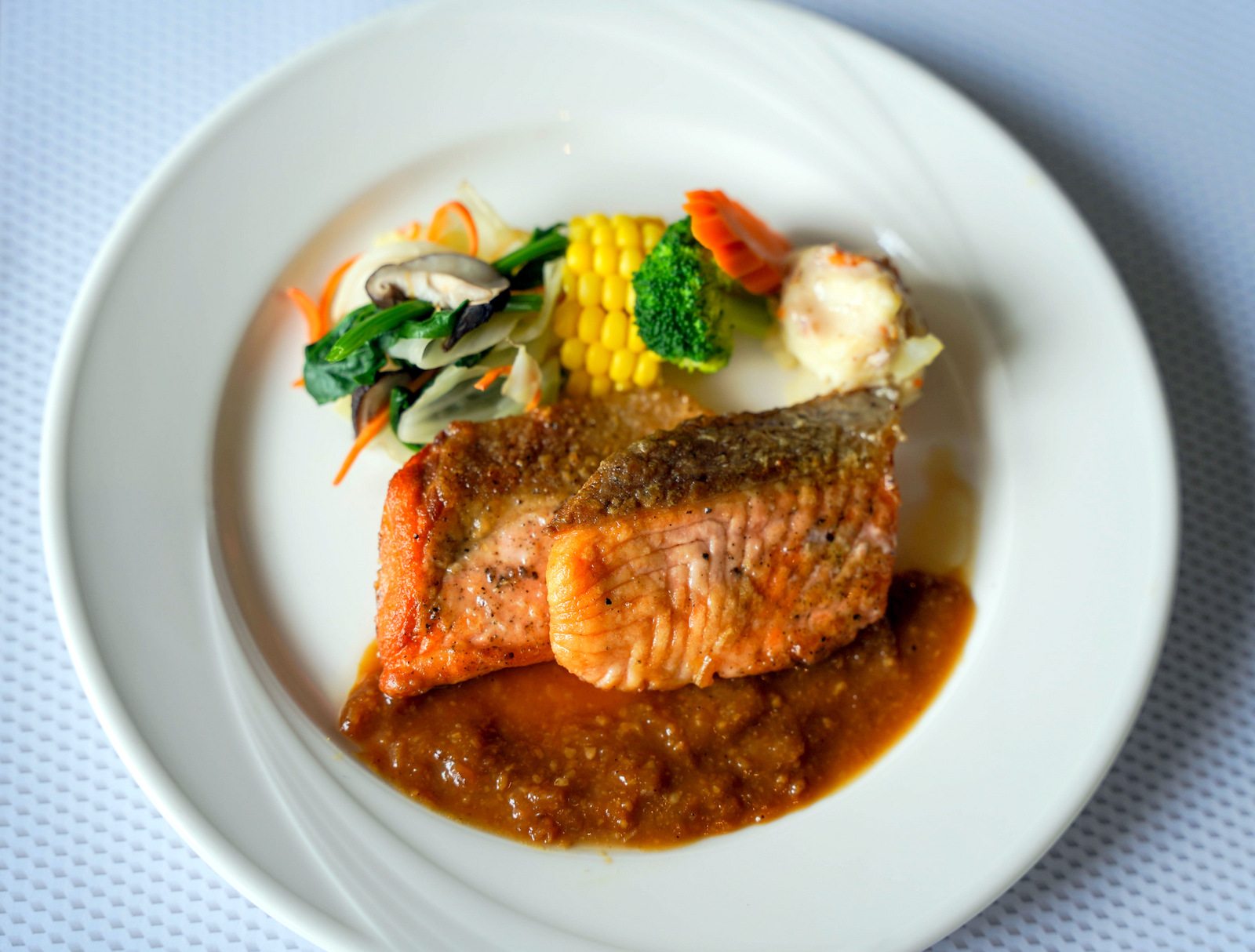 Fans of fish can pick the salmon steak, complemented by peanut soy sauce with a rich umami and nuanced nuttiness, complete with mashed potatoes, carrot and broccoli.
The third option is pure poultry pleasure, in the form of a chicken mushroom garlic steak.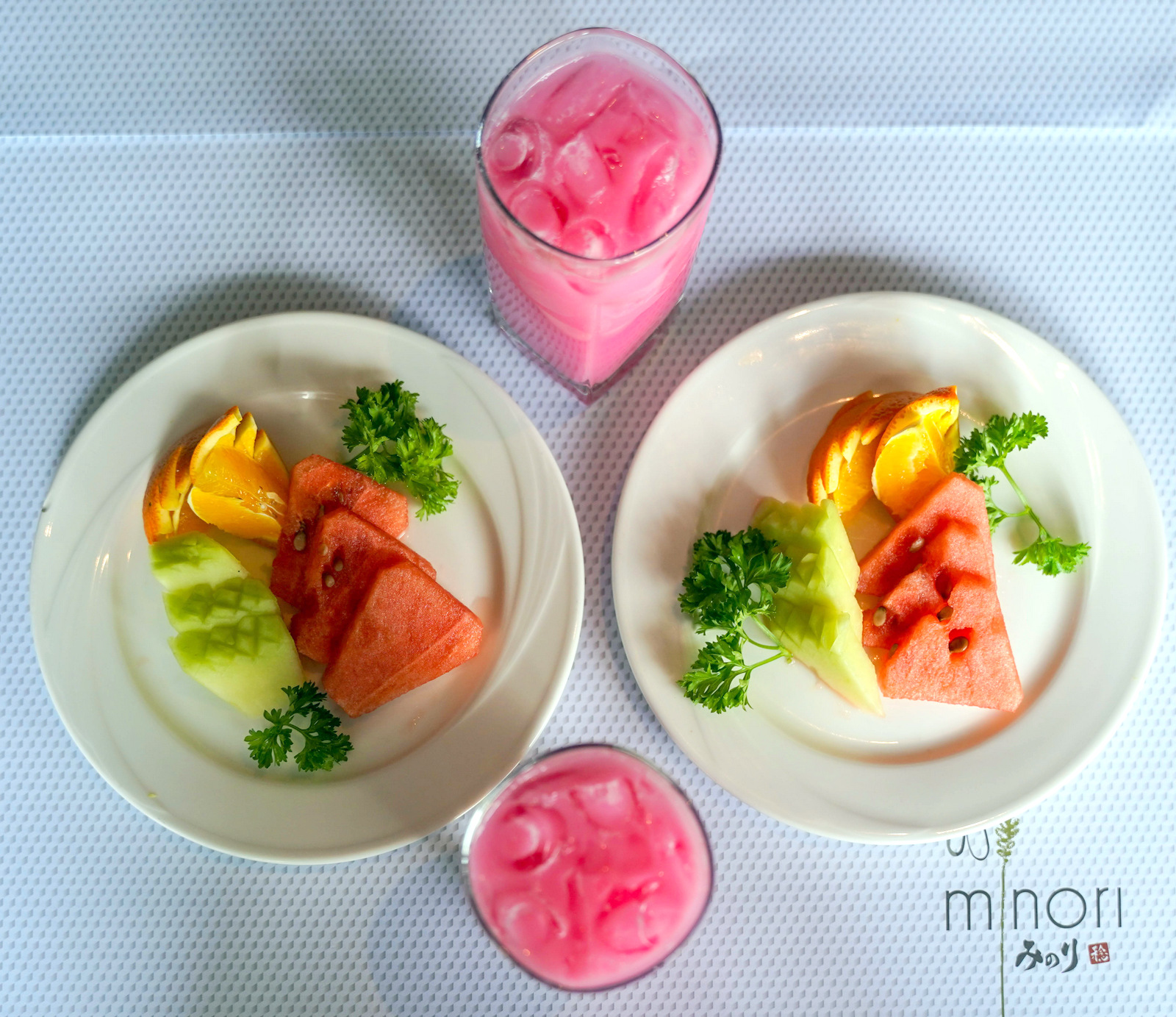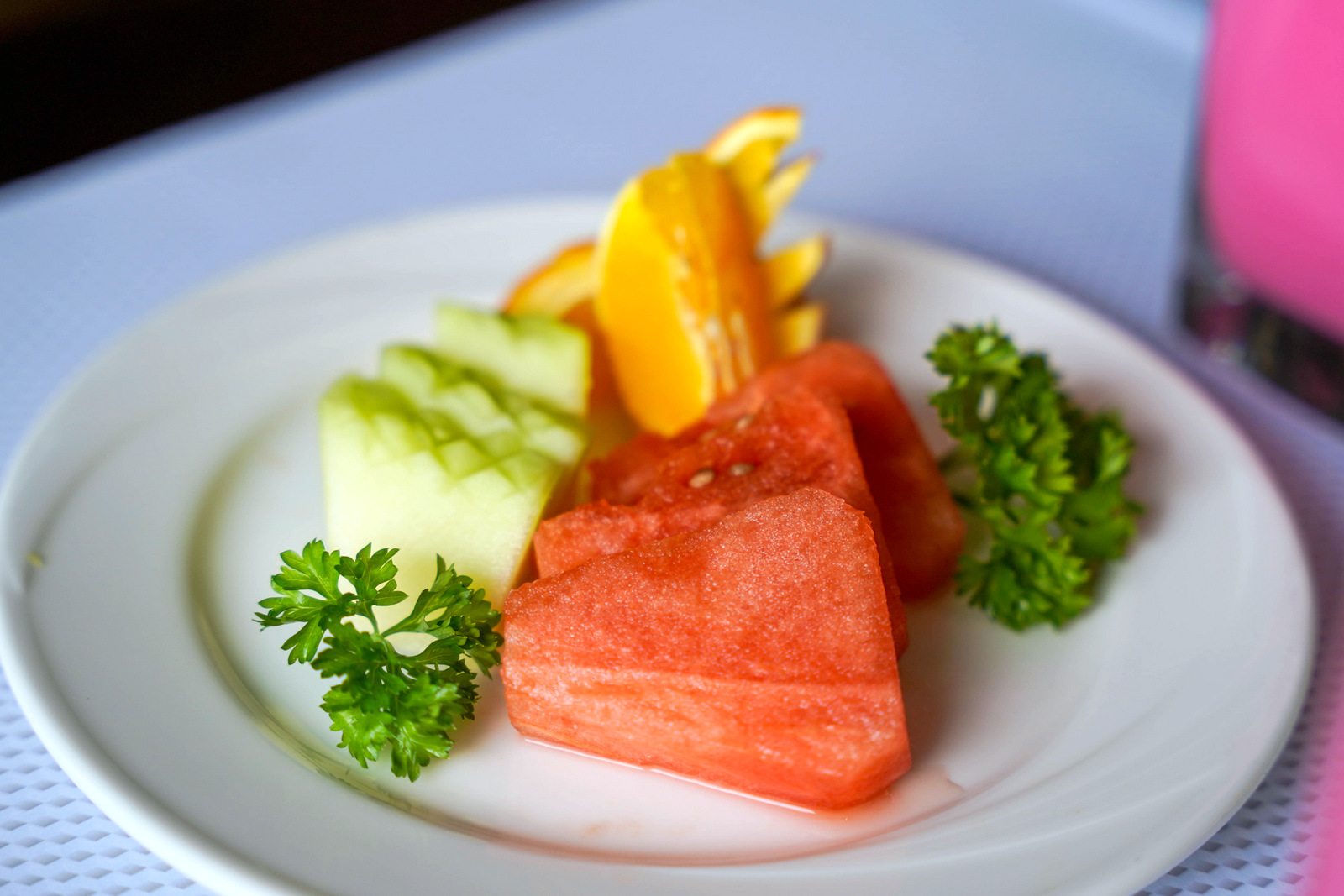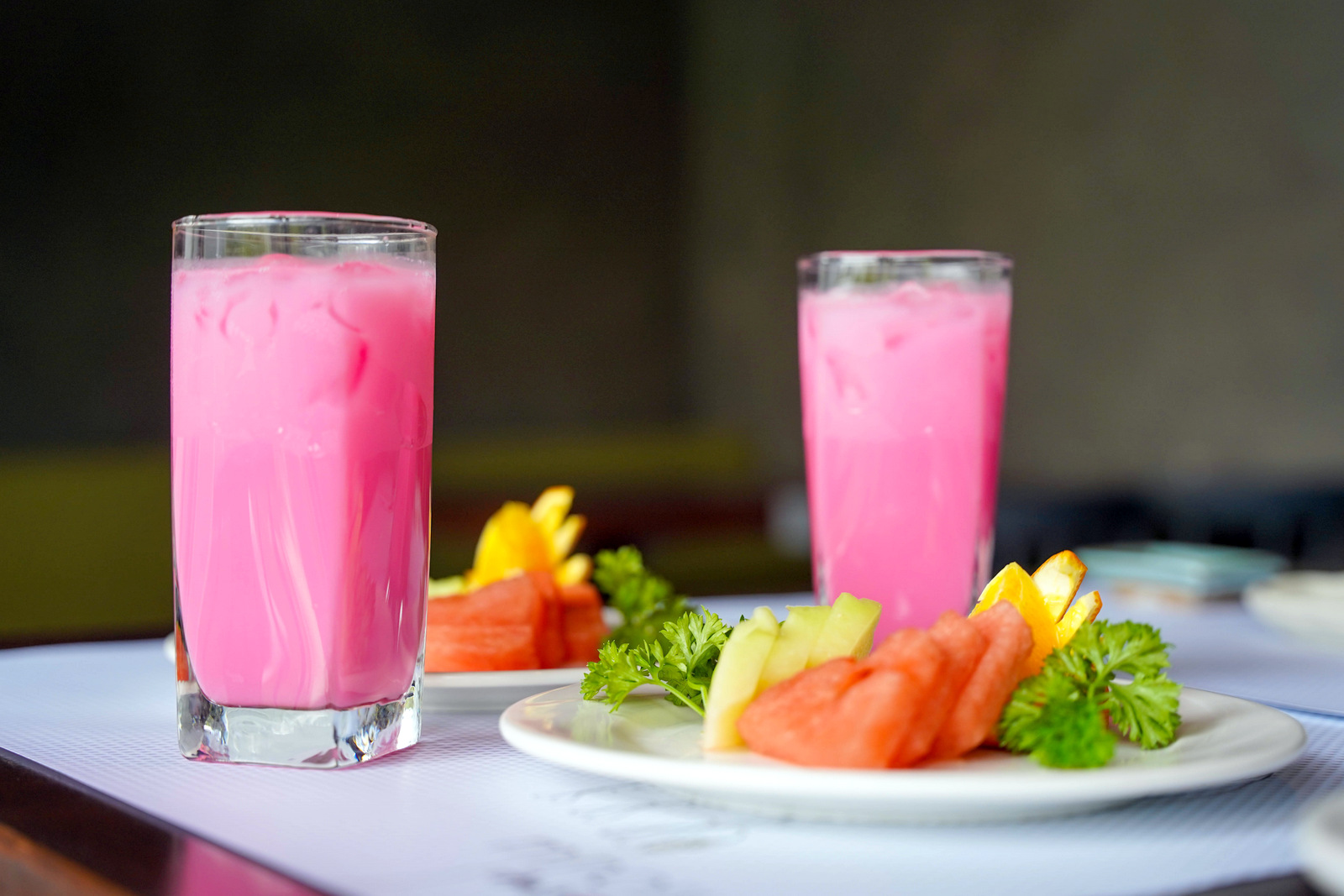 The enticing epilogue evokes the classics of Ramadan, with a fresh platter of mixed fruits, washed down with air strap bandung, taking Minori's meal to a fulfilling finish.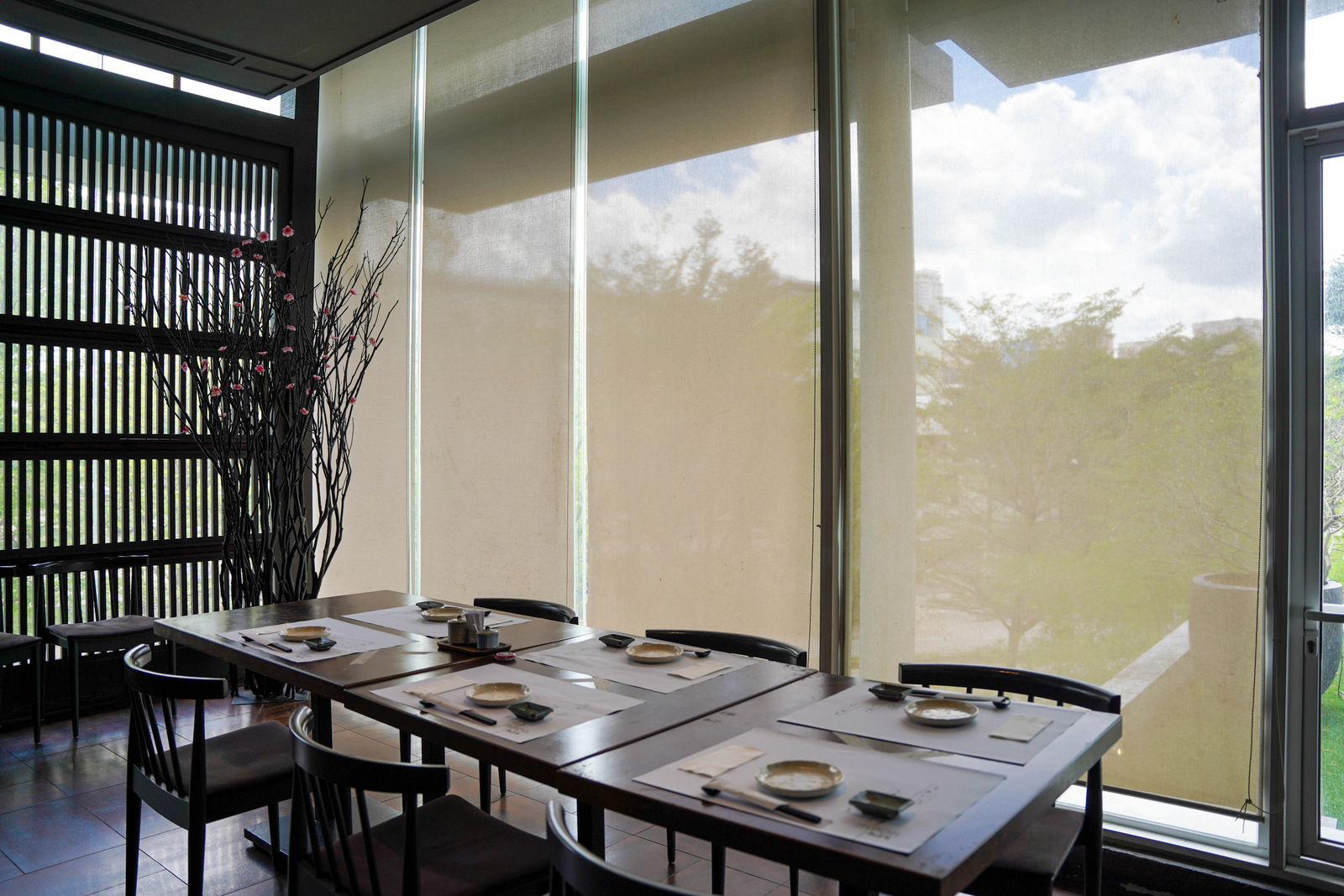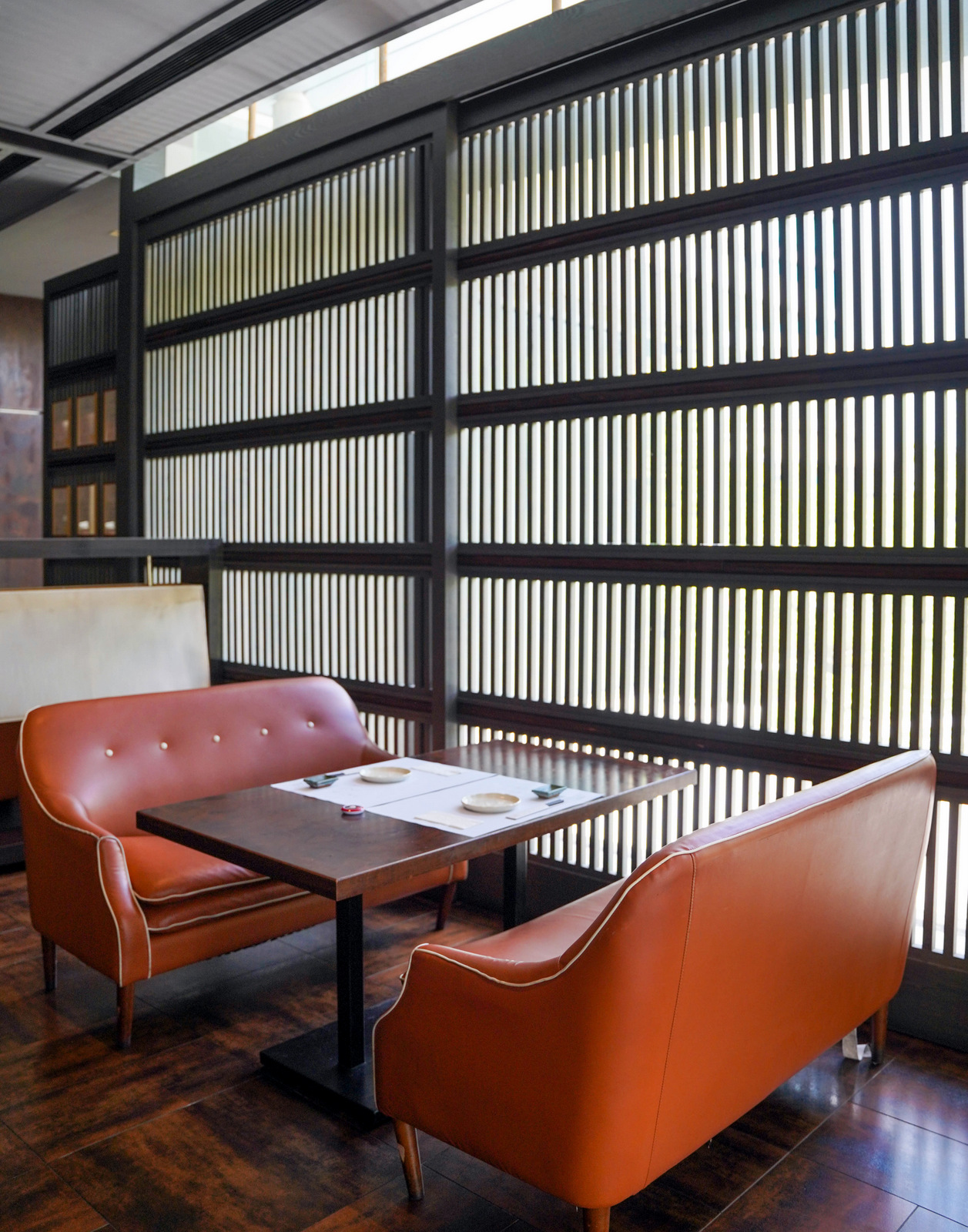 Minori
First Floor, Royale Chulan Damansara Hotel, Jalan PJU 7/3, Mutiara Damansara, 47810 Petaling Jaya, Selangor.
Daily, 12pm-230pm, 6pm-10pm. Tel: 03-7731-7611 / 012-2282-268