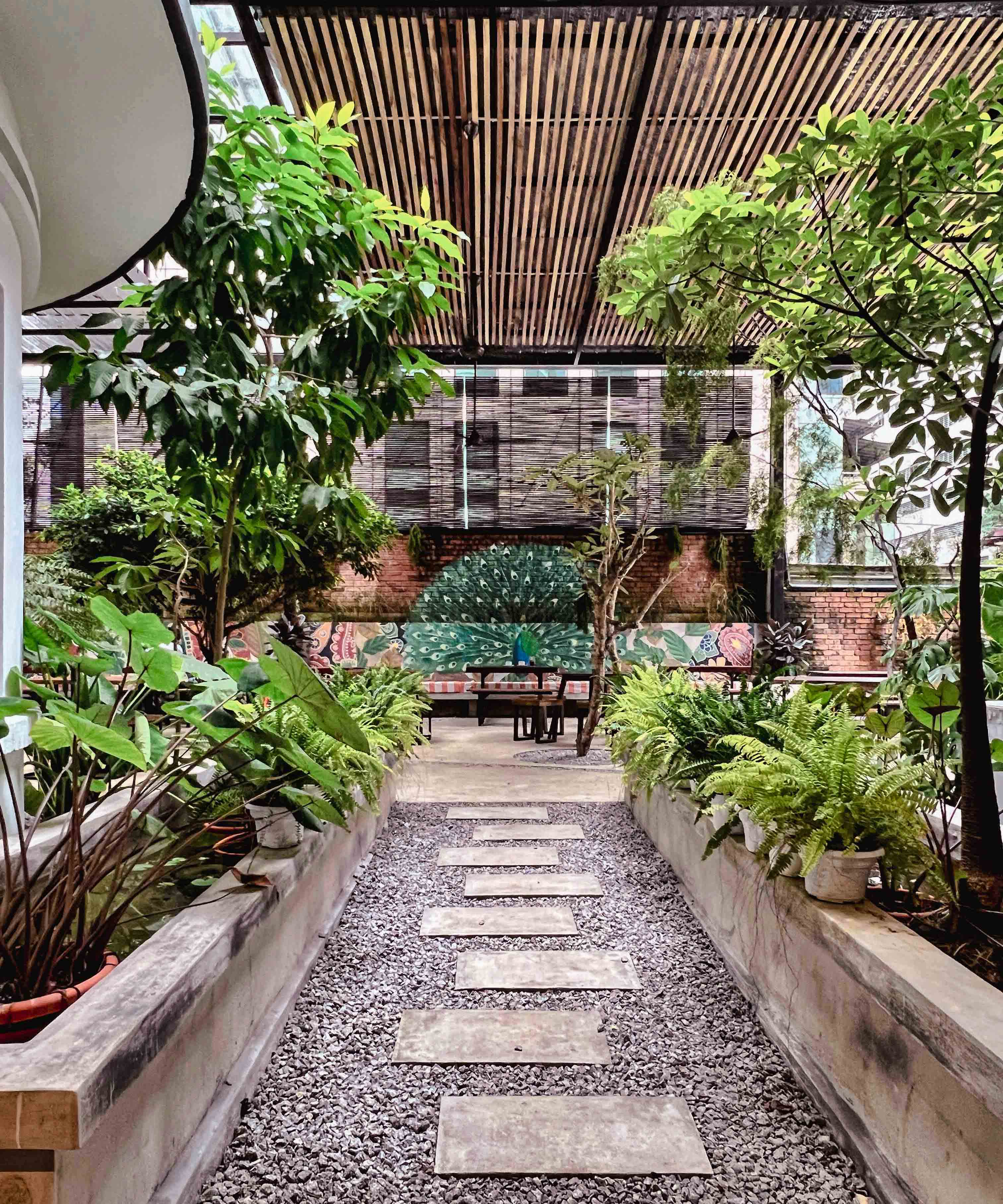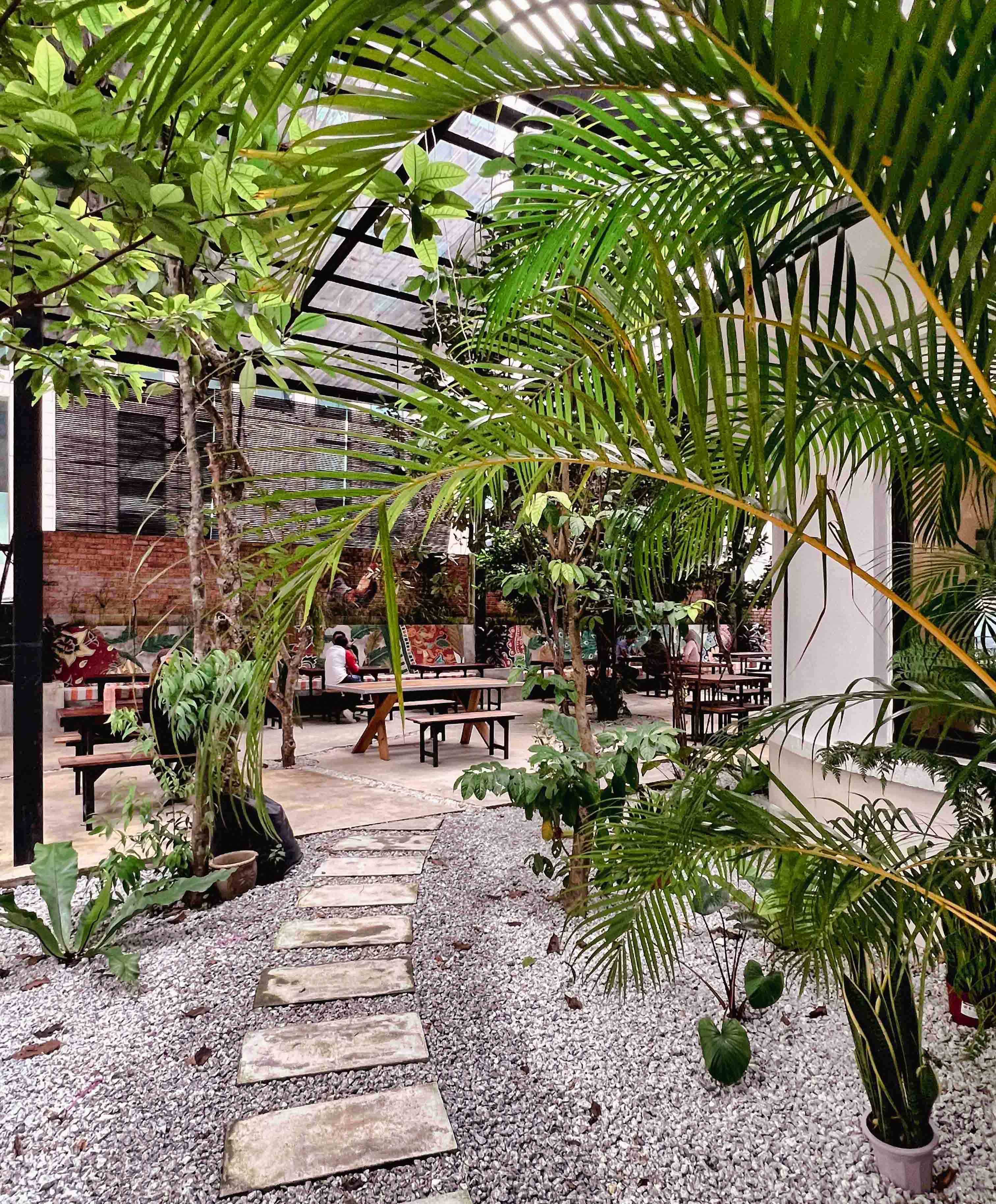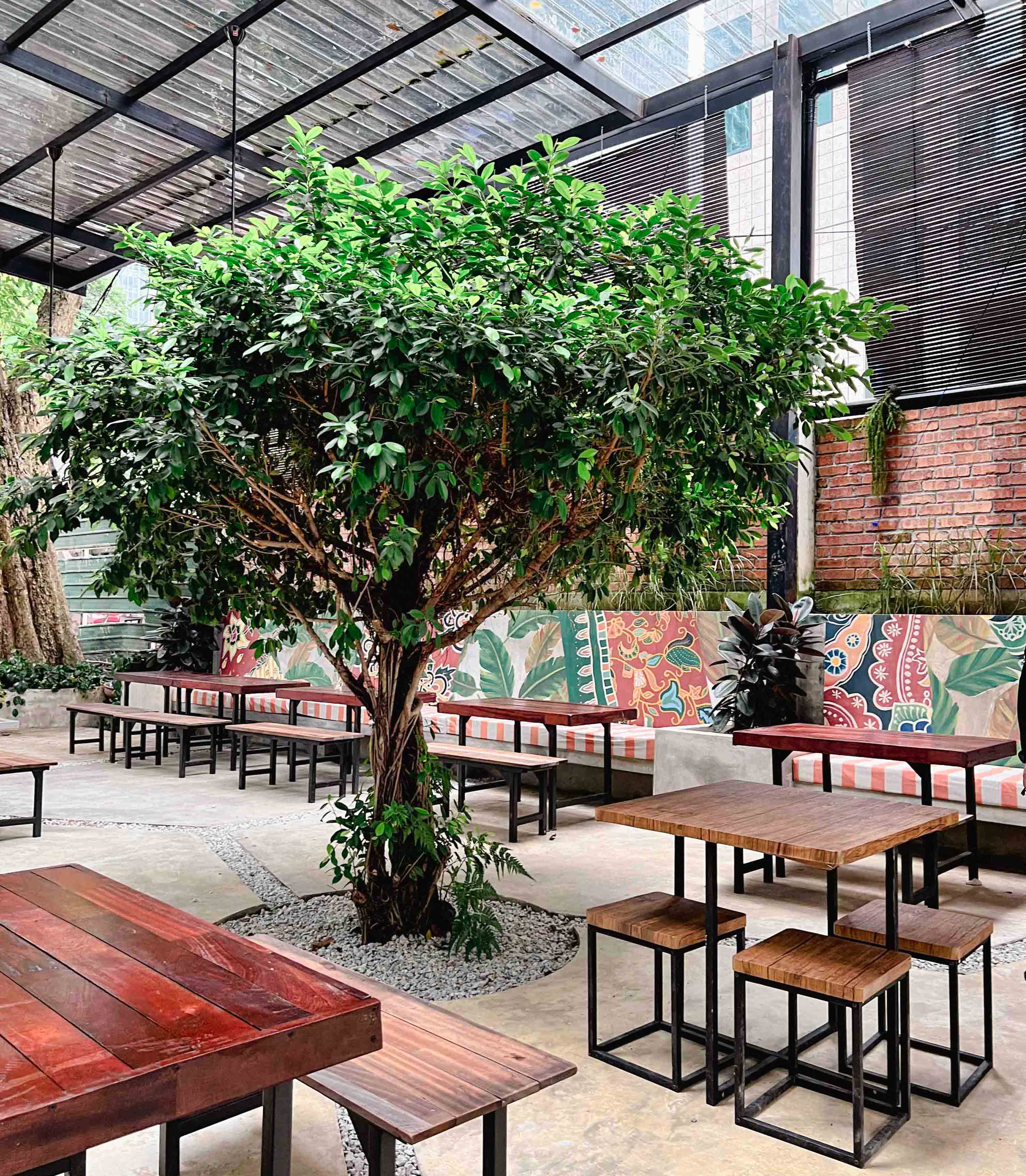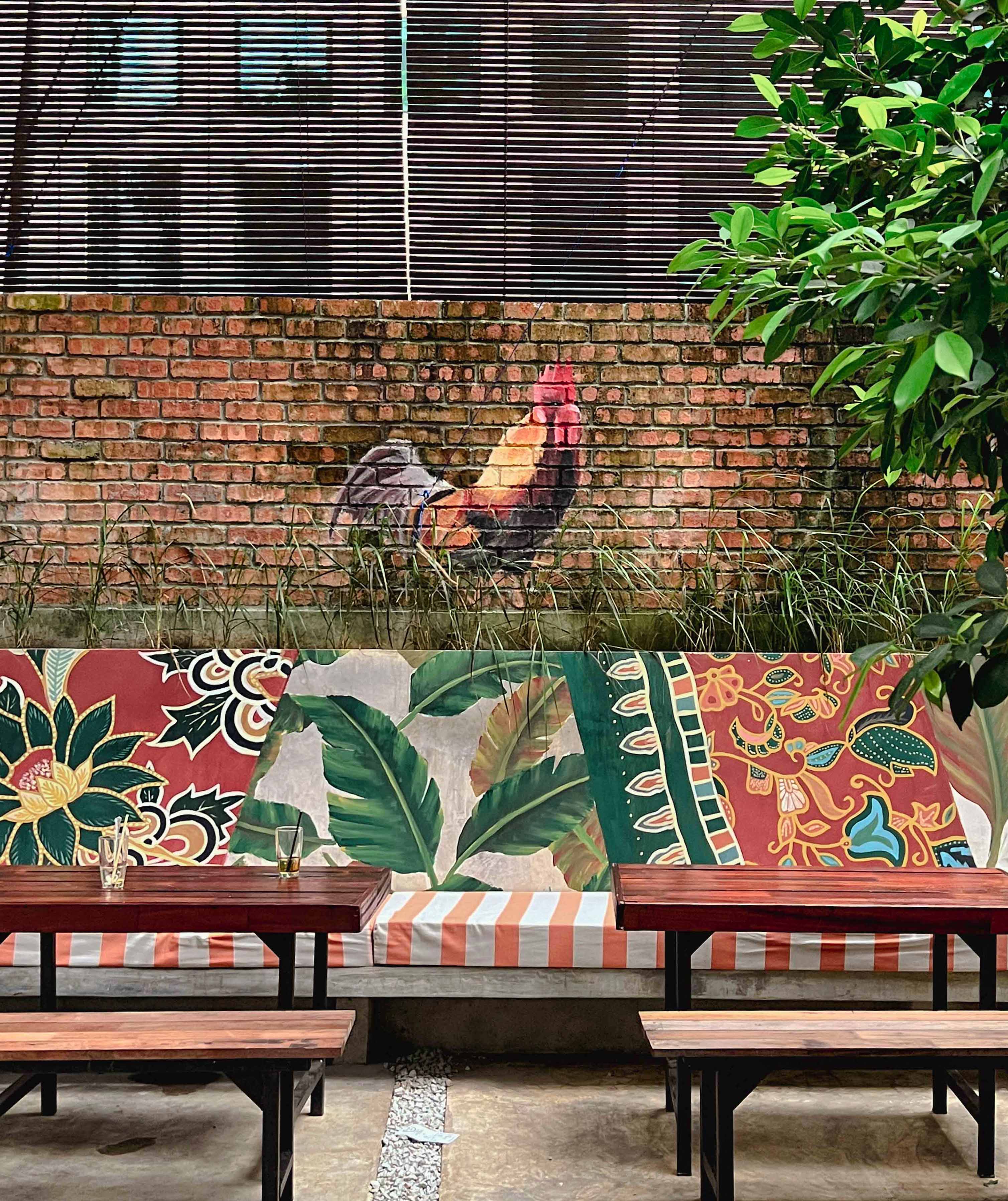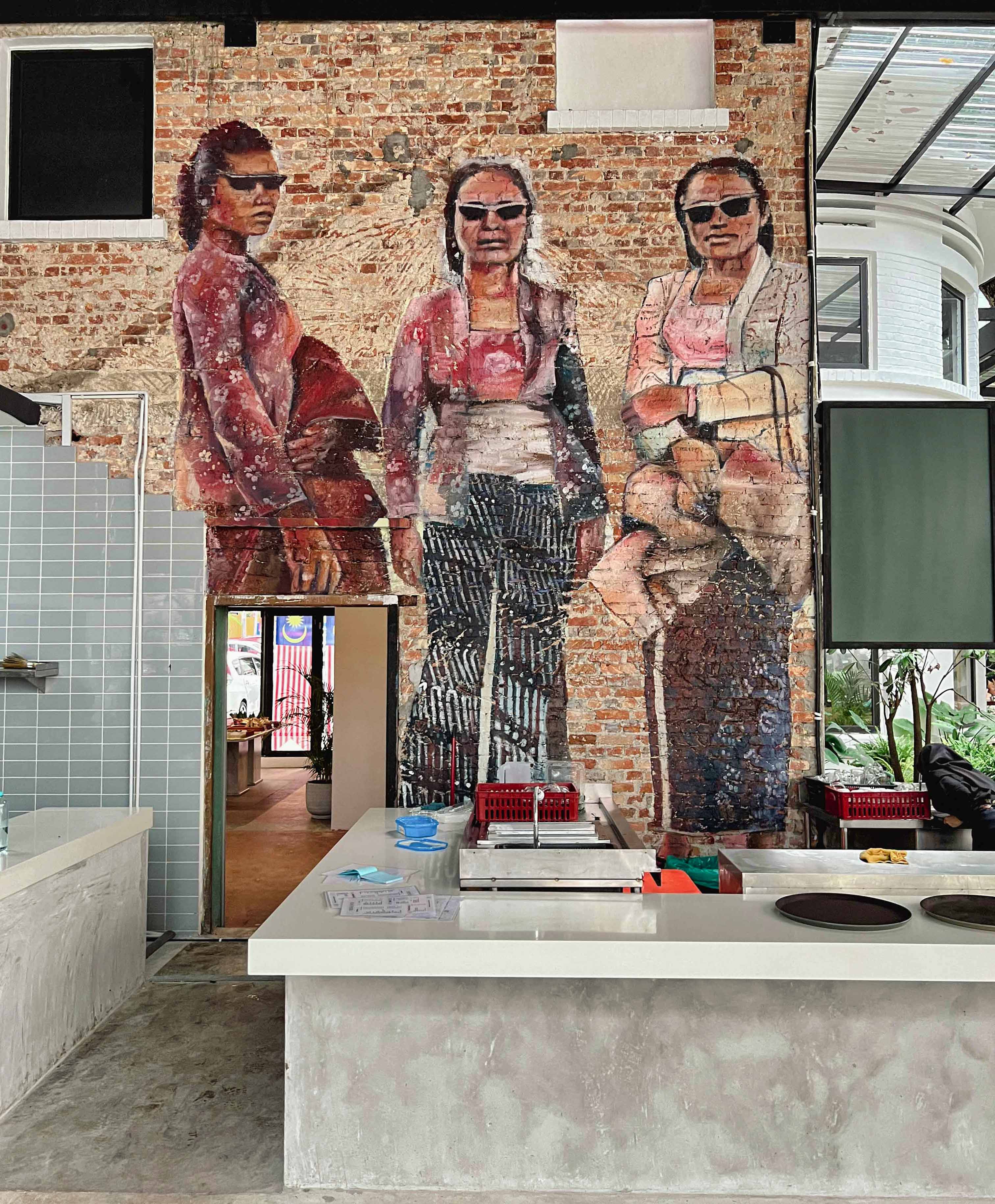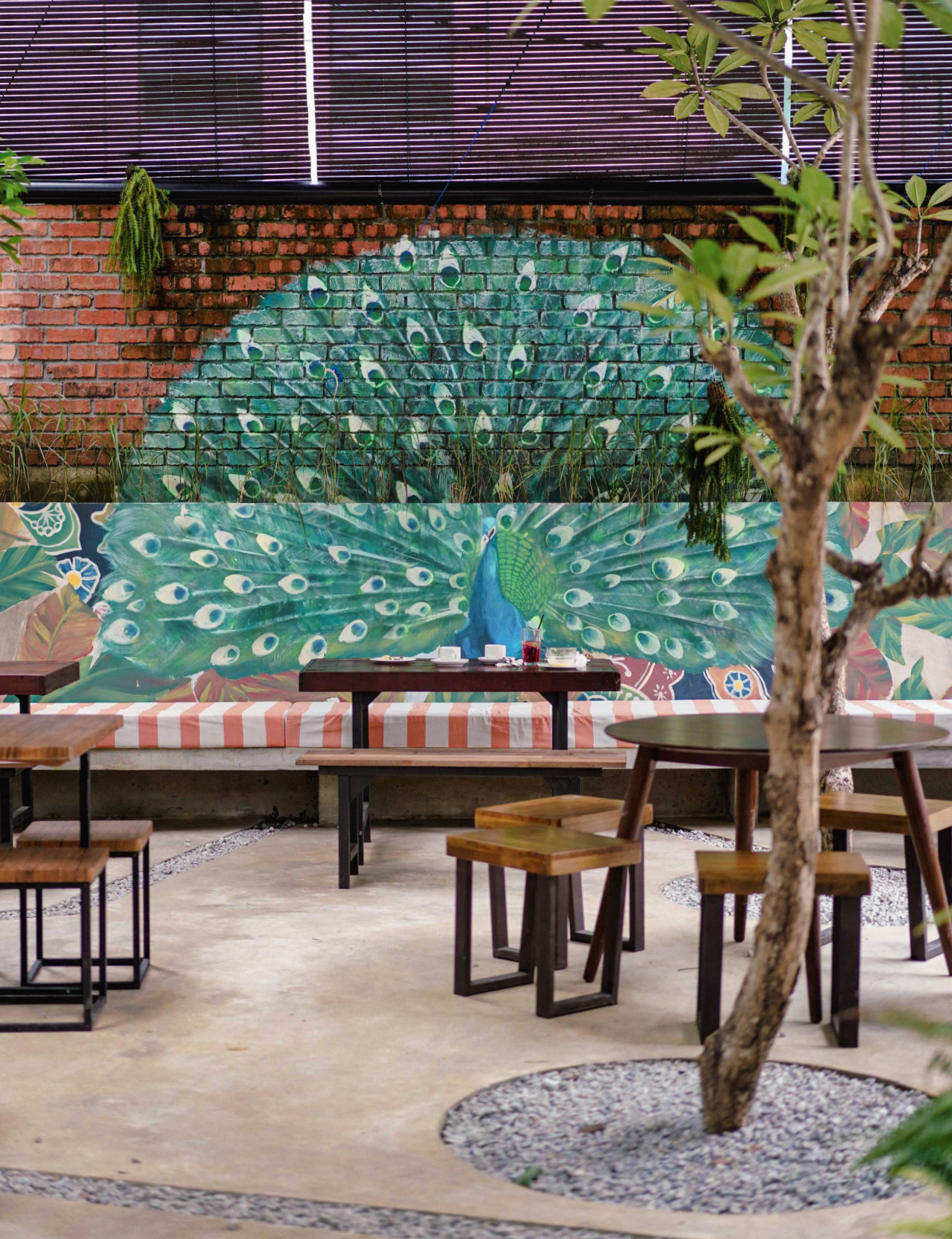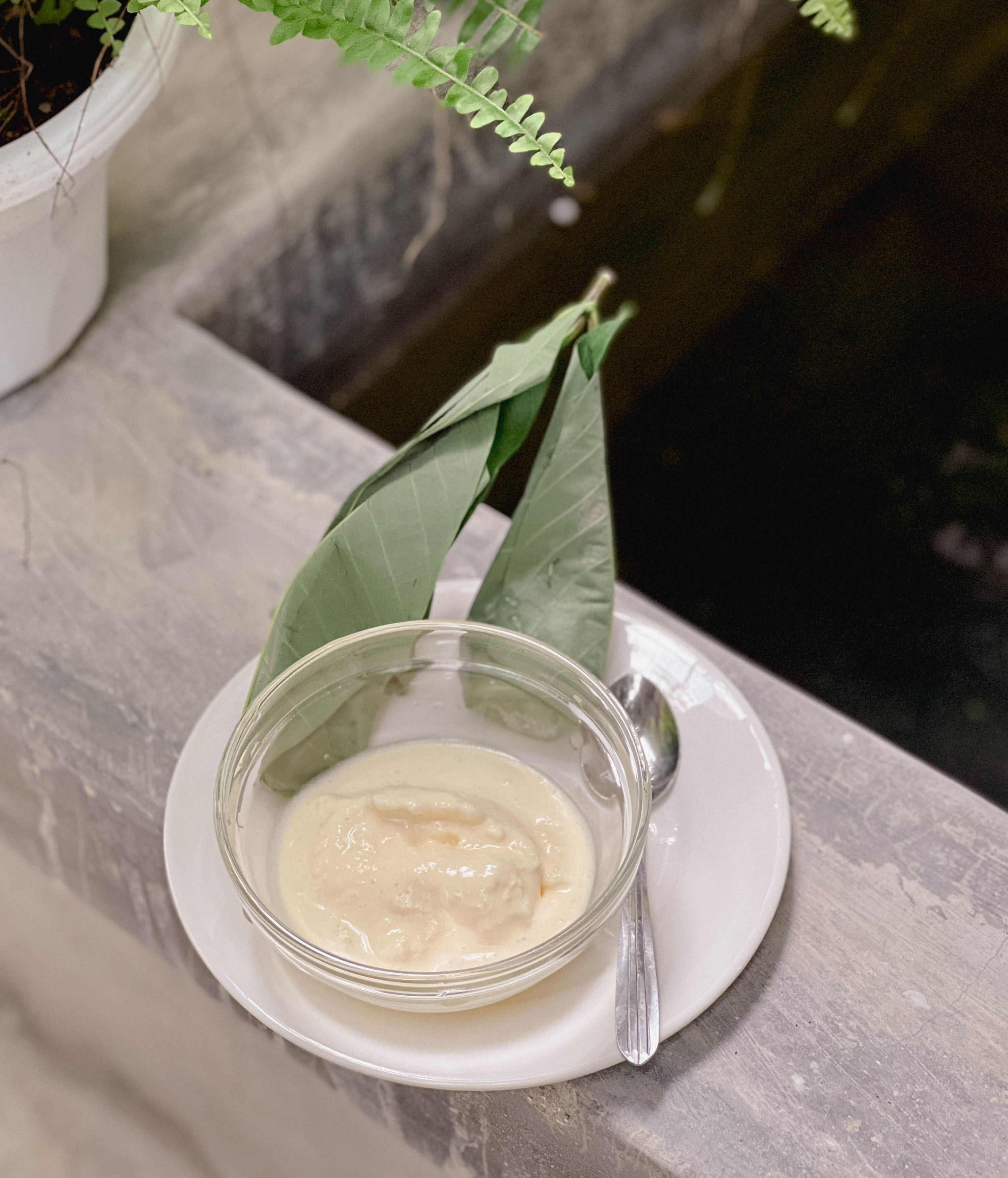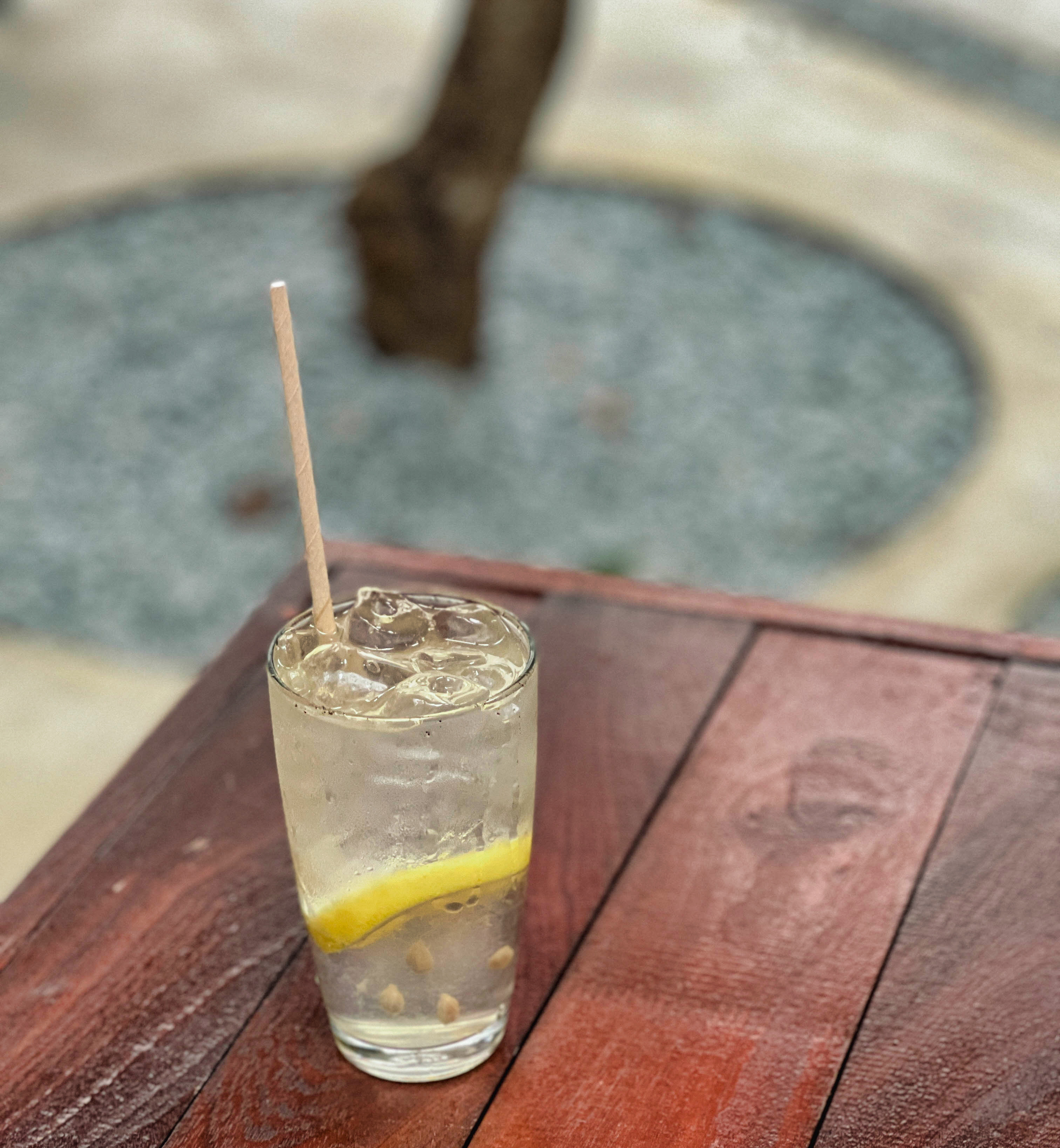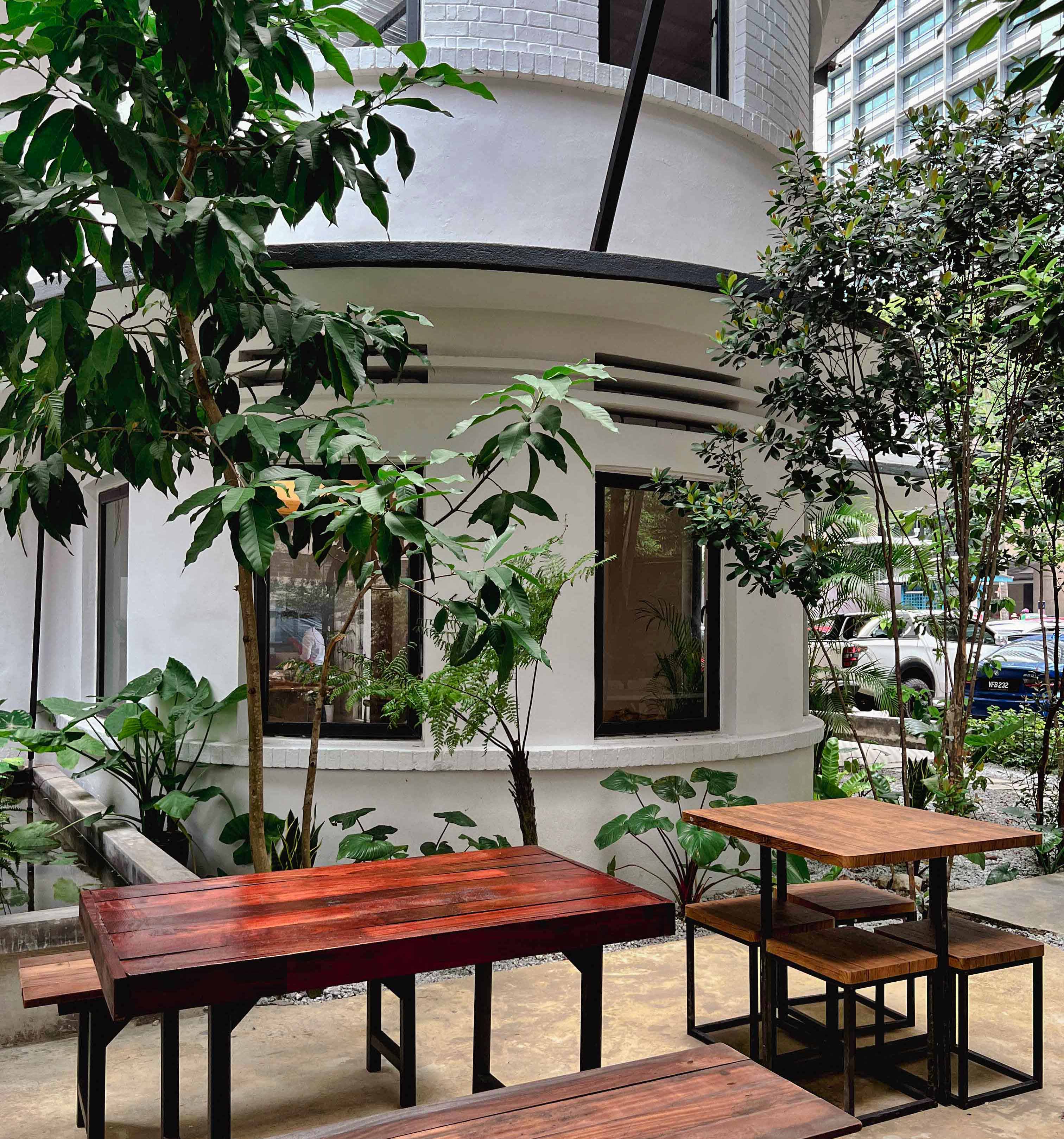 This new bungalow restaurant in KL's city centre - MA.KE Eateries at Banglo 289 - is a beautiful venue that warmly welcomes customers with beloved local fare, from itik salai masak lemak to lempeng pisang.
The alfresco area is a charmer, chock-full of Malaysian motifs, spanning murals of ayam kampung and burung merak to stylish, sunglasses-clad makciks - a serene space to linger over lovely tapai with ice cream for teatime amid leafy branches, a stone's throw from Raja Chulan's streets.
Prices are really reasonable; set lunches average around RM10 (!) for daging with nasi, ulam and air asam.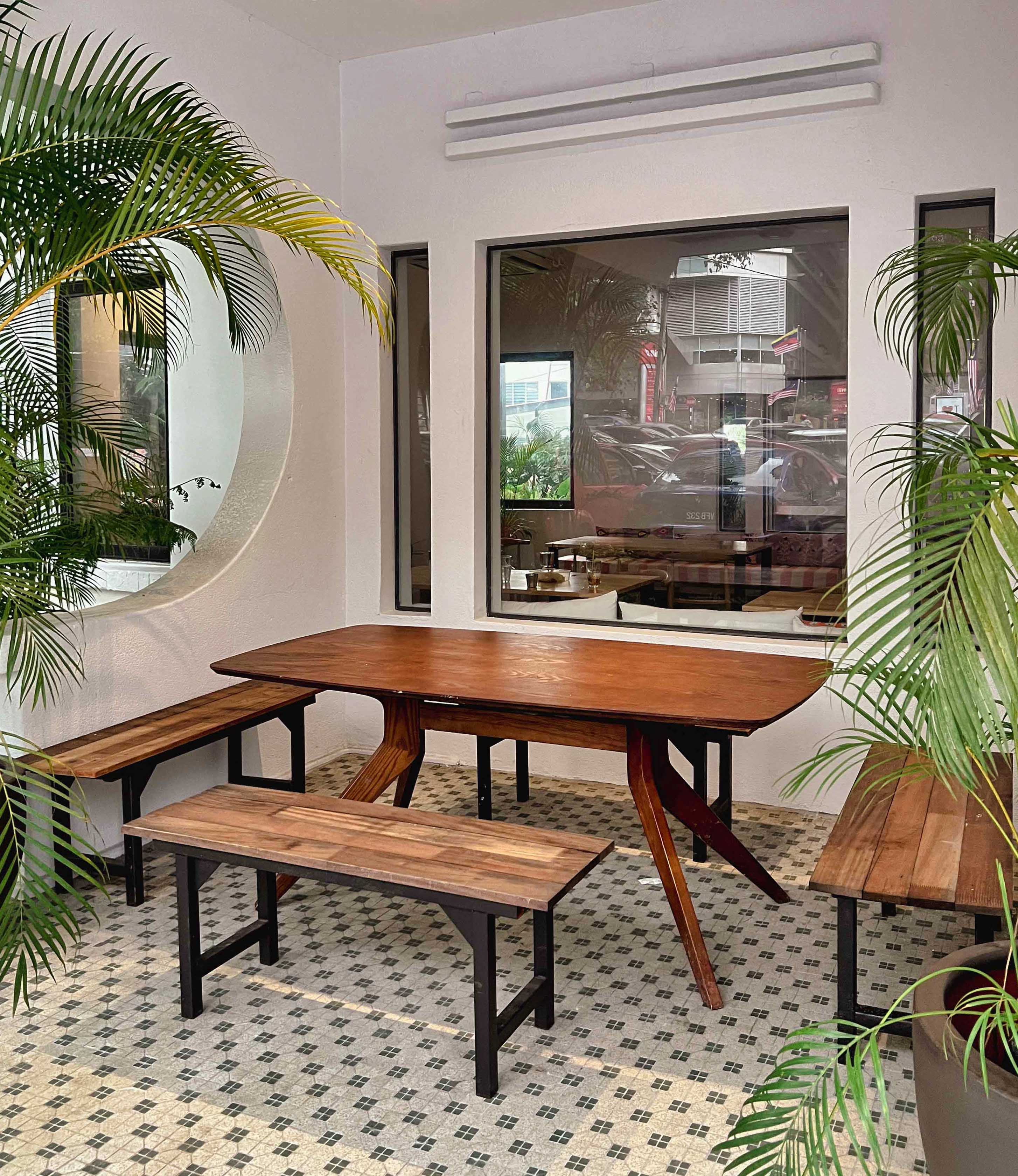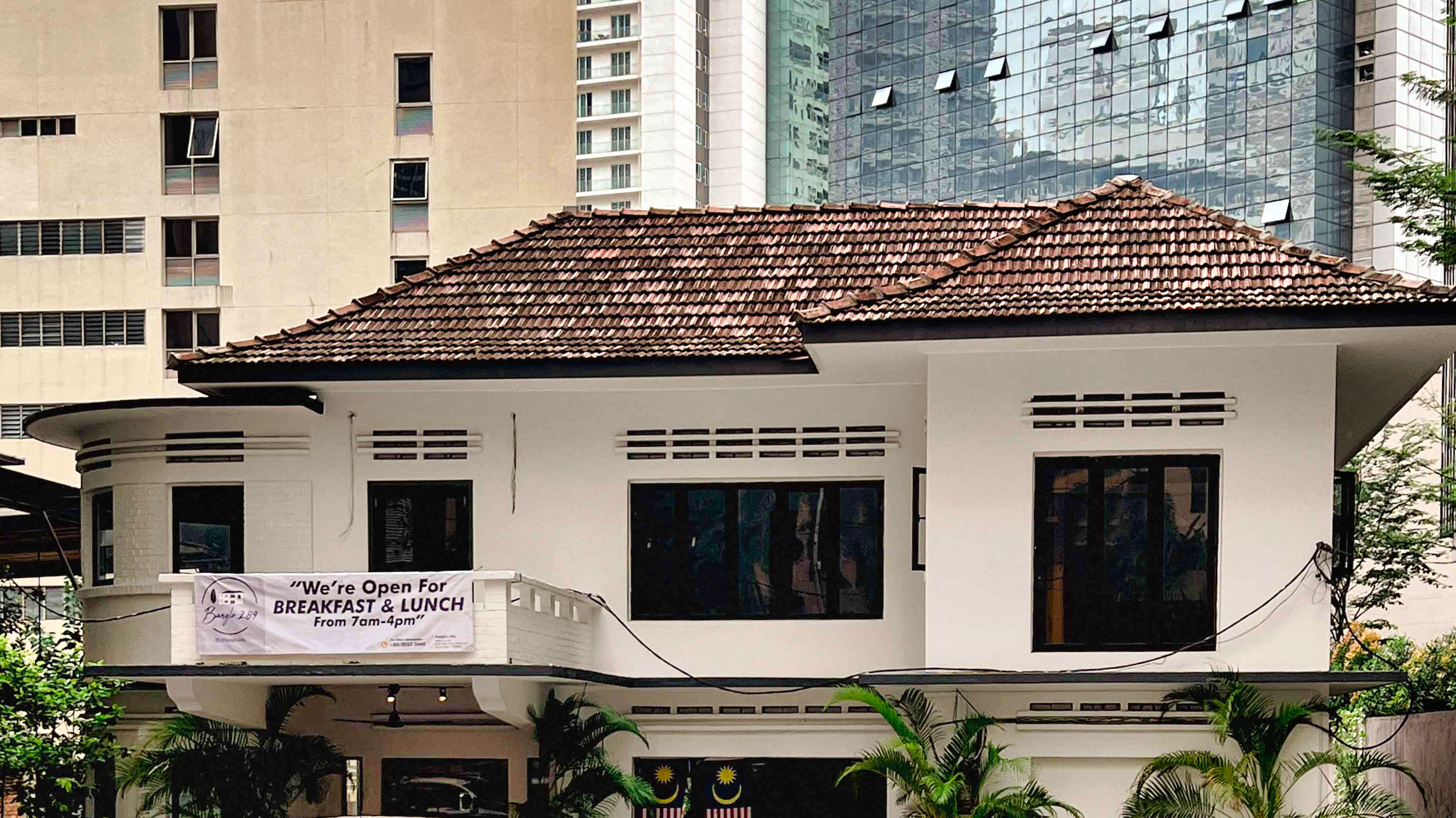 Banglo 289
Jalan Raja Chulan, Bukit Ceylon, 50200 Kuala Lumpur.