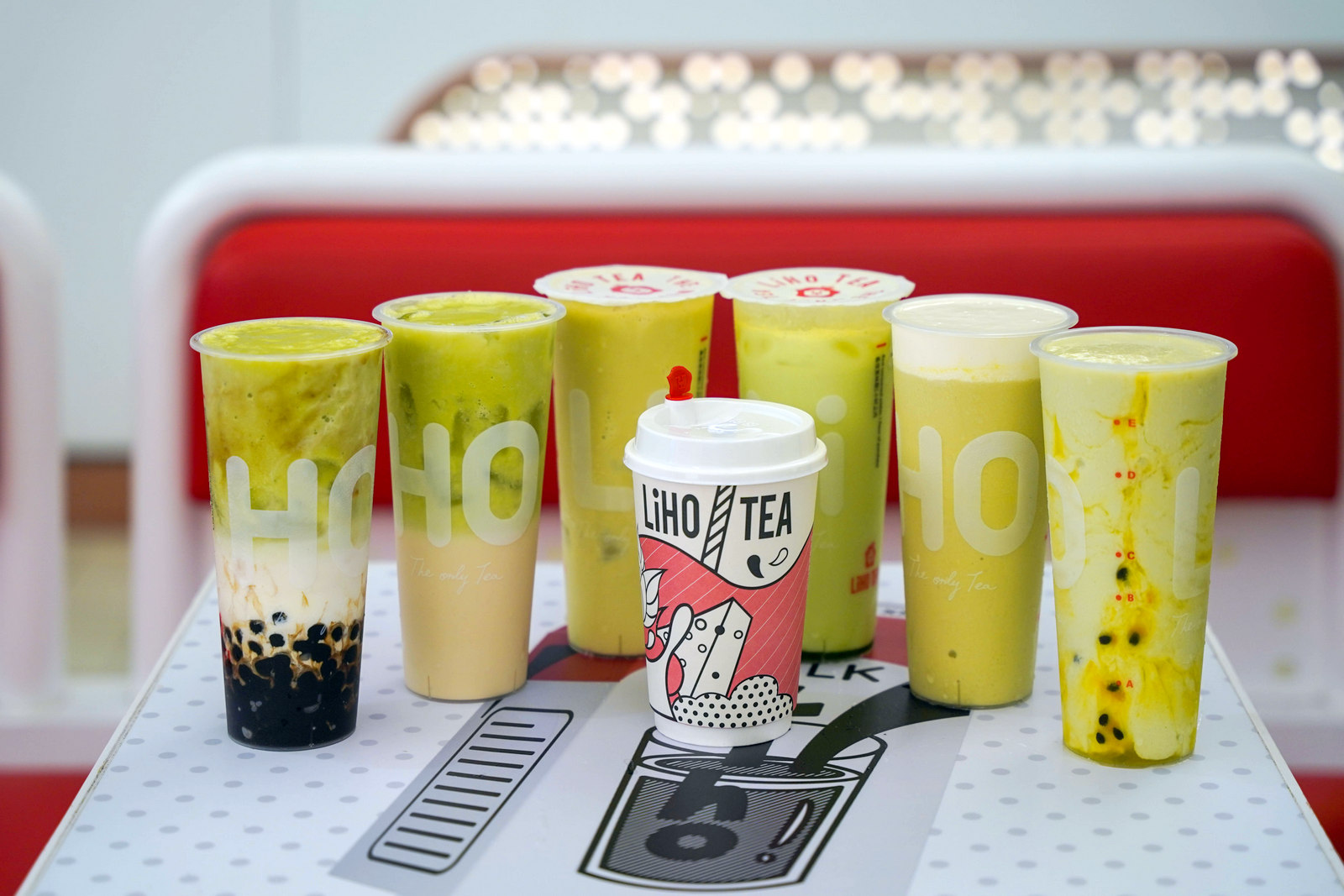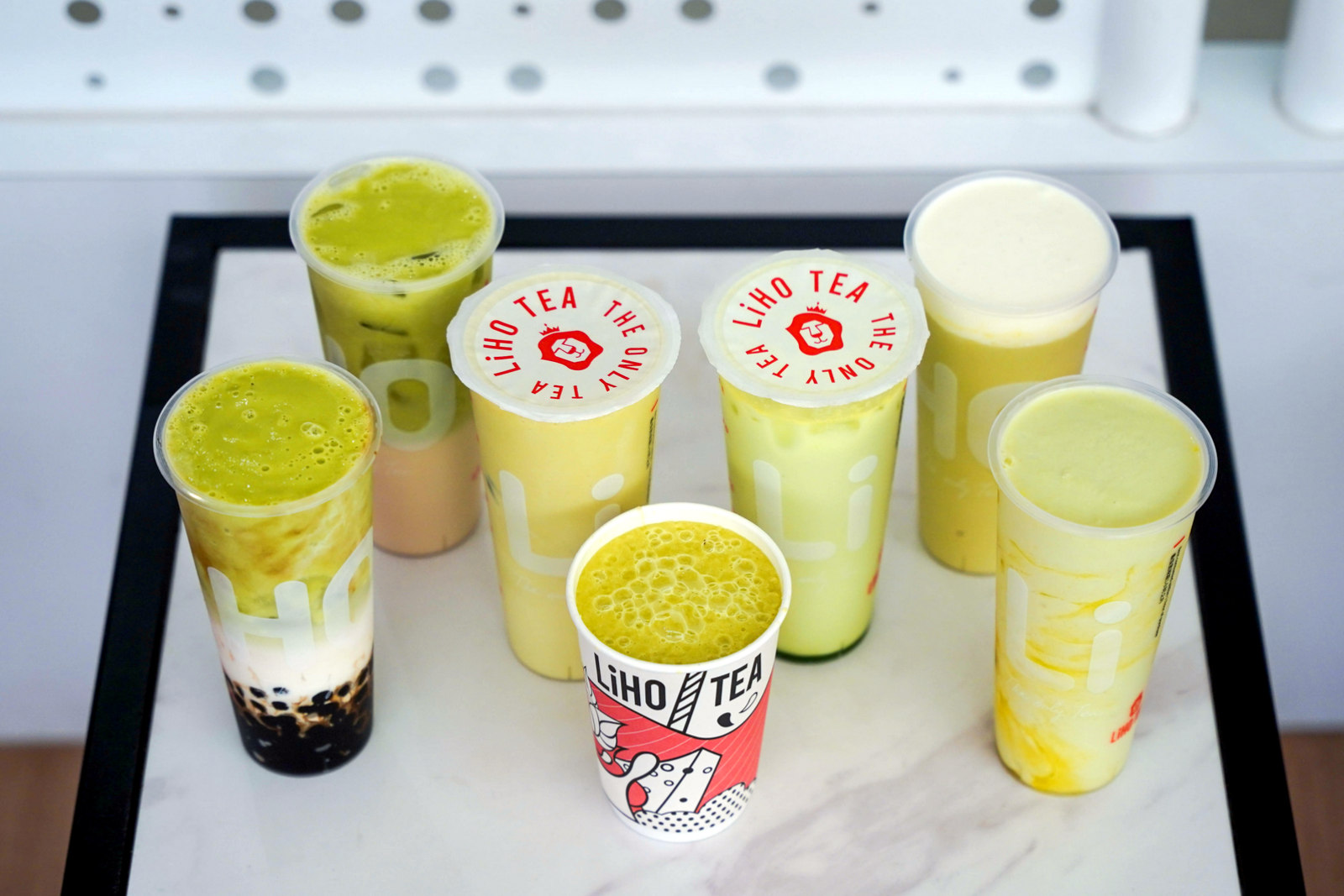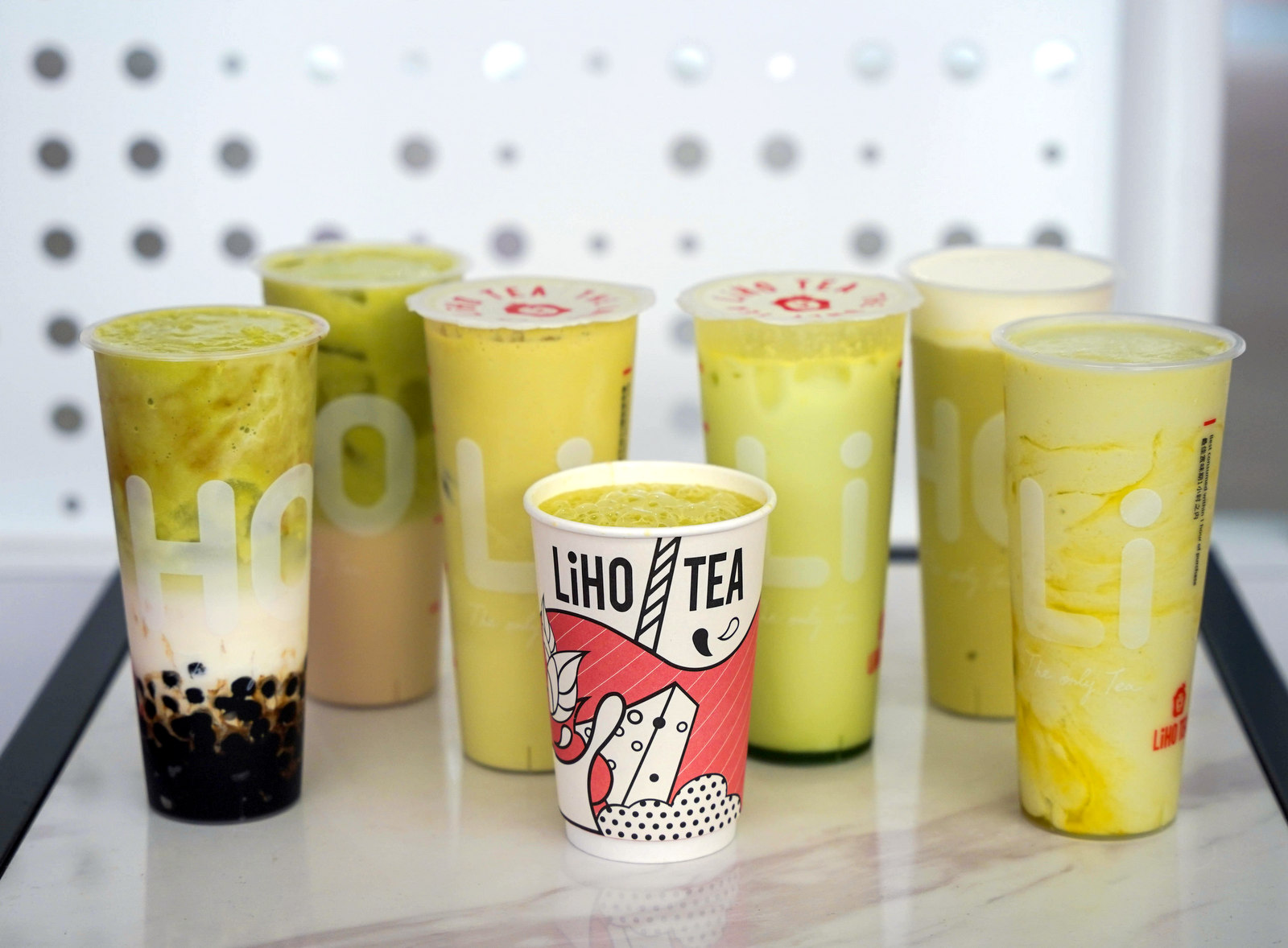 If you love avocado in your meals, you can now add the excitement of this nutrition-packed ingredient into your drinks: LiHO TEA has introduced the Avo Delight Series across all its outlets in Malaysia.
LiHO TEA's Avo Delight Series comprises a variety of luscious beverages, crafted with real avocados, layered with everything from coconut milk to oat milk, cheese foam to Yakult to honey, for tantalising, thirst-quenching twists.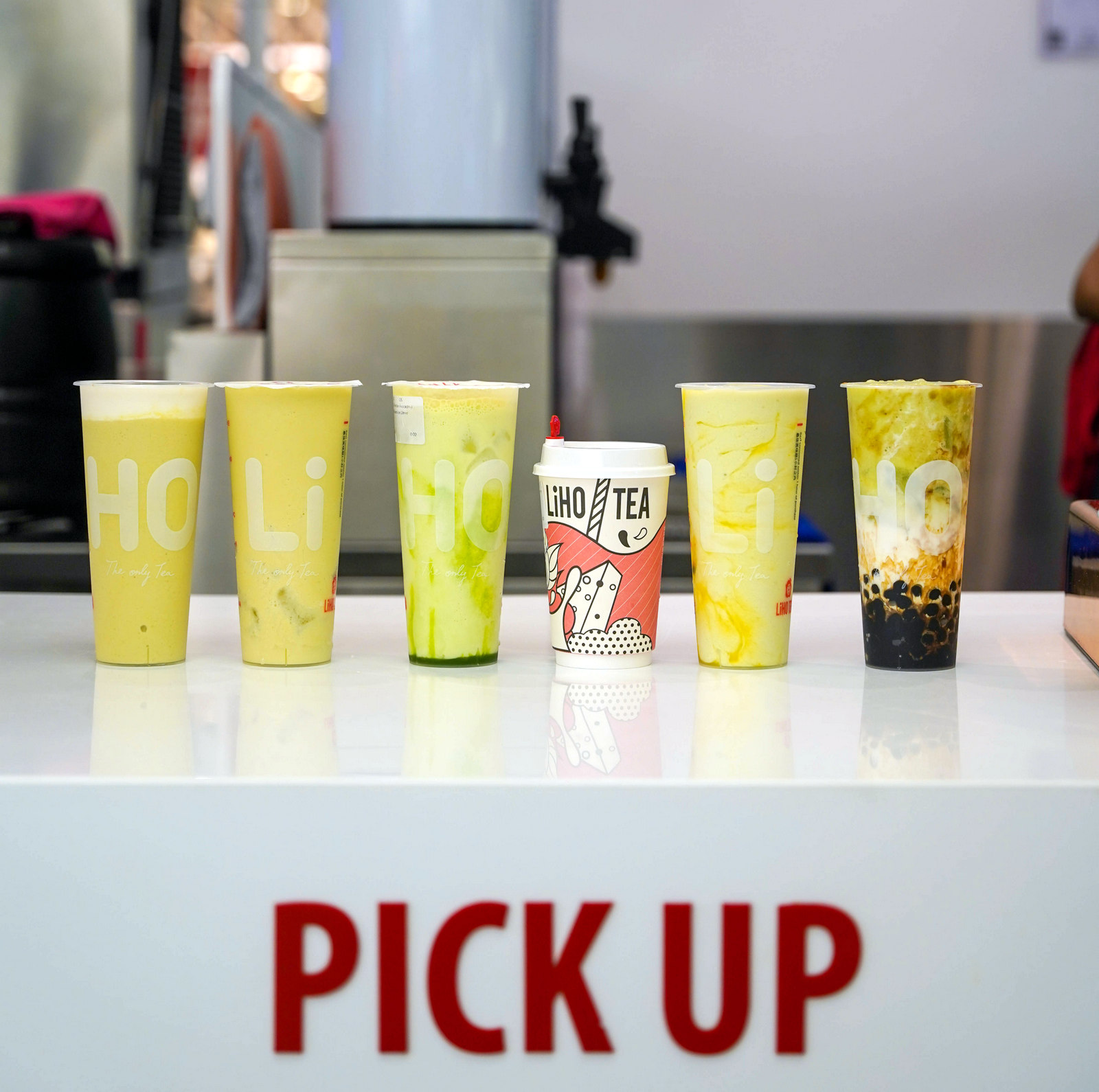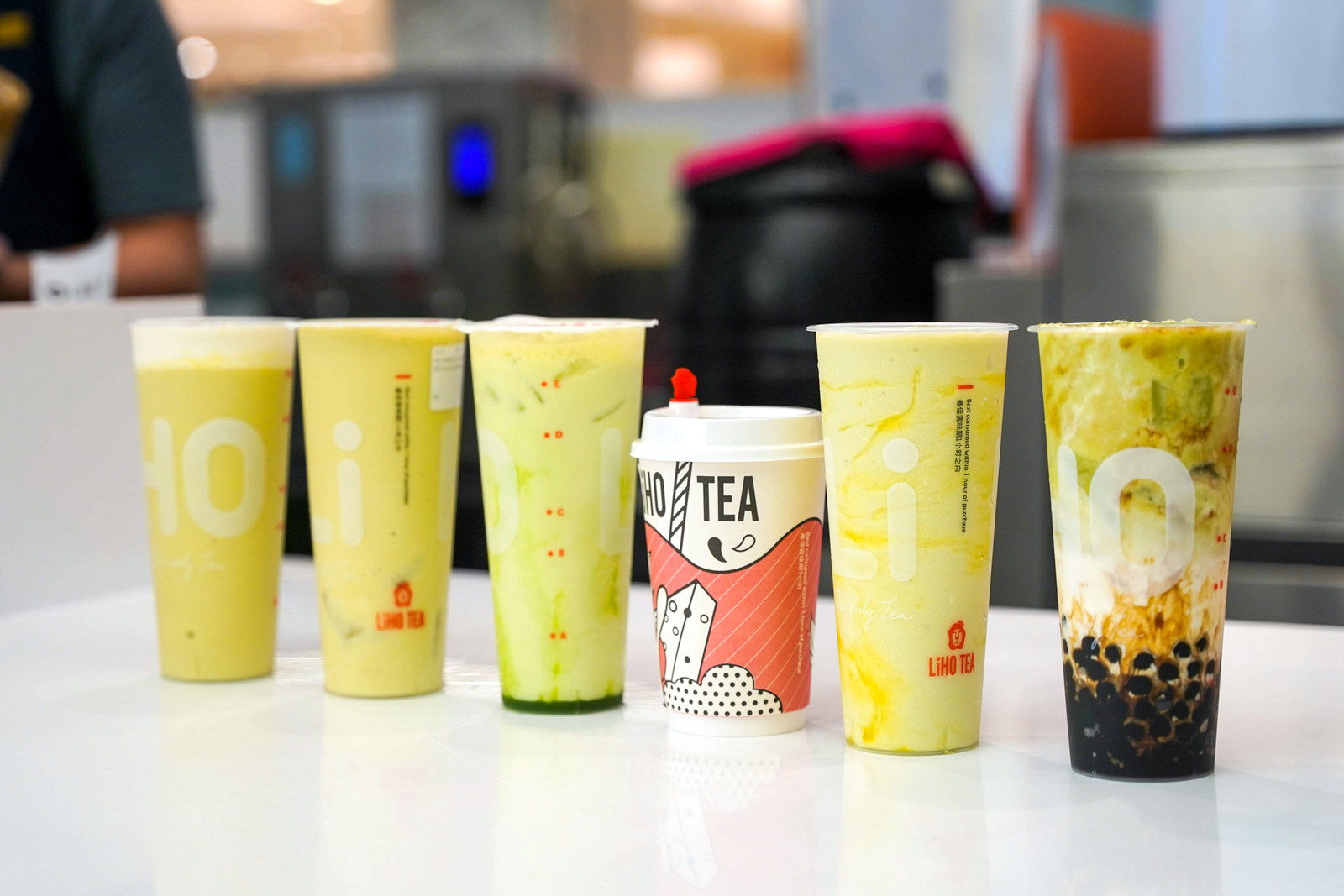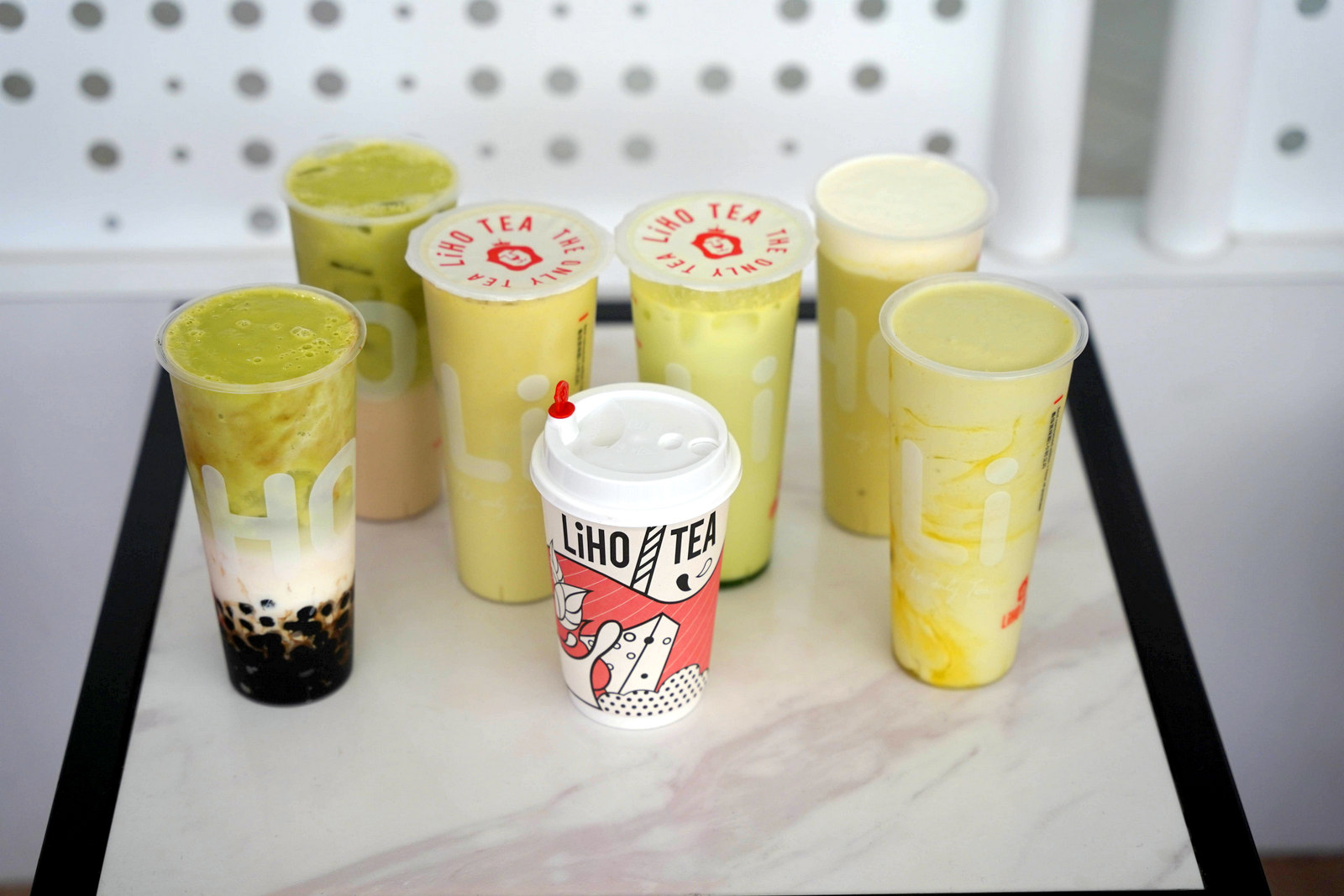 Fun fact: LiHO TEA is Singapore's No. 1 Tea Brand. It has officially entered Malaysia with numerous outposts in the Klang Valley & Johor Bahru, including in Mid Valley, The Grange Ampwalk, 1 Utama, Setapak Central, Wangsa Walk, SS2 PJ, Sutera Mall, KSL City and R&F Mall.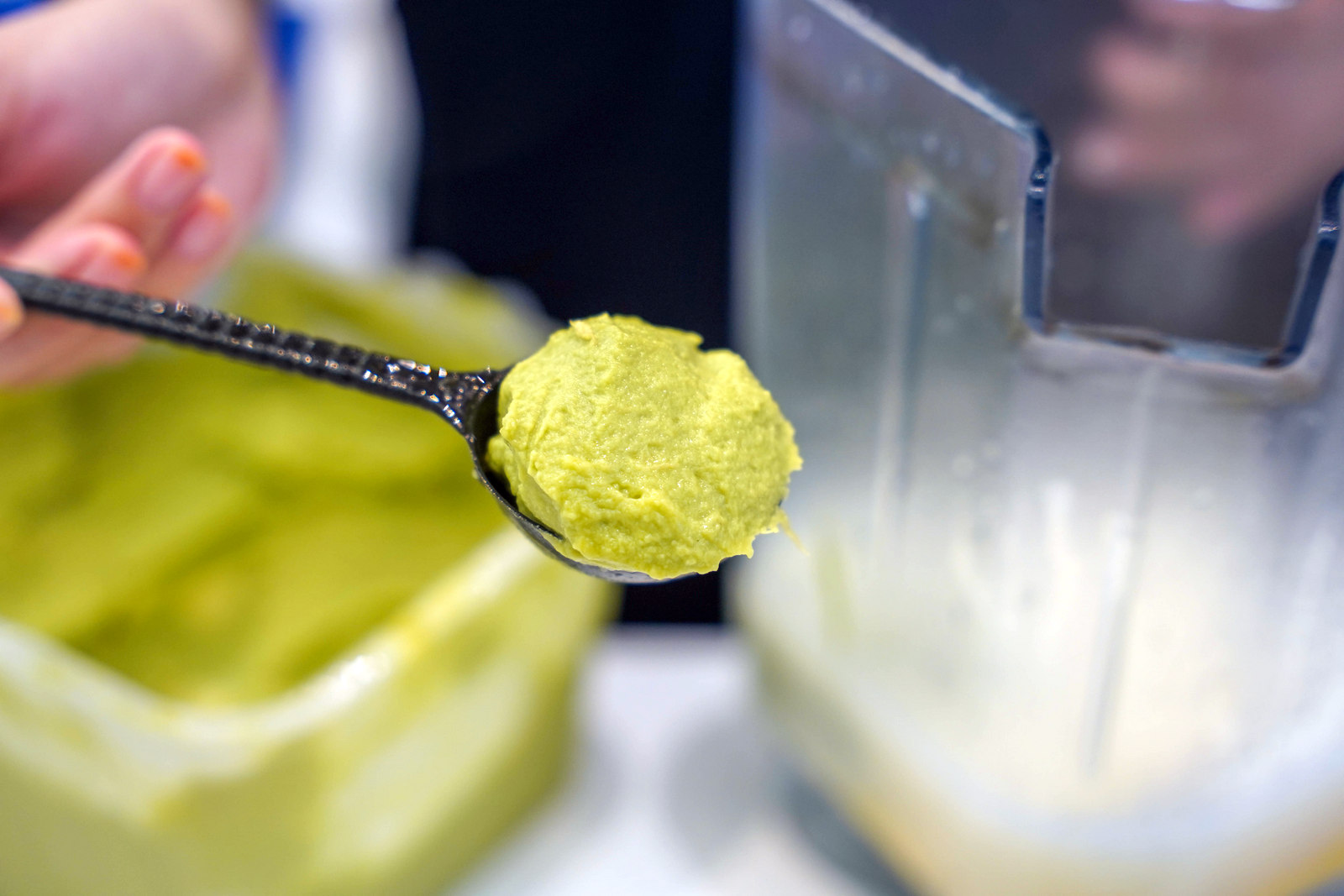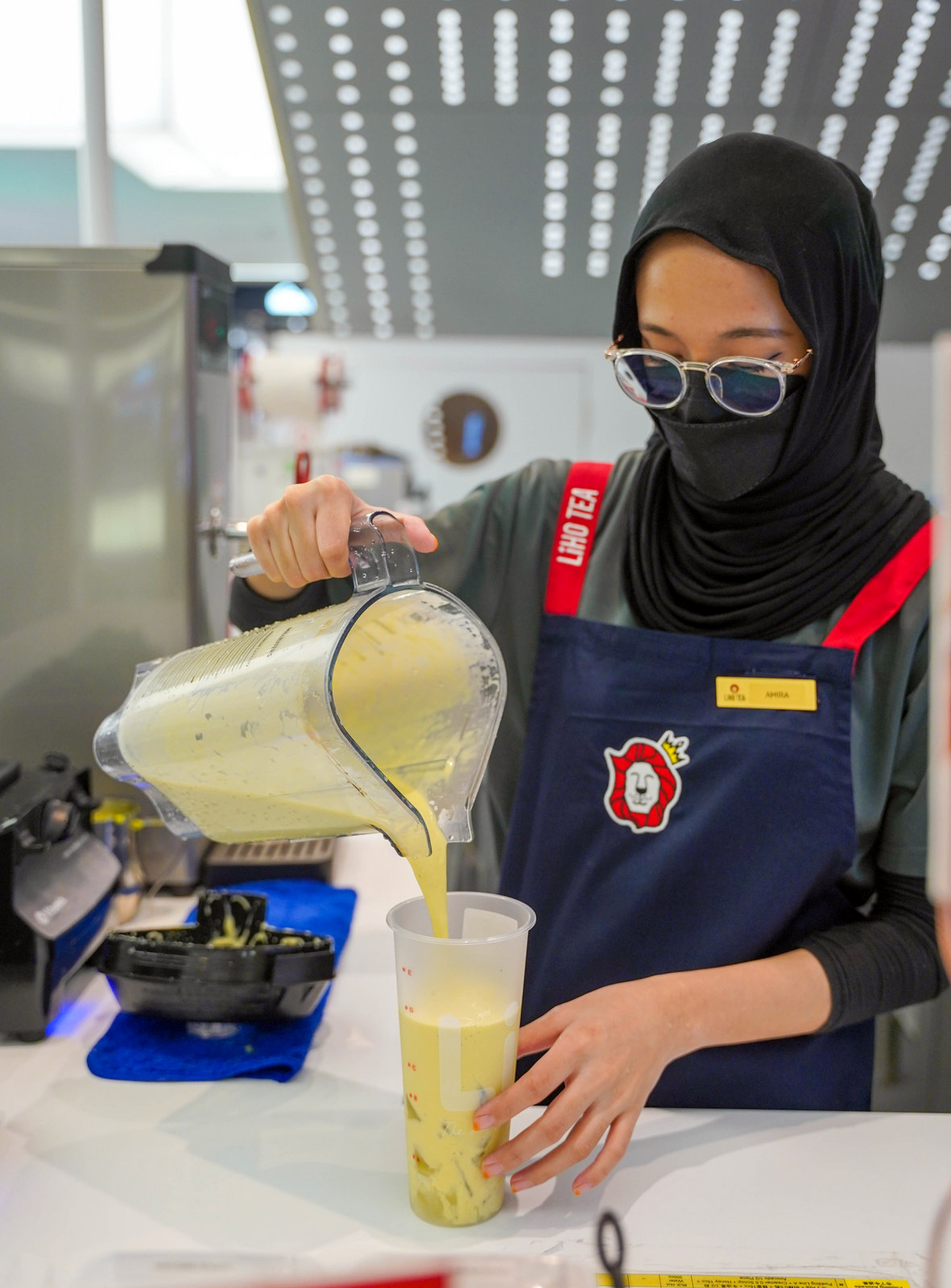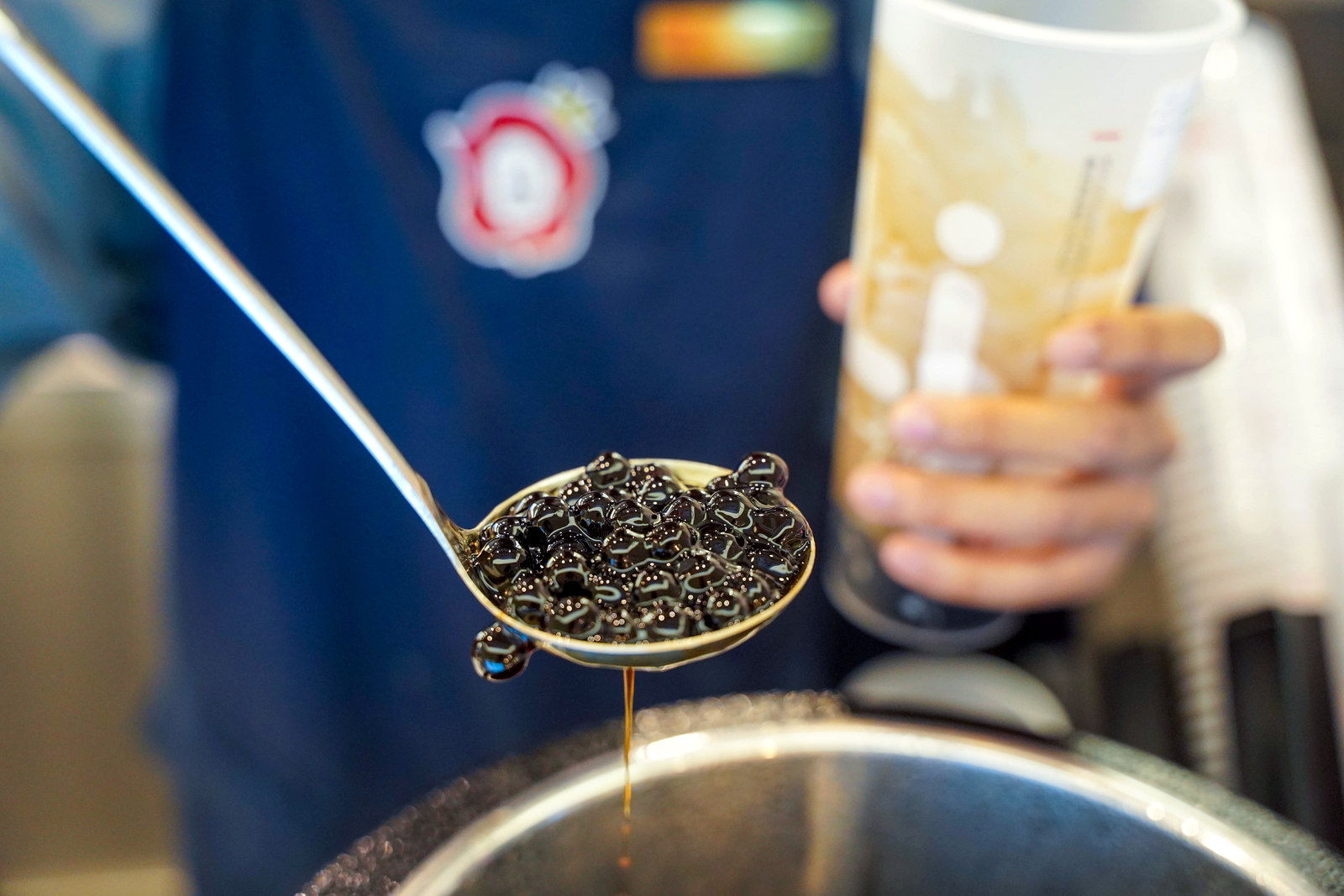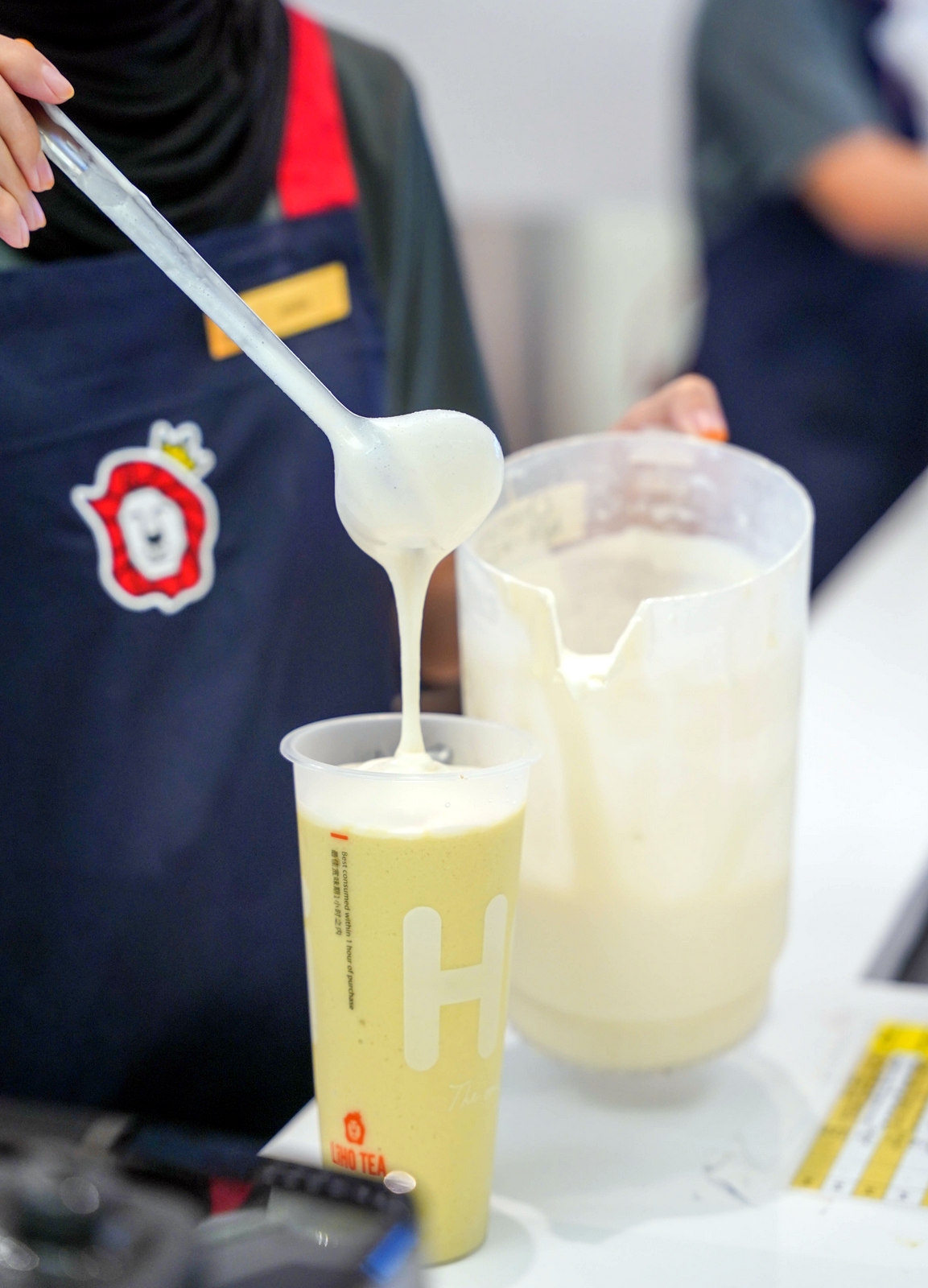 The Avo Delight Series is a permanent part of LiHO TEA's selection, conveniently promising the creamy texture and nutty flavour of avocados all year round.
It's part of LiHO TEA's commitment to wholesome, nourishing beverages - avocados are a trusted source of vitamins, fibre and antioxidants, helping to promote heart and gut health.
Customers can choose to add no sugar to their favourite LiHO TEA beverages or to choose stevia, a natural zero-calorie sugar substitute, as a sweetener.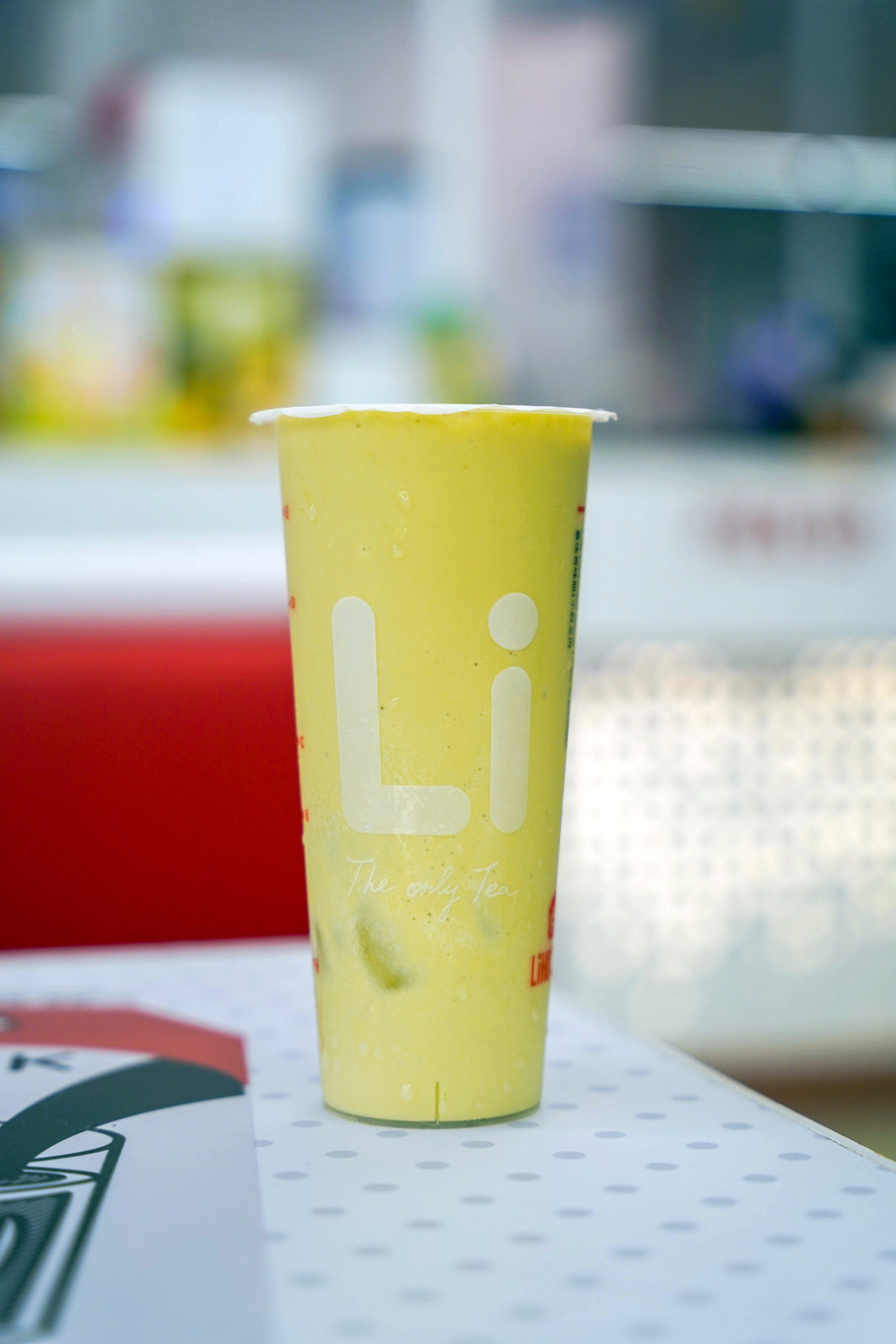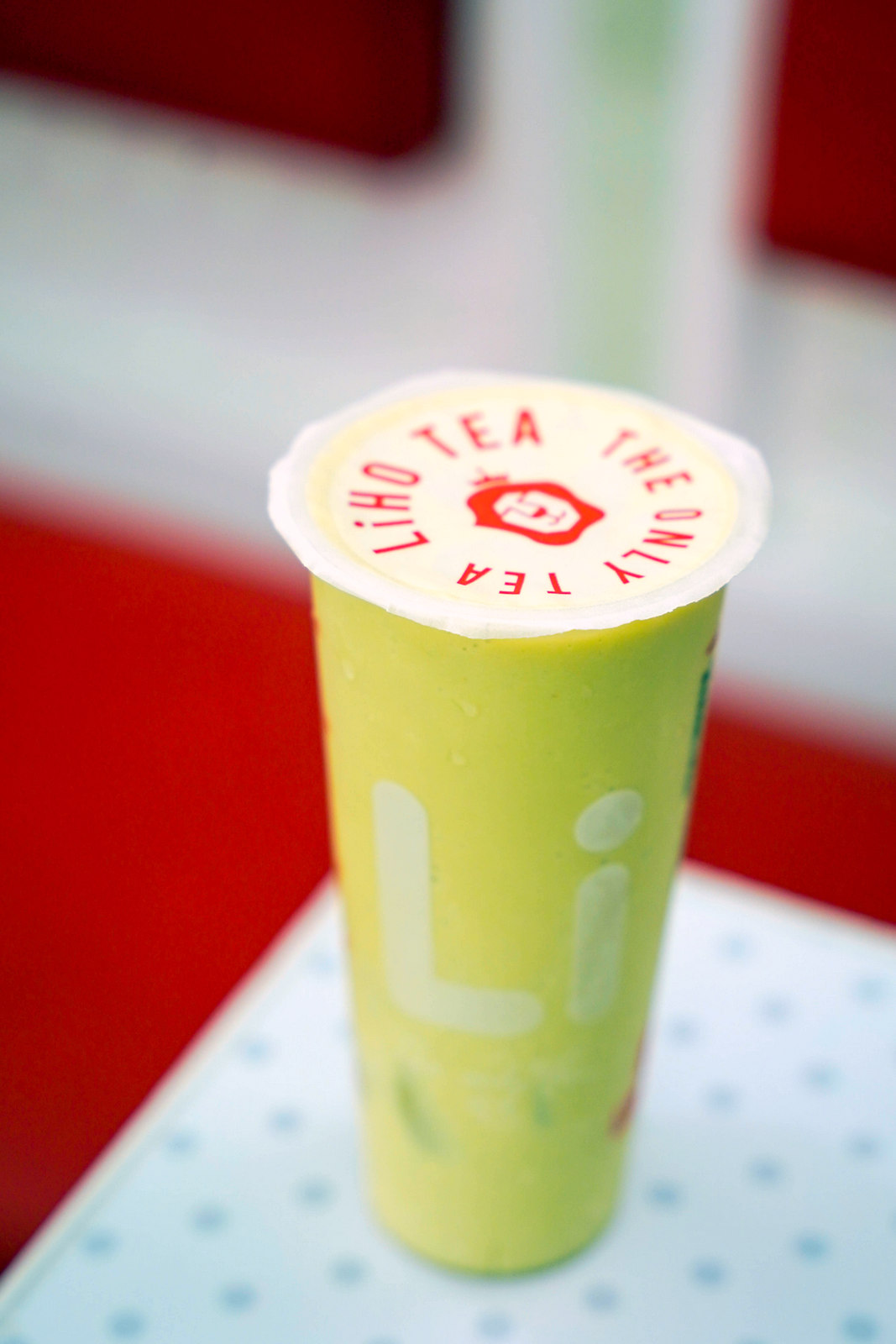 If you like your beverages thick like a shake, start with LiHO TEA's Golden Avocado, the Avo Delight bestseller, mixed with fresh milk, coconut milk and gula Melaka - it's rich and robust, a satisfying cooler to slurp on, even on the hottest afternoon.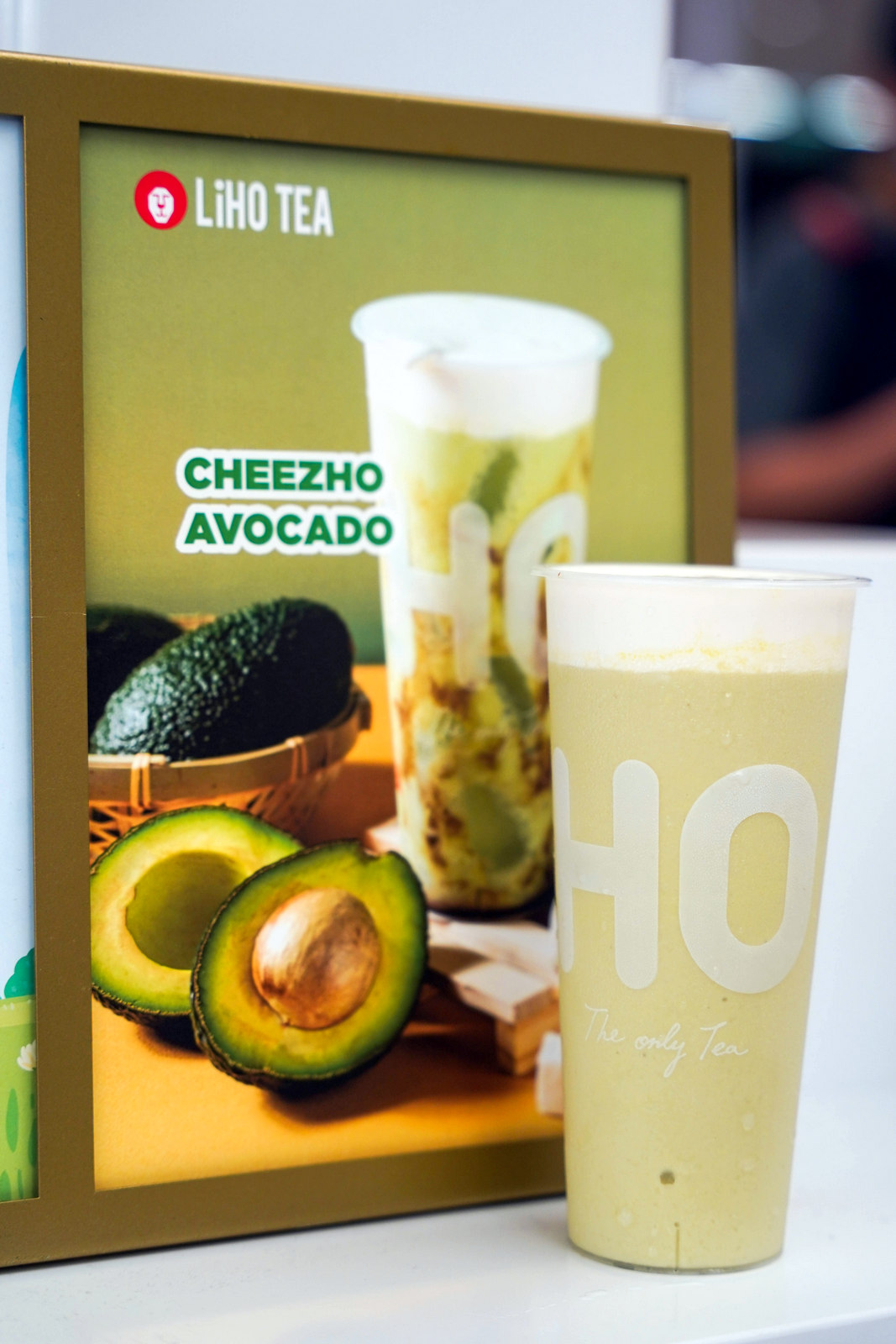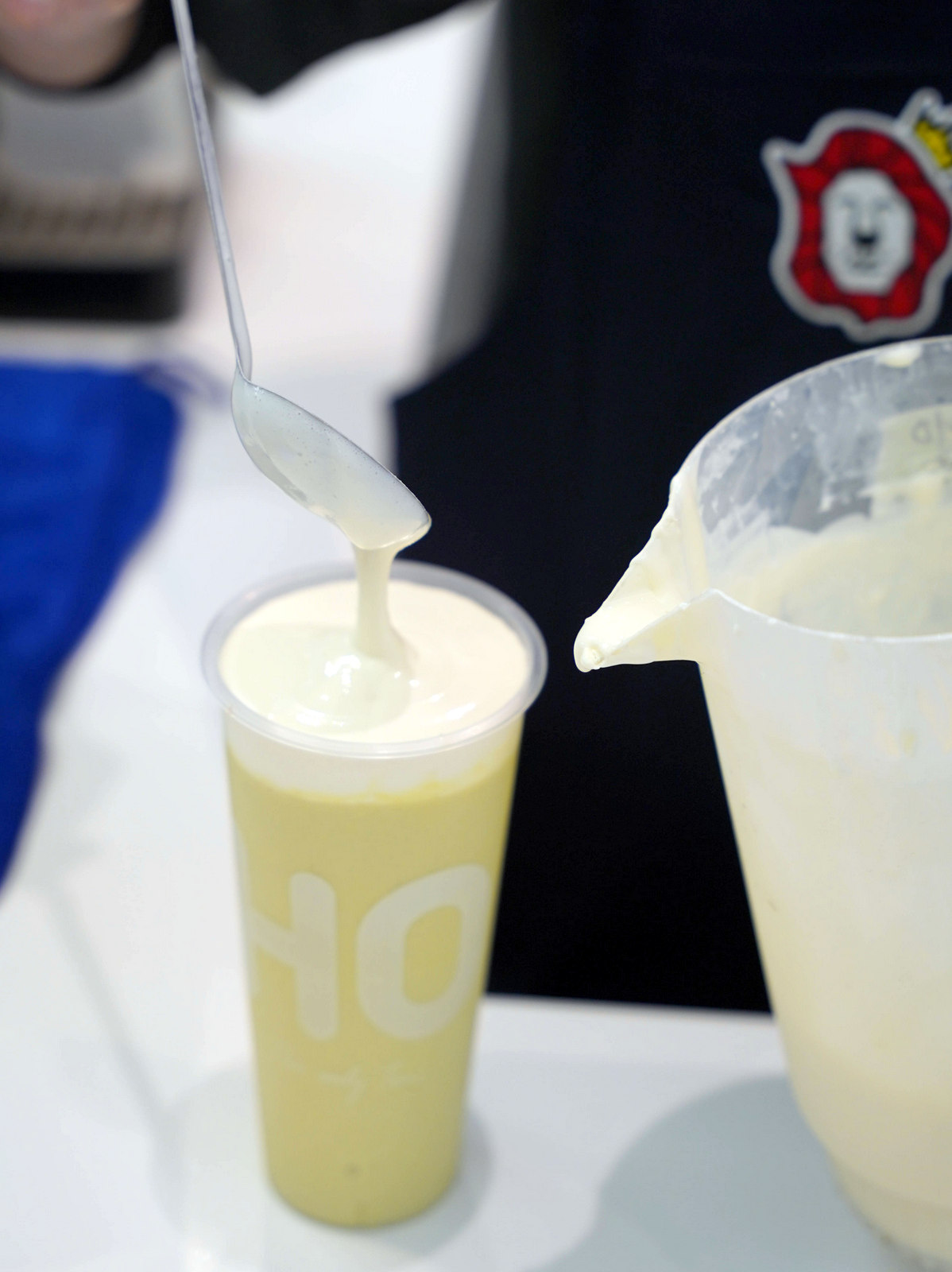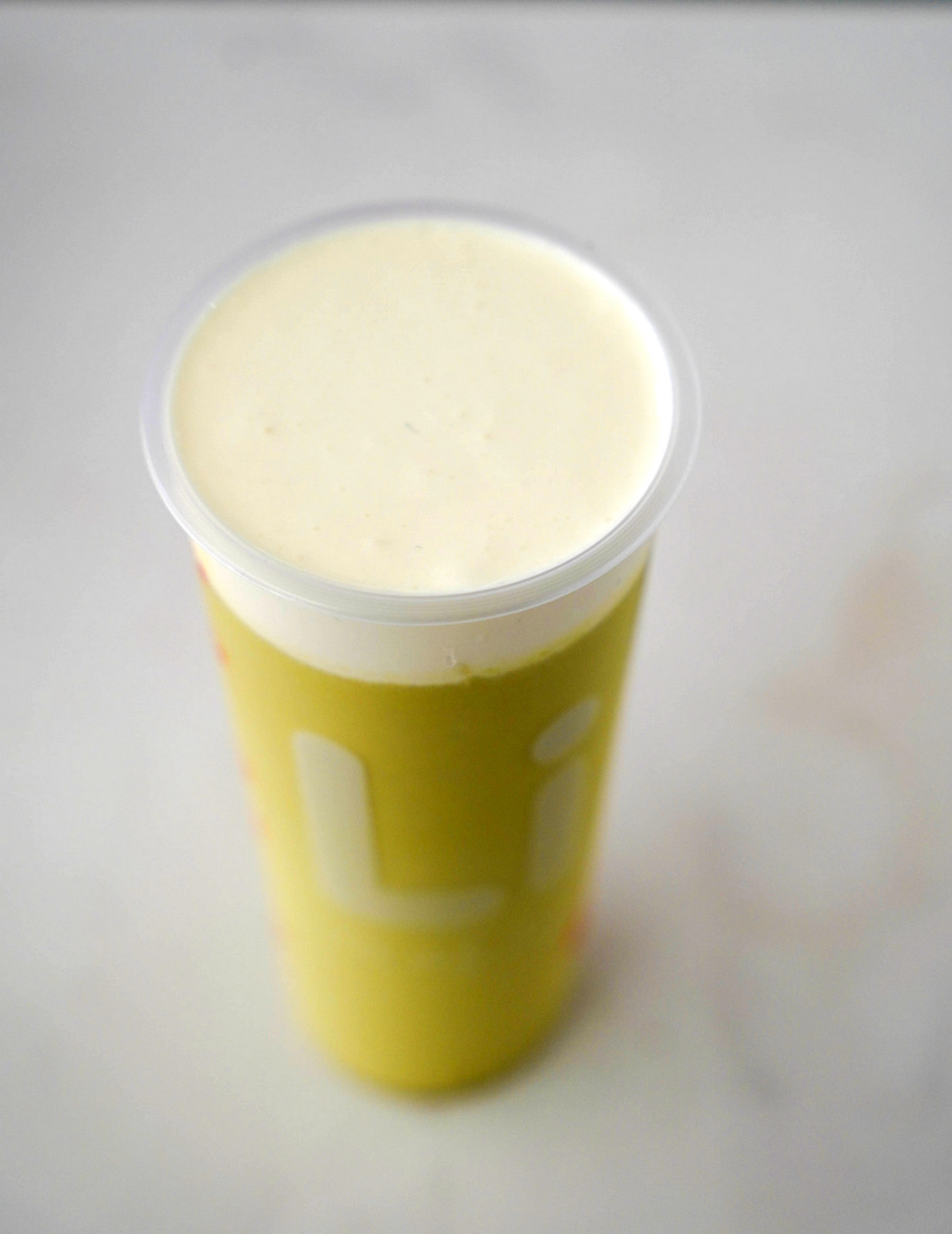 The CheezHO Avocado is another crowd-pleaser, with a beautiful balance of savoury and sweet, courtesy of a gentle cheese foam and gula Melaka. This is one that we could easily enjoy every week.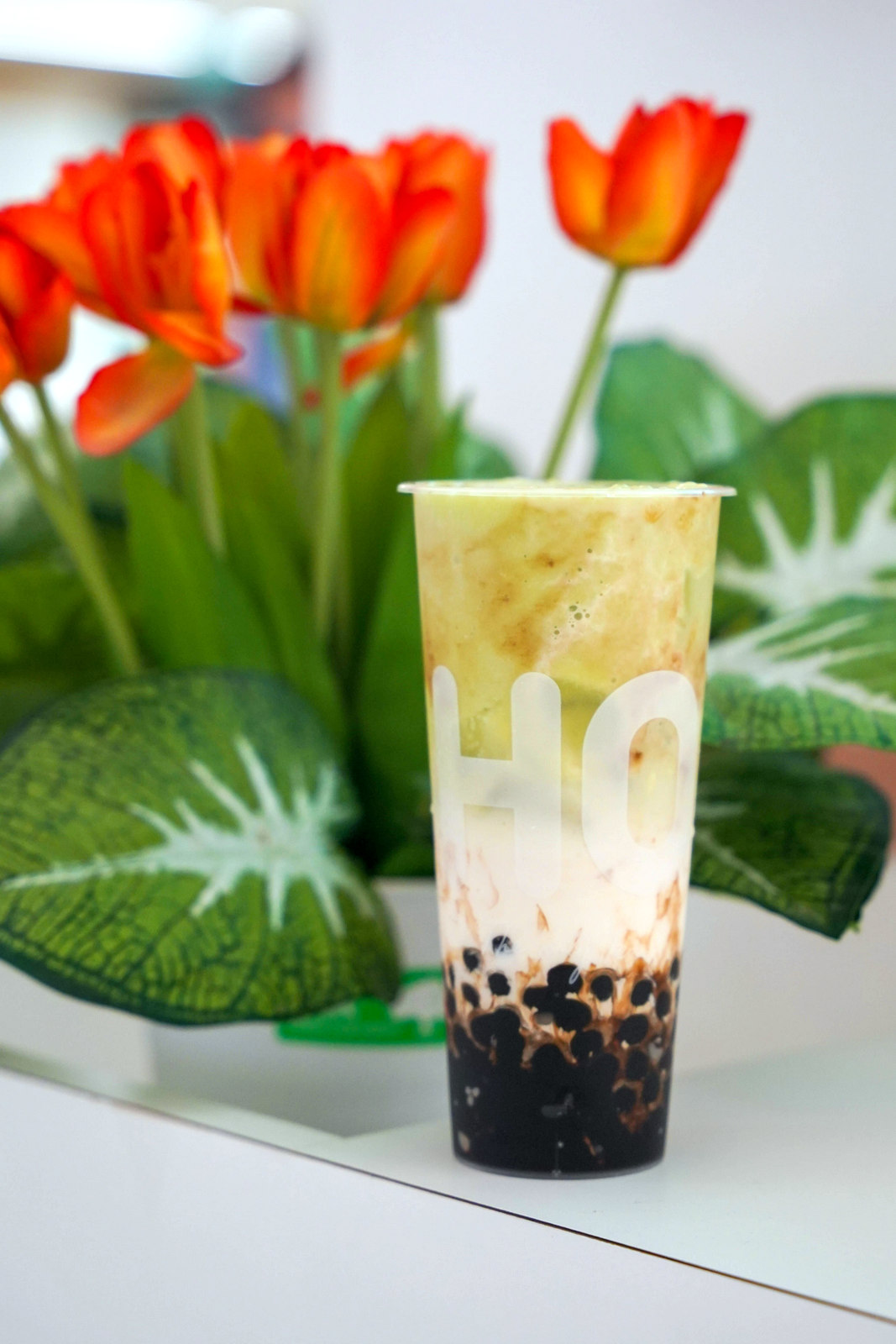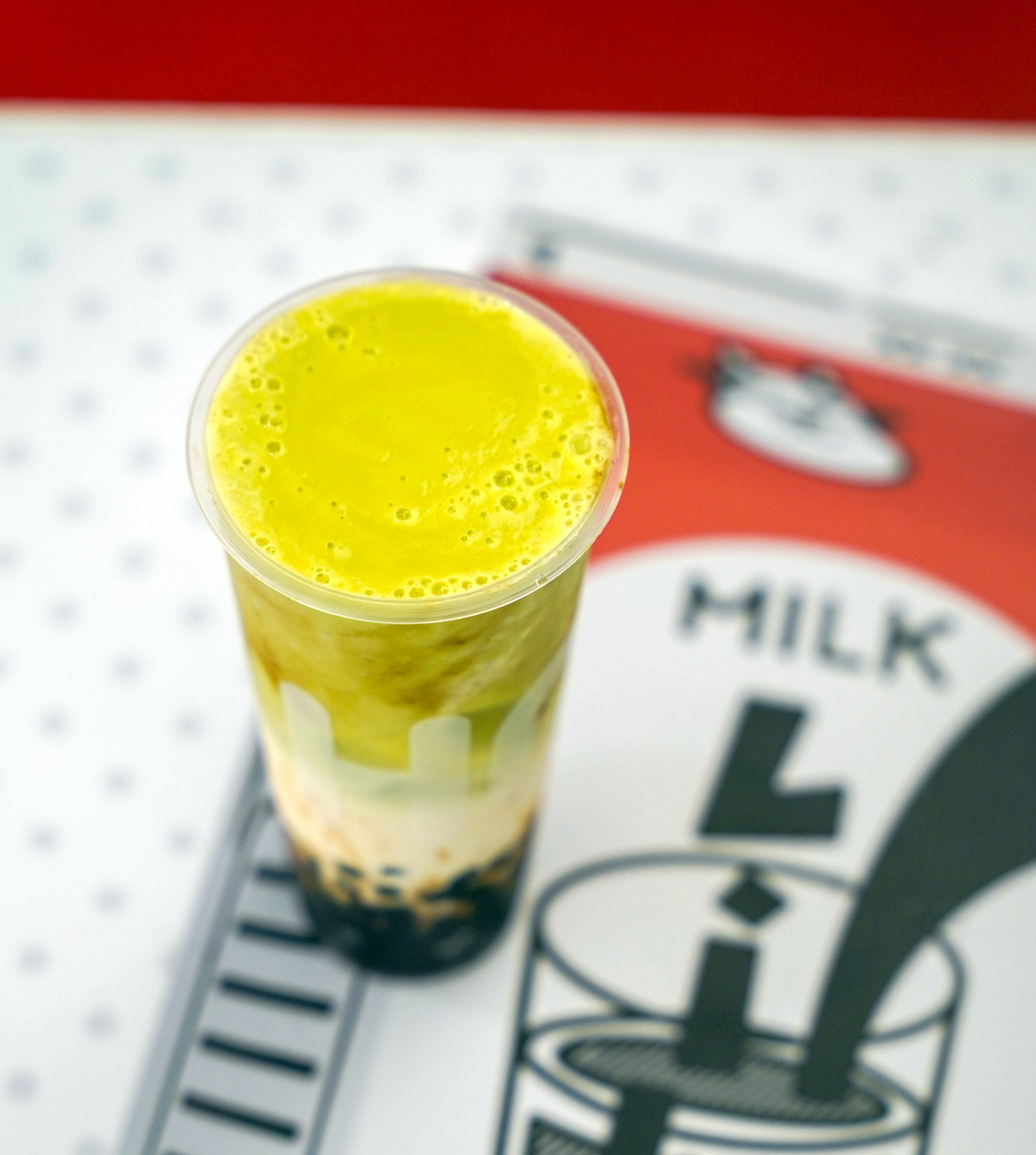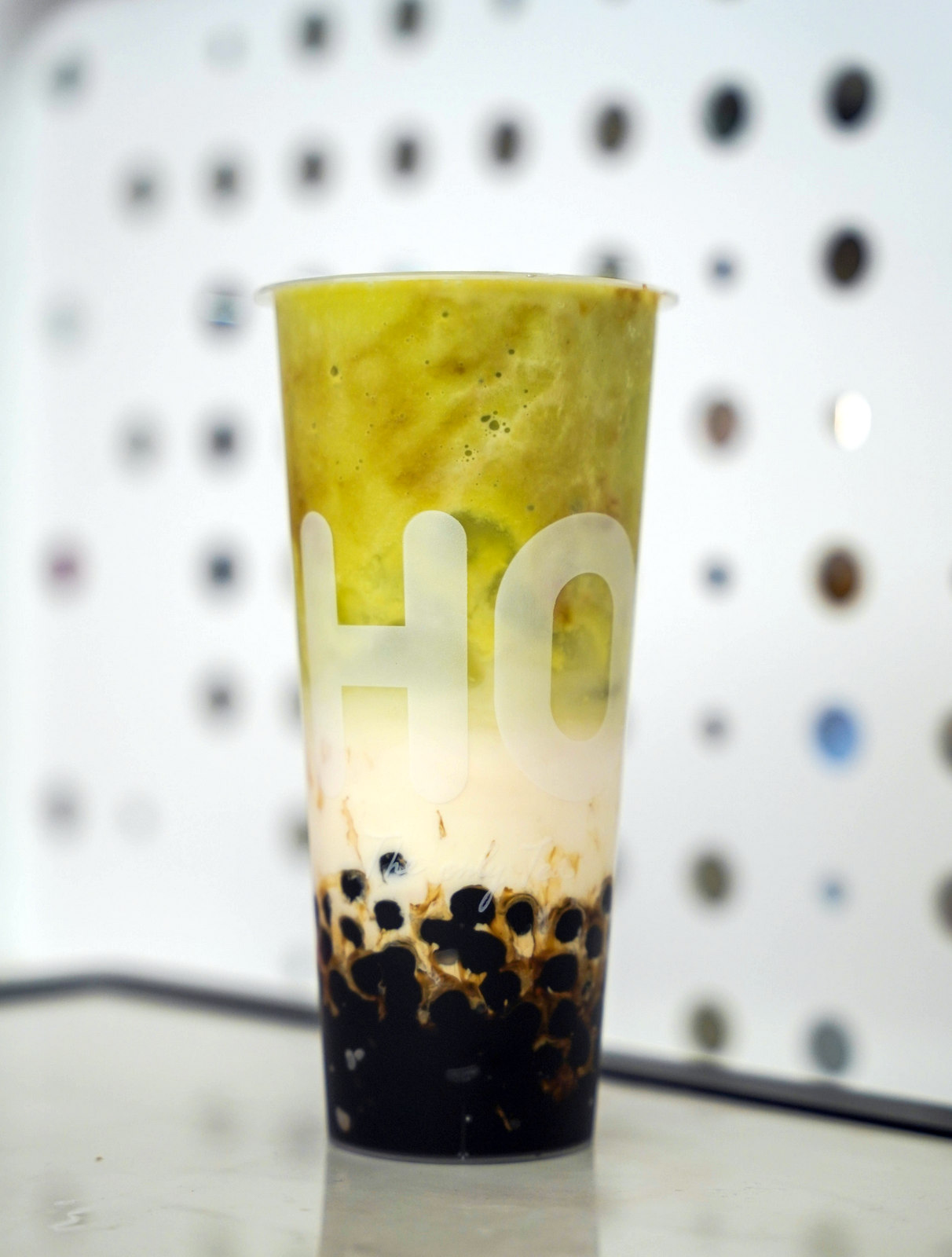 The Brown Sugar Pearl Avocado will please boba enthusiasts, with three tiers of temptations - avocado rising to the top, fresh milk in the middle, and pleasurably chewy brown sugar pearls at the base. It illustrates the wonderful versatility of avocado in pairing with other ingredients.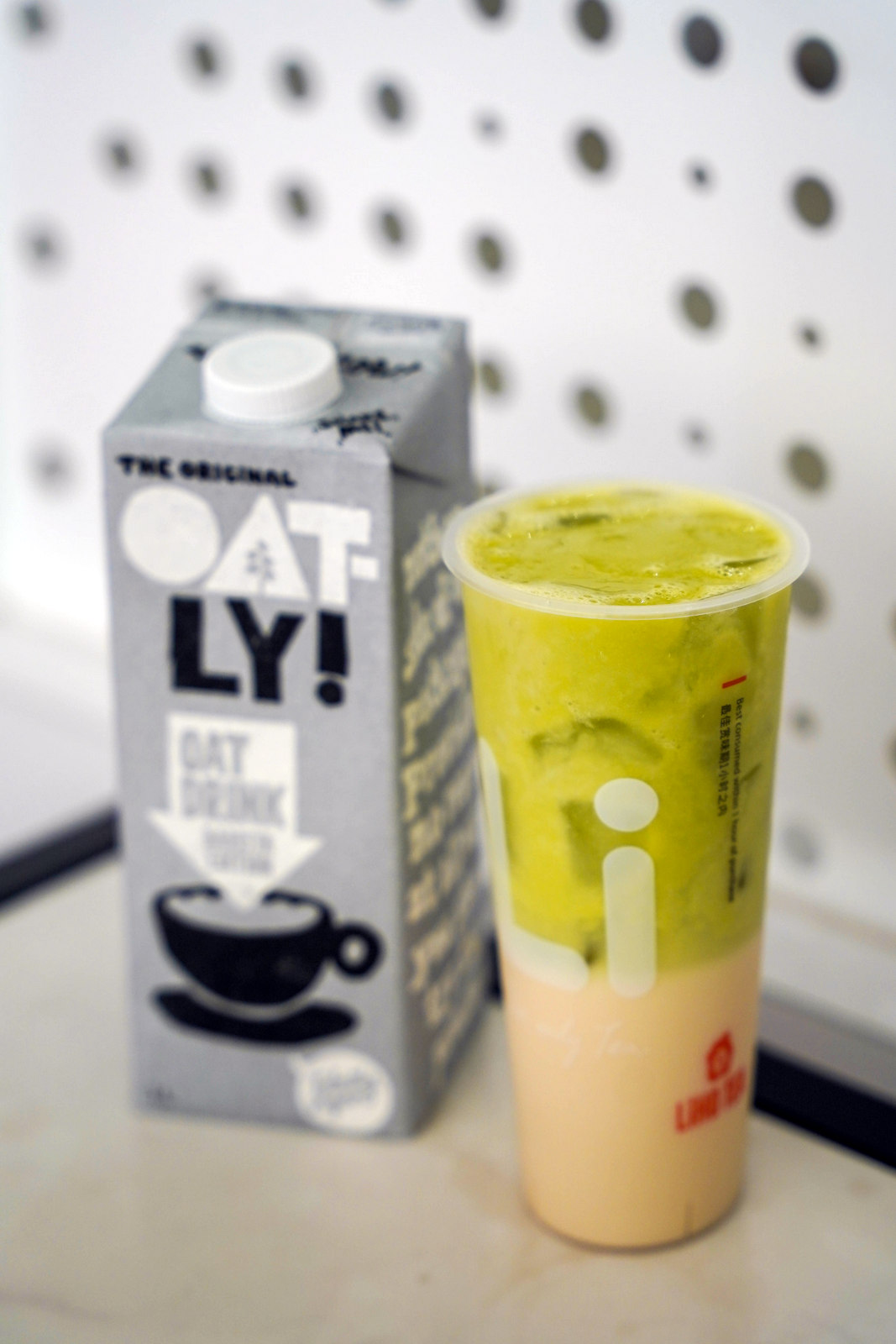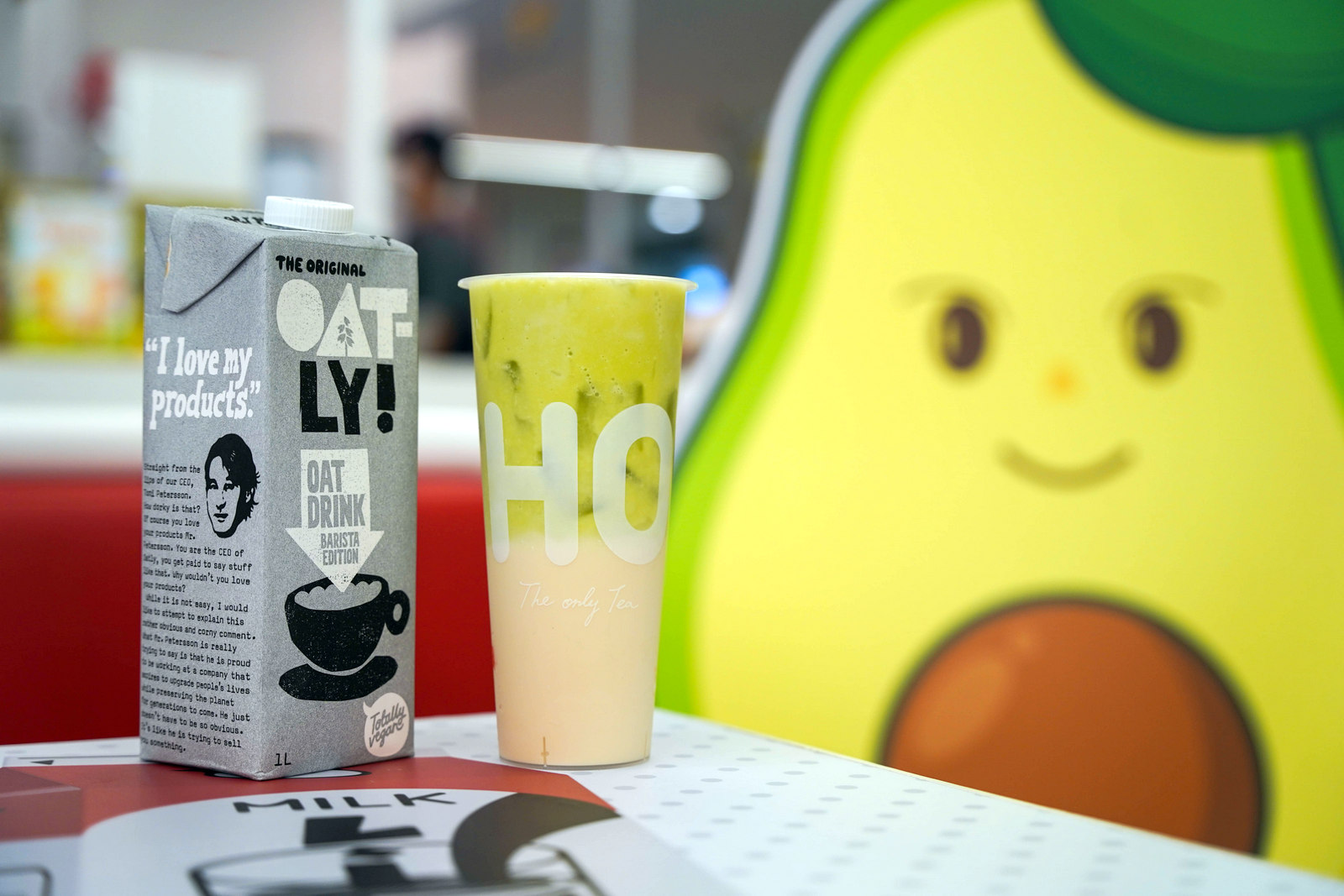 Premium ripe avocados also make a brilliant base for the Oat Milk Avocado, blending the distinctive earthiness of avocados with Oatly oat milk, for a nutrient-dense, dairy-free delight, helping to regulate cholesterol and blood sugar levels.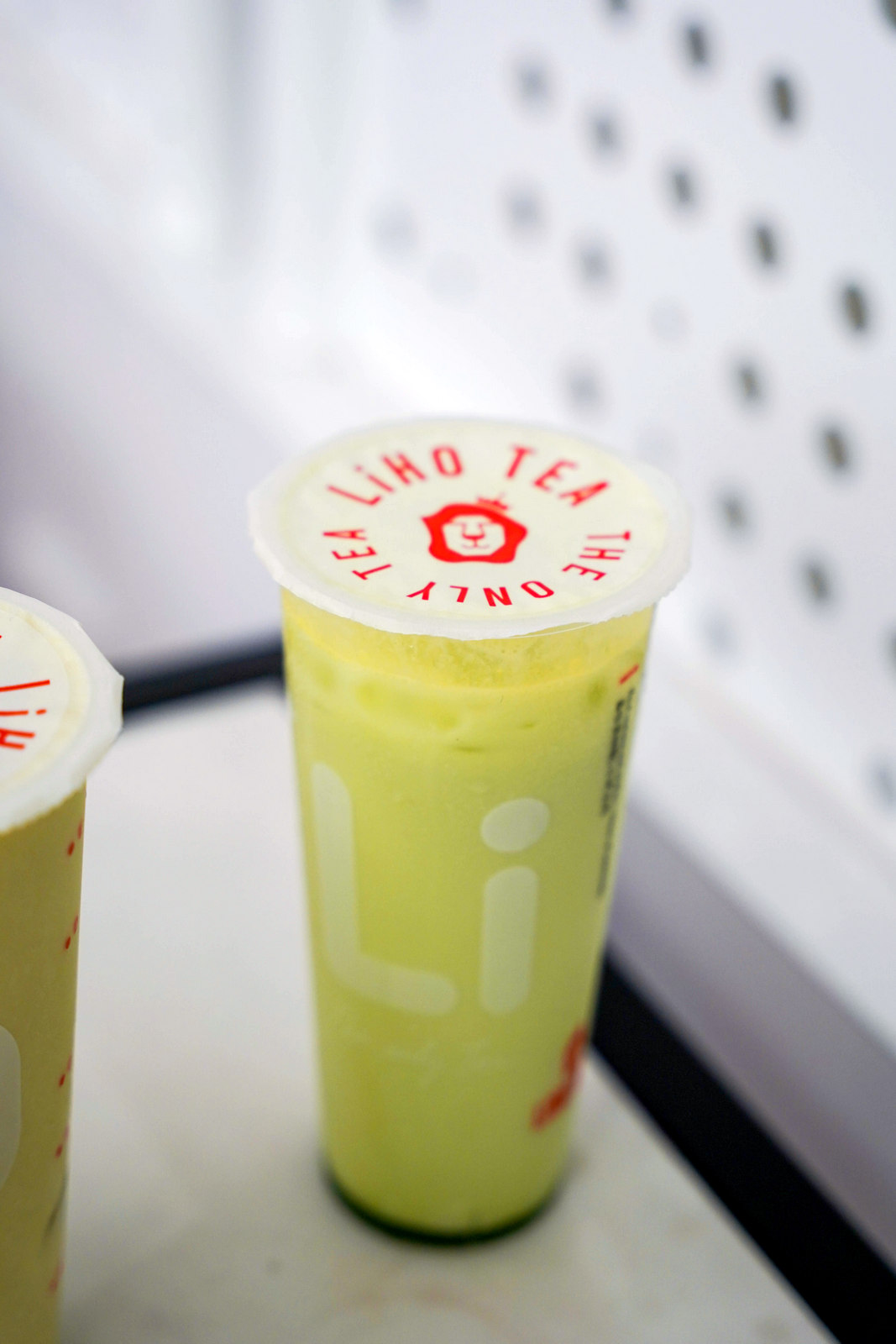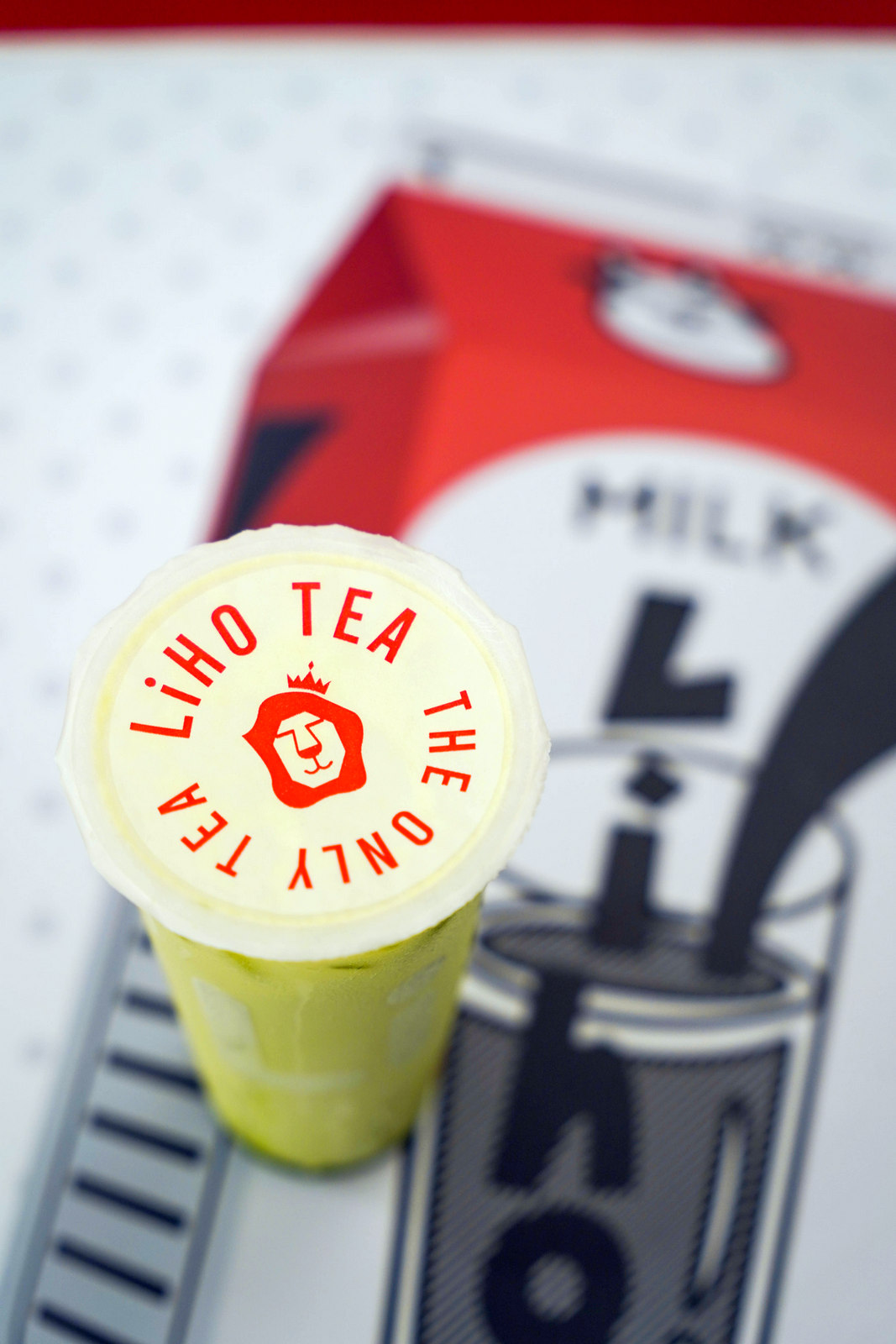 For an irresistible tropical treat, the Pandan Avocado is laced with pandan syrup and fresh milk, fragrant with the unmistakable aromatics of pandan. Gorgeously, gracefully green with the harmonious marriage of avocado and pandan.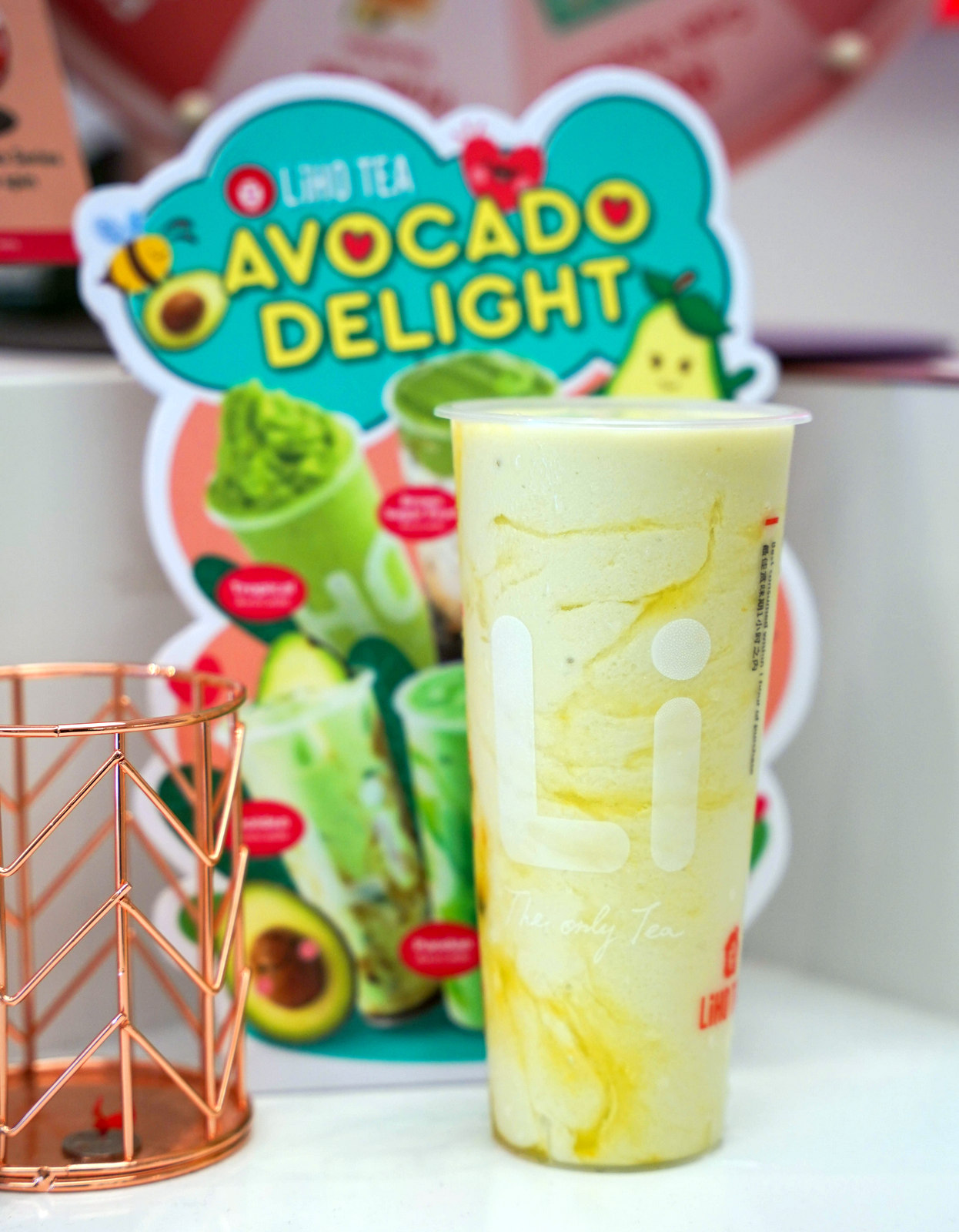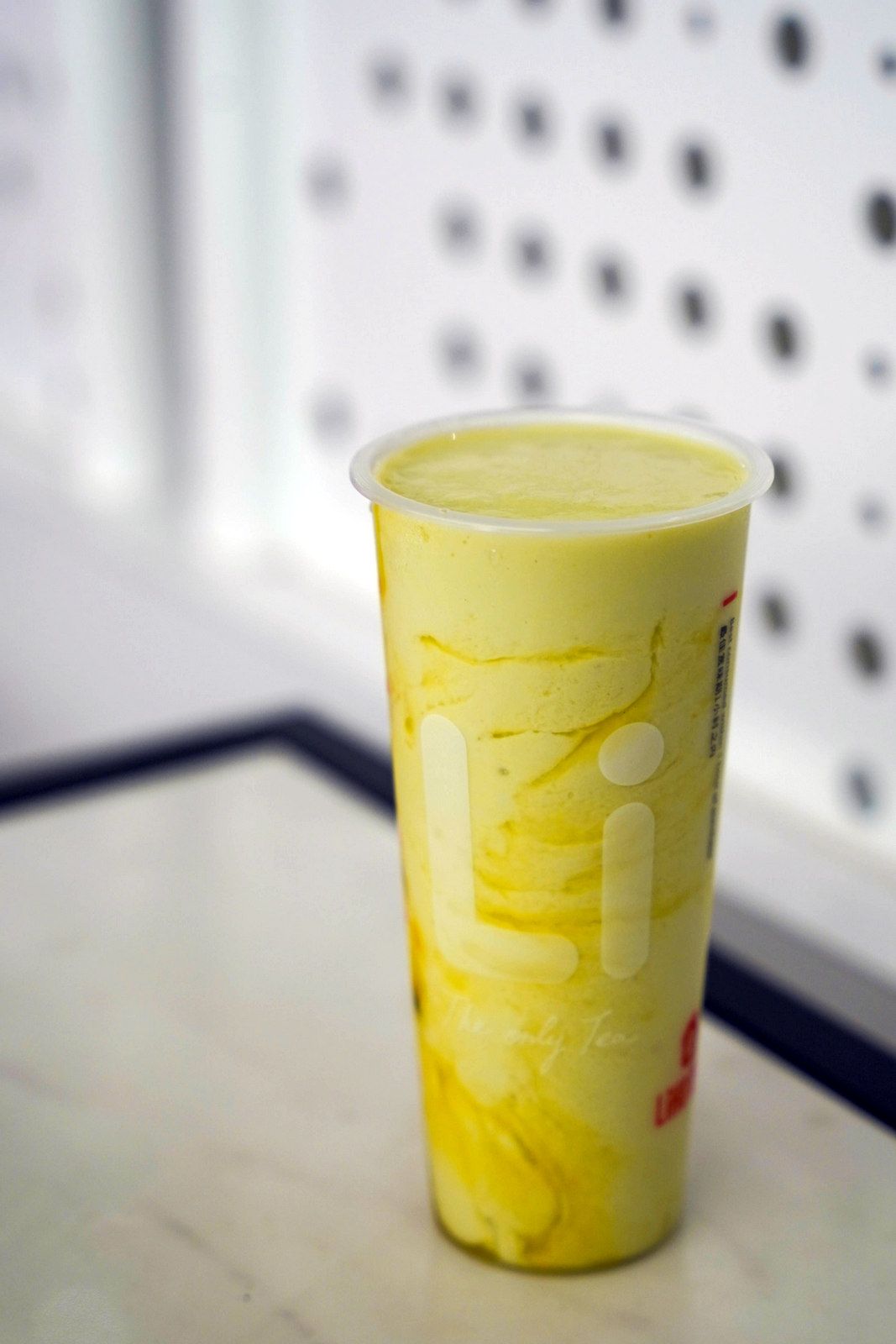 If you crave a fruity tang to perk up your palate, try the Tropical Avocado, ice-blended with passionfruit syrup and triple peach syrup, for a rejuvenating punch of perpetual summertime.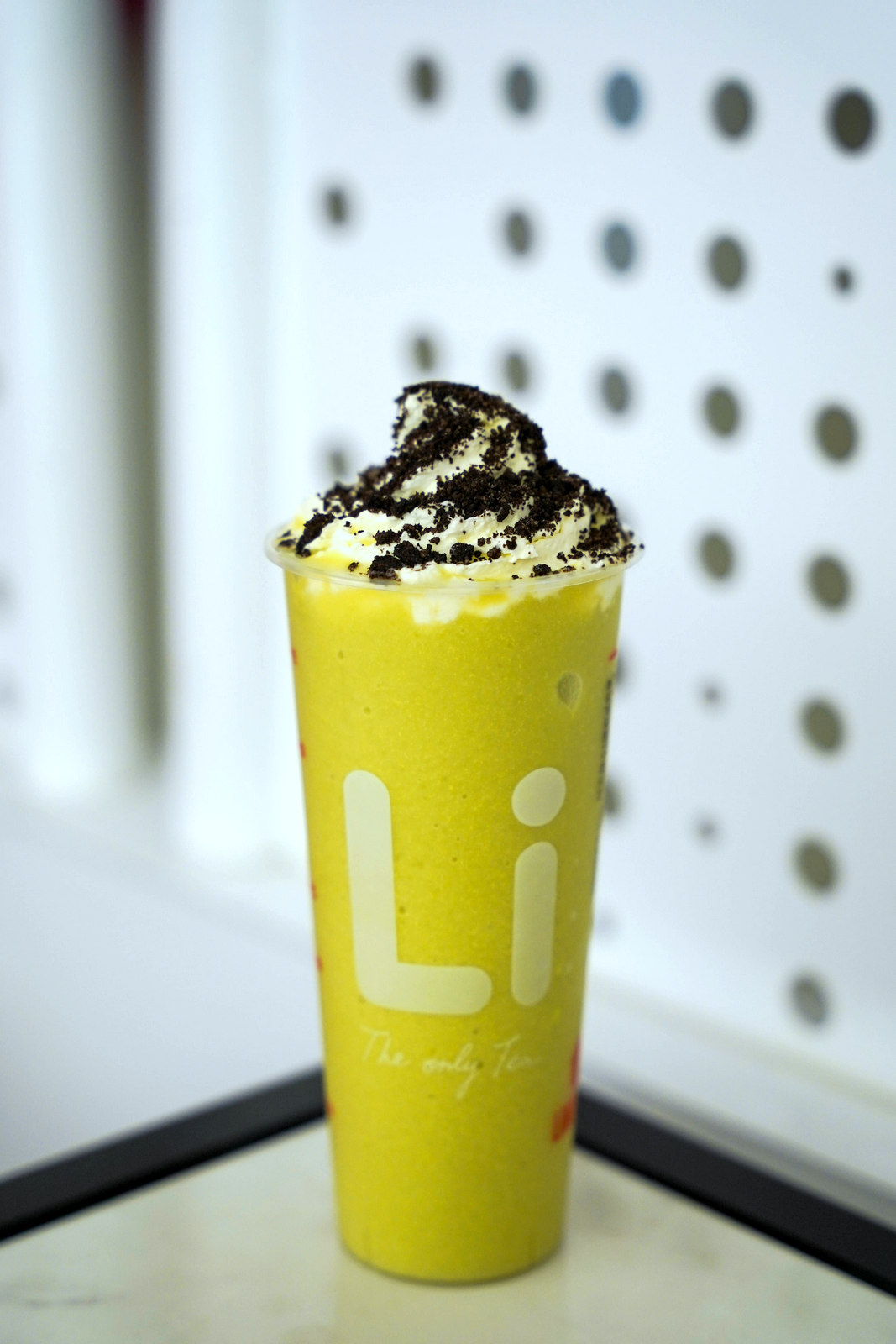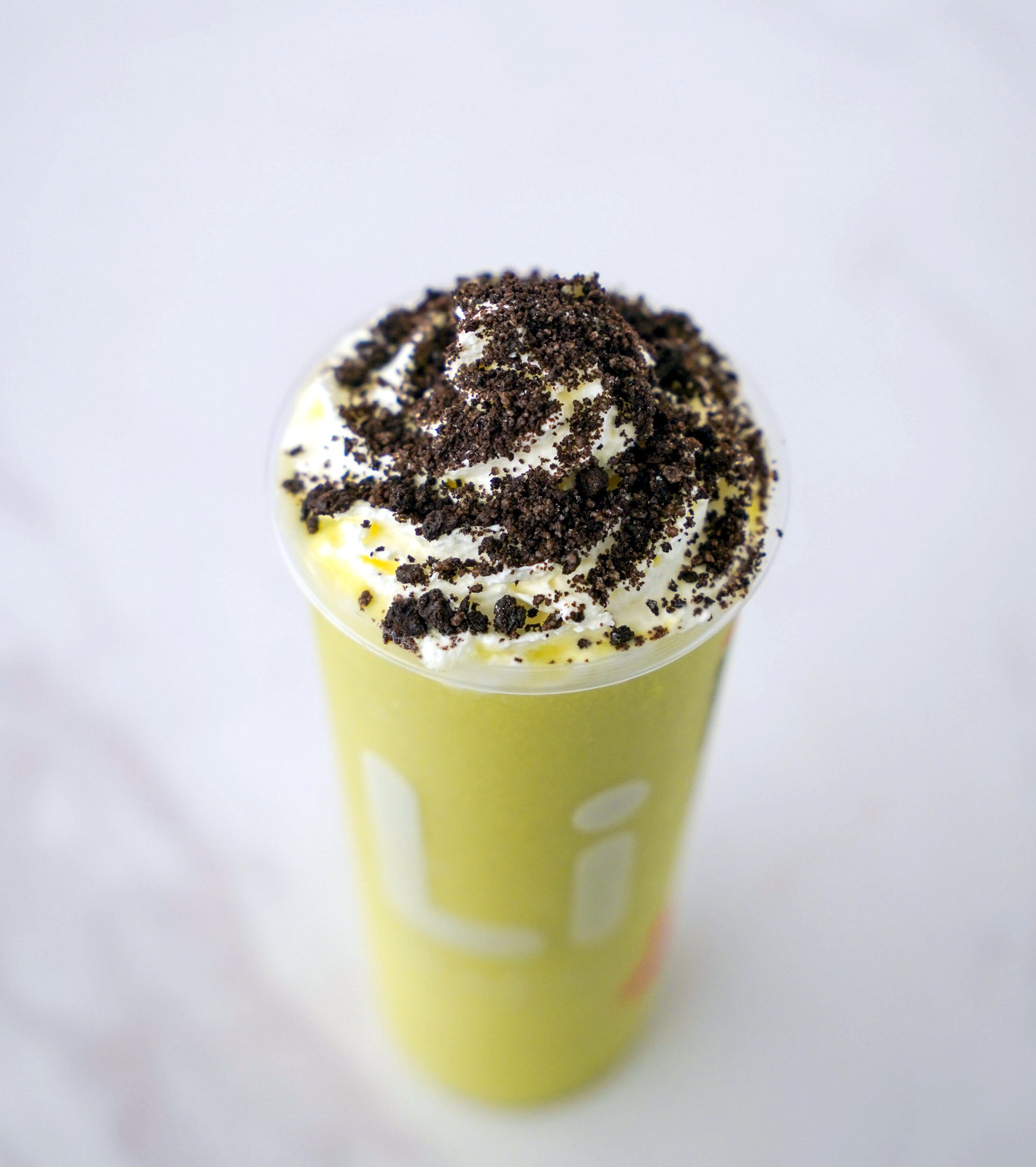 The Yakult Avocado blends the nostalgic nuances of real Yakult with Jing Xuan oolong tea, whipping cream and Oreo, deepening the avocado drink with slight fermented notes, uplifting with crumbly cookie bits. It's the most memorably complex of the Avo Delight Series.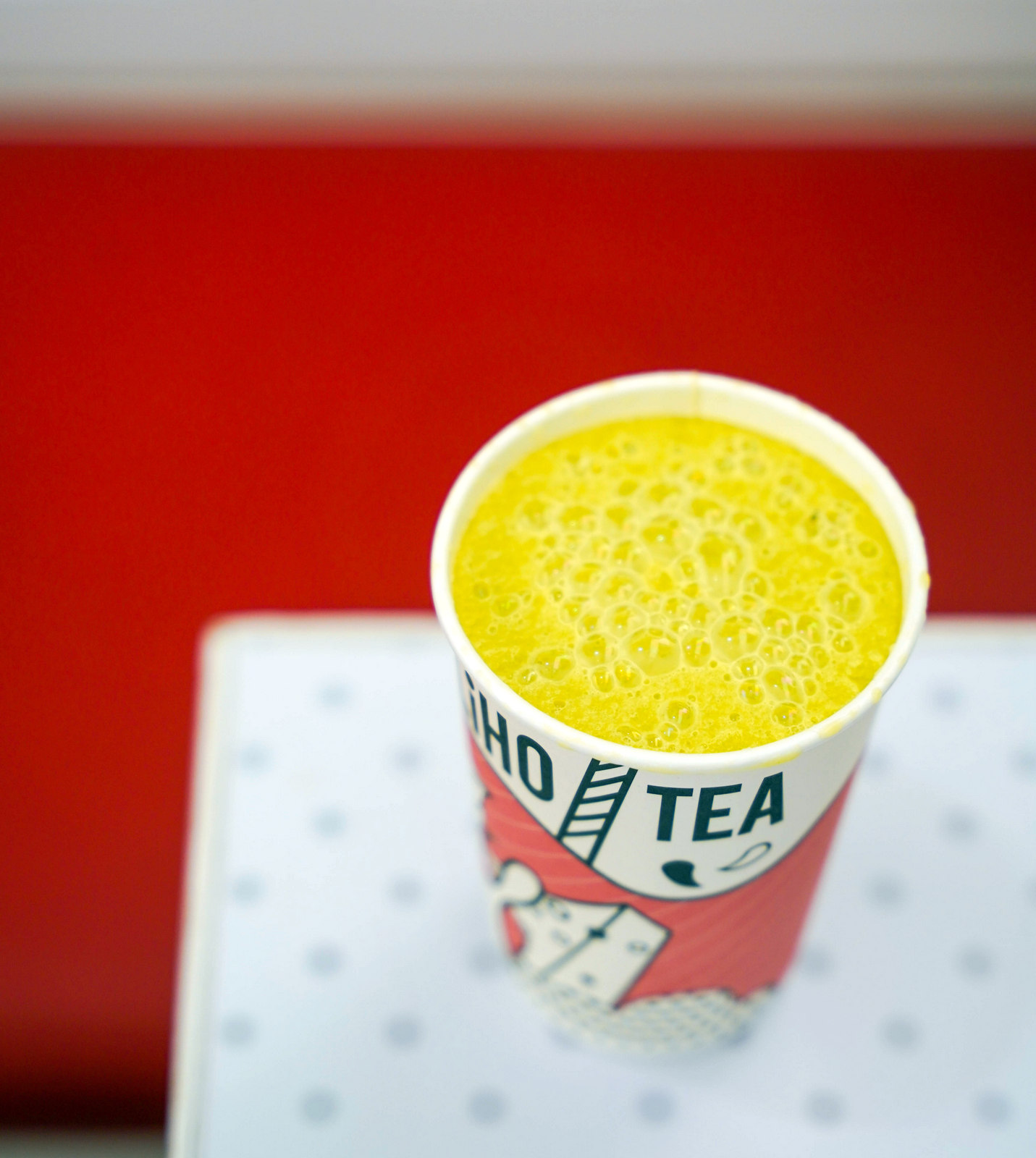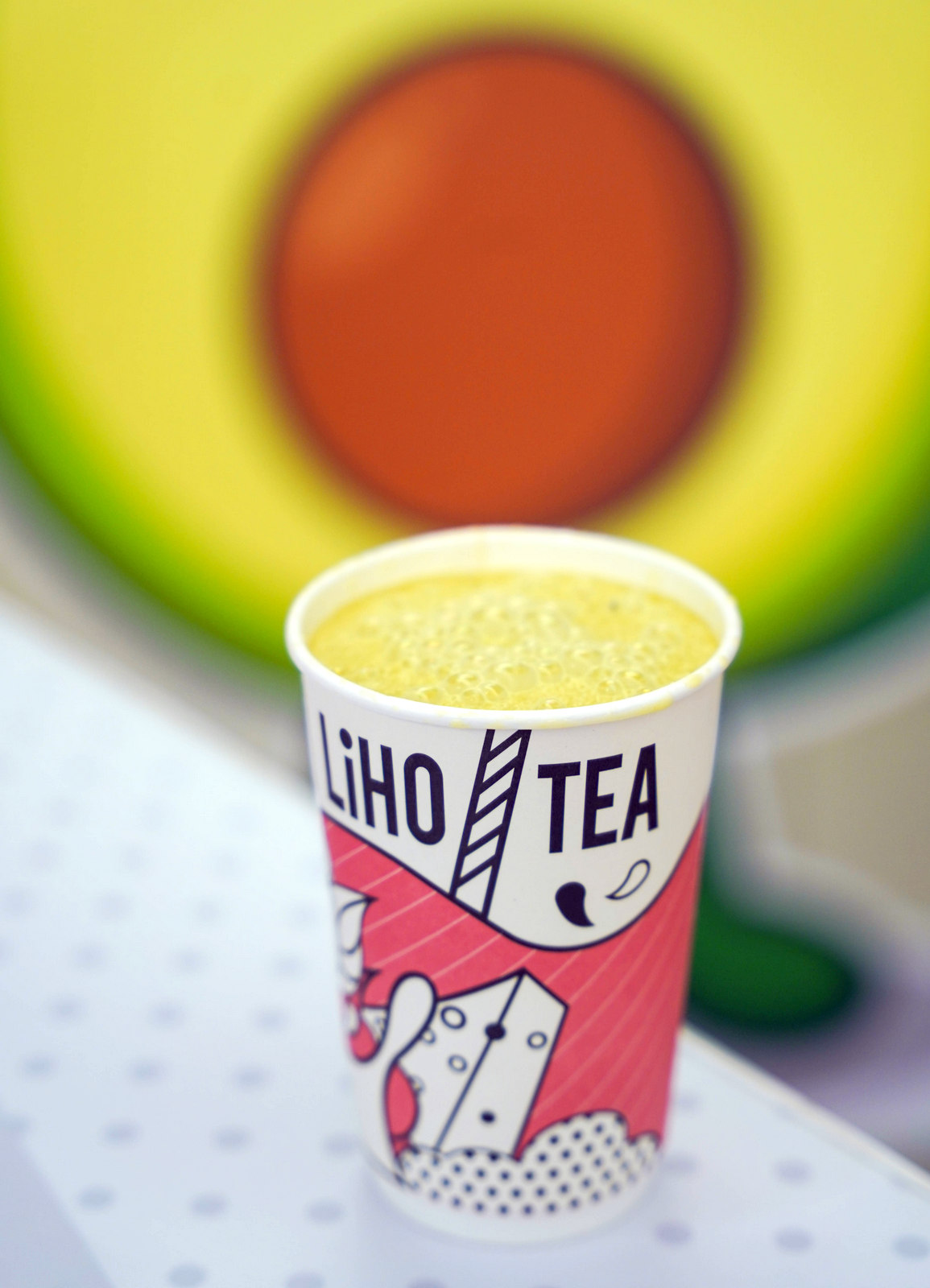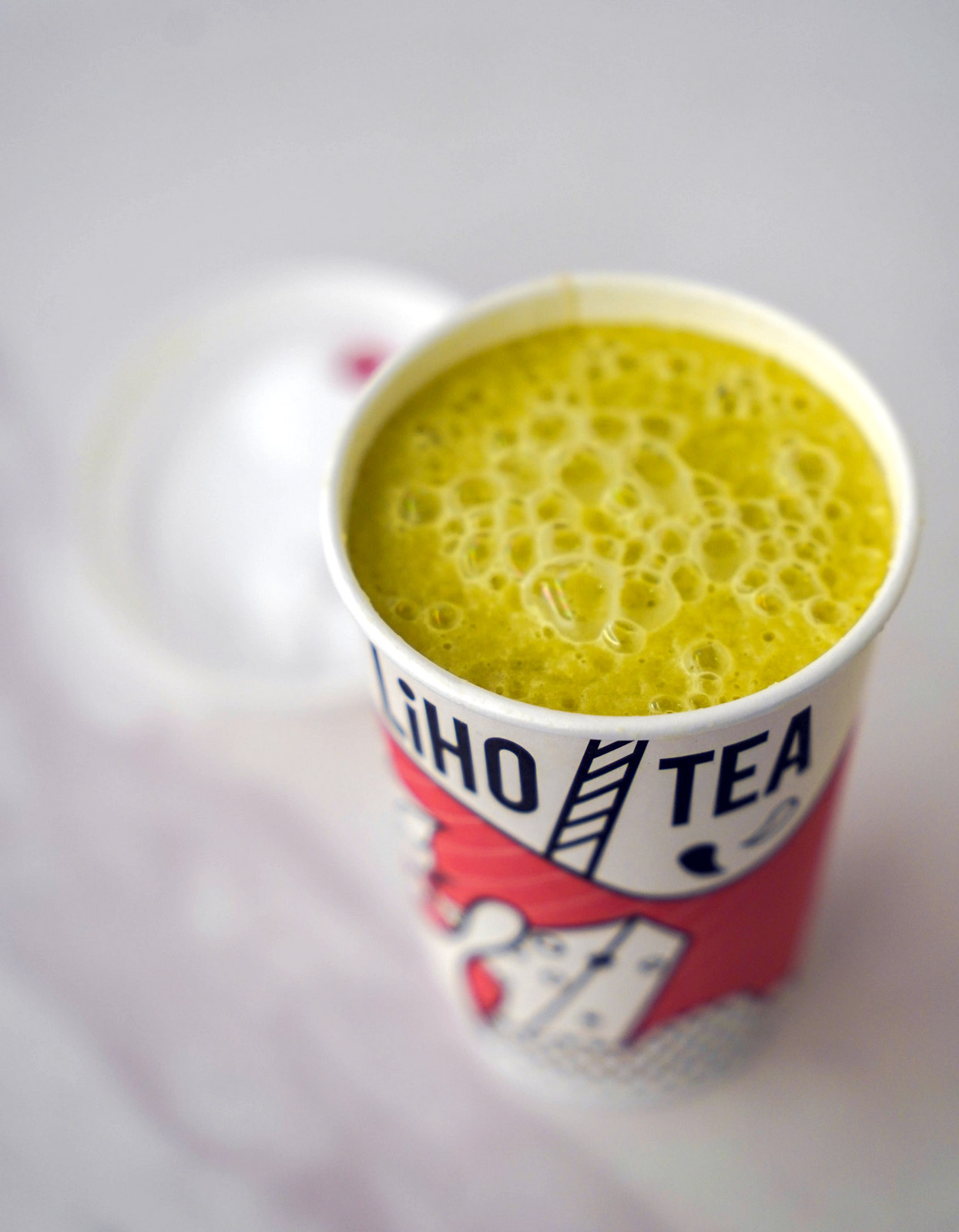 For a hot, heart-warming beverage, sip on the Pudding Avocado, luxurious-textured with pudding jelly and honey. It's clear LiHO TEA offers something for everyone in its Avo Delight Series, making us love avocado even more!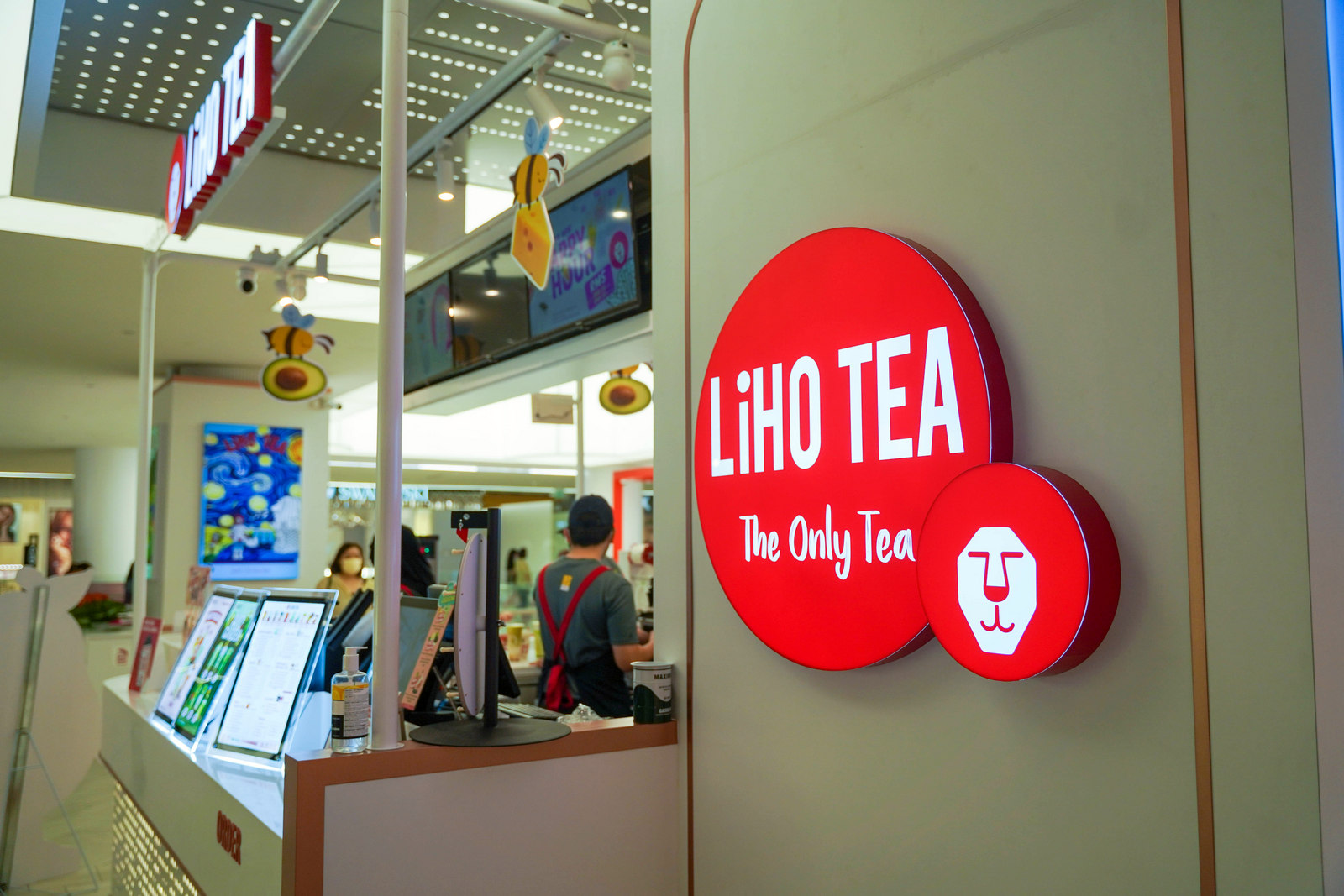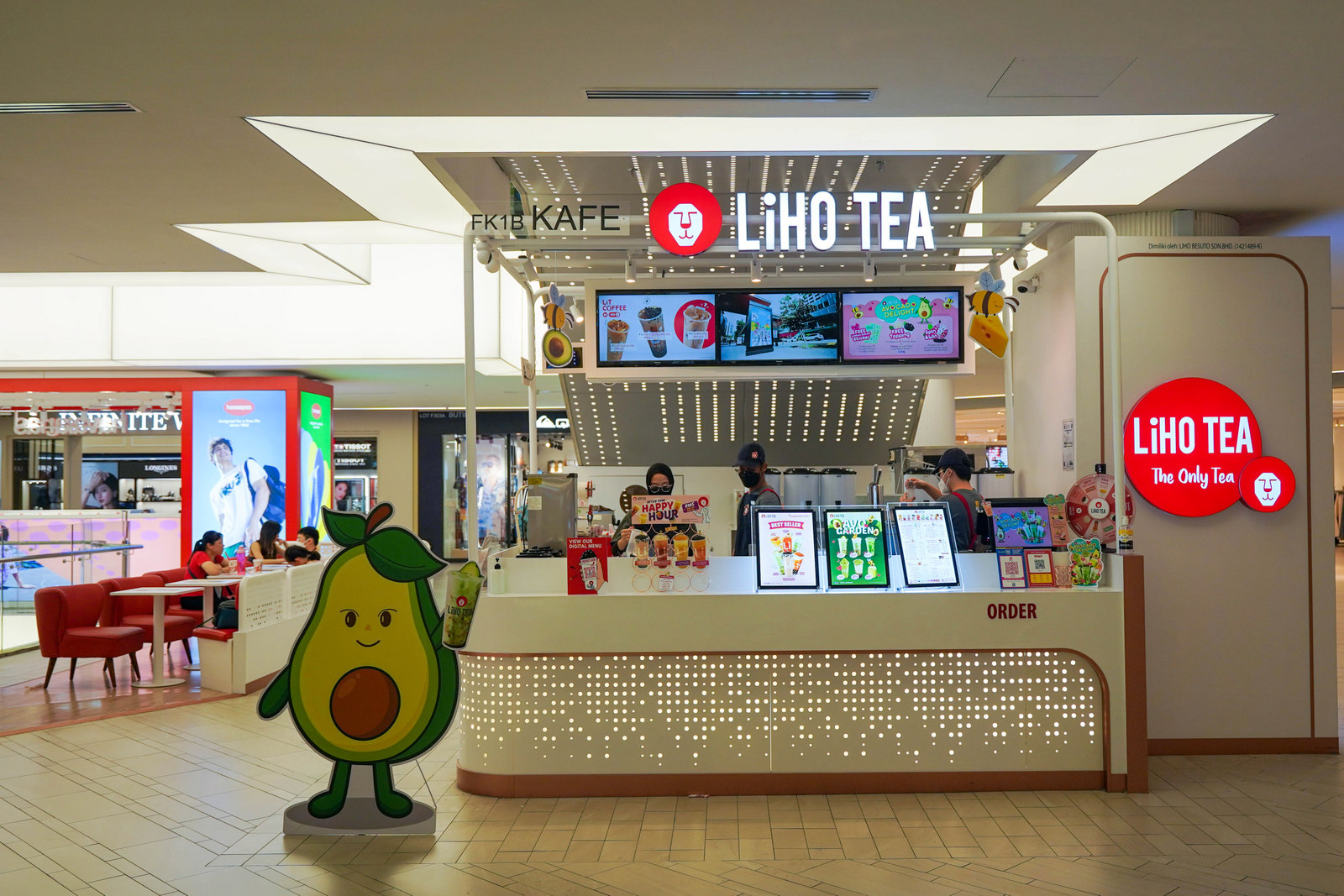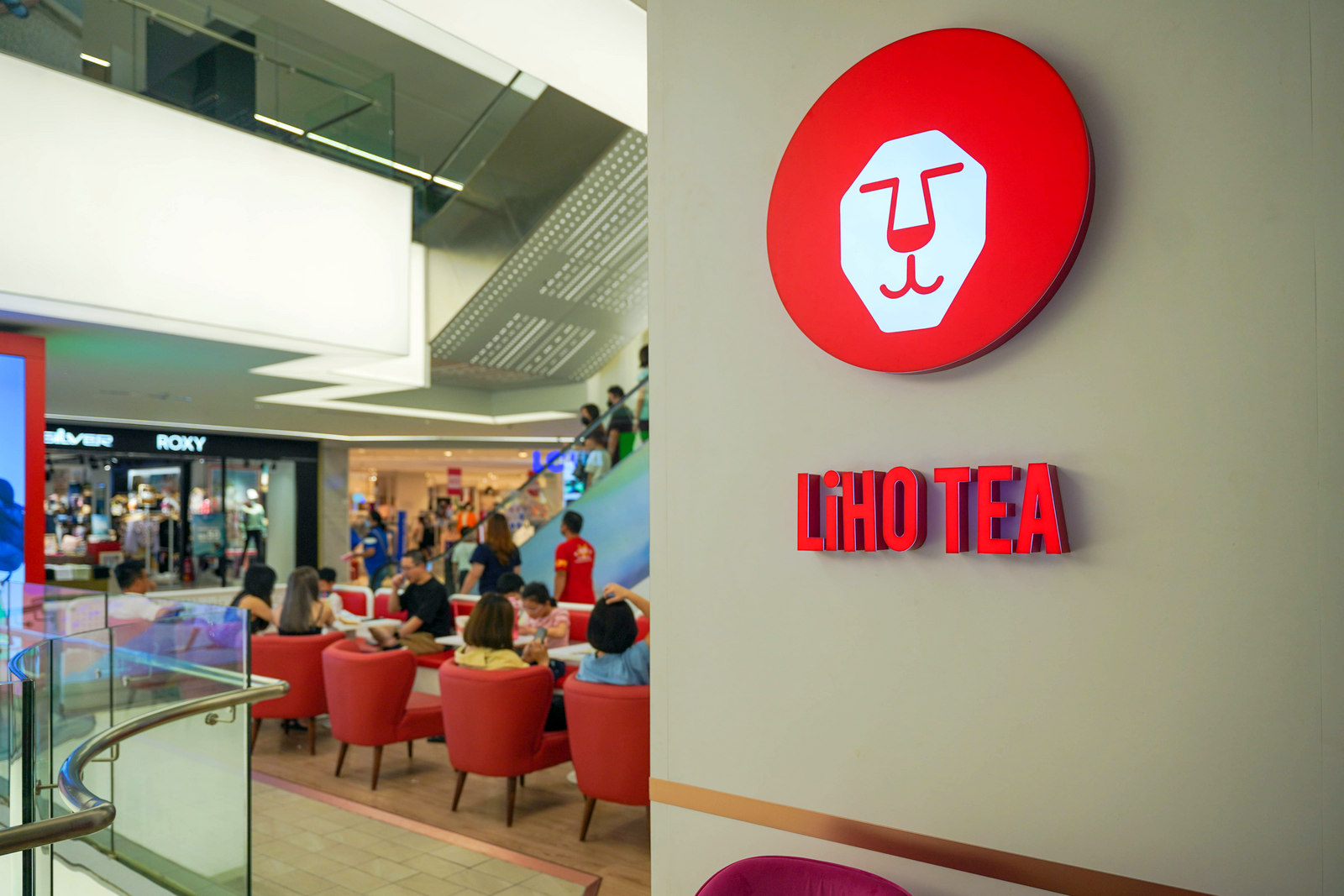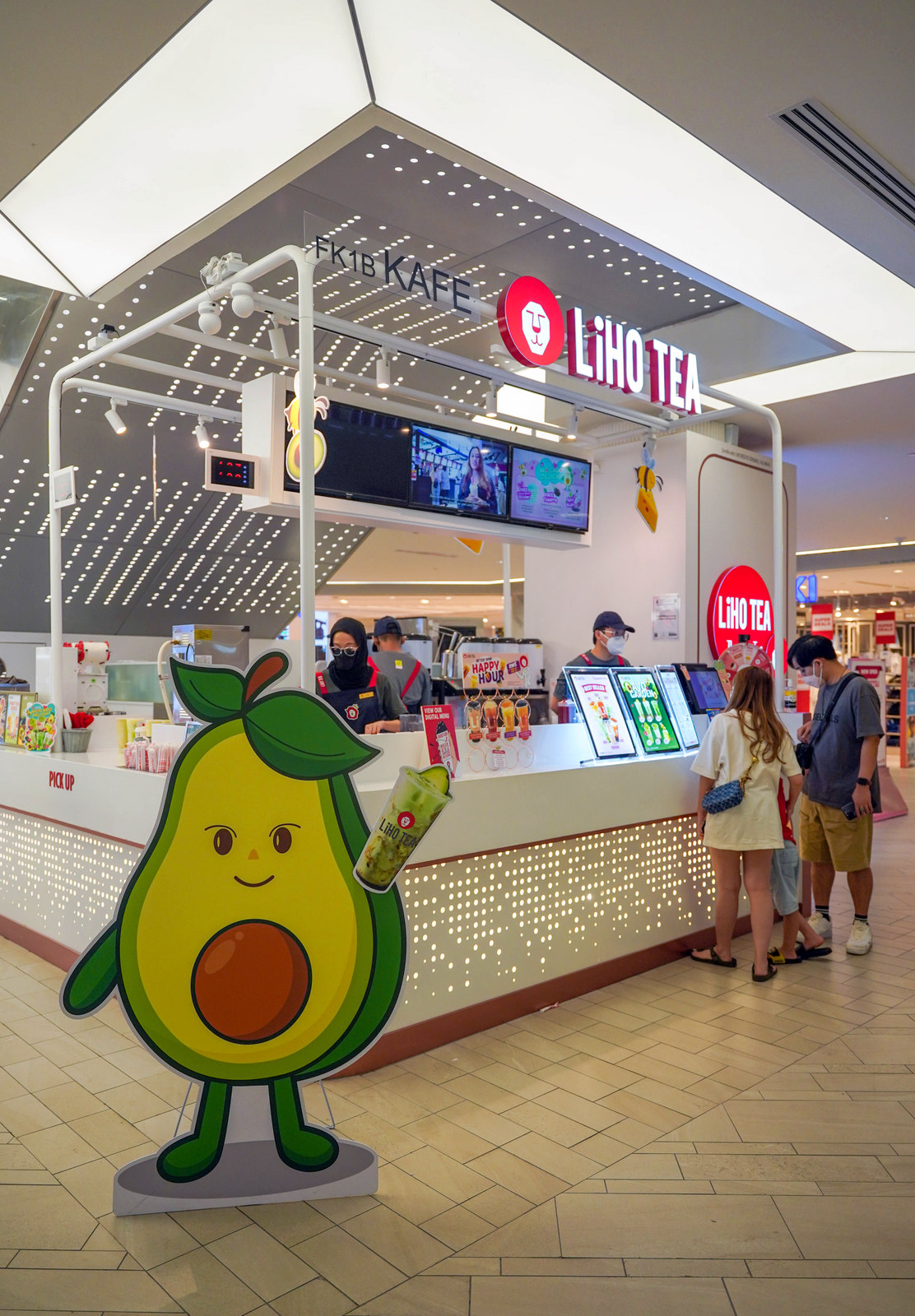 LiHO TEA
Lot FK-1B, One Utama Shopping Centre, 47800 Petaling Jaya, Selangor.
LiHO TEA is also at The Grange, Mid Valley, Setapak Central, Wangsa Walk and SS2 PJ in the Klang Valley.