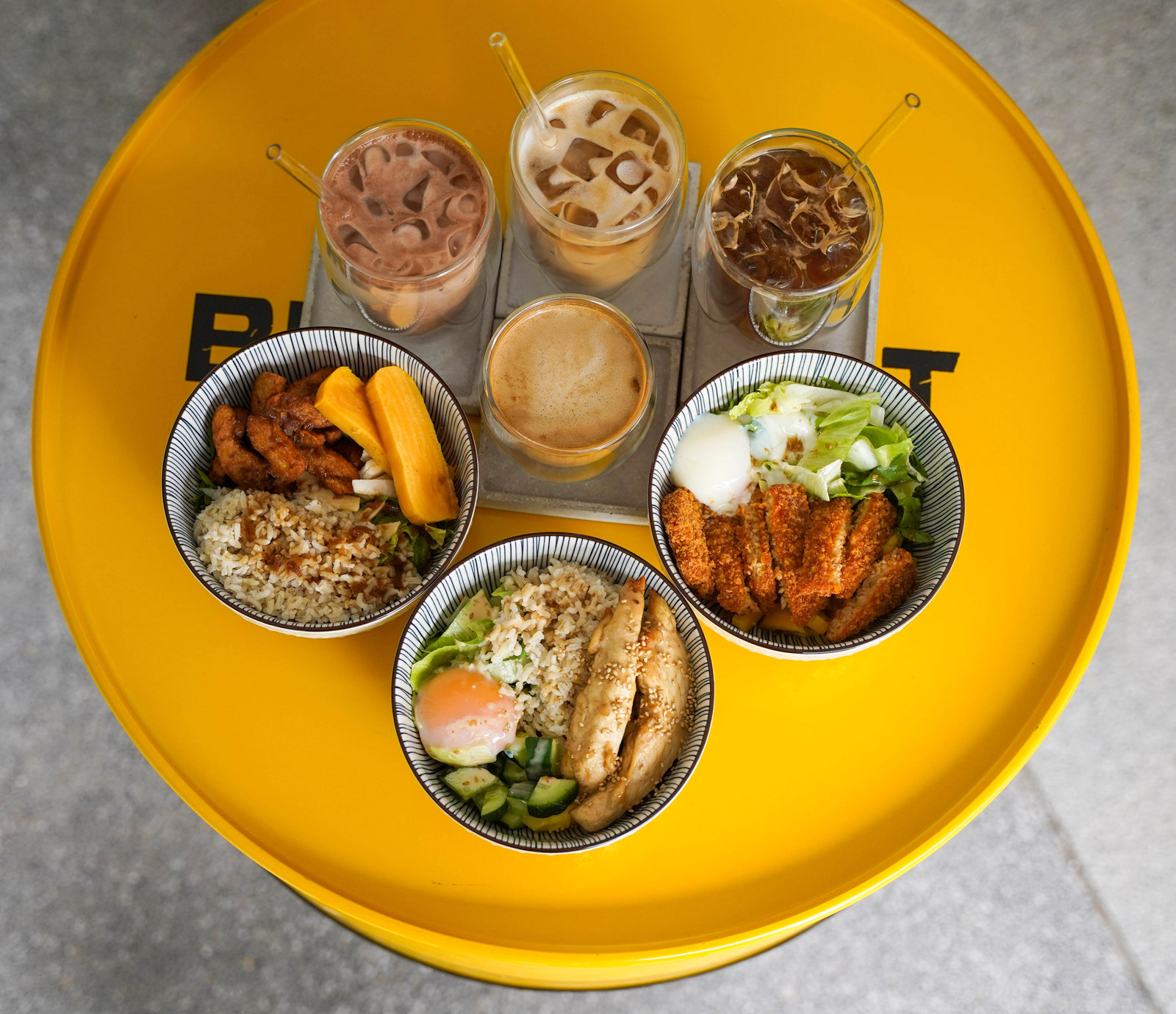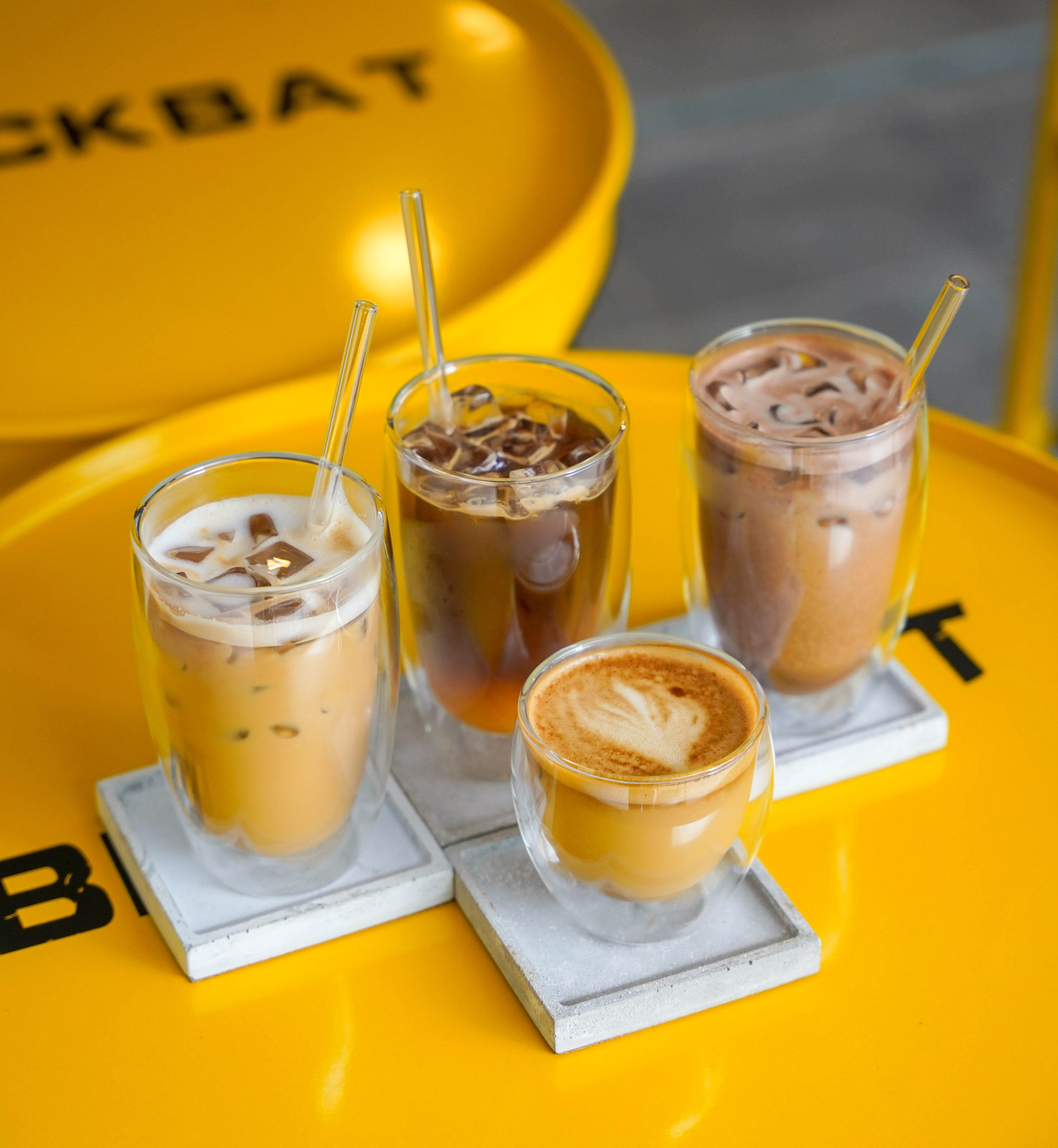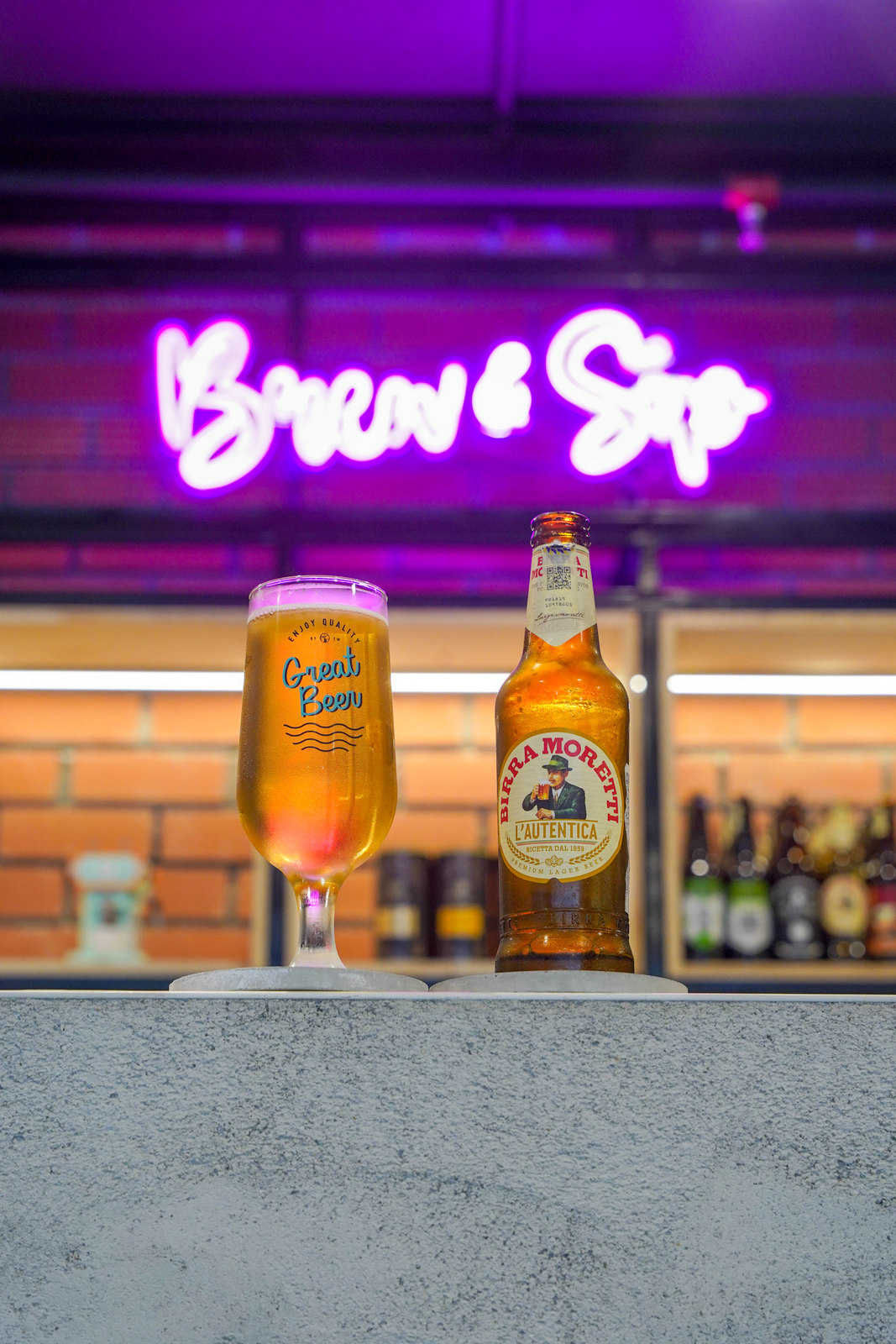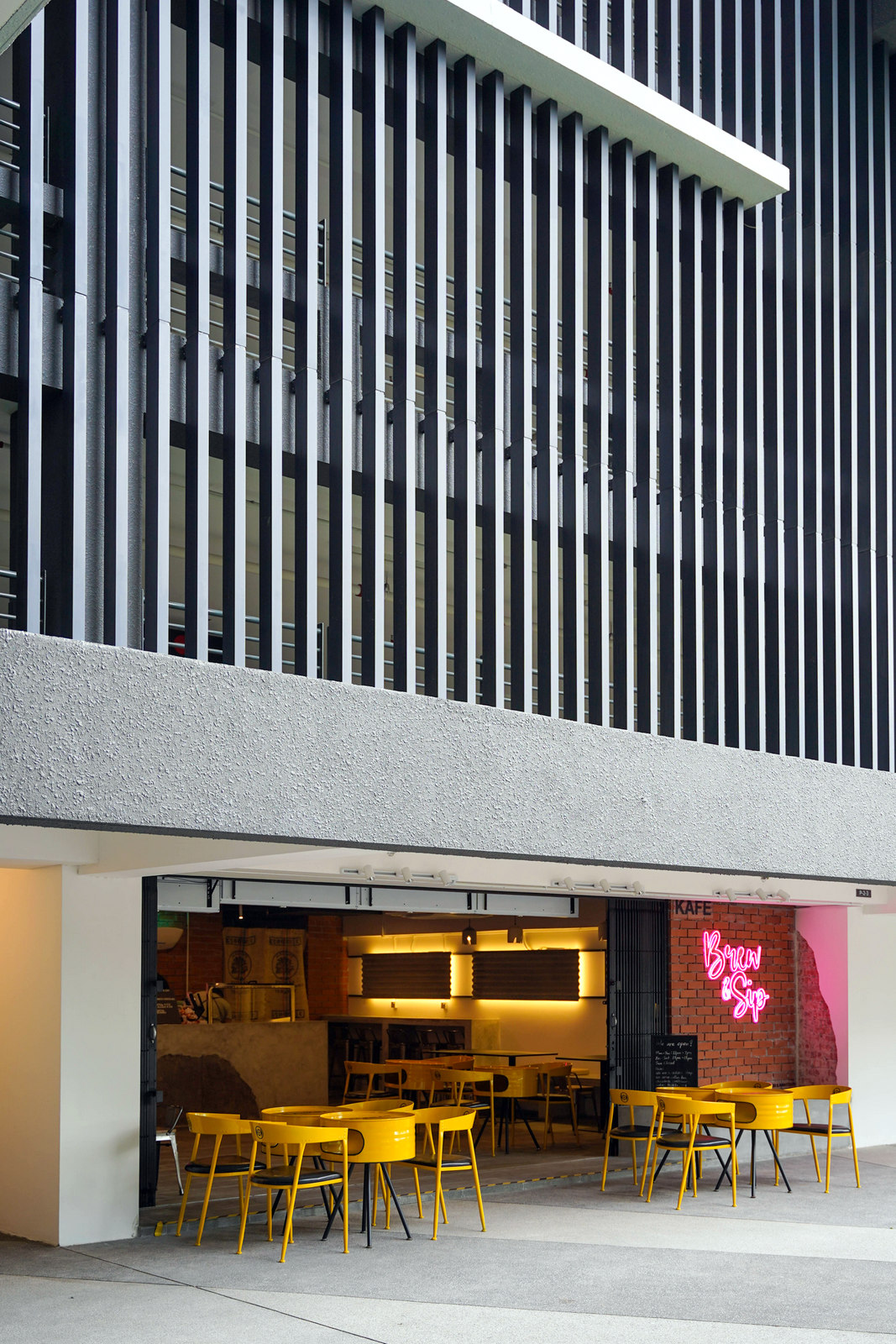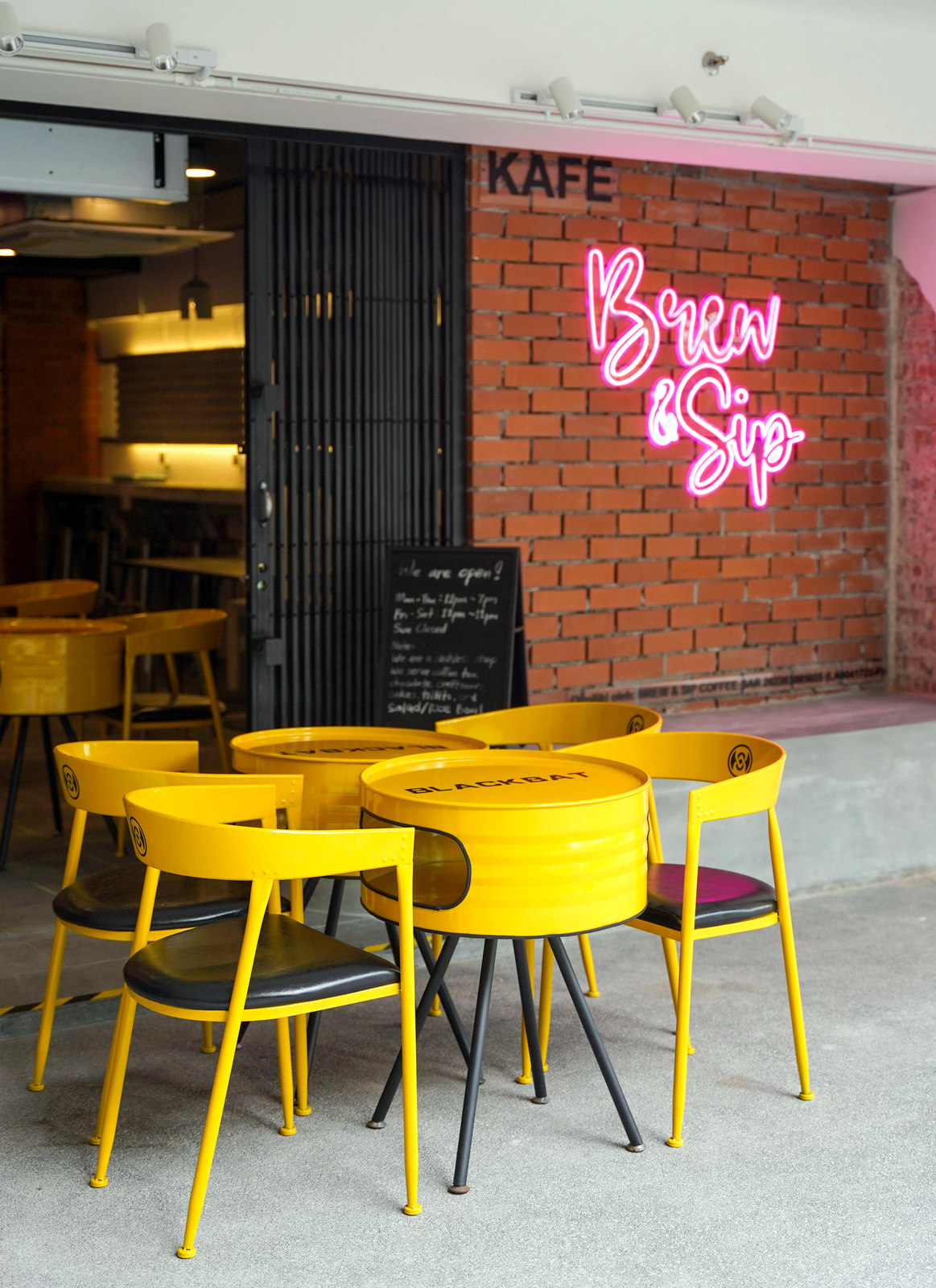 Brew & Sip Coffee Bar is Bandar Sri Damansara's latest cafe, with a twist to its offerings.
This might be KL's only cafe without cow's milk for its creative coffee concoctions - instead, Brew & Sip relies purely on plant-based alternatives like pea milk and oat milk, resulting in relatively wholesome beverages, completely vegan-friendly and lactose-free.
Brown rice and salad bowls also promise plenty of plant-based possibilities. Even the range of imported craft beer features a healthier perspective, some of them gluten-free or low-calorie.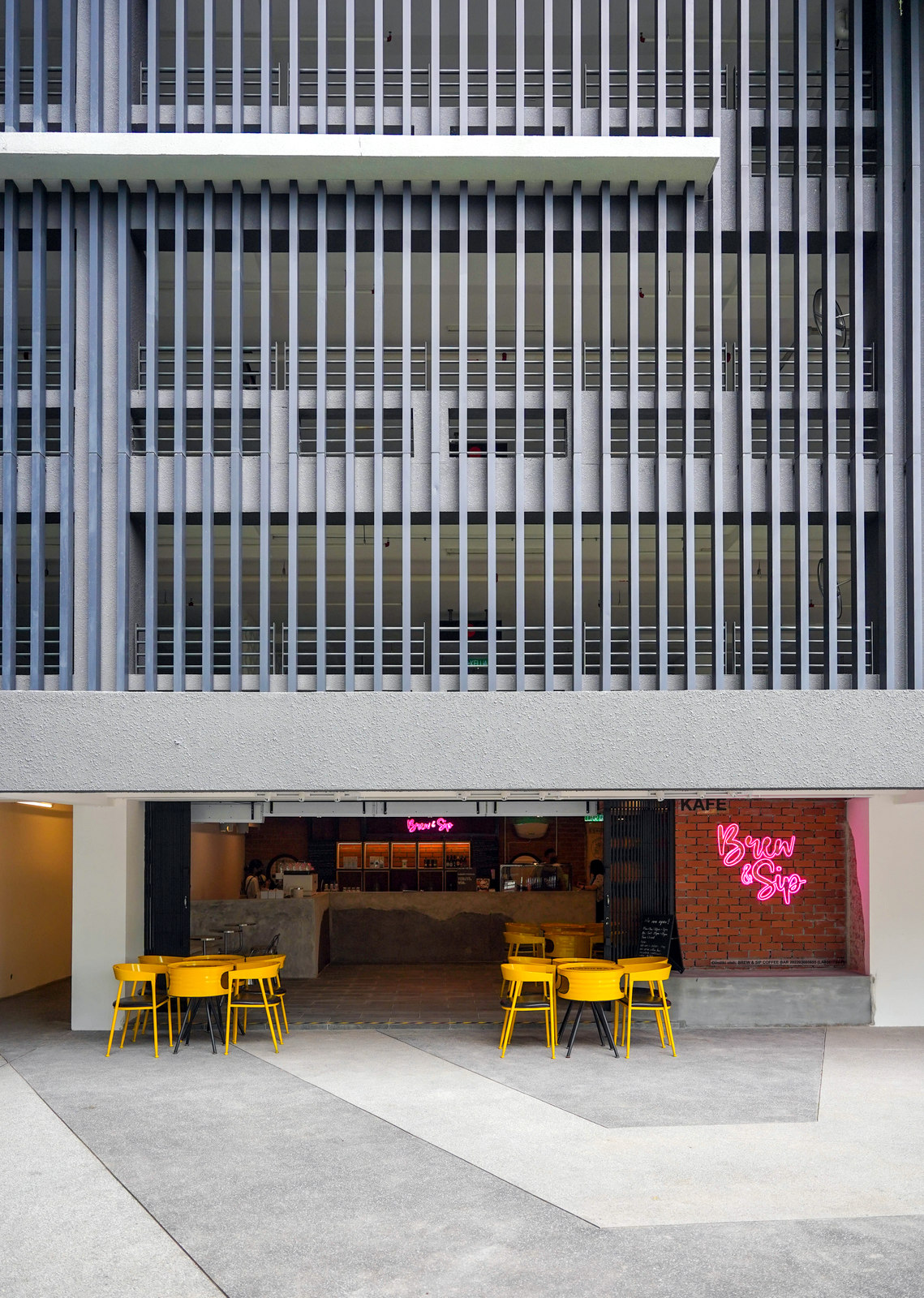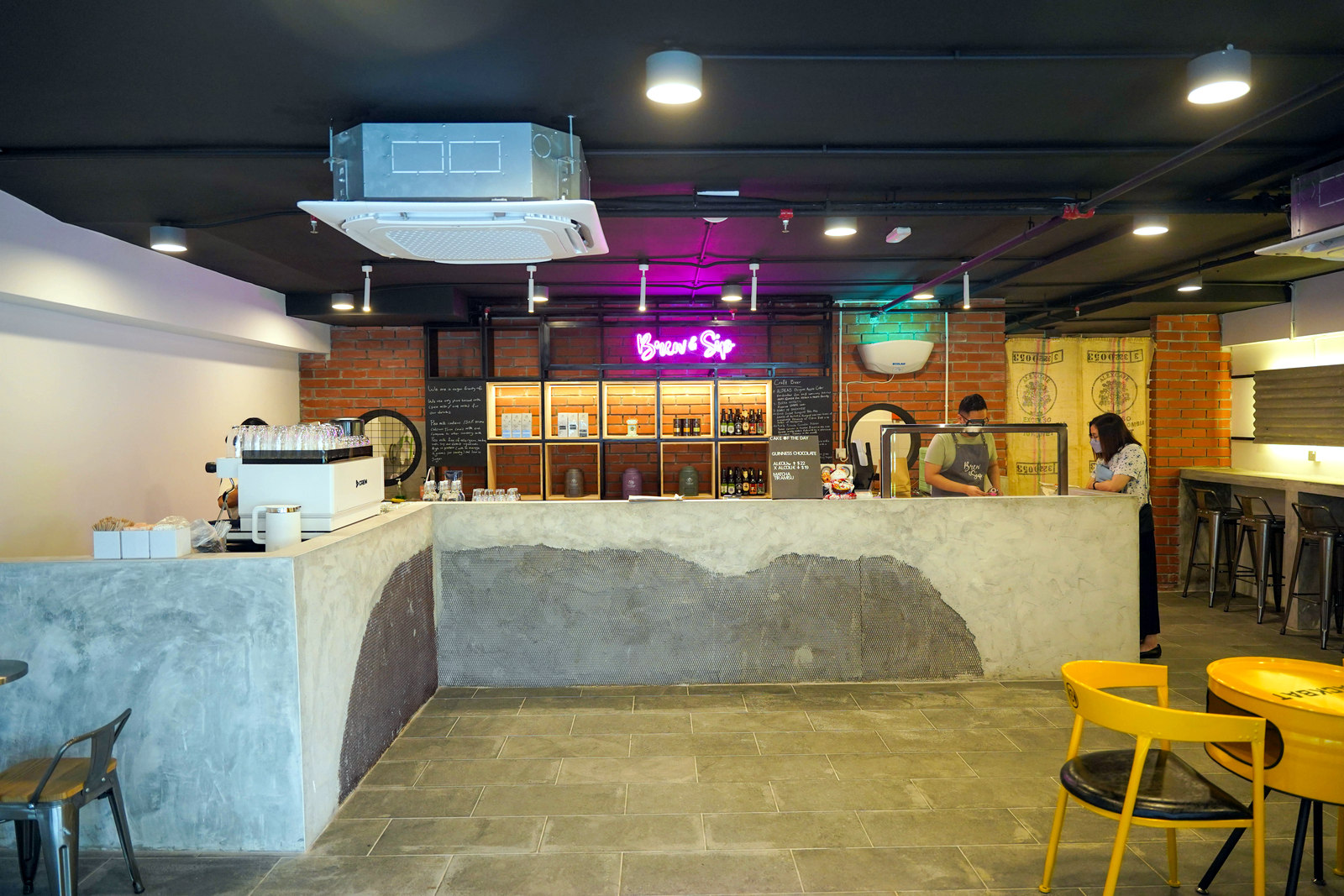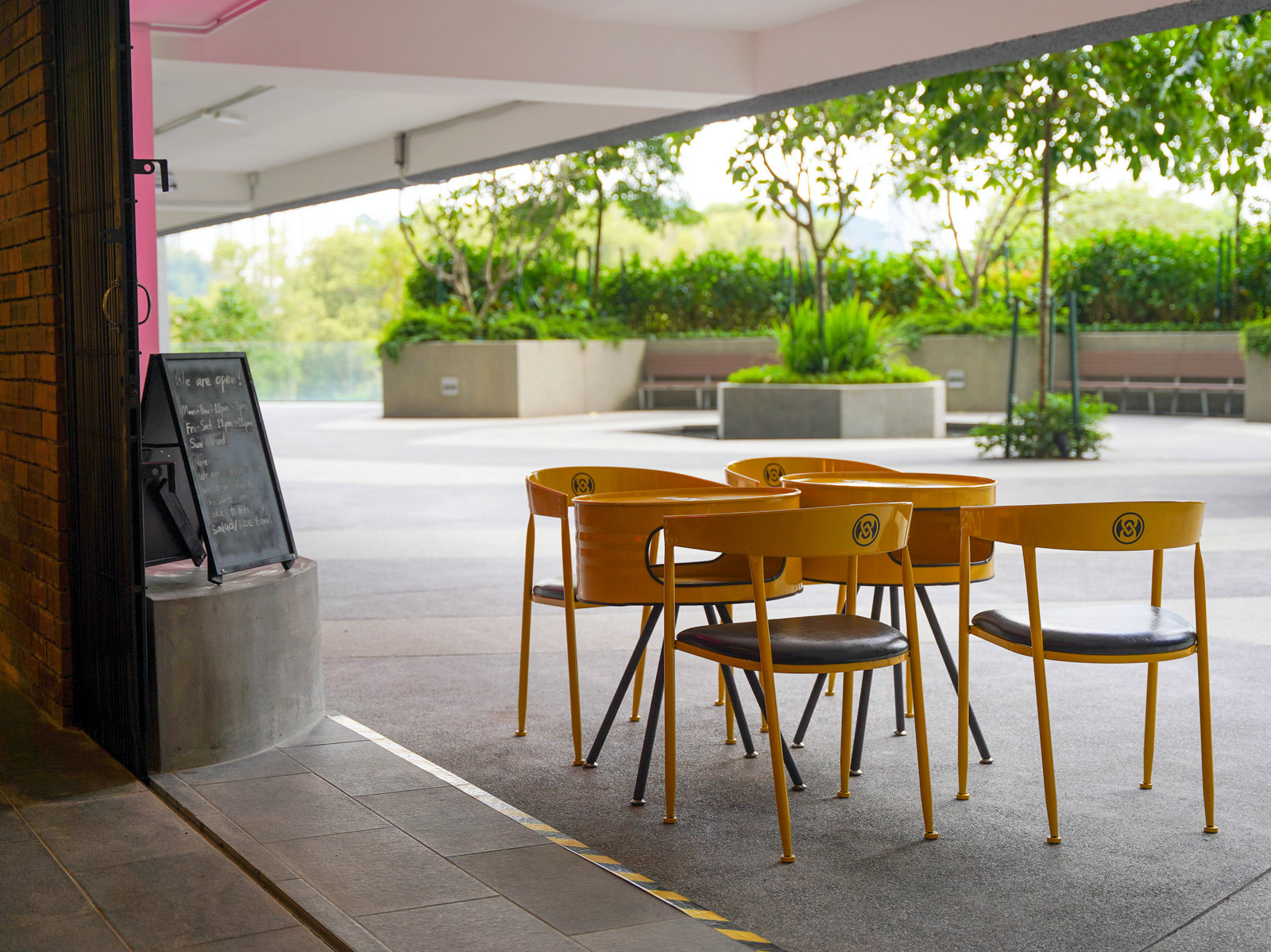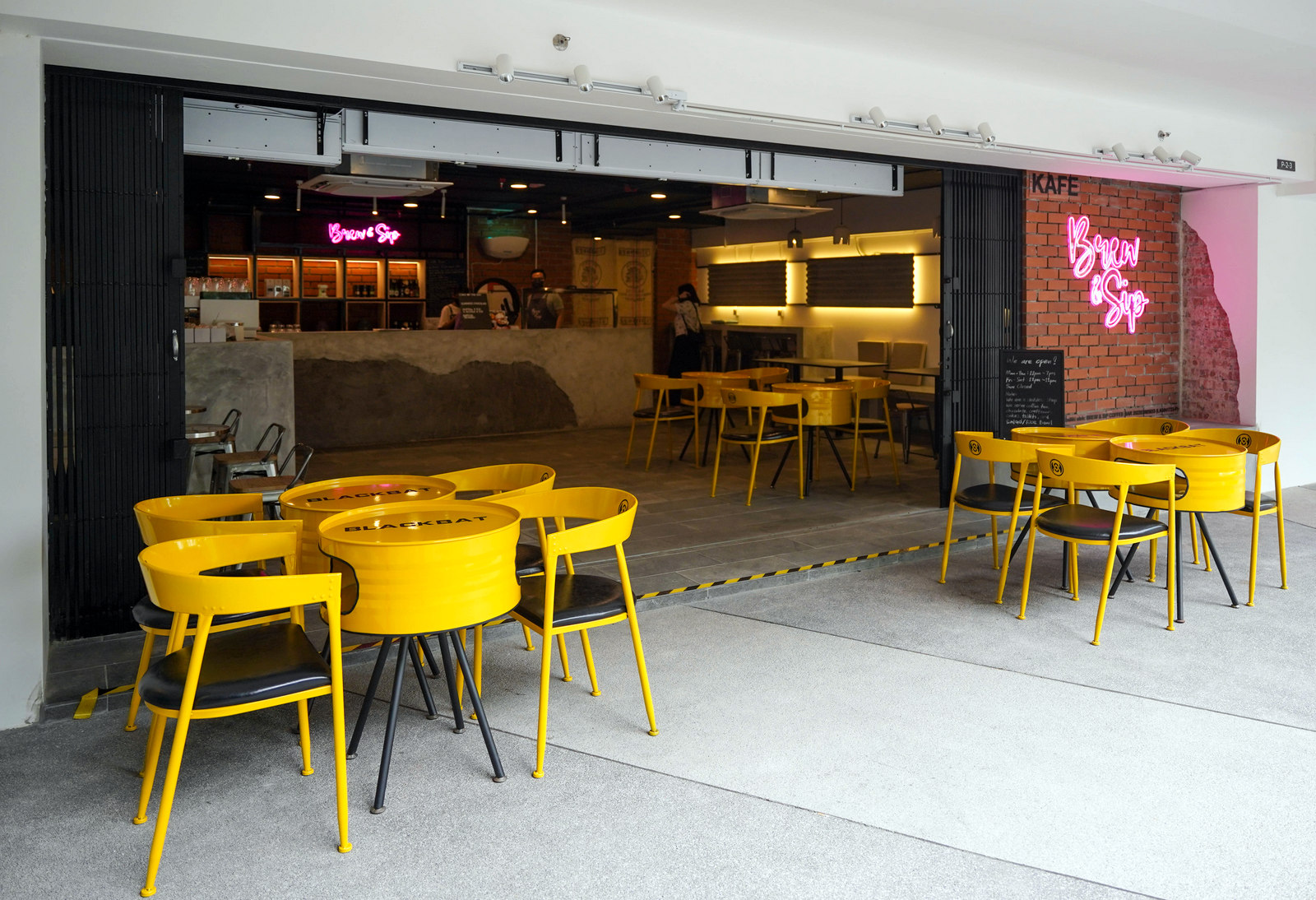 If you love cafes with a sense of spaciousness, Brew & Sip fits the bill, with a breezy alfresco area that overlooks lush, lovely trees. It's calm and comfortable for both relaxing or working, with speedy WiFi to welcome everyone who needs it.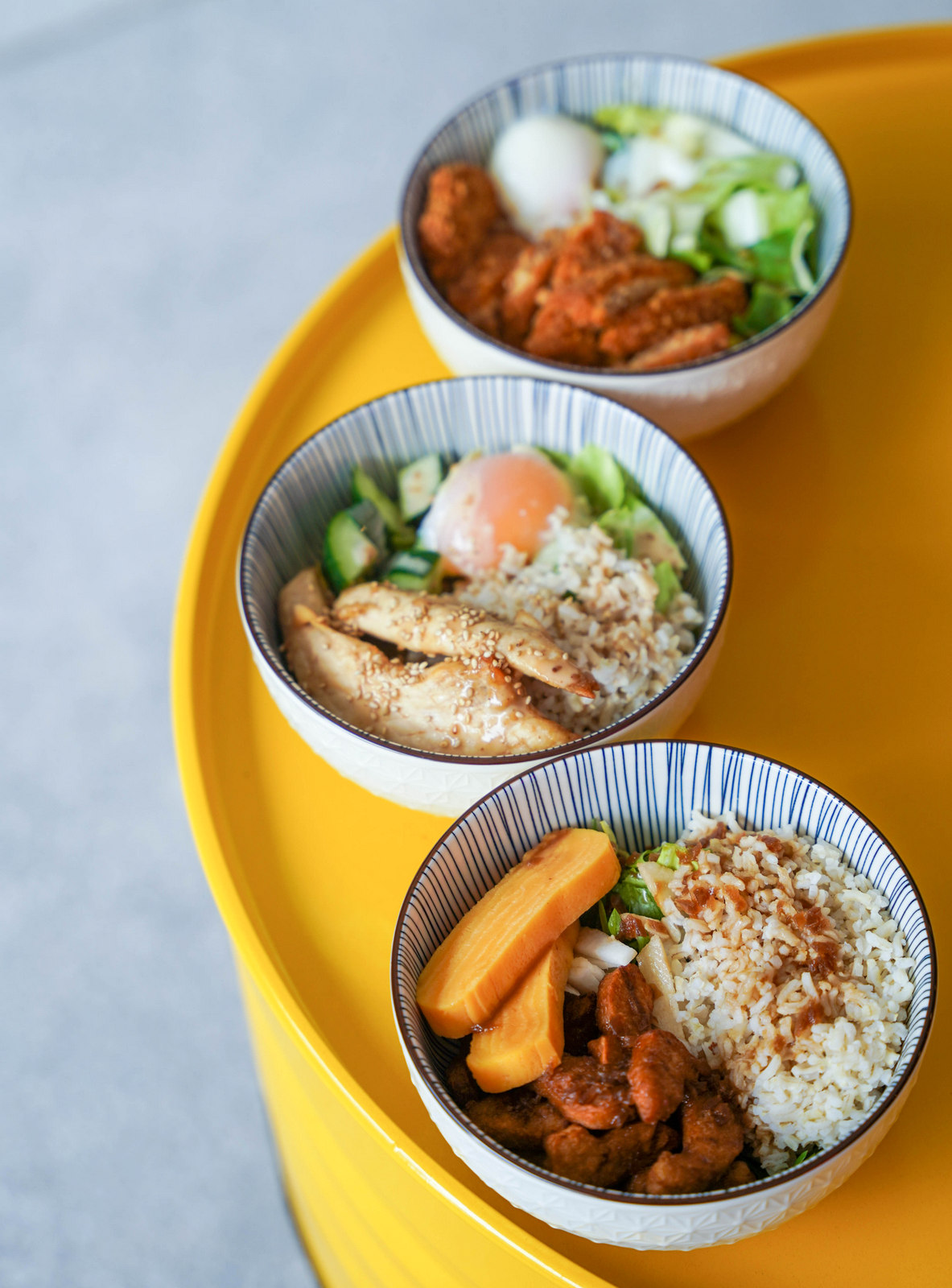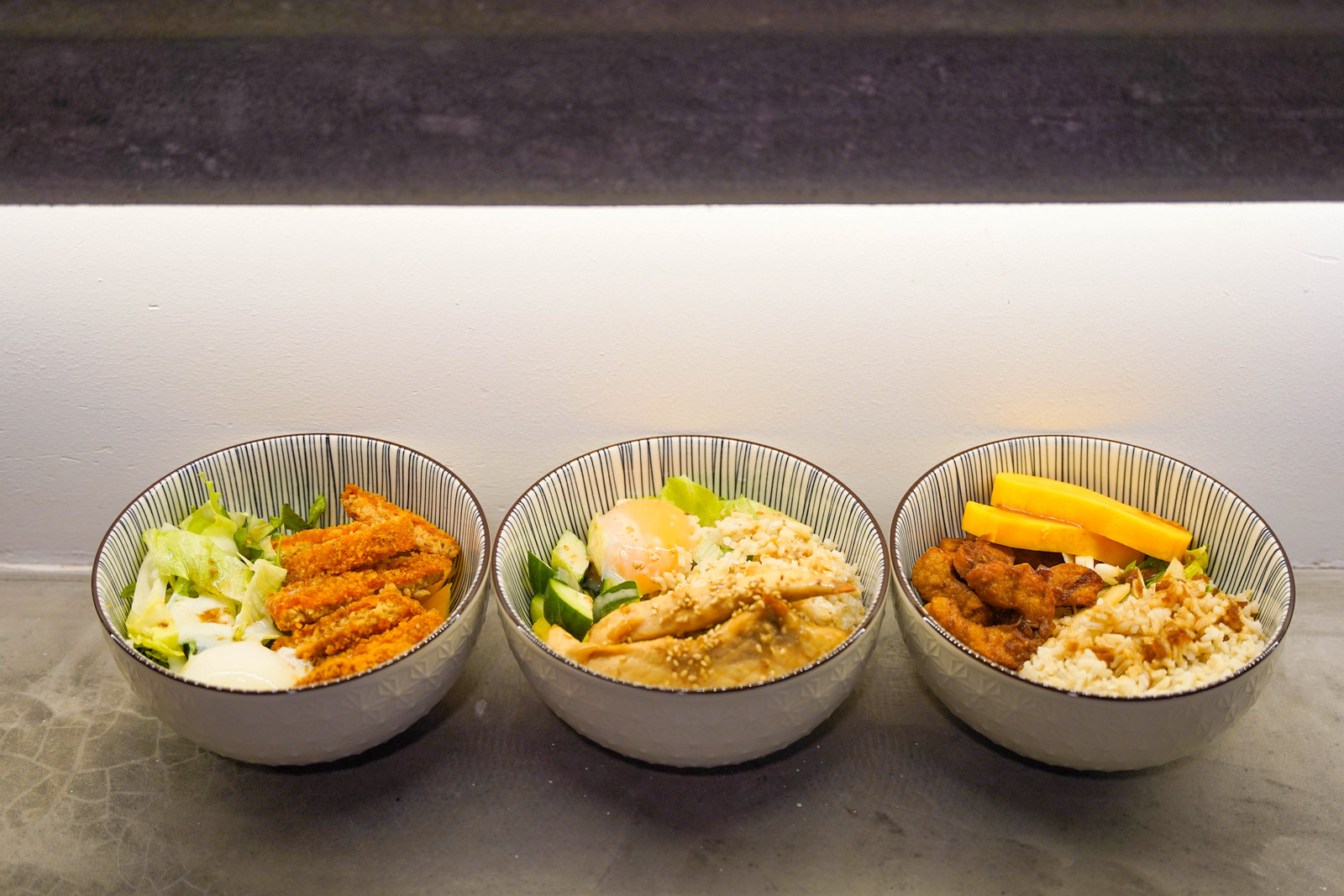 Brew & Sip isn't only about coffee and beer; it boasts a full kitchen that serves customisable bowls, perfect for a hearty lunch or soulful dinner, packed with your preferred ingredients.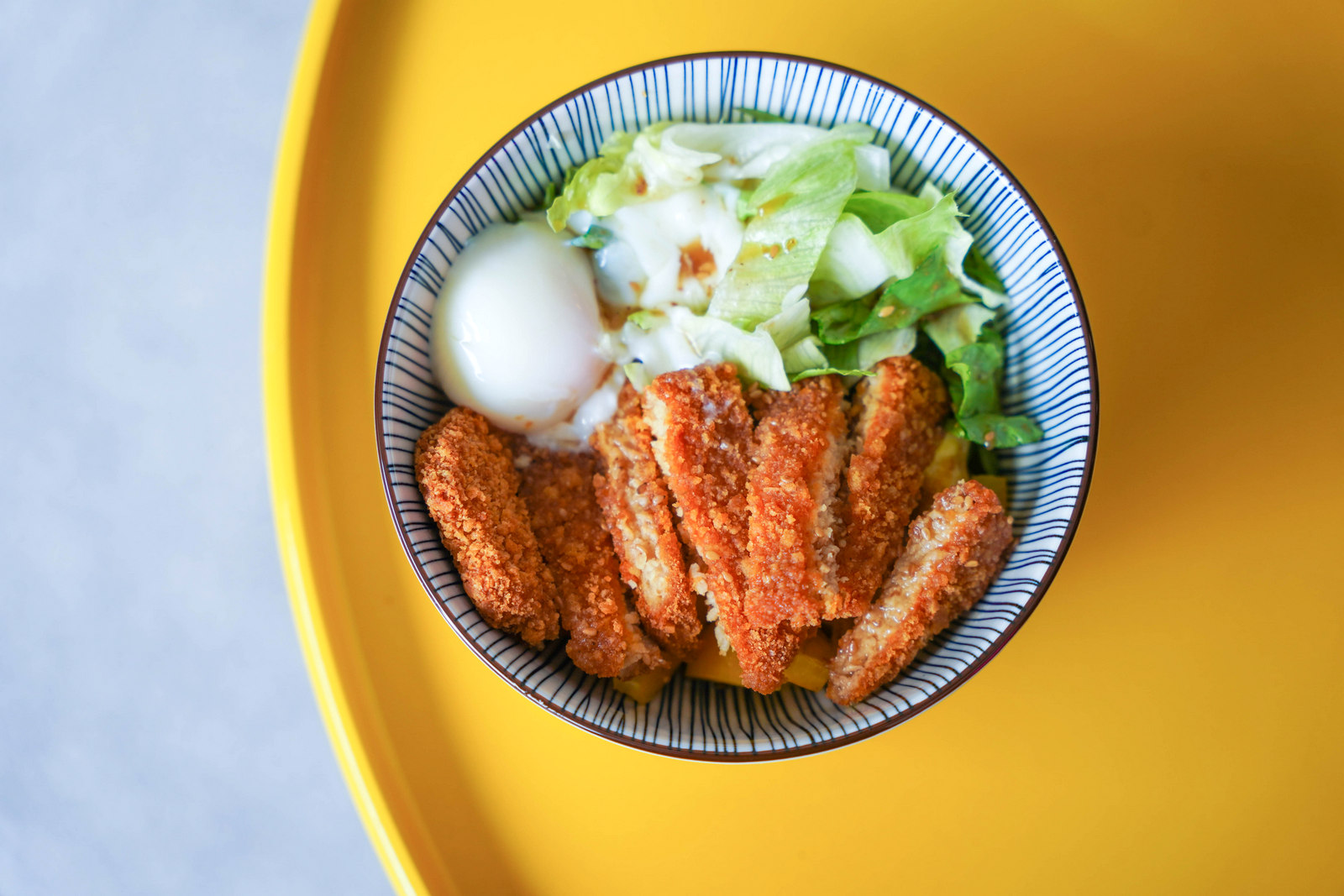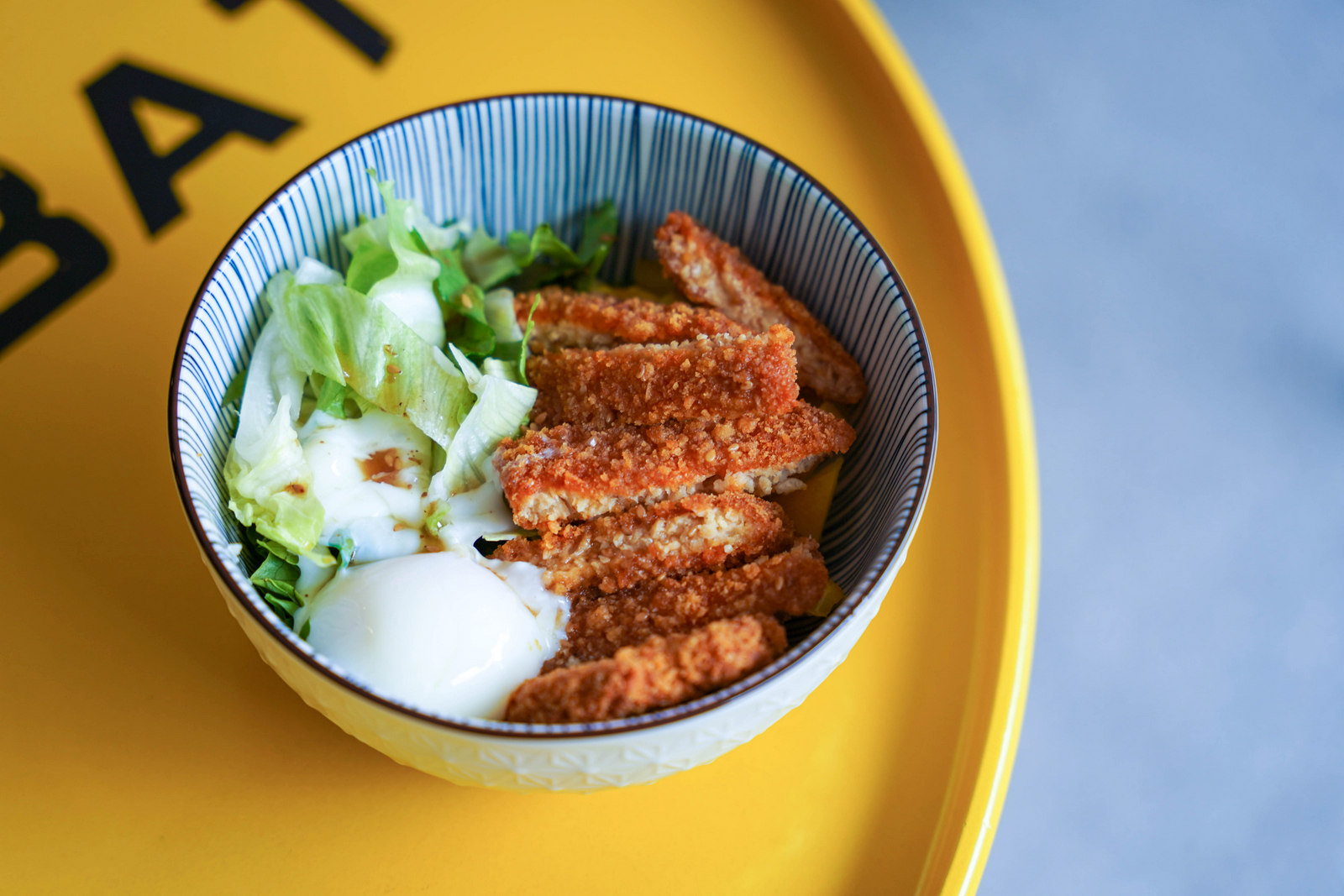 The Meatless Katsu Bowl (RM22) bursts with flavour - we had this as a fully green bowl, with no grains, topped with soy-protein-based breaded chicken substitute, partnered with black vinegar onion sauce, capsicum, carrots, lettuce and crisp local ulam. It's nutritionally balanced, with lots of fresh, vibrant produce.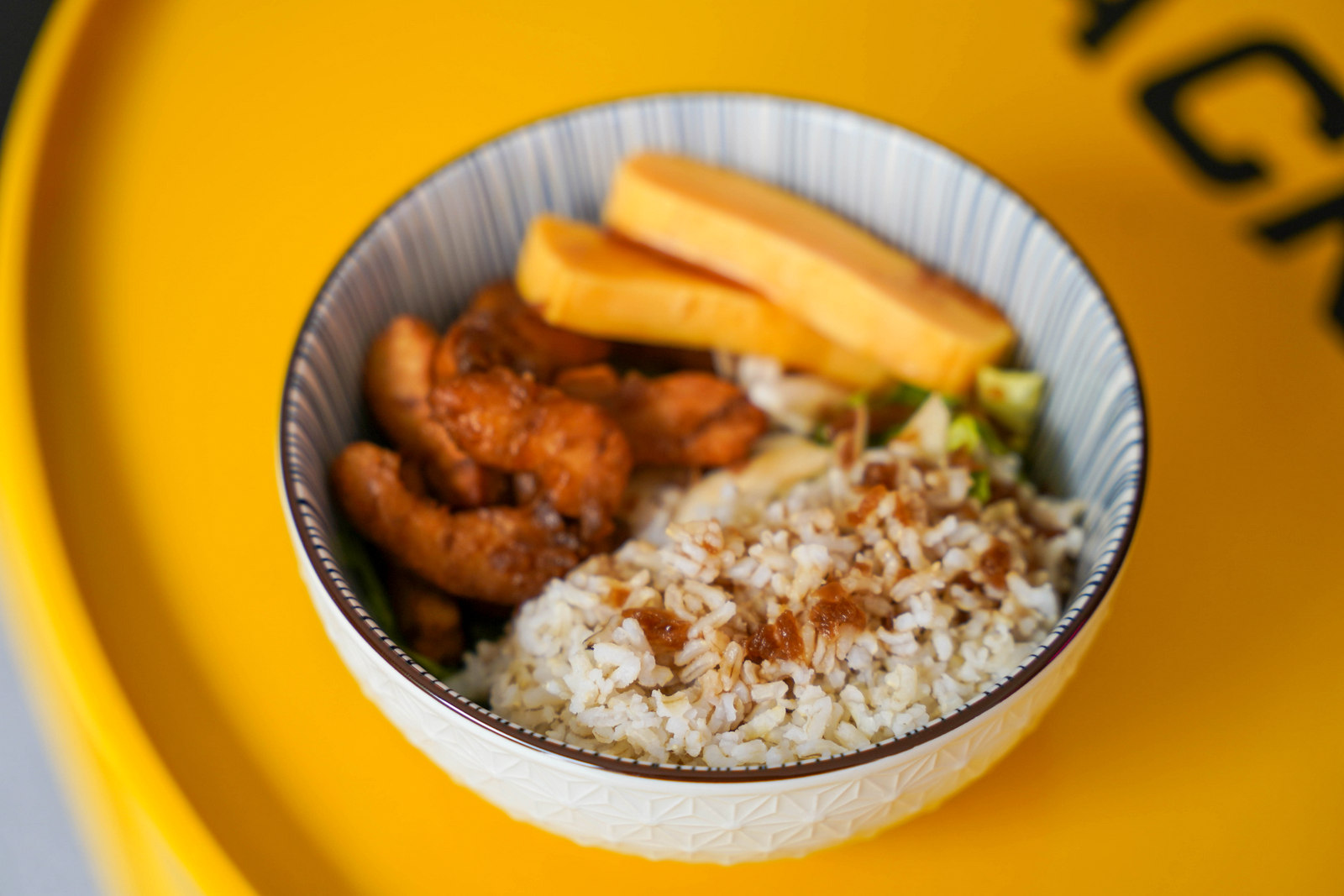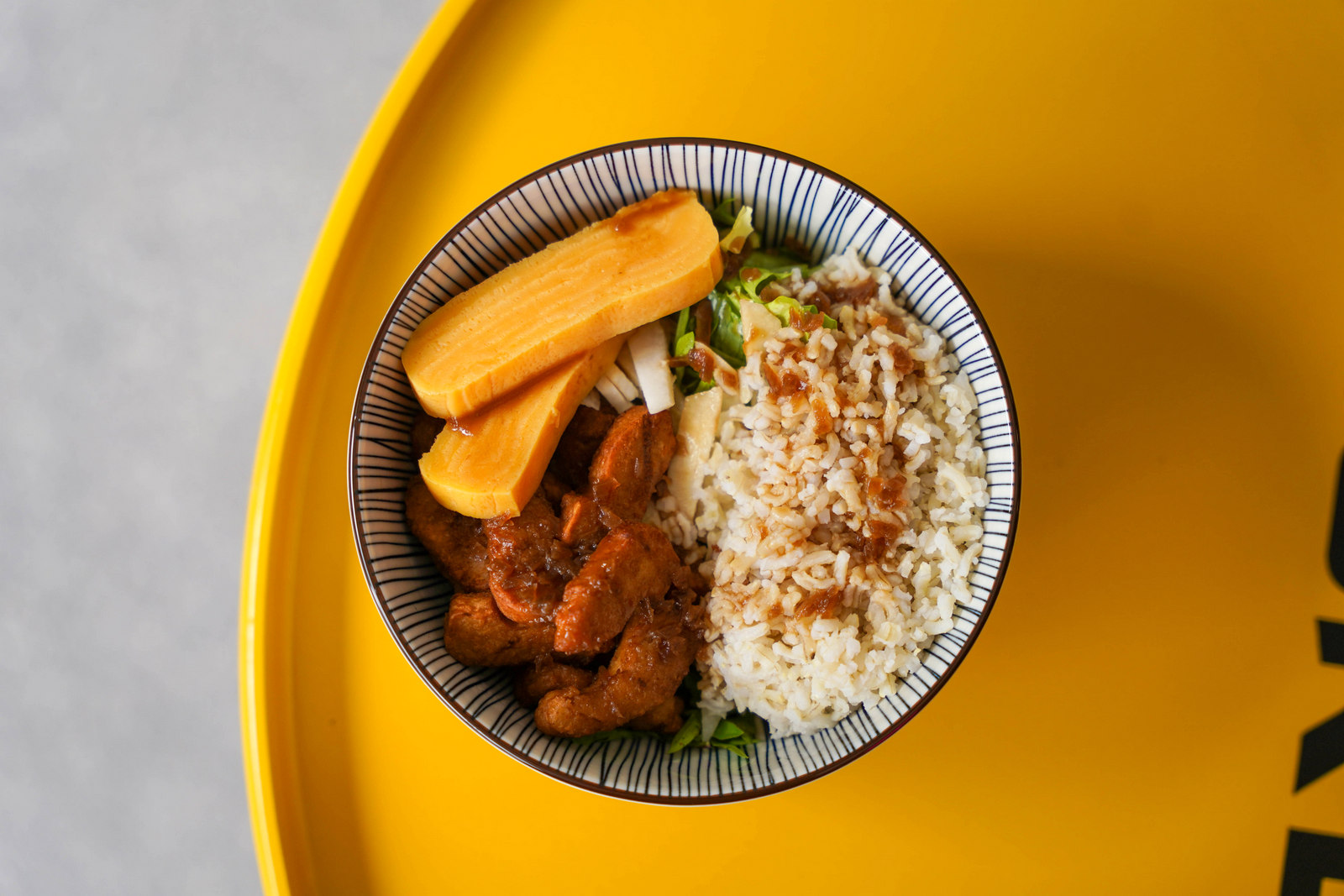 Brown rice makes a fulfilling base for the Meatless Chargrilled Bowl (RM22), blanketed with chargrilled soy-protein chicken substitute, sesame soy sauce, tamago and lettuce.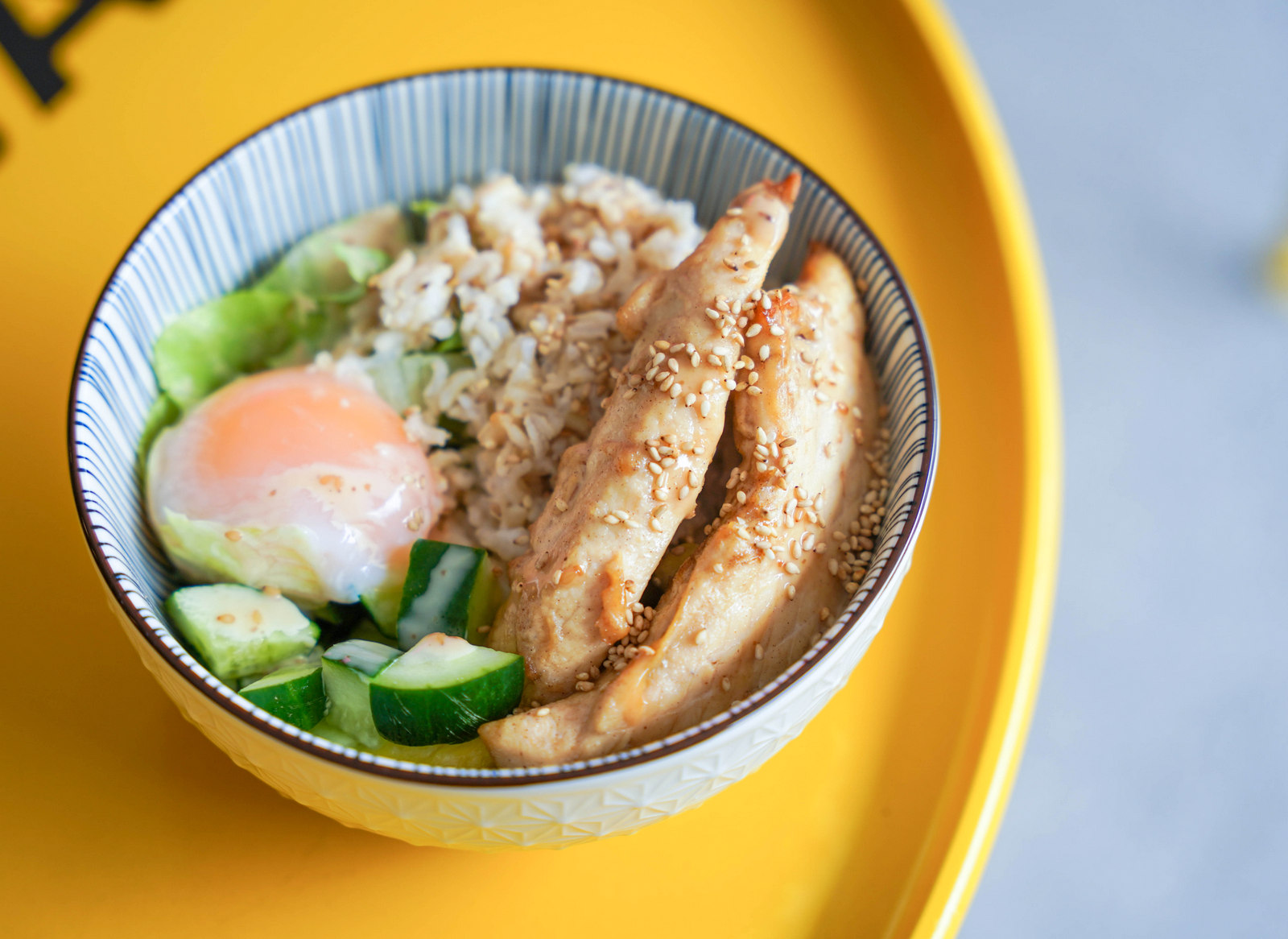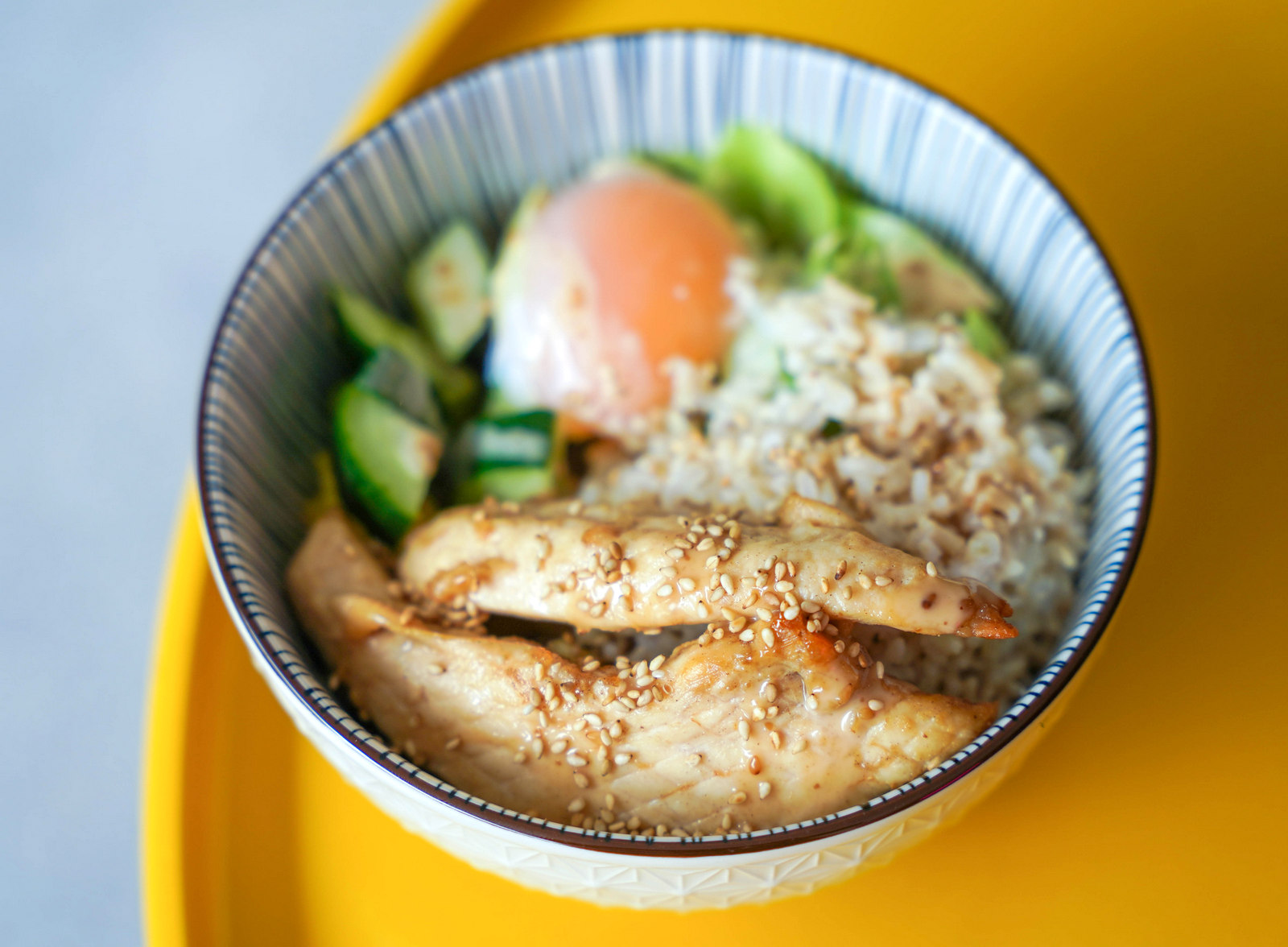 If you crave real chicken, Brew & Sip does that too - the Sesame Oil Chicken Bowl (RM22) is a signature crowd-pleaser, comprising tenderly air-fried chicken breast with minimal oiliness, complete with cucumber, lettuce and pineapple on brown rice. It tastes like comforting home cooking, rooted in rustic flavours.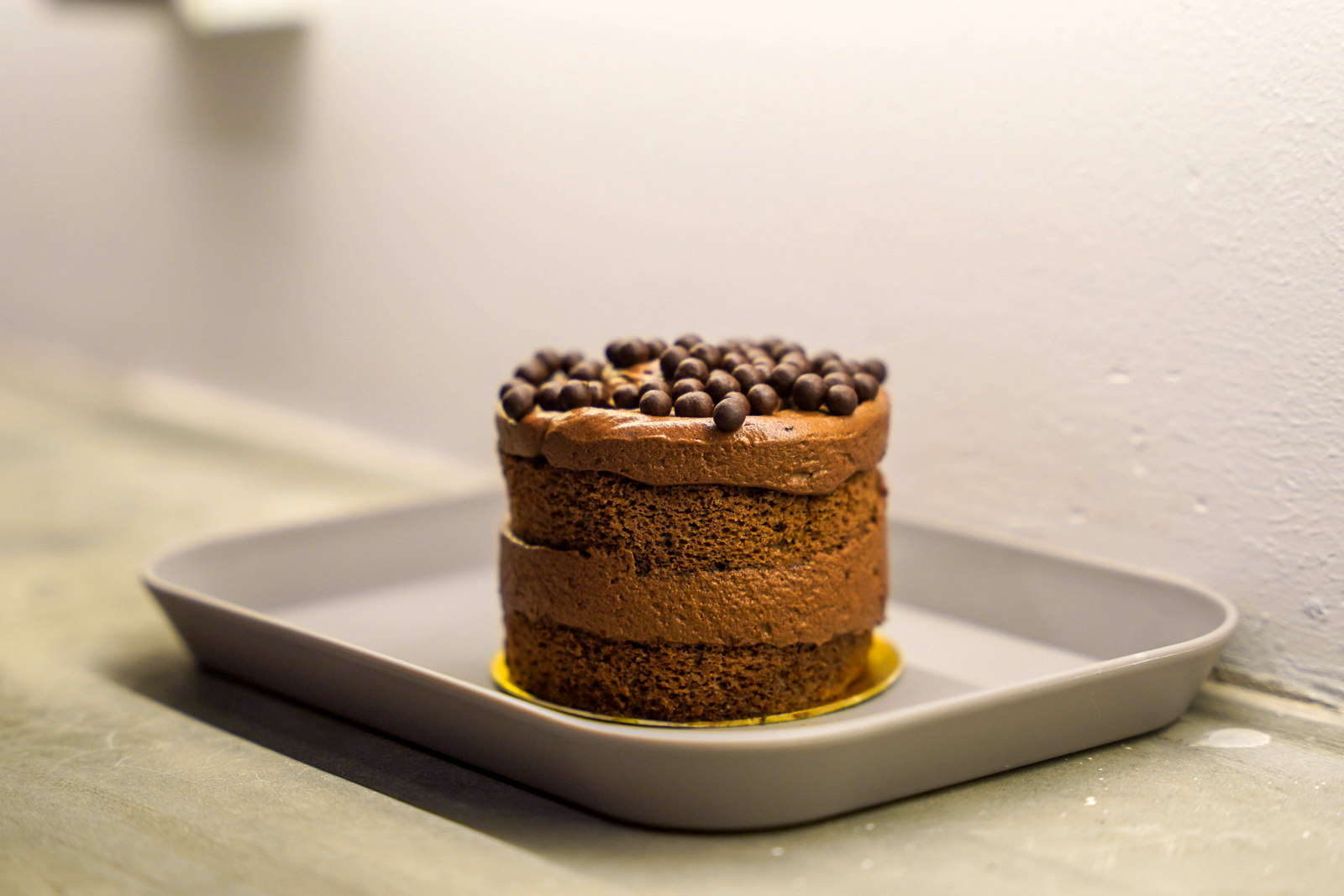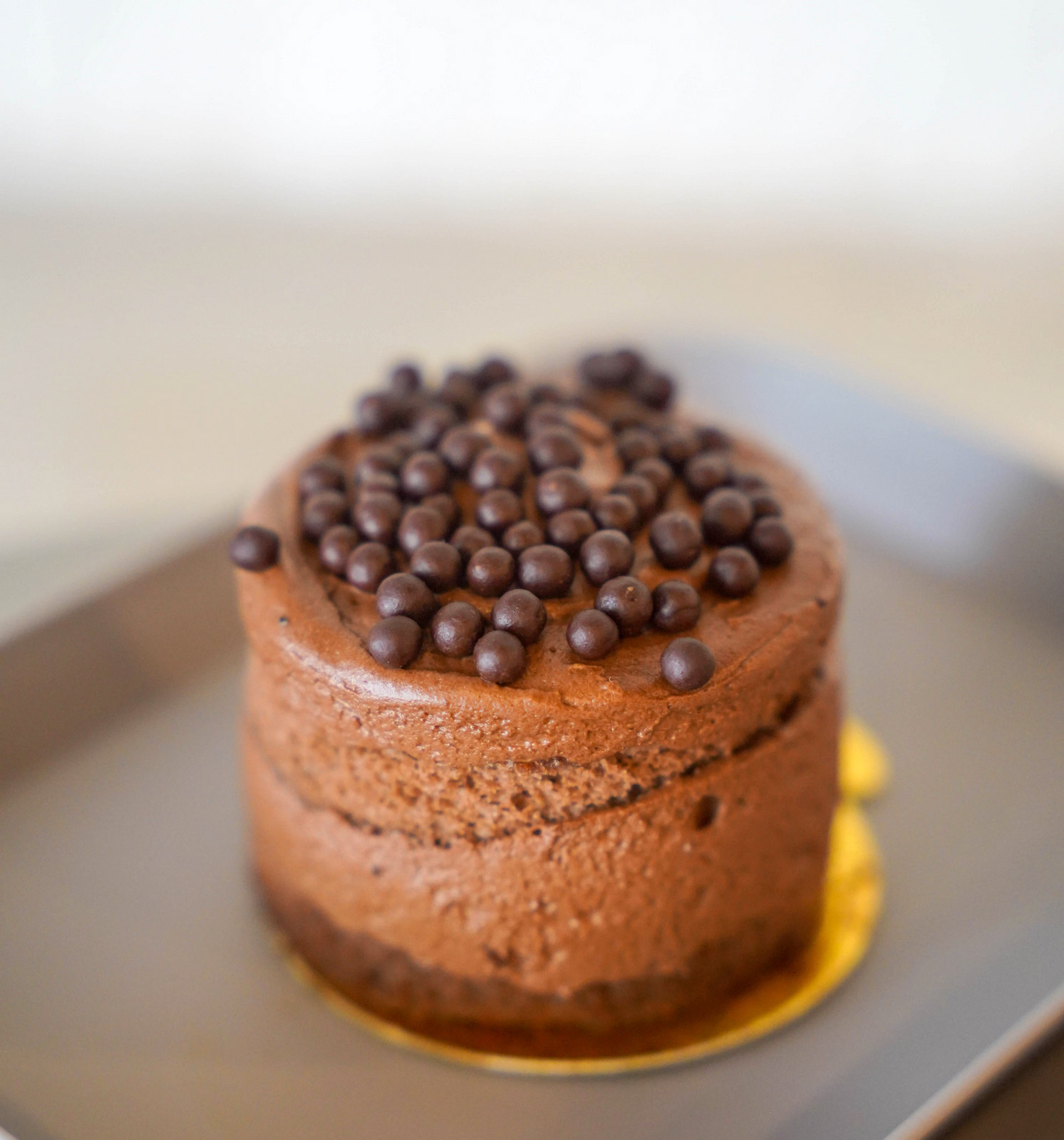 Amid all the wholesomeness, there's still some indulgence to be discovered here. If you're feeling sinful, dig into the Guinness Chocolate Cake (RM22), a dark chocolate cake infused with black stout, with deep notes of brilliant bittersweetness.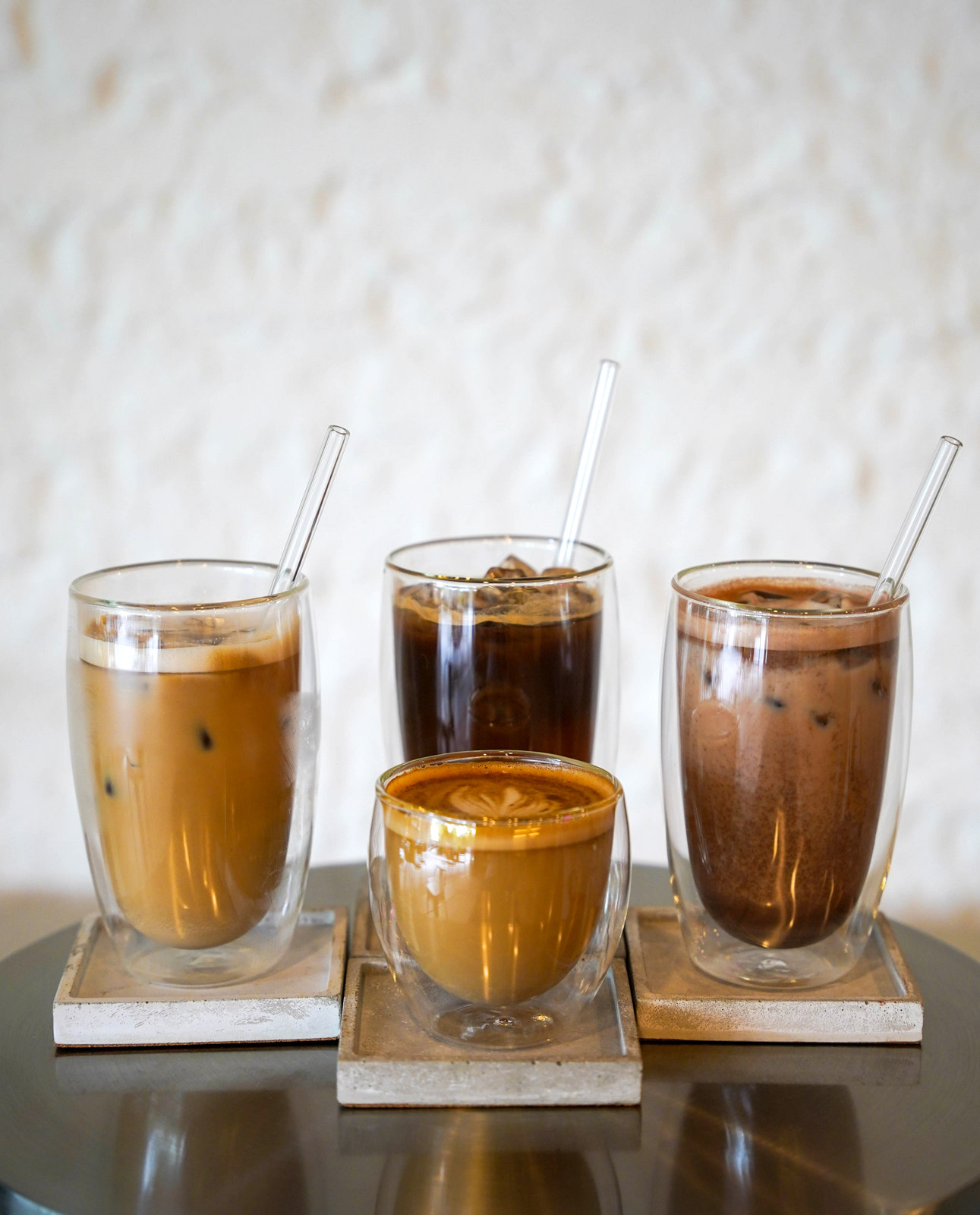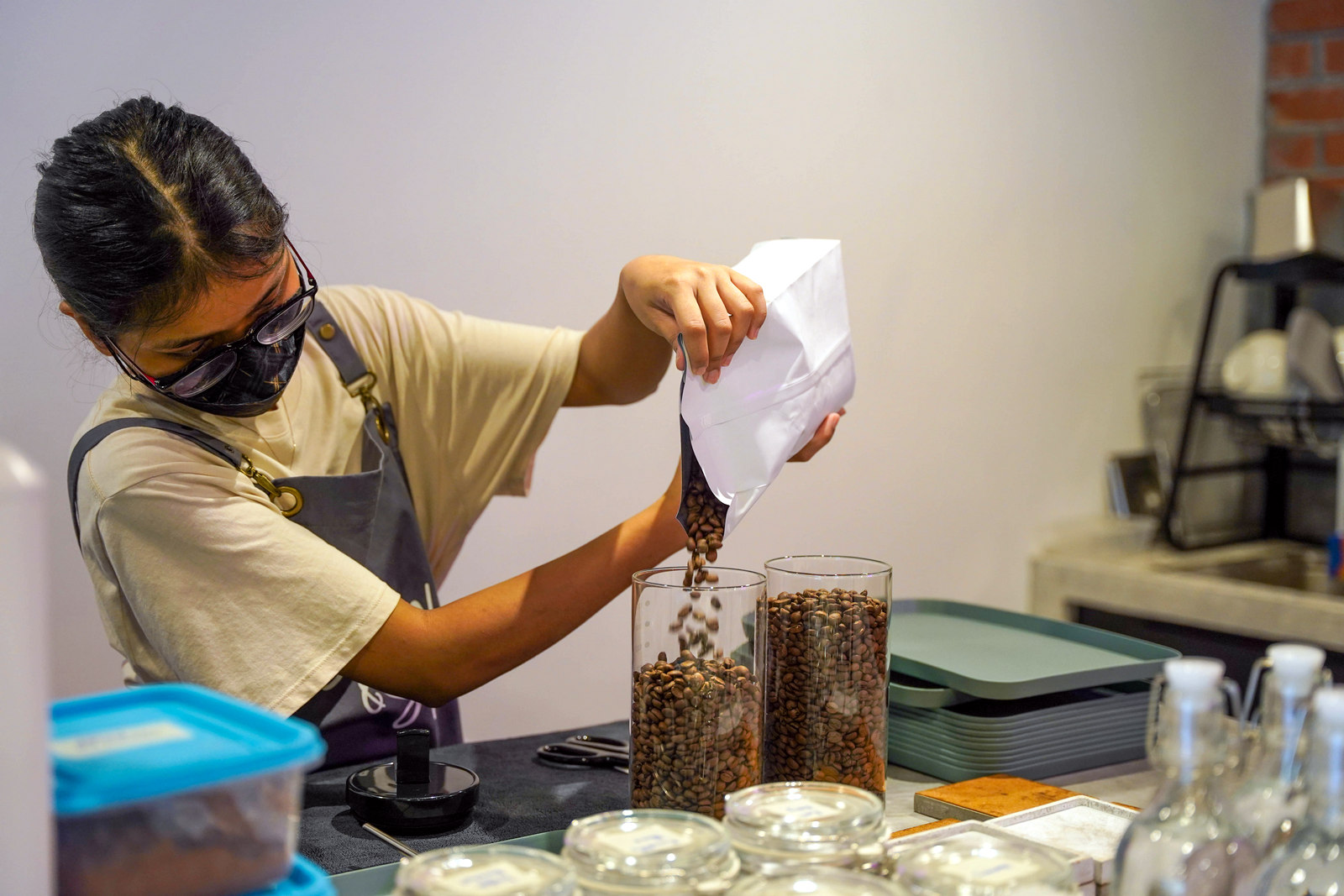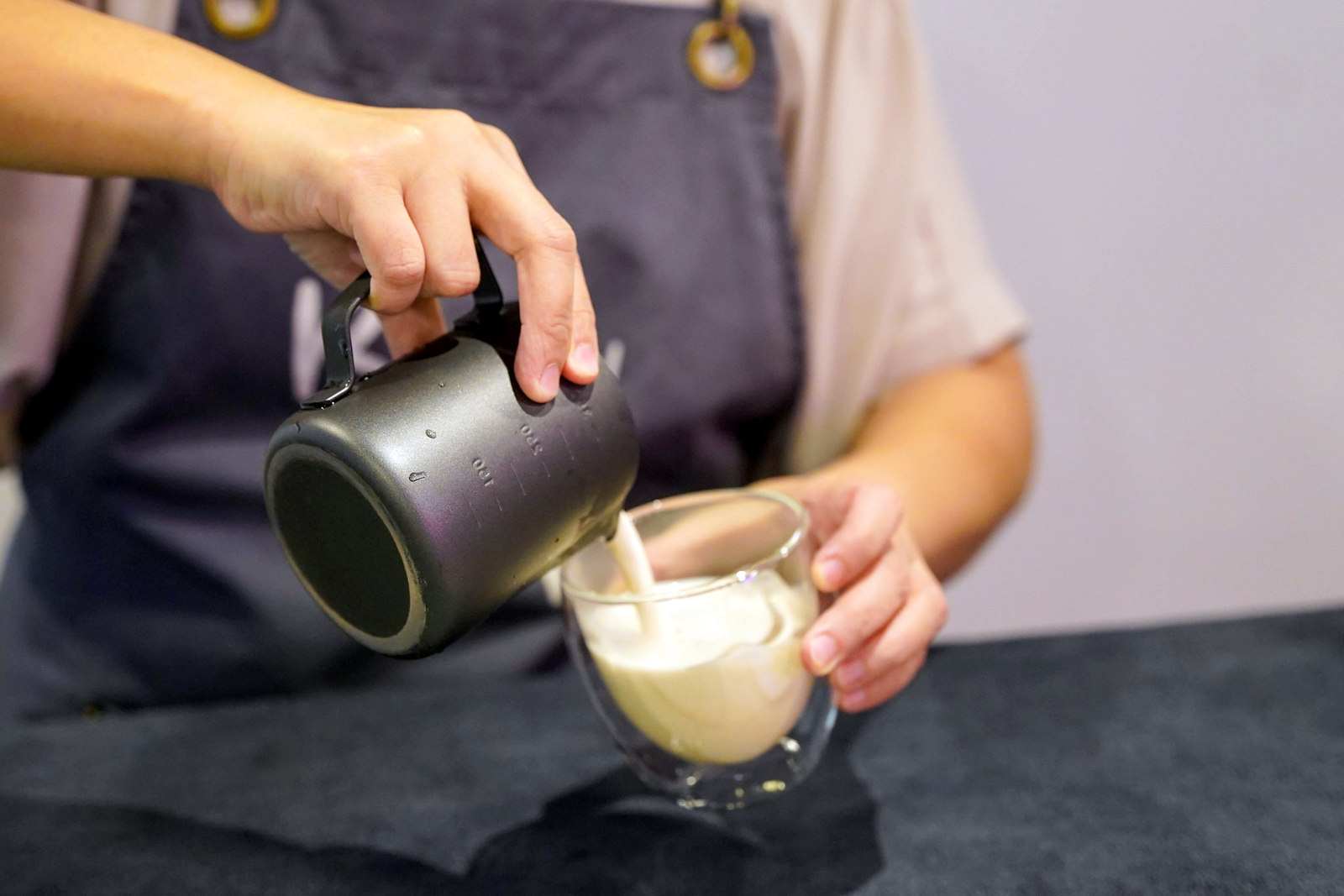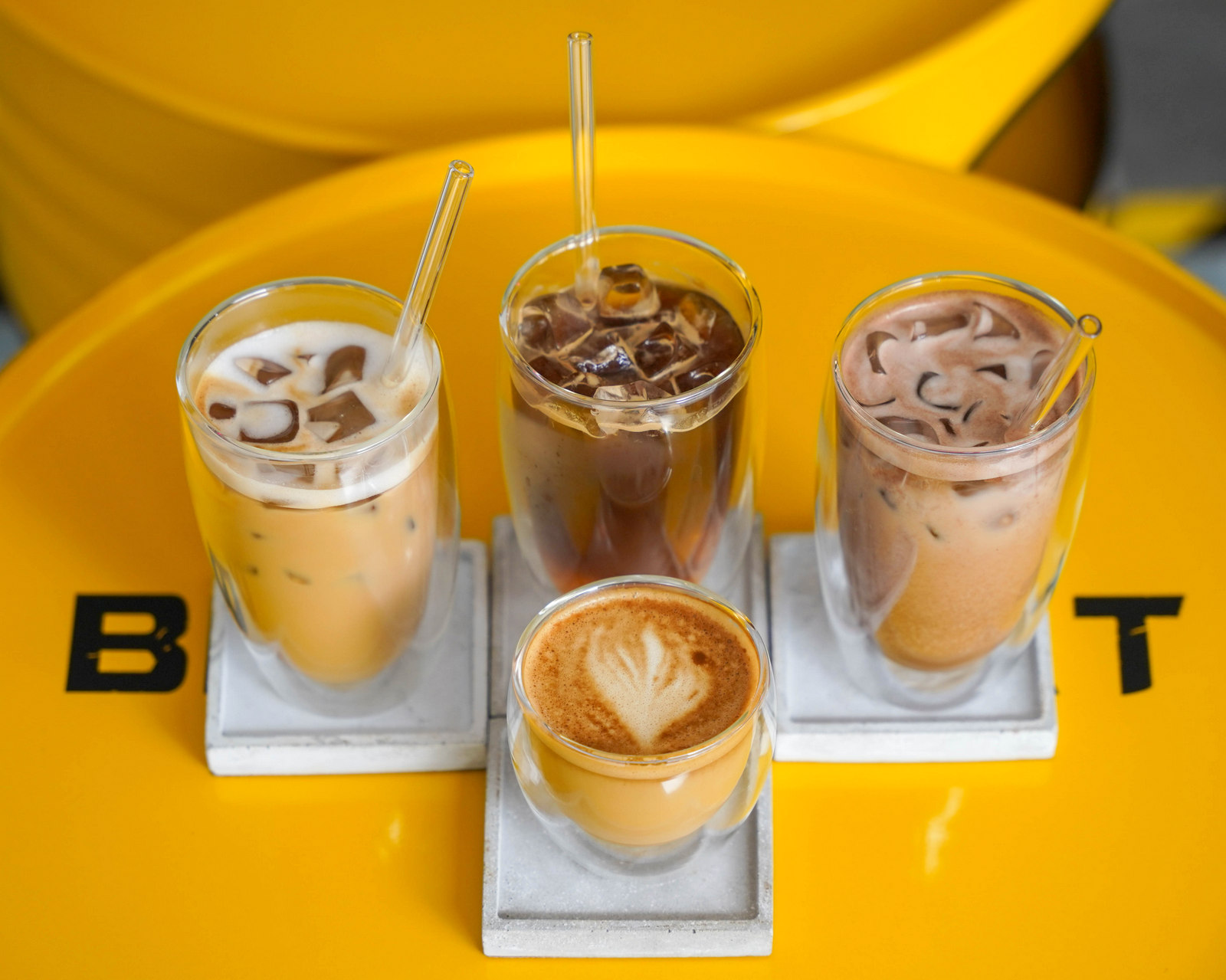 The variety of coffee and chocolate beverages is tempting - for its caffeine, Brew & Sip harnesses a blend of Brazilian and Vietnam beans with a mellow acidity, an appealing base for its classic and creative concoctions.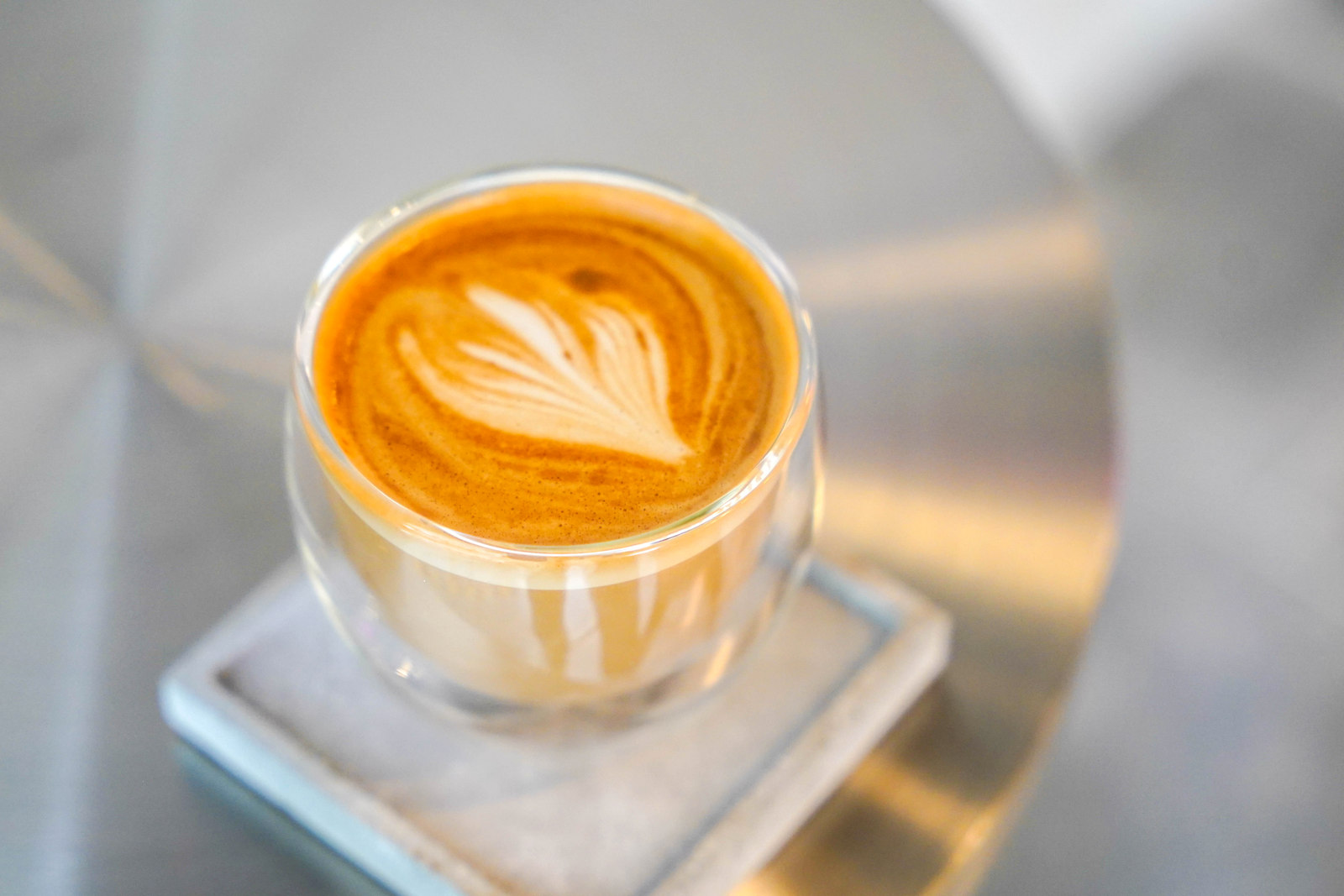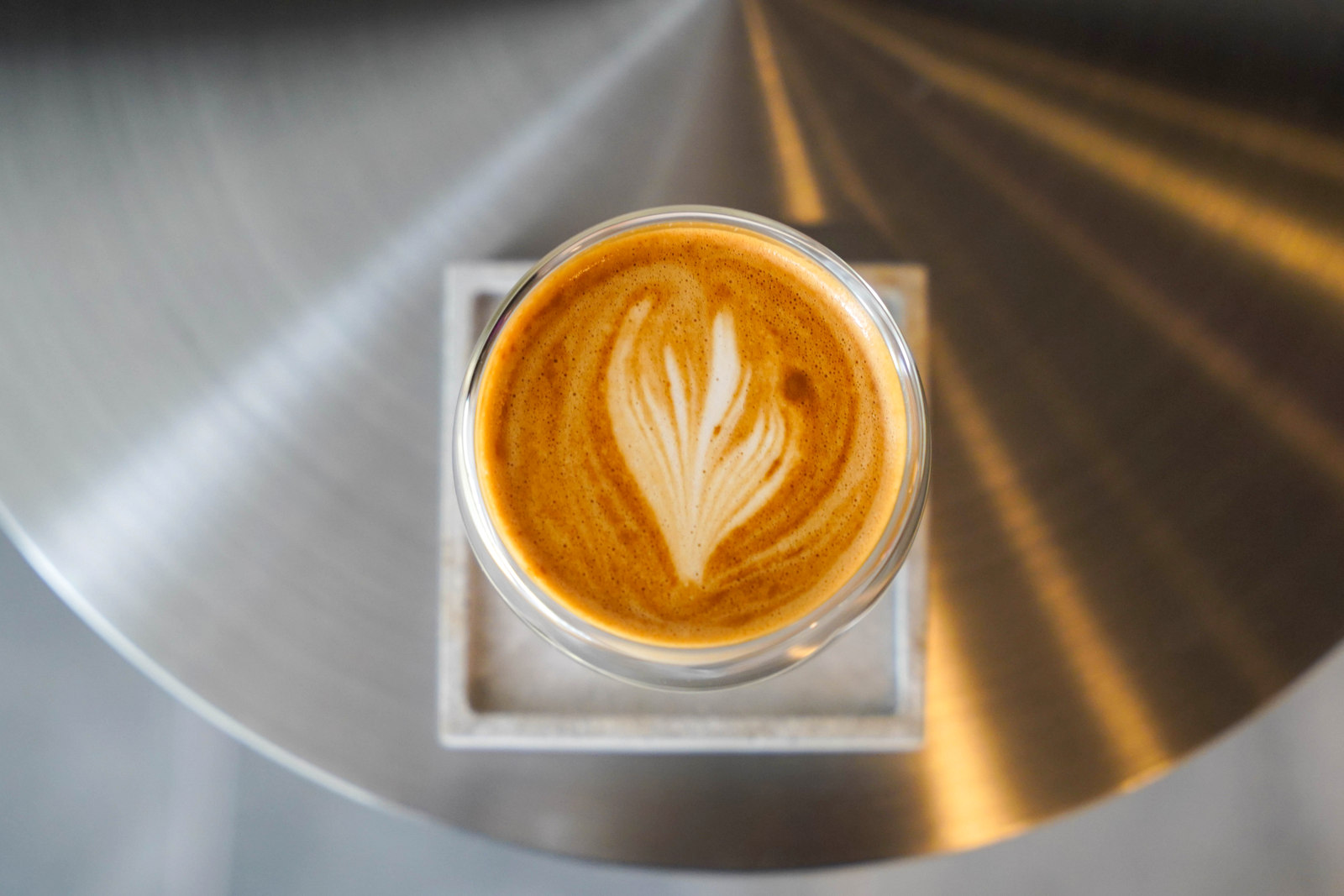 For a straightforward coffee, try the Latte (RM13), made elegantly earthy with pea milk. Brew & Sip uses high-protein pea milk that's fortified to contain 50% more calcium than cow's milk, free of lactose, allergens, nuts, soy and GMO ingredients.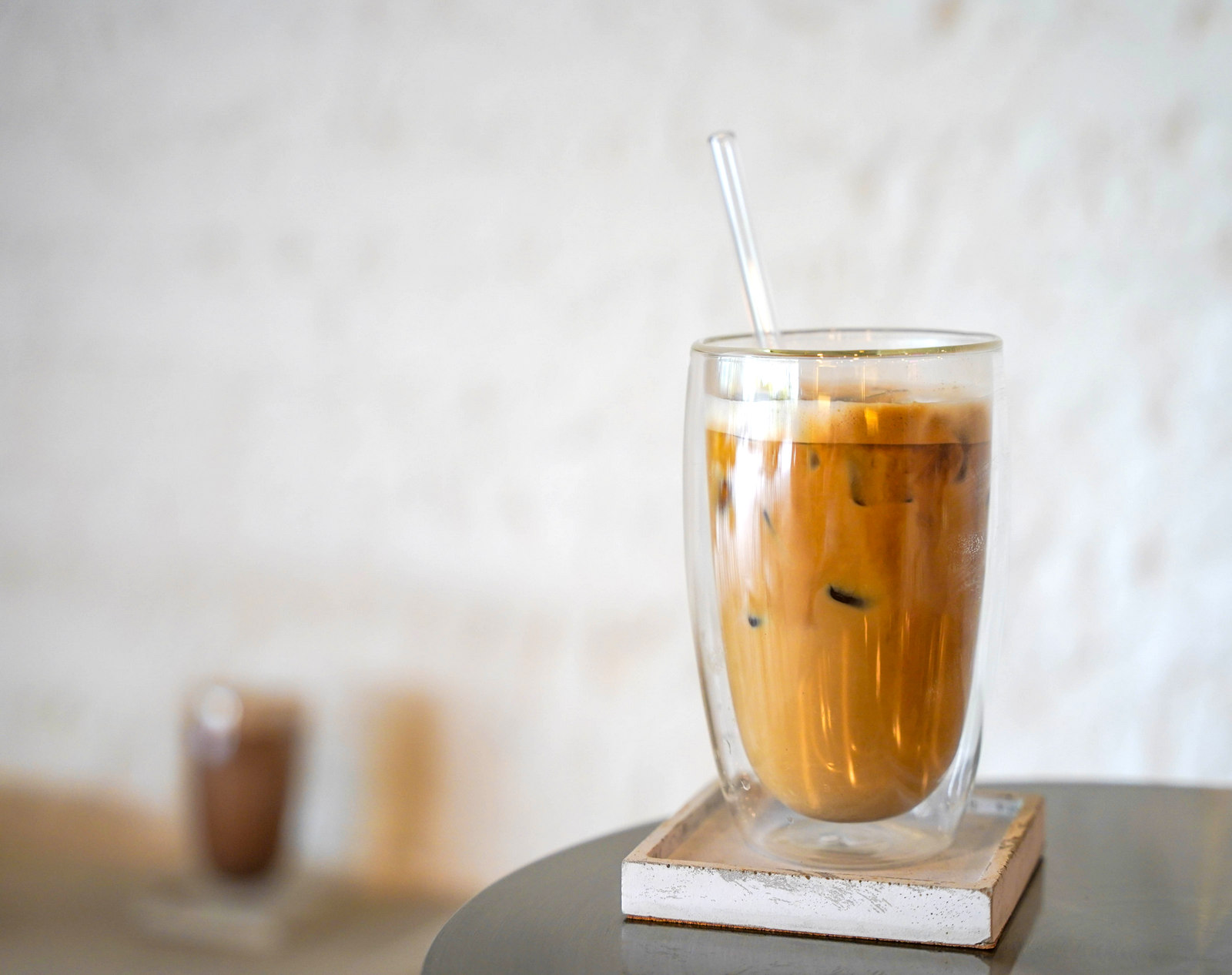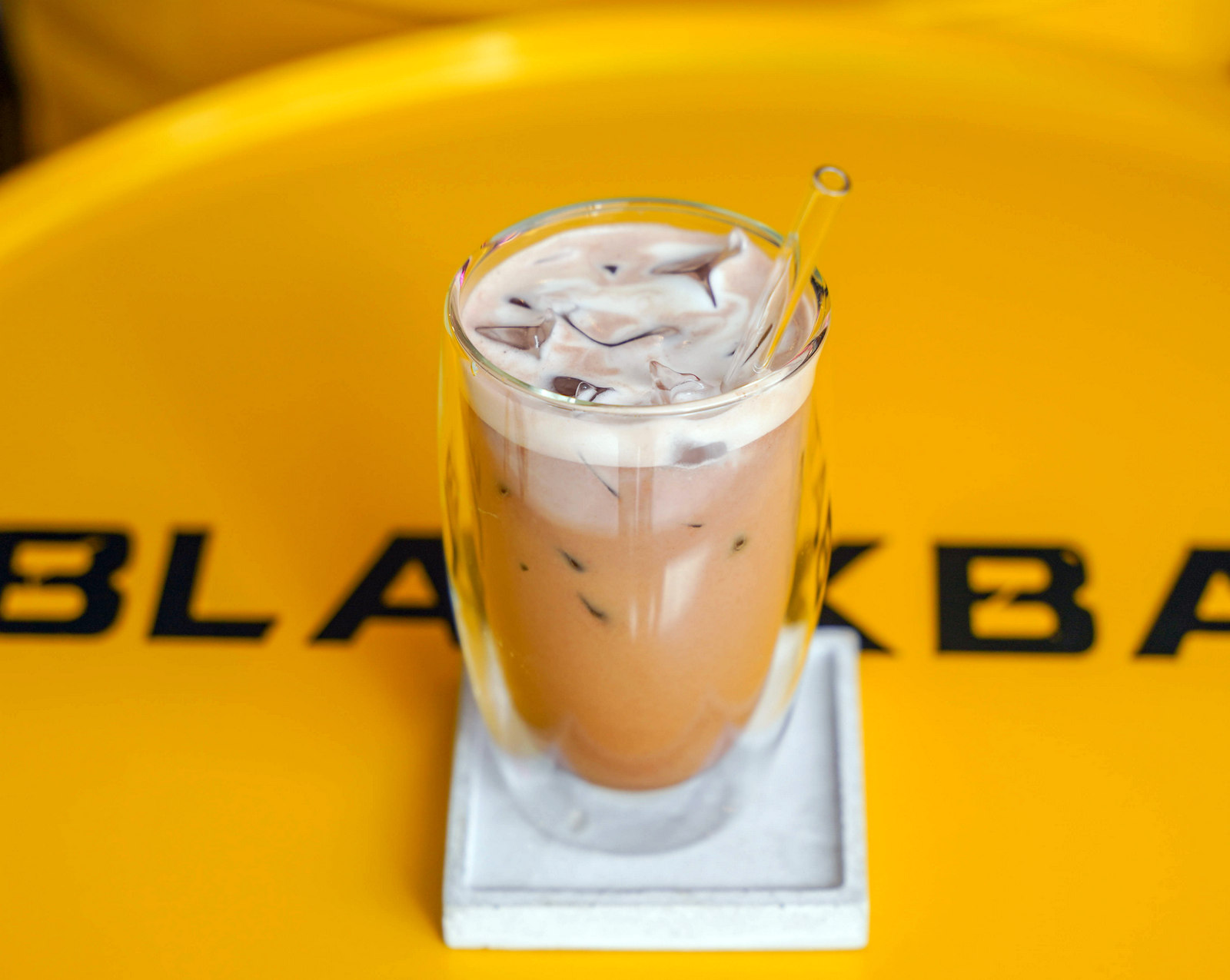 Brew & Sip's unconventional Iced Grey Latte (RM17) brings together espresso with Earl Grey tea and pea milk for an intriguing combination, like a reinterpretation of Malaysian cham; the floral flavour and fragrance hit first, followed by the gentle aromatics of the coffee.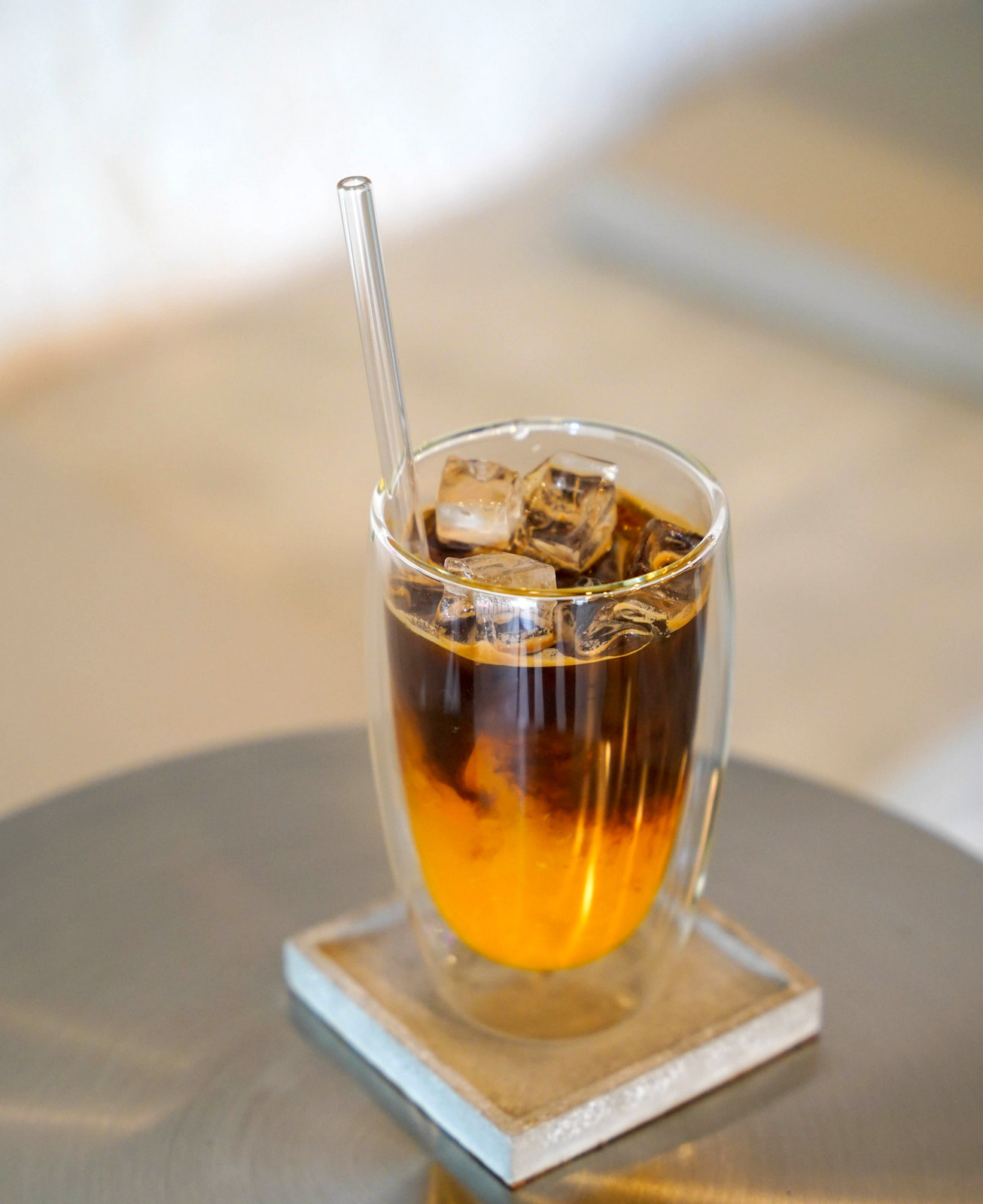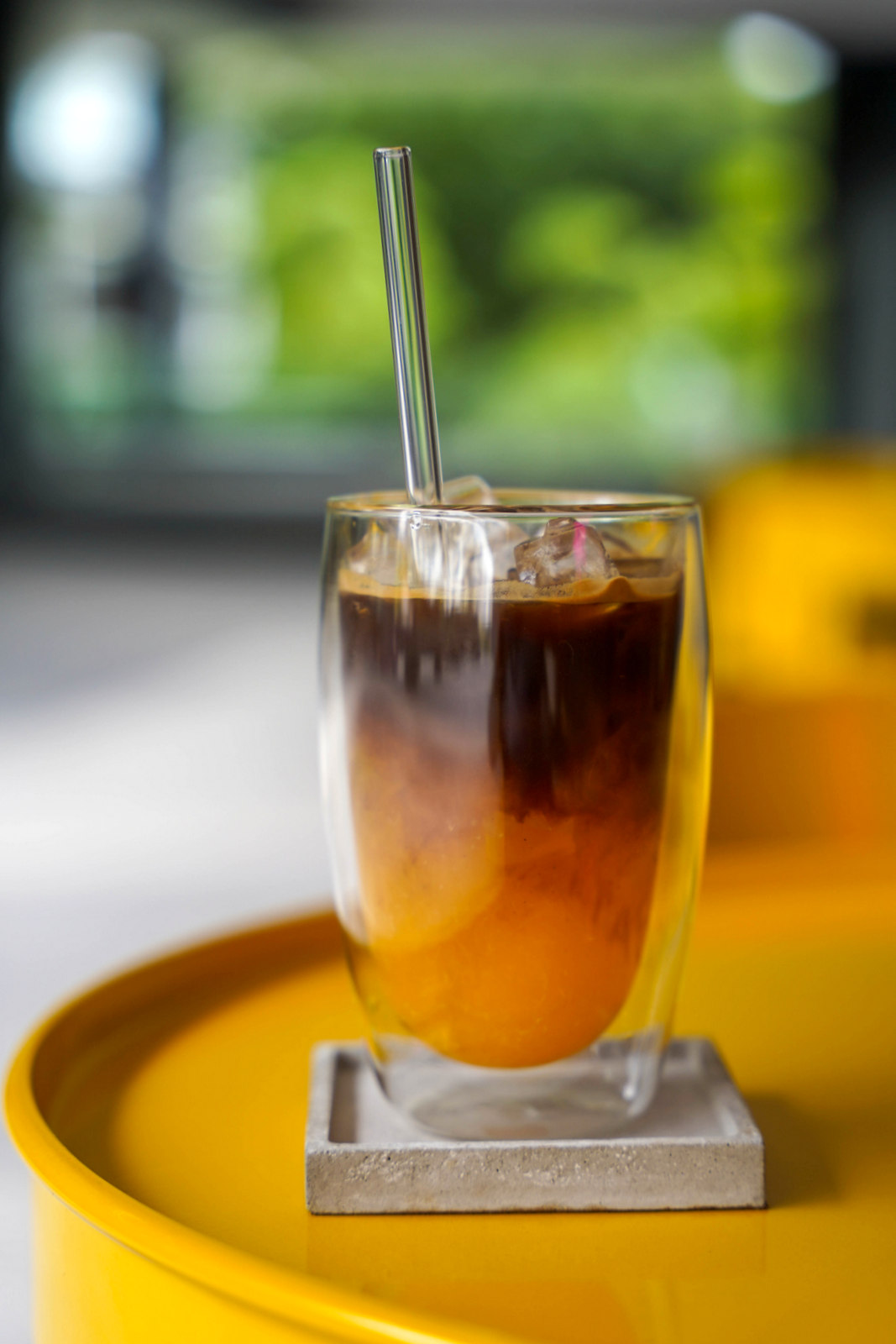 Taste the tang: The Coffee Orange (RM13) is layered with Thai tangerine juice, stirred with coffee to pack a punch of fruitiness. This will wake you up for sure!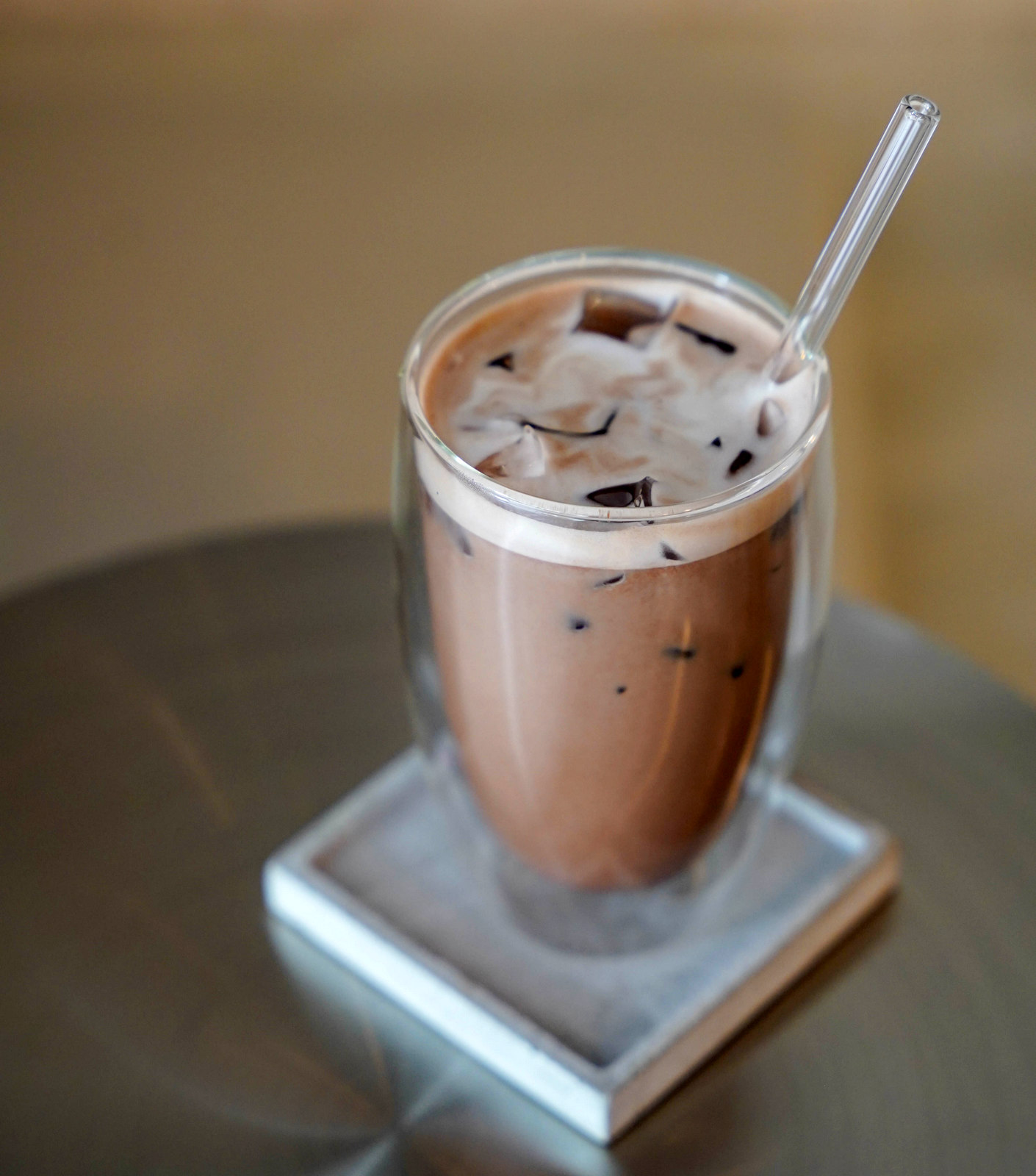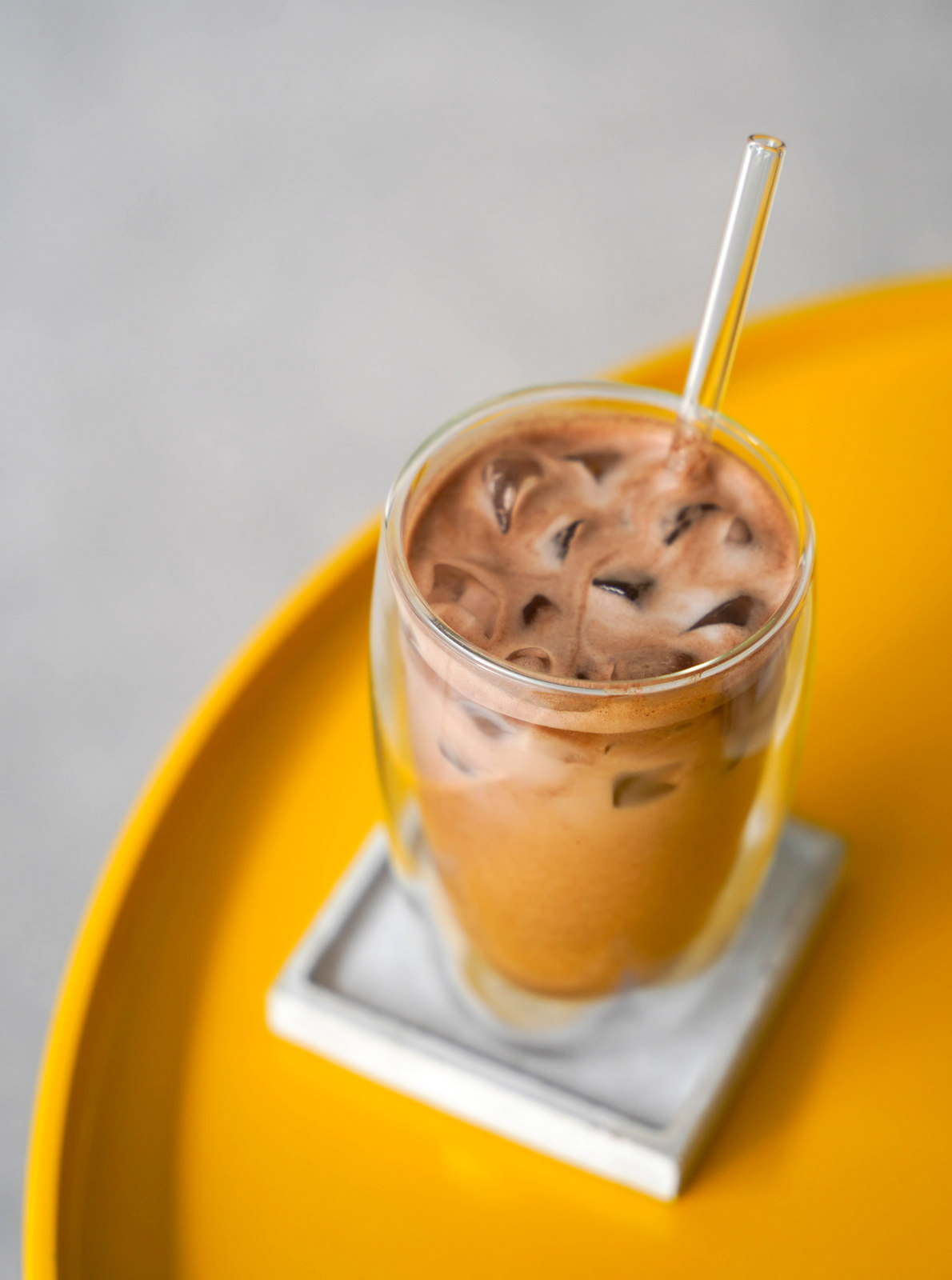 Even the Iced Chocolate (RM17) is created with pea milk - it tastes less sugary, much lighter and more refreshing than regular iced chocolate. Soothing stuff.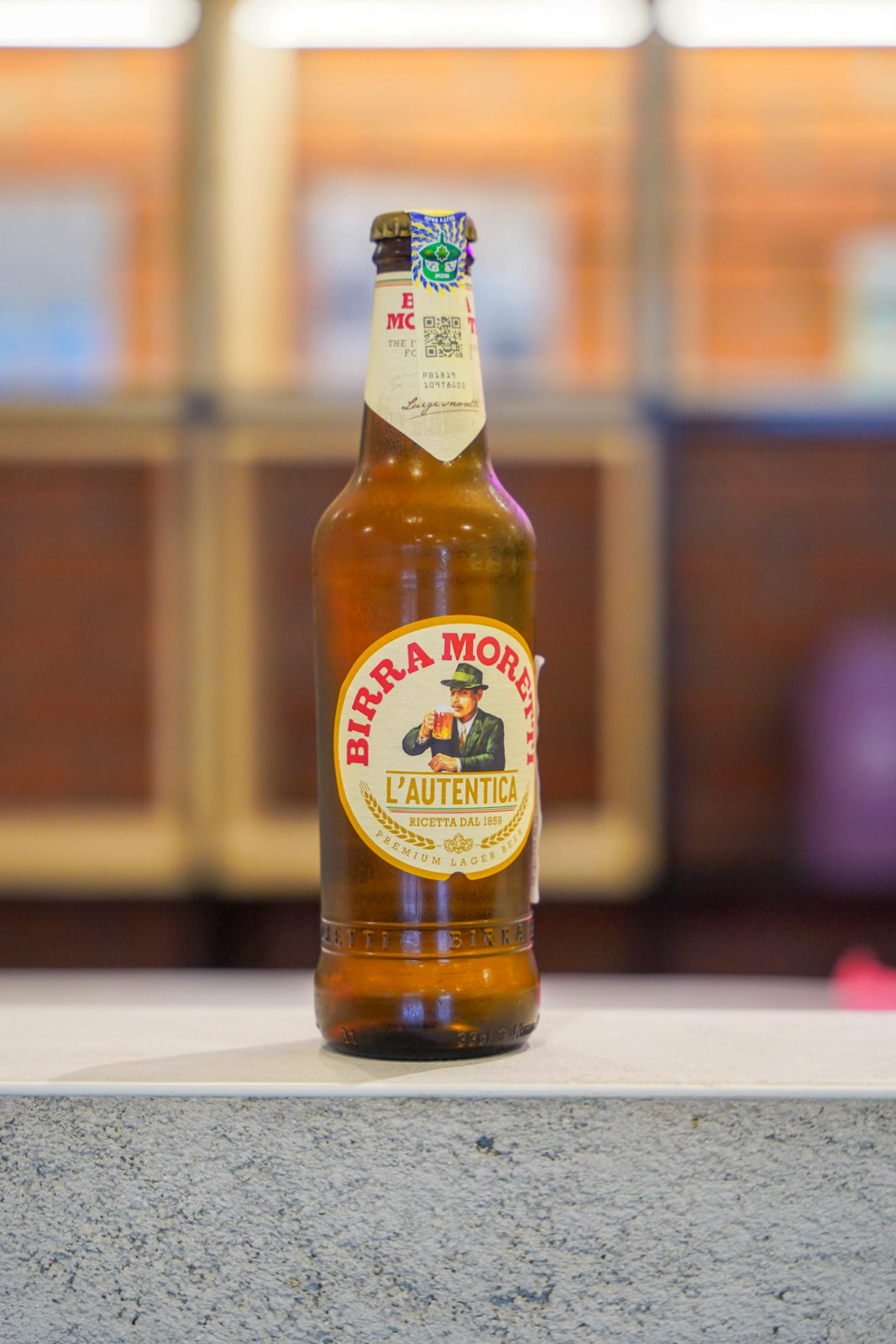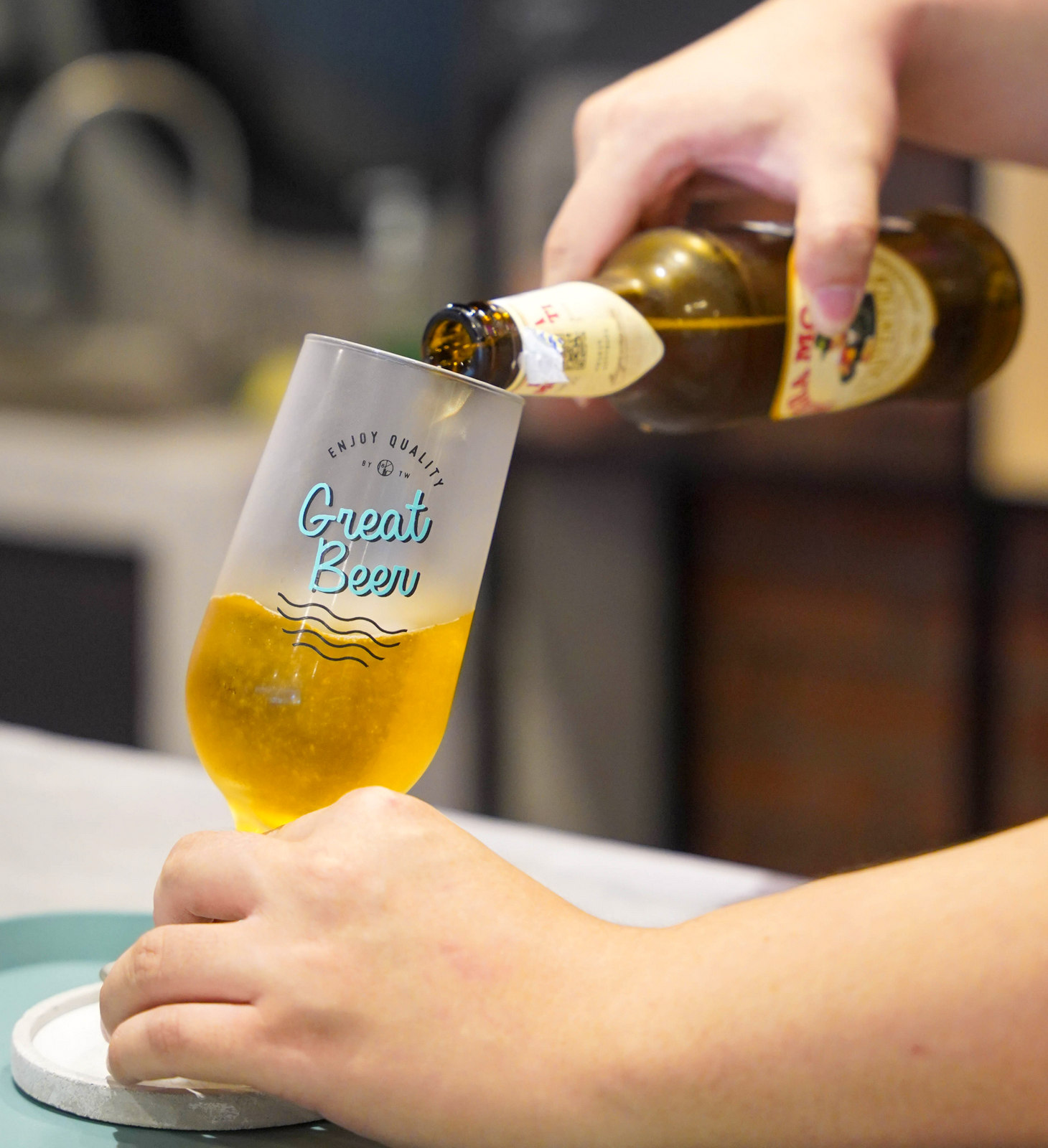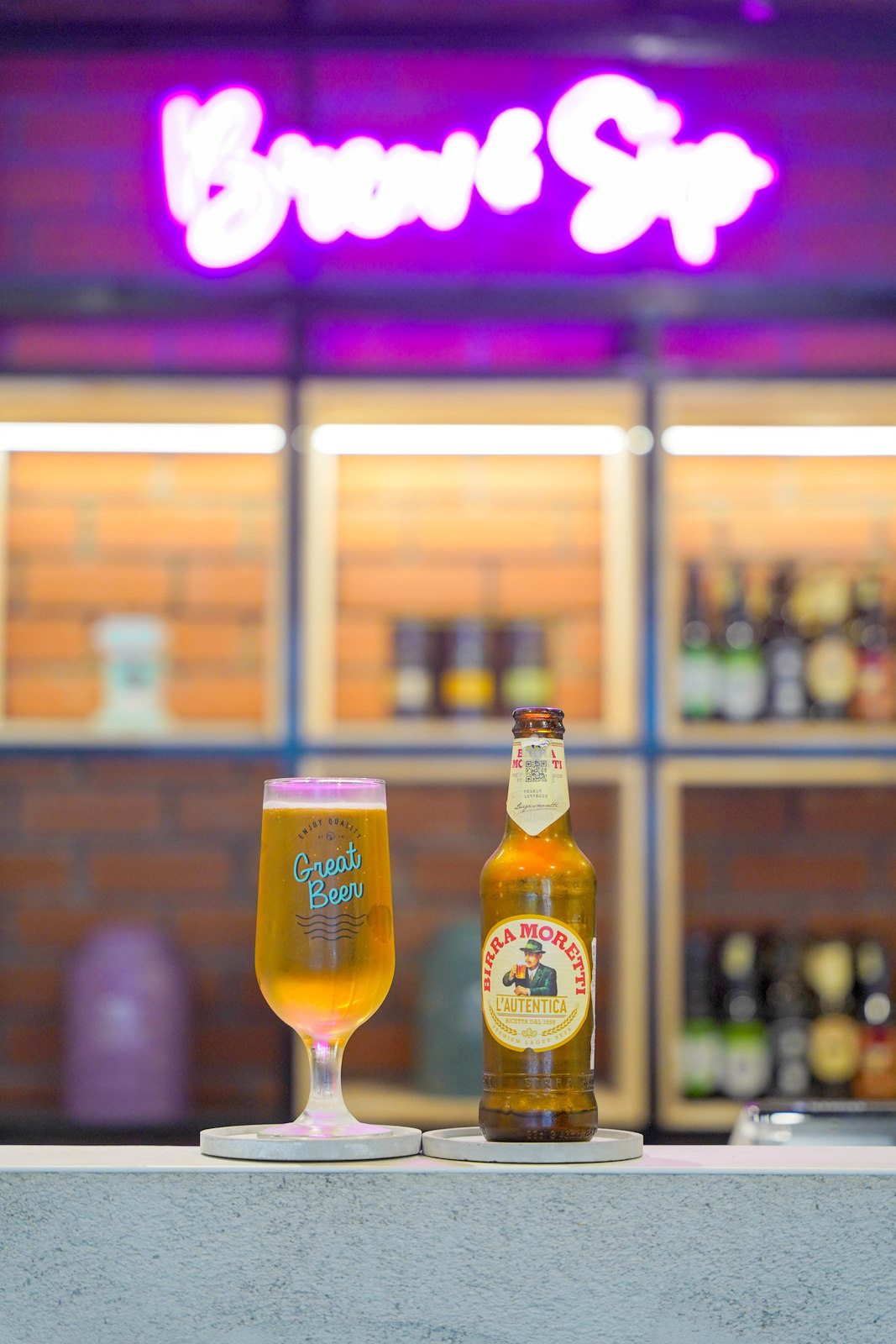 For beer enthusiasts, current promotions include four bottles of Birra Moretti for RM80 (while stocks last).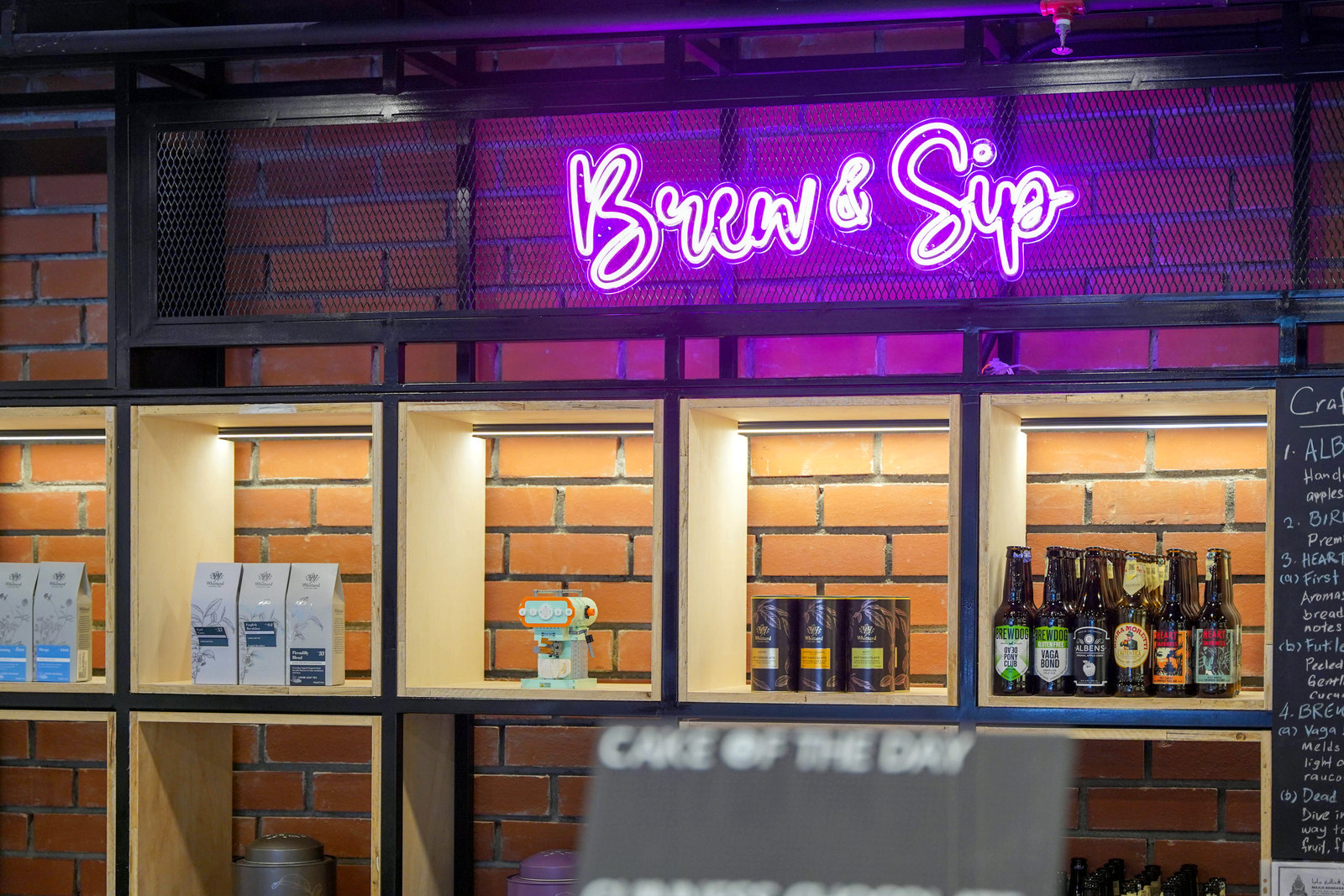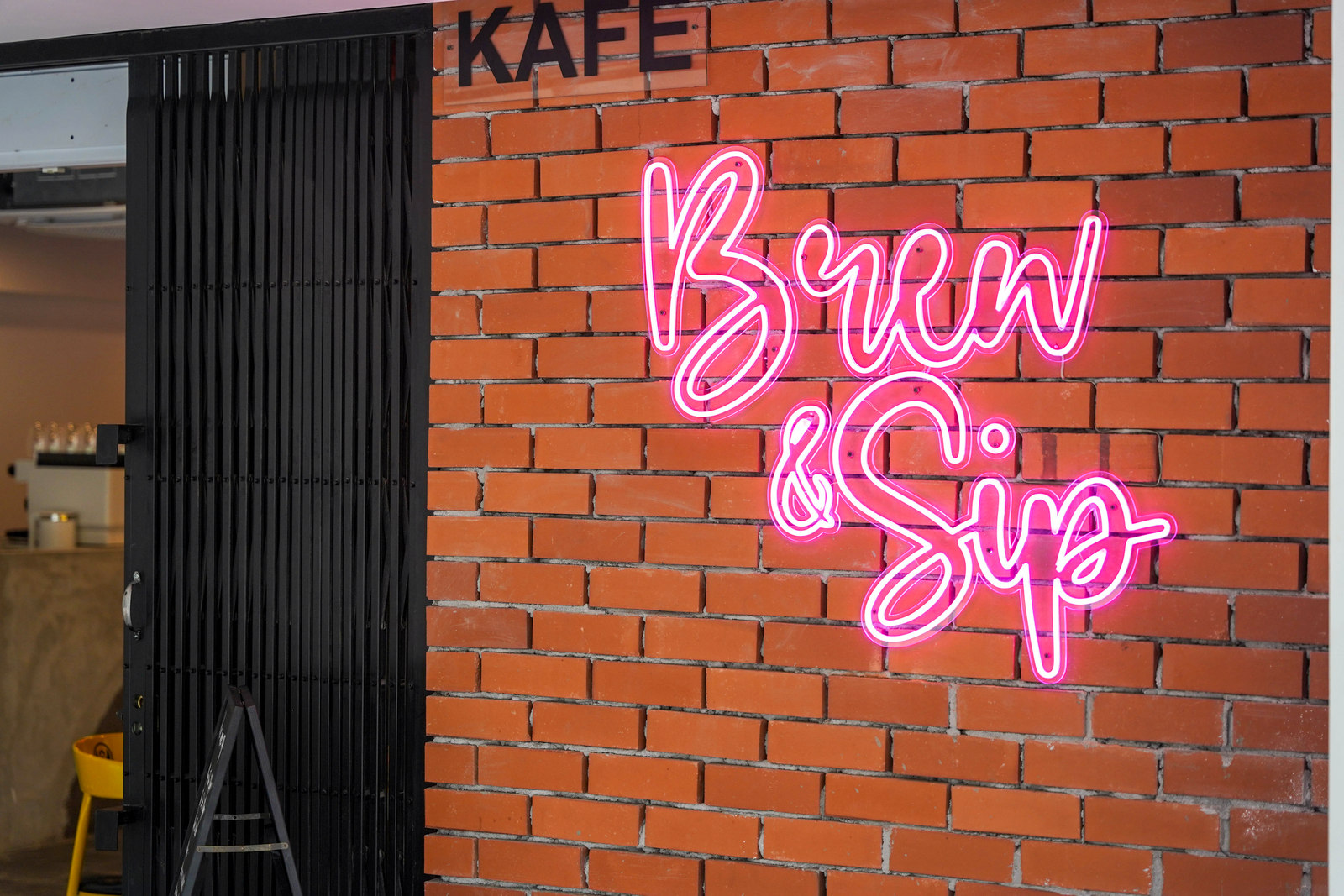 Brew & Sip
P-2-3, Ativo Suites 1, Jalan PJU 9/1, Damansara Avenue, Bandar Sri Damansara, 52200 Kuala Lumpur.
Open Monday-Thursday, 12pm-7pm; Friday-Saturday, 12pm-11pm.
Tel: 011-6520-1808