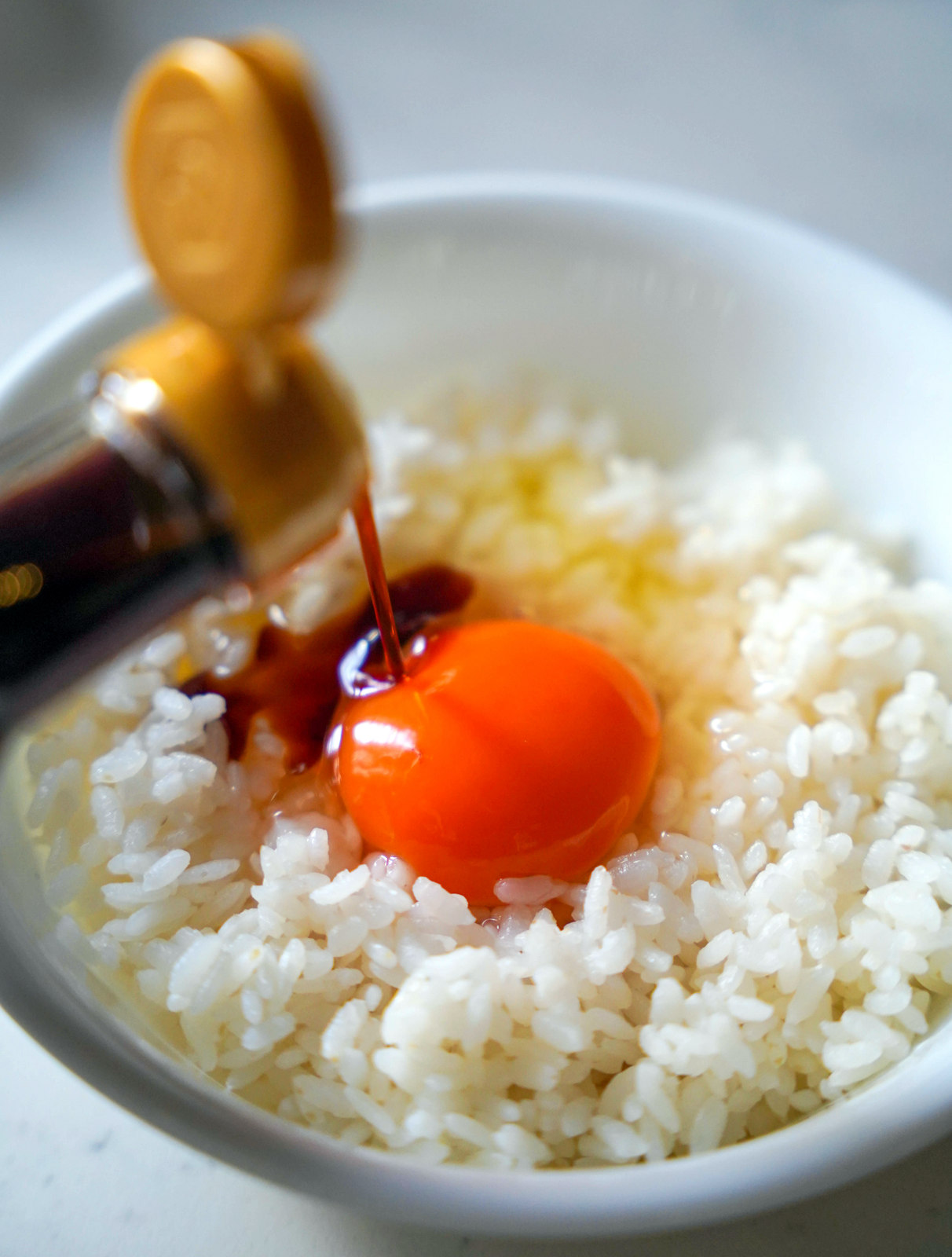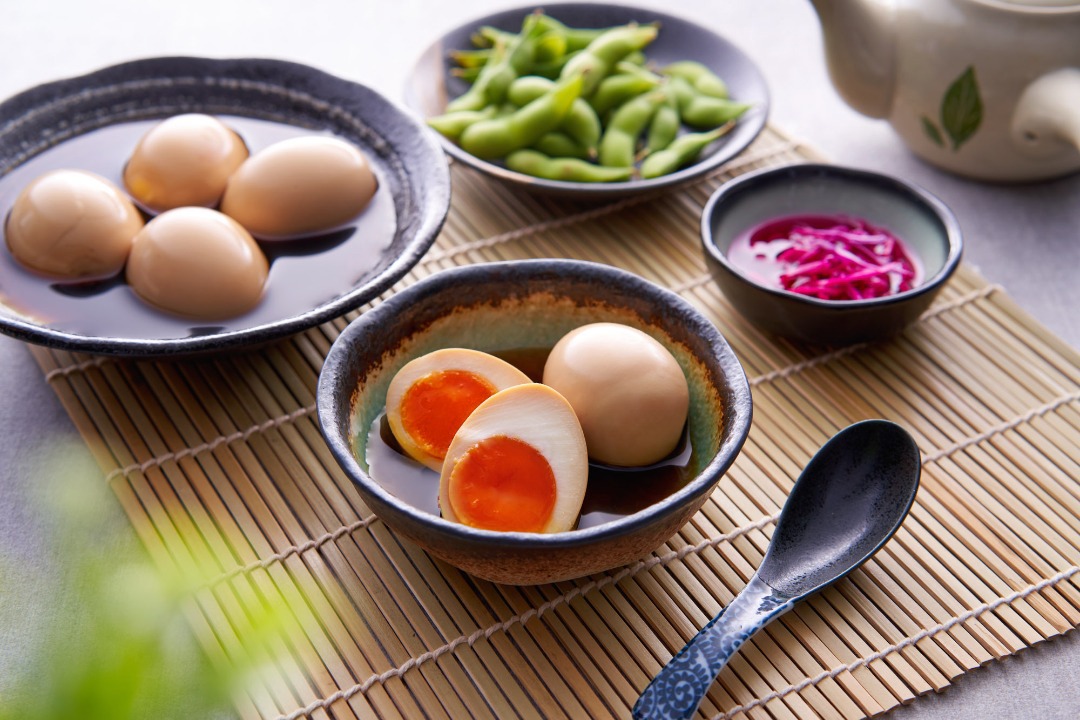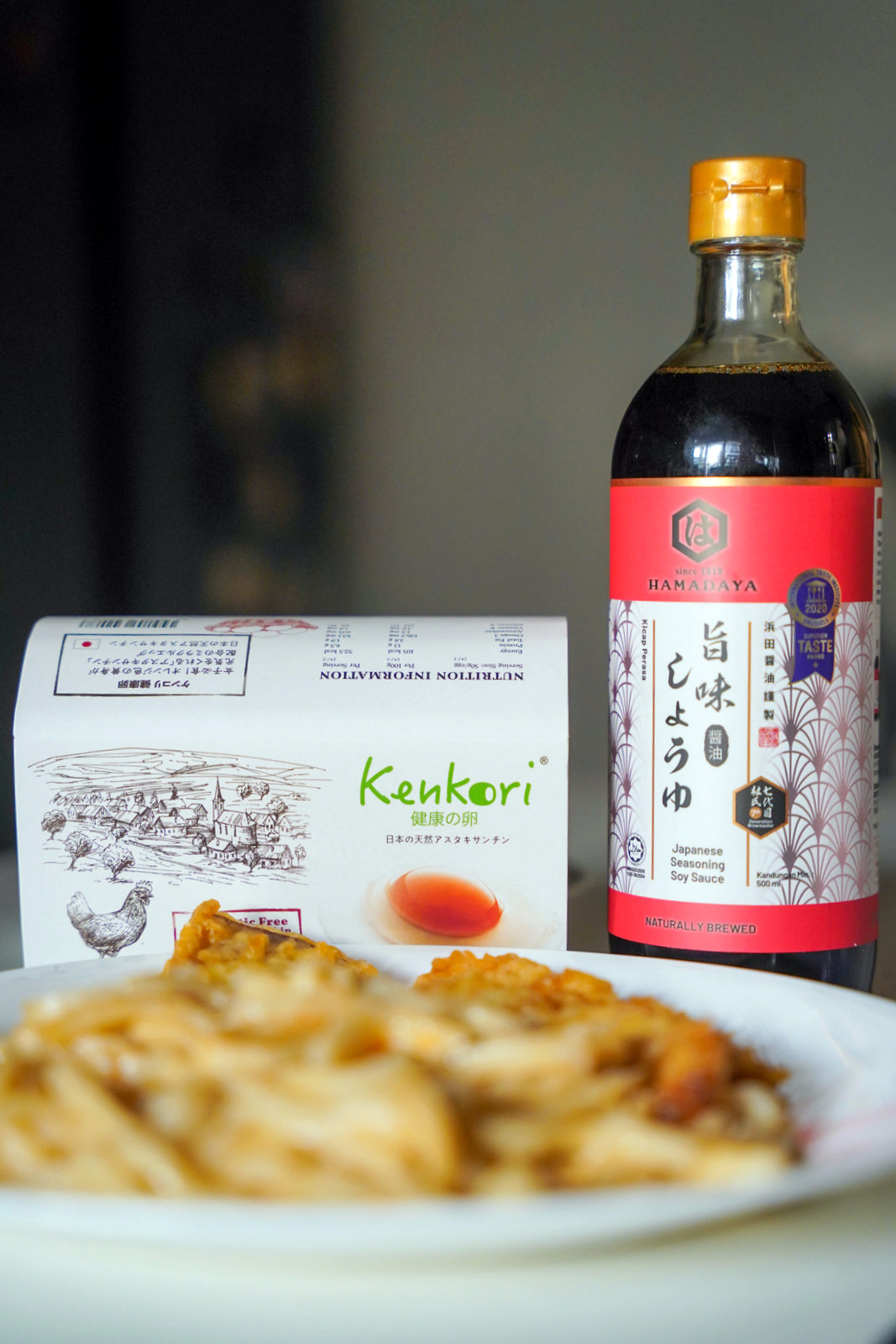 We've written about how much we love Kenkori eggs, with their distinctively deep-coloured yolks, rich taste and luscious texture.
If you're a fan of using these farm-fresh eggs in your home cooking, add another amazing ingredient to your kitchen's arsenal - Hamadaya Japanese Seasoning Soy Sauce.
Kenkori and Hamadaya make the perfect combination for authentic Japanese favourites, ranging from onsen eggs to tamago kake gohan and more.
Both Kenkori and Hamadaya bring beautiful Japanese fundamentals to the table.
Kenkori is a respected Malaysian brand that has harnessed Japanese agricultural techniques since 2002, while Hamadaya is a Japanese producer that relies on a 200-year-old natural brewing recipe for soy sauce.
Both Kenkori and Hamadaya are suitable for everyone - Kenkori is certified safe to even consume raw, while Hamadaya's sauces are halal-certified and completely Muslim-friendly.
You can even order Kenkori eggs directly by contacting 6010-369-3499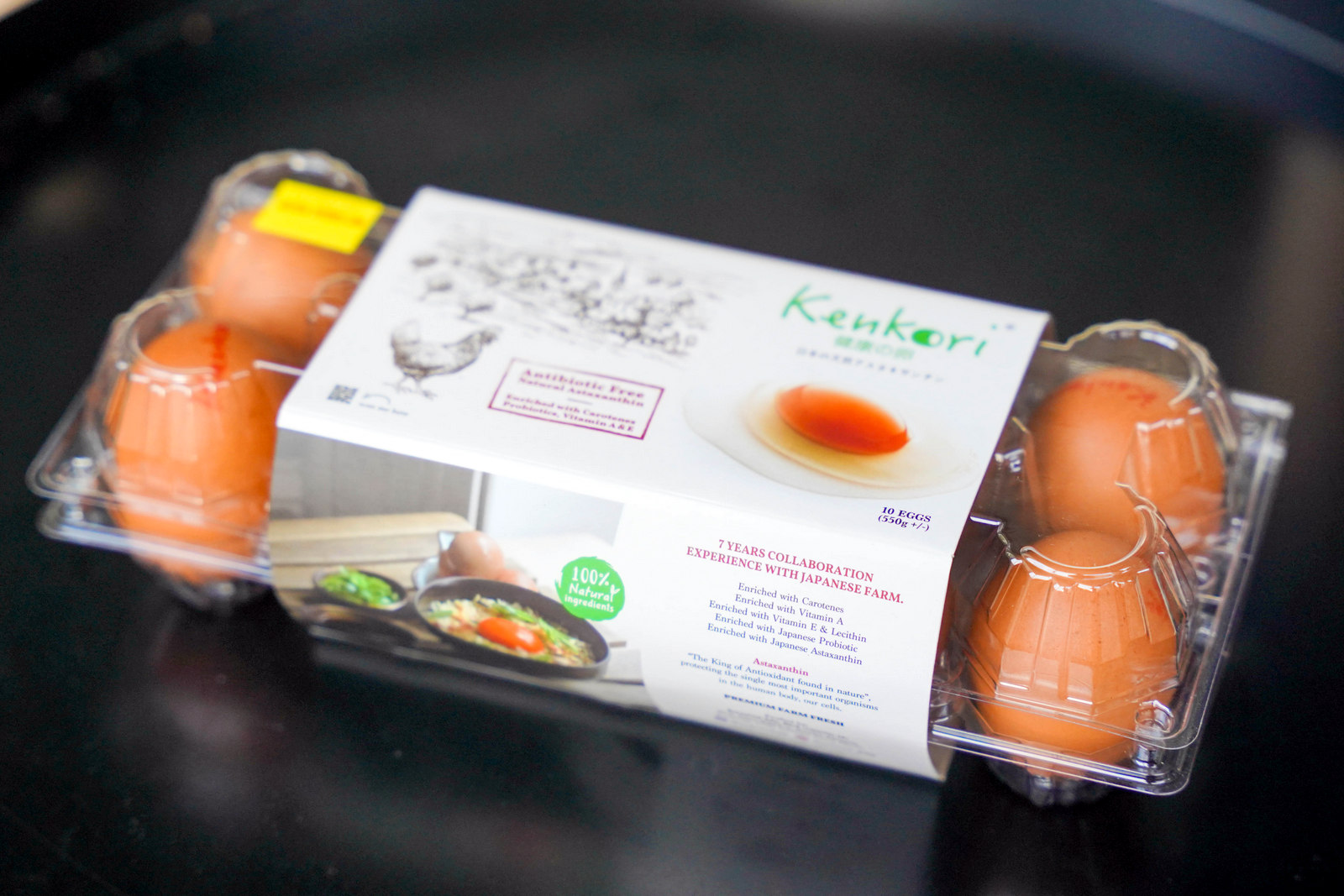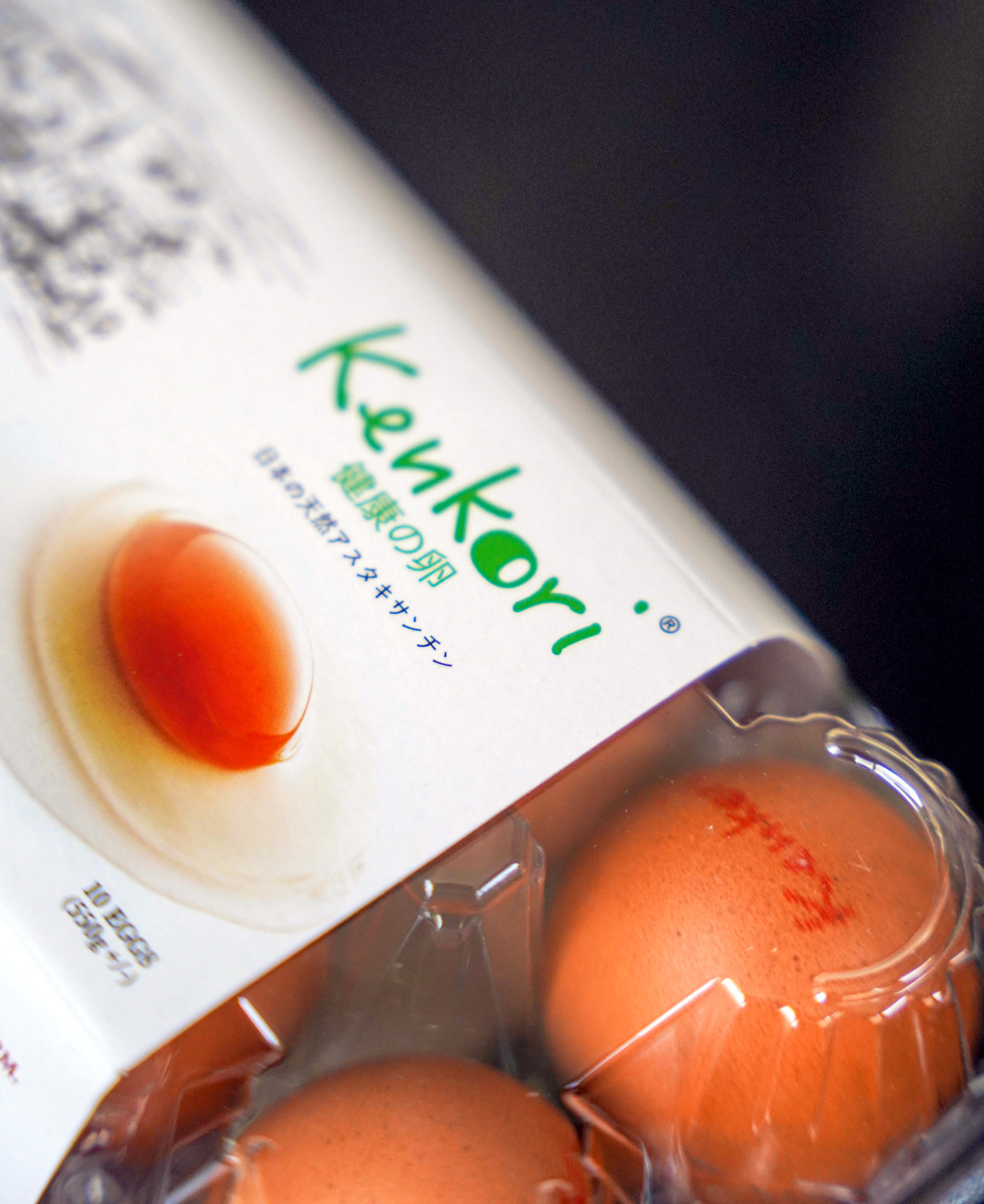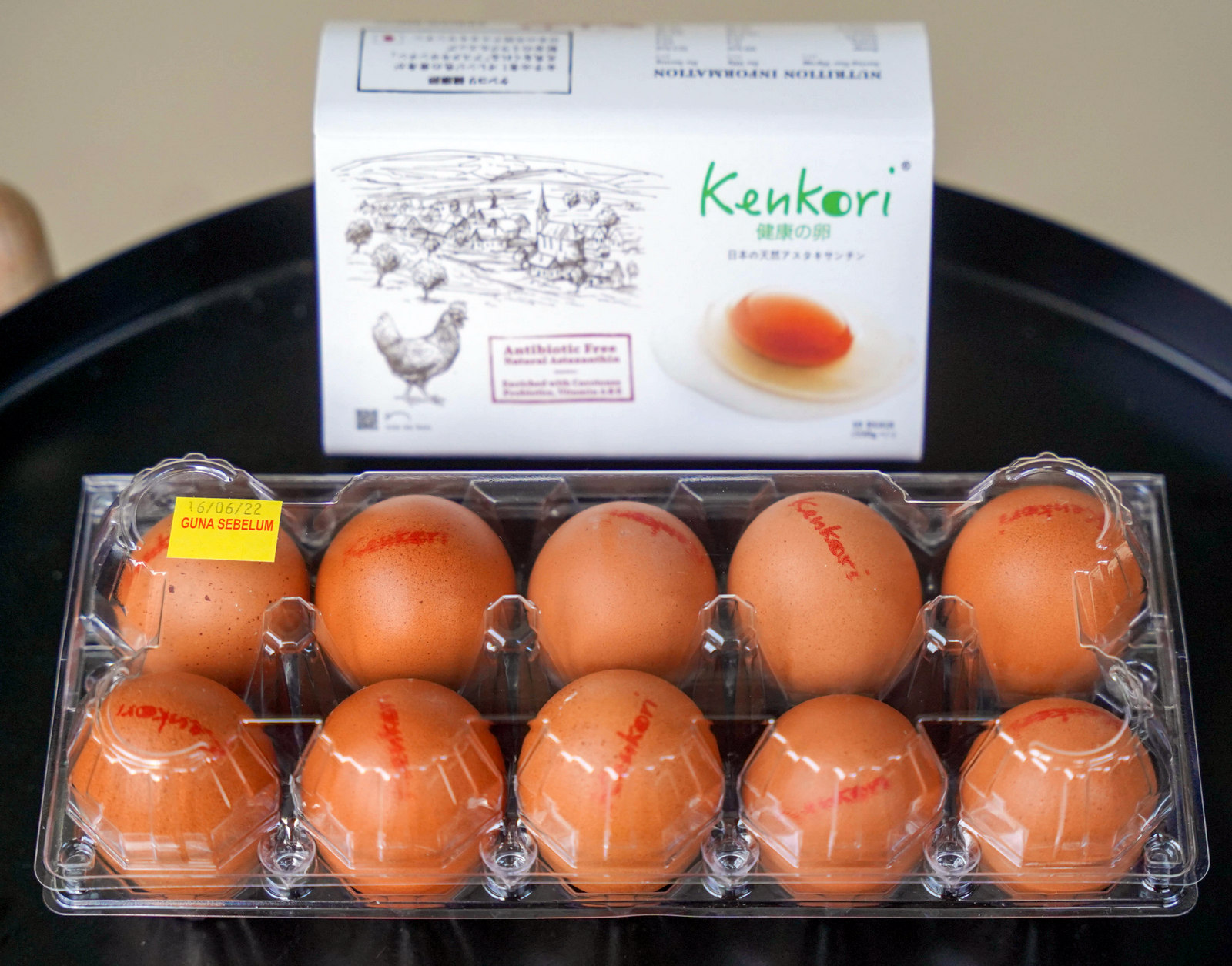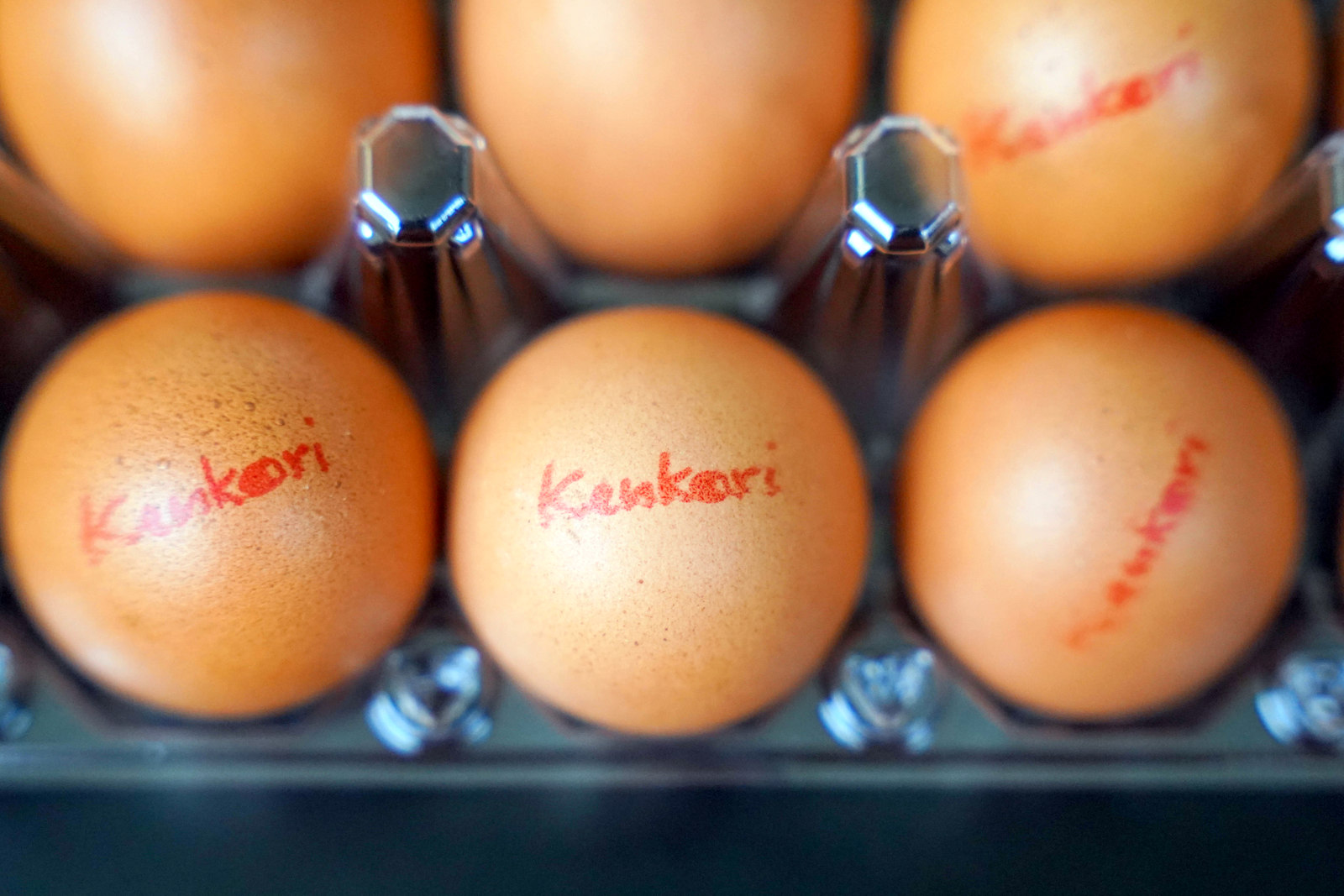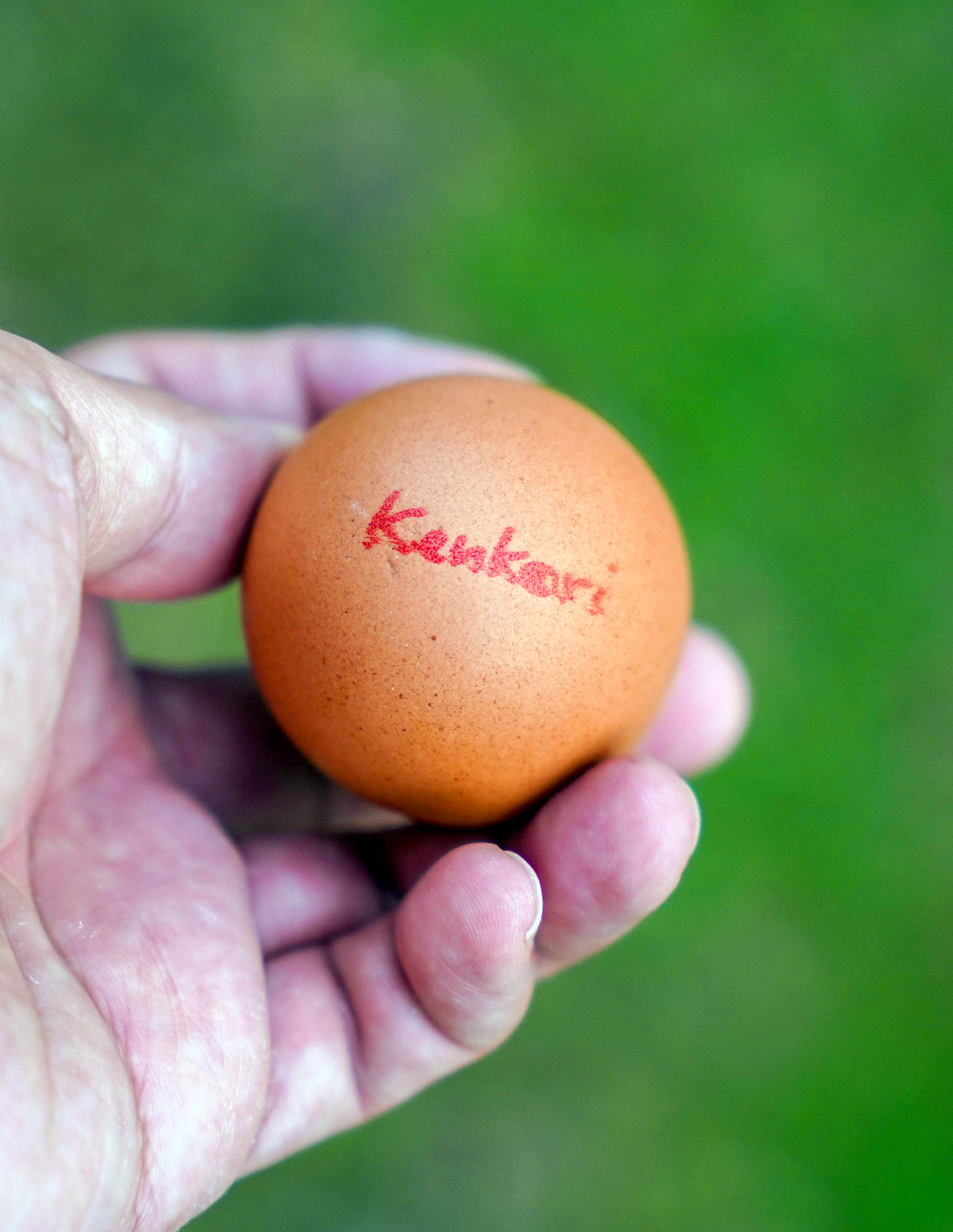 Kenkori has a passion for sustainably nurtured eggs, popular with top restaurants and cafes throughout Malaysia. They're a source of anti-ageing astaxanthin and gut-healthy probiotics, free of antibiotics and hormones, certified by veterinary and environmental officials.
Click here
for our earlier feature on Kenkori eggs.
Hamadaya is a Kumamoto-born soy sauce maker with roots stretching back to 1818. Its versatile range of soy sauce blends the sweetness of soybeans with exquisite umami, based on mineral-rich spring water, marvellous for a marinade, dipping sauce, sauté and other uses.
With a carton of Kenkori eggs and a bottle of Hamadaya Japanese Seasoning Soy Sauce at hand, here are two simple Japanese recipes that would be soulful and satisfying for your next meal.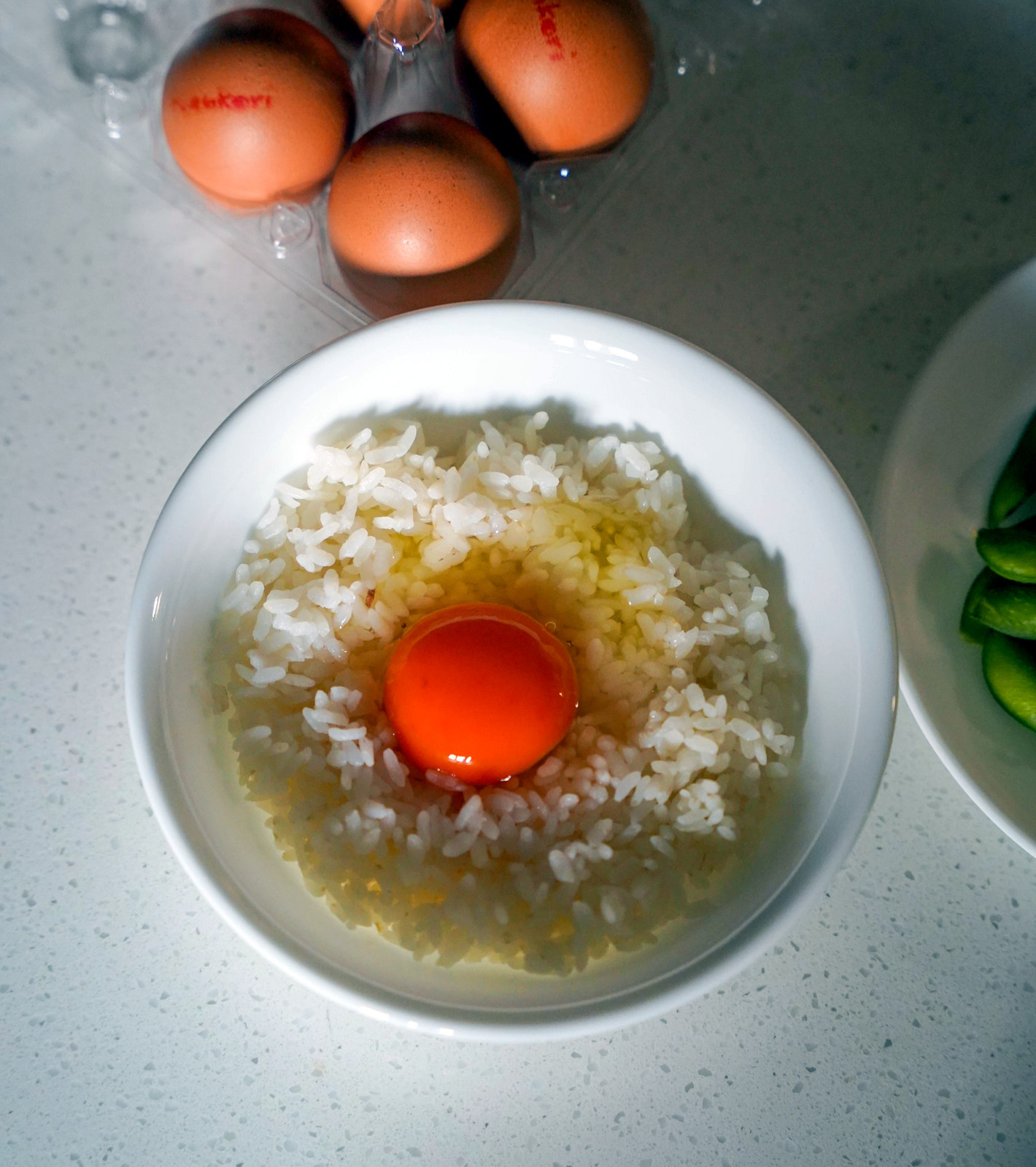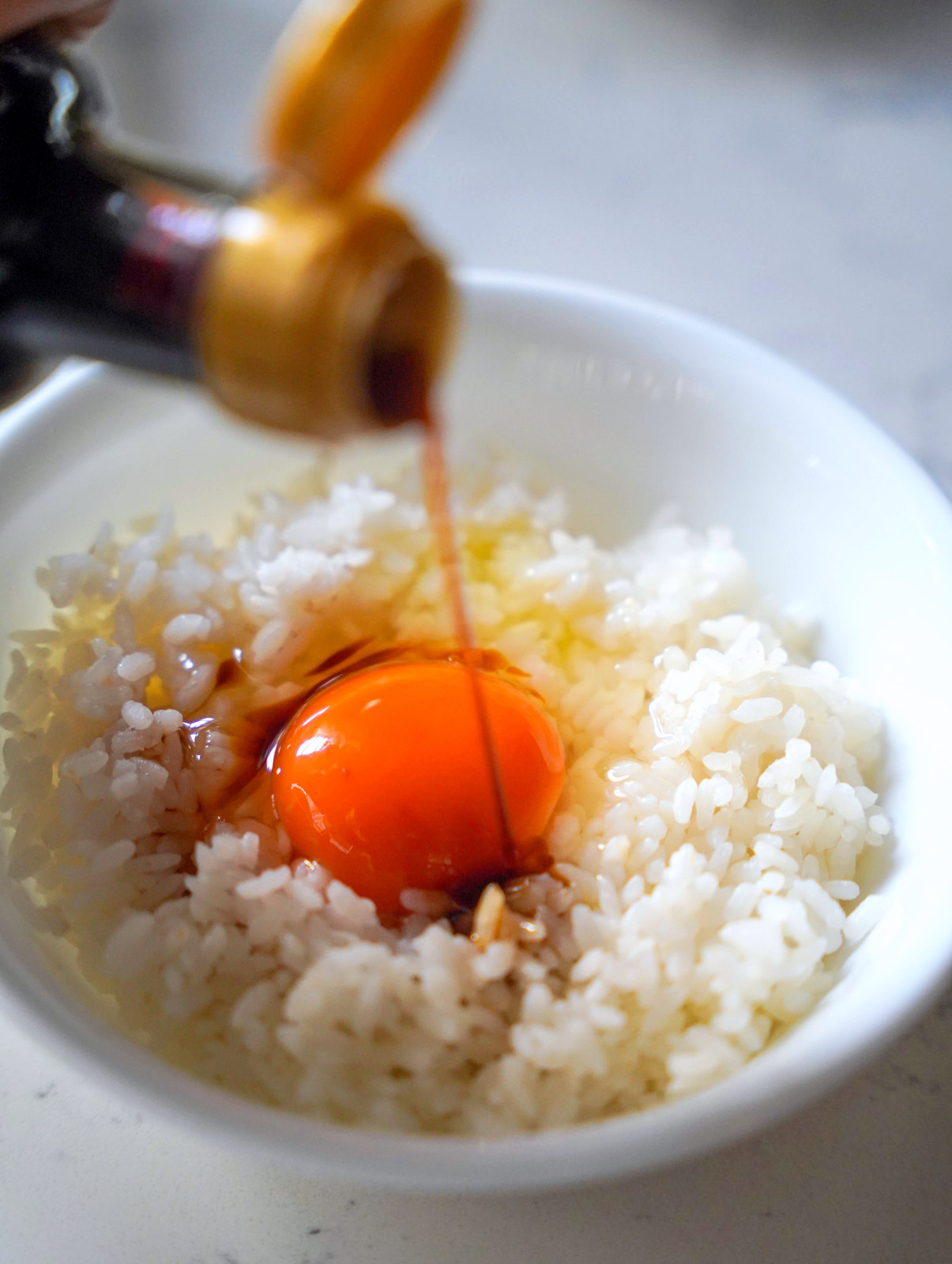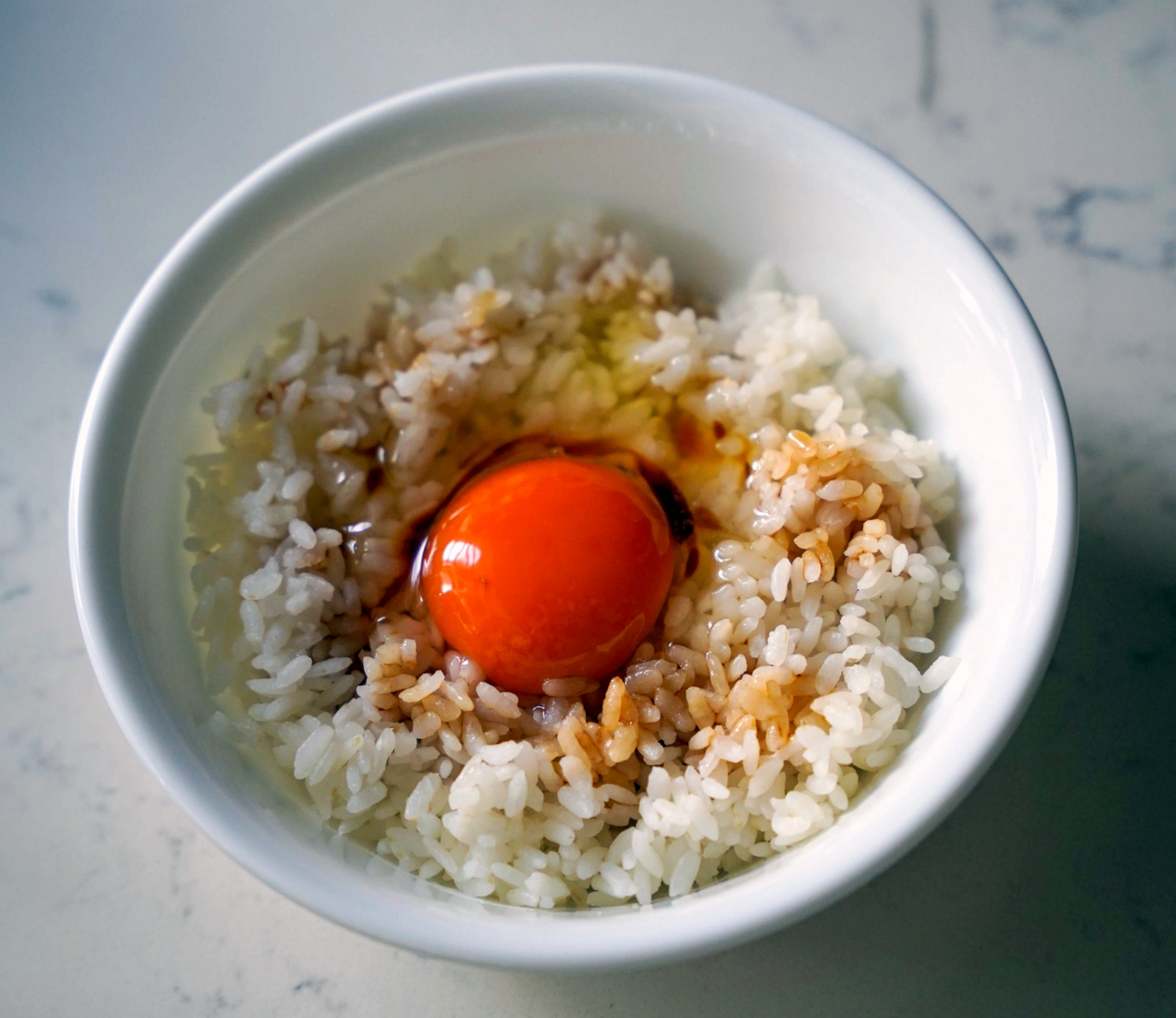 Tamago Kake Gohan
Ingredients:
Japanese rice, one Kenkori egg, Hamadaya Japanese Seasoning Soy Sauce
Preparation:
Get a hot bowl of Japanese rice, freshly cooked or reheated.
Make a small recess in the rice with your spoon to create a mini 'bowl.'
Crack a raw Kenkori egg right into the bowl.
Add a dash of Hamadaya Japanese Seasoning Soy Sauce. For extra flavour, sprinkle some salt.
Mix the bowl and serve.
The creamy, full-bodied Kenkori egg elevates this traditional Japanese dish deliciously, with a silky, sophisticated smoothness. The Hamadaya Japanese Seasoning Soy Sauce infuses a sweet-savoury depth that's aromatic without being overpowering, making this addictive to the last spoonful.
Making this Tamago Kake Gohan is fun, seeing the yolk with its bright orange sheen rest cleanly in the rice, a striking centre for a comfort-food bowl.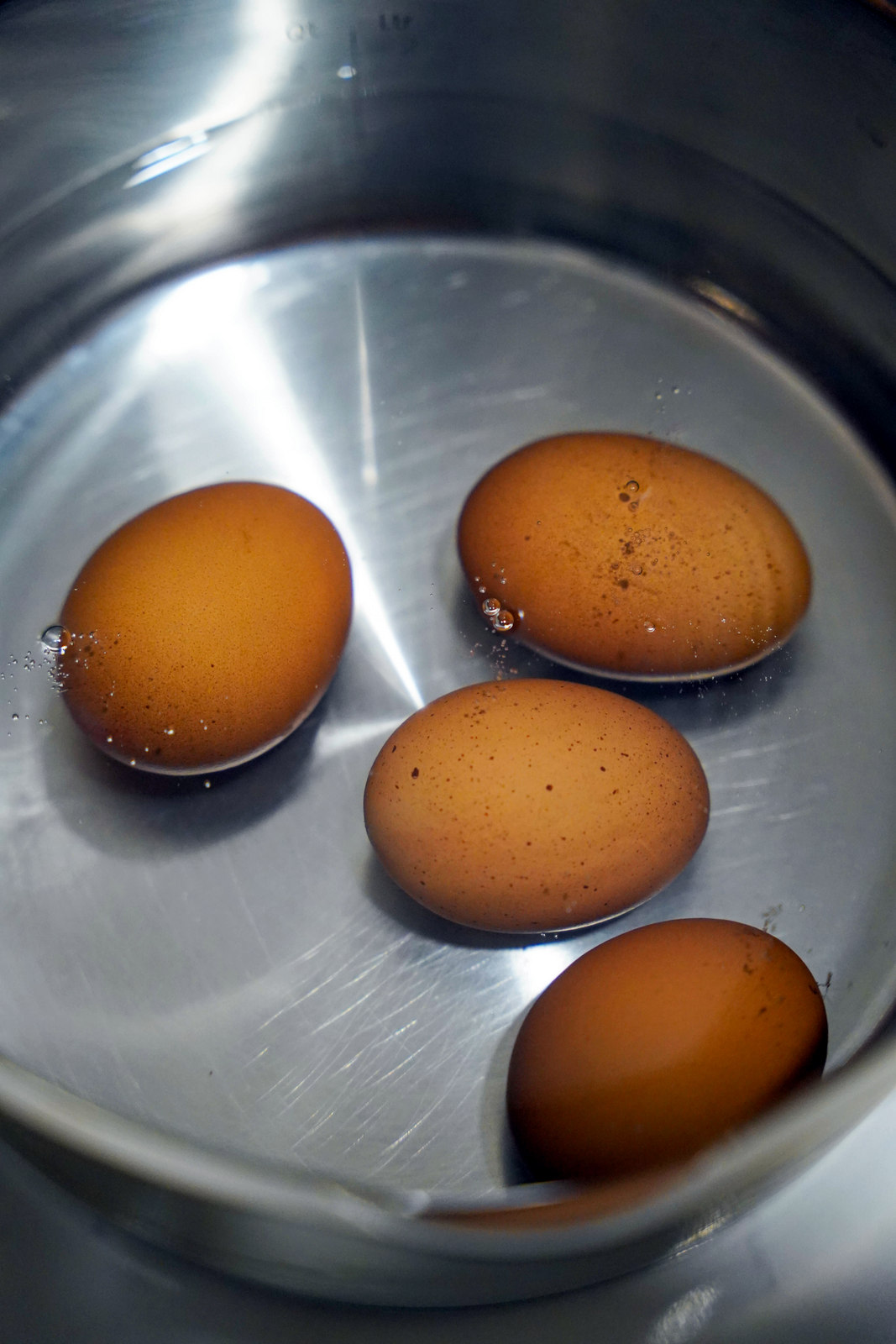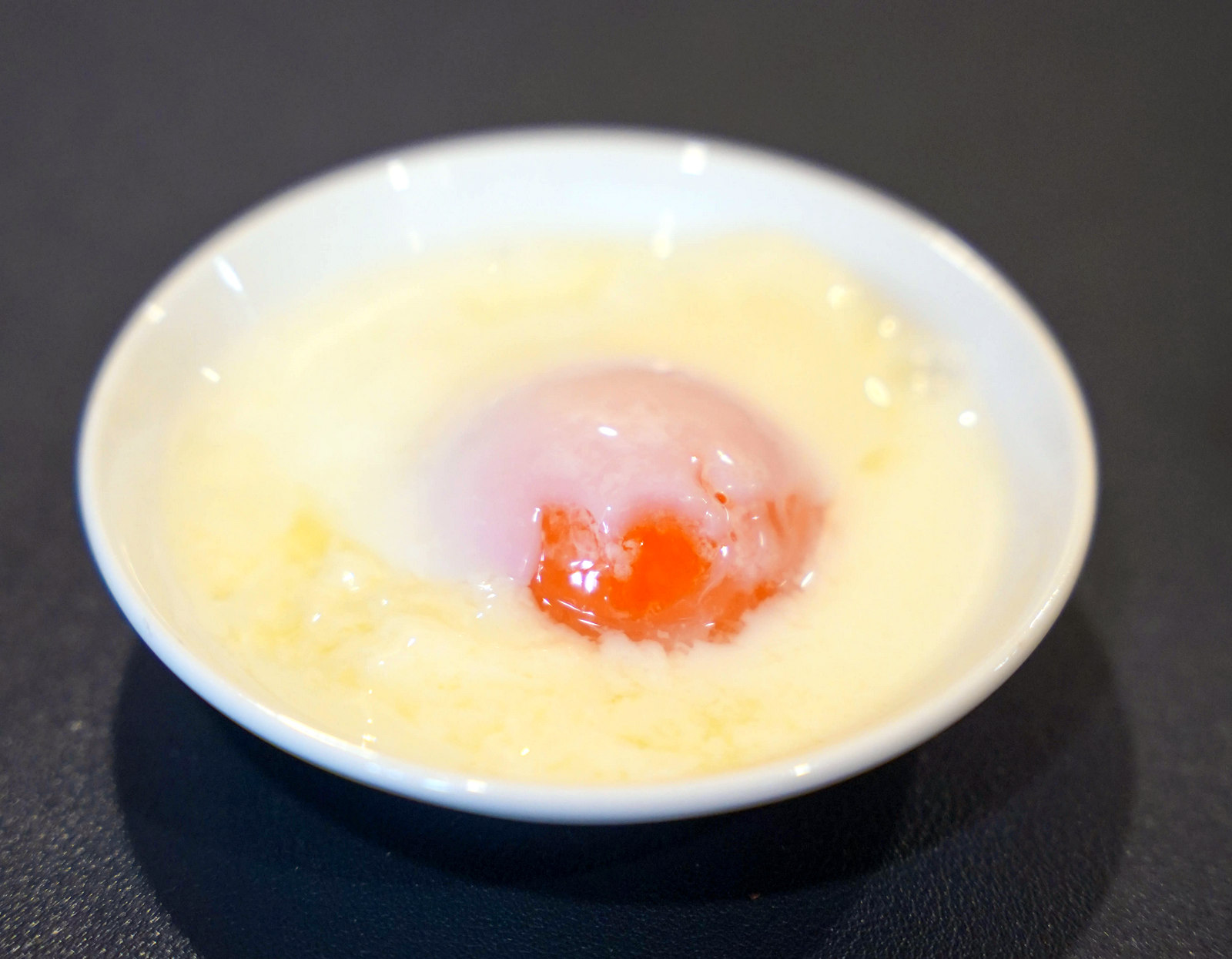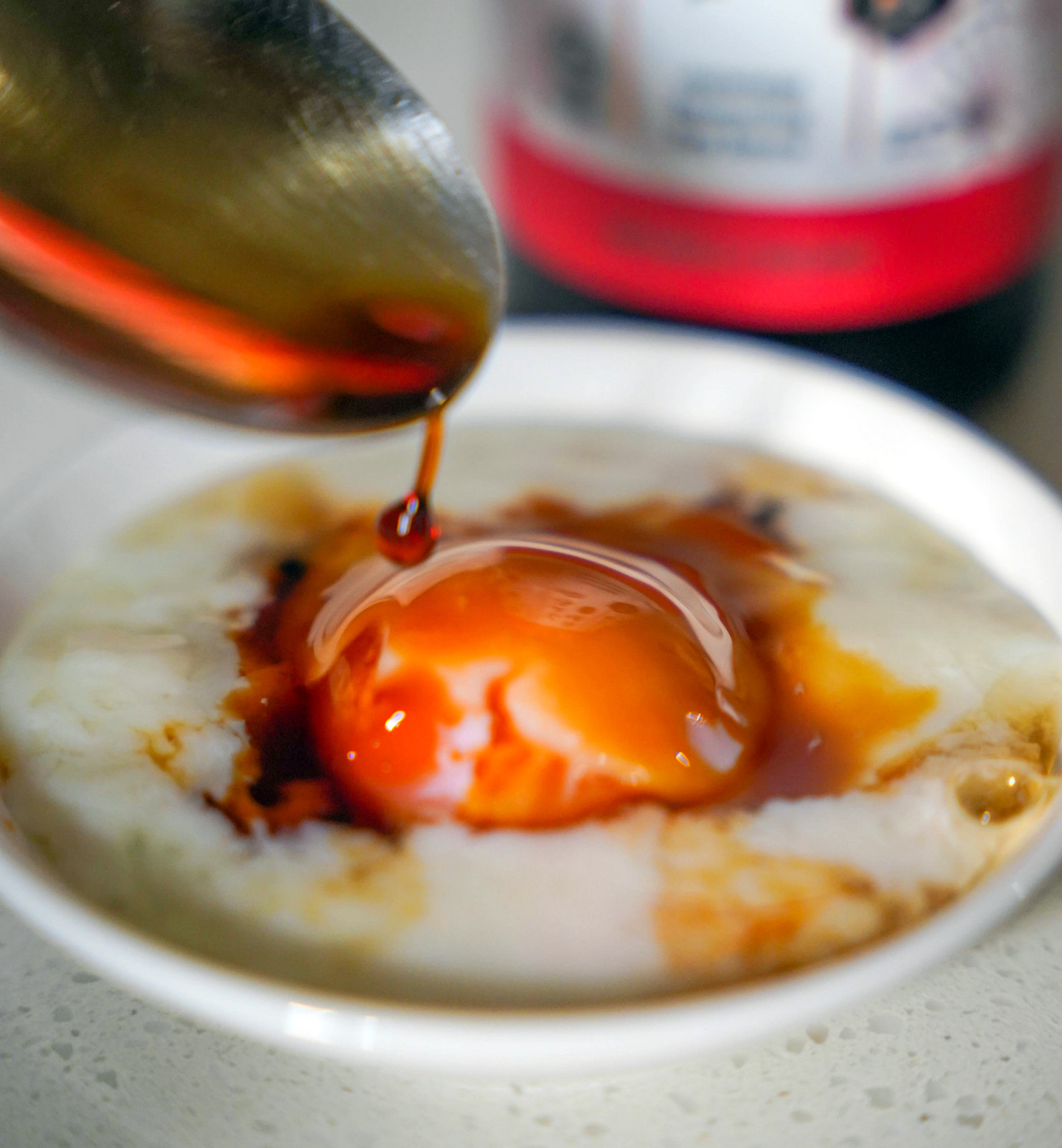 Onsen Eggs

Ingredients:
4 Kenkori eggs at room temperature
250ml of cold water (refrigerated at least two hours before)

Preparation:
Boil one litre of water in a thick pot.
Once it boils, remove from heat.
Add the 250ml of cold water.
Gently put in the four Kenkori eggs, preferably with a ladle.
Close the lid of the pot. Leave for 25-30 minutes.
Take the eggs out and let them cool.
Crack open, add a dash of Hamadaya Japanese Seasoning Soy Sauce, and enjoy!
The yolks are decadently and densely textured, surrounded by delicately custardy whites. Thanks to Kenkori eggs, you'll achieve onsen tamago that's as terrific as those at Japanese restaurants - it's a nutrient-loaded snack or side dish that's super-easy to perfectly prepare!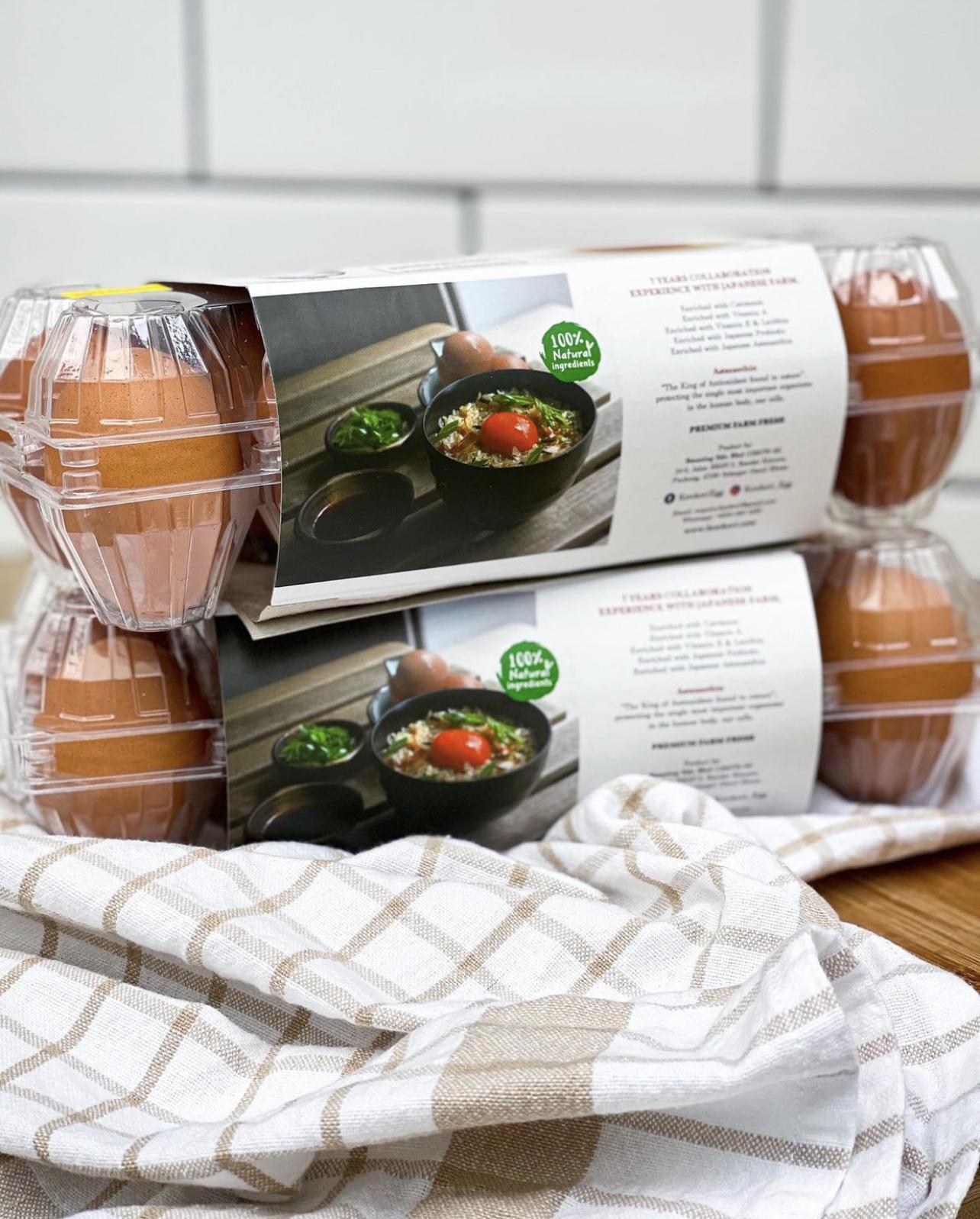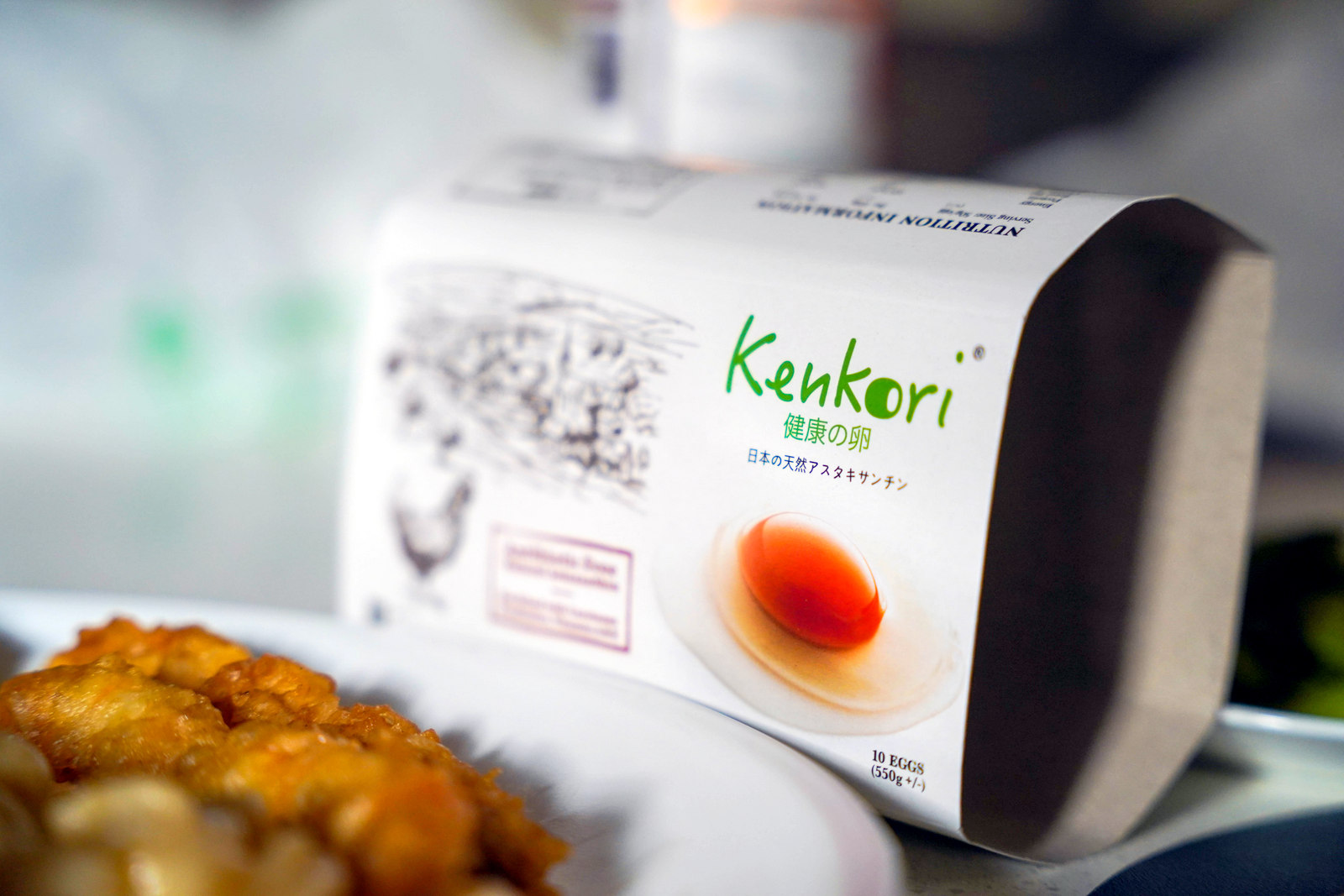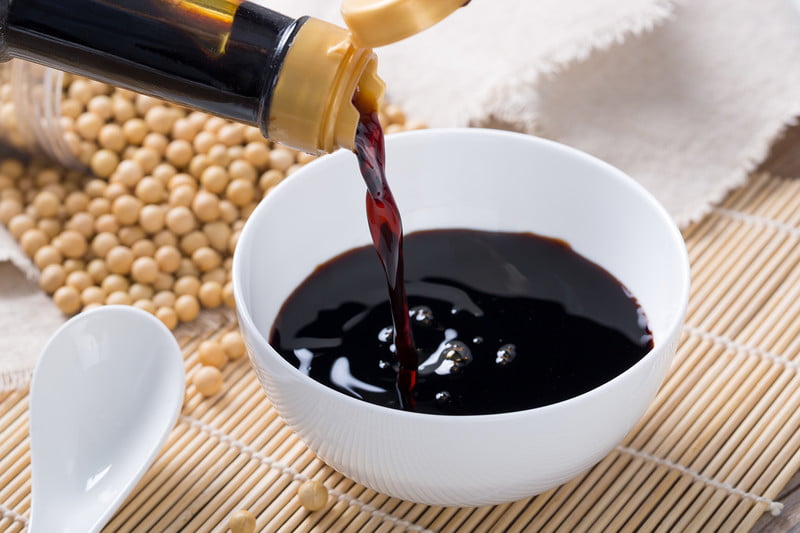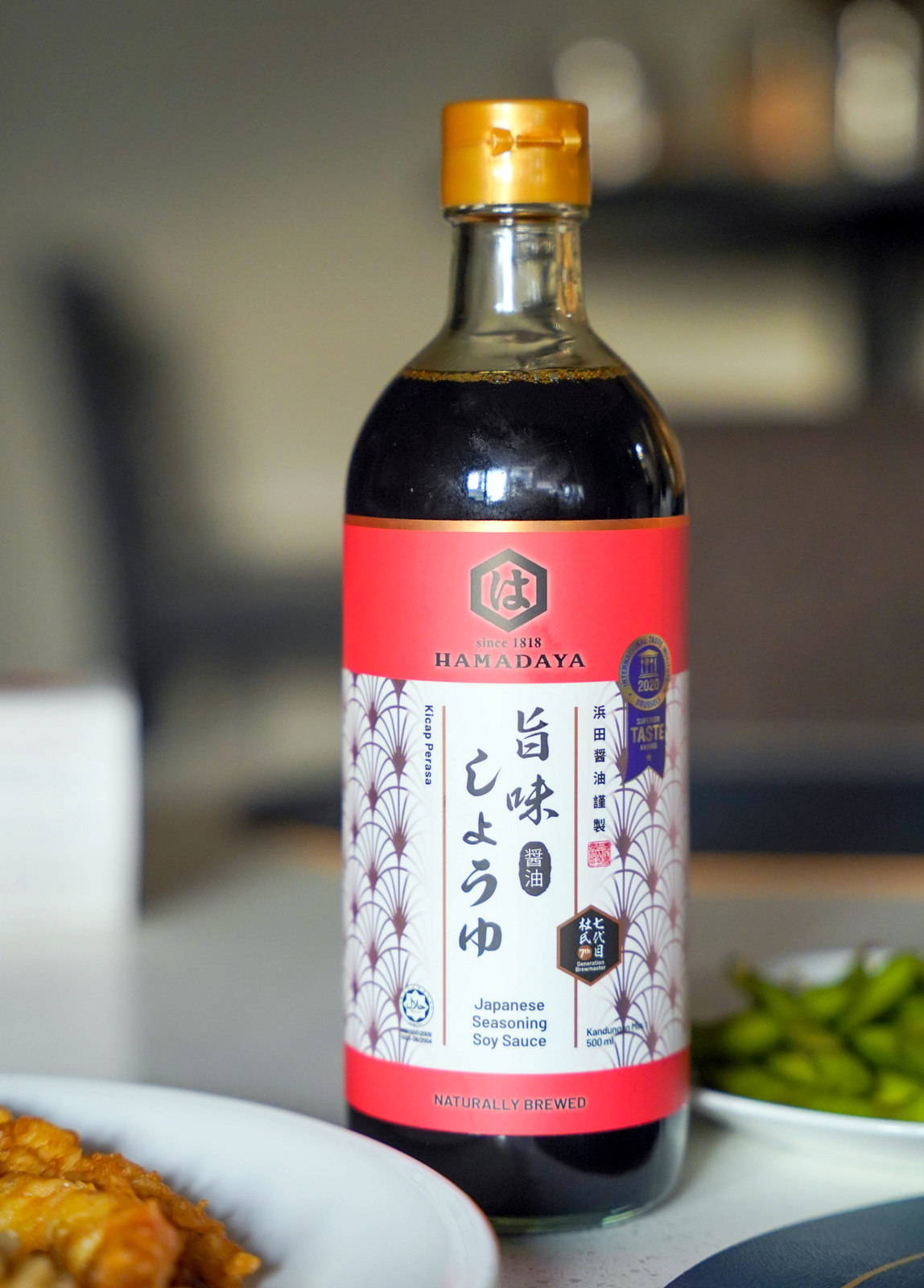 You can experiment with Kenkori eggs and Hamadaya Japanese Seasoning Soy Sauce to create many more Japanese meals, such as with udon or to cook ajitsuke tamago marinated eggs. The endless possibilities make us excited to keep using these pleasurable products!