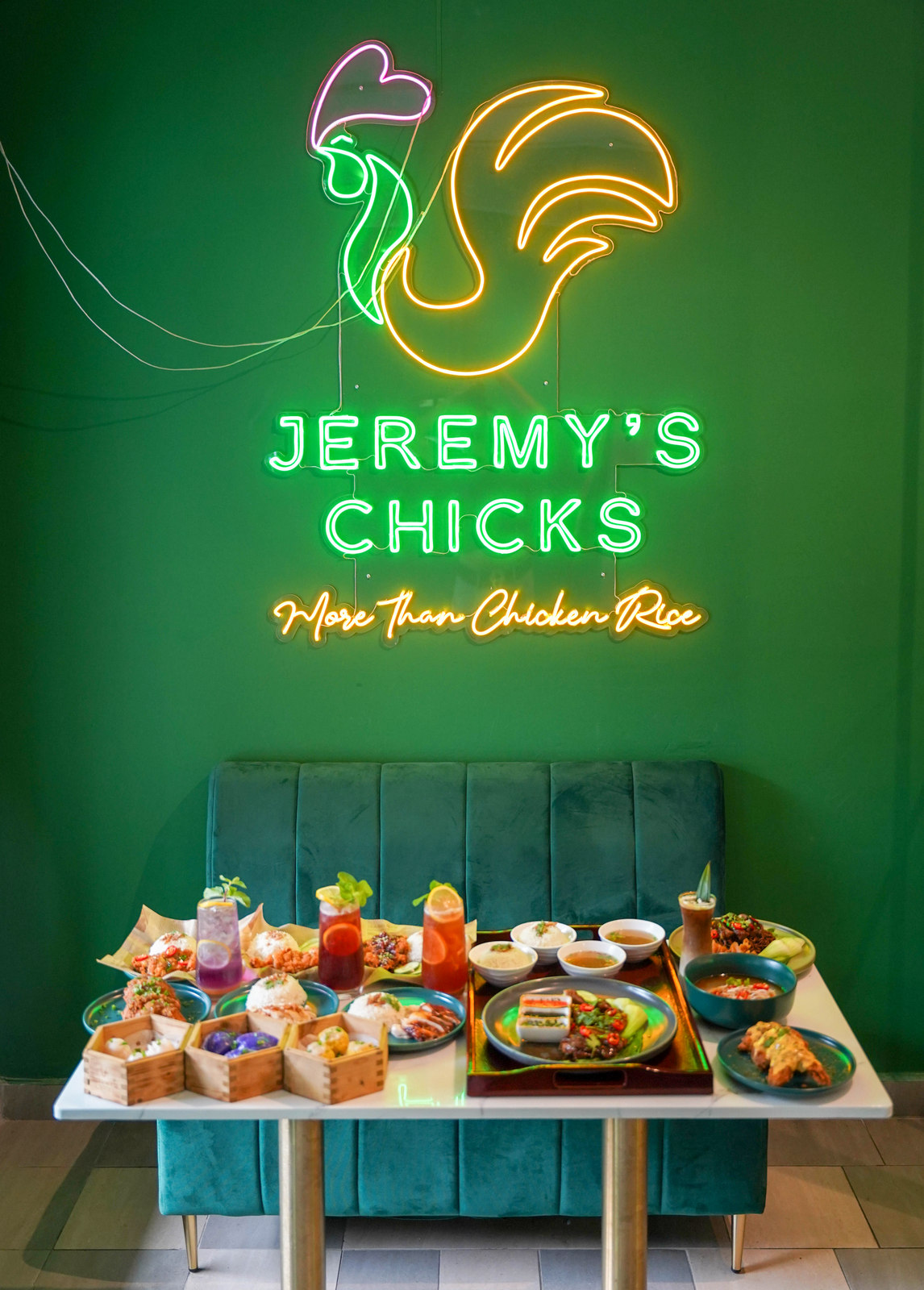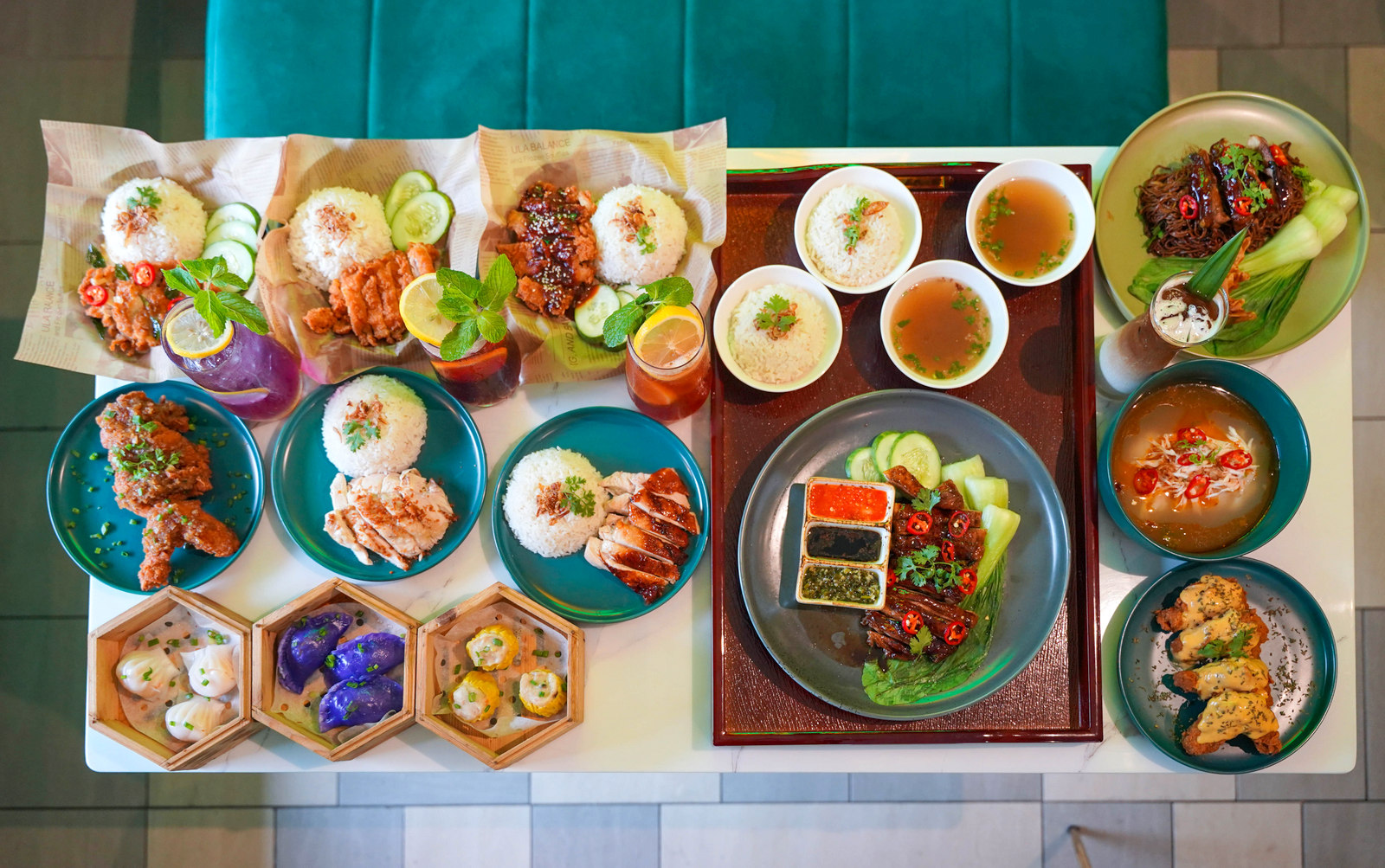 Jeremy's Chicks might be best known for its beloved Hainanese poached chicken rice, but it's also a hotspot for other varieties of poultry pleasure - whether you like your chicken barbecued or roasted, crispy-fried or cheesy, with rice or noodles, in Malaysian or Korean fashion, there's a drumstick, thigh or wing here to tempt you!
It's a crowd-pleasing combination - quality chicken, sourced from halal-certified suppliers, freshly cooked according to authentic recipes, yielding juicy meat paired perfectly with fluffy, fragrant rice and flavorful sauces for a fun, fulfilling meal at reasonable prices, starting from RM6.90 for the essential plate of chicken rice!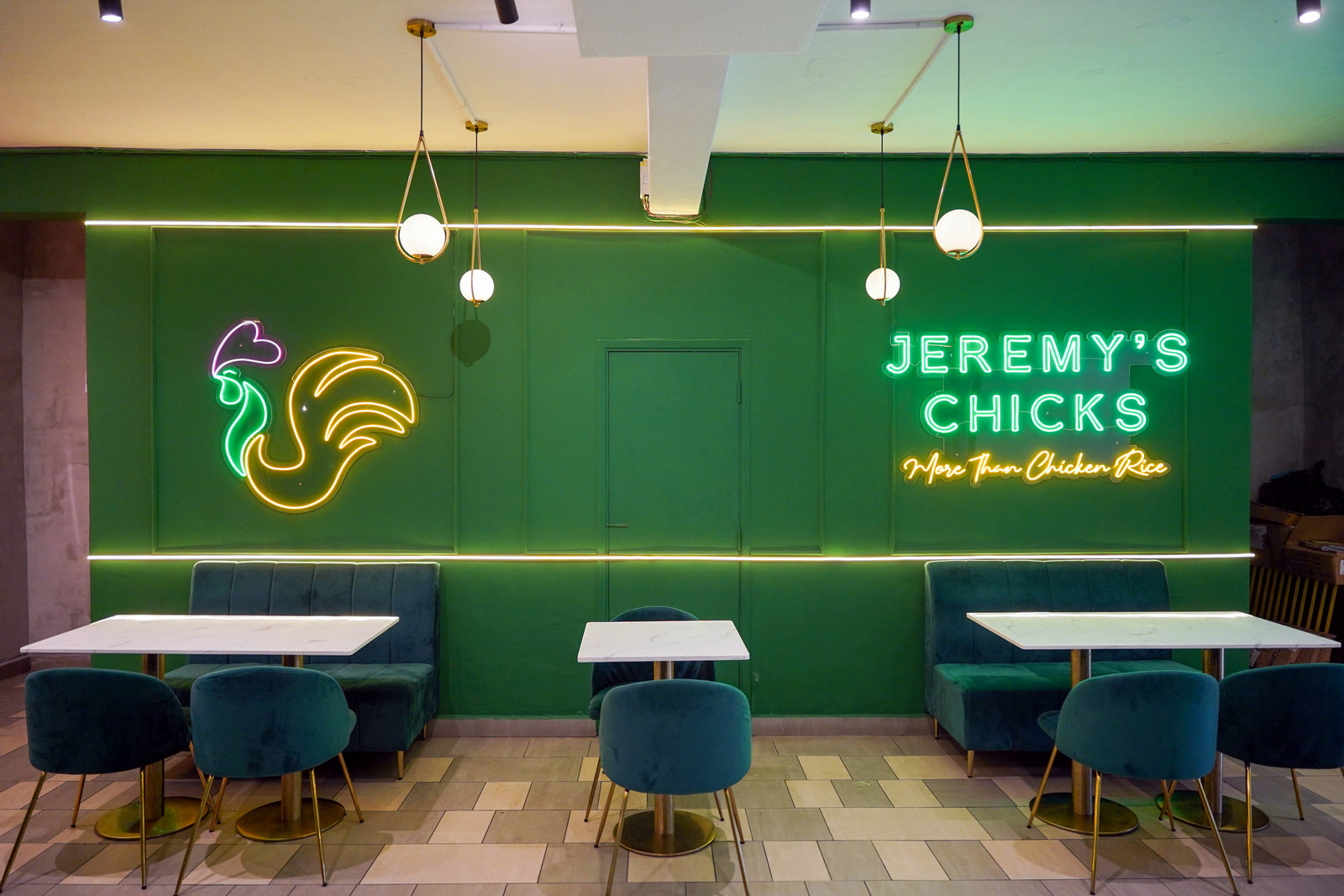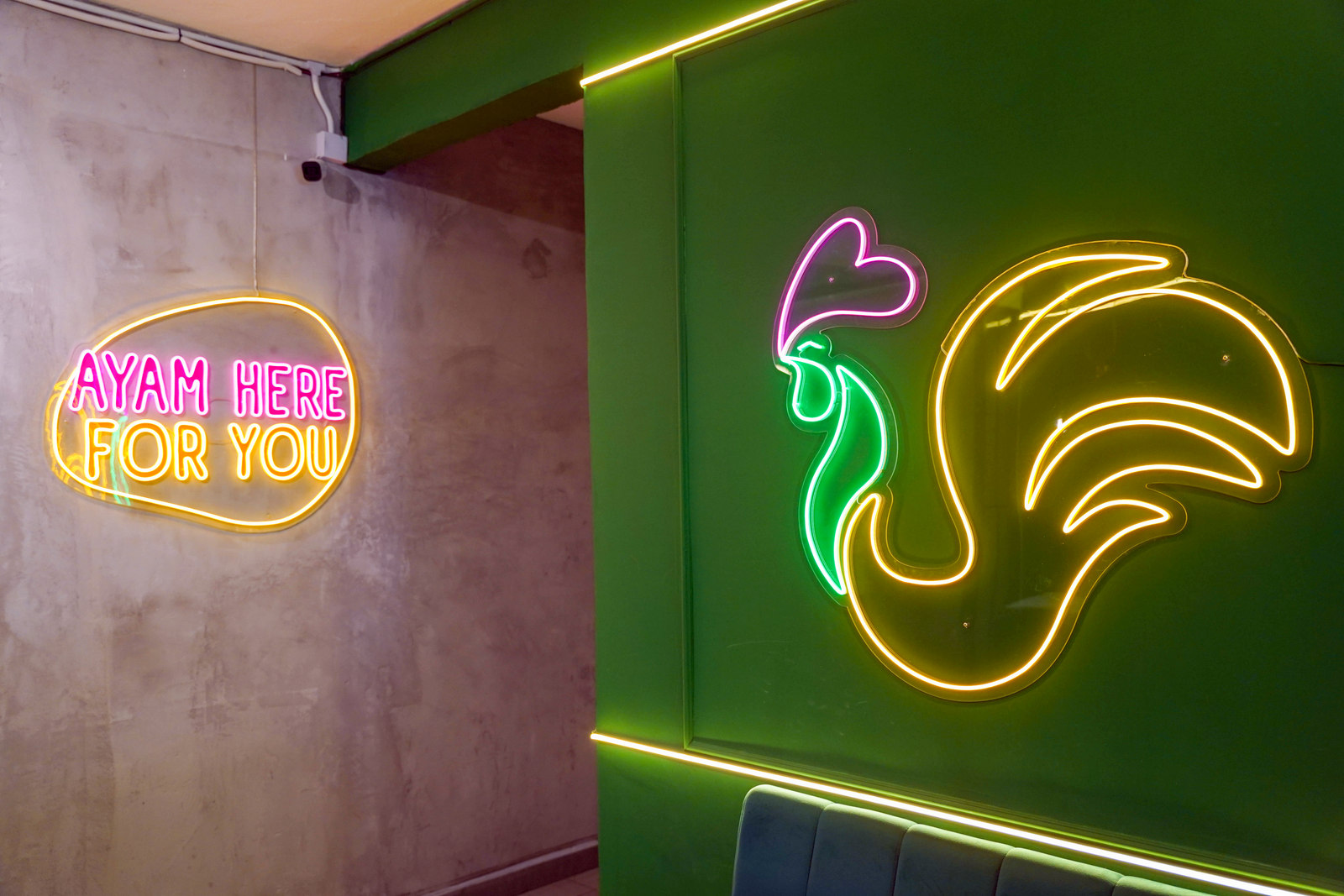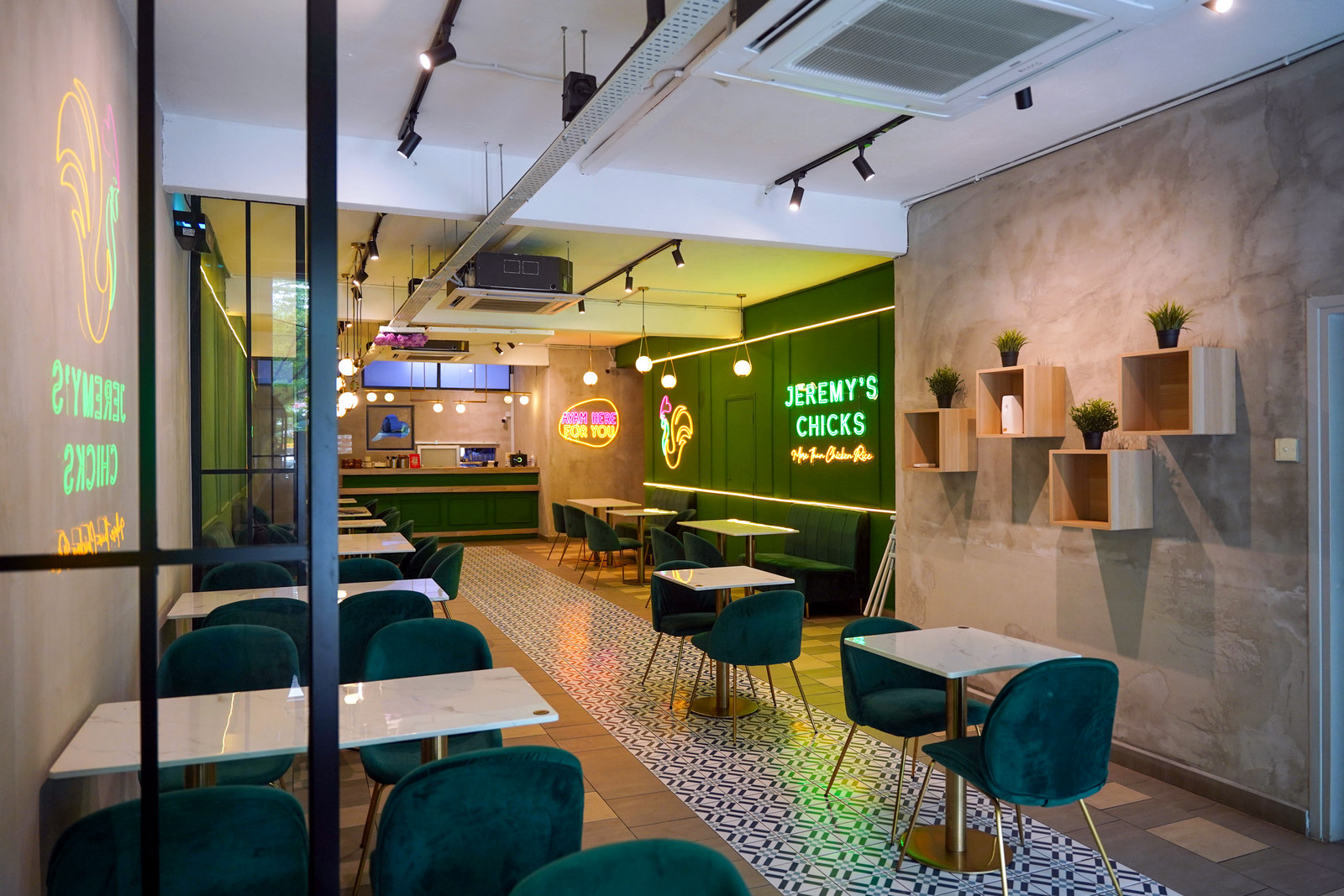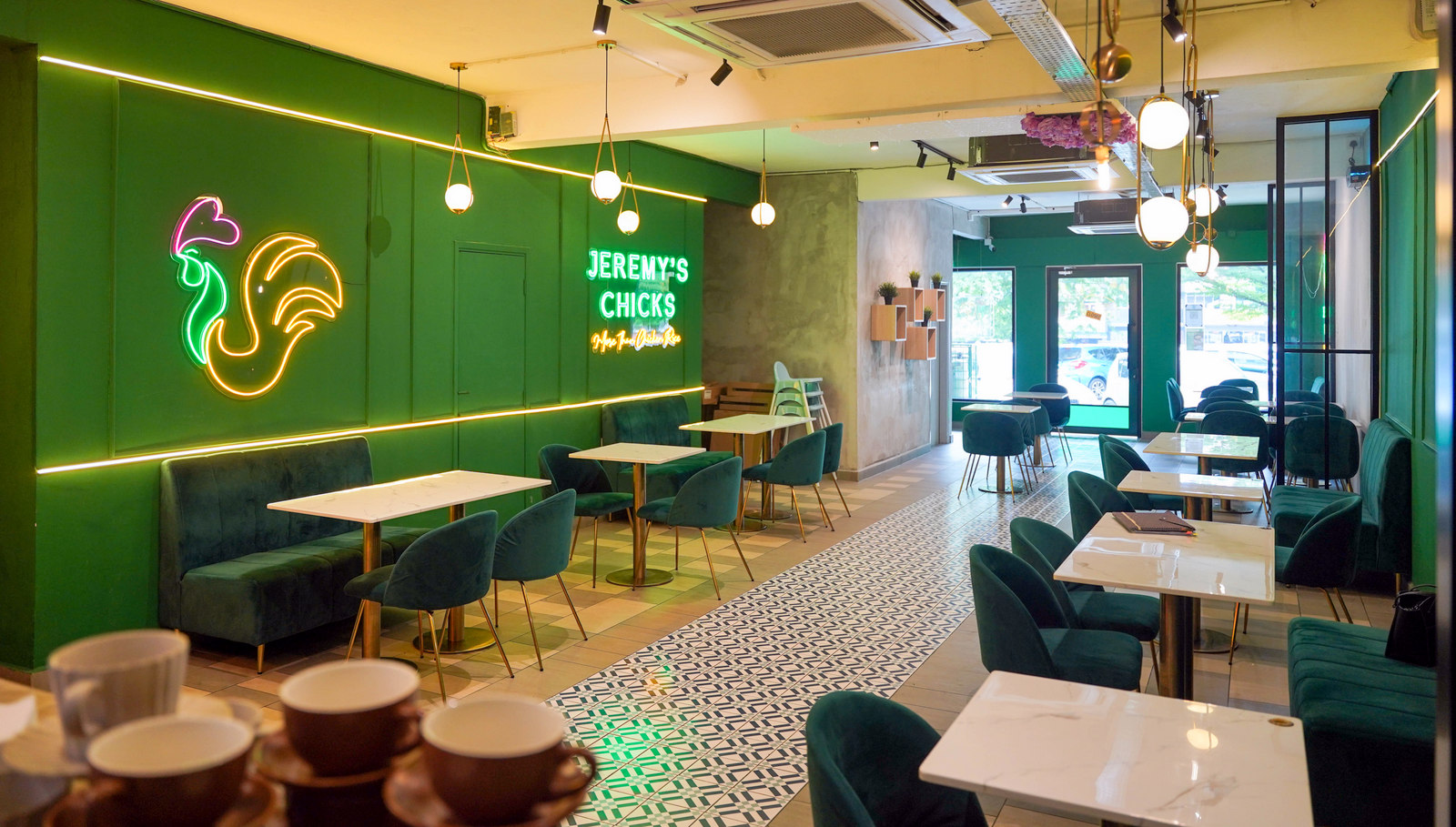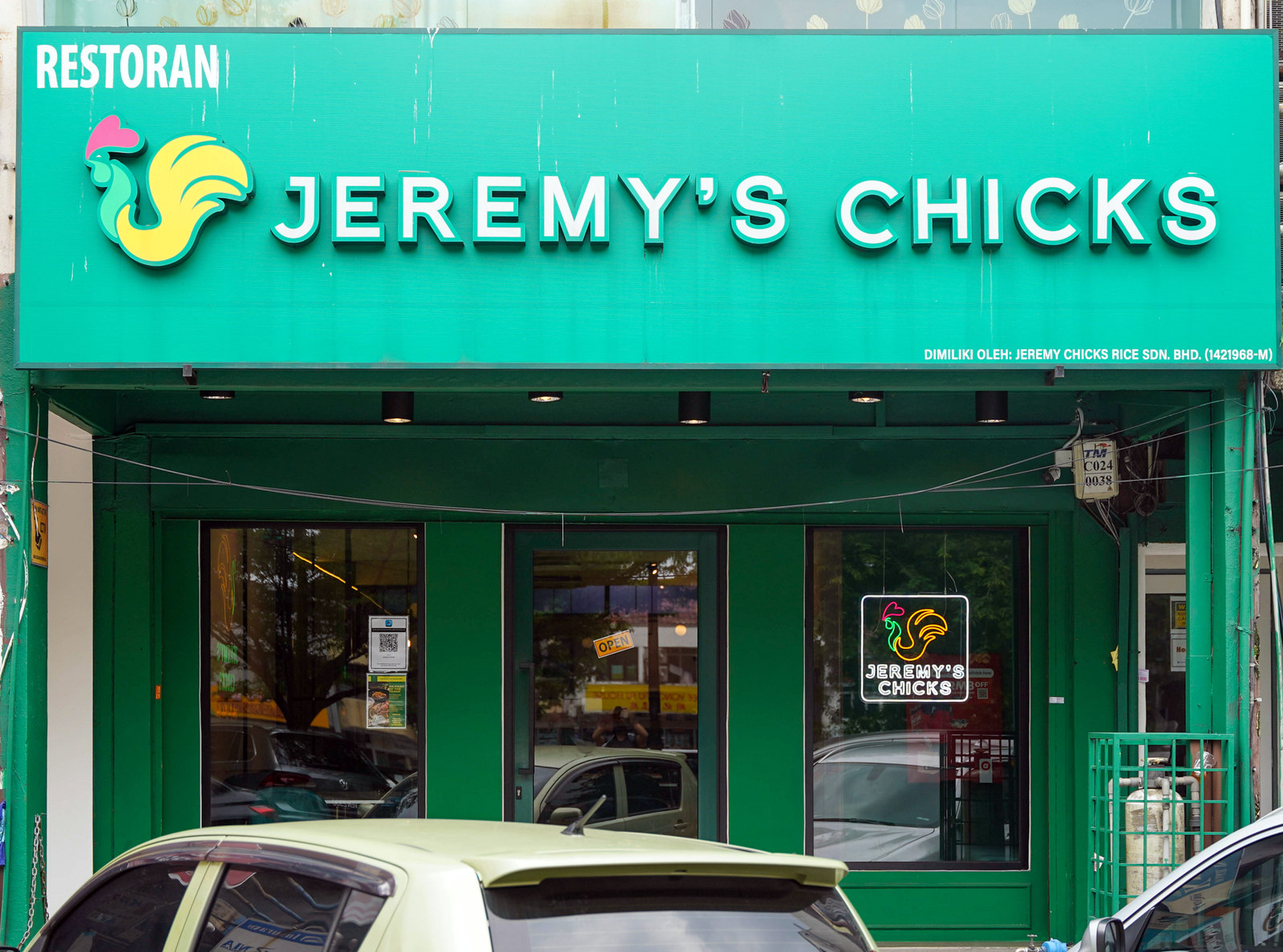 We've ordered deliveries from Jeremy's Chicks many times, but it's worth visiting the cafe - this is a cheerful, casually chic space in SS15 Subang with classic and contemporary features, spanning vintage-style tiles on the floor to modern neon-lit puns on the walls.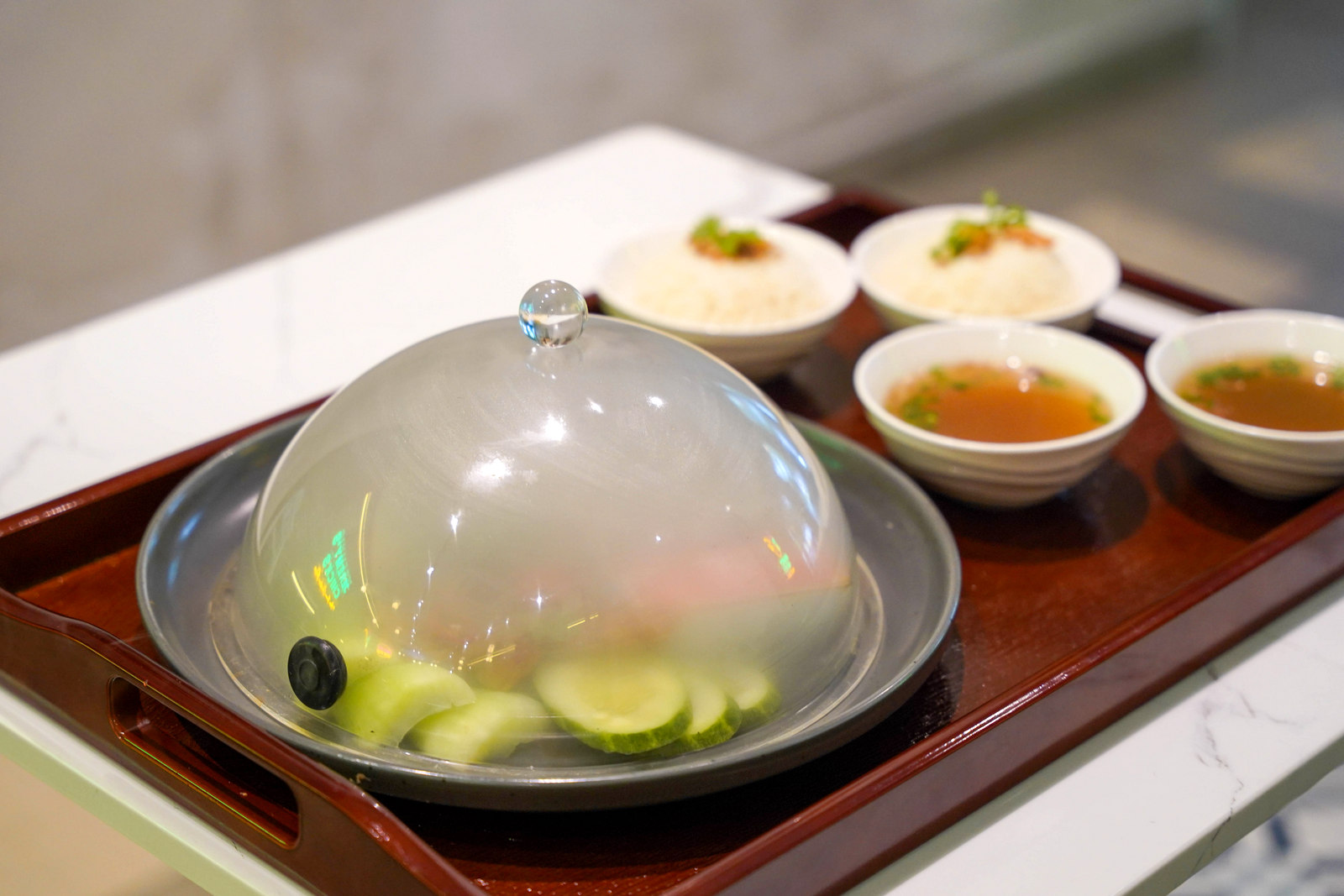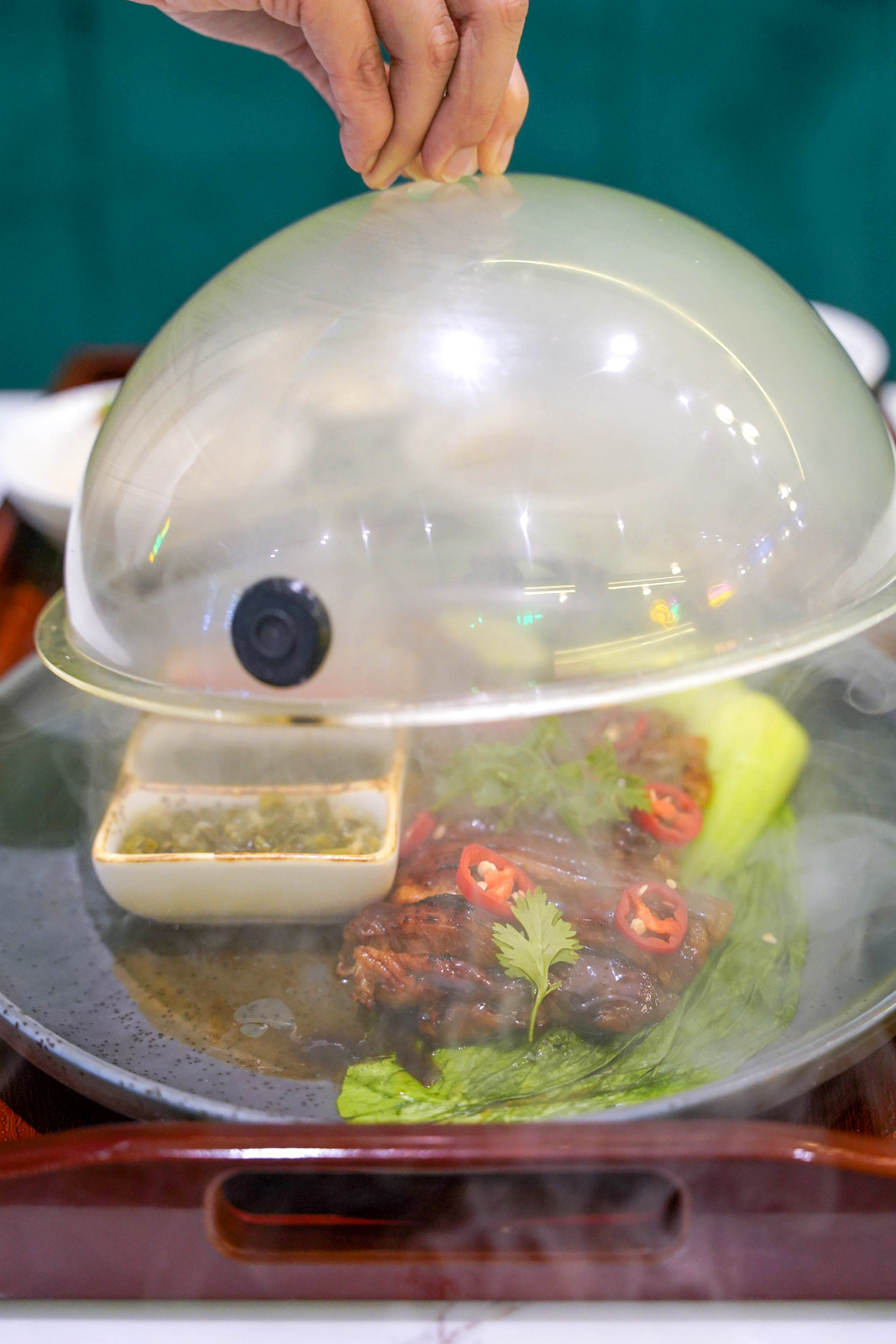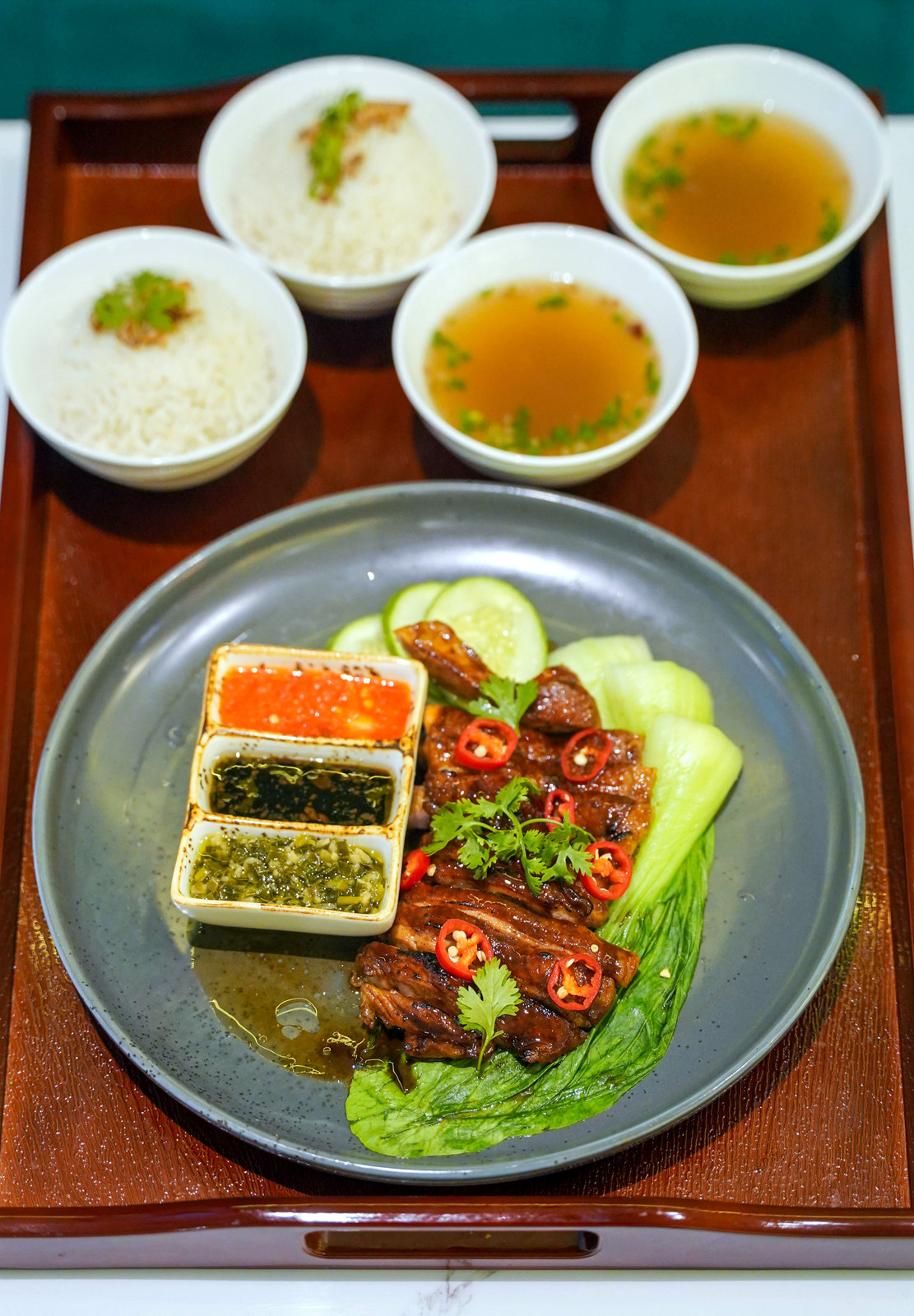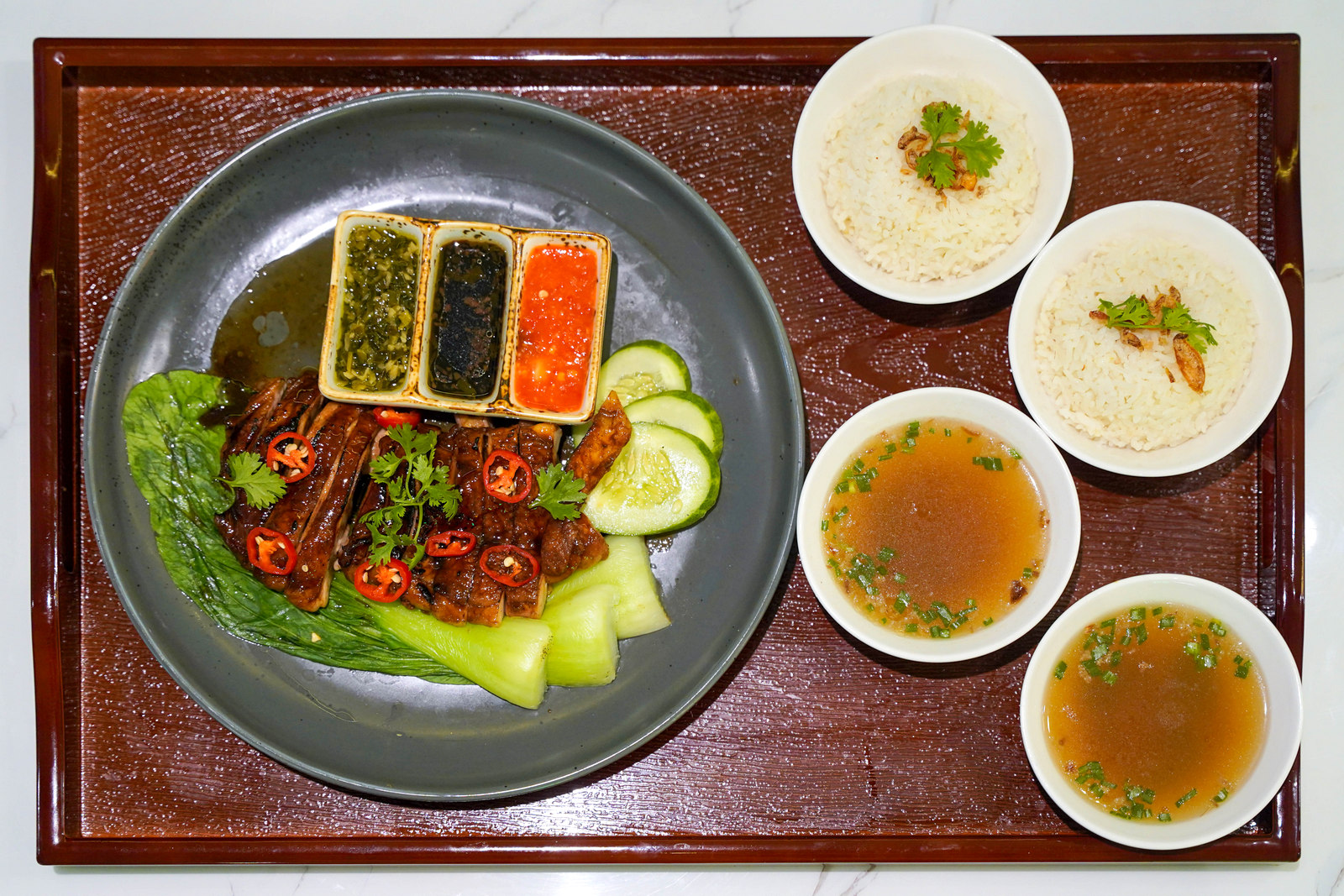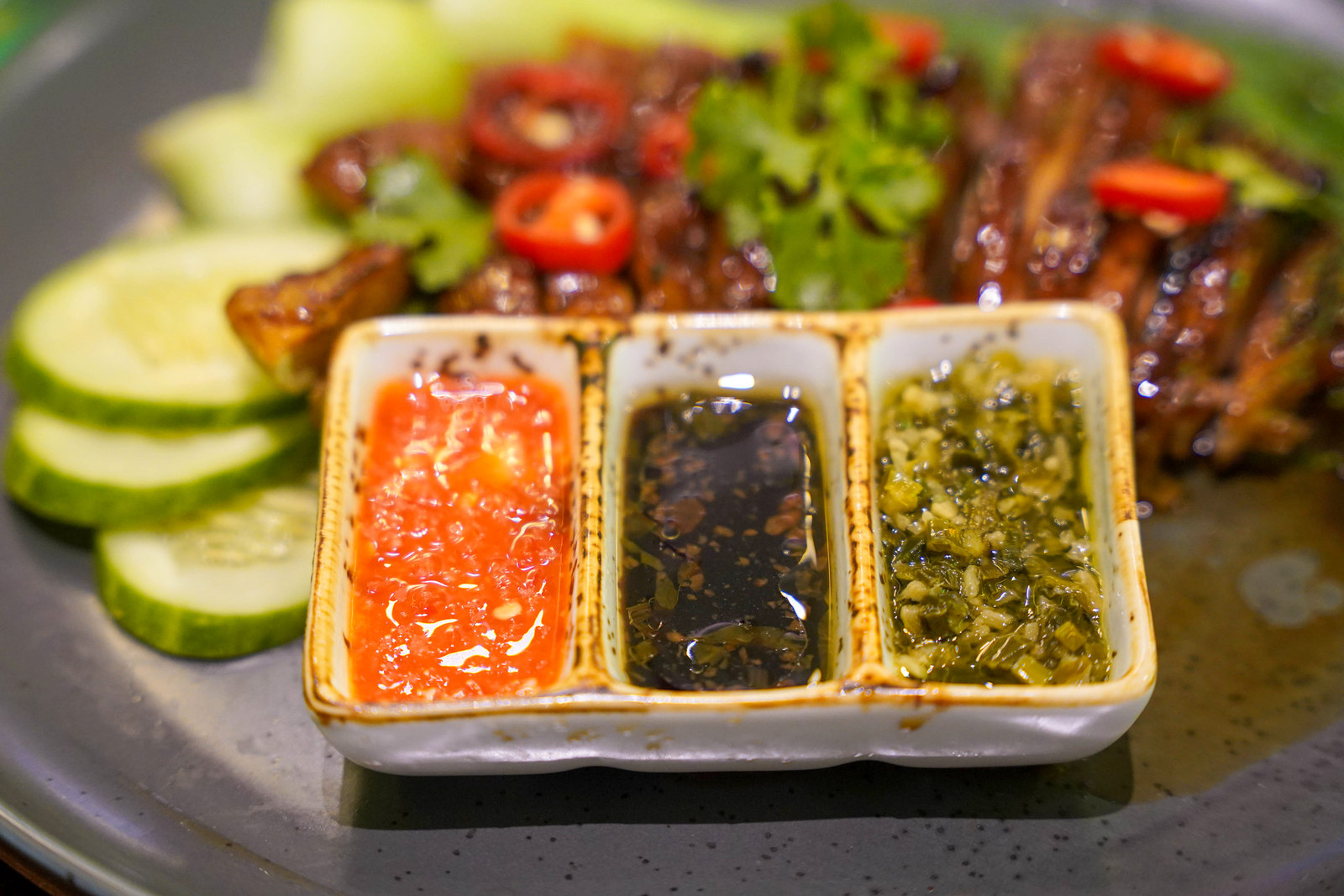 The Smokey BBQ Chicken (RM29.90) is a terrific set for two to share, strikingly presented with a smoky flourish, true to its name. Lift the lid on the meat, which retains a soft smokiness that complements its BBQ sweetness, served with rice, clear soup, soy sauce, ginger and chilli sauce, a complete chicken rice winner for lunch or dinner.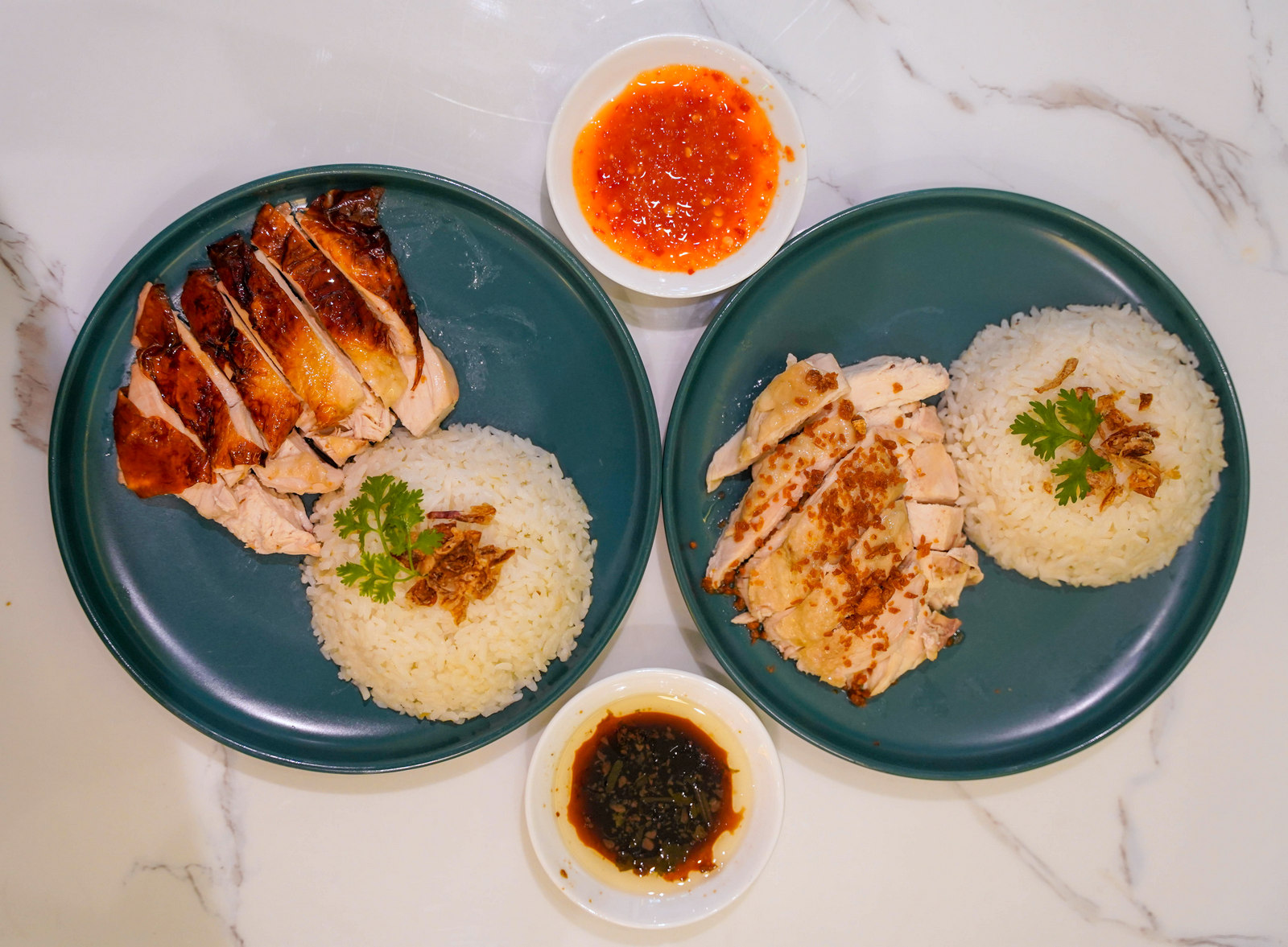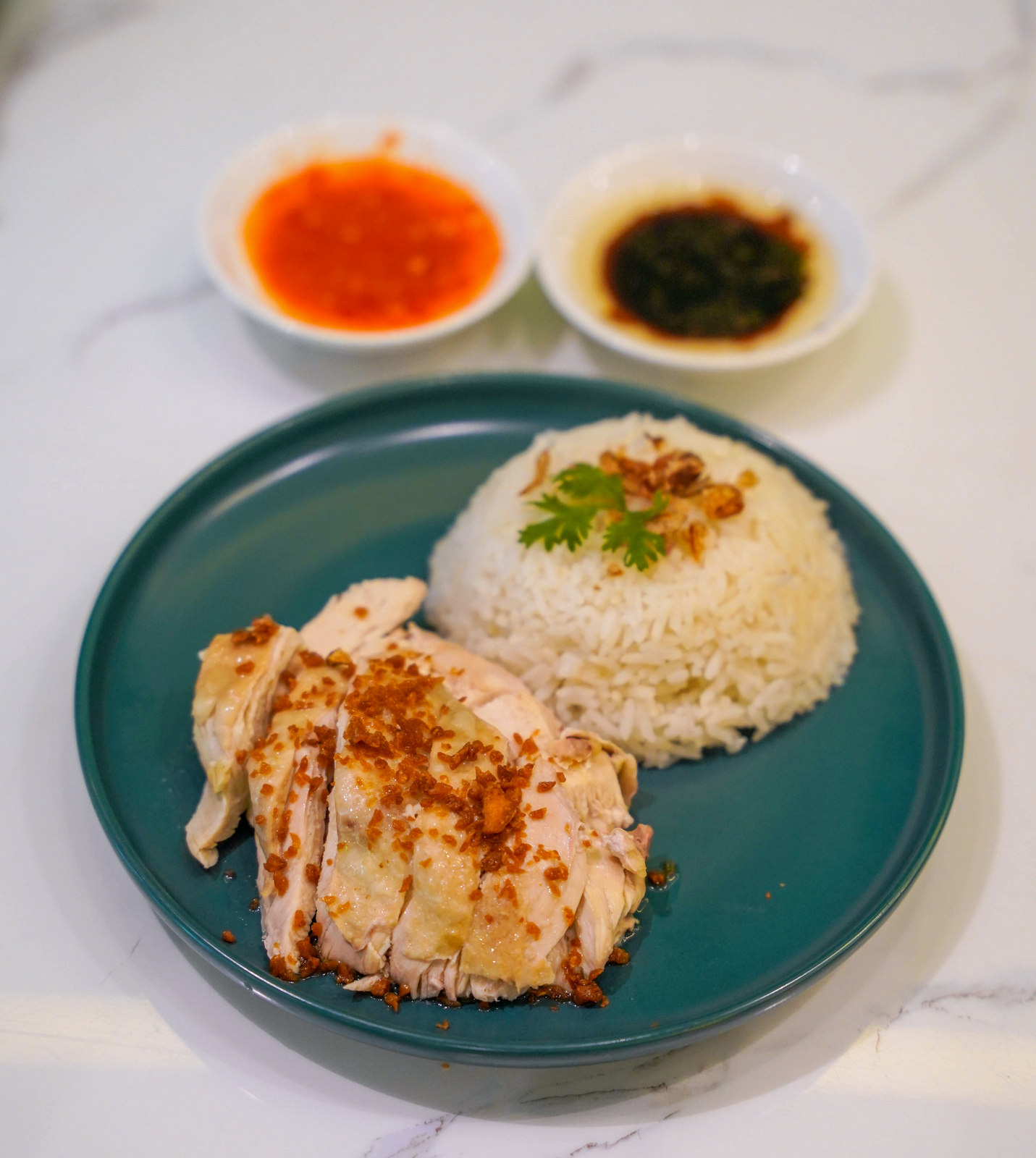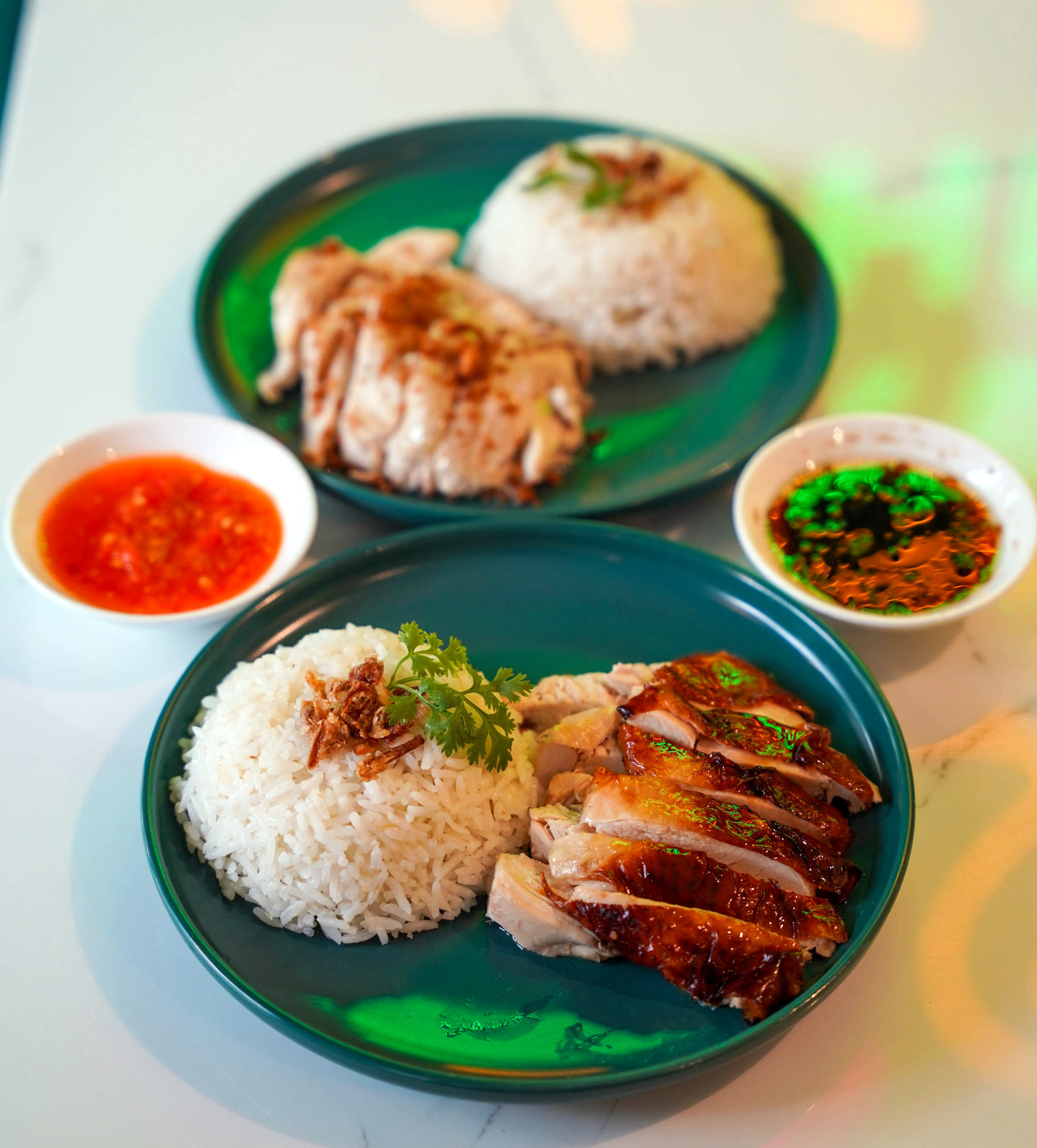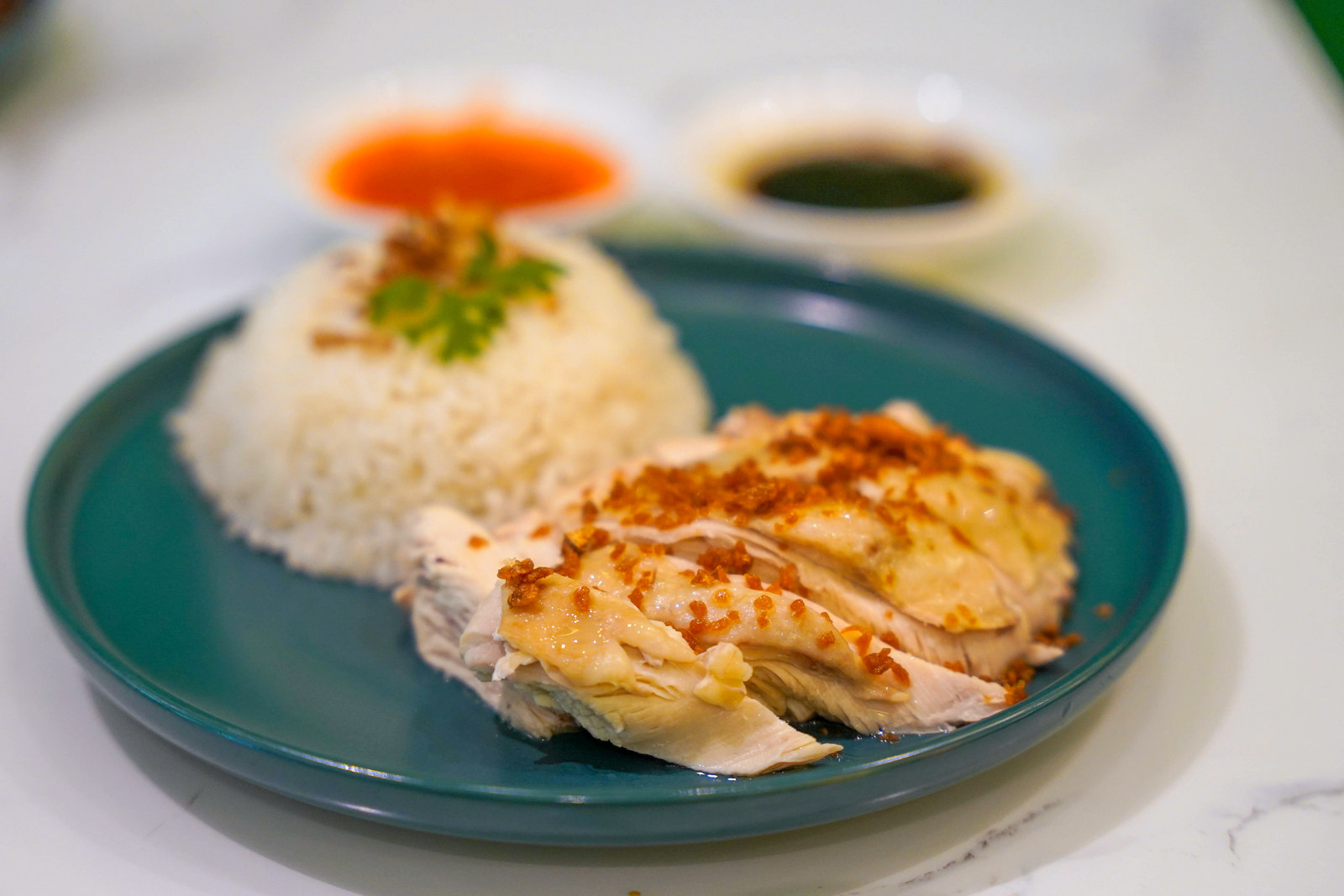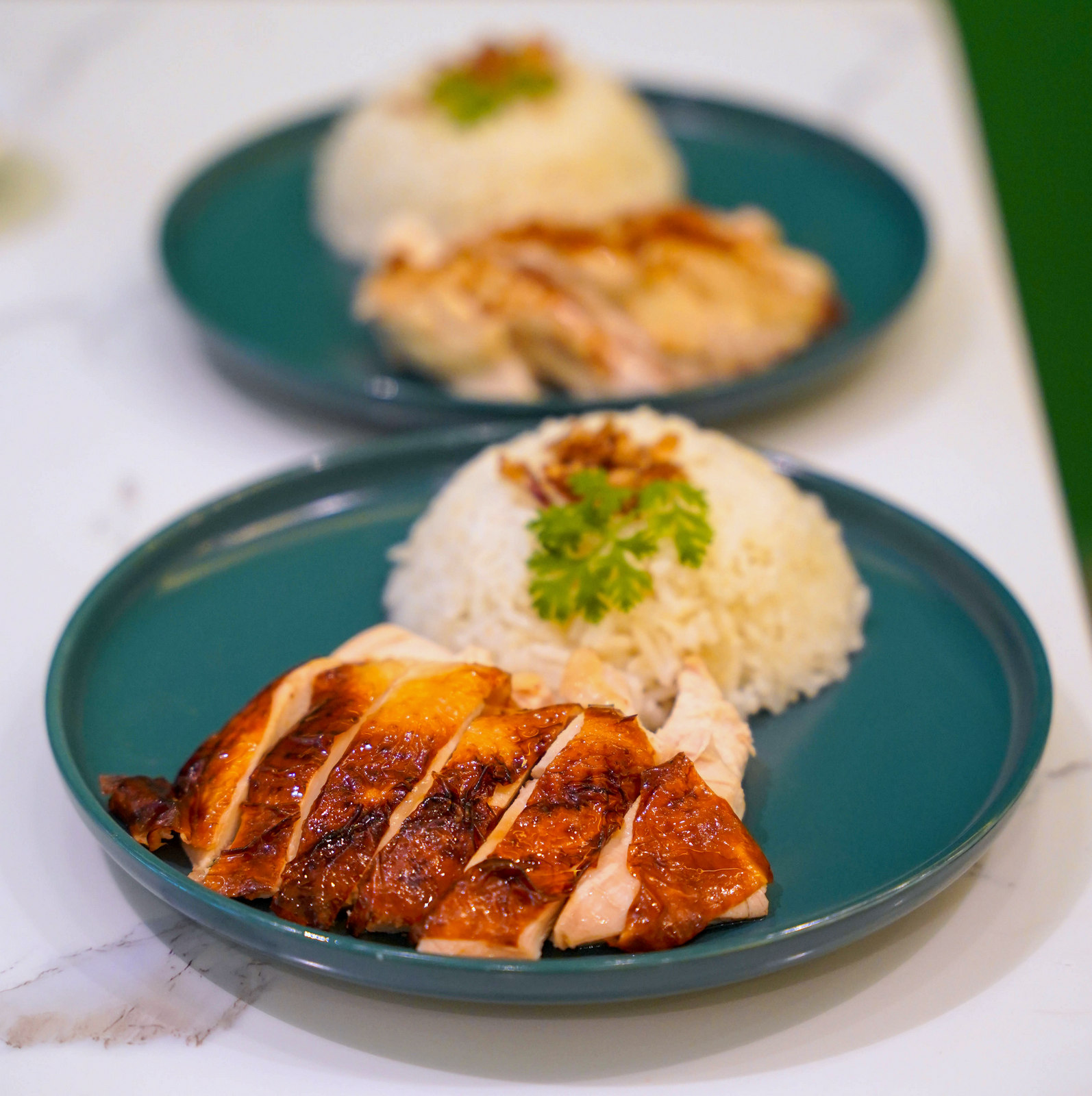 If you're a fan of time-honoured traditions, check out Jeremy's Super Value meals, possibly the best bargain for chicken rice enthusiasts in this neighbourhood and beyond.
Have it Poached (RM6.90), Roasted (RM6.90) or even both - a generous portion of gently poached or roasted chicken with aromatic rice and sauces for well under RM10 per plate.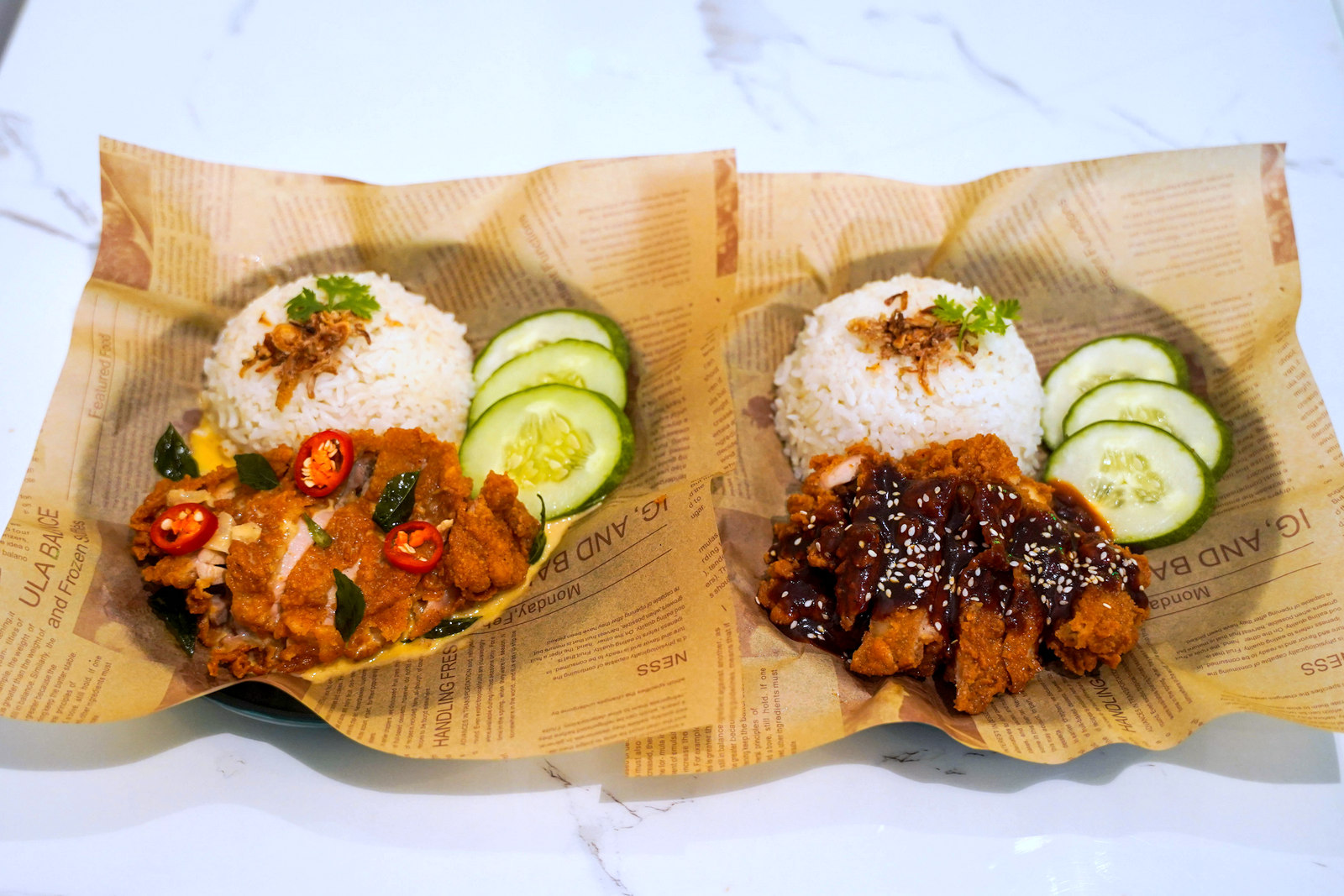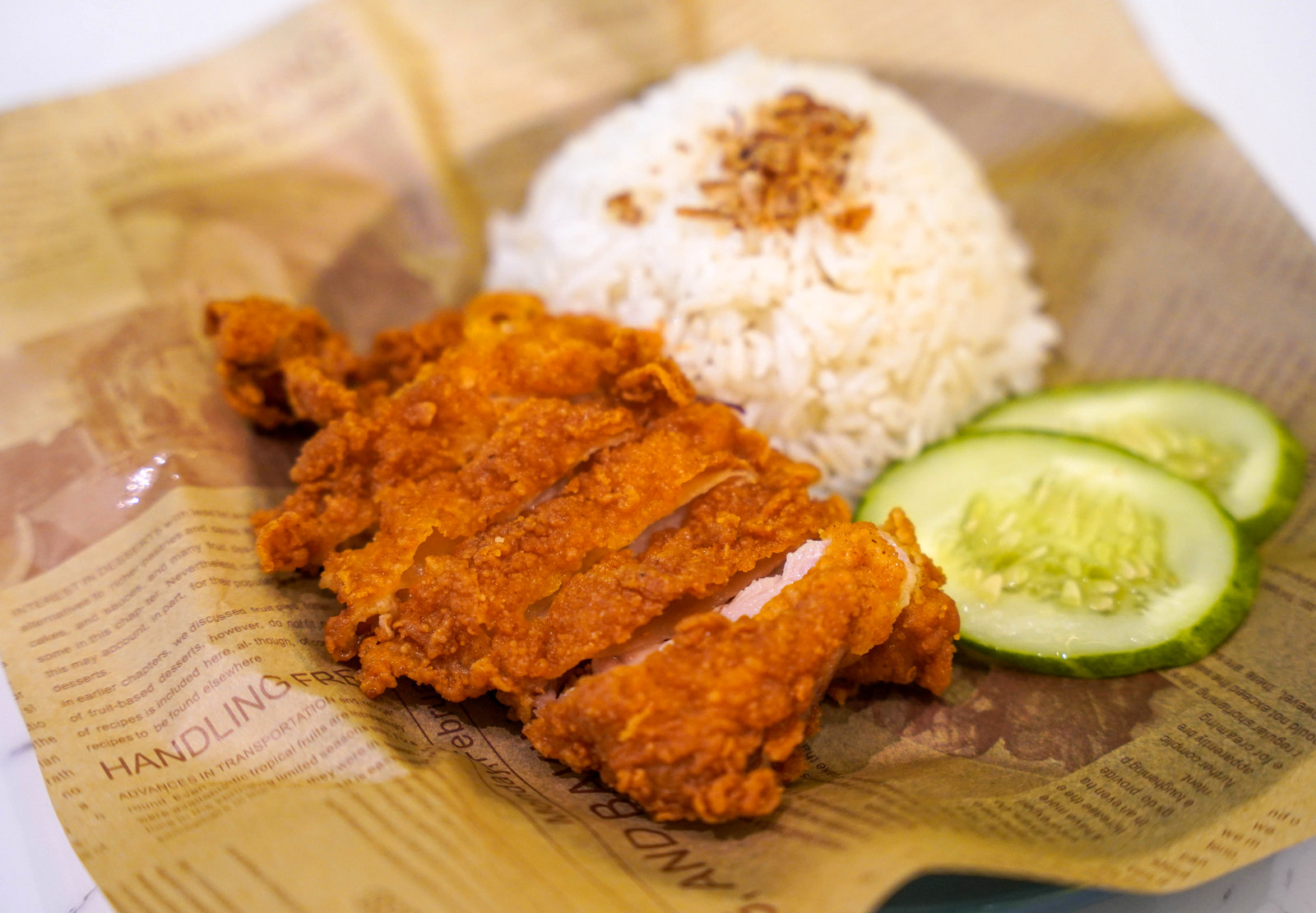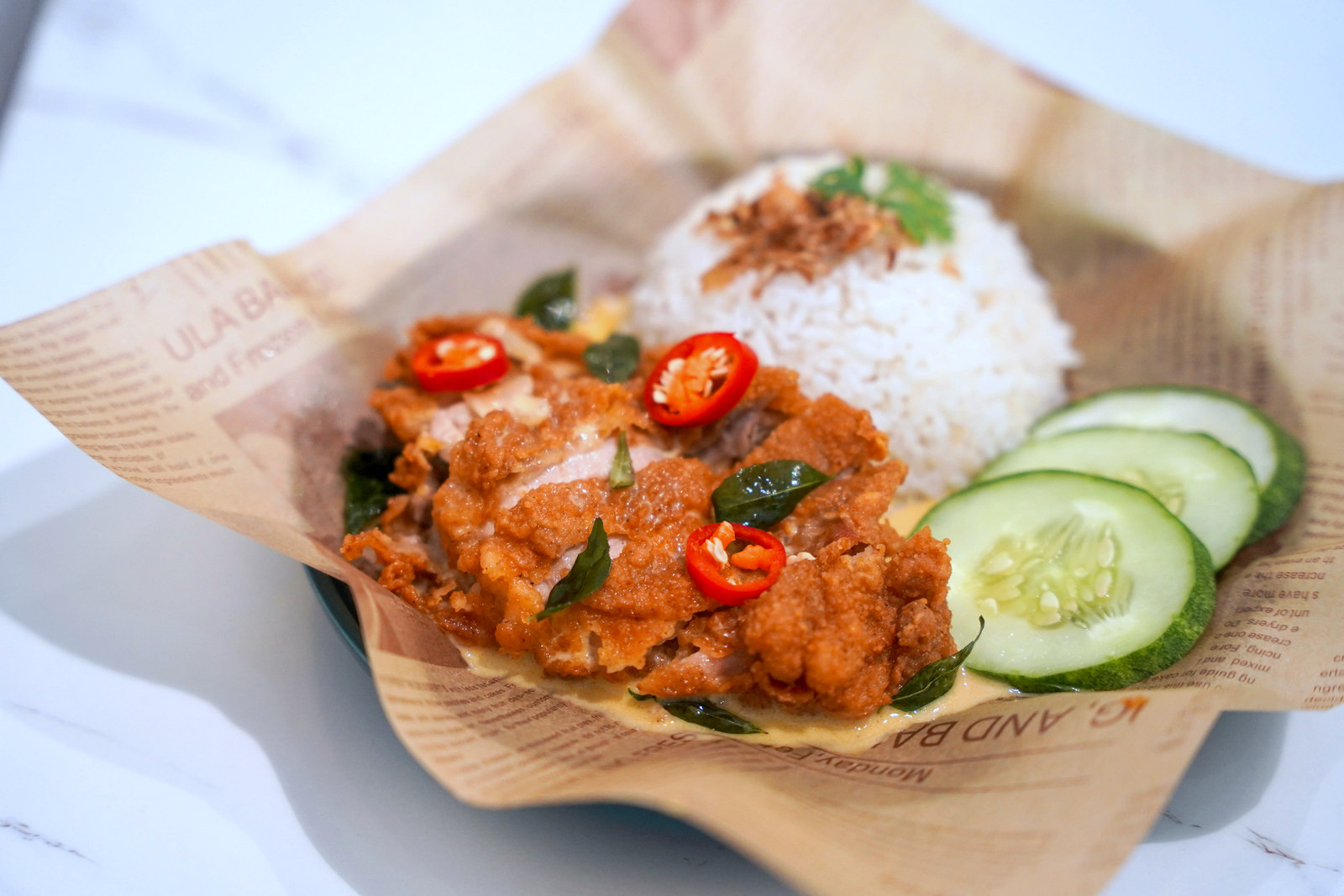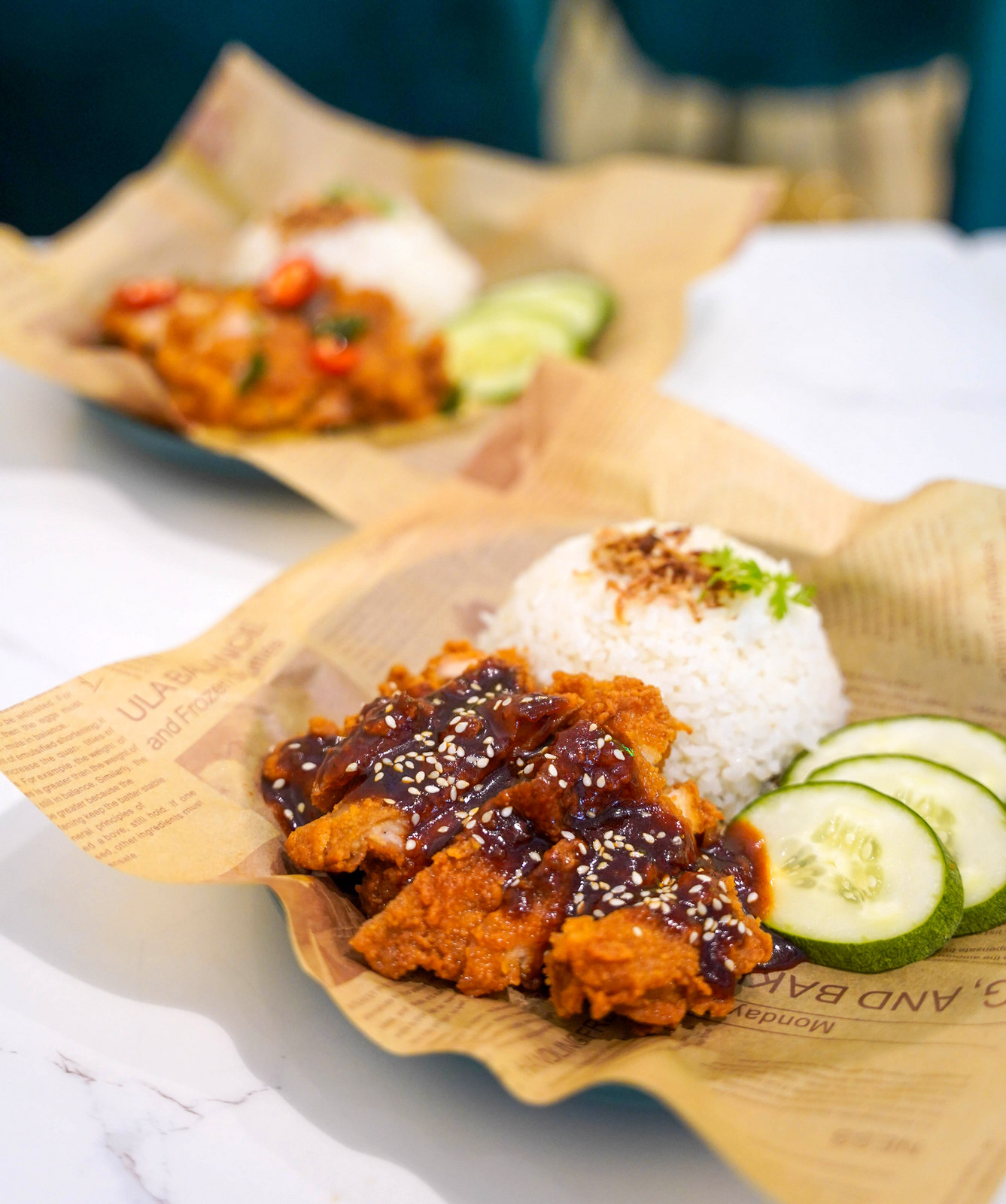 Craving fried chicken? Feel the crunch with Jeremy's Crispy Fried, available in Original (RM9 .90), the extra-creamy Buttermilk (RM12.90) and Korean Hot (RM12.90), all crafted with Jeremy's house-made sauces, rounded out with rice and cucumber.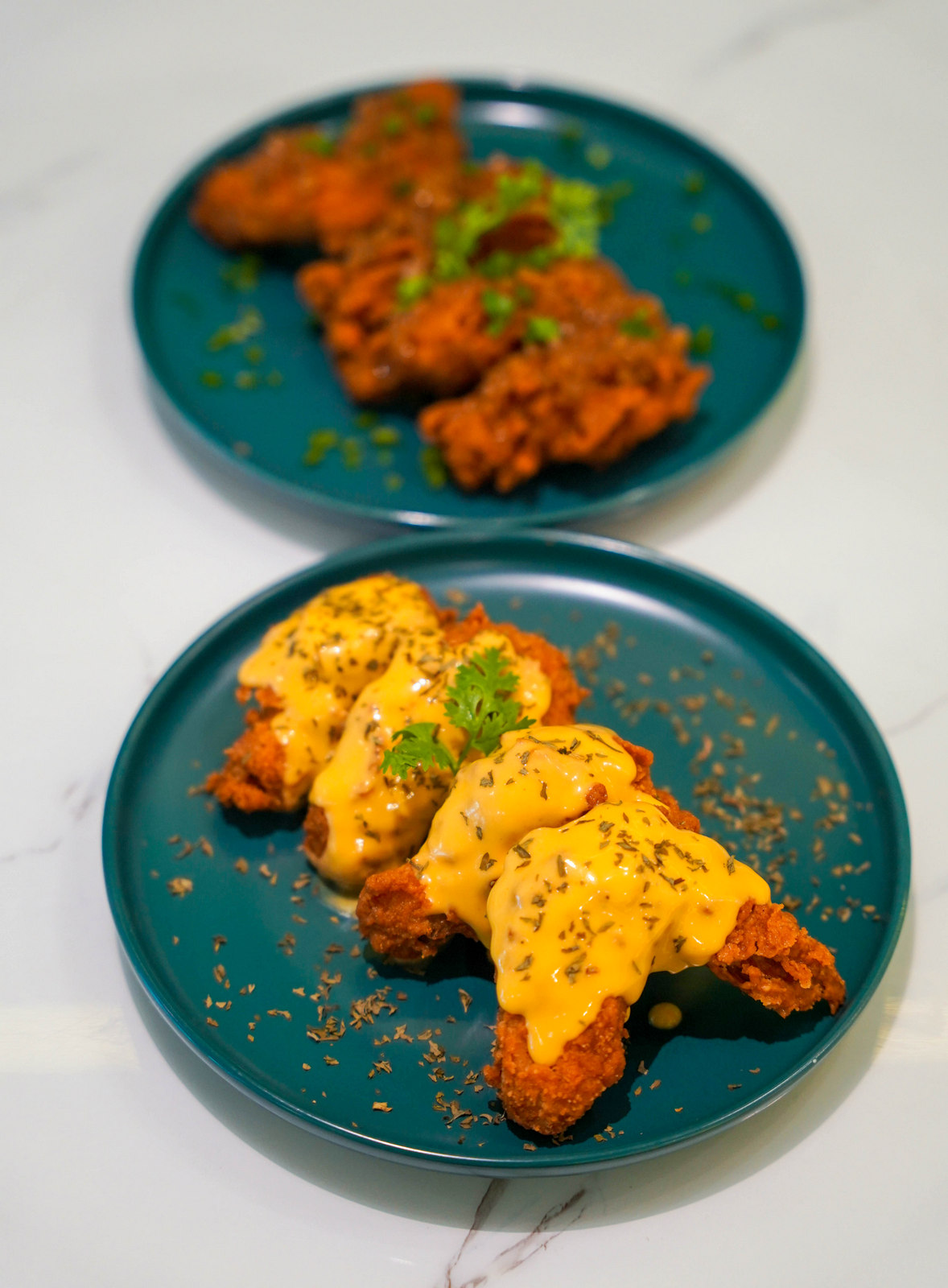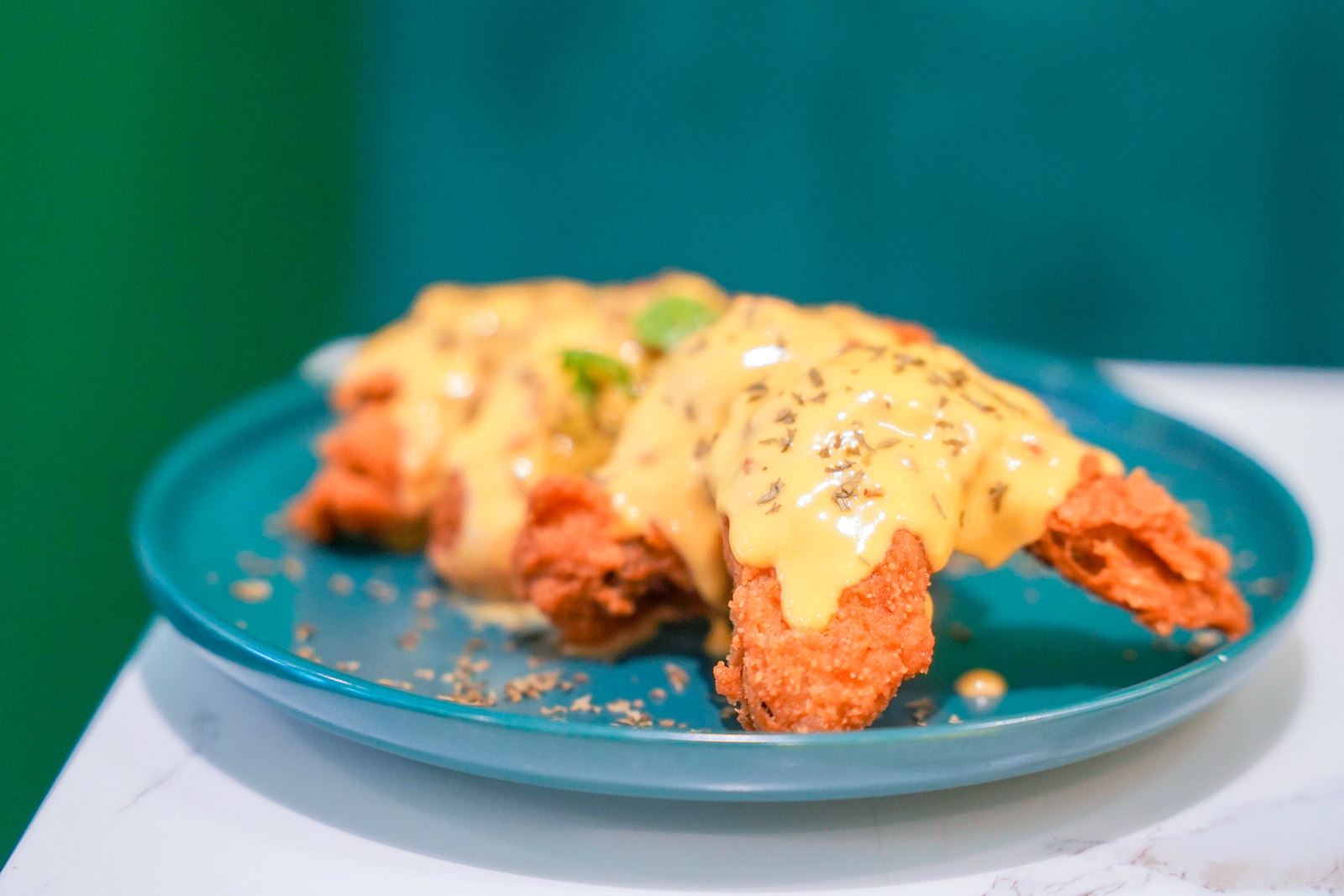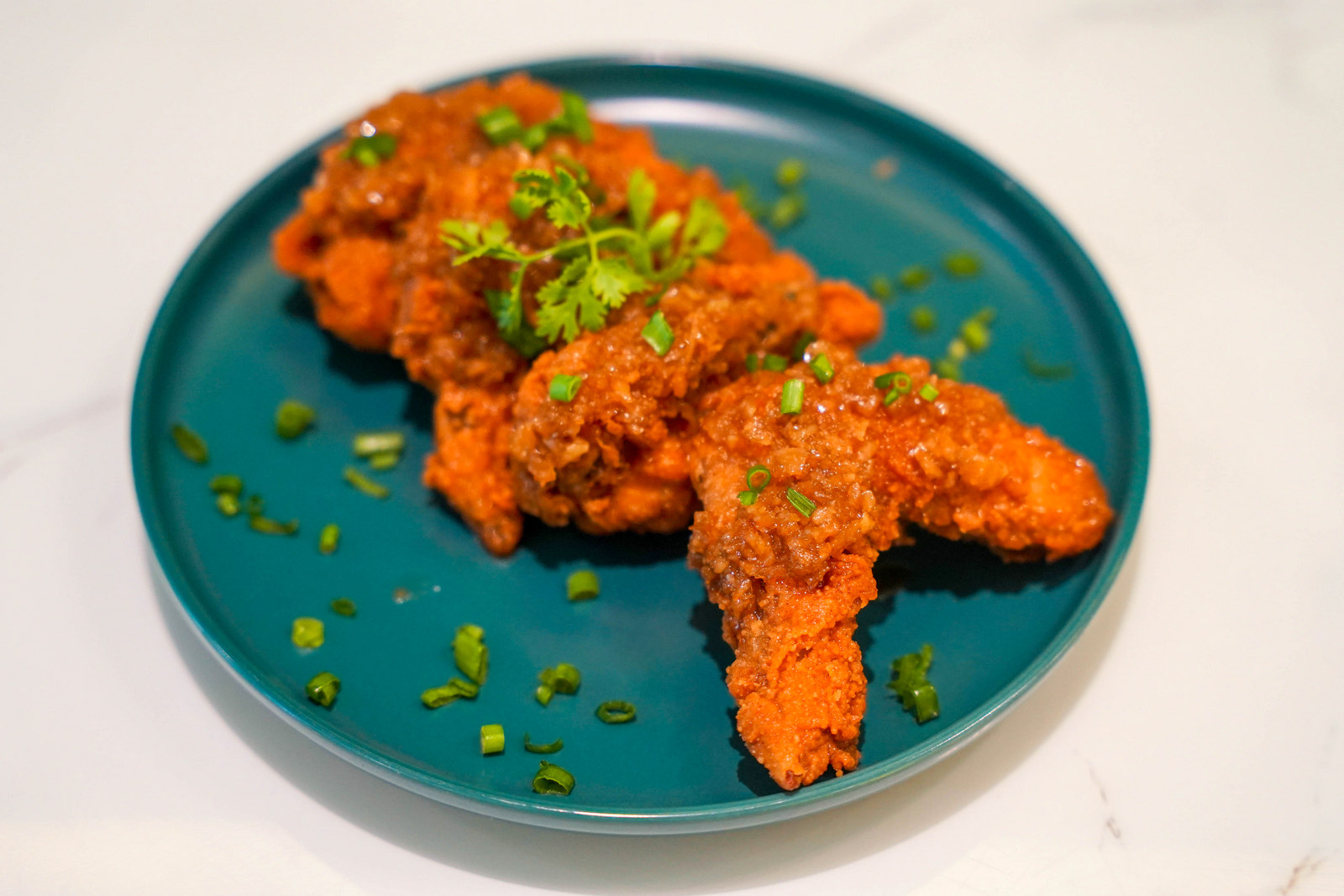 Fans of Wingettes & Drummettes have something to snack on too - the JC Cheezy (RM9.90) layers your favourite chicken parts with a smoothly thick, oozy cheese sauce, while the JC Soy Garlic (RM9.90) is potently garlicky, irresistible for lovers of Korean-influenced wings.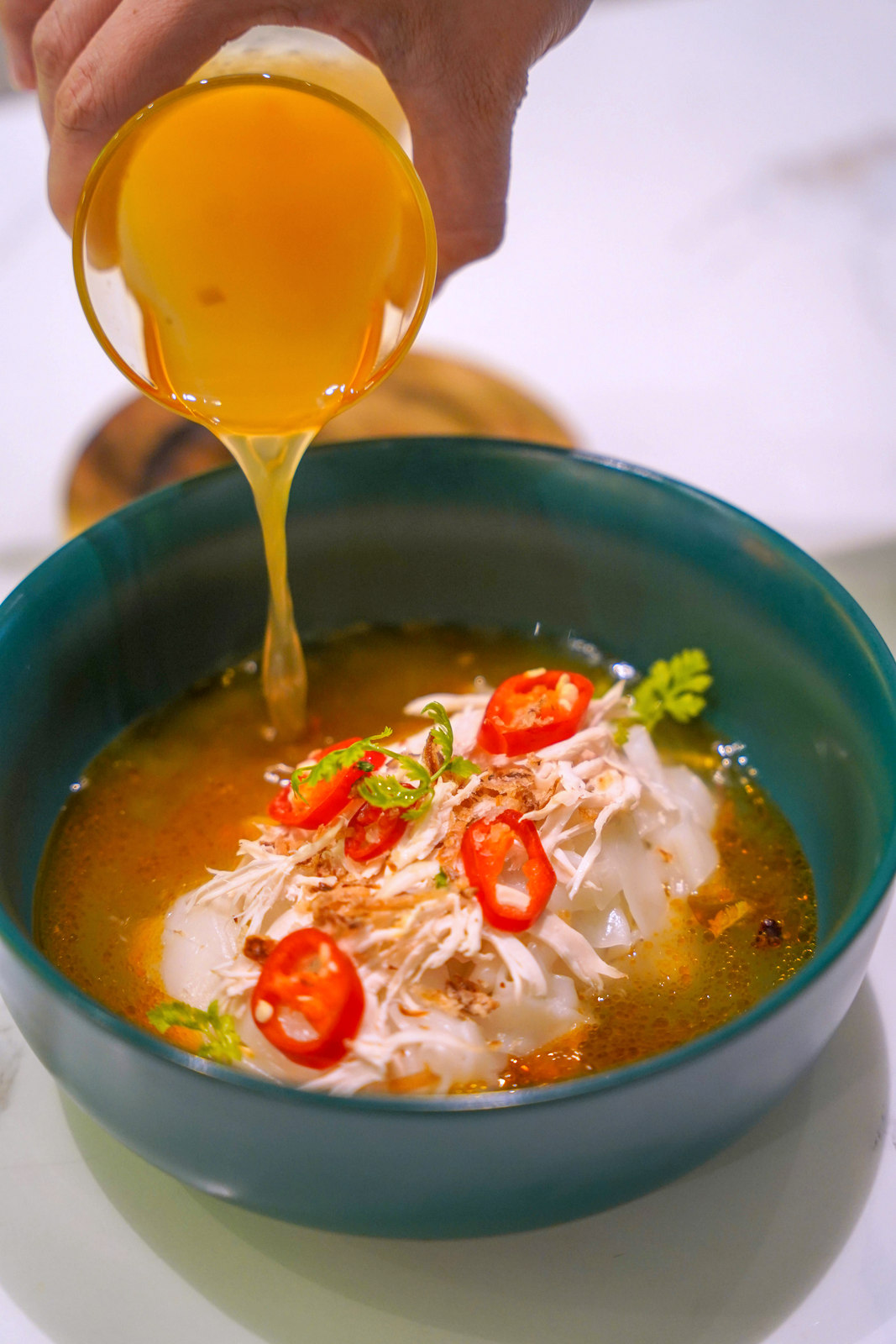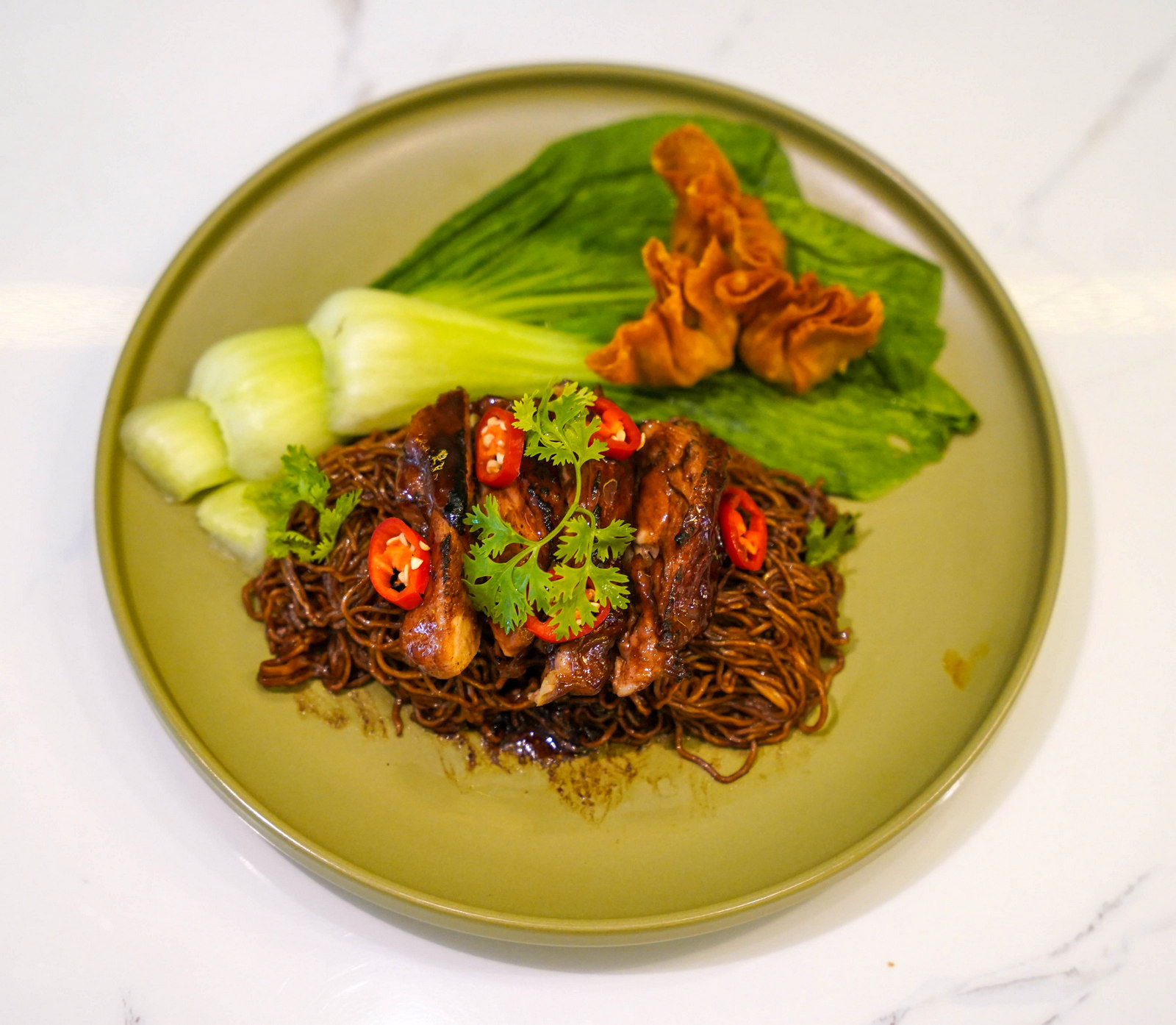 The menu also embraces Malaysian chicken noodles - the Shredded Chicken Kuey Teow Soup (RM9.90) is Jeremy's equivalent of hor fun, heartwarming and mellow, while the Wantan Mee with Wantan and Chicken (RM15.90) brings a kopitiam staple into a hip cafe, showcasing firm, soy-slicked noodles crowned with your choice of BBQ, poached or roasted chicken.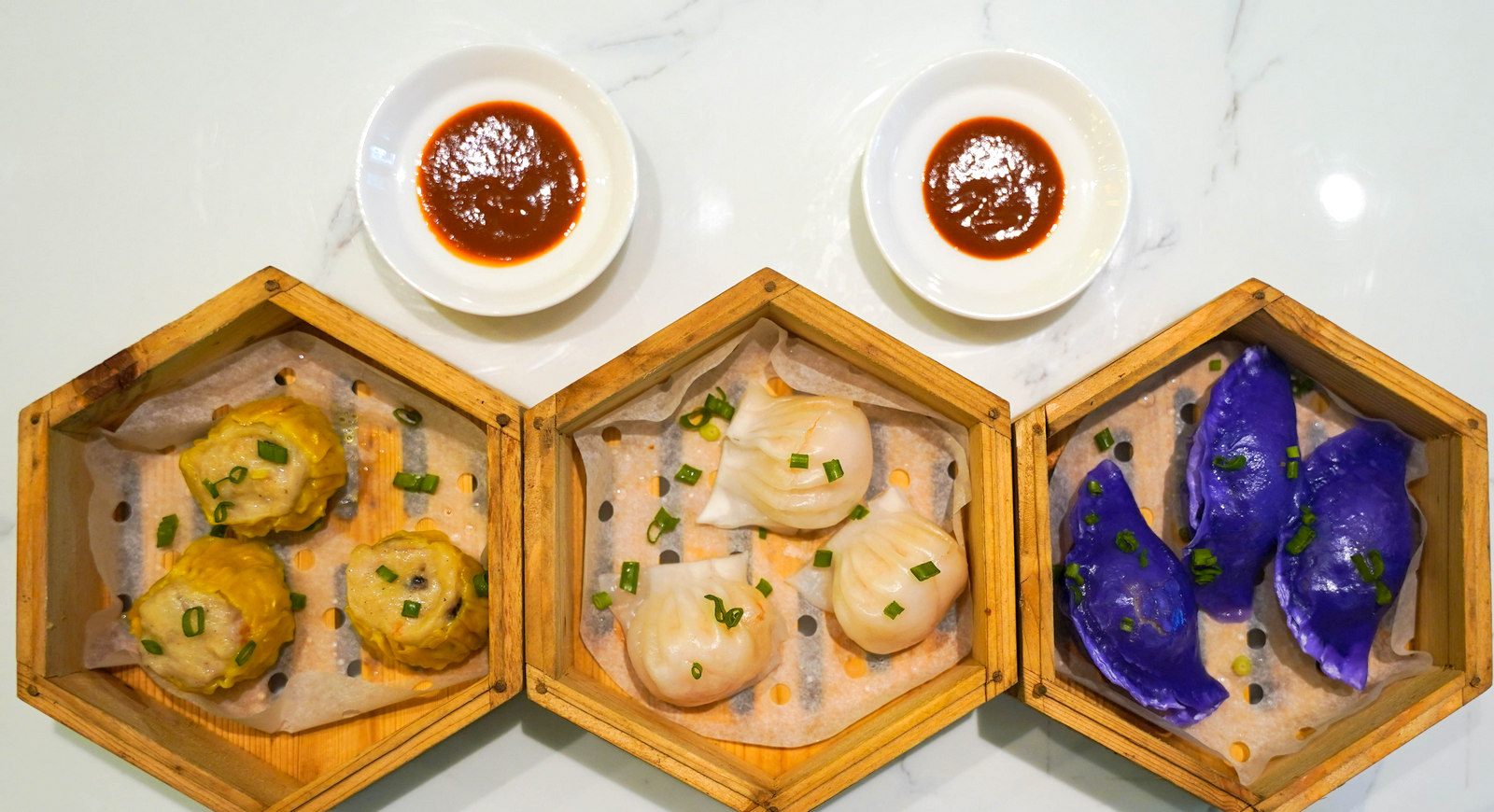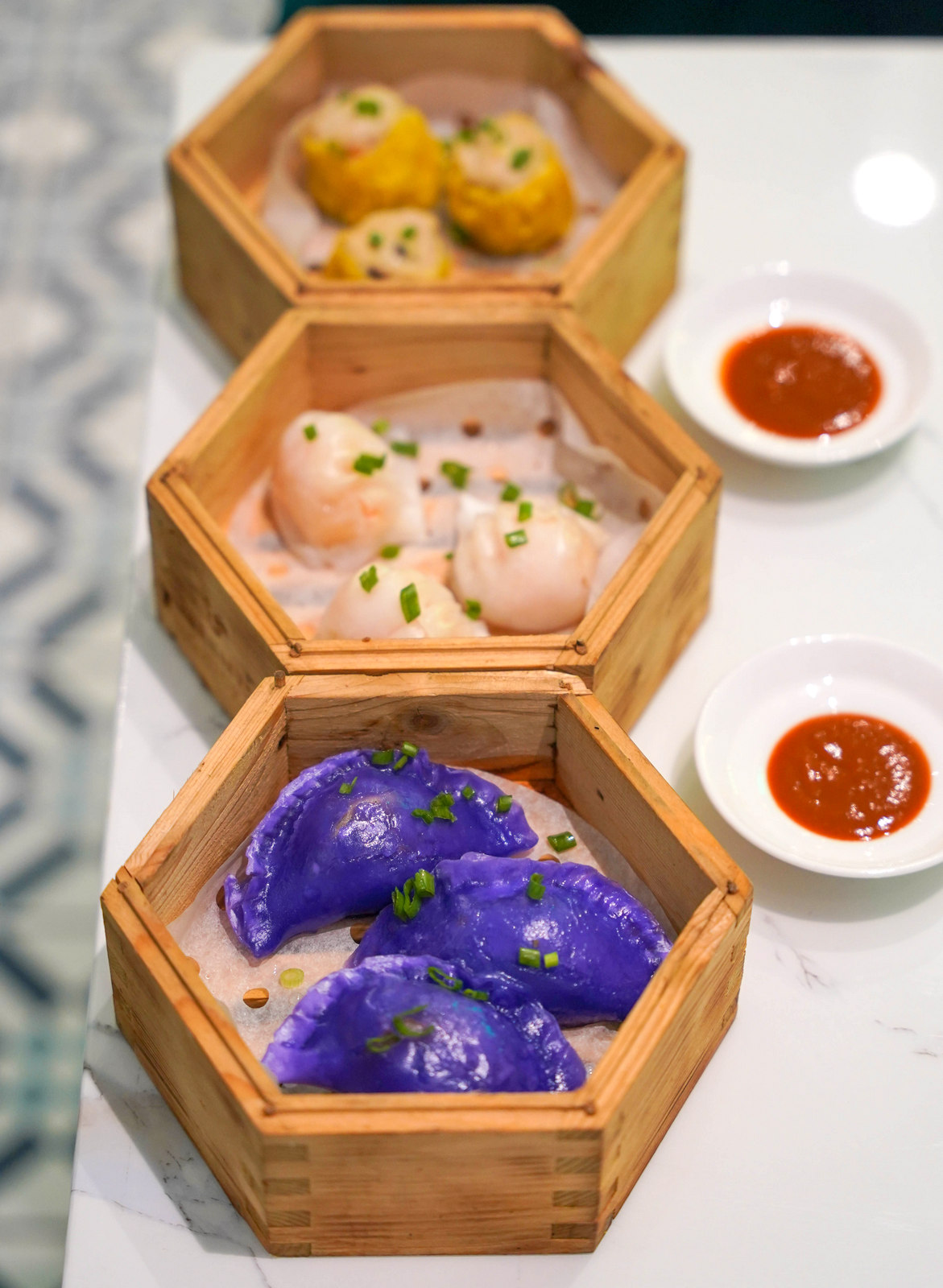 Chicken also makes its way into another tantalising treat - it's surprising to see dim sum here, but Jeremy's Chicks does justice to this speciality. The most memorably eye-catching is the purple-hued Chicken Kerabu, plumply stuffed with minced chicken (RM9.90). while the Chicken & Prawn Siew Mai (RM9.90) and Har Gow (RM9.90) supply steaming-hot chicken-and-crustacean satisfaction, straight from the kitchen to the table.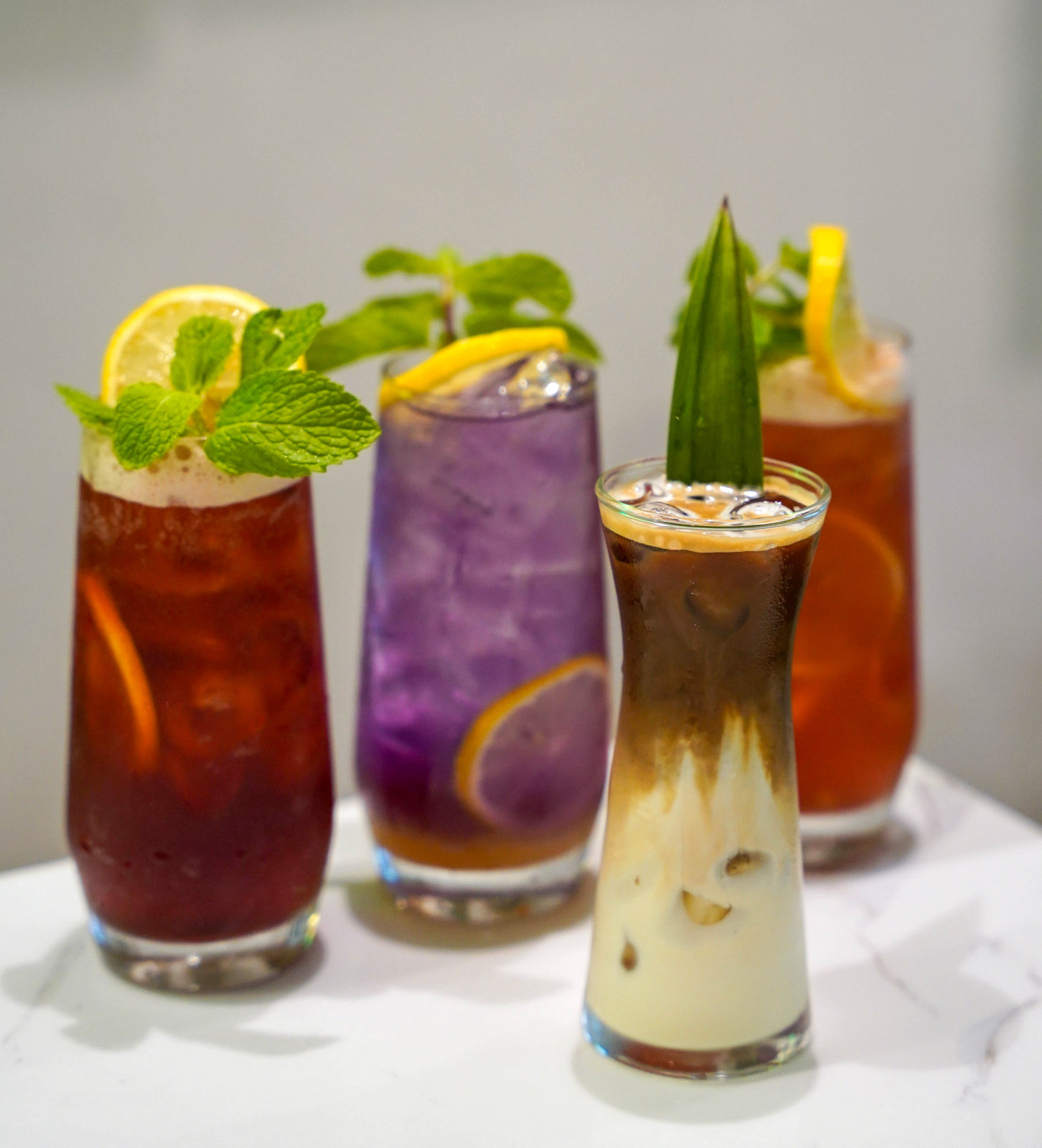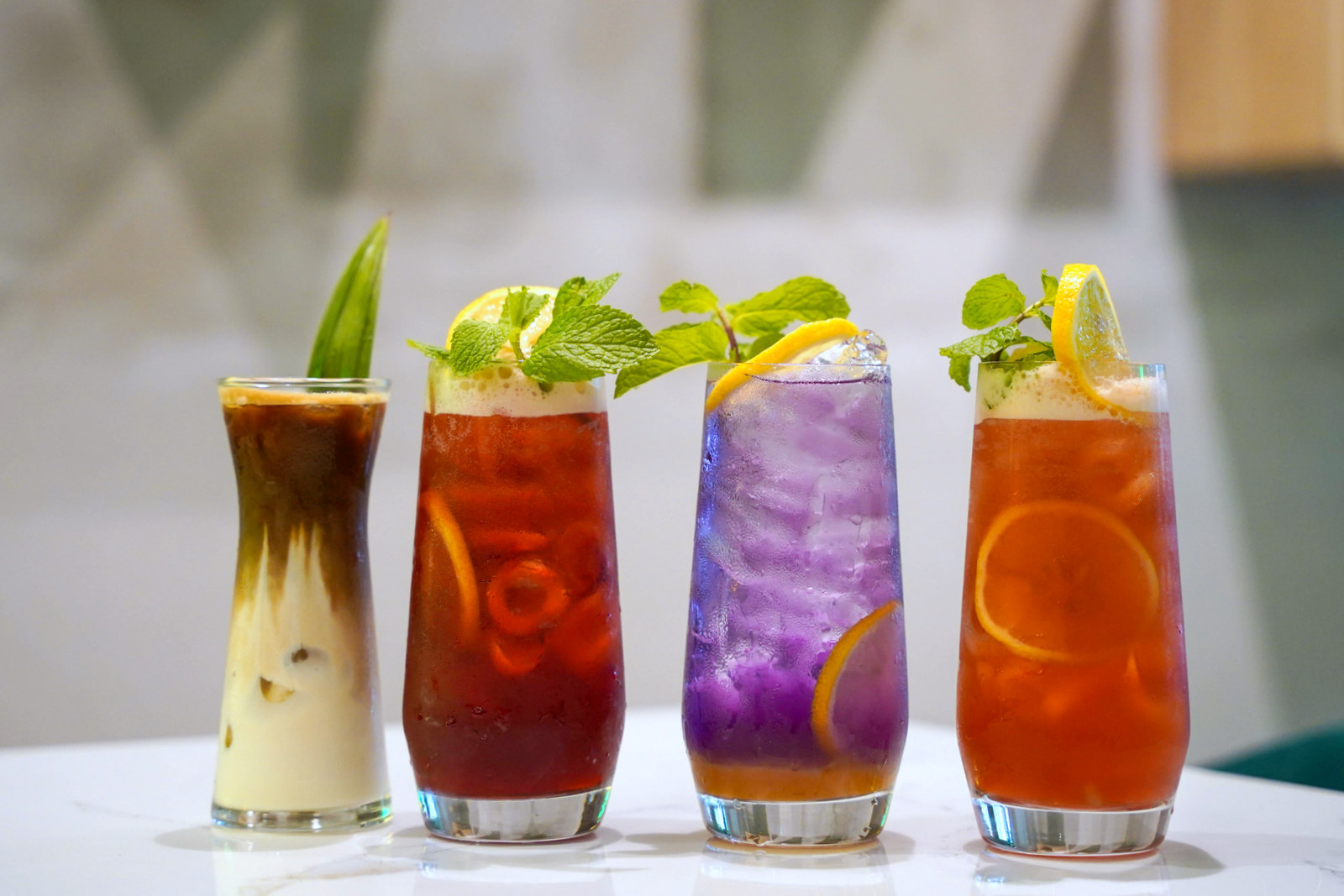 If you're feeling the heat from the chicks, quench your thirst with Jeremy's array of alluring coolers, from the Iced Latte (RM9.90) for caffeine hunters to colourfully soothing concoctions like the Pink Grapefruit Lemon Tea (RM9.90), Yuzu with Butterfly Pea Flower (RM9.90) and Mixed Berry Iced Tea (RM9.90).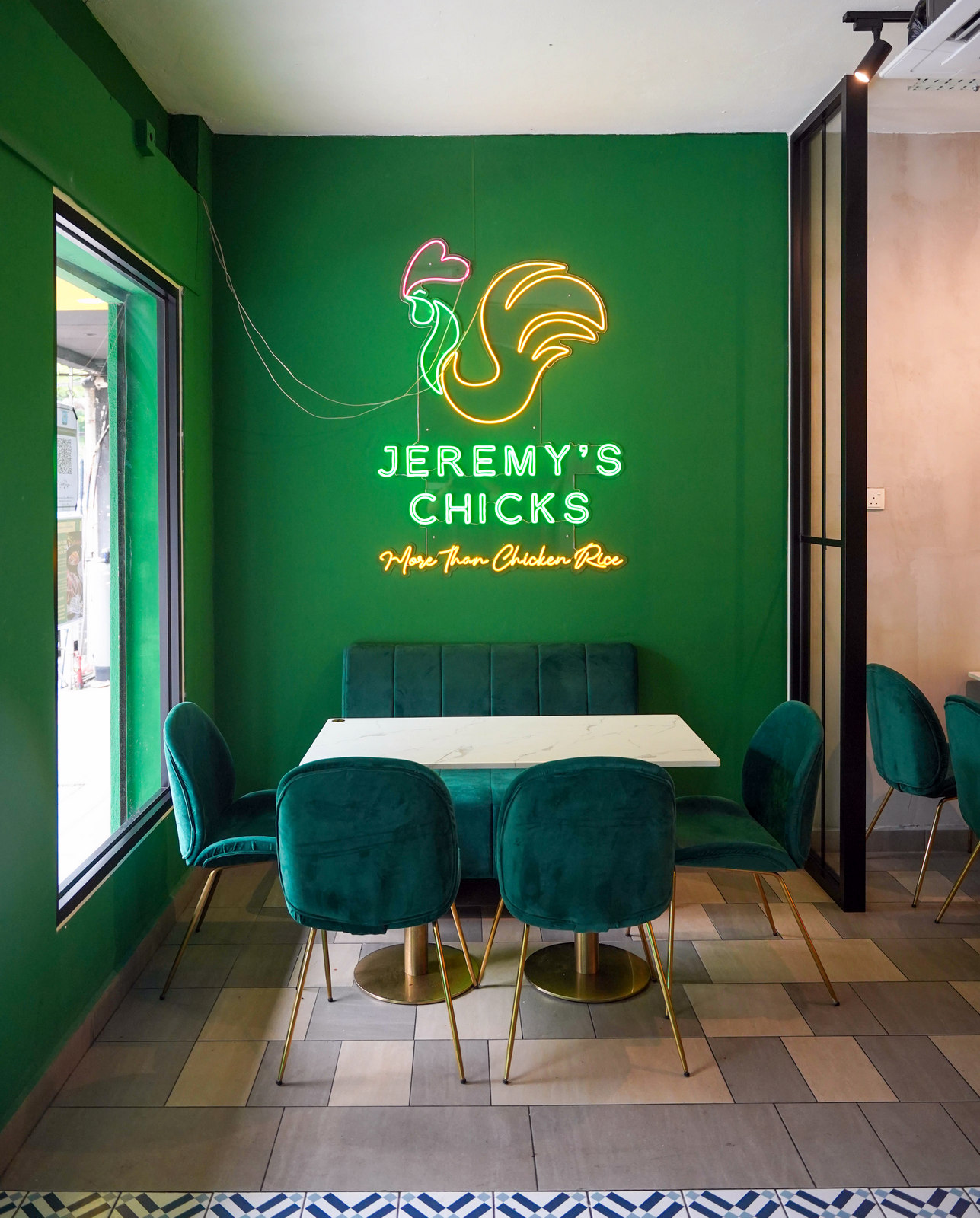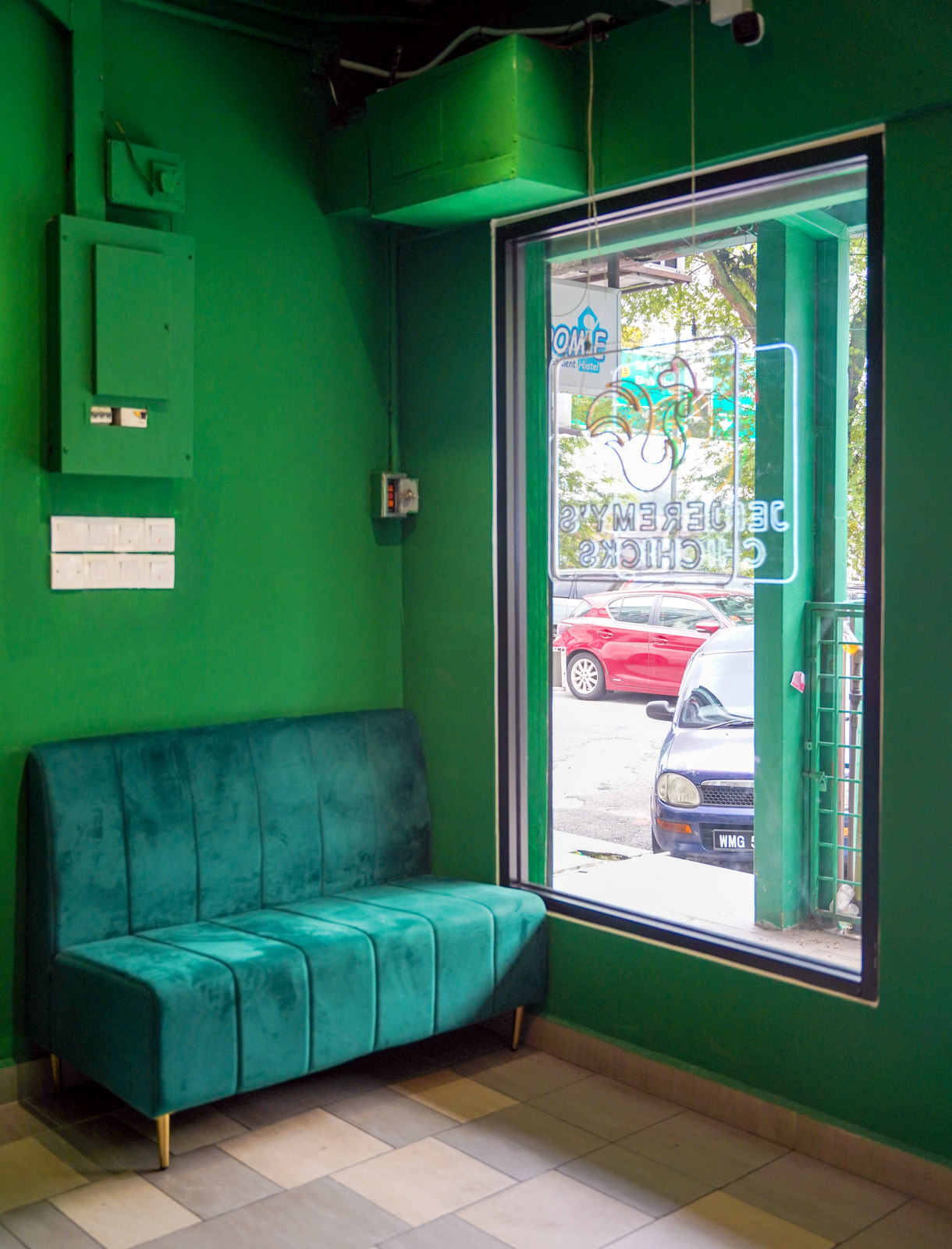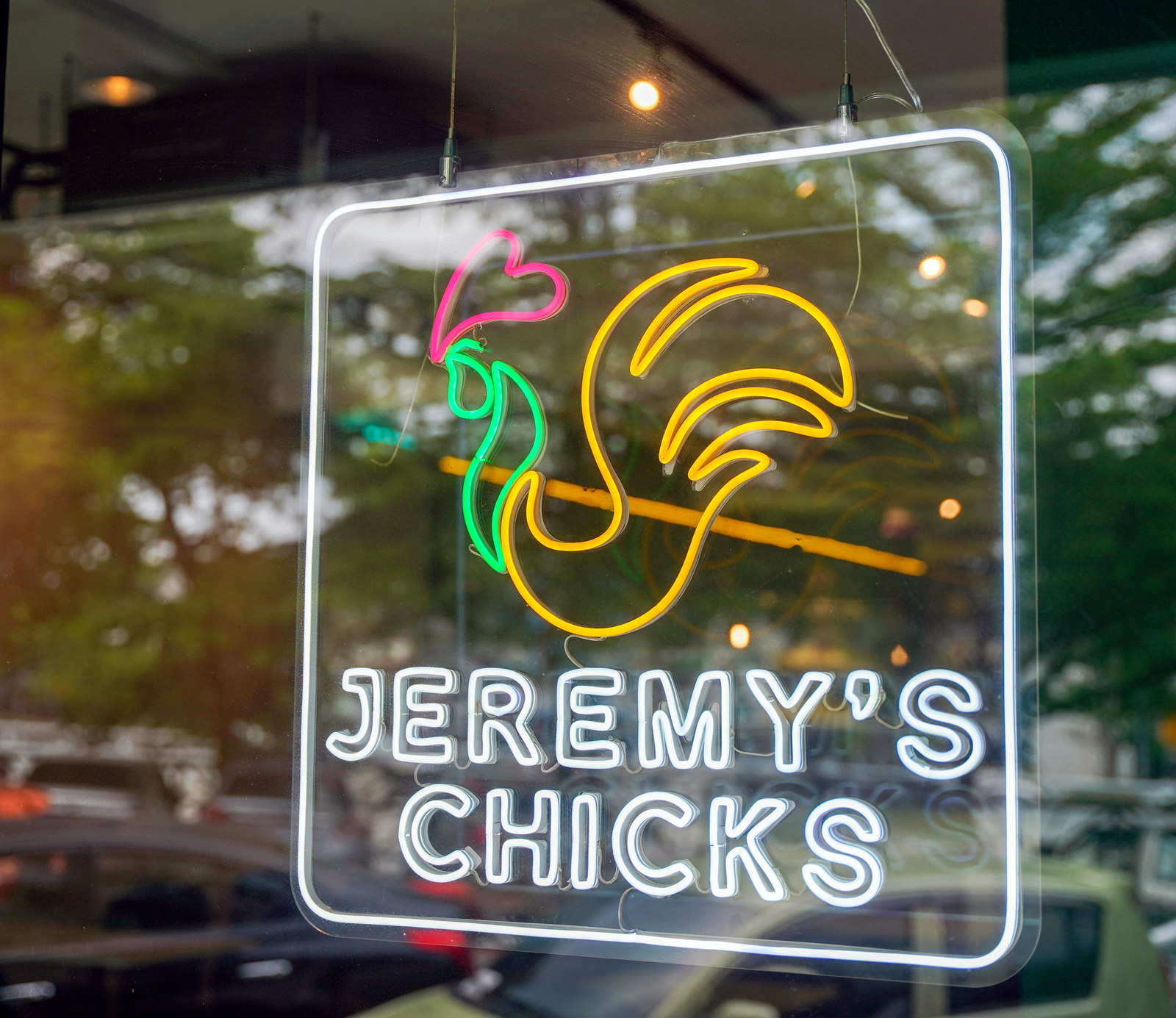 Jeremy's Chicks
30, Ground Floor, Jalan SS 15/4D, 47500 Subang Jaya, Selangor.
Daily, 10:30am-10pm. Tel: 03-5612-7721