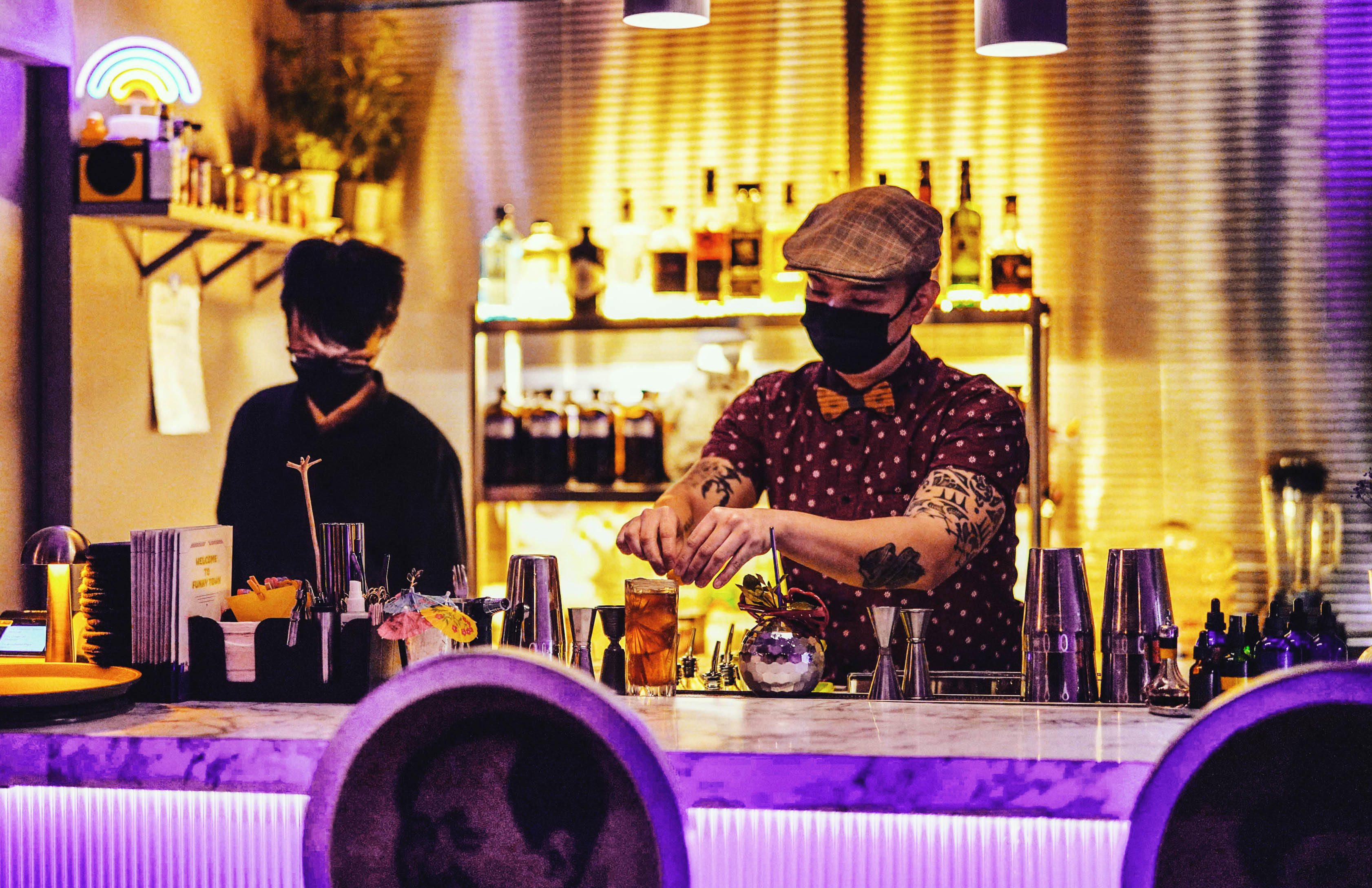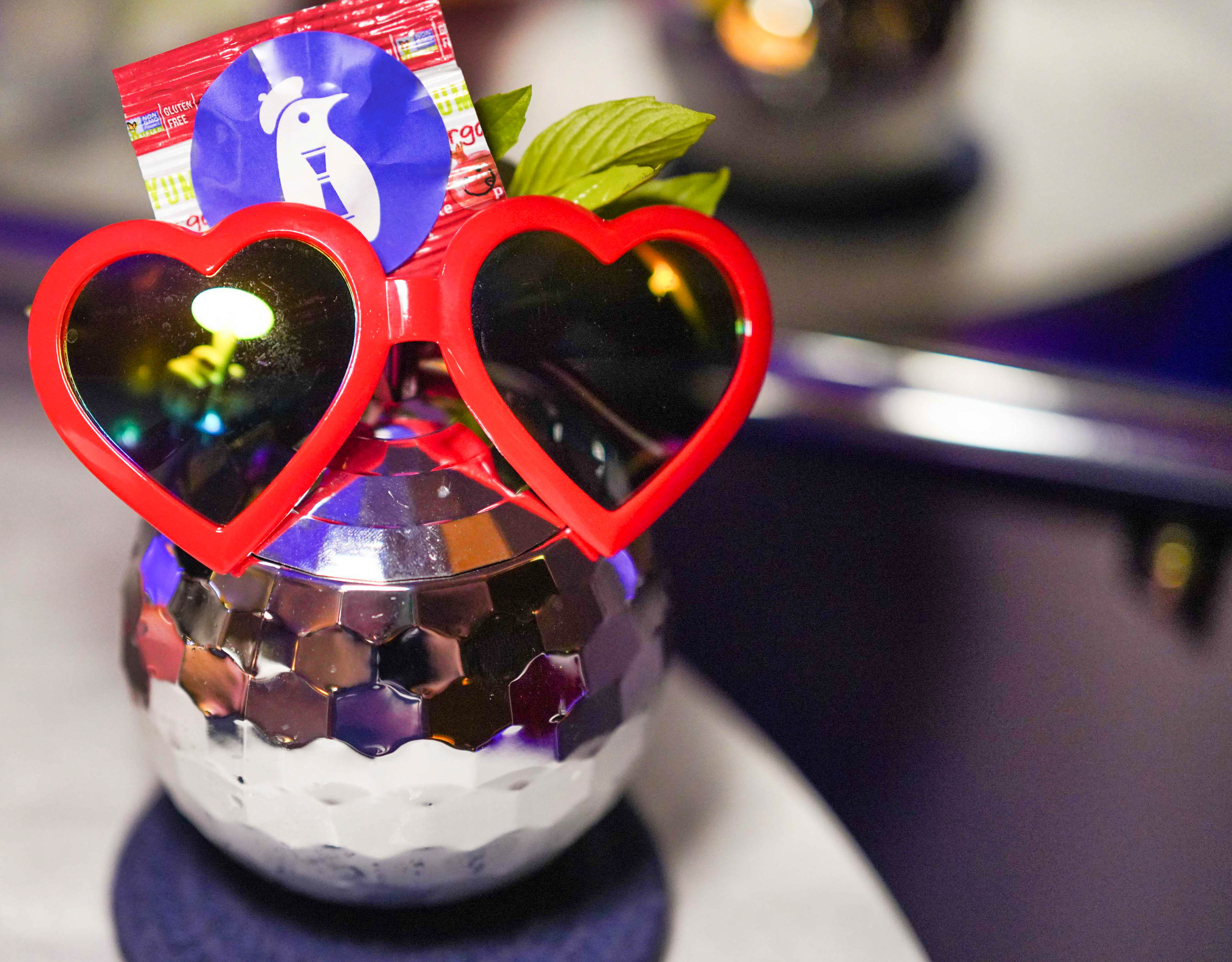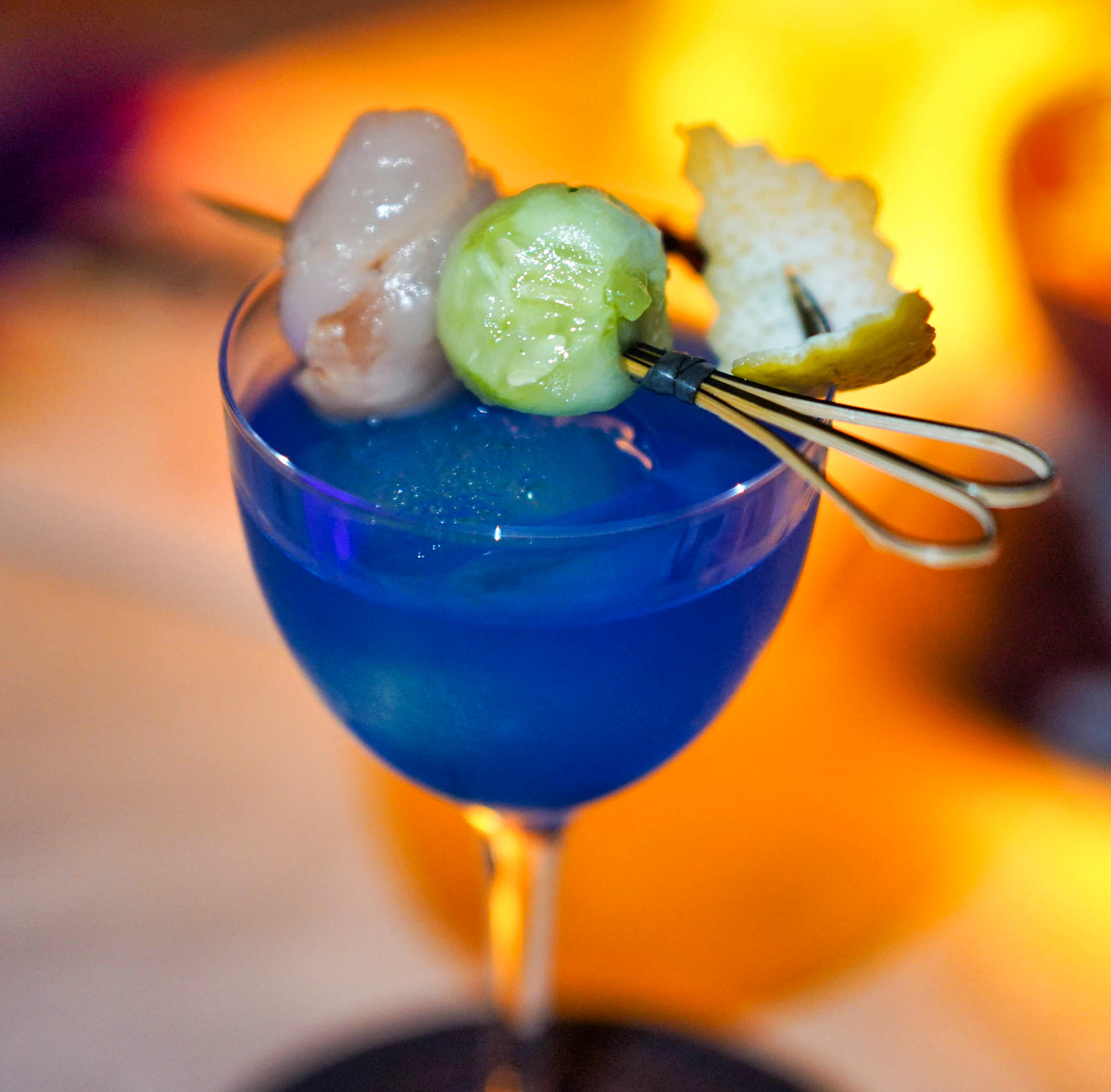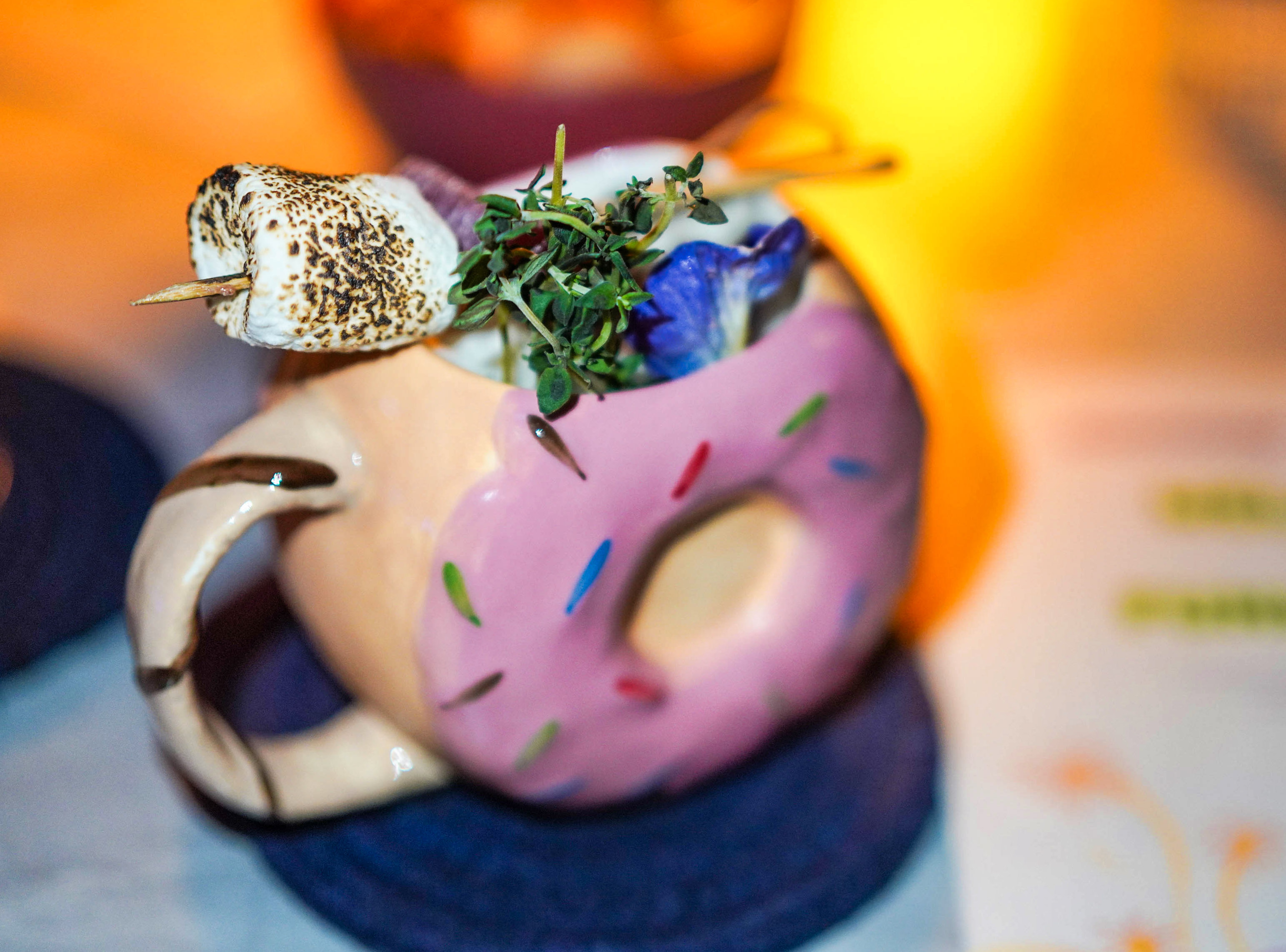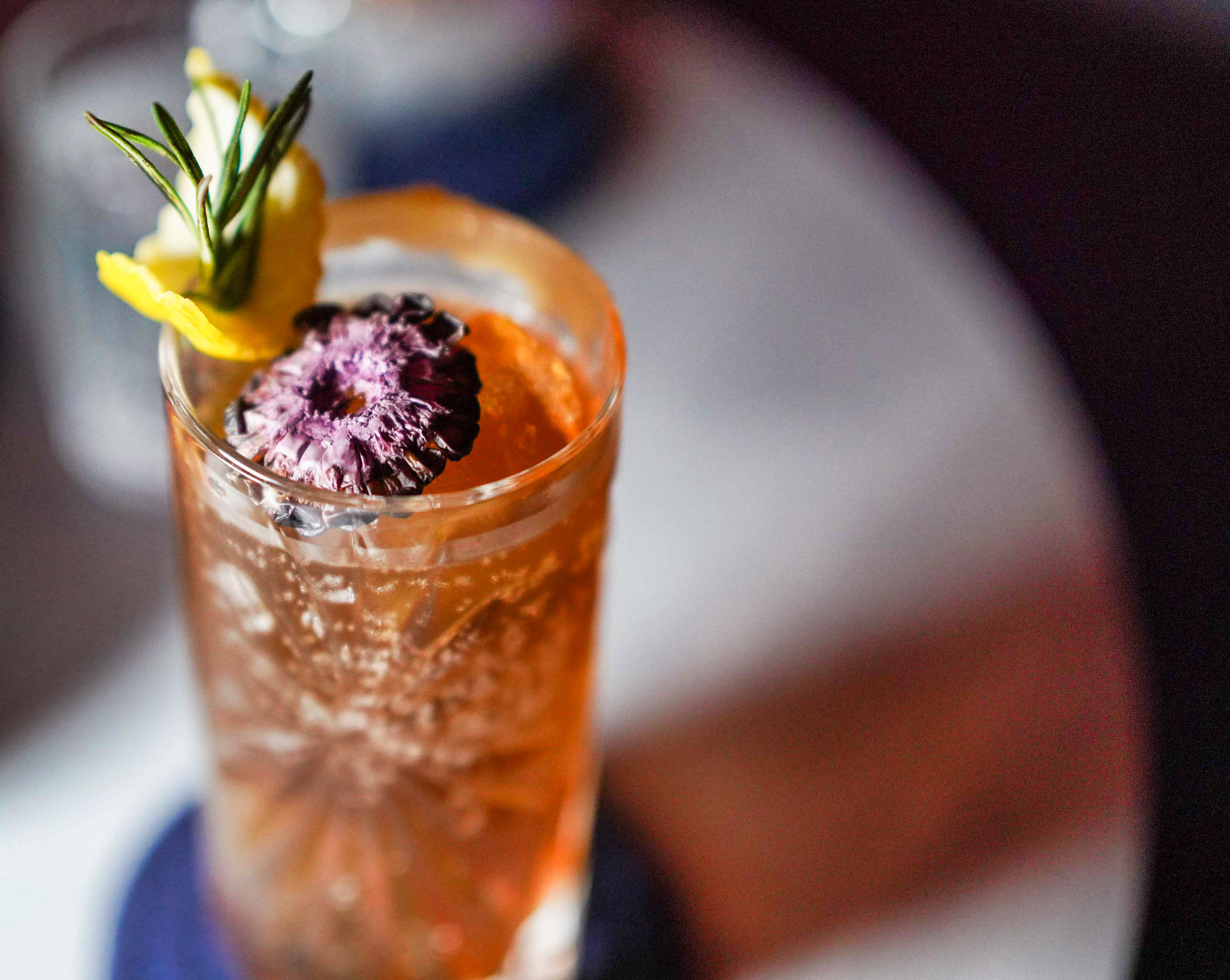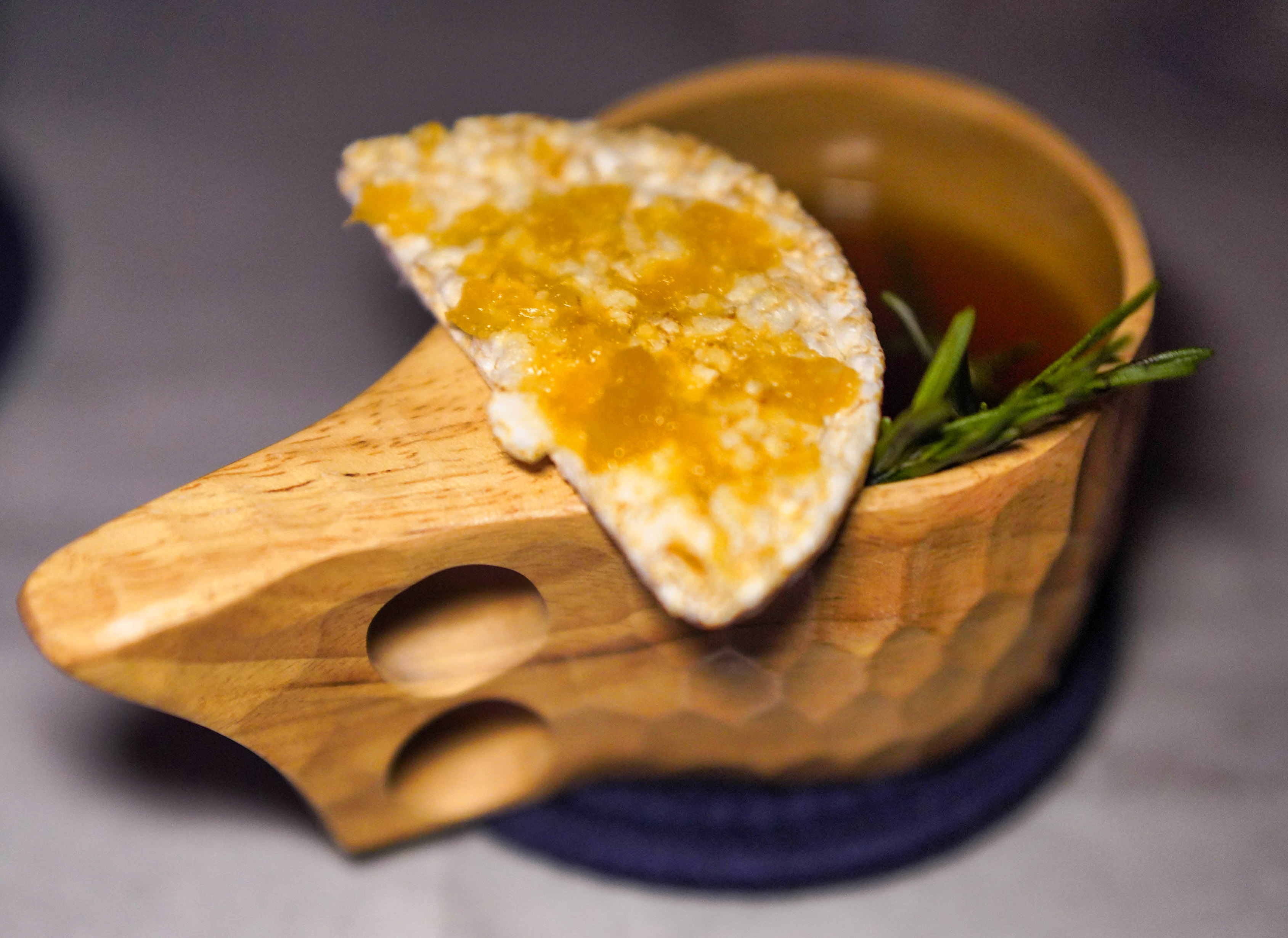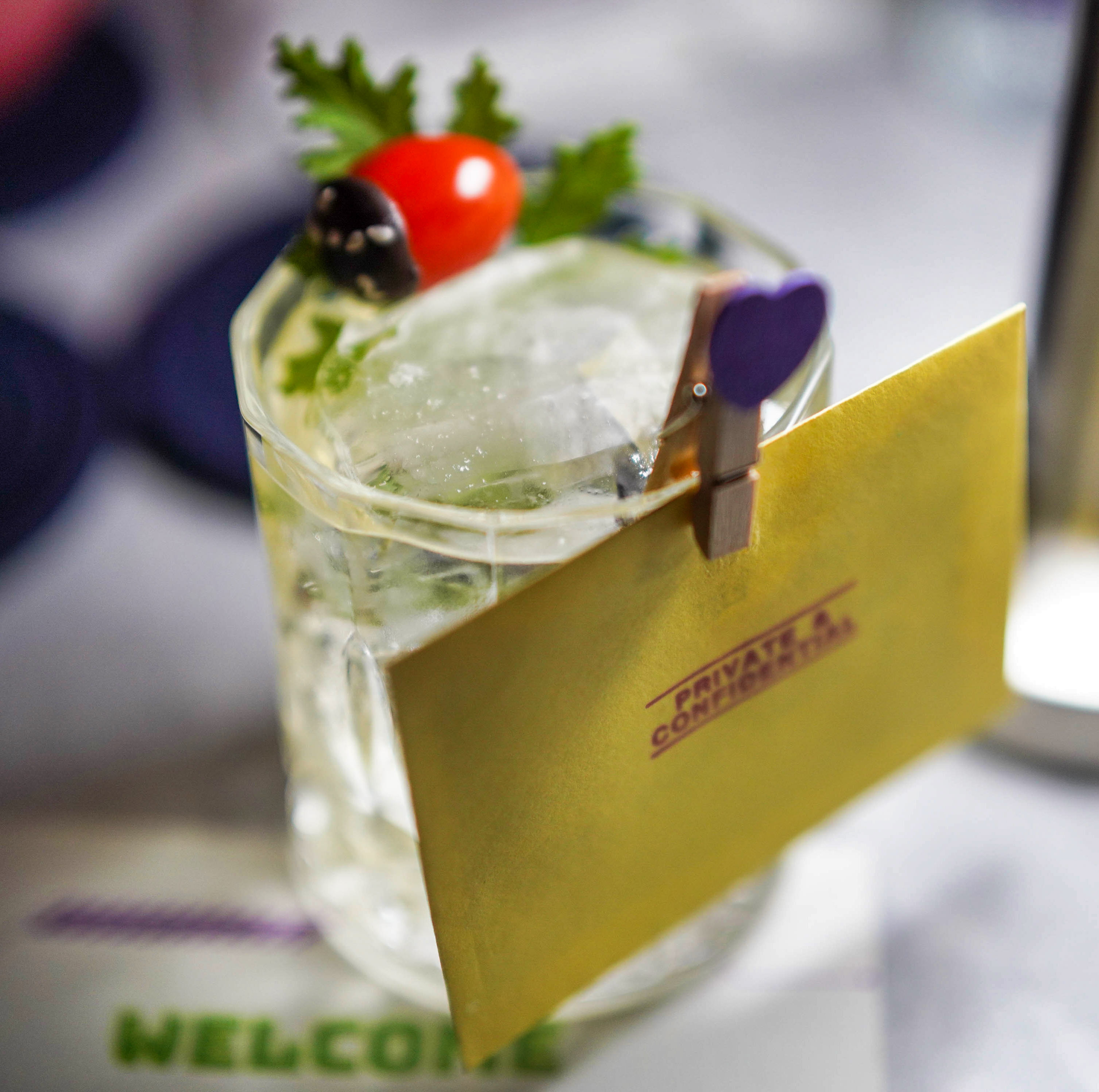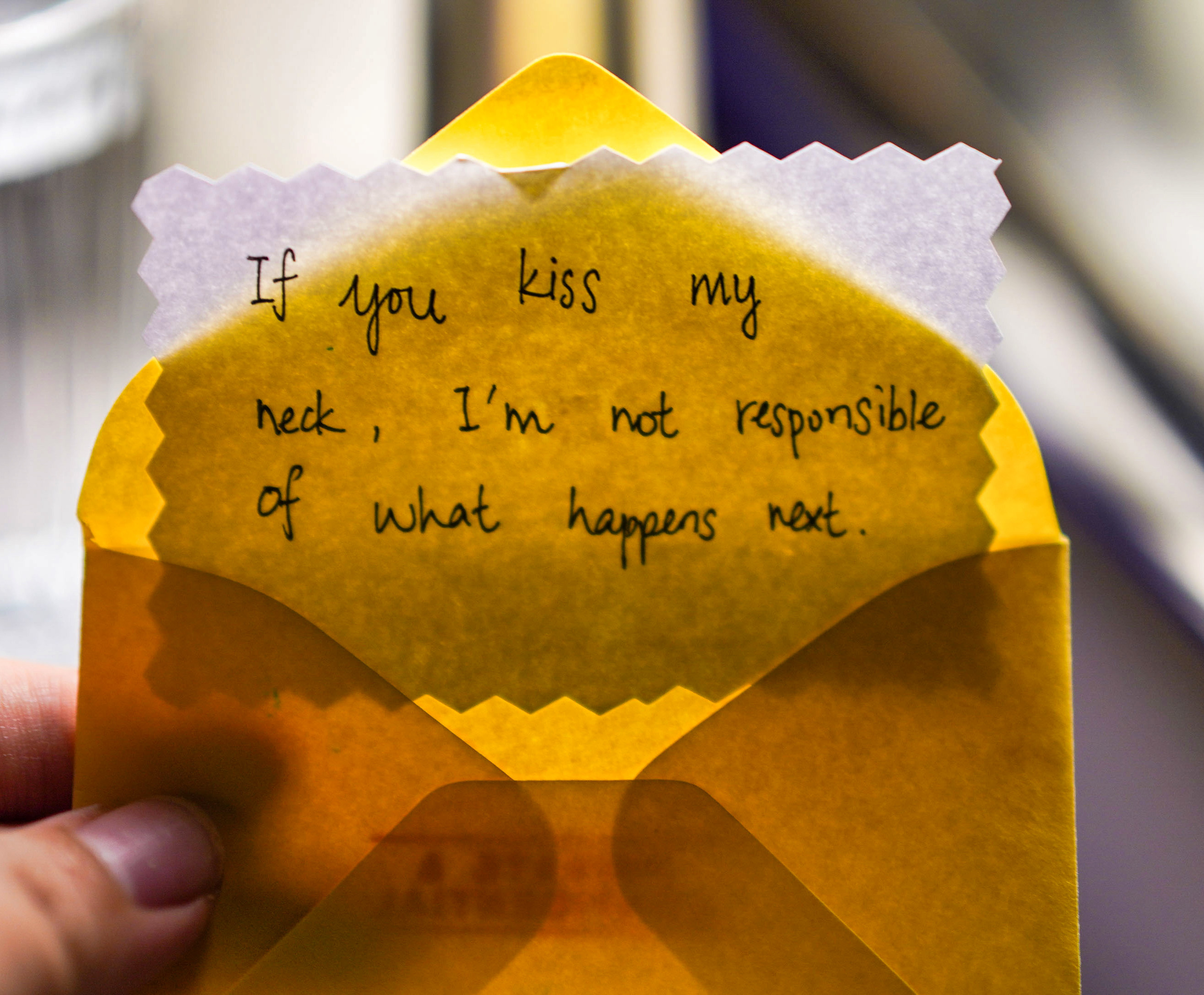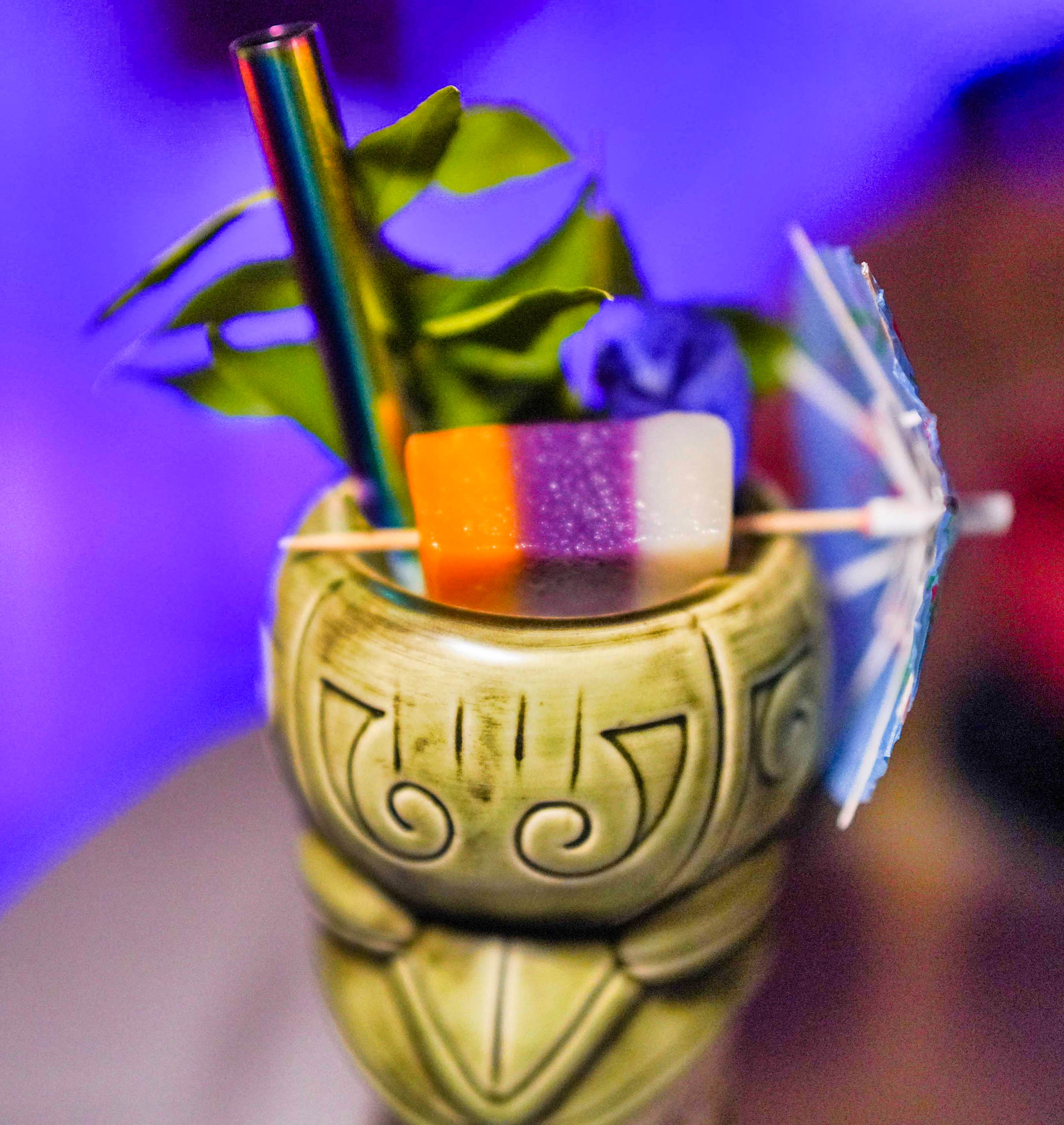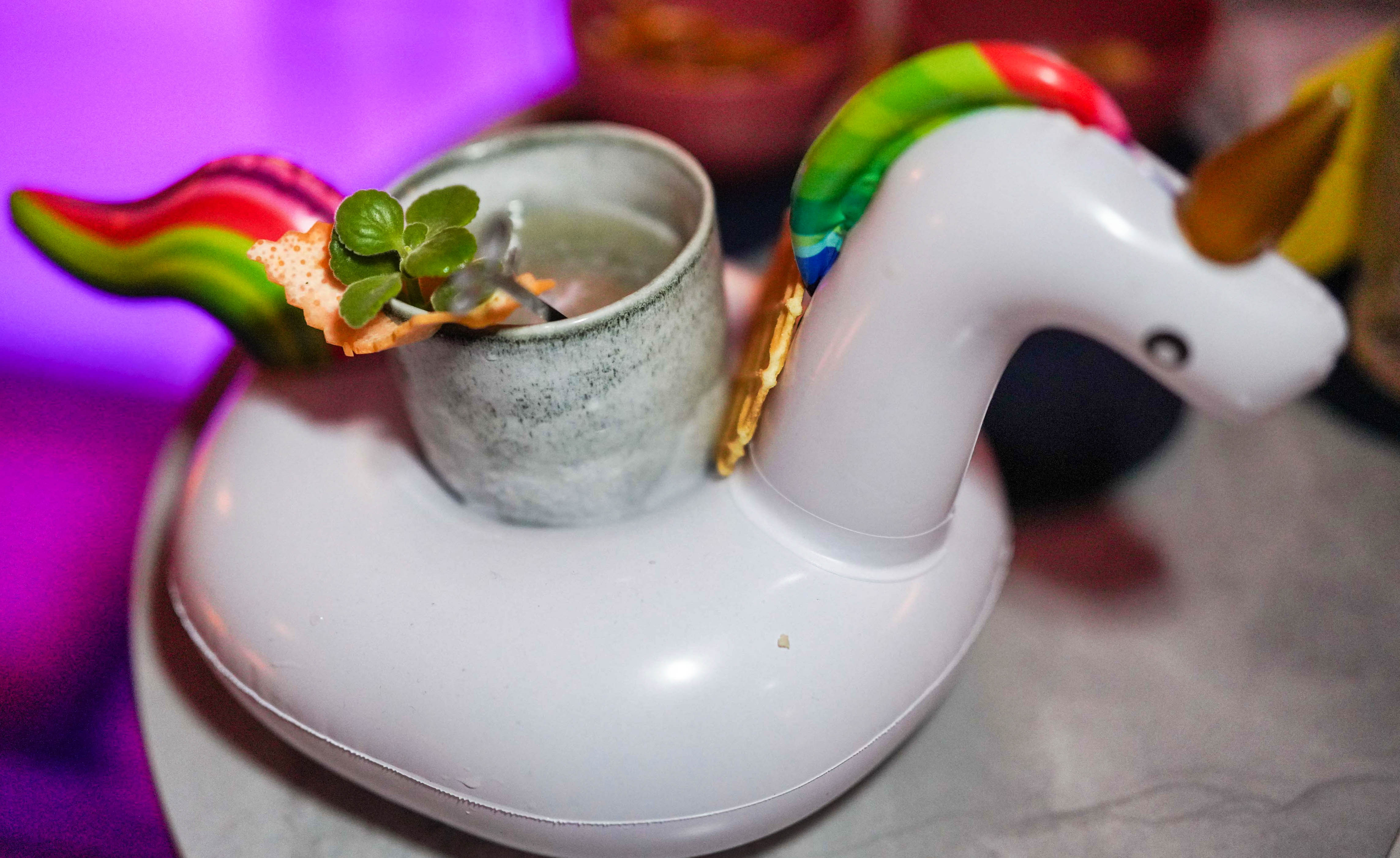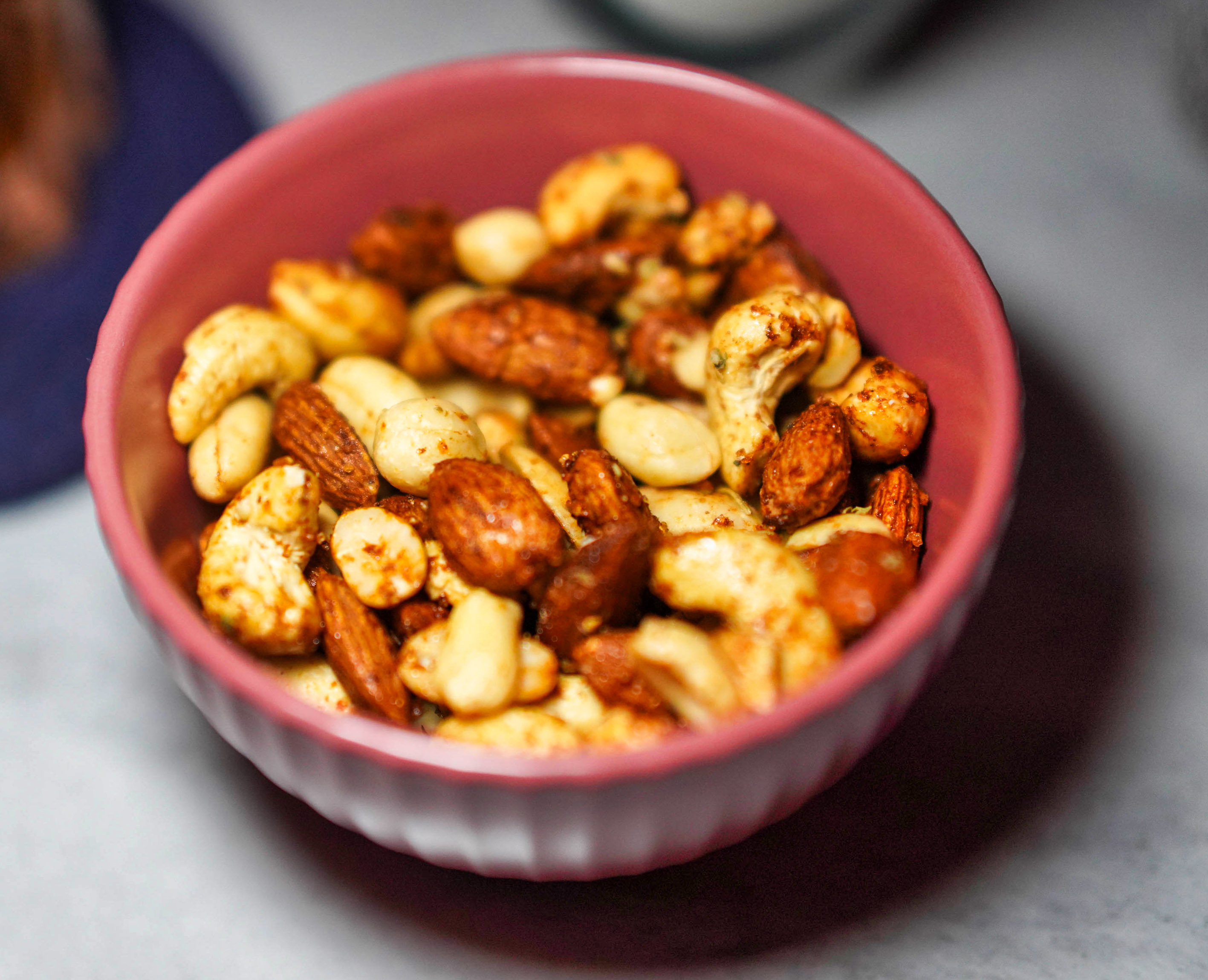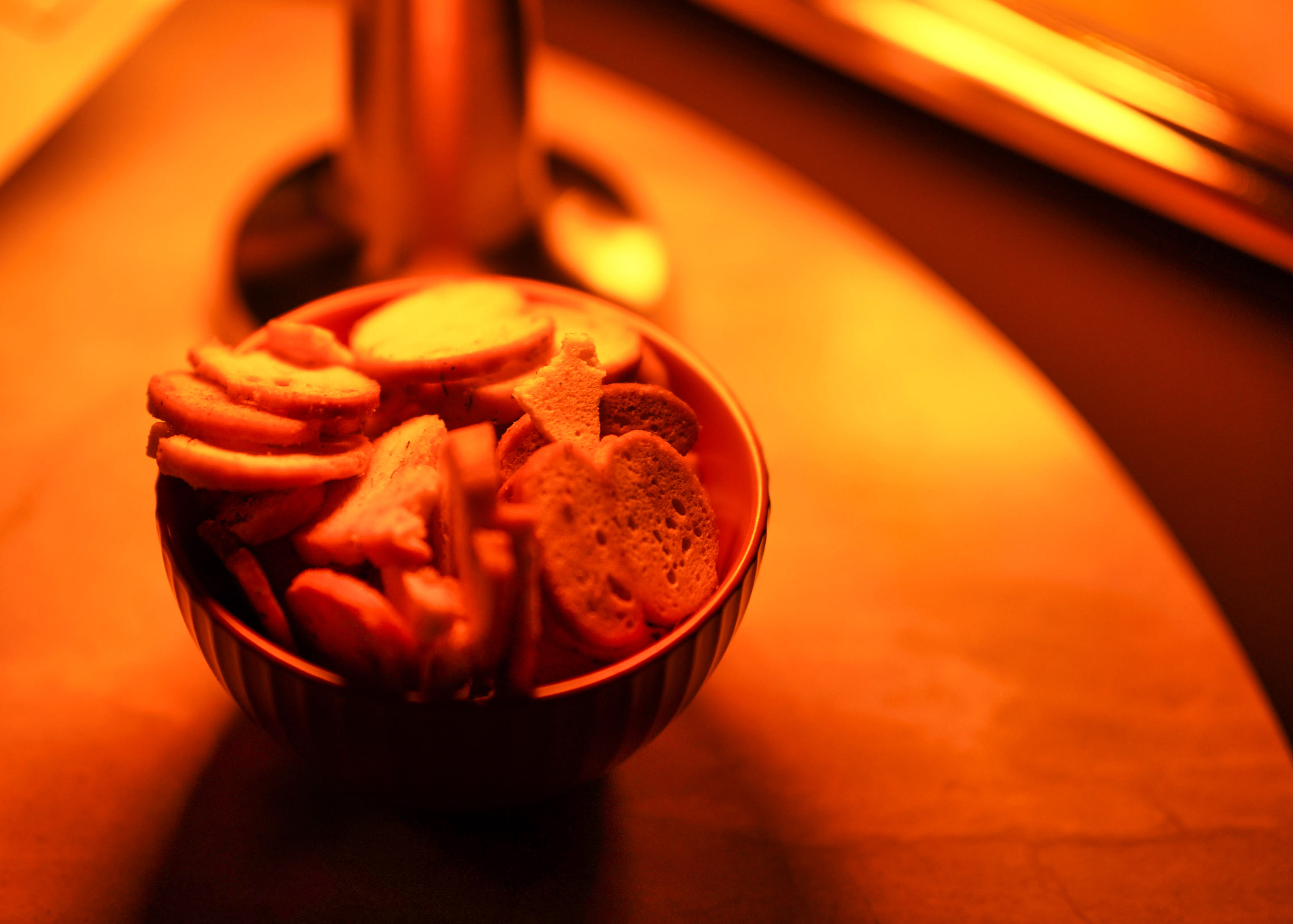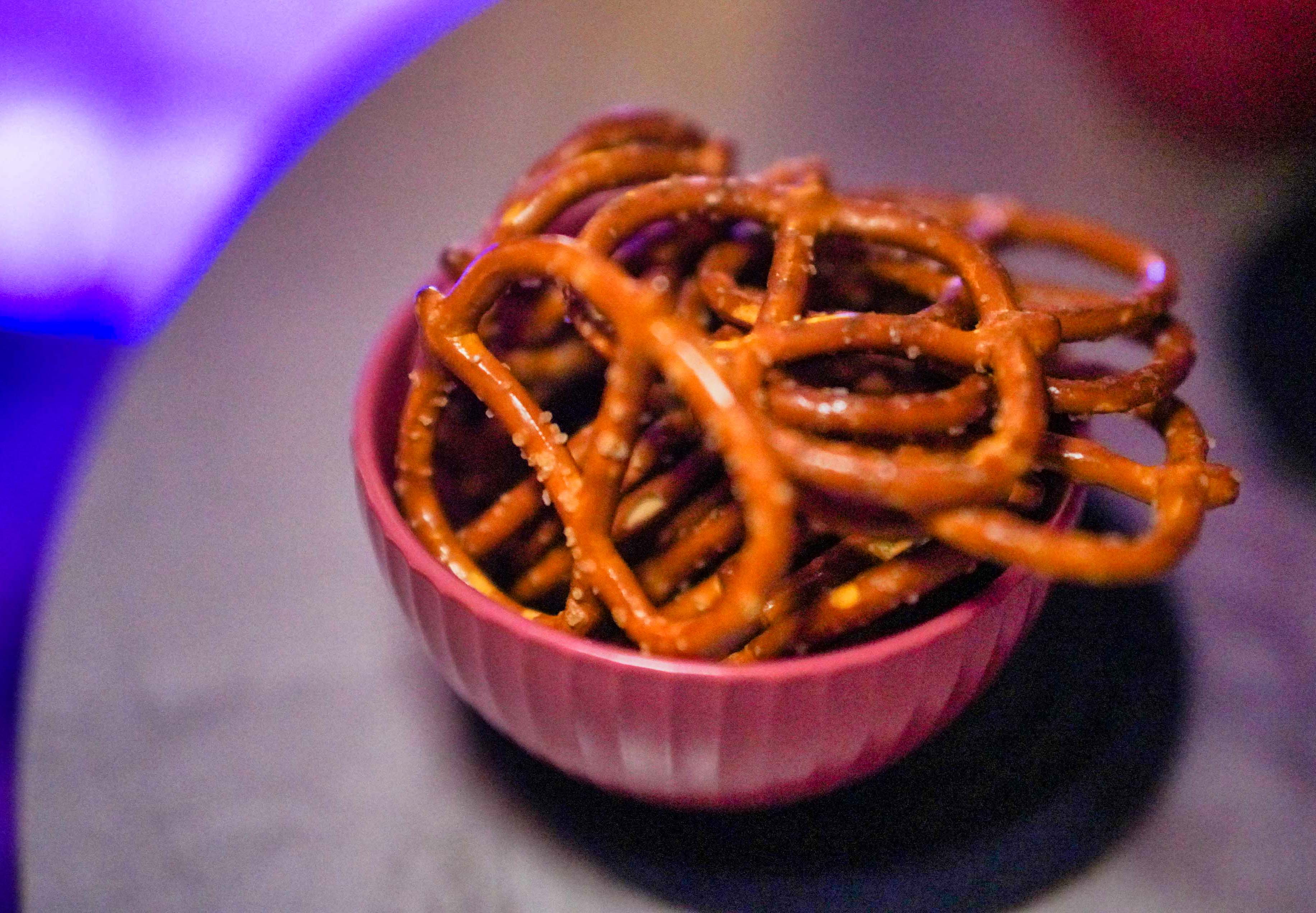 The Rebel Penguin puts the fun in Funkytown, harking back to early-80s neon-tinted nostalgia with its whimsical take on that decade's much-maligned cocktails.
A cocktail bar that balances conviviality and craftsmanship, The Rebel Penguin refashions guilty pleasures like piña coladas and lychee martinis into richly nuanced beverages with surprising flavours, served in everything from unicorn float cupholders to disco mirrorballs garbed in heart-framed sunglasses.
The Rebel Penguin is the alter ego of Alvin AuYong, one of our favourite cocktail creators; this is his first self-founded bar, after previously shepherding the opening of APW's Case Study and The Sphere's The Curious Gardener.
Drinks live up to the menu's description - conceived with quality spirits, hand-squeezed juices, house-made ingredients, spirit infusions, fresh fruits and herbs, garnished with fancy flourishes in unconventional presentations.
Come thirsty - everything is worth exploring. Most cocktails cost RM40 each.
Piscotheque is all about a good time, a party in a lollipop-topped mirrorball, paying playful homage to the Aperol Spritz with aloe vera wine, cranberry Pisco, lemon balm and basil - an aperitivo that's probably the best way to ease into the first encounter with The Rebel Penguin.
Cream On upends expectations of a sweet start - this is a strong one, rocking as hard as an Aerosmith show, featuring cream cheese gin that's turned blue with spirulina, packing an adult punch with dry vermouth, elderflower and lychee vinegar, topped with pickled lychee for extra acidity, plus seaweed on the side of the glass for undercurrents of umami.
Pretty in a pink doughnut-shaped mug, Permanent Surprise is drop-dead delicious, blending brown butter and bak kwa whiskey with sherry, gula Melaka, allspice and milk oolong tea, topped with thyme, peanut butter foam, burnt marshmallow and sour worm candy - it might get messy, but it all goes down fast and easy.
Gettin' Figgy With It is a nod to Alvin's favourite drink to make at home, a whiskey highball with cincau. Chocolaty with a creamy finish, combining fig leaf whiskey with apricot, smoked cola and grass jelly tea, with dehydrated purple corn to munch on.
Splice of Life reinvents the classic Midori Splice - it's a work in progress, an acquired taste that evokes a salad in a cocktail, in a tasty fashion, with coconut oil gin, clementine vermouth, musk melon, kale and pineapple tonic.
Pop My Toddy promises warmth for rainy evening comfort - popcorn rum with amaro, agave, espresso, hot rooibos tea, dandelion, burdock and lemon, simultaneously perky and calming.
We love the layered flavour notes of the Open Relationship, featuring cherry tomato tequila, herbal liqueur, cacao, citronella, plus clarified watermelon and soy milk. And it comes with a physical note too, prankishly placed in an envelope.
Cocomo takes us to the beach, channelling a Bermuda/Bahama tropical paradise in a concrete jungle, an ice-blended potion of smoked cachaca, coca leaves, pistachio, pineapple, coconut yogurt and maraschino cherry.
End the evening with Somewhere Over The Rainbow, the cutest, most charming cocktail here - mango gin with fino sherry, Indian borage, peach, and the piece de resistance, salted purple yam ice cream, perfect for the young at heart.
The Rebel Penguin will have a kitchen soon, but for now, its snacks are addictive, from crunchy bruschetta and pretzels to almonds, cashews and peanuts spiced with paprika, sriracha, cinnamon, nutmeg and sea salt. We could enthusiastically eat these all night long.
Reservations are recommended; the bar is compact, taking over from a barbershop. You'll still find intriguing remnants of that former business, from its inverted signages at the entrance to its mirrors inside - appropriately enough, all tucked inside a building whose heydays were decades ago.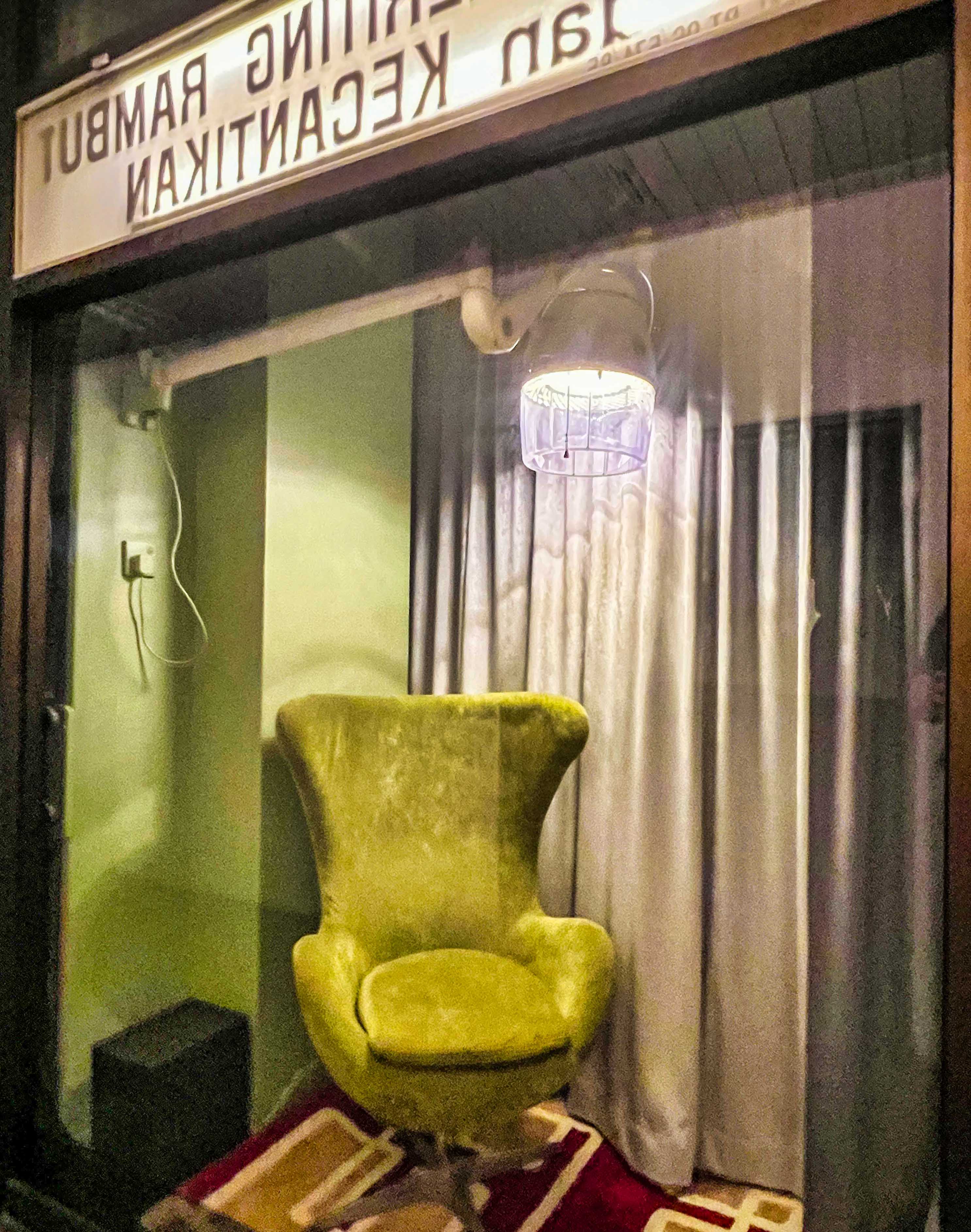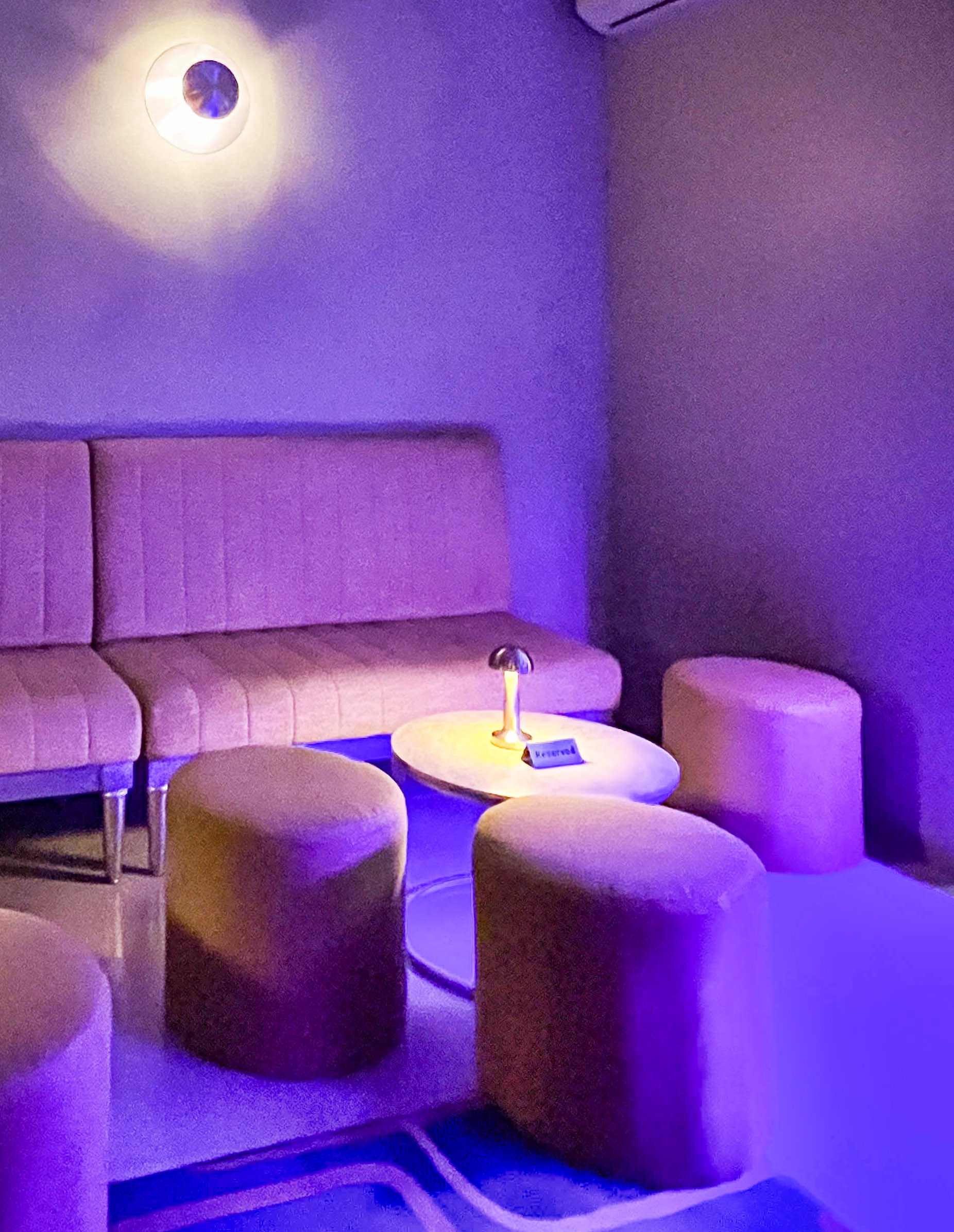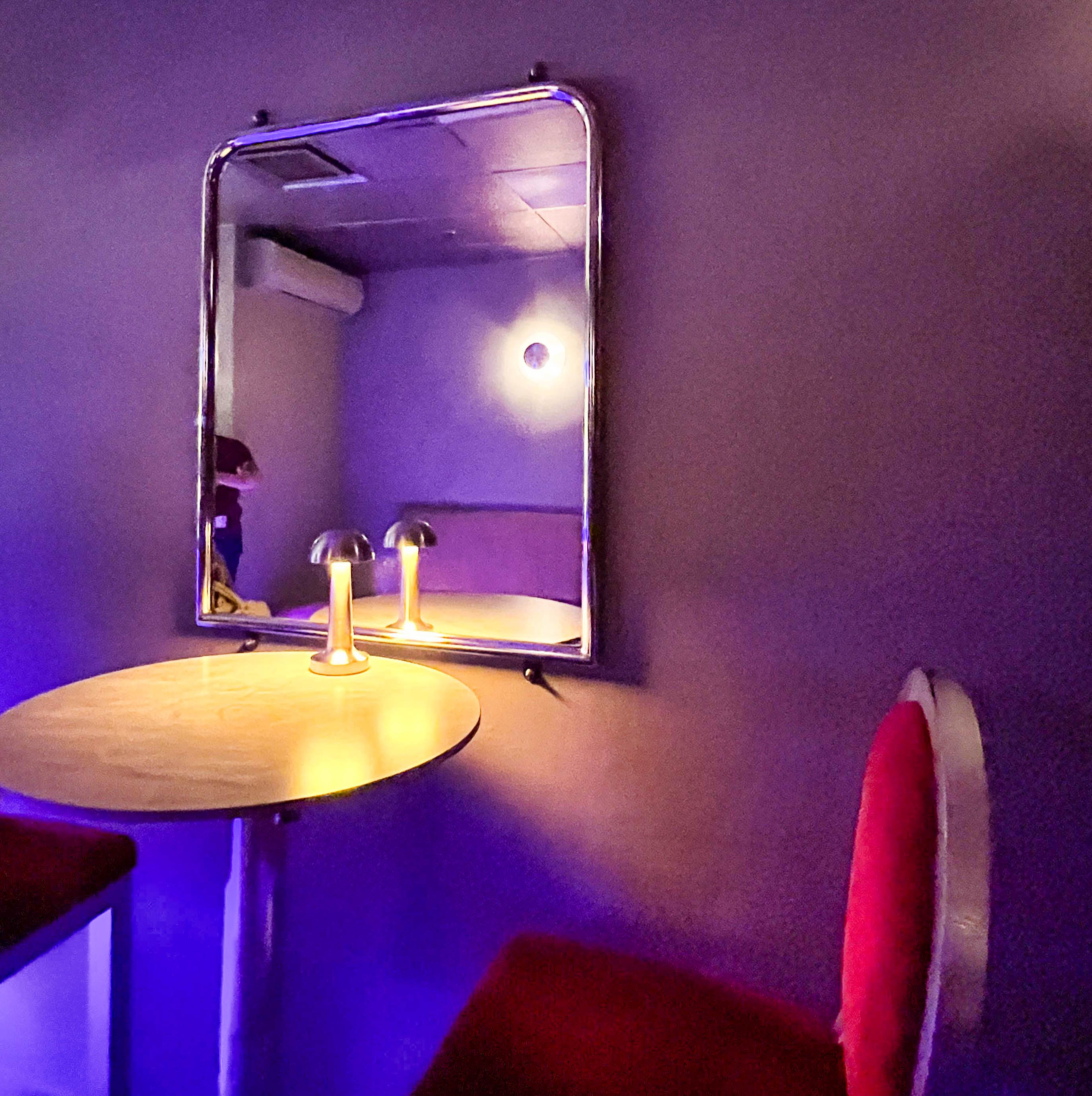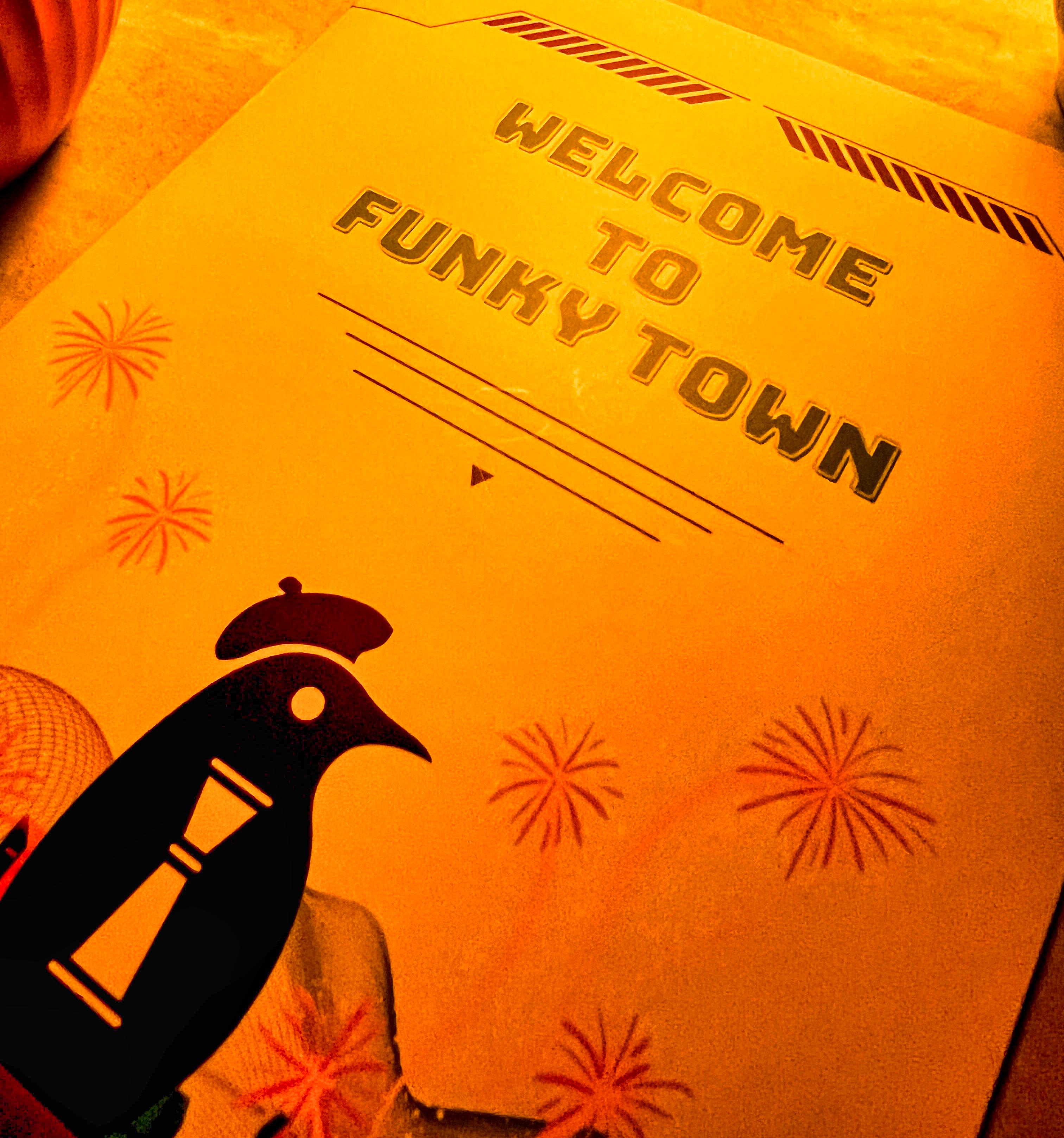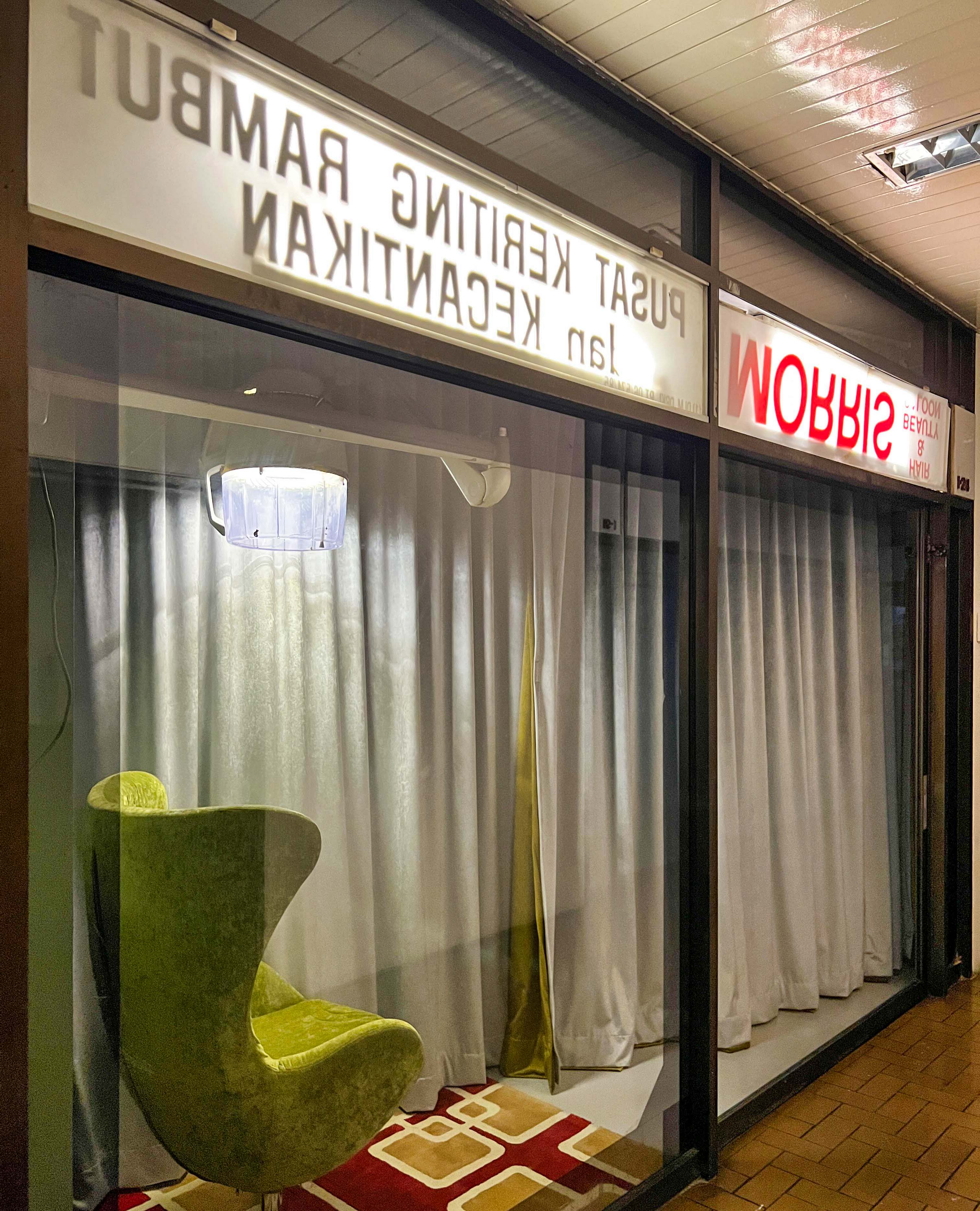 The Rebel Penguin of Funkytown
First Floor, Wisma Cosway, Kuala Lumpur.