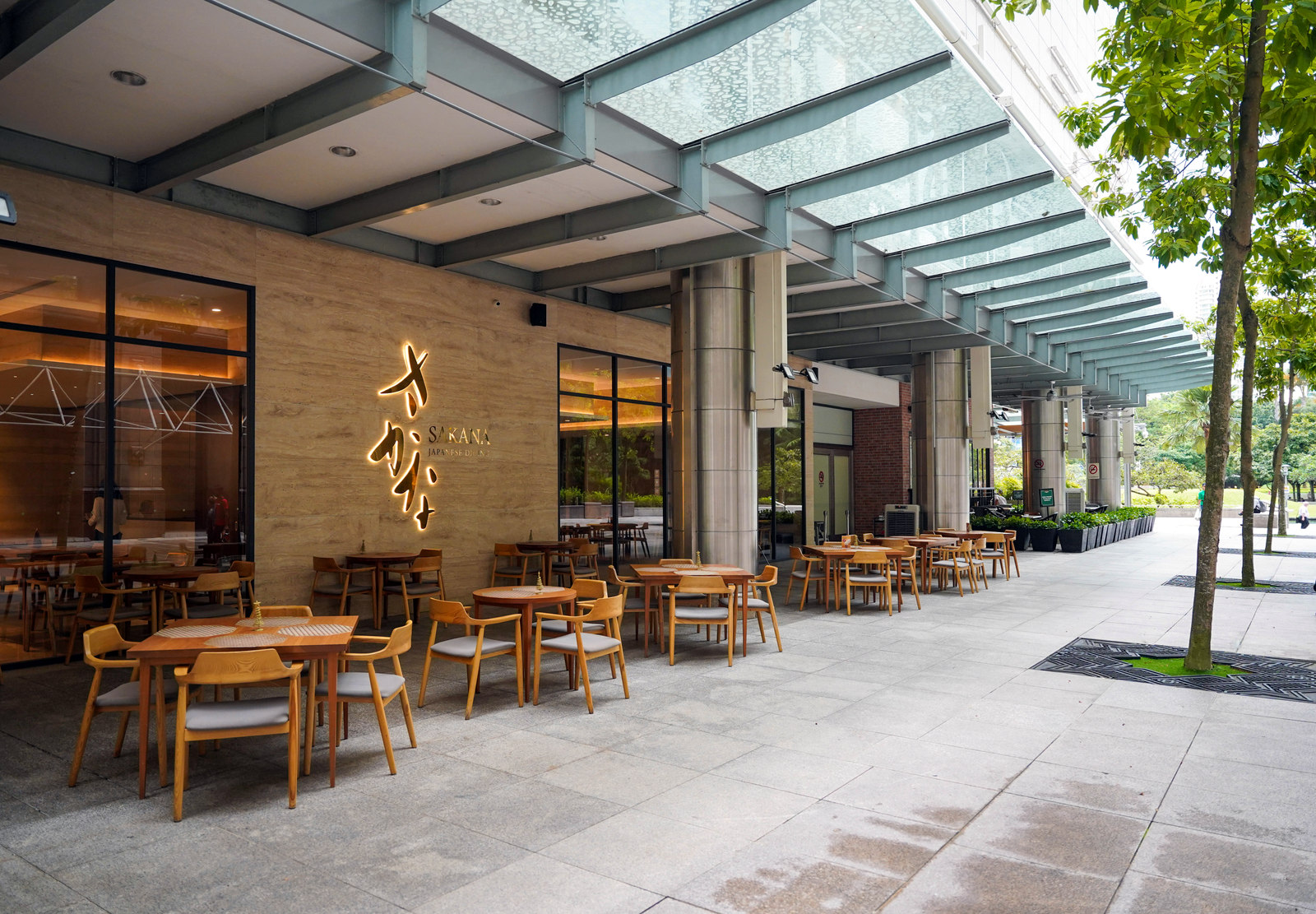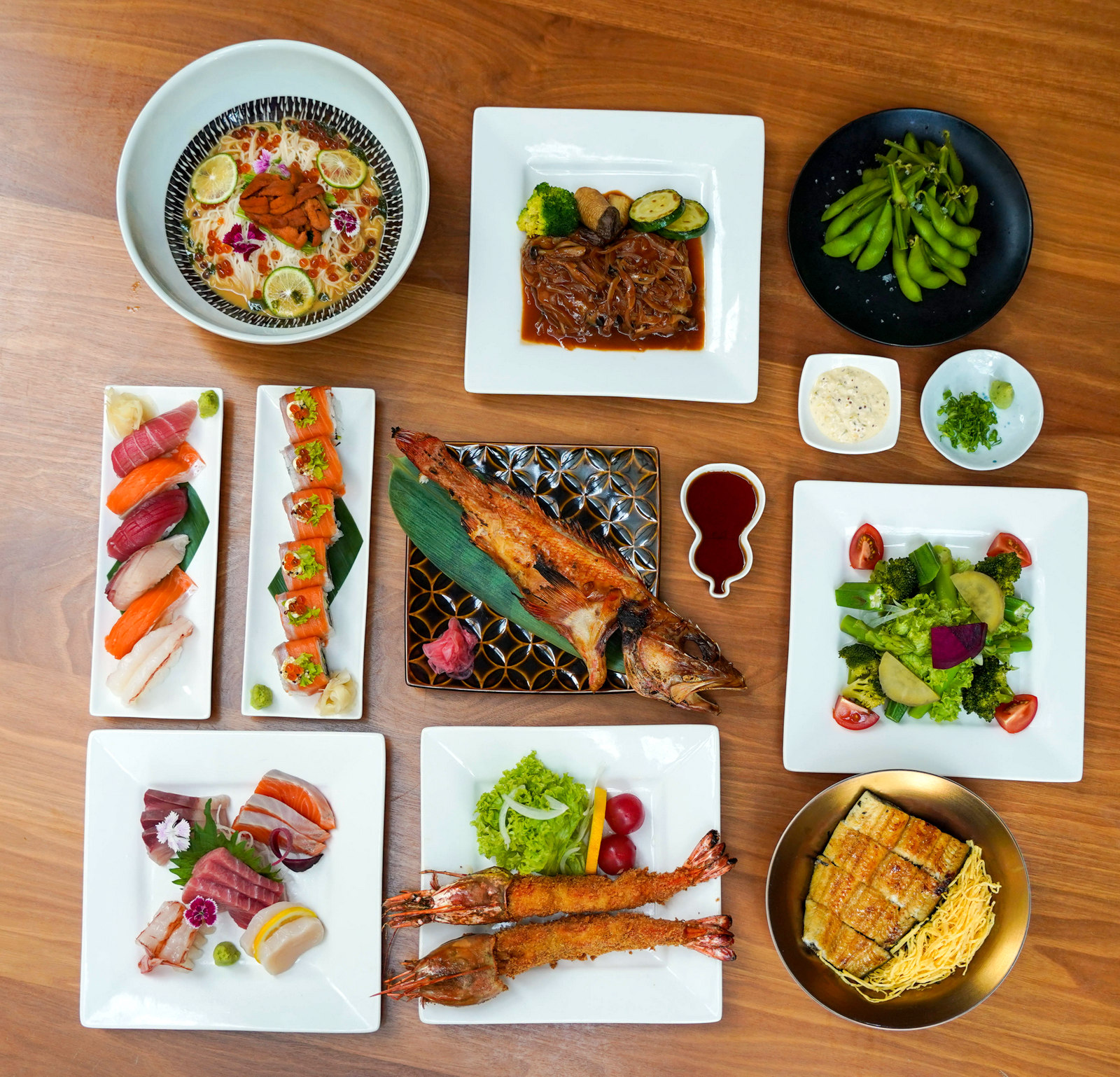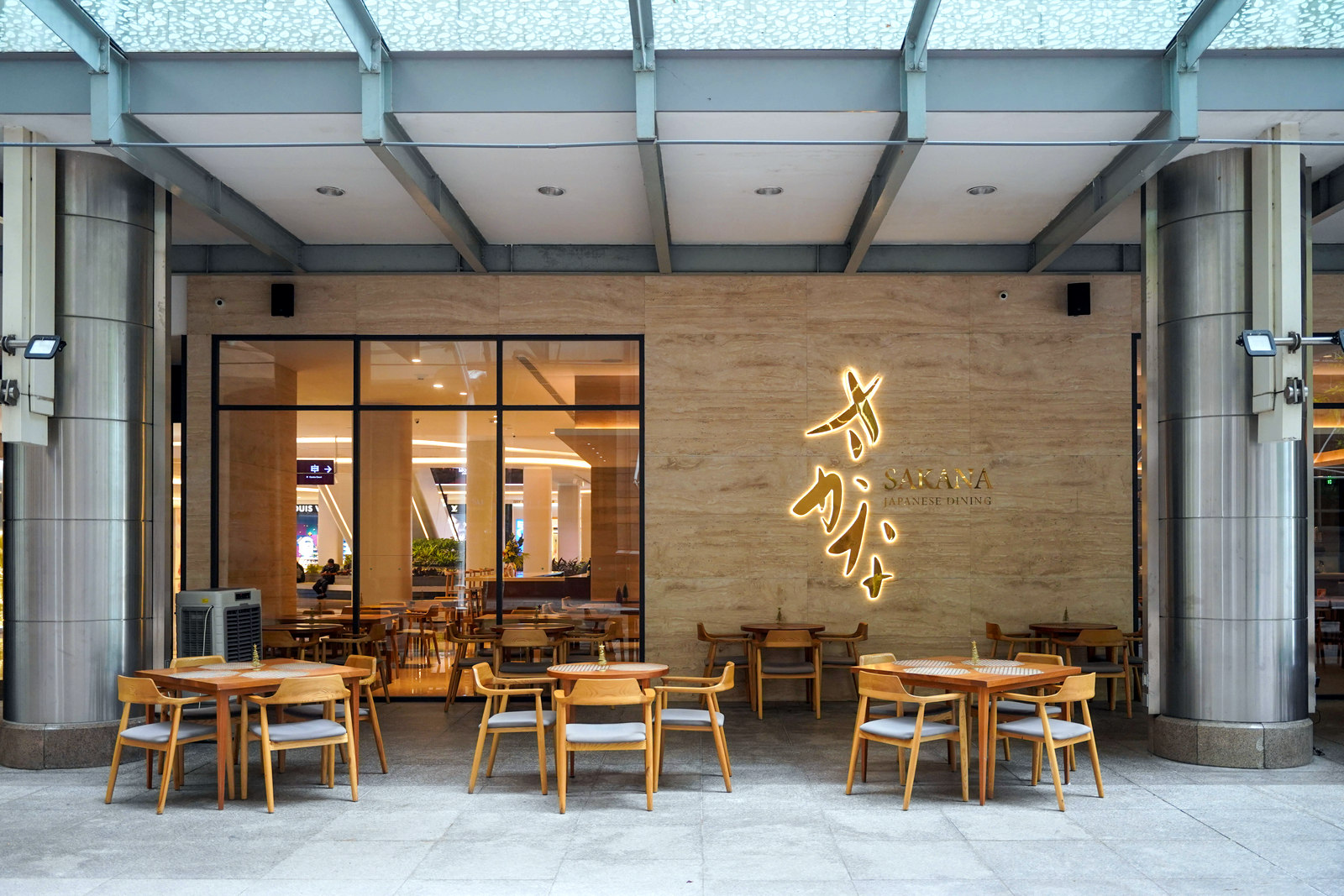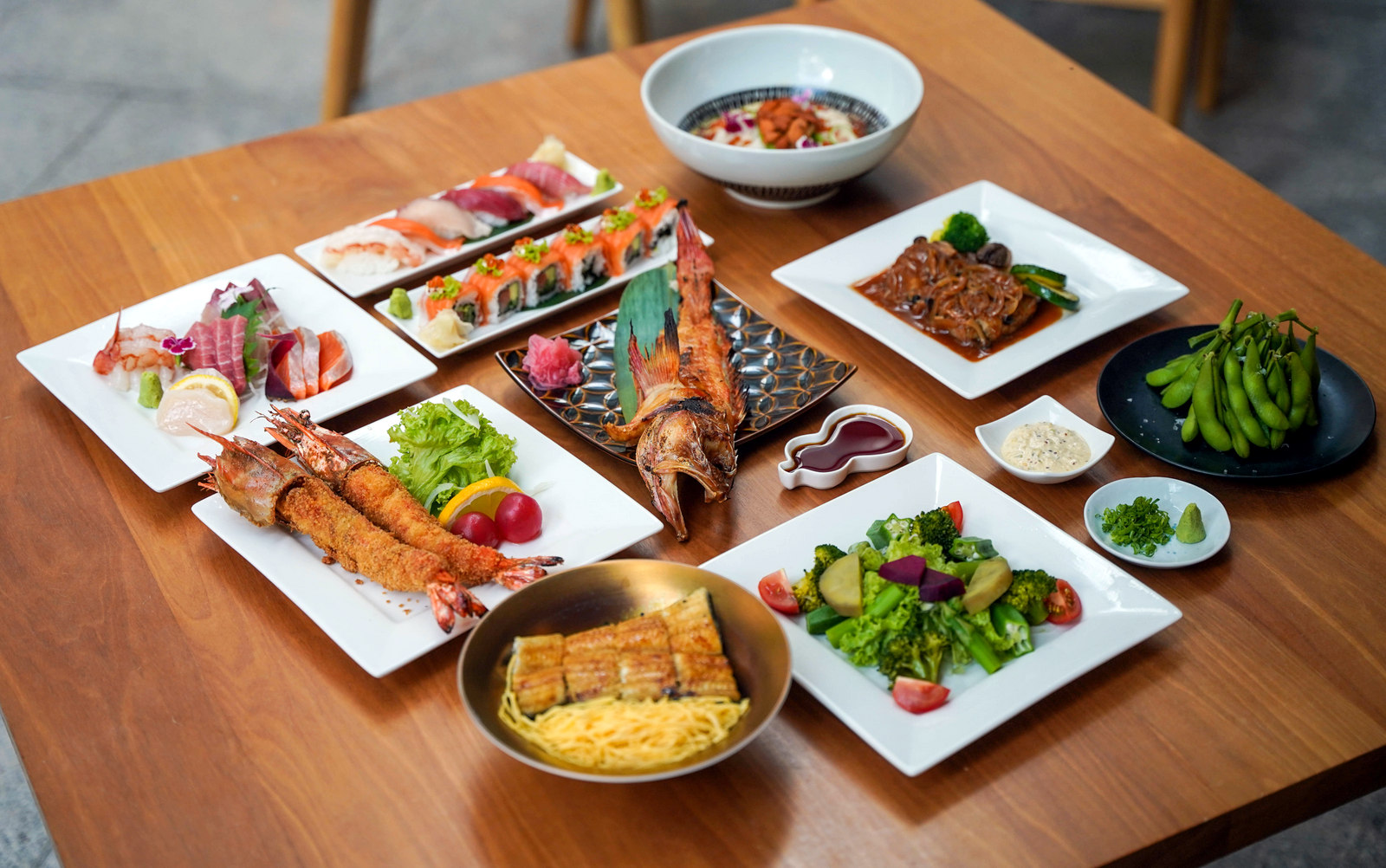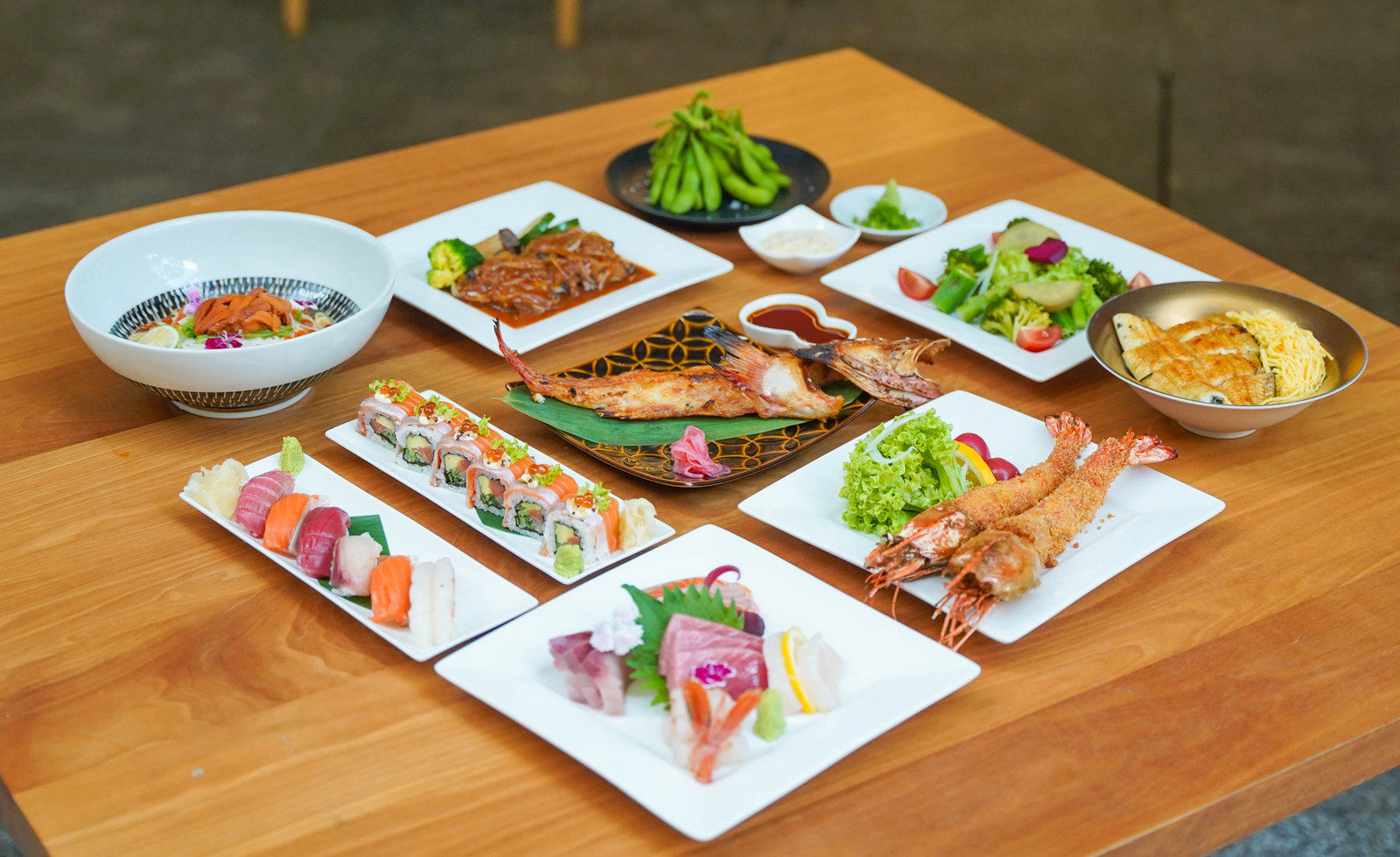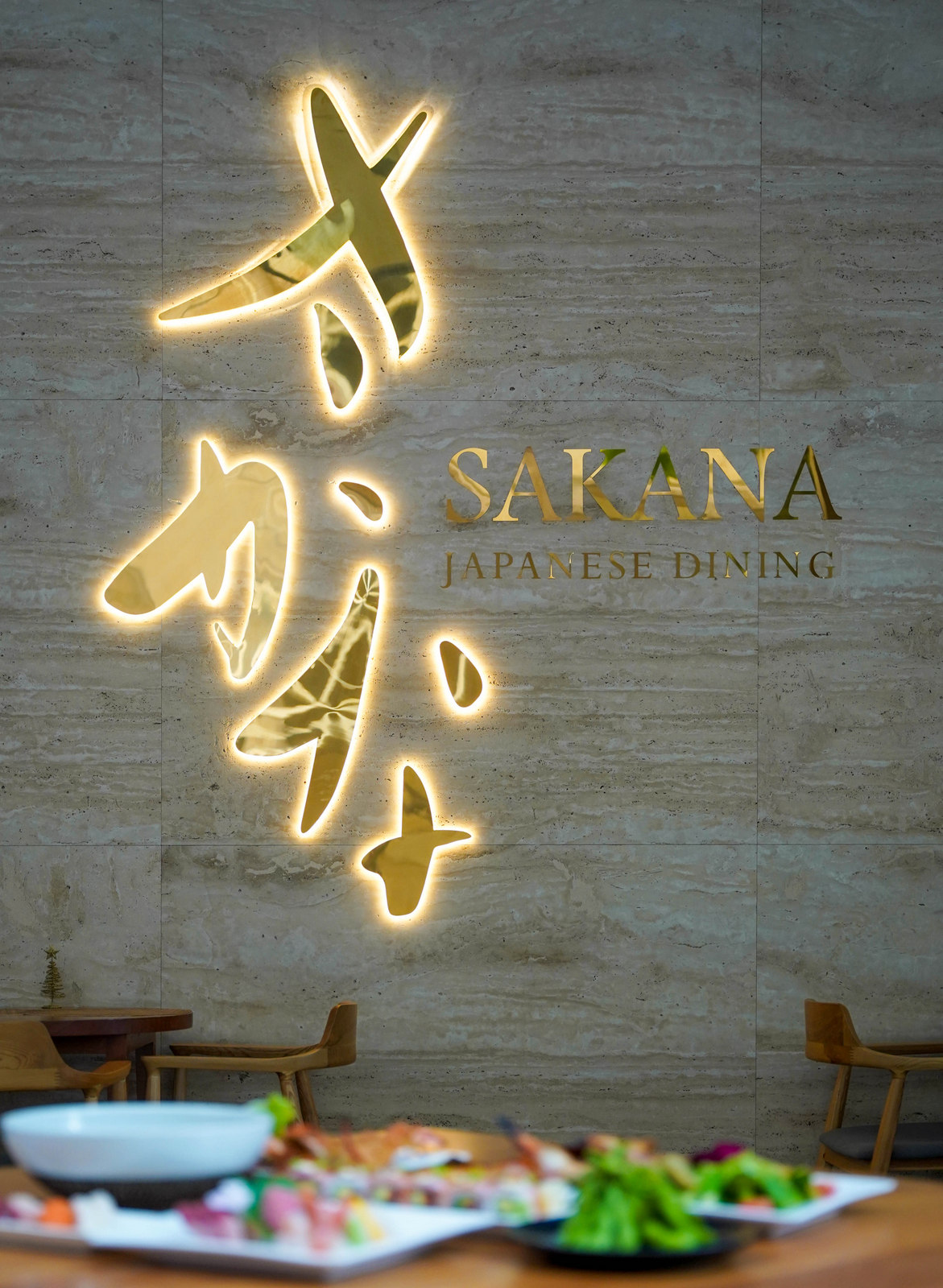 After six months of recalibrating its recipes, Sakana Japanese Dining in Suria KLCC has relaunched its menu, welcoming all Malaysians to sample its authentic culinary masterworks.
Headed by chef Makoto Saito, Sakana is now believed to be Malaysia's first restaurant that uses halal-certified vinegar and mirin from Tokyo-based Yokoi Vinegar Brewing, a respected brand favoured by sushi chefs for more than 80 years.
This halal-certified vinegar is at least four times more costly than regular vinegar, but it conveys a clear, clean tang for seasoning Sakana's sushi rice and pickles.
Sakana has successfully taken up the challenge to ensure its entire menu is impeccably Muslim-friendly, spanning halal-certified meat to halal Japanese-sourced miso paste for sauces and marination, while remaining true to traditional Japanese tastes and textures.
Chef Saito's two decades of professional experience offer an assurance of his team's expertise - Sakana is a cosy oasis for Japanese fare in the city centre, featuring light, wholesome flavours, free of MSG or excess oil.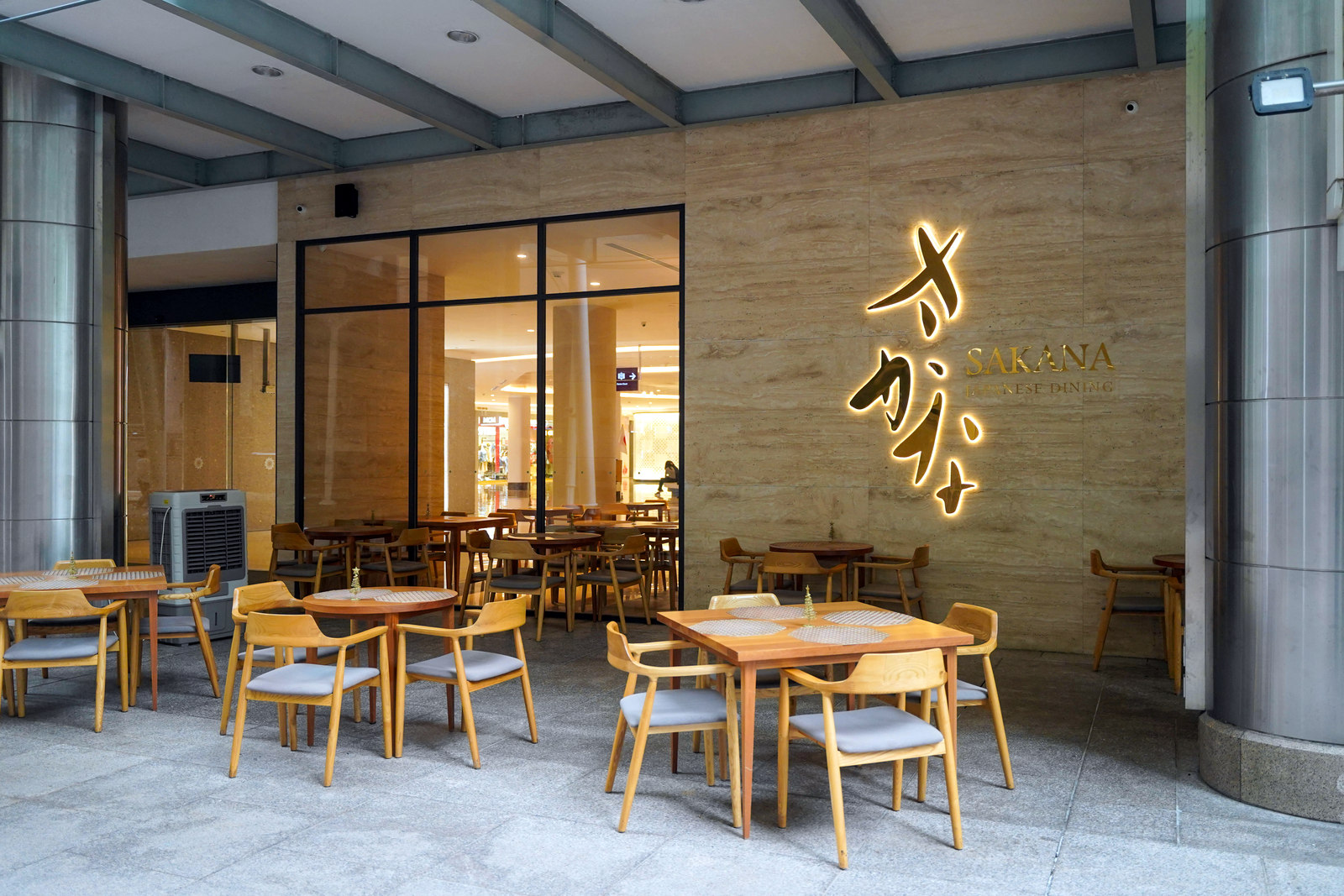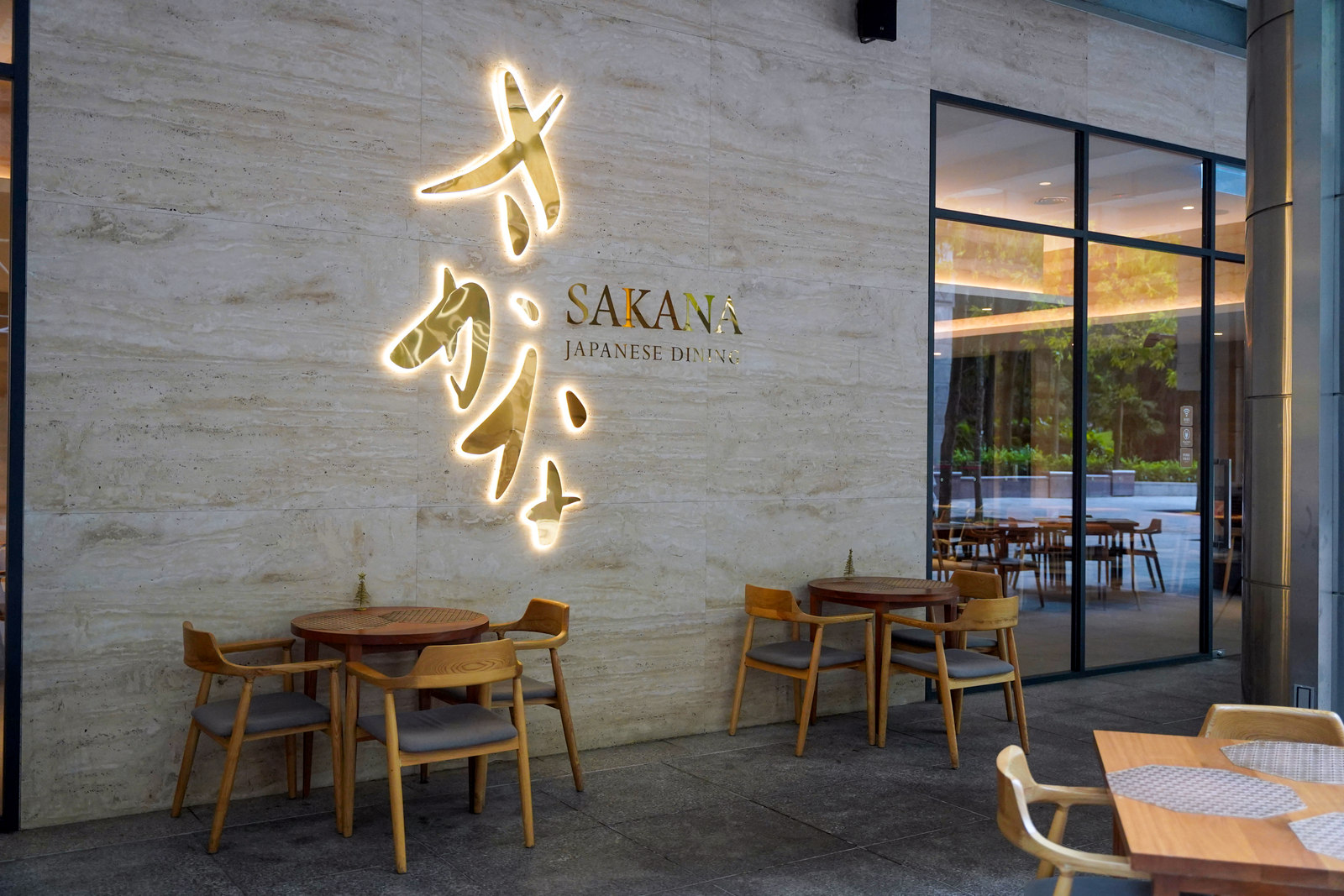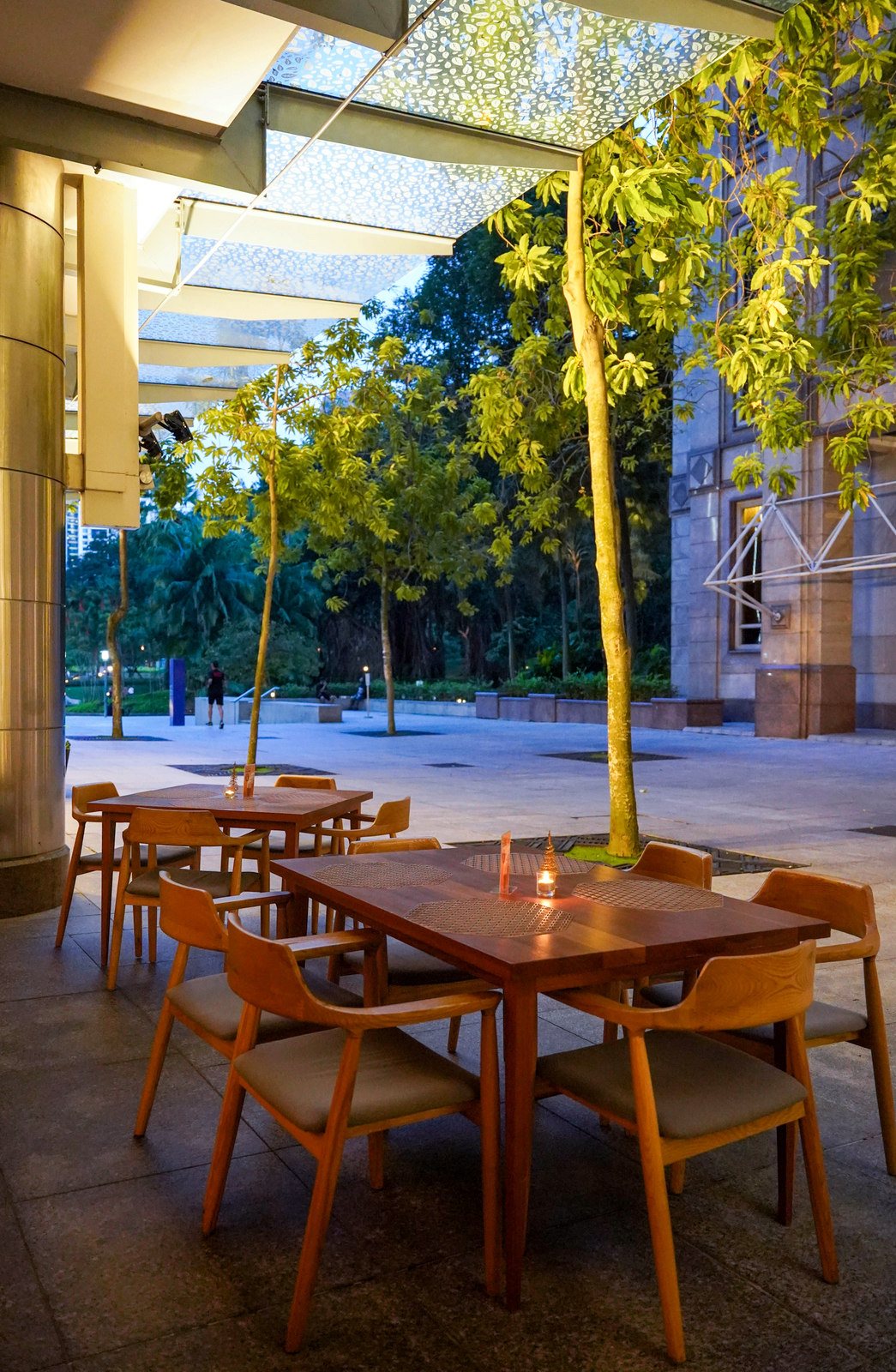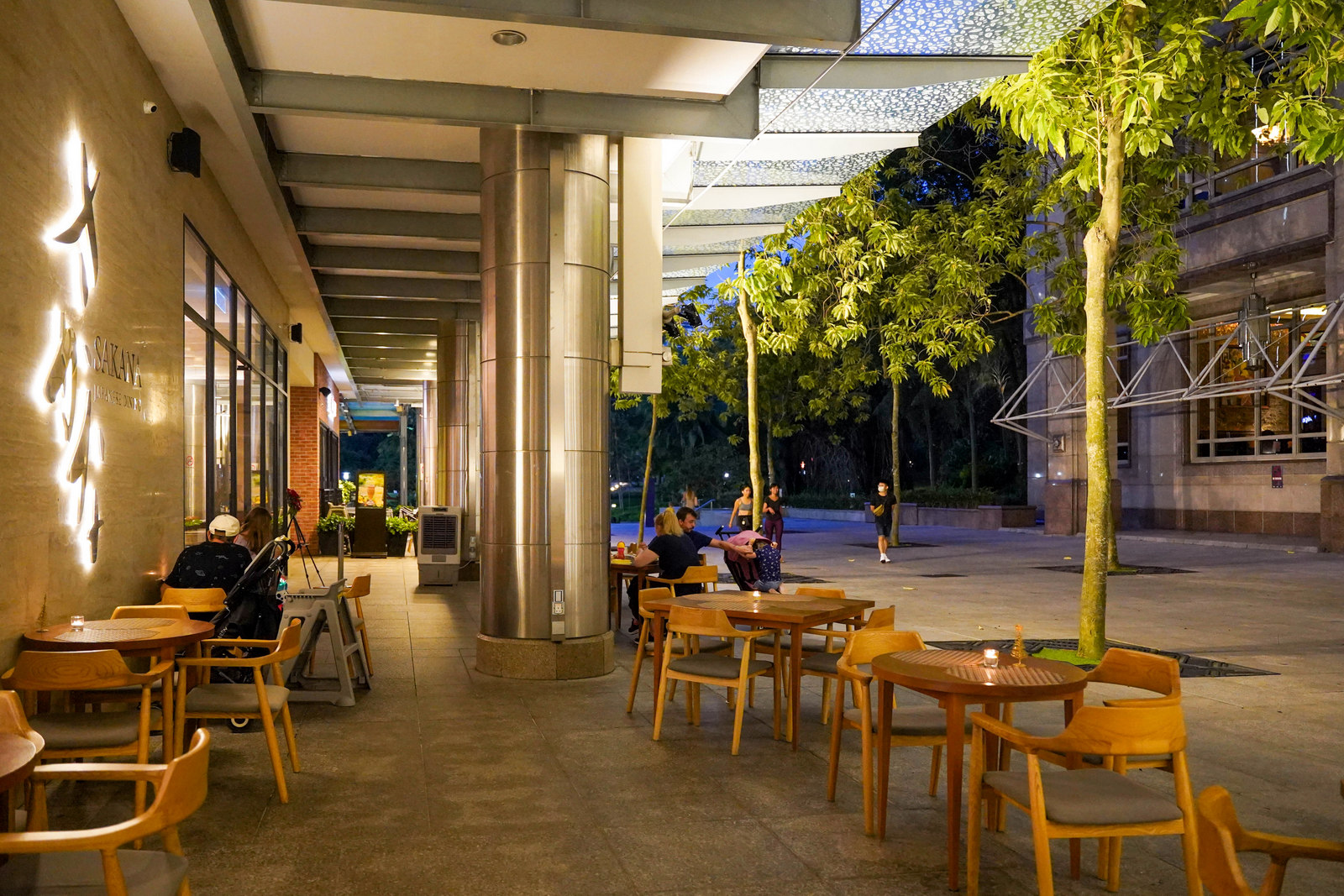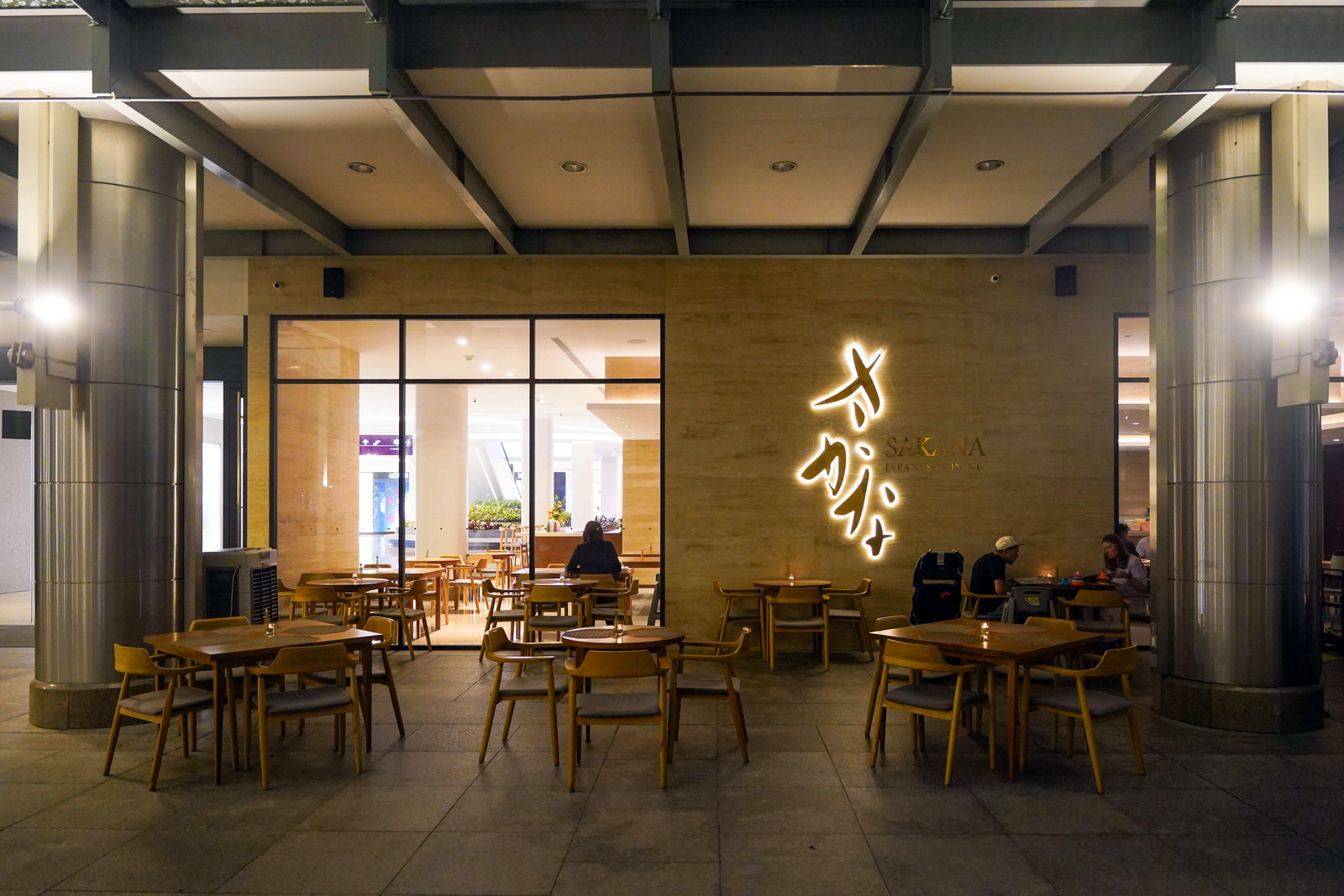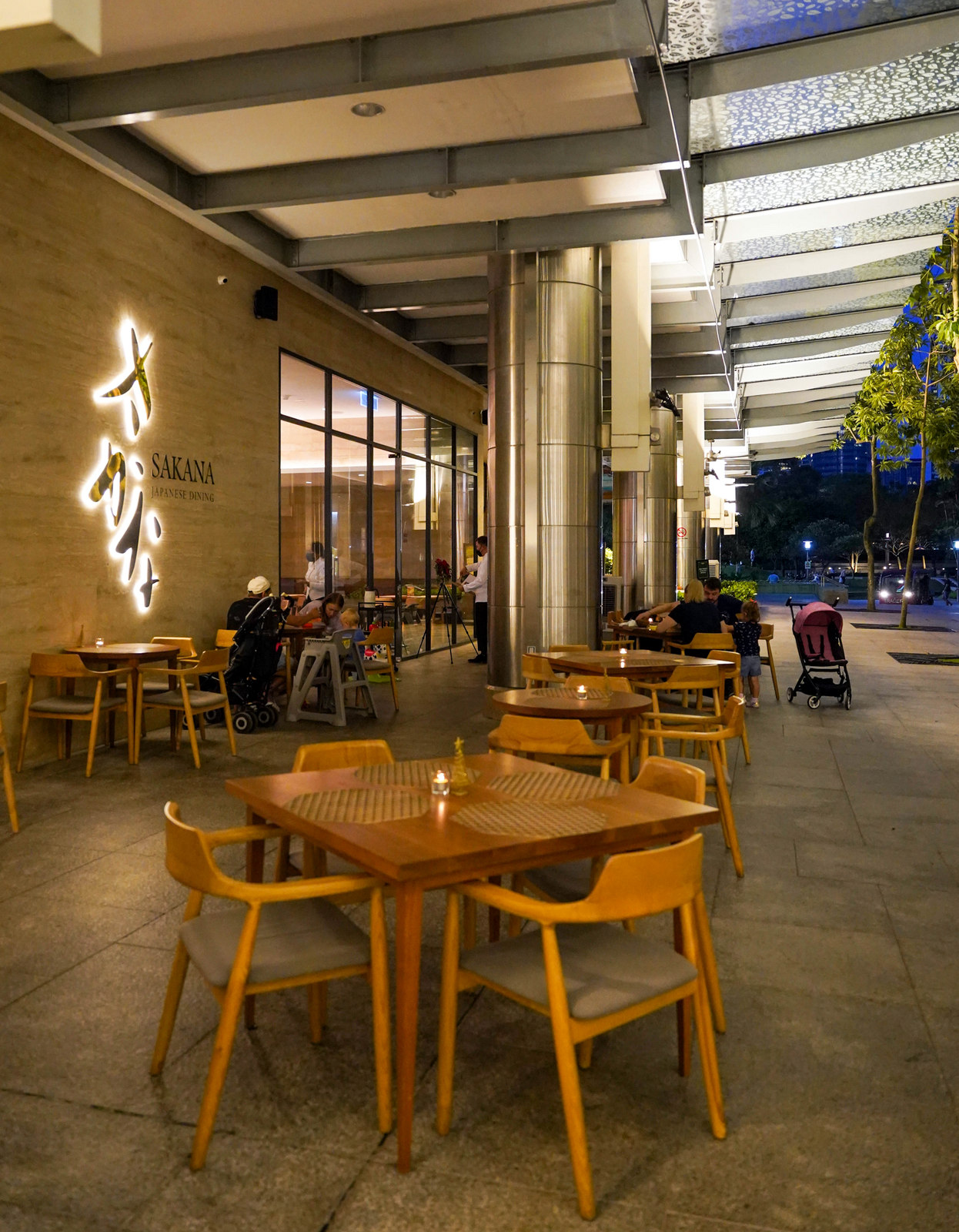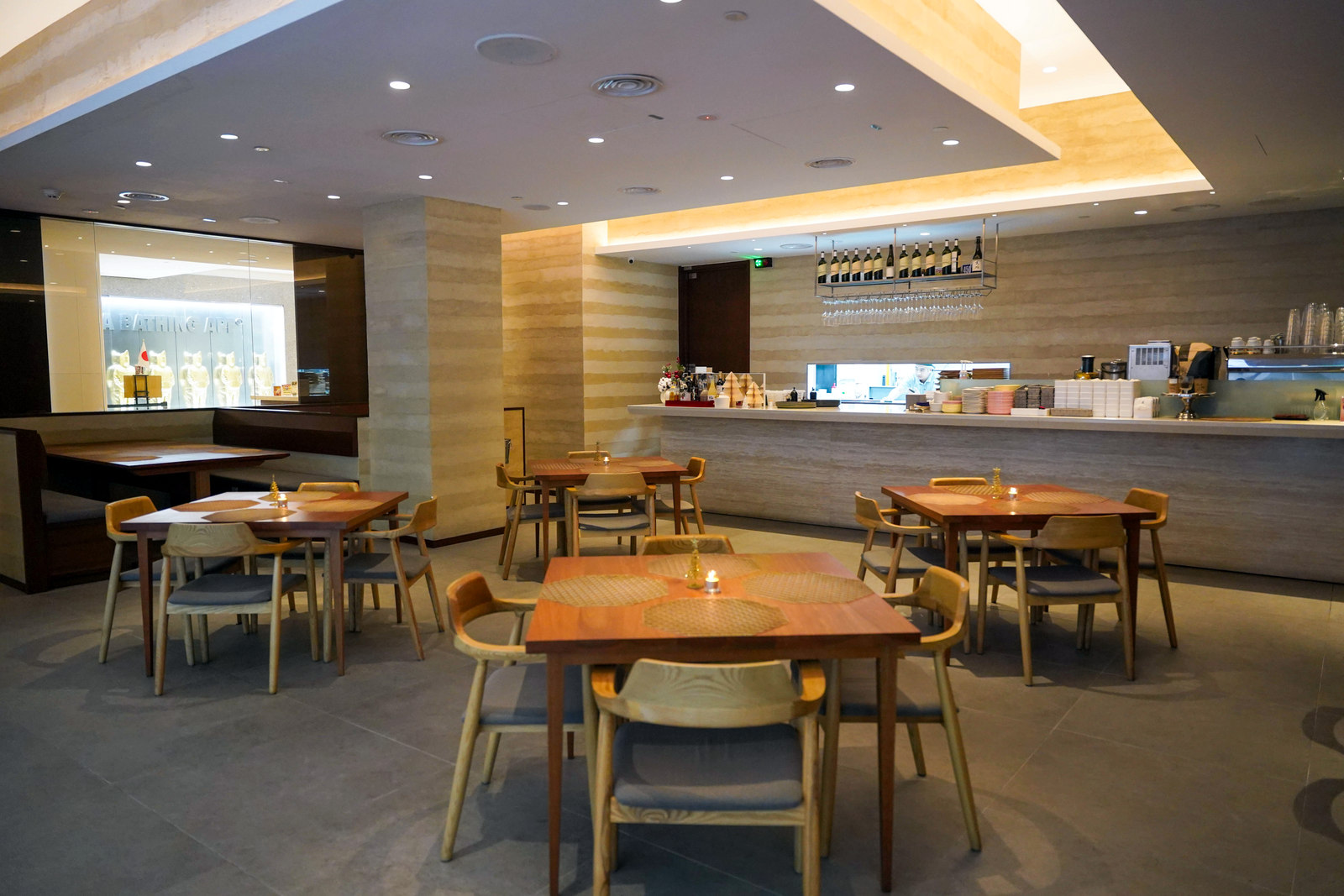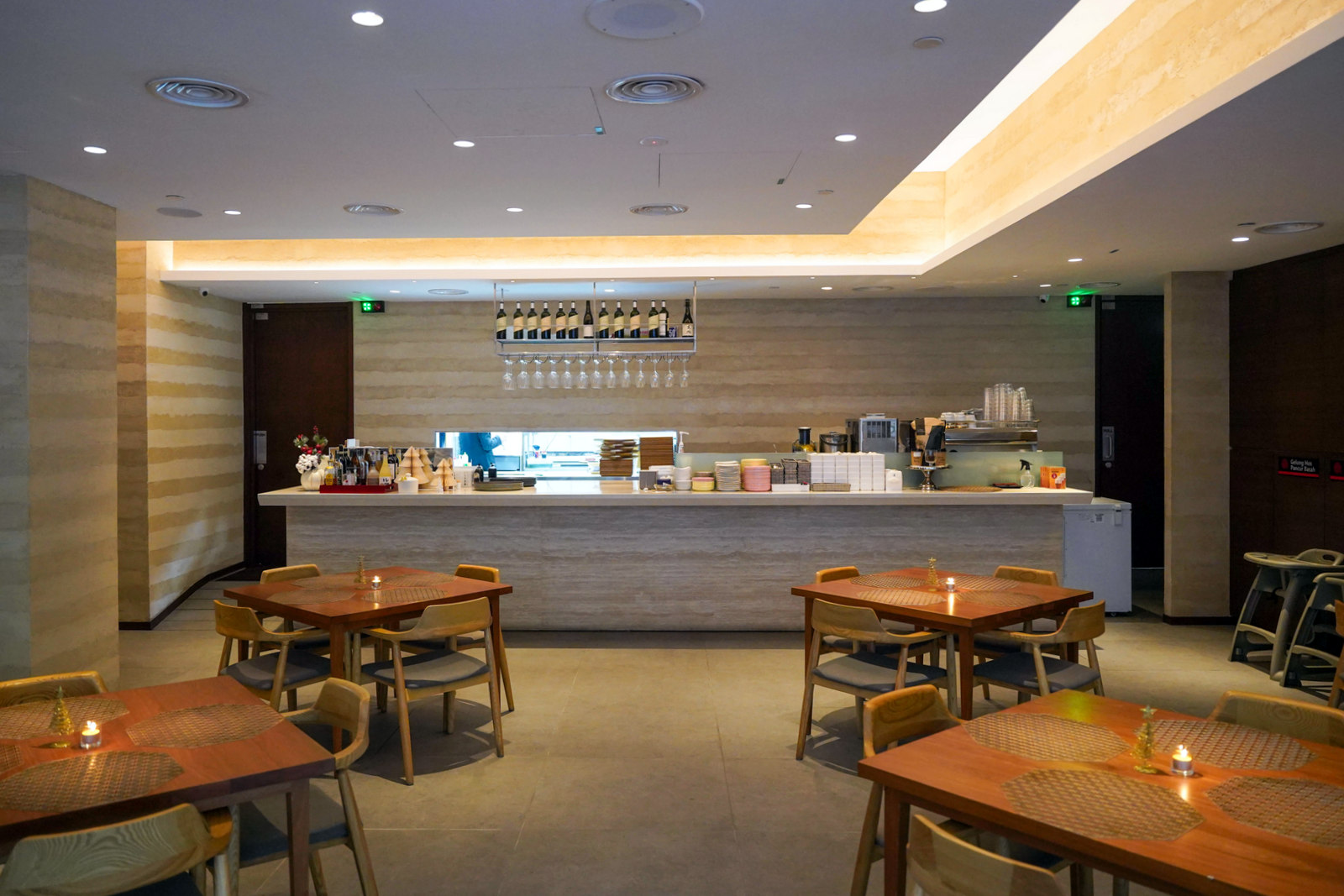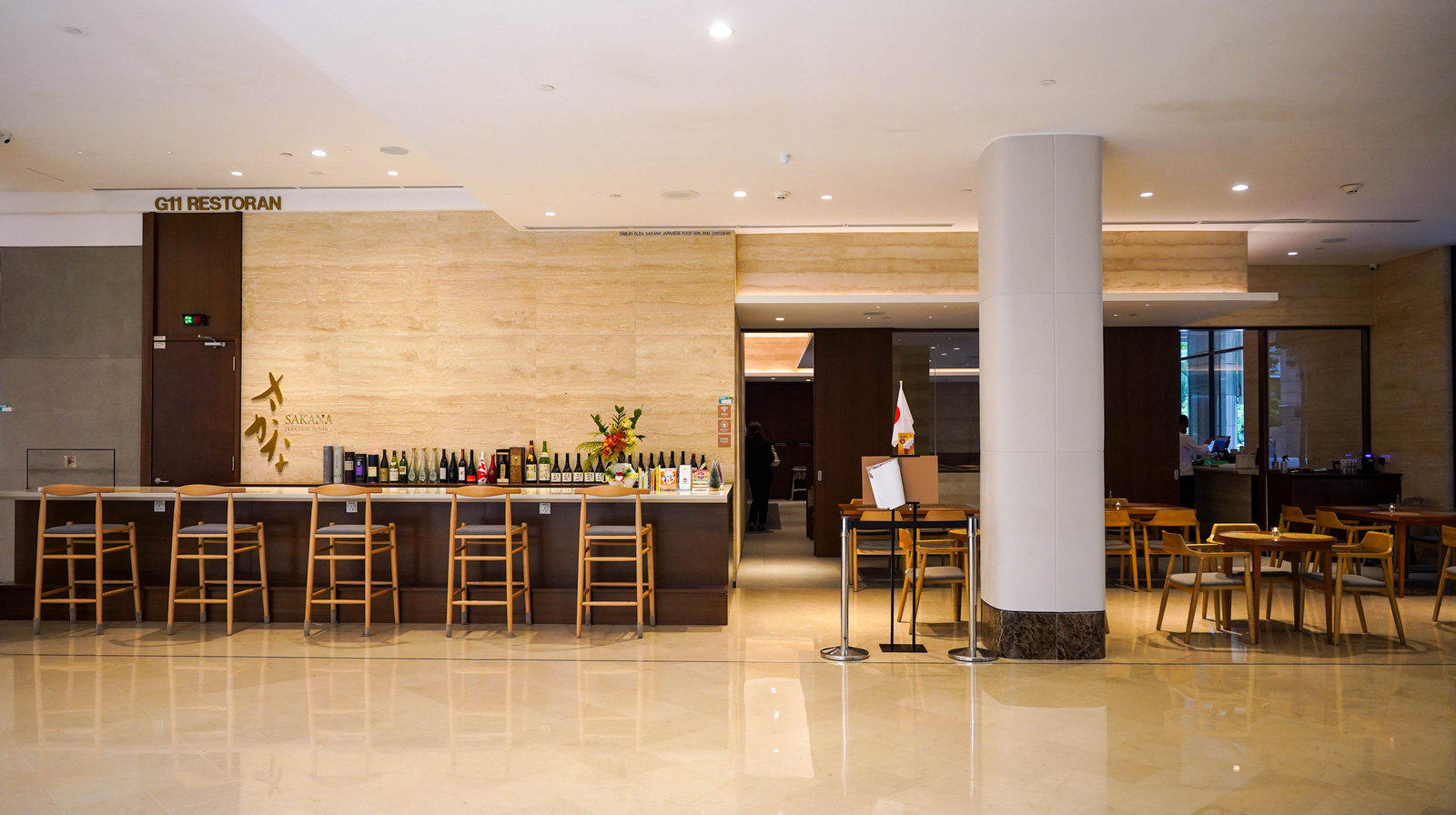 Tucked away from the bustle, Sakana's setting still seems like a serene secret - at lunchtime, it's a haven for corporate professionals, but we prefer visiting for dinner, watching the place light up as the sun sets. Evening is when families flock here, taking a comfortable table indoors or outside under the cool alfresco shade with a view of the KLCC Park in the distance, flanked by Sakana's gleaming golden hues on one side and slender, leafy trees on the other.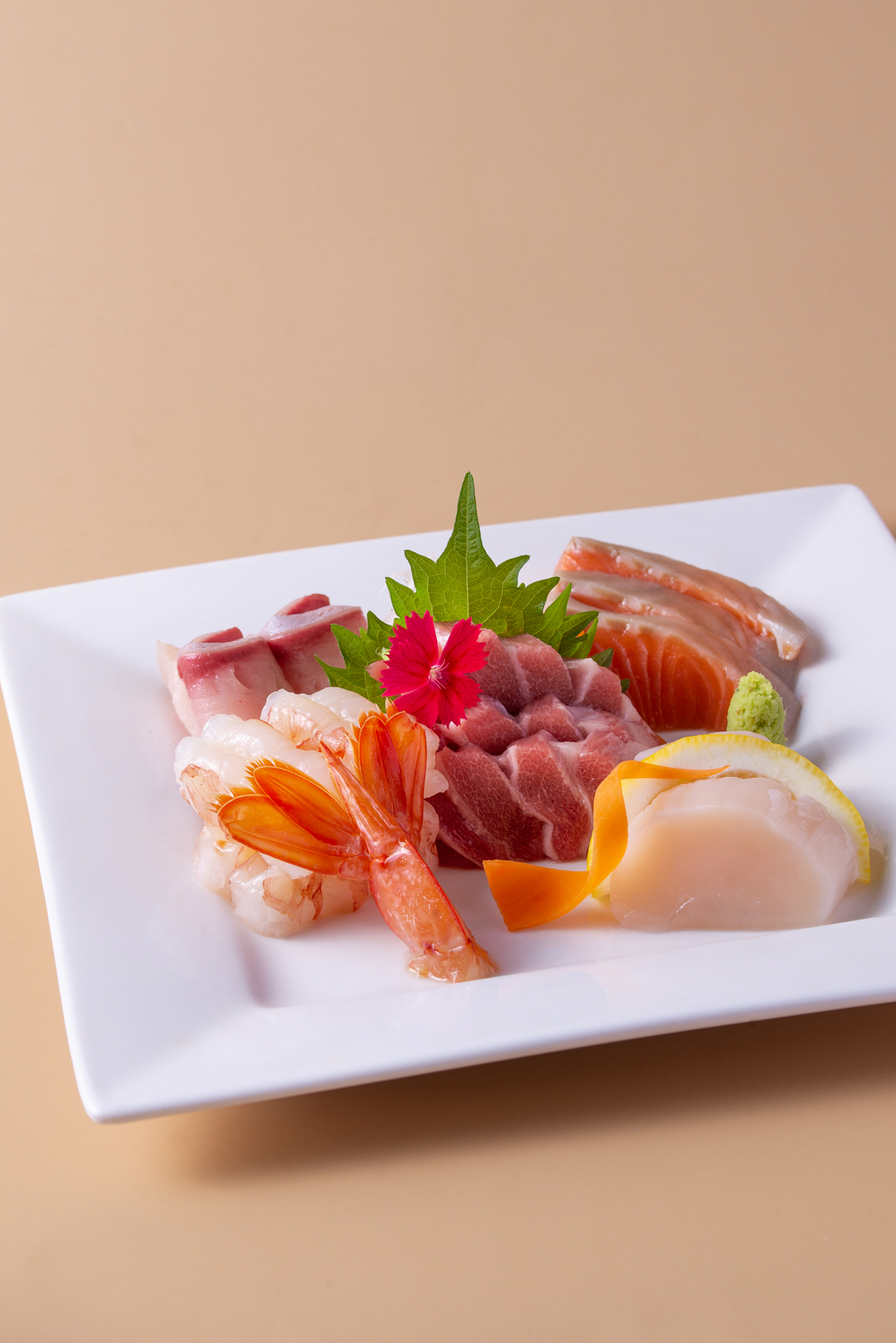 With Sakana's top-tier selection of seafood, the Assorted Sashimi (RM188) always makes for a marvellous platter to share, featuring a fabulous variety of five - the coveted chutoro, representing terrifically tender tuna belly, plus yellowtail, salmon, shrimp and scallops, all smooth and succulently fresh.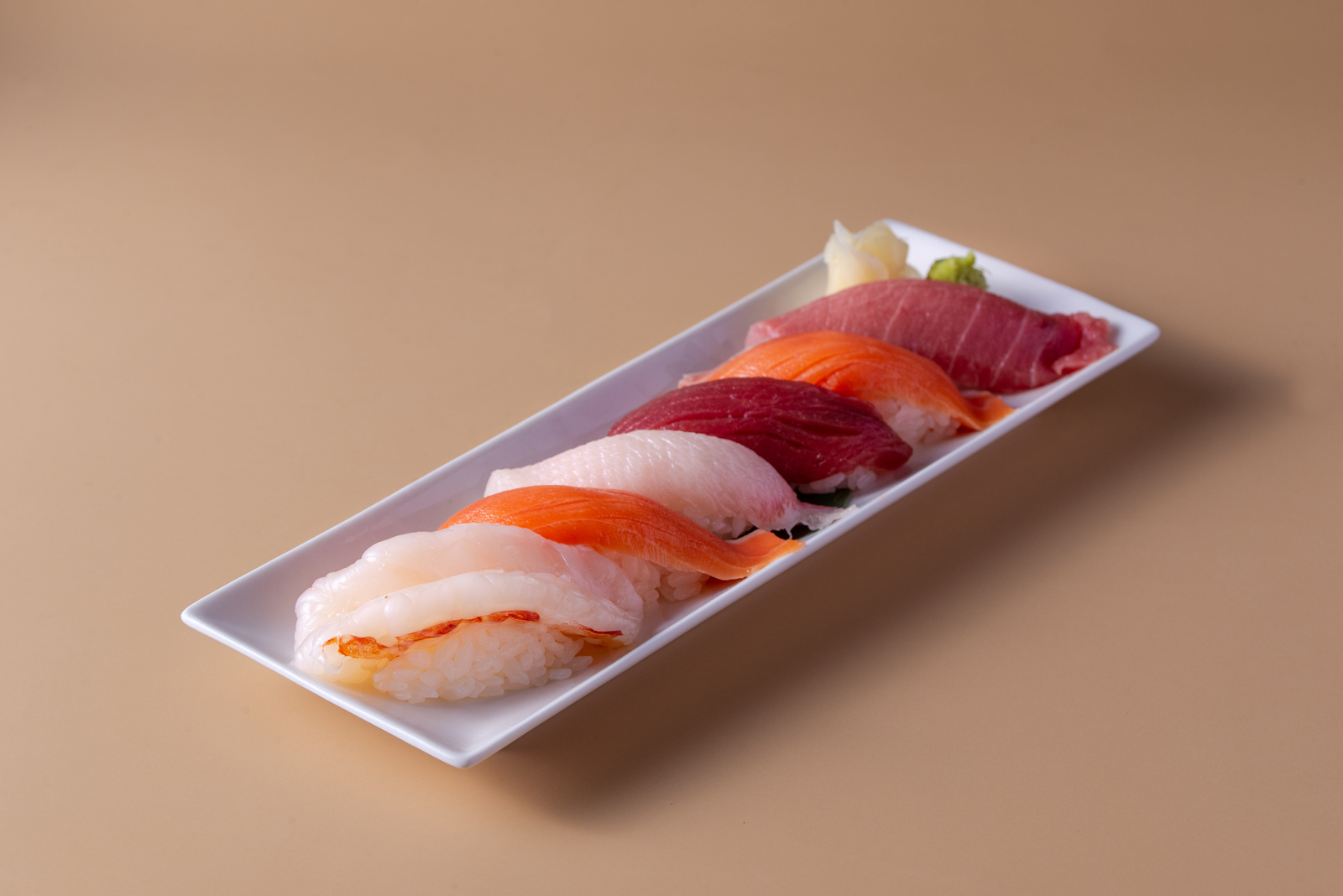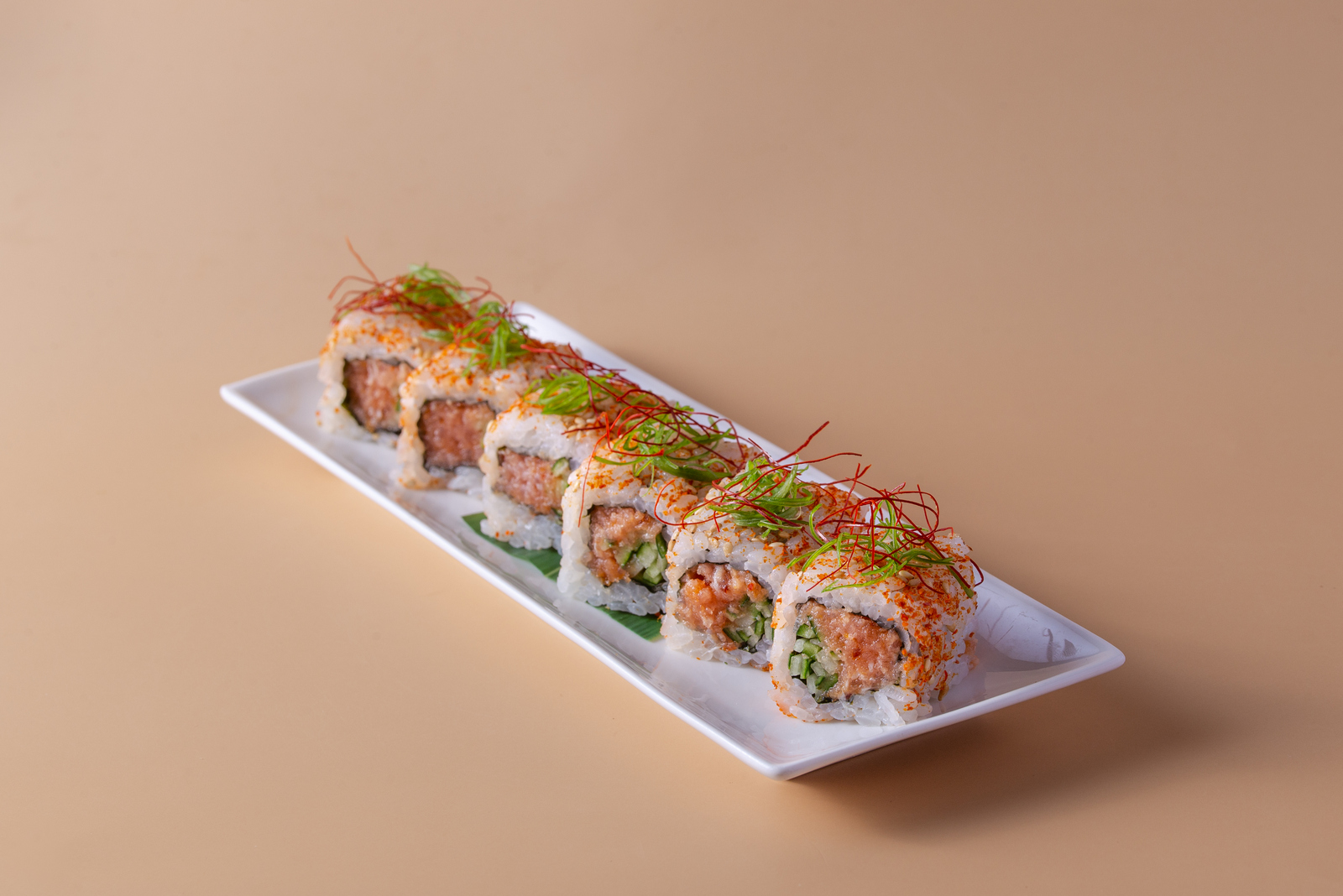 Sushi and maki are also consistently commanding here - the Sakana Nigiri is a sensational way to sample different delicacies of the ocean (RM68), while the Omega Beauty Roll is a favourite of KLCC's health-conscious shoppers, a lovely salmon roll layered with luscious avocado, briny bursts of ikura and crisp, earthy quinoa (RM45).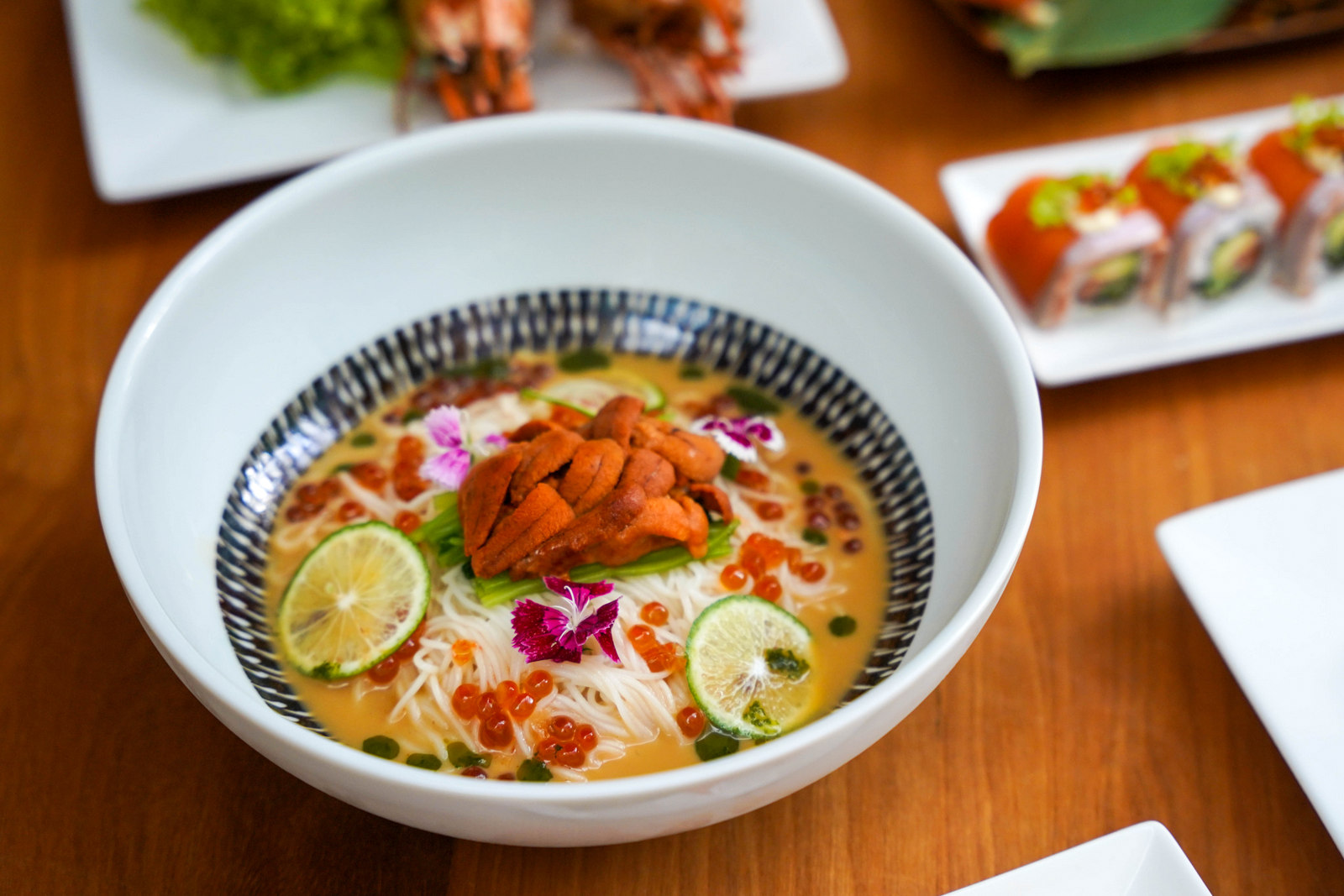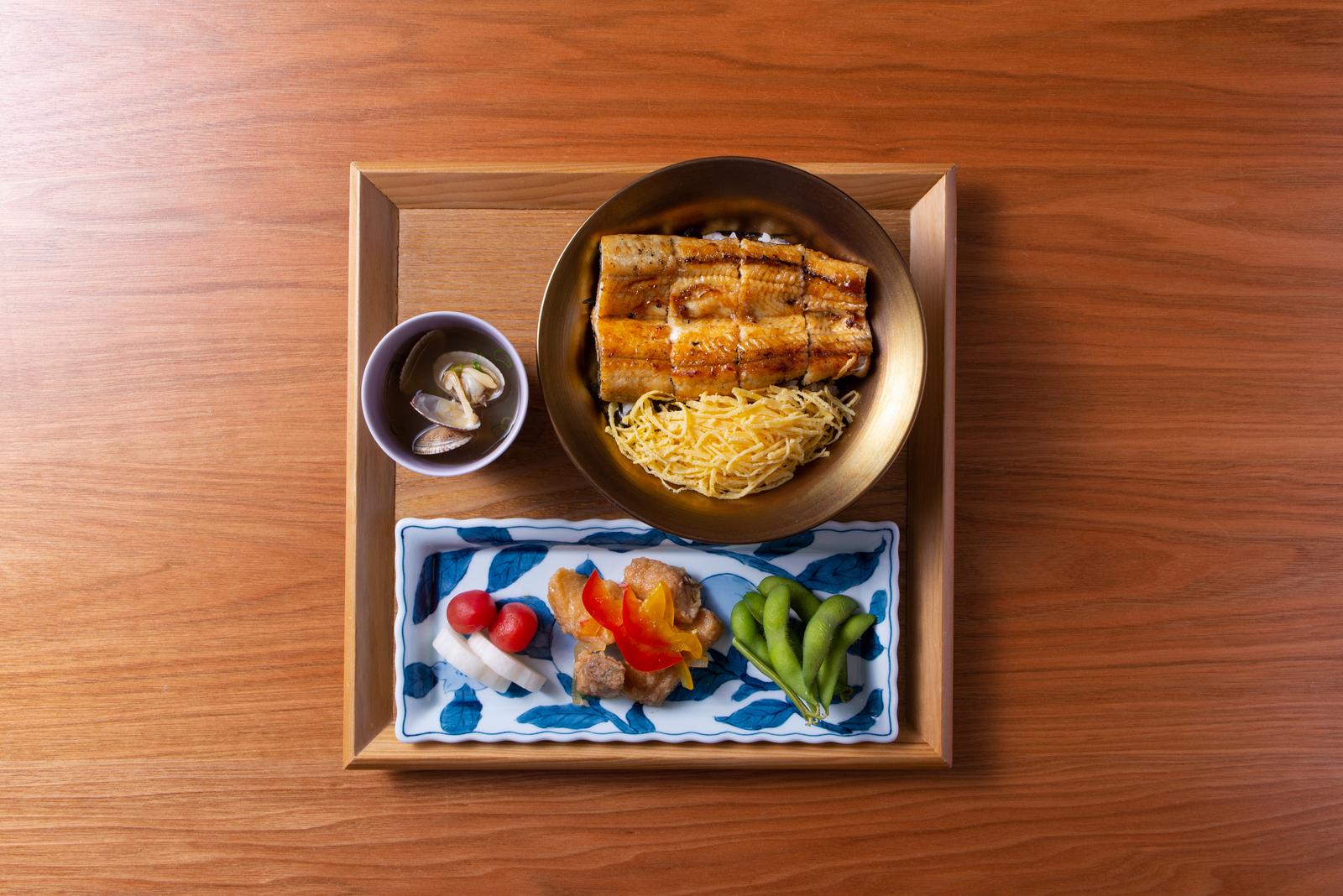 For single-person servings, we love the Uni Somen, rapturously and ravishingly rich with sea urchin atop slick chilled noodles (RM138), and the Premium Japanese Eel Bowl Set, showcasing prime unagi with a tantalising tenderness and lightly sweet umami (RM128).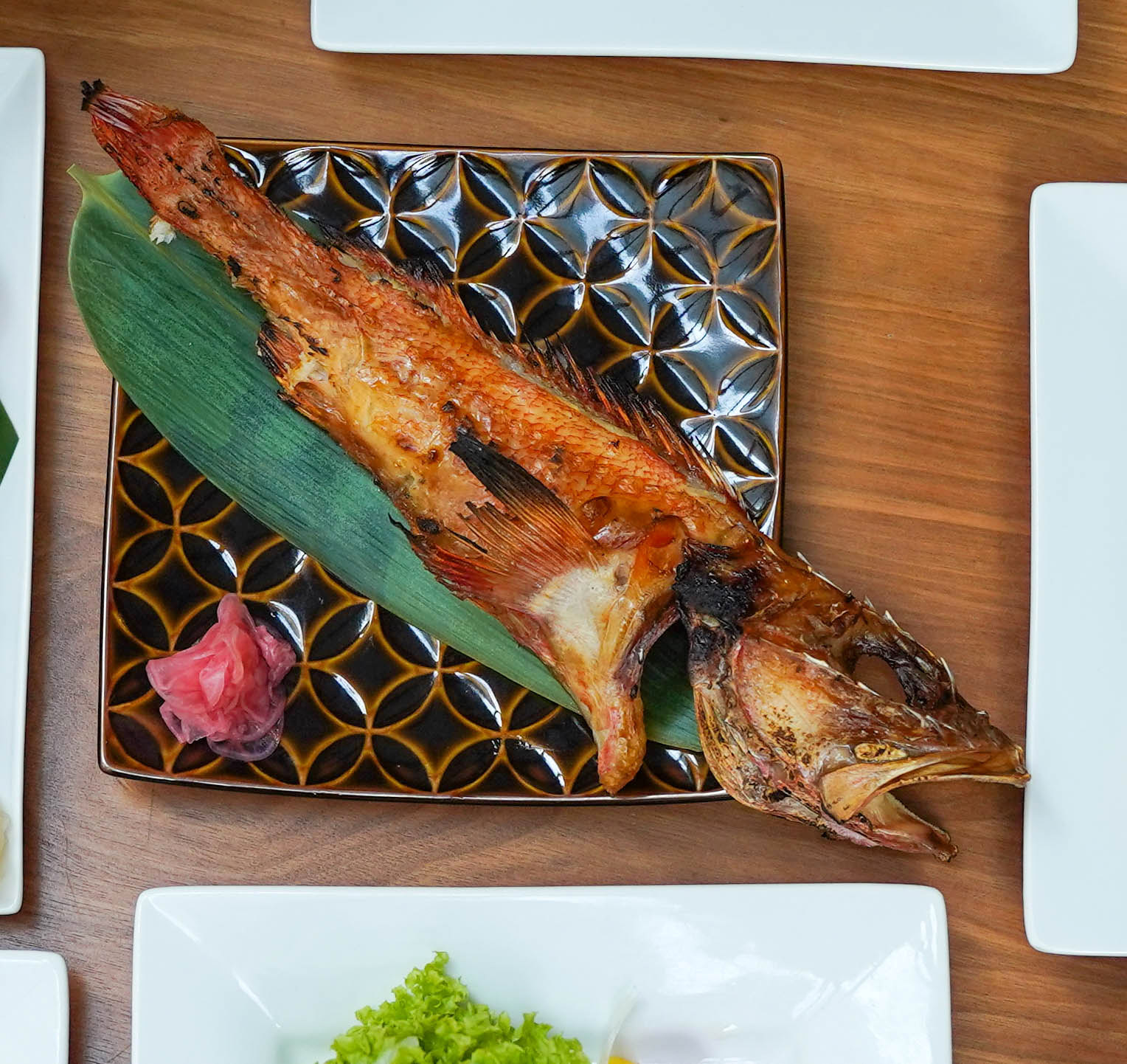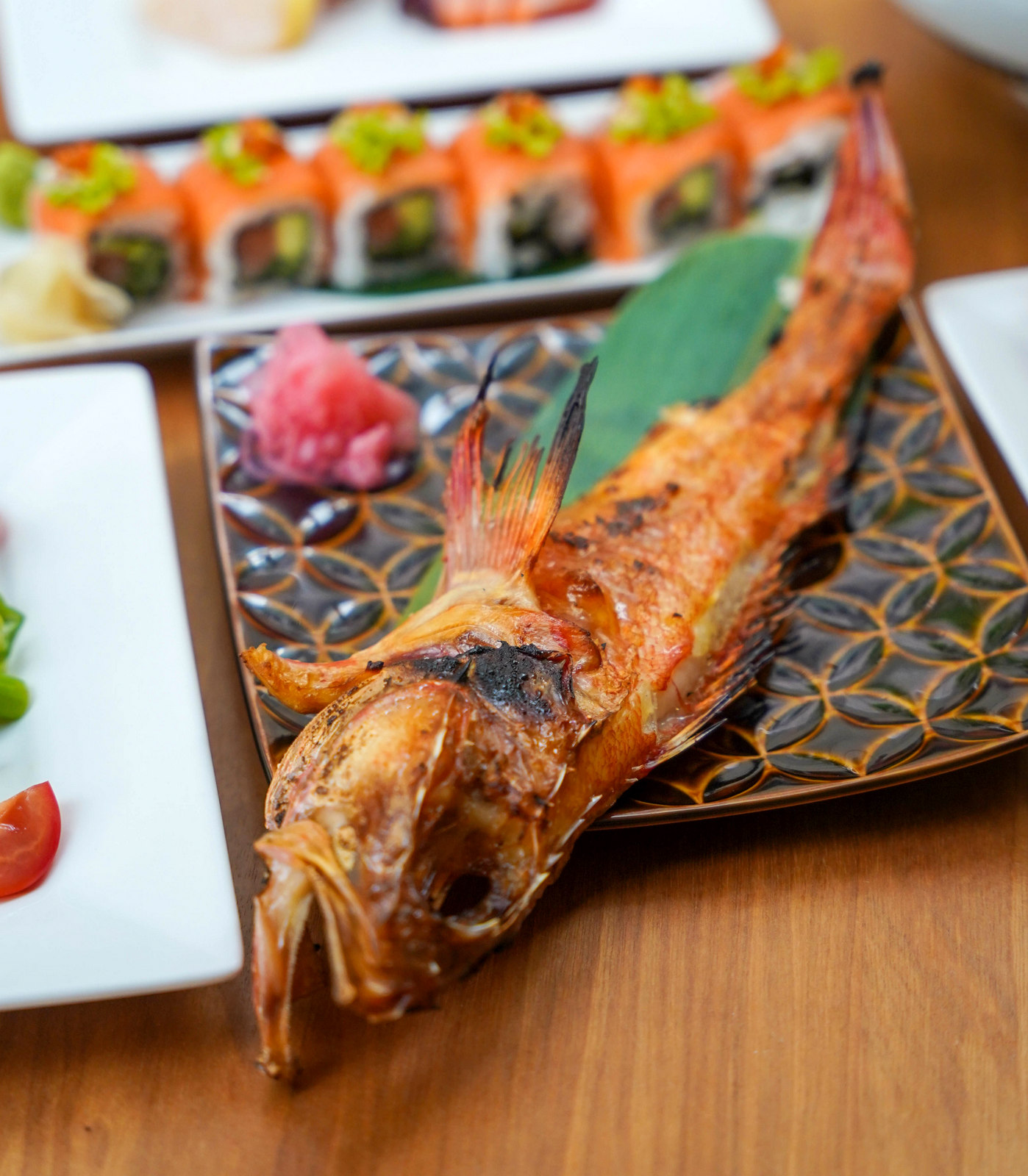 Grilled Kinki Fish (RM148) is also a gorgeous addition to the table - this rockfish is cooked with confident simplicity, salt-seasoned to secure its moist, beautifully buttery flakiness.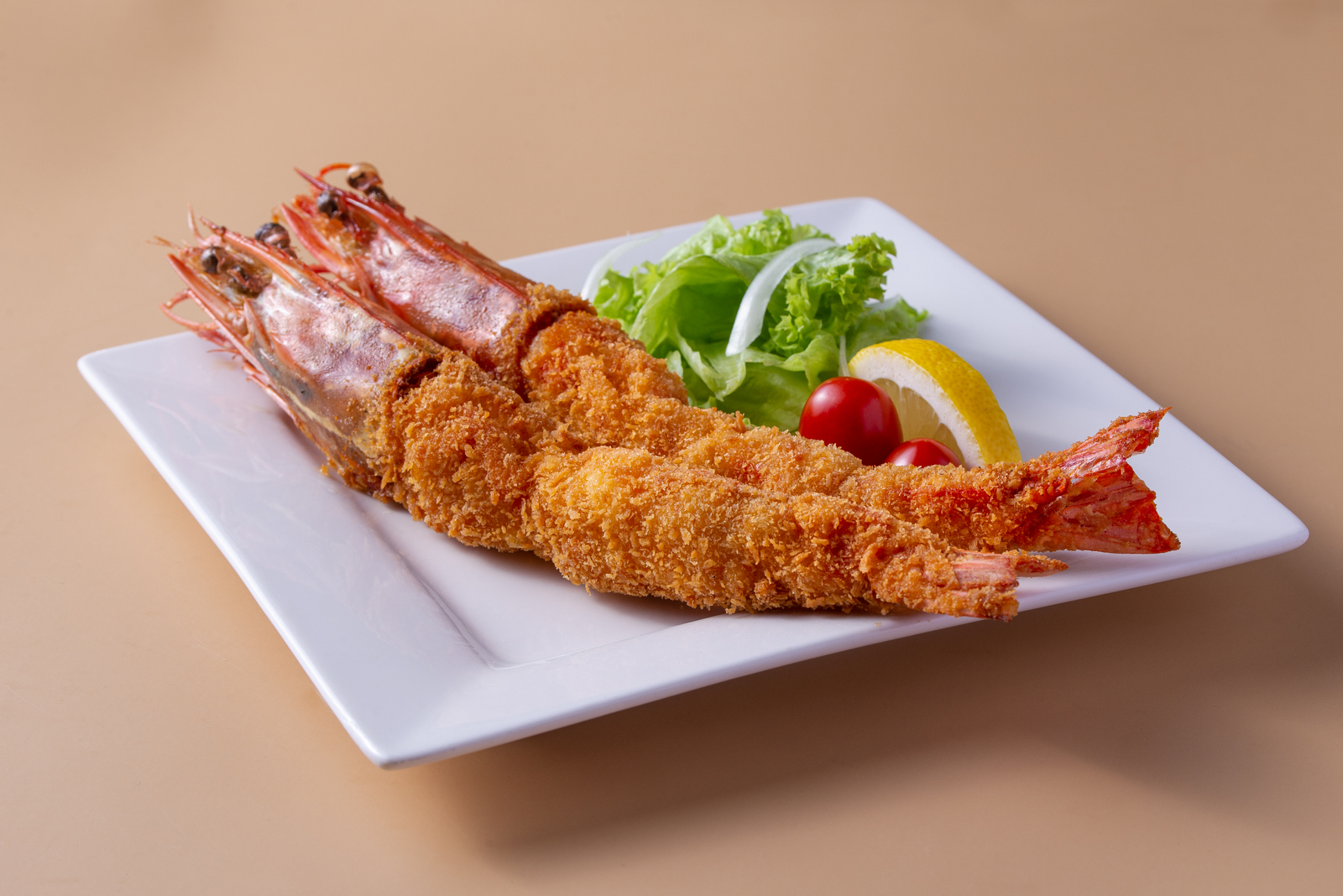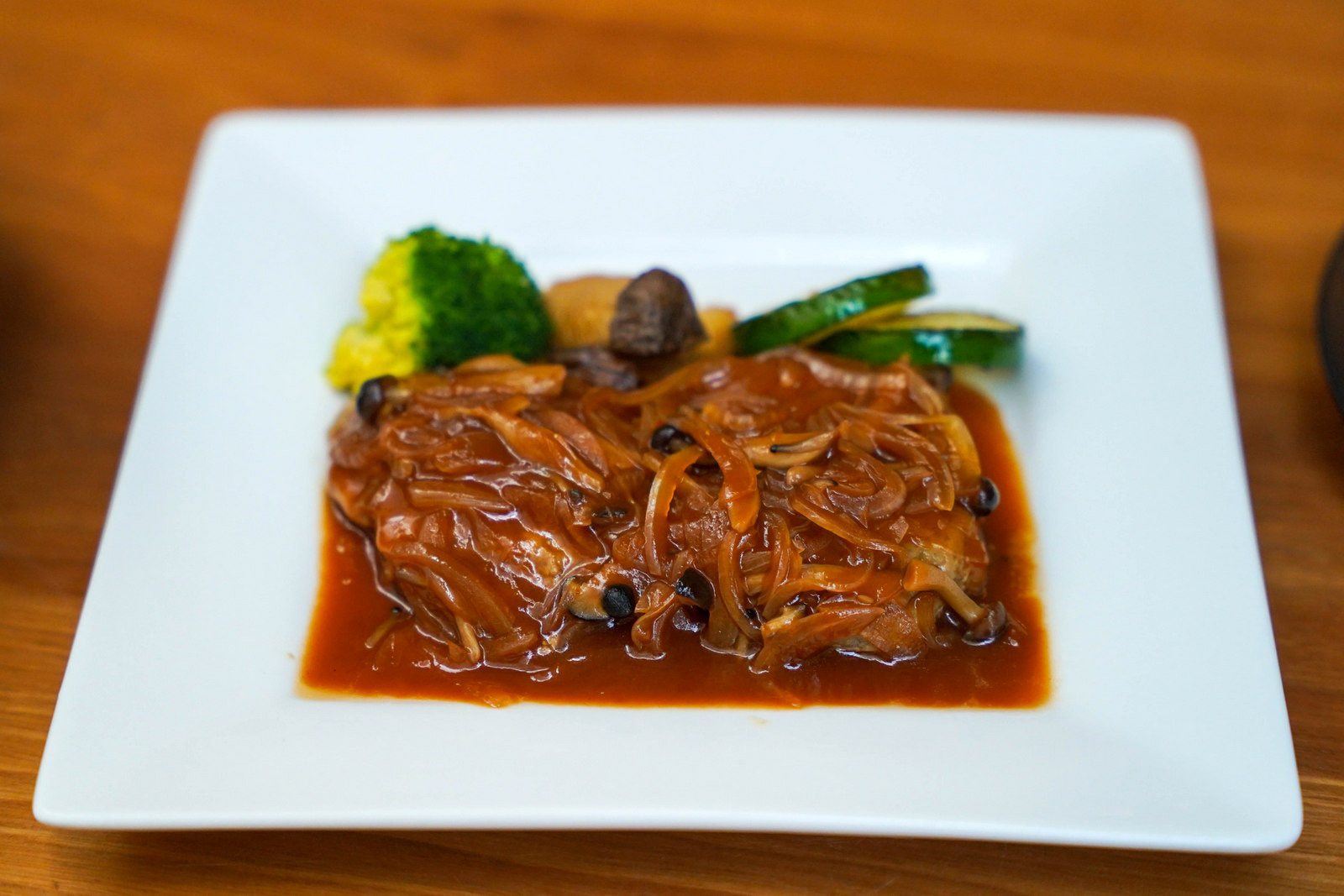 Other options for main meals span seafood to meat, from the plump, panko-crumbed Jumbo Fried Shrimp that live up to their promise of massiveness (RM79) to the Hamburg Steak, channelling the juicy fleshiness of genuine beef, with more flesh and much less filler (RM32).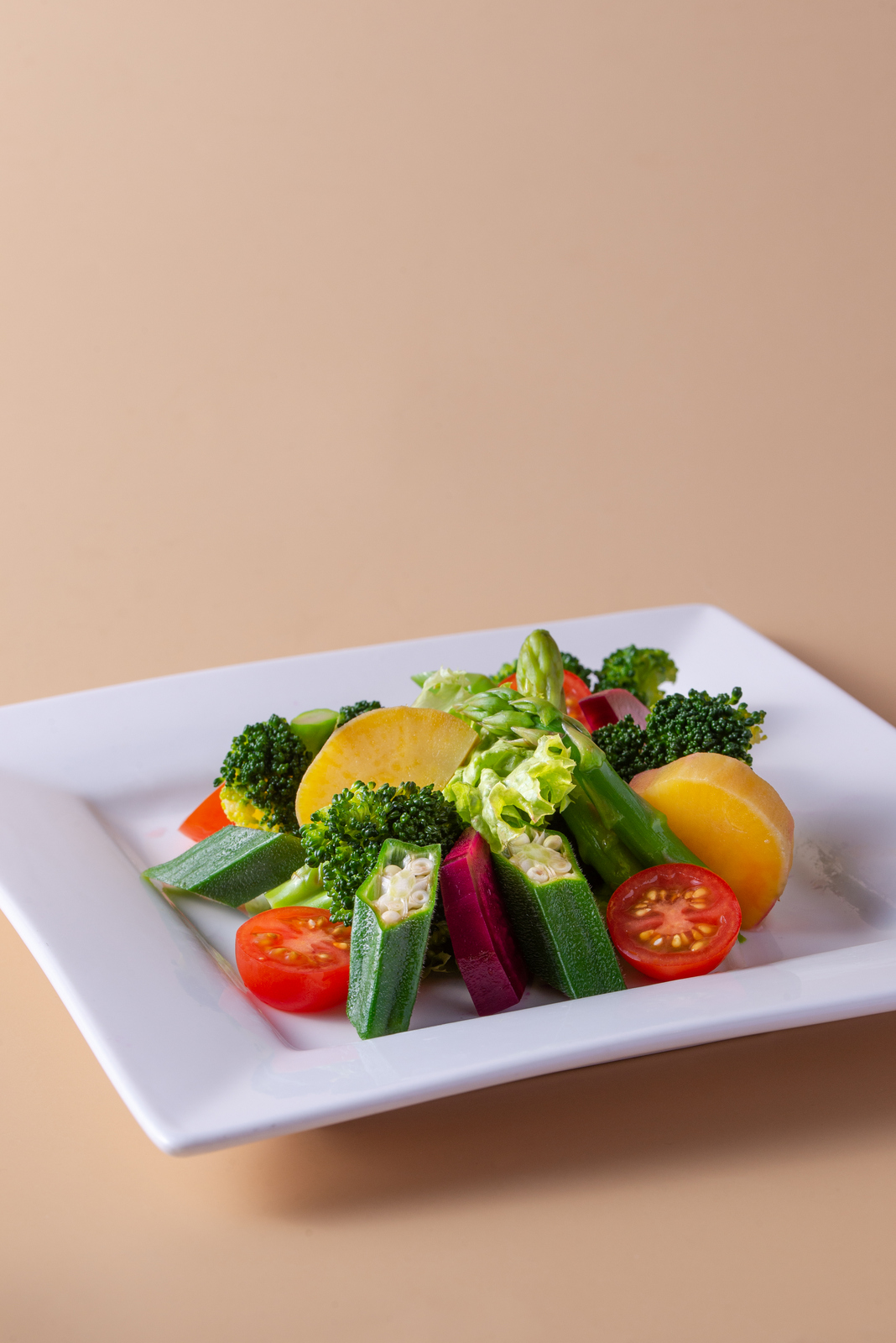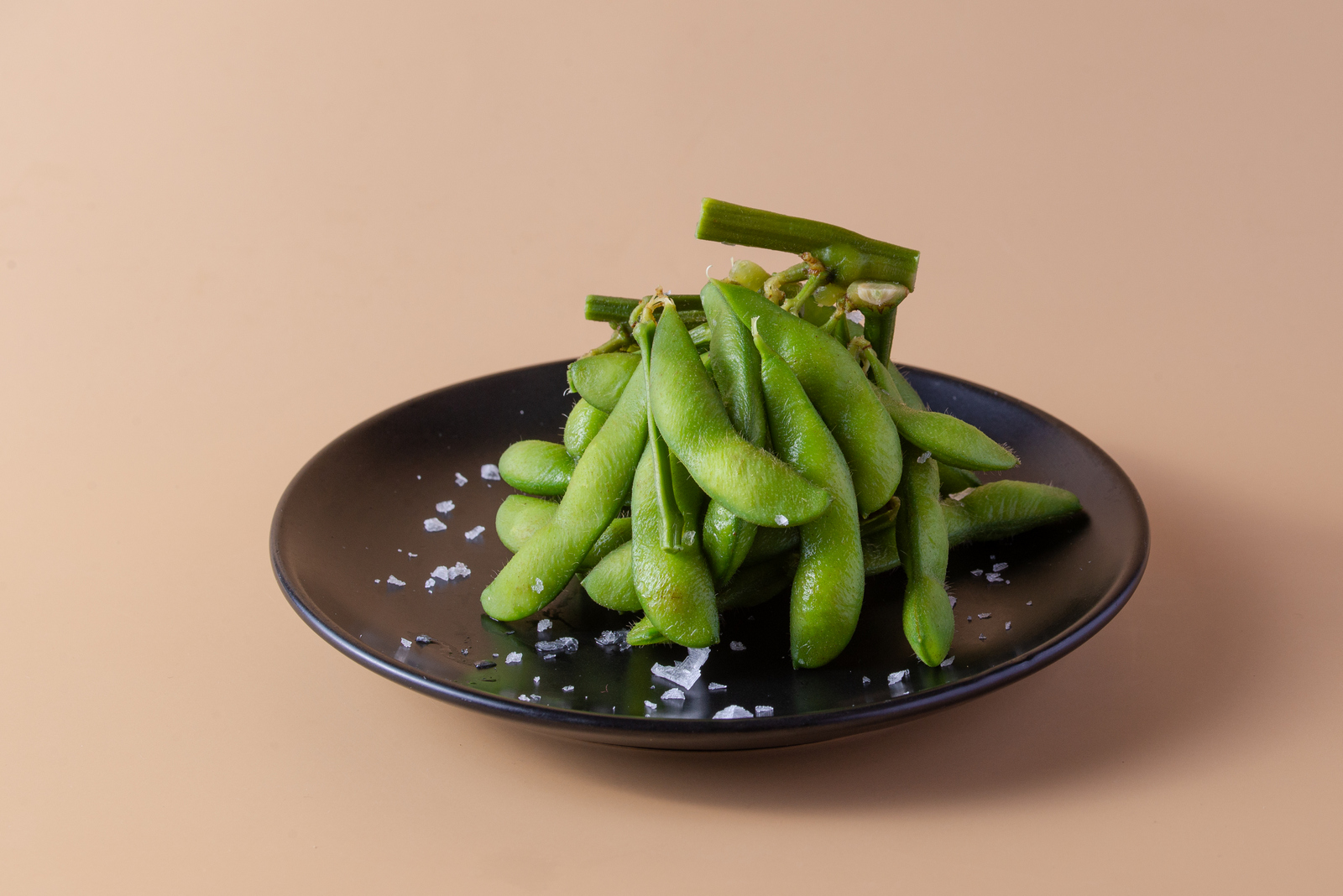 Vibrant veggies to round out a mouthwatering meal include Assorted Steamed Vegetables with Homemade Sesame Dressing, prepared with pristine purity and respect for the produce (RM21), and the Finesse Edamame, an addictive snack that we can't stop munching (RM15).
It's now been two years since Sakana opened in November 2020 - thankfully, the restaurant keeps getting better and better, making it a reliable stalwart for one of our favourite cuisines.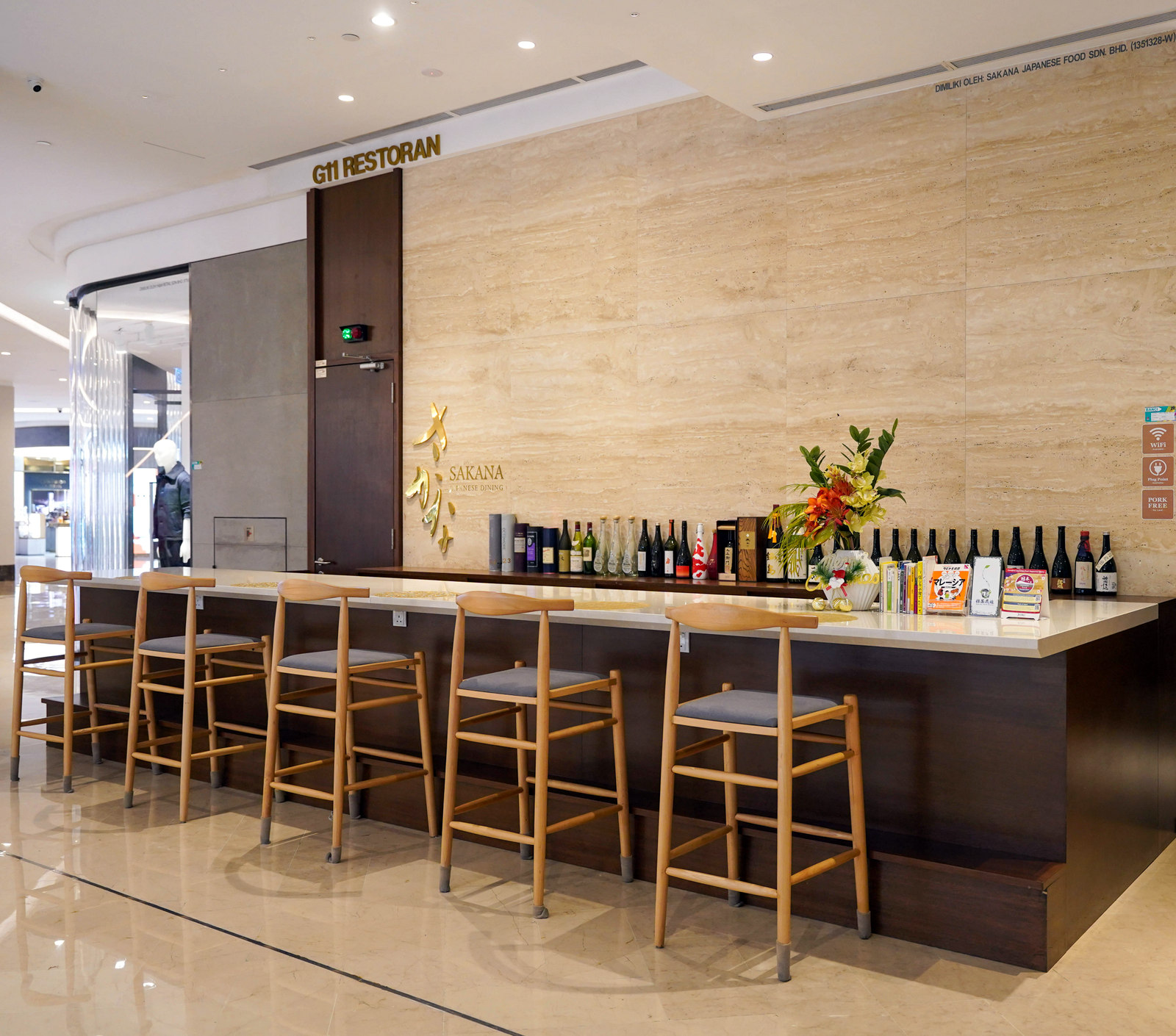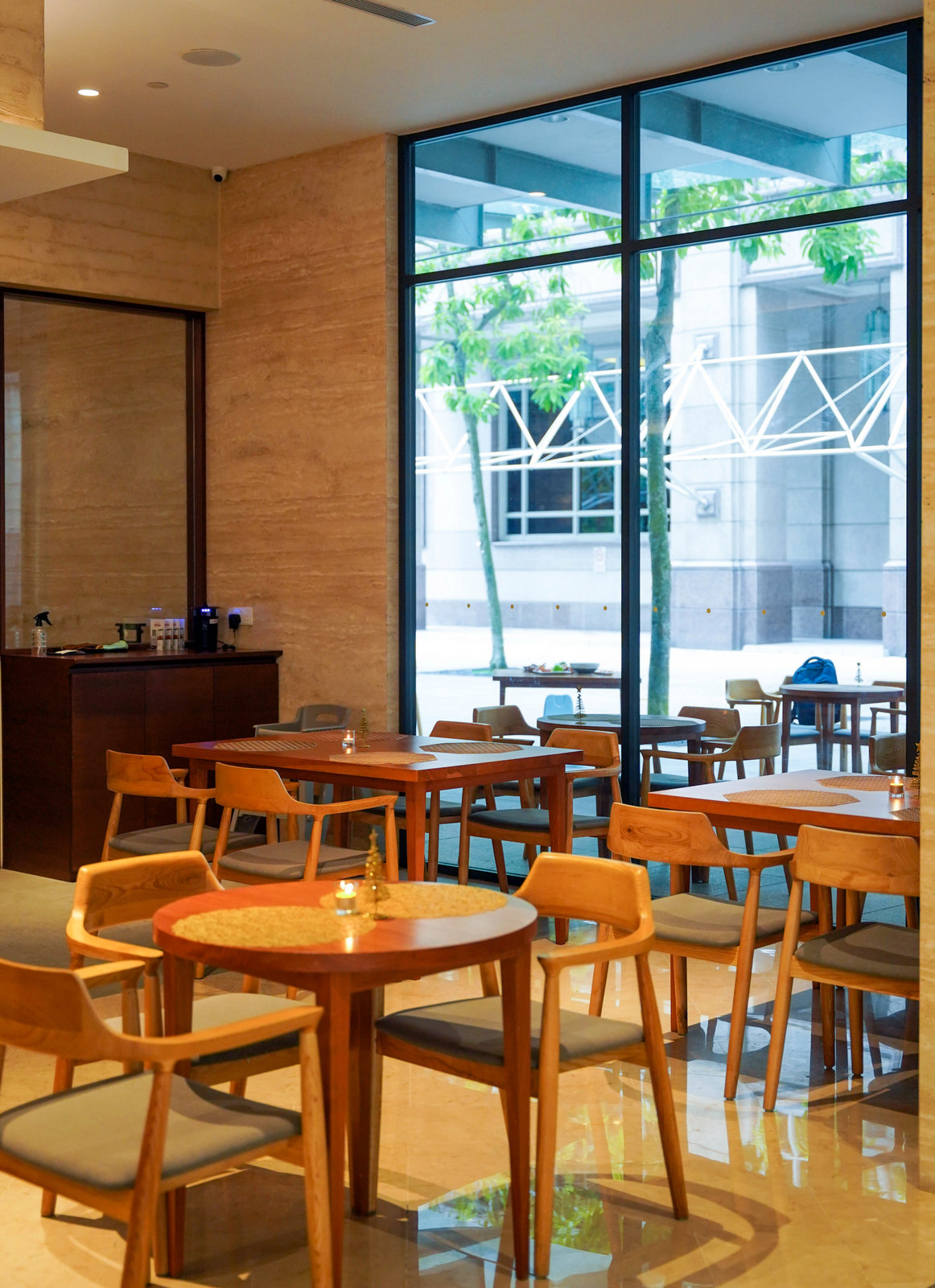 Sakana Japanese Dining
G11, Ground Floor, Suria KLCC, Petronas Twin Tower, 50088 Kuala Lumpur.
Daily, 10am-11pm. Tel: 03-2181-0211