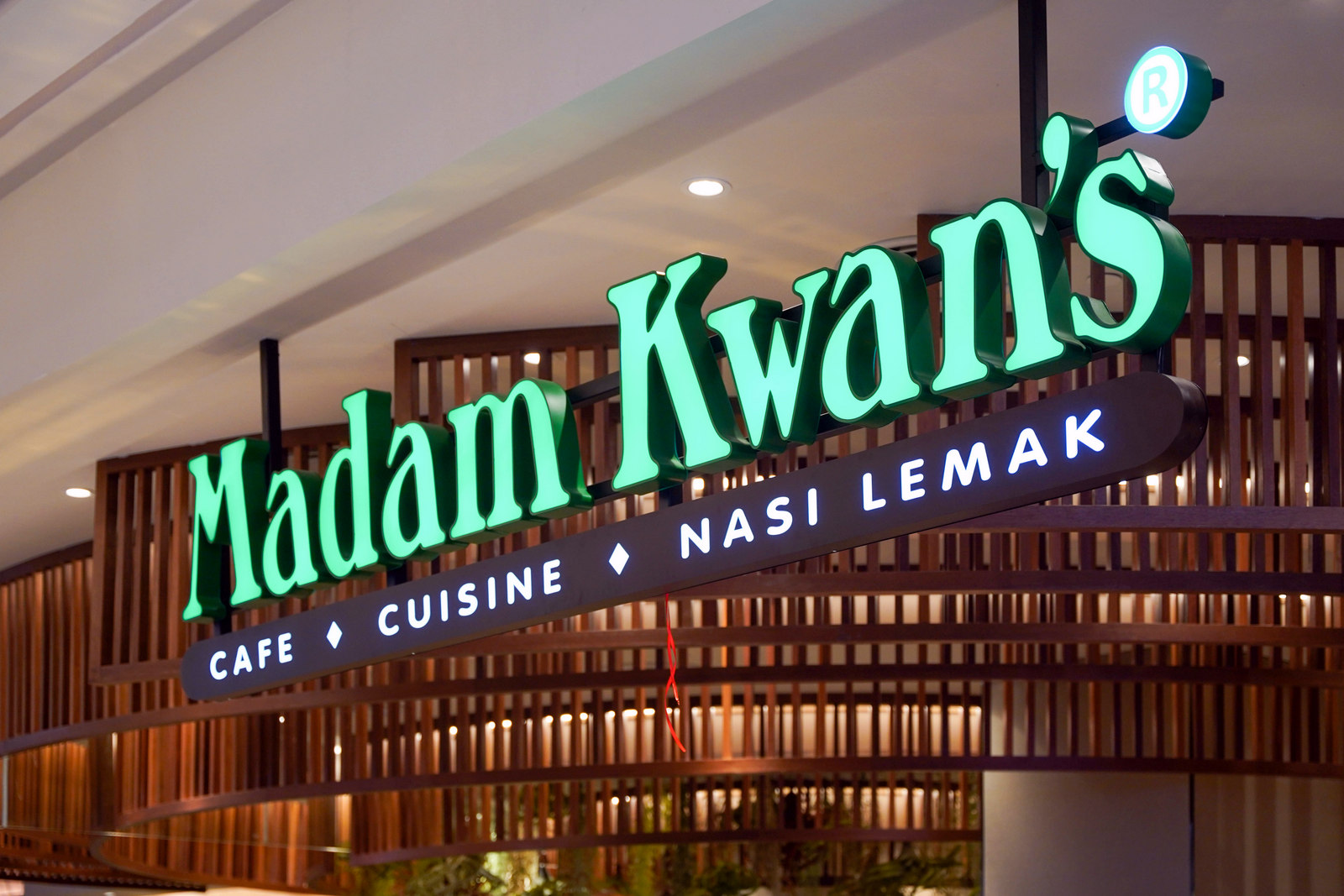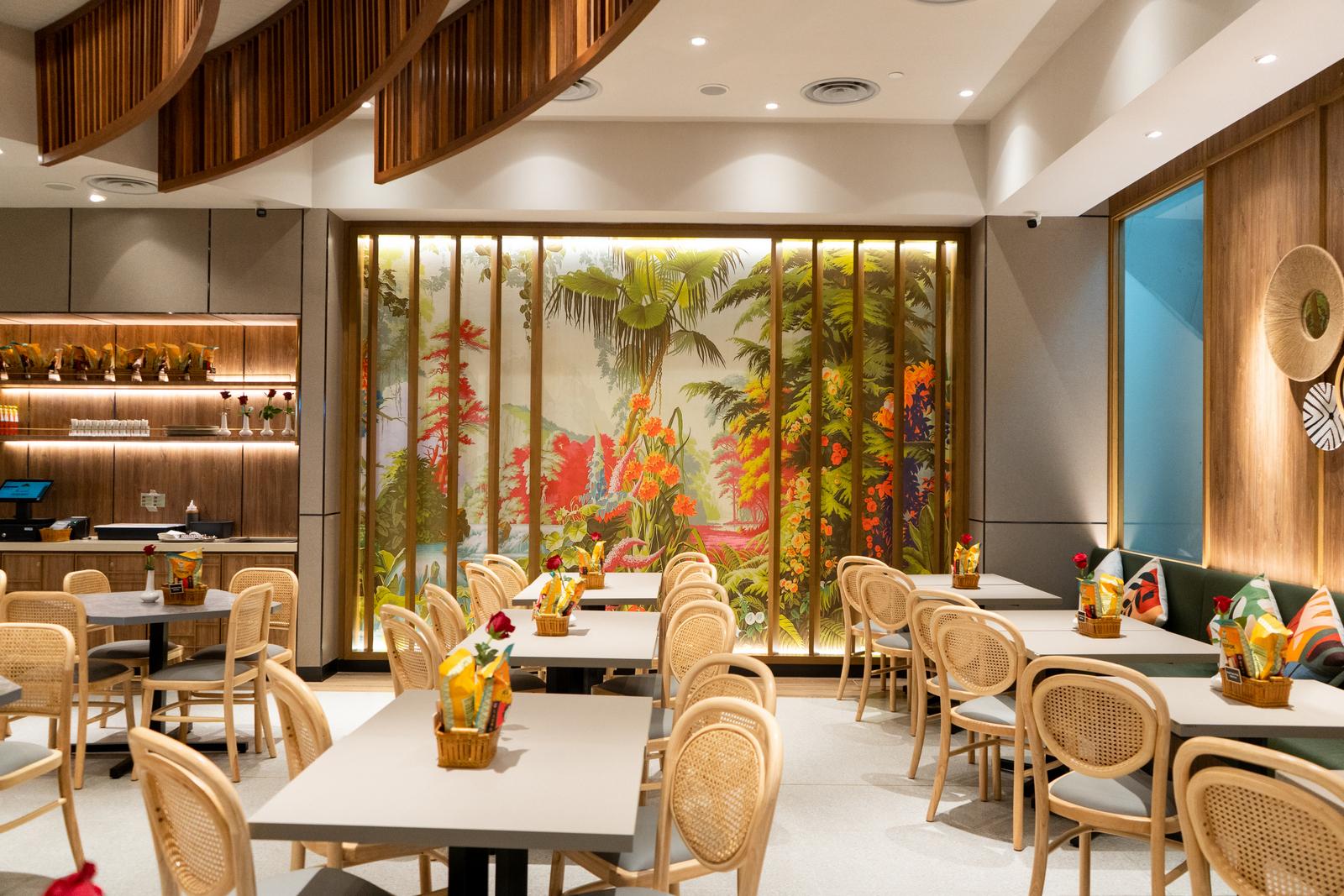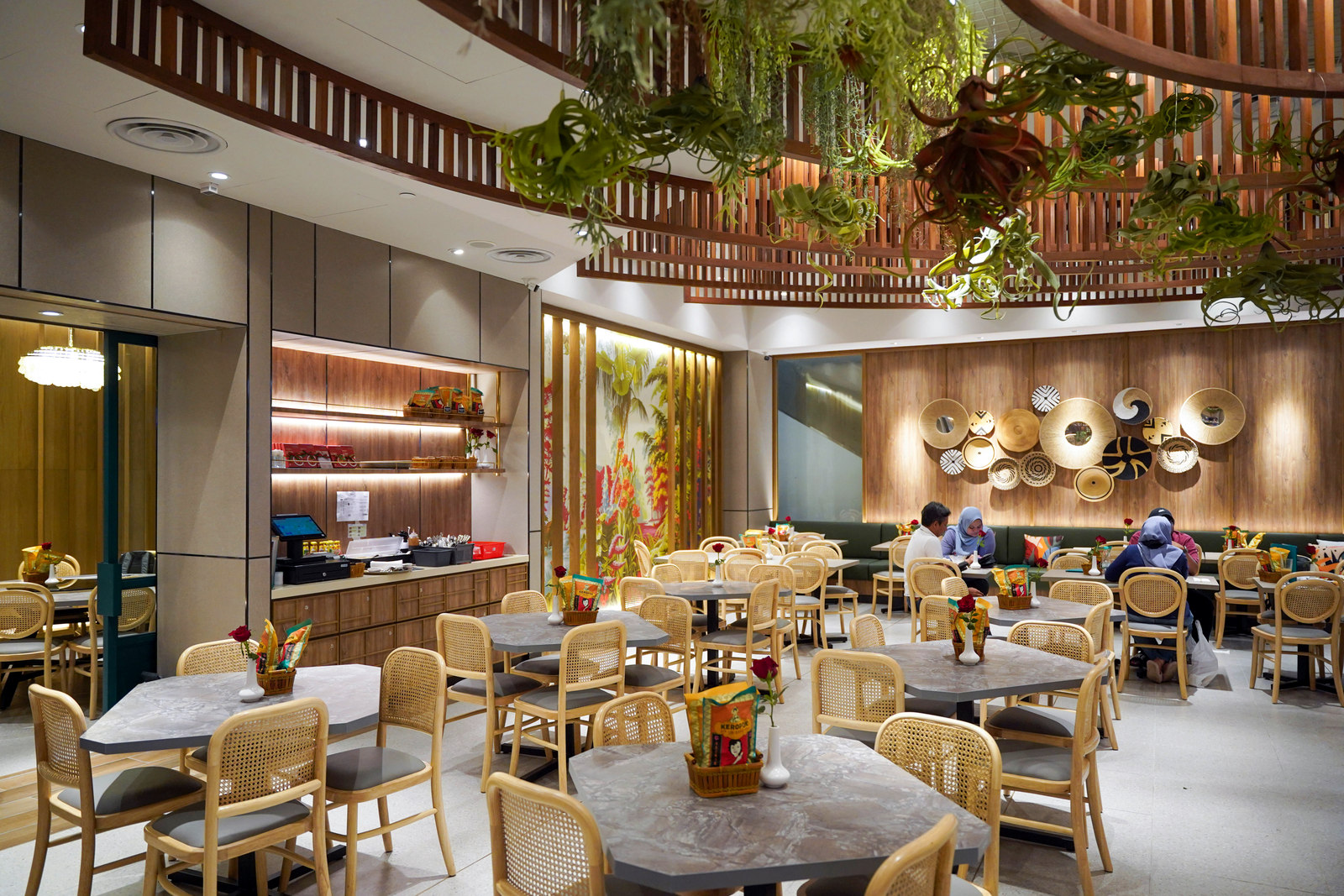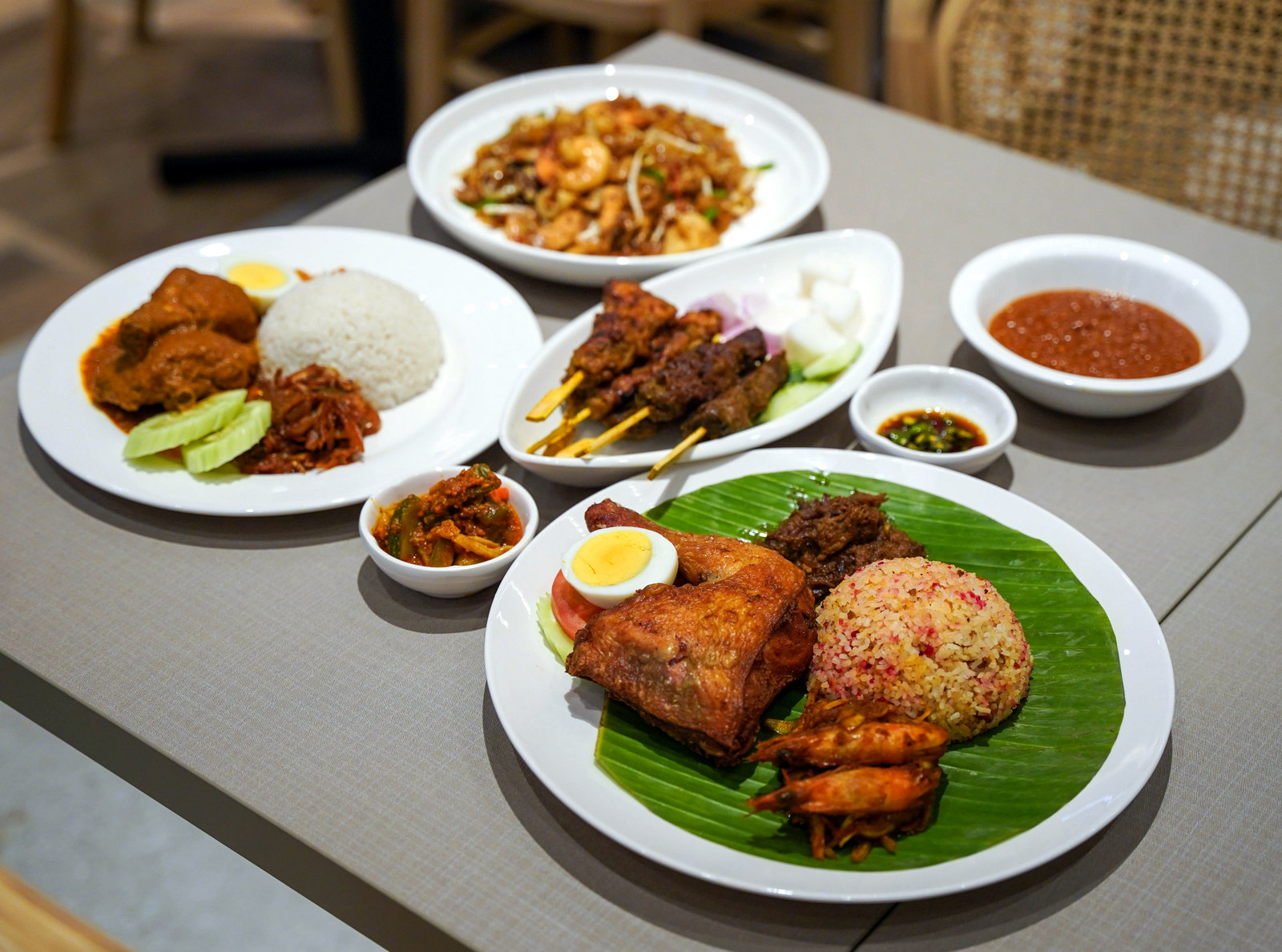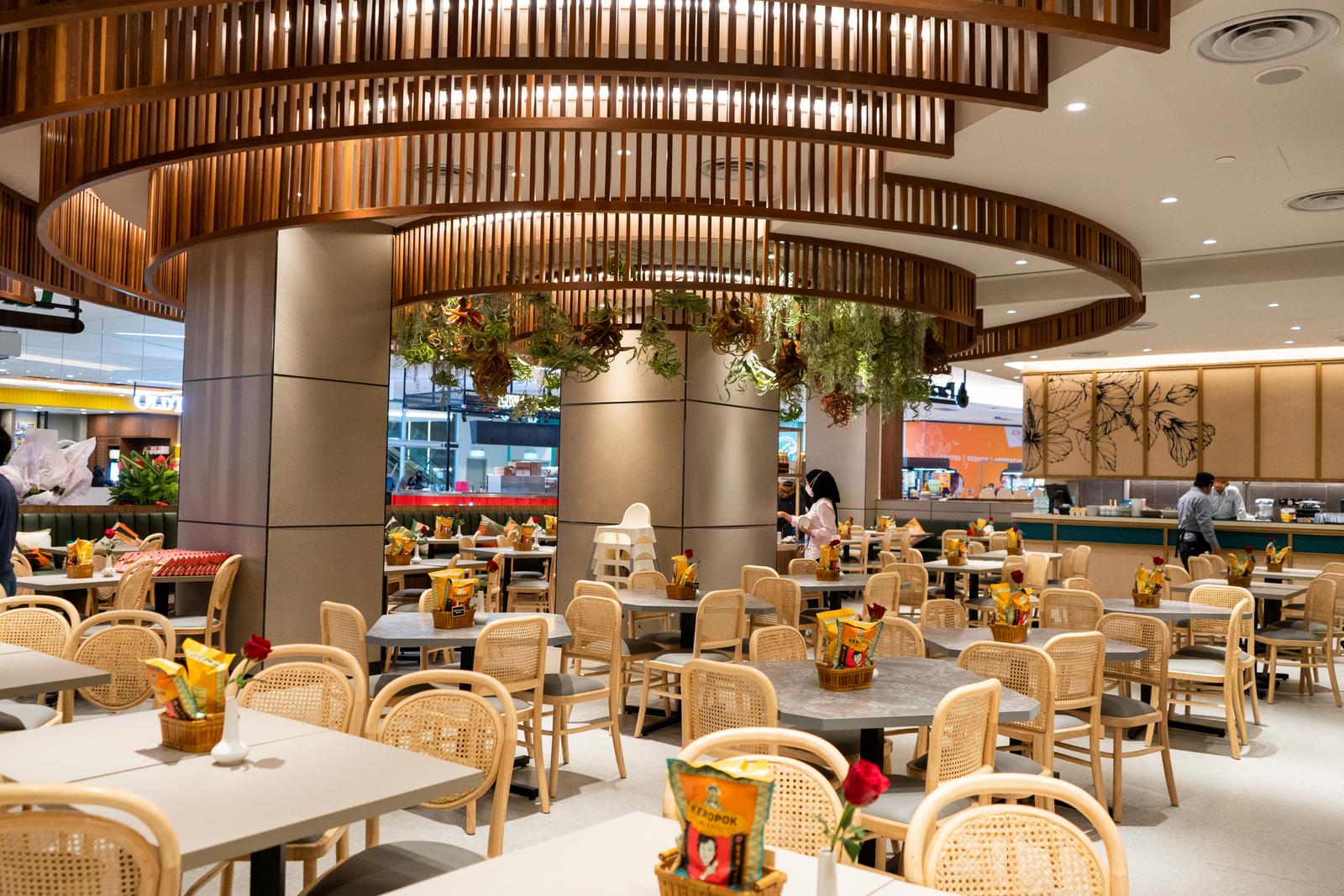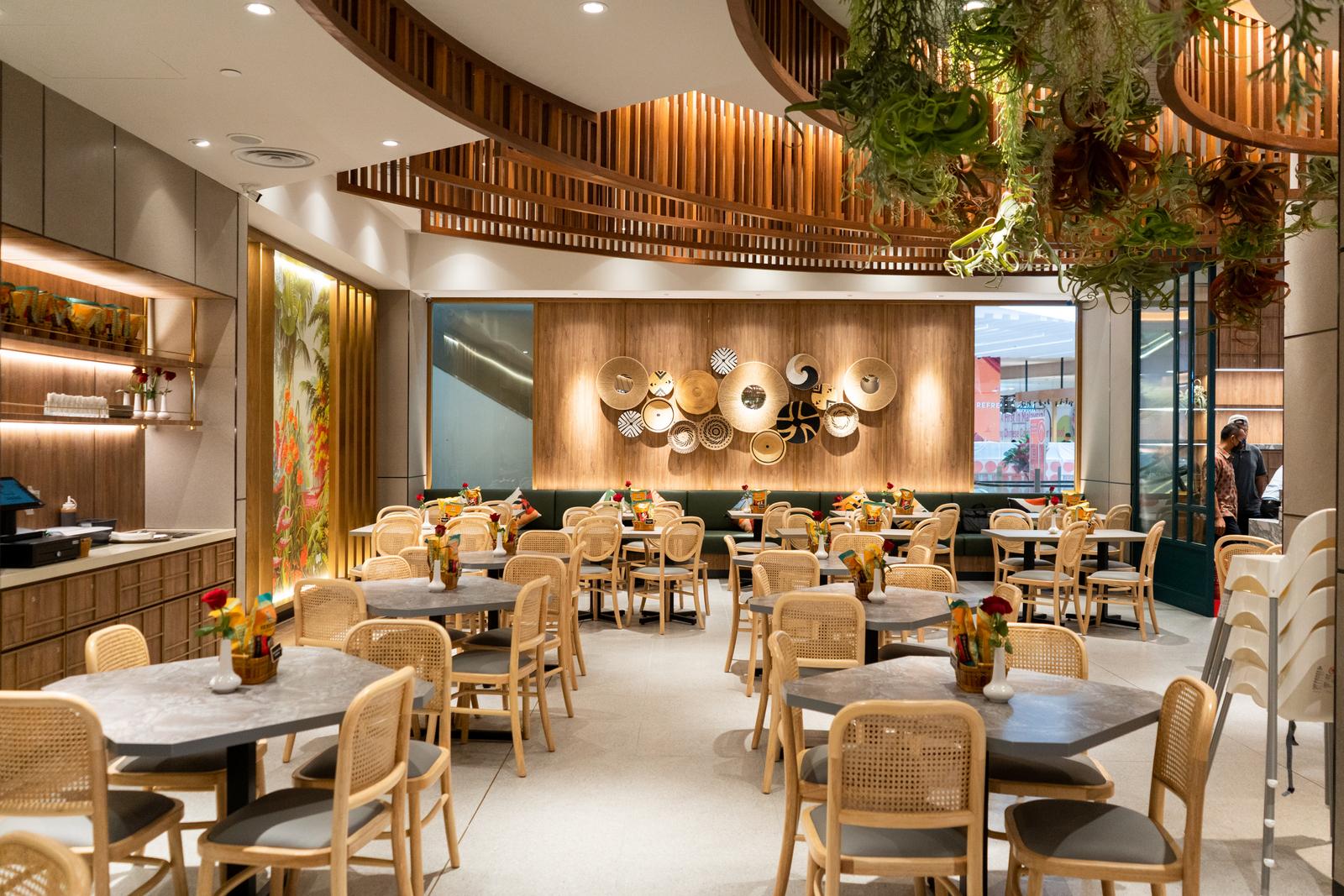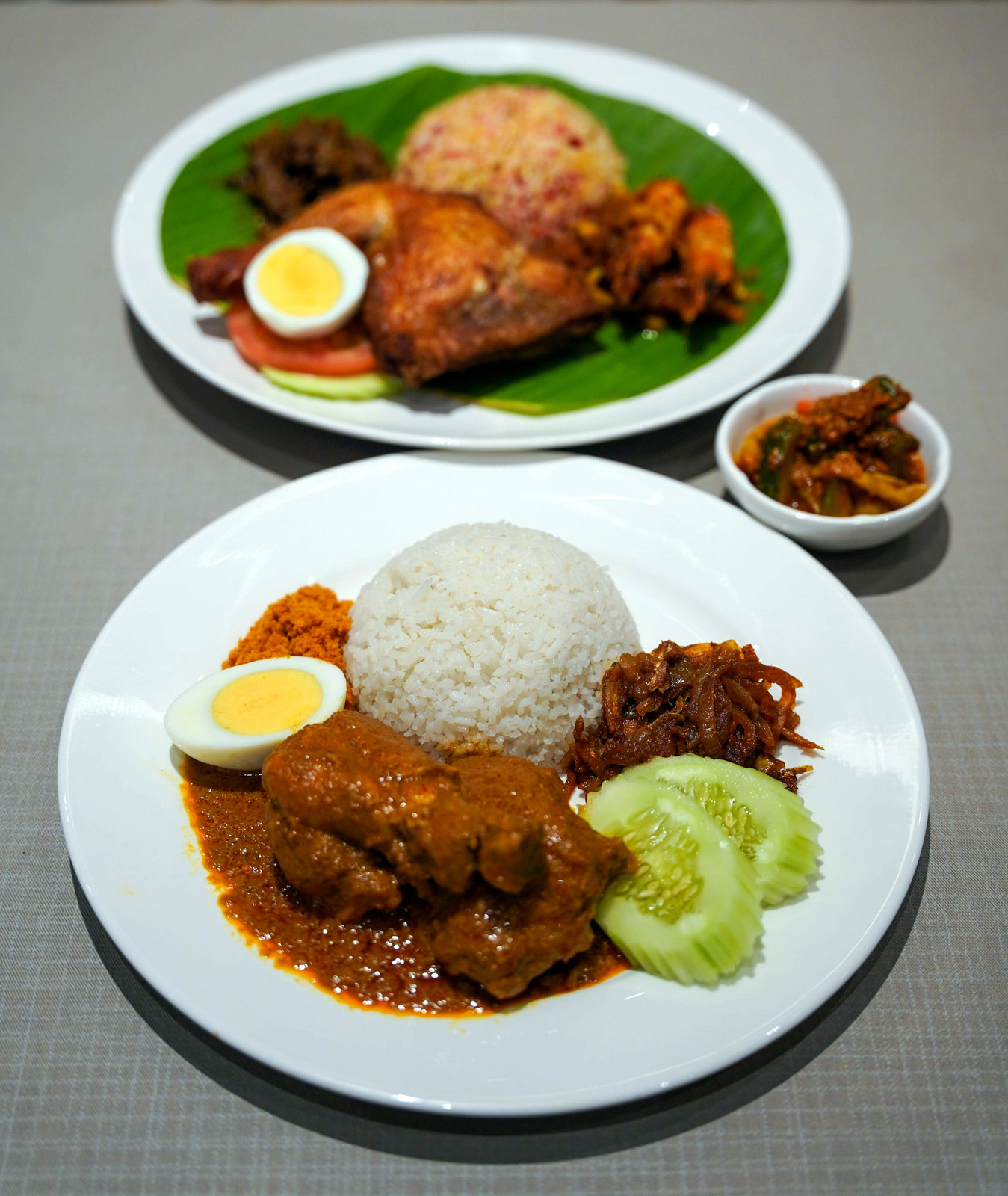 Twenty-three years after serving its first plates of Nasi Lemak and Hokkien Noodles, Madam Kwan's is more popular than ever - the brand recently marked a new milestone, launching its 15th location in IOI City Mall 2, bringing its beloved Malaysian specialties to Putrajaya for the first time.
Whether you are a longtime fan of Madam Kwan's Nasi Bojari or you are trying the Cantonese Fried Beef Noodles for the first time, a visit to Madam Kwan's is always a delicious affair. The sleek setting in IOI City Mall 2, stylishly glowing with gorgeous details, makes this one of our favourite Madam Kwan's outlets so far!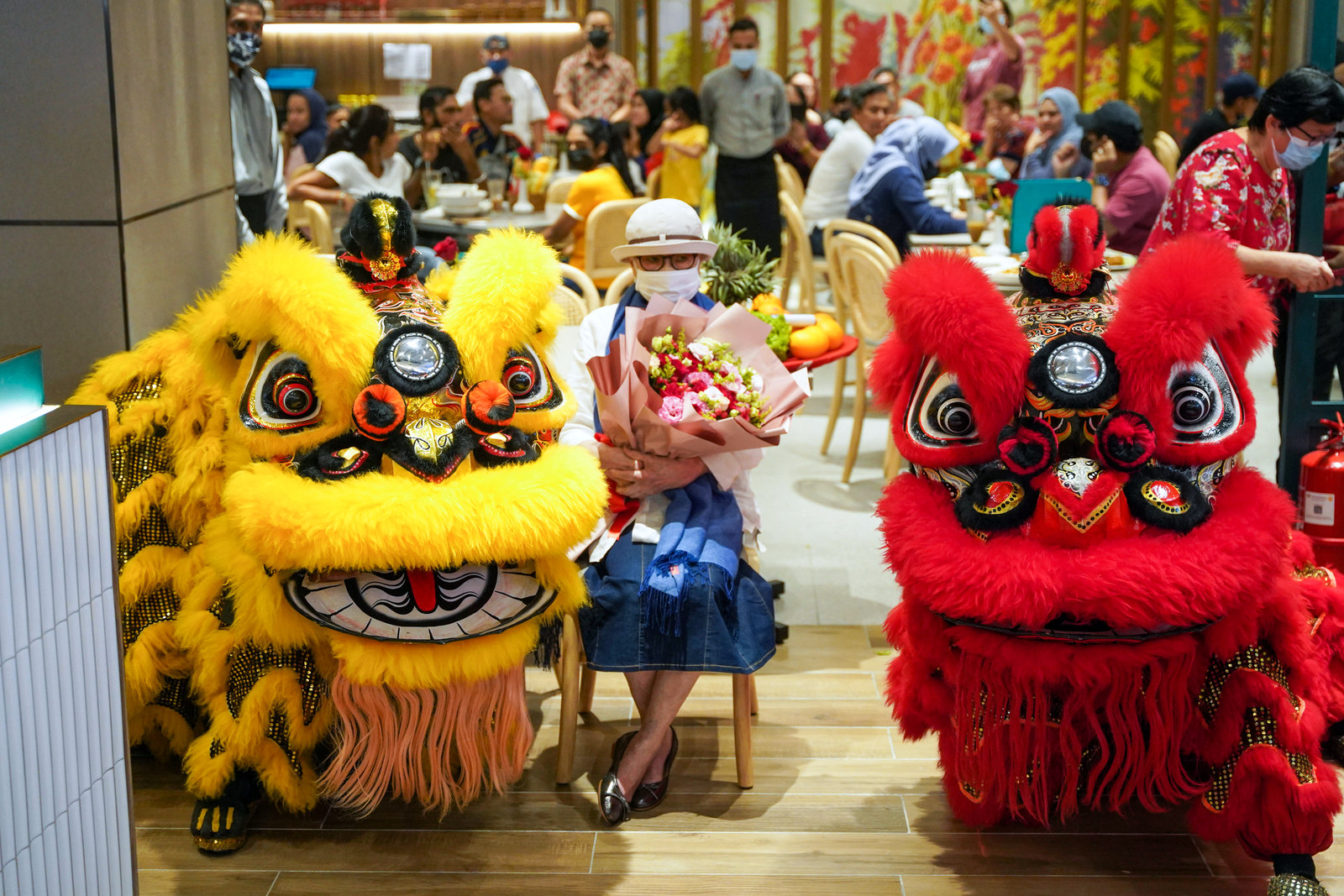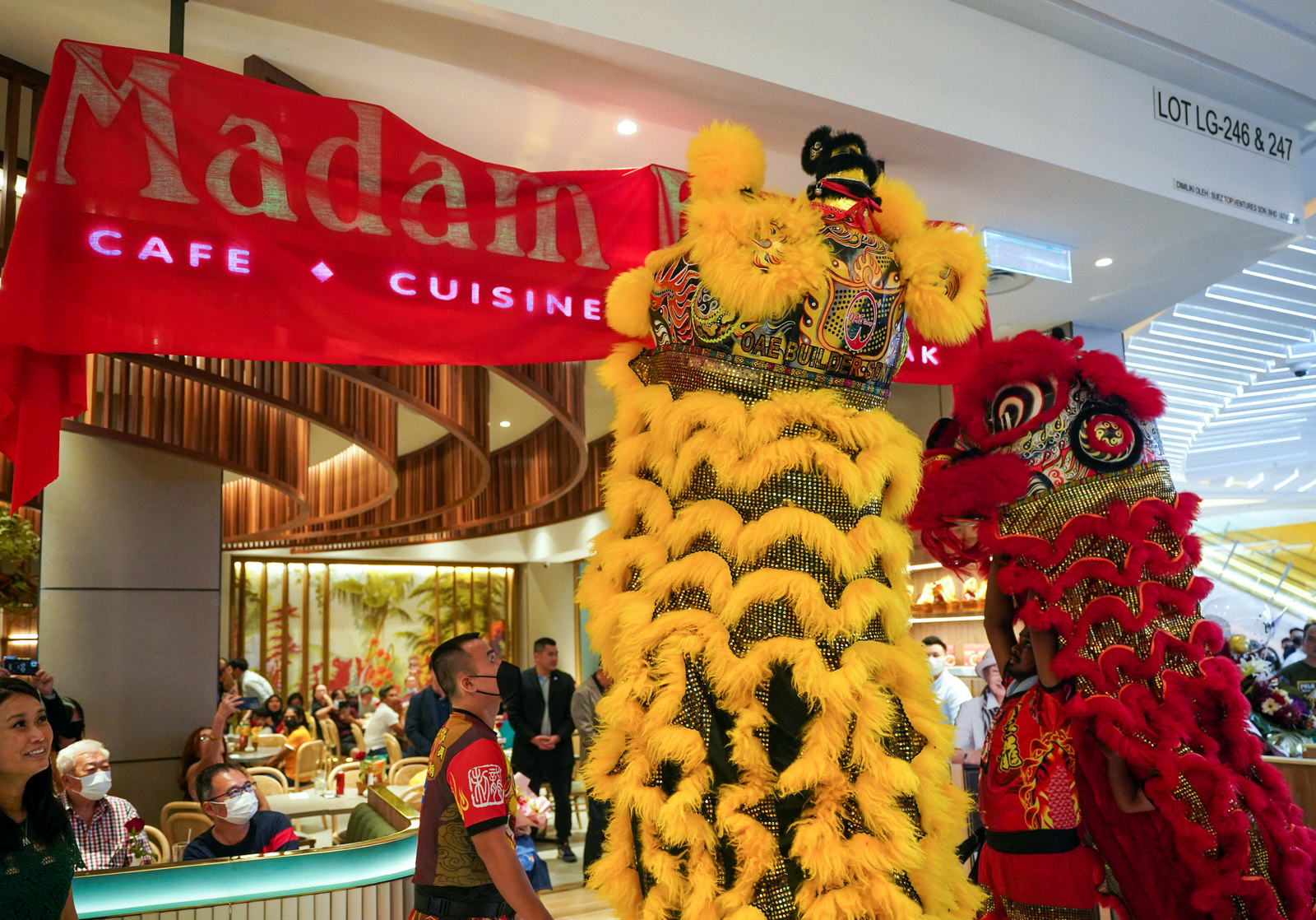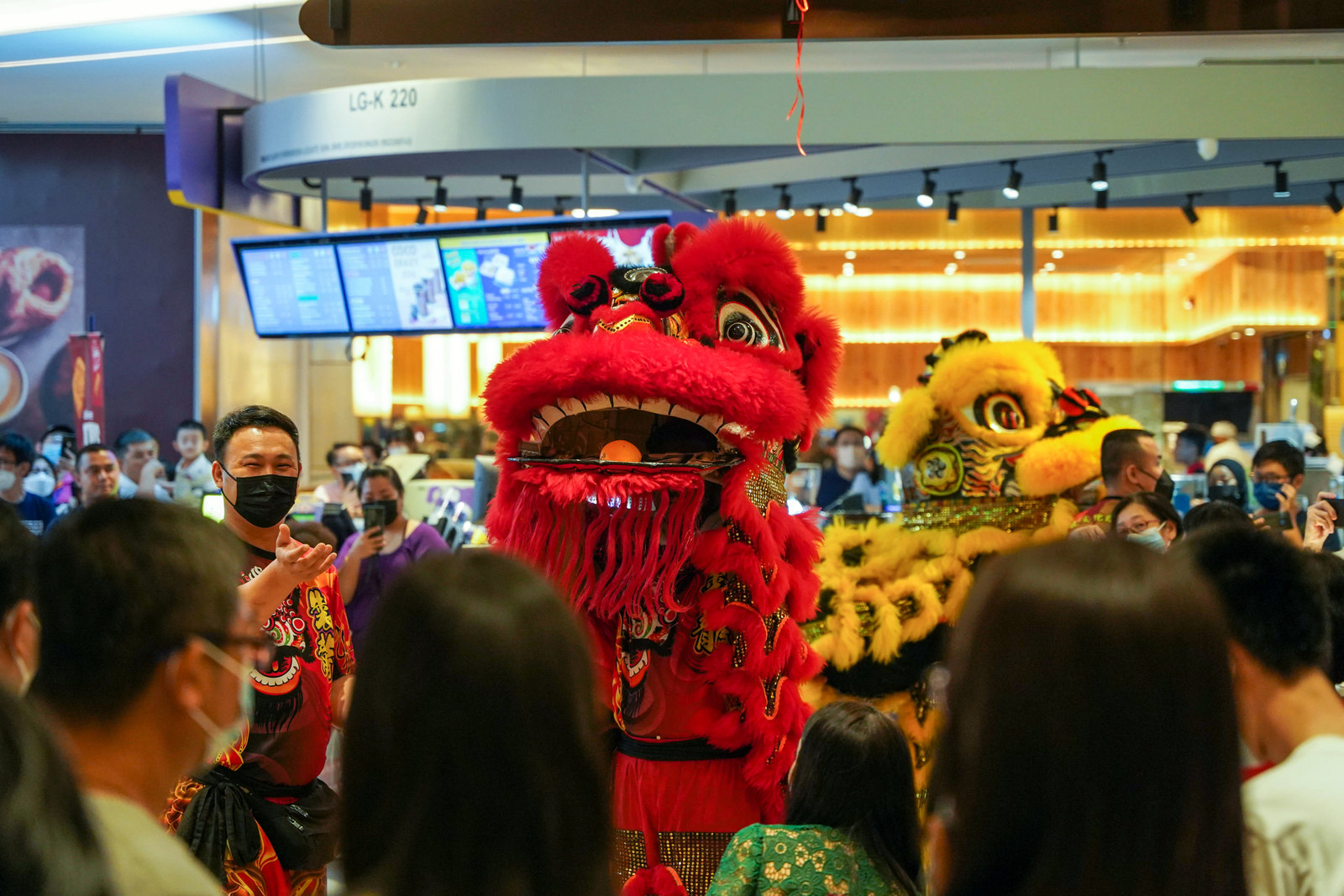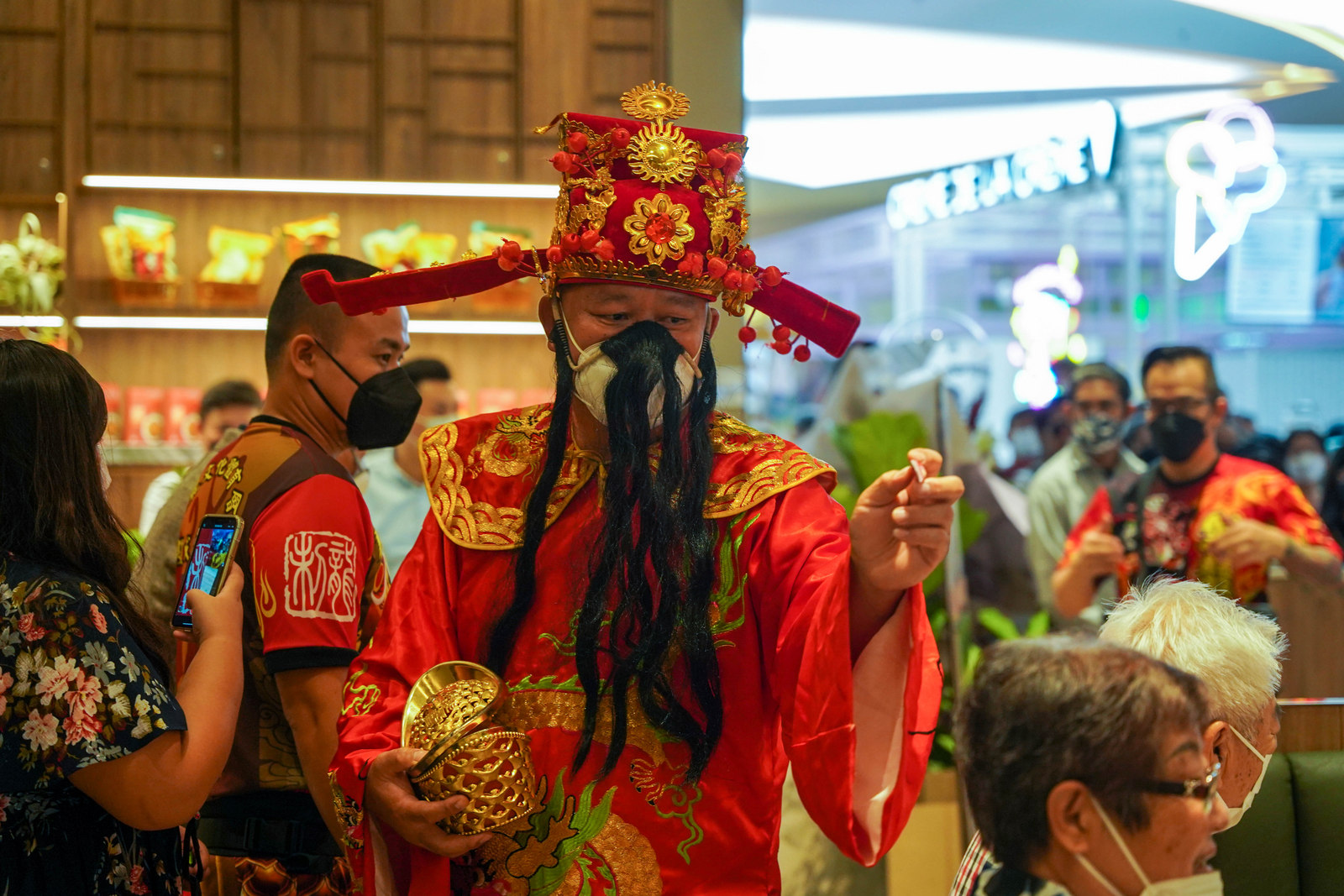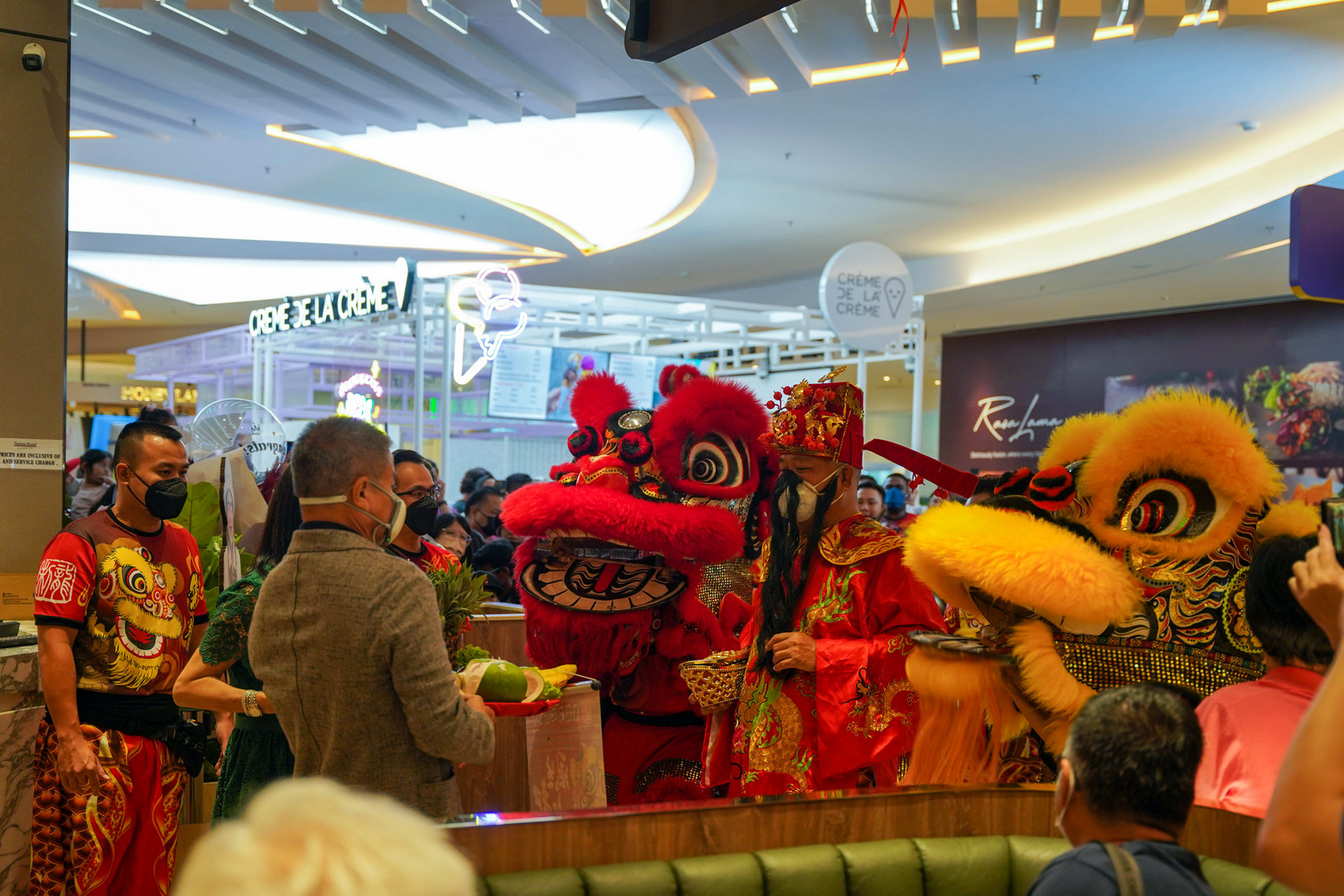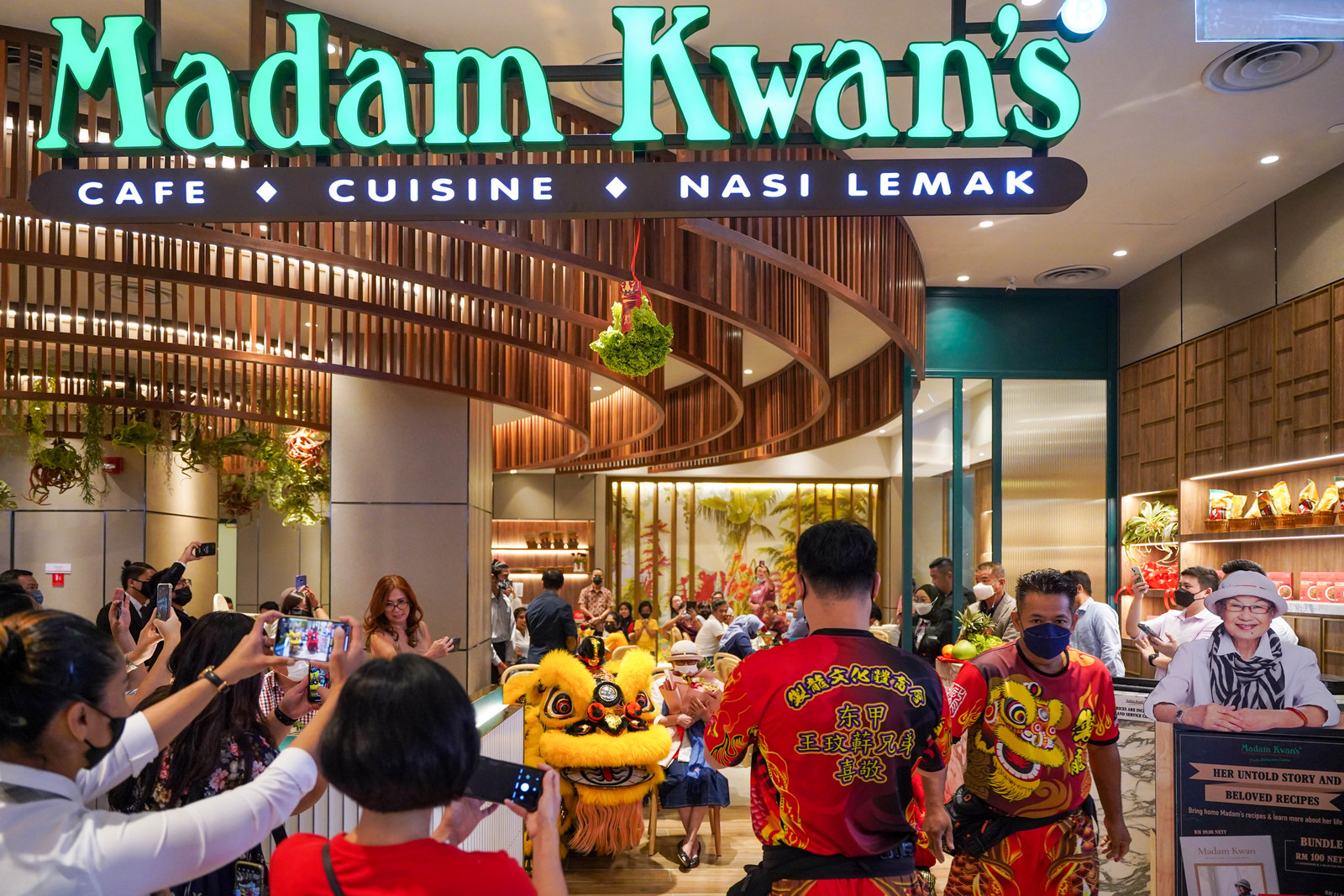 Madam Kwan herself - the brand's founding chef Kwan Swee Lian - was the guest of honour for the official opening at IOI City Mall 2. It was a cheerful celebration, heralded by a customary lion dance as the mall's excited shoppers flocked inside to be the first customers.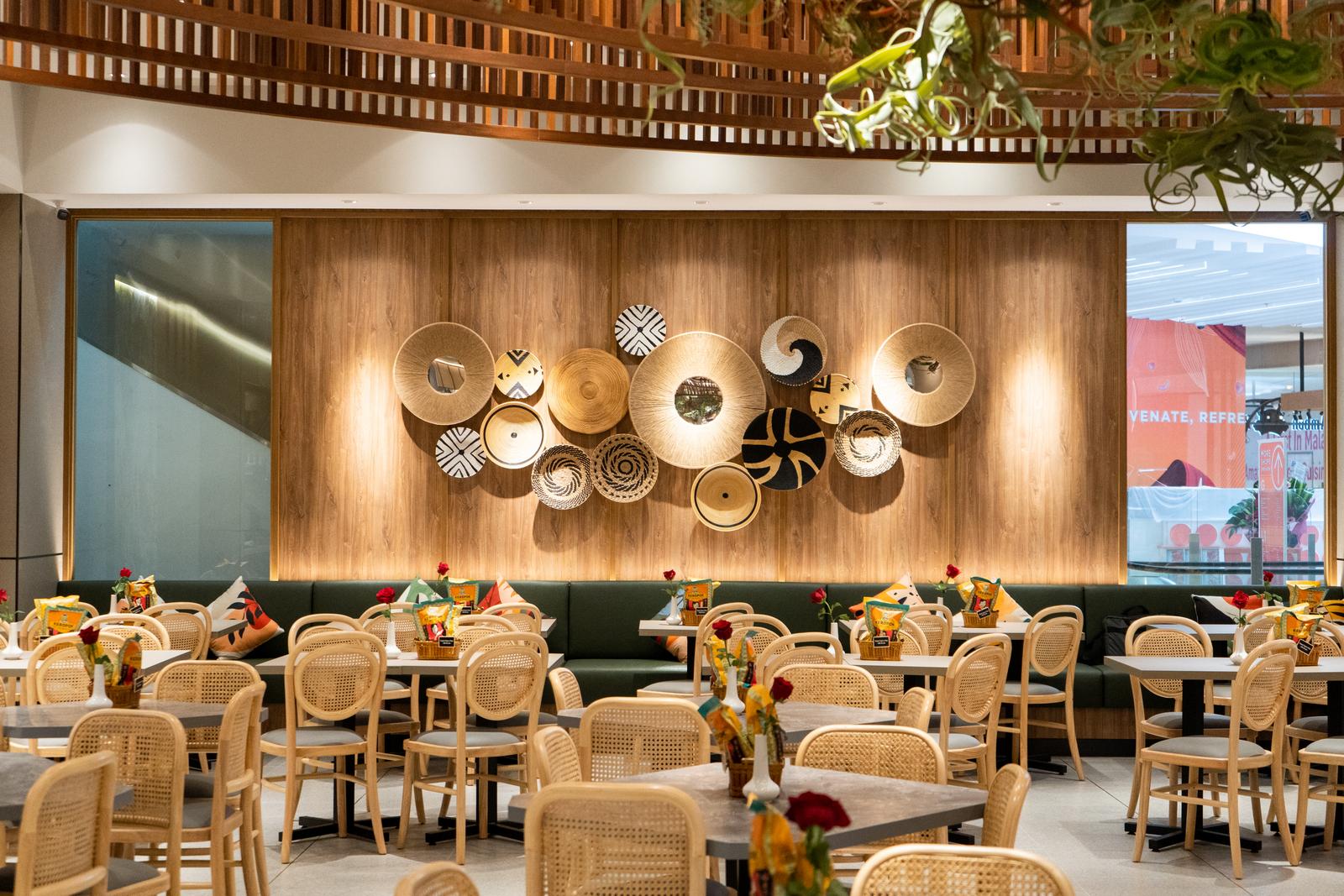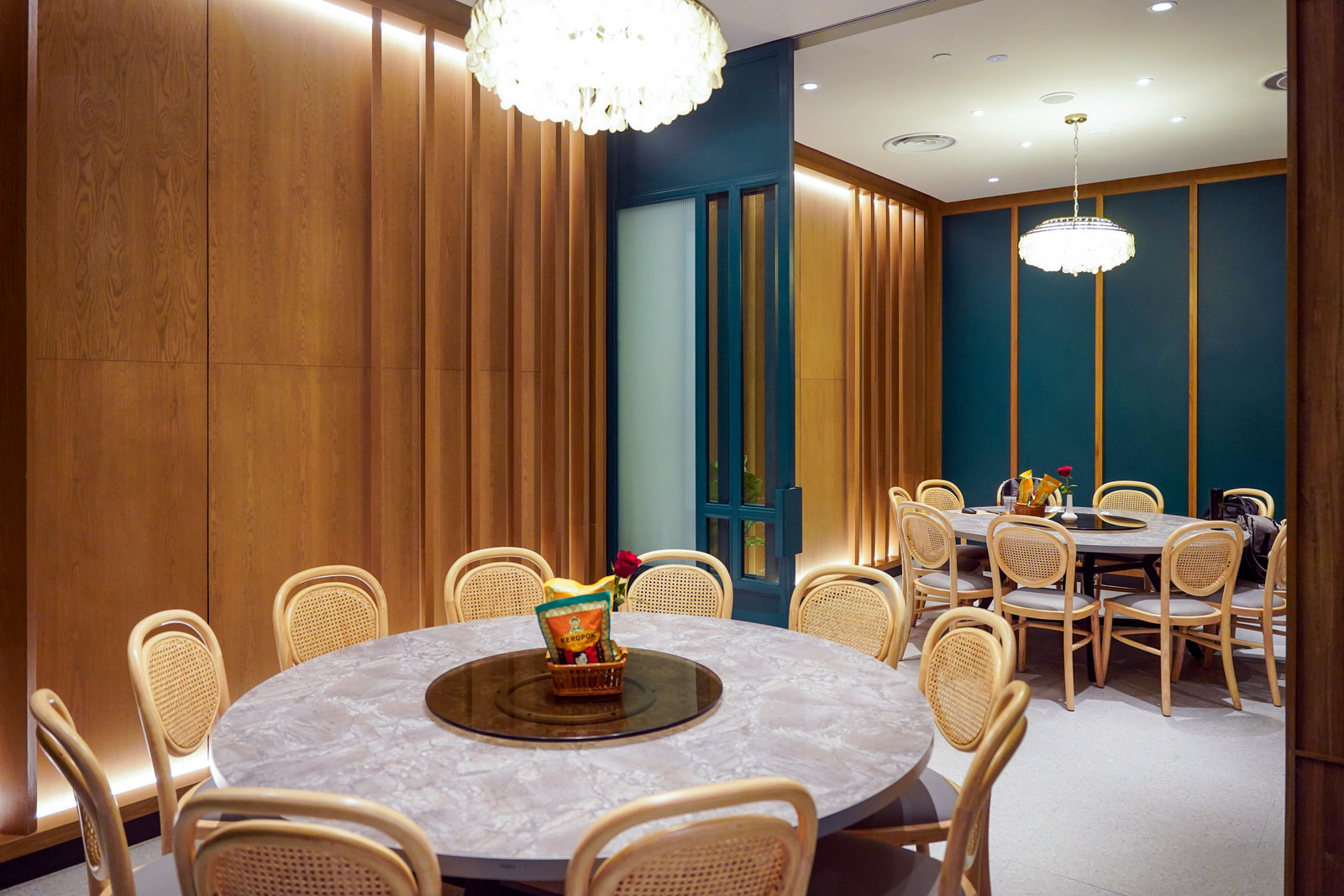 While the main dining space is a delightful destination for casual meals, Madam Kwan's in IOI City Mall 2 also has two private rooms for more intimate gatherings. Advance bookings are required for these rooms.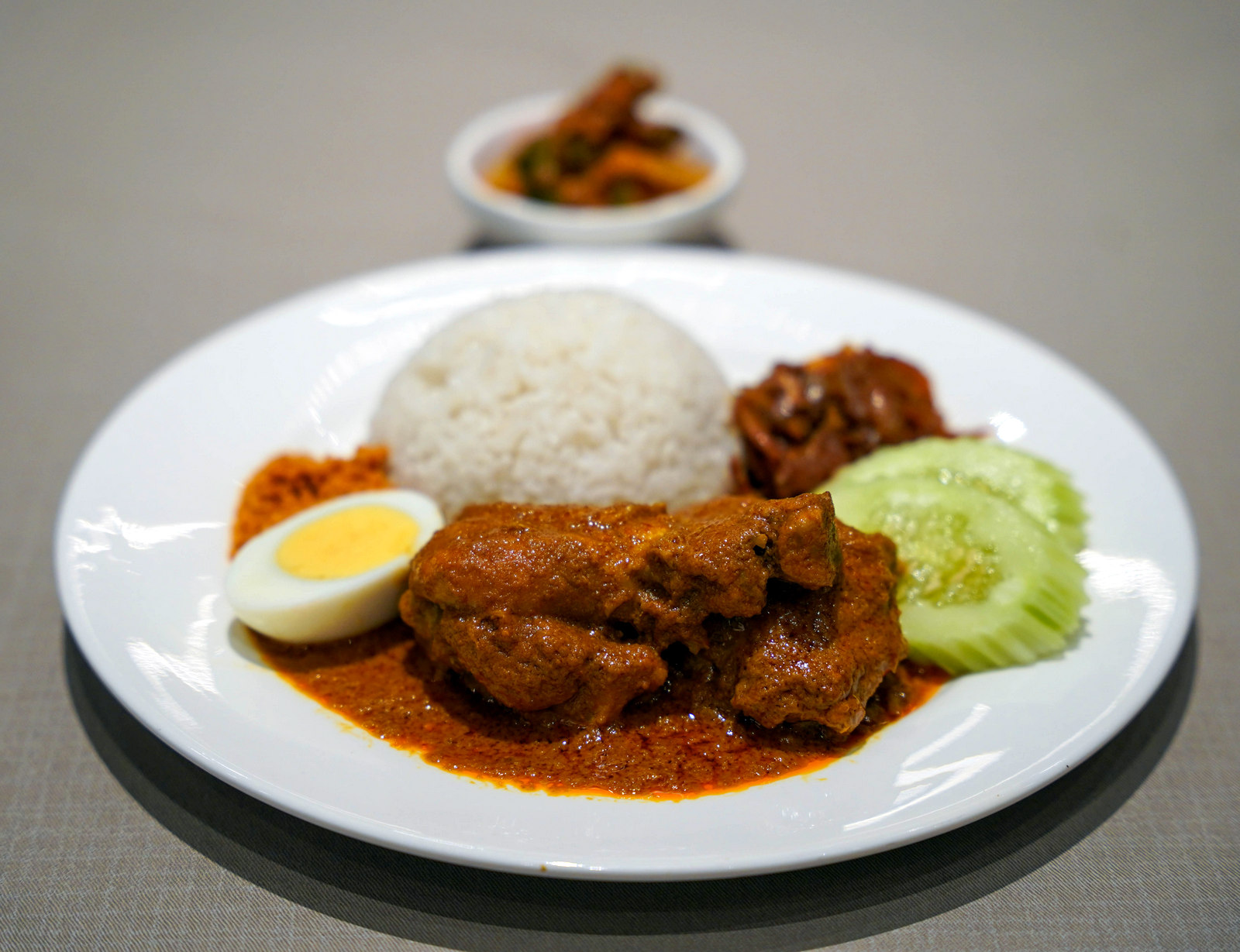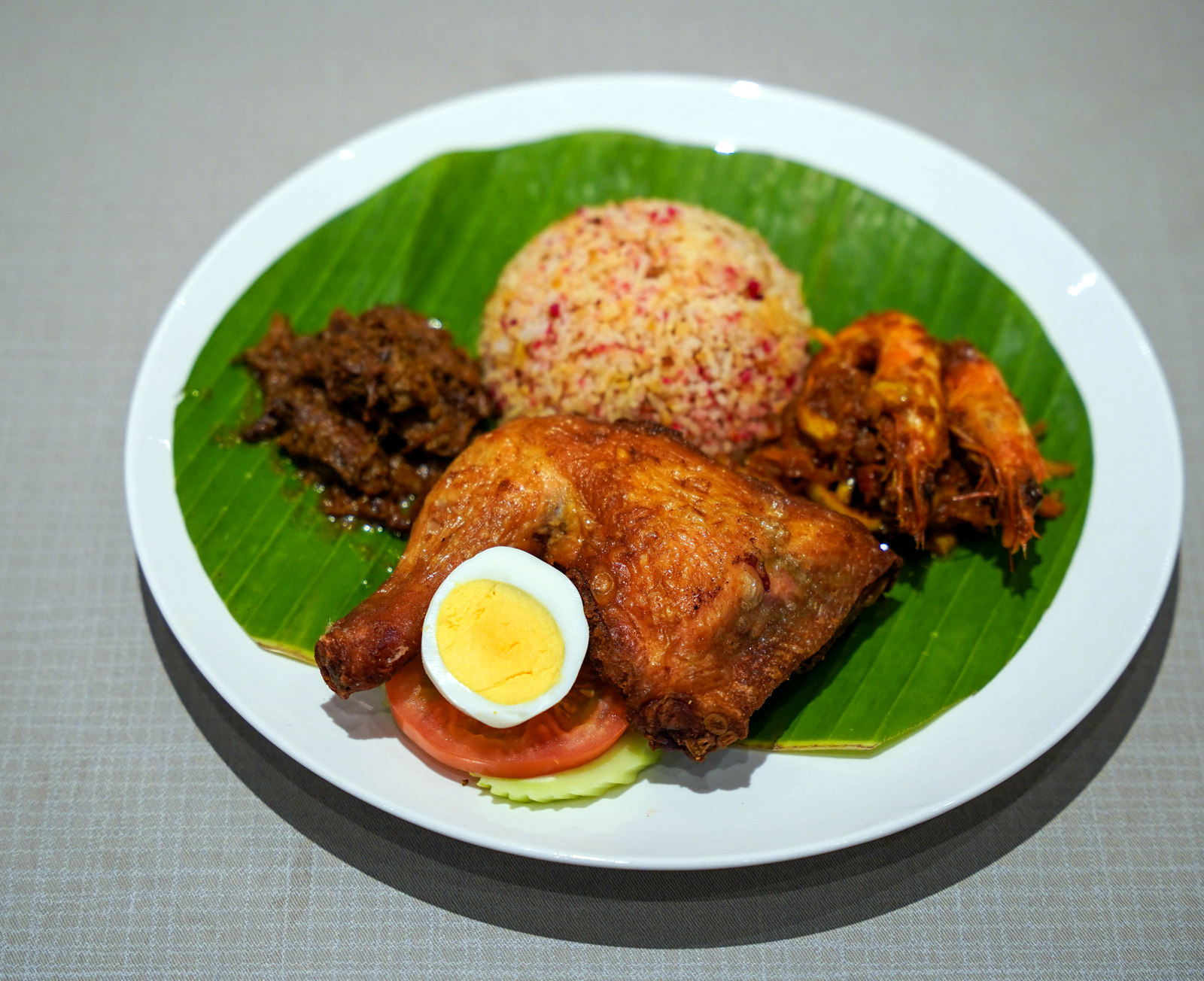 Where to start when visiting Madam Kwan's? We can't go wrong with rice platters - the bestsellers for the past two decades have consistently been the Nasi Lemak with Curry Chicken (Steamed rice cooked in coconut milk, served with Curry Chicken or Beef Rendang, spicy anchovies, shrimp floss, hard boiled egg, Acar and sliced cucumber) and the Nasi Bojari (Madam Kwan's unmistakable tri-coloured rice with assam prawns, beef rendang, deep-fried chicken leg and vegetables, a very hearty course).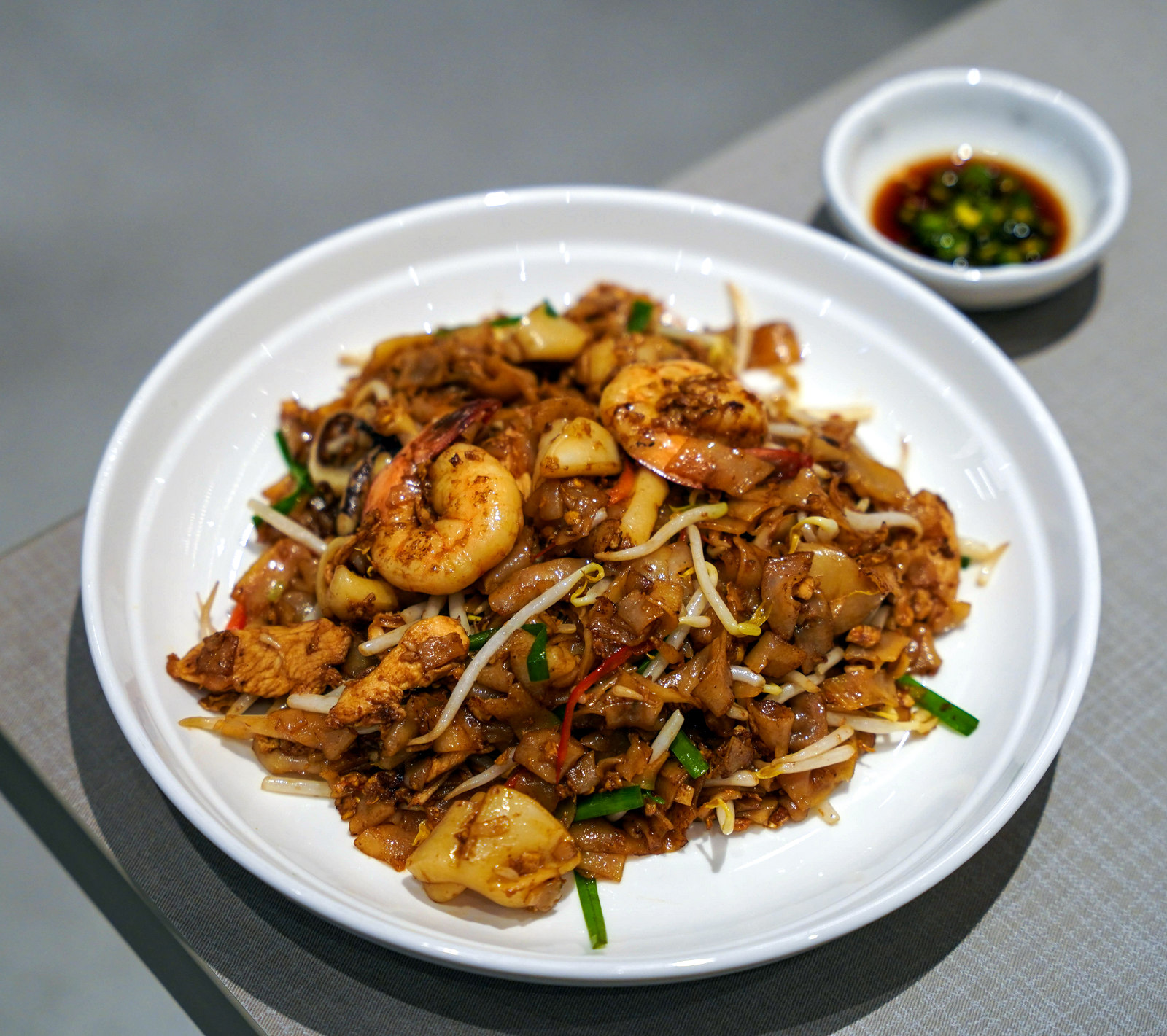 Madam Kwan's Char Kway Teow hits the spot for sultry wok hei, featuring flat rice noodles stir-fried in dark soy sauce with a delicious depth, complete with chicken, prawns, squid, egg and bean sprouts for a familiar favourite.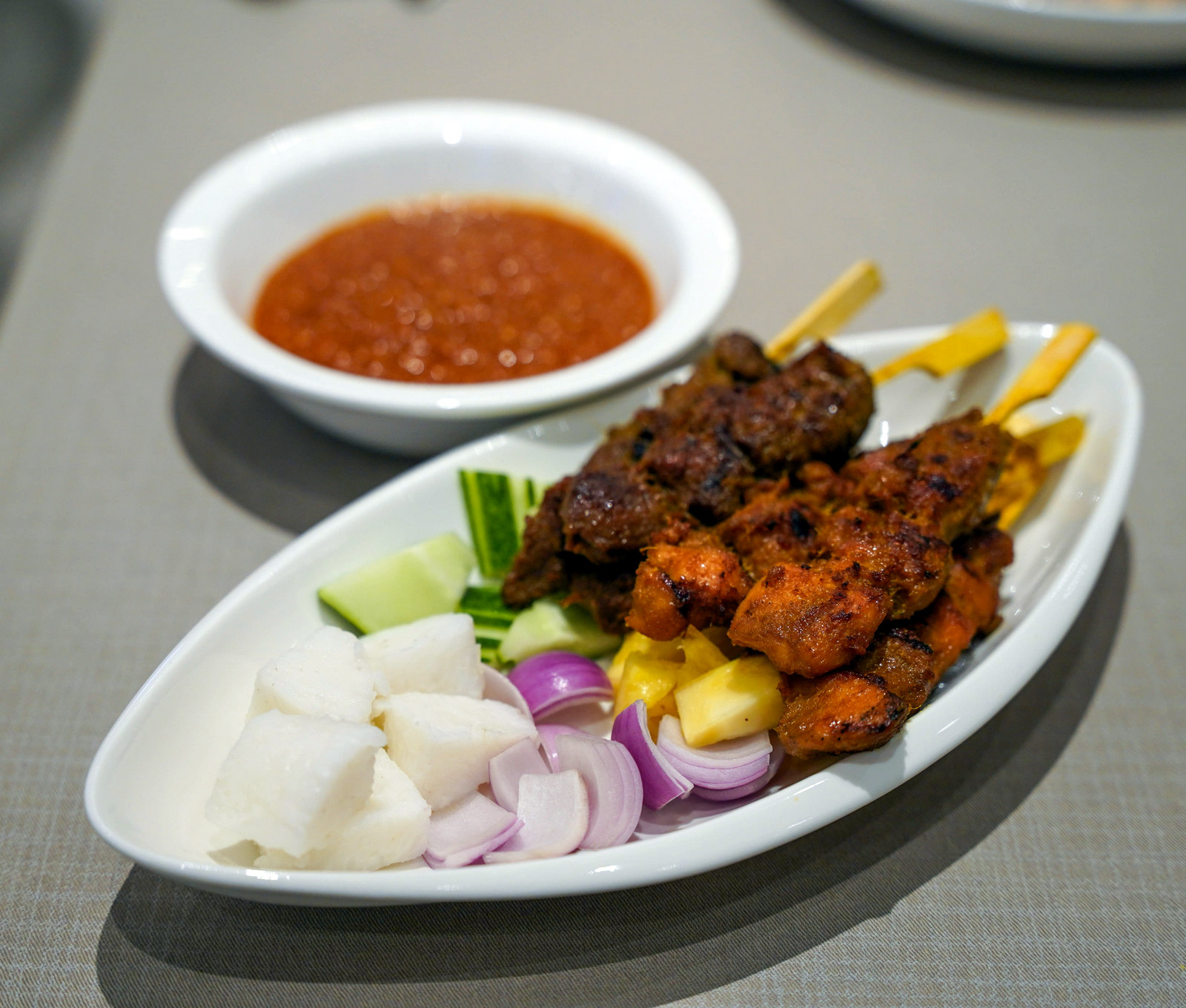 Malaysian Satay, chunky and fragrantly flavoursome, showcase succulent skewers for snacking, served with thick, traditional peanut sauce, cucumber, onions, pineapple and rice cakes, rounding out all the essentials of a satisfying satay platter.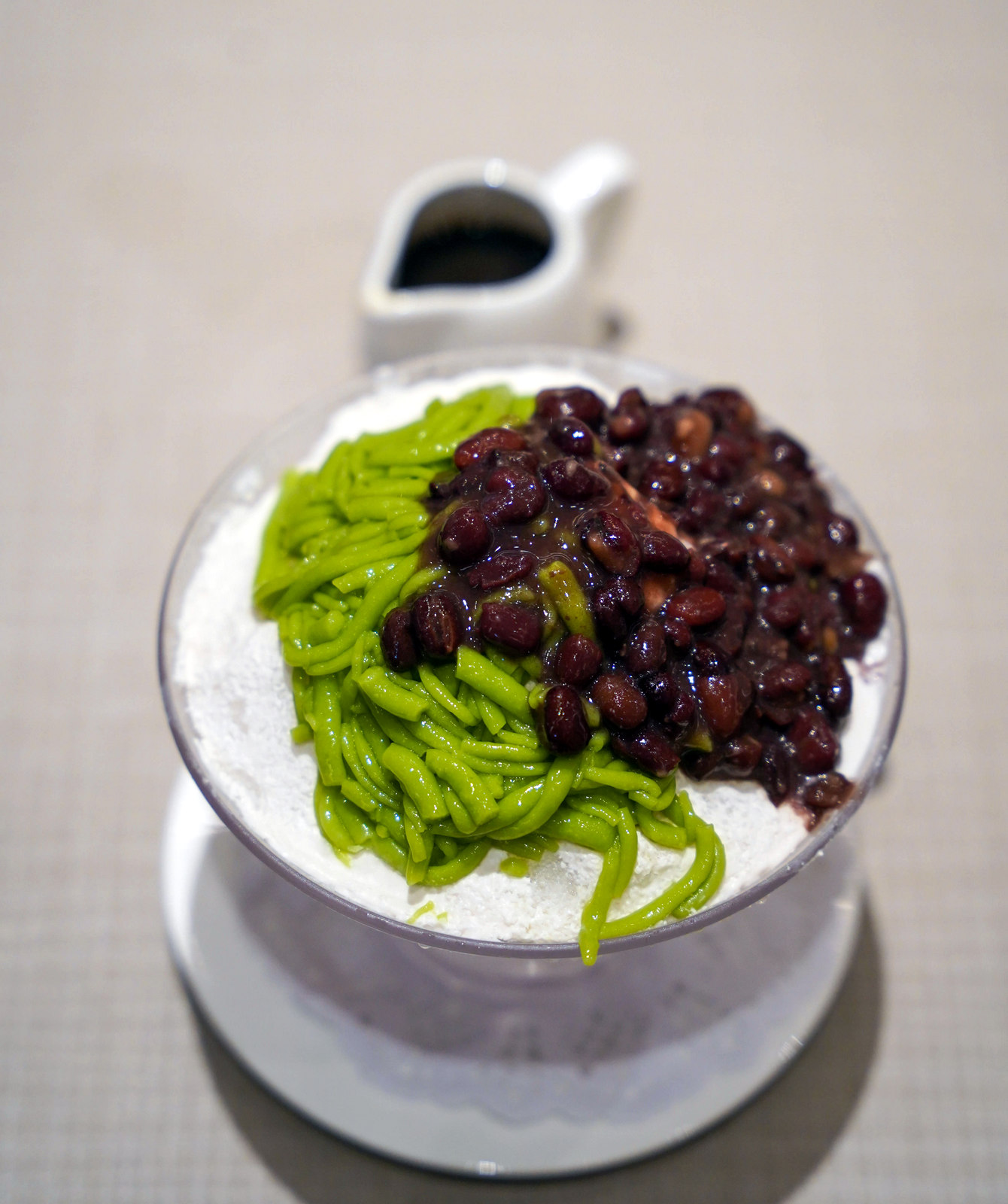 Cool down with Cendol, a charmer at Madam Kwan's, with smooth shaved ice soothingly showered with pandan rice flour jelly and red beans, swimming in coconut milk and palm sugar syrup.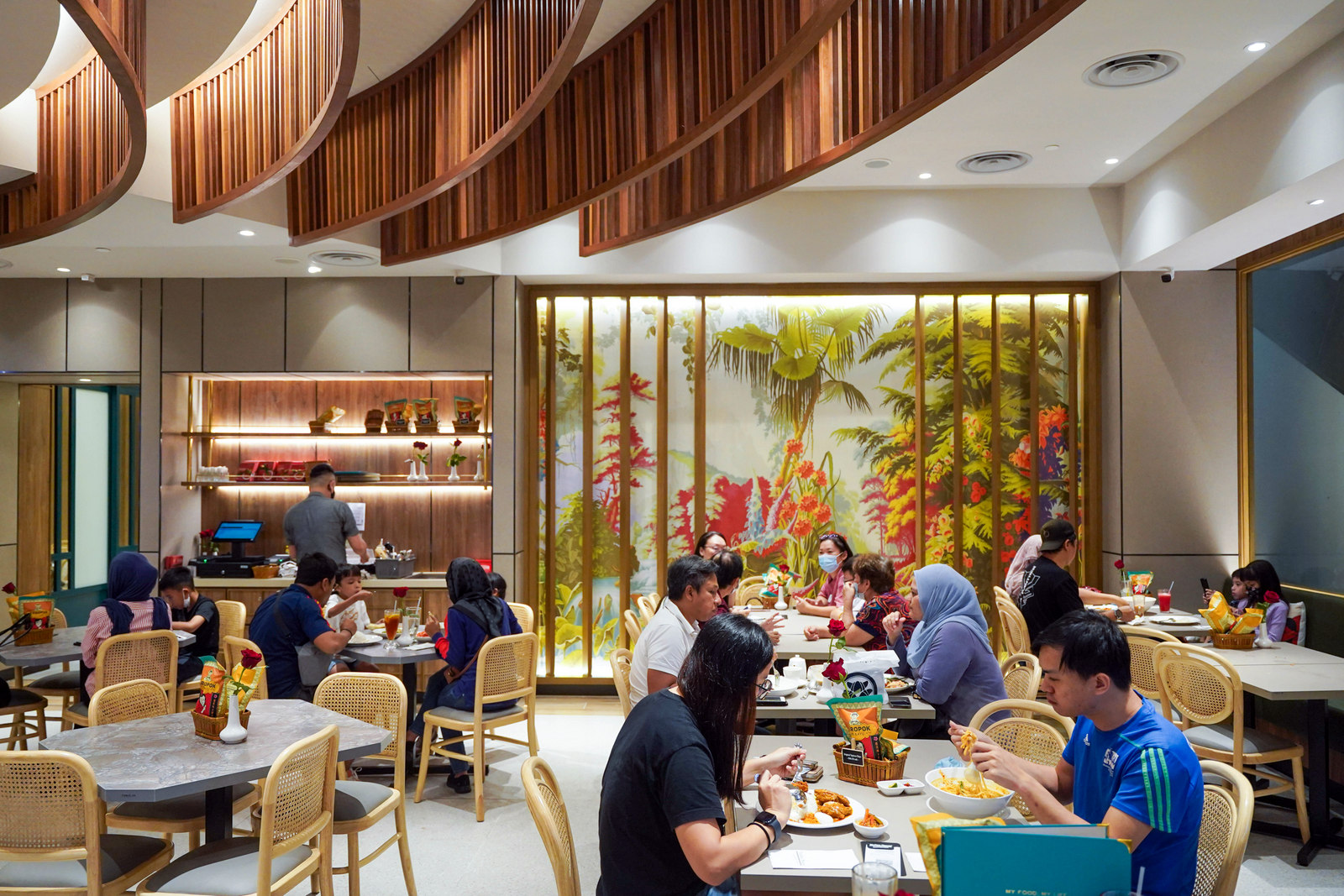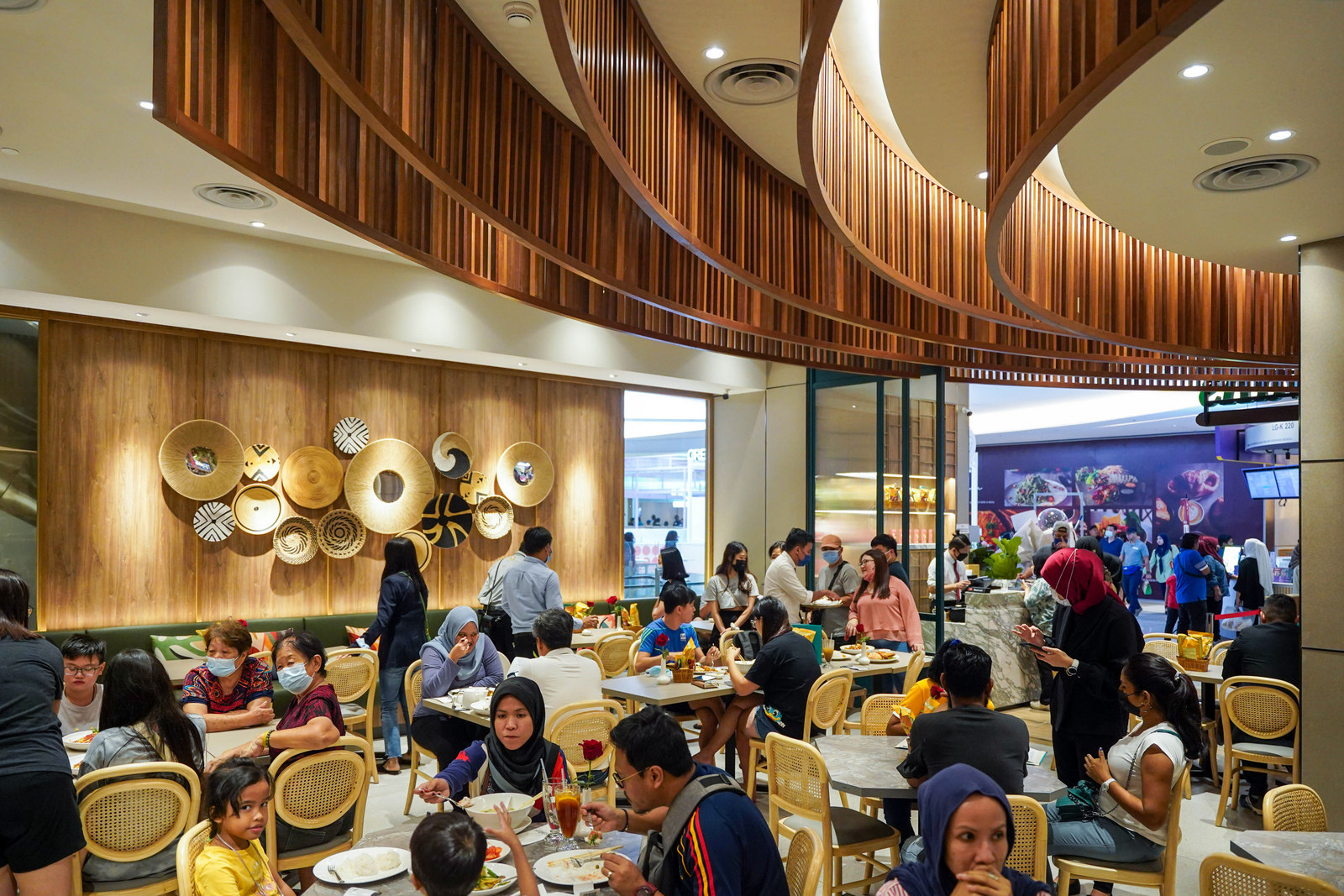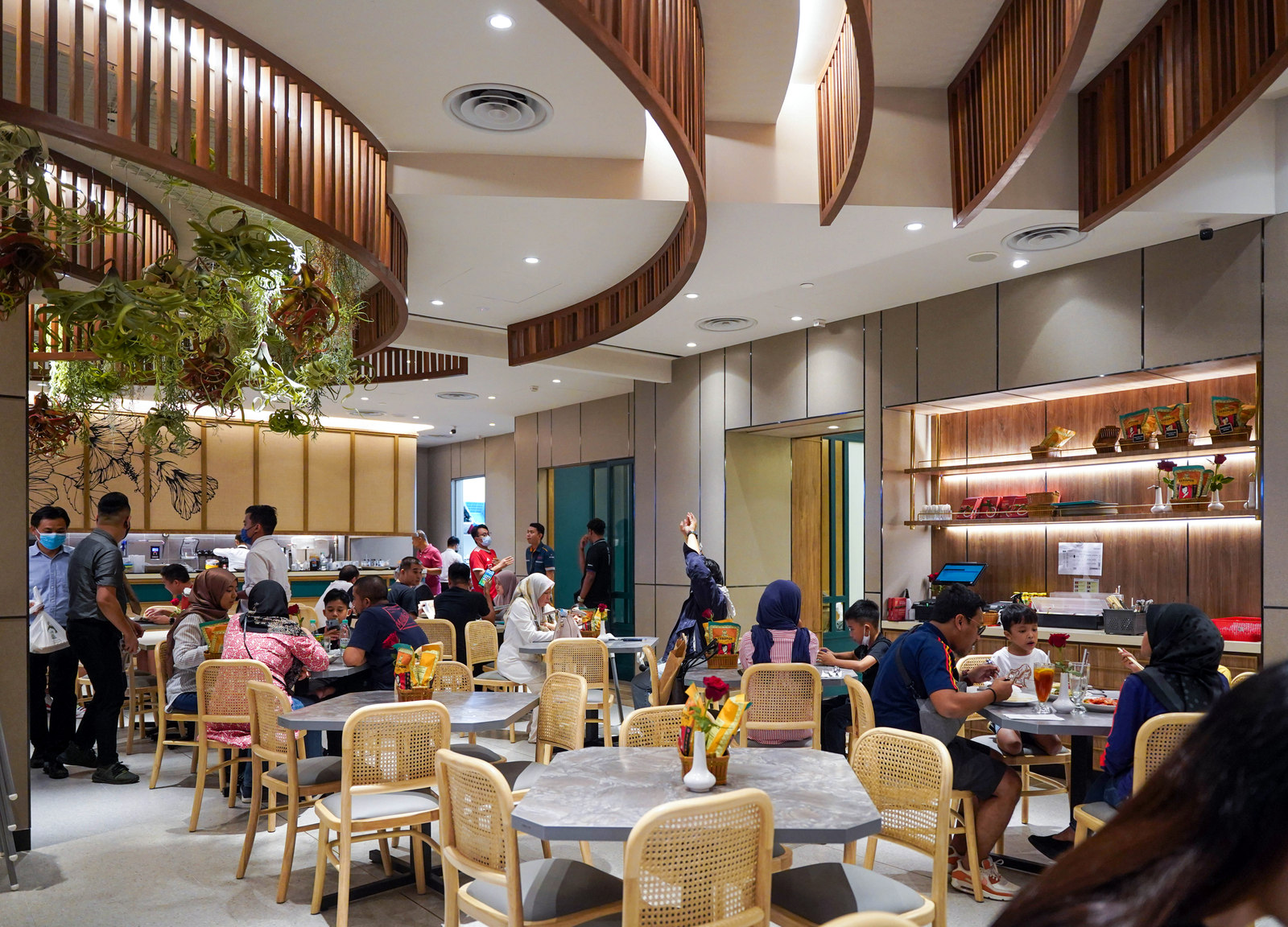 We left with satisfied bellies as the crowds swelled, making Madam Kwan's an instant success in Putrajaya. Check out this vibrant venue while exploring IOI City Mall's current expansion
Madam Kwan's IOI City Mall
LG-246 & 247, IOI City Mall 2, IOI Resort City, Putrajaya. Daily, 11am-10pm.