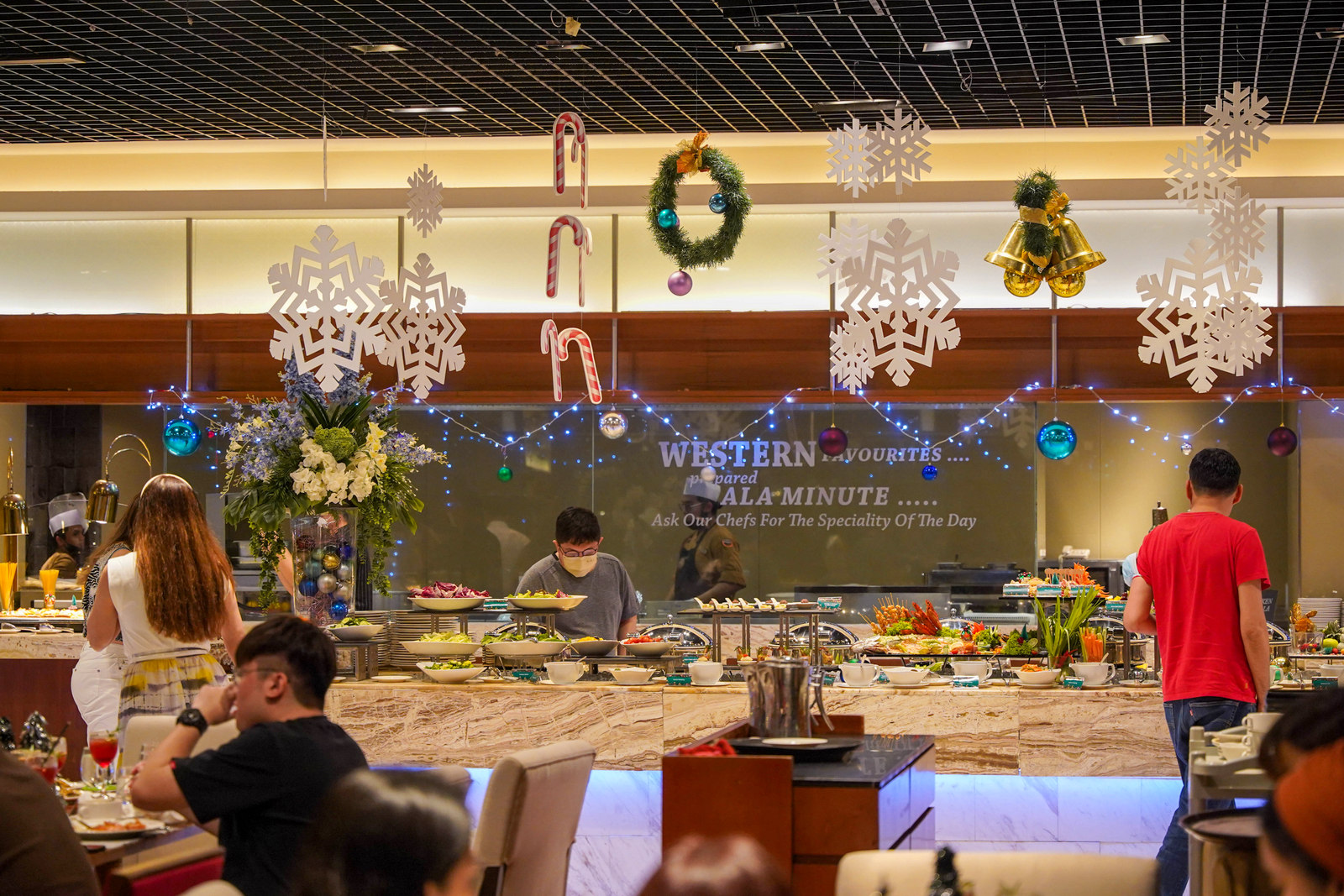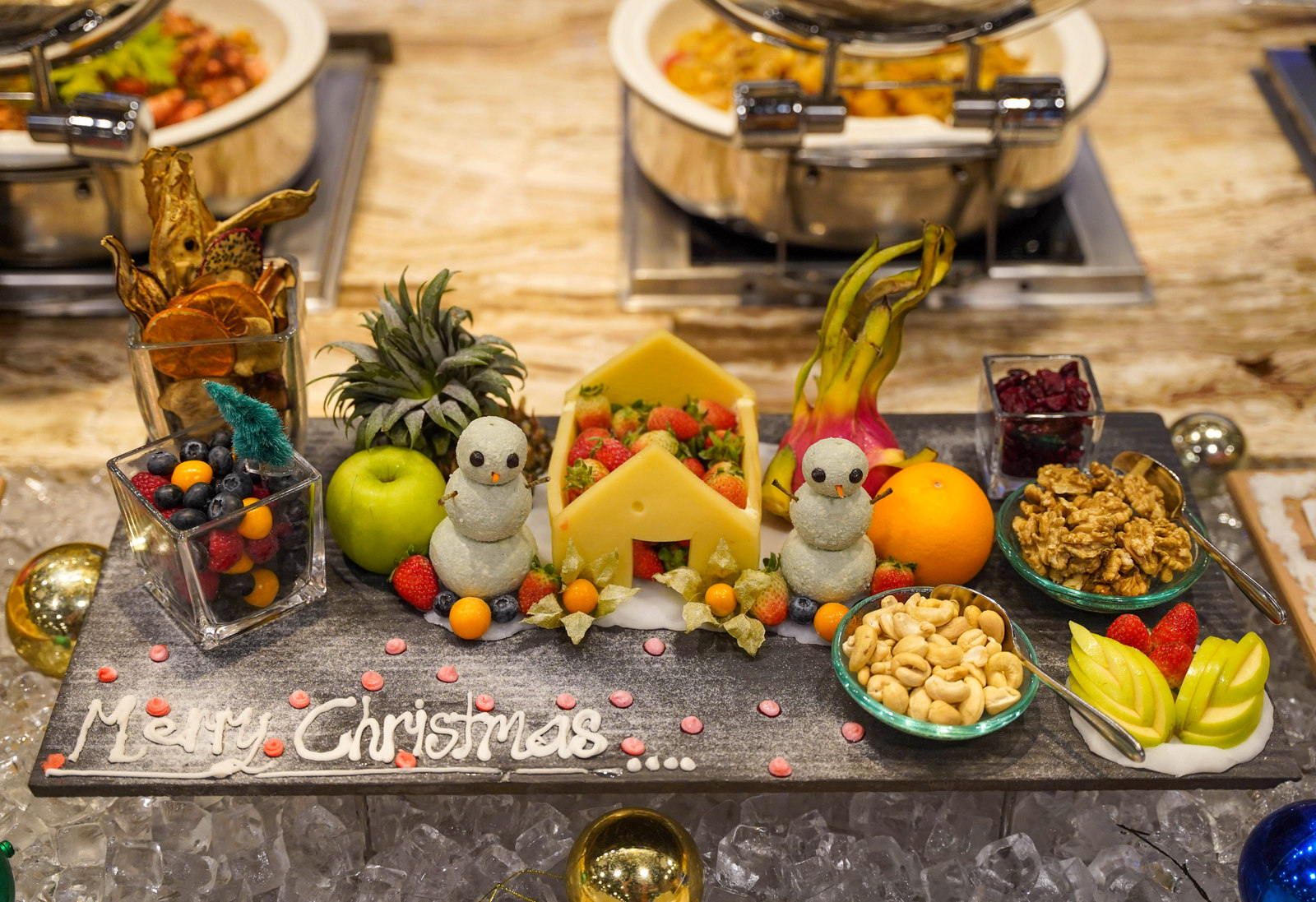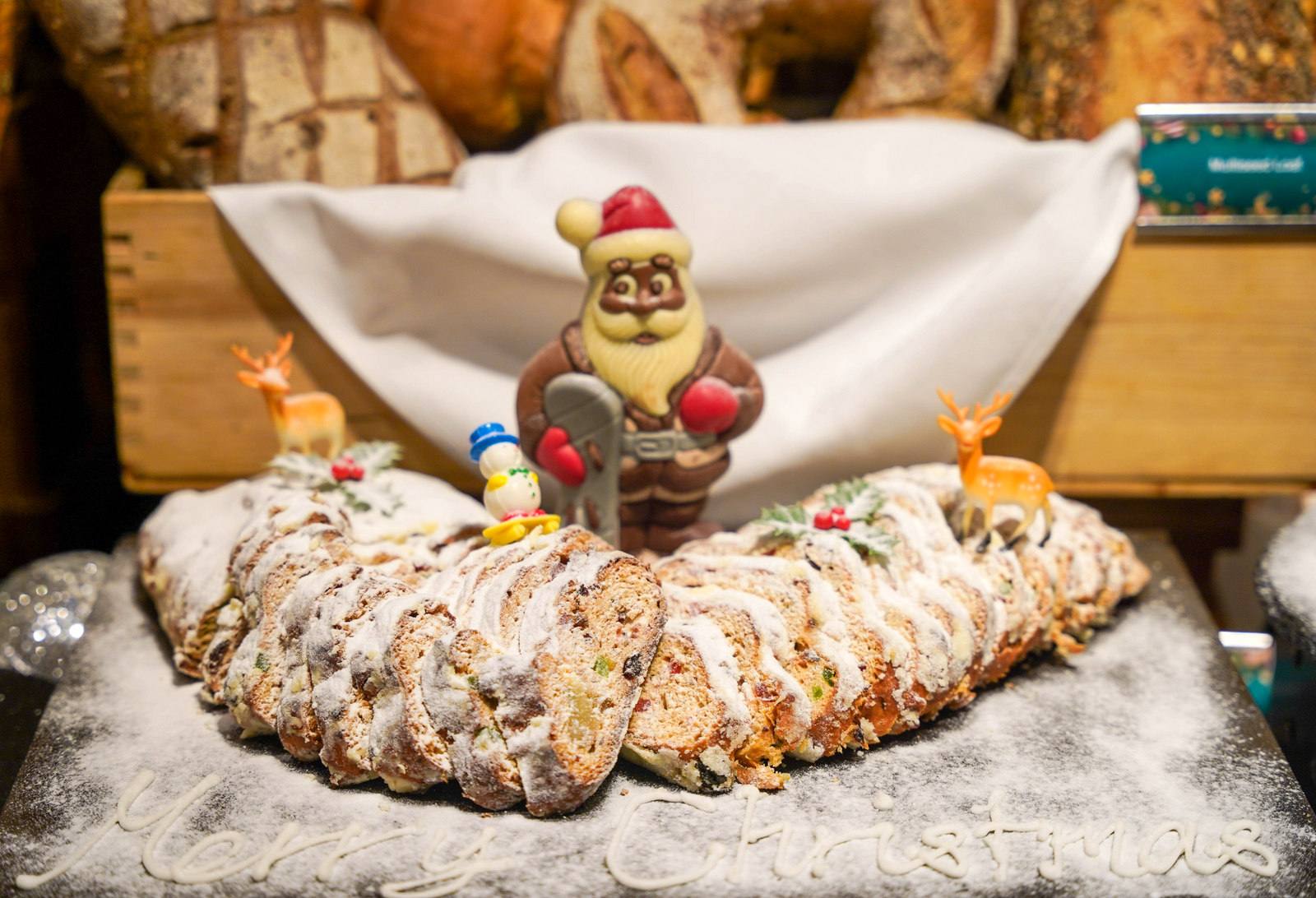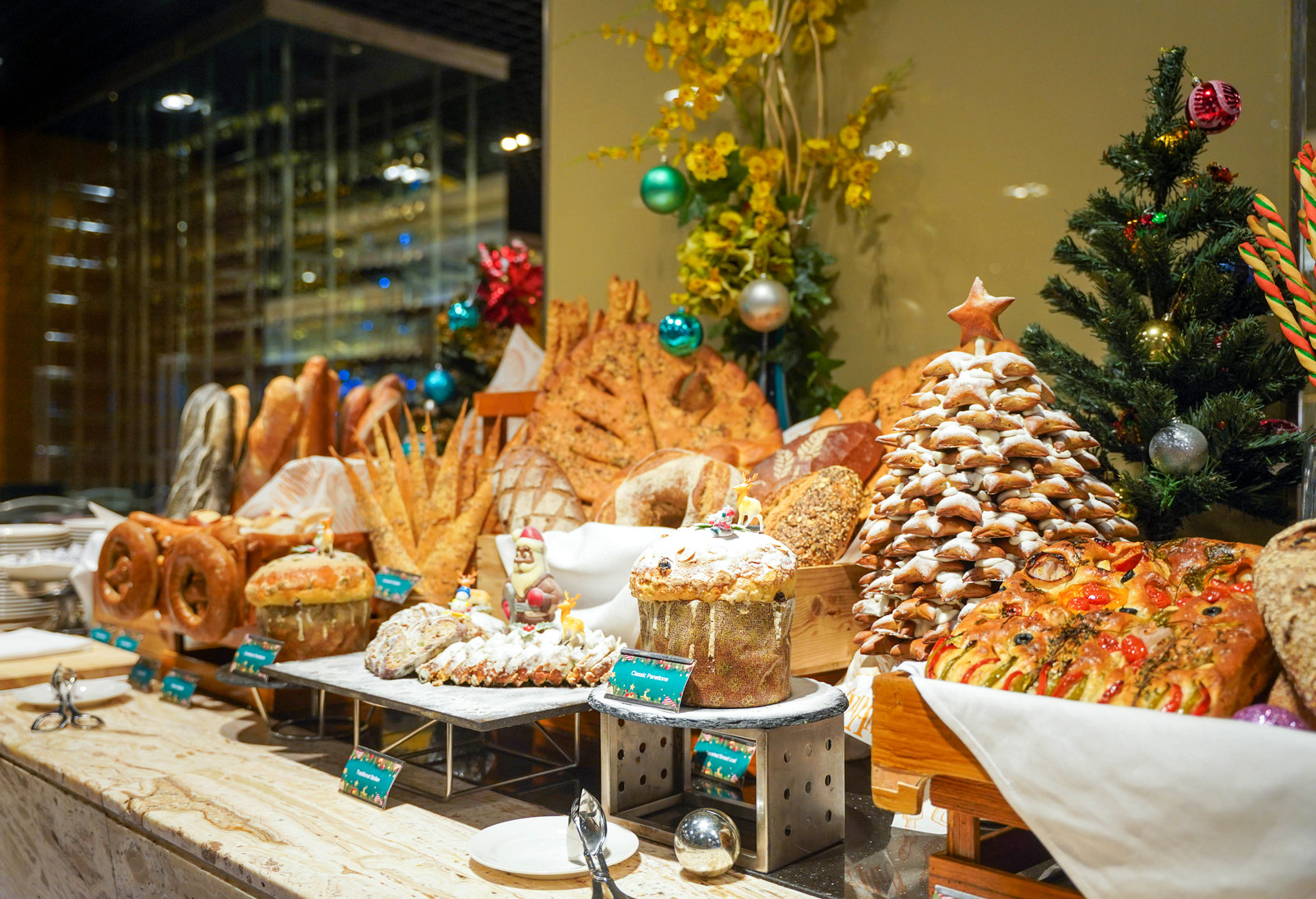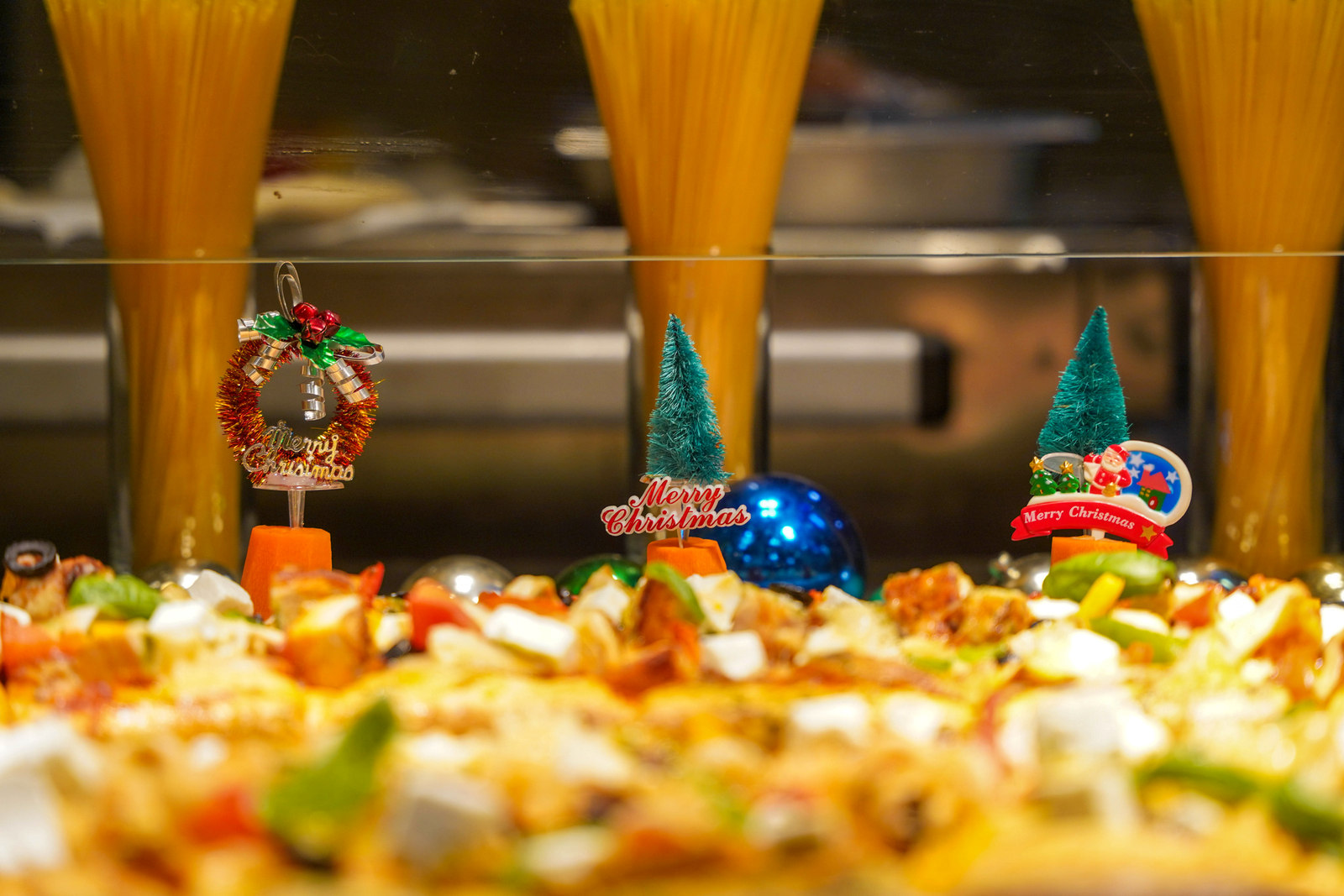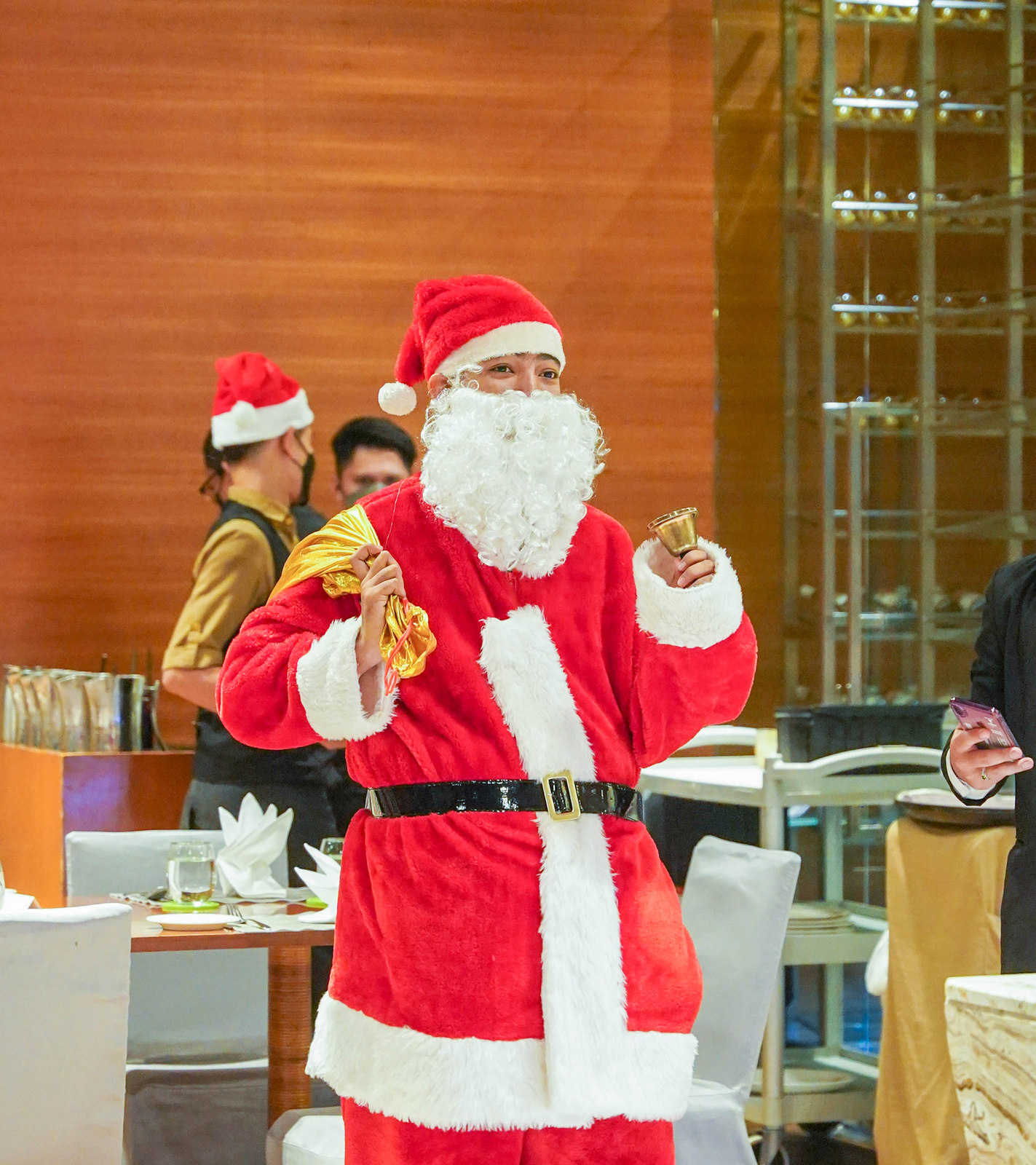 One World Hotel Petaling Jaya's chefs are carving the roast lamb, shucking the oysters and baking the Yule logs to wrap up 2022 with festive feasts for Christmas and New Year's Eve.
With Christmas carollers bringing the beautiful sounds of the season to Cinnamon Coffee House on Christmas Eve and Christmas Day, 7pm to 8pm, diners will have a delightful time celebrating with marvellous music and fabulous food.
The Early Bird Special is available until 15 December 2022 for the Christmas Eve and New Year's Eve Buffet Dinners. Book and prepay by 15 December to enjoy special prices.
Christmas Eve (24 December) & New Year's Eve (31 December)
Buffet Dinner
RM215 nett per adult (Normal Price: RM268 nett)
RM108 nett per child, 6 to 12 years old (Normal Price: RM134 nett)

Christmas Day (25 December)
Buffet Hi-Tea, 12pm to 4pm
RM118 nett per adult, RM59 nett per child (6 to 12 years)

Buffet Dinner, 6.30pm to 10.30pm
RM198 nett per adult, RM99 nett per child (6 to 12 years)

New Year's Day, 1 January
Buffet Hi-Tea, 12pm to 4pm
RM128 nett per adult, RM64 nett per child (6 to 12 years)

Call One World Hotel at +603 7681-1157 or WhatsApp wa.me/60162109521 for enquiries or reservations. Email cinnamon@oneworldhotel.com.my or fnb_sales@oneworldhotel.com.my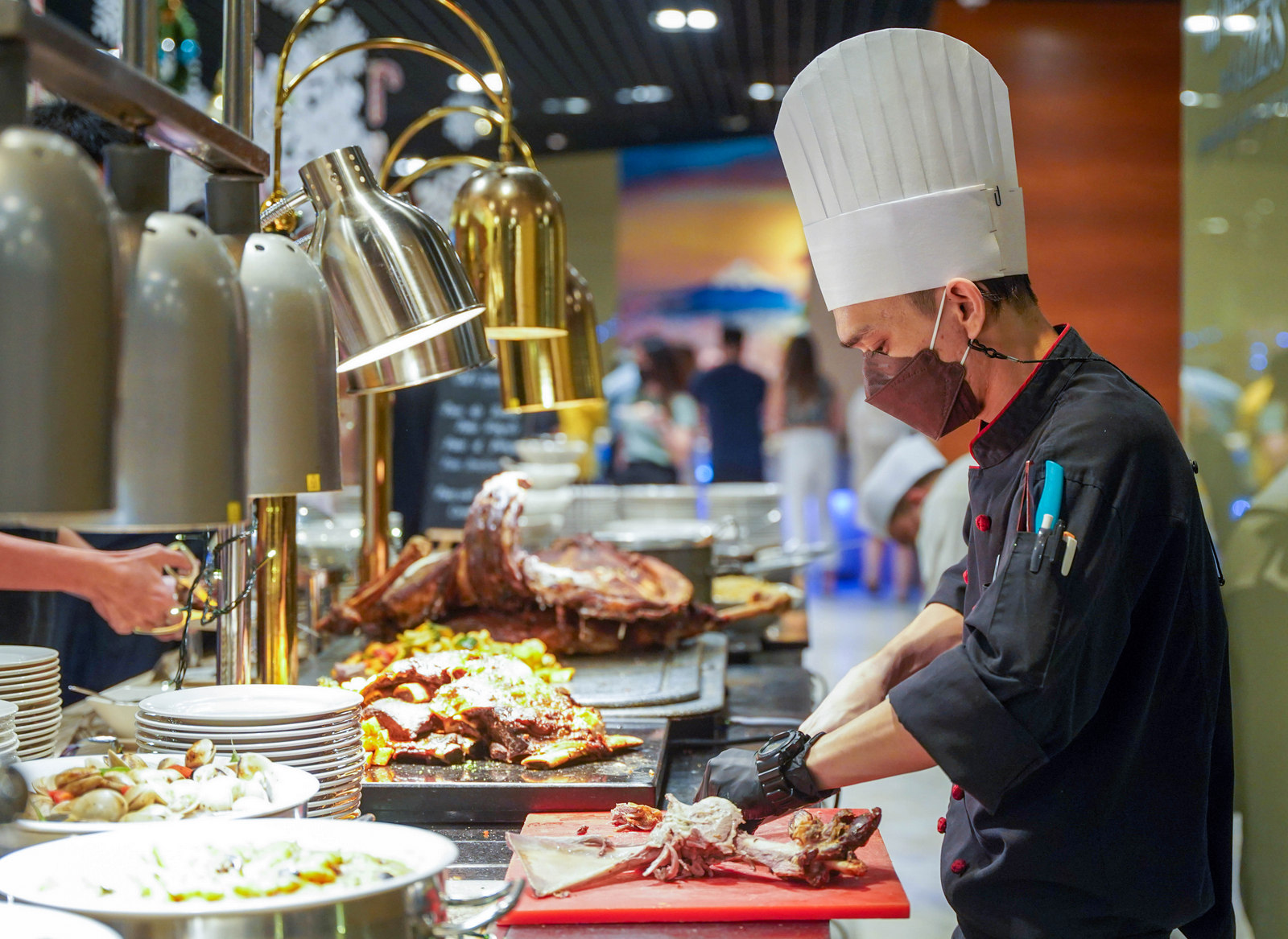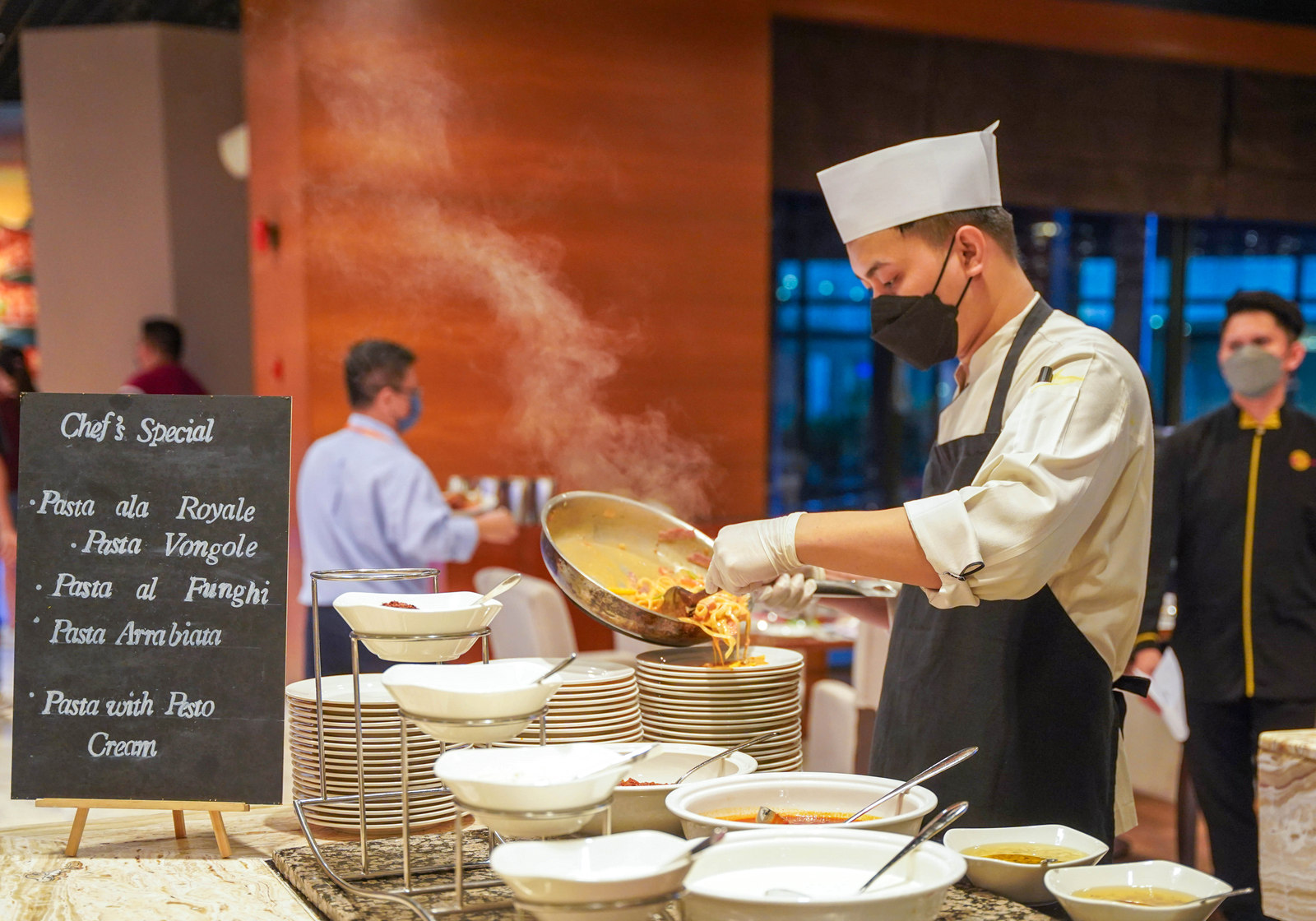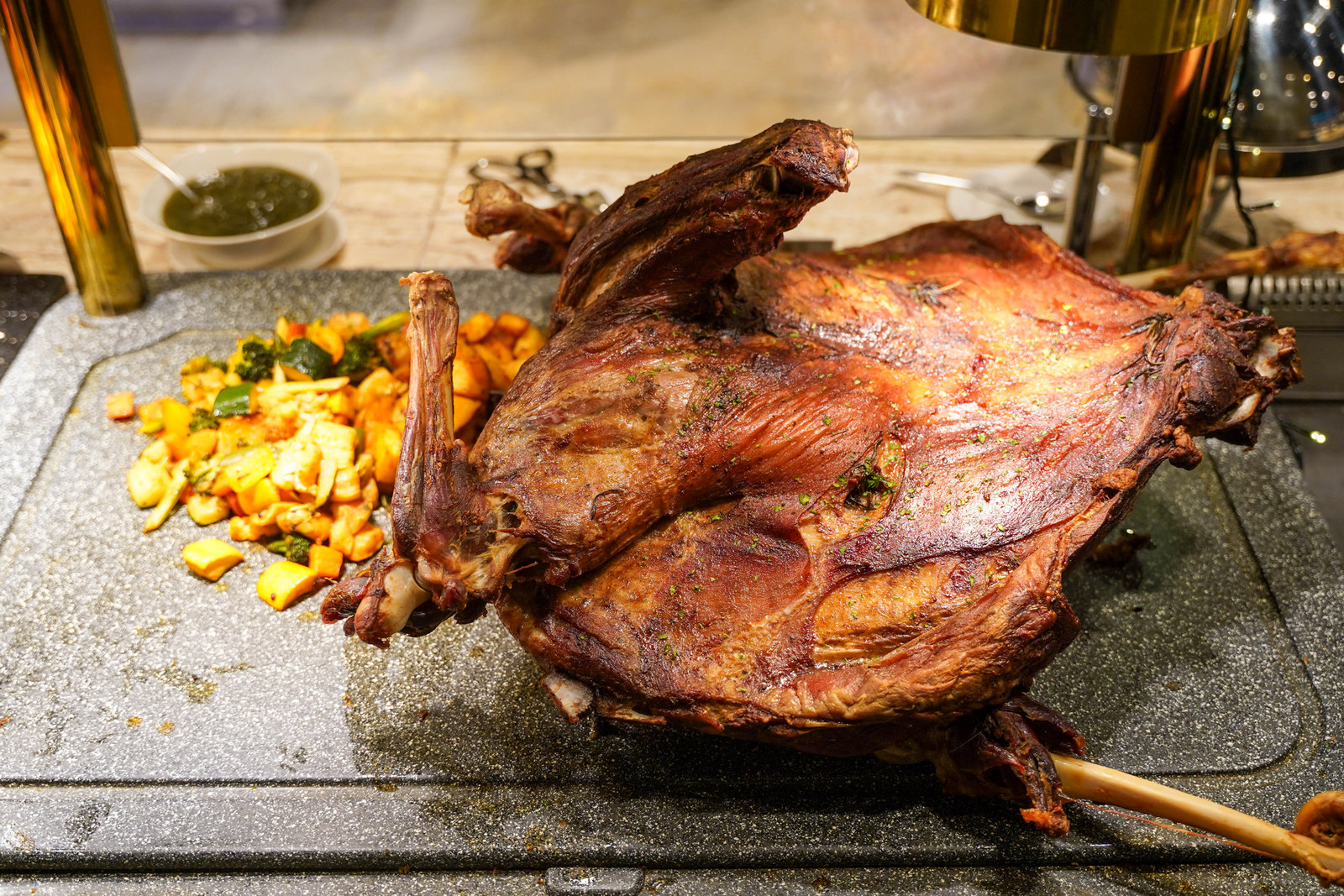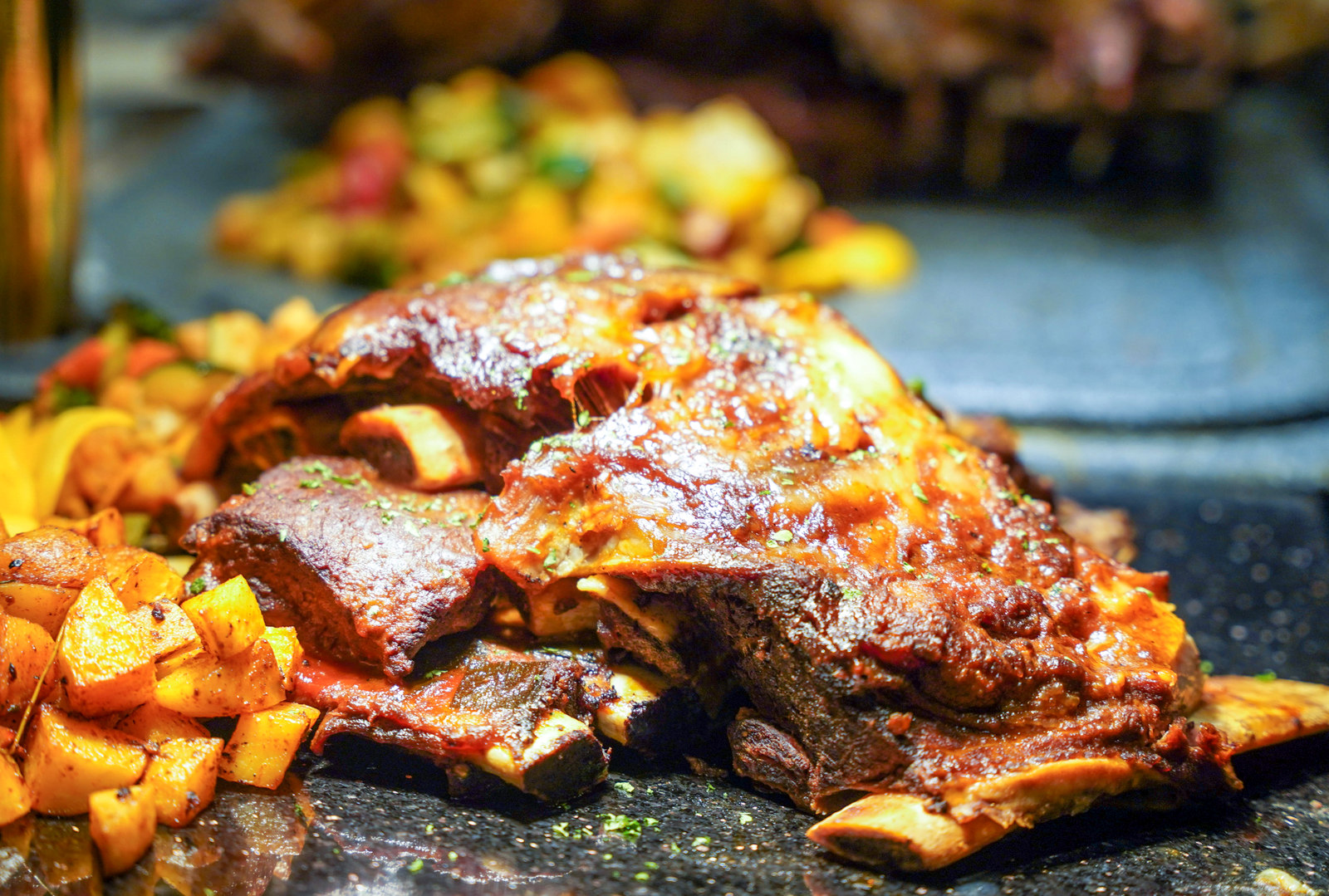 We savoured a sneak peek at the pleasurably curated buffet spread, showcasing celebratory fare like roasted whole lamb and braised beef short ribs with potatoes, vegetables, sweet garlic sauce, mint sauce and mushroom sauce.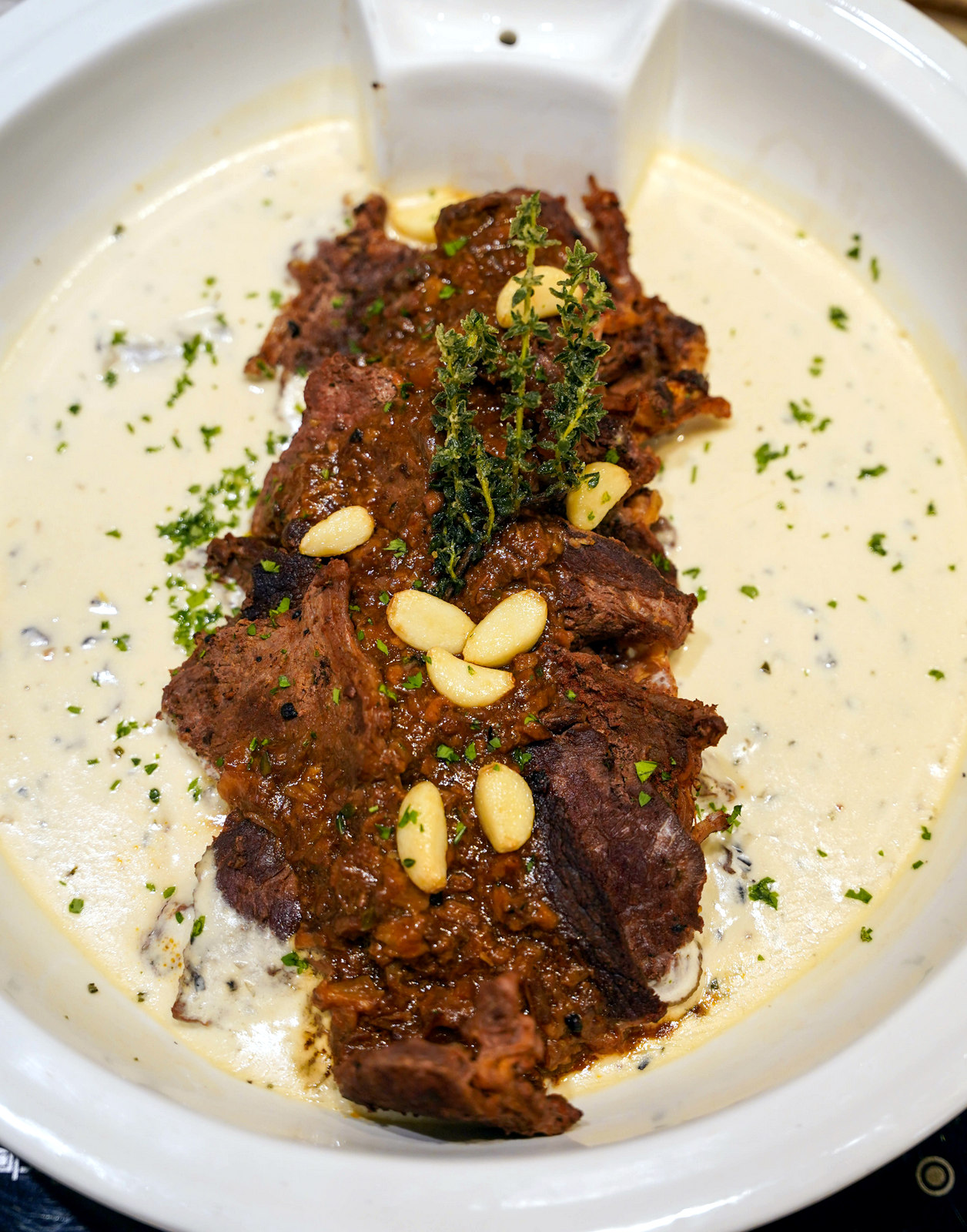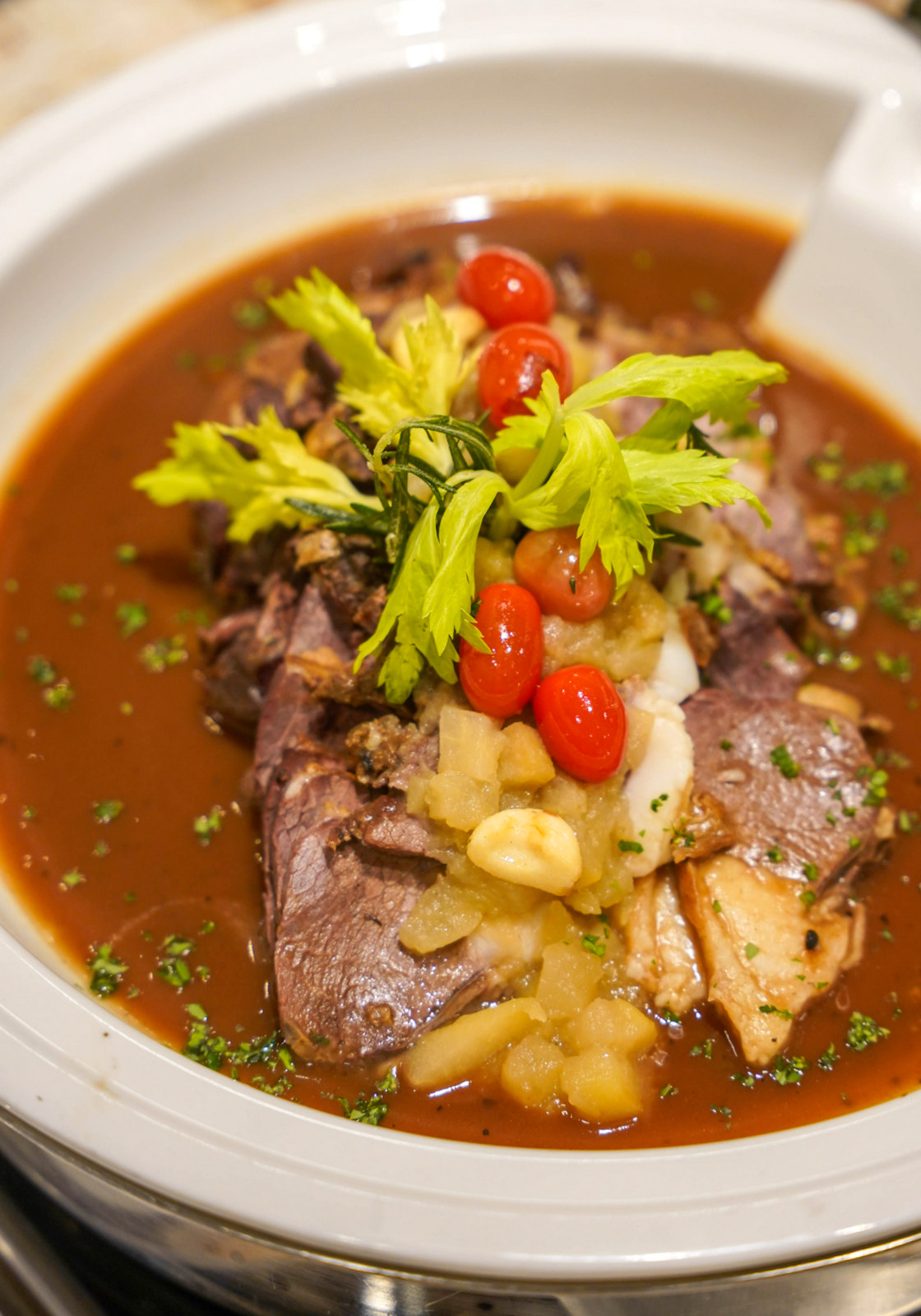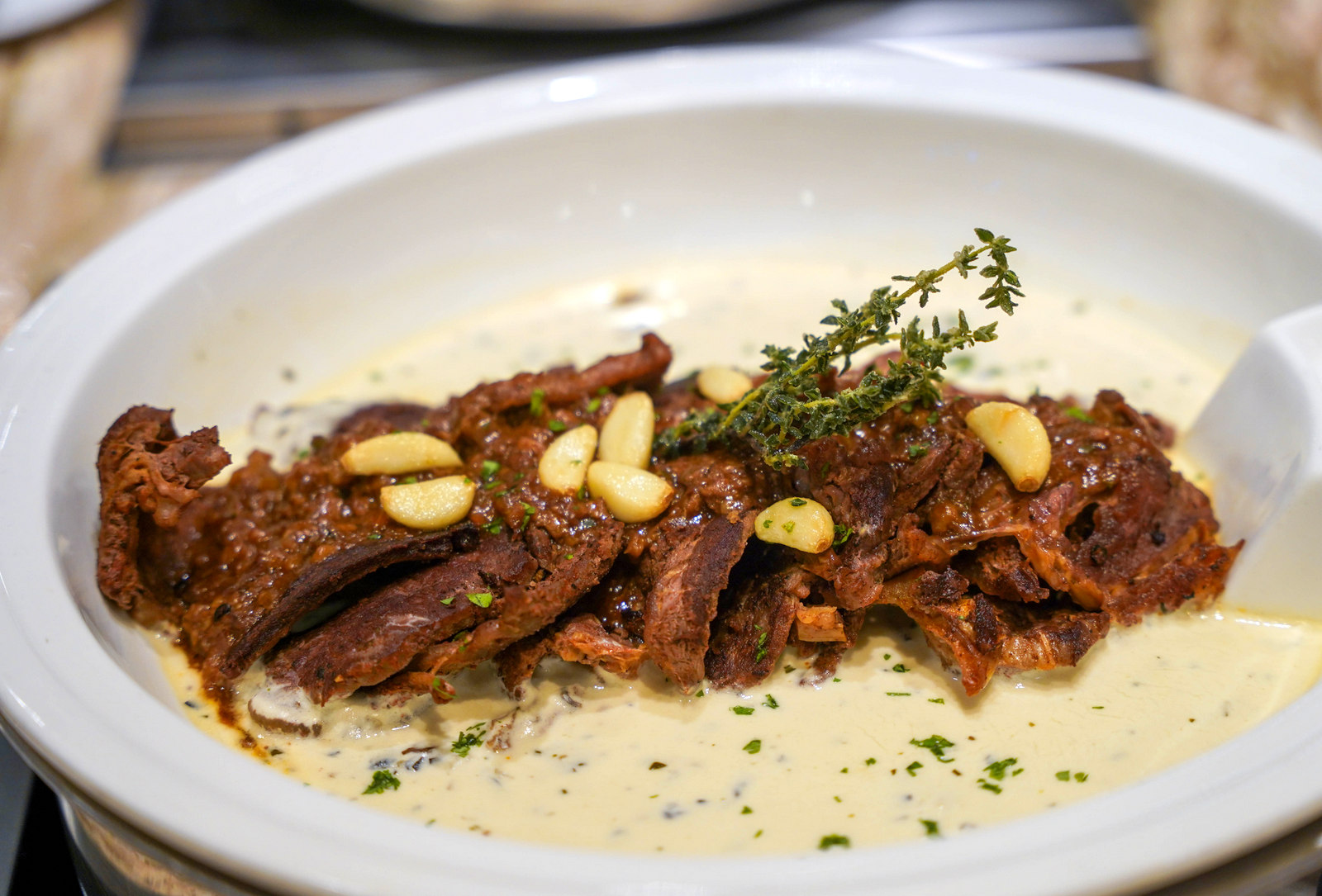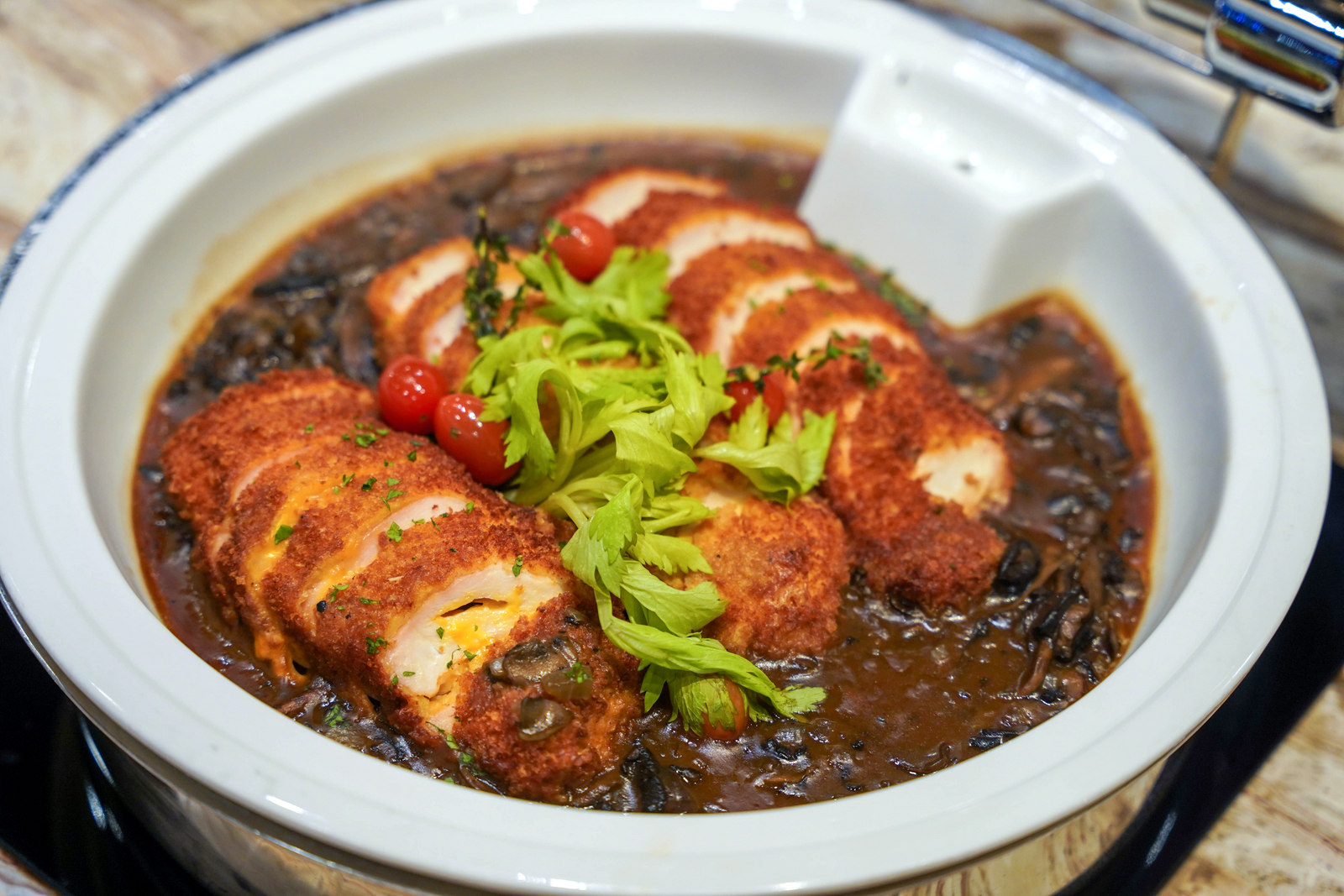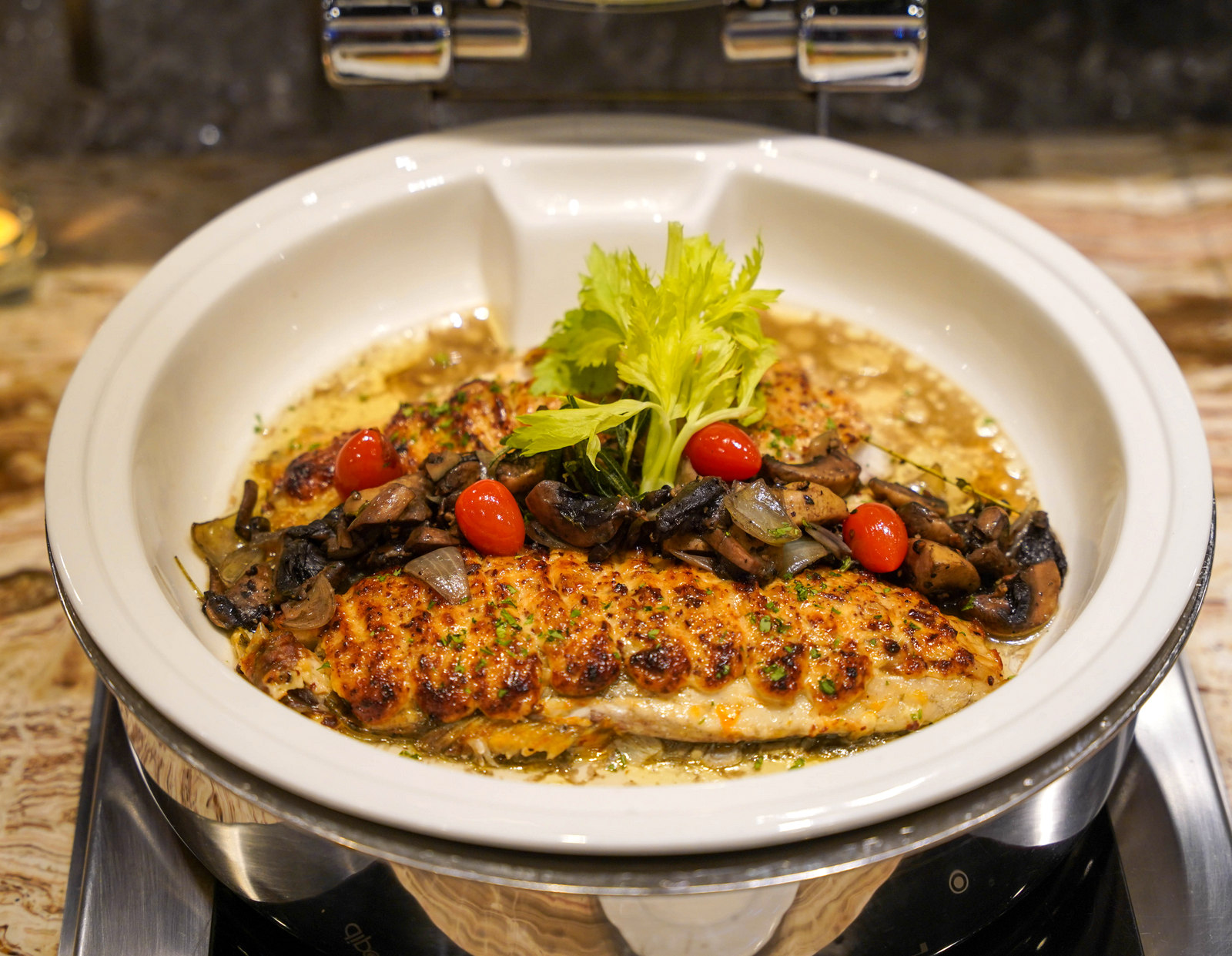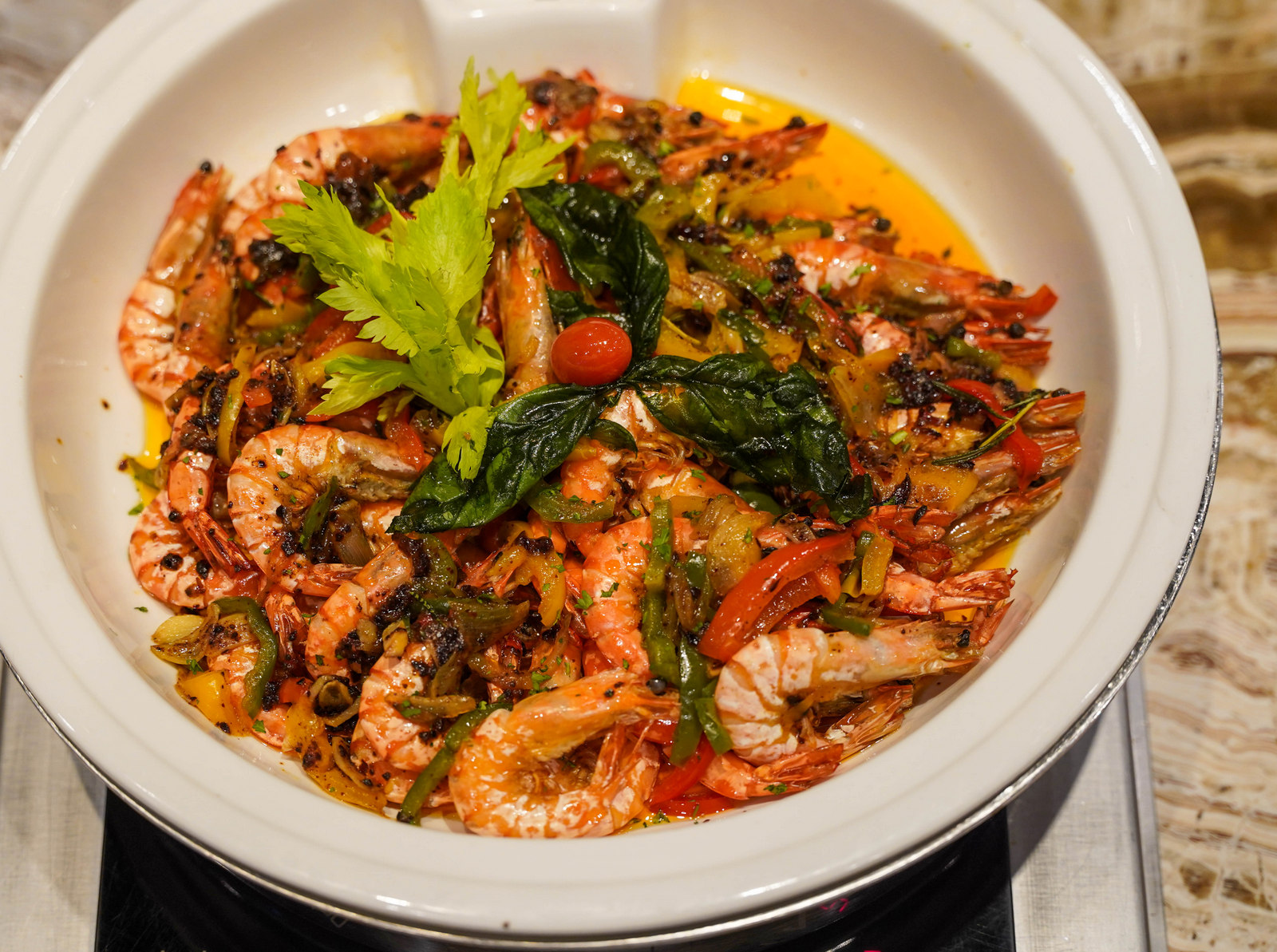 Other irresistible temptations include seared beef medallion and oxtail marmalade with creamy mushroom sauce, roast lamb meat with apple and pear chutney and natural jus, chicken cordon bleu with mushroom sauce, baked sea bass with garlic paste and mushroom vinaigrette, sautéed prawns with herbs and butter, and much, much more.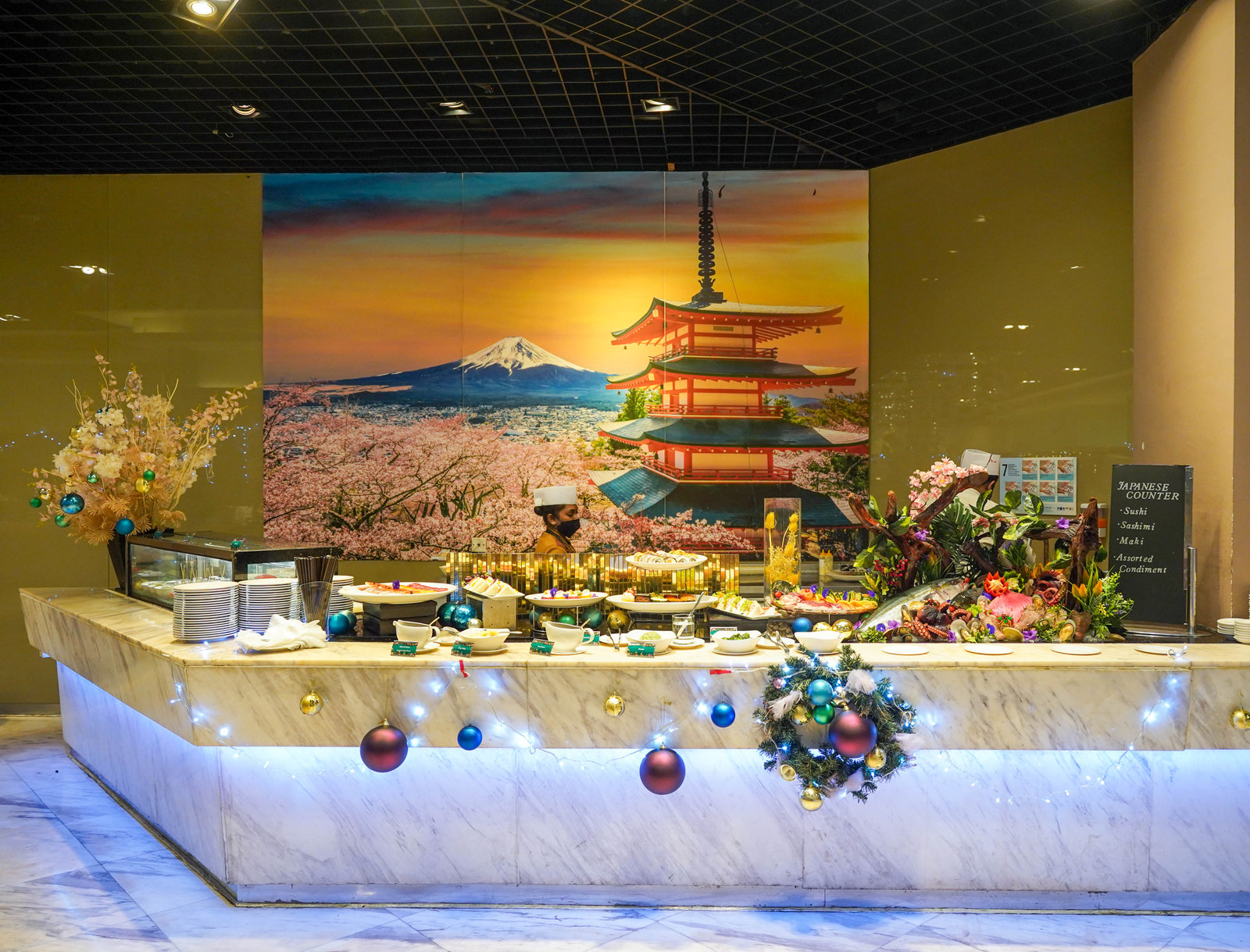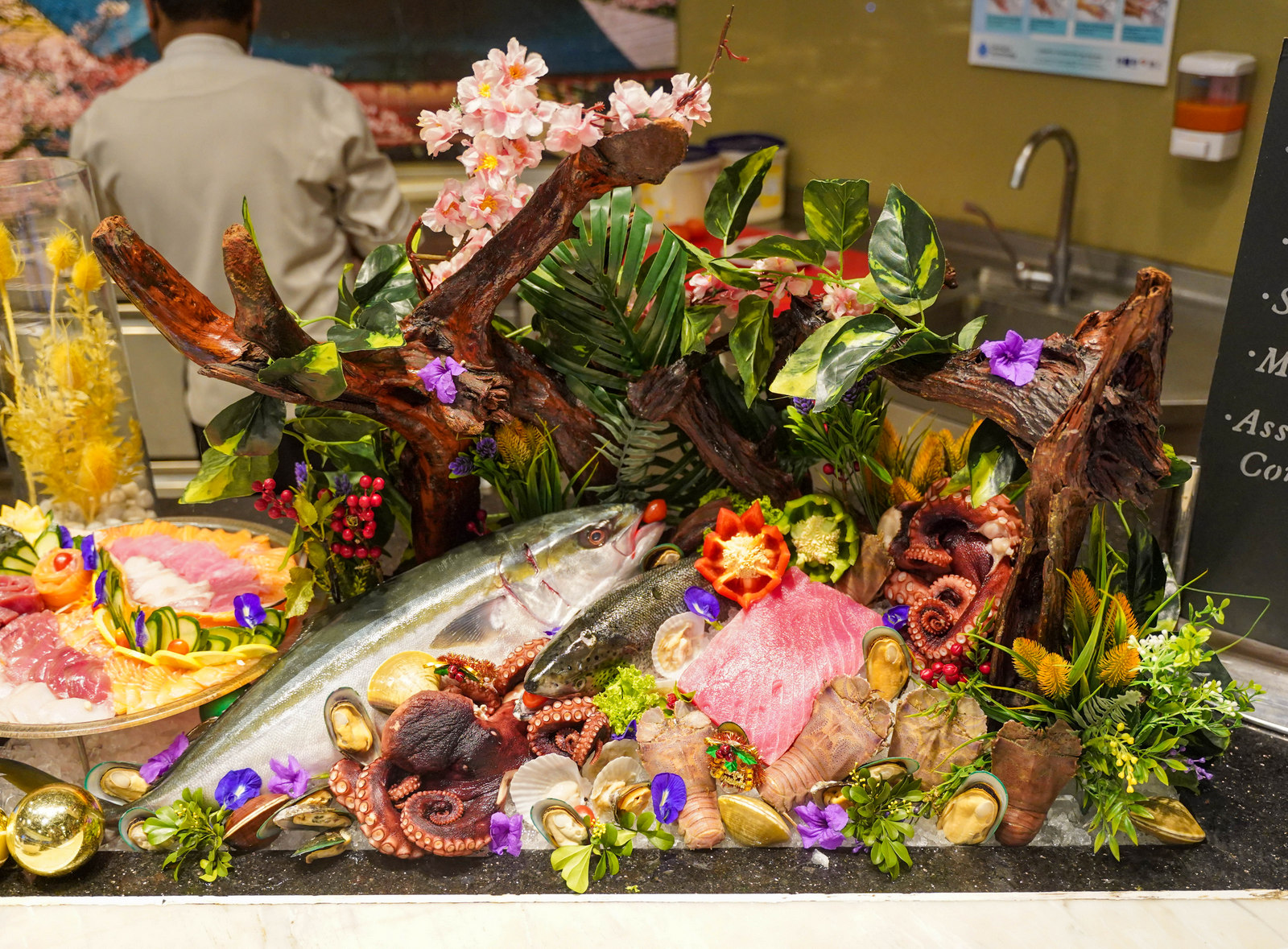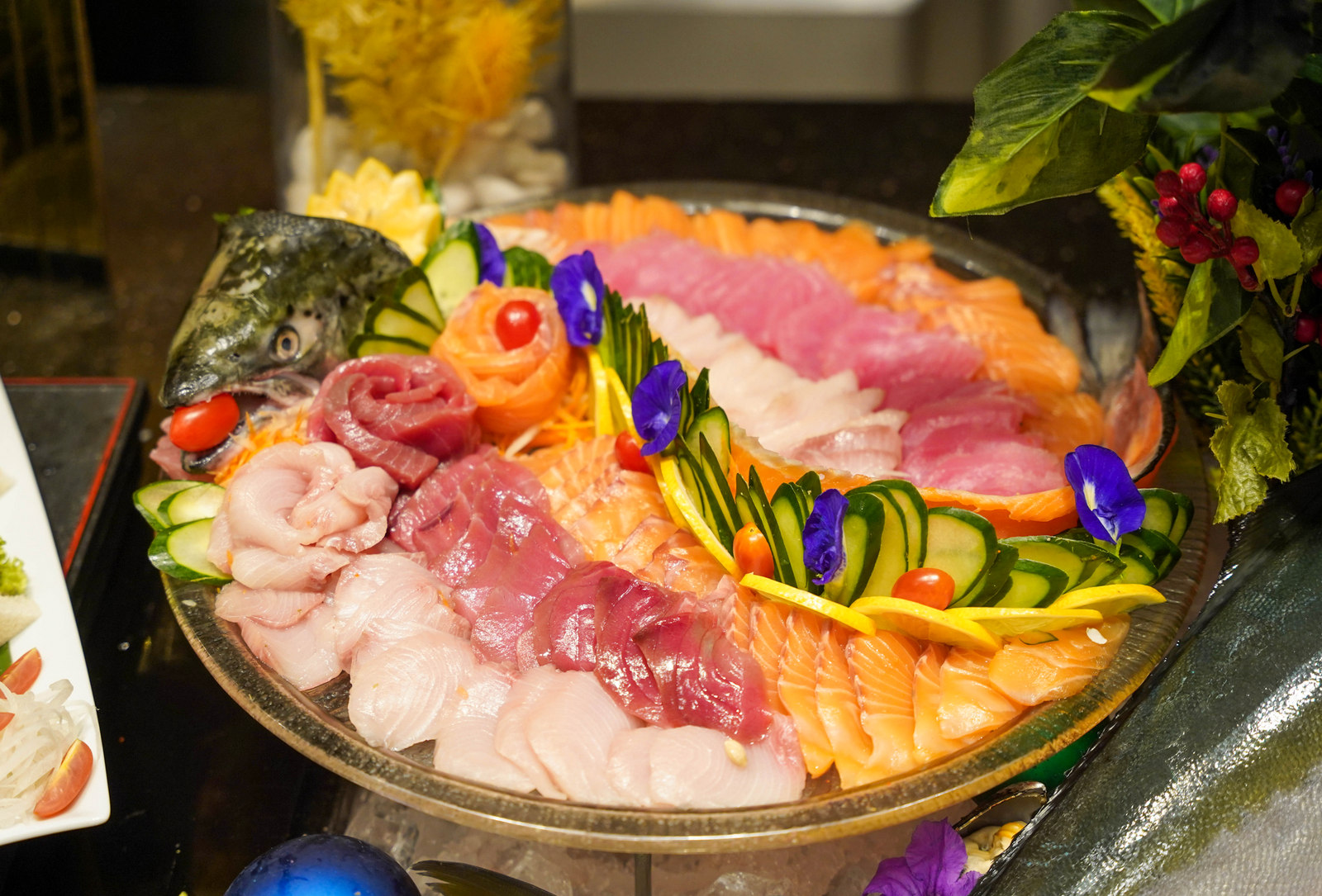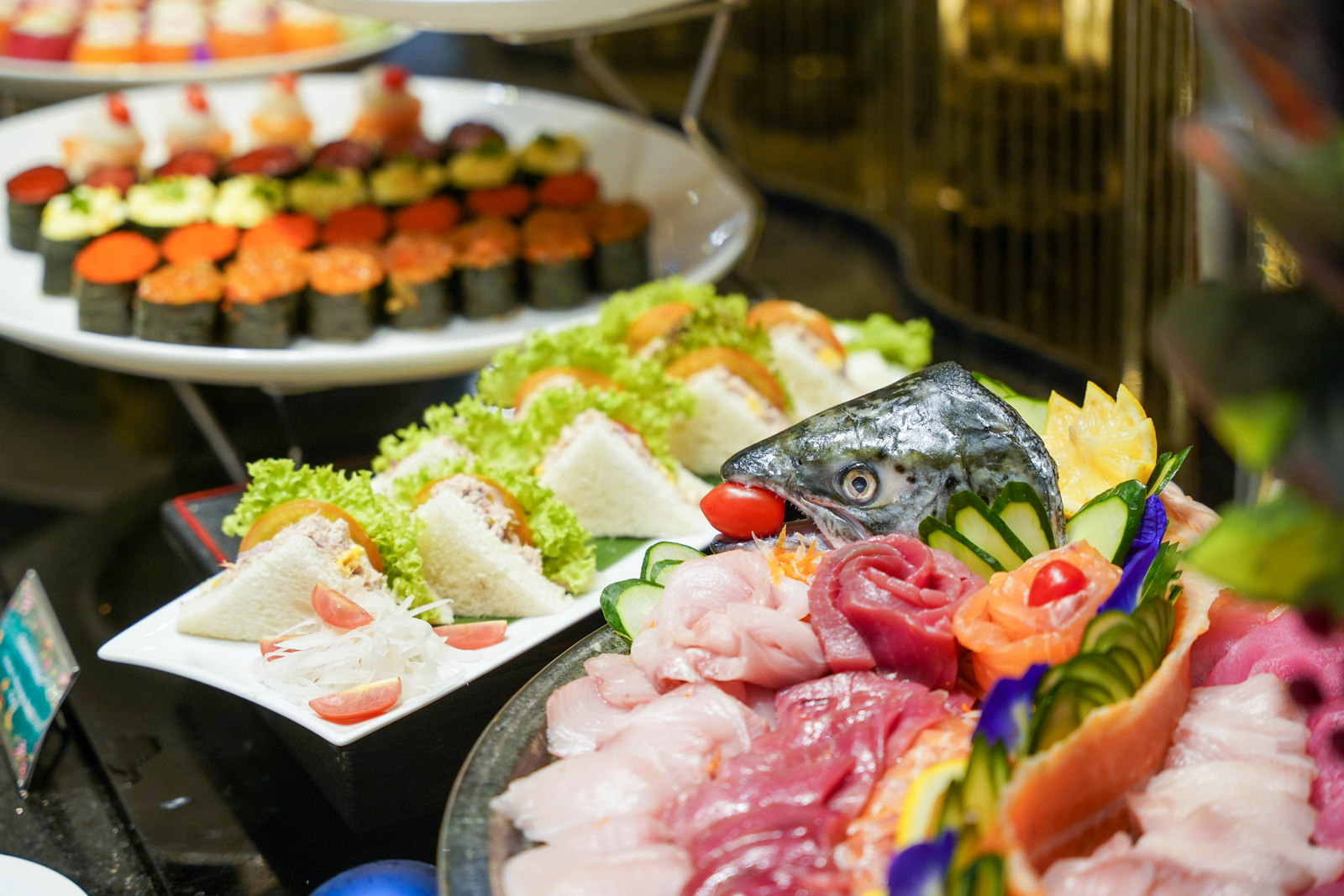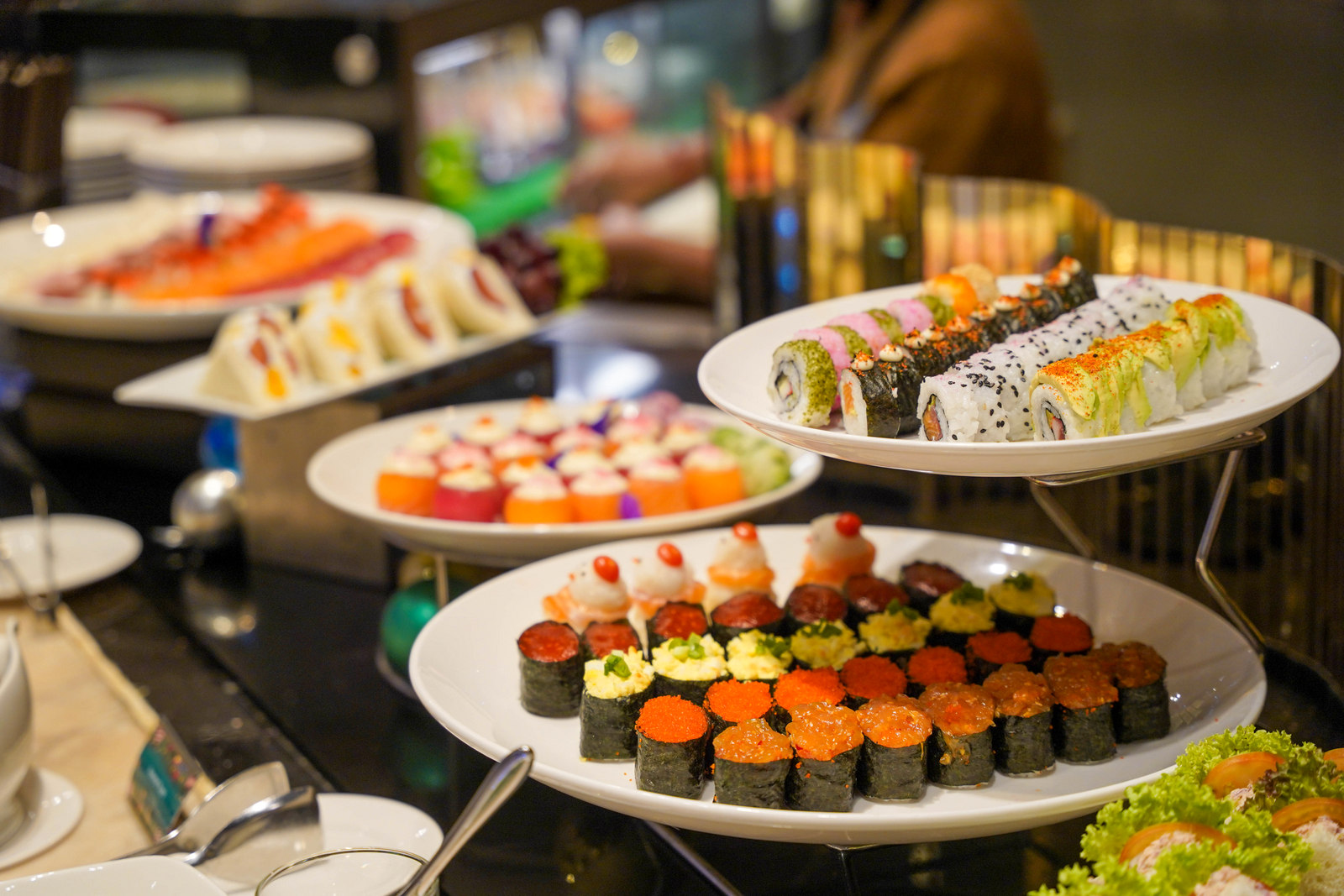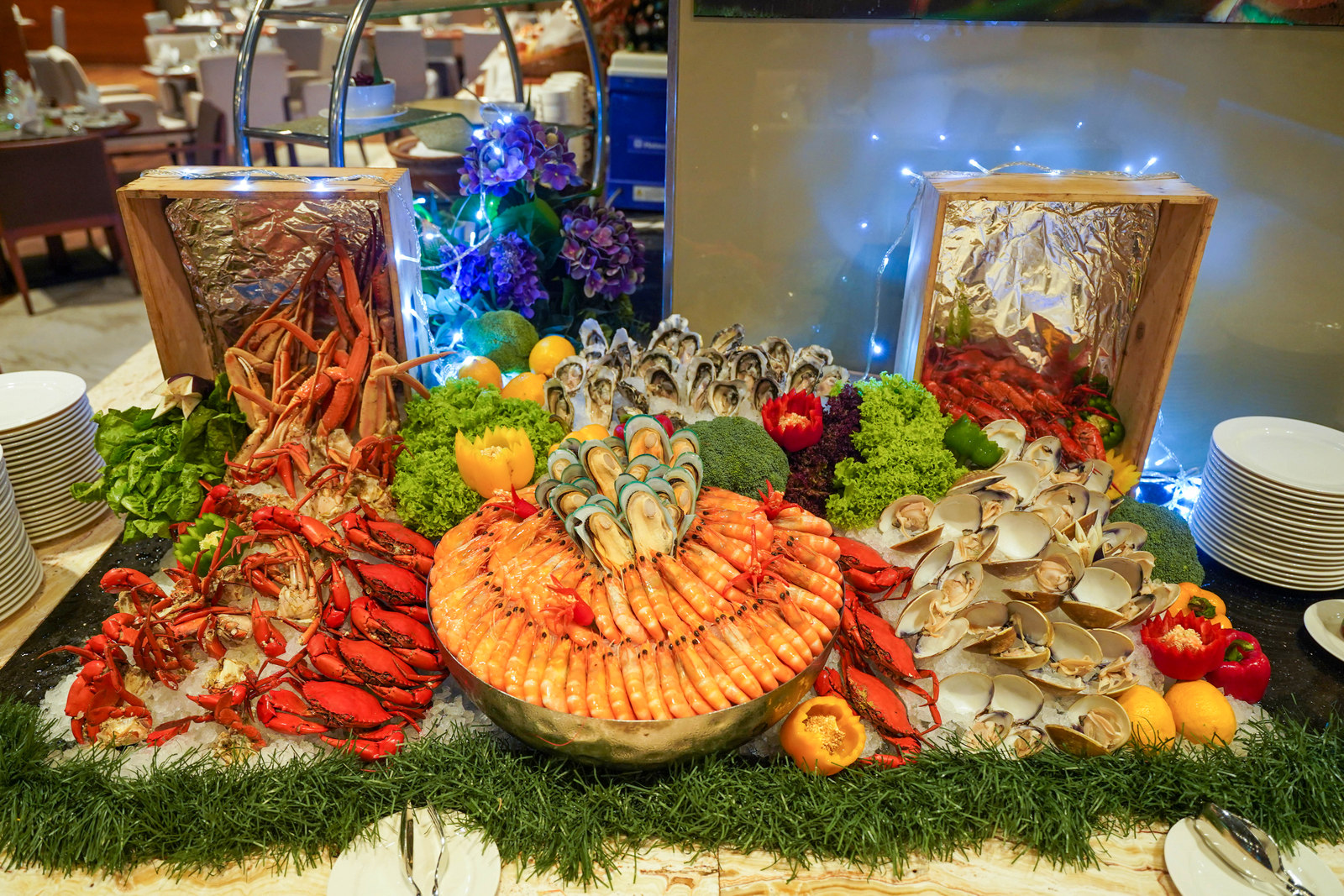 Japanese food fans will love the luscious spread of sashimi and sushi, plus the tempura live station. Also check out seafood on ice, including Irish oysters, Alaskan crab legs, pearl clams, green mussels, mud crabs, tiger prawns, slipper lobsters and scallops in shell.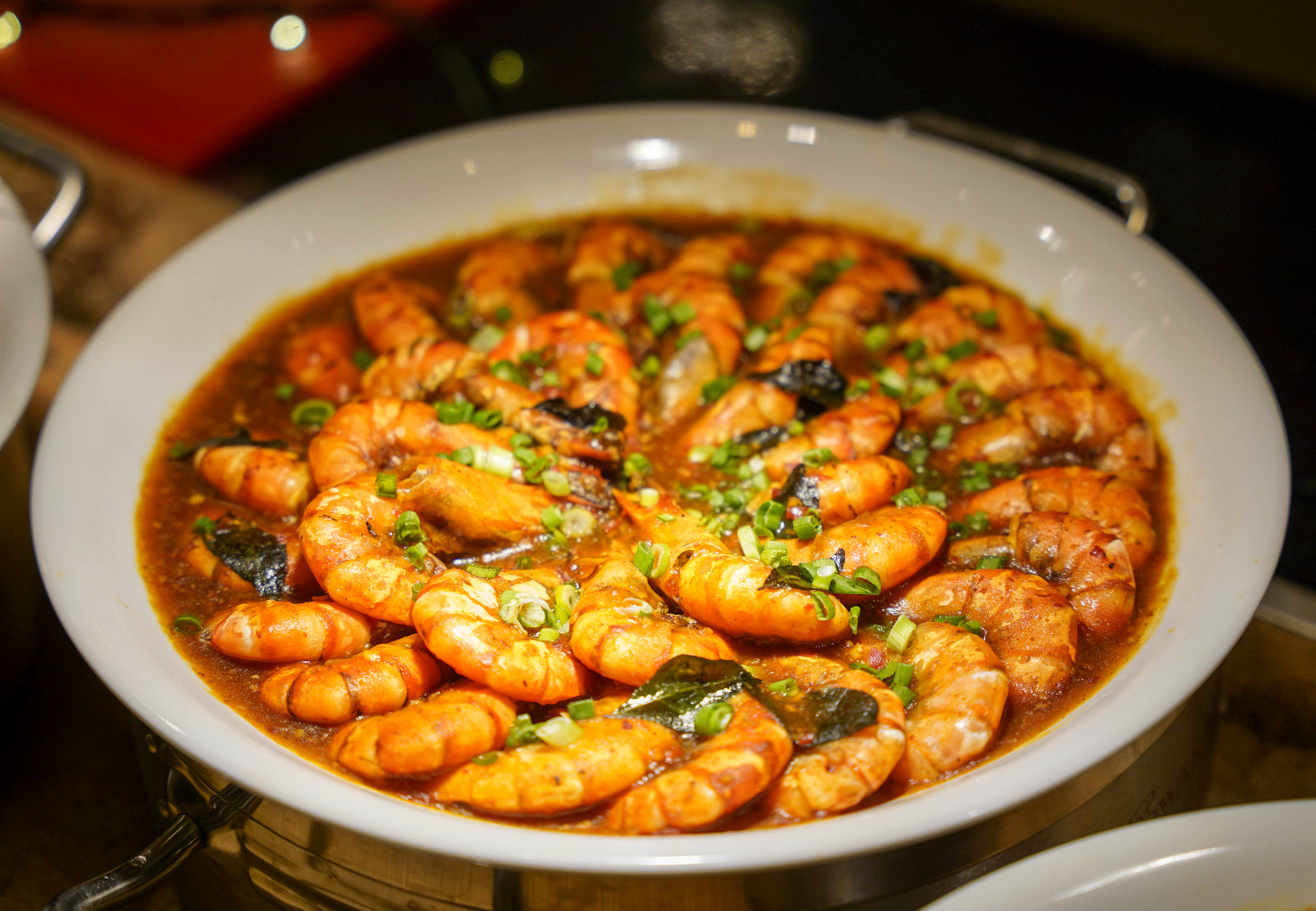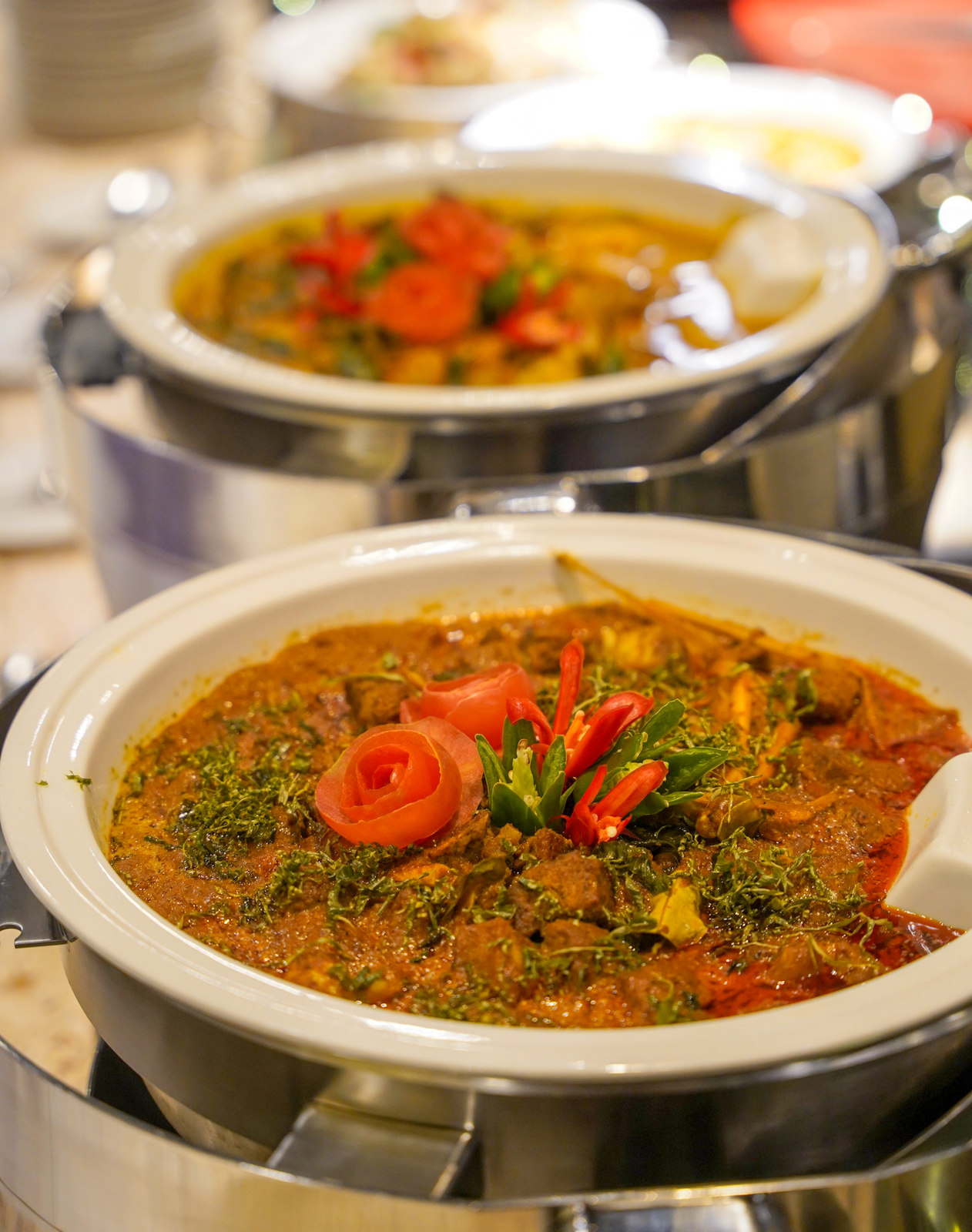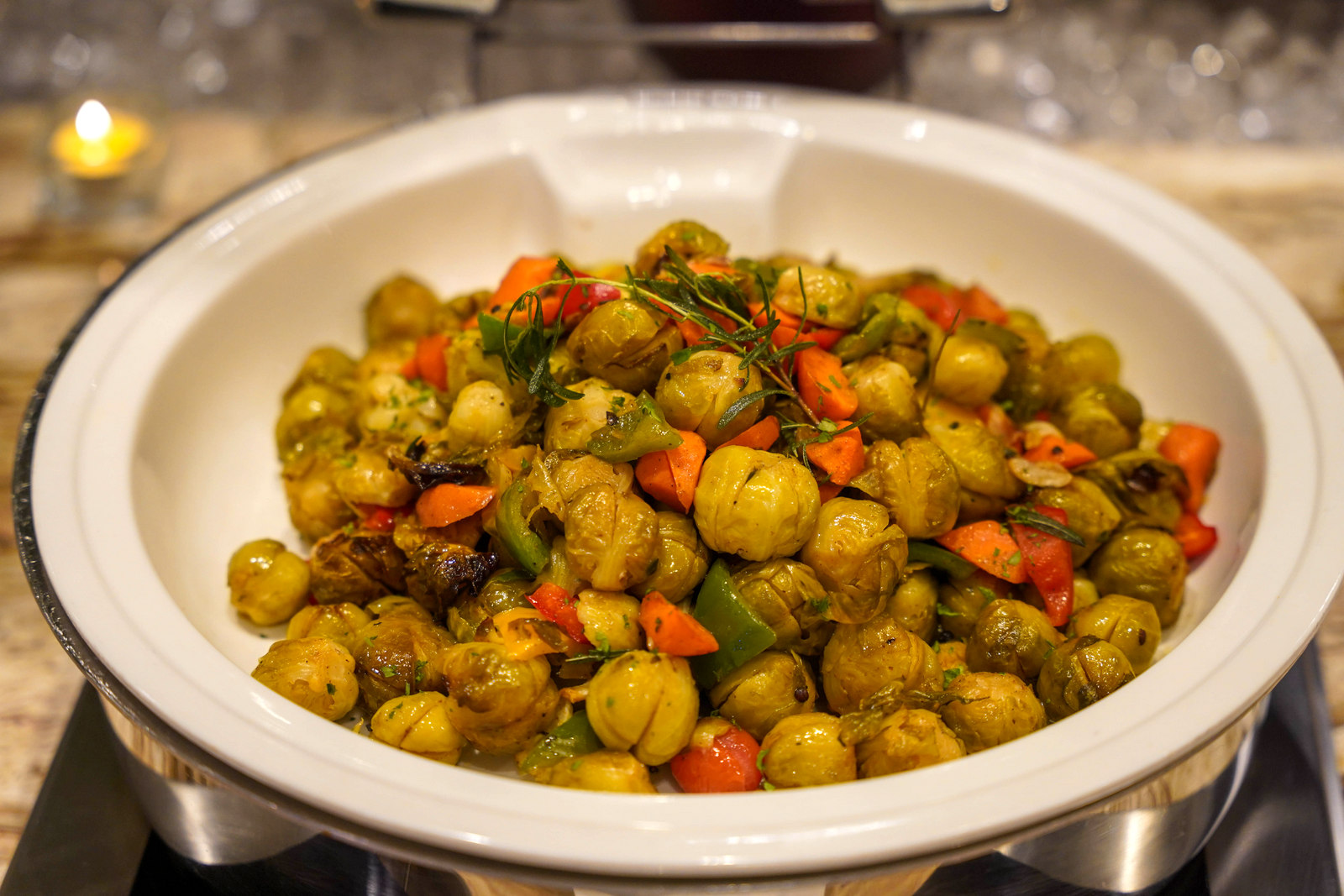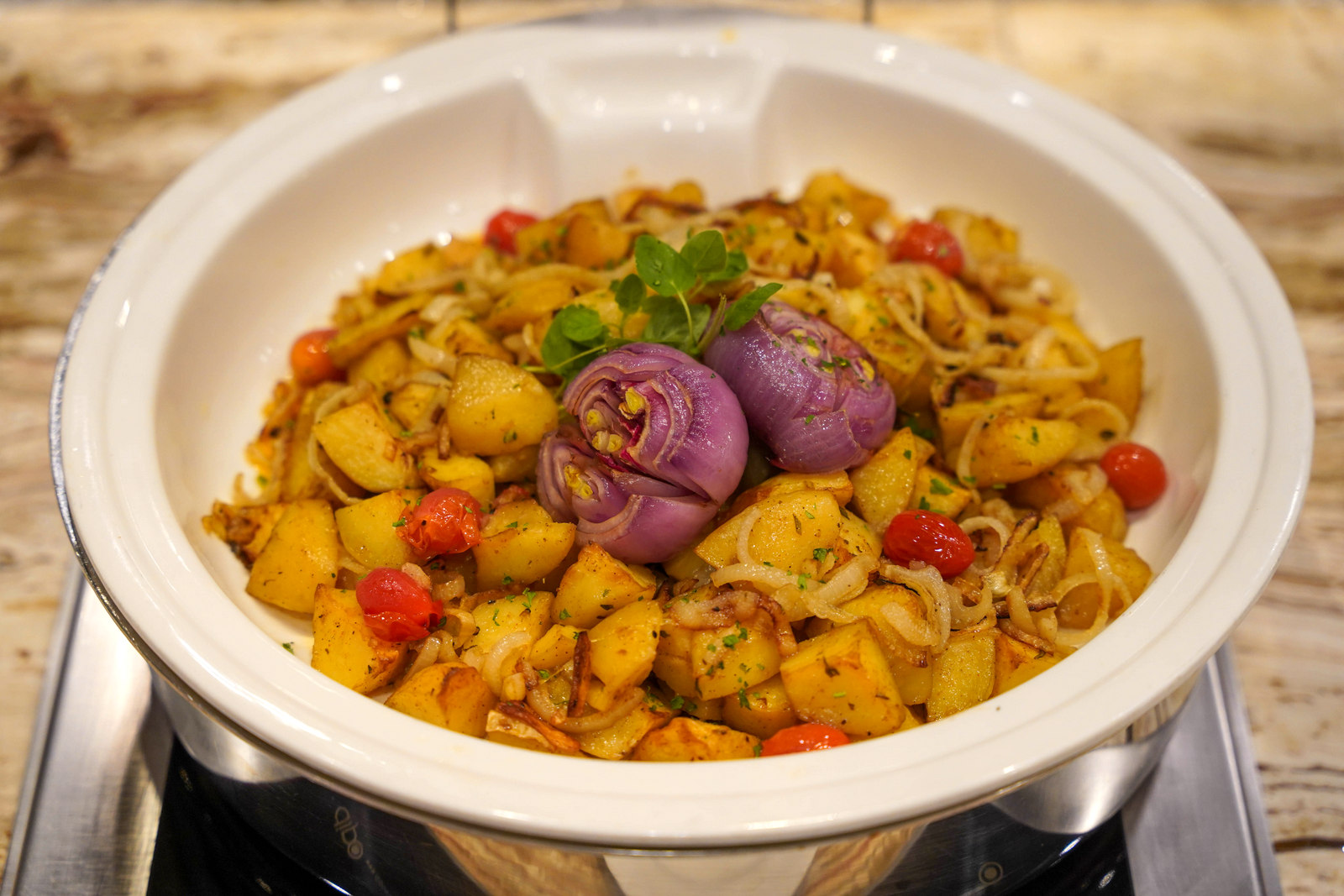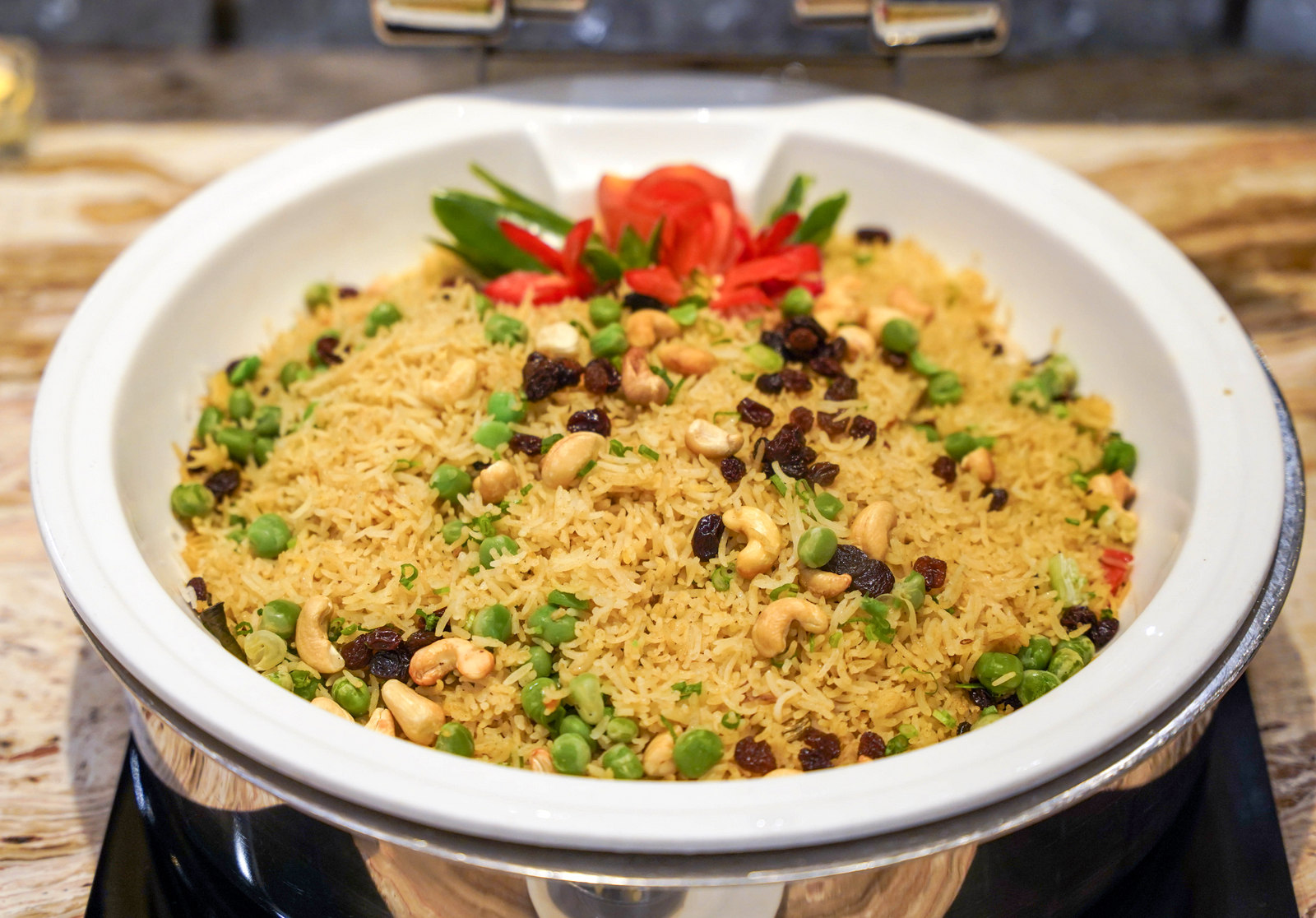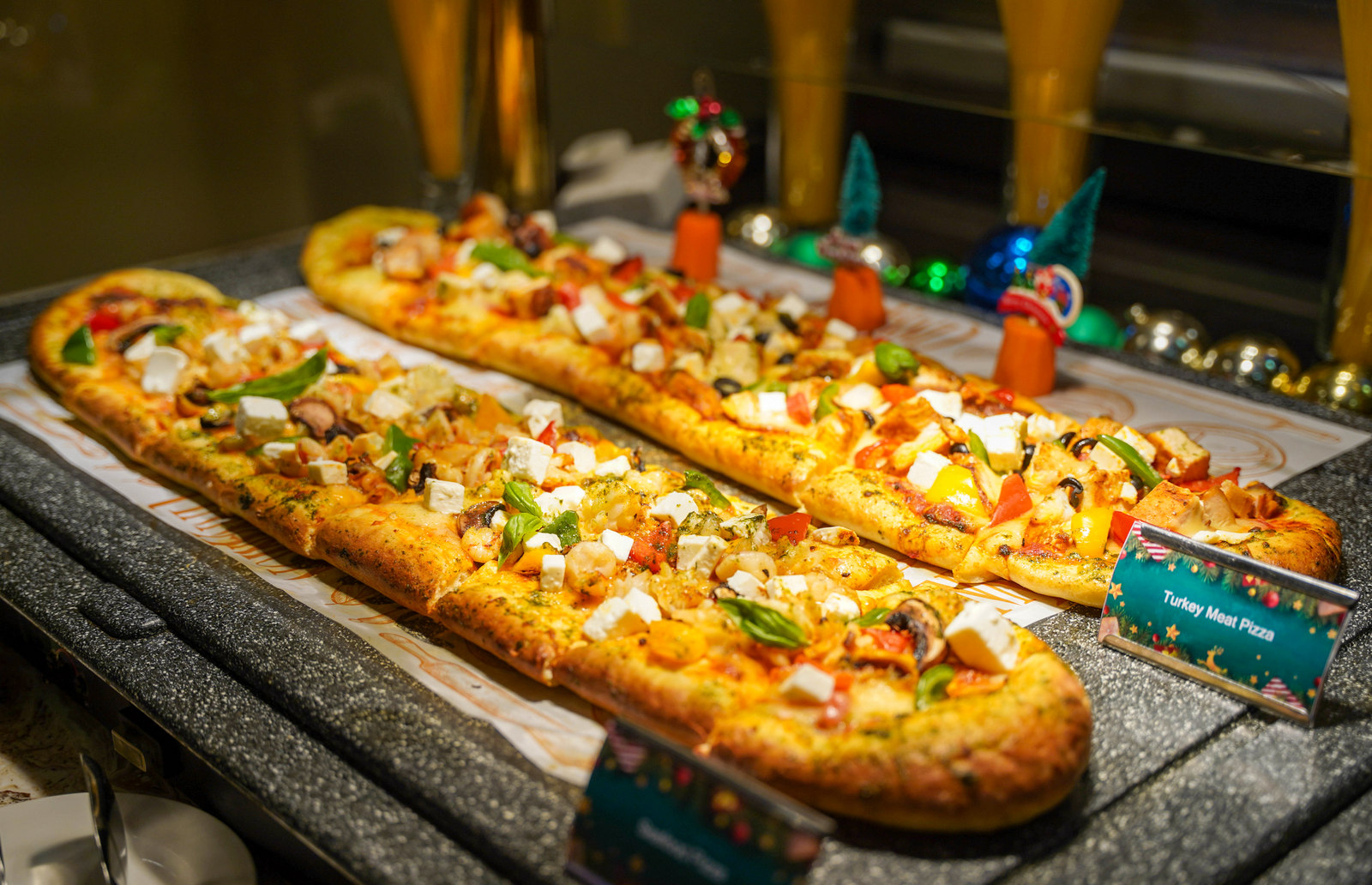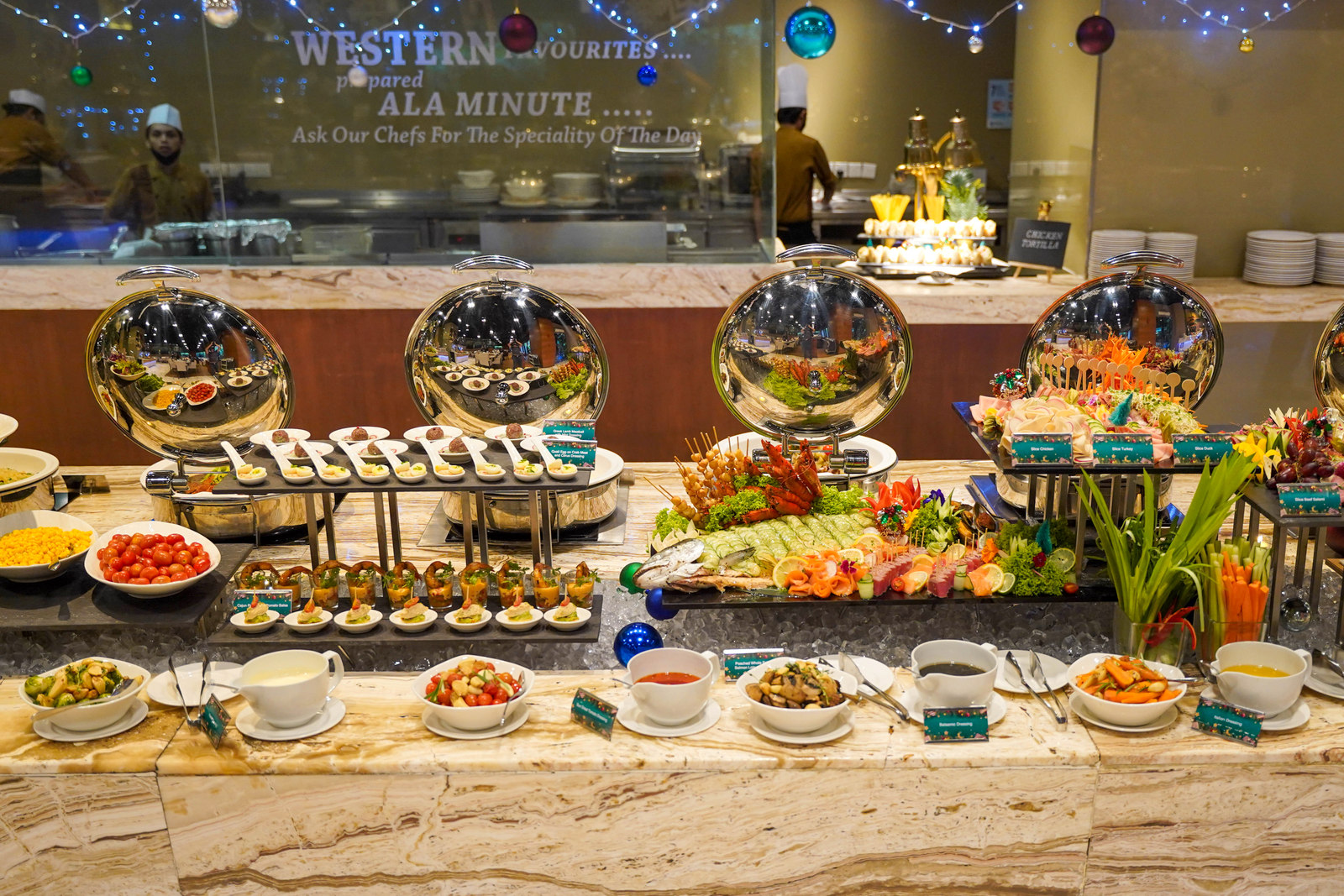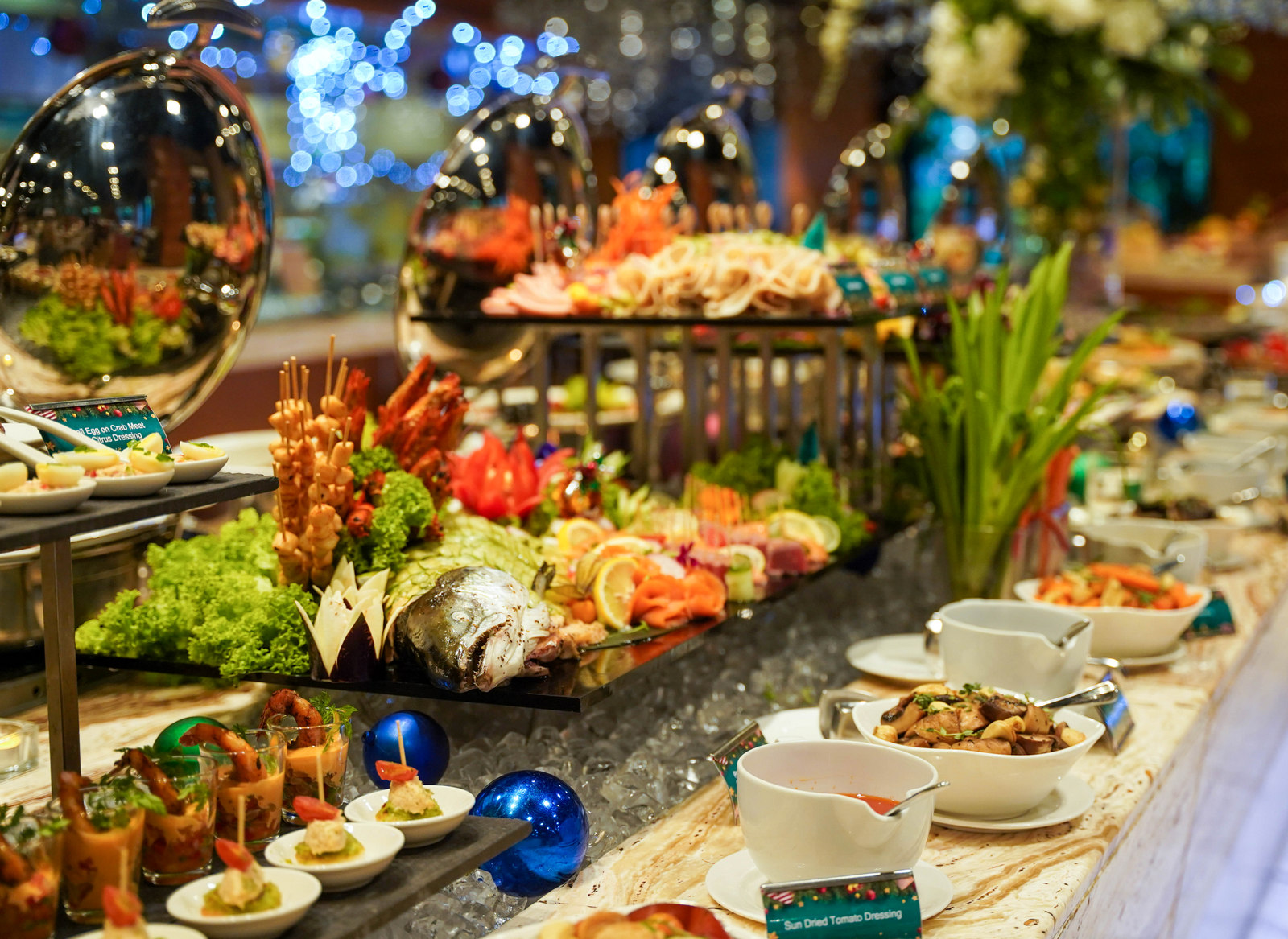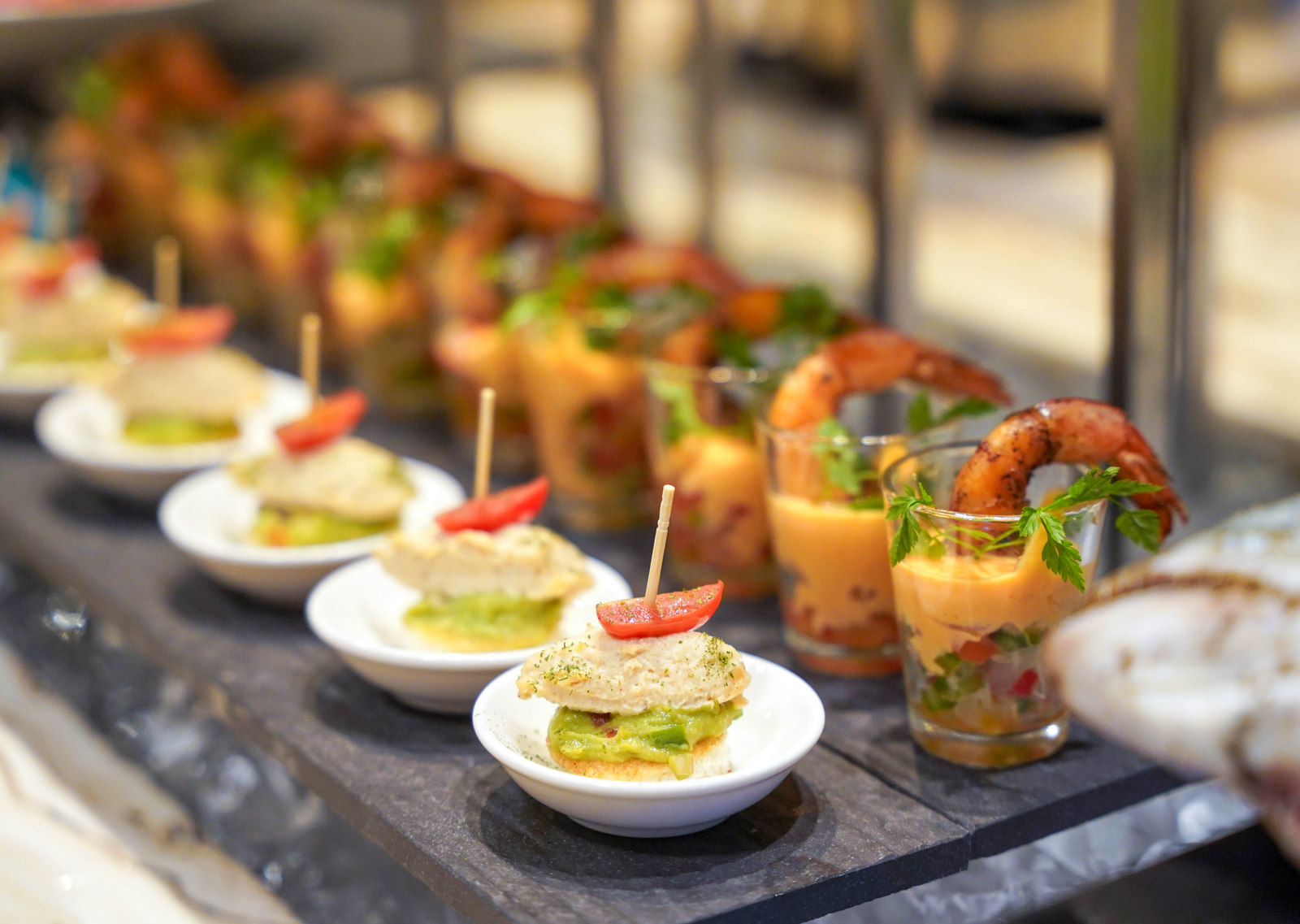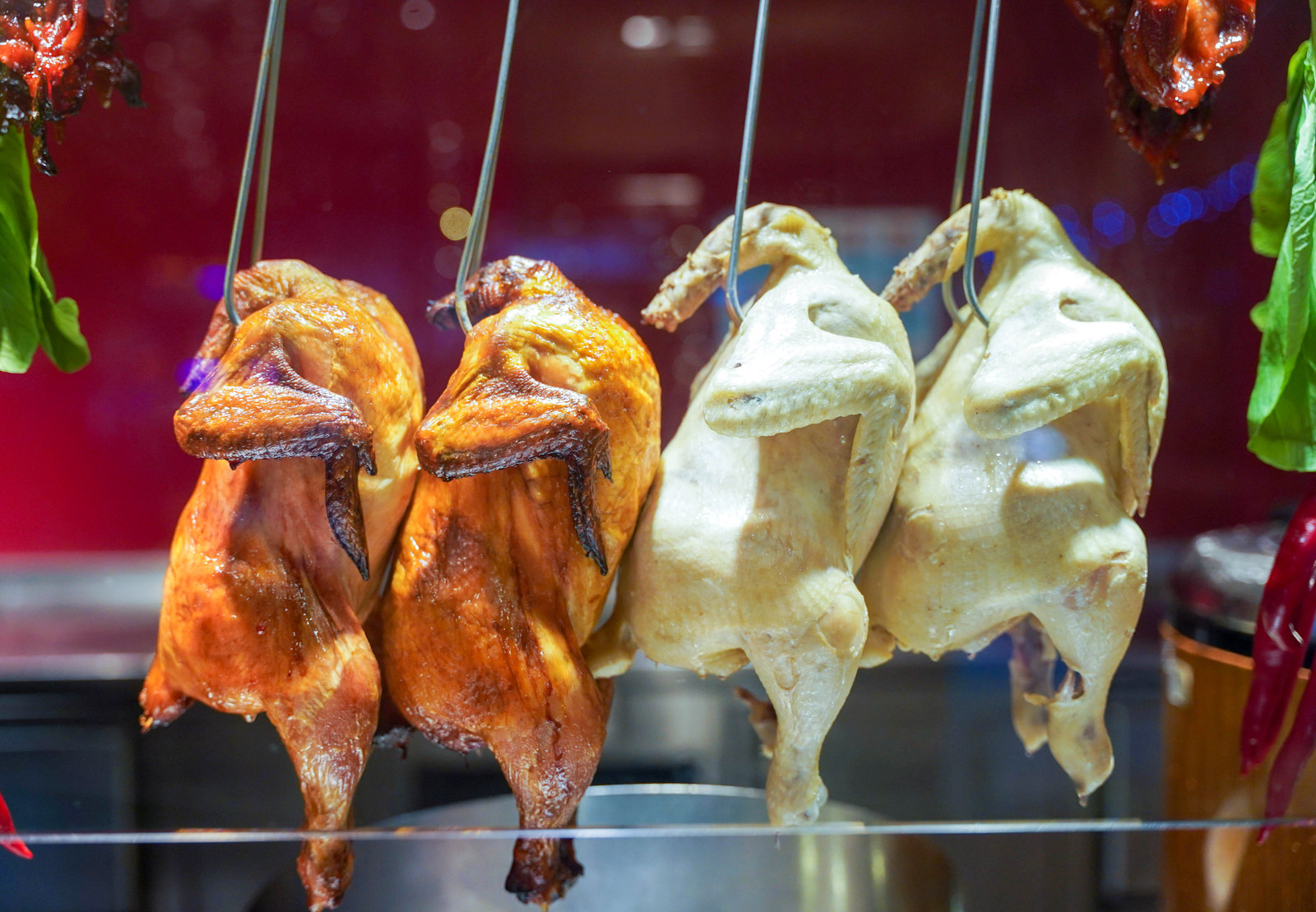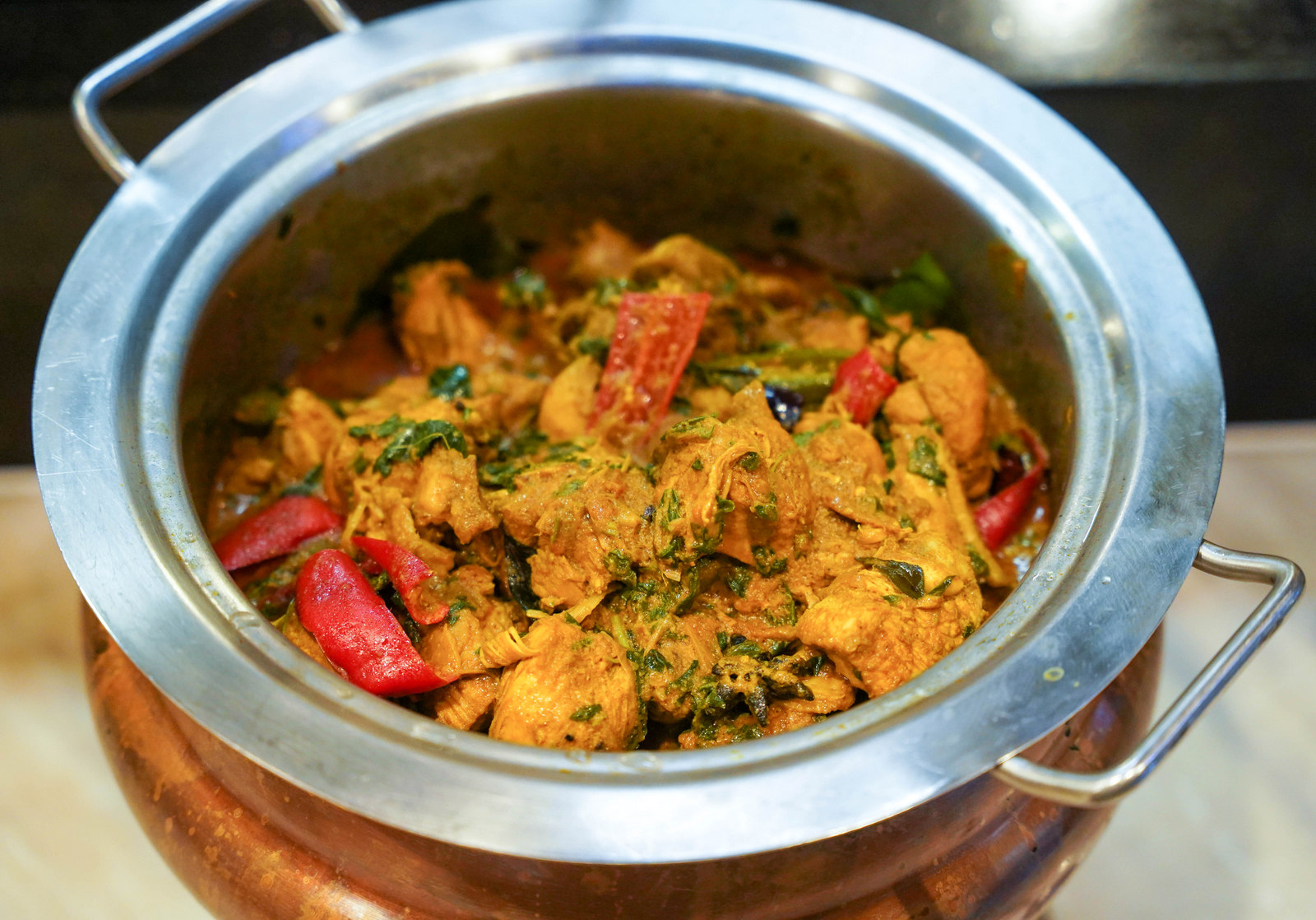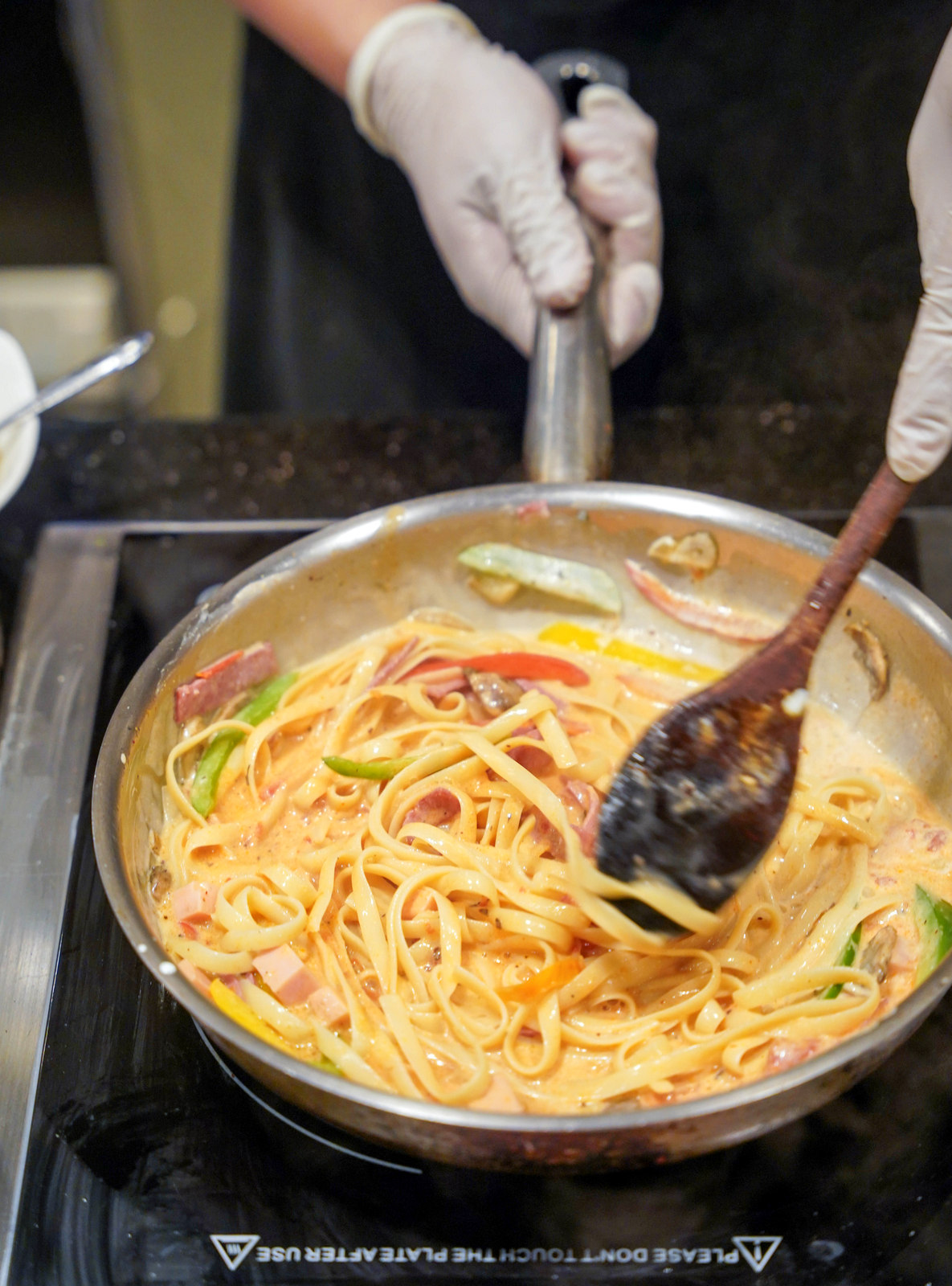 The fun doesn't end on Christmas: On New Year's Eve, diners can taste scrumptious flavours of the world to usher in 2023. All of One World Hotel's year-end buffet spreads include a diverse mix of Asian and Western indulgences, ensuring total satisfaction for every palate.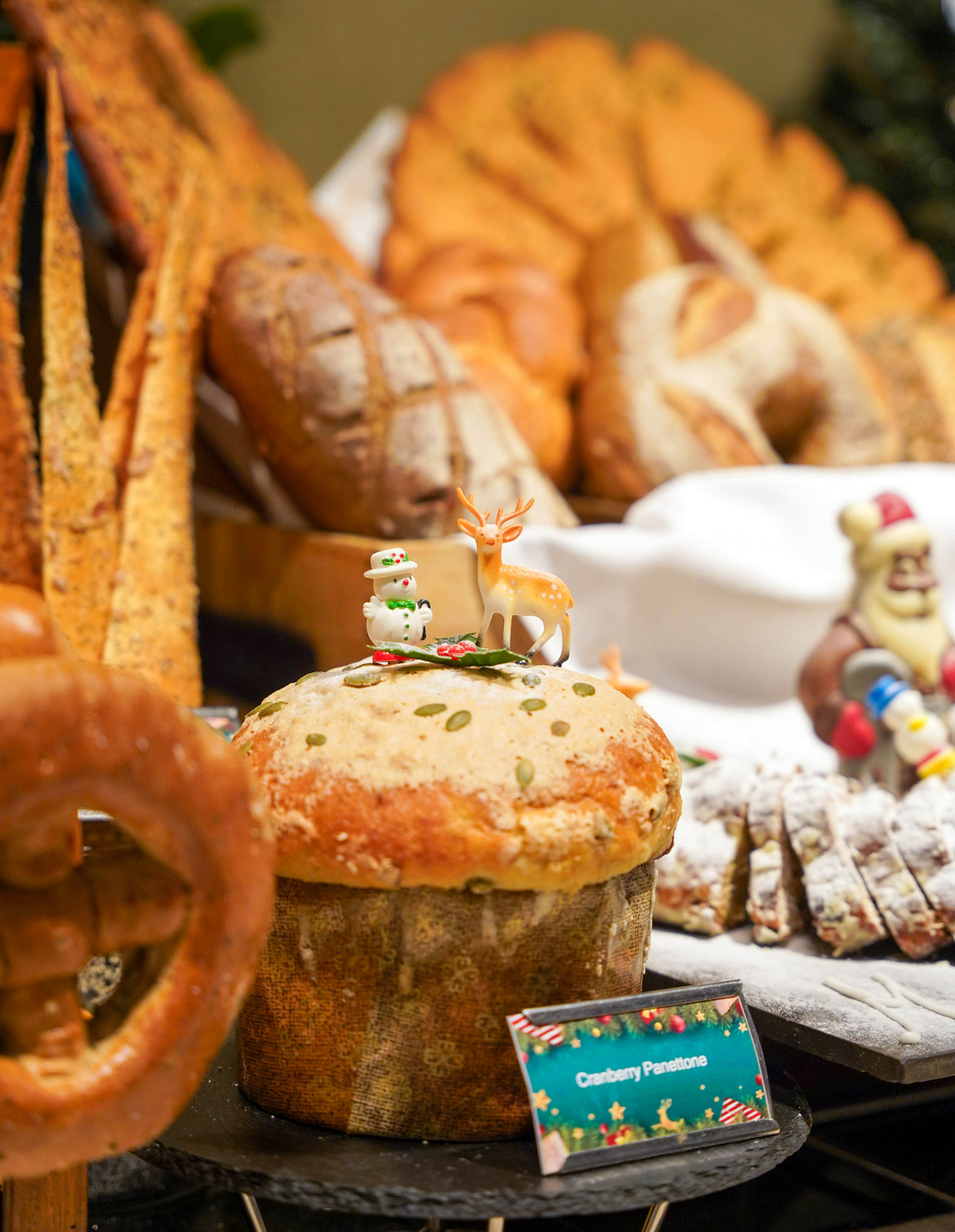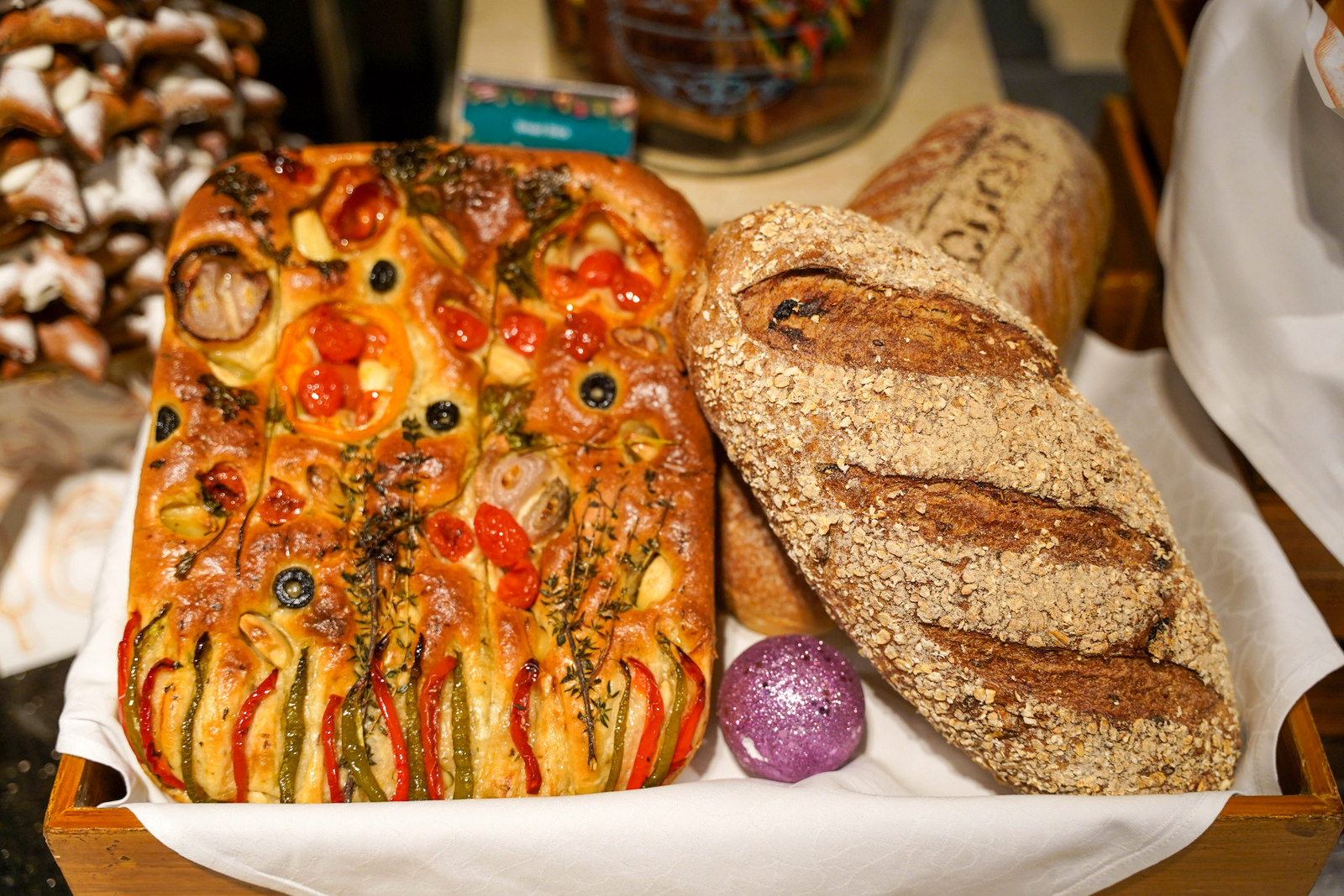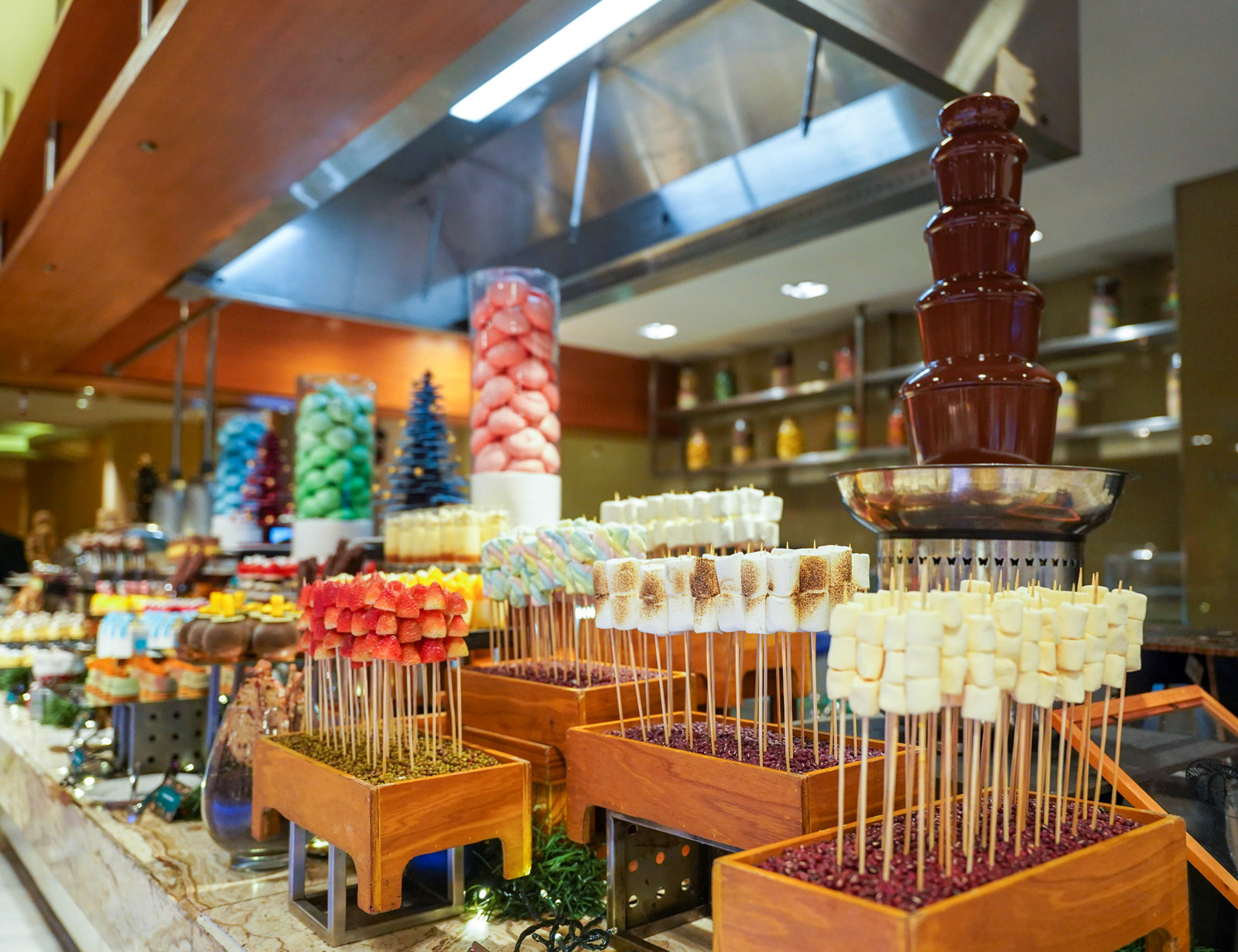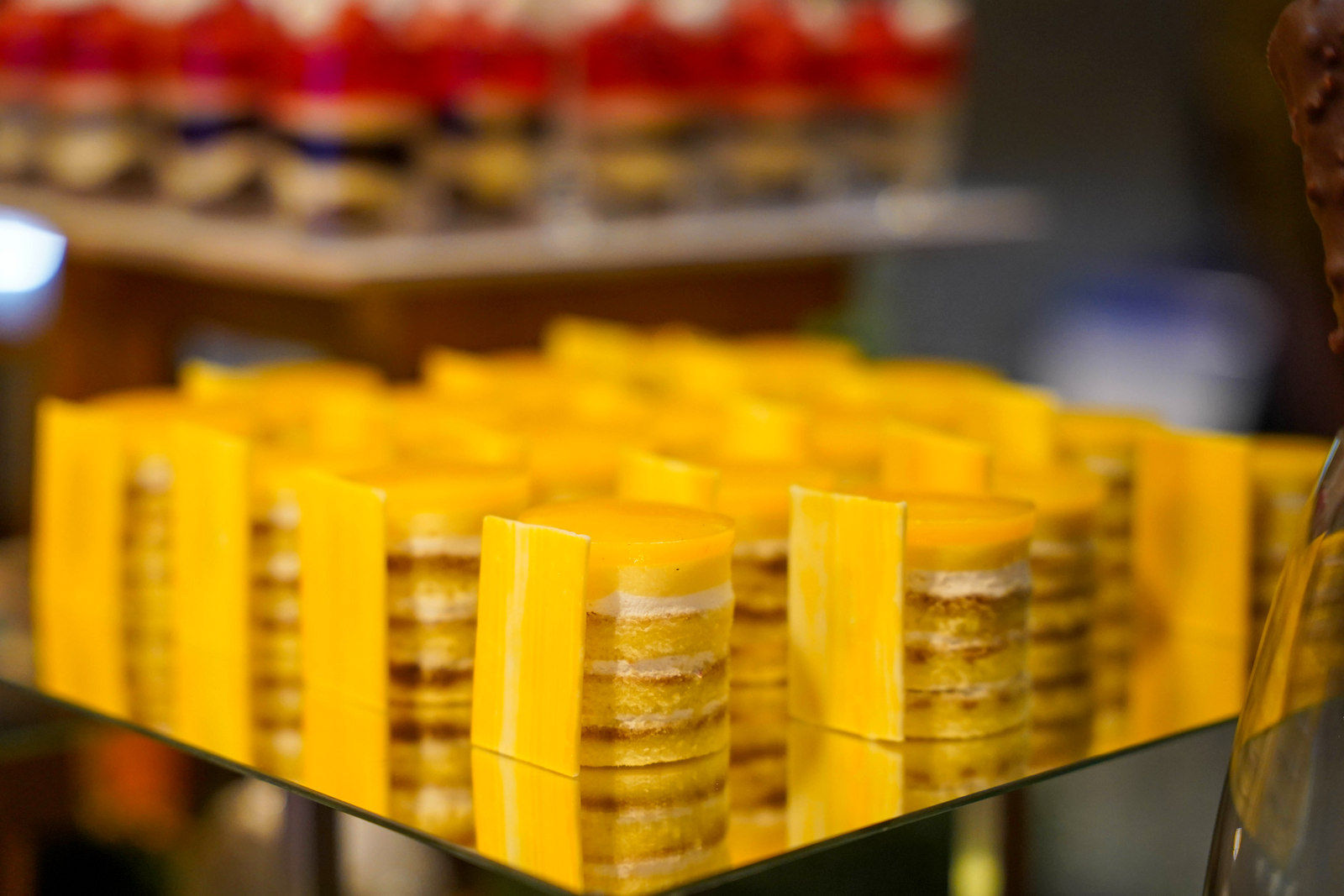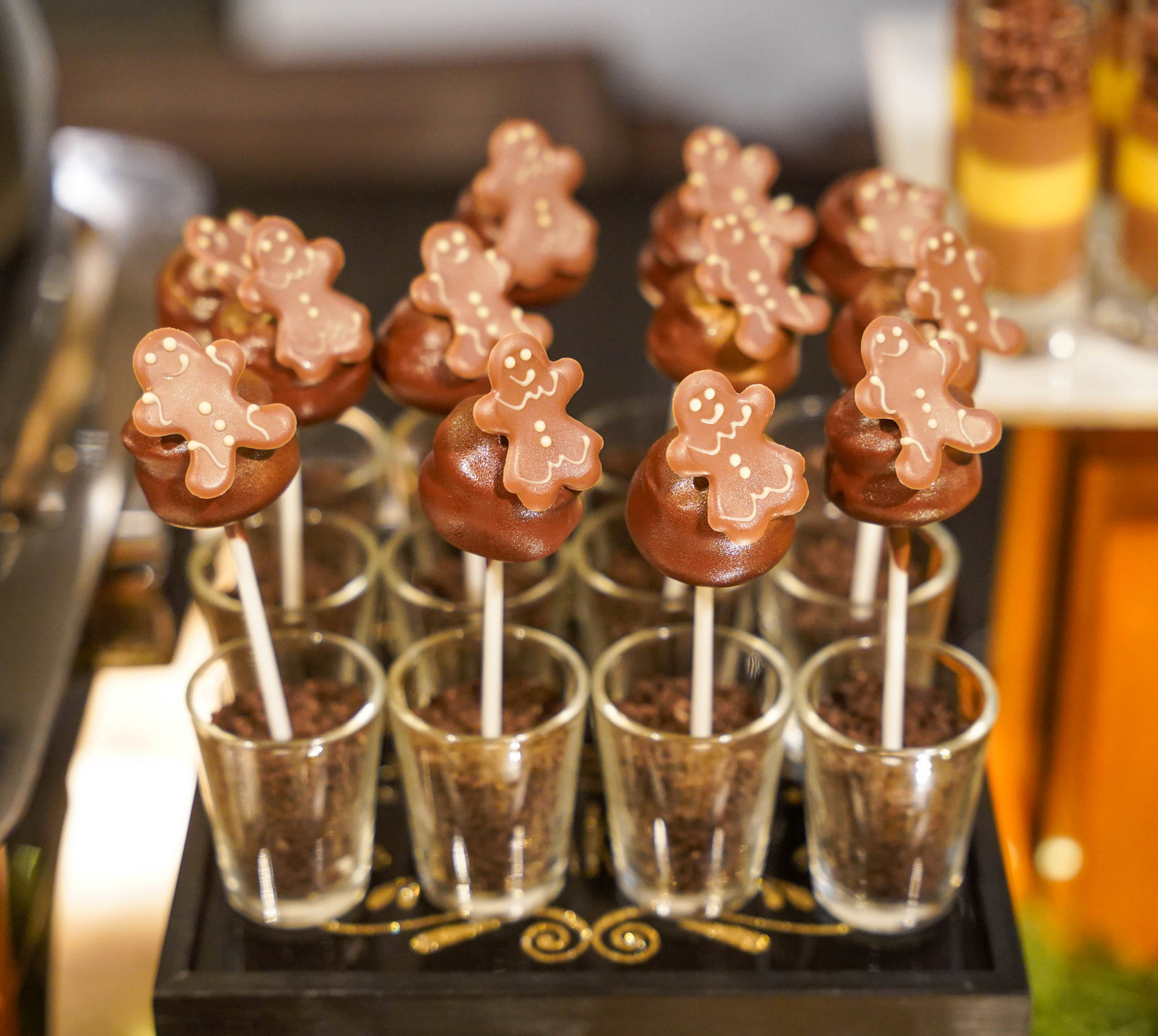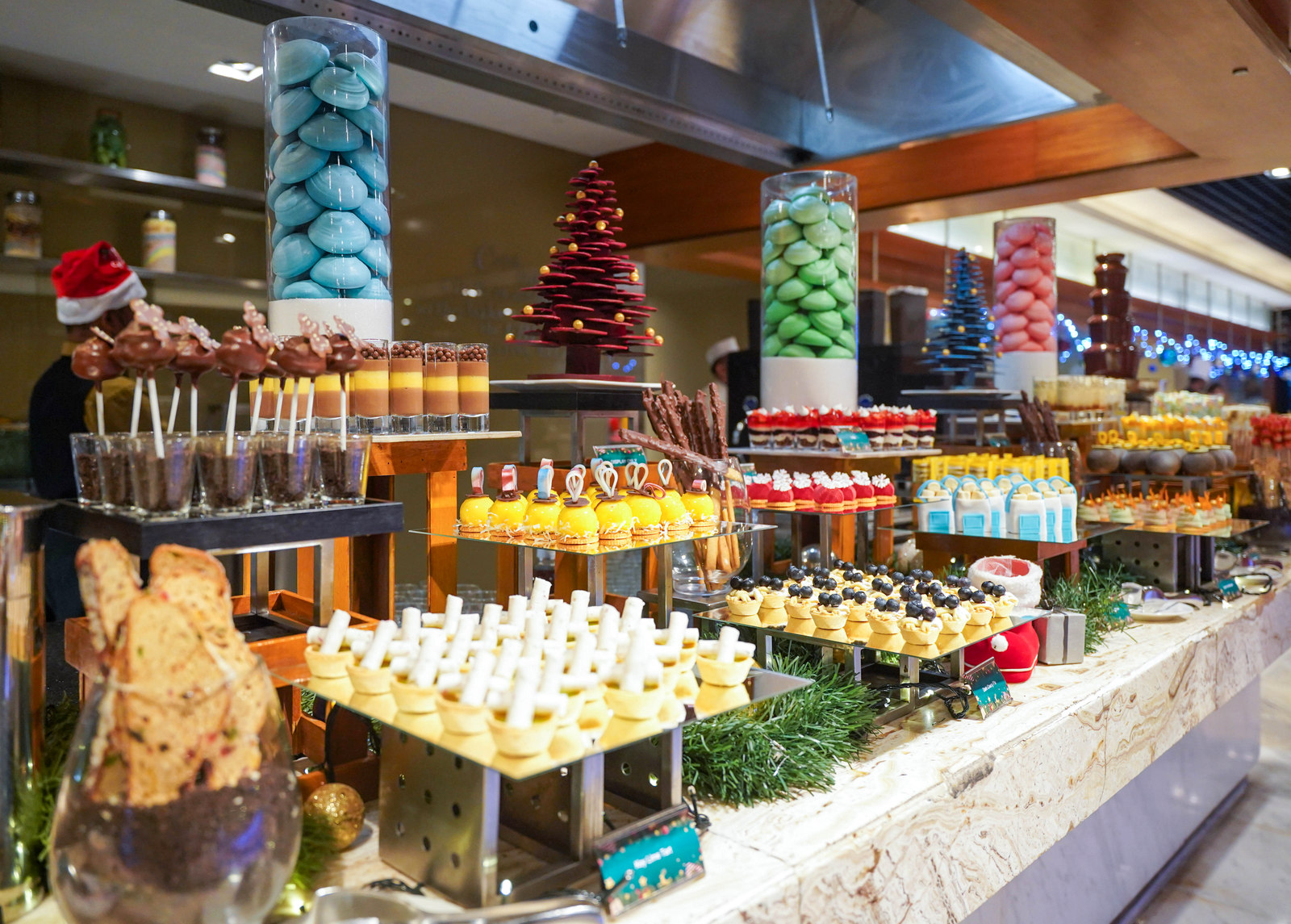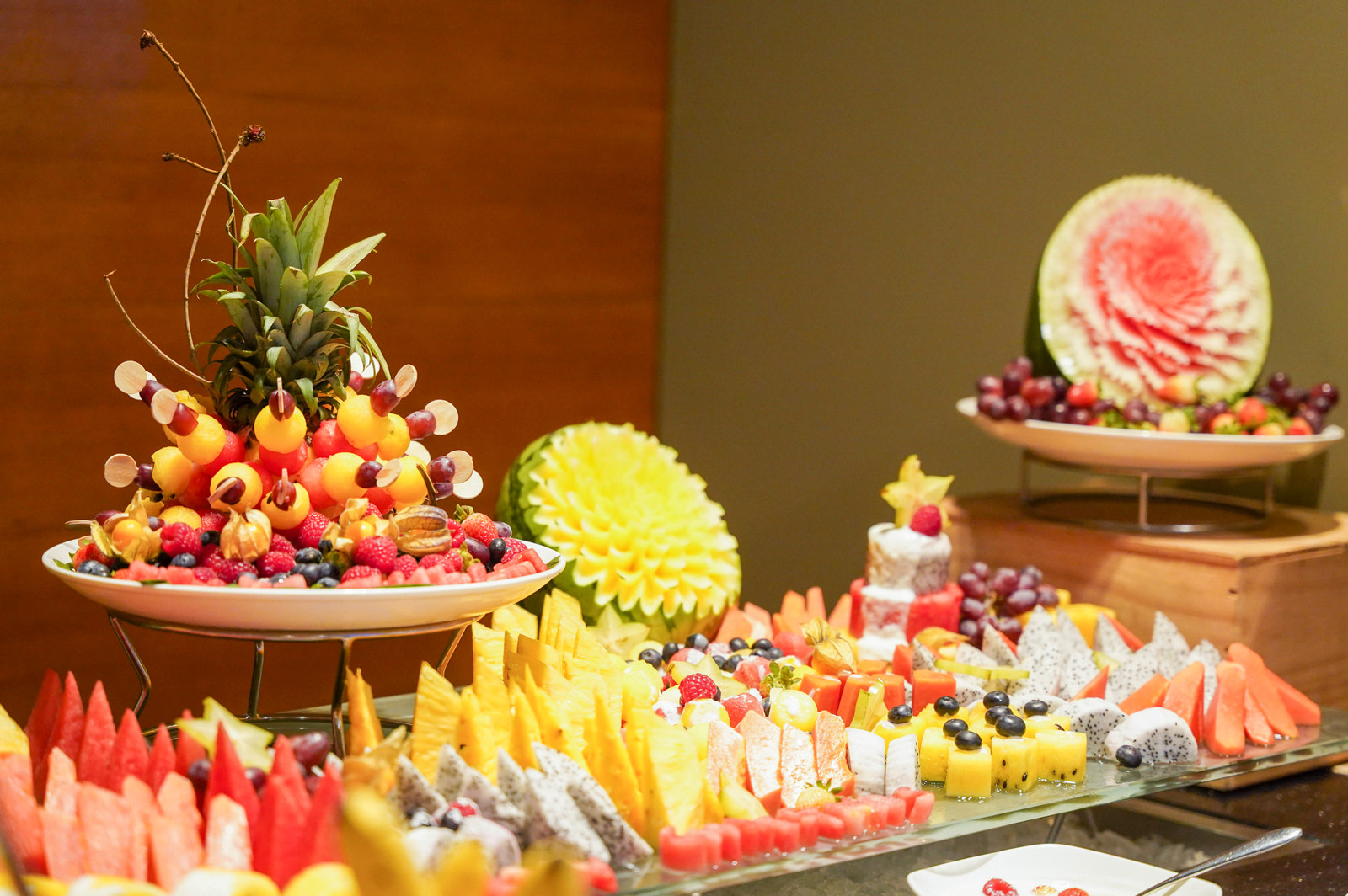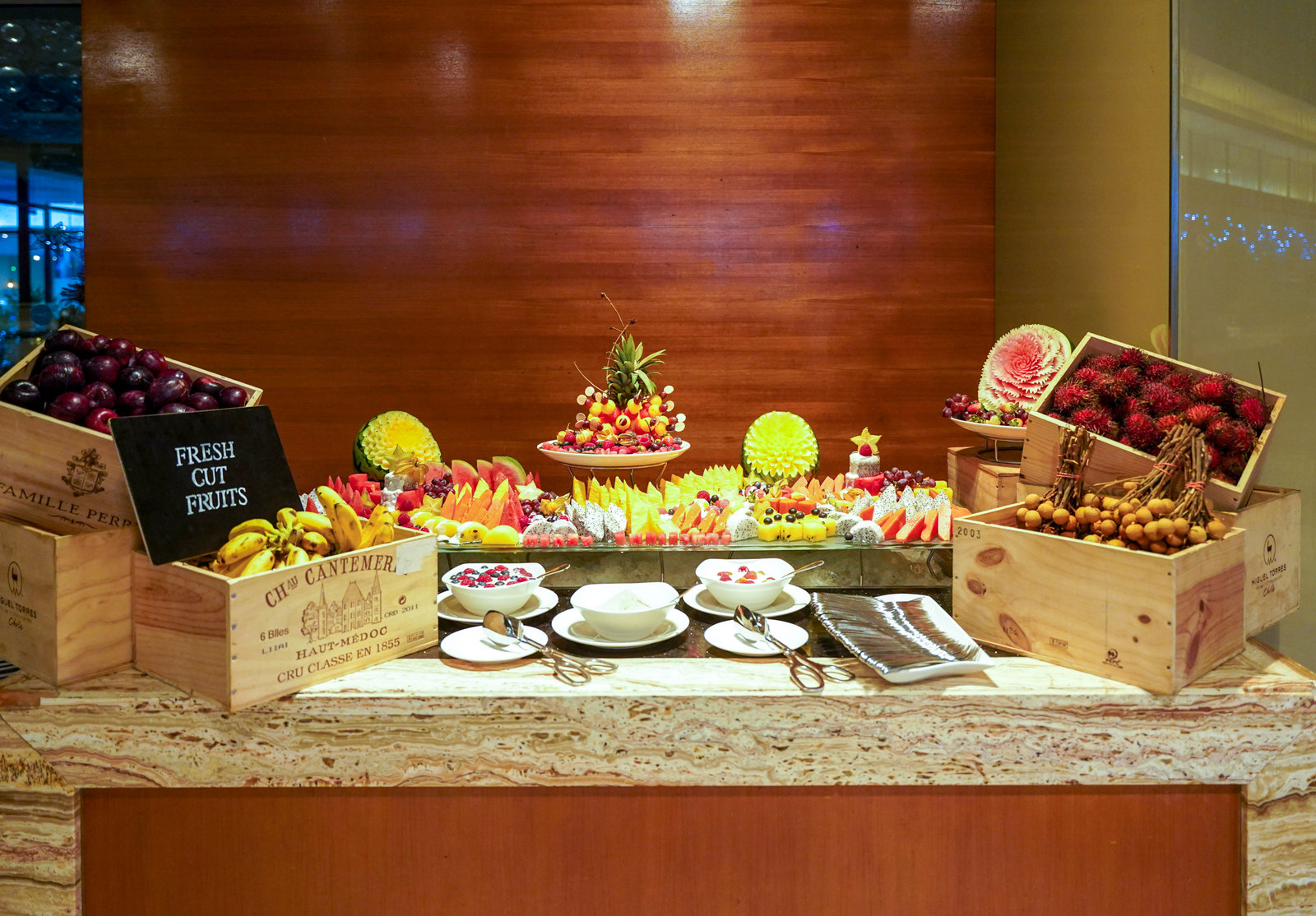 If your Christmas isn't complete without Yule logs, gingerbread, fruit cakes and Christmas puddings, make a date with One World Hotel now to complete this year on a high note!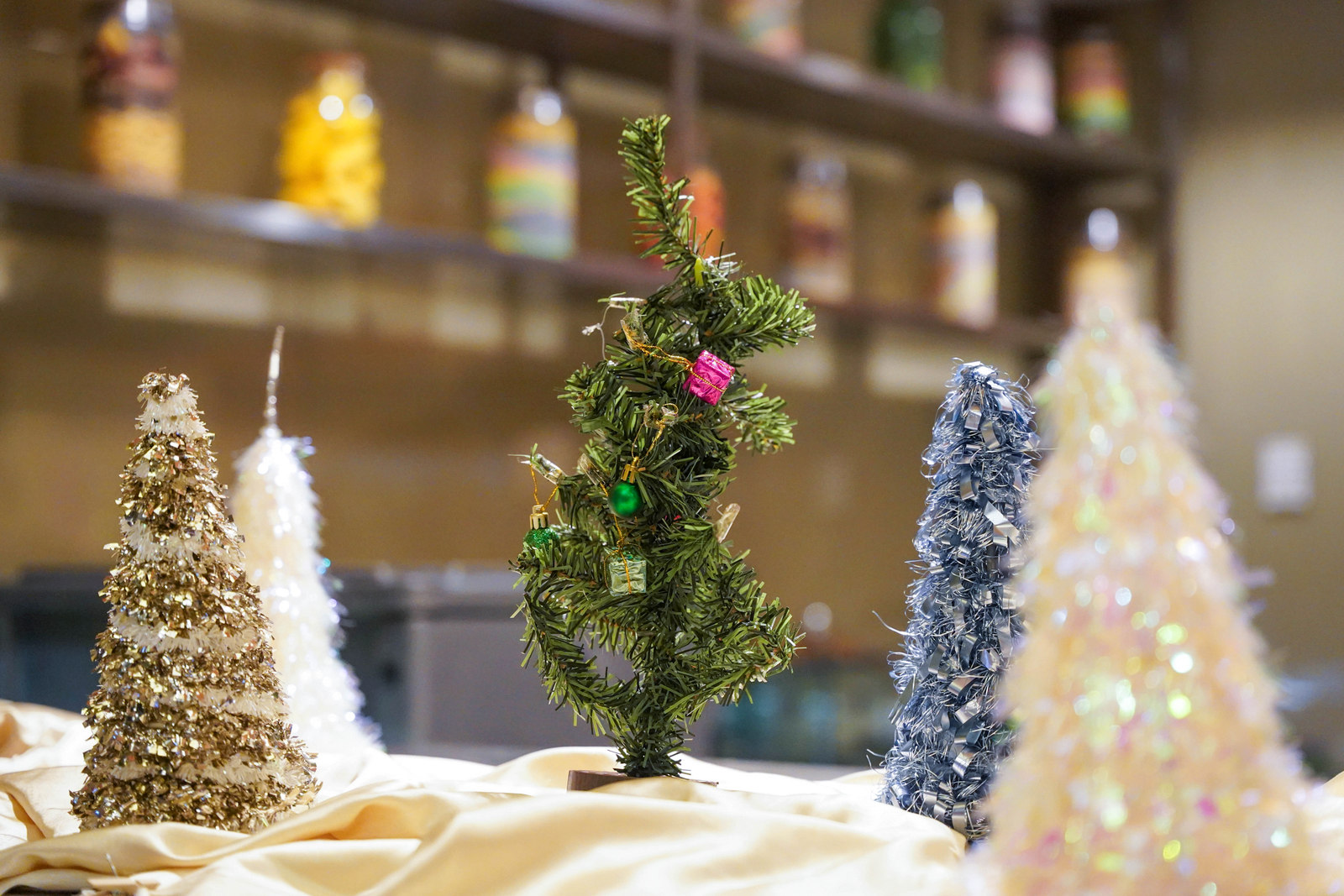 One World Hotel
Lebuh Bandar Utama, Bandar Utama, 47800 Petaling Jaya, Selangor.