Many brands come to mind when people think of hotpot, including HaiDiLao, Banu, MMJ, Zhou Shi Xiong, Xian-He Zhuang and others that represent well-known, popular specialists.
But in the hotpot industry's red ocean, there is one hurdle that remains insurmountable: XiaoLongKan.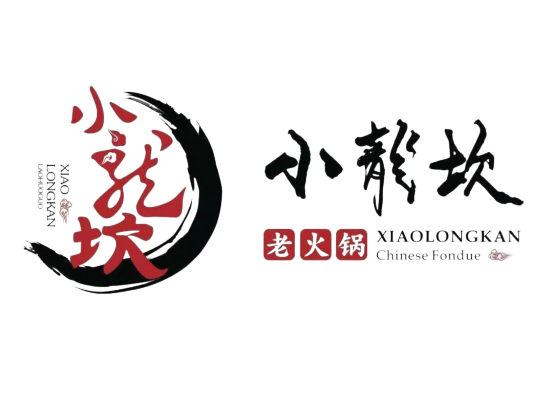 Here are the basic facts to know about XLK:
Brand name: XLK Hotpot
Origin and distribution: started in Chengdu, with a nationwide set-up
Number of stores: More than 1,500
Development model: Regular chain + franchise
Single store area: About 300-800 square metres
Per capita consumption: 70-100 yuan
Estimated business of a single store: About 2 million per month
The key selling point of the brand: A traditional hotpot chain
The Past and Present of XLK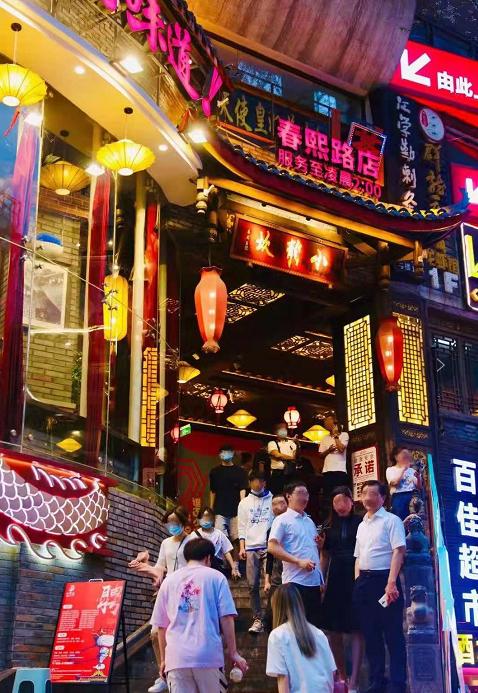 Hotpot is the name of the game for gourmet fare in China's modern society. Numerous hotpot brands now rank high on respected culinary lists.
A legend exists in the hotpot industry. It is said that there is a hurdle for competitors in this industry, likened to a hurdle in life that just cannot be overcome. That is XiaoLongKan (XLK) Hotpot.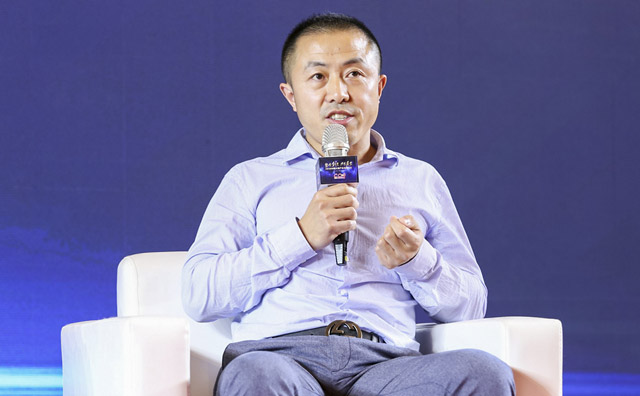 XLK is a traditional hotpot brand that hails from Chengdu, founded by Wu Dong in 2014.
Wu Dong had already been in the F&B industry for about 20 years, leading a life full of ups and downs before he founded XLK. He evolved from a young man into middle age, dabbling in his favourite food that ranged from skewers to cold pot fish to hotpot. Encountering many problems over two decades, he initially contributed little of significance to the F&B industry.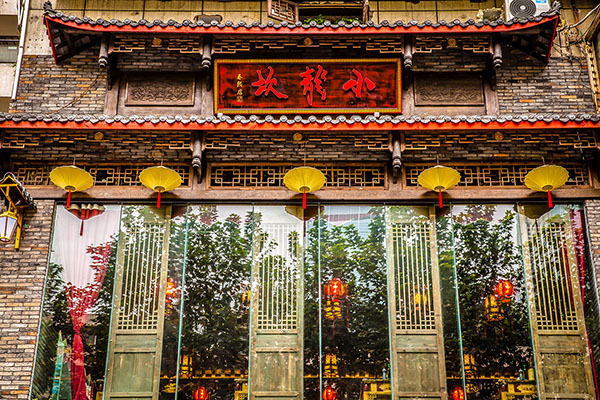 Leading an obscure life, Wu Dong often considered quitting the F&B industry. But as a middle-aged man with no other experience, what else could he do? He grit his teeth and persevered.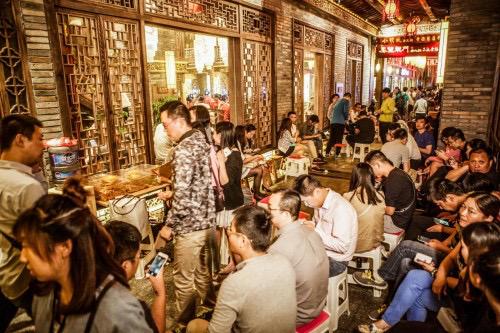 In 2015, the brand that he created, XLK, flared up seemingly overnight and became a headliner in the F&B industry. To many observers, it was not surprising that XLK Hotpot would become popular, since Wu Dong is the perfect personification of the Chinese adage, 'be well-prepared and raring to go.'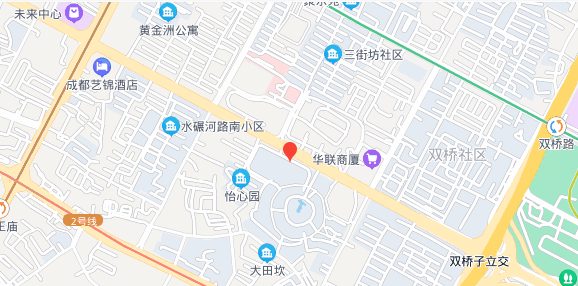 The origin of XLK rests in Shuinianhe, located in the east end of Chengdu's city centre. It's a place with all kinds of old landmark buildings with a thriving atmosphere.
The craftsmanship of XLK owes its roots to a heritage of over a hundred years of cultural value, rebuilt with a modern brand operation and management to fulfil the public's ardent desire for gourmet delicacies.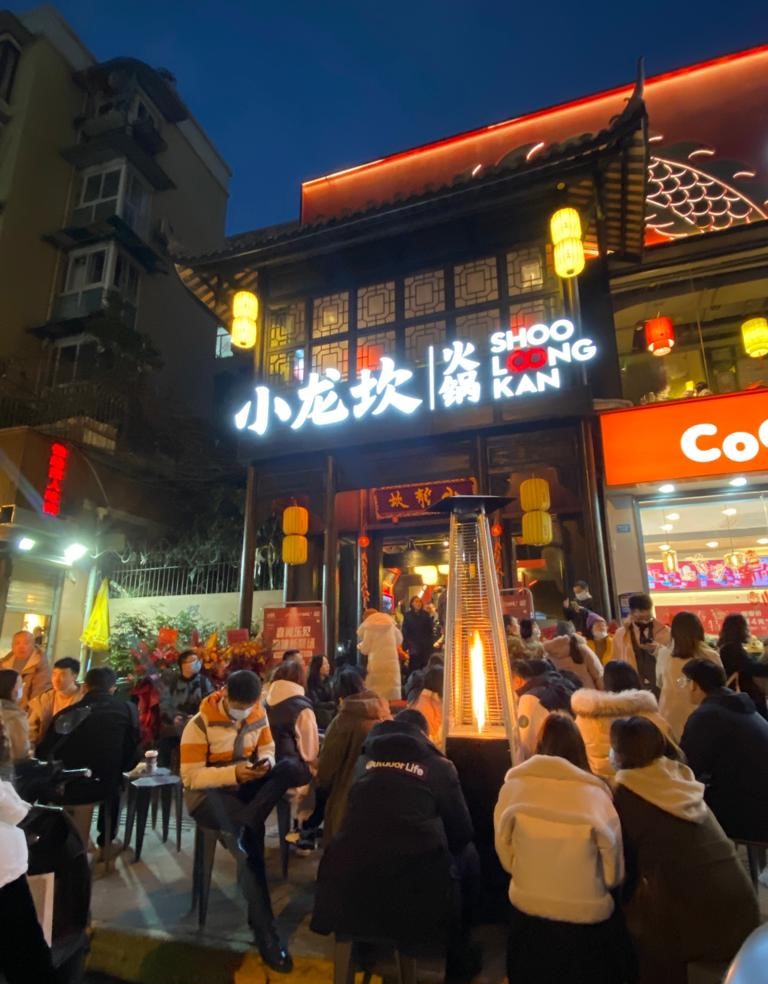 Nowadays, XLK not only boasts a strong local food culture with an ancient Chengdu flavour, it is also full of vitality, just like this exuberant city that is attracting increasing' attention.
The Secret of Everlasting XLK
In recent years, with the rapid development of China's macro-economy, the income level of citizens has increased, coupled with an accelerated urbanisation. Consumption and lifestyle trends have changed tremendously, with many individuals dining out more frequently.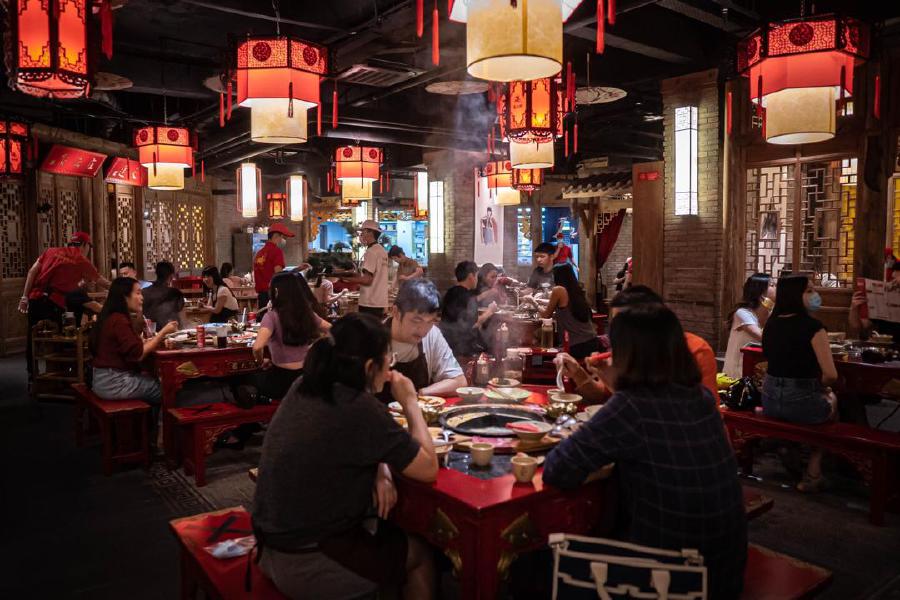 Characteristic of the F&B industry, hotpot has become an integral part of the popular dine-out culture with its simple, fast, economical and nutritious identity. That's why it has become a hot favourite among numerous young people.
However, the hotpot industry is also currently in dire straits.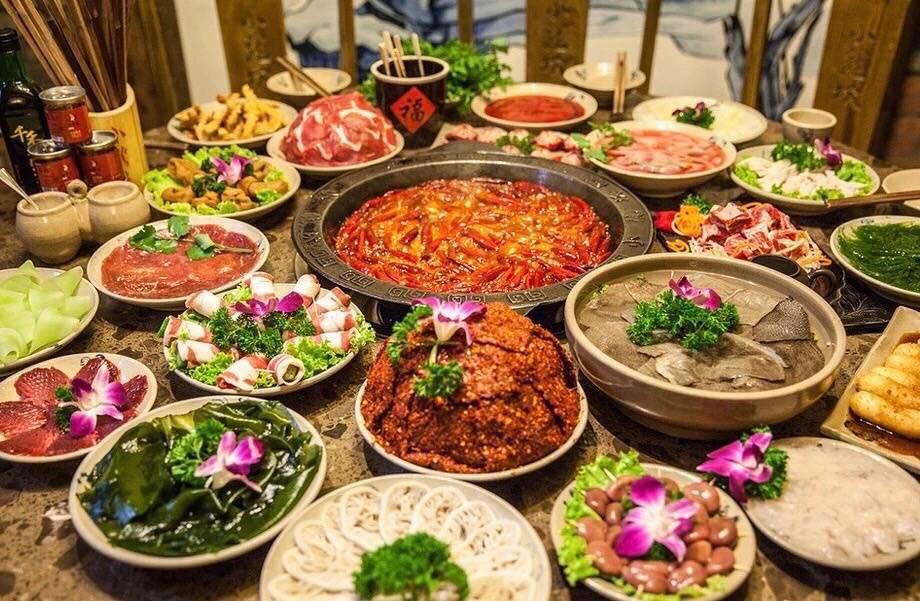 According to the Annual Report on Catering Industry Development of China 2019 (ARCIDC) released on 3 July 2019, the national hotpot industry achieved a total revenue of 875.7 billion yuan in 2018, an increase of 52% over 2014. This accounts for 20.5% of the total national F&B industry revenue (4,271.6 billion yuan), making it the country's largest sub-category.
It was expected to continue its rapid growth, reaching about 960 billion yuan in 2019 and breaking through the trillion mark in 2020.
But the pandemic brought the entire F&B industry into disarray in 2020, especially the hotpot sector that relies heavily on dine-in. It was a catastrophe that caused countless hotpot eateries to close.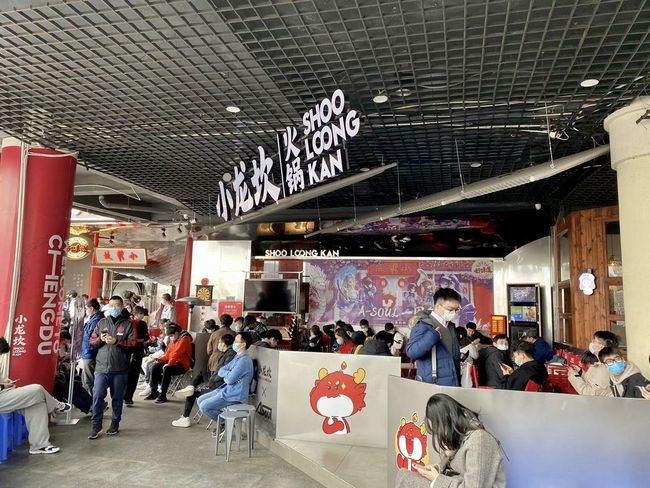 Even with such a high store closure rate in the industry, XLK still enjoys a survival rate of 99%. Since the brand's inception in 2014, its total stores has reached almost 1,500, spanning more than 400 cities around the world. How did XLK accomplish this breakthrough?
1. Exploring Overseas Markets
The hotpot business has been saturated in China for some time with fierce competition. XLK's most enormous opportunity lies in entering foreign markets and internationalisation, still in a blue ocean stage, which is highly ideal for further development.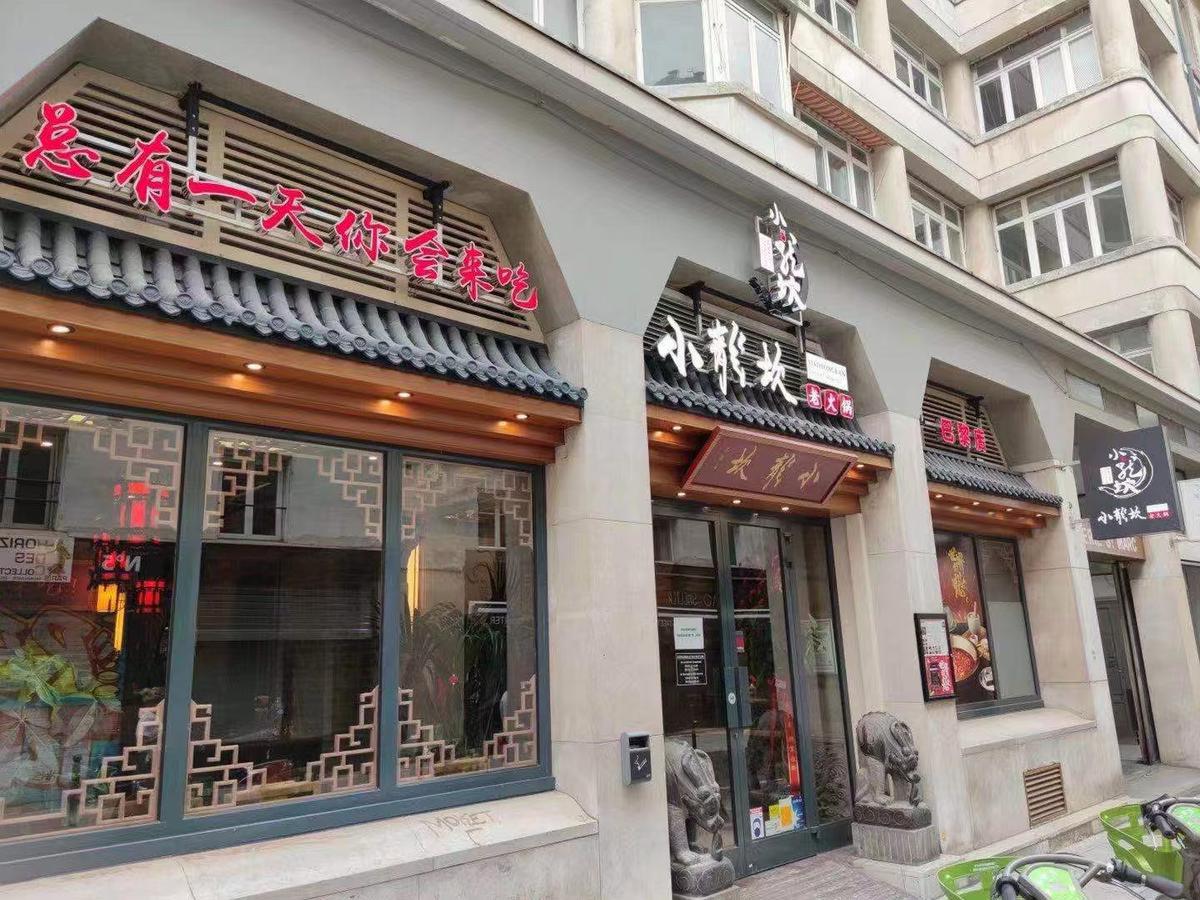 XLK Paris
Entering foreign markets is also a manifestation of brand confidence. While expanding internationally, the brand has a goal of succeeding not only financially but also flourishing by transforming consumers' wants into needs, providing them with a guarantee of reliability.
2. Strict Franchisee Requirements
Franchising is one of the most straightforward approaches for a chain to expand its brand and business. However, franchising is a double-edged sword: In the best-case scenario, the brand becomes well-known globally. But at worst, the brand might collapse.
As a safety measure, XLK has established a strict set of franchising standards.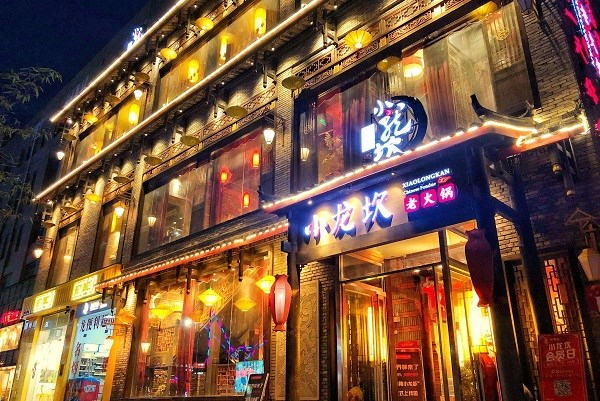 First, choose the right franchise partner. XLK is very stringent in the selection of franchise partners. There are legal, commercial and financial conditions to be complied with, namely legal awareness, business ethics, sophistication and assets.
Second, XLK looks closely at the choice of stores. A good brand does not work well without a suitable location.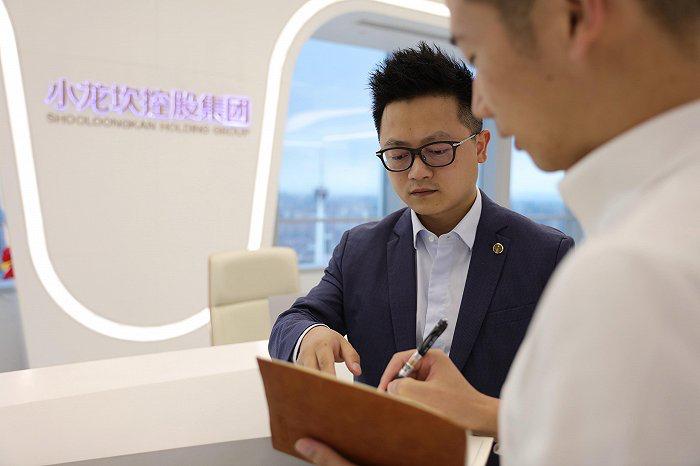 Third, XLK usually empowers its franchisee with the knowledge for their staff from the company's main branch. That knowledge includes an understanding of expertise, the ability to utilise the correct technology, and a good grasp of the company's product. XLK currently has more than 100 staff to provide assistance in managing franchisees.
Moreover, XLK's headquarters stipulates that 70% of the dishes of all franchisee stores must be prepared via the same SOP as the main branch, and the soup base must be exactly (100%) the same.
From Harbin in the north to Sanya in the south and even overseas cities, all stores must maintain the same standard, so that the same hotpot is served all over the world, enabling every hotpot enthusiast to experience the same XLK in different places.
3. Realisation of a Digital Operation
The operation of an F&B business is divided into three stages, namely product operation, brand operation and digital user operation. XLK has embarked on a sustainable path and is now going into the third stage - digital user operation.
The primary purpose is to increase operational efficiency. XLK will continue to utilise various advanced systems to boost work efficiency while adhering to the product strategy, to provide quality products with premium offerings.
4. Strong Emphasis on Self-media Marketing
With the development of the Internet and new media, which is spreading explosively, the speed of information dissemination is unprecedented. This can help spread the voice of F&B operators quickly and effectively, attracting everyone's attention.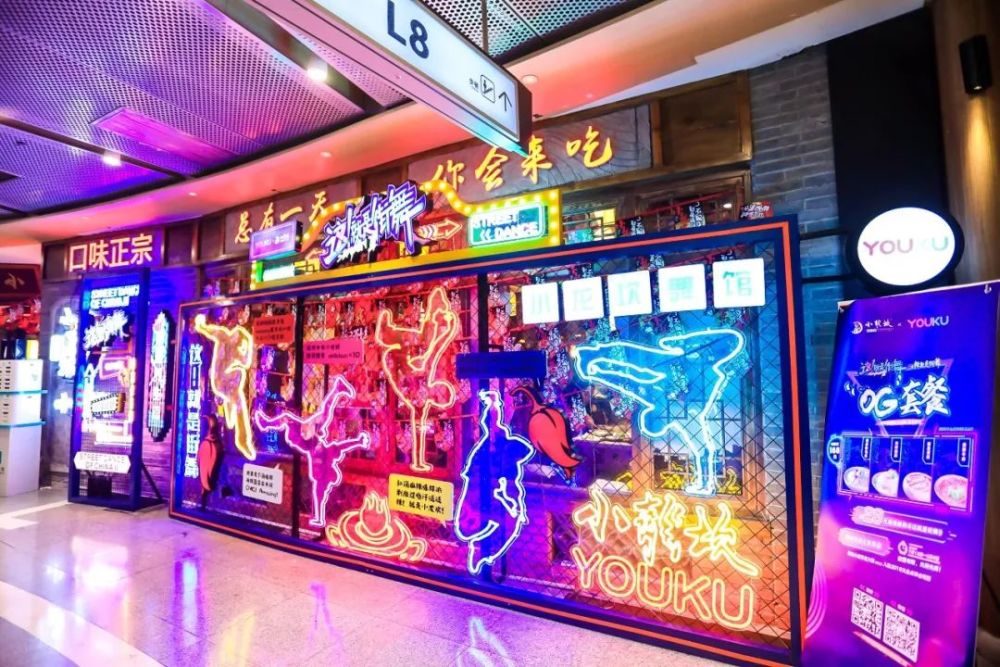 Collaboration between XLK and Street Dance of China
Zhang Lei, the Deputy Director of XLK brand marketing, believes that young people are currently caught in a fragmented information flow, with limited attention spans. Thus, appropriate brand marketing is essential.
The concept of using celebrity branding as a marketing strategy is still being thought out, as this needs to be observed very closely. XLK has been practising various ways to establish in-depth communication with consumers outside the use of celebrity branding to convey its brand image and strength.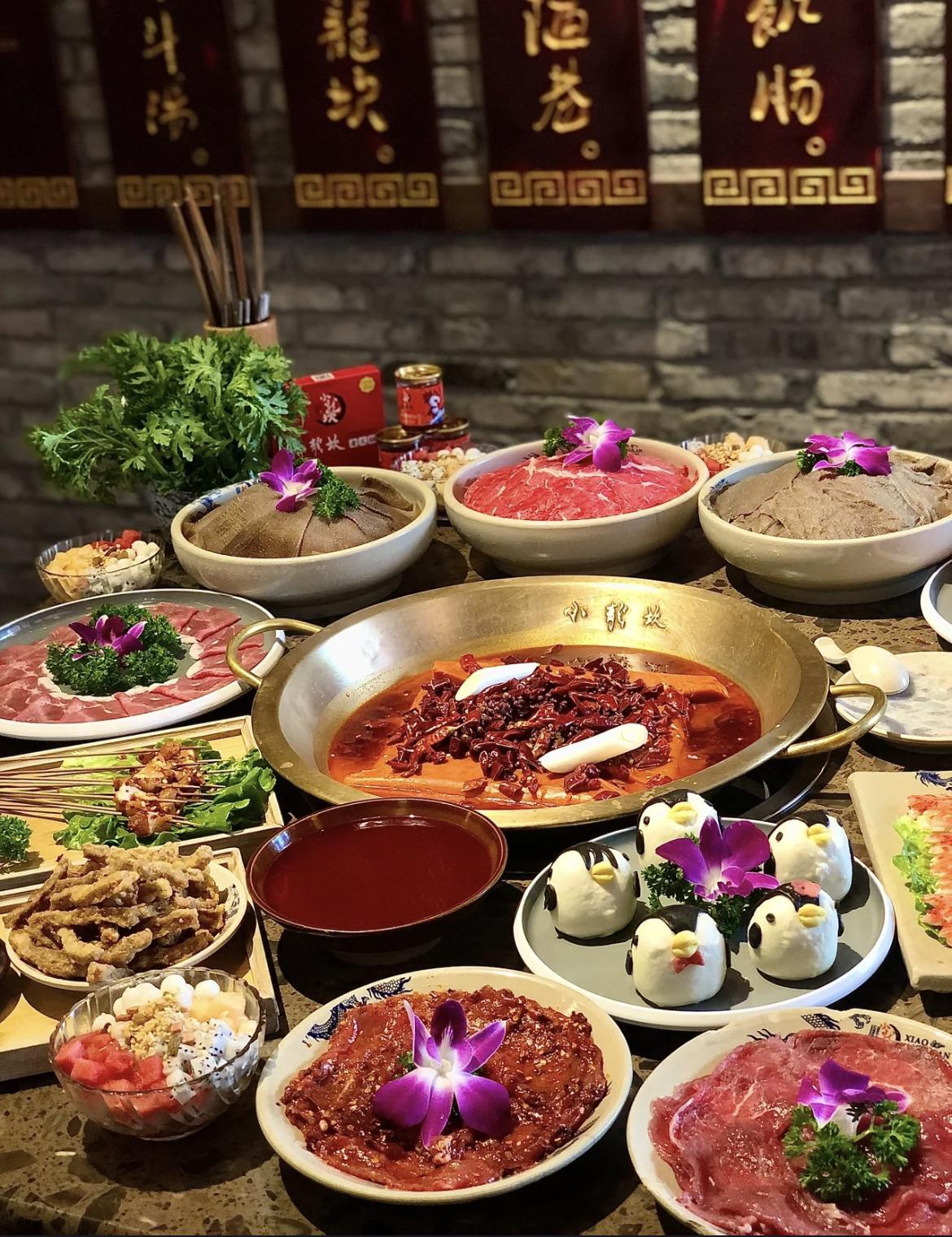 The previous slogan translated into "XLK is the only insurmountable hurdle in life." In contrast, the newer slogan translates to "Every weight loss hurdle is XLK," which describes the brand personality of XLK and captures the minds of consumers. For now, it is important for XLK to focus on this brand development.