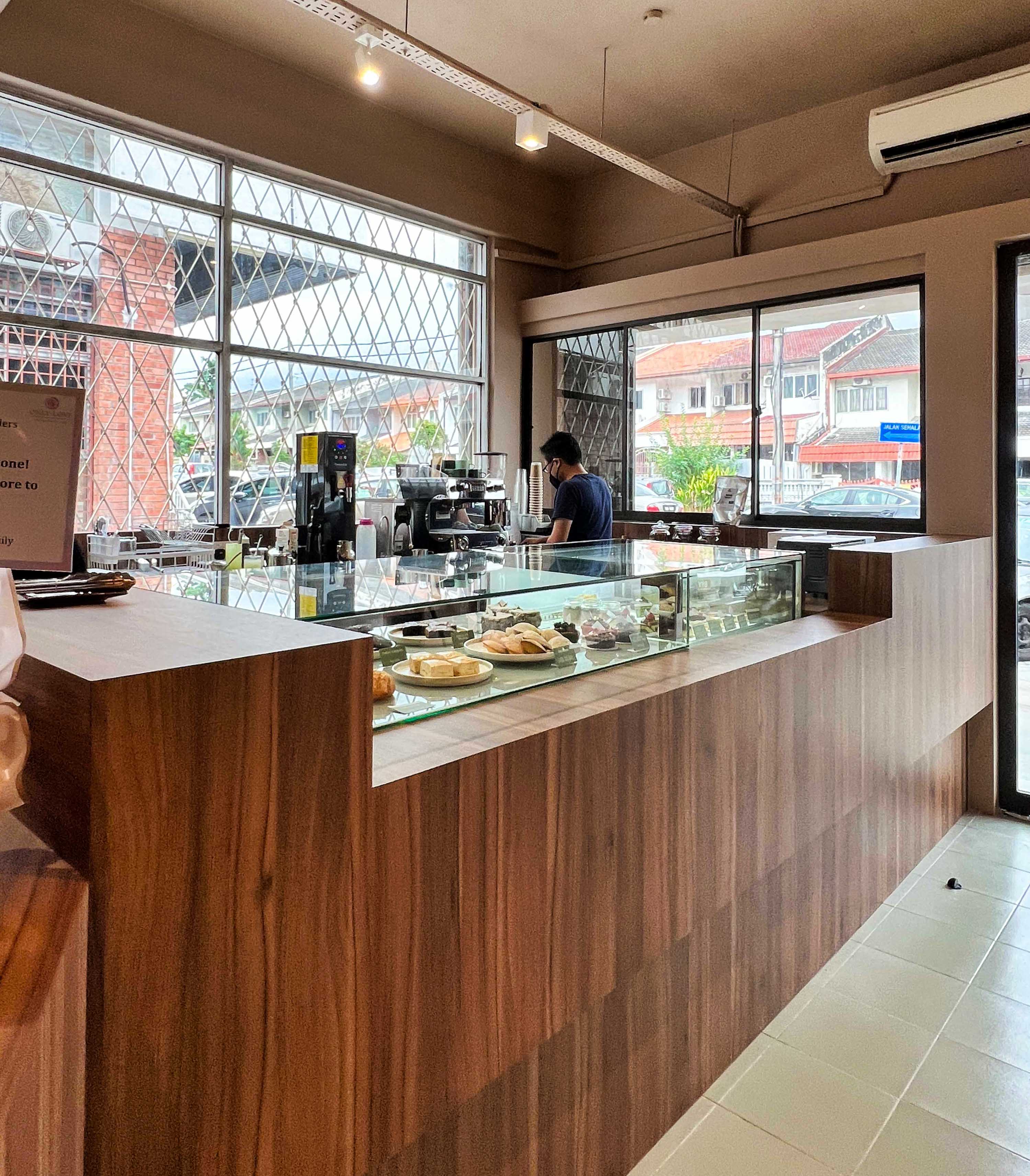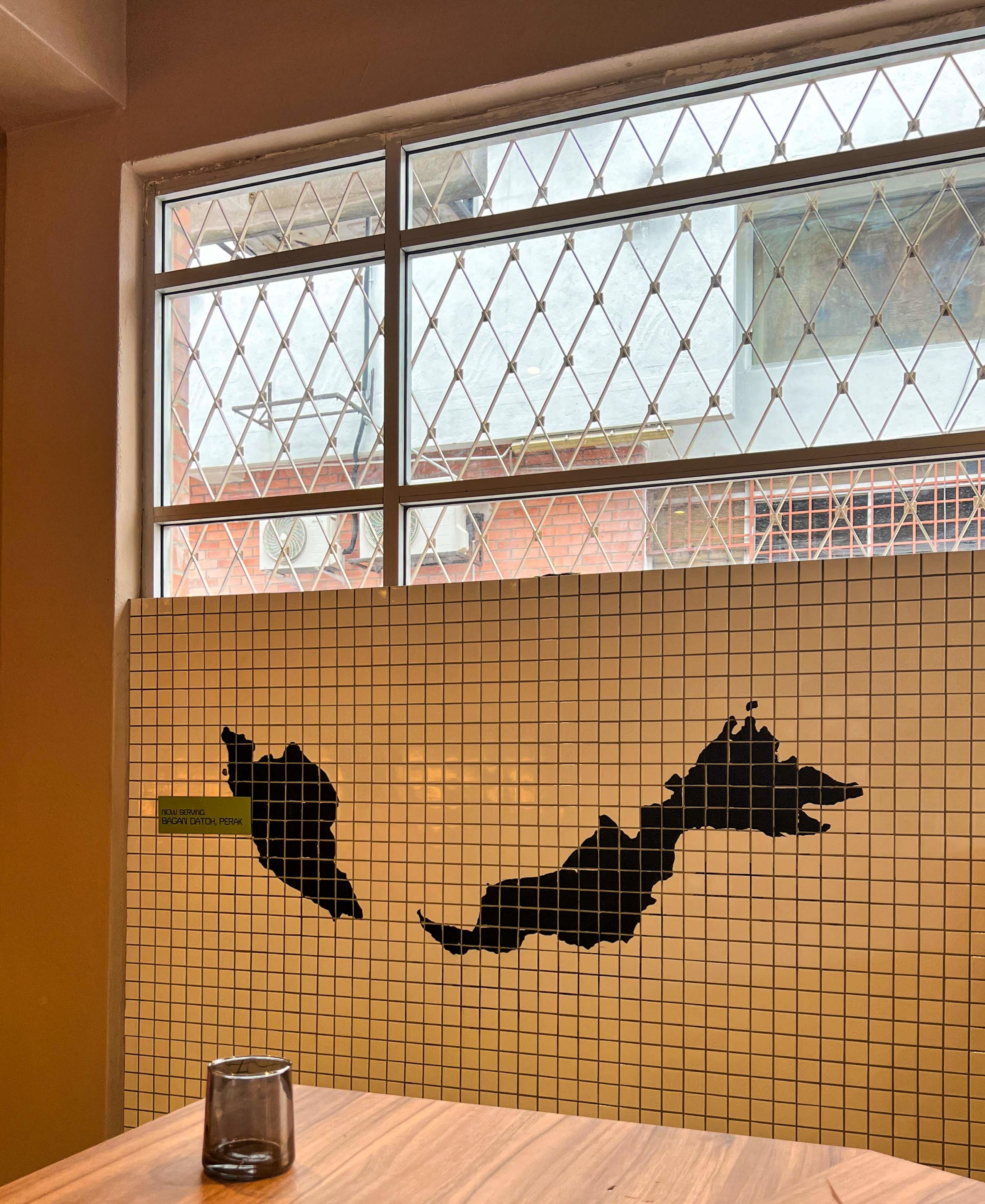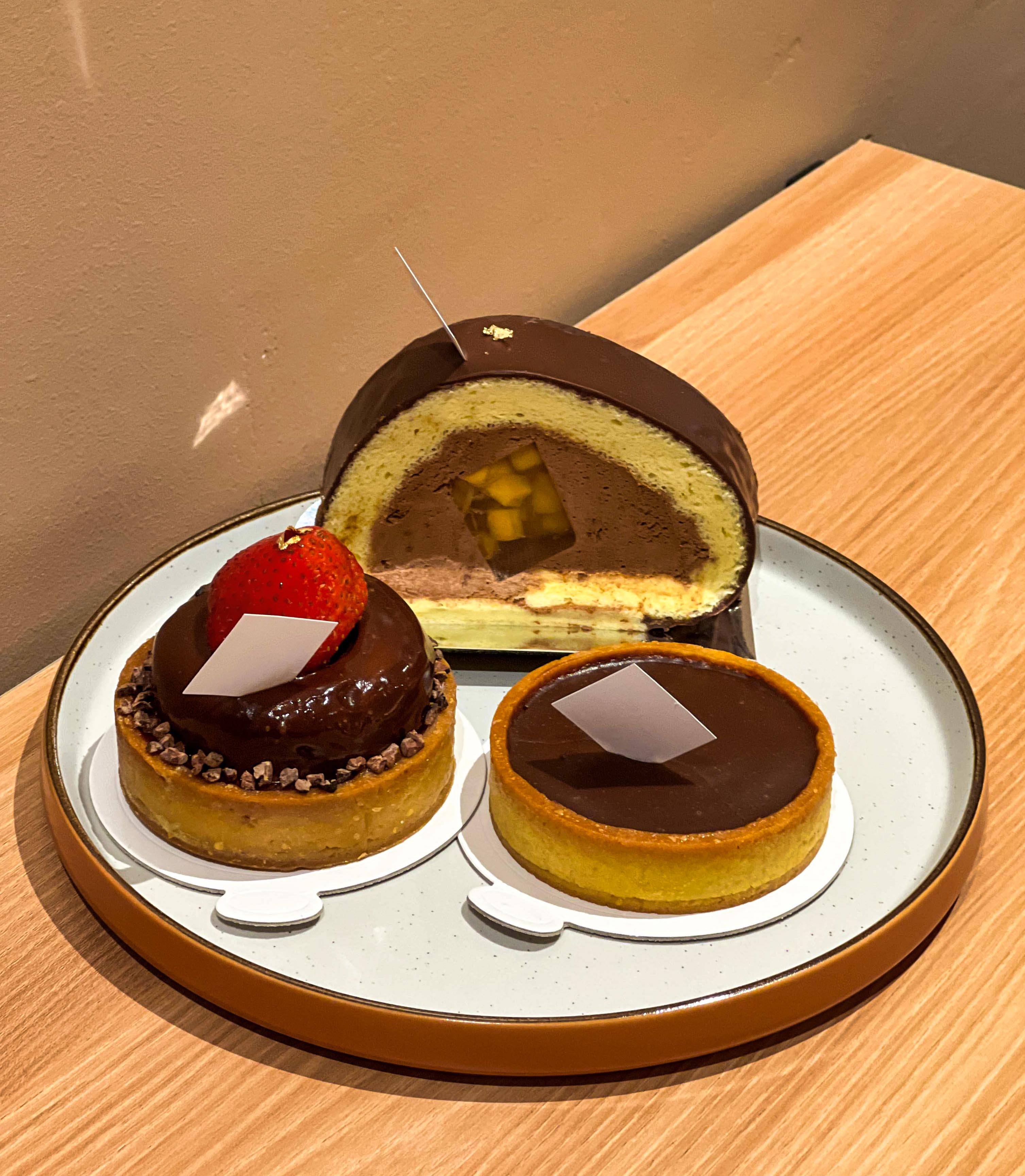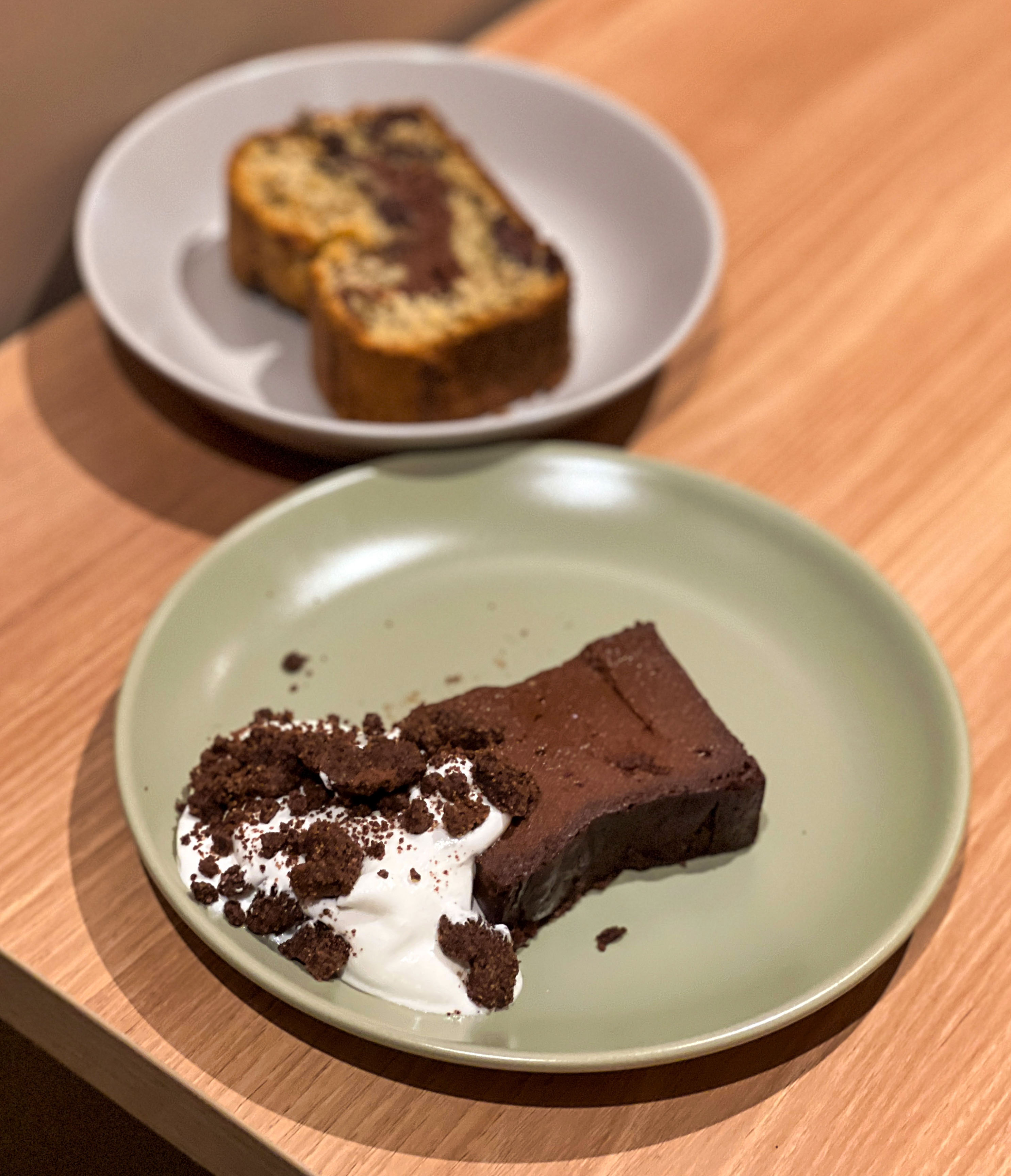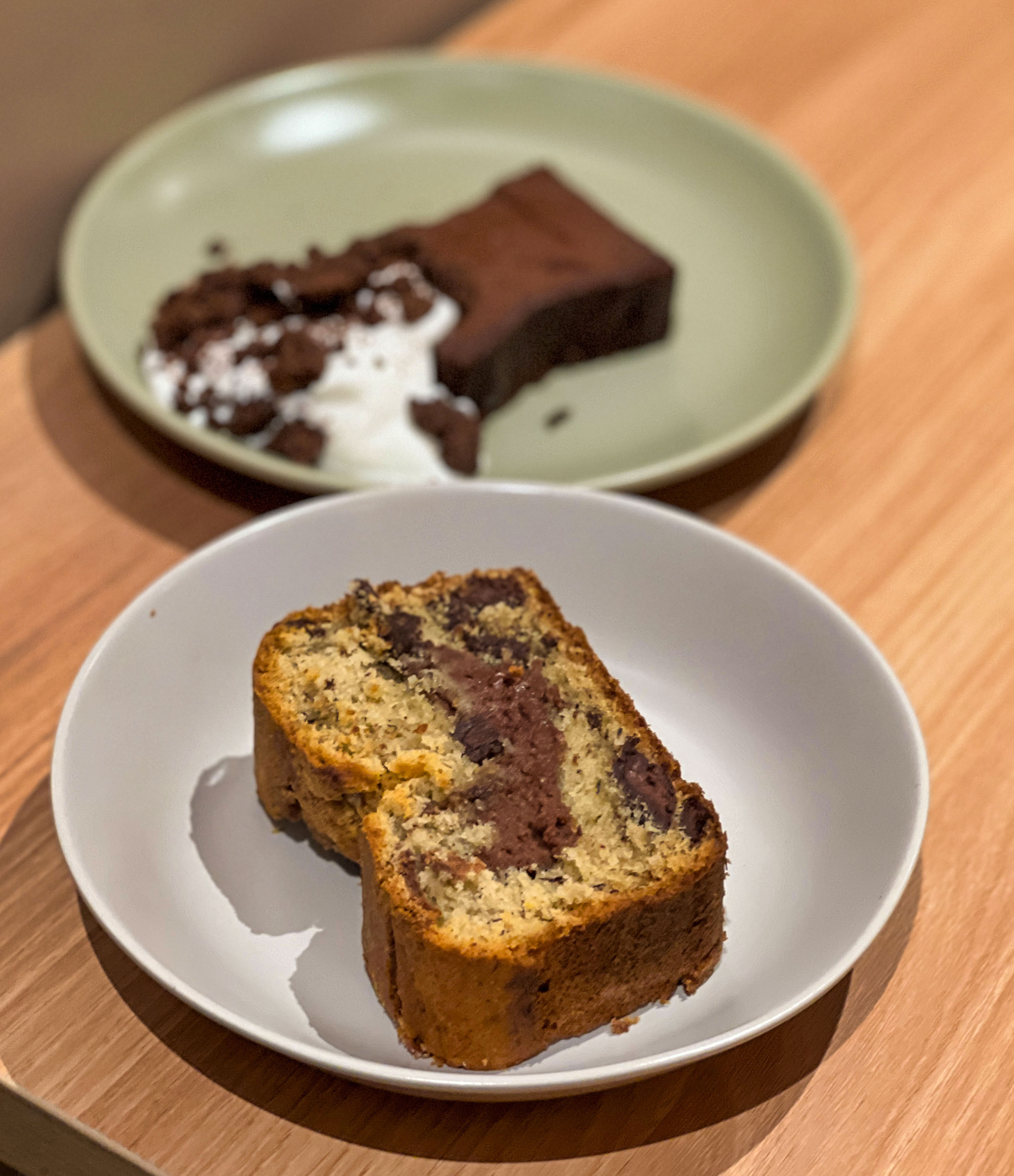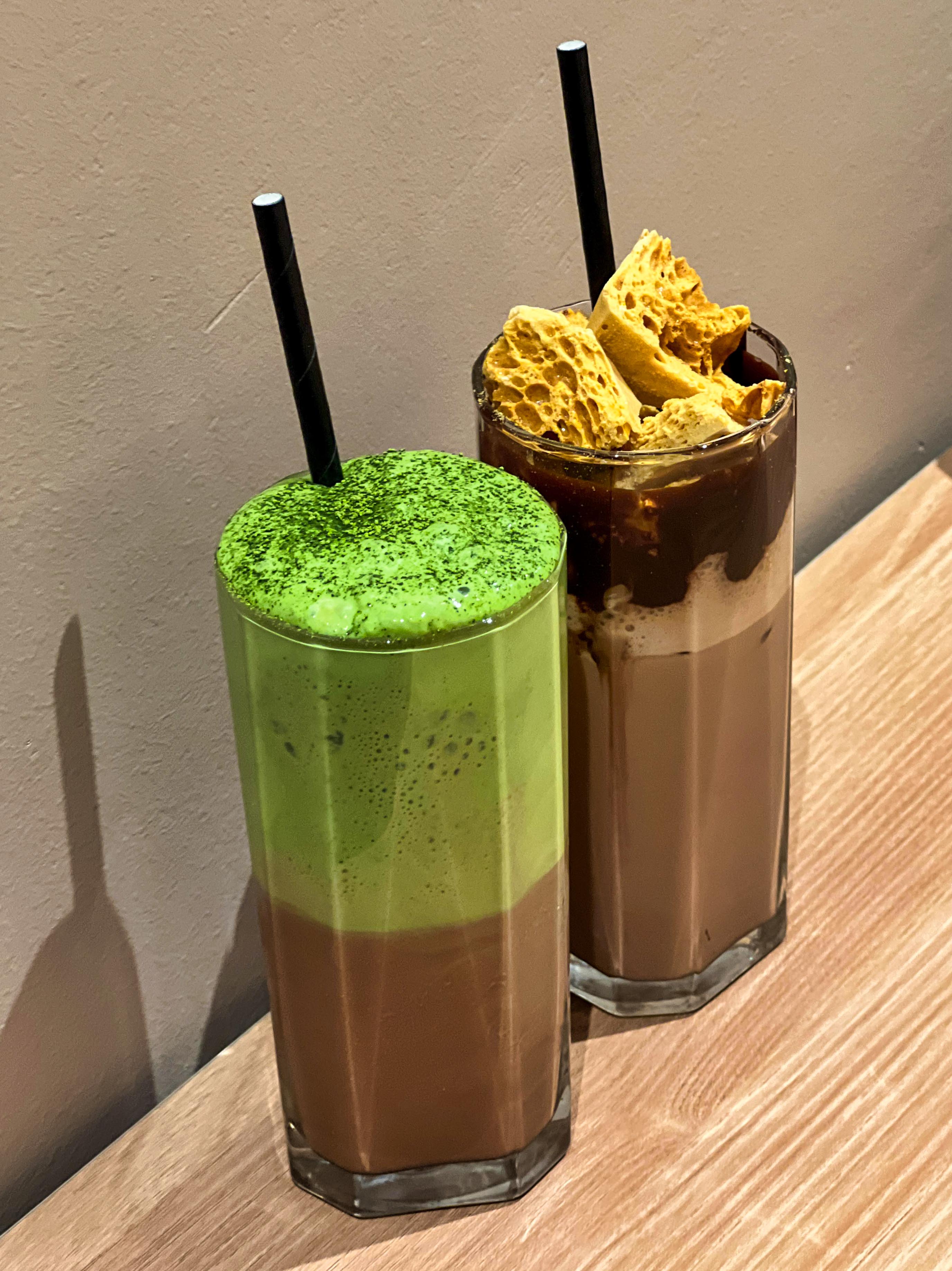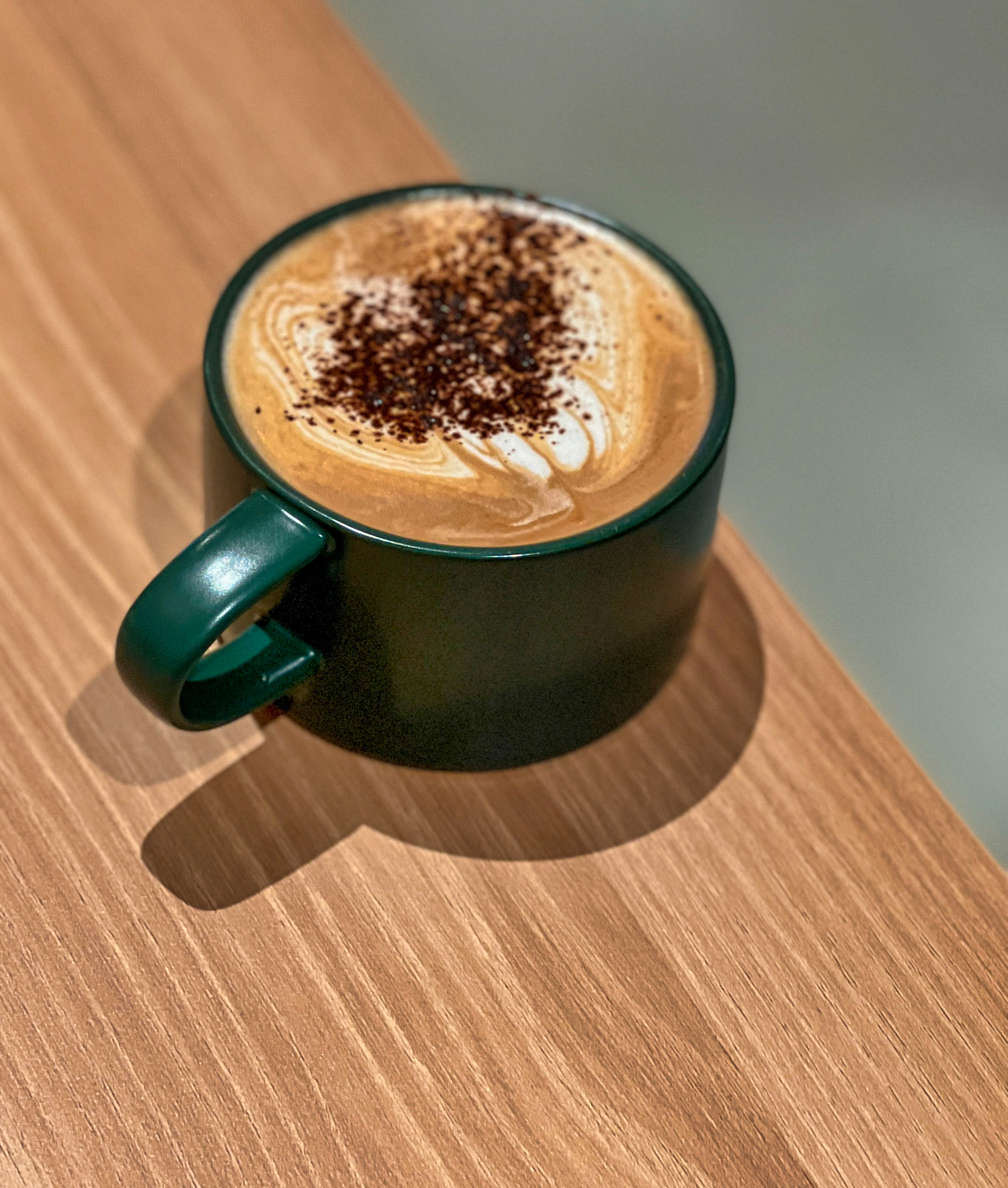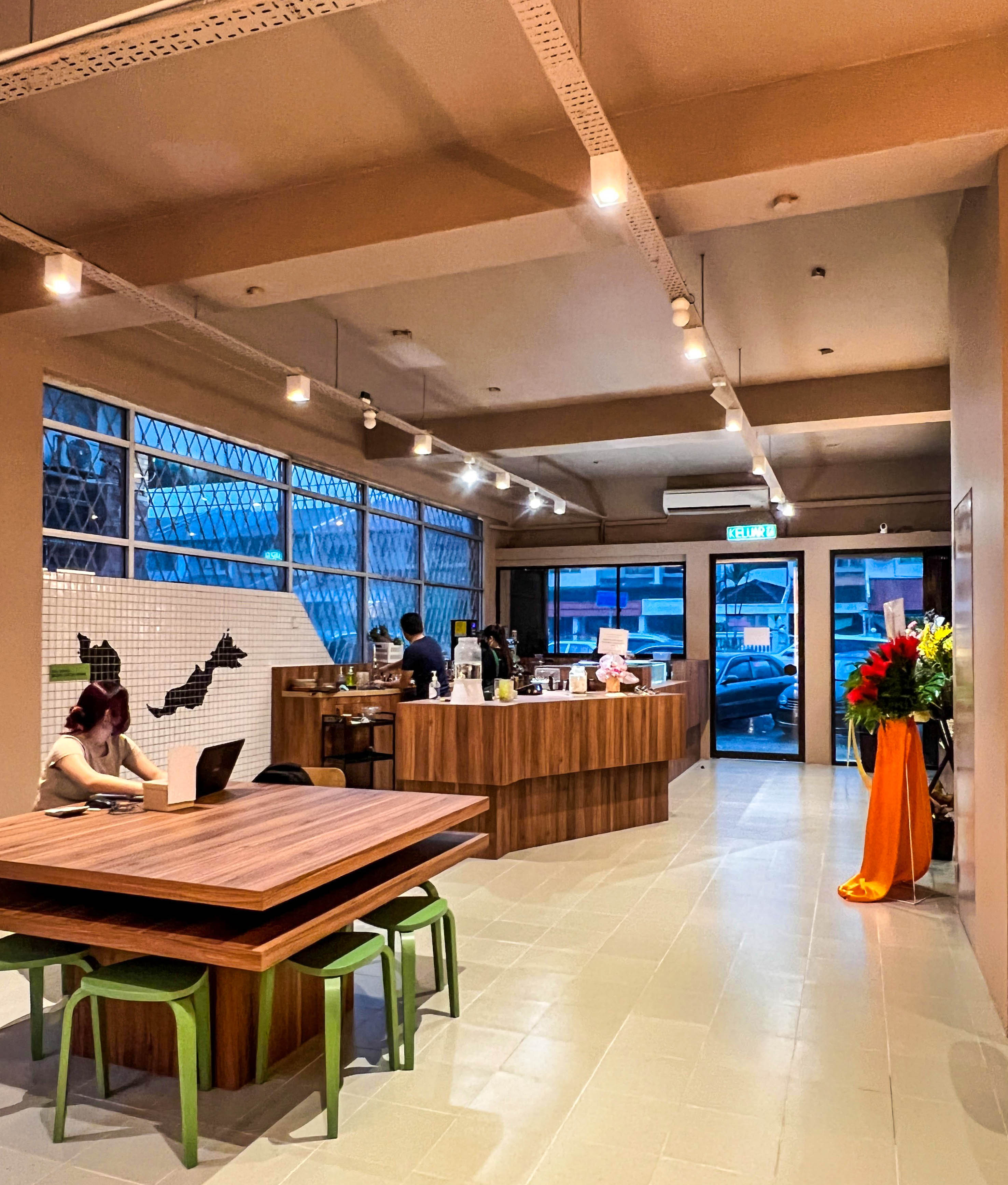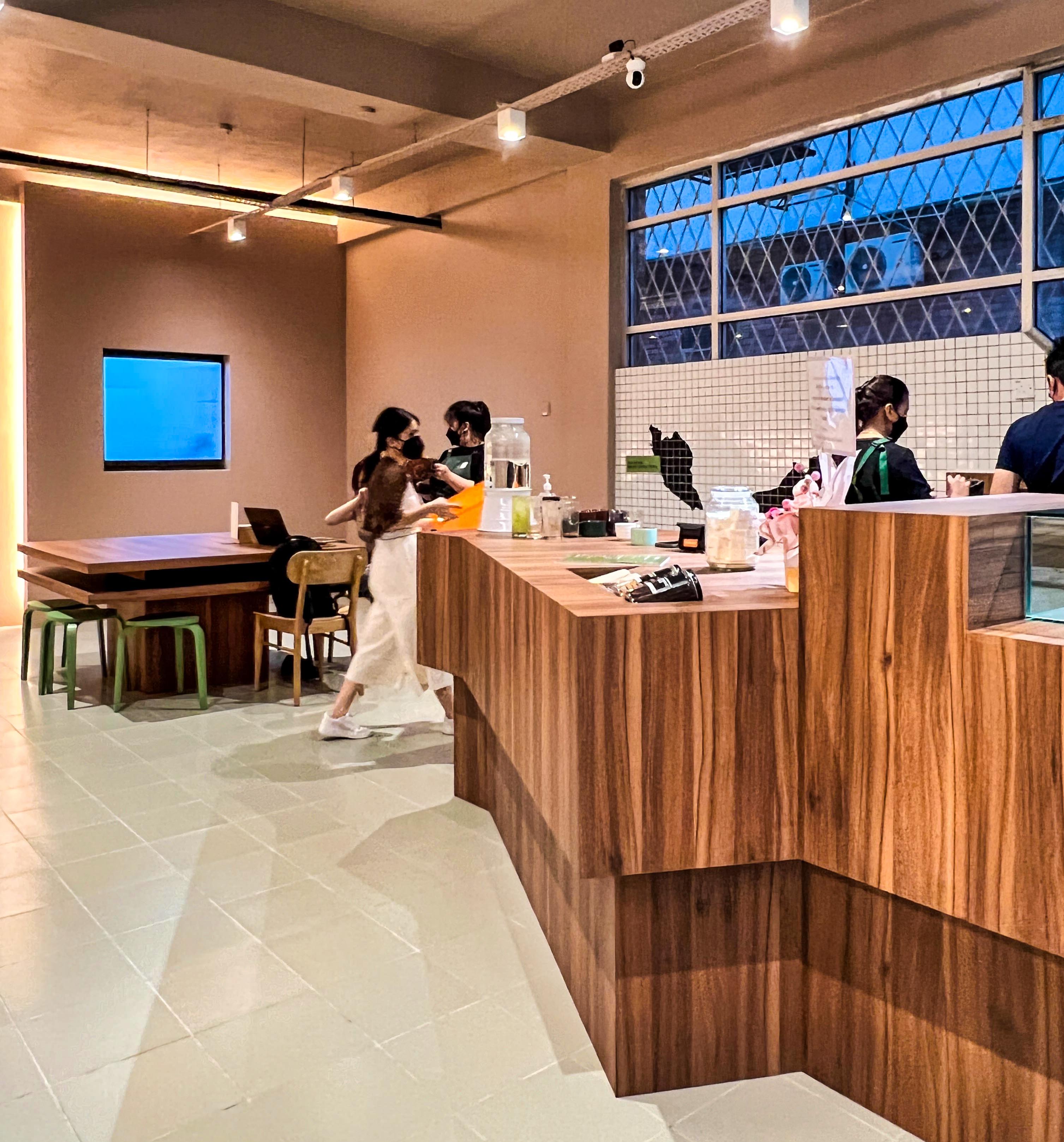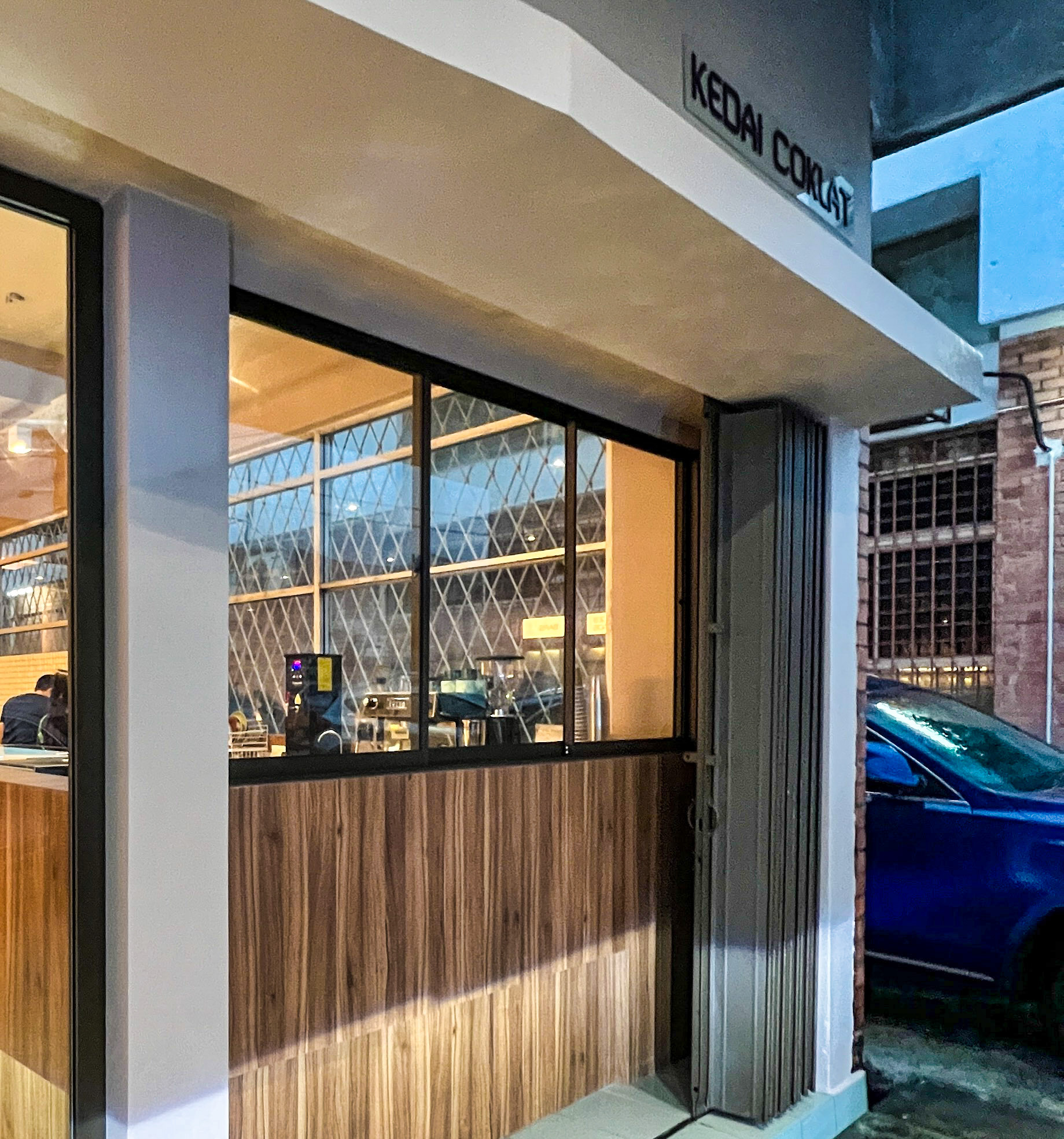 PJ's new chocolate cafe tempts us with treats crafted from locally sourced cocoa beans, relying on farms in Perak, Pahang and Kelantan.
Kedai Coklat - expected to open Wednesday, 15 June - marks a major milestone for its founders, KL chocolate makers Cocoraw, six years after they first surfaced at pop-ups.
This friendly neighbourhood spot in SS2 is a charming destination for chocoholic desserts and drinks for dine-in, plus chocolate bars, spreads and cookies to bring home.
To compare chocolates representing different Malaysian states and villages, indulge in the chocolate nangka Swiss roll and chocolate strawberry tart (Bagan Datuk, Perak), chocolate banana bread (Chemor, Perak), chocolate tart (Sungai Ruan, Pahang) and chocolate terrine (Kelantan), with a bright balance of flavours and creamy, crowd-pleasing sumptuousness, bolstered by honeycomb chocolate, mat-cho and hot chocolate with oat milk beverages.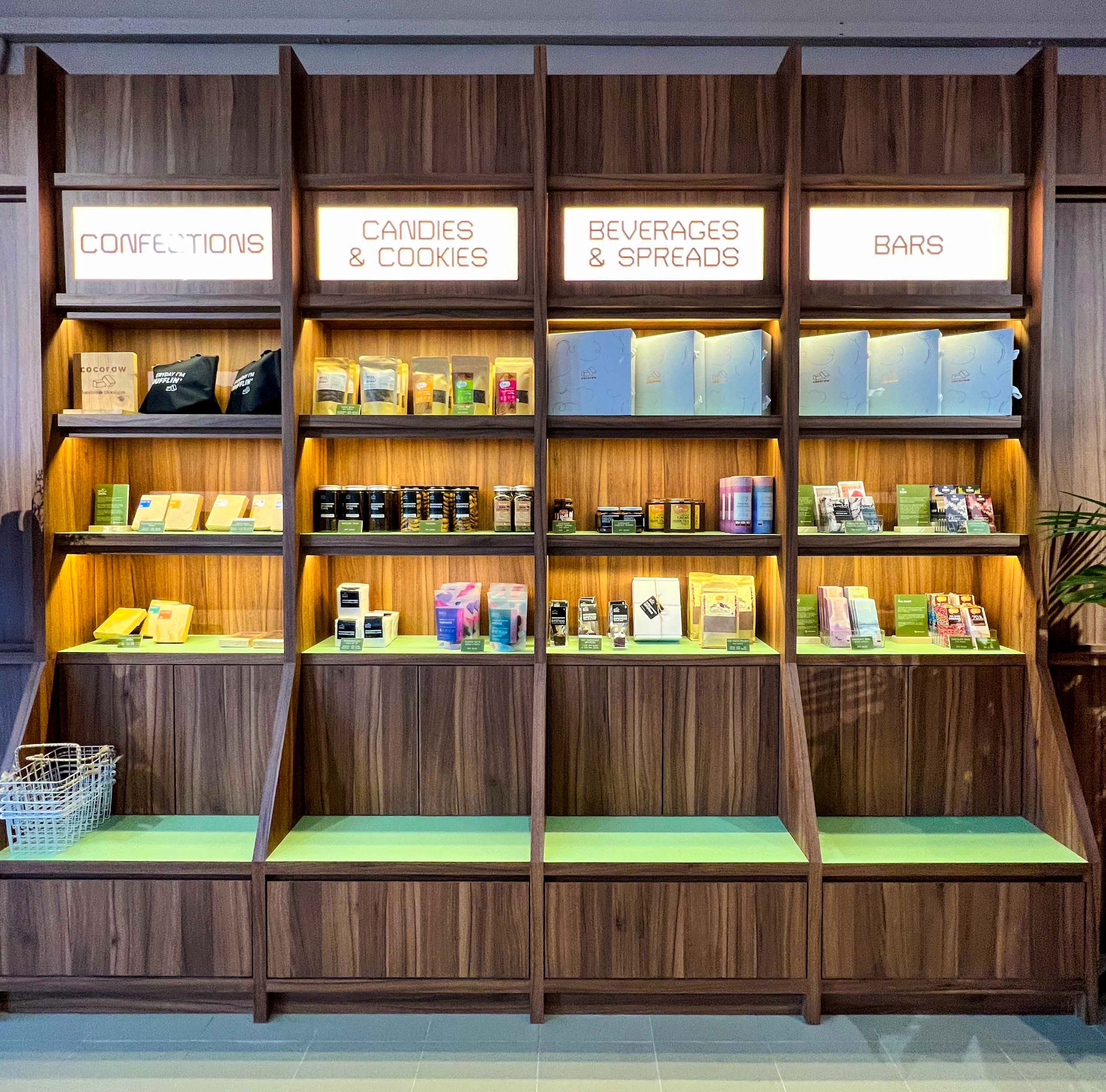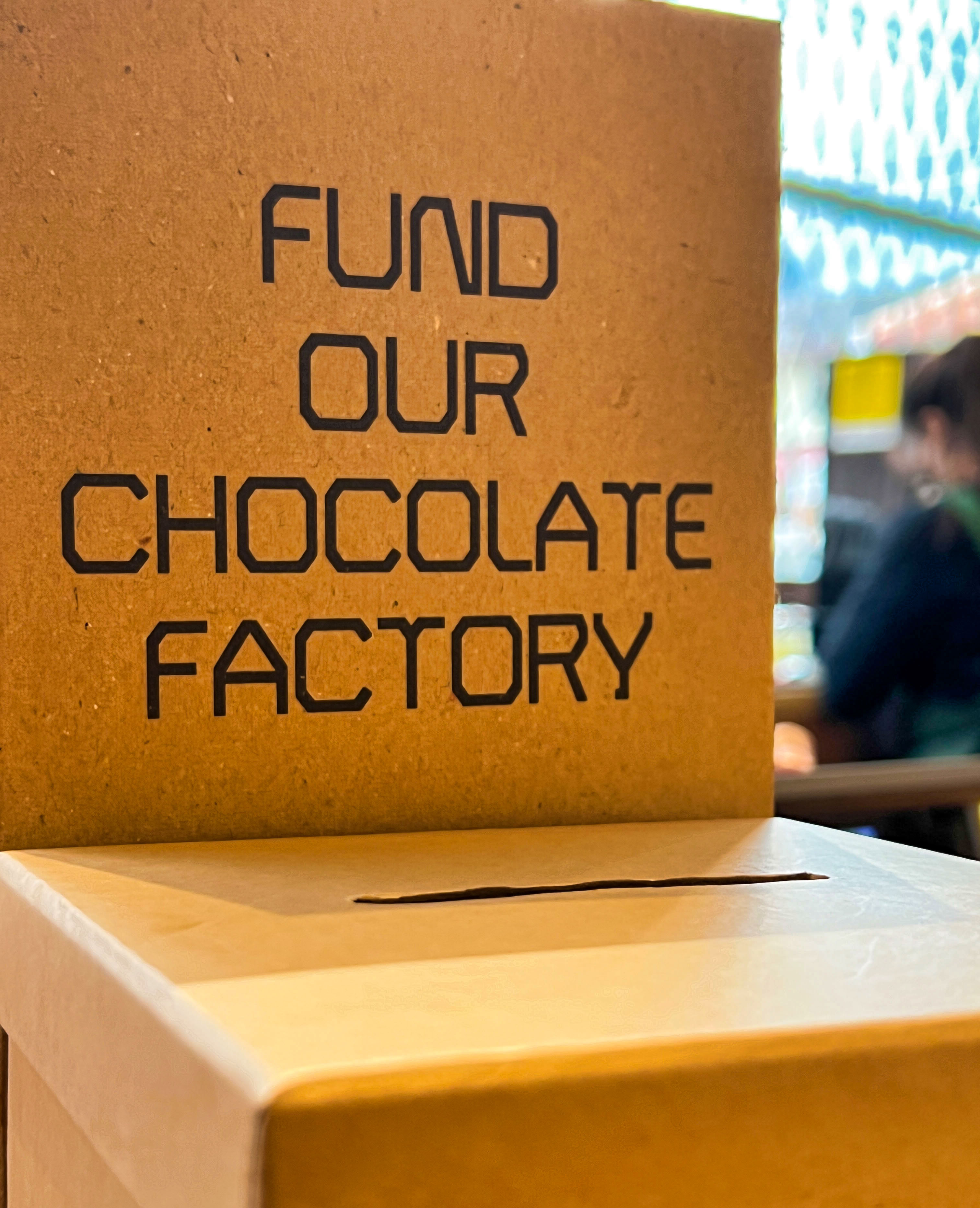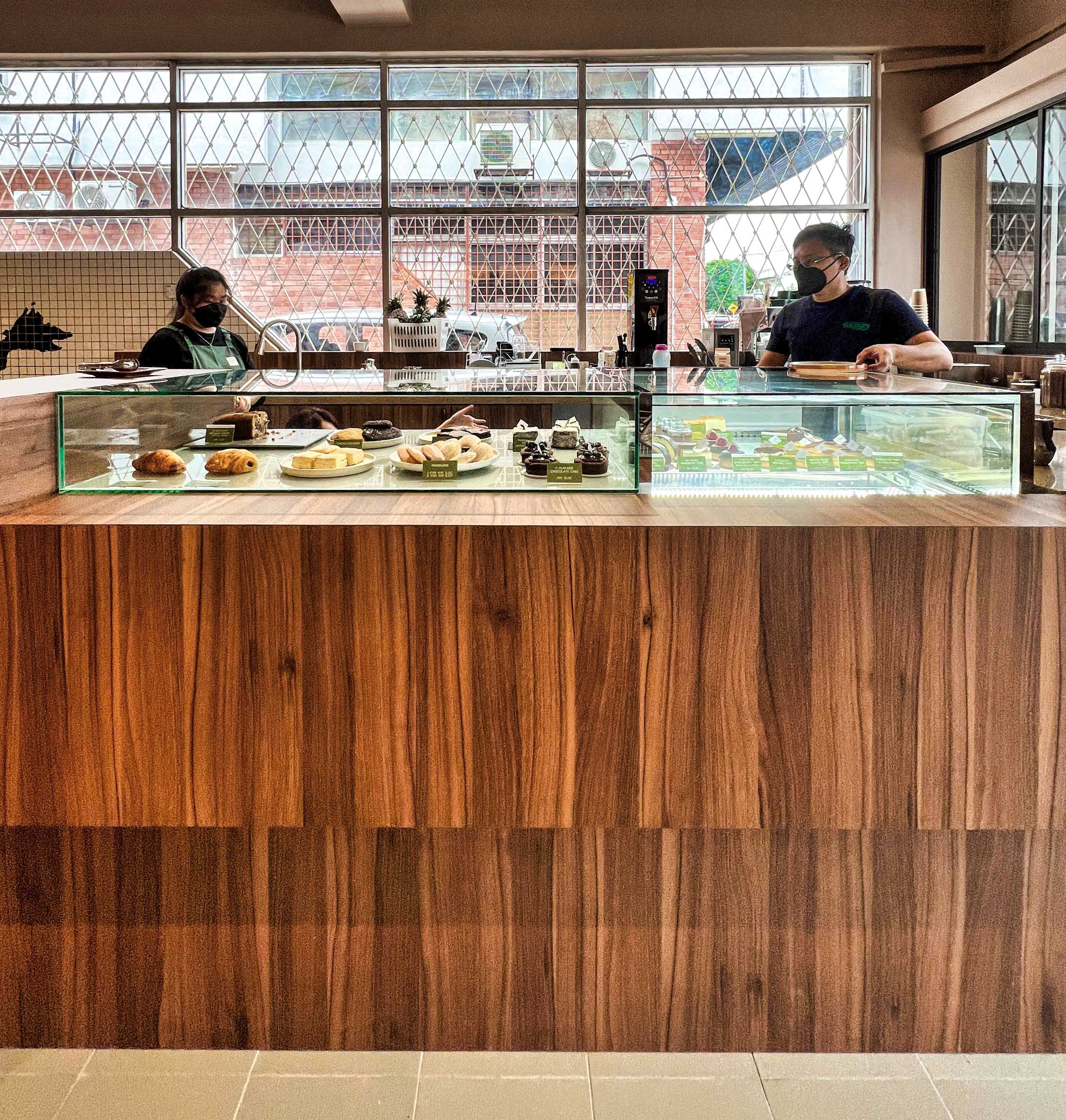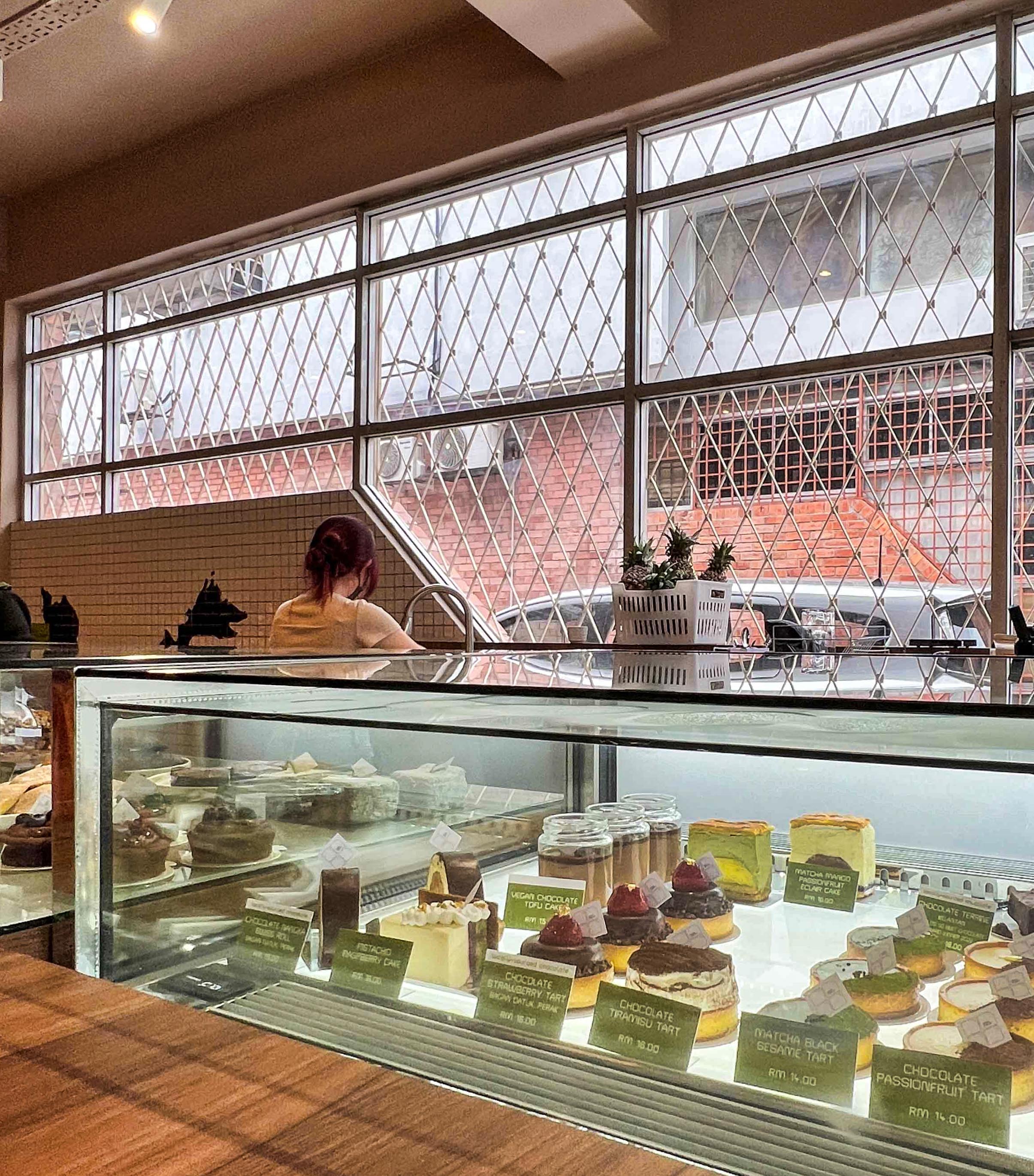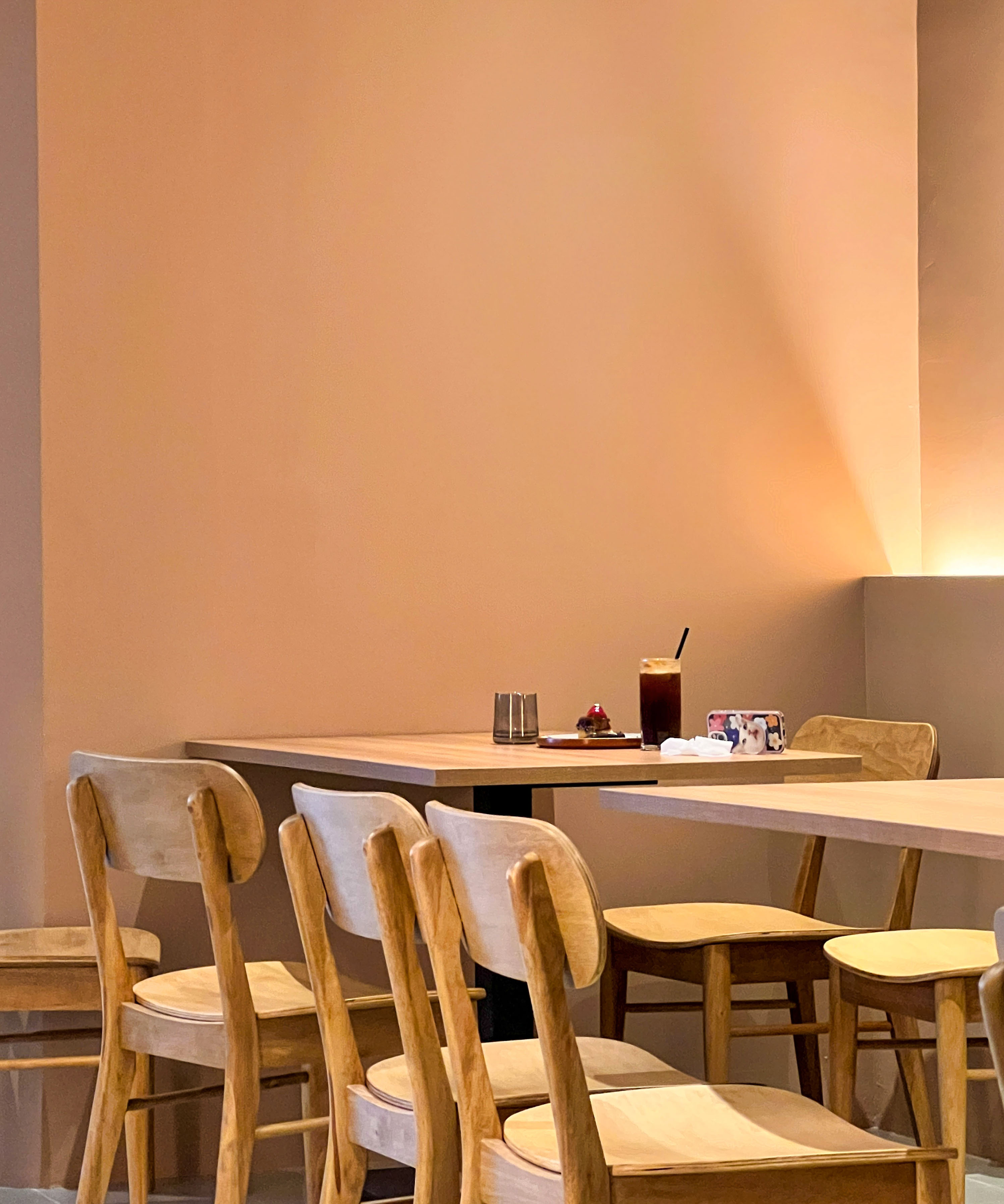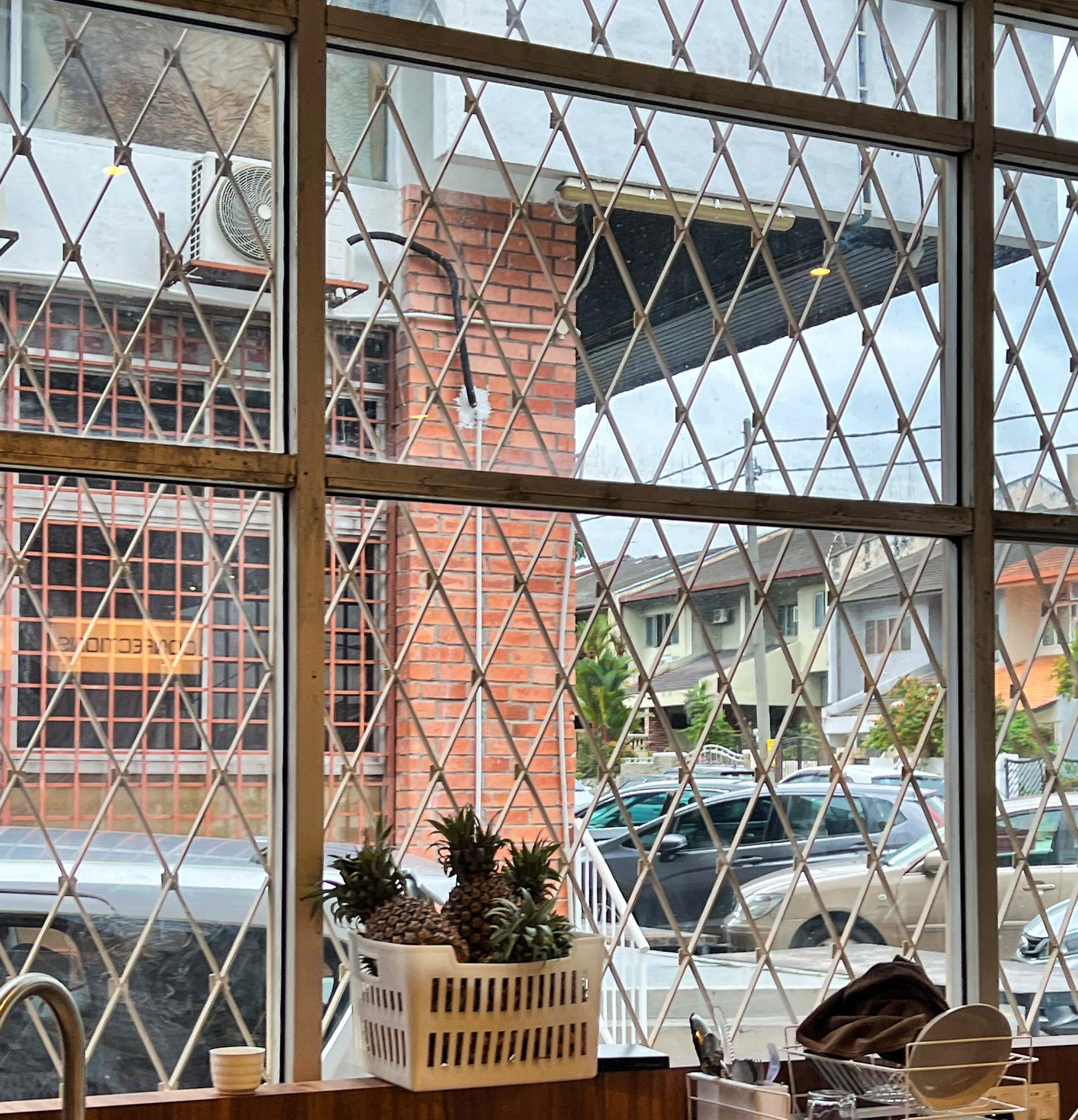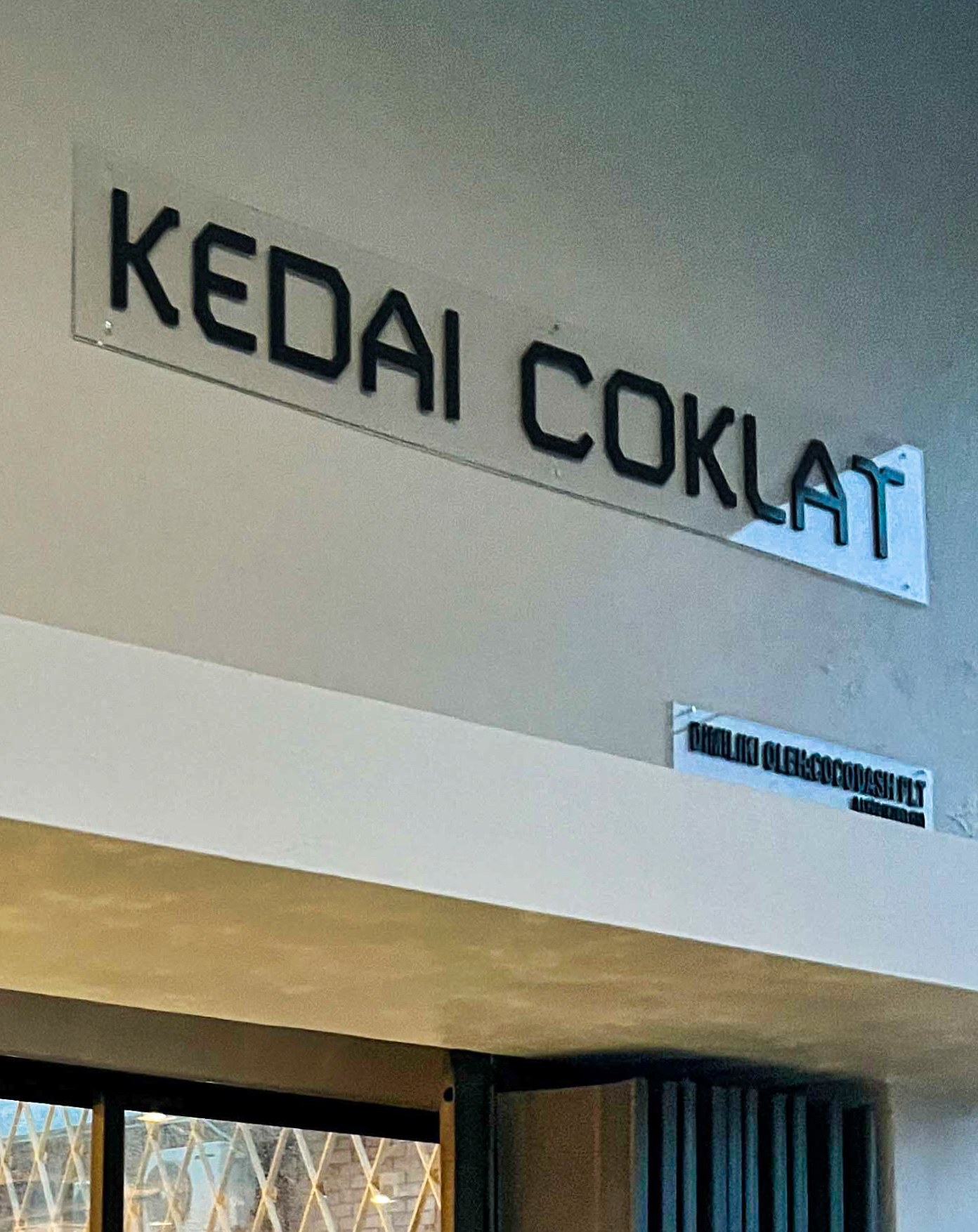 Kedai Coklat
16, Jalan SS 2/103, SS 2, 47300 Petaling Jaya, Selangor.