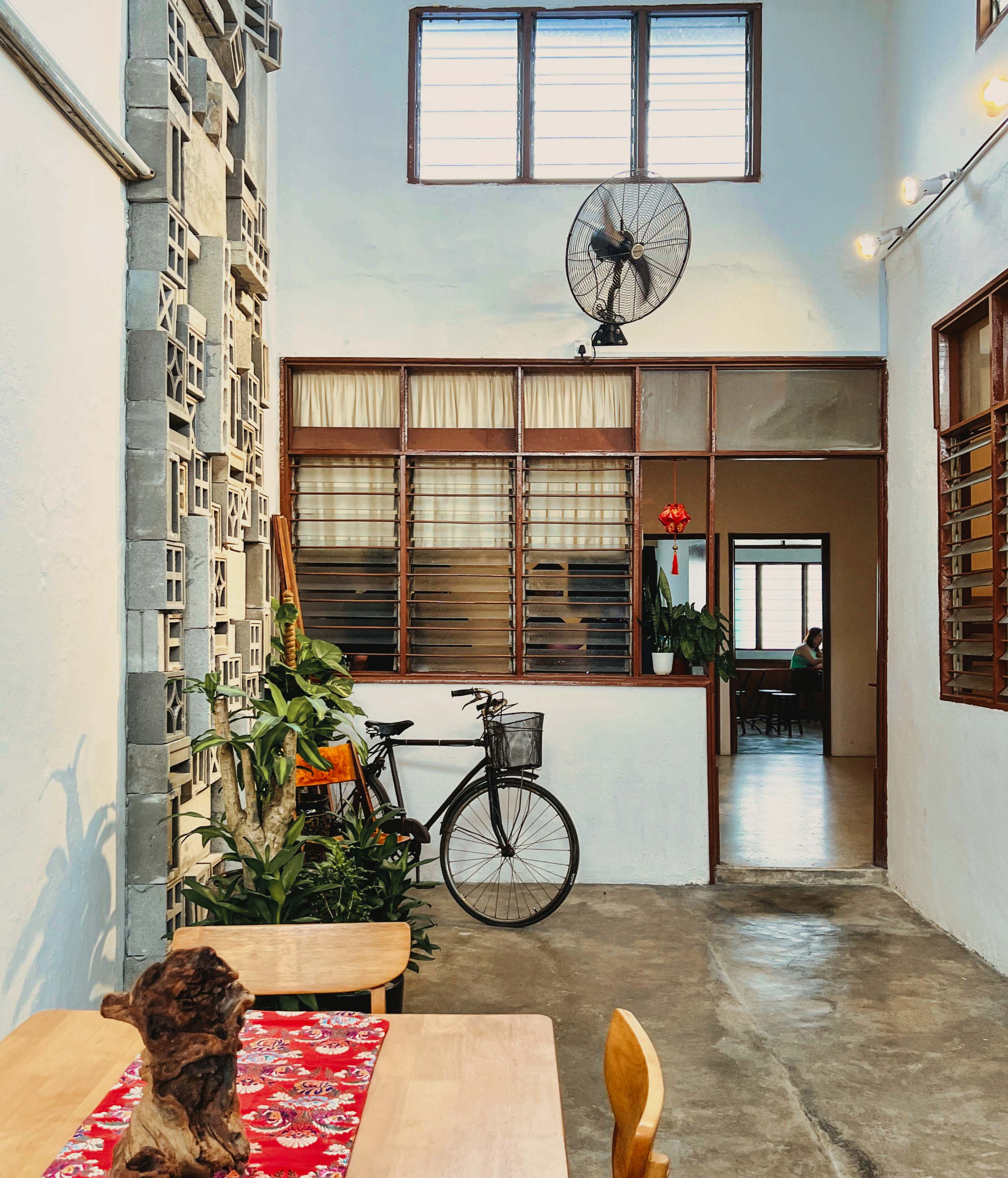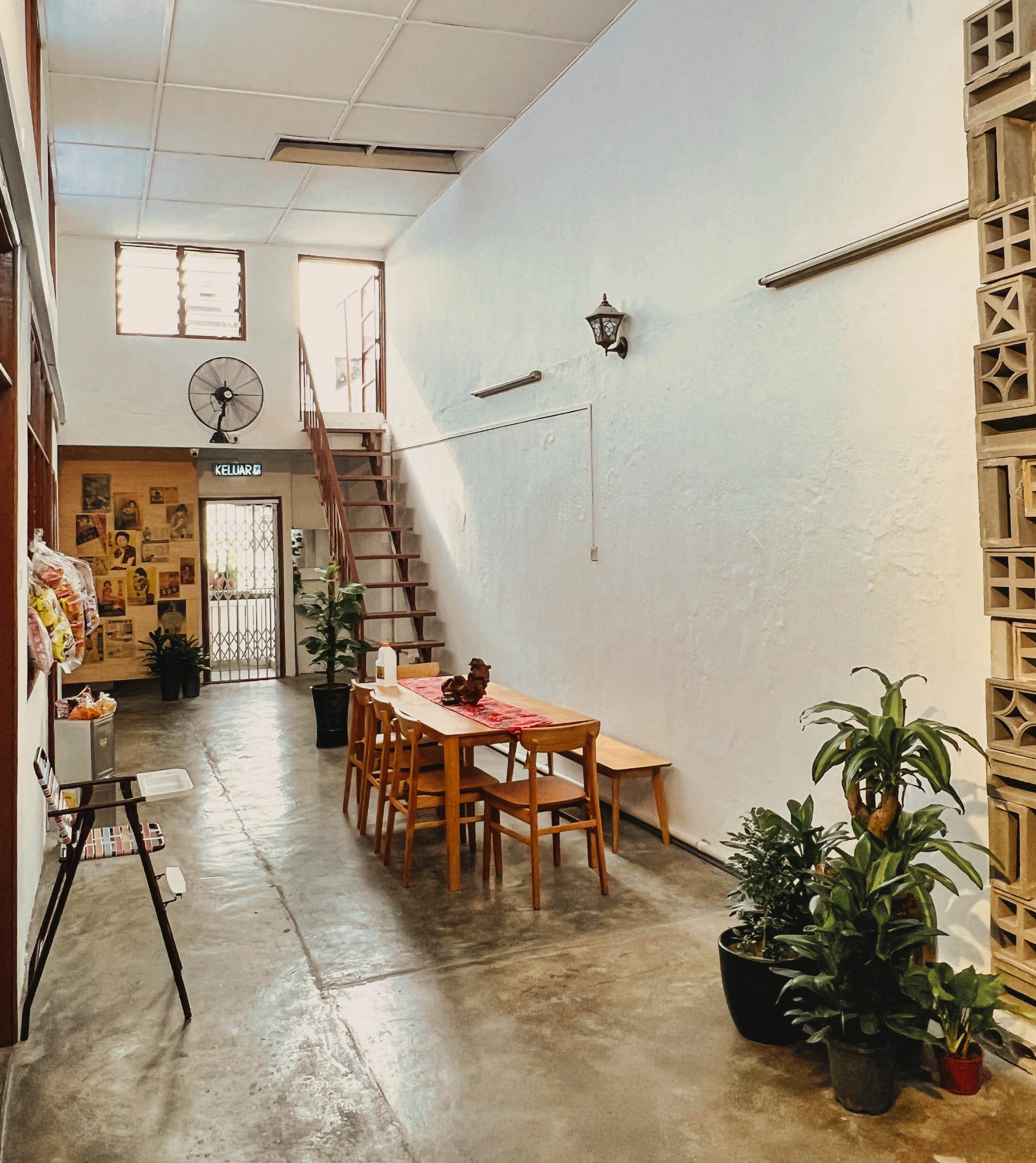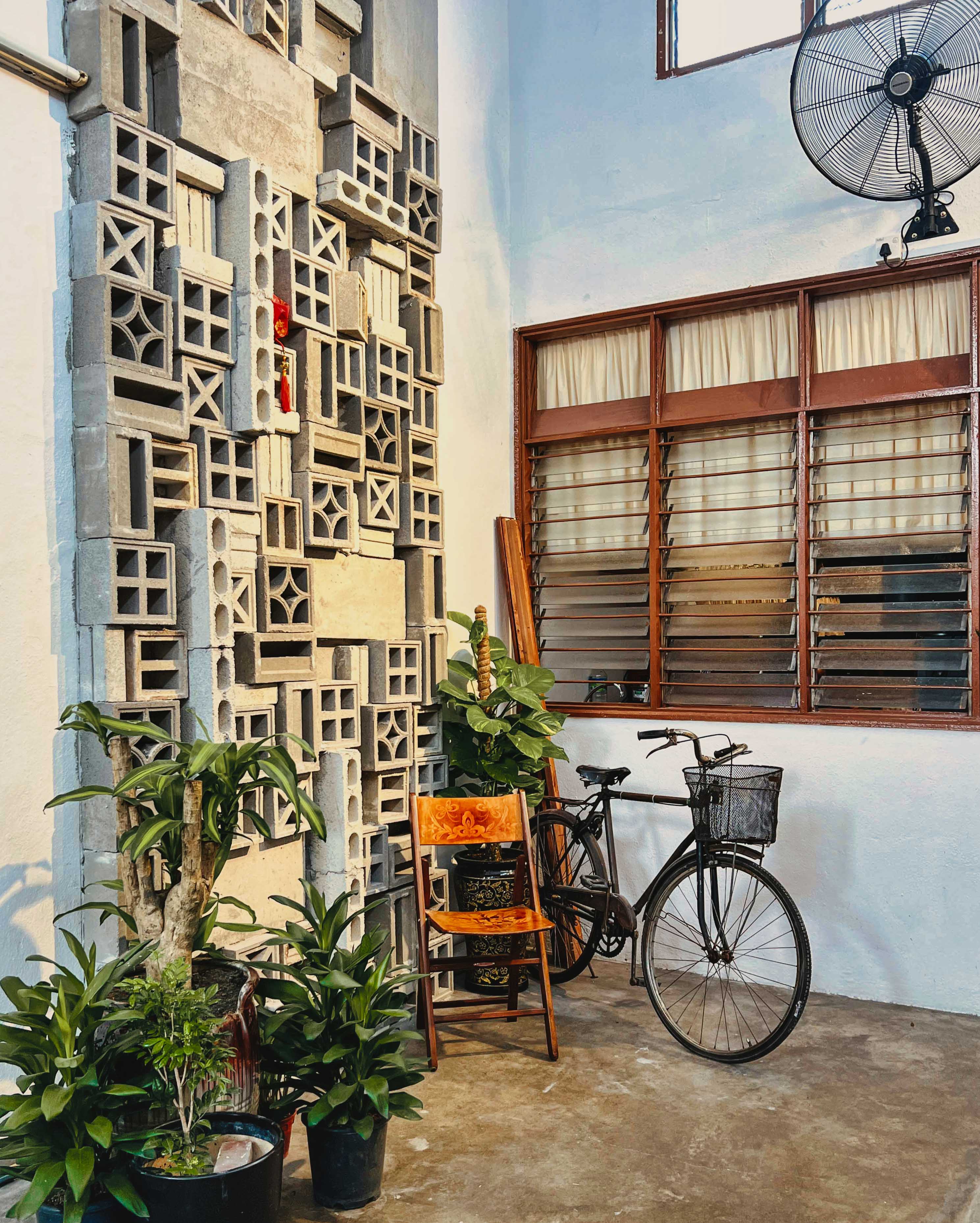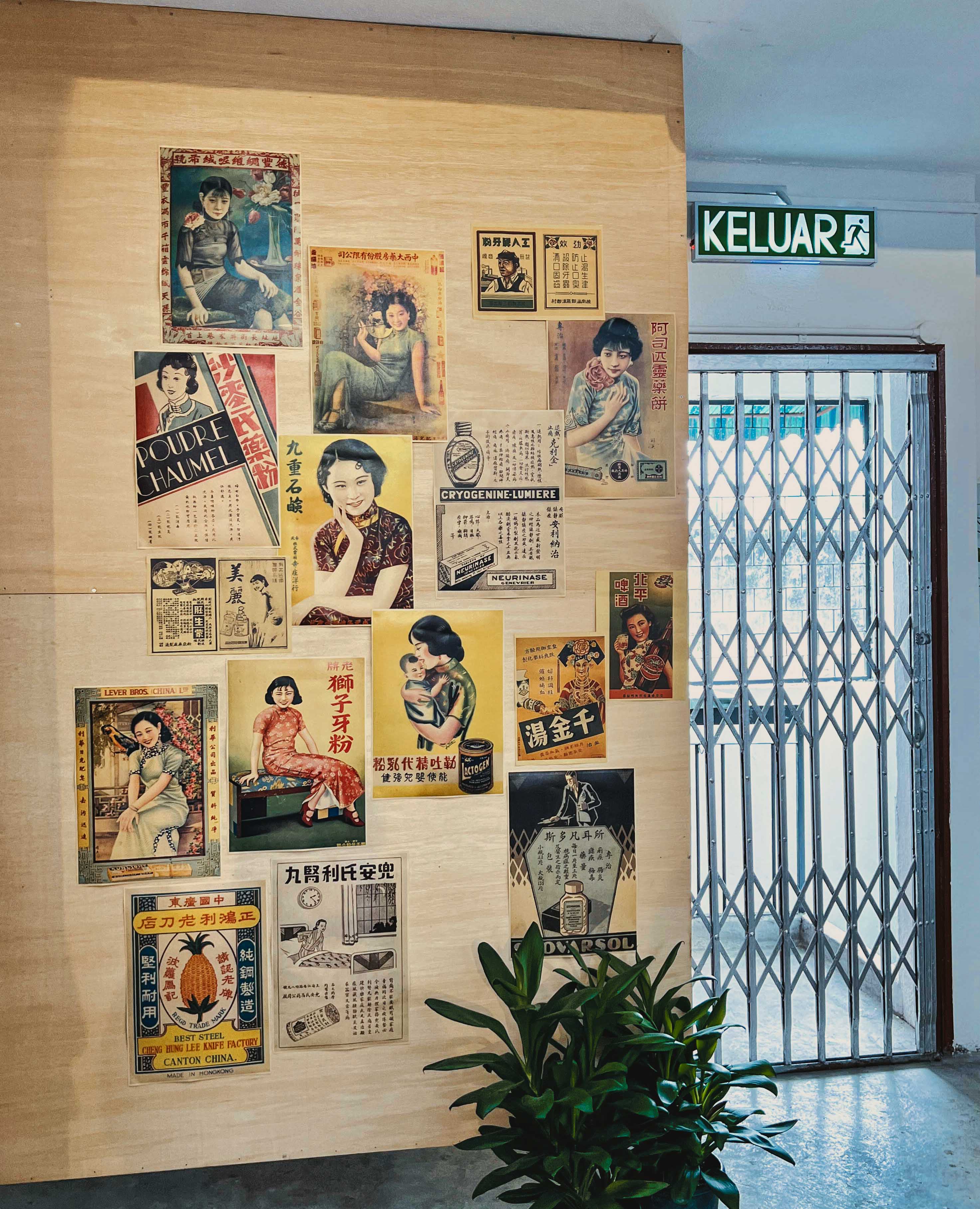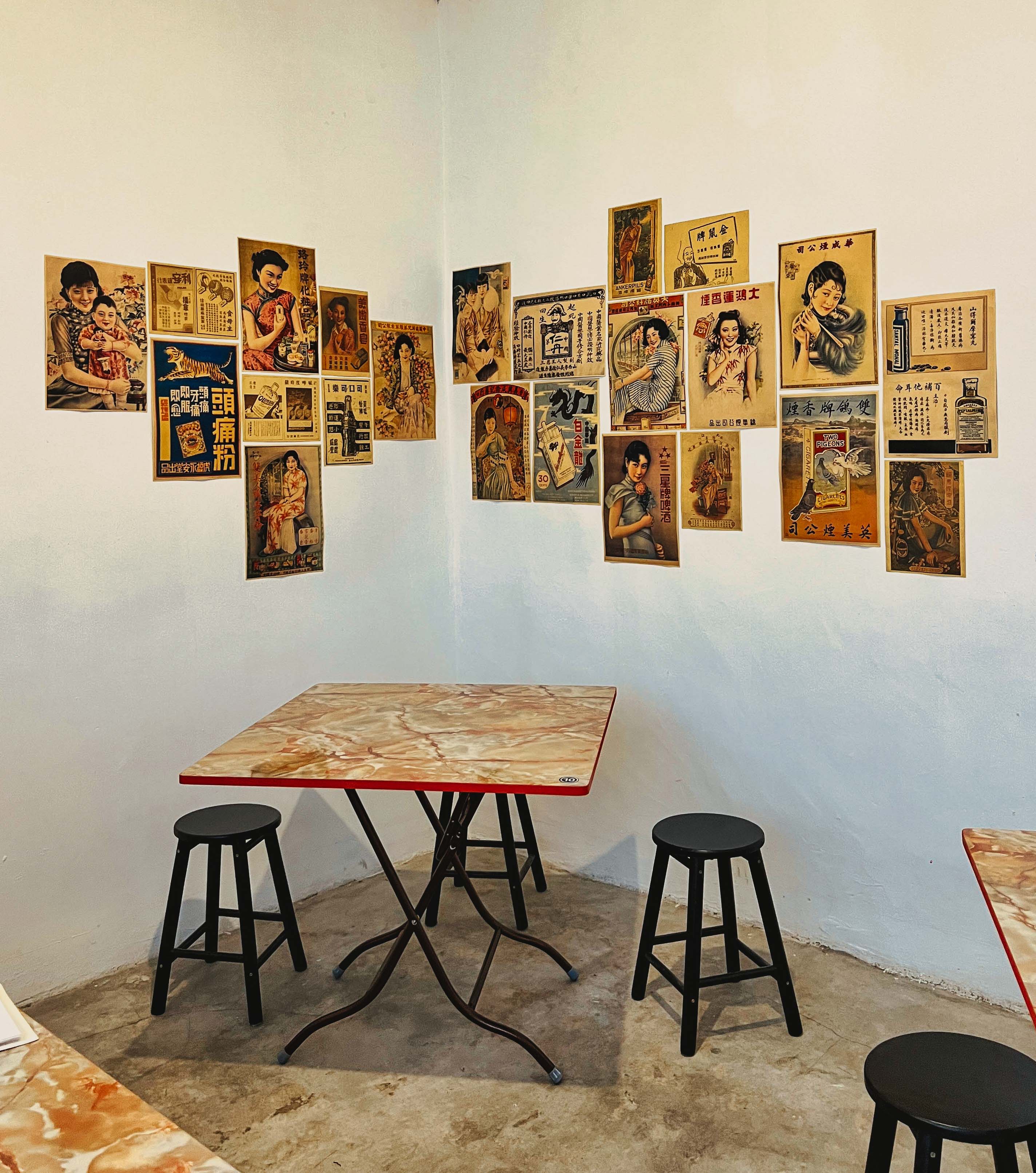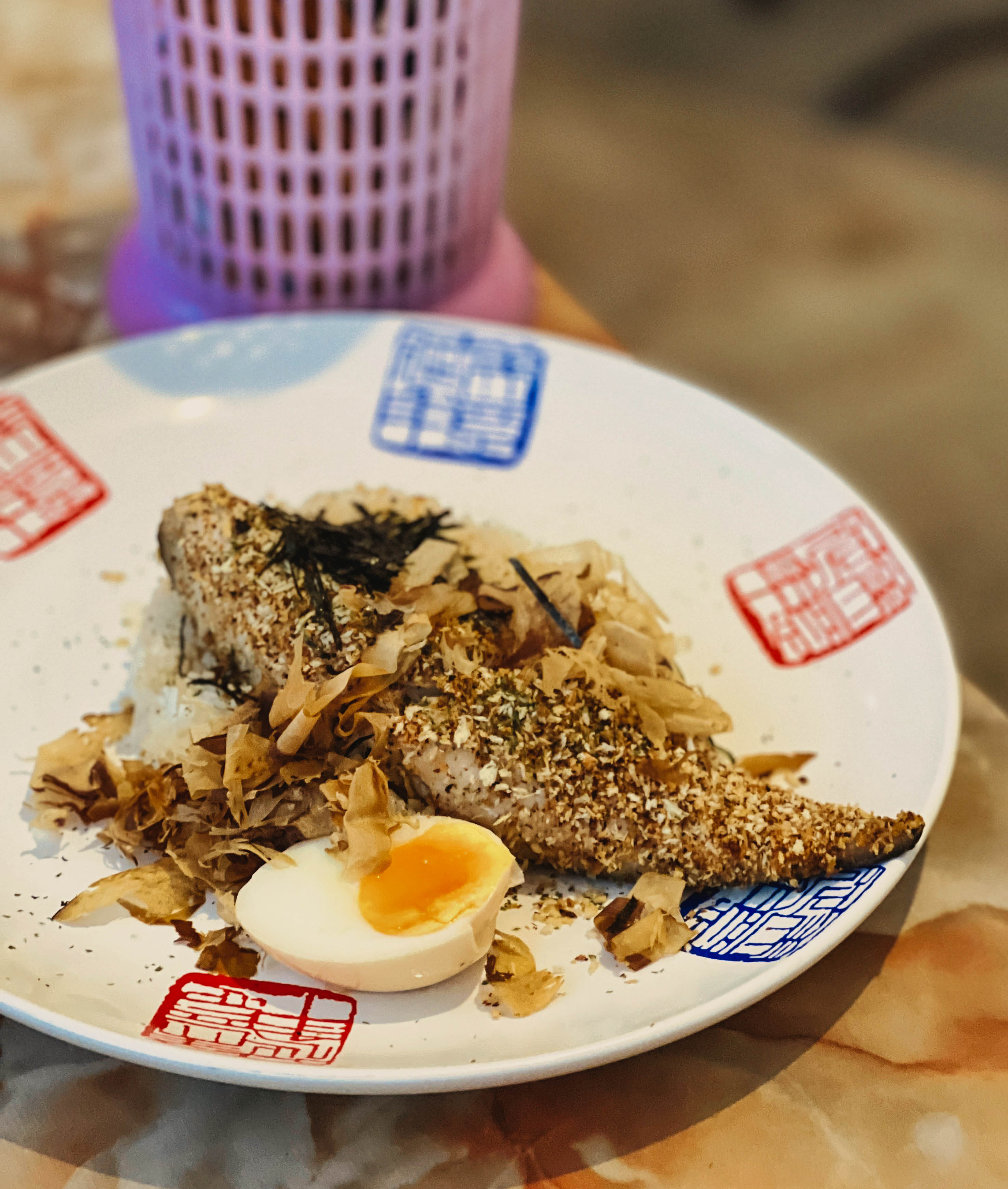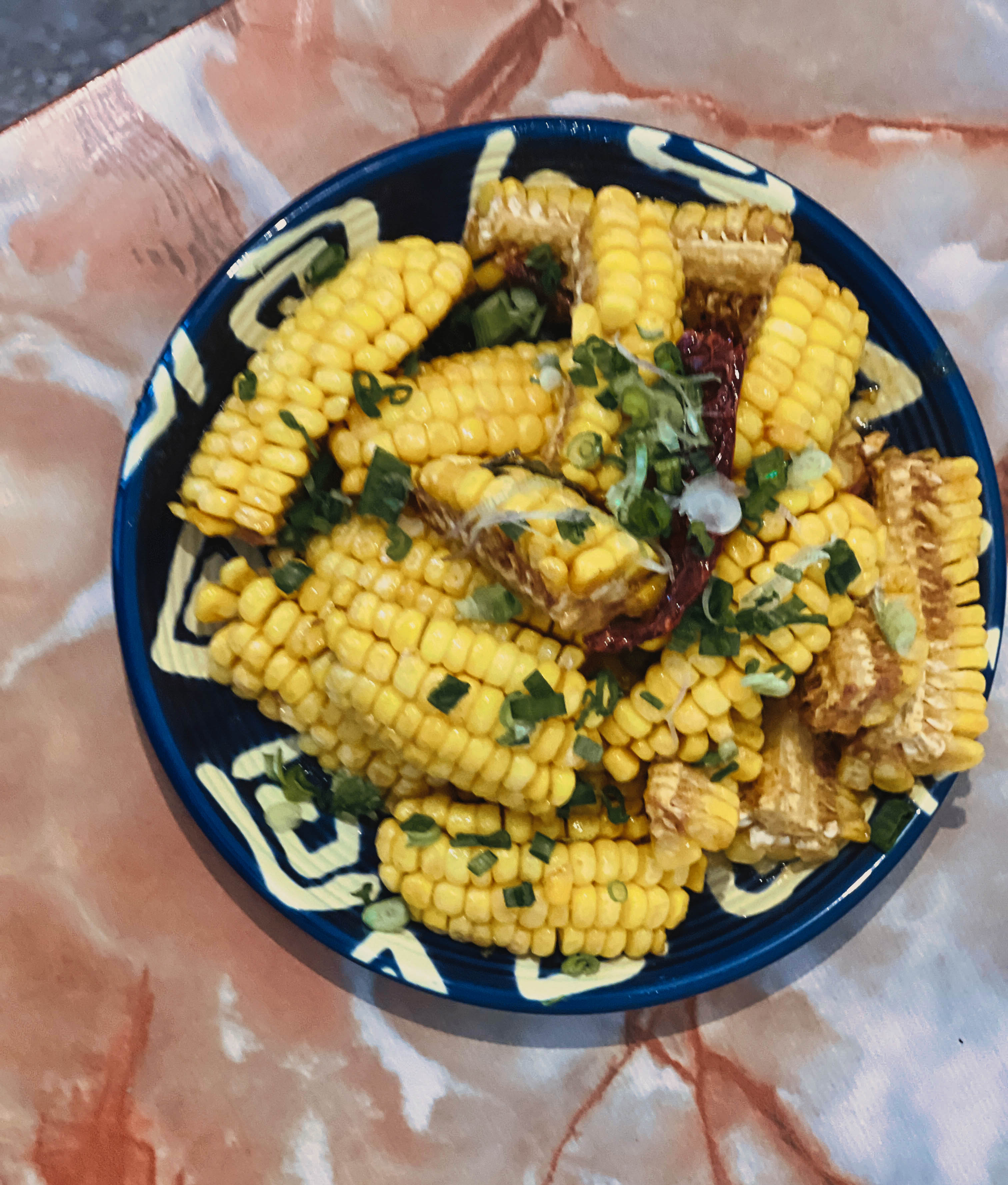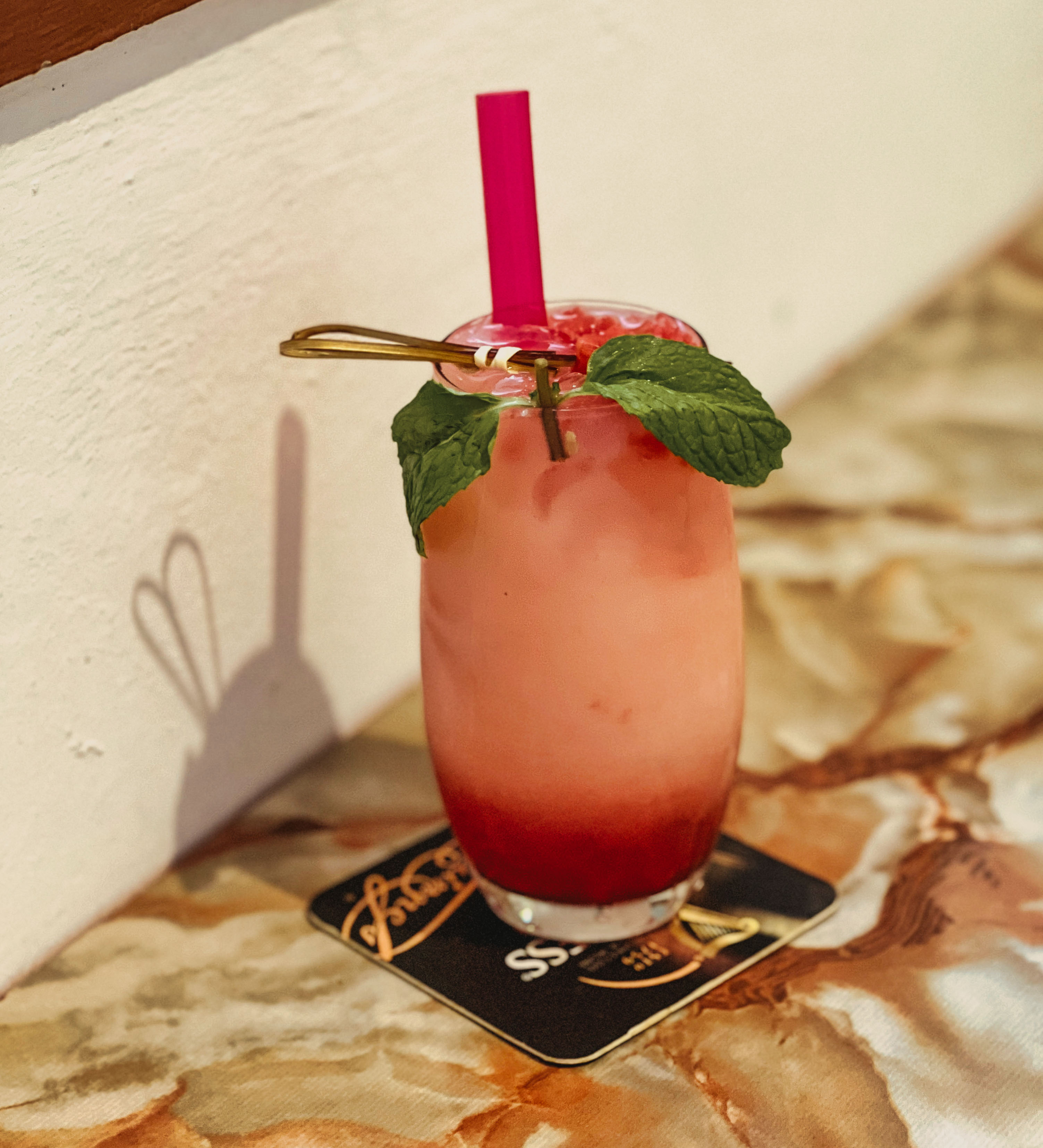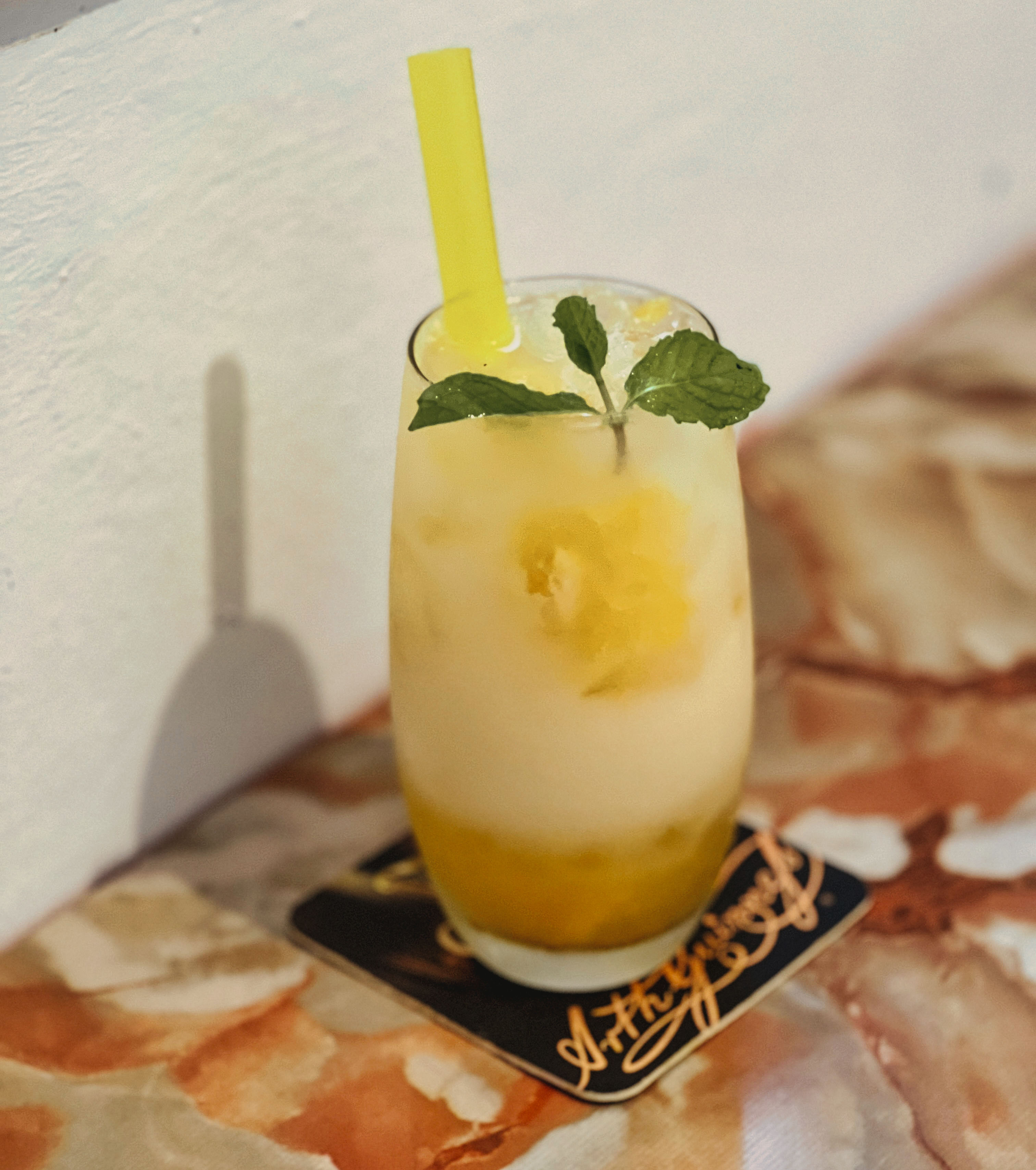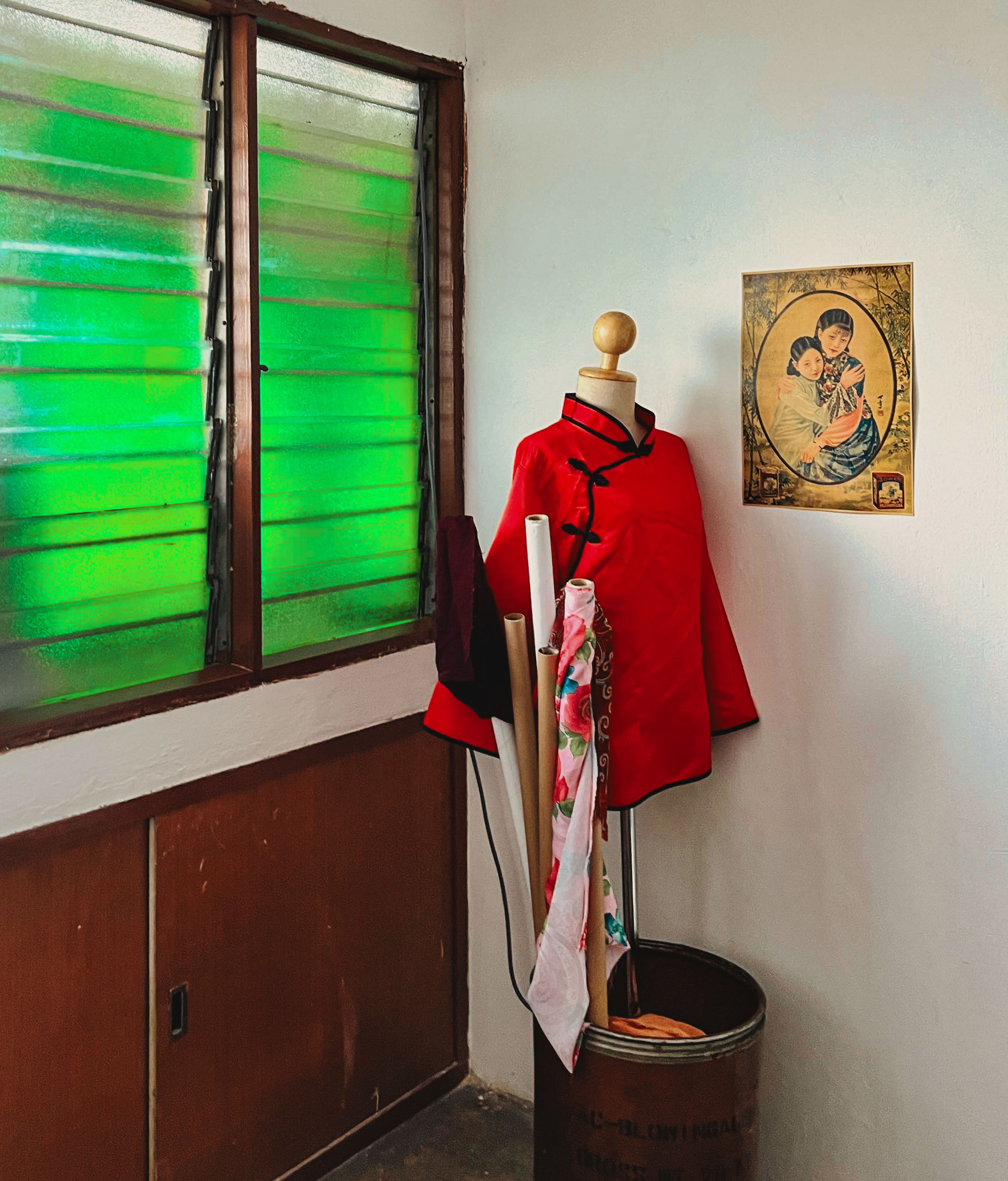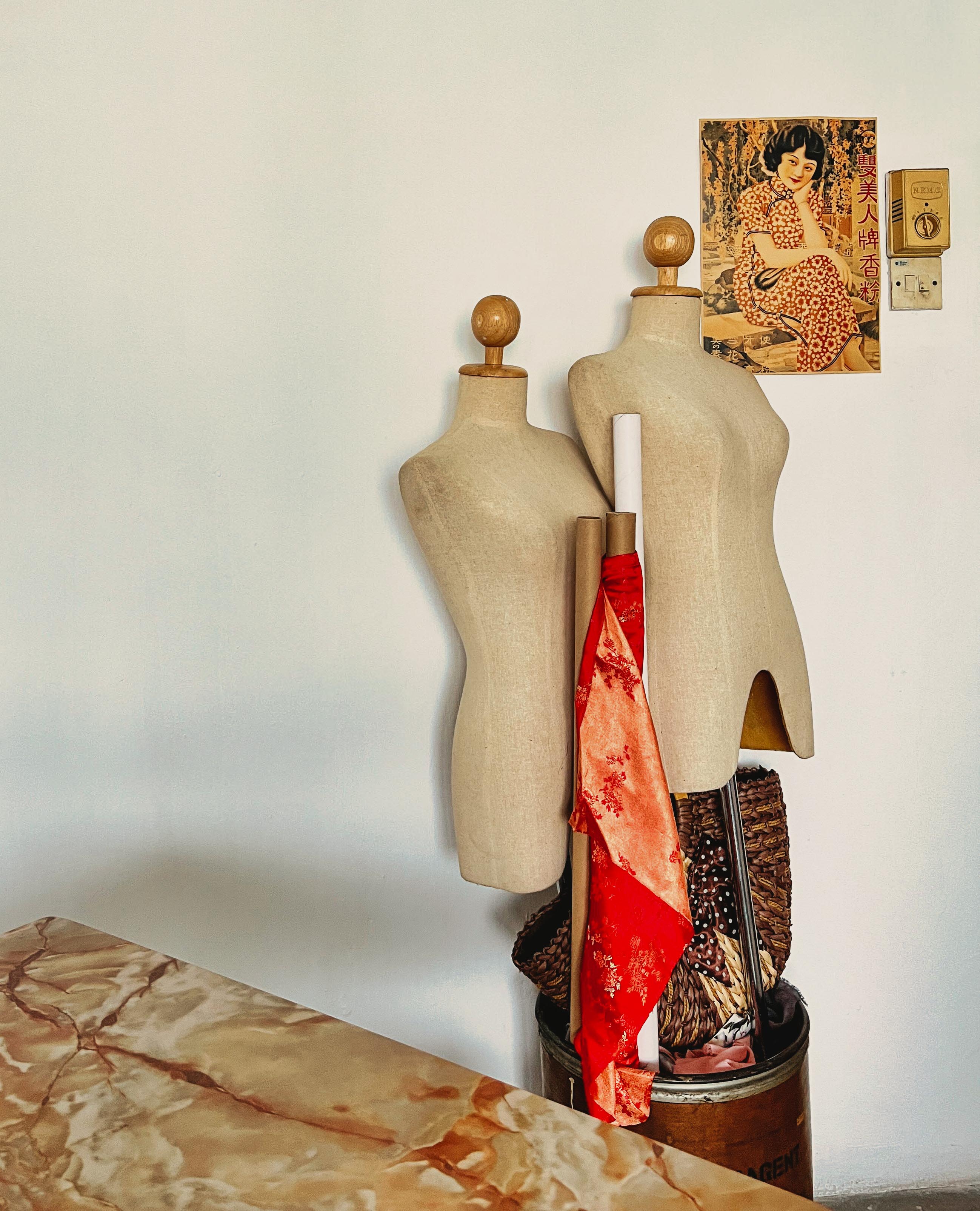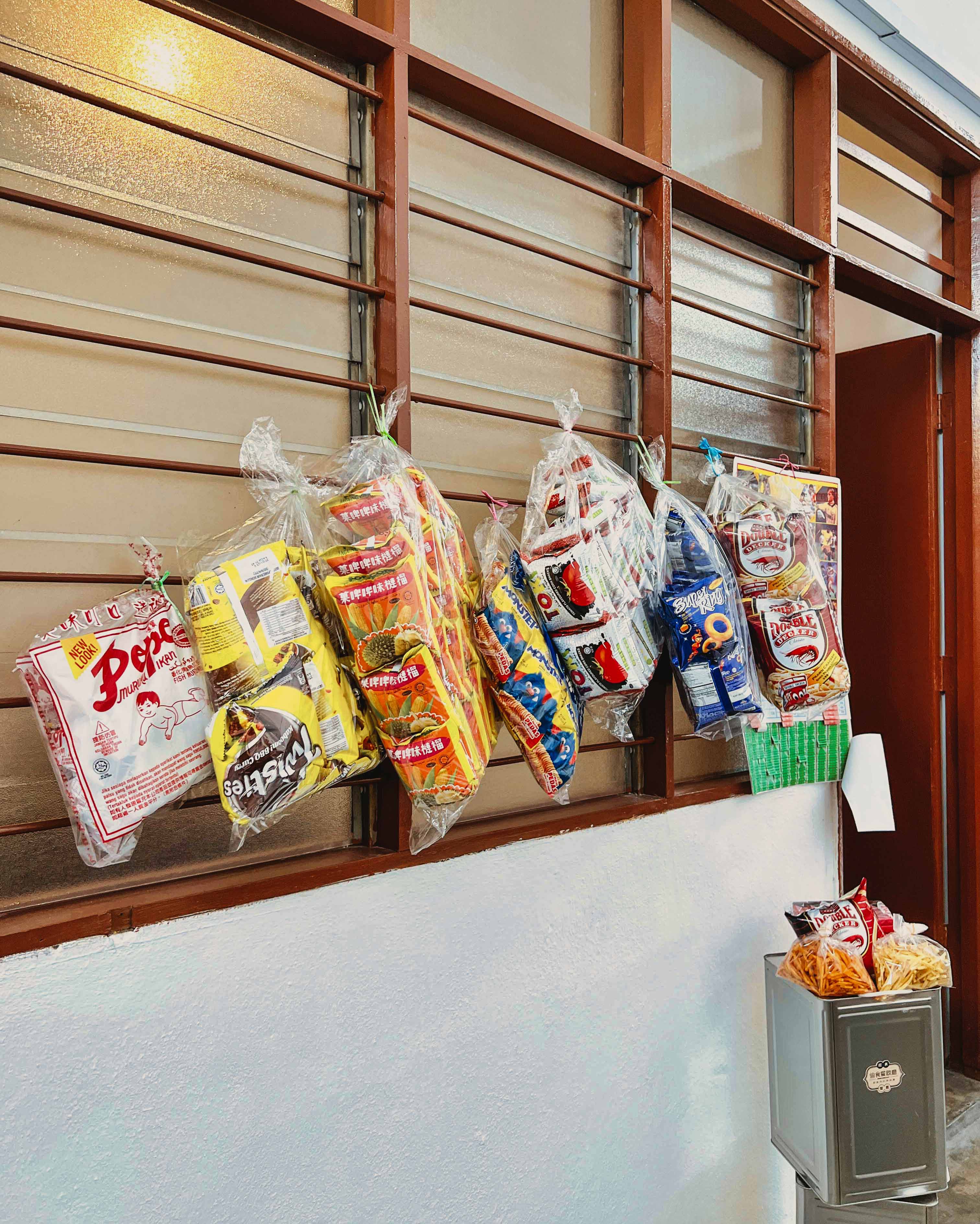 Something 2 Eat gives nostalgia seekers something to reminisce about - its founders say this new space in Kepong, converted from a former office, is meant to evoke a grandmother's ancestral home, harking back to times when samfus were in vogue, bicycles outnumbered cars, and songstresses' ballads about plum blossoms played wistfully in the kitchen.
Steal some time here to savour East Asian comfort fare with a twist or two, like steaming-hot grilled corn with salted egg sauce and garlicky, fleshy typhoon shelter saba with rice, washed down with fruity-textured watermelon and orange yakult.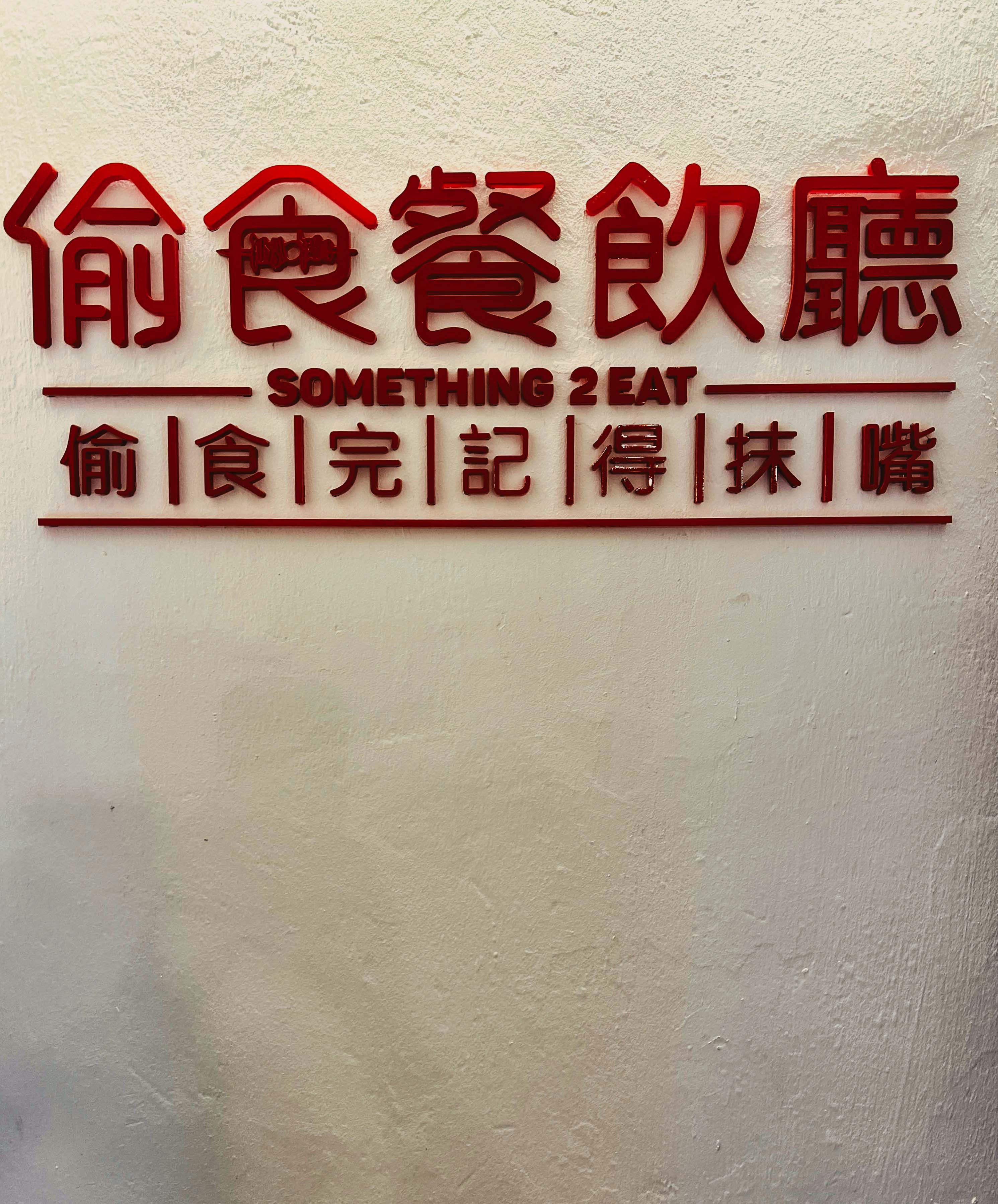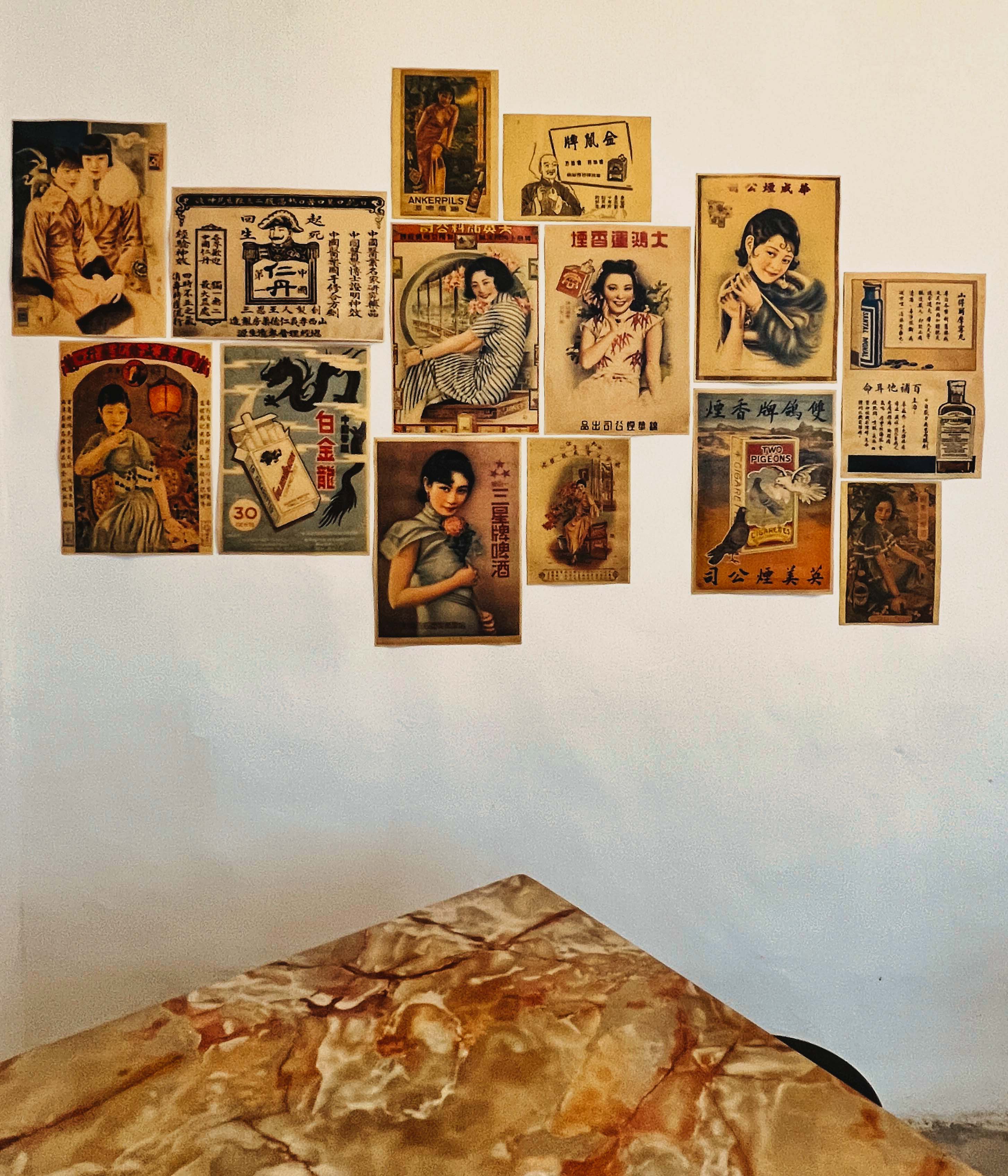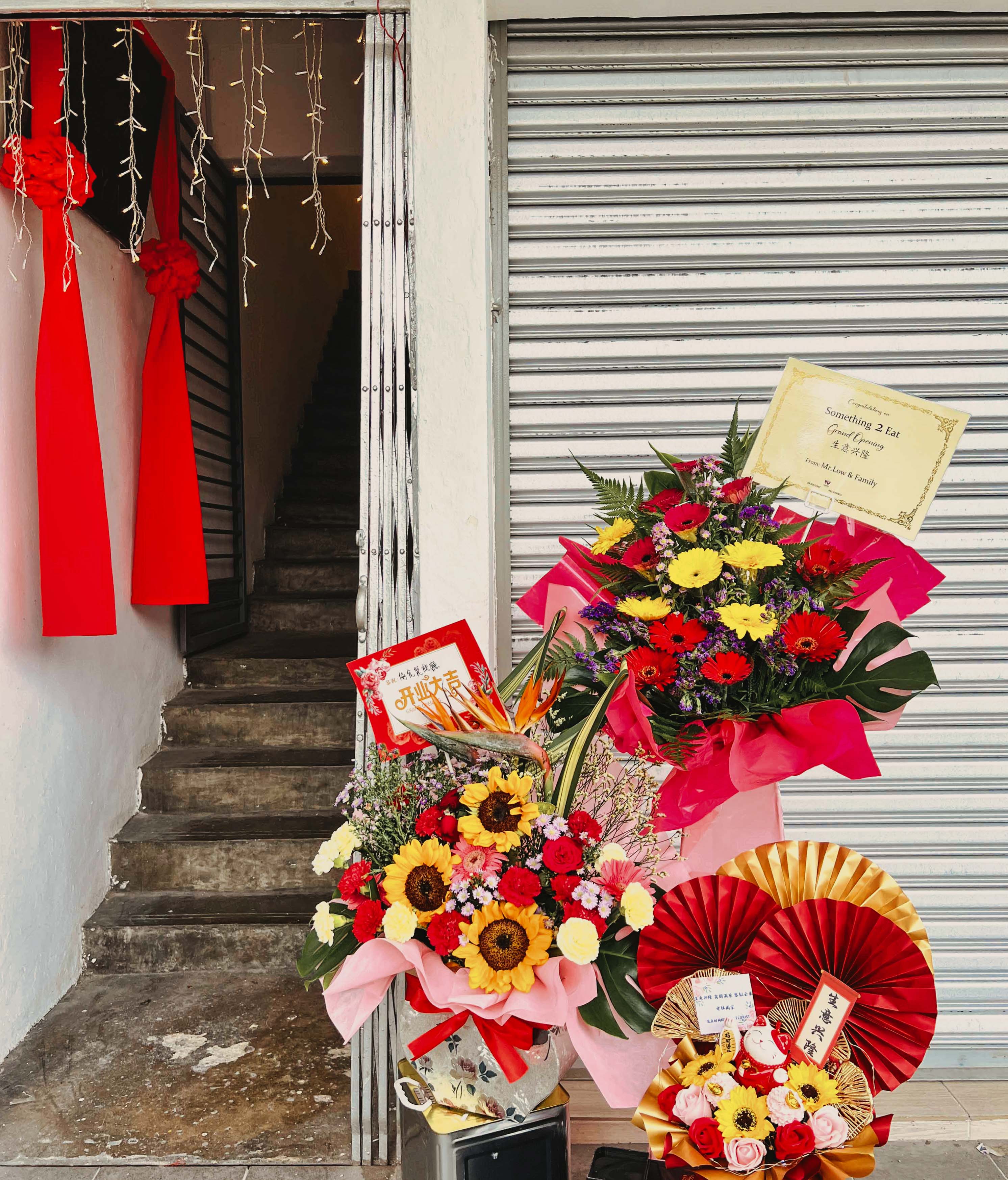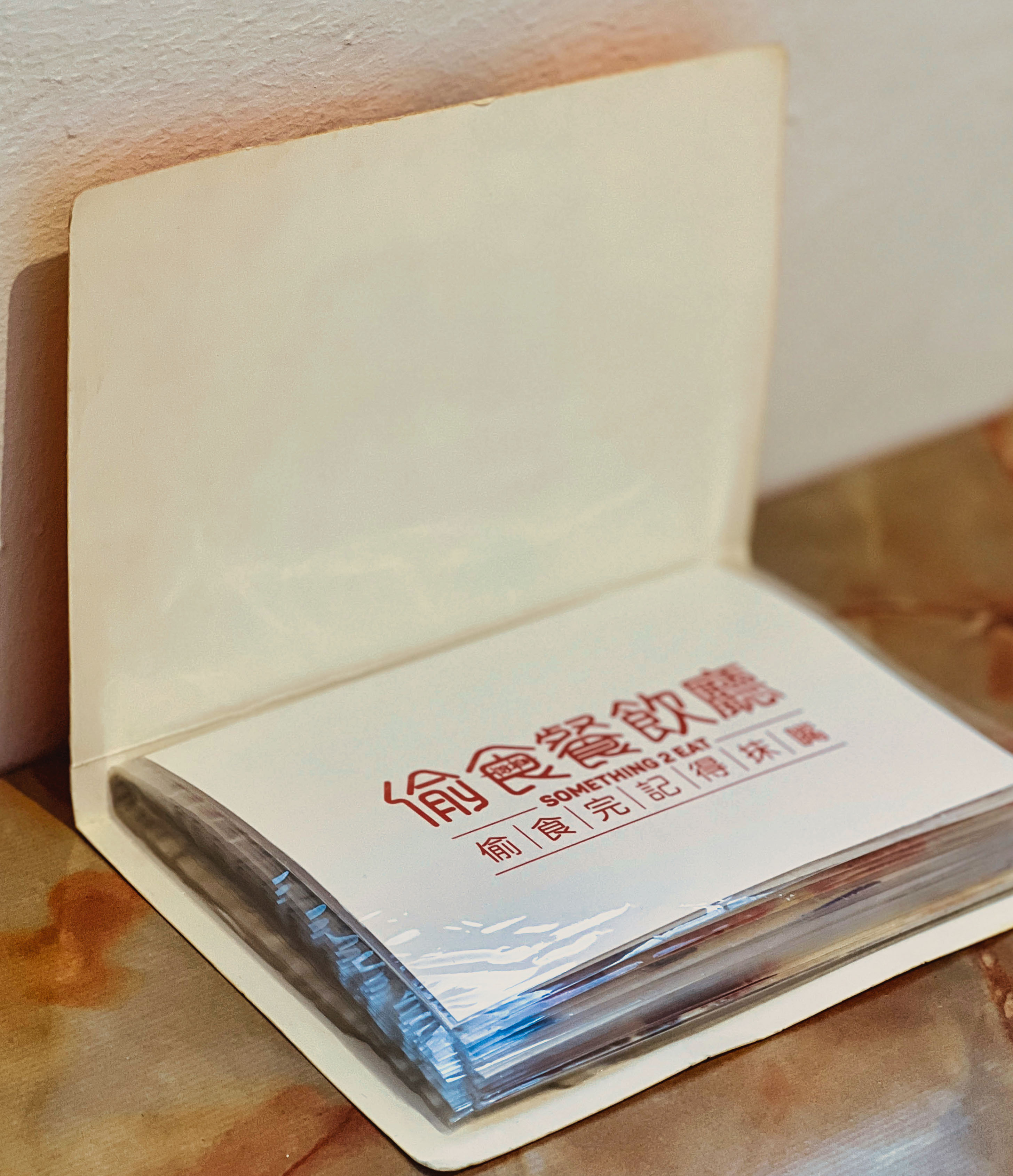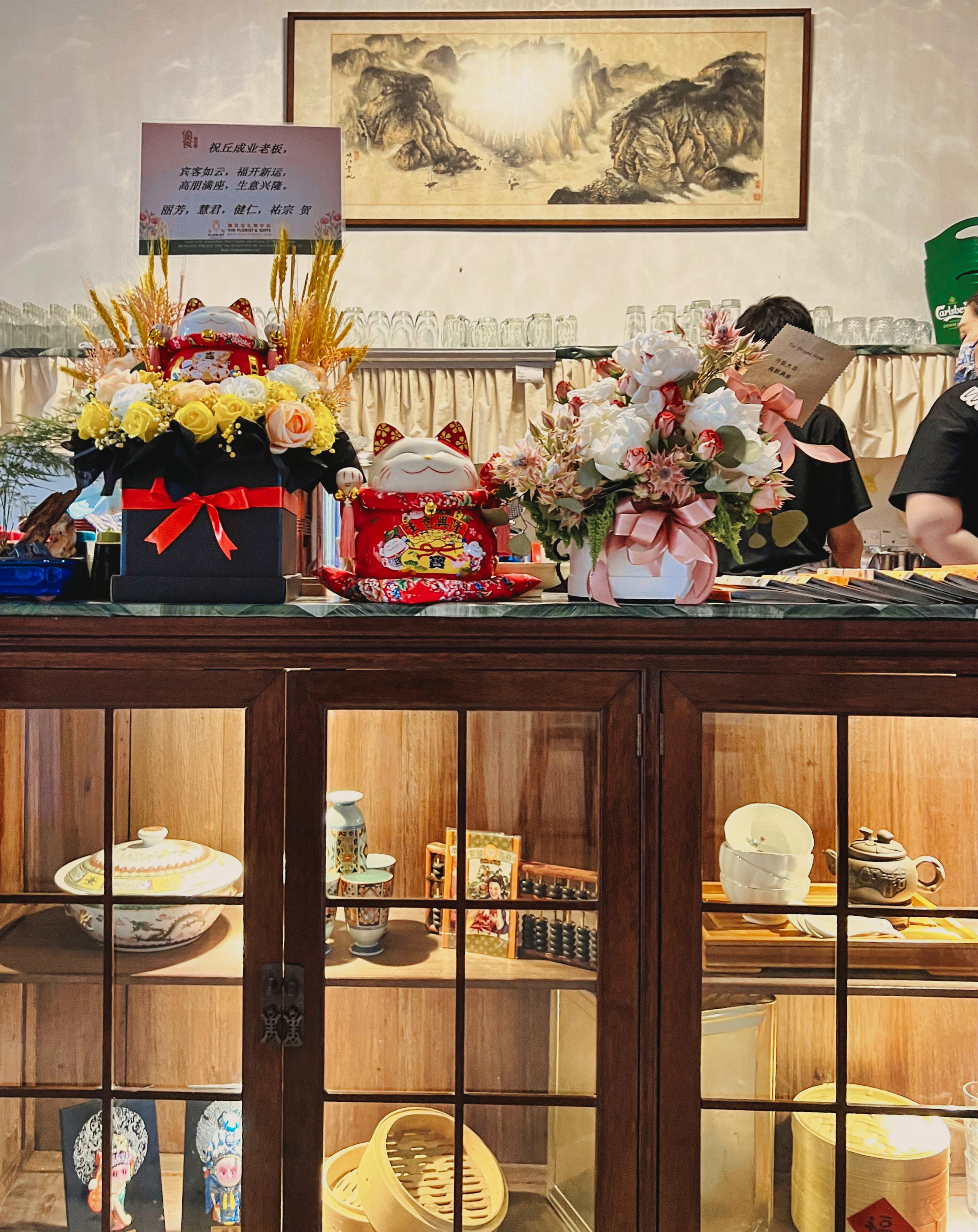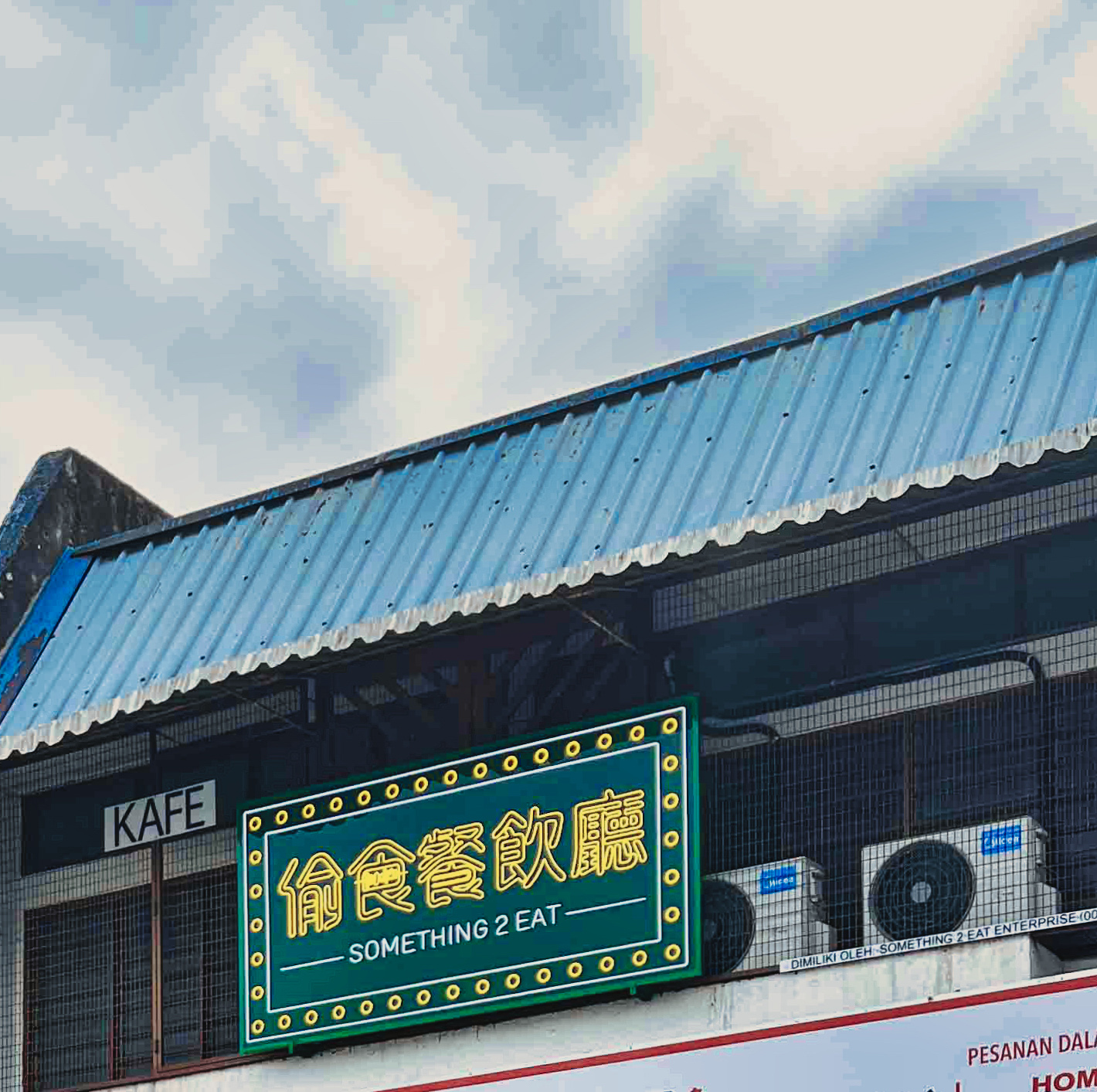 Something 2 Eat
27-1, Jalan Burung Tiung, Taman Bukit Maluri, Kepong.