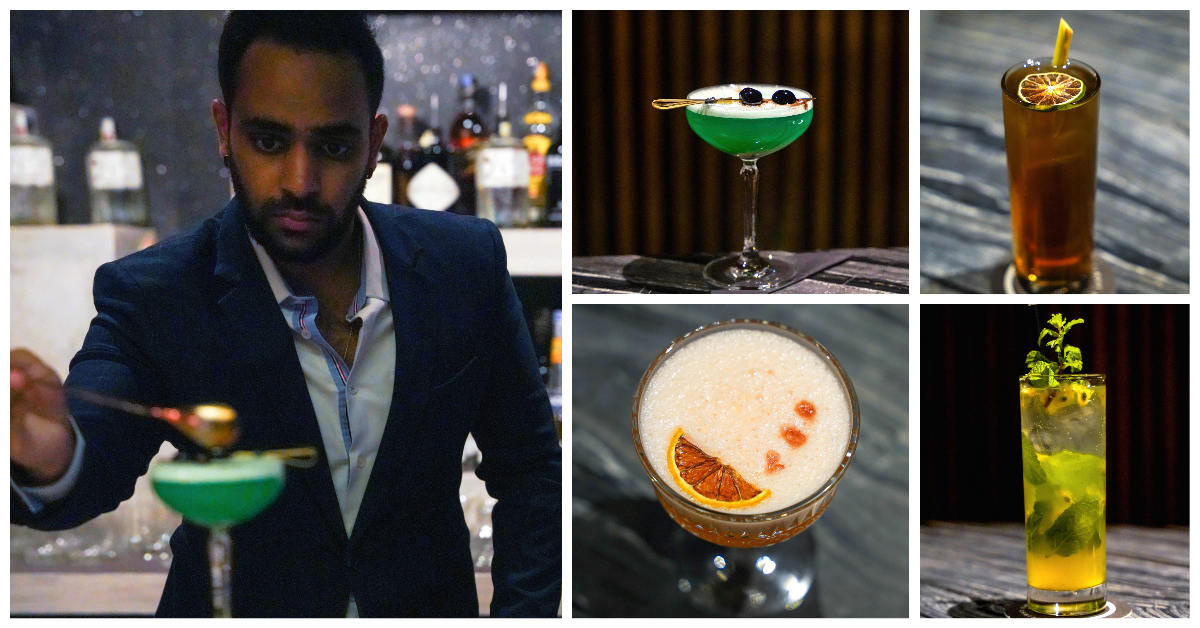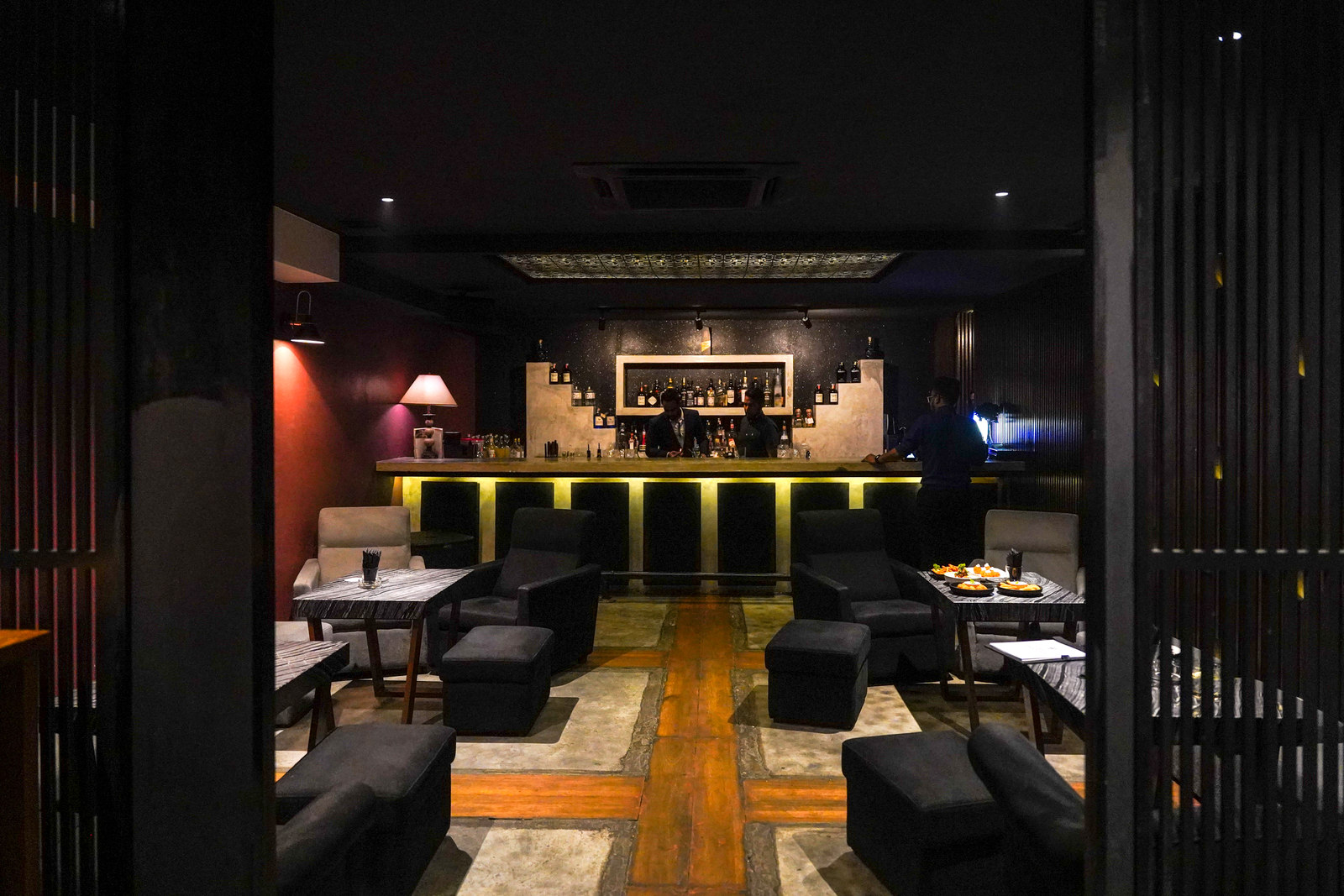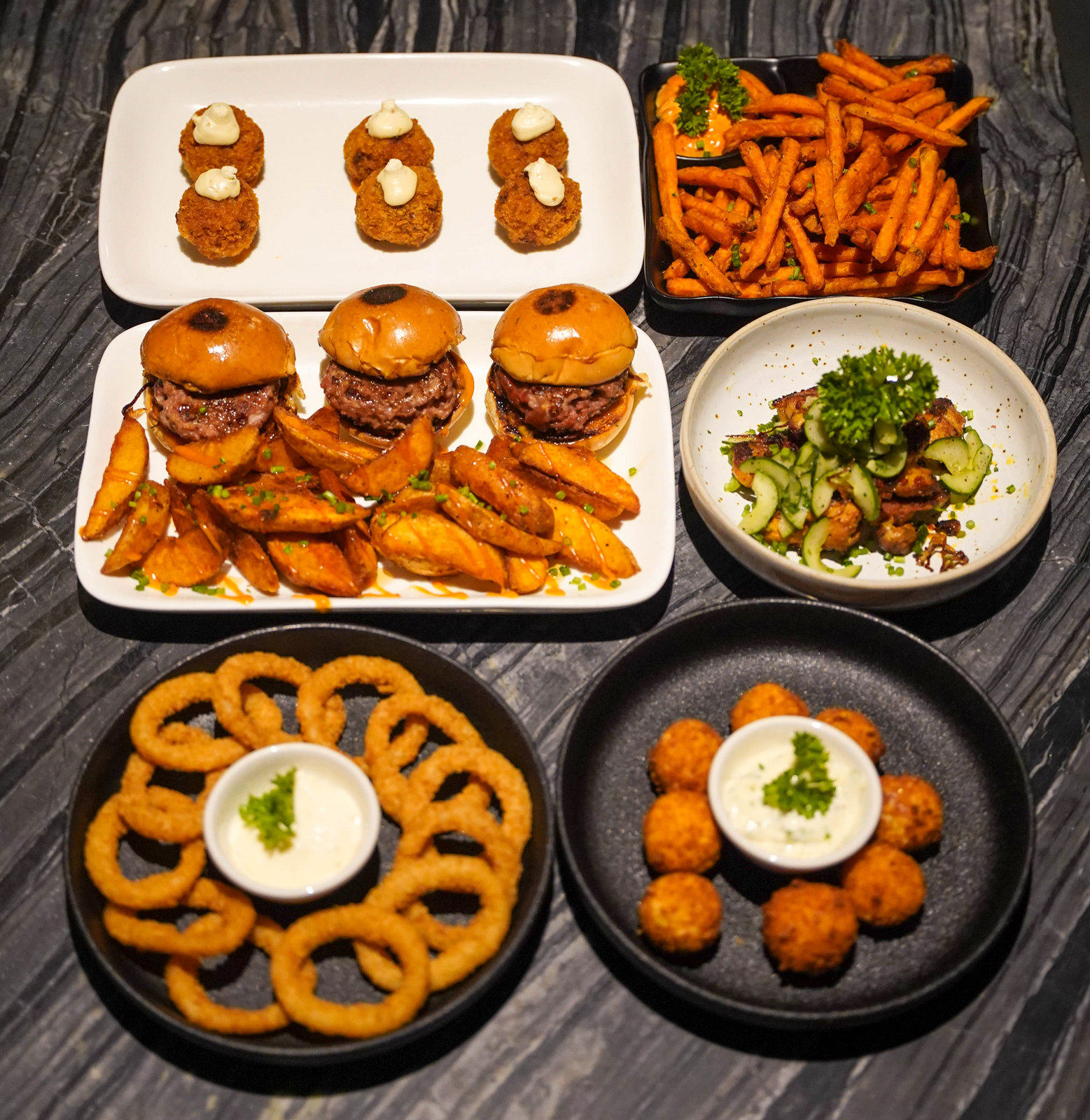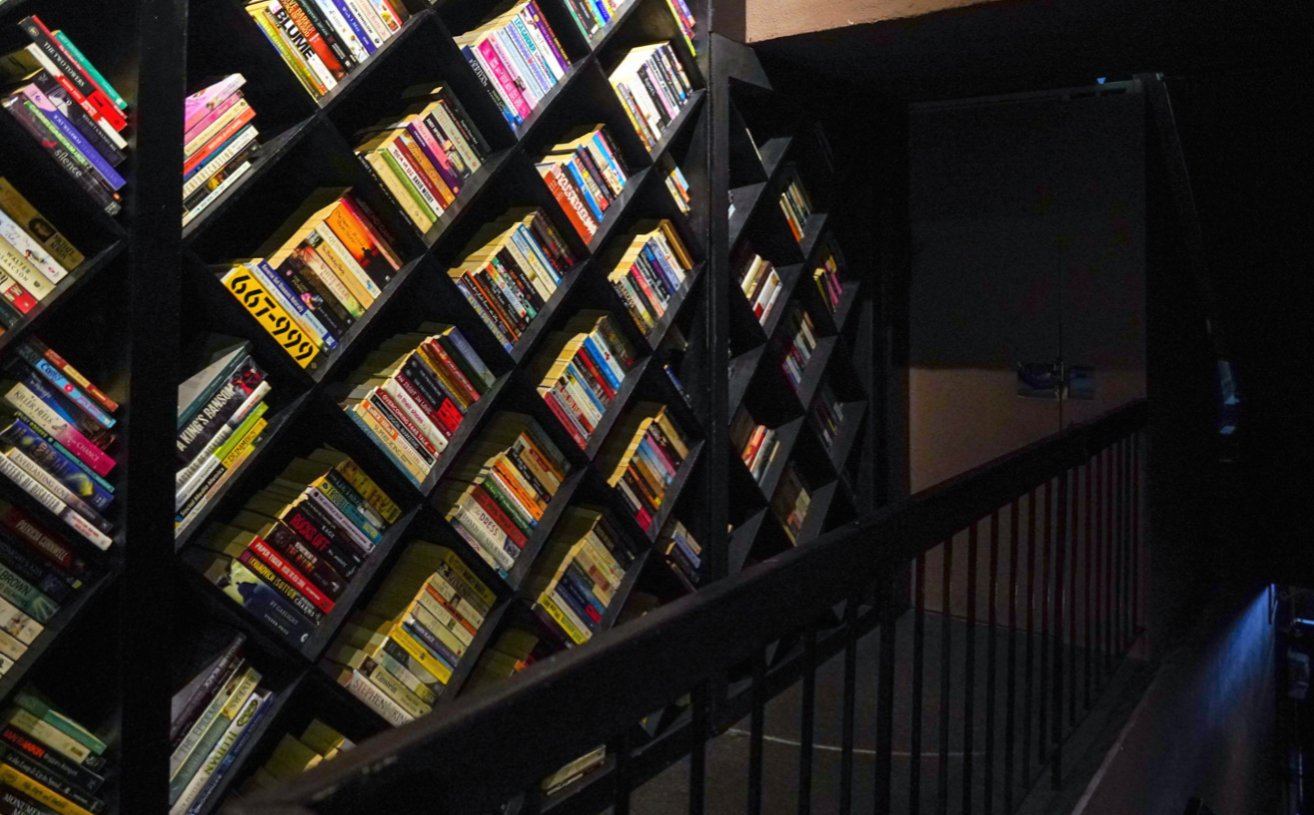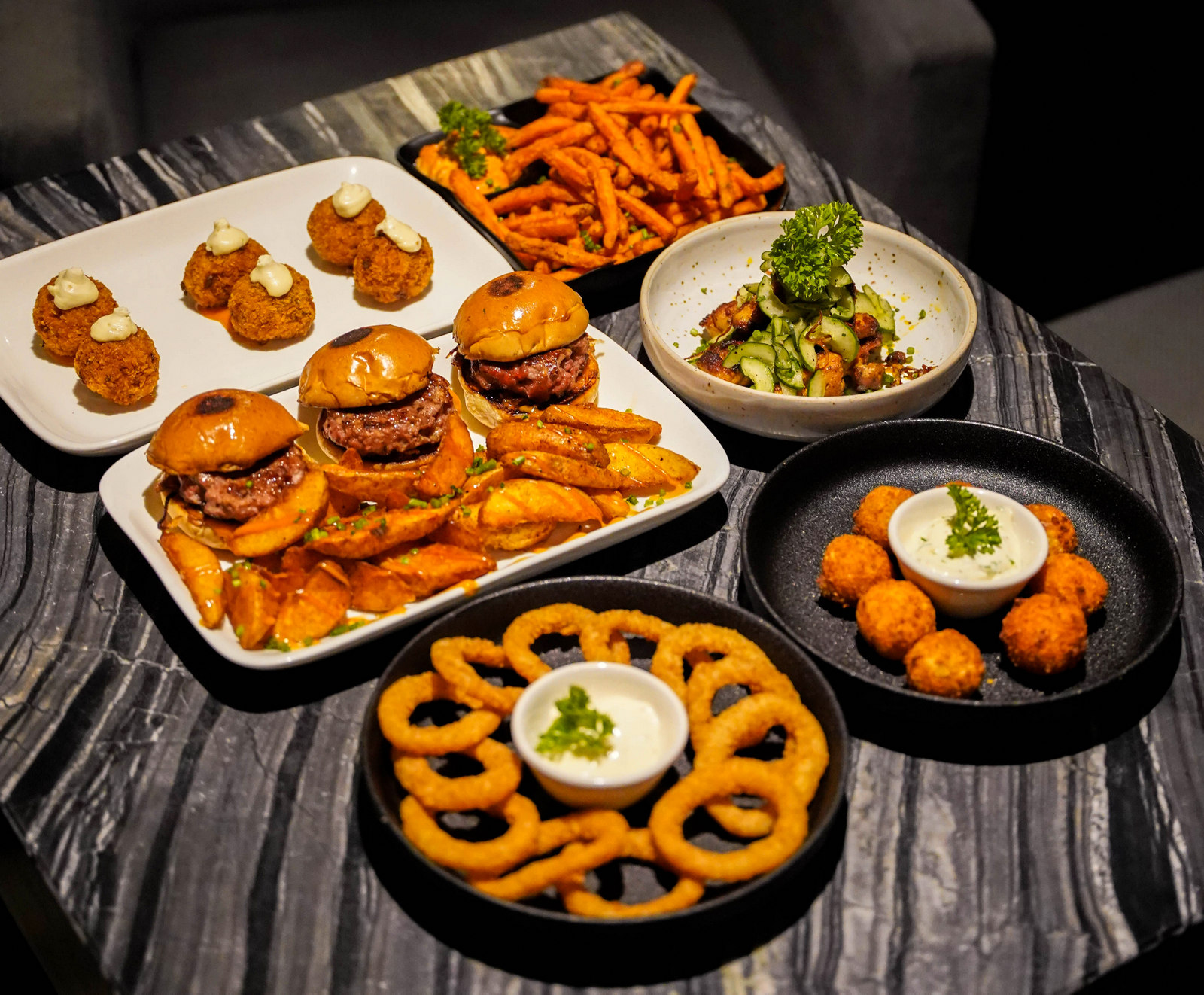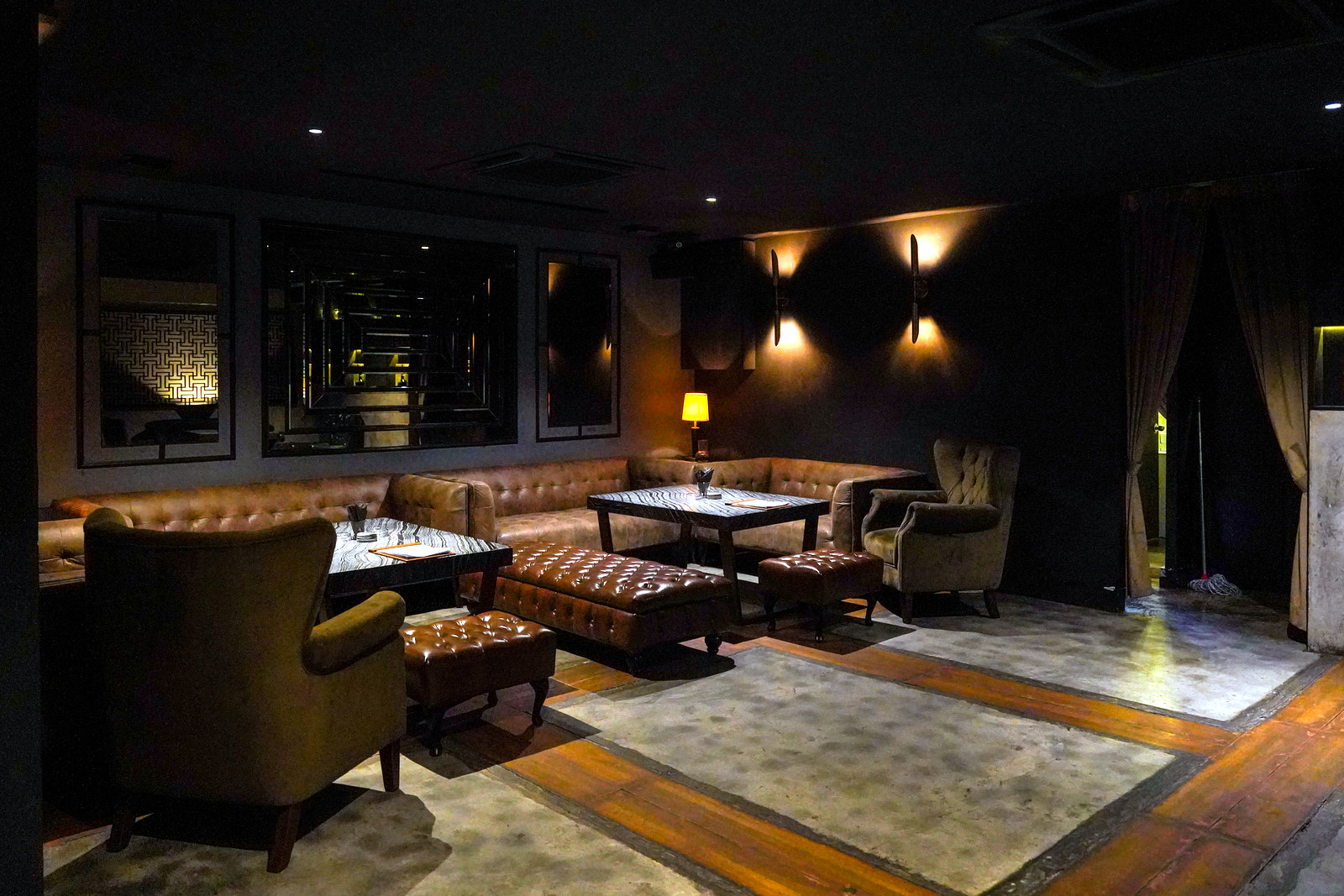 The First Chapter embarks on its second year in Taman Tun Dr Ismail, celebrating in style by launching inventive new cocktails to ignite the senses.
Marking its first birthday recently on 8 October, this sleek, speakeasy-inspired bar is brimming with surprises, from cocktails curated with flair to cuisine crafted with care.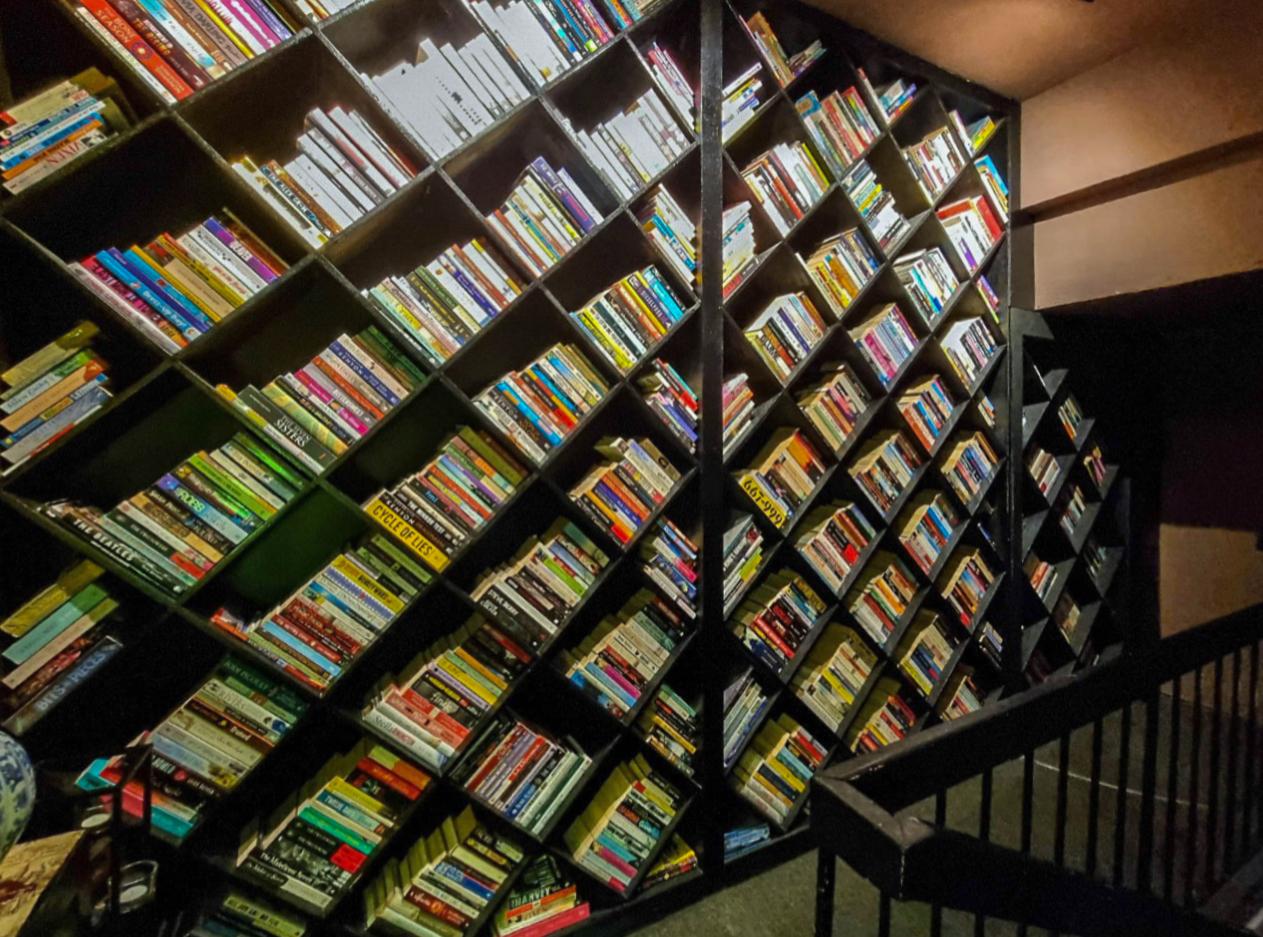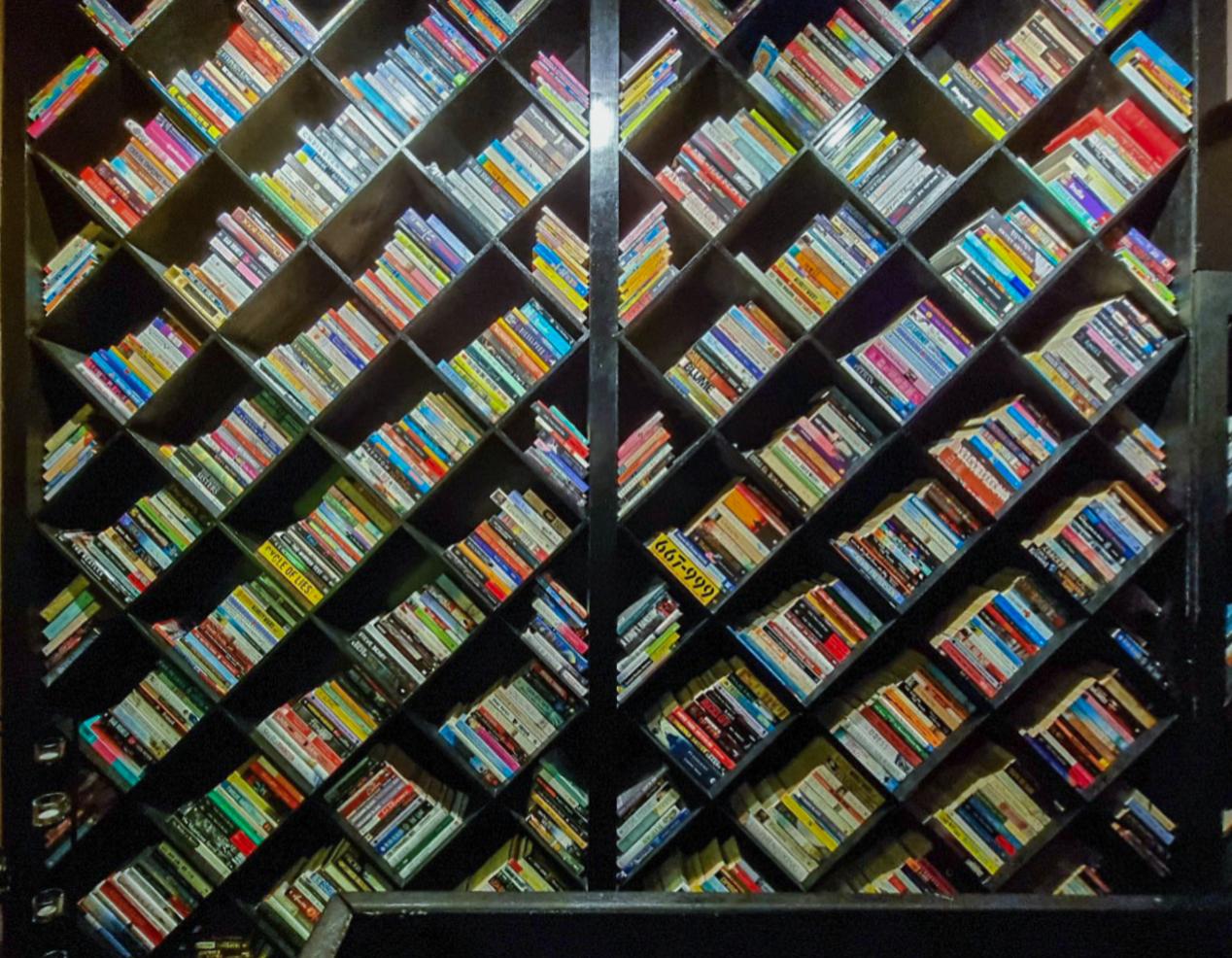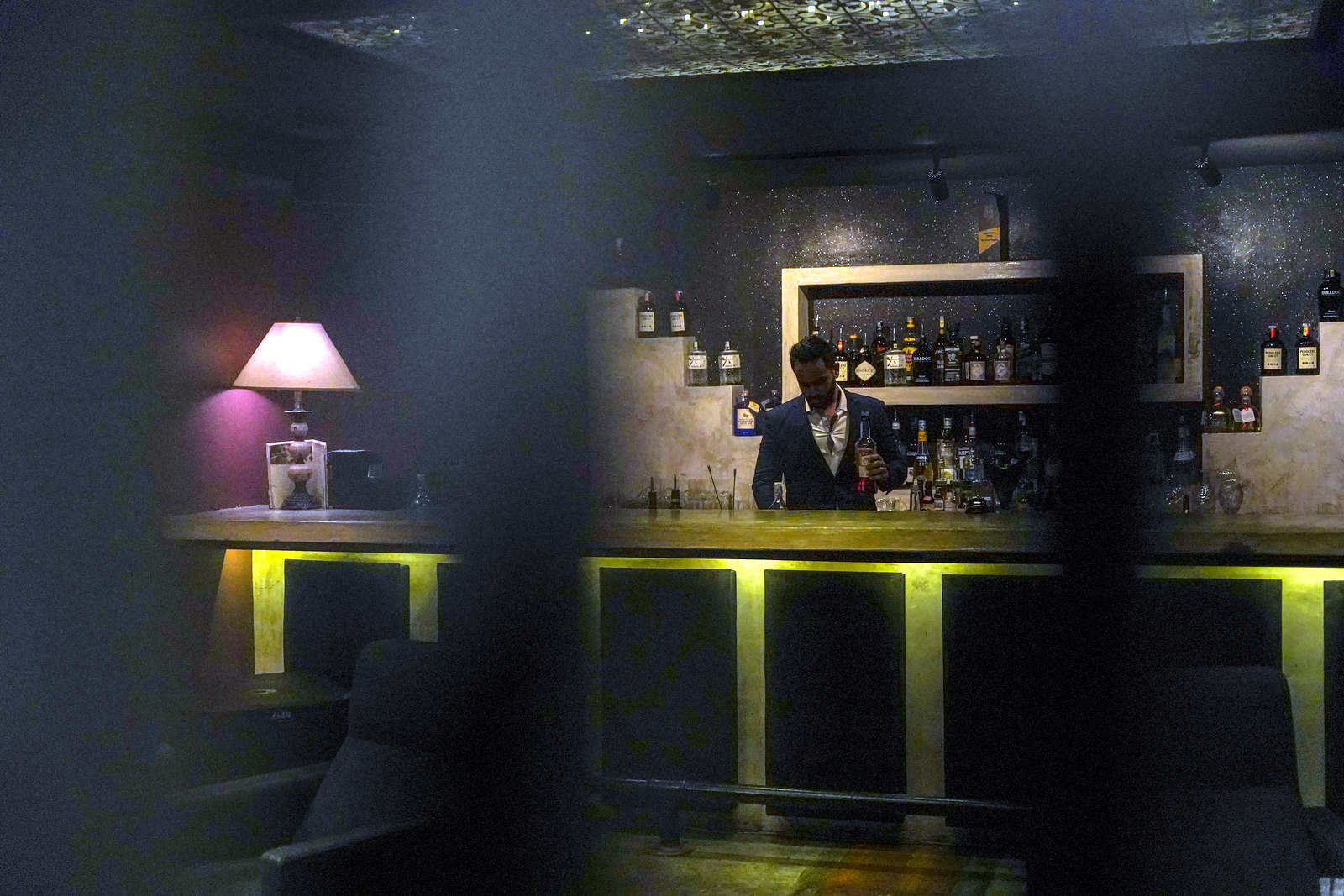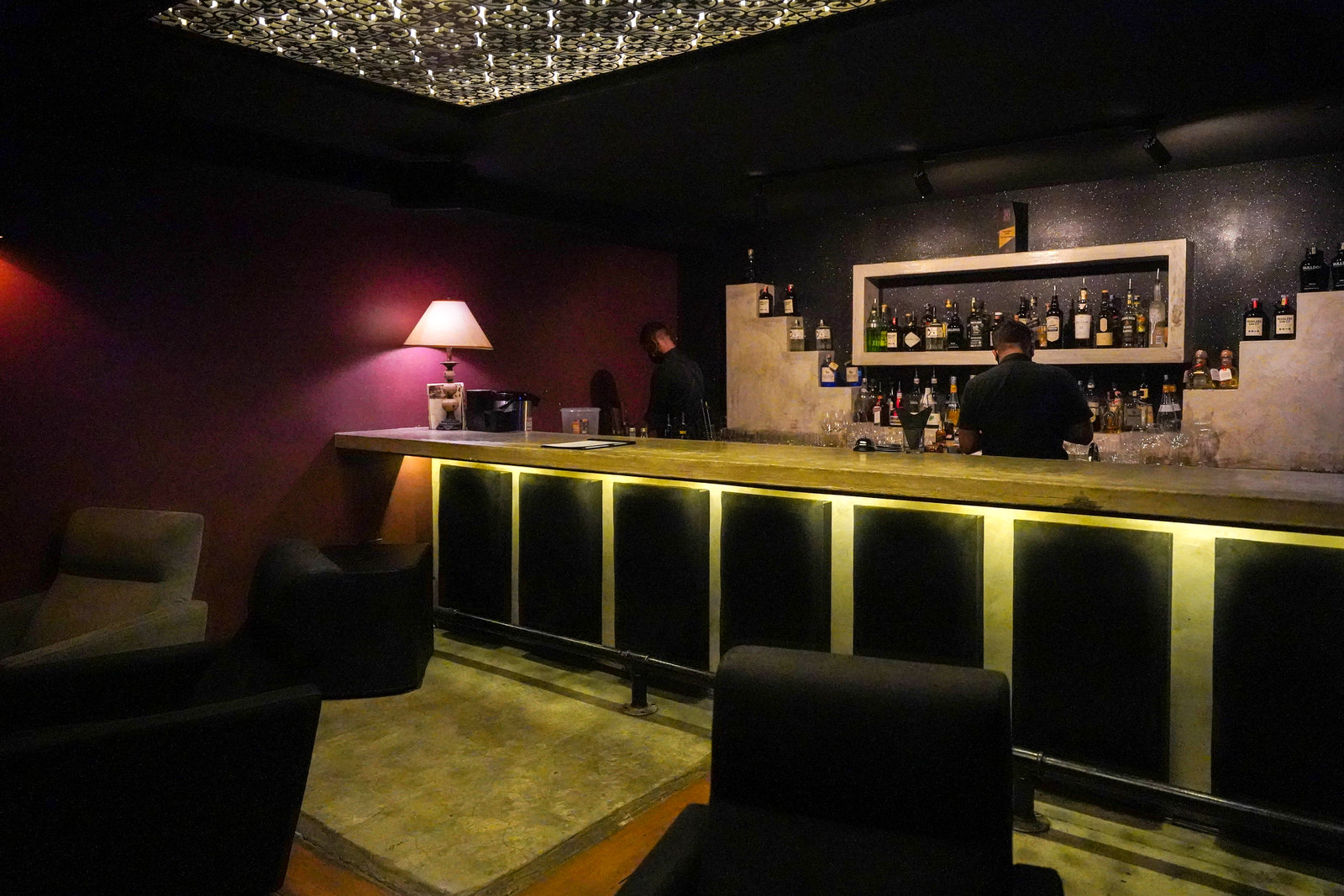 The story of every encounter with The First Chapter starts at the entrance of shelves, bursting with hundreds of books. Pause a moment to appreciate the A to Z of content, spanning Gabriel Garcia Márquez to Tolkien (a favourite of The First Chapter's founders) to Zadie Smith.
Reinforcing the mystique of The First Chapter, patrons can only access this first-floor bar with a code that changes each evening. Reservations are a prerequisite.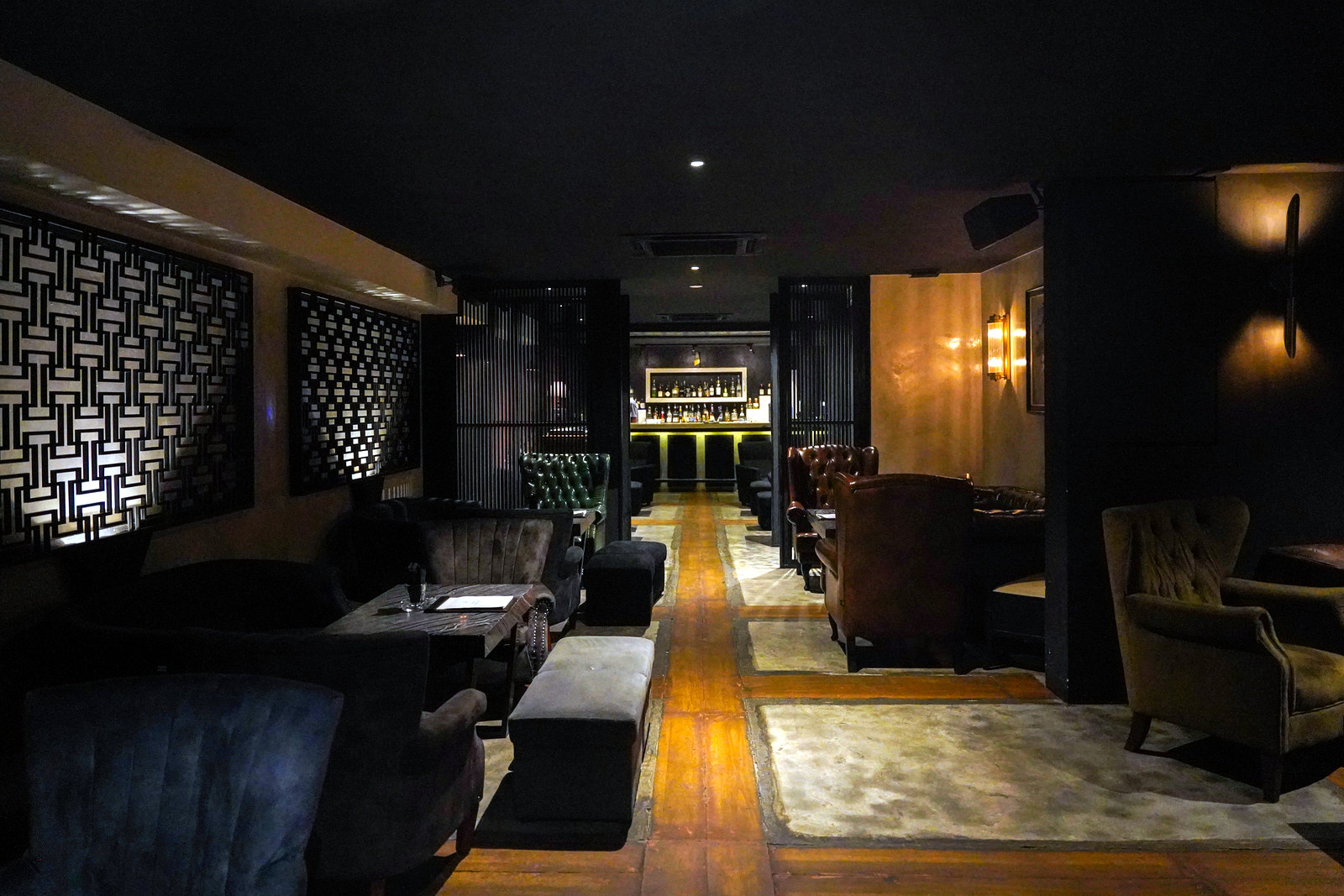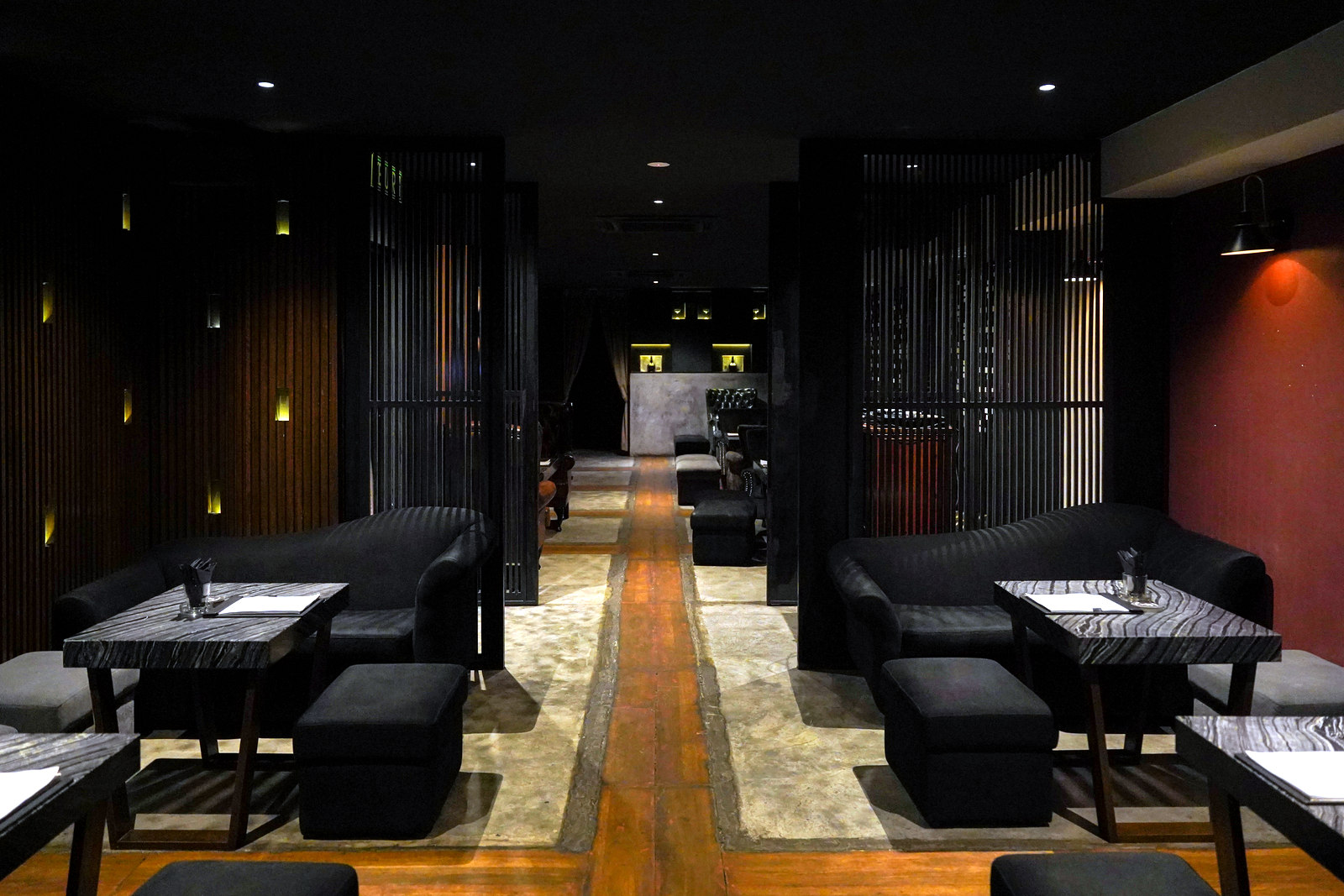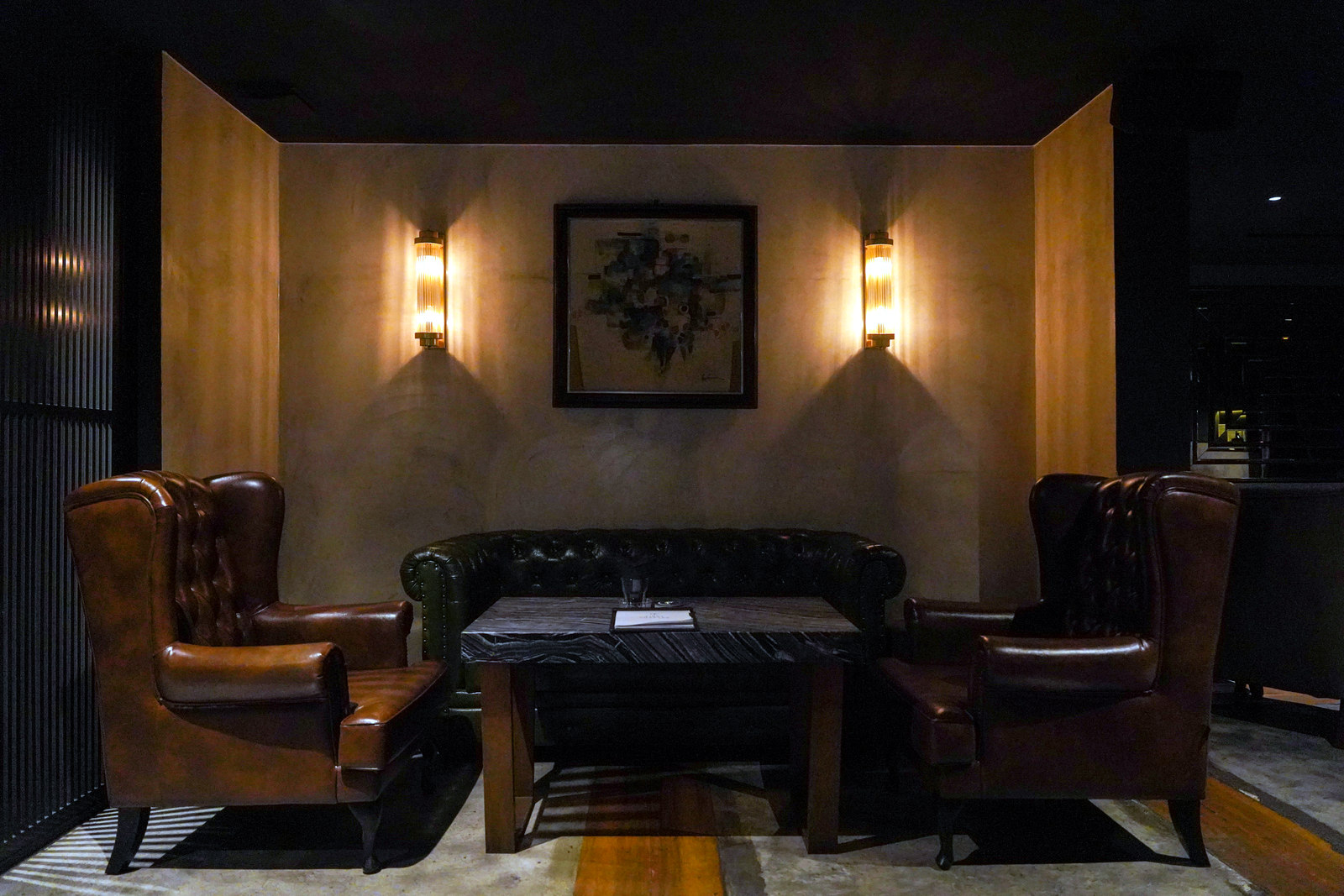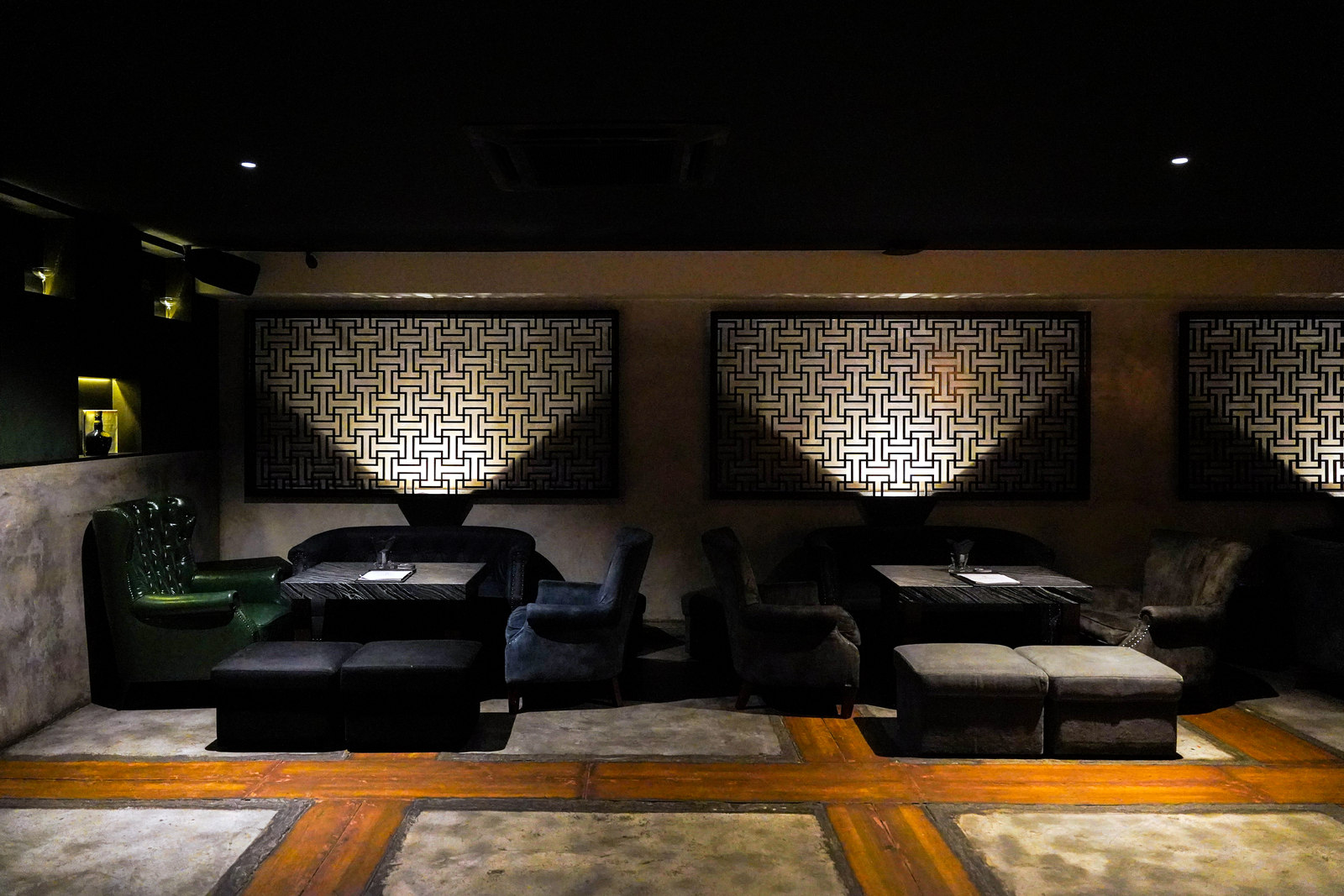 Past the shelves, discover an elegantly entrancing space, looking timeless with echoes of 1920s American glamour, set in shadowy leather, stone and marble. Comfortable couches beckon us to linger for hours.
Fun fact: True to The First Chapter's themes, you'll find books tucked in nooks and crannies throughout this setting, KL's most suitable bar for bookworms.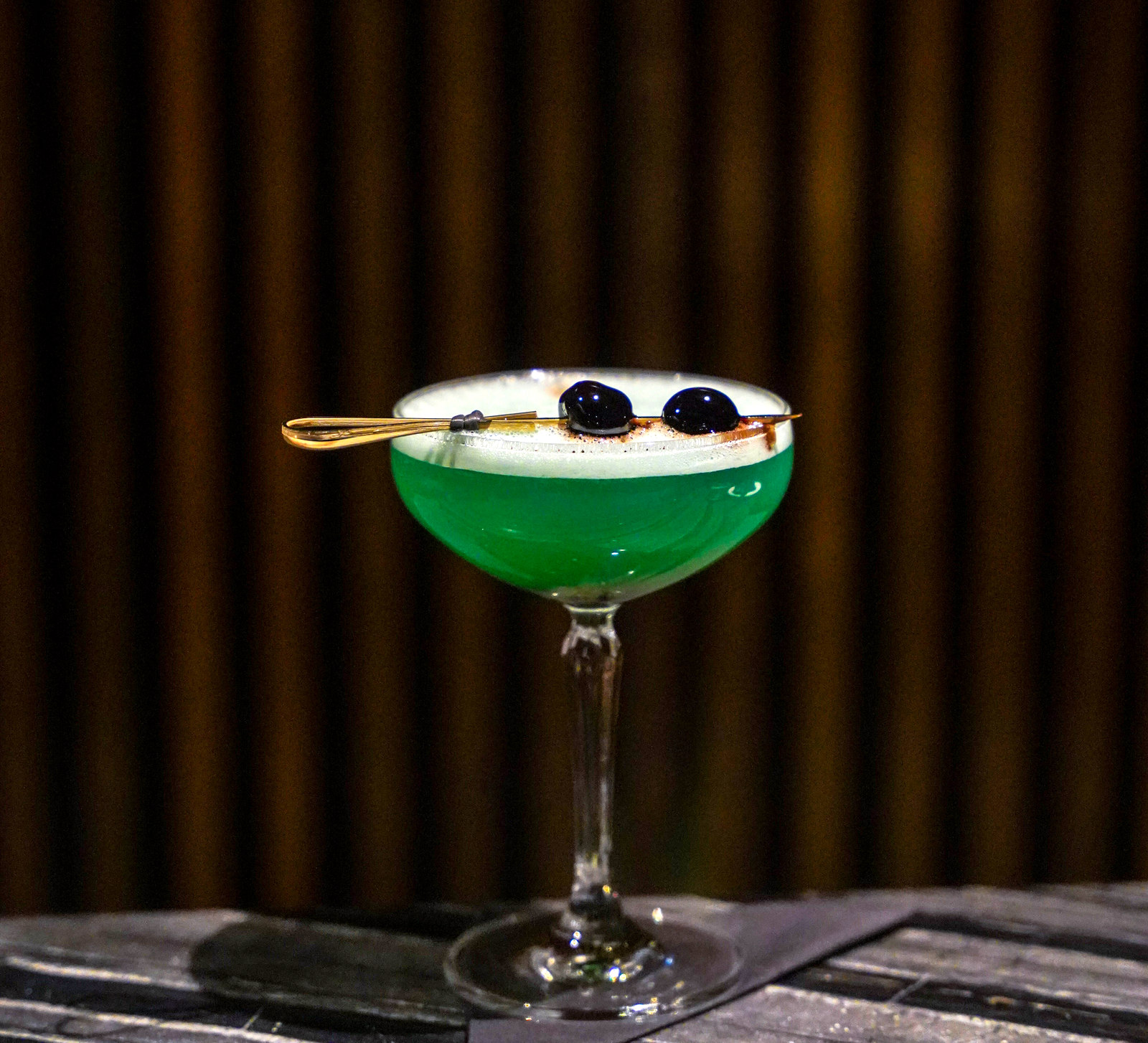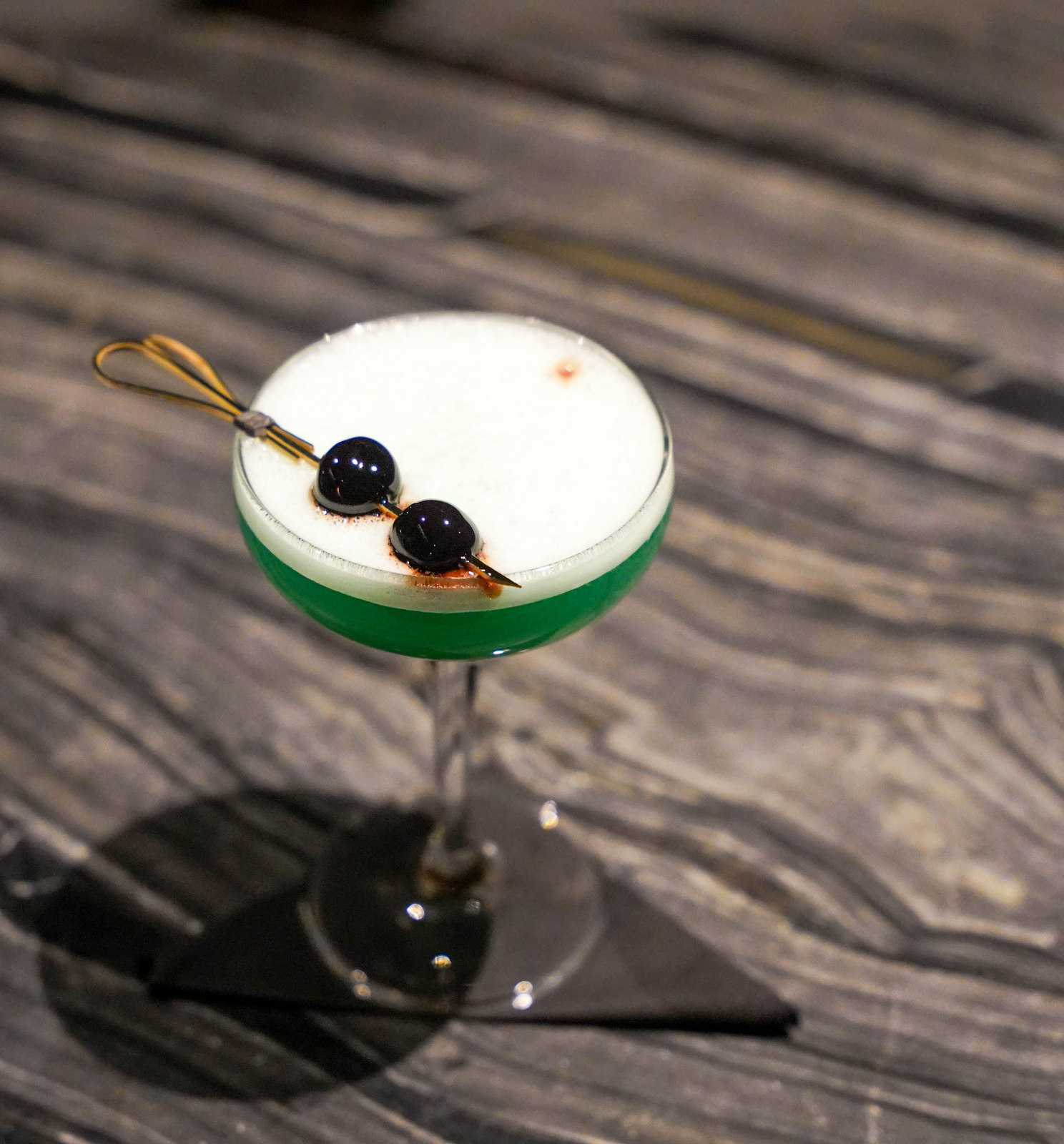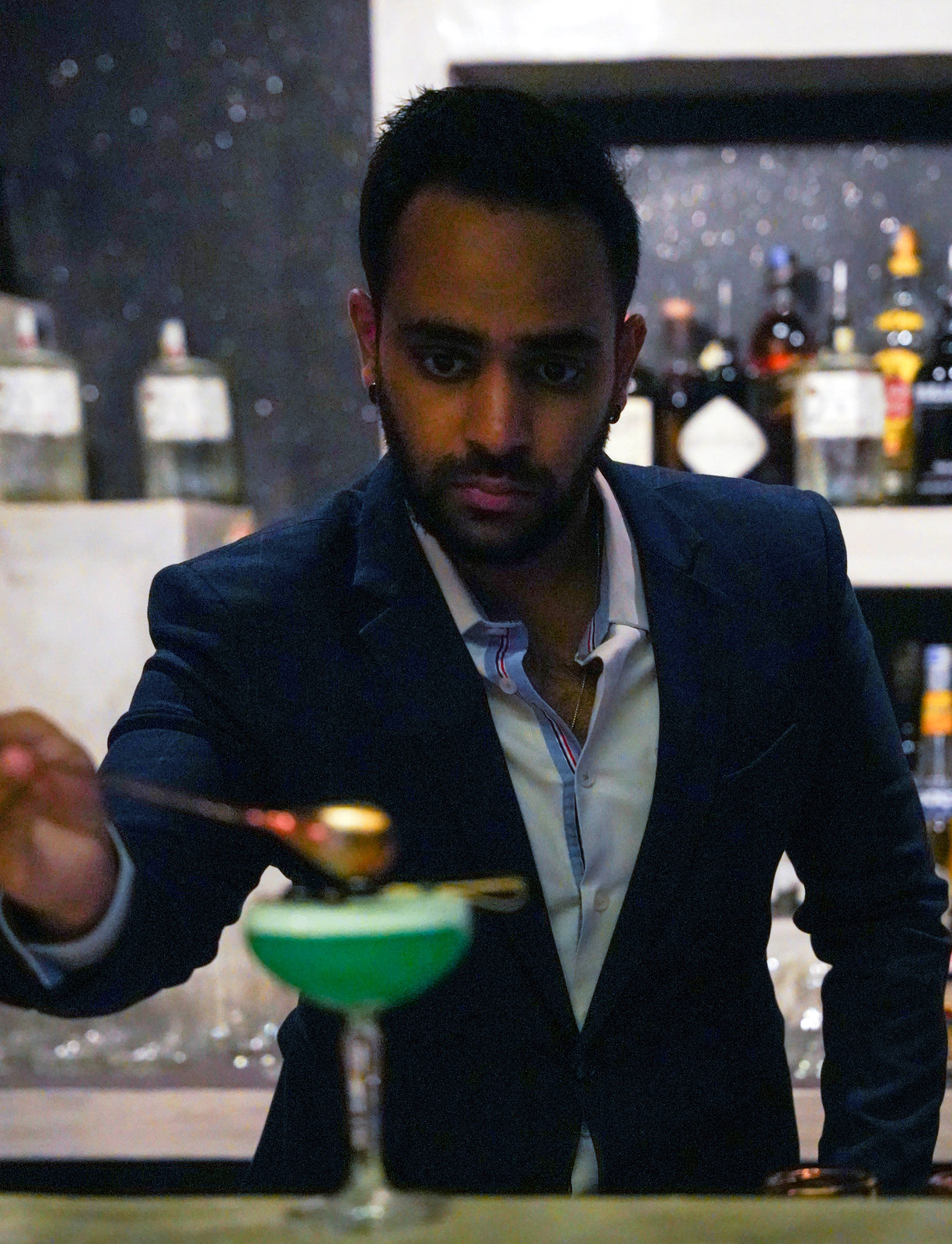 From the beginning, The First Chapter has consistently had fun with its cocktails, from a Payasam-inspired potion with coconut cream to The Scottish Nut that blends Johnnie Walker whisky with hazelnut tincture.
The bar's refreshed cocktail selection is a beautiful showcase of fundamentals balanced with flamboyance, essential in the Elemental (RM38), which brings together Tanqueray No. 10 with blue curaçao, pineapple and fresh lime, frothed with Miraculous Foamer for a creamy, vegan-friendly bitter. We often avoid cocktails with blue curaçao, but The First Chapter's concoction is enjoyable to the final sip, shining through with the gin's bright grapefruit notes.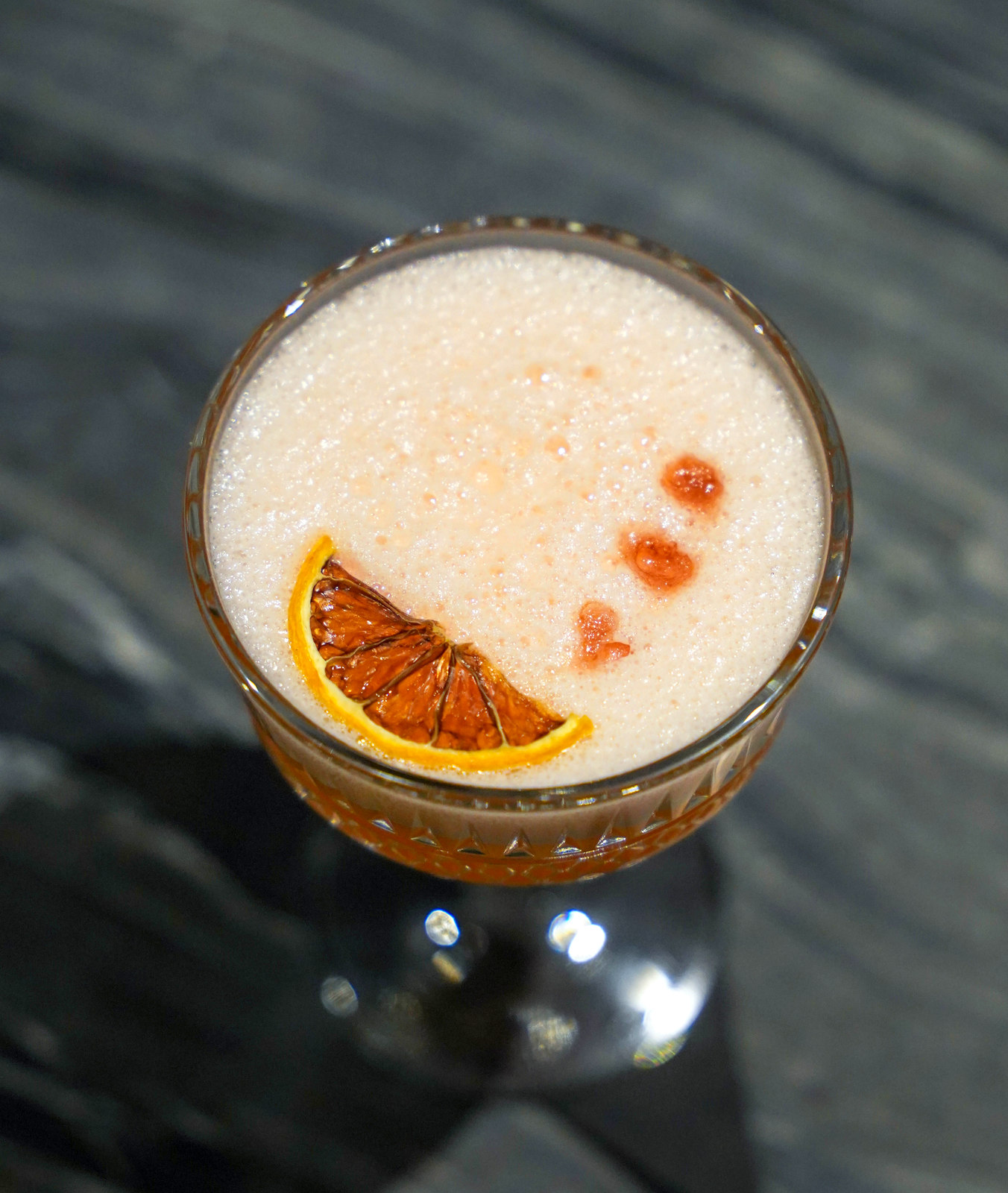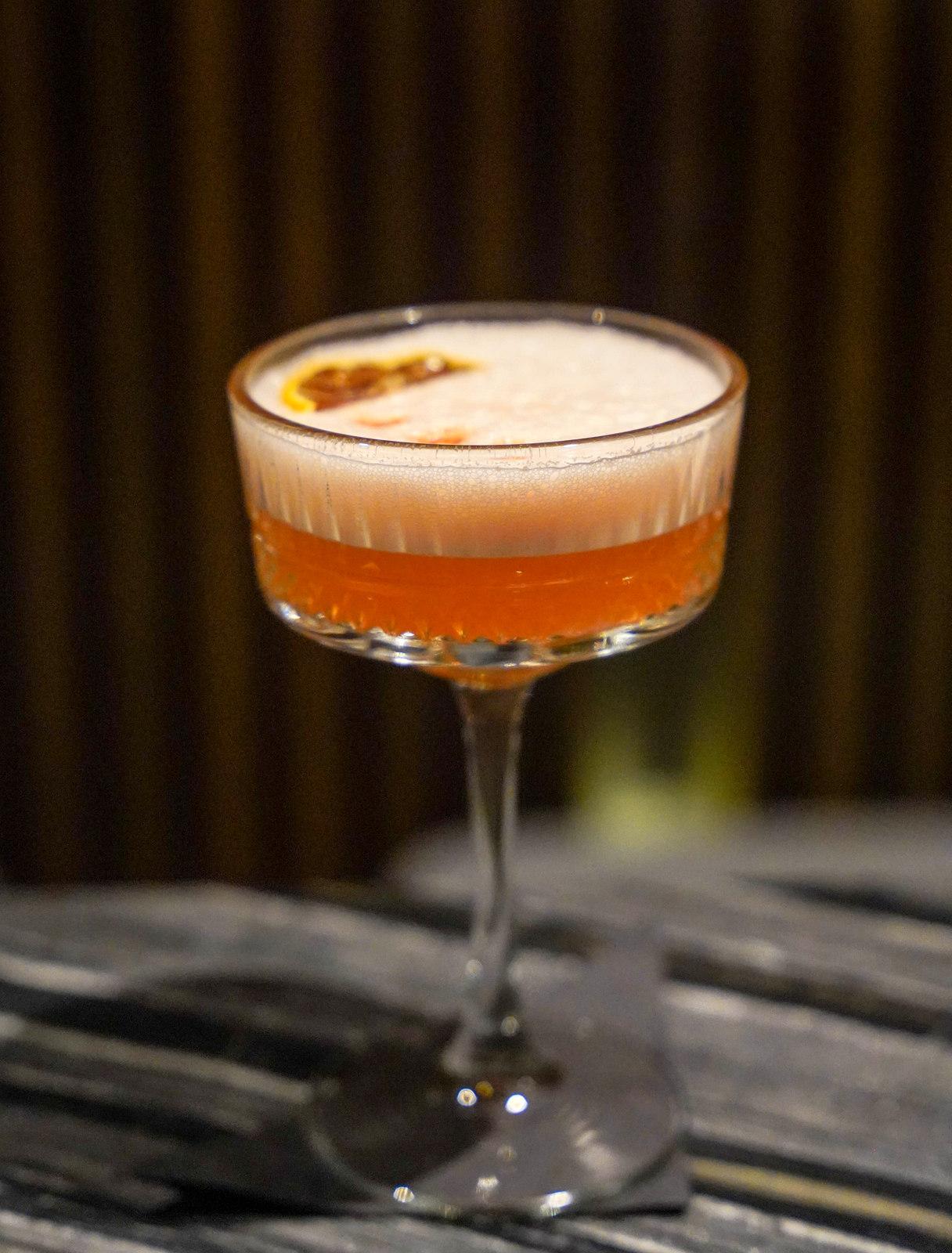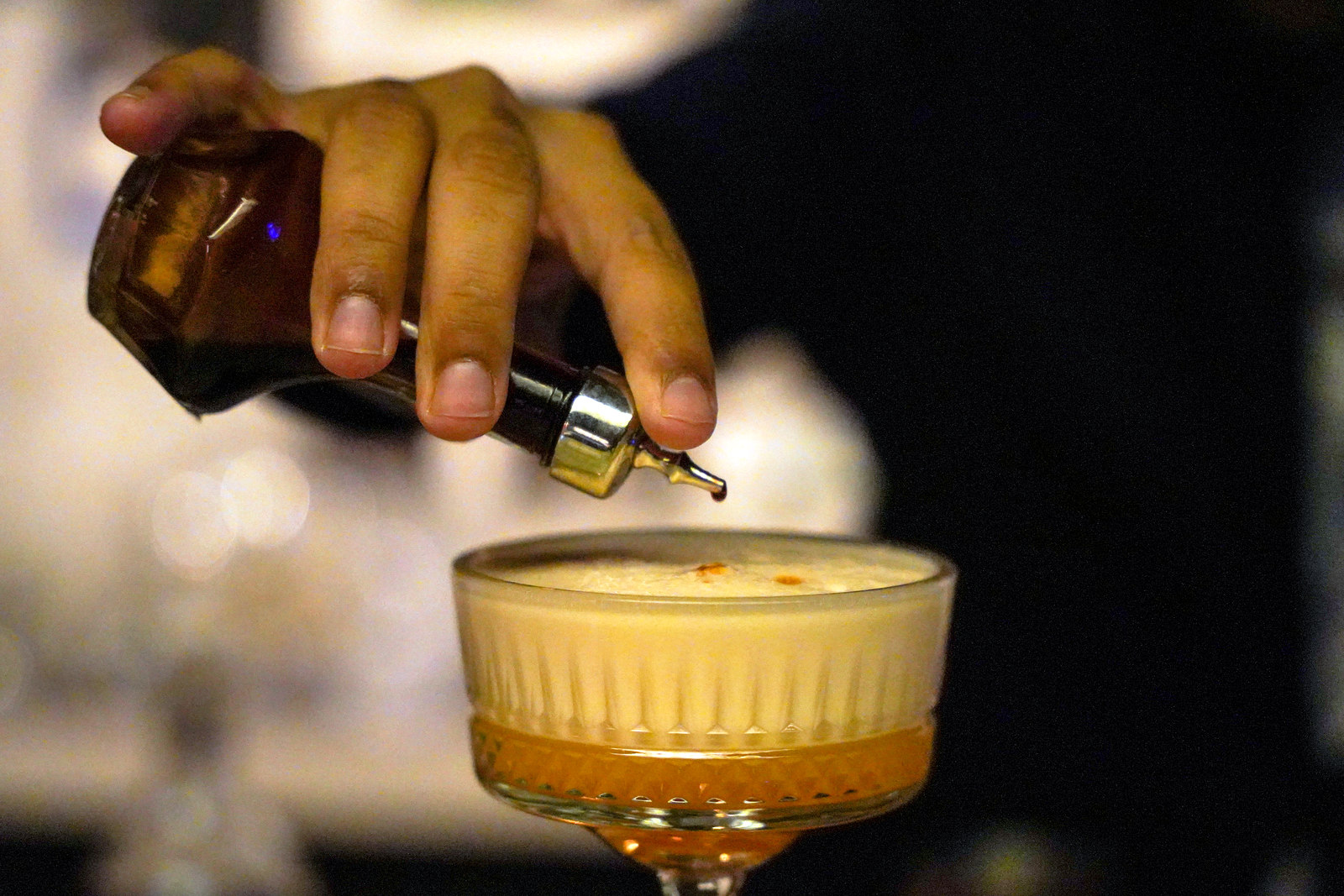 OK Cupid (RM38) - resembling a gin sour - rekindles our romance with pisco, relying on Demonio de Los Andes Pisco Quebranta for its Peruvian brandy base, smooth with a perfumed headiness, made extra-aromatic with the Italian sweet bitterness of aperol that furnishes a colourful splash of orange, layered with aquafaba in lieu of egg white.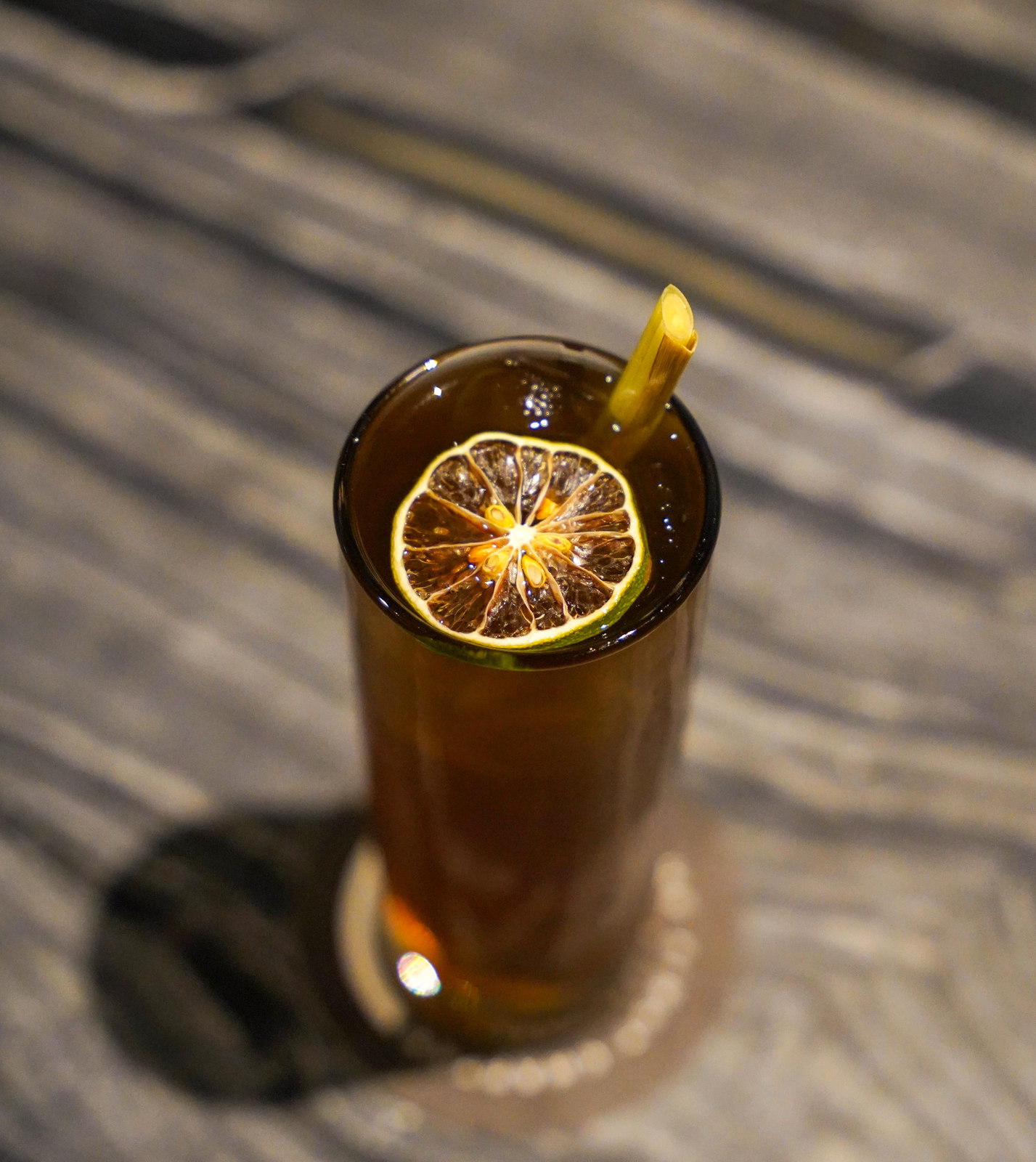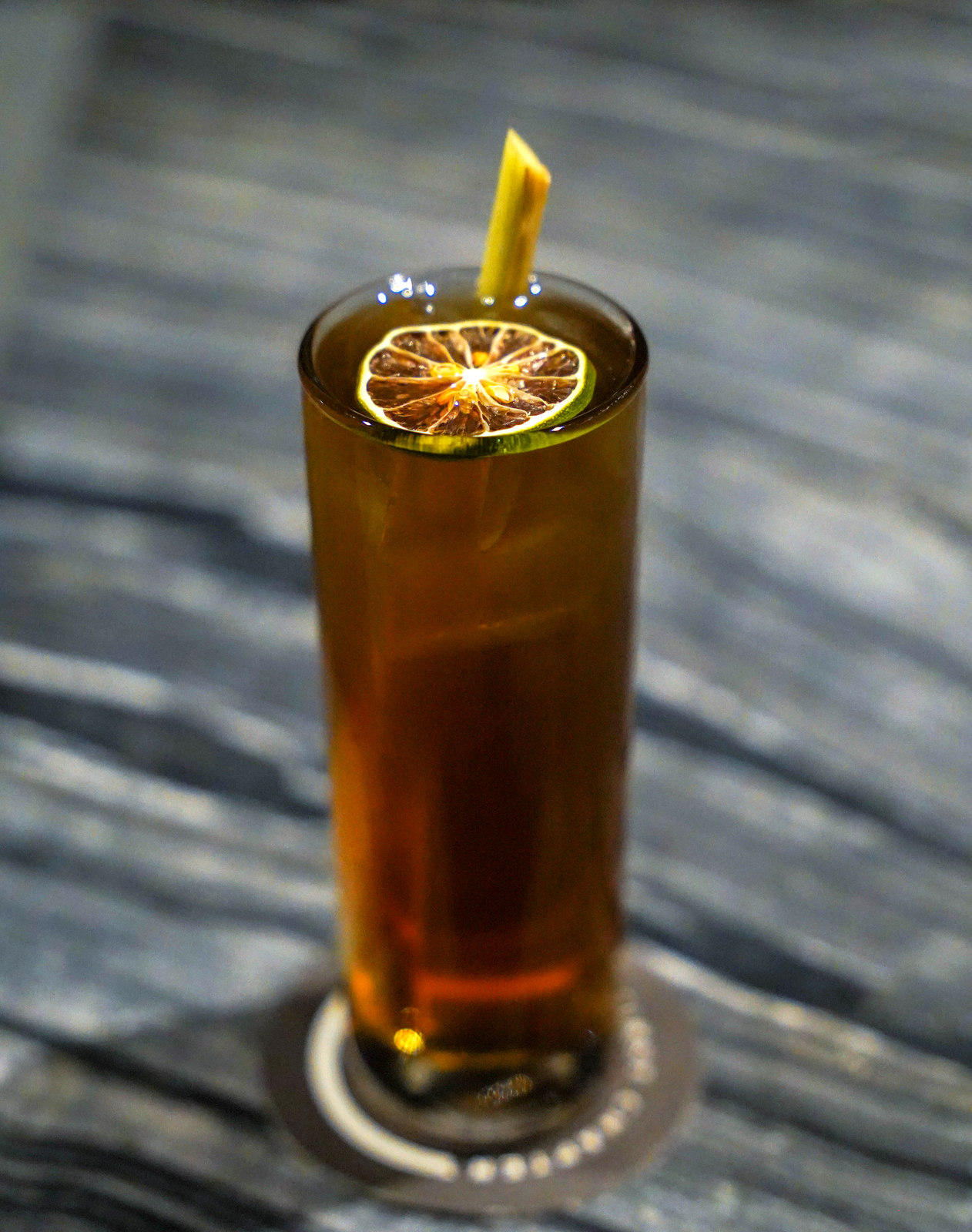 The Malayan Iced Tea (RM45) is a potent pleasure of vodka, gin, tequila and rum, reassuringly top-tier, thanks to Grey Goose, Tanqueray No. 10, Patrón Reposado and Plantation 3 Stars. Local herbs of serai and selasih infuse this with an uplifting fragrance and flavour.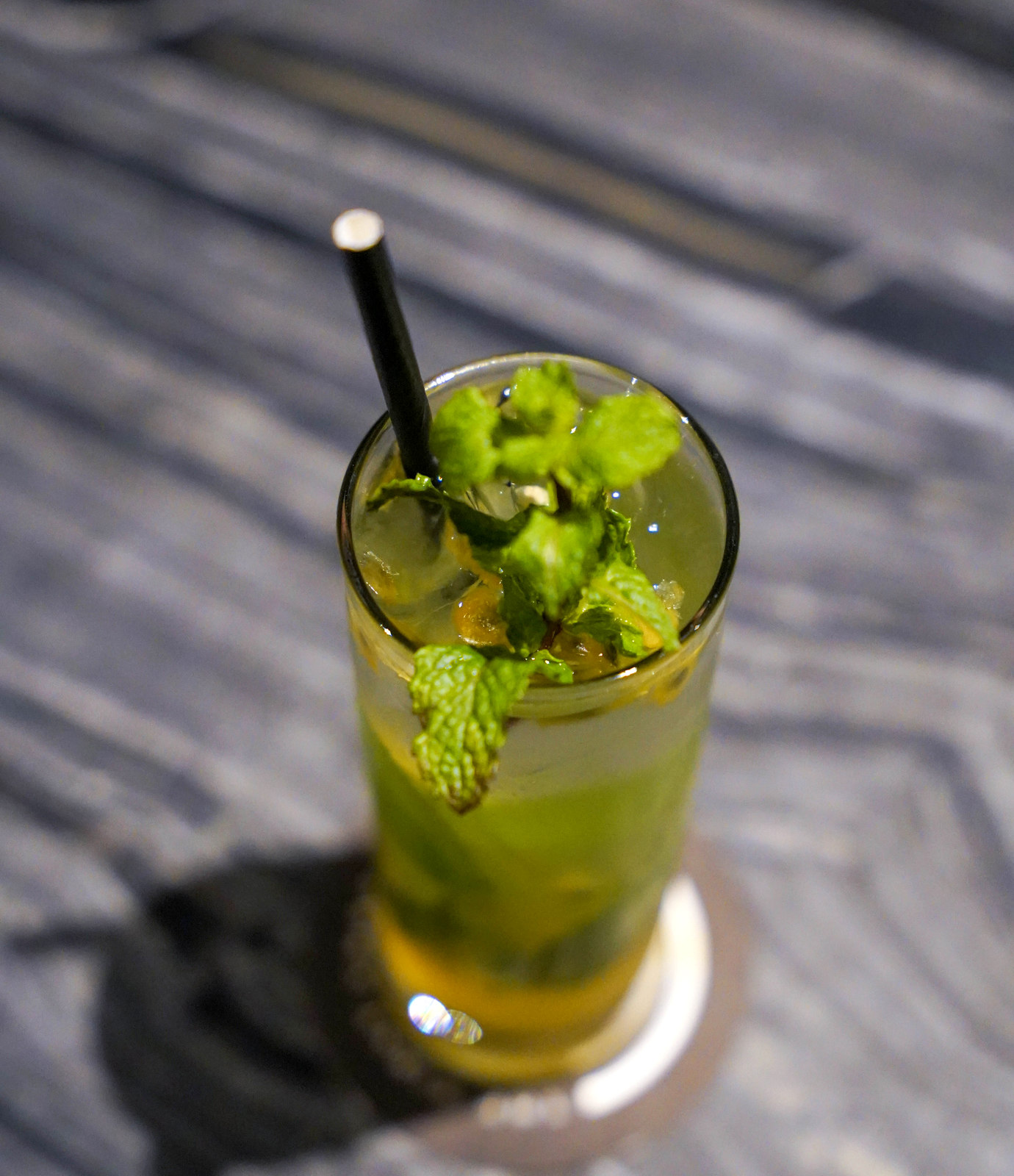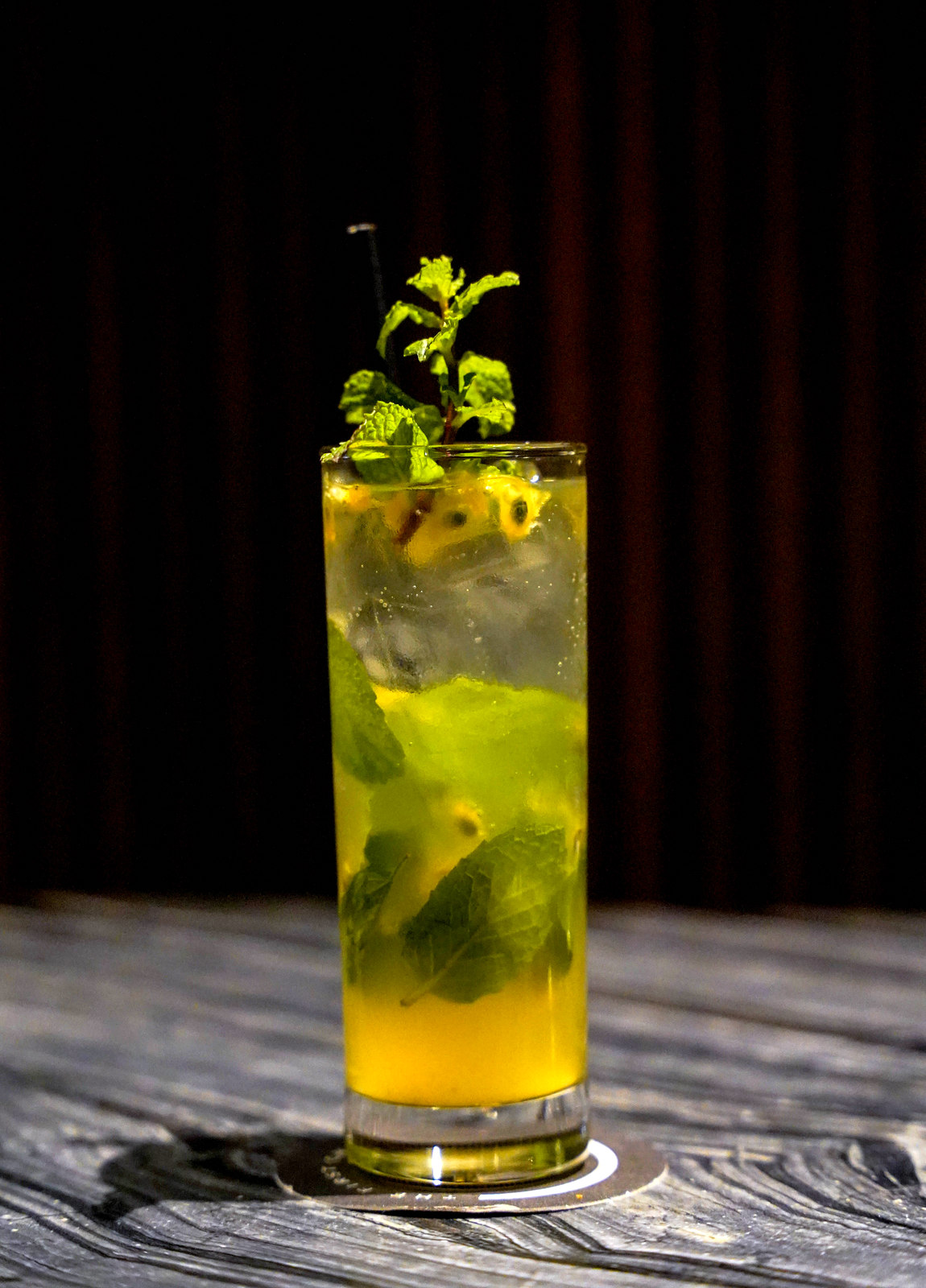 If you relish cocktails that put a twist on classics, check out the Passionate Mojito (RM42), with Plantation 3 Stars rum that overlaps fresh, full-bodied passionfruit pulp for a tantalising tang, rounded out with fresh lime, mint and jaggery to remind us why mojitos are evergreen.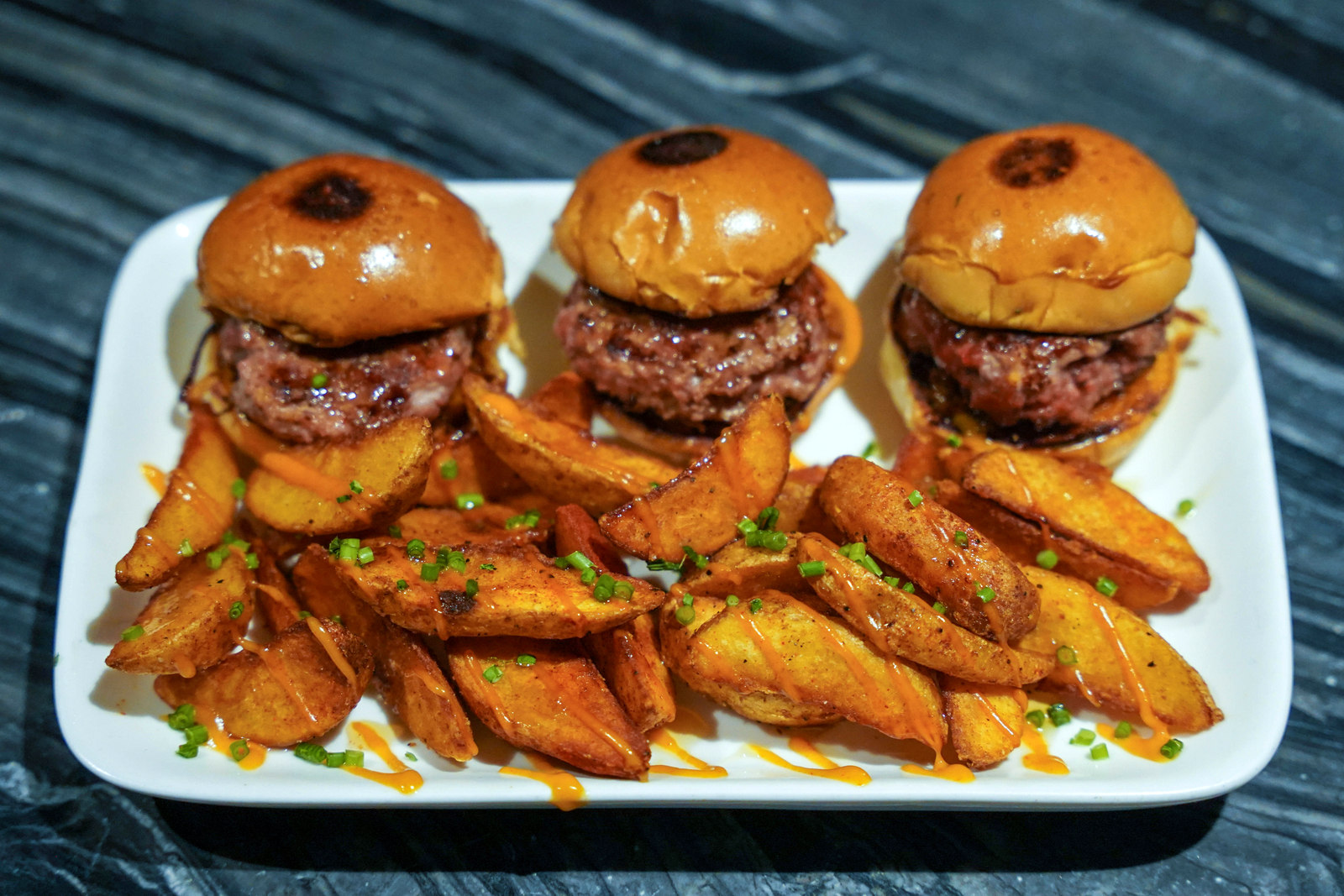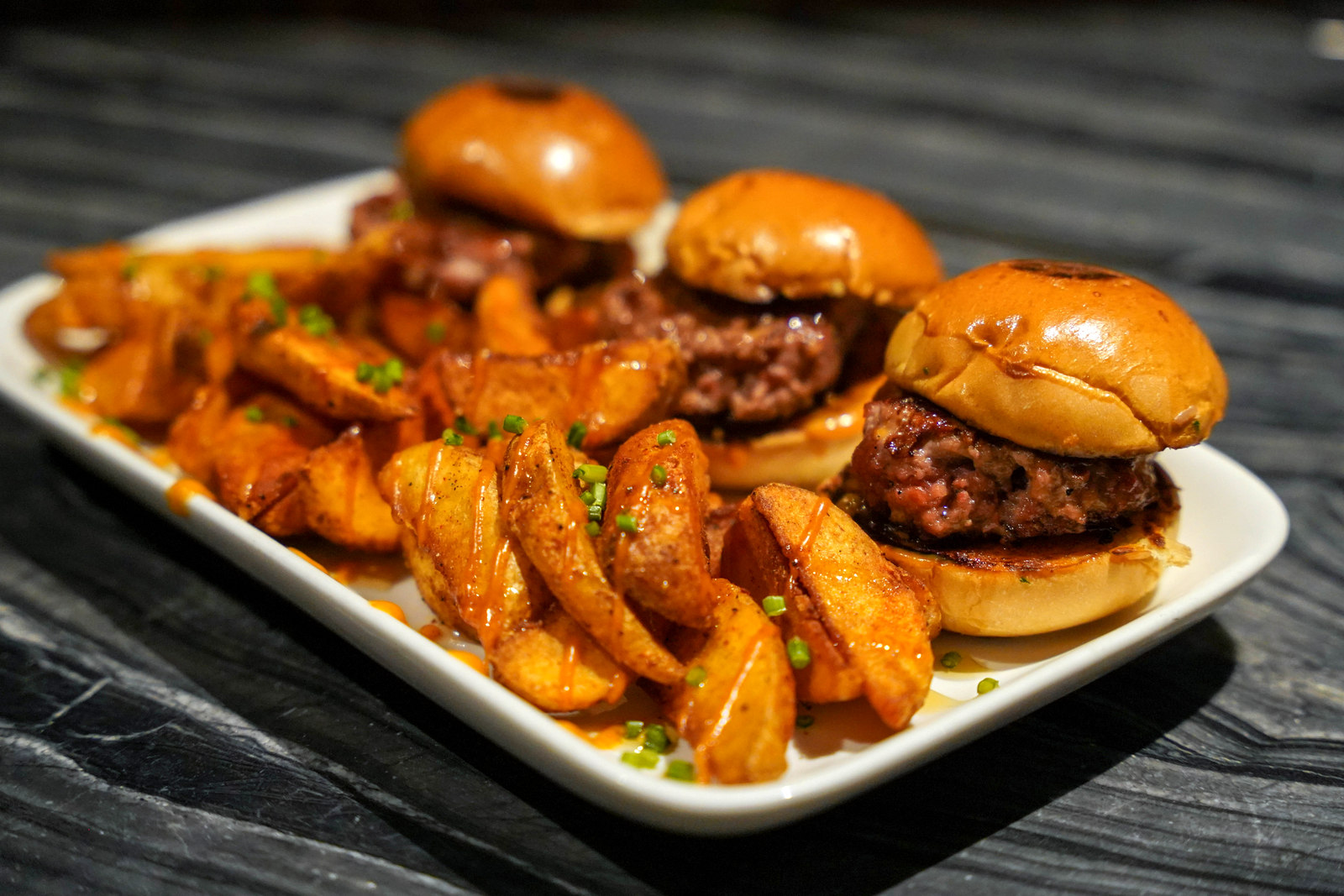 Beyond cocktails, The First Chapter also serves up a storm of munch-worthy meals.
Beef Sliders (RM48) prove as satisfying as any burger - thick, tender patties topped with onion jam, red cheddar and spicy garlic sauce in soft buns, complete with chunky, spicy wedges.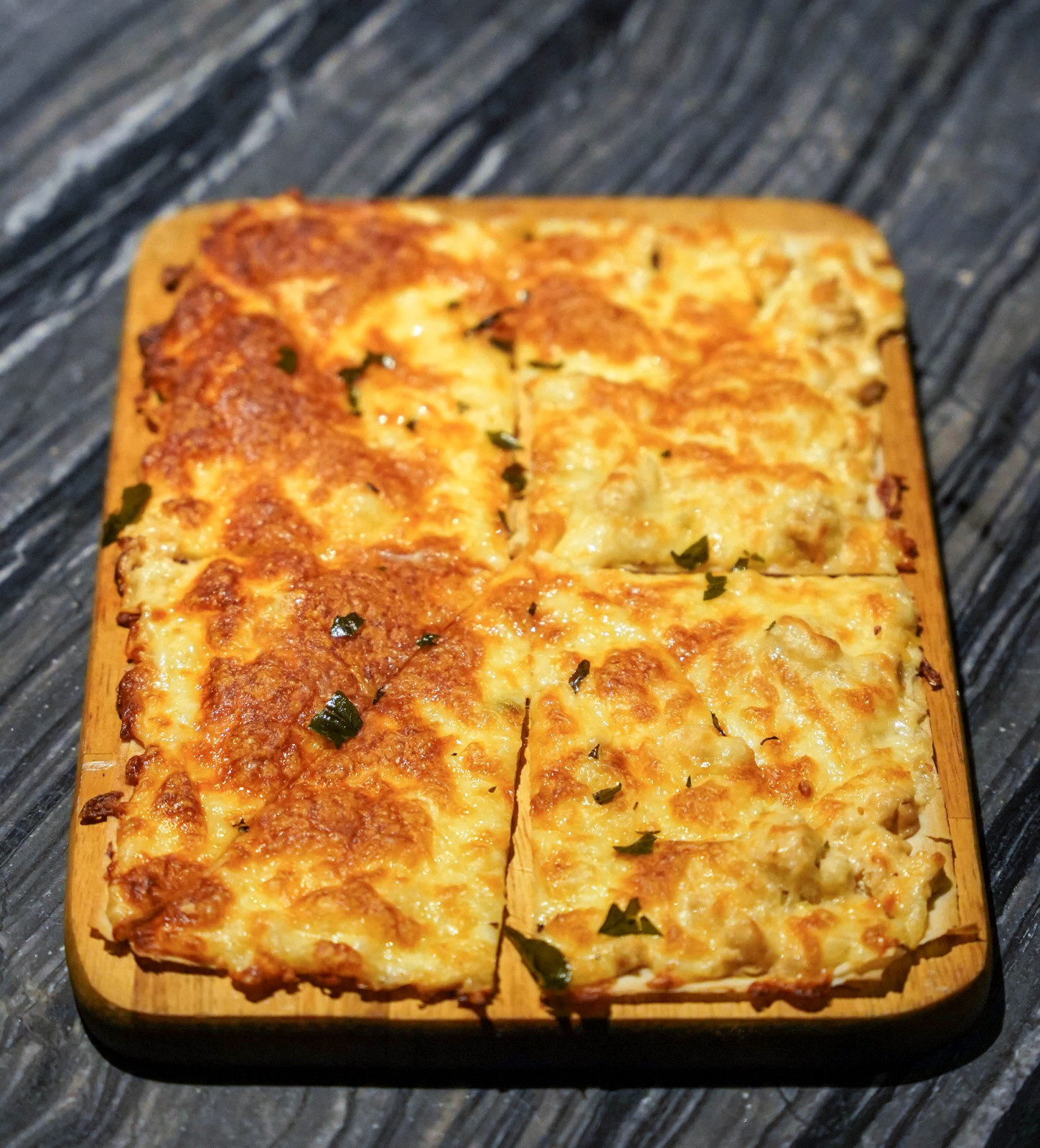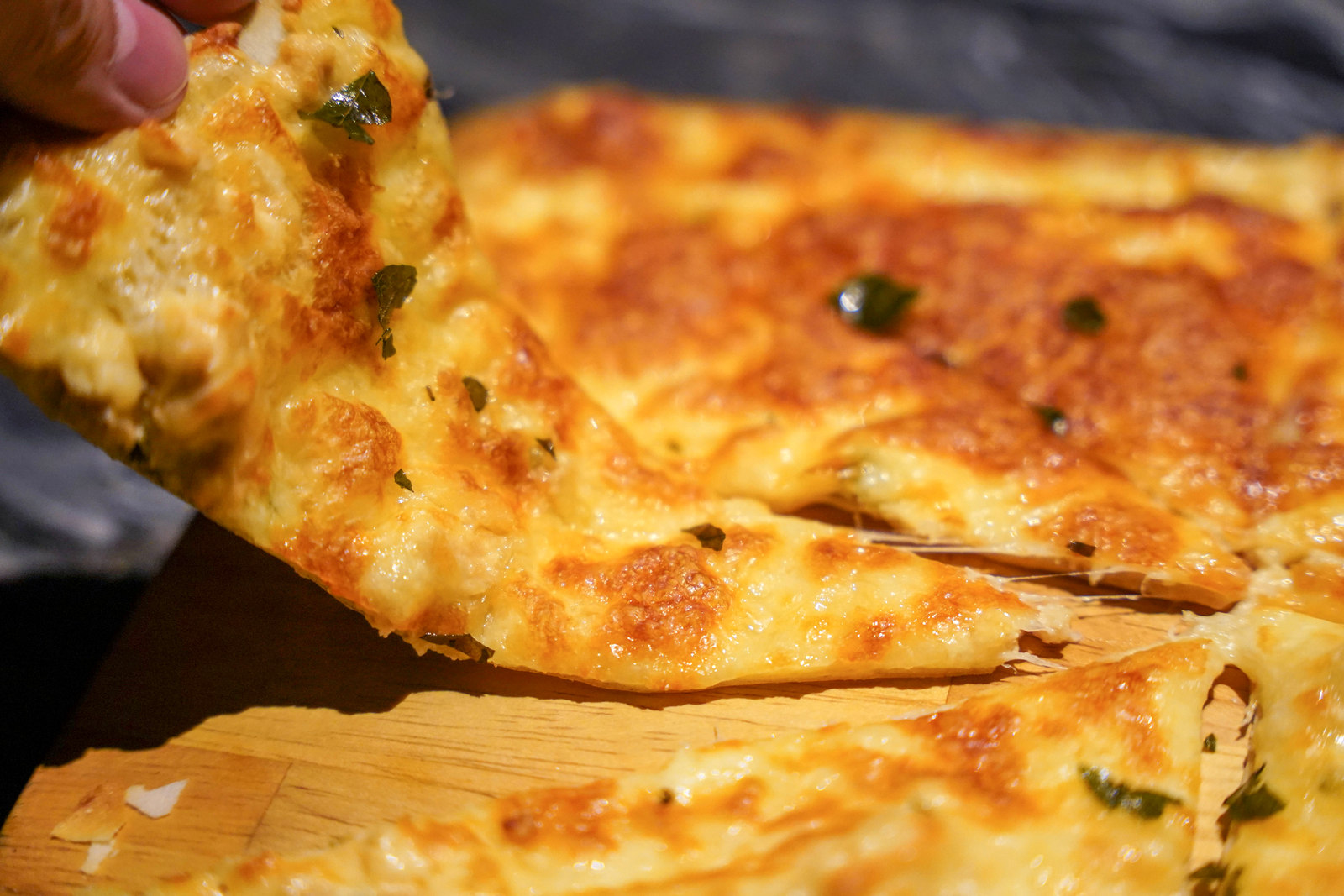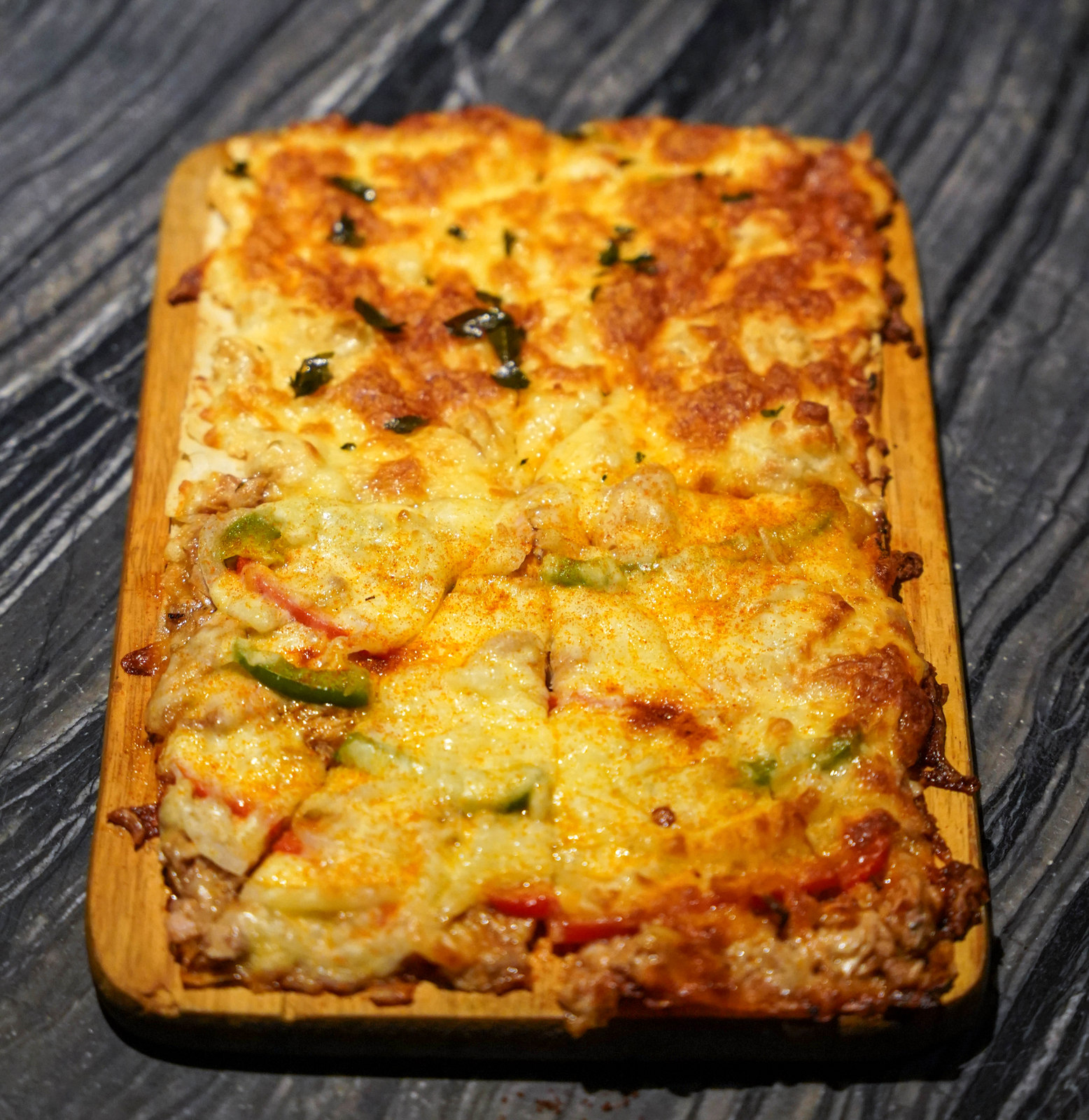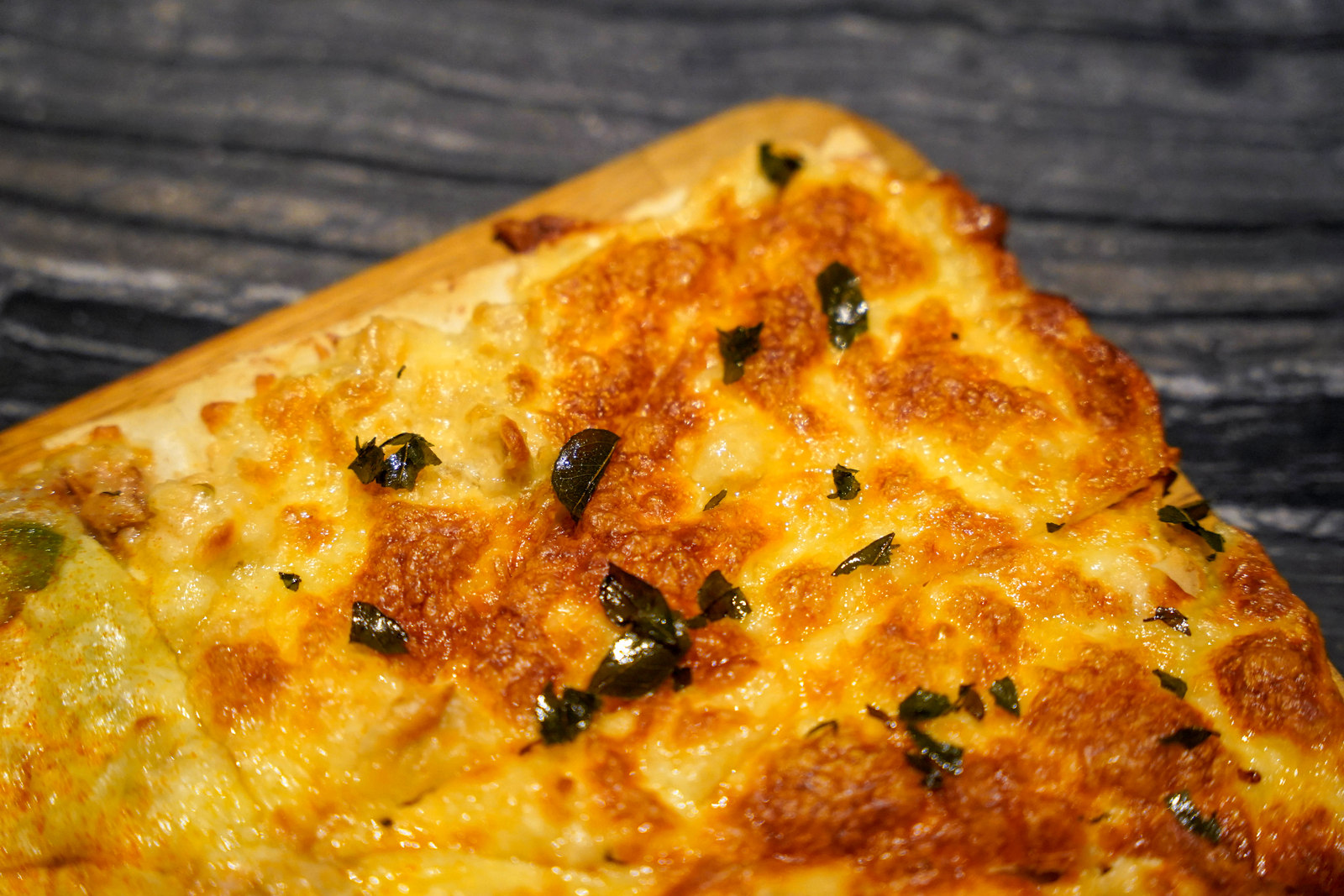 For hearty eaters, the pizzas will combat hunger pangs - but they're not empty-calorie stomach stuffers. The First Chapter's Asian-inflected pizzas are addictively tasty, in varieties like Buttermilk Chicken Pizza (RM28) and Tuna Curry Pizza (RM30), spiced just right for a kick, meaty, cheesy and crunchy in punchy, perfect proportions. One slice simply isn't enough.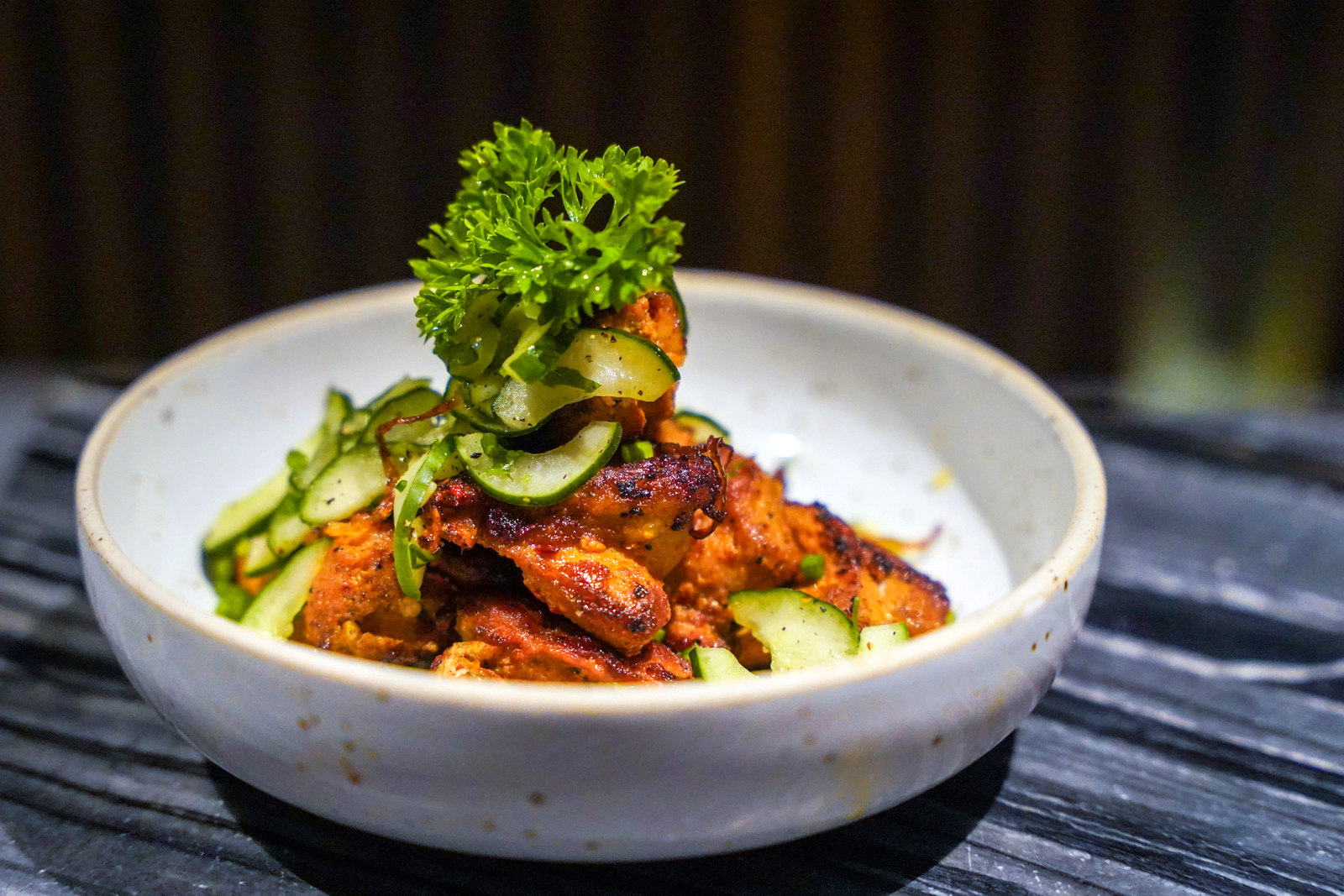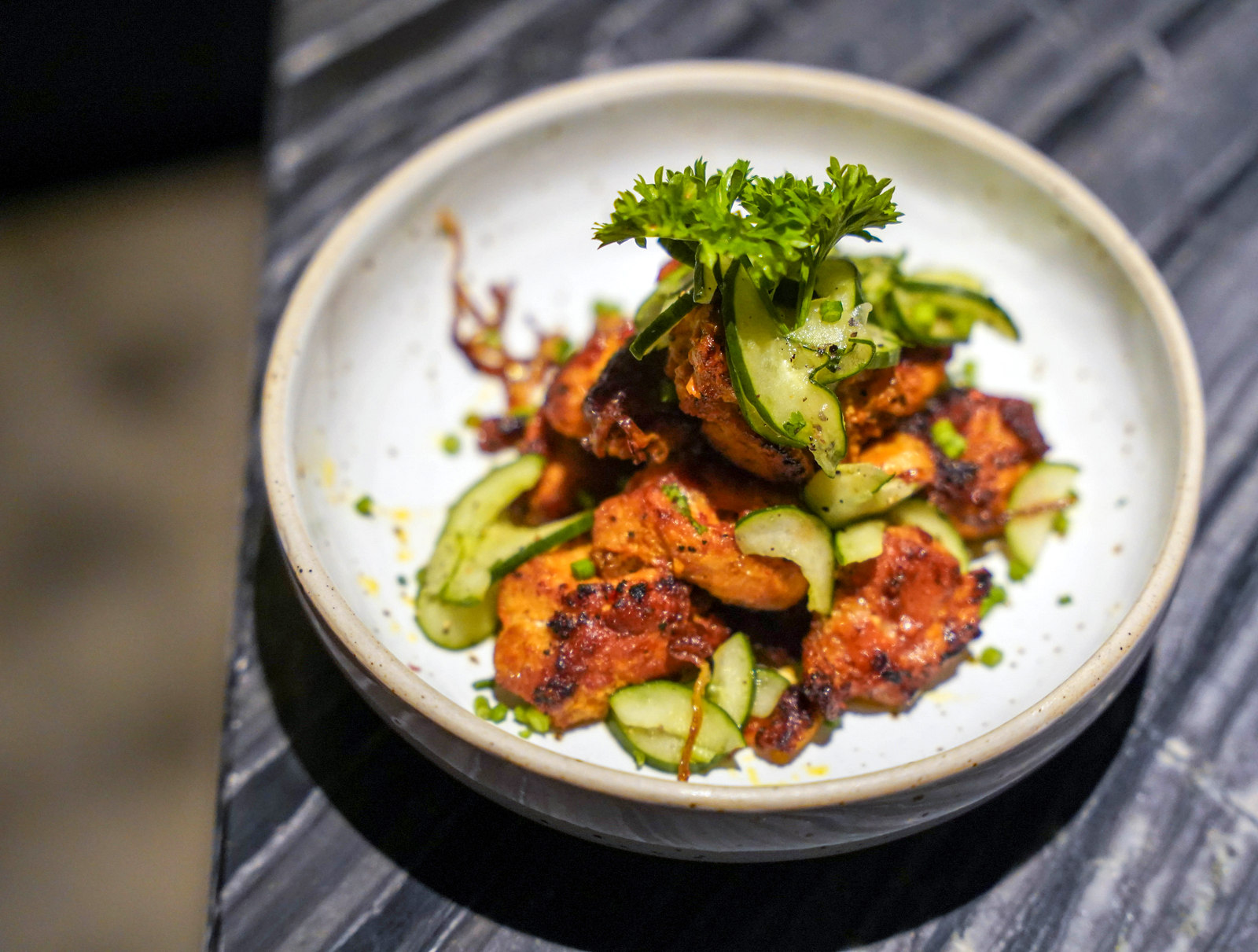 Chicken Cutlets (RM28) are ideal for snacking, sharing, or even as an entire single-plate meal for one person, with savourily marinated meat buoyed by crisply juicy, thinly sliced cucumber.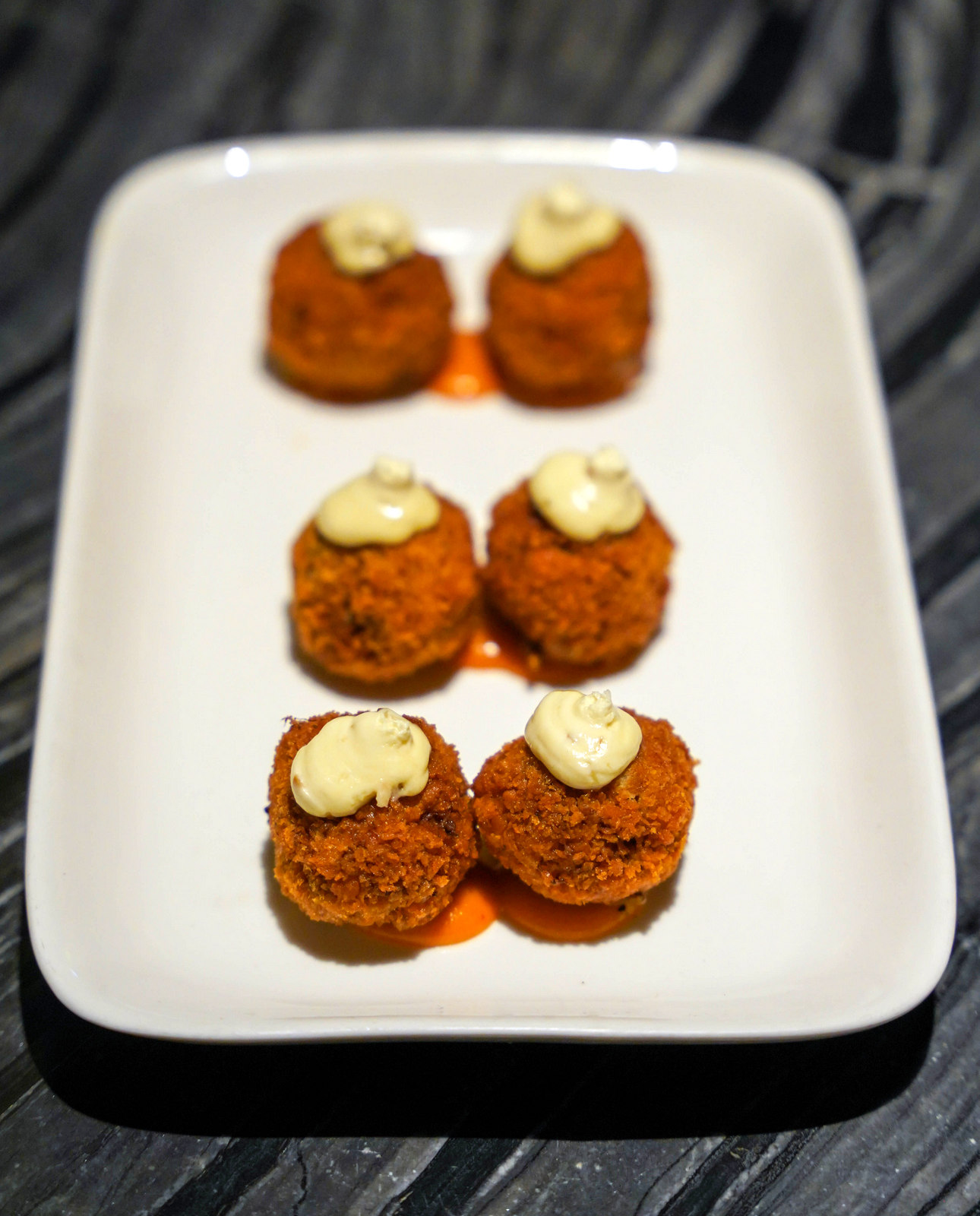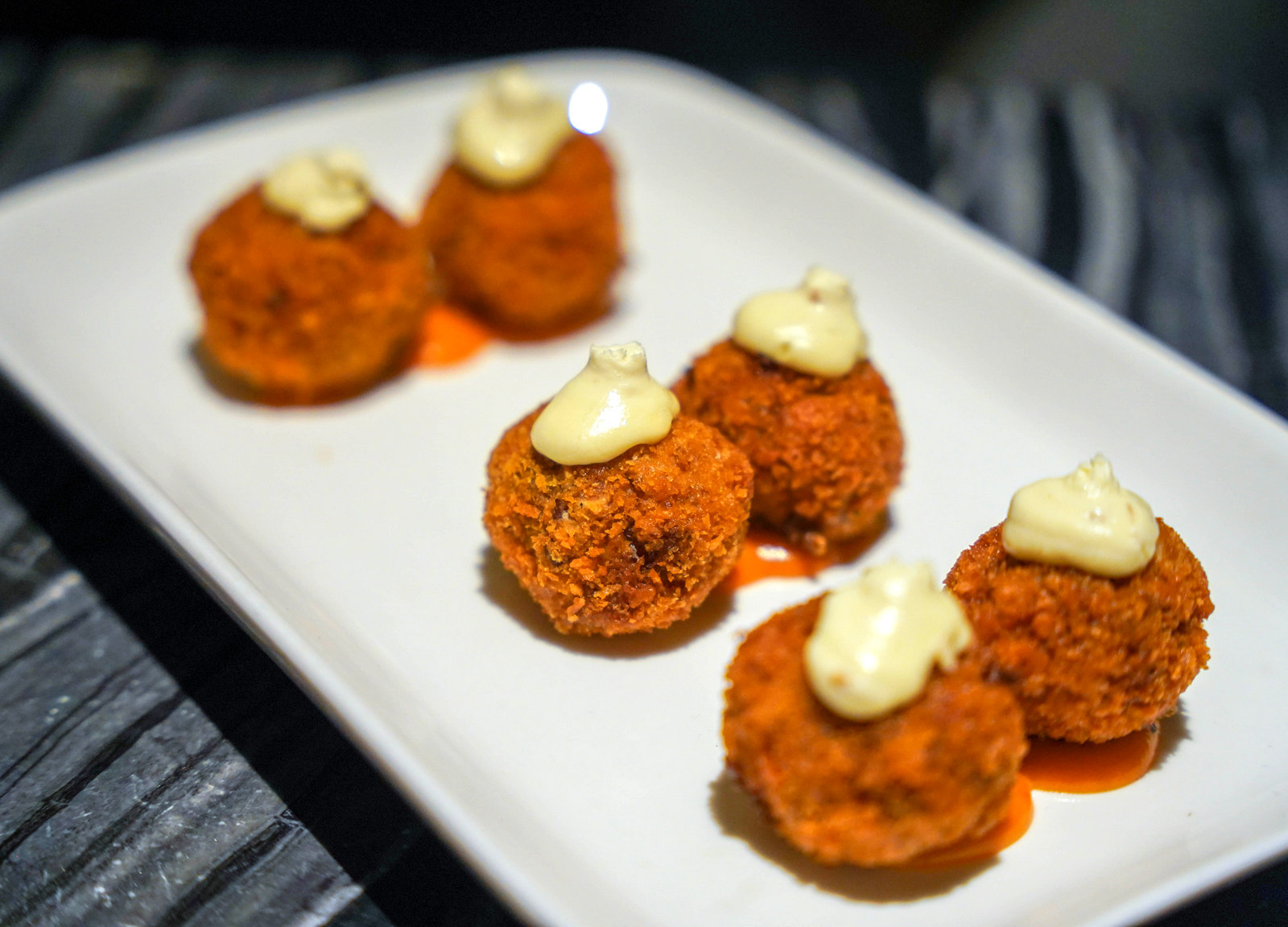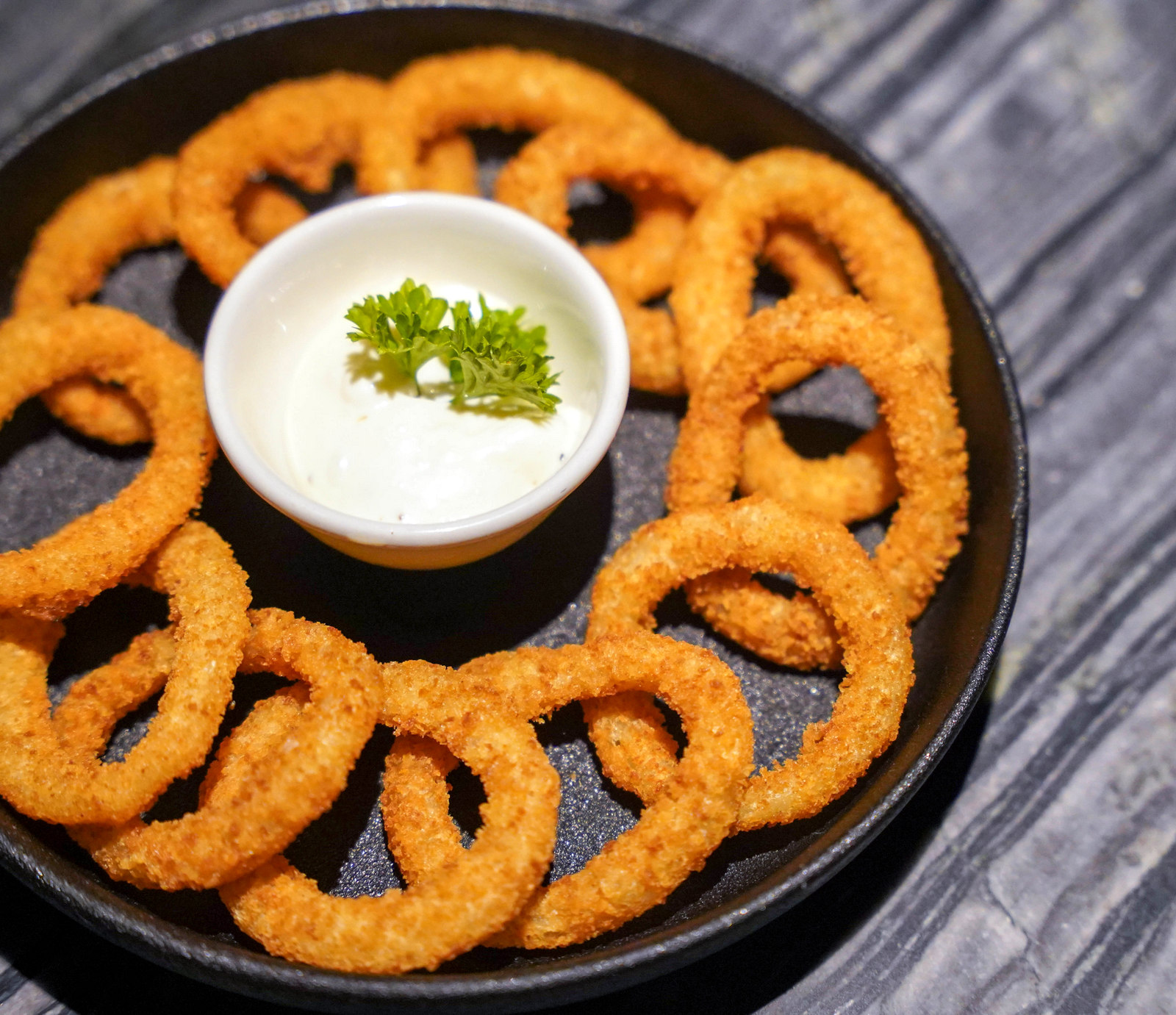 Crunchy Meatballs (RM26 for six pieces), packed with a choice of chicken or beef, and Breaded Onion Rings (RM18), paired with tartar sauce, will keep the party going till midnight.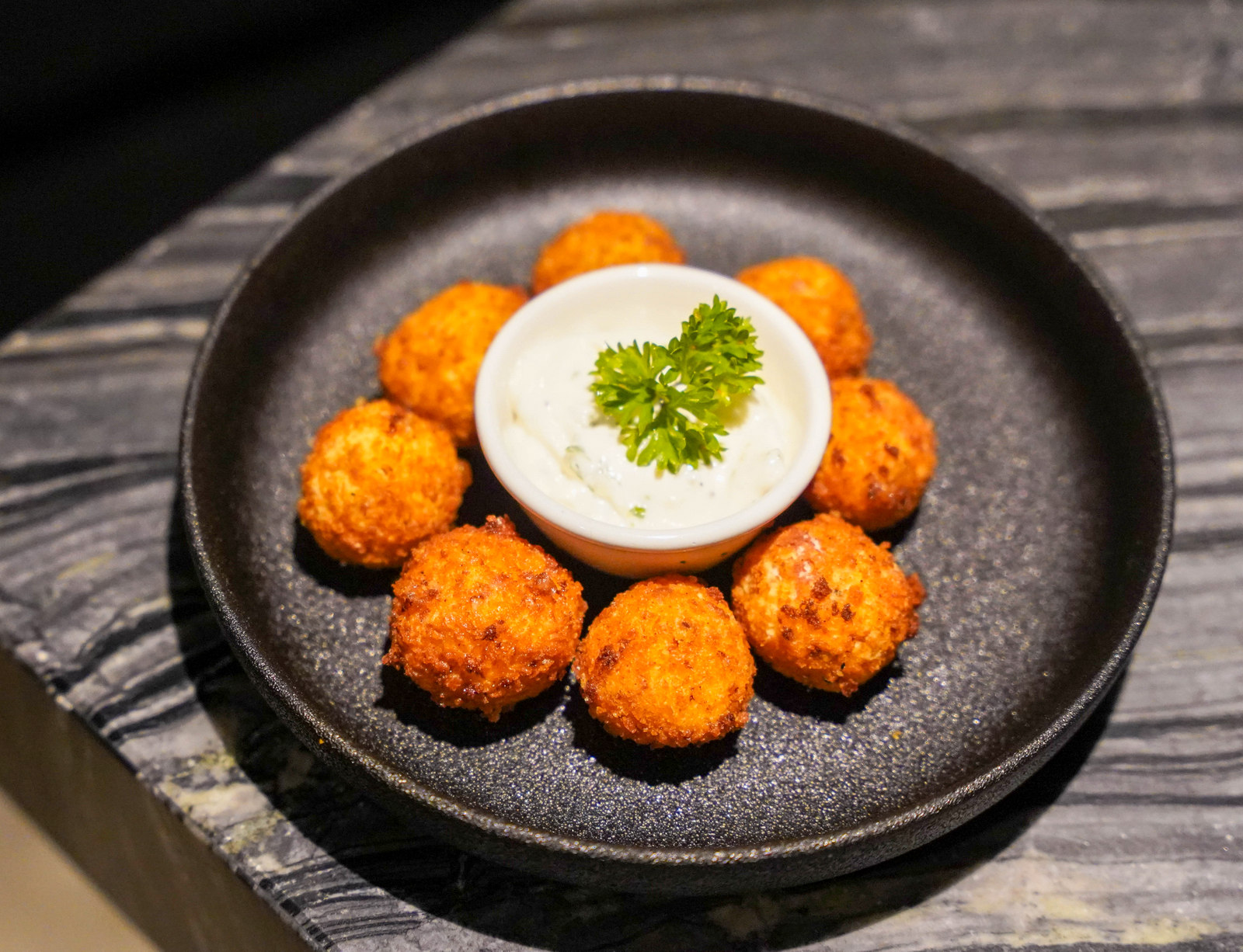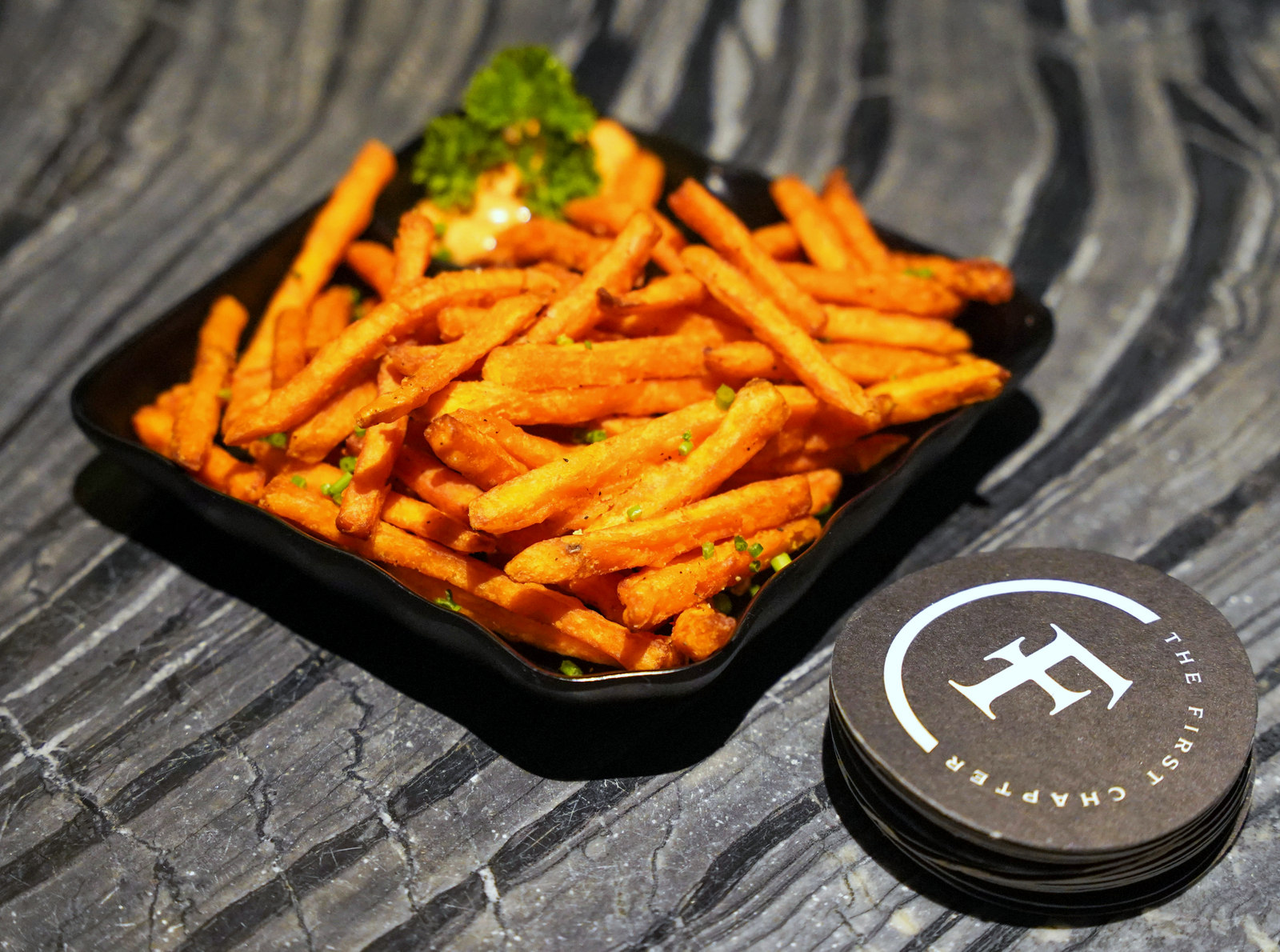 For potato enthusiasts, chomp on the Cheesy Potato Balls and Sweet Potato Fries with chilli mayo, all the carbs you need to complement the cocktails.
We haven't written the last word about The First Chapter yet. Fans will be happy to know that its founders have launched a sister bar, Benang The Second Chapter, in Bukit Damansara - but that's a thread for another time.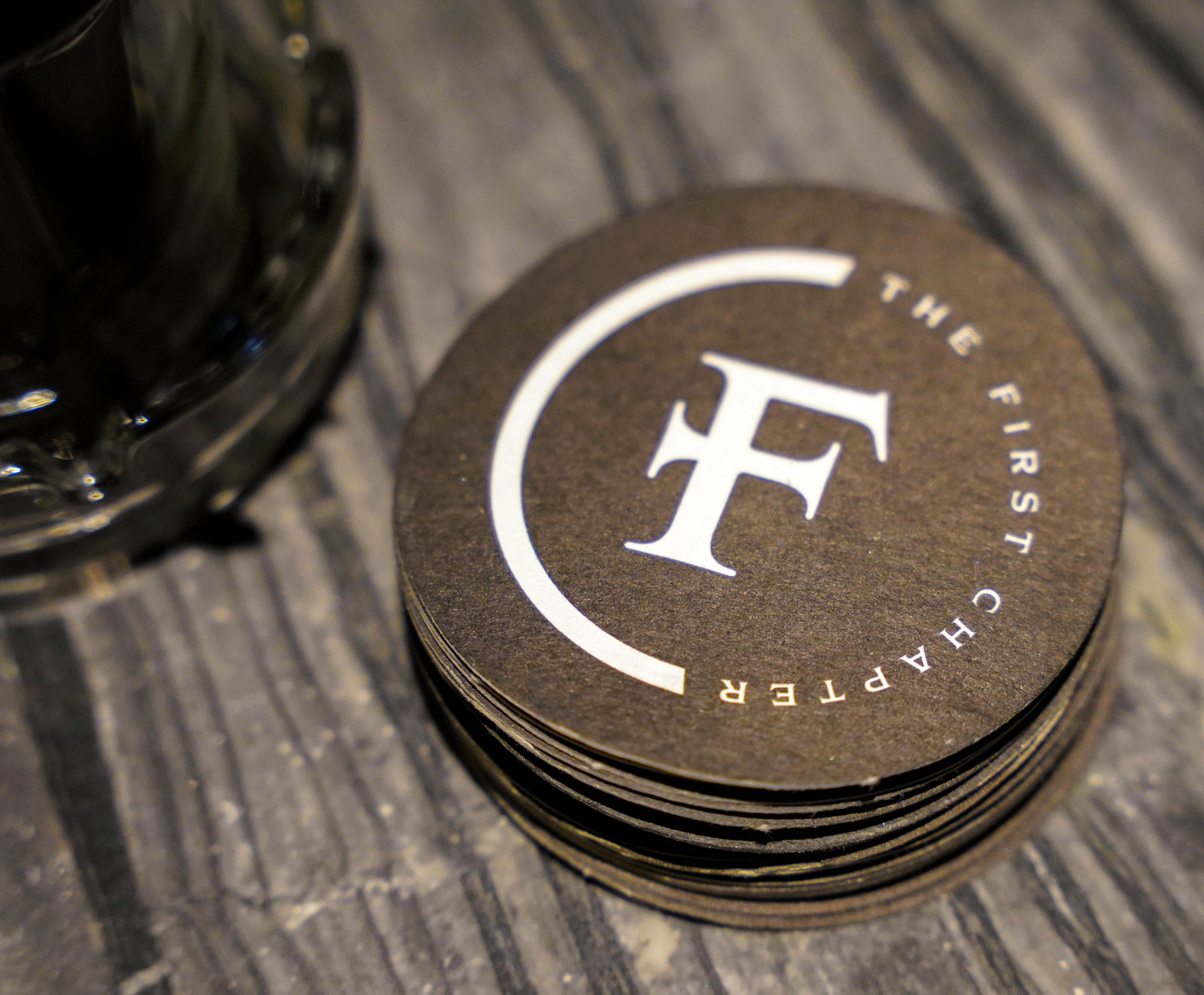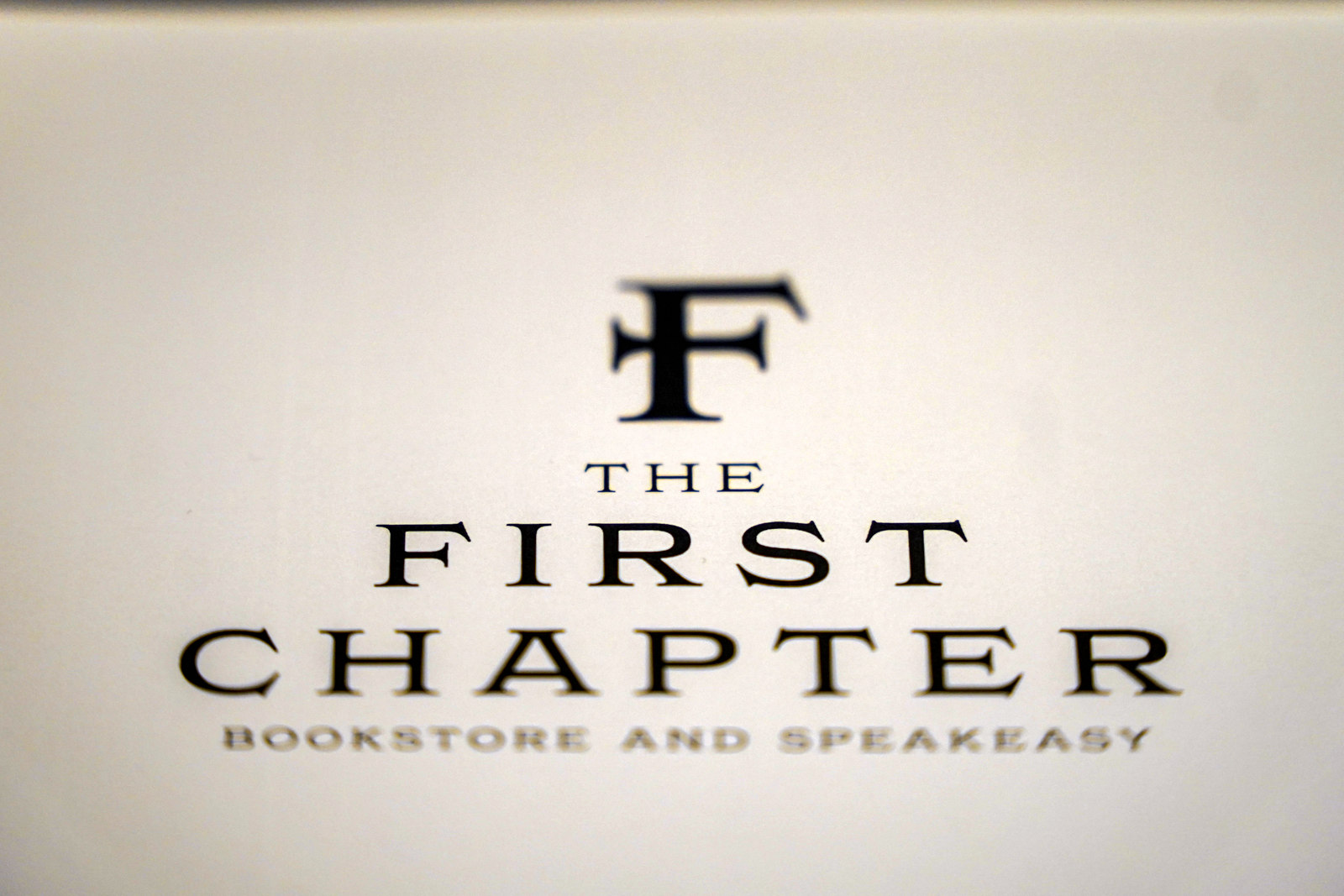 The First Chapter Speakeasy
139a, Jln Aminuddin Baki, Taman Tun Dr Ismail, 60000 Kuala Lumpur.
Open Wednesday-Saturday, 5pm-12am. Tel: 011-2319-2556