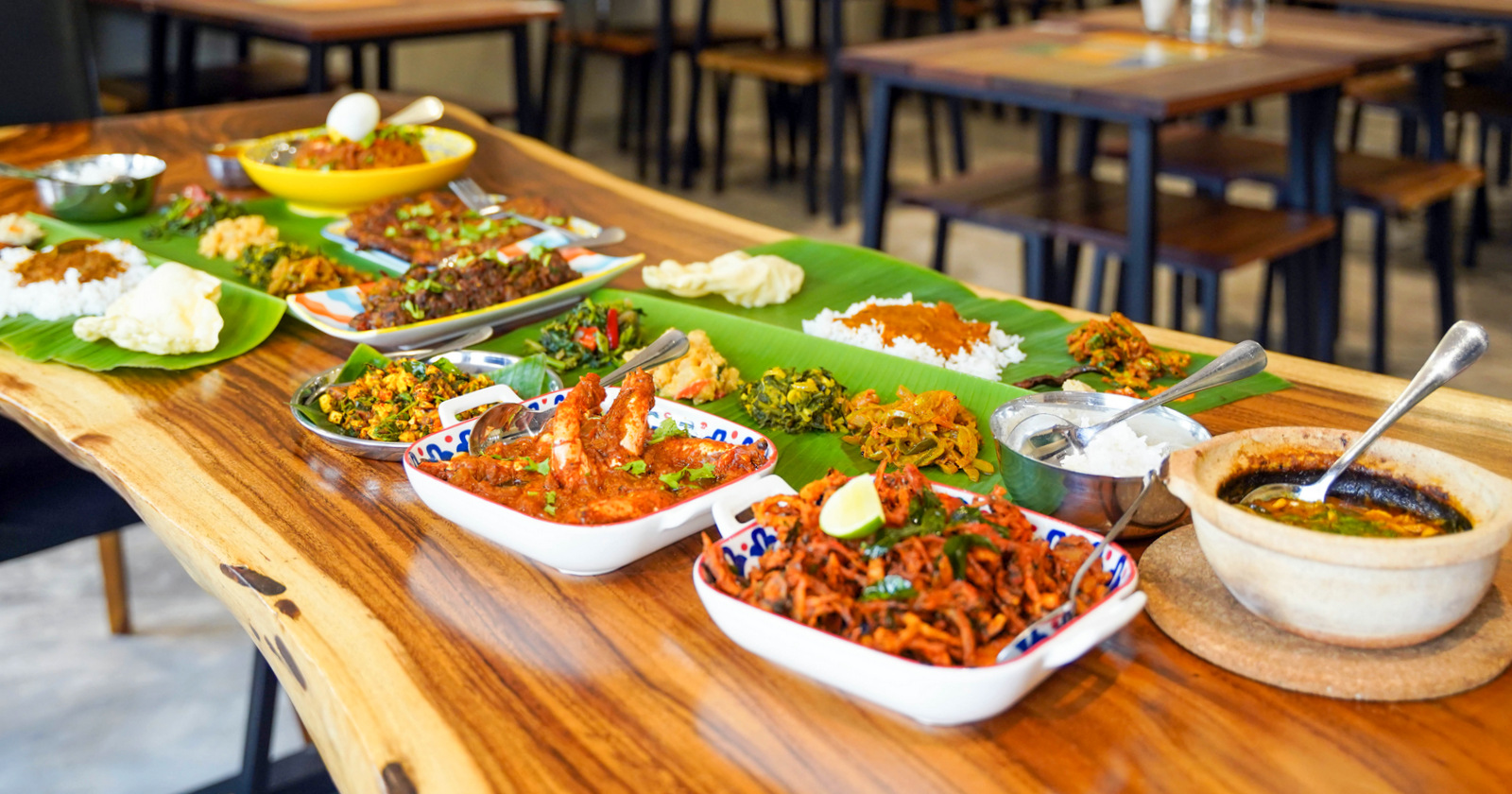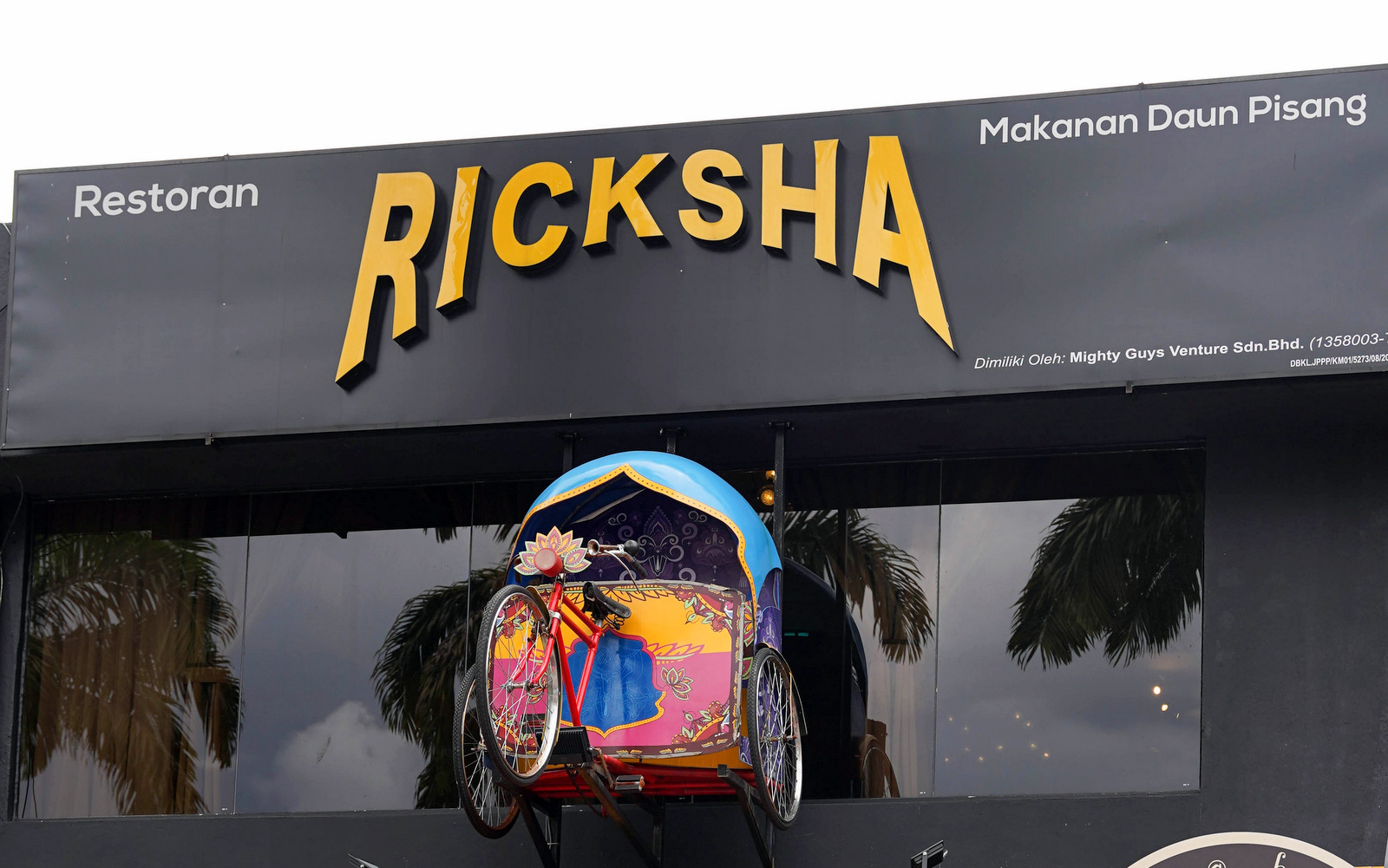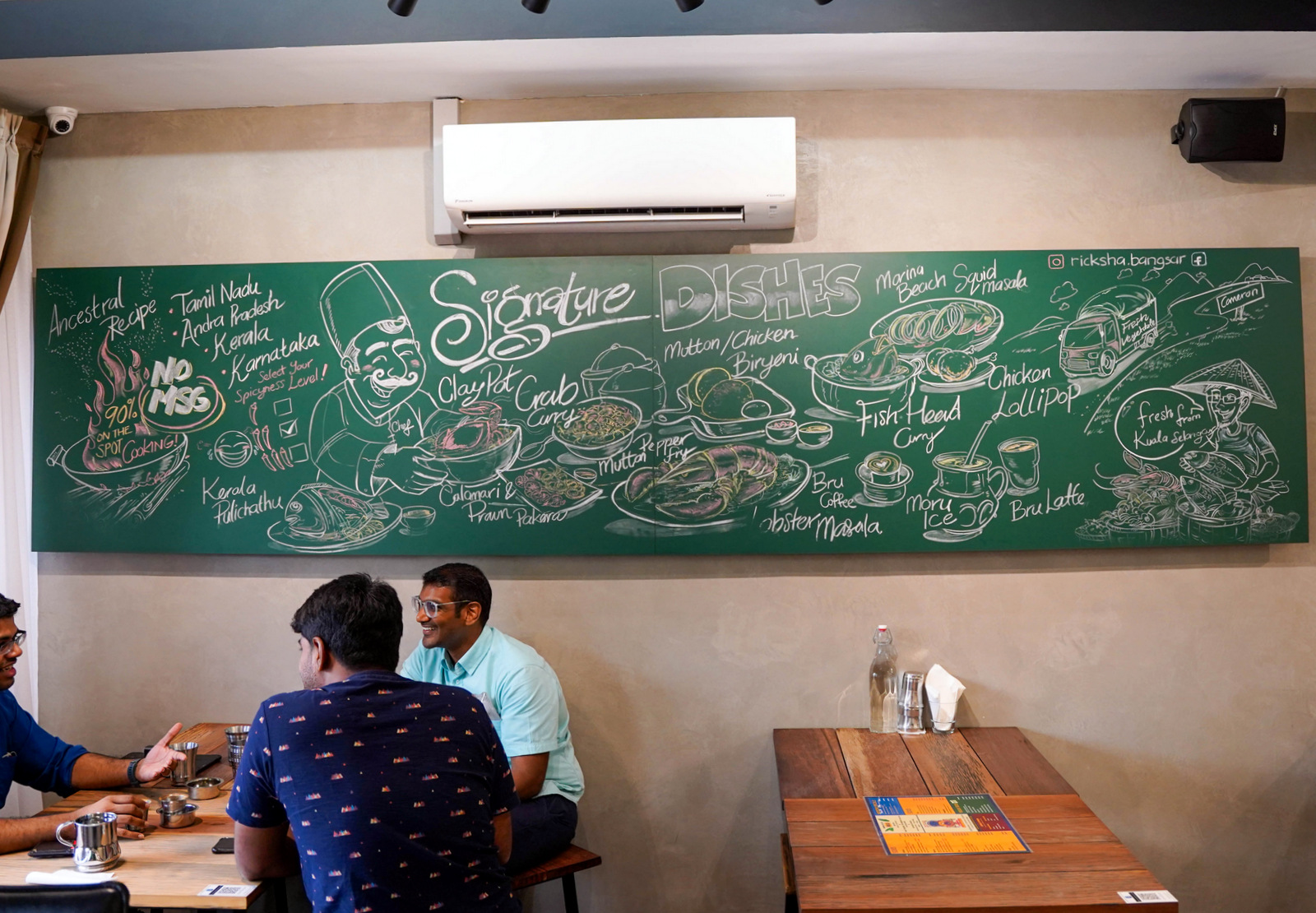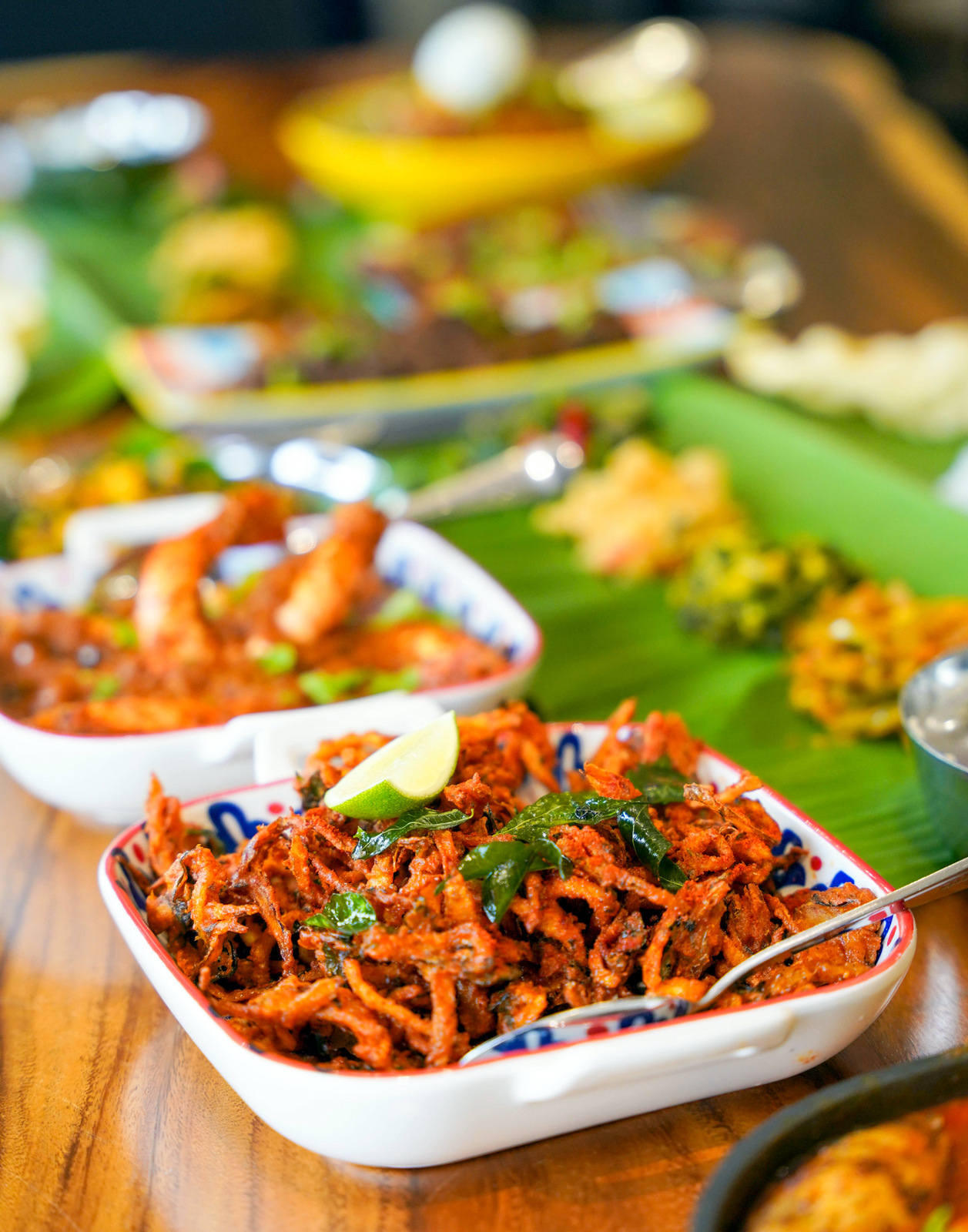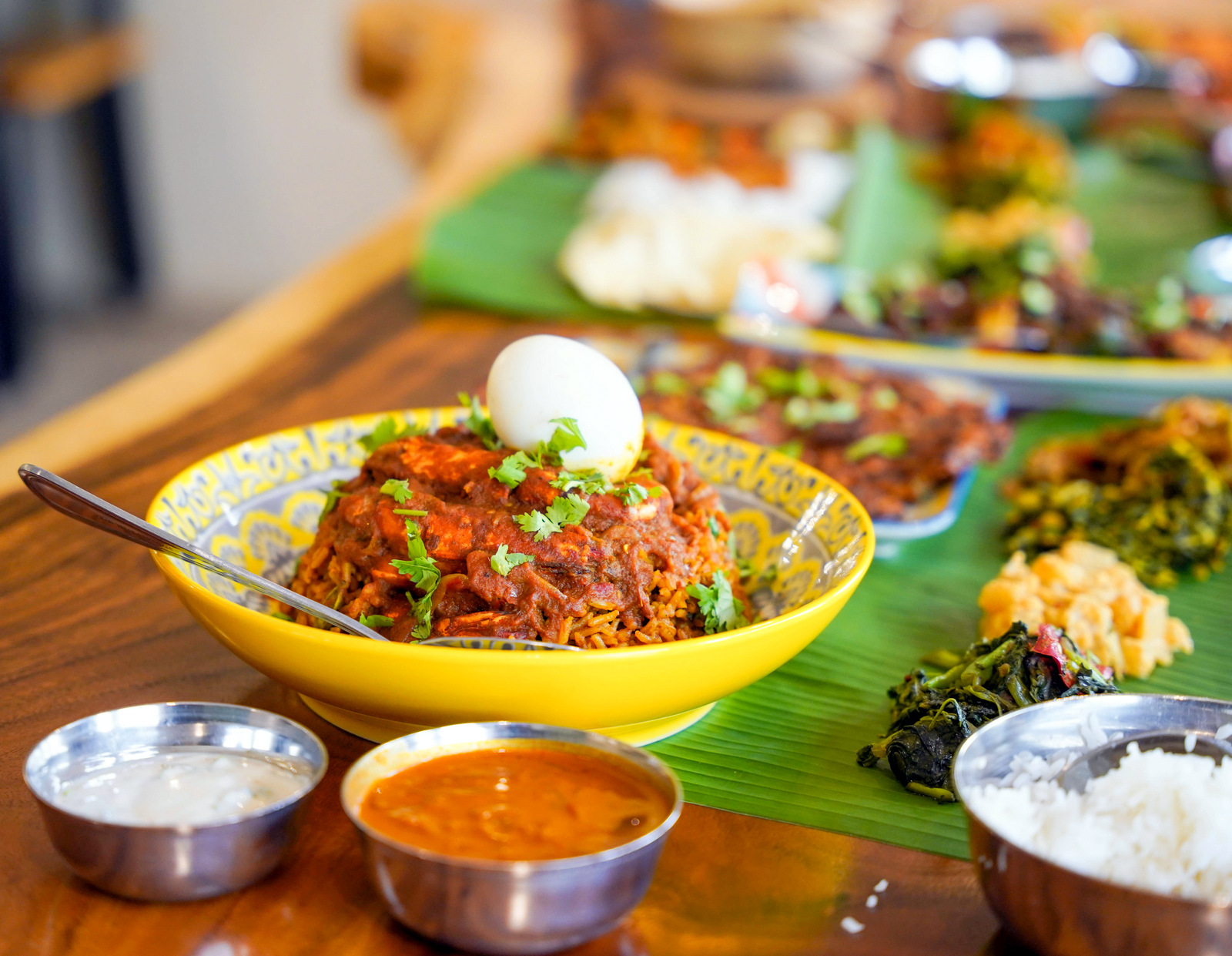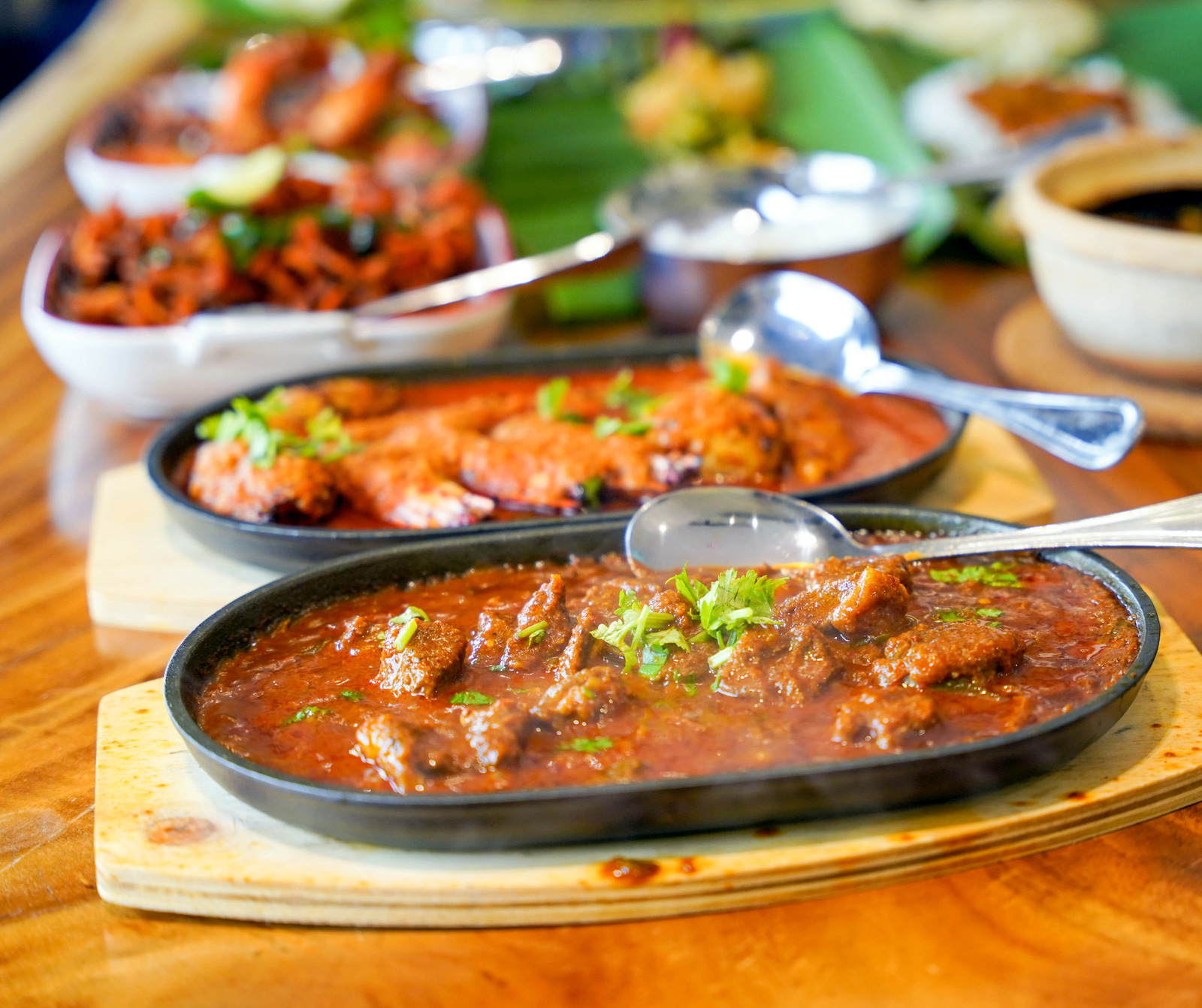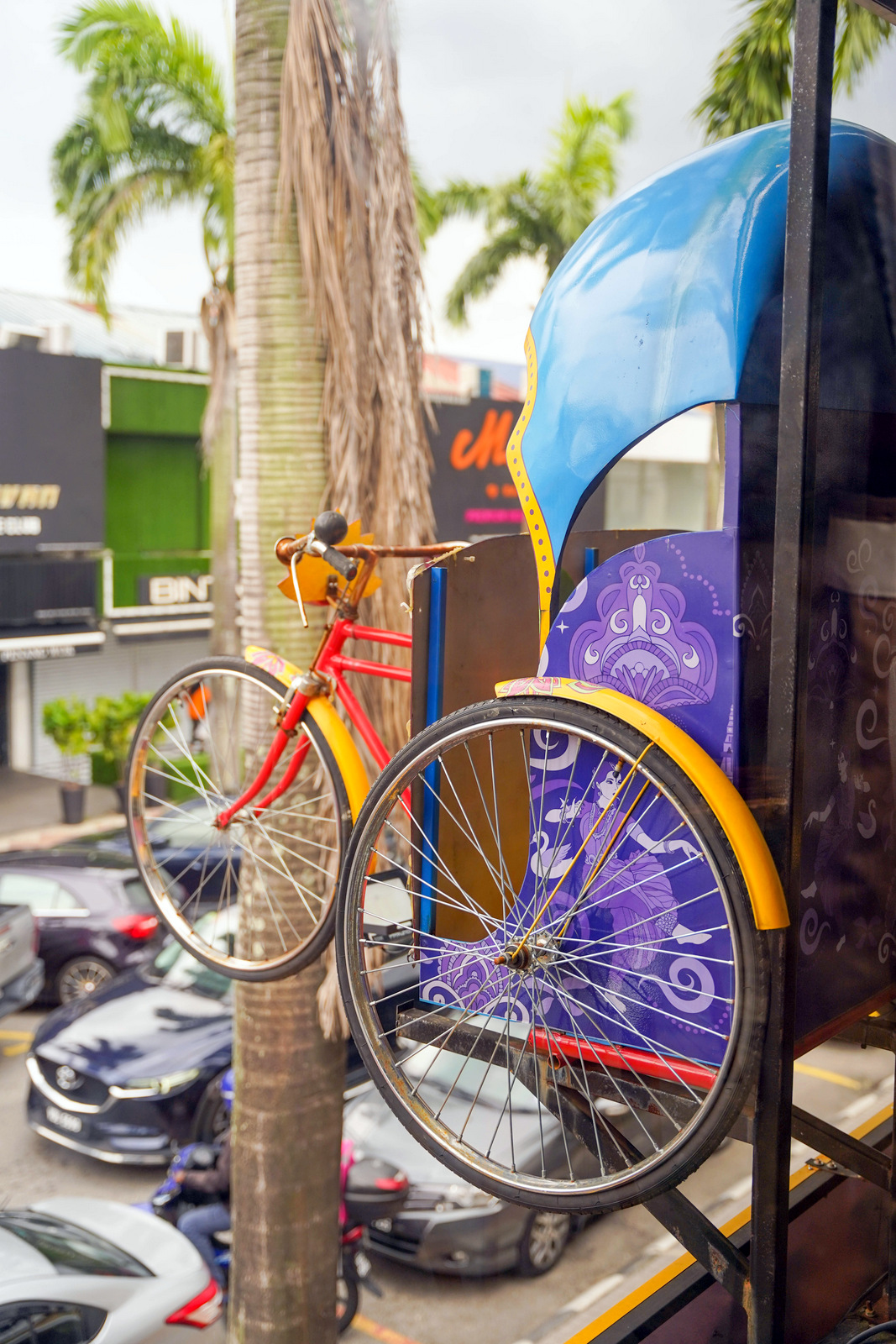 In a city bursting with banana leaf rice eateries, Bangsar's Ricksha steers into the spotlight by branding itself a 'boutique banana leaf restaurant' that represents the culinary culture of four South Indian states, showcasing ingredients and preparation styles that surpass expectations.
Launched on 31 August 2020, Ricksha is eye-catching if you look up while walking or driving in Telawi, with a full-sized, colourful rickshaw suspended outside its first-floor window. A closer observation of the rickshaw reveals thoughtful design intricacies, including illustrations of a temple and traditional dance from South India.
Dishes are cooked to order in small batches by a team of Malaysian chefs who formerly worked in hotel-based establishments. Specialities include family recipes that promise a contemporary spin on classic favourites.
Seafood is a standout, spanning tiger prawns, squid, Spanish mackerel and other fish, wild-caught in Kuala Selangor's waters, while vegetables hail from Cameron Highlands.
A variety of spices is meticulously house-mixed, shunning commercial masala powder and spurning MSG, striving to do justice to the time-honoured flavours of Andhra Pradesh, Kerala, Karnataka and Tamil Nadu. Even the coffee equipment is carefully sourced.
The result: An exceptional banana leaf rice experience that puts a pleasurable premium on freshness and quality, rich in satisfying flavours and textures.
Note: Proceed upstairs to find Ricksha, which is located on the first floor.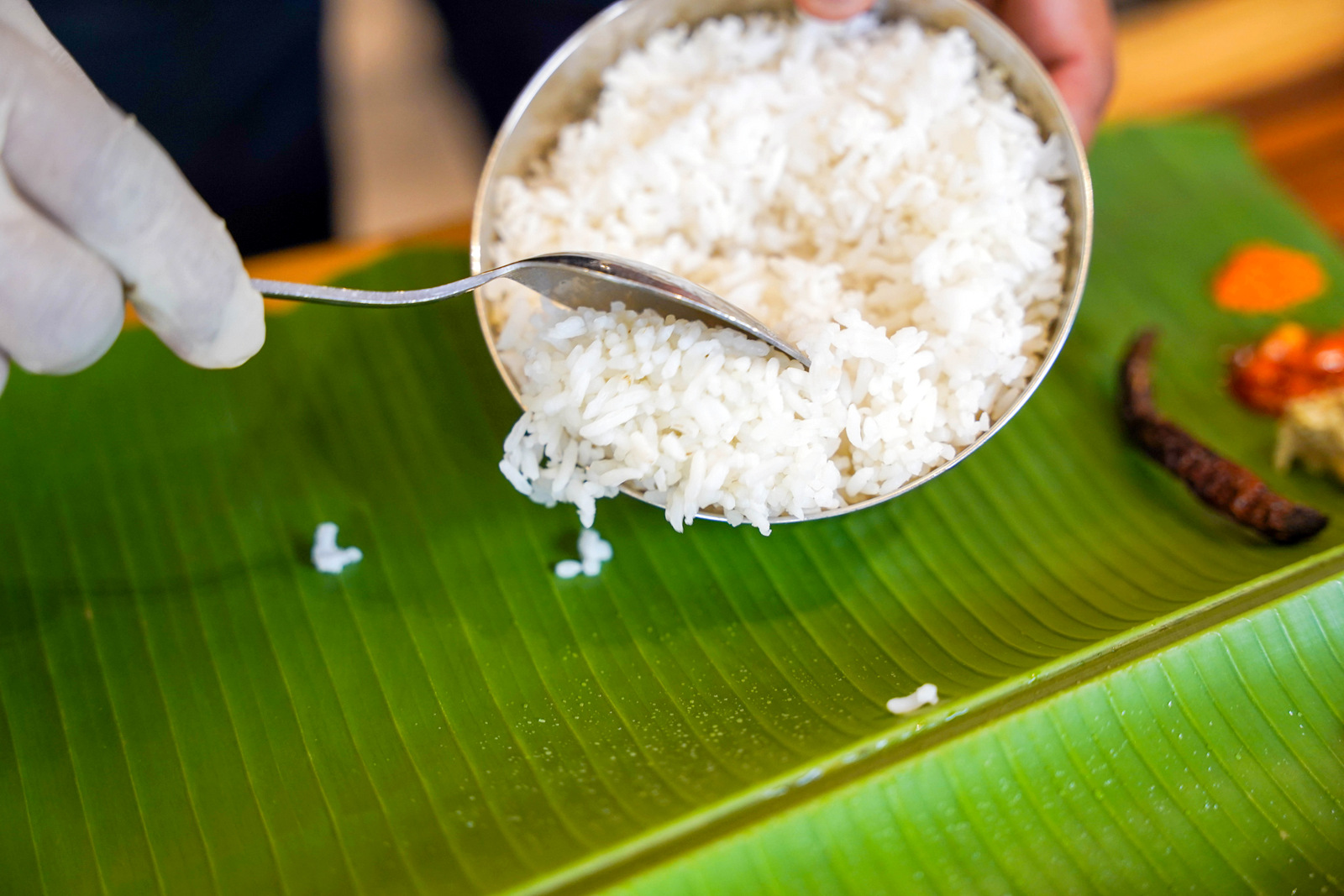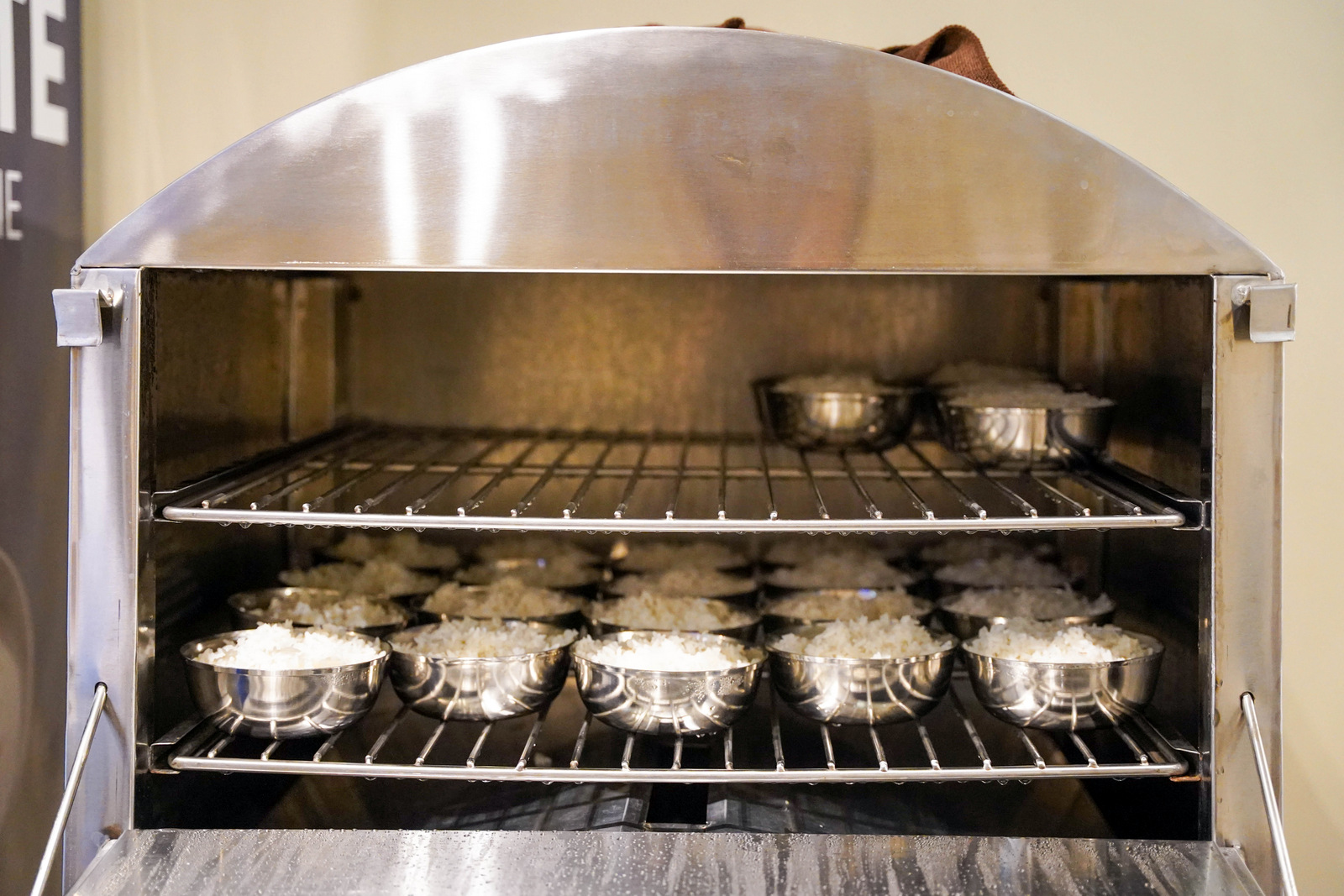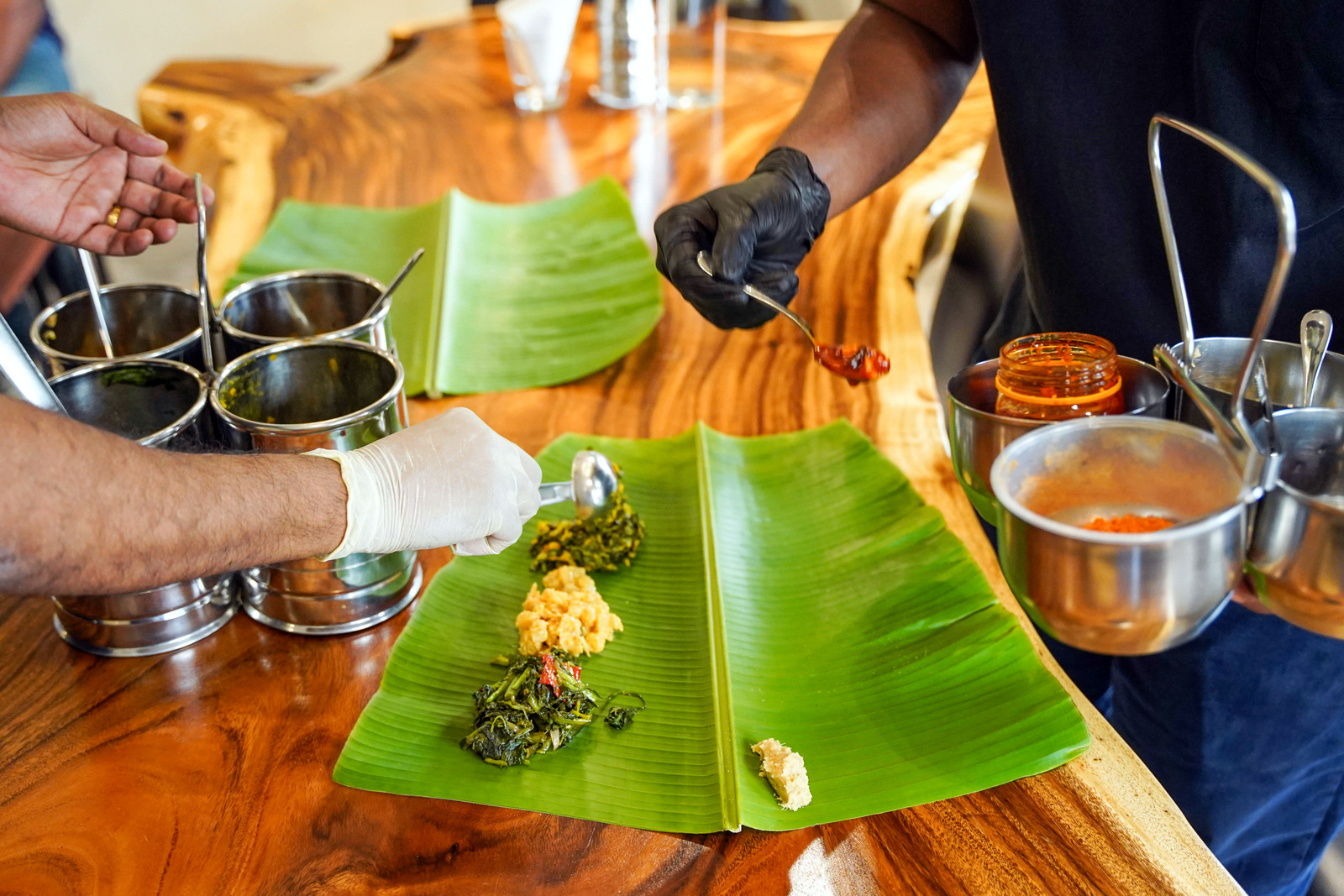 Ricksha travels the extra mile for the fundamentals - even the rice, white or parboiled, is portioned in individual containers, kept warm and hygienically removed only when served, ensuring it remains fluffy and moreish.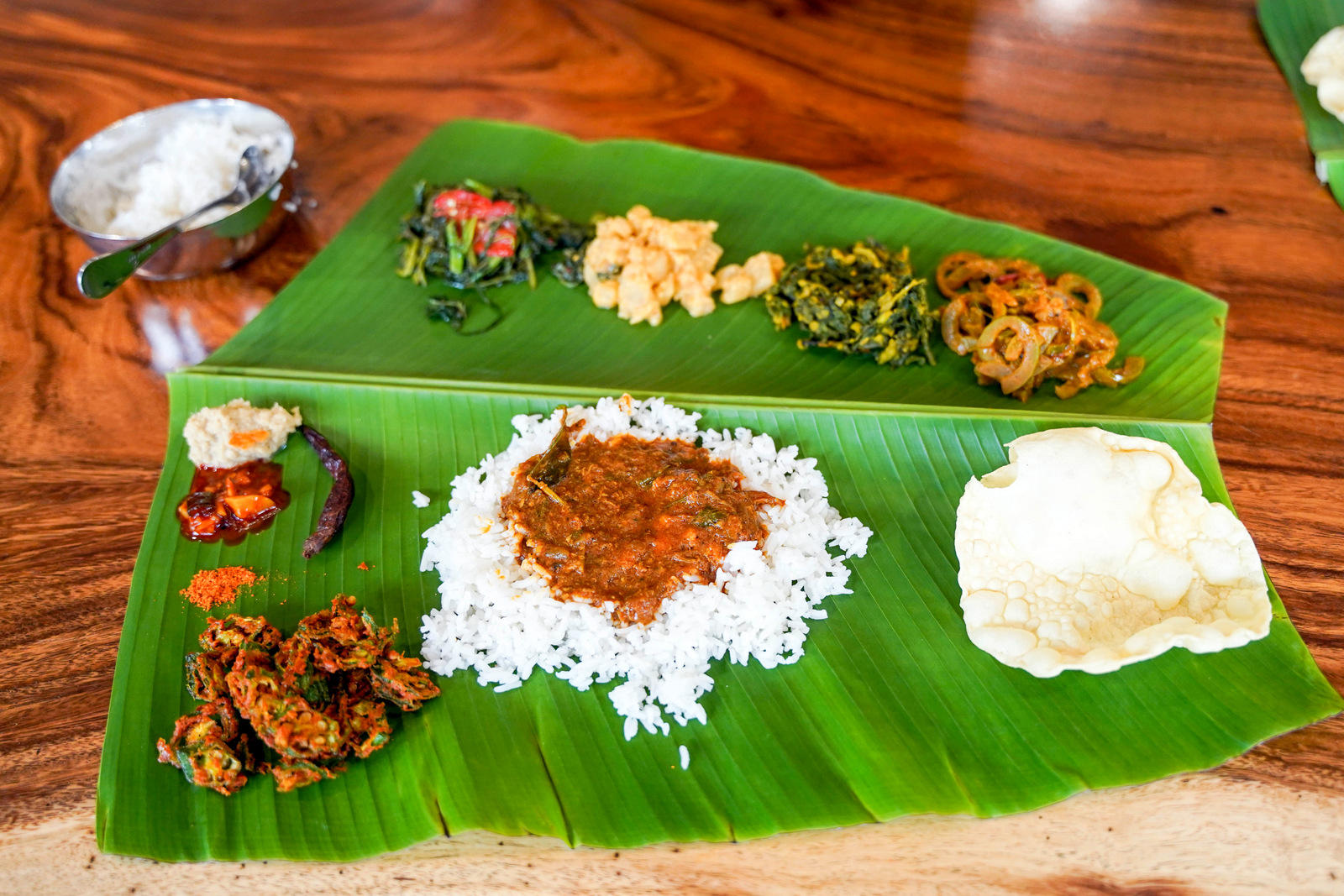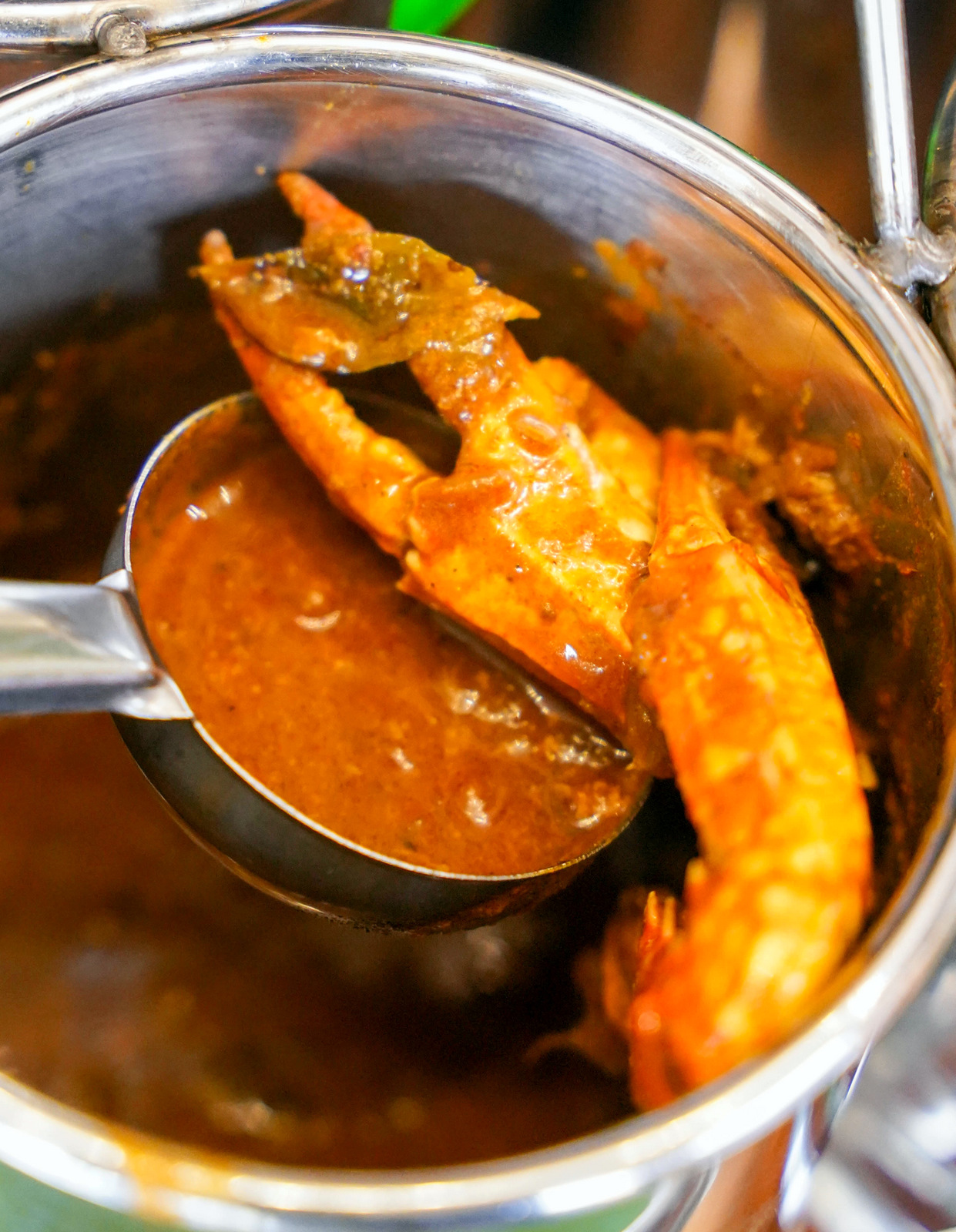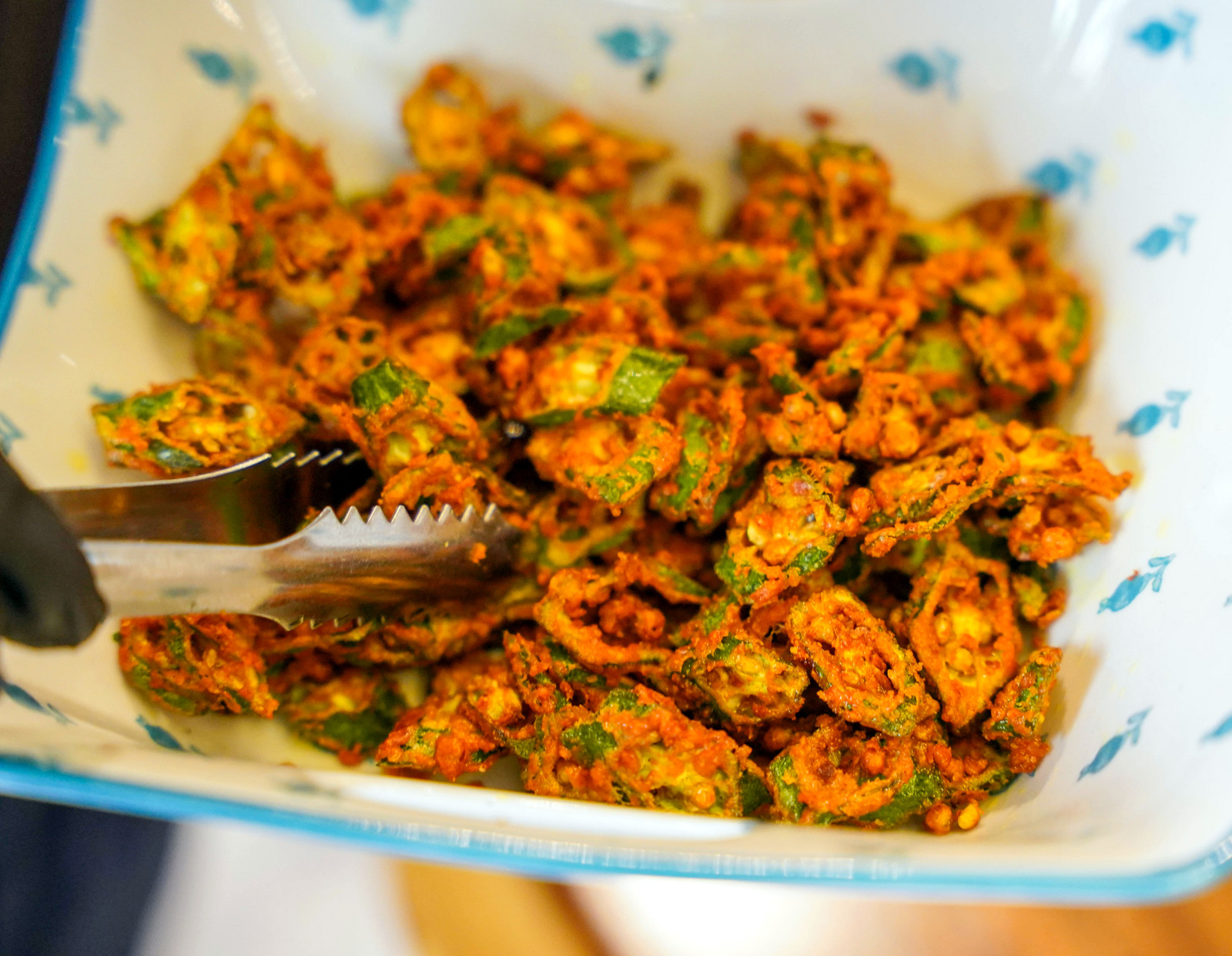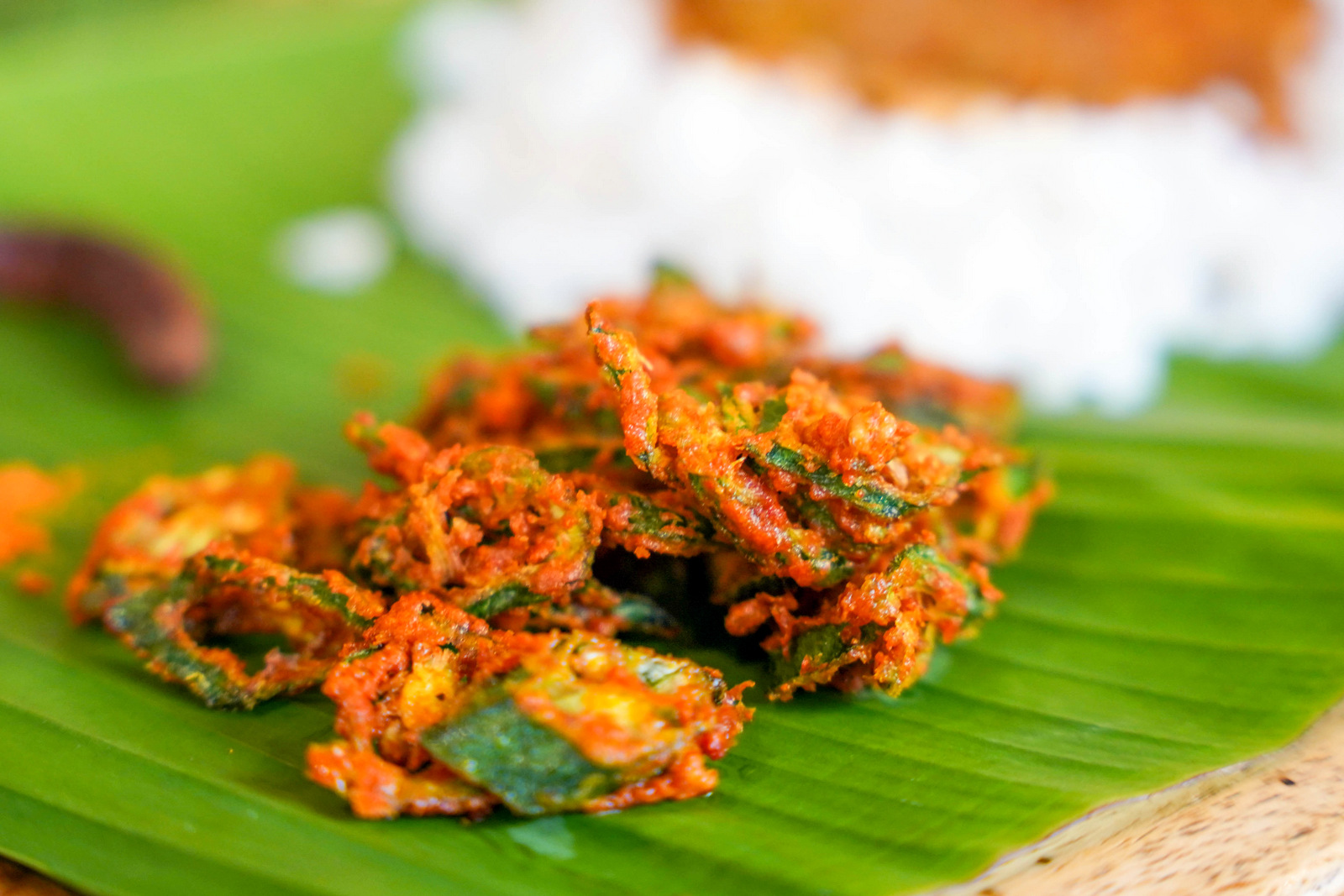 A Banana Leaf Set (RM16) features four vegetables that change daily, plus a choice of seven curries that also change daily, as well as homemade garlic pickle, papadam and thovaiyal. The basic spread is vegan-friendly, with no eggs or dairy produce.
Ricksha serves vegetables that merit the price. Expect a rotating repertoire of over 20 vegetables such as spinach, beetroot, bottle gourd, pumpkin, ridge gourd, okra and more.
Curries also hit the spot, with vegetarian possibilities like sambar, vendhayam, thanni saaru, sothi and rasam, bolstered by protein-fuelled options like chicken, mutton, fish, crab, salted fish or prawns. Everything makes for a marvellous, mouthwatering meal.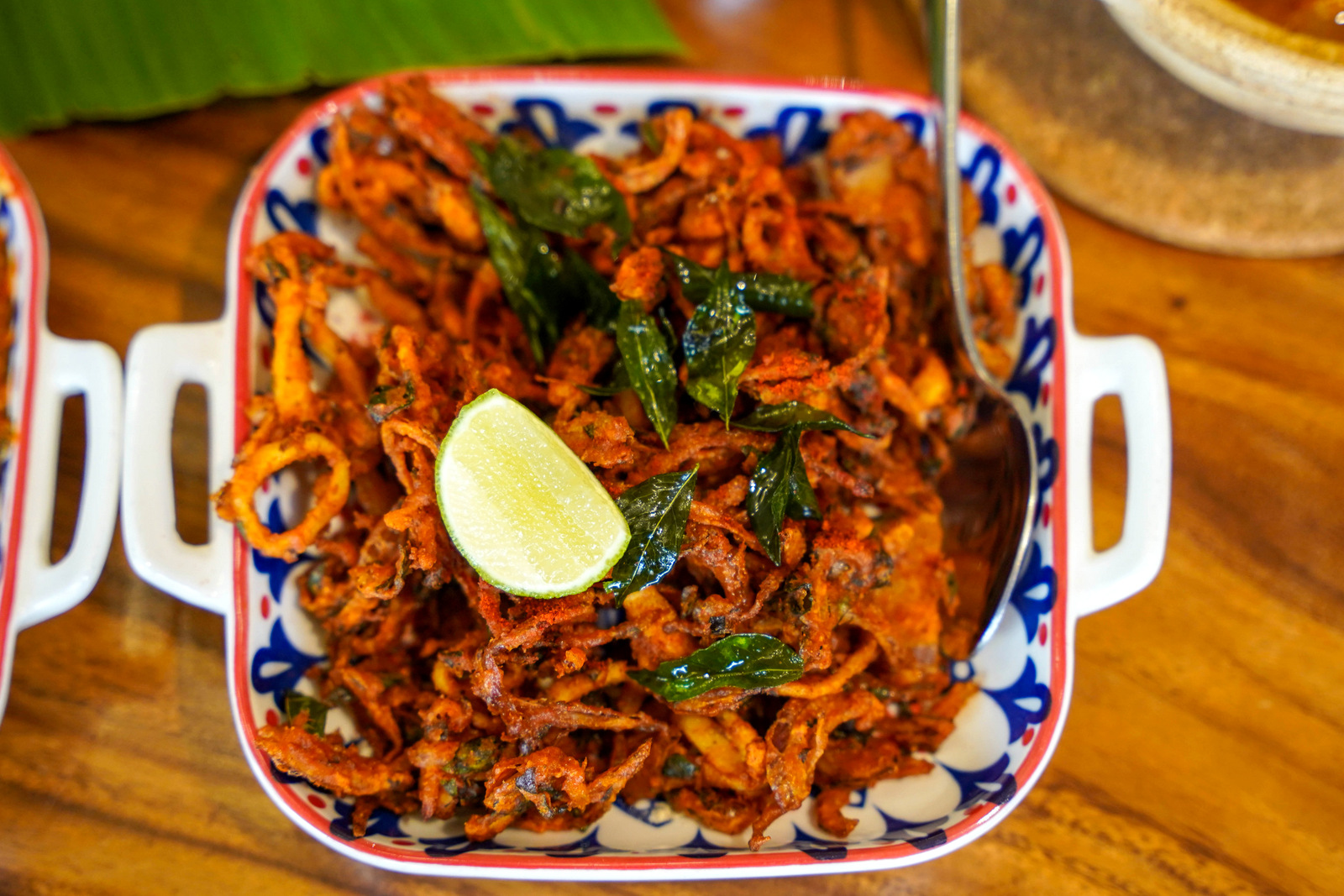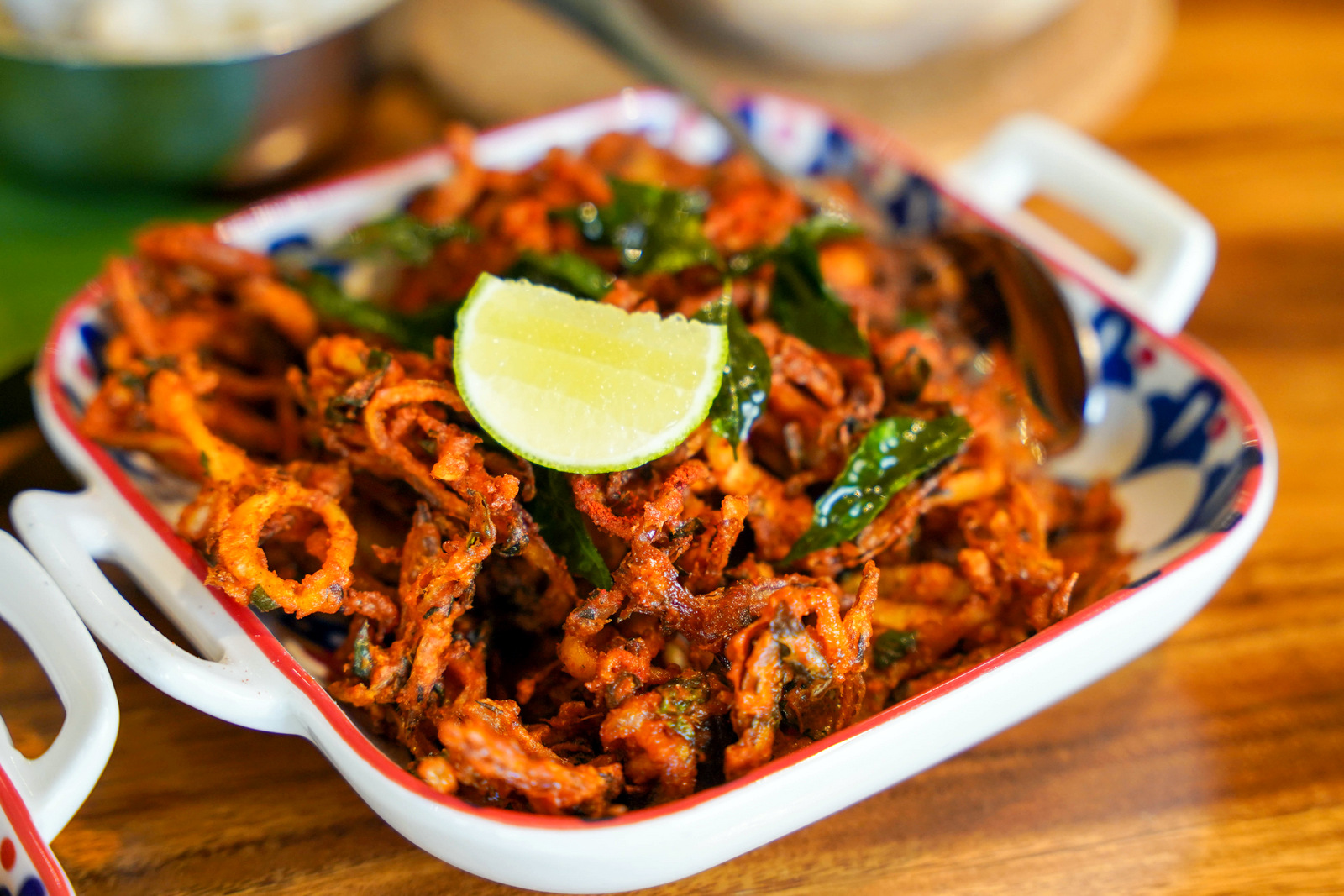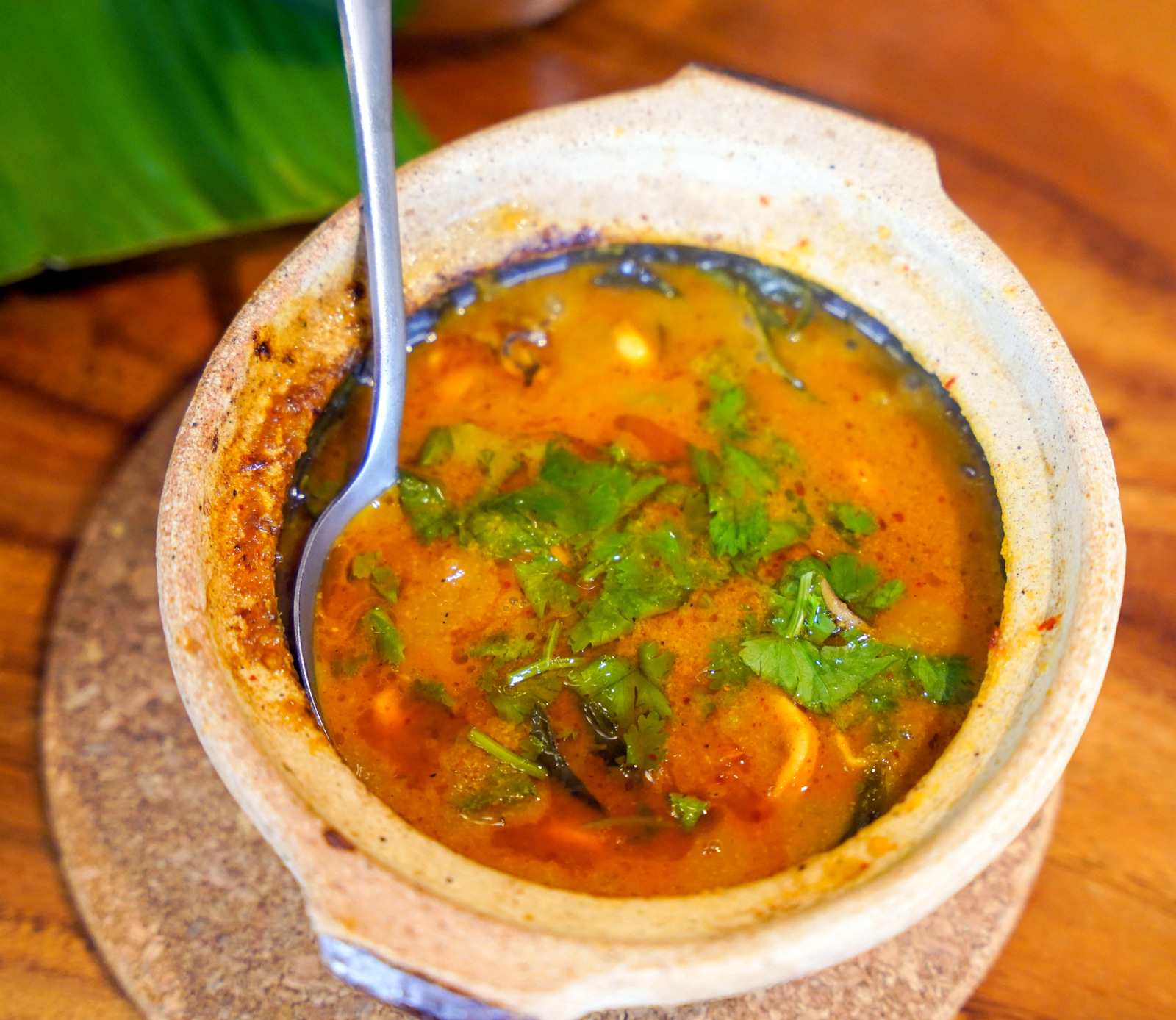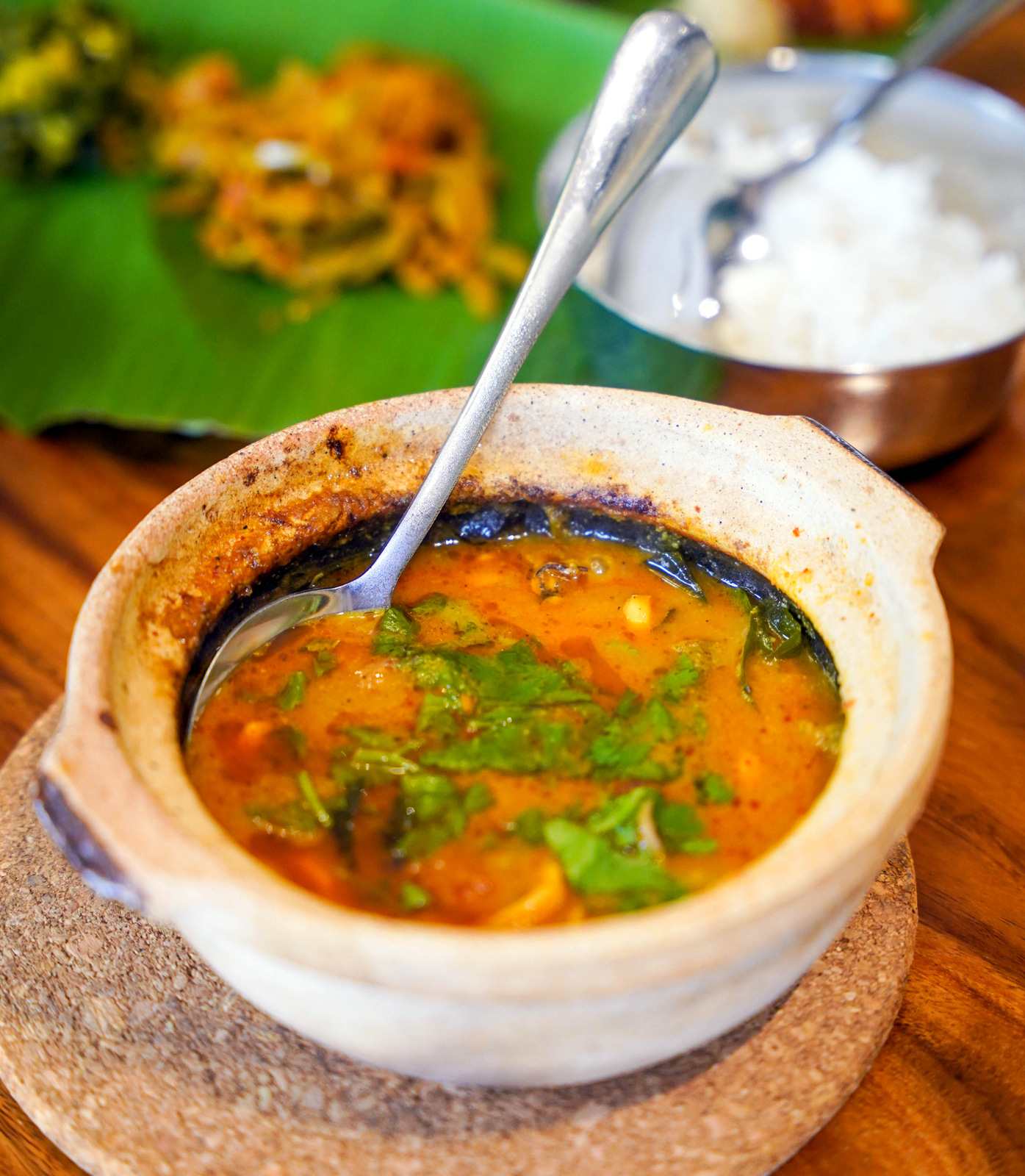 Head here with family or friends to sample Ricksha's spectrum of side dishes, in generous servings that could feed the whole household.
The crowd favourites here are envoys for four South Indian states - crisply tasty Calamari Pakora (RM20) from Karnataka, home to an empire of maharajas; a sultry, steamy Claypot Prawn Curry (RM60) from Kerala, the coastal state renowned for palm-lined beaches and backwaters; plus possibilities like Mutton Pepper Fry from Andhra Pradesh, a state studded with monuments and monasteries; and Chicken Peratal and Varuval from Tamil Nadu, where temples, festivals and celebration of the arts take centre stage.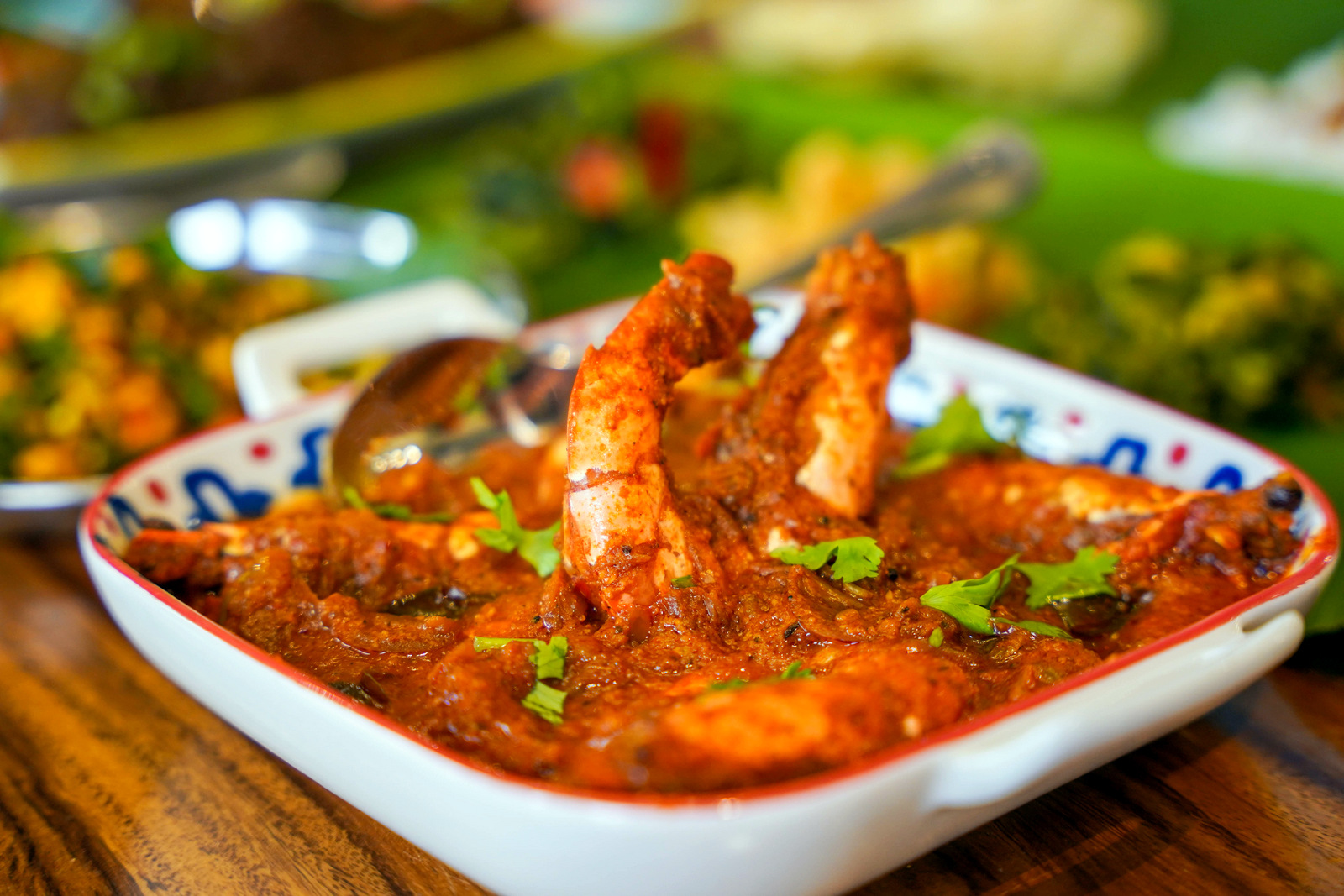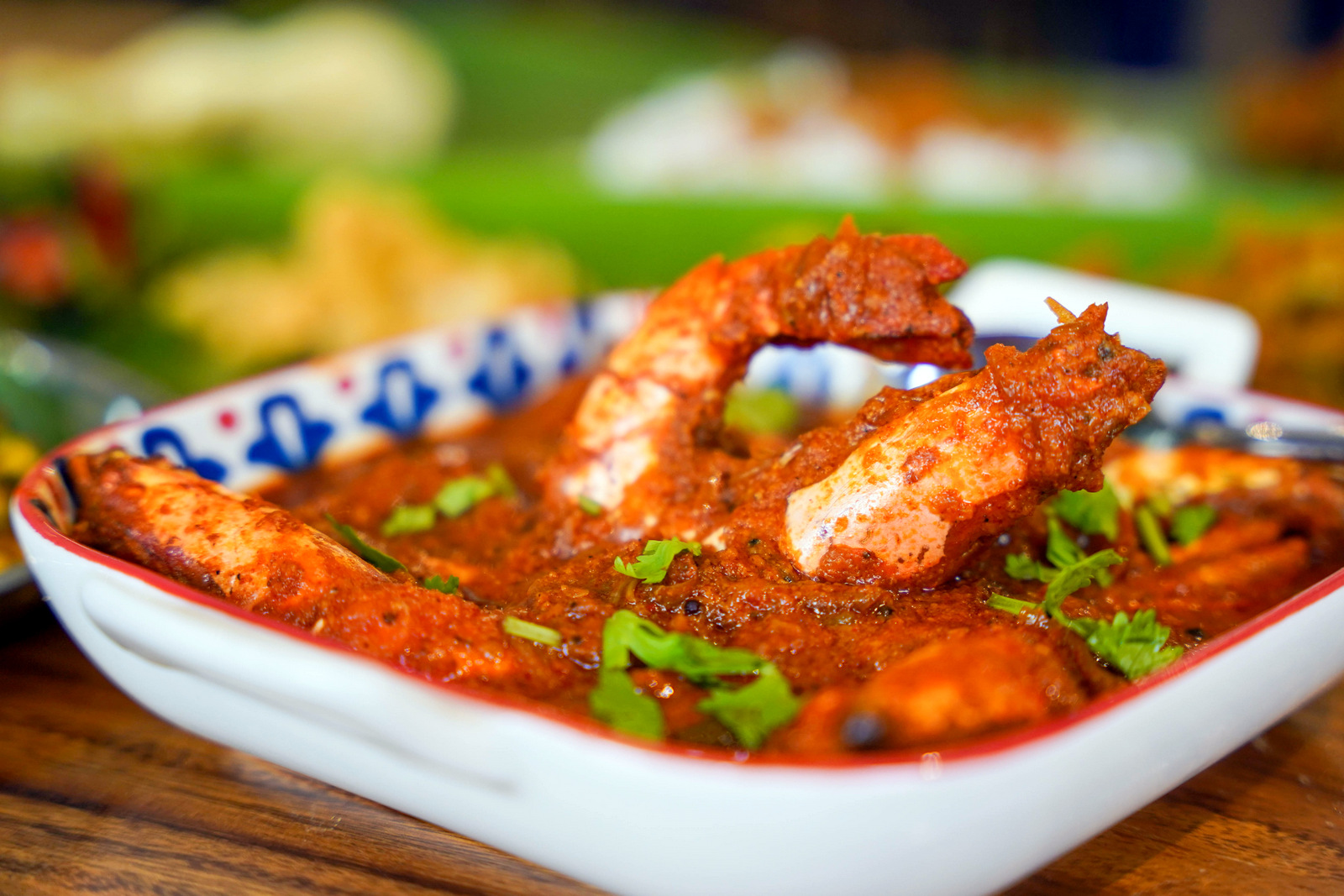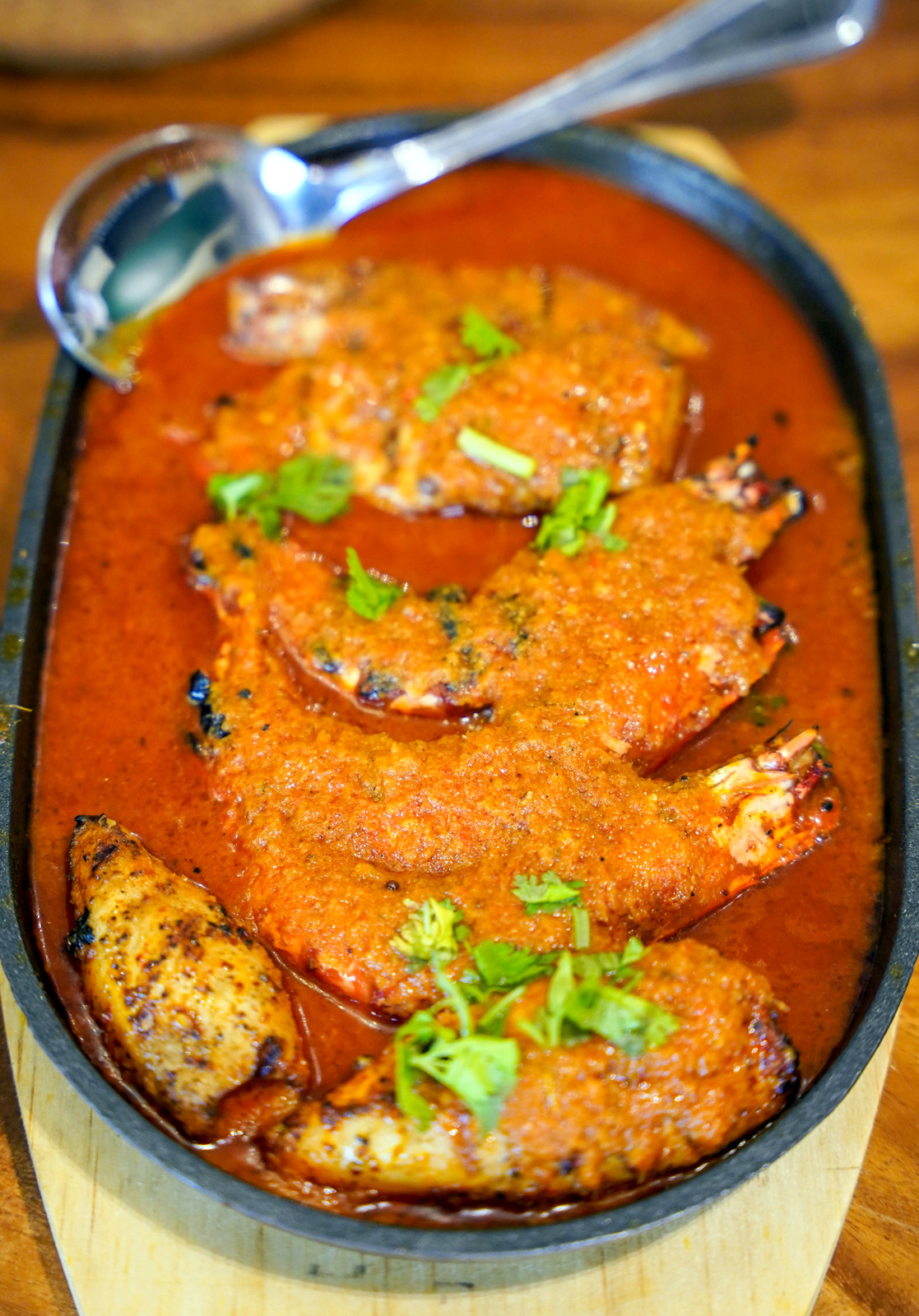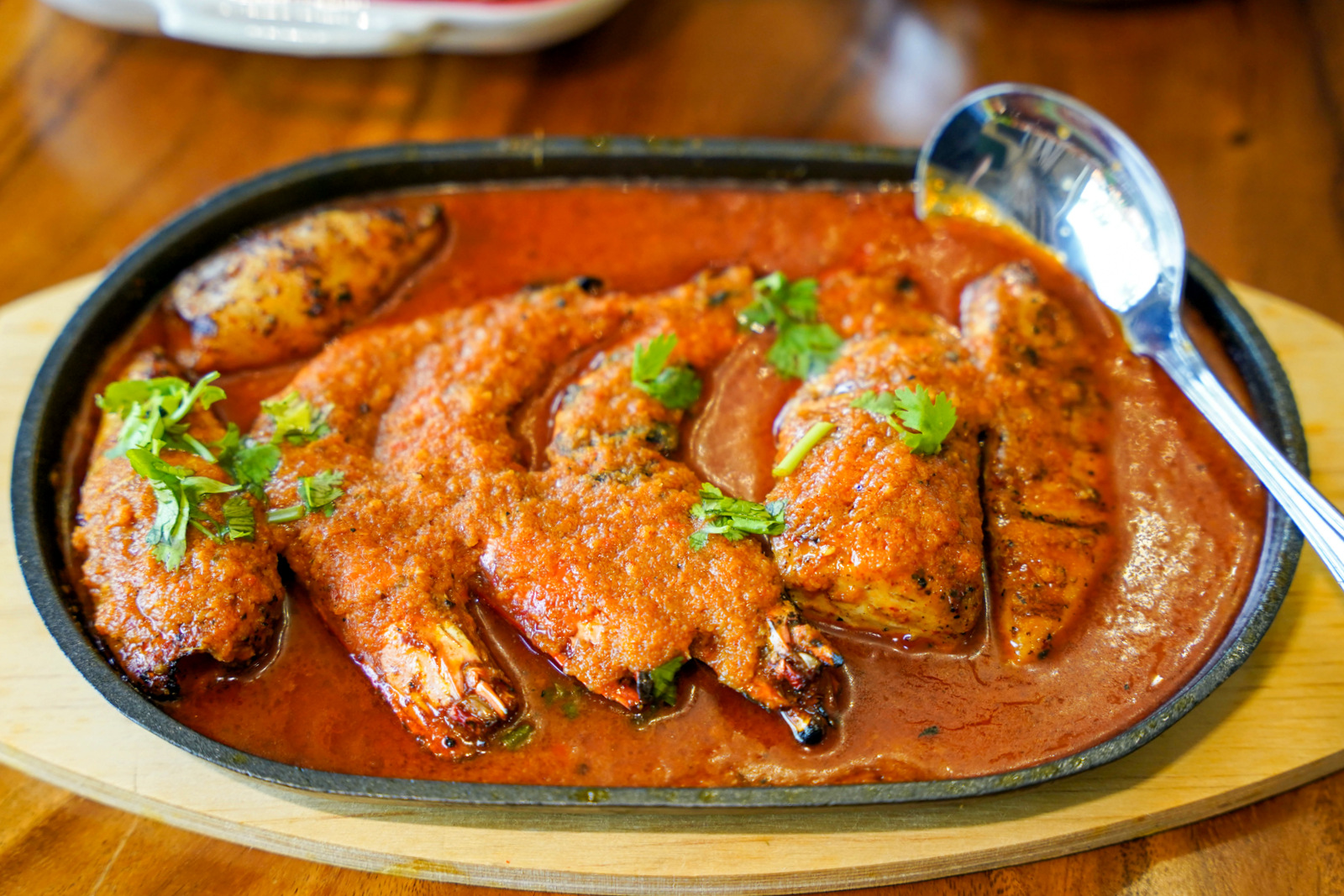 Prawns are a show-stopper here, making Ricksha a delicious destination for crustacean lovers. Relish the large, succulent tiger prawns on their own in the Karaikudi Prawn Masala (RM30) or have them with butterfish and squid in the Ernakulam Mixed Seafood Hot Plate, a weekend special that'll make your Saturday or Sunday meal extra memorable (RM60). Both bring together the sea's bounty with fragrant, not-too-fiery spices that'll warm the body and soul.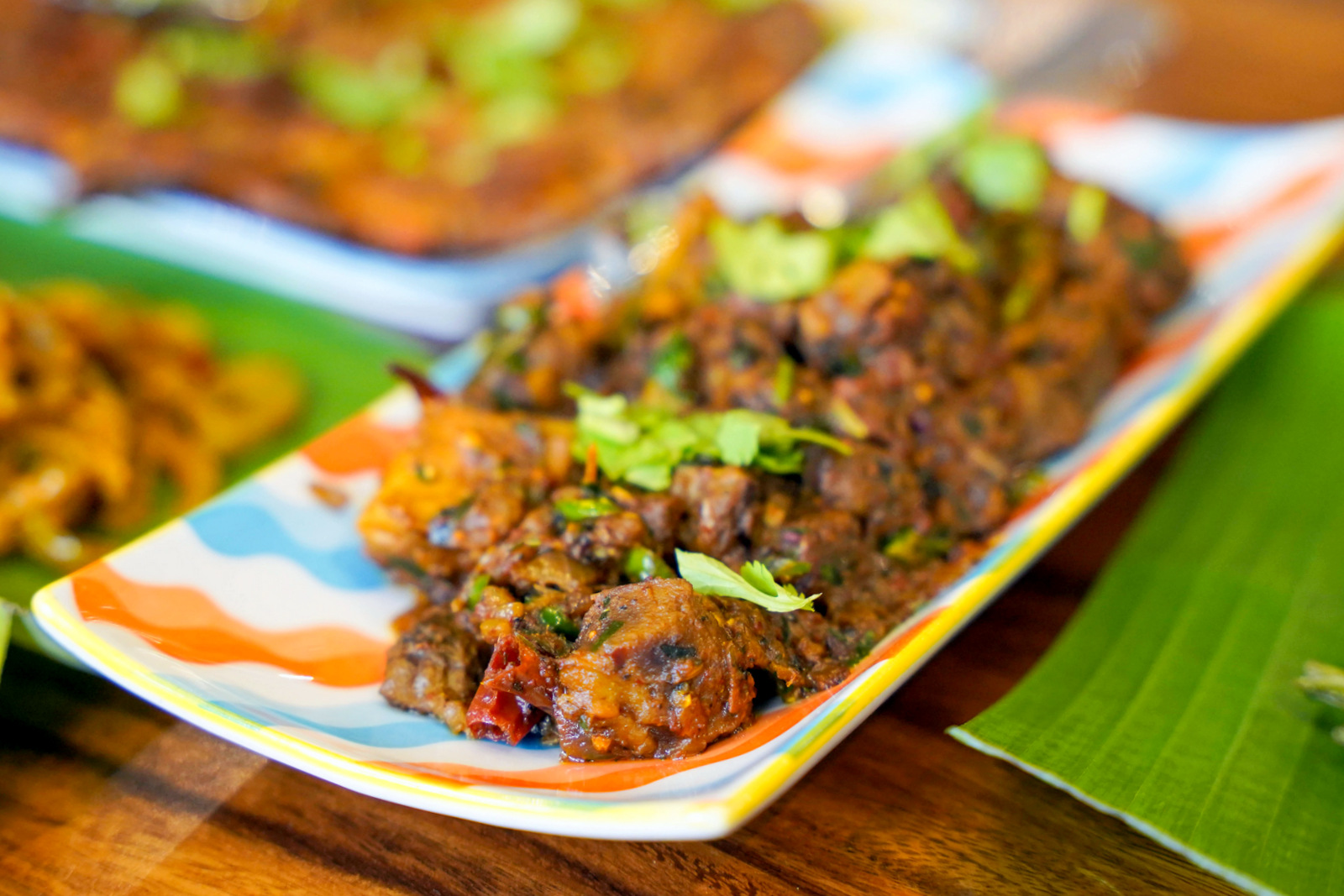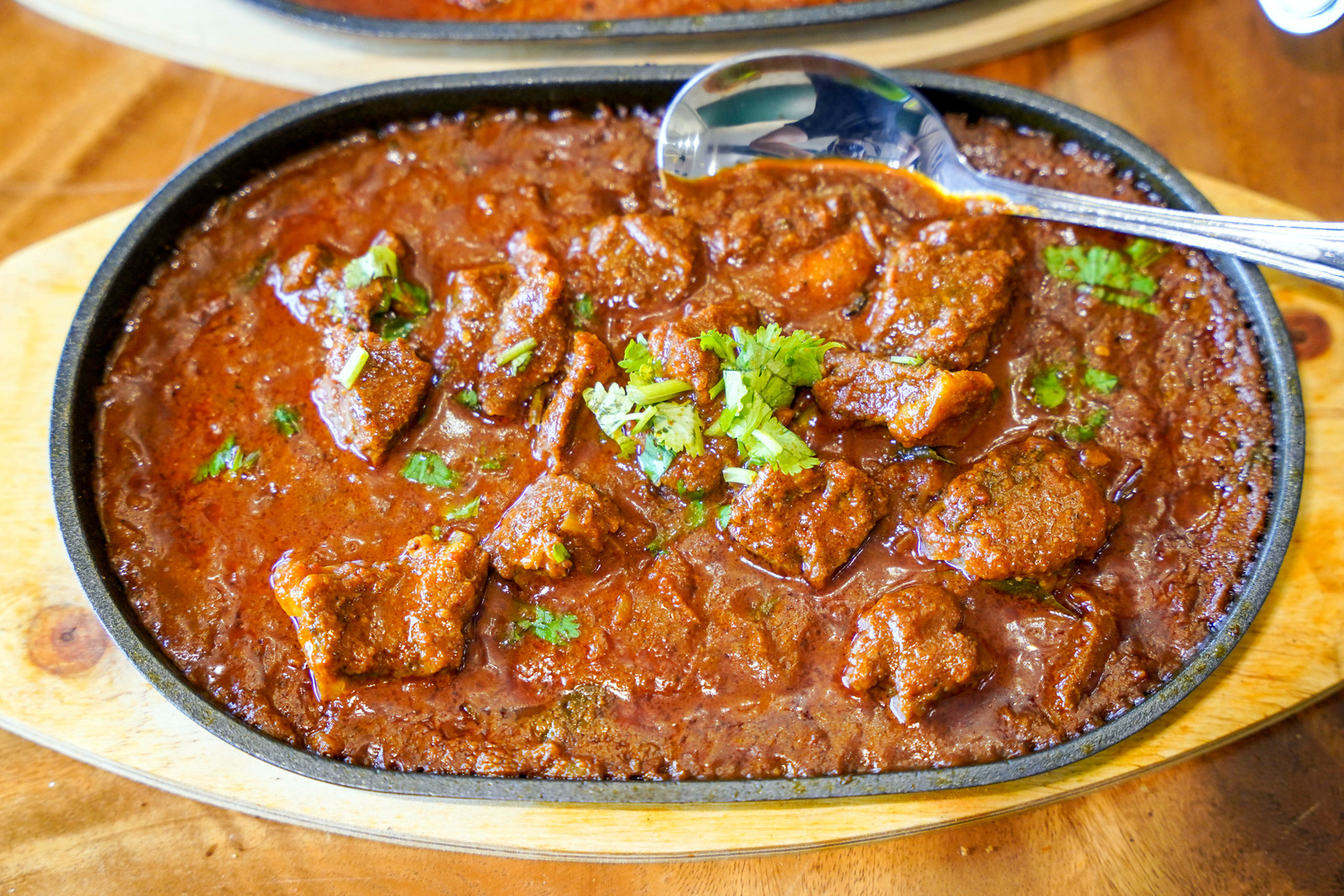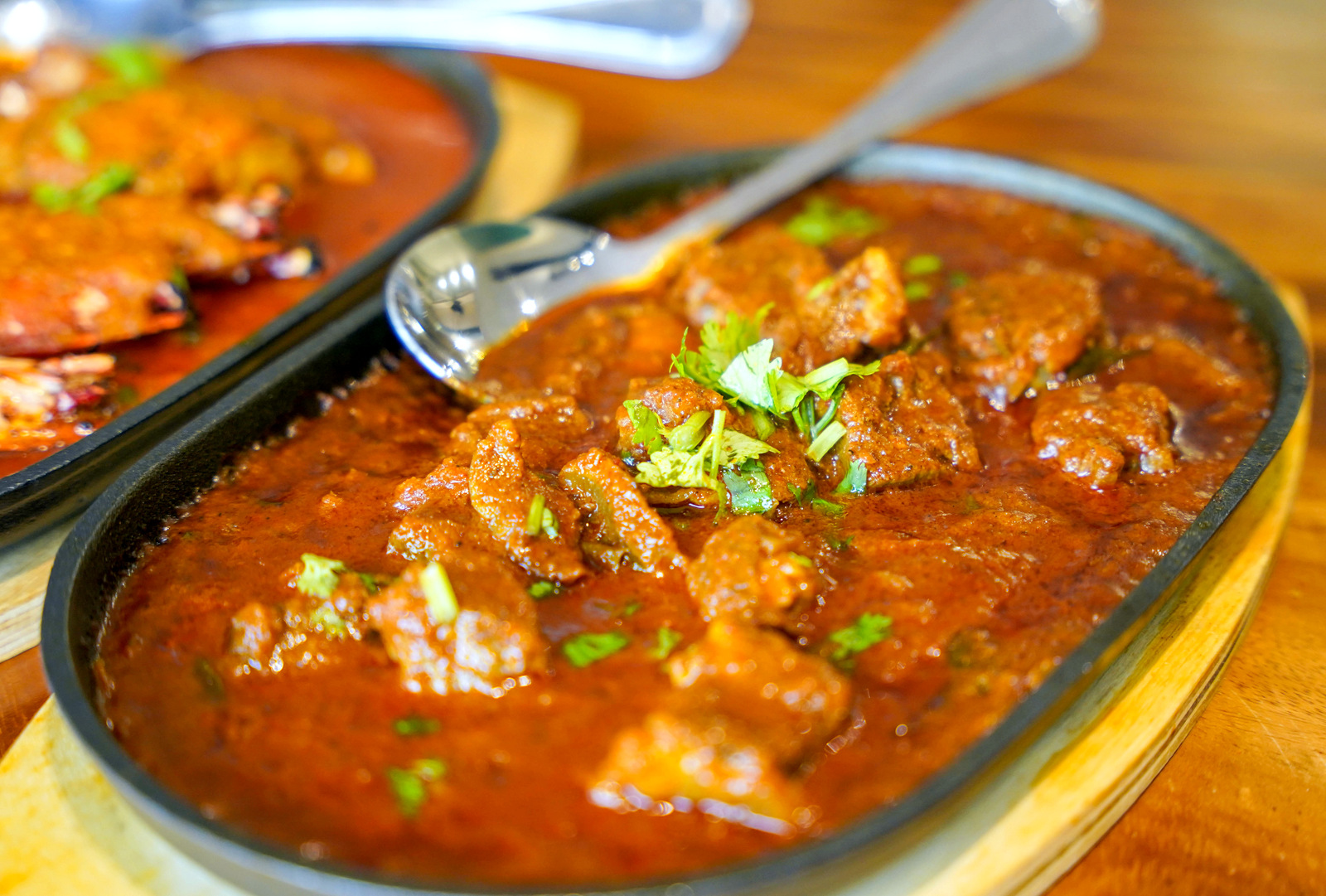 Ricksha's mutton is also worthwhile, not overly gamey or chewy. The Mutton Pepper Fry (RM23) is addictive enough to justify second or third helpings, while the Chettinad Hot Plate Mutton Masala (RM35) is a weekend special that brings a carnivorous sizzle to the table.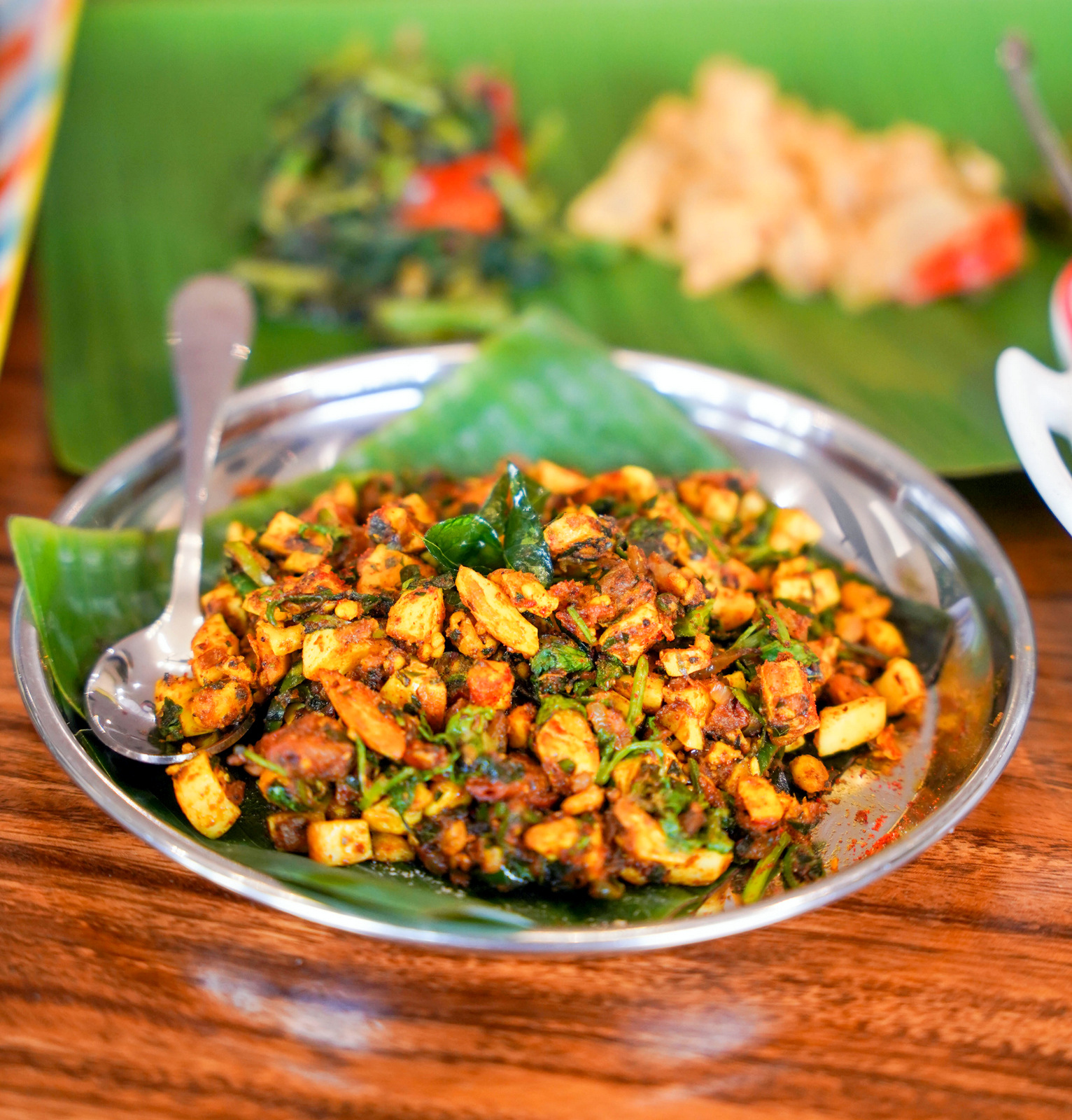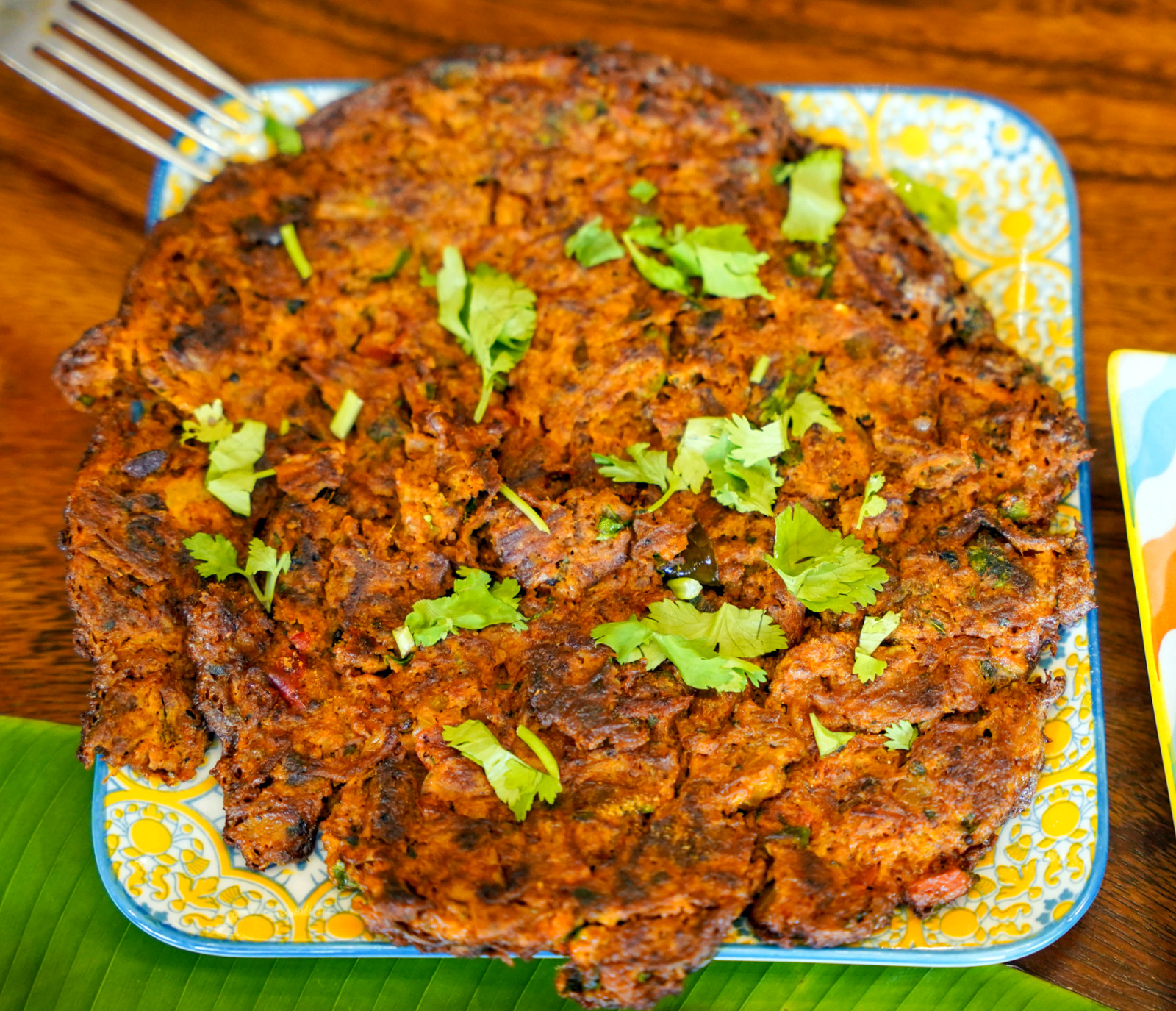 Enjoy eggs? Here are two tempting treats to try, both with a distinctive twist.
The Erode Egg Podimas swaps South Indian scrambled eggs for hard-boiled eggs, resulting in a full-bodied bite (RM9 for two eggs, RM11 for three), a terrific side dish to munch merrily.

The Kunnur Junction Omelette brings a bit of Kerala to KL, a protein-packed omelette that's chock-full of your choice of meat or seafood. Ricksha's recommendation is the mighty, meaty mutton stuffing (RM18), with chicken, prawn or fish omelettes also available.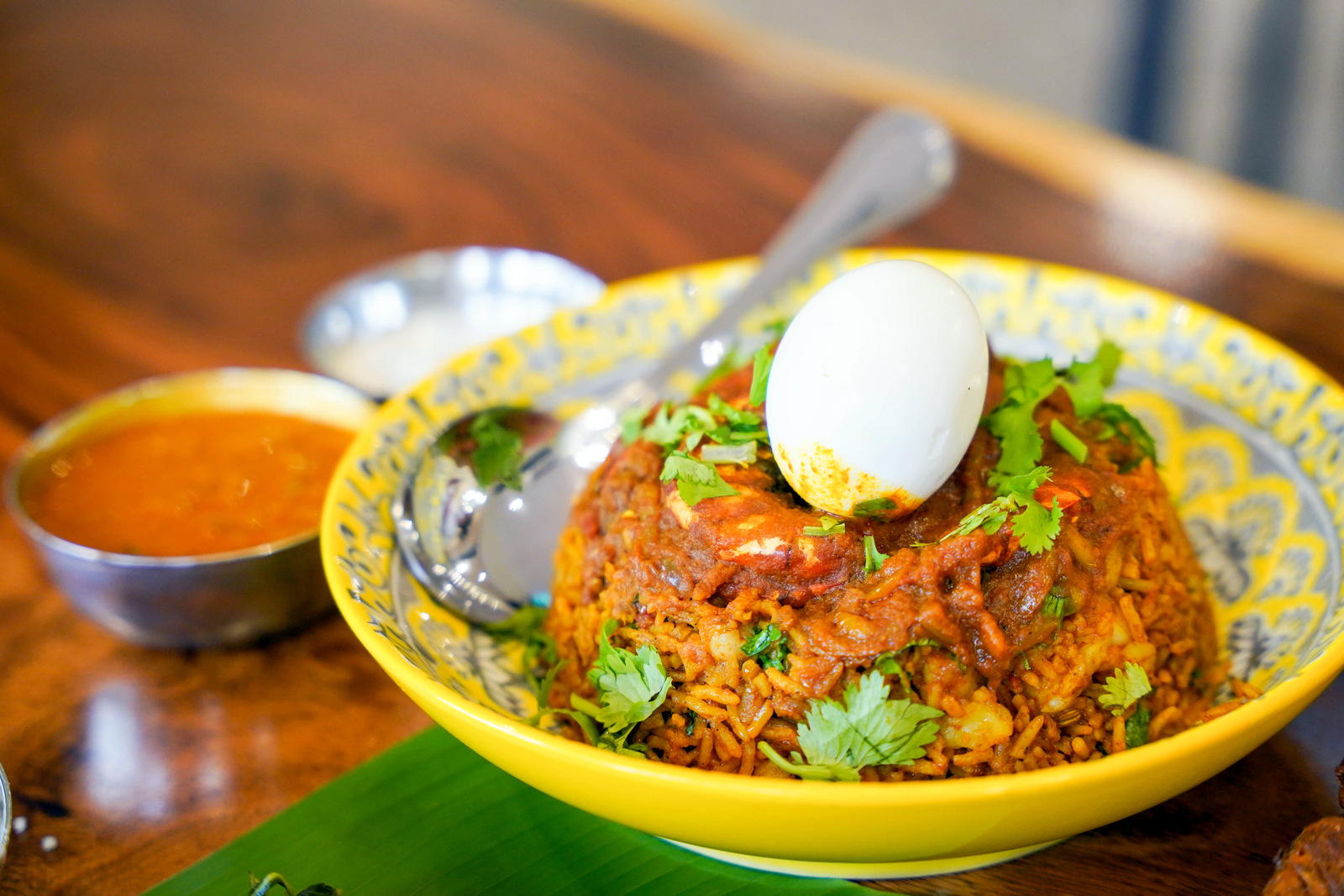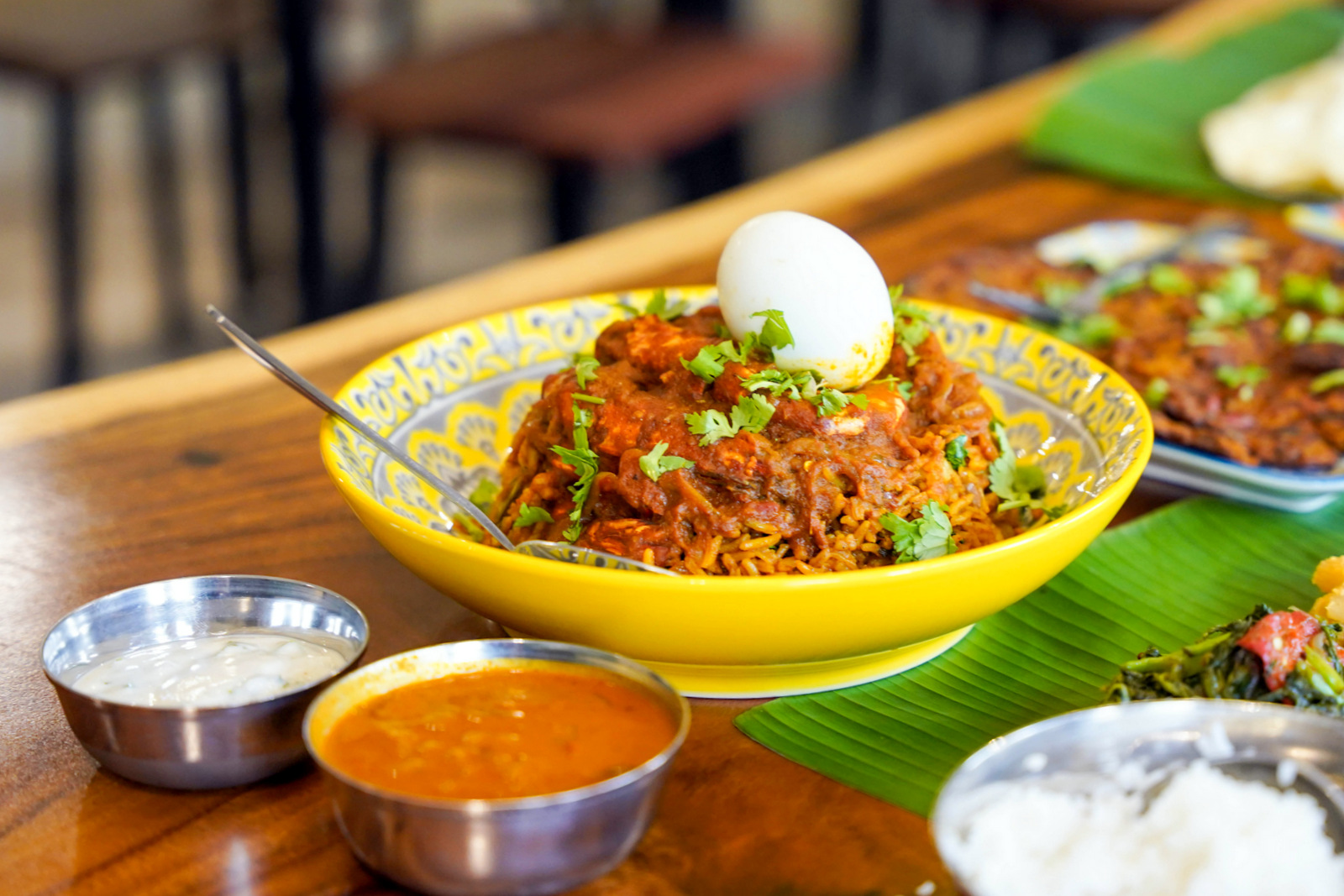 Ricksha also does a delightful biryani for a decadent single-plate meal - the Masala Prawn Biryani (RM45) is robust, captivating with tiger prawns topping the mound of moist, savoury rice, rounded out with raita, hard-boiled egg and curry. A brilliant, beautiful biryani that we'd happily return for whenever the cravings strike.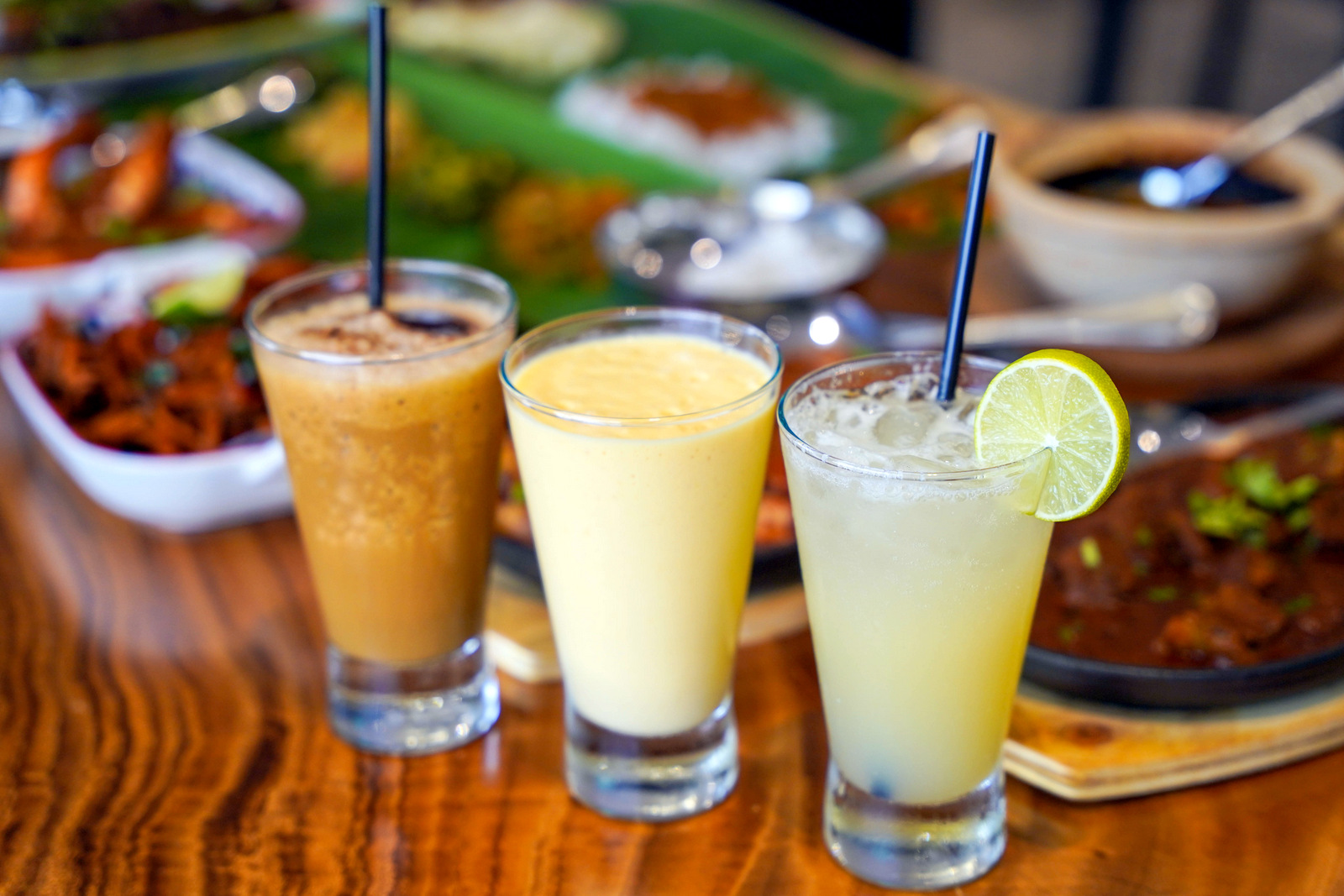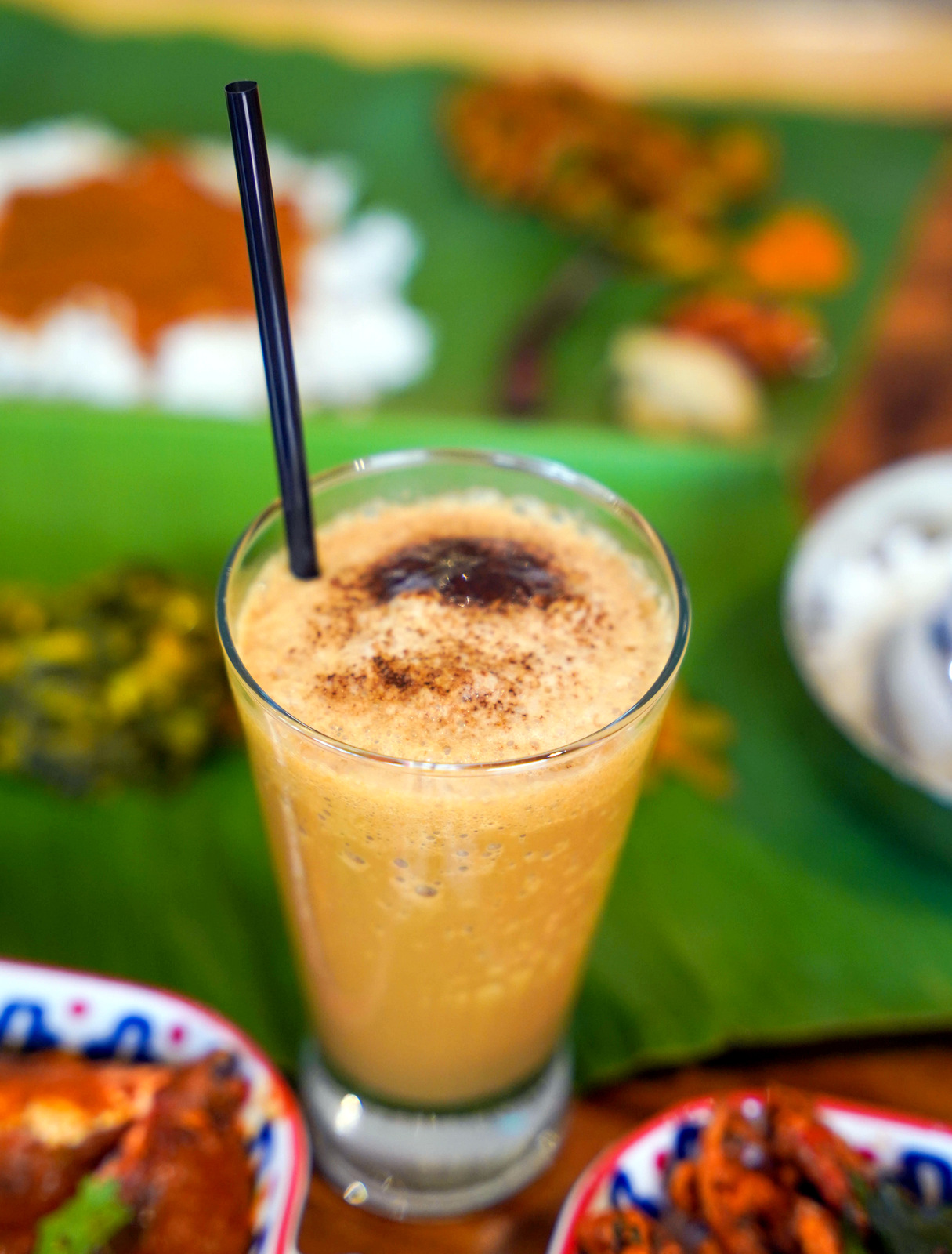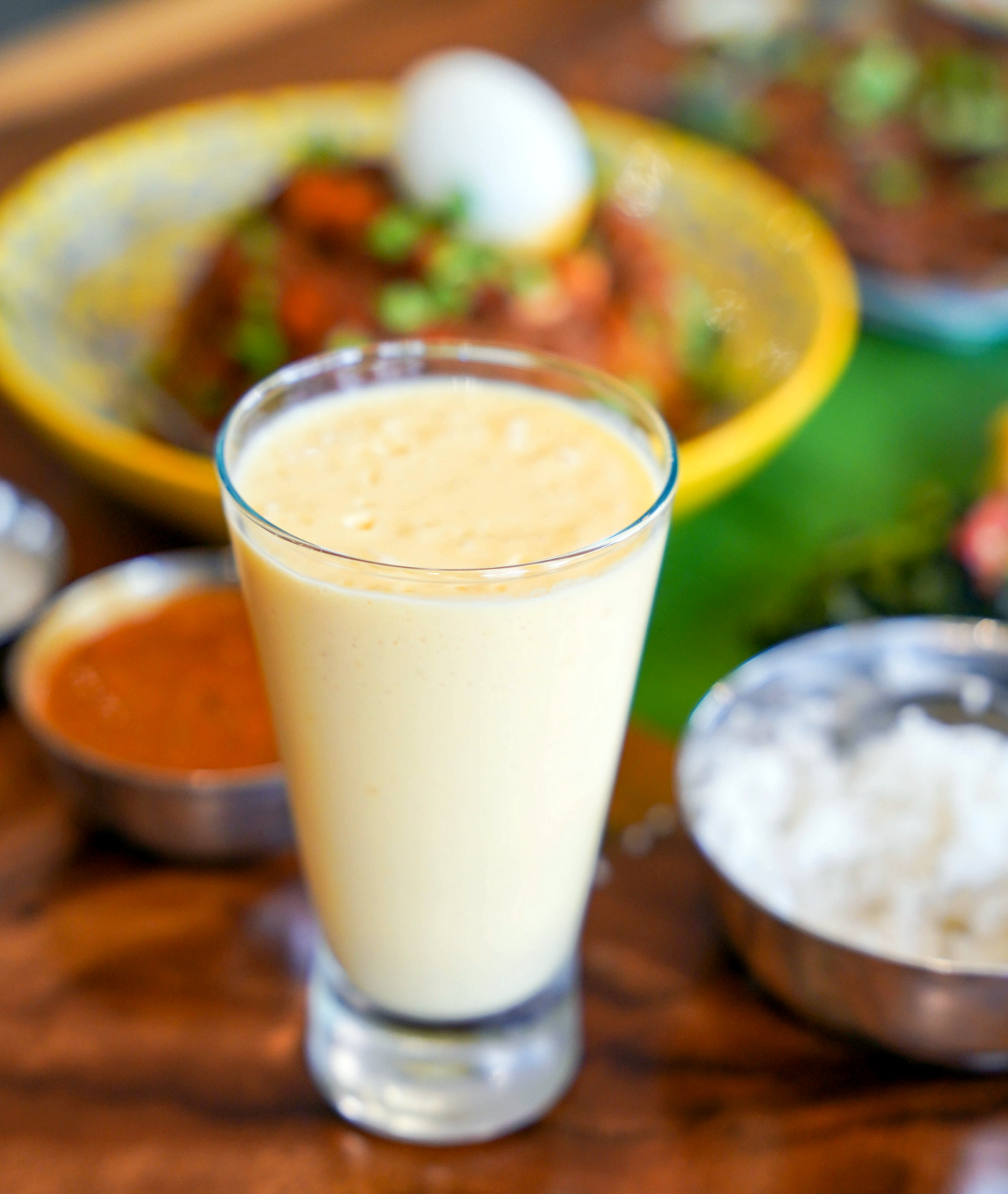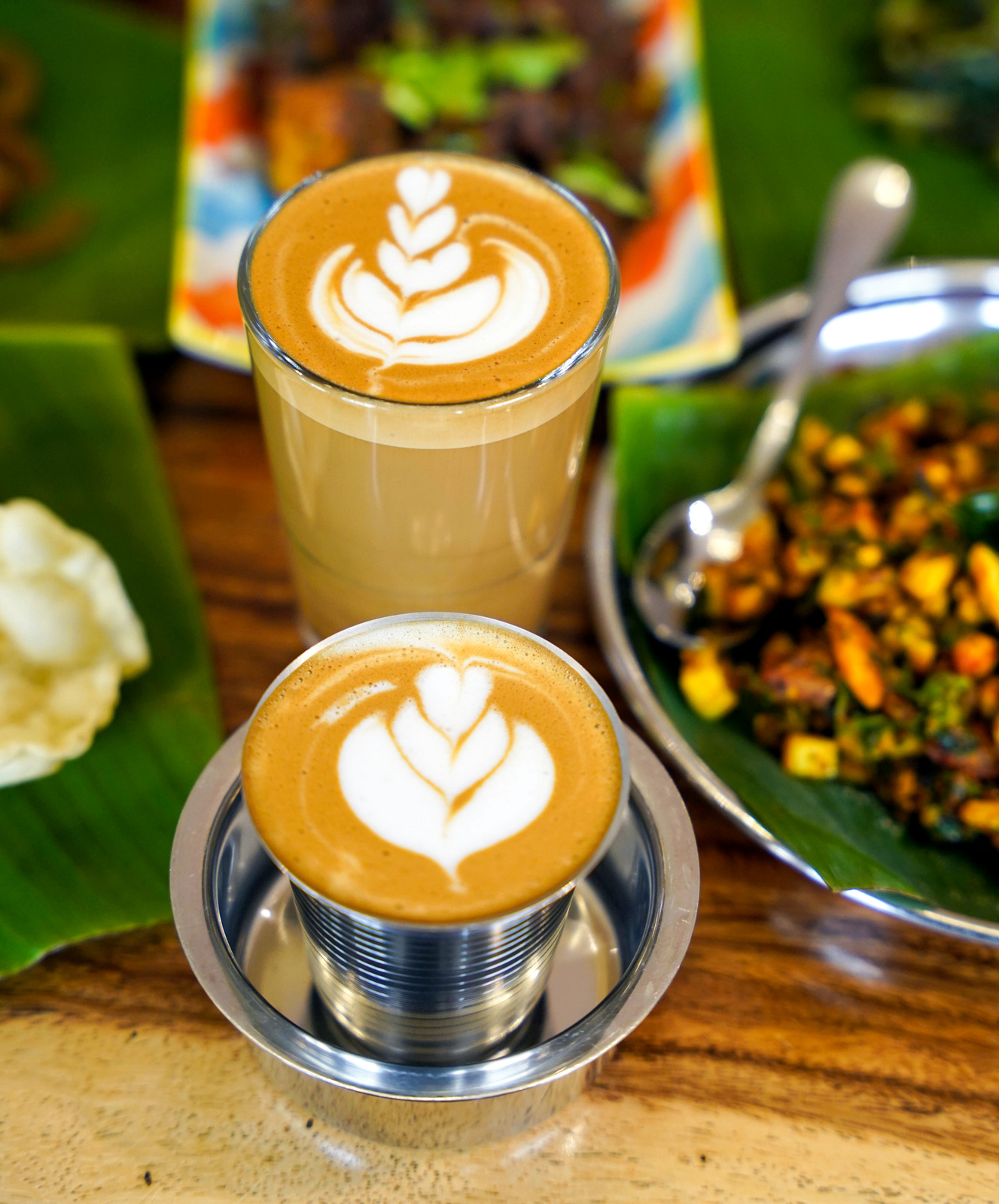 Ricksha's diverse drinks come chilled or steaming-hot, fruity or caffeinated. The sip-worthy selection will complement your meal or wash it down, from the flagship frothy GRT Cold Coffee (RM18) to the tangy Lemon Lime Soda (RM12) and classic Mango Lassi (RM16.80), the strong and creamy Bru Latte (RM15) to the Bru Coffee (RM6).
Prices are subject to 10% service charge and 6% SST.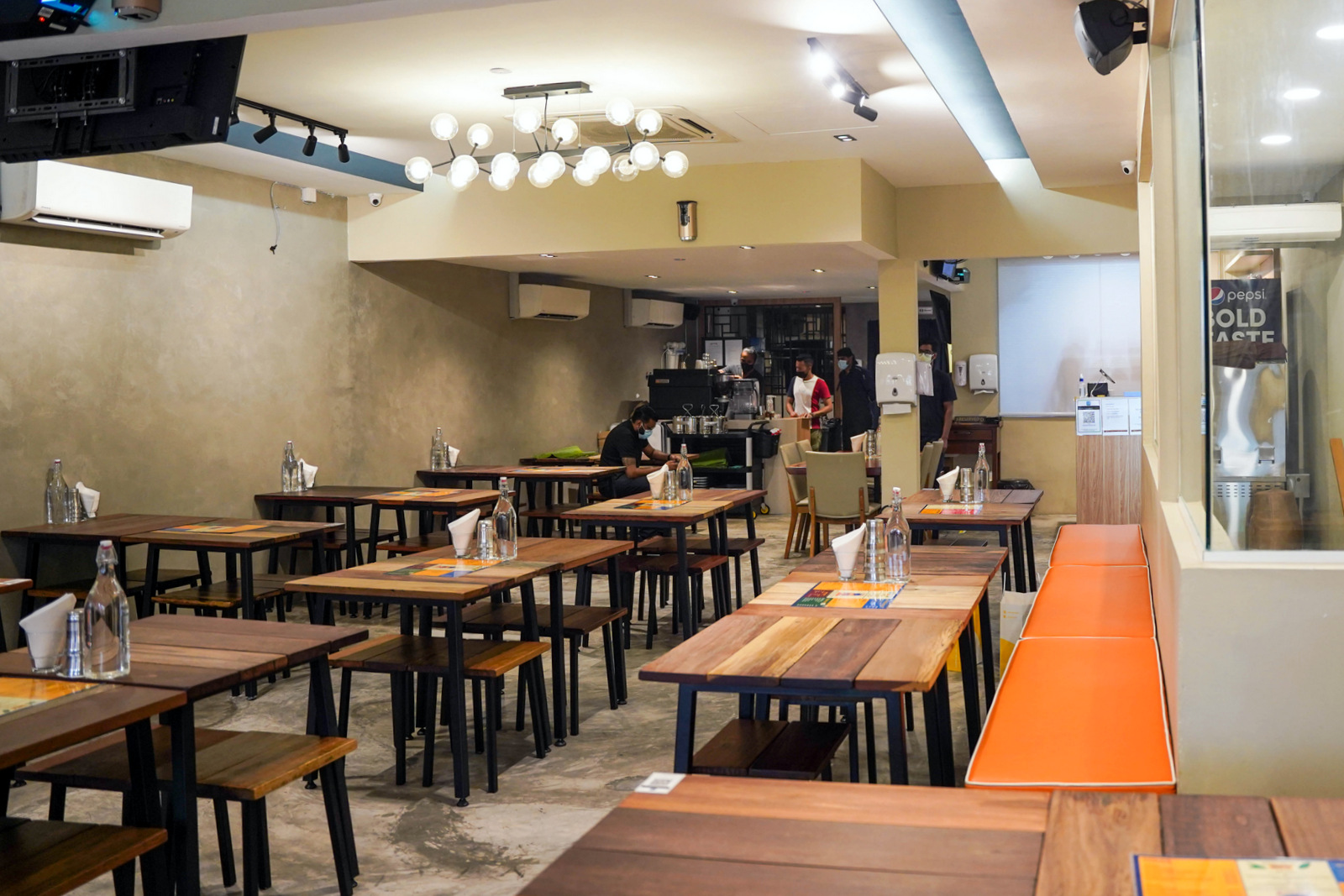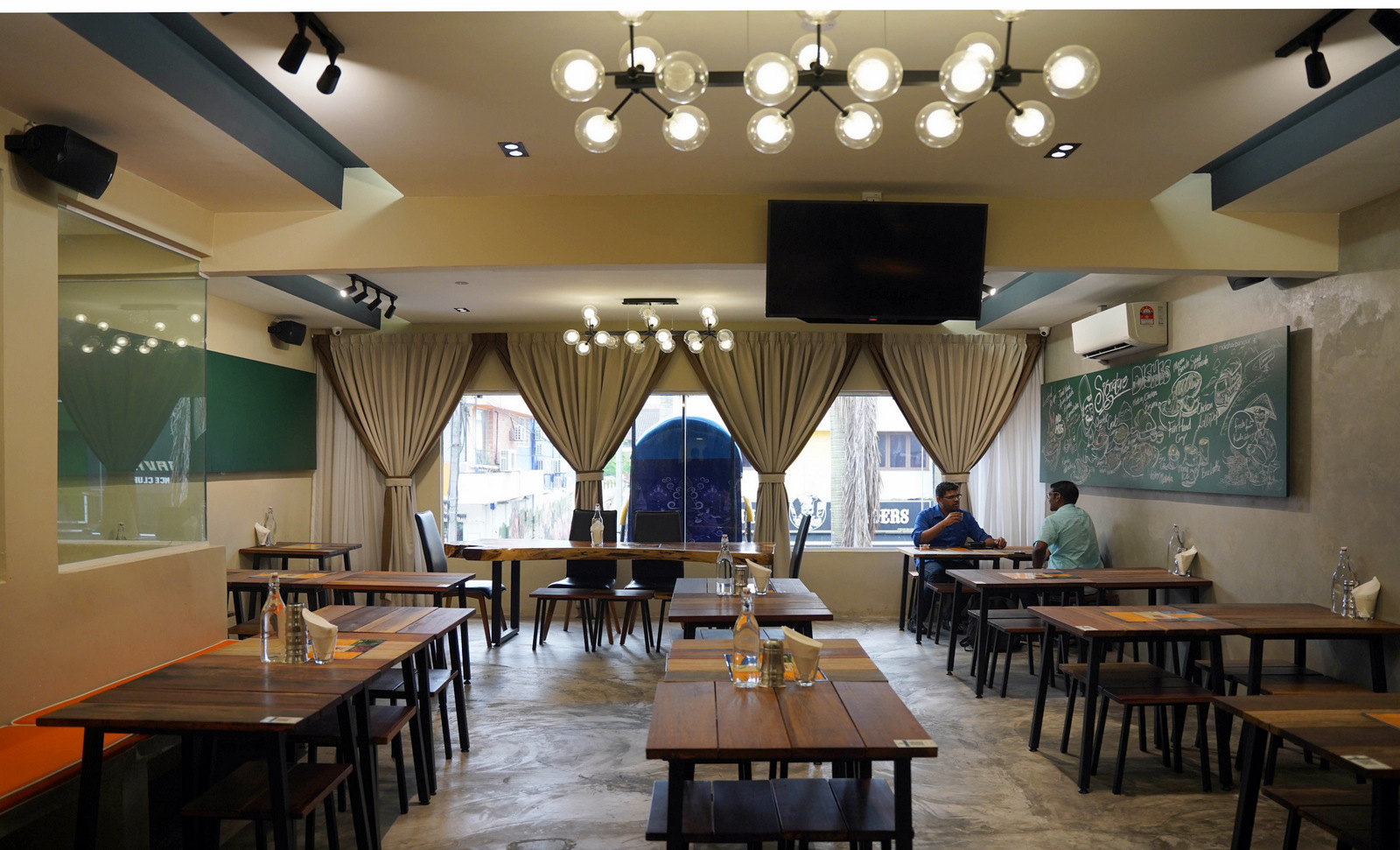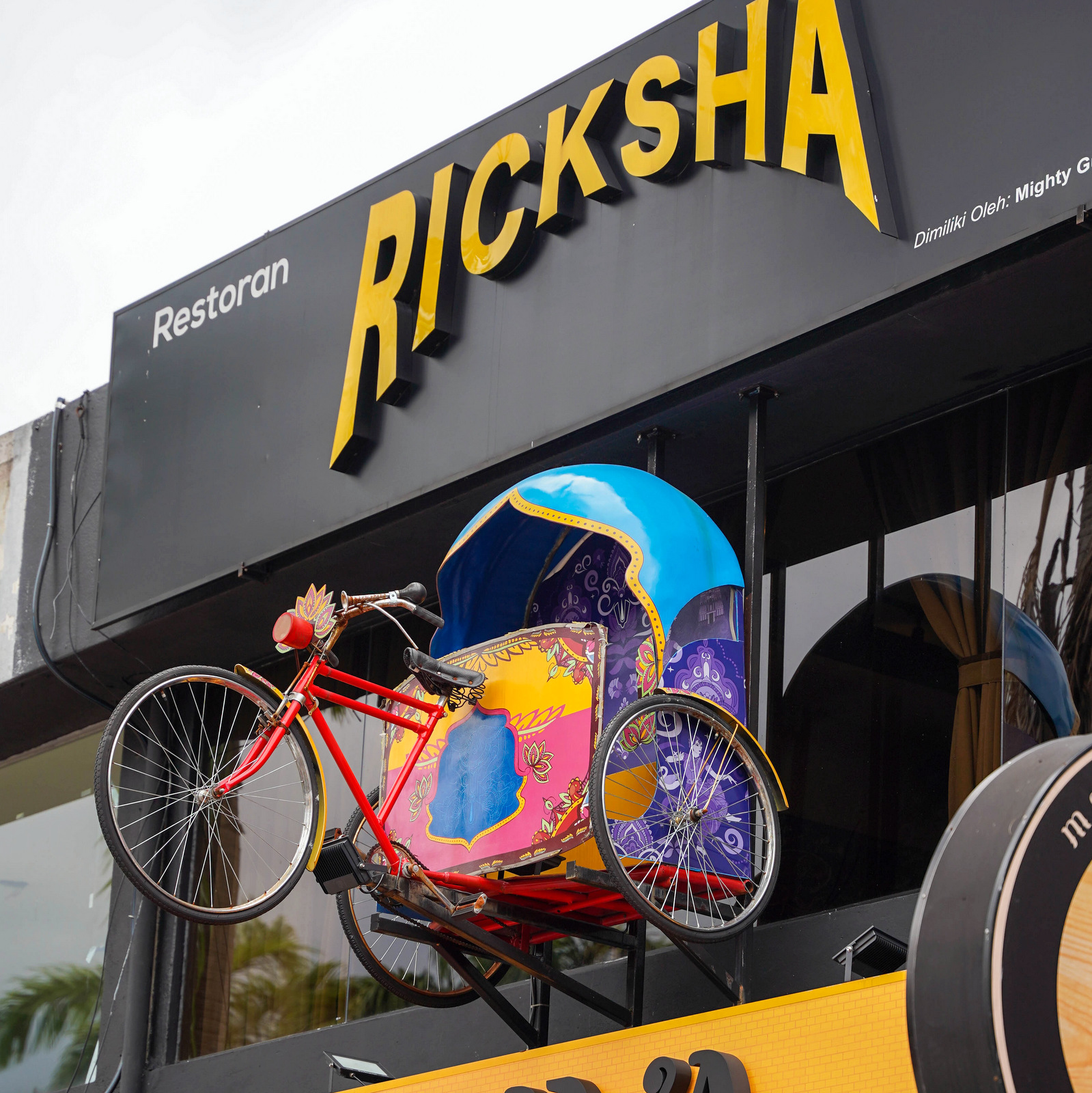 Ricksha
9A, First Floor, Jalan Telawi 5, Bangsar, 59100 Kuala Lumpur.
Open Tuesday-Sunday, 11am-10pm. Tel: 03-2202-0770
Note: Proceed upstairs to find Ricksha, which is located on the first floor.