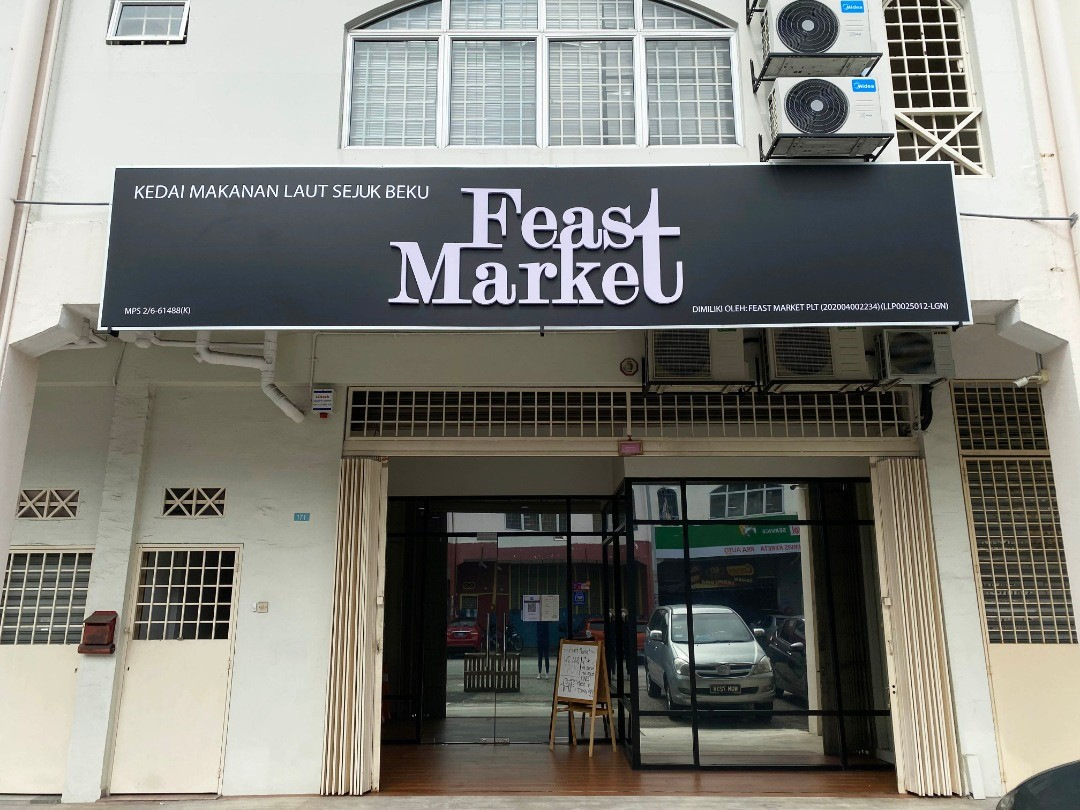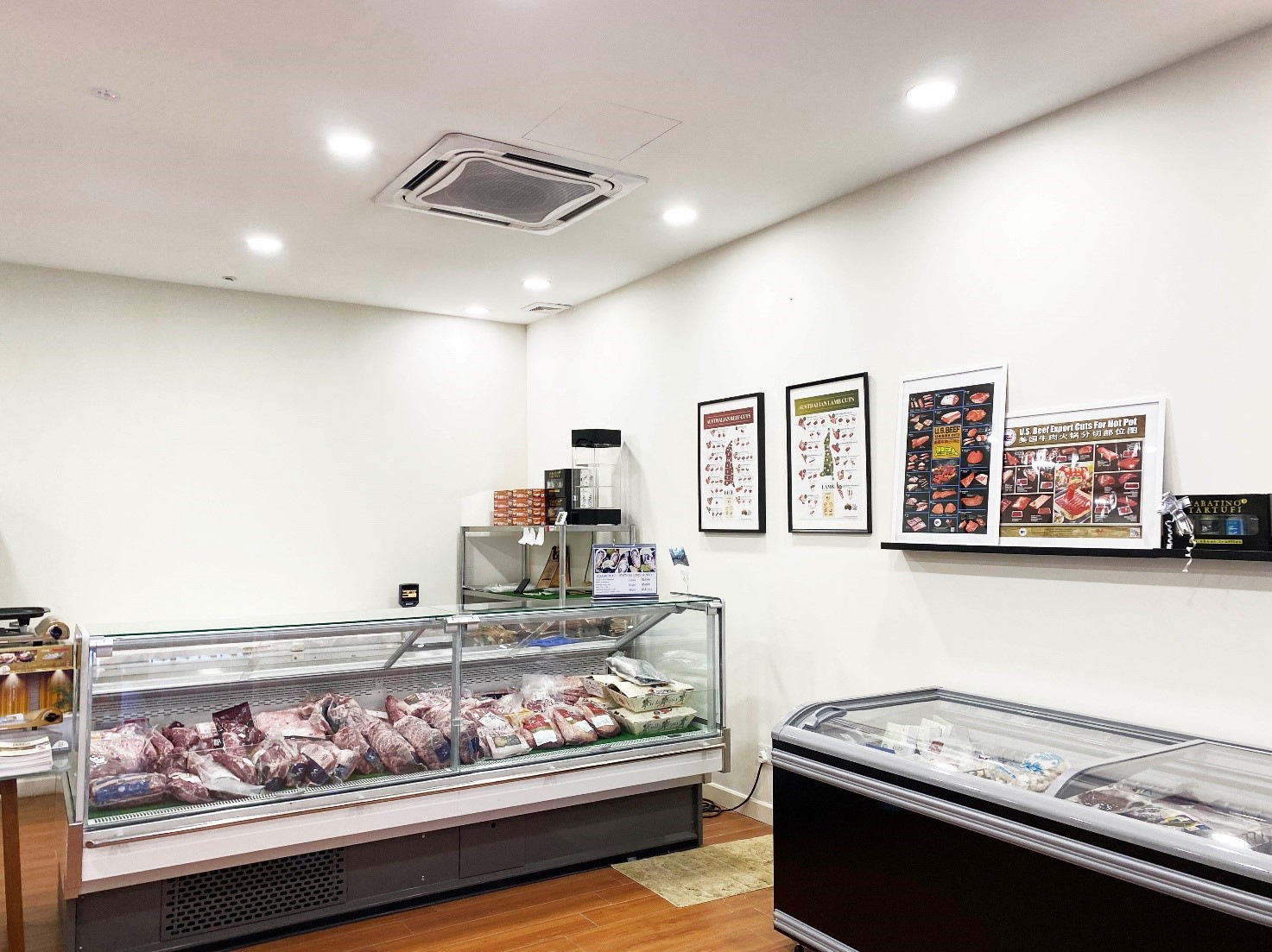 Halal-certified beef from top farms throughout Australia, plus seafood and other groceries, delivered speedily to your home, with plenty of value-for-money packages: Feast Market is a new platform that specialises in fresh, restaurant-quality meat and more, helmed by food import veterans.
These fast deliveries are also available for supply to eateries and cafes. You can also walk in to Feast Market at 171, Jalan KIP 5, Taman Perindustrian Kip, Kuala Lumpur.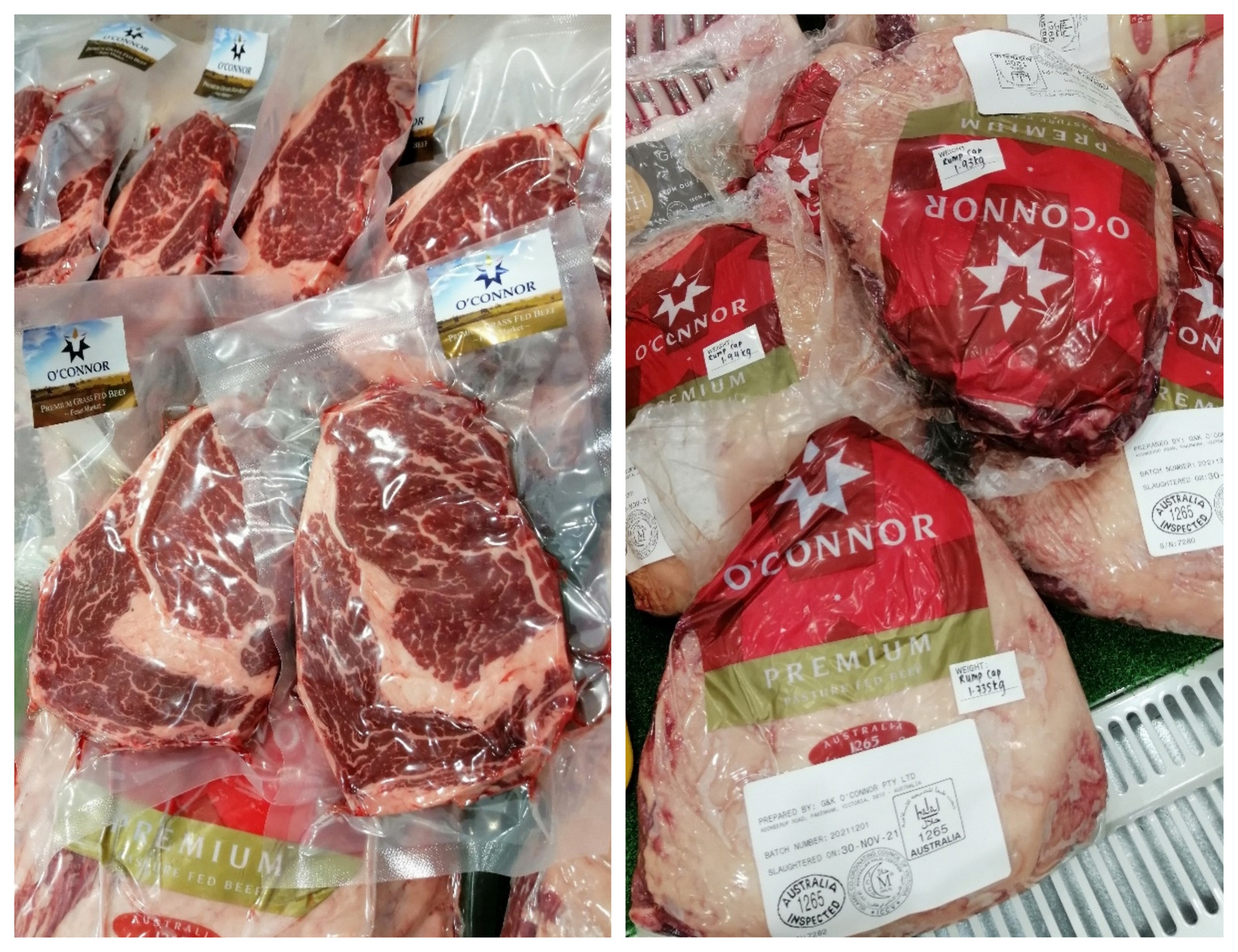 Available range for steak cuts and block purchases:
Australian OBE Organic Beef
Australian Grassfed Beef
Australian Angus Beef (Grassfed MB2 and Grainfed)
Australian Wagyu Beef
Australian & New Zealand Lamb
Premium Seafood
Shabu Shabu and Yakiniku Beef Slices
Beef Burger Patty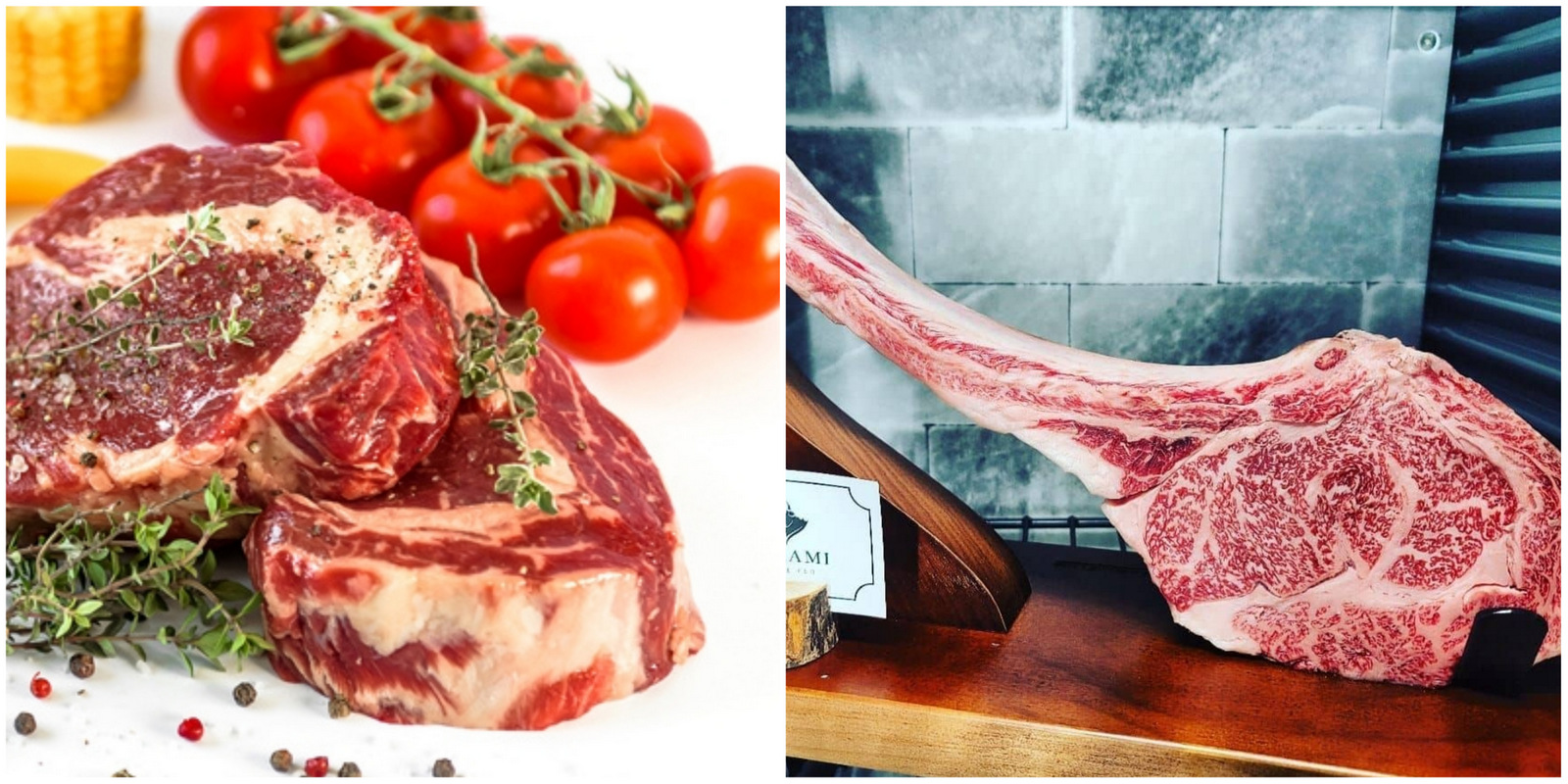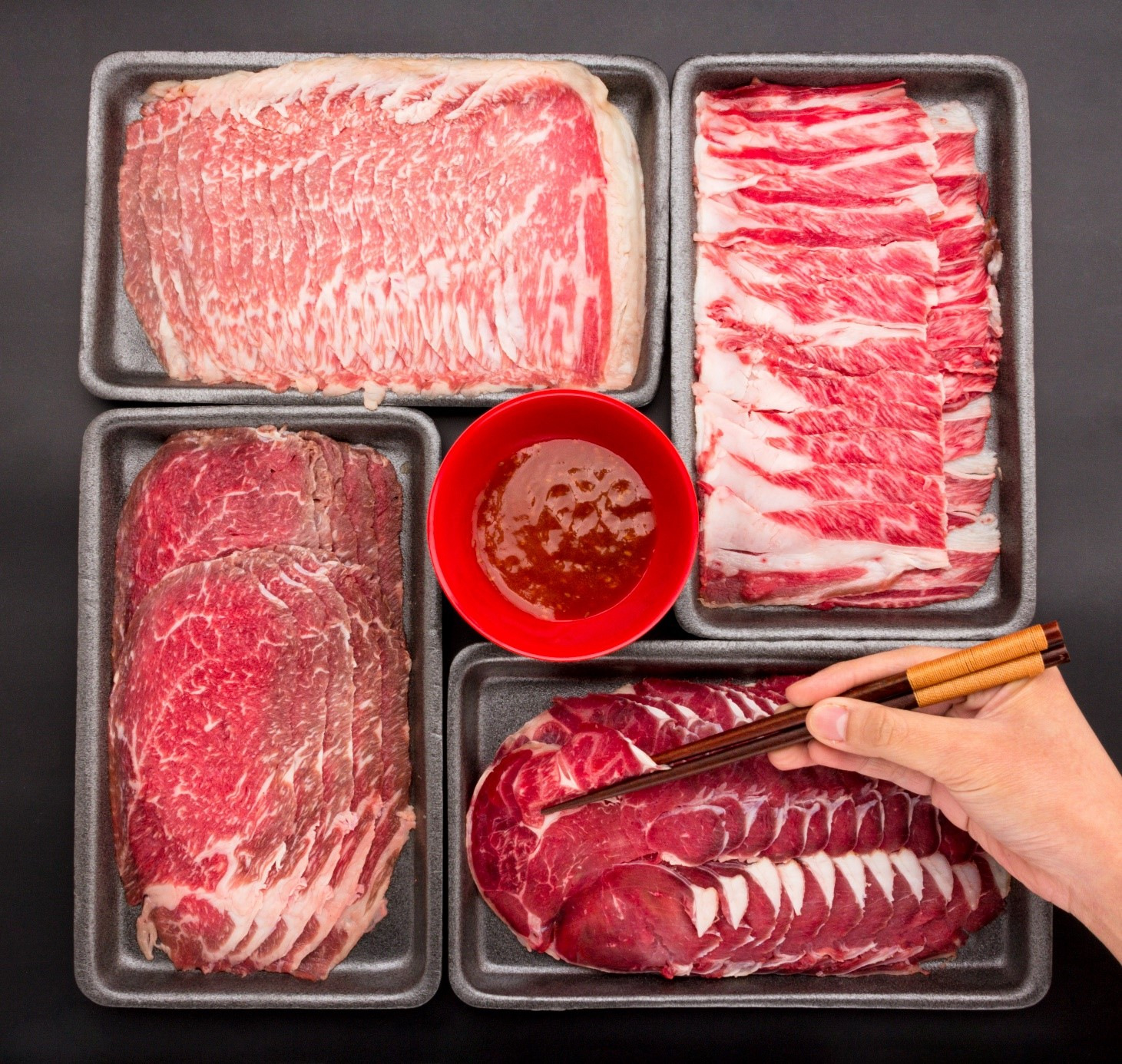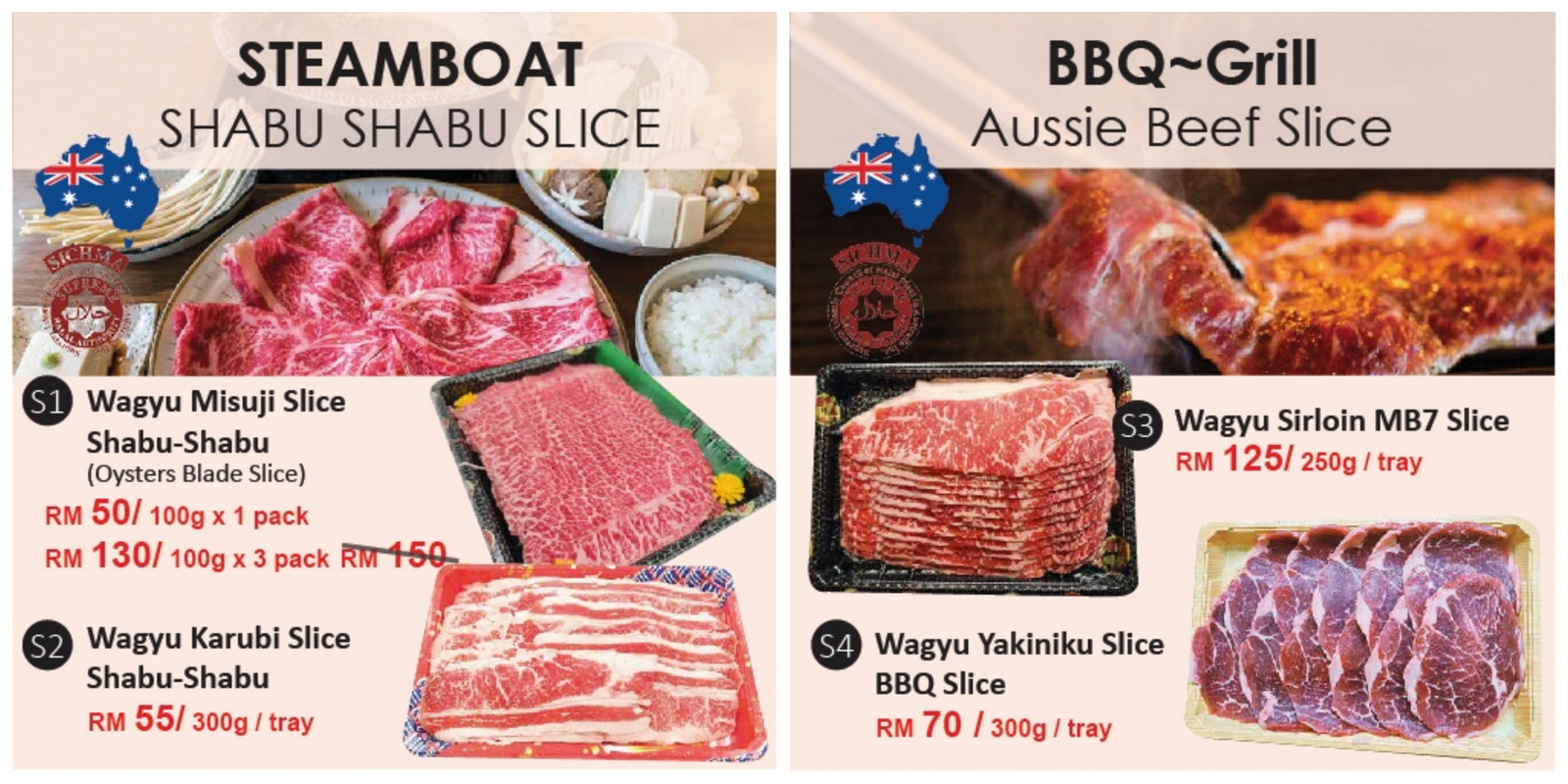 Feast Market is available via its online store at feastmarket.com.my or by orders via WhatsApp at 016-788-1817

Next-day delivery is available within KL and Selangor, with free shipping for orders of at least RM200 in the Klang Valley. Fast delivery is also available for outstation orders, with delivery nationwide within Peninsular Malaysia within two working days.
Feast Market promises many value-buy packages and promotional items throughout its wide variety of beef cuts. Members can also benefit from reward points features, toward rebates off your future purchases.
For steak lovers, Feast Market's promotions are consistently worth checking out. Current promotions include a Wagyu Sale (with 5-20% off for various Australian and Japanese cuts) and sales for Australian grass-fed sirloin, all at
feastmarket.com.my
Feast Market also offers a reward points membership programme. Become a member and you'll instantly receive a free cooler bag on your first purchase upon request. Collect points for every purchase and redeem them on future orders. Extra benefits include monthly discounted items for members.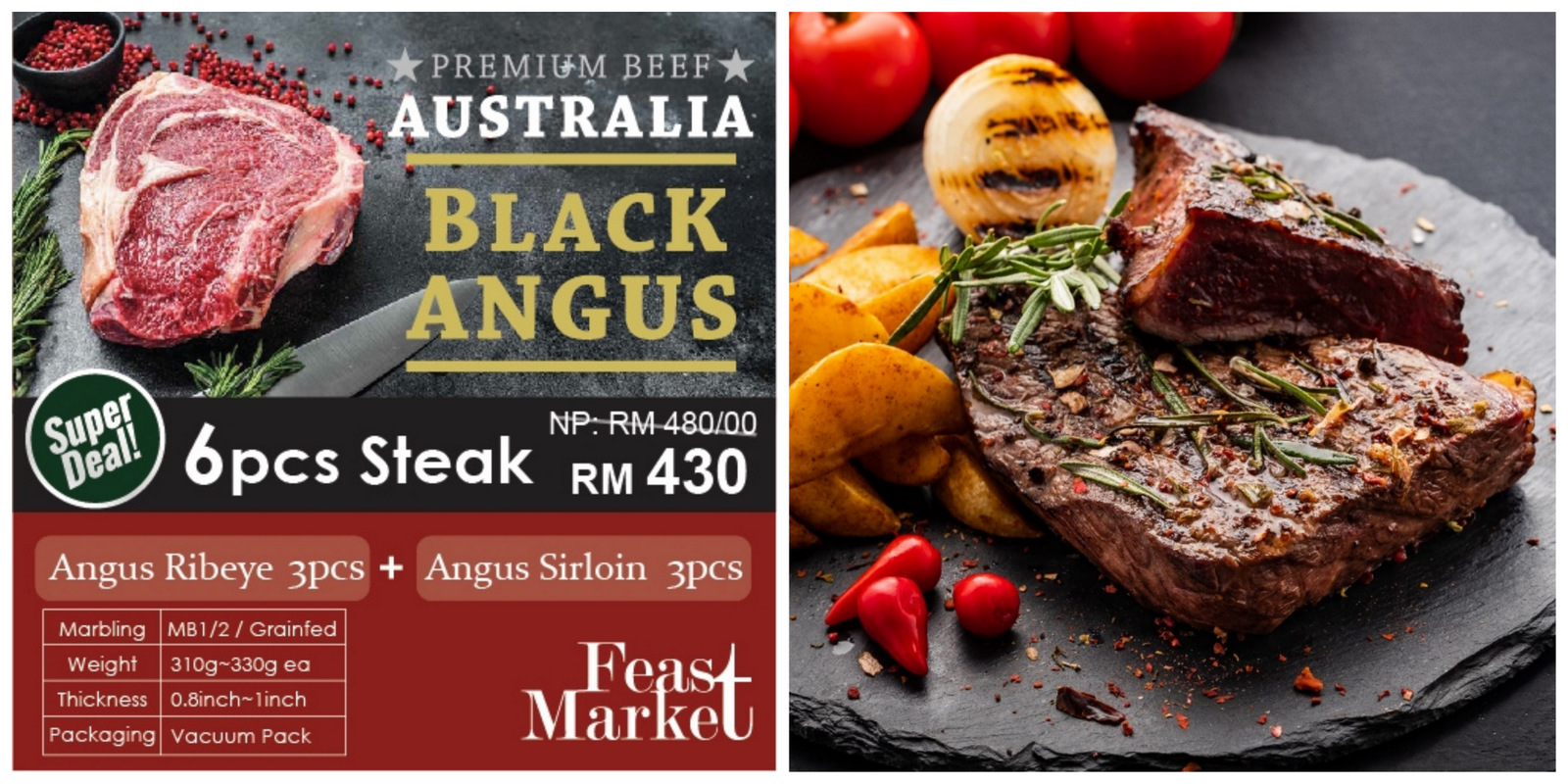 BEEF PACKAGES
Other recent packages include the Black Angus package, showcasing three ribeye steaks and three sirloin steaks for RM430 (regular price RM480). You can sample two different cuts with beautiful marbling and rich flavours, individually vacuum-packed in a six-piece portion that's perfect for the entire family.
You'll also uncover seasonal bargains for single cuts.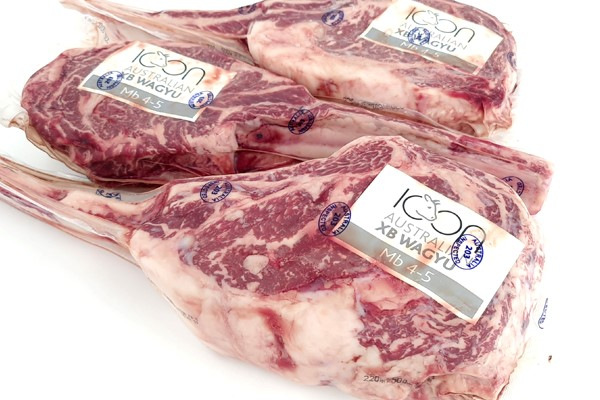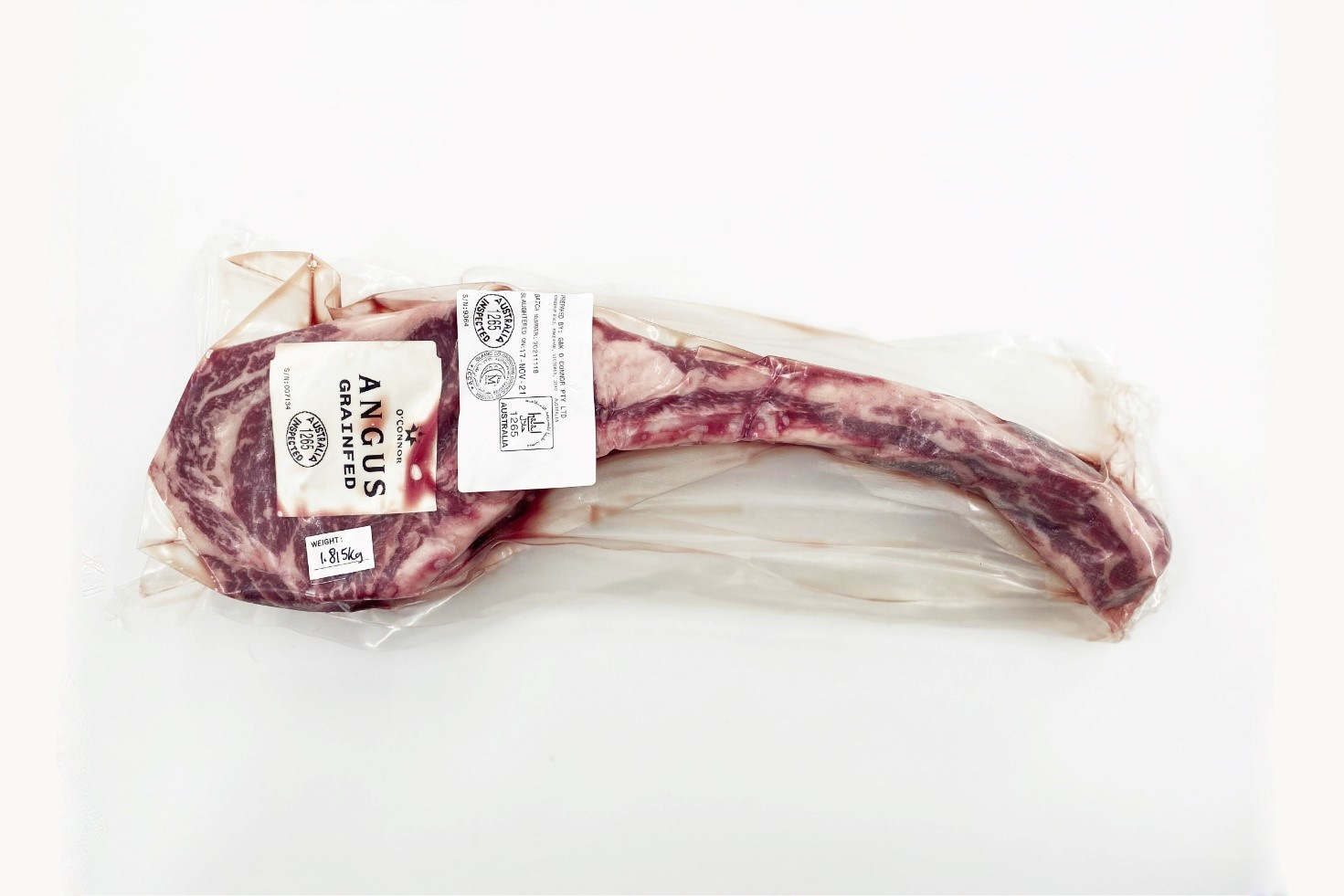 The Australian Wagyu Tomahawk MB5 has recently been 5% off, yielding a discount of RM30 to RM50 depending on the weight.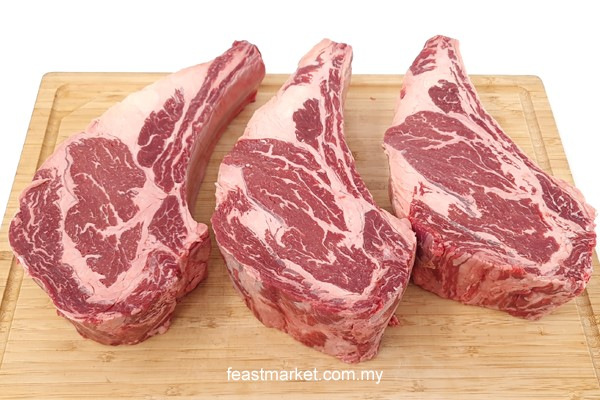 The Australian OBE Organic Sirloin is also 5% off, ideal for fans of grass-fed, free-roaming, 100% organic and natural beef.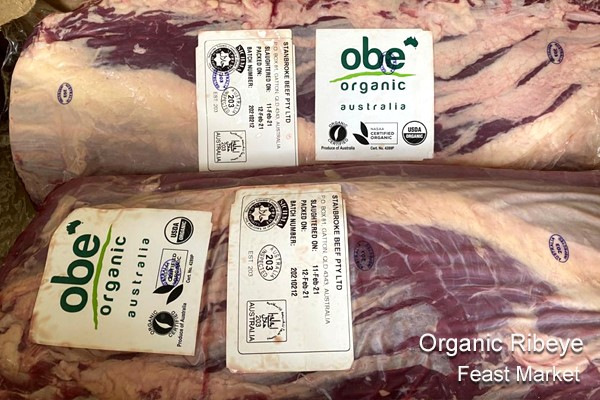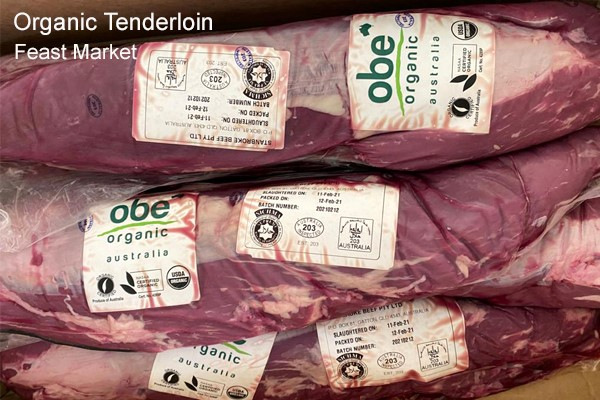 Feast Market's selection is impressively extensive.
You can enjoy every kind of cut in the comfort of your home, from Australian Angus Tenderloin Cubes to Short Ribs, Rump Caps to Tongue, Beef Fillets to Minced Beef and Burger Patties.
Whether you're planning a fancy steak dinner or a casual burger lunch, Feast Market has you covered for an exploration of beef ingredients.
Feast Market sources its beef from respected Australian brands.
These include the Australian Agricultural Company (AACo, the country's largest integrated cattle and beef producer, established in 1824); the O'Connor family-run free-range cattle farm; and Diamantina (Stanbroke's premium beef brand, spanning Wagyu, Angus, grain-fed, grass-fed and organic cattle).
There's also OBE Organic (a farm that produces exclusively organic beef, with free-roaming cattle that feed on over 250 species of seasonal native grasses and plants) and Ralphs Meat Company, a family-owned business that has operated in Victoria for more than a century.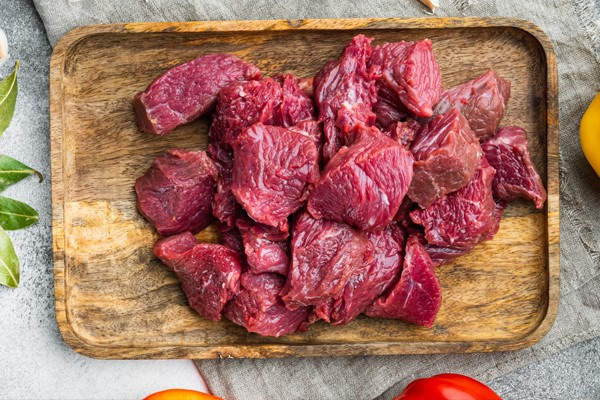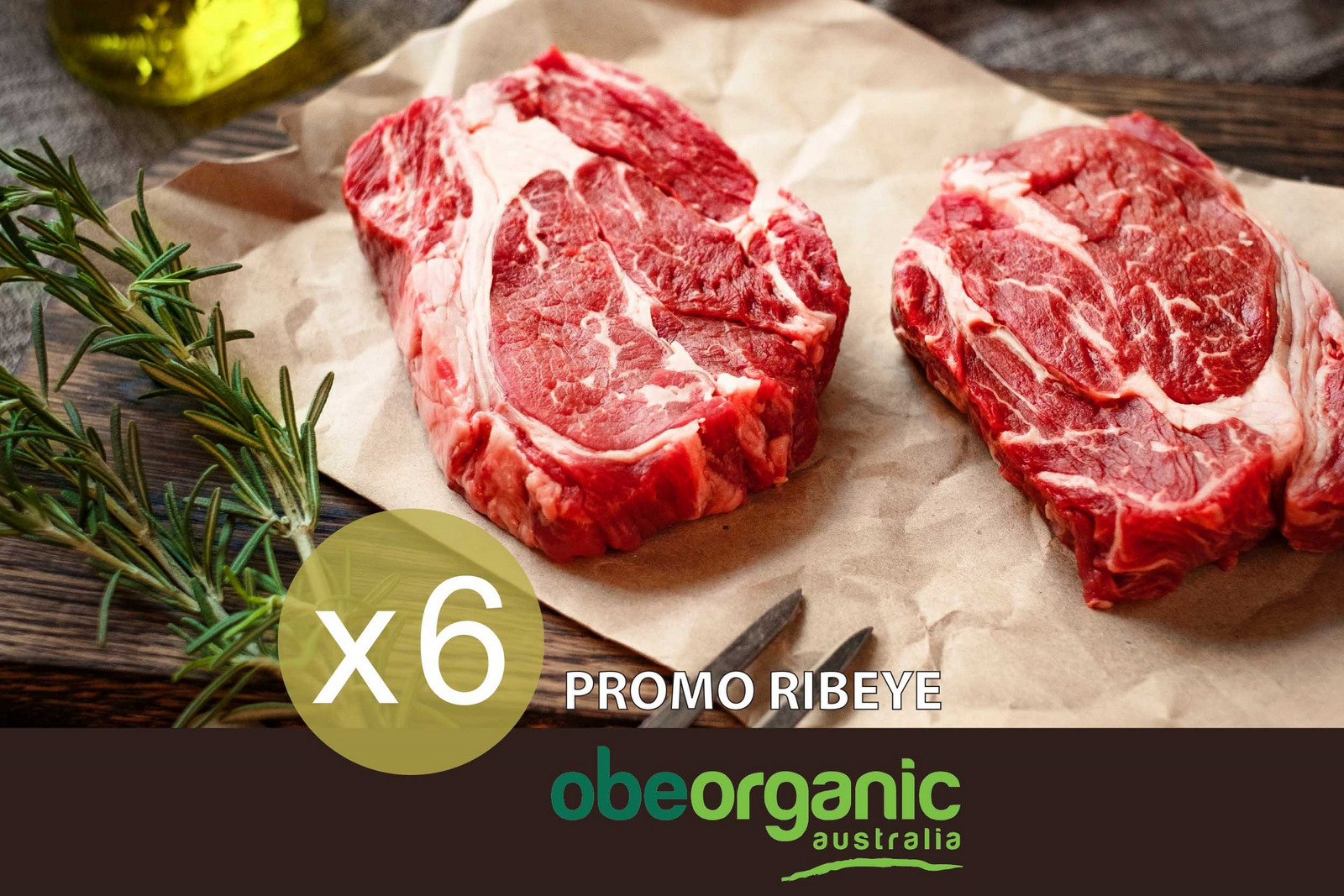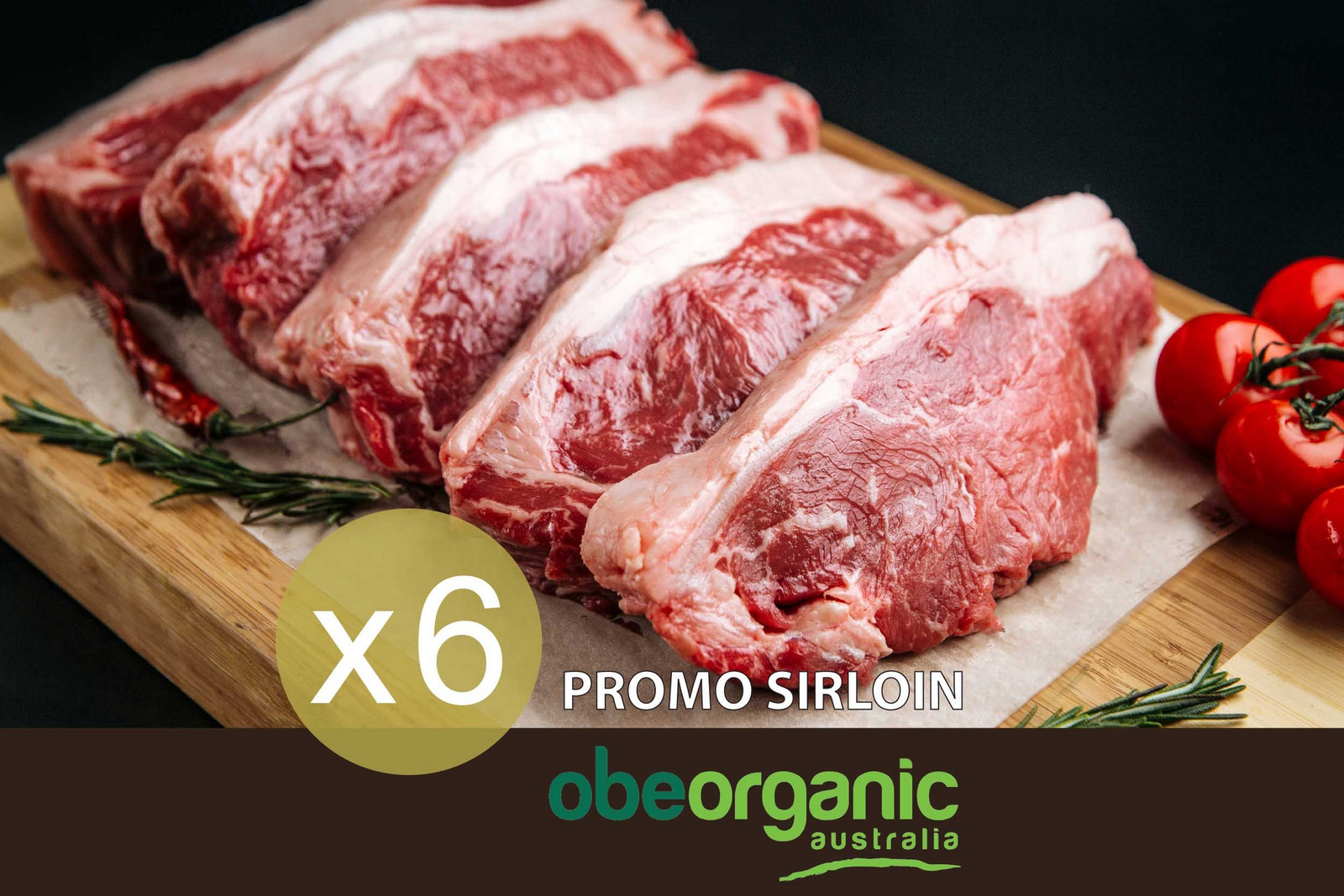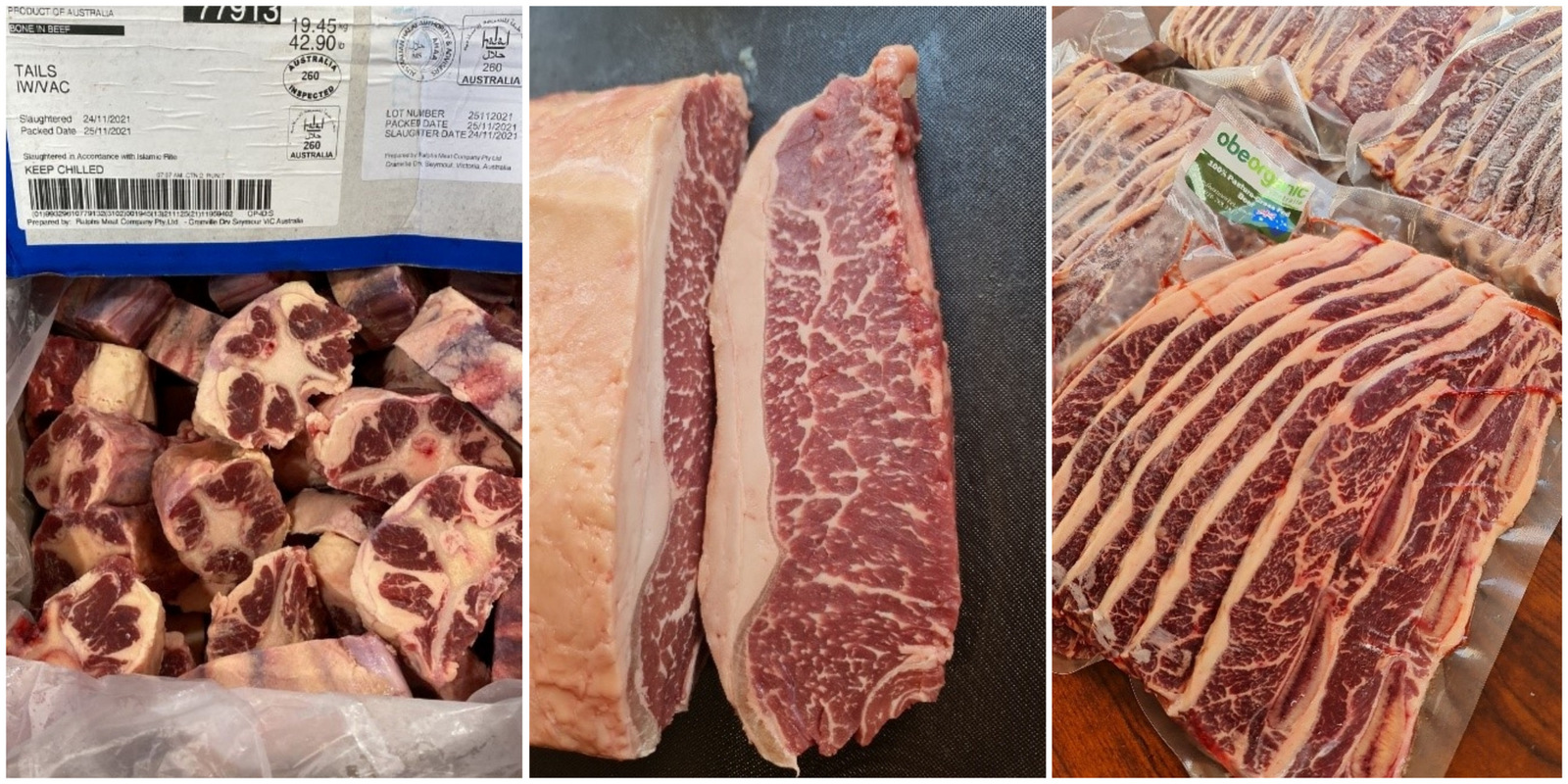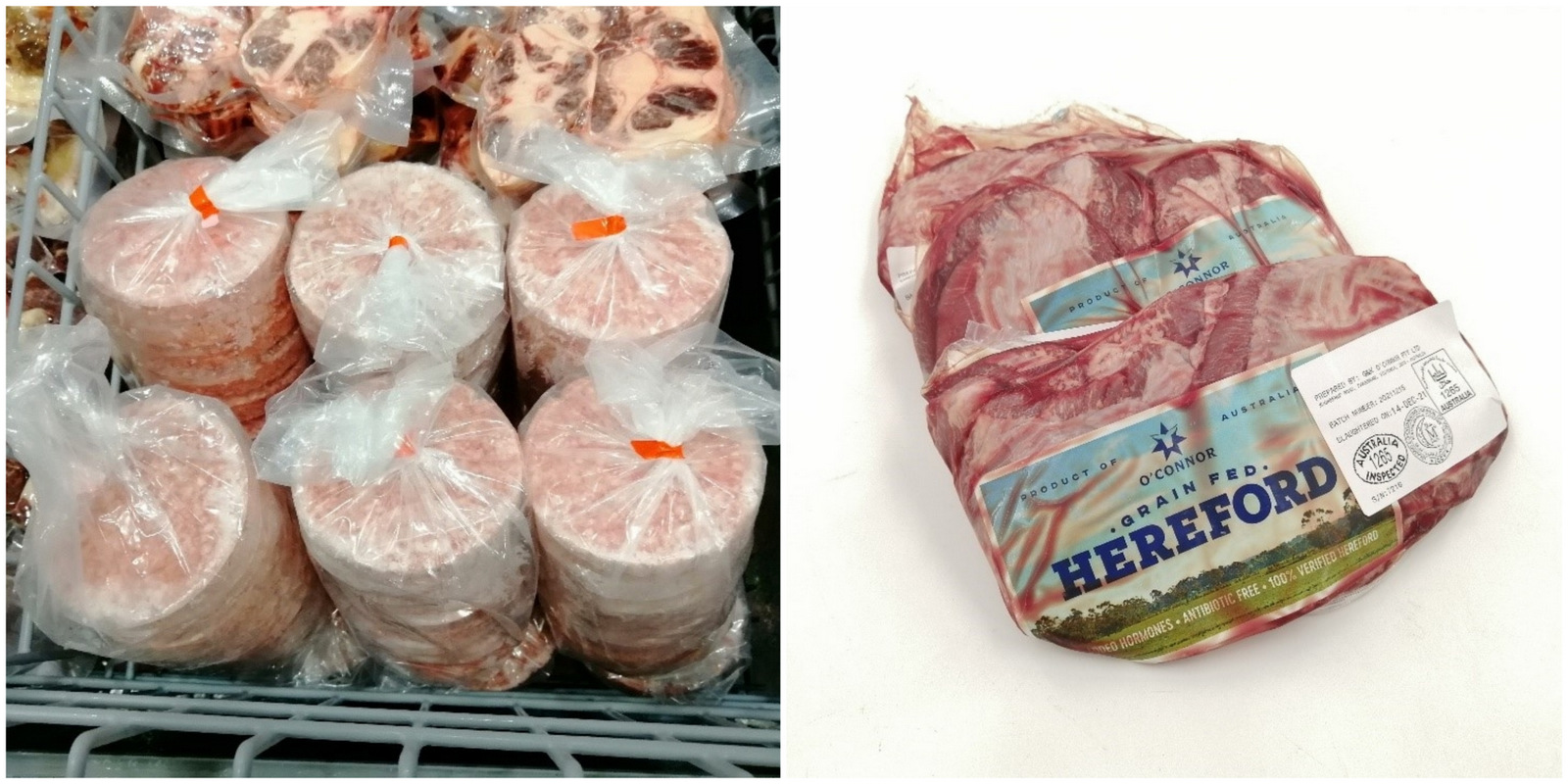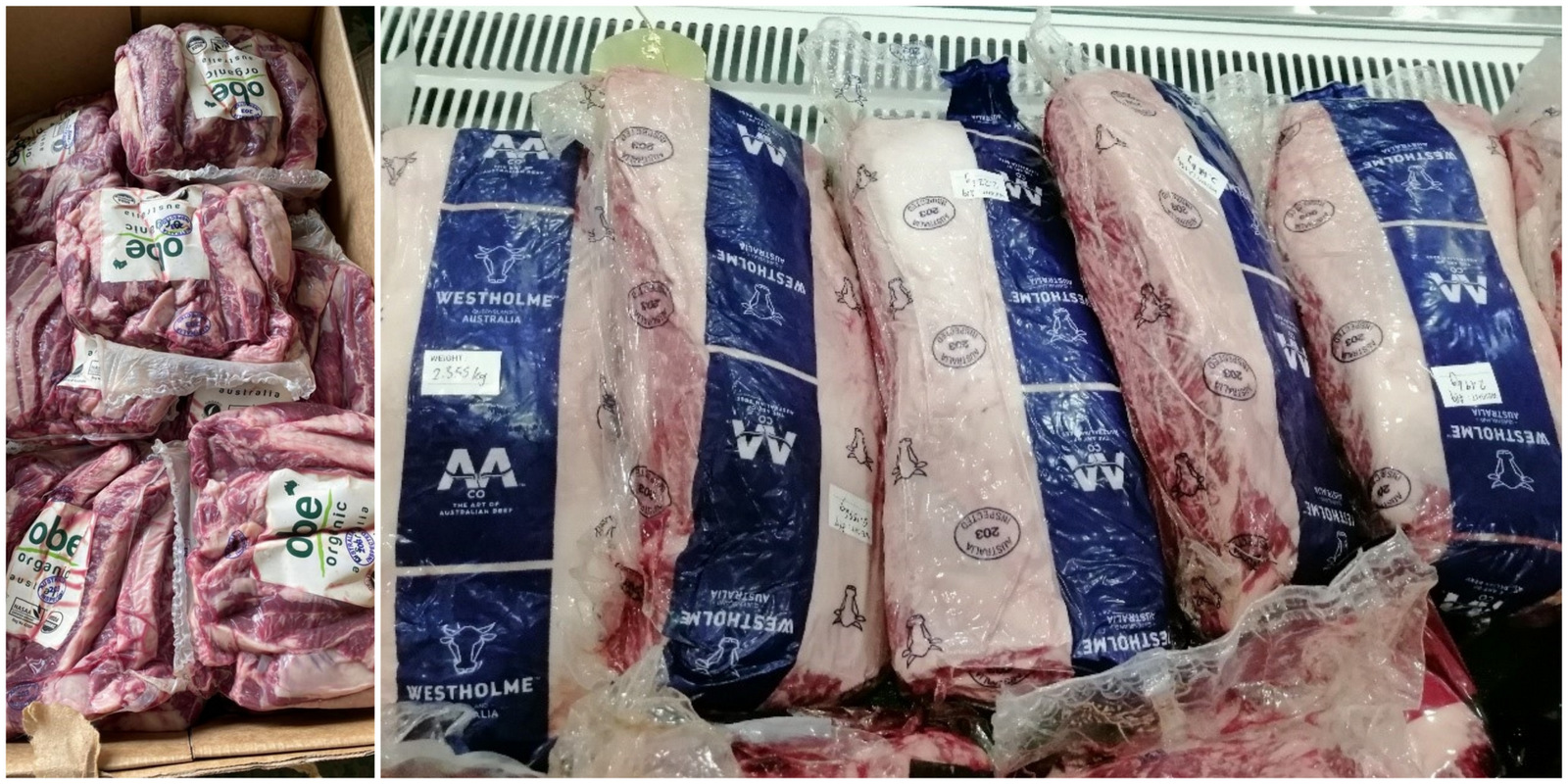 Feast Market's customer service extends to custom slicing, whether you'd like your steak cut into four pieces, in half-inch thickness or other requirements.
Customised delivery times are also available - simply contact Feast Market on WhatsApp at 016-788-1817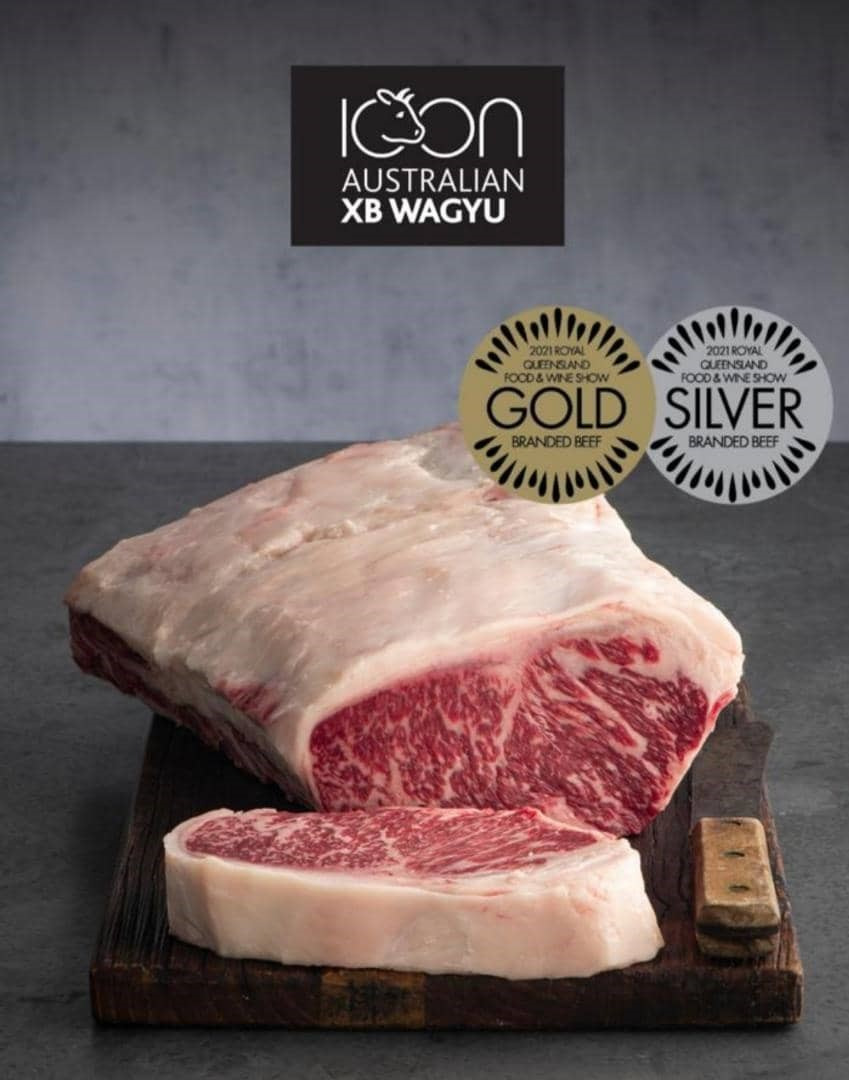 AWARD-WINNING WAGYU BEEF
Beyond beef, Feast Market offers a wide range of lamb from New Zealand and Australia, plus premium seafood that spans Hokkigai clams to New Zealand King Salmon, oysters to caviar. Some of these require preorders for optimum freshness, with shipments coming in weekly.
You'll also find groceries galore, making Feast Kitchen a one-stop platform for your kitchen and pantry, from pasta to cheese and olive oil, herbs and spices to jams and spreads. Unleash your inner chef!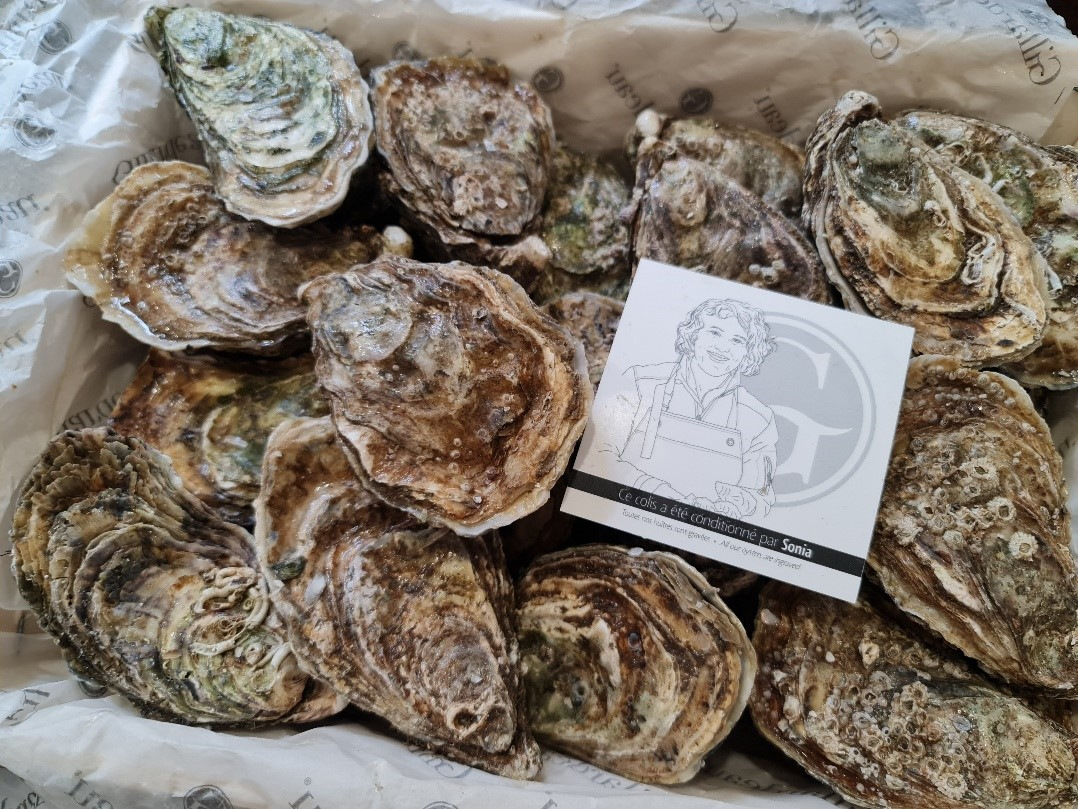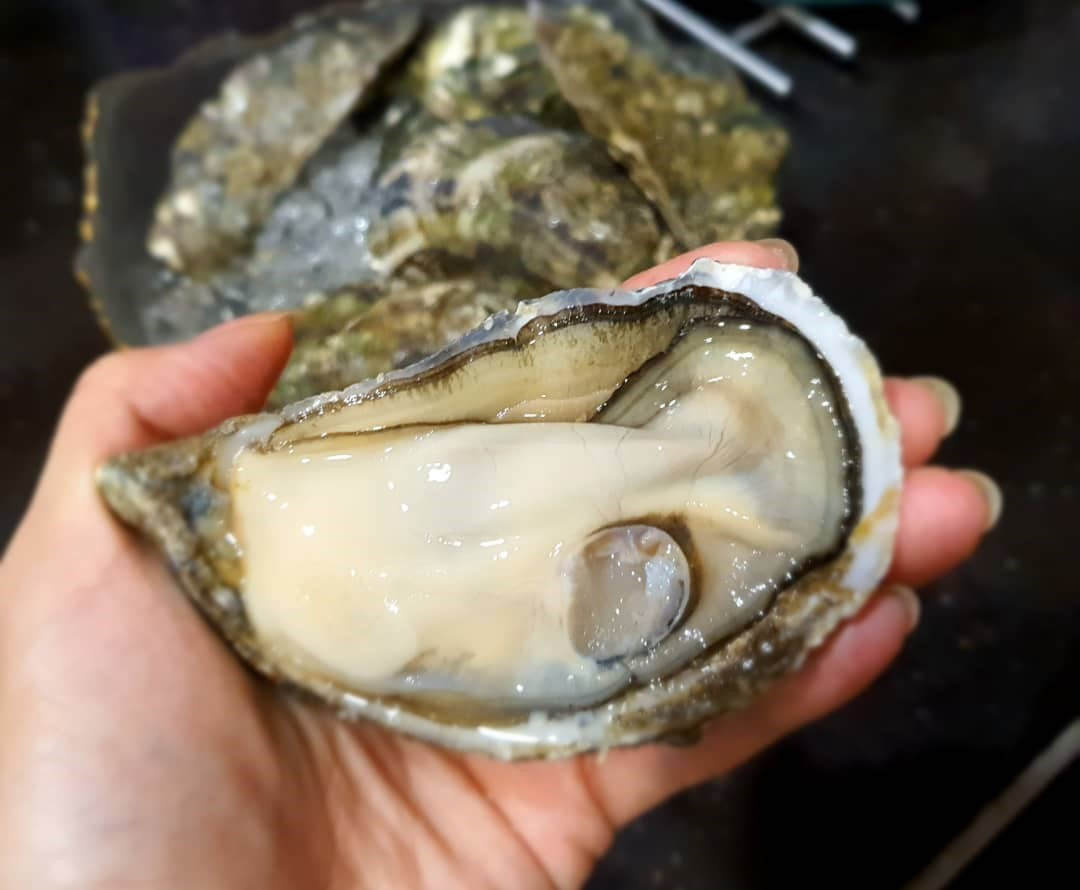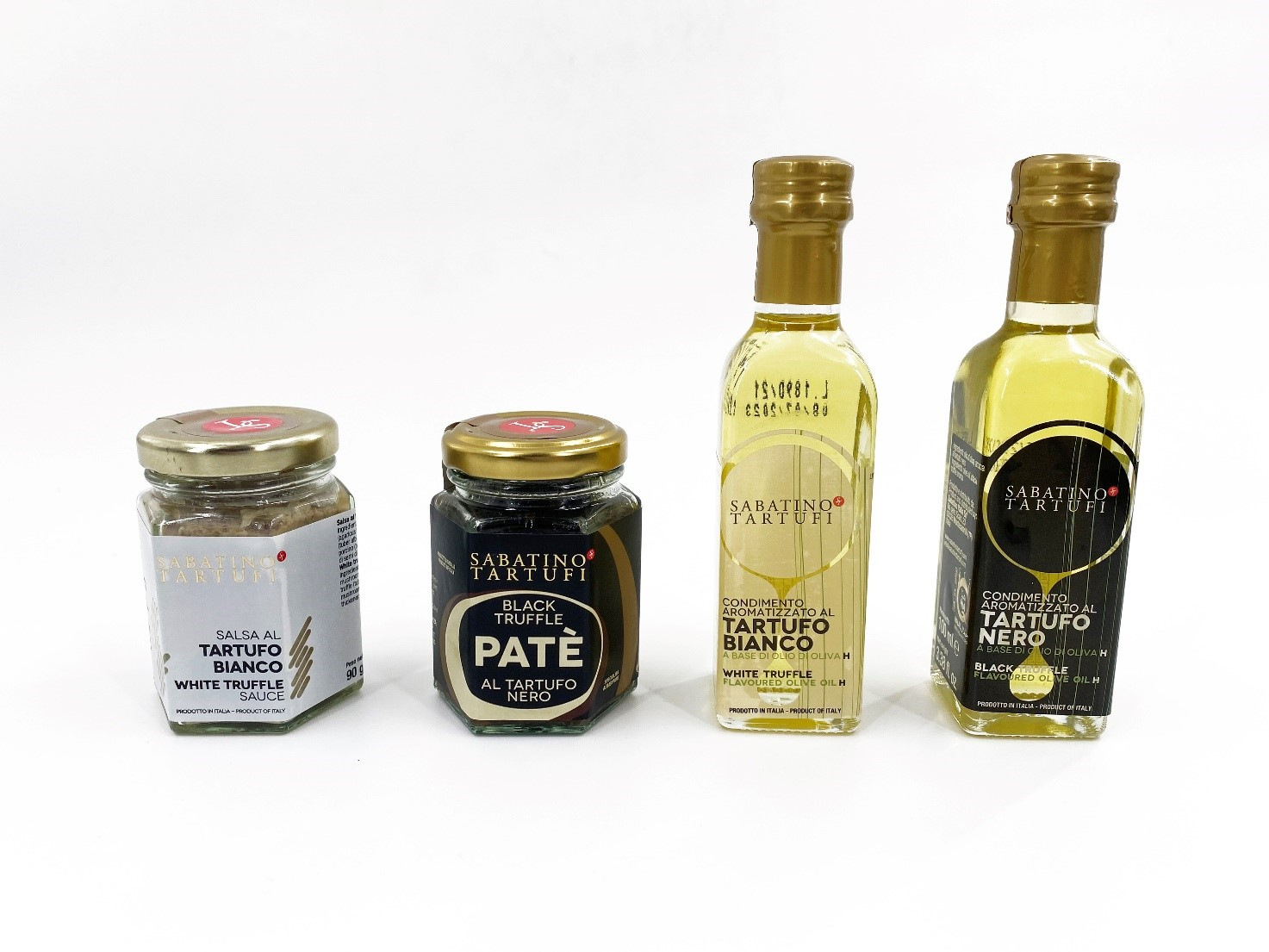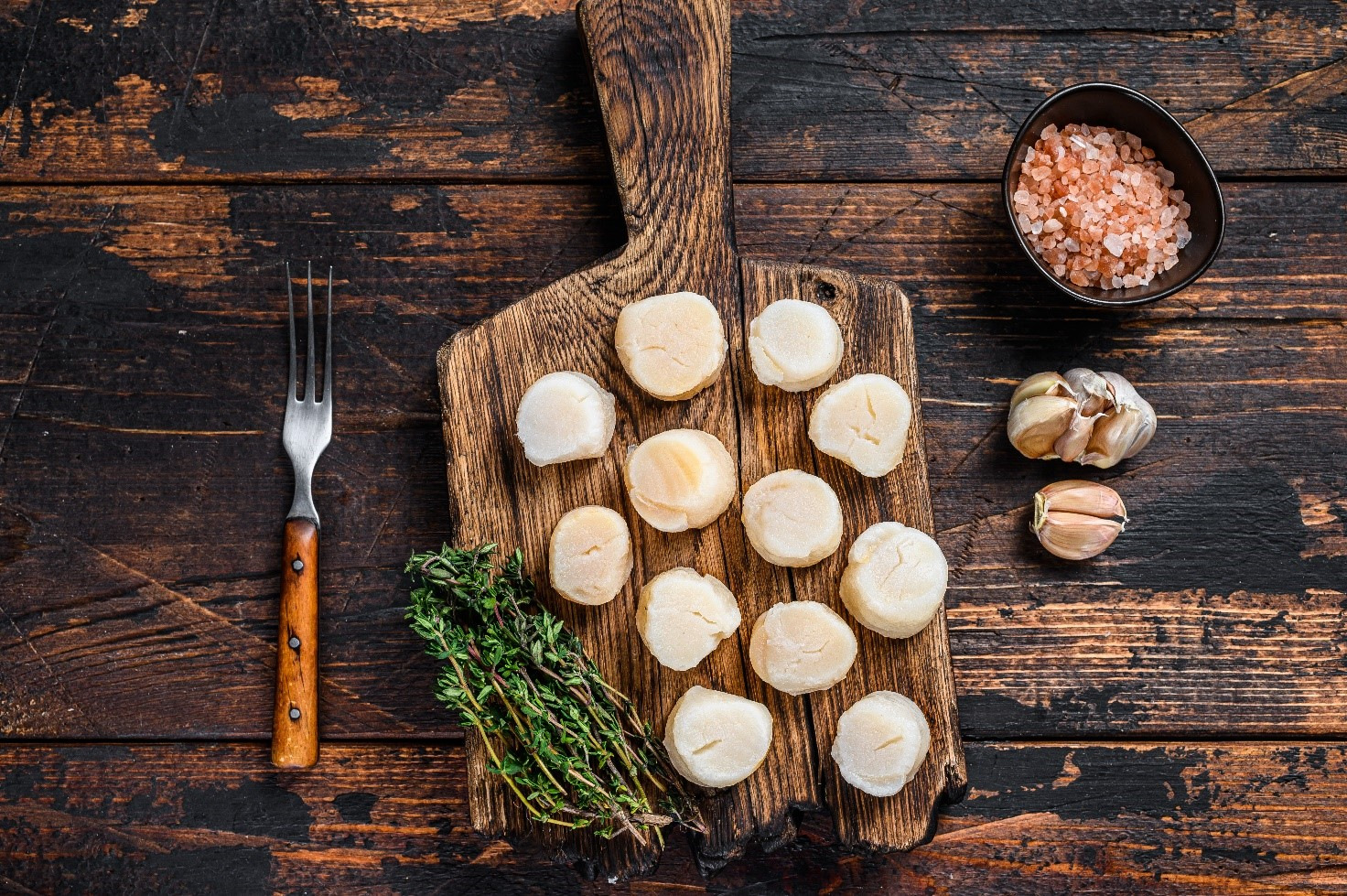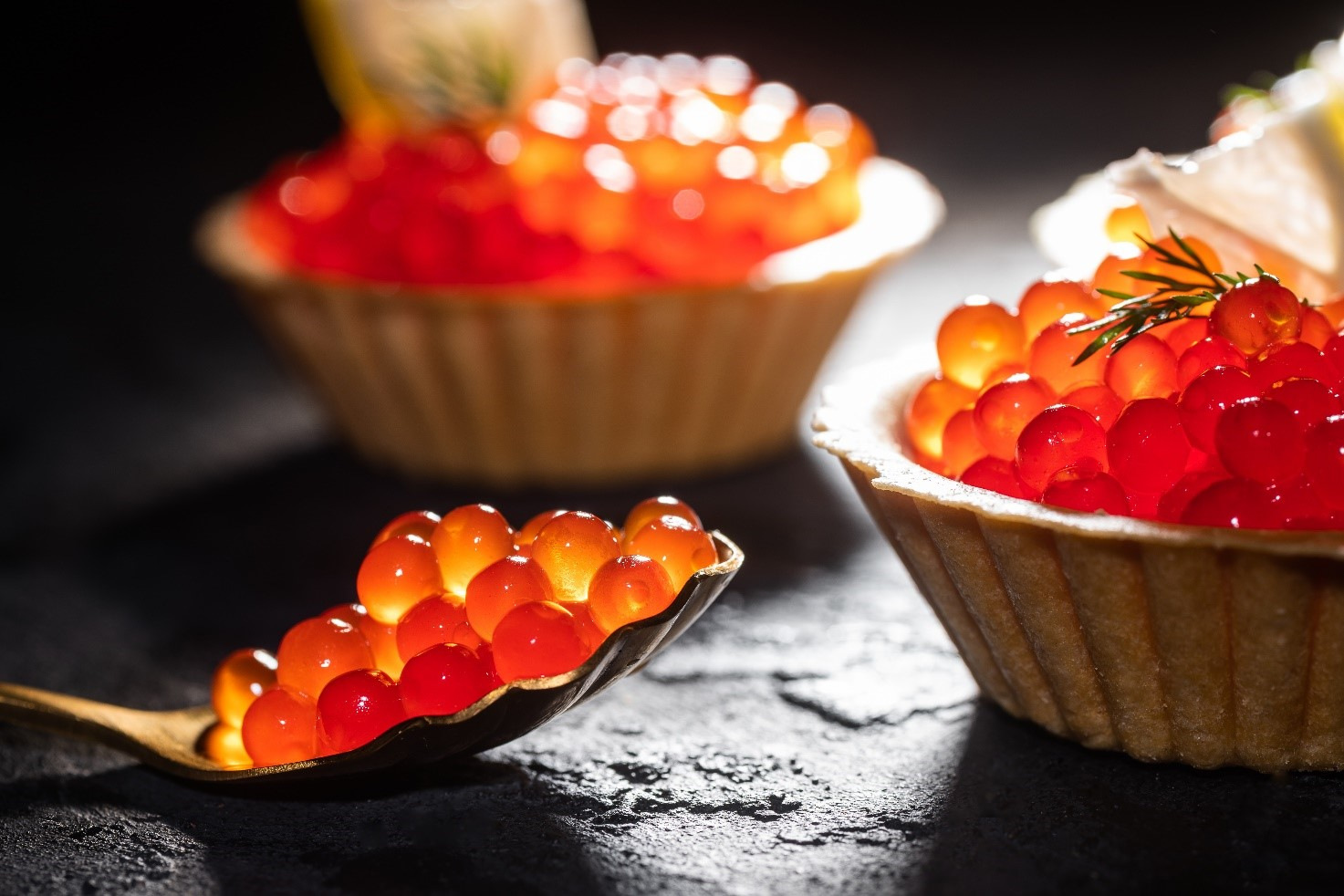 Feast Market has enjoyed consistently glowing reviews from its customers over the past several months - check out a sampling of their feedback here, praising the platform's portions, prices, quality and customer service.
Images in this feature are courtesy of Feast Market.
To order, or for more enquiries, visit their website or WhatsApp the number below.
Feast Market
feastmarket.com.my
WhatsApp: 016-788-1817